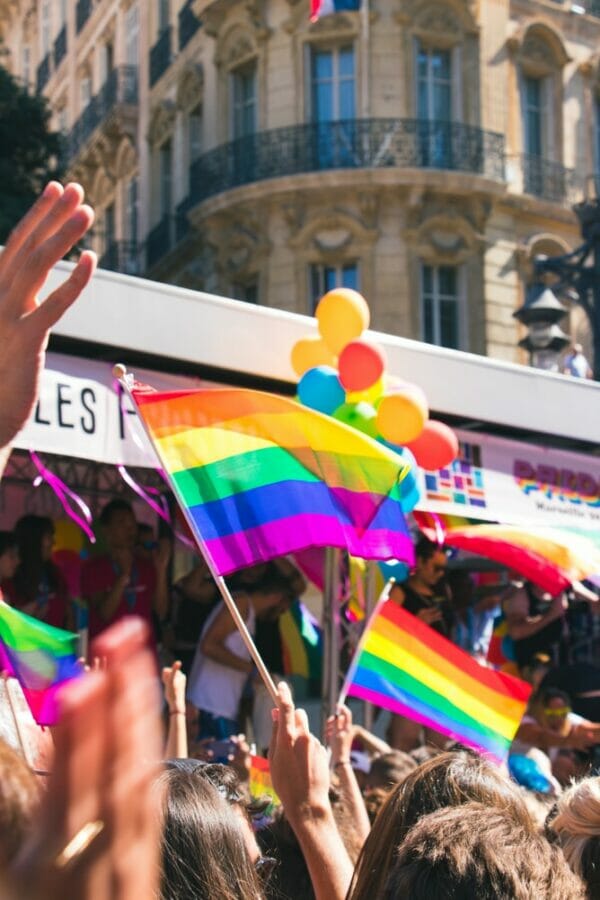 Welcome to Queer In The World!
This is an online resource for gay and lesbian travelers who want to connect with their global LGBT families. We know first-hand how experiencing gay-friendly hotel stays, wild nightlife, queer events, and glitter parties can not only enhance your travel experience but also help to increase awareness of LGBT issues and help us all become one big, globally-connected family.
Yasss, Queen!
As such we have dedicated ourselves to preparing guides to destinations all around the world from a gay angle. We offer travel advice not only from on-the-ground experiences but by seeking out advice from queer locals and through extensive research and outreach. Whether it's a fab weekend city escape or an epic multi-year odyssey, let us help you make the most of your gay travel plans!
Discover the world's most fabulous gay destinations.
Find the best gay bars, hotels, clubs, saunas, events, beaches, and not-to-be-missed experiences in over 200 cities worldwide.
BE YOUR MOST
FABULOUS SELF!
PRIDE 2020 COLLECTION
CHECK OUT THE QUEER IN THE WORLD SUMMER LINE UP.
BE THE FIRST TO GET THE BEST!
Shop Now
Must-Read
Trending Articles
Need A Break?
Gay Hotel Ideas
In Between Trips
Travel Inspiration
Stuck At Home?
Queer Cinema