Foggia may not be famous for its gay scene, and you will not find any gay bars here, but it is the capital of the Puglia region of Eastern Italy, which is known for nursing one of the gayest towns in the country. So, you can still experience what makes the Italian gay scene so different from the rest of Europe while enjoying the warm waters of the Mediterranean a short drive away.
Foggia is a great base to experience the extent that gay Puglia offers, with the region's queer capital Gallipoli being the place to check out the gay bars. However, the whole area is excellent, with over five pride parades yearly.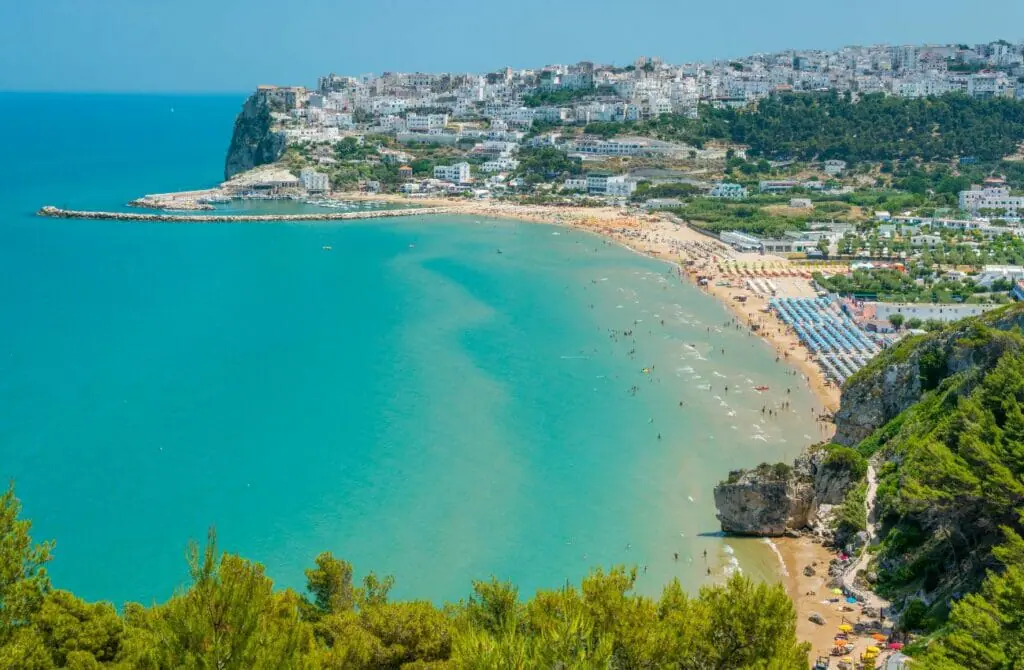 Foggia has a wide range of attractions that draw gay tourists despite its quieter approach to the subject of gay venues. You can find Foggia in the 'granary of Italy', the region of Puglia. Here, many a sheep farm and endless flat plains make up most of the area. In the city, you find signs of settlement back to Neolithic times with a long and winding history from Roman structures to modern marvels.
You can learn more about this history and use it as the perfect base to explore the rest of the region, attracting most for its famous summer beaches just a short drive away. Their local cuisine is also notable because they are known for their local produce, like watermelon and tomatoes, and dishes like Frisella.
So regardless of why you travel to Foggia, you can rest easy knowing there's stuff to do and a gay scene in the wider region to make a fun day trip to see more of Italy.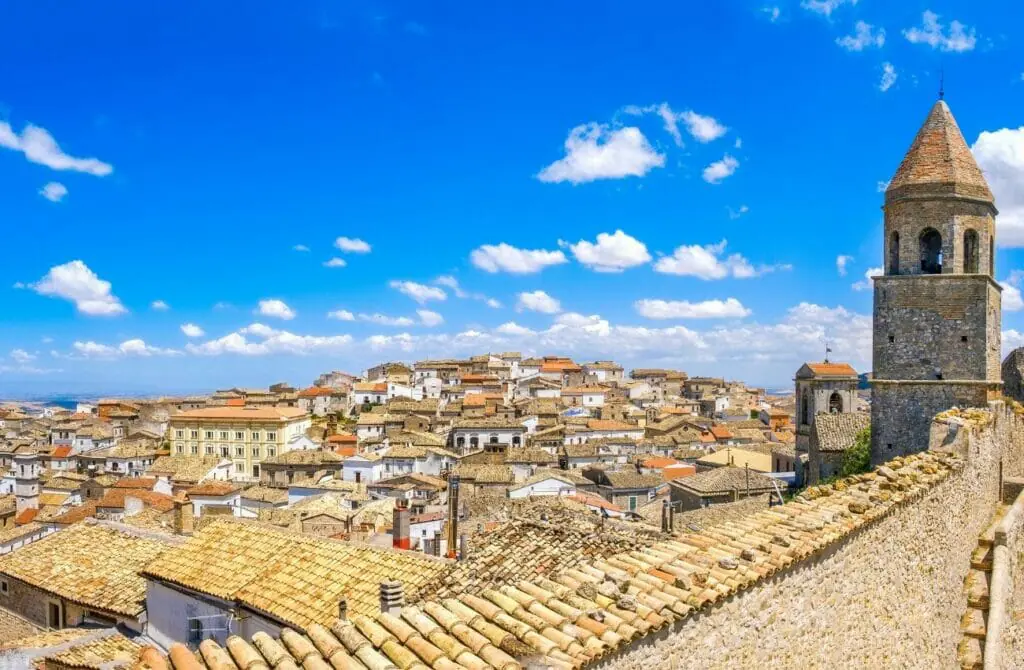 Attractions in Foggia, Italy
As a new visitor to Gay Foggia, there are plenty of things to see and do, regardless of your sexual orientation. One of the best ways to experience any new city is to visit some of its most iconic landmarks and attractions, including historical monuments, museums, and art galleries.
We also love gazing at architecture up close, exploring parks and gardens, sampling the local cuisine, visiting local markets, and attending cultural events such as festivals, concerts and shows.
Even as the out-and-proud queer we are, we still love to explore the city and its culture in the same way as everyone else. Doing so allows us to learn more about the city and its people and gain a deeper understanding of the local culture. As such, these are our favorite must-see attractions in Foggia.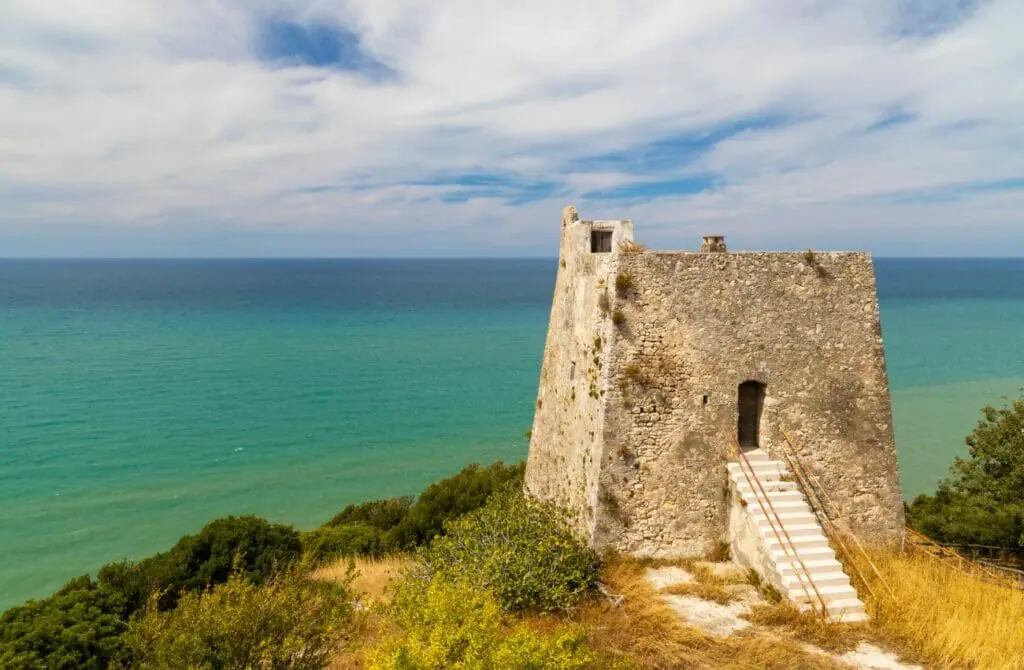 Gargano Trekking Excursion from Bari or Foggia
Take a trekking excursion from Foggia, see the beauty of Gargano National Park and take in the full extent of the region's natural history with a seasoned guide. You get stunning views of the sea as you take in the beauty of the wilds of Italy because it isn't always about Roman ruins and delicious food!
This national park is full of many fantastic attractions outside of being a must-hiking experience in Italy, such as the Sanctuary of San Michele Arcangelo, a Medieval hilltop catholic sanctuary with a temple and cave included. It's also beside the warm summer beaches, so you could stop by there and take a dip in the Mediterranean along the way.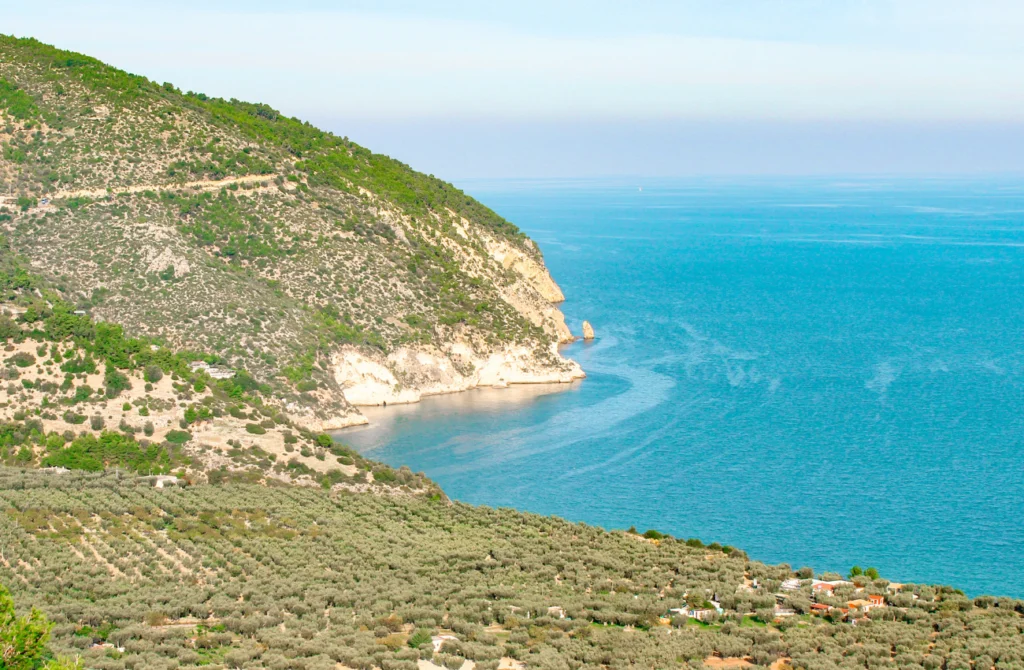 Stadio Pino Zaccheria
Catching a football game is always fun at the Stadio Pino Zaccheria multipurpose stadium in the city's heart. Here you can see how fanatic Italians get about their sport at significant events that draw 25,000 people. It is the home stadium of the local football team Foggia Calcio, so you could time your visit to the city to catch a game when the team defends their home turf.
Teatro Umberto Giordano
Built in 1828, the Teatro Umberto Giordano is a premium live entertainment experience for a classy Victorian pastime of grand opera or a musical. This picturesque building has a delightful internal theatre with several stories and special VIP seating.
In addition, it has a natural sound that makes it easy to see and hear wherever you are sitting and has a spectacular ambiance even with the stage empty.
Basilica Cattedrale di Foggia
Experience the medieval marvel of the Basilica Cattedrale di Foggia, constructed in the 12th century in an Apulian Romanesque style. Notable for overlooking the piazza Francesco De Sanctis with its tall clocktower that rings periodically throughout the day.
You can visit inside any day of the week and even catch a Sunday church service, as its interior decor makes you feel like you are stepping into a new realm with its momentous walls and towering ceiling.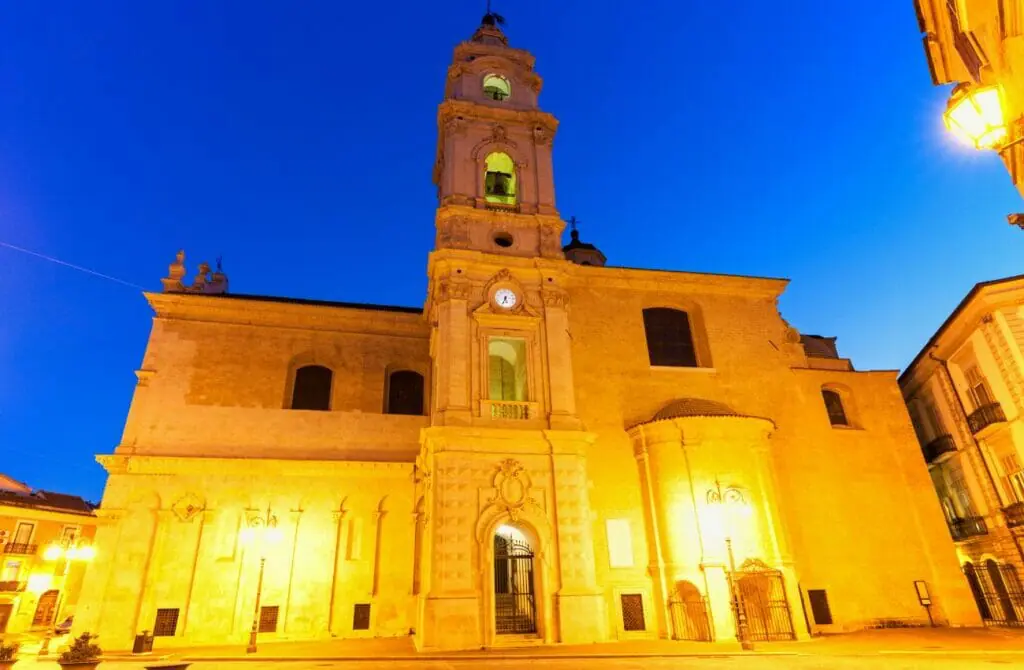 Piazza Umberto Giordano
One of the best piazzas in Foggia is the Umberto Giordano, renowned for its bordering shopping experiences, iconic historical buildings, bronze statues, sitting areas and a little slice of nature with a grass garden and palm trees. It is named after the famous composer Giordano from Italy, who lived in Foggia and was known for many famous operas like Fedora, composed in 1898.
Santuario Madre Di Dio Incoronata
A shrine dedicated to the Virgin Mary in the middle of an expansive park makes it a real treat for visitors to Foggia, as they can learn about the city's religious history and stroll through the gardens. Here you can also find plenty of markets and shops to find souvenirs from your trip or get a taste of fresh local cuisine.
In operation since 1895, Foggia is home to the exceptional Borgo Turrito Wine company that produces a wide range of delicious wines. You can visit their winery, take a tour, see how wine is made and stored and then get a tasting to see why they have been in operation for so long!
It is romantic, and it gets you up close and personal with the entire process of wine waking from growth through to consumption!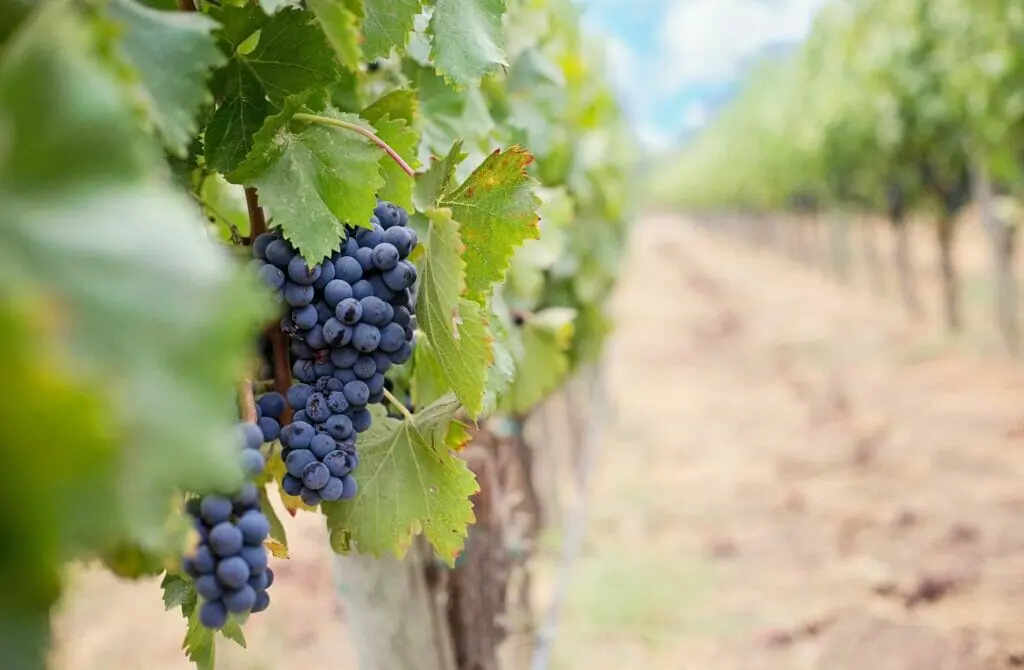 Parco Archeologico di Passo di Cervo
A short journey out of town will take you to the archaeological park site of Passo di Cervo, preserving what remains of a fifth-century BC Neolithic settlement site. You can see how people used to live two thousand five hundred years ago. You can take the time to wander through the reconstructed scene of rural Neolithic life with little wooden structures with thatched rooves, farm animals, and so much more.
Gay Day Trip to Gallipoli
Take a fun-filled three-and-a-half-hour drive down to Gallipoli, the unofficial gay capital of southern Italy. Here you will find a stunning beach oasis with queer beaches, numerous gay cafes like Caffè Bellini Gallipoli, gay bars such as Dog Food & Drink, and so much more!
Although open for a thriving day and nightlife, Gallipoli has many other attractions outside of their driving gay scene worth a day out of Foggia to explore fully.
Fontana del Sele
One of the more famous squares in Foggia is the one in which the Sele Fountain sits, a busy square that is a principal place for city foot traffic to seek entire from the, at times, crazy streets. You may find here buskers, markets, workers having their lunch along the edge of the fountain, restaurants and shops bordering the square, and at night a light show of beauty.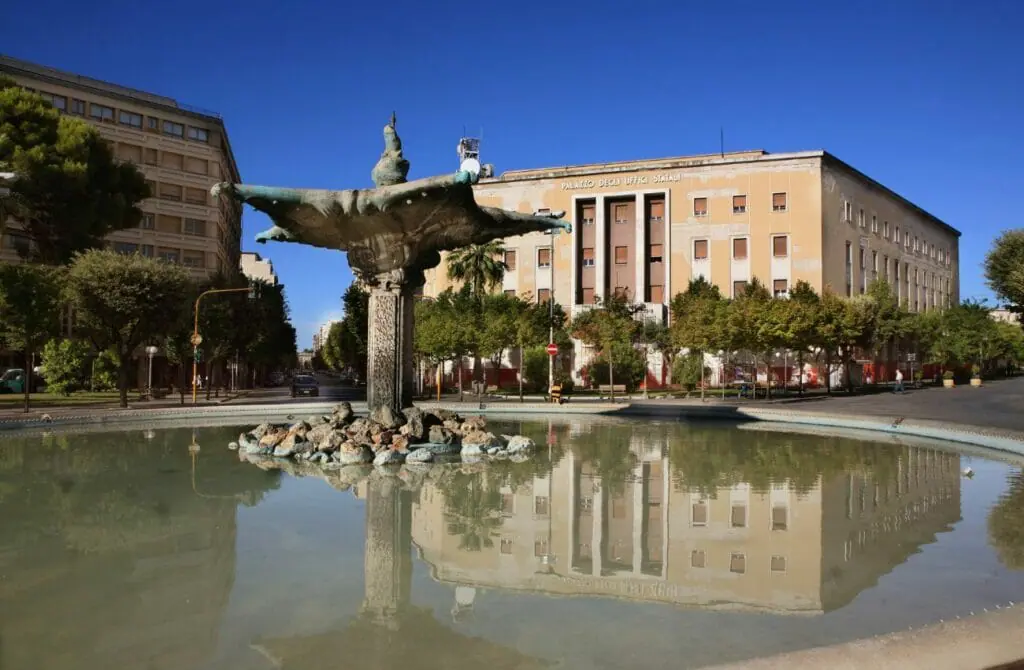 Museo Diocesano di Foggia
Constructed in the 14th century, The Diocesano Museum of Foggia was established by the Church of the Annunziata as a place to allow the arts to flourish. Today it is still the museum's mission to allow for its founders' continued aspiration through funding art projects, educating modern artists and providing spaces to showcase exceptional works of art from all eras and sourced from all around the world.
Day Trip to Foggia Coastline: Manfredonia City
If you can only see the sea in central Italy for a couple of days, Foggia is a crucial point to access the eastern coast with a day trip to Manfredonia. Here you will not just find a rugged coastline with easy access to the ocean and National Park to the north but a host of incredible attractions from Roman ruins to catholic churches; you will easily find many excuses as to why a visit here is on the cards.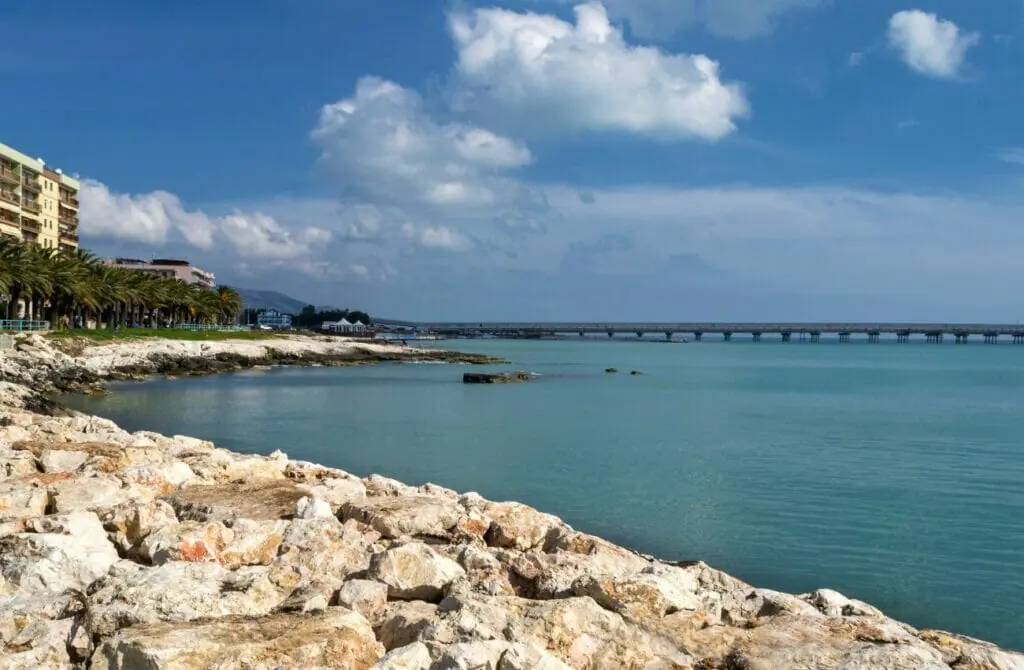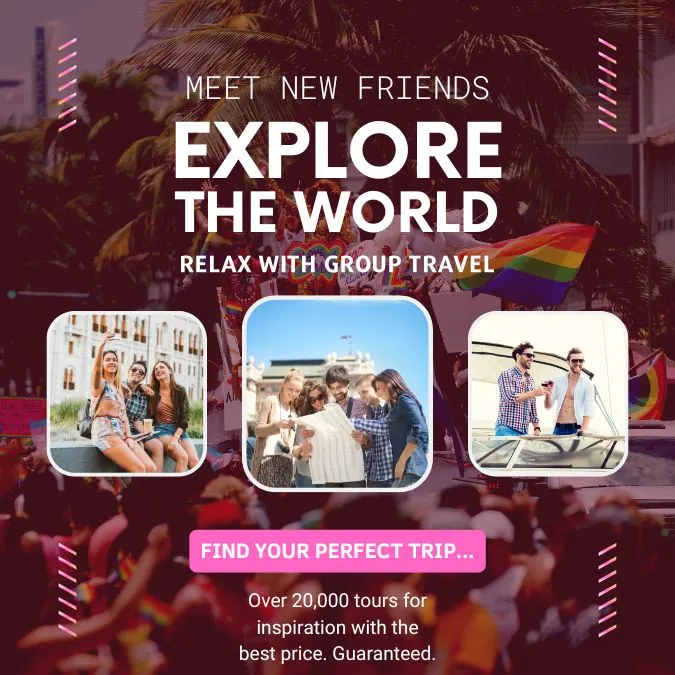 Gay-Friendly & Gay Hotels in Foggia, Italy
Being gay-friendly accommodation means that the establishment is welcoming and inclusive to guests who identify as LGBTQ+. This can include, but is not limited to, having policies and practices that demonstrate a commitment to creating a safe and inclusive environment for LGBTQ+ guests, such as non-discrimination policies and providing support and resources for LGBTQ+ travelers.
Some gay-friendly accommodations may also provide amenities specifically catering to the LGBTQ+ community, such as rainbow flags or literature about local LGBTQ+ events or resources. Furthermore, gay-friendly accommodations may be located in an area known for being LGBTQ+ friendly.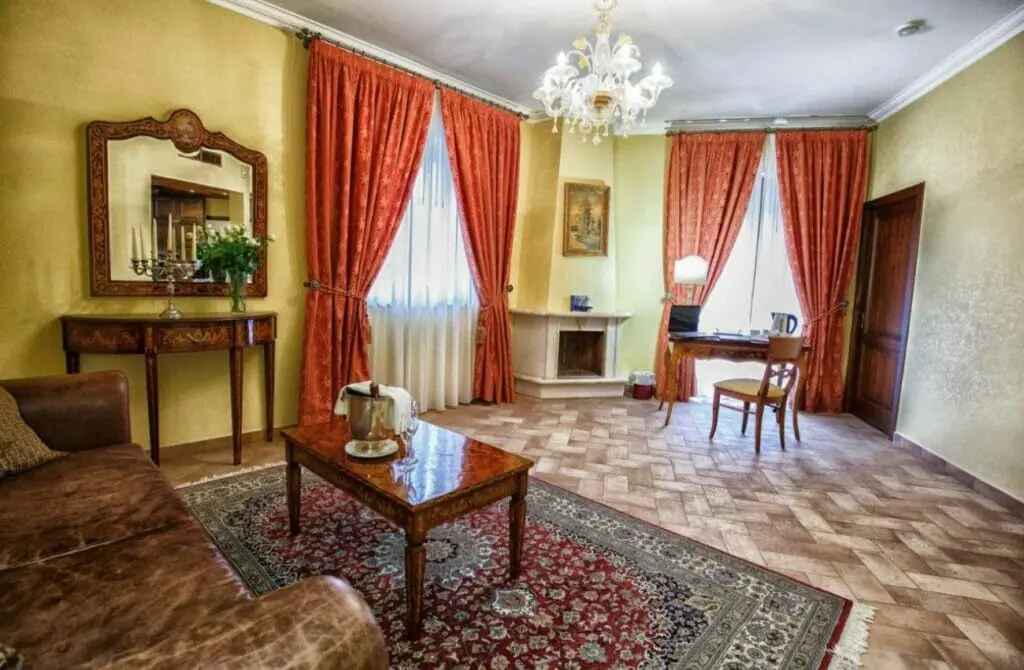 While Foggia does not have any specifically gay hotels or resorts, these are the most fabulous and pro-actively gay-friendly hotels in Foggia. There are also hundreds more hotel and hostel options in Foggia if none of these suit your desired budget, facilities or area – but these are the best hotels according to other gay travelers and us.
Whatever your needs are, Foggia has you covered.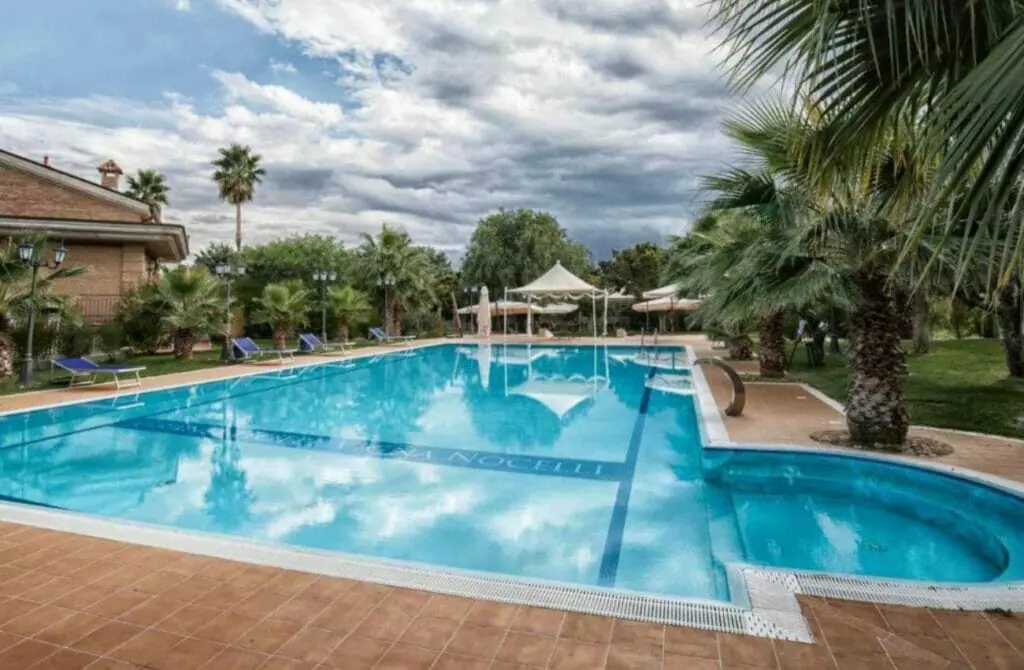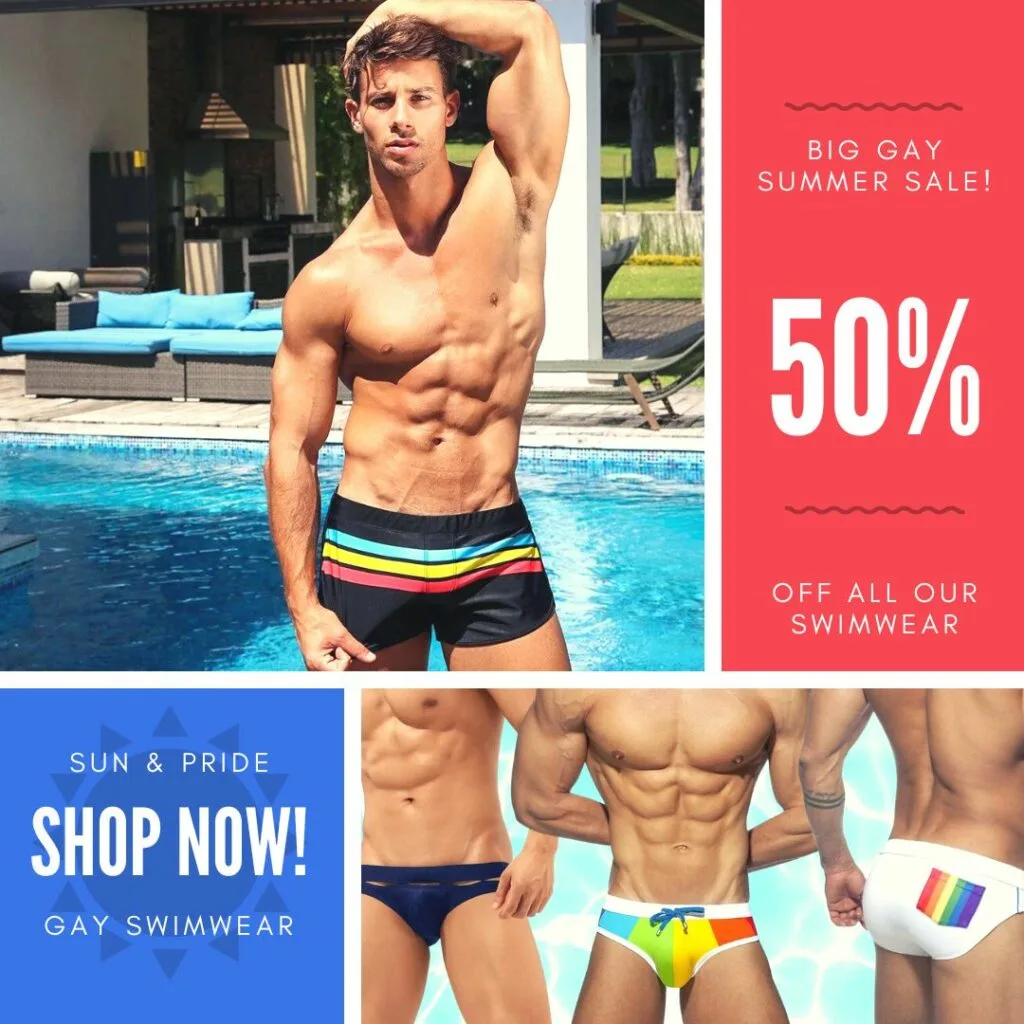 Grand Hotel Vigna Nucelli ☆☆☆☆☆
Found just ten kilometers from Foggia is the rare five-star gem in the rural lands around the city, which takes full advantage of the extra space with a wide range of services that is hard to be beaten in the rest of the region. Whatever service you would expect from a hotel, you will find it here, including a full spa service, business services, a gym and sauna, and a pool, and that is just getting started!
You will find plenty of outdoor sitting areas, including a terrace, playground, seasonal pool, and lush garden to explore. In addition, they offer wedding services, babysitting for those traveling parents, and a world-class restaurant and dining area.
All these things will genuinely spoil you, and then it will be taken to the next level further with your private quarters with breakfast, room service, and a classy, decorated apartment with all the basics to make this palace your own. So you can take the trip to Foggia by the reigns and have a royal time away!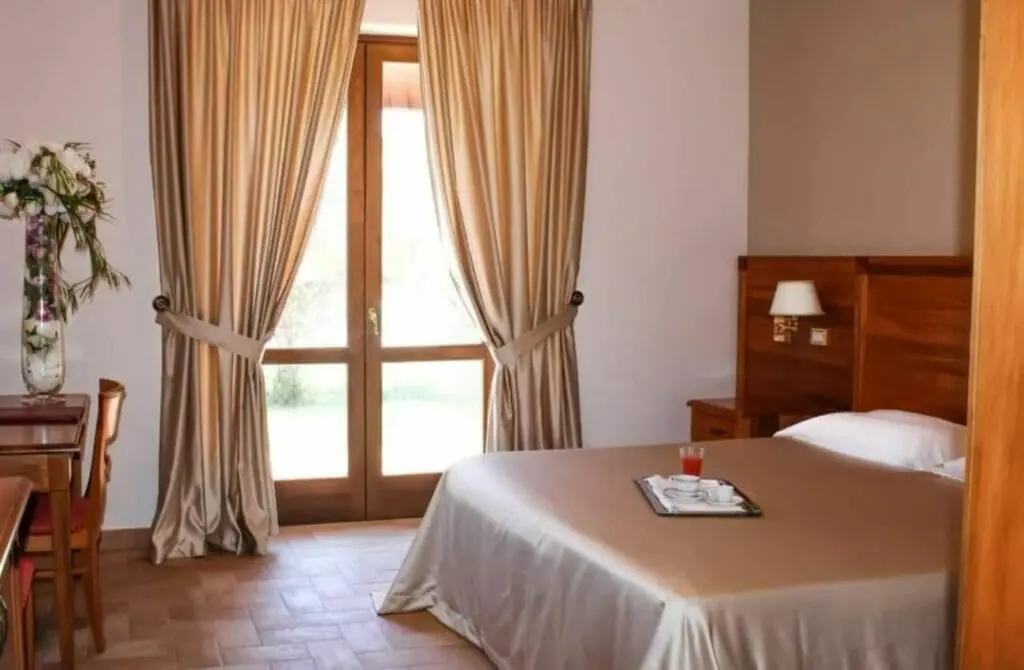 Find the height of quality at the Hotel Up Museum with a four-star experience that takes you to the city's heart with numerous quirks, making it a popular place to stay while on holiday. Firstly, it is exceptionally gay-friendly, so you do not need to worry about that! It also offers guests a full spa service, business services, sauna and steam room, and even a complimentary breakfast!
You also need not worry about your food, as their restaurant and bar will provide you with lunch and dinner options, all from the comfort of your room or their dining hall, and drinks to get those relaxing predrinks in before you explore the city nightlife.
Your room is also the height of comfort and at an affordable price! With all of this, you get soft bedding, a tv for entertainment and upgradable extras if you are traveling with your family. So this is a top pick for easy city travel without a car.
The modern and comfortable Hotel Cicolella is an excellent four-star hotel option for gay travelers, as you will feel right at home in their central city. Here you will be treated to spacious and well-supplied bedrooms with notable inclusions such as magnificent views, breakfast buffet service, and ensuites.
However, it best stands out for its Ciccarelli al Viale restaurant, which supplies high-class dining and delicious food for guests, as well as the hotel's spa massage service, business areas, and of course, its room service!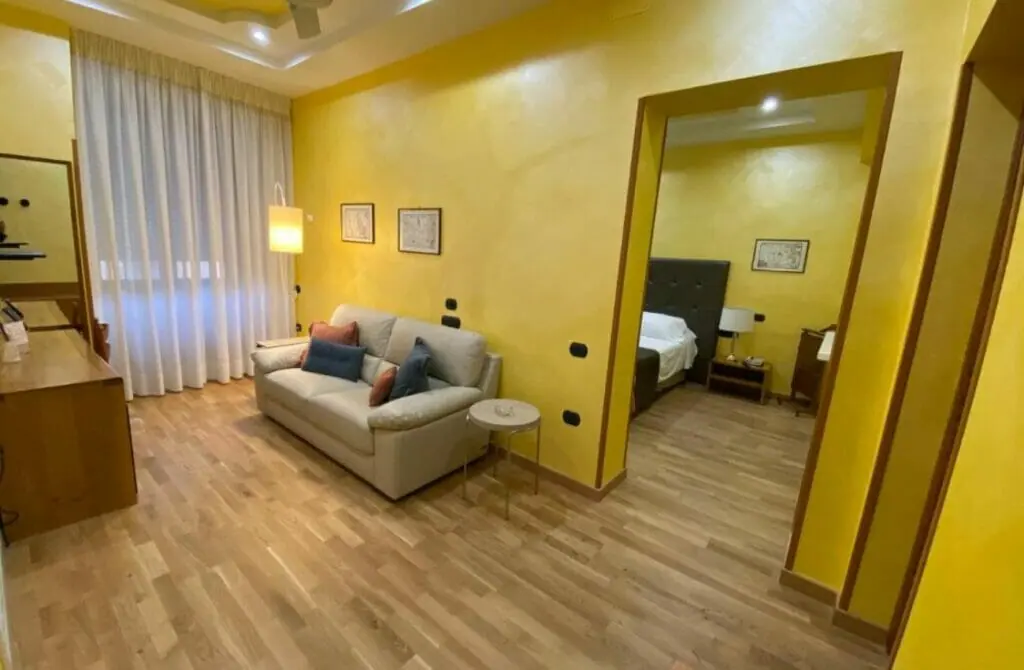 Palazzo Sant'Elena is a brilliant three-star hotel in the middle of Foggia boasting great modern rooms that will leave you falling asleep at the drop of a hat, awakening to free breakfast, and a host of other incredible services. You can bet you will be impressed by their service as well; however, the highlight of it all is the delicious food and drinks at their restaurant, bar and spacious dining spaces.
In the heart of Foggia is the delightful La Civitta hotel, a three-star class designed to impress with modern, spacious rooms and a brilliant location to match. The highlight of the hotel service includes their restaurant with complimentary daily breakfast and bar options.
However, the rooms are why people keep coming back, with budgets well in mind while maintaining quality and space to meet these needs.
Residenze Romano Albergo Diffuse & Spa ☆☆☆
Step inside a brilliant choice for accommodation in Foggia with this three-star hotel that boats and complete spa service and a great city location. You can relax at this place fully with its hot tub, massage, and lounging areas, improved further by the fact they have a restaurant that does all the cooking for you.
If that is not all, they also have a gym and other services to keep your affairs in order even be on holiday. Their rooms also provide guests with a balcony and, in some rooms, full-out kitchens!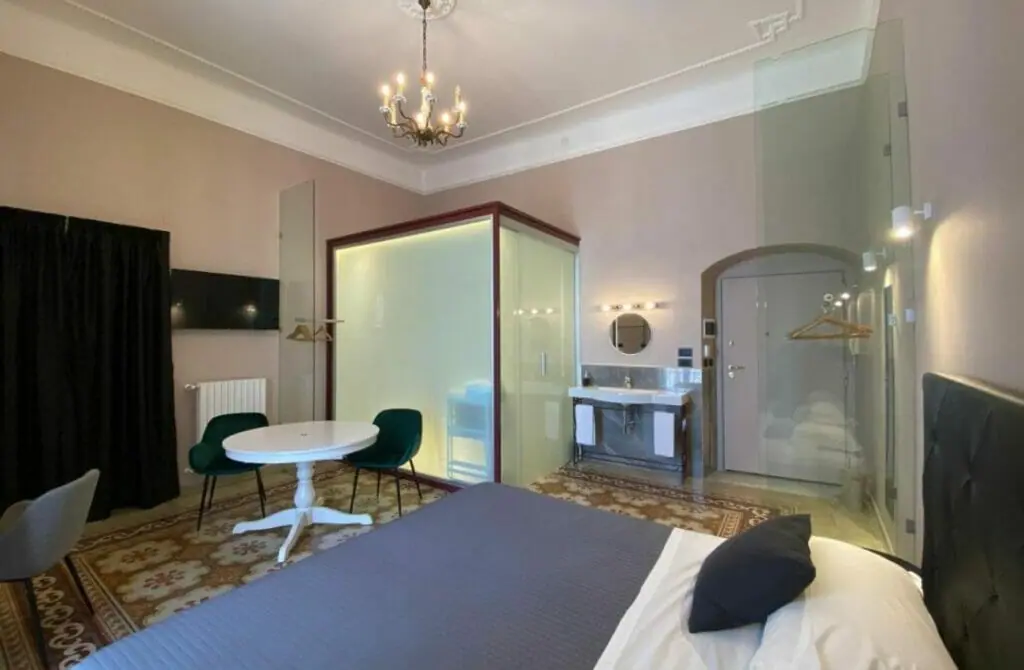 Gay Nightlife in Foggia, Italy
Foggia doesn't have a large gay scene; however, you can find a brilliant array of gay attractions inside the city and the greater region of Puglia. You can get well-awaited with what gay life is like in Italy, all the while having a fantastic nightlife scene different from other parts of the country.
Foggia is a brilliant stepping stone for day trips to the capital of the gay region of Italy, Gallipoli and elsewhere.
Exploring the gay and gay-friendly nightlife in a new city can be one of the most exciting and rewarding experiences while traveling – and Gay Foggia is no exception. Not only will you have the opportunity to meet new people and make friends, but you'll also get a taste of the local culture and learn more about the city's LGBTQ+ community.
Going out and experiencing the queer and queer-friendly nightlife in a new city can also be a great way to break out of your comfort zone and try new things. Whether dancing the night away at a gay club or mingling with locals at a gay-friendly bar, you'll have the chance to make memories and create lasting connections.
So, don't be afraid to step out of your comfort zone and explore the gay and gay-friendly nightlife in Foggia. You'll be glad you did!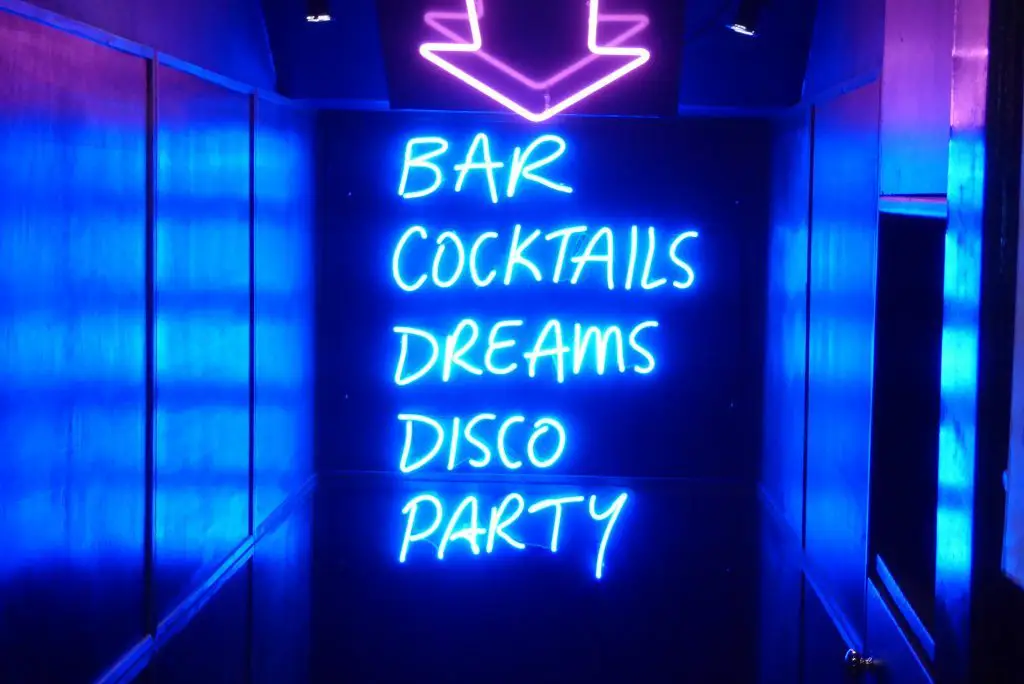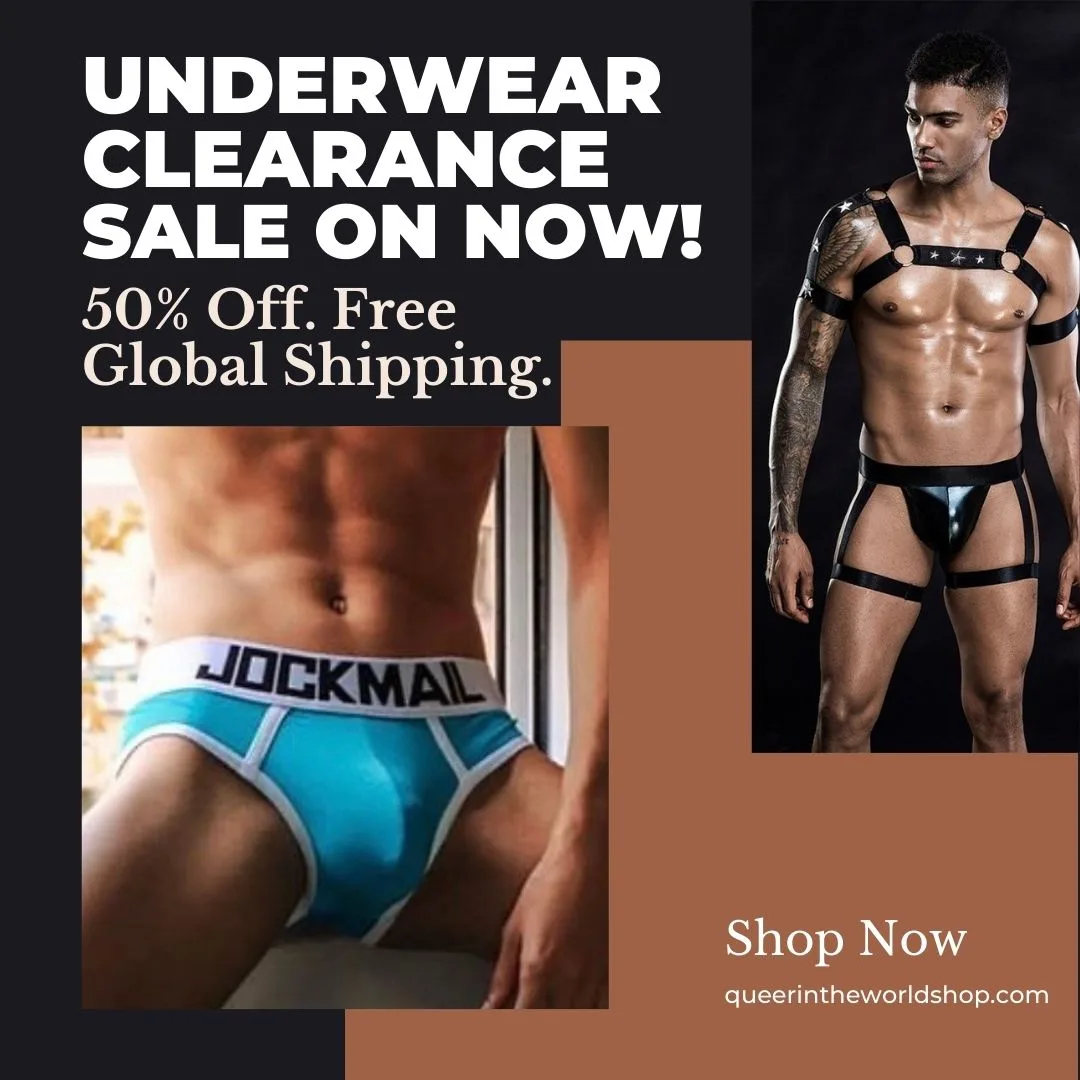 Gay Pride Events in Puglia Outside of Foggia
The region in which Foggia resides has numerous annual pride events held all over, from the Bari Pride, Salento Pride, Taranto Pride, Manduria Pride, and Leuca Pride. These events make Puglia famously known as the gay capital of Italy.
Foggia's gay scene is held together by Arcigay, the queer organization, which is the perfect starting point for getting the rundown on the gay scene from the locals. They also host the annual Foggia Pride, as well as a host of other regular events keeping the queer community connected and thriving!
In addition, they are part of the broader Italian queer network, so they have many resources to learn about all aspects of gay Italy.
The gayest event of the year for Foggia is undoubtedly their annual gay pride which paints their city rainbow around April with a fun-filled party you will not soon forget. You can get up close with the gay community like no other time!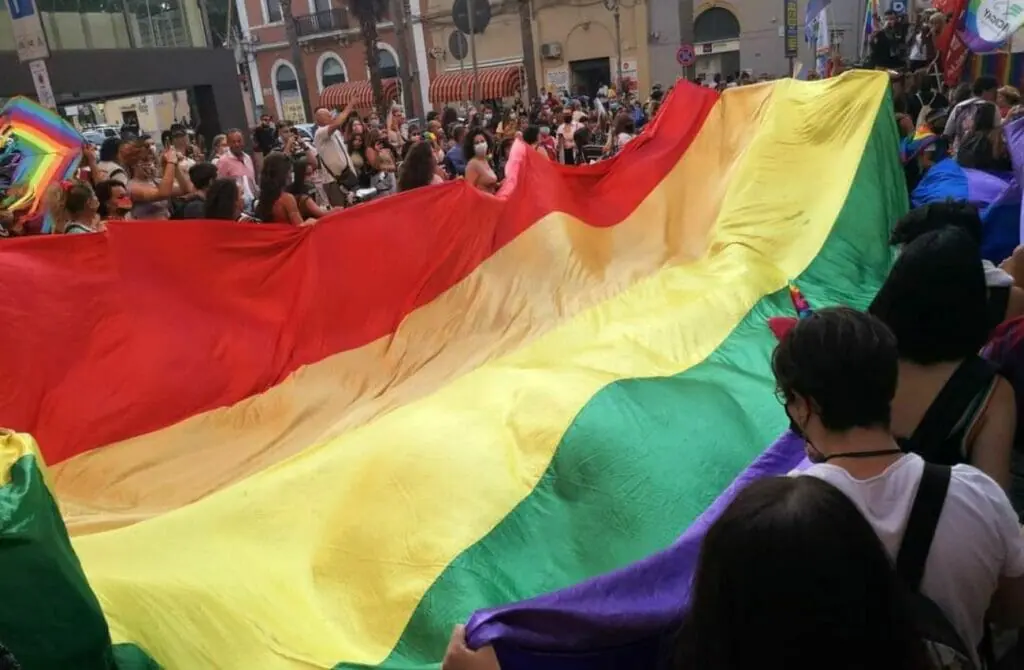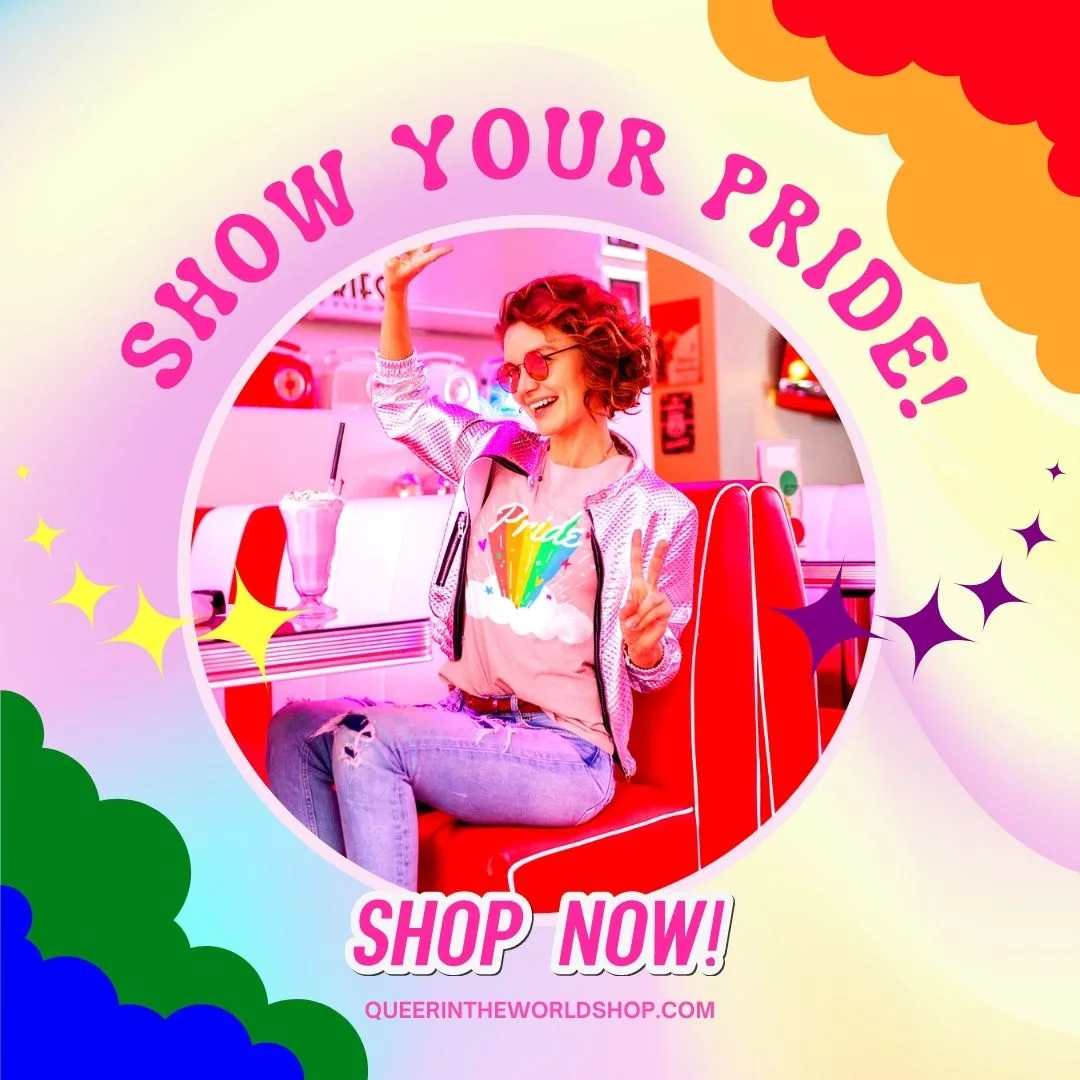 Gay-Friendly Nightlife in Foggia, Italy
Since 1940, Gastronomia Jolly has served delicious food for Foggia through family culinary traditions that ensure their product is delightful and made with loving care. They also open late into the evening, so if you want to get yourself some delicious produce to make it to a BBQ or other social gathering, this is a top place to go.
A favorite wine bar in Foggia is Antica Enoteca Saponaro, where you can enjoy some of the best fine wines in town. People love this place because they do not just have great local wines and a wide variety of other drinks; their staff is another reason why people return. Plus, their little Italian bar charm makes it an excellent way to spend an evening.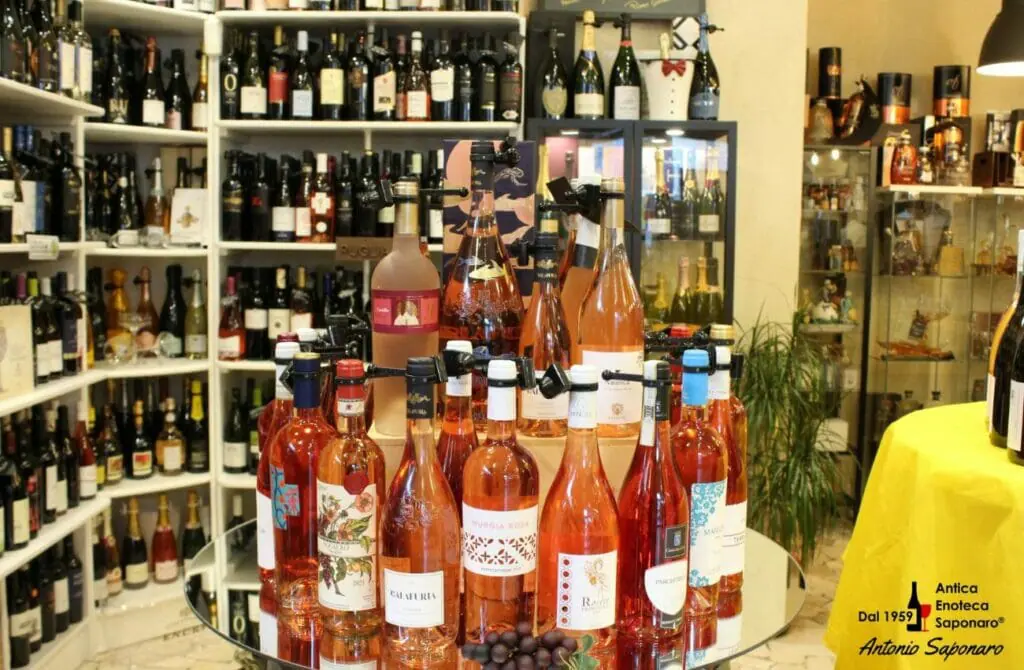 Bubbletwo Accademia del Barman
Bubbletwo is a trendy bar known for its exceptional cocktails and other drinks. Apart from being a wonderful place to enjoy drinks with great bartenders, they offer fun mixology courses to get you on the cocktail-making journey. This could be a fun way to enhance your nightlife experience in Foggia.
Get ready for the Roman house to bring the party to your neck of the woods with their Domus Disco, one of the best places in Foggia to drink and party all night long.
Here you can expect fantastic season-themed parties, regular live music from DJs to singers from local and international sports, with many more things to uncover. What makes this even cooler is they even serve classic Italian pizza and other brilliant food serviced with drinks.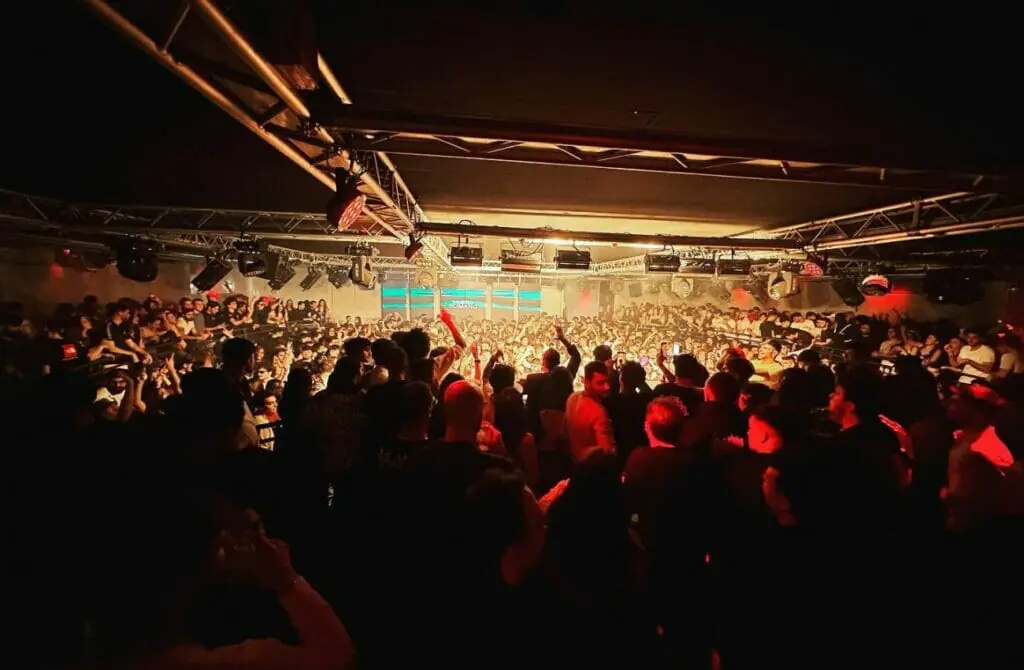 Have one of the best nights out as you dine in ambient candlelight at Ultimo Sogno Da Elio, a rustic cocktail bar serving fantastic drinks bought at their comfortable bar and outdoors at their equally agreeable outdoor tables. It does not just drink you will find here, but the friendly staff that also know how to serve fantastic food!
A delicious experience is on the table at the Glamour Lounge with some of the best drinks you will find in town. However, it is best known not just for its easy drinking experience but for its classic dining experience, with pizzas and pasta aplenty. You can even get coffee and croissant deals for a great price.
One of Foggia's biggest disco cocktail bars is Disco Undo, popular with the younger crowd for its late-night disco parties as an easy-drinking lounge. You can come for the brilliant cocktails and drinking lounge, which is packed during weekends, even early evenings, or find a time when it's quiet during the week. Either way, it will blow you away with their mixology skills of cocktails and music.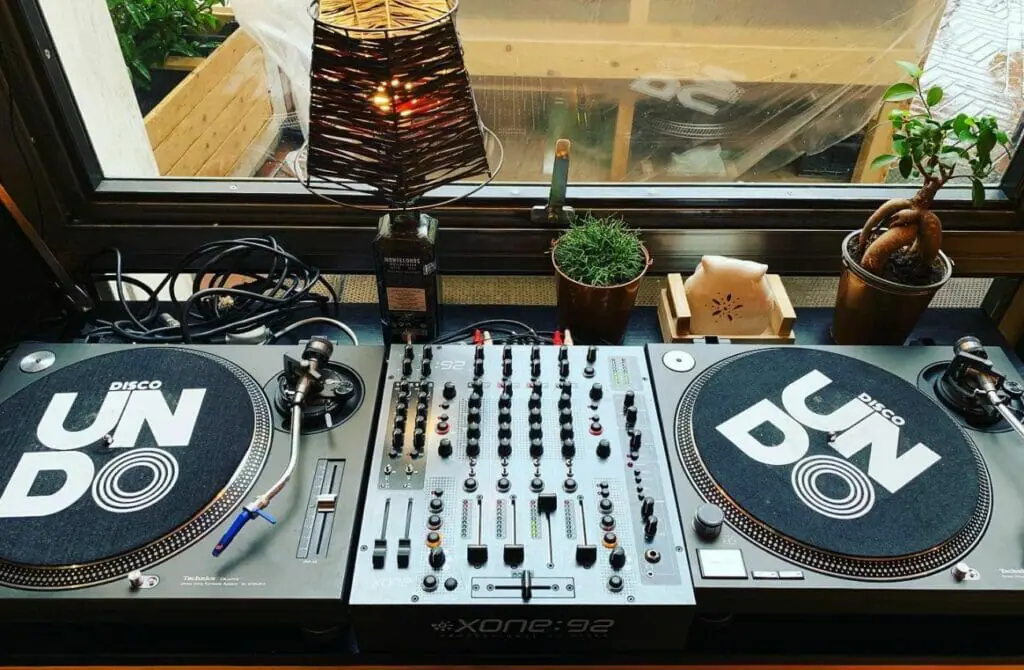 Cruising & Gay Saunas in Foggia, Italy
There is no gay cruising scene in Foggia in the formally established traditional sense due to the lack of gay bars and clubs in the city. However, it does not mean it is completely dead! You can bet you will find plenty of gay people on social dating apps to have fun or have an innocent romantic date.
Gallipoli is exceptionally close, so you can take a trip to that town to get a taste of gay cruising in the Puglia region. There is also the option to visit the handy nudist and popular gay beaches just a short drive to the coast, where a gay cruising scene may be in the cards.
When traveling to a new city, it can be exciting to head out for more than just a stiff drink. One aspect of the Gay Foggia scene that many queer men enjoy is visiting gay saunas and cruising clubs.
Sure, the sauna culture in Foggia is not as hedonistic as in Amsterdam, Barcelona or Berlin, but these venues still offer a chance to meet new people, socialize, and engage in sexual activity – without resorting to gay hookup apps. However, it's important to remember that these venues can vary greatly in terms of atmosphere, clientele, and rules, so it's a good idea to prepare yourself before visiting.
If you are apprehensive, we advise studying our guide to visiting a gay bathhouse for the first time, which should help set your mind at ease and always practice safe sex.
Additionally, it's important to be aware of and respect local laws and customs regarding gay venues and sexual activity. With a little bit of planning and an open mind, visiting gay saunas and cruising clubs can be a fun and exciting part of your gay Foggia travel itinerary.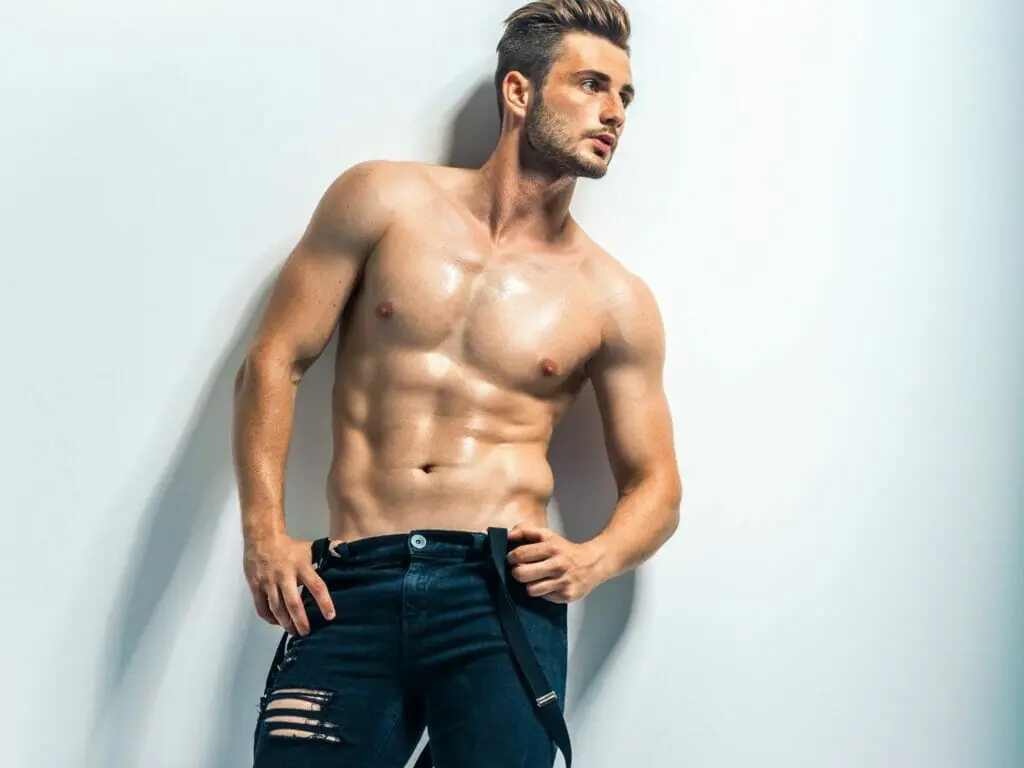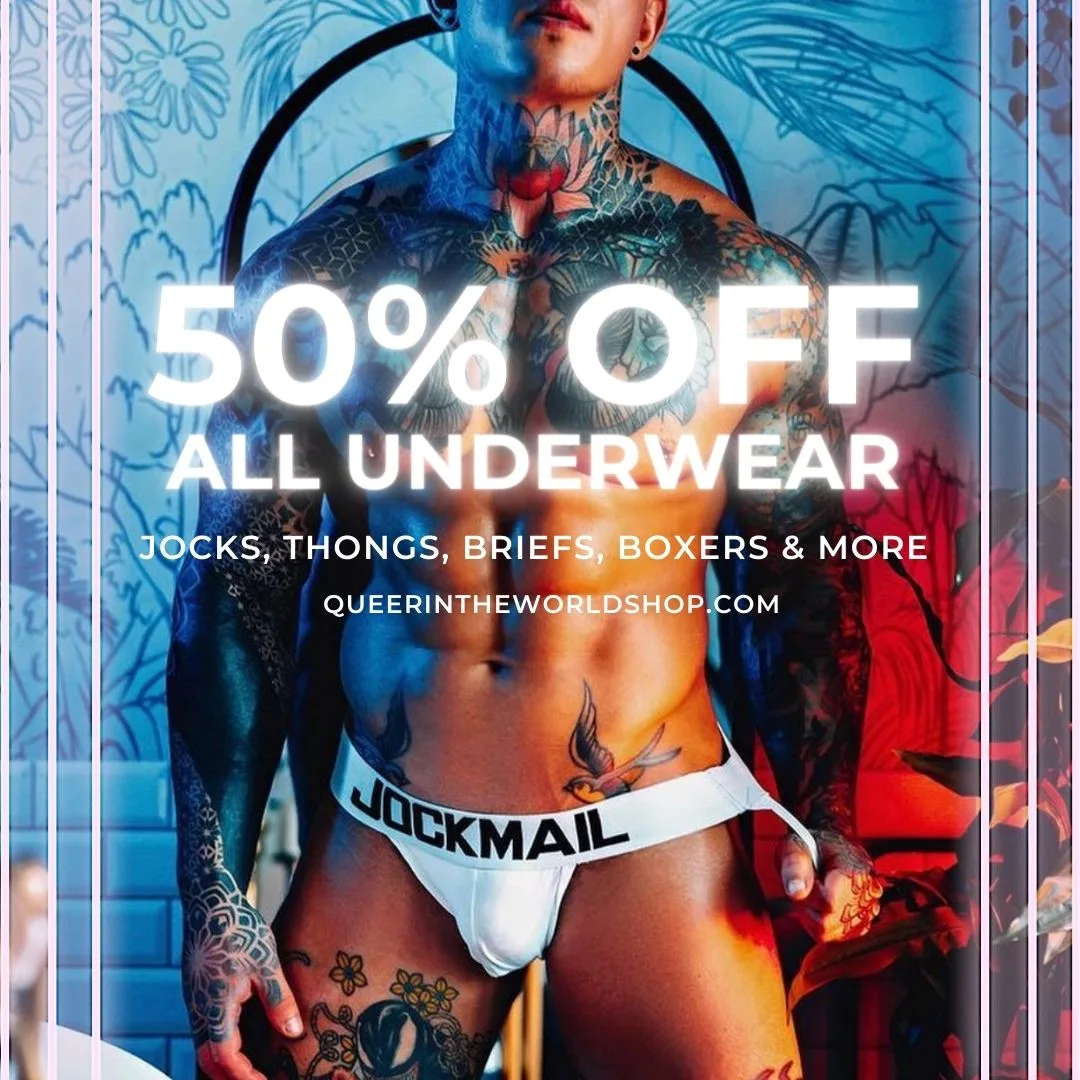 Lido di Siponto
One of the top gay beaches near Foggia in Manfredonia is Lido di Siponto. This is a famous nudist beach that many love to visit. You could top by for a cheeky late-night dip if you have spent the afternoon on the coast before you head back to Foggia.
Baia dei Faraglioni Mattinata
Just north of Foggia, between Vieste and Mattinata, is one of the region's gayest beaches, Baia dei Faraglioni Mattinata, where you will be treated to white beaches and cliff faces running along want waters.
This is the place to be for those wanting adventures! You can bet even at night, there will be opportunities to meet fellow queer people here and maybe have fun that doesn't just involve simply skinny dipping when the crowds are gone.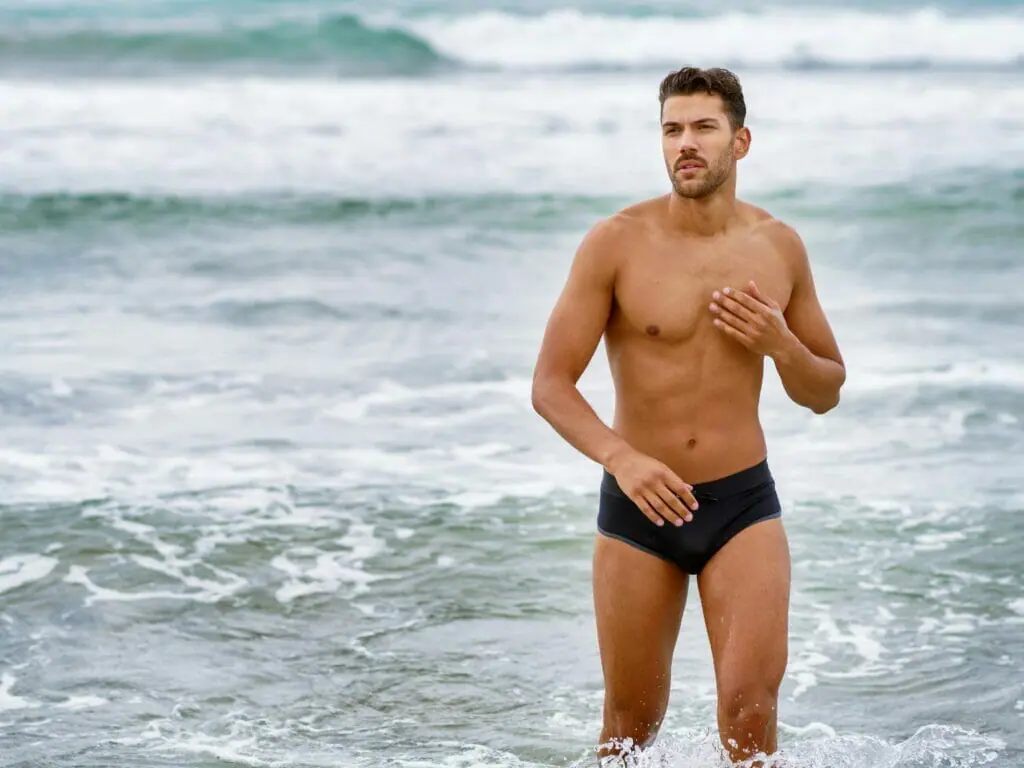 Gay Map Of Foggia
Finding it hard to envisage where everything is in Foggia? Hopefully, this queer-centric map helps where we have marked all the bars, clubs, parties, hotels, saunas, massages, and more will help you stay in the spot best suited to you!