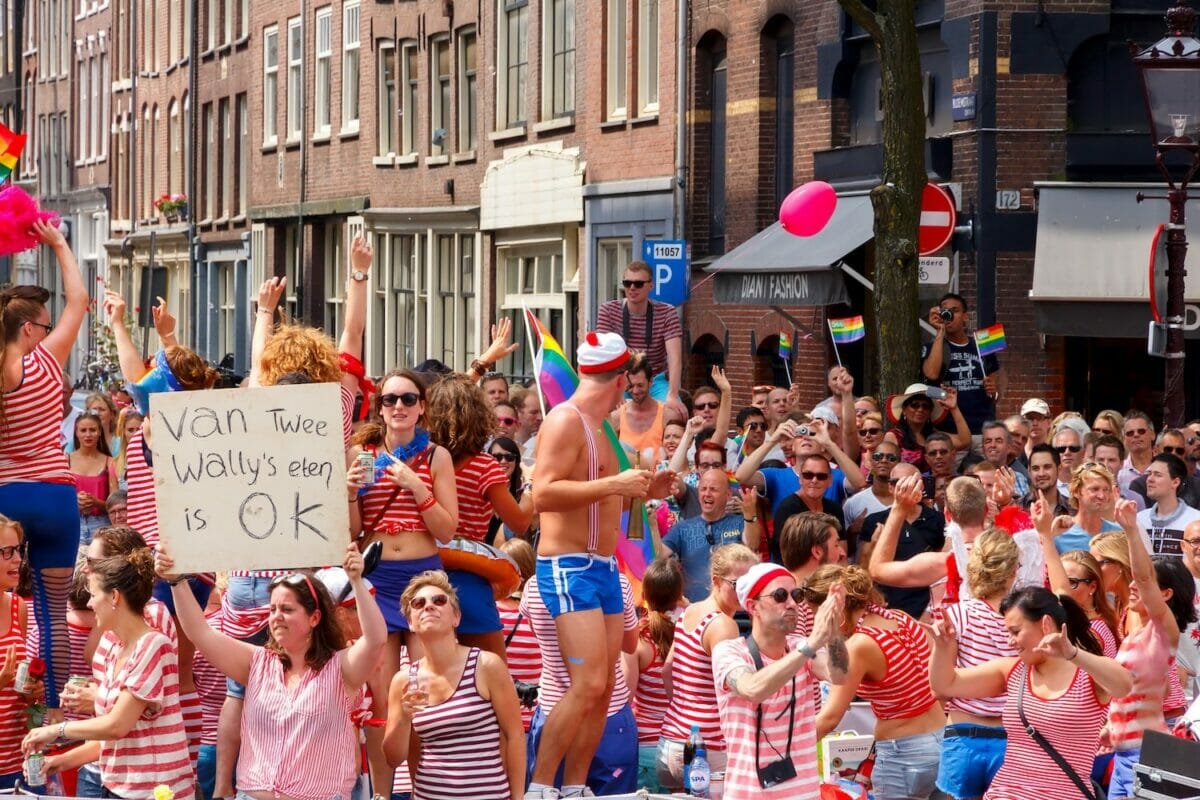 Gay Amsterdam has a long and proud history of supporting its queer communities by leading the world in LGBT rights, supporting celebrations such as Pride Amsterdam and Milkshake Festival, and, well – generally just not telling its queer community what they can and can't do!
How refreshing, right?
A country that – even historically – was not obsessed with interfering with its inhabitant's actions in the bedroom, the Netherlands has always done things differently.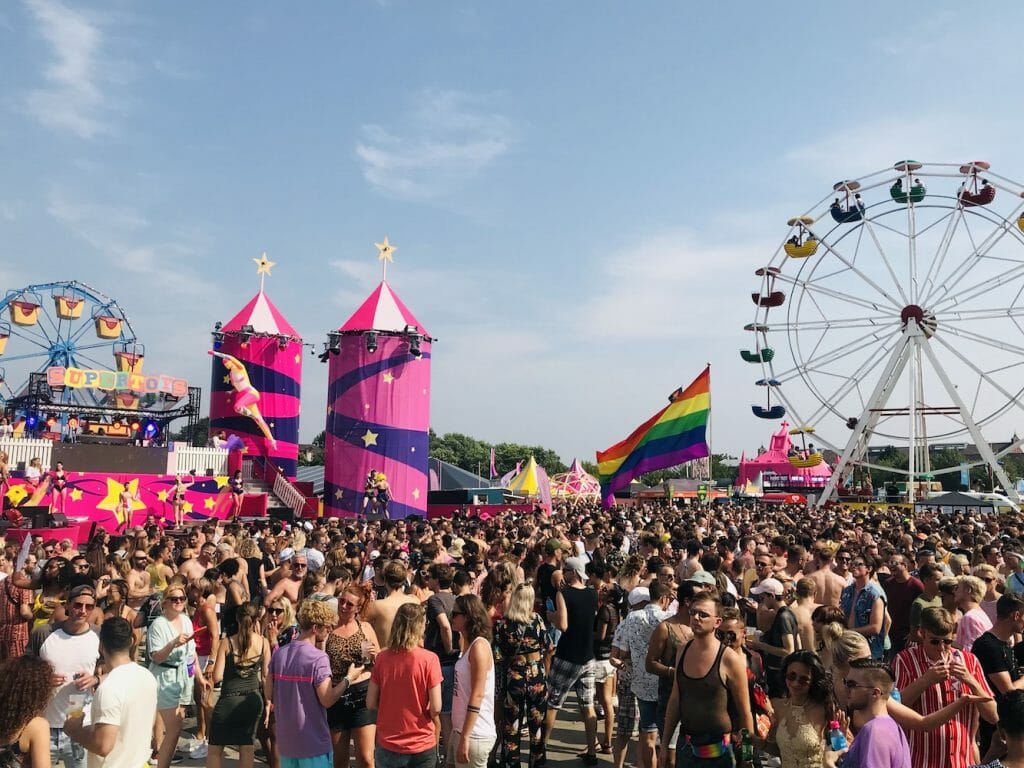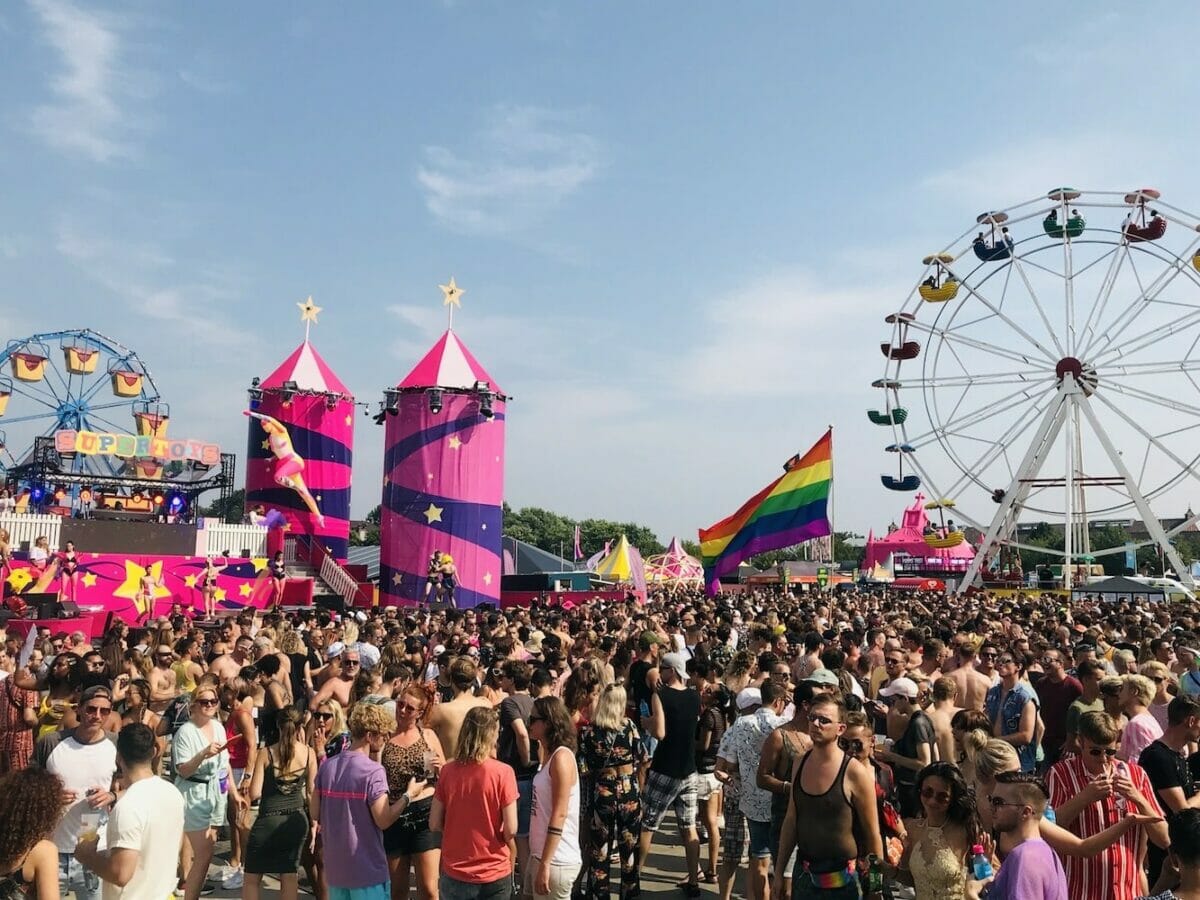 Amsterdam had some of the world's first gay bars opening in the 1910s and 20s (one of which, Café 't Mandje, is still open today ), and in 2001 the Netherlands became the first country to grant legal recognition to same-sex marriage. Amsterdam has frequently been named one of the most LGBT-friendly cities in the world, and gay travelers will quickly enjoy the freedoms of living in one of the world's most culturally liberal countries.
There is a lot more to love in Gay Amsterdam than the many many gay bars, saunas, cruise clubs, dance parties, and LGBT events – travelers can marvel at the golden age canals, iconic tilting gabled merchant houses, intriguing museums, vintage shop, creative design studios, and the infamous Amsterdam coffeeshops.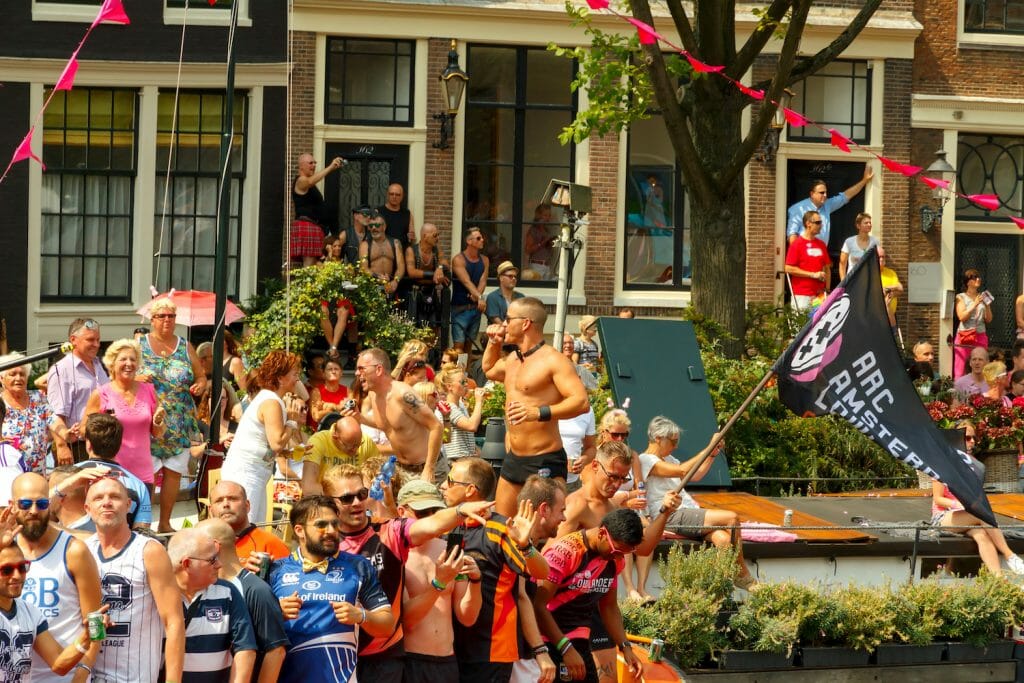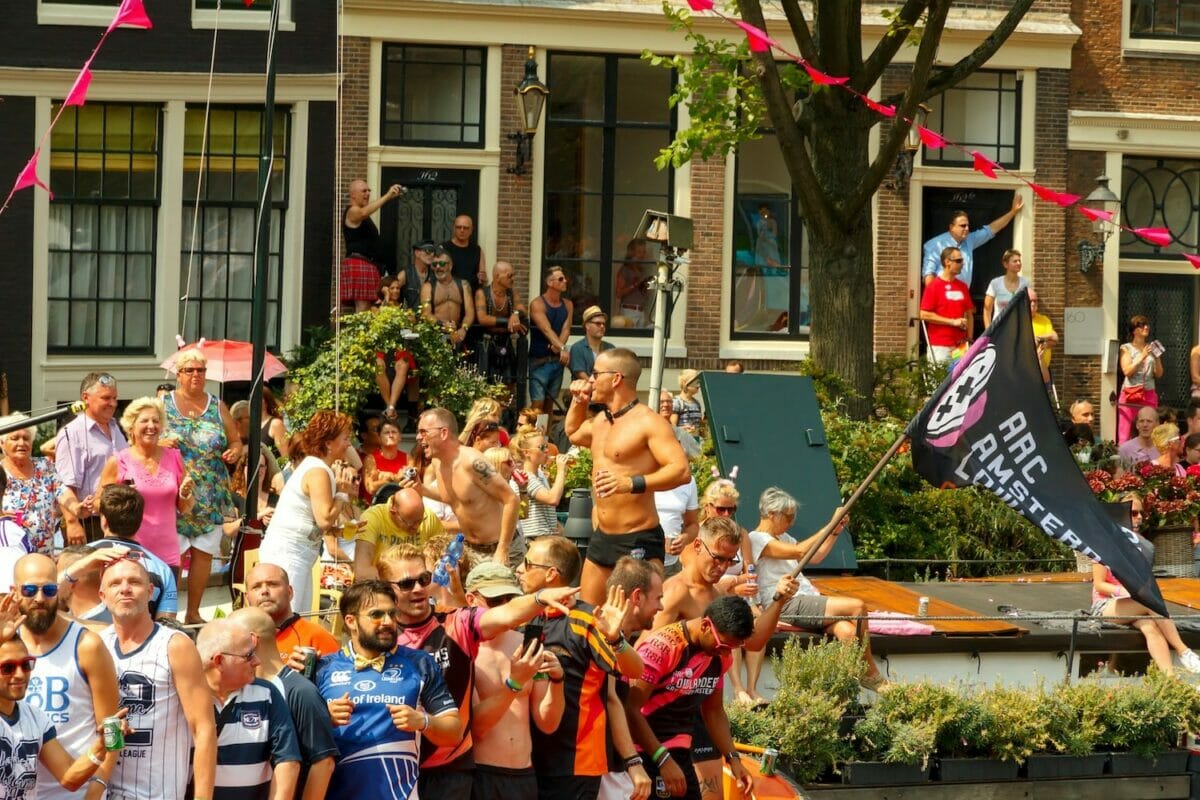 Even better English is almost universally spoken by the Dutch, meaning it is never difficult to chat with locals – you will need to sift through a sea of tourists first! The nightlife here is nothing short of epic yet pleasantly attitude-free, so if you put yourself out there, you will never be lonely for long.
A city where sex has never been taboo, the LGBT community here is embraced and nurtured. Flamboyant gay glory can be found year-round, its no wonder that Amsterdam is one of the world's most popular queer travel destinations. So many of us flock here year after year to experience life with real equality and unconstrained freedom.
No matter where your interest lie – culture, nightlife, food, wine, luxury hotels, sex, or art – we are certain Gay Amsterdam will have something for you as well.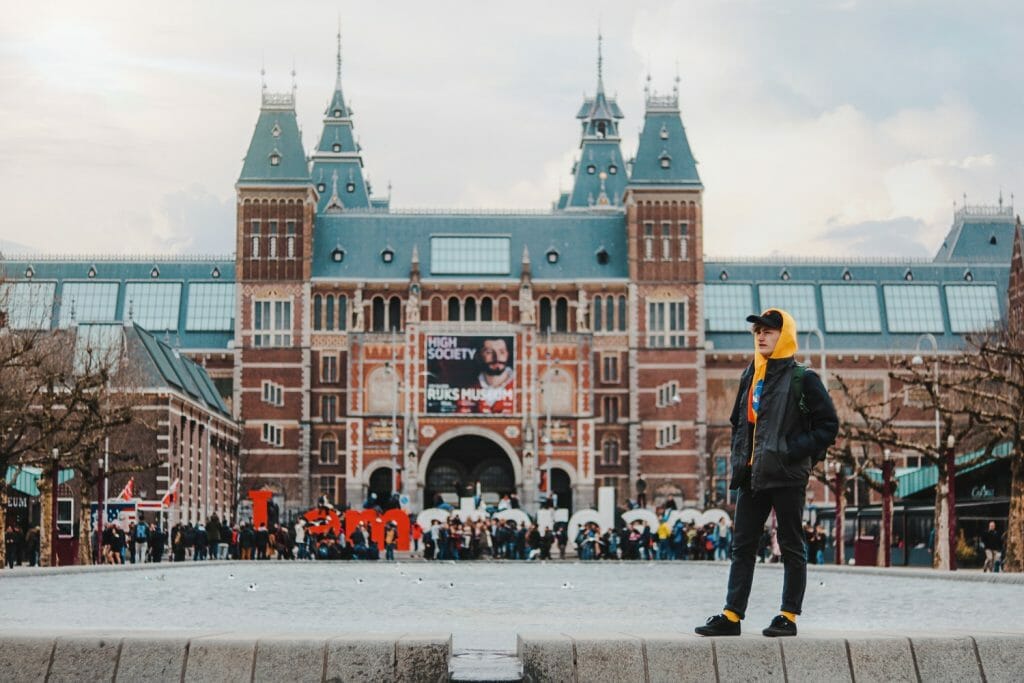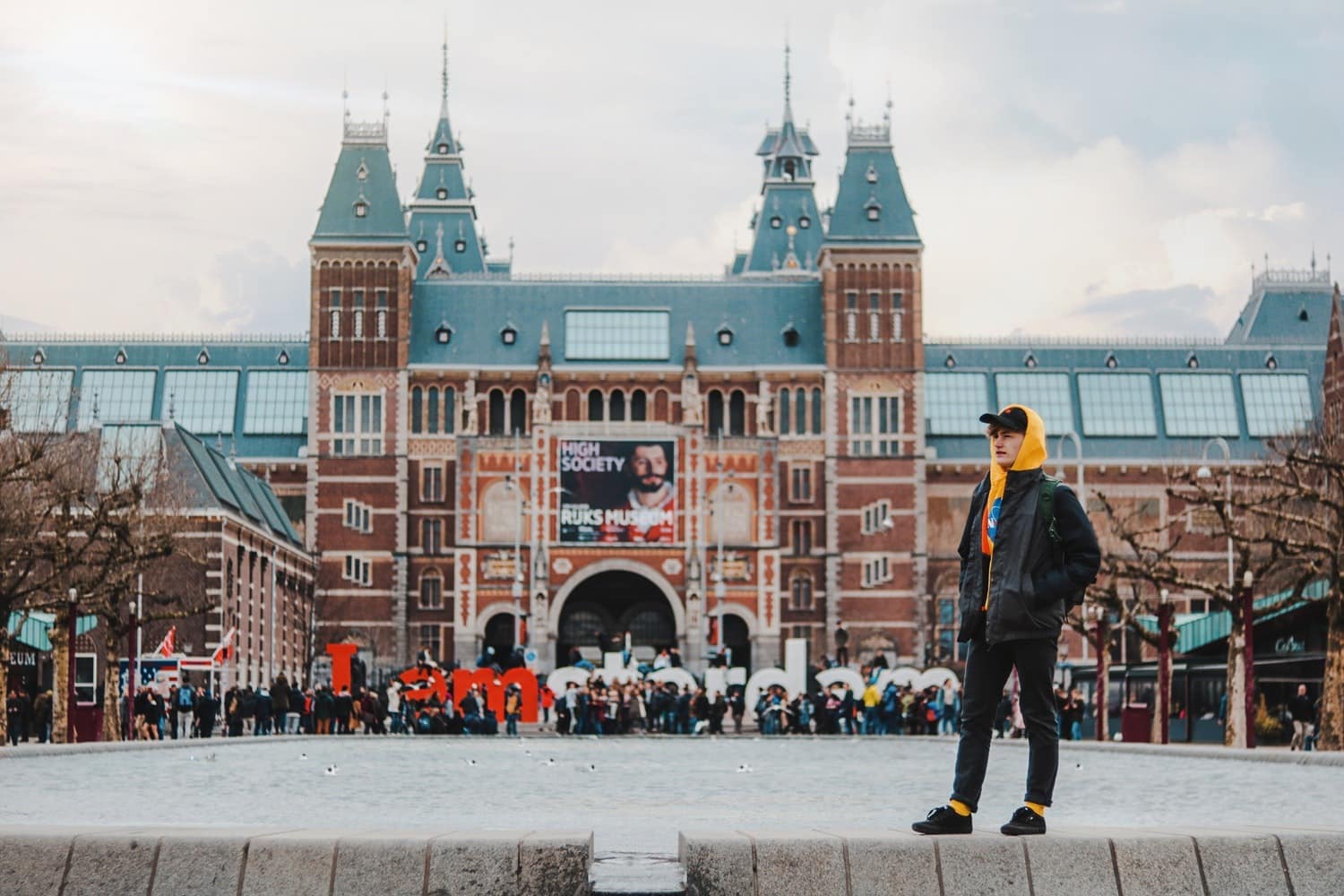 Gay Amsterdam Guide: The Essential Guide To LGBT Travel In Amsterdam Netherlands
Attractions in Gay Amsterdam
Being gay does not define which attraction most of us will want to see in each city, and most queer tourists will simply want to check out the top things to see in Amsterdam during the day!
Amsterdam is a very safe city, but still, all travelers should take caution with valuables. Gay people in Amsterdam do not need to take any precautions at all regarding public displays of affection in this very progressive city, and we encourage you to experience what true freedom feels like. There are so few places in the world as uninhibited and liberating for gay couples as the Netherlands, and this is something every one of us should be able to experience every day!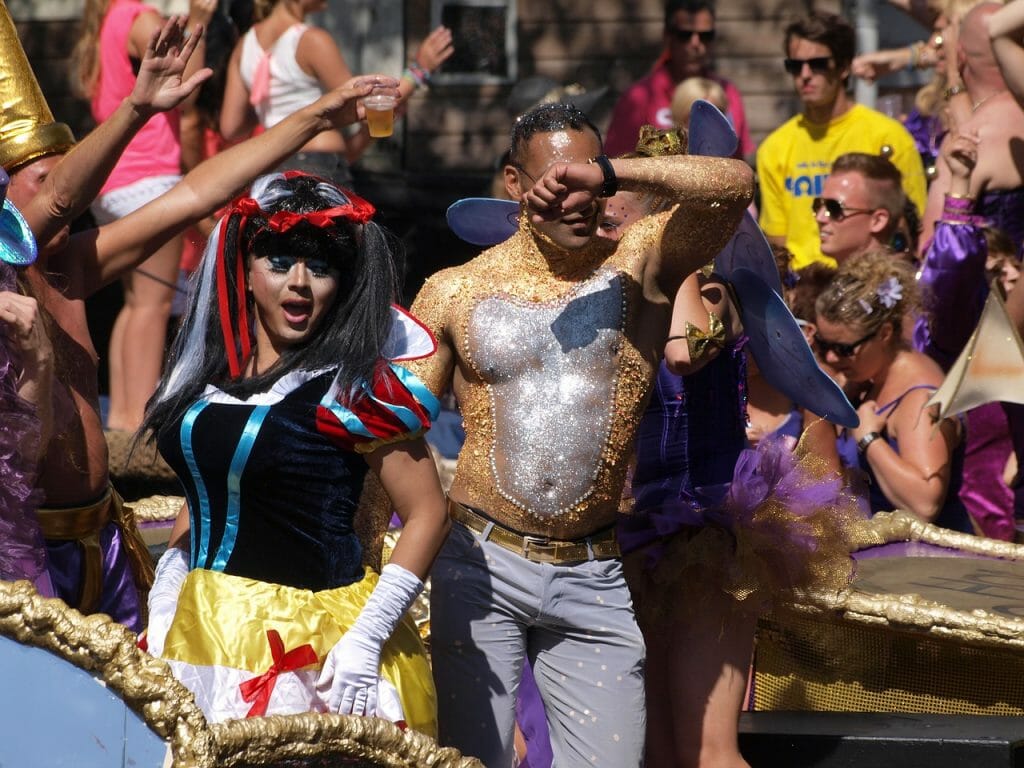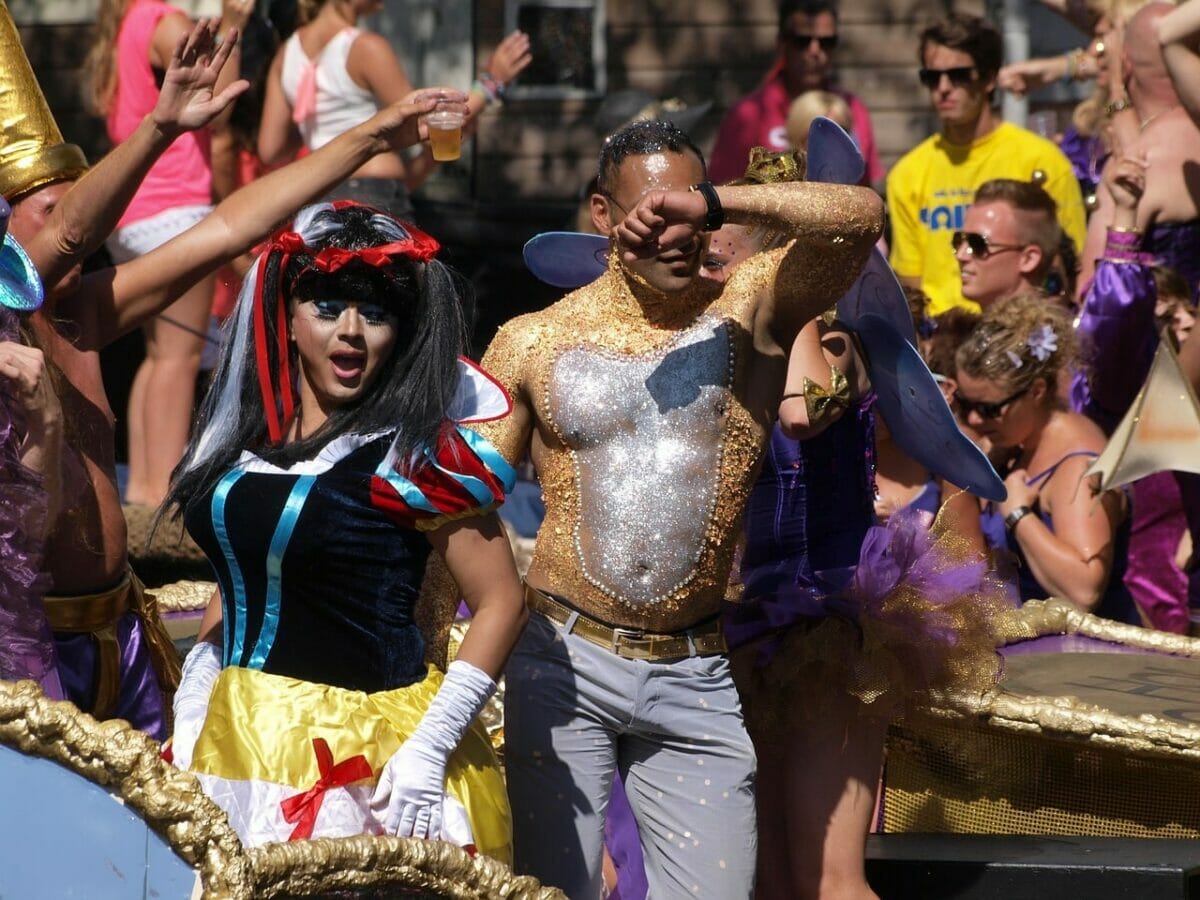 Amsterdam has so many things to do, it can be overwhelming, but for LGBT+ visitors, some neighborhoods are particularly interesting. We loved wandering the Amstel, one of the city's traditional LGBT areas and home to numerous brown cafés that reflect traditional Dutch culture or getting lost in the Zeedijk and Warmoesstraat area, which are hubs of LGBT-friendly shops and nightlife in Amsterdam.
Everywhere in Amsterdam is gay-friendly; however, and you can also find numerous pink businesses and institutions throughout central Amsterdam and on Reguliersdwarsstraat and Kerkstraat. If you are not sure where to go, take a peek at our gay map of Amsterdam at the end to get an idea of where all the gay bars, clubs, sauna, cafes, and stores are.
Having said that, here are just a few of our favorite things to do in Amsterdam to get you started! You could also consider a day trip to Gay Eindhoven or Gay Rotterdam….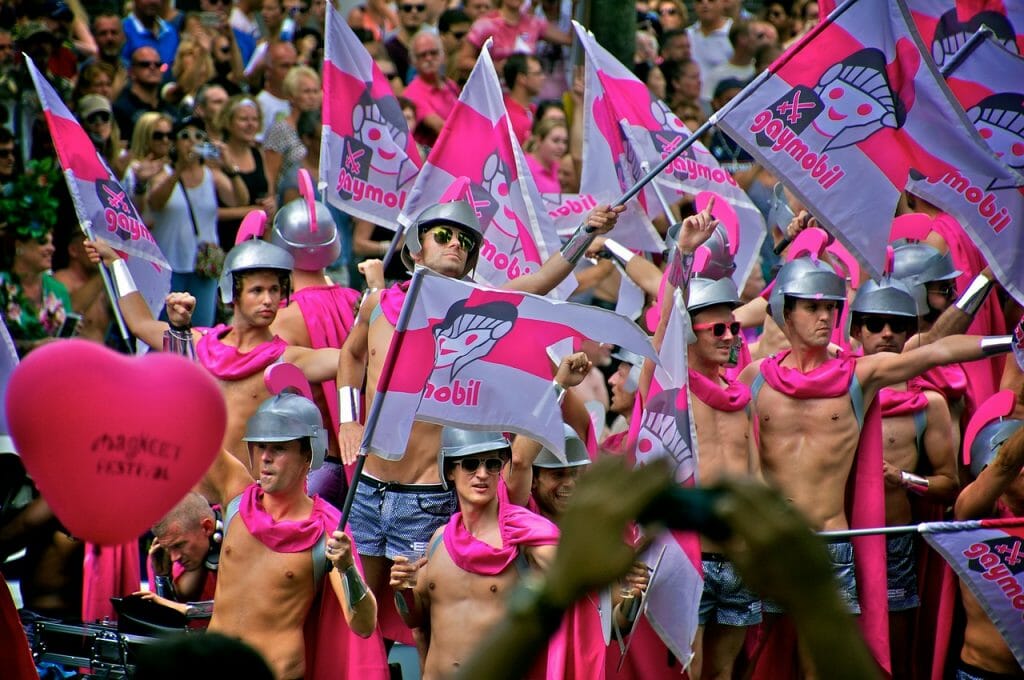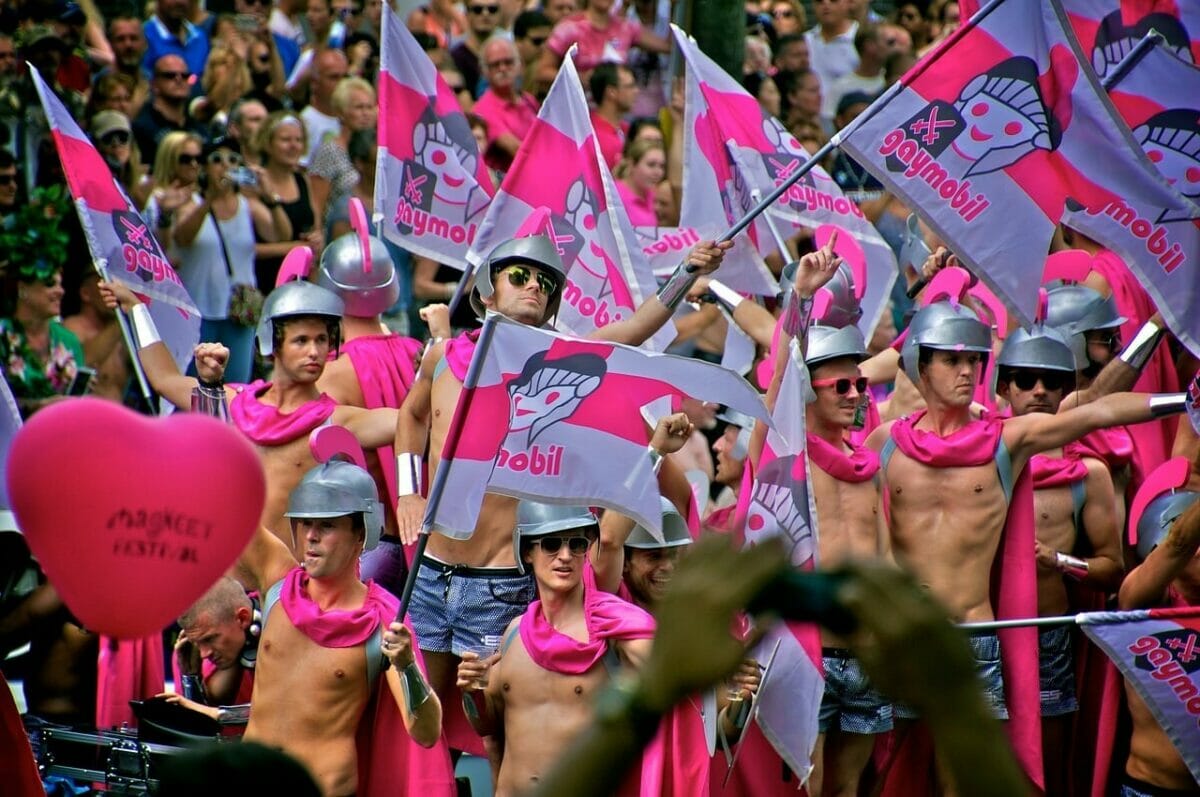 Top Highlights of Amsterdam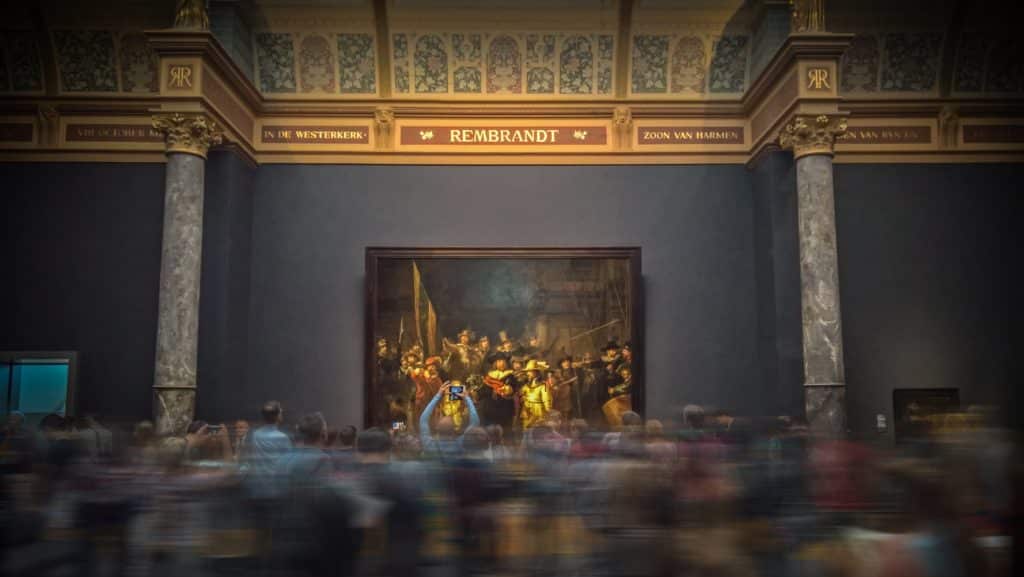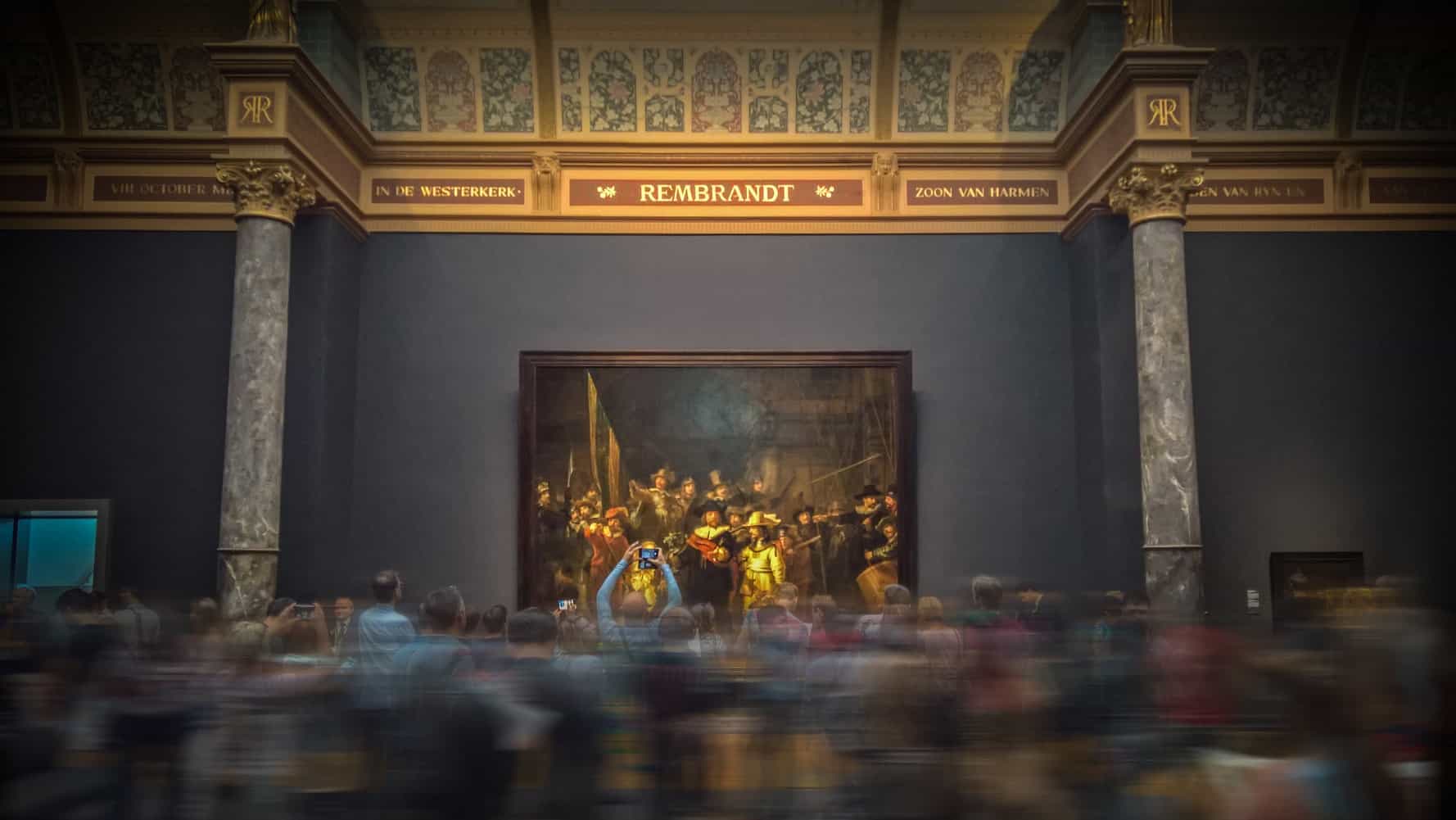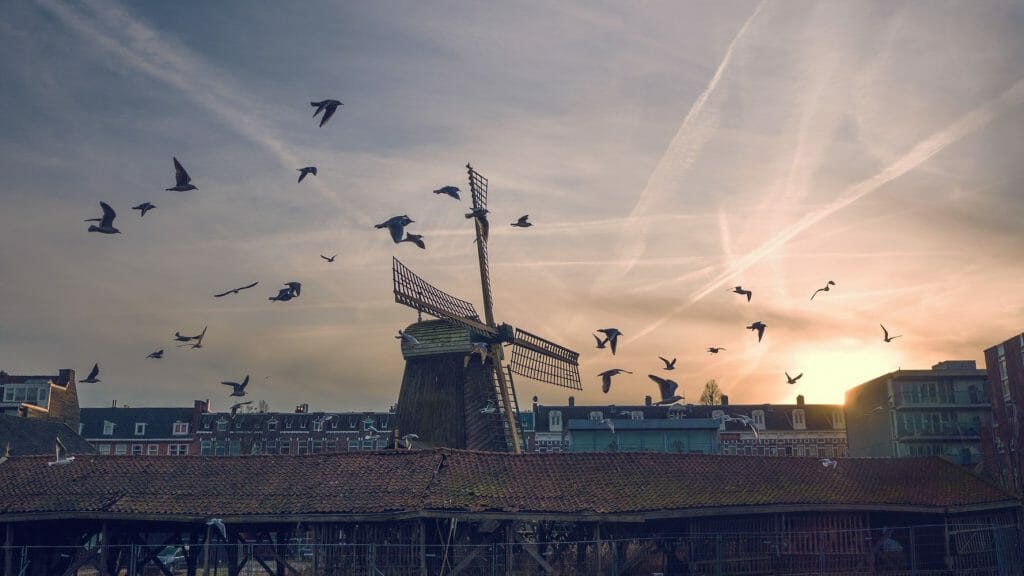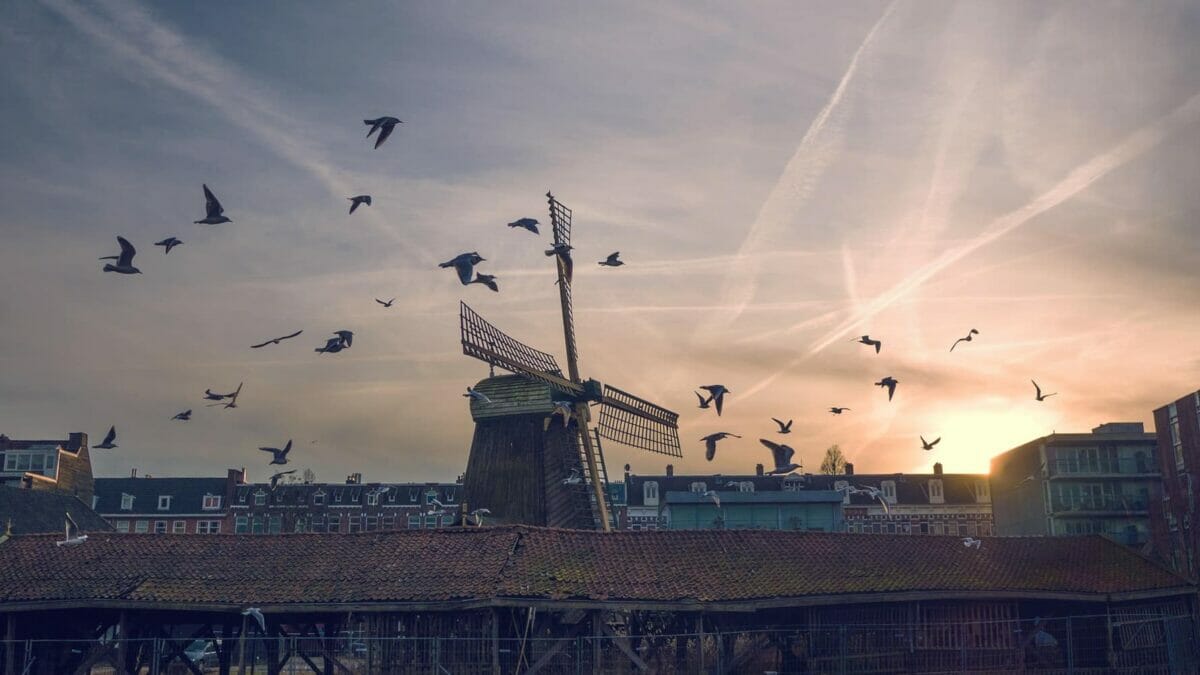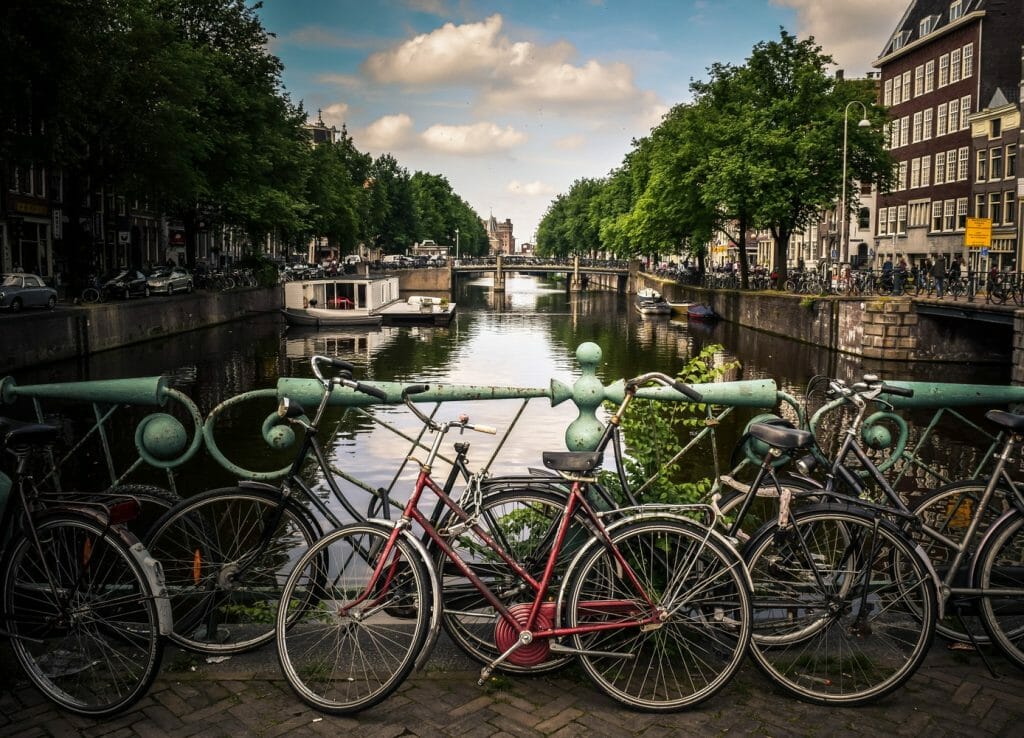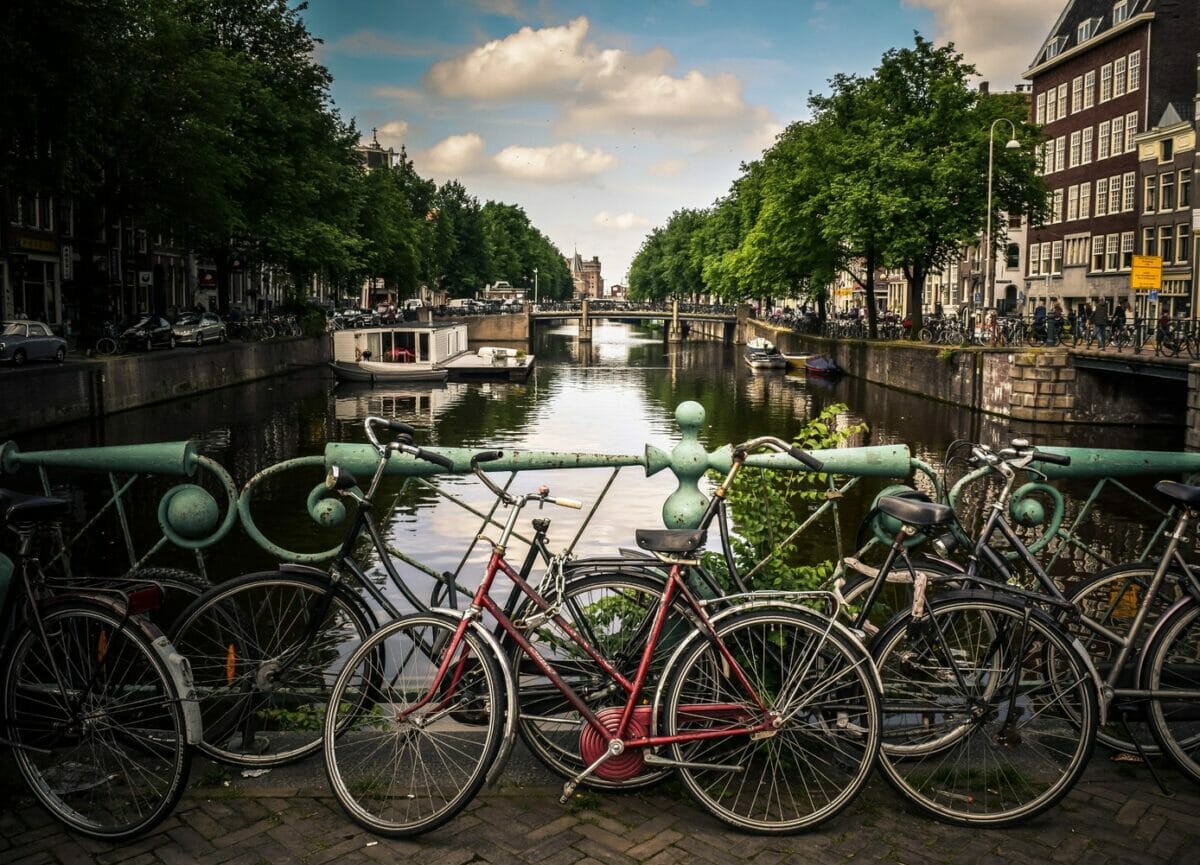 Gay Things To Do In Amsterdam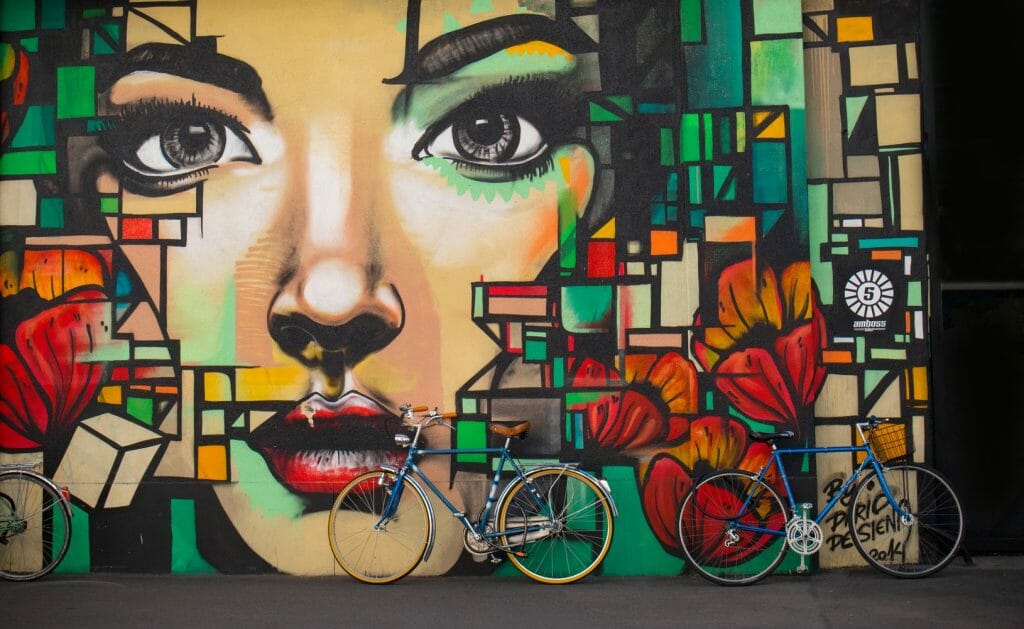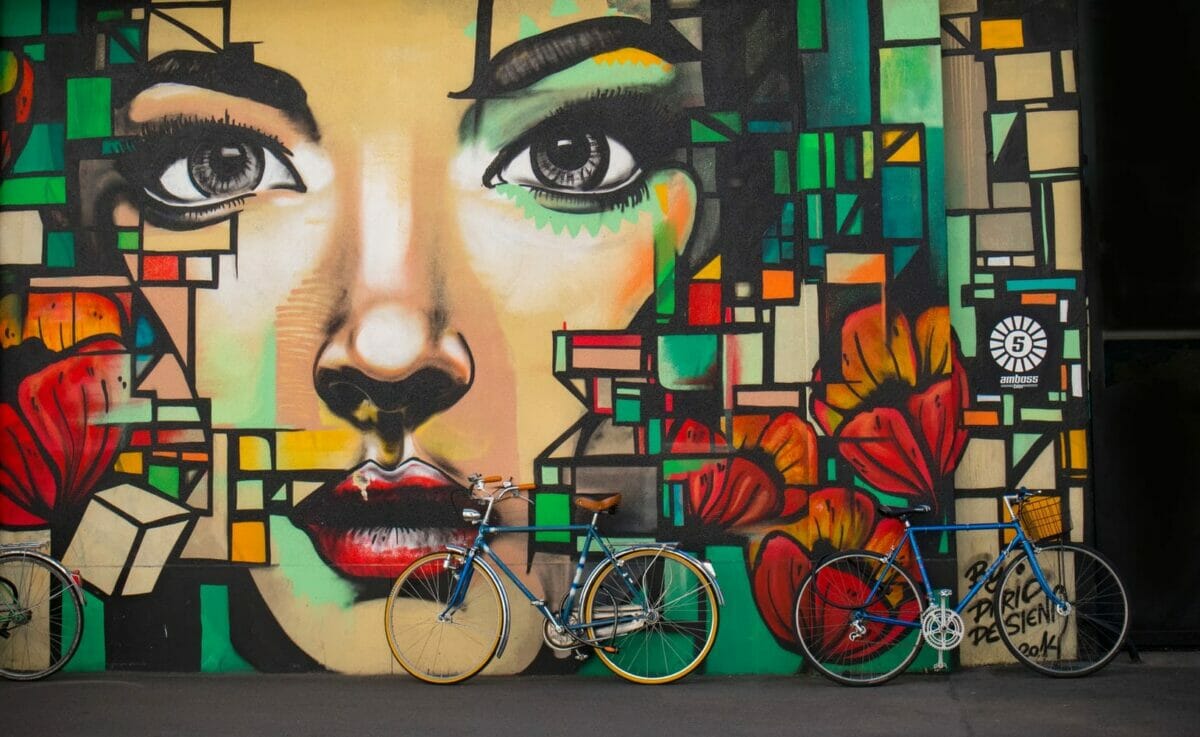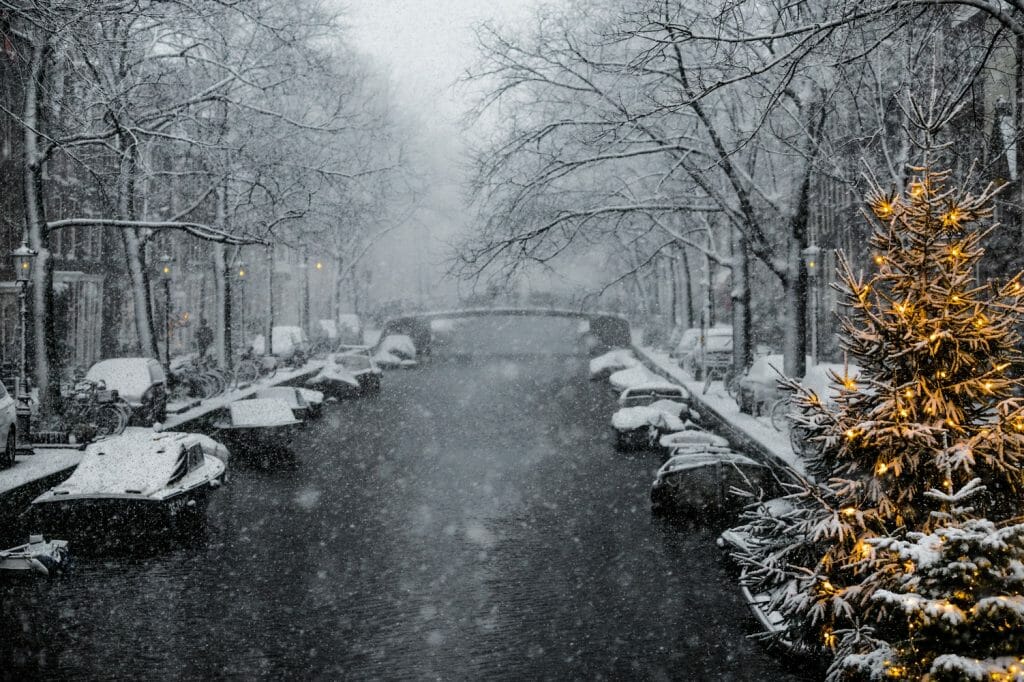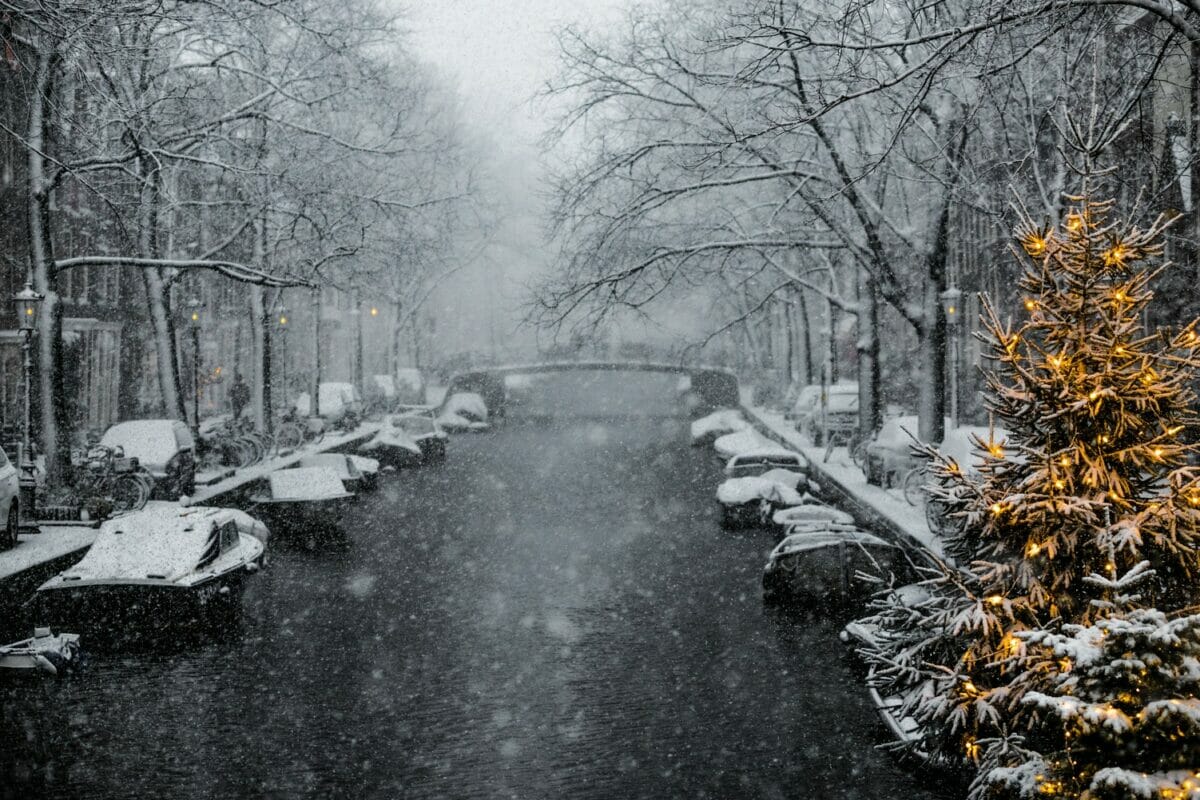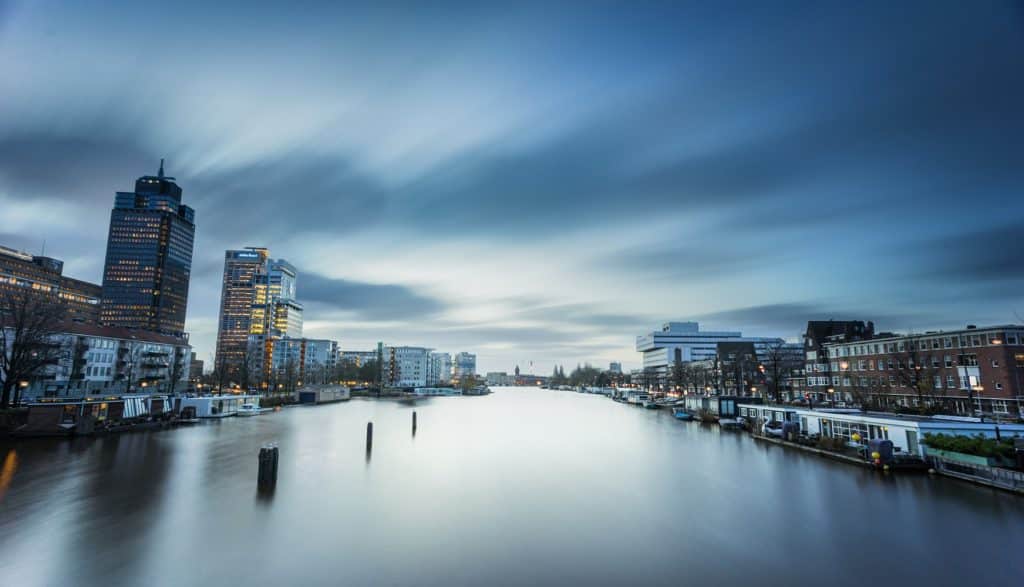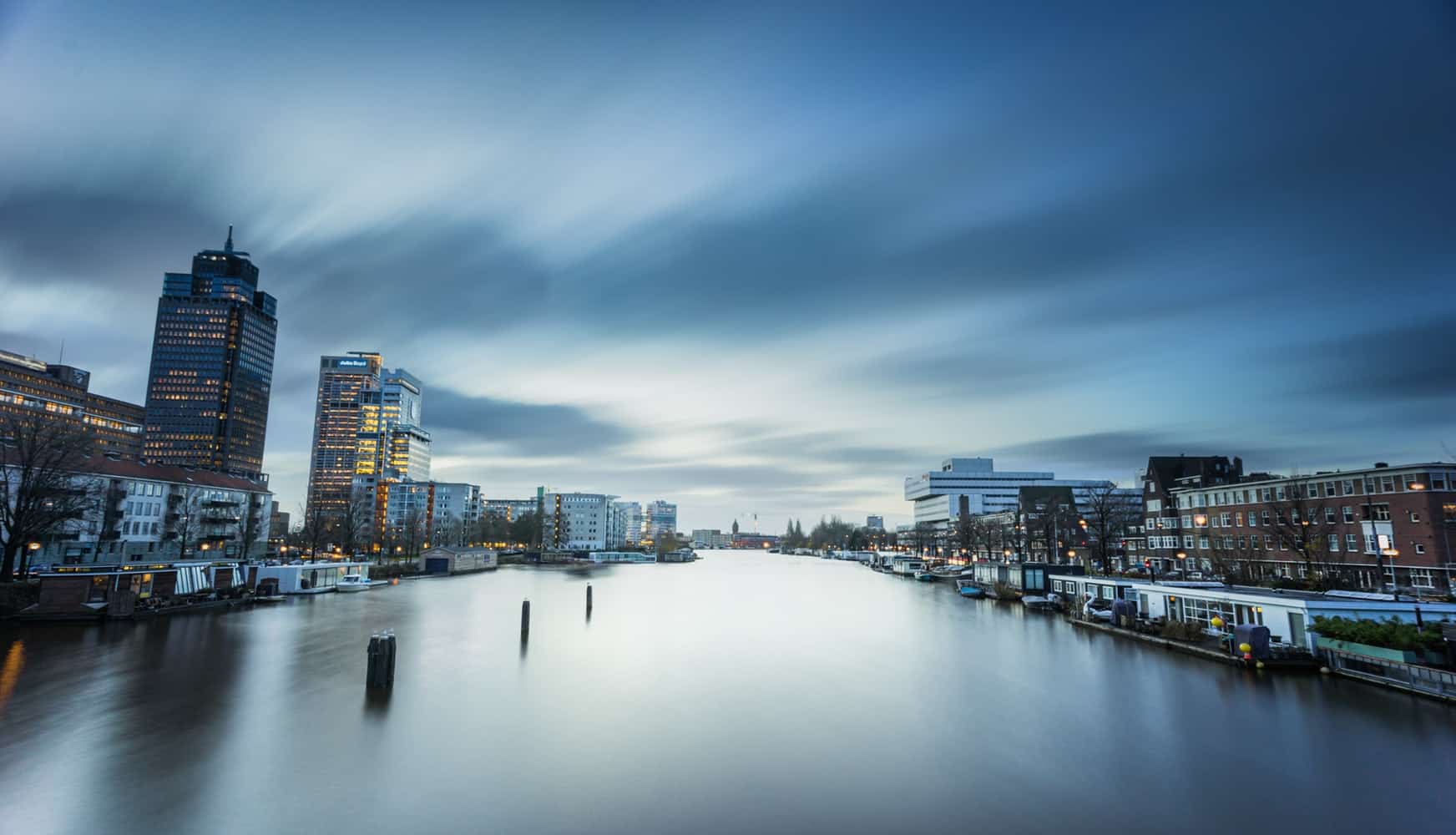 Gay Events In Amsterdam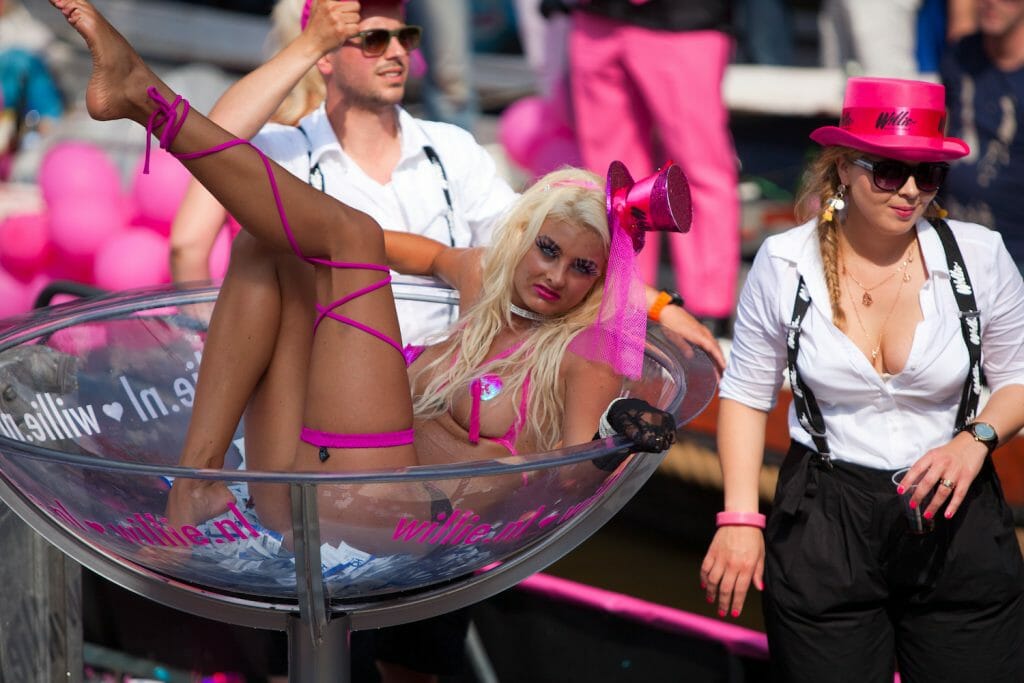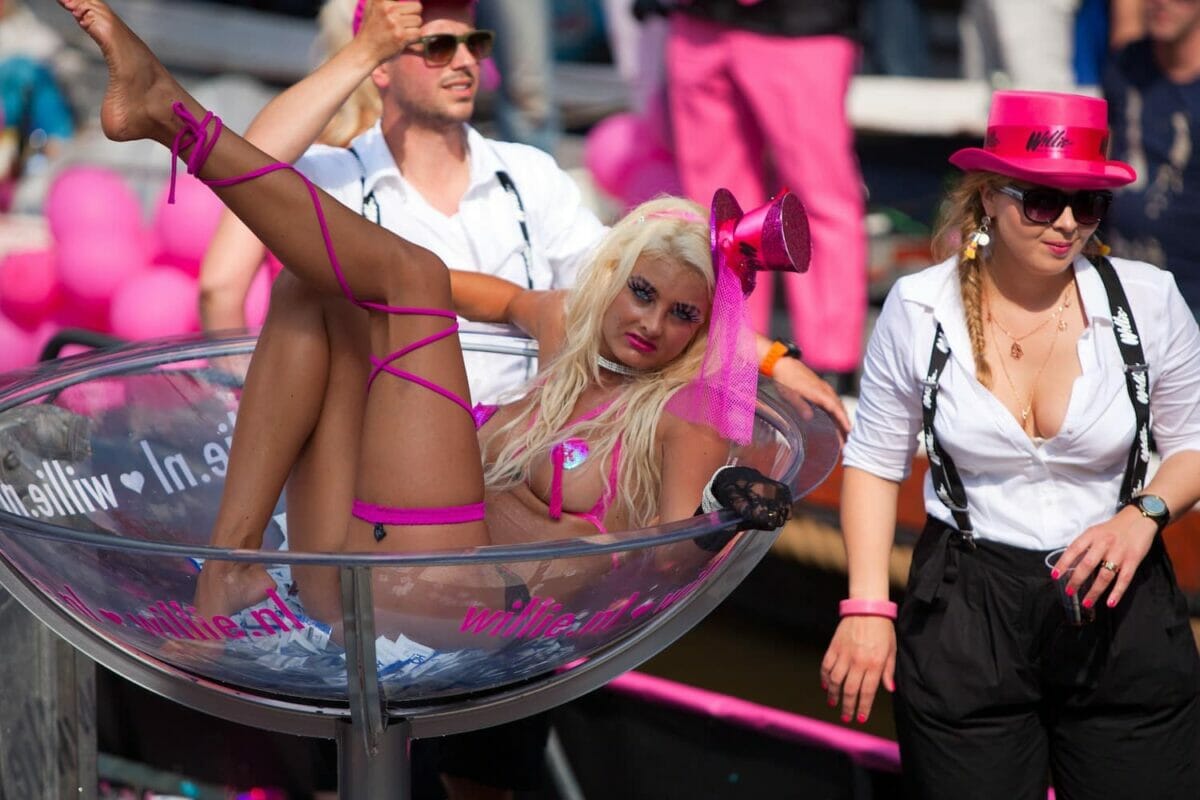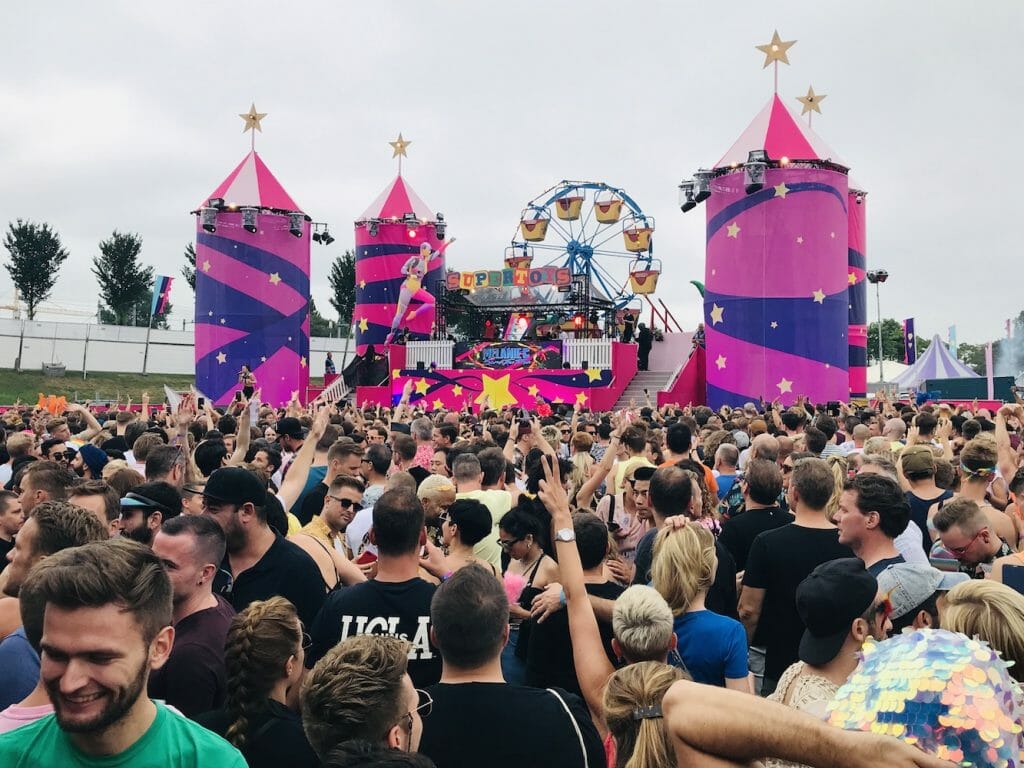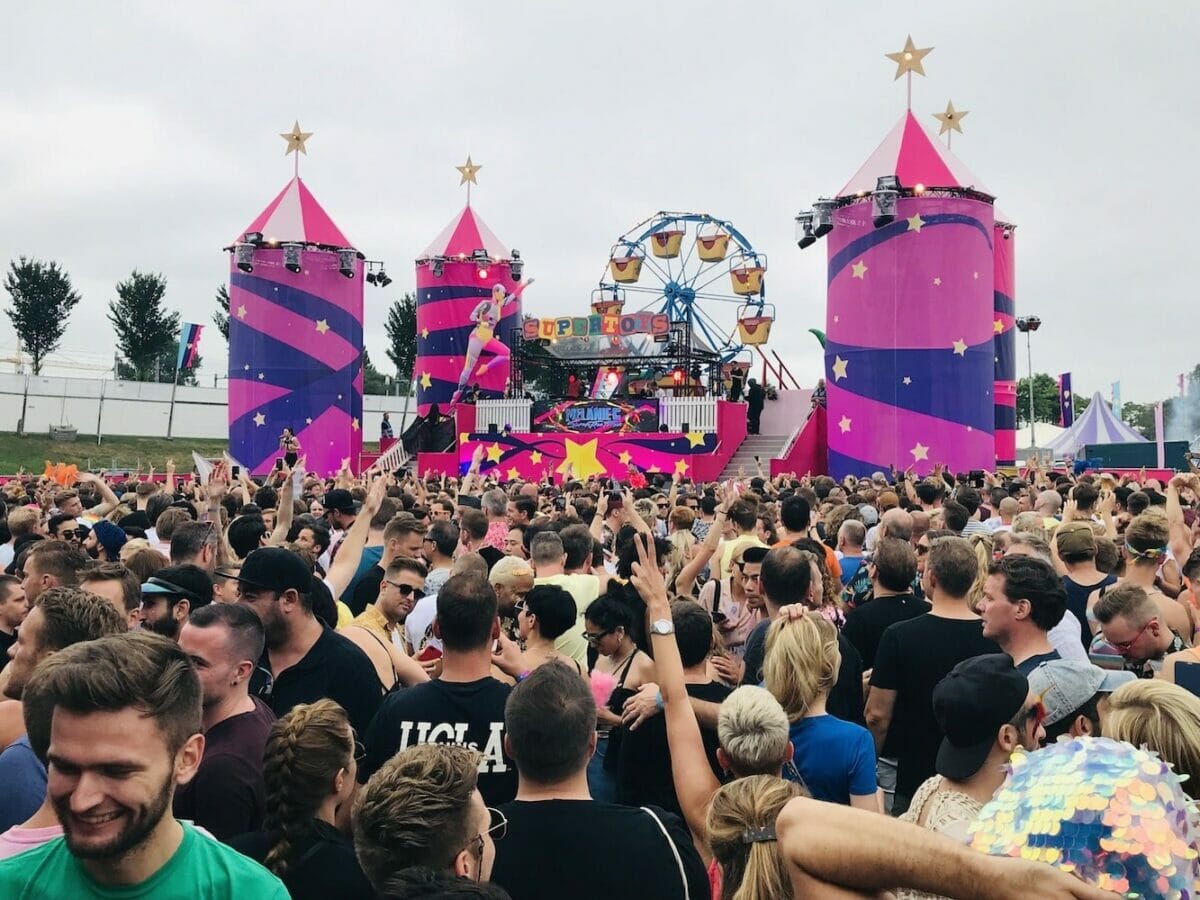 Flirtation Beach 2017 aftermovie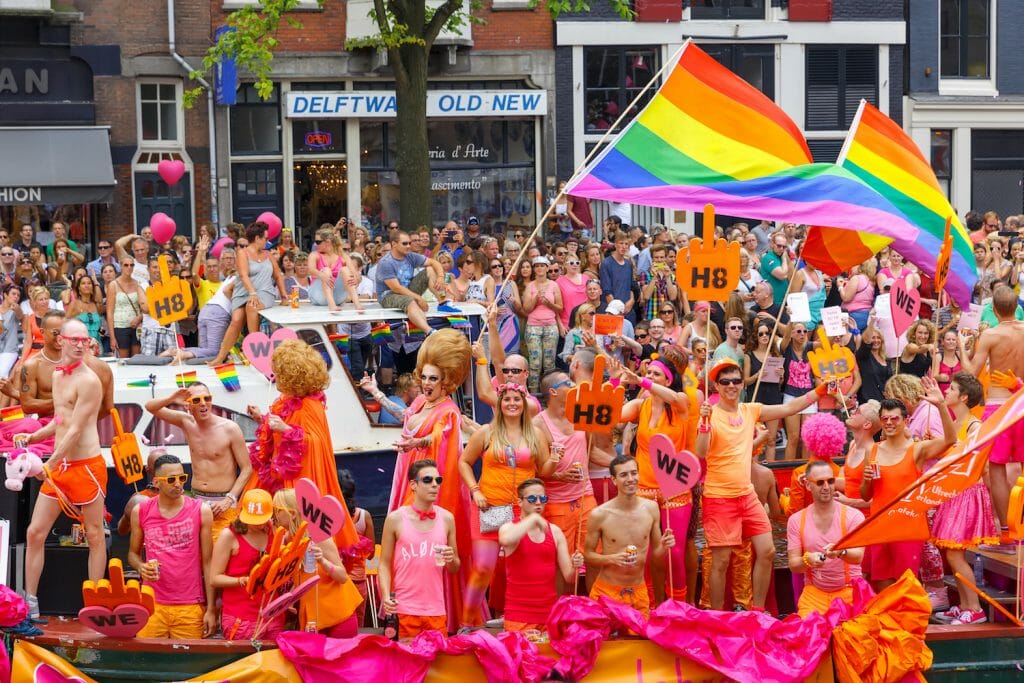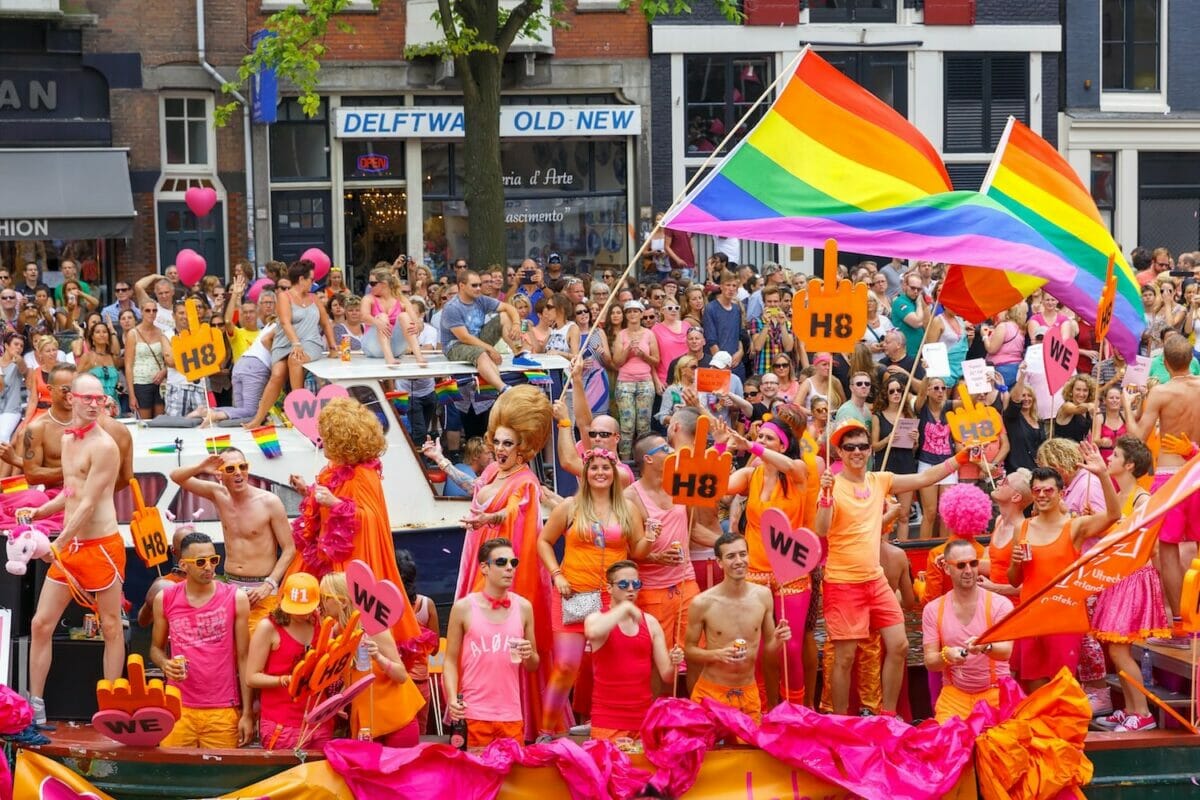 Gay-friendly and Gay Hotels in Amsterdam Netherlands
While every hotel in Amsterdam is friendly and welcoming to the LGBT community, some make an exceptional effort to be part of gay Amsterdam.
No hotels are exclusively for gay men anymore – a sign of the liberal times we guess – but others are still a crucial part of the gay scene because of their location and history, and some hotels are just known as being exceptionally welcoming of gay guests. The following gay hotels in Amsterdam can all be relied on for an excellent stay in Amsterdam.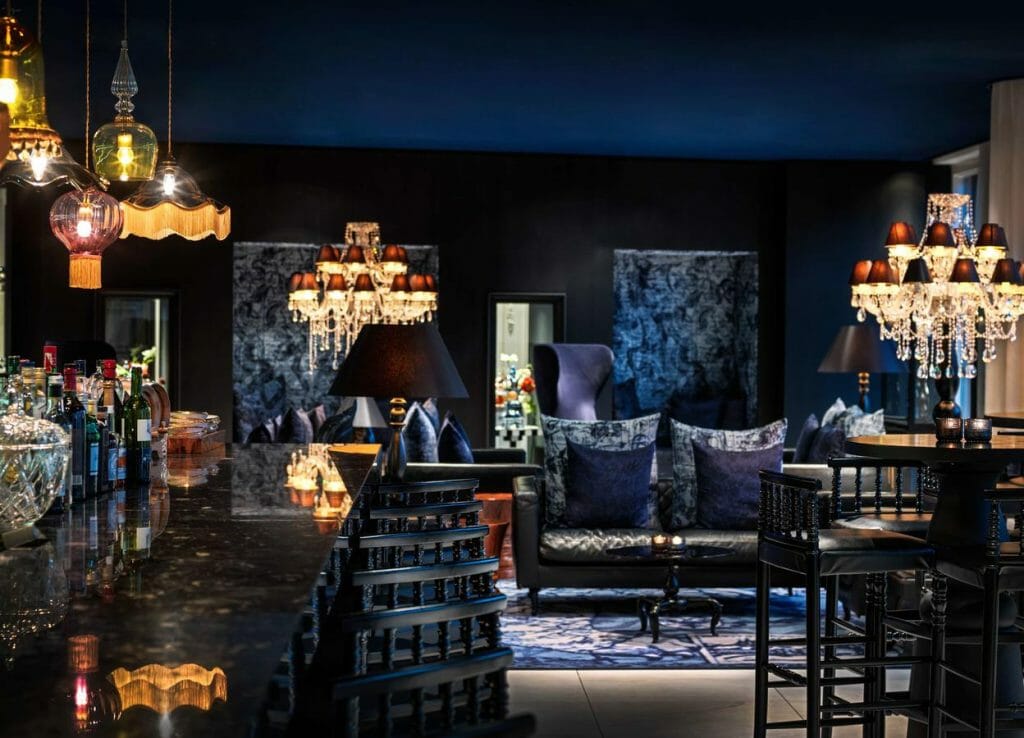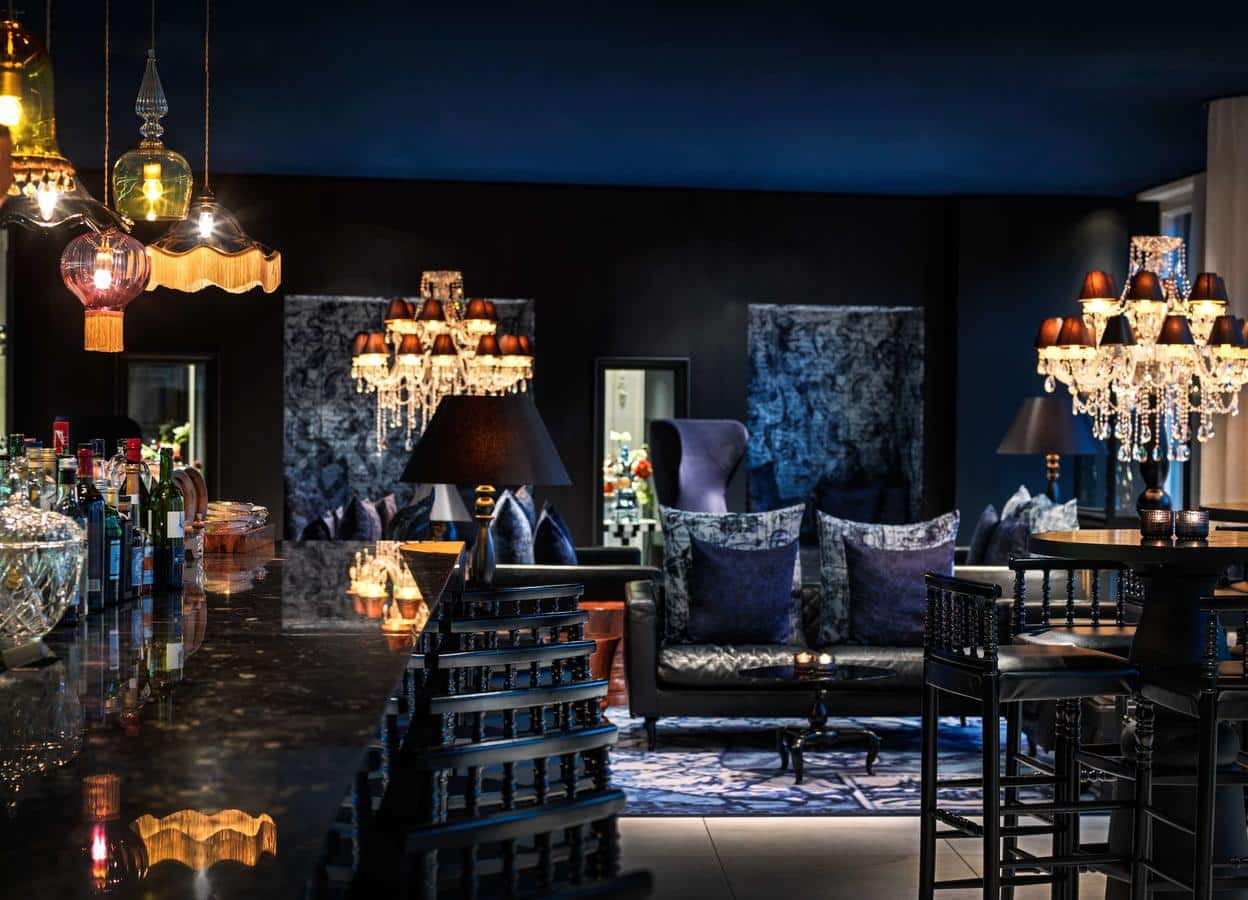 There are
hundreds of other good hotel options in Amsterdam
if you don't find what you are looking for, but we are confident you'll find something here for you. Whether you want a fun and social hostel, a cheap place to crash after a night of partying, or a chic designer option to sip cocktails and surround yourself with fabulous people – Gay Amsterdam as something for everyone!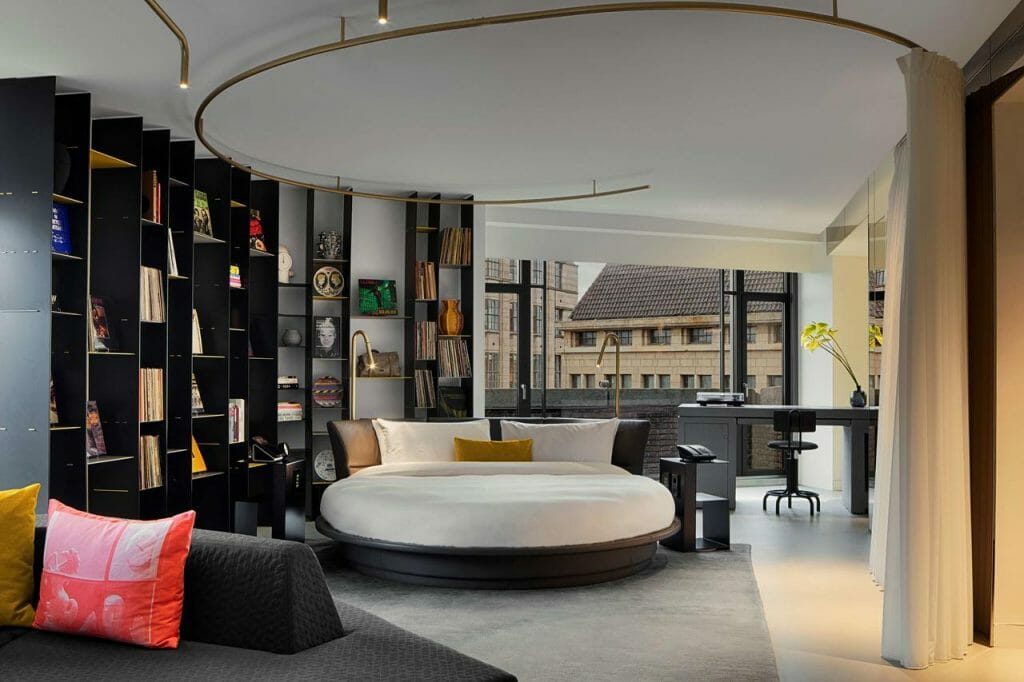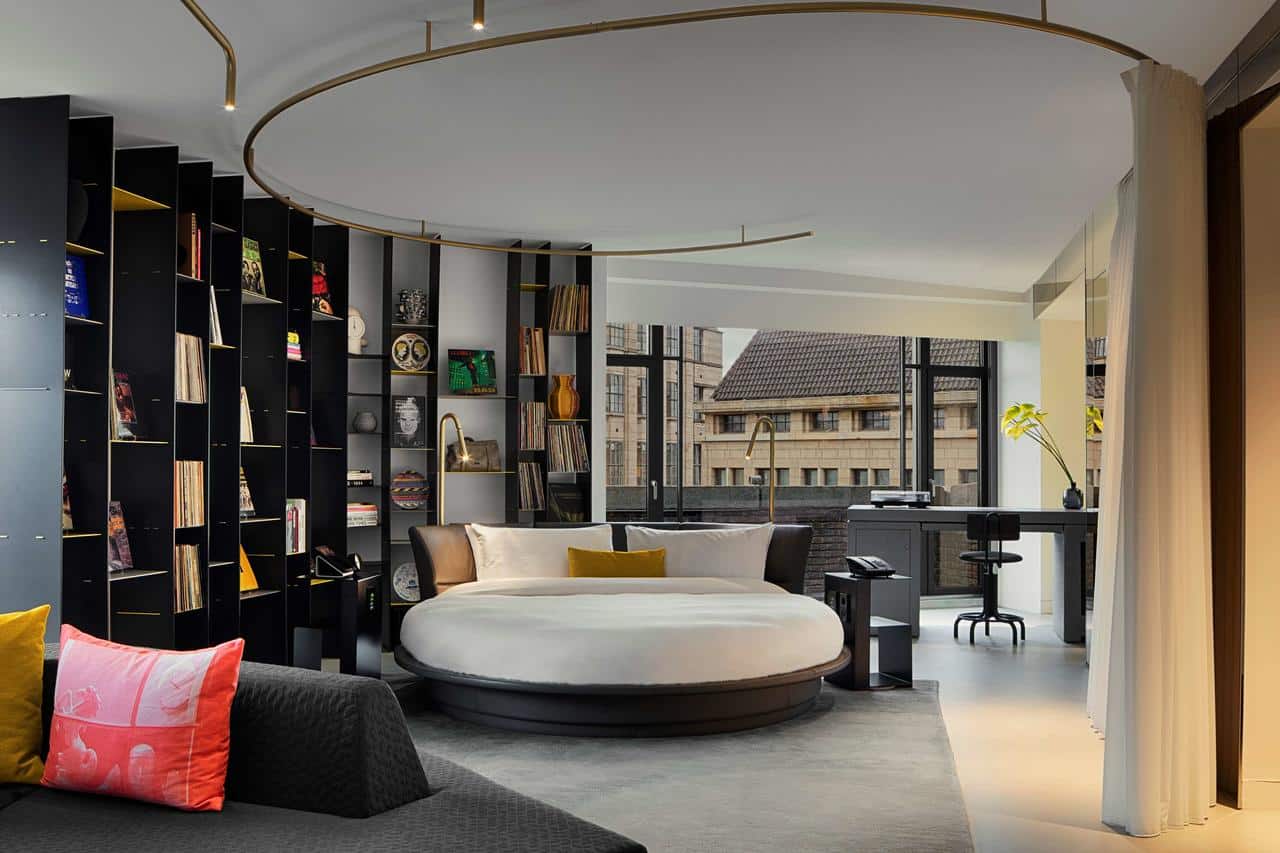 Luxury Hotels in Amsterdam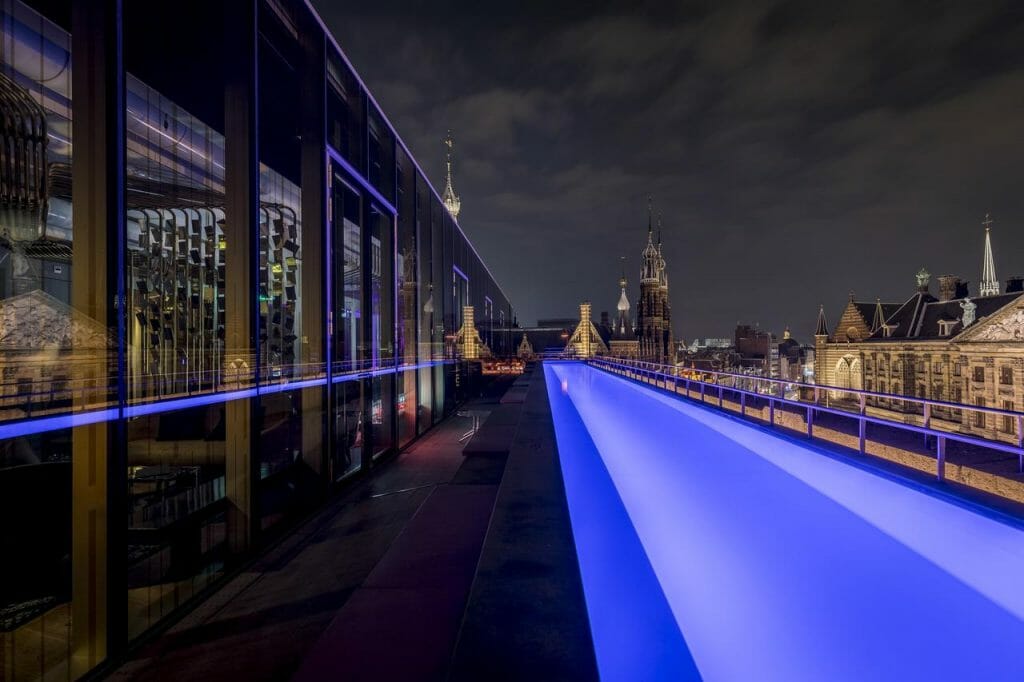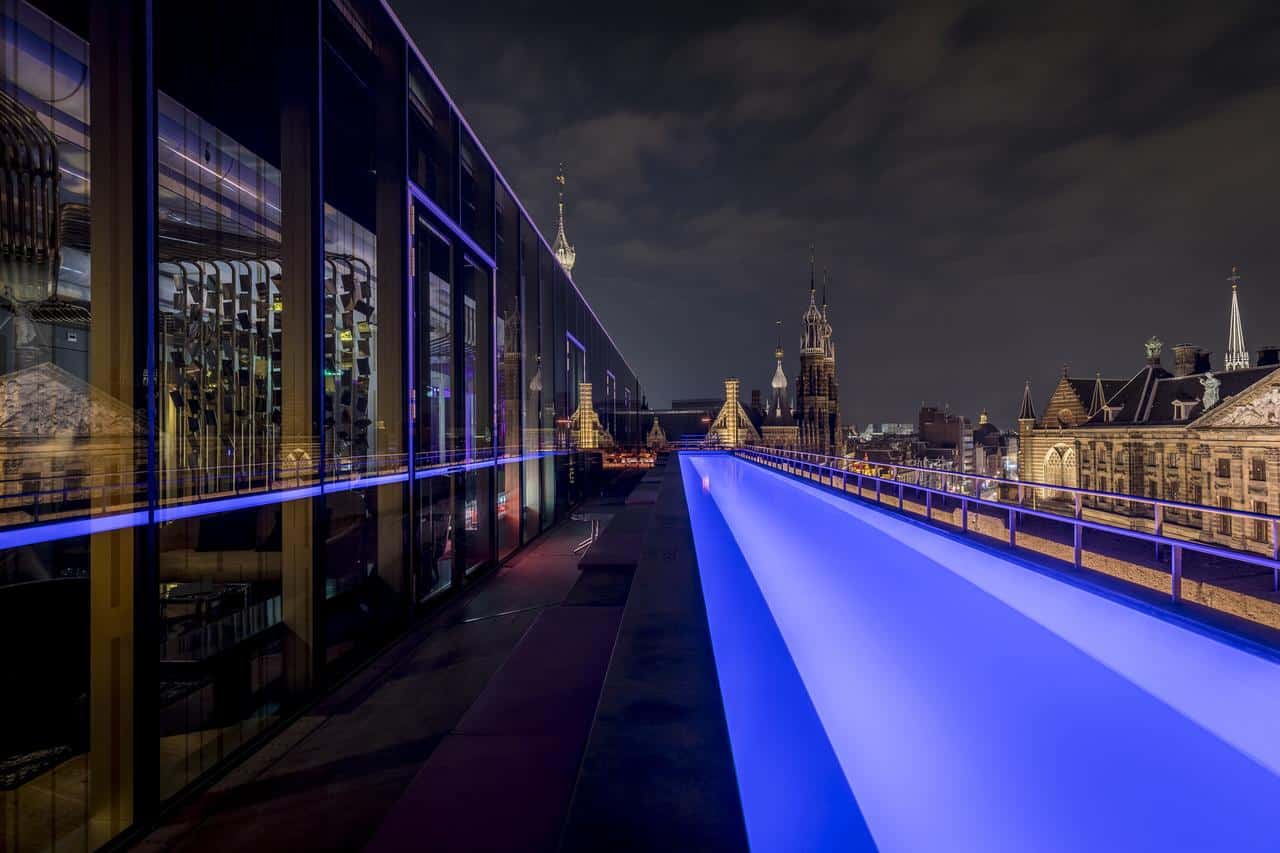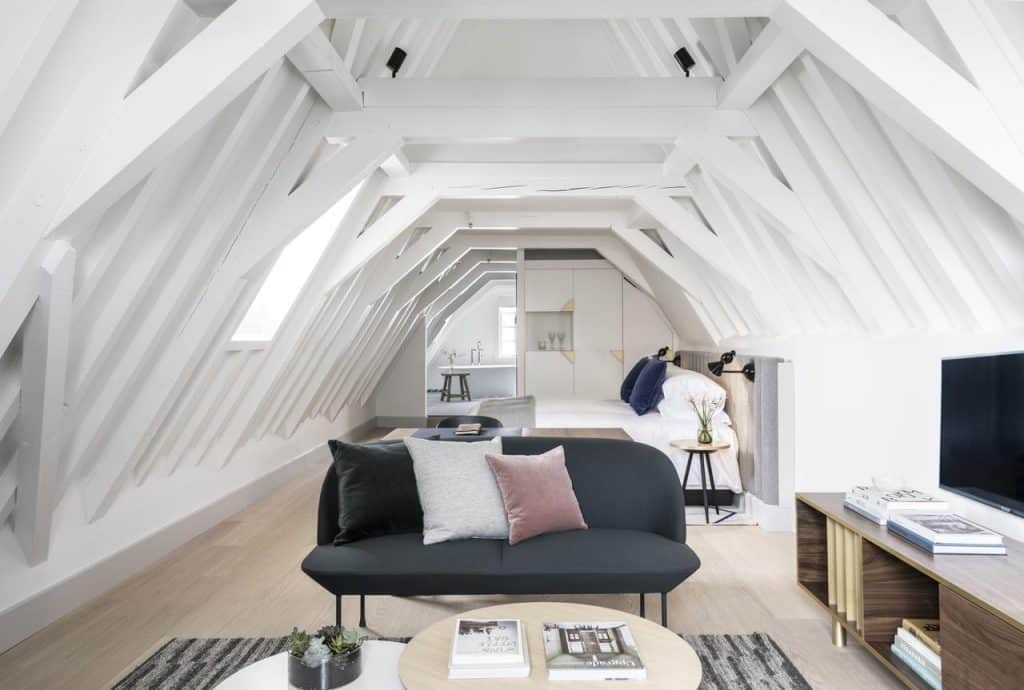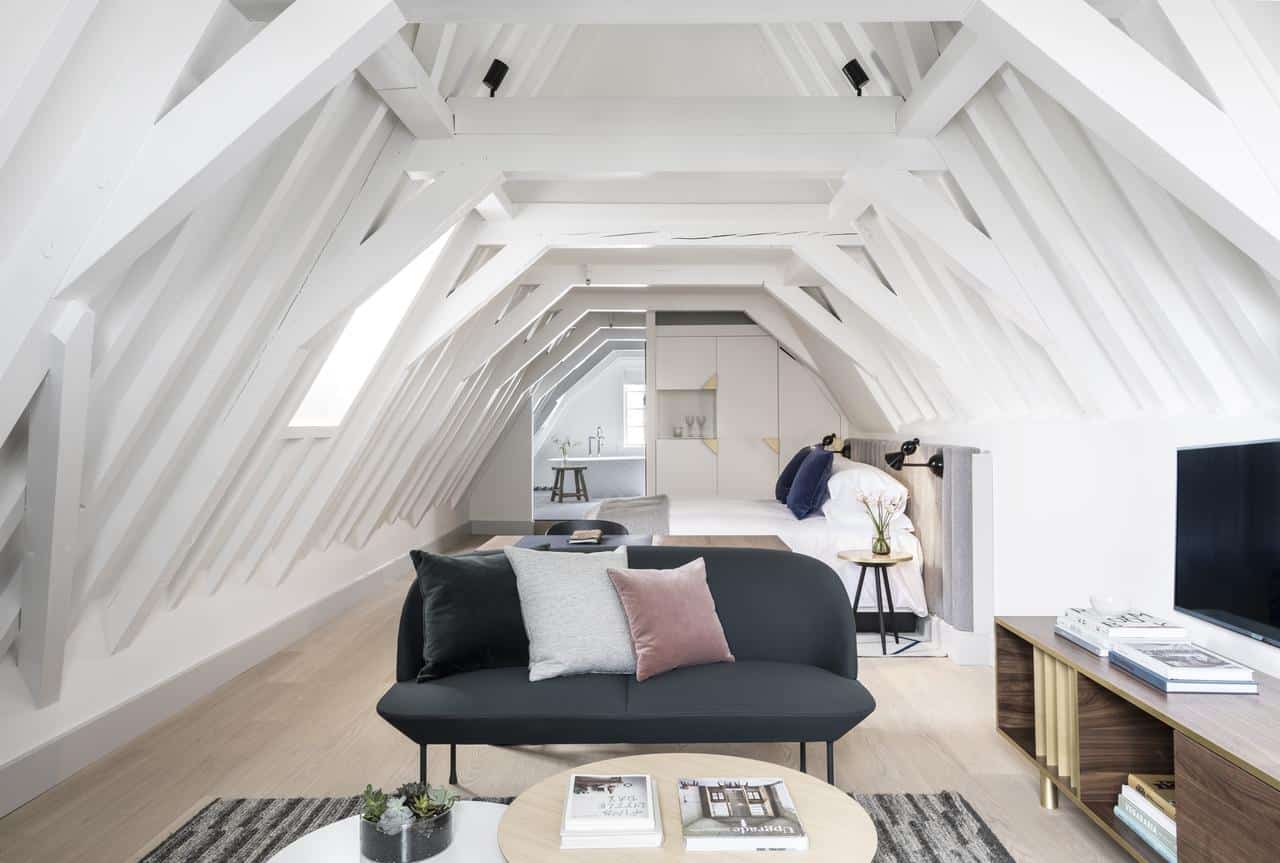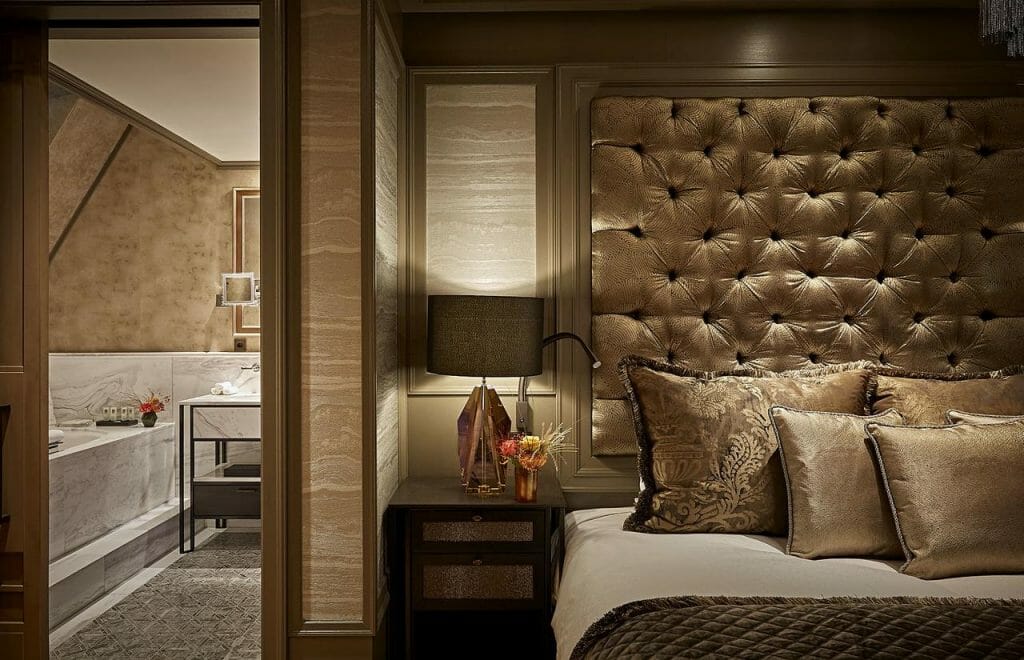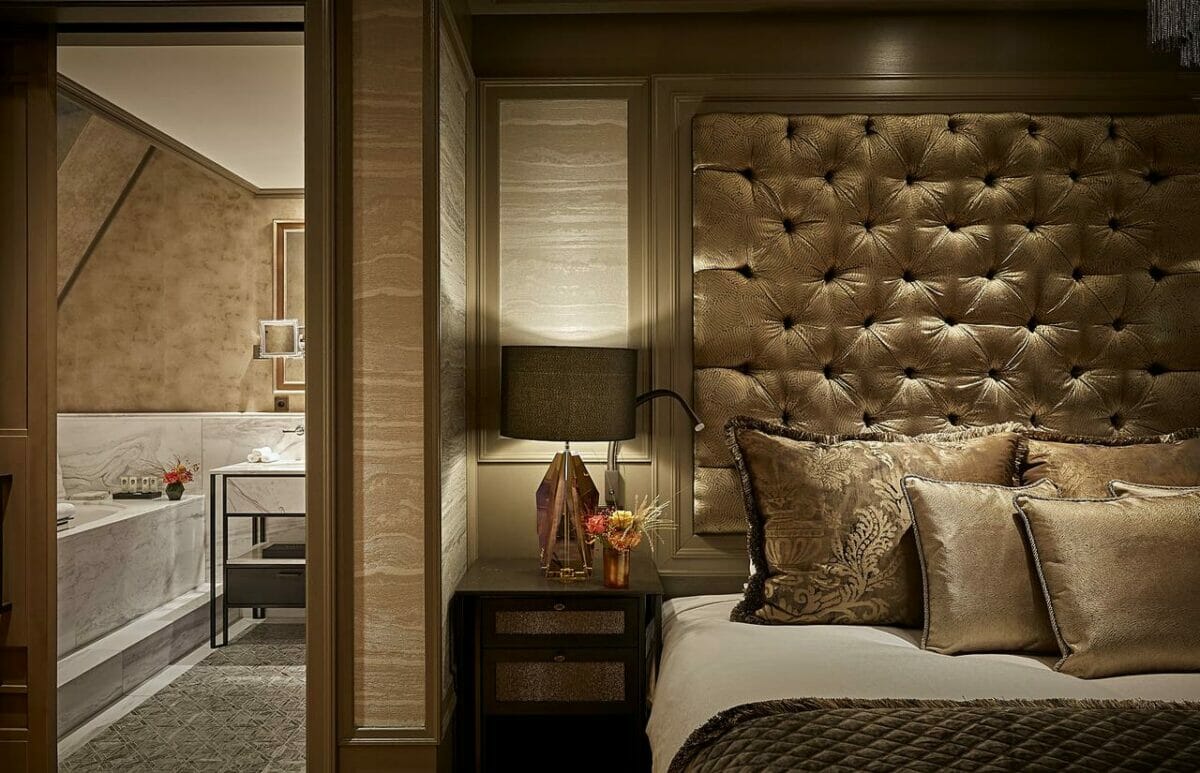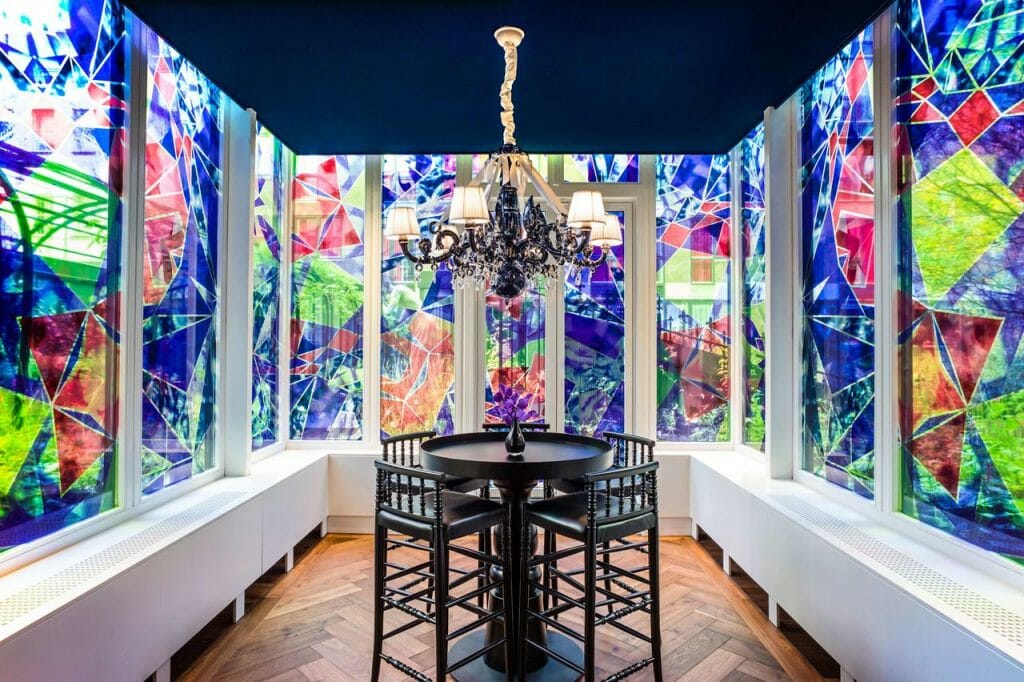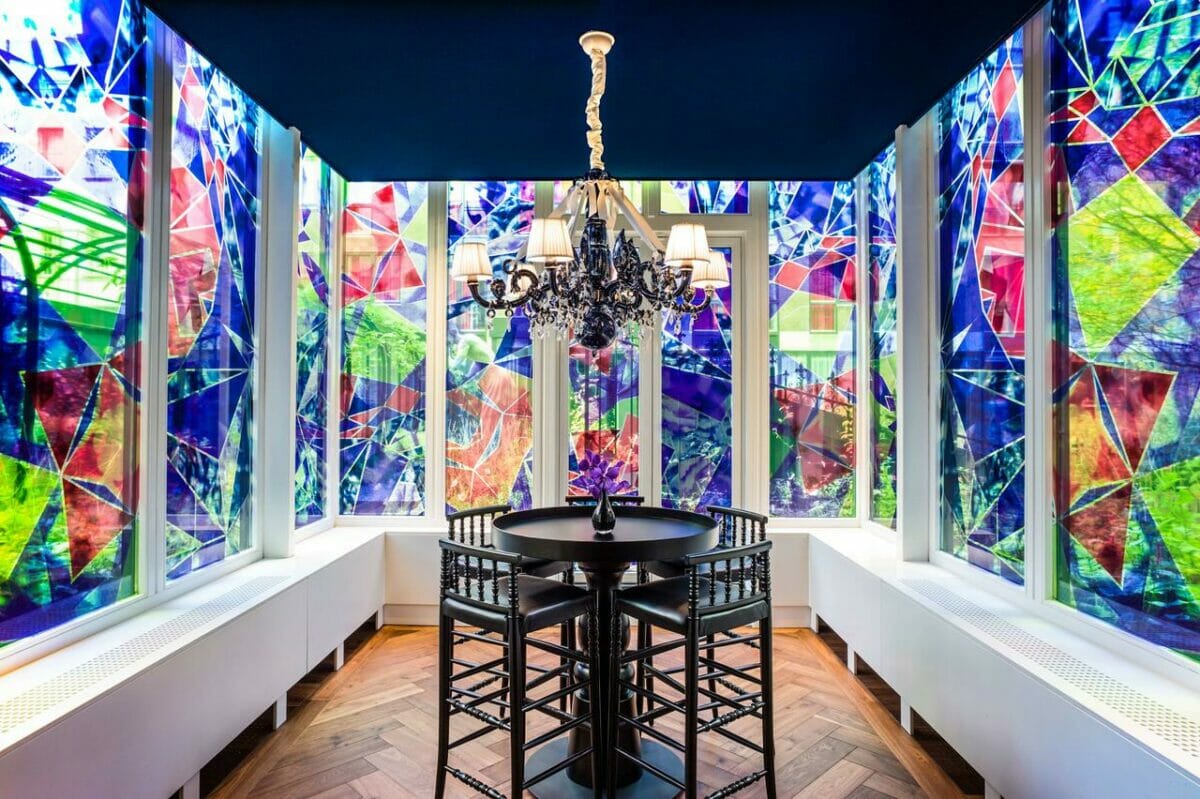 Mid-range and Budget Hotels in Amsterdam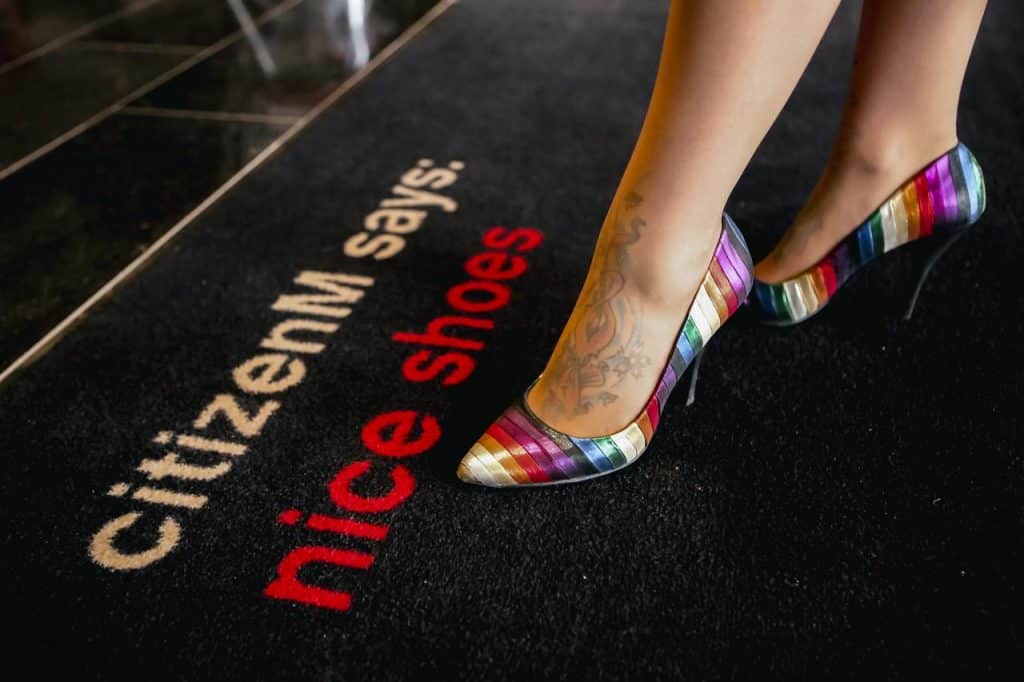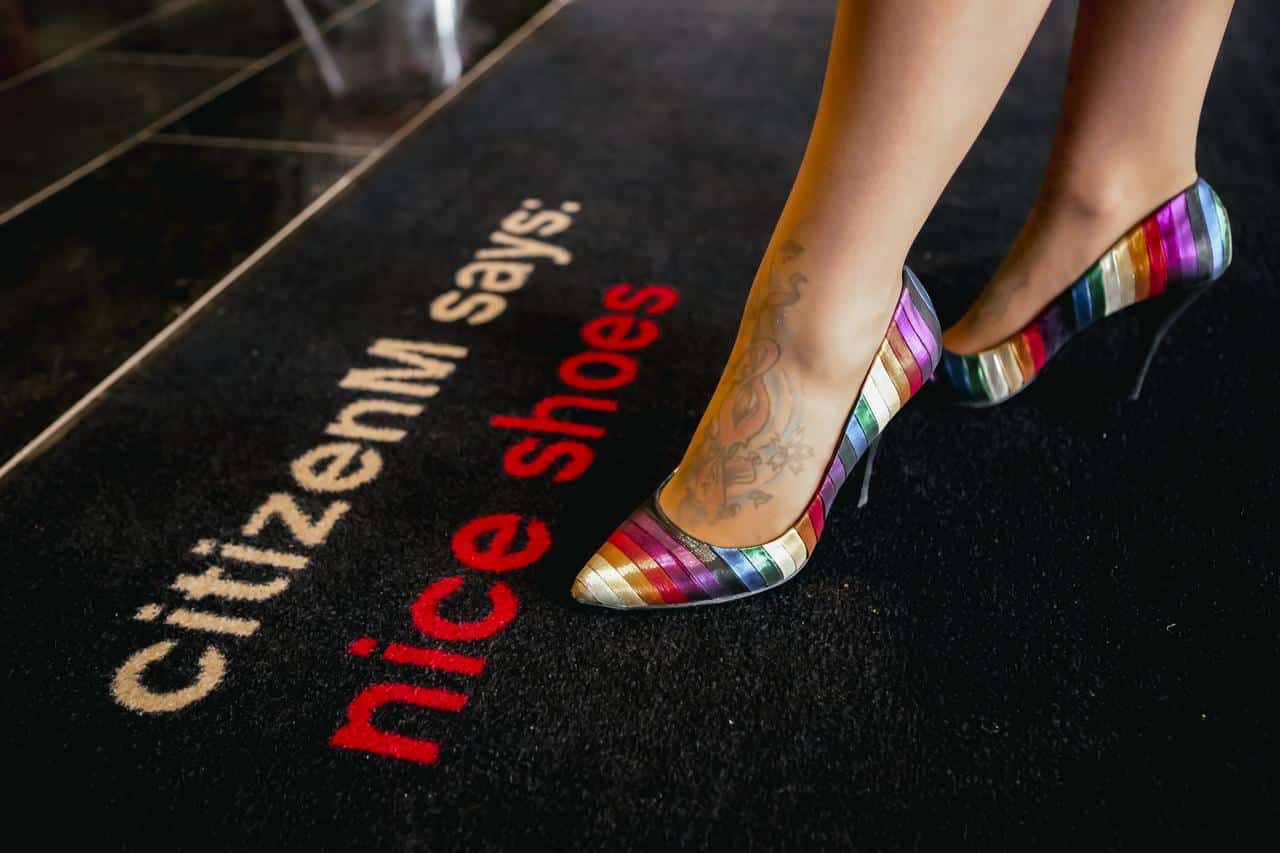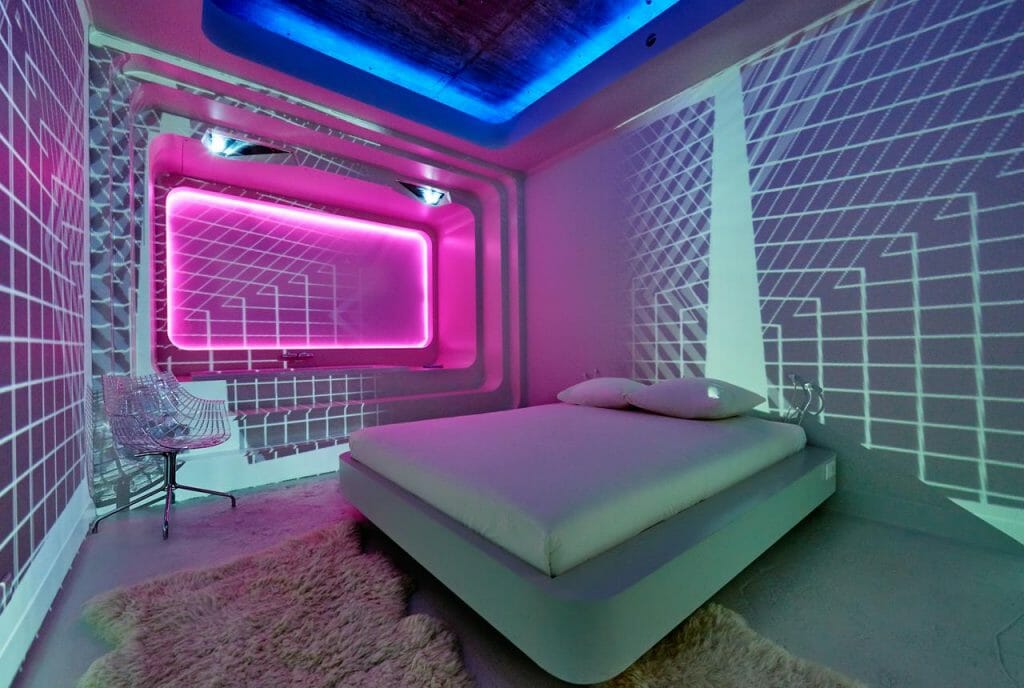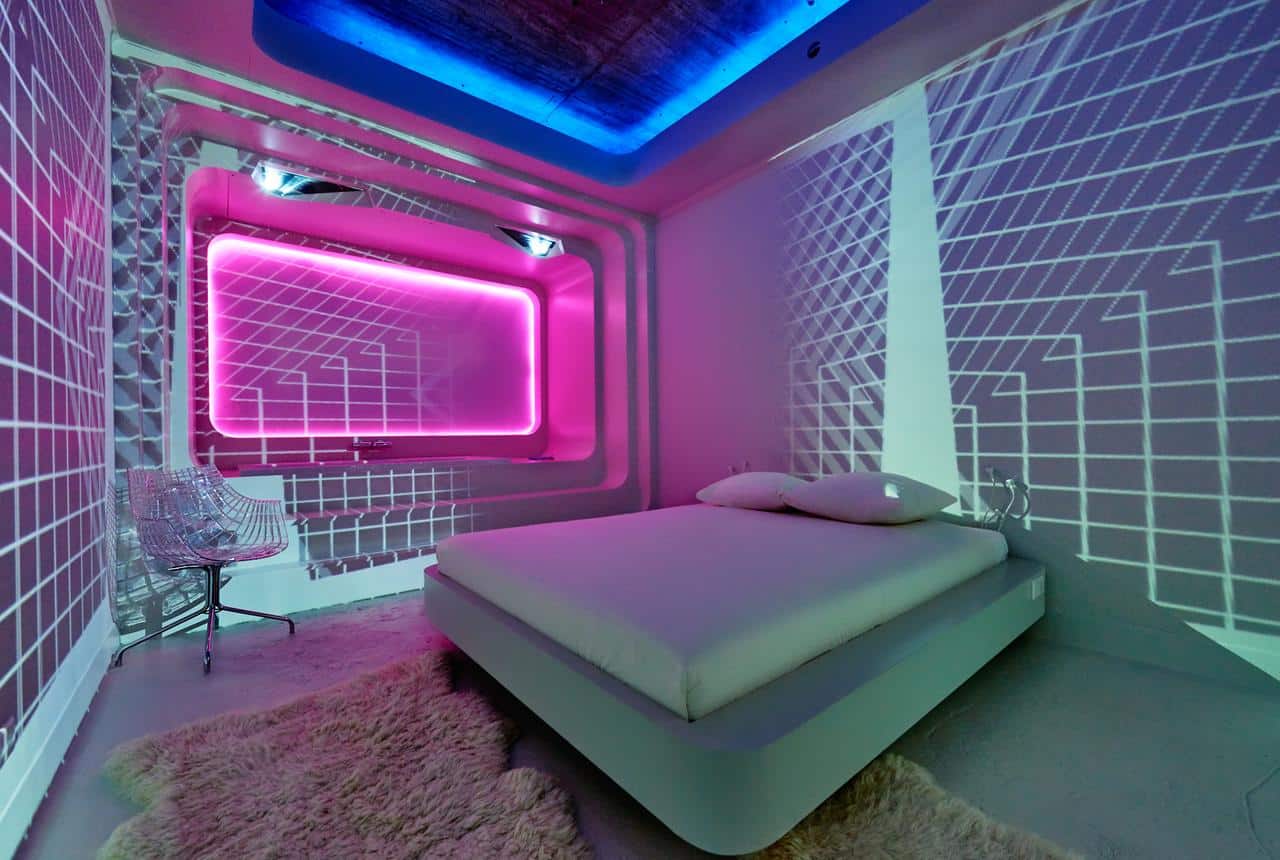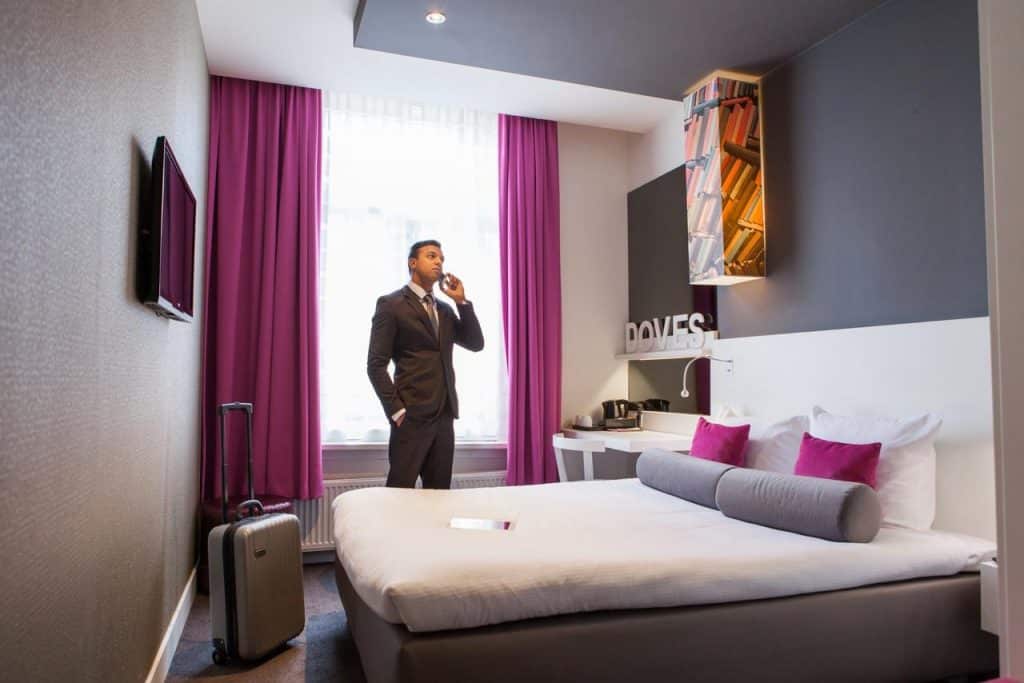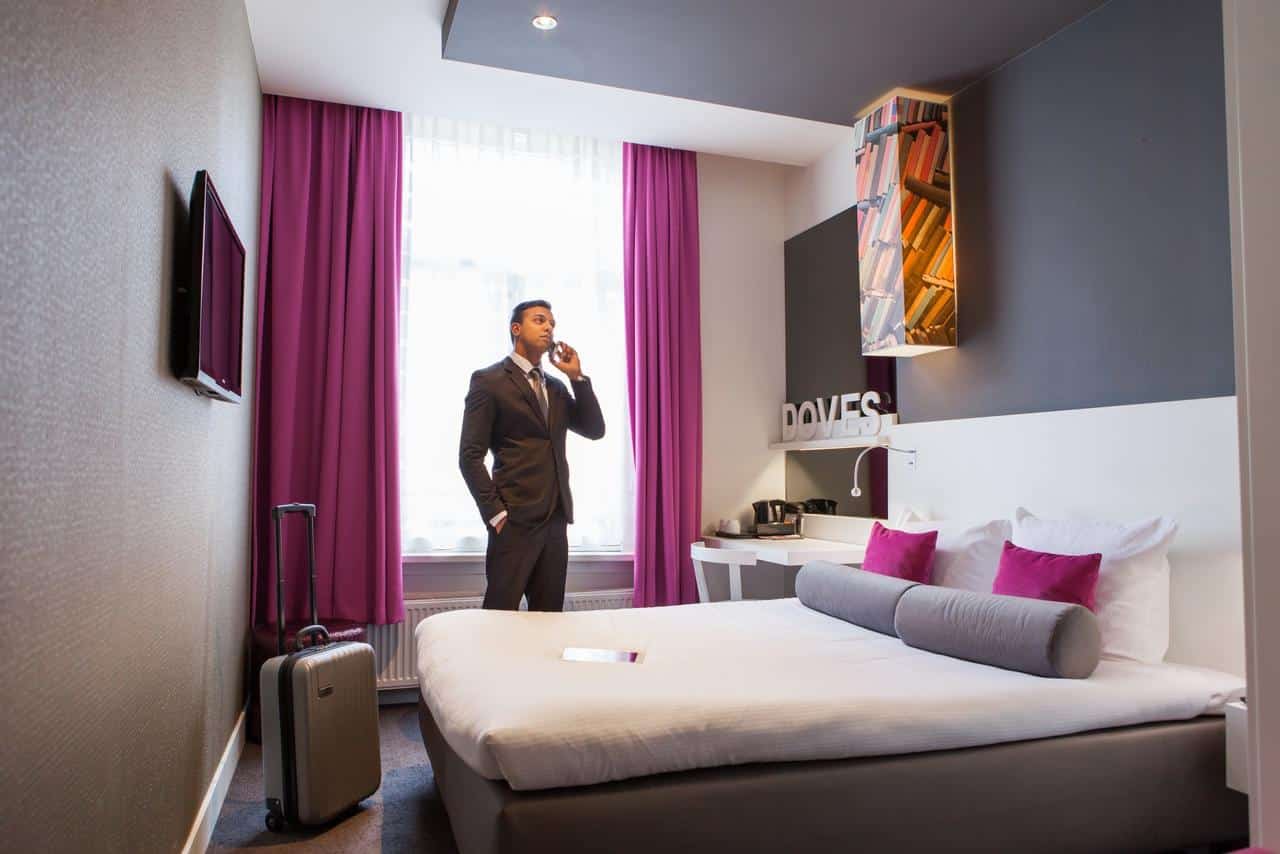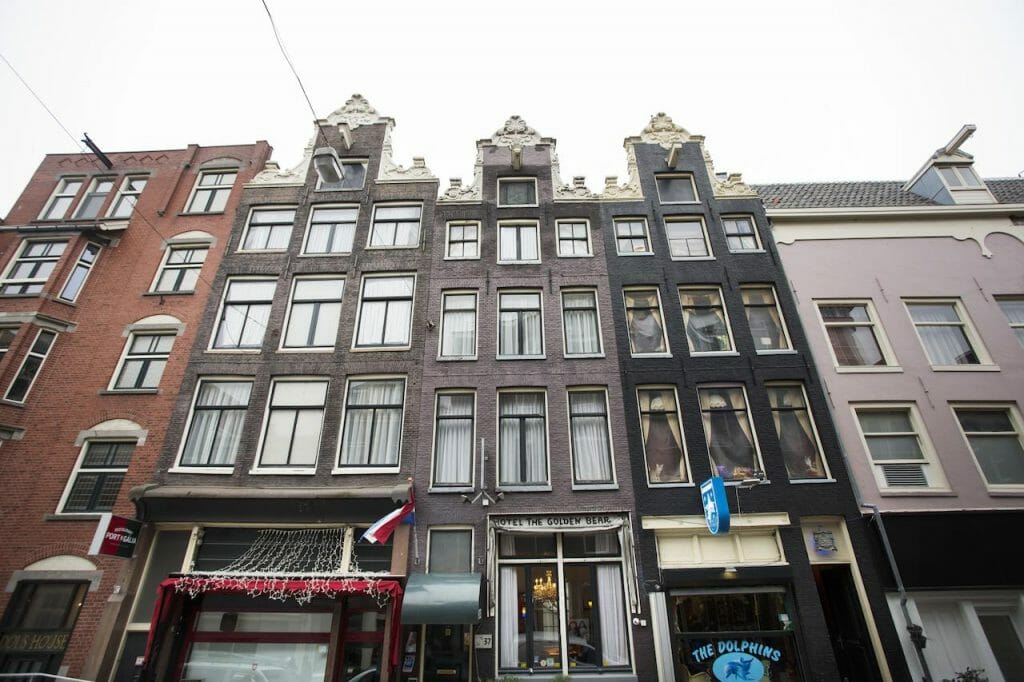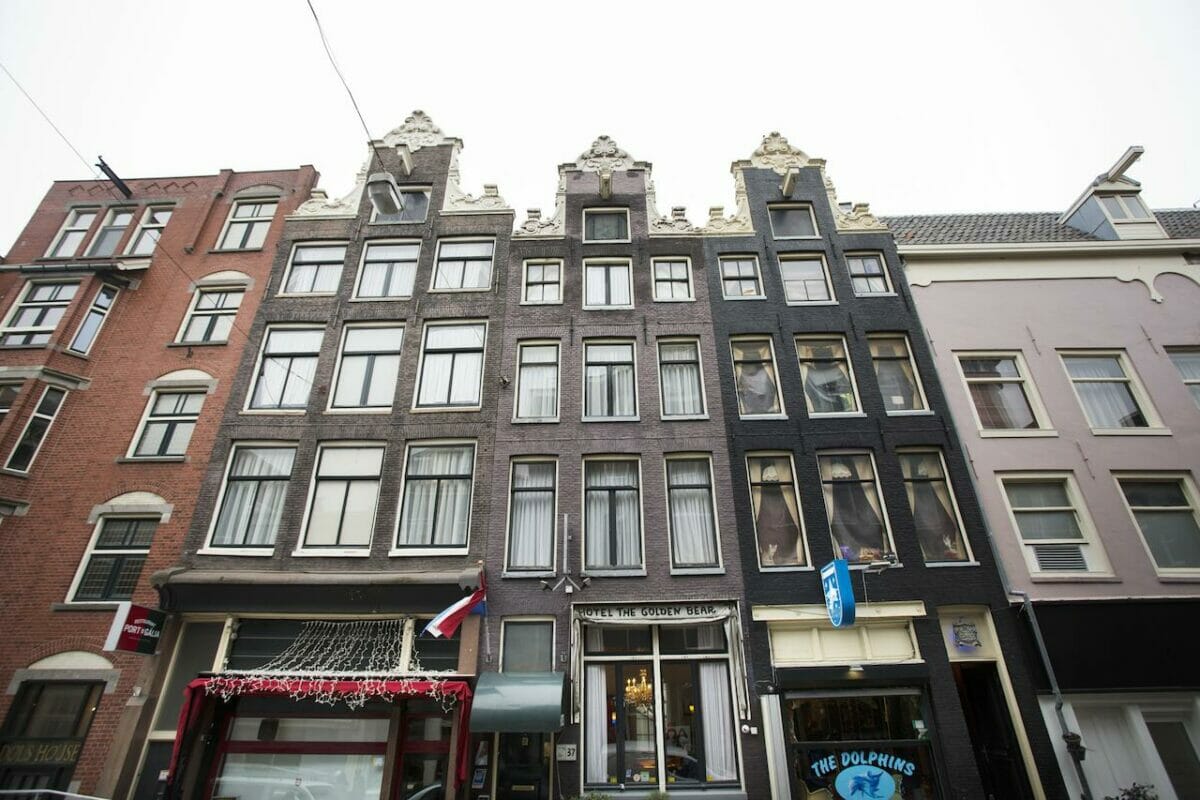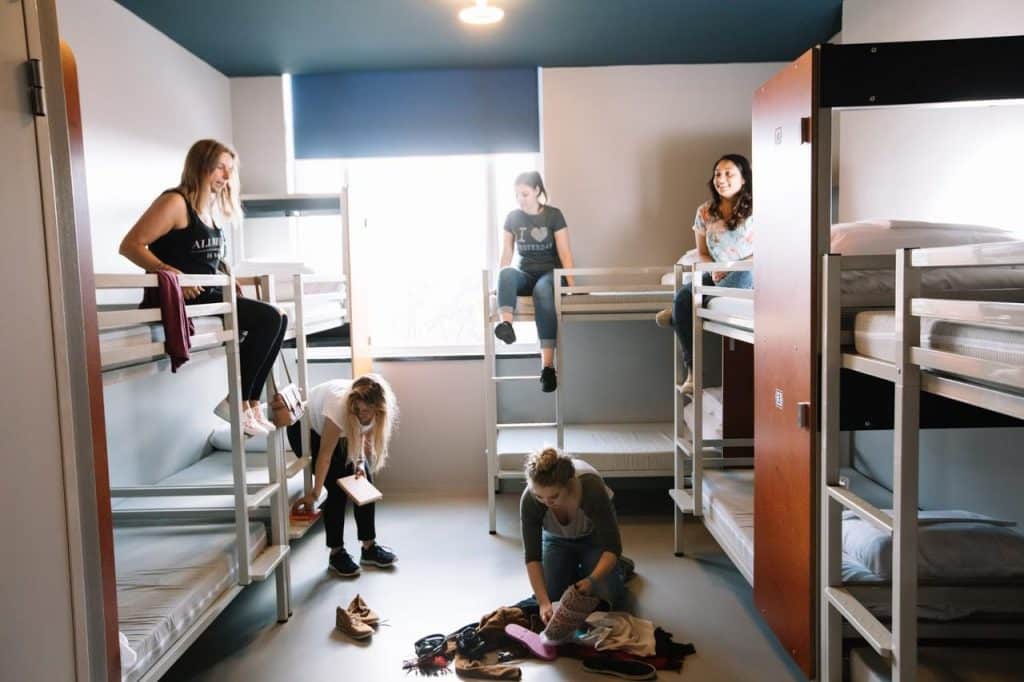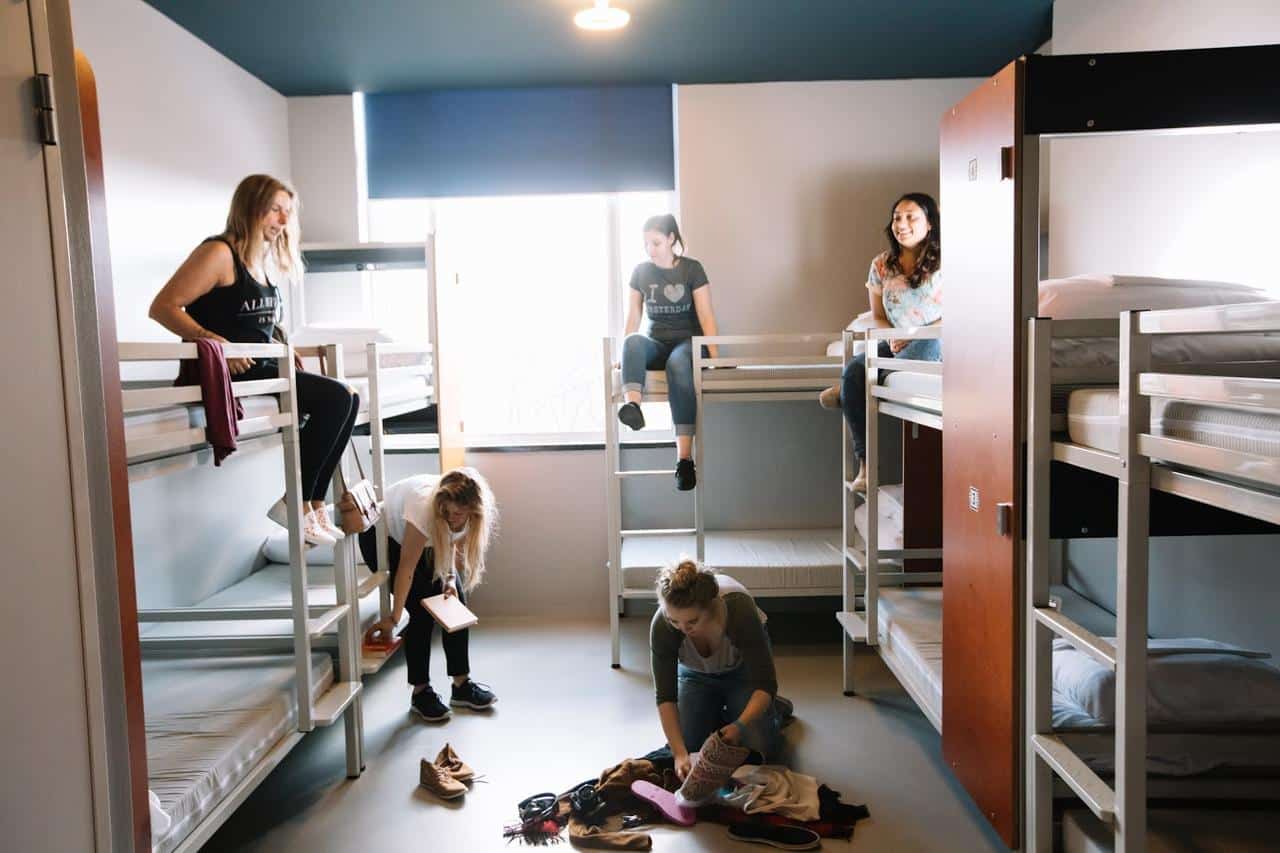 Gay Nightlife in Amsterdam
We are not even sure where to start as the gay nightlife in Amsterdam is amongst the best in the world.
If you are as overwhelmed as we are, the only thing you need to know is the Reguliersdwarsstraat / Amstel / Kerkstraat area and the Amsterdam historical city center around Dam Square are the hub of LGBT nightlife in Amsterdam…But by no means the only place to spend the night with your global queer family.
Gay club parties in Amsterdam are all the range with different locations across the city every evening. Still, we have only listed the most popular and fabulous, as there are almost too many to count!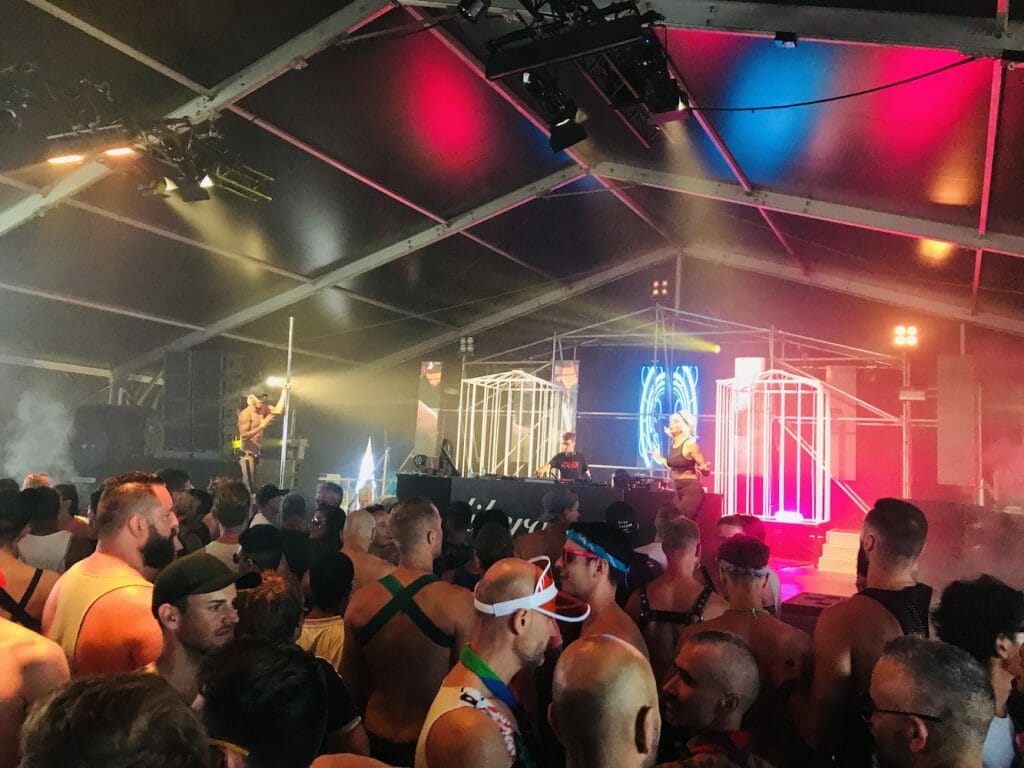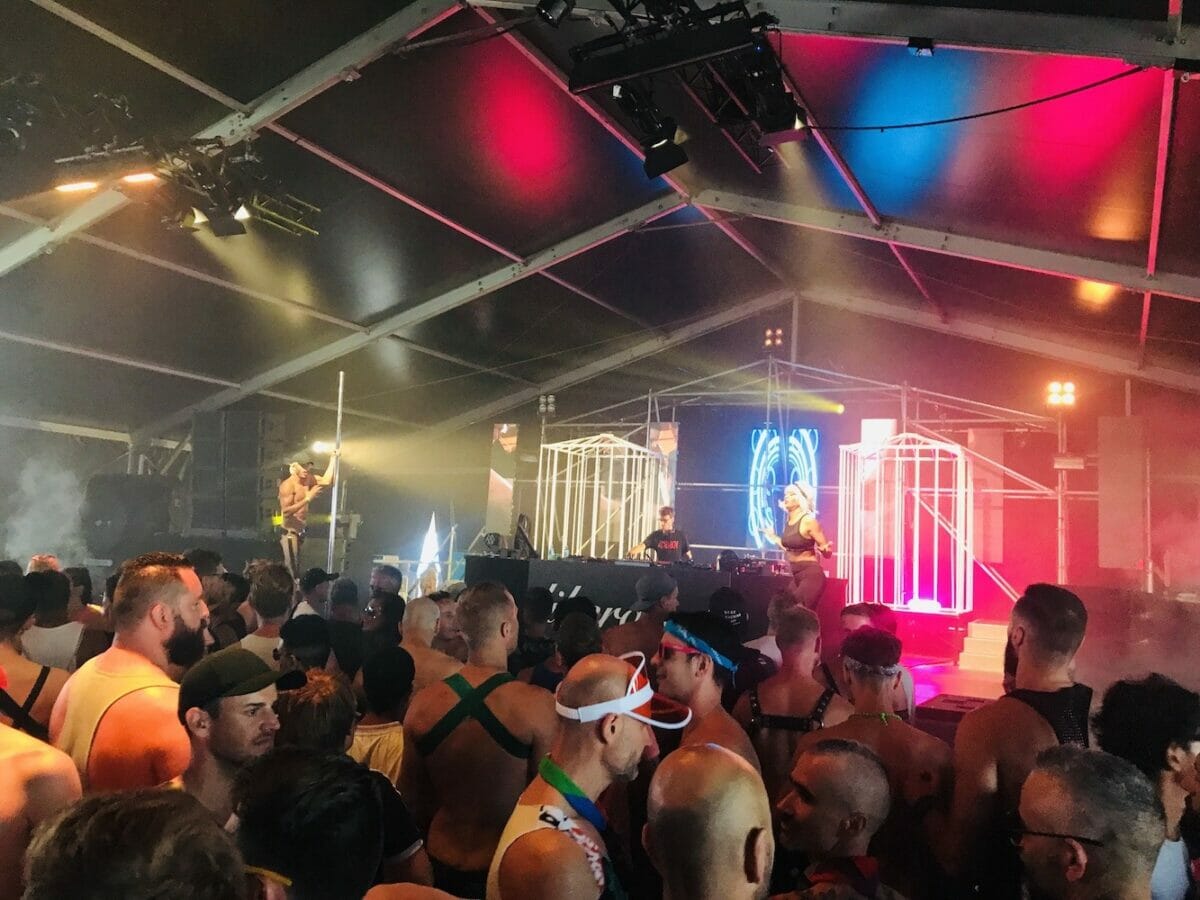 Use our Gay Amsterdam Map at the end if you're lost, but there is plenty of bars, cocktail lounges, bearded glitter queens, and bear dens littered across Amsterdam to satisfy even the most discerning of gay travelers.
We have only focussed on explicitly gay venues here in Amsterdam, but the city and country are so liberal don't feel like you can't make out with your partner in most bars or clubs here!
Refreshing and freeing, the gay nightlife in Amsterdam has something for everyone!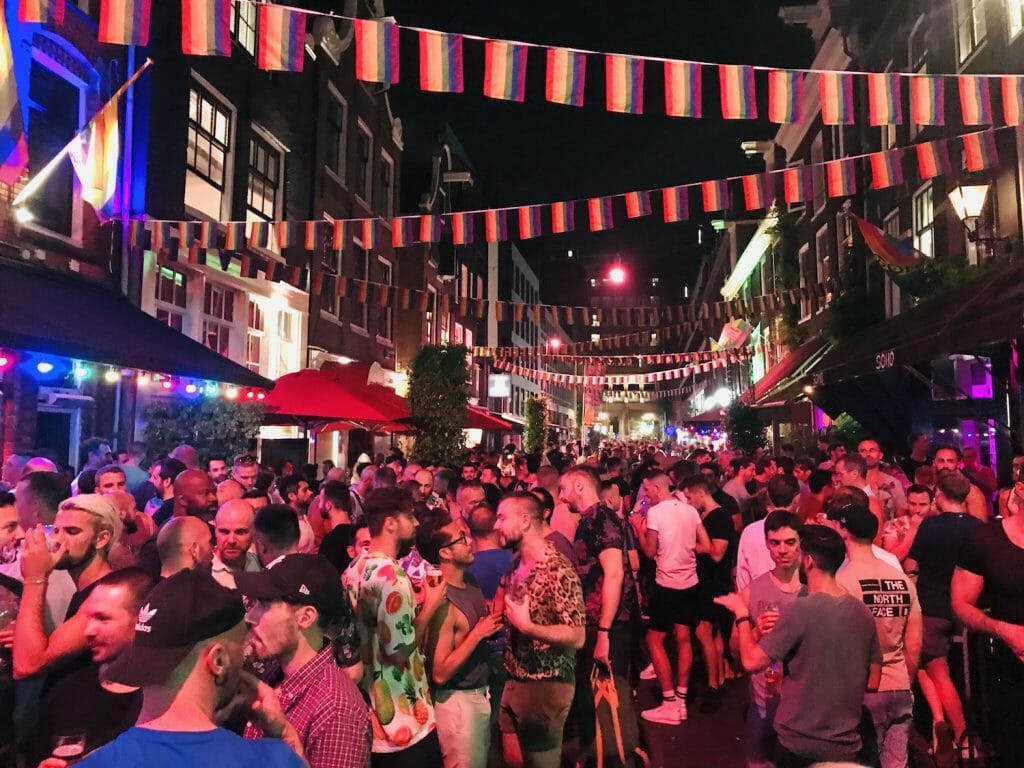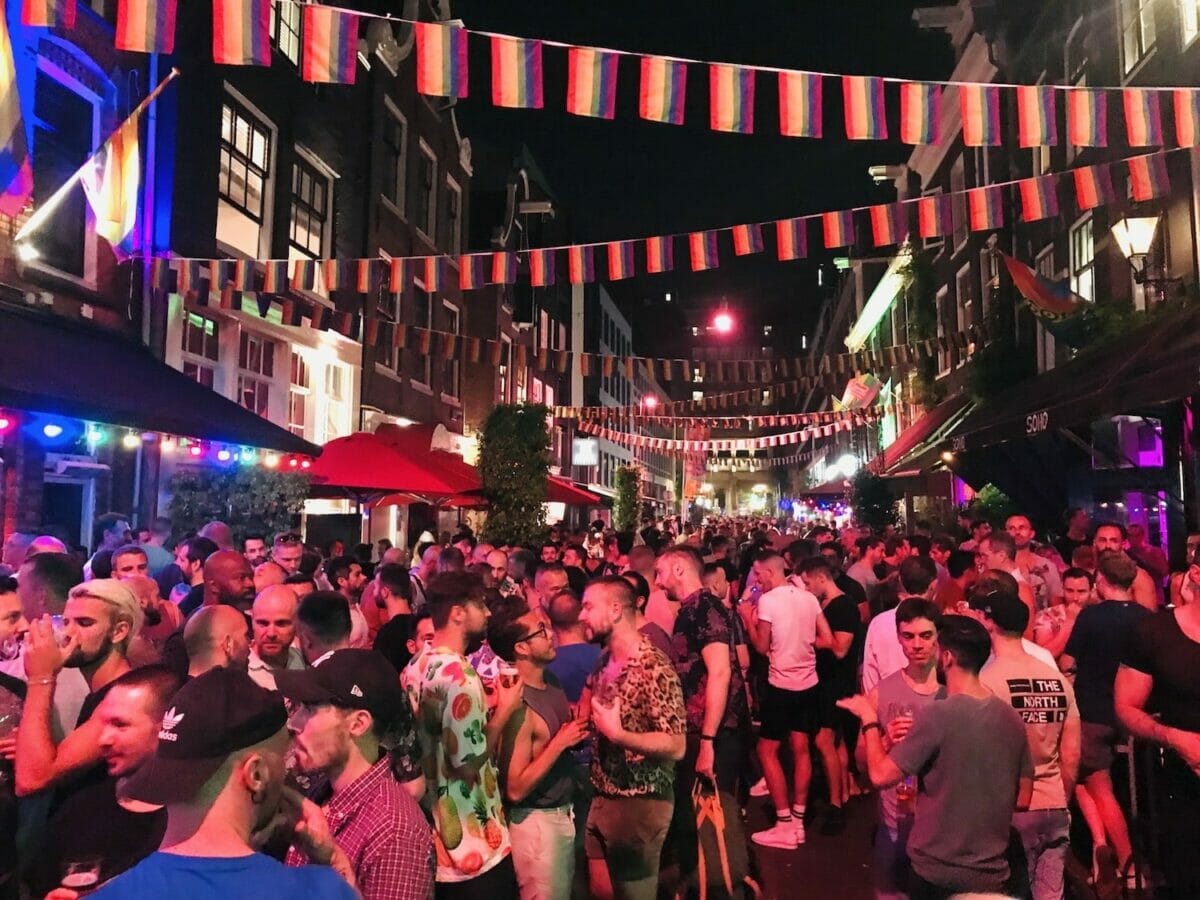 Reguliersdwarsstraat Street / Kerkstraat / Amstel Gay Bars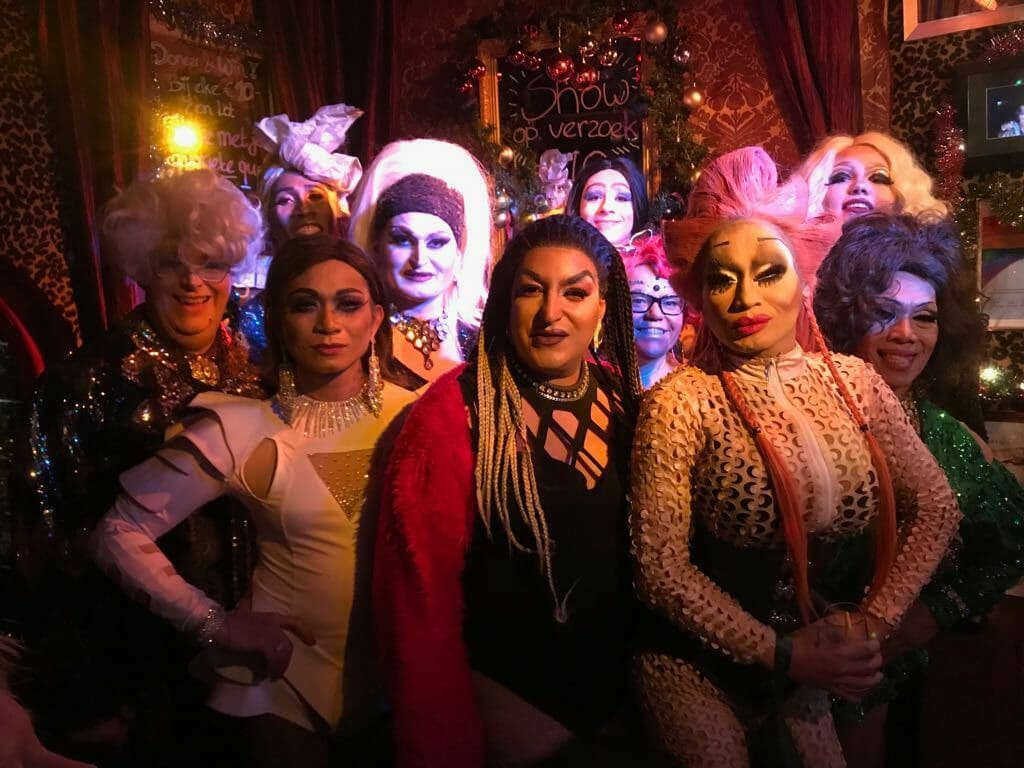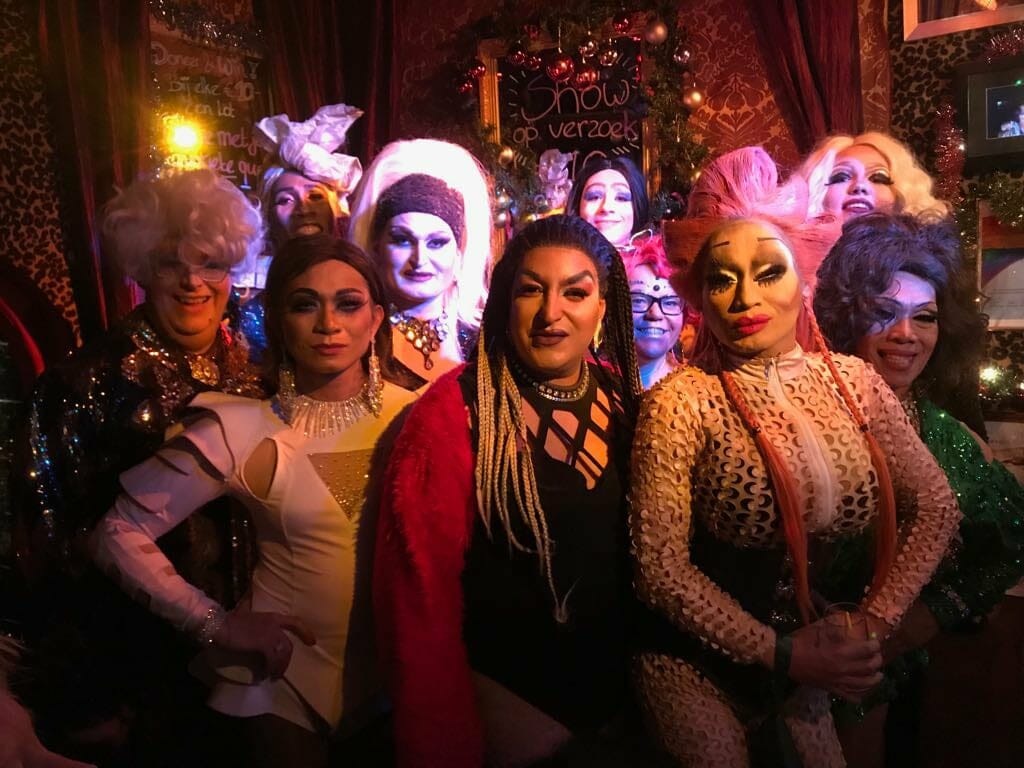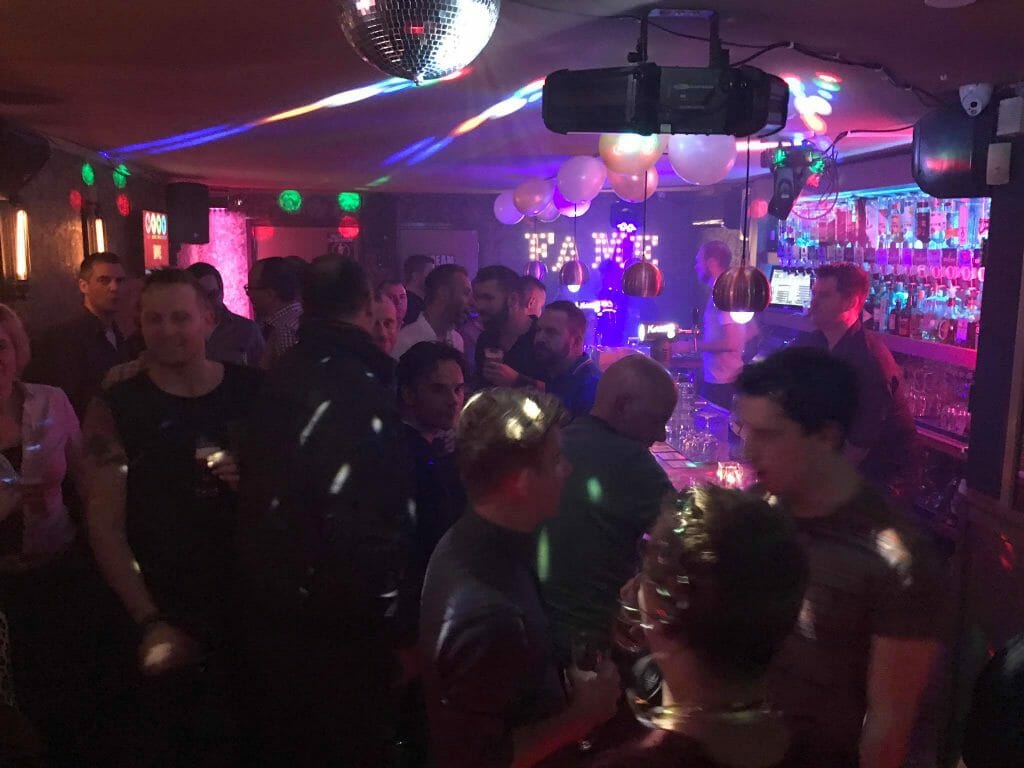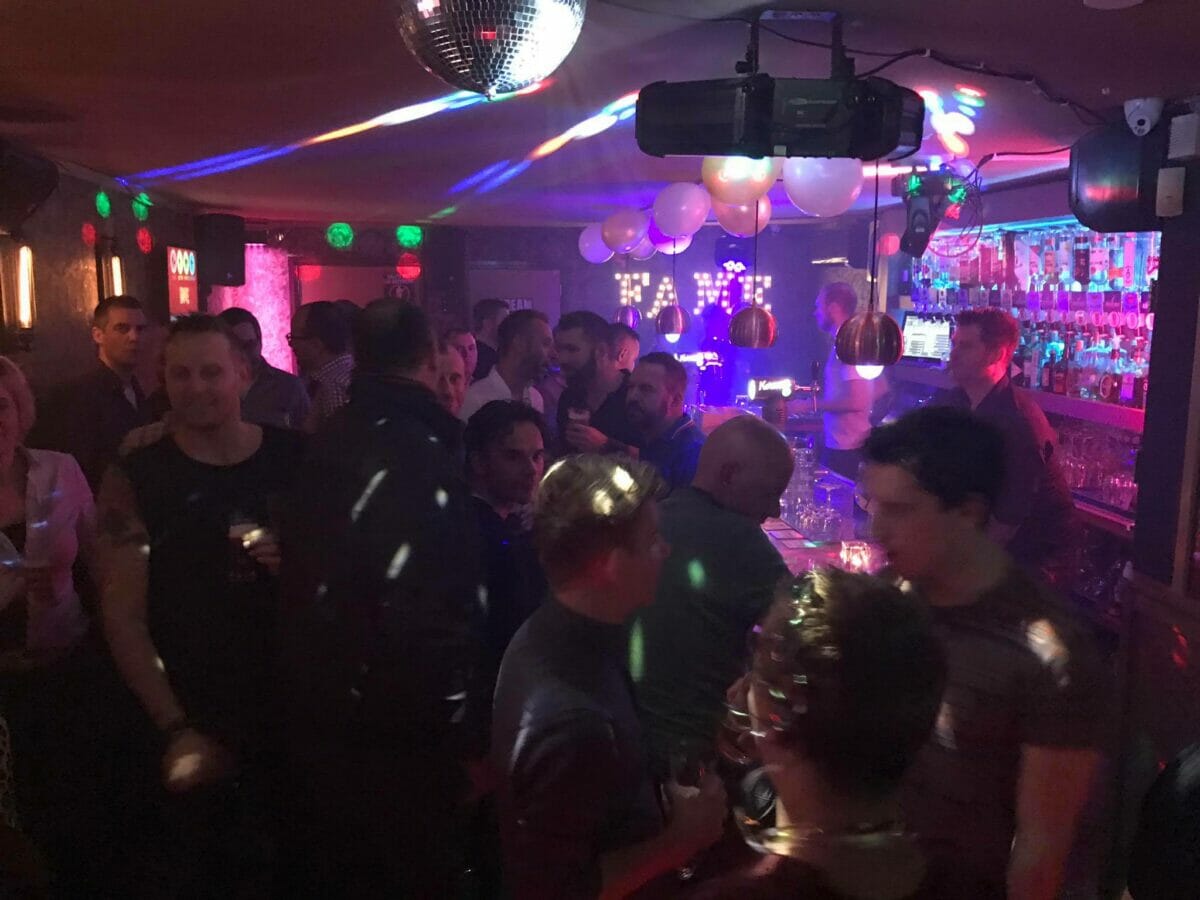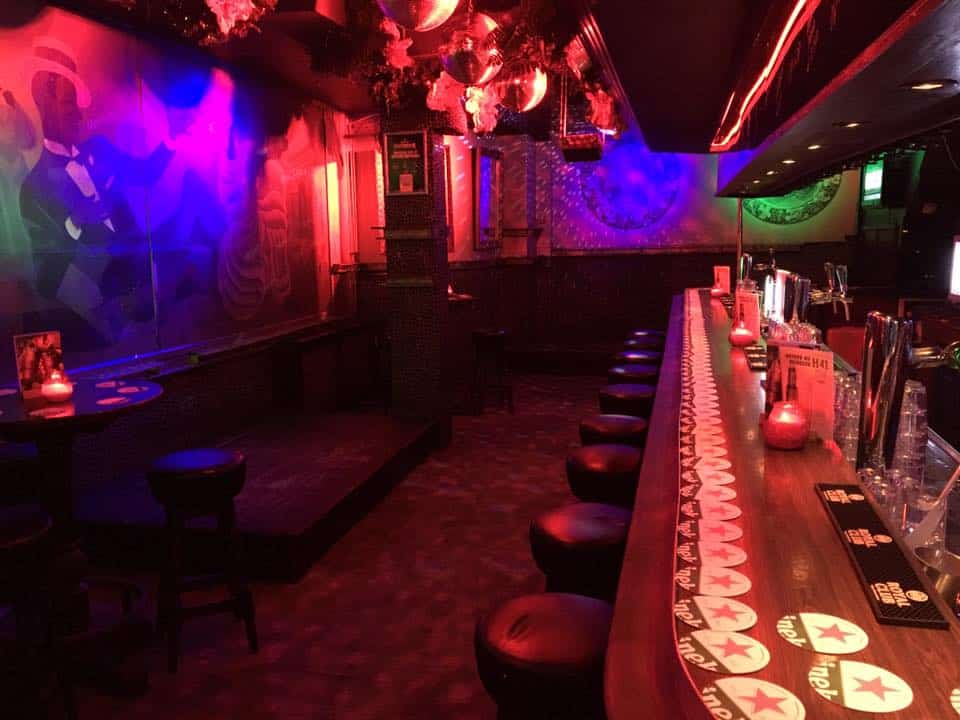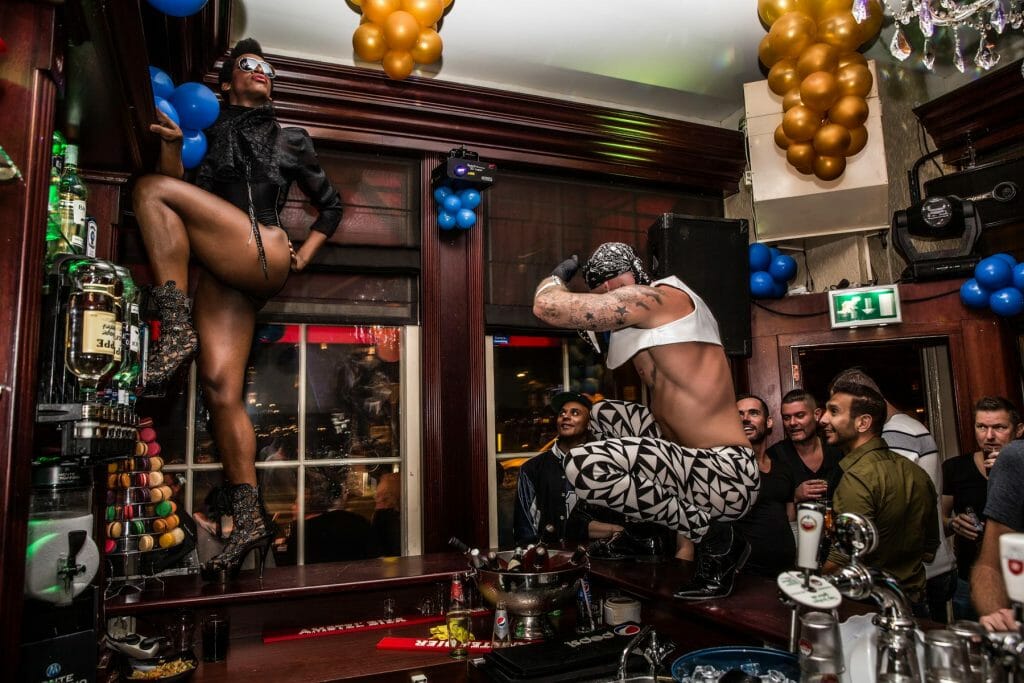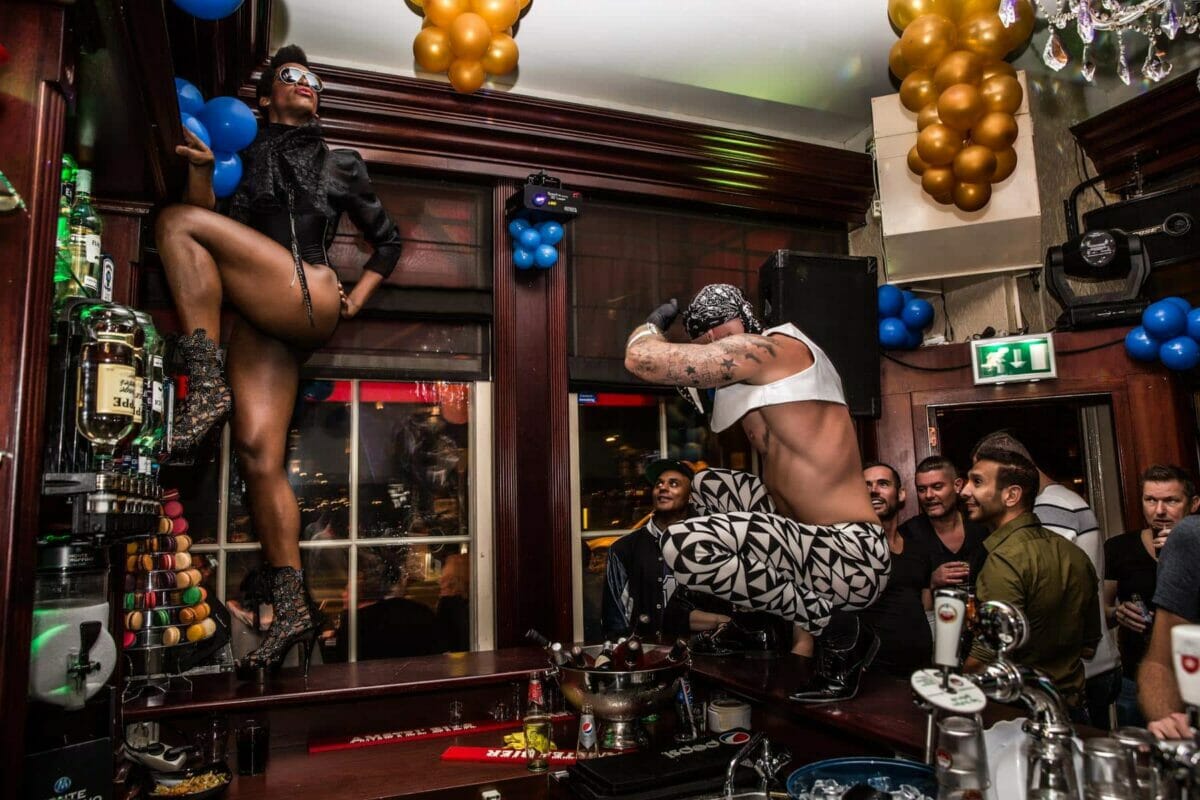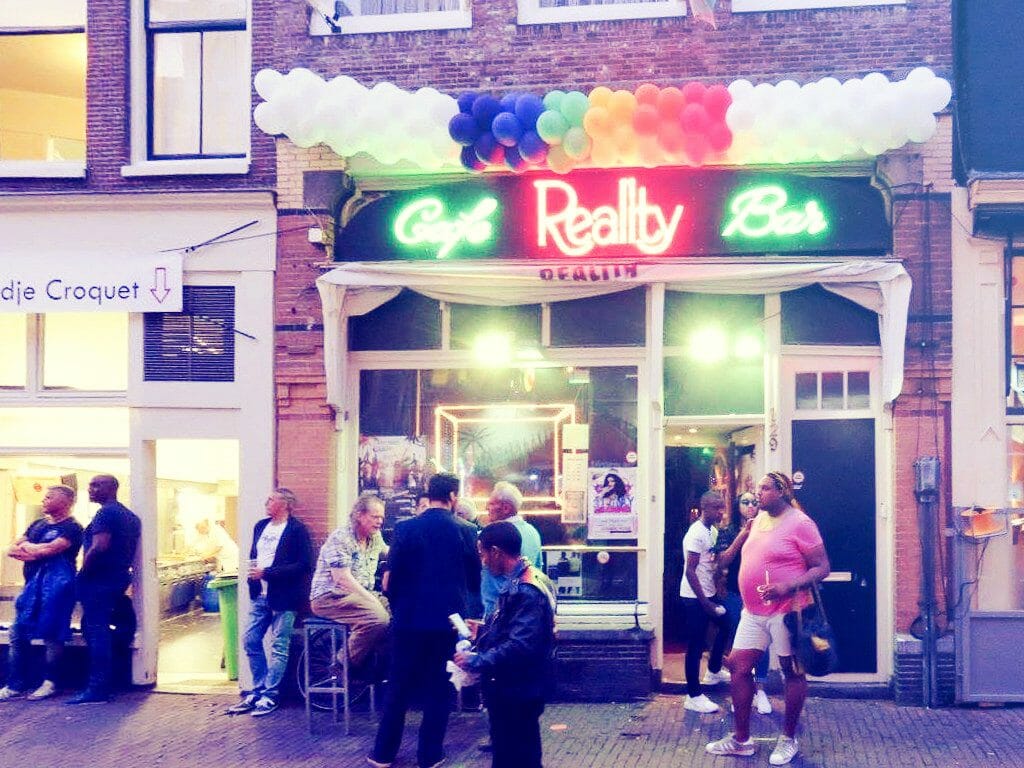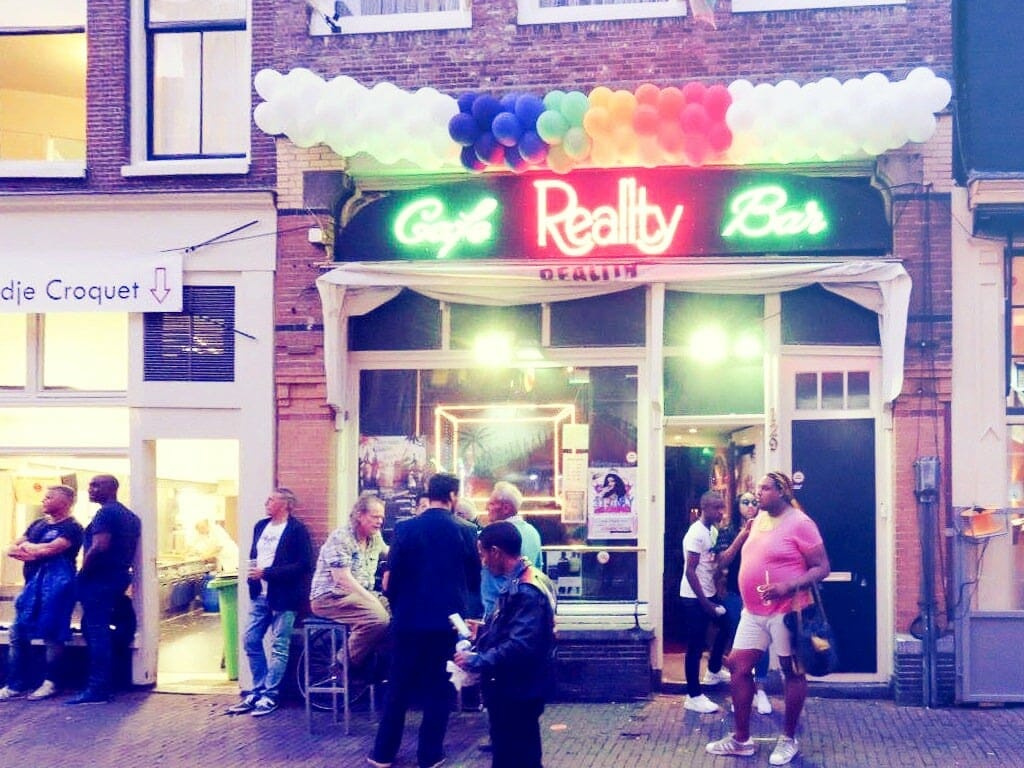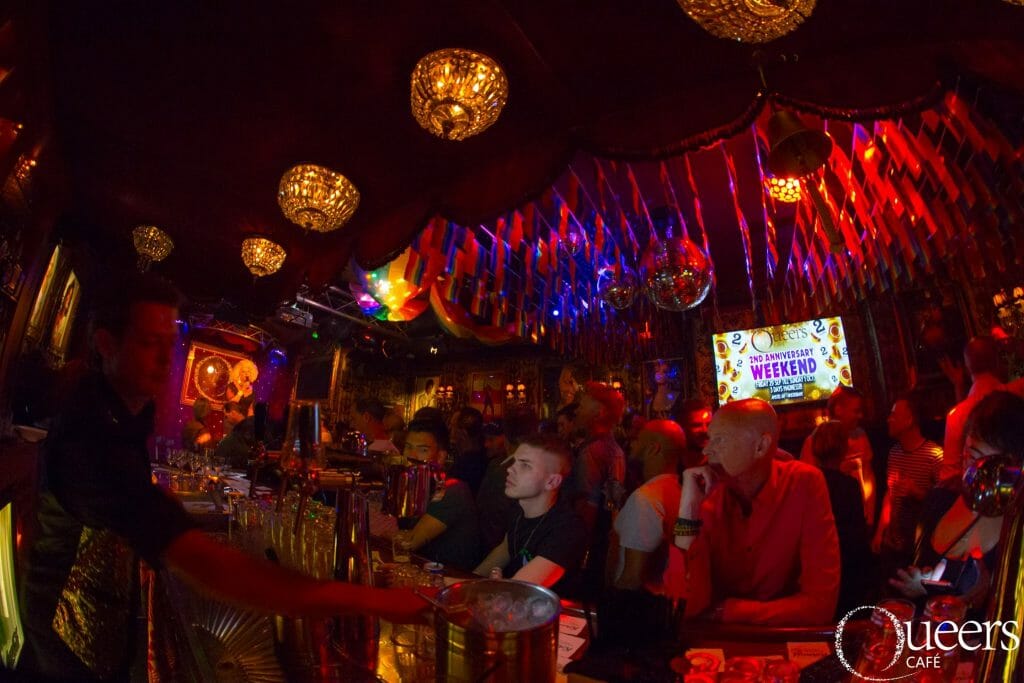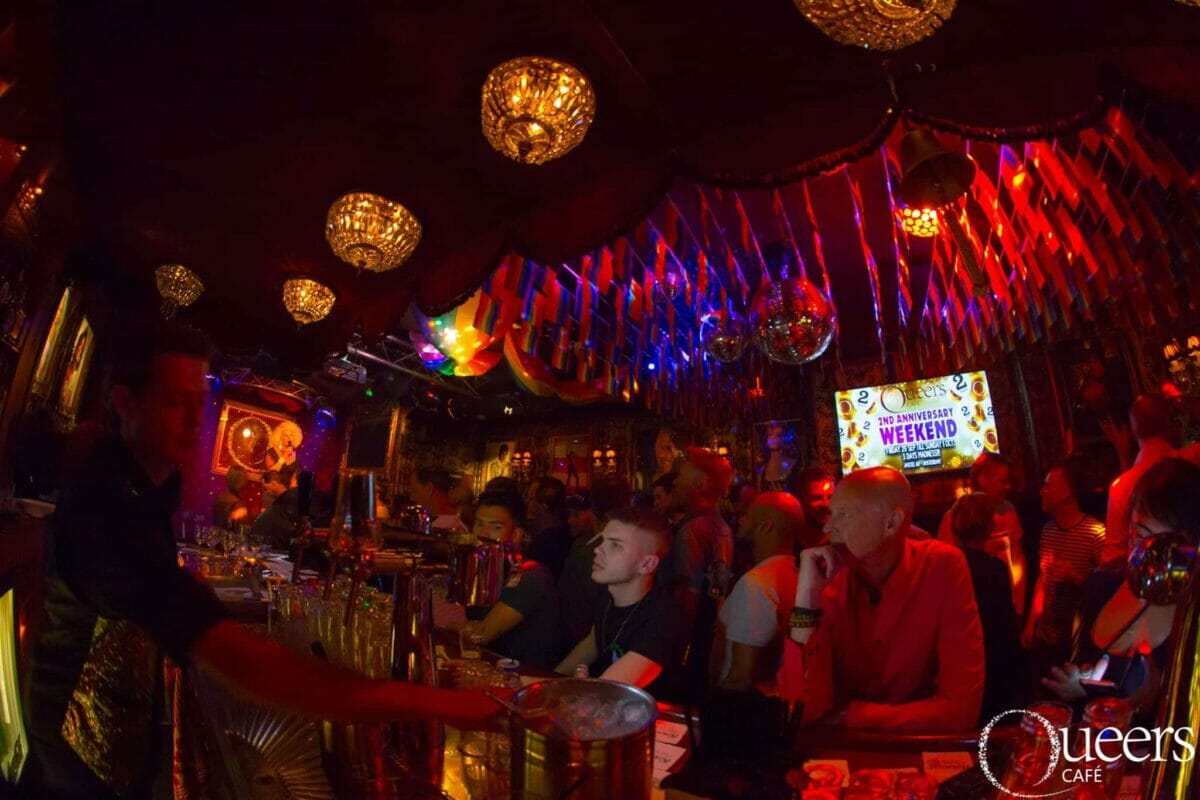 Central Amsterdam Gay Bars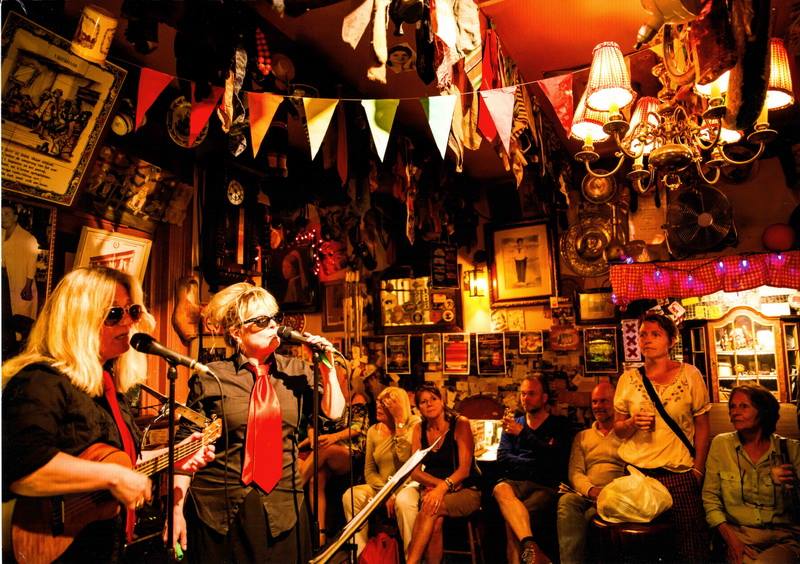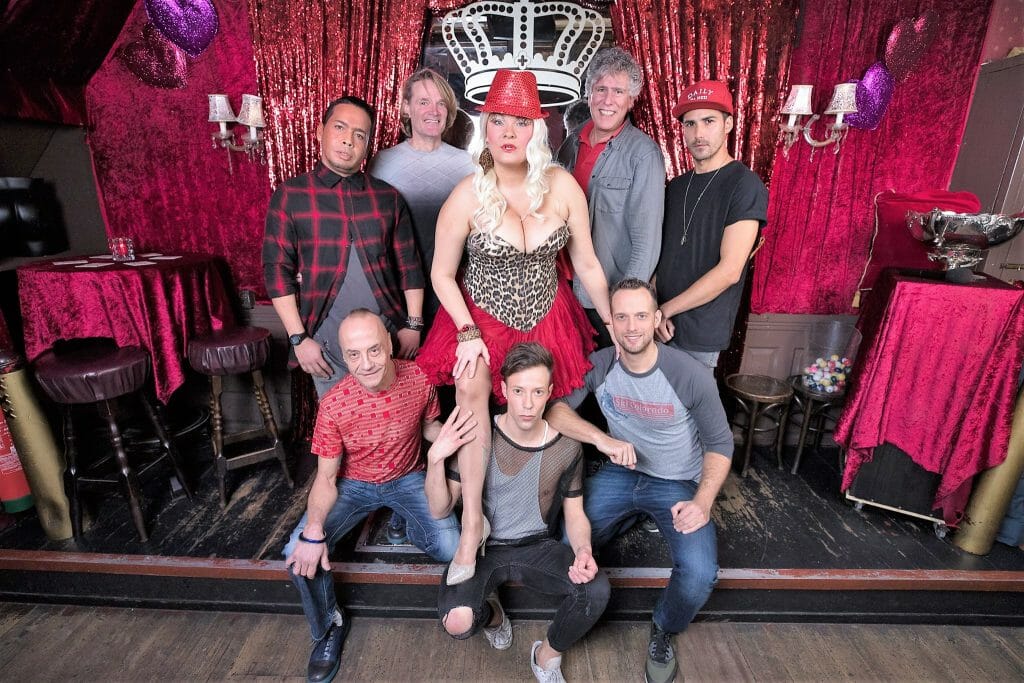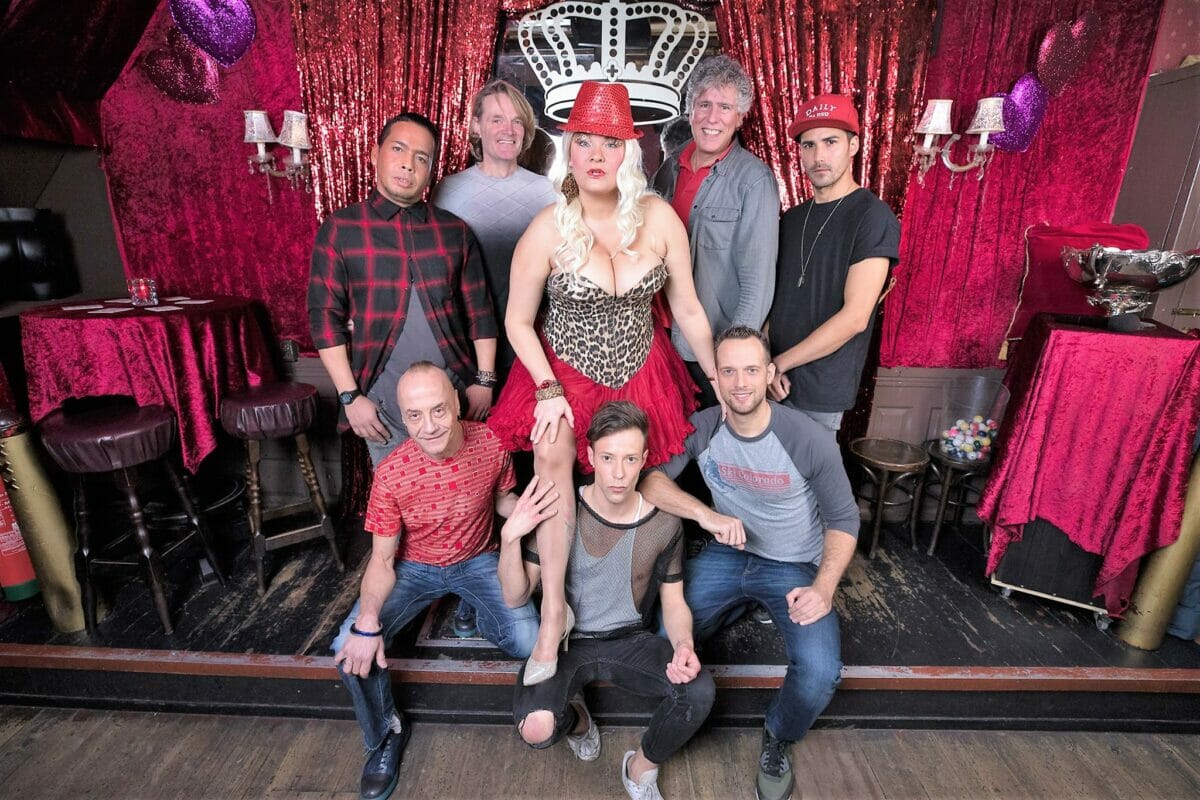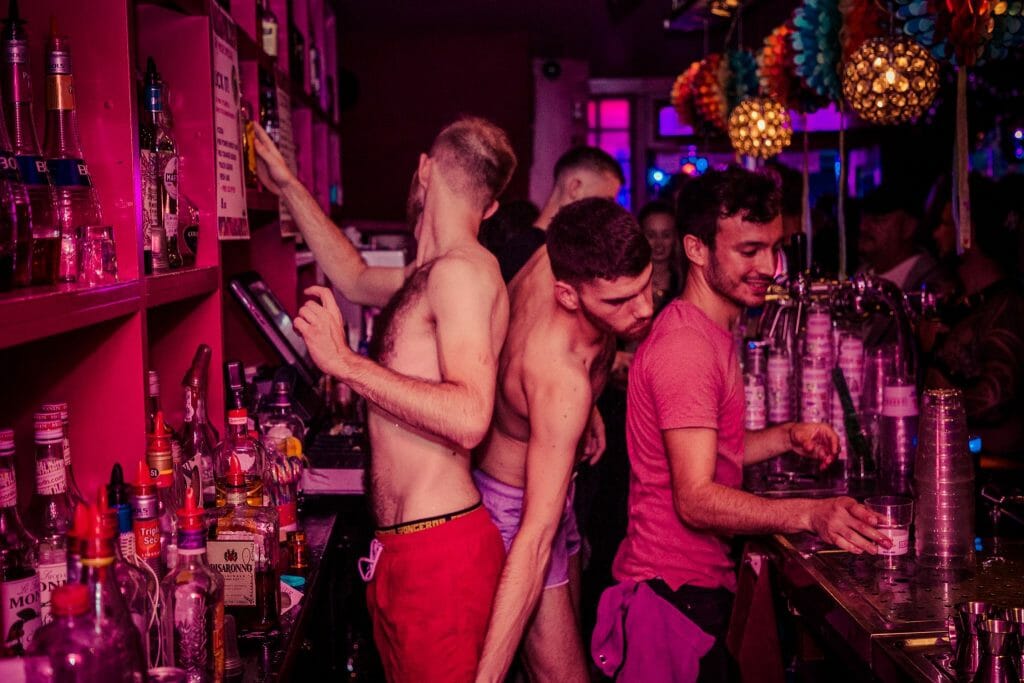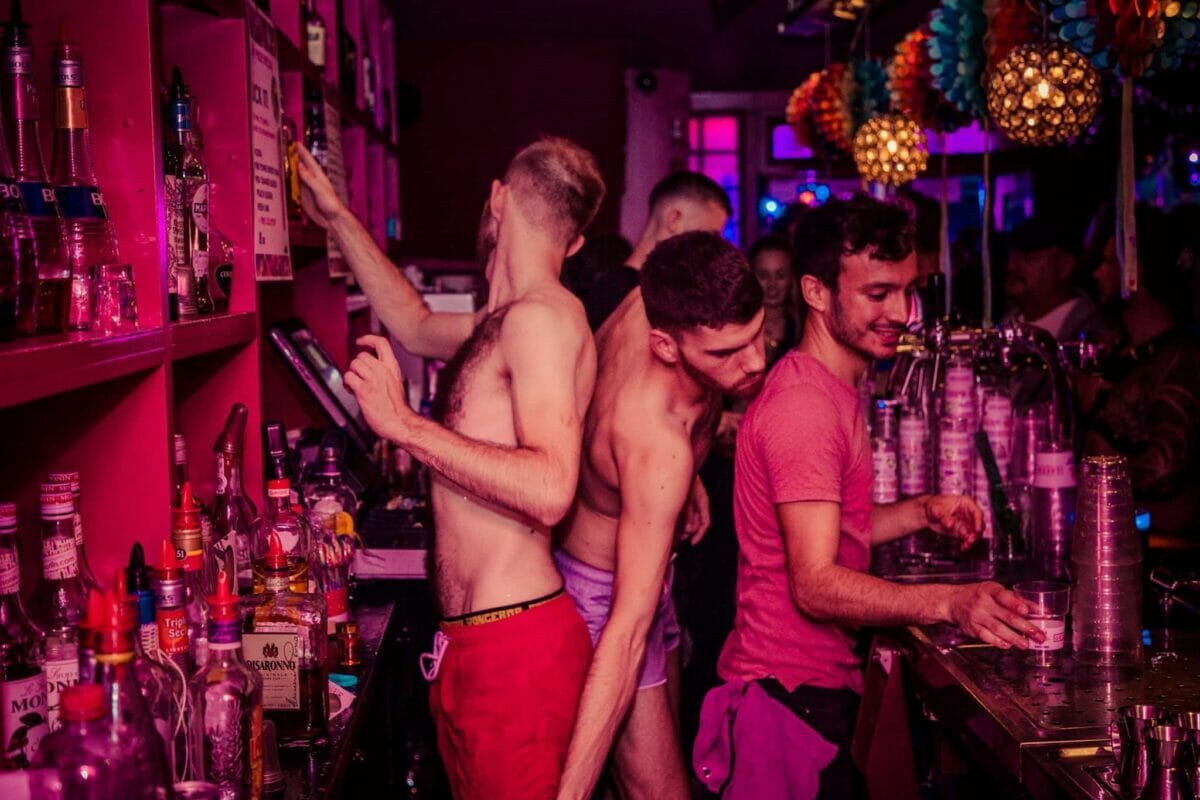 Gay Nightclubs In Amsterdam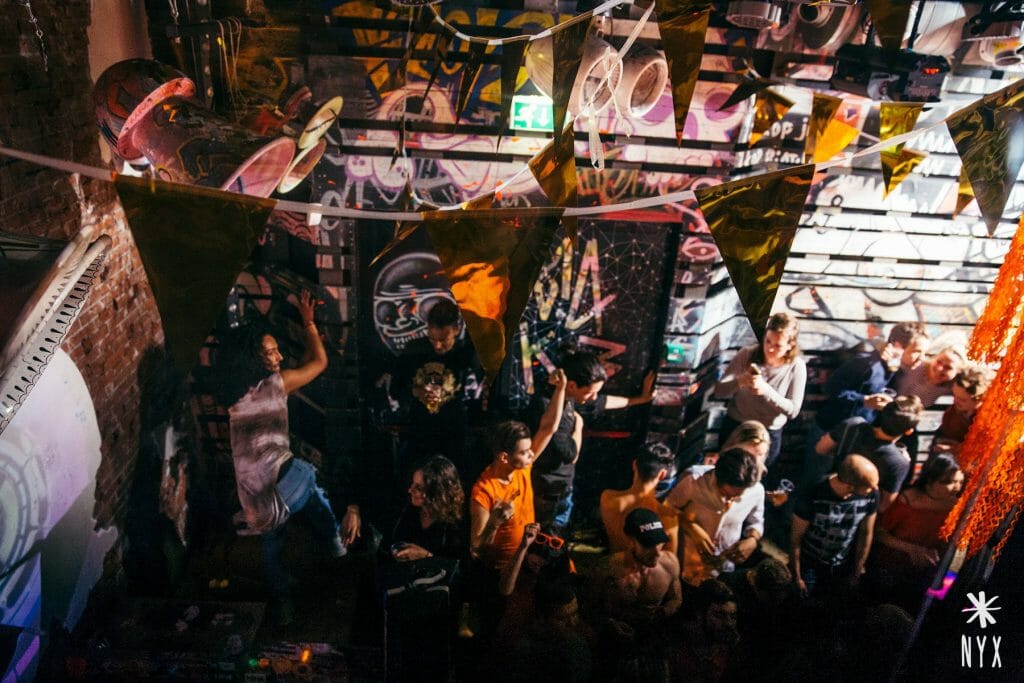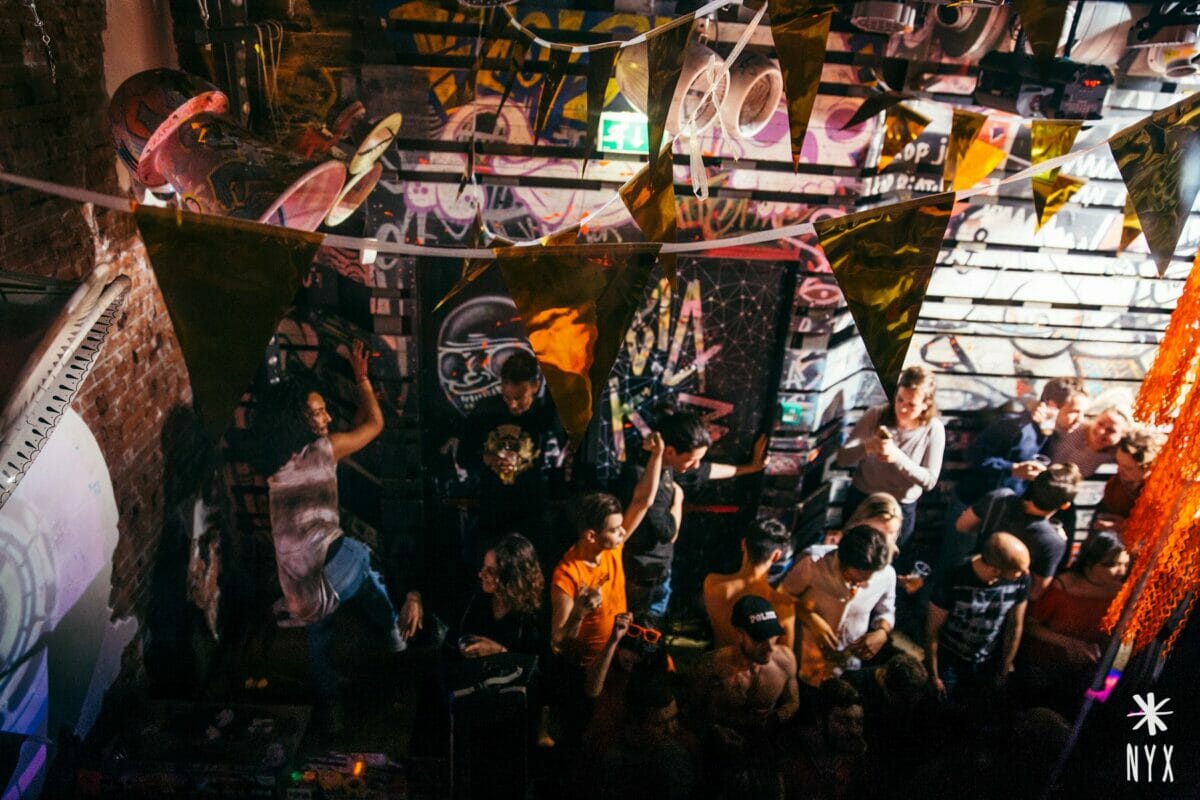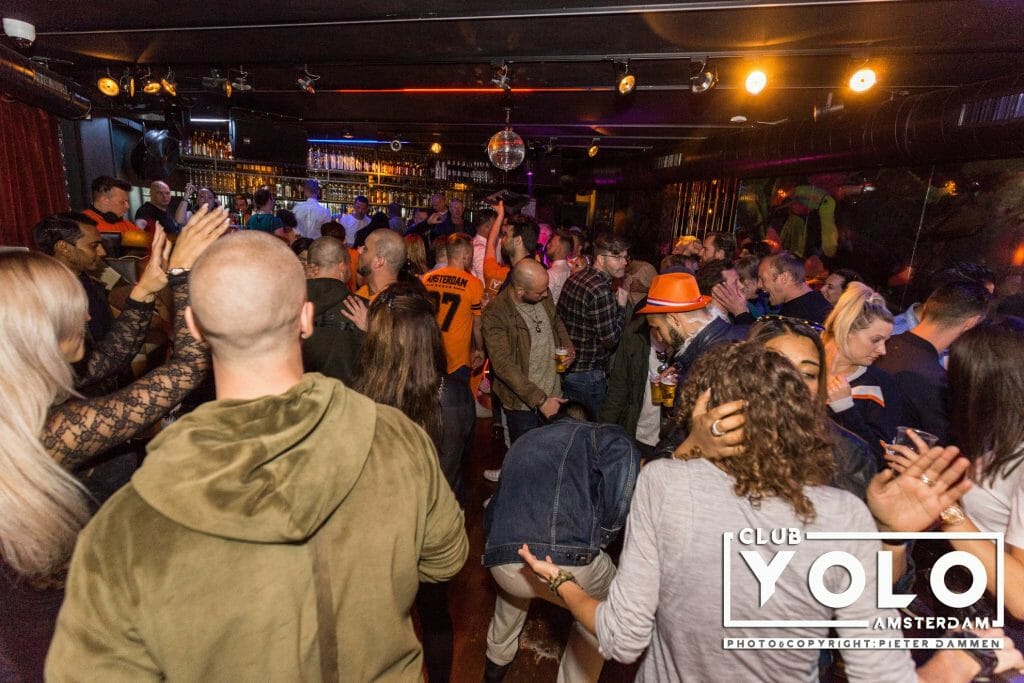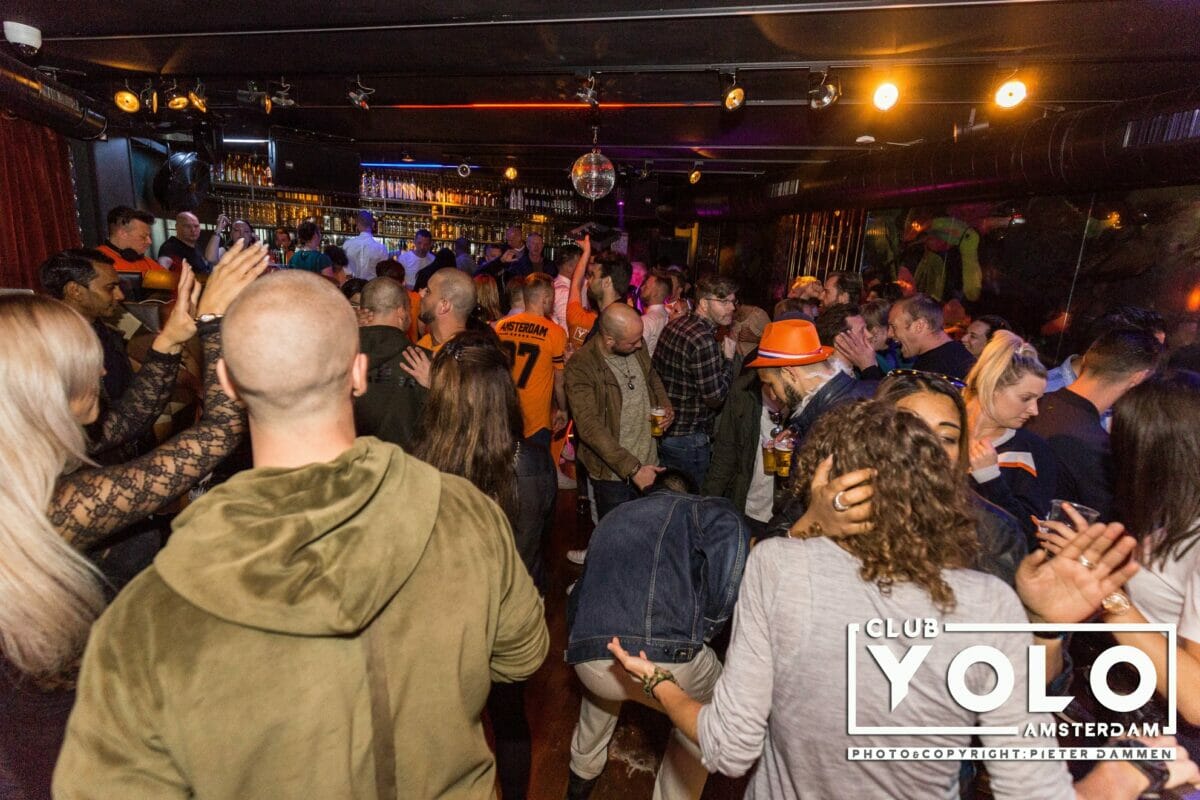 Gay Parties In Amsterdam
Aftermovie Funhouse XXL / Rapido Amsterdam Pride Edition 2016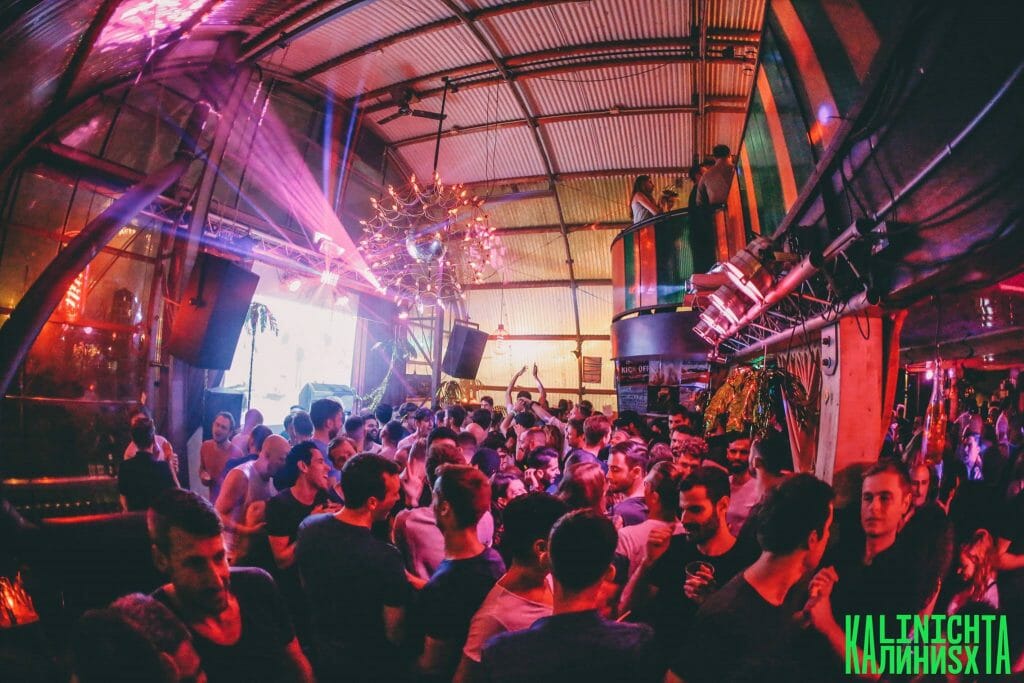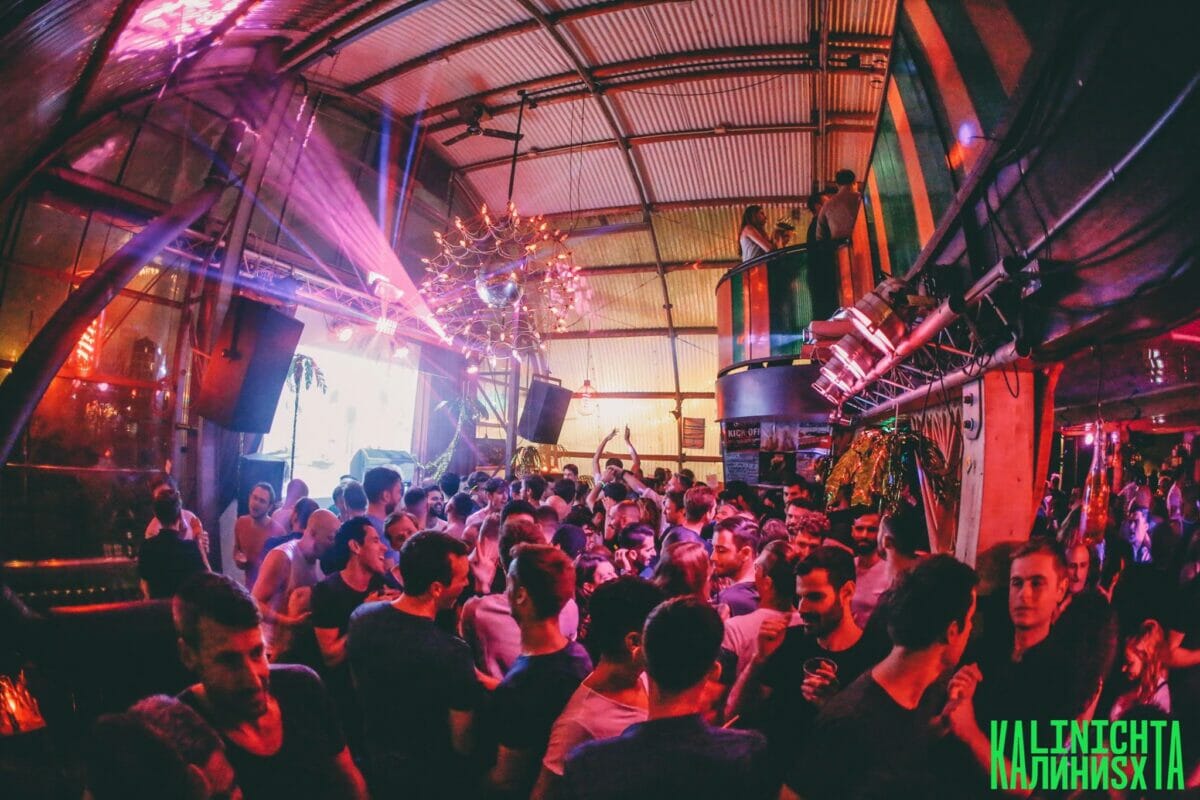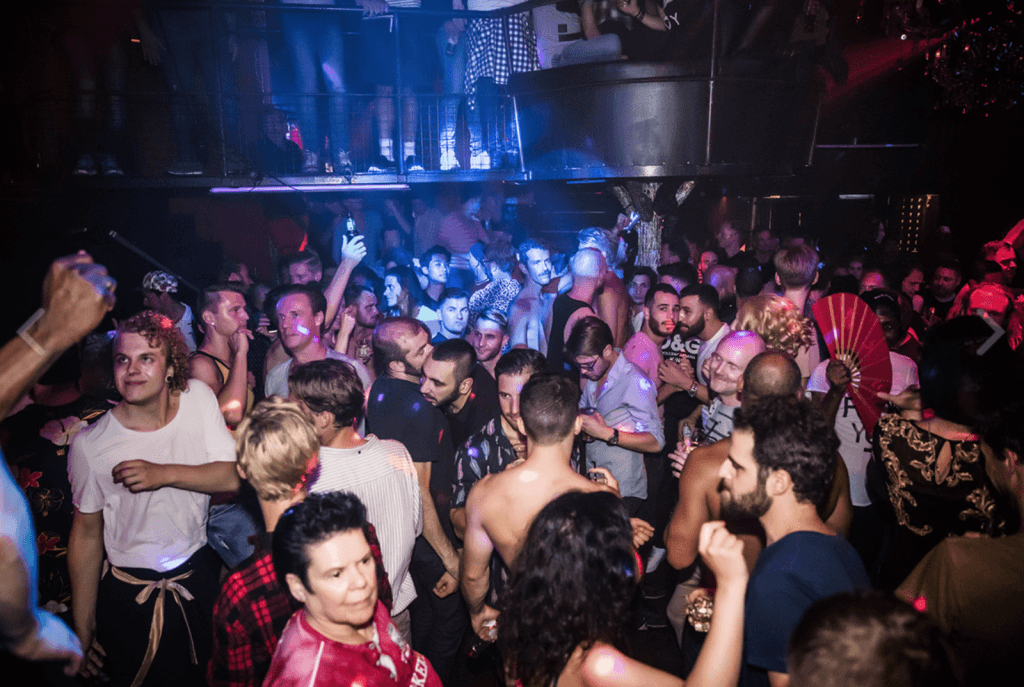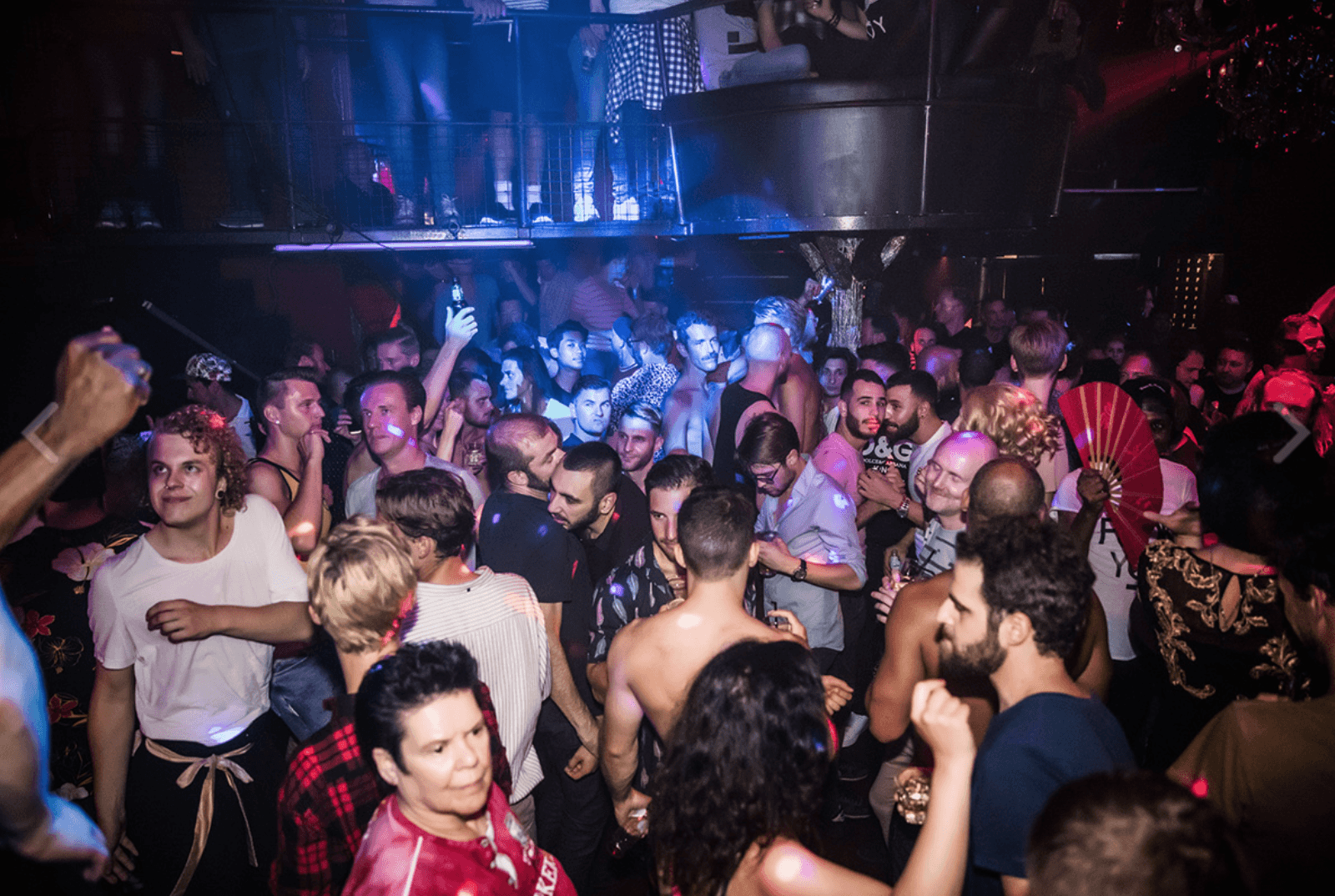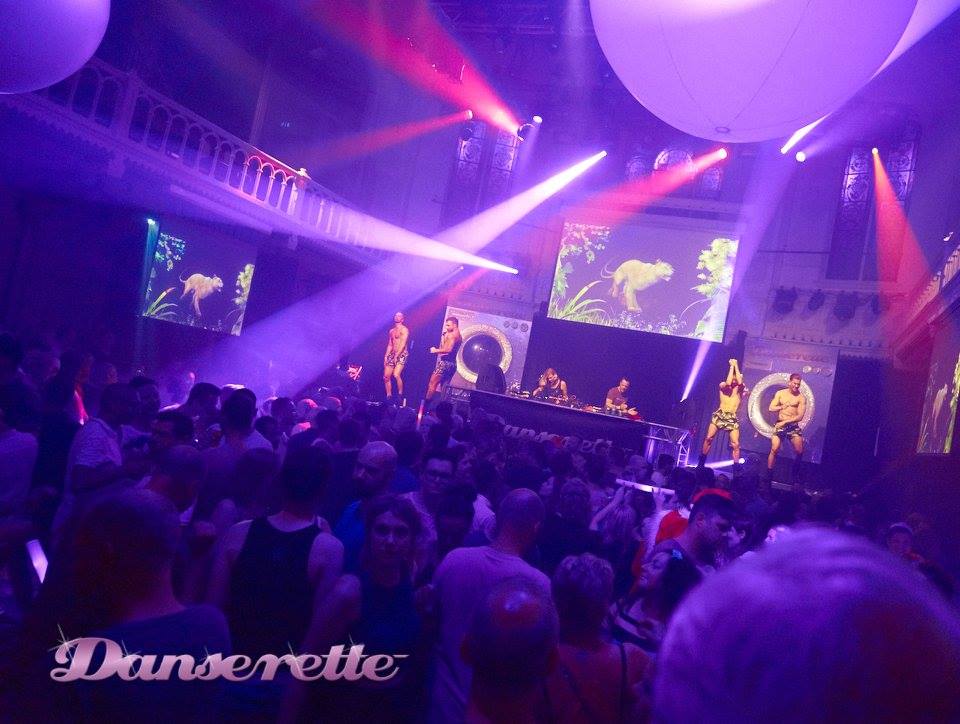 Gay Saunas In Amsterdam
Had enough of gay cruising in Amsterdam – either in the bars or elsewhere?
For those who want a bit more guaranteed action, there is only one gay sauna in Amsterdam, but luckily it is pretty good and should not disappoint you (unlike all those faceless accounts on Grindr or the other hook up apps…). If you want to explore your kinky side without a steamy sauna, there is also the gay Amsterdam cruise club scene, which is as sensually self-indulgent as you will find anywhere on Earth.
Foreigners are happily welcoming in all gay sex clubs and sauna in Amsterdam, and most will speak English, but you'll still need to be good at reading non-verbal cues. Luckily we have out gay sauna guide to help you out!
Sauna Nieuwezijds – A fabulously modern and cruisy fun gay sauna in Amsterdam, conveniently located just minutes from the central station. Open 365 days per year – and only closed for a few hours every morning, Sauna Nieuwezijds boats a fully licensed bar with relaxing lounge, cozy 8-man whirlpool, Turkish bath, Finnish sauna, private cabins, light meals, male masseurs, a smoker's lounge and abundant cruising space. Sauna Nieuwezijds is run by the same team as the fabulous naughty Club Church in Amsterdam, so you just know things here are going to be anything but boring. Busy almost every day but with a popular No Towel Tuesday night and Twinkie Wednesday, and on the weekend, you should be prepared to queue. What else would you expect when Sauna Nieuwezijds is easily one of the best saunas in the world! Guests to Sauna NZ are obligated to show their ID or passport at the entrance, and the sauna is open exclusively to men and transmen.
[one_third]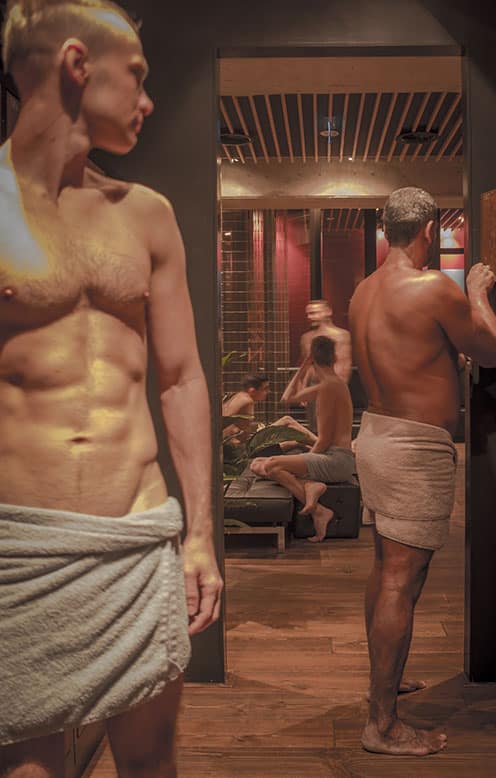 [/one_third][one_third]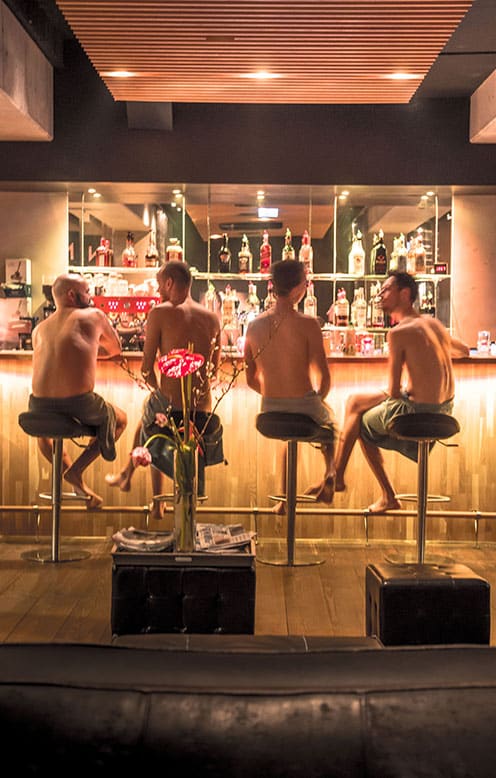 [/one_third][one_third]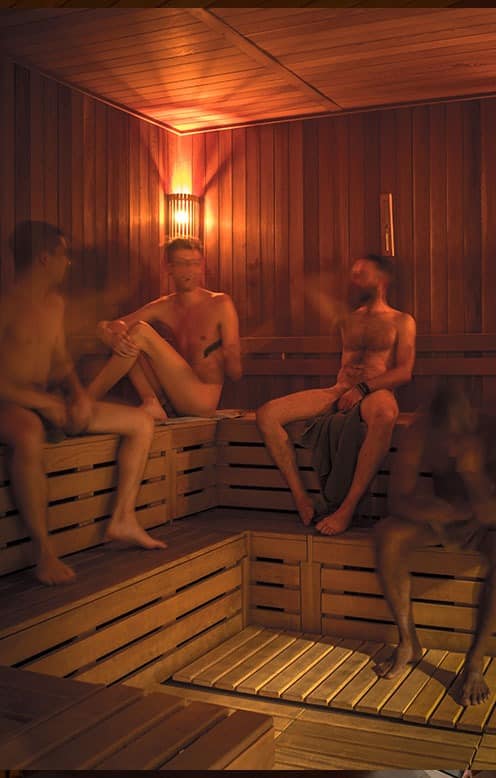 [/one_third]
Gay Cruising and Fetish Clubs in Amsterdam
If the bars or gay parties in Amsterdam are too vanilla for you, perhaps these fetish clubs and cruise lounges are a better fit?
We have to warn you; however, Amsterdam has one of the most intense fetish scenes we have ever come across – up there with Rome, Paris, Munich, Vienna, and Prague, and it is definitely not for everyone. We have tried to identify places for the more 'initiated,' but there is nothing vanilla here.
Most of these ultra-hardcore cruising venues / gay sex clubs in Amsterdam are centrally located and easy to find, but you can use our Gay Amsterdam map at the end to find the closest to you.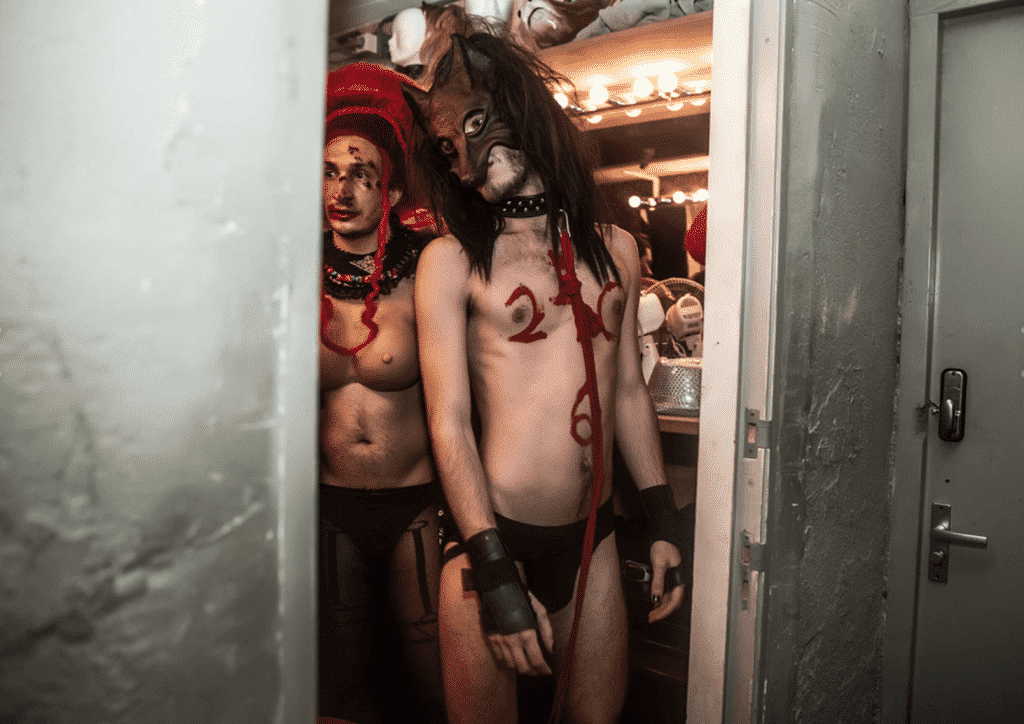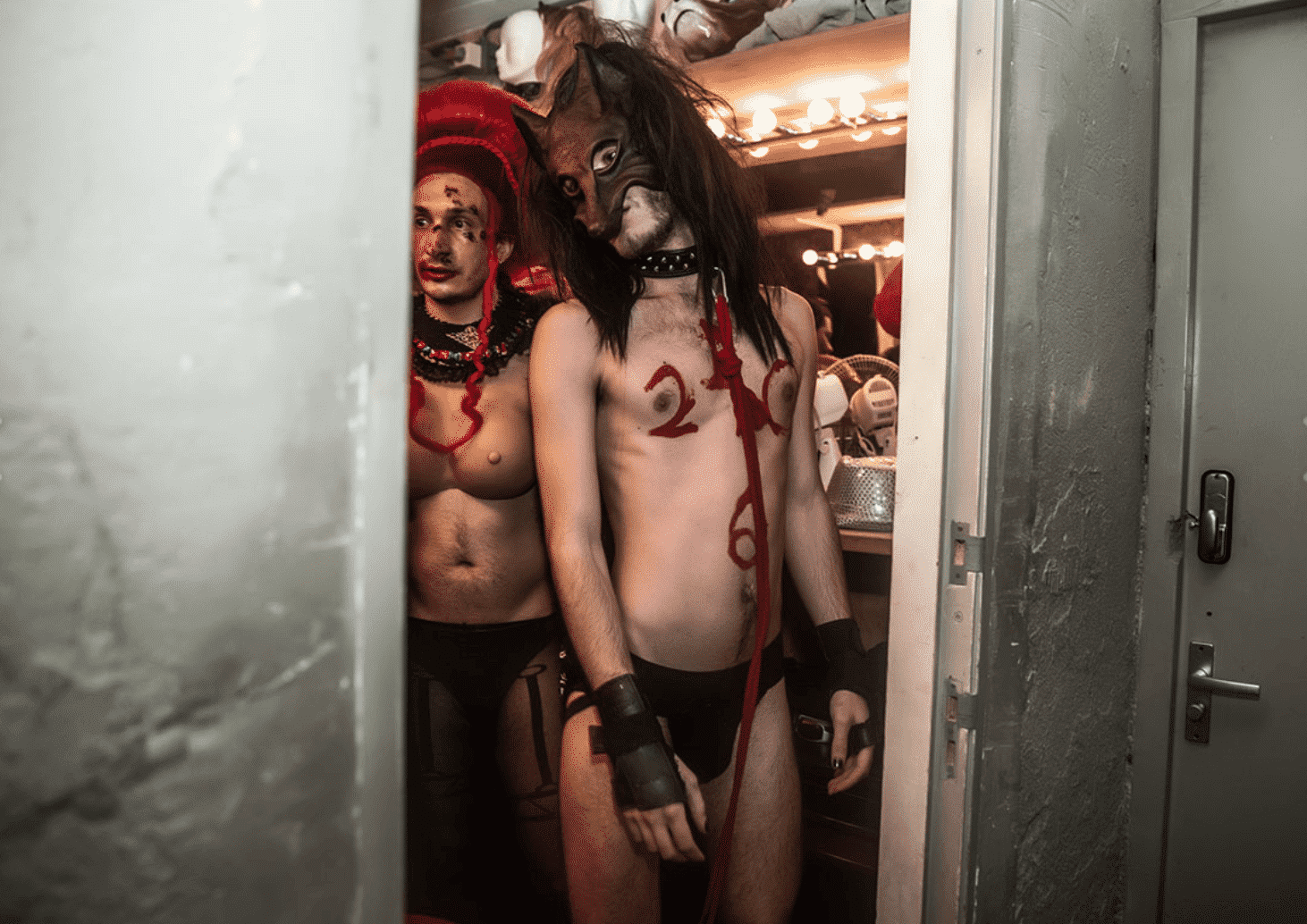 Church Club – Get down on your knees, but don't expect to be praying. Yes, Church Club is the stuff of legends! An absolutely wild gay sex club in Amsterdam known around the world as an uninhibited place where all fetishes and fantasies unite. There is a large bar, dance floor with DJ, private cabins, kinky dark rooms, and showers – plus free & secure coat check and condoms everywhere. Church Club is not for the faint of heart, but the perfect place for exploring your long-held fantasies in a non-judgemental environment. Check their website for the weekly agenda and upcoming parties to find your kink. There is underwear, sportswear, bear parties and naked nights of course, and every Tuesday is fetish lounge with Andrew's cross is ready for use, Freddy the fuck machine is on standby, and six slings are at your service – as well as all the whips, paddles and restraints you can handle. There is also a frequent Oil Party where two hundred sexy guys and a pool filled with warm oil get together on an excellent rub-down or grease-up is a slippery spectacle or the extra-depraved Slave Auction where slaves are stripped, bound and inspected by masters and sold to the highest bidder. There is much, much more going on at the Church Club, so take a look and plan your trip accordingly.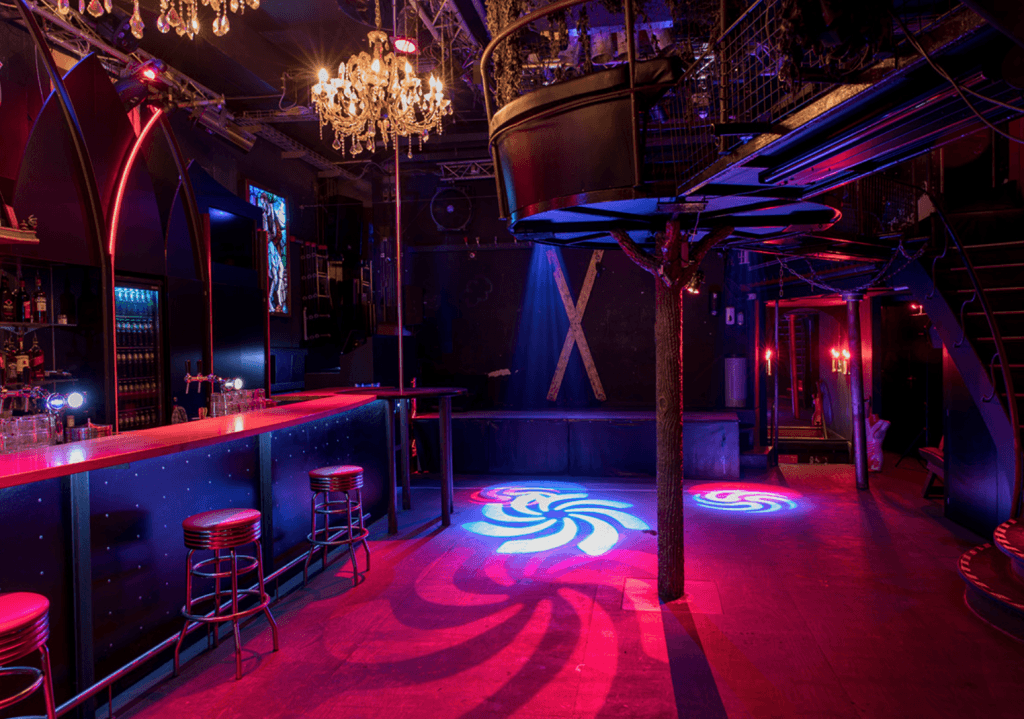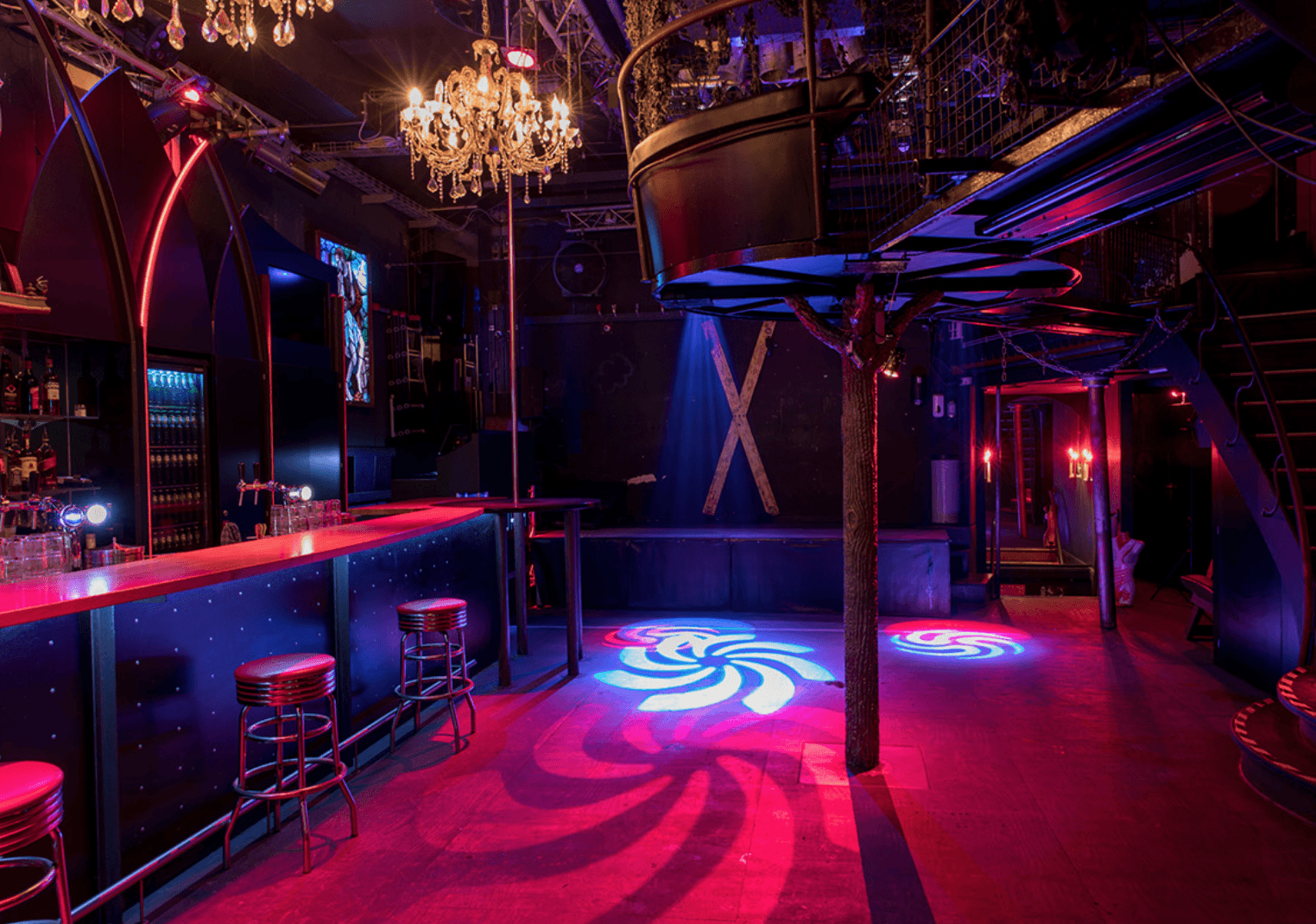 The WEB – A famous leather & jeans cruise club in Amsterdam, inspired by Tom of Finland. Burly, masculine men head here after work for the social – but very cruisy – bar downstairs then head upstairs to the big dark room with dark cruising area, slings cabins.
Dirty Dicks – An integral part of the Amsterdam gay scene, this unashamedly sleazy was established in 1974, making it one of the oldest Gay Fetish bars in Amsterdam. Dirty Dicks is a fetish bar, and in general, has an expectation of a particular type of atmosphere and behavior. Most people go to a fetish bar looking for certain types of men, but no strict dress code is enforced here. Suggests to come in are leather, rubber, latex, uniforms, army, gas masks, boots. You get the idea. Dark, dirty, and deprived – the two floors here have a bar, large dark room, cubicles, play zones, and more. The parties here (listed on their website) are legendary for the extremes they go to, and kinks they cater to – and are not at all for the faint-of-heart or initiated. You have been warned.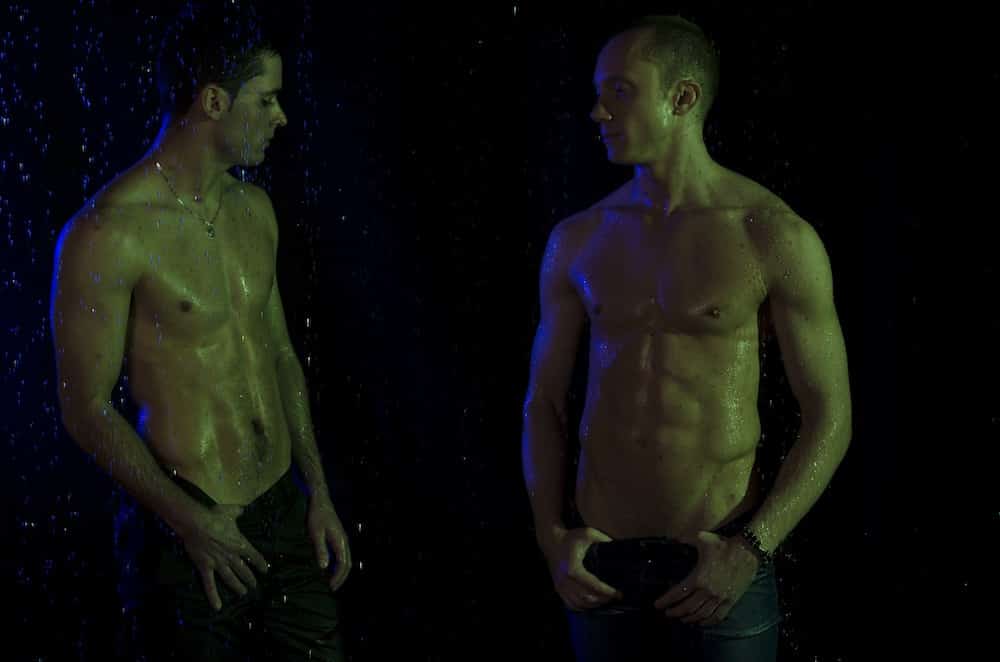 EAGLE Amsterdam – Eagle is the oldest and most famous dance club, very cruisy and strictly men only. The Eagle attracts all types of gays, and men love to come to this place because of the array of options it provides. There is no dress code on regular nights, but during their epic Sunday parties (on the 1st and 3rd of every month), there are naked or underwear dress codes. The location consists of three floors: the bar and dance floor is on the ground floor, on the second floor there is a communal cruising area with a picnic table to try out all your sex position. Darkrooms in the basement allow you to have paramount enjoyment with showers, slings, glory holes, beds, bondage hooks, and more. The main dance floor is always pumping with hardcore house music, alongside amazing laser lights for the circuit boys. There is a lounge as well as a smoking lounge where one can sit and have a chat. The club opens daily at 10 pm and closes at 04 am from Sunday to Thursday, but on weekends (Fridays & Saturdays), the club closes at 05 am. Gets crowded during weekdays and extremely crowded during the weekends, expect to queue on those days.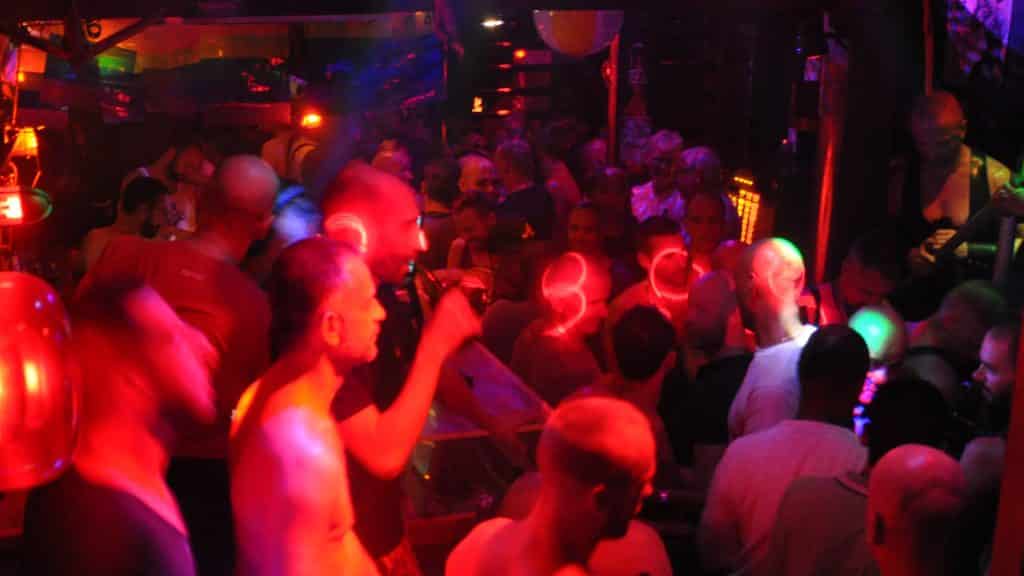 The Cuckoo's Nest – A gay sex club in Amsterdam that started life in 1984 as a leather bar and now has quite a mixed patronage, from local regulars to tourists, from young to old, and from various ethnic origins albeit still very fetish oriented. Technically the Cuckoo's Nest is just a regular café that happens to have a darkroom out back, so there's no entrance fee, but you are expected to buy one drink every time you visit. Don't be fooled though, every visiting the Cuckoo's Nest has one thing in mind – why else would you come to one of Europe's largest playrooms! There is a sizeable seedy maze, private rooms, and almost no light. Condoms and lubricants are available for free from the coat check, which we always recommend using to avoid pickpockets anywhere in Gay Amsterdam (there is no better time to strike than when you are distracted with your pants down..)