Tel Aviv, the cosmopolitan city on the Israeli Mediterranean famed the world over for its creativity, open-mindedness, liberal outlook and acceptance.


A secular bubble in an increasingly conservative Israel – Tel Aviv is where the Shabbat shutdown on Friday might empty the roads and close public transport – but you will still find every club jammed packed with people dancing until the sun comes up. With an estimated 25% of the population being gay, it's no surprise that Tel Aviv is characterised as one of the gayest cities on Earth.
Super Gay, gayer than Elton Johns pool party GAY!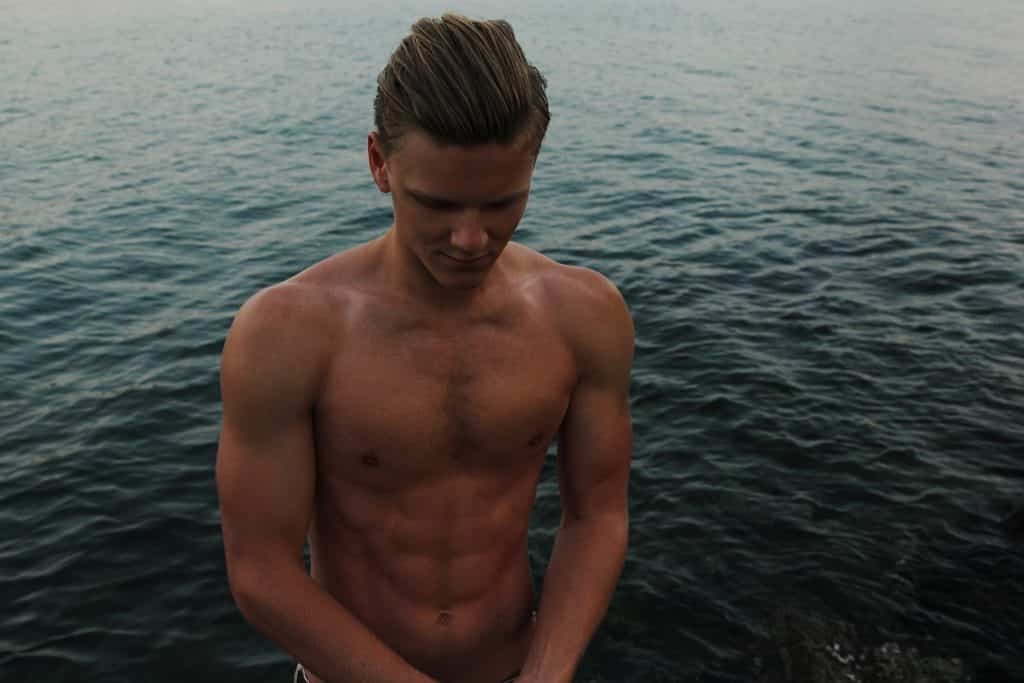 But the world-class gay nightlife scene in Tel Aviv isn't the only reason while gay tourism is booming in this very modern city. Incredible white sand beach, with crystal clear water and covered in gorgeous Israeli hunks play a large part – as does the vibrant dining scene, the Bauhaus architecture, the beautiful markets and daring new exhibitions of art, music and design. Of course it also well-known that Israel is by far the most accepting and open Middle East country in terms of gay people, which probably explains the huge number of gay visitors and residents of Tel Aviv. Not only is it legal here, but Tel Aviv public opinion of gay life is pretty positive – uplifting the entire spirit of the city. Of course you can always look for discrimination here, but the most you are likely to experience is a girl threatening to leave the city as she can never find a straight man.

If you visit in June for the annual Tel Aviv Pride, it is entirely possible to feel like you're in a city only populated with gays – and the passion, vibrance and tolerance on show during this time make it one of the must see gay events in your life-time. Gay Tel Aviv truly has something for everyone – whether you are looking for tawdry nights in dark clubs, endless days tanning amongst golden torso's or filling yourself with as much baba ganoush, shakshouka and hummus. On the map as a top destination for LGBT travellers rivalling gay cities such as San Francisco, Miami, New York, Vienna, Berlin, Bangkok and more – read on to discover more about this vibrant gay travel destination and why Tel Aviv should be top of your gay travel wish-list!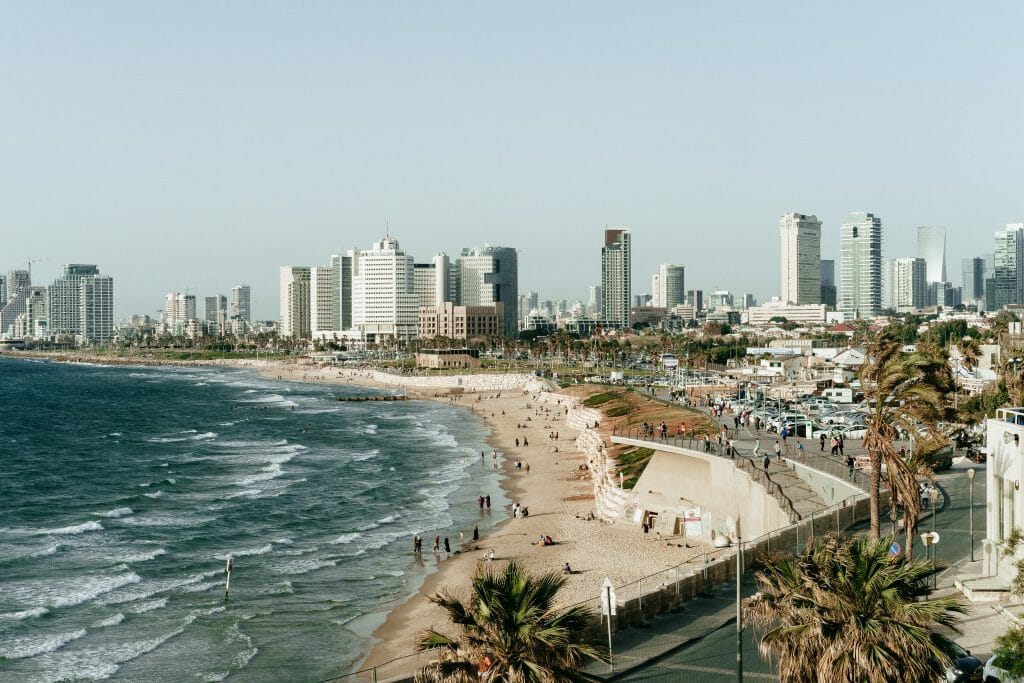 Gay Tel Aviv City Guide: The Ultimate Guide To LGBT Travel In Tel Aviv Israel
Gay-friendly Attractions in Tel Aviv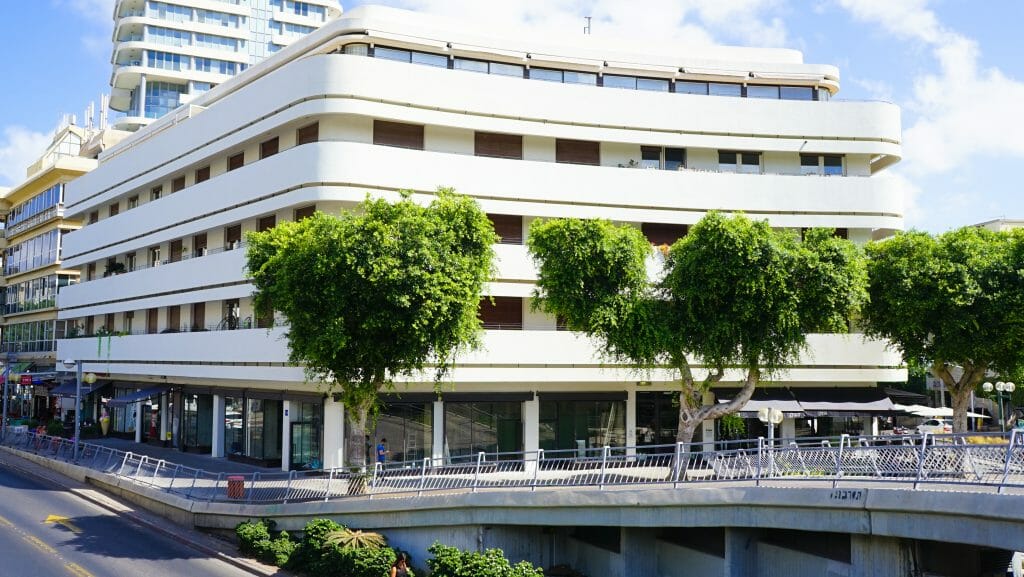 Tel Aviv is often joked to be a 'straight friendly' city, such is the size and influence of the gay community here – and as such we could list every attraction in Tel Aviv here. Free free and comfortable to explore as far and wide as you want – especially now ride share apps have come to Tel Aviv and make it so much easier, especially during shabbat. Tel Aviv is very new city with a history really only extending back 100 years, and so expectedly most attractions here are very modern with plenty of delicious restaurants, modern art galleries and hip bars. The 1930s international-Bauhaus architecture here is everywhere you look and you will soon see why UNESCO awarded it world-heritage status as the 'White City'. You can see plenty of examples on your own but for those who are more curious the Bauhaus Centre offers fabulous walking tours every week on Friday.

Probably the biggest attraction in Tel Aviv is the beaches, and to find your chosen family head to Tel Aviv's Hilton Beach – a notorious gay beach in Israel where single men, couples and friends relax in speedos, check Grindr and order cocktails between dips in the azul water. Most crowded on the weekends and in the evenings, if you just want to relax without socializing its best to head to any other beach by walking either direction along the Tel Aviv Promenade that runs along the Mediterranean seashore. Ga'ash Beach is a nude gay beach located about 35-minute north of Tel Aviv. A long-stretch of sand and not much else, there are also clothed and straight people here – and plenty of locations where people cannot see you!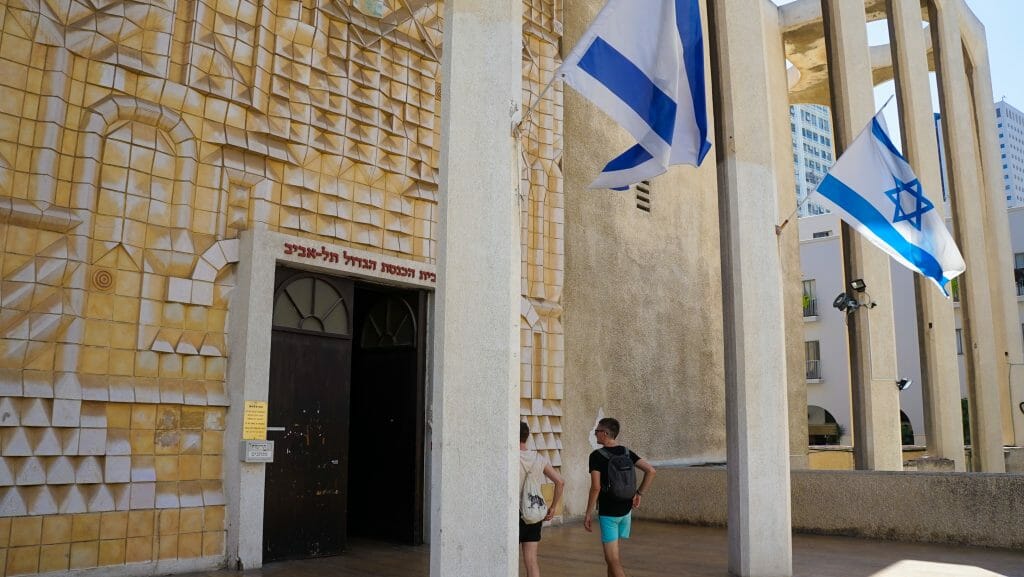 For those who can drag themselves away from the miles of beaches and endless dance parties the Tel Aviv Museum of Art offers an international collection of modern & contemporary art and a beautiful sculpture garden. The Jaffa Port and town offer's beautiful ancient architecture and 3,000 years of history while the Azreilu Center by contrast is throughly modern with a collection of skyscrapers and a world-class shopping mall. If you want excitement and thrills the Superland or Luna Park theme parks are a good options with plenty of locals, water rides and roller-coasters.

The Carmel Markets offer plenty of delicious food and shopping, and if times on the right day has great hand-craft markets. For lovers of international design and contemporary Israeli fashion and furniture there is the Design Museum Holon and the Museum of the Jewish People at Beit Hatfutsot houses exhibits tracing the history of Jewish culture & faith up to the present day. While it is entirely possible to visit Tel Aviv and not see any signs of the Israel-Palestine conflict, for those with an interest in seeing the realities on the ground Breaking the Silence offer's monthly tours to Hebron guided by former IDF solider's. A highly recommended experience which allowed for first-hand experience seeing the reality of military occupation in the West Bank and the effects Israeli government policy has on the Palestinian people.
Israel is also a small country, some in a few hours you can make day trips to the Dead Sea, visit the Bahá'í Gardens of Haifa or visit the old town of Jerusalem – just to name a few. Tel Aviv offer's countless attractions for gay travellers and it's no wonder people come back time-and-time again Weather you're jetting in a for a few days of fun in the sun or looking to spend a few weeks in this glorious sun-drenched city, the intoxicating mix of Mediterranean weather, Middle-Eastern roots and European style will make sure you never run out of things to do in Tel Aviv!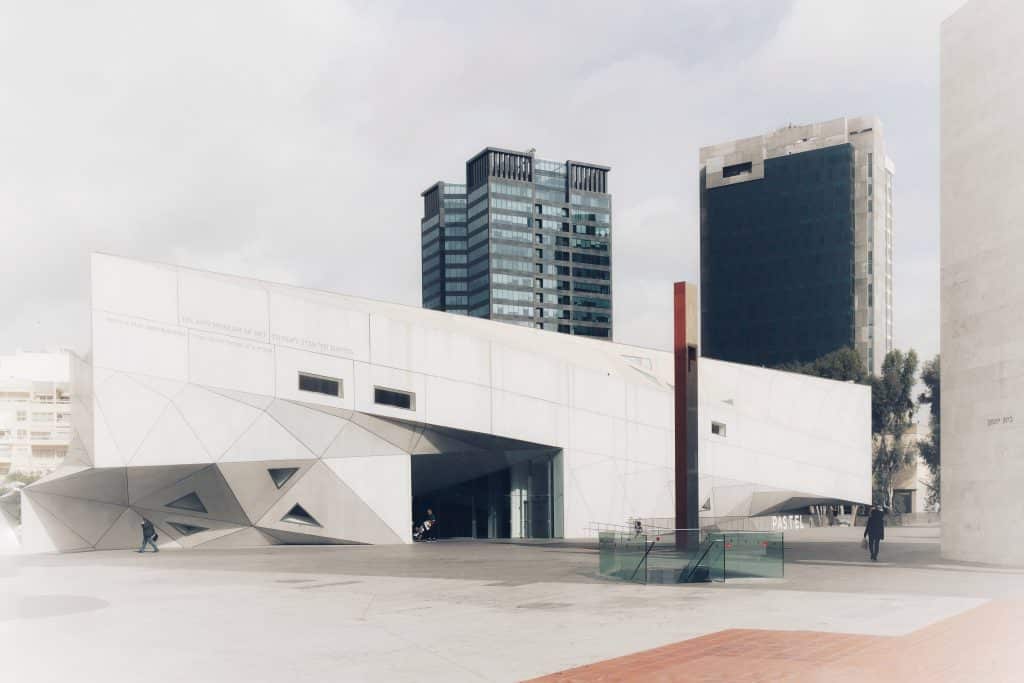 Gay-friendly Restaurants in Tel Aviv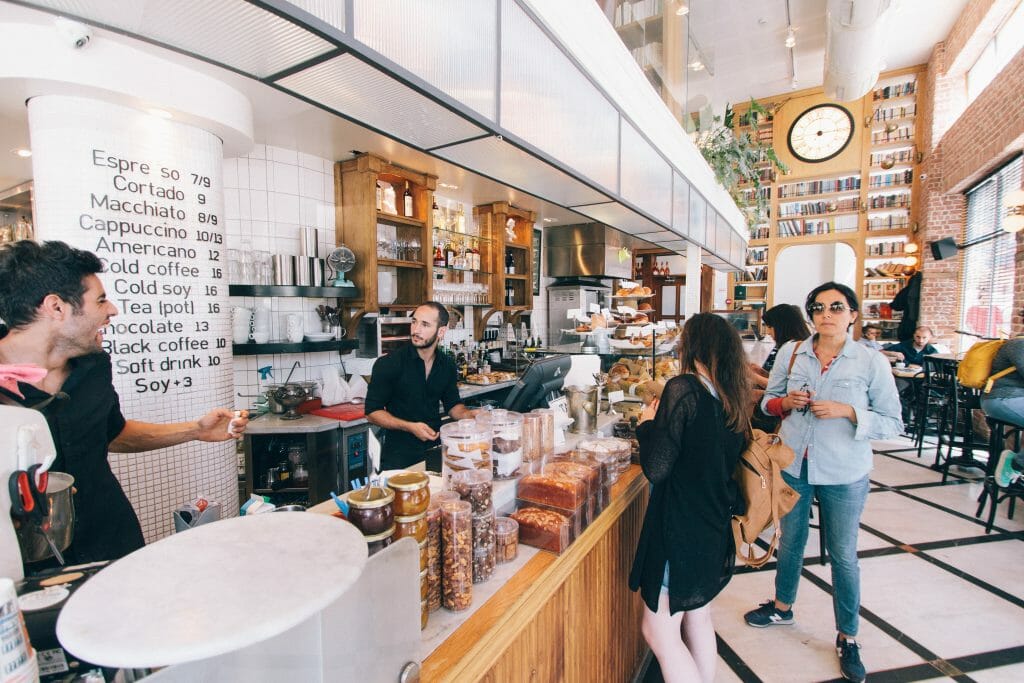 Tel Aviv's super gay-friendly vibe extends to its delicious and diverse foodie scene, normally we would try list some LGBT institutions you just are not going to want to miss – but in Tel Aviv it's hard to find a restaurant without gays. Weather you want oceanfront dining on the freshest seafood, or get bored with the beach and explore Rothschild Boulevard with its many, many cafés you will be in good hands. Indulge in hummus, street the food in the markets, eat 24/7 when you feel like it, let your taste buds do some exploring. Here are a list of our favourite 'must-visit' places in Tel Aviv but for more on the ever-changing Tel Aviv food scene however check out the Israeli Food Guide.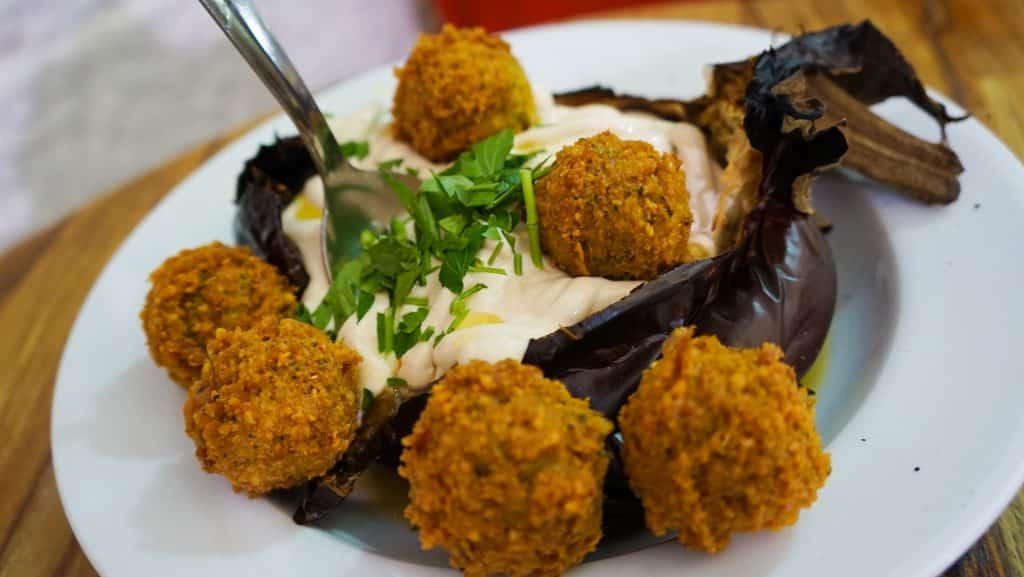 Gay friendly and Gay Hotels in Tel Aviv
As a world-leader in LGBT tourism, pretty much every hotel and hostel in Tel Aviv can be considered gay-friendly. After all being a gay friendly it not all about upscale luxury, but about friendly and open service to welcome everyone with open arms! Having said that, everyone likes to be surrounding by people with common interests, and as such a there a few well-known hotels in Tel Aviv that are hot spots for gay travellers to stay – and even one exclusively gay hotel in Tel Aviv. There is no gaybourhood, just a gay city so everywhere is Tel Aviv is great to stay, and while hotels closer to the beach are probably more they do come with a higher price-tag. If planning on exploring a lot you probably want to hire a car in Tel Aviv, but for beach days and a few other hot-spots you can walk from most hotels, catch a ride share or figure out the public transport system.

The following gay-friendly hotels are only the most popular with gay travellers but there are hundreds of other hotels in Tel Aviv if you don't find quite what you are looking for. Weather you want a fun and social hostel, a cheap place to crash after a night of partying or a chic luxury option with a pool sip cocktails and spend the day lying by – Gay Tel Aviv as something for everyone!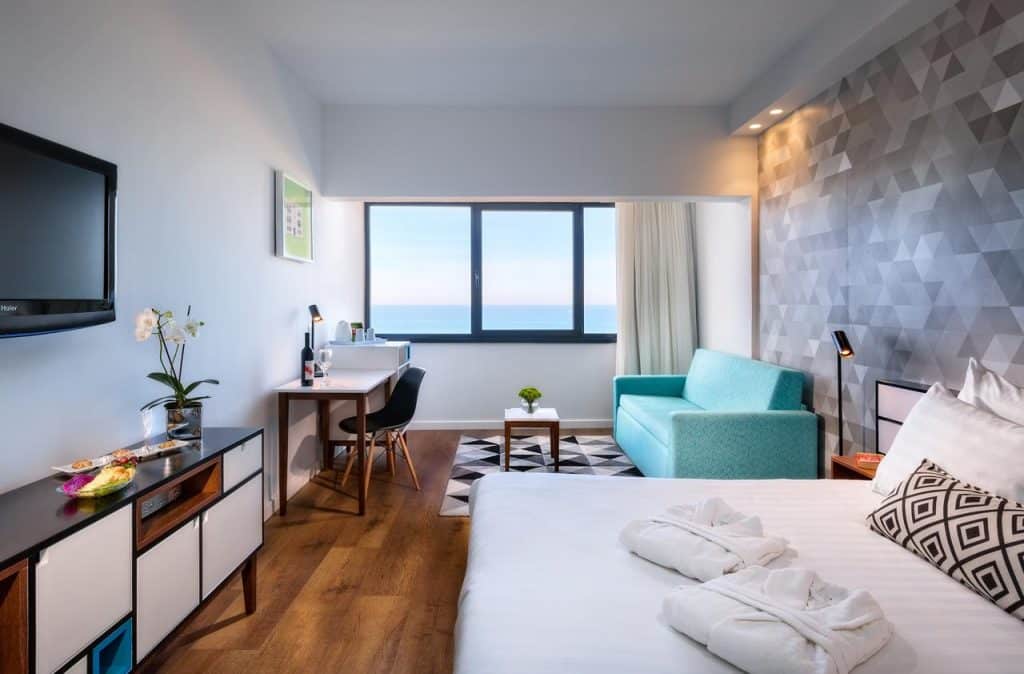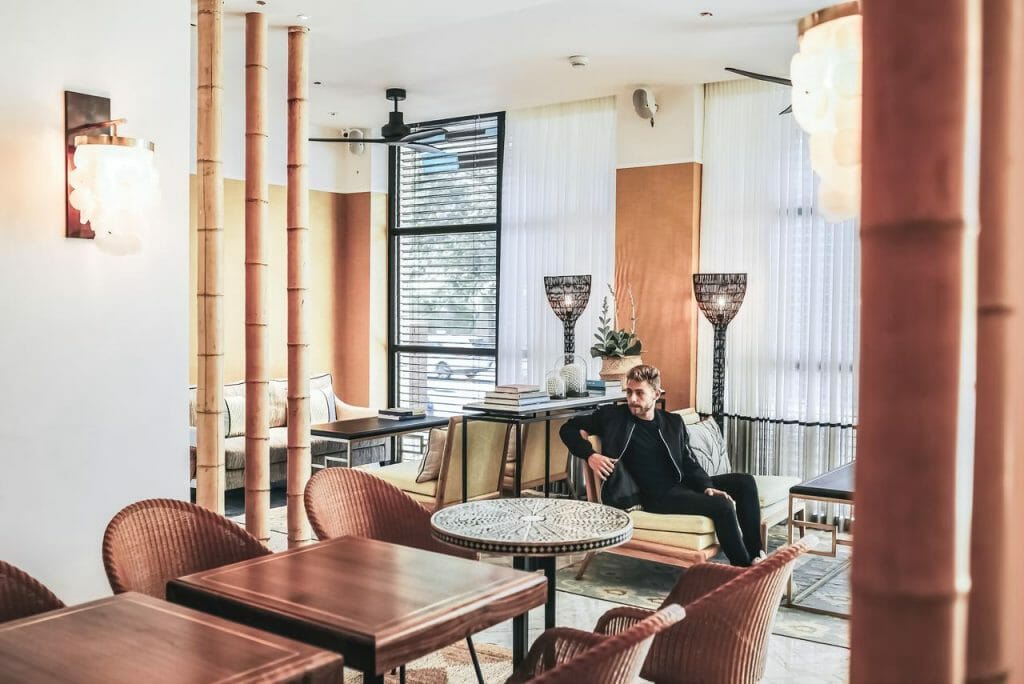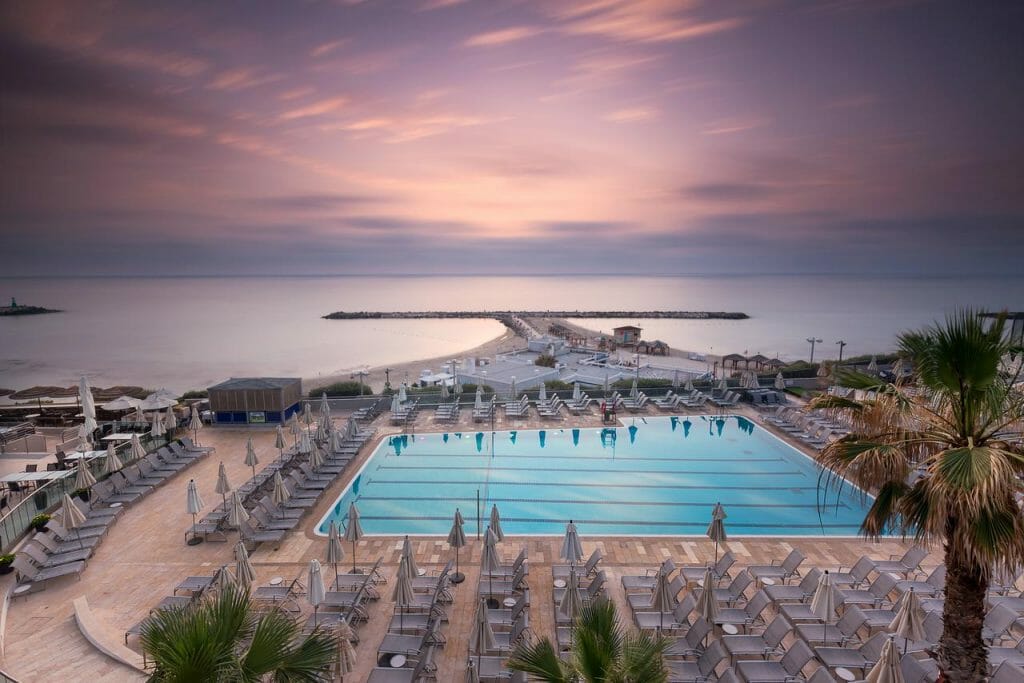 Gay Bars and Gay Clubs in Tel Aviv
Although Tel Aviv's nightlife is generally regarded as among the best in the world, this is particularly the case when it comes to gay establishments. One reason gay nightlife in Tel Aviv is so exciting is that the Tel Aviv gay scene revolves around weekly parties, rather than specific bars or clubs like most cities around the world.With the closure of Tel Aviv institution Evita there are no more specifically gay bars in Tel Aviv – but in this city, gay parties take over straight bars and there are still plenty of events on each night if you know where to look.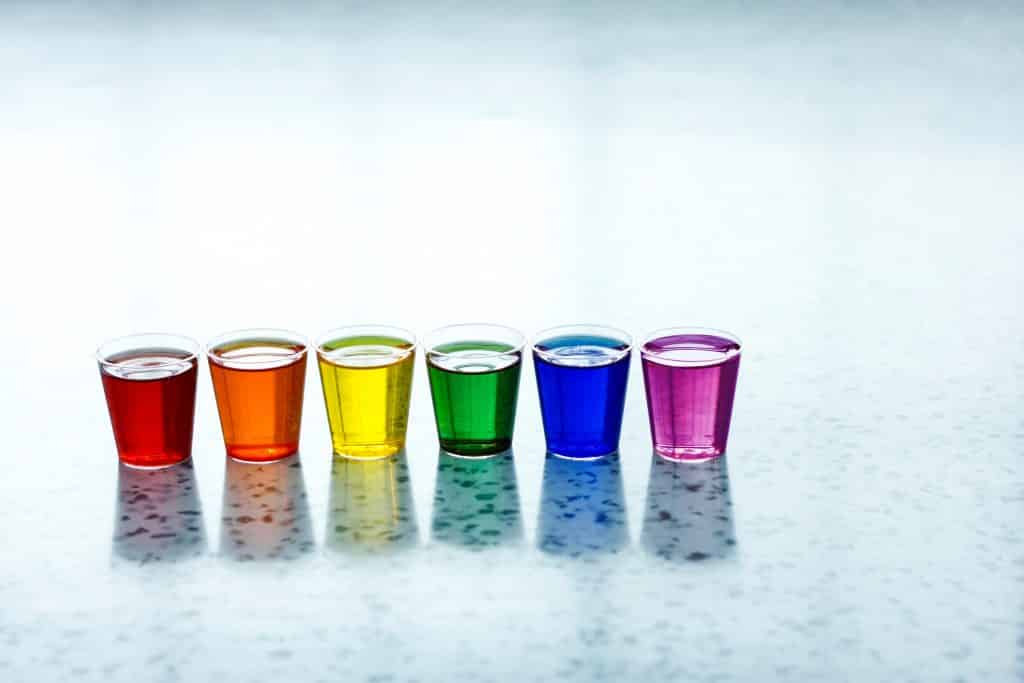 Wherever you choose to go out, a gay night out in Tel Aviv is hedonism at it's finest. Anything can happen. Not only are the parties huge and practically out-of-control, but there is masses of alcohol, plenty of dancing and plenty of action – both on and off the dance floor. After parting until the sun rises you too will start to wonder if the mandatory Israeli military service included training for party endurance. Tel Aviv gay nightlife starts late however and most clubs don't get going until 2am or later – so be prepared for a few sleepless nights!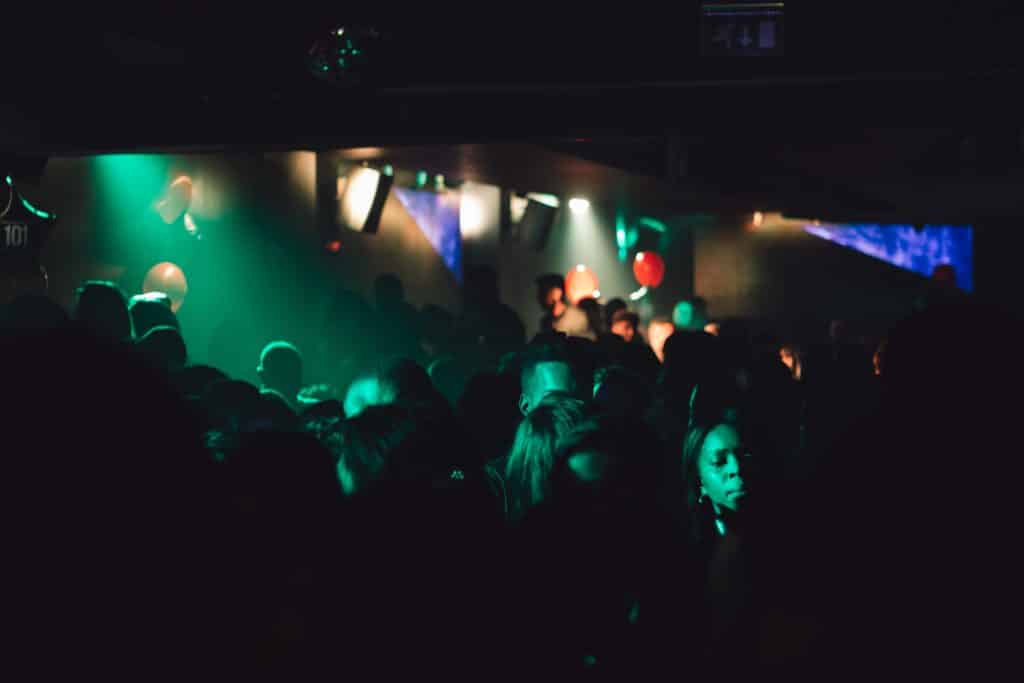 All a bit hard to keep a track of right? We were not kidding when we said the Tel Aviv gay nightlife scene was wild. Lucky there is this easy list of all the gay club nights in Tel Aviv tonight and into the future. Still too much choice right! Where to go, where to go….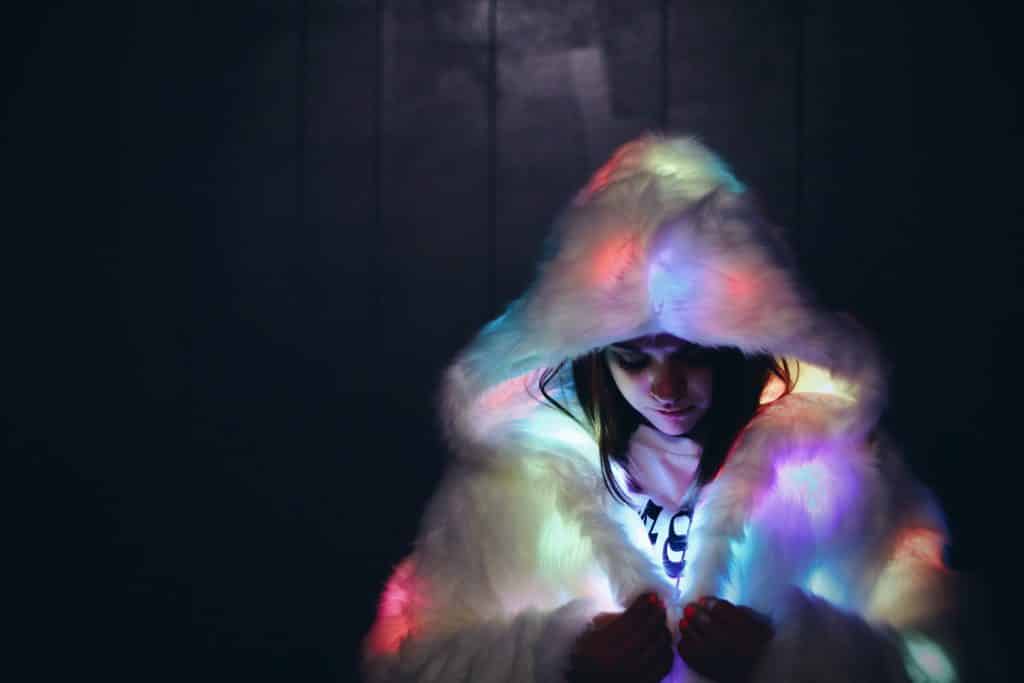 Gay Bathhouses and Saunas in Tel Aviv
Unlike some more Western countries, saunas and bathhouses in Tel Aviv are still in vogue, though apps like Grindr are taking their toll. Mot cruising action takes place discretely in public places – such as independence park at night in front of the gay beach Hilton Tel Aviv – on the dance floors. However if you want more of a sure bet, with a pretty diverse range of customers, then here are the best gay saunas in Tel Aviv, with a reputation for being friendly to foreign travellers.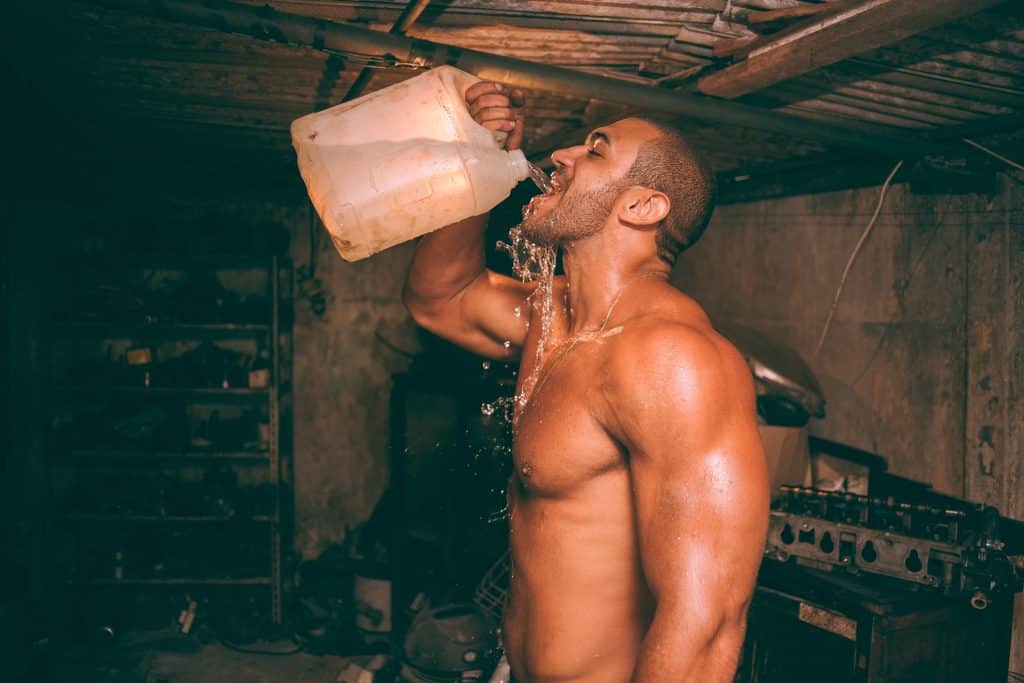 Gay Events In Tel Aviv
A few of the biggest event on the Gay Tel Aviv calendar each year – However in this city, the party never stops so whenever you choose to come, you can guarantee there will be some must-attend event going on. Gay Tel Aviv just wont quit!