Squeezed between majestic mountains and volcano's is Quito, a capital city of Ecuador located high up in the Andes.
A scrambled mess of modern high-rise buildings, peaceful green neighbourhoods and a historic old colonial town that may be the best in Latin America – Quito is beginning to draw in travellers from all over the world and the city cleans up its act and crime levels are dropping. Gay travellers and locals alike are also flocking here as the heart of gay life in Ecuador, a deeply conservative country that is slowly but surely becoming more accepting of queer life.
The modern Mariscal neighbourhood affectionately know as the pink zone is the heart of gay life in Quito as is packed with boutique hotels, fine dining, crazy nightlife and plenty of gringos looking for a gay time. While the laws of Ecuador are firmly in support of gay rights, public displays of same-sex affection are very rare here and gay travellers are advised to use discretion. That is not to say gay travellers won't enjoy Quito which has a lively gay scene with plenty of nightclubs exclusively for gay people and a lively drag culture. The colonial old town is a huge drawcard, as it the variety of hiking and natural attractions right on Quito's door-step! With the right planning a gay trip to Quito could easily be the highlight of your holiday in Ecuador (though it is no Gay Medellín or Gay Bogotá) – and if not you will still need to go here to access the stunning Galápagos Islands so you might as well check it out!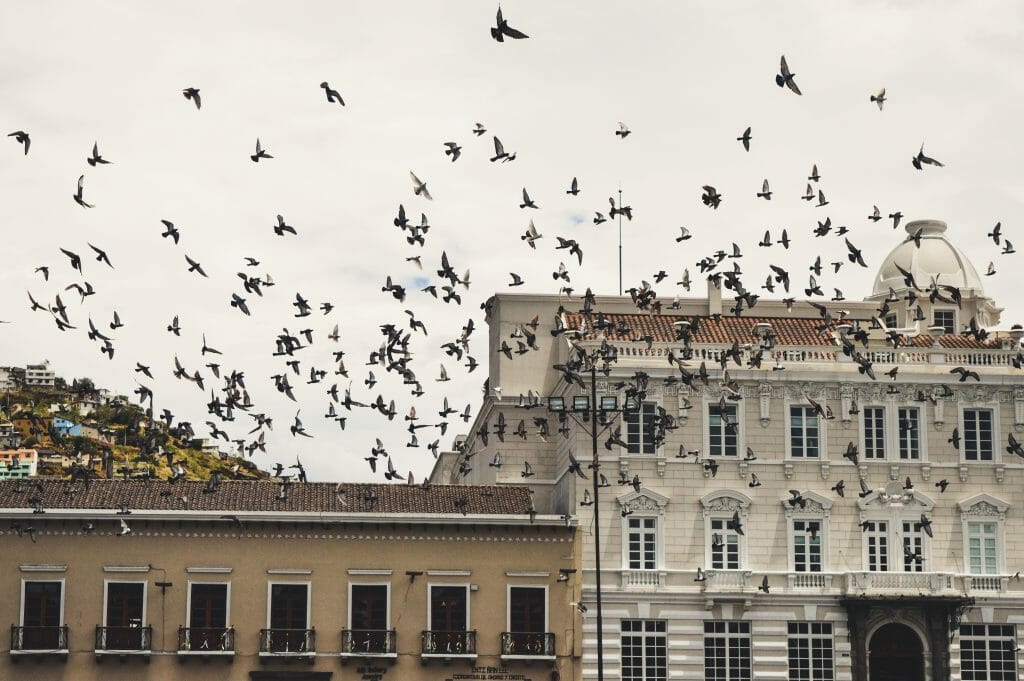 Gay Quito Guide: The Essential Guide To LGBT Travel In Quito Ecuador
Attractions in Quito
Because gay life in Quito mostly thrives at discos, spas, online and behind closed doors, many of the attractions in Quito during the day gay travelers will want to see are the top attractions in Quito anyway. All travelers in Quito should take caution in less-developed areas with valuables, always listen to local advice when exploring and take taxi's or ride share apps without exception at night!
Gay travelers in Quito should take special care in terms of public displays of affection where many residents may be less exposed to LGBT culture and likely hold conservative attitudes…Though outright outrage is unlikely! Though in the Mariscal district also known as the 'Pink-Gay Zone of Quito' you can frequently see gay couples holding hands or kissing, as a foreigner you are still likely to draw unwanted attention to yourself and is best avoided. Overall Quito is safe with the right precaution and a common-sense approach to travel will generally ensure you have no issues exploring this beautiful and diverse city!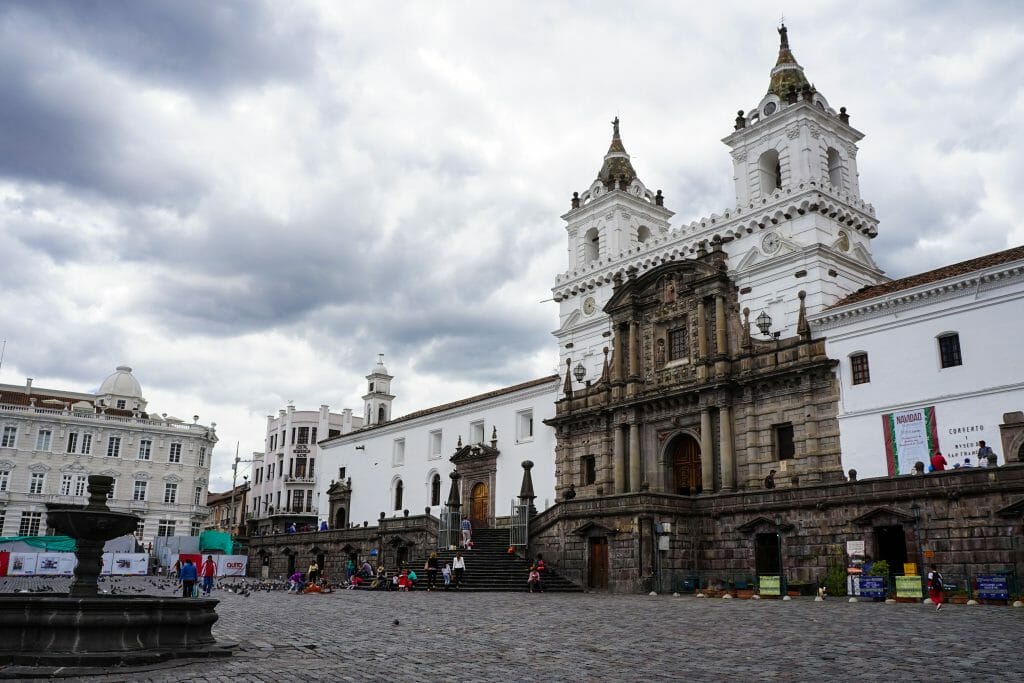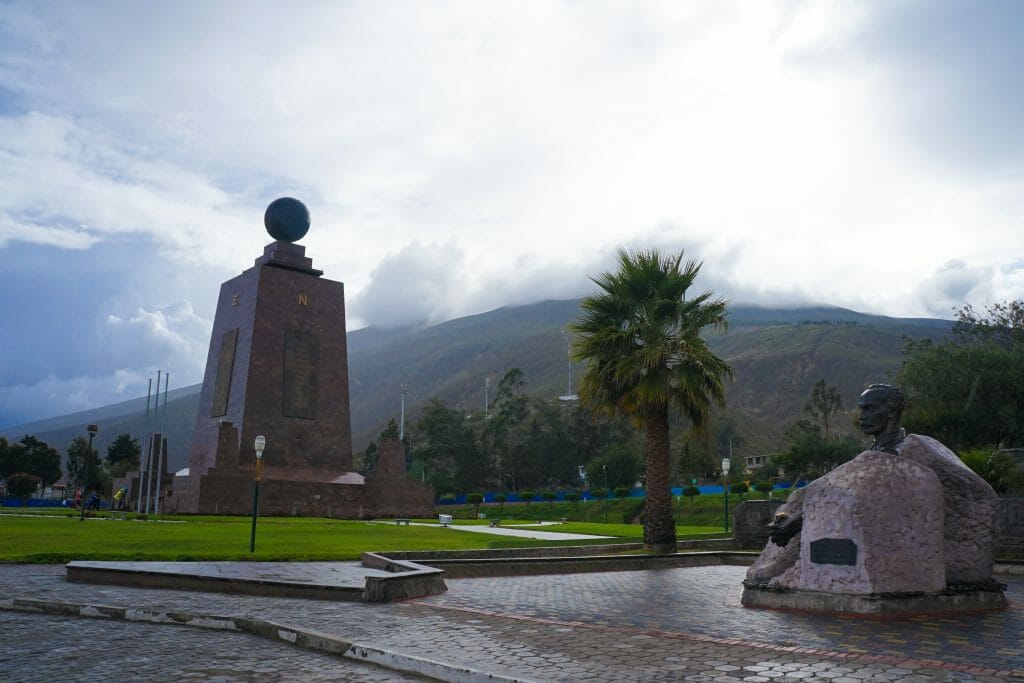 If you can plan your trip around it, two of the biggest annual gay events in Quito are the Quito Gay Pride Festival (Orgullo) or the Quito Gay Film Festival (El Lugar Sin Limites). Quito's Pride has taken place every year in June since 1998 and is a beautiful celebration of gay life rarely seen during daylight hours in this conservative country! Or if you are traveling to Quito in November the Quito Gay Film Festival is the perfect opportunity to check out the latest in award-winning queer cinema, while have more sophisticated interactions that might otherwise occur over a boozy mojito in a dark club…
Also of note are also a few travel agencies in Quito specifically marketing to gay and lesbian clientele if you want to explore this beautiful country further. The best of these are Ecuador Gay / Zenith Travel with over 8 years in the market (and were the first LGBT agency in Ecuador) who offers tours around Quito, into the Amazon and of course to the Galapagos Islands. Be sure to ask about their special gay only Galapagos cruises!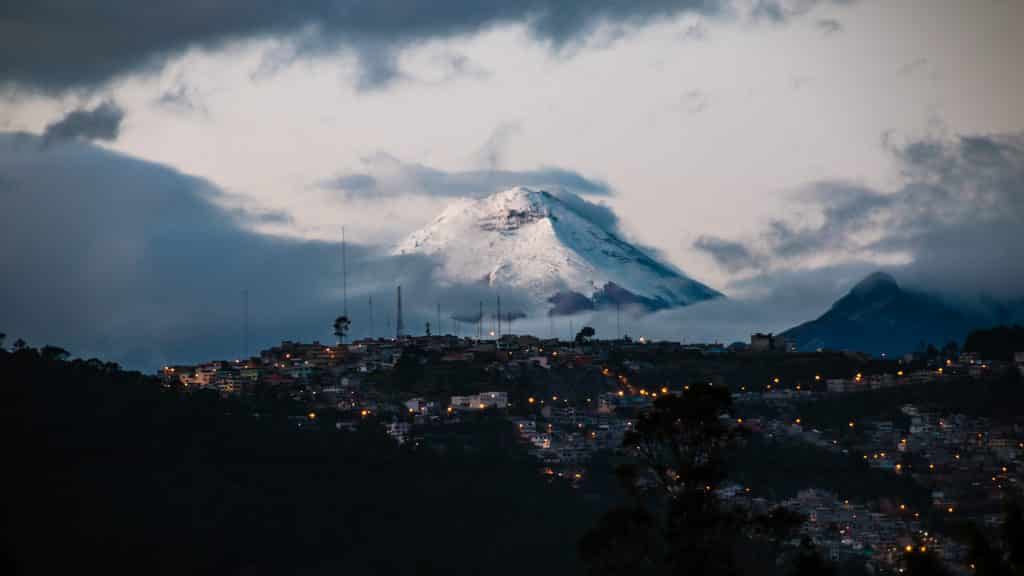 Gay friendly and Gay Hotels in Quito
In Quito you would be hard pressed to find a upscale hotel which had any issues with gay guests but discretion is advised still in this conservative society. Some Quito hotels are more popular with queer travellers due to their location and and inclusive environment or vibe and there are many Quito gay-friendly hotels especially in the Zona Rosa suburb, where gay travellers can also find plenty of discos, cafés, pubs and saunas.
These following gay-friendly hotels in Quito are gay-popular and have solid reputations. Each hotel and area offer something very specific, so be sure to choose the right style and location to meet your needs. Prices are cheap compared to North American and European hotels (thought quickly rising) and standards are high – so it's a great place to splurge! Of course there are also hundred's more hotel and hostel options in Quito Ecuador if none of these suit your desired budget, facilities or area!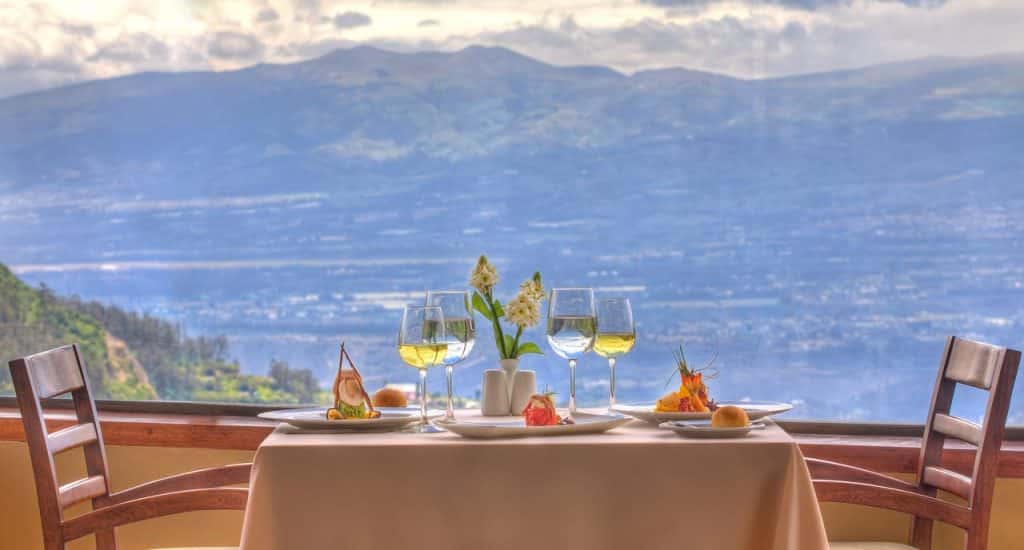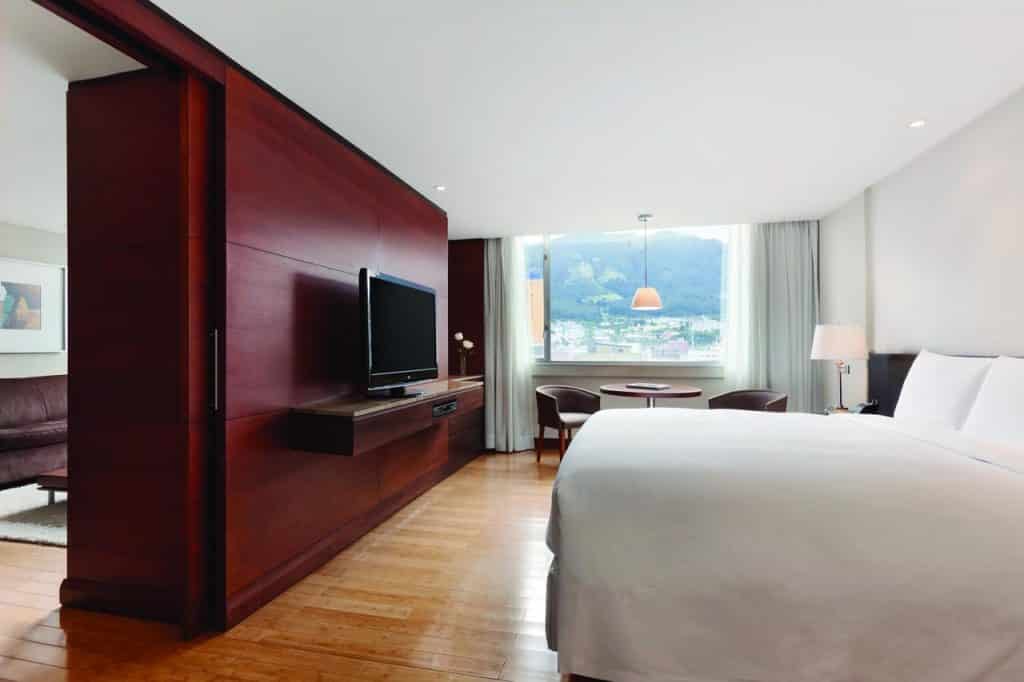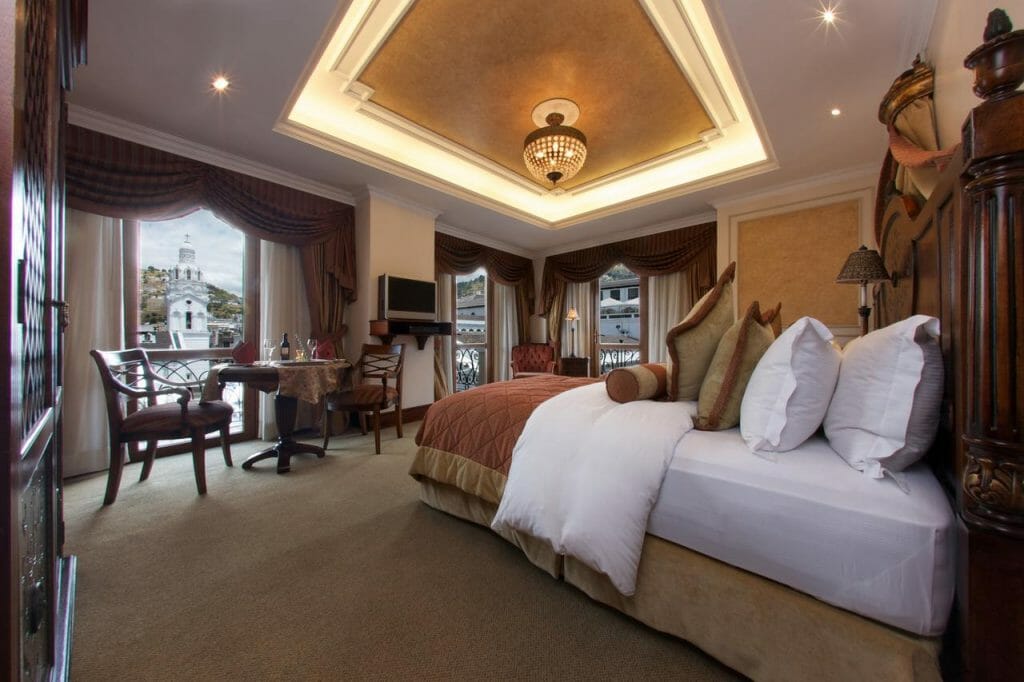 Gay Bars and Gay Clubs in Quito
While gay life in Quito may be subdued during the day, at night behind closed doors there is a thriving and vibrant nightlife scene where locals and foreigners come together to celebrate diversity and pride. Things start late here and for some reason Quito only seems to be capable of producing gay nightclubs and not gay bars – so you might want to check out a trendy gay-friendly bar to begin with, or just take a nap for a long, hot Latin night out.
Foreigners will often not be accepted into gay clubs in Quito without producing their original passport (not a copy) – and take care not to accept any drinks from anybody, no matter what because robberies involving date-rape drugs in South America are sadly too common. Don't walk any of the streets of Quito at night and take ride-share apps or a taxi to and from any destination after dark.
Don't let this put you off though! Things get crazy good here late at night and what better way could there be to get to know the locals than in a Quito gay bar! Just don't forget your common sense.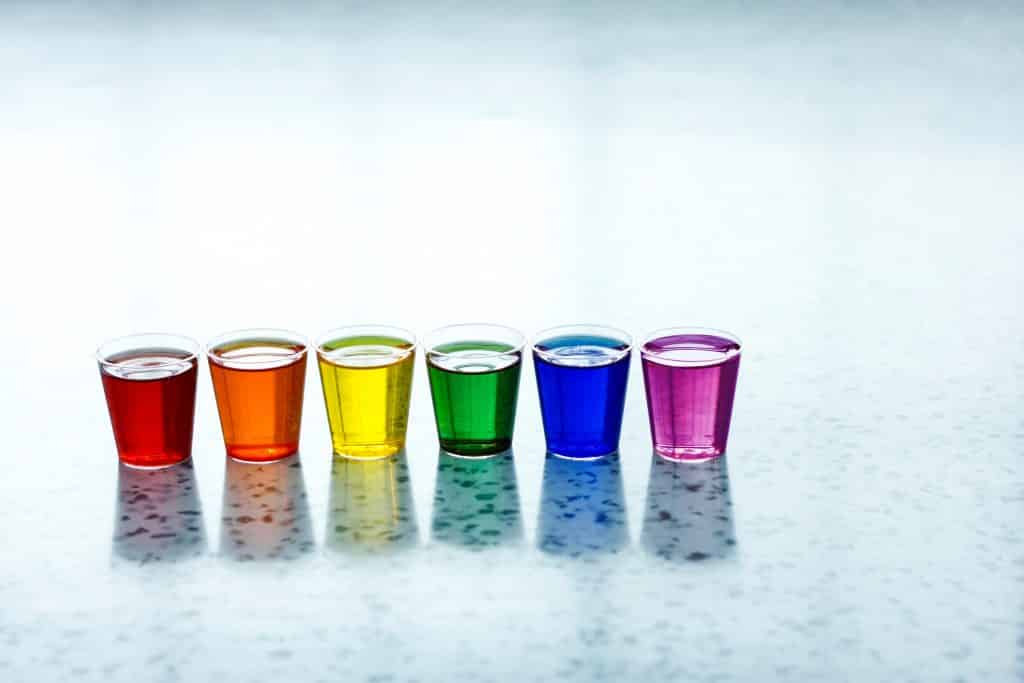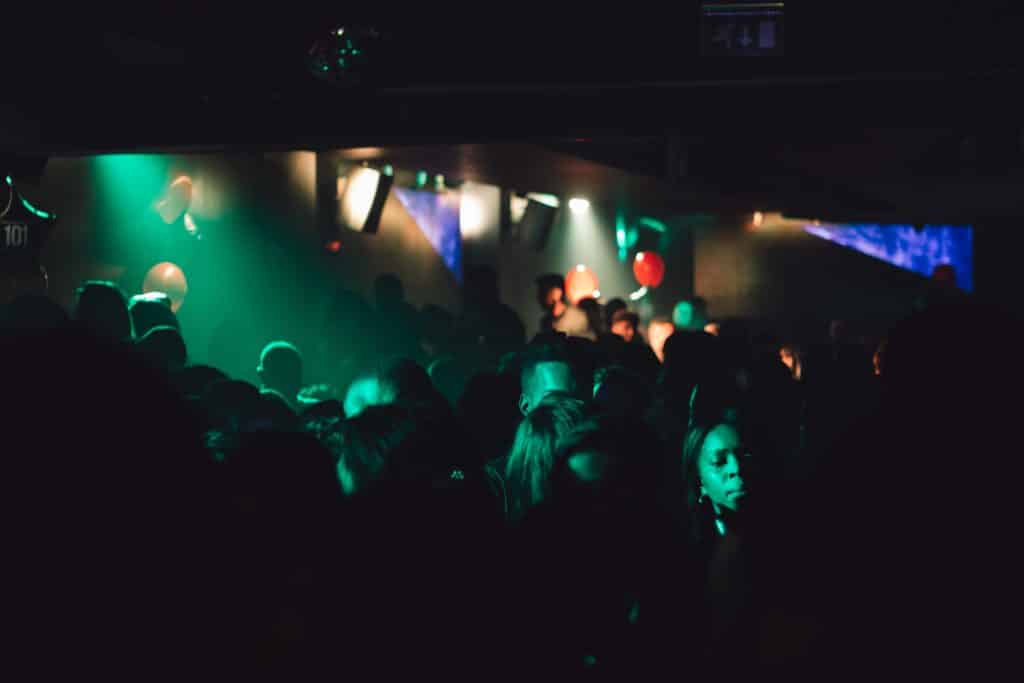 Gay Saunas

in Quito

Unlike some more Western countries, saunas and bathhouses in Quito are still all the rage – probably because of the conservative attitudes that still run in many families here and the tendency for men to live at home with their parents. Many gay men in Quito lead double-lives and can let loose in sauna's where their shyness just melts away.

Most Quito saunas are welcoming to foreigners, however be careful with your belonging / take nothing of value and bring your own condoms as men here, while muscular and abnormally large, tend to not care about condoms so much. Also take care not to arrange to meet anyone outside of the sauna in private locations, but other than that – have fun!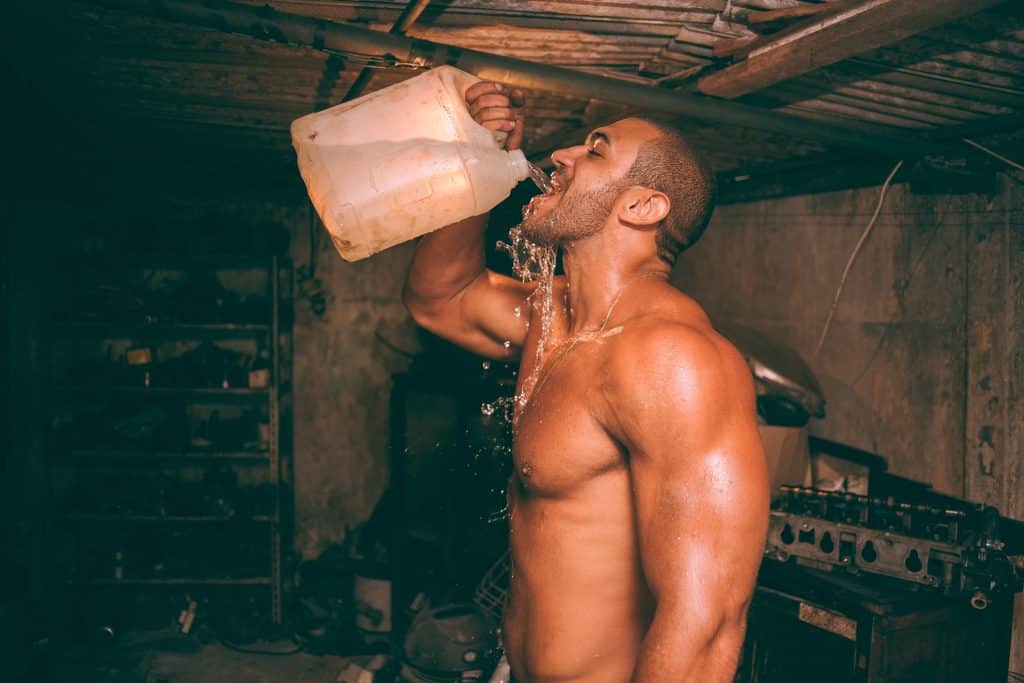 El Faraon Gay Sauna in Quito is no longer operating.