Medellín in Colombia, once the infamous personal fiefdom of Pablo Escobar and know as one of the worlds most dangerous cities, has undergone a truly radical change in the past two decades.
While Medellín is still a little rough around the edges in places, today it has developed a reputation for innovation, social awareness, gastronomy and above all, being one of the most progressive cities in Latin America. Anywhere you go on the Gringo Trail in South America, people whisper of this fabulous city, it's wild parties, its beautiful people and how electrifying the atmosphere is!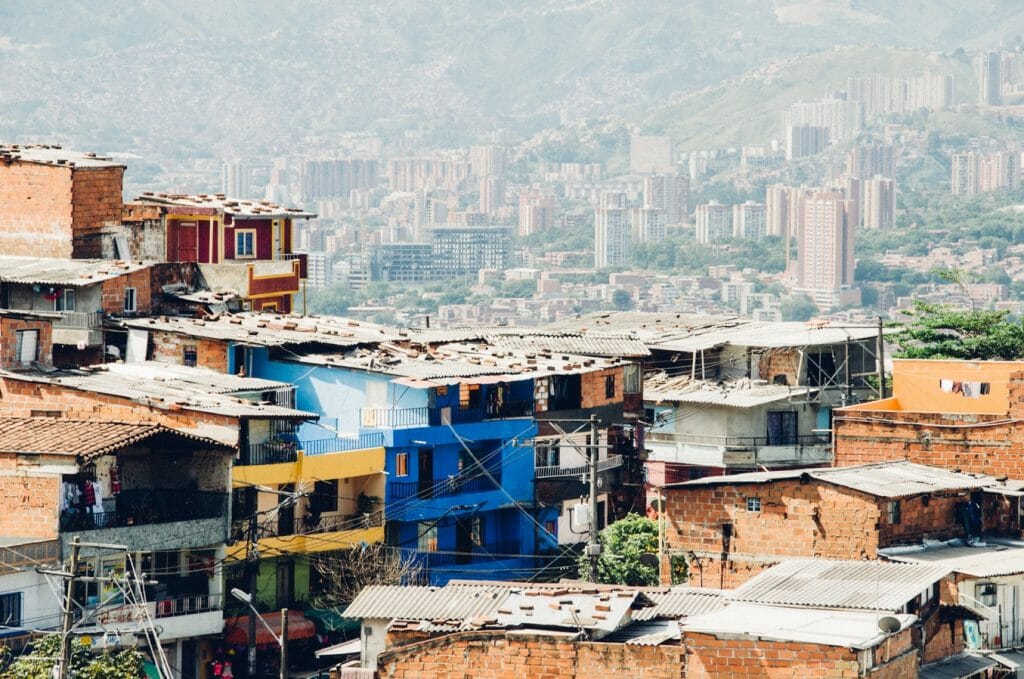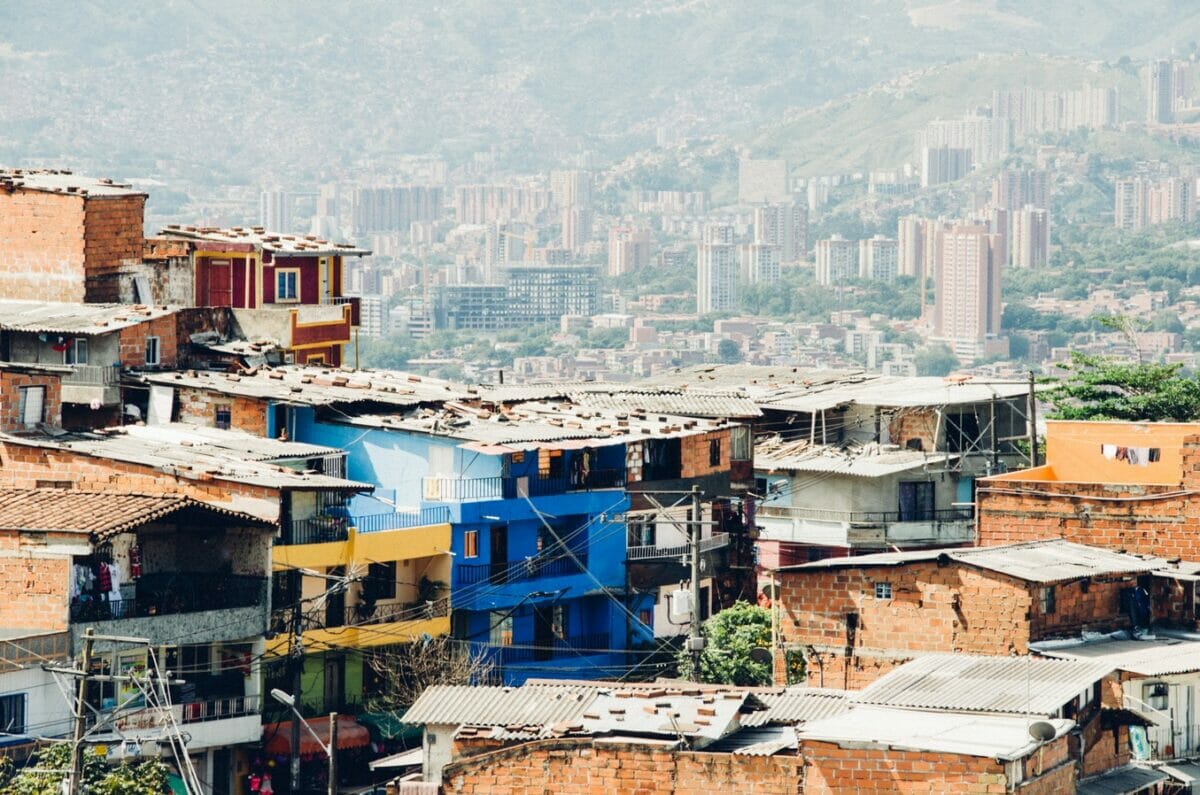 Being the second biggest city in Colombia, Medellín is a hub of LGBT life in Colombia (well – tied with the Gay Bogotá scene), and you will find here queer life out on full display – more so than many of the more conservative countries in Latin America (or indeed areas of North America and Europe), which many travelers find extremely liberating.
While Medellín was not always so accepting of LGBT culture, in large part due to it's strong Catholic heritage, today – much like the rest of Colombia – this friendly city is embracing diversity, welcoming citizens and travellers alike with open arms as part of Medellín's rich and colourful social tapestry.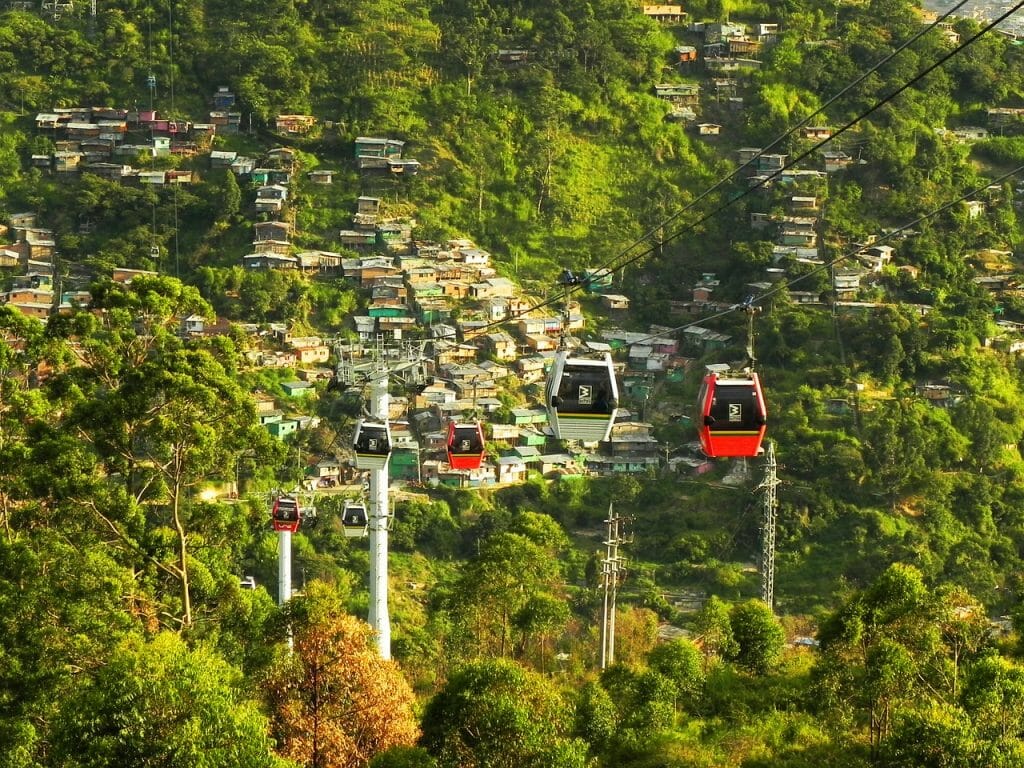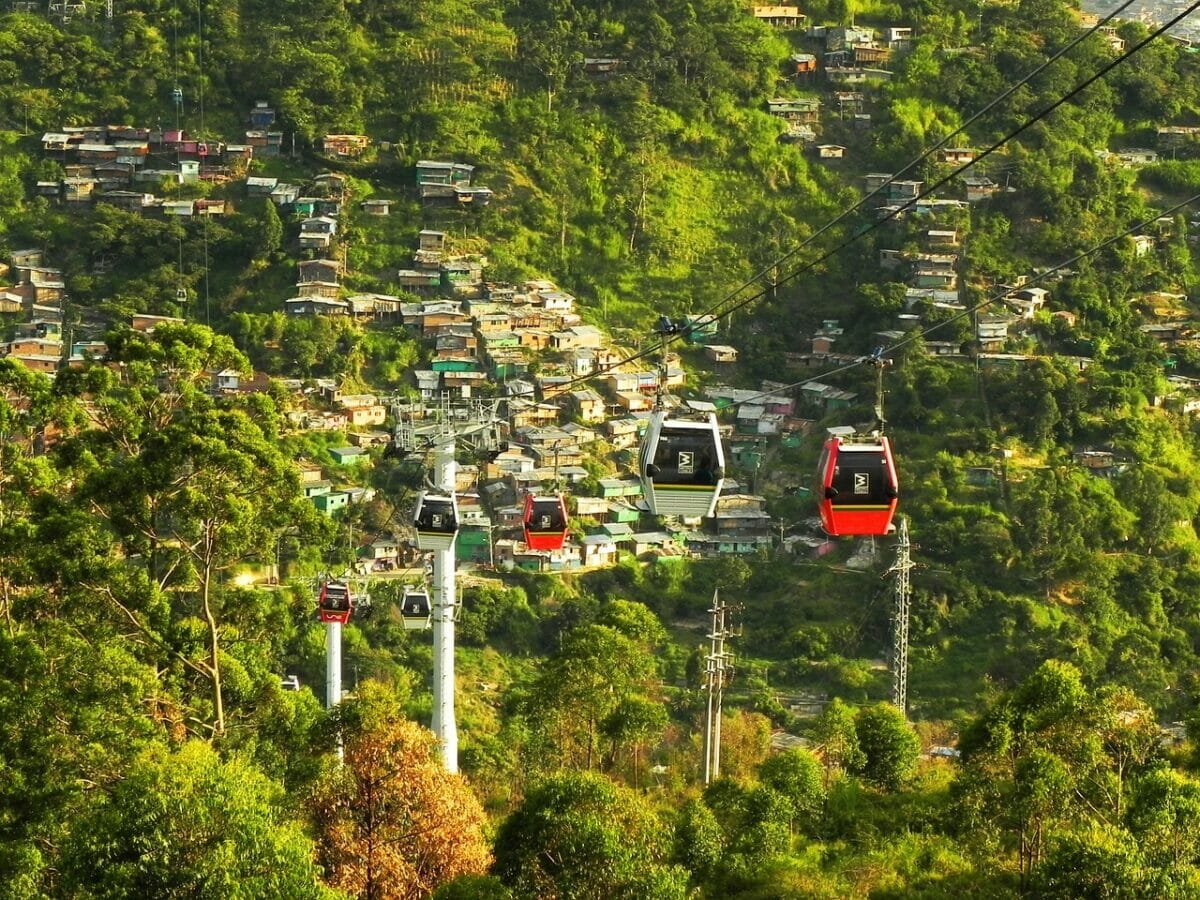 This supportive attitude culminates yearly in the annual Medellín Pride celebrations in June when, in stark contrast to North American Prides, the entire community marches claiming the steets for unapologetically Latin experience with an day of fiesta and celebration.
Medellín, a city transformed, sucks you in and invites you to stay much longer than you plan. With all-night parties, beautiful green spaces, diverse neighbourhoods and a booming gastronomical scene Medellín should be top of the list for any gay travellers in Colombia!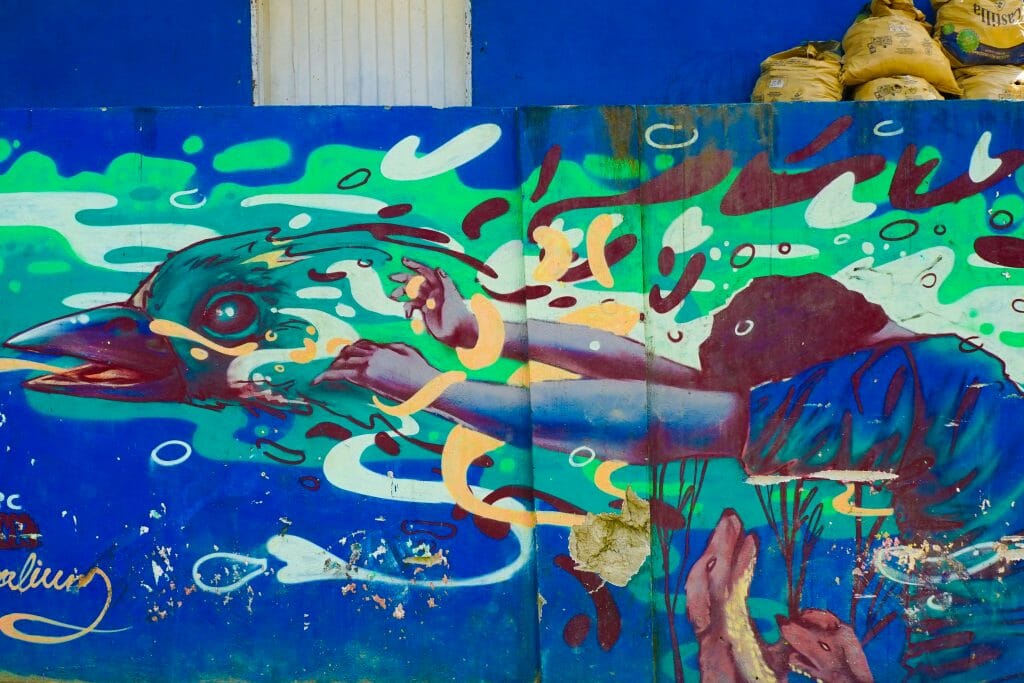 Gay Medellín Guide: The Essential Guide To LGBT Travel In Medellín Colombia!
Gay-friendly Attractions in Medellín
Being such a queer-friendly city, many of the attractions in Medellín gay travellers will want to see are the top attractions in Medellín anyway. All travellers in Medellín should take caution in less-developed areas with valuables and take taxi's or ride share apps (especially if you do not speak Spanish) at night – and always listen to local advice when exploring.
In Medellín you will quickly find the centre of gay life is in trendy Poblado around the Parque Lleras, but of course there are many, many other places you should explore in the city. If you are looking to meet other LGBT travellers and supporters it is very popular to hike the Hills of Three Crosses (Cerro de Las Tres Cruces) on a Sunday or enjoy picnic's at the Park Ciudad del Rio on weekends.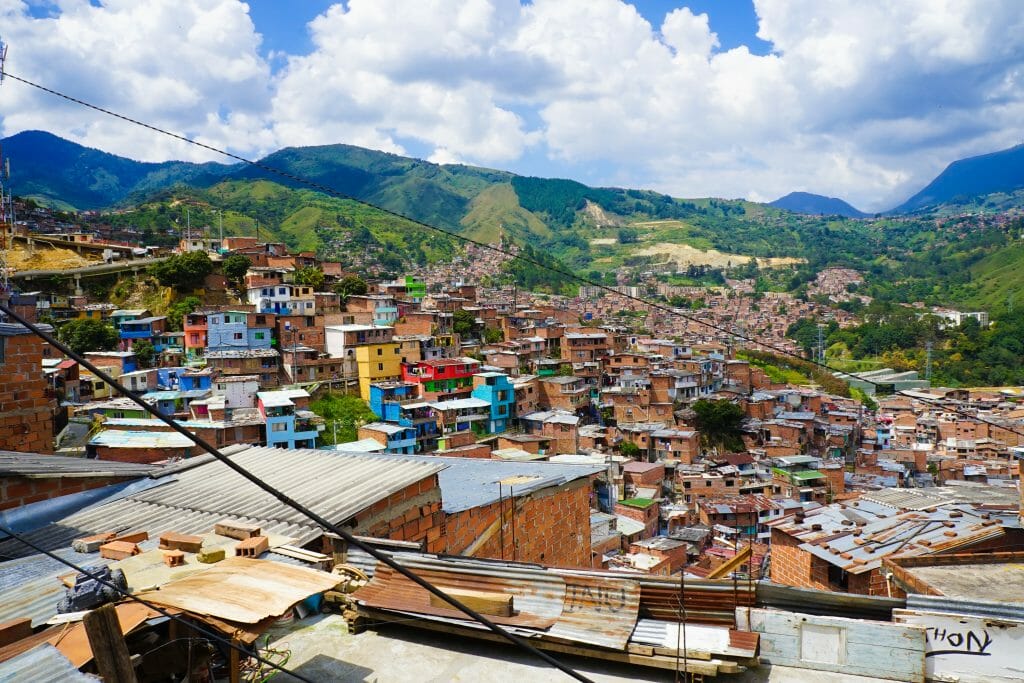 There is also an event on at the roof-fop bar of The Charlee Lifestyle Hotel on the last Sunday of every month which is extremely popular amongst both the local and expat Medellín LGBT community.
Gay travellers in Medellín should take special care in less developed areas in terms of public displays of affection where many residents may be less exposed to LGBT culture and may hold conservative attitudes…Though any reaction is more likely to be curious than outrage. Overall Medellín is very safe, especially compared to other Latin American cities, and a common-sense approach to travel will general ensure you have no issues exploring this beautiful and diverse city.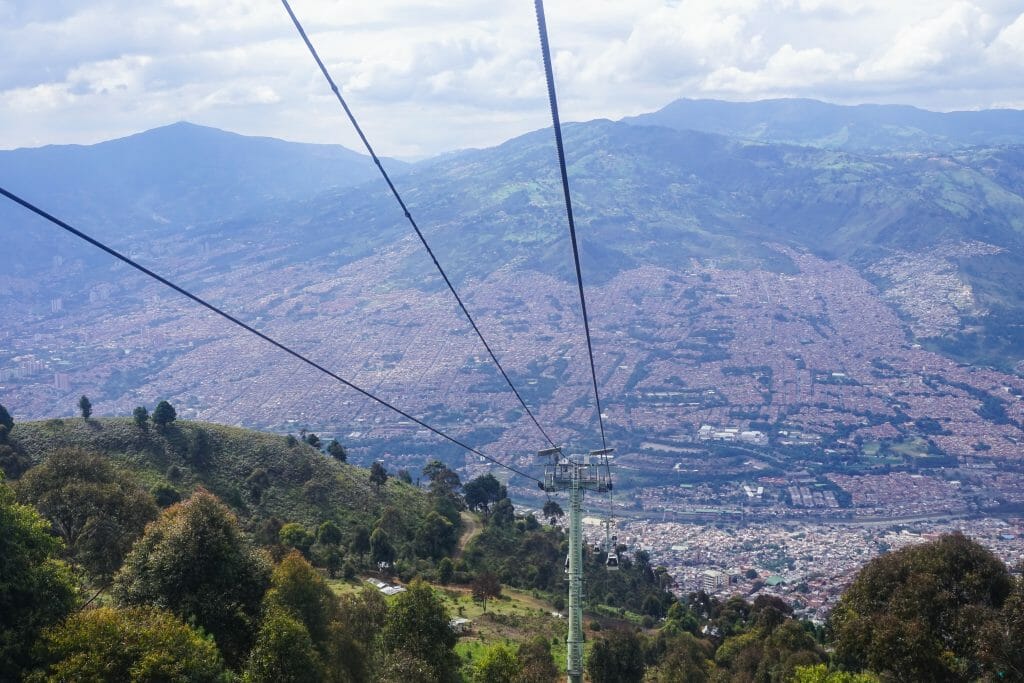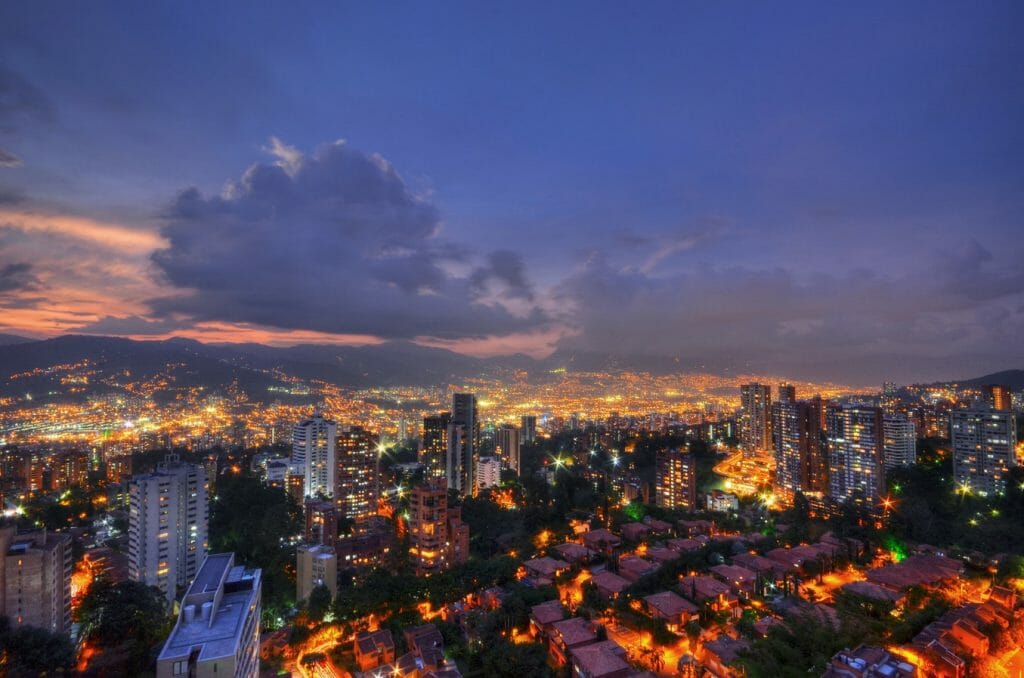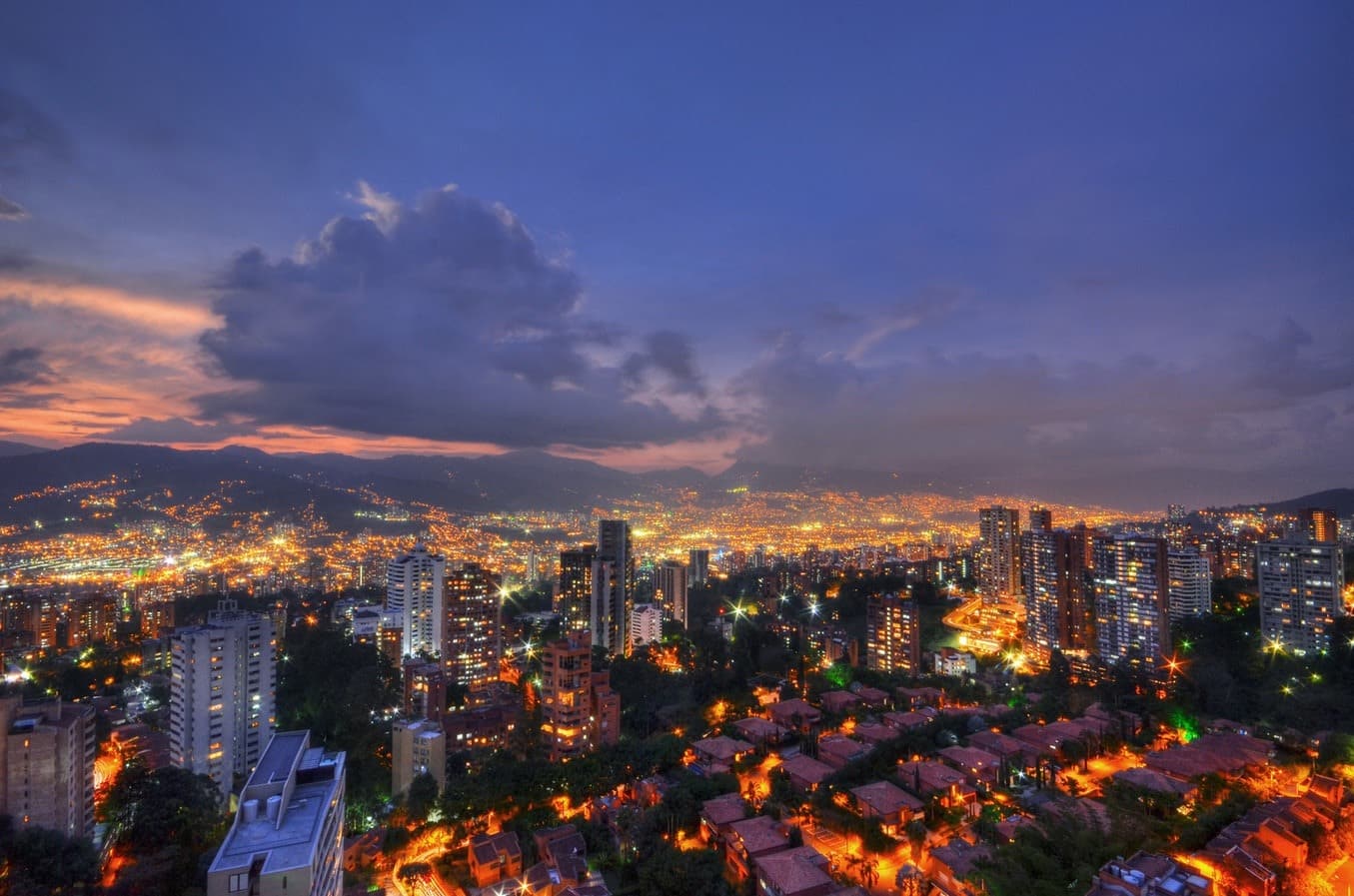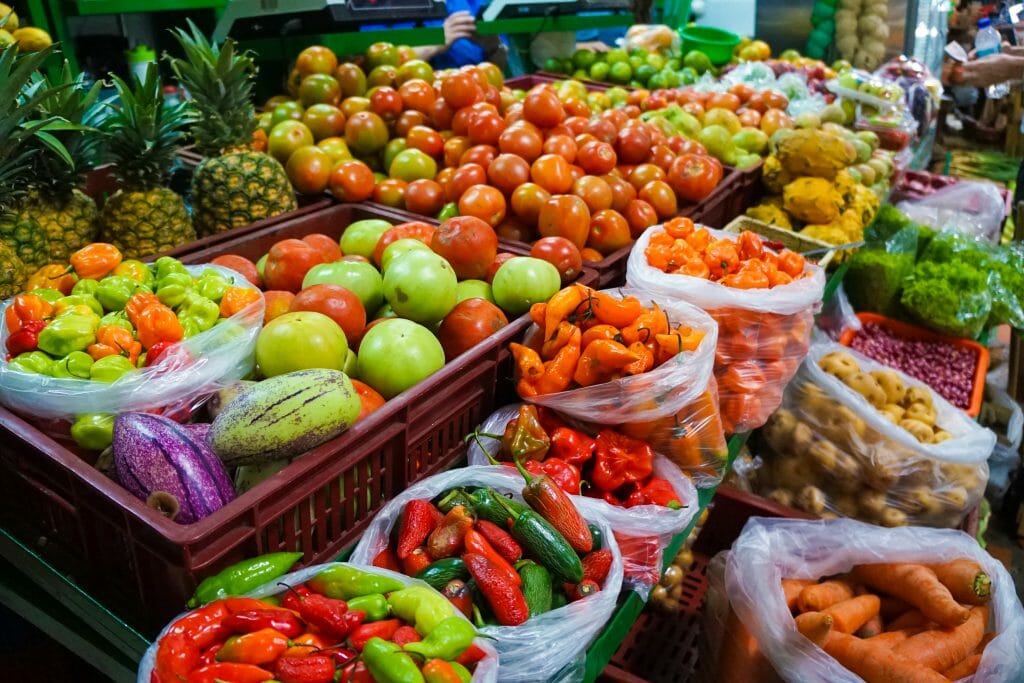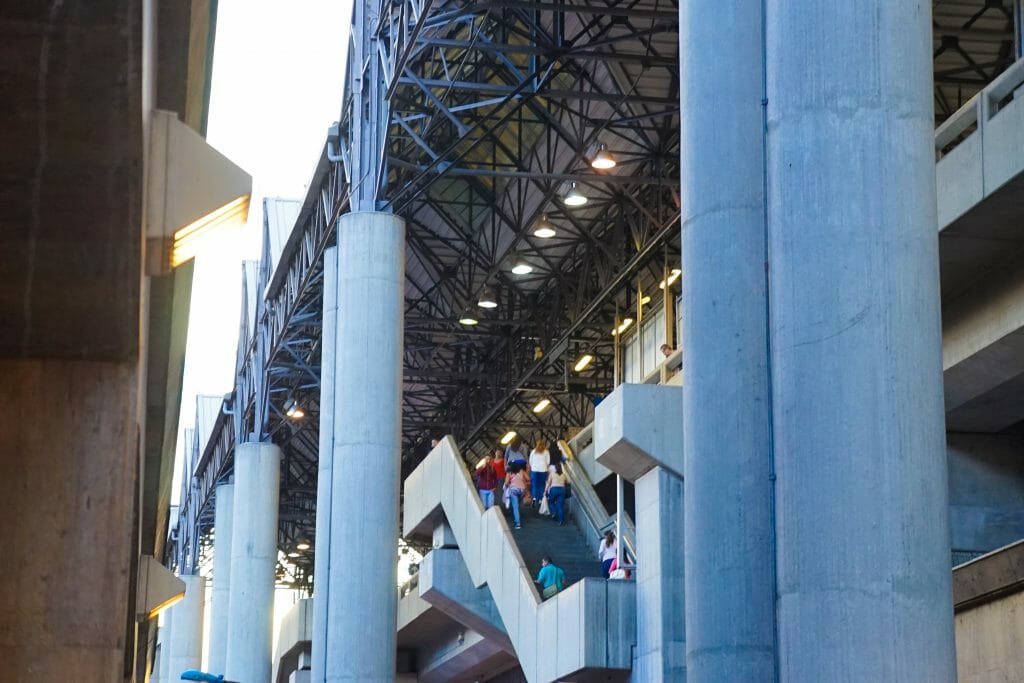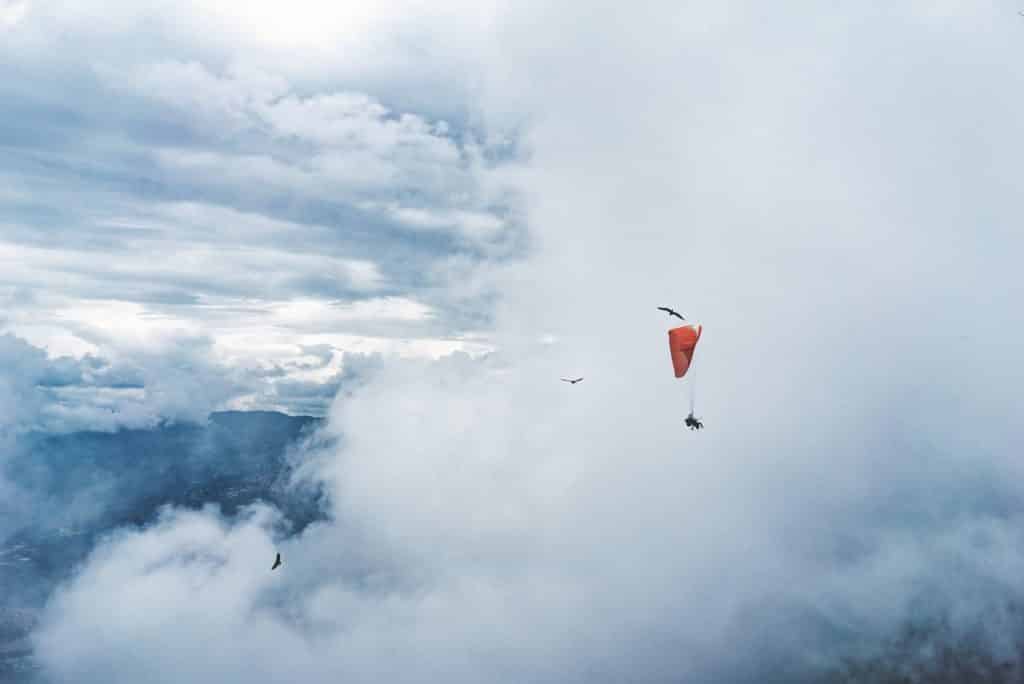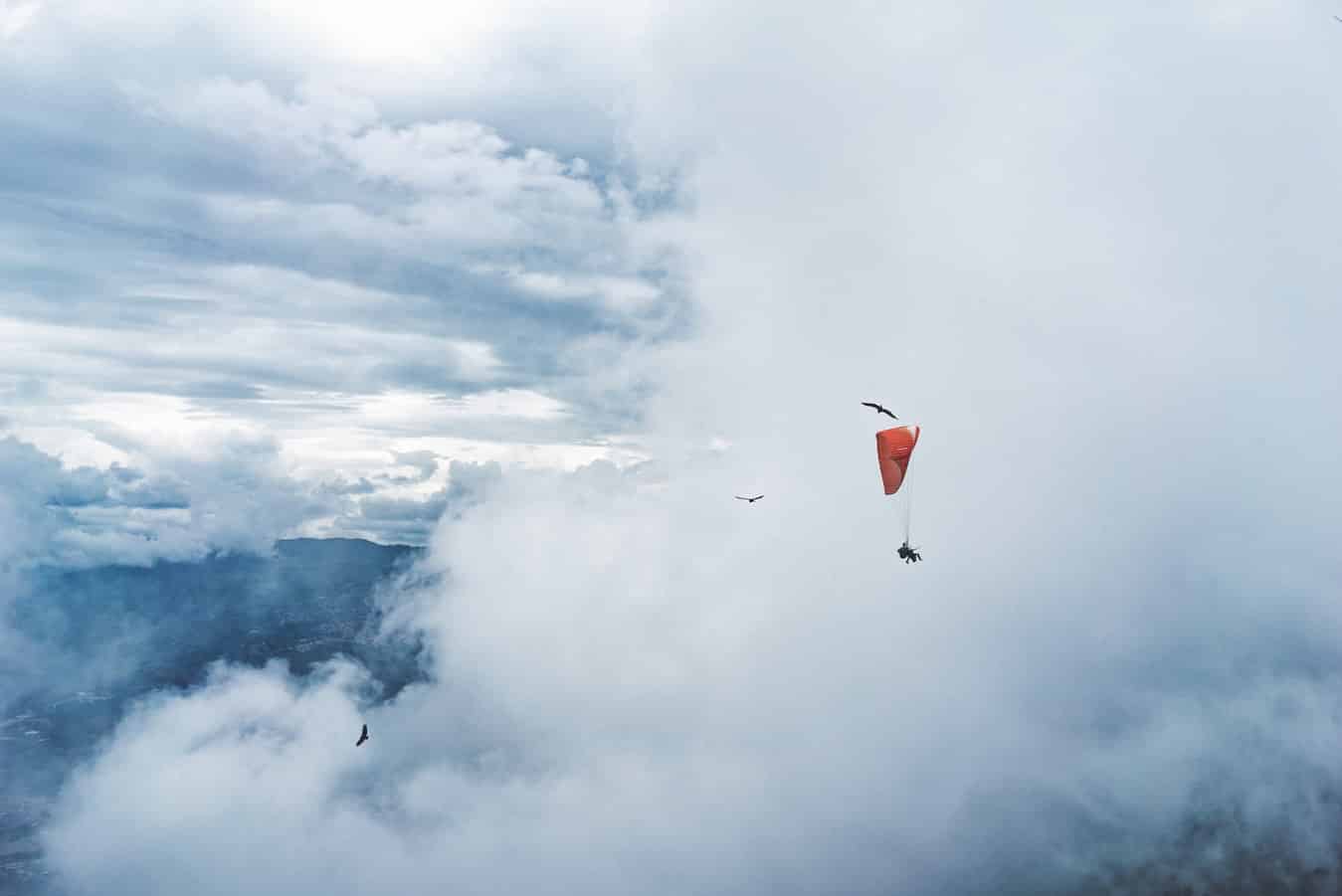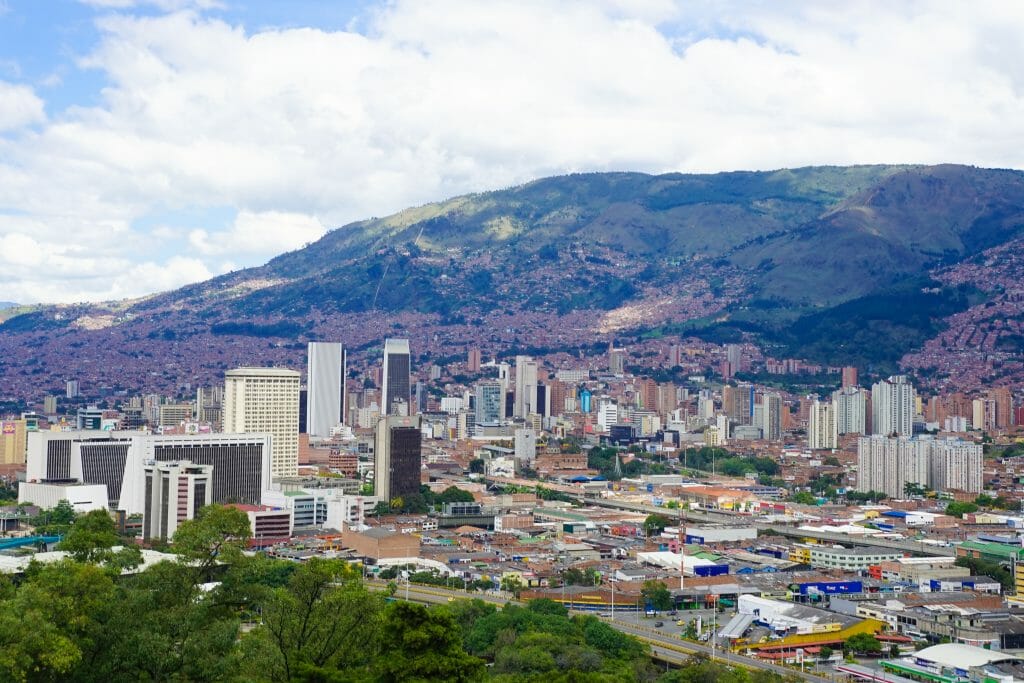 Gay-friendly Dining in Medellín
As previously mentioned, Medellín has a very gay-friendly vibe and with so many places to explore (and a booming foodie scene) there is no need to limit yourself. Below is a few of the more popular, trendy places that have opened – and one institution everyone must visit – that you should try to visit, perhaps as a warm-up for the crazy gay nightlife in Medellín…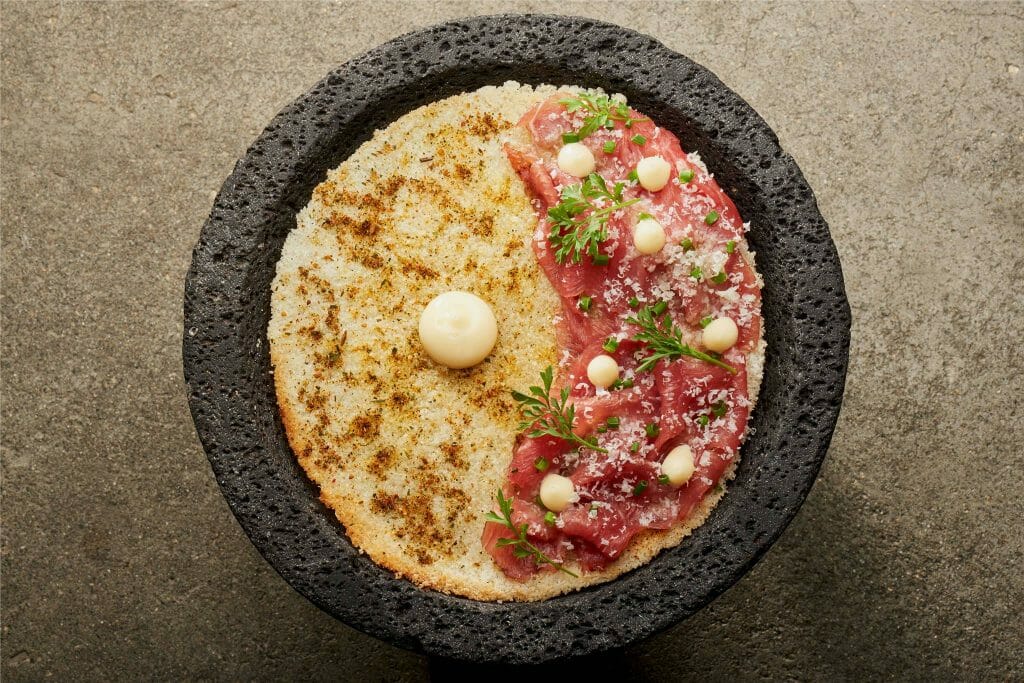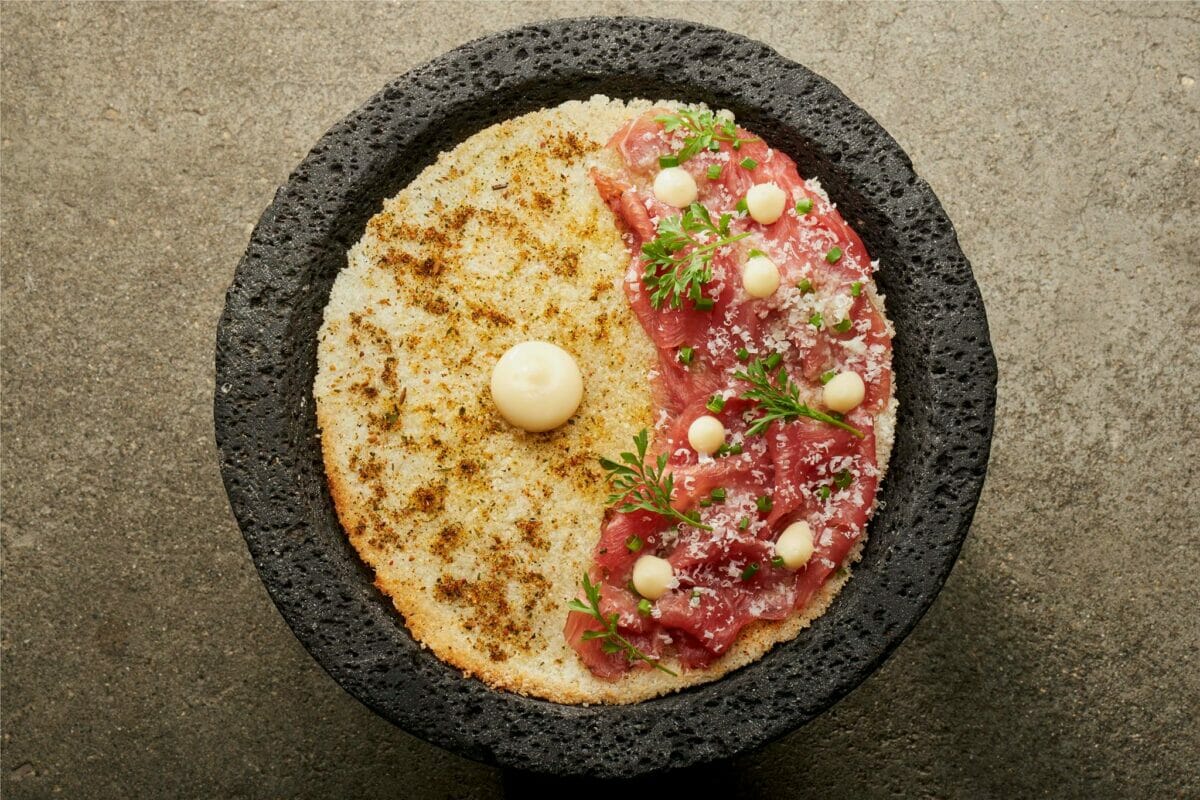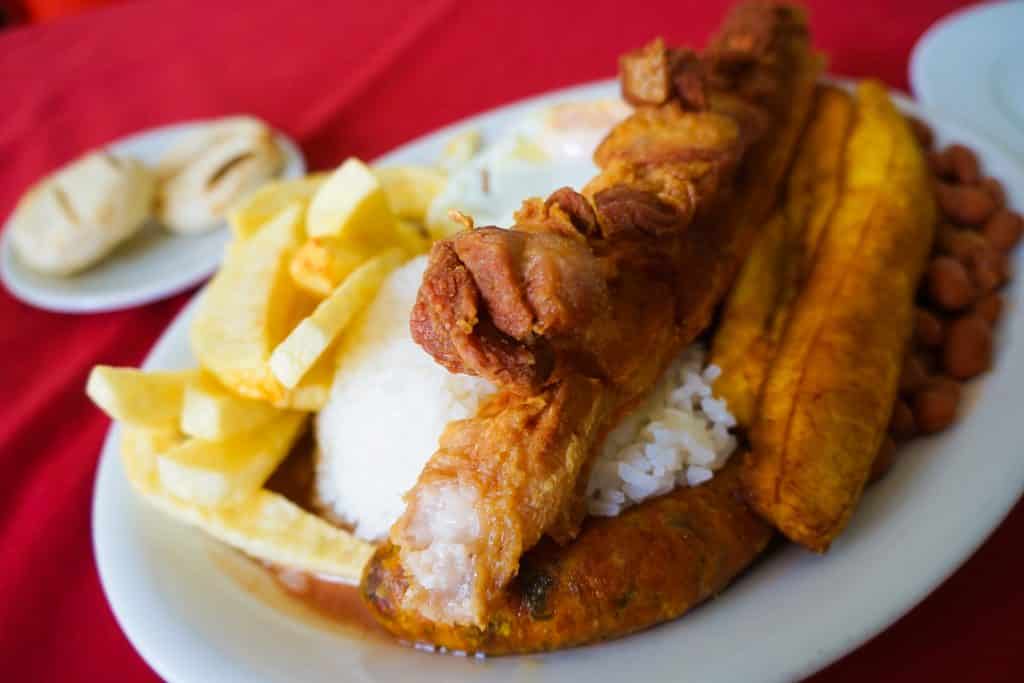 Gay Events In Medellín
A few of the biggest event on the Gay Medellín calendar each year – However in this city, the party never stops so whenever you choose to come, you can guarantee there will be some must-attend event going on. Gay Medellín just doesn't stop!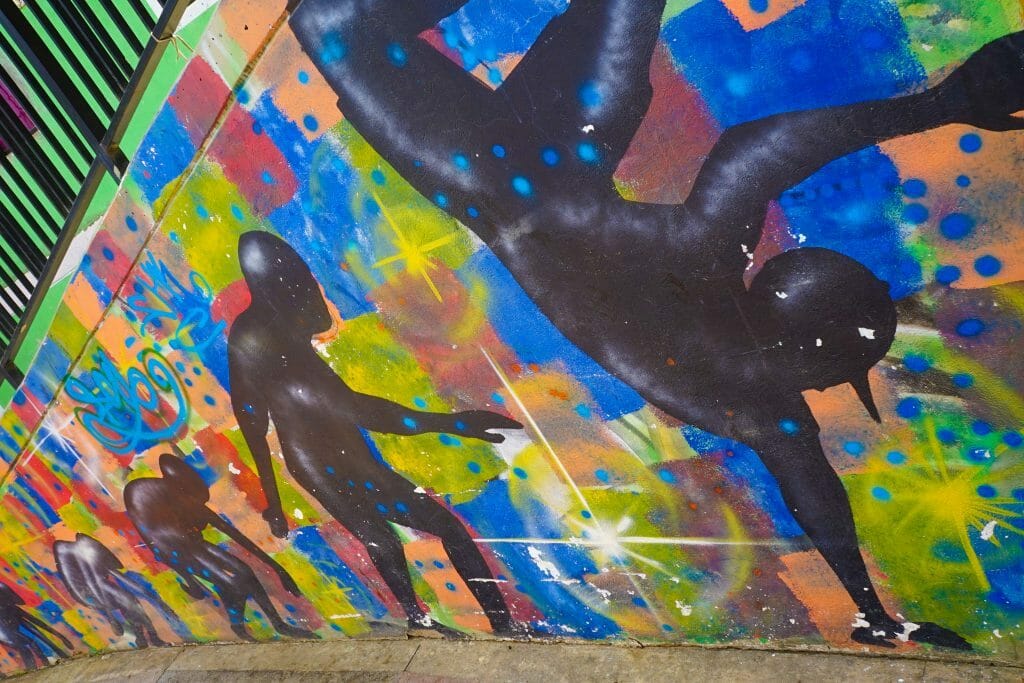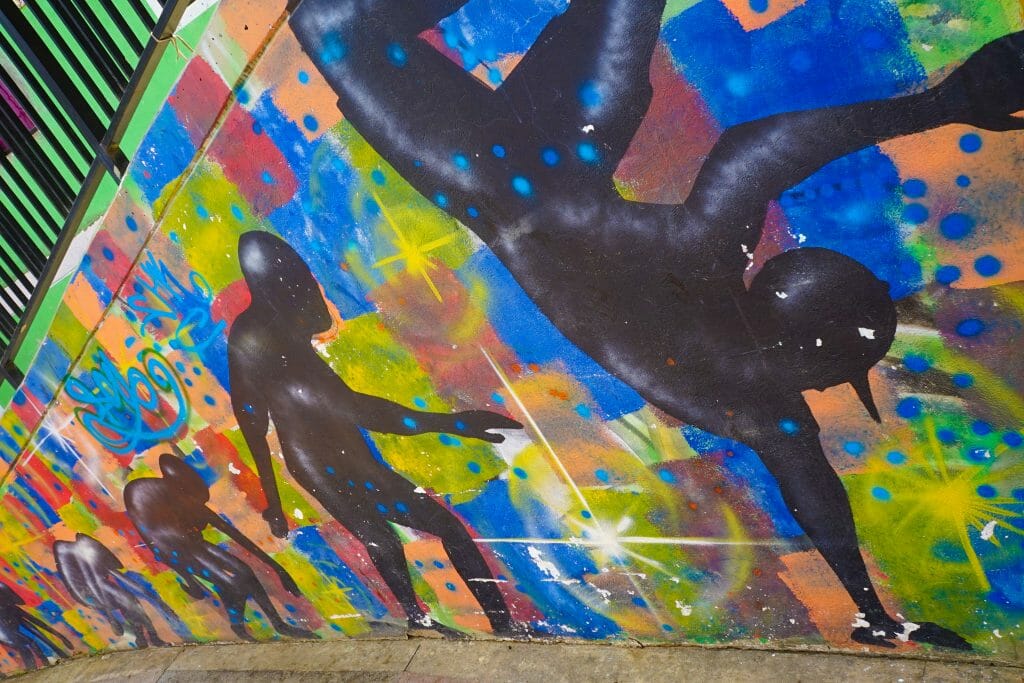 Gay-friendly and Gay Hotels in Medellín
In Medellín you would be hard pressed to find a major hotel which had any issues with gay guests – especially in the swanky neighborhoods of El Poblado and Envigado (South-East) or Laureles (West and South of downtown – but some hotels are more popular with queer travelers and have great reputations. due to their location and inclusive environment or vibe, which are features here.
Each hotel and area offer something very specific, so be sure to choose the right style and location to meet your needs. Prices are cheap compared to North American and European hotels (thought quickly rising) and standards are high – so it's a great place to splurge! Of course, there are also hundred's more hotel and hostel options in Medellín if none of these suit your desired budget, facilities or area!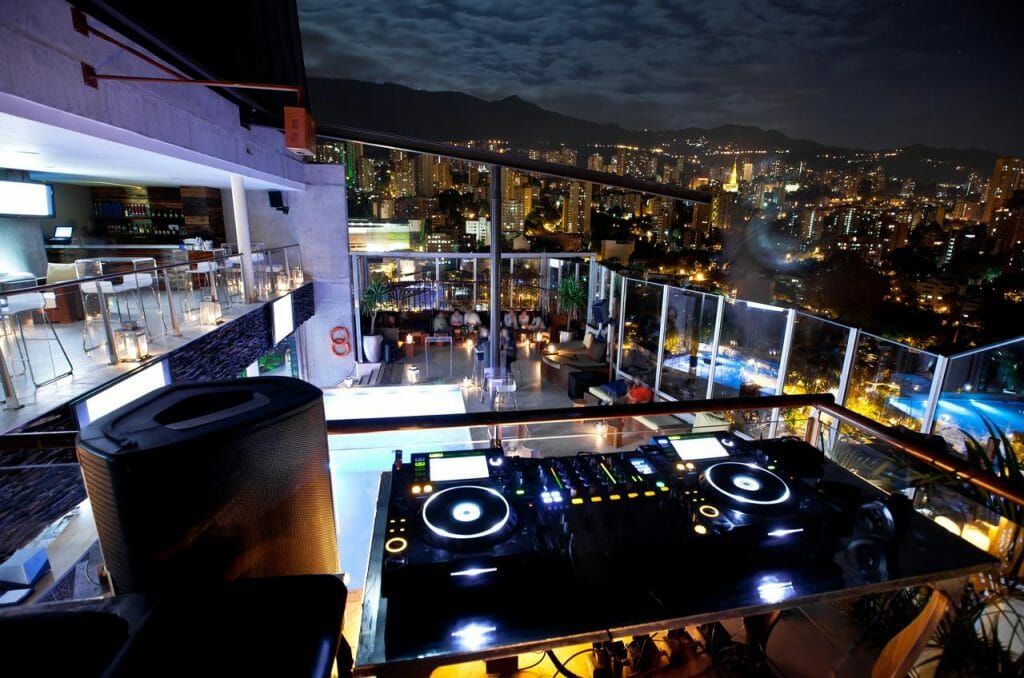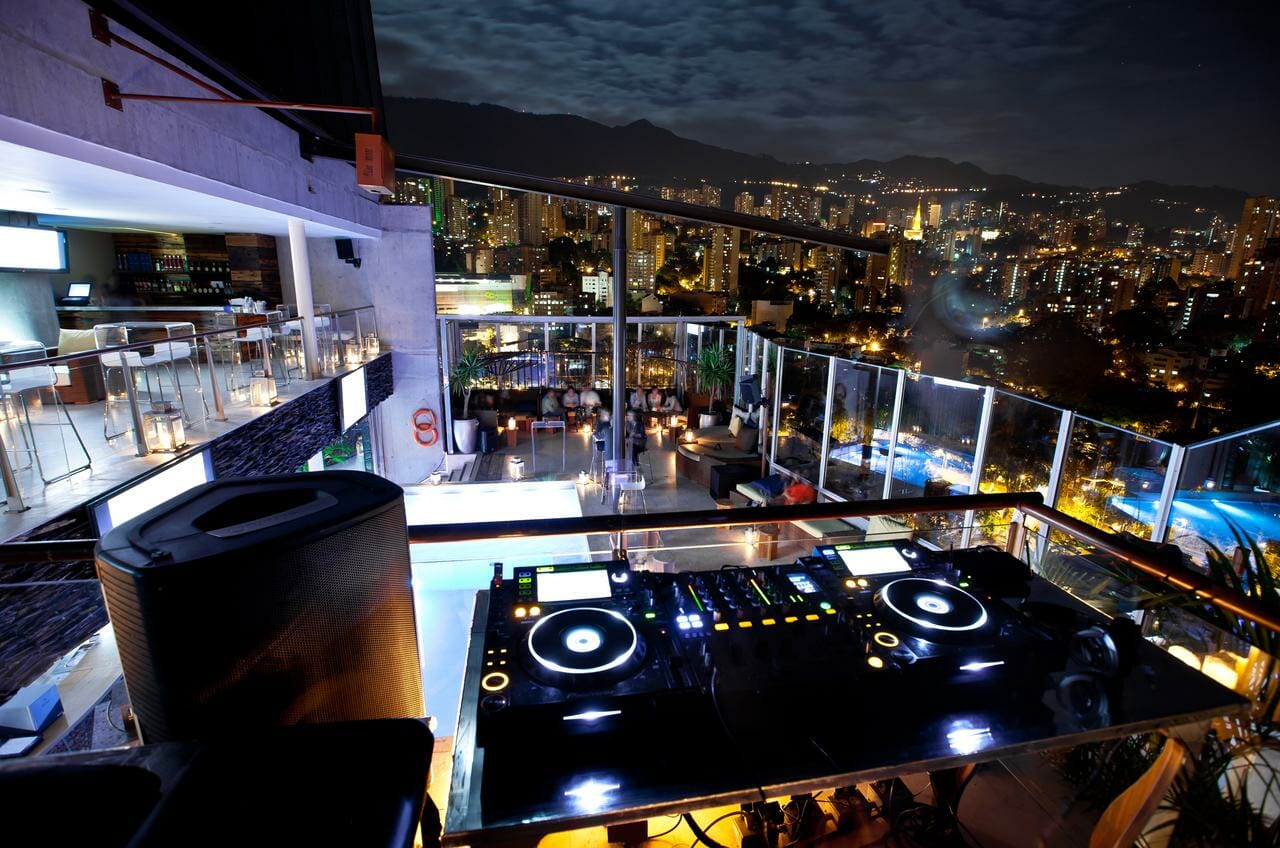 Even choosing where to stay in Medellín is overwhelming, but luckily tourist accommodation is centred around two areas: The upscale El Poblado / Zone Rosa neighbourhood with trendy bars, clubs and plenty of green spaces (and is safe to walk at all times of day or night), and the middle class neighbourhoods of Laureles, Estadio and Suramericana across the river which are more authentic with more locals, salsa clubs and cheaper prices.
Accommodation in the downtown or Prado neighborhood are not recommended as while they are beautiful to explore with caution during the day, at night are very seedy and best avoided.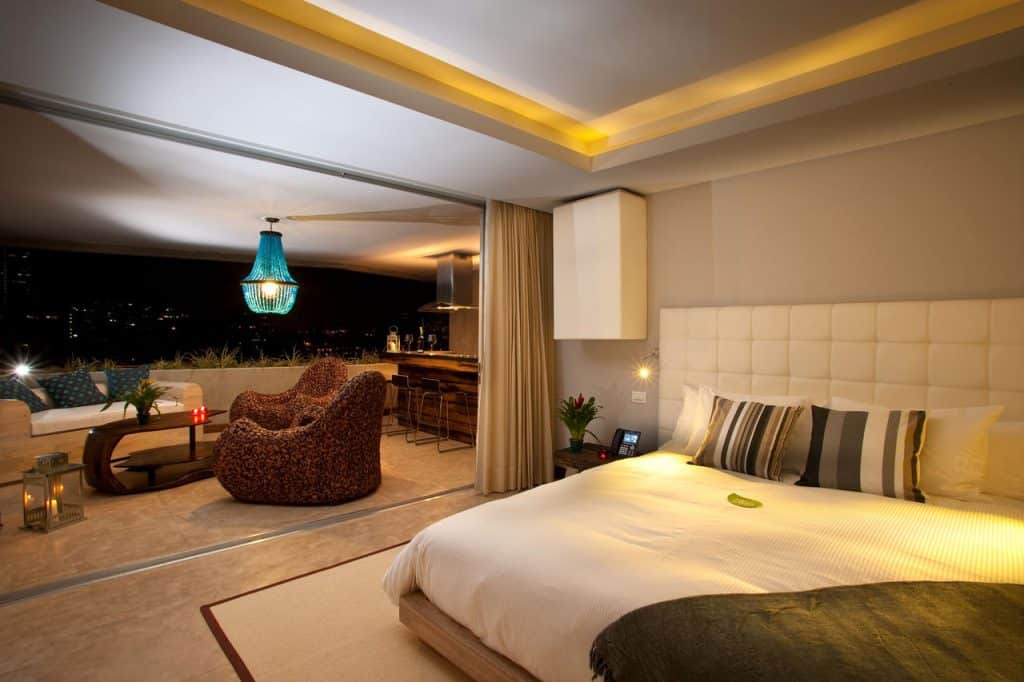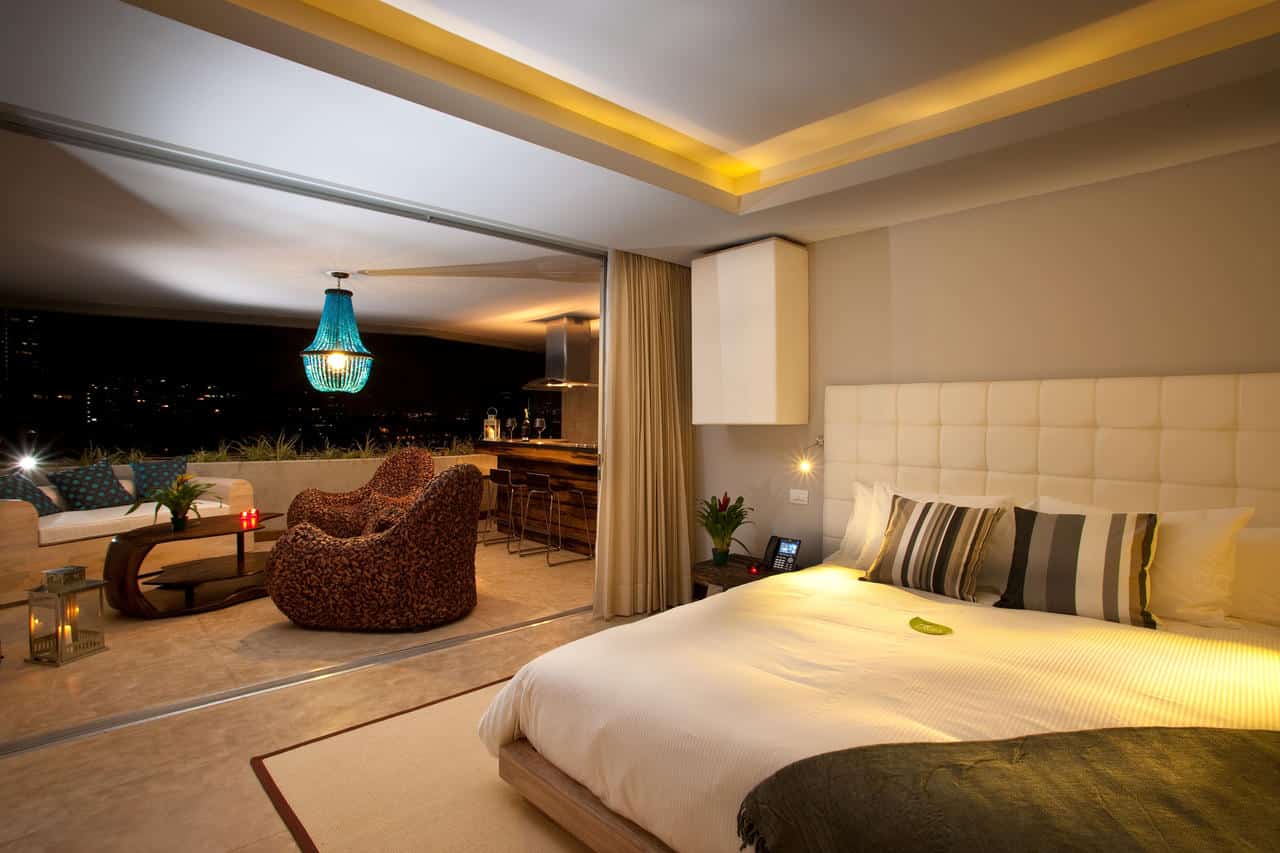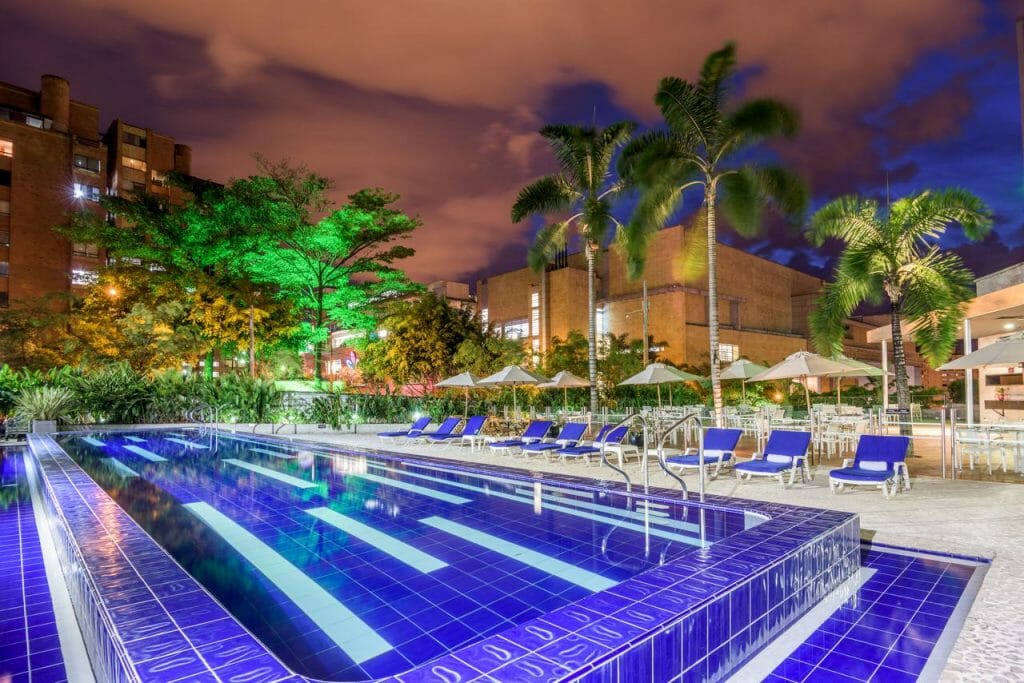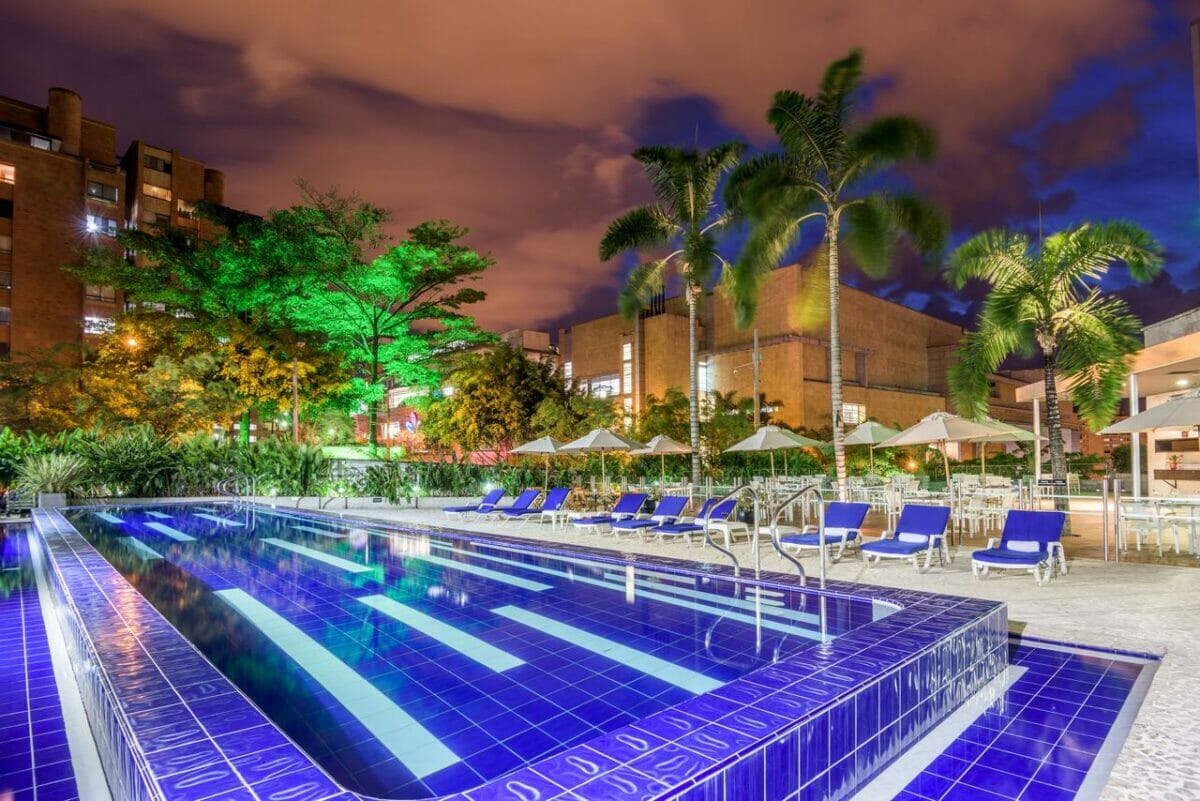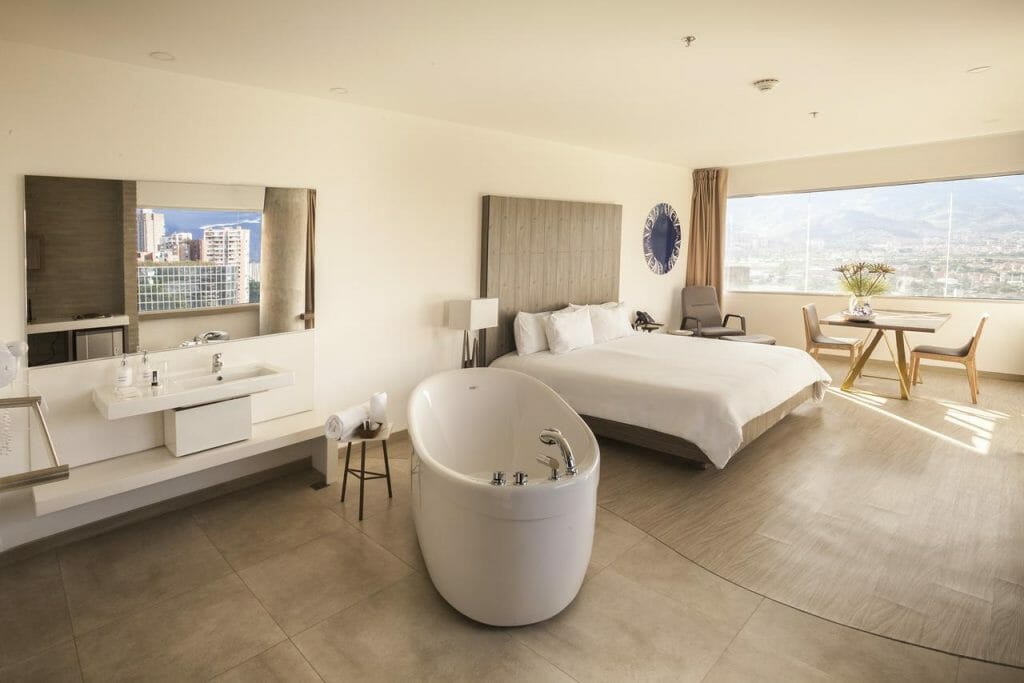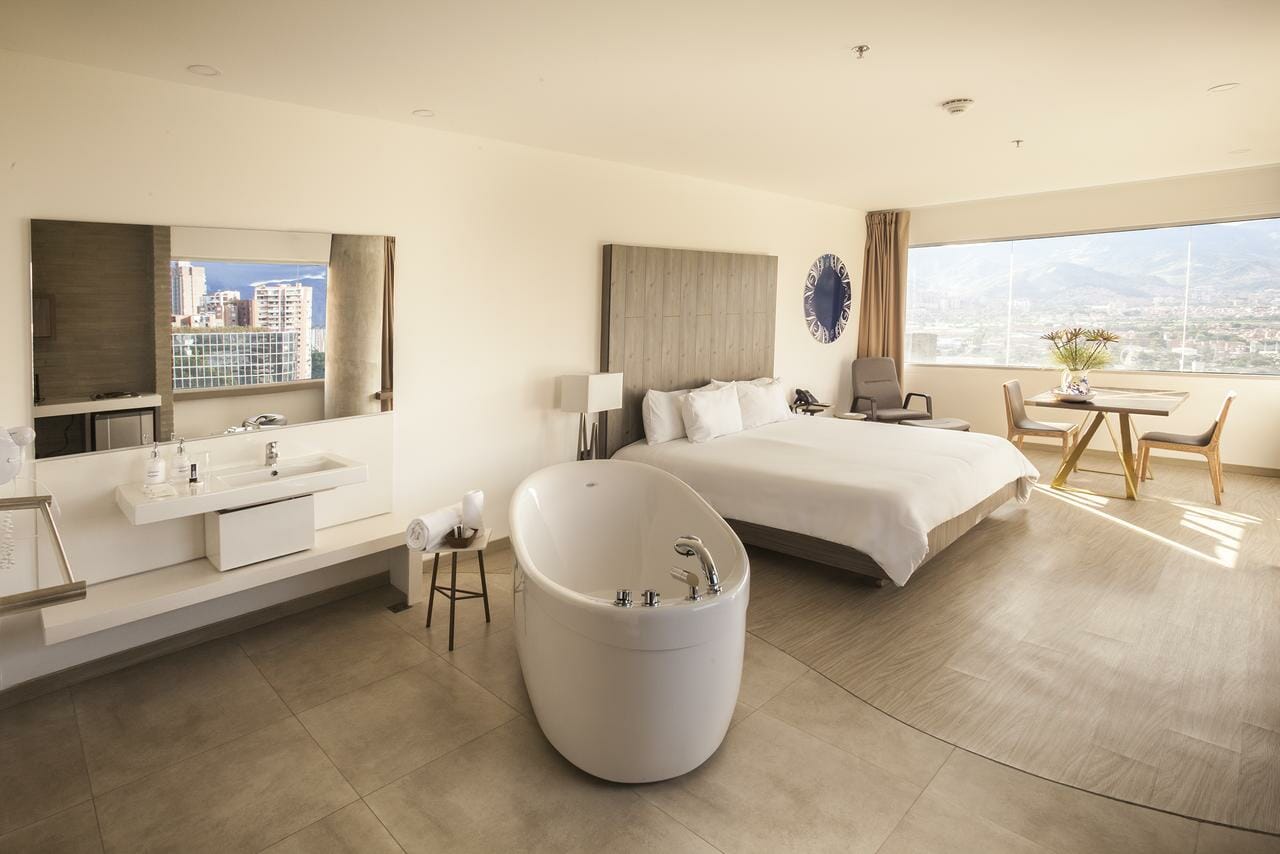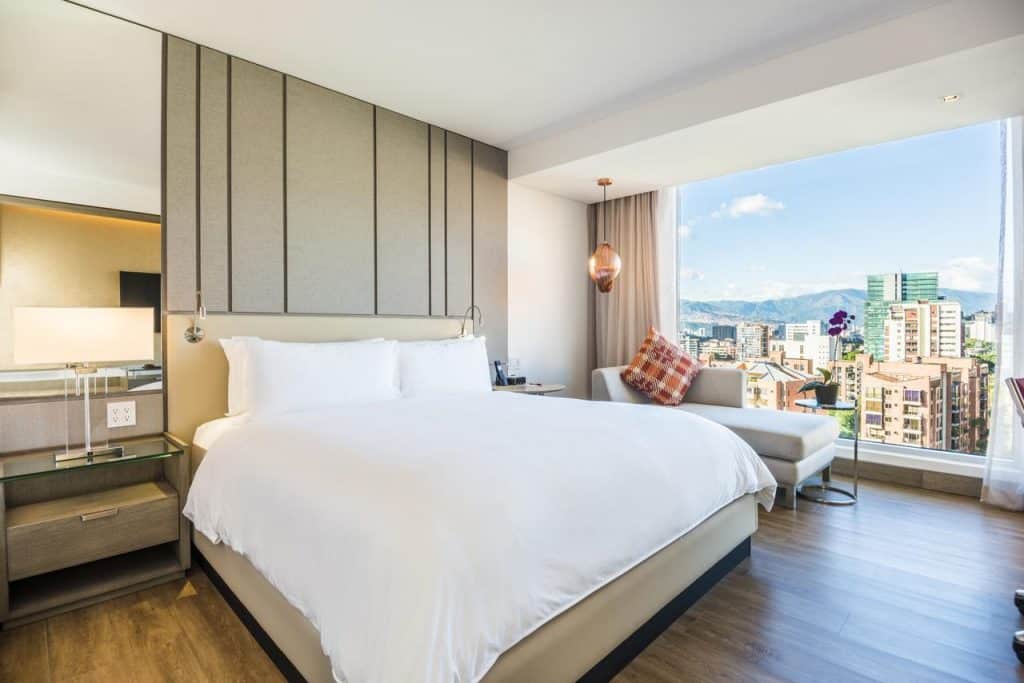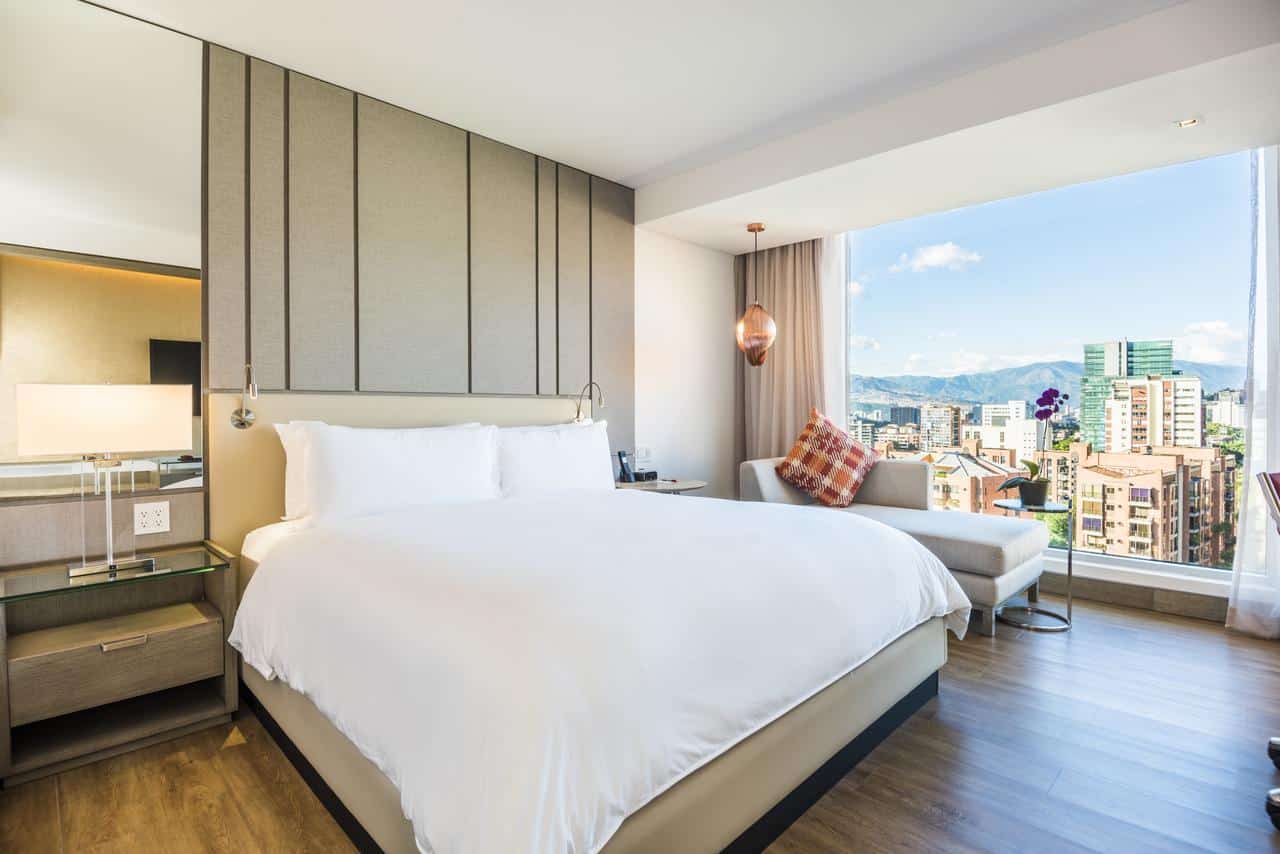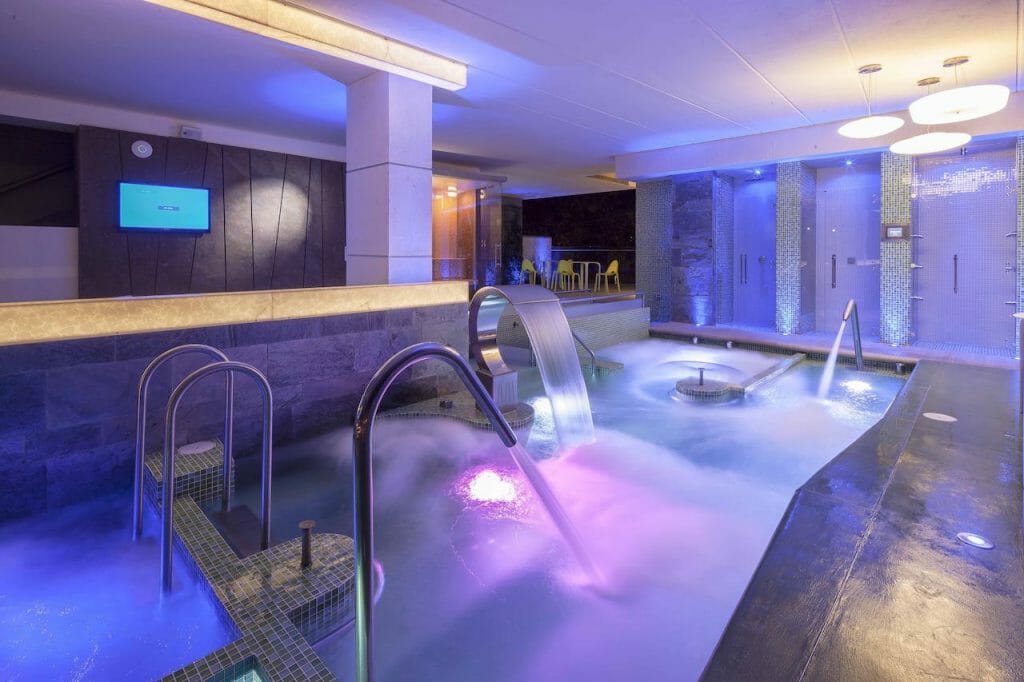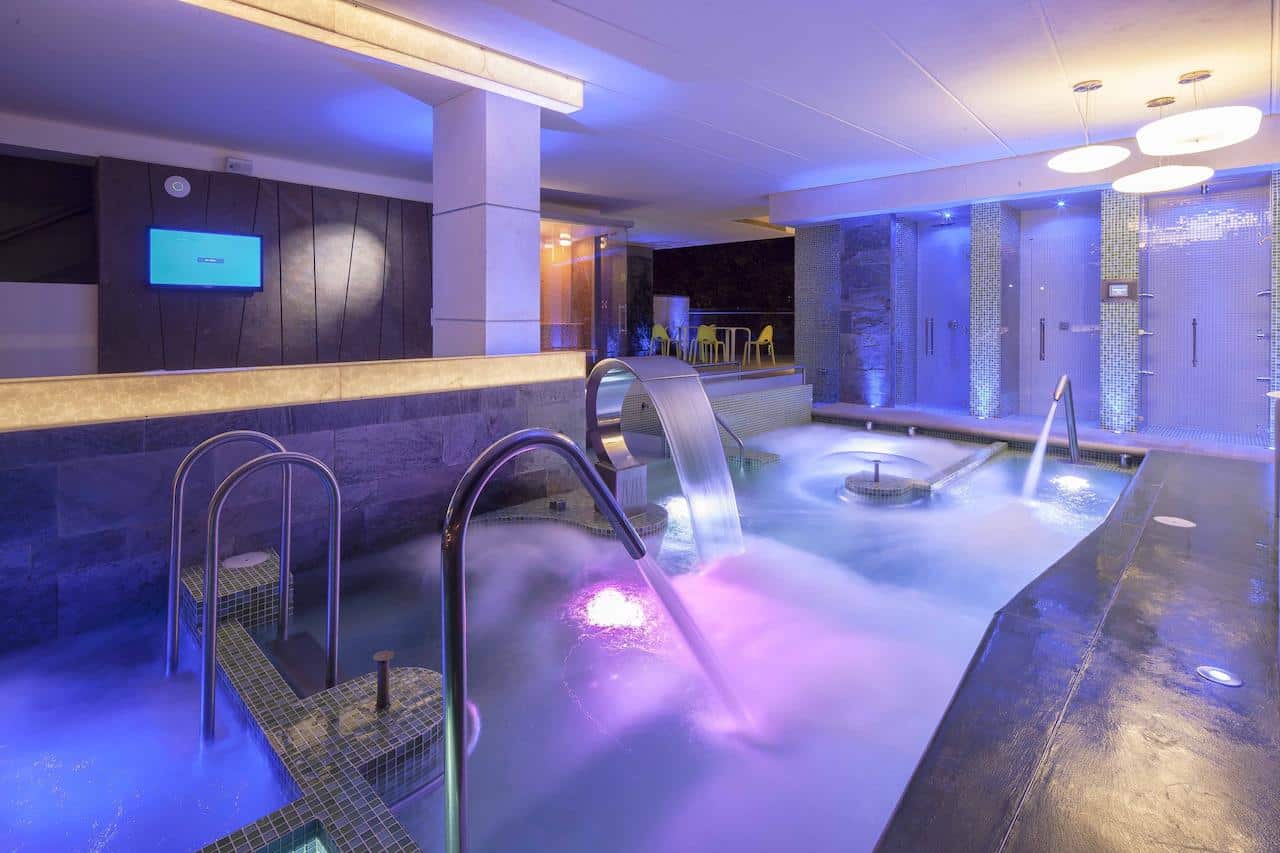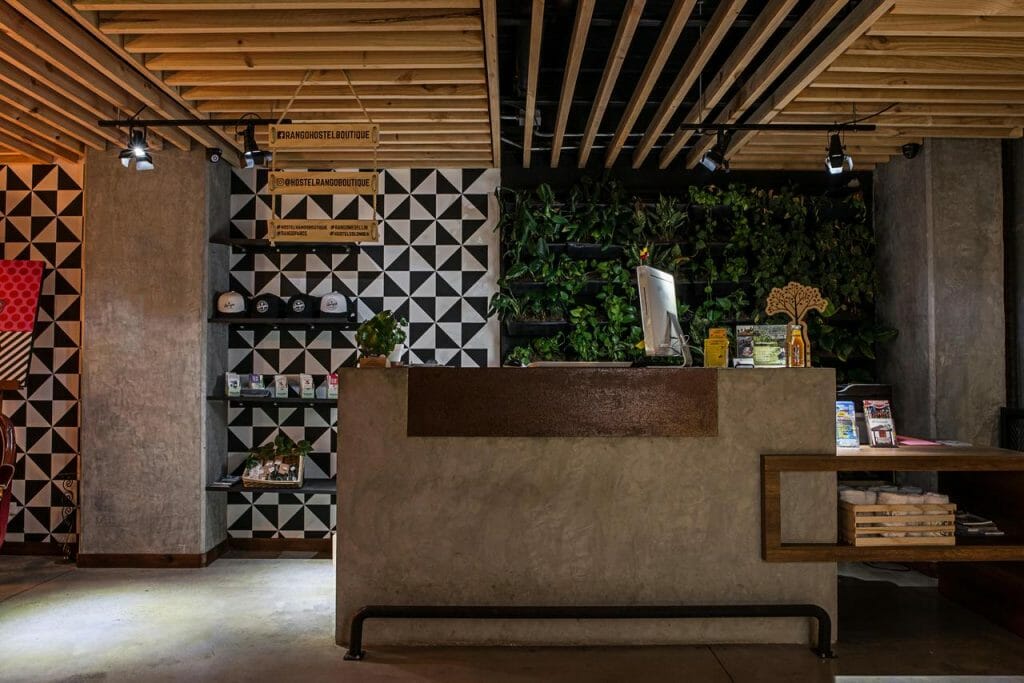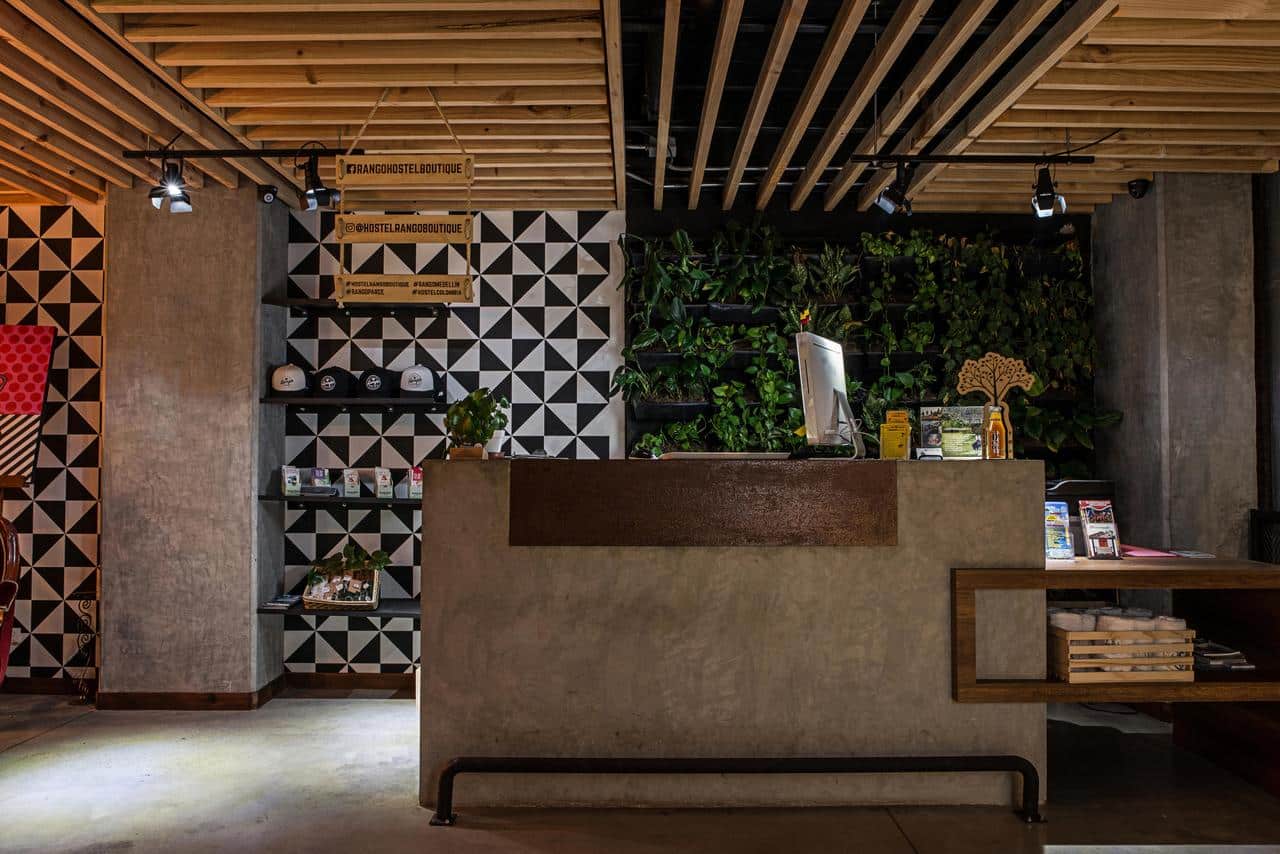 Gay Bars and Gay Clubs in Medellín
Anyone who knows anything about Latin America knows they love to party here, and Medellín leads the continent with it's nightlife.
New clubs and events are taking place consistently here so it pays to ask around when you arrive (hotel staff are a good bet) but at the moment here are the most popular nightlife spots and gay clubs in Medellín for travellers and locals. Things will get crazy – but just go with it. Just don't forget your common sense.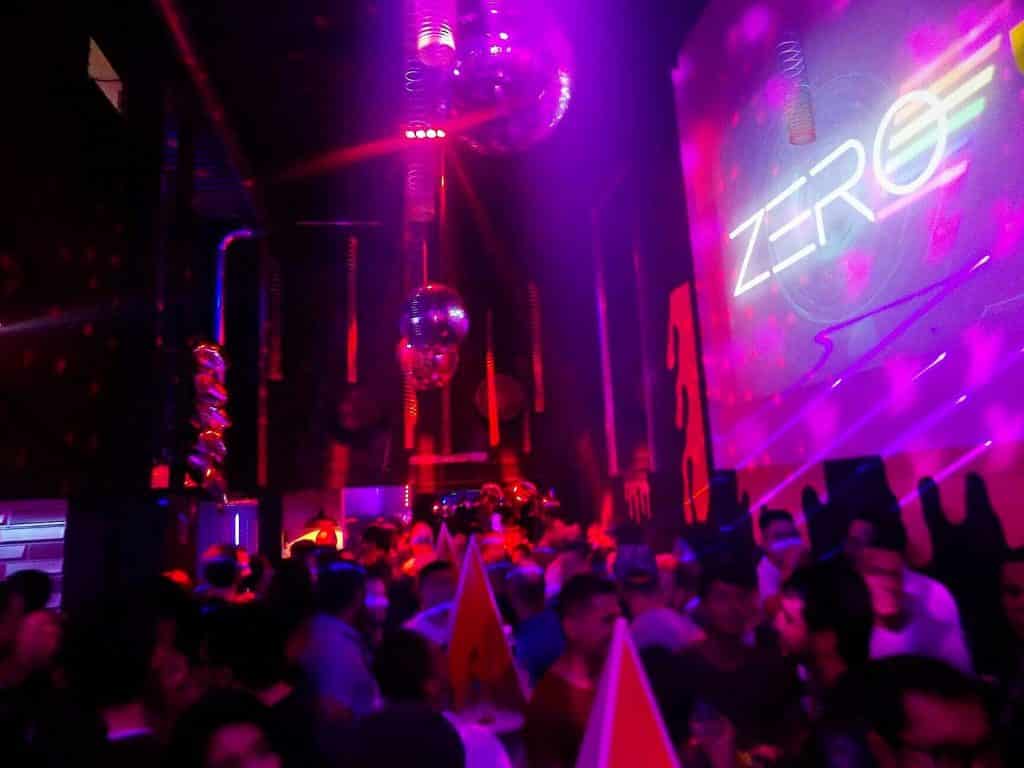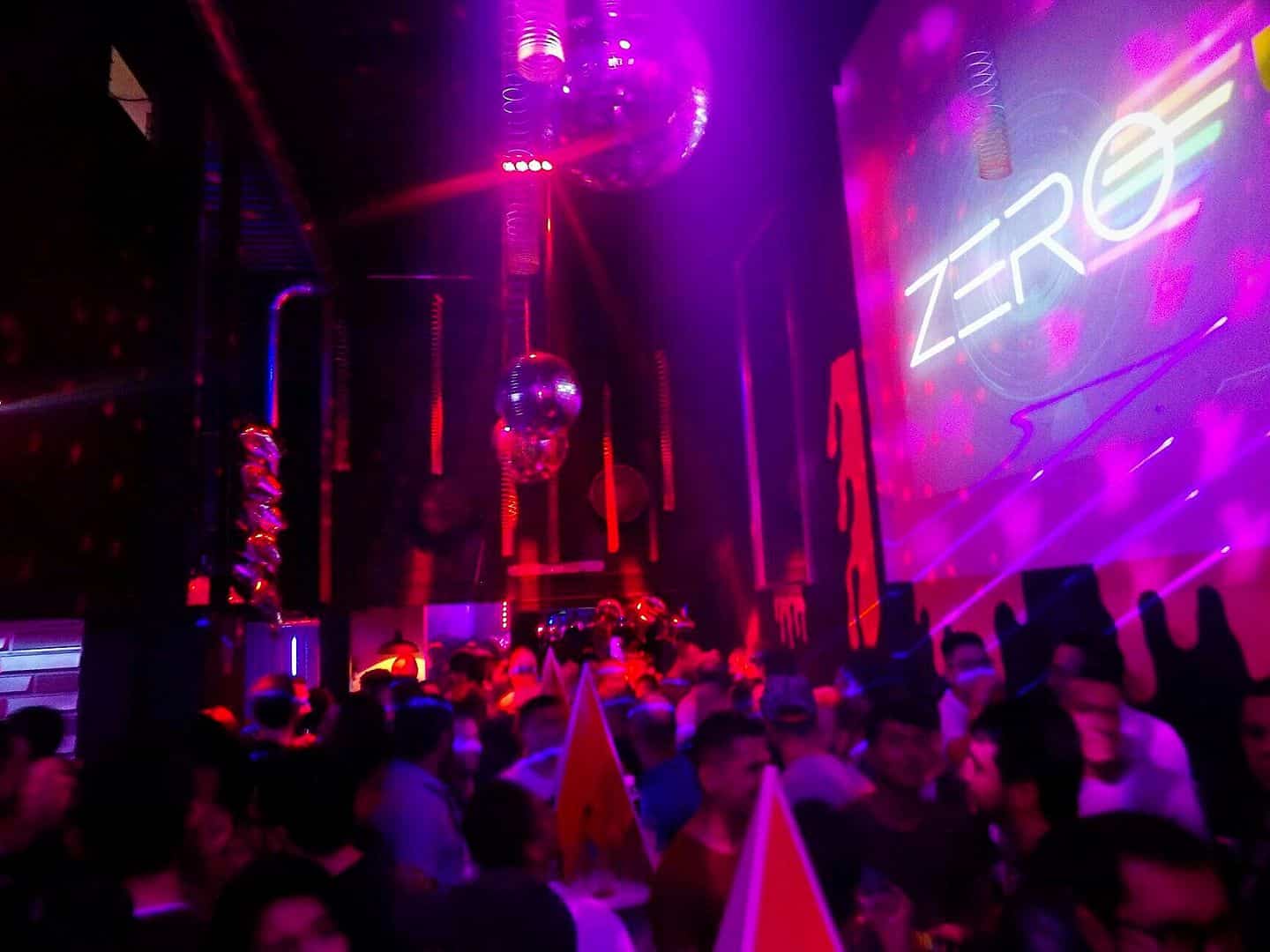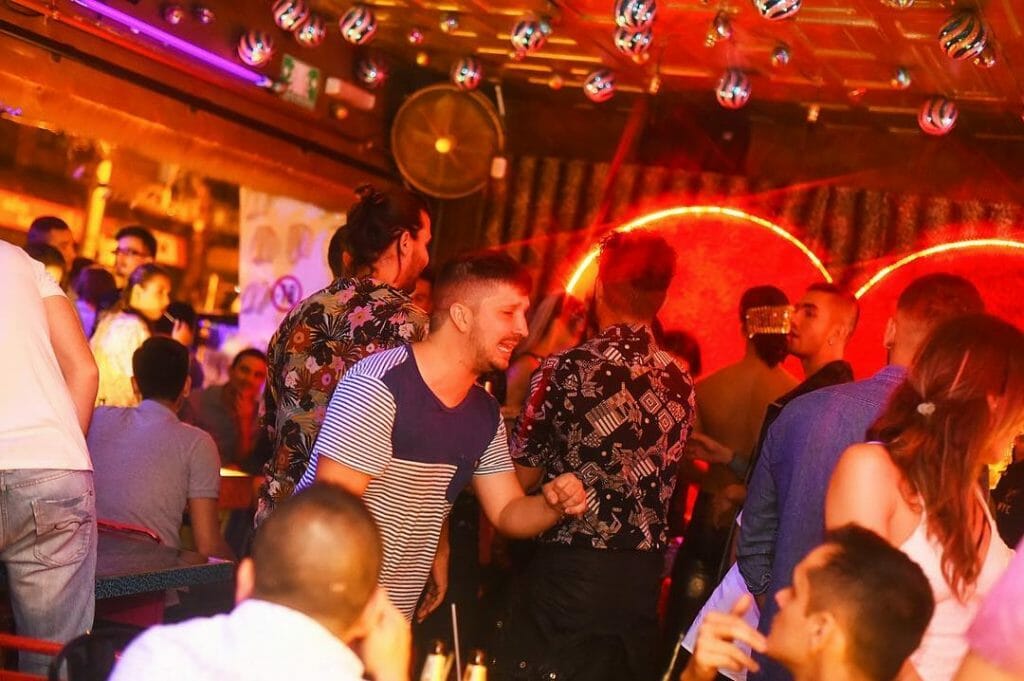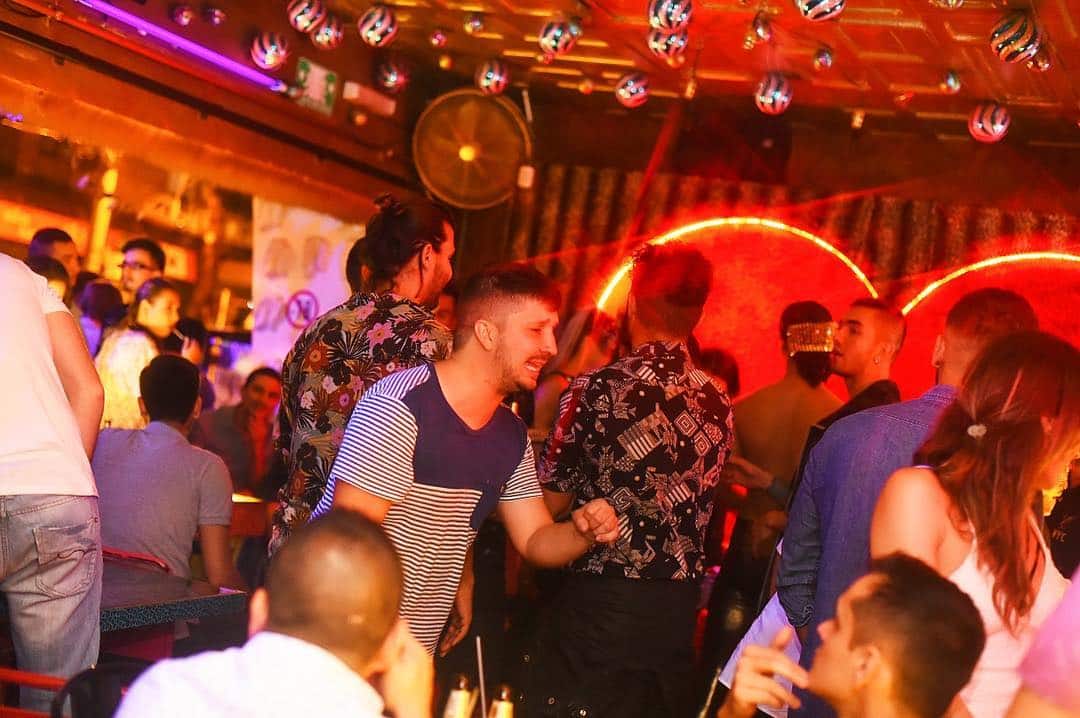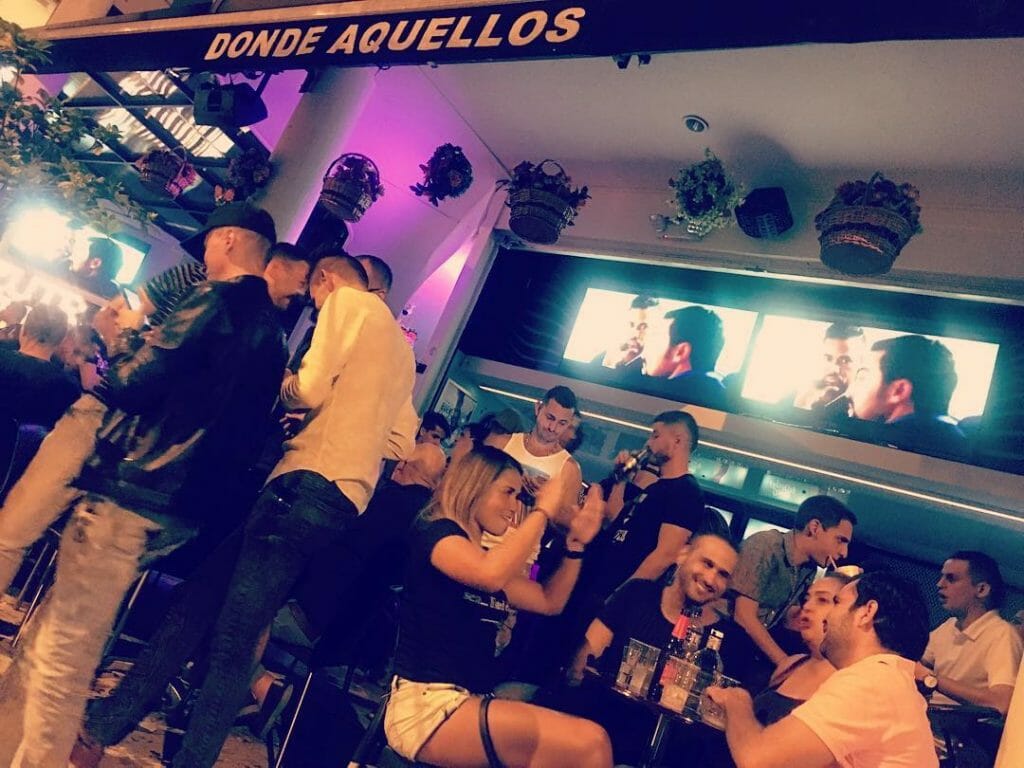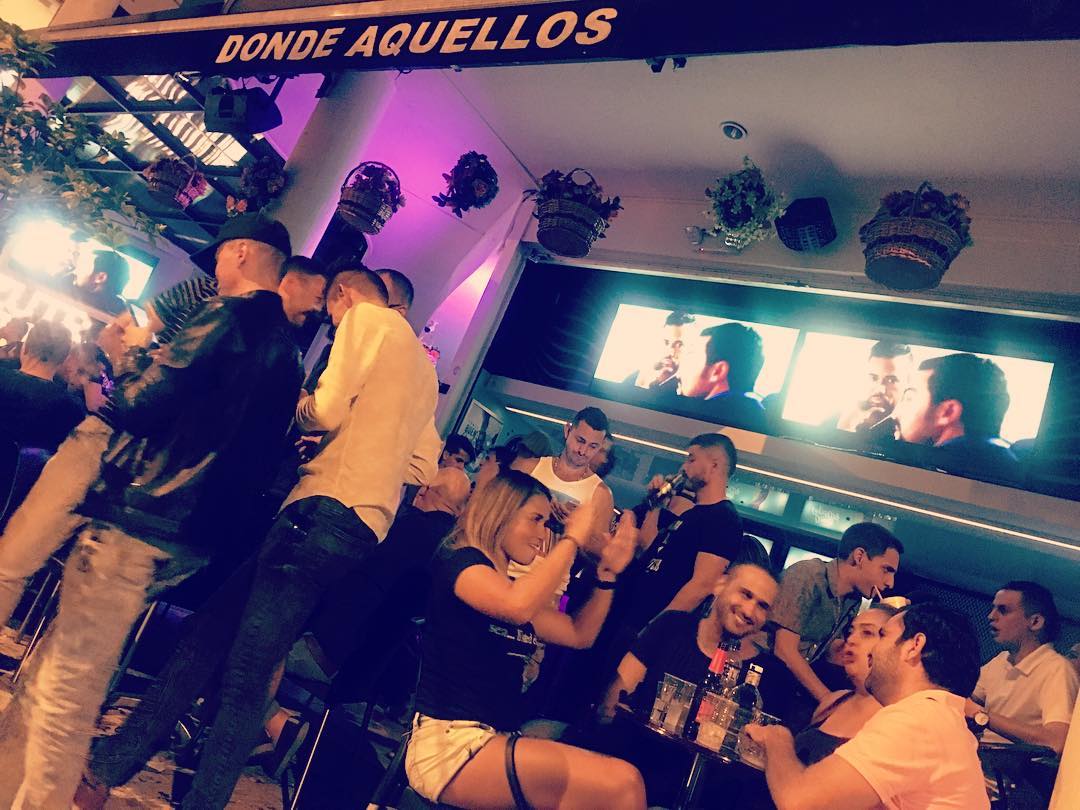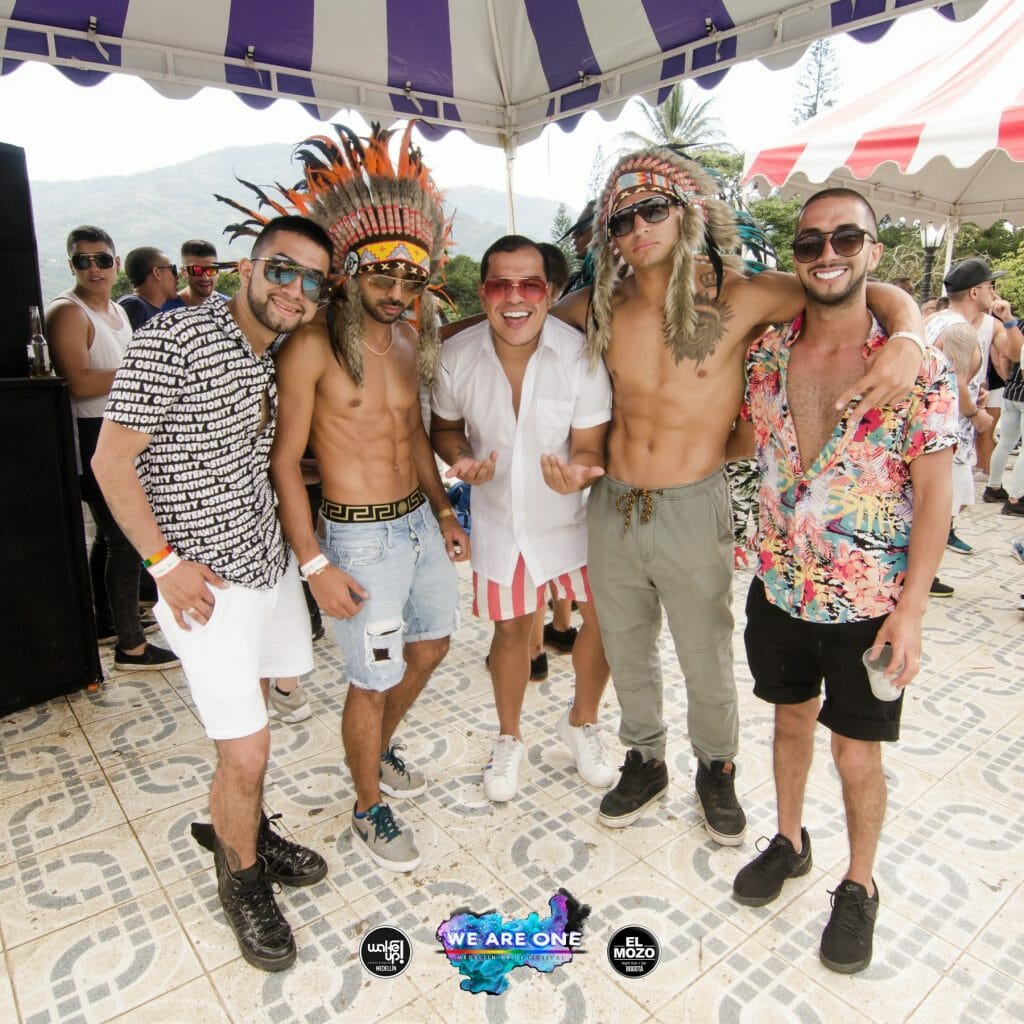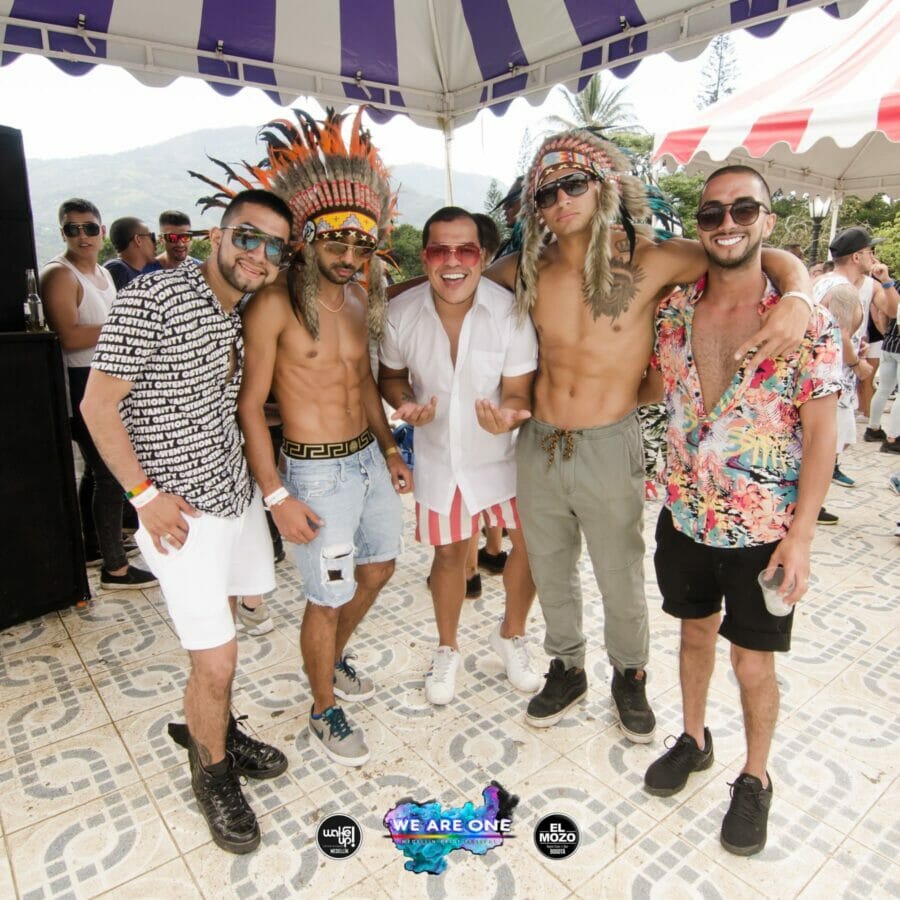 Gay Saunas and Bathhouses in Medellín

Unlike some more Western countries, saunas and bathhouses in Medellín are still all the rage. Here are the biggest, with a reputation for being friendly to foreign travellers.

Be aware that prostitution is legal in Colombia only in designated tolerance zones. Rent boys are common in sauna's here, but at your own risk. It is not advised to visit Medellín's Calle del Pecado (The Street of Sin) no matter what you here – It is extremely dangerous with drug dealers and pimps, and police will likely harass any foreigner found in or around this area.