Bangkok – often referred to as the gayest city in Asia along with Taipei – is unsurprisingly a hugely popular travel destination for queer travelers.
An extremely tolerant society where gay, lesbian and transsexual lifestyles are largely accepted as a natural way of life, Bangkok is the epicenter of gay culture in Thailand. Adding to the appeal of a trip to Bangkok is the incredible food, friendliness of the Thai people, ancient temples, raging nightlife, hip shopping destinations and yes – everything at a very affordable cost compared to Western destinations (though rising rapidly).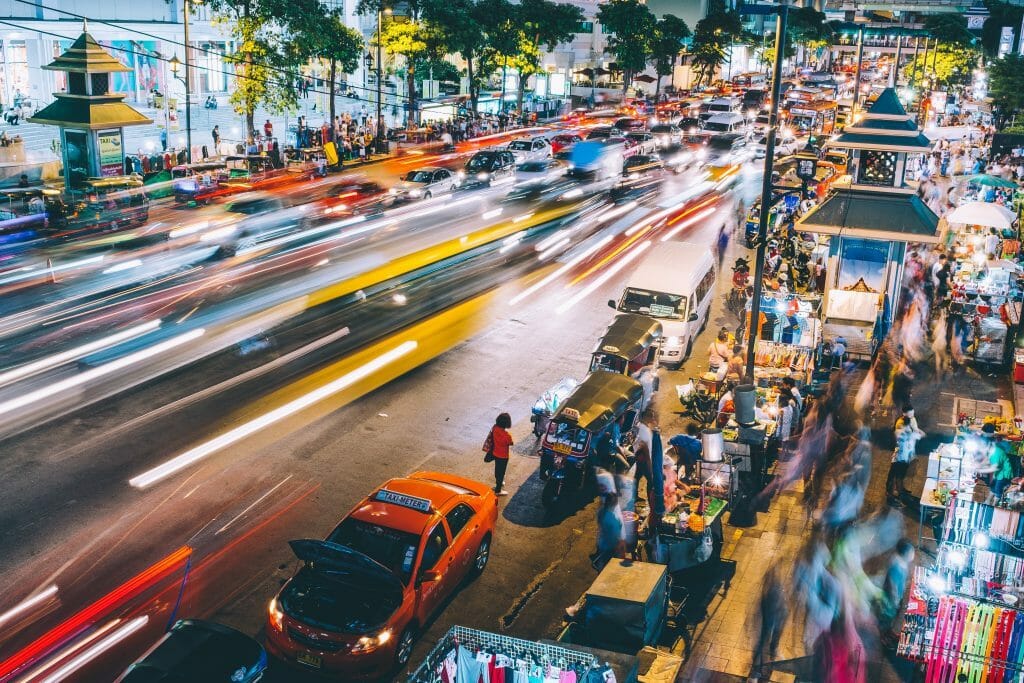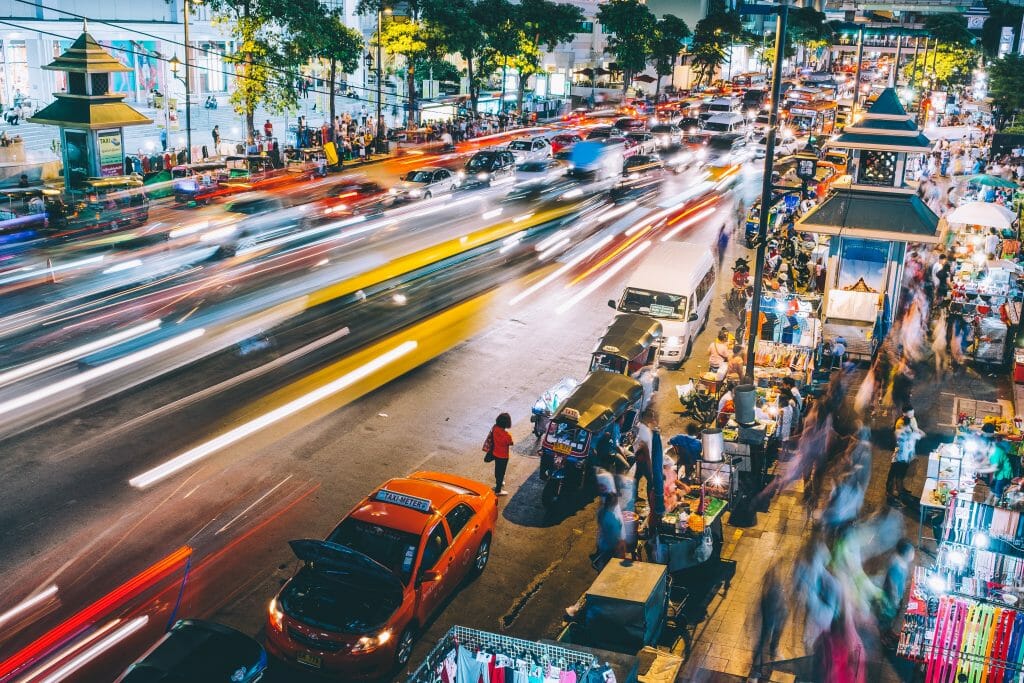 While long known as a backpacker destination, Bangkok now has some of the most affordable and luxurious properties in the world, and offers more bang-for-your-buck than almost anywhere else on earth!
Gay Bangkok offers something for everyone, crazy nightlife, boutique shopping and luxurious hotels and spas – often all on the same block. Bangkok is one of the few places on earth where the gay nightlife scene is as crazy as wild as the straight! Even if it's not typically your thing you have to try at least to visit one of the countless cabarets, clubs, bars, karaoke or go-go bars if only to see how accepting Thai culture, in general, is of the LGBT community.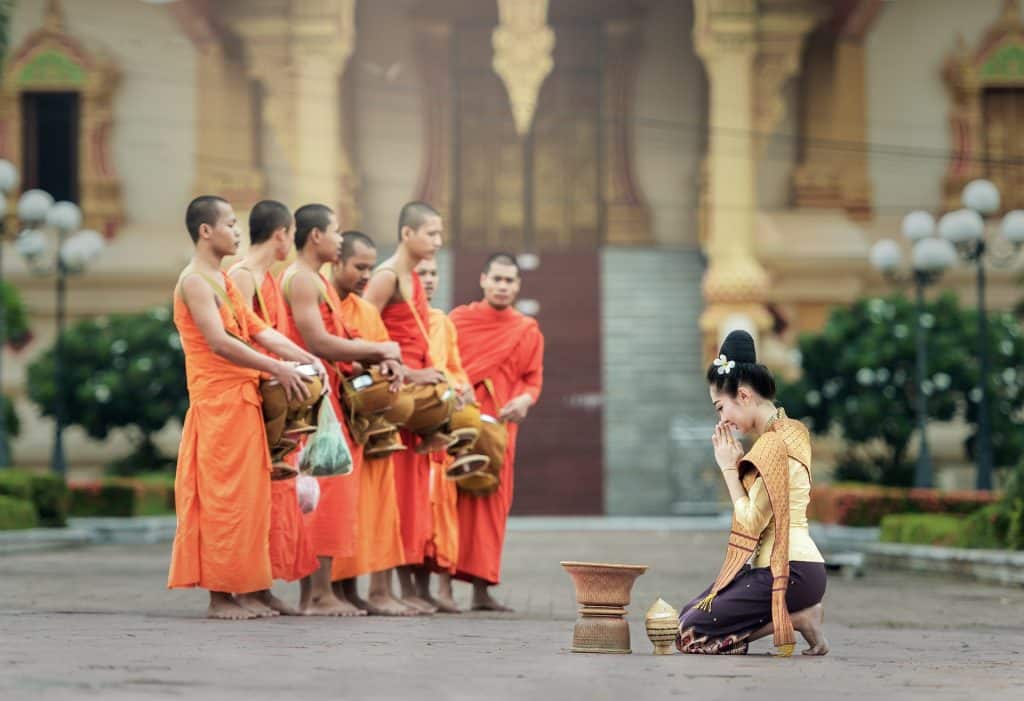 Equally tempting is the plethora of roof-top bars and dining, world-class spas, infinity pools and affordable luxury hotels – all of which nearby gay Kuala Lumpur has, just without the same LGBT acceptance! An incredible amount is packed into this city of 8 million – and every visit will unearth something new.
Whether you use Bangkok as a gateway to one of Thailand popular beach resorts like Gay Pattaya or Gay Phuket or as a holiday destination in its own right, there is enough here to satisfy you for a week, month or even years. This probably explains why there is such a huge expat community in Bangkok! Bangkok has everything you could possibly want, and perhaps a few things you never knew you desired…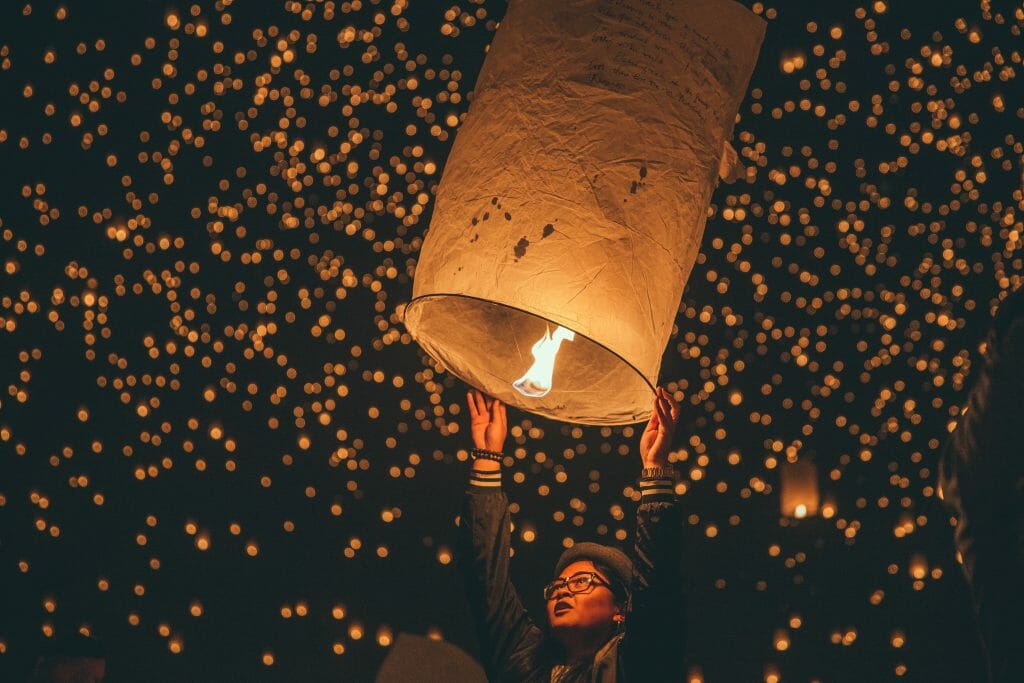 Gay Bangkok Guide: The Essential Guide To LGBT In Bangkok Thailand
Gay-friendly Attractions in Bangkok
Bangkok is not your traditional 'tourist city' in the way of Paris, Vienna or Sydney where you can quickly gather together a list of must-do attractions and tick off as many as you can. It is a fast-paced, chaotic city which does not reveal its treasures easily..and the best things are only found through exploration.
One of the best tips we can give you for exploring Gay Bangkok is to pre-order a travel SIM card for easy airport pickup and activation the moment you arrive so you will not pay a fortune in international roaming charges. Get restaurants recommendation and reservations on the fly, public transport instructions up to the minute, bar opening hours and if it is your thing – access to gay hook up apps to find out more about the local scene.
Mobile data is fast, cheap and available almost everywhere in Asia so it is no wonder most travelers chose to stay connected and to get off the beaten track (without ever worrying about getting lost). So why wait? Pre-order the best local SIM card now to have it waiting for you in Thailand when you arrive.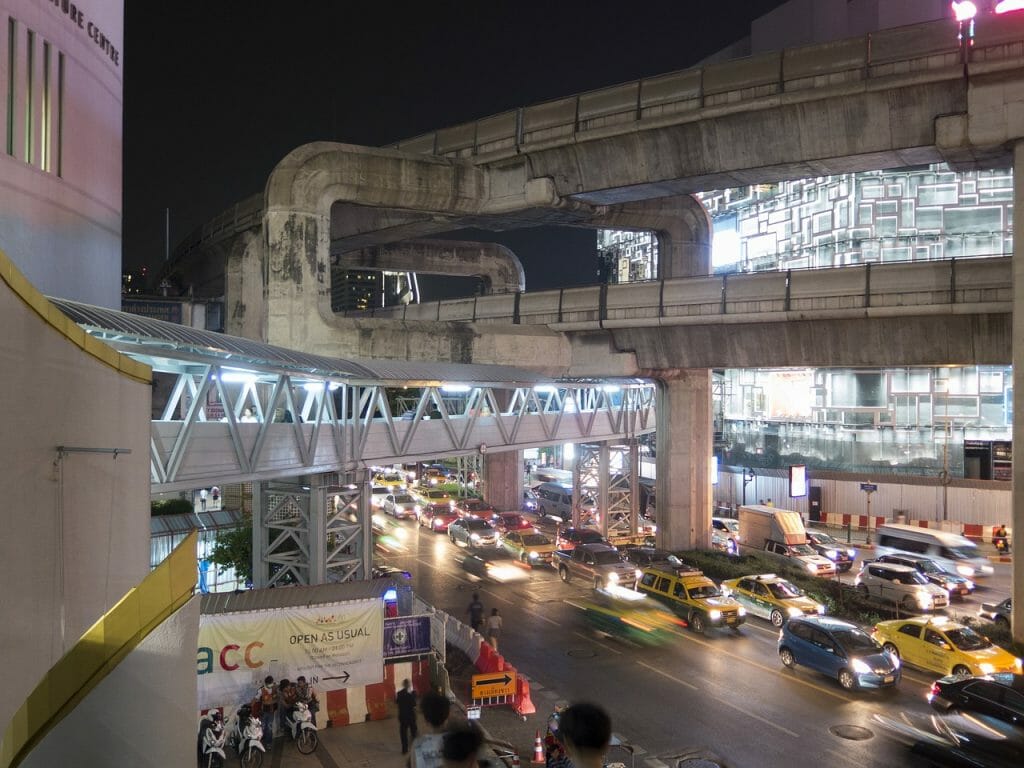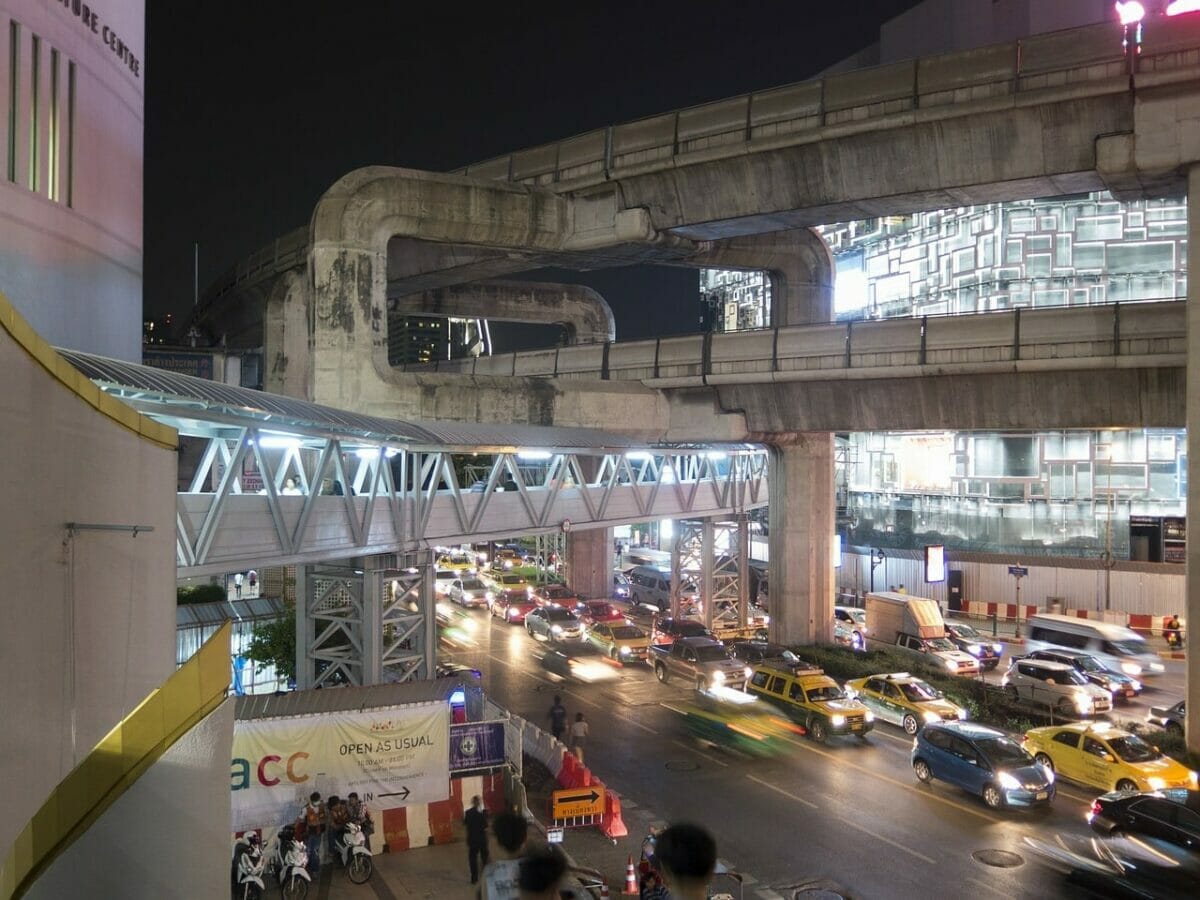 In Southeast Asia, there is often a digital gap between local suppliers and world travelers and getting around can seem difficult. Luckily, we found Bookaway which enables travelers to find, compare and book ground transportation tickets online with outstanding user experience and a 24/7 support team that works closely with local suppliers. If you want to simplify the travel planning process and make travel ticket booking easier – check them out before you travel.
Of course, many of the most famous things to do in Bangkok involve eating, partying or luxury hotel stays, but there are still a few sites you should probably try to see: no matter whether your gay, straight or unicorn! No matter what you choose to do, make sure to take your time, – wander, experience and eat!
Bangkok will slowly but surely lure you in…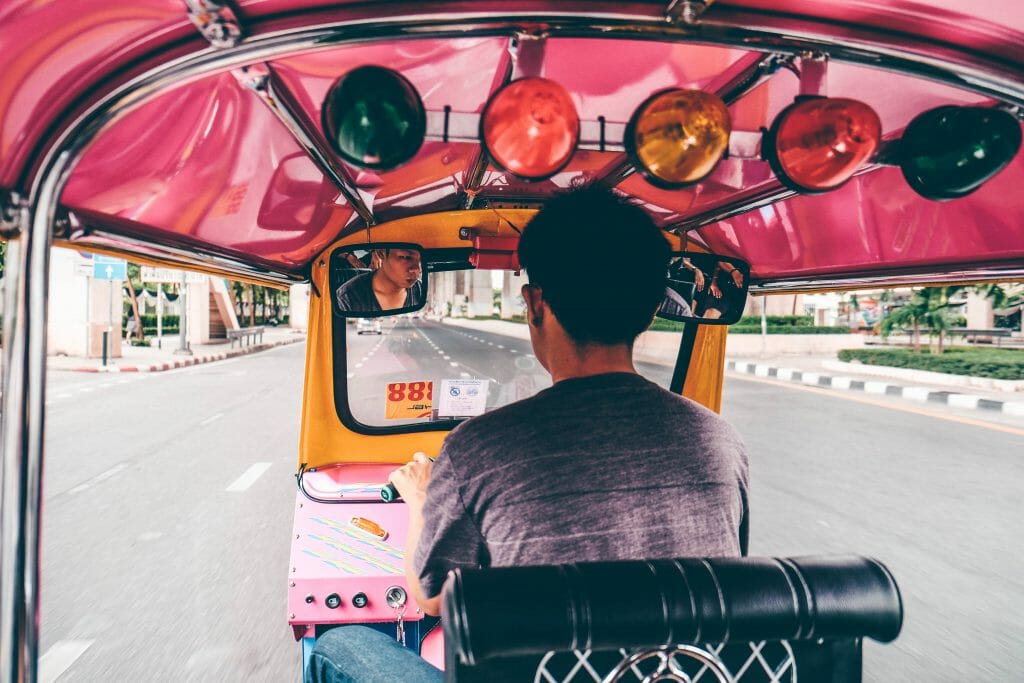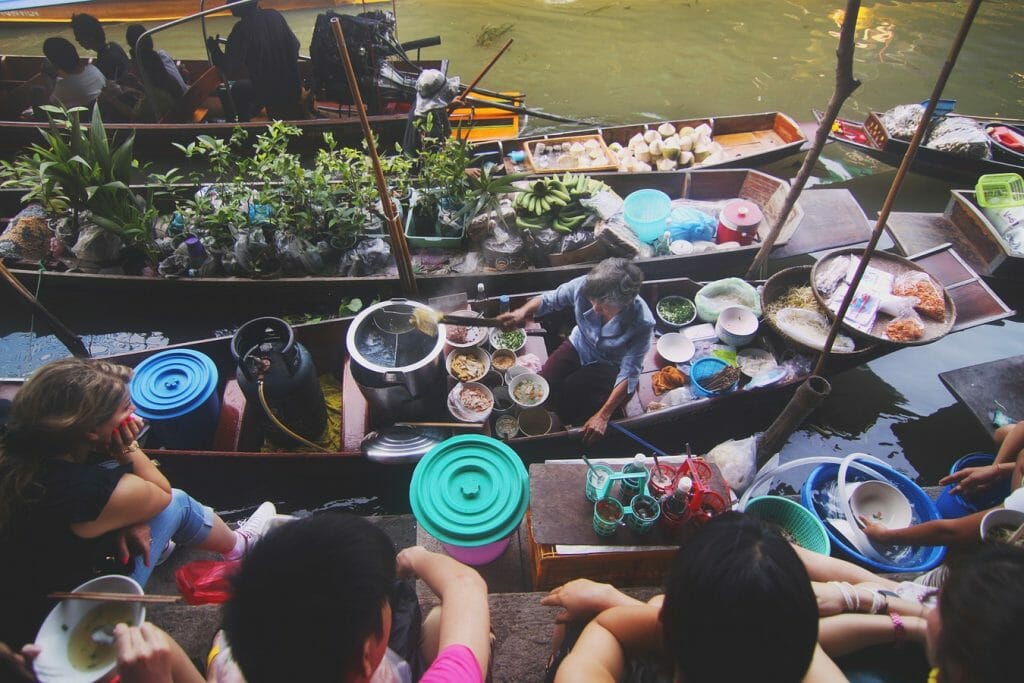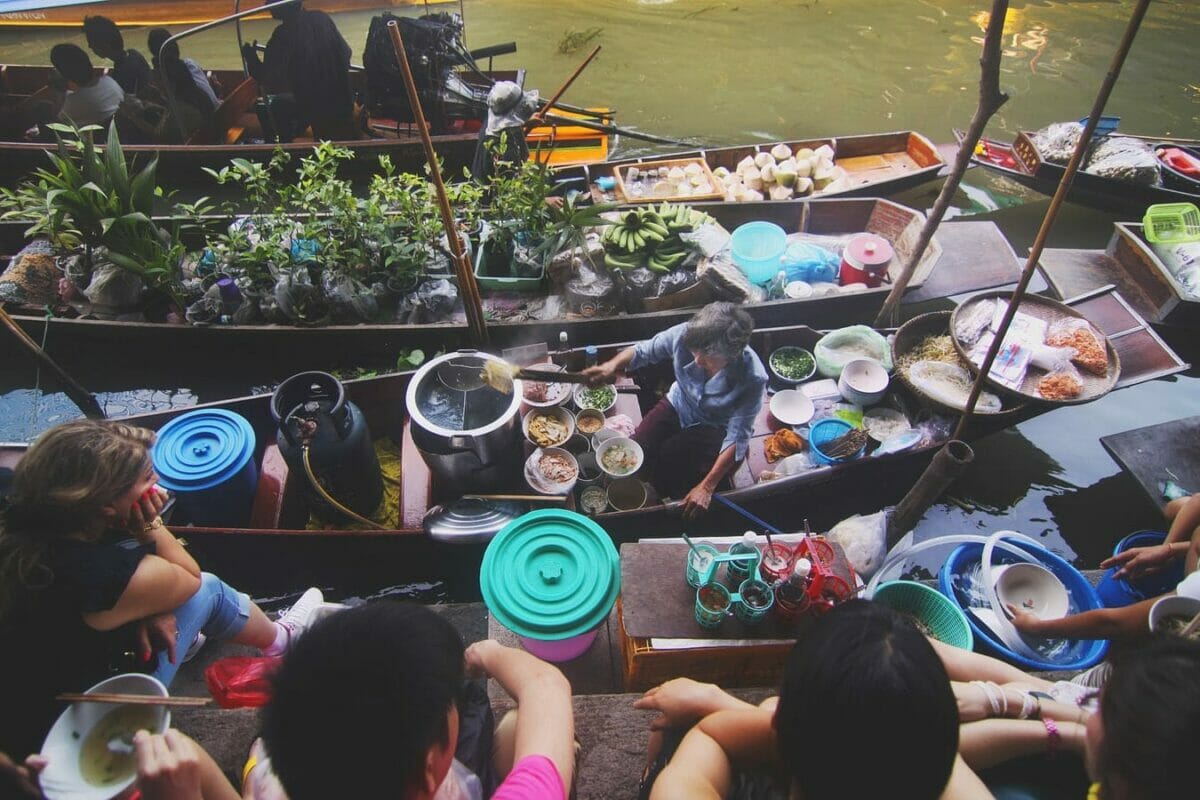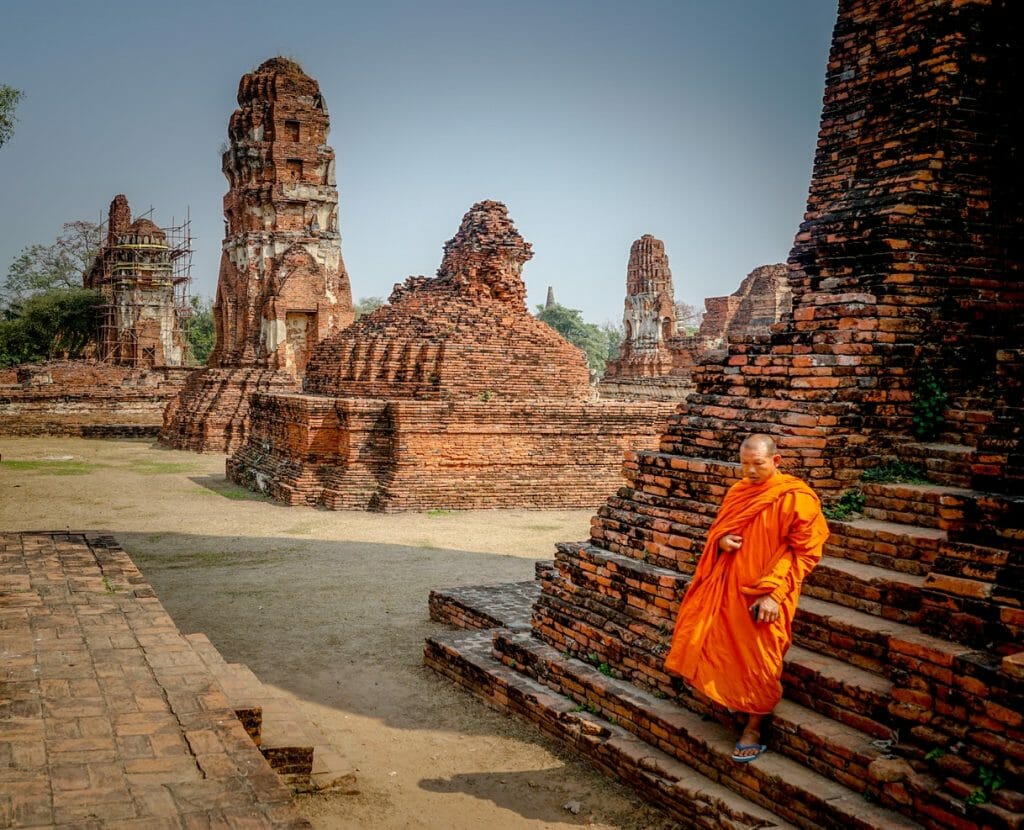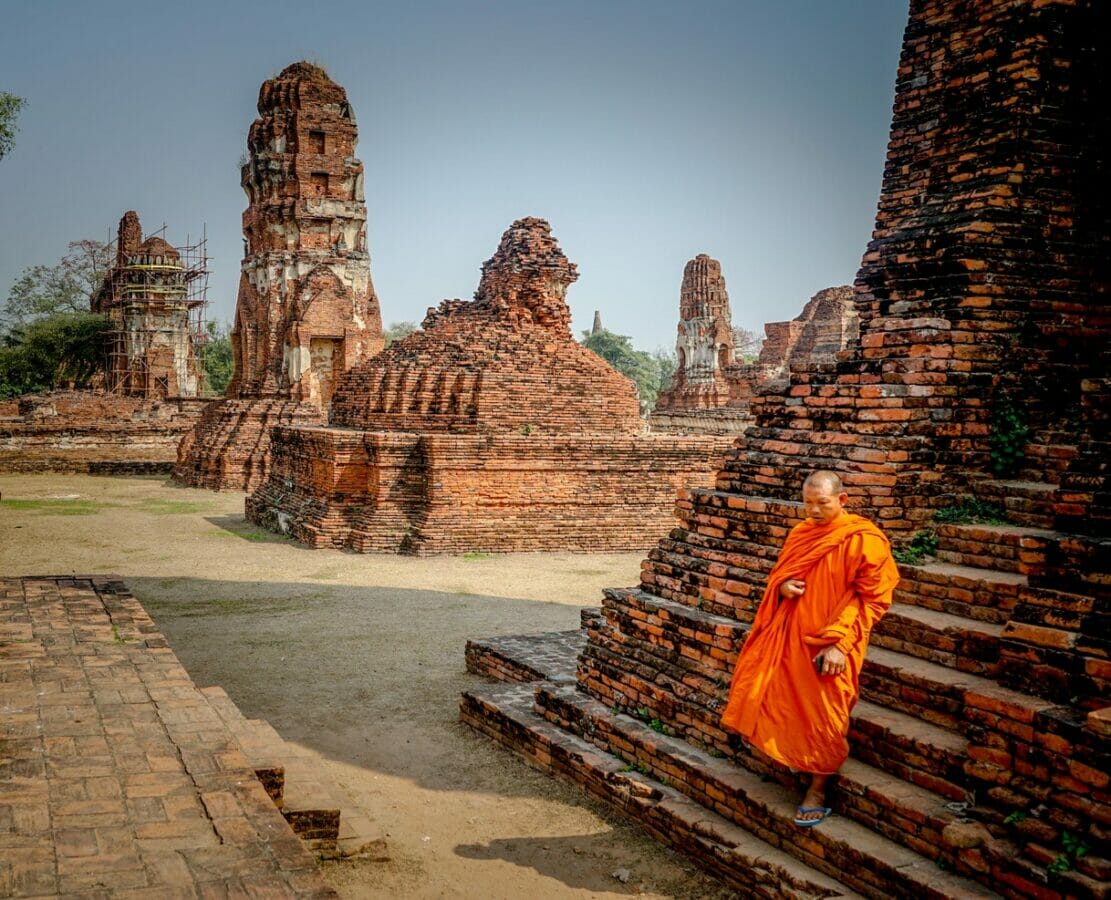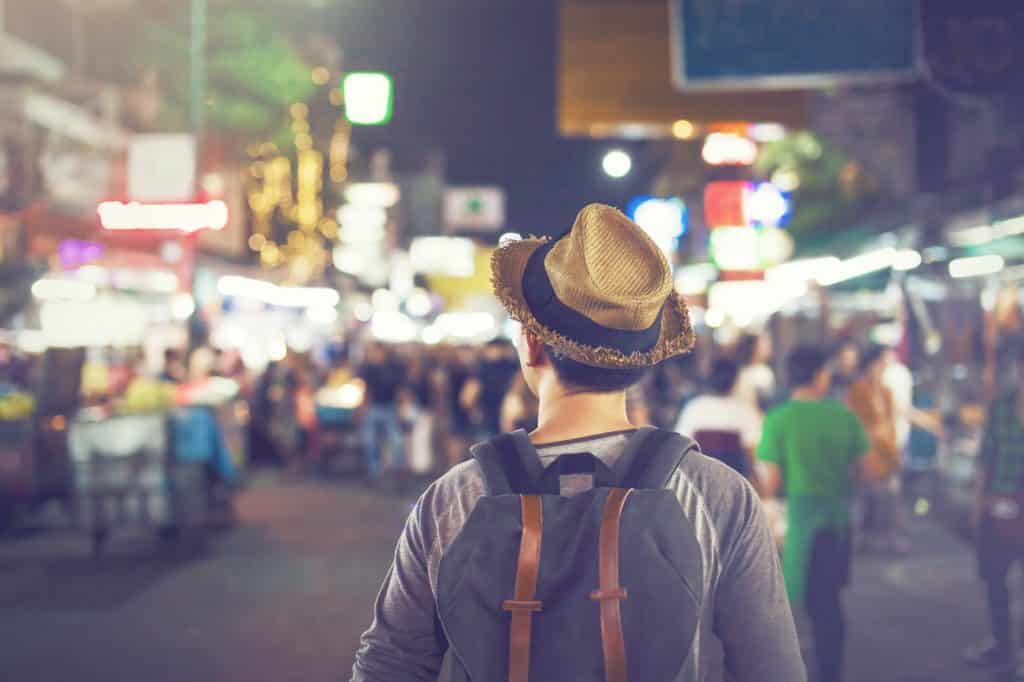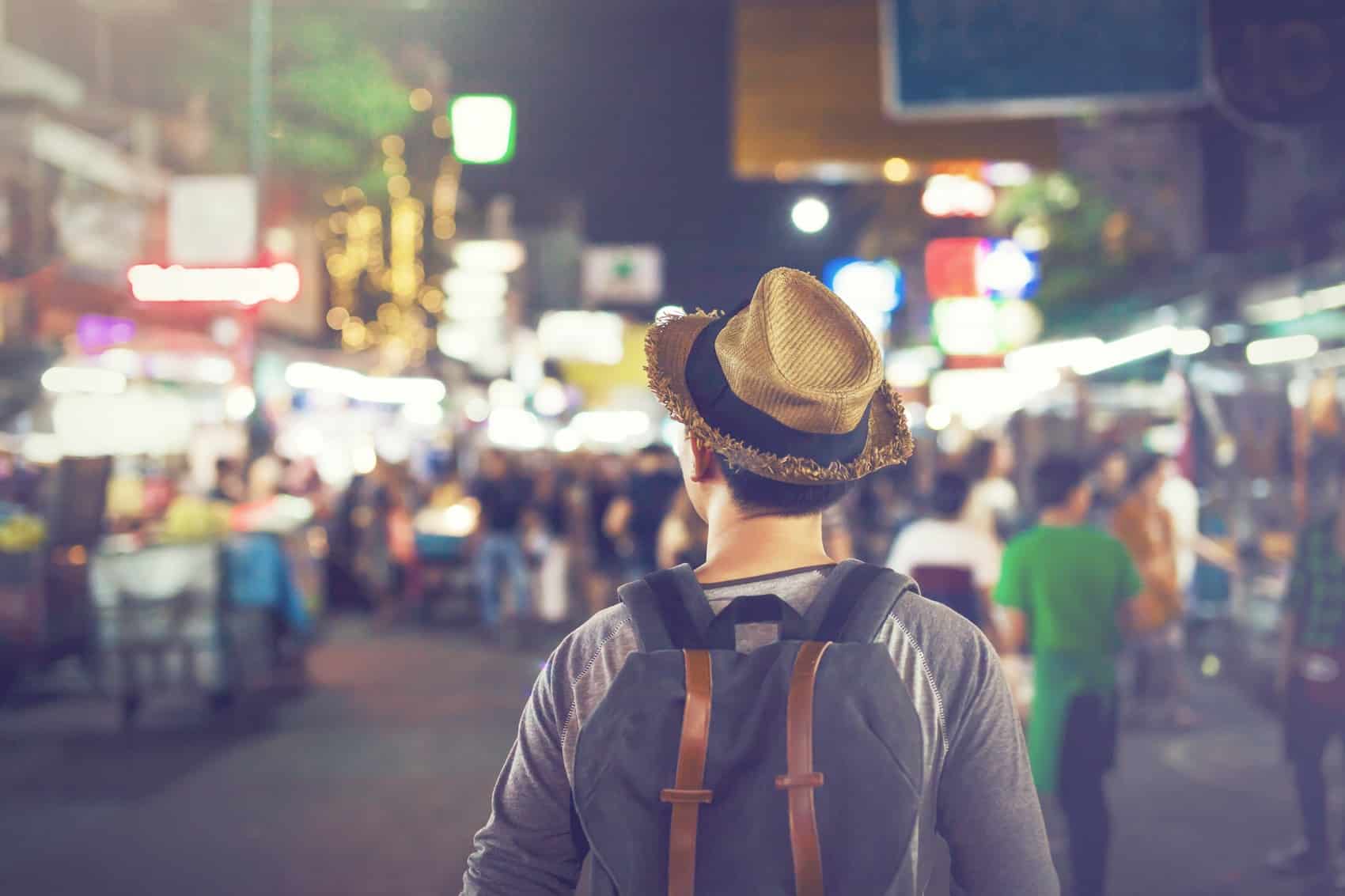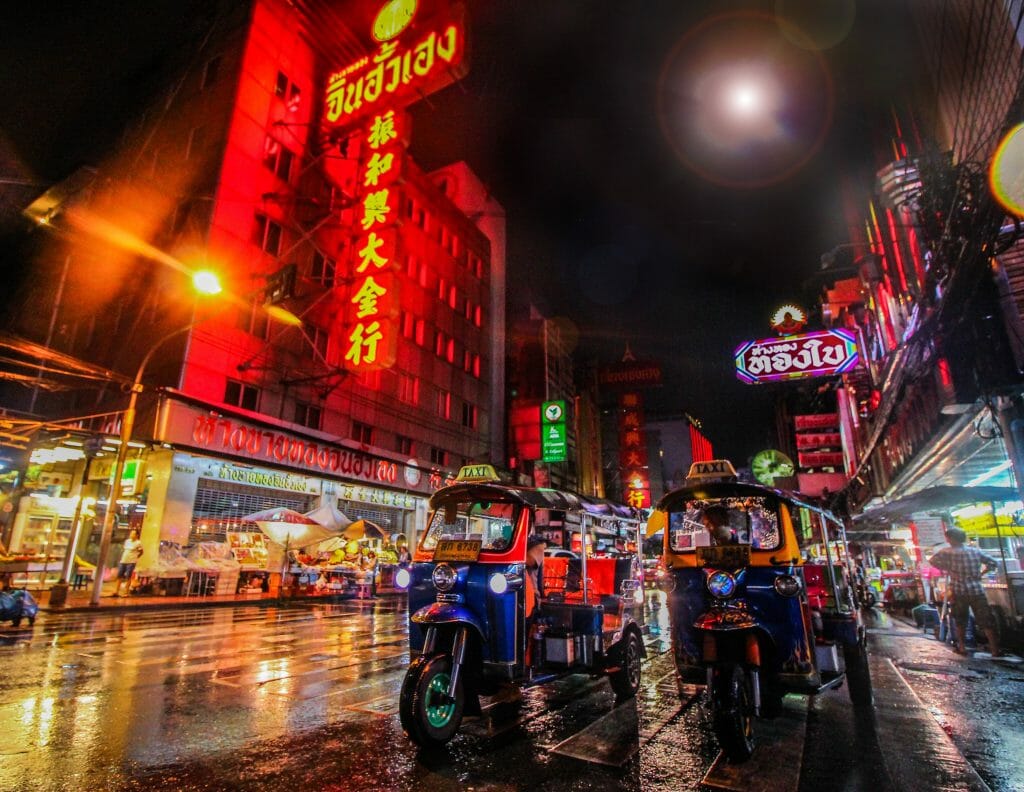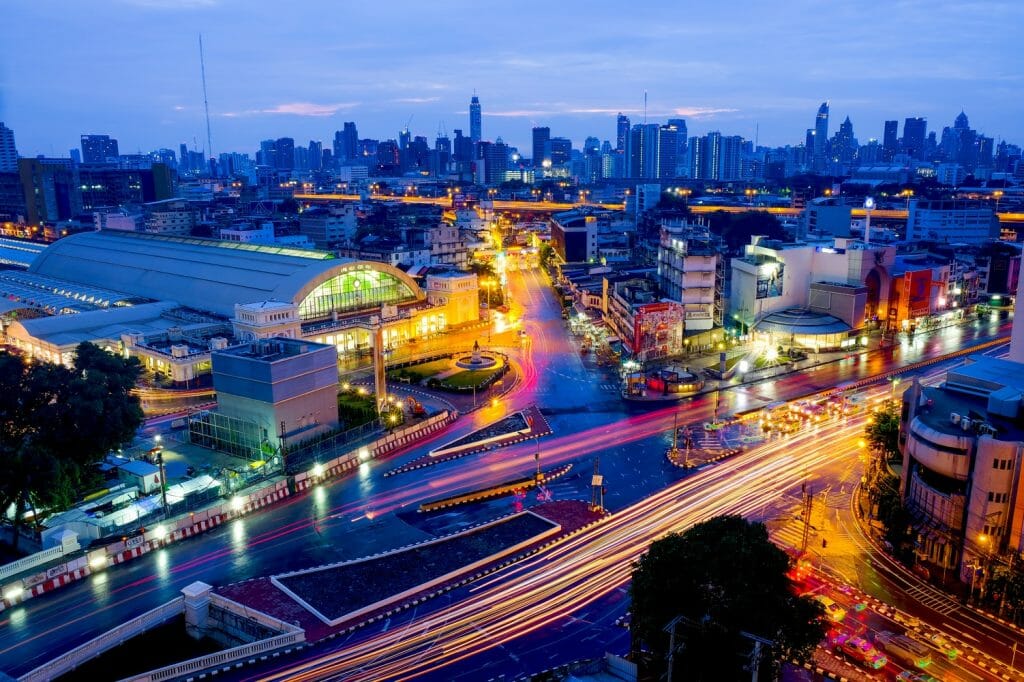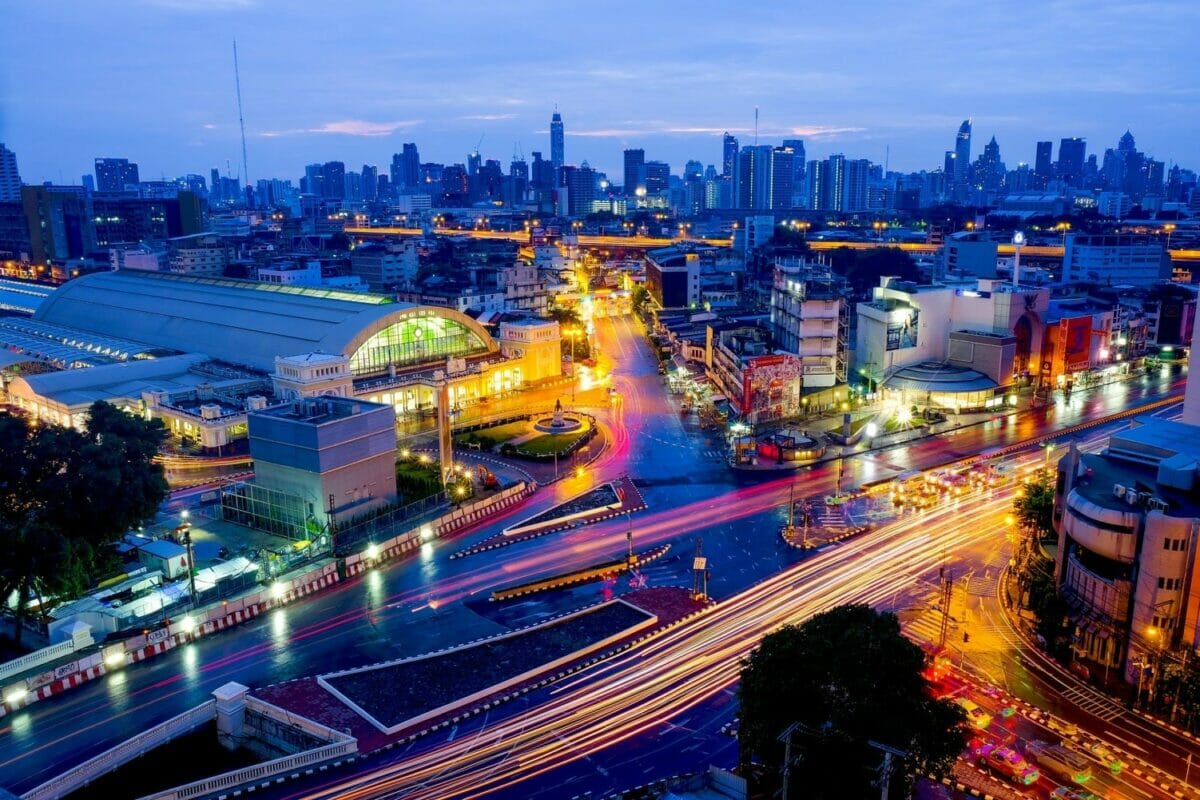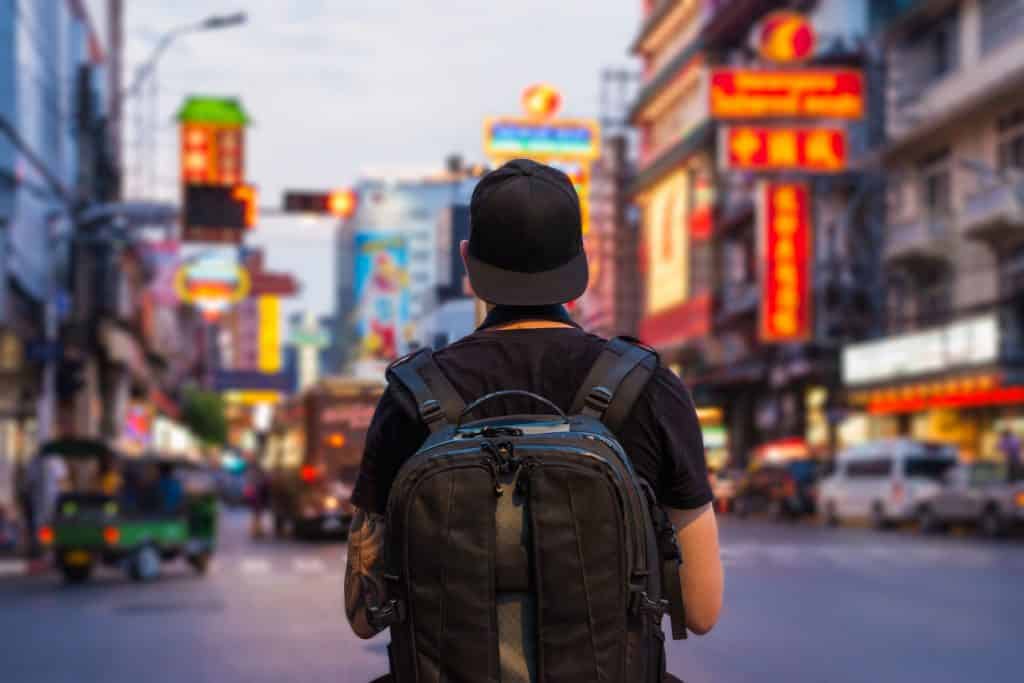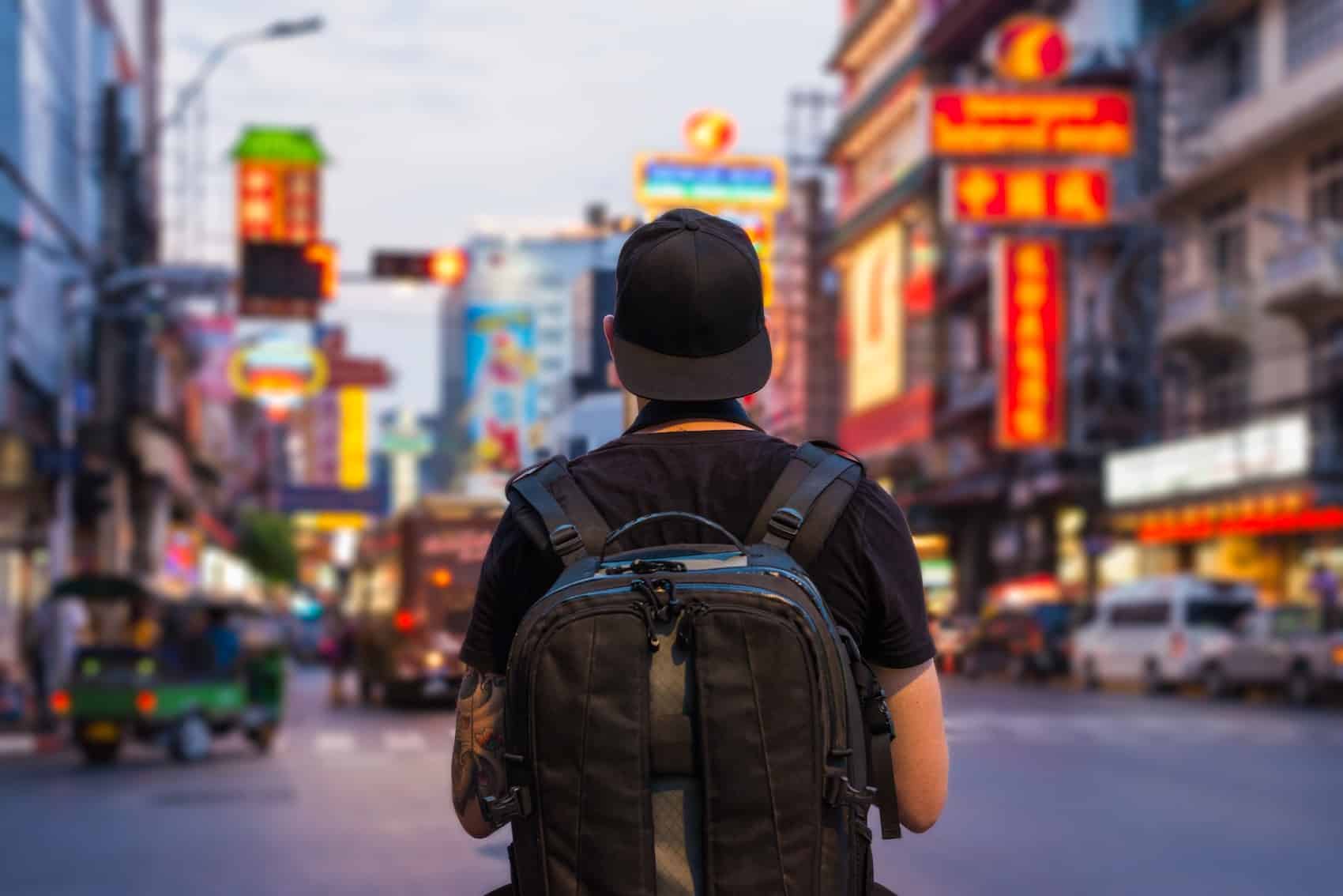 Gay-friendly Dining in Bangkok
As previously mentioned, Bangkok has a very gay-friendly vibe, and with so many places to explore (and a booming foodie-scene) there is no need to limit yourself. And then there is all the Thai street food which the Eating Thai Food blog provides an incredible overview of all the best and in trend street food option in Bangkok now.
Below, however, are a few of the more popular places with queer travelers that you should try to visit – eat and be merry, the best way to experience Thailand is through your taste-buds after all.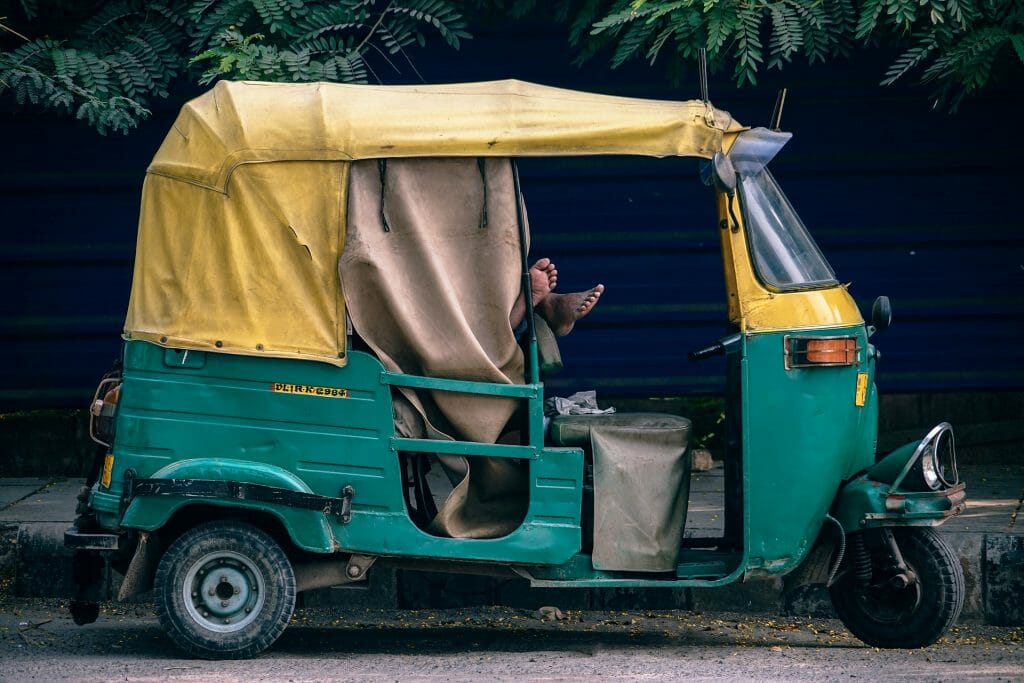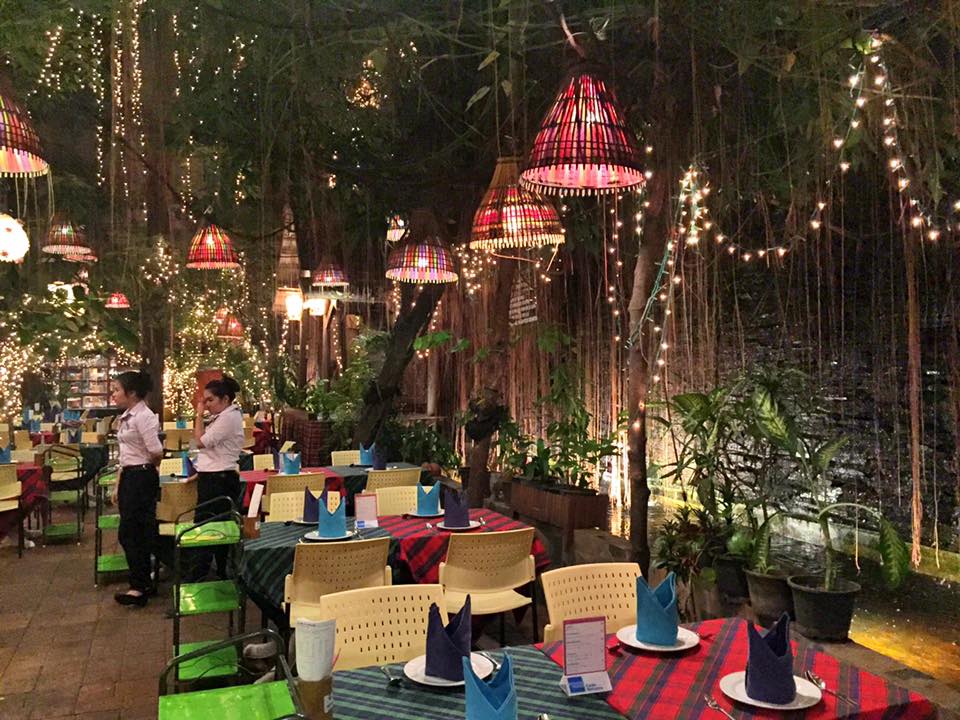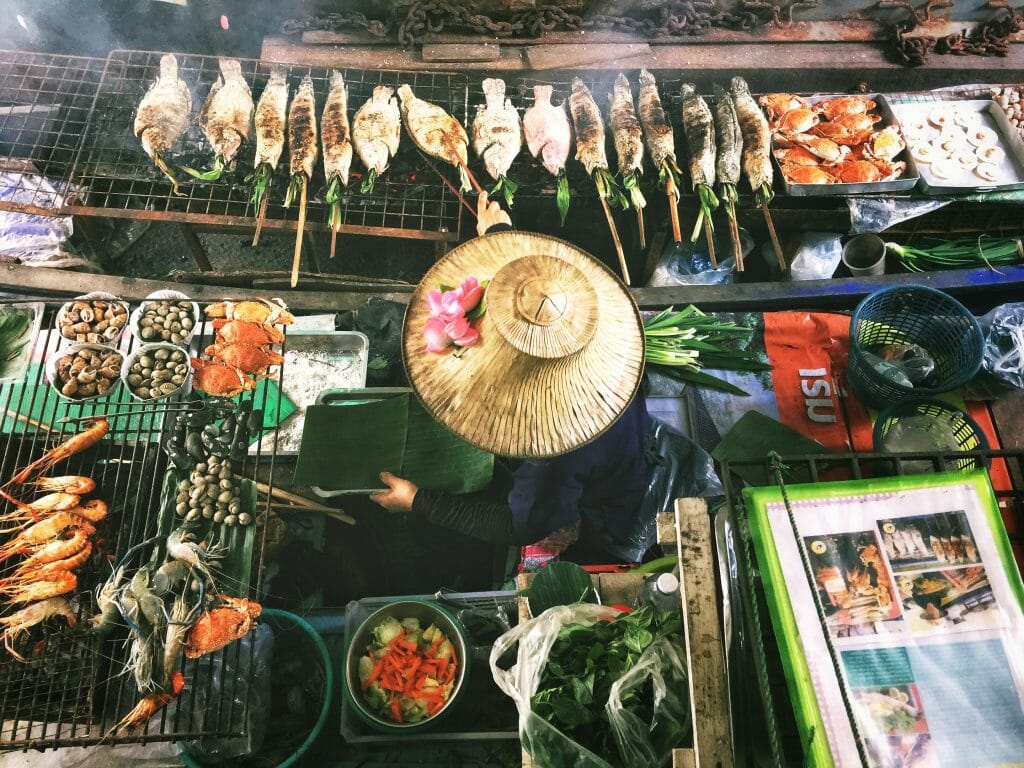 Gay Events In Bangkok
Here are a few of the biggest gay events on the Bangkok calendar each year – However in this city, the party never stops so whenever you choose to come, you can guarantee there will be some must-attend LGBT events going on. Gay Bangkok just doesn't stop!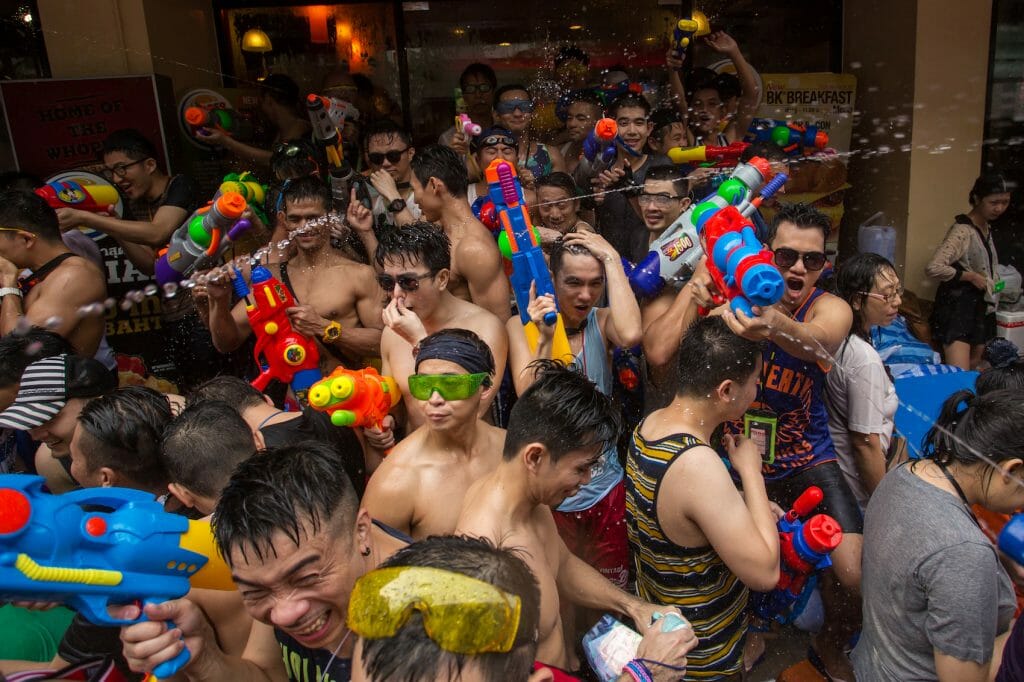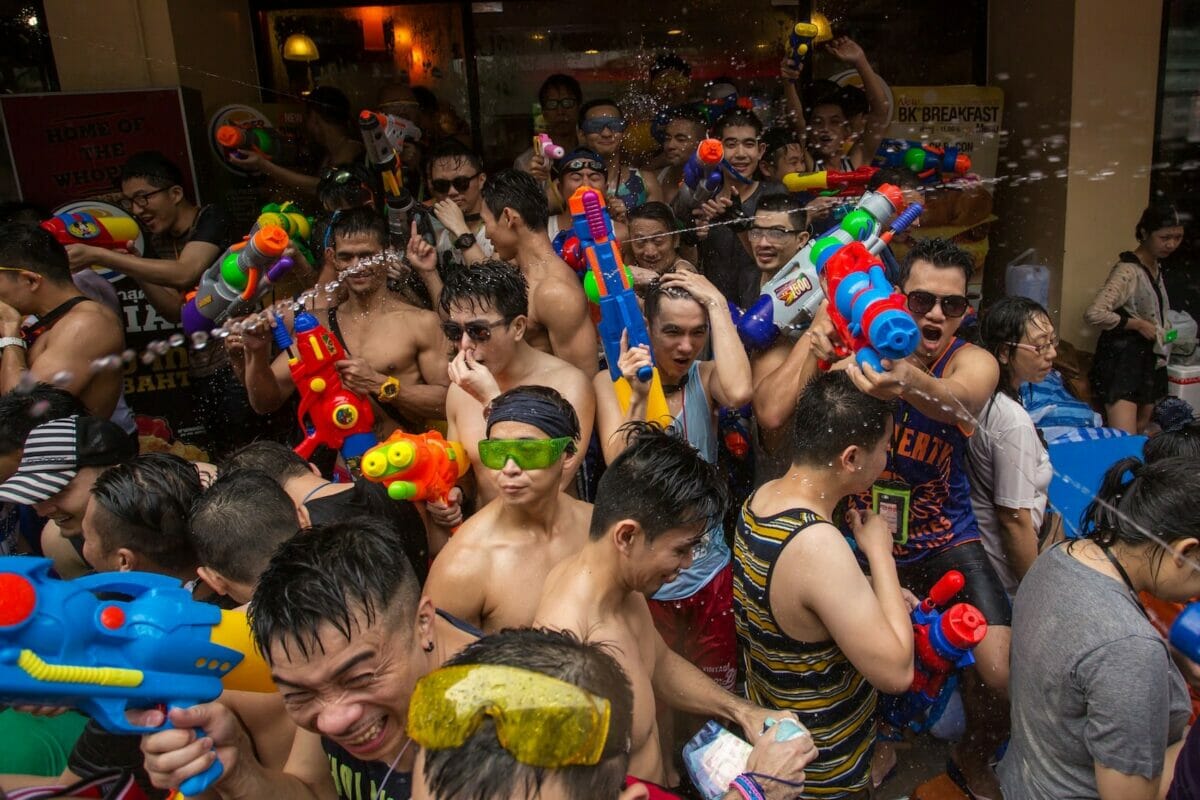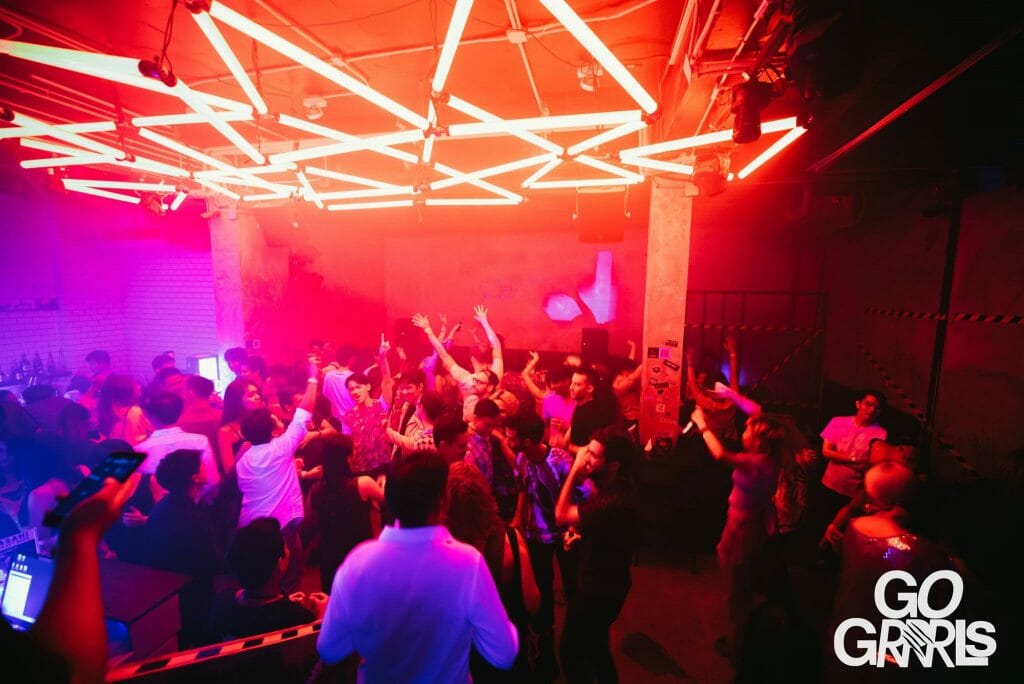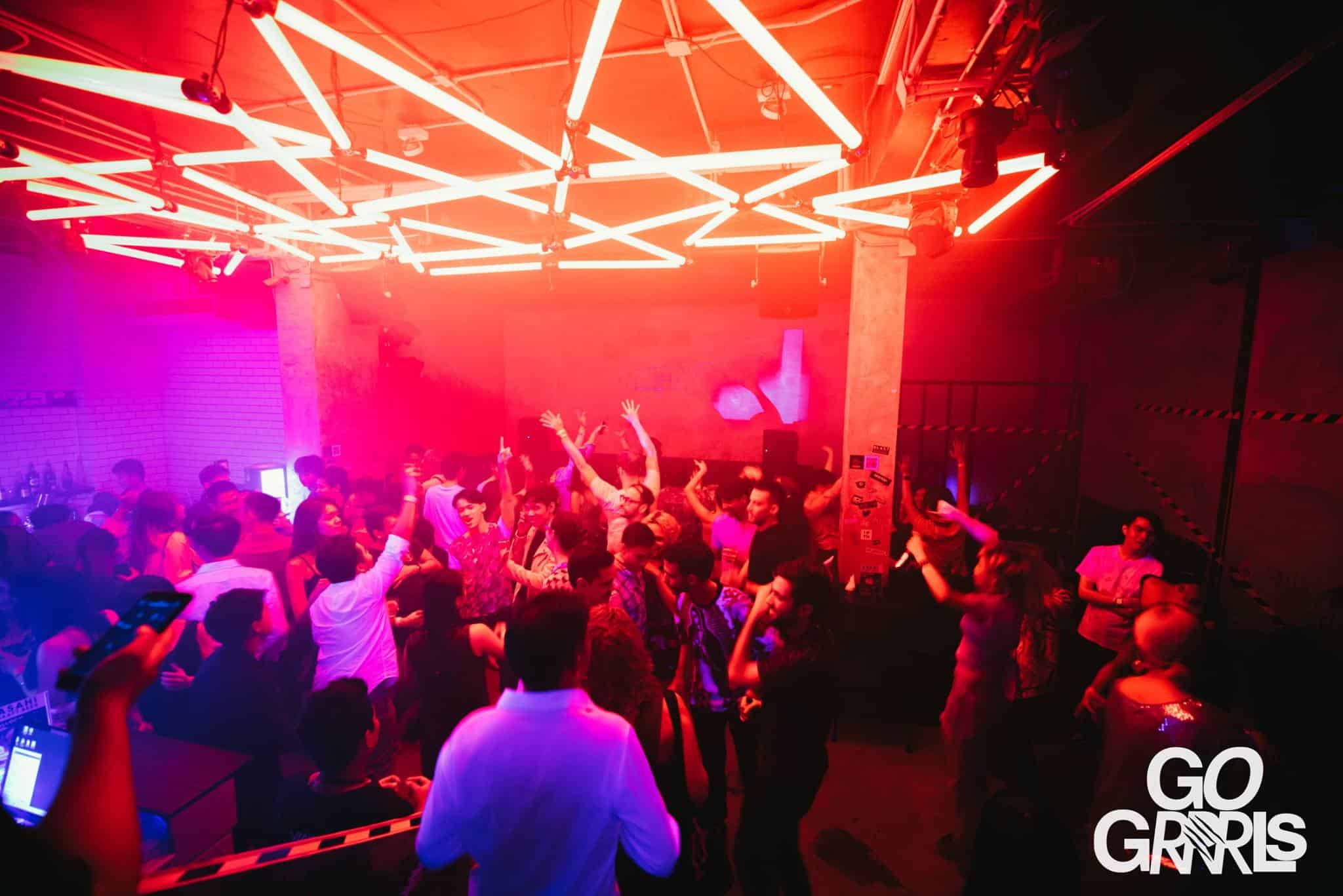 Gay-friendly and Gay Hotels in Bangkok
As a world leader in LGBT tourism, there are hotels and hostel here catering for every type of traveler – and it would be unheard of for any hotel or guesthouse to have an issue with a gay couple checking it.
Still, everyone likes to be surrounded by like-minded people, and as such a few hotels have cropped up as the place for gay travelers to stay! Primarily clustered around the Silom and Sathorn neighborhoods – with its gay nightlife – you can get anywhere in the city cheap and efficiently using ride-sharing apps, or the handy SkyTrain public transport system.
Of course, there are thousands of other hotels in Bangkok if you don't find quite what you are looking for. Whether you want a fun and social hostel, a cheap place to crash after a night of partying or a chic luxury option with a pool to spend the day lying by – Gay Bangkok as something for everyone!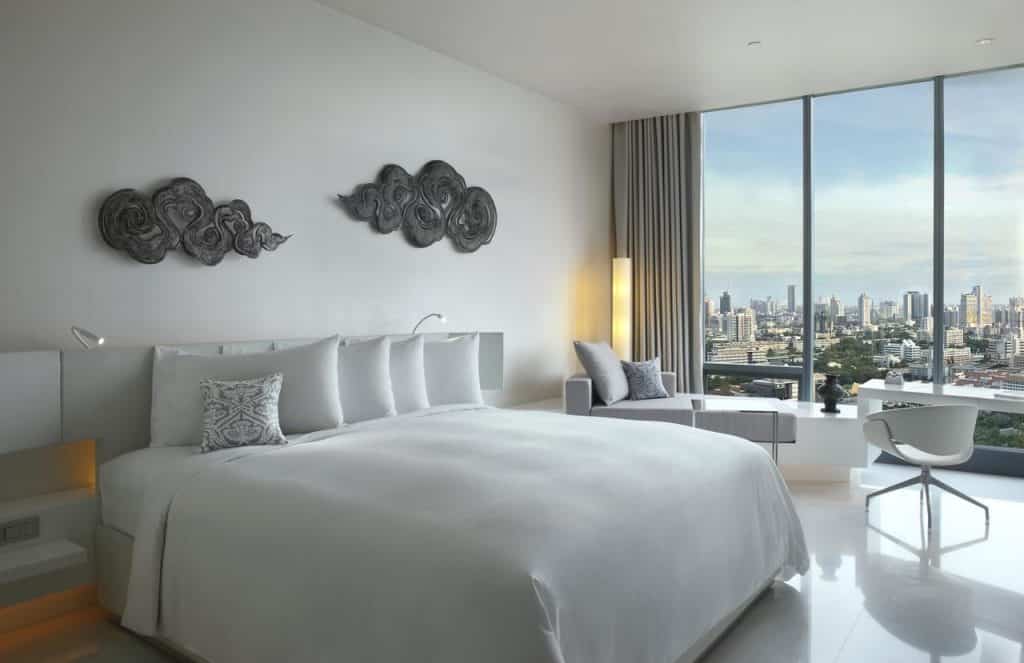 Luxury Hotels in Bangkok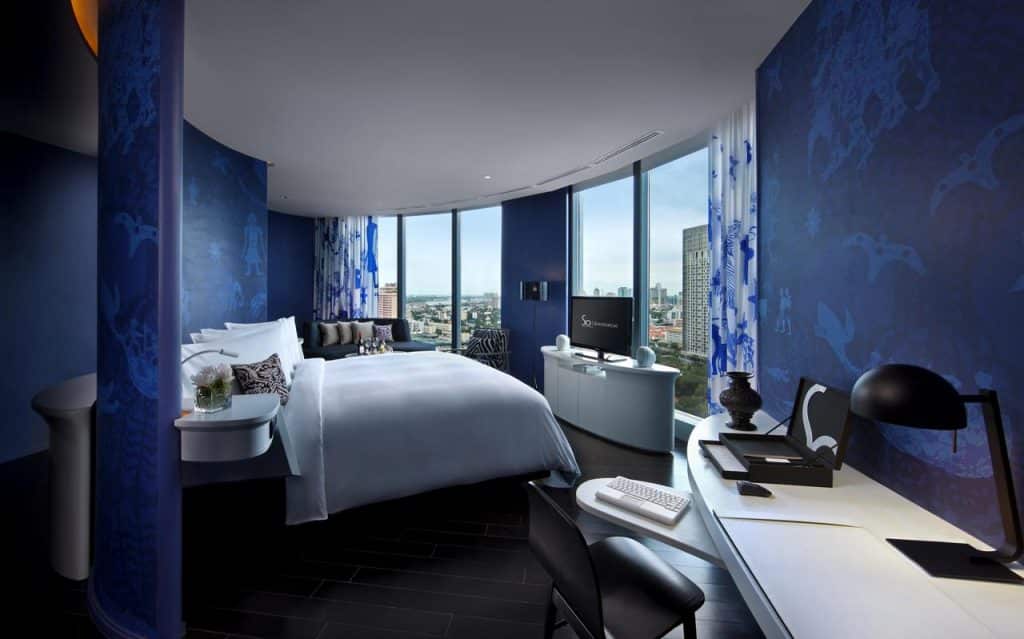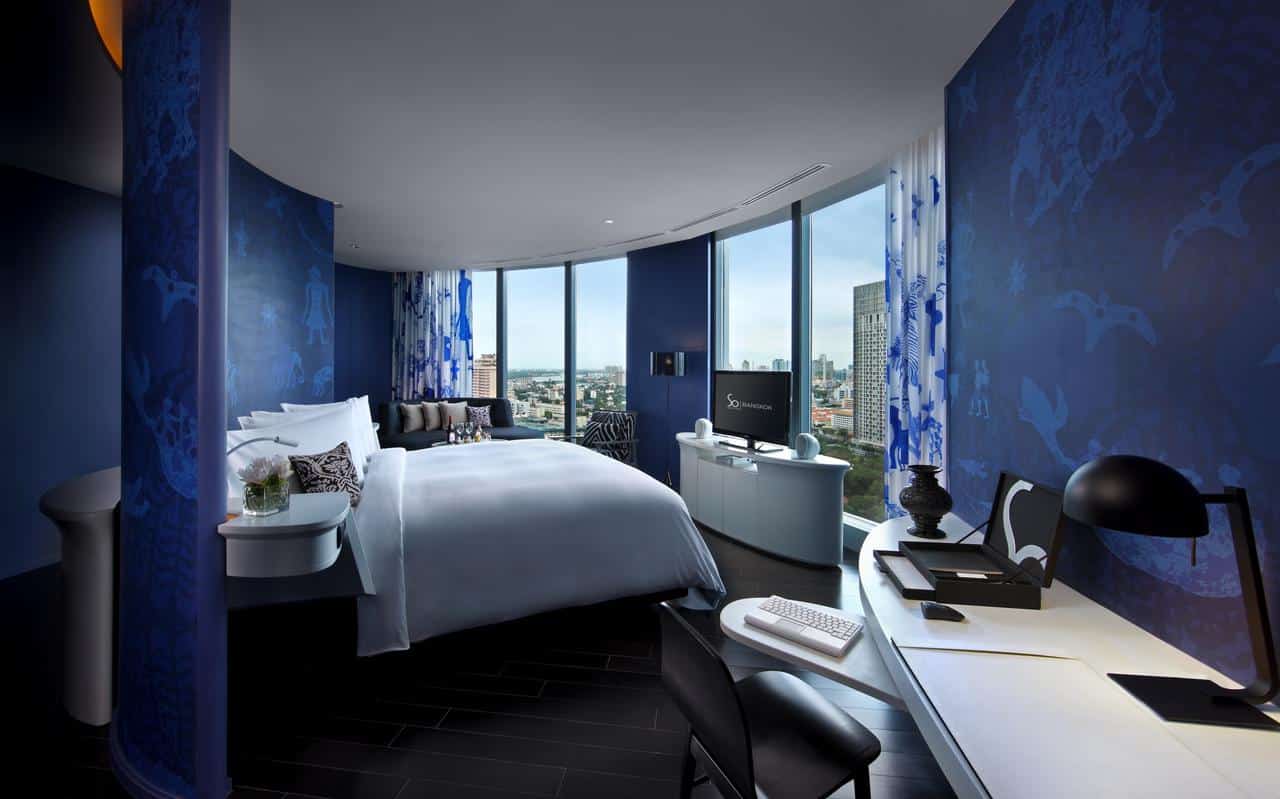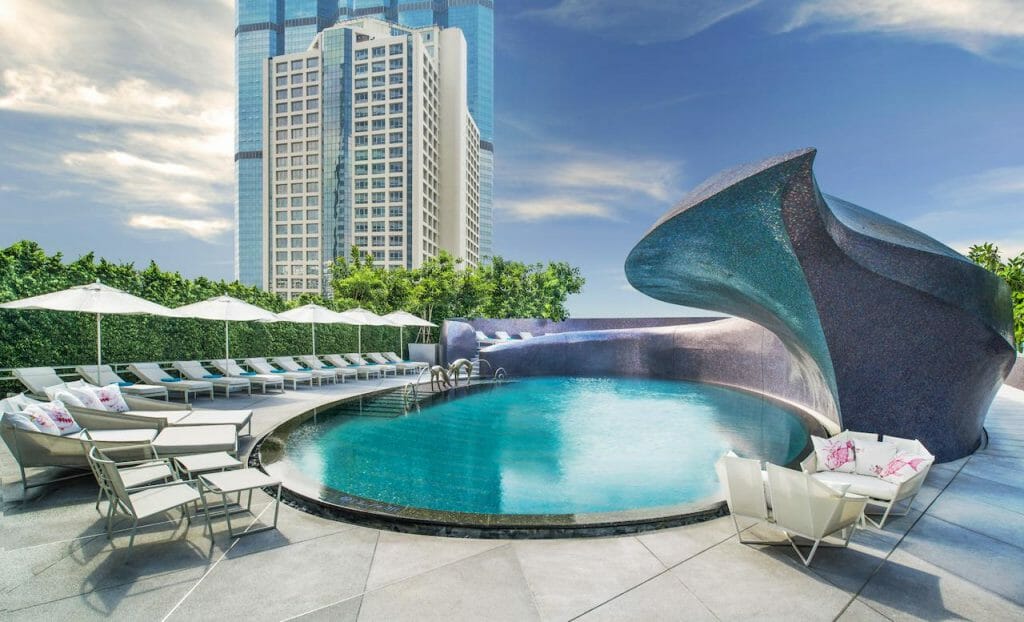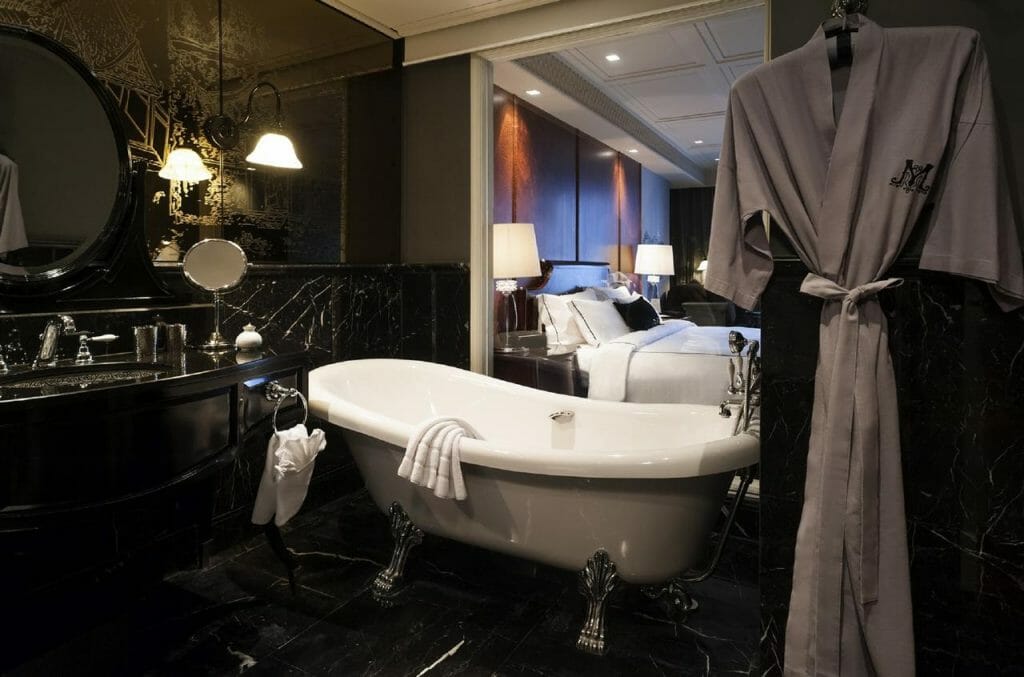 Mid-Range and Gay Hotels in Bangkok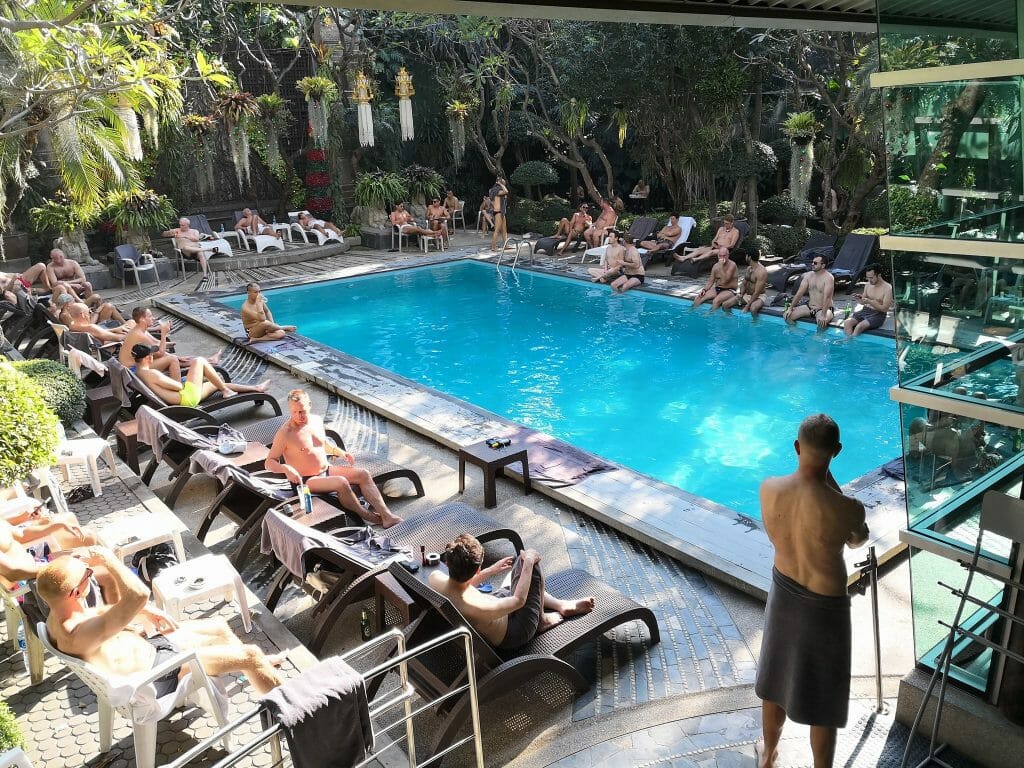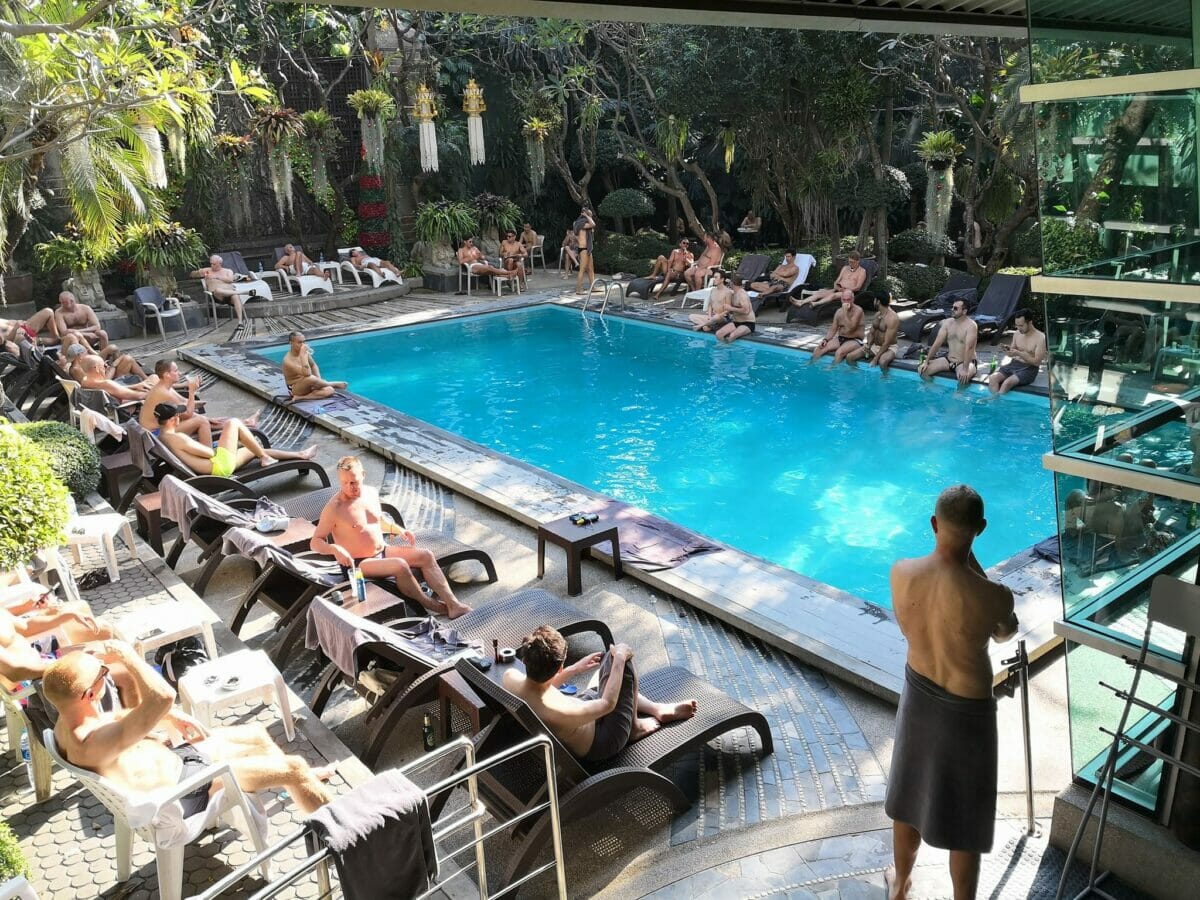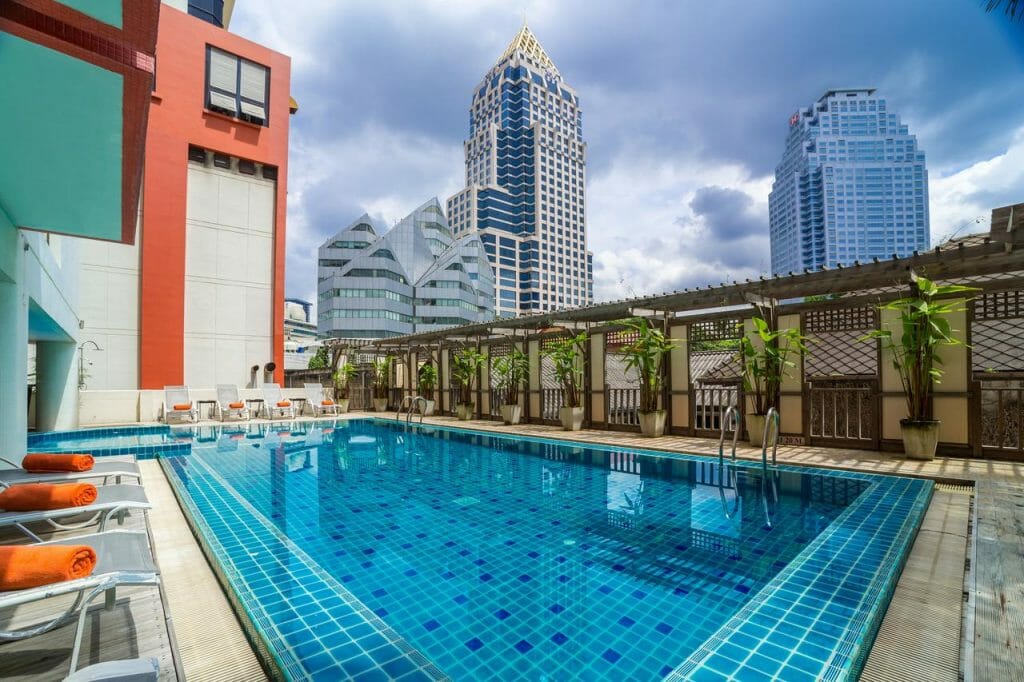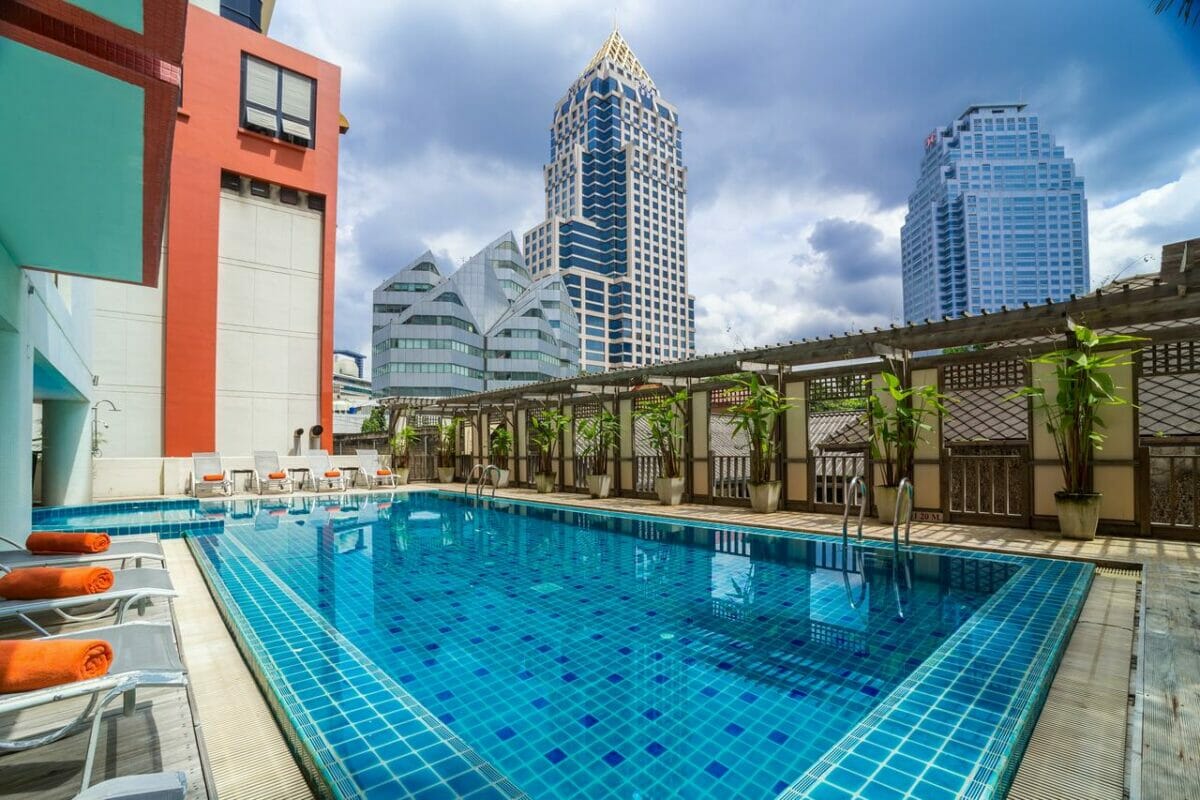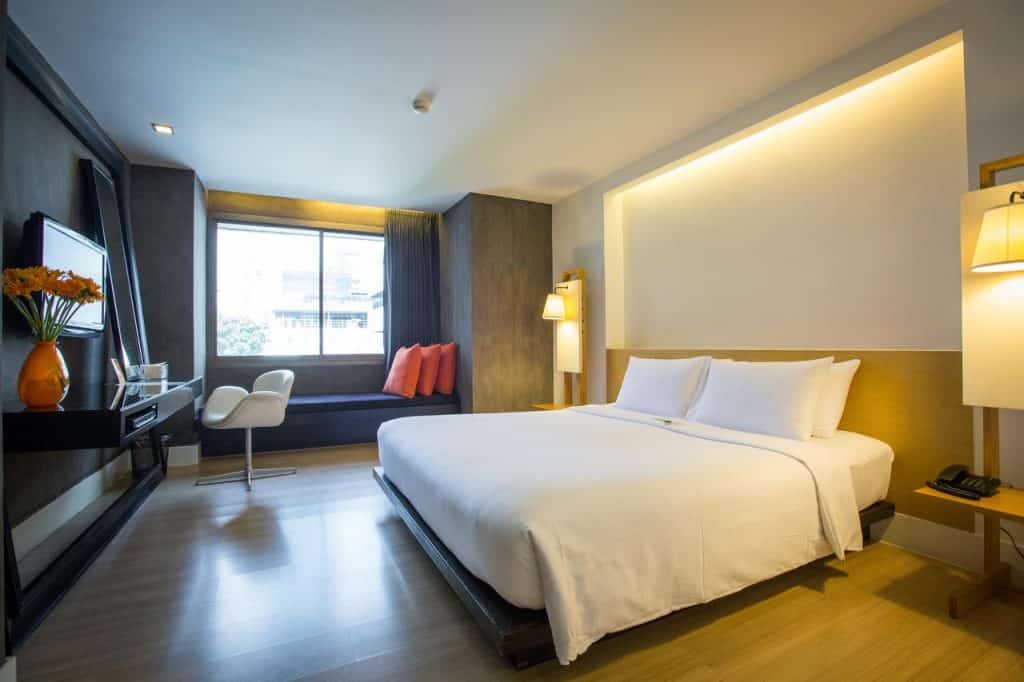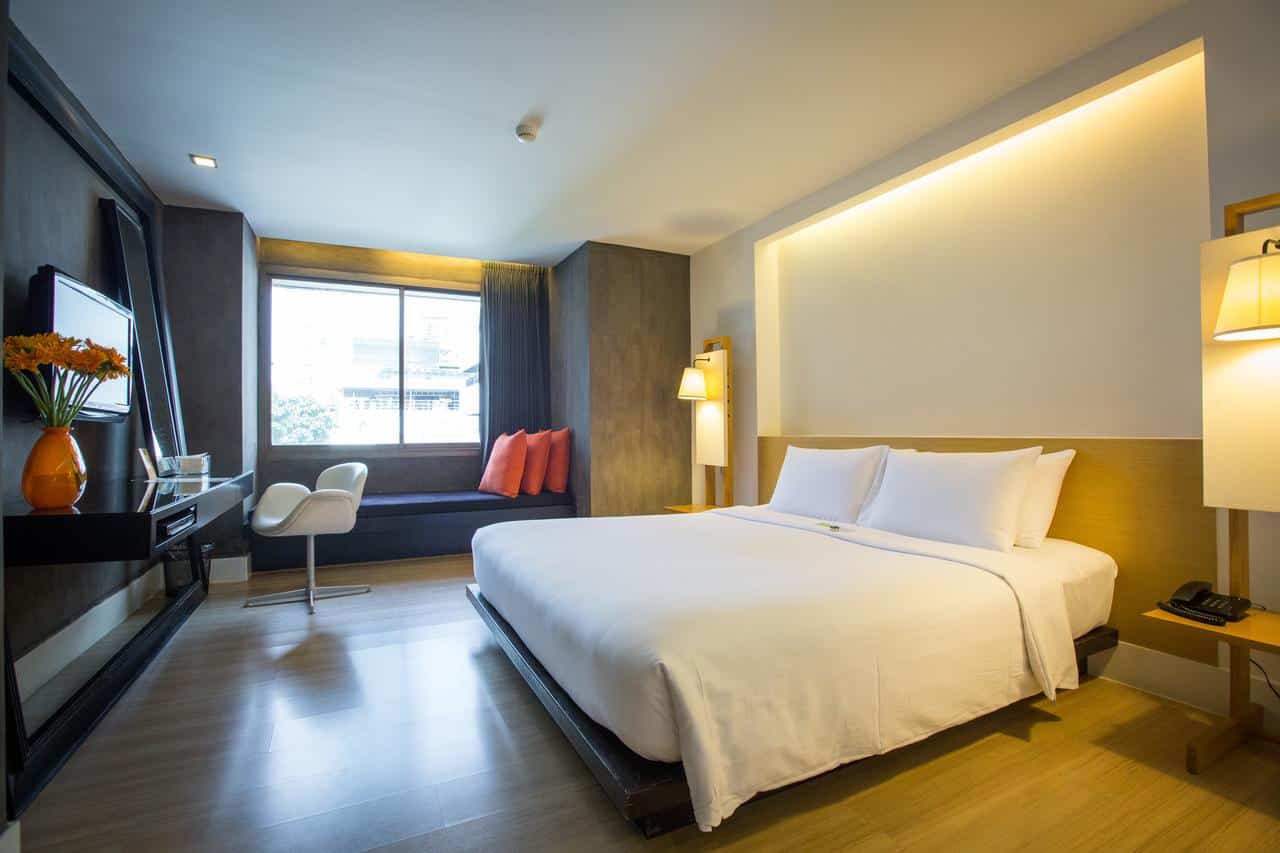 Gay-friendly hostels in Bangkok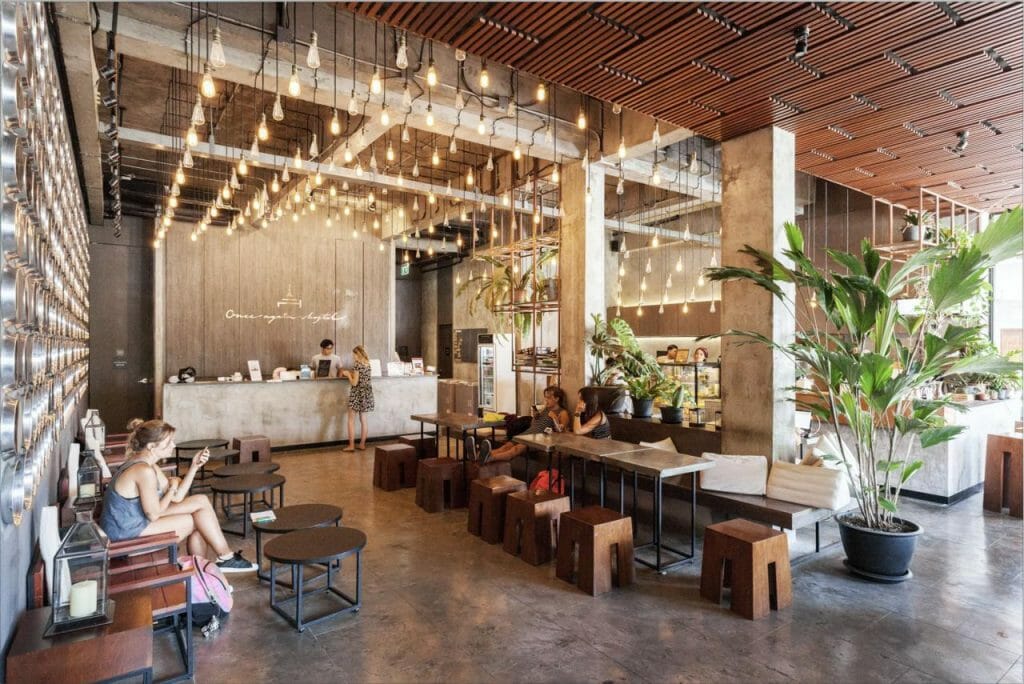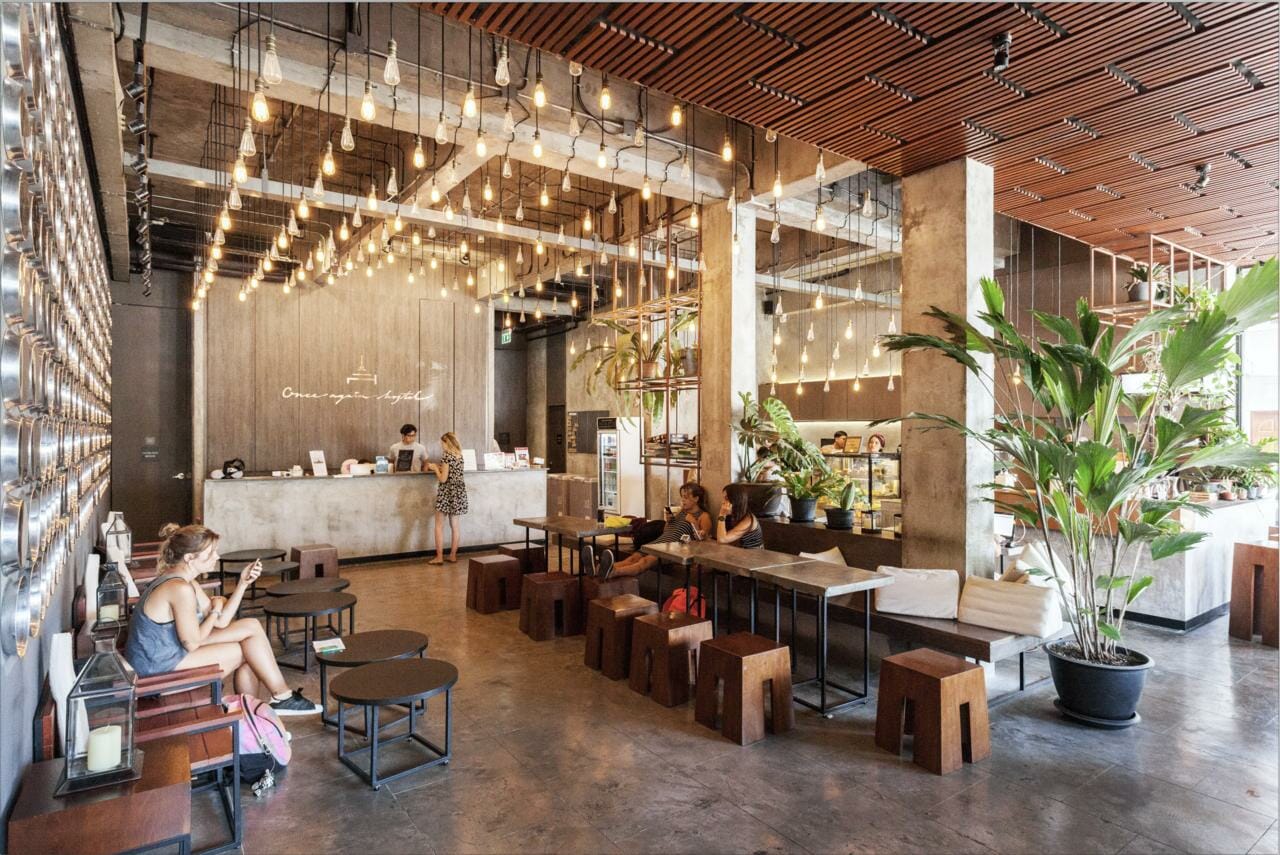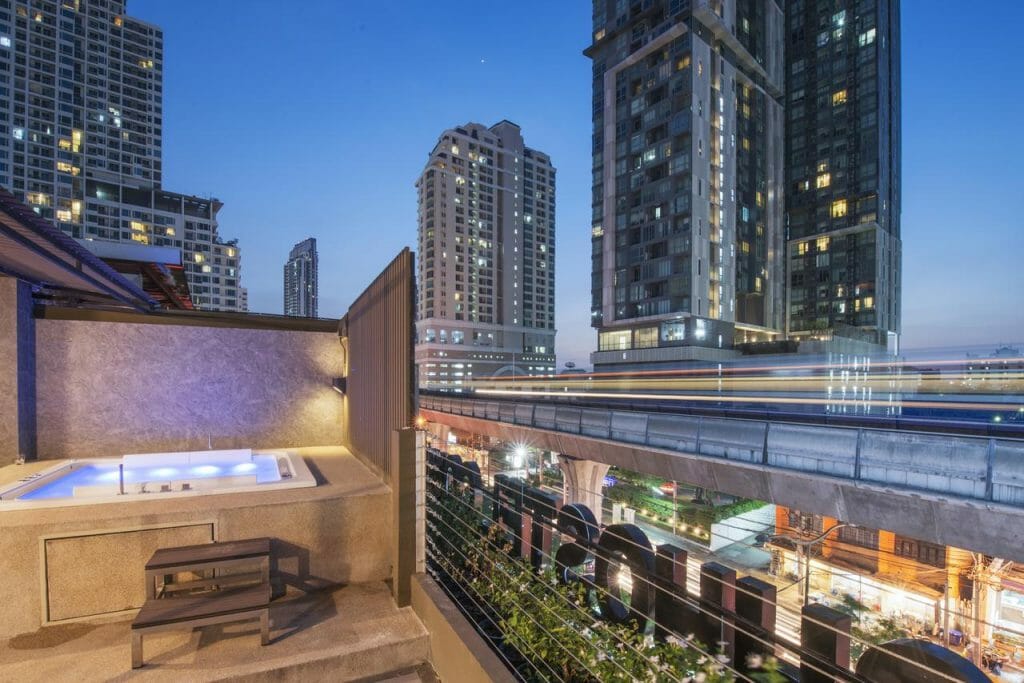 Gay Bars and Gay Clubs in Bangkok
Given Bangkok's reputation as a world-class nightlife destination, you can find gay bars and clubs all over the city – however if you're the type who likes to bar or club hop then the infamous Soi 2 (for clubs) and Soi 4 streets (for bars) are where you are going to want to go.
Gay foreigners flock here in droves – though you can also find plenty of either wealthy locals or those trying to find a meal ticket. There are plenty of gay shows and bars in Patpong, if you are interested in the seedier – or more adventurous – side of Bangkok…though it is not for everyone.
For cheaper drinks and a taste of local queer life heads to bars along Saphan Kawi or in Sukhumvit. Whatever you're after, Bangkok can provide – and if the BTS or MRT public transport system can't get you there, rideshare apps are a cheap and easy way to get directly to where you need to be.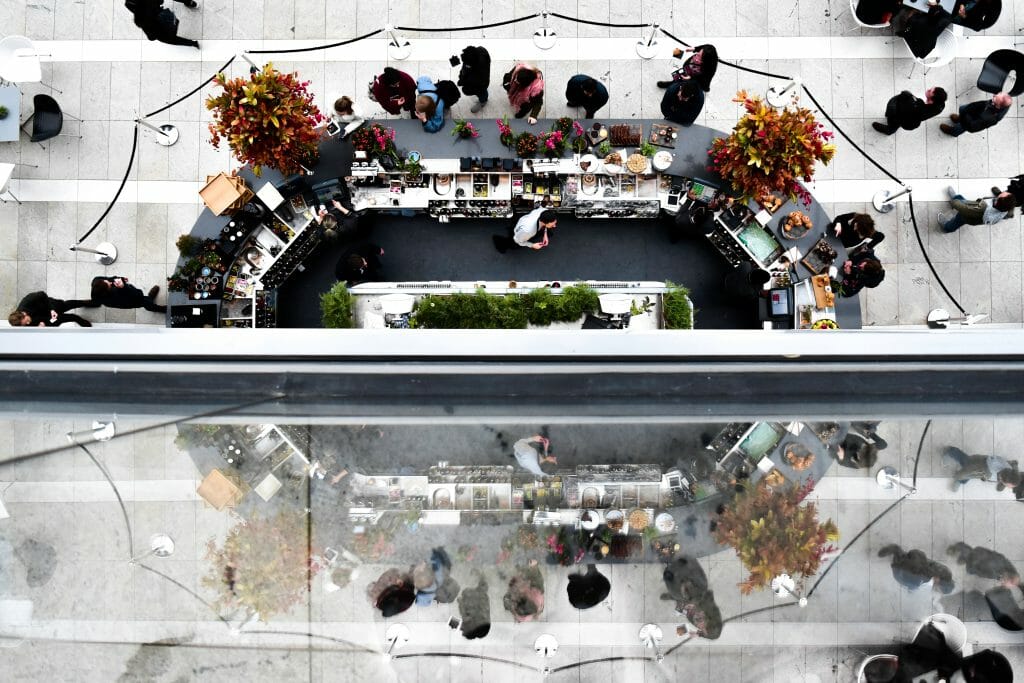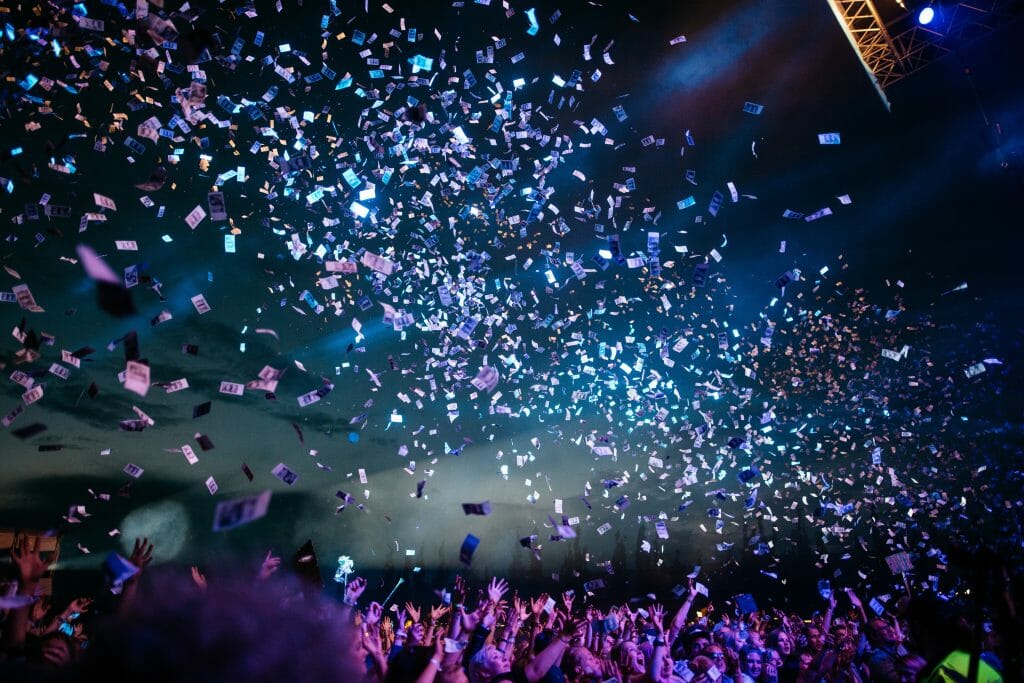 Gay Saunas in Bangkok
Unlike in many Western countries, saunas and bathhouses in Bangkok are still all the rage – with a huge choice, most of which features saunas, steam rooms and plenty of places to get intimate. If you are shy, read our guide to a perfect first-time gay sauna experience.
Here is a selection of the biggest and most popular, with a reputation for being orientated towards foreign travelers. Prostitution is neither legal or strictly illegal in Thailand and is in part tolerated and regulated. Prostitution is prevalent throughout the country, and rent boys are typical in many saunas here, but use at your own risk.
Given the police attention, it can draw, better to stay away from this entirely and stick with good old fashion 'free' sauna fun.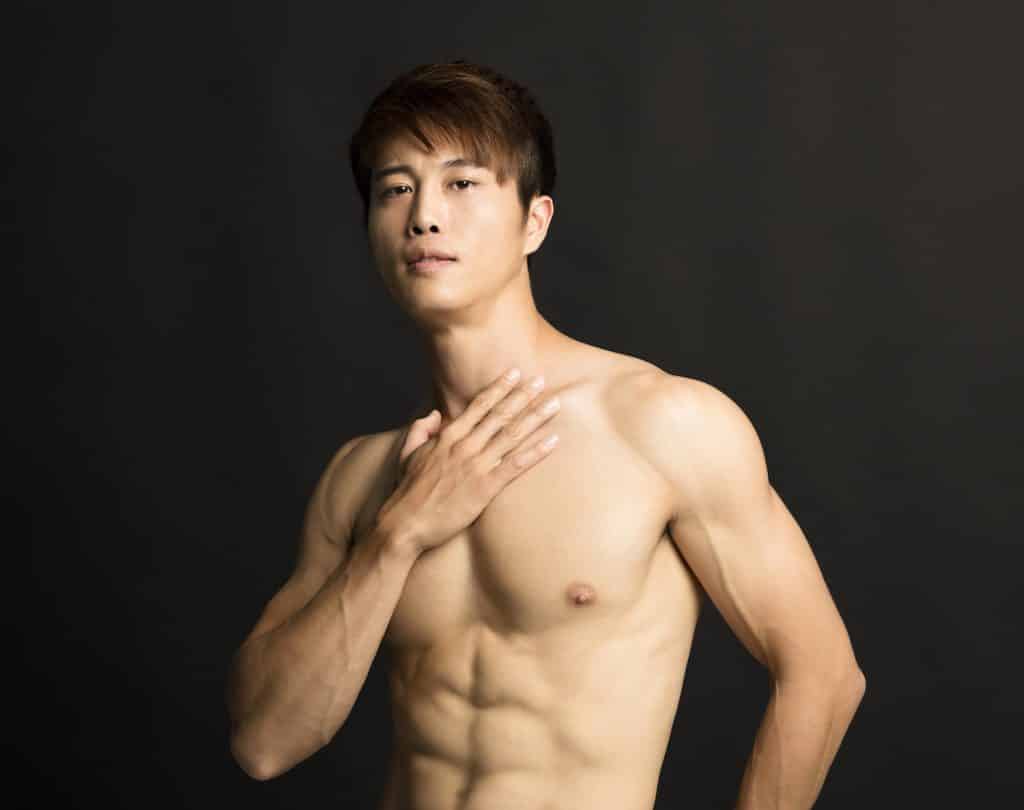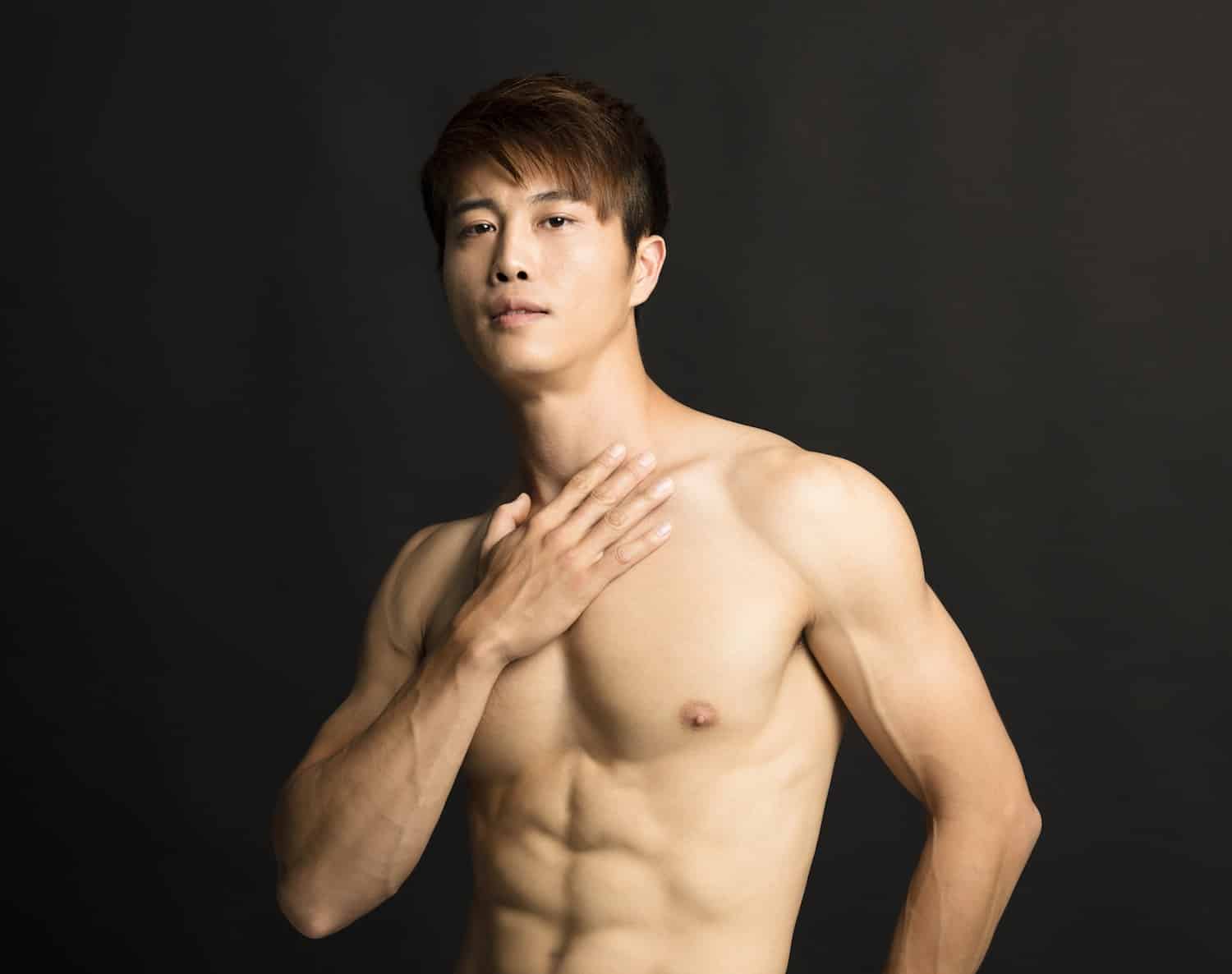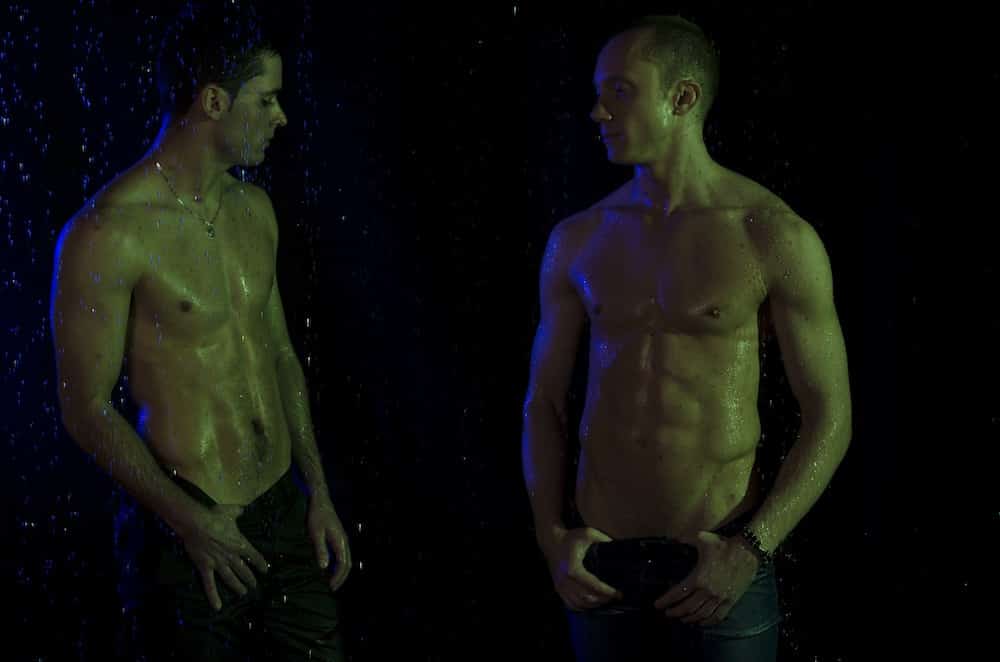 Gay Bangkok Map