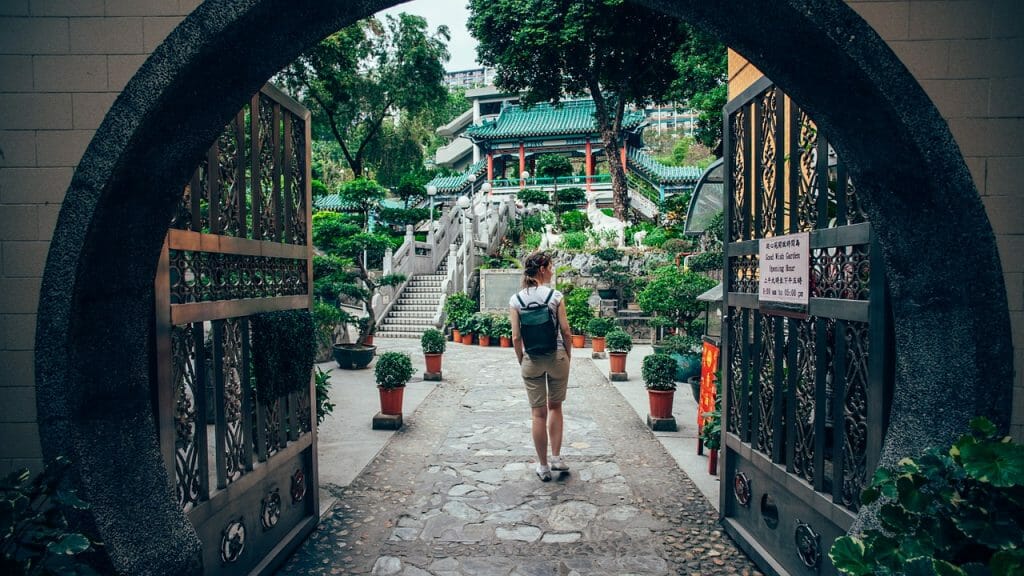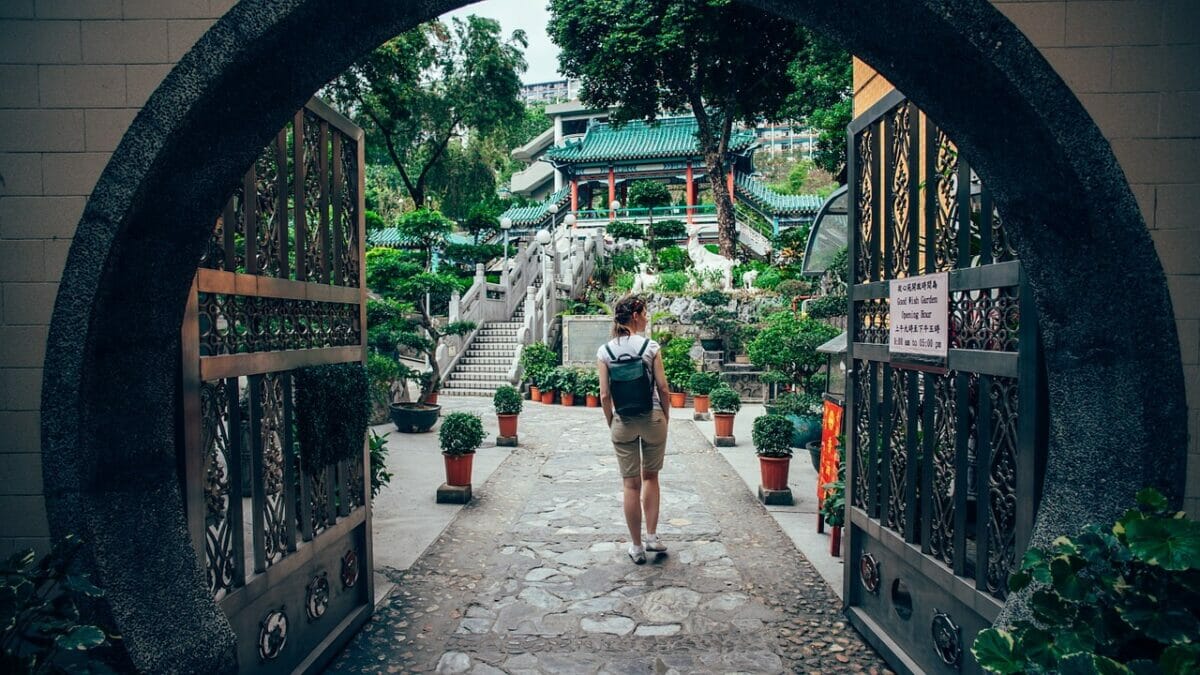 Hong Kong is a city like no other on Earth, a concrete jungle where money talks, luxury malls overshadow traditional markets and skyscrapers compete with mountains as they both reach for the sky.

The LGBT movement in Hong Kong gained traction in the 1990s when many of Hong Kong's first gay bars and sauna's started opening – but it wasn't until after the Leslie Cheung, one of the founding fathers of Cantopop and the first major celebrity to come out as gay in Asia, starting provoking controversy with his provocative performances and overt sexuality that the gay community here started to truly become visible to the public in HK.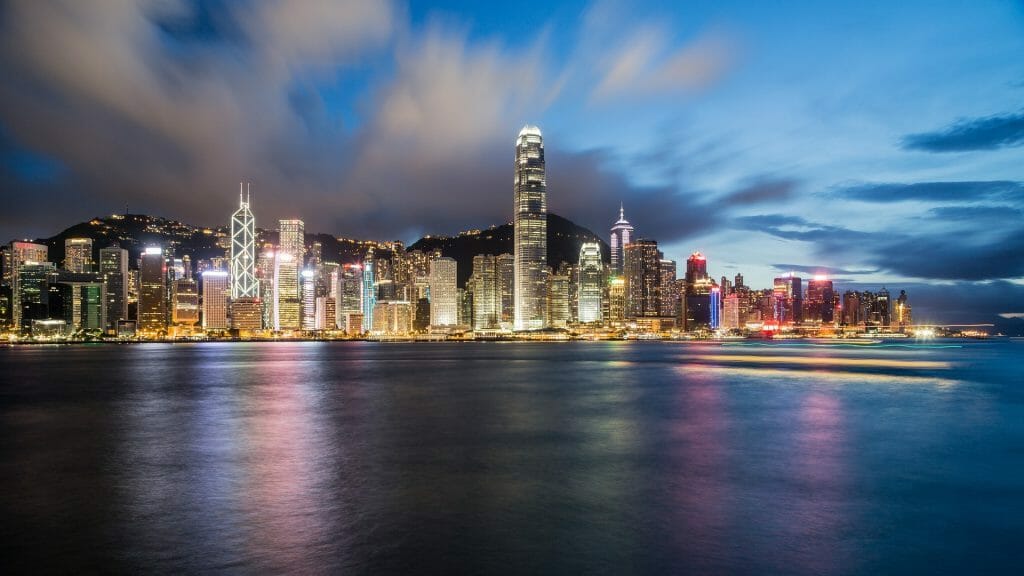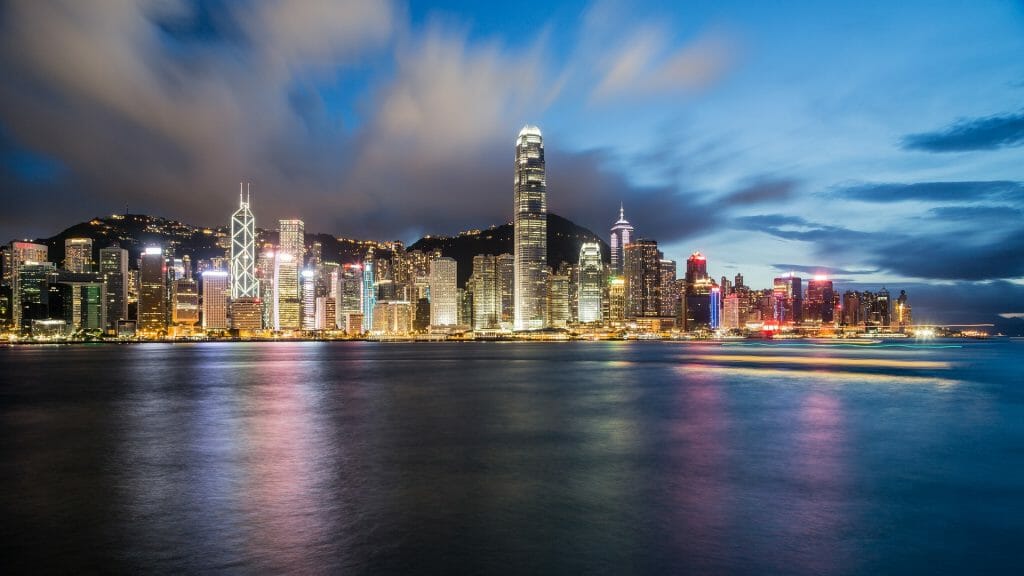 Sadly the tormented superstar lept to his death in 2003 from the Mandarin Oriental Hong Kong but these only seemed to emboldened the local scene – and today Hong Kong's gay scene is as thriving as the economy of this tiny territory. With a healthy dose of expat workers and international queer travelers from all over the world – it seems even today Gay Hong Kong is always evolving and morphing – meaning you should double check everything is still open and at the same address before you head out.

No matter what happens though, you can always guarantee delicious food, innovative cocktails, wild nightlife and probably the sexiest skyline on Earth!

Travelers to gay Hong Kong should not fear discrimination in Hong Kong as while legal protections are limited, society at large is generally very accepting – or at the very least happy to let you live your life while they live there's. As we also experienced in Singapore, Hanoi or Shanghai – many gay Asian men find it difficult to come out to their friends, family or at work in some ways due to strong pressures to conform, which is our guess why the gay sauna scene in Hong Kong is perhaps the biggest in the world.
At night gay life in Hong Kong is vibrant and truly has something on offer for everyone, with all the bars and clubs centered in either Causeway Bay and the Central District entertainment zone (SoHo) on Hong Kong Island, Causeway Bay District of across Victoria Harbour in the Tsim Sha Tsui district of Kowloon.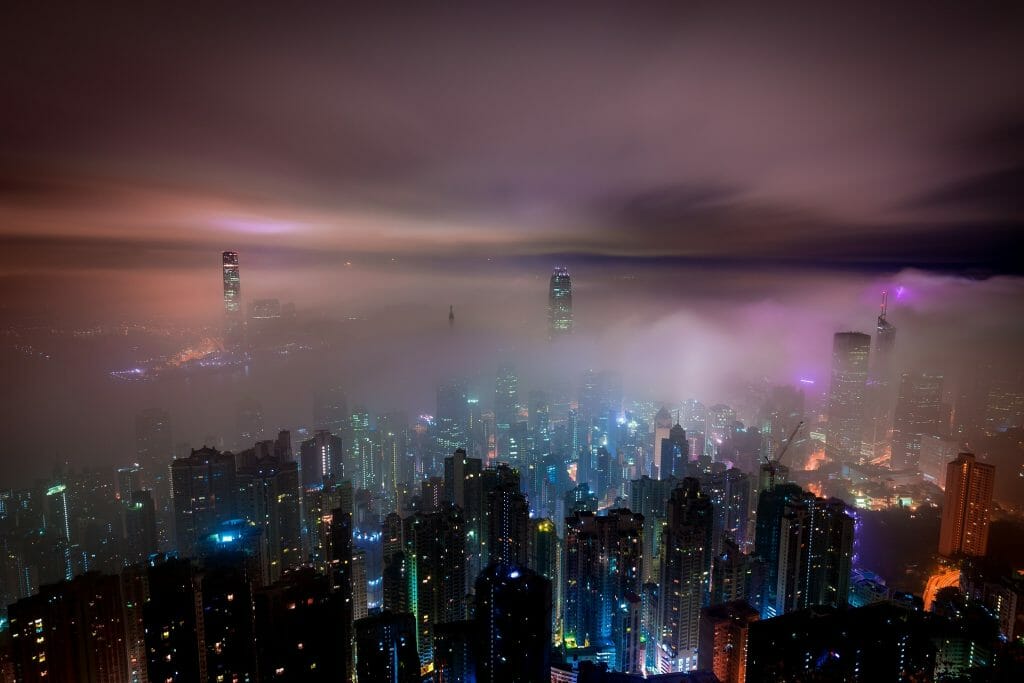 If you're not into dancing until the early hours, there are plenty of gay beaches in Hong Kong for sun-seekers to enjoy, though if you are really lucky your hotel in Hong Kong will have a pool and then you will never want to leave.
A city of vibrant traditions, breakneck speed, an iconic skyline and of surprising nature – a visit to Gay Hong Kong has something for every traveler, be it for a day, a week, a month or more..
Warning: Blued, Scruff, and Grindr are the most popular hook-up app currently used by gay men in Hong Kong. With increasing political interference from mainland China, we strongly recommend you set up a high-quality VPN on your phone before going to protect your privacy, to remain anonymous and to keep access to your favorite websites and apps.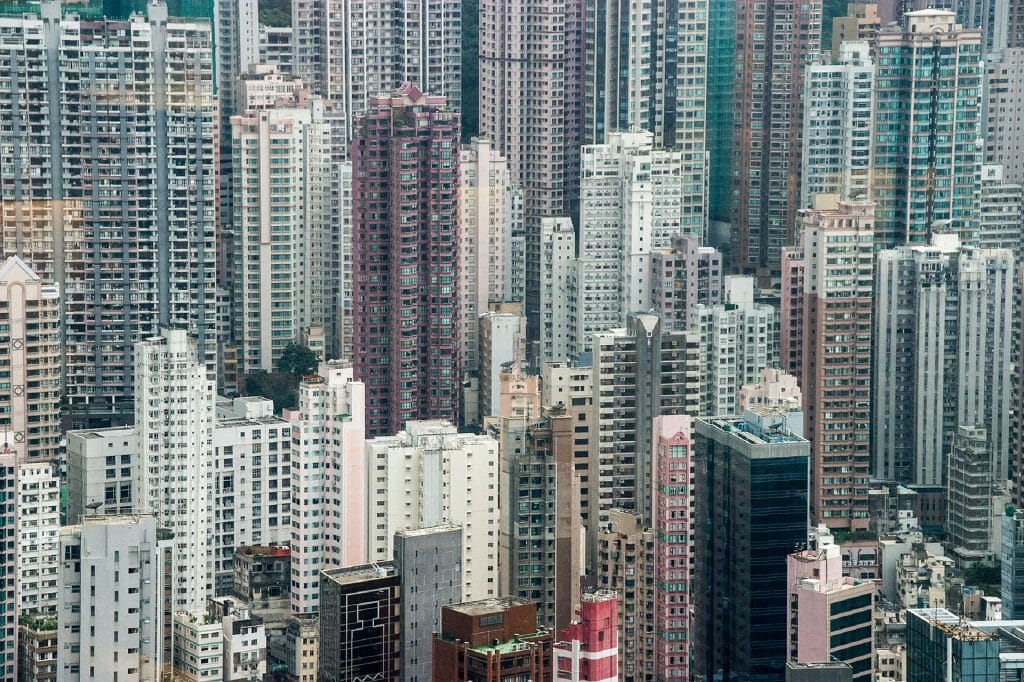 Gay Hong Kong Guide: The Essential Guide To LGBT Travel In Hong Kong China
Attractions in Hong Kong
Obviously being gay does not define which attractions most of us will want to see in each city and most queer travelers will simply want to check out the top things to see in Hong Kong during the day!
One of the best tips we can give you for exploring Gay Hong Kong is to pre-order a travel SIM card for easy airport pickup and activation the moment you arrive so you will not pay a fortune in international roaming charges. Get restaurants recommendation and reservations on the fly, public transport instructions up to the minute, bar opening hours and if it is your thing – access to gay hook up apps to find out more about the local scene.
Mobile data is fast, cheap and available almost everywhere in Asia so it is no wonder most travelers chose to stay connected and to get off the beaten track (without ever worrying about getting lost). So why wait? Pre-order the best local SIM card now to have it waiting for you in Hong Kong when you arrive.
There is so much to do here – but we found our favorite memories were wandering through night-markets, catching ferries to the gay beaches in Hong Kong and brunching in modern cafés before wandering through design studios and admiring the skyline. Still – it helps to have some kind of ofidea what is going on, so here are the best things to do in Hong Kong, according to us!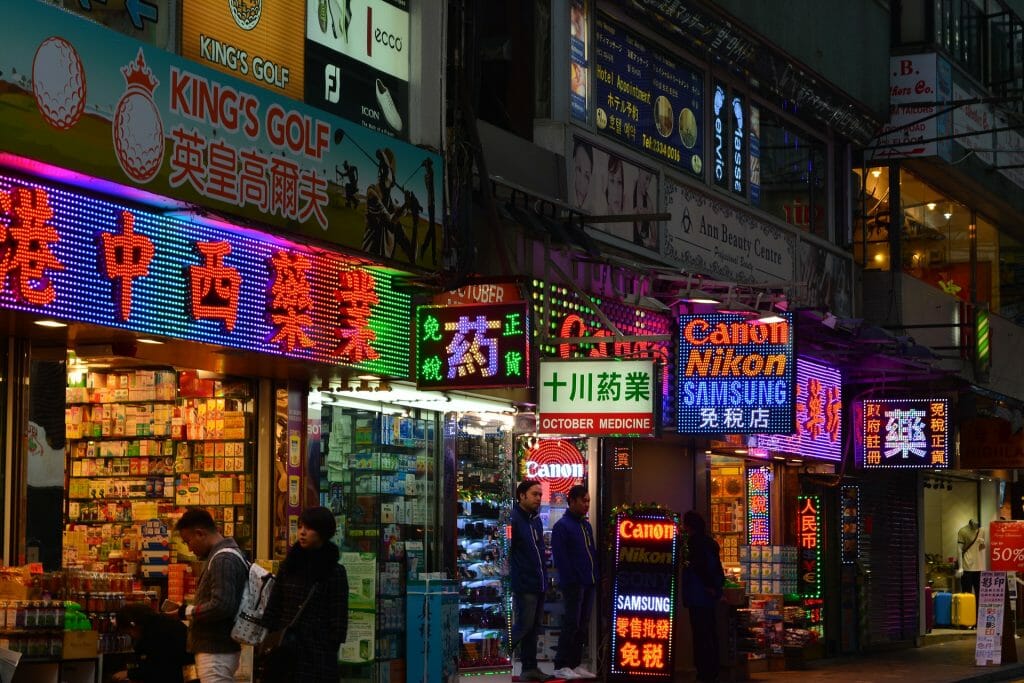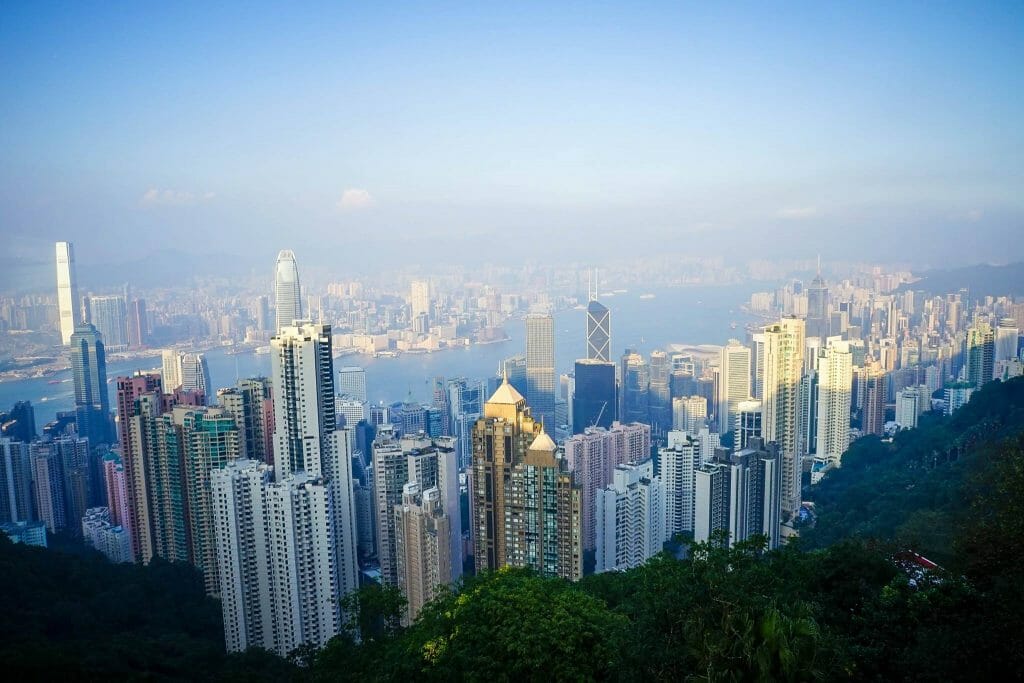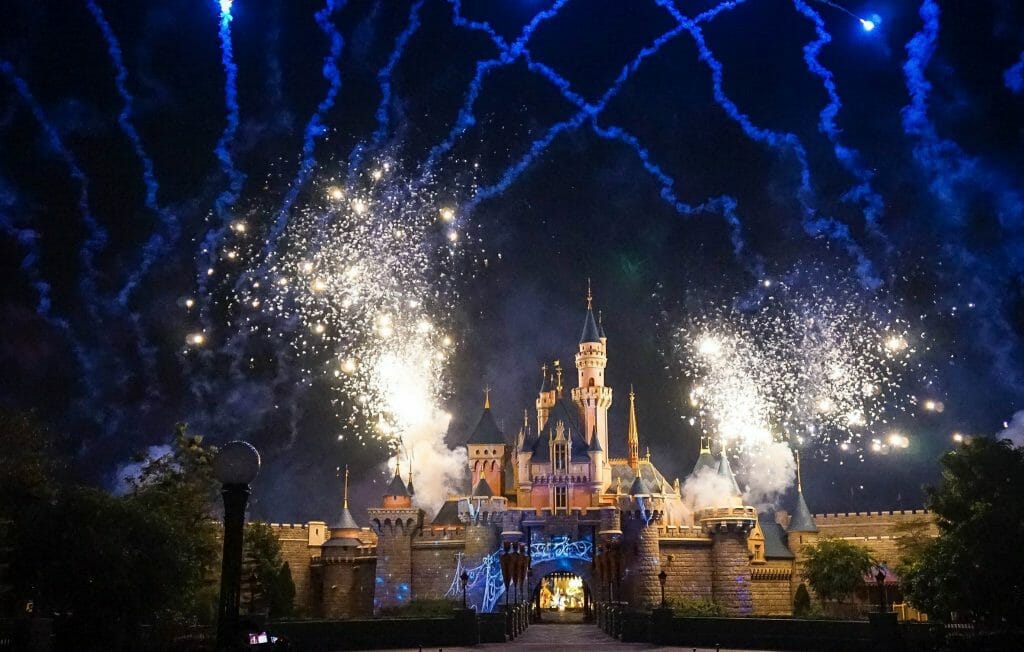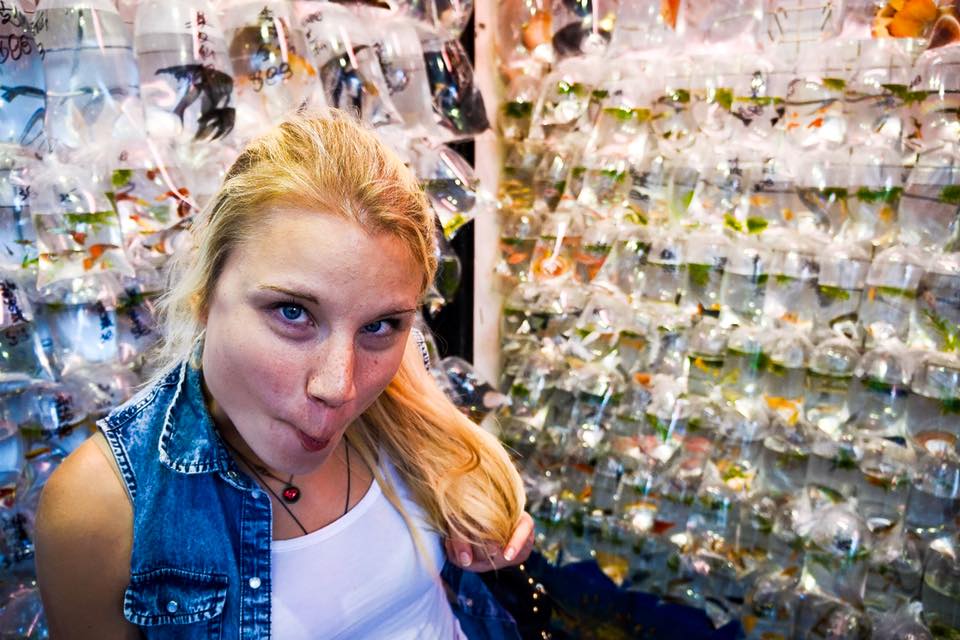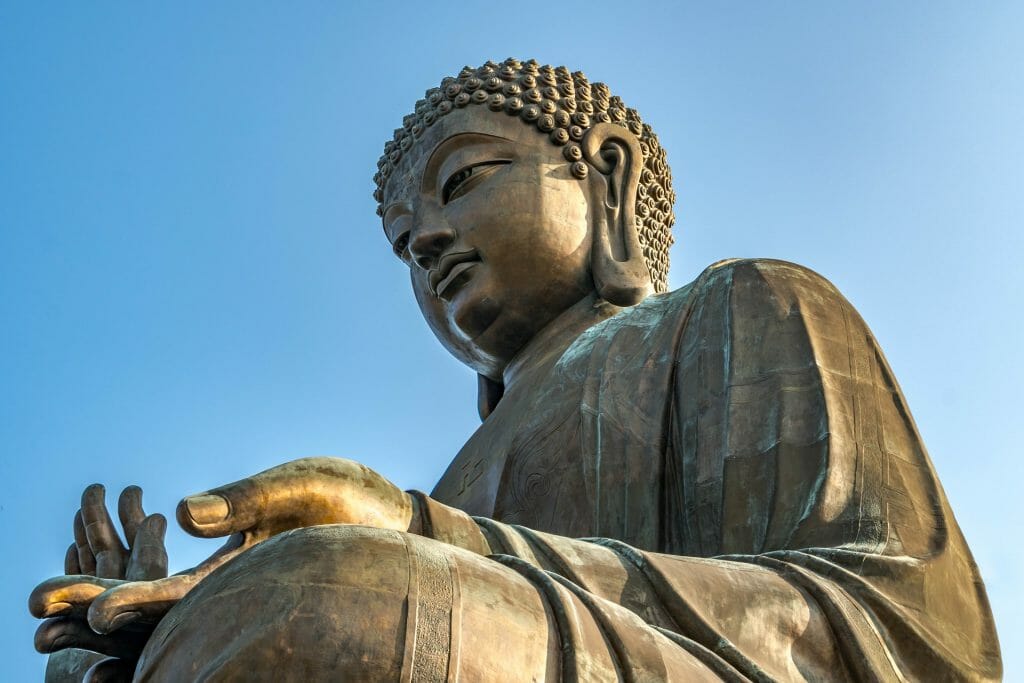 Gay-friendly and Gay Hotels in Hong Kong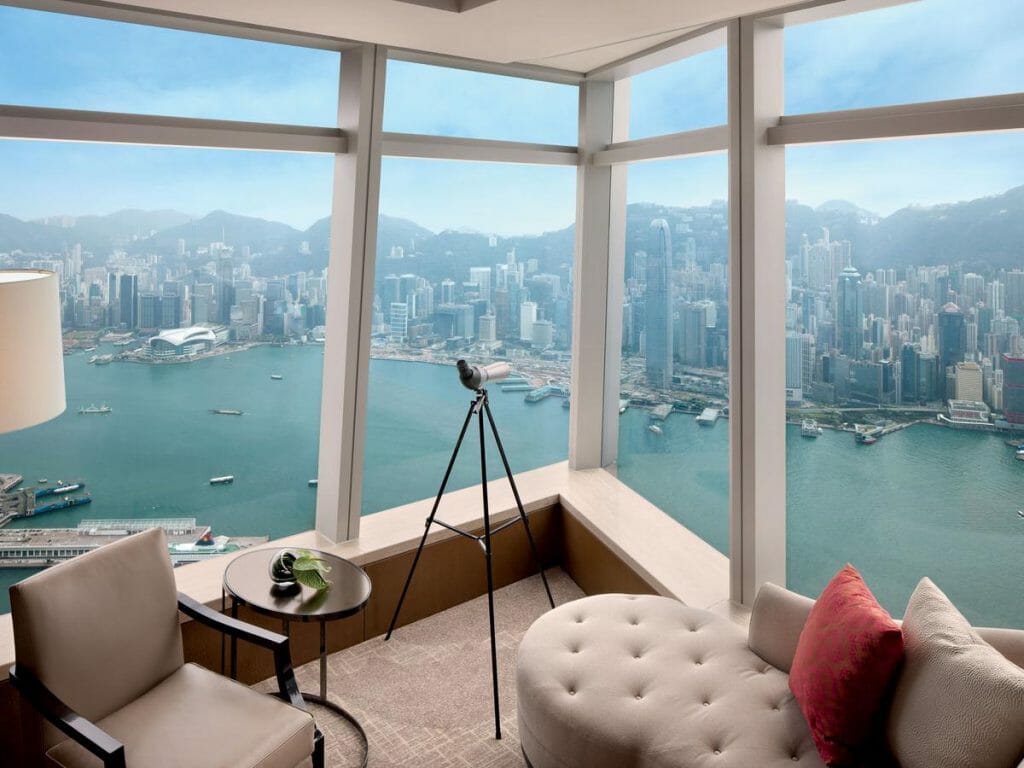 As Hong Kong is one of the more progressive and gay-friendly countries in Asia, pretty much every hotel in Hong Kong can be considered gay-friendly and none of our readers will likely experience any issues here!

After all, being gay-friendly is not all about upscale luxury, but about providing friendly service and welcoming everyone with open arms! Hong Kong is a global mega-city with a shortage of space, so room size's are smaller than almost everywhere else in the world – but as plenty of gay men know, it's not all about size, but how you use it! We are talking about design, functionality and views darling!


Having said that, everyone likes to be surrounded by people with common interests, and as such there are a few well-known gay-friendly hotels in Hong Kong that are hot spots for gay travelers to stay – either because of their location near gay clubs in Central or their design and inclusive vibes.
The following hotels in Gay Hong Kong have all had glowing recommendation from gay travelers in the past, but of course, there are hundreds of other hotels in Hong Kong if these are not quite what you are looking for. Whether you want a fun and social hostel, a cheap place to crash after a night of partying or an ultra-chic designer option to sip cocktails and surround yourself with fabulous people – Gay Hong Kong has something for everyone!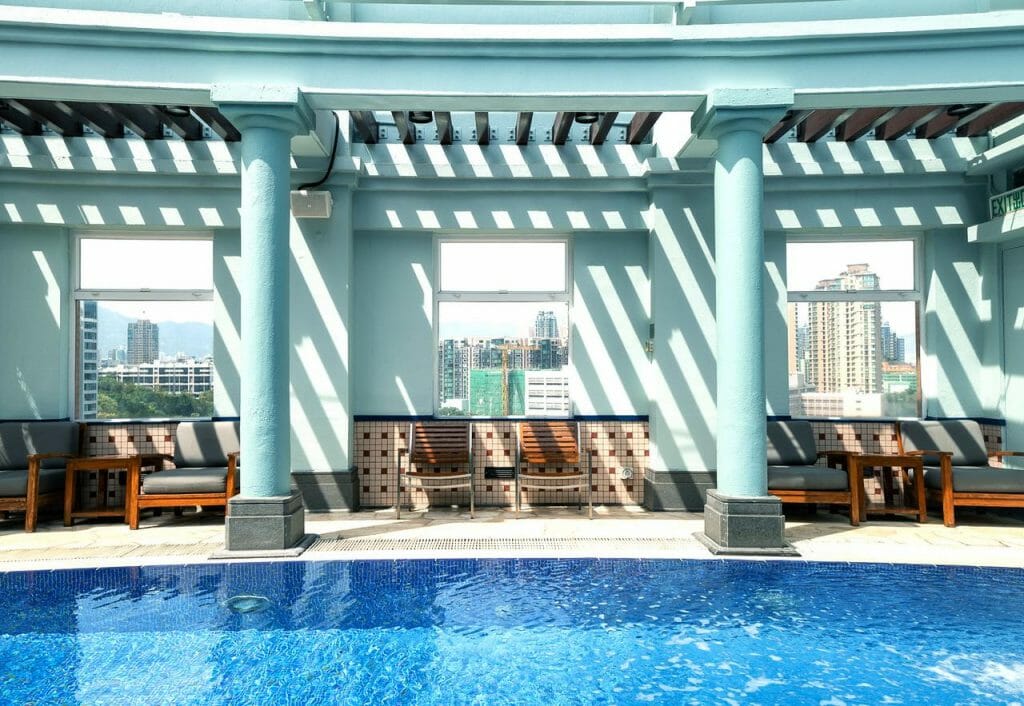 Gay-friendly and Gay Luxury Hotels in Hong Kong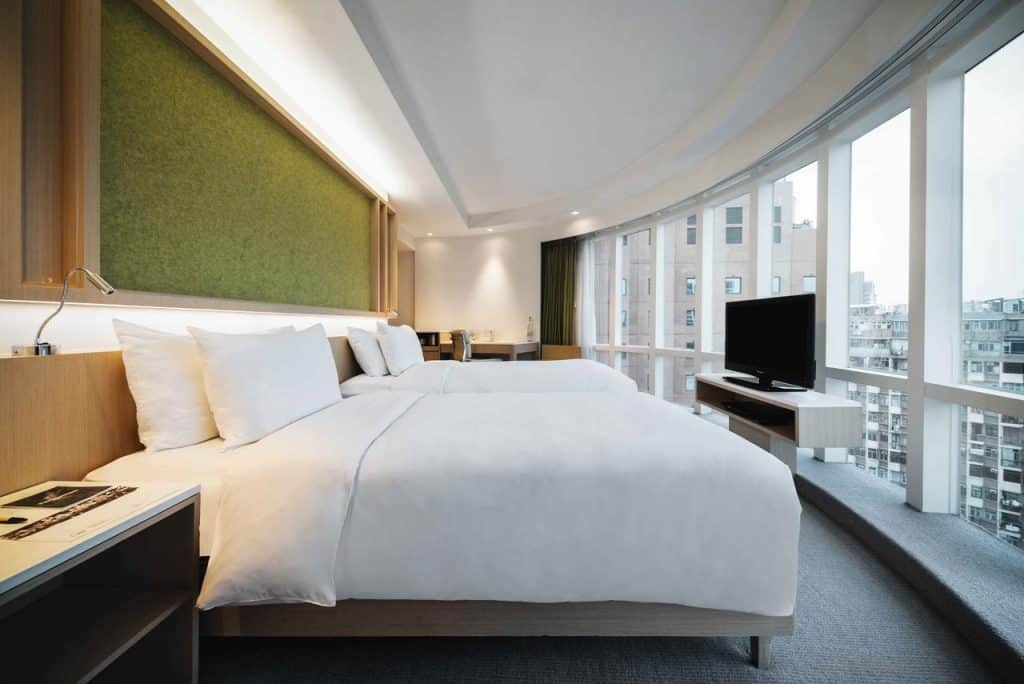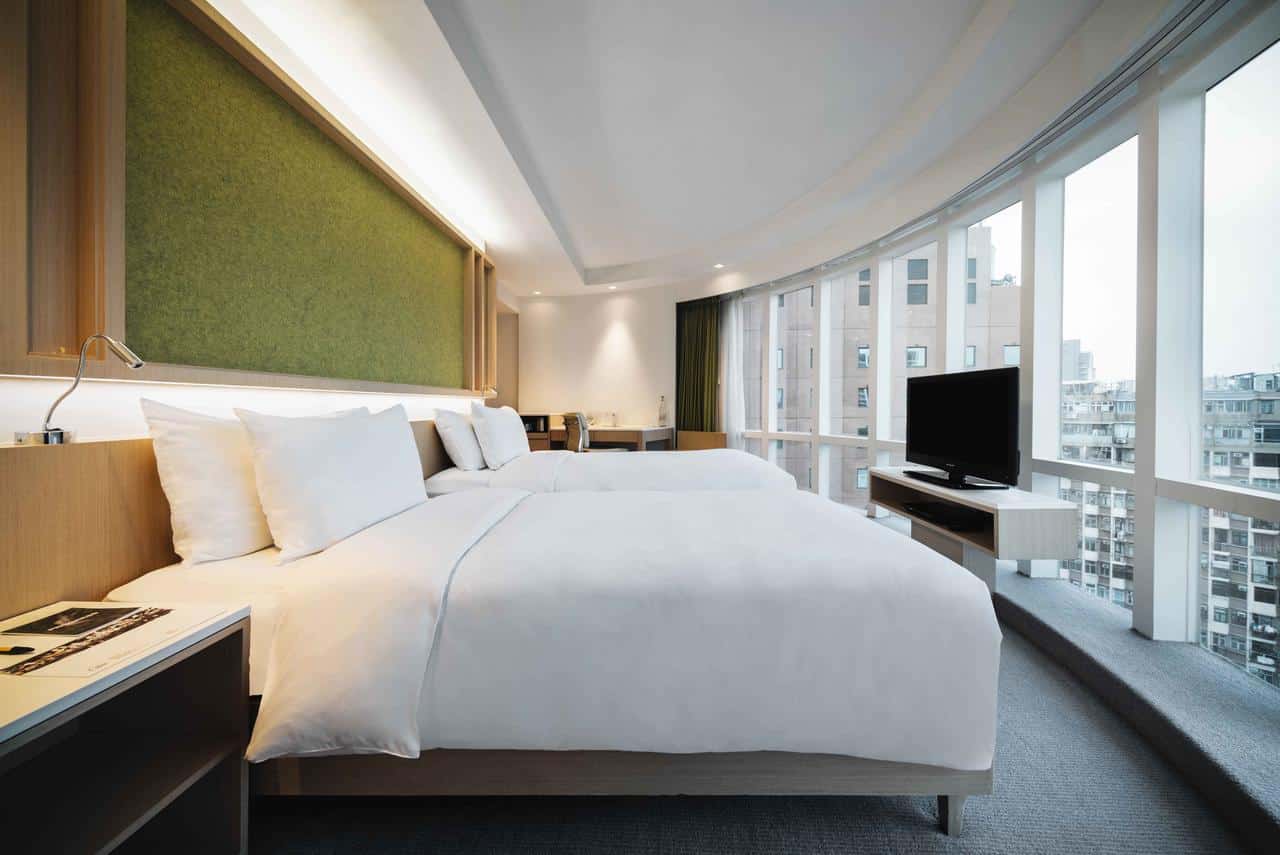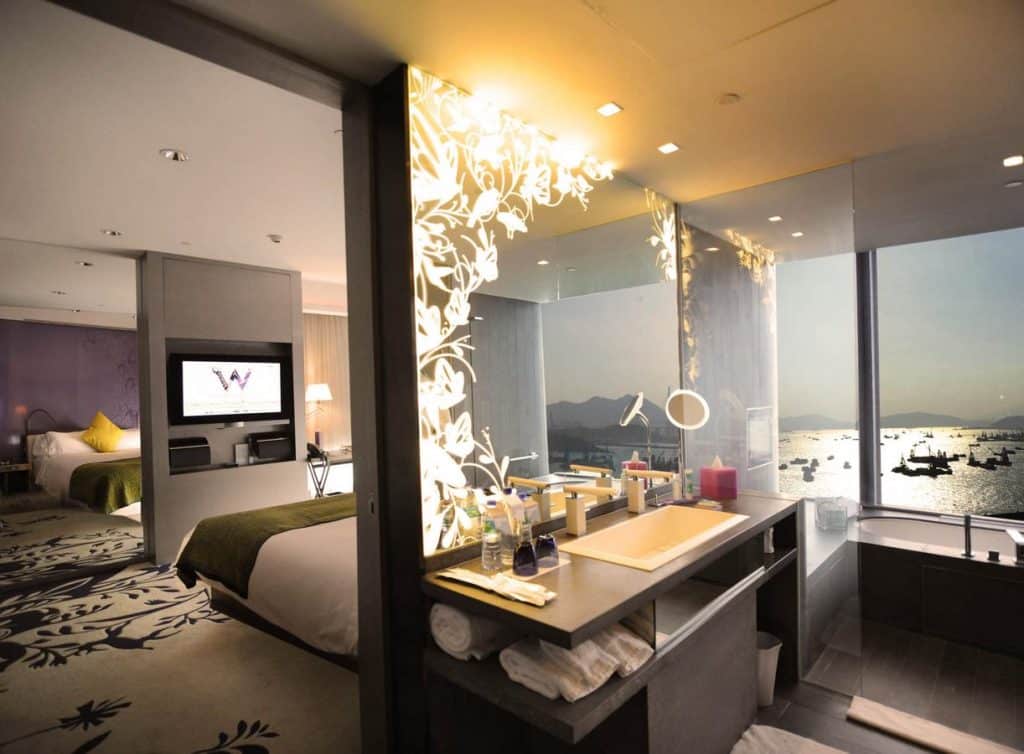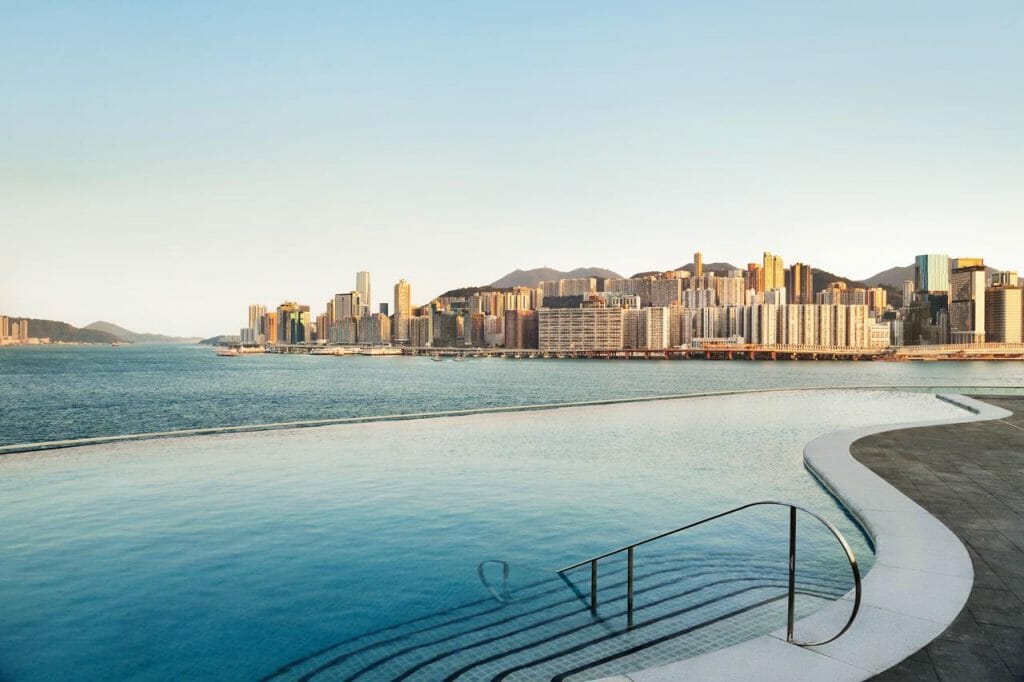 Gay-friendly Mid-Range, Budget Hotels and Hostels in Hong Kong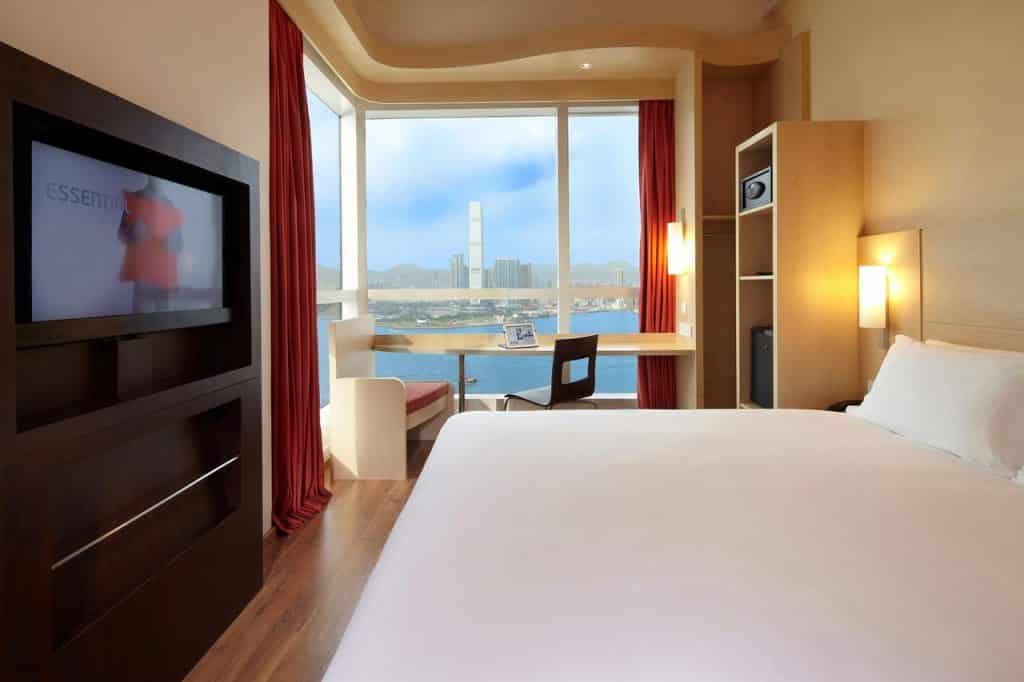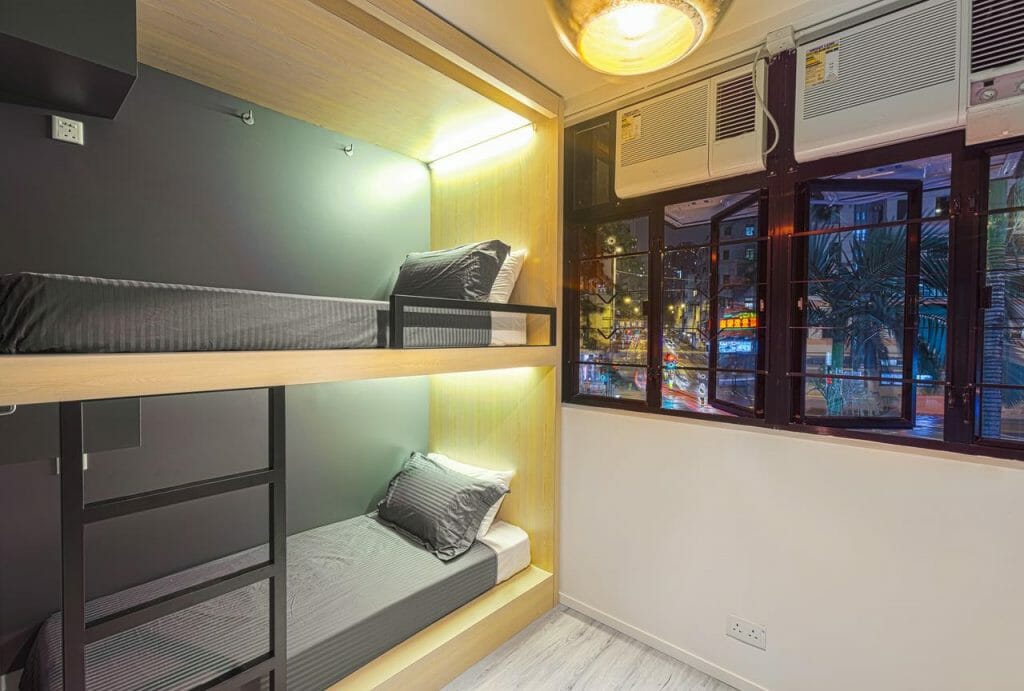 Gay Bars and Gay Clubs in Hong Kong
With Hong Kong being one of the most gay-friendly cities in Asia – far ahead of even Shanghai on the mainland – you would expect an incredible gay nightlife scene, and luckily Hong Kong does not disappoint.
Depending on your mood you can find anything here from a relaxed cocktail in an upscale bar to an all-night dance rave surrounded by your queer family!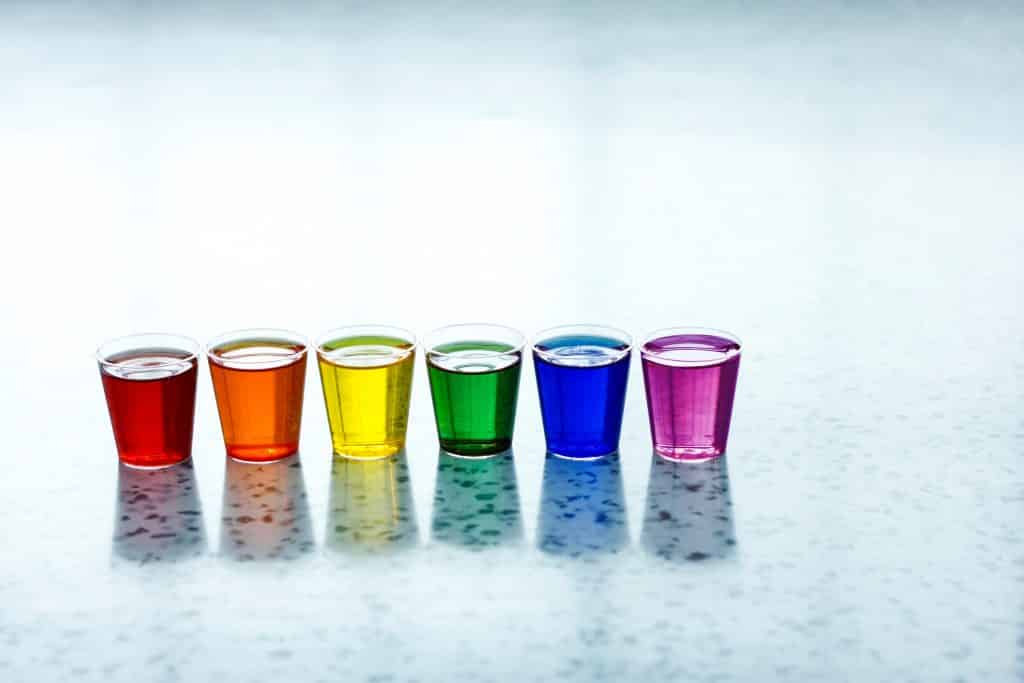 The main LGBT nightlife venues in Hong Kong are found around Central Hong Kong in Causeway Bay or in Tsim Sha Tsui in Kowloon. Check out handy Gay Hong Kong Map at the end to see their exact location – and how far they are from your gay hotel in HK. Due to rents raises, venues open, close and move here frequently so please check their social media before you head out, and update us if anything has changed.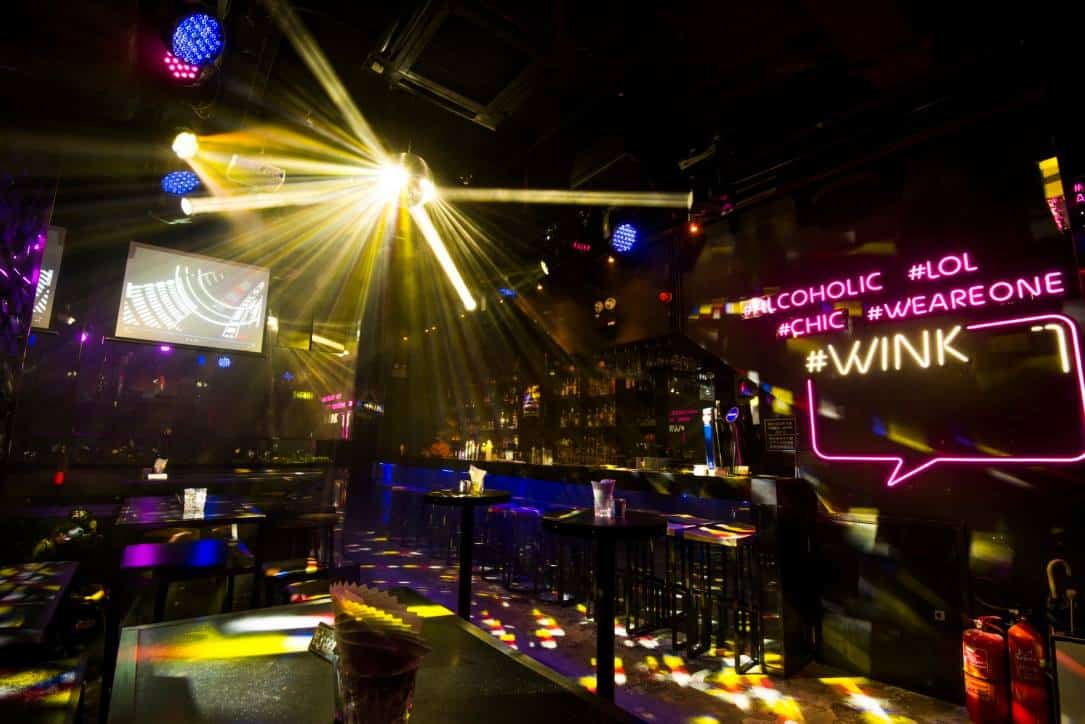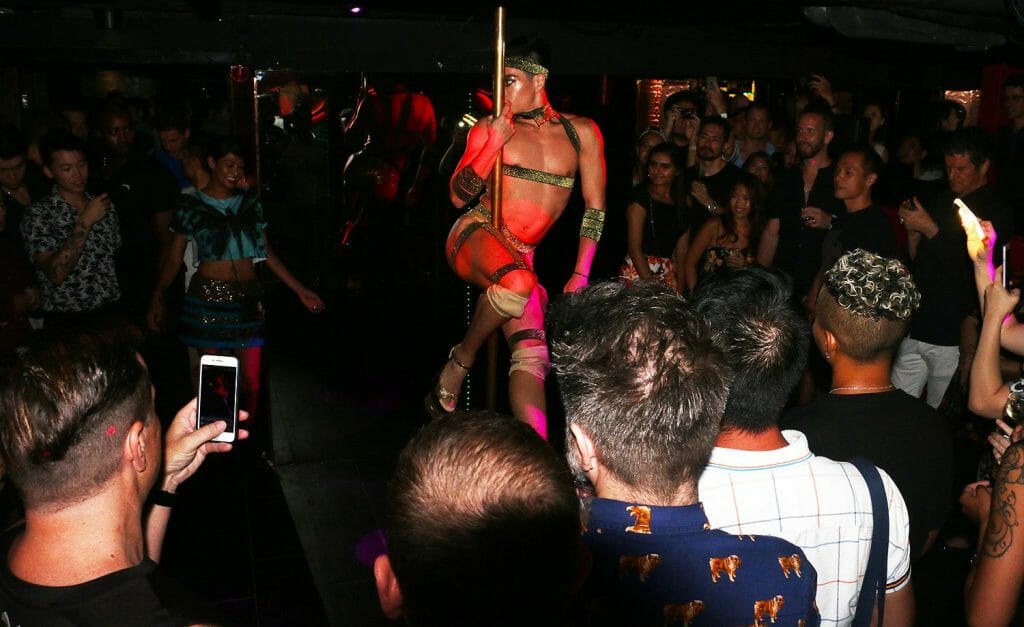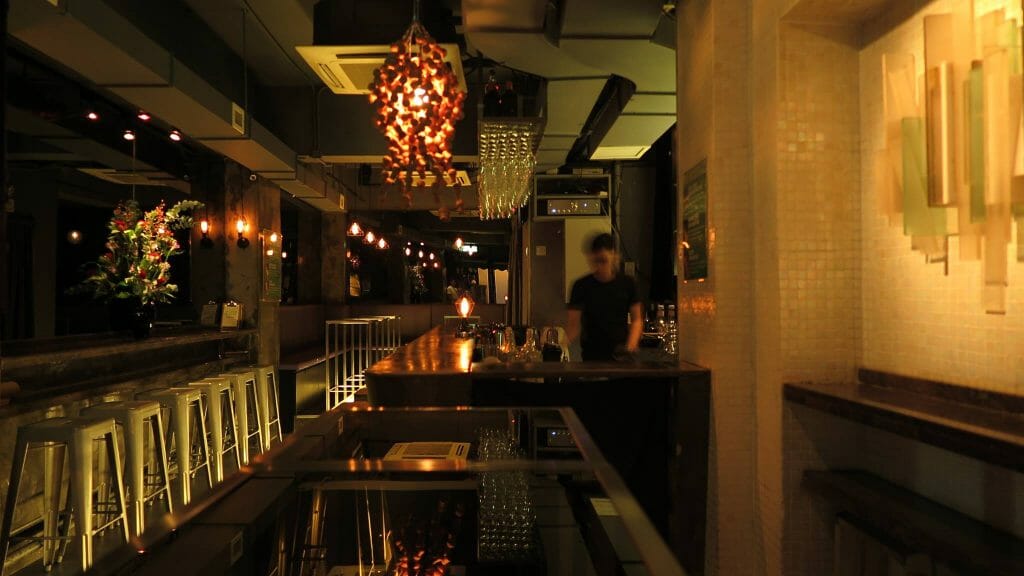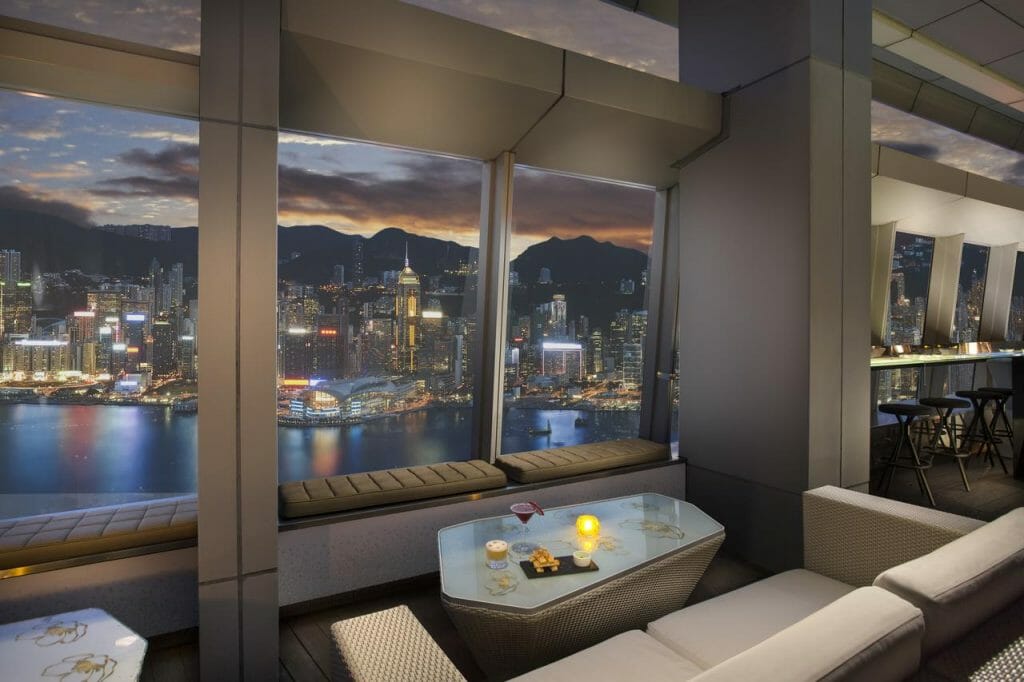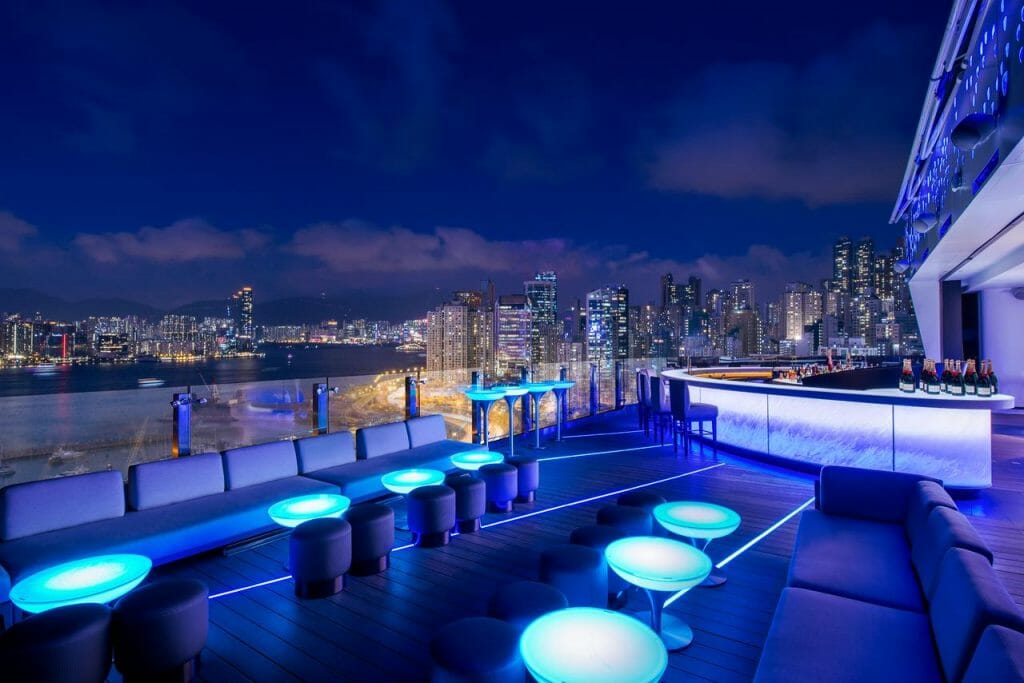 Gay Spa and Man Massage in Hong Kong
Don't care about the sights or simply want to take advantage of high-quality gay spas in Hong Kong? Then why not get a sensual male massage in HK – there are plenty of options! Here are two top recommended gay spas and male massage in Hong Kong options.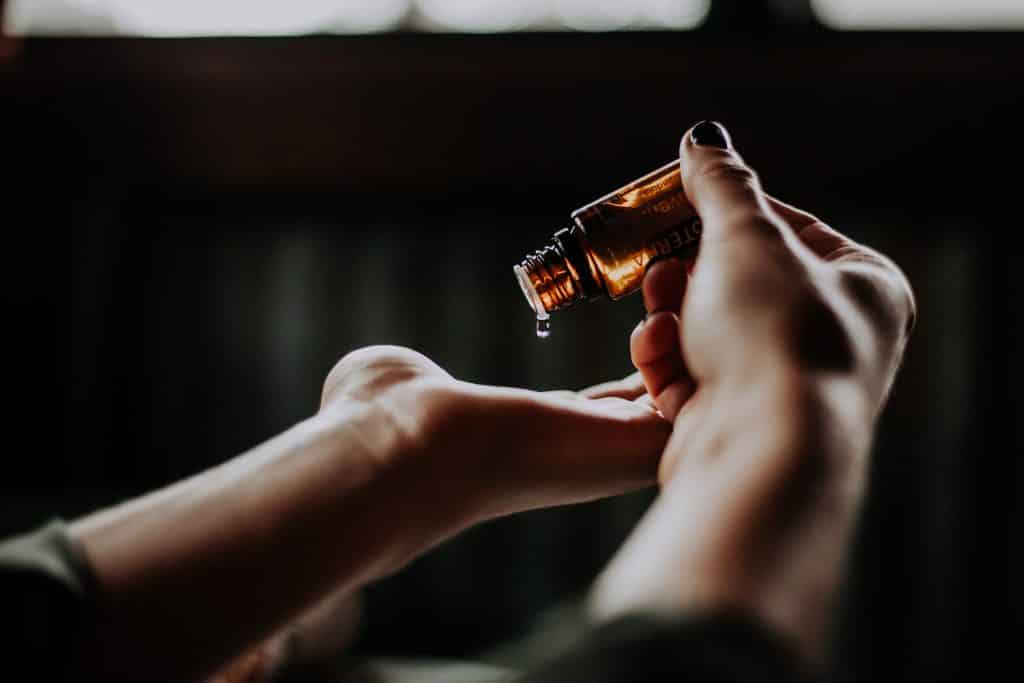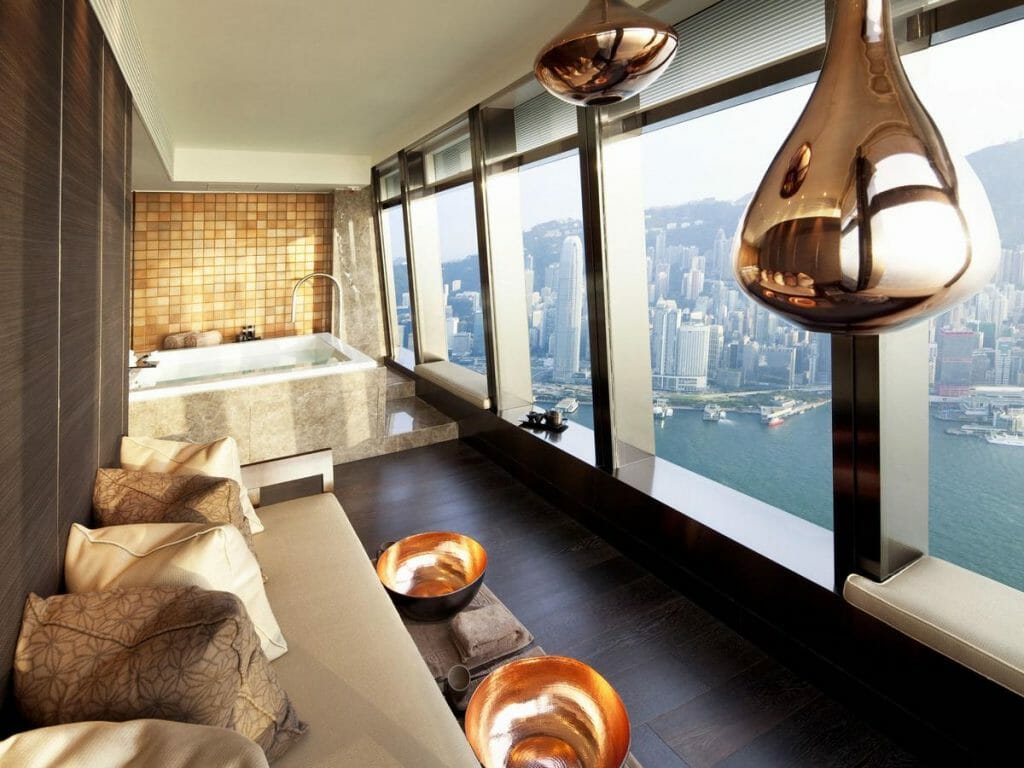 Gay Cruising & Gay Saunas

in Hong Kong
Had enough of gay cruising in Hong Kong – either in the bars or elsewhere? For those who want a bit more guaranteed action, the gay saunas in Hong Kong will not disappoint you (unlikely all those faceless accounts on Grindr or the other hook up apps…). and are actually among the best in Asia – only rivaled by Gay Taipei and Gay Bangkok.

In such a foreign-friendly city you should have no issues visiting any Hong Kong gay sauna, but be warned that we have heard reports that older, hairy or chubbier guys being totally ignored in some saunas.

Gay Saunas

in Hong Kong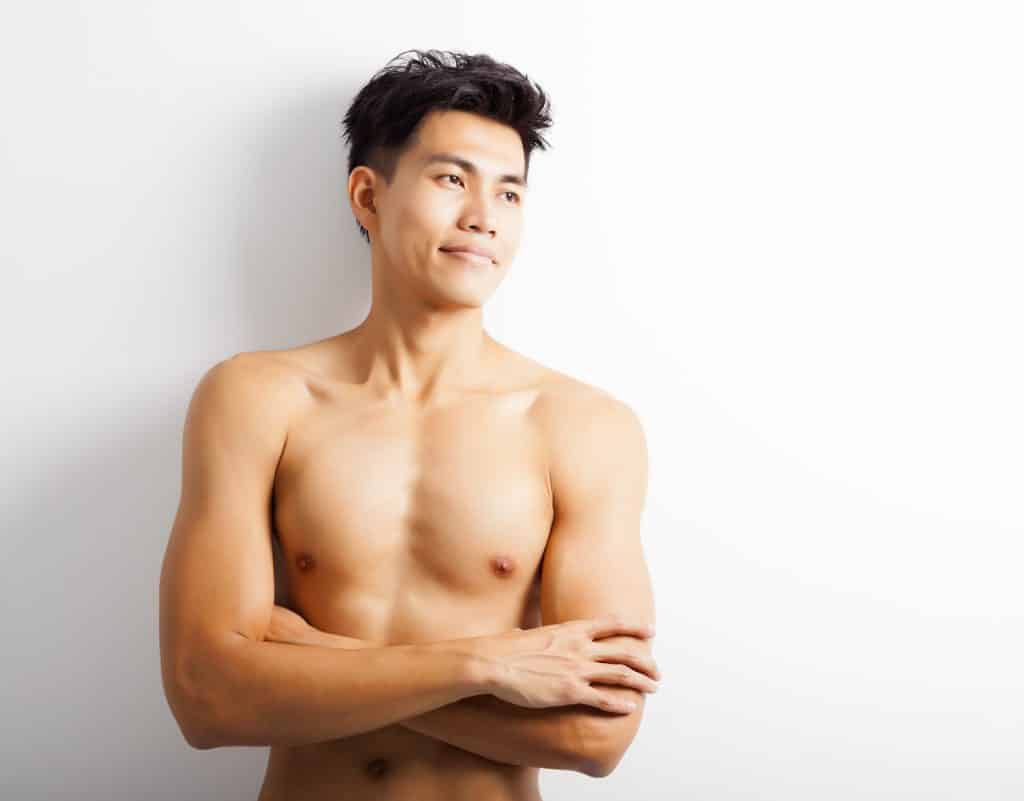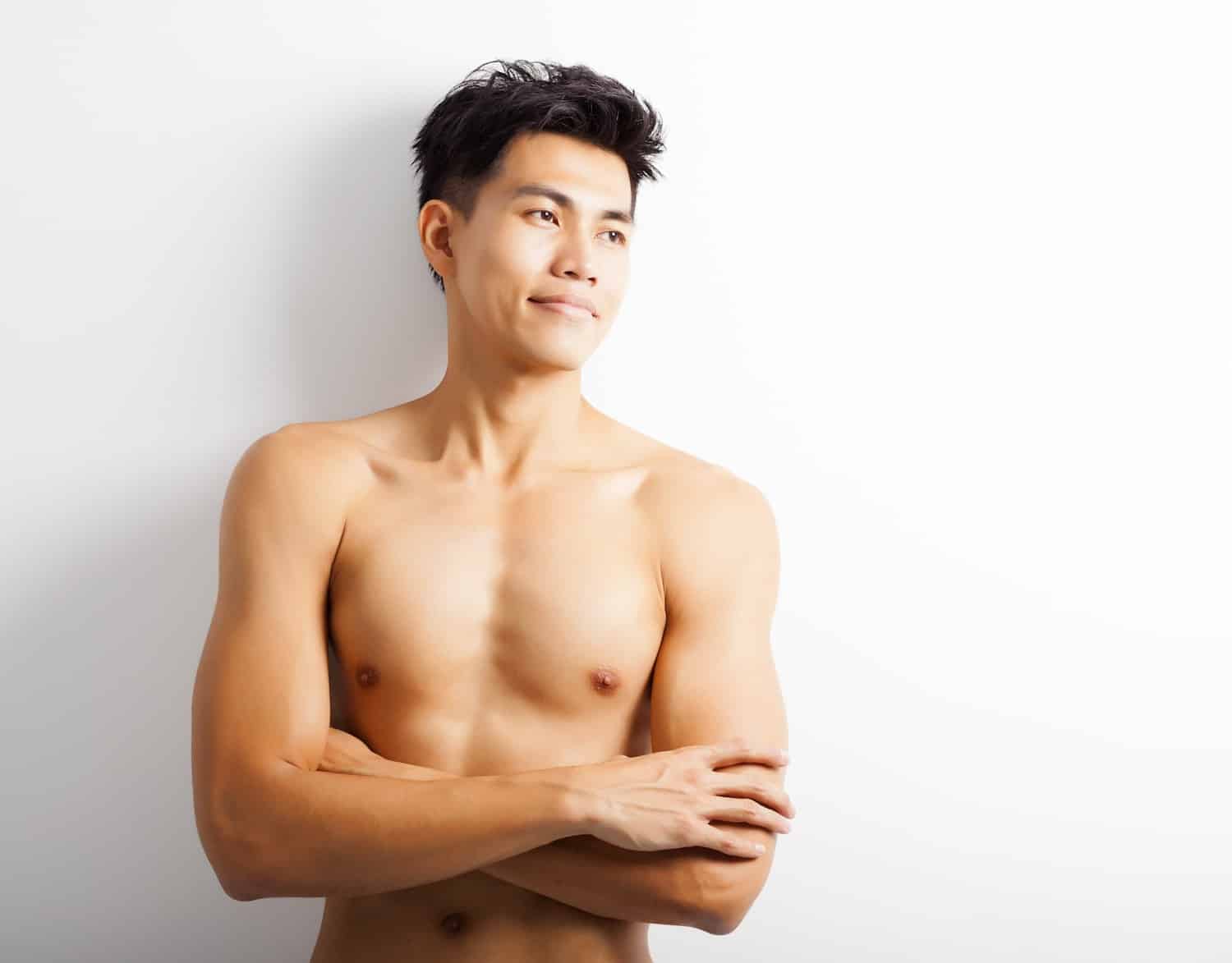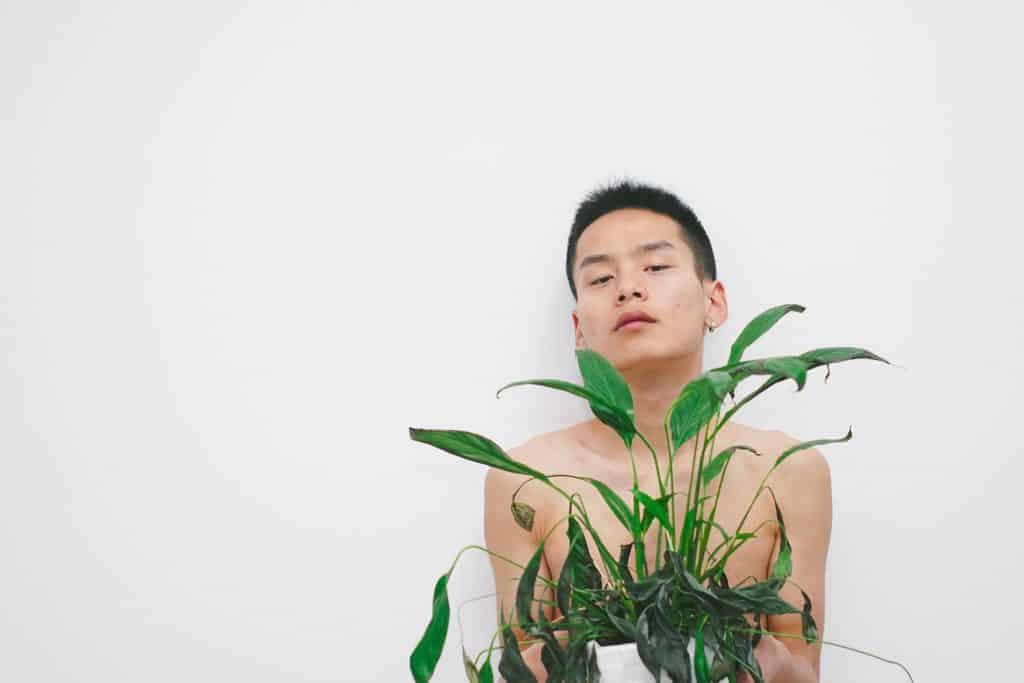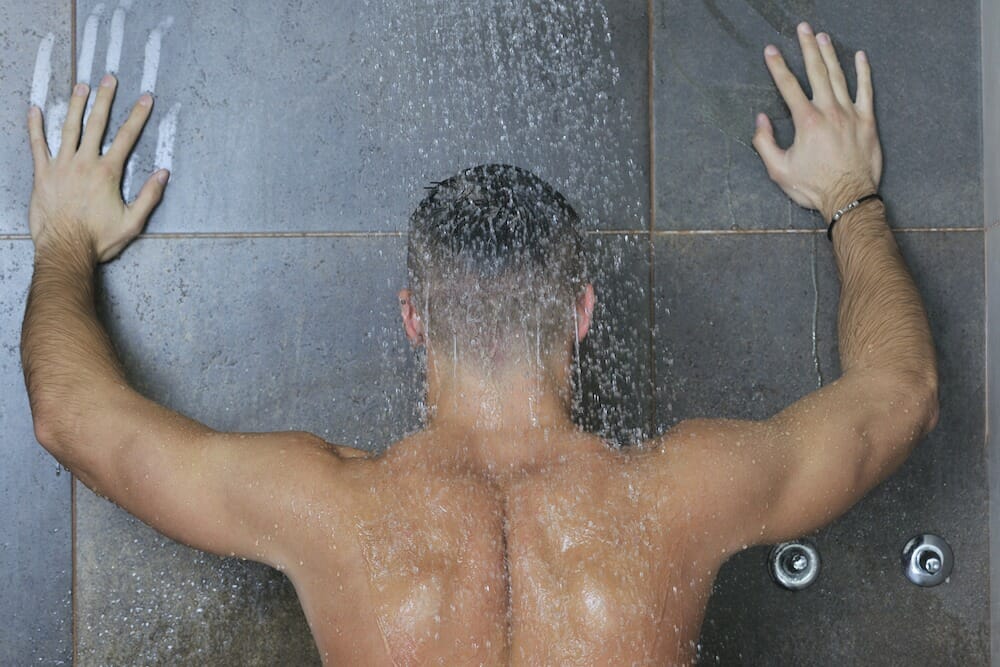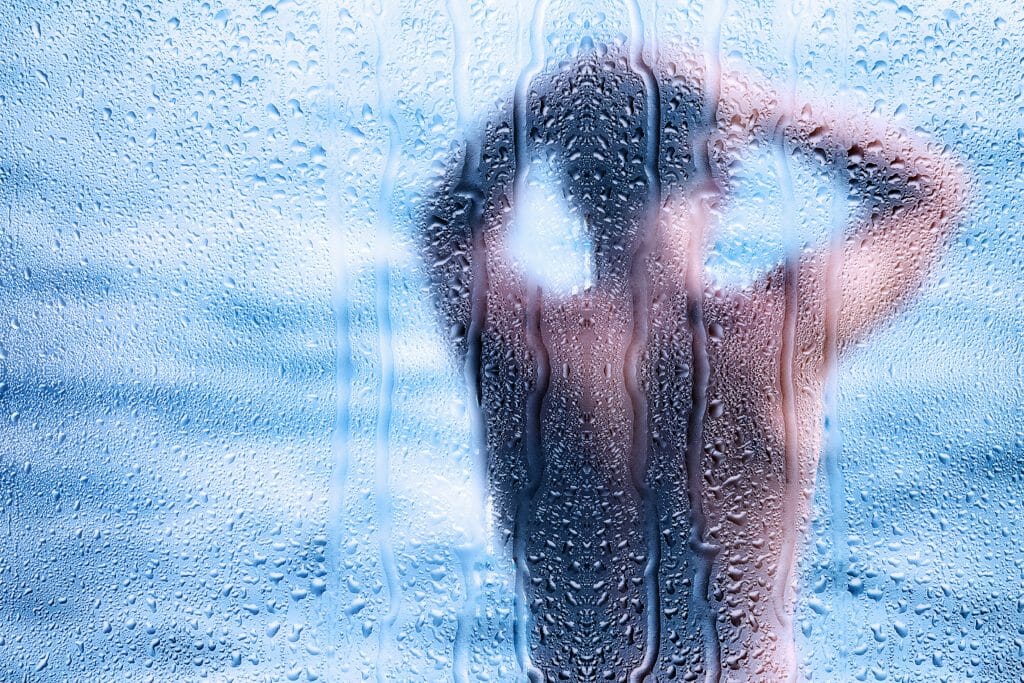 Gay Cruising

in Hong Kong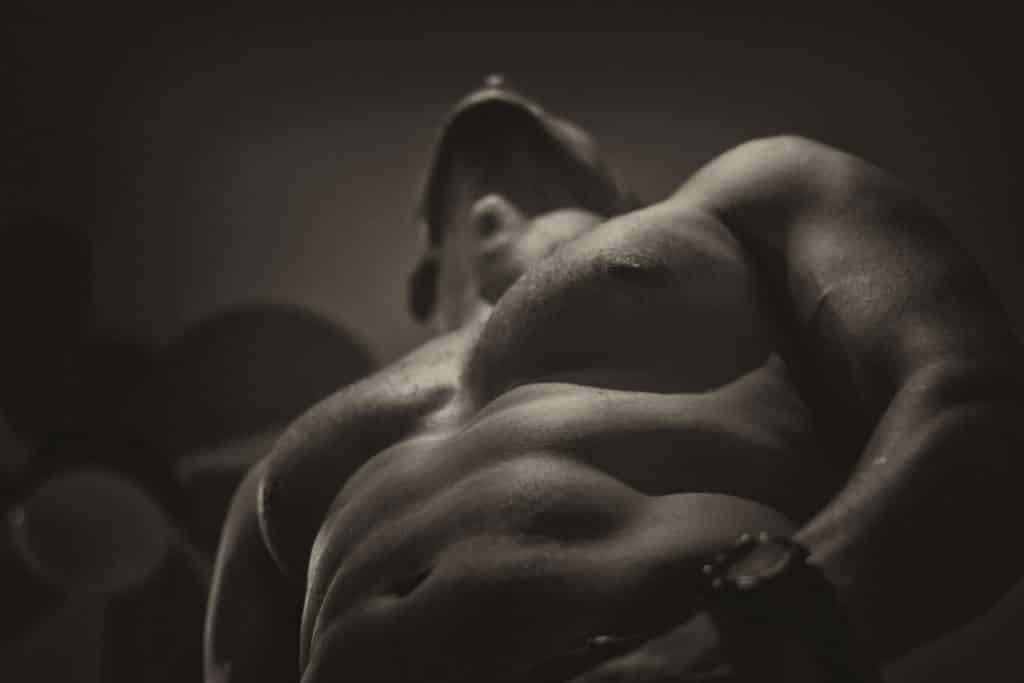 Gay Hong Kong Map