Orlando, the theme park capital of the world, might not scream gay destination holiday on first thought – but away from the I-Drive hotel zone, you will actually find one of the most vibrant and LGBT-friendly cities in America!
Vibrant communities, trendy neighborhoods and close proximity to fabulous beaches have created the perfect conditions for a distinctly cosmopolitan vibe to take hold, and today Gay Orlando has one of the most lively queer communities in the world with a distinctly Latin twist.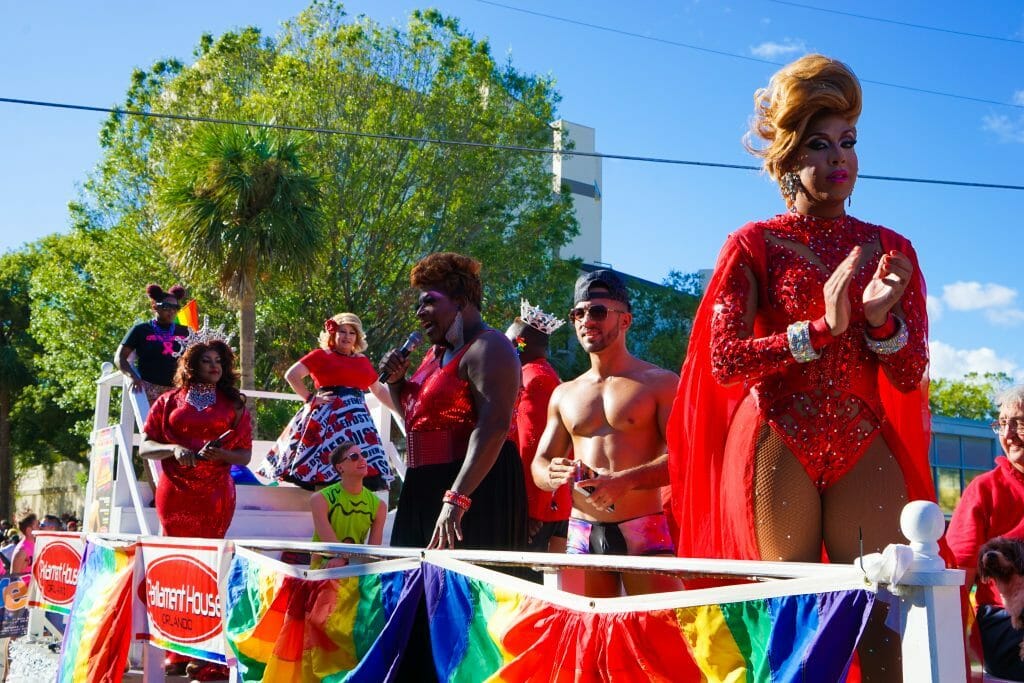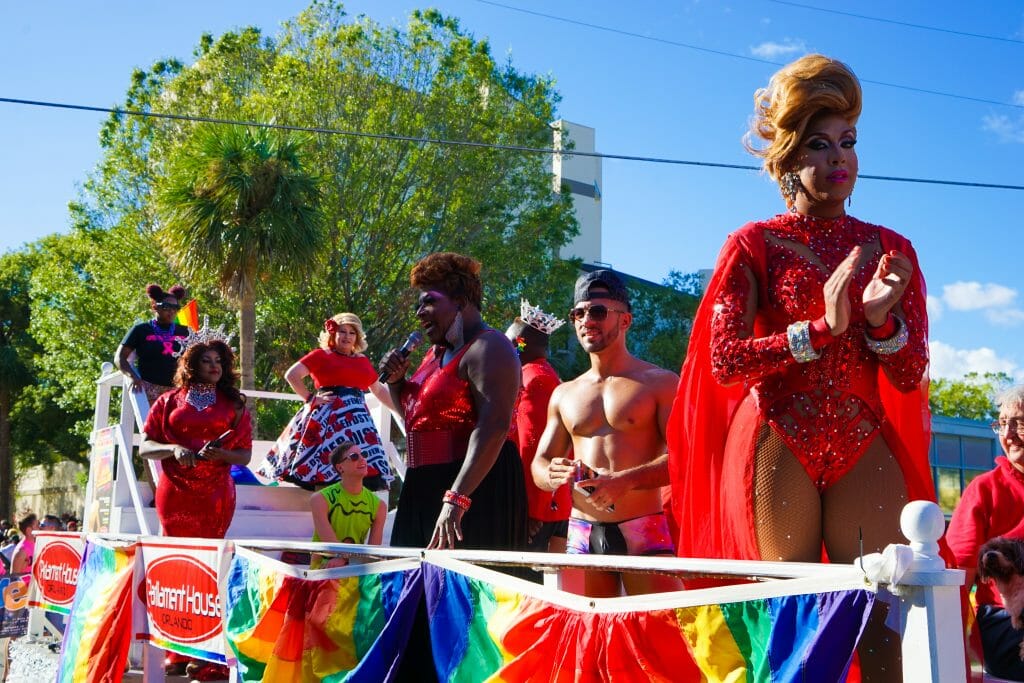 The legendary Parliament House, Disney Gay Day's and the annual Come Out With Pride events are some of the highlights of Gay Orlando, but there is also plenty of modern dining, live music, and gay events! Add to this the legendary theme parks and affordable travel options to get here and you will understand why Orlando is the number one travel destination in the USA and a growing gay destination holiday location.
Orlandians stood together in the wake of the Pulse nightclub tragedy, and today the community is strong and the region more committed to inclusiveness and diversity than ever before. Rainbow flags and light displays still cover the city, Orlando Pride transforms the entire city and everybody has come together, united – providing that love will always prevail.
Come discover for yourself the rich and vibrant culture of Gay Orlando – Honour the Pulse victims and help Orlando heal through the power of dance. Keep Dancing Orlando!
Are you relocating? This guide will help travelers discover the queerer side of the city. However, if you are lucky enough to be considering a move here, we recommend getting in touch with a local gay realtor. They can happily give you no-obligation advice and all the information you'll ever need to know about your new city. And if you then want their help to find your dream home, you are guaranteed fair, equal, and honest representation. No surprises or awkward conversations necessary!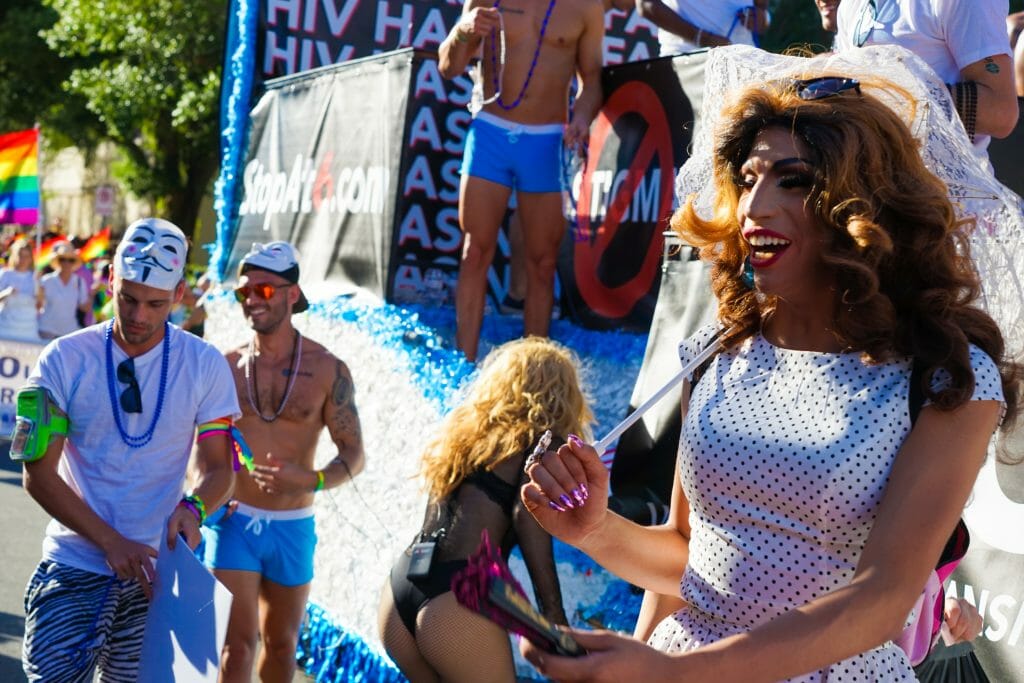 Gay Orlando Guide: The Essential Guide To LGBT Travel In Orlando Florida
Attractions in Gay Orlando
Naturally being gay does not define which attraction most of us will want to see in each city and most queer travelers will simply want to check out the top things to see in Orlando during the day!
Theme parks, all-American dining, hipster suburbs, and a growing downtown – Orlando has it all, except a beach that is! Rather annoyingly Orlando is smack-bang in the middle of Florida meaning a decent drive is required for any beach days.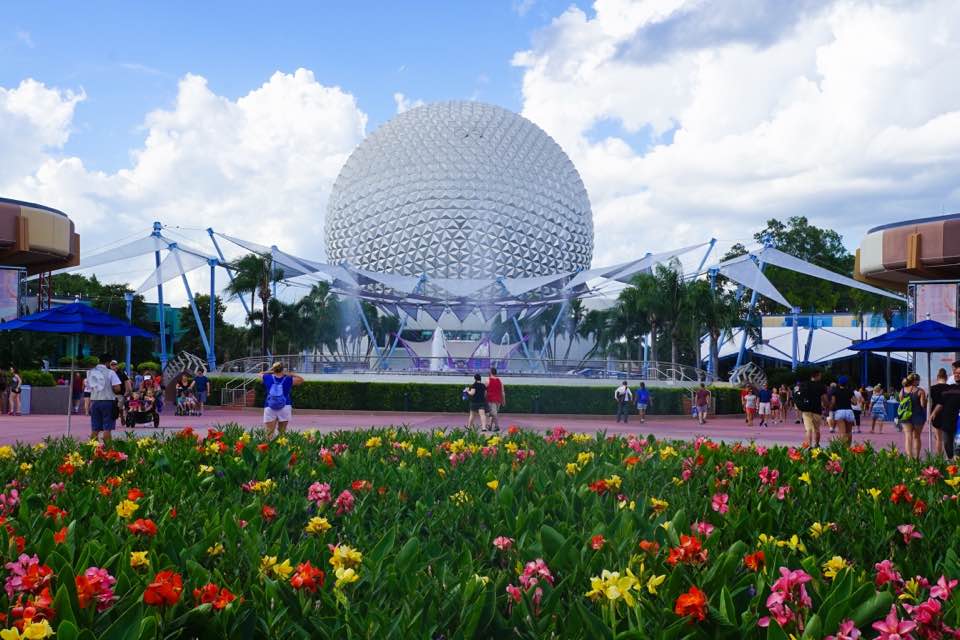 You can either join your trip to Orlando up with a few days in Miami (and its fierce gay/beach scene) or drive a few hours in any direction to a beach of your choosing. Florida is basically one big beach after all, but for a secluded LGBT-friendly beach consider Pass-a-Grille ( 2 hours) or for wild exploration and photography consider Blowing Rocks Preserve (2.5 hours away)
Orlando is a tolerant and progressive city and gay travelers in this part of Florida do not need to take any precautions concerning public displays of affection.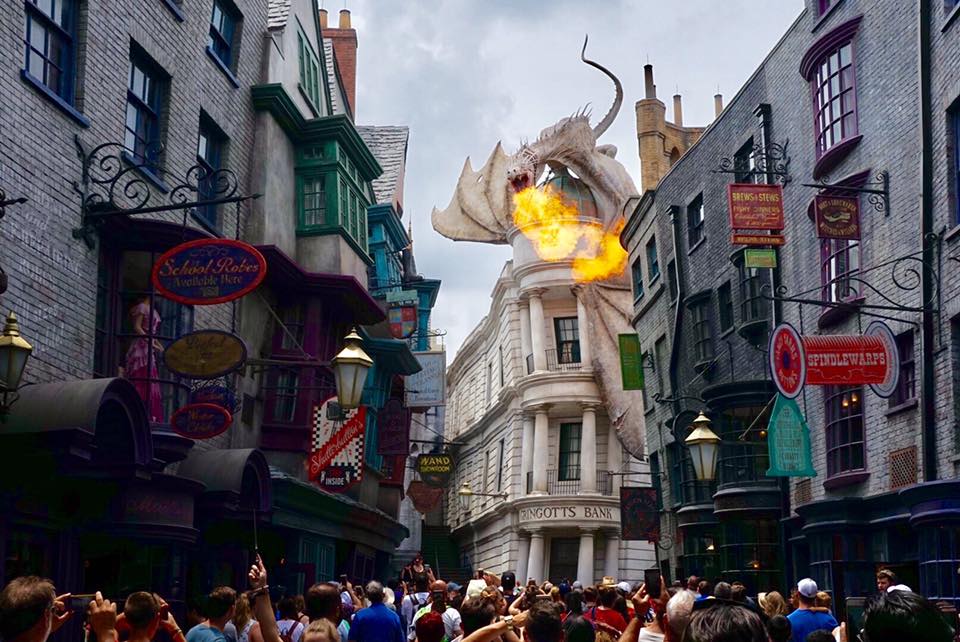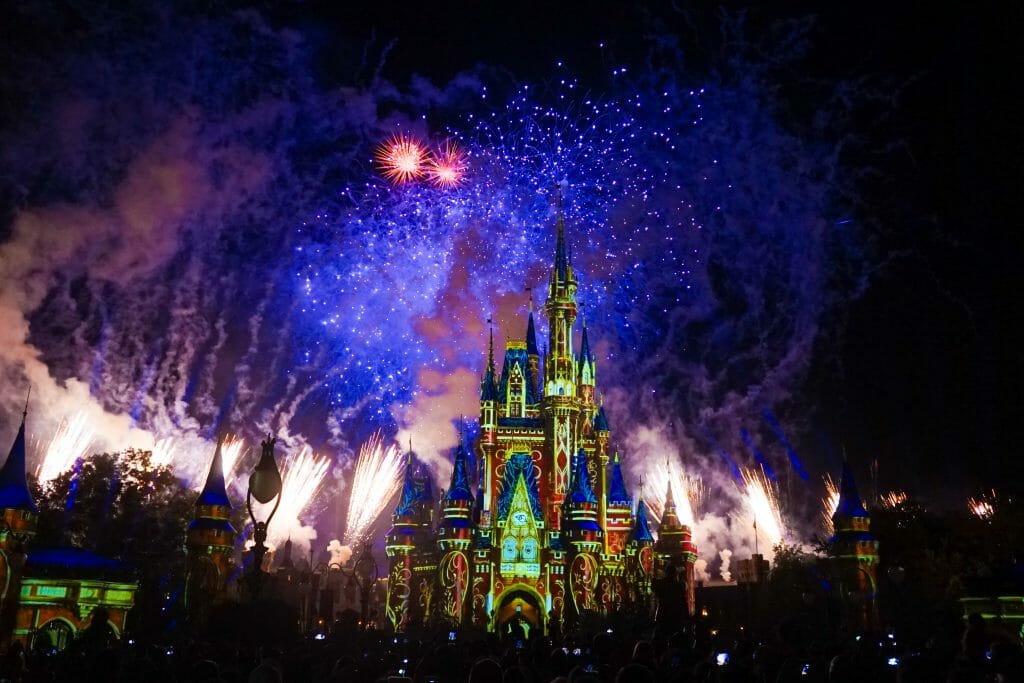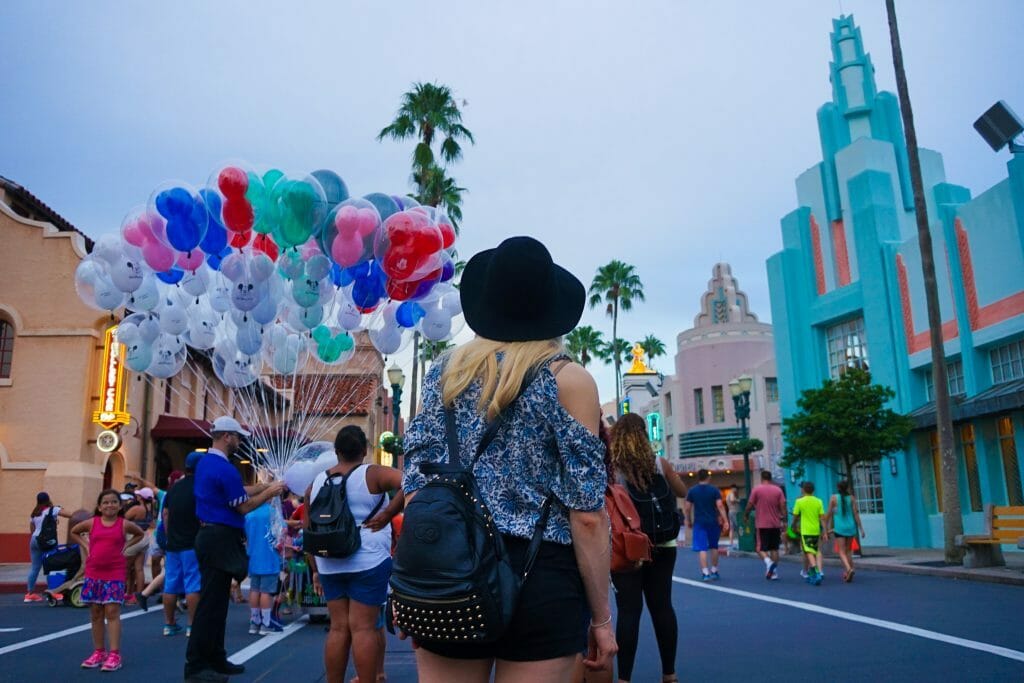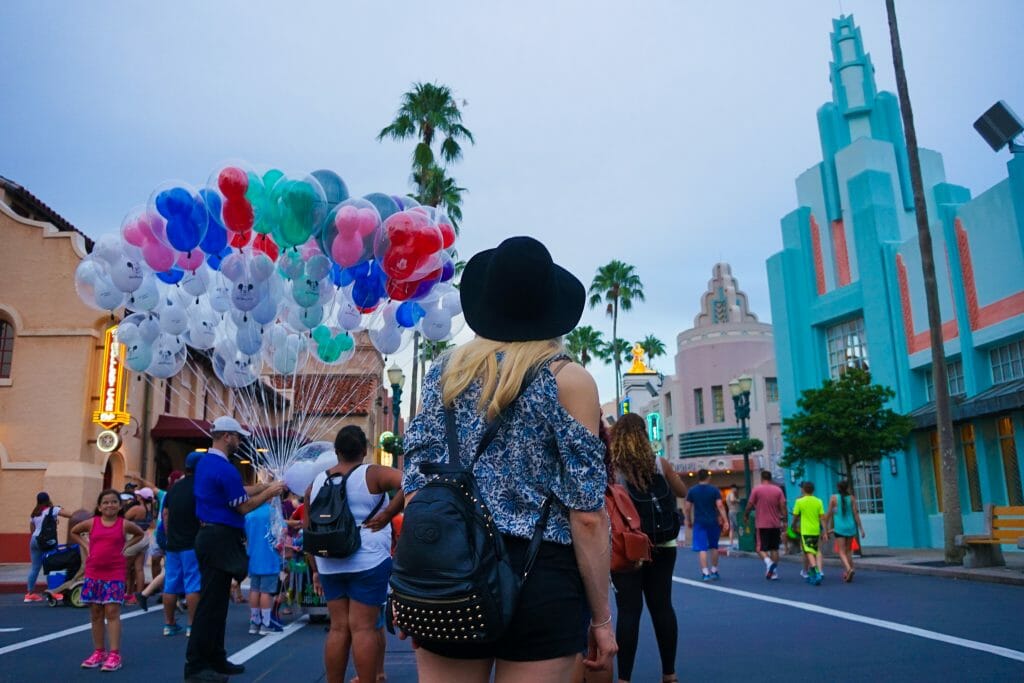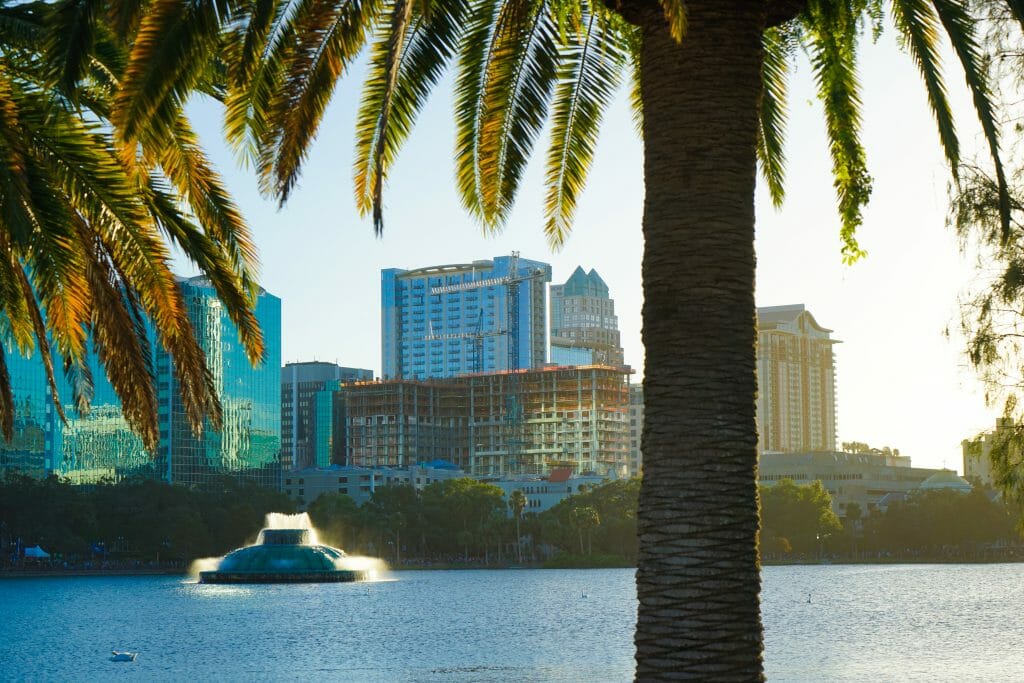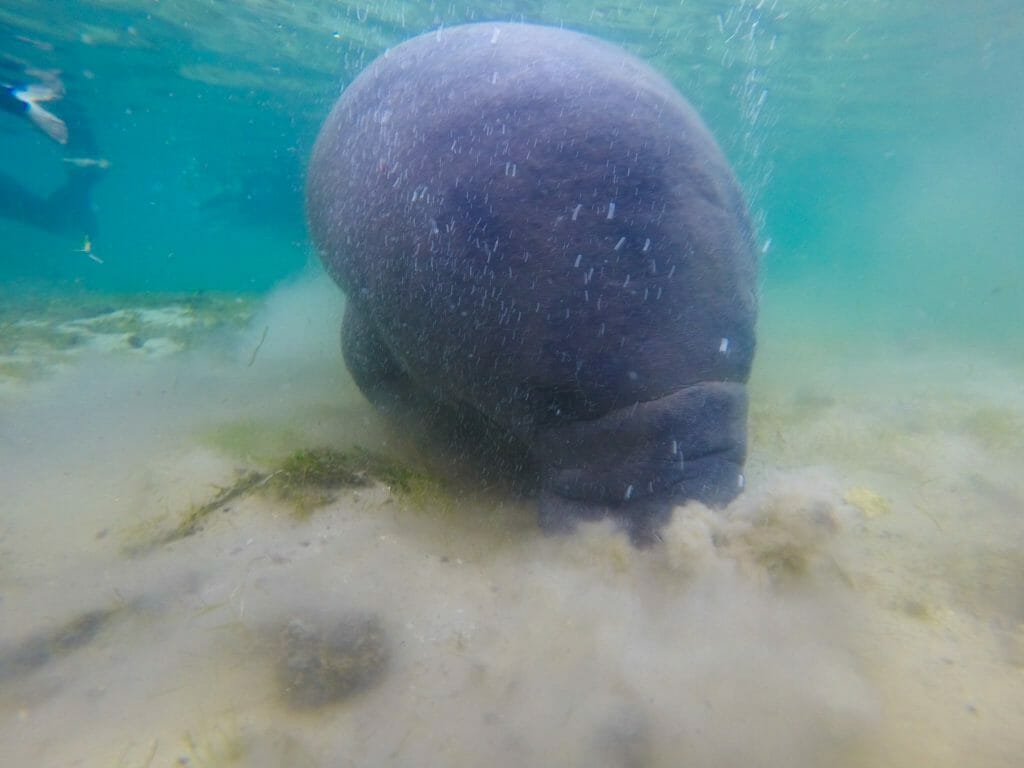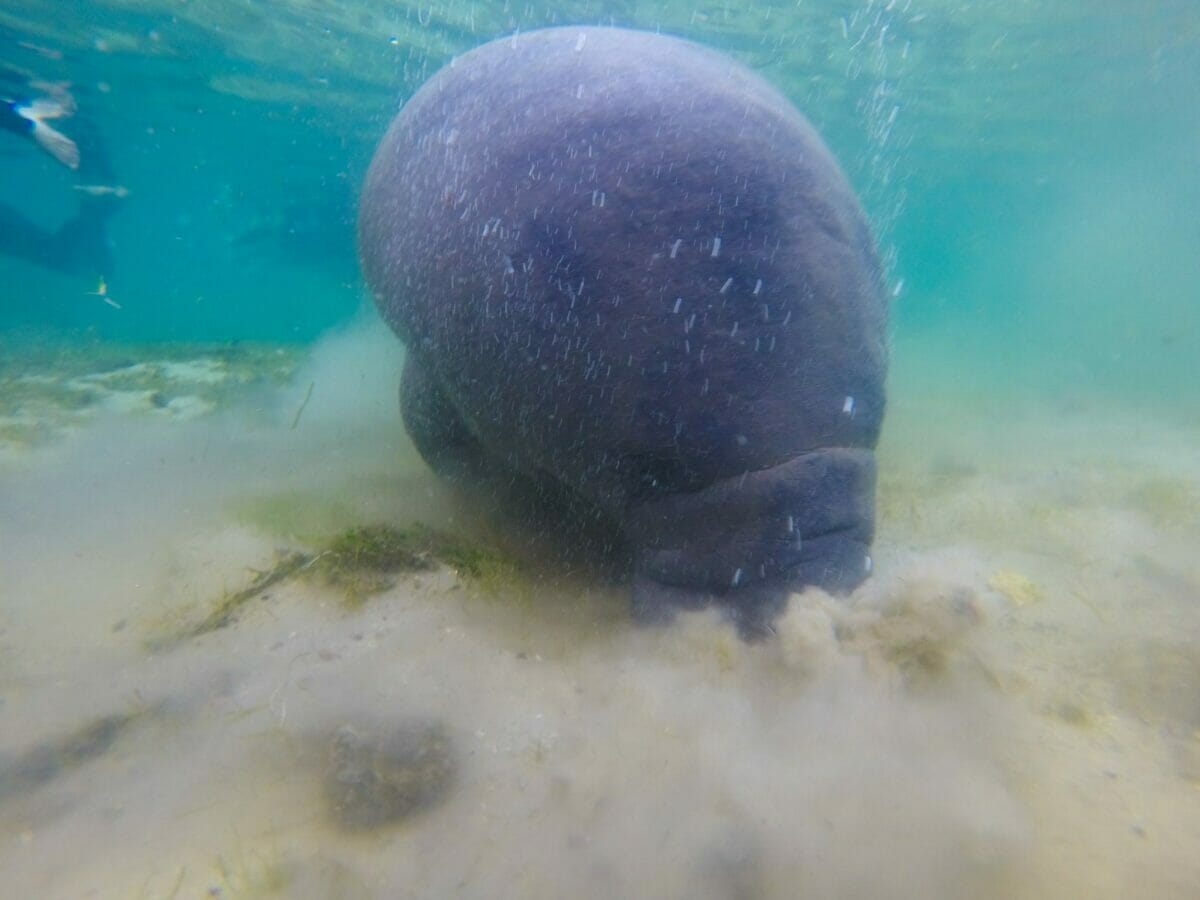 Gay-friendly Dining in Orlando
The dining scene in Orlando is currently said to be in its puberty and at any given time there is a number of new neighborhood restaurants opening up to cater to adventurous tastes, but casual restaurants and food halls – the mainstays of Orlando dining, continue to be popular.
Below are some of the more progressive, and interesting, options available – along with a few staples – which are extremely gay-friendly and not to be missed. However, you should also head over to Tasty Chops, an Orlando Food Blog with the latest developments!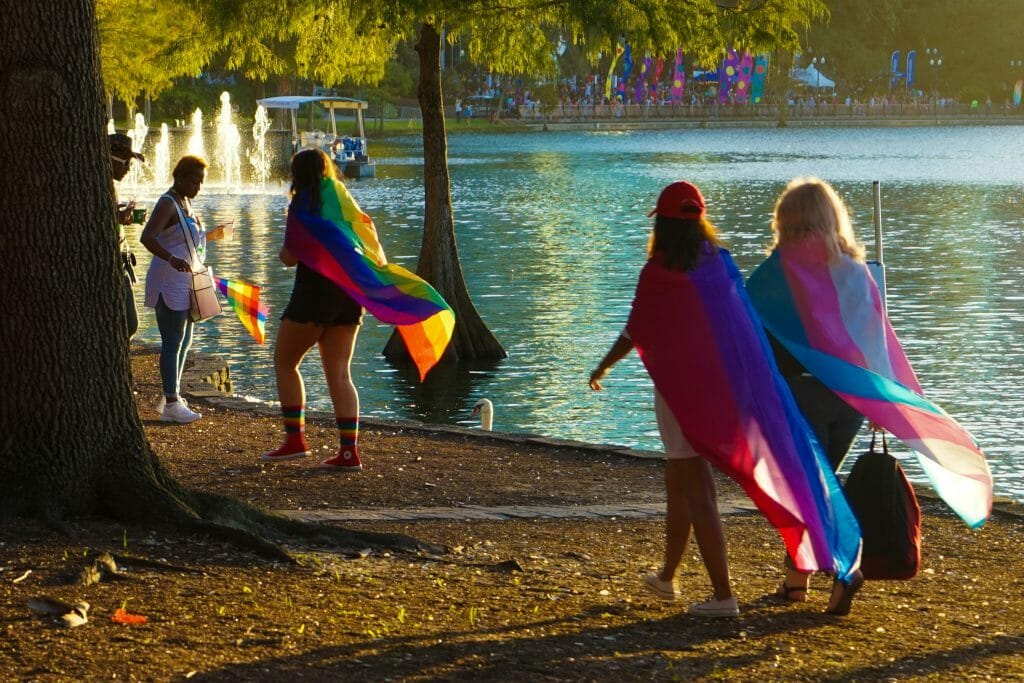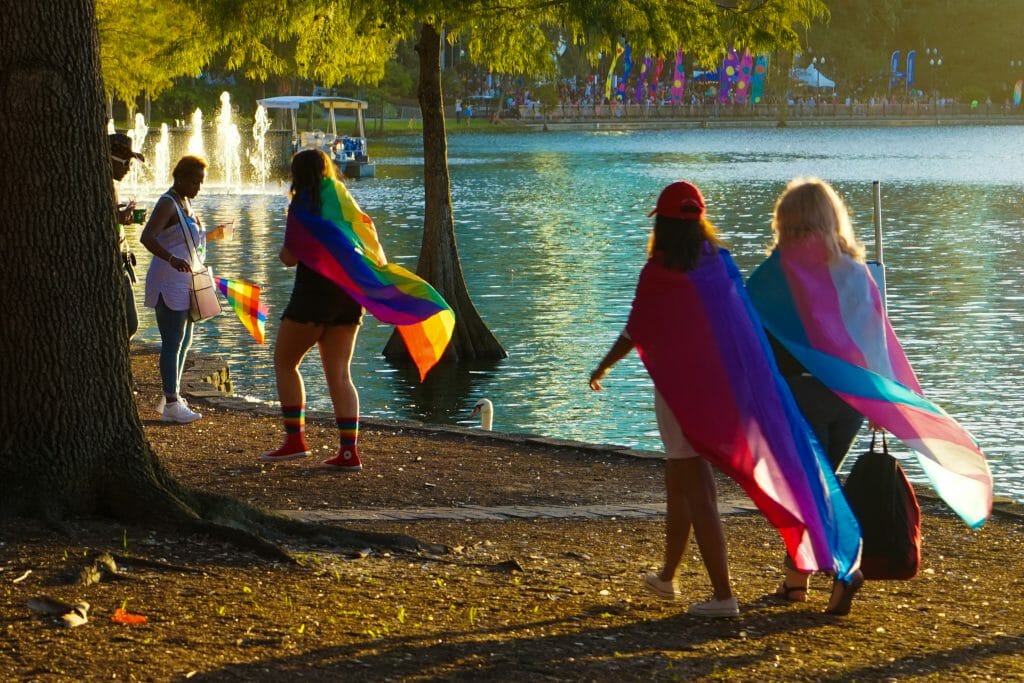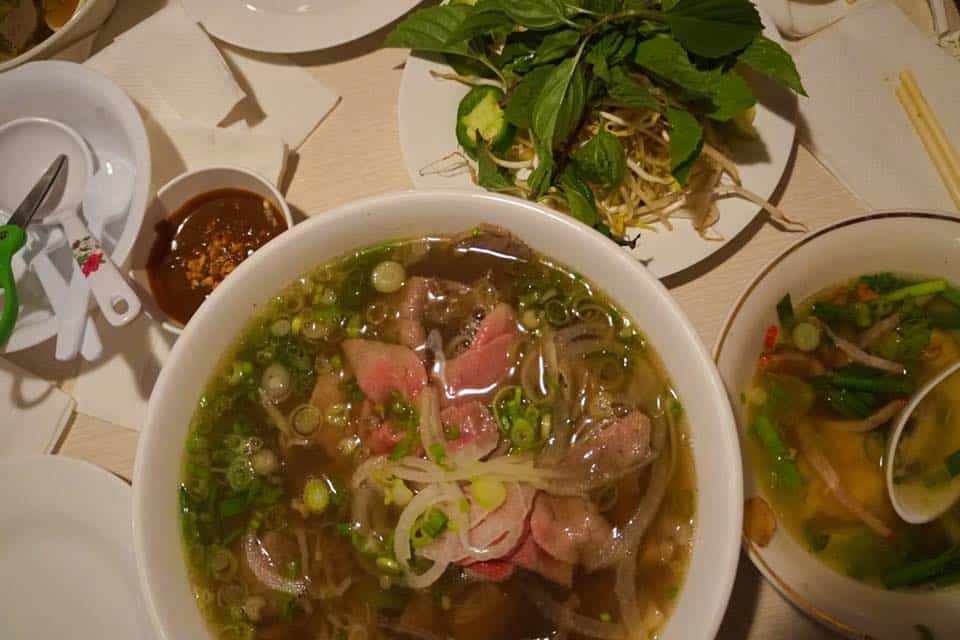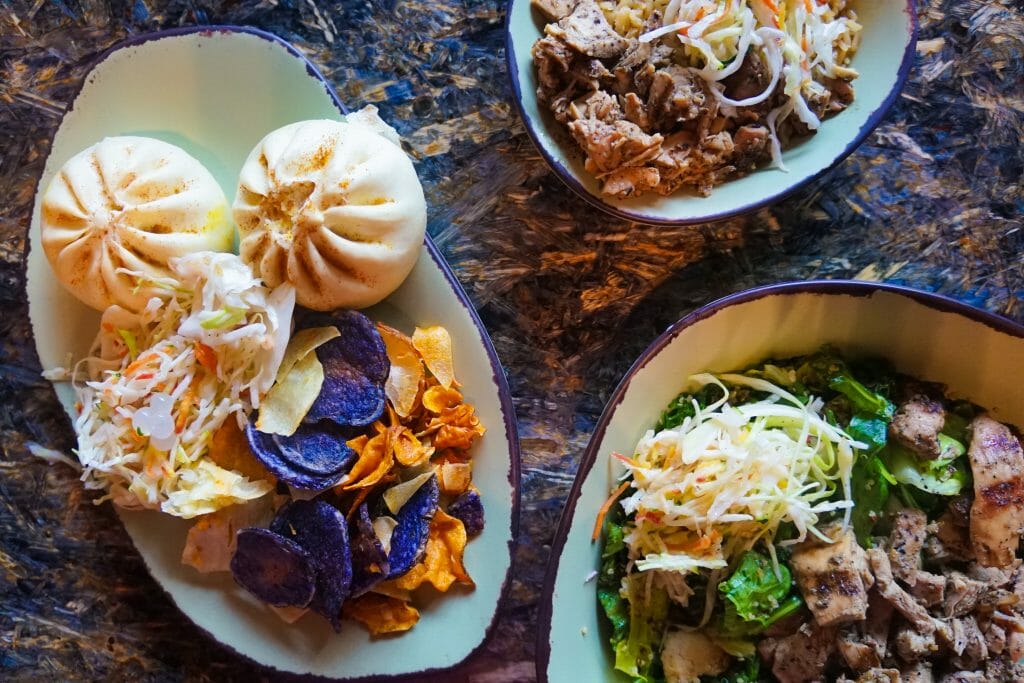 Gay Events In Orlando
With Orlando being rated one of the gayest cities in America, you would be right in expecting a huge line up of LGBTQ+ entertainment year-round! The behemoths of Gay Orlando events are One Magical Weekend, Disney Gay Days, the International Bear Bash and Come Out With Pride Orlando.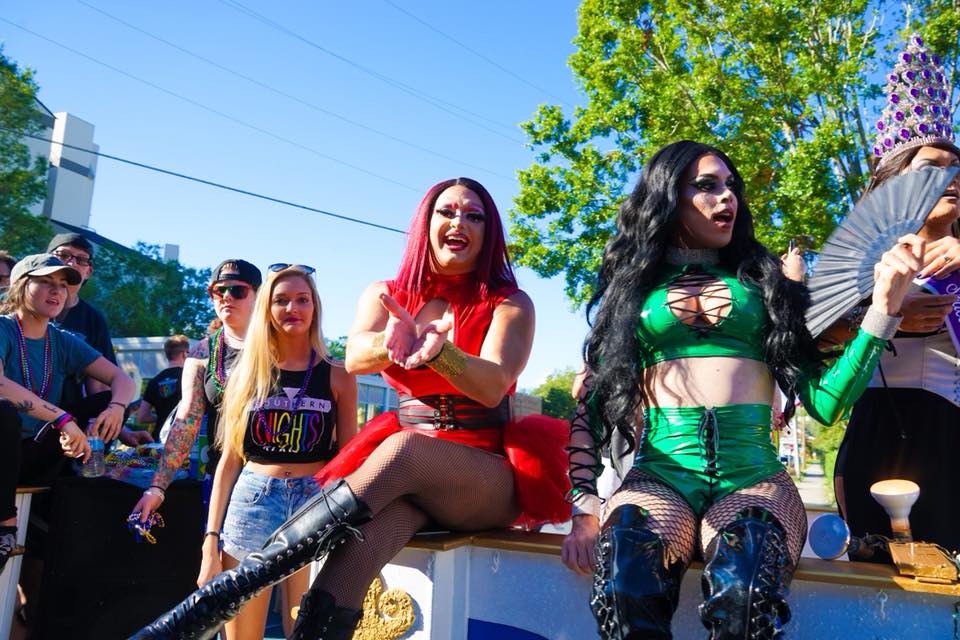 Of course, there are hundreds of other events in Orlando talking place annually, so be sure to check out local bars (above) Facebook pages for more information during your visit. Here are the biggest gay events in Orlando: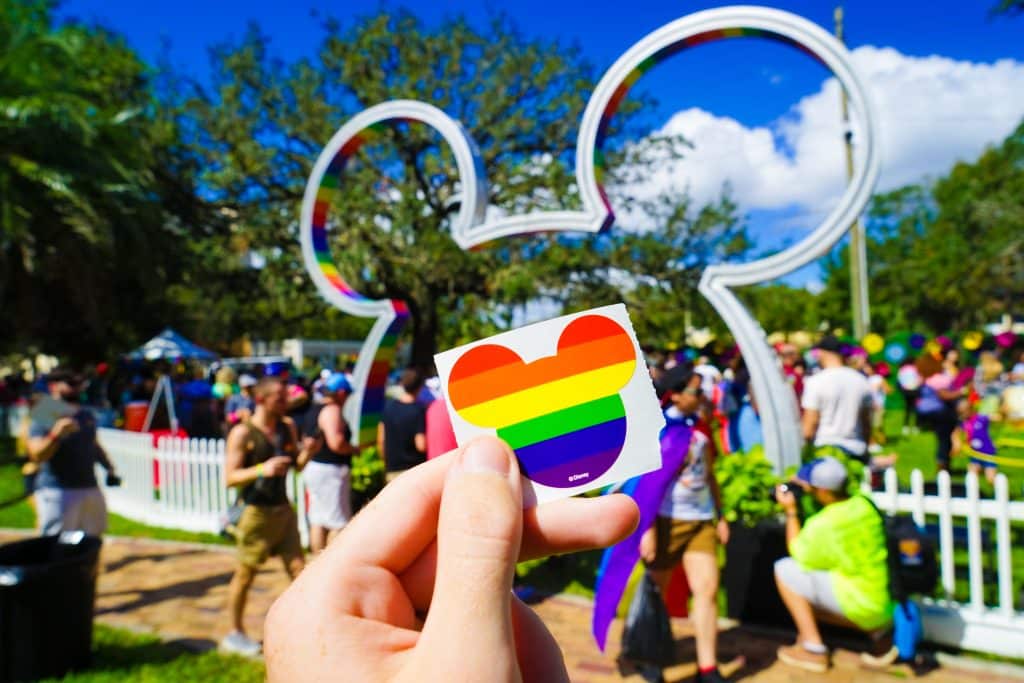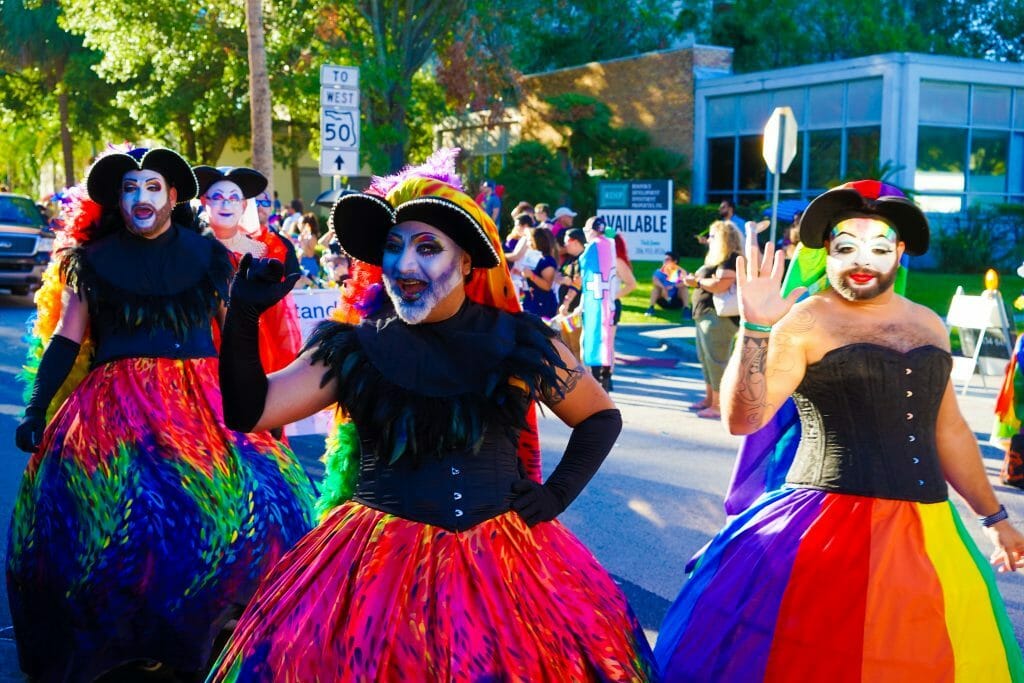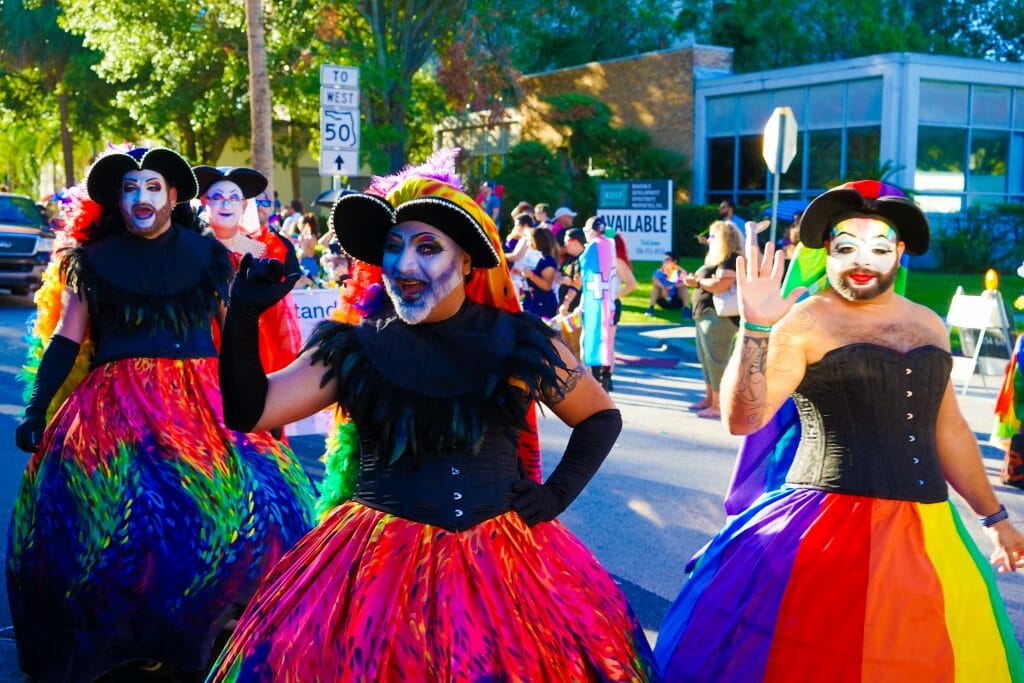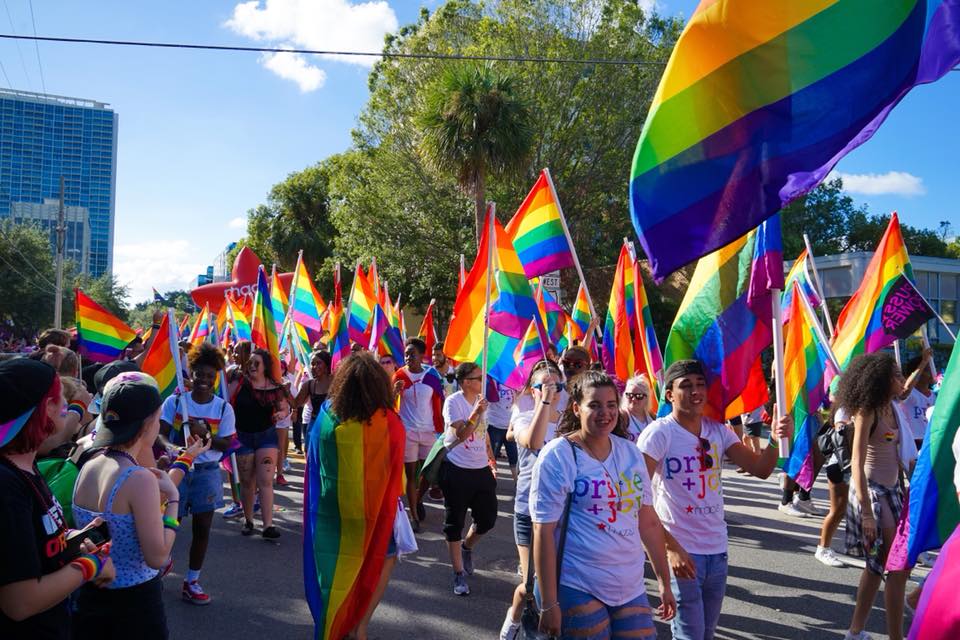 Gay-friendly and Gay Hotels in Orlando
In Orlando, you would be hard-pressed to find a major hotel that had any issues with gay guests – but there are some hotels that prioritize creating a diverse and inclusive environment for their guests, which are featured here.
These gay-friendly hotel chains – and one landmark gay hotel in Orlando- are frequented by members of the LGBT community and have great reputations. Each offers something very specific, and being Orlando children will be common at many, so be sure to choose the right style and location to meet your needs.
Of course, there are also hundred's more hotel options in Orlando if none of these suit your desired budget, facilities or area.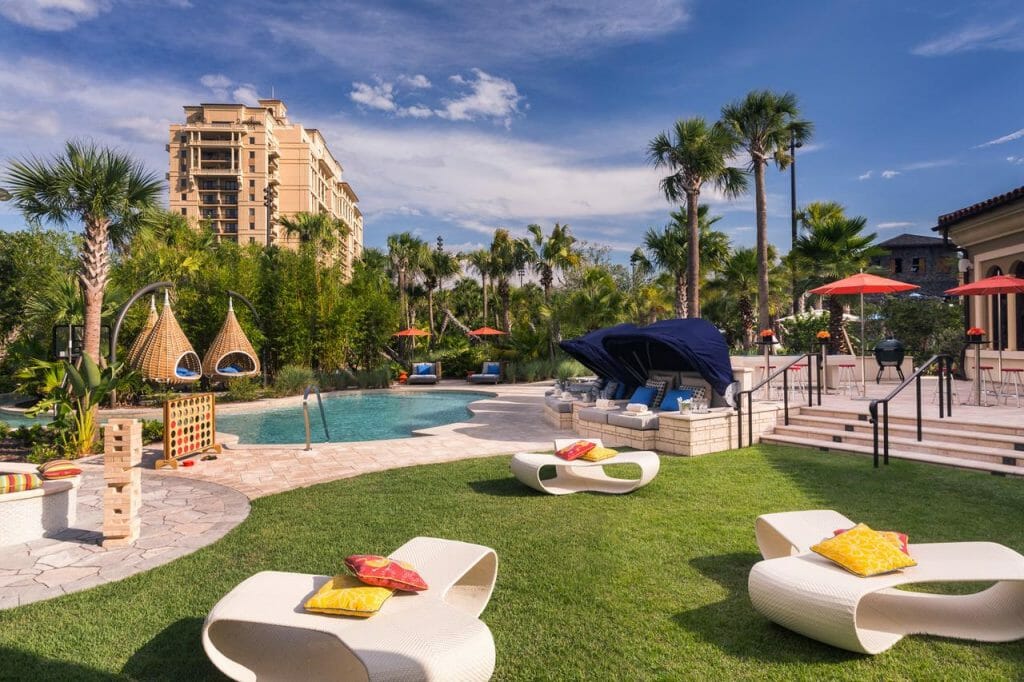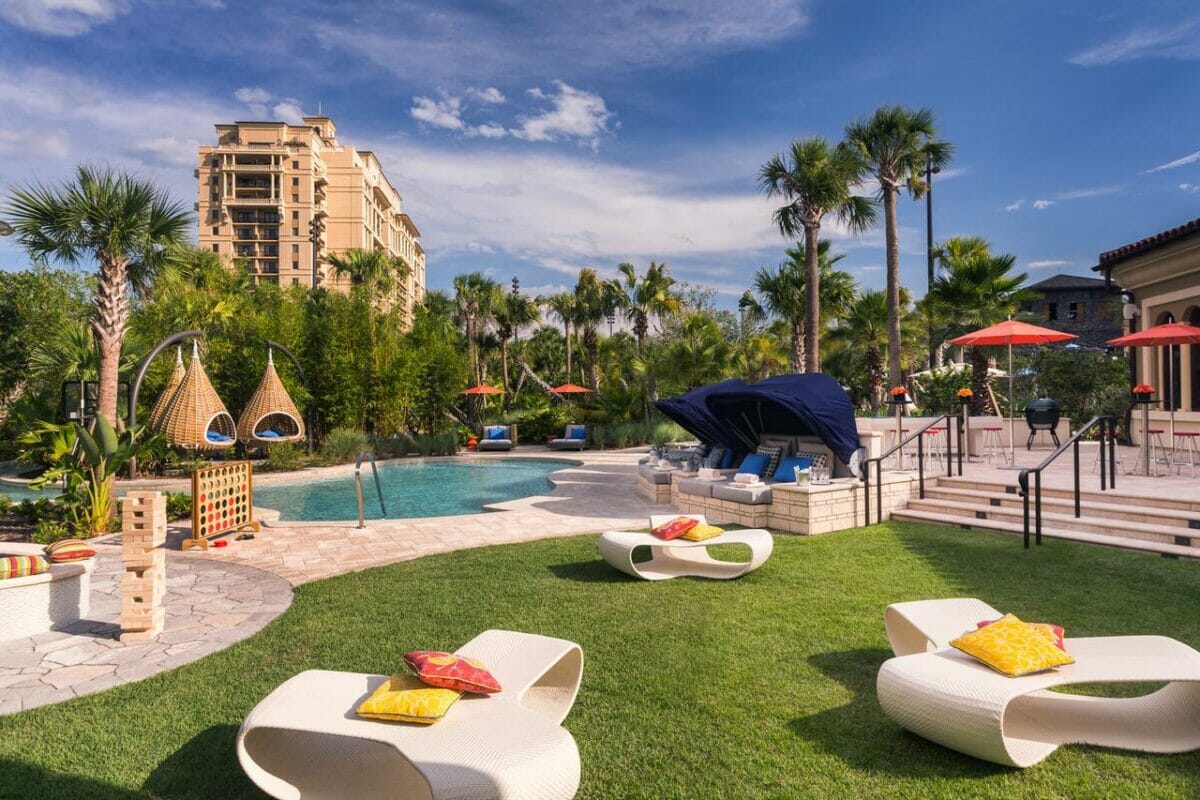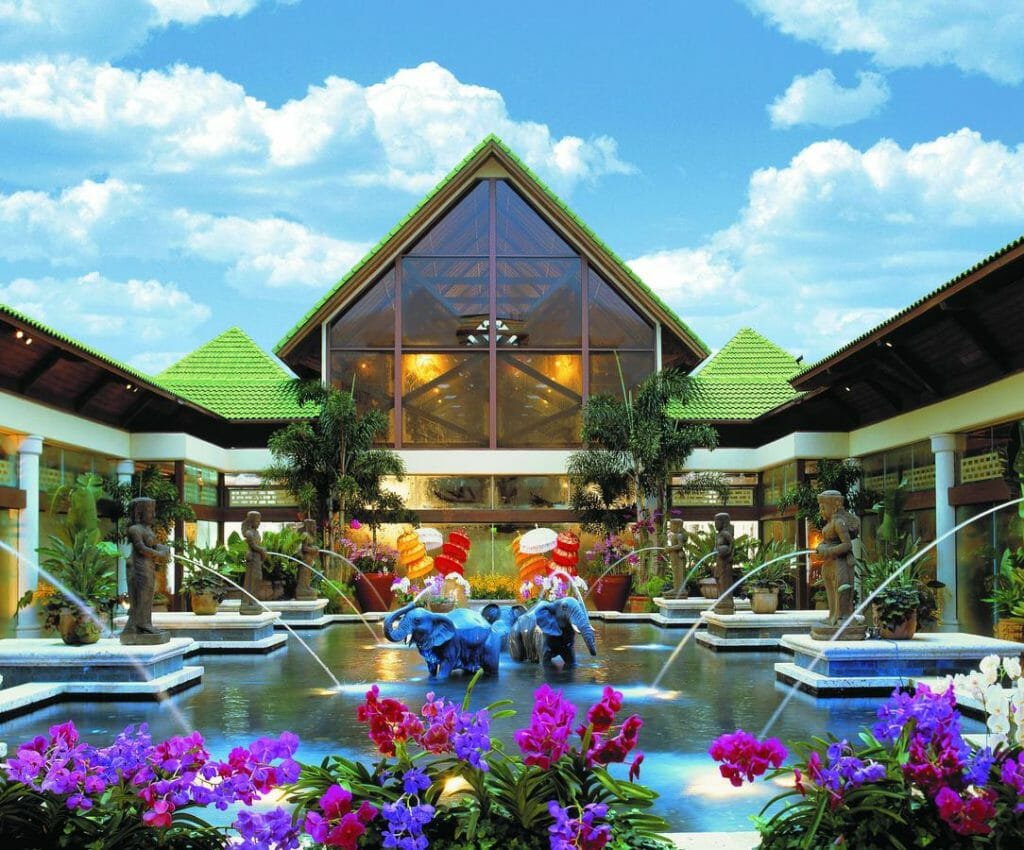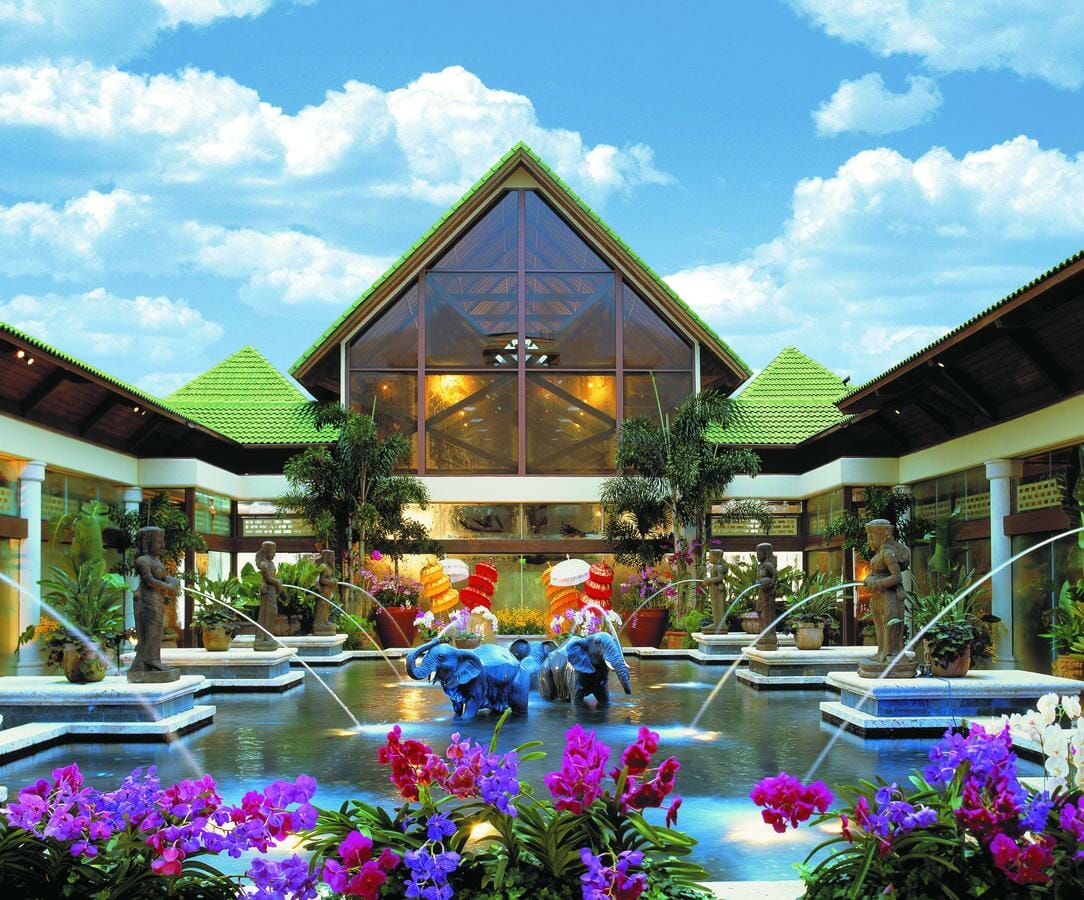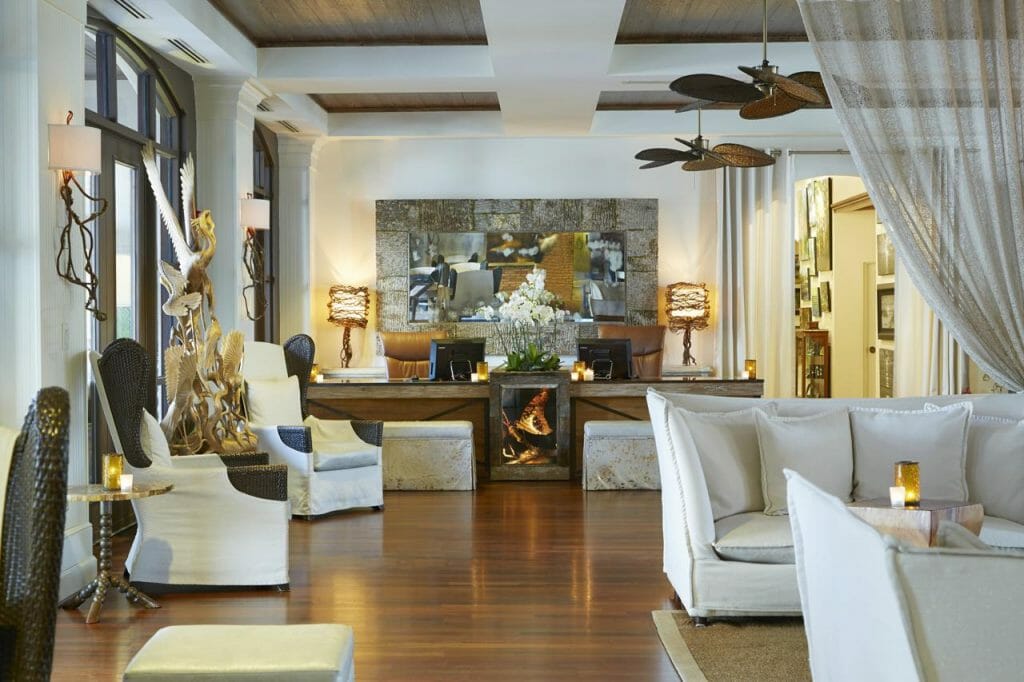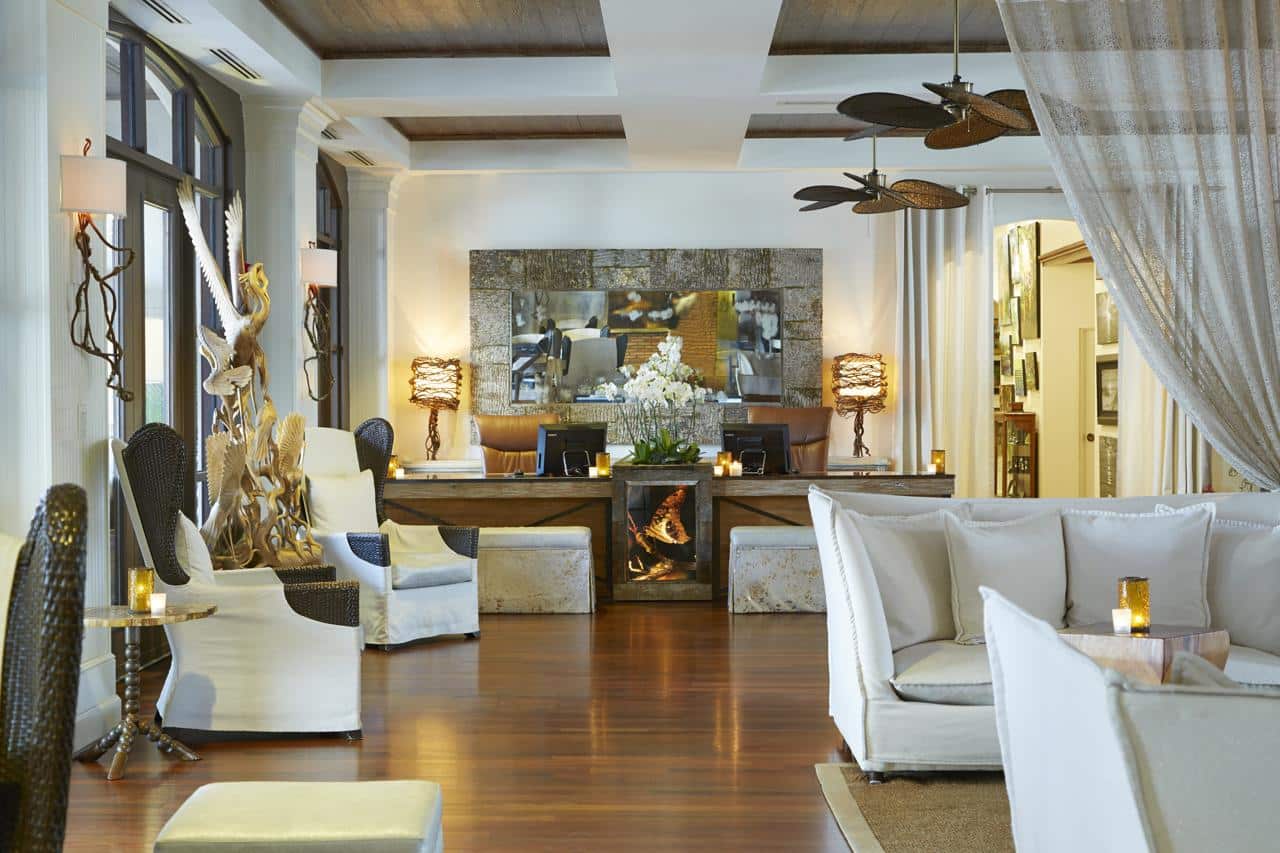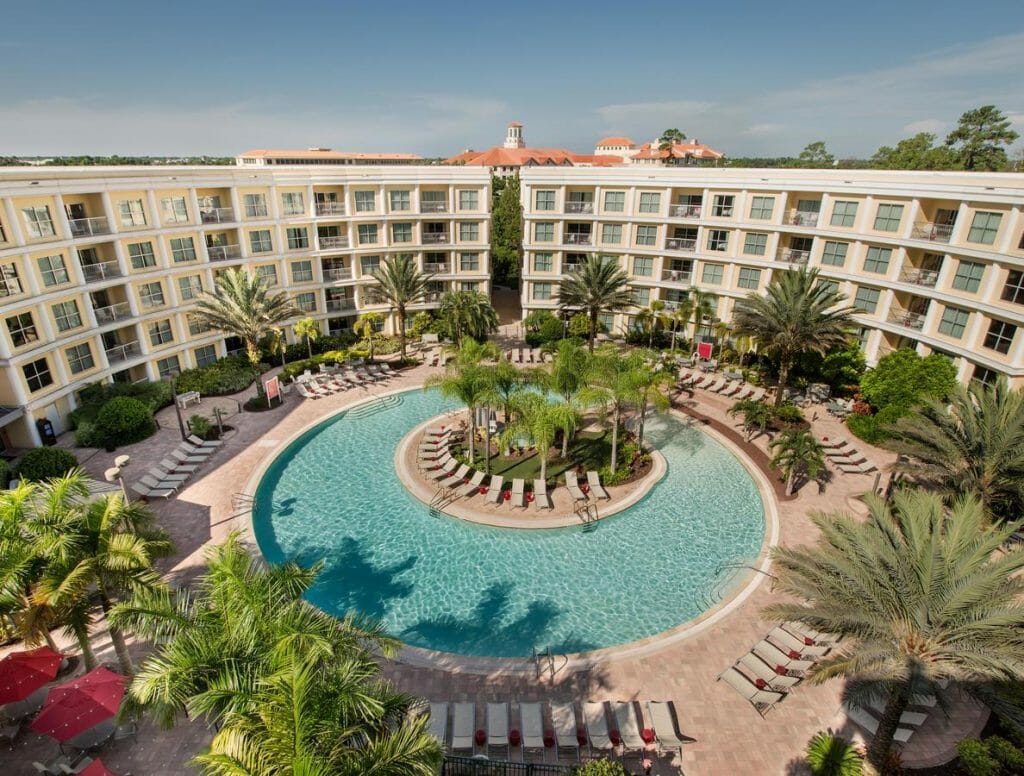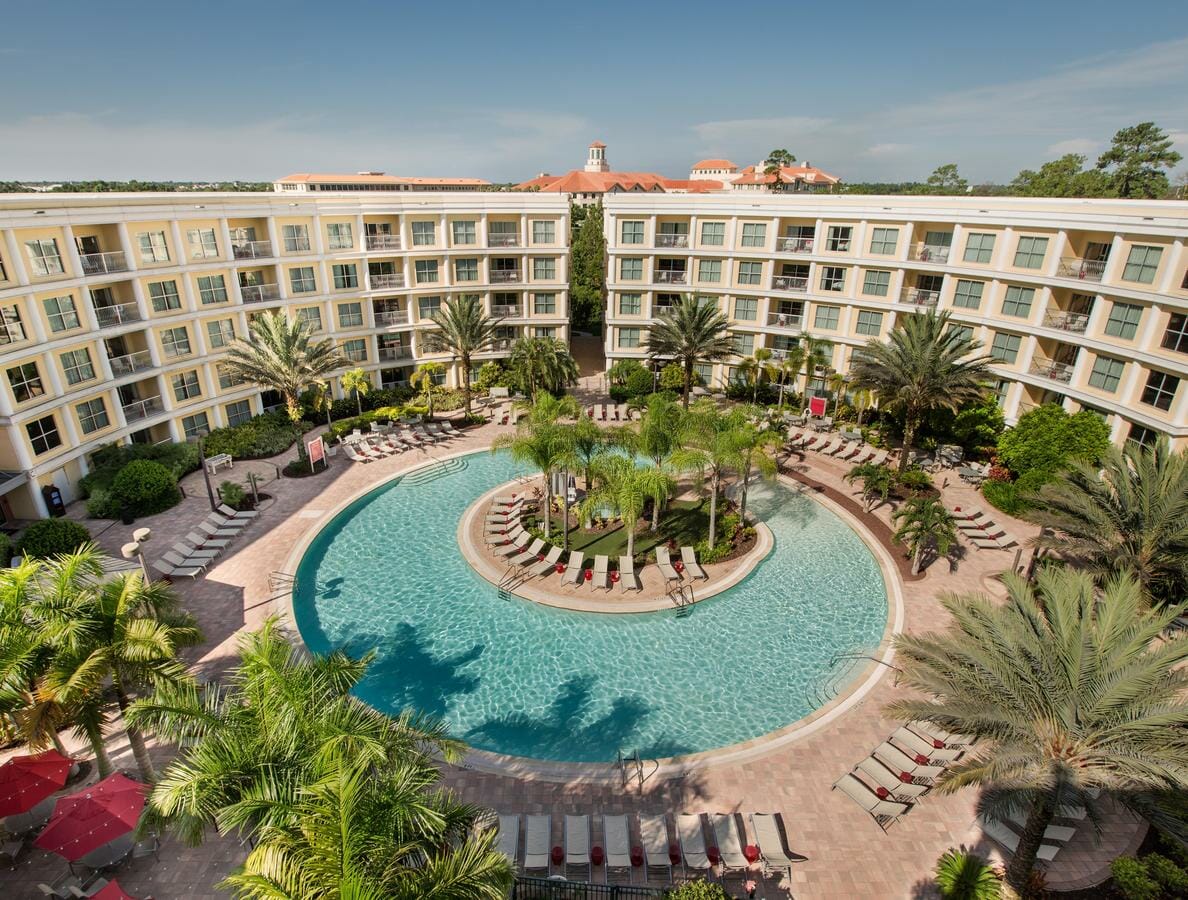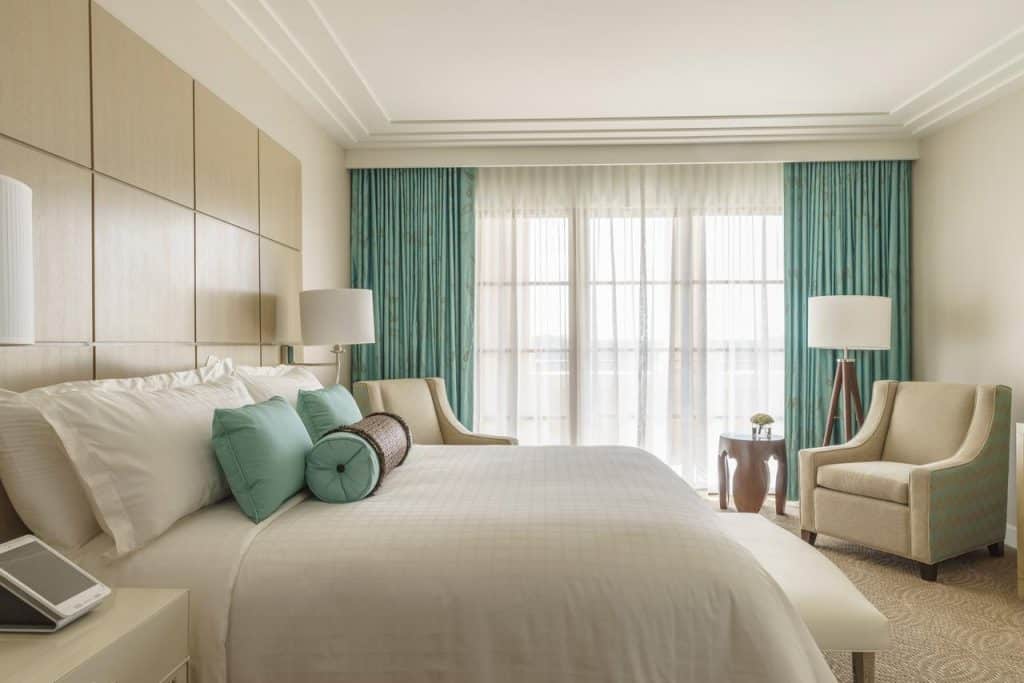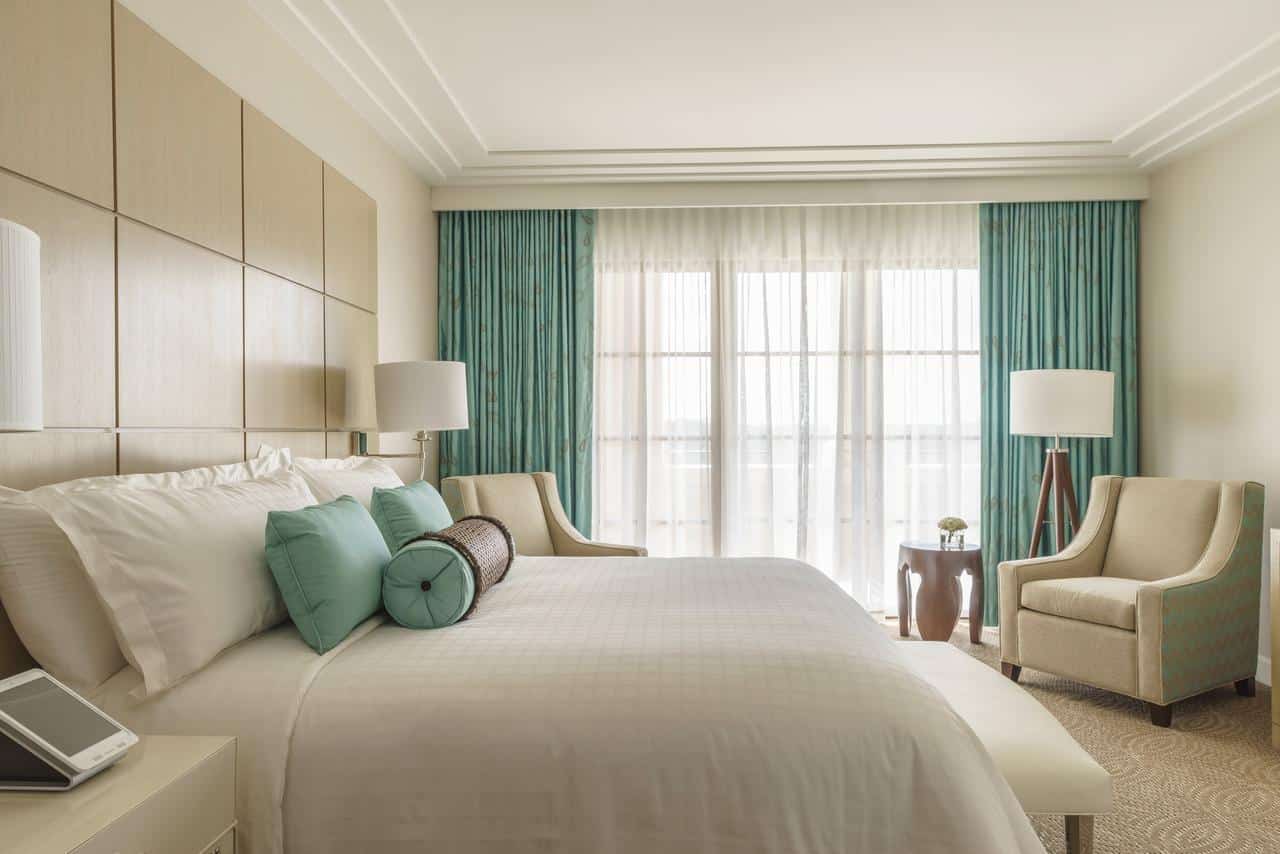 Gay Bars and Gay Clubs in Orlando
Despite the rise of Grindr & Co, gay bars and gay clubs in Orlando continue to thrive in large part due to the community and culture they provide. Most places no longer cater exclusively to only LGBT patrons, and you should feel free to bring any friends or supporters along with you.
Many cater to the gaybourhood crowd (though sadly exclusively lesbian clubs in Orlando are lacking) and are located away from the main-theme park areas, and it's not uncommon for a massive club to be found right in the middle of a middle-class suburban neighborhood. Get a taxi/rideshare app (for international visitors most clubs have WiFi if needed) and please don't drink and drive – Like many gay bars, they make the drinks hard and stiff here!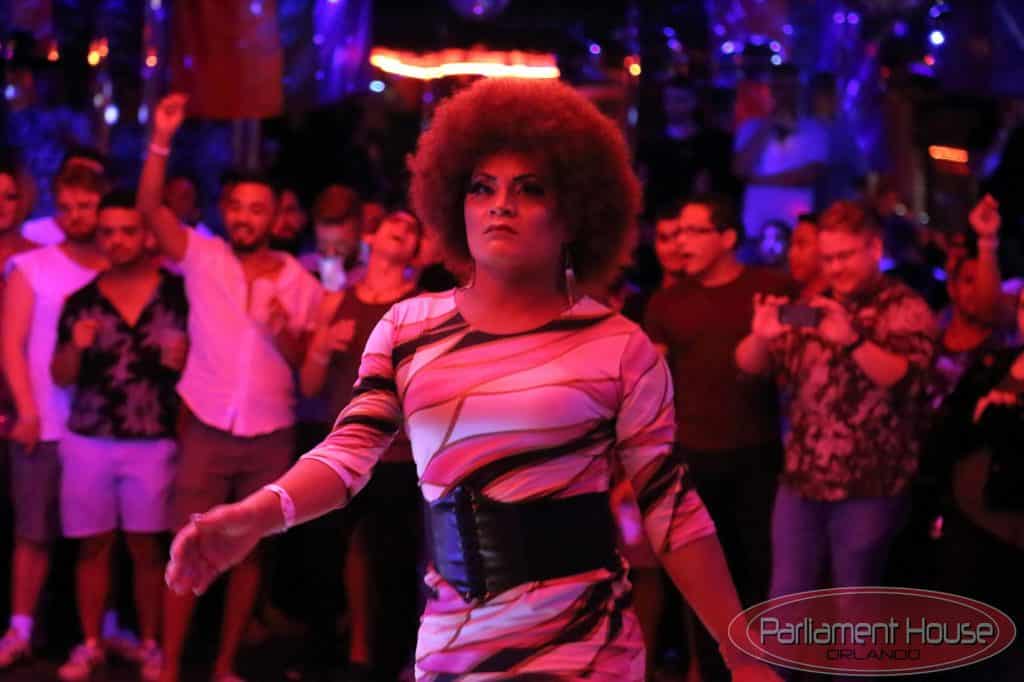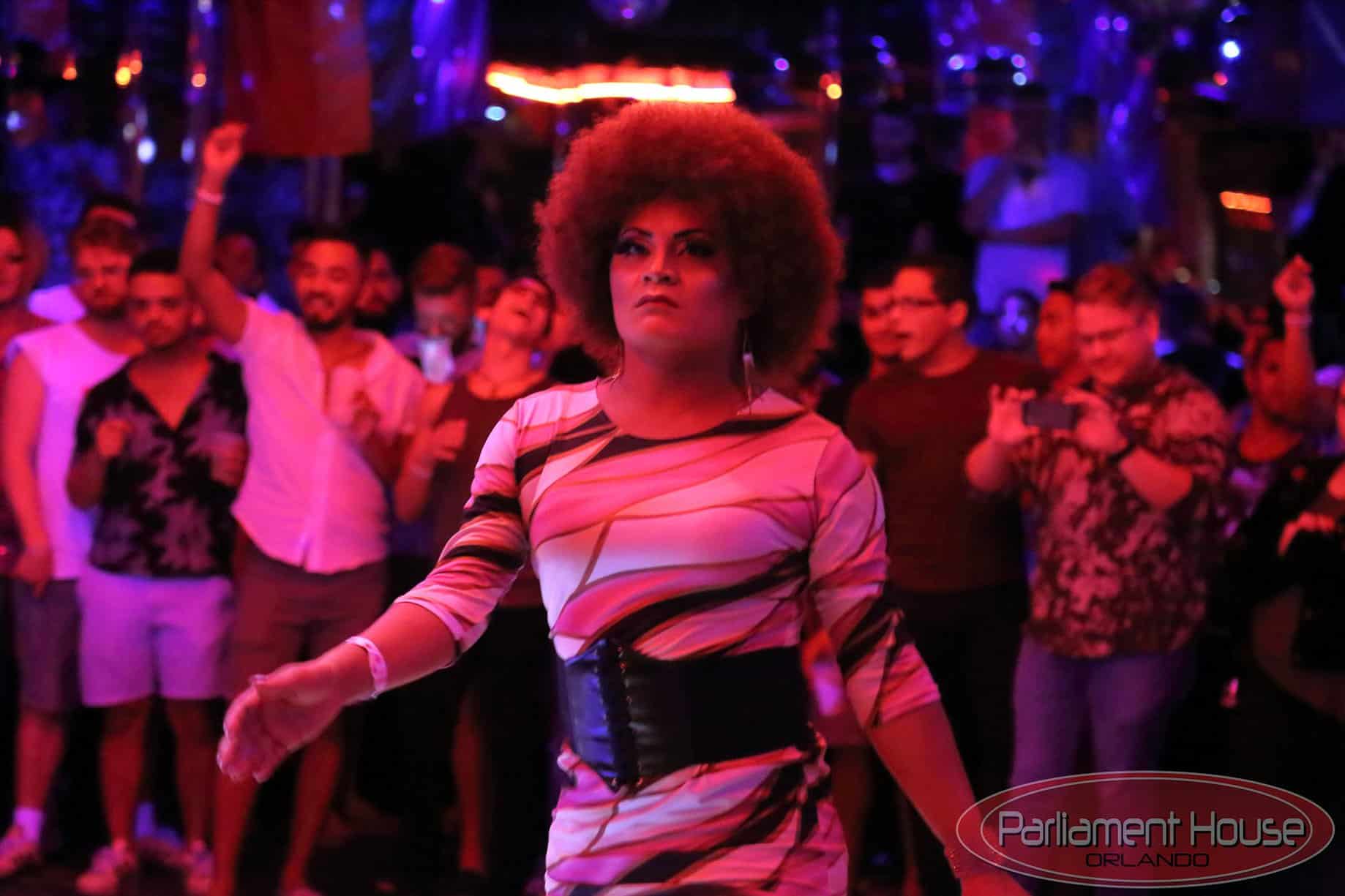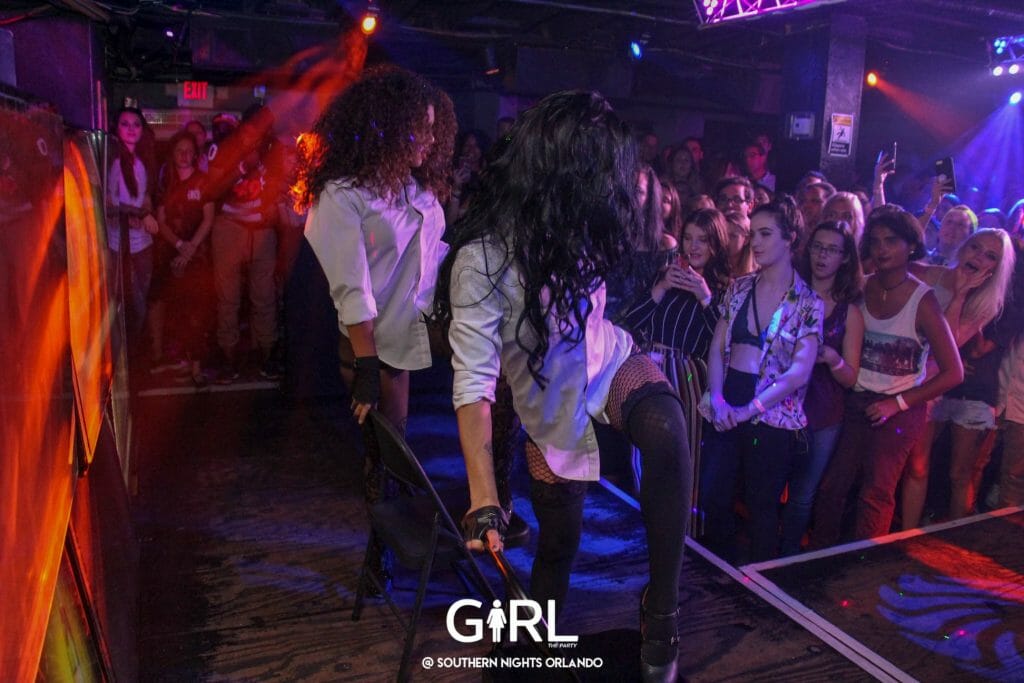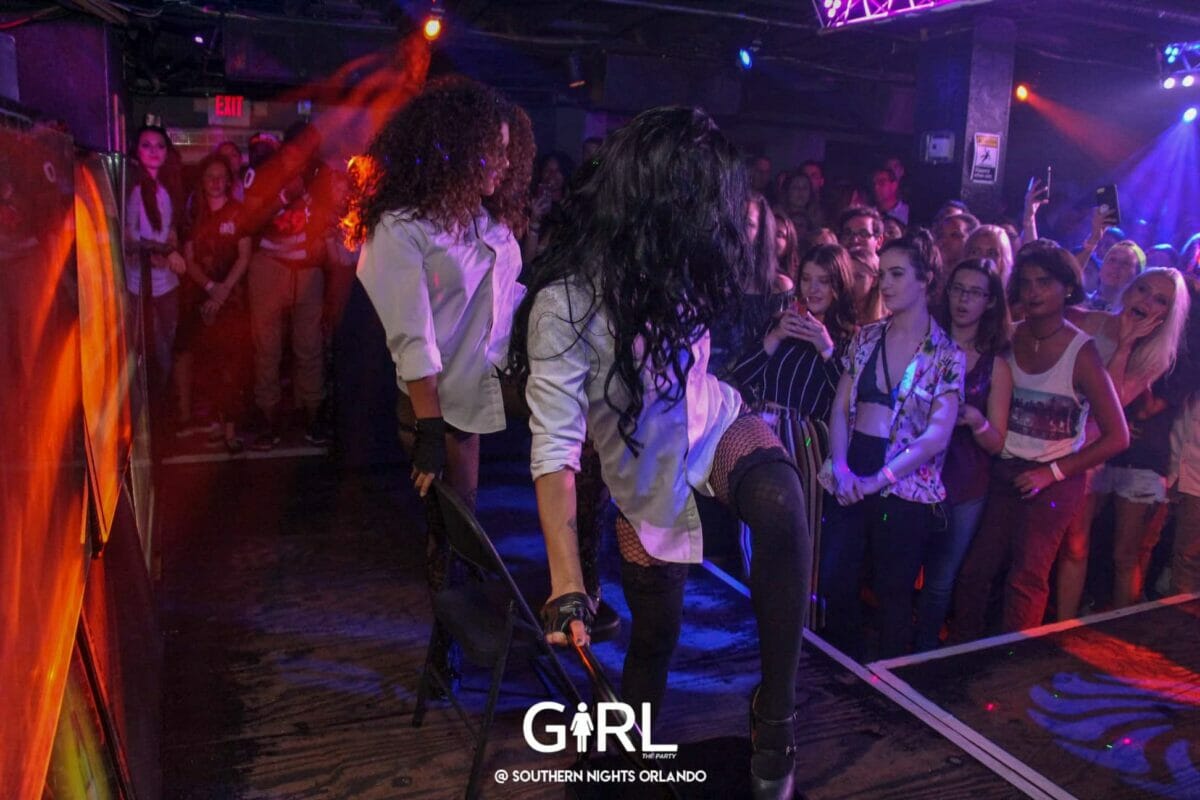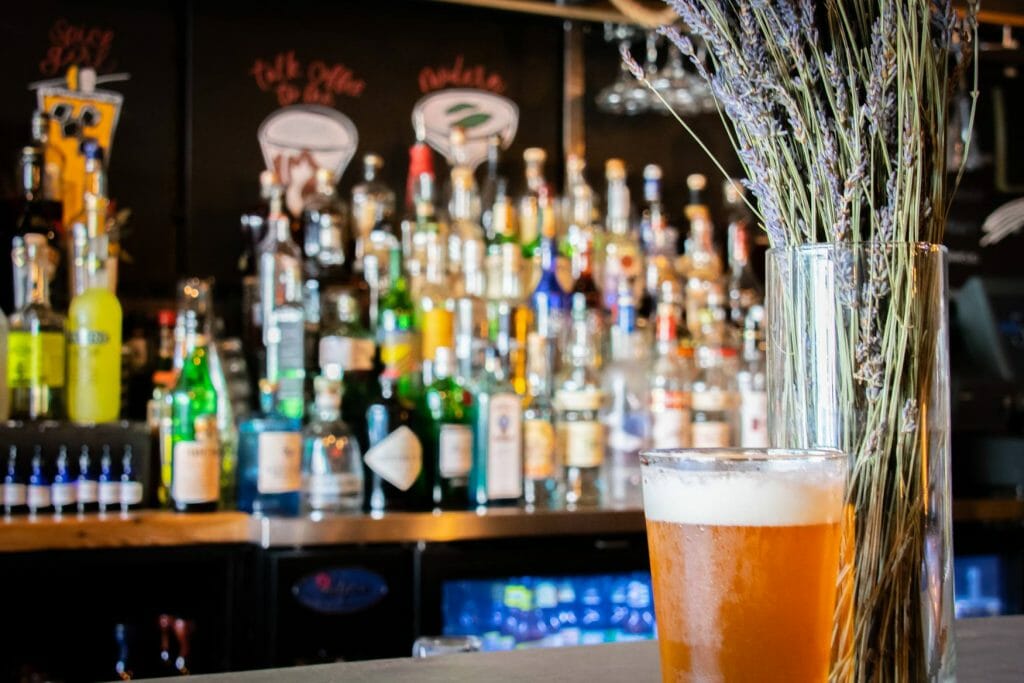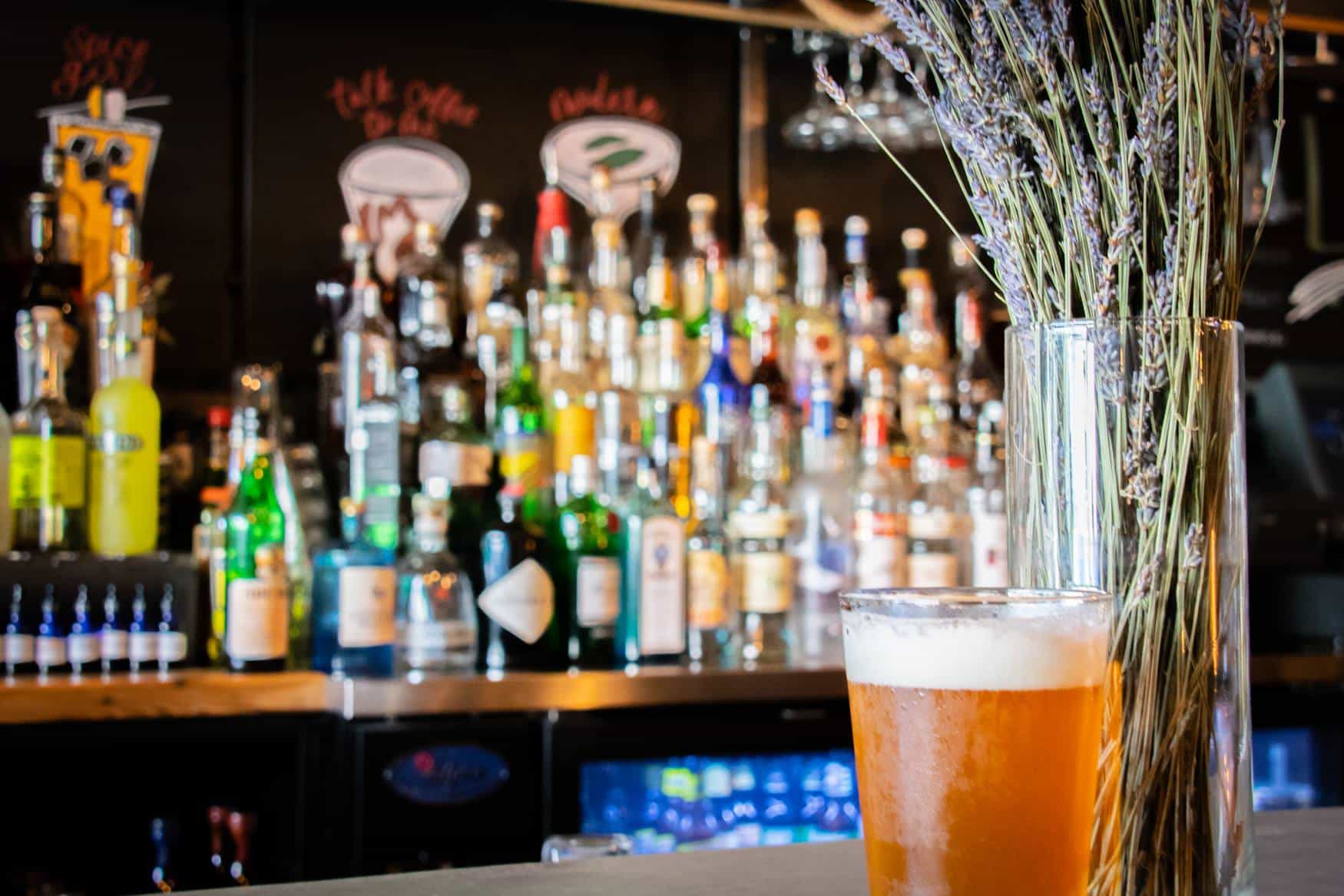 Gay Saunas and Bathhouses in Orlando
One place where Grindr et al has really made a difference worldwide is the closing of saunas and bathhouses. In Orlando, the bathhouse scene has been particularly hard hit and today only Club Orlando remains – though it is one of the top bathhouses in the United States.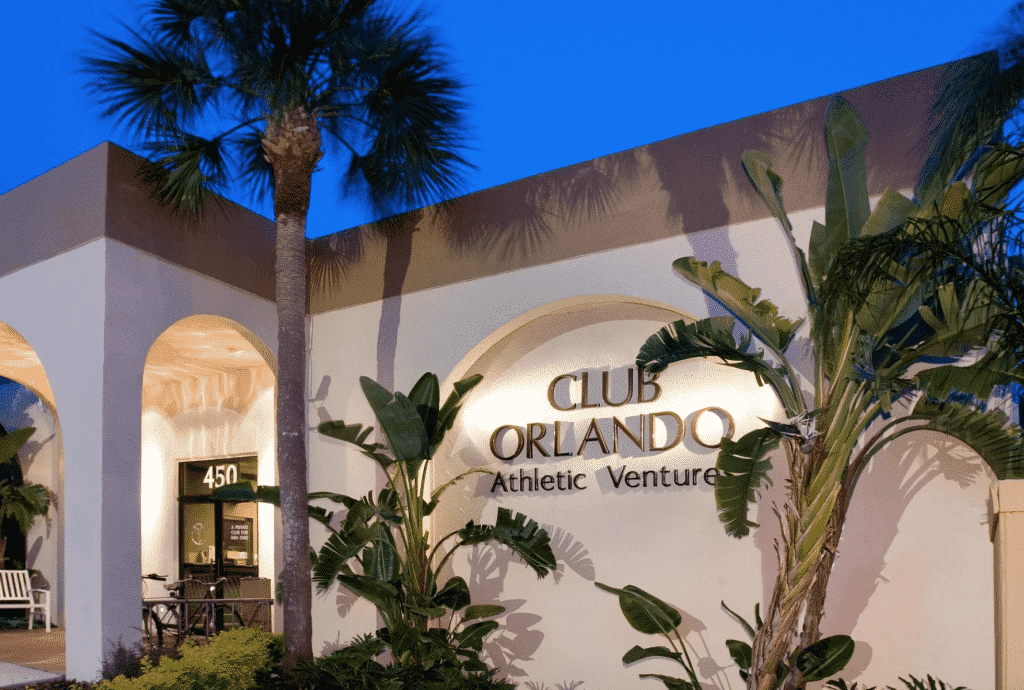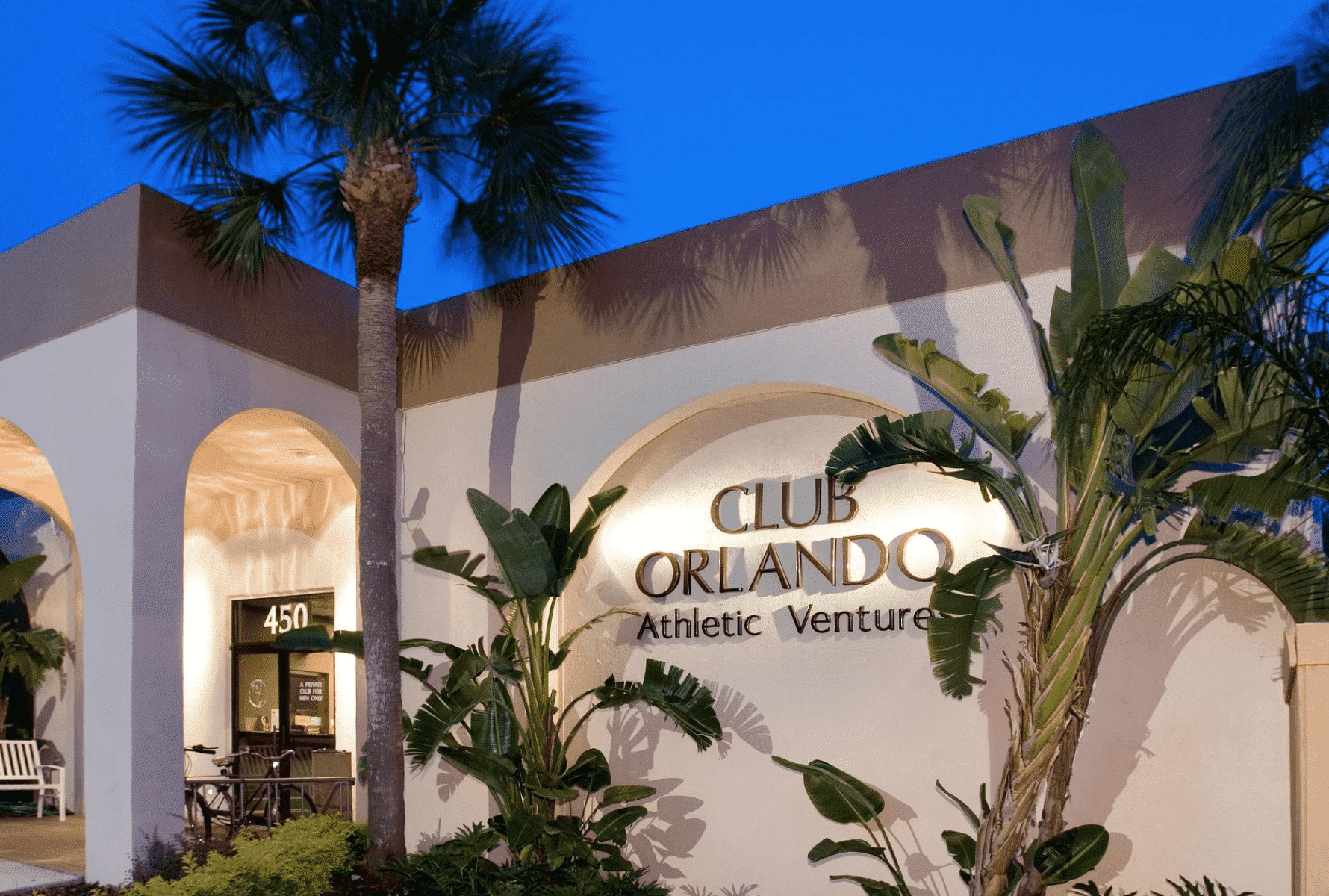 Extensive, clean and with a contemporary flair, it looks and feels like you are going to a high-end spa (and why not? We are not in the stone-ages anymore!). There is a large heated swimming pool on site along with an outdoor sunning area, group showers, a hot tub, gym and full steam and sauna available – not to mention modern lounge areas to relax in.
Open 24/7 and equal distance between theme parks and the downtown, Club Orlando still remains extremely popular as the only Orlando sauna! The Club also has other locations in Columbus, Fort Lauderdale, Houston, Indianapolis, Dallas, St. Louis and Miami.
Parliament Hotel in Orlando is also another cruisy-ish spot – but you either need to rent your own room or find someone who has one…
Gay Orlando Map
As promised here is our exclusive Orlando gay map with all of the best gay bars, gay saunas, gay massage spas and recommended gay hotels in Orlando that we have already highlighted!
We recommend you star the map to view on your own Google Maps later – say when you are wandering around the streets of Orlando, but take a look now so you can come to grips with where everything is. Gay travel is more than enough fun…. without being lost!