Laid-back, welcoming, and oh-so-hipster: Gay Denver is one of the biggest up-and-coming gaycation destinations in the USA.
Famed of its mountains, craft-beer, legal marijuana, and hunky bearded men, Denver is also a magnet for queer individuals all over the (conservative) 'Wild West' who frequently flock here to experiment with gay life for the first time. Add to this a fit, active, educated – and very accepting – population, and you can see why Denver is frequently named amongst the most gay-friendly cities in the US.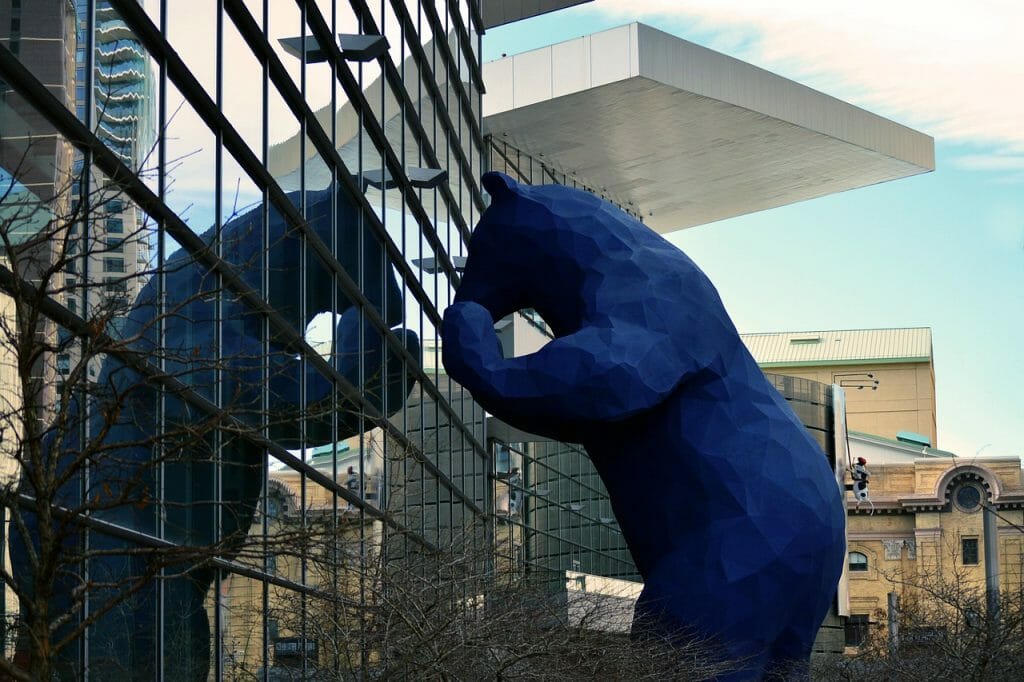 While the gorgeous Rocky Mountains are right on the doorstep, gay visitors to Denver will find a diverse selection of gay bars, clubs, and bathhouses – not to mention plenty of arts, culture and growing culinary scene. With a very active and visible LGBT community – this progress, liberal haven in the heart of Colorado is where cowboys, politicians, gays, hipsters, artists, and micro-brewers all live, work, and play in harmony.
If you ask anyone in Denver about which gay neighborhood to stay in, they will tell you, "Gay neighborhood? No need honey—this whole city is gay-friendly", which is pretty accurate from our experience (though for gay nightlife you really should try to stay in the downtown or near Colfax Ave – see our Gay Denver Map at the end).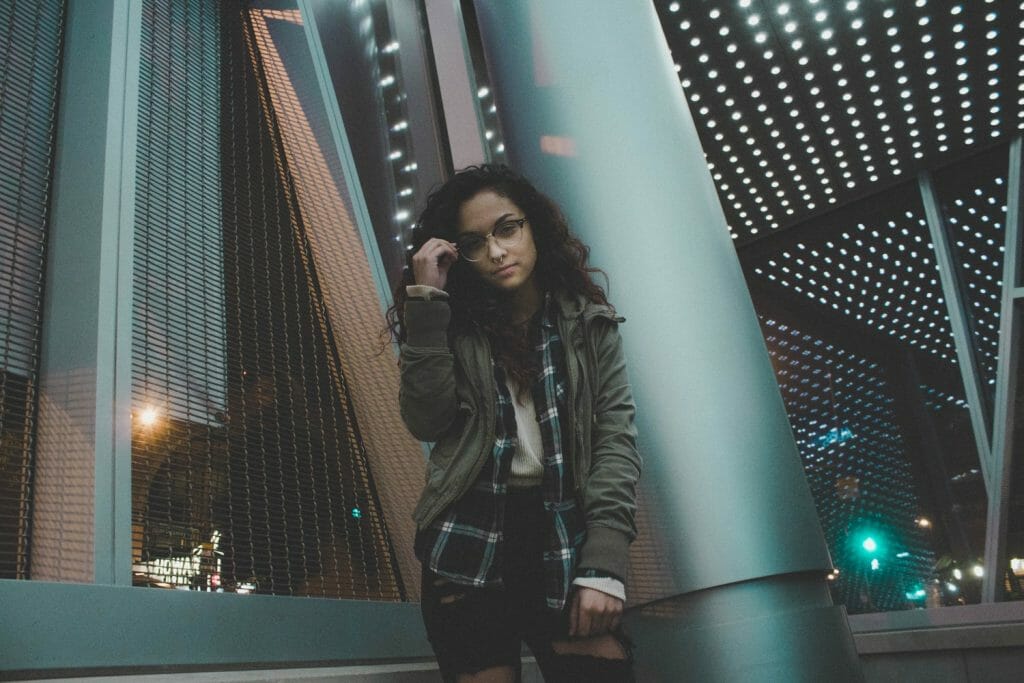 LGBT Denver offers plenty of quirky suburbs, a thriving gay events calendar, multiple gay bars and club, and more attractions than you could ever see in one visit. Take into consideration as well all that raw nature, and you too will decide Denver makes a weird and wonderful gay holiday destination no matter where your interests lie!
YEE-HAW!
Are you relocating? This guide will help travelers discover the queerer side of the city. However, if you are lucky enough to be considering a move here, we recommend getting in touch with a local gay realtor. They can happily give you no-obligation advice and all the information you'll ever need to know about your new city. And if you then want their help to find your dream home, you are guaranteed fair, equal, and honest representation. No surprises or awkward conversations necessary!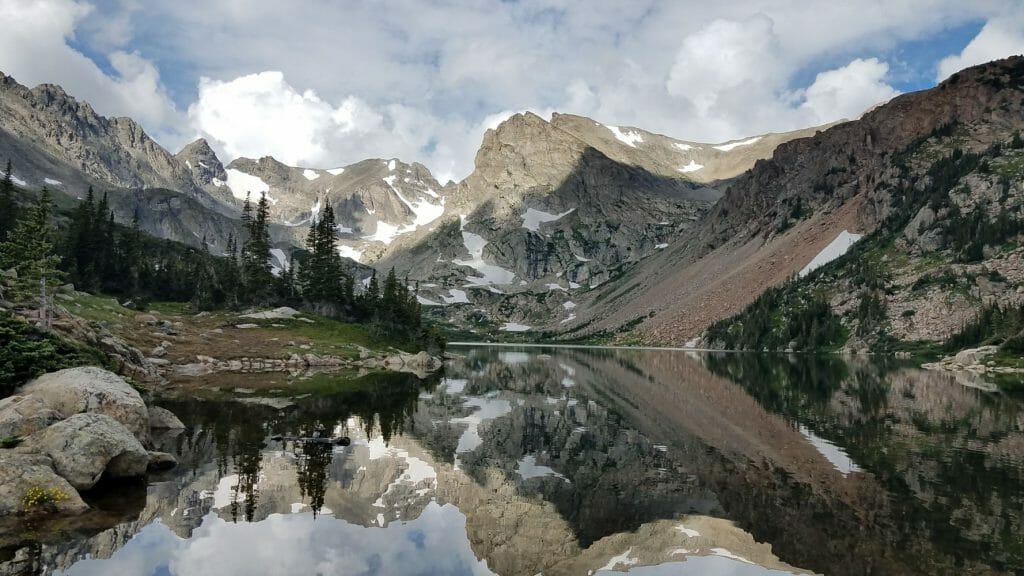 Gay Denver Guide: The Essential Guide To LGBT Travel In Denver Colorado
Being gay does not define which attraction most of us will want to see in each city, and generally, gay tourists will simply want to check out the top things to see in Denver during the day! Denver is a safe city, and gay people here need not take any more extra precautions in terms of public displays of affection than they would in other large US cities.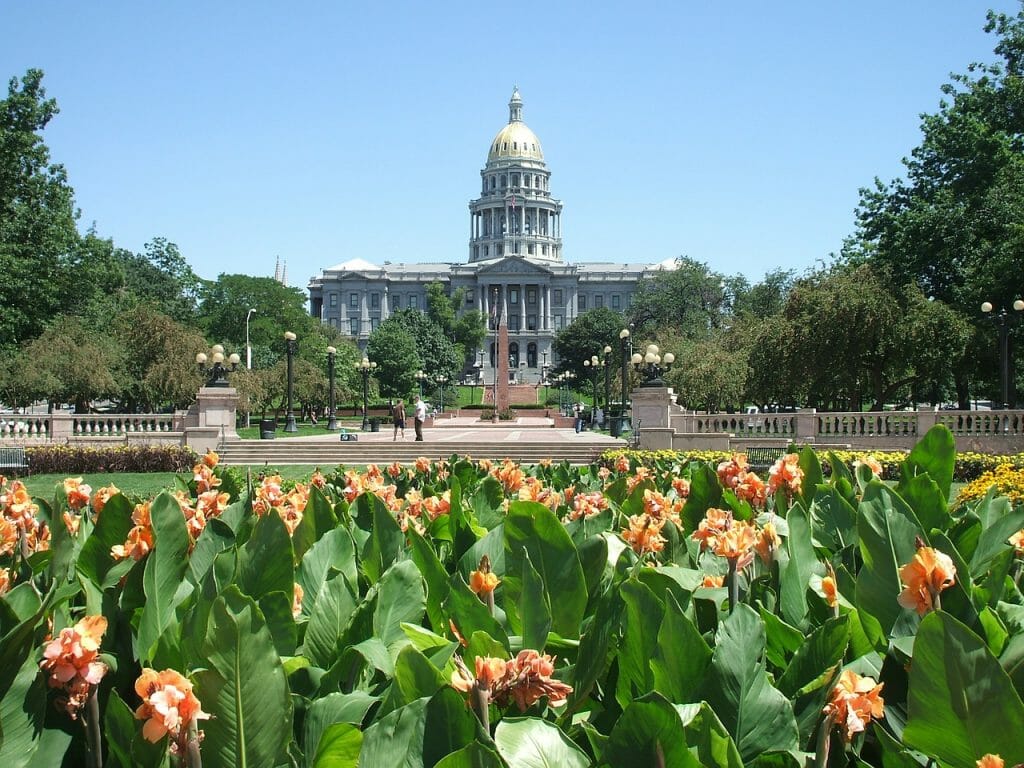 We highly recommend hiring a car and getting out and discovering all of the glorious nature right on Denver's doorstep. If you opt to stay only in the 'Mile High' City there is still plenty of art galleries, hipster neighborhoods, microbreweries, boutique shops, and gay venues to keep you entertained during your stay — regardless of whether you're in town for a day, week, month or even longer!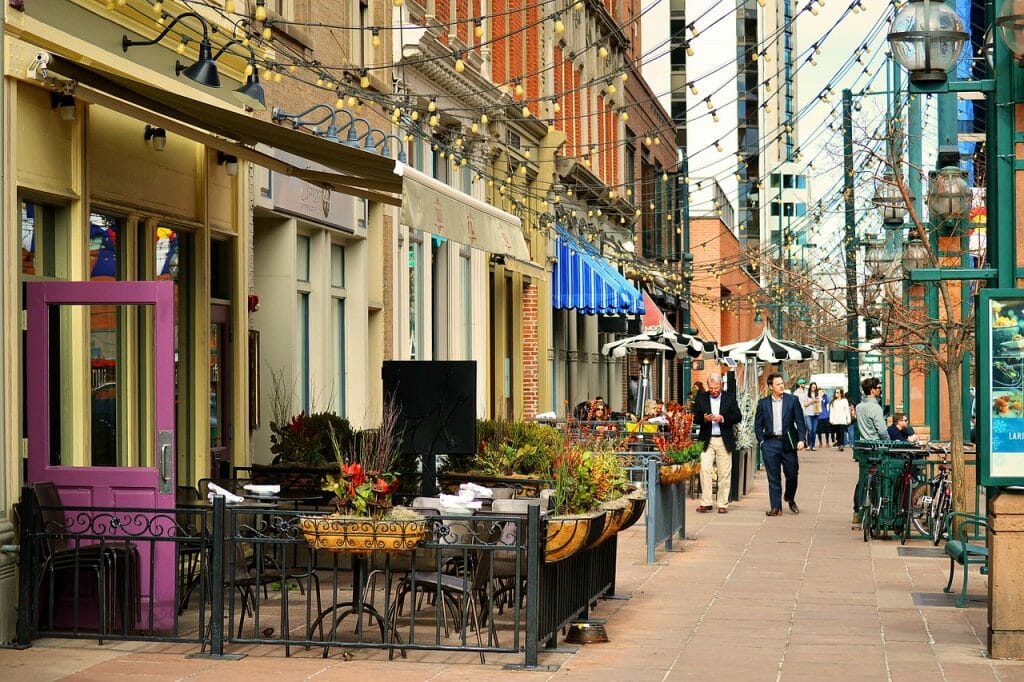 Top Highlights in Denver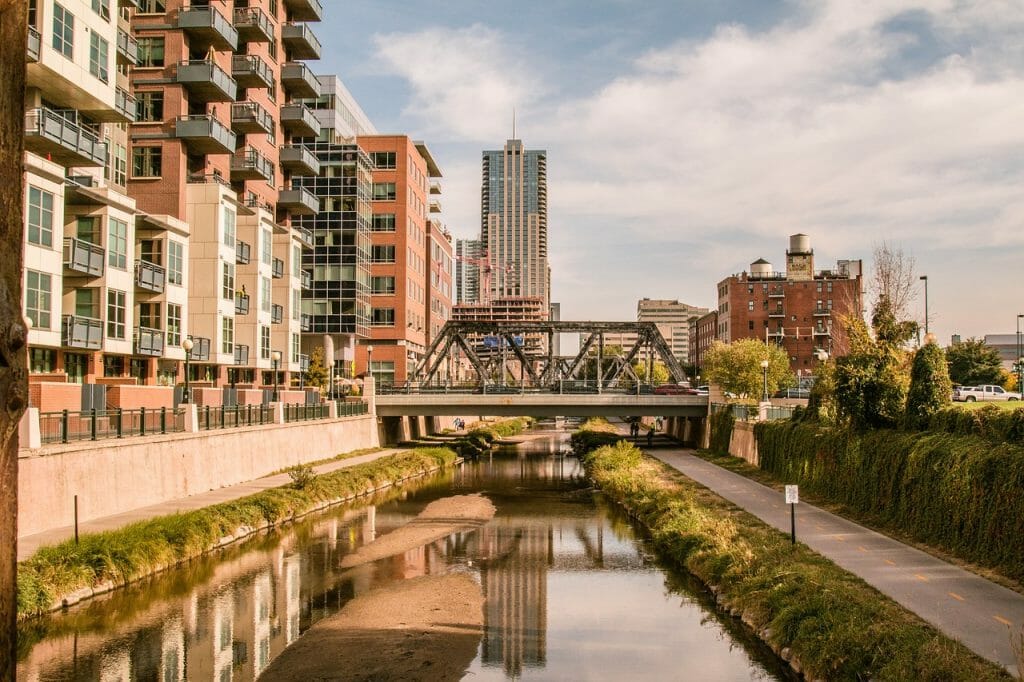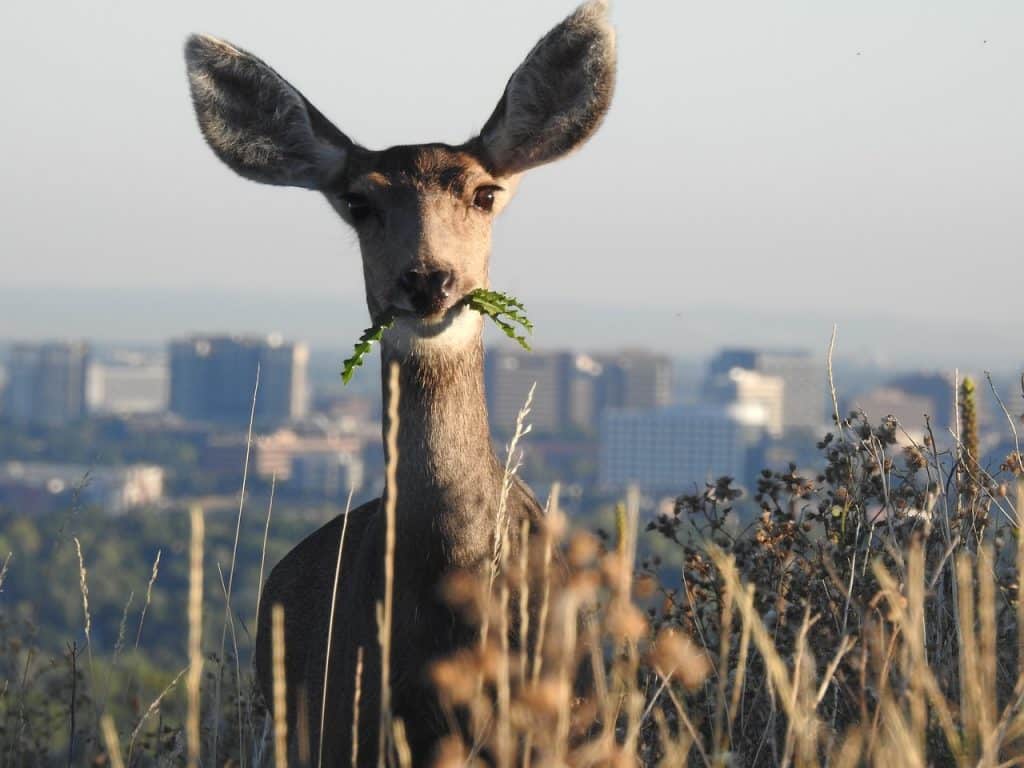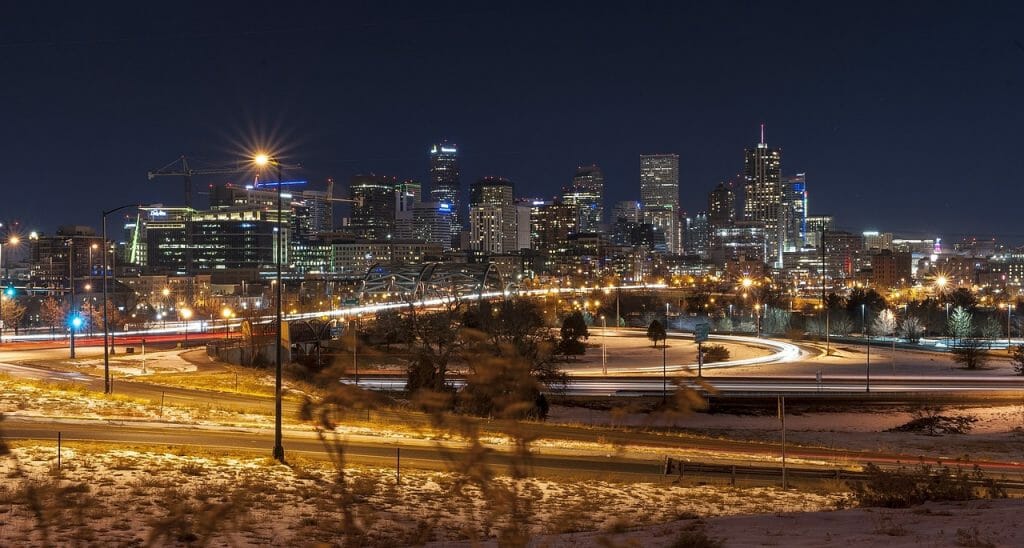 Gay Annual Events in Denver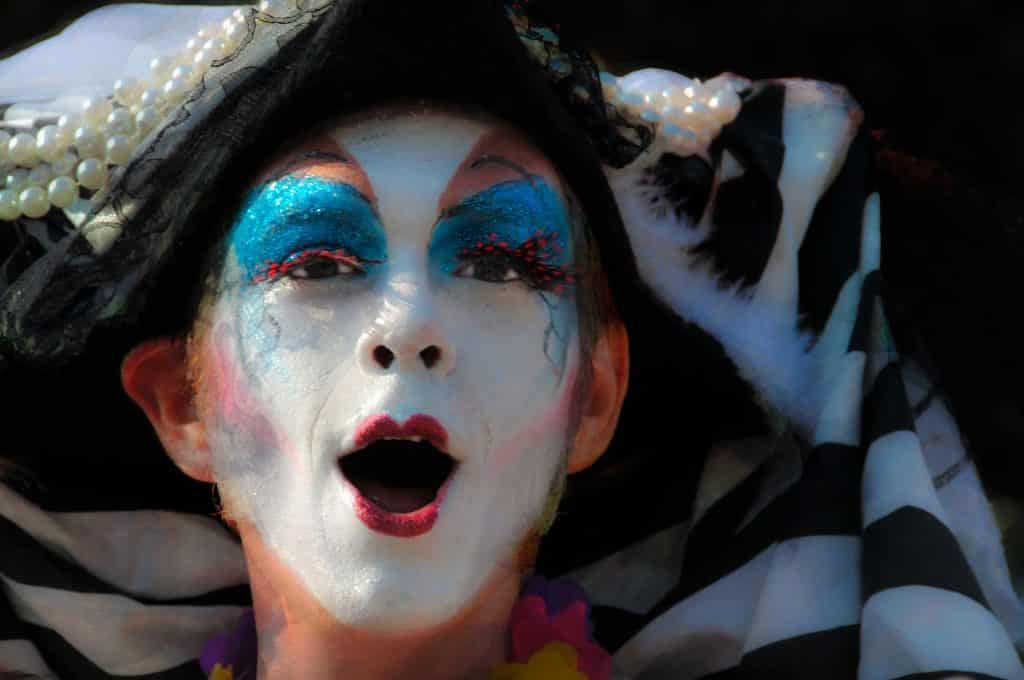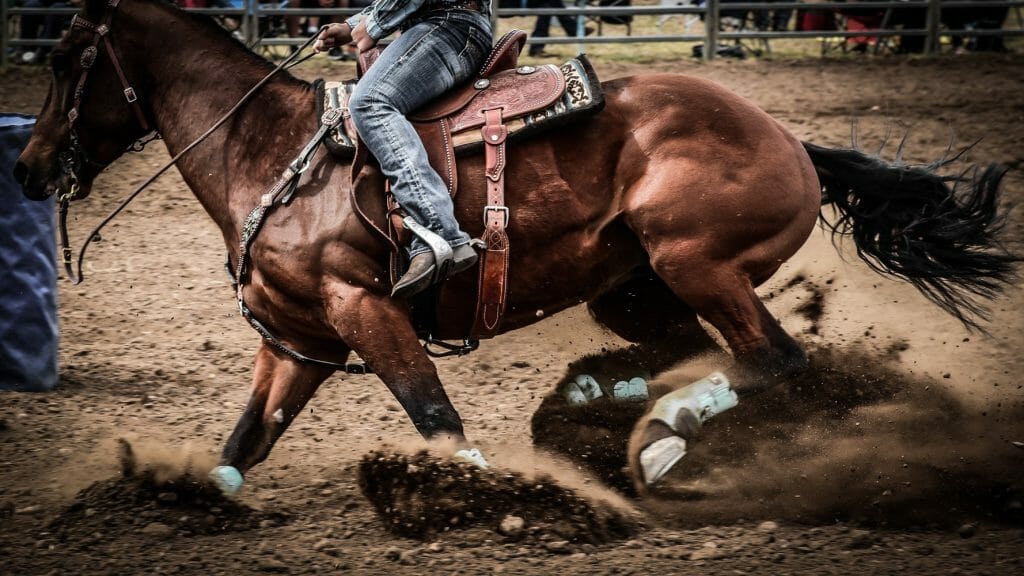 Gay-friendly and Gay Hotels in Denver
In this casual, liberal city, you will not find any major hotel that isn't gay-friendly. After all, being gay-friendly is about providing a non-judgmental and respectful environment in which all people are treated equally. Elegant design, helpful staff, and excellent value for money never hurt anyone, though! Some hotels in Denver have gone above and beyond in recognizing and marketing to the LGBT community, and given their popularity with gay travelers; we would say it has paid off!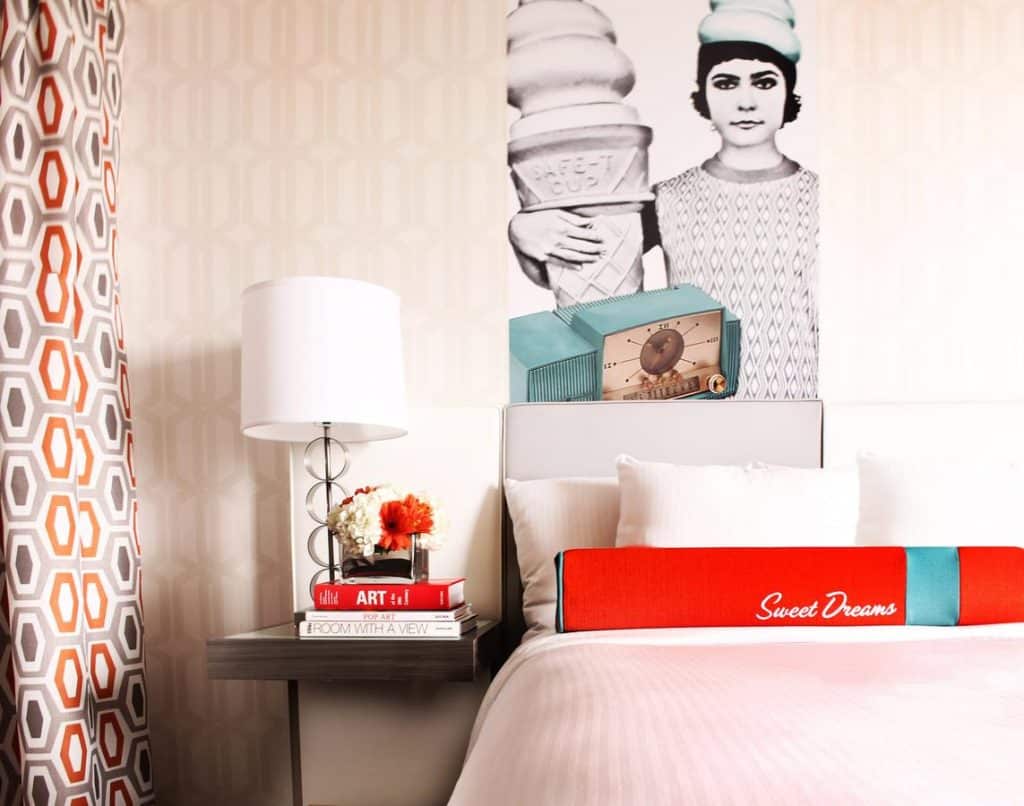 Everybody likes to be surrounded by people with common interests, and as such a there a few hotels in Denver favored by the gay jet-set. Most are located close to the thriving downtown – close to all the attractions by day and night – and each hotel showcased here offers something unique and unforgettable. Sadly, however, there are no exclusively gay hotels in Denver.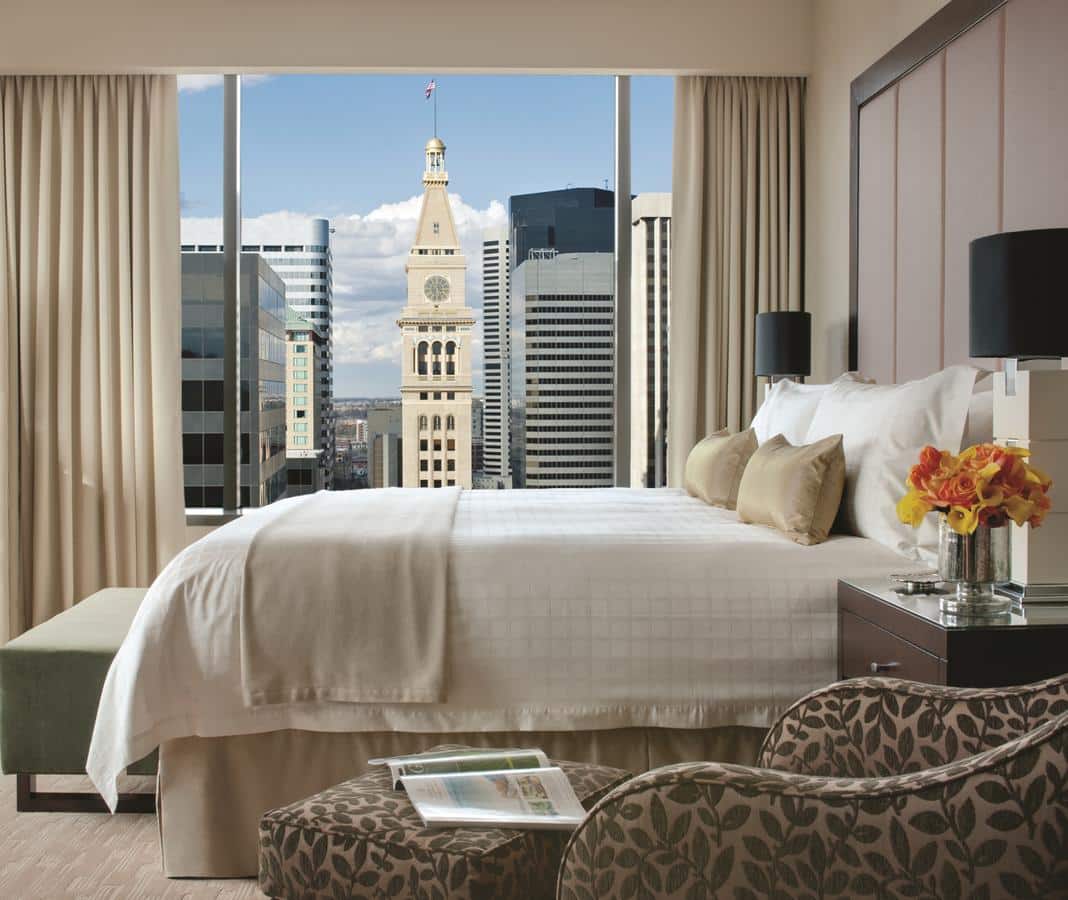 The following gay-friendly hotels in Denver are only the most recommended, but there are hundreds of other hotels in Denver if you don't find quite find what you are looking for. Whether you want a fun and social hostel, a cheap but private place to crash after a night of partying, or a chic luxury option to sip cocktails surrounded by fashionable people, Gay Denver as something for everyone!
No matter where you choose to stay however it pays to book as far ahead as you can because occupancy rates in Denver are extremely high year-round with demand routinely exceeding supply. This trend goes into over-drive with special events, festival, and concerts when good Denver hotels are known to sell out months in advance.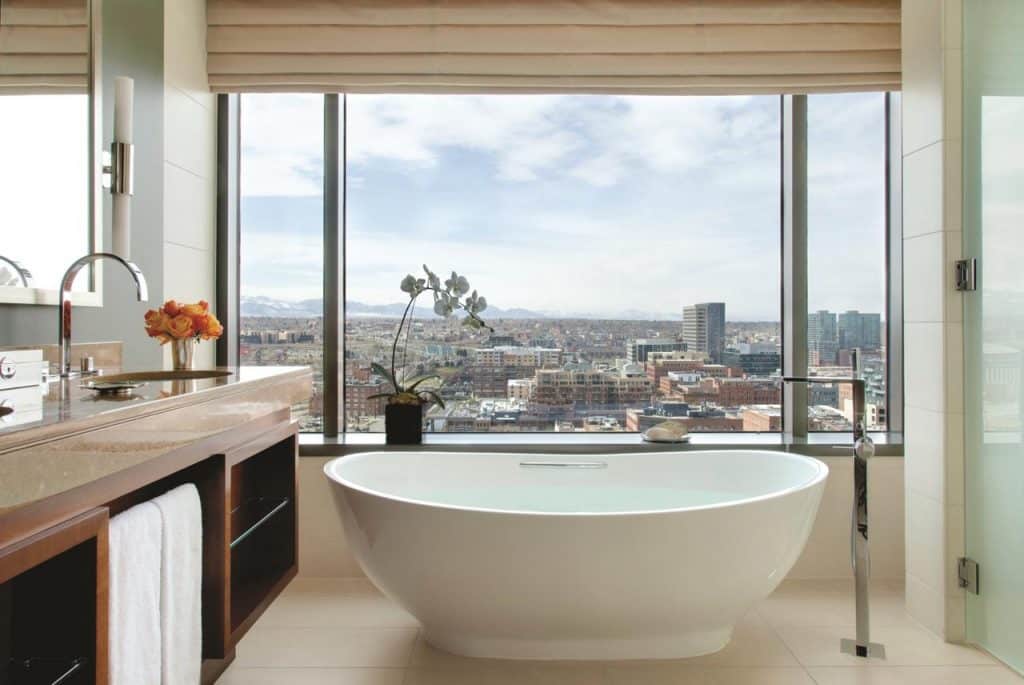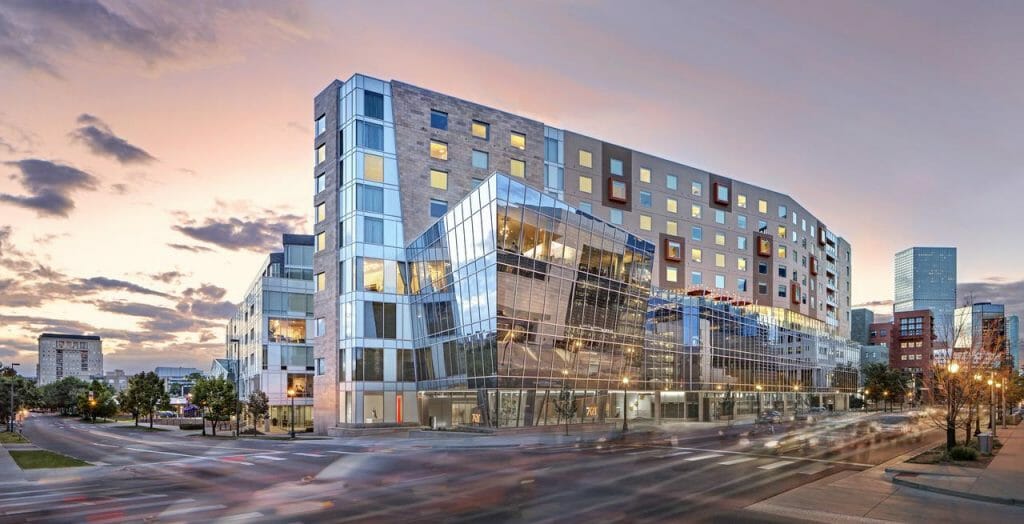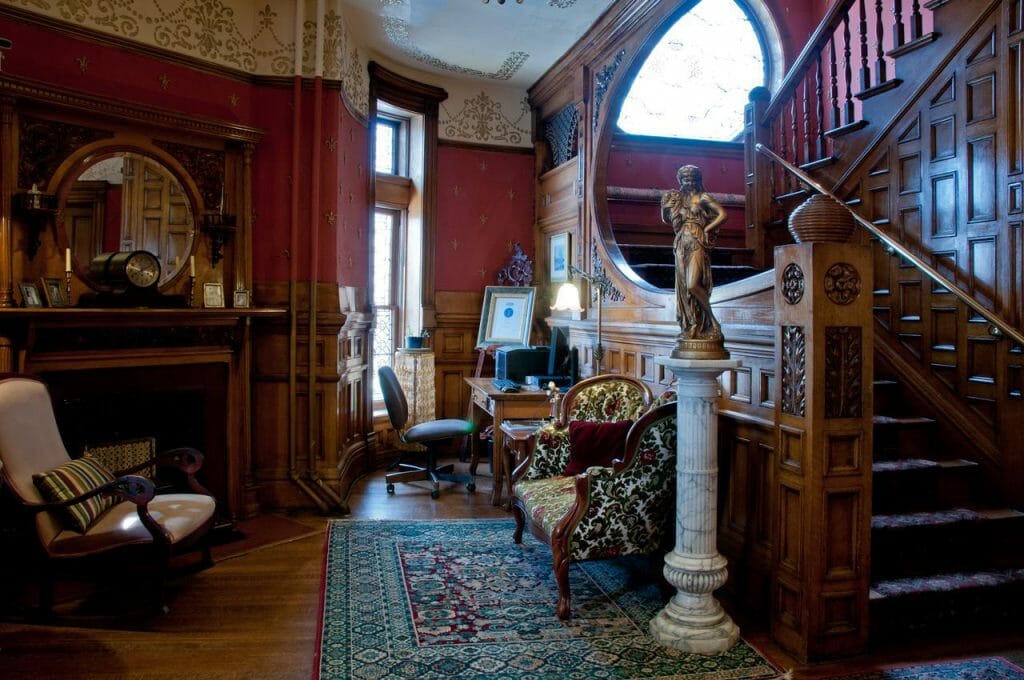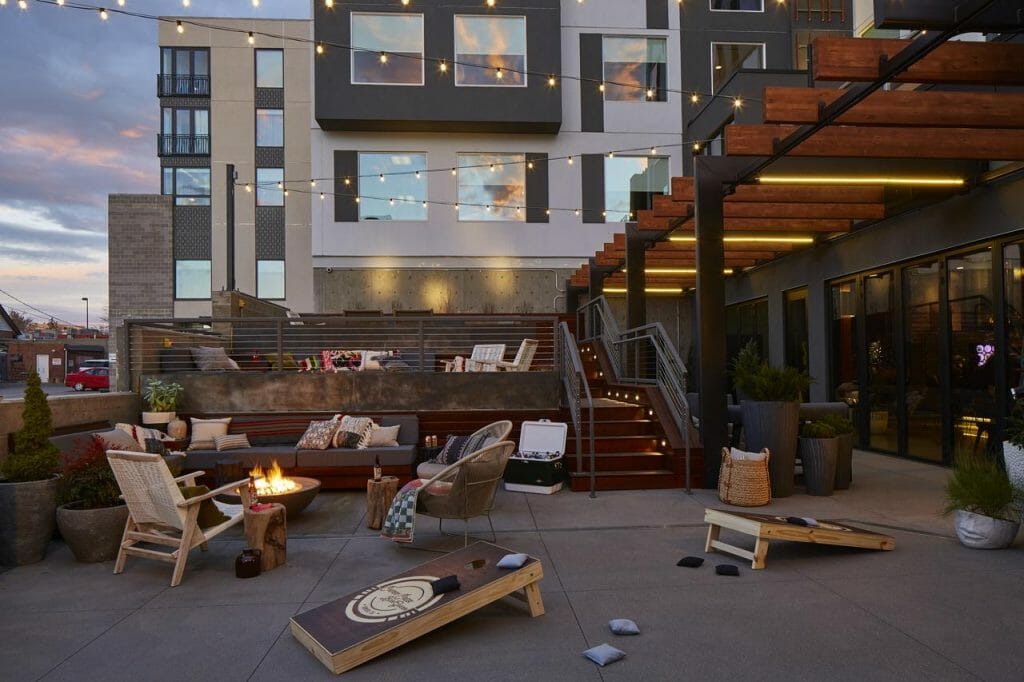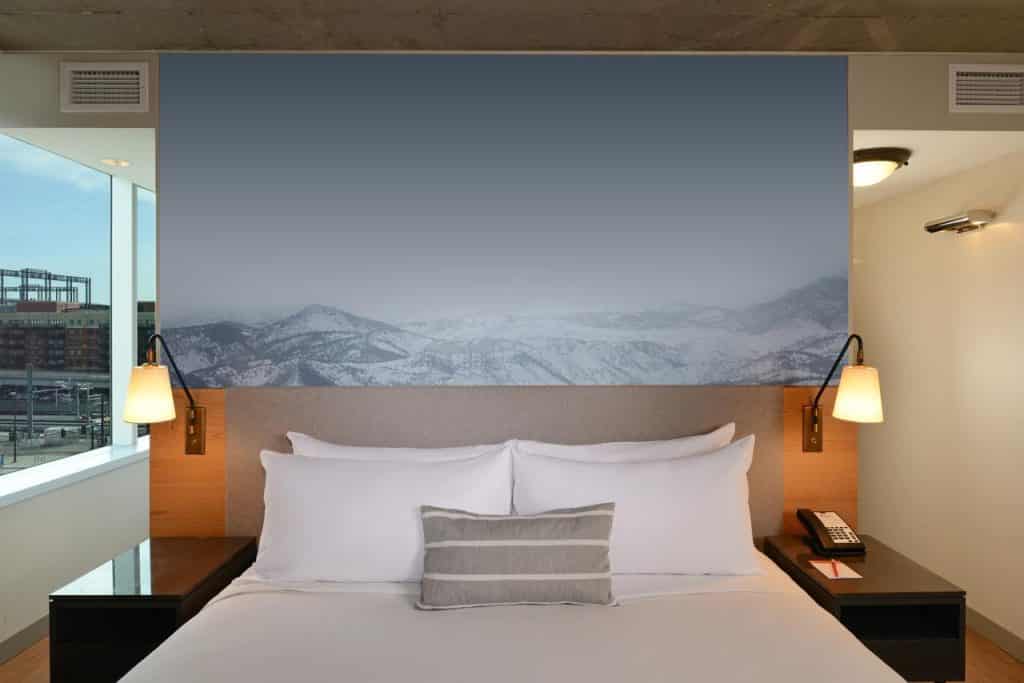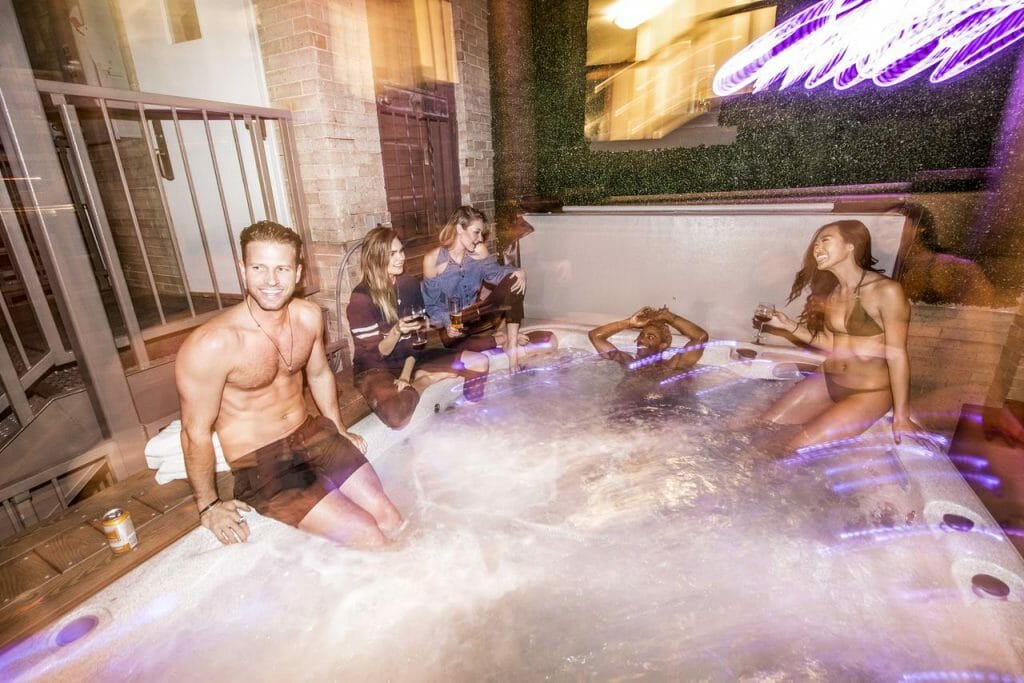 Gay Nightlife in Denver Colorado
As the largest city for over 600 miles in every direction, Gay Denver attracts members of the LGBT+ community from all over the West, resulting today in a vibrant and thriving gay nightlife scene in Denver.
There is no one defined gay area of Denver, and you can find gay bars and clubs scattering around in different neighborhoods all over town. If we had to name one location to try, it would be the few blocks either side of East Colfax Ave in the Capitol Hill / City Park neighborhoods but refer to the map of Gay Denver at the end to help you decide where to go before heading out!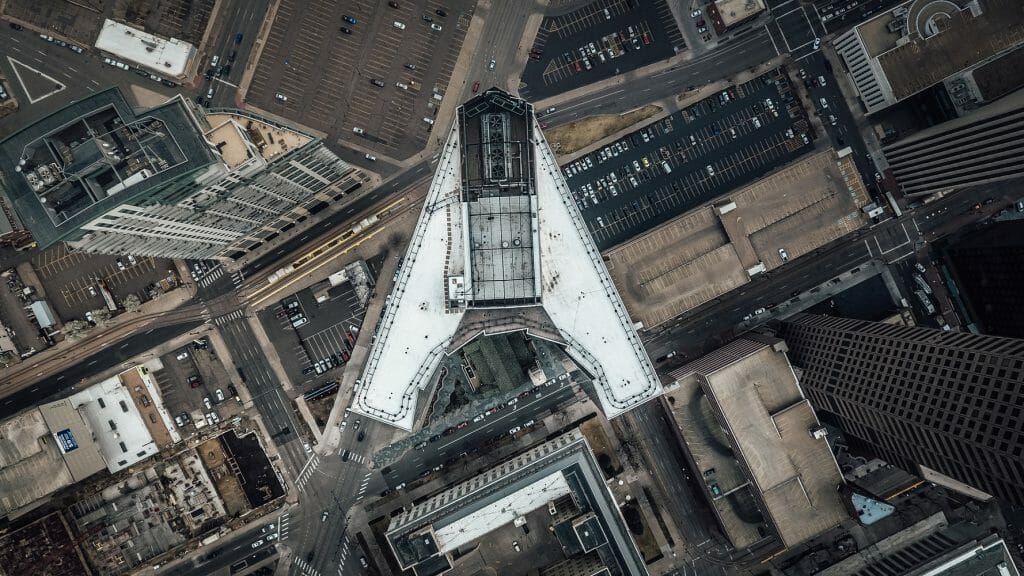 While Denver might be more famous for microbreweries and legal weed, there are a whole host of gay bars and nightclubs to choose between if you'd rather dance the night away in LGBT Denver with Britney, Ariana, and Cher.
Even better, most of the clubs in Denver lean heavily toward "get drunk and have a good time" rather than the whole "not dressed well enough for our establishment" scene. This is not a place to peacock – but instead, Gay Denver is where you can actually grab a casual beer, strike up a conversation, and make new friends—or more!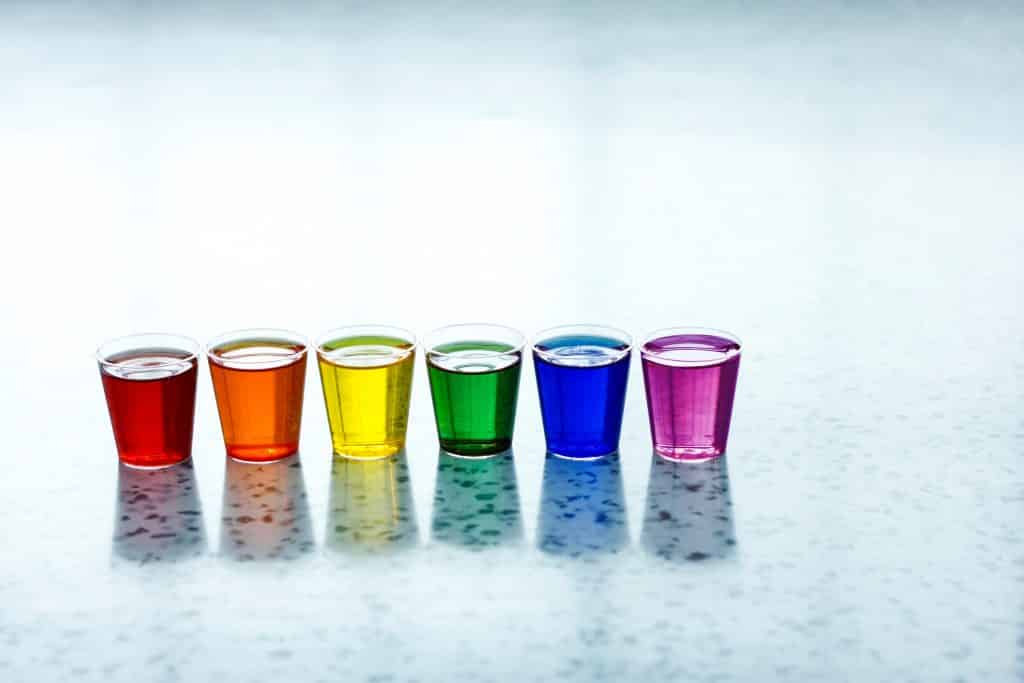 Gay Bars in Denver Colorado
Boyztown – A small and casual Denver gay bar with fun happy hours and sexy go-go dancers who will tempt you to stay till closing. Not to be confused with the infamous Boyztown gay area in Pattaya, but the concept is similar: hot guys, oiled abs, and tight underwear that is more than a little revealing. The downside? It's frequently filled with bachelorette parties. Like just totally back off Becky!
Compound/Basix – A large gay bar that is the local go-to waterhole for Mile High Fun, dancing, and strong drinks. A local Denver LGBT icon, the Compound gay bar has been open for 20 years from 7 am to 2 am every day of the year. The Compound Gay Bar was part of the South Broadway scene before all the hipster design shops, and vintage clothiers moved in—and we hope it's here long after! Busiest on Friday's when it's wall-to-wall with hot, sweaty bodies on the giant wooden dance floor praying to the DJ booth above, but during the week, its always worth stopping in for the pool table, darts, and fun happy hours.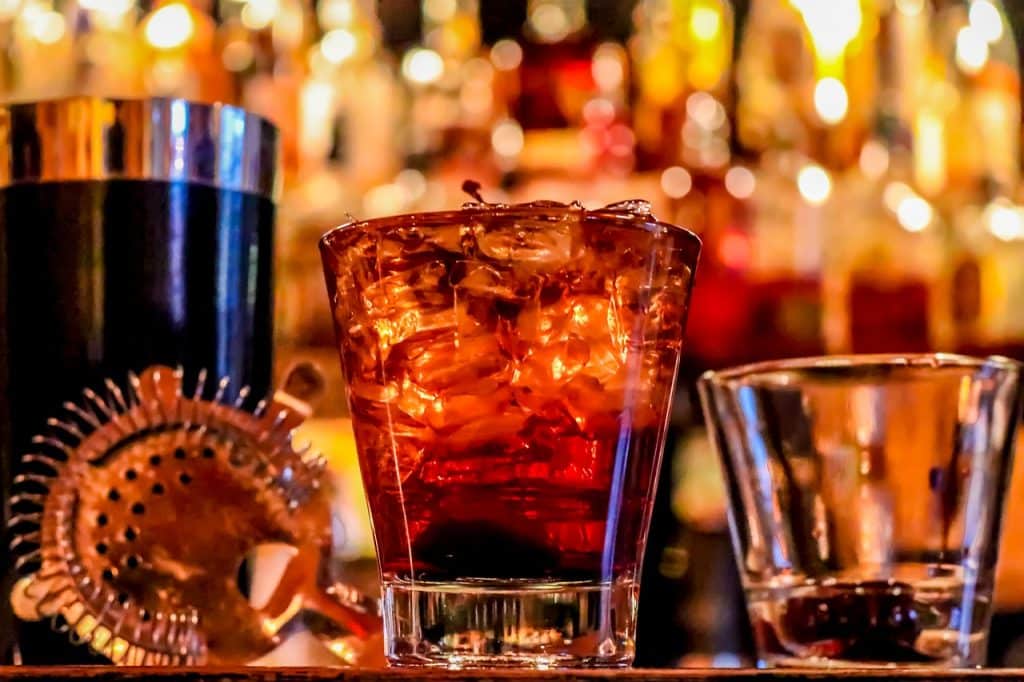 Trade – The unpretentious leather dive bar with cocktails, regular events, and themed nights. Inexpensive drinks, friendly staff, and a local favorite for dark and dirty cruisy-fun. Since the Denver Eagle gay bar closed with is the de-facto replacement for those looking for rough DILF's over Twinkie technos.
R&R Lounge – A classic gay dive bar with darks, excellent drinks, and local charm. Popular with bears and leather enthusiasts mainly and a good addition to all Colfax bar hopping agenda.
Li'l Devils Lounge – A casual LGBT bar in Denver that's not in-your-face flamboyant. Enjoy local Colorado craft beers, frozen cocktails, and a lovely patio. The owners Justin and Tony, are super friendly and make sure everyone is happy, though it's hard not to be with their popular happy hour and casual 'hang out' bar vibes.
X-Bar – Party club, part casual hang out with where you can drink, laughs, and dance. In the evenings, X-Bar can get pretty busy DJs, dancing & drag queen bingo, though we loved the expansive outdoor patio for afternoon drinking on a hot day. Or try their wet Underwear shower competition on Sunday nights to finish off your weekend with a bang!
Pride & Swagger – An upscale, almost industrial gay bar in Denver's Uptown area with great music, excellent, and very cool vibes. A chill space for pre-gaming or getting to know the local Denver gay scene.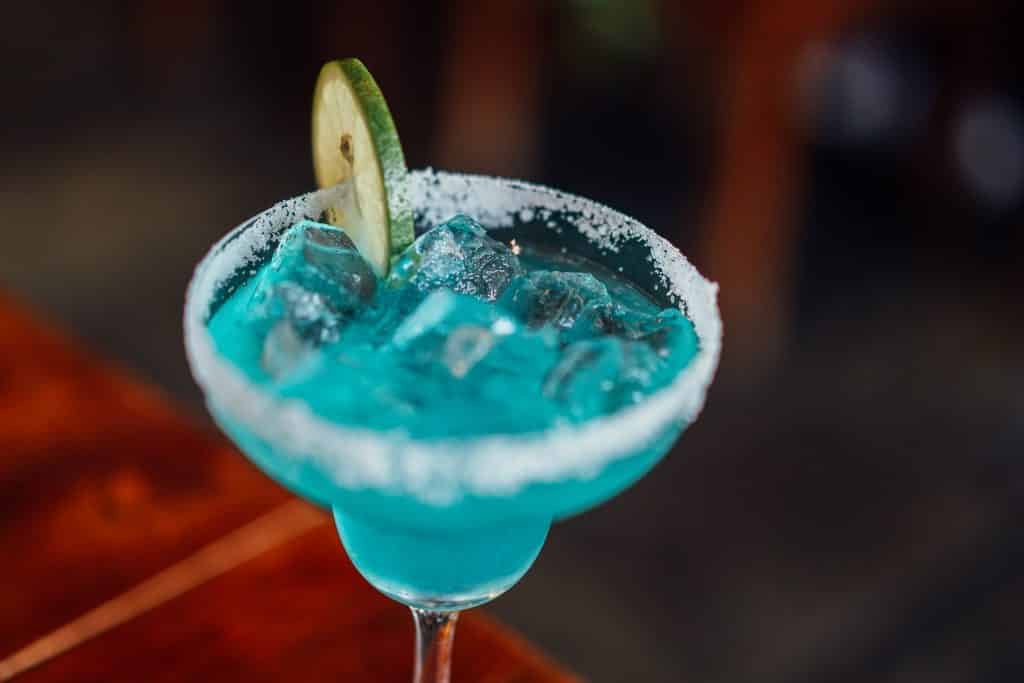 Triangle Denver – A upscale gay bar in the historic old Triangle Lounge building. Ultra-modern with a fabulous basic bitch brunch — think crab cake benedict, chilaquiles, and the Creme Brûlée French toast, to draw the day time crowds in. Make no mistake though; at night, Triangle Denver is all about that glamorous, fun, and oh-so-self-indulgent nightlife vibe. This gay bar in Denver really sets the bar in creating an environment of inclusivity for all LGBTQ persons and allies.
Gladys: The Nosy Neighbor – Small but fun gay bar with karaoke, dance parties, and the popular Weirdo event, Denver's ongoing underground drag battle!
Blush & Blu – One for the ladies, this lesbian bar in Denver is all about the locals and women with a pool table, fun burlesque nights, Underground Poetry, Karaoke, and Queen Dance Parties once a month. We have heard reports that Blush & Blu is rather unwelcoming to straights and other members of the queer community, but we didn't experience this ourselves. We get it – there is only one lesbian bar in Denver and who doesn't want their own unique space for themselves. But just remember, we are all family!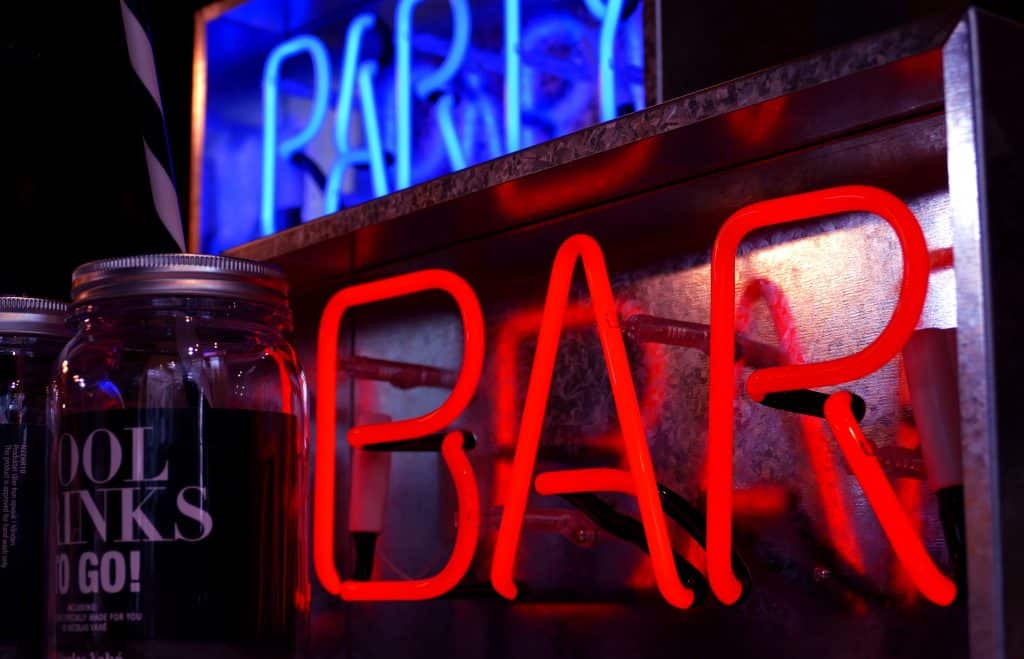 Gay Clubs in Denver
Tracks – A decades-old gay club/dance hall with multiple floors, fun themes, and drag shows in Denver that are to die for! Even after all these years, Tracks is still one of the most popular gay clubs in town with Denver's largest lesbian night on the First Fridays of every month. Tracks also host RuPaul's Drag Race watching parties (be sure to wear your merch!), Second Friday "Haus of Flesh" parties starring the top gay porn stars and international DJ events most weekends. Basically, check out their Facebook pages for events and know this is the place to be!
Charlie's Denver – A sickening country-western mixed with Top 40 dance club with fun costume parties, a pumping dance floor, and a no-attitude crowd. Eclectic events with pop-up drag, body painting, bingo, and more. You might also know them from their locations in Phoenix, Chicago or Las Vegas— but this is the original!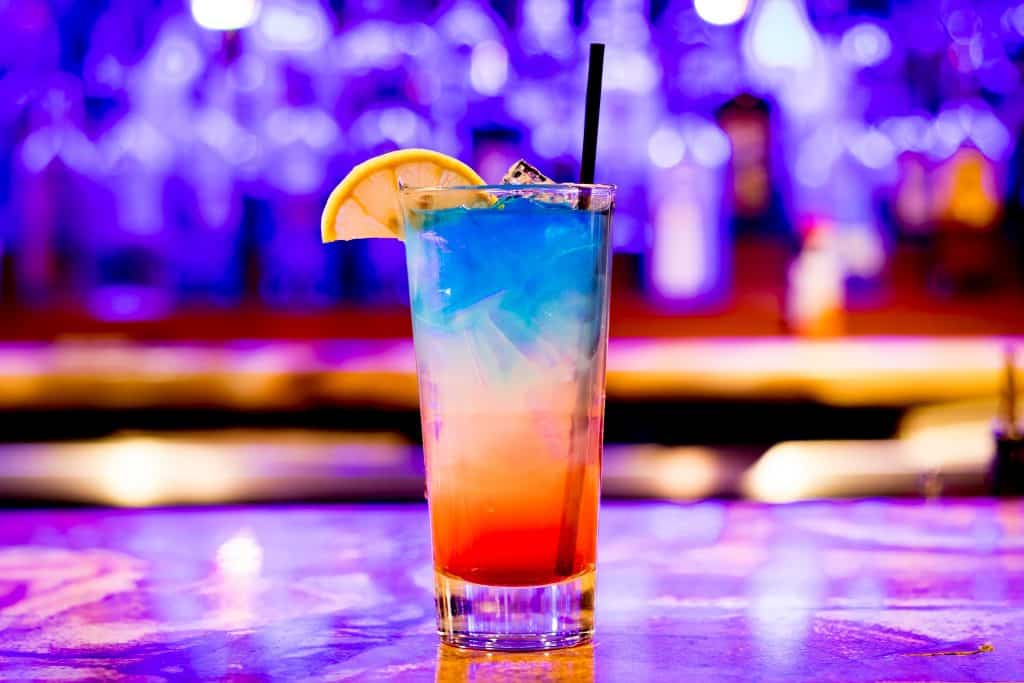 Gay Bath Houses in Denver
Halleloo! Unlikely so many Gay USA destinations we visit … Austin, Nashville, Santa Cruz, Honolulu… there is actually a gay bathhouse in Denver. Two, in fact!
While Grindr and other gay hooks up apps have led to a closing of sauna and bathhouses worldwide, we are happy to report that both Denver bathhouse are as busy as ever. One is conveniently located in the stylish and popular gay area of Denver, LoHi (or Lower Highlands), and the other a bit further from the downtown in South Park Hill. Use our gay map of Denver at the end to decide what is closest to you.
If cruising for gay hookups in Denver's gay clubs is not your style, or you just want some steamy action: these are the best gay bathhouse in Denver.