Gay Santa Cruz is fun in the sun, counterculture central. A coastal city washed by the salty Pacific air and sandwiched between the towering redwoods and golden sand beaches.
With its beautiful wooden boardwalk and long wharf of eateries and shops the stretches into Monterey Bay, it's easy to see the appeal for any visitor of this leftie-liberal paradise. Gay travelers to Santa Cruz are all but guaranteed to have a hassle-free visit, just don't expect crazy Las Vegas nightlife as the extremely easygoing attitude and hippie vibes of Santa Cruz have actually left the city somewhat 'post-gay' and without any real need for a dedicated gay bar.
Thankfully this void in the queer space has been filled by a vibrant and well-organized Santa Cruz gay community who organize plenty of events throughout the year.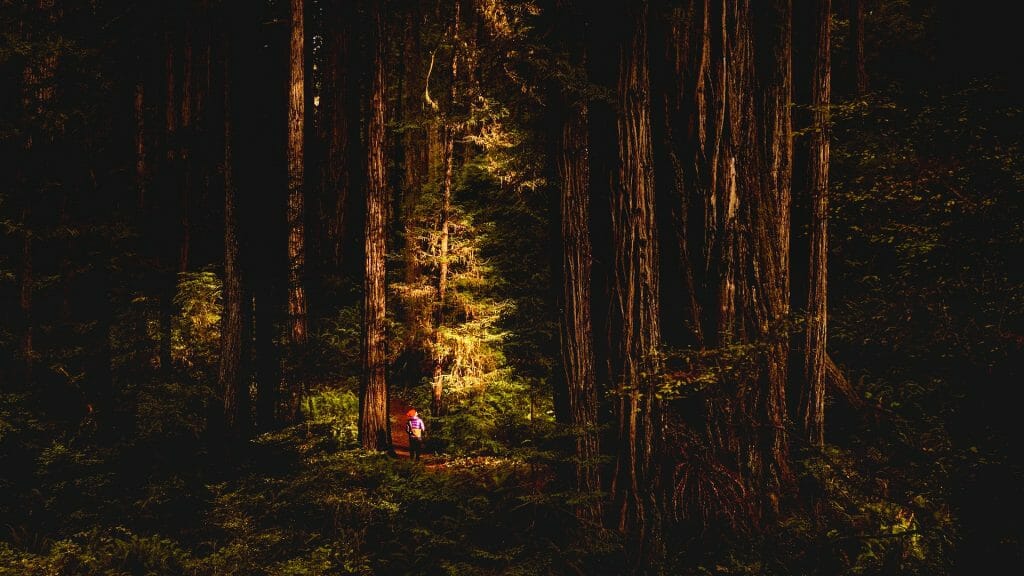 With rugged mountains to hike, soaring redwoods and crashing surf beaches you will probably be too exhausted to actually spend all night dancing – but if you like, Santa Cruz is home to the University of California Santa Cruz (UCSC) so you will never be short of a party! You're just as likely to rub shoulders with Silicon Valley millionaires as college students and hippy stoners, but telling the difference is getting harder and harder all the time.
The biggest gay parties are all arranged around Santa Cruz Gay Pride held annually in June – a real highlight if you can time your trip correctly. Either way be sure to slow down, embrace the relaxed beach lifestyle and enjoy the bohemian vibes of Gay Santa Cruz.
Are you relocating? This guide will help travelers discover the queerer side of the city. However, if you are lucky enough to be considering a move here, we recommend getting in touch with a local gay realtor. They can happily give you no-obligation advice and all the information you'll ever need to know about your new city. And if you then want their help to find your dream home, you are guaranteed fair, equal, and honest representation. No surprises or awkward conversations necessary!

Gay Santa Cruz Guide: The Essential Guide To LGBT Travel In Santa Cruz California
Gay-friendly Attractions in Santa Cruz
The Santa Cruz tourism scene is booming on multiple fronts thanks to its gorgeous beaches, diverse nature, laid-back vibes and proximity to the San Jose–San Francisco–Oakland area. Our favorite memories in Santa Cruz were exploring the rugged coastal line with a rental car, wandering the boardwalk at sunset and dancing the night away with new friends.
Oh, and don't forget those mammoth redwoods! Still… it helps to have some kind of idea what is going on, so here are the best things to do in Santa Cruz according to us! Though there are plenty more activities here if you don't like our tastes…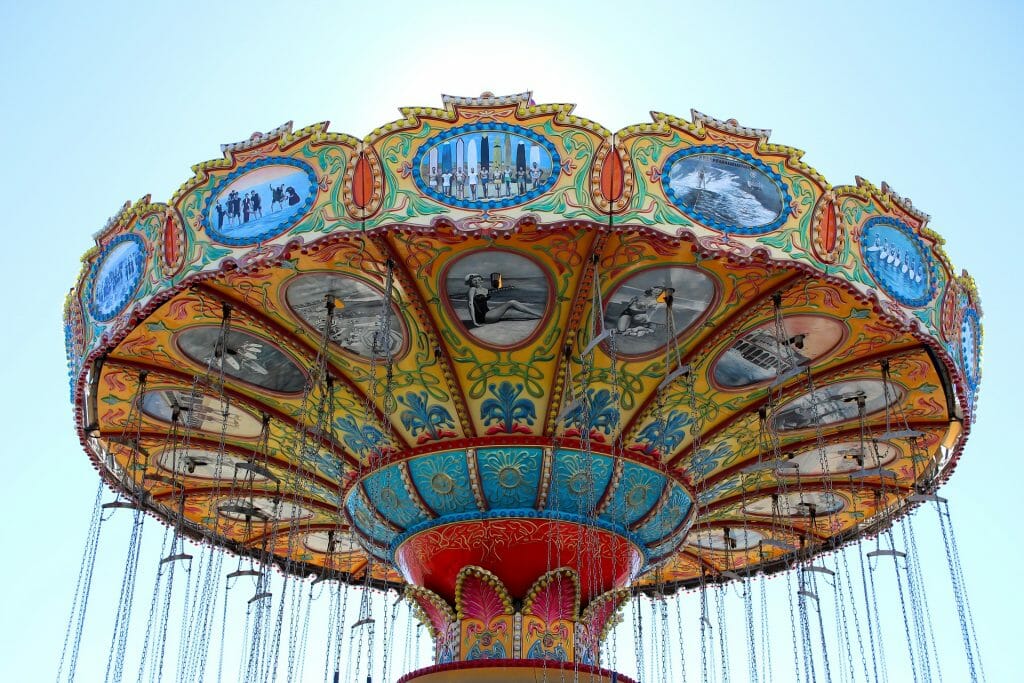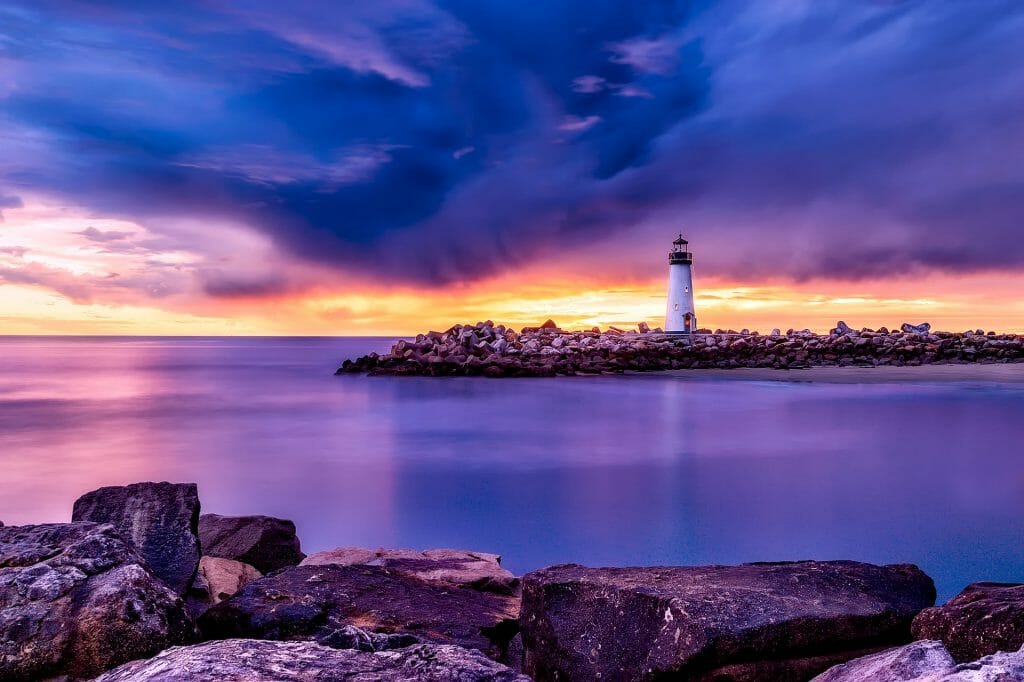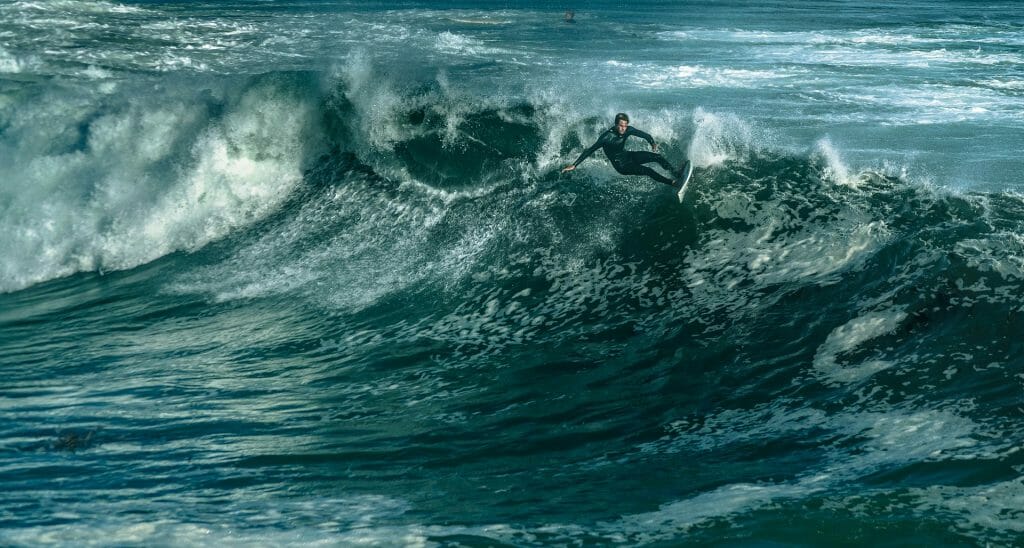 Gay-friendly and Gay Hotels in Santa Cruz California
LGBT tourism is booming in Santa Cruz and pretty much every hotel and hostel in Santa Cruz can be considered gay-friendly. After all being gay-friendly is not all about upscale luxury, but about friendly and open service and welcoming everyone with open arms.
Having said that, it is completely normal to want to be surrounded by like-minded people, and as such a few hotels in Santa Cruz have a solid reputation as spots for gay travelers to stay – it seems everyone likes to follow trends! Though there are plenty of other hotels in Santa Cruz you could consider, these options are the closest to a gay hotel in Santa Cruz.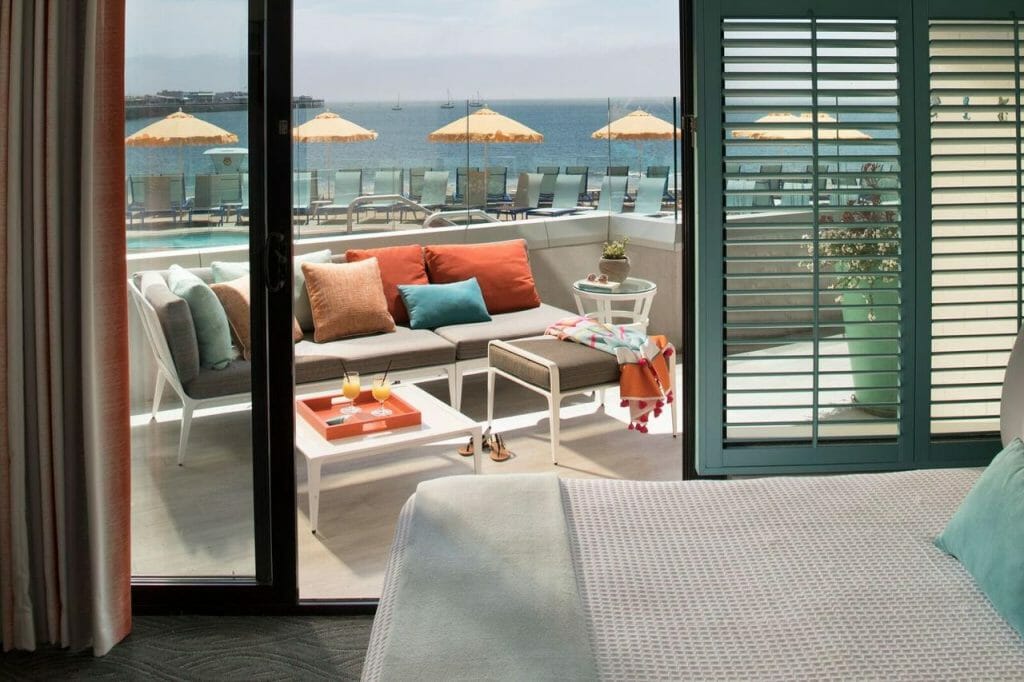 Staying central within walking distance of the Santa Cruz Beach Boardwalk and the Santa Cruz downtown is ideal – though we found a few nearby mountain retreats we really liked the look of. No matter where you choose to stay it pays to book as far ahead as you can because occupancy rates in Santa Cruz are extremely with demand routinely exceeding supply. Competition keeps prices from varying too much – but quality varies greatly. As one top hotel in Santa Cruz told us a month before-hand 'Oh, that's cute you think we still have availability'… Whether you want a fun and social hostel, a cheap but private place to crash after a night of partying or a chic luxury option with a pool to spend the day lying by, Gay Santa Cruz as something for everyone!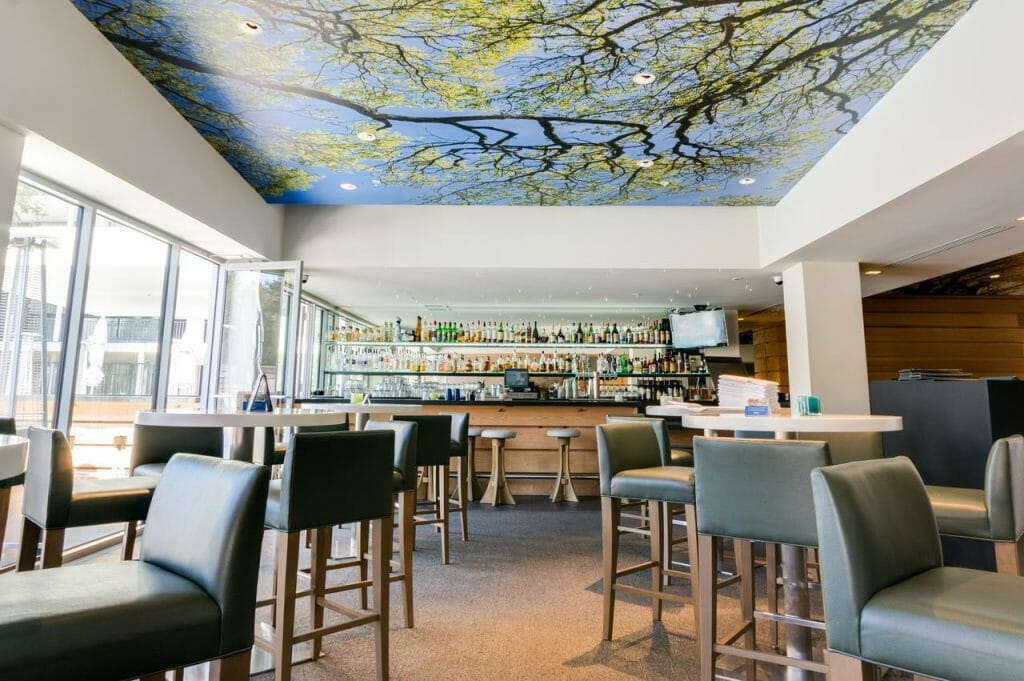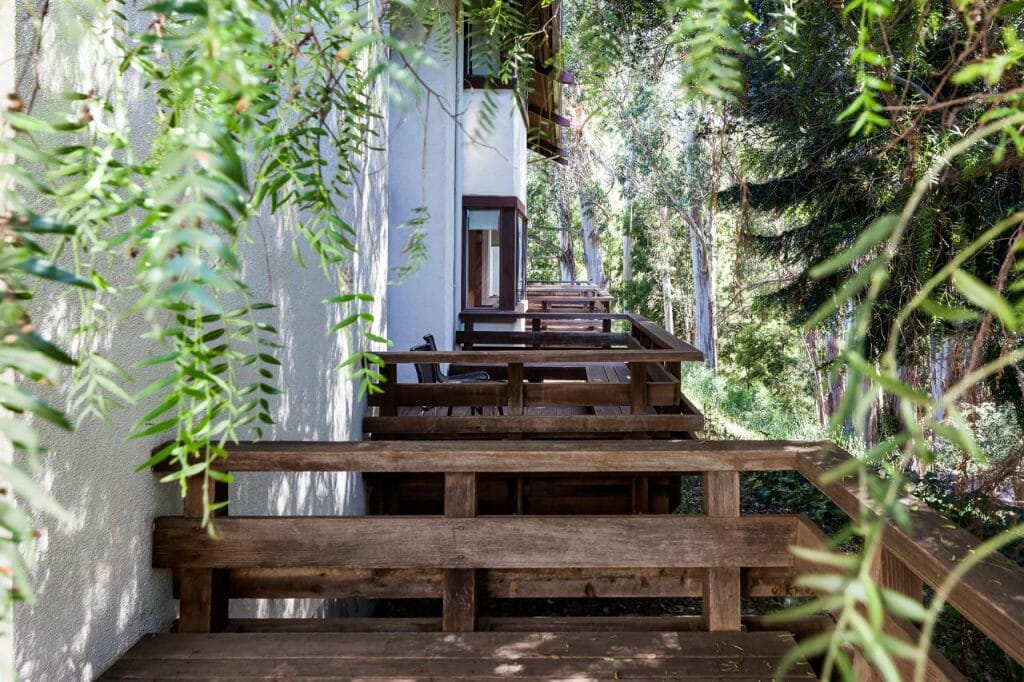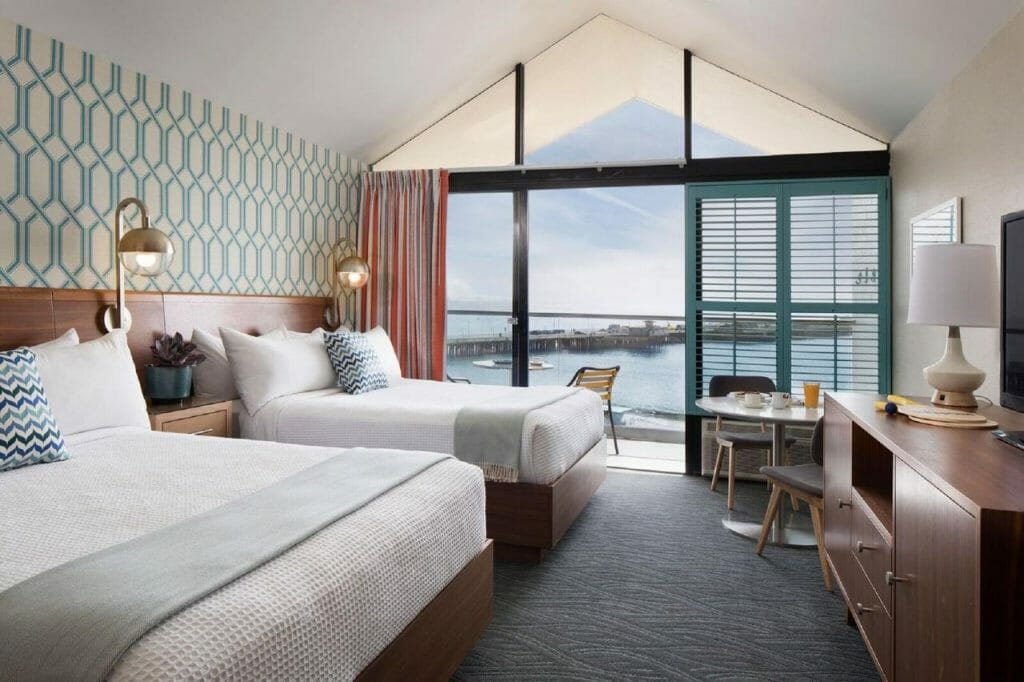 Gay Nightlife in Santa Cruz CA
Although Santa Cruz is college town – its seems all the queers are too busy studying or enjoying the beautiful nature nearby as there is no longer any gay bars in Santa Cruz…Not a single one! Luckily, however, we put in the hard yards to determine the most gay-friendly or mixed bar, but we have to say Santa Cruz is relatively 'post-gay' and we felt welcome everywhere.
With 75% percent of the population being liberally-minded we can't imagine you will have any more issues in any bar than you would in other liberal towns in America like Austin – but if you really want to find your gay family you could also plan around these LGBTQ events in Santa Cruz.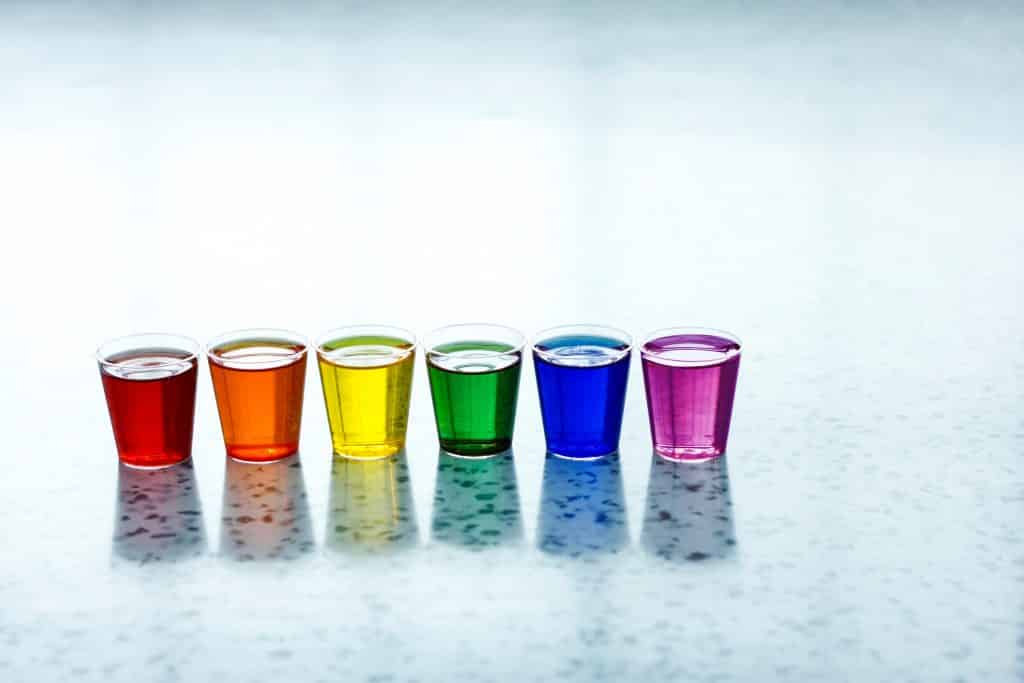 Gay-Friendly Bars and Clubs in Santa Cruz CA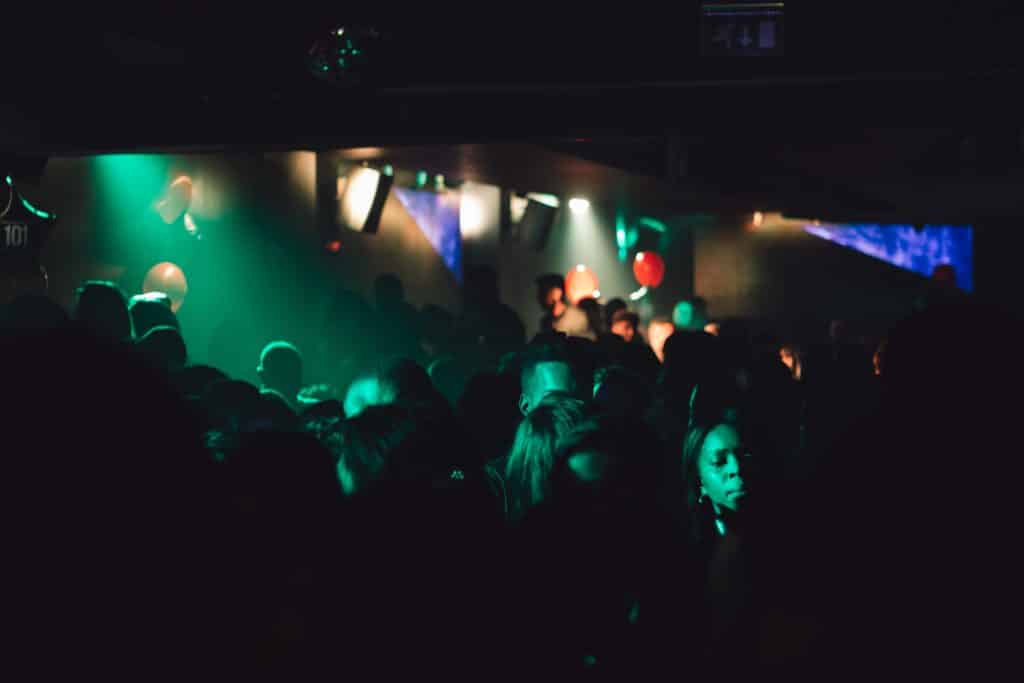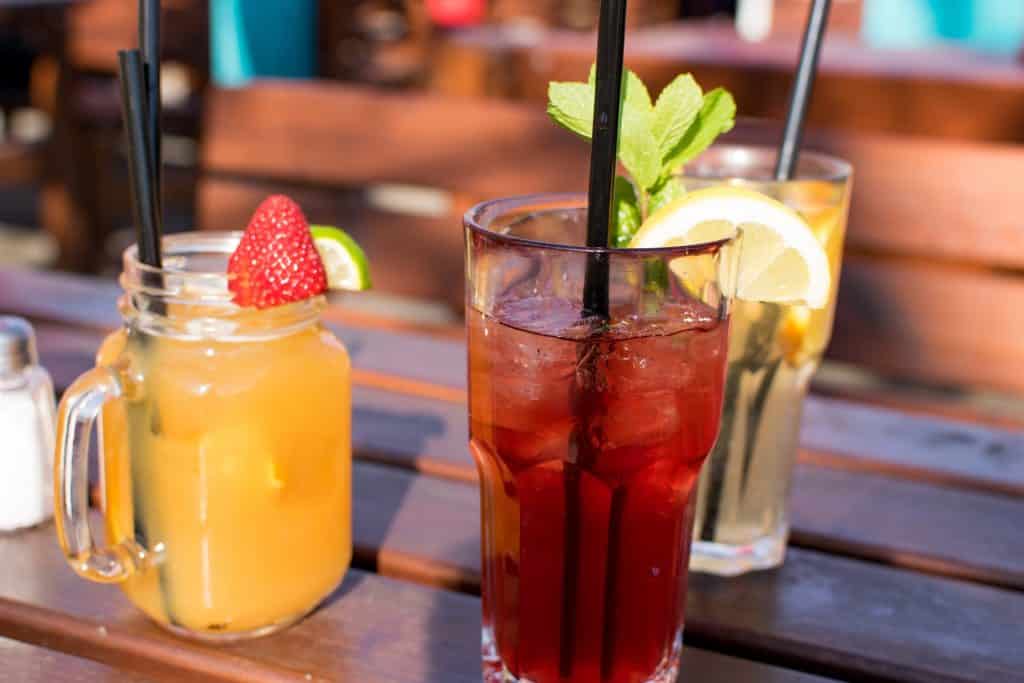 Gay Events in Santa Cruz CA
While the gay bars of Santa Cruz might be non-existent, there is still a strong and prideful community here which often organizes events for the LGBT community. We can't possibly keep up with them all but there are a few of the longest running and on-going gay events in Santa Cruz – either weekly, monthly or annually.
People in Santa Cruz are laid back but very welcoming so any time you choose to go to visit you are almost guaranteed to hear about something somewhere (or check out the Santa Cruz LGBT events Facebook page)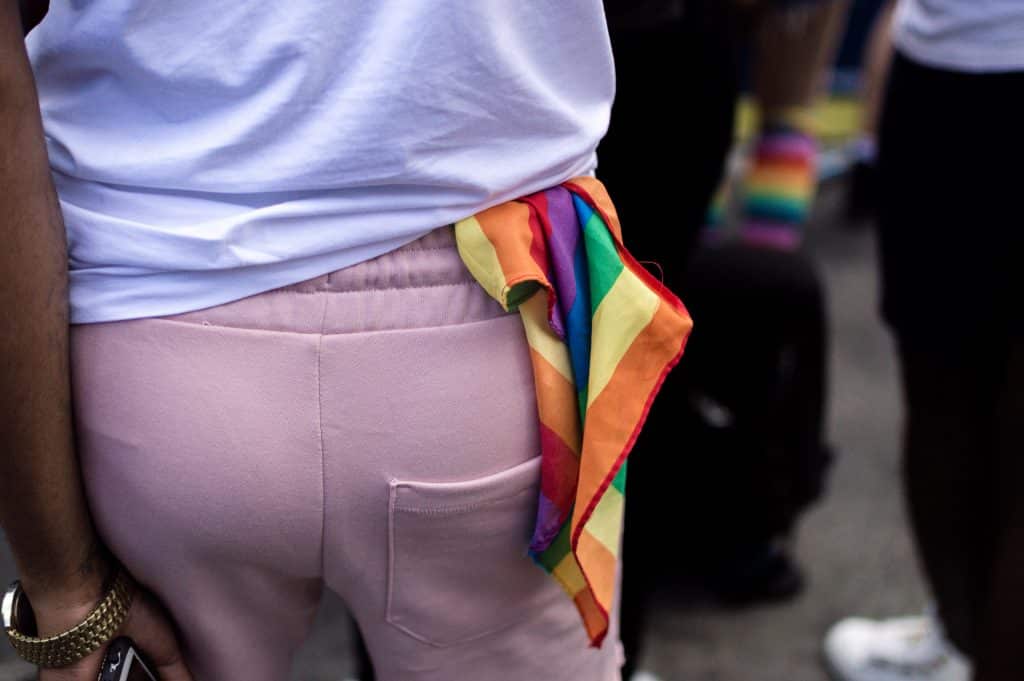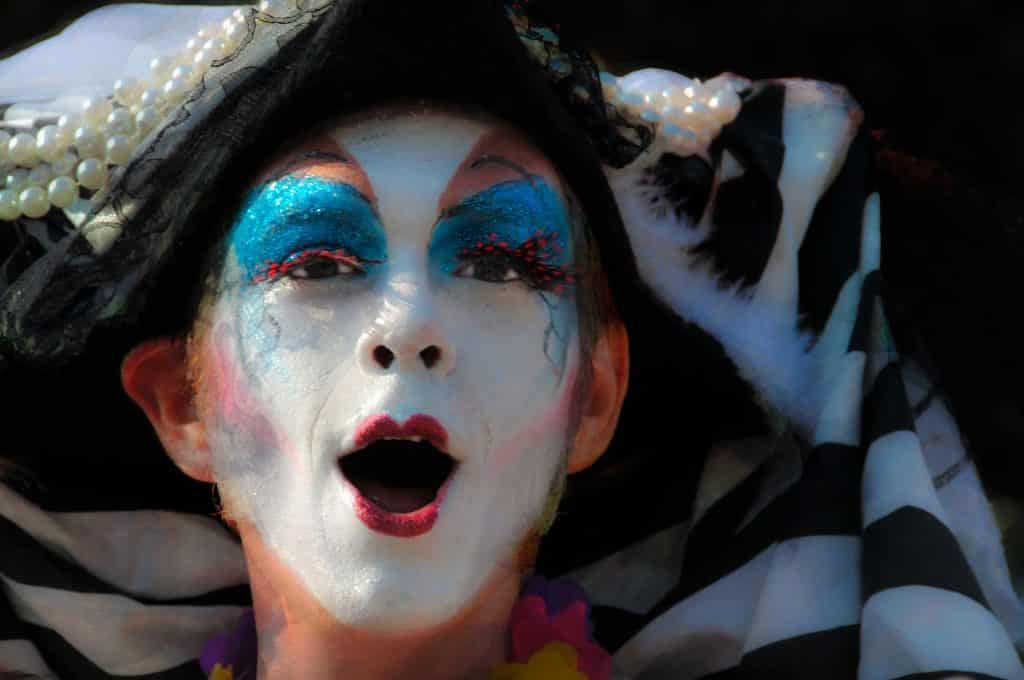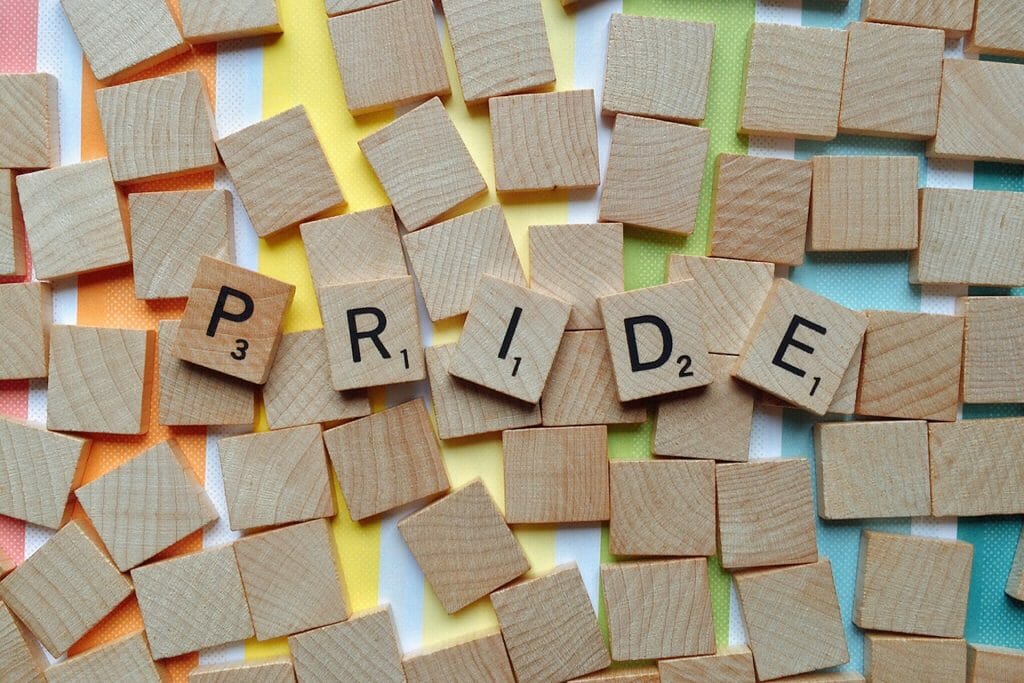 Gay Bath House & Gay Saunas In Santa Cruz
Sadly for those looking to spice up your gay seaside getaway – There is currently no gay sauna in Santa Cruz. We guess everyone is here simply to relax or are content with meeting gay Santa Cruz men via hook up apps or in the gay bars.
If you consider yourself a bit of a gay sauna connoisseur you might consider making the 45-minute drive to San Jose which has the nearest gay sauna, The Watergarden. If you just want to meet other guys in a relaxed surrounding you could try the Santa Cruz Queer Hikers Club, the Wednesday Night Gay Volleyball meet-ups or the monthly Fab Friday social group of Santa Cruz Gay Men.