Vibrant, historic, bubbly, beautiful and utterly infectious – Gay Salamanca is quickly becoming one of the most popular under-the-radar gay tourist destinations.
While the UNESCO Listed Old Town and centuries of history have their appeal, it's the burgeoning arts scene, designer cocktail bars, student vibes from the University of Salamanca and laid-back lifestyle in Gay Salamanca that is drawing in the all crowds. Spain is one of the world's most gay-friendly country in southern Europe and while the Catholic Church still holds a lot of sways here, LGBT acceptance in Salamanca and other urban centers is very high.
All this is to say you will find plenty of gay couples wandering the street, posing for photos next to colorful doorways or getting cozy in any one of this city many curbside cafes and no one will bat an eyelash.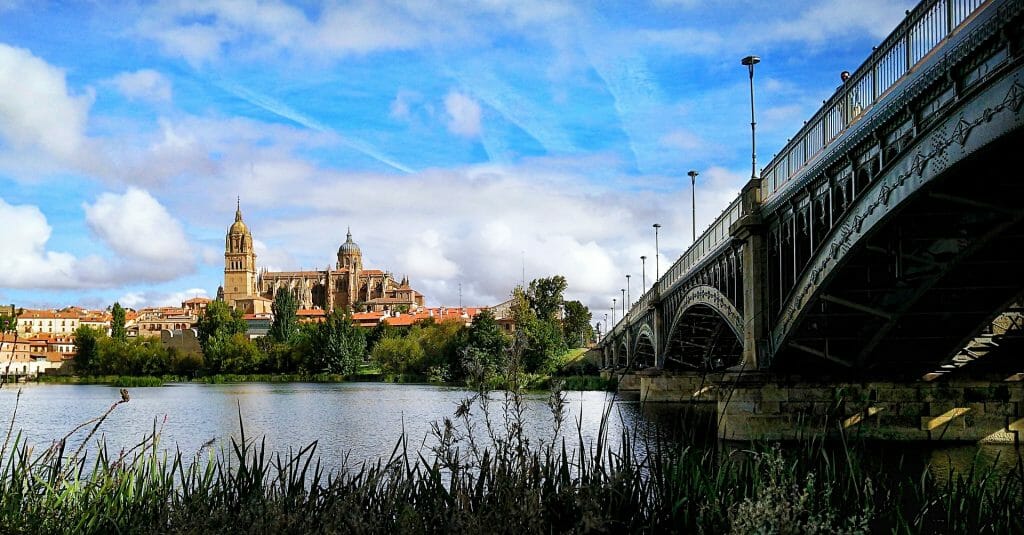 If you want a bit more – Salamanca has a small but vibrant gay nightlife scene, but often we found ourselves heading to bigger parties at mixed venues, normally with plenty of hot students who seem to never actually study.
There is a small Salamance Pride festival and Parade organized annually Iguales E Iguales Usal – but for most travelers, it won't be worth planning your trip around. Throw into the mix all those gorgeous tanned bodies that match the golden sandstone buildings, boutique museums and art galleries,day-trips to nearby vineyards plus plenty of sunshine and you begin to understand why so many gays are flocking to Gay Salamanca.
Whether it's for a night, a week or to live full-time – You will not be dissapointed!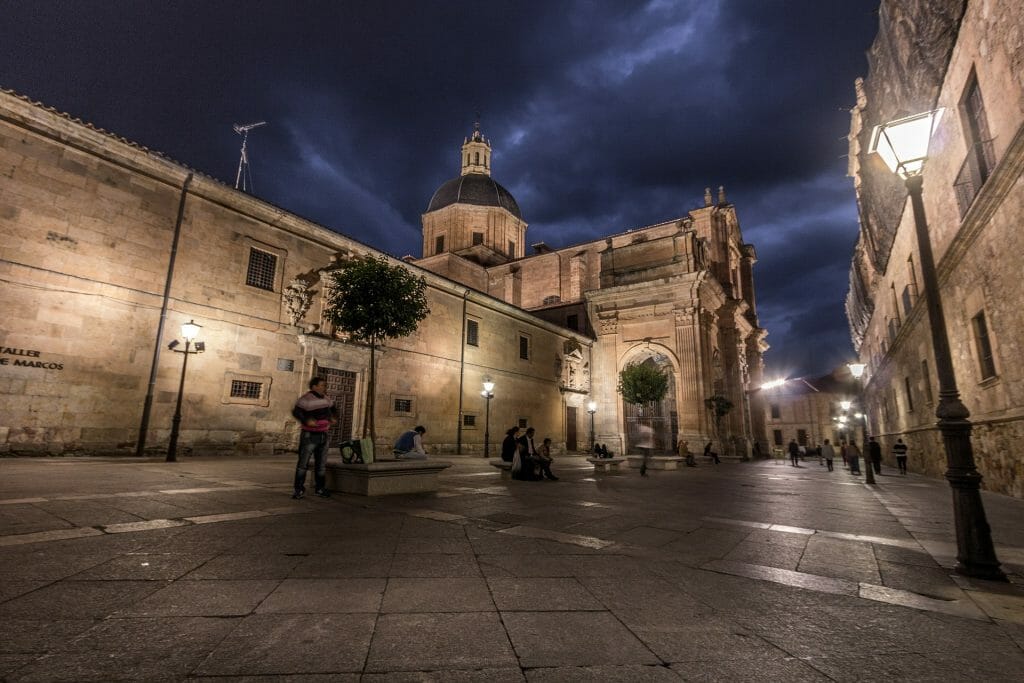 Gay Salamanca Guide: The Essential Guide To LGBT Travel In Salamanca Spain
Attractions in Gay Salamanca
Obviously being gay does not define which attraction most of us will want to see in each city and most queer travelers will simply want to check out the top things to see in Salamanca during the day! Salamanca is a very safe city but still, all travelers should take caution crowded areas or at night in bars with valuables.
There is so much to do here – but we found our favorite memories were just sitting, drinking wine on a gorgeous street-side table, getting lost and finding beauty in the strangest places or hiring a car and exploring the rest of the breath-taking Duero Valley. You can't throw a stone in this town without hitting something baroque and historic – but still, it helps to have some kind of idea what is going on, so here are our just a few of our favorite buildings in Salamanca that you should not miss!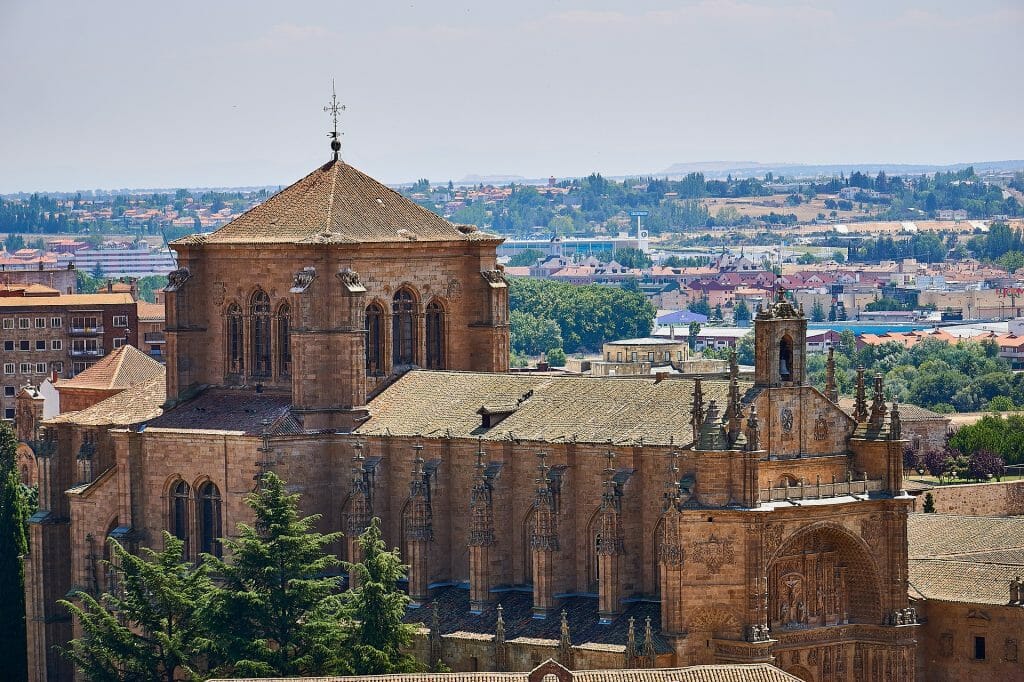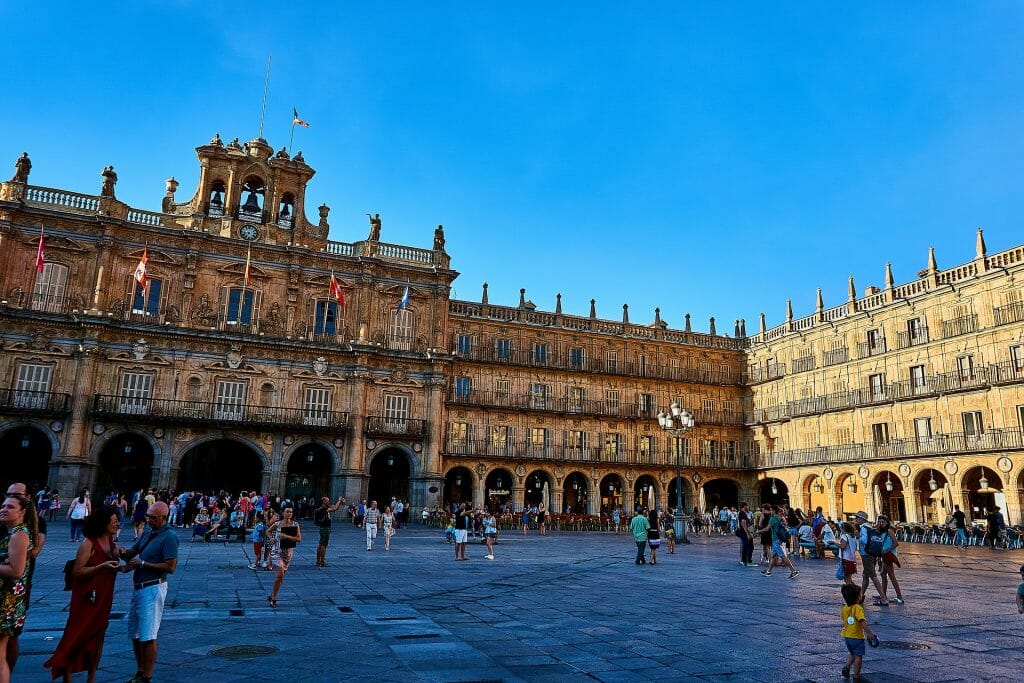 Gay-friendly and Gay Hotels in Salamanca Spain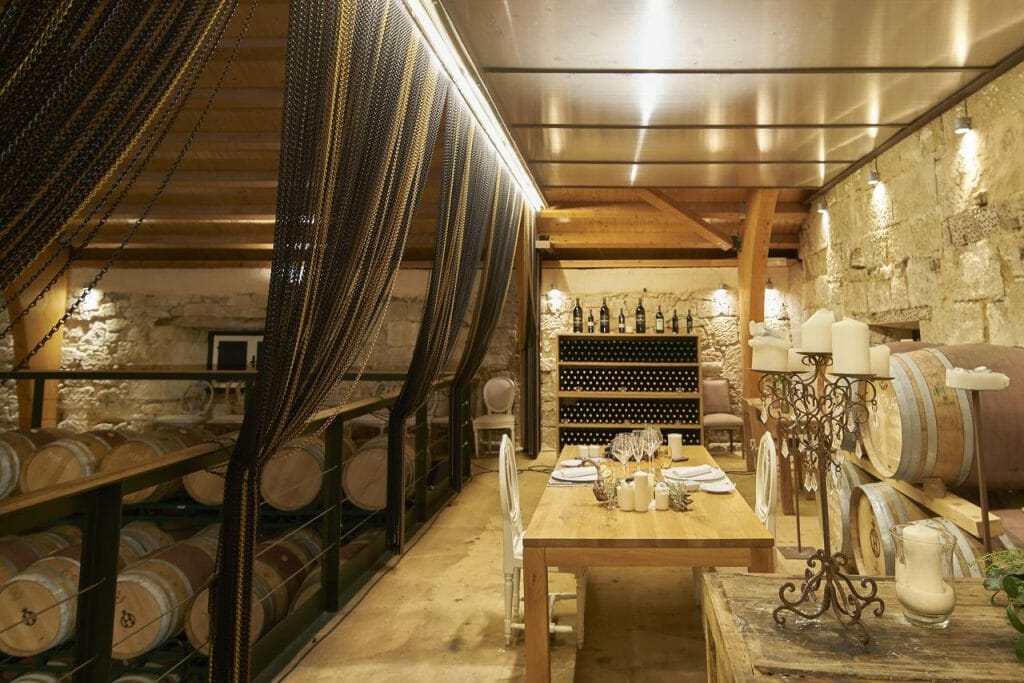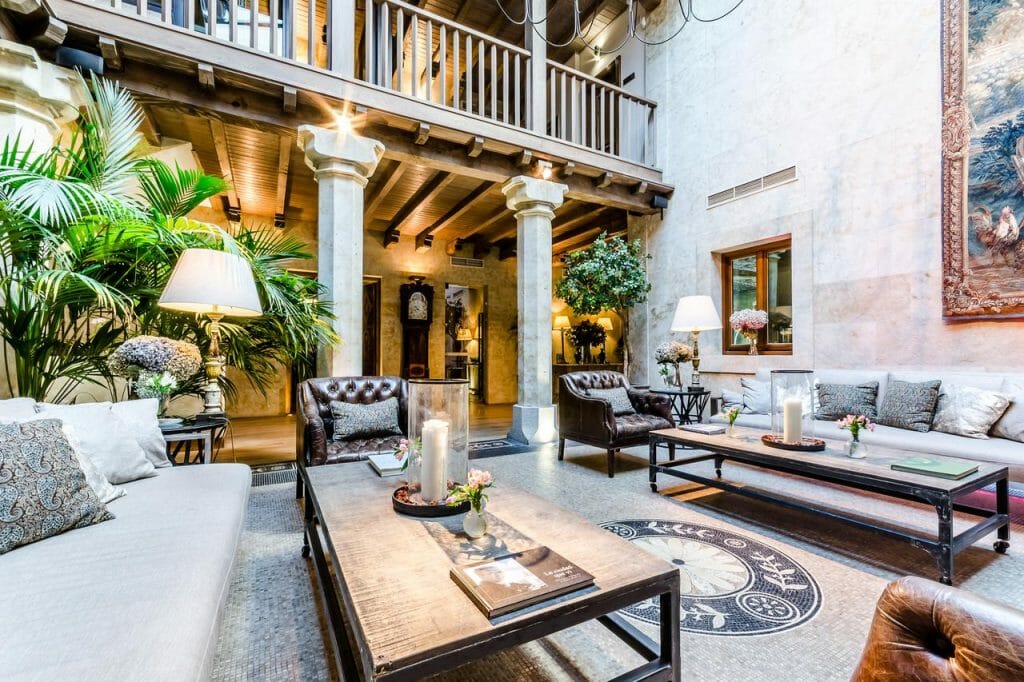 Spain is a world-leader in LGBT tourism and nowadays pretty much every hotel and hostel in Salamanca can be considered gay-friendly – after all being gay-friendly it not all about upscale luxury, but about providing friendly and open service and welcoming everyone with open arms!

Having said that, everyone likes to be surrounded by people with common interests, and as such a there a few well-known hotels in Salamanca that are known hot spots for gay travelers to stay – close to all the attractions of Salamanca by day and night, and one fabulous wine-therapy retreat!




The following gay-friendly hotels in Salamanca are only the most popular with gay travelers but there are hundreds of other hotels in Salamanca if you don't find quite what you are looking for. Whether you want a fun and social hostel, a cheap place to crash after a night of partying or a chic designer option to sip wine and surround yourself with fabulous people – Gay Salamanca has something for everyone!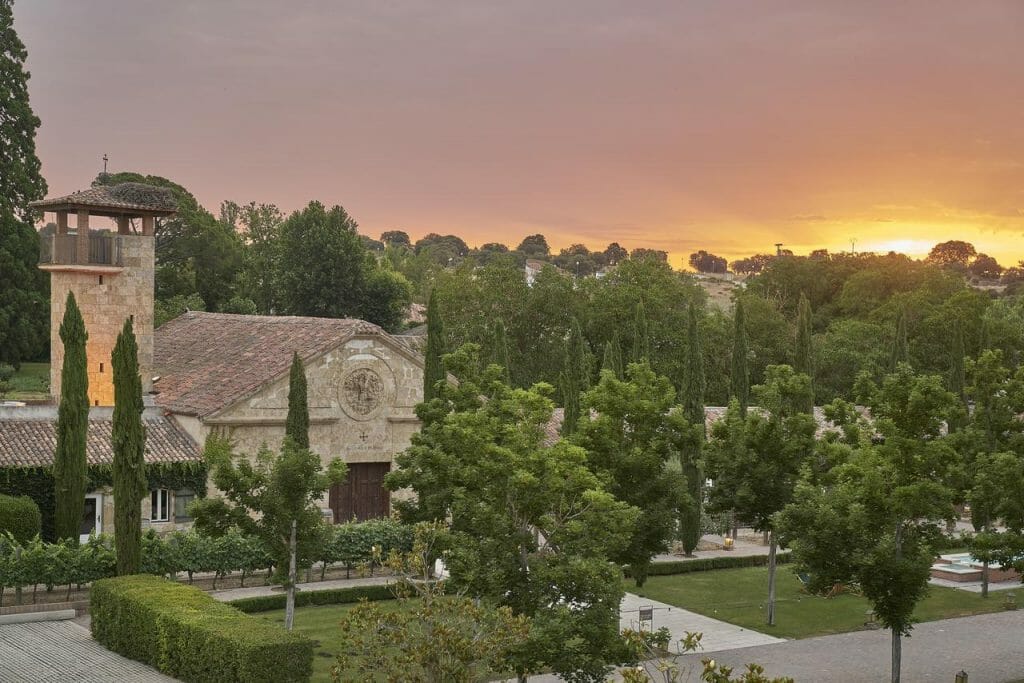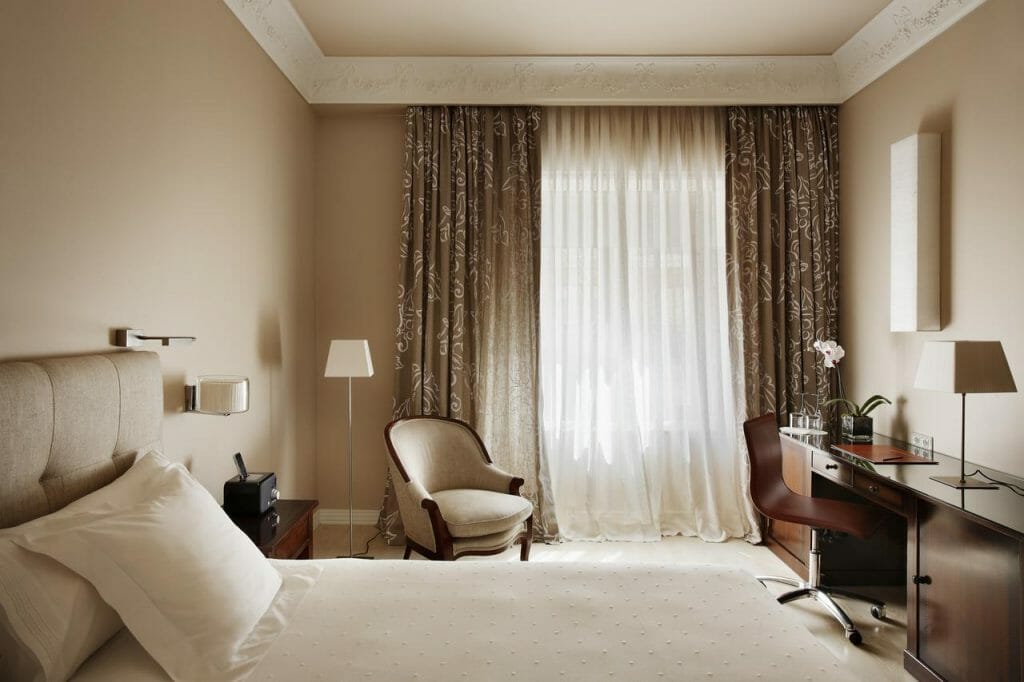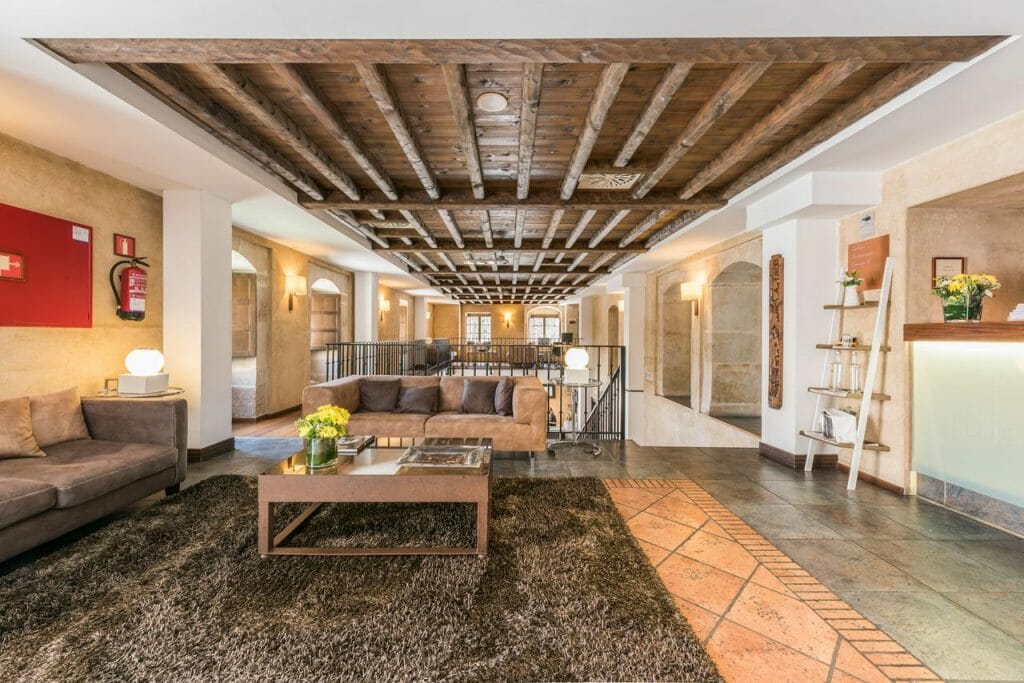 Gay-Friendly / Gay Bars in Salamanca
Salamanca is one of our favorite under-the-radar gay destinations in Europe – in part due to the small but vibrant gay nightlife scene here, as well as an abundance of intriguing queer-friendly venues! Anyone who knows anything about the Spanish knows they love a good party, and while Salamanca might be laid back and chilled by day, it's nightlife is anything but!
New bars and club events are taking place consistently here so it pays to ask around when you arrive (hotel staff are a good bet) but at the moment here are the most popular nightlife spots, gay bars and gay clubs in Salamanca for travelers and locals. Things will get crazy – but just go with it!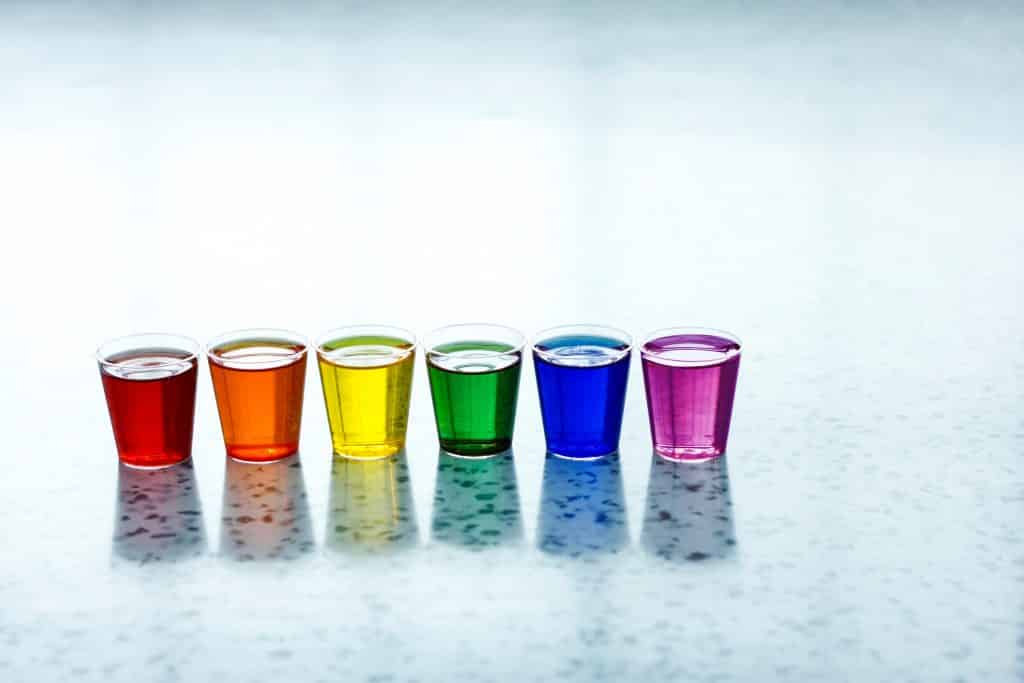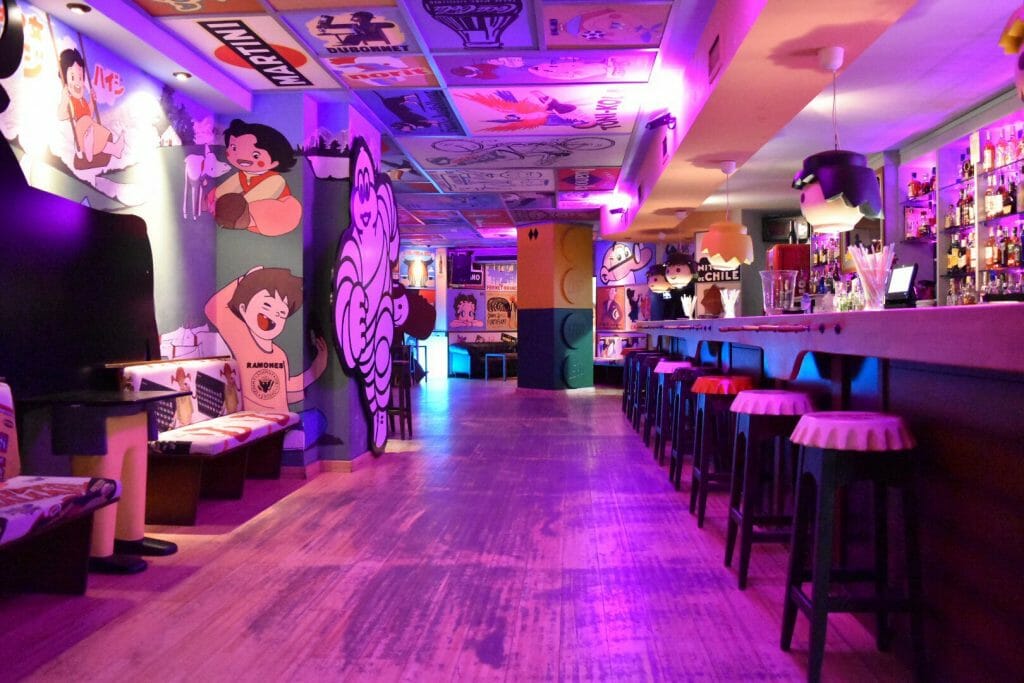 Sadly the popular gay bar in Salamanca – Sarao – is permanently closed.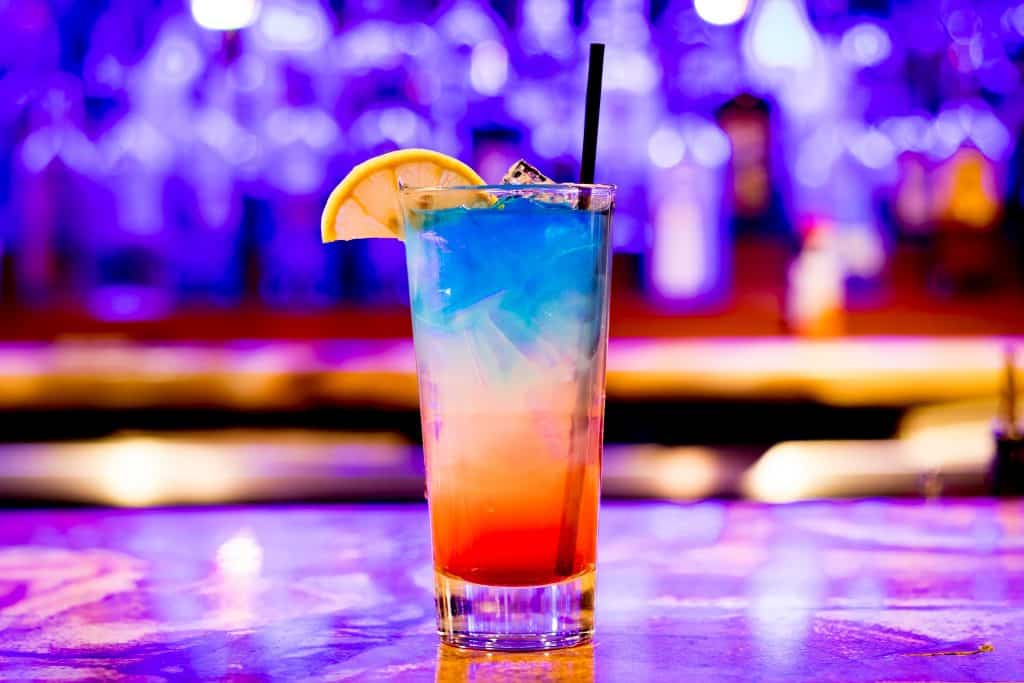 Gay Saunas

in Salamanca
Sadly for those looking to spice up their gay Spanish getaway – No gay sauna in Salamanca are currently open. We guess everyone here is here simply to relax or are content with meeting gay Salamanca men via hook up apps or in the gay bars. If you consider yourself a bit of a gay sauna connoisseur you might consider adding a trip to Madrid or Porto into your itinerary where there is a nice selection of fun gay sauna but for now your out of luck in Salamanca. Please get in touch with us if anything changes so we can update.