While everyone has heard of the flourishing gay scene in Madrid and Barcelona, it is actually Valencia – Spain's third largest city – where trendy travel-insiders are heading these days to get their hit of culture, sun, sea …and sex.
Prices are sky-rocketing in Madrid and Barcelona, the streets are packed, and it's hard to have an authentic moment, but Valencia is still one of the quietest holiday destinations in Spain and not yet a victim of their own success. Sure, you will still find the ubiquitous sun-burnt Brit swearing he alone knows where to find the best Paella on Earth (fake news, clearly making your own is best) – but prices are much lower here, and locals still seem happy to have tourists come to enjoy their very livable city.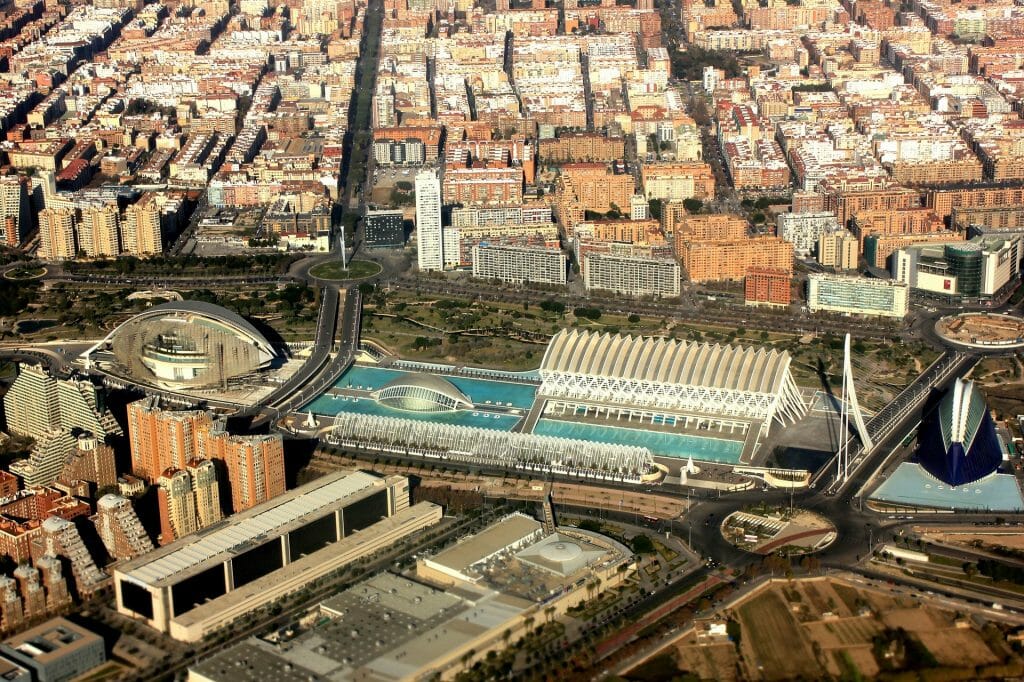 Spain is one of the world's most gay-friendly country in southern Europe, and while the Catholic Church still holds a lot of sways here, LGBT acceptance in Valencia and all other urban centers like Salamanca is very high. Valencia's LGBT scene is actually growing as word gets out with a nice mix of gay and gay-friendly bars, clubs, and cafes.
Valencia Gay Pride takes place every year in June and is one date to plan your trip around with wild parties and LGBT concerts, a film festival, book presentations and exhibitions in the week leading up to a fabulous evening parade through the streets on the Saturday.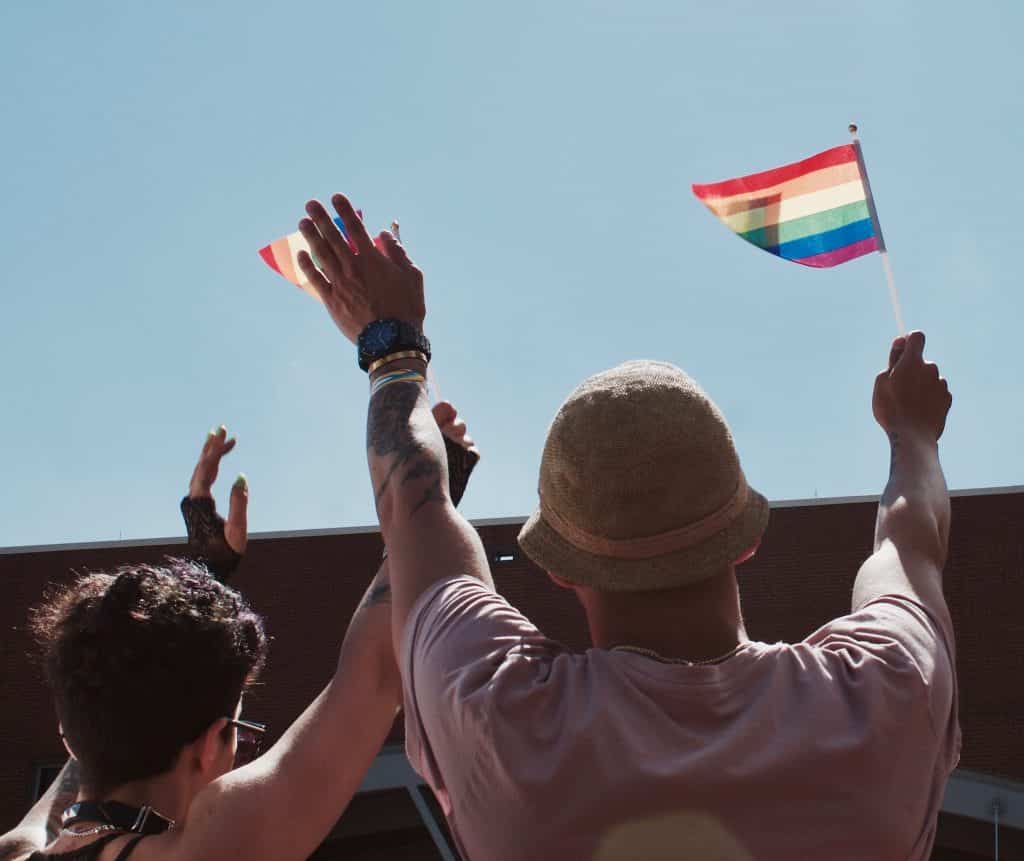 While travelers to Gay Valencia can enjoy remarkably futuristic buildings, a long, golden beach and a happening old quarter by day – at night is when the real fun starts. After a late-afternoon siesta, everyone hits the tapa bars for pre-drinks and nibbles and a healthy dose of people watching while sangria flows freely and new friends are made.
If you want to explore the buzzing nightlife then it's off to one of the gay bars, then gay clubs, then even gay after-parties in Valencia – It's hard to say no when prices are this low, the cocktails strong and the boys gorgeously sun-kissed. Whatever you desire, chances are you can find it in Gay Valencia – and there is more than enough here to entertain you for a week, a month or even more.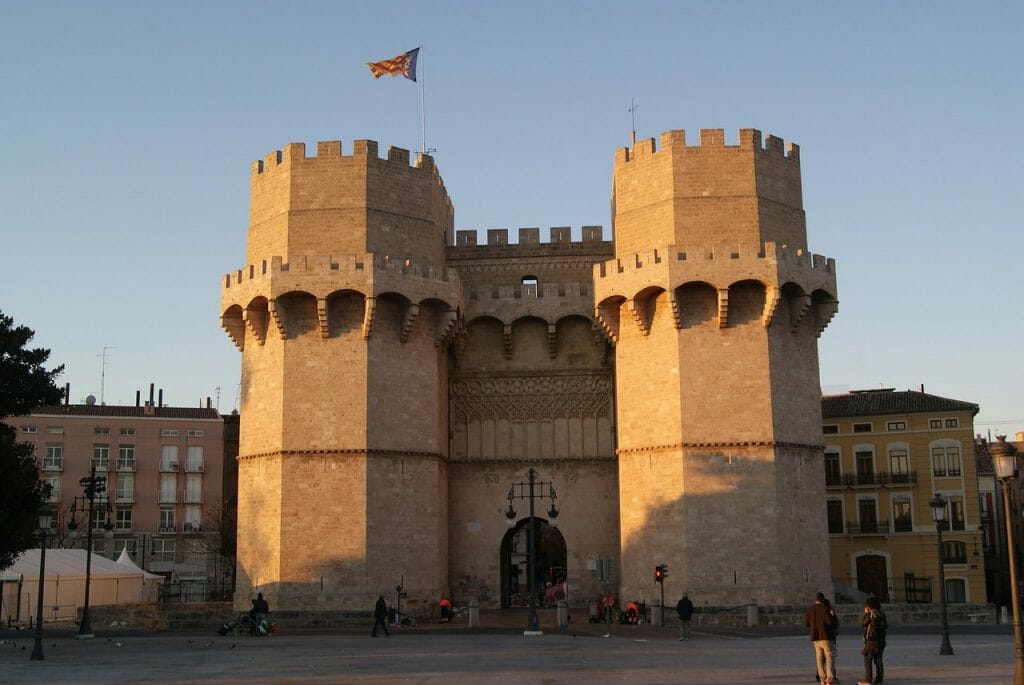 Gay Valencia Guide: The Essential Guide To LGBT Travel In Valencia Spain
Attractions in Gay Valencia
Obviously being gay does not define which attraction most of us will want to see in each city and most queer travelers will simply want to check out the top things to see in Valencia during the day! Valencia is a very safe city, but still, all travelers should take caution crowded areas or at night in bars with valuables.
There is so much to do in this delightful city – but we found our favorite memories were just sitting and drinking wine on a gorgeous, lively square, wandering around the hyper-modern City of Arts and Sciences or laying at the beach checking out all the boys. If you have the time, you might consider hiring a car to check out the beautiful surrounding small towns and coastline, though the food is so incredible no matter where you go. You can't throw a stone in this city without hitting something gothic and historic – but still, it helps to have some kind of idea what is going on, so here are our just a few of our favorite things to do in Valencia that you should not miss!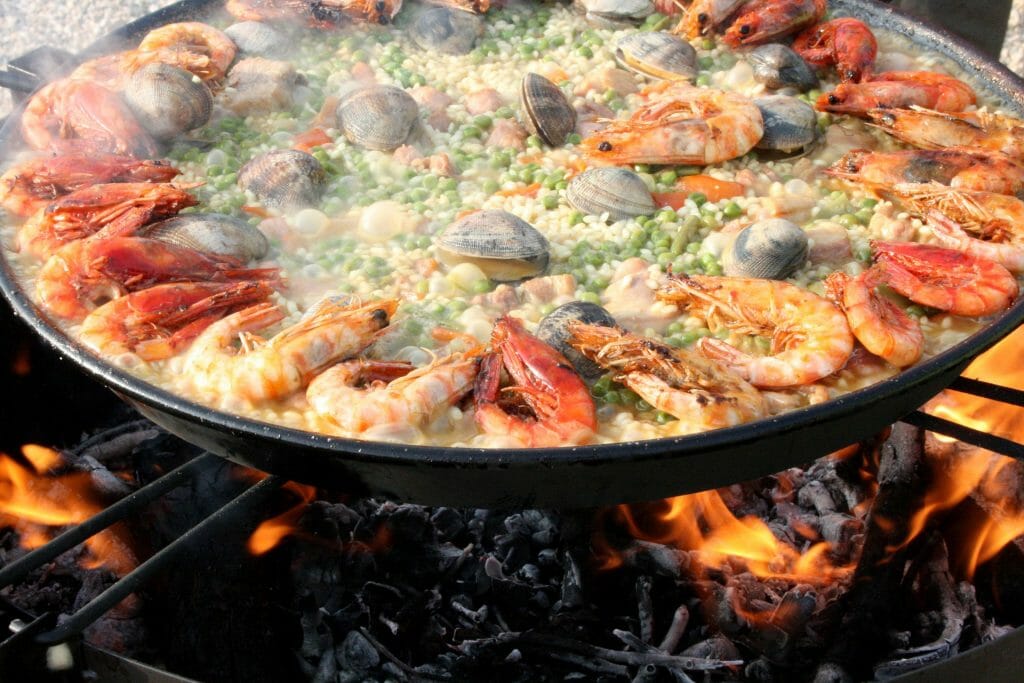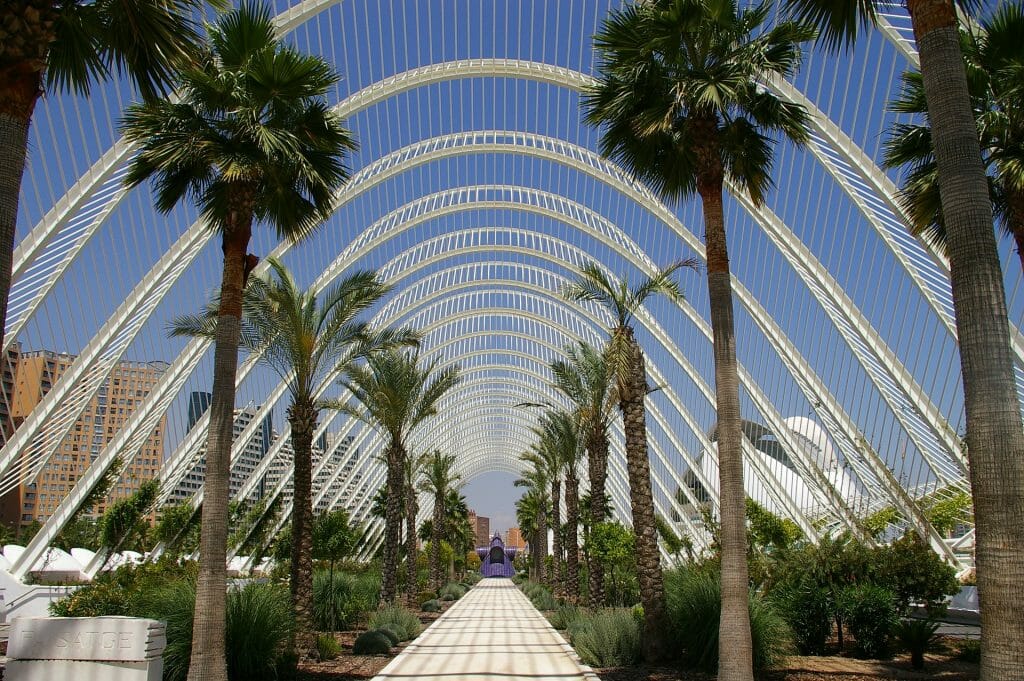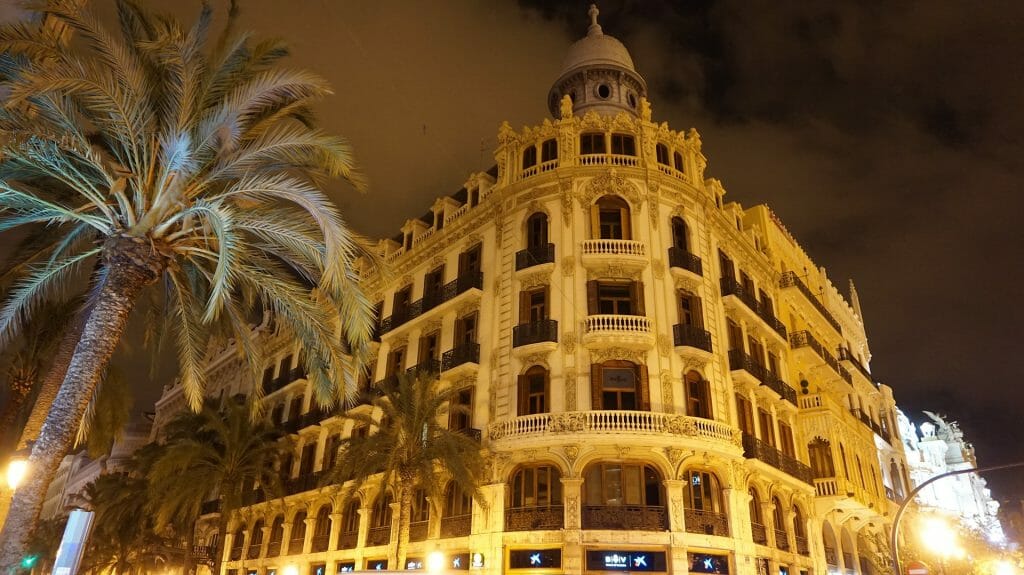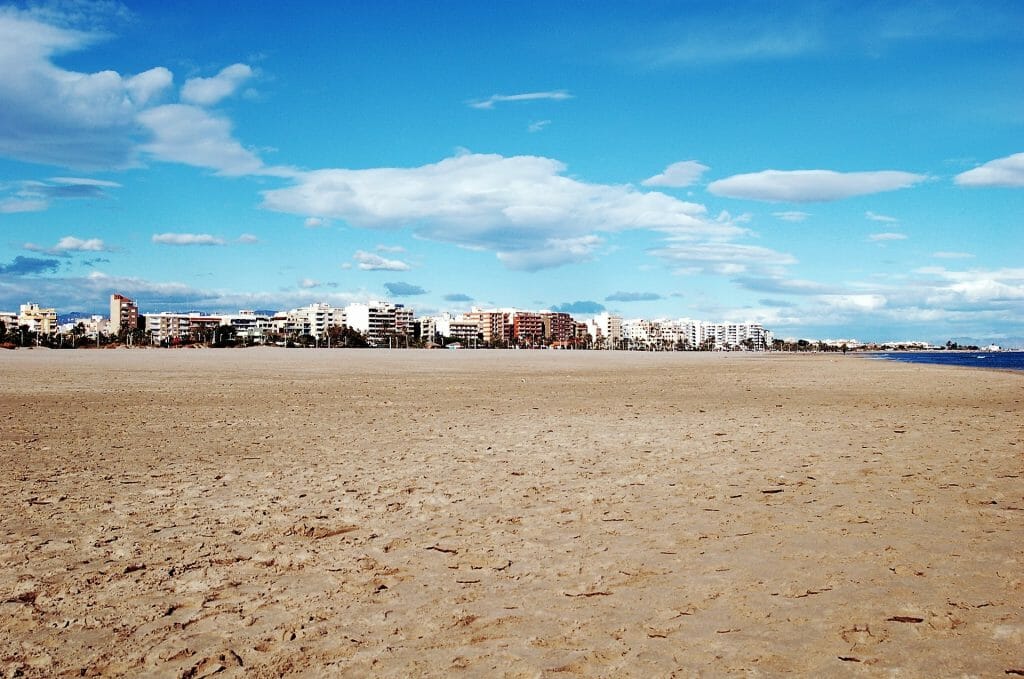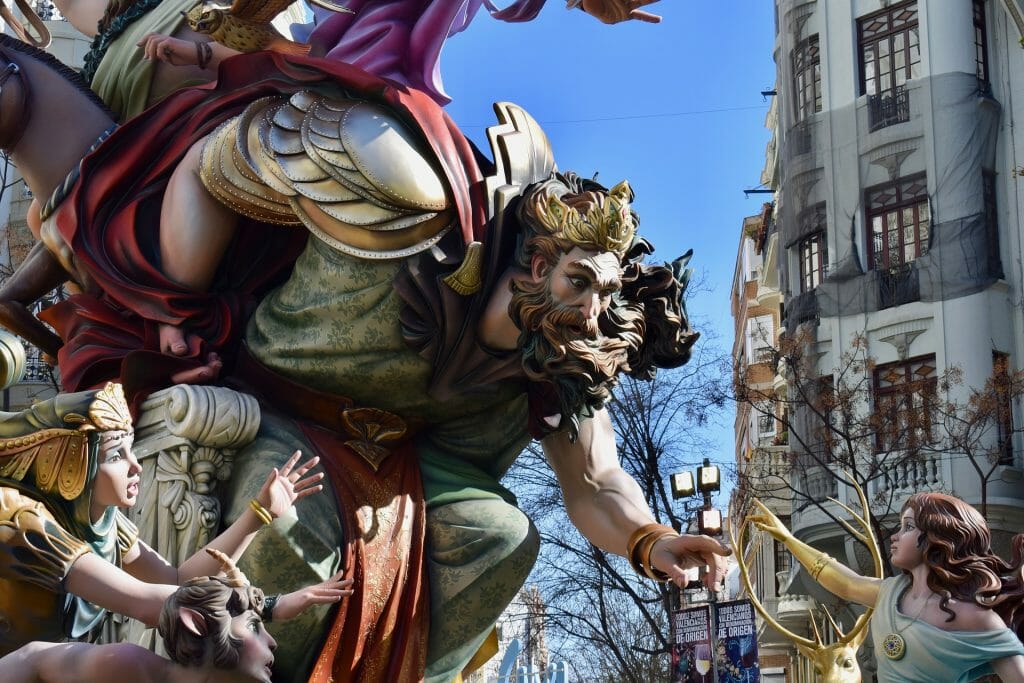 Gay-friendly and Gay Hotels in Valencia Spain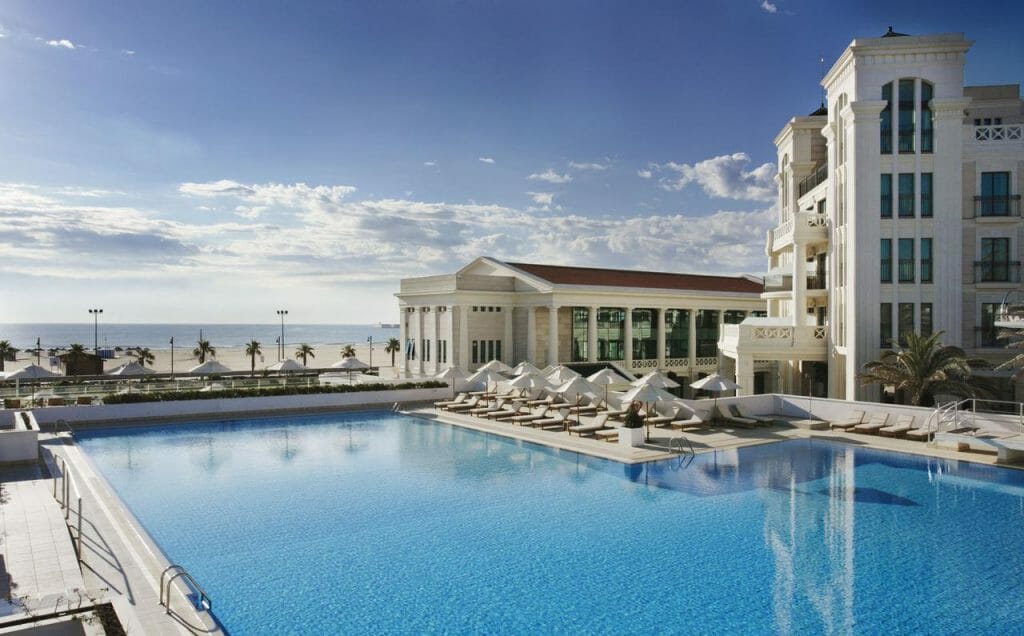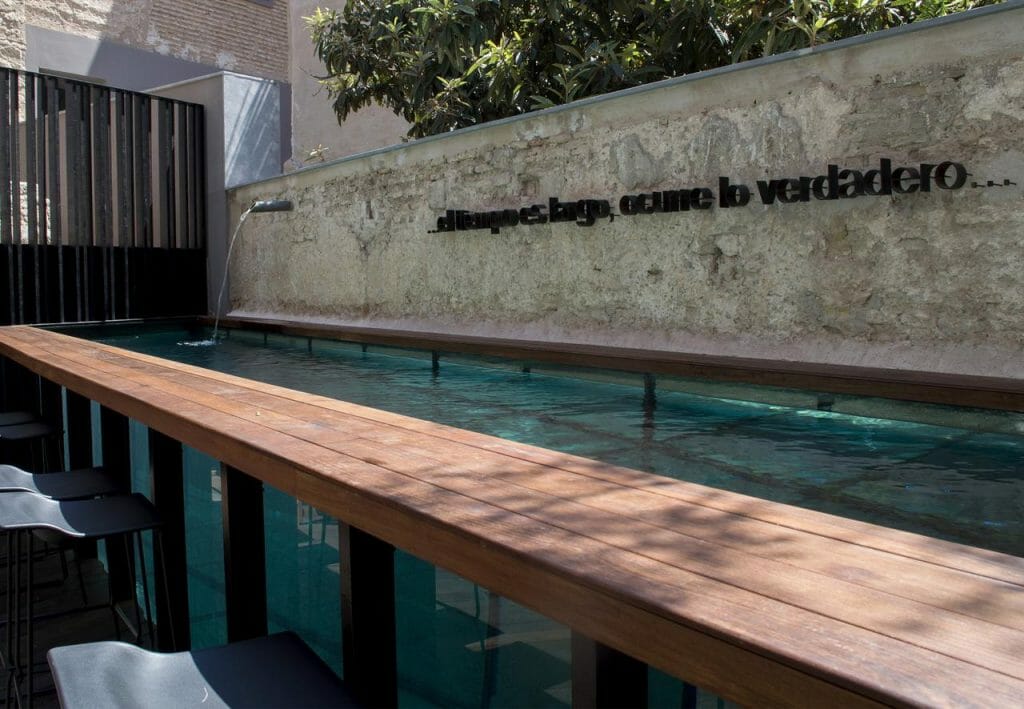 Spain is a world-leader in LGBT tourism, and nowadays pretty much every hotel and hostel in Valencia can be considered gay-friendly – after all being gay-friendly it not all about upscale luxury, but about providing friendly and open service and welcoming everyone with open arms!

Having said that, everyone likes to be surrounded by people with common interests, and as such a there a few well-known hotels in Valencia that are known hot spots for gay travelers to stay – most are close to all the attractions of Valencia by day and night, and one fabulous beachside retreat!



The following gay-friendly hotels in Valencia are only the most popular with gay travelers, but there are hundreds of other hotels in Valencia – Just make sure you try to stay near the El Carmen gay area in Valencia if you are interested in the nightlife here. Whether you want a fun and social hostel, a cheap place to crash after a night of partying or a chic designer option to sip wine and surround yourself with fabulous people – Gay Valencia has something for everyone!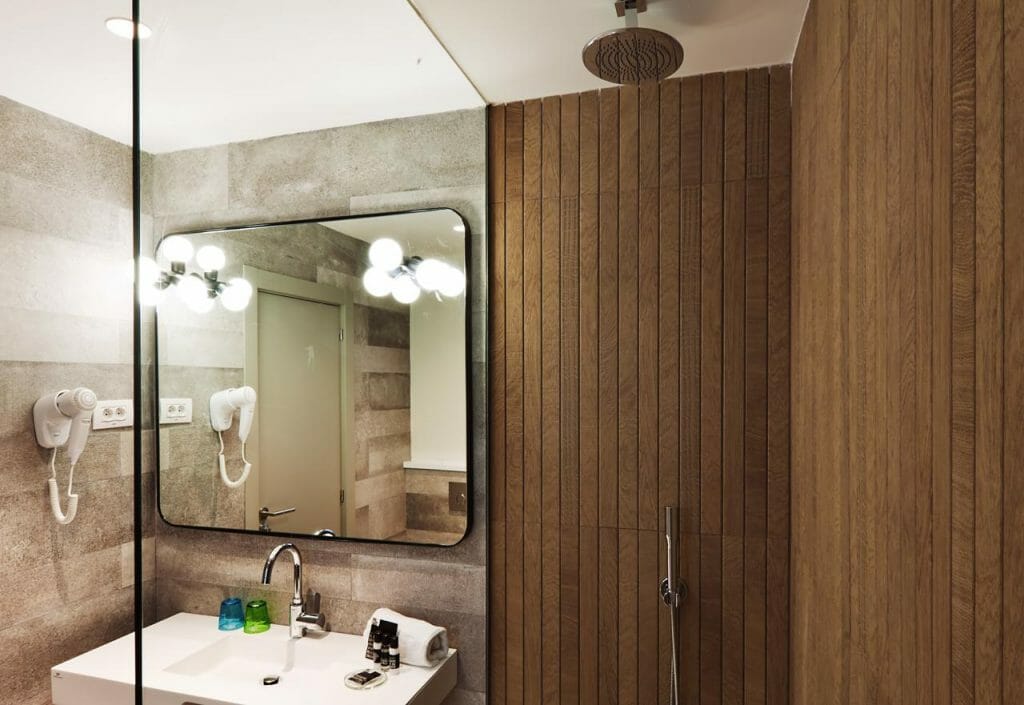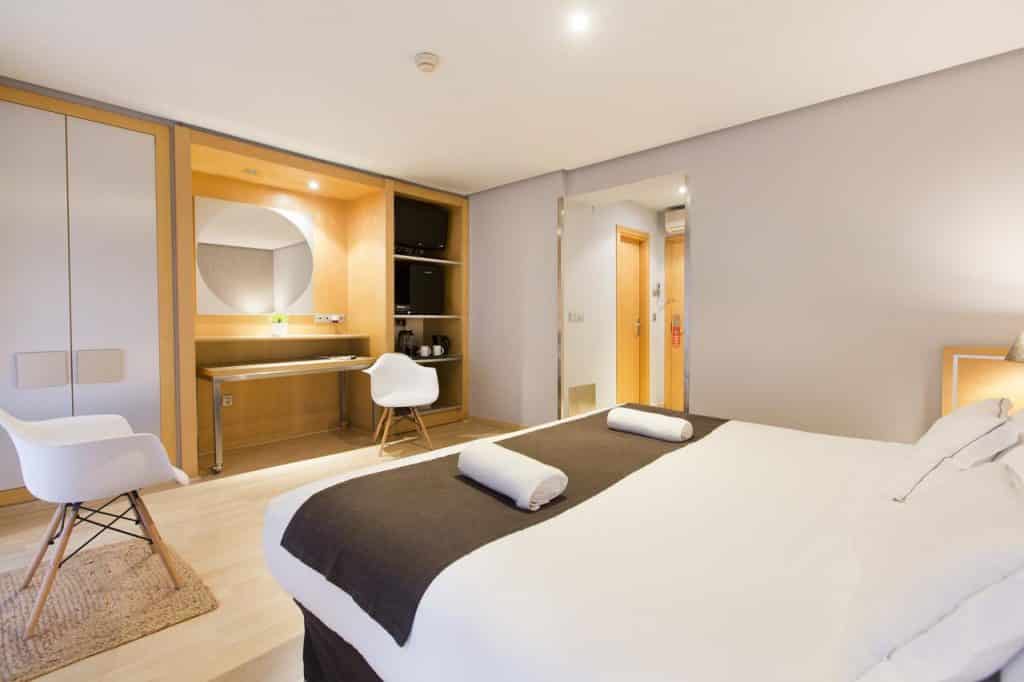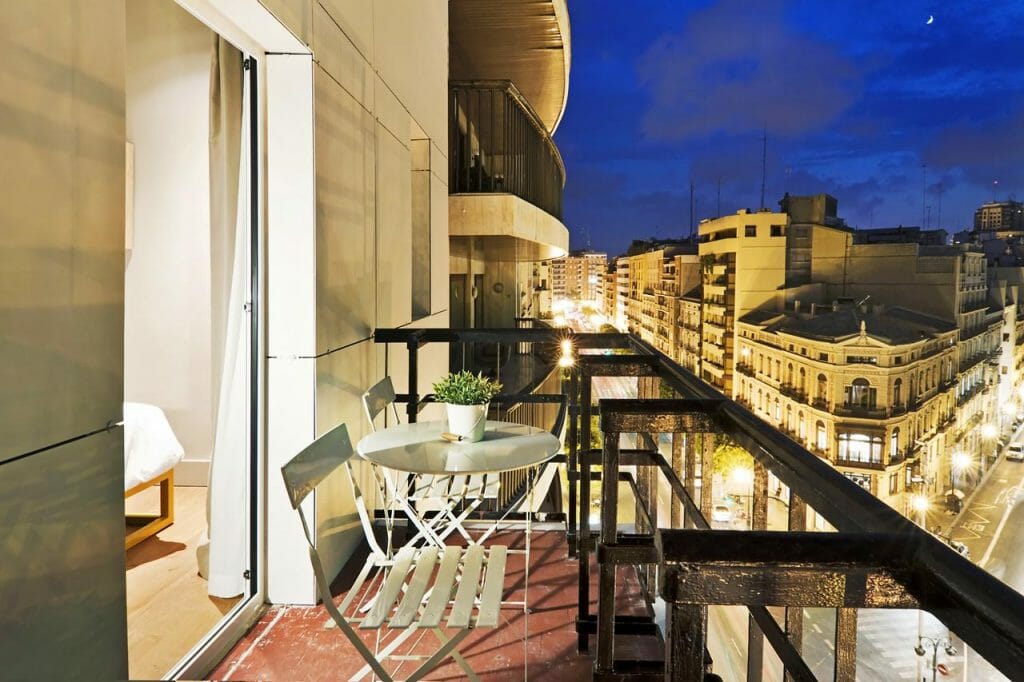 Gay-Friendly / Gay Bars in Valencia
Valencia is one of our favorite under-the-radar gay destinations in Europe – in part due to comparatively low prices and vibrant gay nightlife scene here! Anyone who knows anything about the Spanish knows they love a good party, and while Valencia might be relaxed by day, the nightlife here is anything but!
New bars and club events are taking place consistently here, so it pays to ask around when you arrive (hotel staff are a good bet) but historic El Carme district in the Old Town plays host to most gay bars here. Things will get crazy – but just go with it!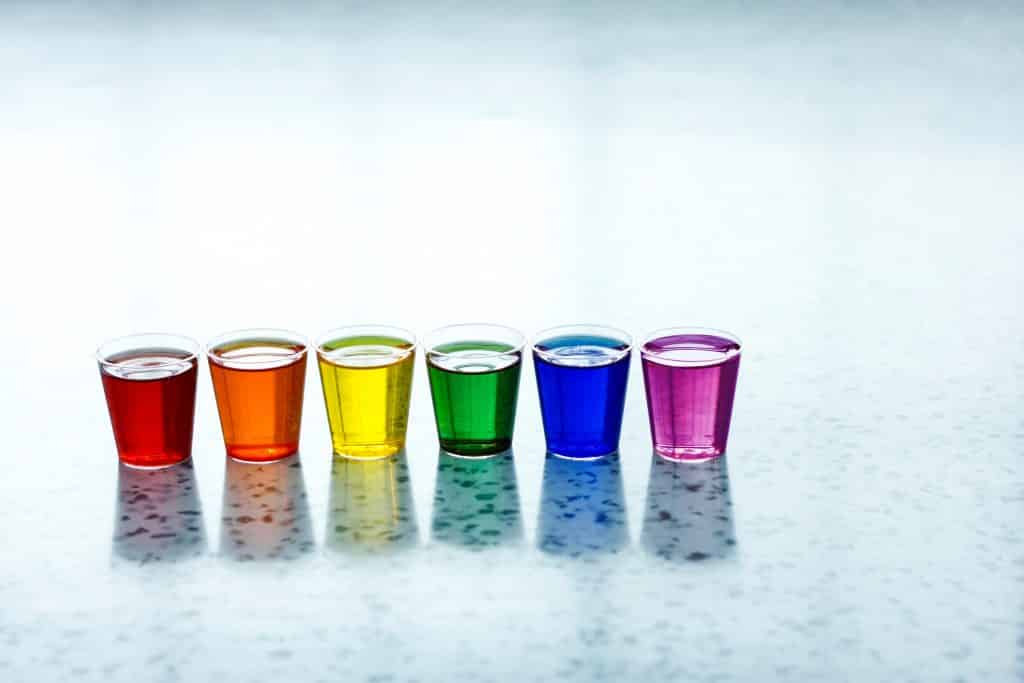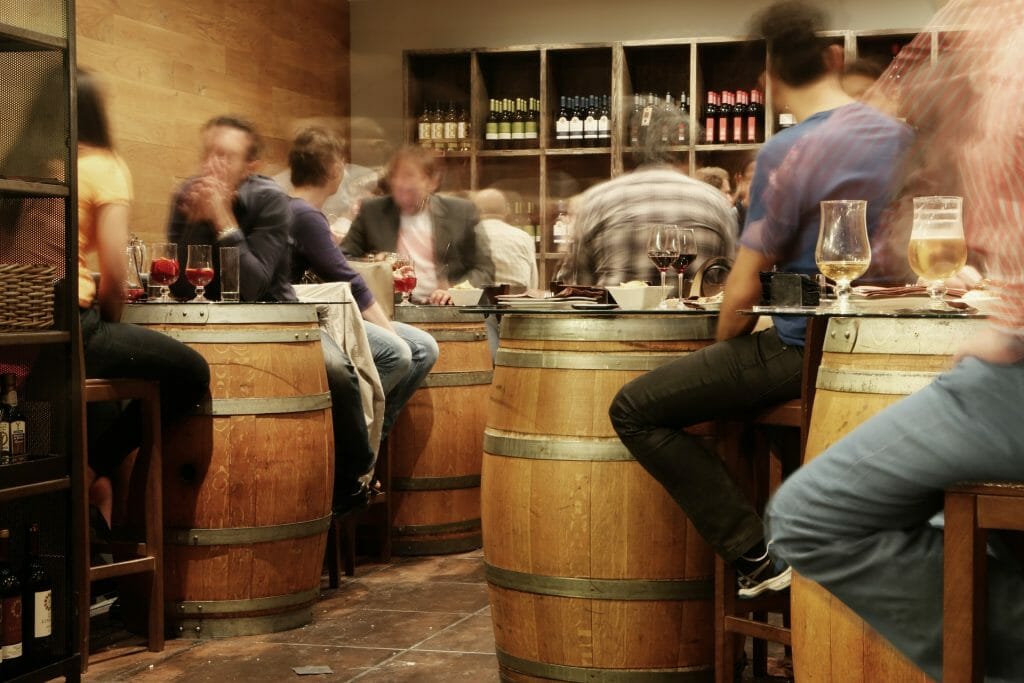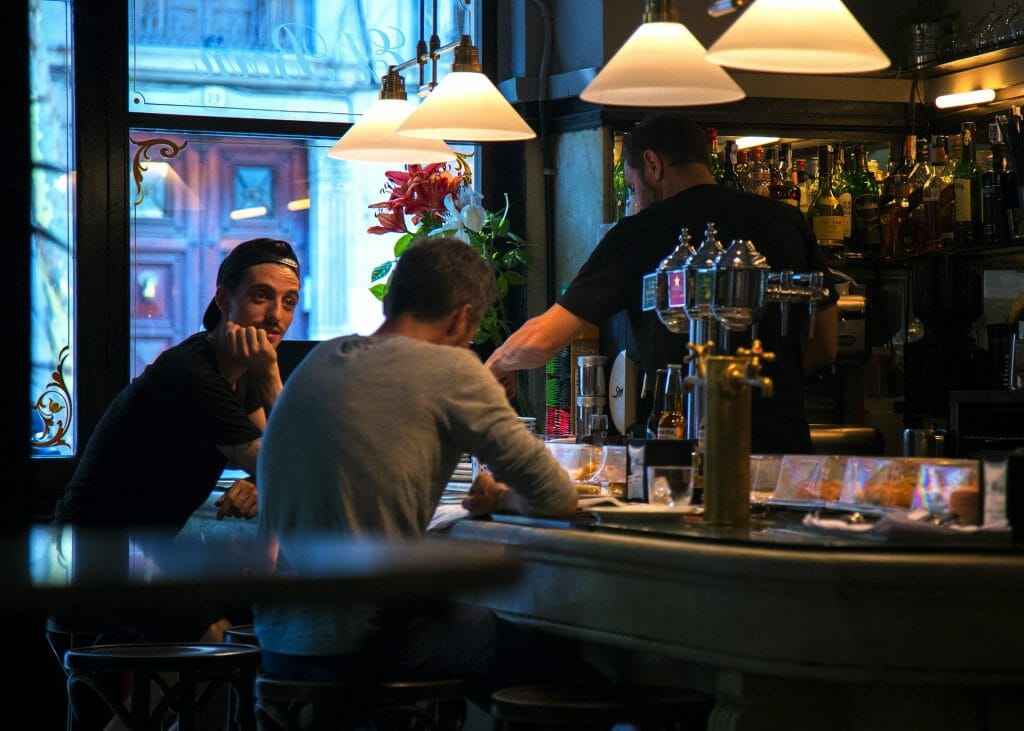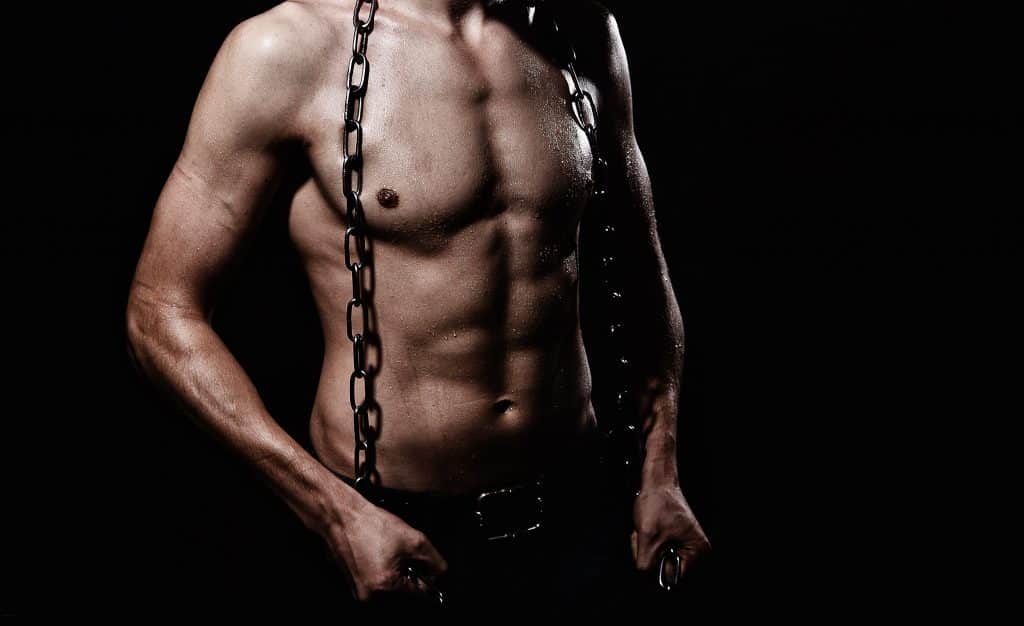 Gay Cruising & Gay Saunas

in Valencia
Had enough of gay cruising in Valencia – either in the bars or elsewhere? For those who want a bit more guaranteed action, the gay saunas in Valencia will not disappoint you (unlikely all those faceless accounts on Grindr or the other hook up apps…). In such a foreign-friendly city you should have no issues visiting any Valencia gay sauna, but you could also consider the gay cruising bars in Valencia If you're shy, or new to this experience – check out our first-time gay sauna guide before you go!