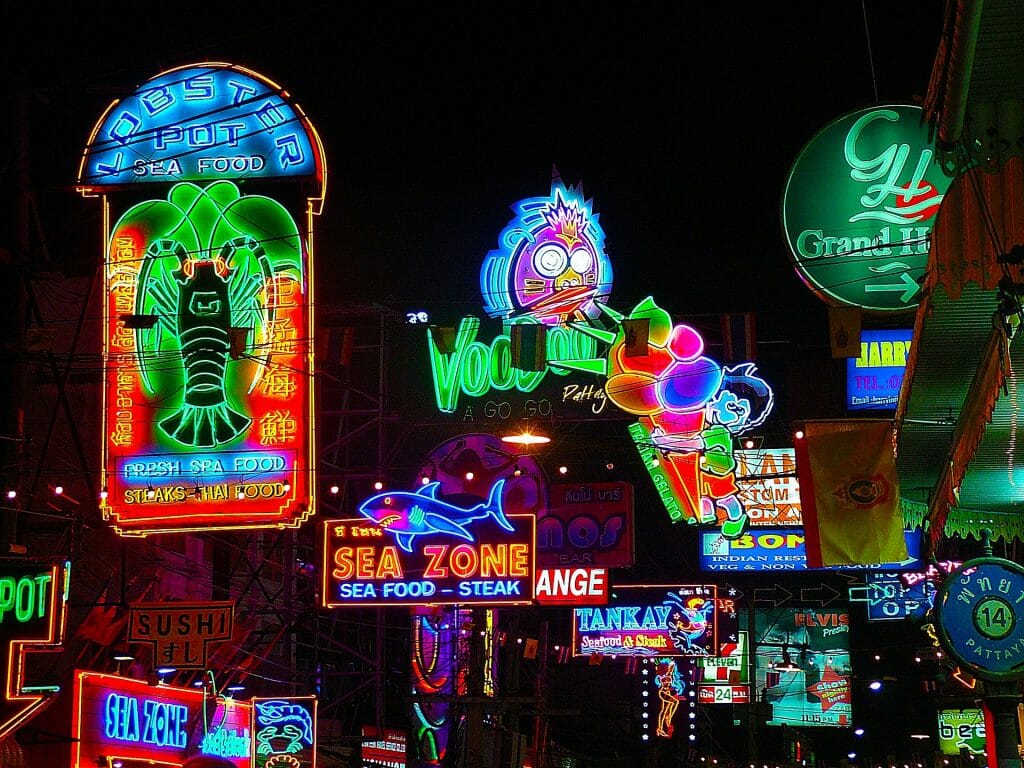 So you're considering a holiday in Gay Pattaya? Why not – Pattaya is infamous for its boys, the shows, the gay bars and gay beach's, plus all those cheap luxury hotels. It's easy to see the appeal!
After years of overdevelopment, a booming commercial sex trade and a loss of it's soul – Pattaya has taken great strides to improve it's image, restoring the beaches, making the city for friendly to bikers and pedestrians and cracking down on the sex industry (though it is still very much alive, just safer).
As a result, numerous luxury hotels have come in, boutique shops and bars have sprung up and a more relaxed gay scene is developing. Pattaya is once again aiming to reclaim its throne as one of the world's gay tourism hotspots – though it now has some serious competition from Mykonos, Taipei, and Medellin!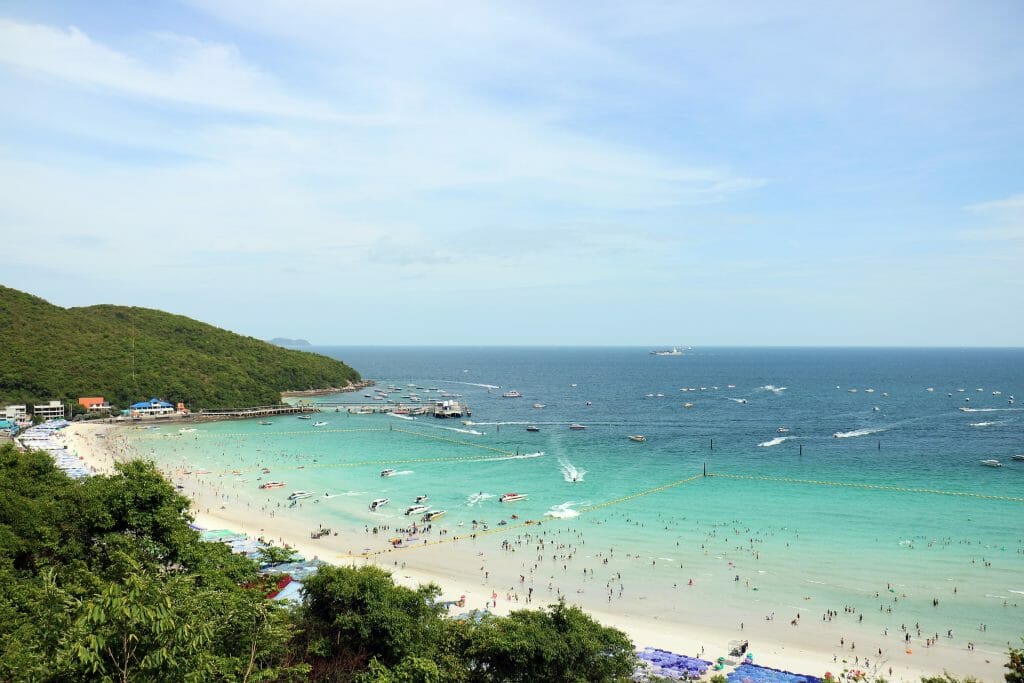 Gay nightlife in Pattaya is focussed in two main areas, in central Pattaya with the go-go lounges of BoyzTown and Sunee Plaza gay areas in the south with Jomtien Complex (similar to Phuket's gay Paradise Complex) and Dongtan gay beach, which are more focused for gay travelers who only want to spend their money on drinks.
Pattaya is one of the few places on earth where the gay nightlife scene is as crazy as wild as the straight – and even if it's not normally your thing you have to at least try visit one of the countless cabarets, clubs, bars, karaoke or go-go bars if only to see how accepting Thai culture in general is of the LGBT community. However equally tempting is the plethora of roof-top bars and dining, world-class spas, infinity pools, and affordable luxury hotels – all of which nearby Bangkok also has, just without the beach which is why so many people jet into the capital and head straight here instead.
Love it or hate in Gay Pattaya is here to stay – and based on what we saw, we wouldn't write it off just yet!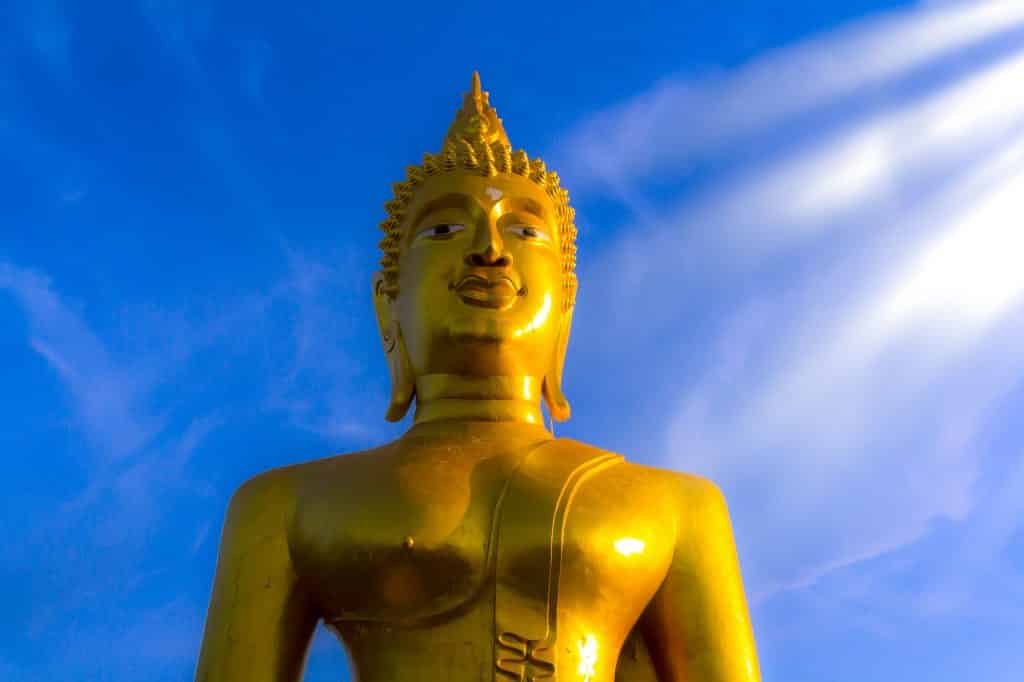 Gay Pattaya Guide: The Essential Guide To LGBT Travel In Pattaya Thailand
Gay-friendly Attractions in Pattaya
Pattaya is not your traditional 'tourist city' in the way of Barcelona, Rome, or New Orleans where you can easily gather together a list of must-do attractions and tick off as many as you can. Most travelers come here for the nightlife and affordable luxury hotels – but rest assured there is plenty to do in Pattaya during the day!
Our favorite memories, however, were relaxing in the sun at the gay beach of Pattaya, exploring the neon light Walking Street entertainment district and eating all the delicious street food we could get our hands on! One of the best tips we can give you for exploring Gay Pattaya is to pre-order a travel SIM card for easy airport pickup and activation the moment you arrive so you will not pay a fortune in international roaming charges. Get restaurants recommendation and reservations on the fly, public transport instructions up to the minute, bar opening hours and if it is your thing – access to gay hook up apps to find out more about the local scene.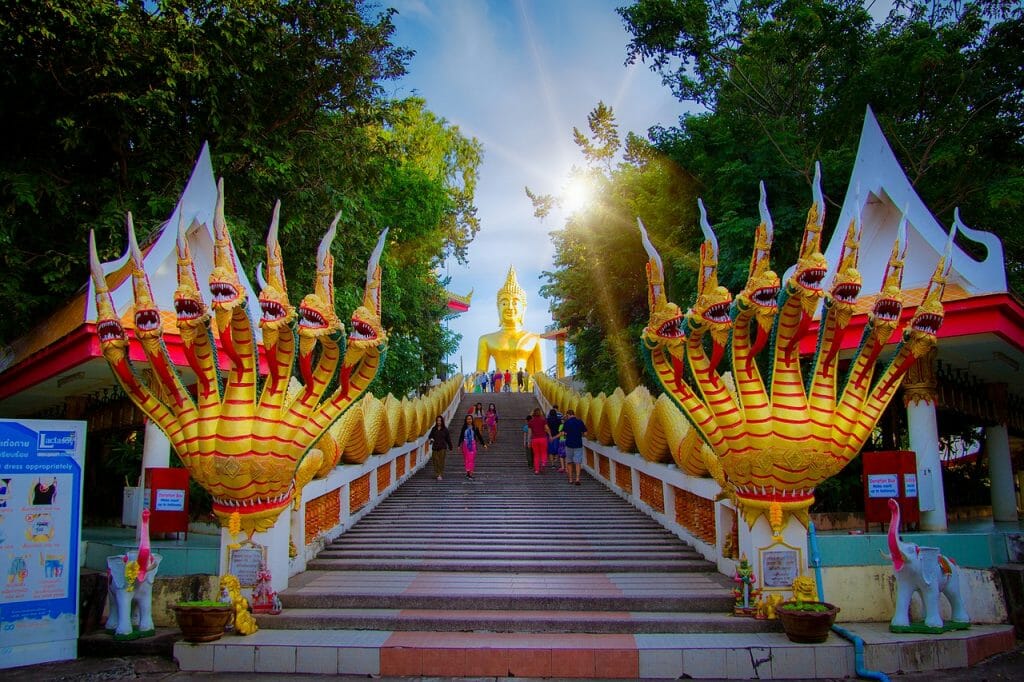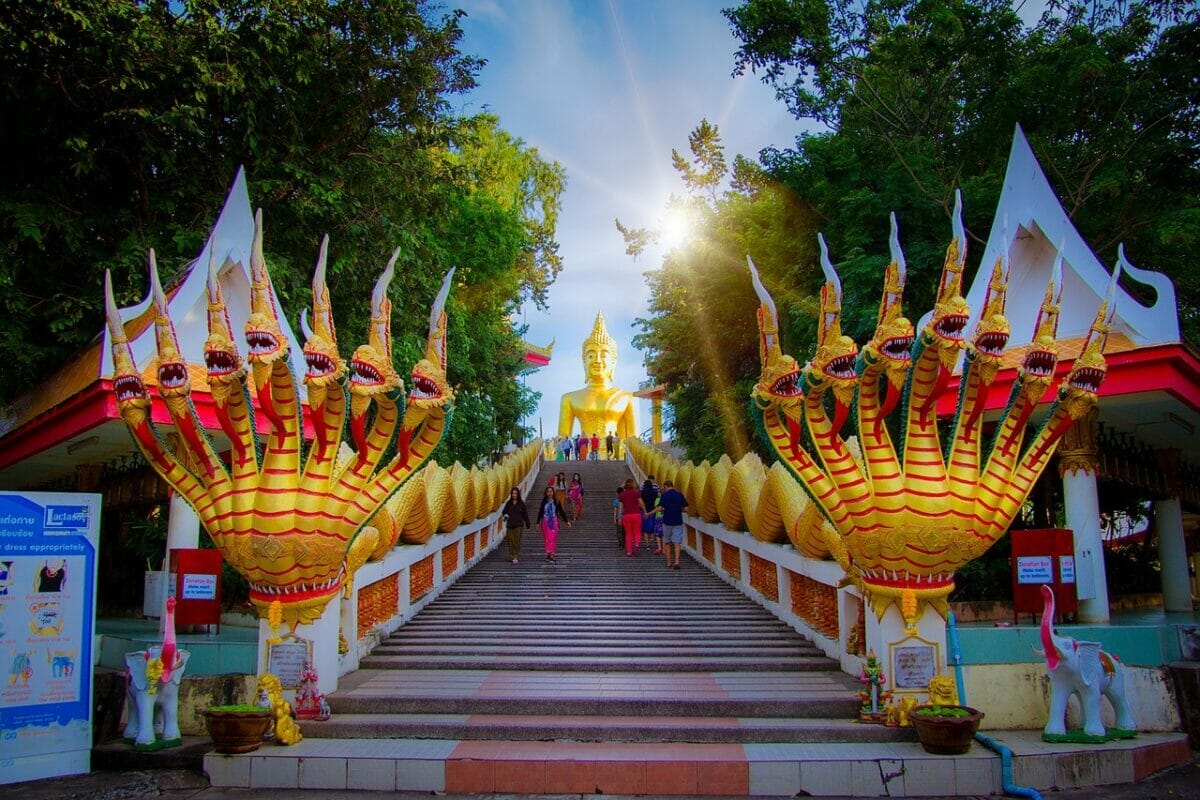 Mobile data is fast, cheap and available almost everywhere in Asia so it is no wonder most travelers chose to stay connected and to get off the beaten track (without ever worrying about getting lost). So why wait? Pre-order the best local SIM card now to have it waiting for you in Thailand when you arrive.
In Southeast Asia, there is often a digital gap between local suppliers and world travelers and getting around can seem difficult. Luckily, we found Bookaway which enables travelers to find, compare and book ground transportation tickets online with outstanding user experience and a 24/7 support team that works closely with local suppliers. If you want to simplify the travel planning process and make travel ticket booking easier – check them out before you travel.
Still – it helps to have some kind of idea what is going on, so here are the best things to do in Pattaya according to us!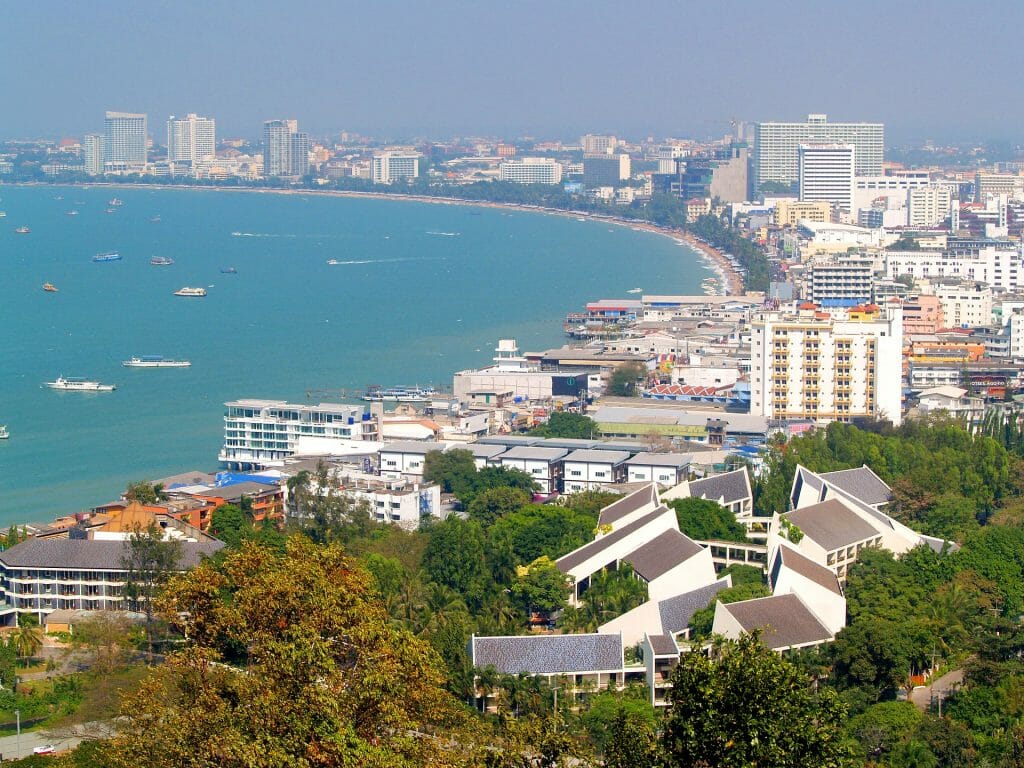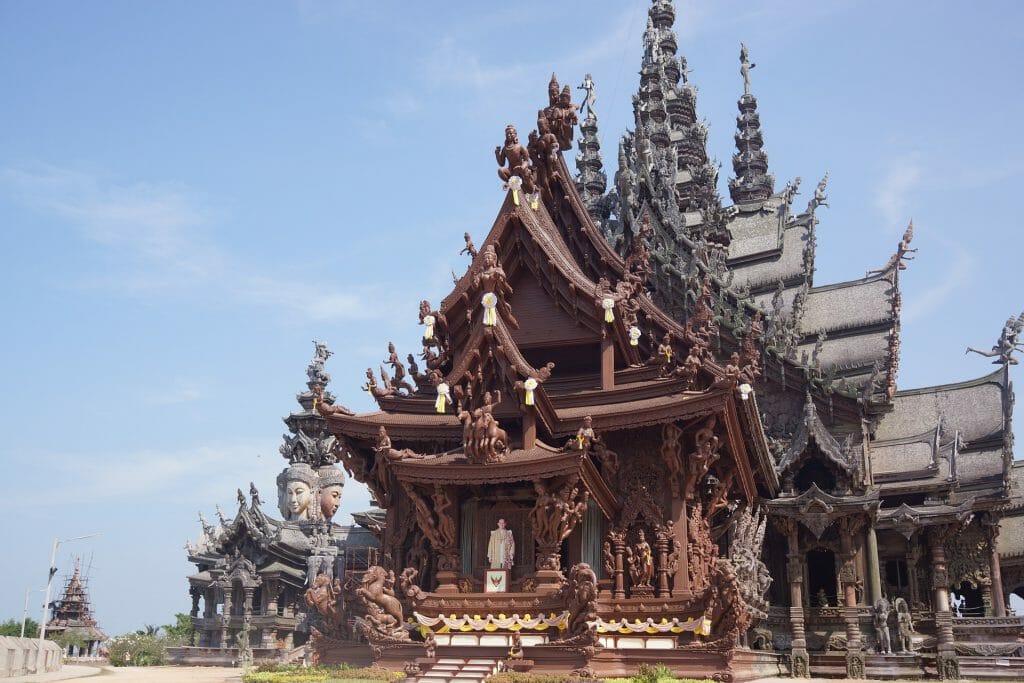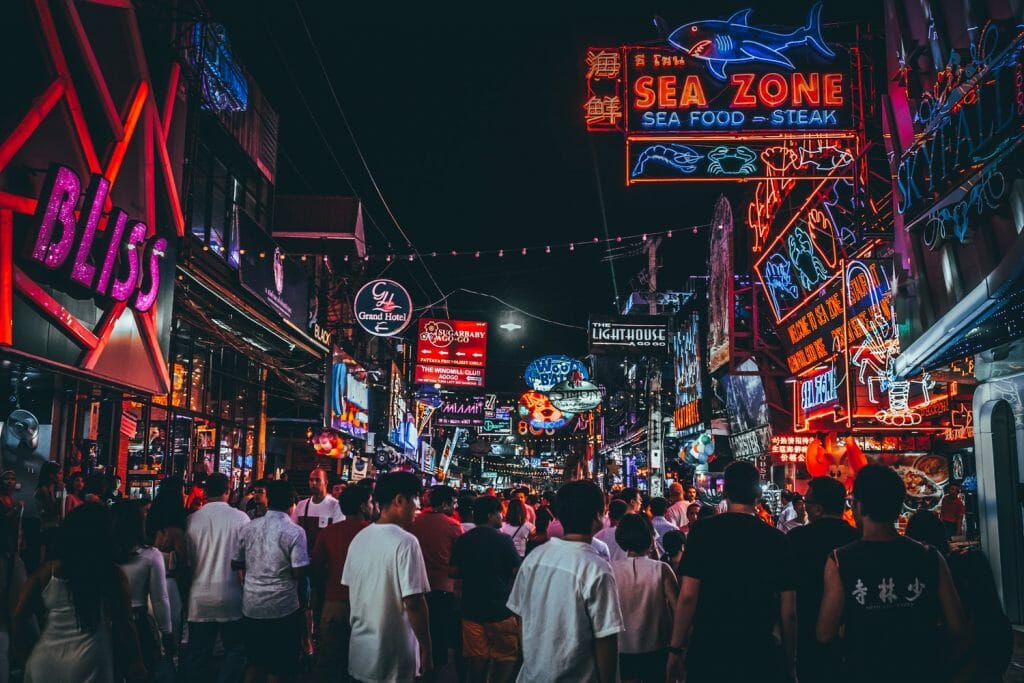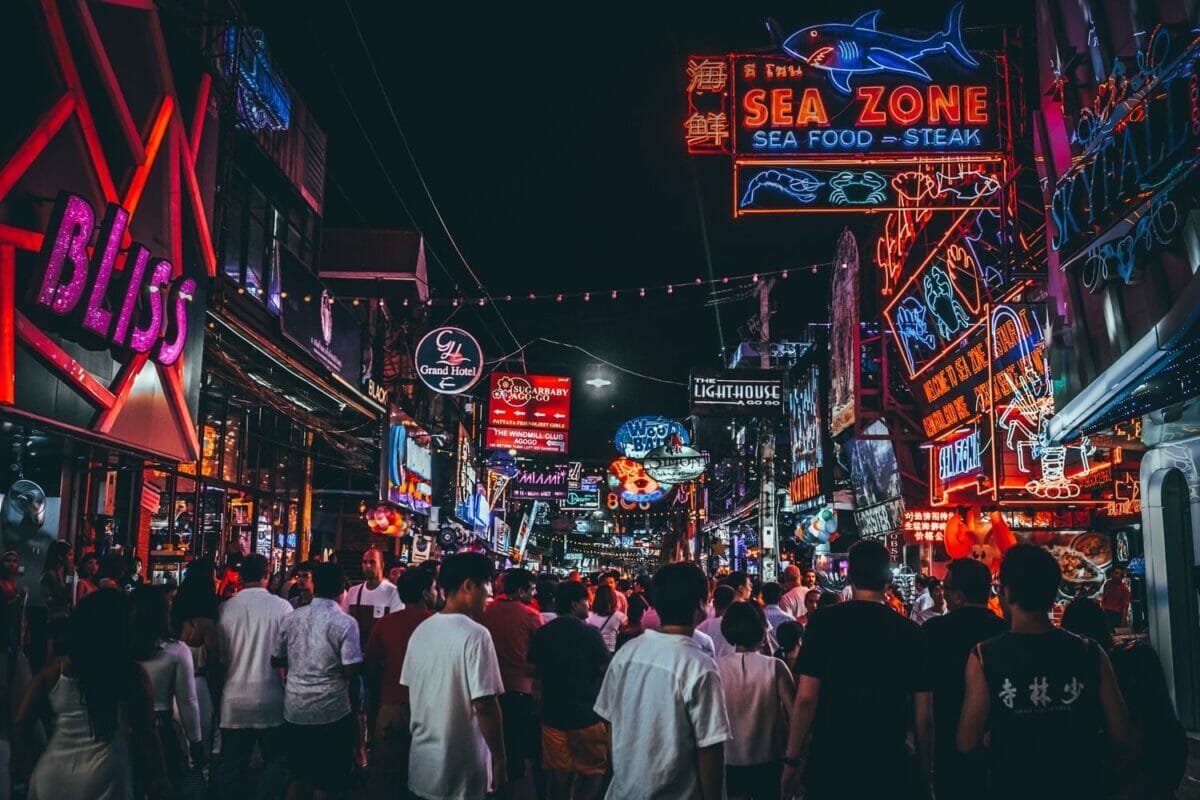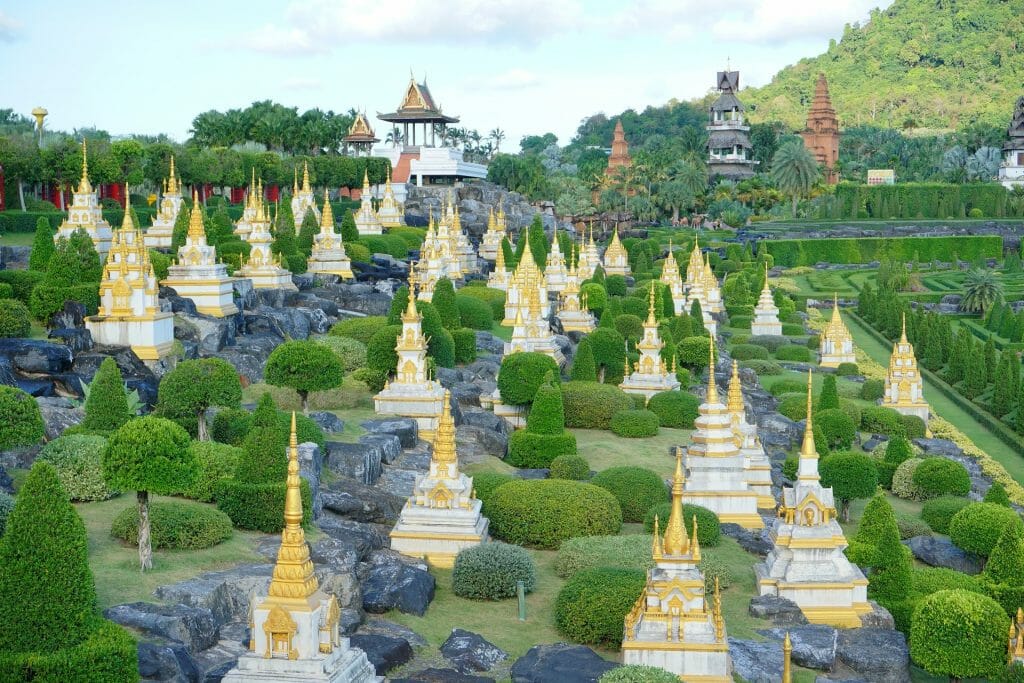 Gay-friendly and Gay Hotels in Pattaya
As a world leader in gay tourism, there are hotels and hostel in Pattaya catering for every type of traveler – and it would be unheard of for any hotel or guesthouse to have an issue with a gay couple checking it.
Still, everyone likes to be surrounded by like-minded people, and as such a few gay hotels in Pattaya have cropped up as the place for gay travelers to stay! We recommend staying in Jomtiem for the gay beach and gay bars of the Jomtien Complex, Central Pattaya for the go-go bars of BoyzTown and Sunee Plaza and North Pattaya for more upscale elegance.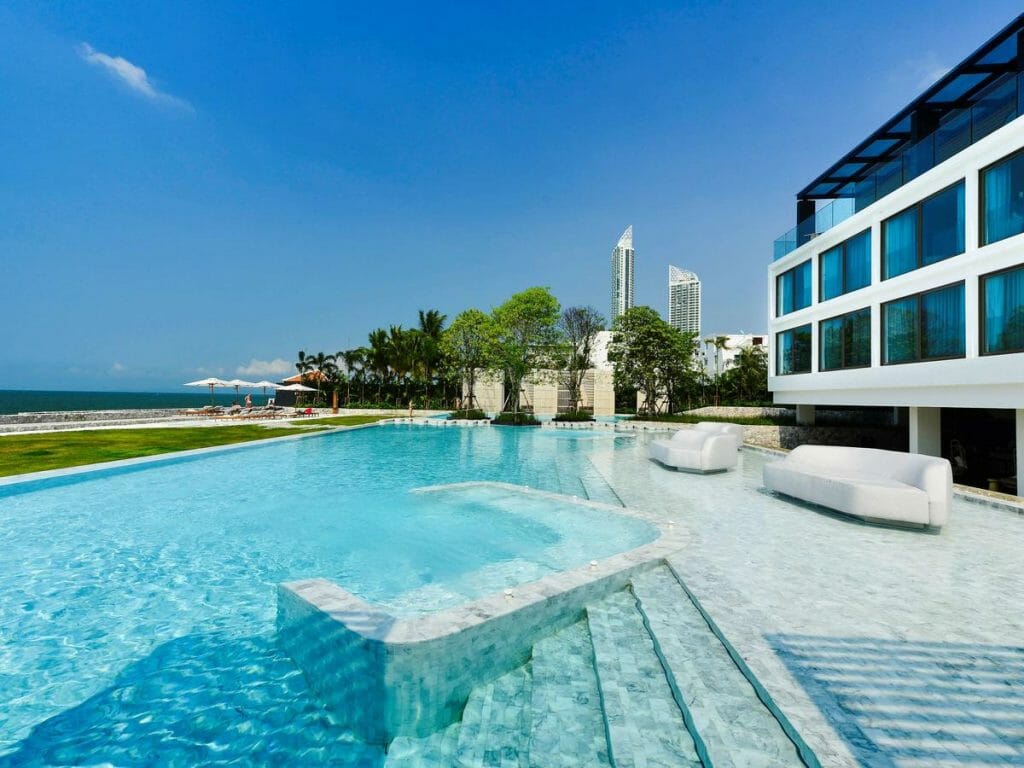 Of course, there are hundreds of other hotels in Pattaya if you don't find quite what you are looking for – or if you are considering having guests over you could consider a private apartment in Pattaya (but we like the safety and security of hotels which keep the boys ID at reception to ensure your safety). Whether you want a fun and social hostel, a cheap place to crash after a night of partying or a chic luxury option with a pool to spend the day lying by – Gay Pattaya as something for everyone!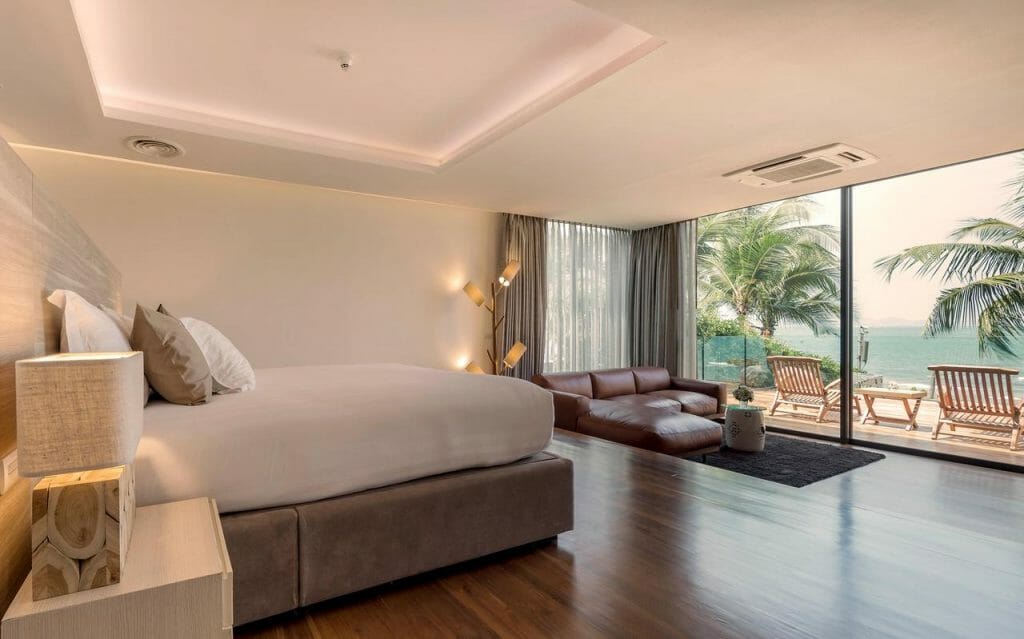 Luxury gay-friendly and gay hotels in Pattaya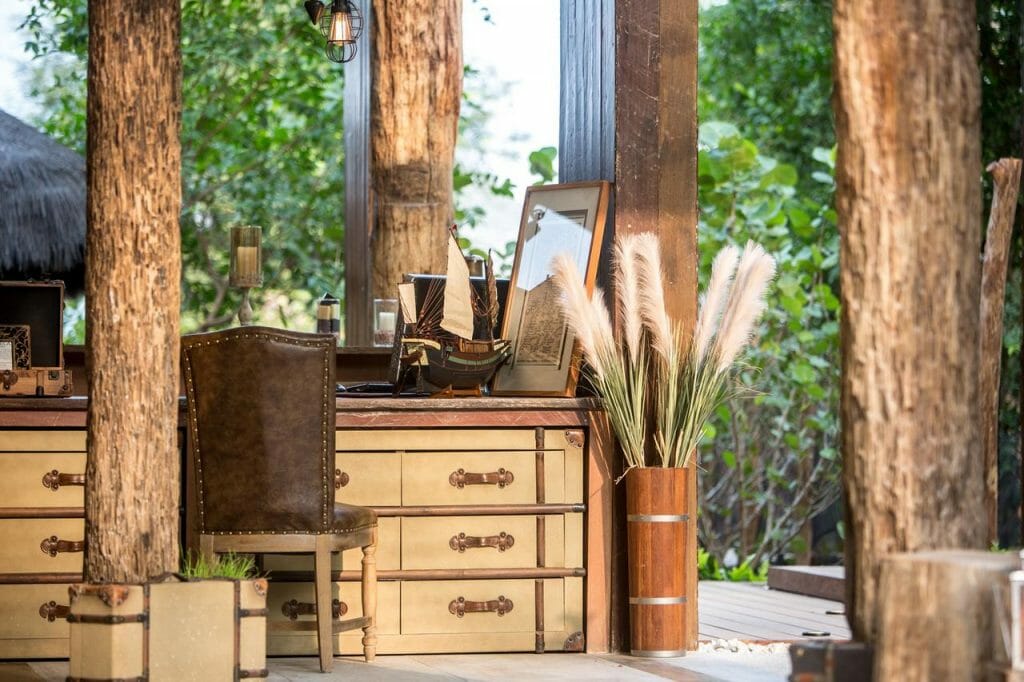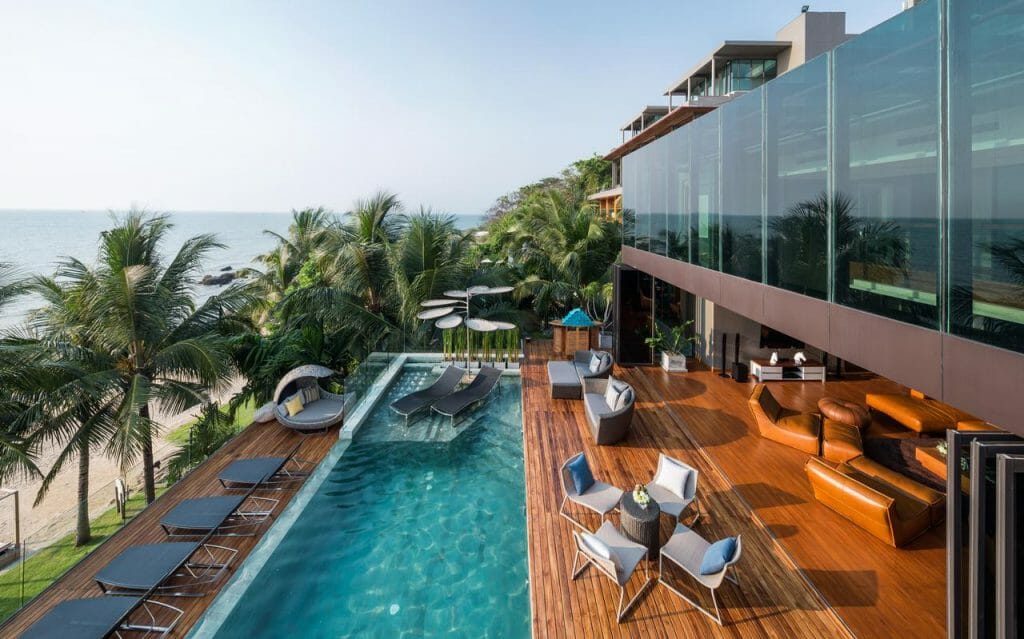 Mid-range gay-friendly or gay hotels in Pattaya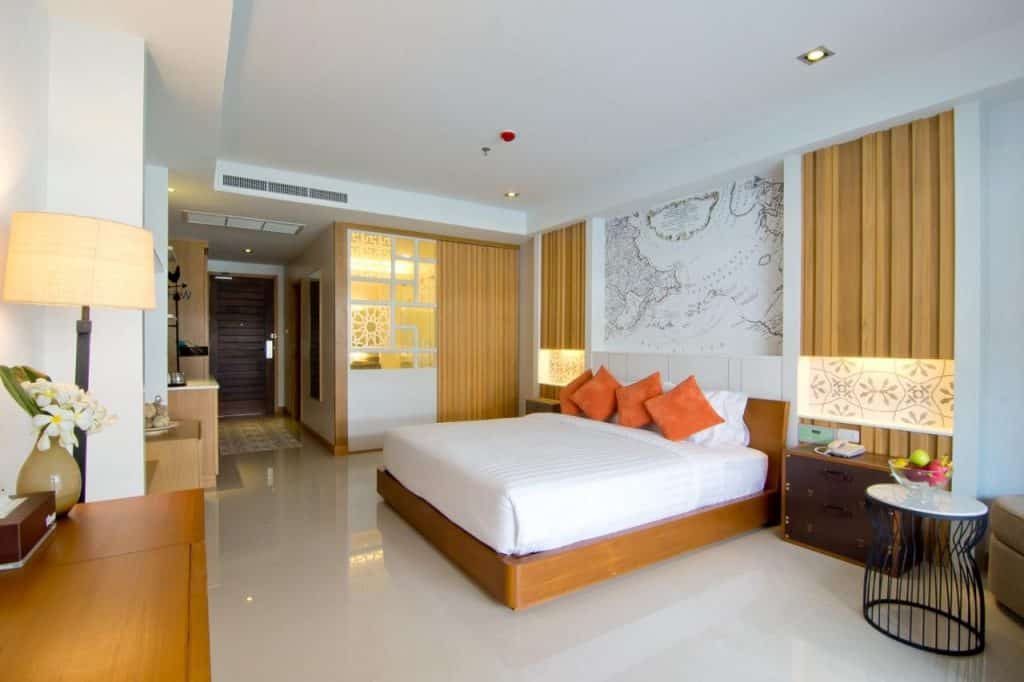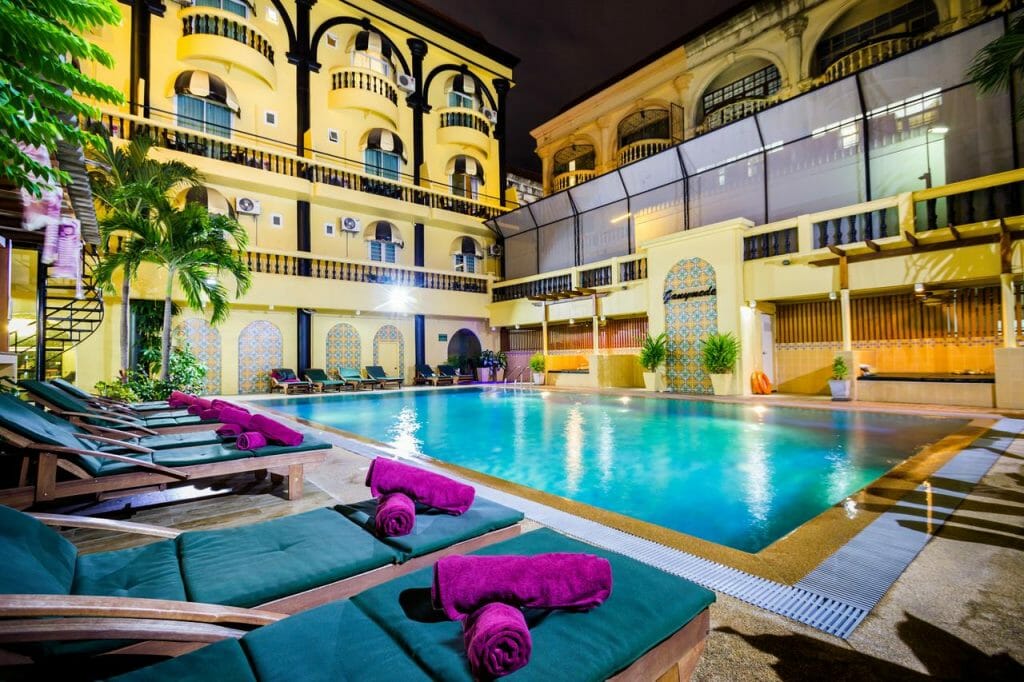 Budget gay hotels and gay-friendly hostels in Pattaya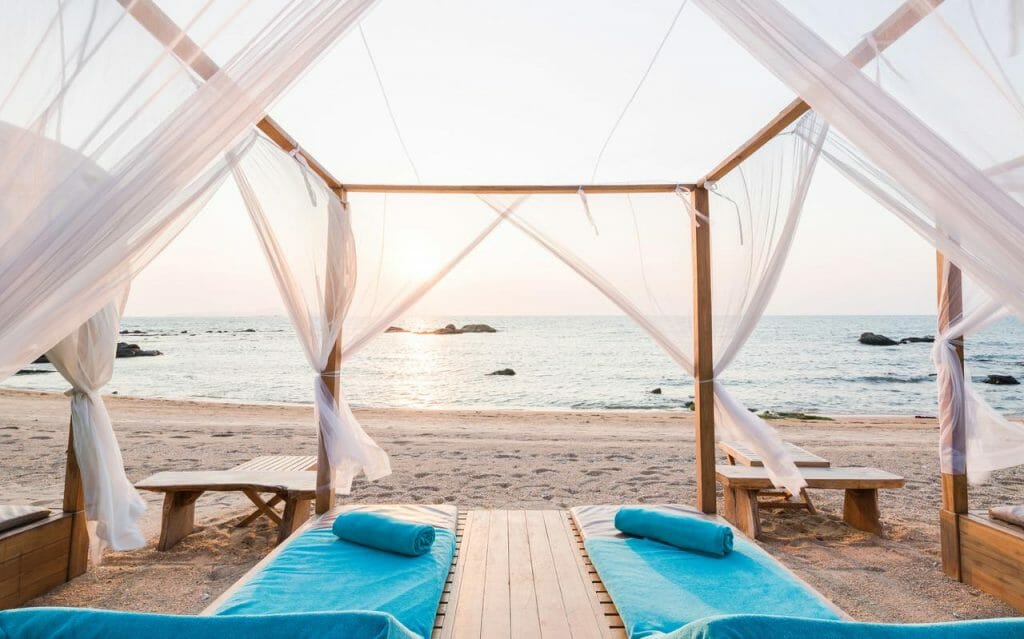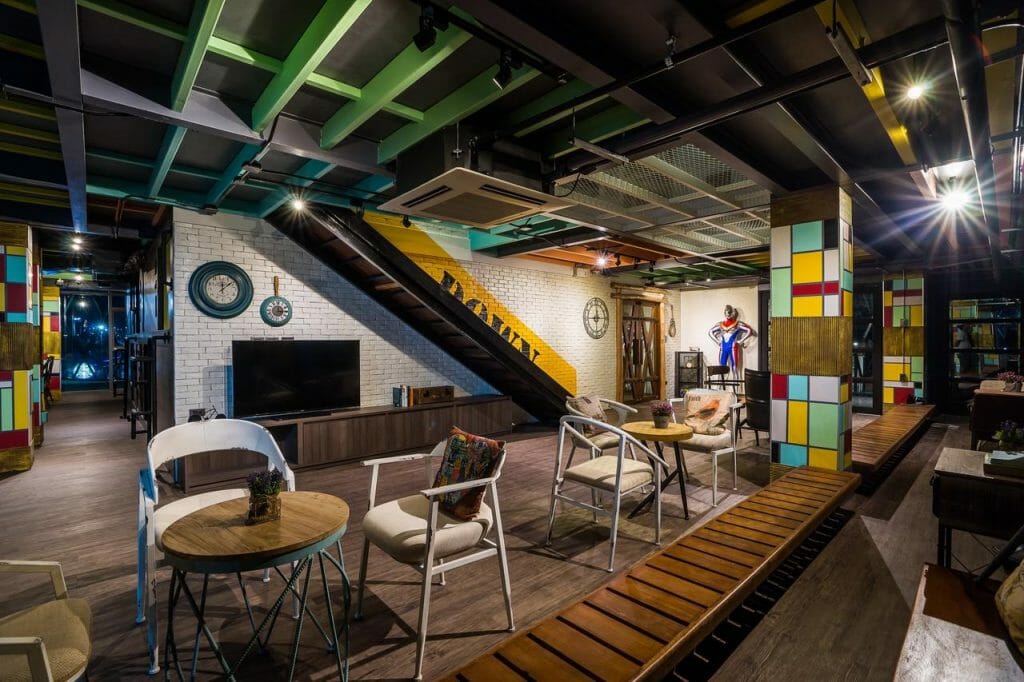 Gay Nightlife in Pattaya
For better or worse, Pattaya's night is infamous and often intertwined with the commercial sex scene. If you're a first time visitor's to Pattaya's gay scene it can be a little overwhelming, so be sure to take care not to get yourself into anything you can't handle – and always, always ask for photo ID if you are in any doubt as to someone's age.
We recommend staying at the gay bars in Pattaya – at one of Pattaya's thousands of beer bars – and striking up a conversation with an expat who is bound to be hanging round to show you the ropes. BoyzTown and Sunee Plaza gay areas are famous for go-go lounges, while the Jomtien Complex and Dongtan gay beach are more focused for gay travelers who only want to spend their money on drinks…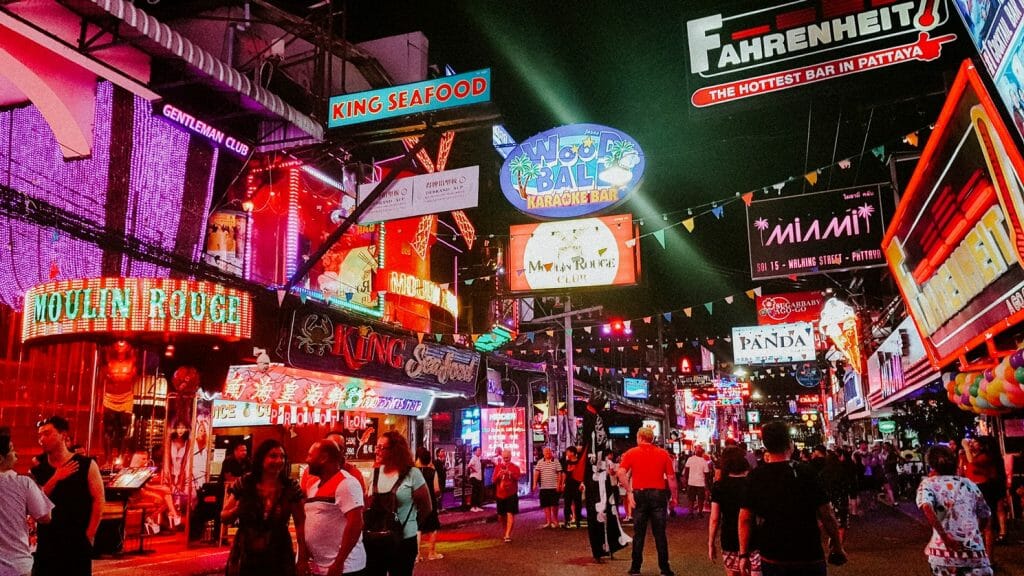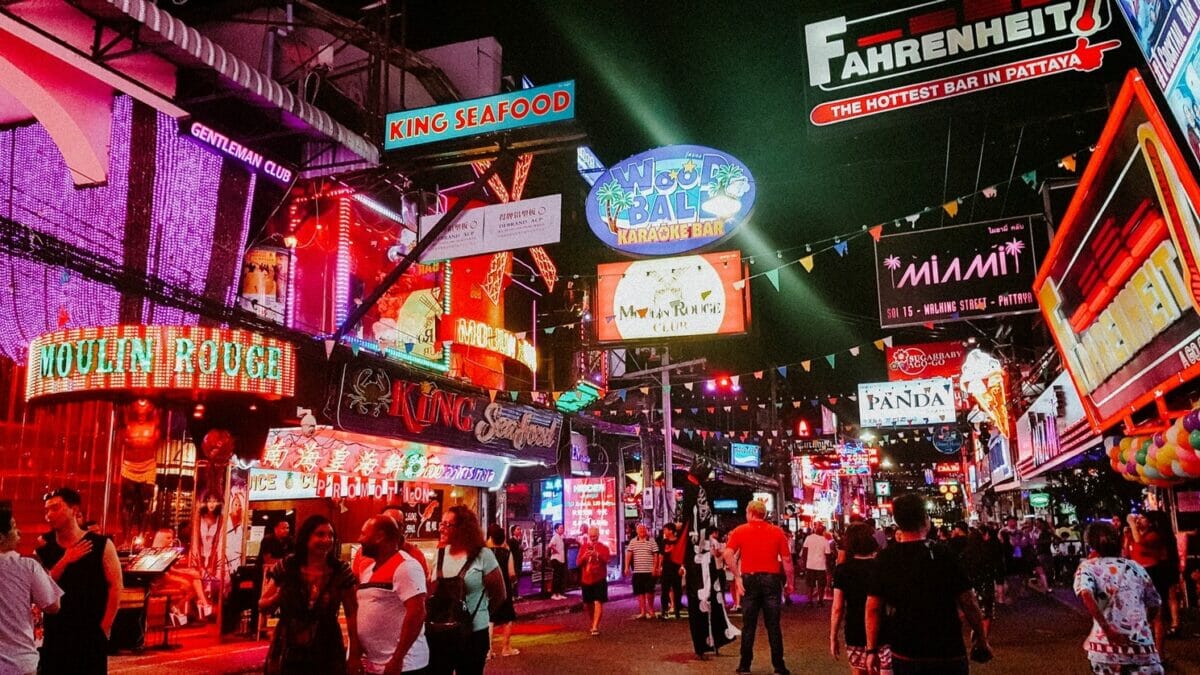 Gay foreigners flock to Pattaya in droves – though you can also find plenty of wealthy locals or gay Thai boys trying to find a meal ticket. Things are crazy, wild and insanely fun here once you let loose and get used to the risqué environment, and while Pattaya's reputation for commercial sex is deserved, things here have been cleaned up considerably in the past years yet the gay bar-hopping and clubbing is still some of the best in the world.
When the gay bars of Pattaya cool down for the night, that's when everyone heads to the all-night gay dance clubs and while we can't possibly list every gay venue in Pattaya we have gathered together the most famous gay bars as well as a few of our personal favorites!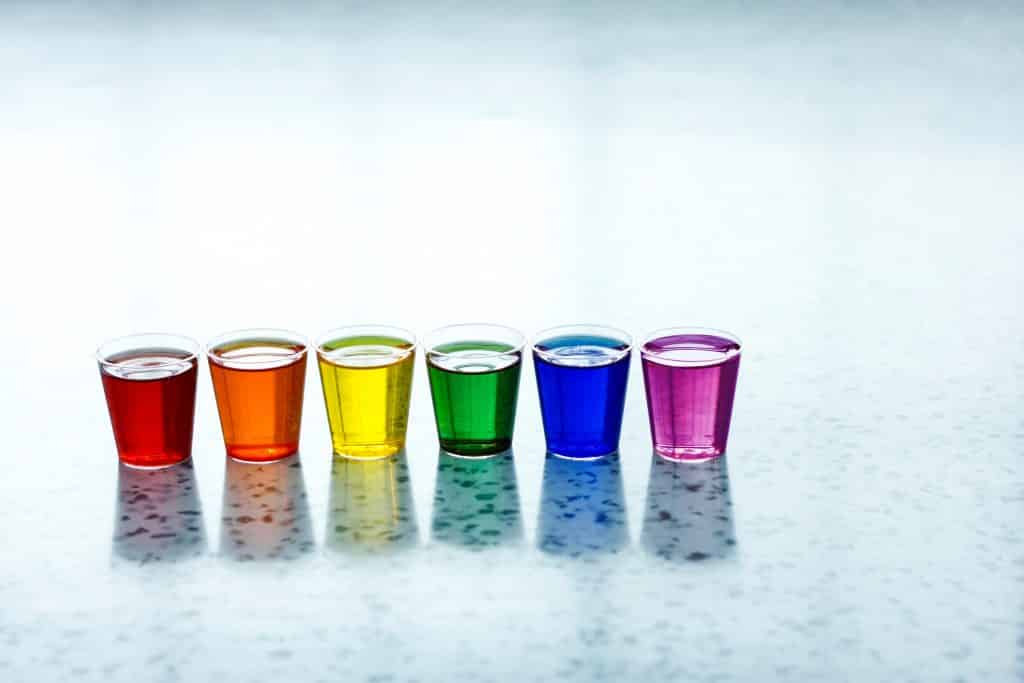 Gay Bars in BoyzTown Pattaya
Pattaya's biggest gay nightlife area can be found in BoyzTown surrounding Pattayaland Soi 3 in Central Pattaya. There are many go-go bars with live shows, male massage parlors, gay hotels and restaurants.
Go-go bars in Pattaya are the best-known type of sex venue. Enter, take a set and order a drink. All the boys have numbered briefs to identify them so just let the Mamasan / Madam known if you're interested in any and she can help call one over for you to chat. If you like don't like him it's customary to pay for his drink and a small 100 Baht tip before sending him back, but if you do – just pay a 'Bar Fine' or facilitation fee to the bar (normally between 250 – 400 Baht), and in moments later he will appear dressed and ready to leave with you. Everything else beyond this is discussed beforehand and between you and the boy.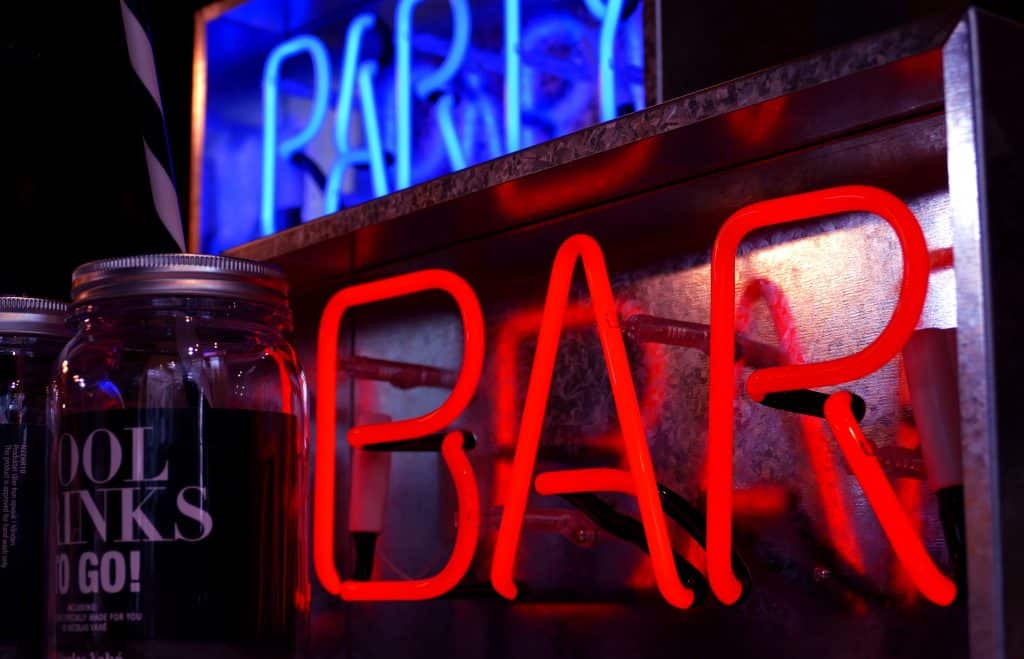 Gay Bars in Sunee Plaza Pattaya
The seediest gay area of Pattaya – and on a downwards trend – Sunee Plaza is almost exclusively go-go dancers and gay host bars. It's a 10-minute walk from BoyzTown but don't go here for just a drink. Popular with older foreign guys with cash to splash.
Gay Bars in Jomtien Beach And Plaza Pattaya
With go-go popular, this is a more upscale gay area in Pattaya which is increasingly popular (and the area we recommend you stay in Pattaya).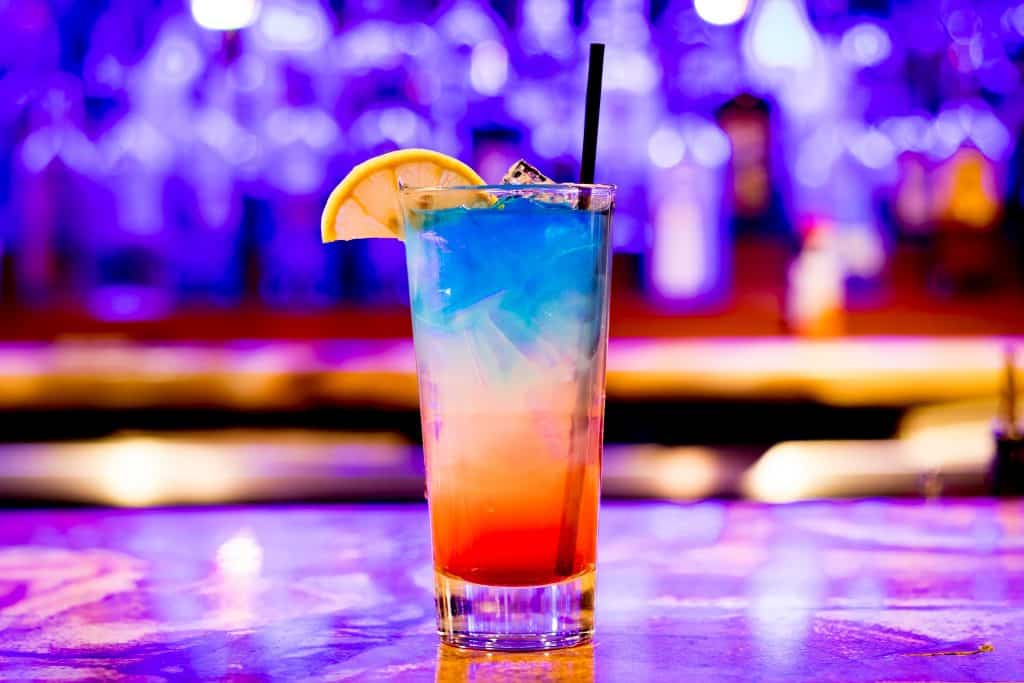 Other Gay Clubs In Pattaya
More gay clubs that you might want to head to after the go-go boy strips die down at night.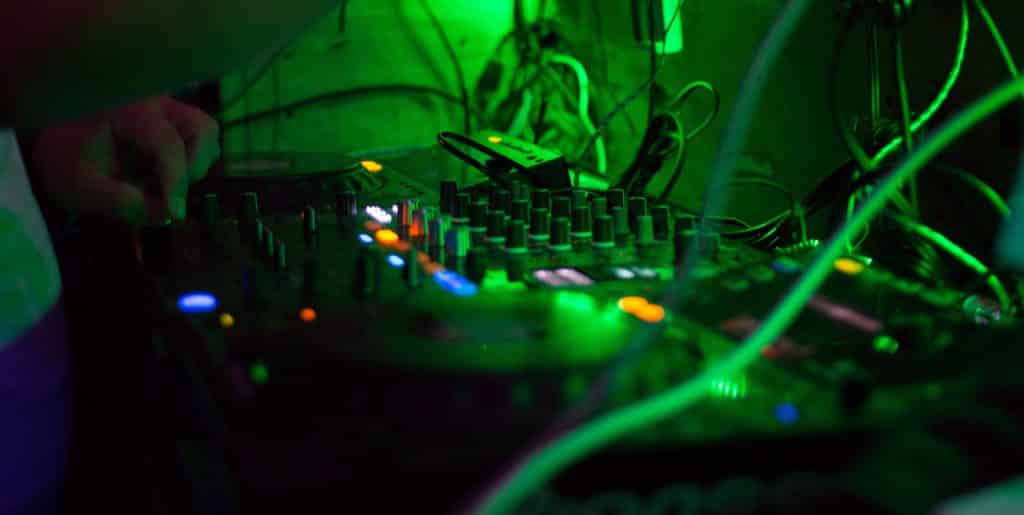 Other Bars In Pattaya
If you want a reprieve from the hassling and boys shaking their asses – or constantly being asked to pay for sex, we loved these upscale bars in Pattaya to really relax in more 'upscale' surroundings.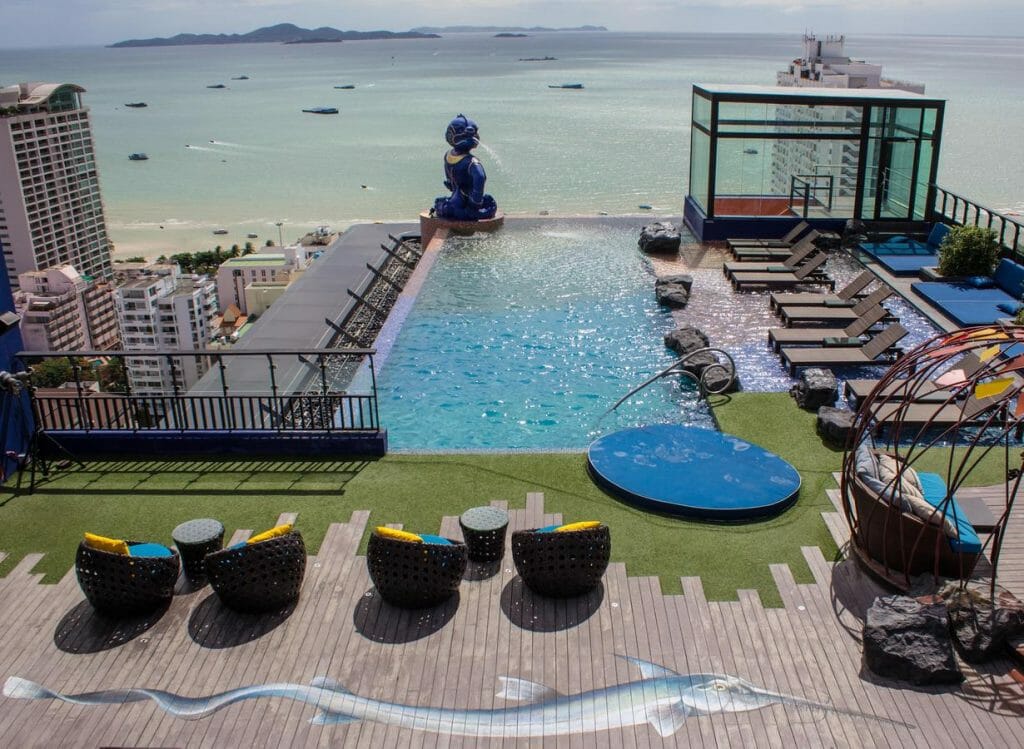 Gay Spa and Male Massage in Pattaya
Sick of the Jomtien Gay Beach? Want to recover after a long night out in the gay bars of Pattaya? Thailand is famous for its spas and massages and Pattaya has plenty places you can try – at varying quality and prices. If all you are concerned about is massages including 'happy ending service' in Pattaya then gay men need only to walk into any of the countless boy or male massage shops in Pattaya.
Once you enter, you will be greeted by a 'madam', asked to sit and buy a drink while you select from the Thai boys to complete your 'gay massage' – and whether you would prefer an oil, cream or Thai massage. You then are shown to a small room, given a clean towel and asked to shower. During your (normally below average) massage the masseur will let you know his services and the cost of a 'happy ending' which is usually a tip paid directly to the boy of between 500-1200 Baht. Afterward, you will pay the original agree price for massage and drink downstairs to the madam (usually around 500 – 650 Baht per hour) and head on your merry way.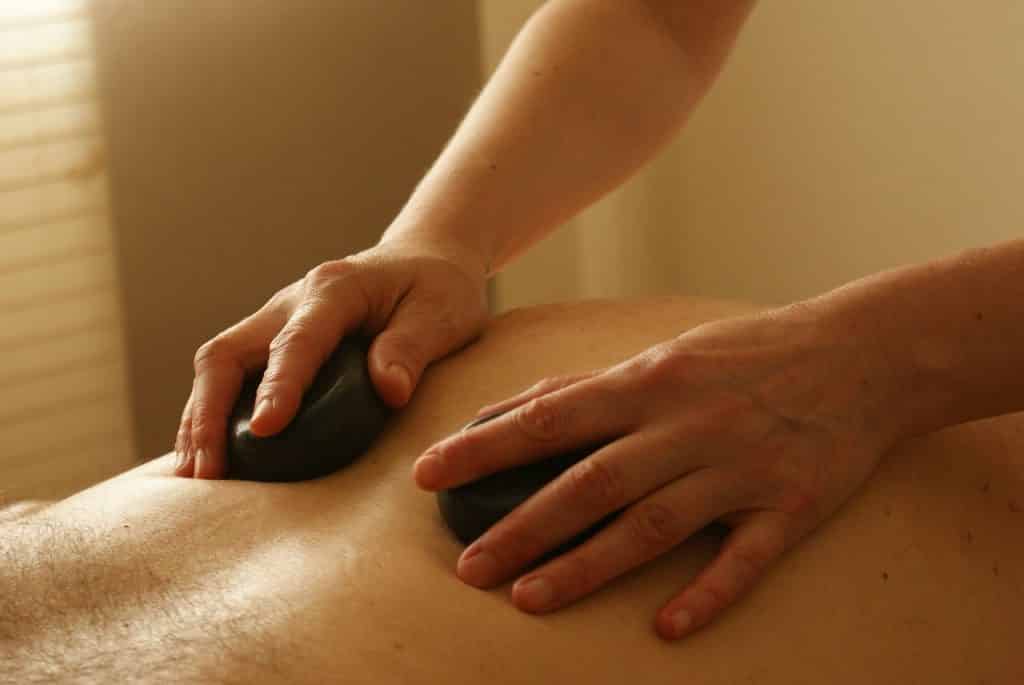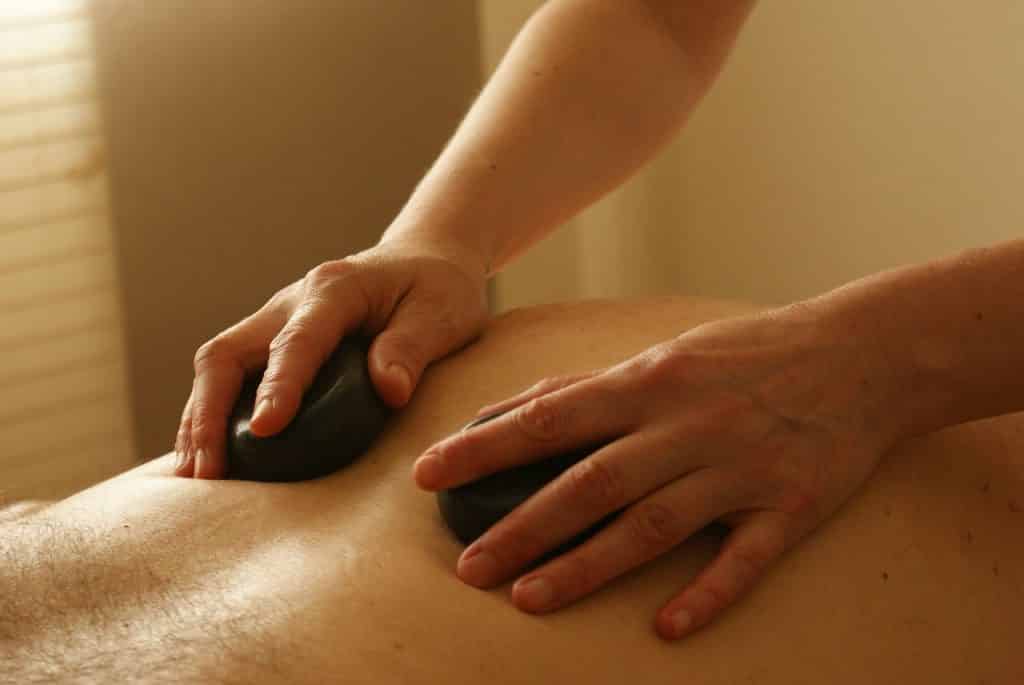 Please don't get a male massage with 'happy ending' in Pattaya confused for a real massage as there is only one thing they do well there (and even that is not guaranteed). We have included Helios Men Club and COPA Body Club below as they seem to be the most famous male massages in Pattaya, but if you're looking for a good massage or luxury spa treatment we have also included our favorite options too!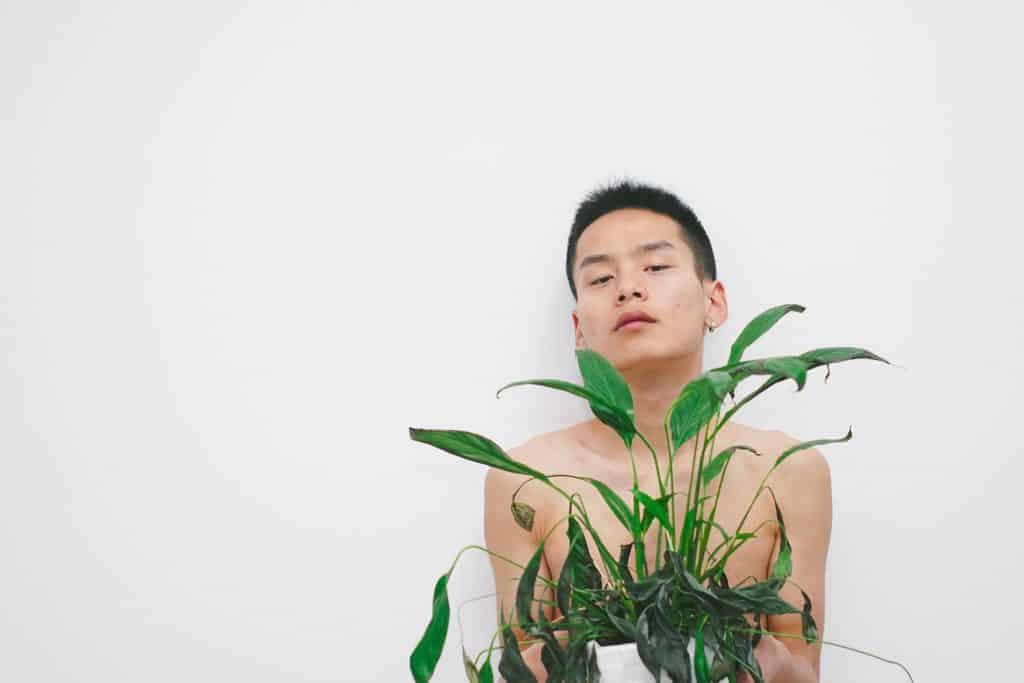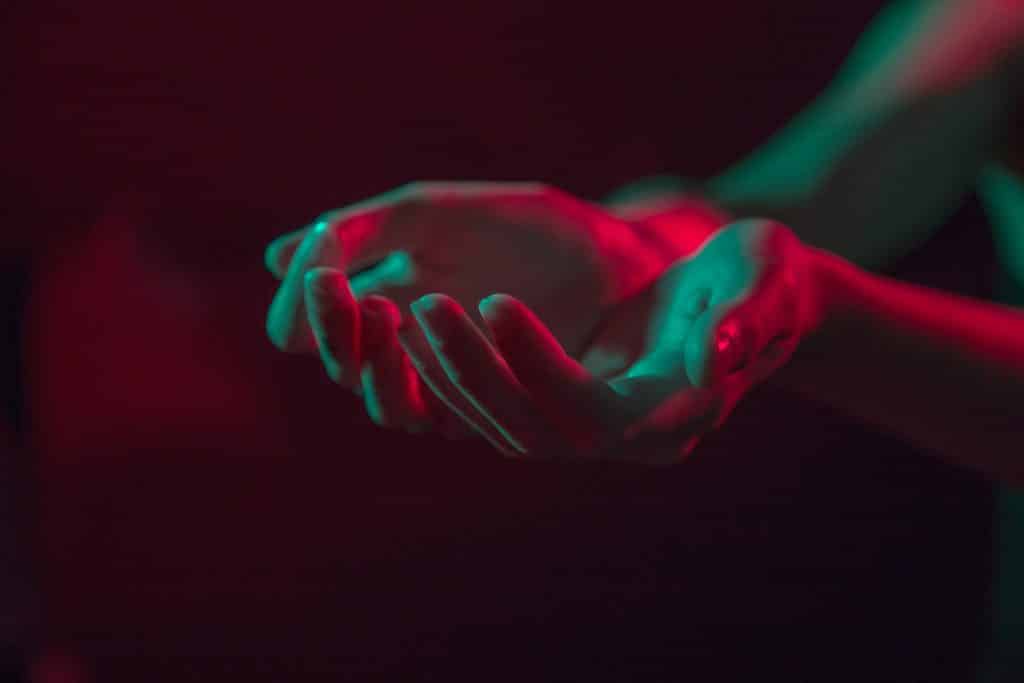 Cruising & Gay Saunas in Pattaya
While not as popular or developed as the extensive gay sauna scene in Bangkok – there is still one gay sauna in Pattaya worth visiting for some fun. If the gay sauna, gay beach or gay clubs of Pattaya don't give you want you're looking for then gay hook-up apps are also a popular way of meeting – although as a foreigner you will generally be expected to host so you might want to consider your own private apartment in Pattaya. Another approach we highly recommend it to stay with a gay local in Pattaya who can help you navigate the often confusing gay Pattaya scene and point you in the right direction!
Prostitution is neither legal or strictly illegal in Thailand and is in part tolerated and regulated. Prostitution is common throughout the country and rent boys are found in many saunas in Thailand. Given the police attention prostitution and rent boys frequently draw, better to stay away from this completely and stick with good old fashion 'free' sauna fun.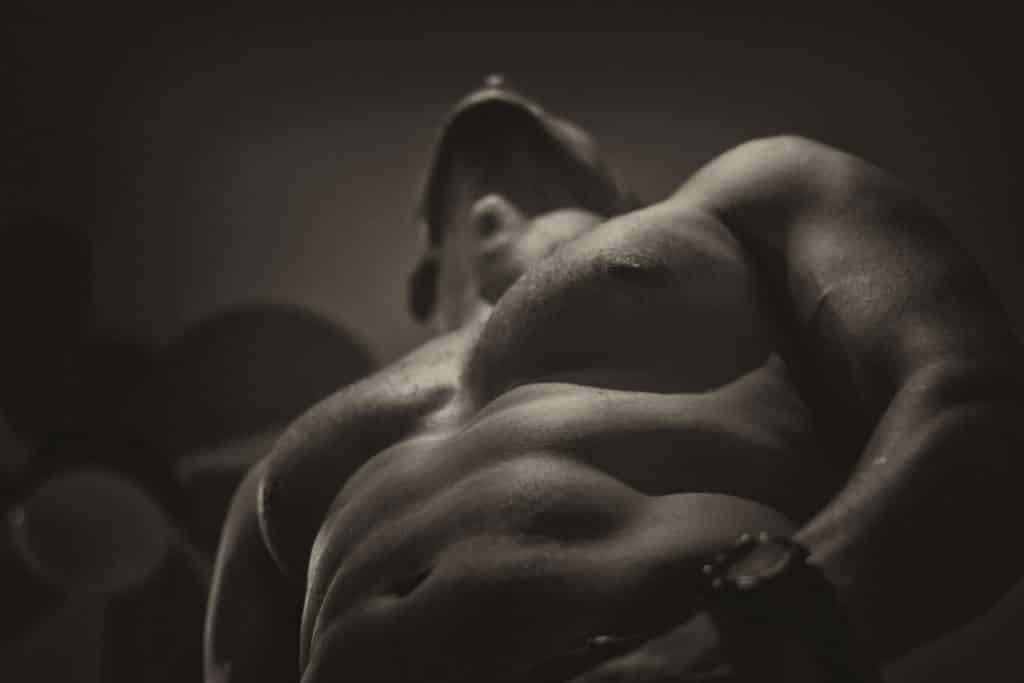 Gay Pattaya Map