Gorgeous beaches, stunning weather, luxurious villas and gay nightlife that goes until the sun rises – It's no wonder Gay Phuket is a hugely popular travel destination for queers wanting to relax in style and escape it all.
Much like Fire Island, Mykonos, Medellin – or nearby Taipei – Gay Phuket is one of the world's most famous gay playgrounds and for good reason. Found in Thailand, an extremely tolerant society where gay, lesbian and transsexual lifestyles are largely accepted as simply a way of life, Phuket is an only rivaled by Pattaya and Bangkok as the epicenter of gay culture, nightlife and hedonism in Thailand.
Adding to the appeal of a trip to Phuket is the incredible food, friendliness of the Thai people, stunning beach, raging nightlife, beautiful people and yes – everything at a very affordable cost compared to Western destinations (though rising rapidly). Gay Phuket has some of the most affordable and luxurious properties in the world, and offers more bang-for-your-buck than almost anywhere else on earth!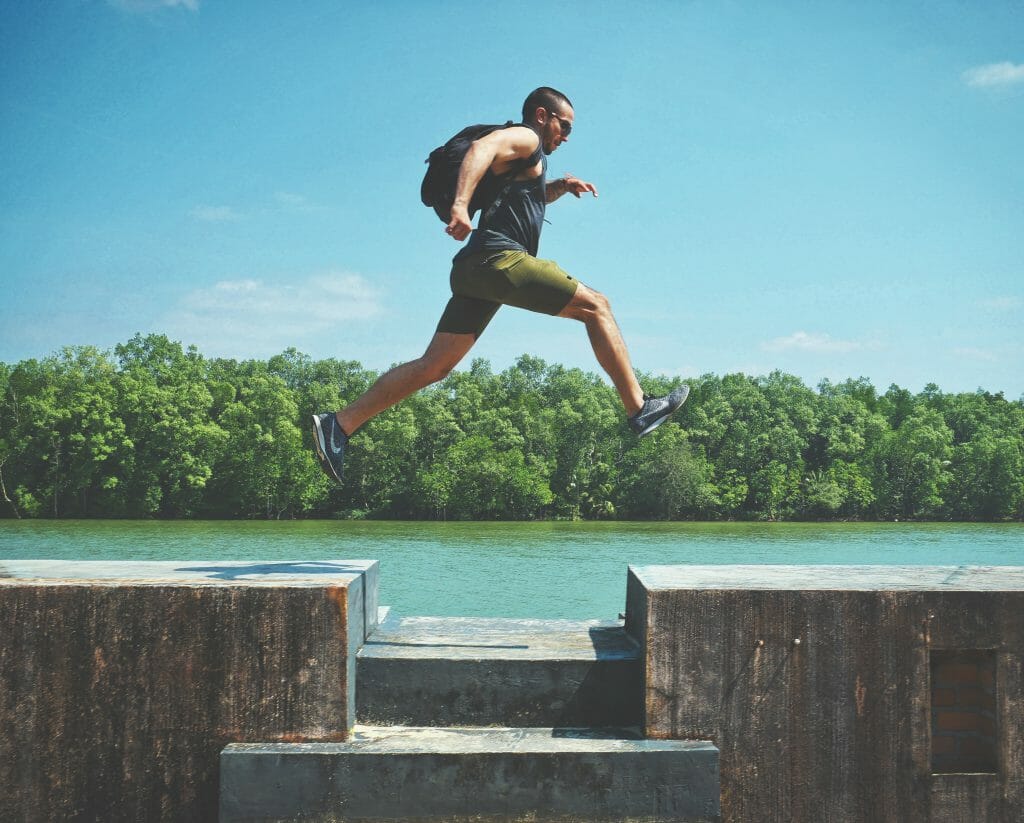 Gay Phuket offers something for everyone: insane nightlife, ladyboy shows, white sand beaches and luxurious hotels and spas – often all within walking distance. Phuket is one of the few places on earth where the gay nightlife scene is as good if not better than the straight, so even if it's not normally your thing you should not visit gay Phuket without frequenting at-least one of the countless cabarets, clubs, bars, karaoke or go-go bars if only to see how accepting Thai culture in general is of the LGBT community.
Equally tempting is the plethora of cocktail bars, destination dining, world-class spas, infinity pools and über-luxurious hotels at prices not found anywhere else in the world. Easily the most popular Thailand beach resort island, gay nightlife is centered here around notorious Paradise Complex in Patong Beach where anything goes – but there is plenty more on Phuket Island to satisfy you for a week, month or even years (which probably explains the huge – generally older – expat community in Phuket).
Gay Phuket has everything you could possibly want, and probably a few things you never ever knew you wanted too!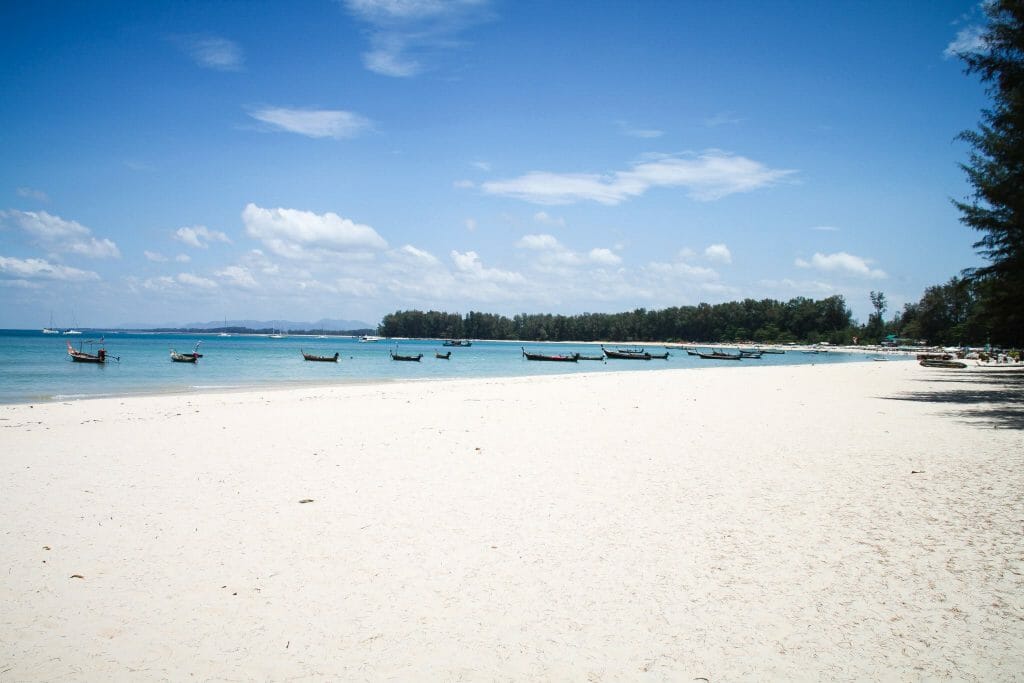 Gay Phuket Guide: The Essential Guide To LGBT Travel In Phuket Thailand
Attractions in Phuket Thailand
Obviously being gay does not define which attractions most of us will want to see in each destination and most queer travelers will simply want to check out the top things to see in Phuket during the day! There is so much to do here – but we found our favorite memories were wandering through night-markets, dancing til dawn, enjoying cocktails at our resort or laying on any of Phuket's gorgeous beaches.
For the record, our pick for the best beaches in Phuket was Layan Beach, Karon Beach, Kata Beach, and Surin Beach – though Patong Beach is the best gay beach in Phuket thanks to its proximity to the Phuket gay scene at Paradise Complex. One of the best tips we can give you for exploring Gay Phuket is to pre-order a travel SIM card for easy airport pickup and activation the moment you arrive so you will not pay a fortune in international roaming charges. Get restaurants recommendation and reservations on the fly, public transport instructions up to the minute, bar opening hours and if it is your thing – access to gay hook up apps to find out more about the local scene.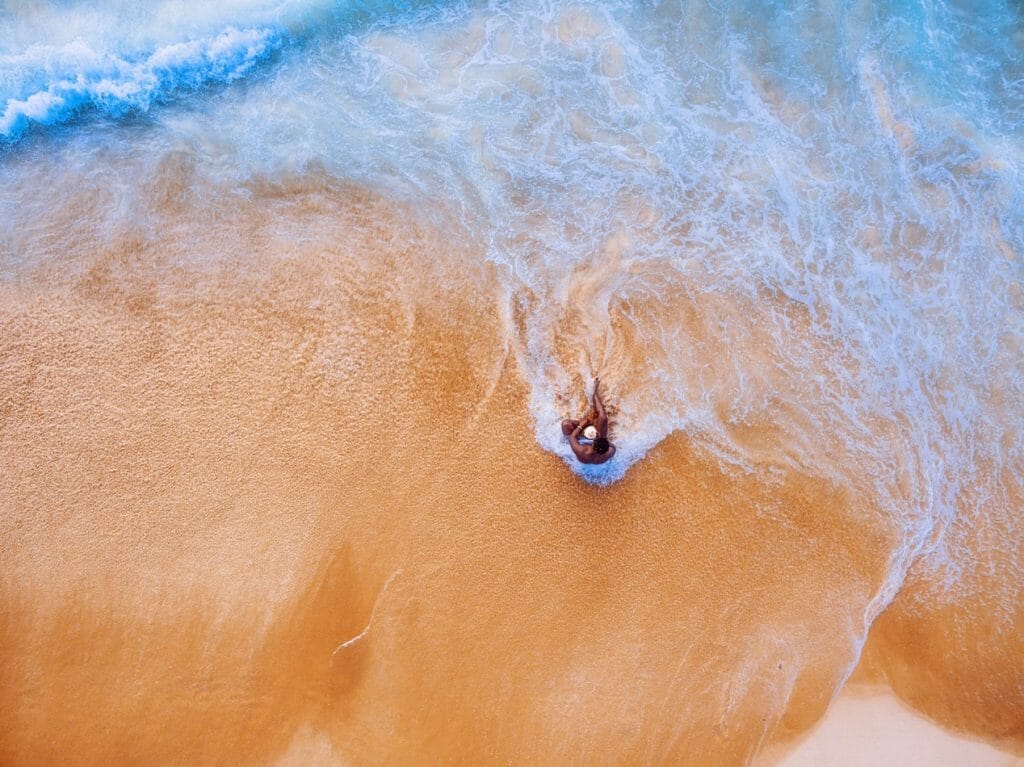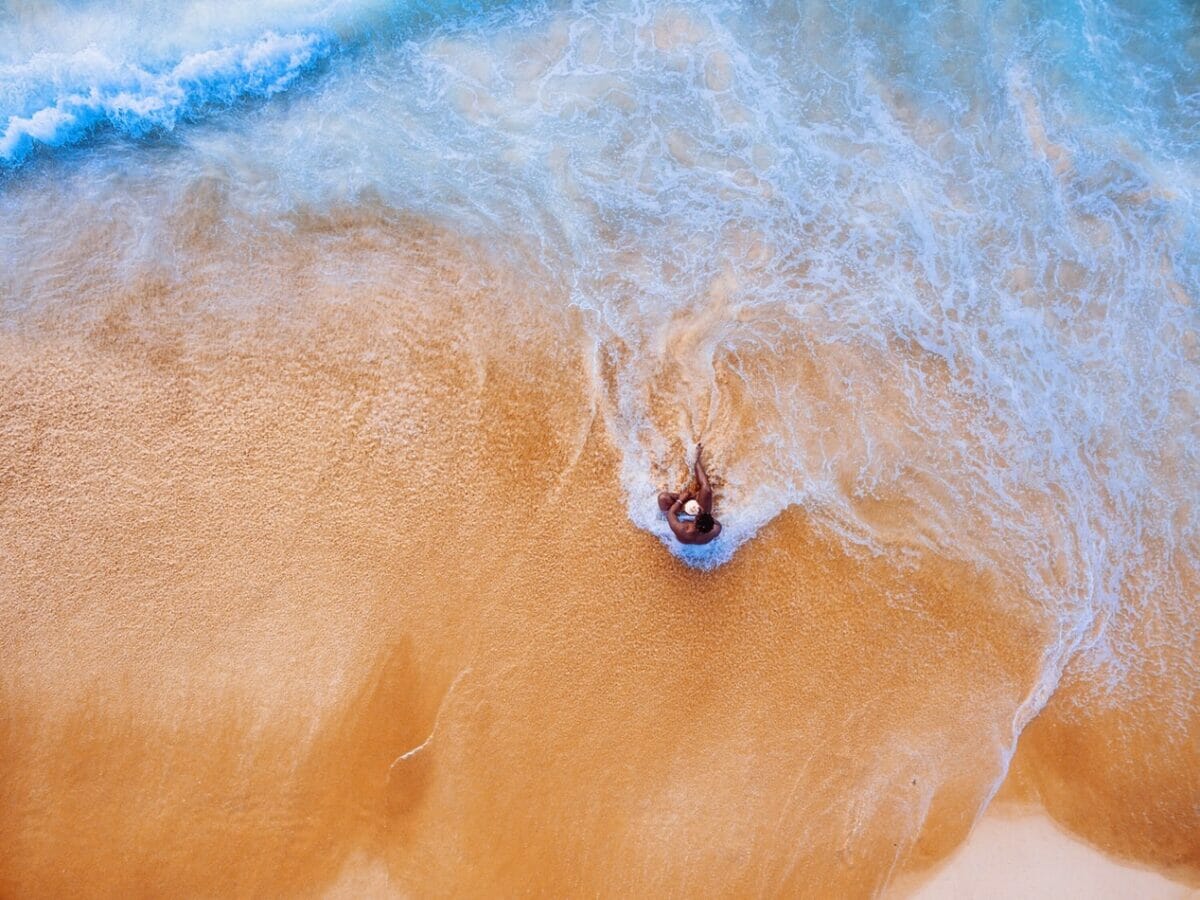 Mobile data is fast, cheap and available almost everywhere in Asia so it is no wonder most travelers chose to stay connected and to get off the beaten track (without ever worrying about getting lost). So why wait? Pre-order the best local SIM card now to have it waiting for you in Thailand when you arrive.
In Southeast Asia, there is often a digital gap between local suppliers and world travelers and getting around can seem difficult. Luckily, we found Bookaway which enables travelers to find, compare and book ground transportation tickets online with outstanding user experience and a 24/7 support team that works closely with local suppliers. If you want to simplify the travel planning process and make travel ticket booking easier – check them out before you travel.
No matter what your plans in Phuket – it helps to have some kind of idea what is going on, so here are our must-see attractions in Phuket you should not miss (if you can drag yourself away from the margaritas for one day…)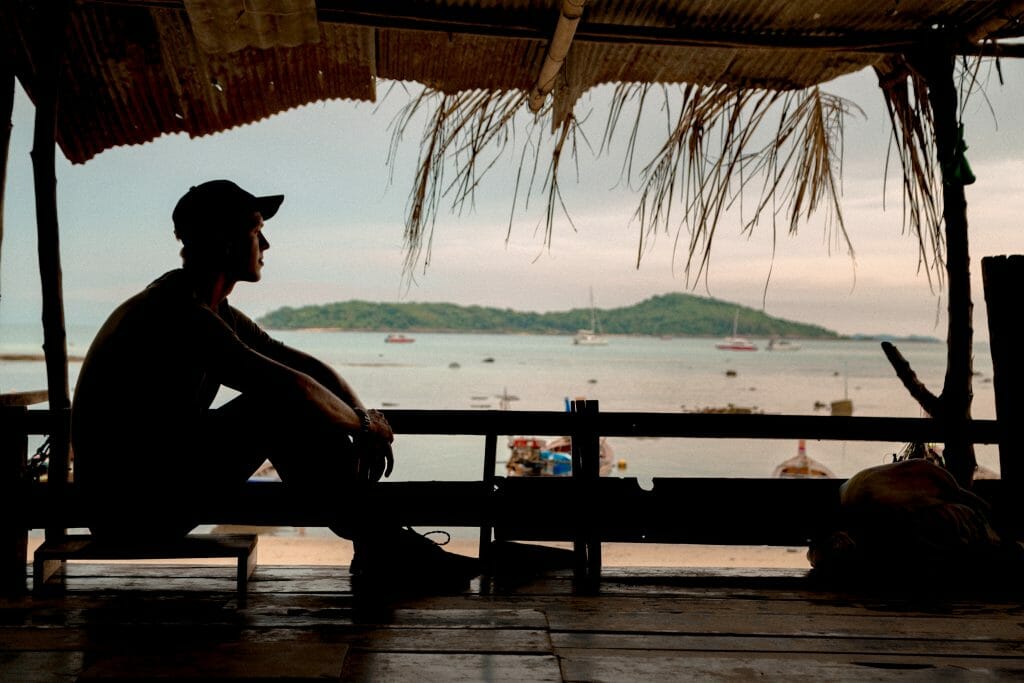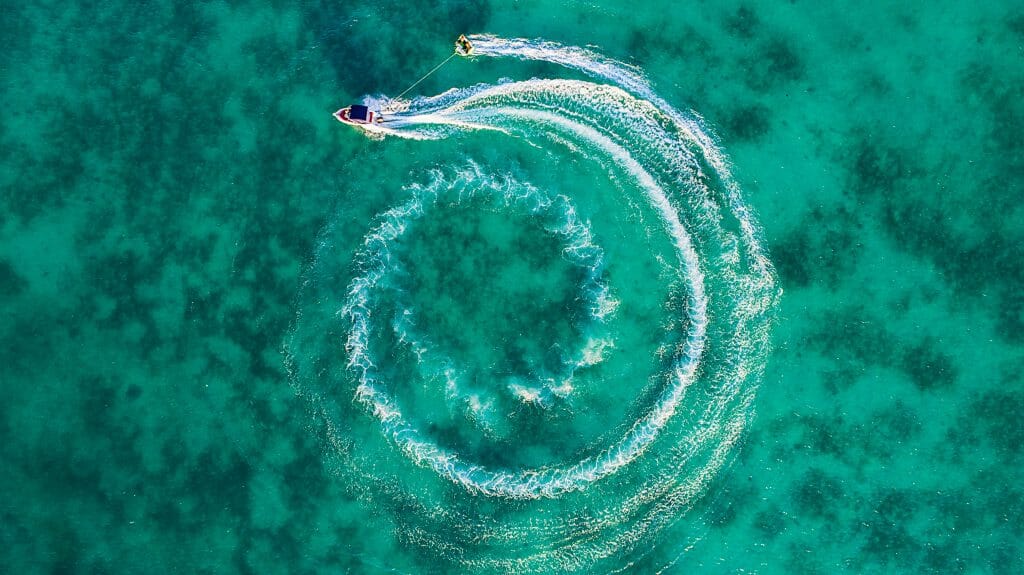 Thai Cooking Class – Thai food is some of the best in the world, and not only is a cooking class a great way for couples to connect on holiday – but you can also take this skills home and spice up your food when you get back home.
Learn To Surf – Nothing is hotter than a surfer, and there is no time like the present to start learning. You will have washboard abs in no time and hey! Even if it's not your thing, a day in the surf will give you that beautiful ocean hair for the club that night.
PADI Open Water Course – Take the plunge and get PADI qualified on this three-day course in Phuket. The first step towards a lifetime of exploring, get your PADI Open Water certificate – just a stone's throw from some of the best dive sites in Thailand, explore under the supervision of a PADI divemaster and experience an exciting new world under the waves at incredible spots like Raya Yai and Phi Phi! This activity takes place from Chalong Bay in Phuket – a good base for divers since many of the famous sites can be reached from there. There is something for all levels from reef dives at Raya Yai and Phi Phi, to wreck dives at King Cruiser and drift dives at Shark Point or Raya Noi.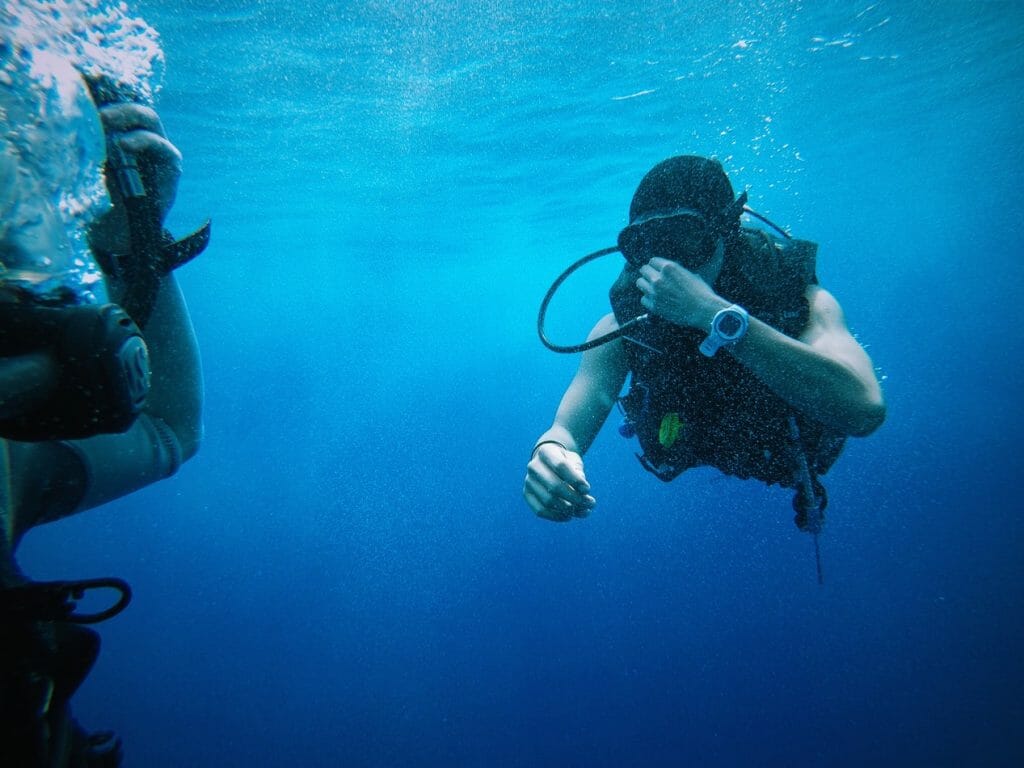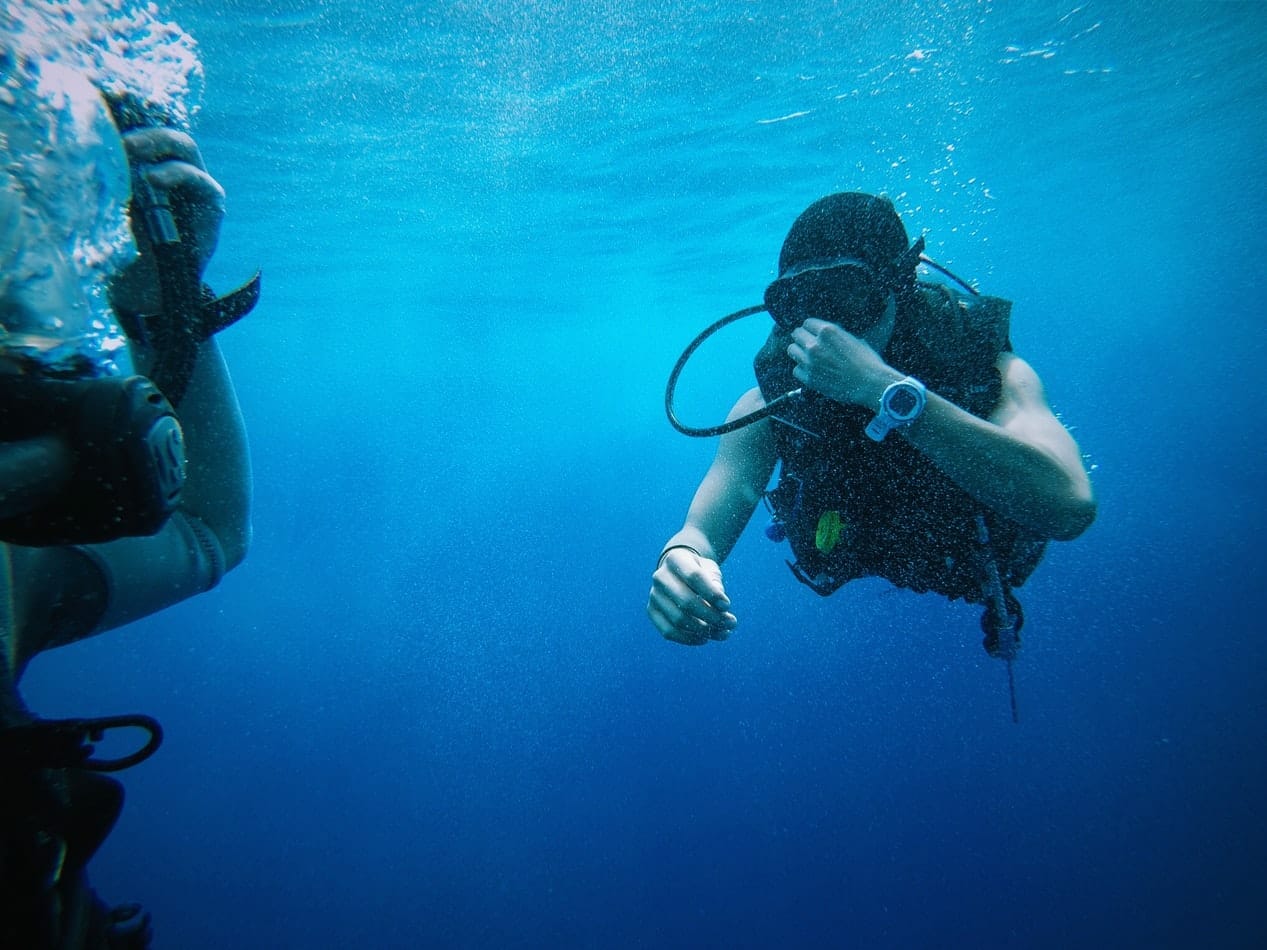 Cruising The Andaman Coast – Want to leave your resort but don't fancy the crowds or actually …like doing anything? Take a cruise on an old schooner complete with sundeck, buffet, drinks and see all the sites of the sea without actually moving!
Go On A Bike Tour – Explore off-the-beaten-track Phuket with a bike tour to waterfalls, home-style Thai food and a sea turtle rescue center!
Pat Dogs And Go Kayaking – Get the best of both worlds with by visiting the Soi Dog (and cat) rescue shelter to learn about the important work being done here. Then spend the afternoon kayaking the dreamy karst-limestone islands.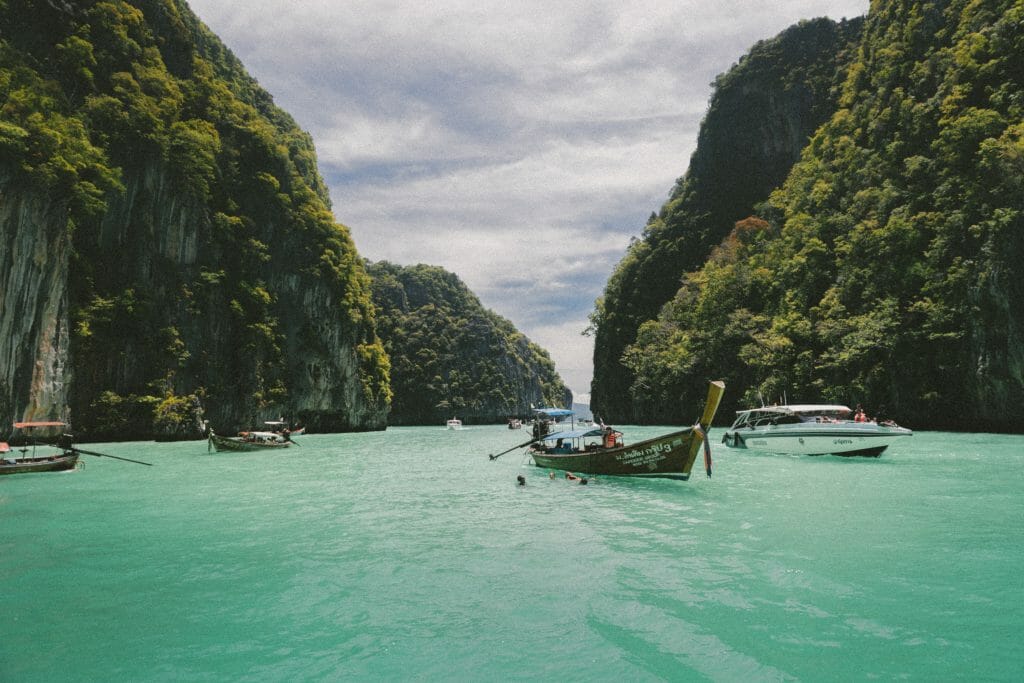 Gay-friendly and Gay Hotels in Phuket Thailand
As a world leader in LGBT tourism, there are plenty of hotels and hostel in Phuket catering for every type of traveler – and it would be unheard of for any hotel or guesthouse to have an issue with a gay couple checking it.Still, everyone likes to be surrounded by like-minded people, and as such a few hotels in Phuket have cropped up as the place for gay travelers to stay! Largely clustered around the Patong Paradise Complex – with its gay nightlife – you can get anywhere on the island pretty cheap and easily using ride-sharing apps, or sometimes with free hotel shuttles.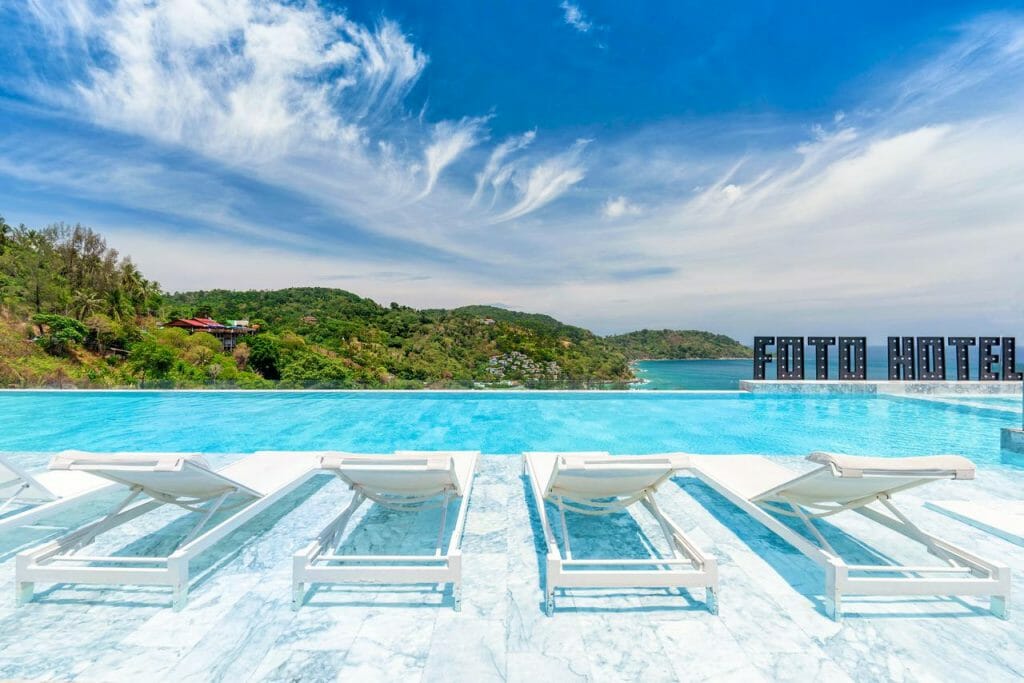 The following hotels in Gay Phuket have all had a glowing recommendation from gay travelers in the past, but of course, there are hundreds of other hotels all over Phuket Island if these are not quite what you are looking for. Prices are much lower than Western countries for accommodation, so most travelers choose to splurge on a luxurious gay hotel in Phuket to stay in style. Whether you want a fun and social hostel, a cheap place to crash after a night of partying or a chic designer option to sip cocktails by the ocean surrounded by fabulous people – Gay Phuket has something for everyone!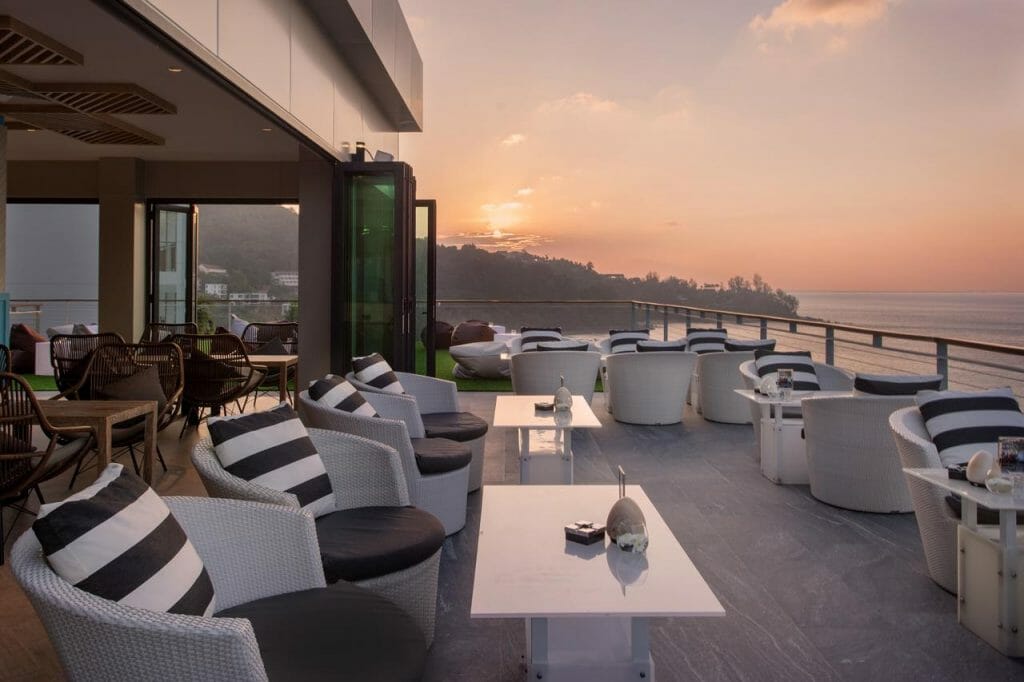 Gay-Friendly Luxury Hotels in Phuket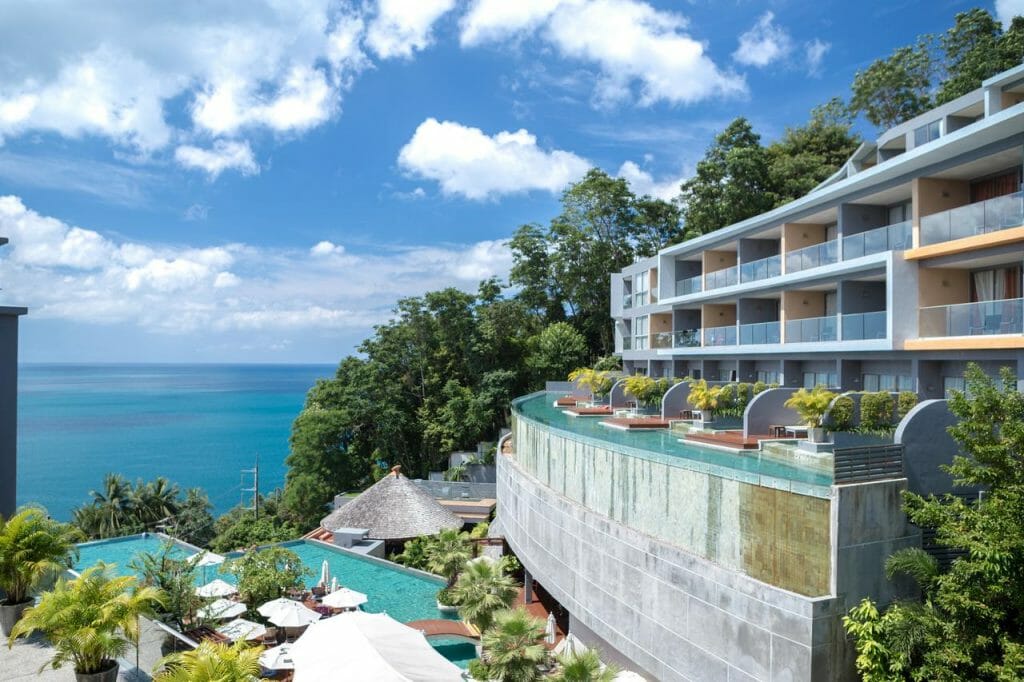 Gay-Friendly Mid-Range Hotels in Phuket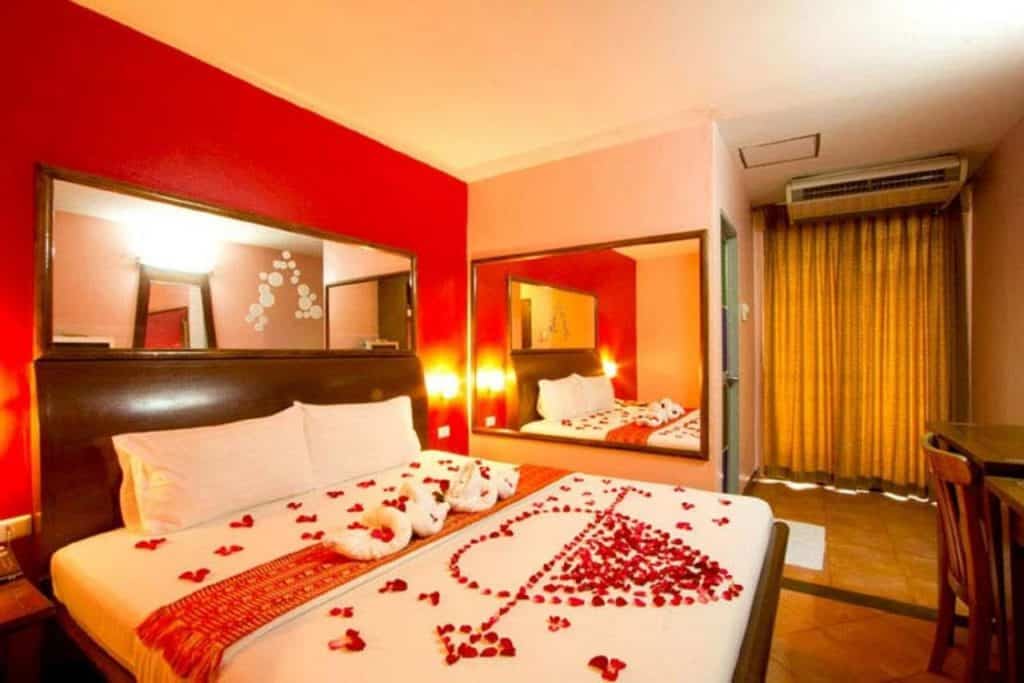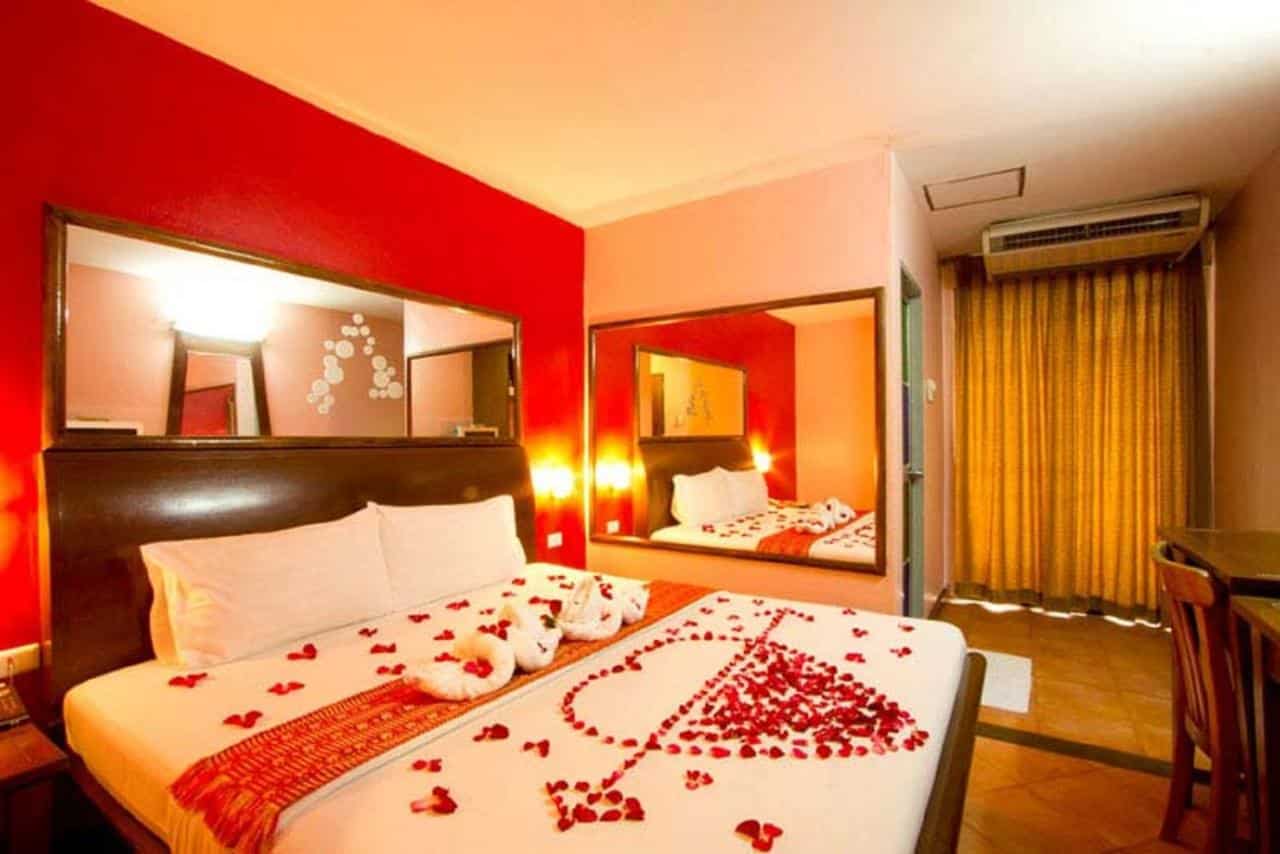 Club One Seven Phuket ☆☆ – A boutique guesthouse and cafe/restaurant well located in Patong Beach that is gay-owned and gay-managed. All are welcome to this GLBT oriented accommodation, but you need to be gay-friendly! There is a newly landscaped pool garden located by the riverside, a Gym and Fitness Center – and modern rooms at great prices! There is also a Club One in Chaing Mai and Singapore, and are very popular gay hotels.
Phuket Gay Homestay ☆☆ – A men's only gay hotel in Phuket offering just 5 rooms. Stunning reviews, low prices and homely touches – and the outdoor pool is great for socializing. 15 minutes to Patong and you're all but guaranteed to make friends with the other guests here in the Neramit Hill Village.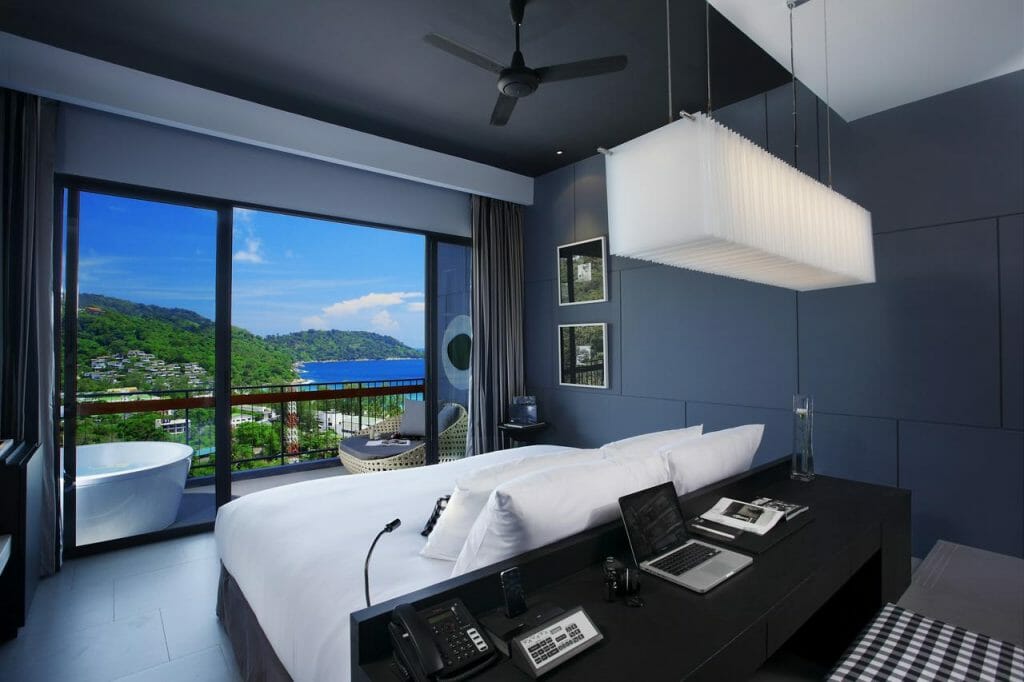 Paradise Complex Patong Gay Hotels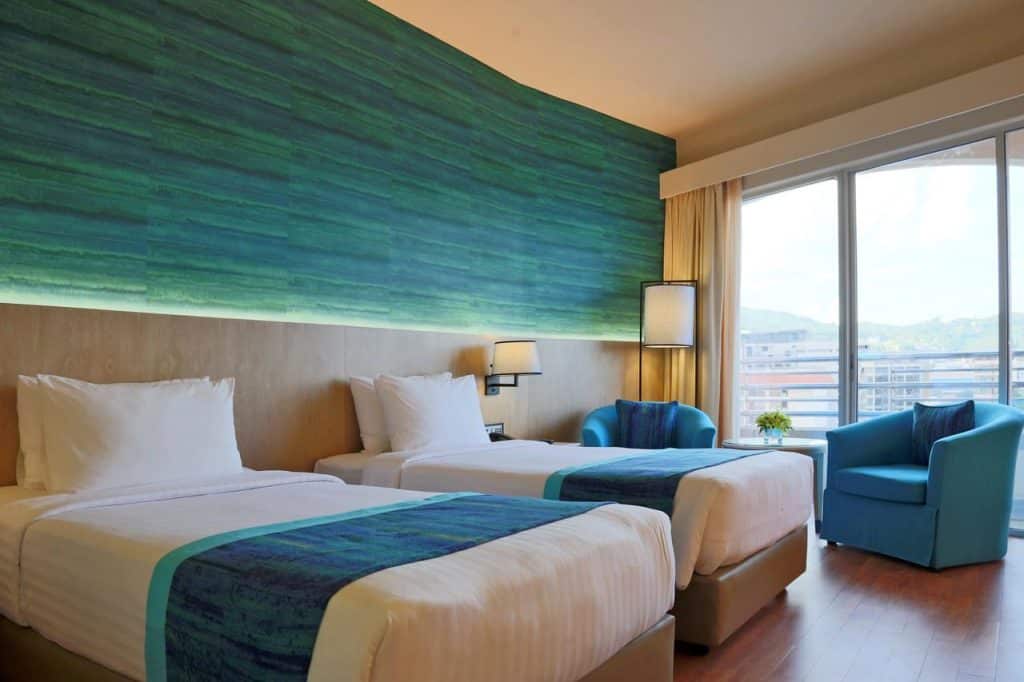 Gay Bars and Gay Clubs in Phuket Thailand
With Phuket being one of the most gay-friendly vacation destinations in Asia, you would expect an incredible gay nightlife scene – and luckily Phuket does not disappoint. Depending on your mood you can find anything here from a relaxed cocktail in an upscale bar to an all-night dance rave surrounded by your queer family! If you're not sure where to start head to the Paradise Complex Patong, a.k.a the Phuket gay area.
The Paradise Complex Patong has plenty of gay bars, cafés and clubs that are practically indistinguishable from each other and we will give a brief overview below (there are definitely some we missed). Your best bet is just to wander past, check out the crowd and Happy Hour specials on the boards outside and make your decision on the spot. Only a 5-minute walk from Patong Beach, the Phuket gay scene here starts to get busy around 10 pm and goes well into the early morning, with a mix of tourists and a few locals. For most gay bars in Phuket, flip-flops and tank tops are the uniforms of choice.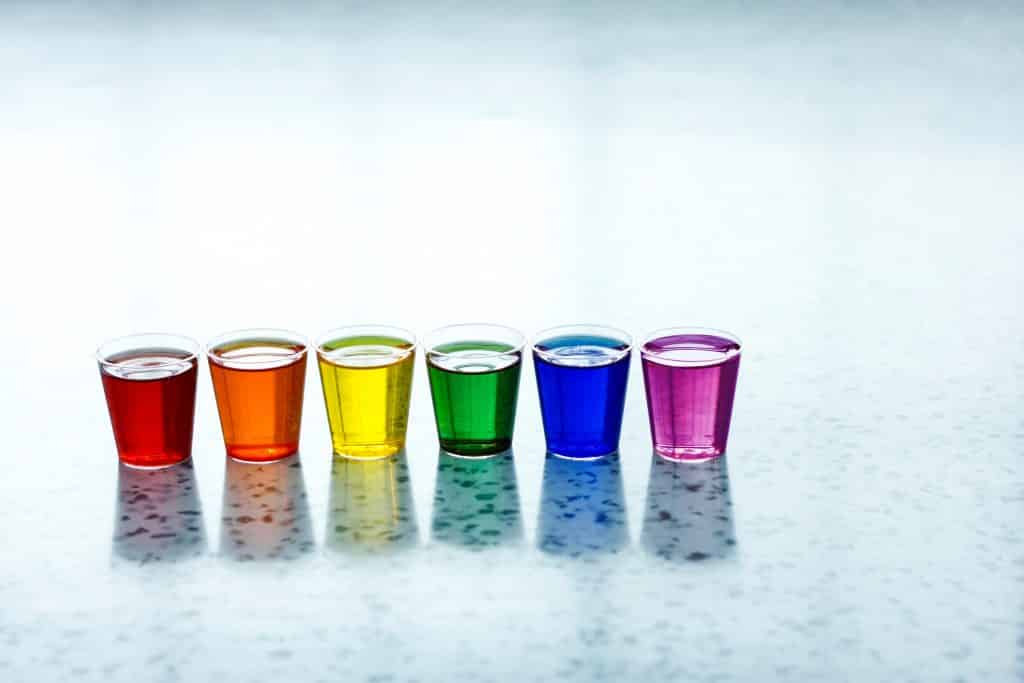 Paradise Complex Patong Gay Bars & Cafés
Boat Bar – A all-inclusive bar which is popular with both gay men and lesbians. One of the first gay-friendly bars in Phuket to open, this is a safe environment for the young and international jet-set to let their hair down, enjoy the late night cabaret shows and just have fun
Chic Bar and Lounge Patong – A small outdoor beer garden type environment perfect for people watching. In the heart of the Paradise Complex Patong, this gay bar in Phuket is laid back and has plenty of cheap drink deals to start the night.
Zag Club – One of the biggest gay nightclubs in Phuket, with three different zones. Their casual street-front terrace bar is perfect if you arrive early and there is not much happening yet. There is also nightly go-go shows.
Sundowners Bar – A relaxed bar to enjoy the street views and coyote dancers encouraging passersby into the bigger clubs. Nice selection of drinks and cocktails to start the night and perfect for meeting other gay travelers.
YES! Bar – Plenty of go-go dancers and hosts with nice music. Weird Art Deco / Greek decor but probably the most over-the-top and flamboyant shows in the entire Paradise complex.
OK Karaoke – Chic and casual, this karaoke and beer bar is popular with Asian visitors though anyone is welcome. A fun atmosphere where you almost guaranteed to meet a new friend over a fabulous rendition of Gaga (or more likely K-Pop…)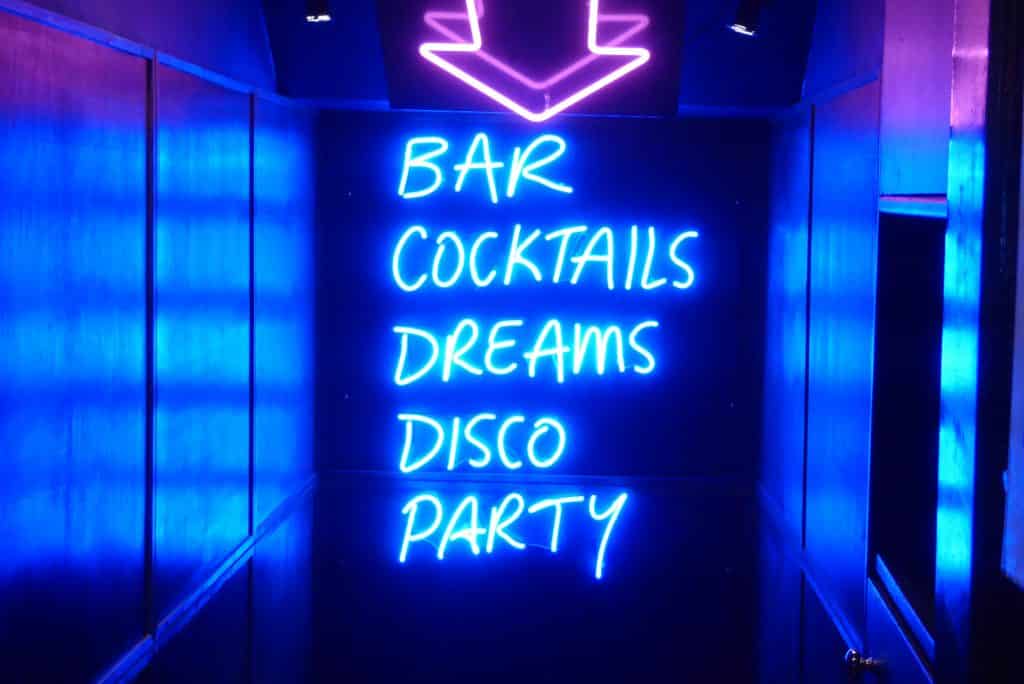 Passport Hub – Going for the sexy Tarzan meets the lost city feel, Passport Hub gay bar in Phuket is easy to miss due to its small size but has a local clientele who swear by its service.
James Dean & Friends – One of the smallest venues in the Paradise Complex and attracting a very mixed clientele. This modest bar has been here for years and years, and while it lacks the exciting shows of bigger gay bars in Phuket – Its longevity and history makes it worthy of a chilled night of cocktails and conversation.
Tangmo Club – One of the biggest gay clubs in Phuket, with a semi-professional cabaret show. Pop music, cold drinks and a hot & sweaty dance floor mean you can stay here until the early morning.
Orchid Lounge – The place to go for the best cocktail in Phuket, with a vibrant and intriguing menu that will give you far too many options. Relaxed and beautiful, they also serve Thai and Euro-style food.
Spartacus Gay Bar – A small and fashionable venue with a nice indoor and outdoor mix. Front-row to all the action with quick, friendly service.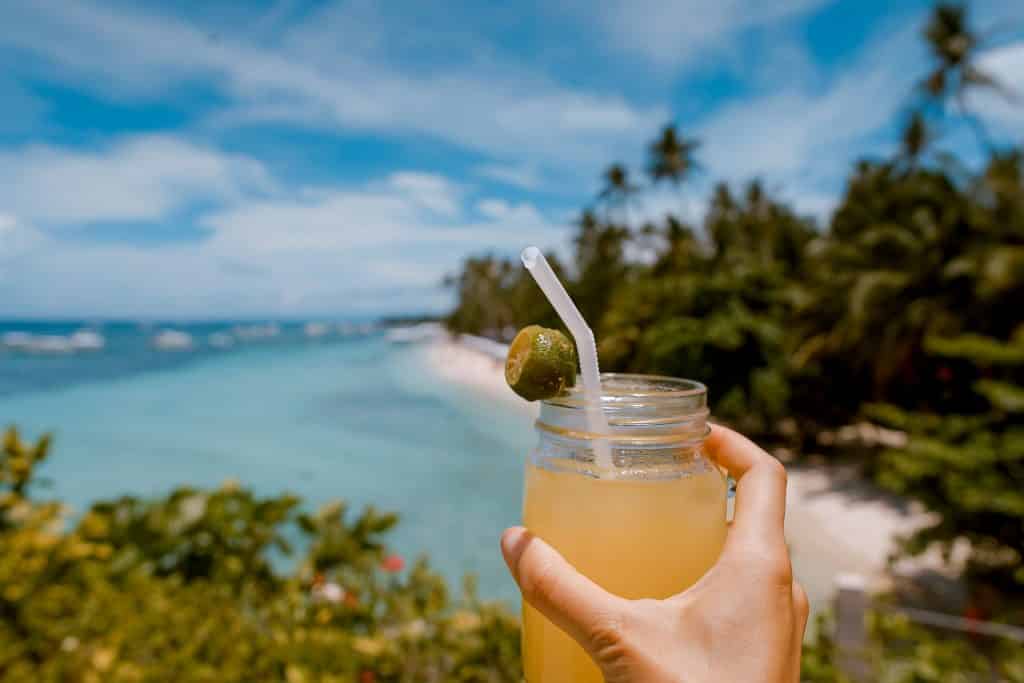 Lady Boy Shows In Phuket
Simon Cabaret Ladyboy Show – Since 1991, this incredible extravaganza has become one of the most popular nightlife attraction in Phuket – and for good reason! Professional, fun and totally glamorous, this is one shimmering show you just don't want to miss. Truly talented transgender and transvestite entertainers will give you a night you will never forget. Show's are around 70 minutes and pretty PG (you might even spot some children in the audience).
Aphrodite Cabaret Show – Similar to Simon Cabaret in Patong. Located a bit out-of-town next to a Tesco's, the performance isn't quite as good here but they make up for it with even more sequins, boa feathers and makeup – as well as having an onsite brewery and popular bar. Playing 3 shows nightly.
My Way Cabaret – The first cabaret show to open in the Paradise complex. Expect a more titillating show with a majority gay audience, plenty of hot go-go dancers and ladyboy cabaret. Ever expanding with more entertainers, a larger venue and a very international audience.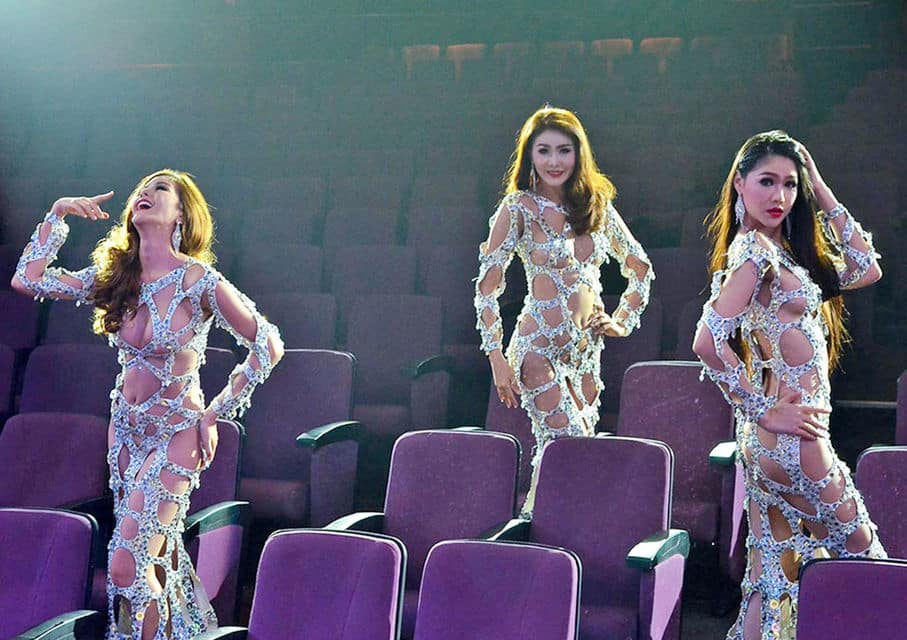 Man Massage and Gay Spas

in Phuket Thailand
Don't care about the sights, want to recover from a night out in the Paradise Complex Patong or simply want to take advantage of high-quality gay spas in Phuket? Then why not get a sensual male massage in Phuket – there are plenty of options!
While we can only recommend Blue Dolphin Men's Massage as a gay massage in Phuket (we have heard mixed-to-terrible reviews about the rest), you will not have any problem booking gay couples massages in any spa in Phuket. As such we have included Blue Dolphin Men's Massage and our other favorite spas offering the best massage in Phuket and will update if any other high-quality gay massage open.
Blue Dolphin Men's Massage – An institution of the Phuket gay scene since 2001. With skilled (and cute!) masseur's offering the best massage in Phuket, a range of treatment options and 11 air-conditioned treatment rooms. Blue Dolphin Men's Massage offers a gay-focussed massage service with great prices and high quality.
Oasis Spa Turquoise Cove – Located on a serene lagoon with a full menu of treatments, it's no wonder most clients come back calling this the garden of delights. Offering some of the best massages in Phuket, Oasis Spa Turquoise Cove has a reputation for great service and impeccable quality.
Aqua Spa at Avista Hideaway MGallery by Sofitel – One of the most luxurious spas in the world. Enjoy the best massages Phuket has to offer in one of the two al fresco cabanas with infinity pond and views. Trust us this is one spa you will never forget. The experience does not come cheap, but you really get what you pay for here.
Siladon Spa Patong – In a peaceful hillside retreat, let all of your stresses and worries melt away. Siladon Spa offer's free transfers and plenty of promotions meaning prices are often lower than you might expect (especially for couples). Relax and indulge in luxury before – or after – a night exploring the Phuket gay bars and clubs! You're going to need it!

Gay Bathhouse & Gay Saunas

in Phuket Thailand
While the Phuket gay scene is pumping, the gay sauna scene has not kept up and your options are very limited – if this if a big consideration for you, focus instead on the huge variety of saunas in Gay Kuala Lumpur or gay sauna's in Bangkok.Prostitution is neither legal or strictly illegal in Thailand and is in part tolerated and regulated.
As a result, prostitution is common throughout the country and rent boys are common in many saunas's here, but use at your own risk. Given the police attention it can draw, better to stay away from this completely and stick with good old fashion 'free' sauna fun. Given the police attention, it can draw, better to stay away from this completely and stick with good old fashion 'free' sauna fun when exploring the Phuket gay scene.
Aquarius Sauna Phuket – One of the oldest sauna in Phuket located in the Paradise Complex Patong. Run in conjunction with the gay Phuket hotel 'Aquarius Guesthouse' there is a steam room, jacuzzi, rooftop terrace, dry sauna and naughty dark room. Popular with older men, the Aquarius Sauna Phuket is now sadly extremely run-down, dirty and 'strange' and should only be visited if you're truly desperate.

TARA Sauna – A small local gay sauna in Phuket town. Mostly Thai customers with very little English spoken – if any – but plenty of action. There is a dark room, sauna, steam room and private cabins.