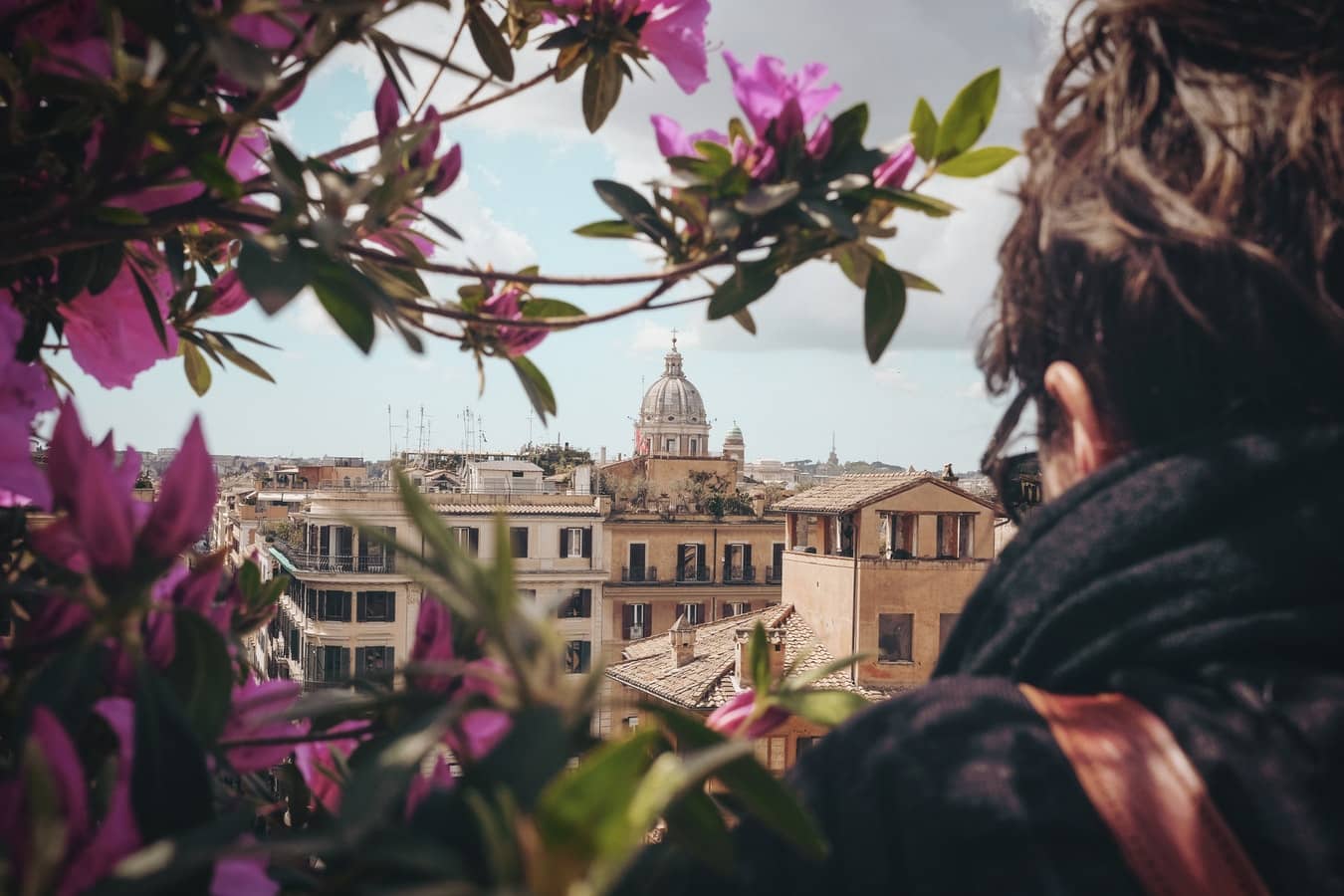 Gay Rome is just one of those cities that everyone dreams of visiting. The eternal city is a vibrant mix of ruins, art, history, street life, and culture – an exhilarating experience that thrills, inspired and never, ever disappoints.
For gay travelers, Milan to the north might have the biggest gay scene in the country – but Gay Rome does not disappoint with a fun gay street (with epic Coliseum views), a handful of gay bars and a tantalizing array of gay dance parties, saunas and cruising spots.
PETER PAN XXL/THE MUCCA CABARET CLUB MUCCASSASSINA
Masculine, testosterone, men-only parties are very much a key party of the Rome gay scene, but there is a growing collection of queer take-overs and fun club nights that welcome everybody from across the LGBT+ spectrum. Sadly Italy one of the worst countries in Western Europe for gay rights, and while same-sex unions were legalized in 2016, Italy is the only country in the Western world with a ban on same-sex marriages. Despite this, Italy can generally be considered a gay-friendly country and public opinion are increasingly culturally liberal, and gay travelers are unlikely to experience any outright prejudice or problems with displays of affection in public. After watching the illiberal slide in Budapest, Warsaw, Istanbul, and Bucharest, we hope the same doesn't happen here even as same-sex marriage has become a political football in Italy's elections.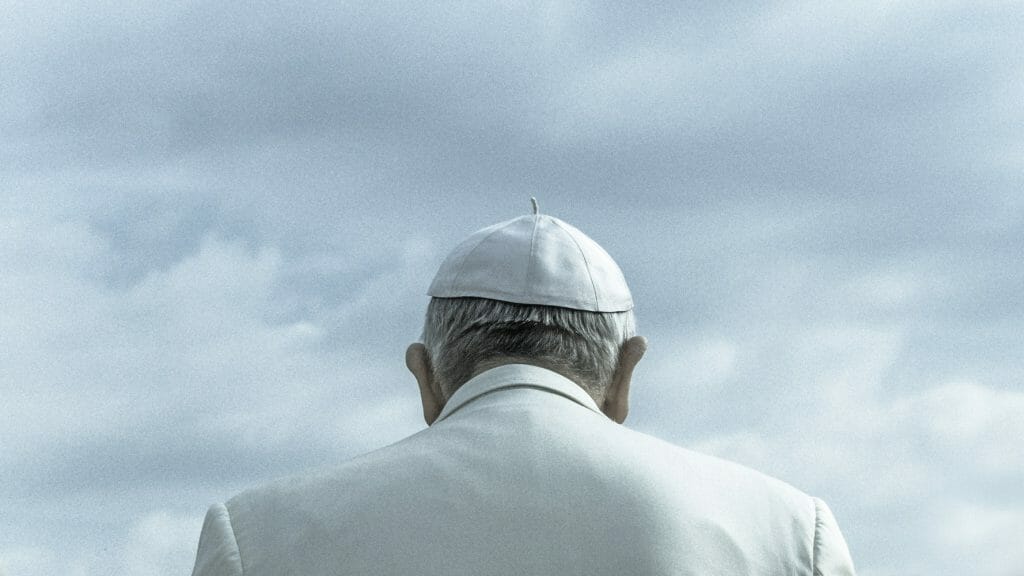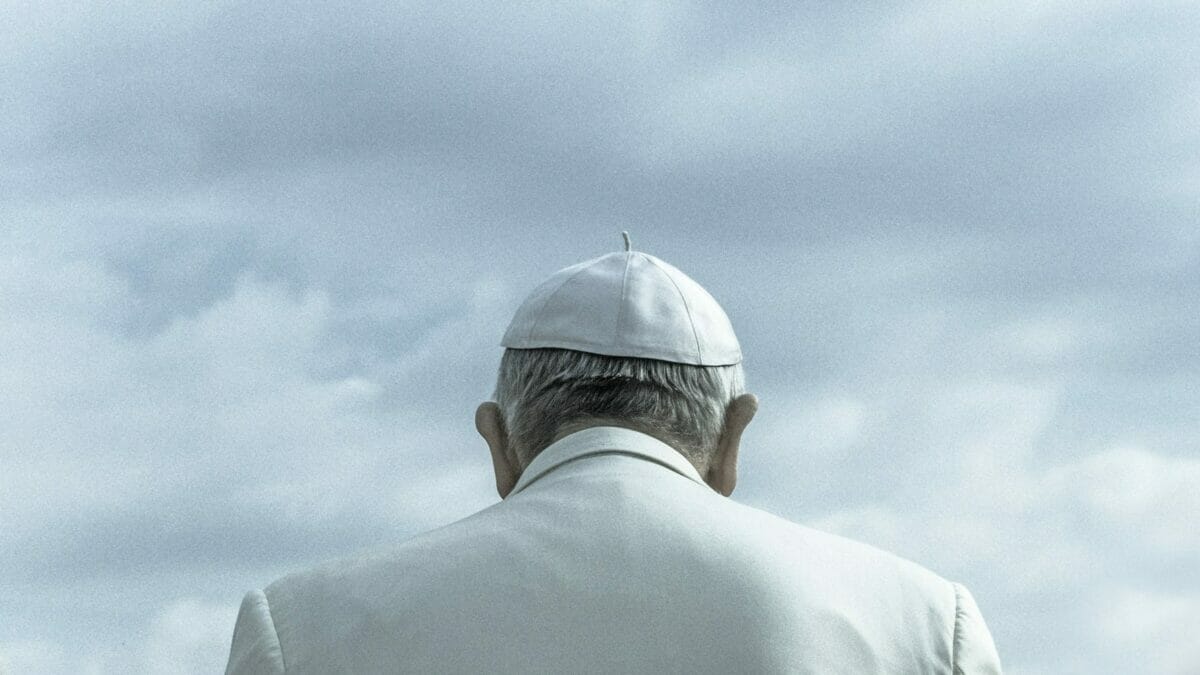 By day in Gay Rome, there are plenty of sexy Italian boys and girls picnicking in tranquil parks, wandering cobble-stoned streets or sipping coffee in quaint curb-side cafes but by night is when things really come alive. High-brow cocktails? Bears with beers? Dark underground fetish parties? Some of the wildest gay parties in Europe? Check, check, check and CHECK!
Even excluding the nightlife, the world-class museums, haute couture shopping, iconic architecture, fine dining and utterly intoxicating atmosphere will give tourists more than enough reason to visit Gay Rome – whether it's for a night, a week or to live full-time!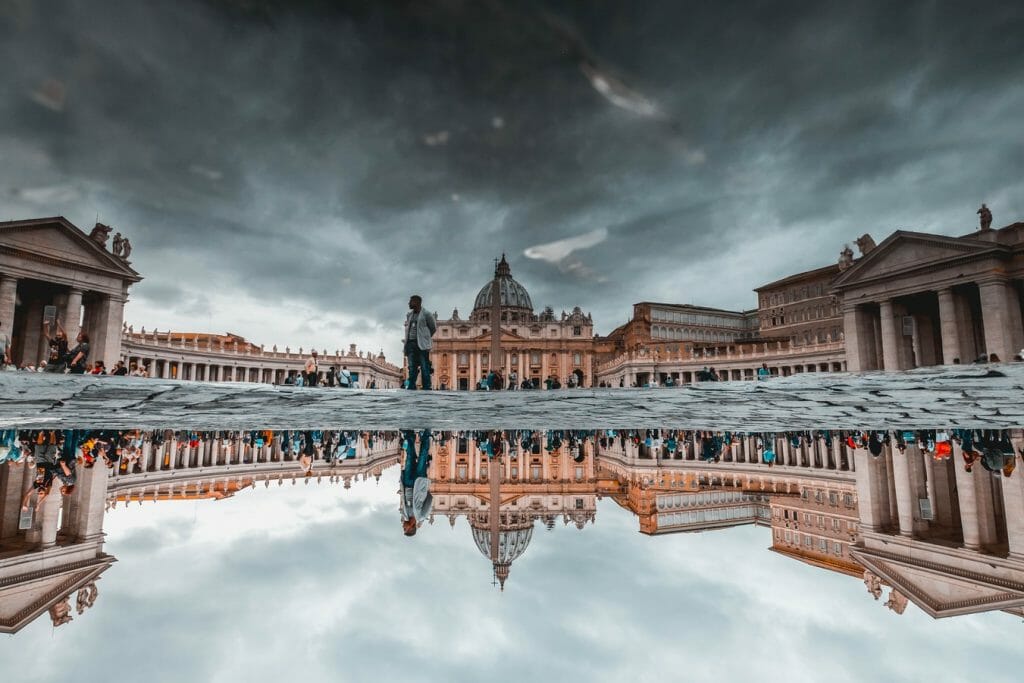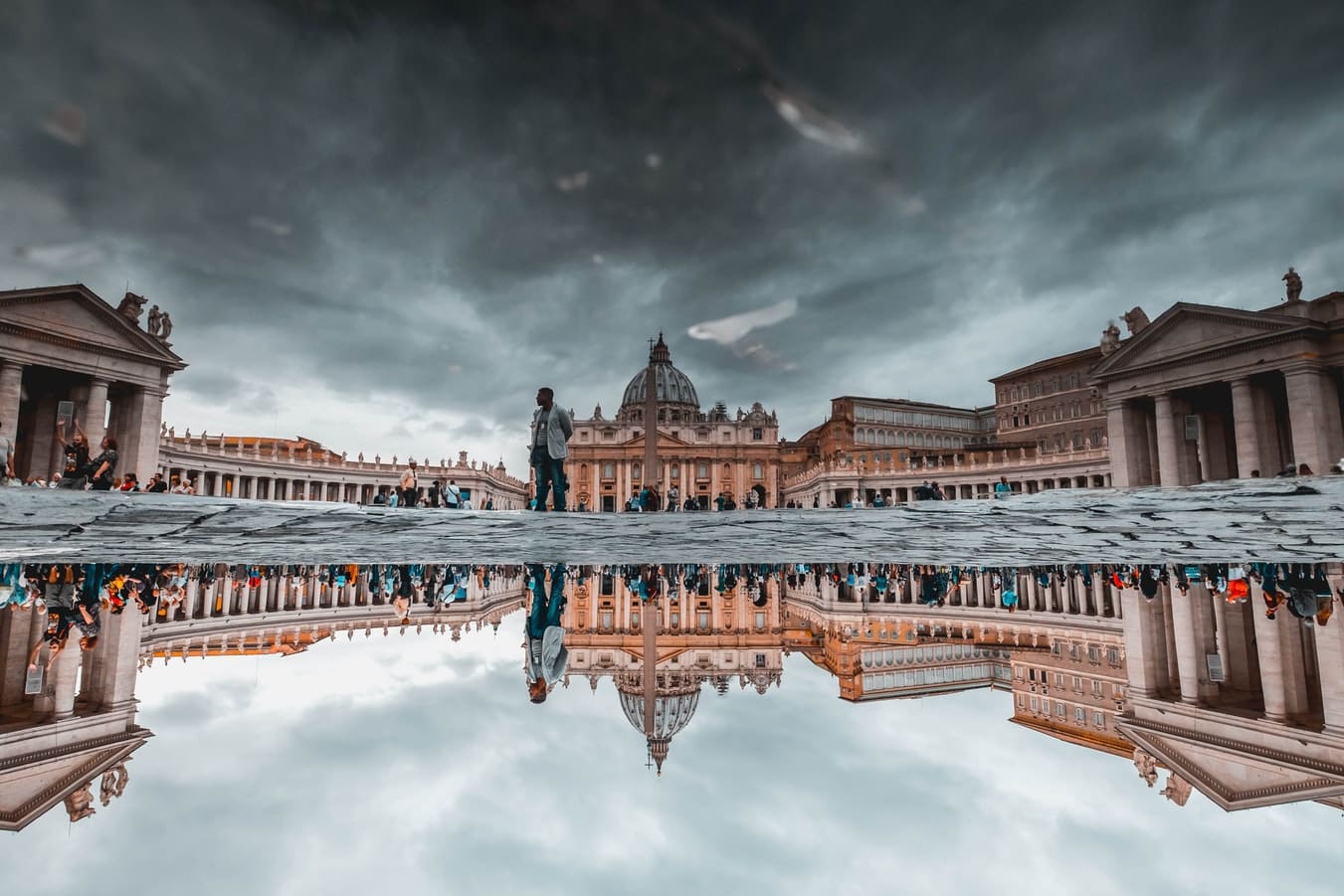 Gay Rome Guide: The Essential Guide To LGBT Travel In Rome Italy
Attractions in Gay Rome
So, you're wondering what to do in the Eternal City? Get ready to mix and match 2500+ years of history as you adventure out to discover Rome. This city has more attractions that you could ever attempt to see in one visit, and you could easily fall in love with Rome without ever seeing a museum – through the ones here are amongst the best in the world. Obviously being gay does not define which attraction most of us will want to see and most queer tourists in Rome will simply want to check out the top things to see in Rome during the day!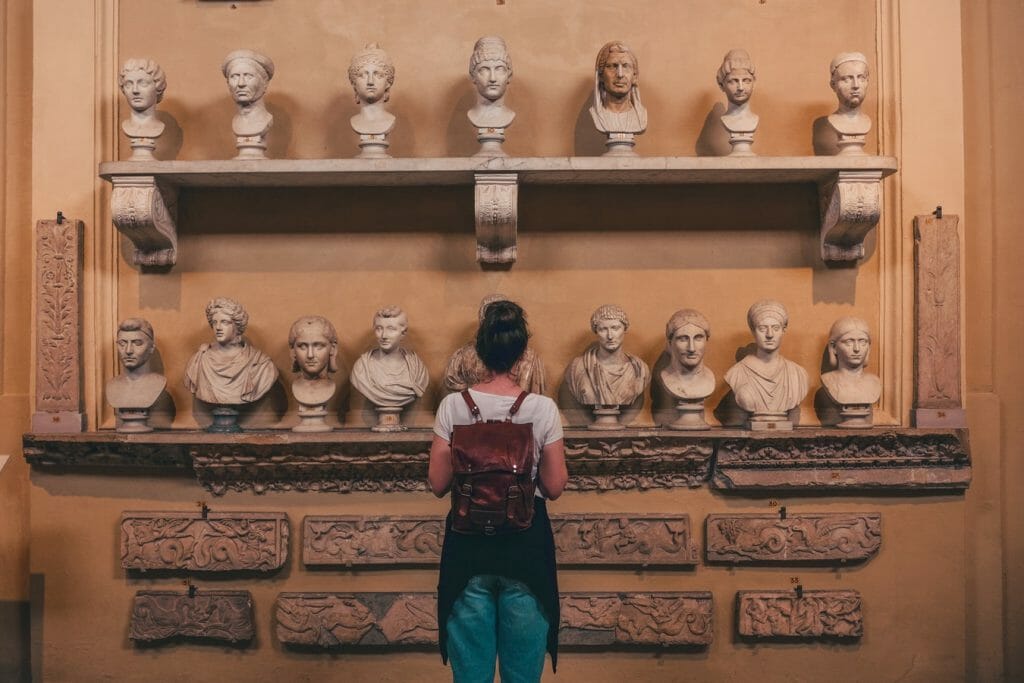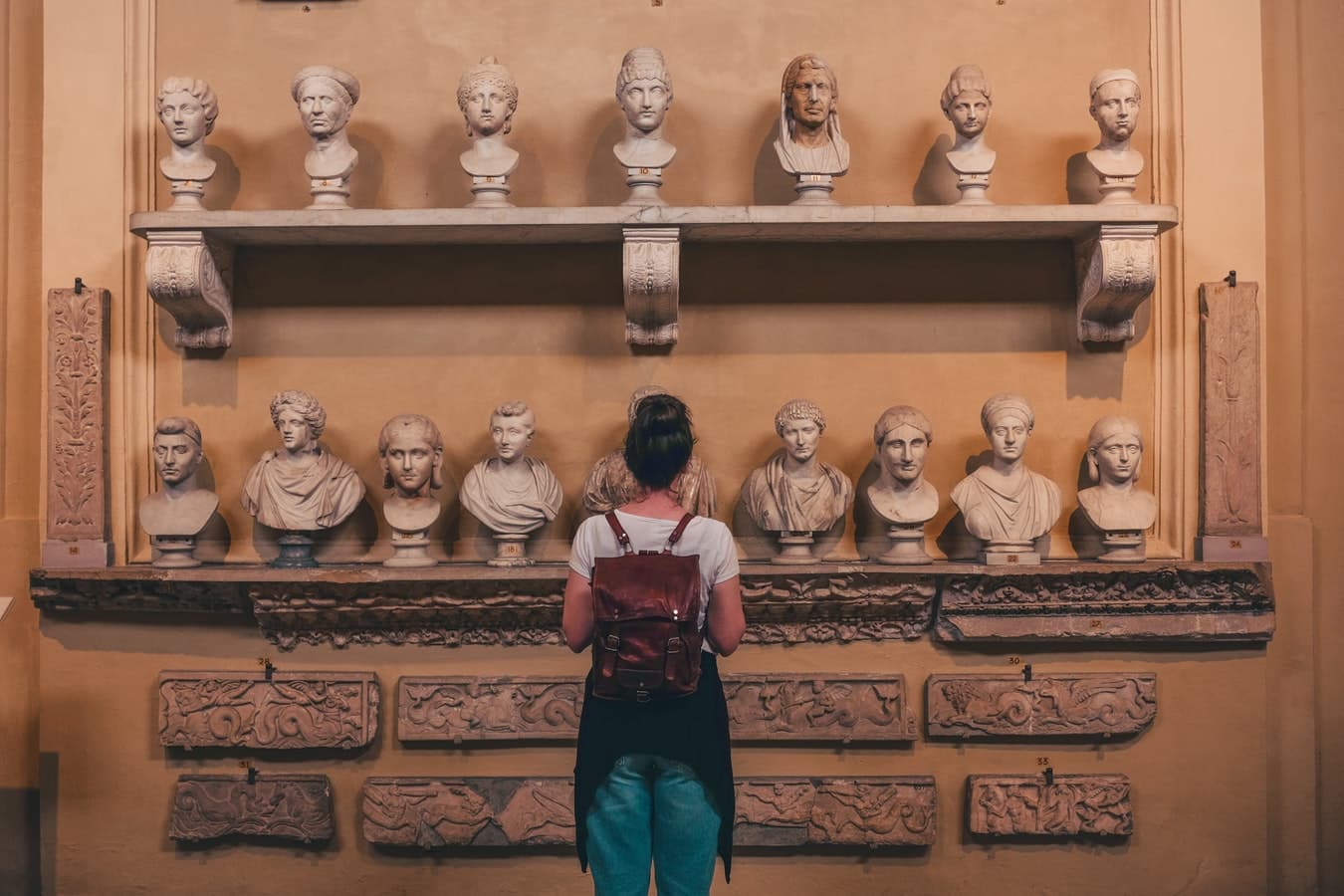 Rome is a very safe city, but still, all travelers should take caution with valuables especially in crowded areas. Gay people in Rome do not need to take any extra precautions regarding public displays of affection in this very progressive city and should have no issues exploring this magical cities beauty!
We loved getting lost in the busy marketplaces, sipping espresso on charming streetside cafes and discovering ancient ruins in unlikely places, but in case you need more ideas – here are just a few of our favorite things to do in Rome!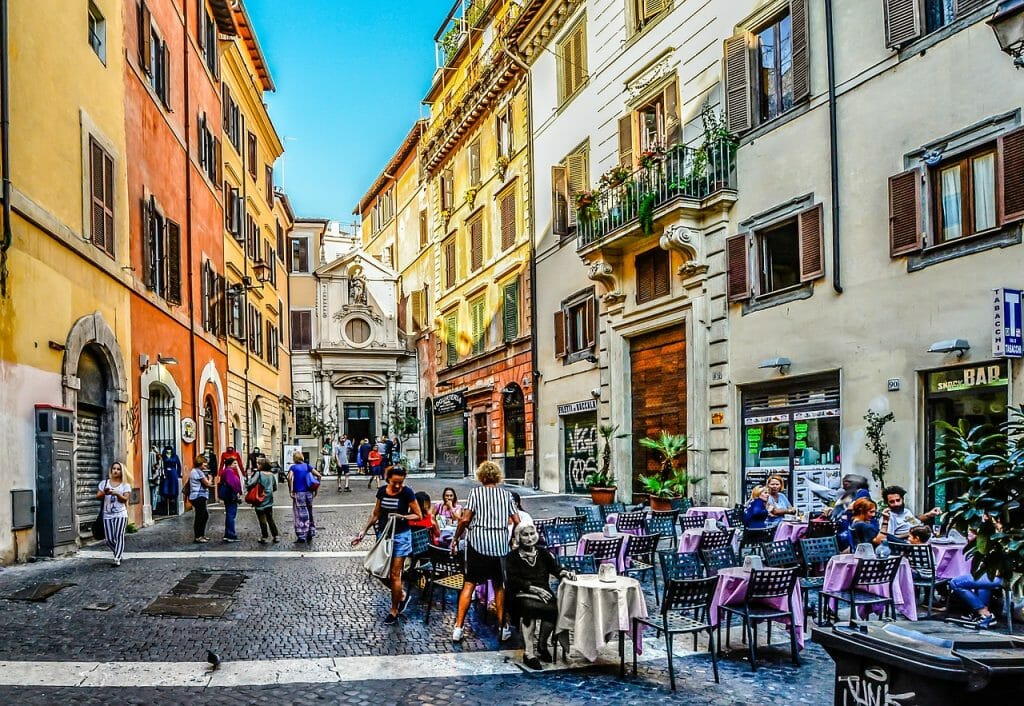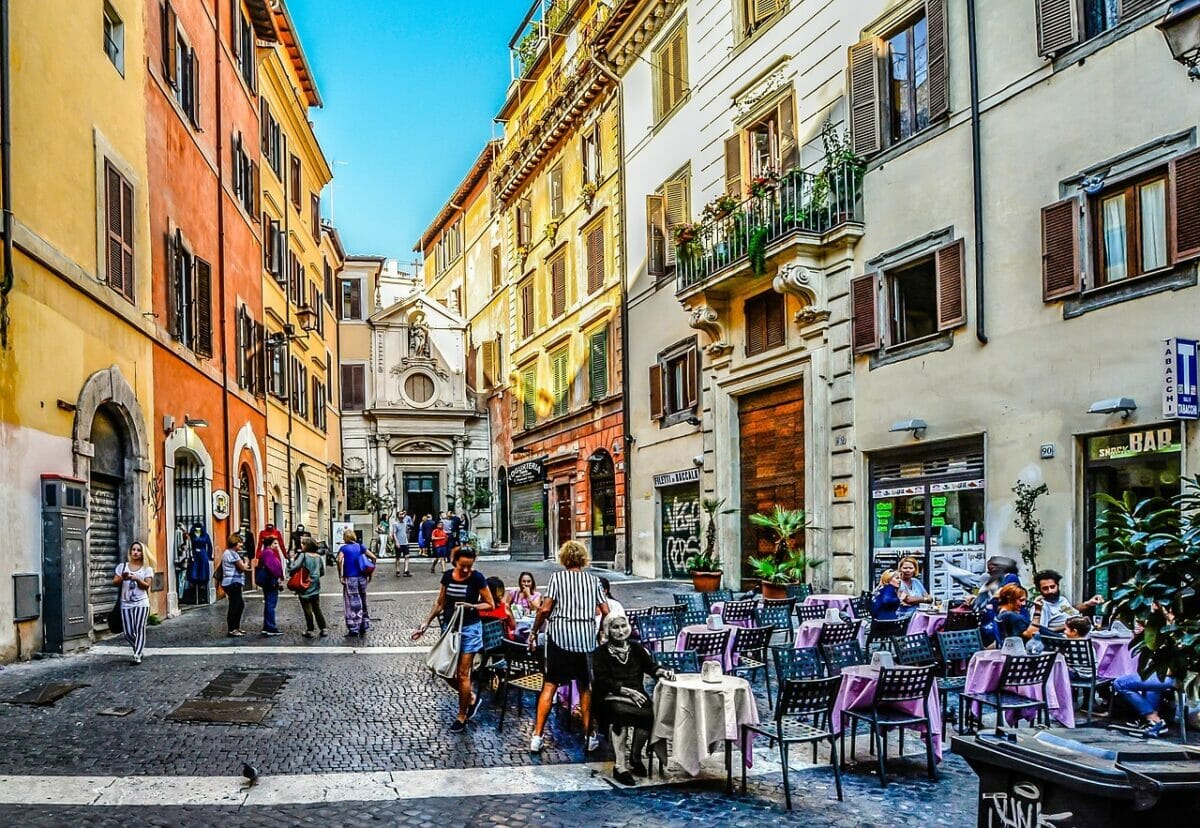 Top Highlights of Rome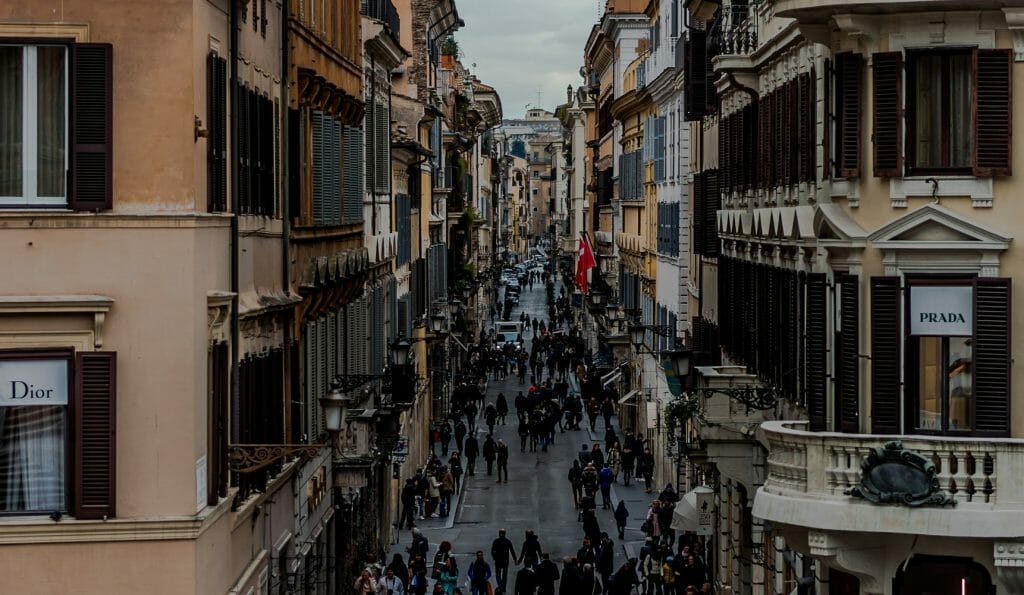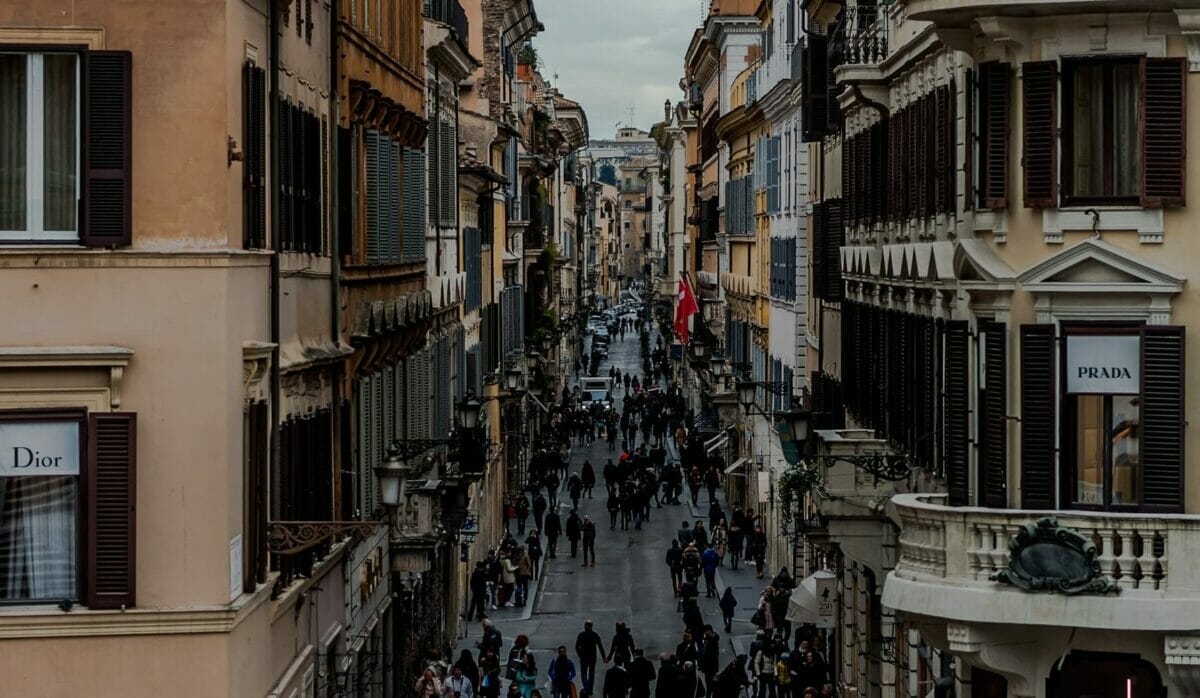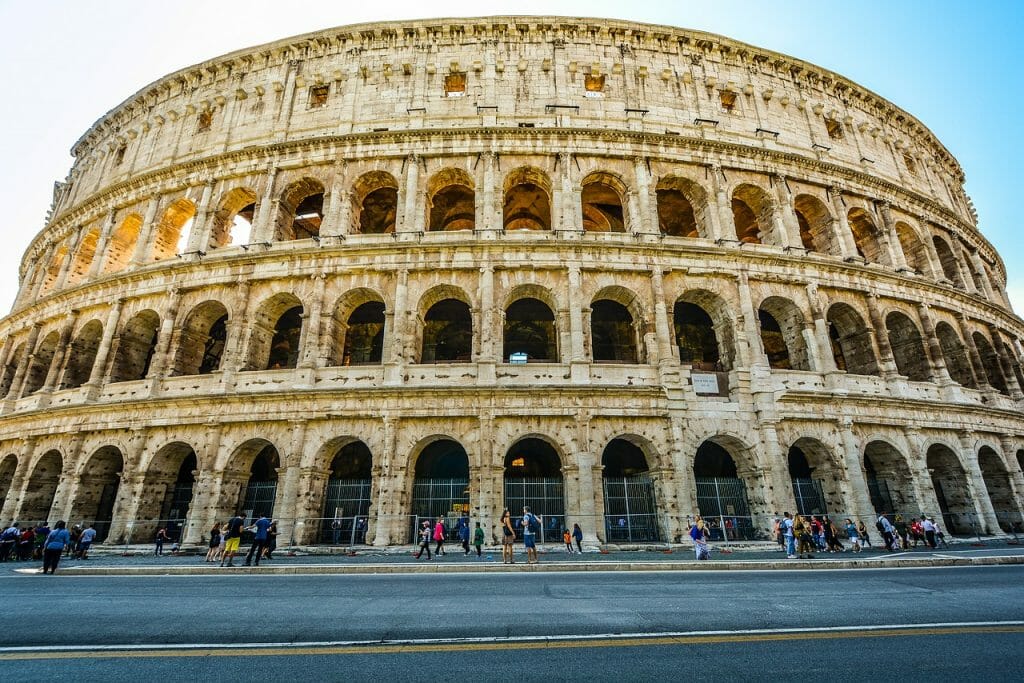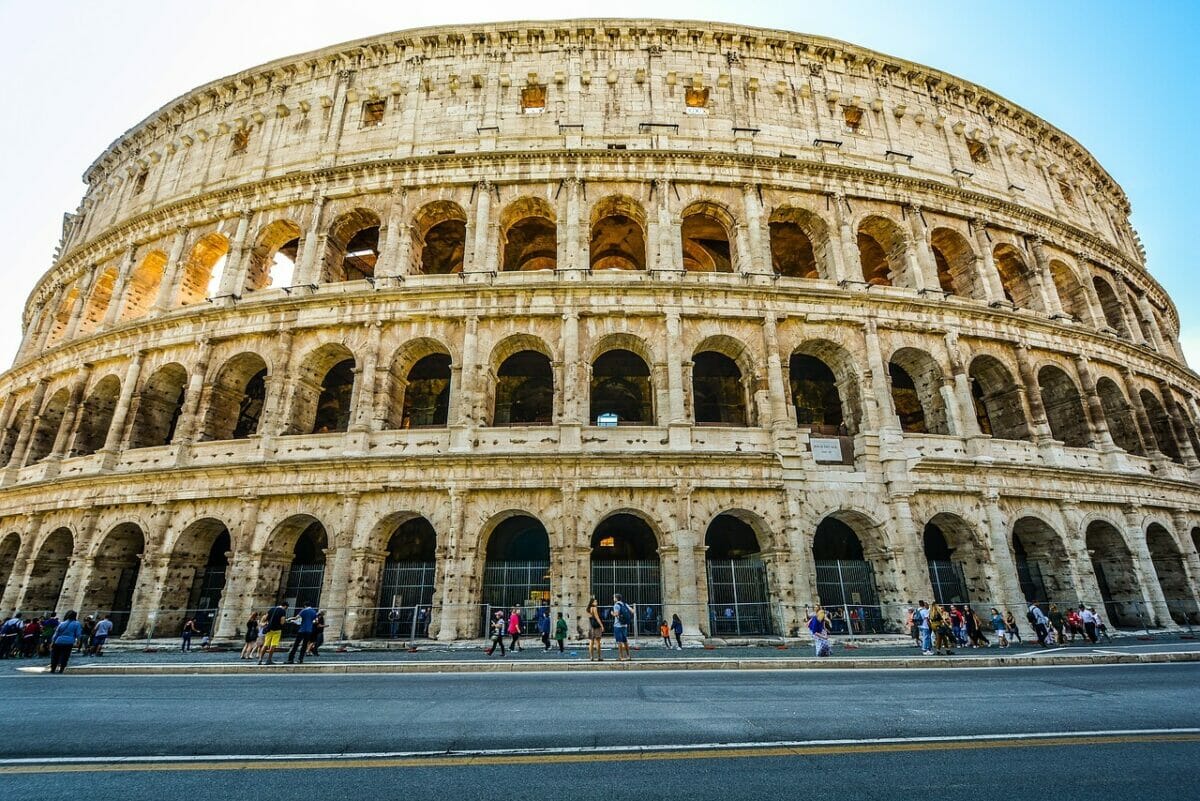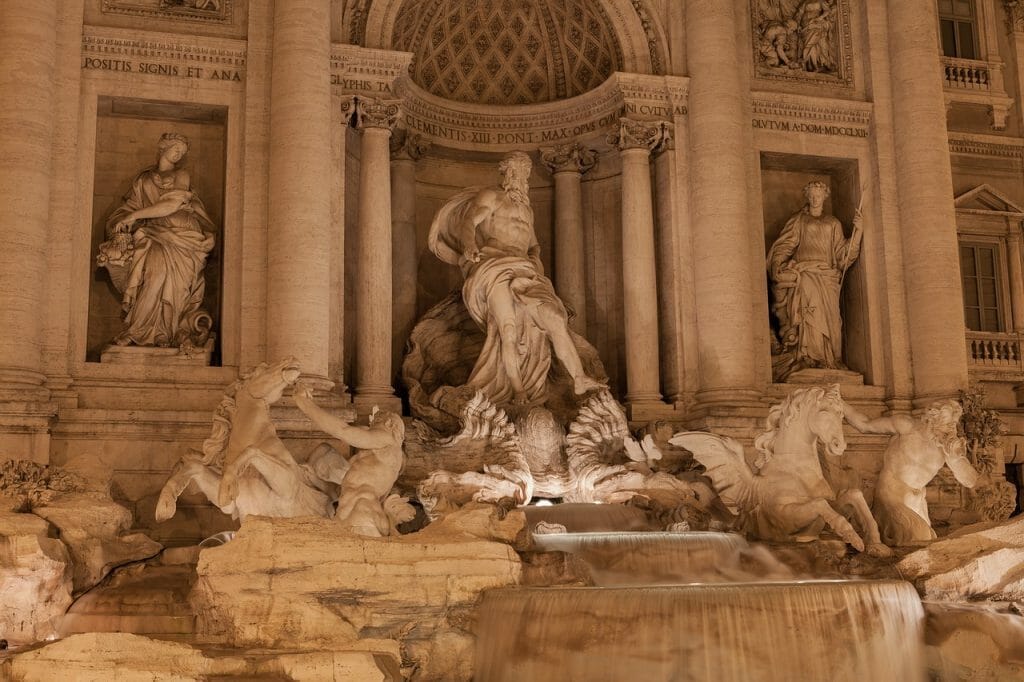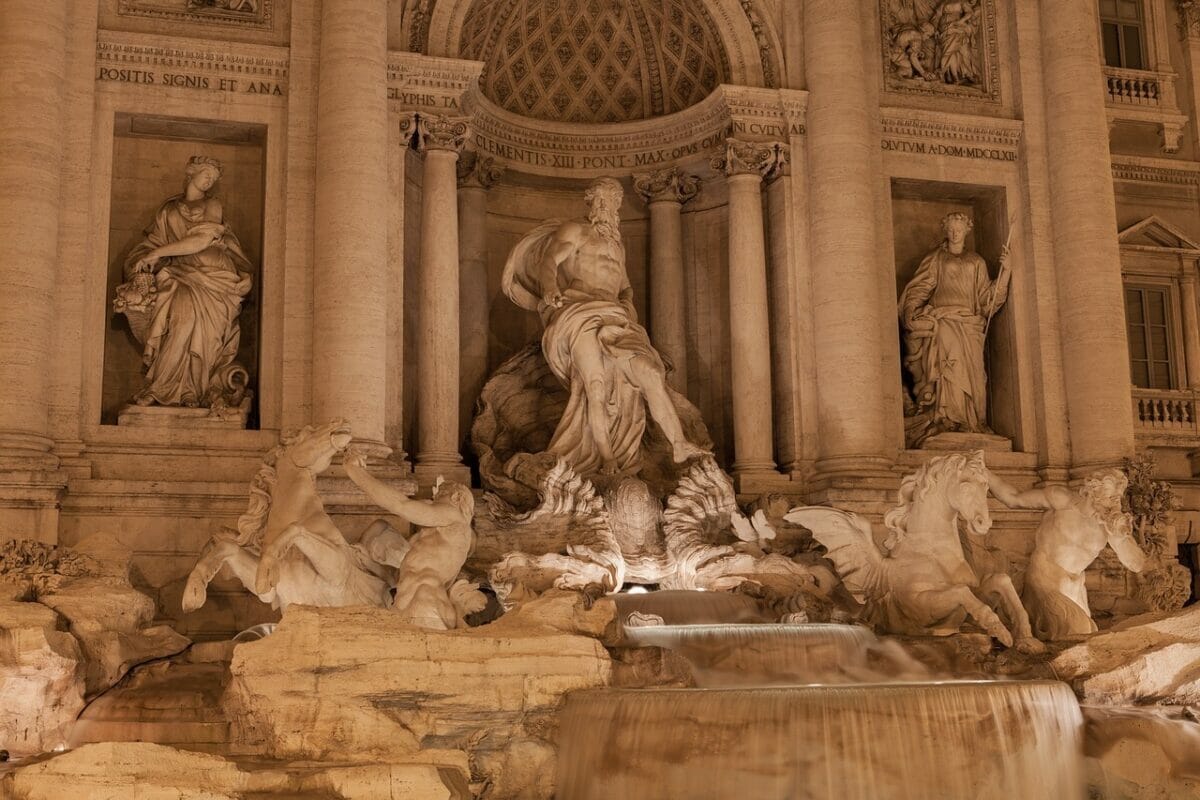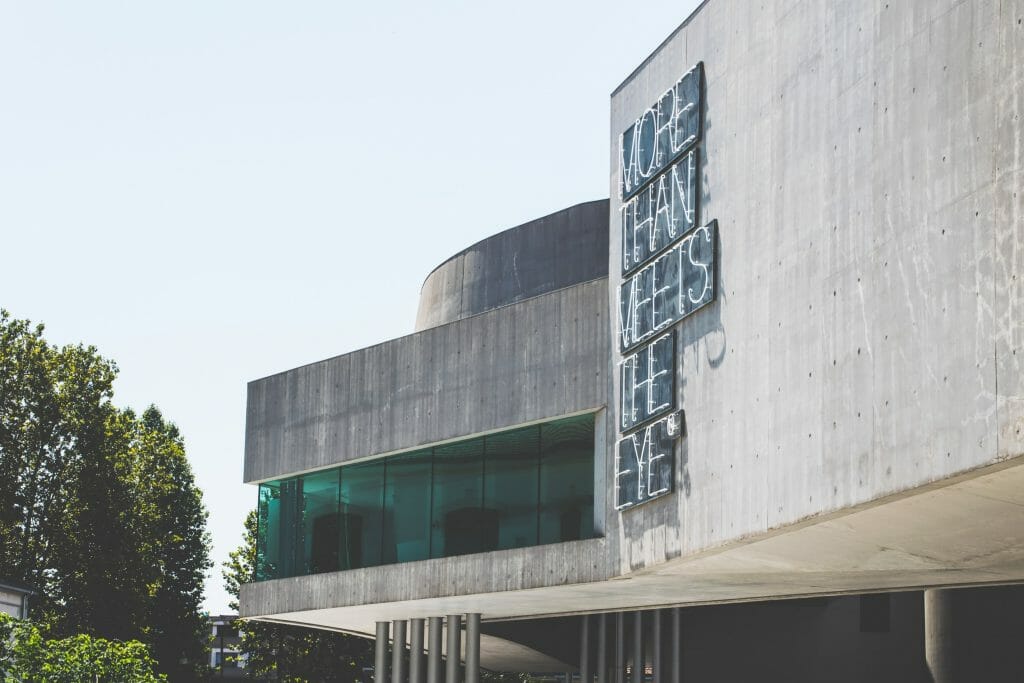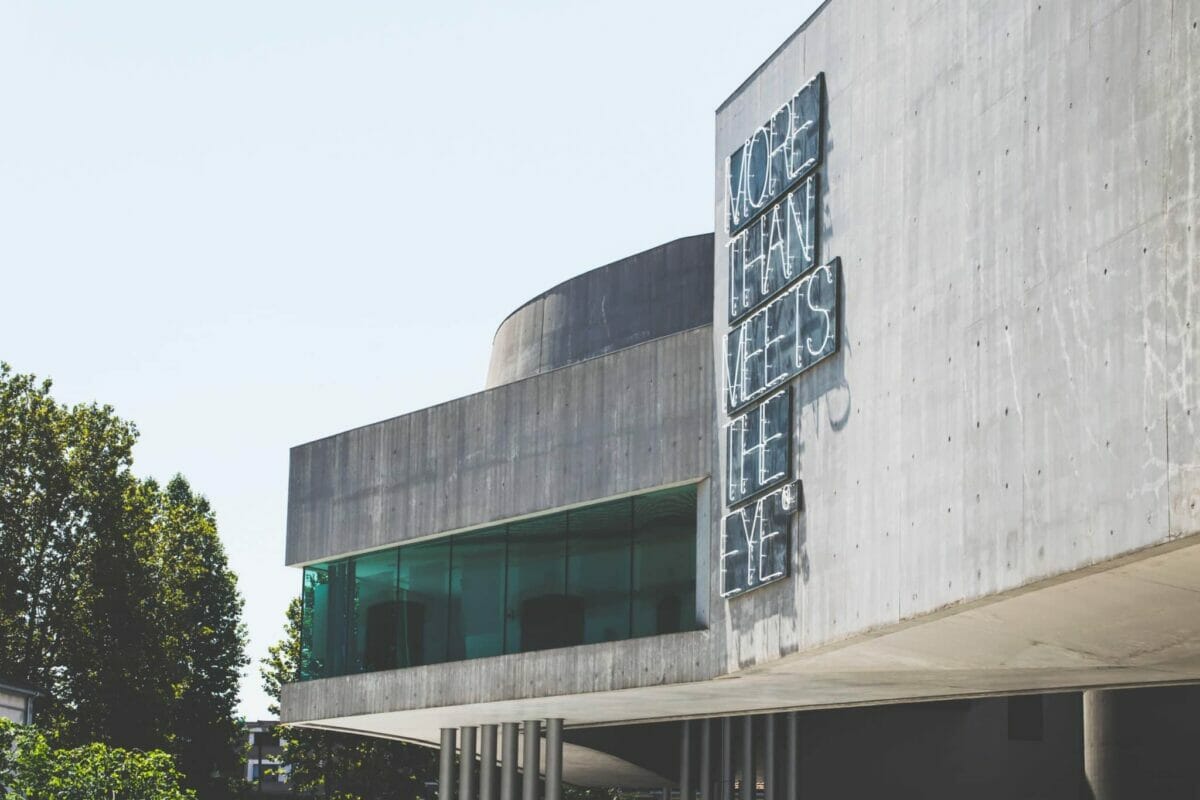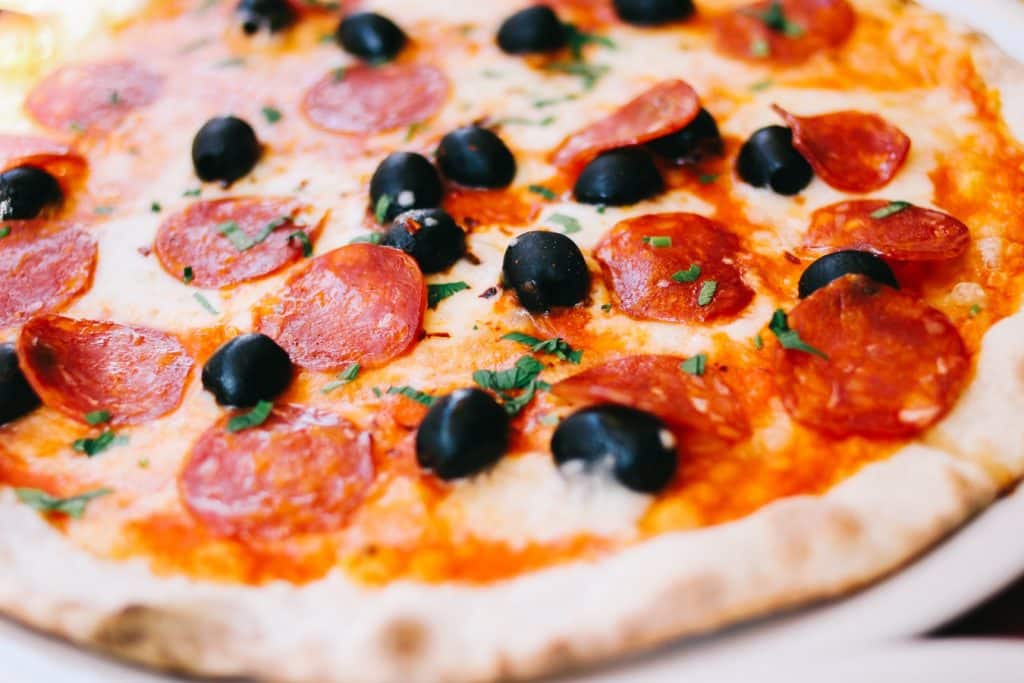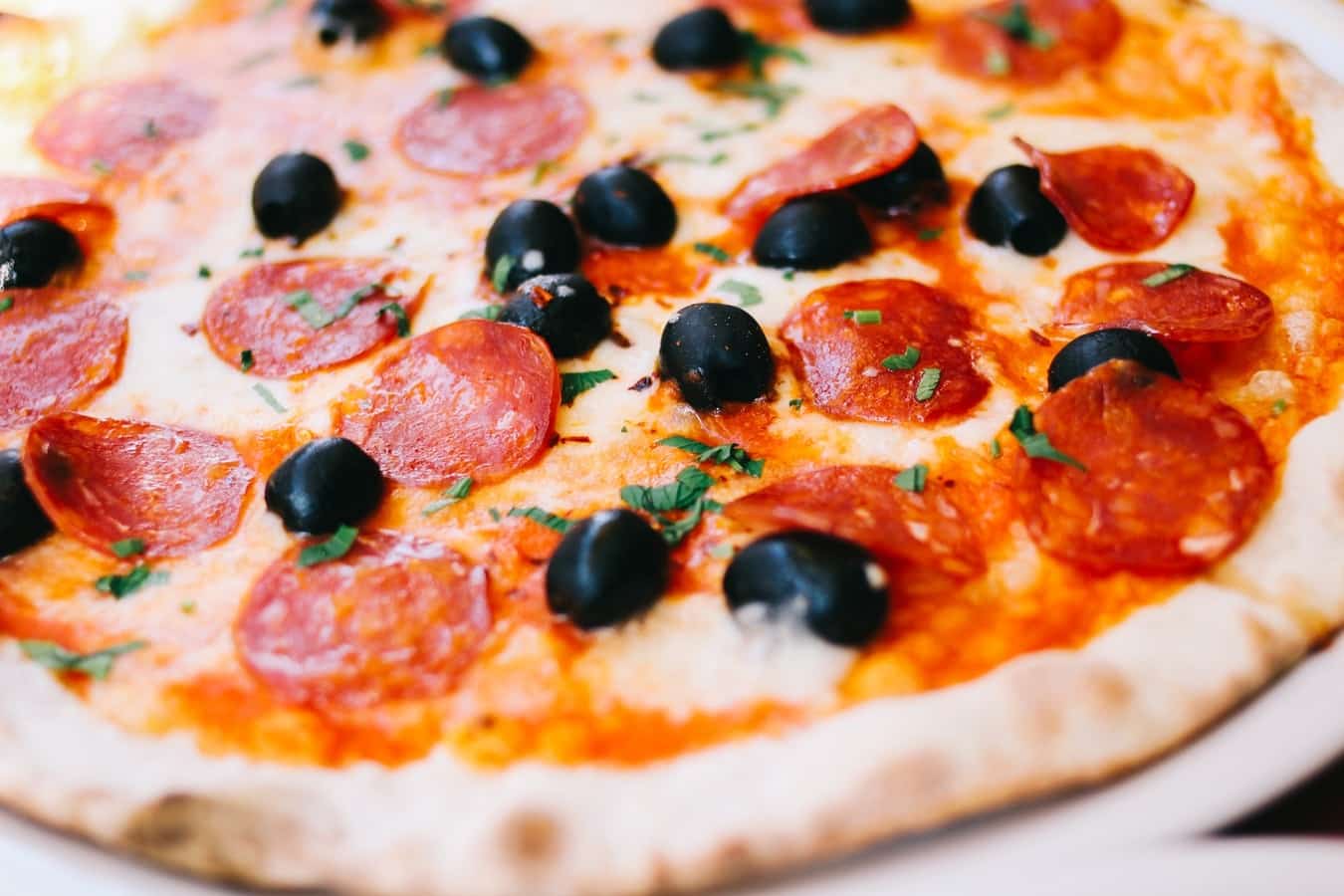 Gay Things To Do In Rome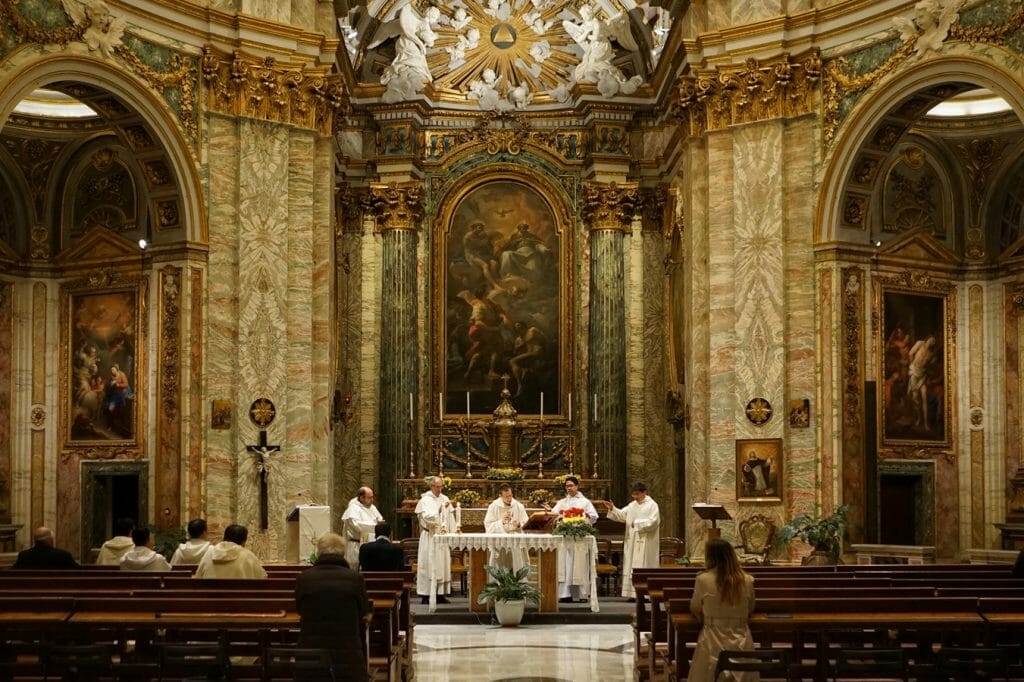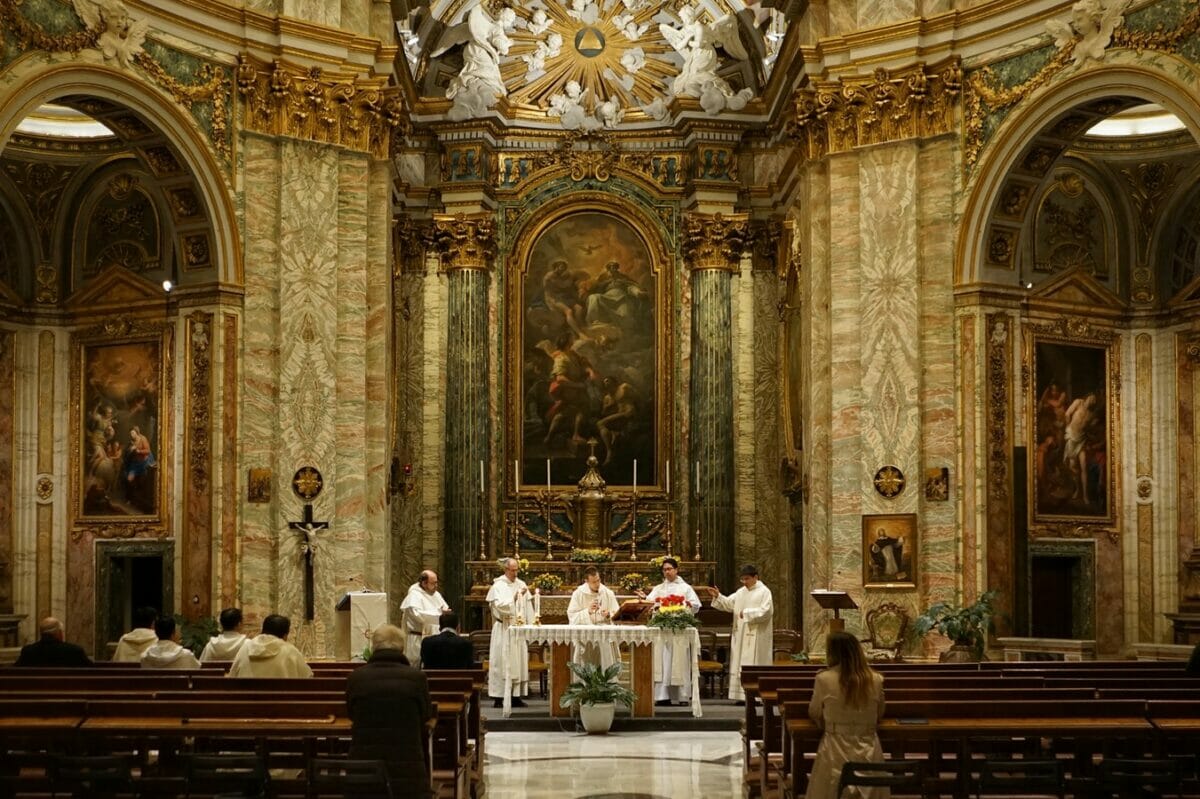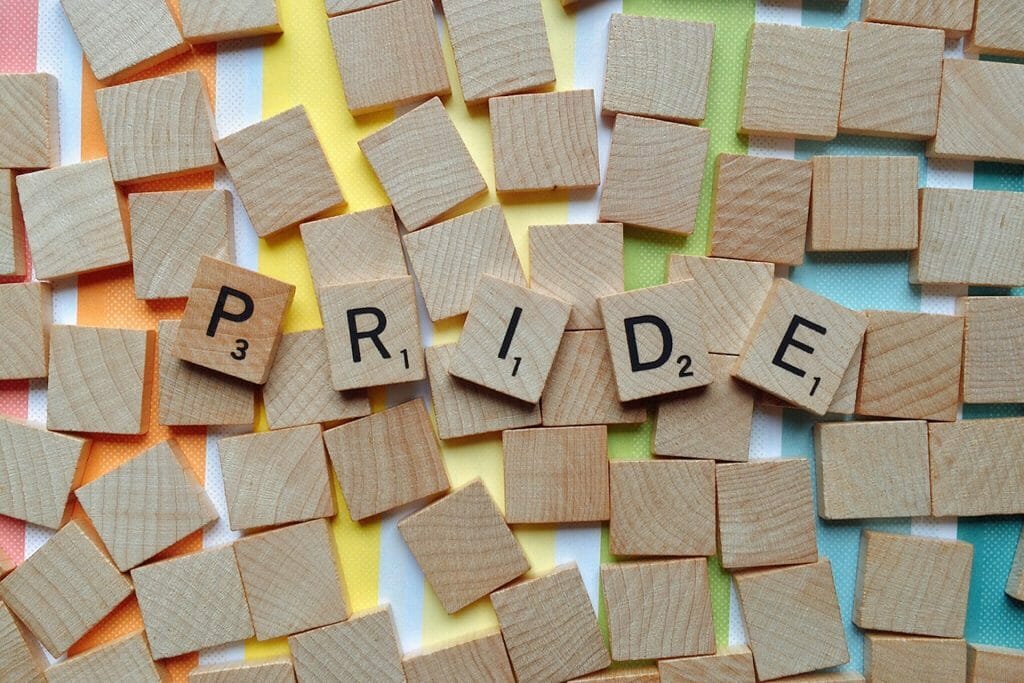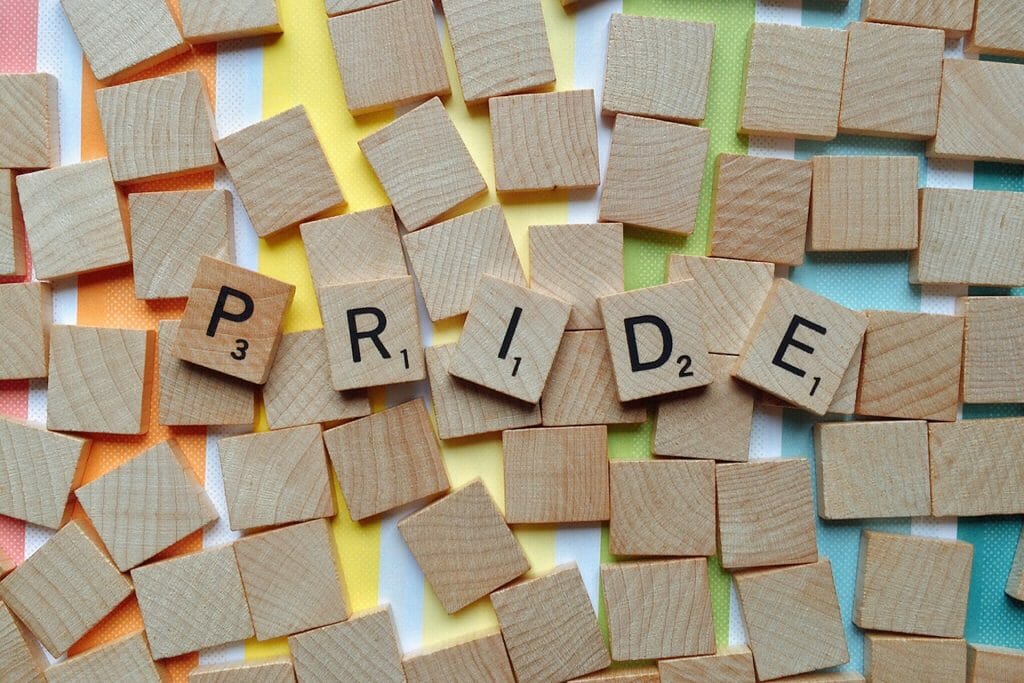 Gay-friendly and Gay Hotels in Rome Italy
While politically Italian LGBT rights are lacking, gay travelers are still unlikely to experience any issues in the hotels of Rome. After all being gay-friendly is about simply providing a non-judgmental and respectful environment in which all people are treated equally. Elegant design, helpful staff, and excellent value for money never hurt anyone though!
Rome is a year-round travel destination, so the best hotels do fill up fast. You should try book yours in as early as possible.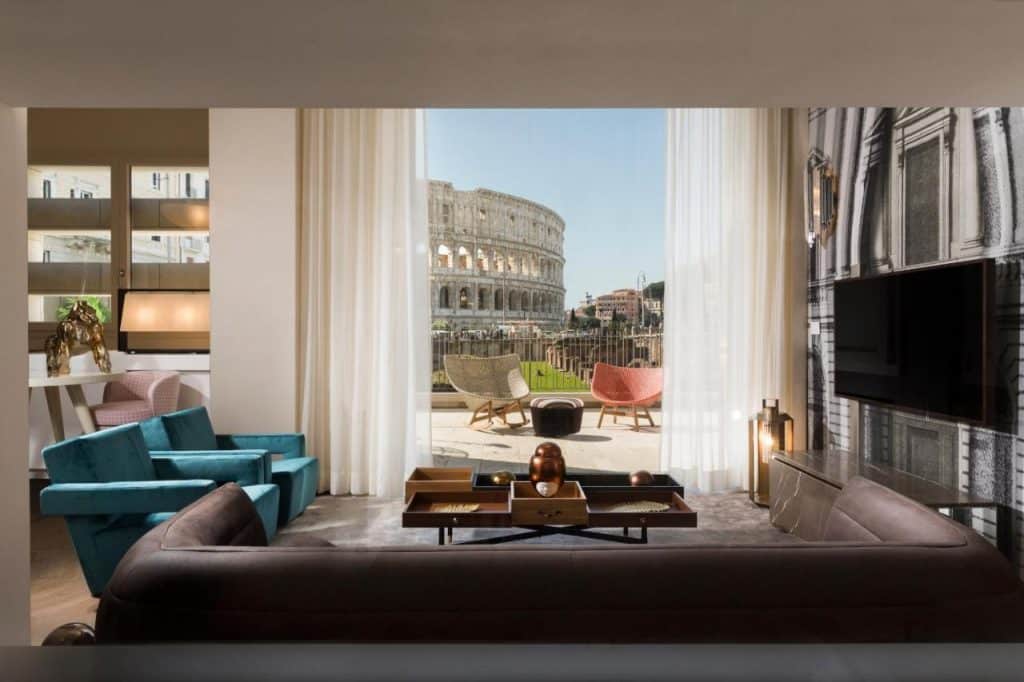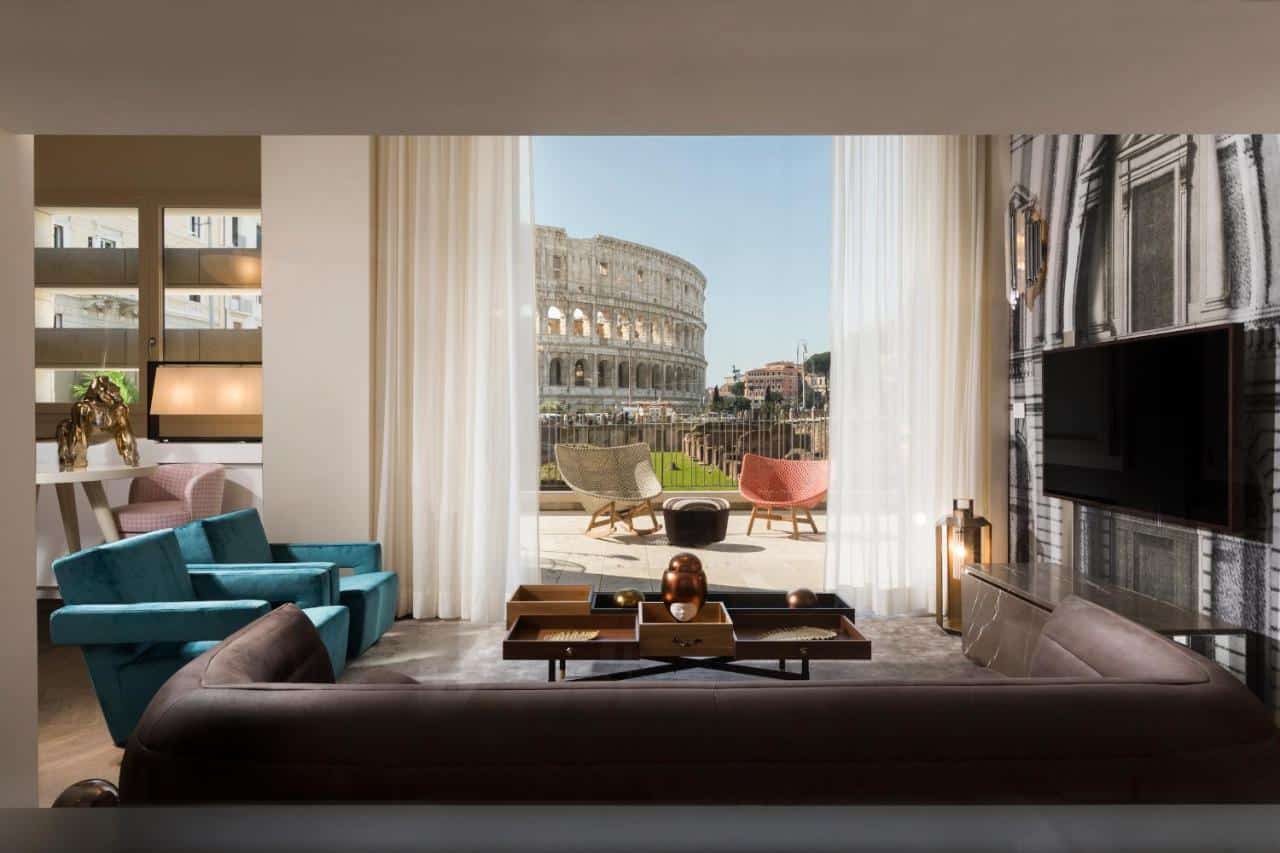 There are however a few stand-out hotels in Rome that are go-to hot spots for gay travelers…and really, doesn't everyone like to be surrounded by people with common interests! These are the hotels we have checked out and included here. While there are no exclusively gay hotels in Rome, any hotel close to the Coliseum / gay street of Rome is sure to have more than a few gay guests staying – plus being a stumble home from many of the gay bars is pretty desirable.
There are
hundreds of other good hotel option in Rome
if you don't find what you are looking for but we are confident you'll find something here for you. Whether you want a fun and social hostel, a cheap place to crash after a night of partying or a chic designer option to sip cocktails and surround yourself with fabulous people – Gay Rome as something for everyone!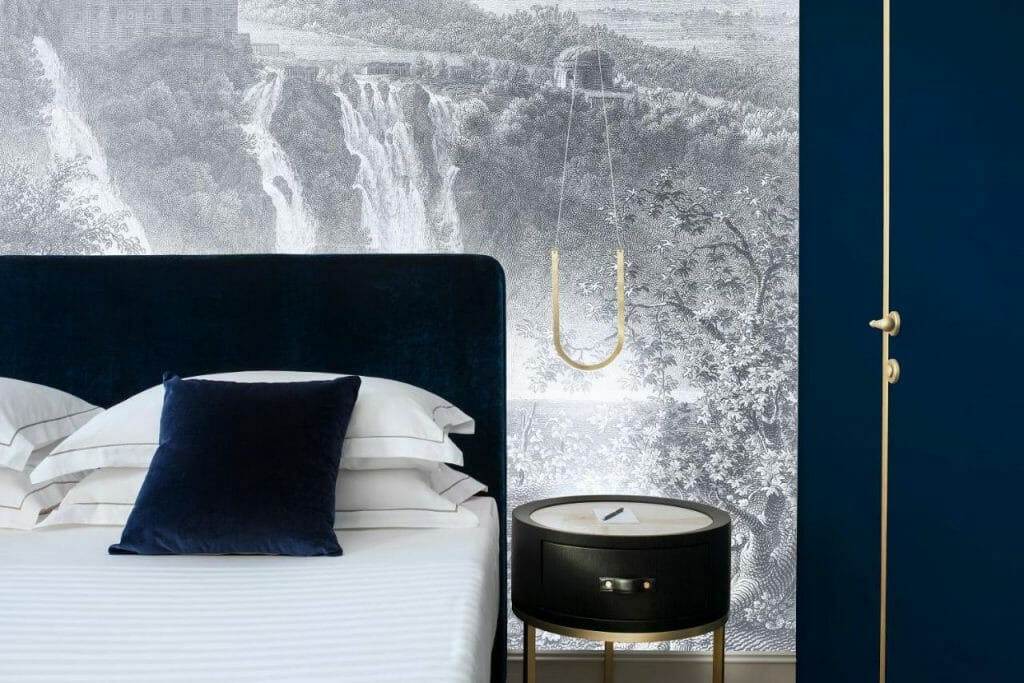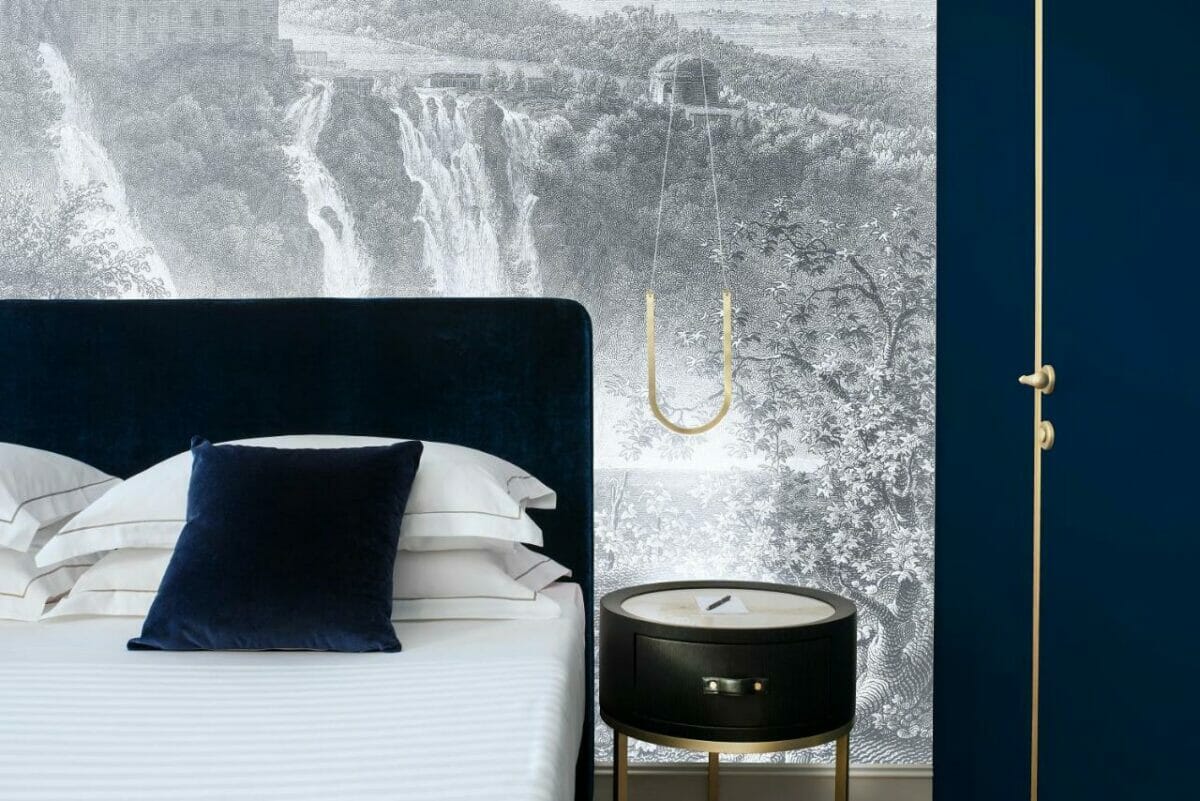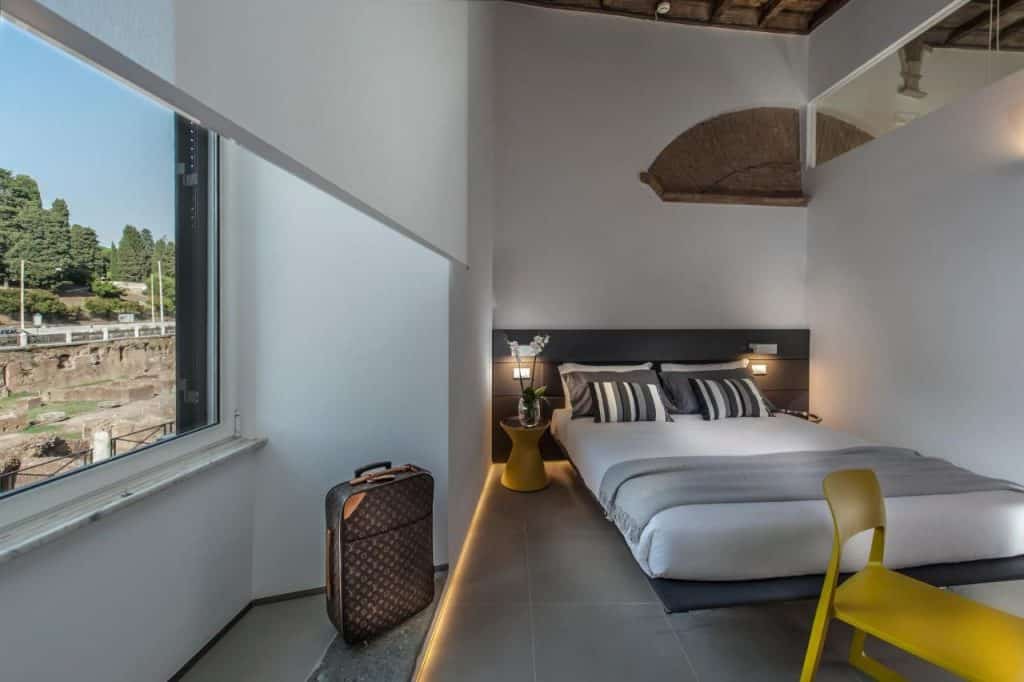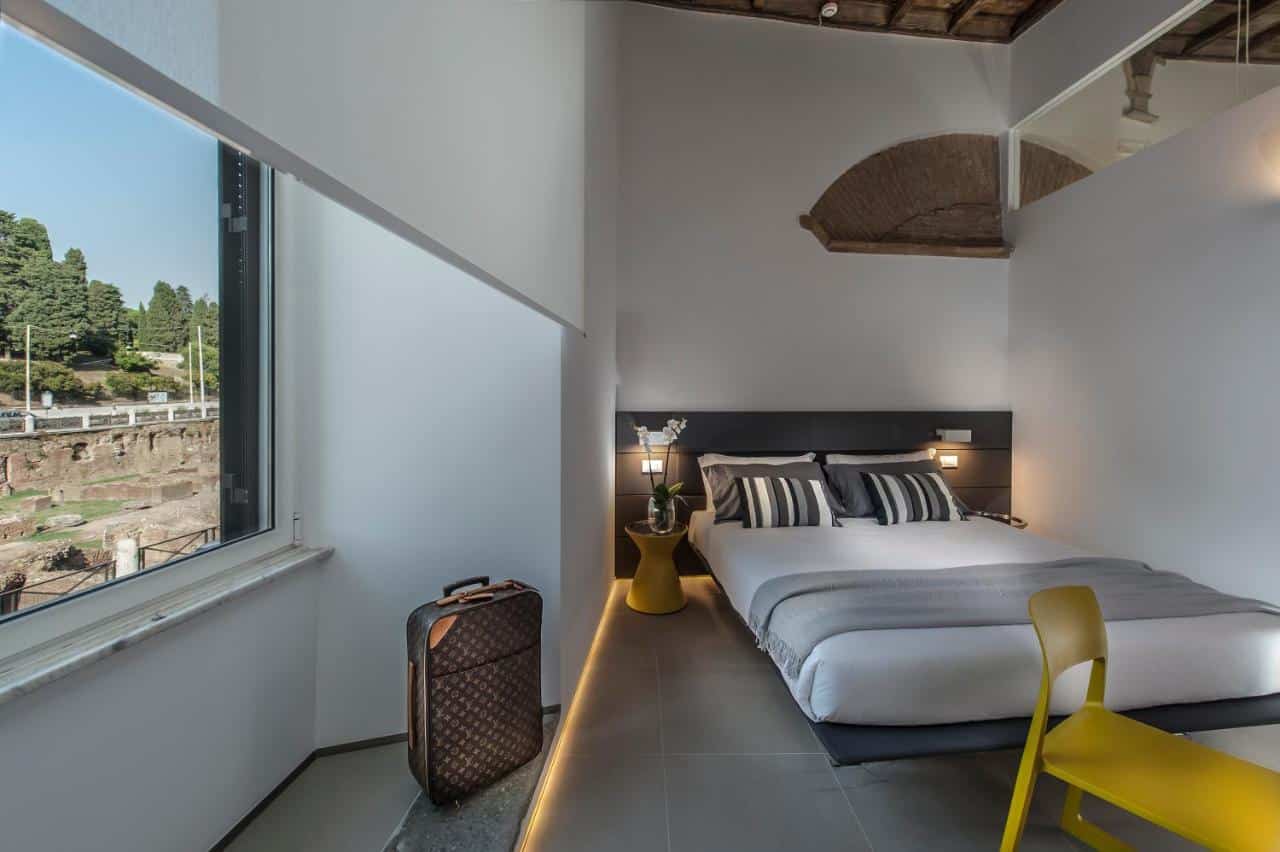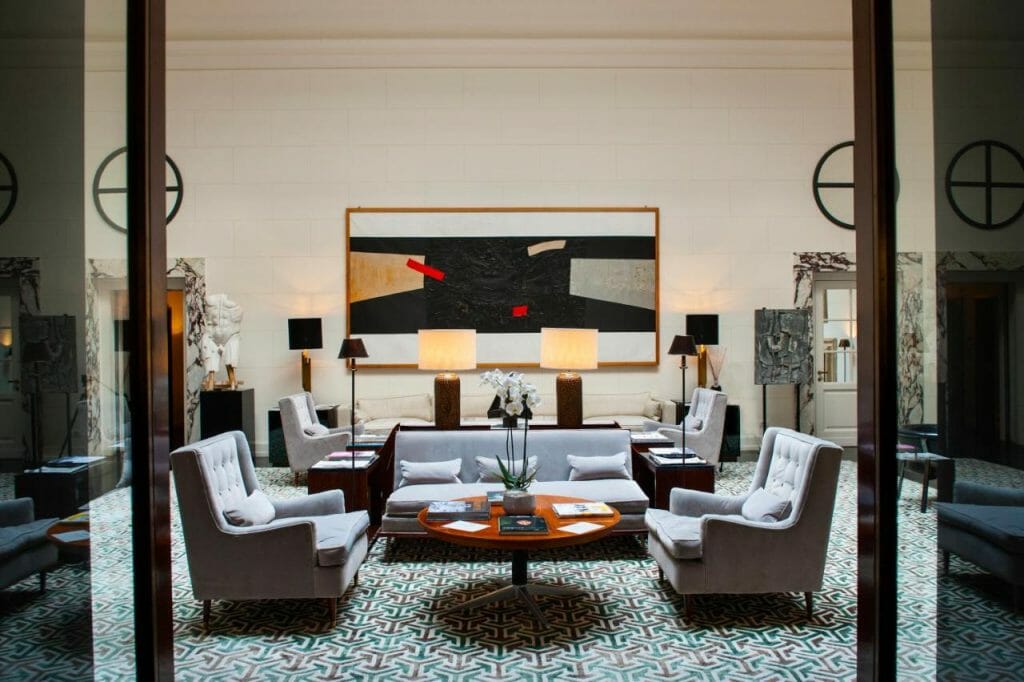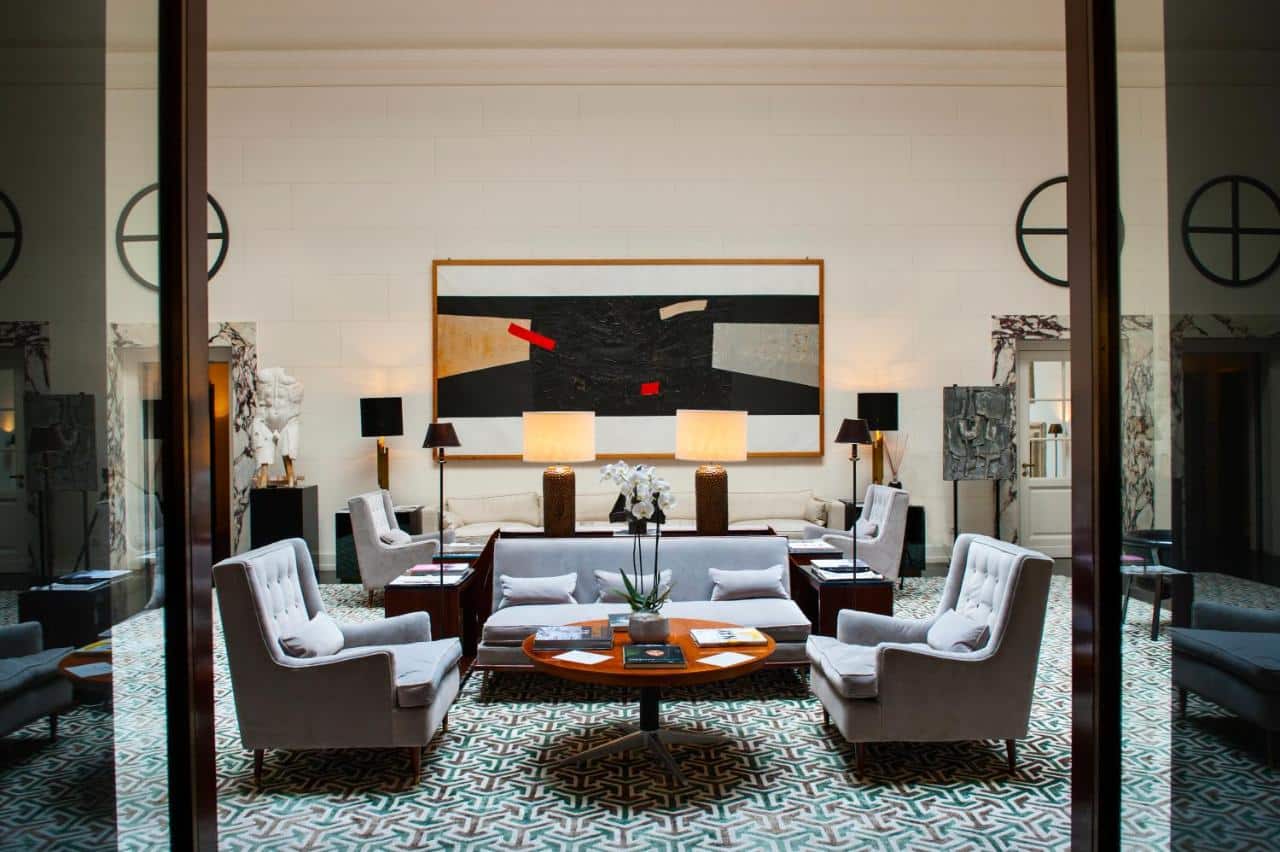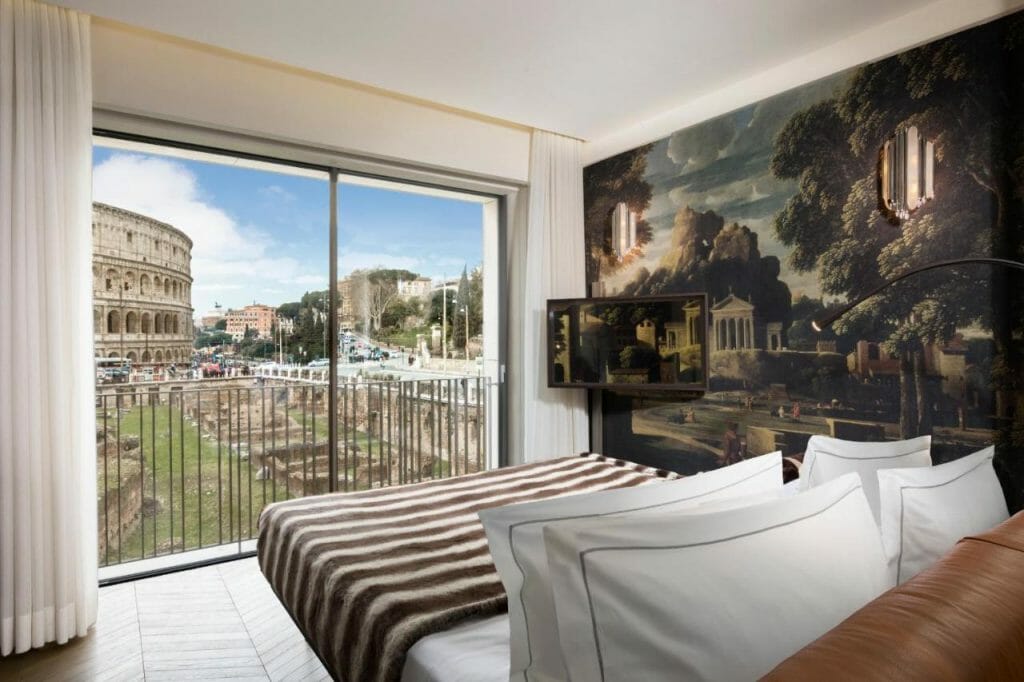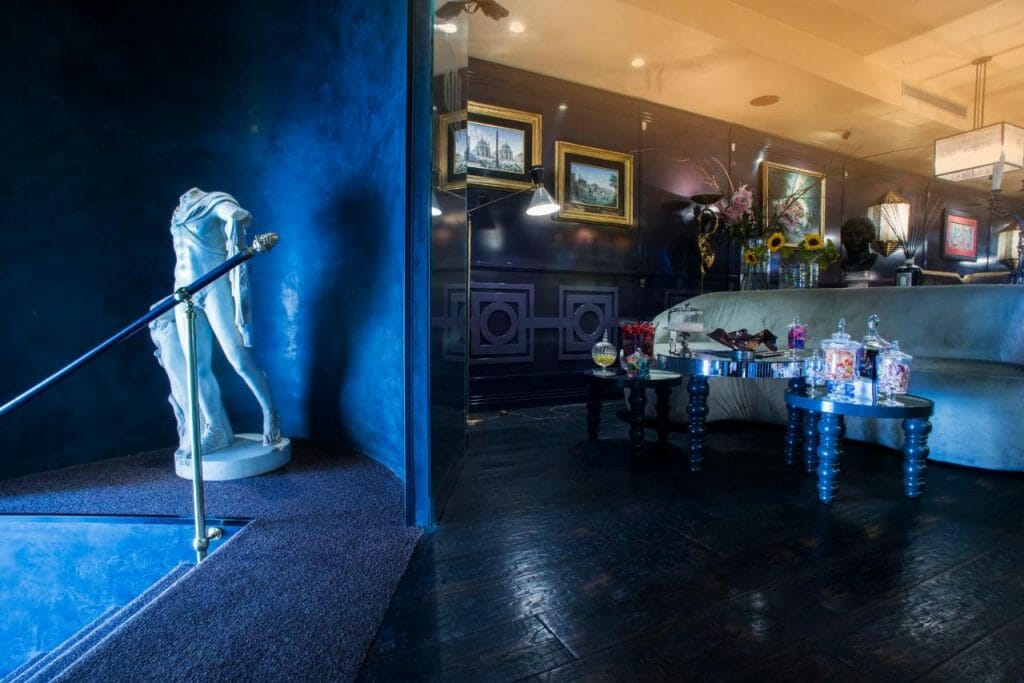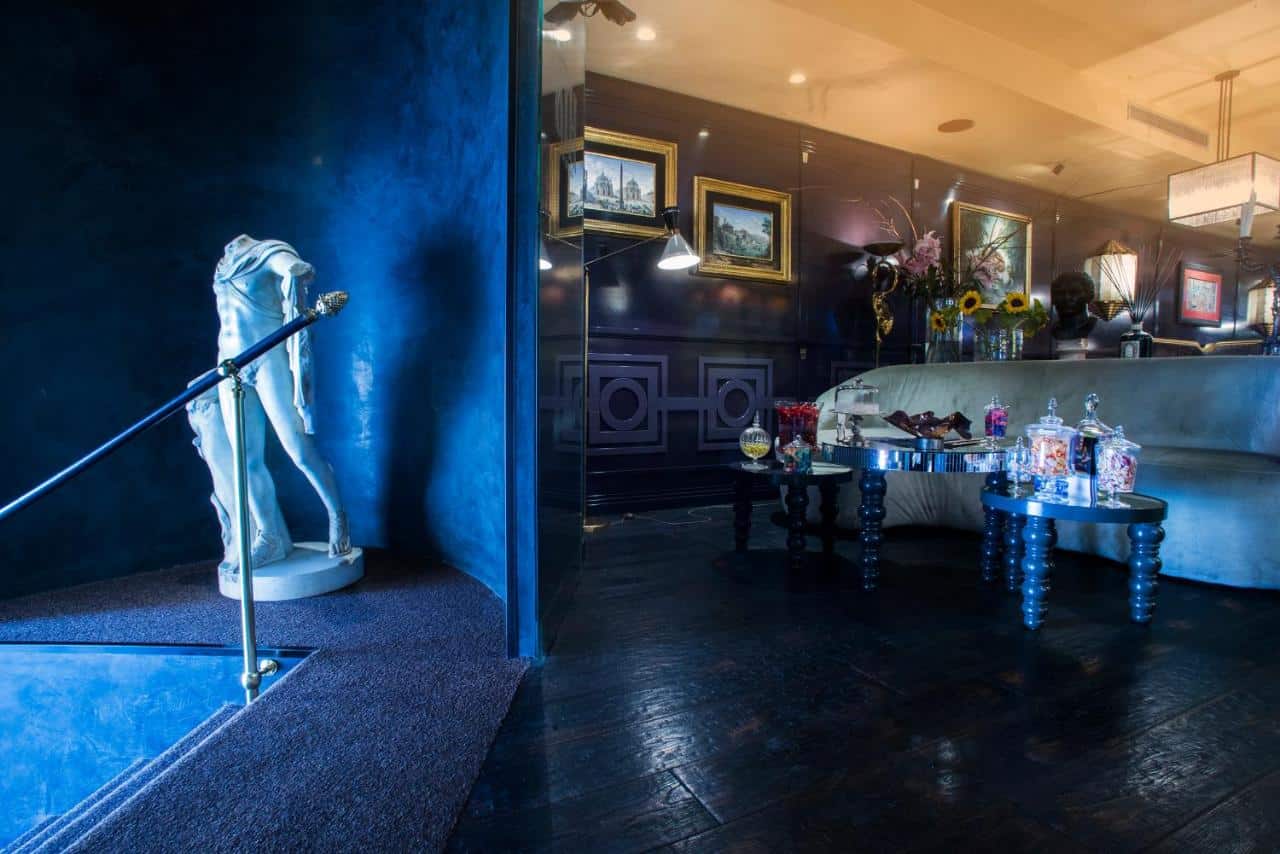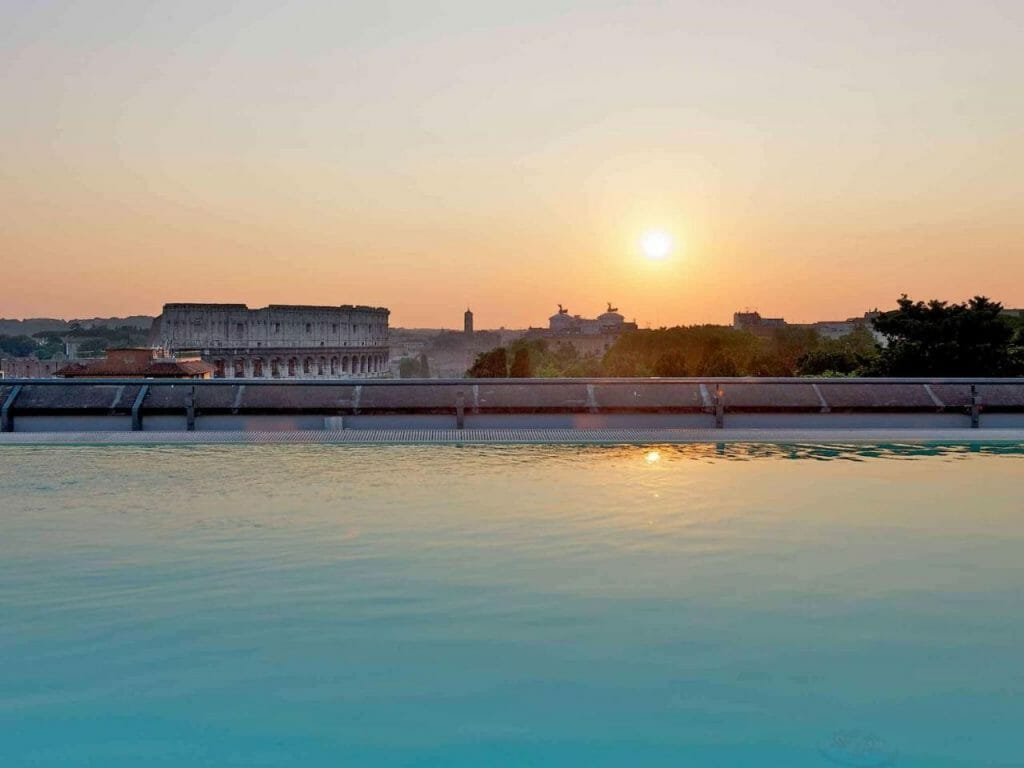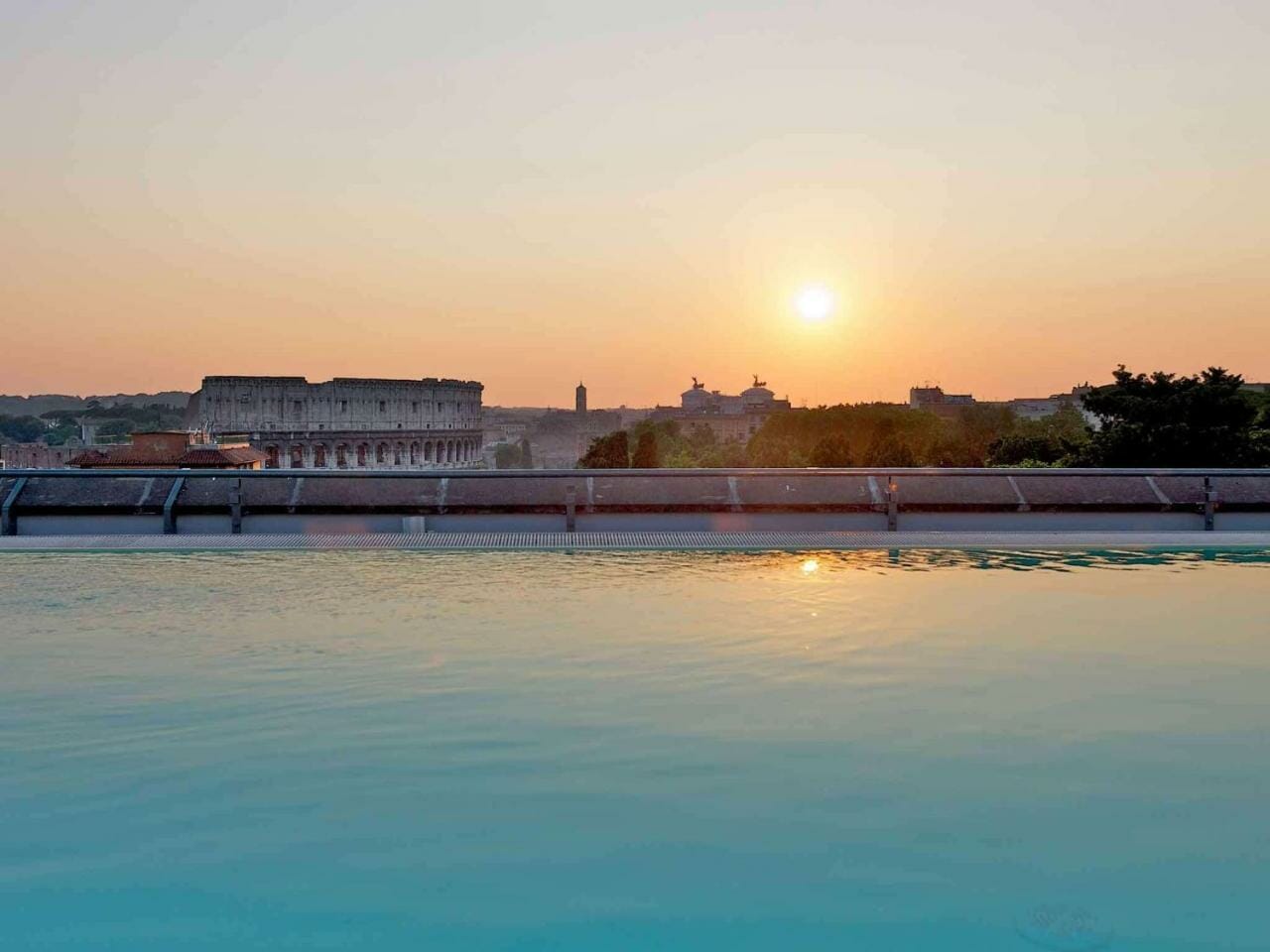 Rome might be hot during the day, but after sundown things get even hotter here! Gay bars in Rome are few and far between as locals prefer cruise clubs or dance events, especially compared to other European Capitals like Lisbon or Paris, but the gay parties and events in Rome are world-class. A great way to begin the night is by heading to the Gay Street next to the Colleseum, designated as a gay- and lesbian-friendly neighborhood in 2007 and enjoying the bars here. After this, gay club parties in Rome are all the rage with different locations every evening, but we have only listed the most popular and fabulous, as there are almost too many to count!
Use our Gay Rome Map at the end if you're lost, but there is plenty of plenty of bars, cocktail lounges, drag shows and bear dens littered across Rome to satisfy even the most discerning of gay travelers. If you are going to party, be aware that many gay dance parties in Rome are sadly closed in the summer months (from July-September).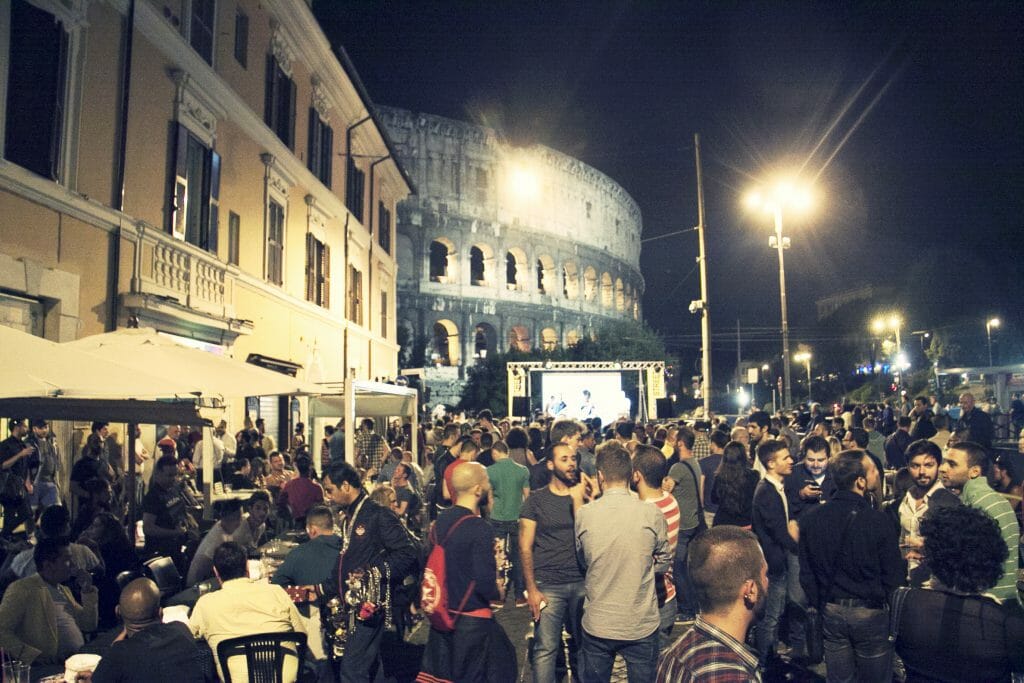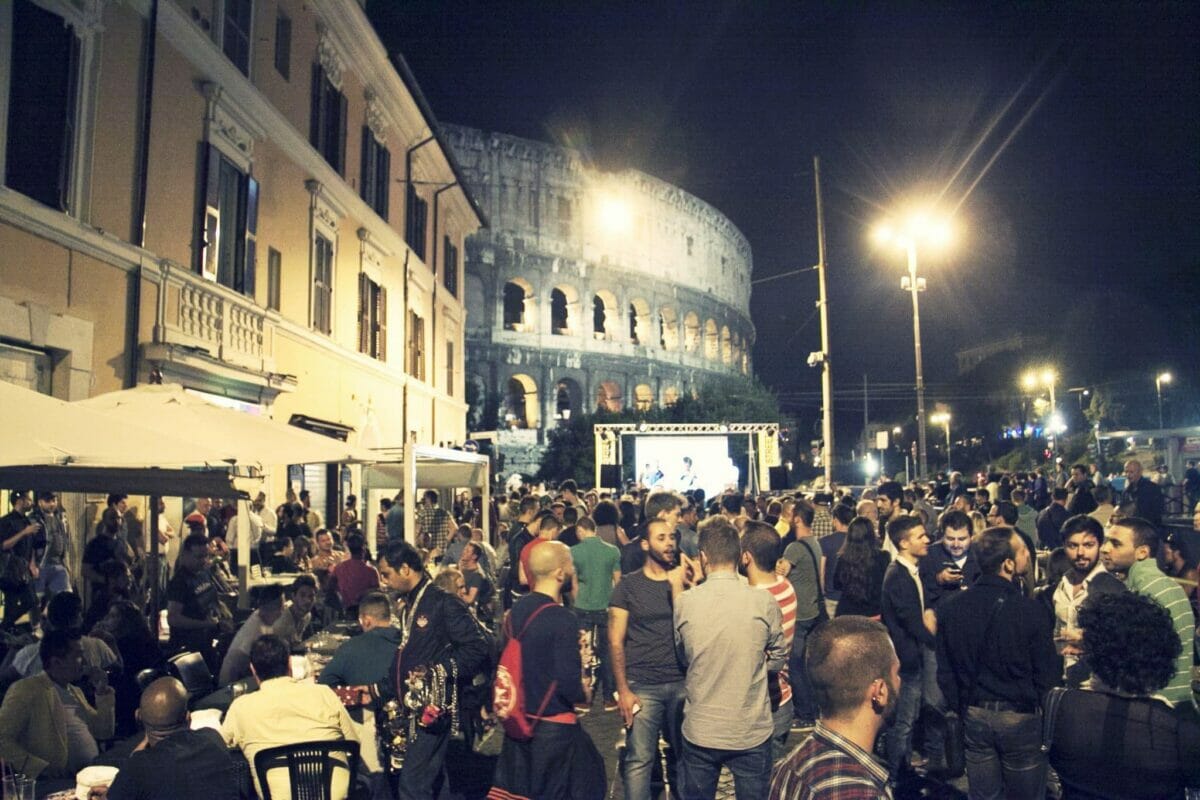 Gay Bars In Rome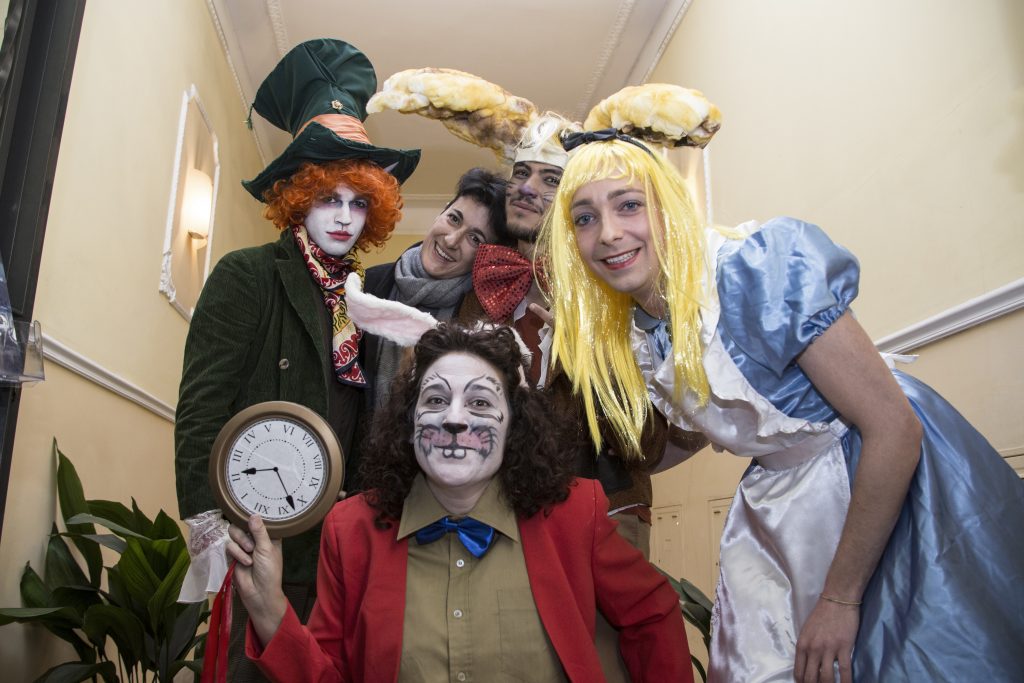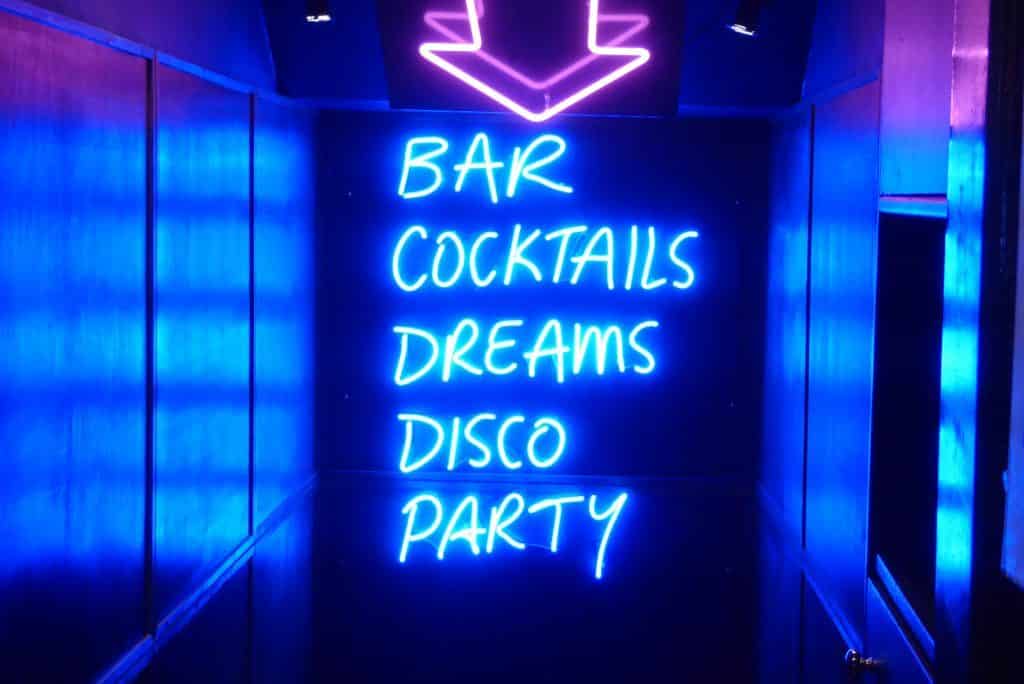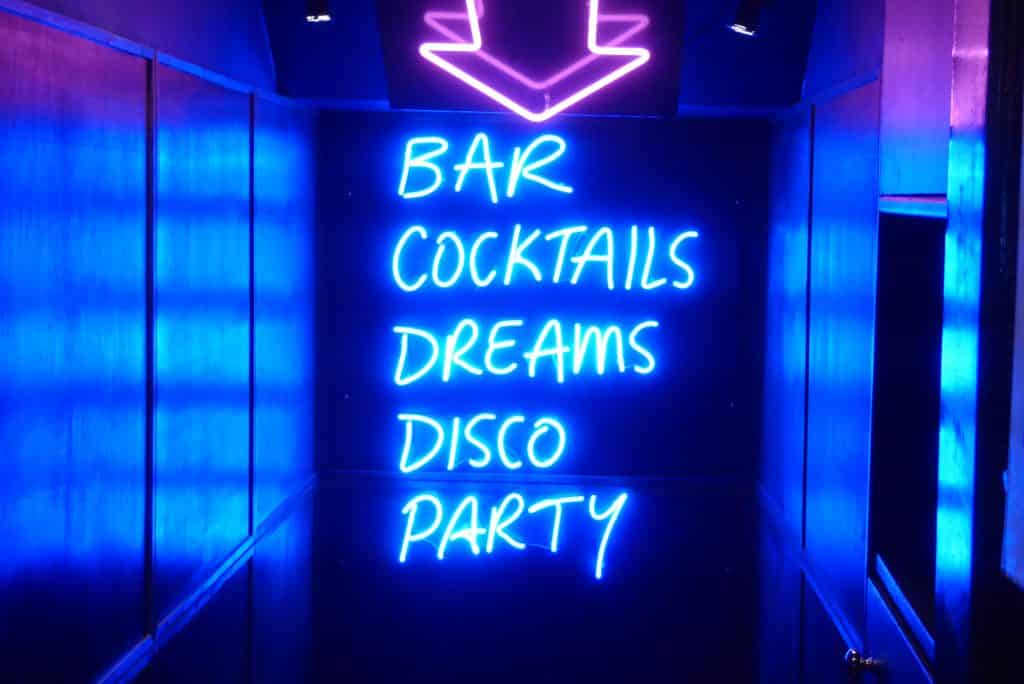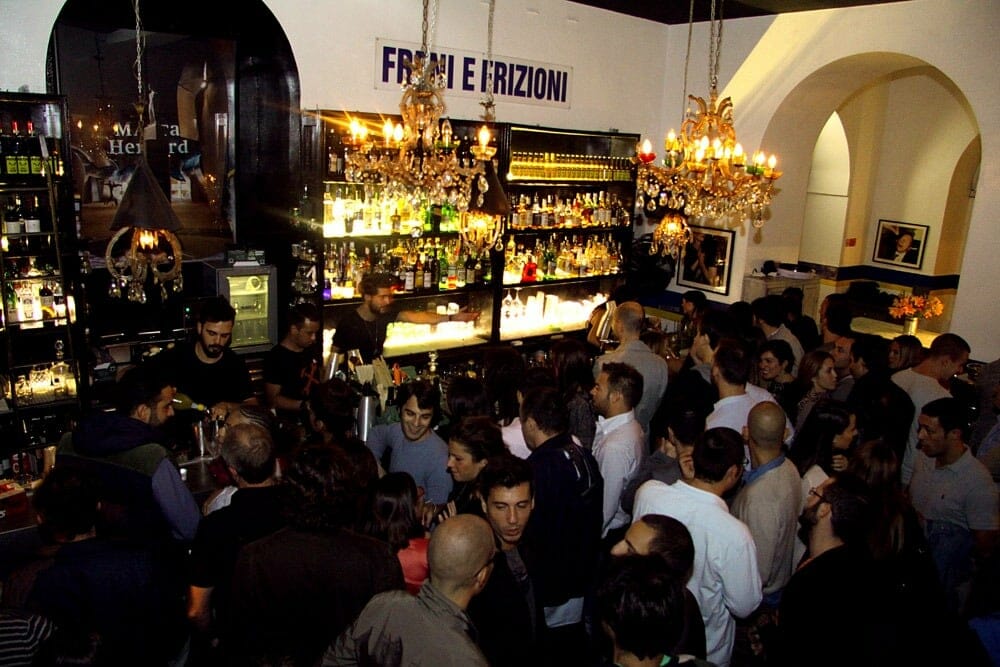 G I AM @ Planet Roma – If you are in Gay Rome between October – May then you just have to attend 'Gorgeous I Am' the biggest gay dance party held weekly on Saturday nights. G I AM is the event for GLBTQI+ that was born in the winter of 1995 and has been going strong since. Expect plenty of gorgeous boys, drag queen, talented unicorns and everything in before – inclusivity has never been so sexy and everyone is truly welcomed at G I AM.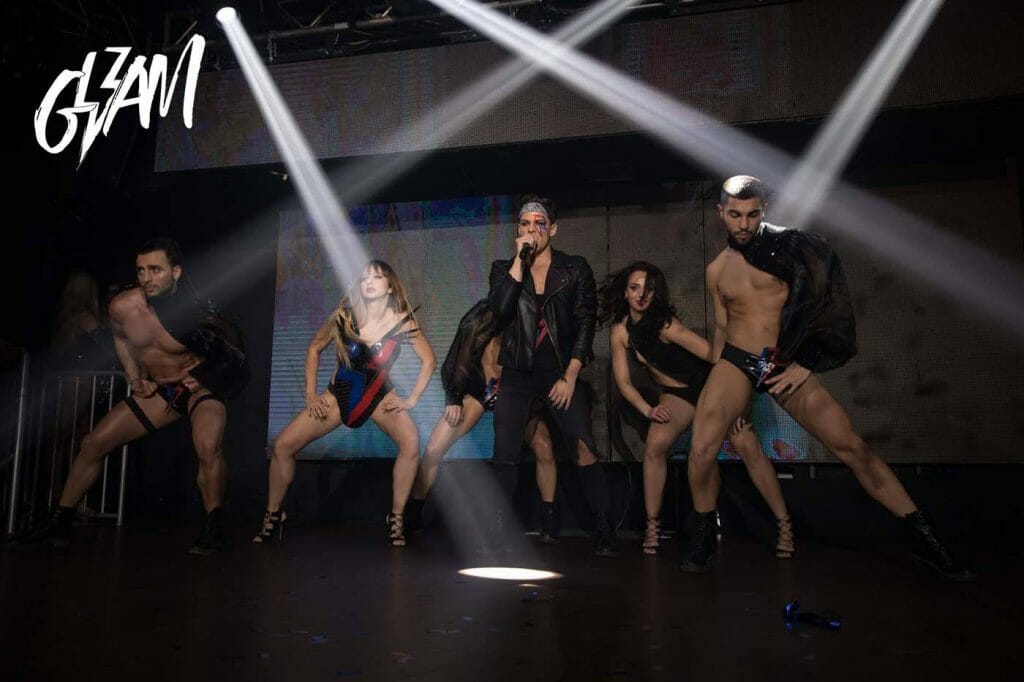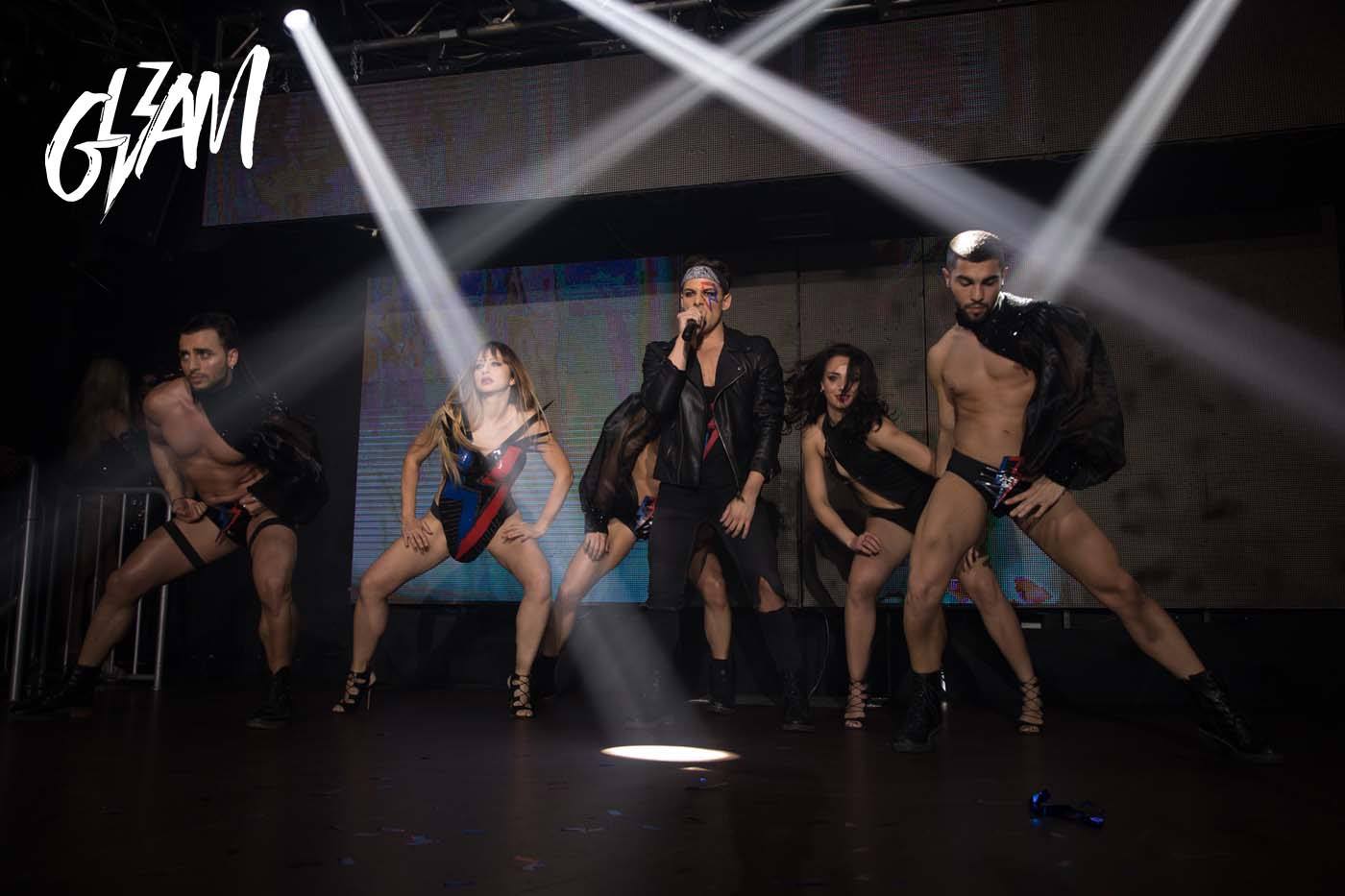 Amigdala 10 th Anniversary | 18.06.2016 | Ex Dogana, Roma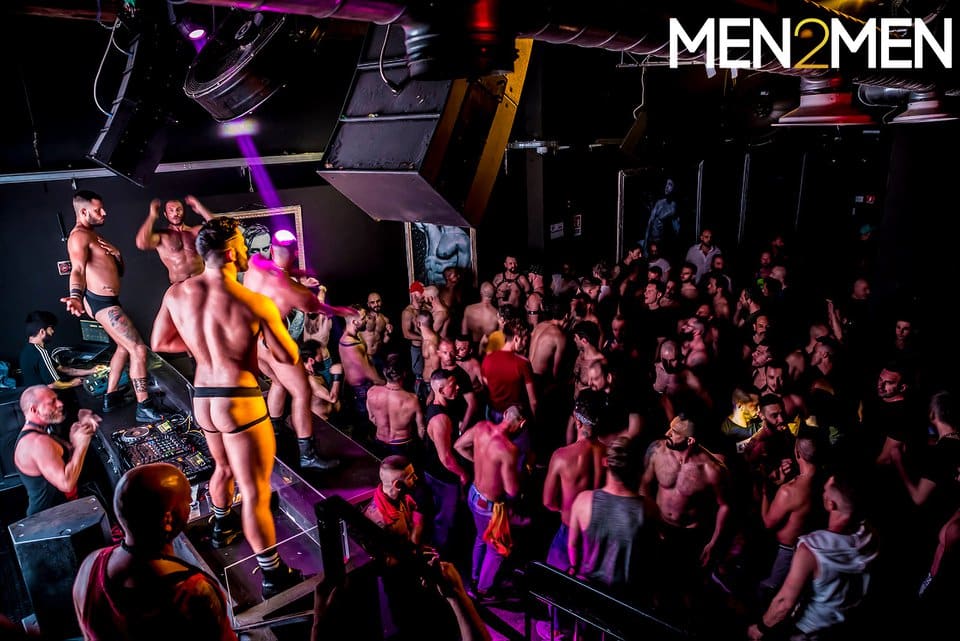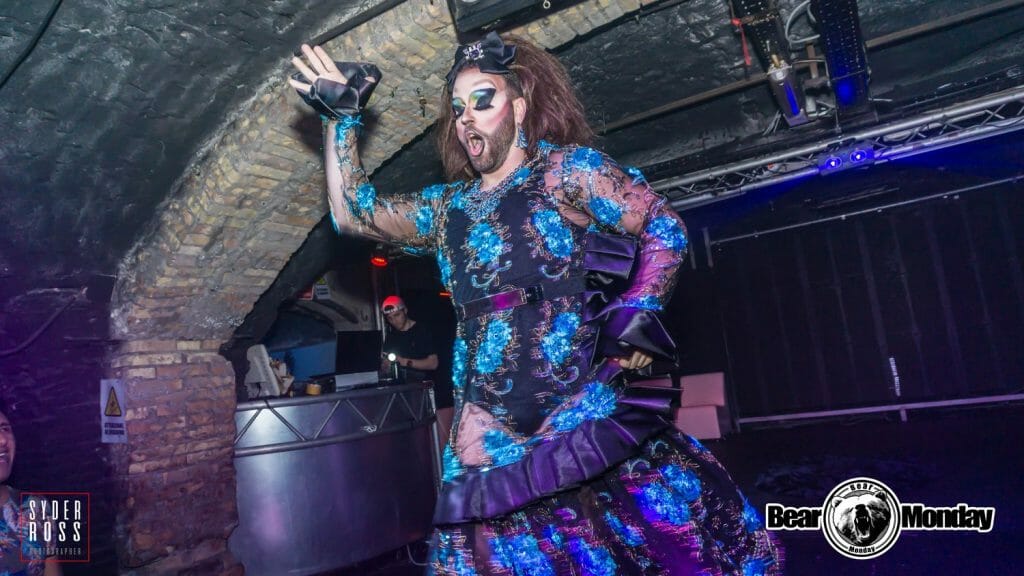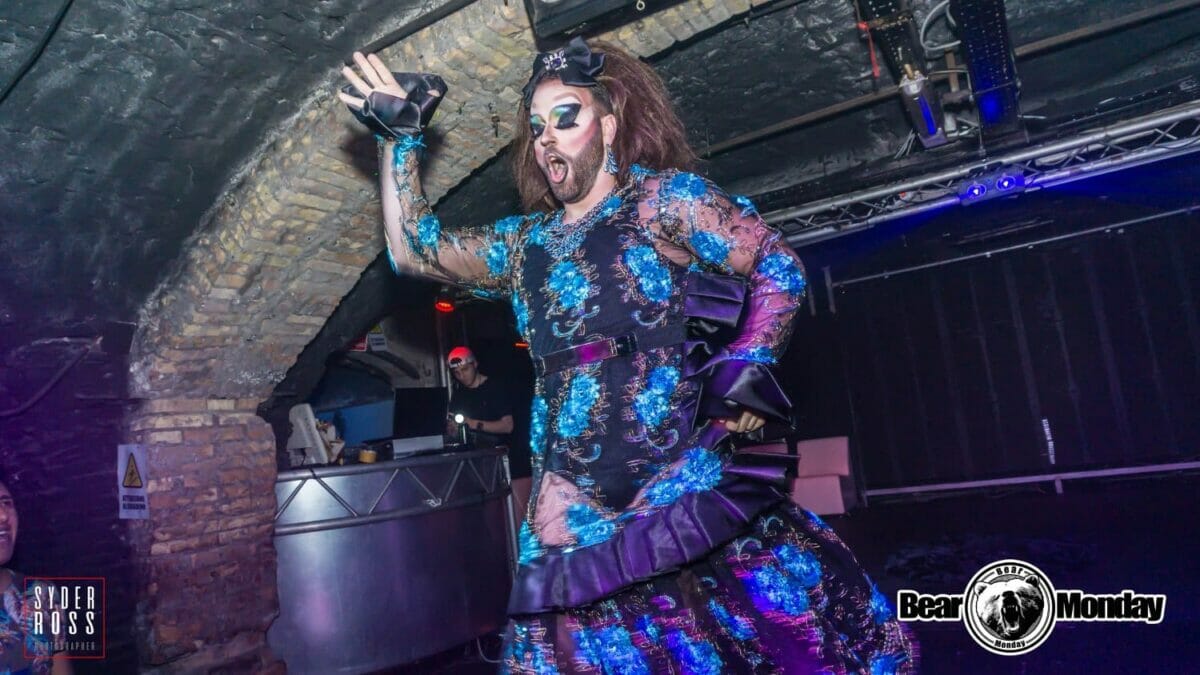 BIANCANEVE E I SETTE GOGO/ DIVAS MUCCASSASSINA
Gay Saunas

in Rome
Had enough of gay cruising in Rome – either in the bars or elsewhere? For those who want a bit more guaranteed action, the gay saunas in Rome will not disappoint you (unlikely all those faceless accounts on Grindr or the other hook up apps…). Foreigners are typically welcoming through-out the Rome gay scene, but many guys don't speak English in the saunas so you'll need to be good at reading non-verbal cues. Luckily we have our first-time gay sauna guide to help!
Like everywhere else in Italy, a membership card is required for entry to all gay cruise bars, saunas, and even some gay parties in Rome – usually the ANDDOS card. Don't worry, you can easily get one at the entrance of the venues that actually require the card, showing photo ID and paying a fee. The card is valid for 1 year.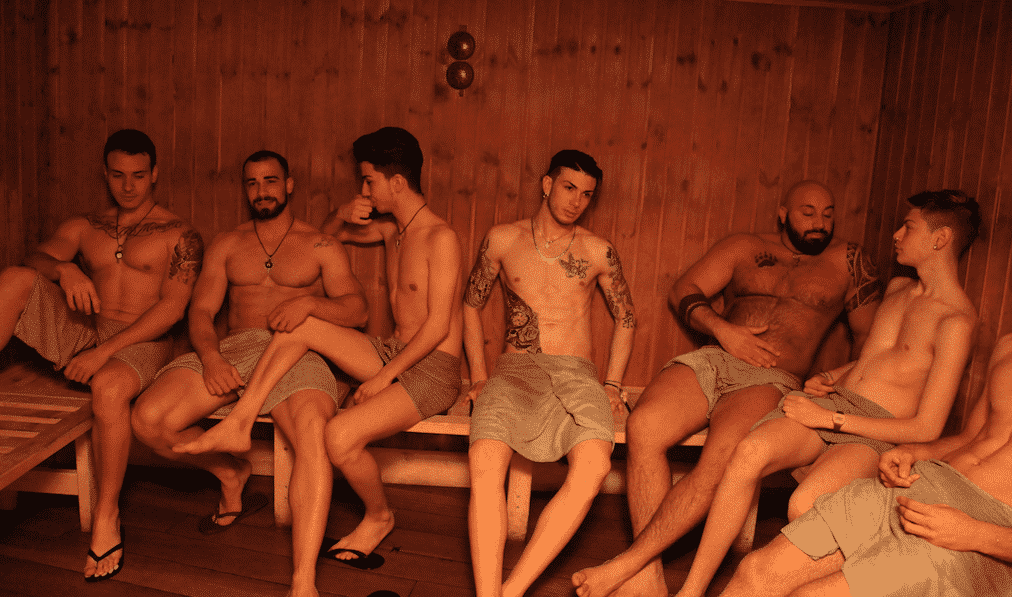 Europa Multiclub (EMC) – One of the best gay sauna in Italy, which is – rather hilariously -located on the same Palazzo as a key Vatican department. If you're going to sin in the eternal city, you might as well go all out, right? Over 2,000 m² of pure hedonism with everything you could possibly want. Mega Turkish bath, Finnish sauna, hydromassage pool, whirlpool, relaxation lounges with video, well-equipped gym, video room in cinema, solarium, male massages in Rome, themed parties, shows, plenty of surprises and the popular EMC Cafè. Europa Multiclub is spotless with hot guys, friendly staff and is open 24 hours over the weekend or until midnight during the week.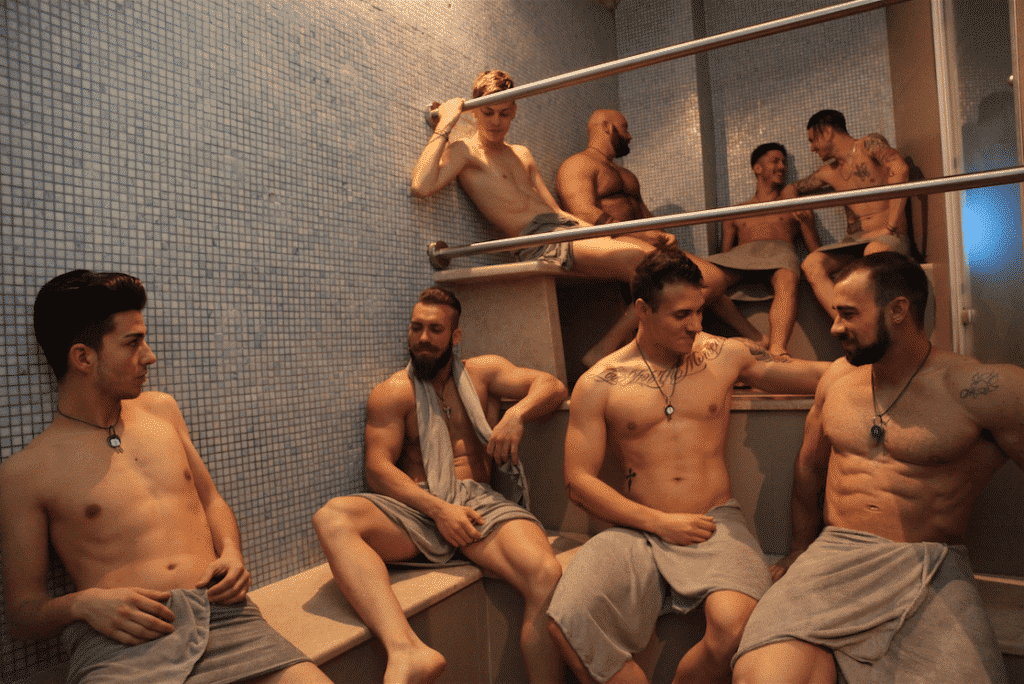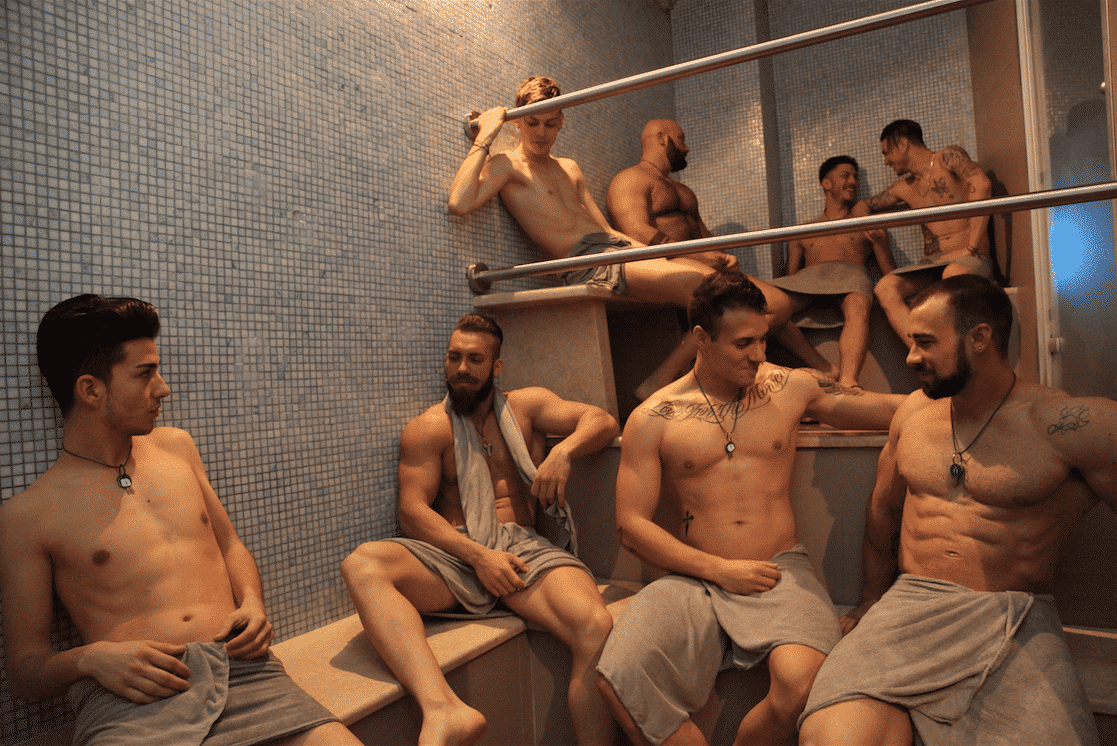 Illumined Sauna – The newest gay sauna in Rome to open, though previously know as SPArtacus. Know around town for their 30-man sauna, a huge steam room that fits 50, and spacious jacuzzi. Illumined Sauna also has private cabins, a fun dark room, and bar to hang with all the bears and their admirers. Very clean and modern with fun male massages, a relaxed atmosphere, and down-to-earth clients.
Terme di Roma Internazional – A small mixed/gay sauna in the suburbs of Rome – meaning its mostly locals and not that easy to get to. Still, if you want to try something new make sure you go on Mondays or Tuesday when it is men only to enjoy their sauna, private cabins, and raunchy video room. The decor is something else – truly reminiscent of Ancient Roman sex parties, and by all things get very, very wild in their many dark spaces. More for older guys than twinks.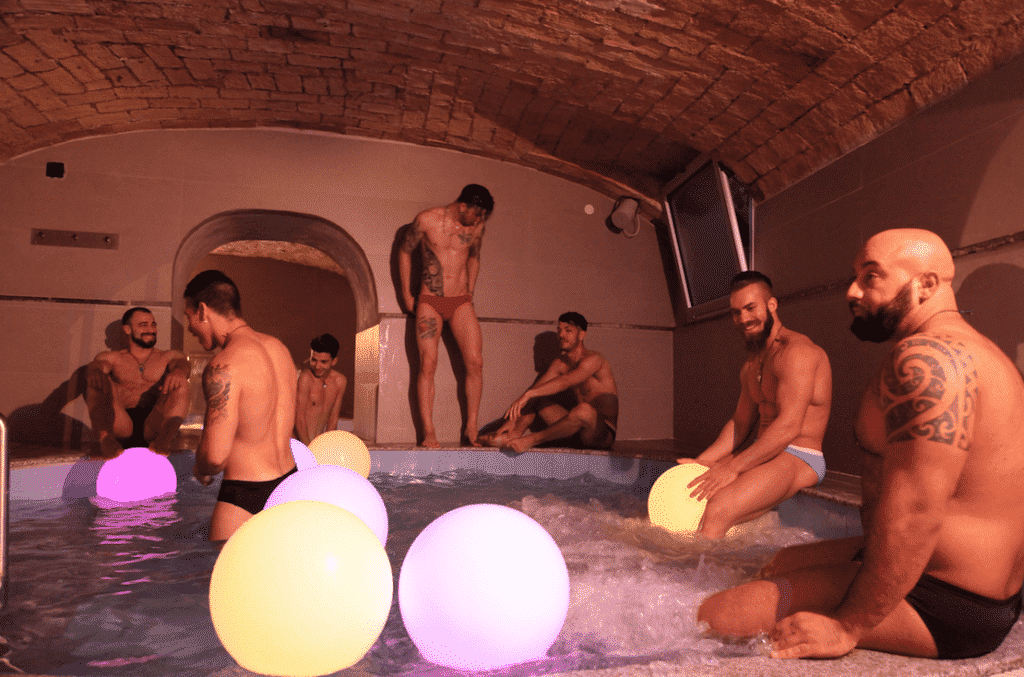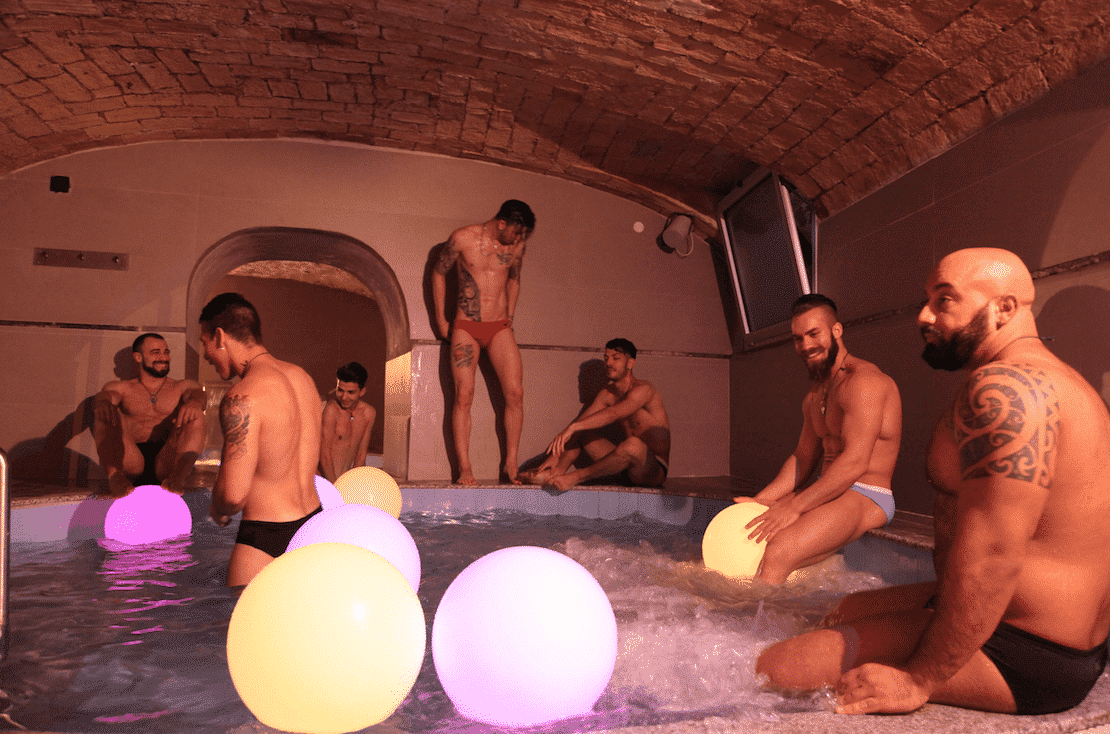 Sauna Mediterraneo – Feeling frisky still after a long day of site seeing? Then this conveniently located gay sauna in the historic center of Rome is just the answer. Very bear-friendly, this 3 level structure close to the Colosseum offers a Finnish sauna, Turkish bath (not quite as good as Istanbul…), a dark room + maze, relaxing lounge area, XXX porn room, café and massage service. Things are pretty quiet here after 8 pm daily but Sauna Mediterraneo offers some of the best male massages in Rome with cute, manly masseuse – though with a very strict no-touching policy.
Apollion Sauna – A basic gay sauna in Rome offering a sauna, Turkish bath, hydromassage jacuzzi, steam room, bar, glory hole, dark room and male massage services. Mostly middle-aged, unsporty guys or bears, if that is what you are after – though most travelers prefer to head right to EMC.
Gay Cruising and Fetish Clubs in Rome
If the bars or gay parties in Rome are too vanilla for you, perhaps these fetish clubs and cruise lounges are a better fit? We have to warn you; however, Rome has one of the most intense fetish scenes we have ever come across, and it is not for everyone. We have tried to identify places for the more 'initiated,' but really there is nothing vanilla here. The gay cruising spots in Rome are spread around so use our Gay Rome map at the end to find the closest to you.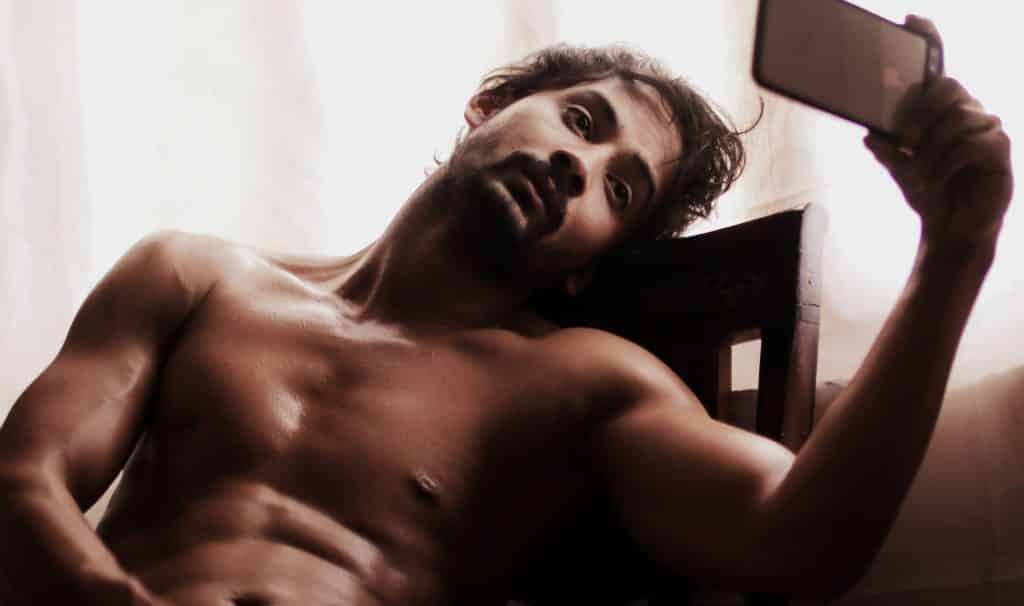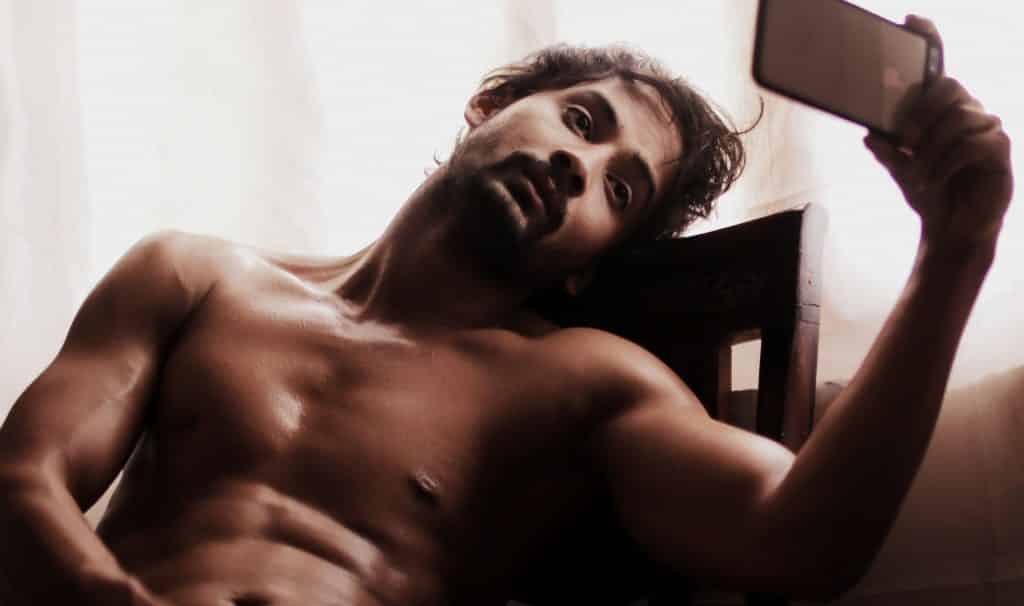 BUNKER Club Rome -The biggest gay cruising spot in Rome with large maze, dark room, movie rooms and more. Hosting regular themed night with strict dress-codes including the very popular Naked Thursdays, Bunker is our first choice for cruising clubs in Rome for the hottest guys. Just be aware some tourists have reported being passed over as not being part of the 'local scene'. Bunker Club also hosts the popular Porcelli Romani gay fetish parties with porn stars, go-go dancers and a whole lot of raunchy fun.
K Men Club – A extremely hardcore leather cruise bar in Rome with playrooms, video rooms and no bar. The first gay sex club in Italy. Discreet, no-frills, and hyper- masculine environment. Lose yourself in the dark labyrinth, find love at the glory holes or just have fun watching the movies. Fulfil your wildest fantasies in this club where everything is on the table – not for the uninitiated.