Sadly – much like the rest of the city – Gay Christchurch has still yet to fully recover from the deadly 2010 and 2011 earthquakes, and we are not sure it ever will…


To be clear, the city was never a mecca for gay life in the way Sydney, Melbourne or even Auckland are, but when 80% of buildings in the central city needed to be demolished after the quake – so went the gay life in Christchurch.

Today, however, curious LGBT travelers will not only be rewarded with a chaotic, re-invigorated and surprising urban landscape where new attractions and dining destinations are opening almost weekly – but will also find a small yet tight-knit queer community working to ensure LGBT people in NZ continue to enjoy equal rights in all aspects of life.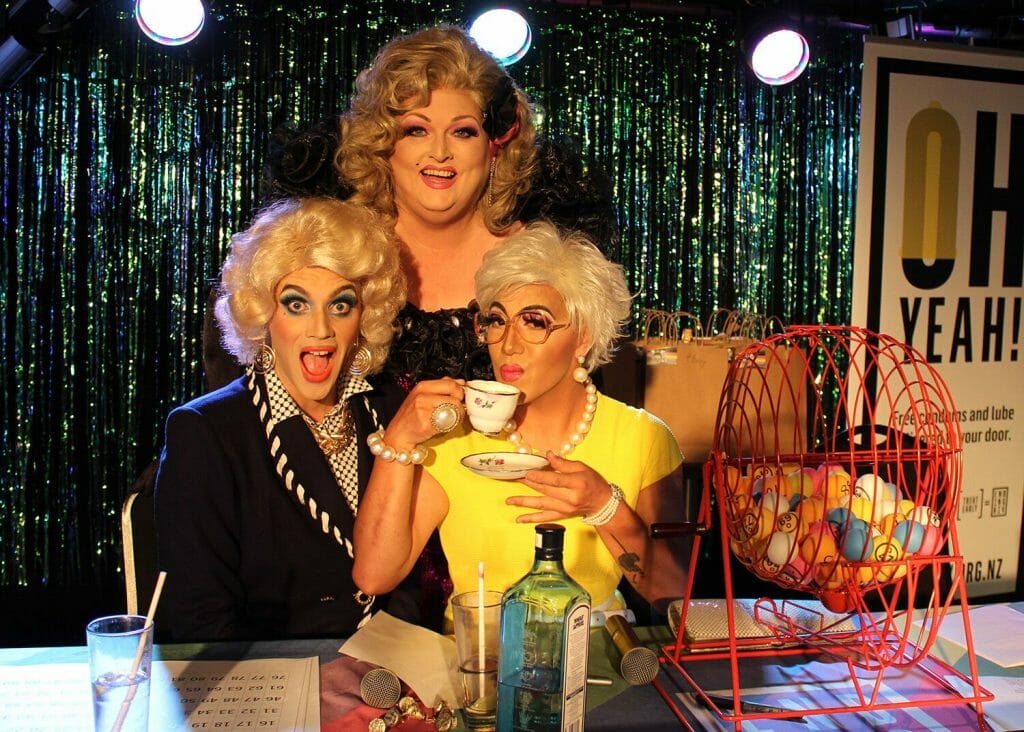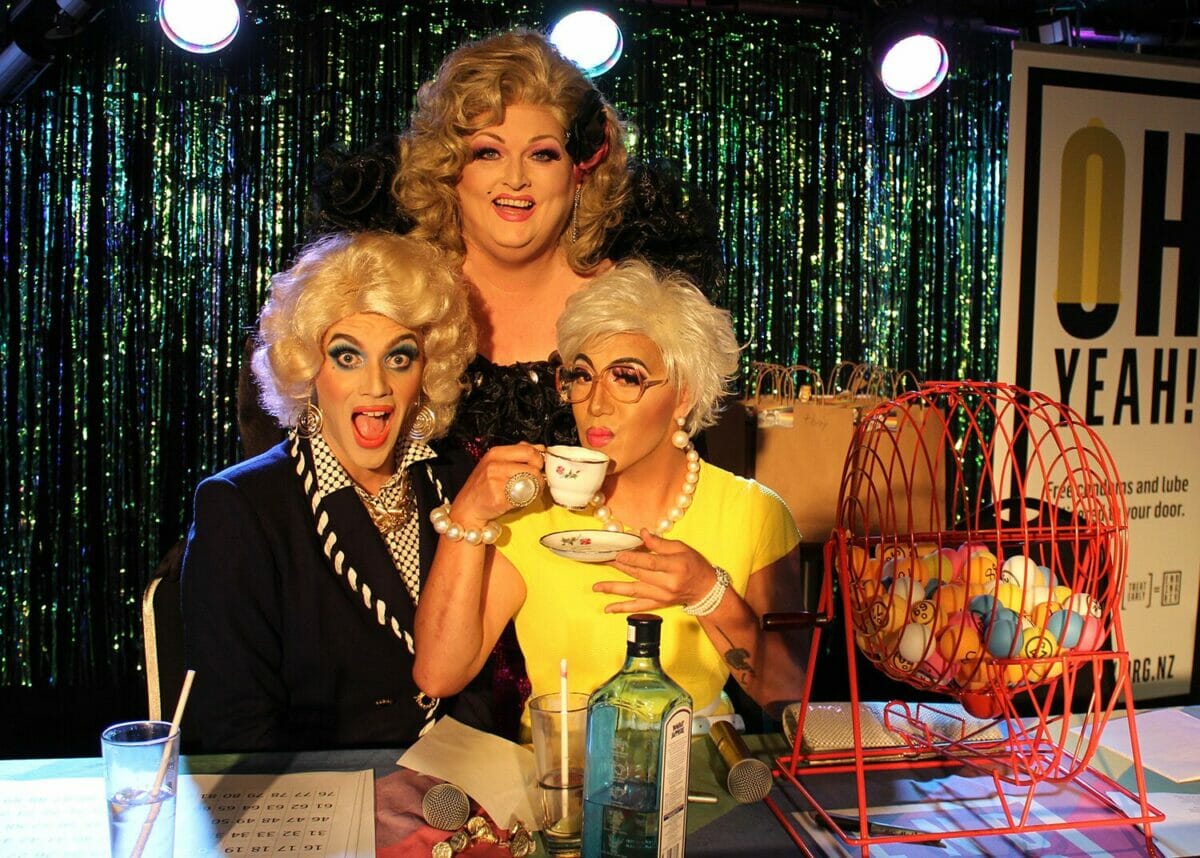 When most gay bars and clubs in Christchurch were damaged in the earthquakes, the gay community here flocked to other venues and realized they felt just as comfortable – thus today the one gay bar in Christchurch to re-open, if almost gay in name only and the old gay scene is unlikely to return anytime soon. Christchurch Pride is trying however and is getting bigger and bigger every year, and is already worth planning a trip around – So we wish them the best of luck continuing this!
None of this is to say Christchurch is not worth a visit and there are plenty of cool speakeasy bars, friendly locals, foodie hot spots and beautiful gardens to keep you busy for a few days. If that is not enough,
why not hire a car
as within 2 hours of Christchurch you can ski, bungee jump, hike, mountain bike, raft, surf, swim, golf, visit wineries, see whales, dolphins, and seals!
What's not to love about that?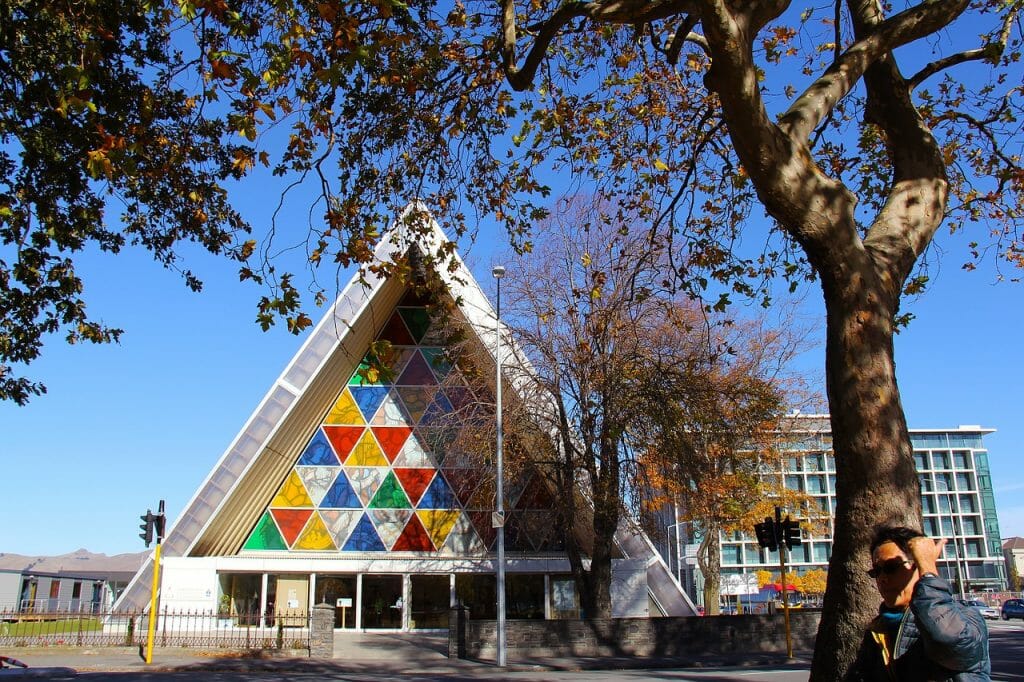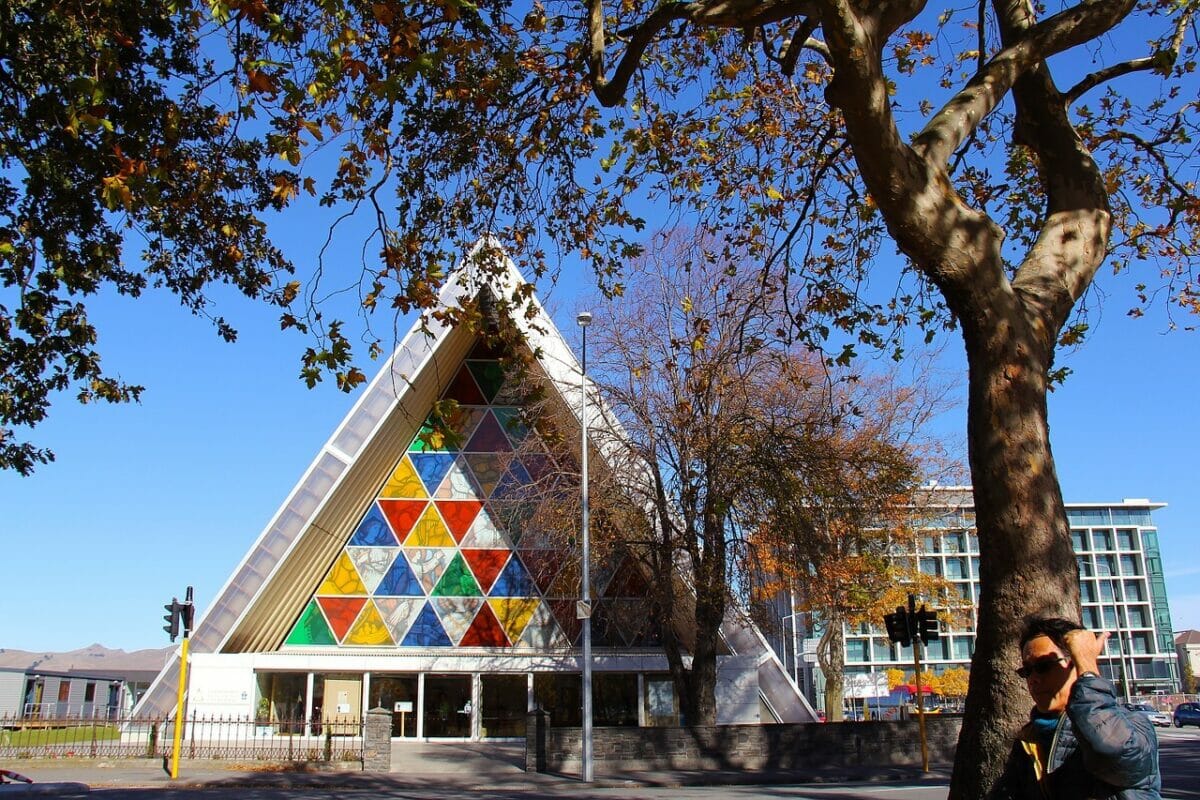 Gay Christchurch Guide: The Essential Guide To LGBT Travel In Christchurch New Zealand
What To Do In Christchurch
Obviously being gay does not define which attraction you most want to see in each city and most queer travelers will simply want to check out the top things to see in Christchurch during the day! You will probably need to hire a car to see the best nature in Christchurch, but there are many interesting attractions in and around the city to keep most people happy for a few days.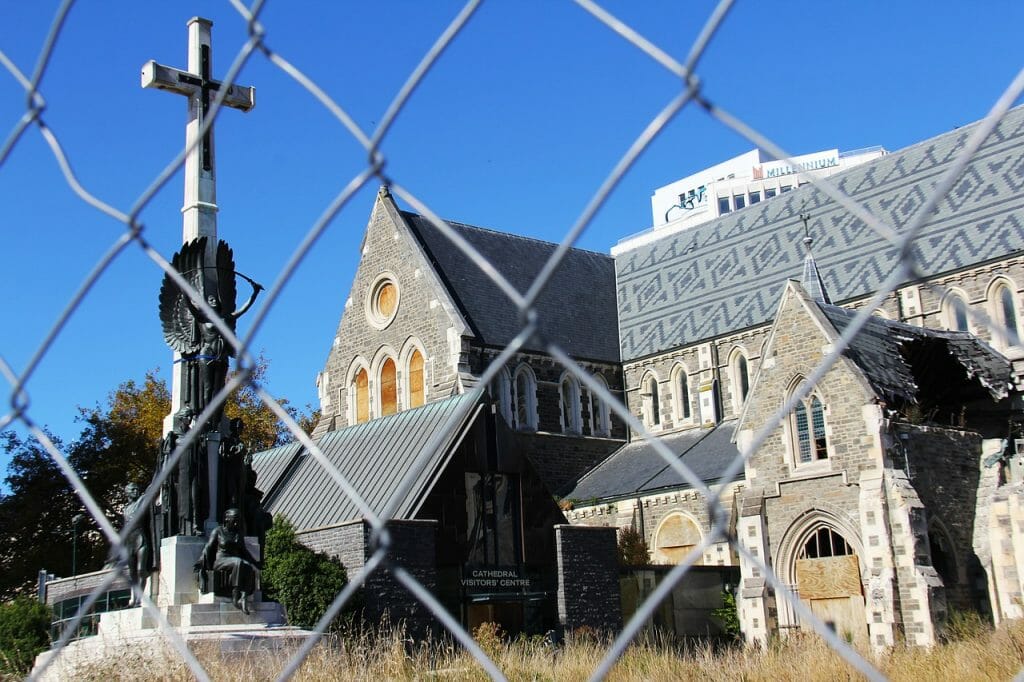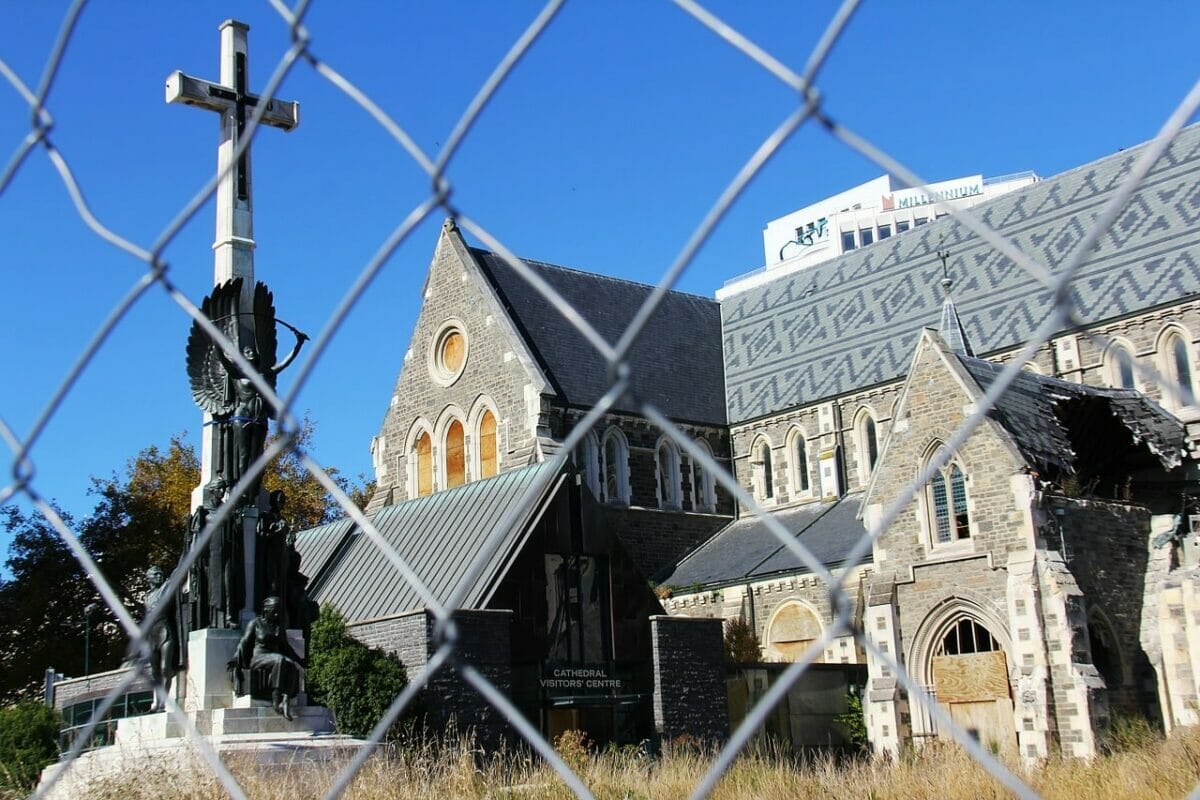 Attractions in Gay Christchurch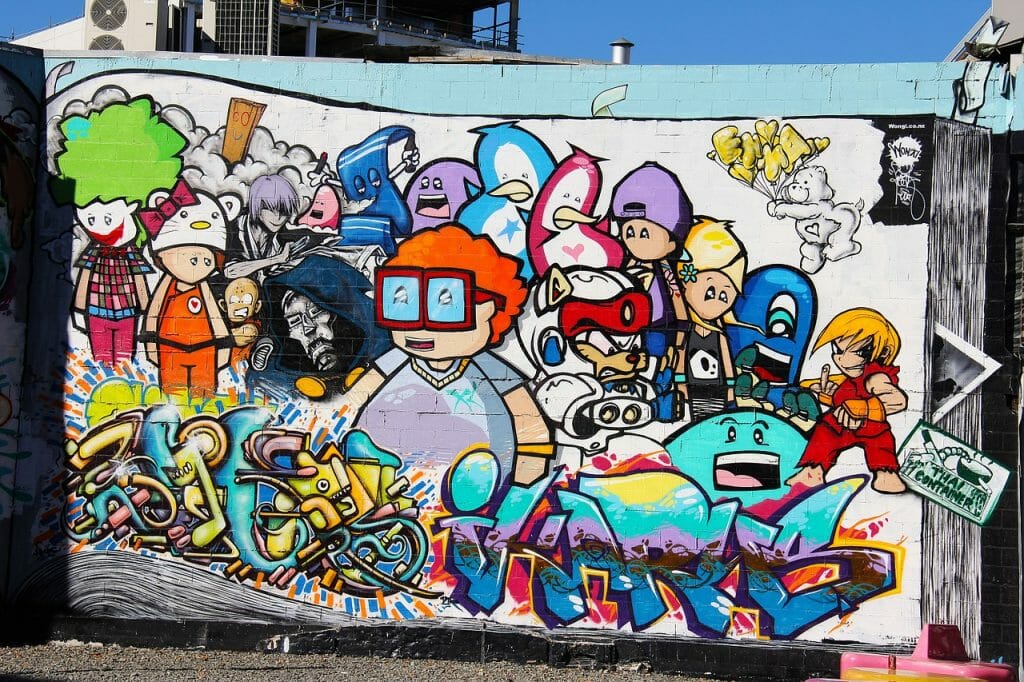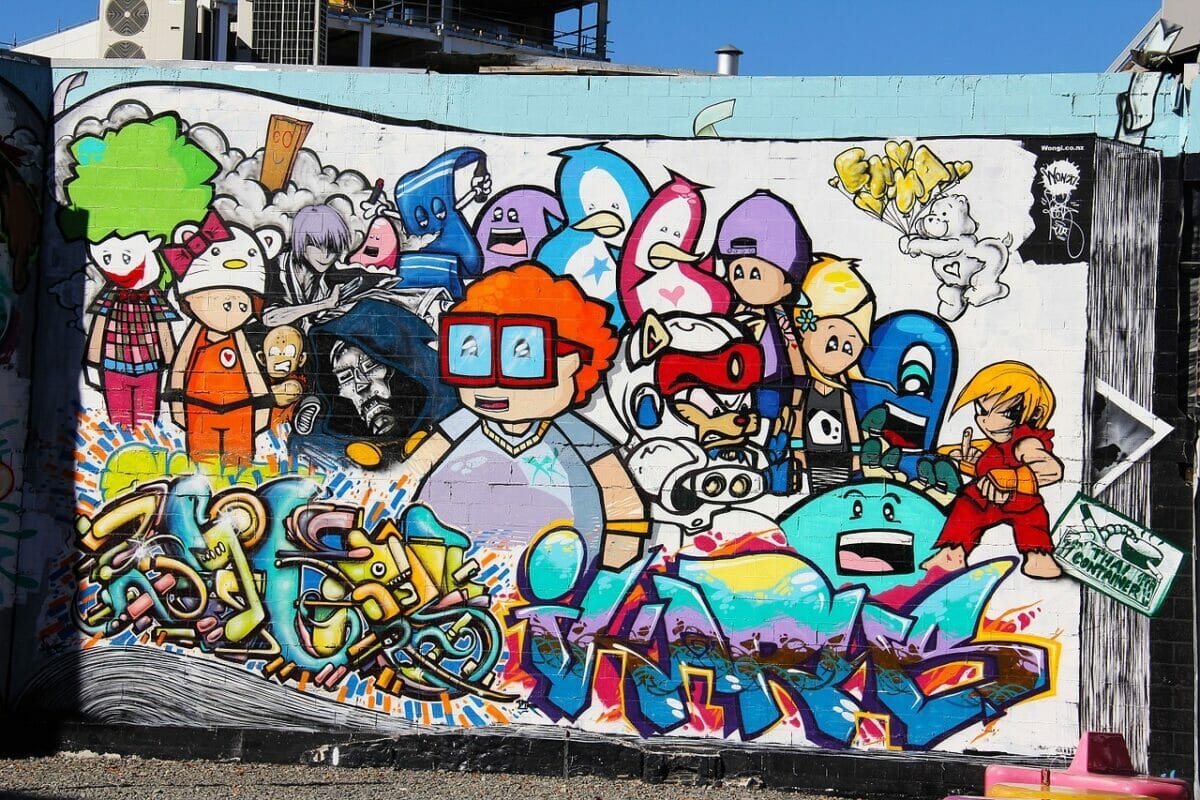 Arthur's Pass Day Tour – Explore the Canterbury Plains scenic train, journey through the Waimakariri Gorge, visit a sheep farm, and admire native birdlife in the foothills of the Southern Alps. A taste of South Island beauty all on one easy day trip!
Akaroa – A historic French and British settlement nestled in the heart of an ancient volcano. Sure, the secret might be out, and it can be pretty crowded on weekends, but its historic buildings, magnificent harbor, and passion for fine food will leave you entrenched. Best to hire a car for this one!
Christchurch Botanic Gardens – Founded in 1863 when a single English Take was planted, the Christchurch Botanic Gardens today is now one of the best in the world and contains an astounding array of plants that tempt visitors in all year round. The rose gardens, conservators and water gardens are particular highlights.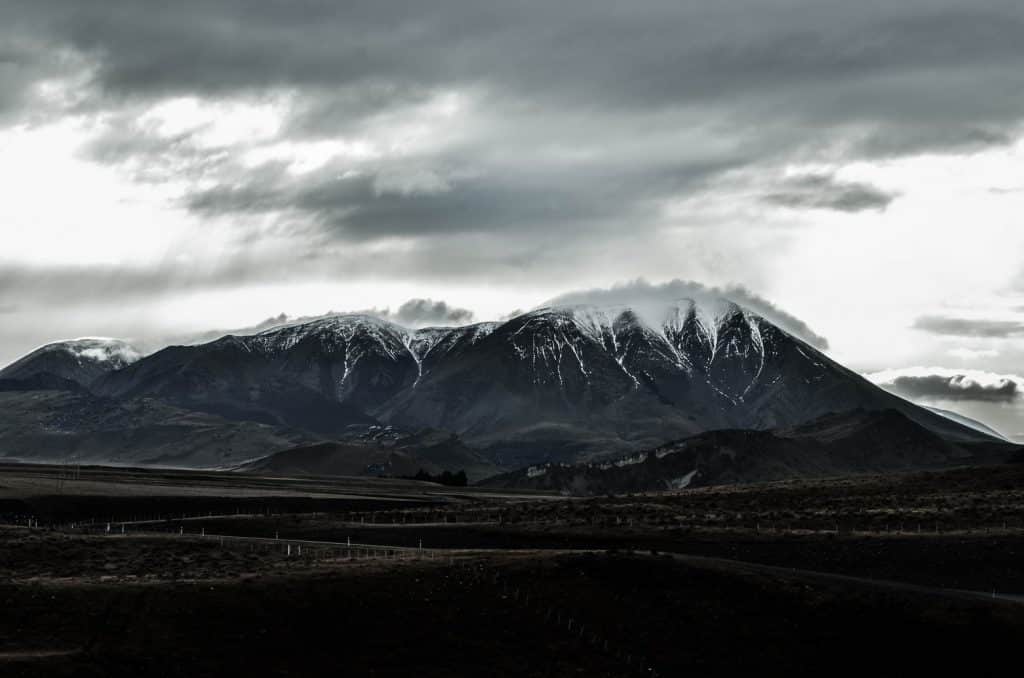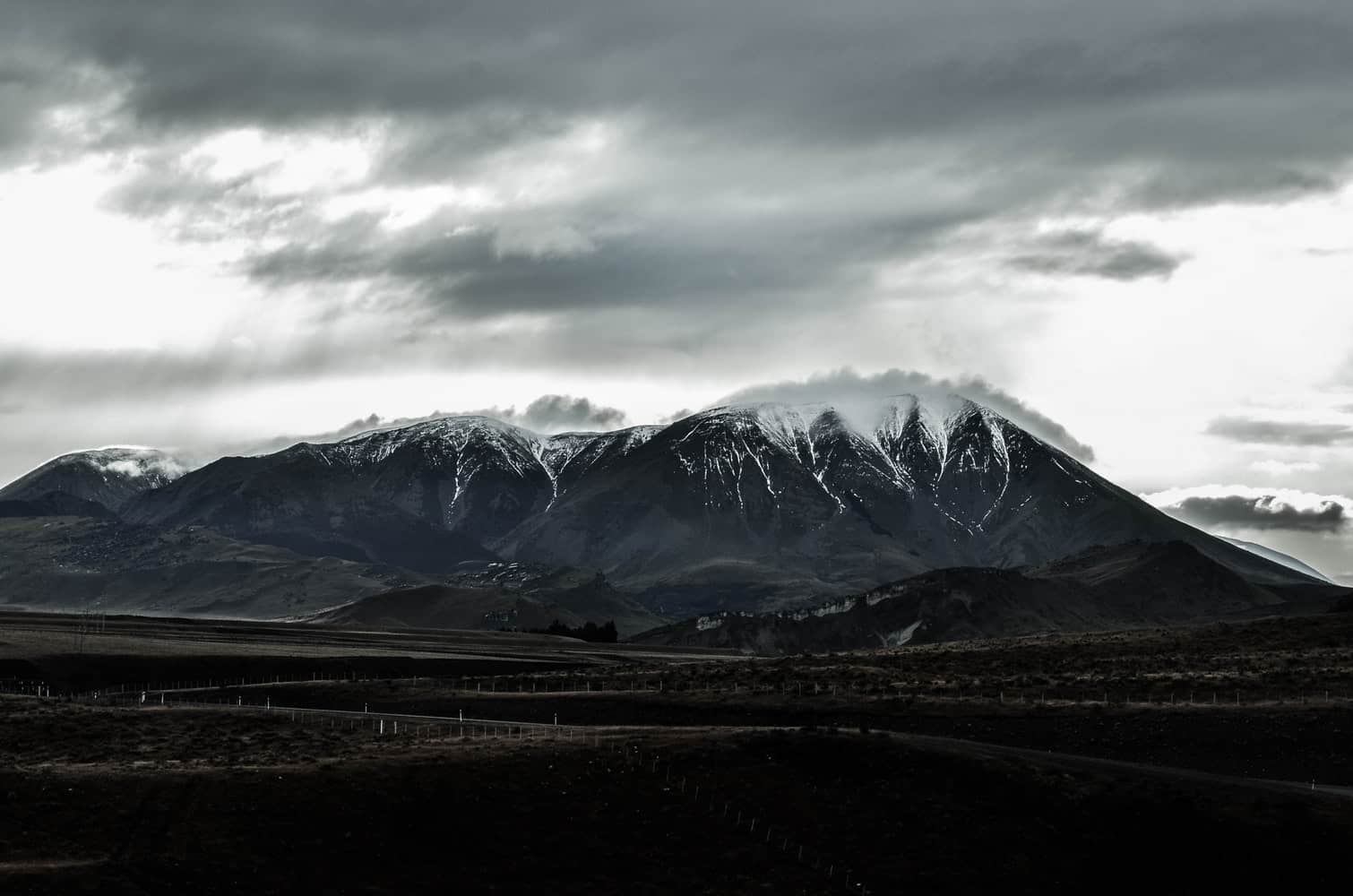 Lord of the Rings Tour – Visit Edoras of 'The Lord of the Rings' fame on this full-day excursion by 4WD vehicle to the peak of New Zealand's Mt Sunday. Even if you are not a fan of the film, standing at the summit of Mt Sunday for 360-degree views over alpine lakes, mountain peaks and high-country farmland is something you will never, ever forget!
Christchurch Gondola – Enjoy breathtaking panoramic views of Christchurch city and beyond from the peak of Port Hills. Soak in the 360 degrees views, from the Christchurch skyline and Canterbury Plains on the west side to the sparkling Lake Ellesmere in the South and even out to the Pacific Ocean in the north.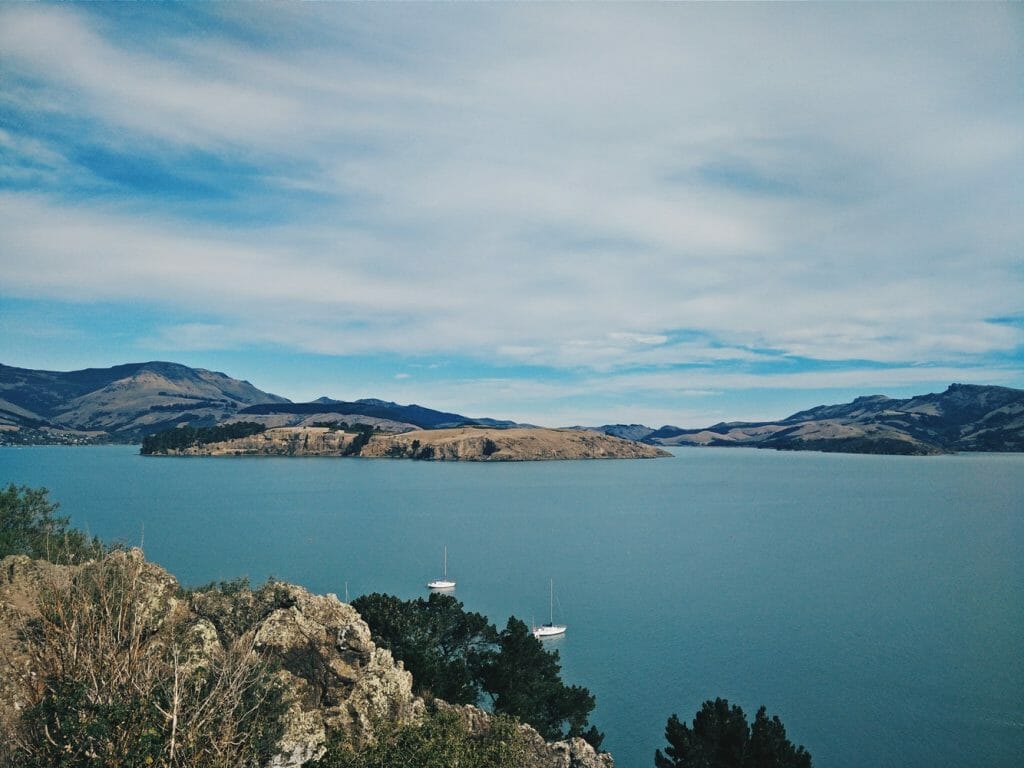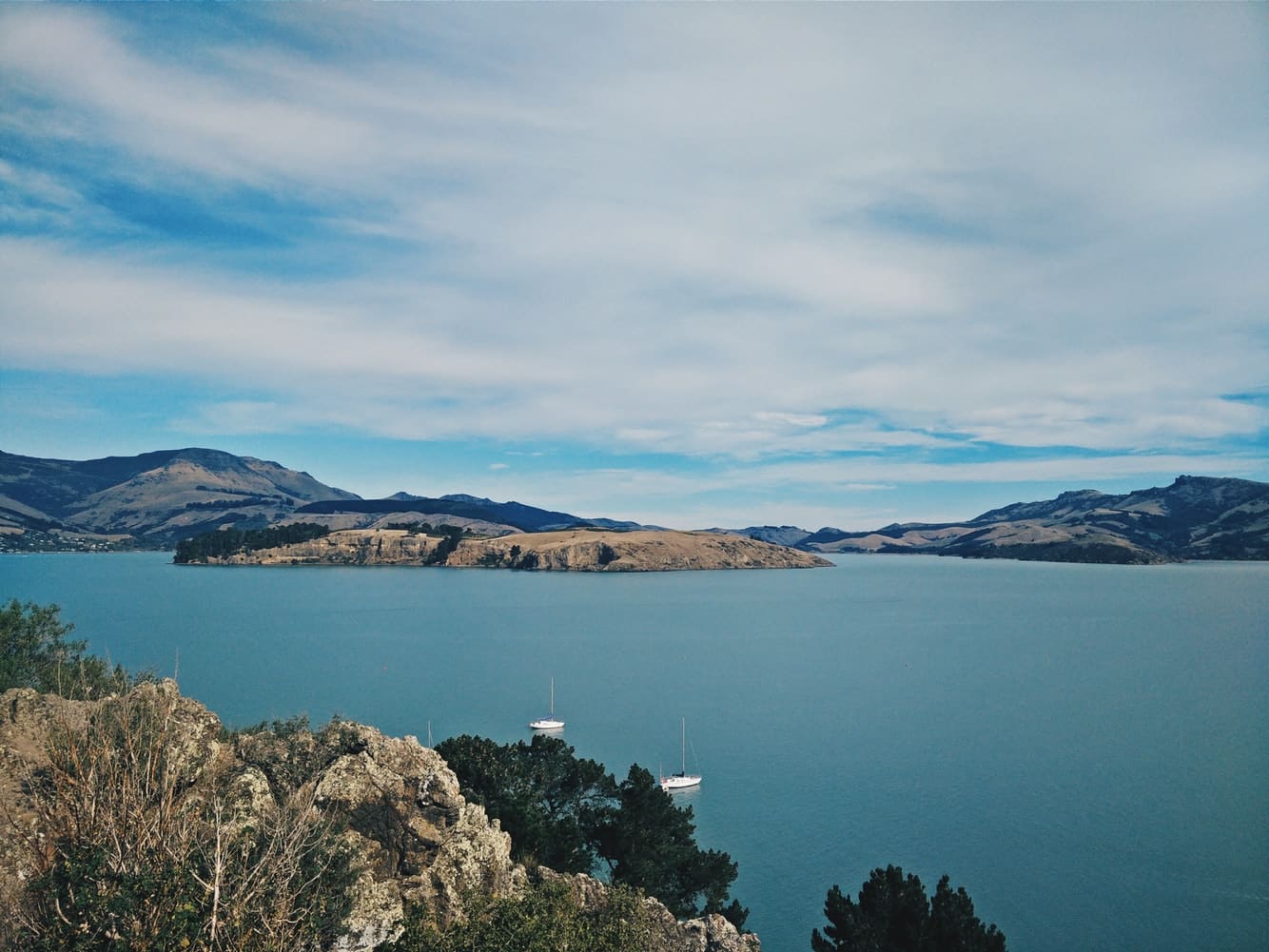 Swimming with Dolphins – Swim with Hector's dolphins, the smallest and rarest dolphin in the world on this his once in a lifetime opportunity. In the clear waters of Akaroa Harbor, you'll get to experience an intimate connection like no other – frequently rated one of the world's best animal encounters.
Hanmer Springs Thermal Pools – Relax and unwind at the Hanmer Springs Thermal Pools just 90 minutes from Christchurch, where you can soothe your muscles at the Aqua Therapy Pools or cleanse your skin in the Sulfur Pools. Summer or winter, they are perfect for visiting all year-round (and for extra romance, you could consider staying overnight at Heritage Hanmer Springs – or just head to Gay Queenstown and their fabulous winter pride ski week.)
Christchurch Wine Tour – Indulge in a half day of wine tasting along the Waipara wine trail, renowned for its warm, dry climate and limestone-rich soils — ideal for growing the premium quality grapes that produce some of New Zealand's most distinctive wine.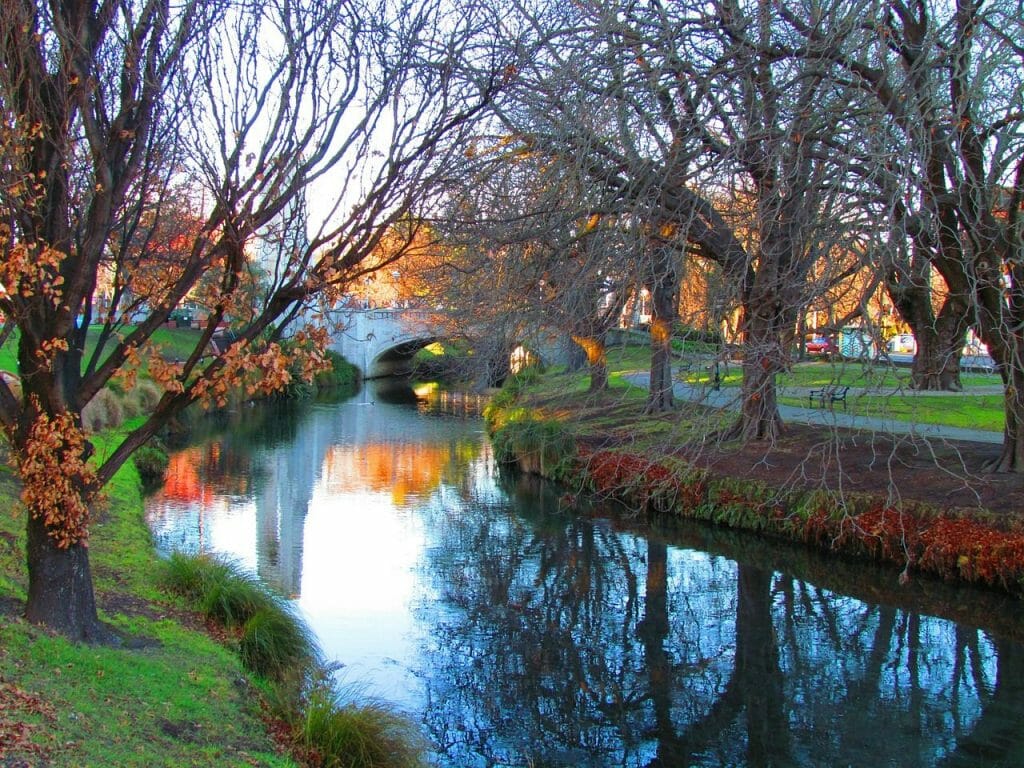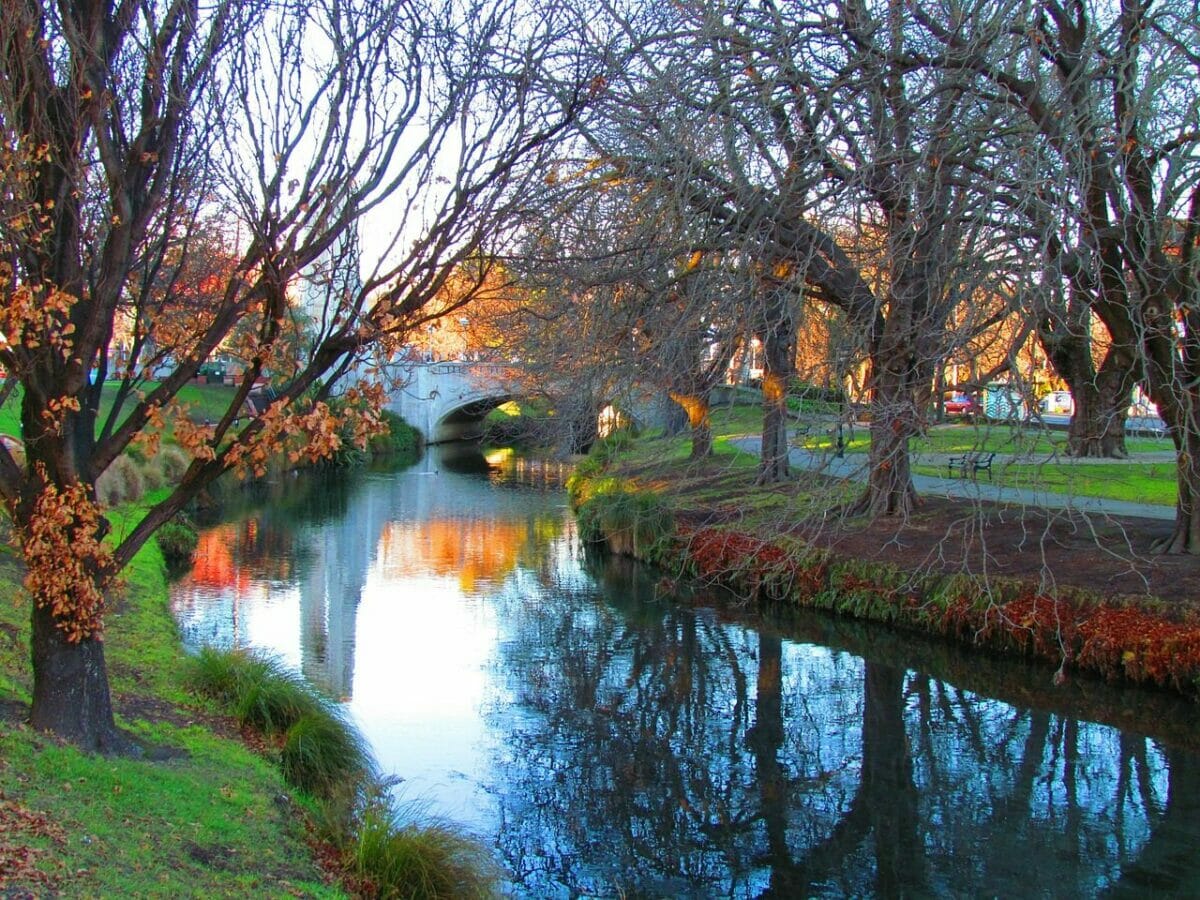 Gay Things To Do In Christchurch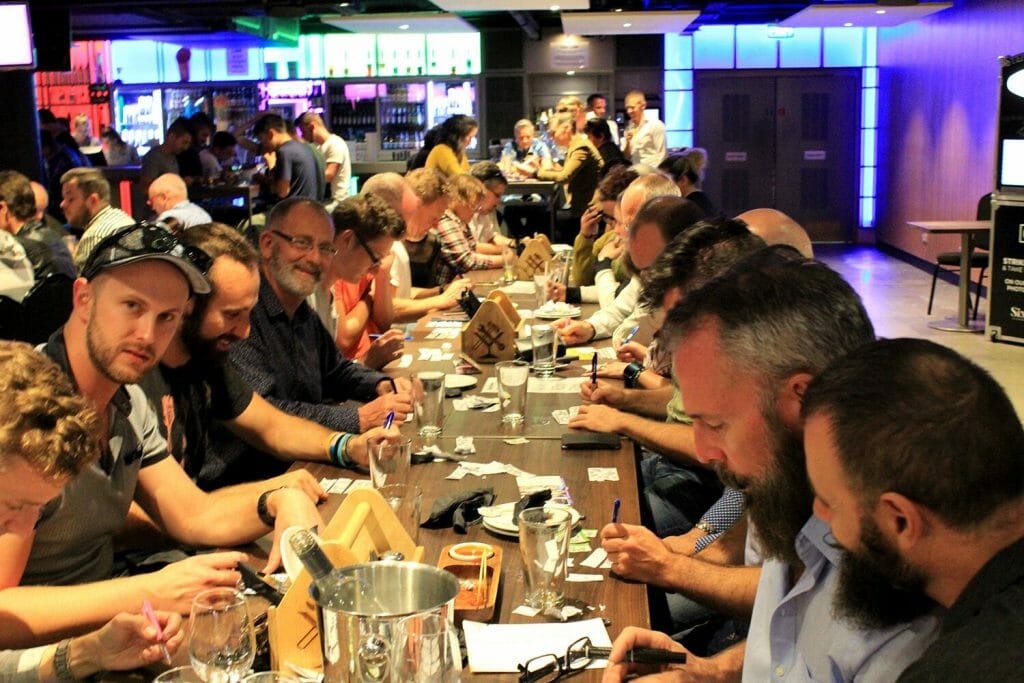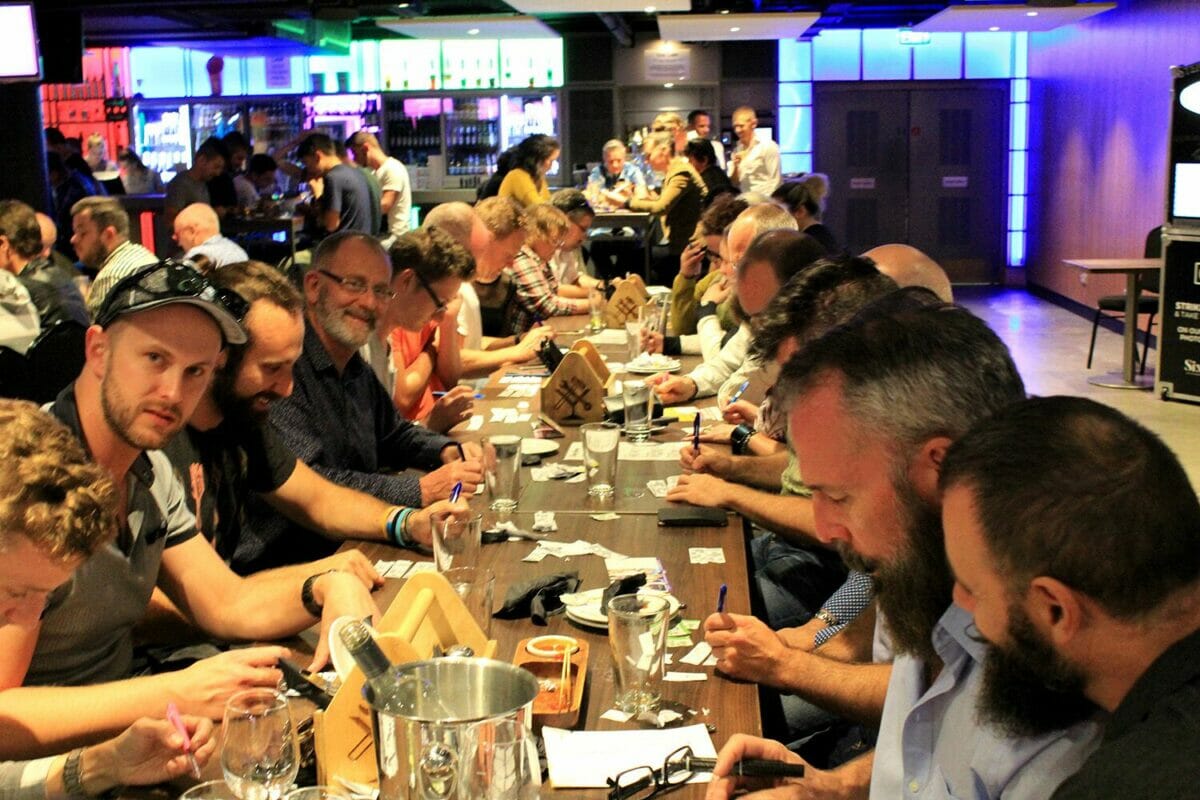 Christchurch Pride – The second biggest Pride in New Zealand after Auckland, held annually in March. Inspiring, educating, commemorating, celebrating, and revitalizing the diverse LGBT+ community in Gay Christchurch, this is one event worth planning your trip around. There is really something to peak everyone's interest including yoga, art shows, films, drinks, parties, seminars, dog parades and plenty of parties. Christchurch pride also organized another one of gay events throughout the year which is always worth checking out.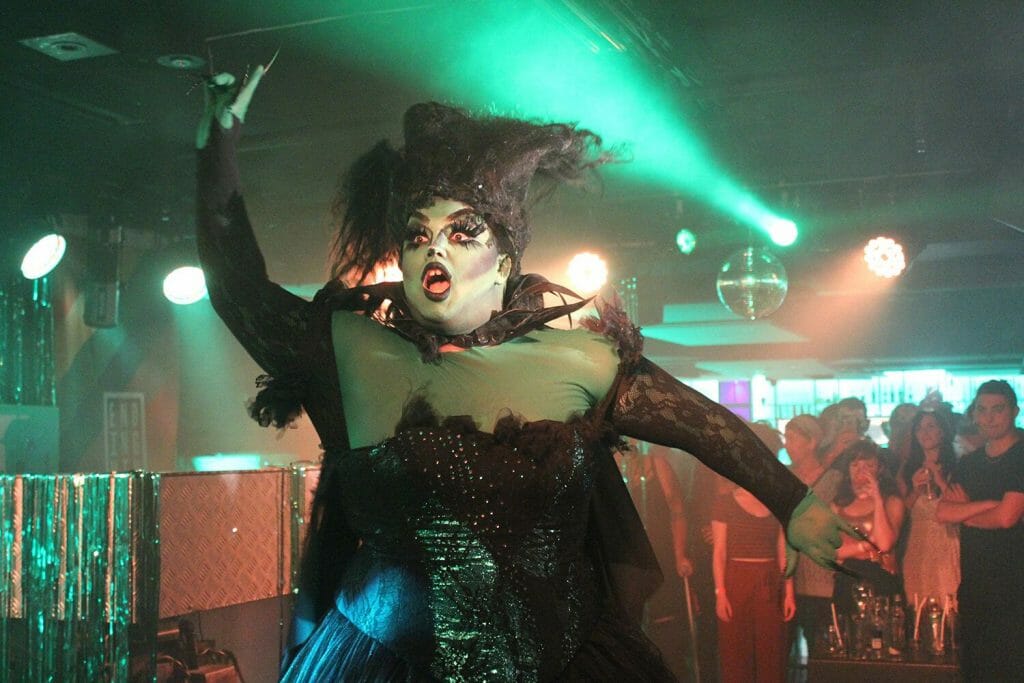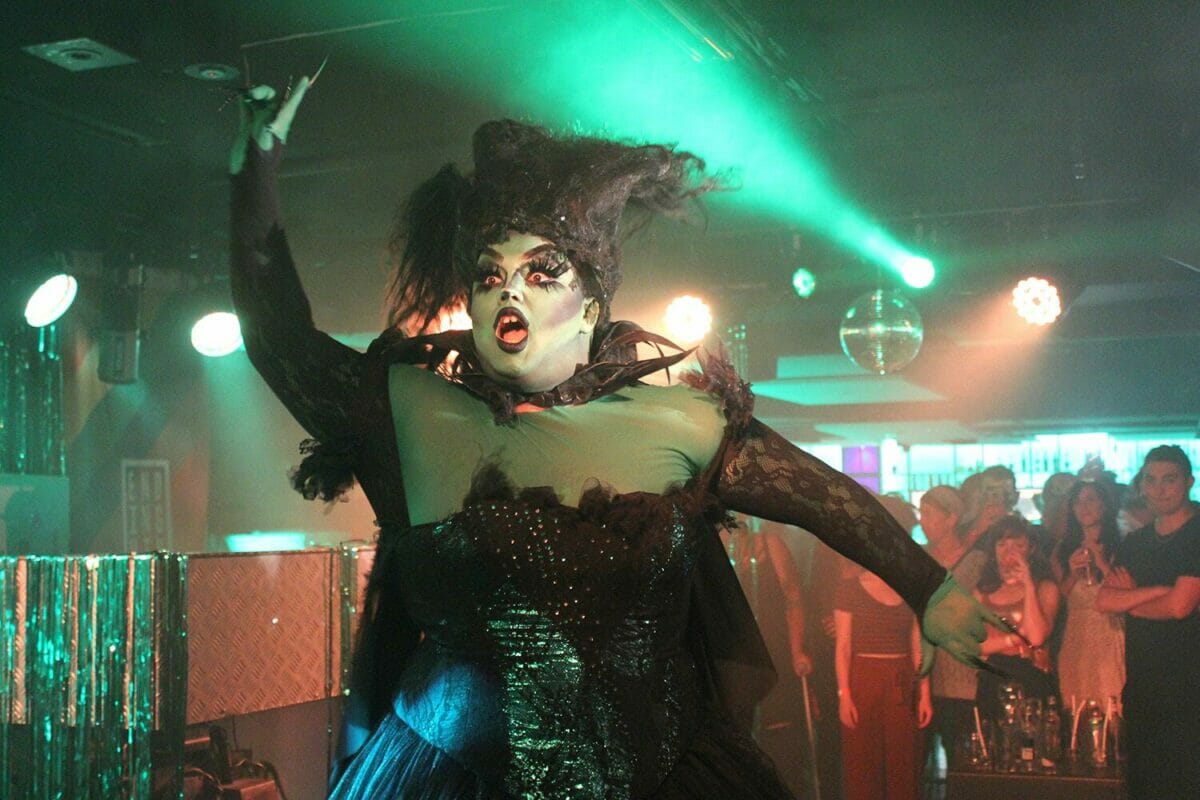 Gay-friendly and Gay Hotels in Christchurch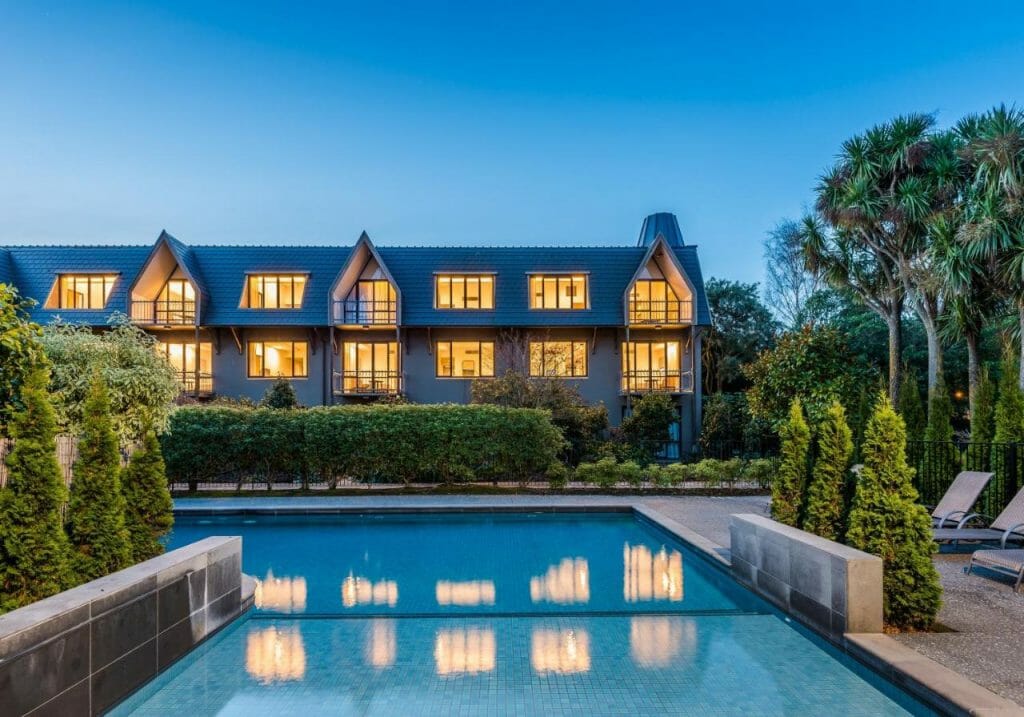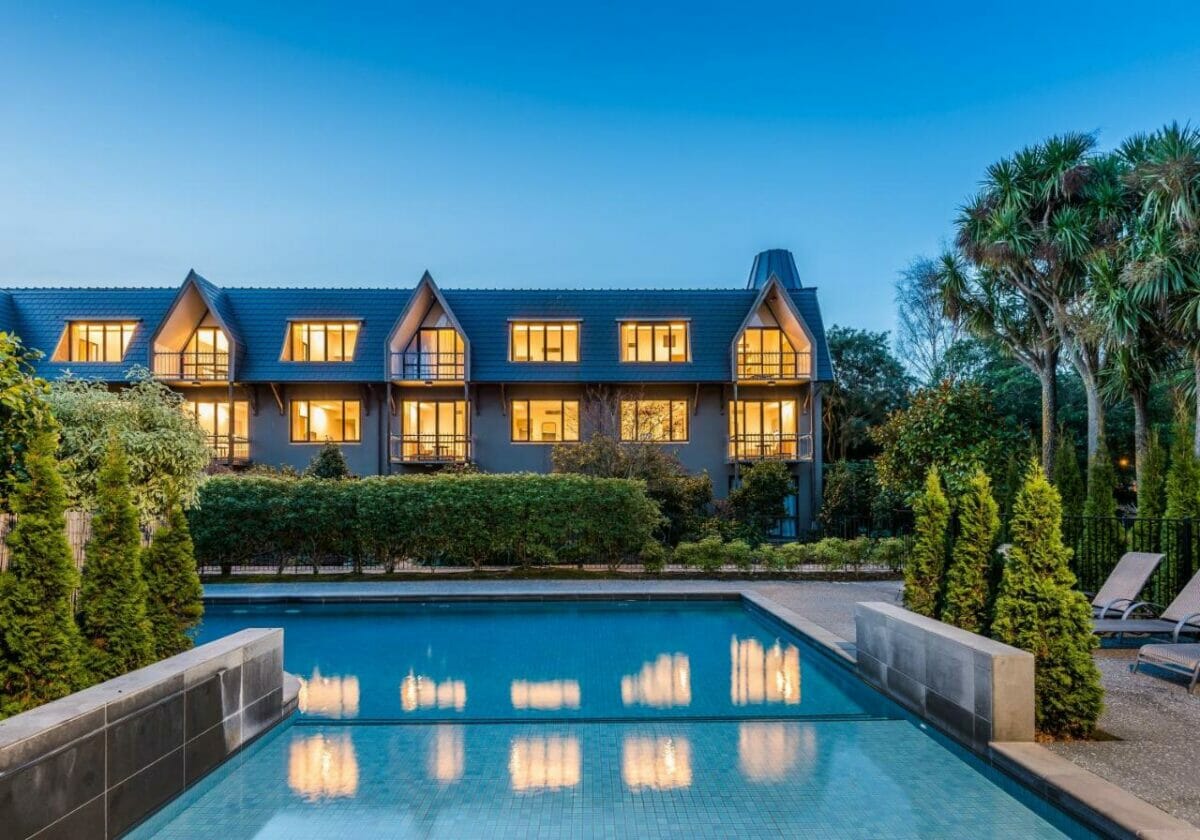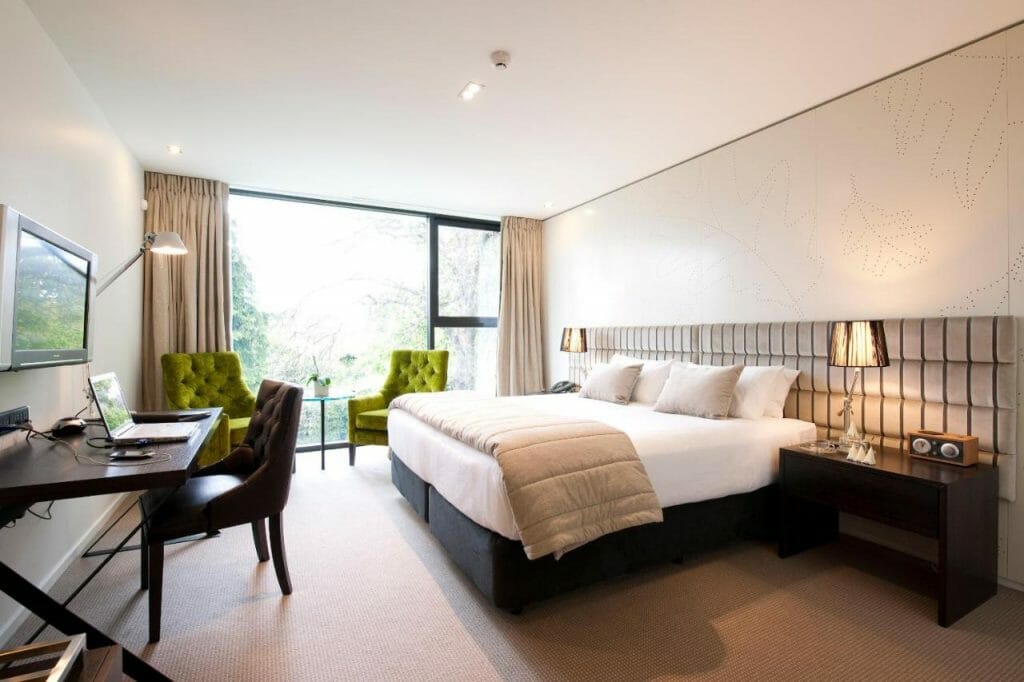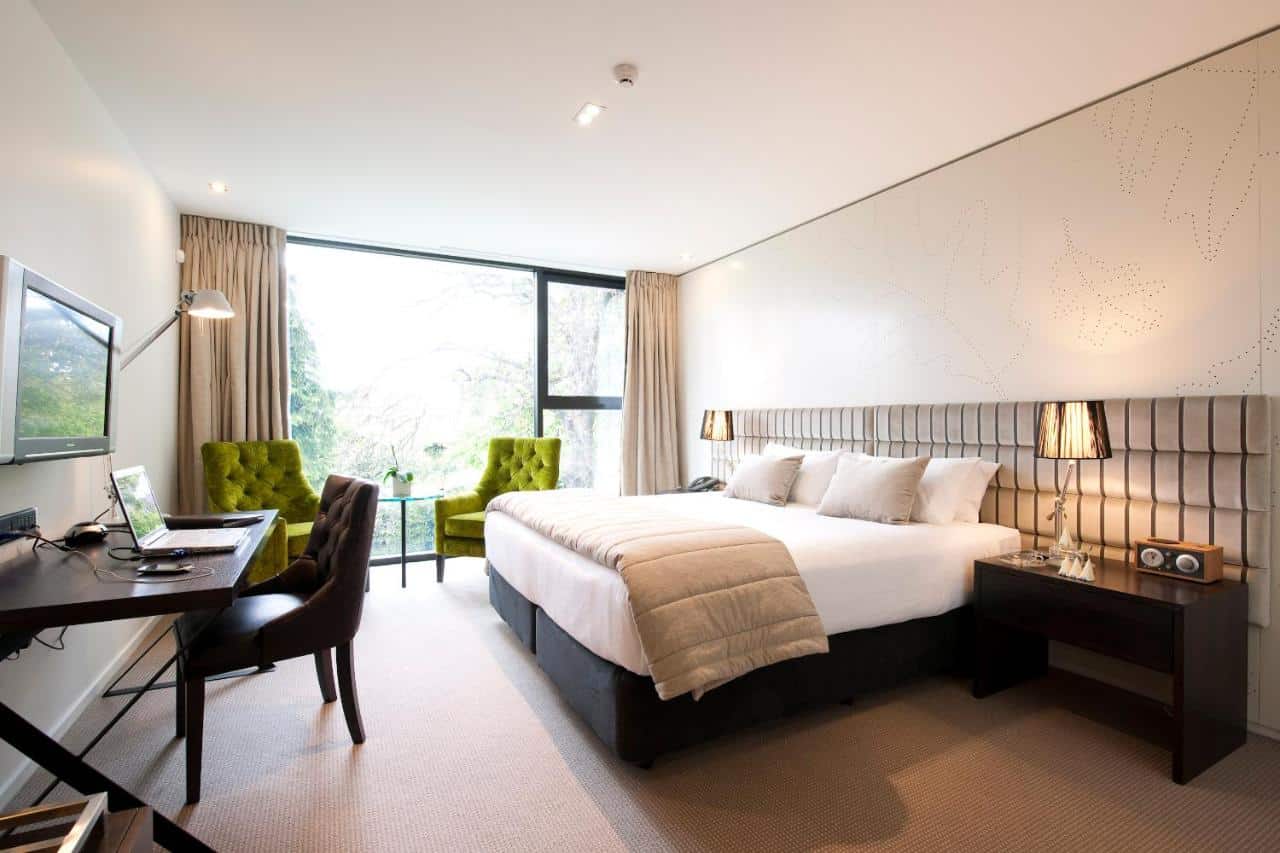 In this very LGBT-friendly country, every hotel and hostel in Christchurch can be considered gay-friendly – after all being gay-friendly is not all about upscale luxury, but about providing friendly and open service and welcoming everyone with open arms! There are no exclusively gay hotels in Christchurch. However, a few fabulous and inclusive hotels in Christchurch are well known hot spots for gay travelers to stay, thanks to their location and style.





Many new hotels have opened in New Zealand recently thanks to the ongoing tourism boom, bringing a breath of fresh air into an otherwise tired sector – and this is doubly-true in Christchurch where new hotels have opened after the devastating earthquake. Expect better amenities, international design and more competition, although there is still a hotel room shortage in Christchurch and across New Zealand as a while resulting in relatively high prices and limited supply in the peak period.


The following gay-friendly hotels and accommodations in Christchurch are only the most popular with gay travelers, but there are also hundreds of other hotels in Christchurch if you don't find quite what you are looking for. Whether you want a fun and social hostel, a cheap place to crash after a night of partying or a designer high rise option to sip chic cocktails and surround yourself with fabulous people – Gay Christchurch as something for everyone!




The George ☆☆☆☆☆ – A multi award-winning luxury boutique hotel, and our favorite place to stay since there is no gay hotel in Christchurch. The essence of supreme comfort, the George is renowned for offering a personalized stay and attentive staff – all in the heart of Christchurch overlooking the picturesque Hagley Park and River Avon. Here will find a peaceful oasis with contemporary and elegant rooms, a gym, and two specialty restaurants…and all just steps from the cultural precinct and key attractions of Christchurch. Impeccable service in an intimate ambiance is guaranteed at The George, which is also only Christchurch hotel with a one-to-one staff to guest ratio.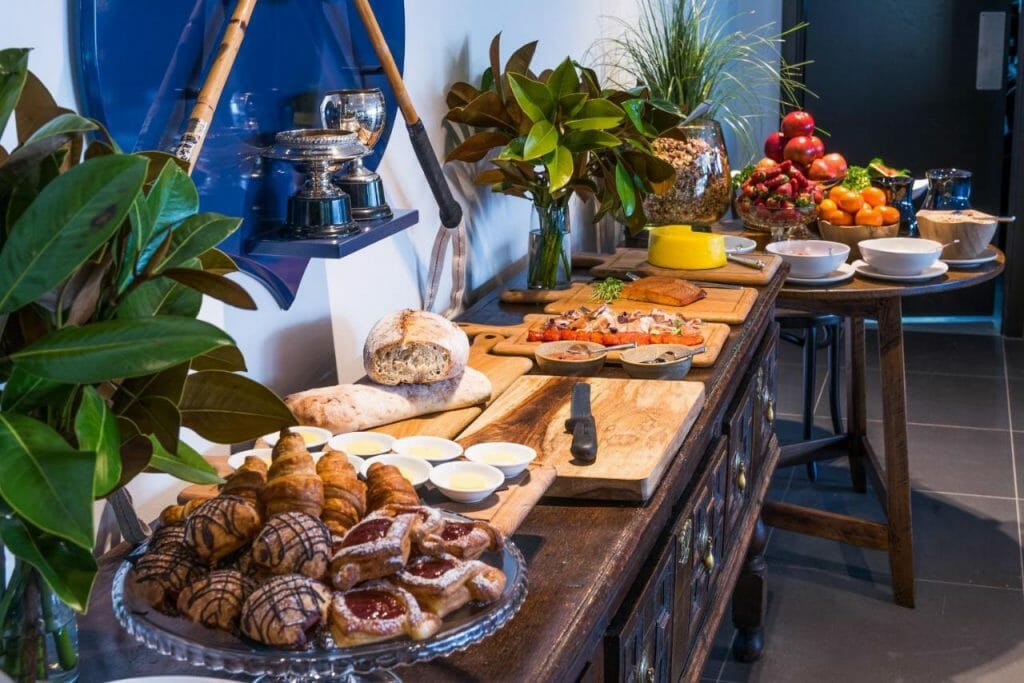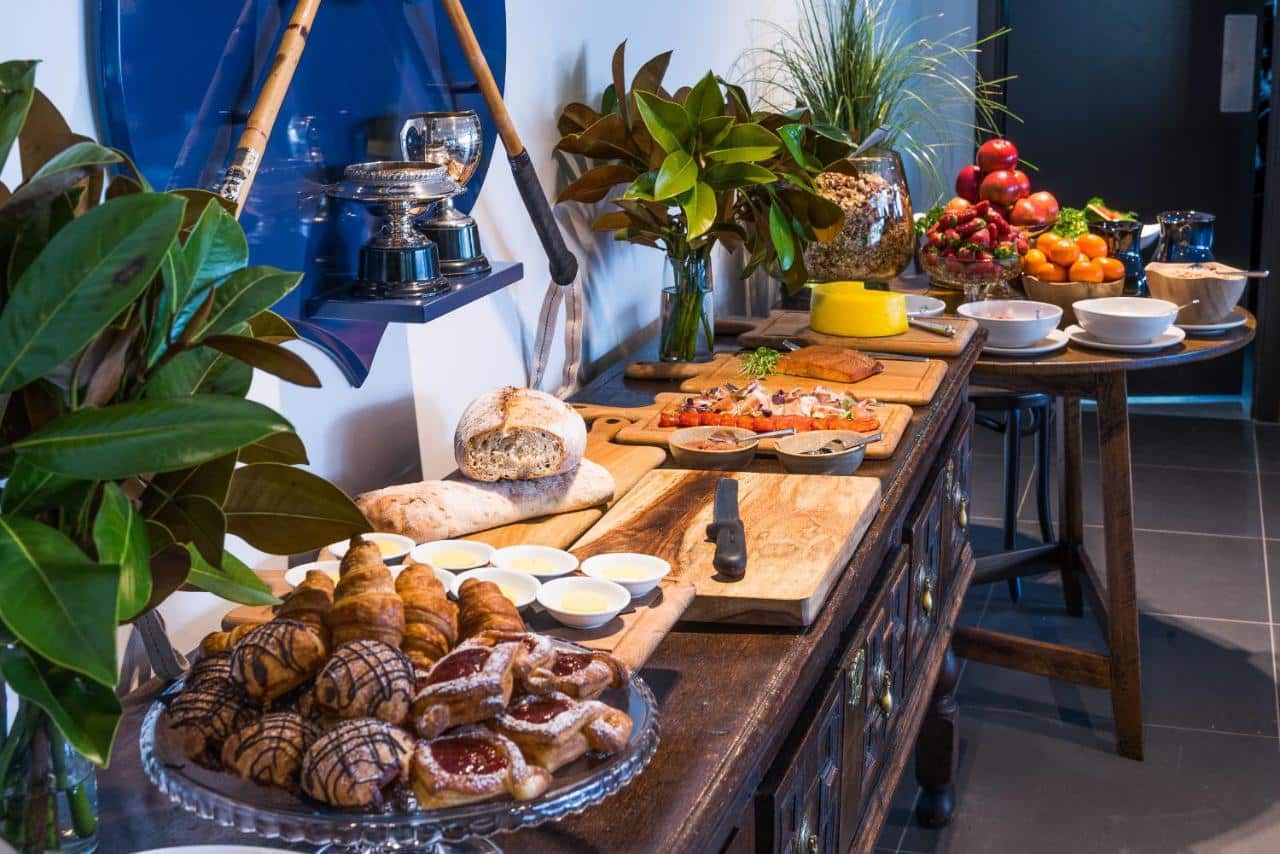 Hotel Montreal ☆☆☆☆☆ – An upscale, all-suite hotel with classic old-world vibes – effortlessly blending European flair with contemporary style. Unique in design and beautifully finished, Hotel Montreal offers stunning accommodation with refined elegance and muted tones. There is also plenty of modern art, delicious food, and wine, all carefully orchestrated to provide a remarkable setting for your time in Gay Christchurch.
Dyers House ☆☆☆☆☆ – An Edwardian-era home on a residential street, this upscale bed-and-breakfast offers friendly service and plenty of unexpected touches to make your stay memorable. Heartfelt personal service and an easygoing at-home atmosphere are provided by Barry and Angela, probably explaining why Dyers is one of the best reviewed B&B's in Christchurch.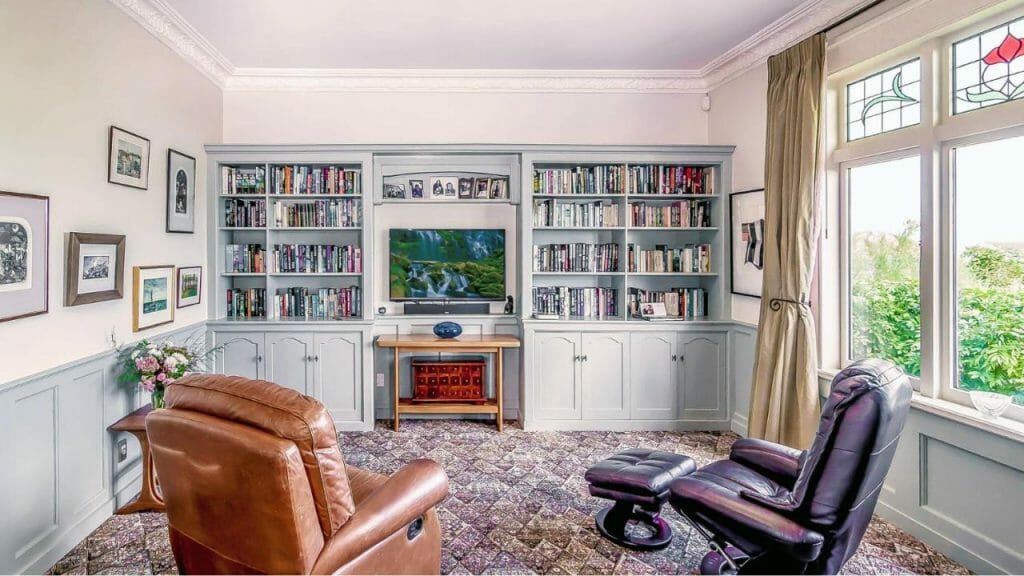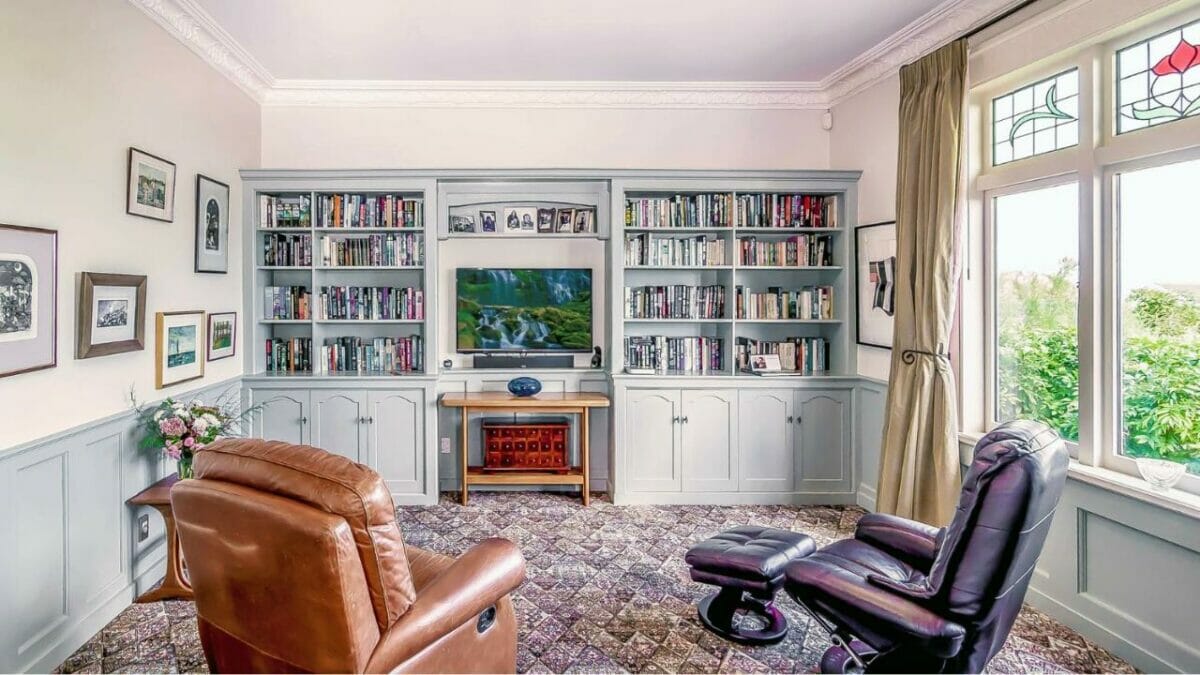 Crowne Plaza Christchurch ☆☆☆☆ – A newly opened hotel in one of the tallest buildings in Christchurch, this hotel focussed on what's really important – comfort, style, technology and free Wi-Fi! With stunning interiors and design features, spacious and modern hotel rooms and surreal views everything her is bound to impress. There are even three dining options including a wine bar, all the latest in technology and surprisingly low prices most of the year compared to other hotels in Christchurch.
The Grange B&B ☆☆☆☆ – 6 lovely, individually decorated B & B rooms in a Heritage Grade II-listed Victorian mansion built entirely of the strong native timbers Kauri and Totara. Tastefully decorated bedrooms of individual character, all with private en-suite bathroom, affordable prices and warm owners.
Novotel Christchurch Cathedral Square ☆☆☆☆ – A contemporary hotel in a concrete tower, close to the city center and the only gay bar in Christchurch. Very affordable with clear, conservative rooms all provide gorgeous city views + there is a 24-hour bar, restaurant, fitness center, and games room.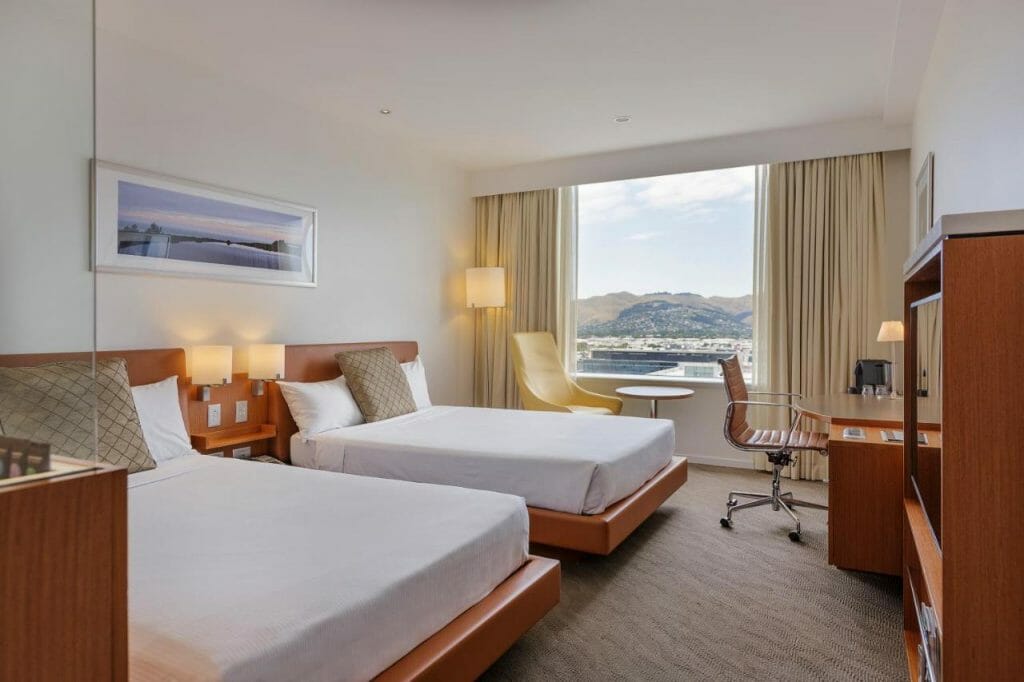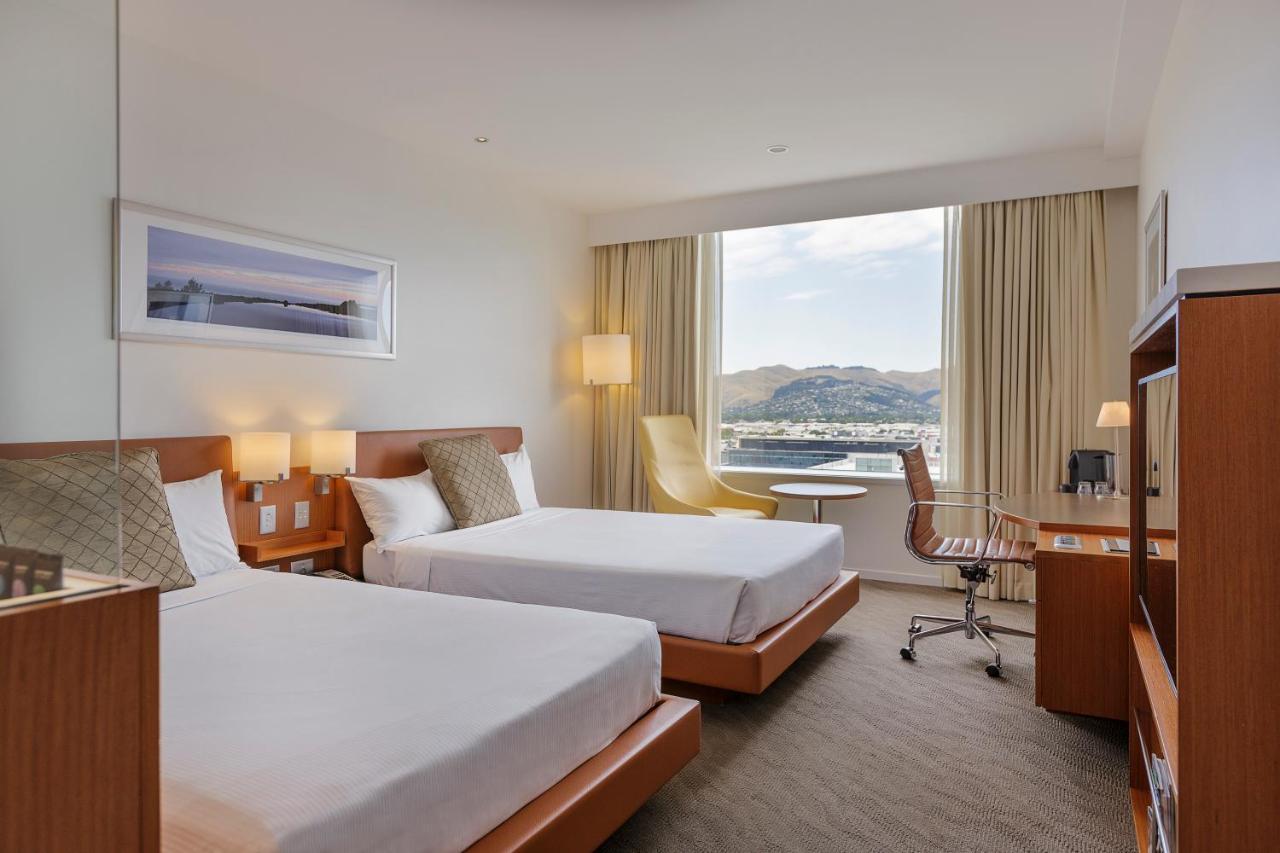 Chateau On The Park ☆☆☆ – A DoubleTree by LGBT-friendly Hilton brand hotel which provides a tranquil, resort-like stay on a 5-acre property – boasting a moat, a vineyard, and a beautiful rose garden. A charming escape from ordinary life, why not splash out on a suite with a jetted tub for a truly romantic stay.
Hotel 115 ☆☆☆ – An independently owned and operated contemporary boutique hotel located in the heart of Christchurch. Based on the boutique style hotels found in the major cities of Europe such as London, Paris, and Berlin the Hotel 115 stands out from the larger hotel brands by providing guests with a feeling of warmth, comfort and an element of surprise with each visit.
Jailhouse Accommodation ☆☆ – For something a little different, why not spend the night in a jail cell? Set in a former, Gothic Revival—style prison dating from 1874, this unfussy hostel offers basic dorm and private rooms at great prices, with the bonus of being easily able to meet up with other travelers. If you are in Christchurch solo, want to save some money and don't mind sleeping in a potentially haunted room, the Jailhouse Accommodation is a great choice!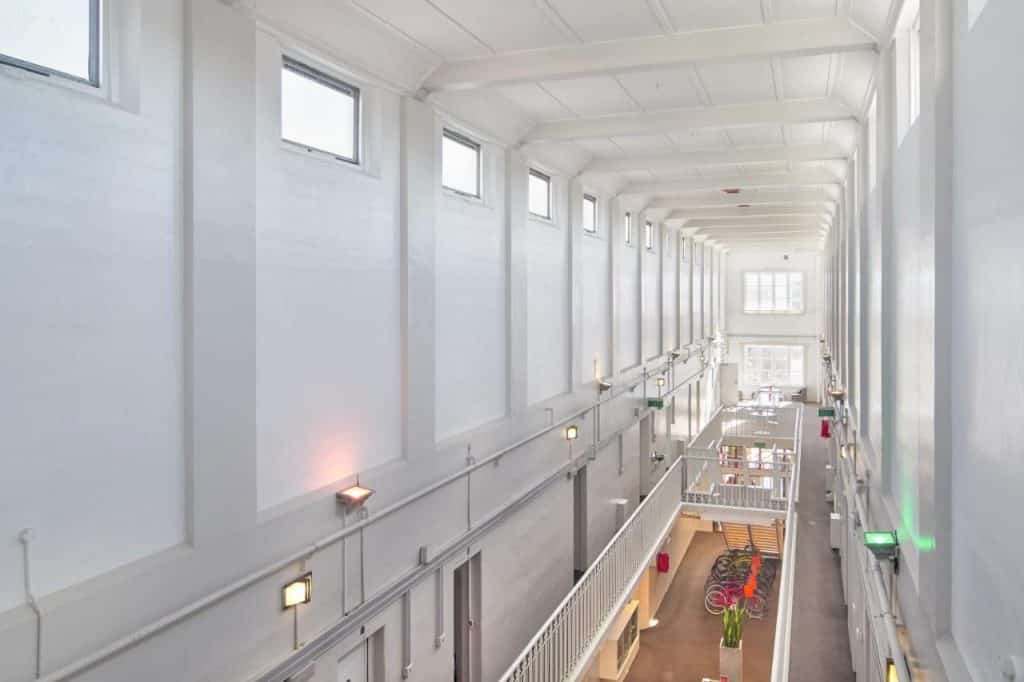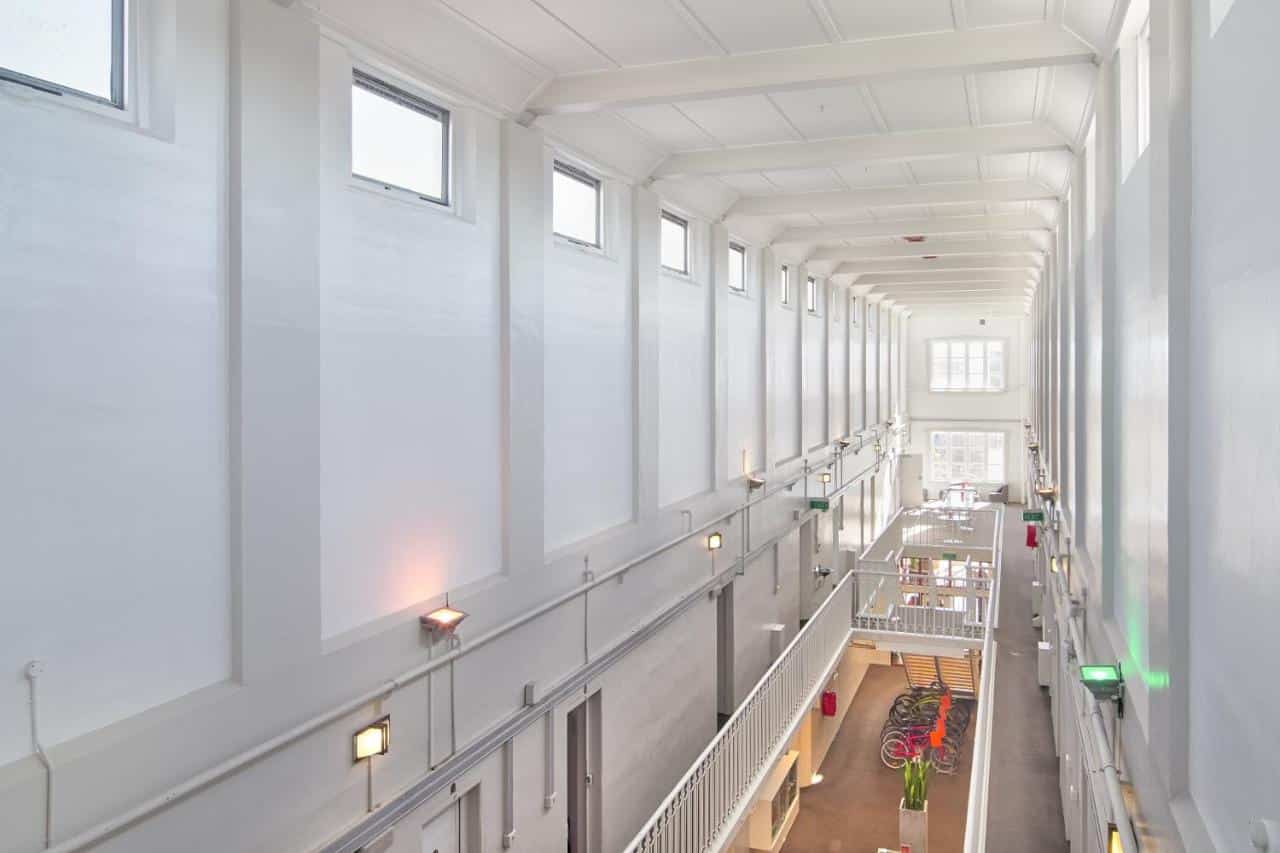 Christchurch Gay Nightlife Scene
Christchurch might not be the number 1 destination on most gay travel wish list, but there is a small gay nightlife scene here for those who want to seek it out. Being such a progressive society you are unlikely to experience any issues with displays of affection in public in New Zealand and will be welcomed in most clubs and bars – but like everywhere in the world, heathenish idiots may occasionally rear their heads.
Many LGBT people in Christchurch don't feel the need to segregate themselves and opt for other bars and clubs around town – rather than heading to the one gay bar in Christchurch. There is plenty of queer fun to be had in Christchurch, and a gay night out on the town is not difficult. There are even occasional gay parties now, including those of Propoganda / Theta Project from Auckland.
f you are traveling alone, a gay hook-up app is often the easiest way to meet friends, get an invite to house parties or to join a group at a bar.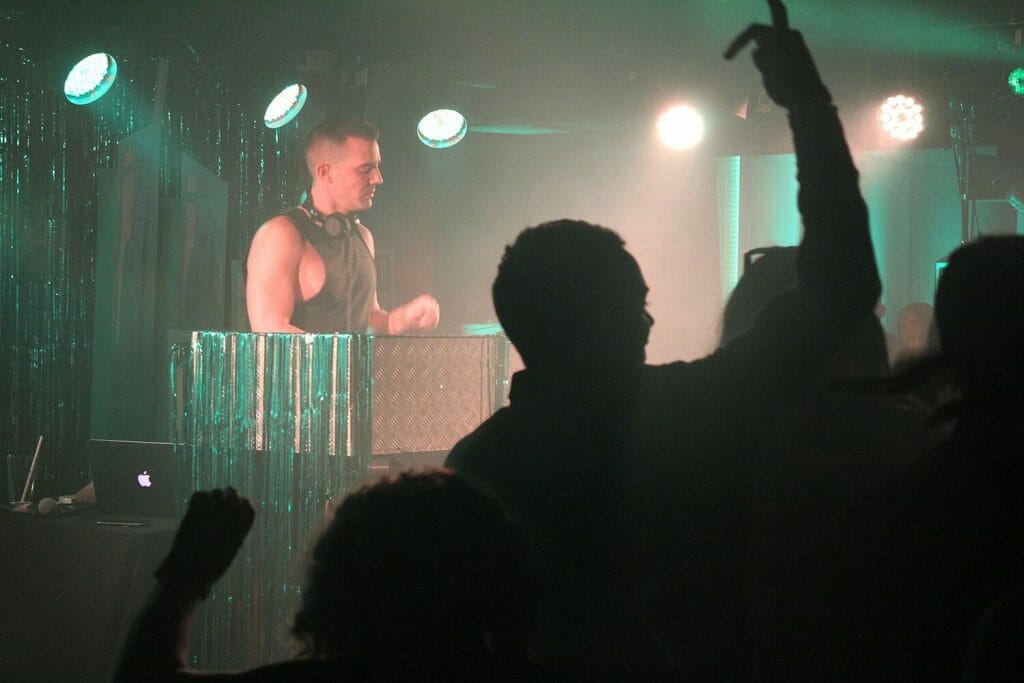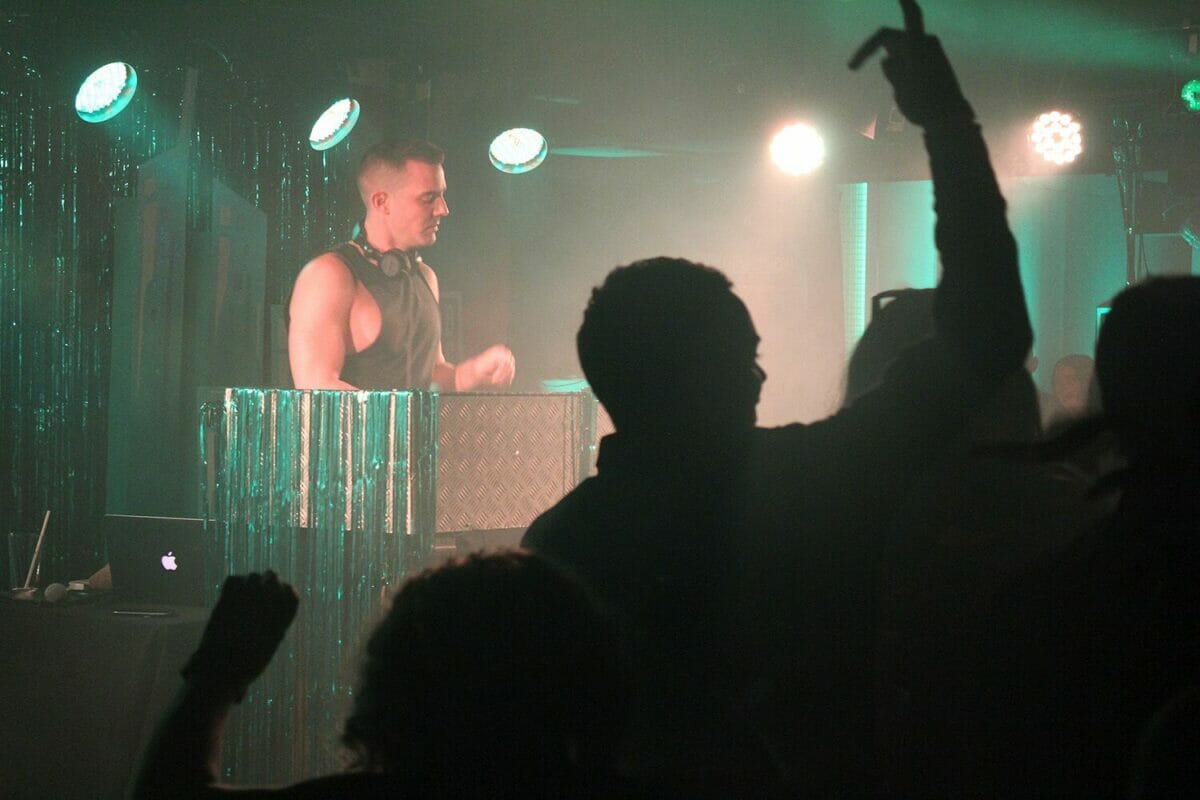 Gay Bars in Christchurch
Cruz Nightclub – The only gay bar in Christchurch open Wednesday to Sunday each week, with a DJ playing chart and dance favorites from the 70's thru to the very latest releases. The upstairs dance-club is only open Friday and Saturday night upstairs with a wonderful 80's theme, complete with disco and lighting effects…Everything a gay club needs! Sadly, much like Family Bar in Auckland, or Ivy Cabaret in Wellington, Cruz has been 'swamped by the straights' as after the Earthquakes it was one of the few clubs left standing – but the rainbow flags and weekend drag shows still let you know this is very much a safe-queer space.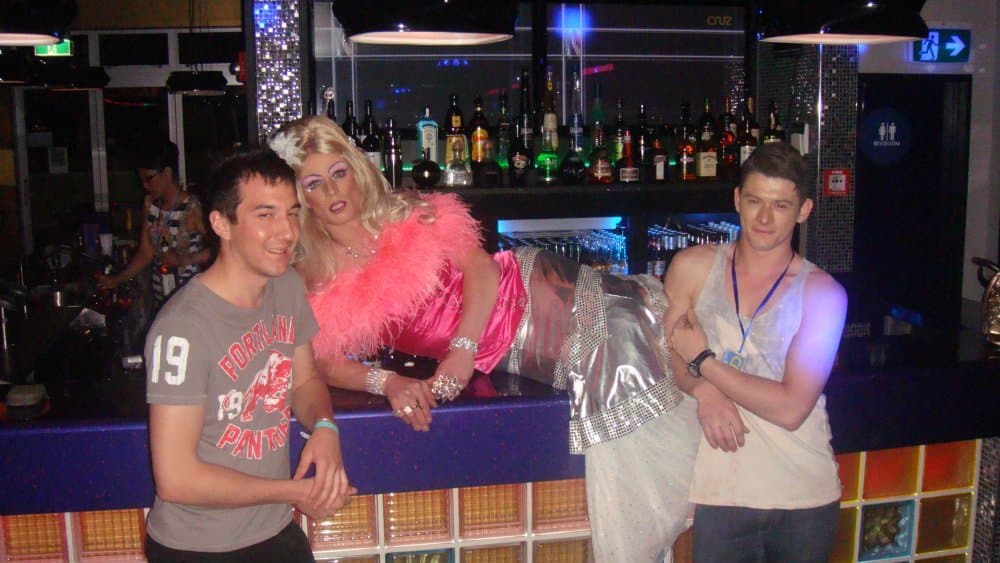 Recommended Bars in Christchurch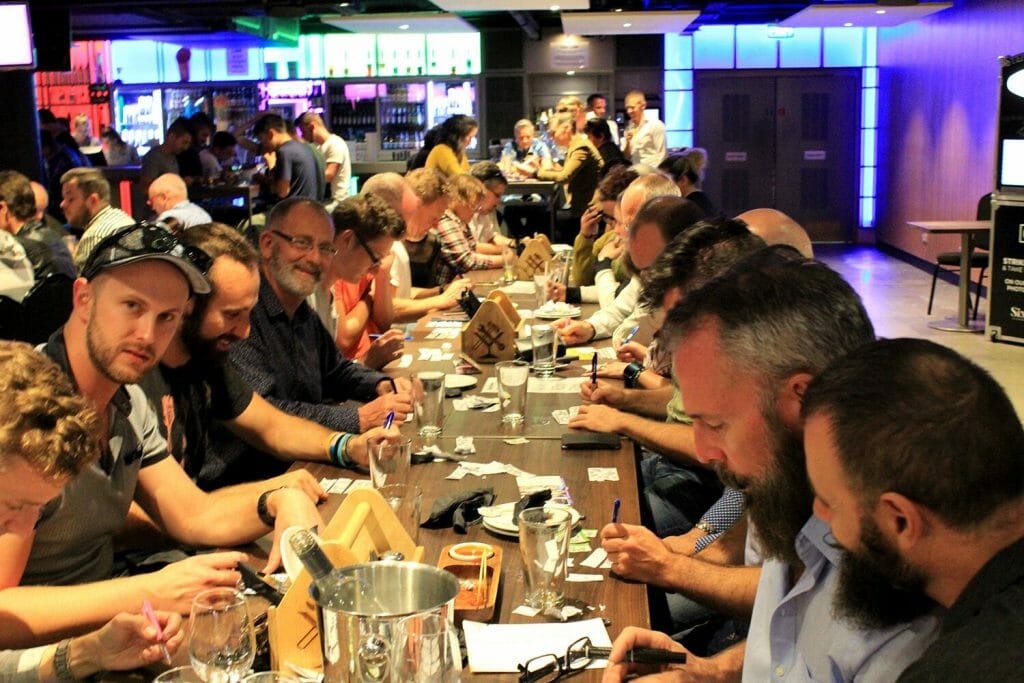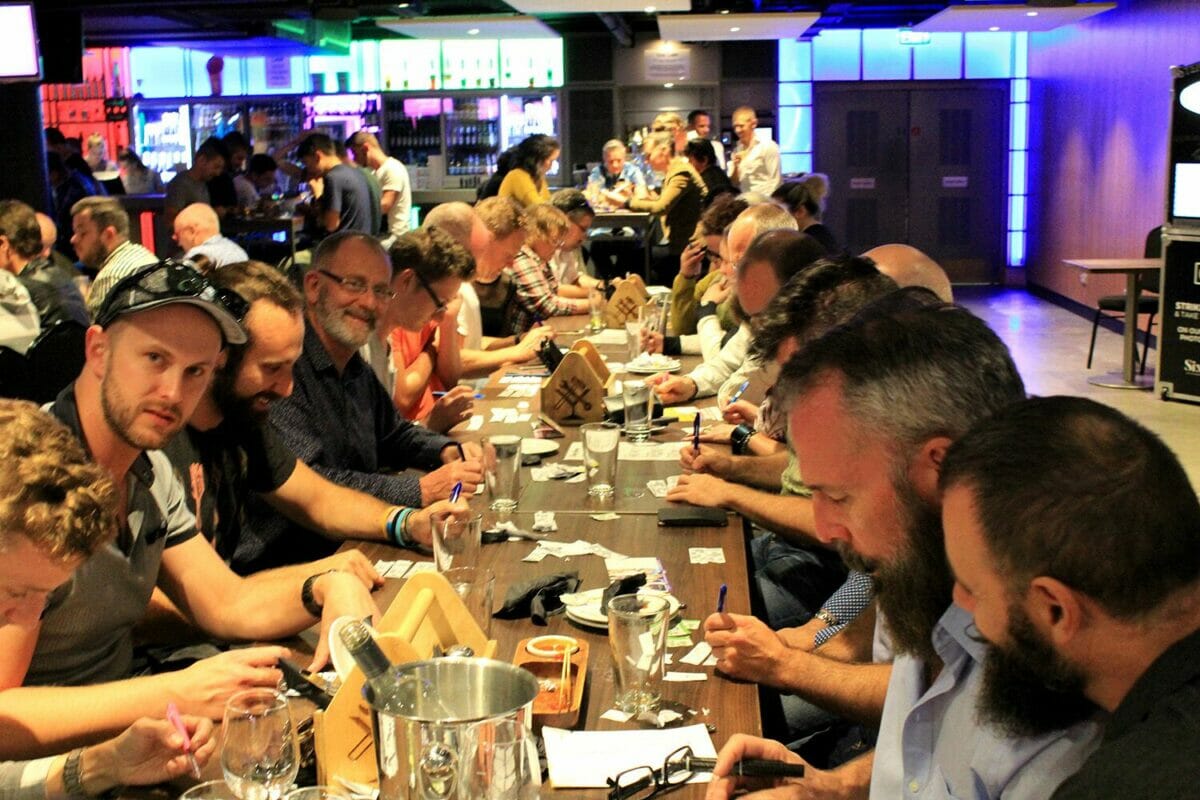 The Dirty Land – A hyper-classy bar with mood lighting, great vibes, and high-quality spirits. They have procured an impressive array of imported beers so you don't need to visit Guadalajara, Cancun or Monterrey – but for us, you just can't go past their insanely delightful cocktails. They can also procure you fabulous Mexican food straight from Mexicanos next door!
O.G.B – A speakeasy-style bar & restaurant housed in the historic Old Government Buildings with old fashion service, carefully crafted food & drinks and live music. One of the most-talked-about new locations in Christchurch – and for good reason!
Deja Vu Nightclub – a central-city nightclub with VIP booths, arcade machines and an impressive lineup of DJs in the weekends. Deja Vu is on a mission to bring the best world-class nightlife scenes to New Zealand, and while it is not Las Vegas, Paris or even Rome they have fun themed events and are typically crowded on the weekend. Like most places in Christchurch, gays are welcome – but this is more a place to dance with your allies.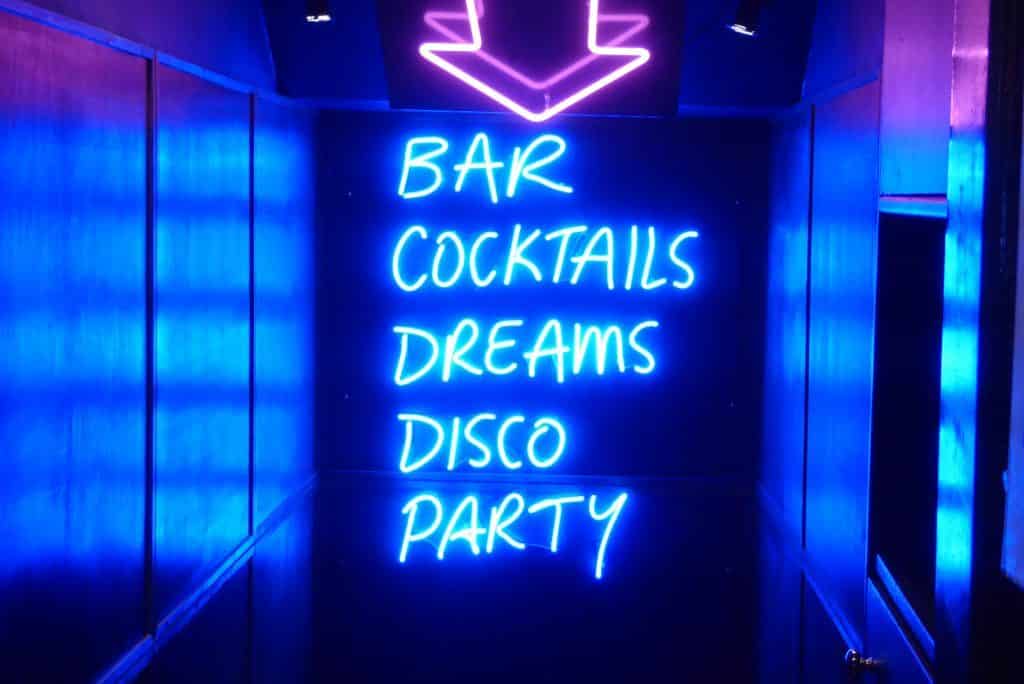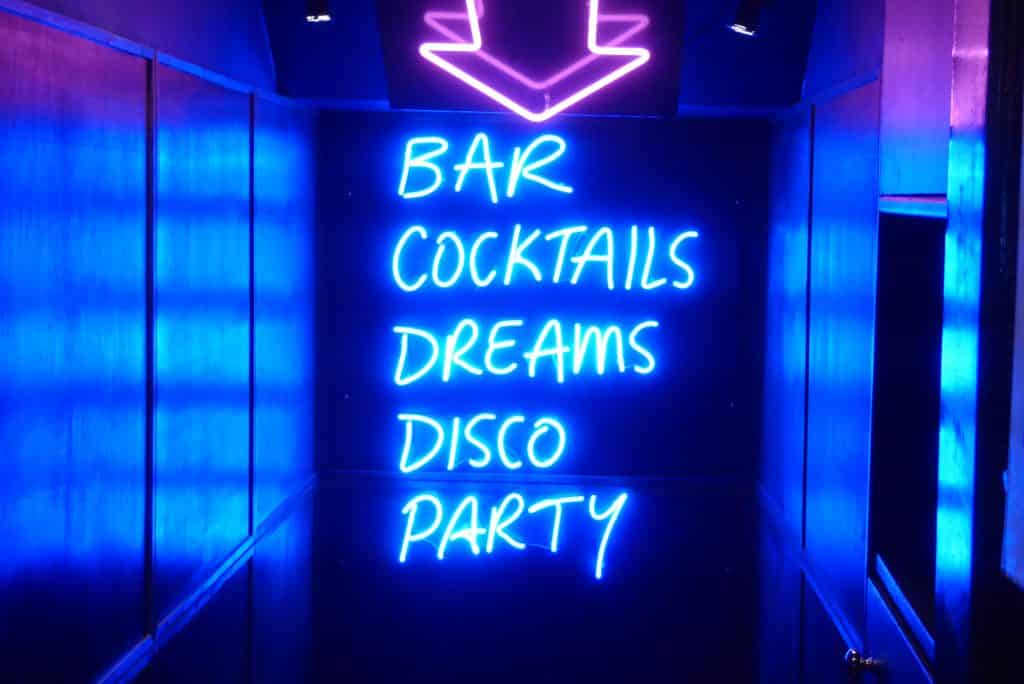 Gay Sauna in Christchurch
Halleloo! Unlike Queenstown and so many USA destinations we visit … Austin, Nashville, Santa Cruz, Honolulu… there is actually a gay sauna in Christchurch. And it is pretty good!
While Grindr and other gay hook up apps have to lead to a closing of gay sauna and bathhouses worldwide, we are happy to report that that gay sauna in Christchurch is still rather popular! Use our gay map of Christchurch at the end to get a better look at the layout and to decide where to stay.
First time in a gay sauna? Take a look at our guide! And please, don't try public gay cruising in Christchurch – it is illegal and not very safe. The most well-known locations are now frequented by police or have security cameras at them.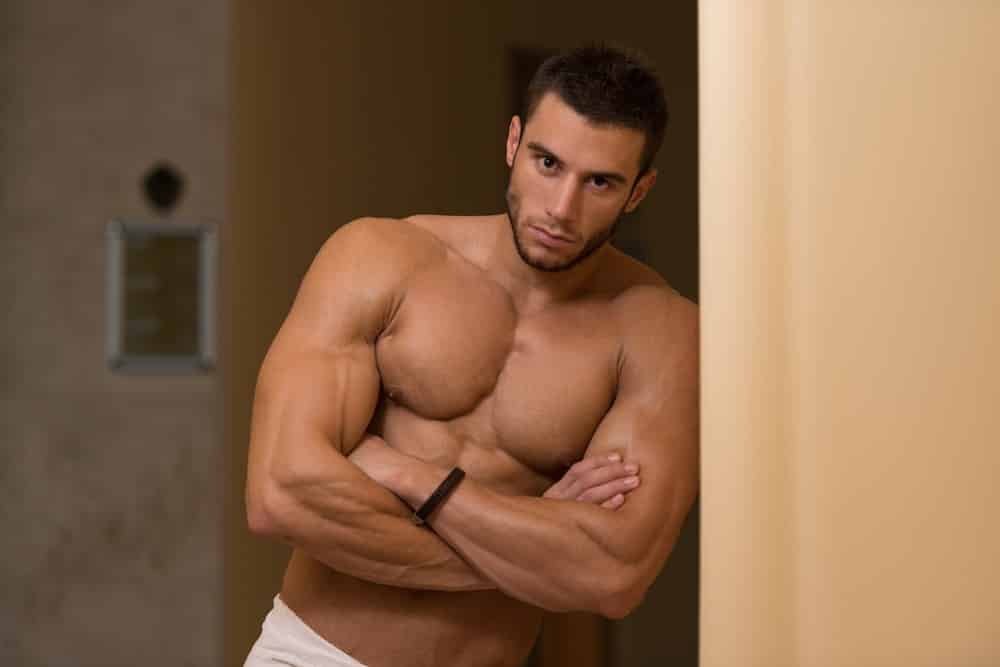 Menfriends – The only gay sauna in Christchurch now that the Box has closed, but luckily even with no local competition Menfriends is still one of the best gay saunas in New Zealand. Located just out of the city center in Phillipstown, this is a relaxed space for men who are interested in other men, with friendly staff and laid-back clients. A mix of all ethnicities and ages, though like many gay sauna world-wide, it does tend towards older guys. At Menfriends, you only pay once and can stay as long as you like + they even offer a Pass Out service if you need to go do something else. Spread across two floors, you will find lockers, a casual lounge space, cruising floor, hot tub, sauna + steam room, a relaxed outdoor garden and a small adult sex supply store separate but in the same building called Alt Sex Cafe. Events are held frequently and kept up-to-date on their website, but the most popular is their Sleaze Party. It's big, and it goes off! Held on the first Saturday night of every month from 8 pm it tends to get a younger crowd, and sexy guys in Nude / Fetish / Jock looks!