Sadly – much like the rest of the city – Gay Christchurch has still yet to fully recover from the deadly 2010 and 2011 earthquakes, and we are not sure it ever will…
To be clear, the city was never a mecca for gay life in the way
Sydney
,
Melbourne
or even
Auckland
are, but when 80% of buildings in the central city needed to be demolished after the quake – so went the gay life in Christchurch.
Today, however, curious LGBT travelers will not only be rewarded with a chaotic, re-invigorated and surprising urban landscape where new attractions and dining destinations are opening almost weekly – but will also find a small yet tight-knit queer community working to ensure
LGBT people in NZ
continue to enjoy equal rights in all aspects of life.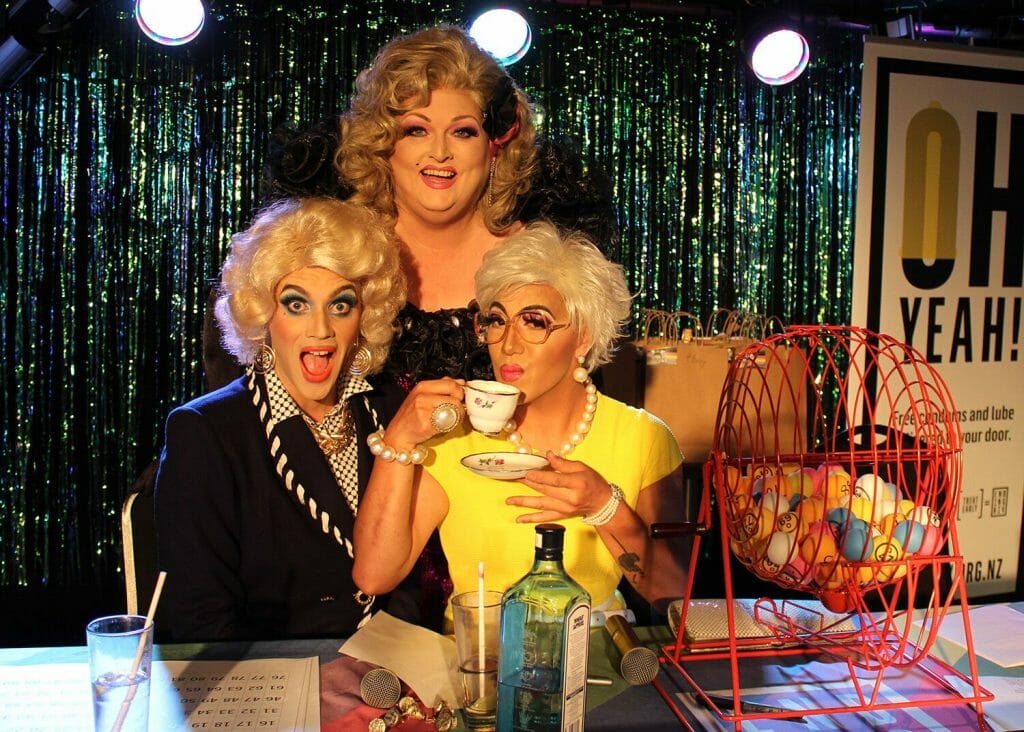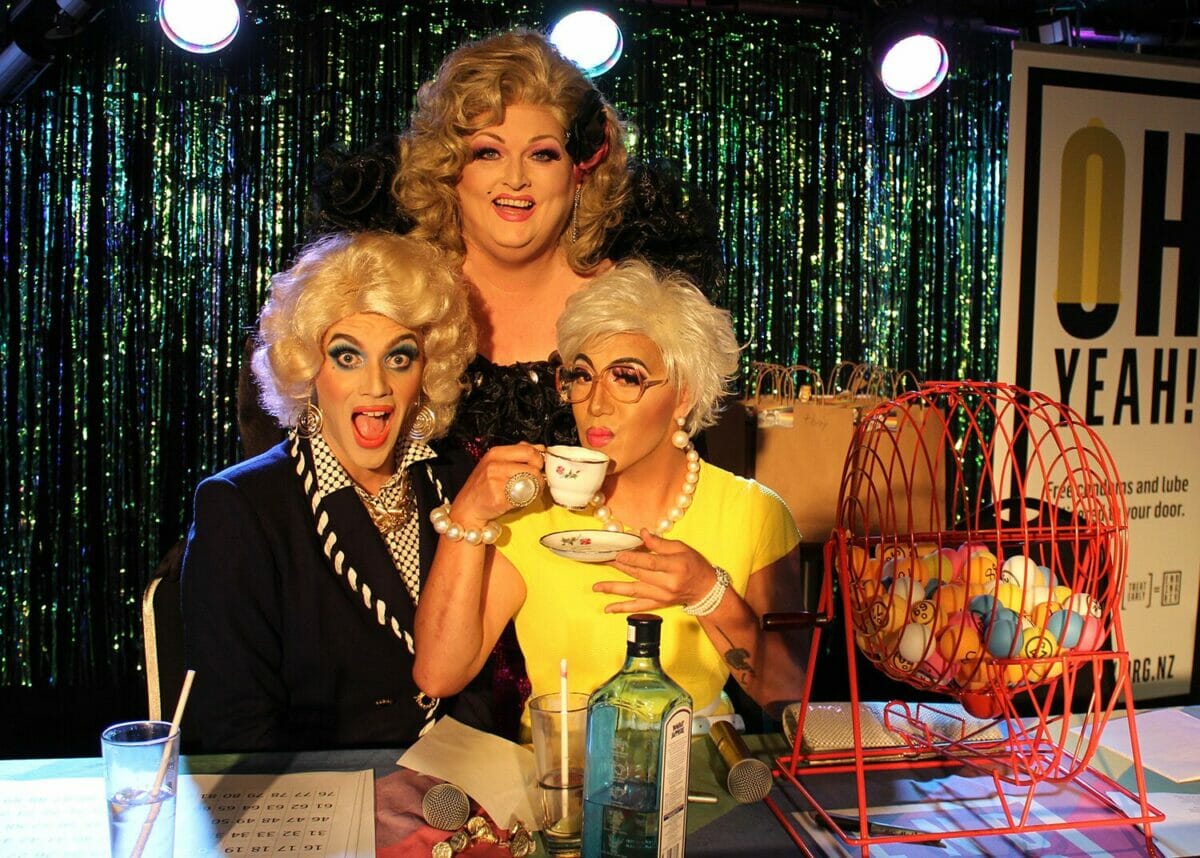 When most gay bars and clubs in Christchurch were damaged in the earthquakes, the gay community here flocked to other venues and realized they felt just as comfortable – thus today the one gay bar in Christchurch to re-open, if almost gay in name only and the old gay scene is unlikely to return anytime soon. Christchurch Pride is trying however and is getting bigger and bigger every year, and is already worth planning a trip around – So we wish them the best of luck continuing this!
None of this is to say Christchurch is not worth a visit and there are plenty of cool speakeasy bars, friendly locals, foodie hot spots and beautiful gardens to keep you busy for a few days. If that is not enough,
why not hire a car
as within 2 hours of Christchurch you can ski, bungee jump, hike, mountain bike, raft, surf, swim, golf, visit wineries, see whales, dolphins, and seals! Whats not to love about that?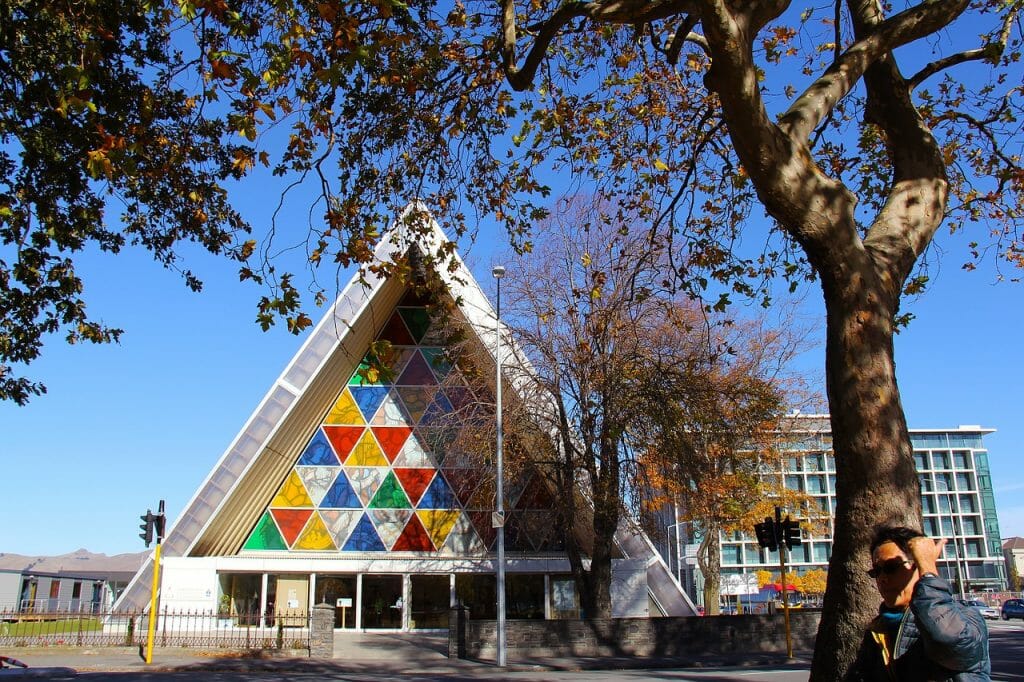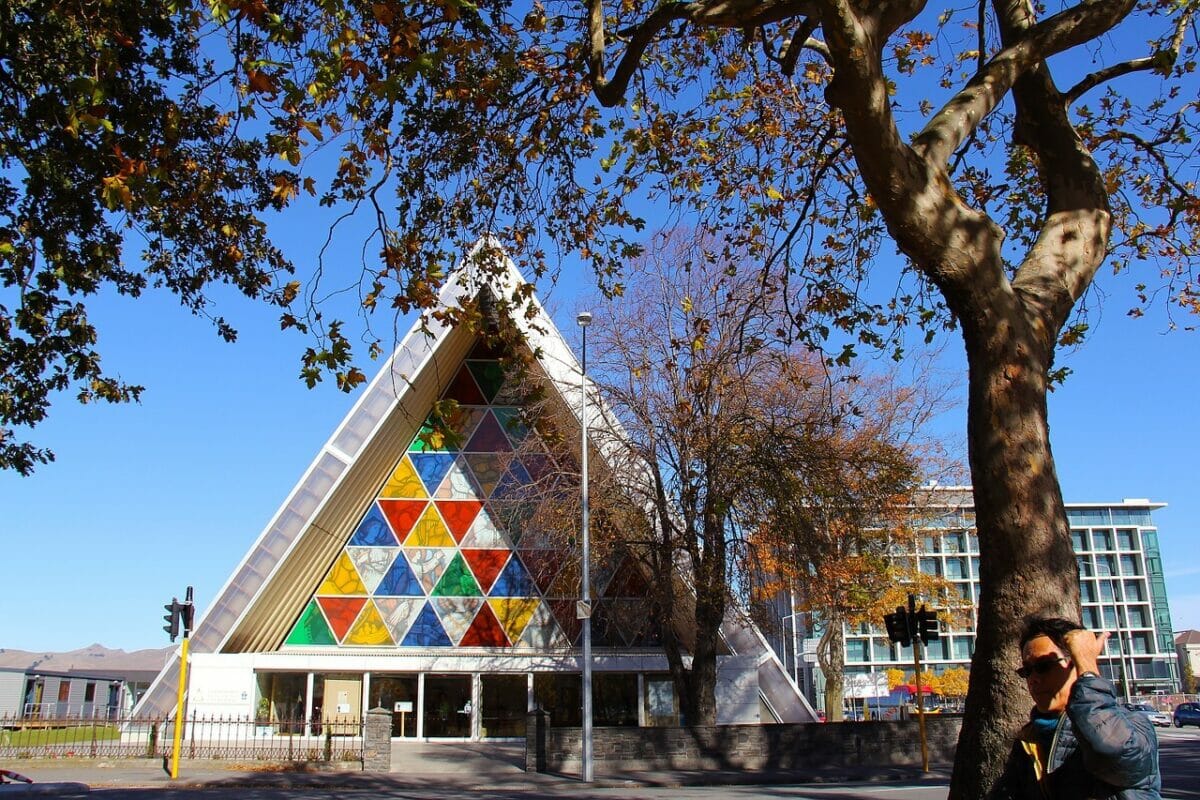 Gay Christchurch Guide: The Essential Guide To LGBT Travel In Christchurch New Zealand
What To Do In Christchurch
Obviously being gay does not define which attraction you most want to see in each city and most queer travelers will simply want to check out the top things to see in Christchurch during the day! You will probably need to hire a car to see the best nature in Christchurch, but there are many interesting attractions in and around the city to keep most people happy for a few days.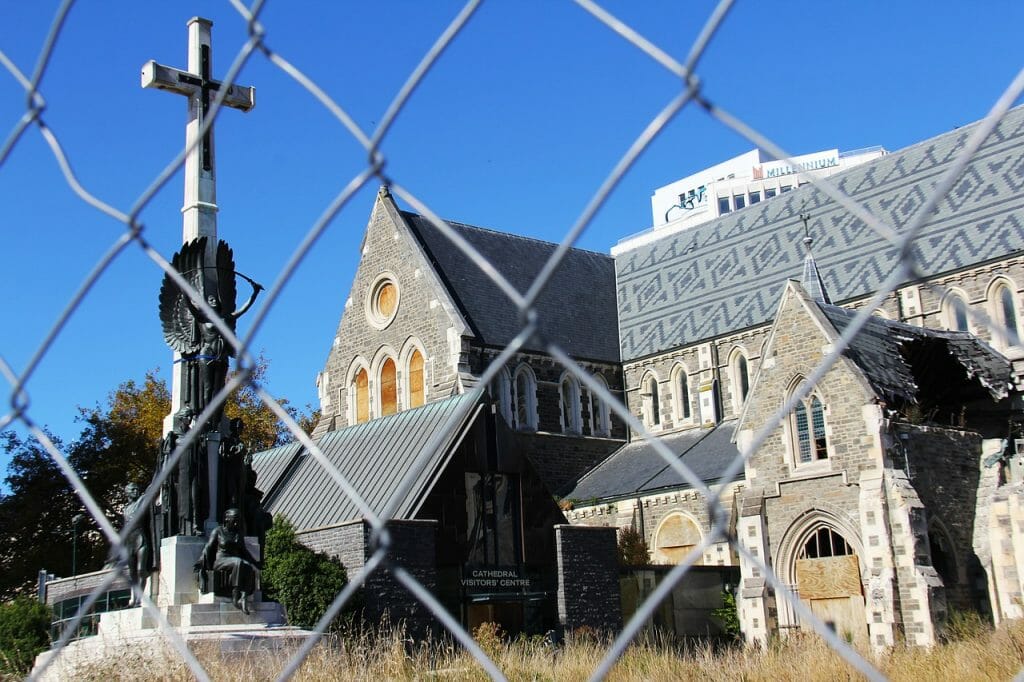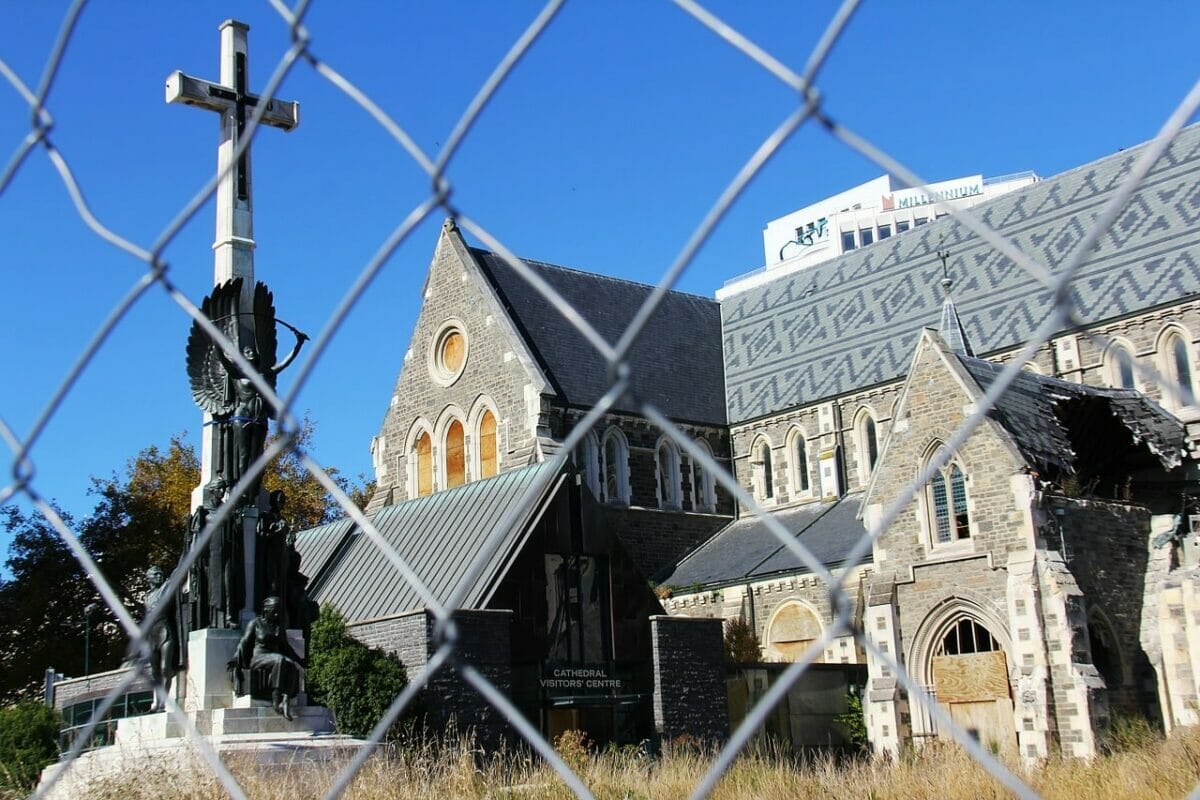 Attractions in Gay Christchurch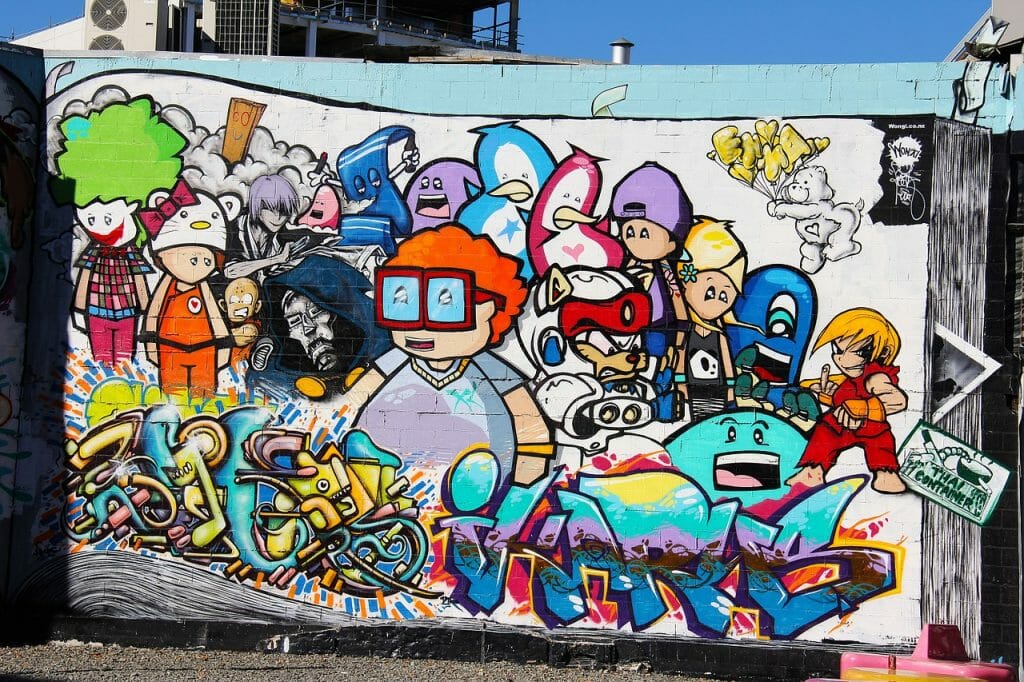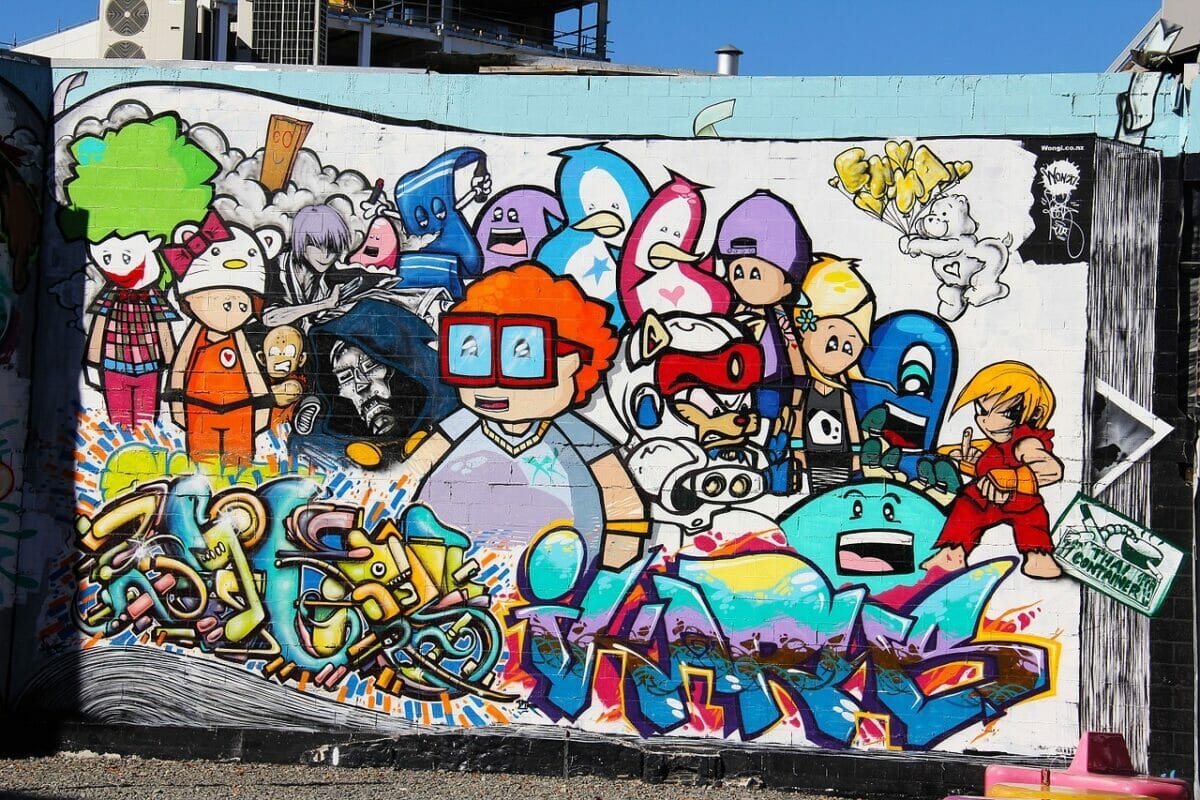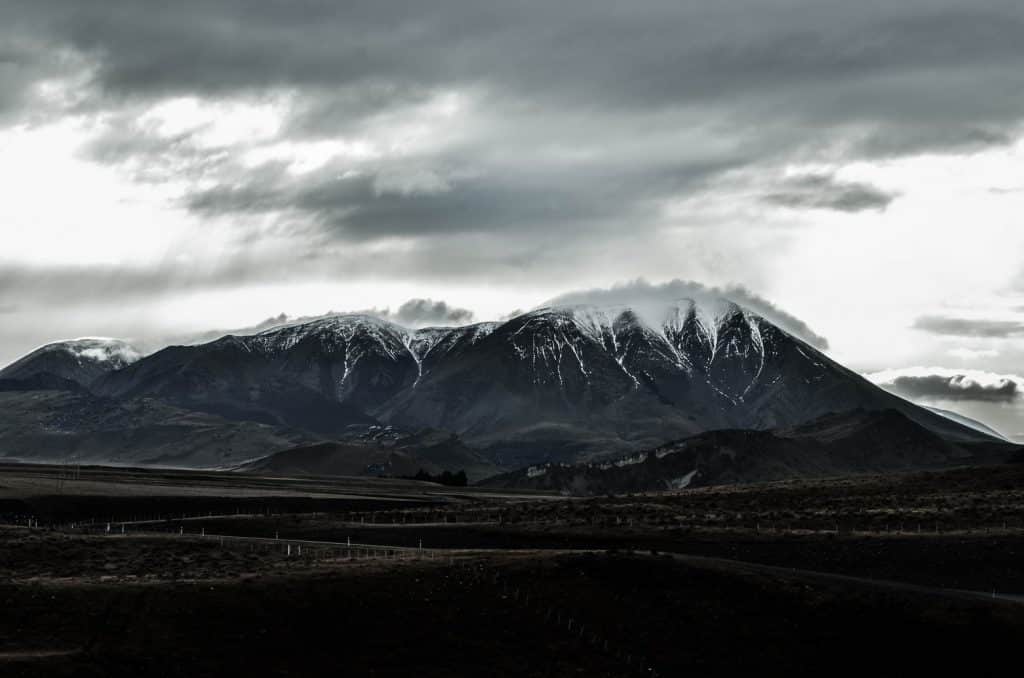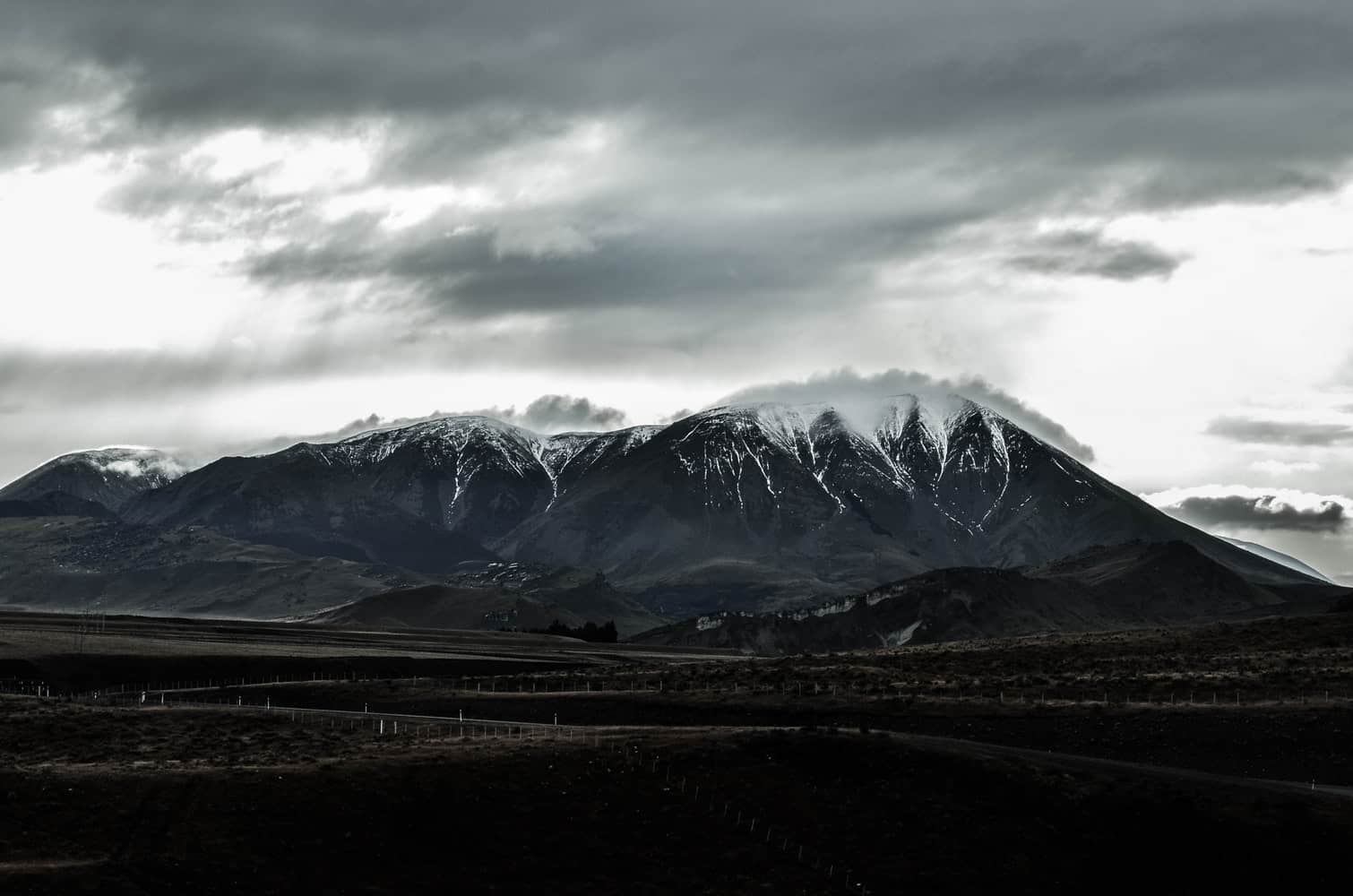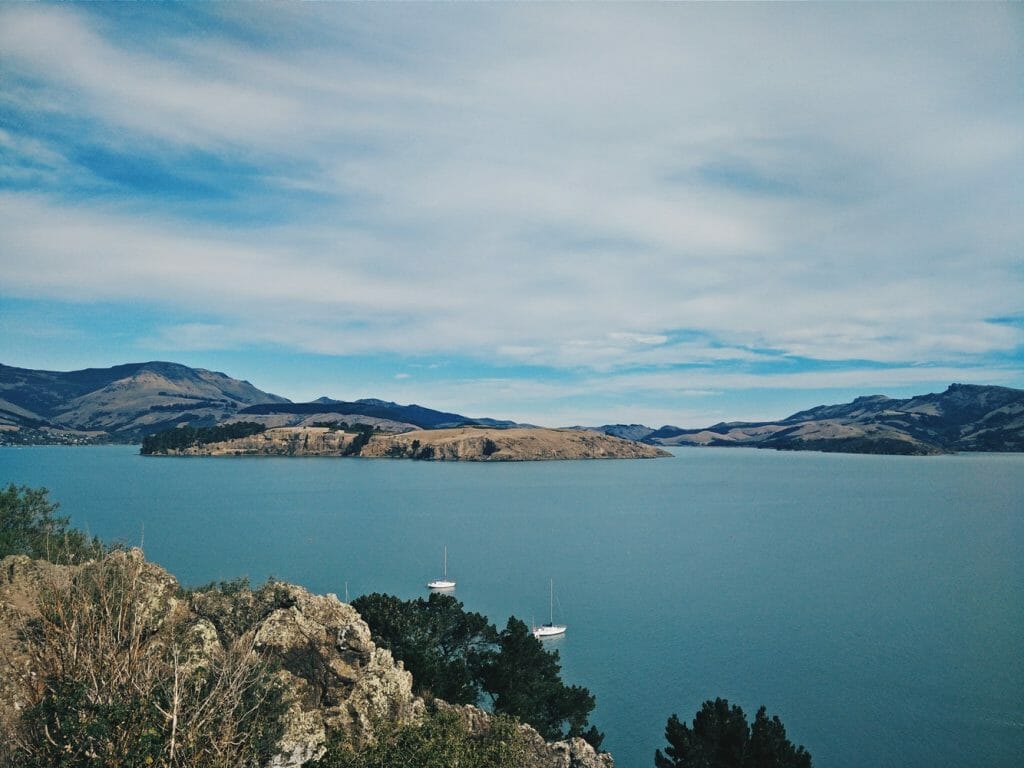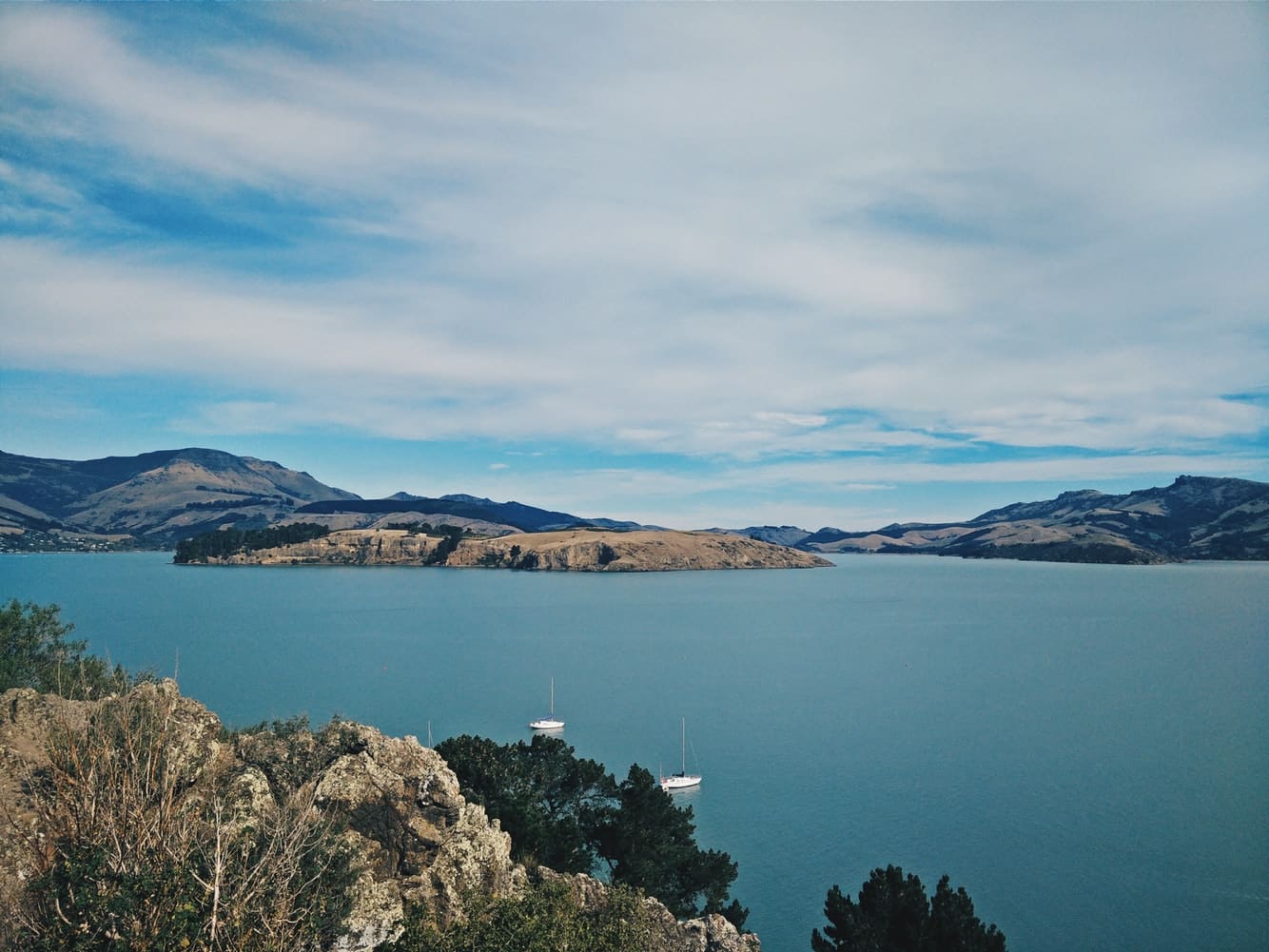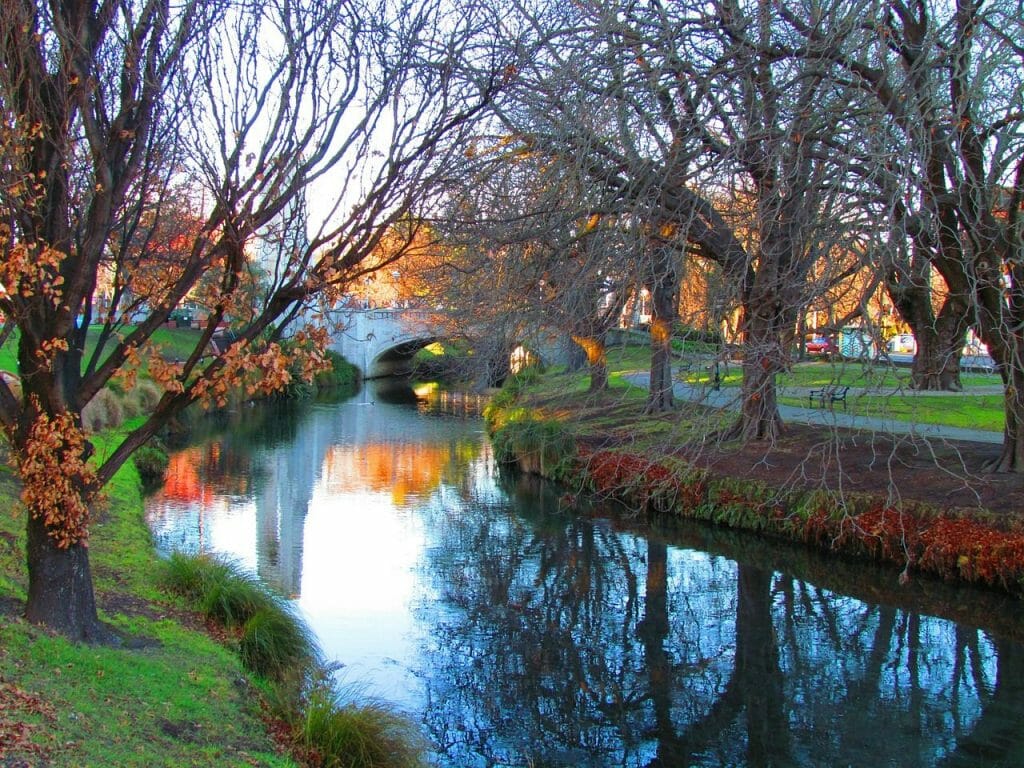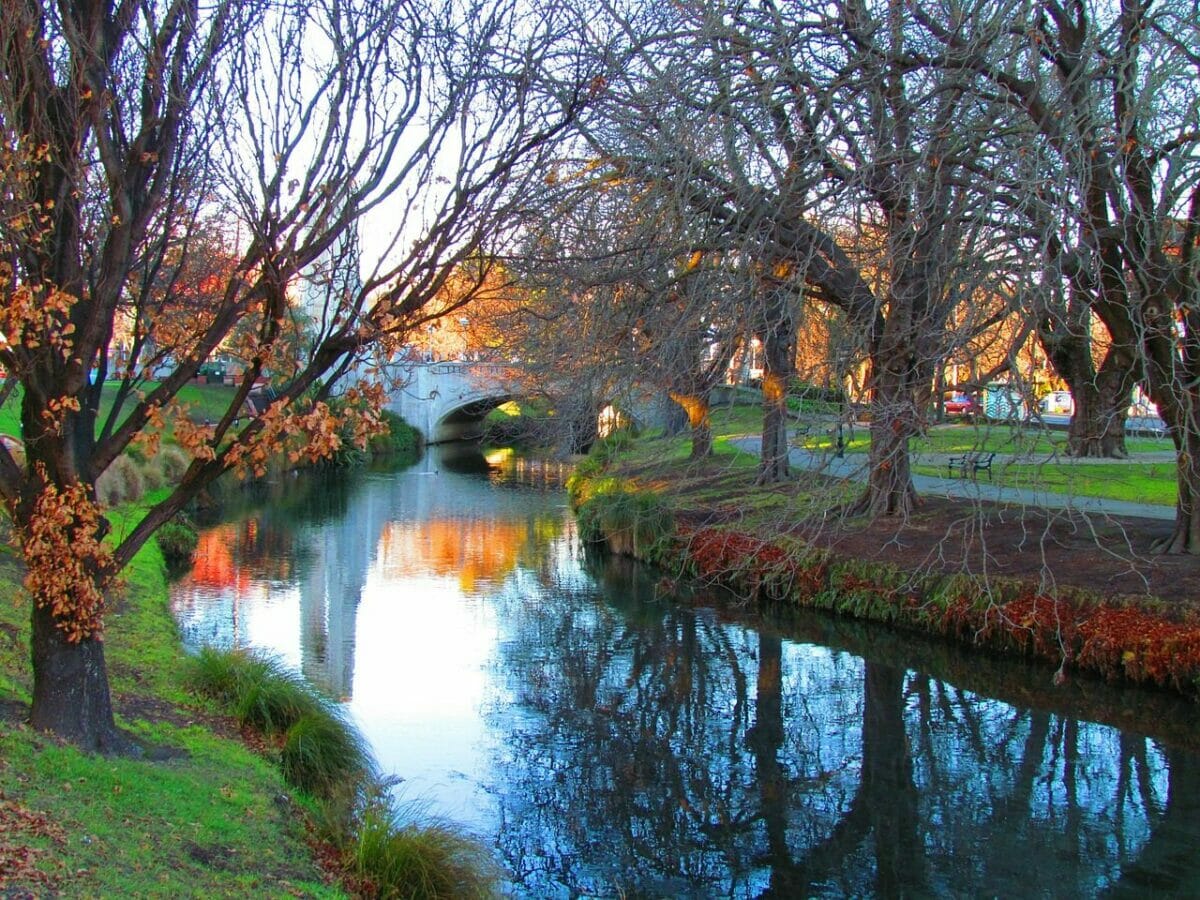 Gay Things To Do In Christchurch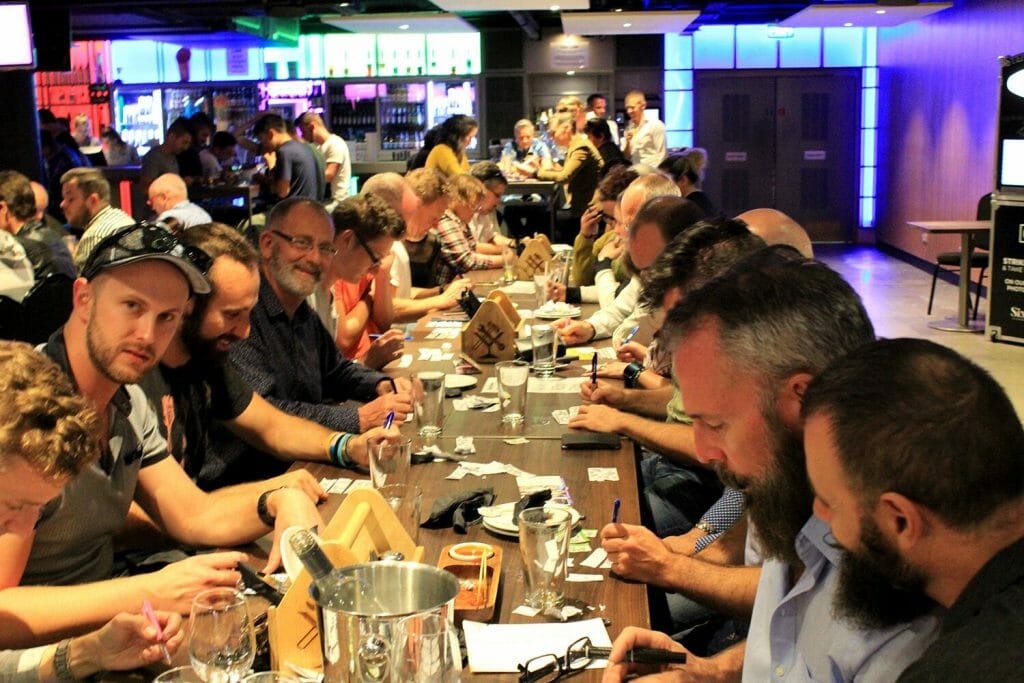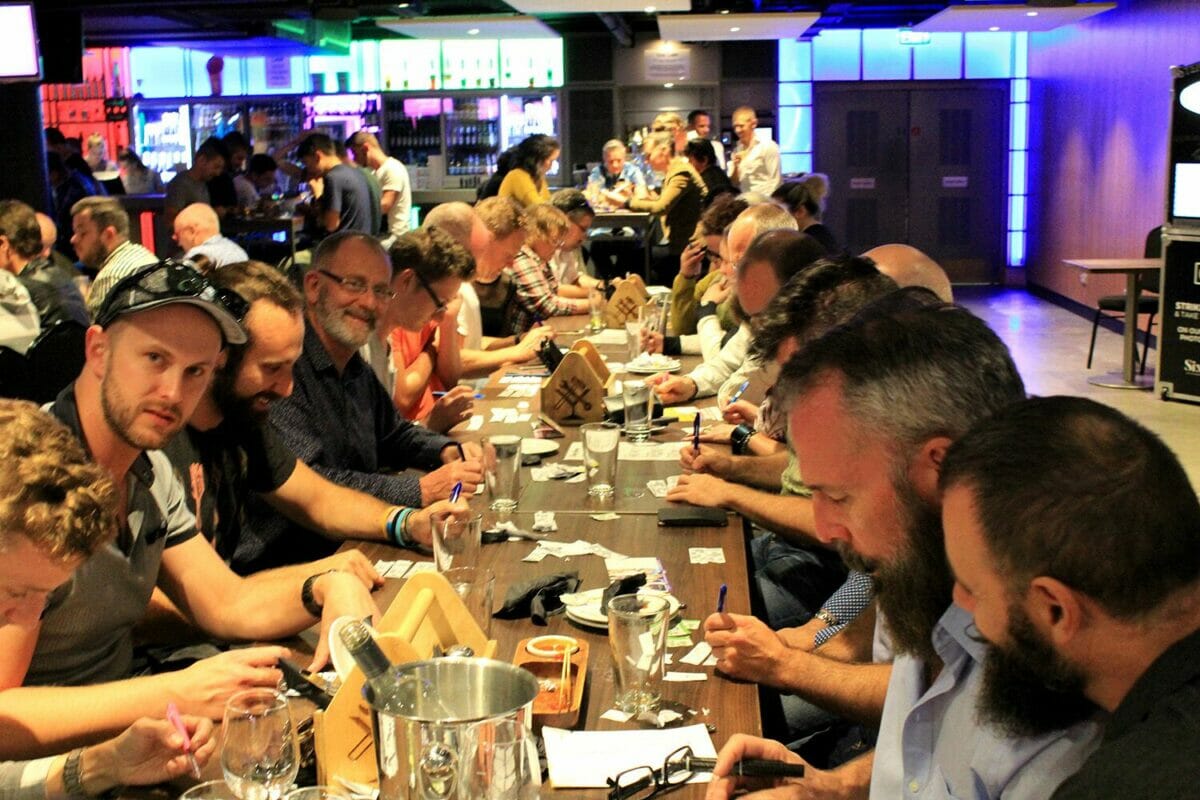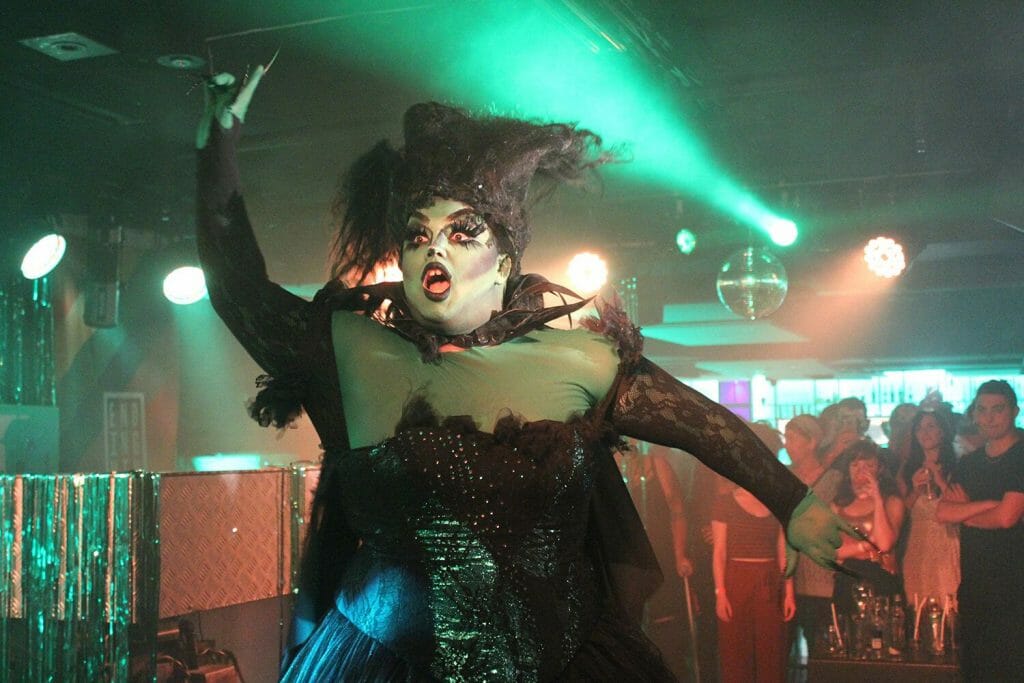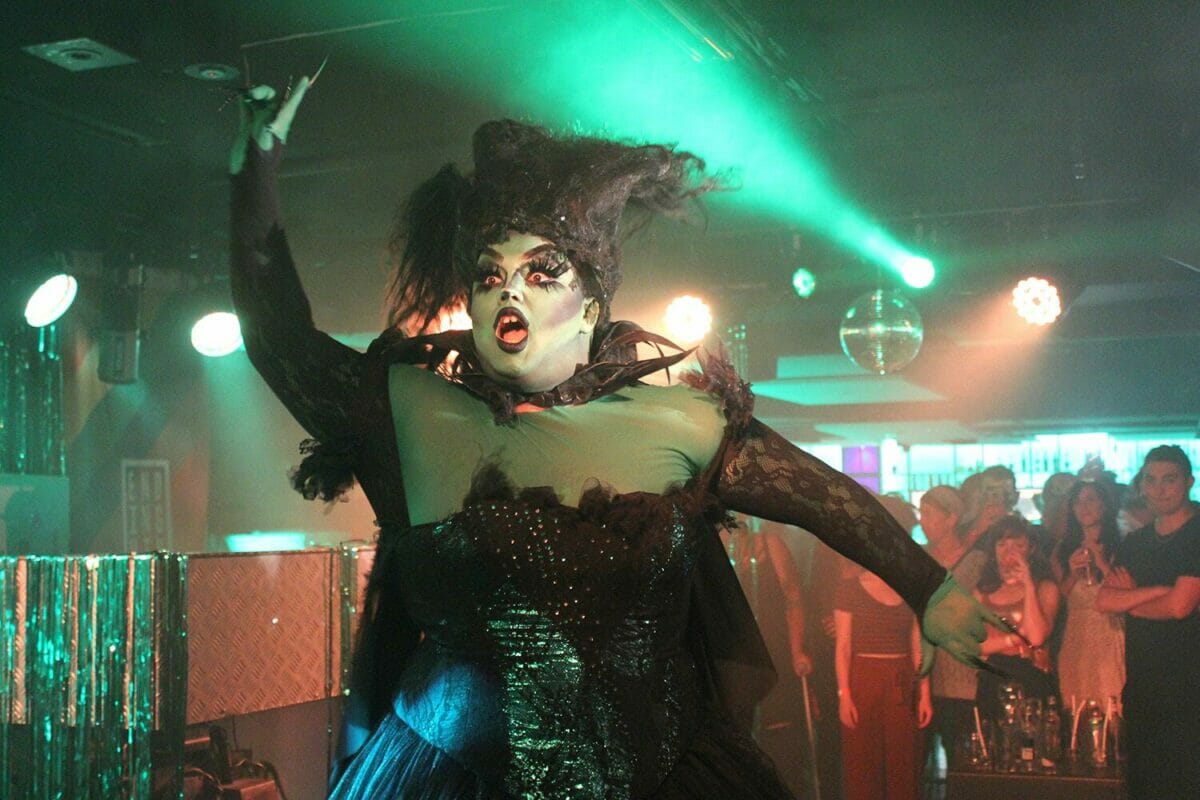 Gay-friendly and Gay Hotels in Christchurch
In this very LGBT-friendly country, every hotel and hostel in Christchurch can be considered gay-friendly – after all being gay-friendly is not all about upscale luxury, but about providing friendly and open service and welcoming everyone with open arms! There are no exclusively gay hotels in Christchurch. However, a few fabulous and inclusive hotels in Christchurch are well known hot spots for gay travelers to stay, thanks to their location and style.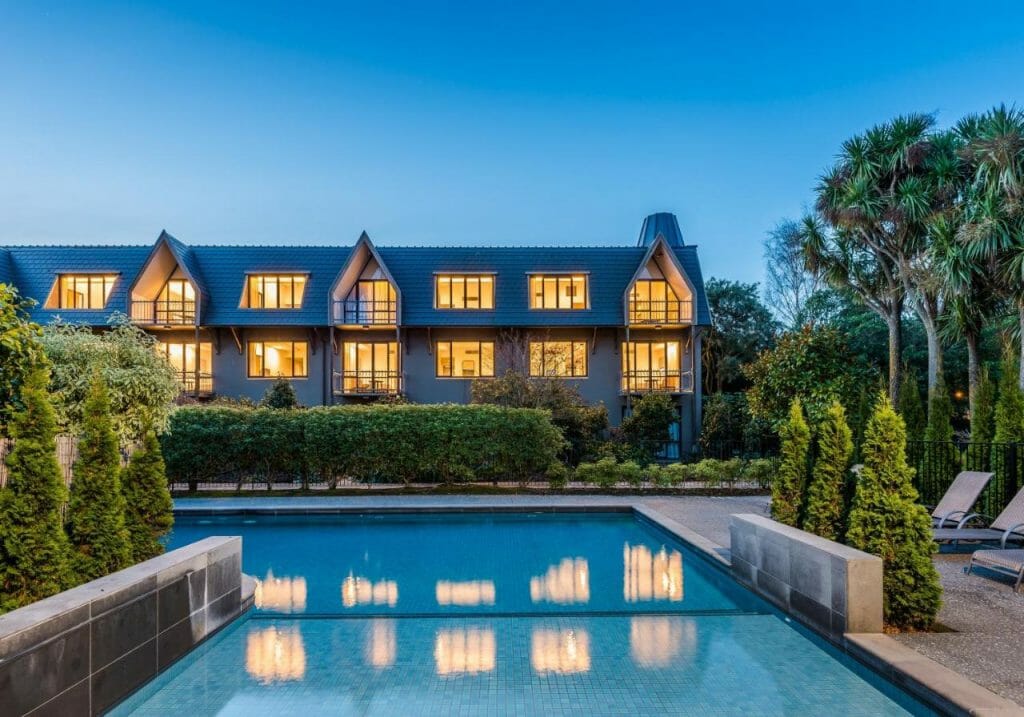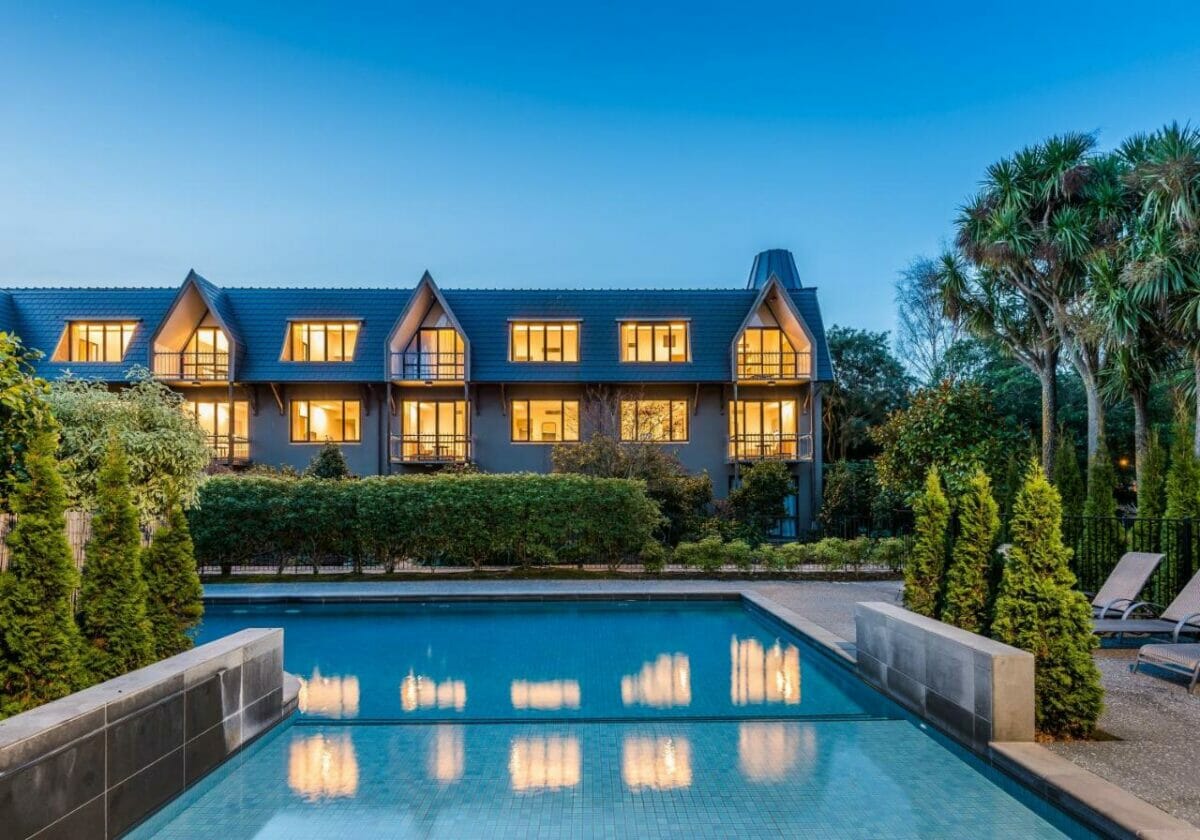 Many new hotels have opened in New Zealand recently thanks to the ongoing tourism boom, bringing a breath of fresh air into an otherwise tired sector – and this is doubly-true in Christchurch where new hotels have opened after the devastating earthquake. Expect better amenities, international design and more competition, although there is still a hotel room shortage in Christchurch and across New Zealand as a while resulting in relatively high prices and limited supply in the peak period.
The following gay-friendly hotels and accommodations in Christchurch are only the most popular with gay travelers, but there are also
hundreds of other hotels in Christchurch
if you don't find quite what you are looking for. Whether you want a fun and social hostel, a cheap place to crash after a night of partying or a designer high rise option to sip chic cocktails and surround yourself with fabulous people – Gay Christchurch as something for everyone!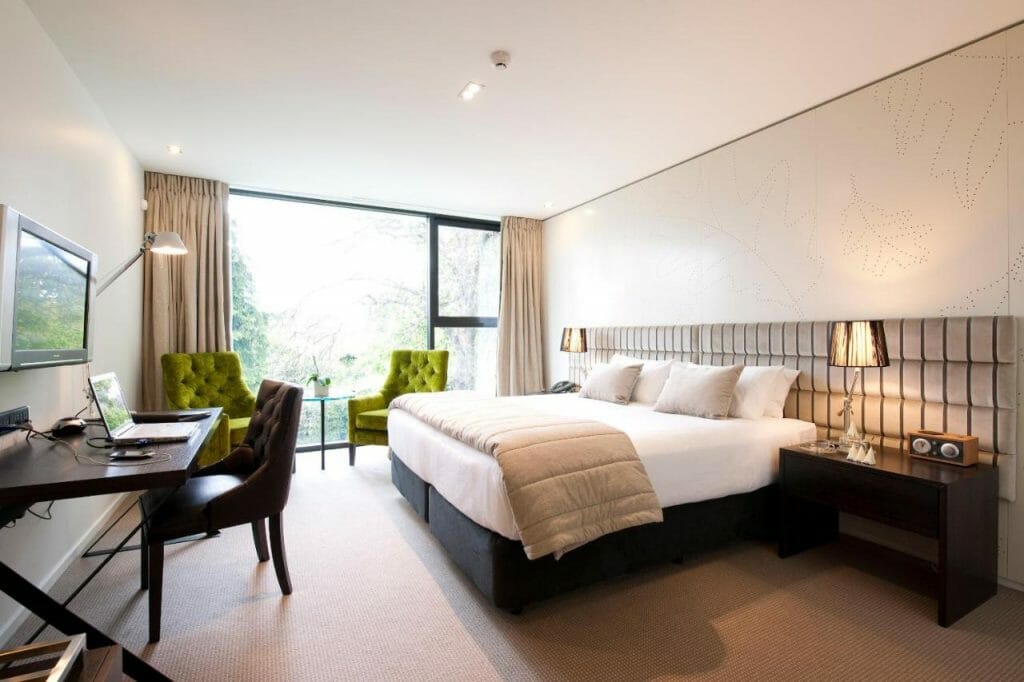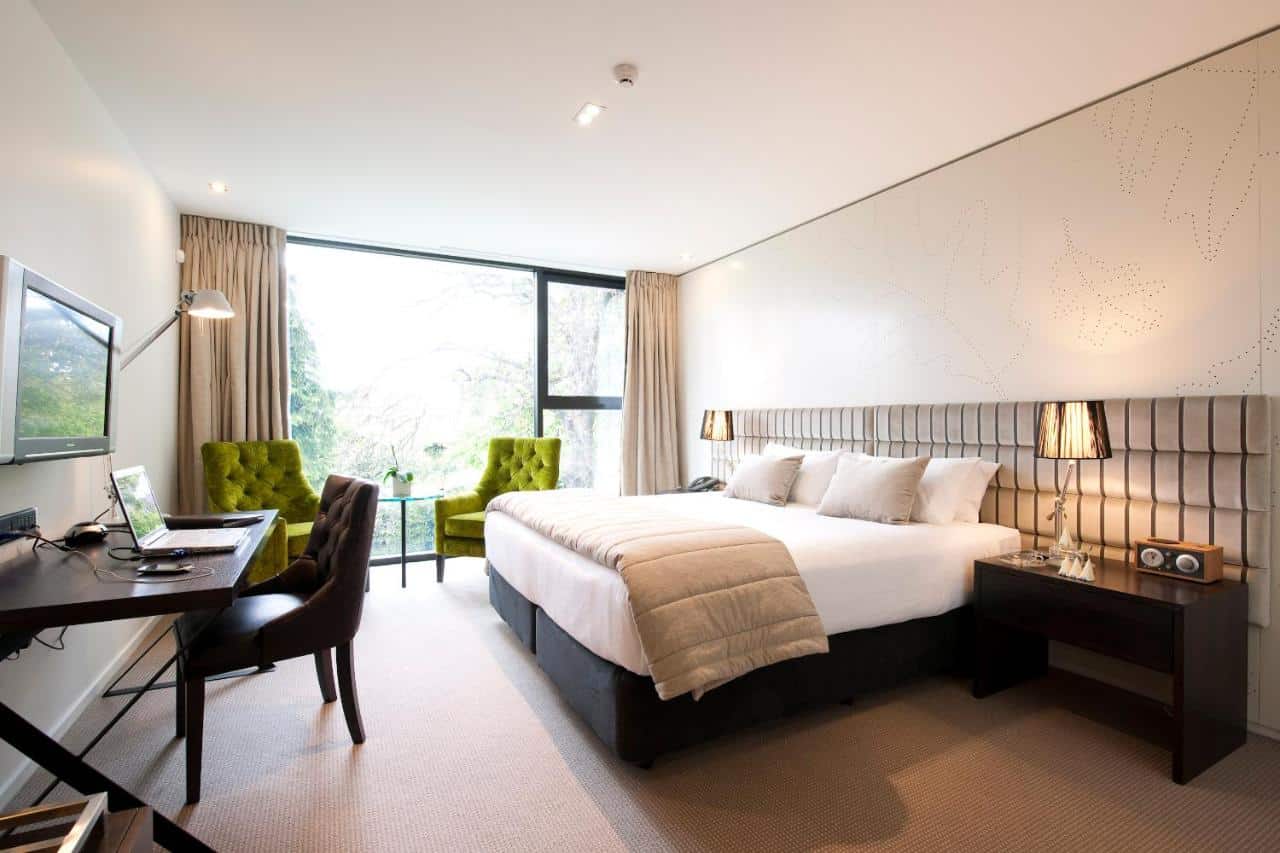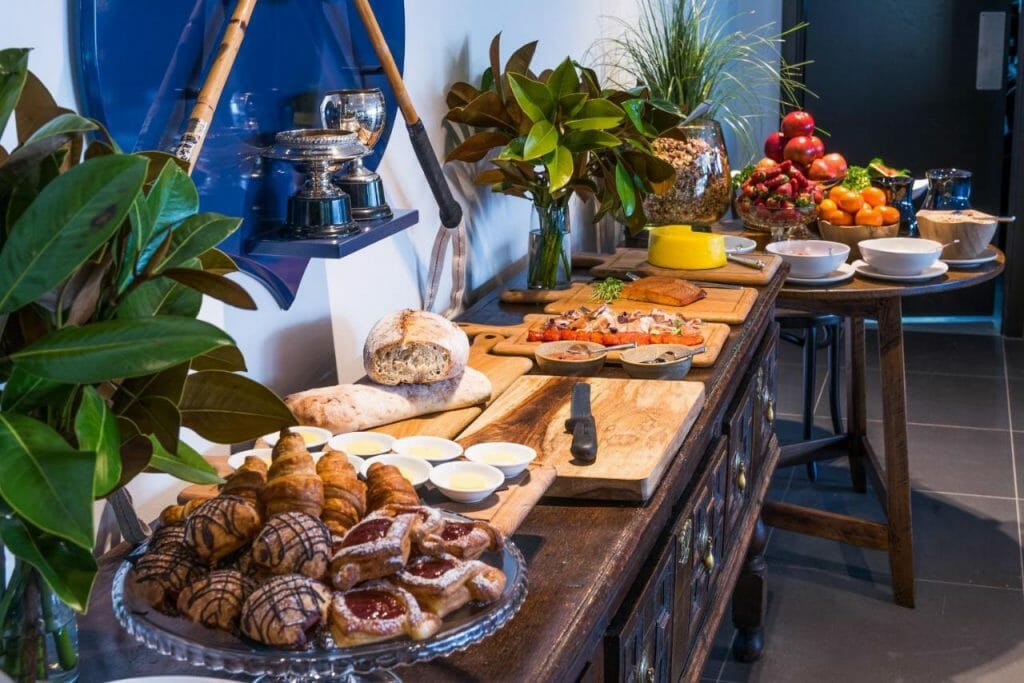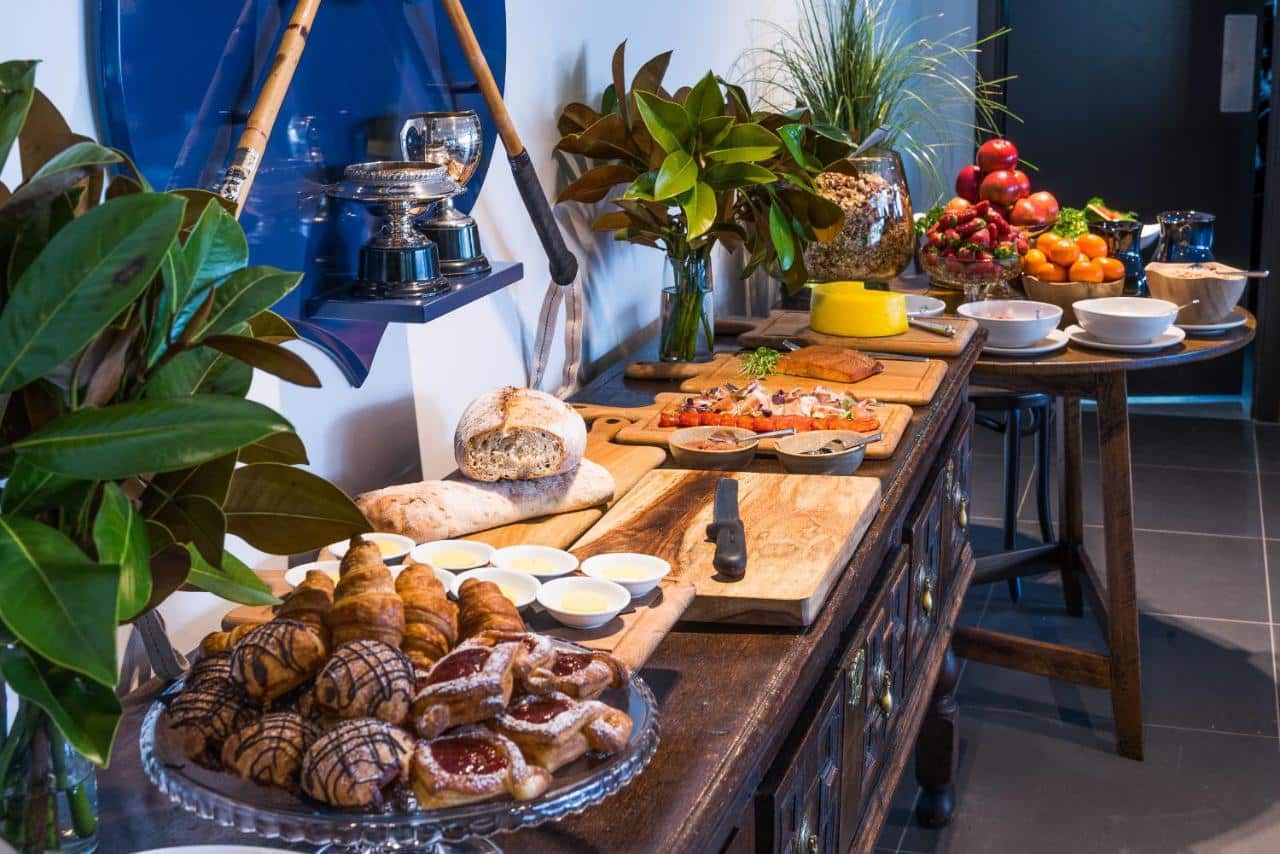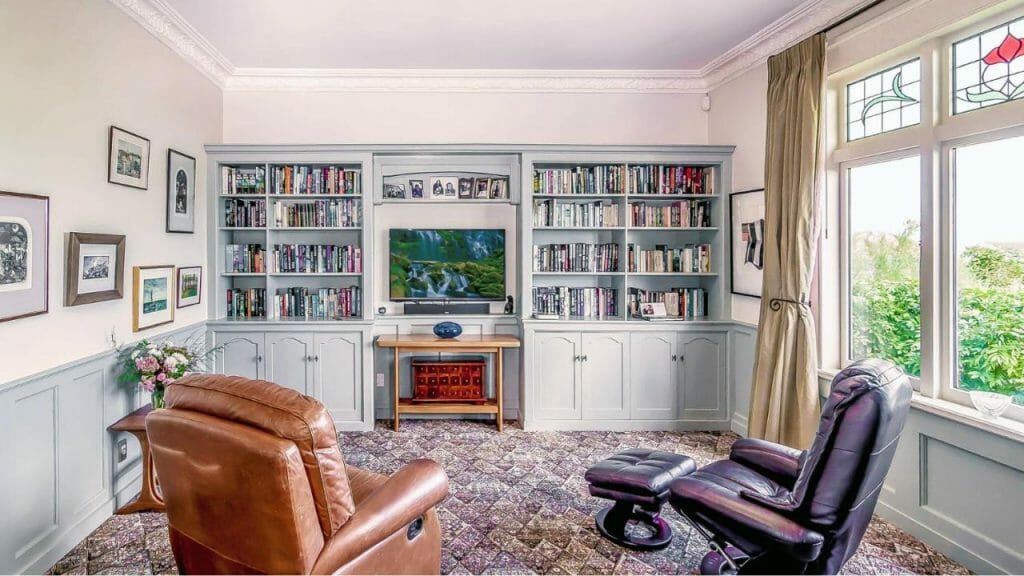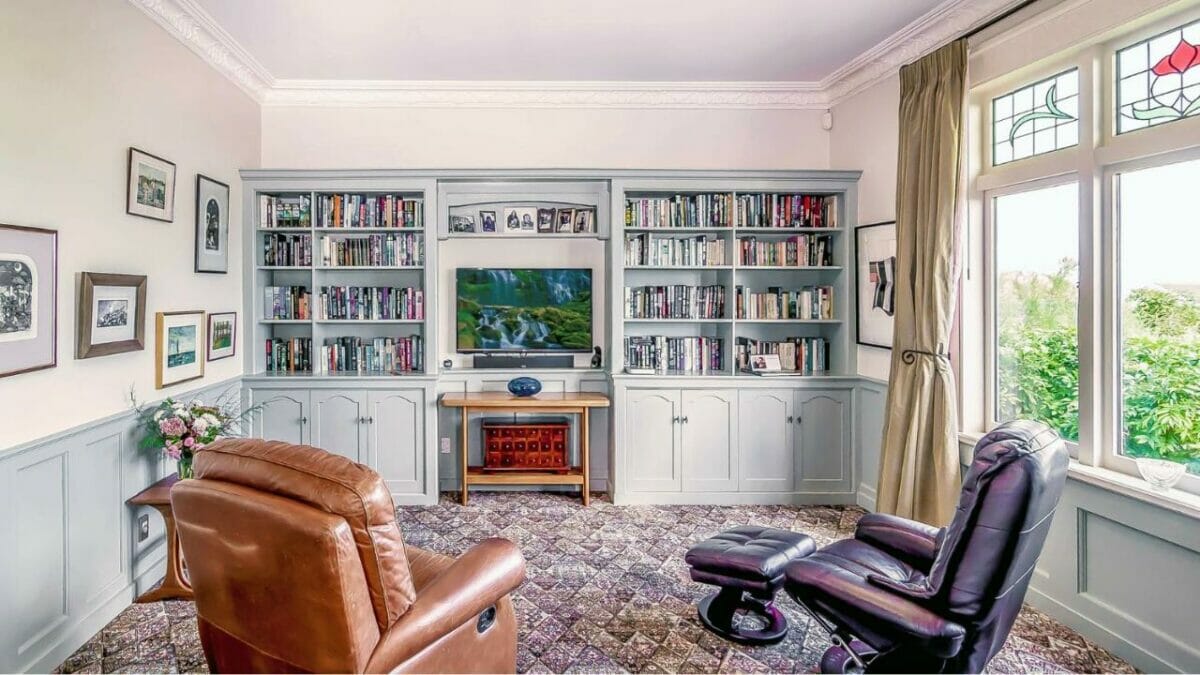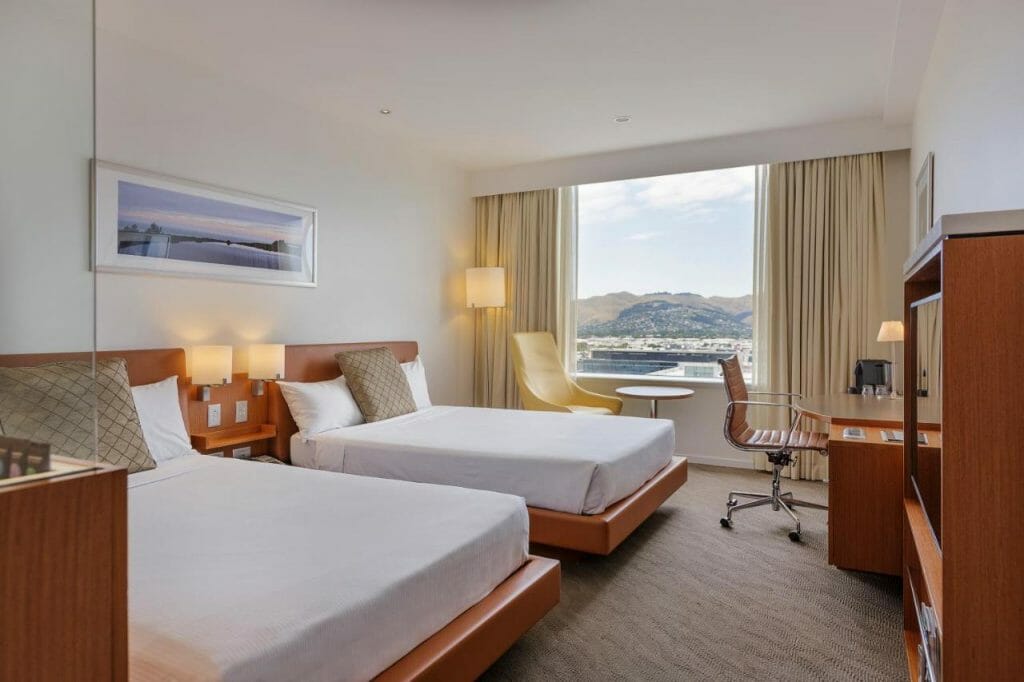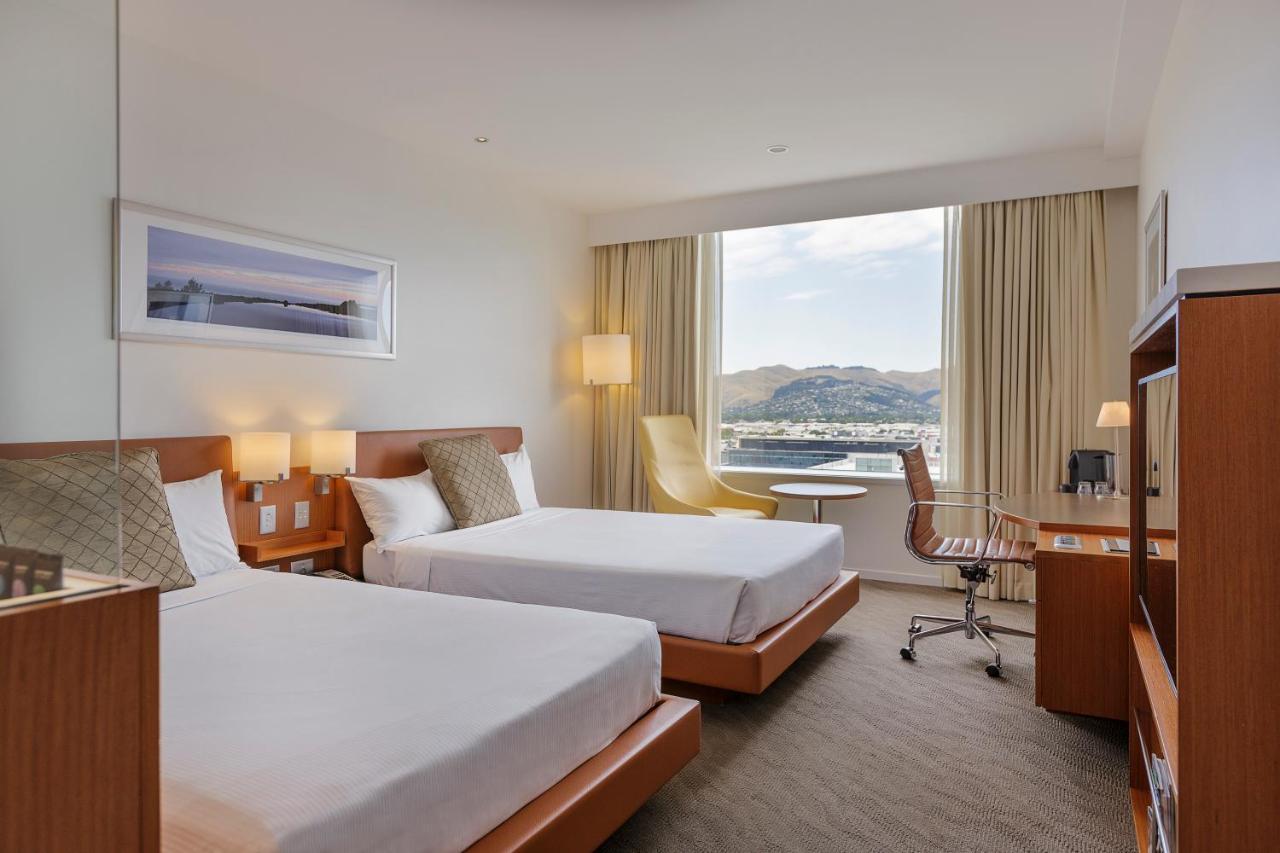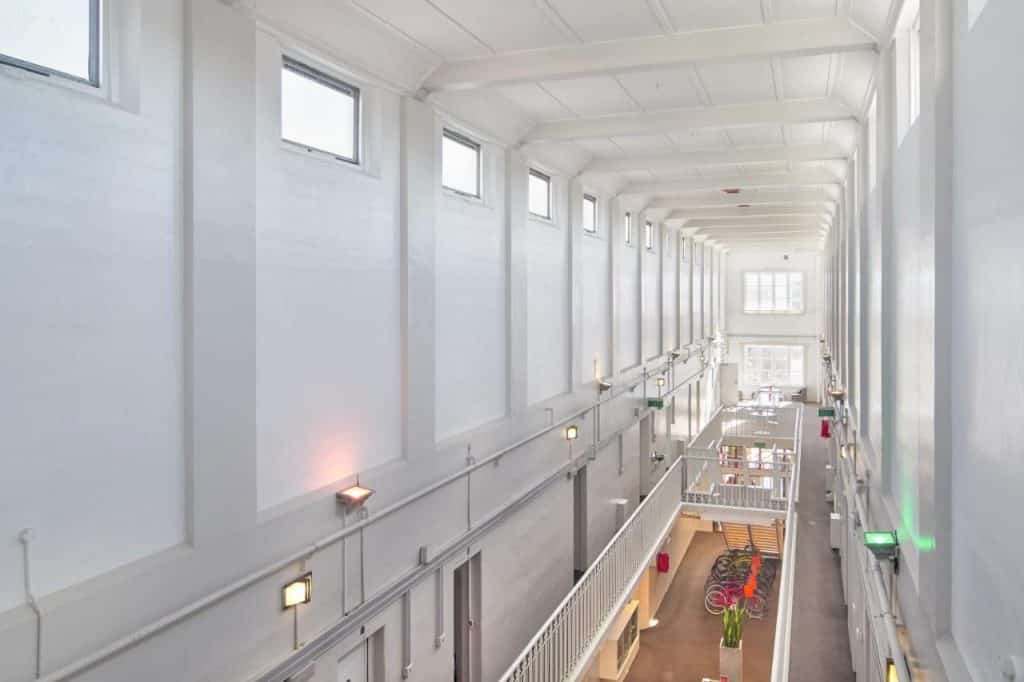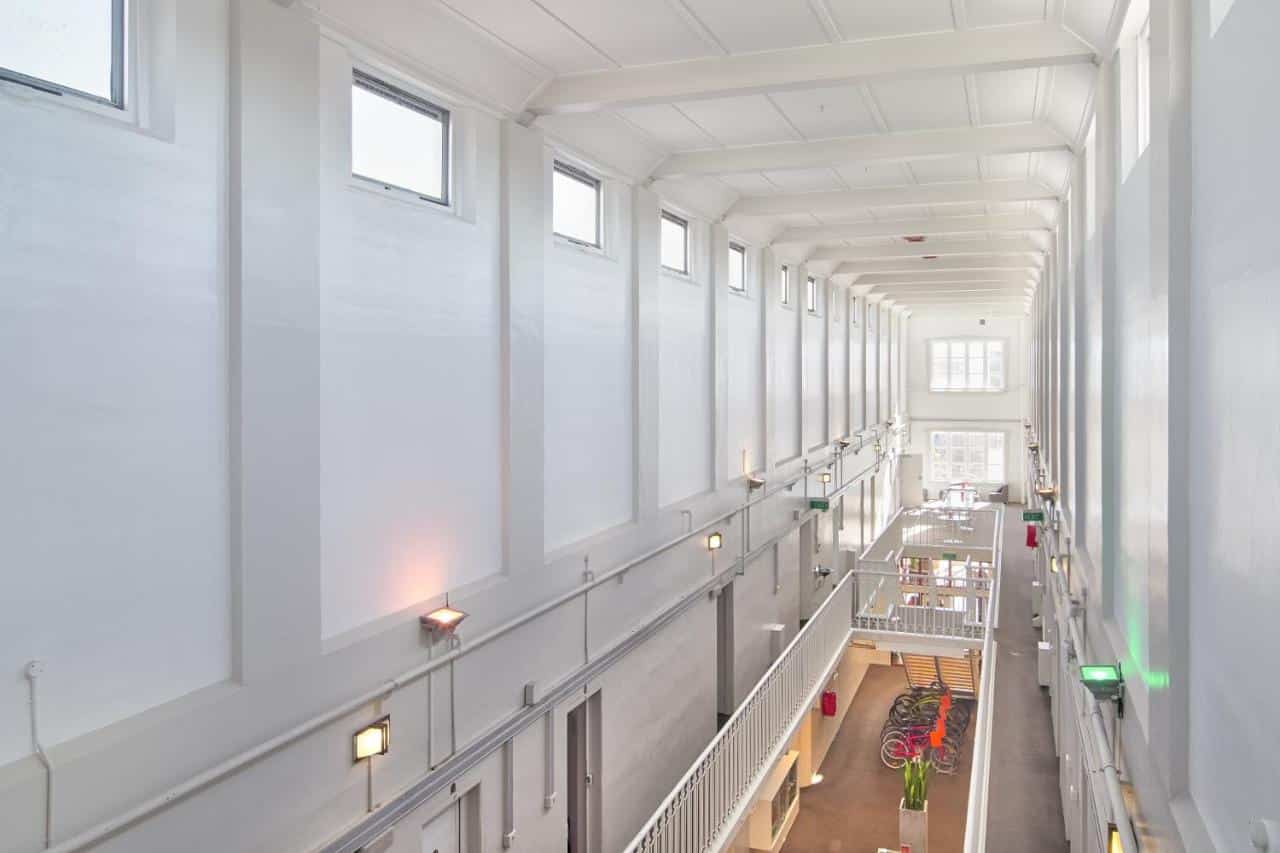 Christchurch Gay Nightlife Scene
Christchurch might not be the number 1 destination on most gay travel wish list, but there is a small gay nightlife scene here for those who want to seek it out. Being such a progressive society you are unlikely to experience any issues with displays of affection in public in New Zealand and will be welcomed in most clubs and bars – but like everywhere in the world, heathenish idiots may occasionally rear their heads.
Many LGBT people in Christchurch don't feel the need to segregate themselves and opt for other bars and clubs around town – rather than heading to the one gay bar in Christchurch. There is plenty of queer fun to be had in Christchurch, and a gay night out on the town is not difficult. There are even occasional gay parties now, including those of Propoganda / Theta Project from Auckland.
f you are traveling alone, a gay hook-up app is often the easiest way to meet friends, get an invite to house parties or to join a group at a bar.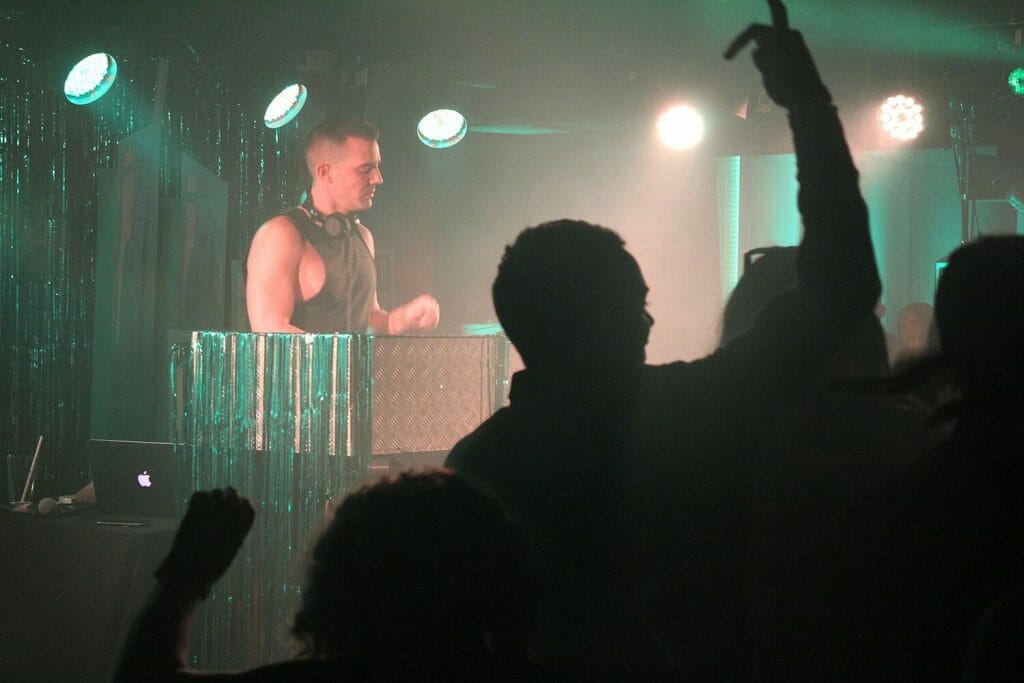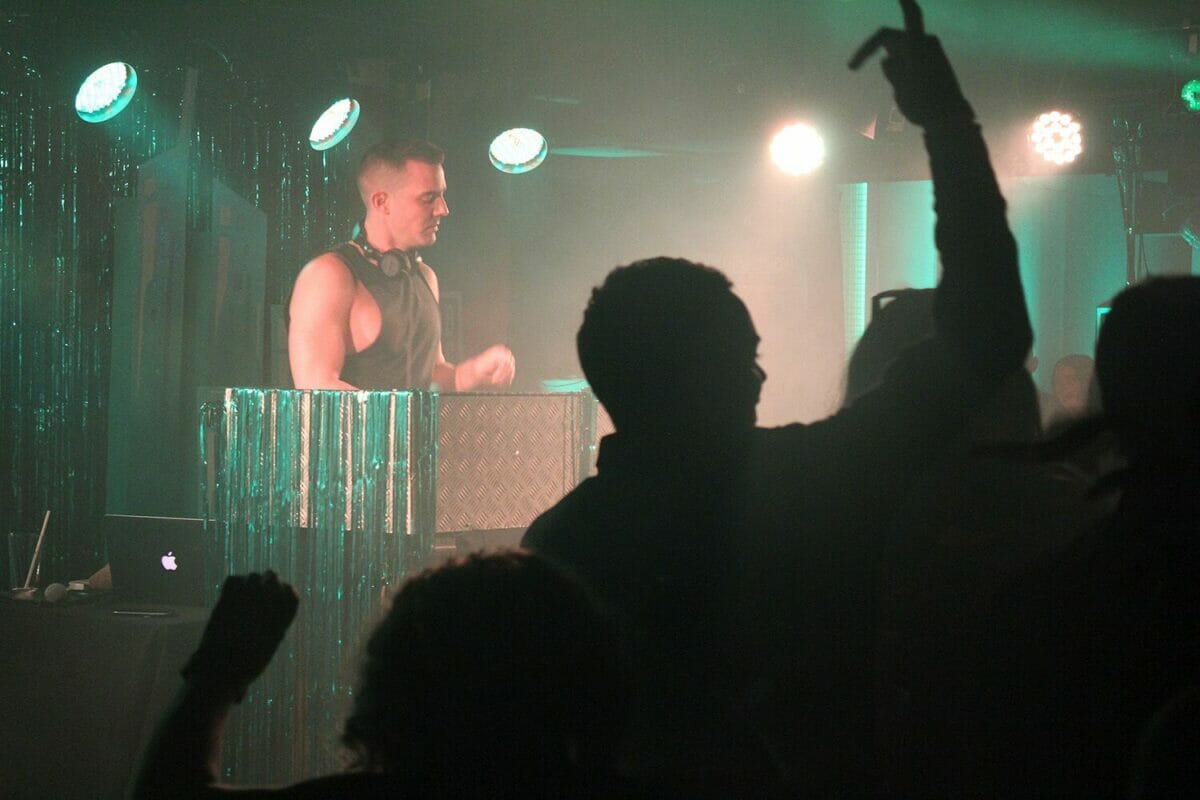 Gay Bars in Christchurch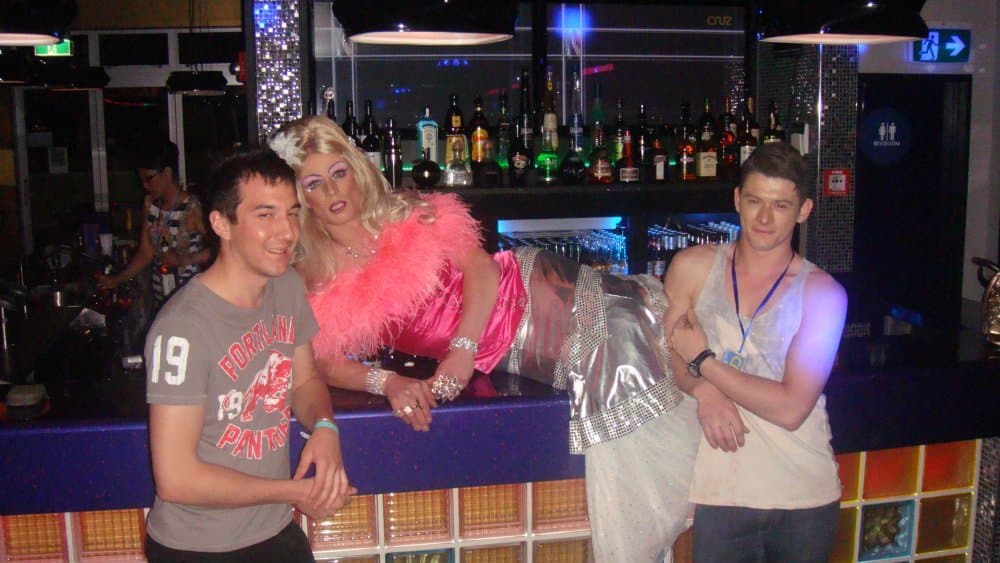 Recommended Bars in Christchurch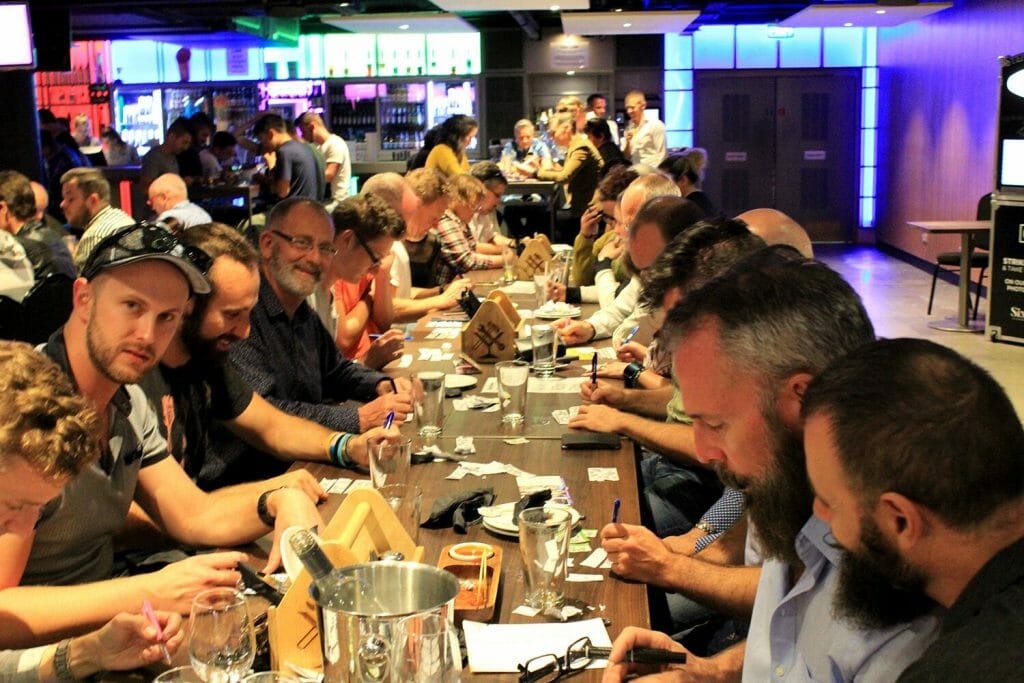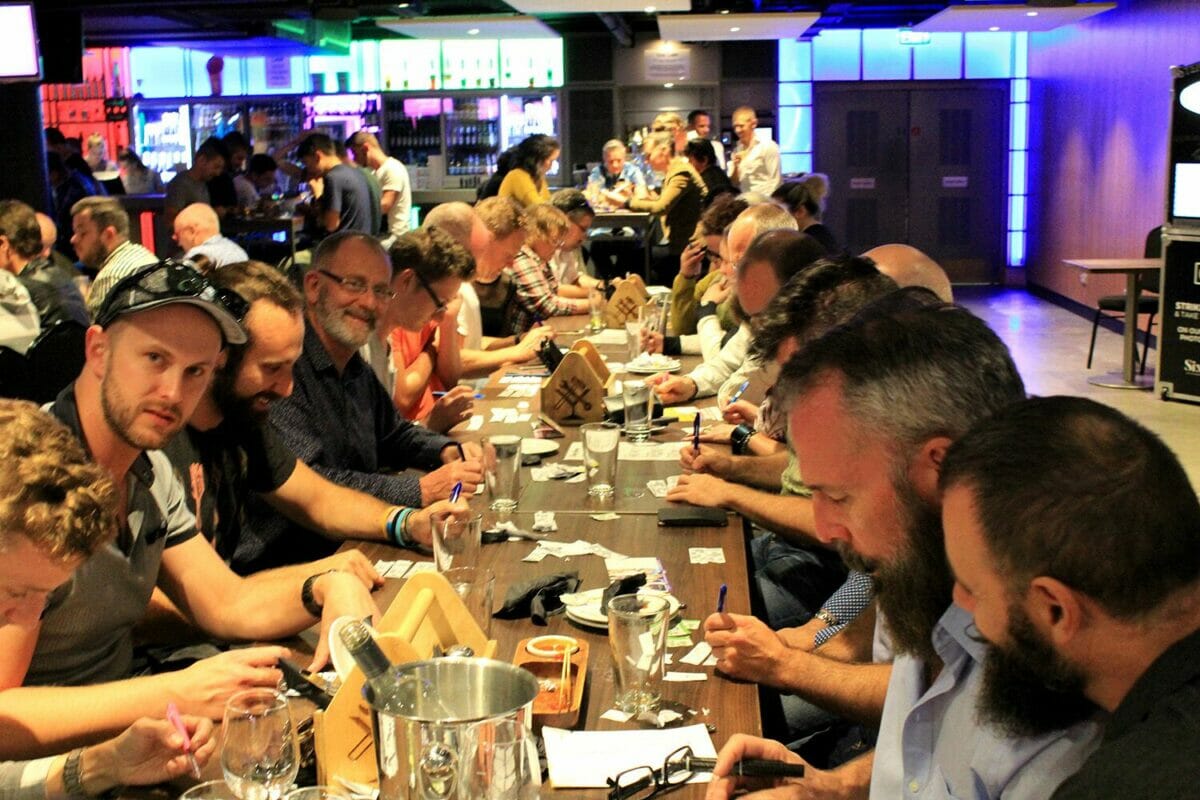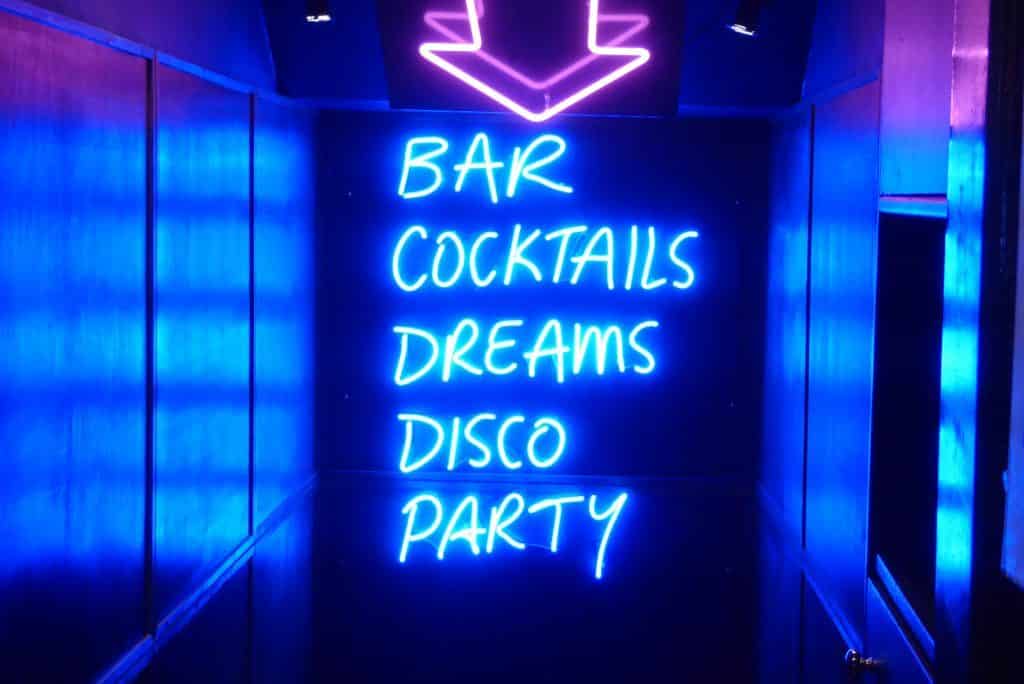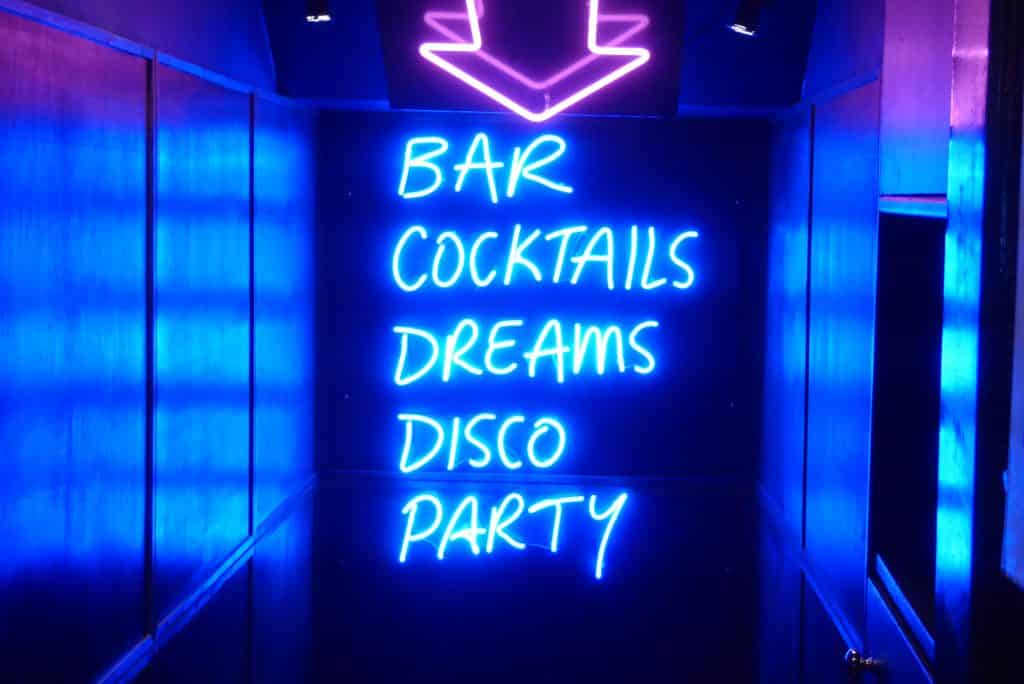 Gay Sauna in Christchurch
Halleloo! Unlike Queenstown and so many USA destinations we visit … Austin, Nashville, Santa Cruz, Honolulu… there is actually a gay sauna in Christchurch. And it is pretty good!
While Grindr and other gay hook up apps have to lead to a closing of gay sauna and bathhouses worldwide, we are happy to report that that gay sauna in Christchurch is still rather popular! Use our gay map of Christchurch at the end to get a better look at the layout and to decide where to stay.
First time in a gay sauna? Take a look at our guide! And please, don't try public gay cruising in Christchurch – it is illegal and not very safe. The most well-known locations are now frequented by police or have security cameras at them.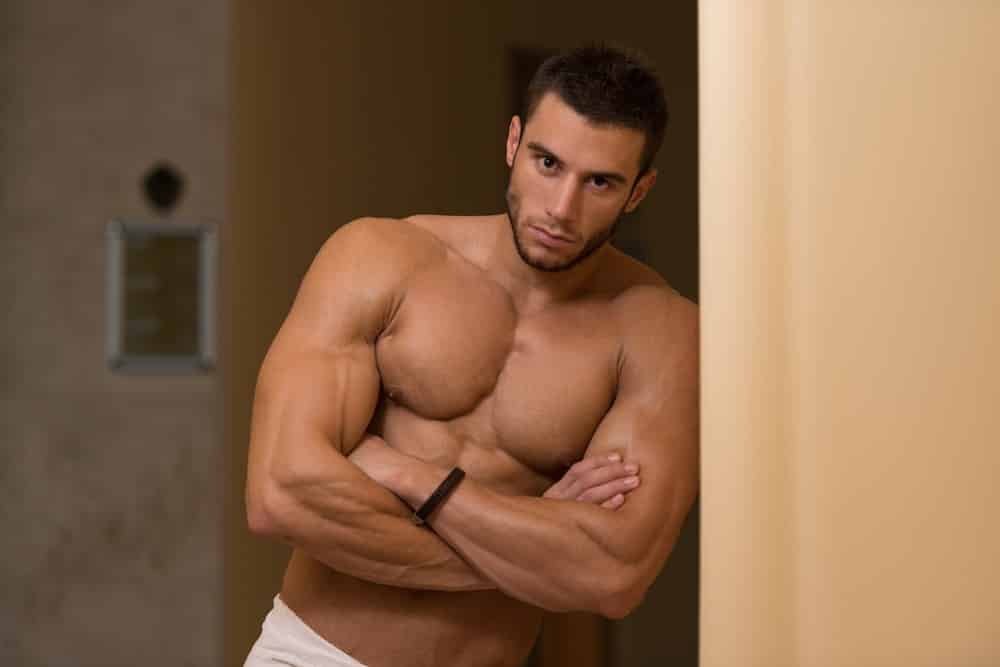 Menfriends – The only gay sauna in Christchurch now that the Box has closed, but luckily even with no local competition Menfriends is still one of the best gay saunas in New Zealand. Located just out of the city center in Phillipstown, this is a relaxed space for men who are interested in other men, with friendly staff and laid-back clients. A mix of all ethnicities and ages, though like many gay sauna world-wide, it does tend towards older guys. At Menfriends, you only pay once and can stay as long as you like + they even offer a Pass Out service if you need to go do something else. Spread across two floors, you will find lockers, a casual lounge space, cruising floor, hot tub, sauna + steam room, a relaxed outdoor garden and a small adult sex supply store separate but in the same building called Alt Sex Cafe. Events are held frequently and kept up-to-date on their website, but the most popular is their Sleaze Party. It's big, and it goes off! Held on the first Saturday night of every month from 8 pm it tends to get a younger crowd, and sexy guys in Nude / Fetish / Jock looks!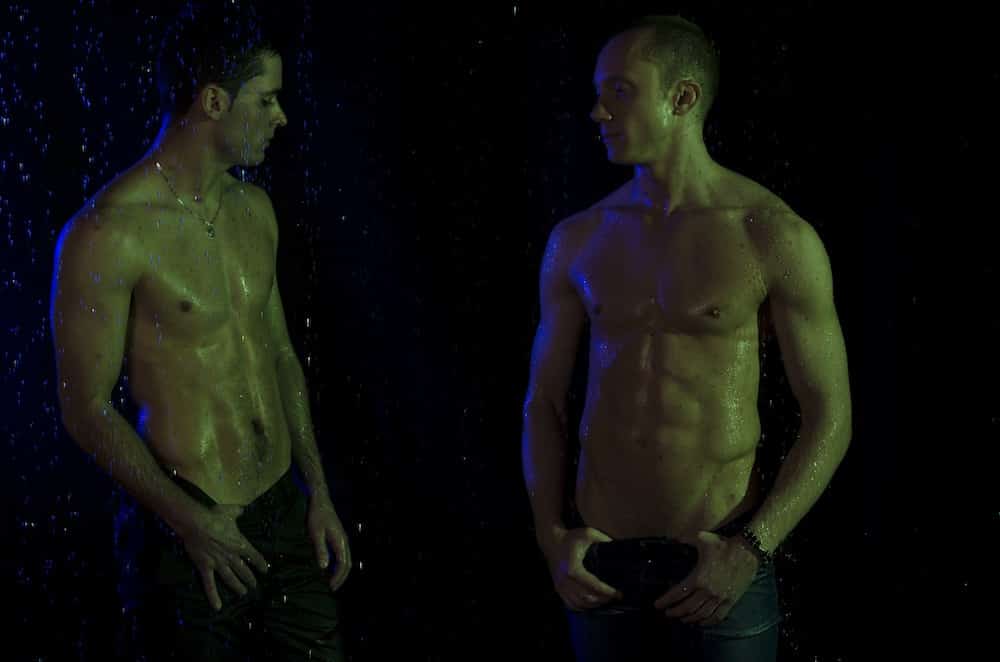 Gay Map Christchurch