A city with something for everyone, Gay Melbourne has rewards aplenty for those willing to do a bit of exploring.
Often overshadowed international by Gay Sydney – with its famous Madri Gras and prize jewels on display – discovering the best of Melbourne requires venturing down a labyrinth of laneways to find hidden speakeasy-cocktail bars, world-class coffee roasters, avant-garde art galleries or pop-up performance venues. The gay scene in Melbourne is diffuse and difficult to pin down, very much alive and vibrant but interwoven with the food, arts and nightlife scene that leads to Melbourne's much-deserved reputation as the cultural capital of Australia.
The city-fringe neighborhoods of South Yarra and Collingwood are a hotspot for gays, hipster and all things trendy – where it is common to see queer folk out in full force, snogging in bars or walking hand in hand down the street. While gay bars and saunas are largely centered in Collingwood, gay locals no longer feel the need to limit themselves to such venues and neither should you. Gay travelers in Melbourne will find exception acceptance in this modern and progressive city almost anywhere they venture.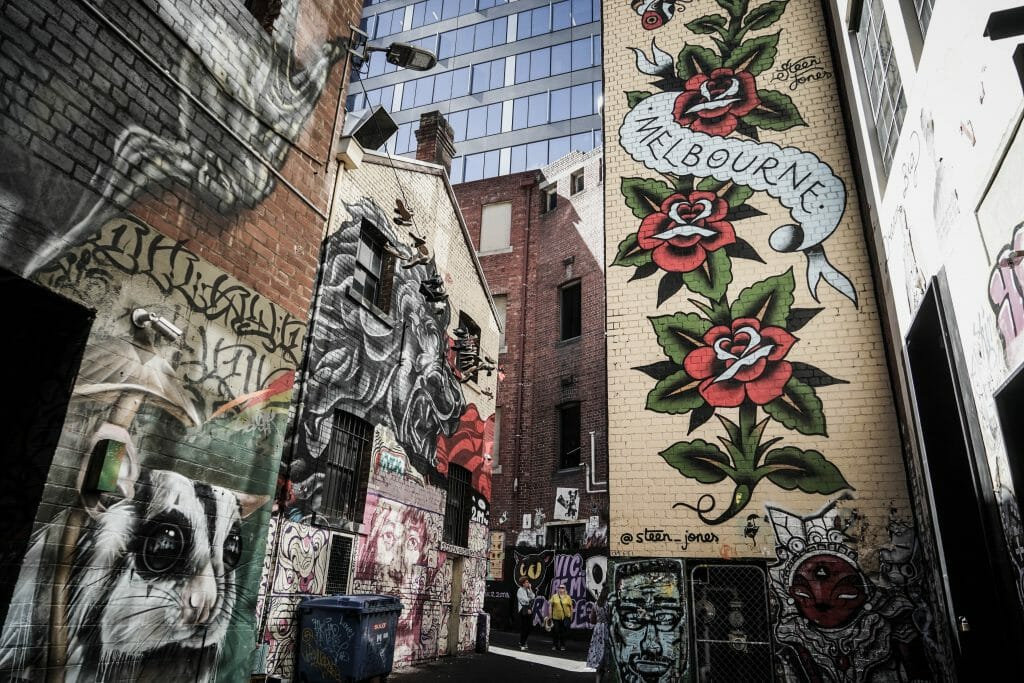 As one of the most cosmopolitan and forward-thinking cities in Australia, Melbourne has long been a shining beacon for queer in a country long associated with toxic masculinity but today Gay Melbourne is currently experiencing a golden age of sorts thanks to the landmark passing of same-sex marriage laws in Australia.
You can find rainbow flags flying from buildings, plenty of Queer Street art, advertising vying for the pink dollar and LGBT-friendly stickers on all manner of local shops. This atmosphere of acceptance combined with the cities many highlights for culture vultures, foodies or those with a shopping addiction means there has been no better time to plan a trip to gay Melbourne and experience this bustling, dynamic city for yourself.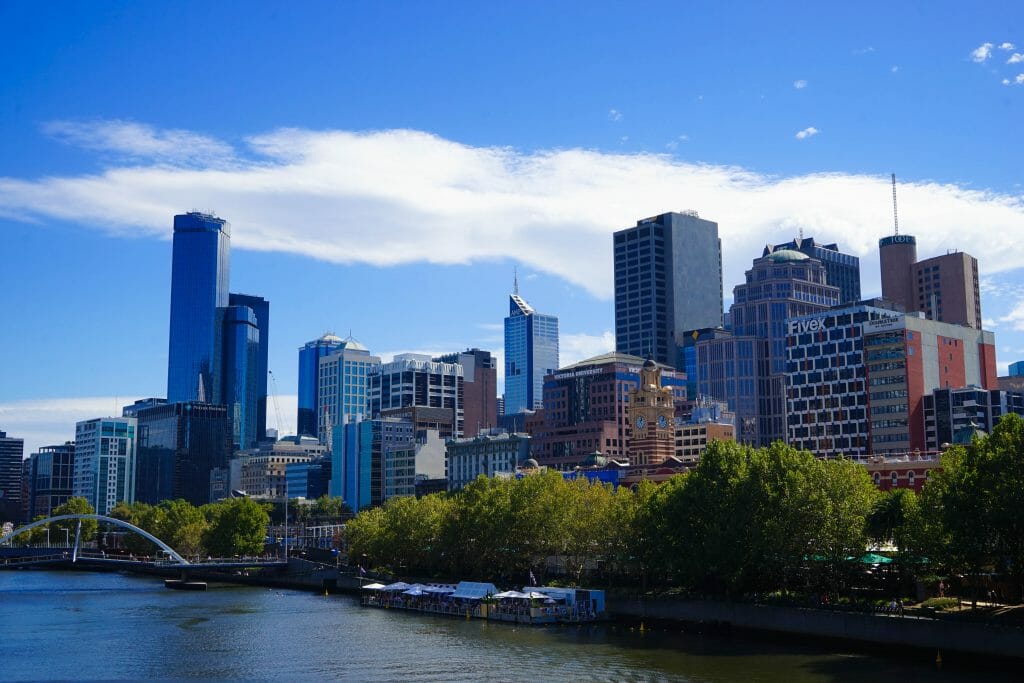 Gay Melbourne Guide: The Essential Guide To LGBT Travel In Melbourne Australia
Attractions in Gay Melbourne
Obviously being gay does not define which attraction most of us will want to see in each city and most queer travellers will simply want to check out the top things to see in Melbourne during the day! Melbourne is a very safe city and gay travellers in Melbourne do not need to take any extra precautions in terms of public displays of affection in this very tolerant and progressive city.
If you are at a loss for things to do in Gay Melbourne or can't decide – we recommend just heading to Prahan / South Yarra which is home to Melbourne's pseudo 'gay village' and exploring all the trendy boutiques, restaurants, art galleries and cafes along Commercial Road.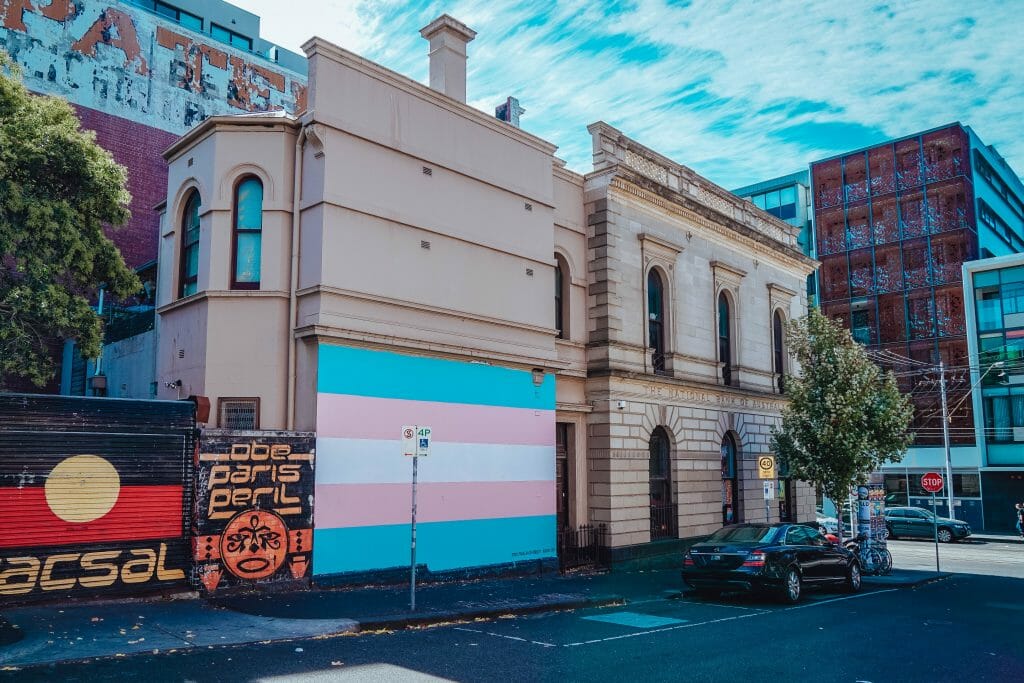 Things To Do In Melbourne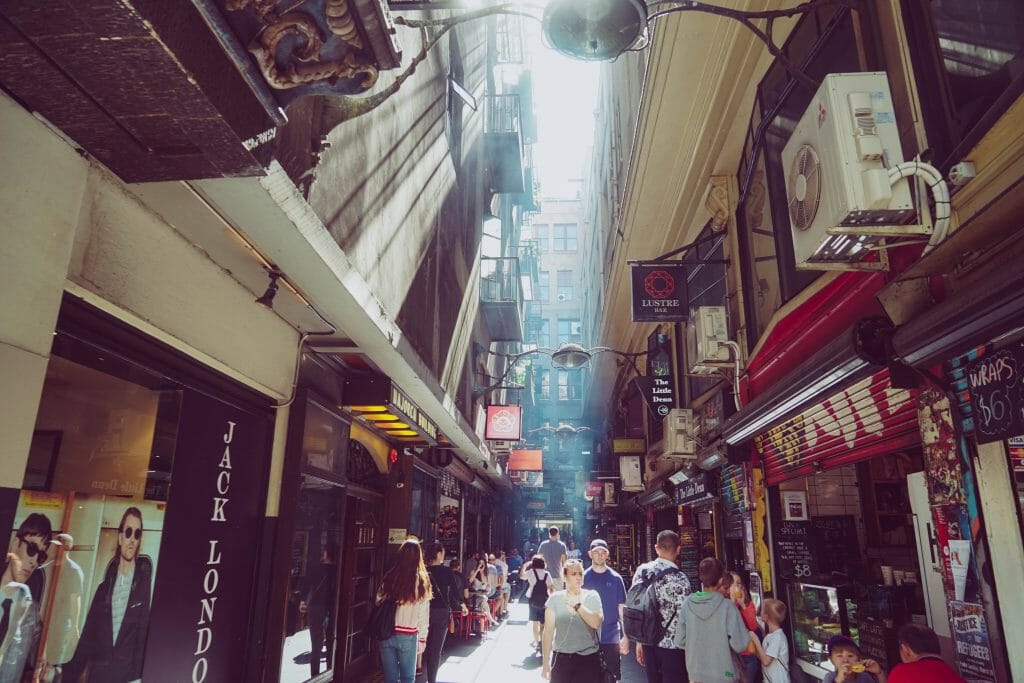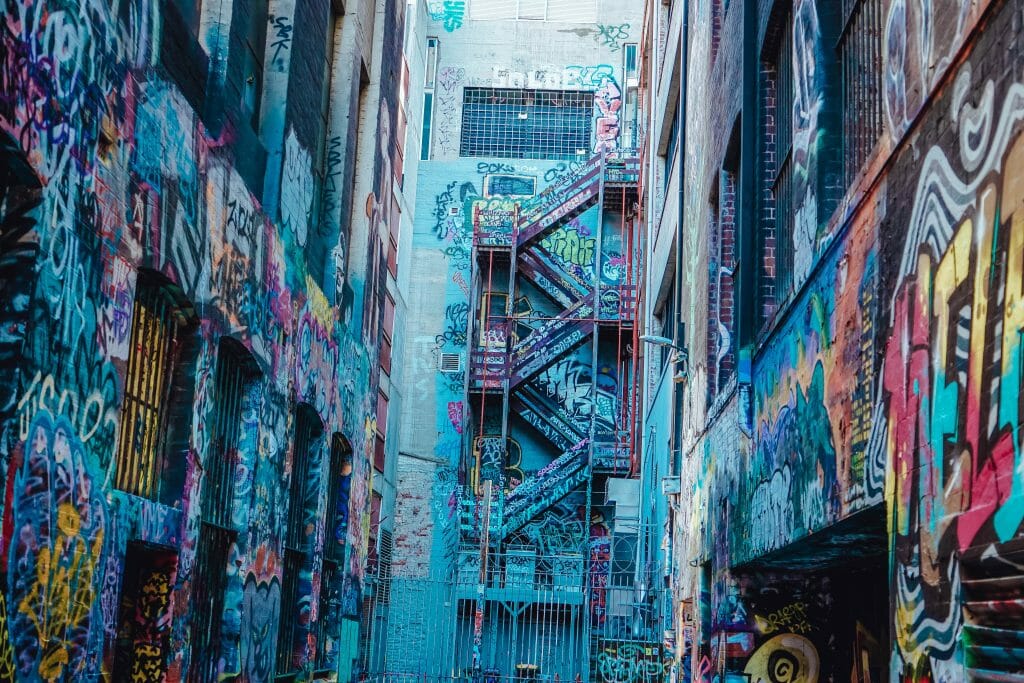 Melbourne Day Trips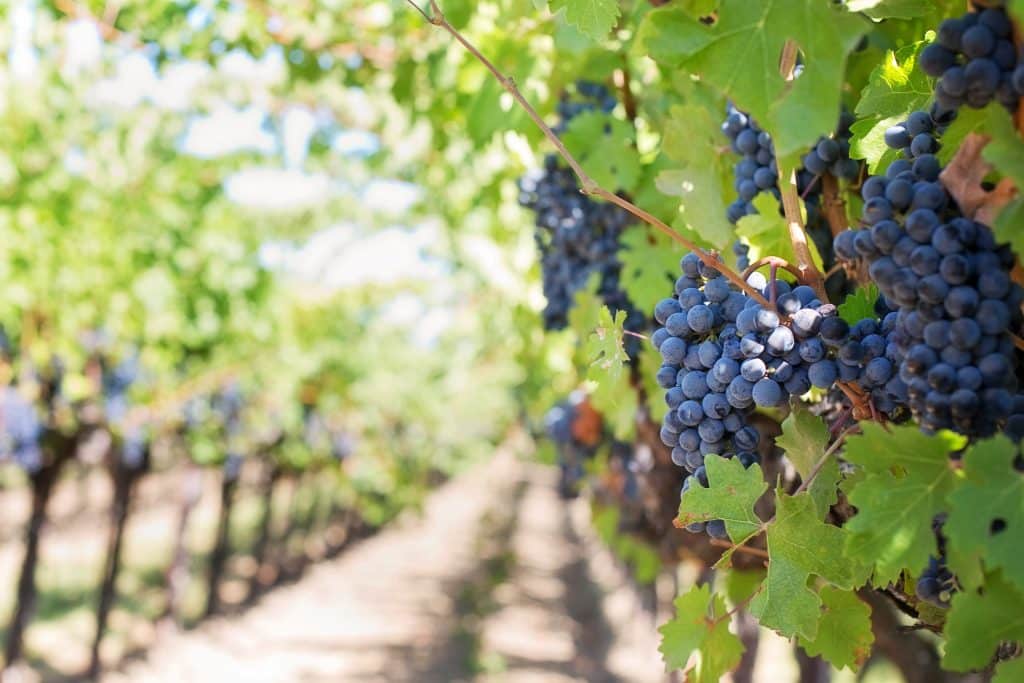 Gay-friendly and Gay Hotels in Melbourne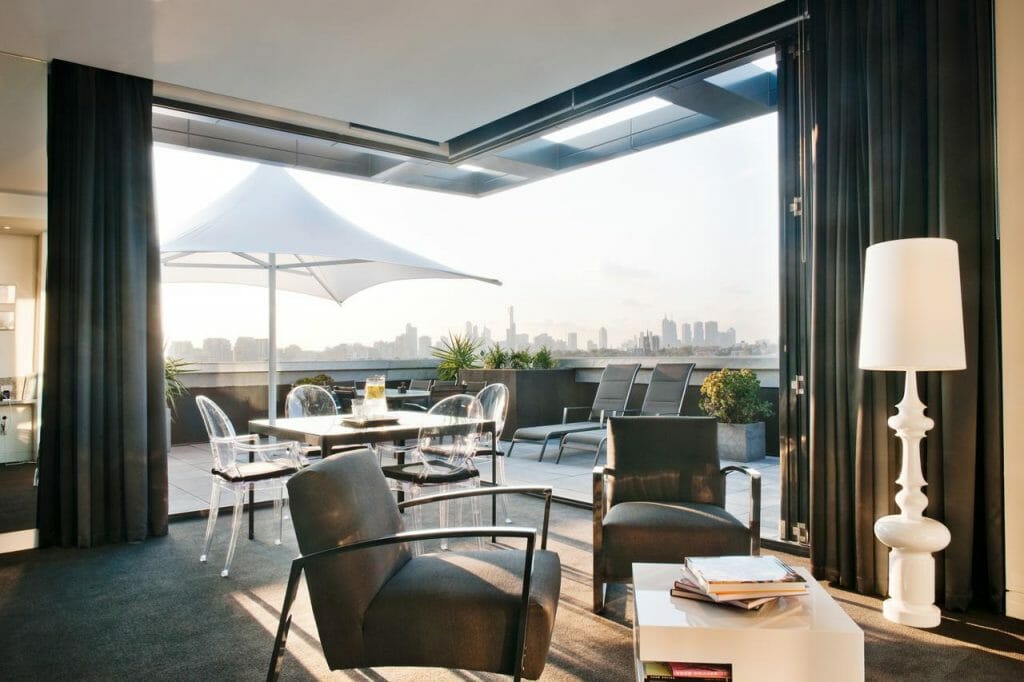 As a world-leader in LGBT tourism, every hotel and hostel in Melbourne can be considered gay-friendly – after all being a gay-friendly it not all about upscale luxury, but about providing friendly and open service and welcoming everyone with open arms! While you are extremely unlikely to have any issues The Equal Opportunity Act 2010 – Victoria's anti-discrimination law – ensure's the law is on your side at all times.

Having said that, everyone likes to be surrounding by people with common interests, and as such there a few fabulous gay-friendly hotels in Melbourne that are hot spots for gay travellers to stay! The best locations for most gay travellers is in the Melbourne city centre close to major attractions, Collingwood / Fitzroy gay neighbourhood and public transport – but many people also opt to stay close to St Kilda Beach and South Yarra / Prahran gay community with upscale shops, art galleries, cafes and boutiques.



The following gay-friendly hotels and accommodations in Melbourne are only the most popular with gay travellers but there are hundreds of other hotels in Melbourne if you don't find quite what you are looking for.

Whether you want a fun and social hostel, a cheap place to crash after a night of partying or a designer highrise option to sip chic cocktails and surround yourself with fabulous people – Gay Melbourne as something for everyone!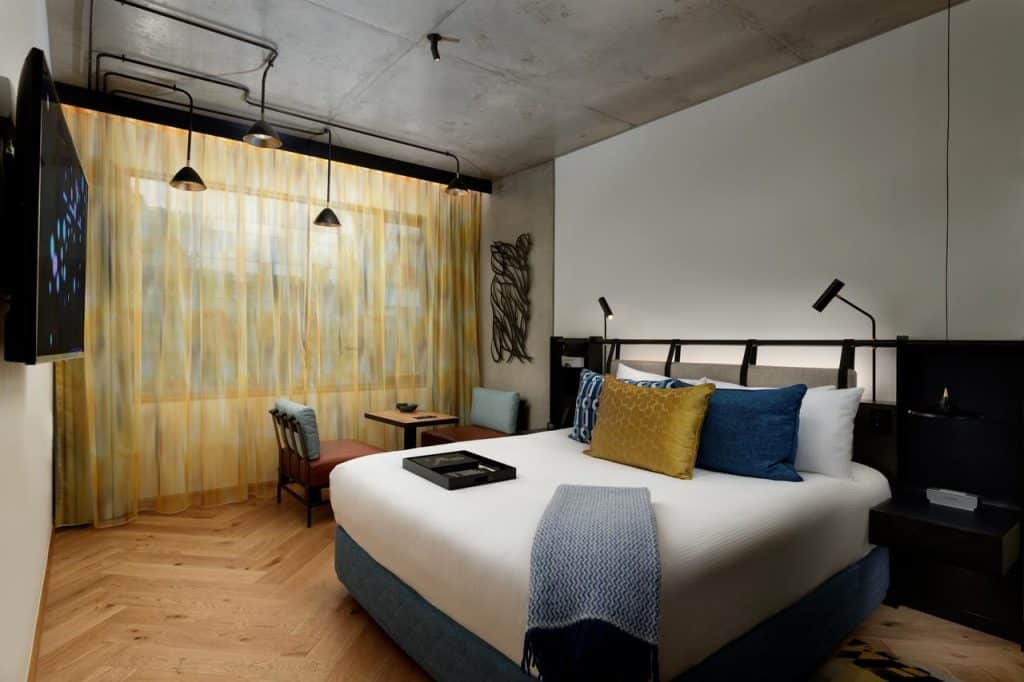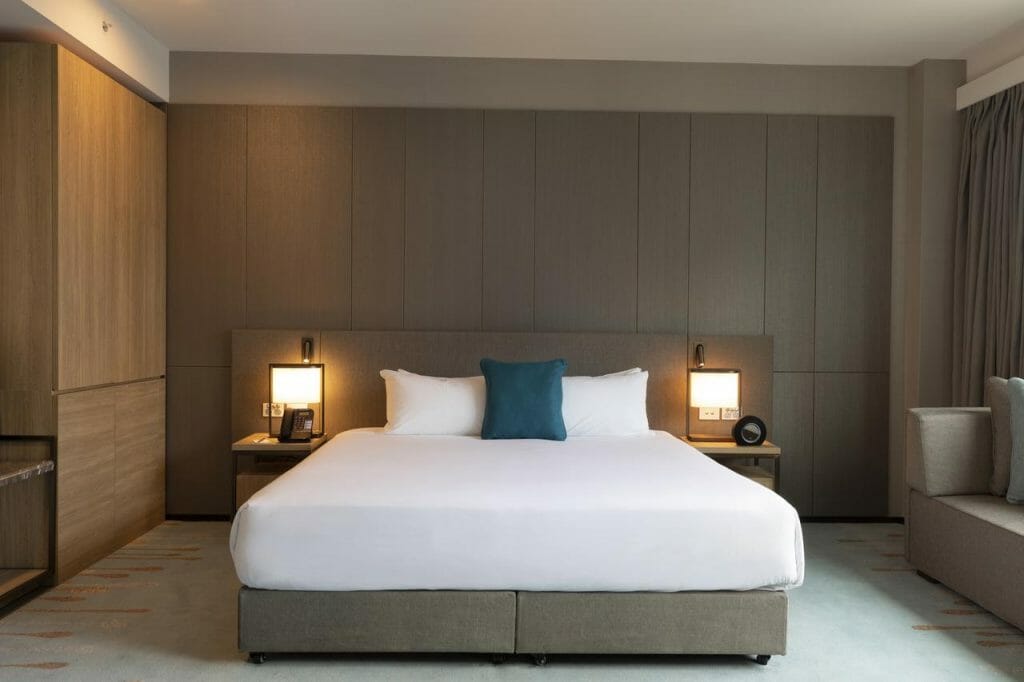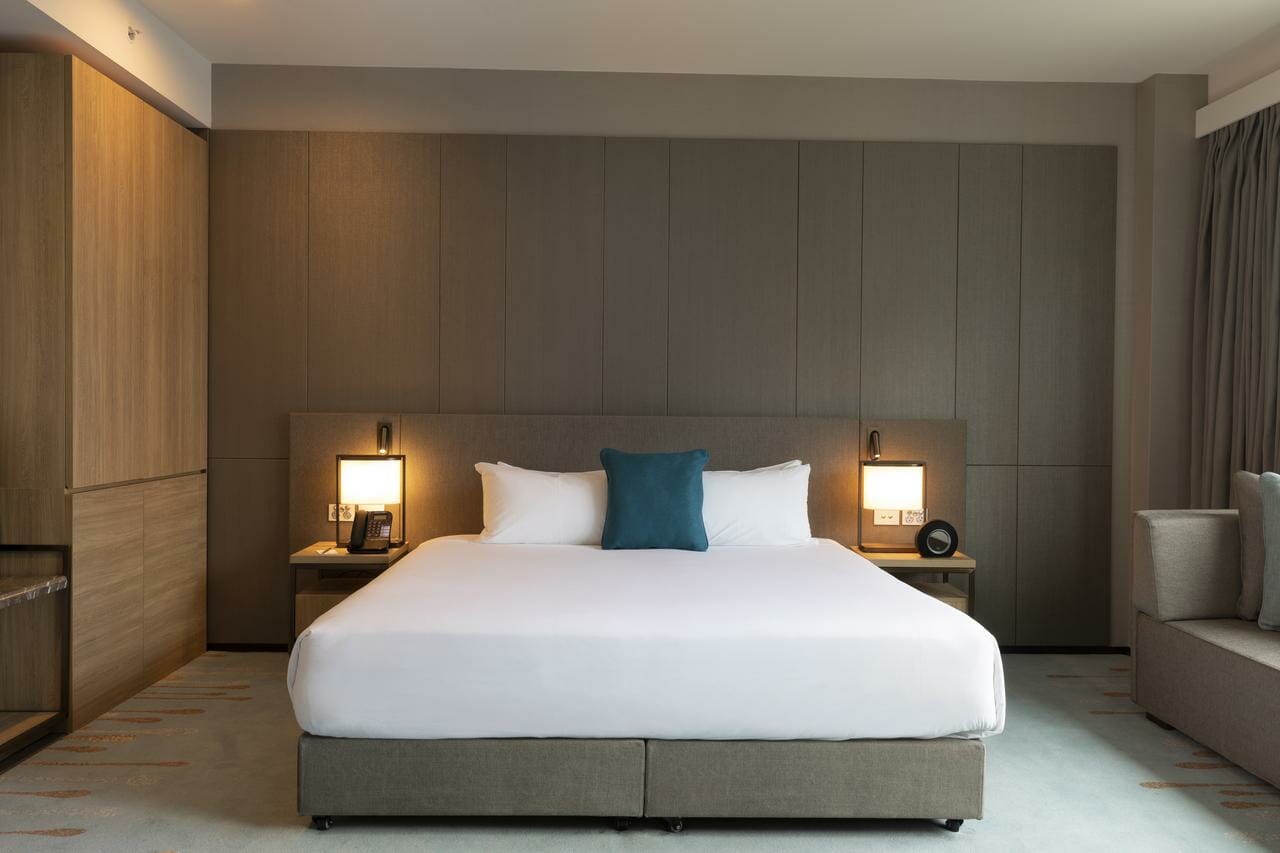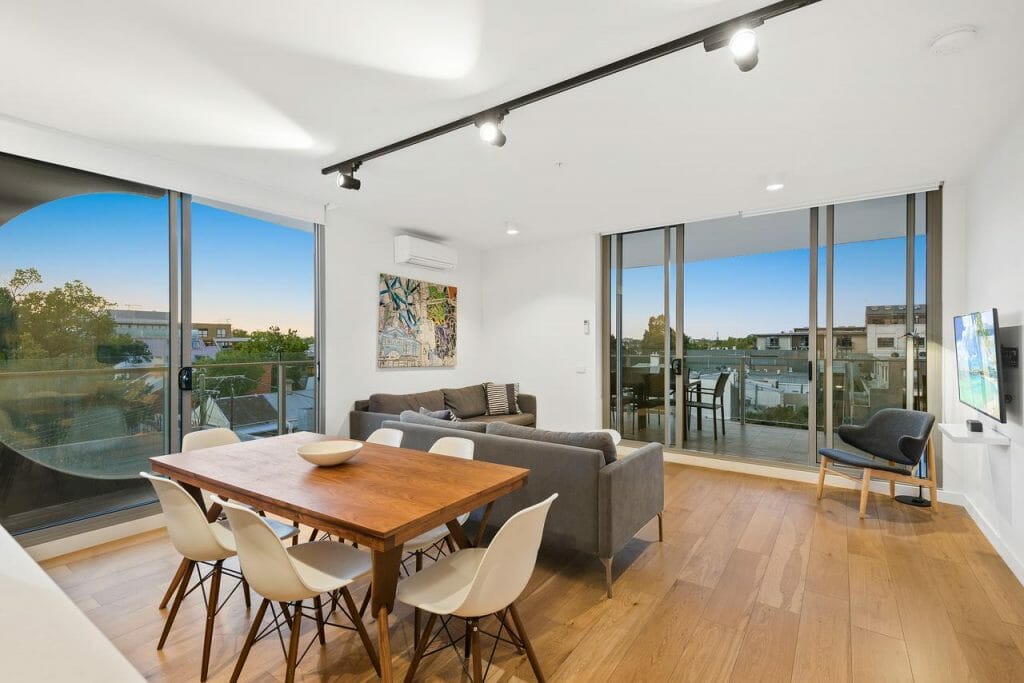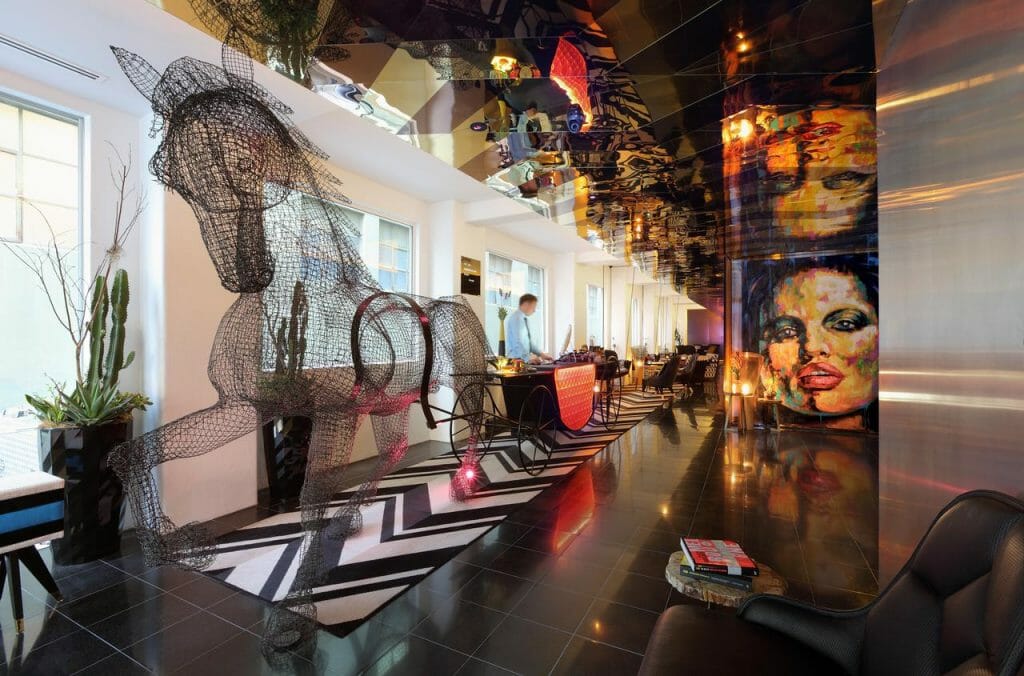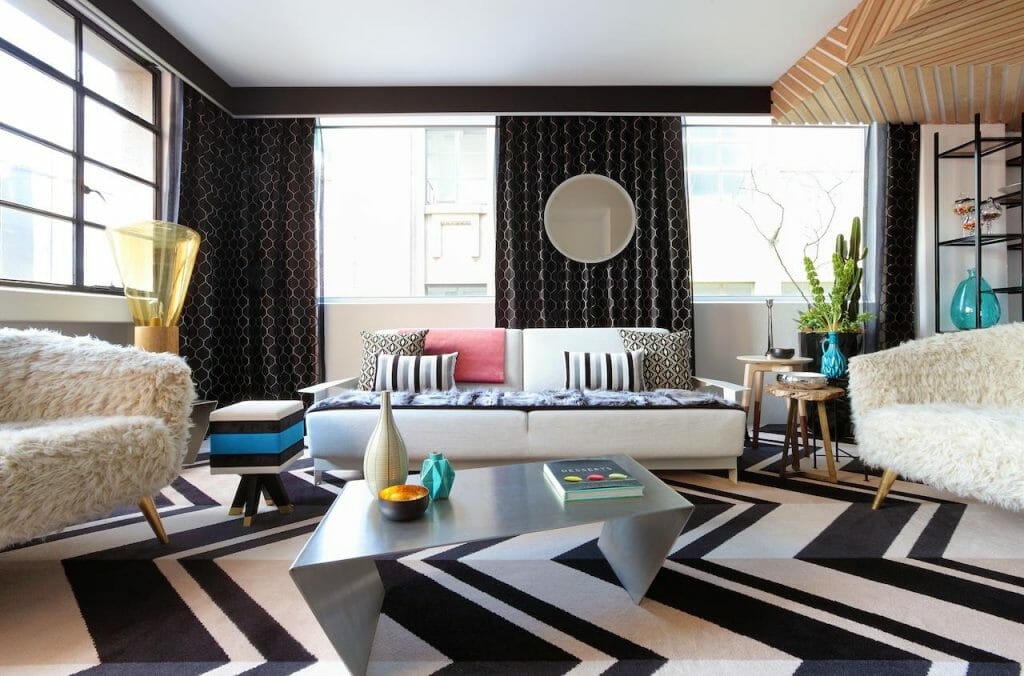 Melbourne Gay Nightlife Scene
Melbourne is well-known one of the most gay-friendly cities in the world, and of course, it has plenty of gay nightlife to cater for any kind of mood. Gay Melbourne offers some of the biggest gay dance parties in Australia and there are a ridiculous amount of Melbourne gay bars to choose from located around the Gay Village / Collingwood neighbourhood or gay clubs in South Yara / St Kilda area.
The are also plenty of semi-underground gay nights in Melbourne where queers take over different and clubs (also very popular in Gay Tel Aviv) which are worth checking out for a change of scene! Sadly there are no lesbian bars in Melbourne – although plenty of gay bars in Melbourne are more than welcoming to our thirsty sisters, or there is the women-only Pinkalicious gay night on Saturdays!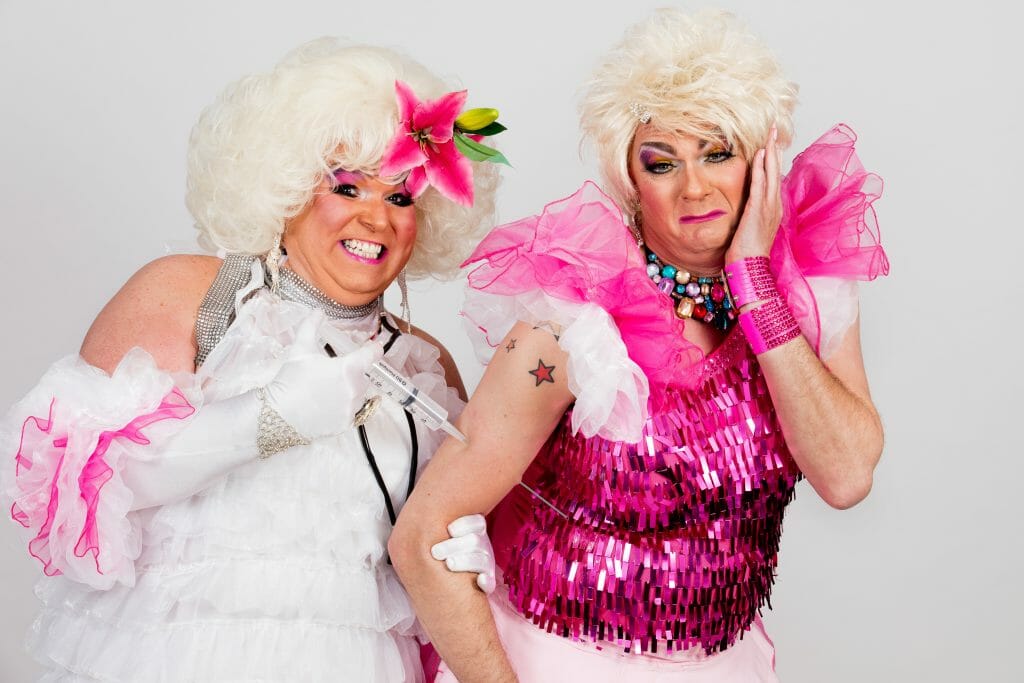 Gay Bars in Melbourne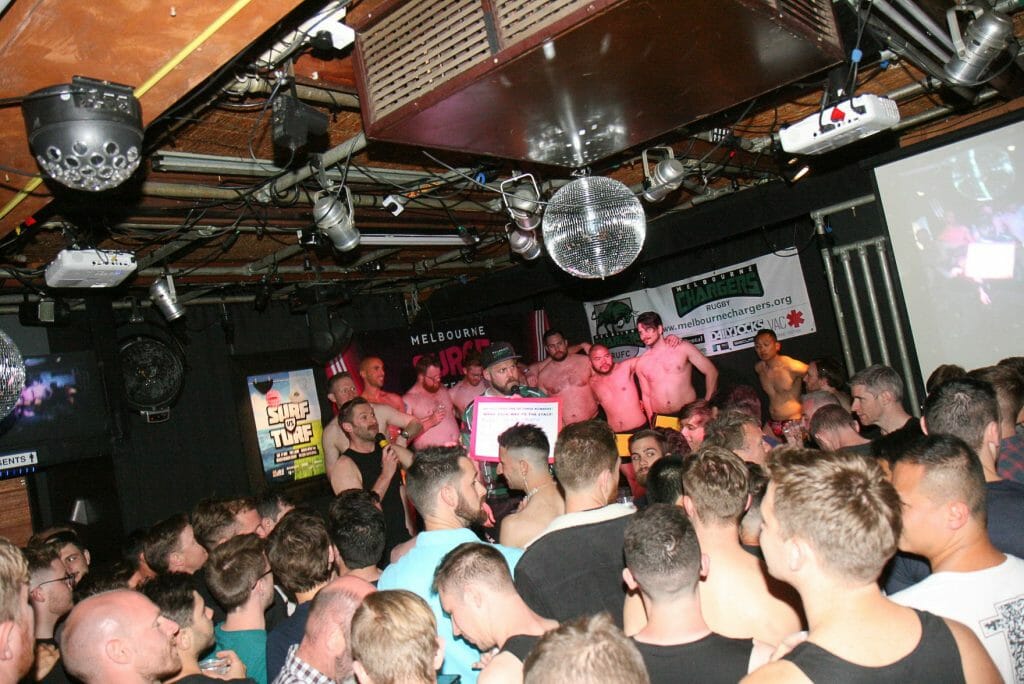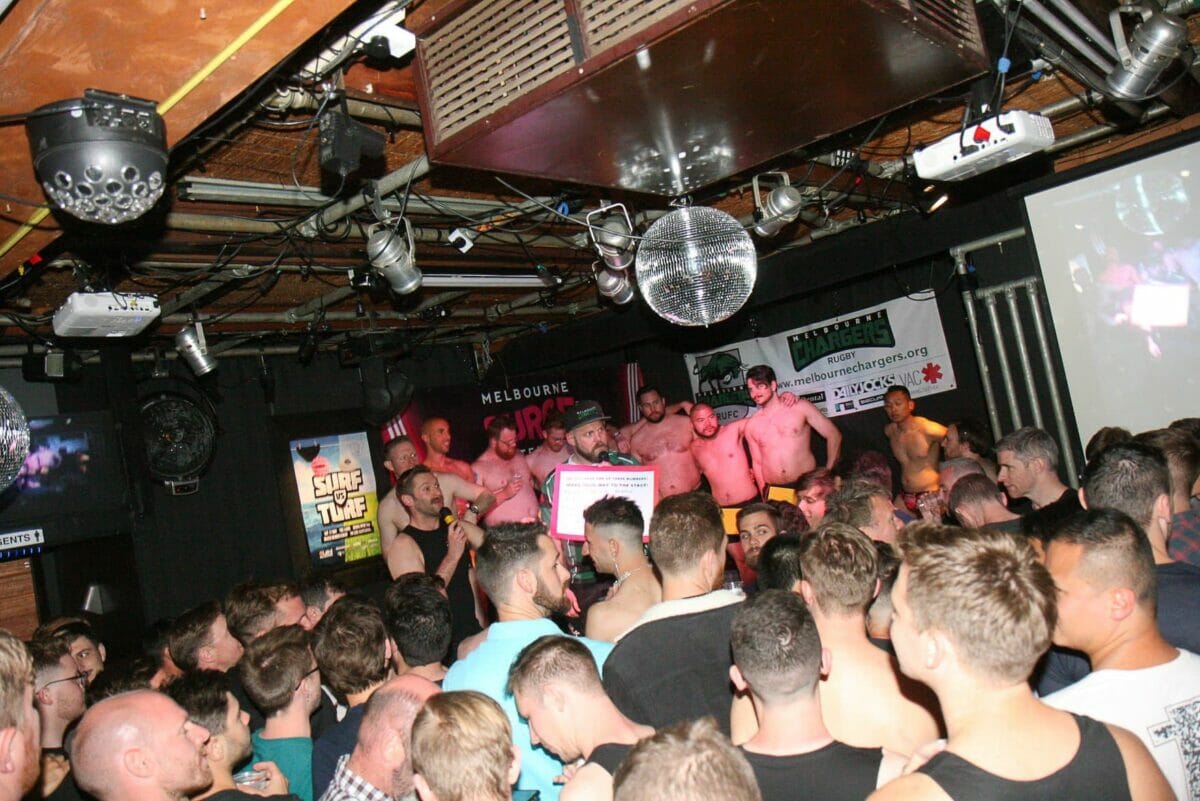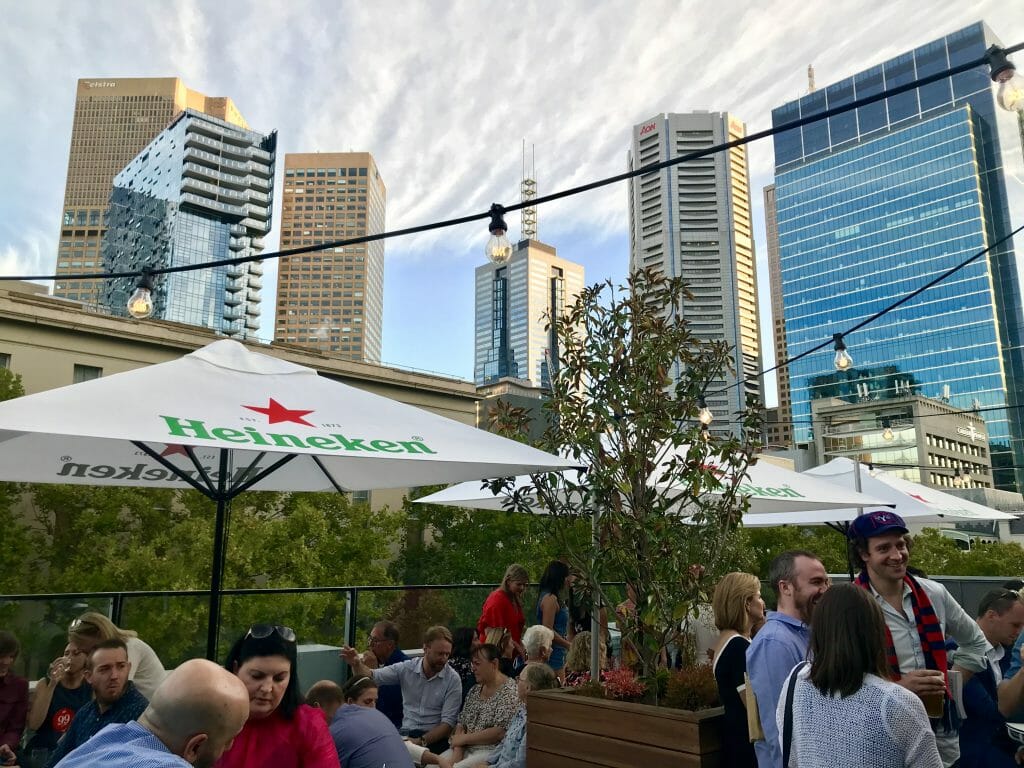 Gay Clubs in Melbourne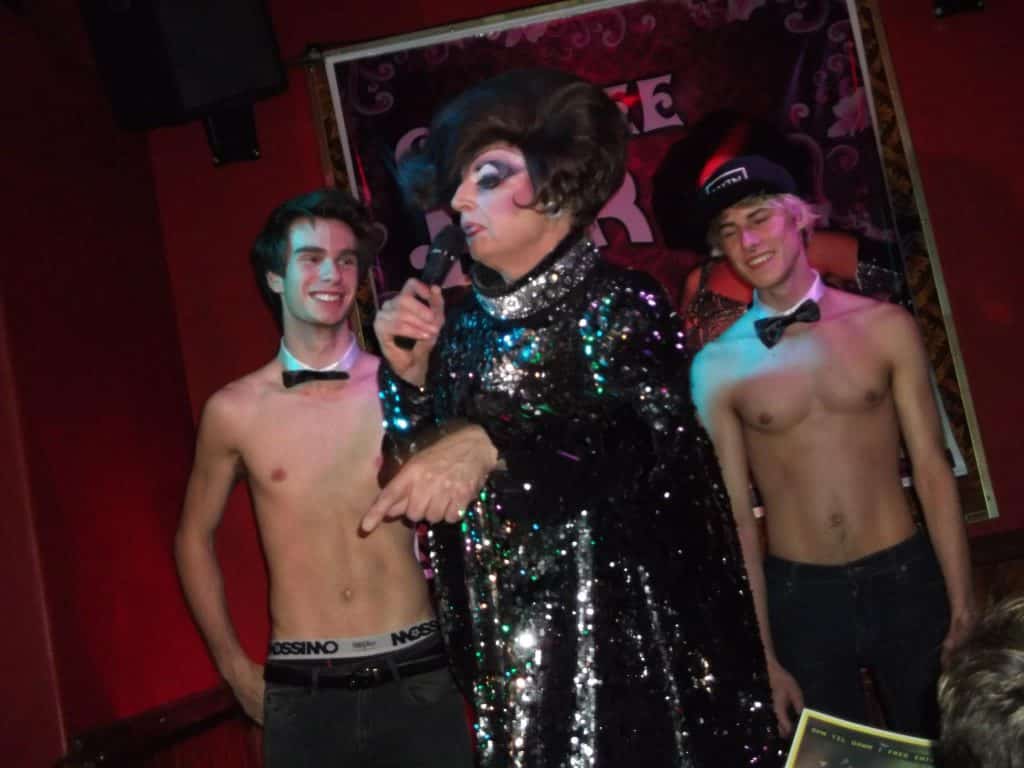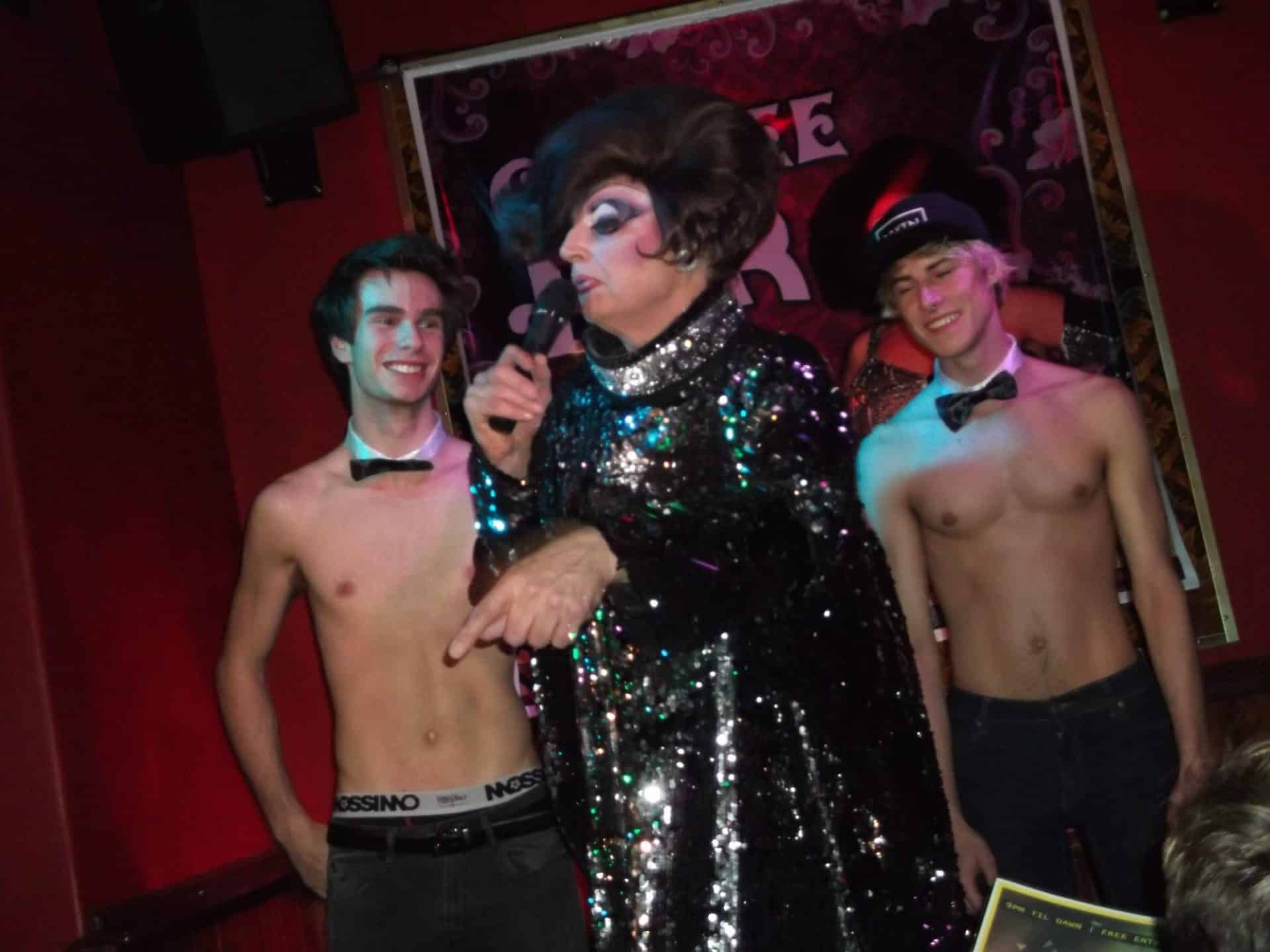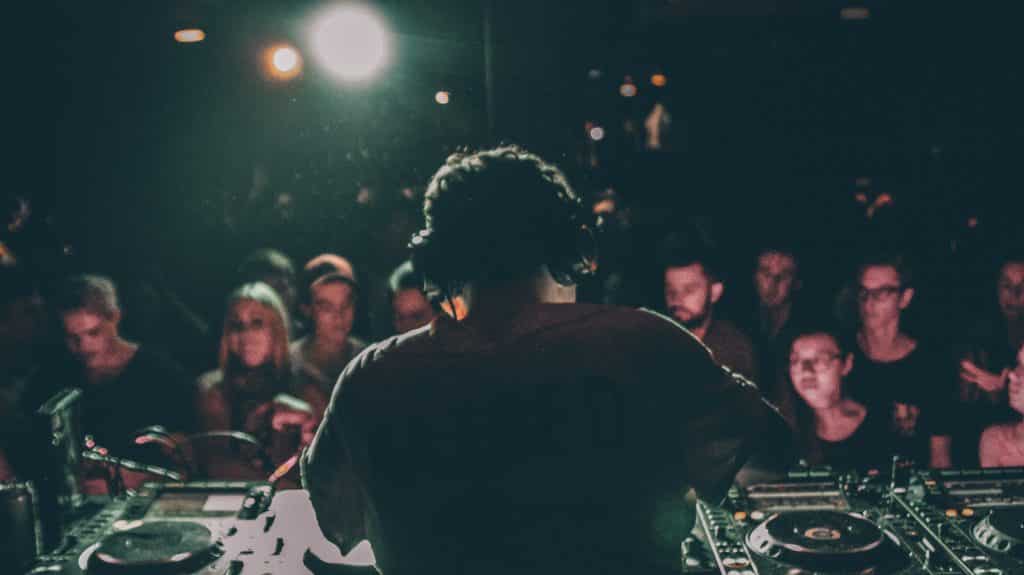 Gay Nights in Melbourne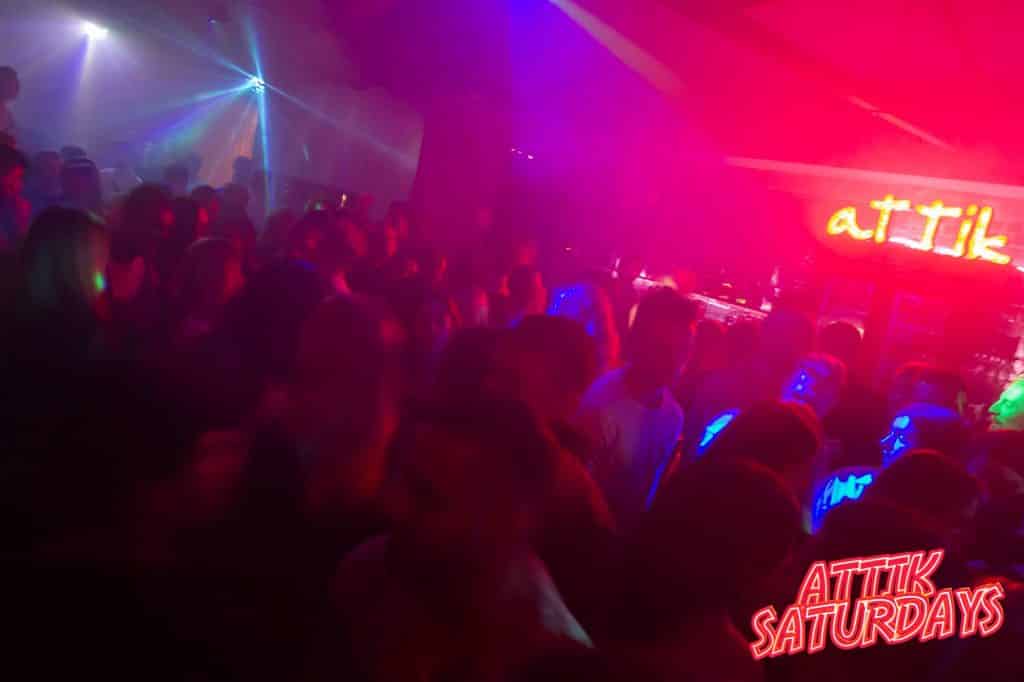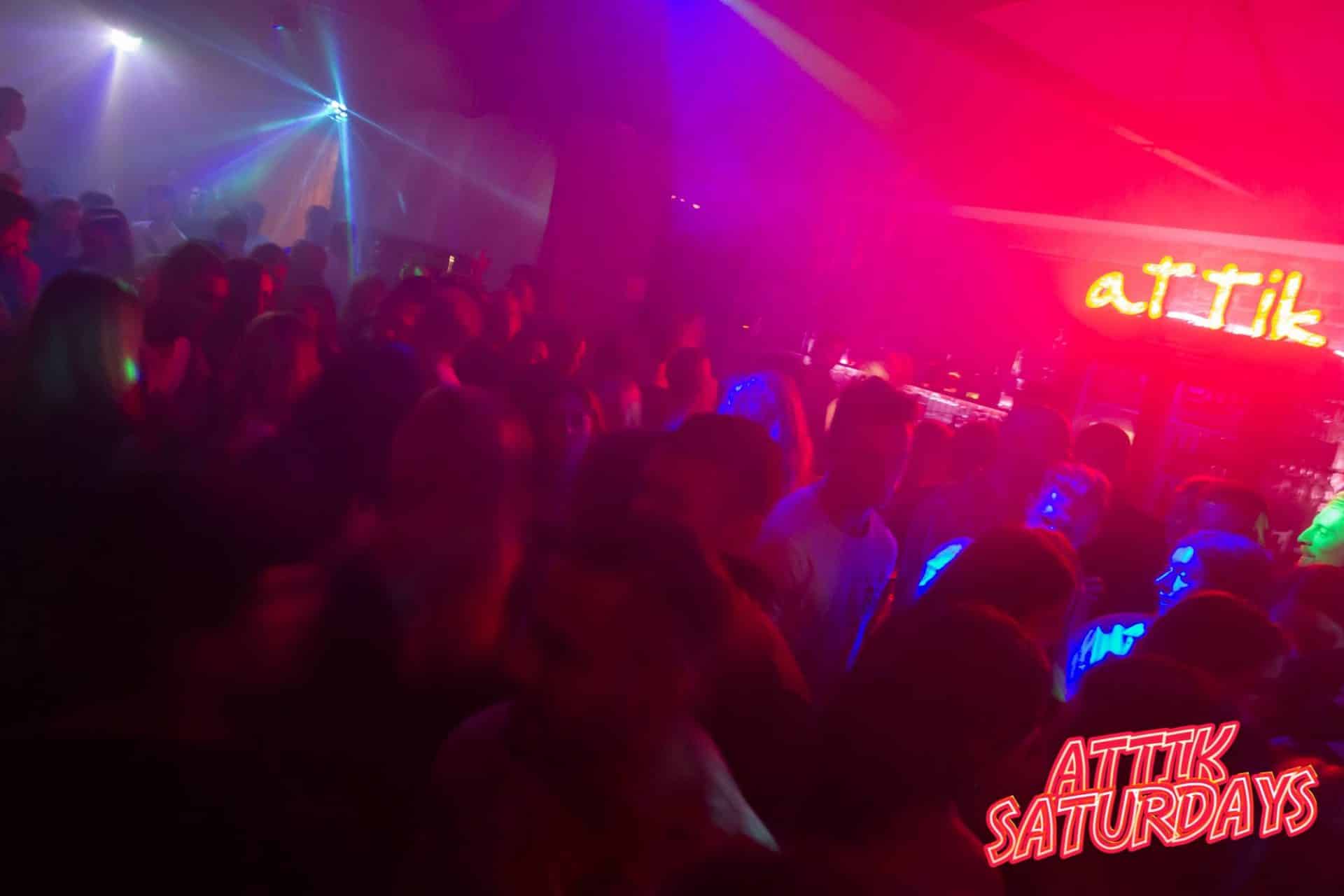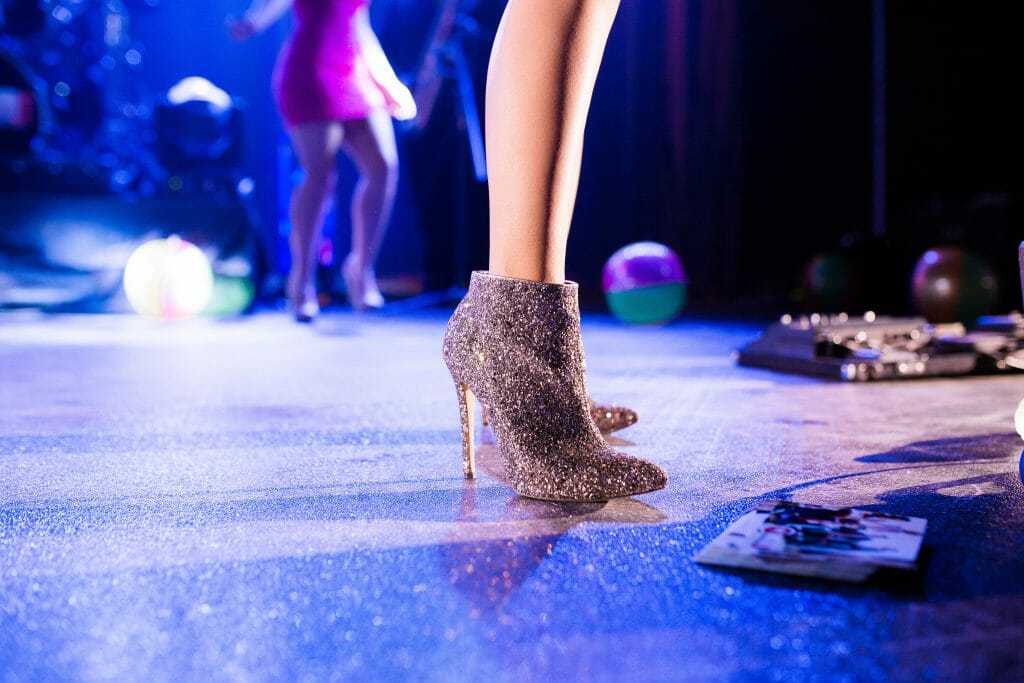 Gay Events in Melbourne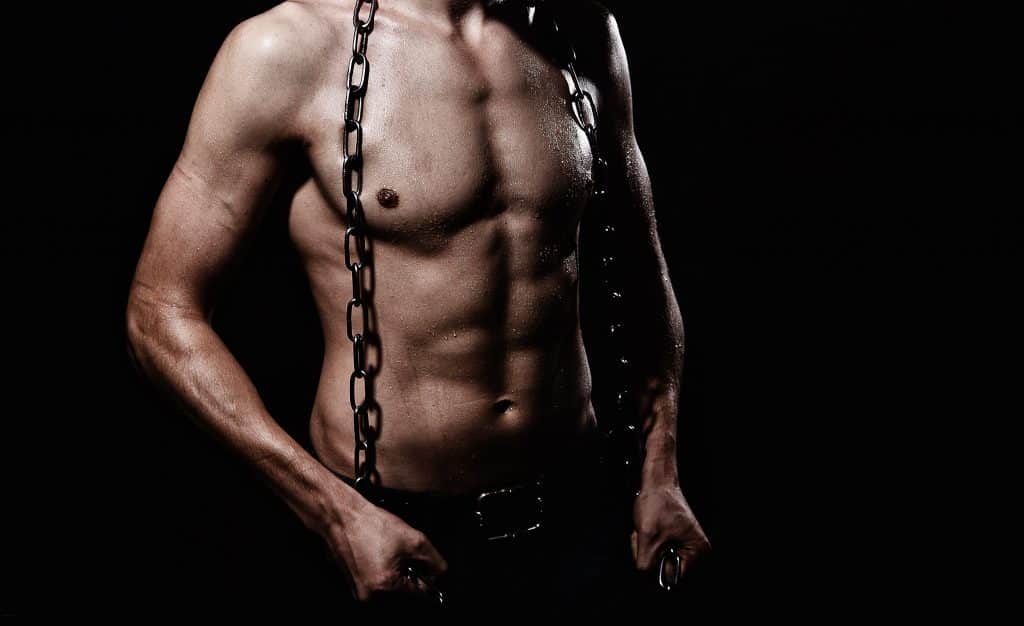 Pampering & Male to Male Massage in Melbourne
While at night Melbourne's gay scene might come alive, for those who can't wait, don't care about the sights and simply want to take to relax while getting a male to male massage in Melbourne – there are plenty of options for you. Here are some of the top recommended male grooming spots, spas and male to male massages in Melbourne!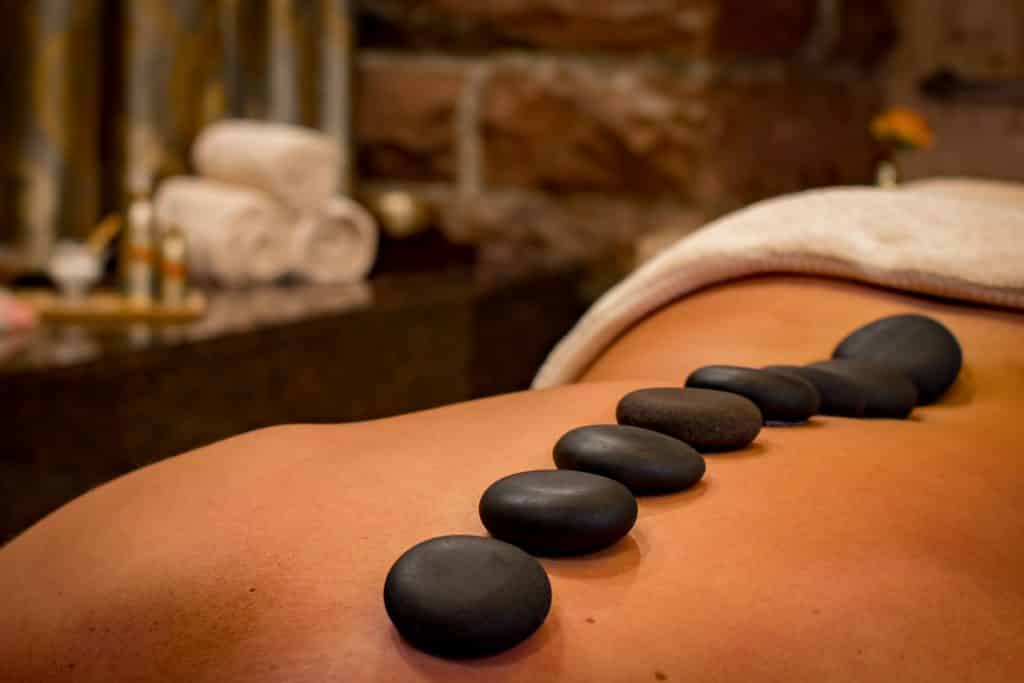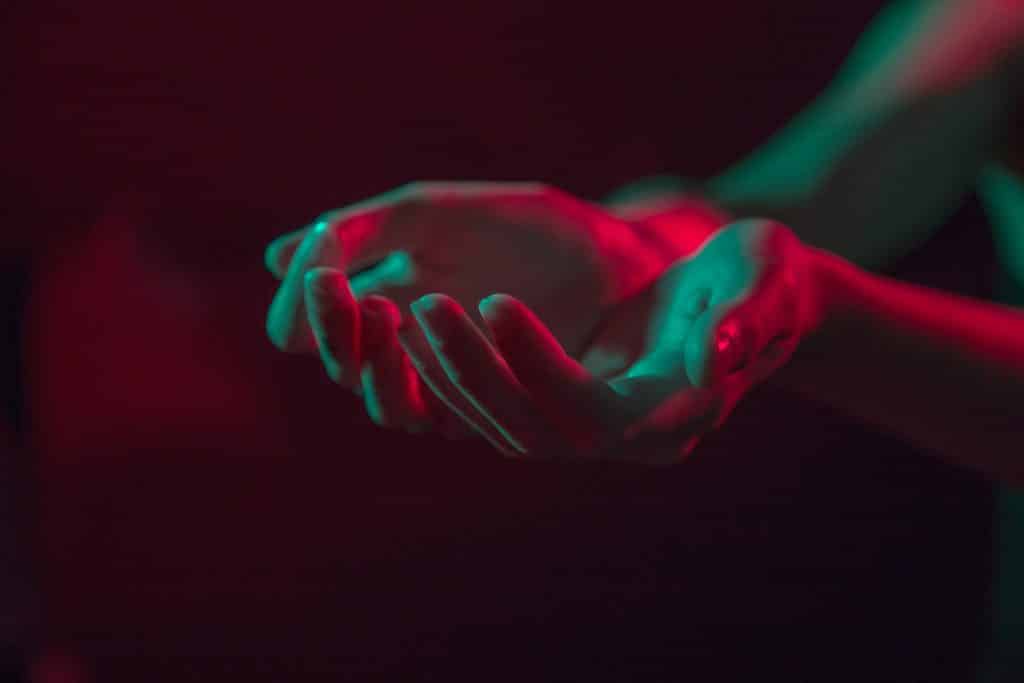 Sex on premises venues in Melbourne
Unlike the USA and much of the western world (where in cities such as Gay Austin and Gay Orlando the gay sauna scene is all but extinct), saunas and cruising spaces in Melbourne are still all the rage. Gay hookup apps are popular here, but often it's just easier and more fun to head to any of these sex on premises venues in Melbourne.

Under local law you will need to provide ID's but cruising lounges and gay saunas in Melbourne are not only clean and safe, they are welcoming to foreigners and host guests of all different shapes, sizes, fetishes and more!
Gay Saunas

in Melbourne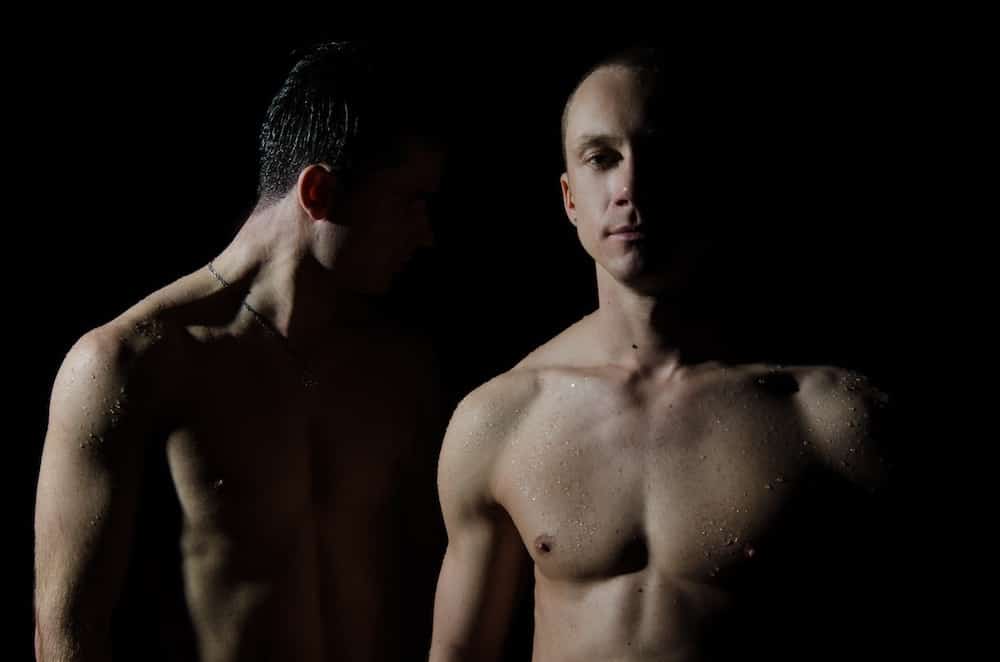 Sadly after being an integral part of the Melbourne gay scene for 20 years, the sauna 55 Porter St has now closed.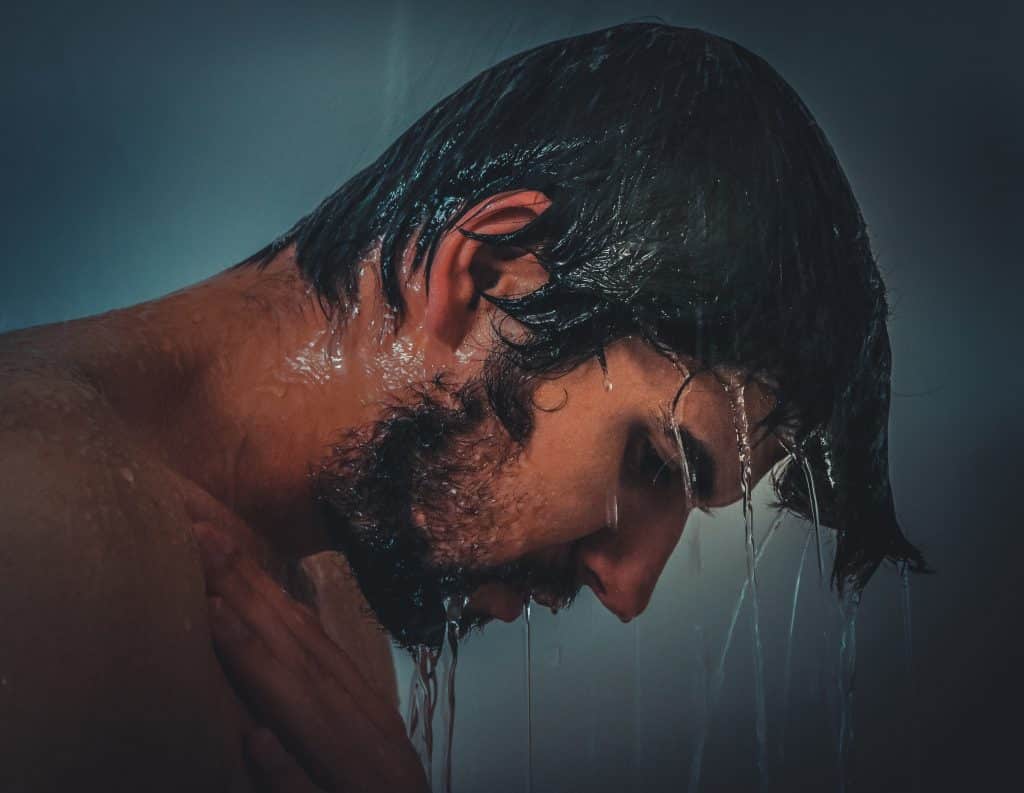 Cruising Lounges

in Melbourne