Obviously being gay does not define which attraction most of us will want to see in each city and most queer travelers will simply want to check out the top things to see in Sydney during the day! Sydney is a very safe city, and gay travelers in Sydney do not need to take any extra precautions regarding public displays of affection in this very tolerant and progressive city.
If you are at a loss for things to do in Gay Sydney or can't decide – we recommend just heading to Oxford Street where the shops, cafes, bars and people never fail to entertain!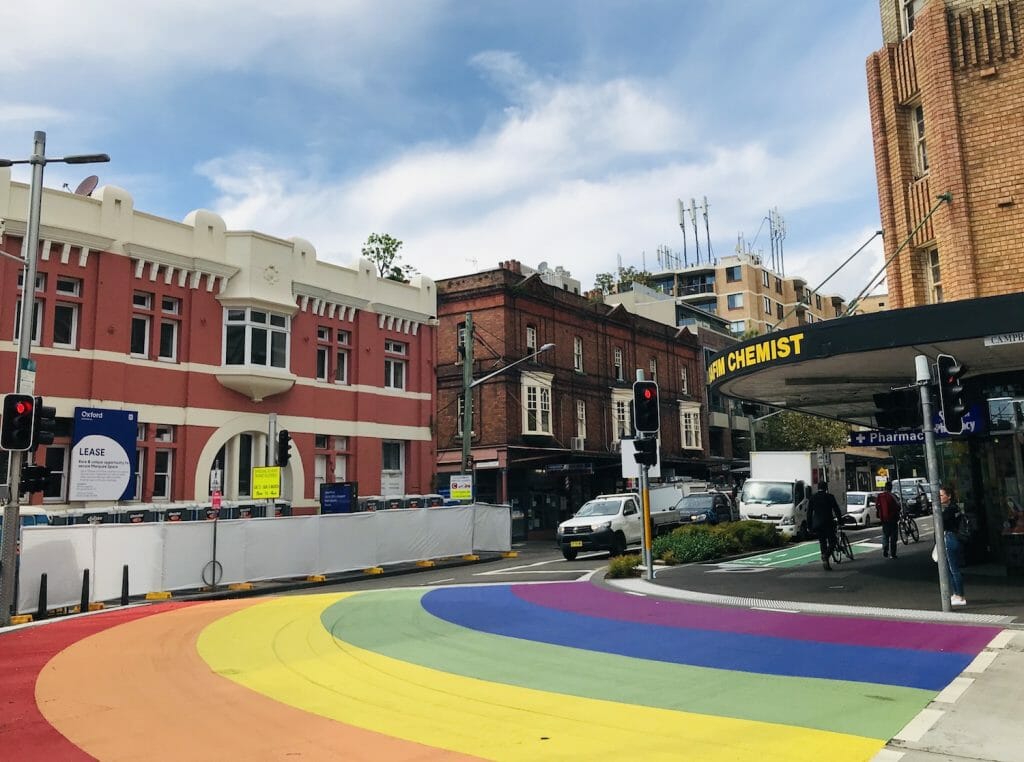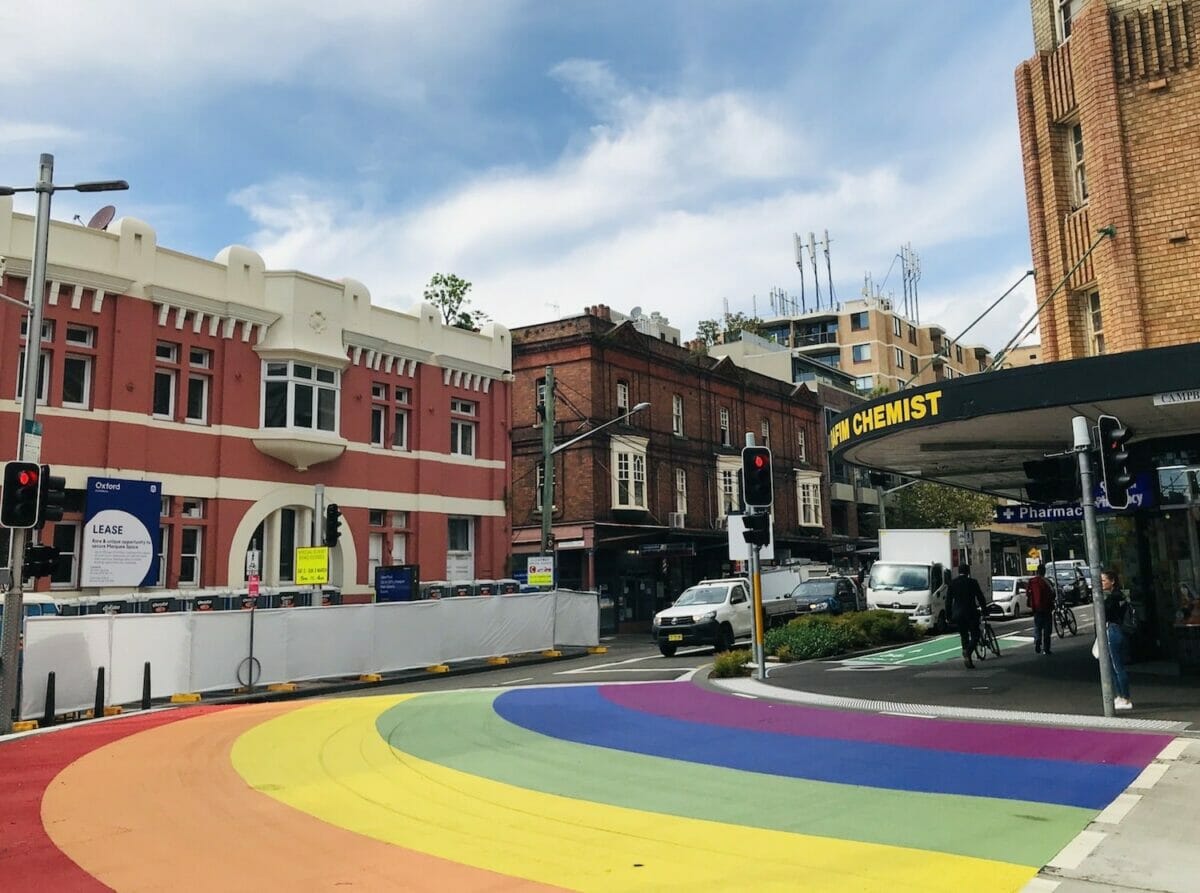 Highlights In Sydney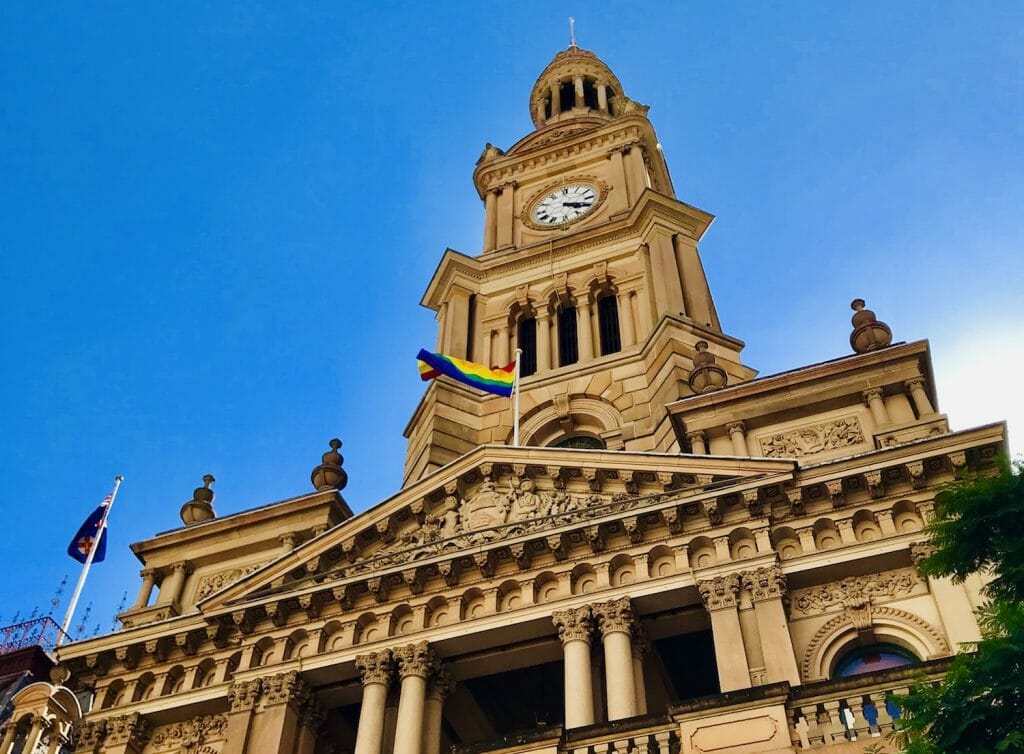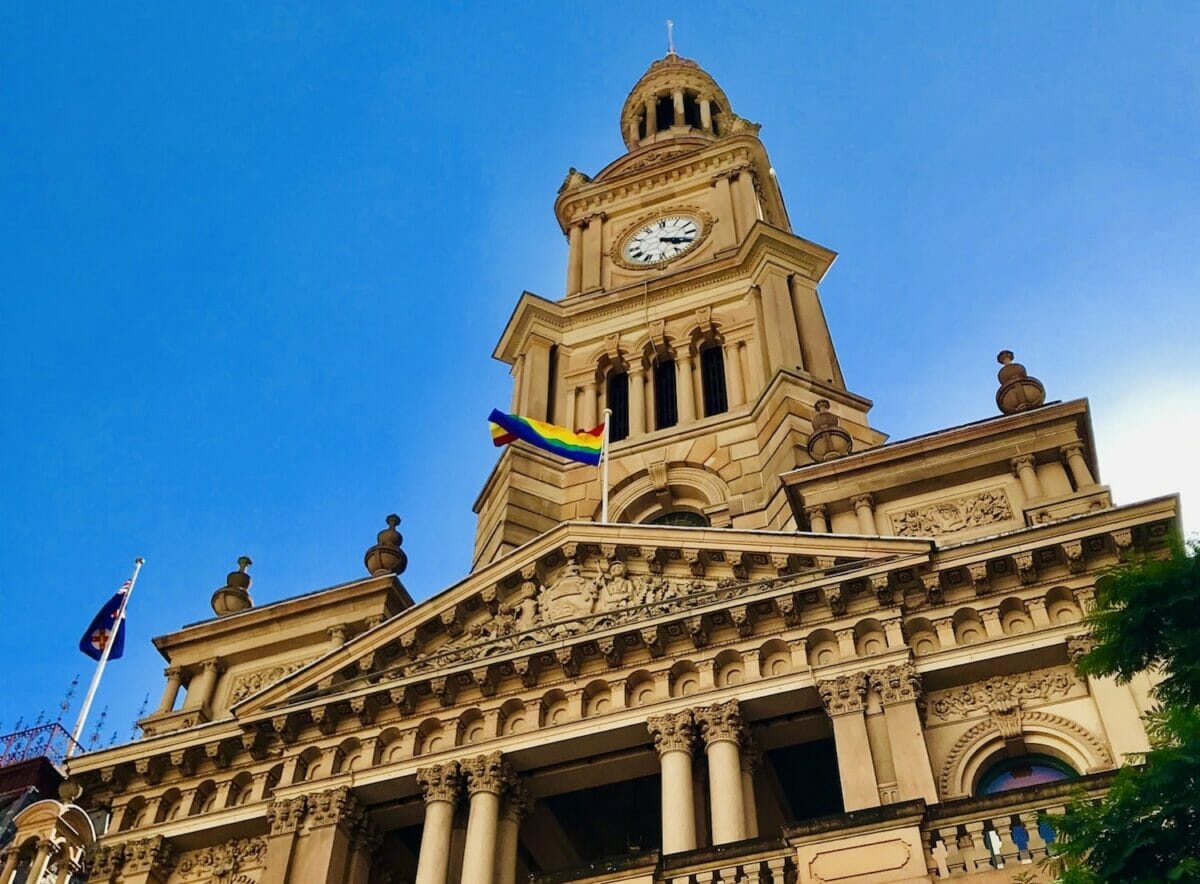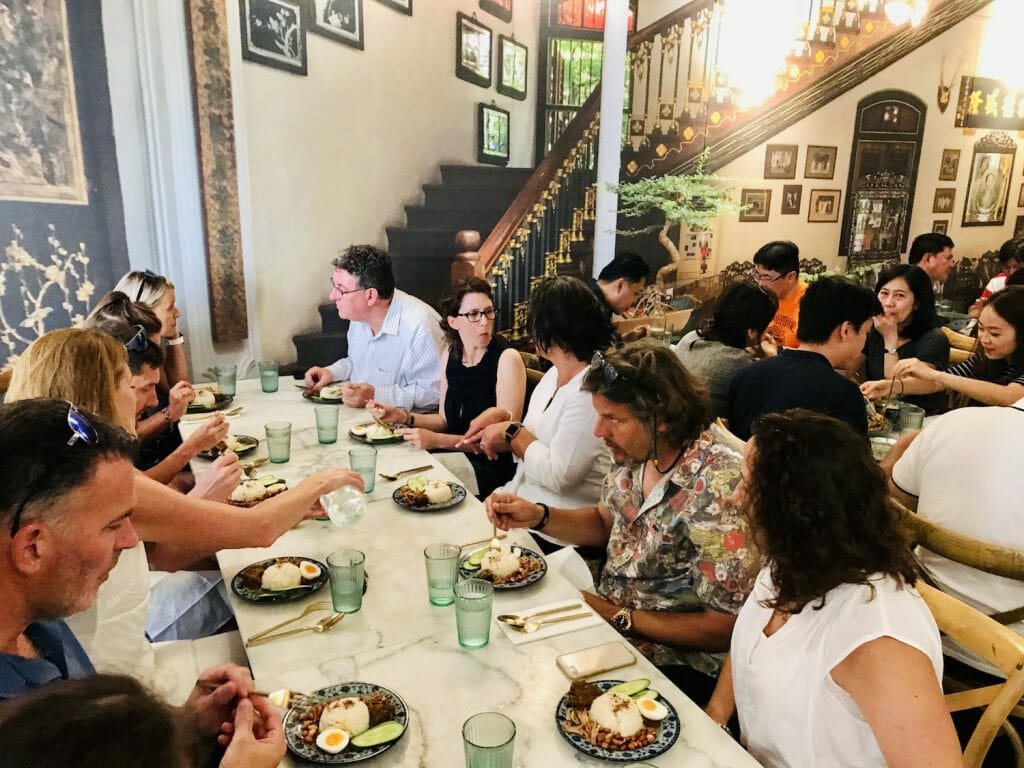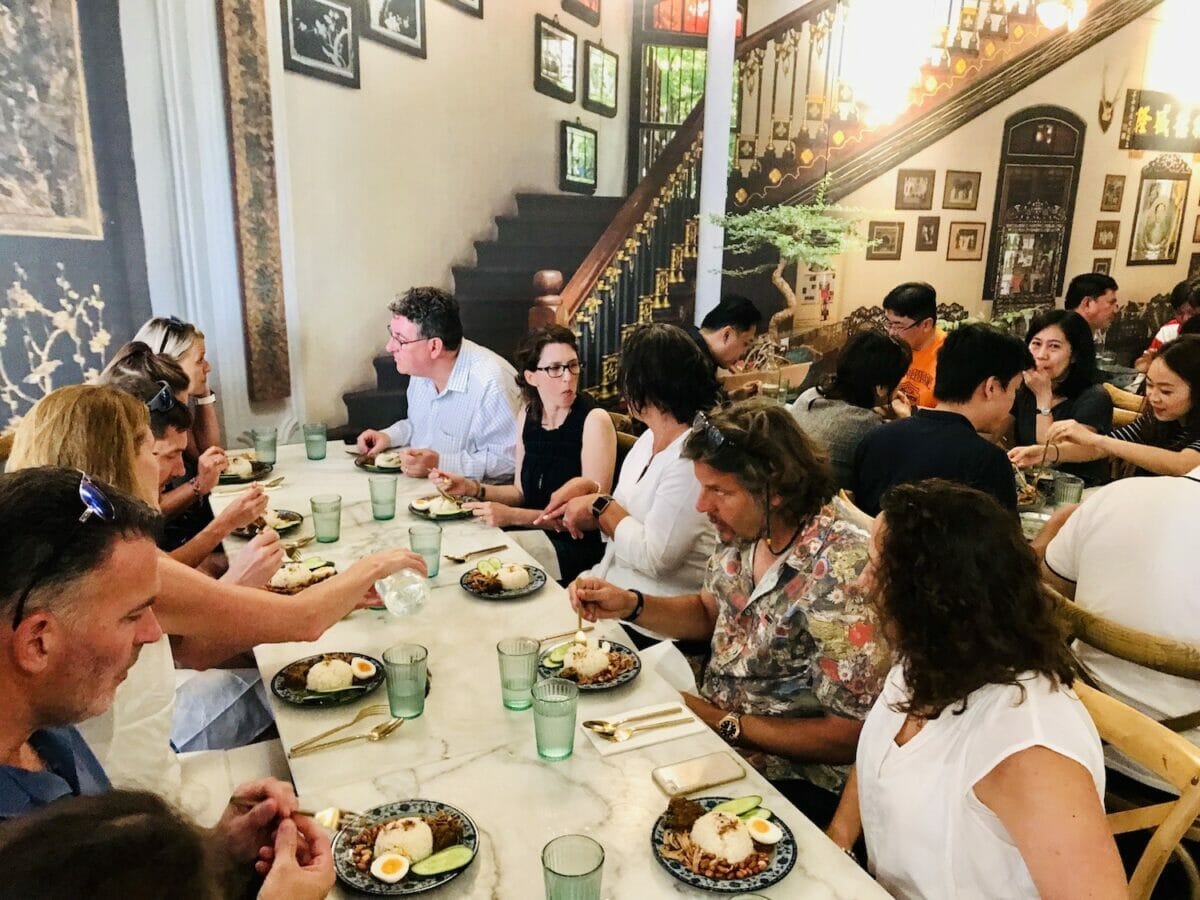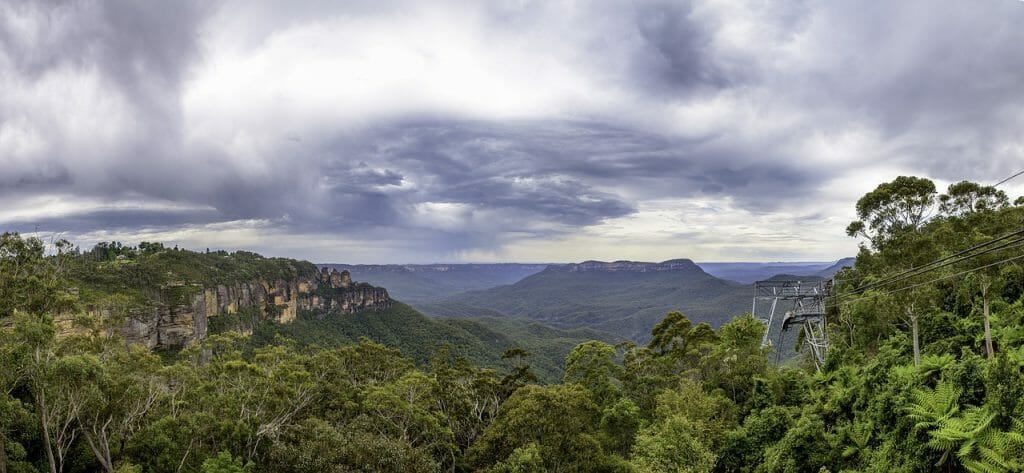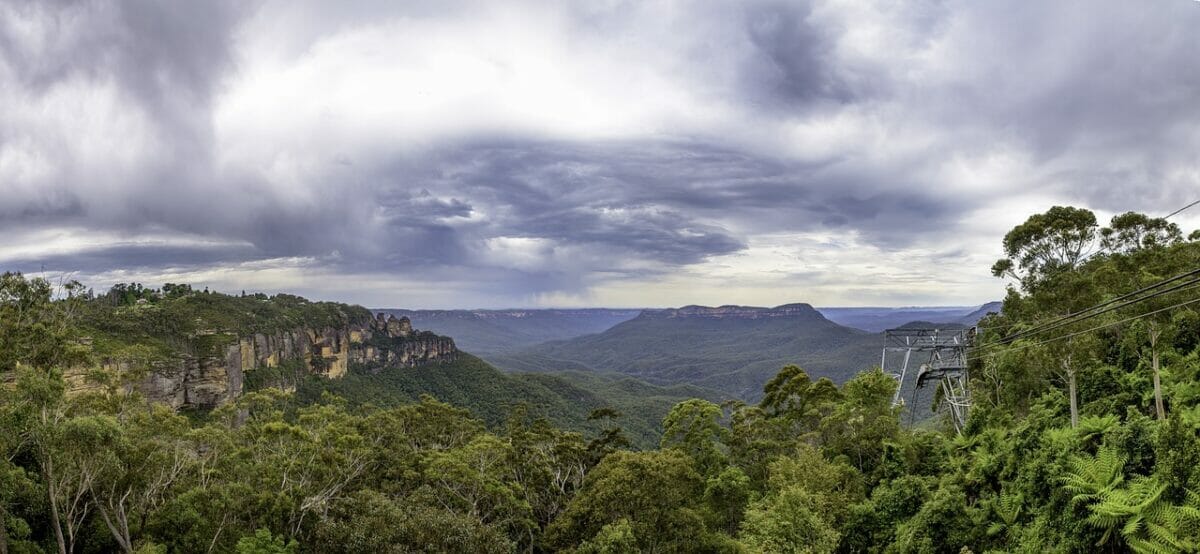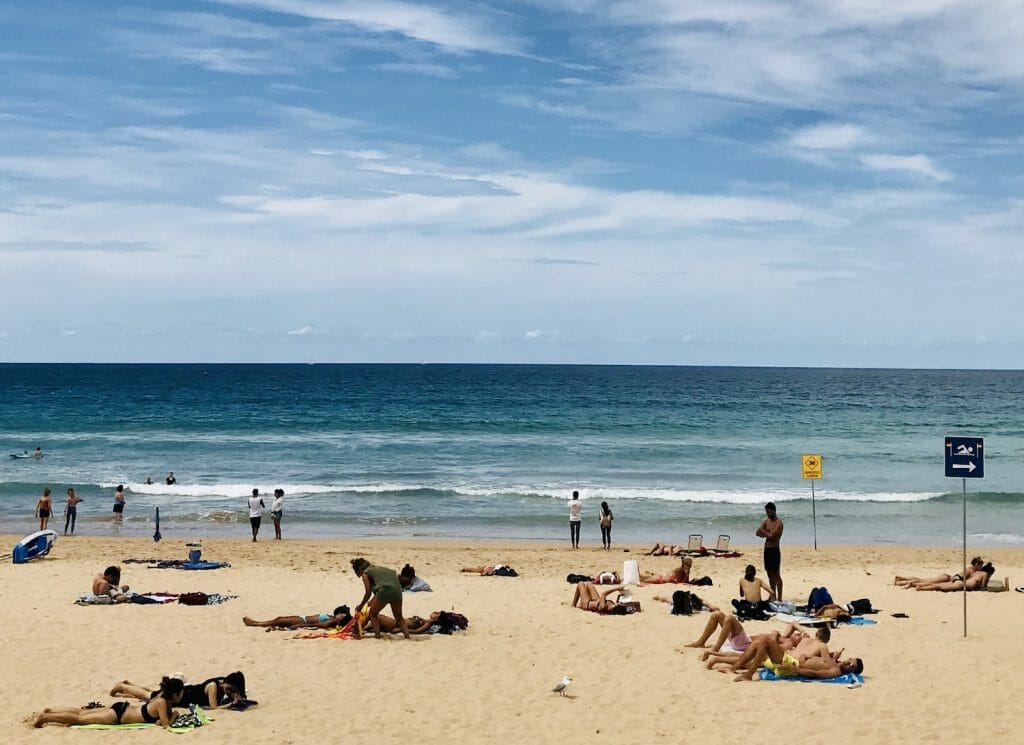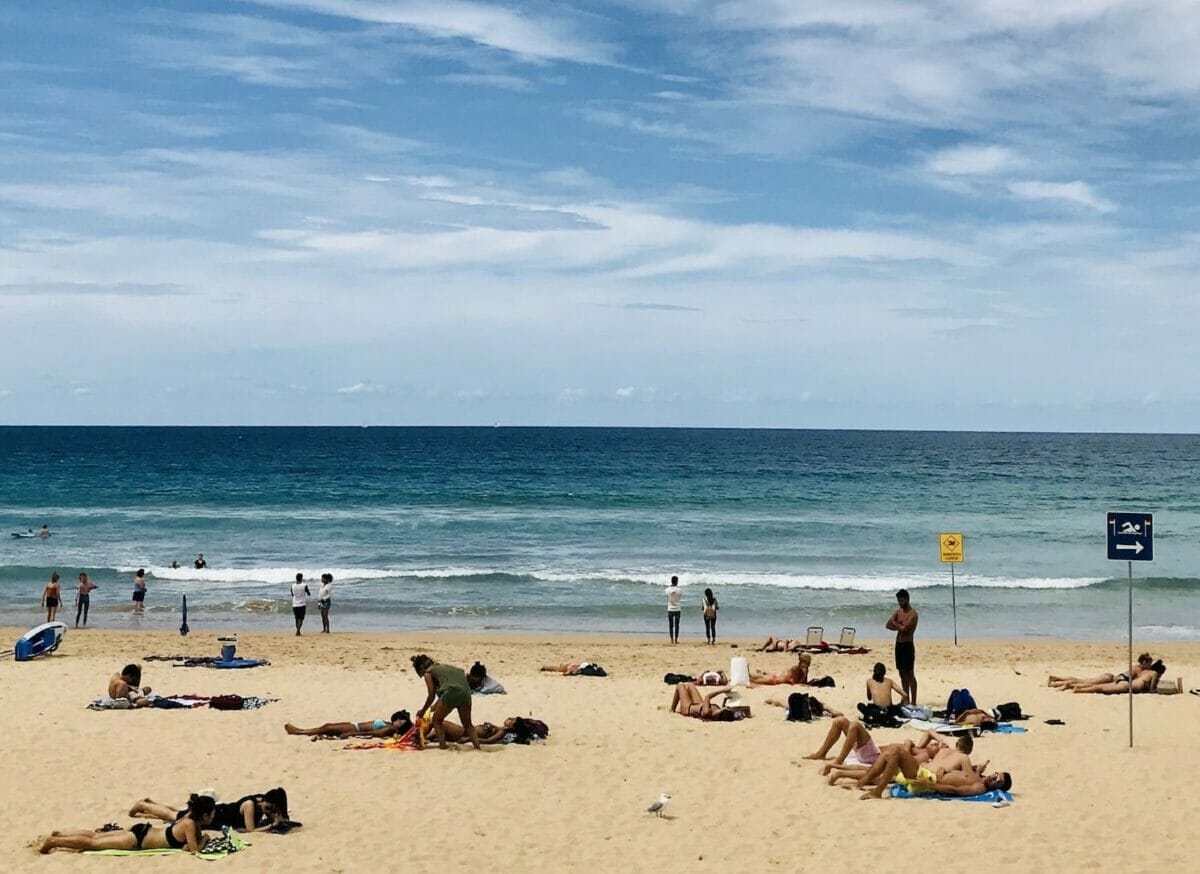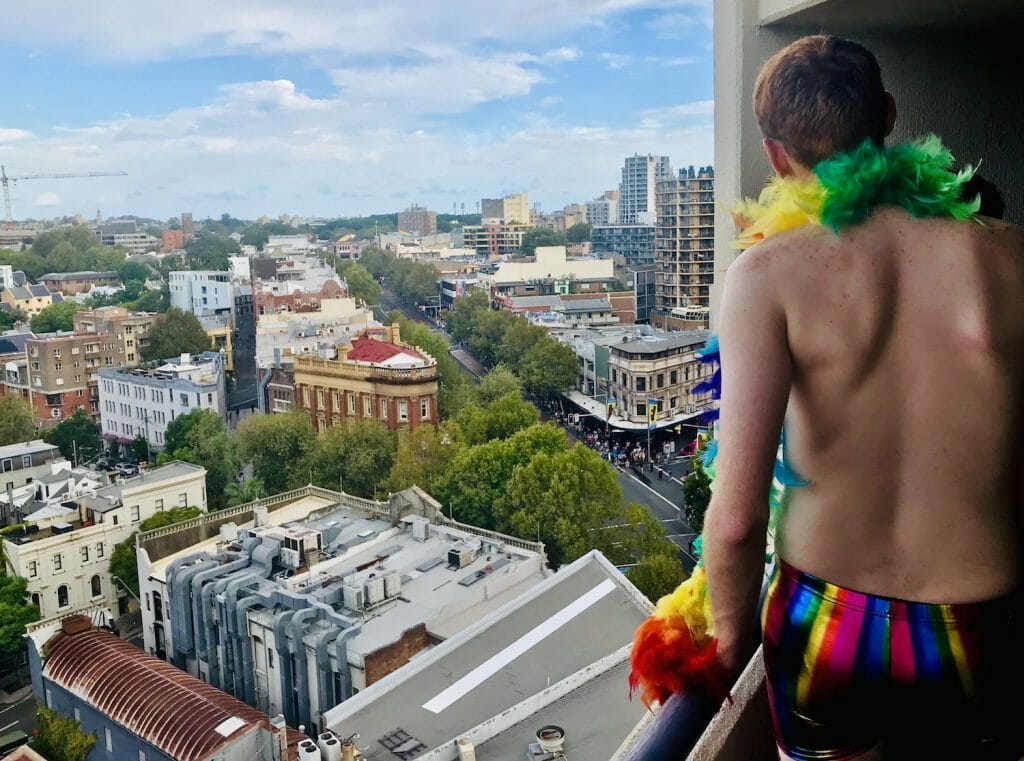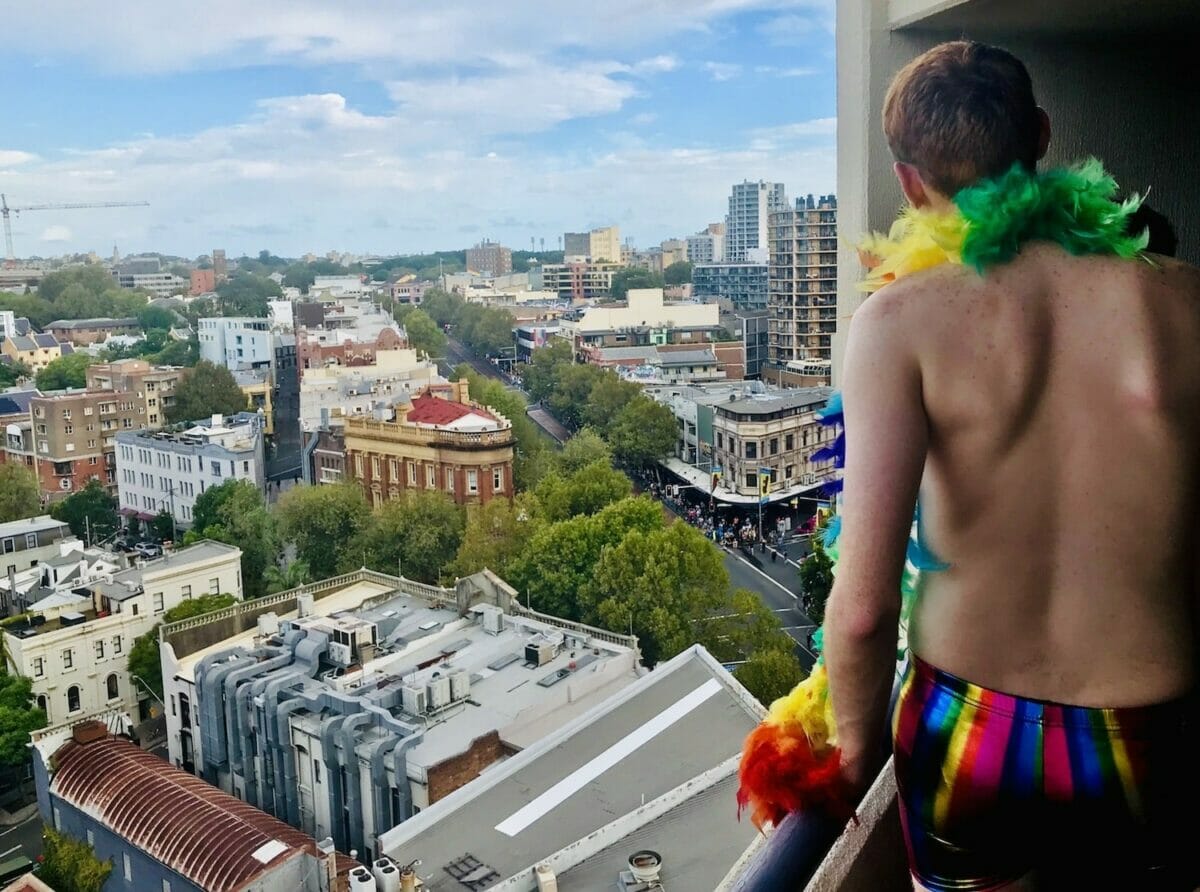 Gay Things To Do In Sydney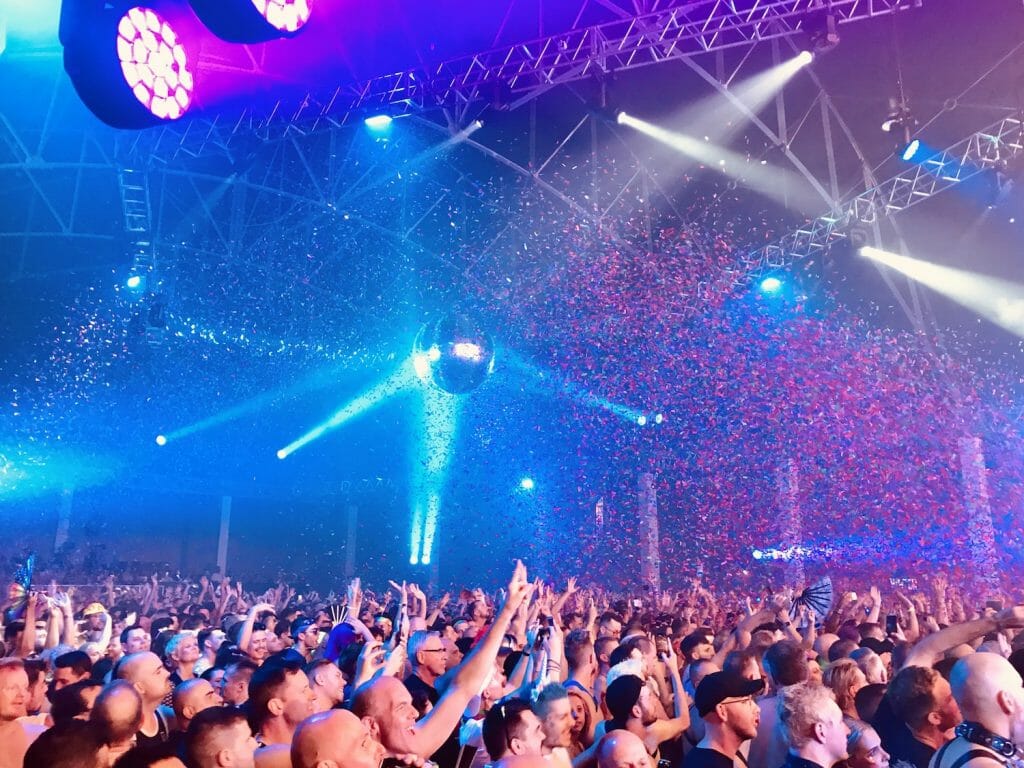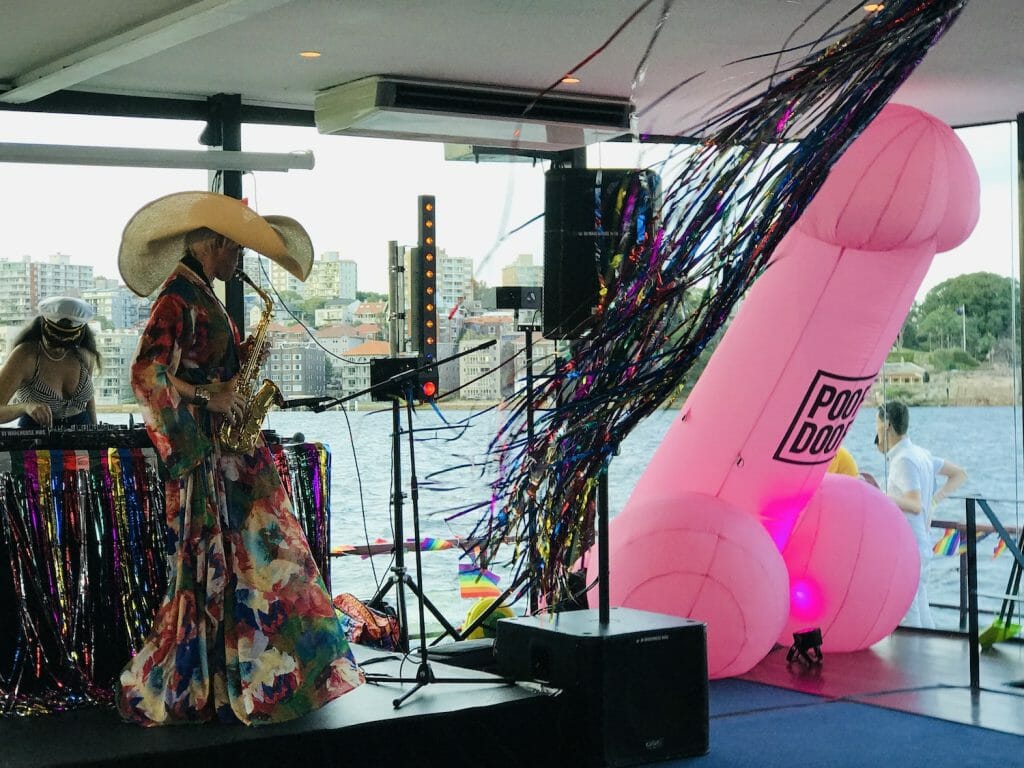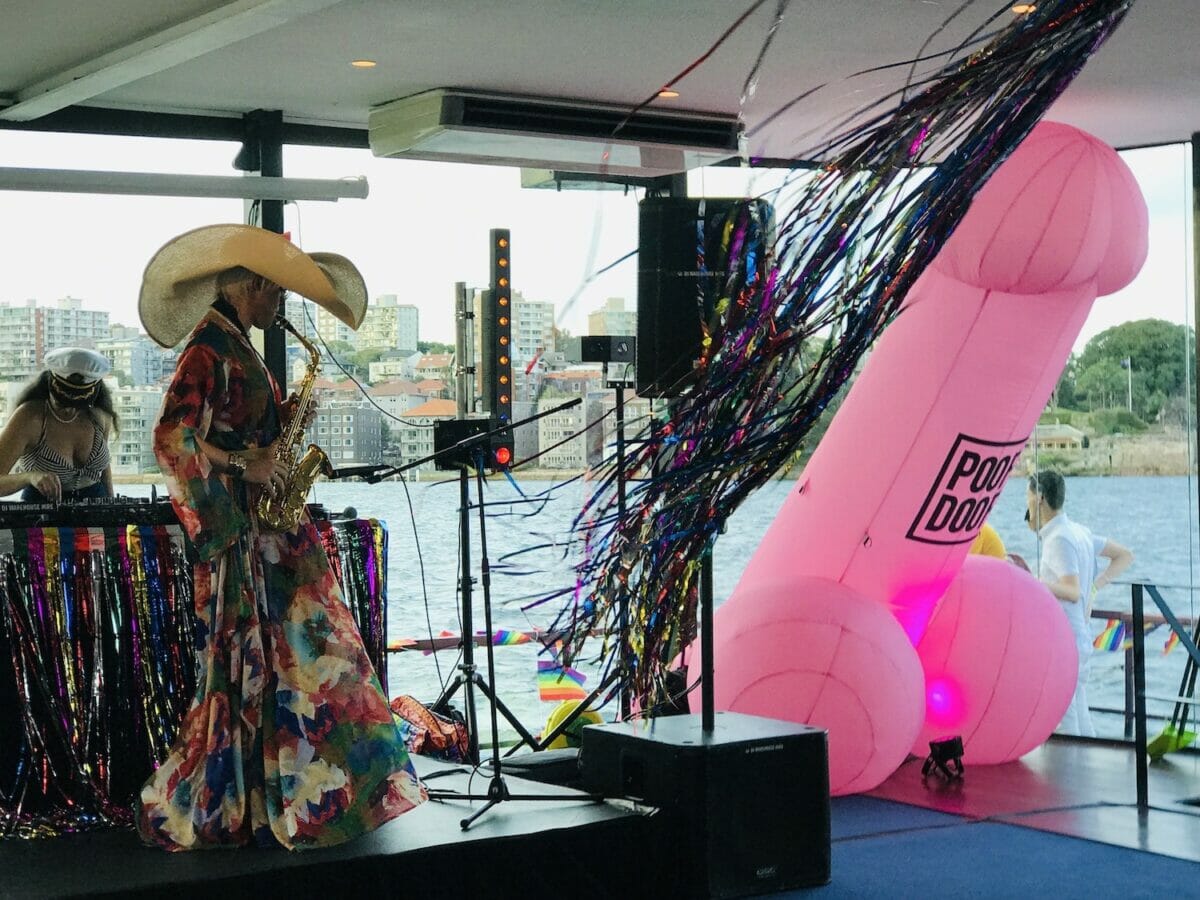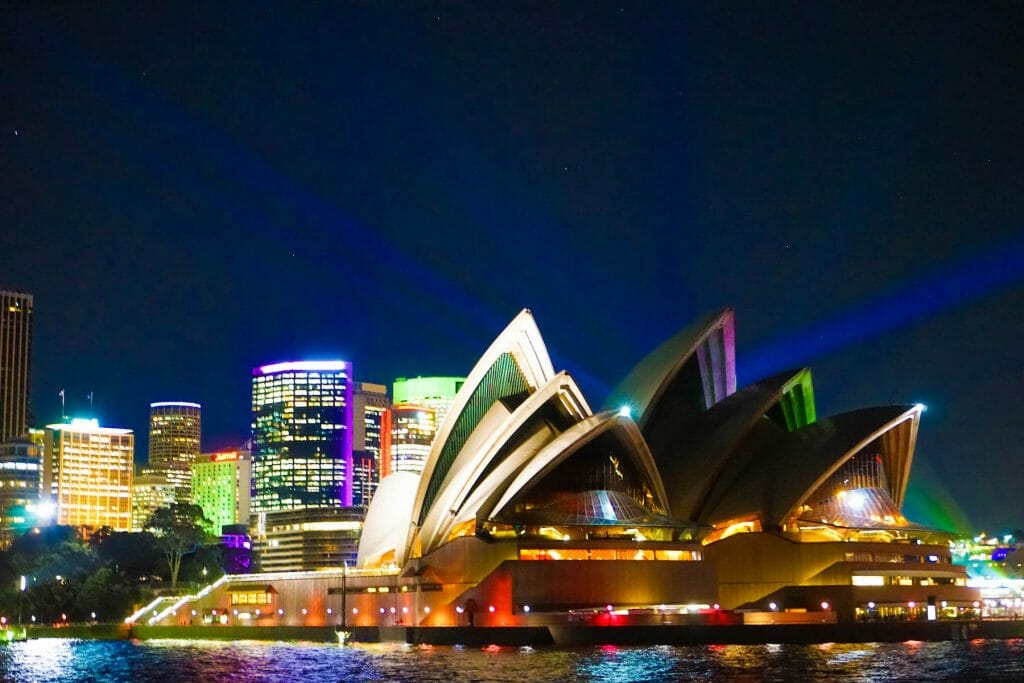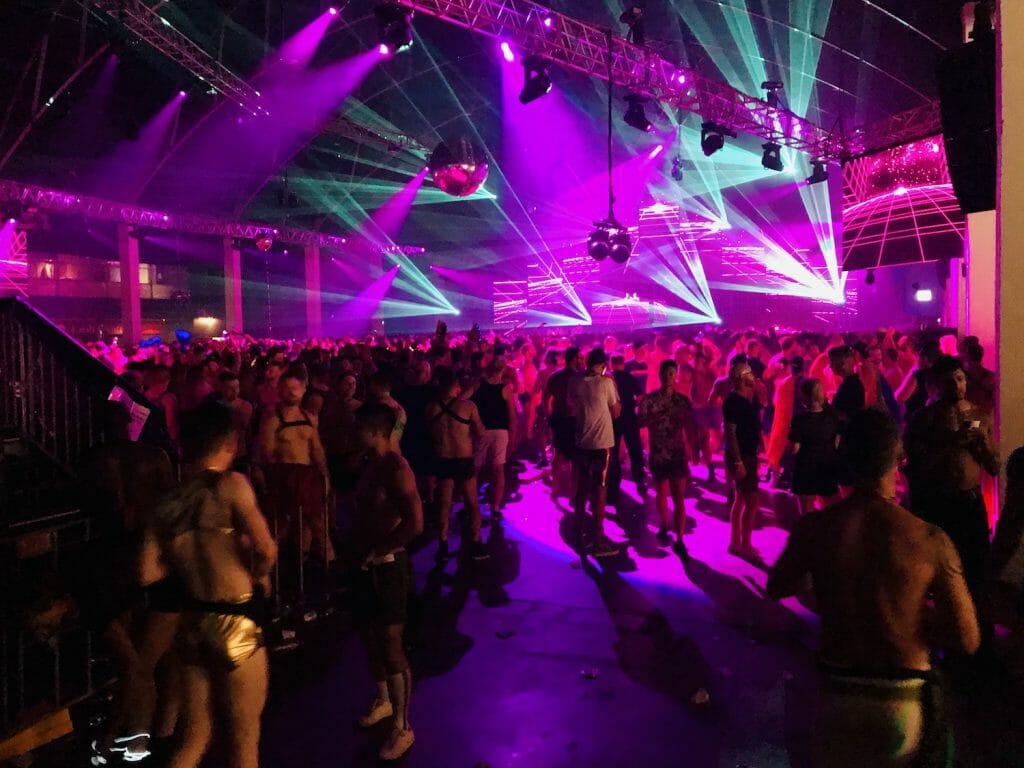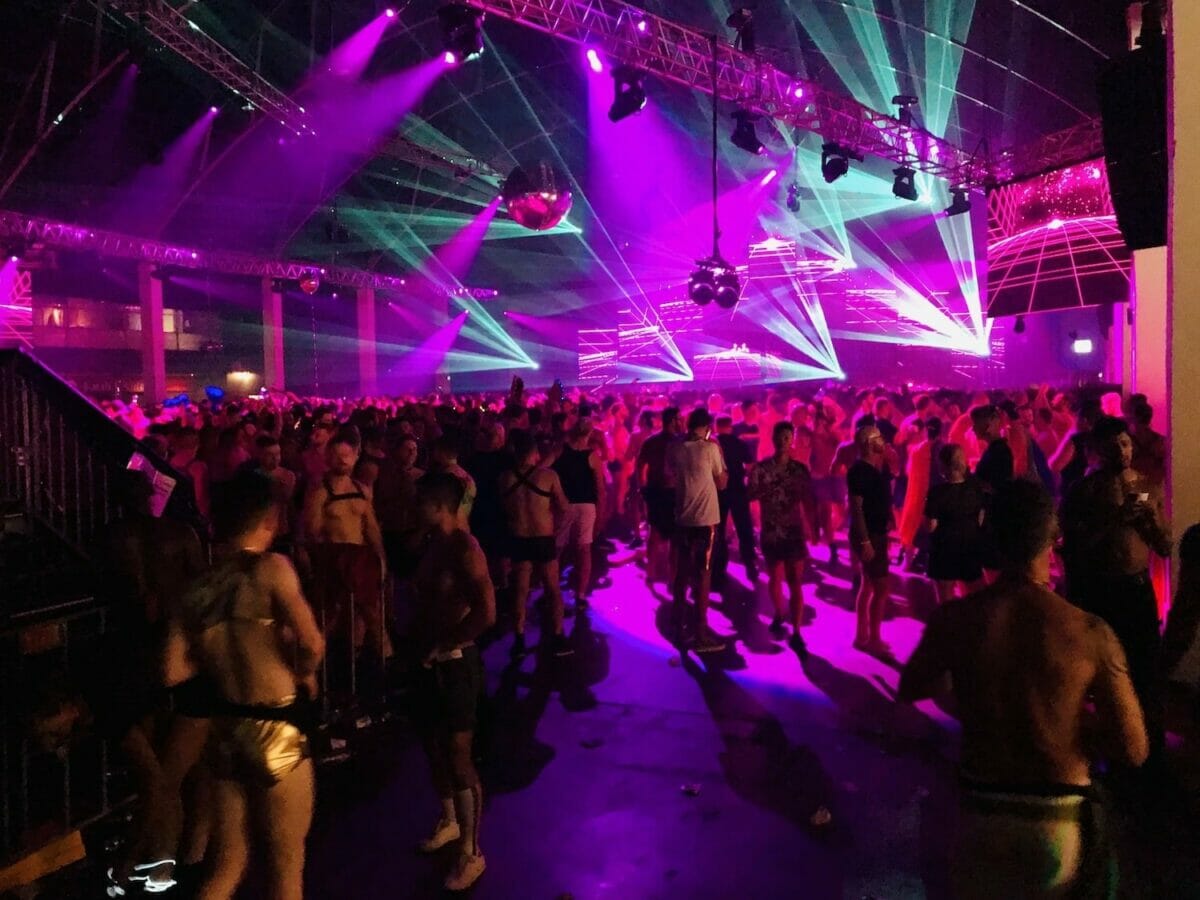 Gay-friendly and Gay Hotels in Sydney
As a world leader in LGBT tourism, pretty much every hotel and hostel in Sydney can be considered gay-friendly – after all being a gay-friendly it not all about upscale luxury, but about providing friendly and open service and welcoming everyone with open arms! Having said that, everyone likes to be surrounded by people with common interests, and as such there a few well-known hotels in Sydney that are known hot spots for gay travelers to stay!
The best locations for gay travelers is near Oxford Street which is close to all the gay attractions of the Sydney gay scene – by day or by night. The following gay-friendly and gay hotels in Sydney are only the most popular with gay travelers but there are hundreds of other hotels in Sydney if you don't find quite what you are looking for. Whether you want a fun and social hostel, a cheap place to crash after a night of partying or a chic designer option to sip cocktails and surround yourself with fabulous people – Gay Sydney has it all!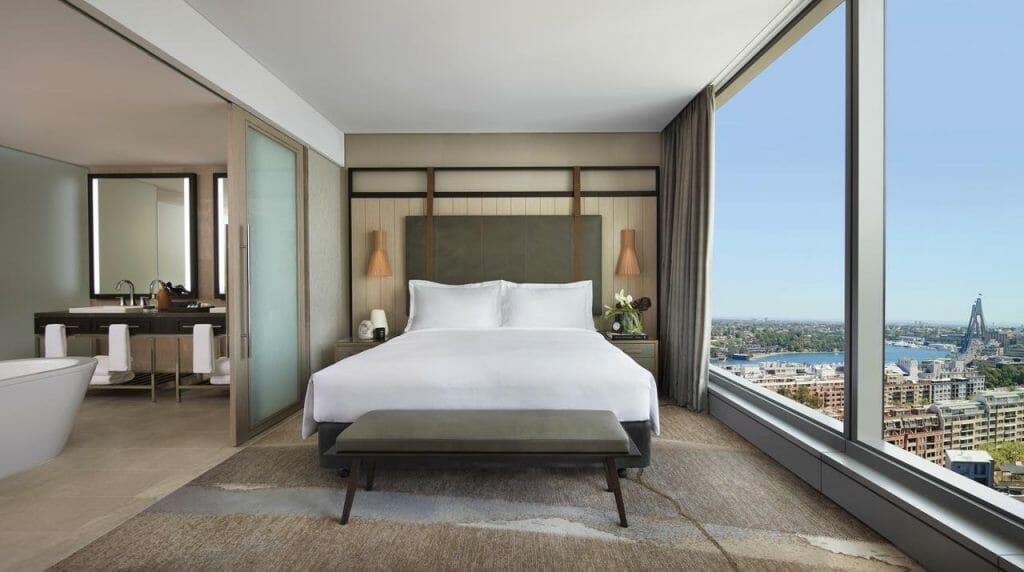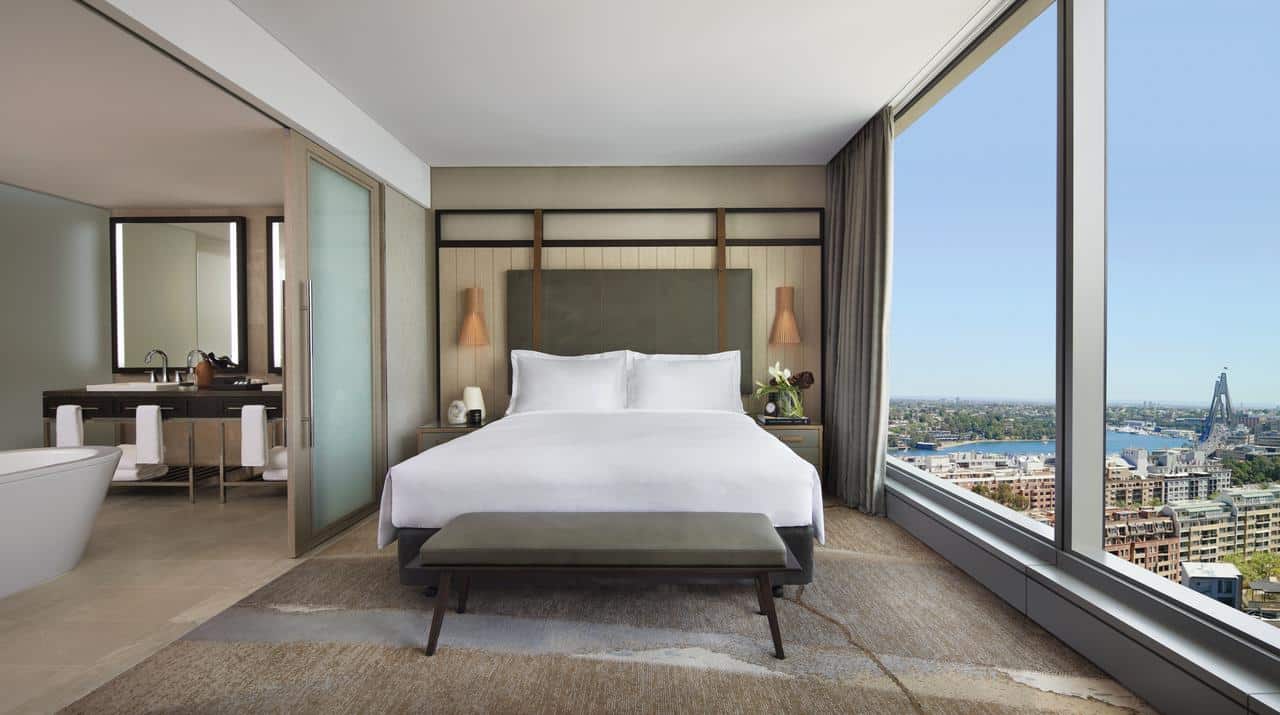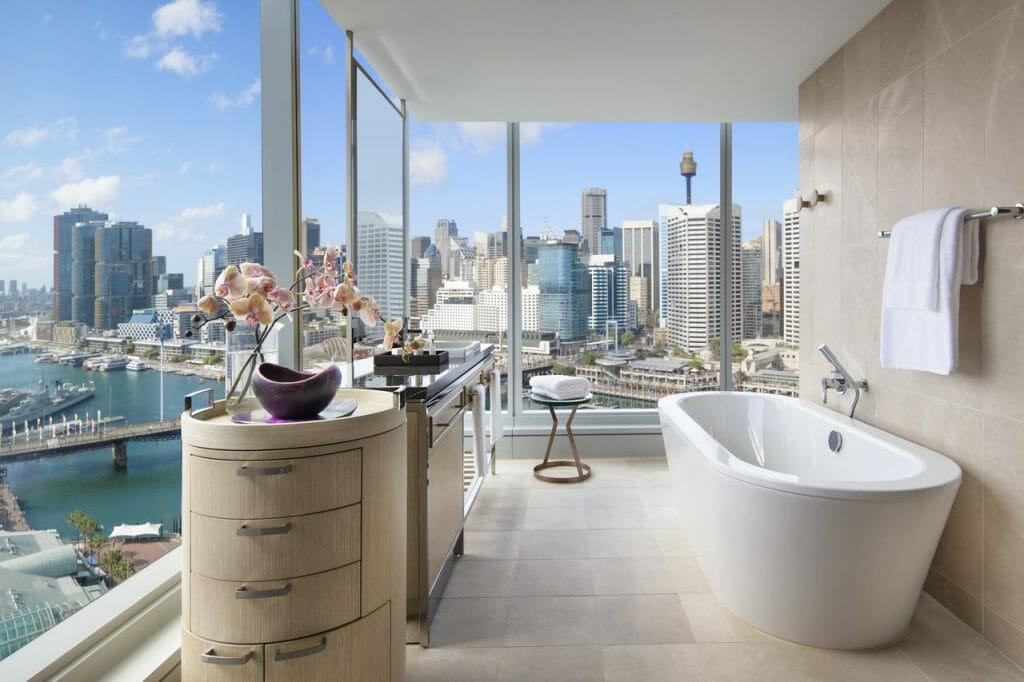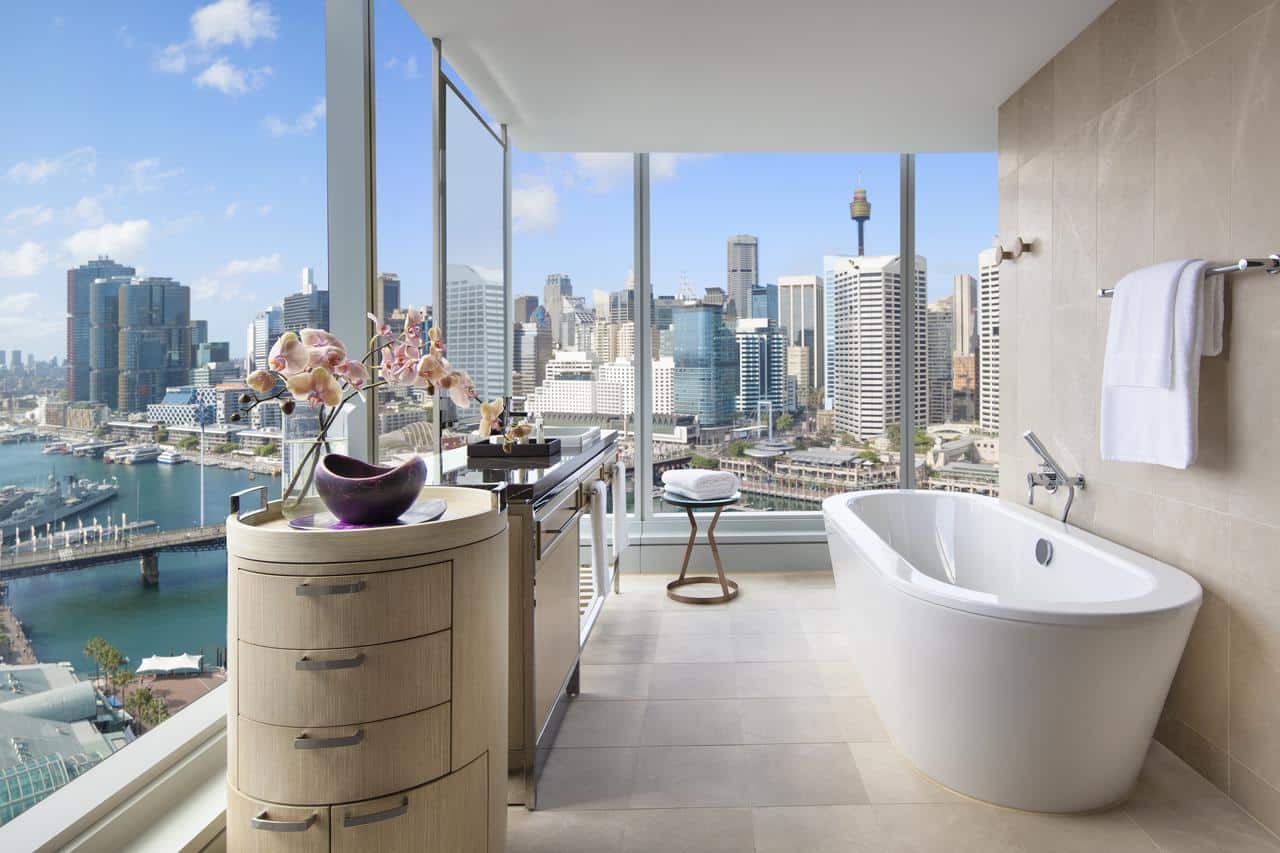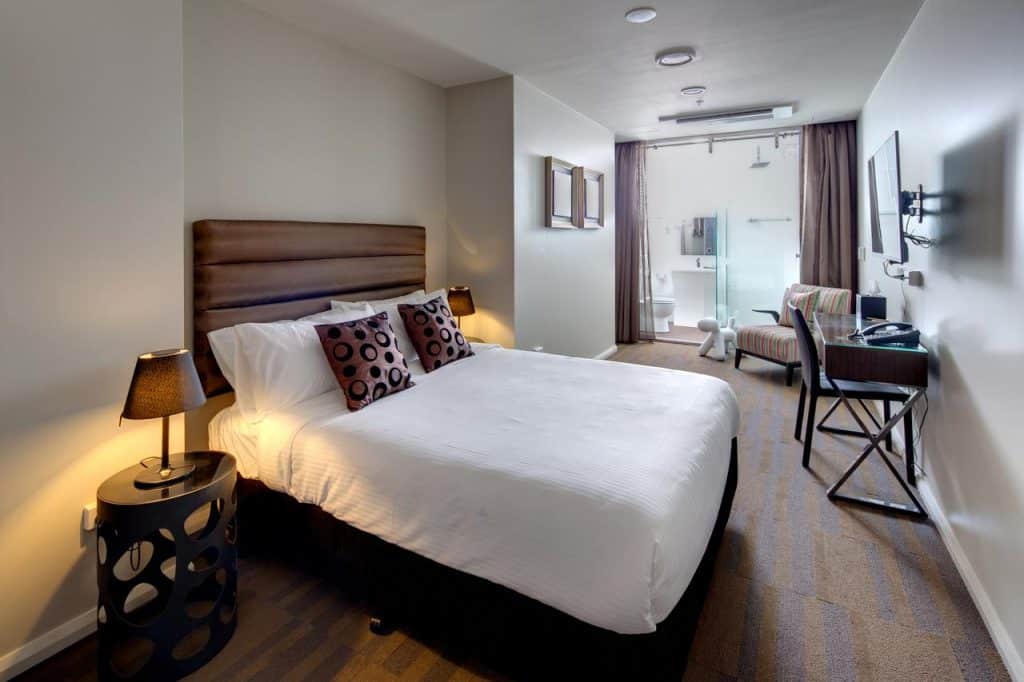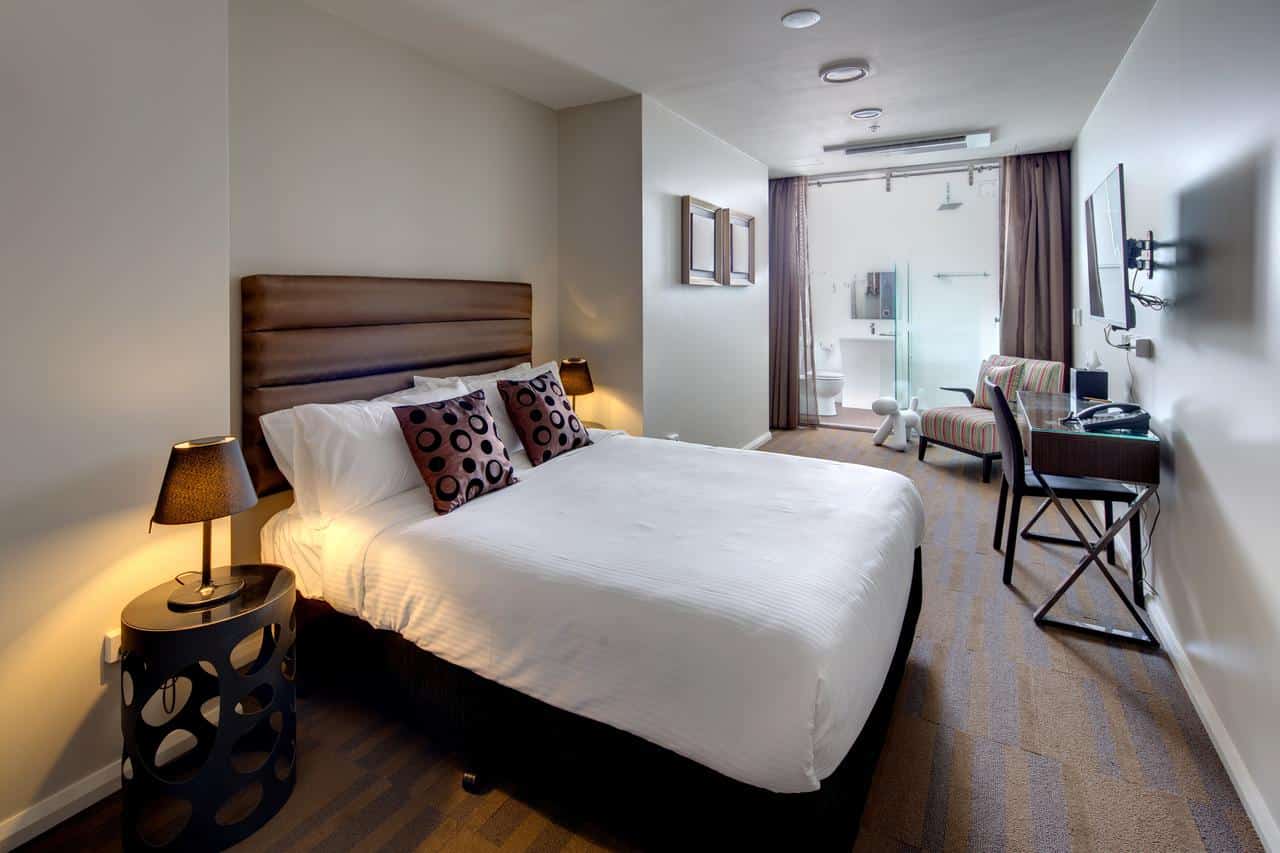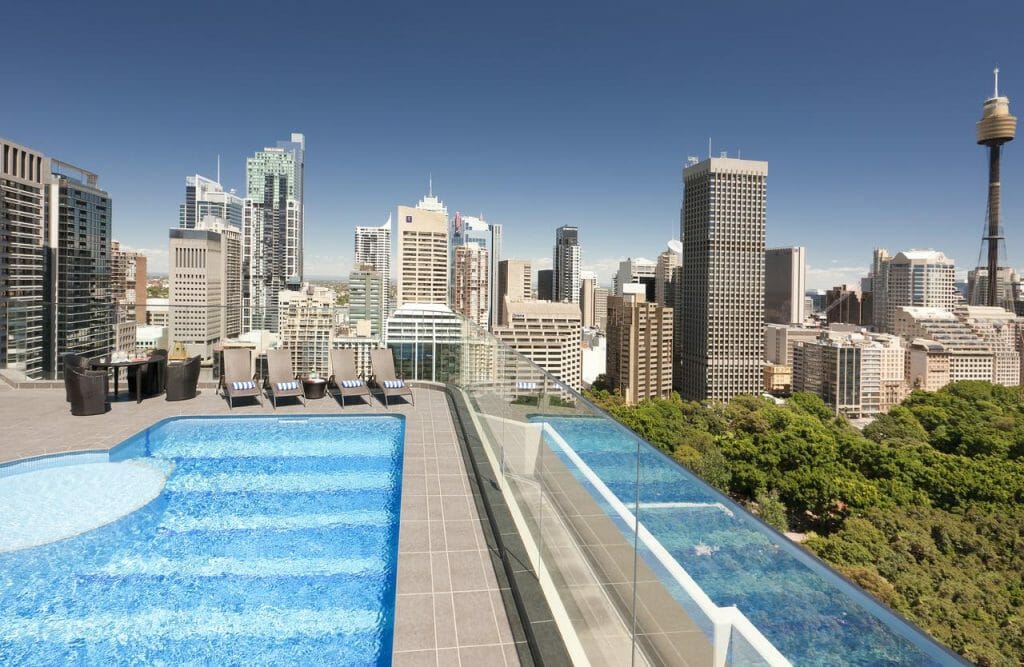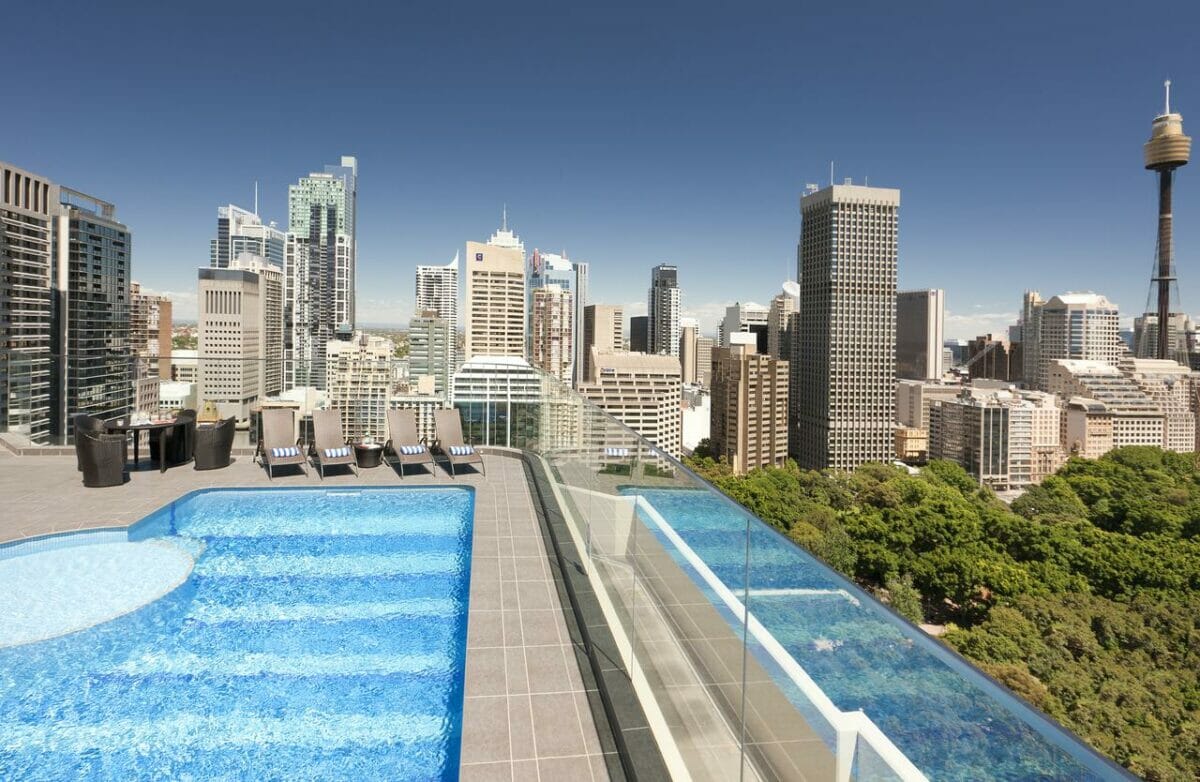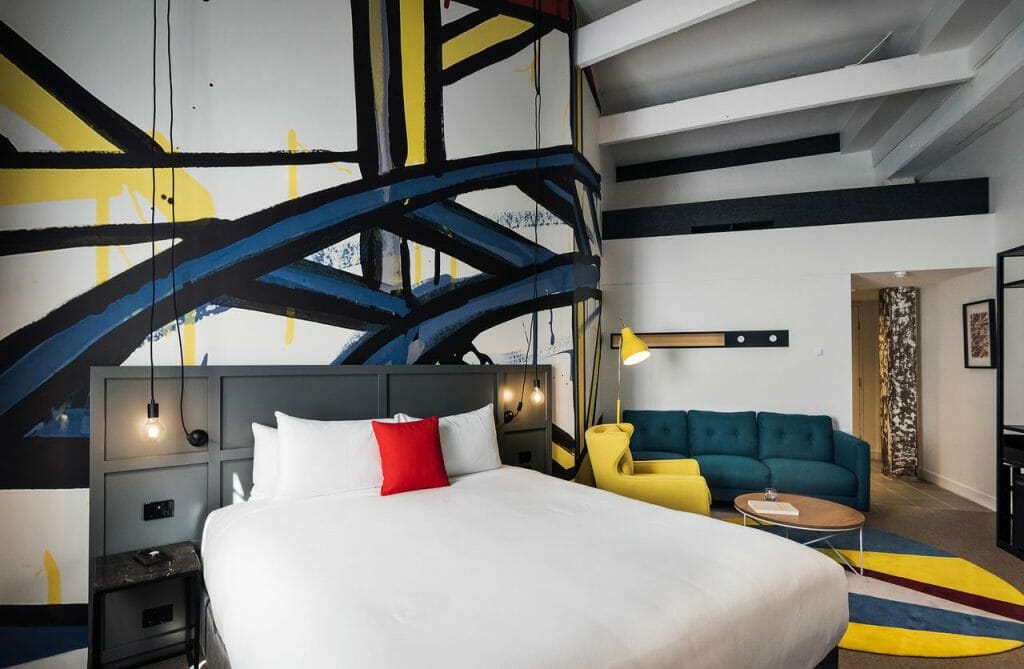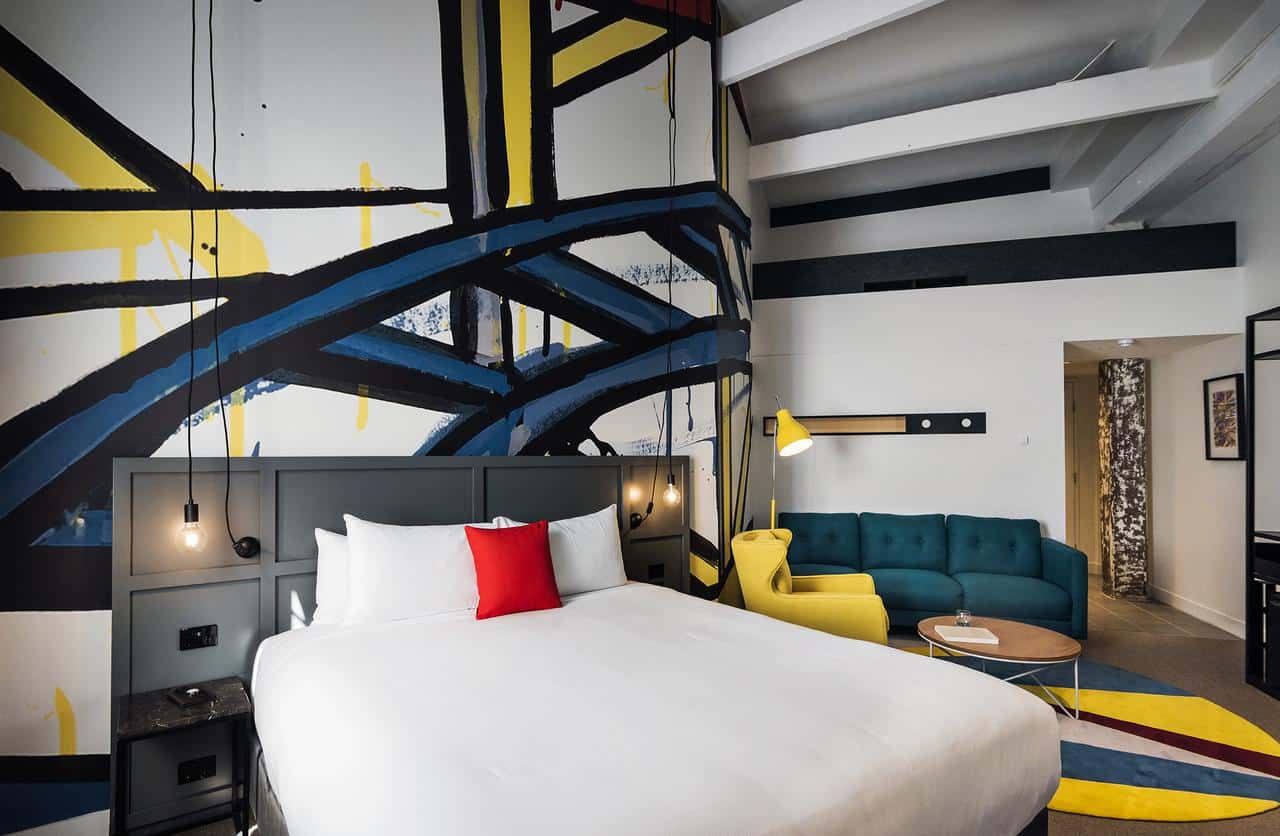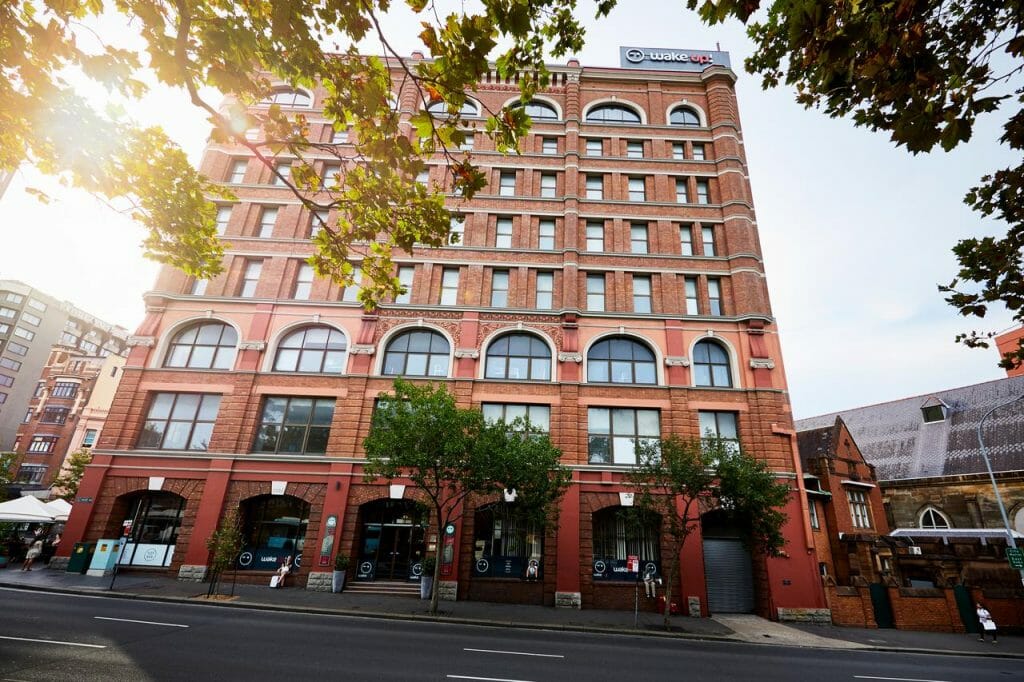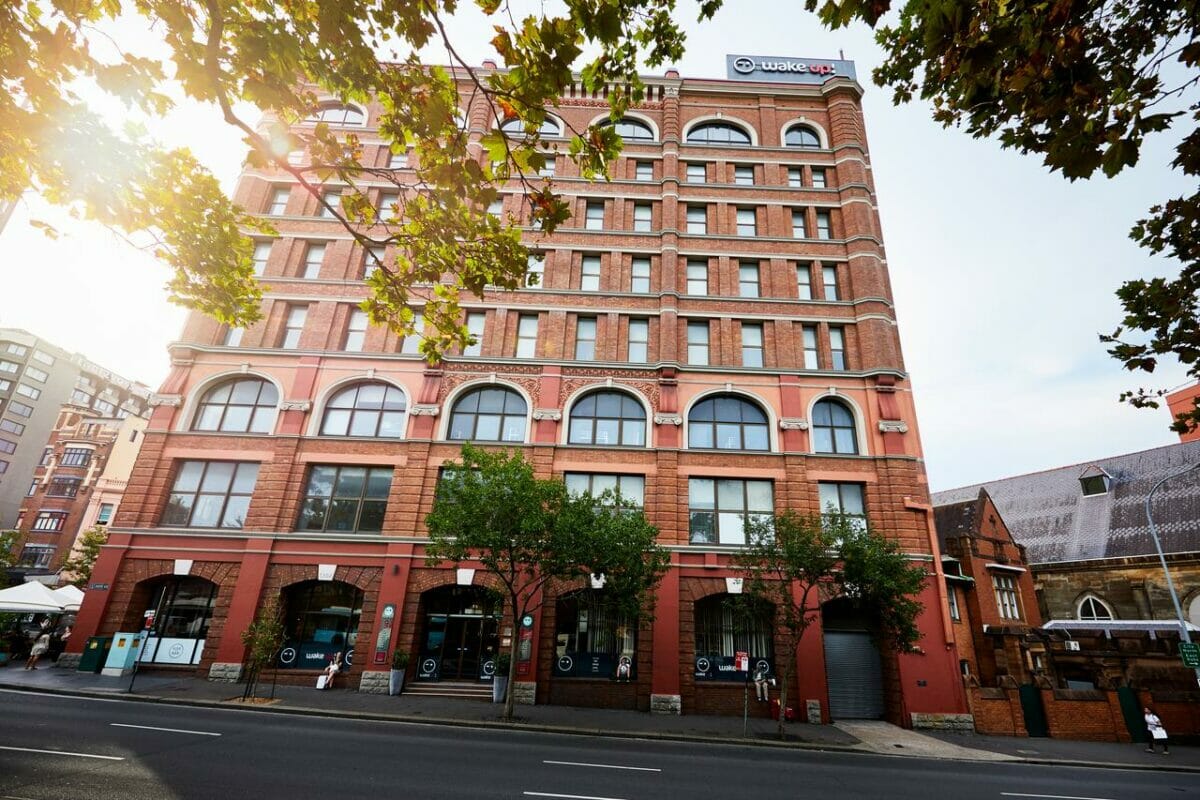 Sydney is well-known as one of the most gay-friendly cities in the world, and of course, it has plenty of gay nightlife to cater for any kind of mood. Gay Sydney offers some of the biggest gay dance parties in Australia, and there are a ridiculous amount of Sydney gay bars to choose from located around the infamous Oxford Street in the suburb of Darlinghurst or in the suburb of Newtown which is outside of the lock-out zone.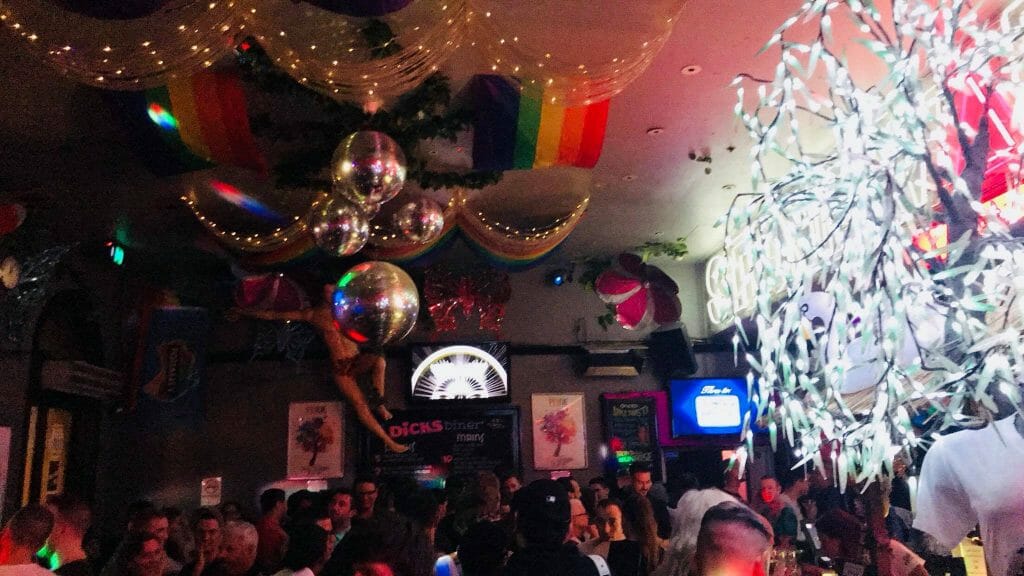 The 'Sydney lockout laws were introduced in 2014 to reduce alcohol-fuelled violence, but have decimated the cities nightlight. The legislation requires no bars, clubs or pubs in the Sydney CBD entertainment precinct allow entry after 1.30am and 3 am last drinks. The Sydney CBD entertainment precincts are Kings Cross, Darlinghurst, Cockle Bay, The Rocks, and Haymarket.
This legislation has killed off plenty of LGBT nightlife spots in Oxford Street and is likely to continue to drive people to outside of the lock-out zone (aka Newtown). If you plan to part all night long, you will want to avoid Oxford Street which is sad as the queer spirit is strong here. There are also plenty of semi-underground gay nights in Sydney where queers take over different and clubs (also very popular in Gay Tel Aviv) which are worth checking out for a change of scene!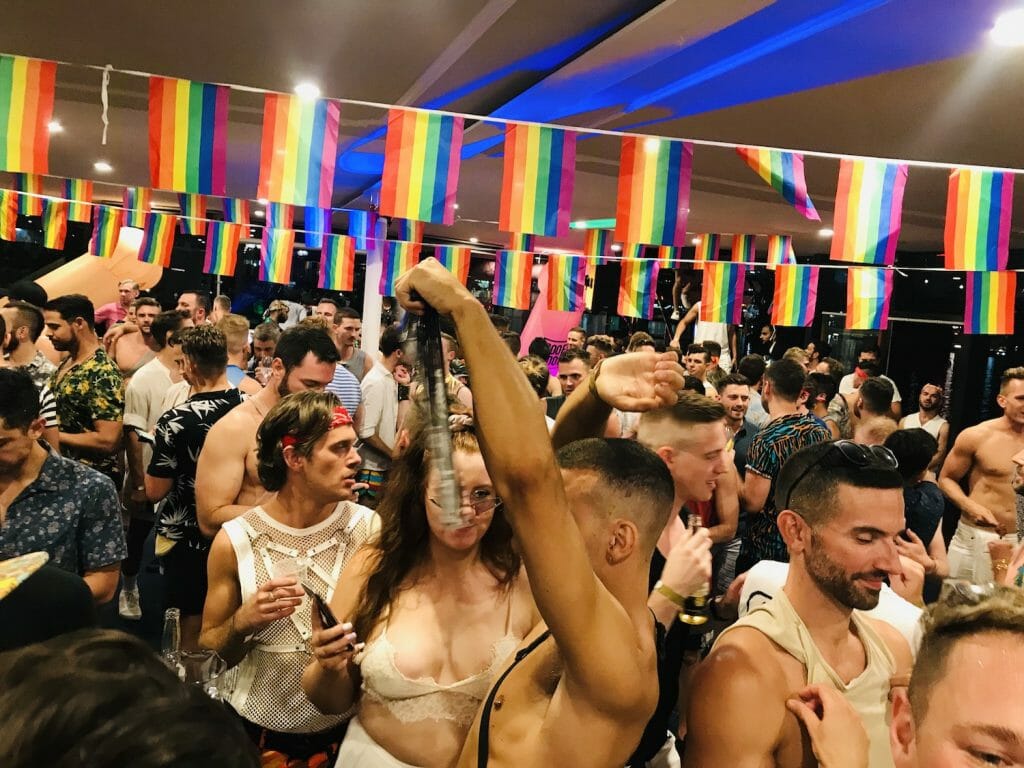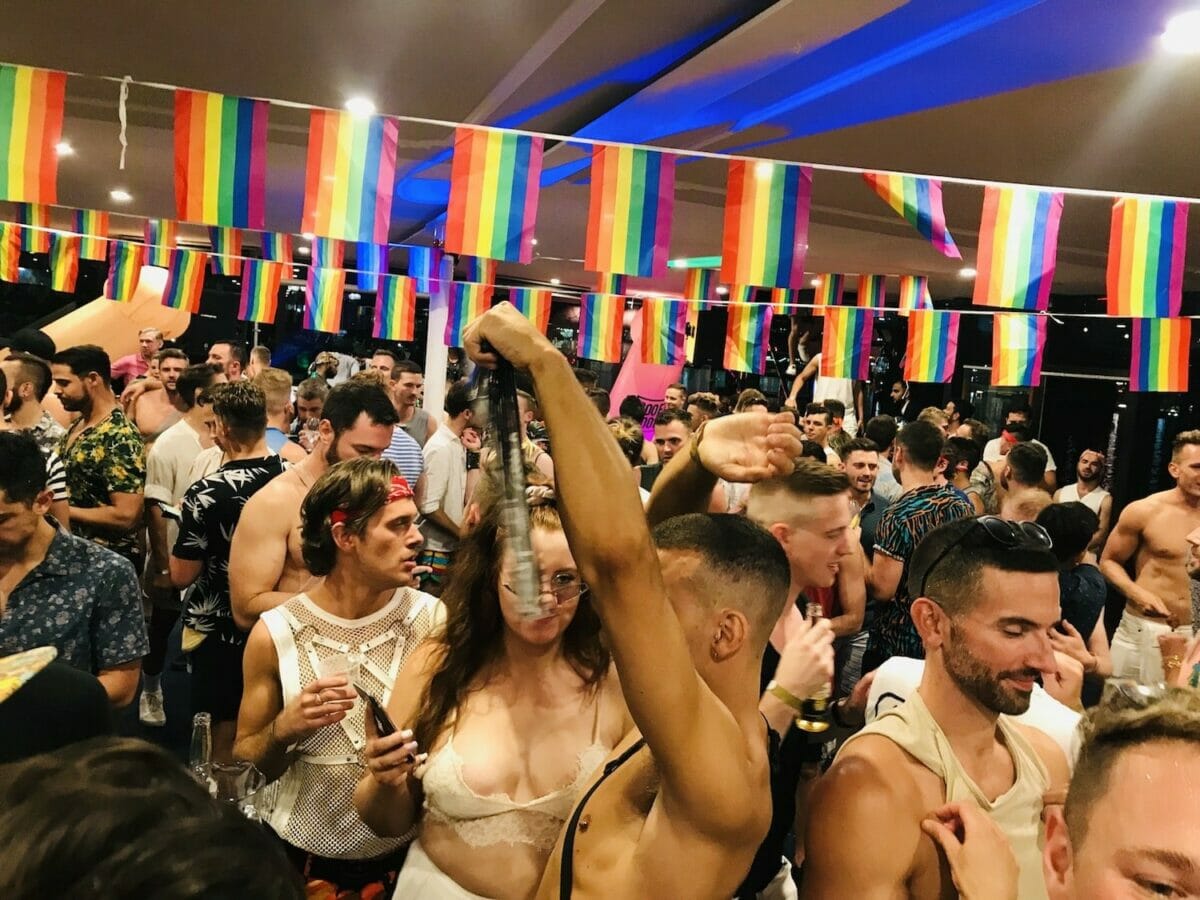 Oxford Area Gay Bars in Sydney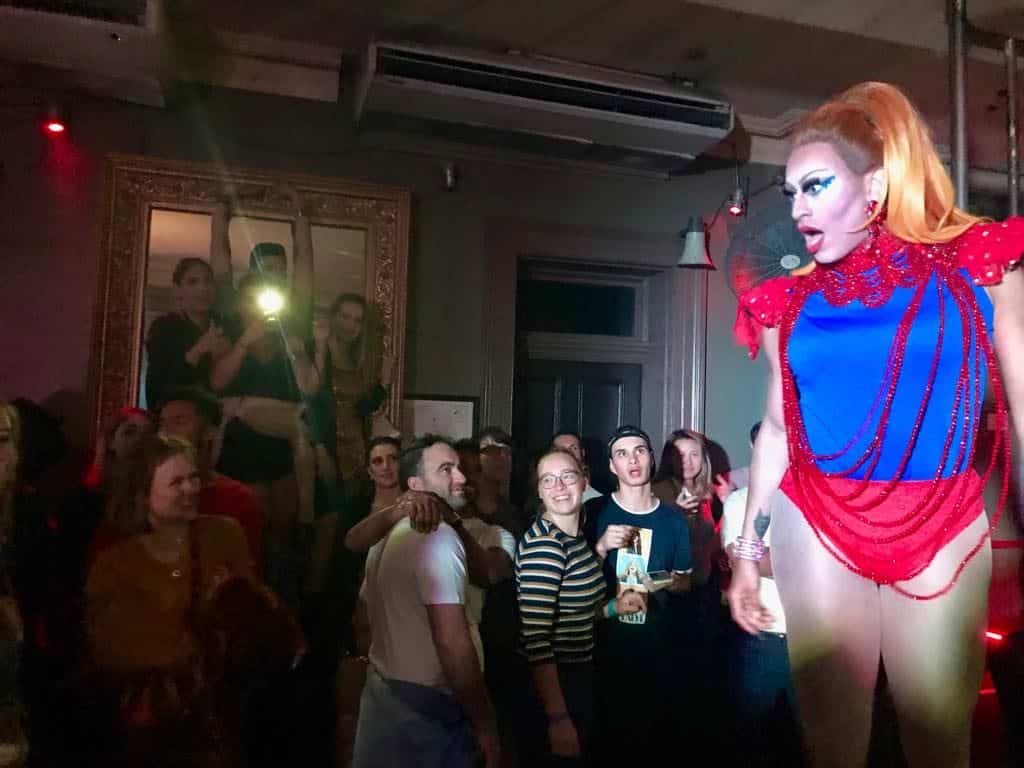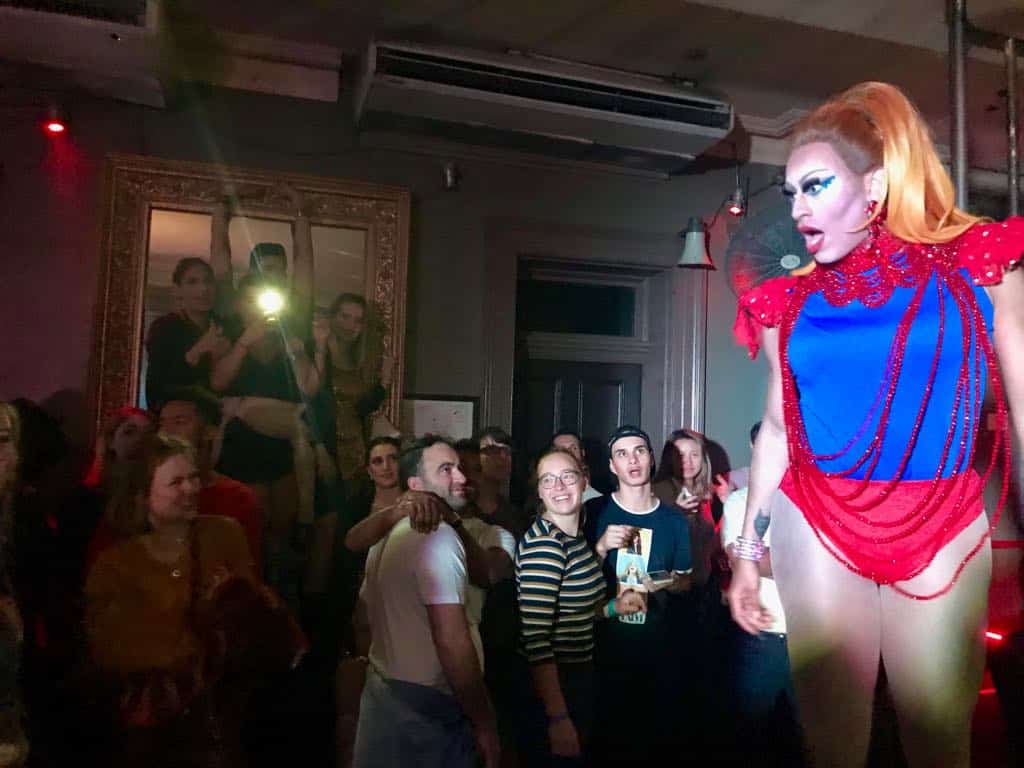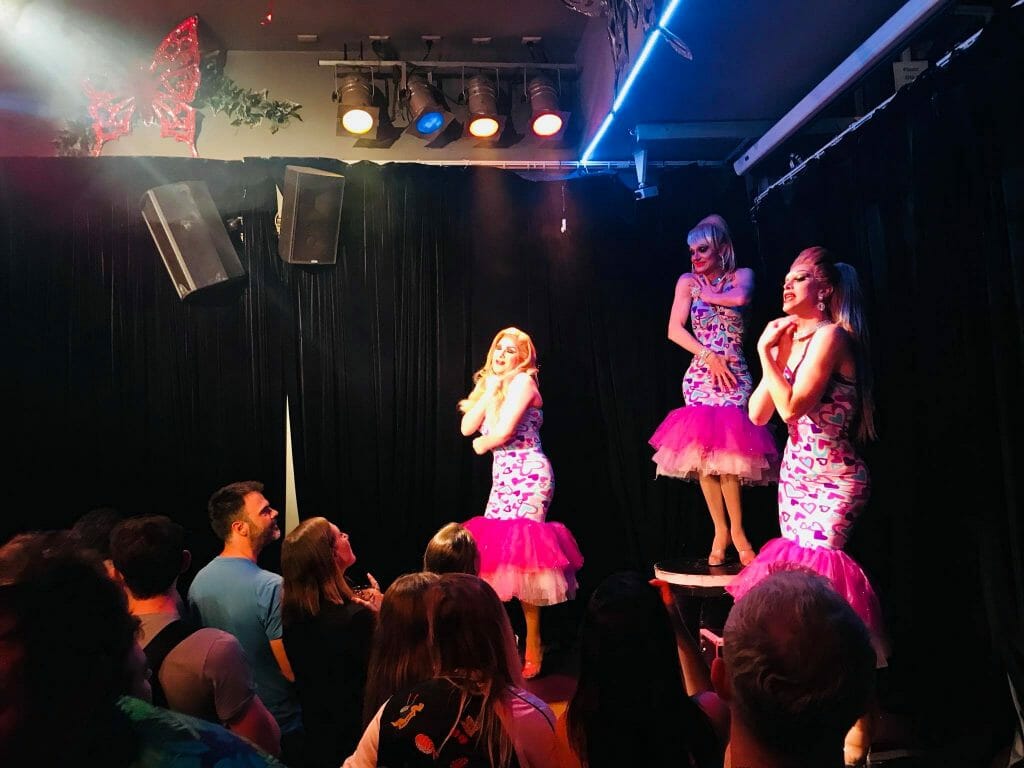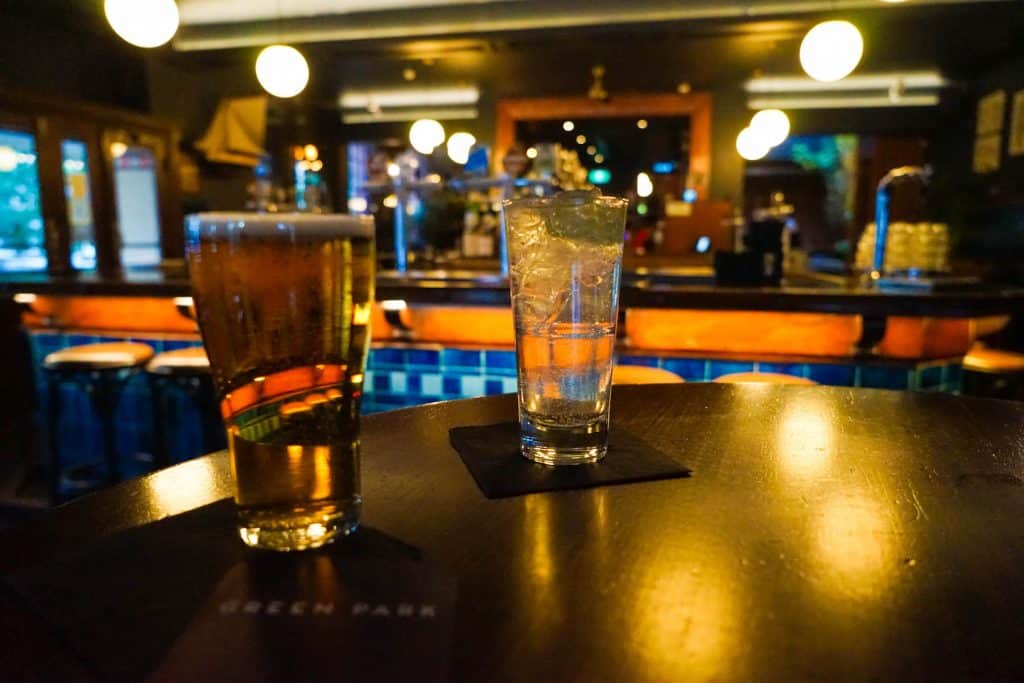 Other Gay Bars in Sydney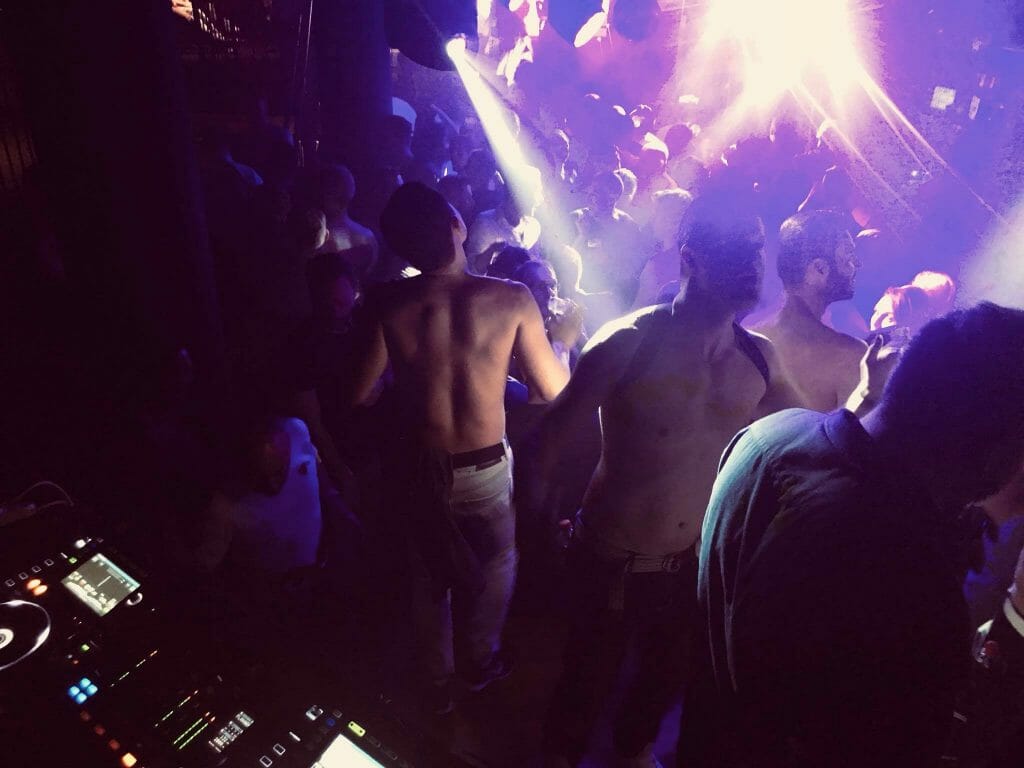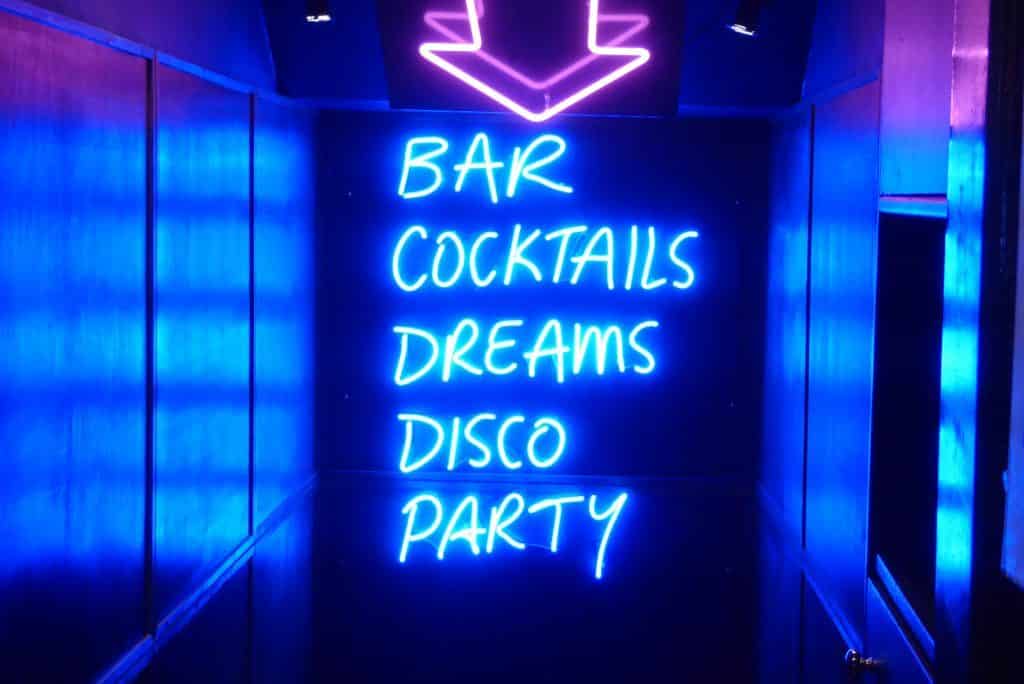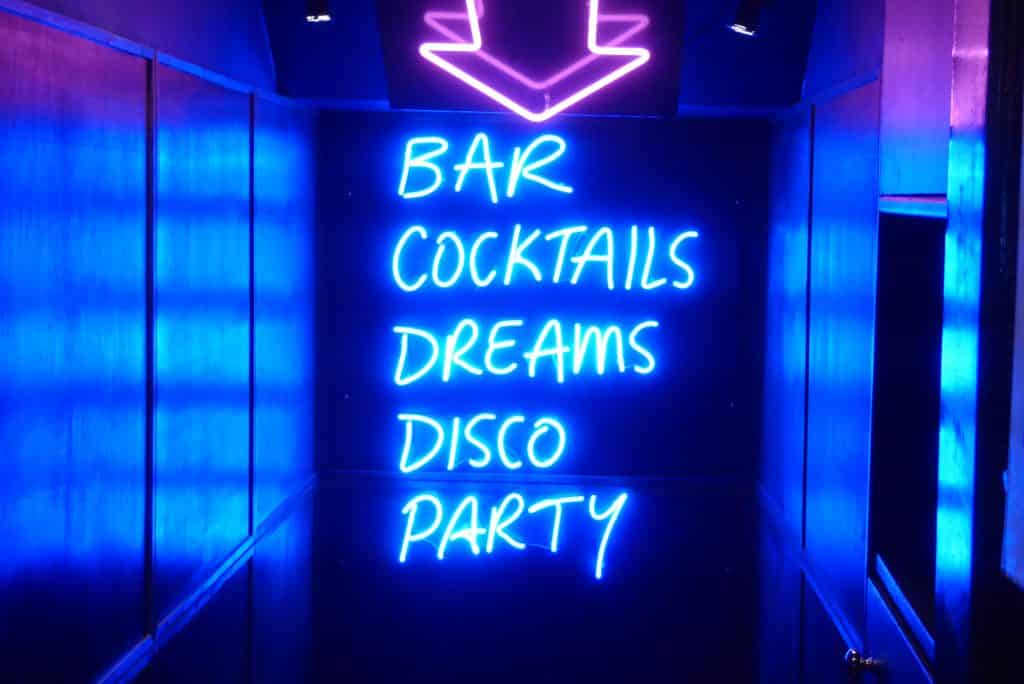 Gay Events in Sydney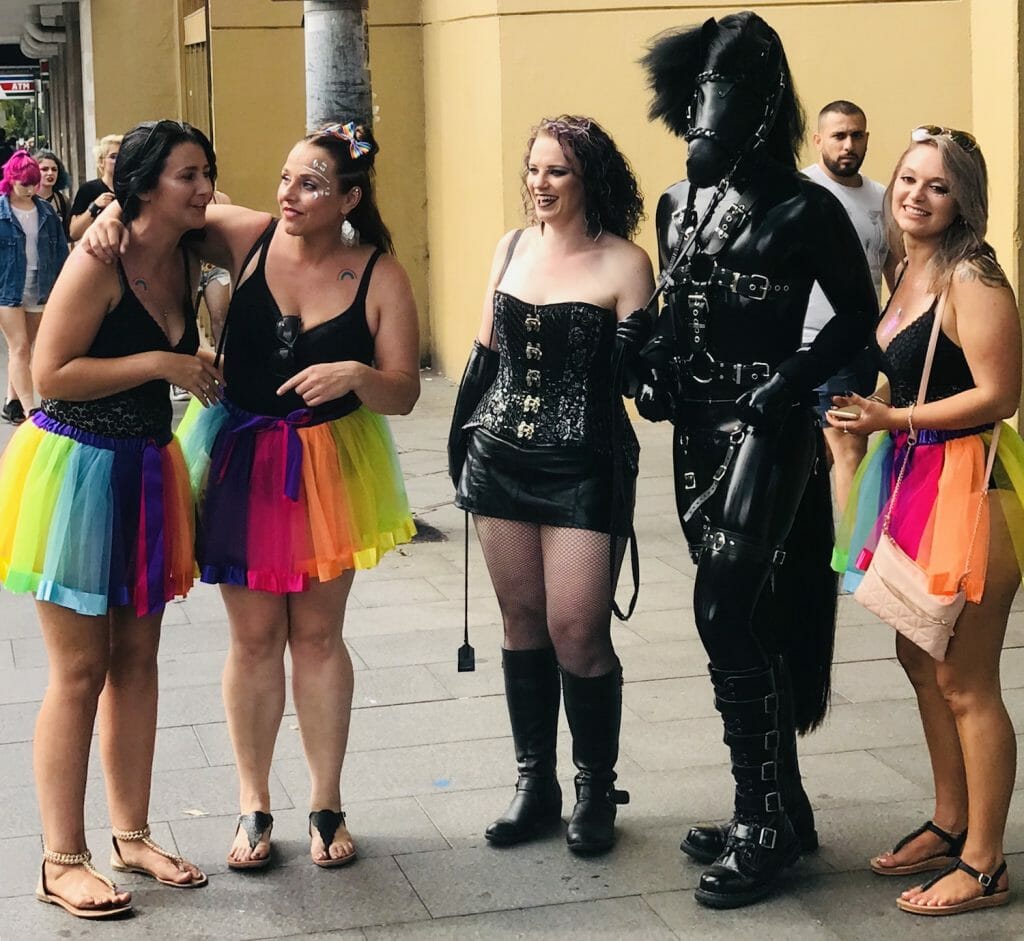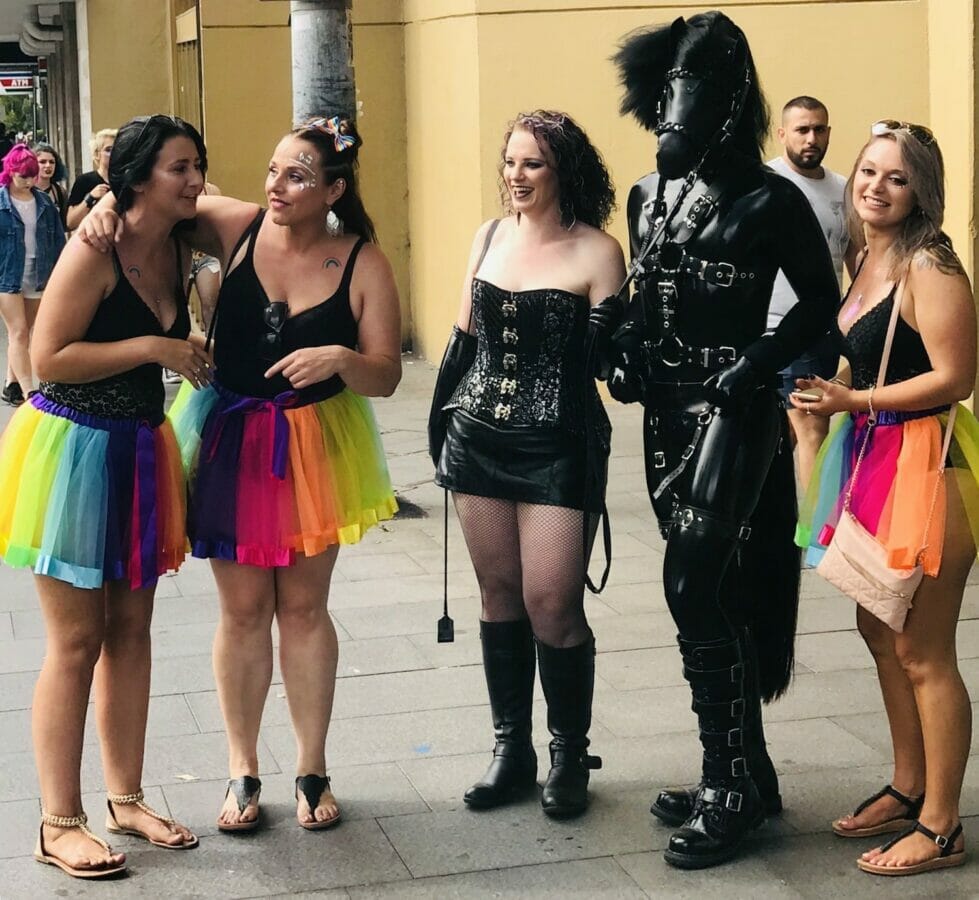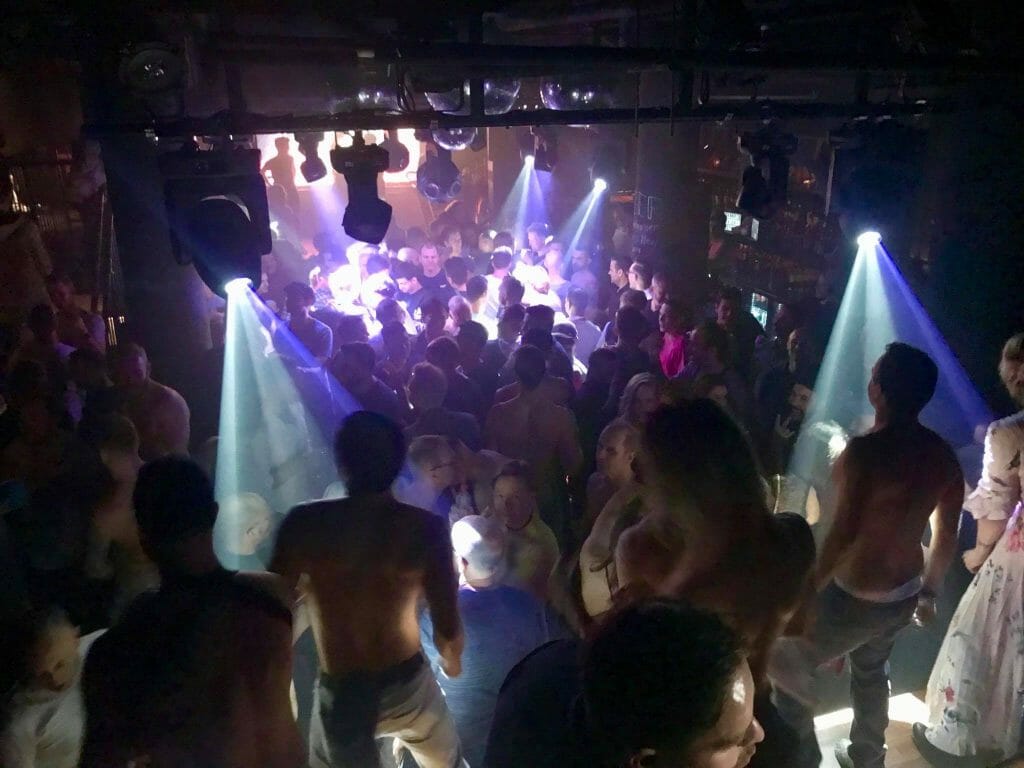 Pampering & Male to Male Massage in Sydney
While at night Sydney's gay scene might come alive, for those who can't wait, don't care about the sights and simply want to take to relax while getting a male to male massage in Sydney – there are plenty of options for you. Here are some of the top recommended male grooming spots, spas, and male to male massages in Sydney!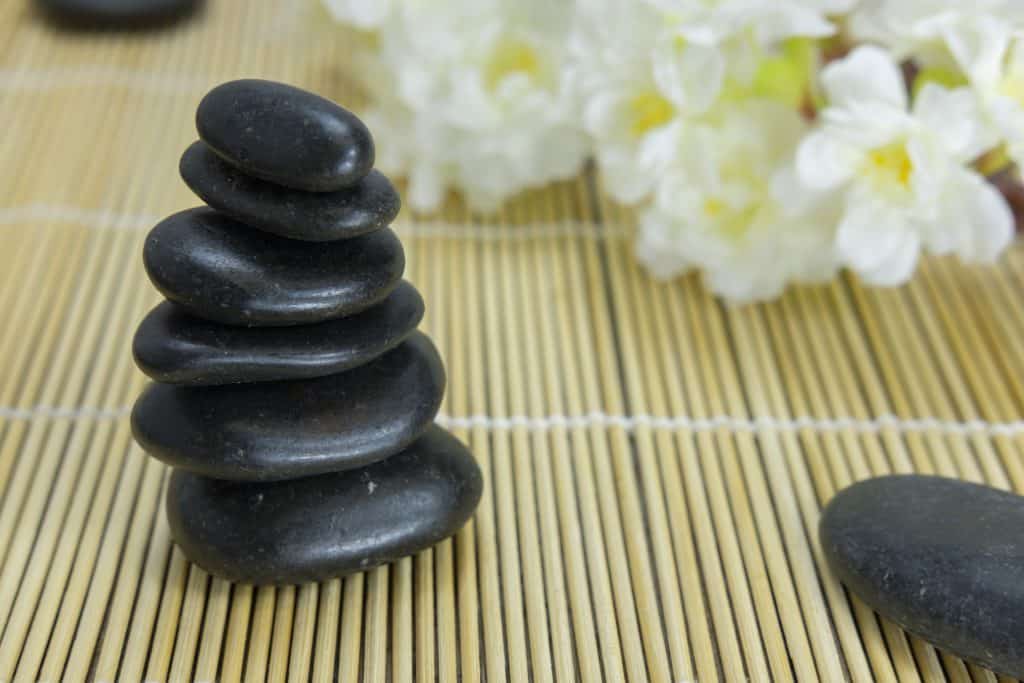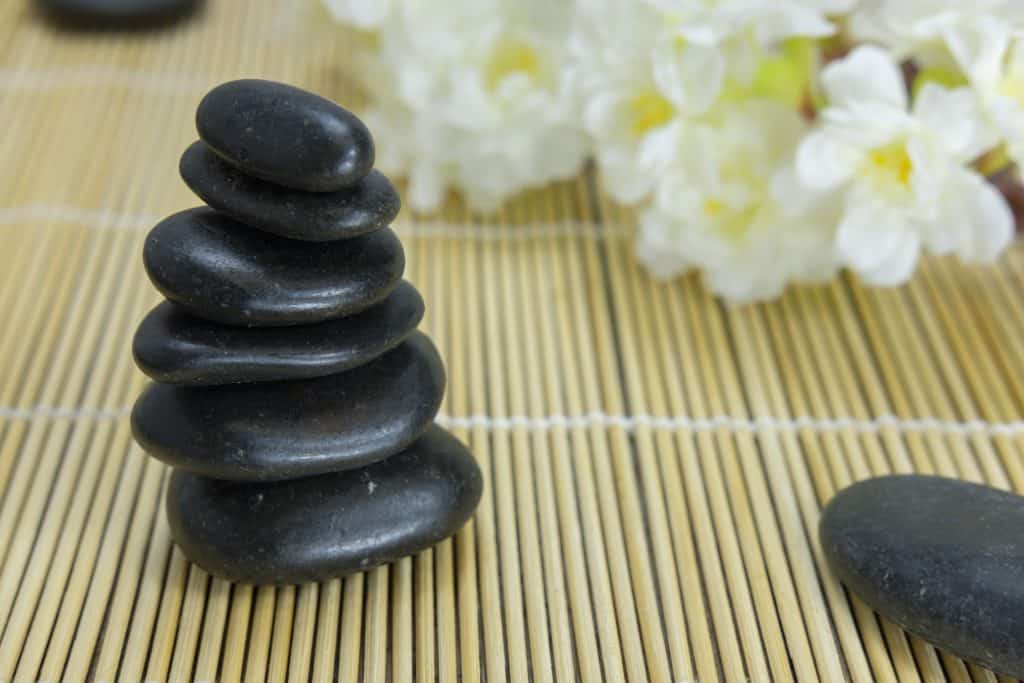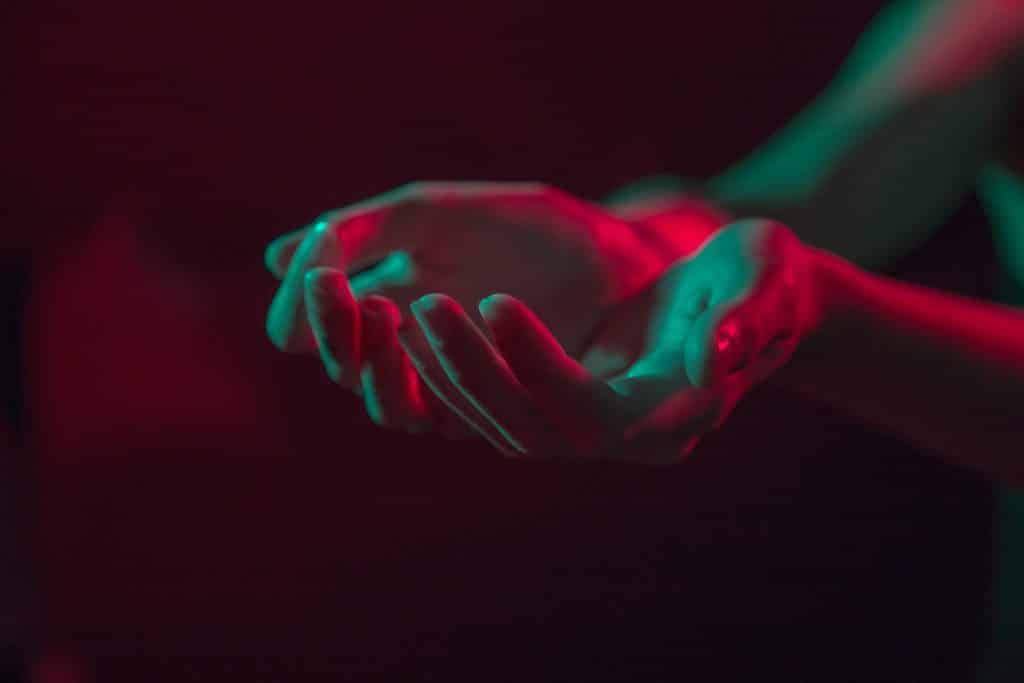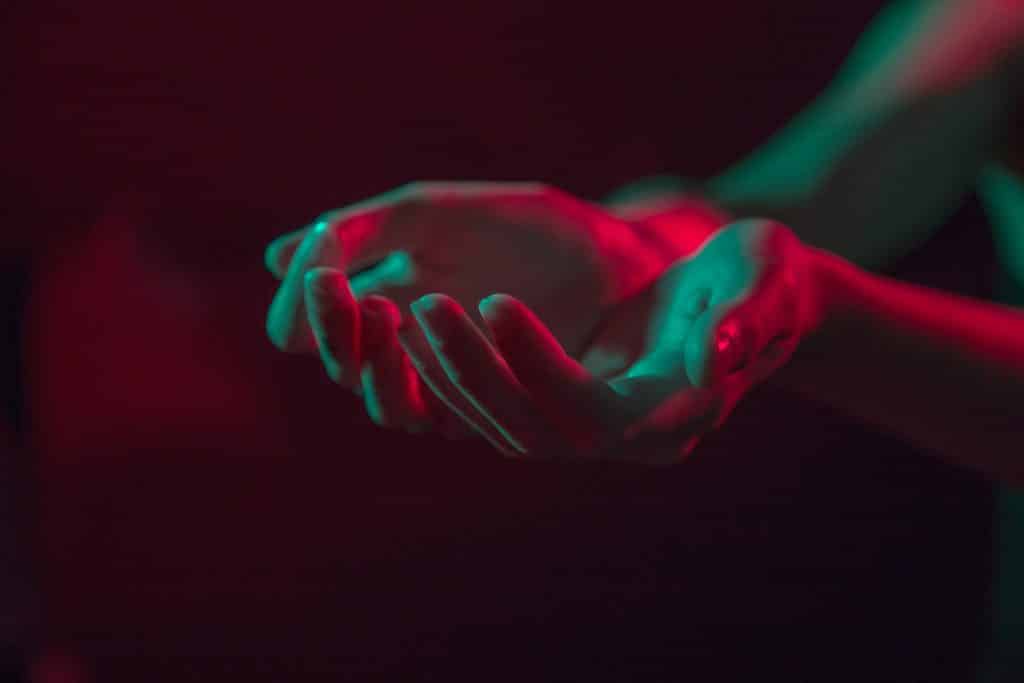 Sex On Premises Venue and Gay Sauna in Sydney
In Australia, cruising spots are known as gay beats, parodies the beat walked by a police officer or a prostitute. The gay beats in Sydney frequently change, but are no longer very popular and are still dangerous. We do not recommend seeking them out.
Cruising Bar in Sydney