One of the world's most fabulous destinations, Gay Sydney is has a worldwide reputation for sublime weather, gorgeous men, and wild nightlife fuelled with debauchery!
And that's to say nothing of the gay icons it has produced: Ian Thorpe, Matthew Mitcham, Mardi Gras, Priscilla, and Speedos. A cosmopolitan city with upscale cocktail bars, underground events, avant-garde art galleries, and trendy cafes, travelers have chosen Gay Sydney for decades, and despite the recent introduction of lock-out laws which have decimated inner city nightlife, us gays still continue to flock here.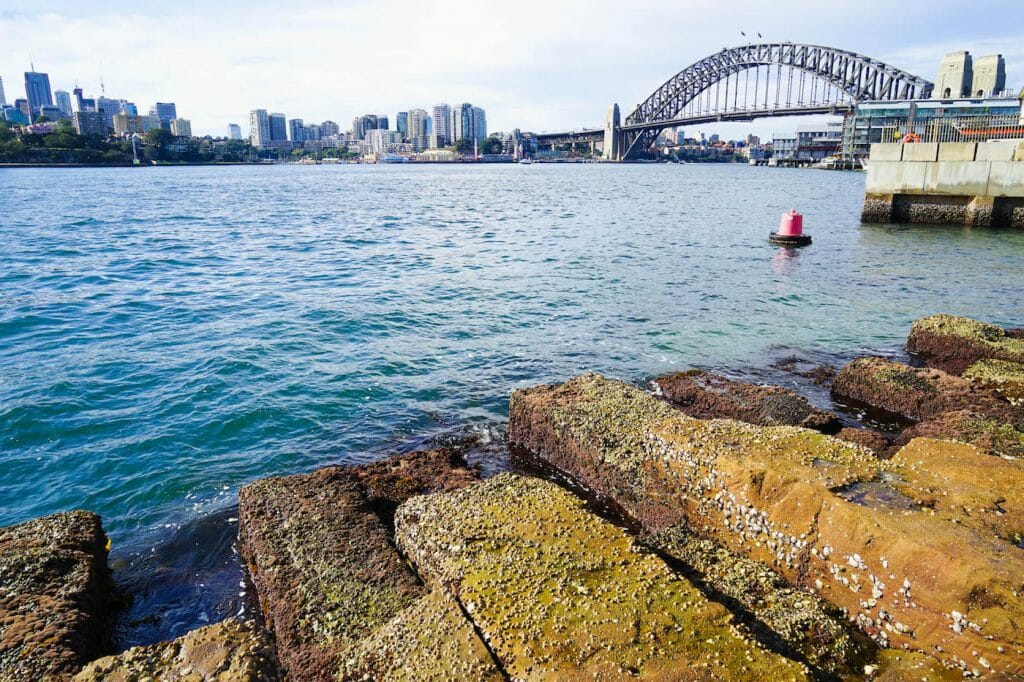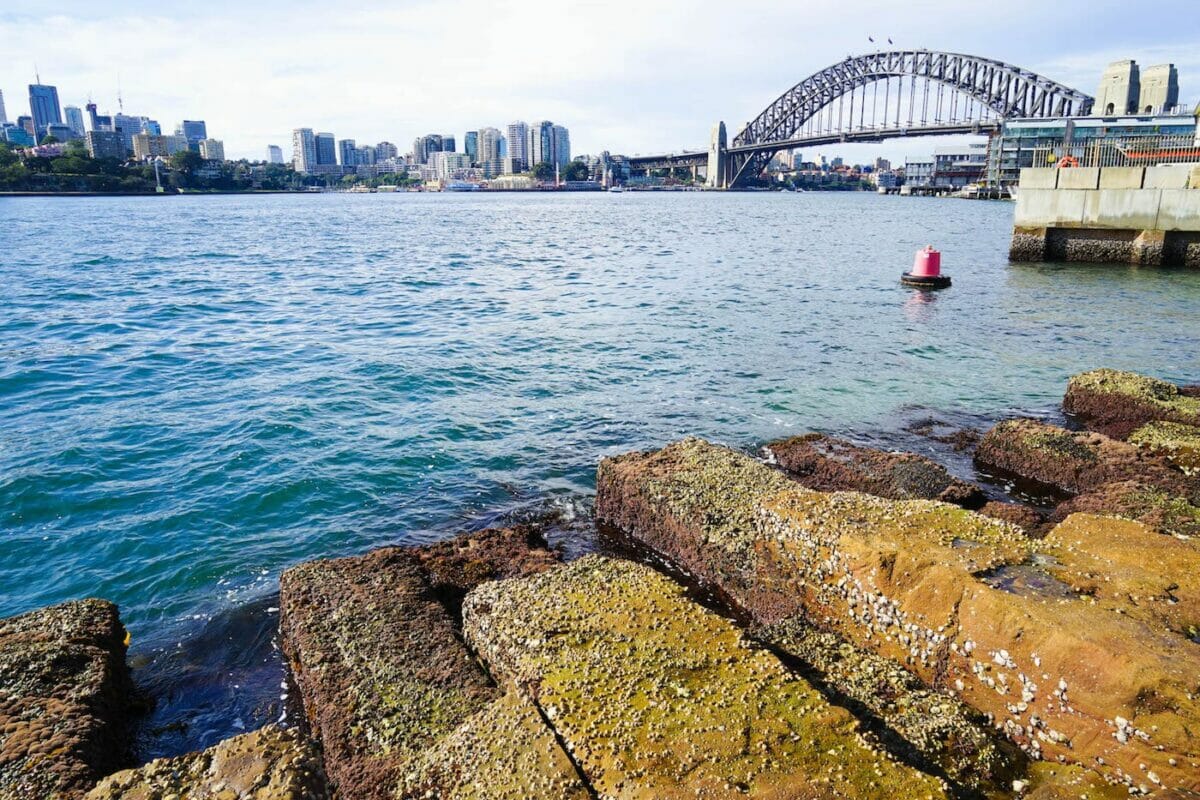 The western section of Oxford Steet, which runs through the suburb of Darlinghurst, is Sydney's main gay district, but you can find queer folk happily holding hands throughout the city – recently emboldened by the passing of same-sex marriage bill after a vicious (and unnecessary) national debate and referendum.
Oxford Street is closed to traffic once a year in March for the legendary Sydney Gay and Lesbian Mardi Gras, but every day of the year is absolutely queer here with cafes, bars, late night clubs, speedo shops and rainbows galore. In fact, one in 10 gay men living in Sydney can be found within two kilometers of Taylor Square, the epicenter of the Oxford St gay scene. Needless to say, no visit to gay Sydney would be complete without at least one visit here.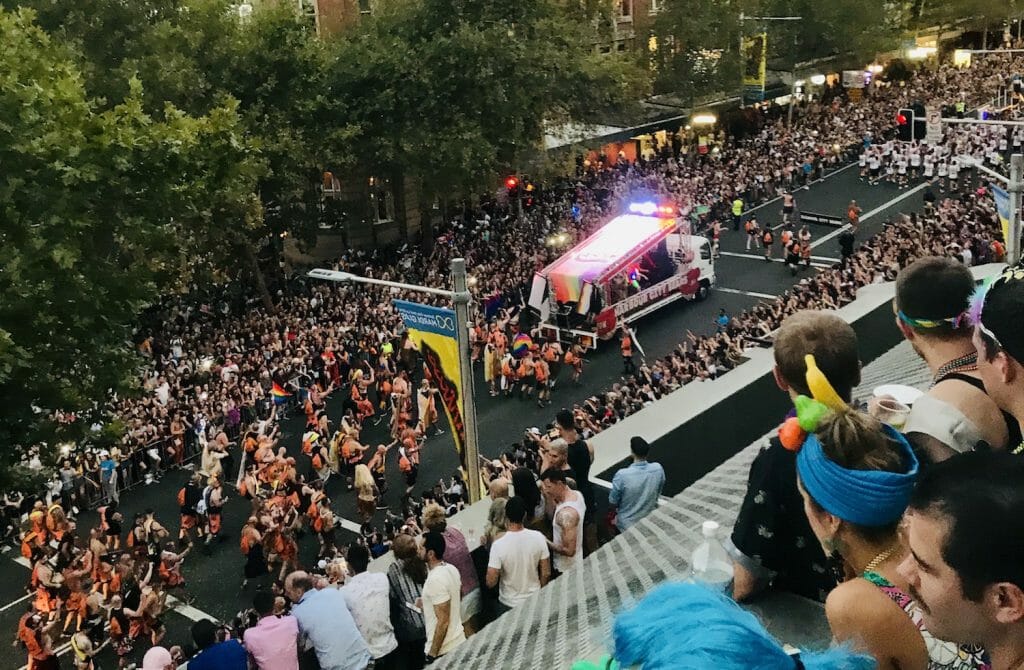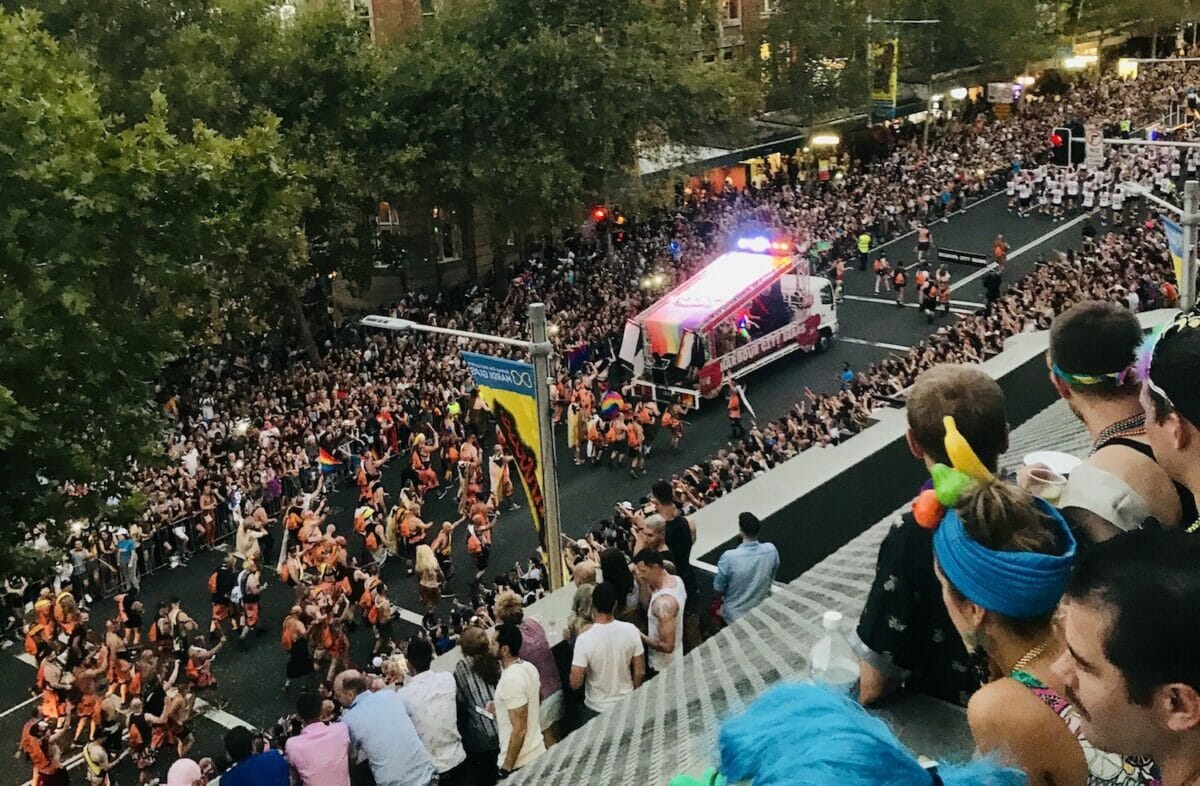 Just no matter what you do, be sure to see a drag show – either at brunch, dinner or late in the night,. It is truly something special here and widely accepted, probably stemming back to the colonial days of Australia where it was mostly men around. We can only imagine what they got up to…
In Sydney discrimination on the basis of sexual orientation, gender identity or expression is strictly prohibited, and it is highly unlikely gay travelers will have any issues exploring the wonders of Gay Sydney.
Australia, in general, is considered to be one of the most-gay friendly counties in the world with 79% of Australians agreeing homosexuality should be accepted by society (the 5th-most supportive of countries surveyed) and there is vibrant gay scenes in Melbourne, Brisbane, Adelaide and Perth – but for sun, surf, speedos, and gorgeous guys in Aussiebums none others quite compare. Sydney is quite simply a gay mecca renown the world over, and one we are absolutely living for!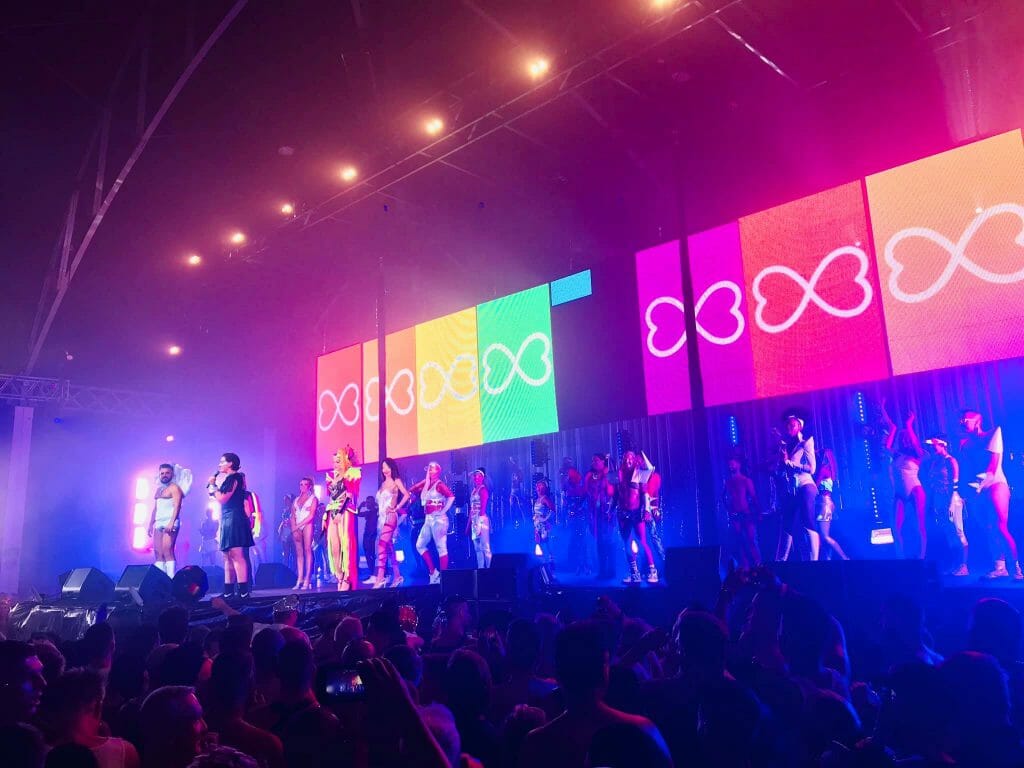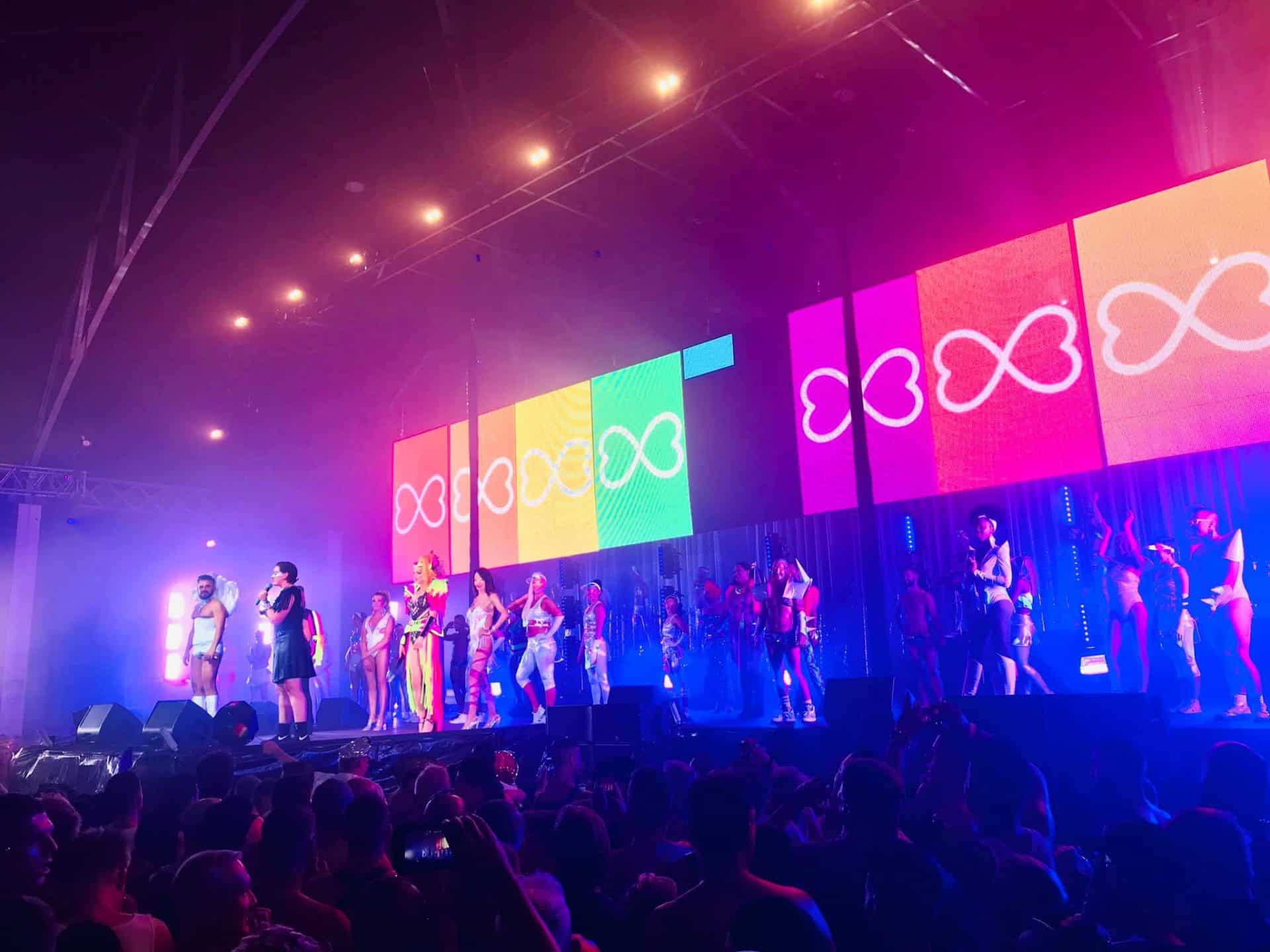 Gay Sydney Guide: The Essential Guide To Gay Travel In Sydney Australia 2019
Attractions in Sydney
Obviously being gay does not define which attraction most of us will want to see in each city and most queer travelers will simply want to check out the top things to see in Sydney during the day! Sydney is a very safe city, and gay travelers in Sydney do not need to take any extra precautions regarding public displays of affection in this very tolerant and progressive city.
If you are at a loss for things to do in Gay Sydney or can't decide – we recommend just heading to Oxford Street where the shops, cafes, bars and people never fail to entertain!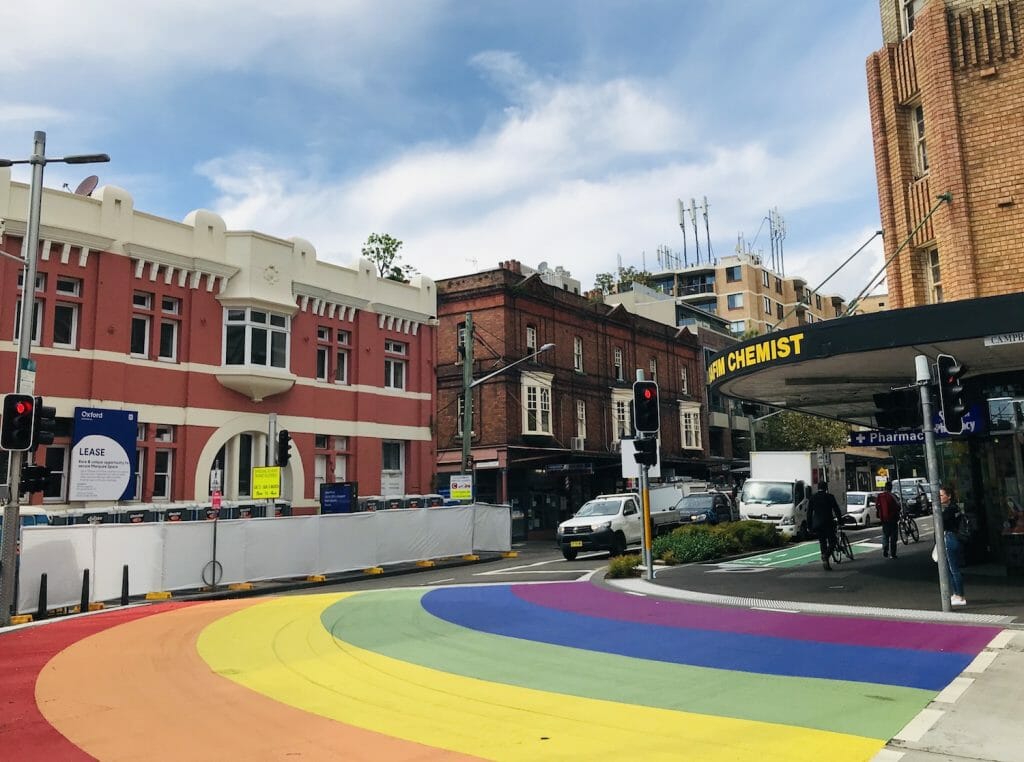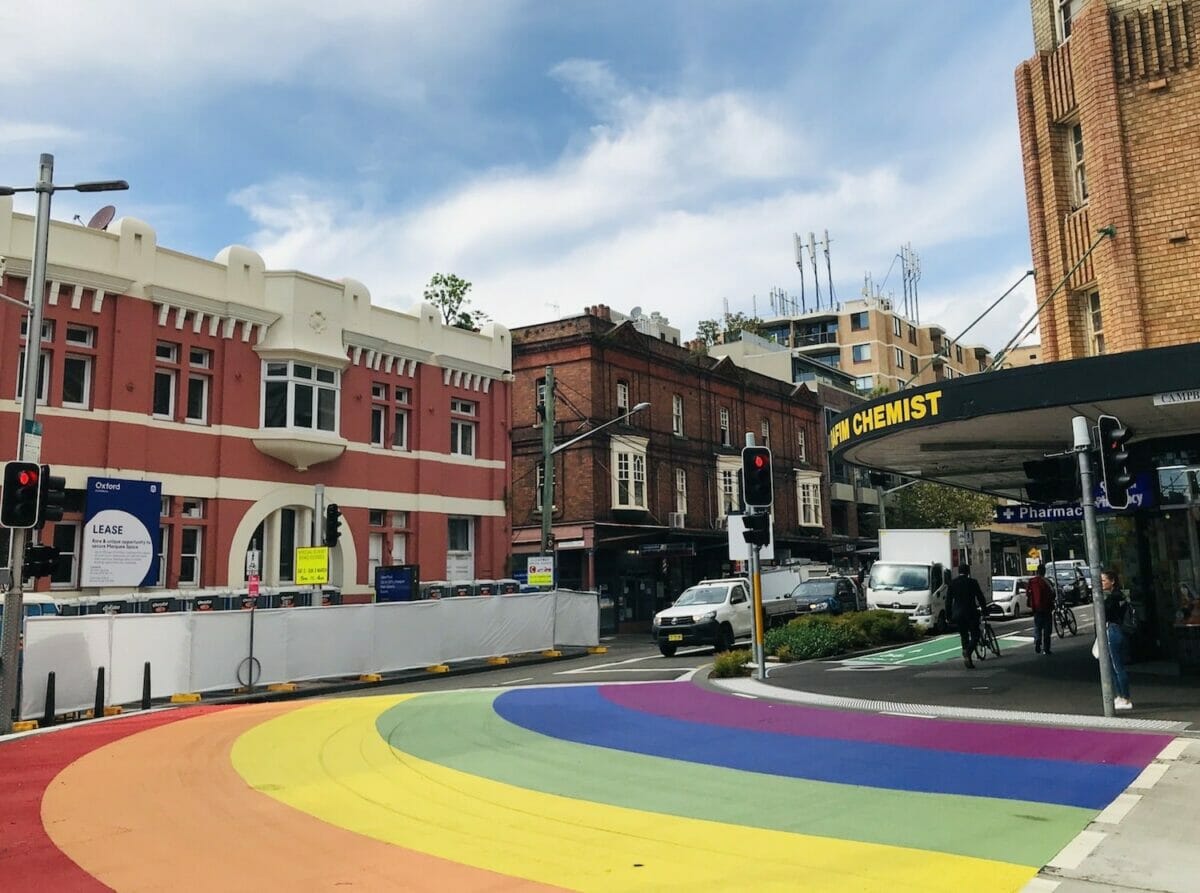 Highlights In Sydney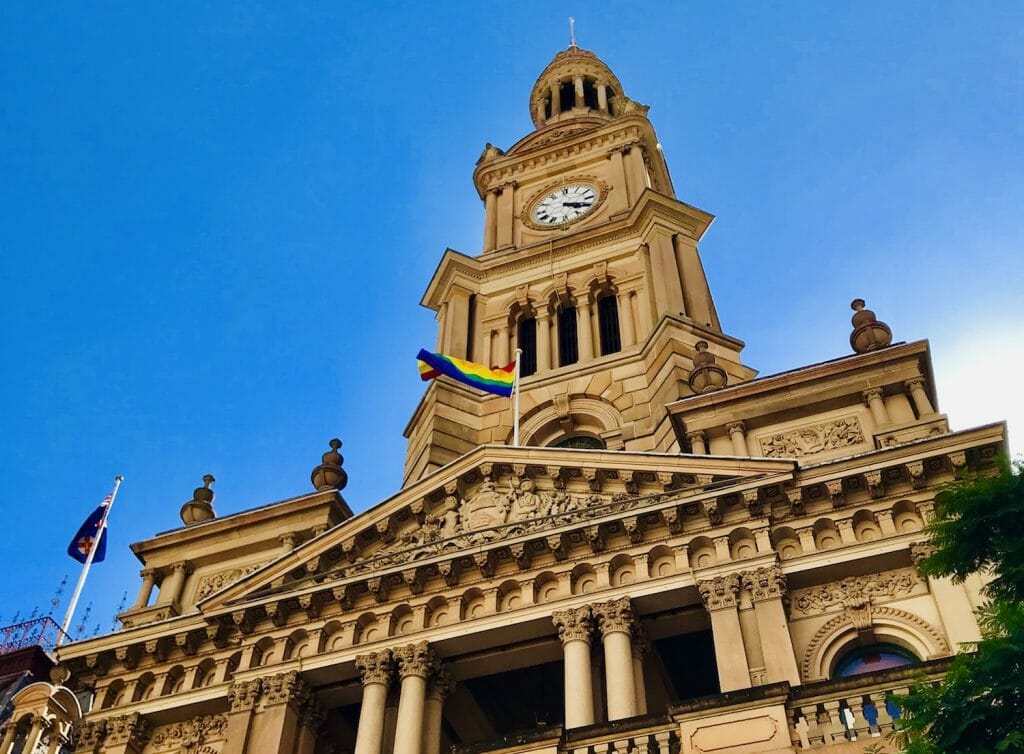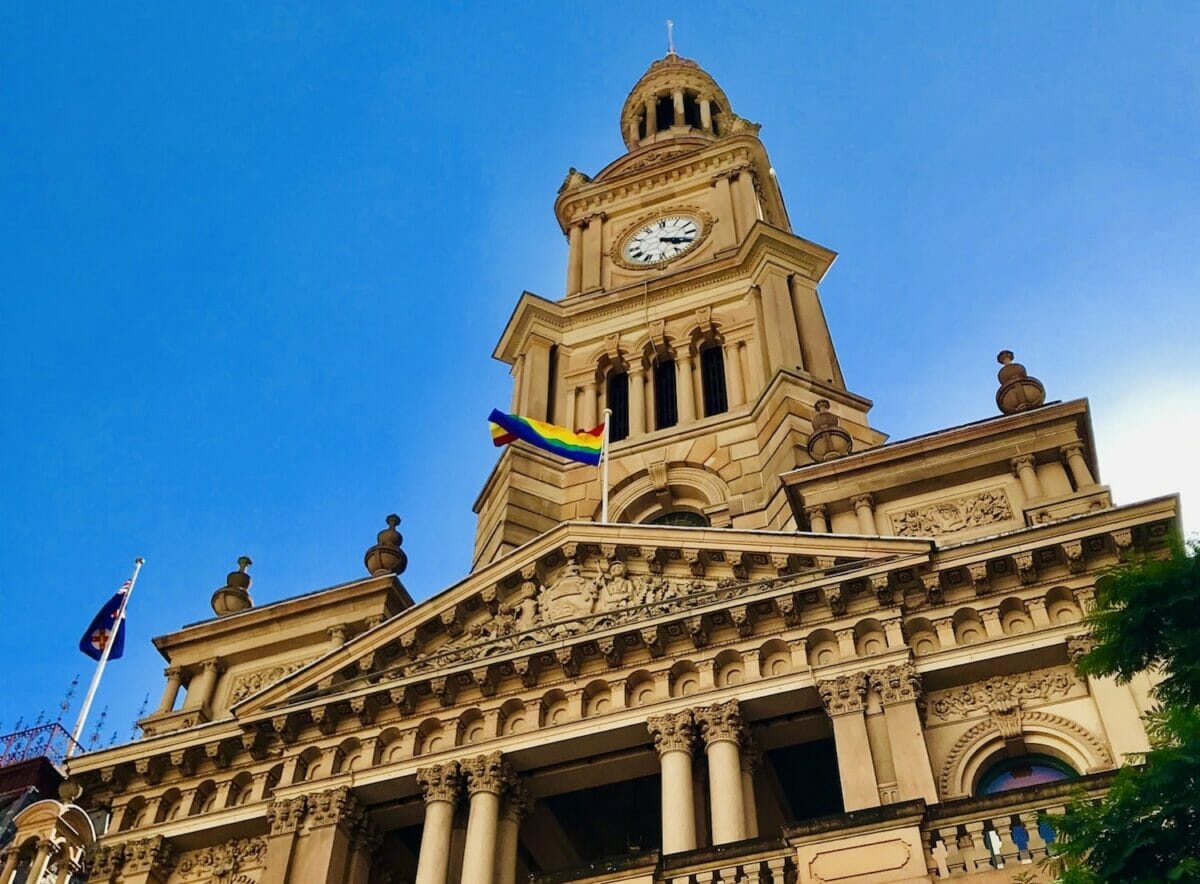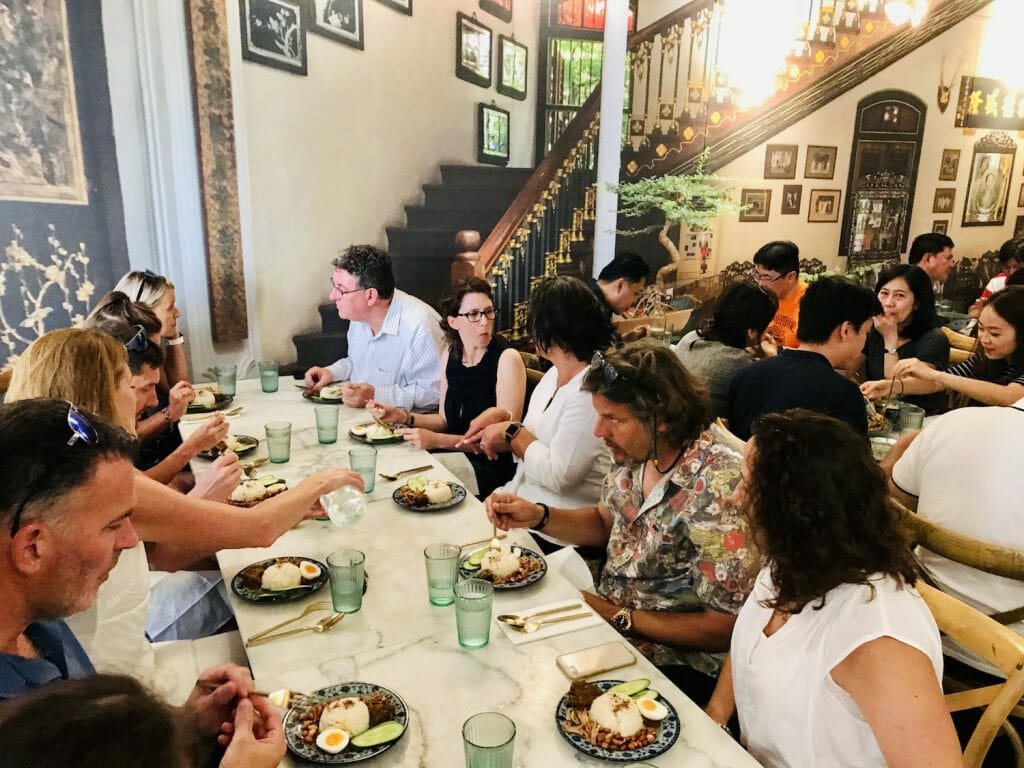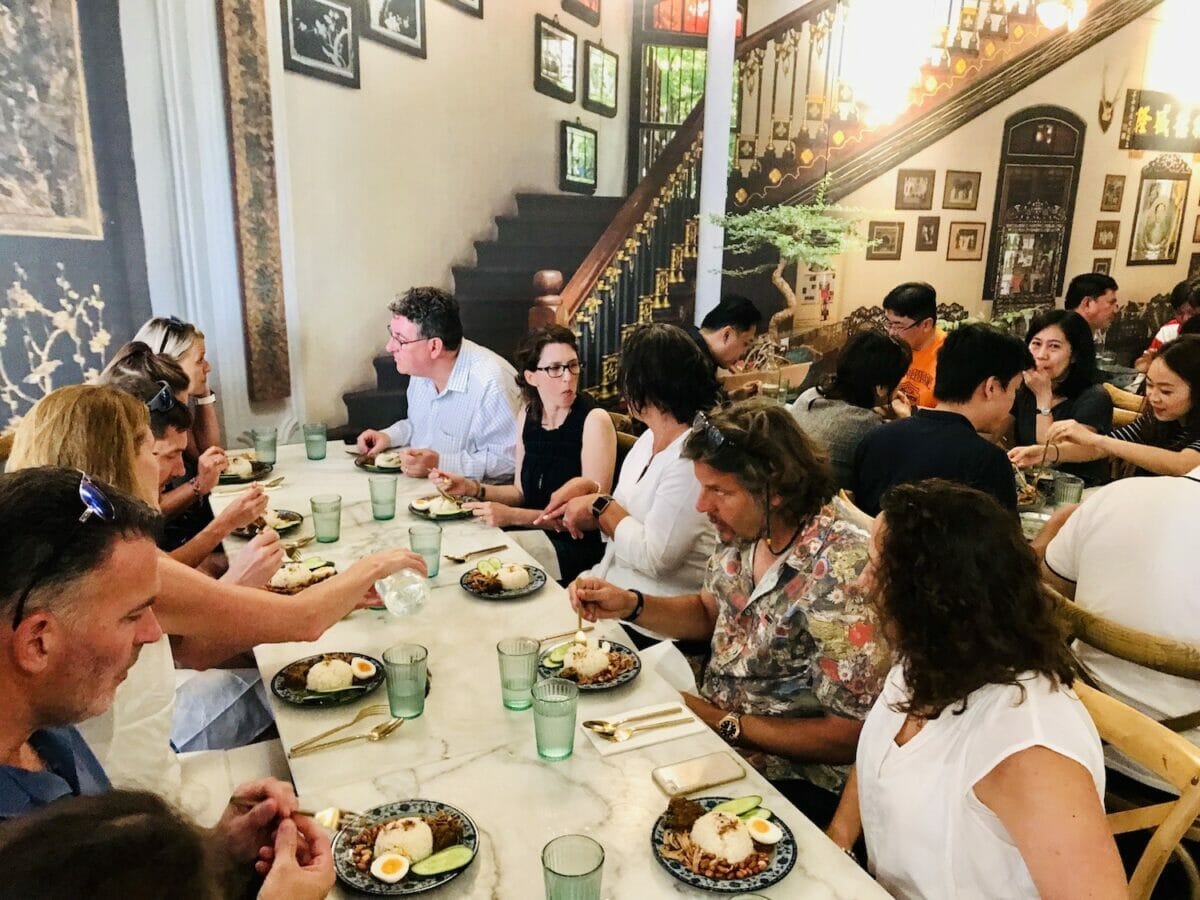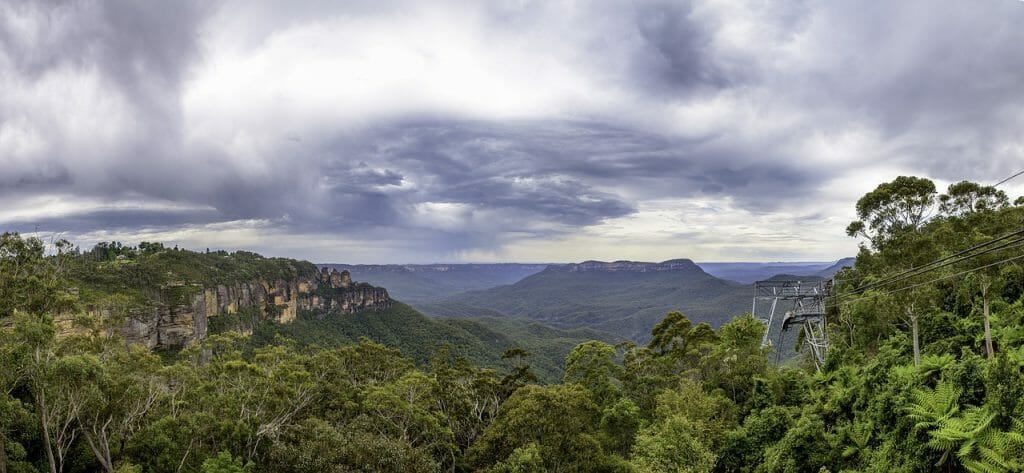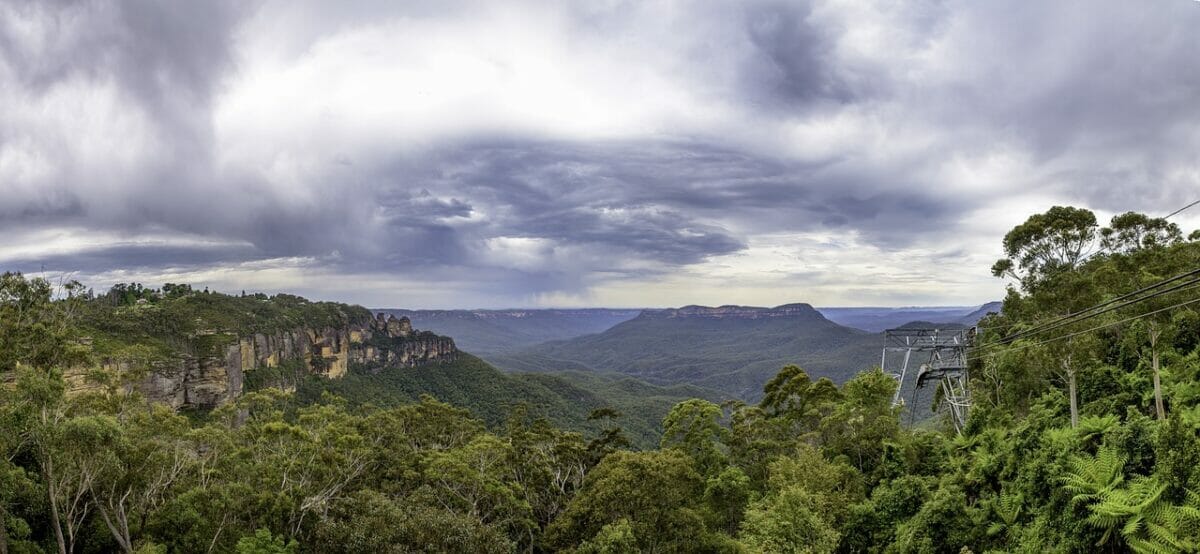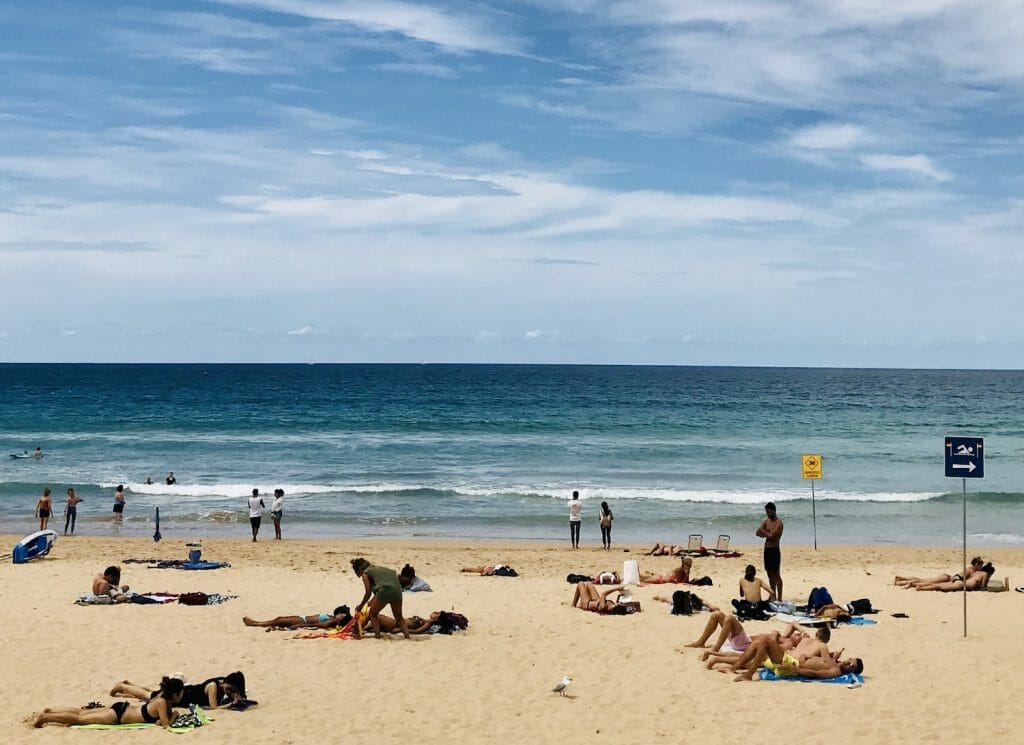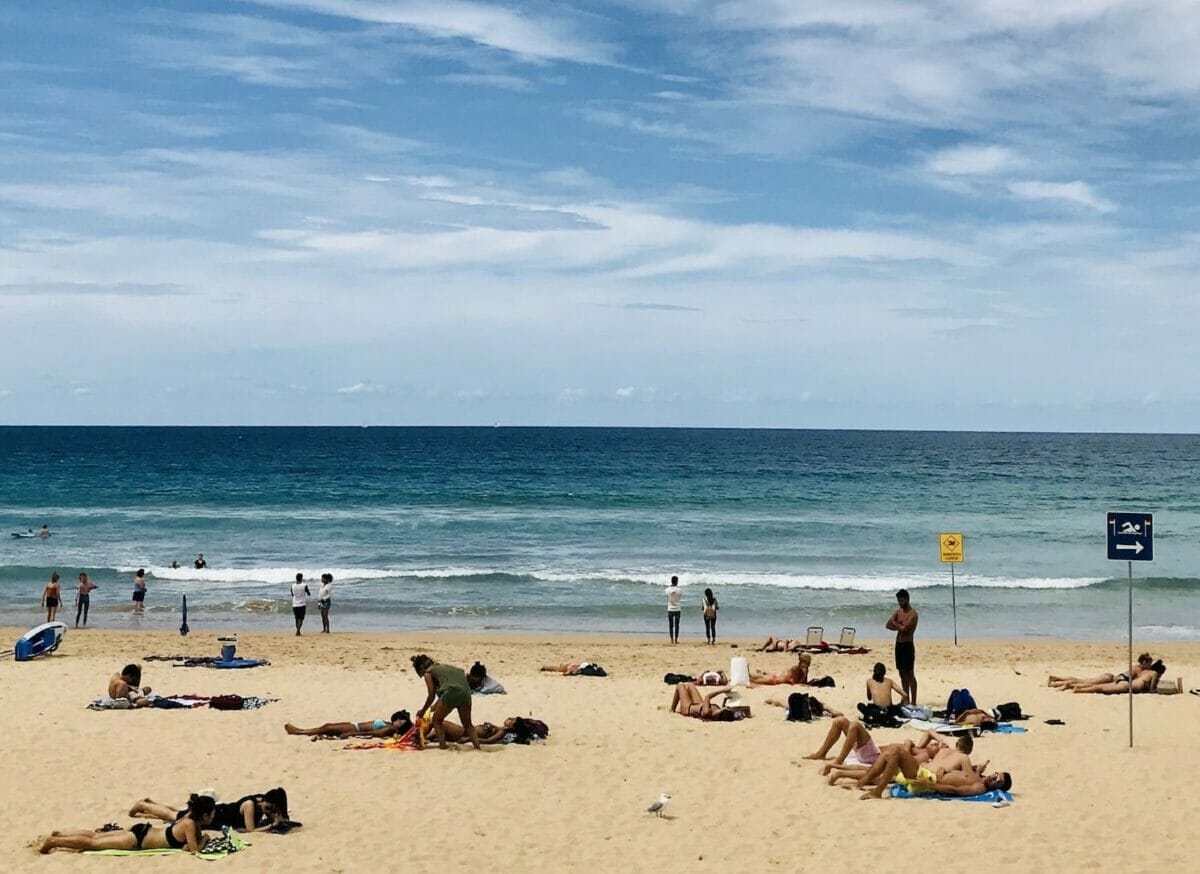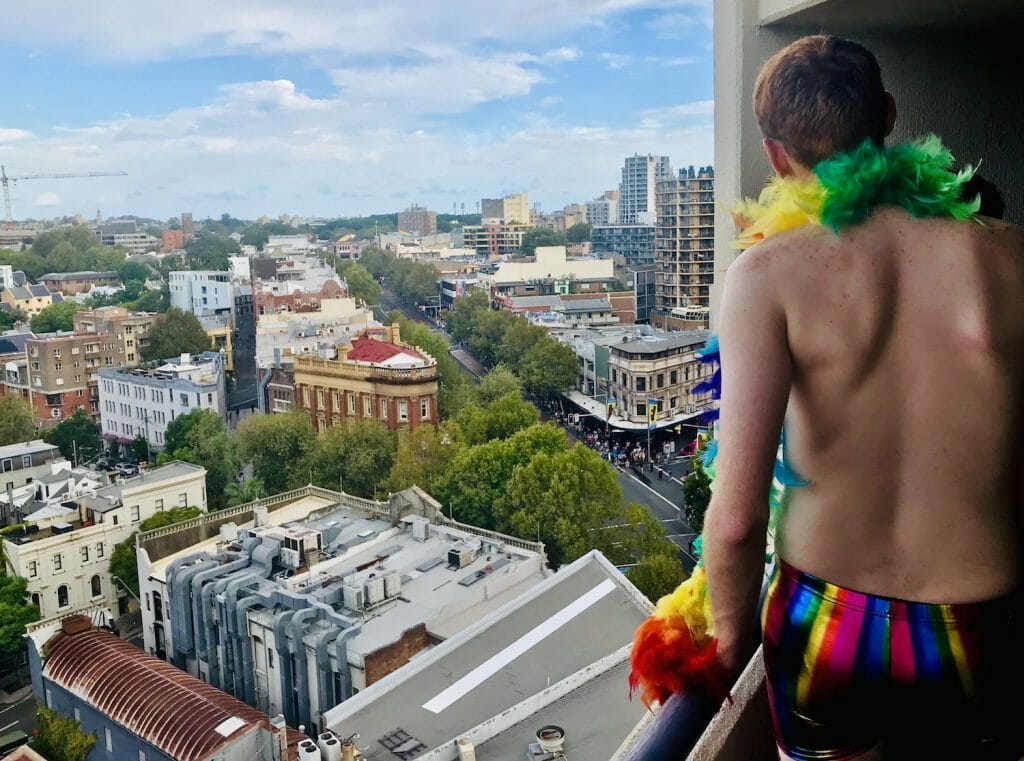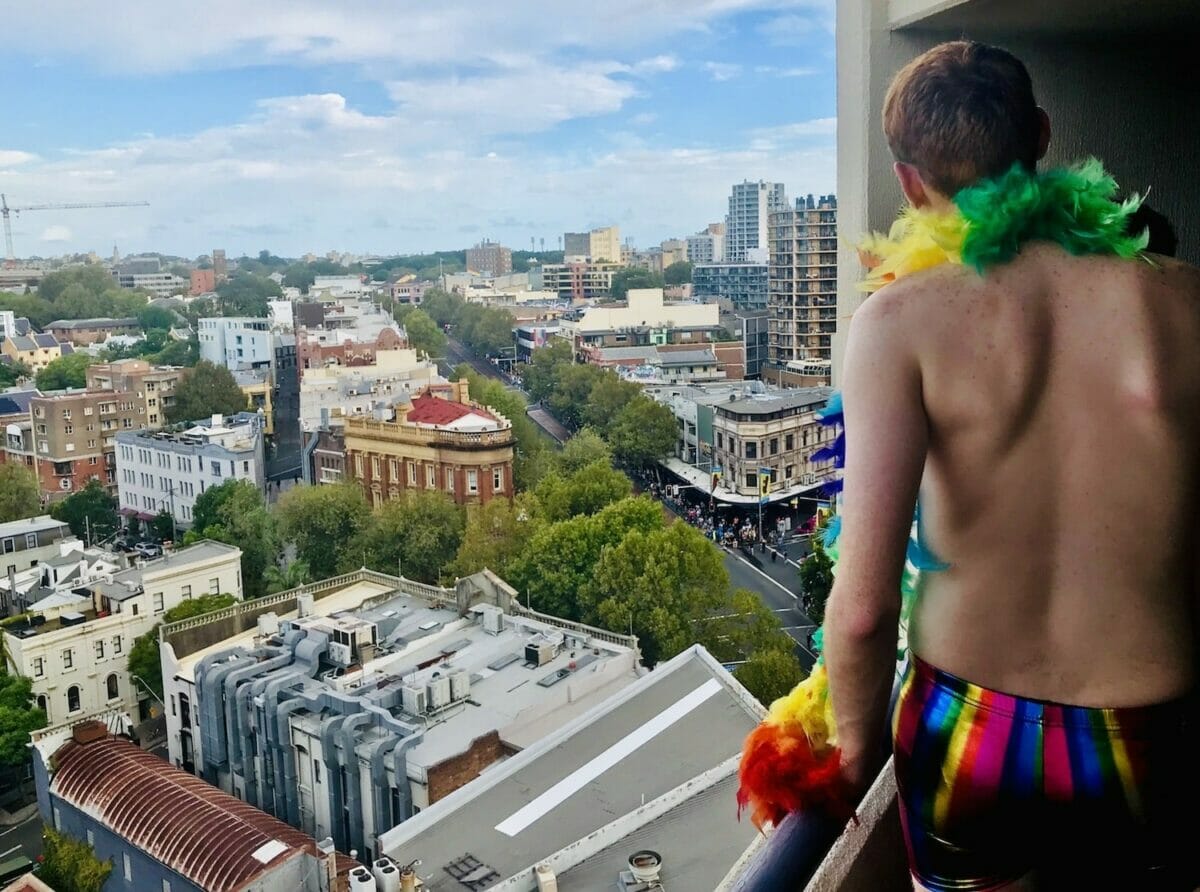 Gay Things To Do In Sydney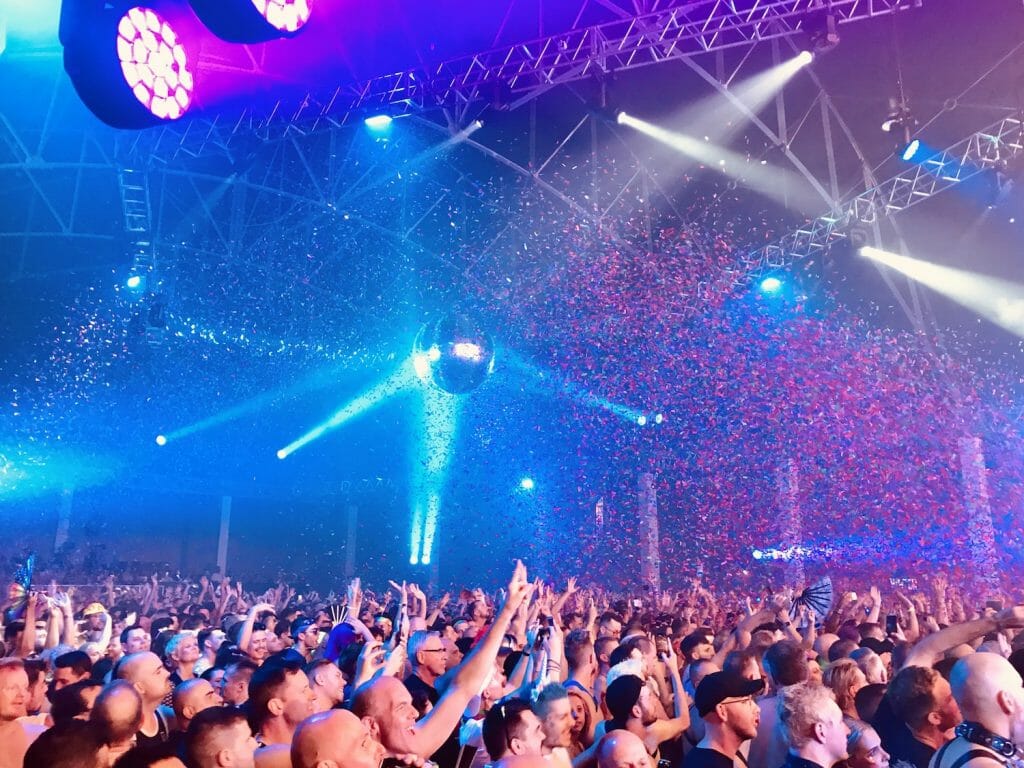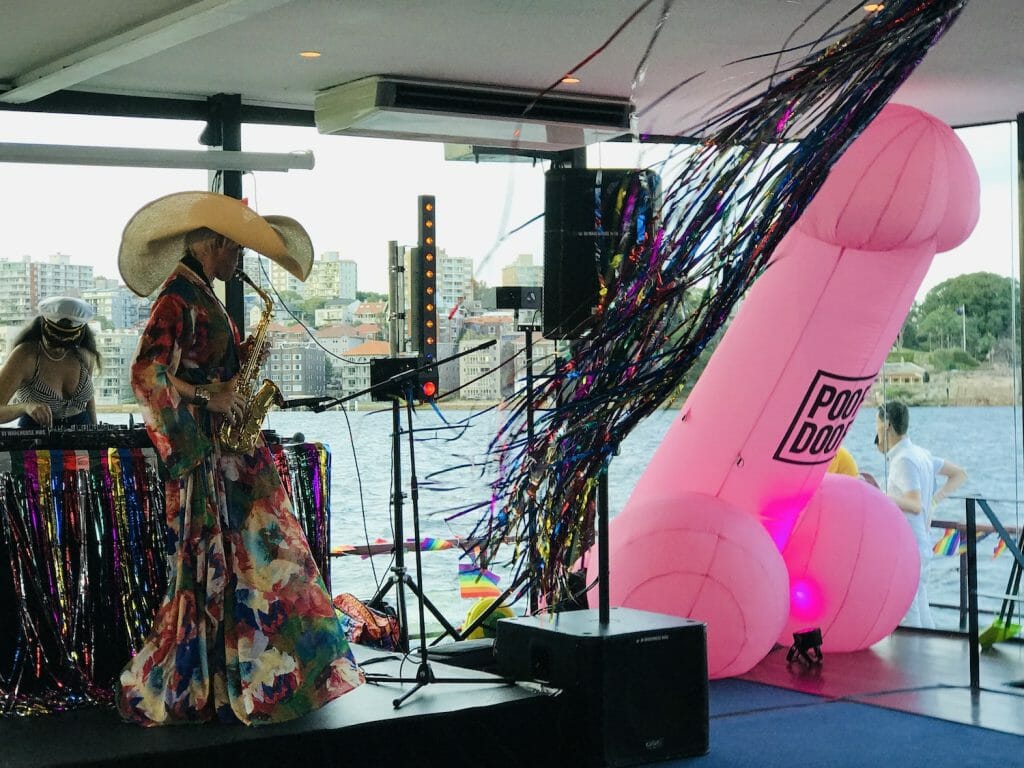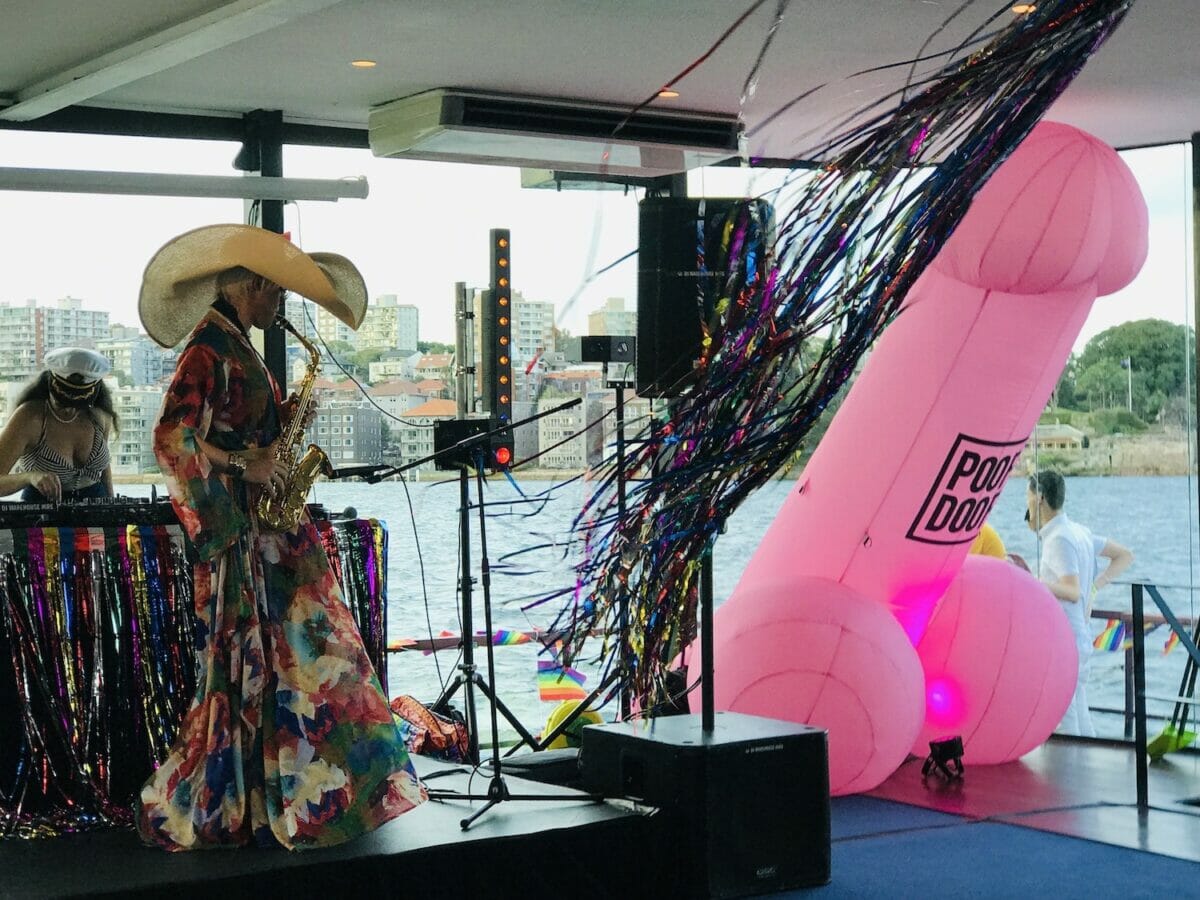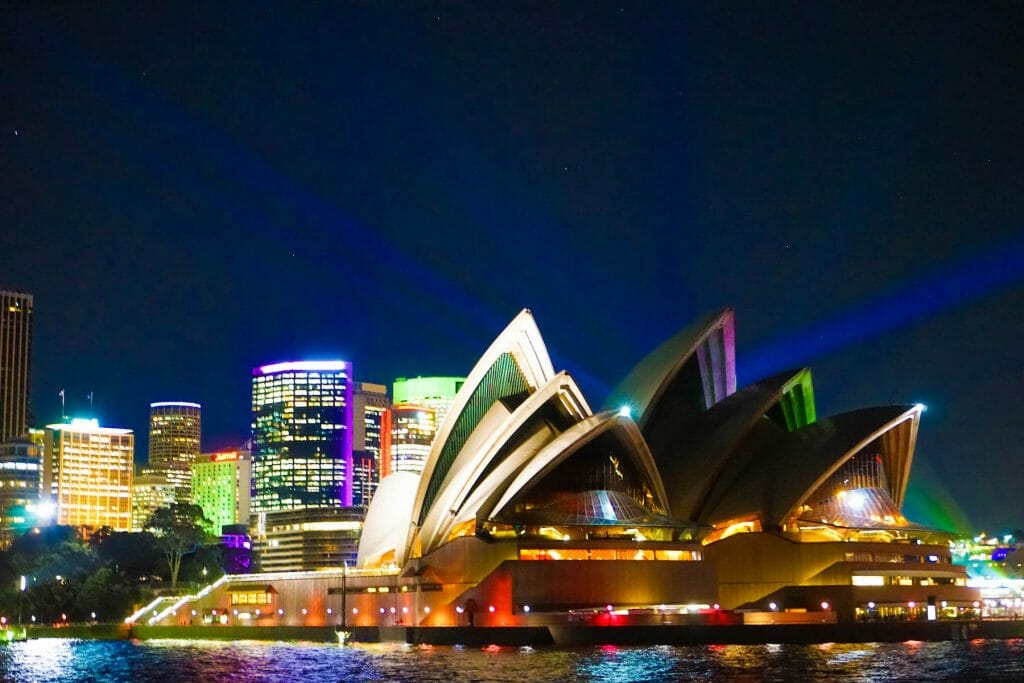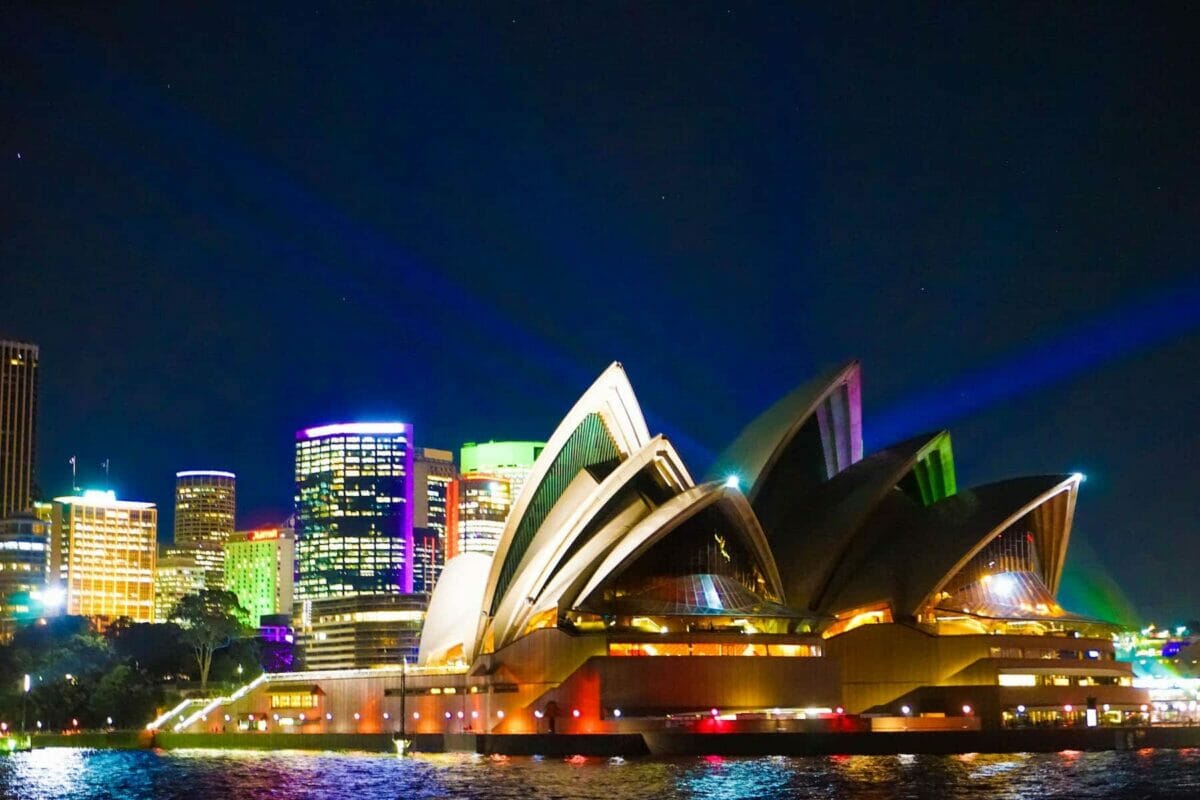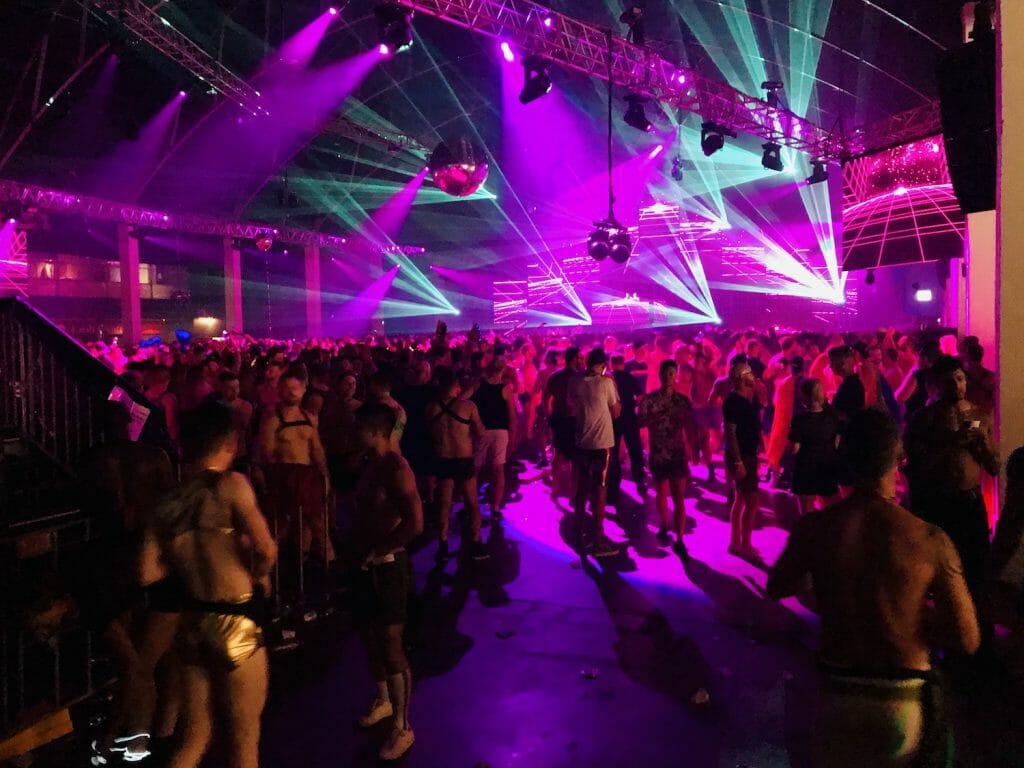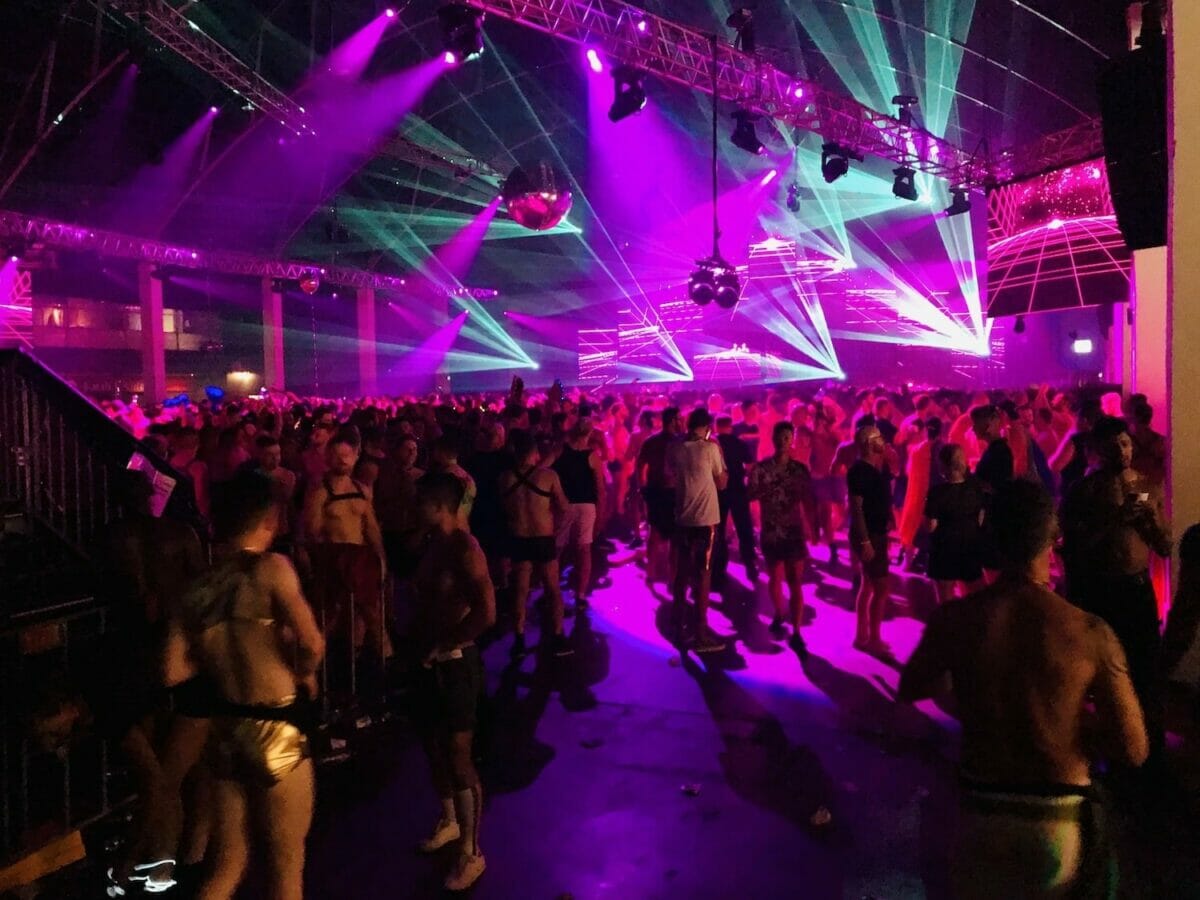 Gay-friendly and Gay Hotels in Sydney
As a world leader in LGBT tourism, pretty much every hotel and hostel in Sydney can be considered gay-friendly – after all being a gay-friendly it not all about upscale luxury, but about providing friendly and open service and welcoming everyone with open arms! Having said that, everyone likes to be surrounded by people with common interests, and as such there a few well-known hotels in Sydney that are known hot spots for gay travelers to stay!
The best locations for gay travelers is near Oxford Street which is close to all the gay attractions of the Sydney gay scene – by day or by night. The following gay-friendly and gay hotels in Sydney are only the most popular with gay travelers but there are hundreds of other hotels in Sydney if you don't find quite what you are looking for. Whether you want a fun and social hostel, a cheap place to crash after a night of partying or a chic designer option to sip cocktails and surround yourself with fabulous people – Gay Sydney has it all!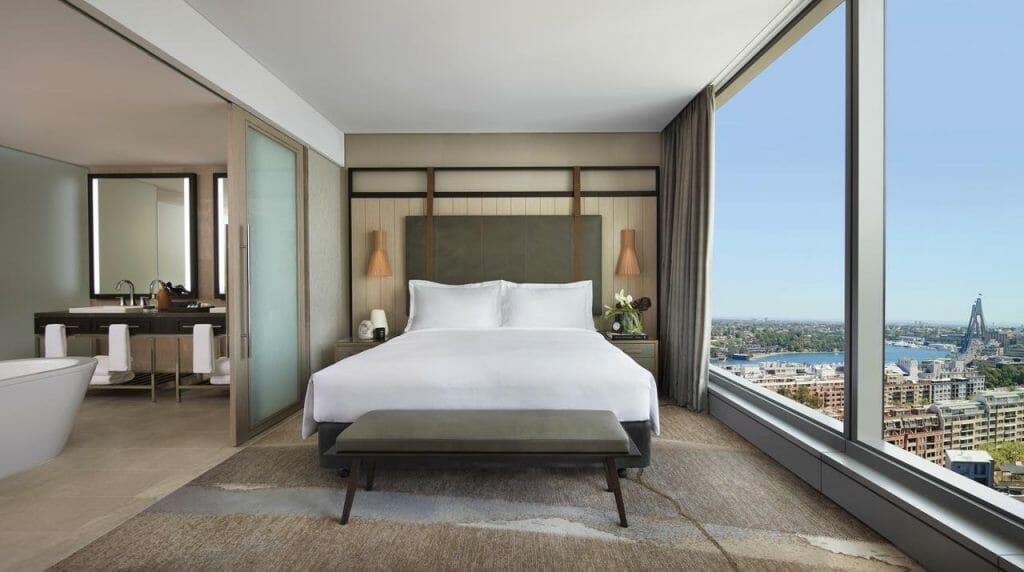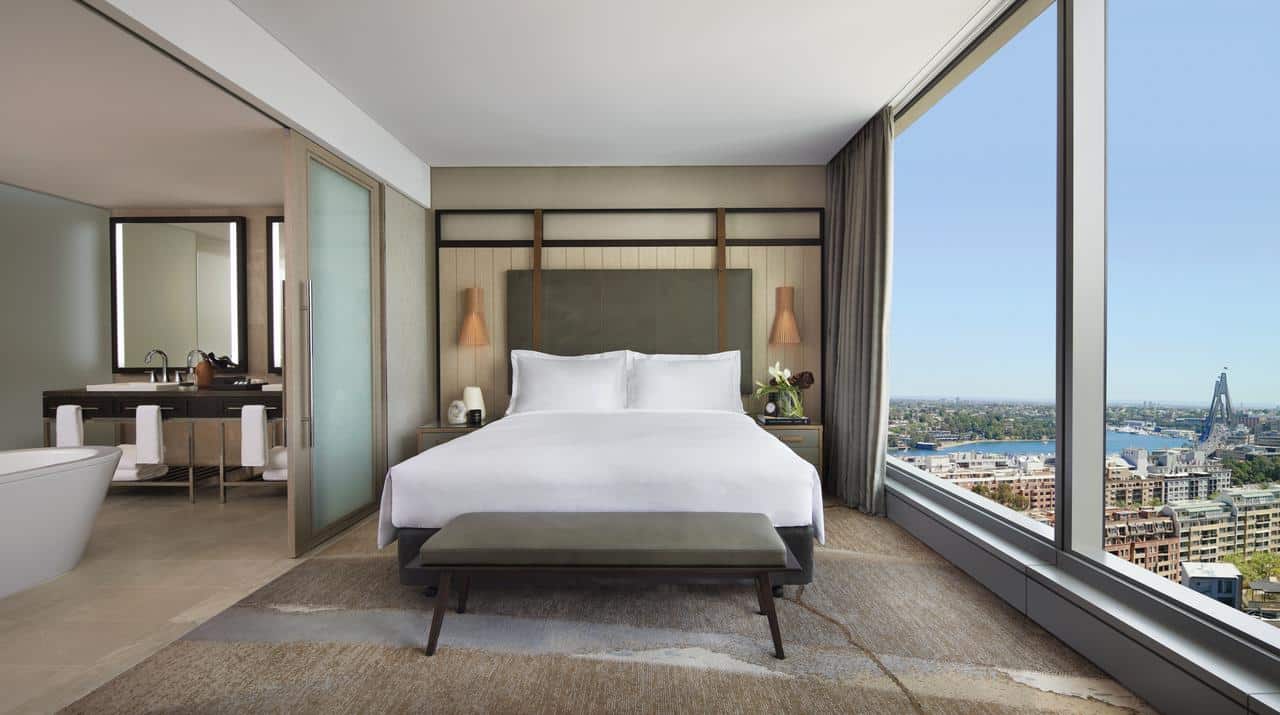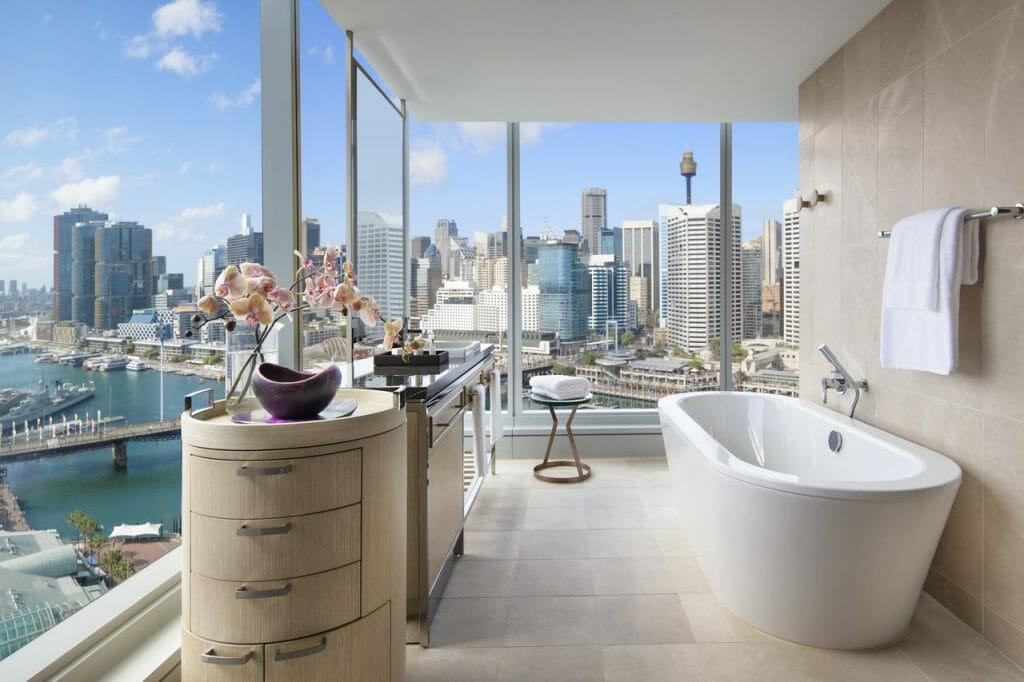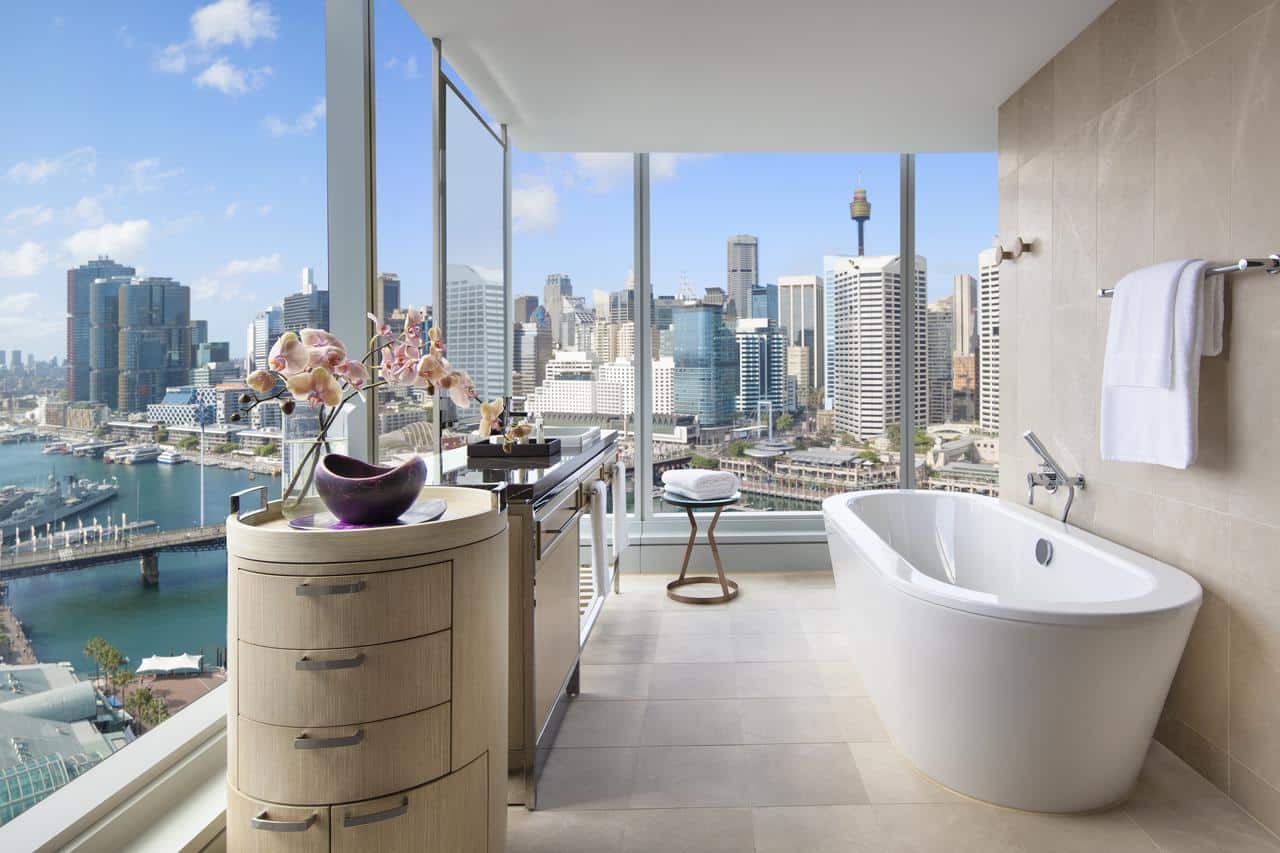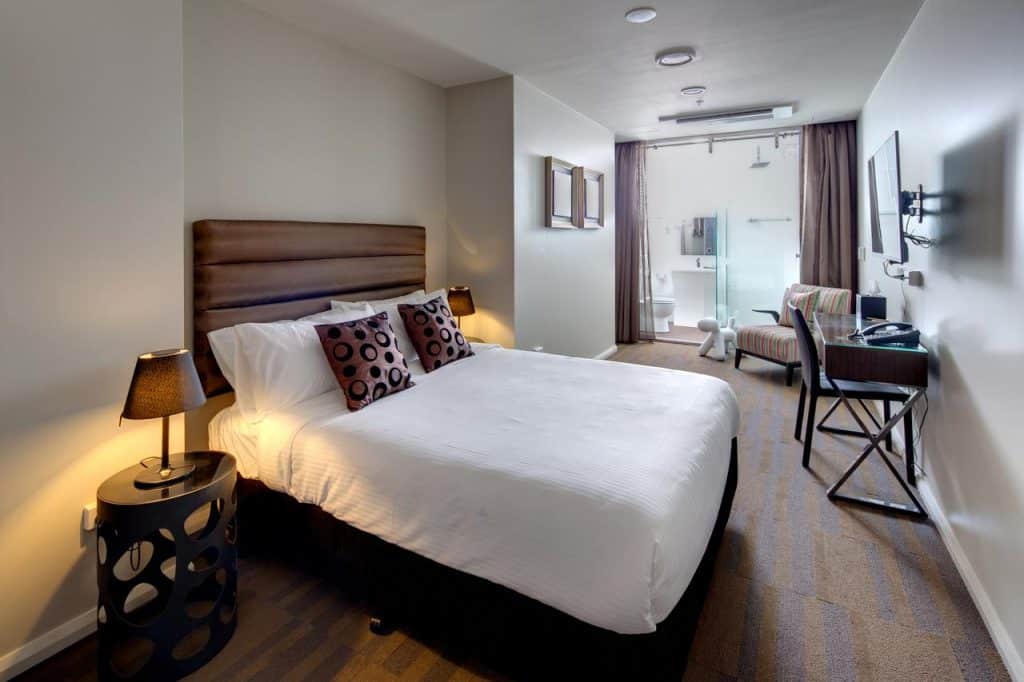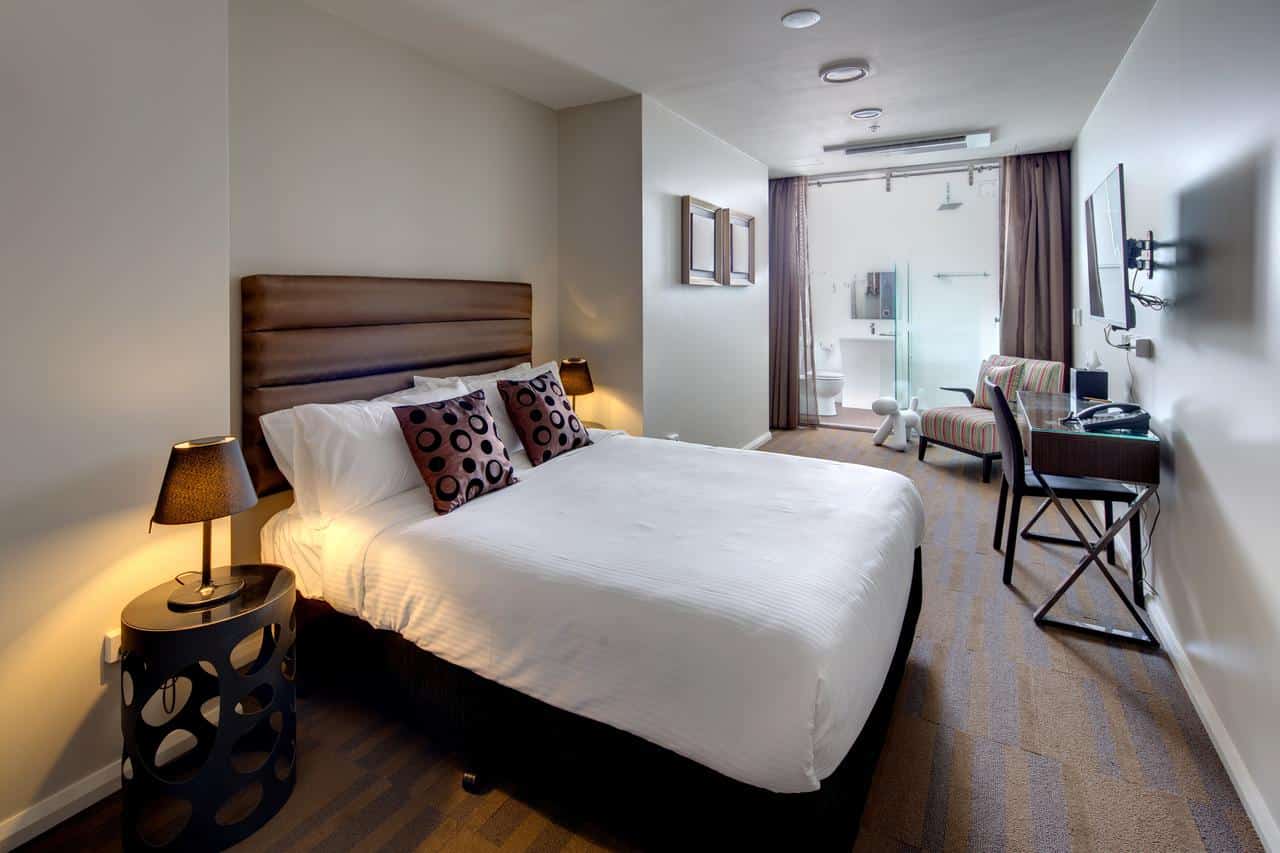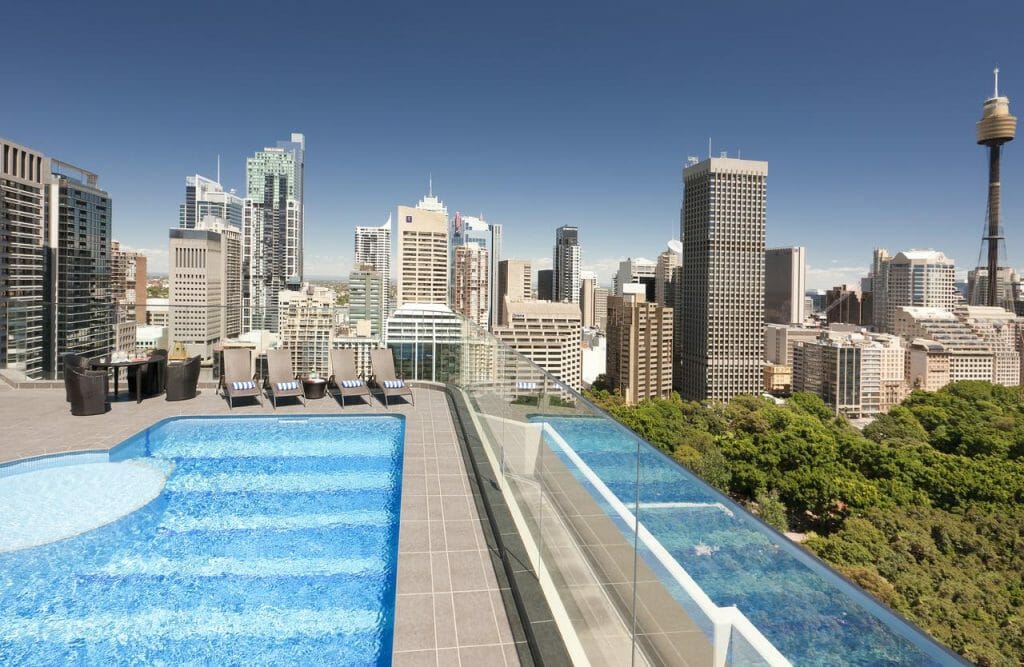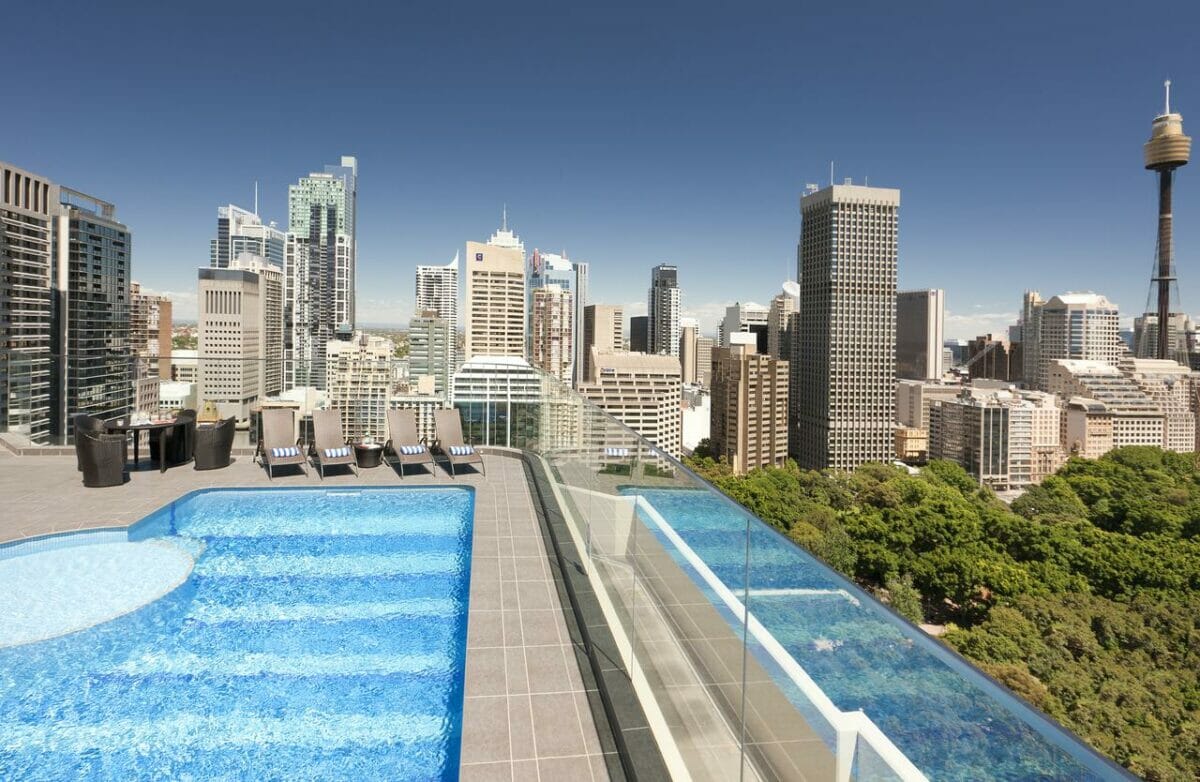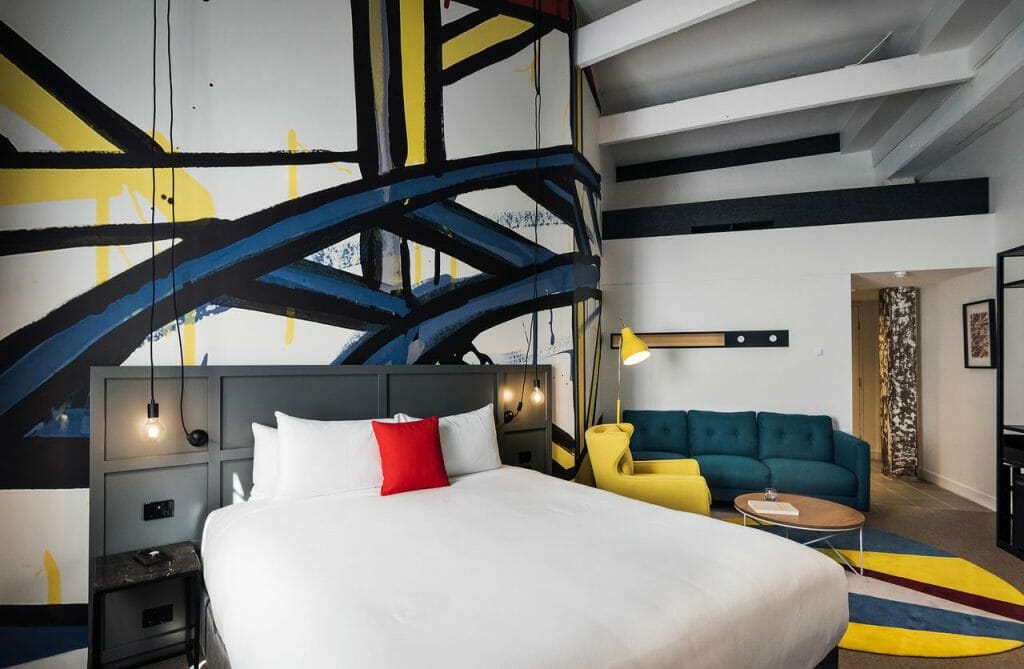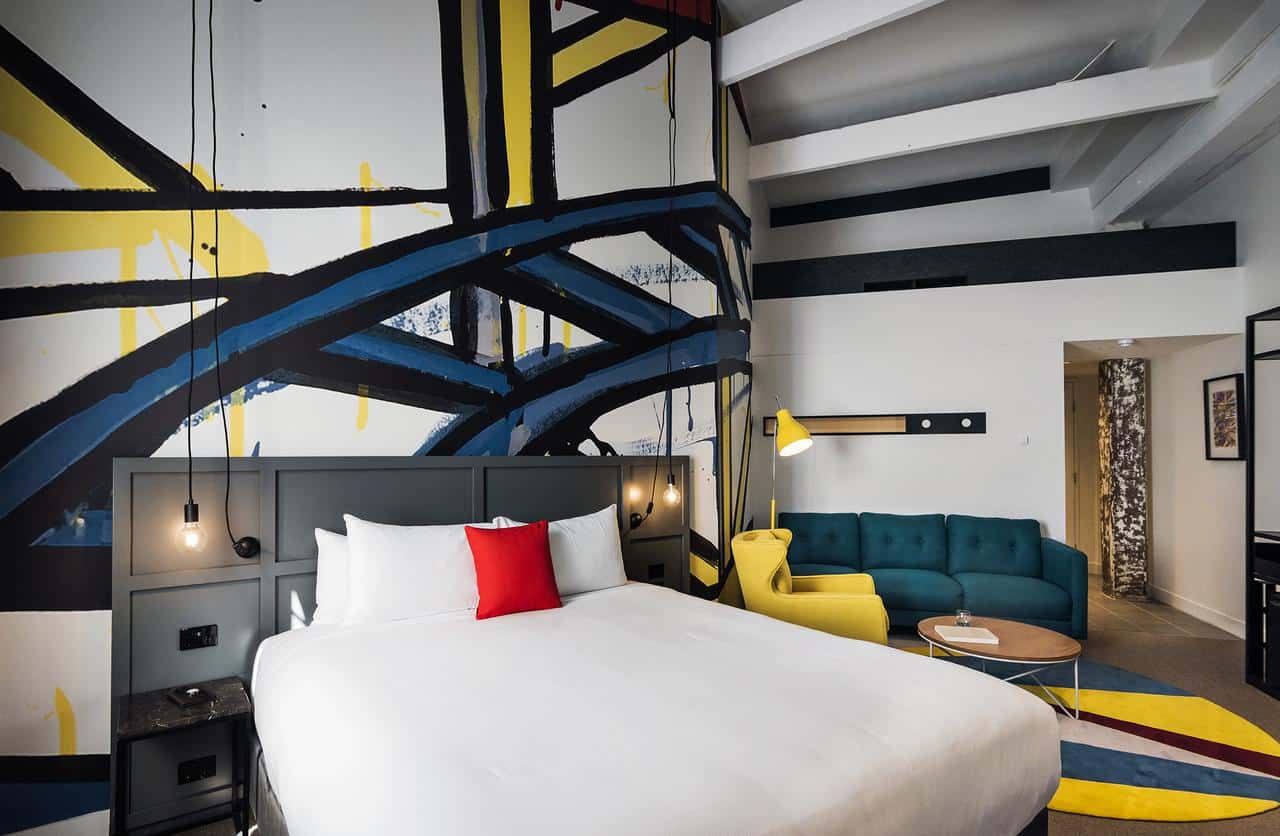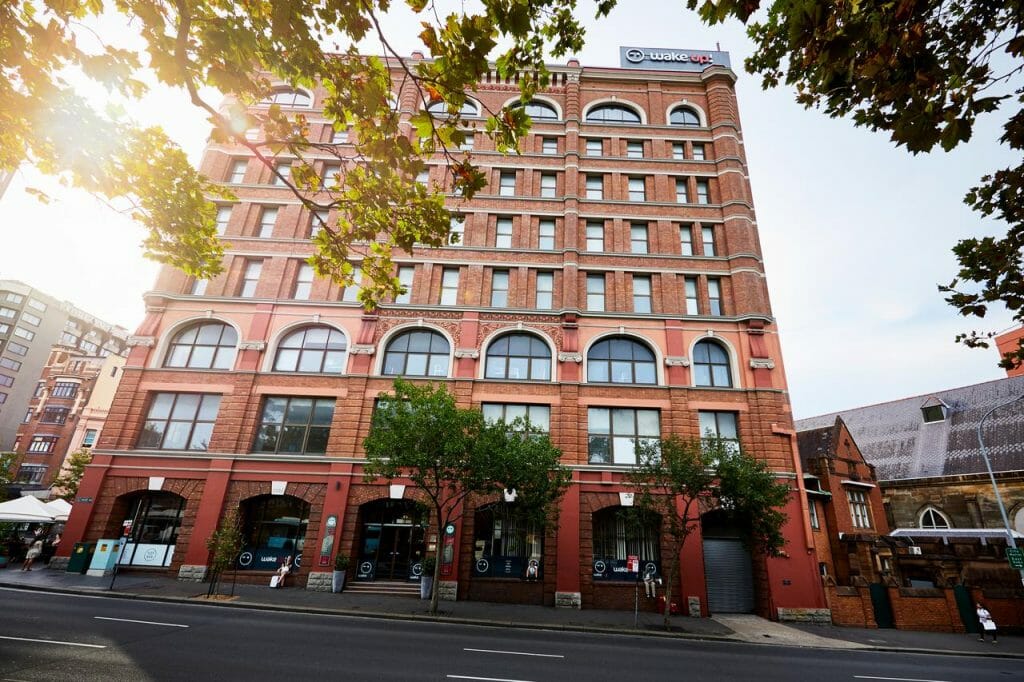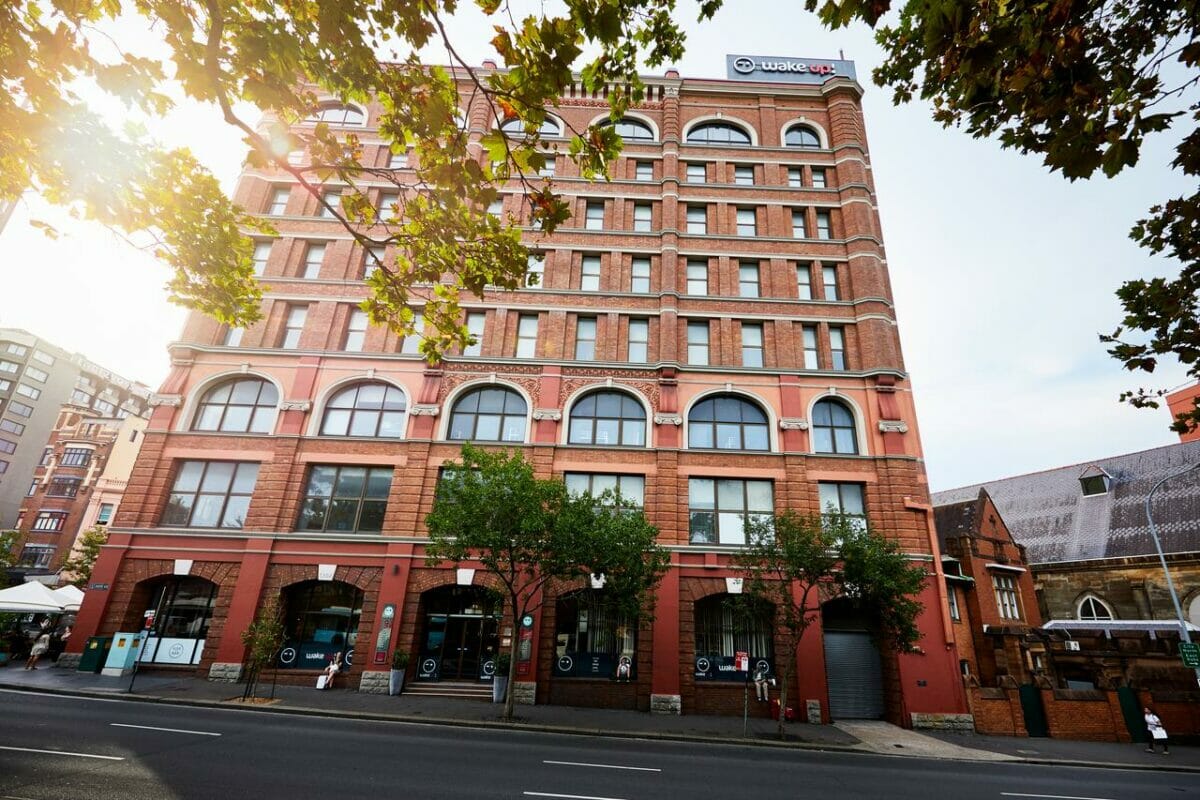 Sydney Gay Nightlife Scene
Sydney is well-known as one of the most gay-friendly cities in the world, and of course, it has plenty of gay nightlife to cater for any kind of mood. Gay Sydney offers some of the biggest gay dance parties in Australia, and there are a ridiculous amount of Sydney gay bars to choose from located around the infamous Oxford Street in the suburb of Darlinghurst or in the suburb of Newtown which is outside of the lock-out zone.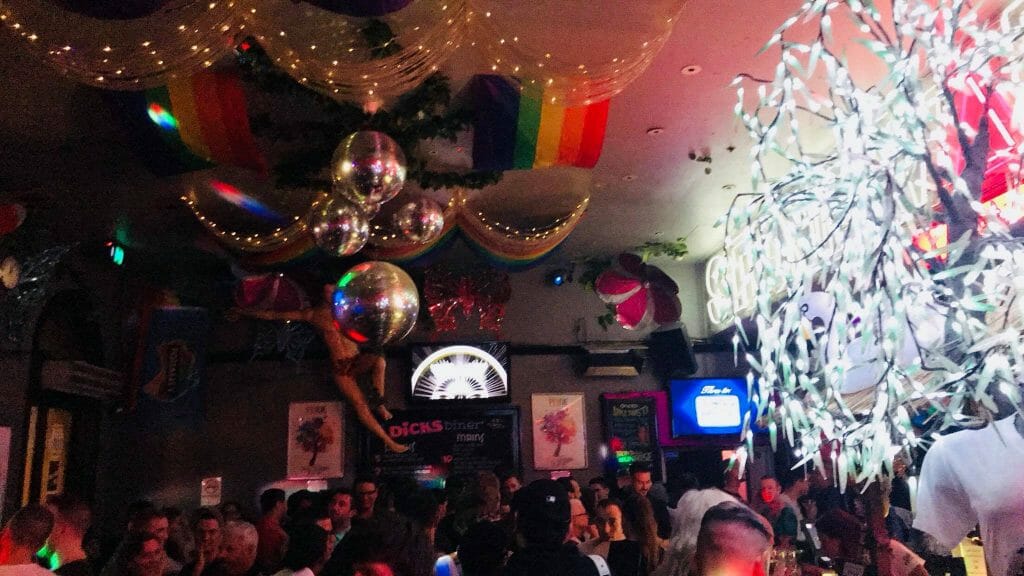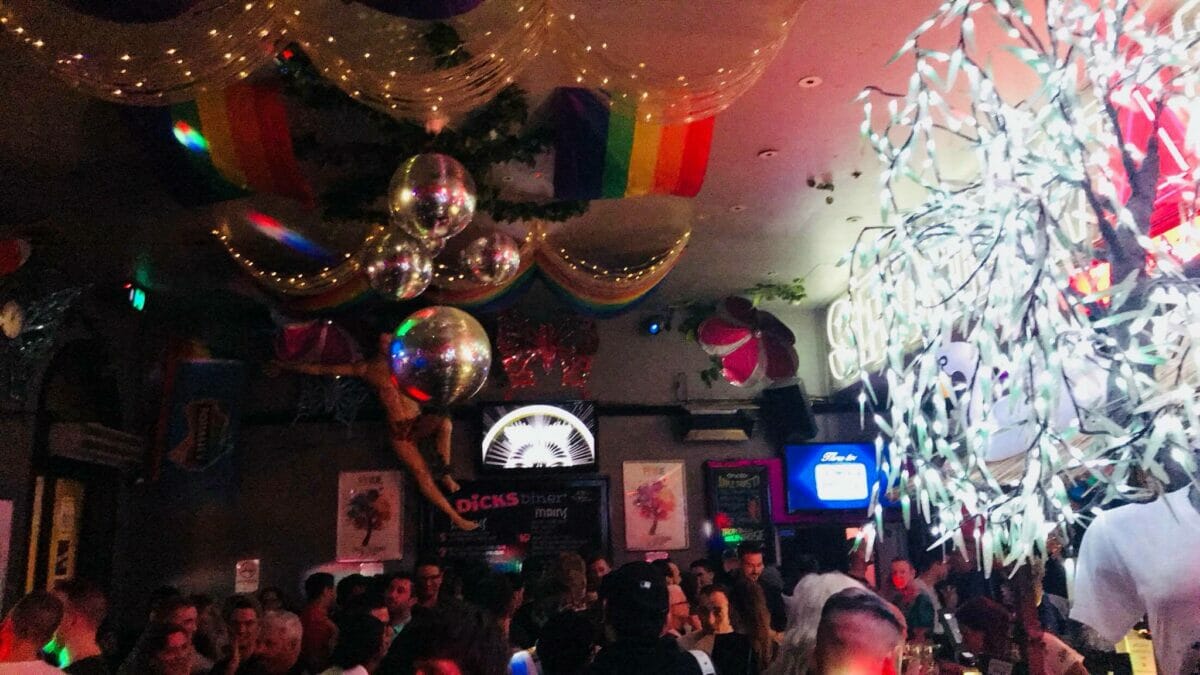 The 'Sydney lockout laws were introduced in 2014 to reduce alcohol-fuelled violence, but have decimated the cities nightlight. The legislation requires no bars, clubs or pubs in the Sydney CBD entertainment precinct allow entry after 1.30am and 3 am last drinks. The Sydney CBD entertainment precincts are Kings Cross, Darlinghurst, Cockle Bay, The Rocks, and Haymarket.
This legislation has killed off plenty of LGBT nightlife spots in Oxford Street and is likely to continue to drive people to outside of the lock-out zone (aka Newtown). If you plan to part all night long, you will want to avoid Oxford Street which is sad as the queer spirit is strong here. There are also plenty of semi-underground gay nights in Sydney where queers take over different and clubs (also very popular in Gay Tel Aviv) which are worth checking out for a change of scene!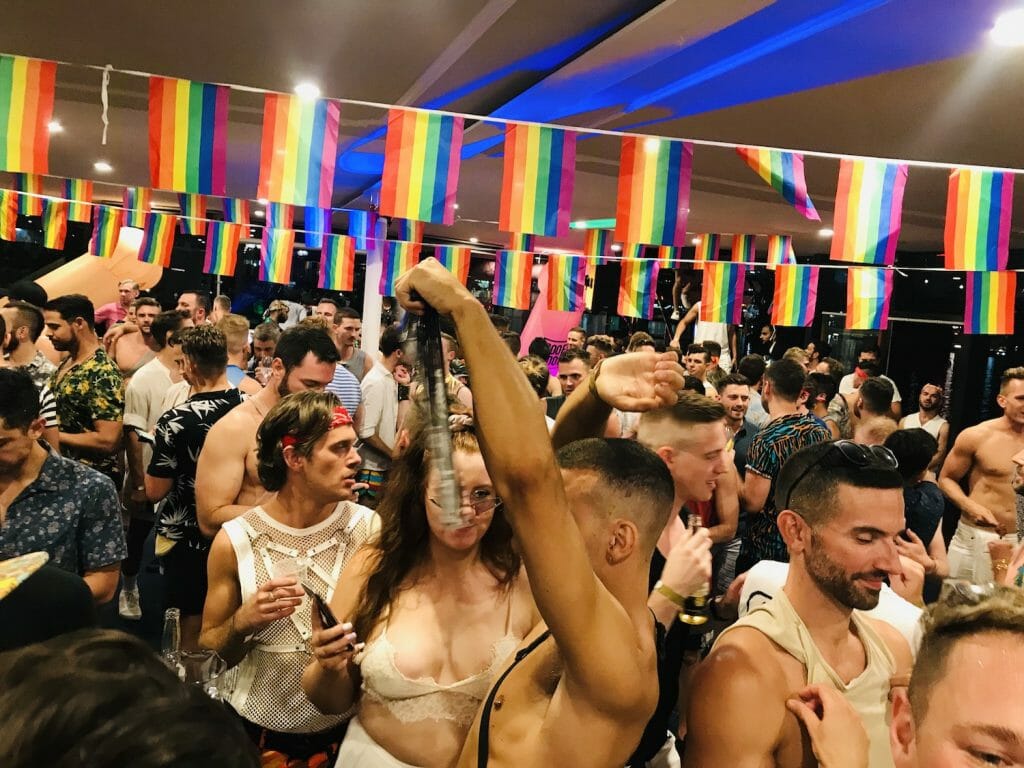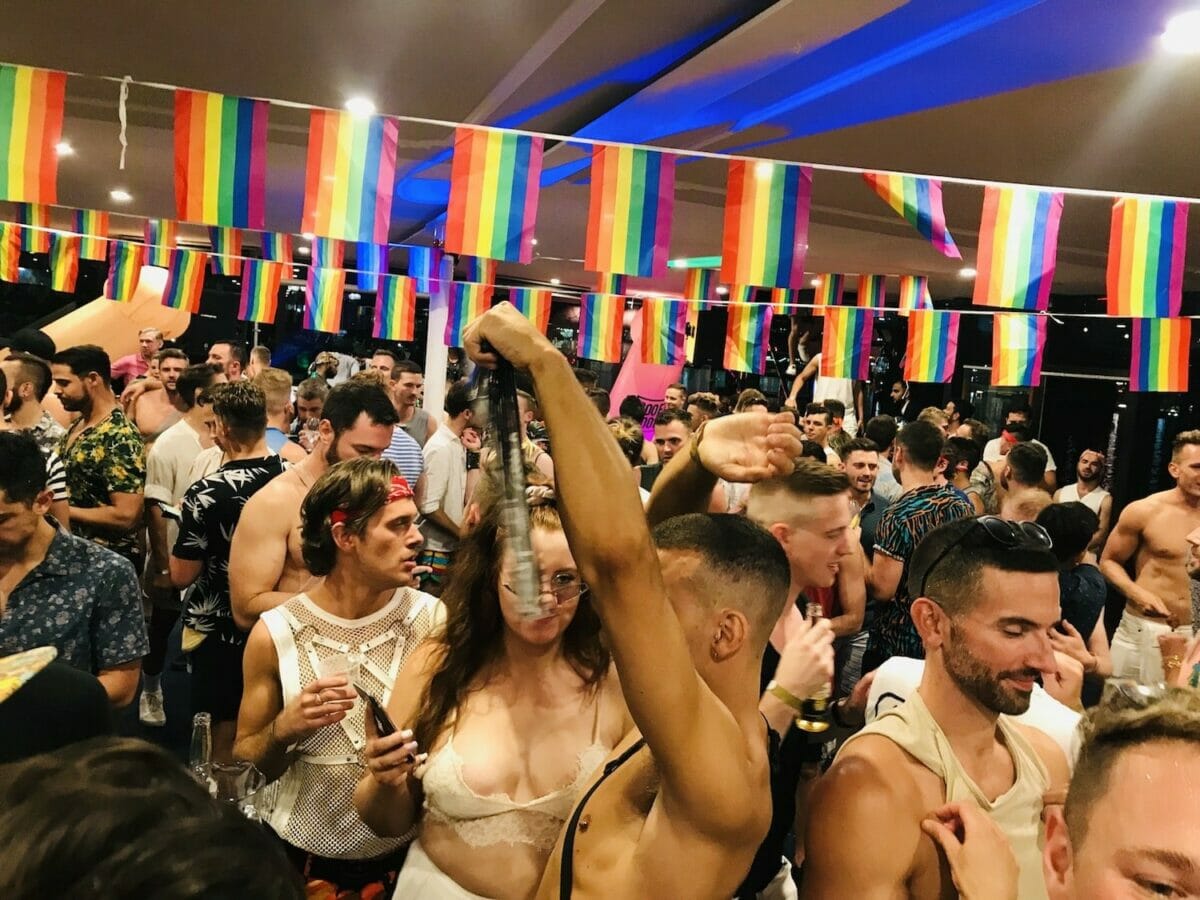 Oxford Area Gay Bars in Sydney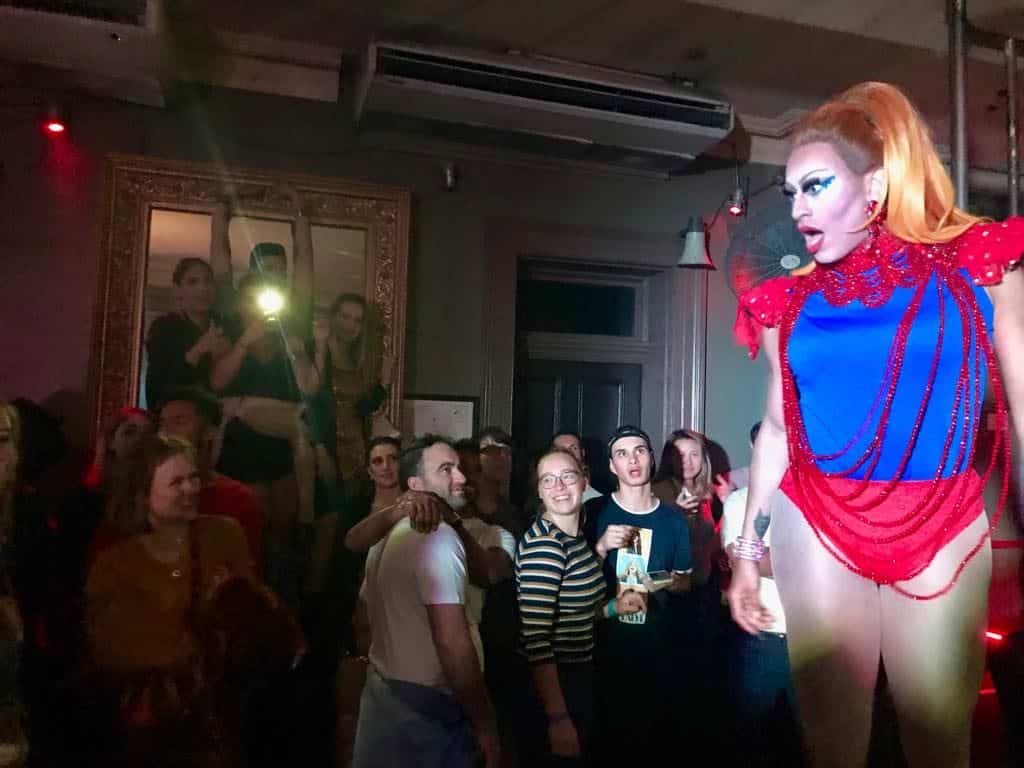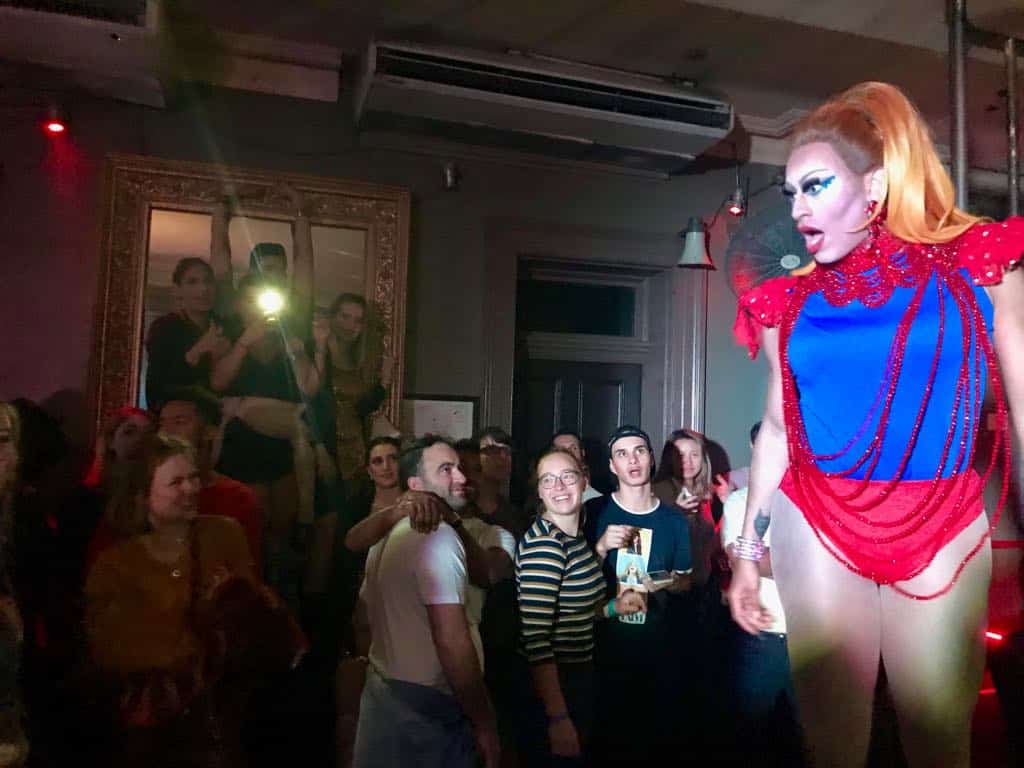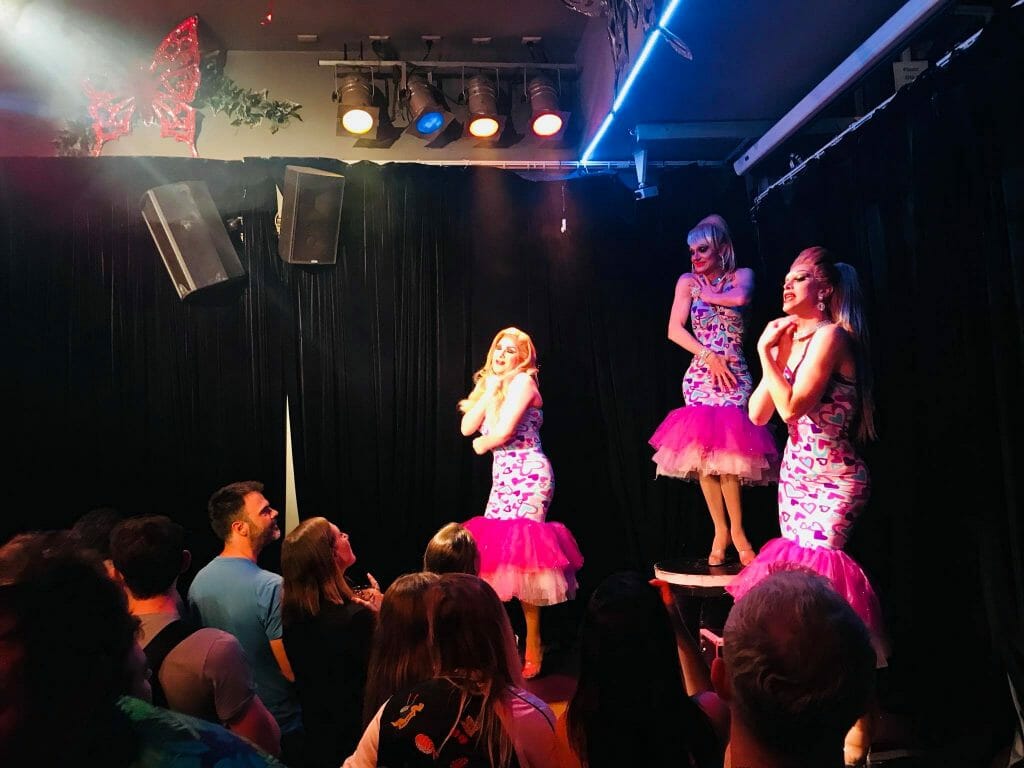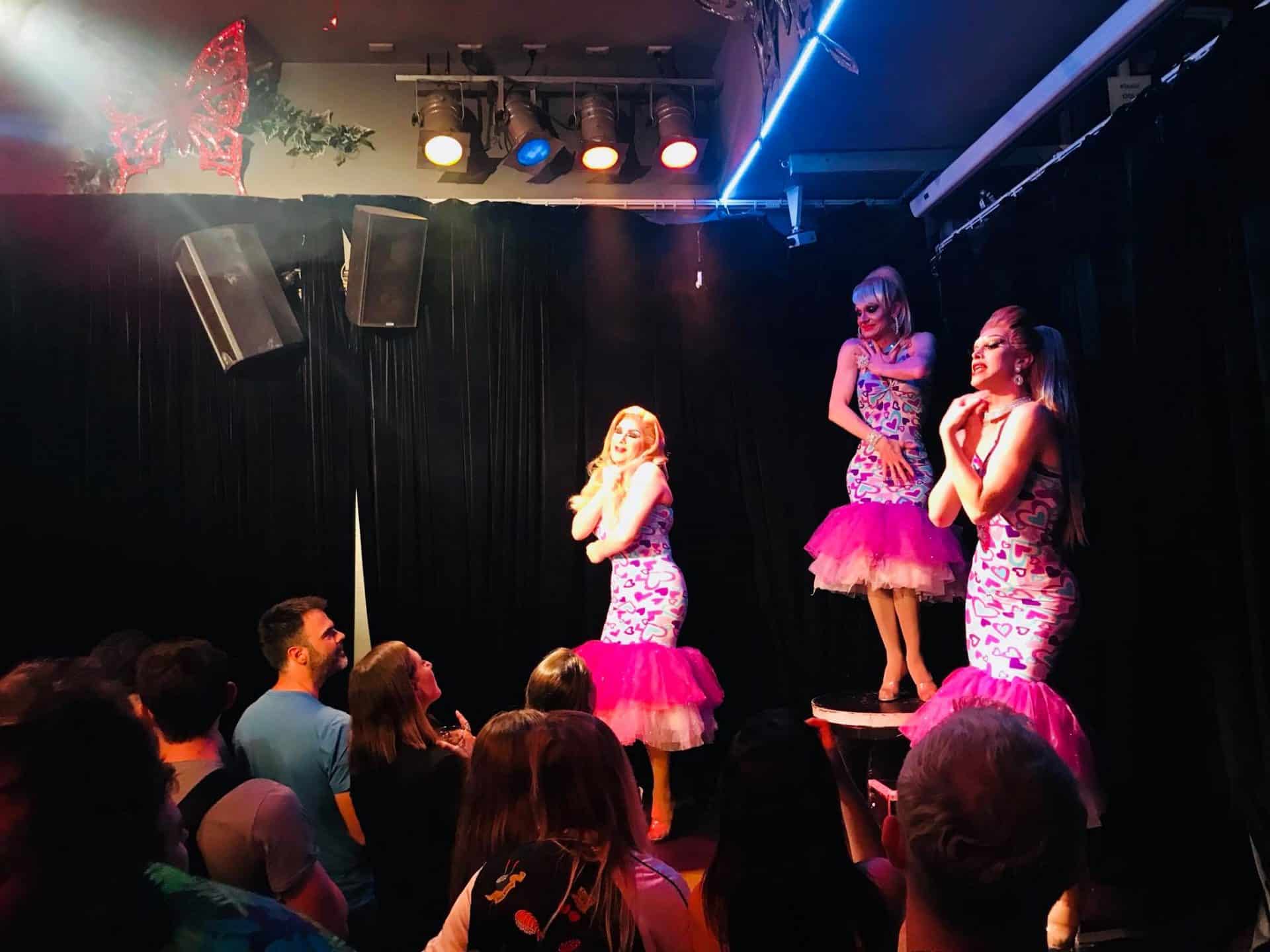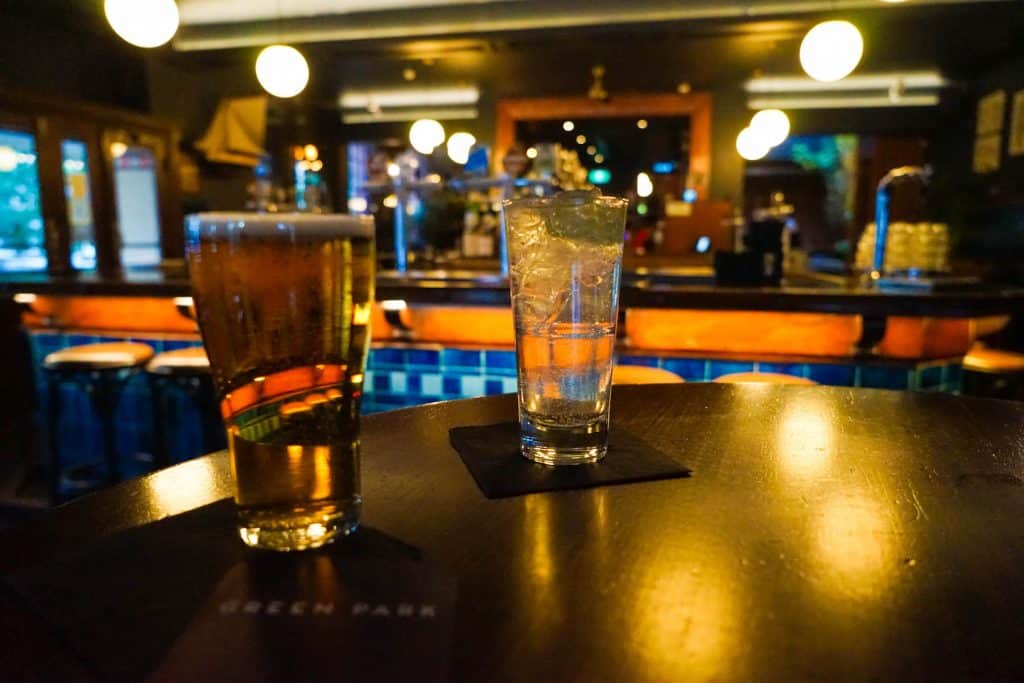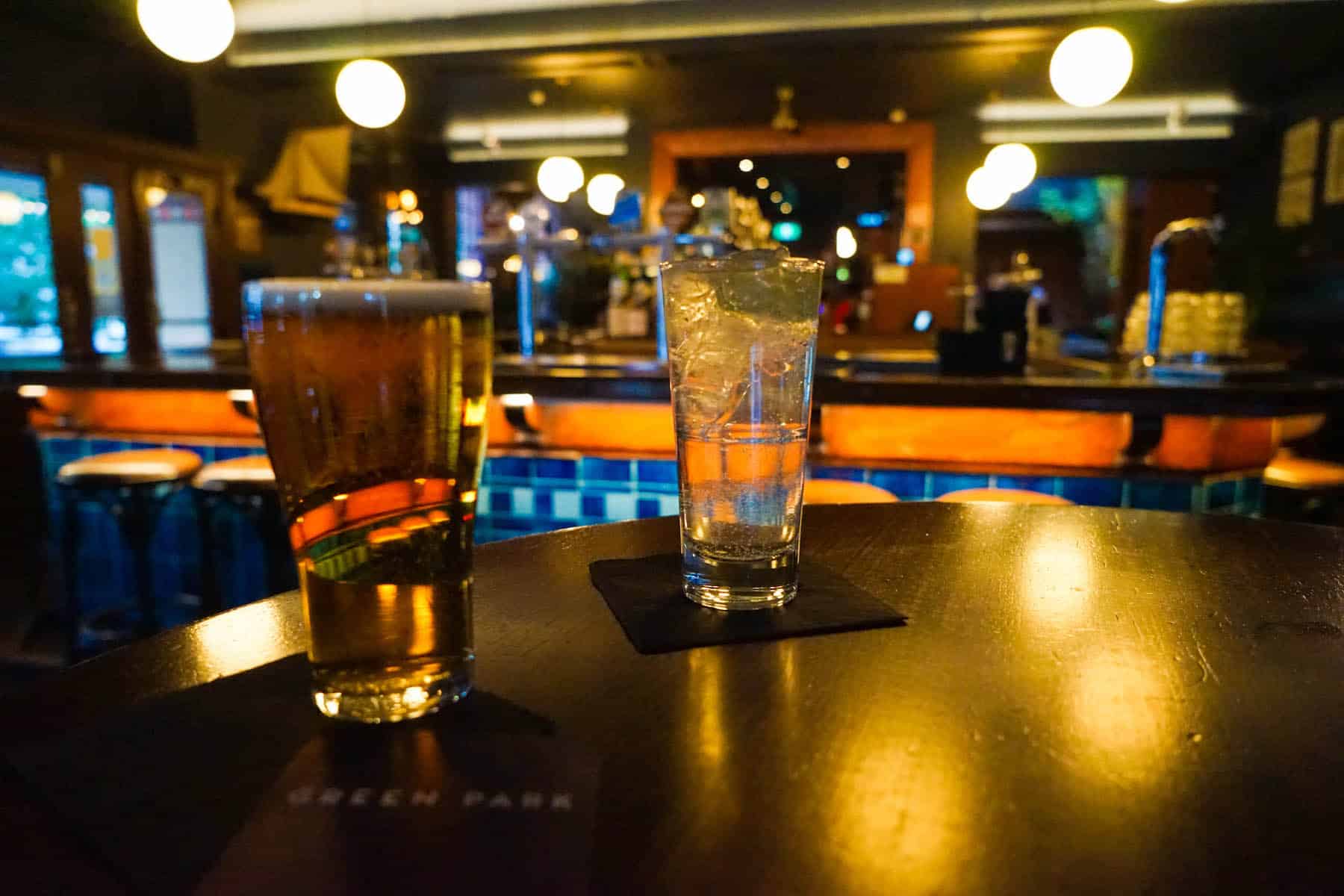 Other Gay Bars in Sydney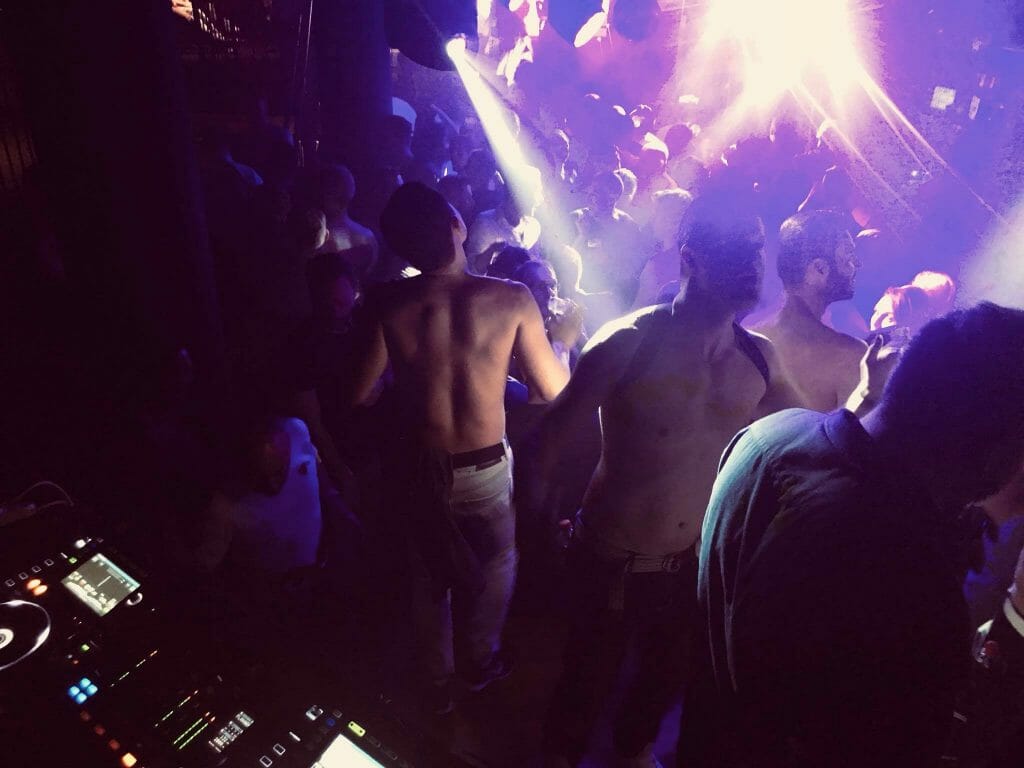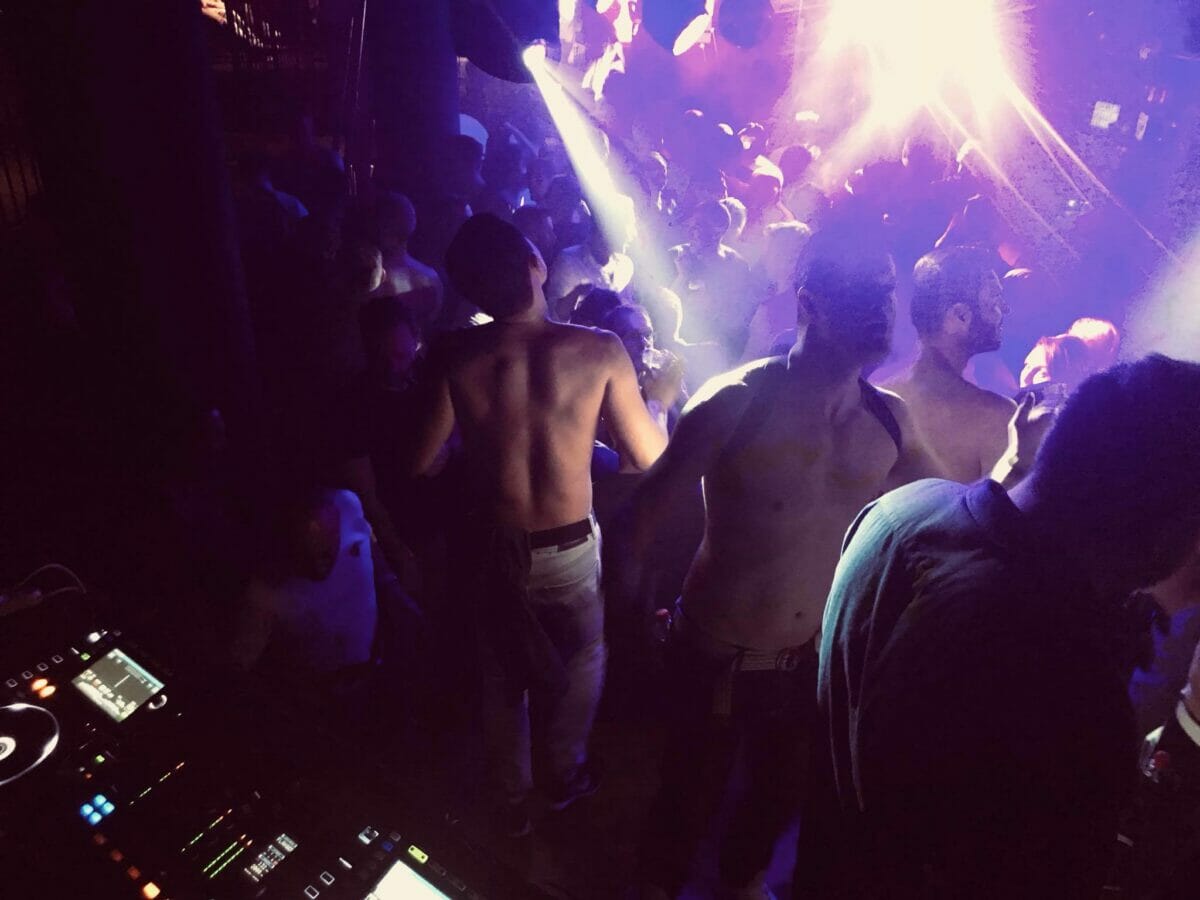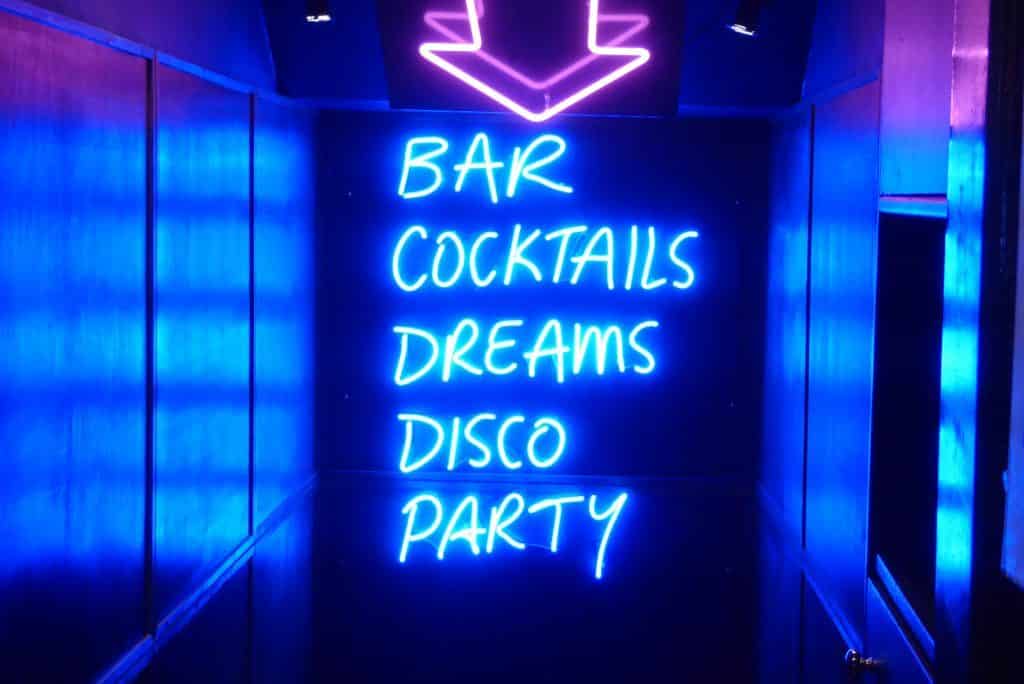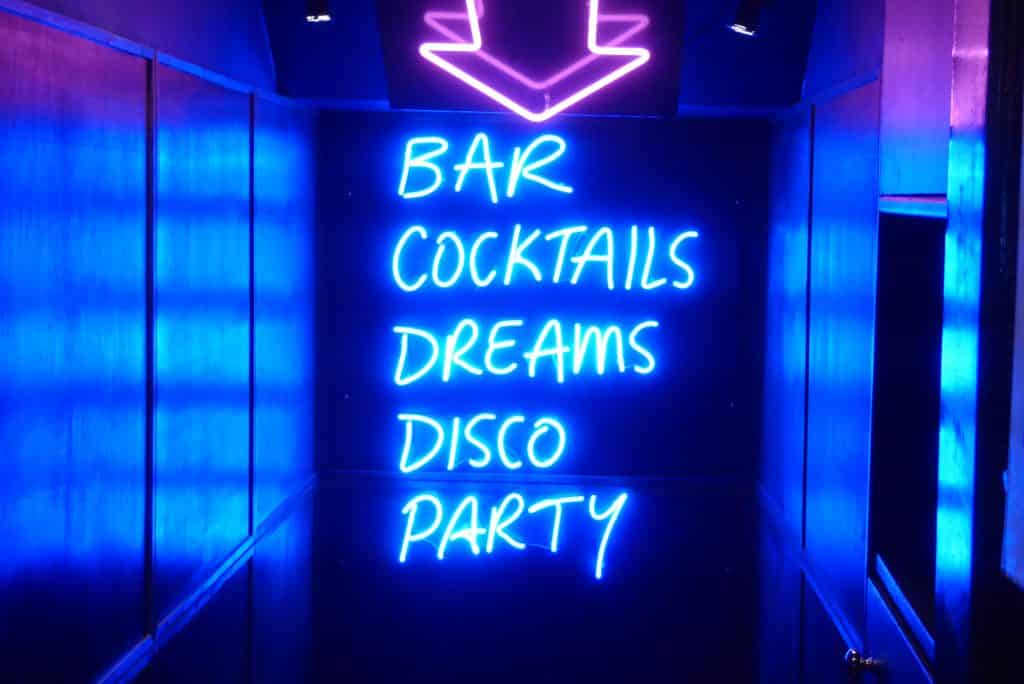 Gay Events in Sydney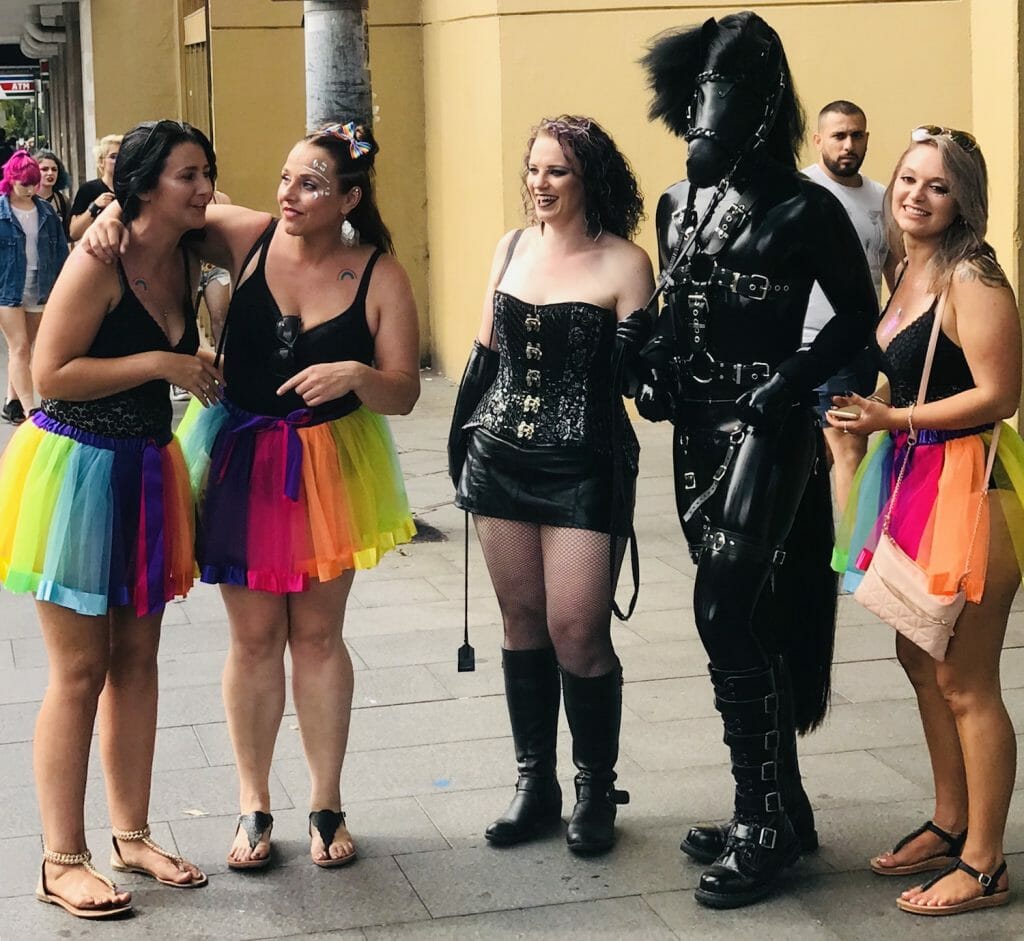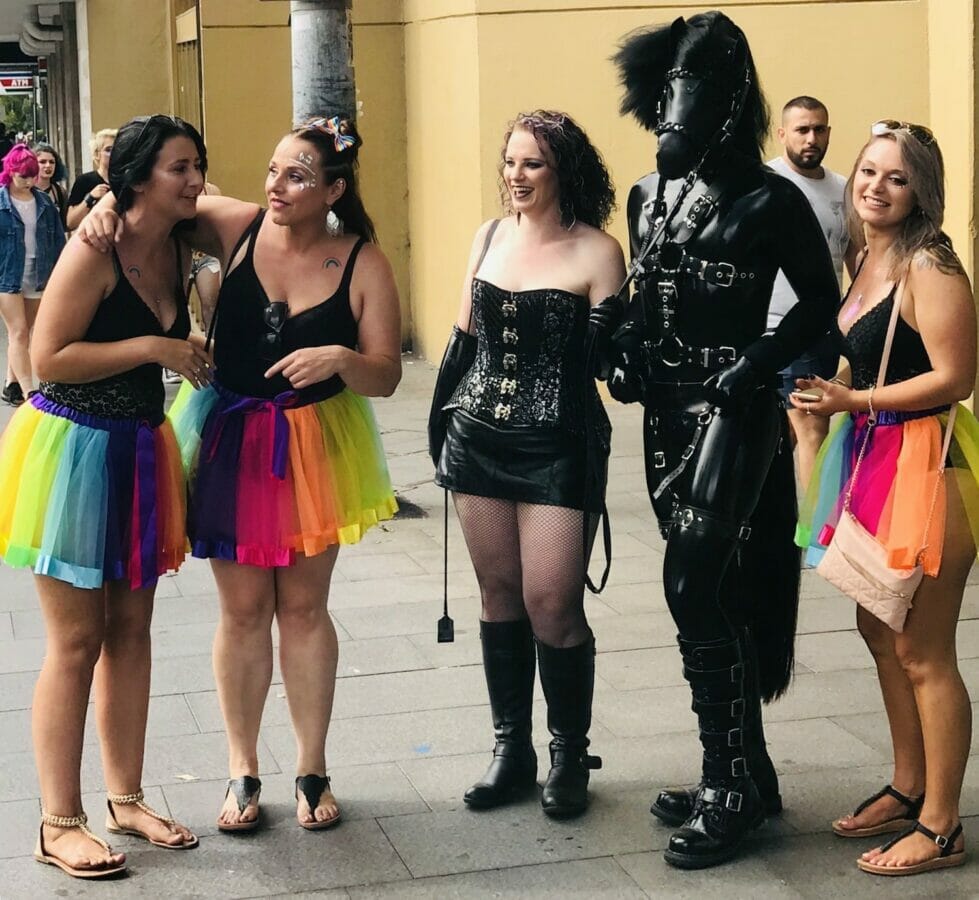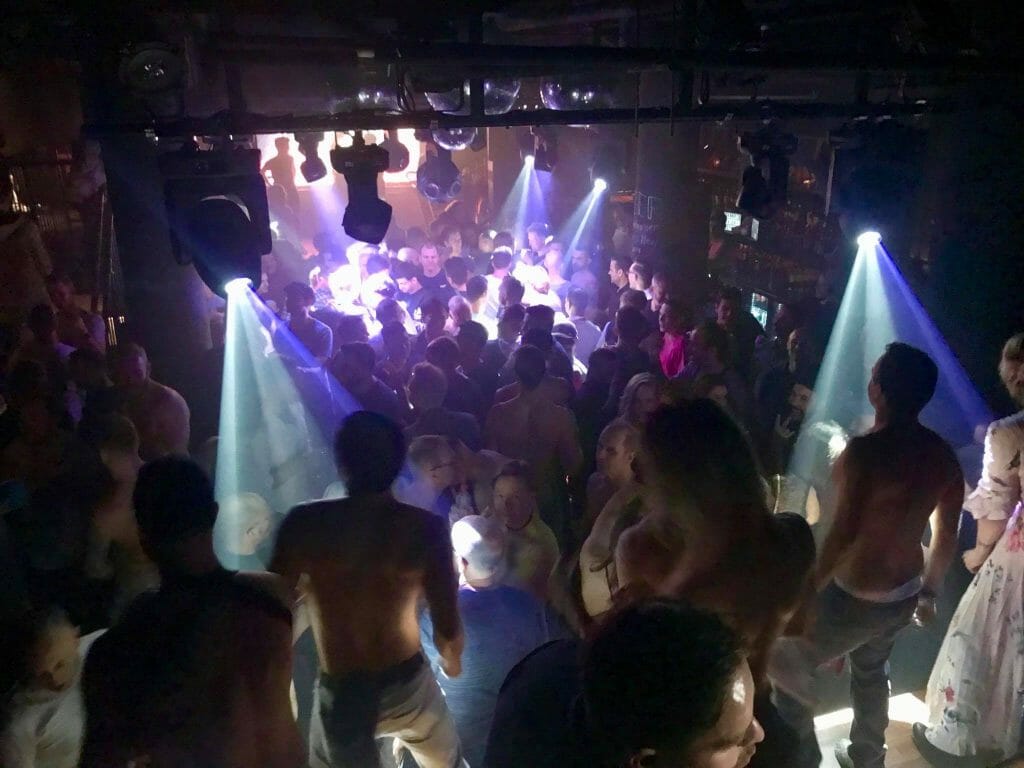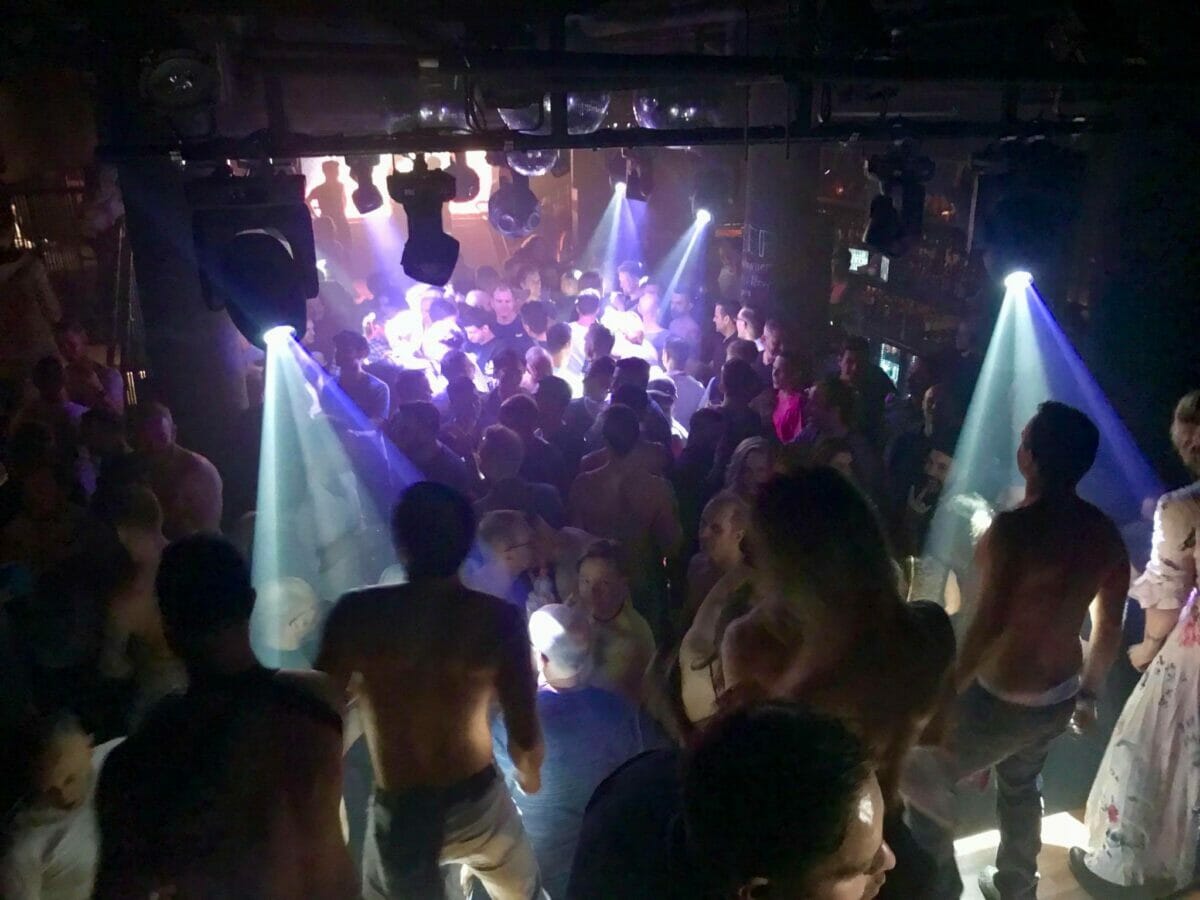 Pampering & Male to Male Massage in Sydney
While at night Sydney's gay scene might come alive, for those who can't wait, don't care about the sights and simply want to take to relax while getting a male to male massage in Sydney – there are plenty of options for you. Here are some of the top recommended male grooming spots, spas, and male to male massages in Sydney!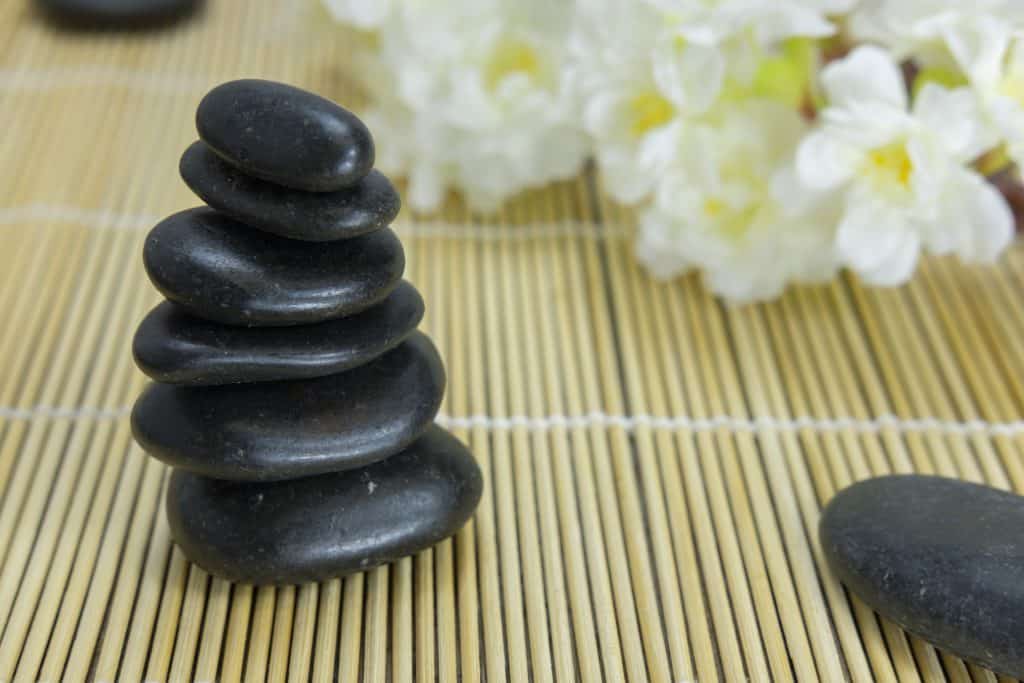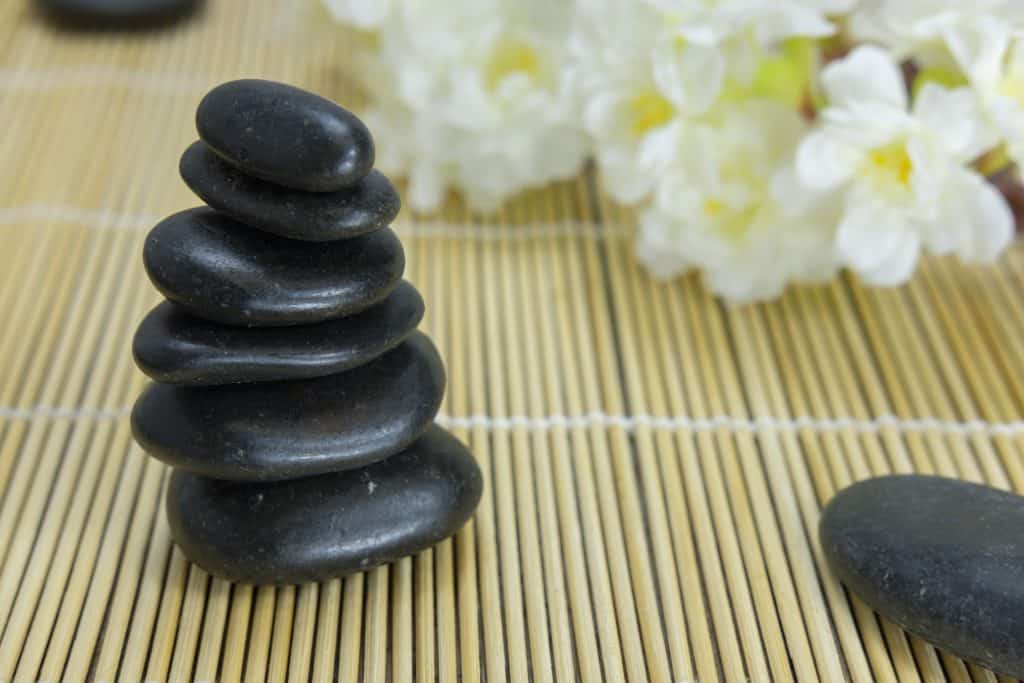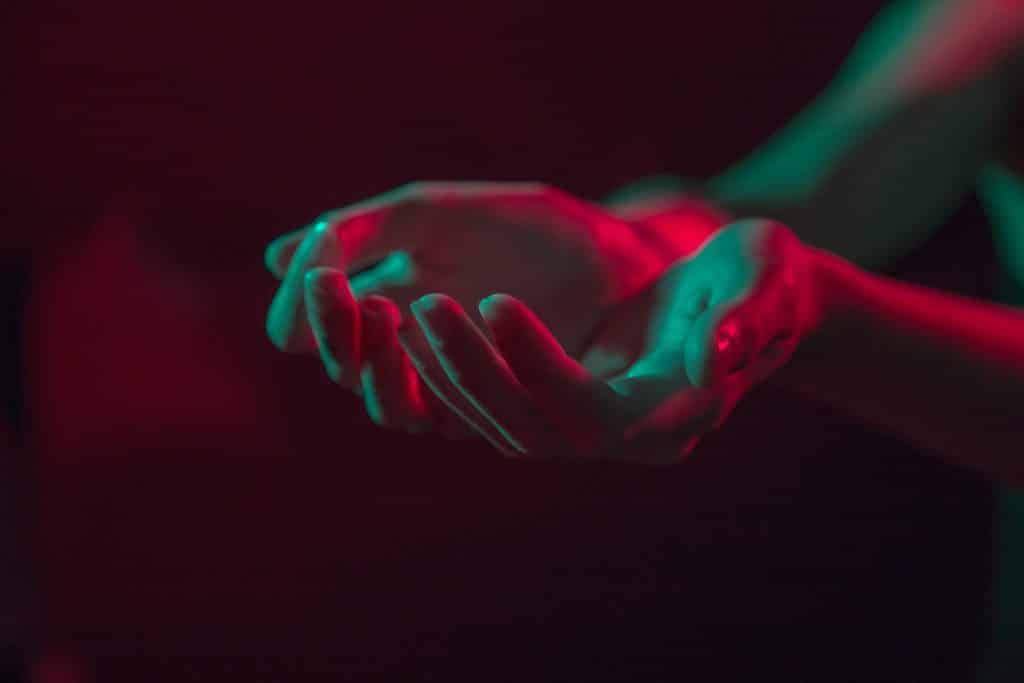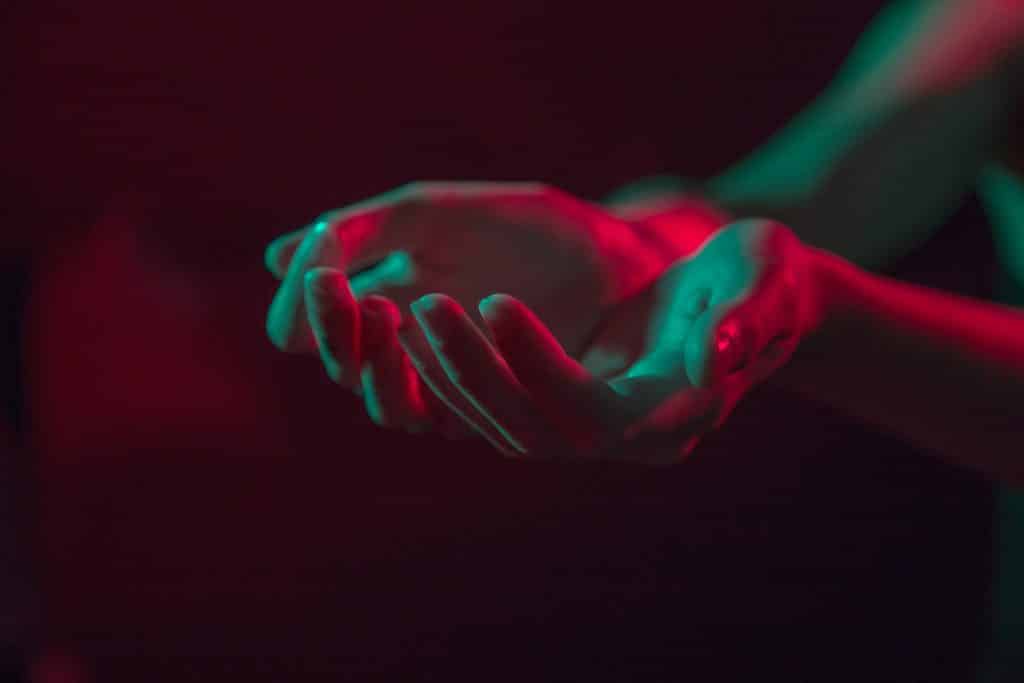 Sex On Premises Venue and Gay Sauna in Sydney
Unlike in the USA (where in cities such as
Gay Austin
and
Gay Nashville
the gay sauna scene is all but extinct), saunas and cruising spaces in Sydney are still all the rage. Gay hookup apps are popular here, but often it's just easier and more fun to head to any of these sex on premises venues in Sydney. Under local law, you will need to provide ID's but cruising lounges and gay saunas in Sydney are not only clean and safe, but they are also welcoming to foreigners and host guests of all different shapes, sizes, fetishes and more!
In Australia, cruising spots are known as gay beats, parodies the beat walked by a police officer or a prostitute. The gay beats in Sydney frequently change, but are no longer very popular and are still dangerous. We do not recommend seeking them out.
Gay Saunas in Sydney
357 / Sydney City Steam – The only gay sauna in Sydney with a fully licensed bar conveniently located in the central city on Sussex Street. Well-know as one of the busiest places in town, weekdays between 11 am – 2.30 pm are popular as is Friday nights for the blackout party and Sunday afternoons Foam Party. Outrageously sexy, this 4-floor complex includes a dry sauna, maze + dark room, steam room, XXX porn room and cabins. A nice mix of guys of all ages and ethnicities and friendly staff makes this the best gay sauna in Sydney! Open 10 am to 6 am weekdays and 24 hours over the weekend.
Sydney Sauna – A modern sauna conveniently located in Darlinghurst on Oxford Street with lockable rooms, a fun jacuzzi, dry and steam room, maze, cinema room and cafe. Sydney sauna also offers one of the best gay massages in Sydney and is open 24 hours a day, 7 days a week. The best option after a night out exploring the Oxford / Sydney gay scene if you don't feel like traveling far.
Bodyline – Our least favorite gay sauna in Sydney with questionable hygiene standards and urgently needs a full renovation. With two other great sauna close-by, you might want to try them first. Bodyline Sydney features a large jacuzzi, dry sauna, steam room, porn room, maze, sun deck, and cabins. The first lawfully established gay bathhouse in Sydney, Bodyline could once again be great if the owners wanted to put in a little effort.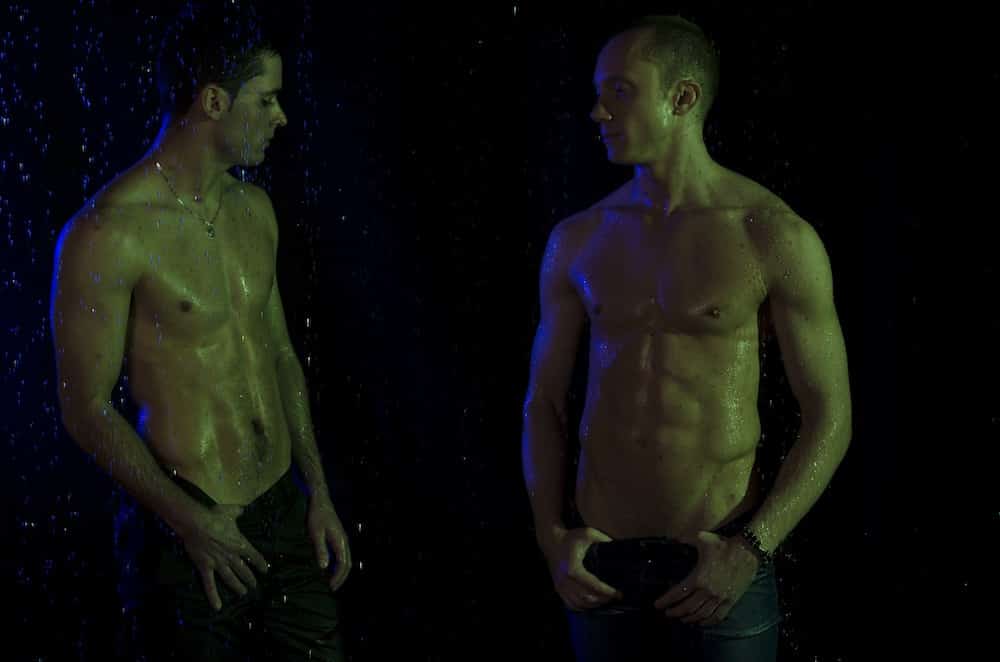 Cruising Bar in Sydney
HeadQuarters – A good place for hot and heavy action, and the largest gay cruise bar in Sydney. Here you can find plenty of playrooms, private spaces, video lounges, and themed parties. Open 24 hours over the weekend, but its often deserted at other times given it is the most expensive cruise bar in Sydney. A 'when it's good its good' kind of place, just find out how busy it is before you enter. Bar hours are limited to 6 pm to 3 am.
Aarows – A all-inclusive cruise club where everyone is welcome, gay, straight, bi, transgender with 3 floors of facilities. Here you can find a sauna, spa, cinema, small gym and dance floor. Open 24/7 with a generally mixed crowd except for Sundays when Aarows is men only. In need of some investment, this discreet dive is located in West Sydney near Parramatta, but easily reachable via train from the CBD.
Signal – A popular sex-on-premises venue in the heart of Oxford Street with a younger crowd. Plenty of private rooms, 2 movie lounges and lots of spaces for fun play including a glory hole. If you have trouble finding it, you need to enter through Toolshed (some people get confused and think they are one in the same). Very, very busy on Thursday's Naked Nights.