Gorgeous beaches, stunning weather, luxurious resorts, and gay nightlife that makes all the boys go wild – It's no wonder Gay Honolulu is a hugely popular travel destination for queers wanting to relax in style and escape it all.
Waikiki Beach in Honolulu is one of the world's most famous playgrounds – by day or by night – and for good reason. Honolulu is found on Oahu, the most populated island in the Hawaiian chain, and while gay life here is more 'muted' than the mainland – you are highly unlikely to experience any discrimination especially in Waikiki.
One of the most famous and recognizable beaches in the world – Waikiki Beach is the epicenter of gay culture, nightlife, and hedonism in Hawaii and where the majority of gay travelers to Hawaii opt to stay. Adding to the appeal of a trip to Oahu is the incredible food, friendliness of the Hawaiian people, stunning beach, relaxed nightlife, beautiful people, and yes – that all-round stunning weather. Gay Honolulu has some of the most luxurious properties in the world, although you can expect to pay much more for them than other tropical gay-popular destinations like Gay Phuket and Bali.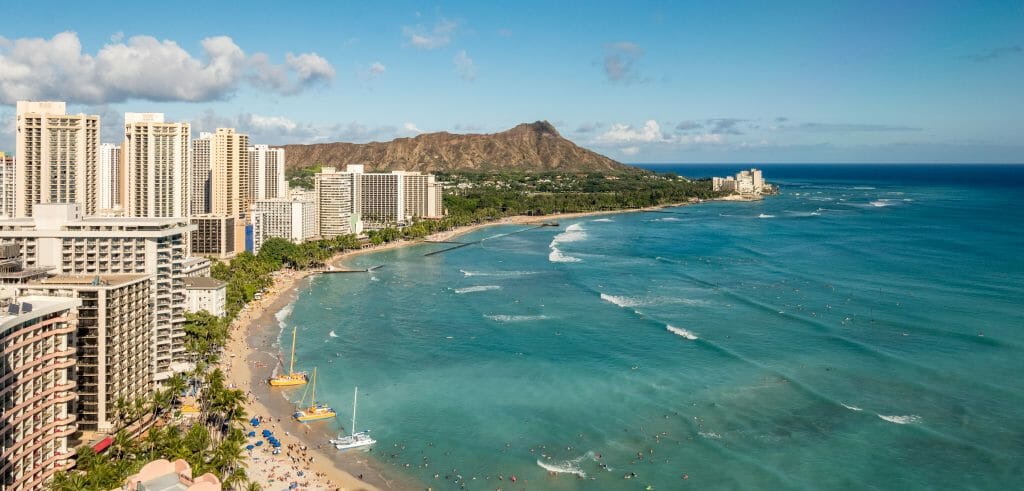 Gay Honolulu offers something for everyone: fun nightlife, white sand beaches, beautiful hikes as well as plenty of luxurious hotels and spas – often all within walking distance of Waikiki Beach.
You will be tempted by a plethora of cocktail bars, destination dining, world-class spas, resort pools and luxury shopping malls, but be sure to taste the local cuisine (spam musubi and poke— yum!) explore the quiet side of island life in Oahu by hiring a car and try out the quirky nightlife – or at least one of the popular drag brunches!
Add to this plenty of gay events peppered throughout the year and a tolerant society who embody the ideals of island life and Gay Honolulu has everything you could possibly want, and probably a few things you never ever knew you wanted too!
Are you relocating? This guide will help travelers discover the queerer side of the city. However, if you are lucky enough to be considering a move here, we recommend getting in touch with a local gay realtor. They can happily give you no-obligation advice and all the information you'll ever need to know about your new city. And if you then want their help to find your dream home, you are guaranteed fair, equal, and honest representation. No surprises or awkward conversations necessary!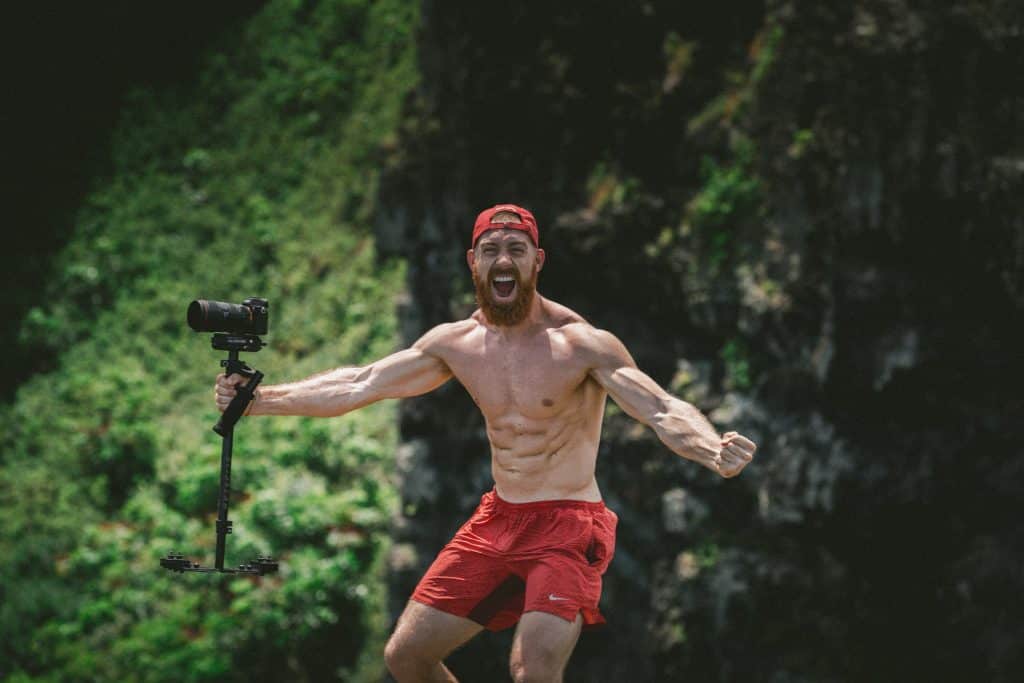 Gay Honolulu Guide: The Essential Guide To LGBT Travel In Honolulu Hawaii
Gay-friendly Attractions in Honolulu Hawaii
Obviously being gay does not define which attractions most of us will want to see in each destination and most queer travellers will simply want to check out the top things to see in Honolulu during the day! There is so much to do here – but we found our favourite memories were hiring a car and exploring Oahu, dancing til dawn, enjoying cocktails at by luxurious swimming pools or laying on any of Oahu's gorgeous beaches.
For the record our pick for the best beaches in Oahu were Haleiwa for spring and sea turtles, Waimanalo for it's serenity and Kailua Beach Park for its clear water (it's often named America's Best Beach and Obama loves it too!) – though Queen's Surf Beach (a sub-section of Waikiki Beach) is the best gay beach in Honolulu.
No matter what your plans in Oahu – it helps to have some kind of idea what is going on, so here are our must-see attractions in Honolulu and Oahu you should not miss (if you can drag yourself away from the Waikiki beach for one day…)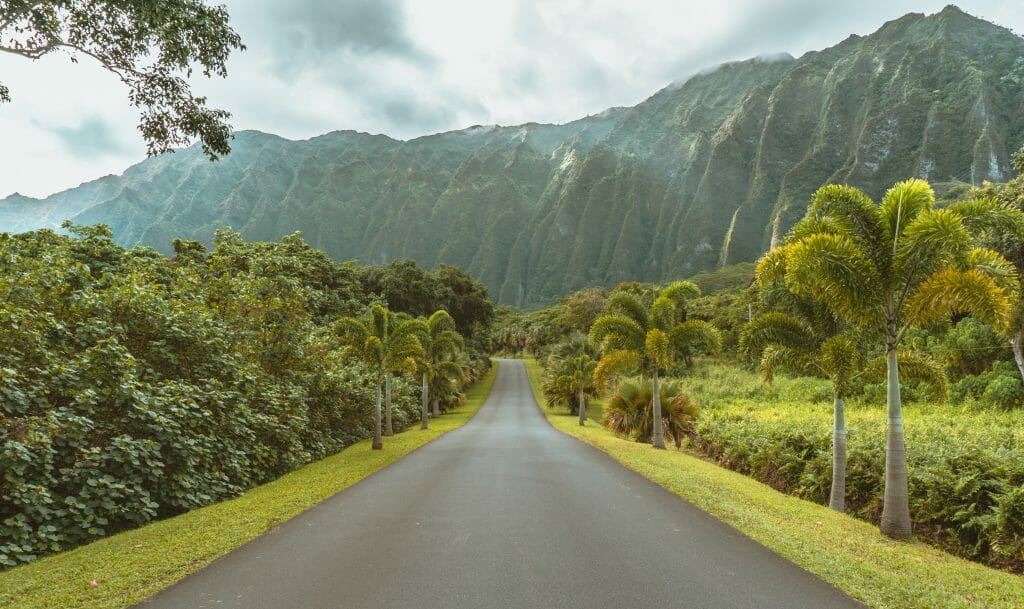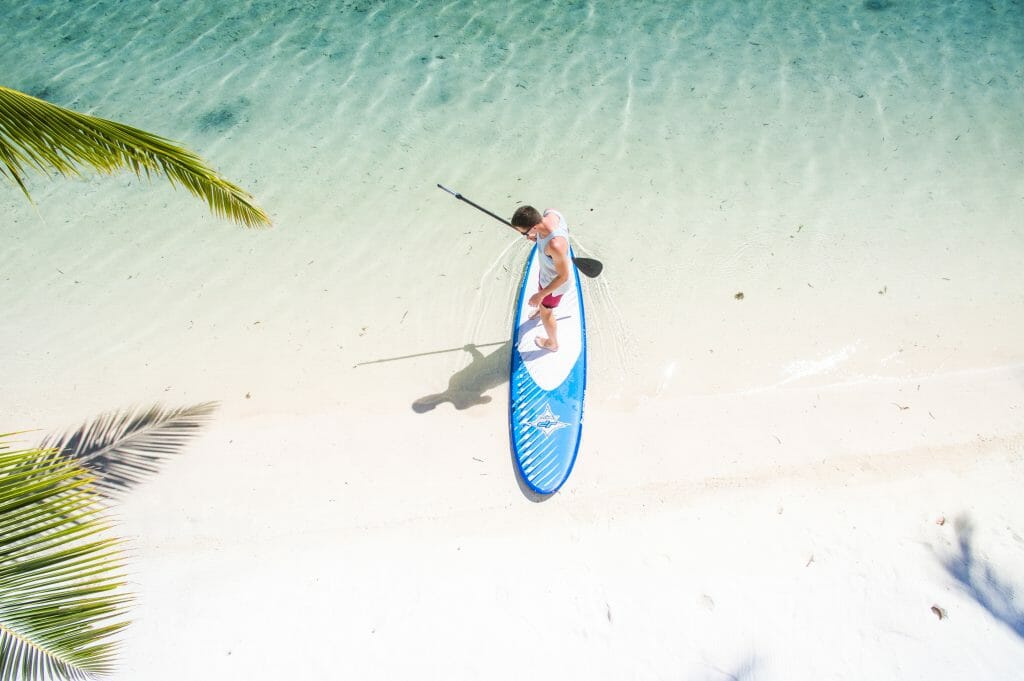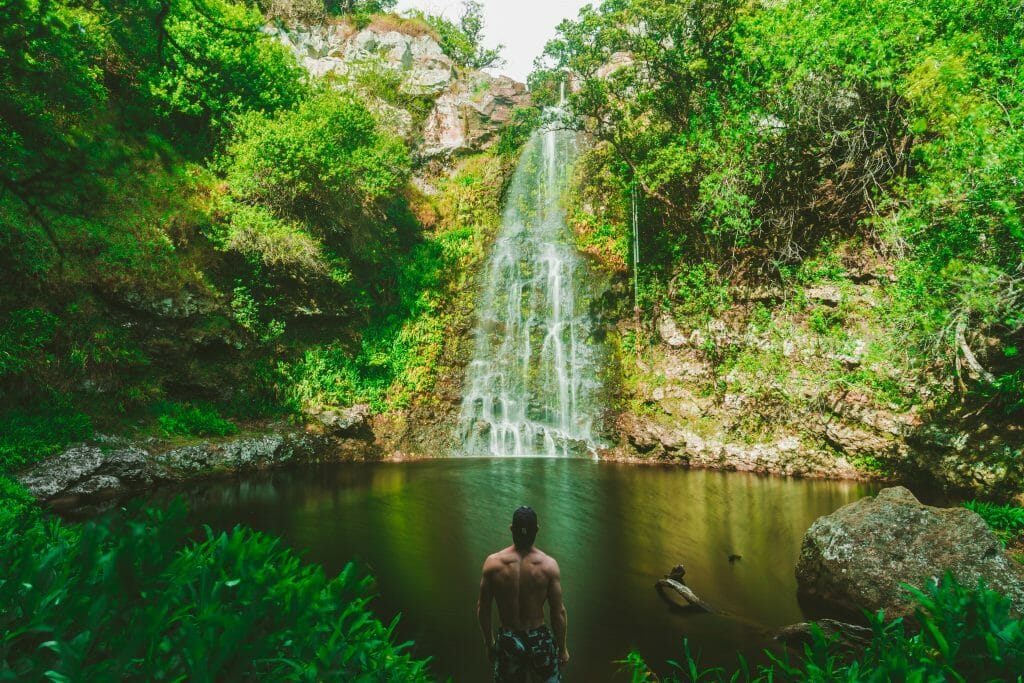 Gay-friendly and Gay Hotels in Honolulu Hawaii
As a world-leader in LGBT tourism, pretty much every hotel and hostel in Honolulu can be considered gay-friendly. After all being gay-friendly is not all about upscale luxury, but about friendly and open service and welcoming everyone with open arms.
Having said that, it completely normal to want to be surrounding by like-minded people, and as such a few hotels in Hawaii have gathered a solid reputation as spots for gay travellers to stay – yes, it seems gays don't just make trends, we follow them too!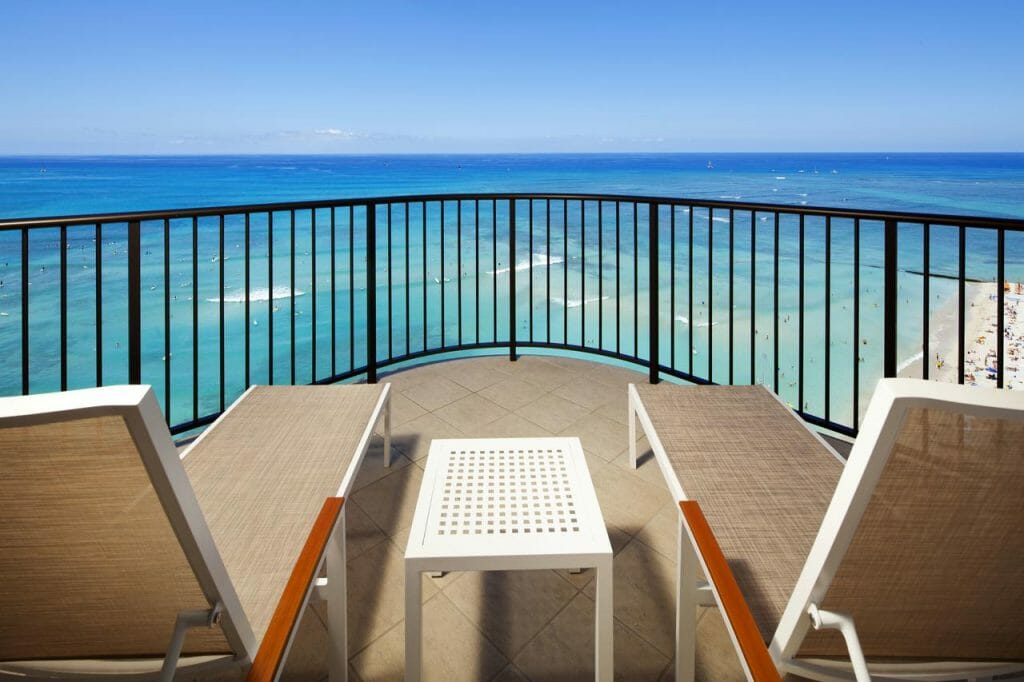 Most hotels in Honolulu are clustered around the Waikiki Beach tourist hub so you can easily walk to all the main sights, but for exploring further afield and all the attractions of Oahu you are going to want to hire a car in Honolulu or figure out its erratic public transport system.
Of course, the following gay-friendly hotels in Honolulu are only the most recommended but there are hundreds of other hotels in Honolulu if you don't find quite find what you are looking for. Whether you want a fun and social hostel, a cheap but private place to crash after a night of partying or a chic luxury option with a pool to spend the day lying by, Gay Honolulu as something for everyone!
No matter where you choose to stay however it pays to book as far ahead as you can because occupancy rates in Honolulu are extremely high year-round with demand routinely exceeding supply. This trend goes into over-drive during winter and school holidays when good Honolulu hotels are known to sell out months in advance.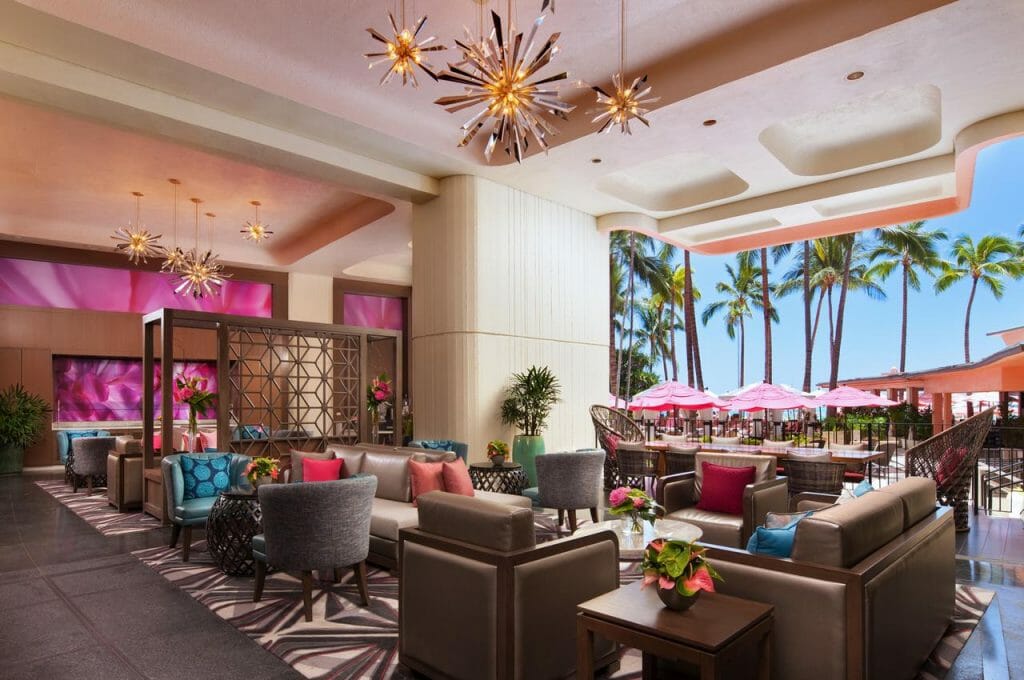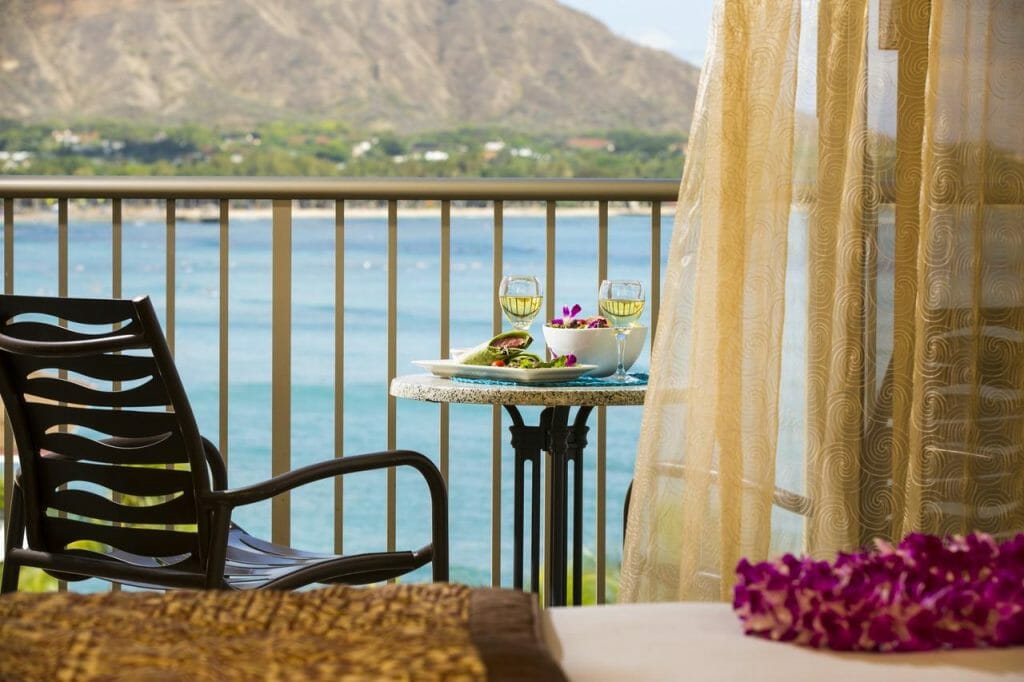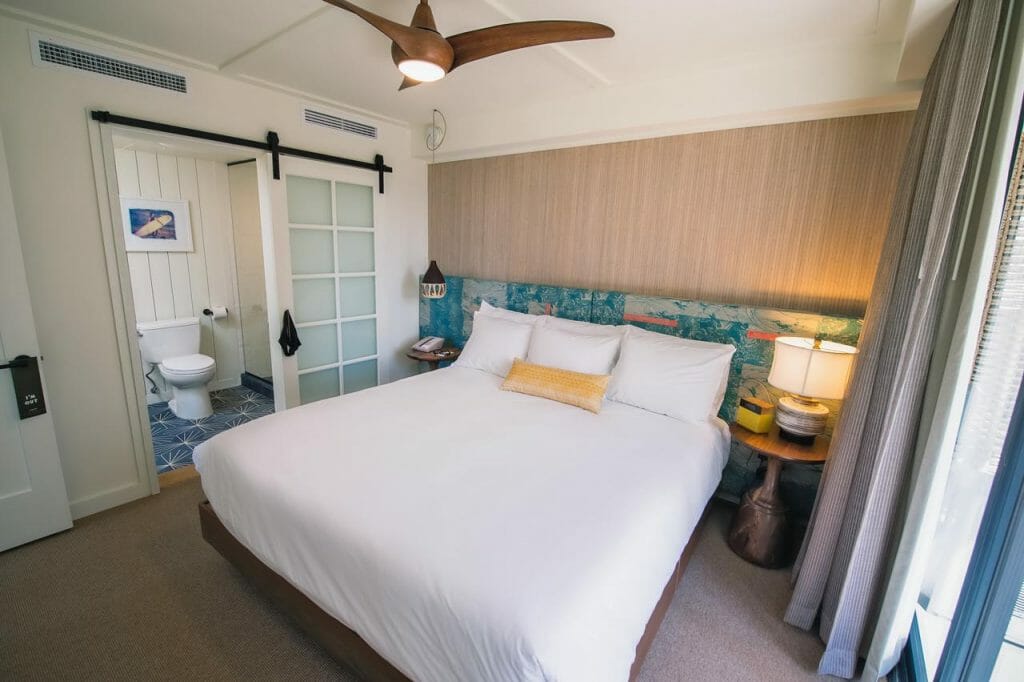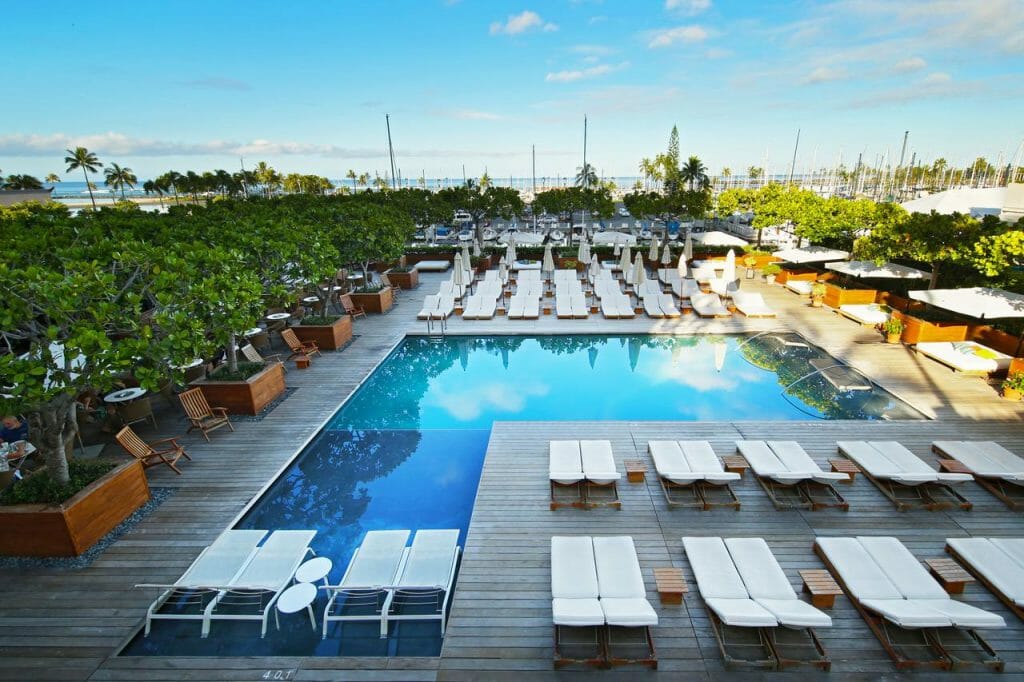 Gay Clubs and Gay Bars in Honolulu Hawaii
Befitting Honolulu's reputation as one of the gay-friendliest cities in the world, there is a whole host of gay bar and nightclub destination to choose between. Even better, pretty much all of the gar bars in Hawaii lean heavily toward "get drunk and have a good time" rather than the whole "not dressed well enough for our establishment" scene. This is not a place 'to see and to be seen' – but rather Honolulu is a city to actually grab a casual beer, strike up a conversation and make new friends…or more!
As an international renown dream holiday destination, the crowds in Honolulu's gay clubs are typically very mixed between locals and those visiting from the mainland. You will find gay's here from conservative towns and cities experimenting and experiencing gay life for the first time – but two things that stand out are the friendly aloha spirit and how everyone just want to relax with their 'ohana' or family. The gay bars in Honolulu are conveniently centred in the Waikiki tourist district but to visit Honolulu's only real gay dance club you will need to head into the downtown!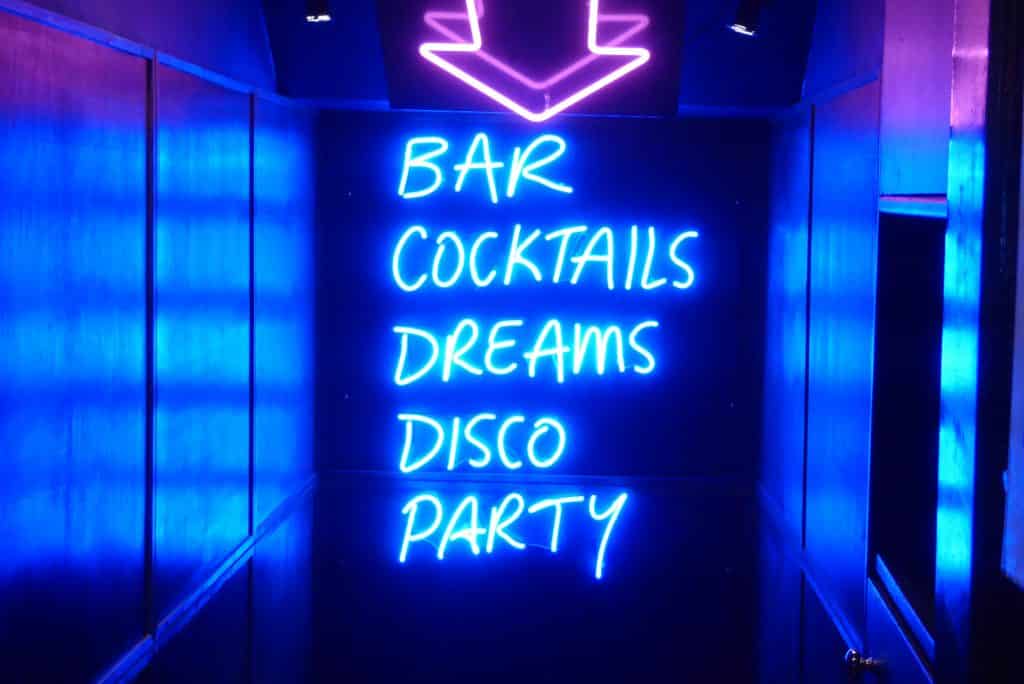 Stay safe! Don't drink and drive. Ride share apps in Honolulu are cheap and easy, so wherever you are staying ditch your car and have some worry-free fun!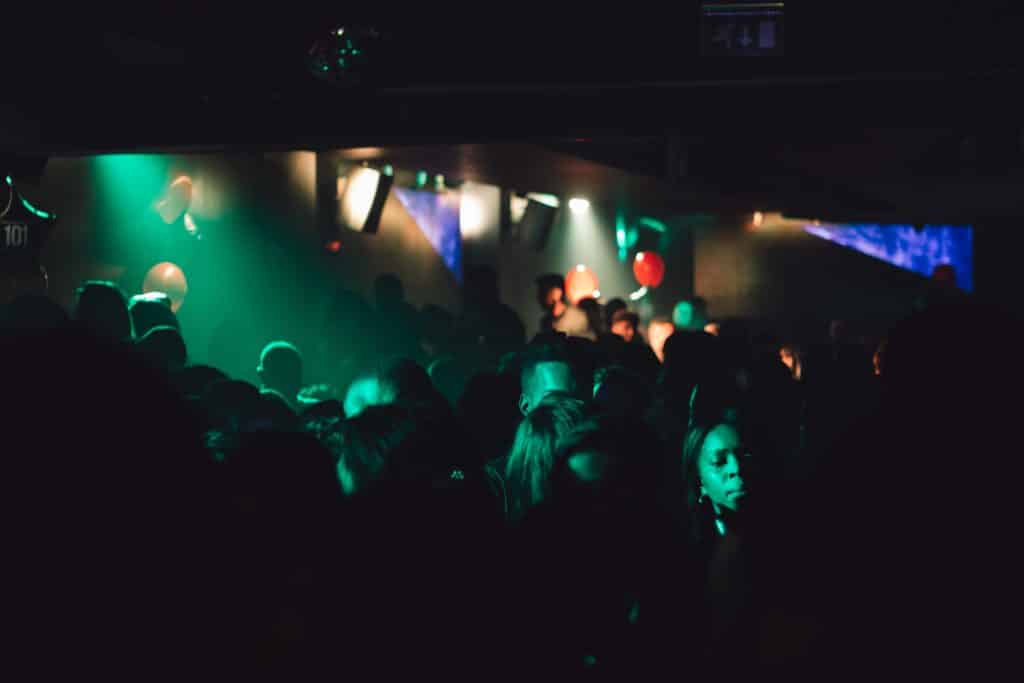 Gay Events In Honolulu Hawaii
Honolulu is a city that has plenty of events on every single night of the year catering to both locals and tourists – and therefore you can expect the Gay Honolulu events calendar to be similarly jam-packed. The local Honolulu Pride has been moved to October to spread more events out over the year and help make Honolulu Pride a bigger tourist attraction as more mainland visitors can make it, and it seems to be working!
Hawaii's LGBT vibrant community ensure there are plenty of other gay events taking place in Hawaii to look out for during the rest of the year – and we have gathered together our favourites and separated them into annual gay events and weekly/ monthly gay events in Hawaii, but the list is by no means comprehensive. People in Hawaii are incredibly social and welcoming so any time you choose to go to Hawaii you are guaranteed to hear about another event, so keep an ear out!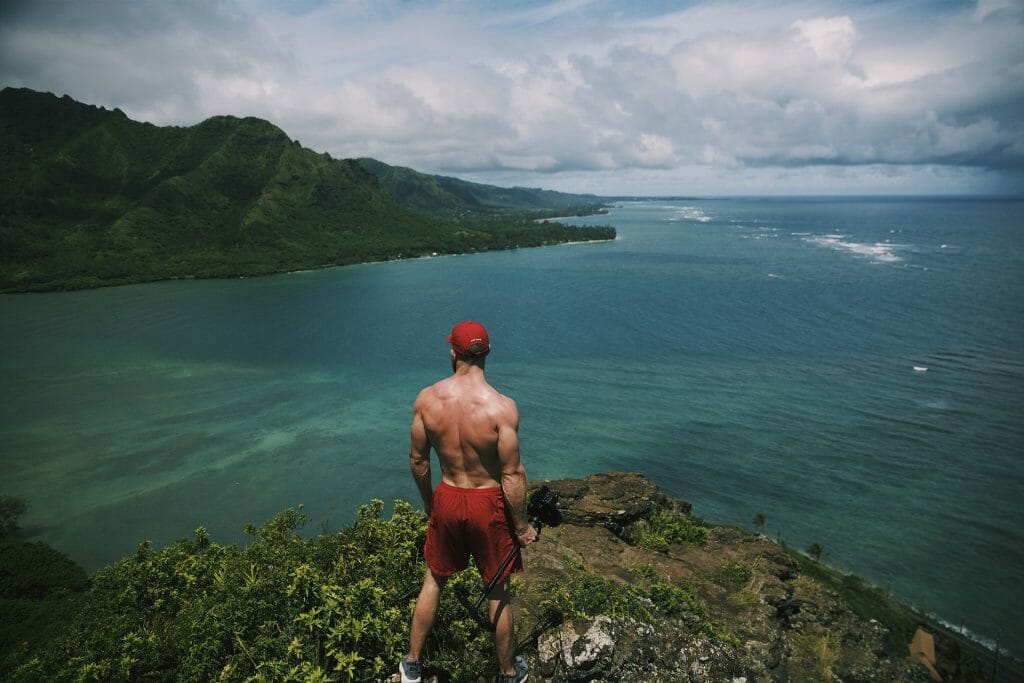 Gay Annual Events In Honolulu Hawaii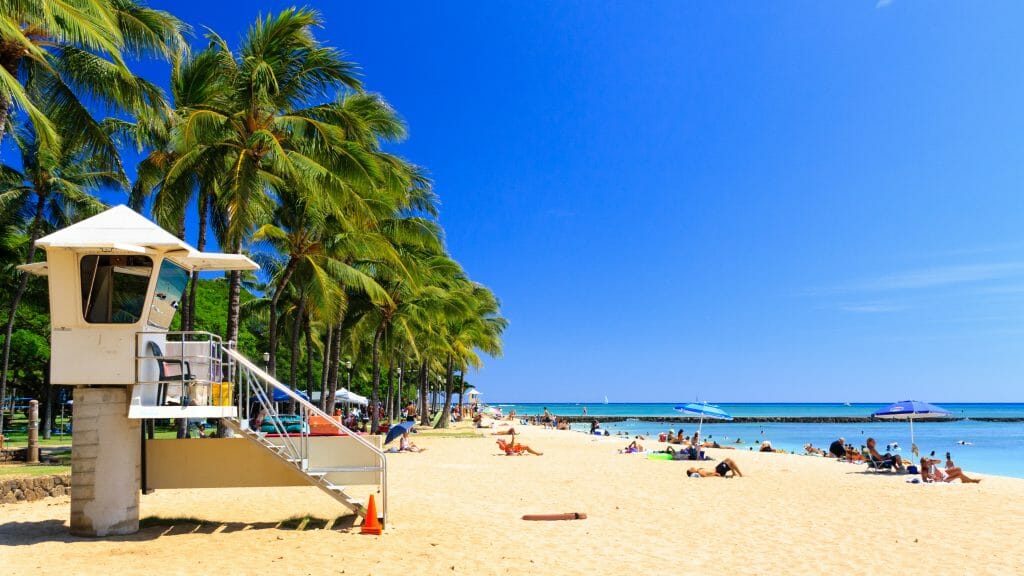 Monthly Gay Events In Honolulu Hawaii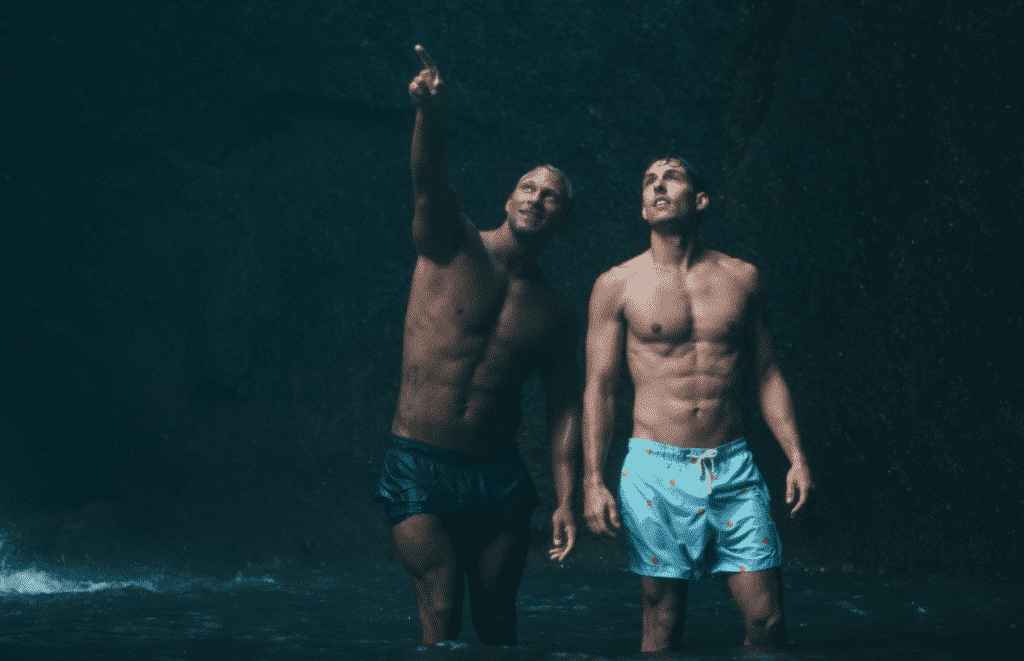 Gay Saunas and Gay Bath House in Honolulu Hawaii
Sadly, for one of the best gay beach holiday destinations in the world – There is currently no operating gay bath house in Honolulu Hawaii. Previously there had been Max's Gym but this gay sauna in Waikiki has closed as of 2015. Where all the closeted republicans and holiday makers who looked forward to some discreet fun in the Aloha State will go now is anyones guess – but I sense a business opportunity for a new gay bathhouse in Honolulu!
The closest gay bathhouse and sauna to Honolulu are now back on the mainland – or you could keep flying to the amazing gay scene in Taipei. Of course there are plenty of gay hook up apps you can try out for a bit of action or for some cruisy fun head to Queen's Surf – no pun intended – which is covered in gay men on the weekends or weekday afternoon. Otherwise the gay bars and clubs are going to be the next best thing!