A city on the rise, this lush metropolis of around 2 million people offers urban sophistication, sultry rooftop bars, subtropical nature and jaw-dropping outdoor urban spaces to make use of the year-round warm climate. Wondering where are all the queens in Queensland are? In Gay Brisbane of course!
Obviously being gay does not define which attraction most of us will want to see in each city and most queer travelers will simply want to check out the top things to see in Brisbane during the day! Brisbane is a very safe city, and gay travelers in Brisbane do not need to take any extra precautions regarding public displays of affection in this very tolerant and progressive city.
If you are at a loss for things to do in Gay Brisbane or can't decide – we recommend hiring a car and heading to one of the beautiful beaches during the day, or the seemingly endless supply of trendy coffee-shops and fabulous dining. Or you explore the wilder lures of Queensland. You can choose if we mean the wild rainforest and coastline or the hedonistic nightlife of Brisbane here…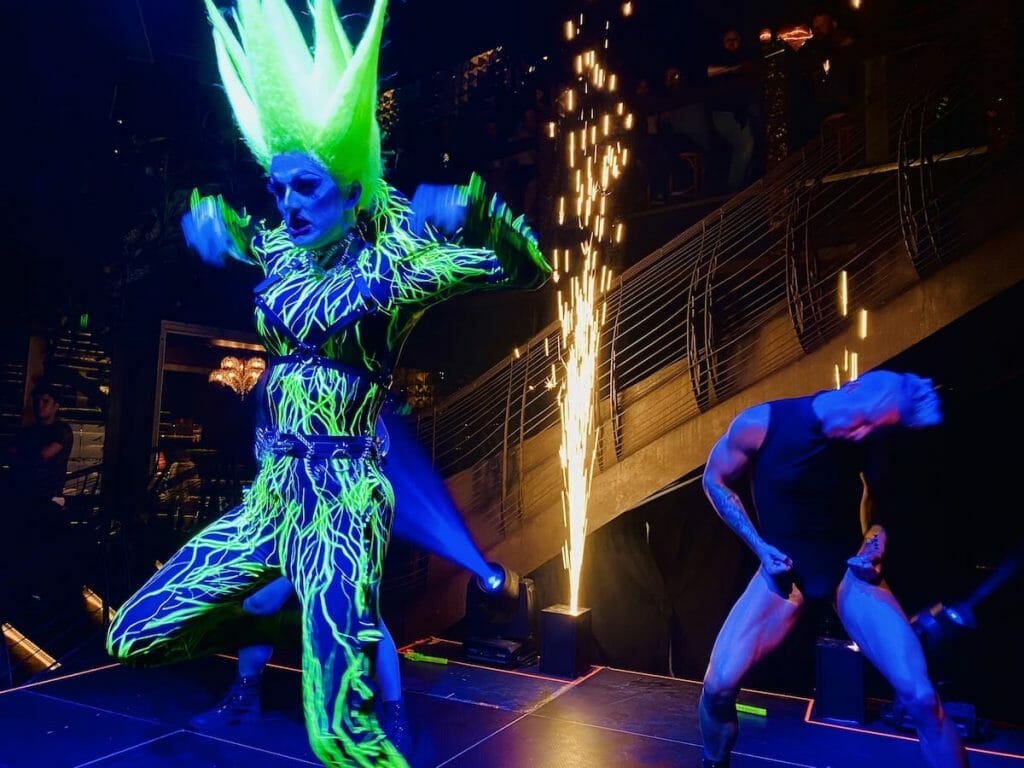 Highlights Of Gay Brisbane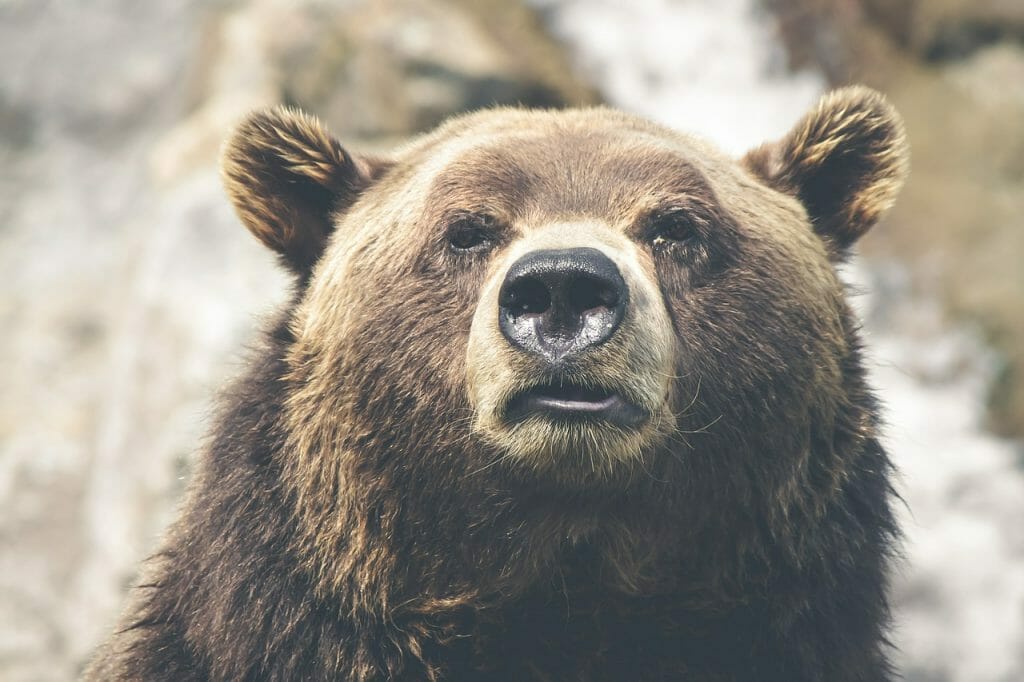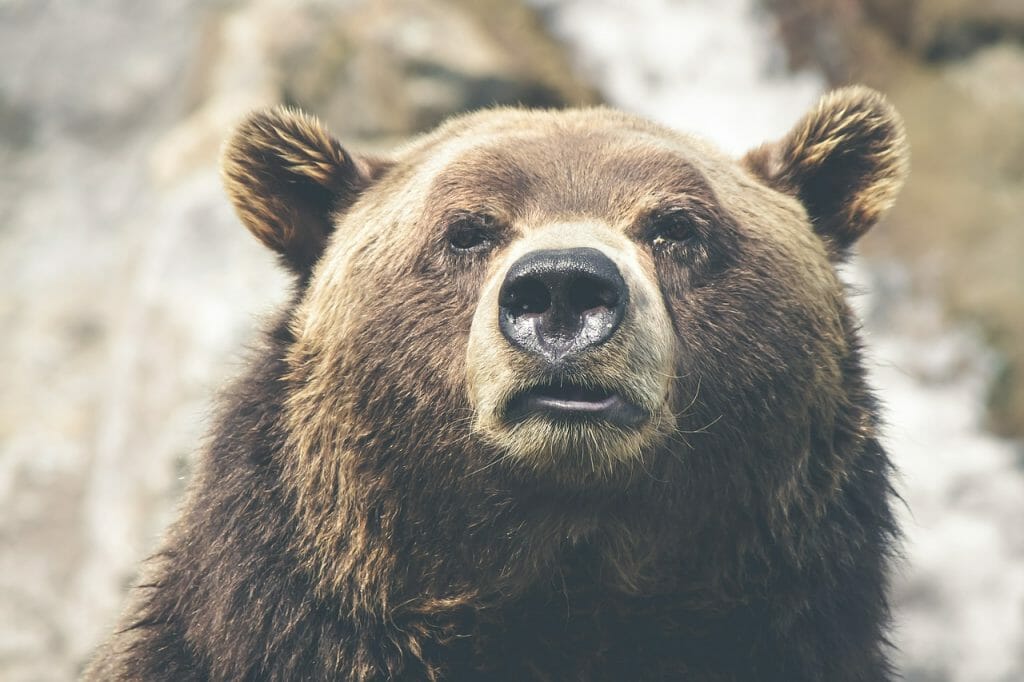 Other Top Things To Do In Brisbane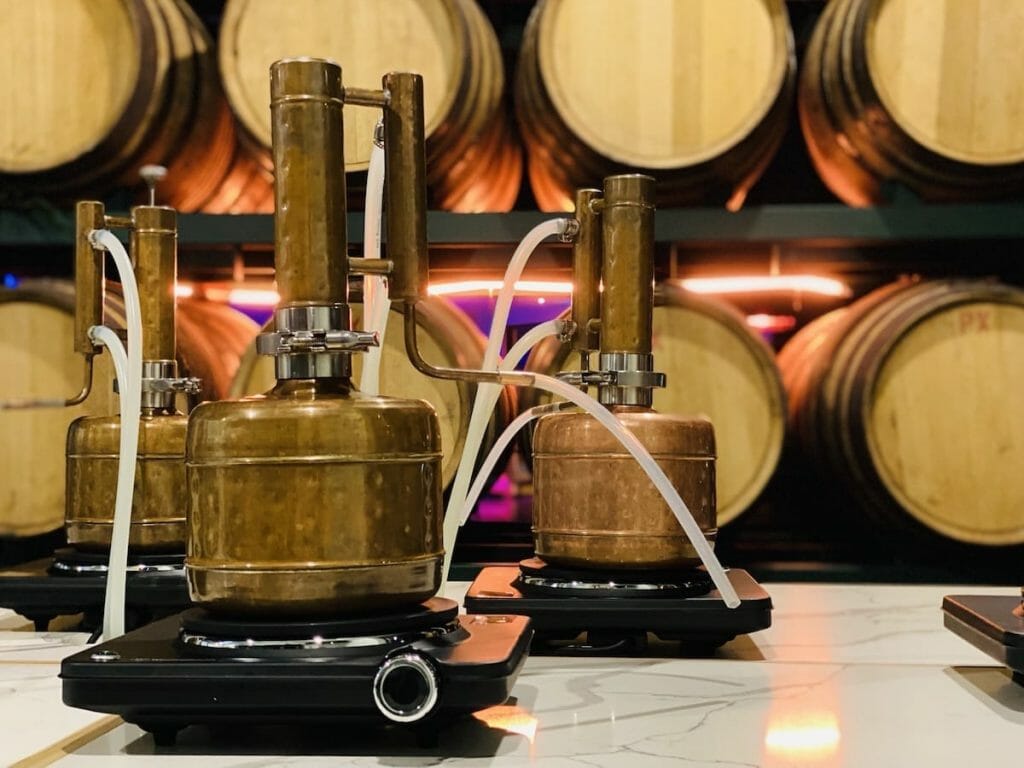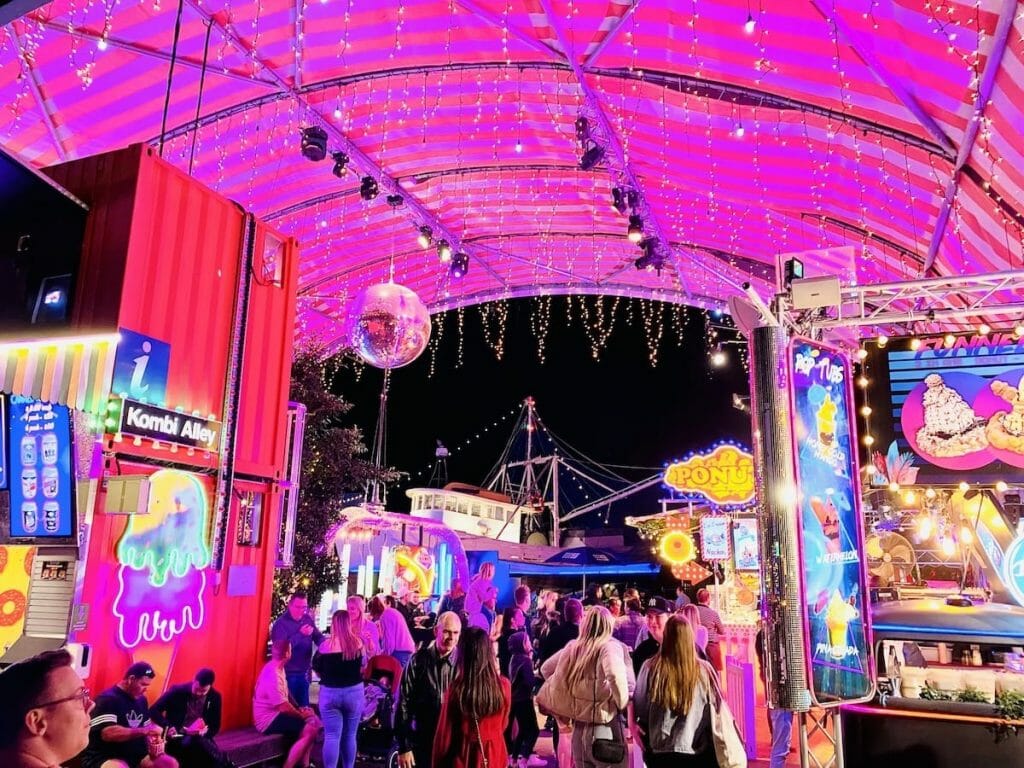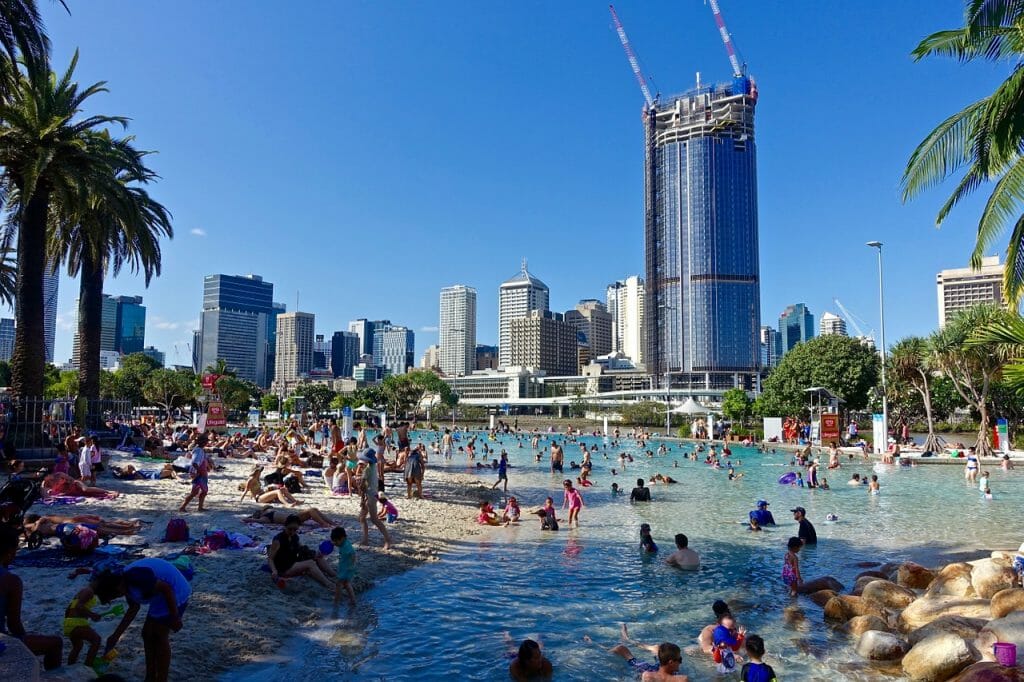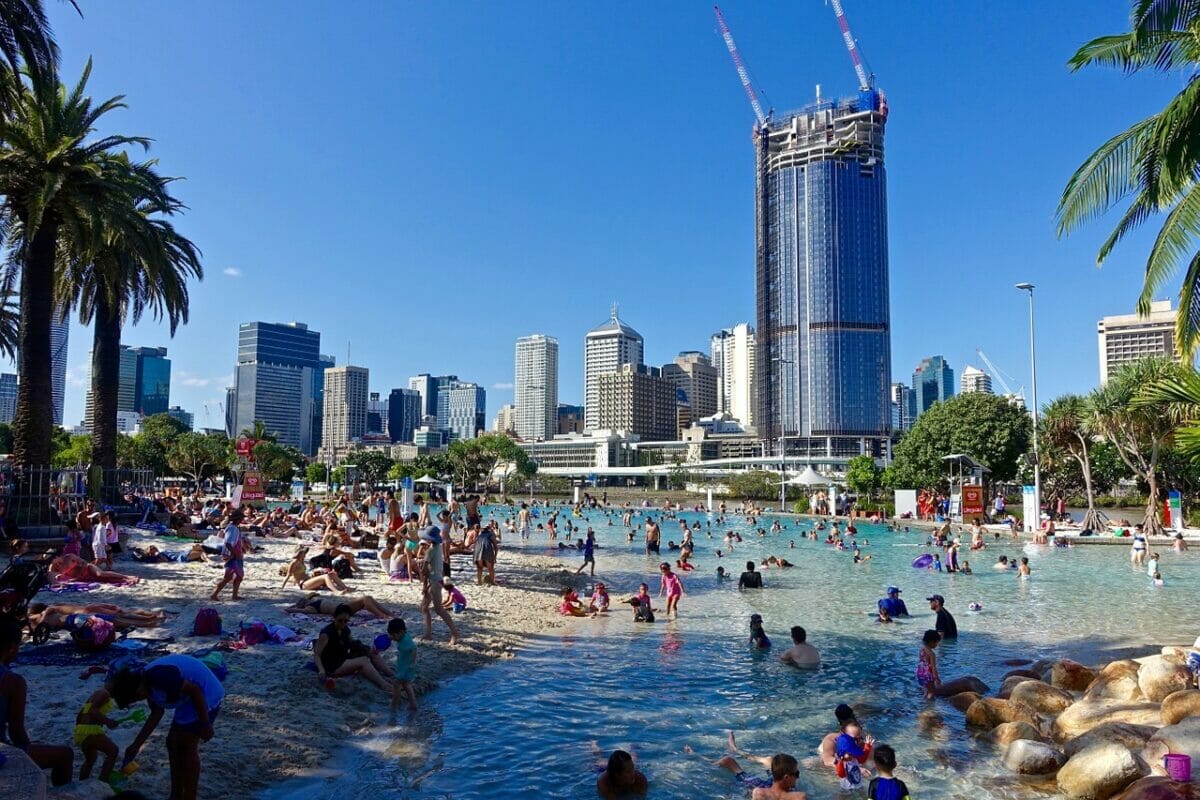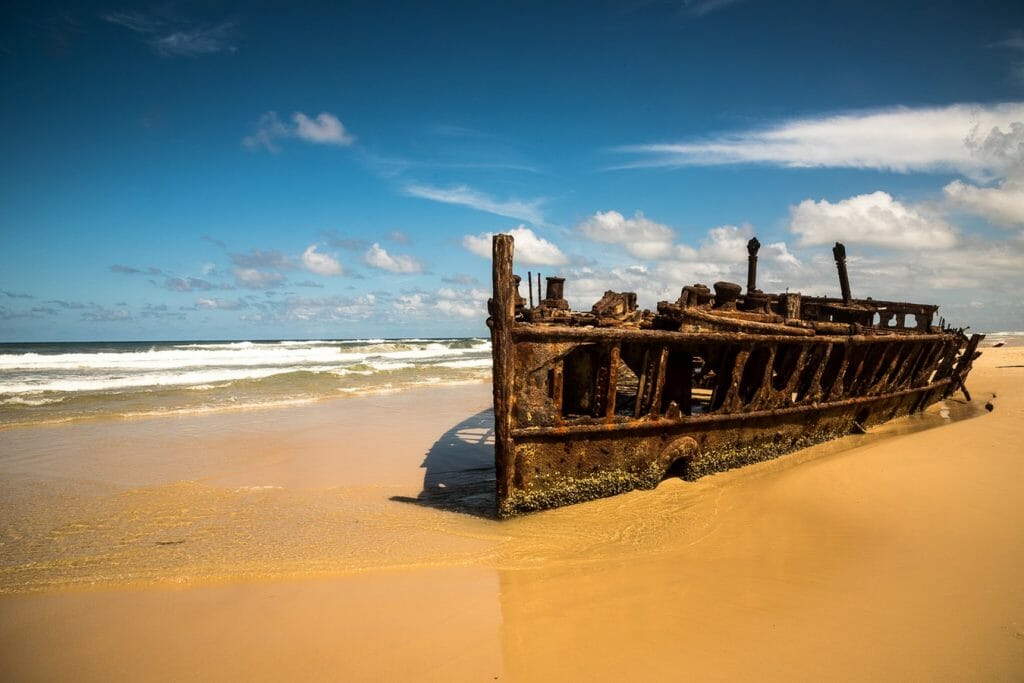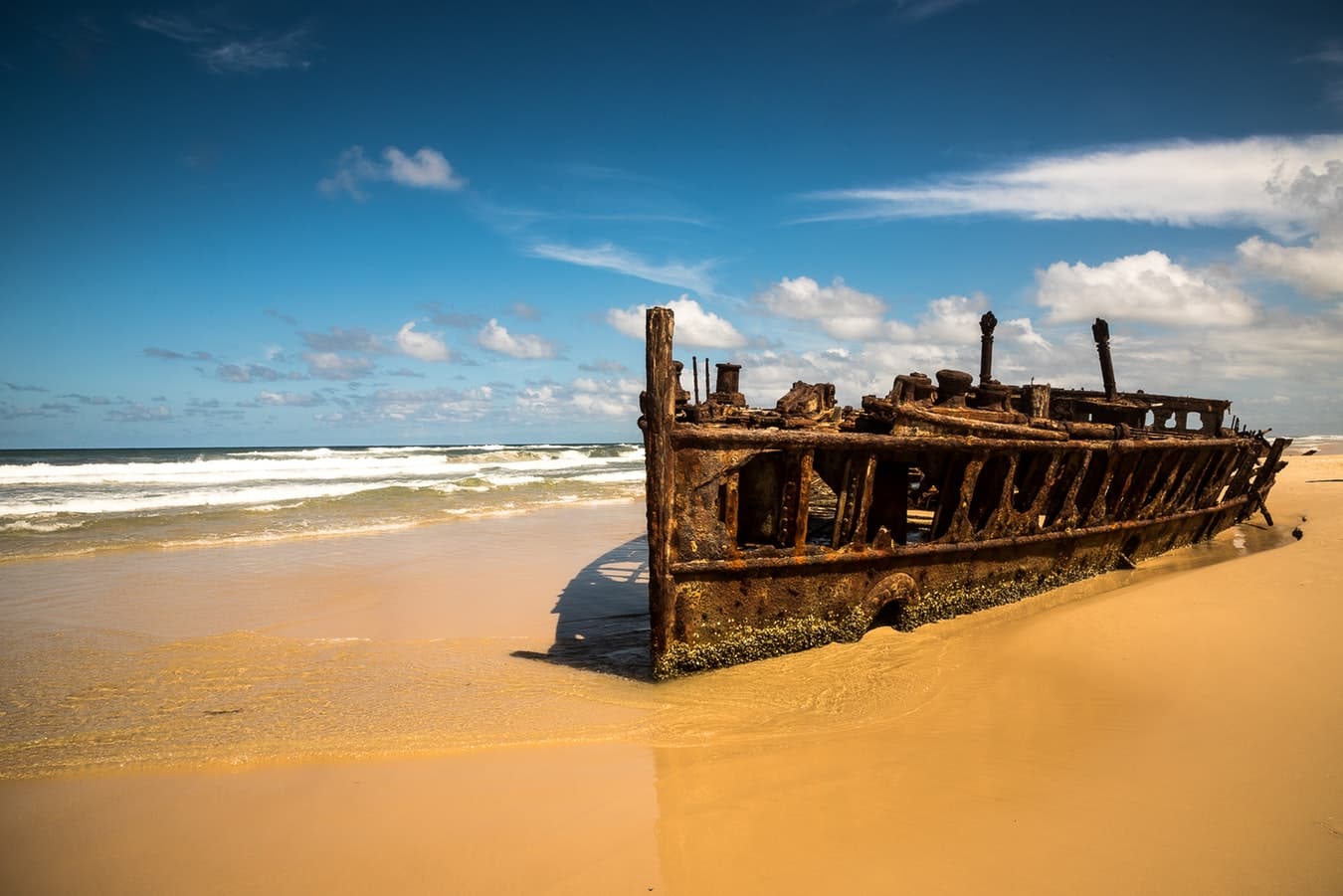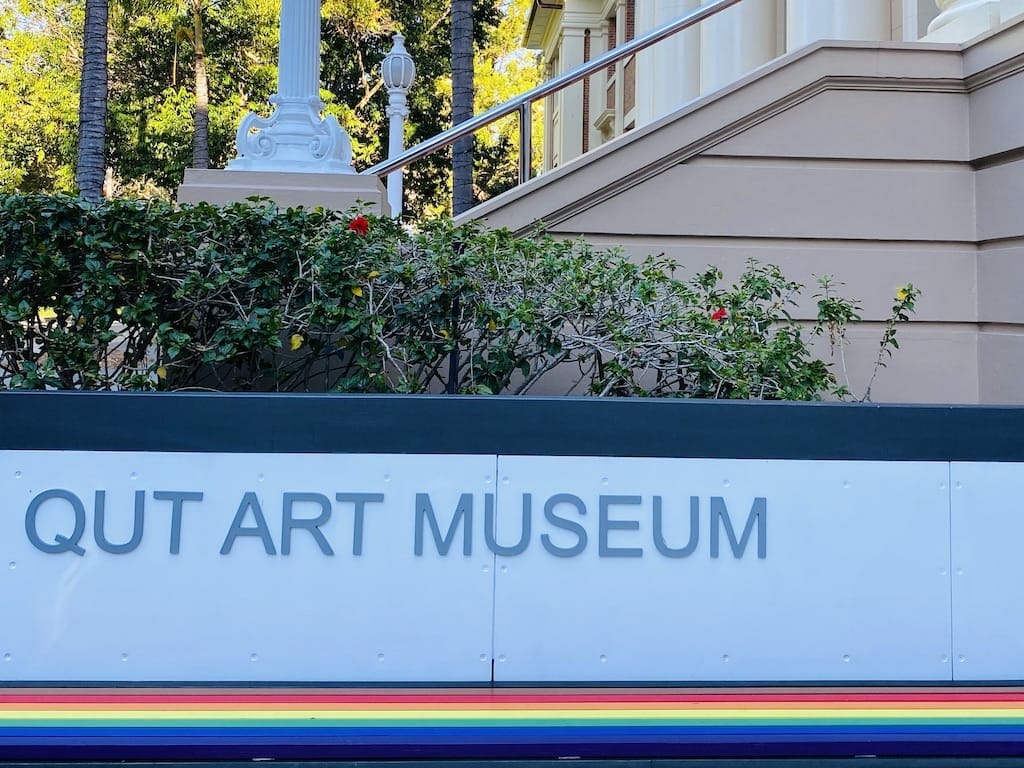 Gay Popular Annual Events in Brisbane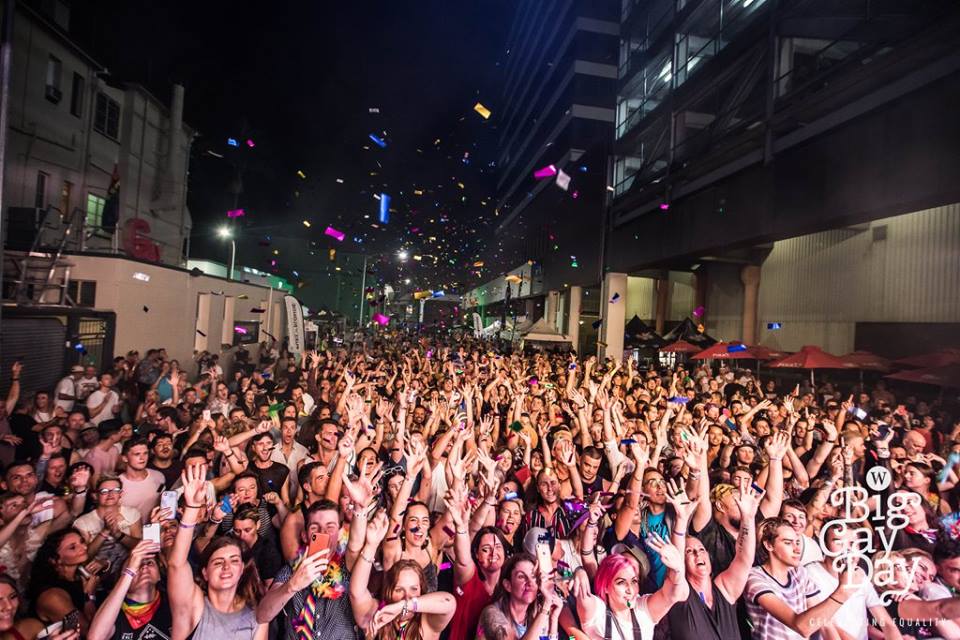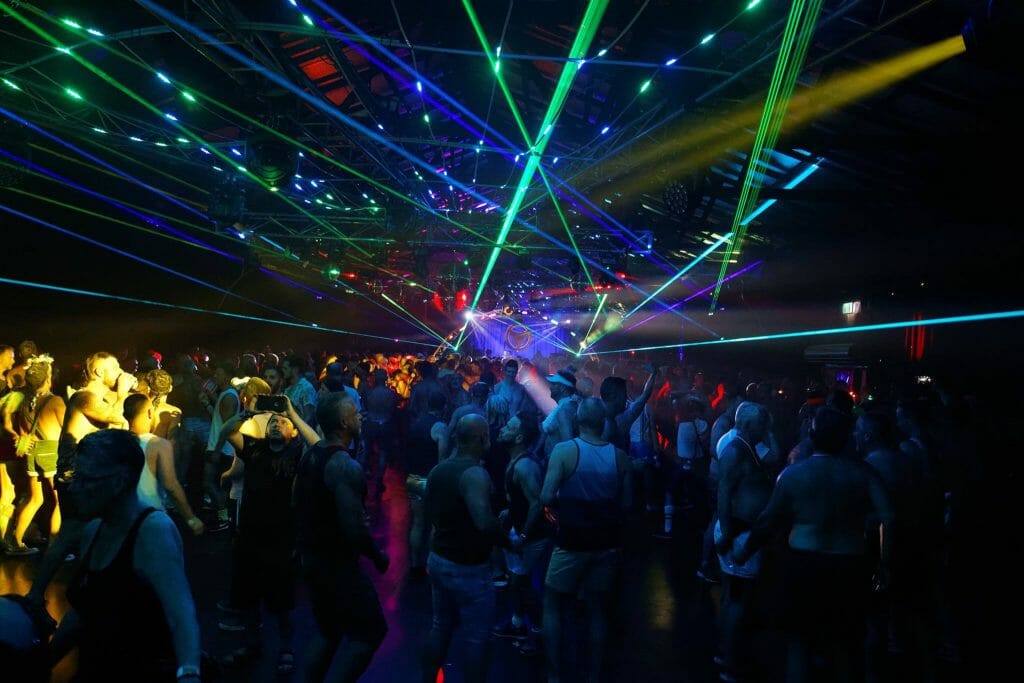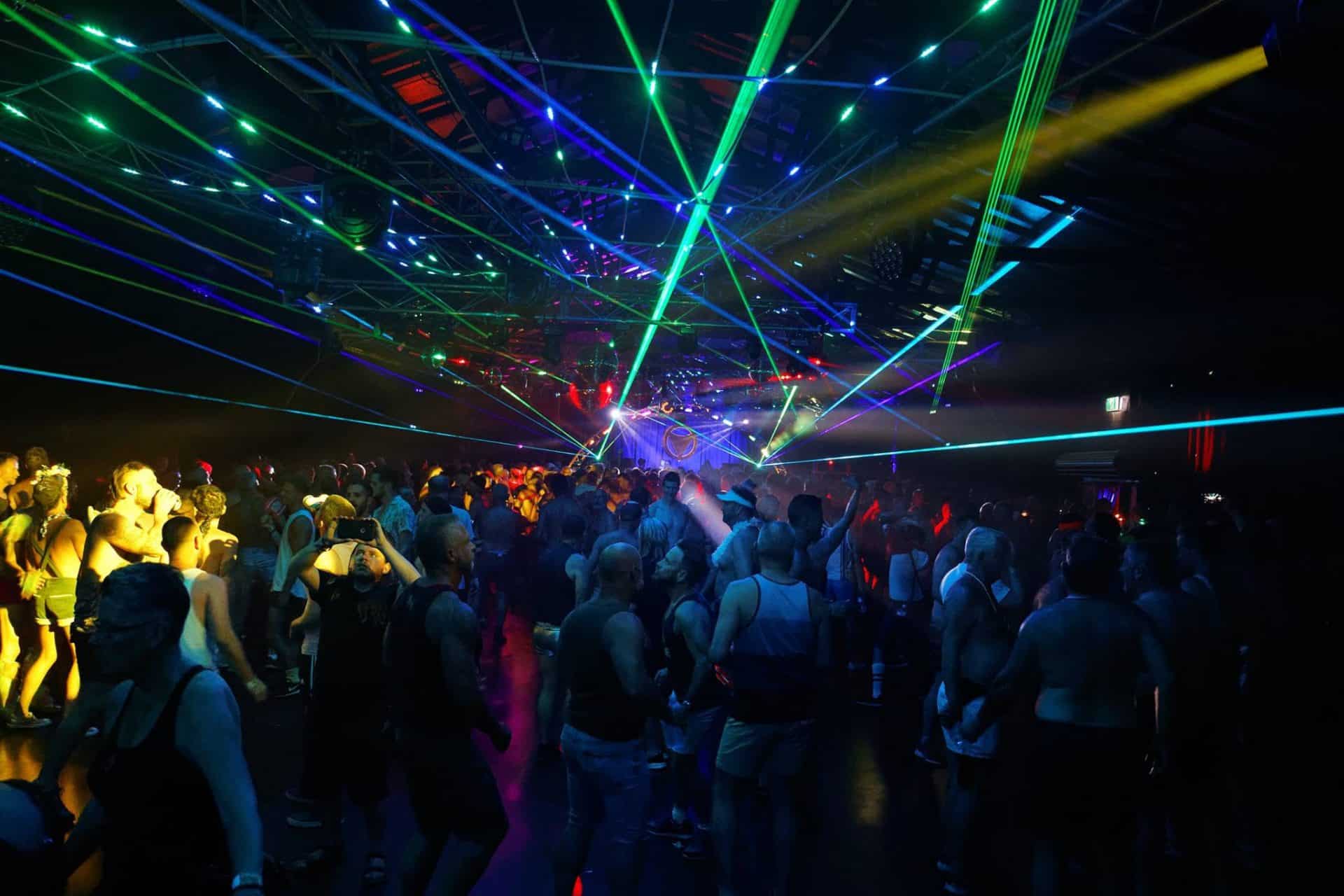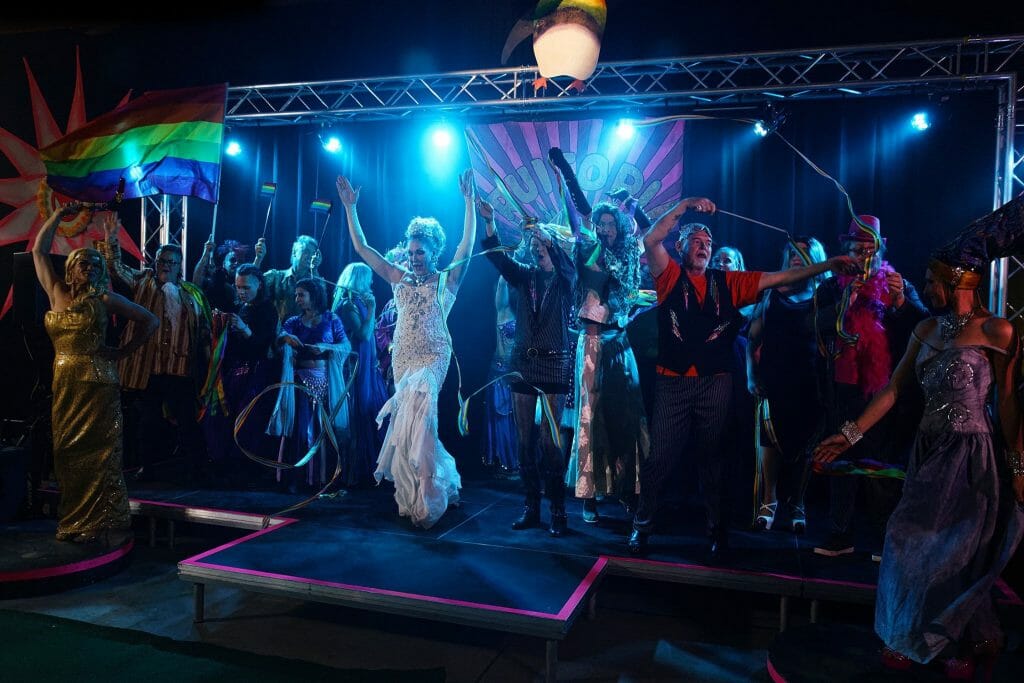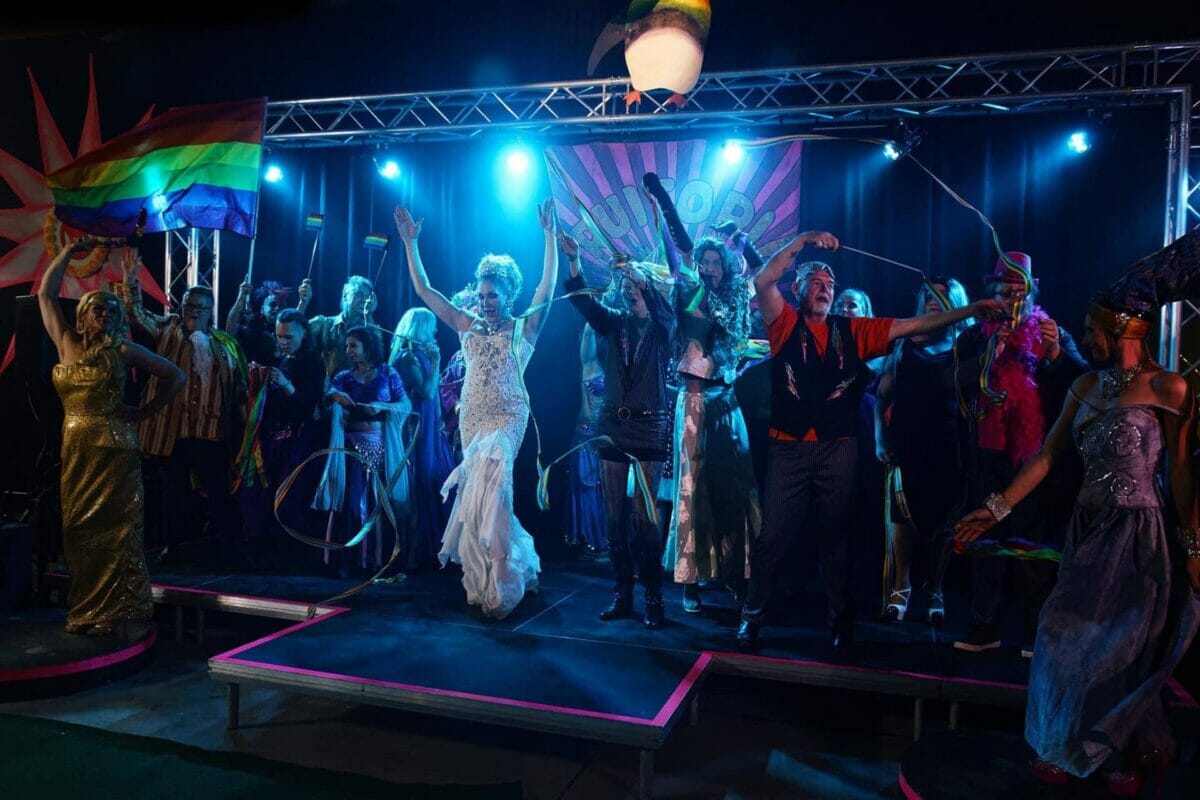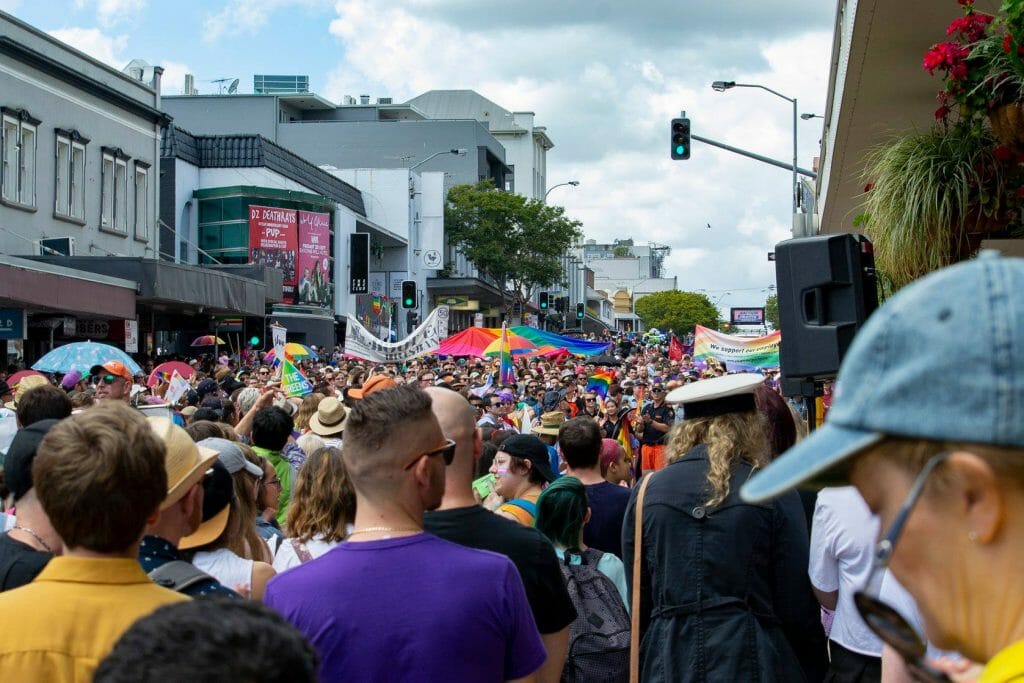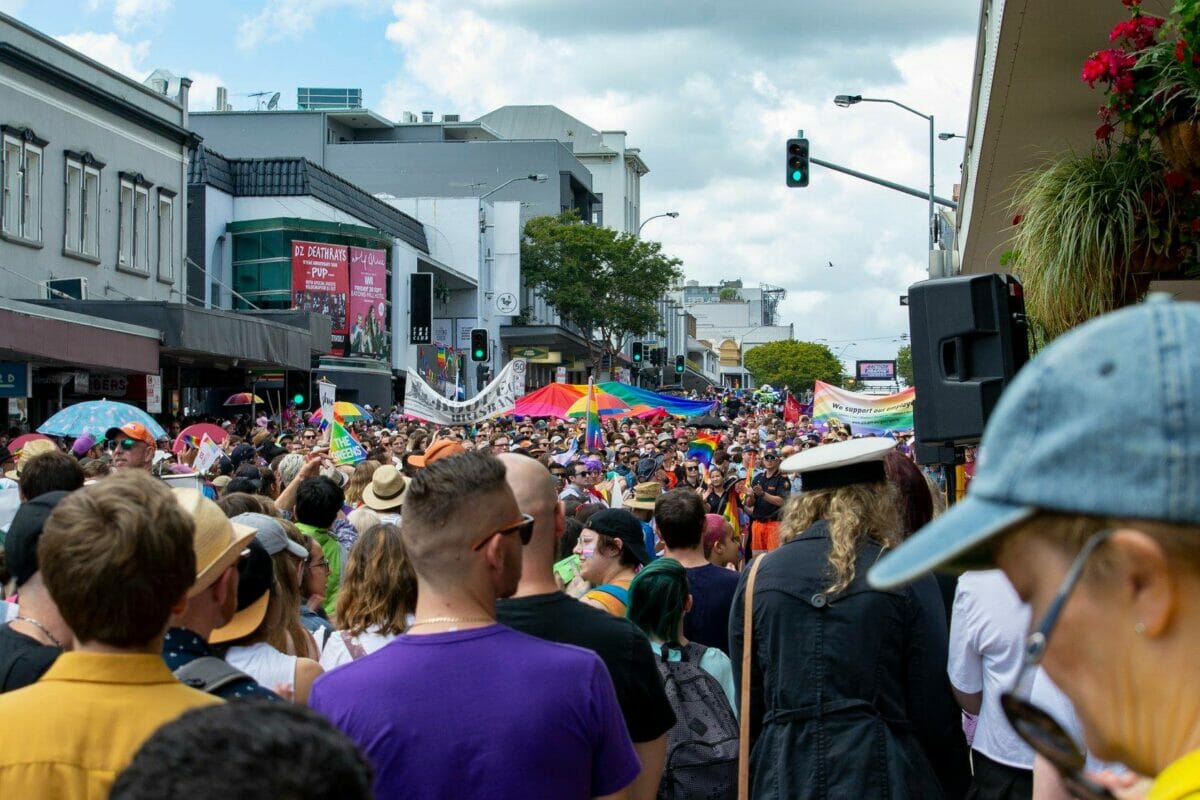 Gay-friendly and Gay Hotels in Brisbane
As a world leader in LGBT tourism, pretty much every hotel and hostel in Brisbane can be considered gay-friendly – after all being gay-friendly is not all about upscale luxury, but about providing friendly and open service and welcoming everyone with open arms!
Having said that, everyone likes to be surrounded by people with common interests, and as such there a few well-known hotels in Brisbane that are known hot spots for gay travelers to stay.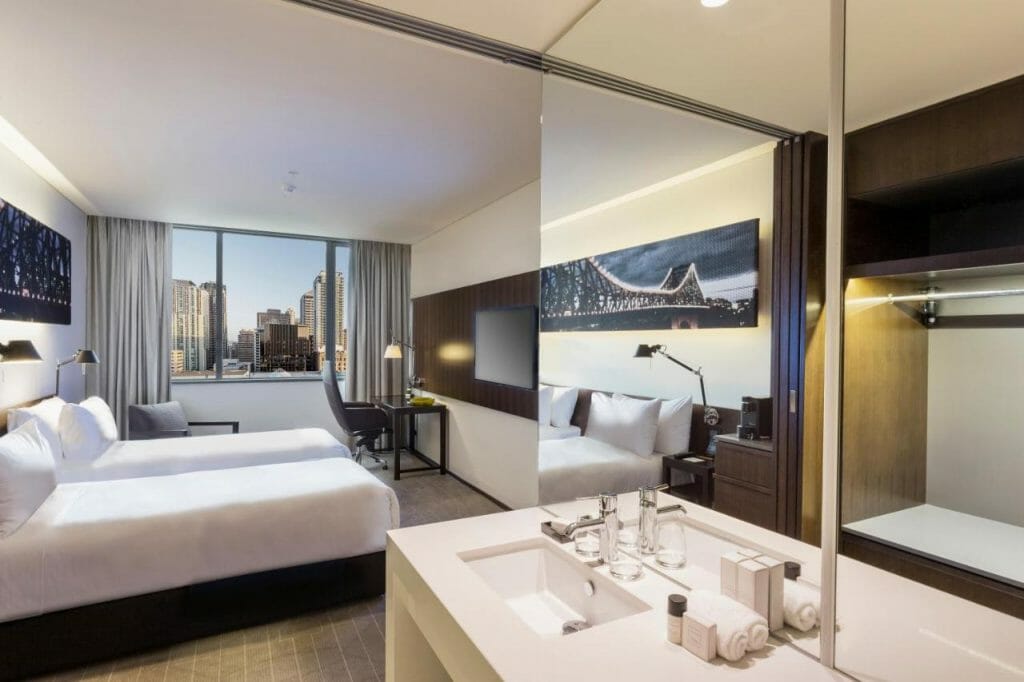 The best locations for queer travelers to stay is either the CBD or close to the Fortitude Valley nightlife area, home to the defacto Brisbane gay scene by night. The following gay-friendly and gay hotels in Brisbane are only the most popular with gay travelers but there are hundreds of other hotels in Brisbane if you don't find quite what you are looking for.
To be clear, however, there are no exclusively gay hotels in Brisbane like you might find in Key West, Fort Lauderdale, Puerto Vallarta or Palm Springs. Still, whether you want a fun and social hostel, a cheap place to crash after a night of partying, or a chic designer option to sip cocktails and surround yourself with fabulous people – Gay Brisbane has it all!