If you like warm, tropical weather, relaxed beach life, and gorgeous sunsets, then Key West is the perfect destination. With the feel (and weather!) of a Caribbean island and a variety of things to do, Florida's island is a go-to spot for people of all ages and tastes.
No matter what kind of gaycation you're planning – wild partying or chilled lounging – you can be sure there are plenty of gay resorts to choose from, all of them welcoming, attractive and sure to give you a good time.
A tropical sanctuary and crowning jewel at the end of Florida's all-American Overseas Highway, Gay Key West is home to an eclectic and edgy community that was "Out Before It Was In."
Gay travelers are greeted in Key West by an accepting society that prides itself on being one of the first gay travel destinations globally to truly take off, as well as waving palm trees, turquoise waters and colorful conch houses. Gay Key West truly embraces it's philosophy of 'One Human Family,' and allows gay locals and visitors alive to feel entirely at home anywhere they go here.
Read on for some of the best hotels and gay resorts Key West has to offer or just skip straight to our comprehensive gay guide to Key West now!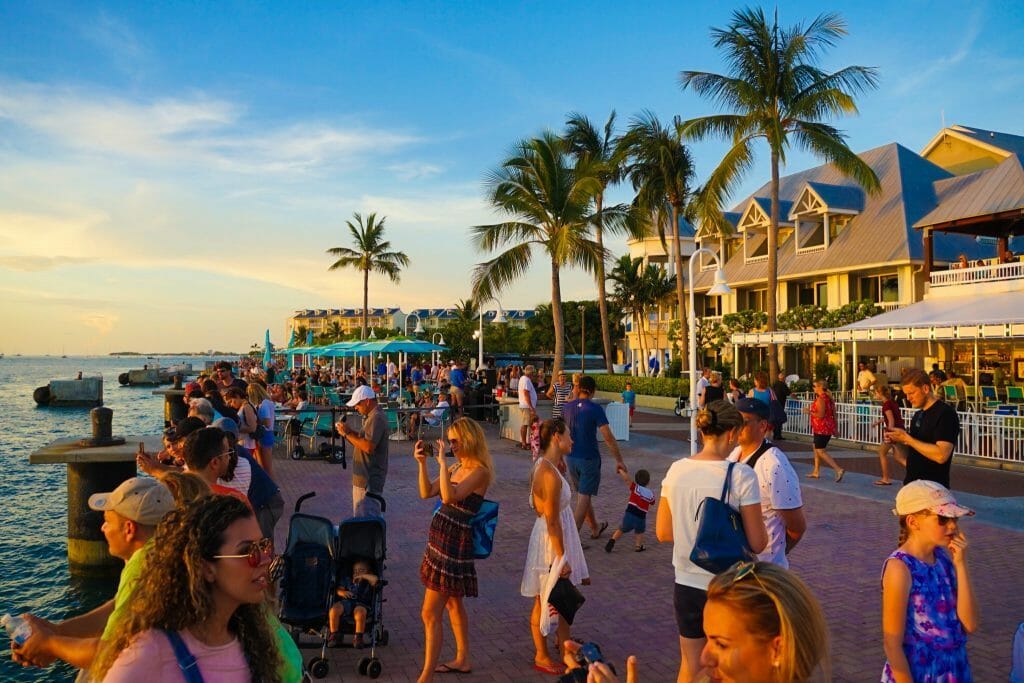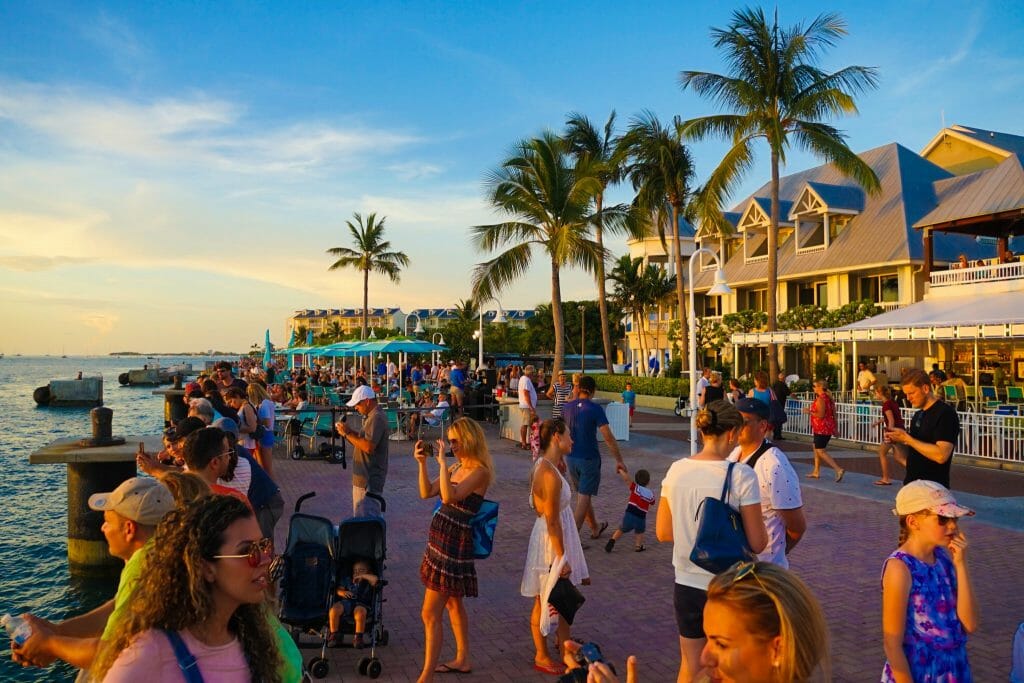 In this article we will cover...
This is a gorgeous upscale resort that has gone through something of a rehabilitation. Yes, it used to have a bit of a dodgy reputation, but no trace of that remains. The only reason you might hear people talking about Island House now is because it's a vibrant spot for you to make new friends (or maybe more).
It's an all-male premises where clothing is optional, so you can enjoy a gaycation that's fully free. There's a wide range of rooms to choose from – from more basic rooms to pool-side suites, most are luxury with classy décor, large seating area, and balconies. You can enjoy days by the pool, feasting your eyes on the beautiful surroundings (and the other guests) and make use of the Jacuzzi, sauna, steam room, health club, ba, and café. All amenities are free for overnight guests.
I know, why would you ever want to leave the resort, right? But if you do decide to leave the facilities and the amazing staff at Island House behind for an evening, Key West's gay bars and restaurants are only 10 minutes away.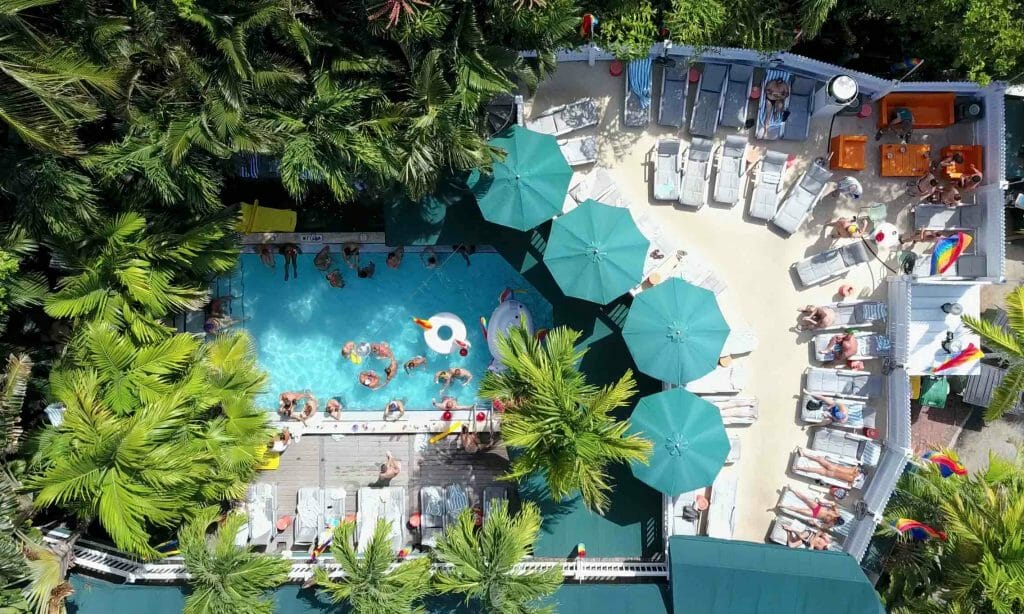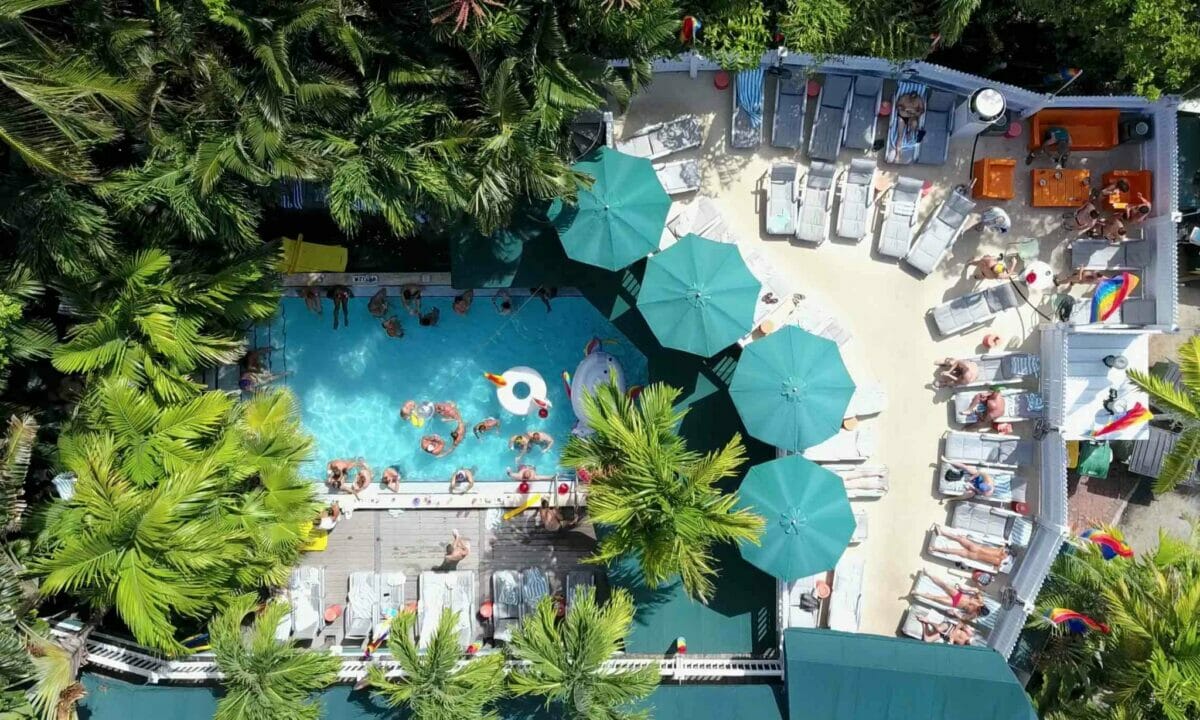 Another clothing optional resort for men, Equator Resort is a very popular choice for travelers to Key West. Located on historic Fleming Street, it's only three blocks away from Duval Street, the famous gay district. This is a good starting point if you've never been to Key West before – you can rely on this resort to give you a pleasant welcome and a great stay, whether you're looking to socialize or just spend some well-deserved alone time.
Although it's relatively small, the resort makes full use of the common spaces. You can lounge in the lush gardens beside the charming pool, or get to know fellow guests in the Jacuzzi. All creature comforts are included with the rooms, which are prettily decorated with tile floors and attractive furniture.
There's a room type to suit all budgets and holidayers. If you want to have a bit more privacy, ask for a room near the front of the building – otherwise, you can be right in the middle of the action with a room near the sundeck. So strip off and enjoy a great Key West gay resort.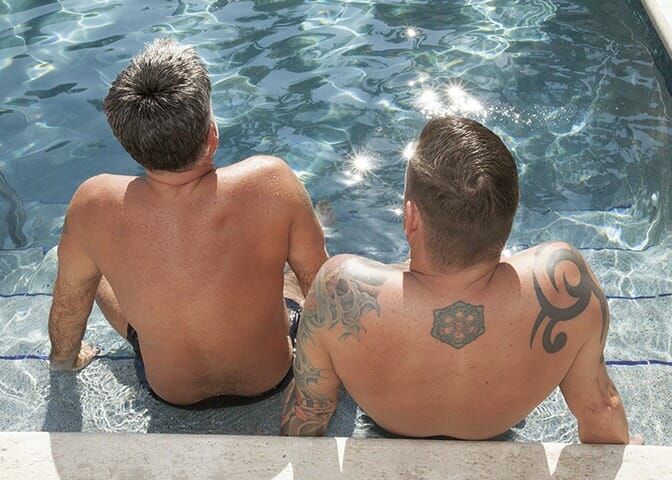 An absolute classic gay hotel in Key West, Alexander's Guesthouse can seemingly do no wrong. Lush gardens create an intimate atmosphere at this relatively reasonably priced LGBT resort. It's beautifully designed and decorated and the staff really stands out for their friendly and welcoming service; they take time to help guests plan their stay and are always happy to give recommendations.
One of the things that is really special about this resort is that there is a real mix of men and women, which makes it unique among the Key West gay resorts. It's one of many things that keep guests coming back again and again. Like the Equator, it also suits both travelers coming to get to know people and those who'd prefer a bit of space.
There are several sunning decks where you can sleep off the previous night's cocktail happy hour at the on-site bar, the Pink Monkey Bar. Some of these are clothing optional if you really want to feel like you're on vacation. When you want to retreat to your room you'll find it tastefully furnished, fully equipped and perhaps even with a private balcony. There are apartment options for your gaycations with friends as well.
What are you waiting for? Get planning that trip!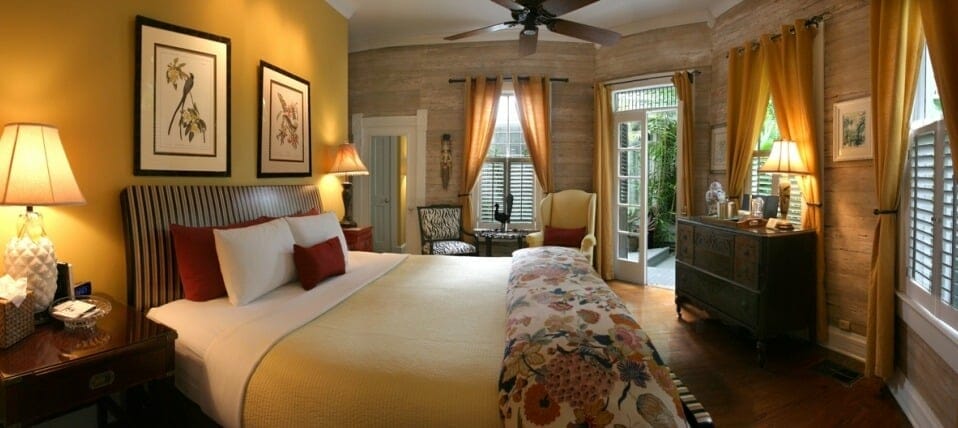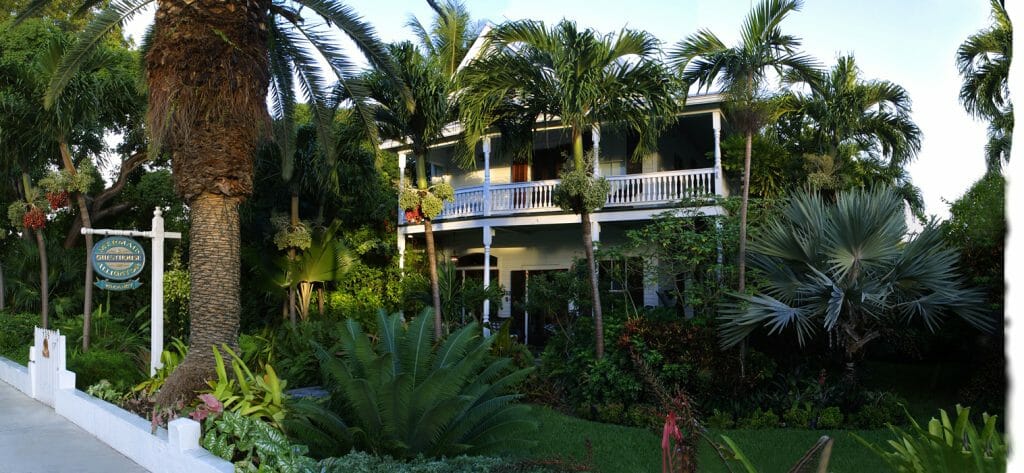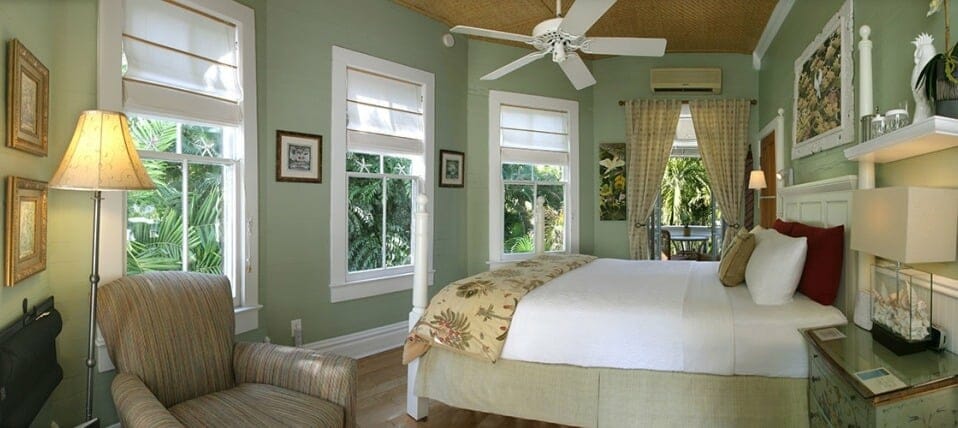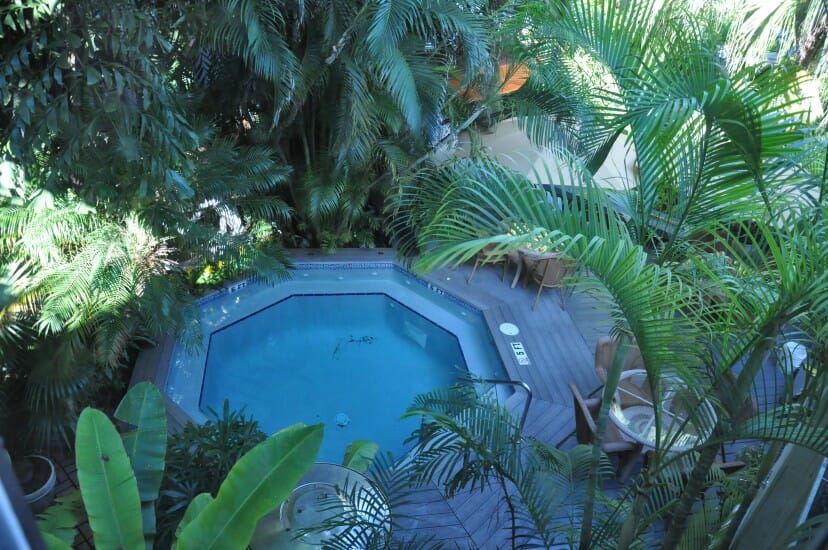 Part of the famous Bourbon Street Complex, this guest house is perfect for party animals who never want to be far from the gay nightlife. Located directly on Duval Street, New Orleans House might not have the most luxurious rooms, but at least they're never far away when you meet a special someone.
There's a large balcony overlooking Duval Street where you can enjoy breakfast while watching all the action on the street and talk over the night before. There is a nice waterfall pool, a 15-man Jacuzzi and plenty of places to lounge in the sun. Most of the private sun decks are clothing optional.
It's the nights, though, not the days that make this gay resort so special. The party in the Bourbon Street Gay club goes on until 4 am so you'll always have somewhere to have a cocktail and a dance as the sun goes down (and comes up!).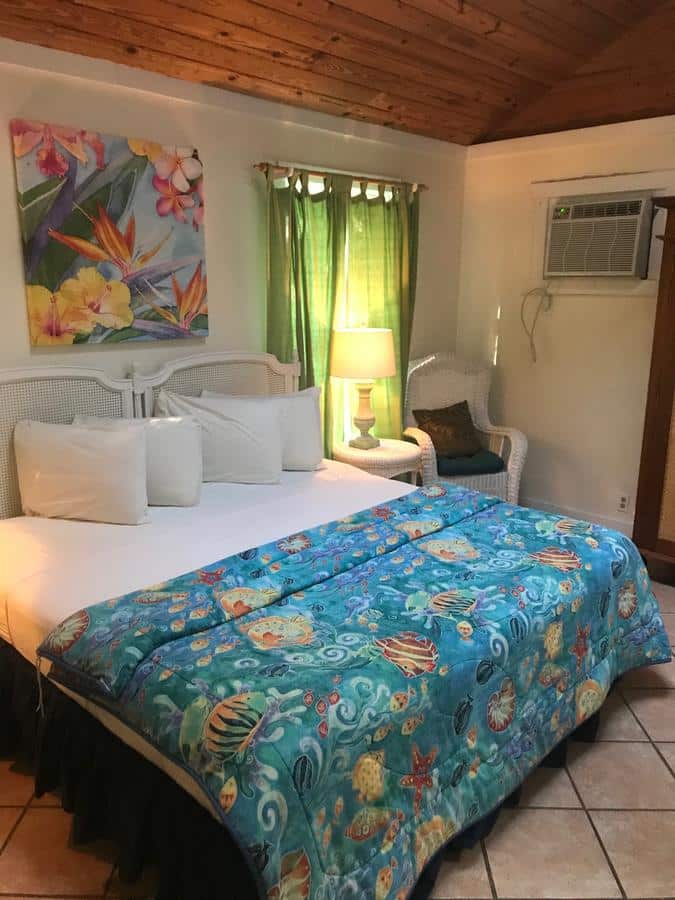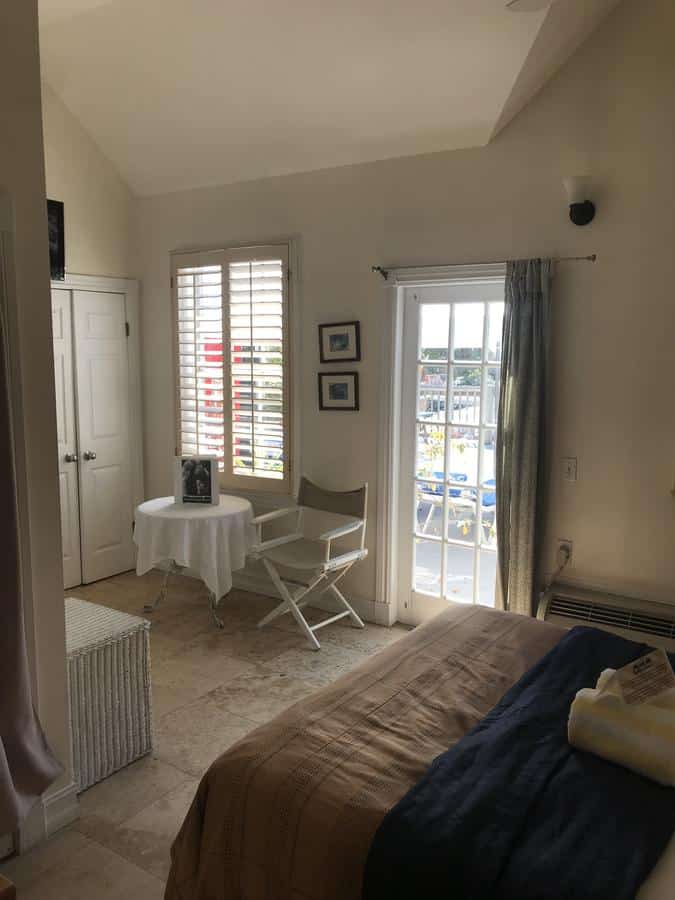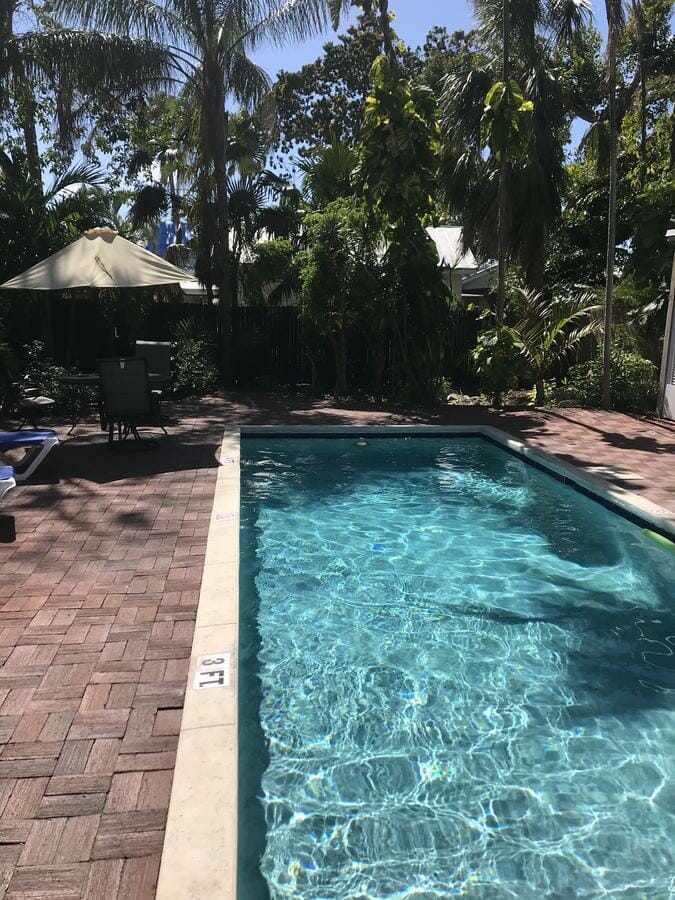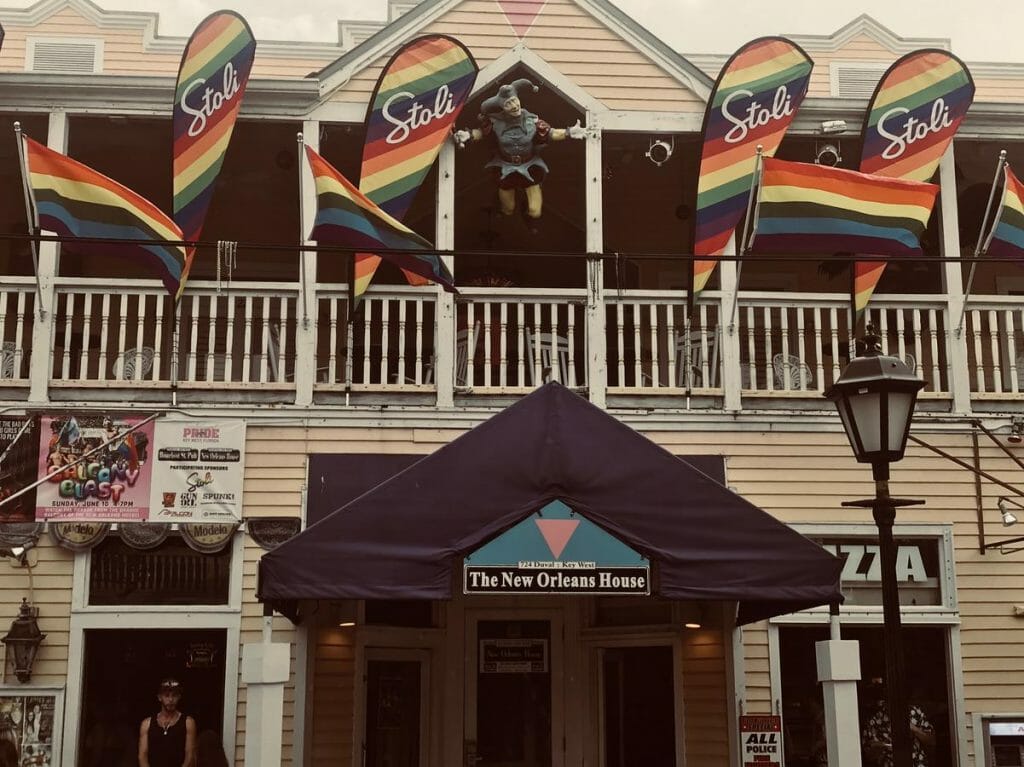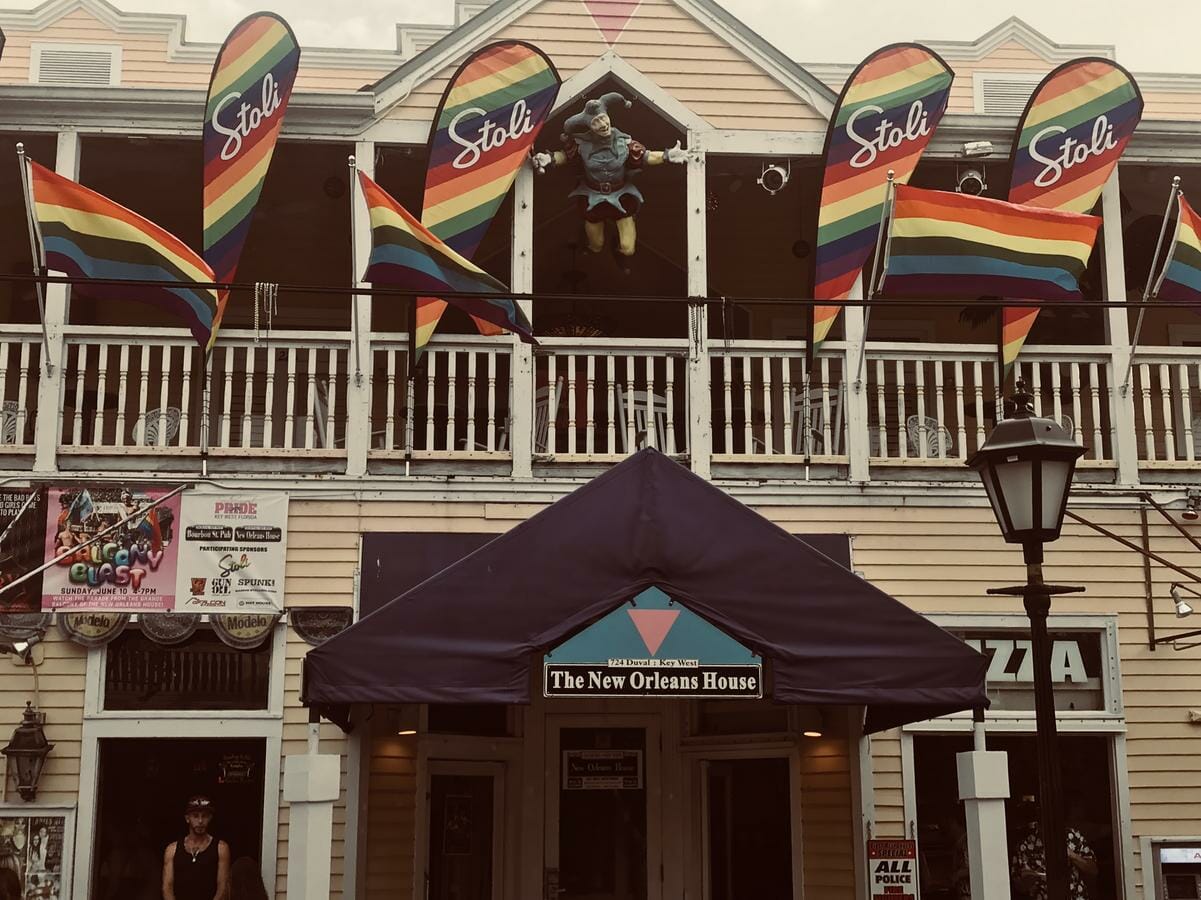 How could you resist a name like that? If you're looking for a classier gaycation, this restored 1904 mansion house is the place to stay. The innkeepers have decorated it with creativity and elegance: there are bird prints and pine walls in one room, vaulted ceilings and a deep soaking tub in another.
There are gorgeous grounds to stroll in, or you can bask in the sun around the small pool. If you're not heading out in the evenings, there are common areas with indoor activities. It's really at the other end of the gaycation spectrum from New Orleans House – this is a sophisticated and peaceful resort where you can switch off. Although it is very popular with LGBT travelers, it caters to all visitors.
A wonderful option if you want something a bit different, but not if you on the hunt for coarse, hot and wild gay action. Darling, sometimes you have just got to rise above all that after all…