Gay Key West is a tropical sanctuary and crowning jewel at the end of Florida's all-American Overseas Highway, home to an eclectic and edgy community that was "Out Before It Was In."
Gay travelers are greeted in Key West by an accepting society that prides itself on being one of the first gay travel destinations globally to truly take off, as well as waving palm trees, turquoise waters and colorful conch houses. Gay Key West truly embraces it's philosophy of 'One Human Family,' and allows gay locals and visitors alive to feel entirely at home anywhere they go here.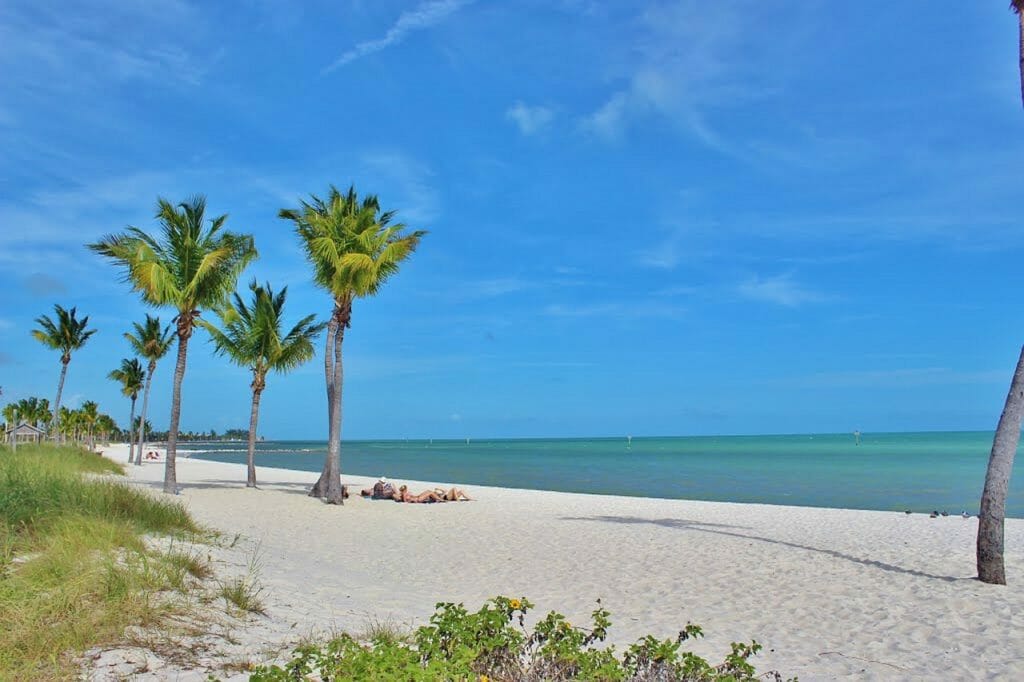 It's no secret that us gay boys – and girls – have been converging on Key West since the early 1970s when depressing real estate values, tropical warm and a laid-back lifestyle drew LGBT pioneers from across the US. Gay and lesbian guest houses pop'd up, hedonism prevailed, and a gay phenomenon took place – though we were arguably a little too clever for our own good.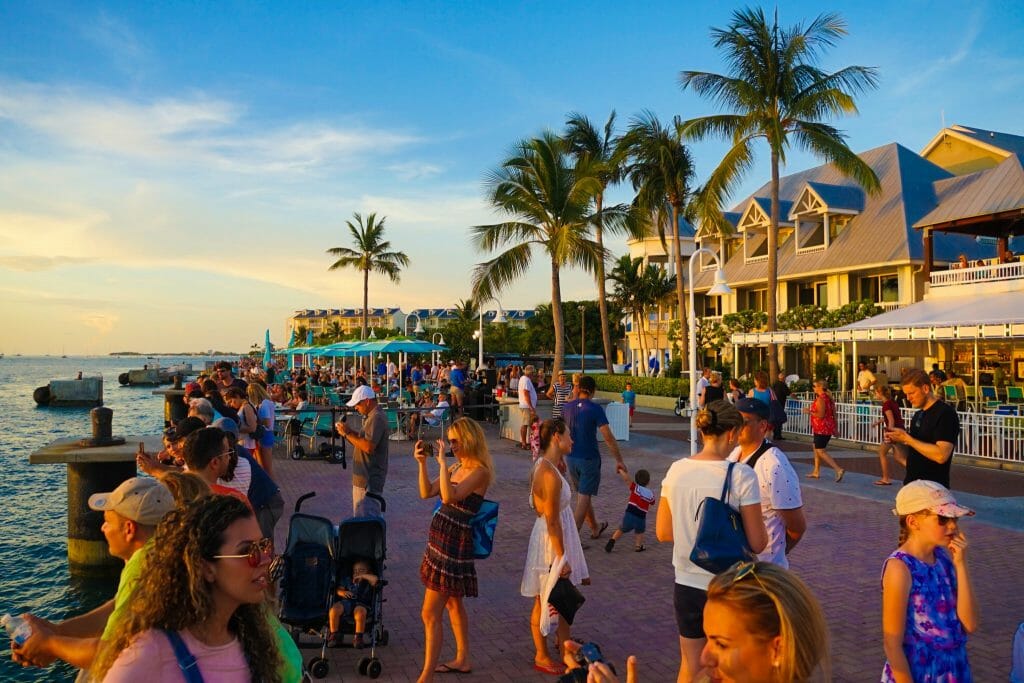 Today mass tourism and sky-high real estate prices have started to forced gay life further north to Fort Lauderdale, and many 'hetero-friendly' guest houses now stand where once-fabled LGBT exclusive resorts stood. Yes, it seems like Key West – much like Austin, Oslo, and Auckland – is on its way to being post-gay – but there is still plenty of energy and fire left for those still seeking a gay culture, nightlife, and indulgence only comparable to other legendary gay travel spots; Fire Island, Palm Springs, Bangkok, and Mykonos.
The wild gay annual events like Tropical Heat, Fantasyfest, and Womenfest still draw in record crowds, the Duvel Street gay nightlife continues to expand, clothing option gay resorts remain fulled booked, and there are more drag shows than we could count.
At times it still seems like gays outnumber straights in the Conch Republic… Yes, this legendary gay island is not done yet, and today Gay Key West's still attracts hundreds of thousands of queers travelers every year looking for sun, sea, sand, and sex!
Are you relocating? This guide will help travelers discover the queerer side of the city. However, if you are lucky enough to be considering a move here, we recommend getting in touch with a local gay realtor. They can happily give you no-obligation advice and all the information you'll ever need to know about your new city. And if you then want their help to find your dream home, you are guaranteed fair, equal, and honest representation. No surprises or awkward conversations necessary!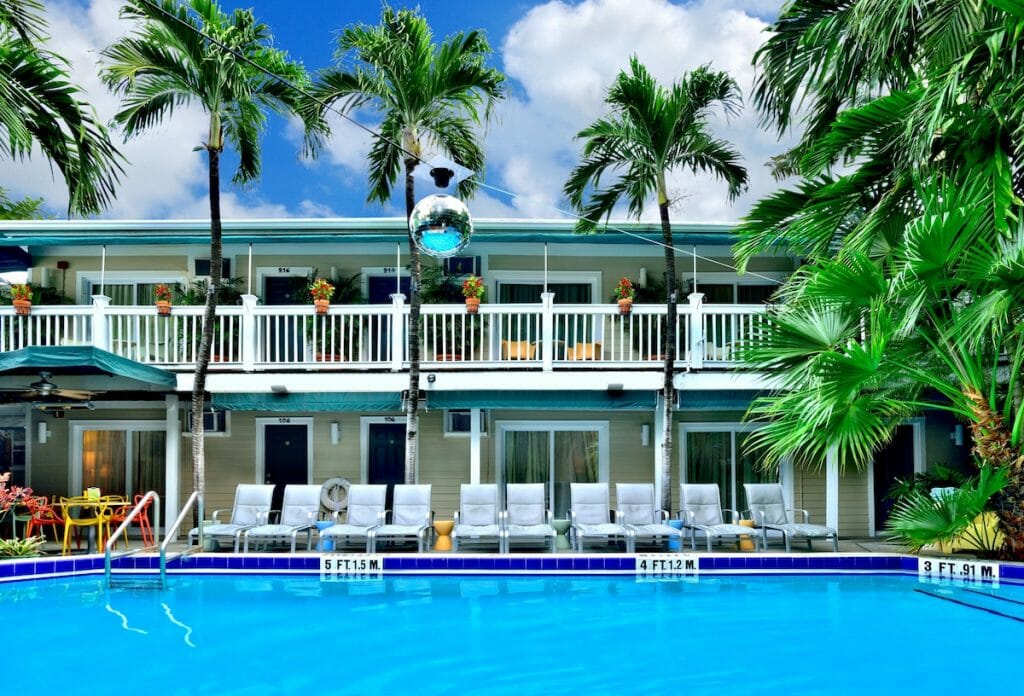 Gay Key West Guide: The Essential Guide To LGBT Travel In Key West Florida
Naturally being gay does not define which attractions most of us will want to see in each destination and most queer travelers will simply want to check out the top things to see in Key West during the day! We found our favorite memories were watching the sunset from a relaxing cocktail bar, dancing till dawn with our queer family, or laying on any of Key West gay beaches.
However, if you're someone who can't sit still, we have put together a few of our other things to do in this gay paradise that are sure to keep you busy!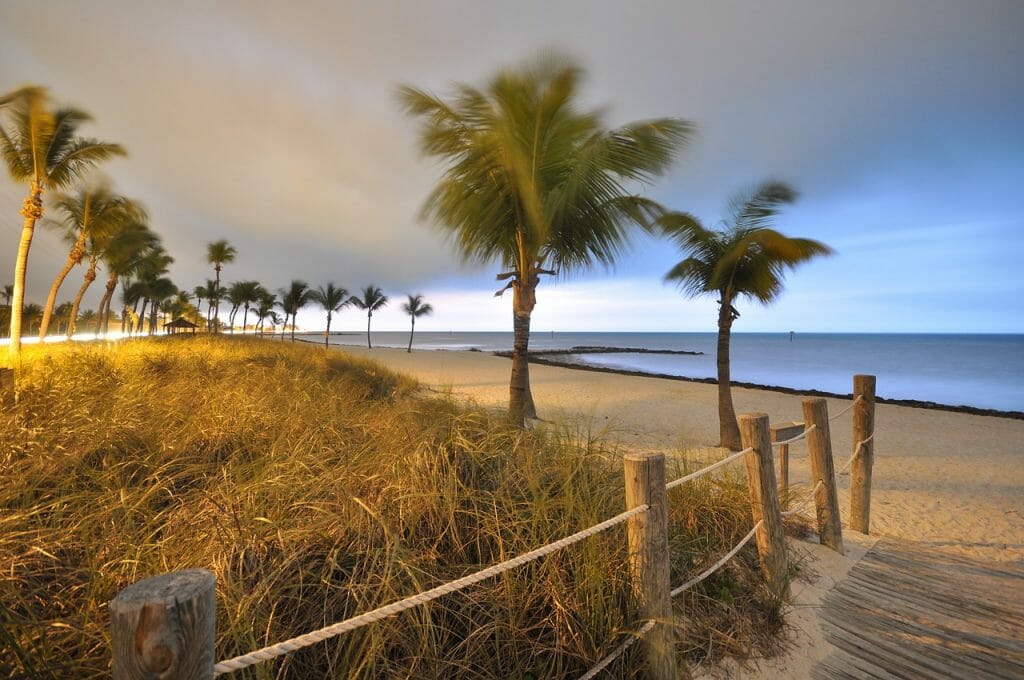 Top Highlights in Key West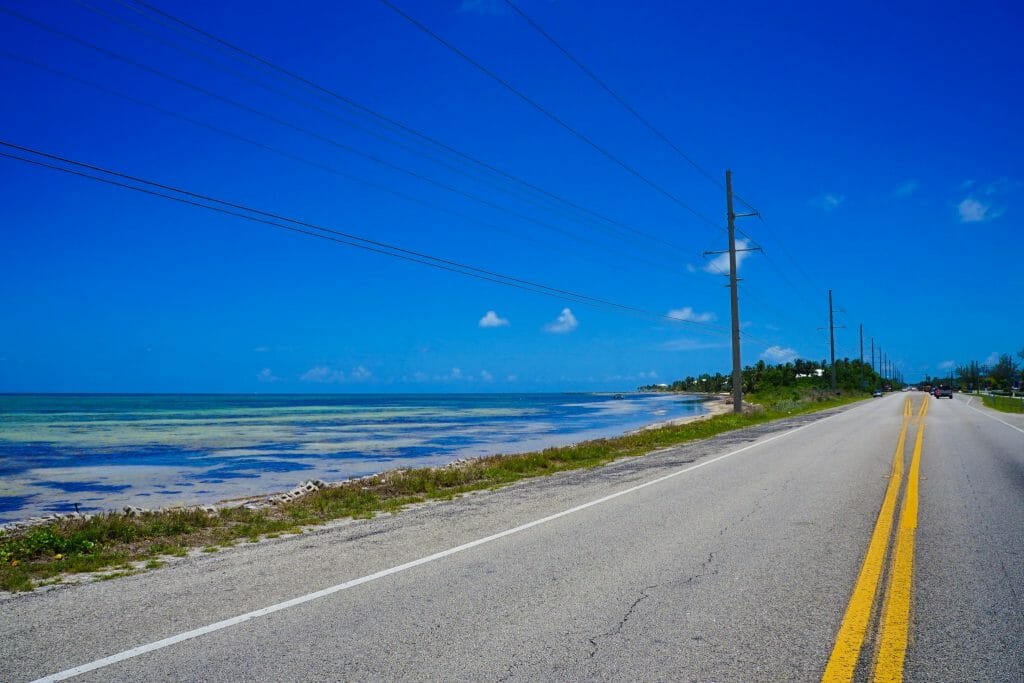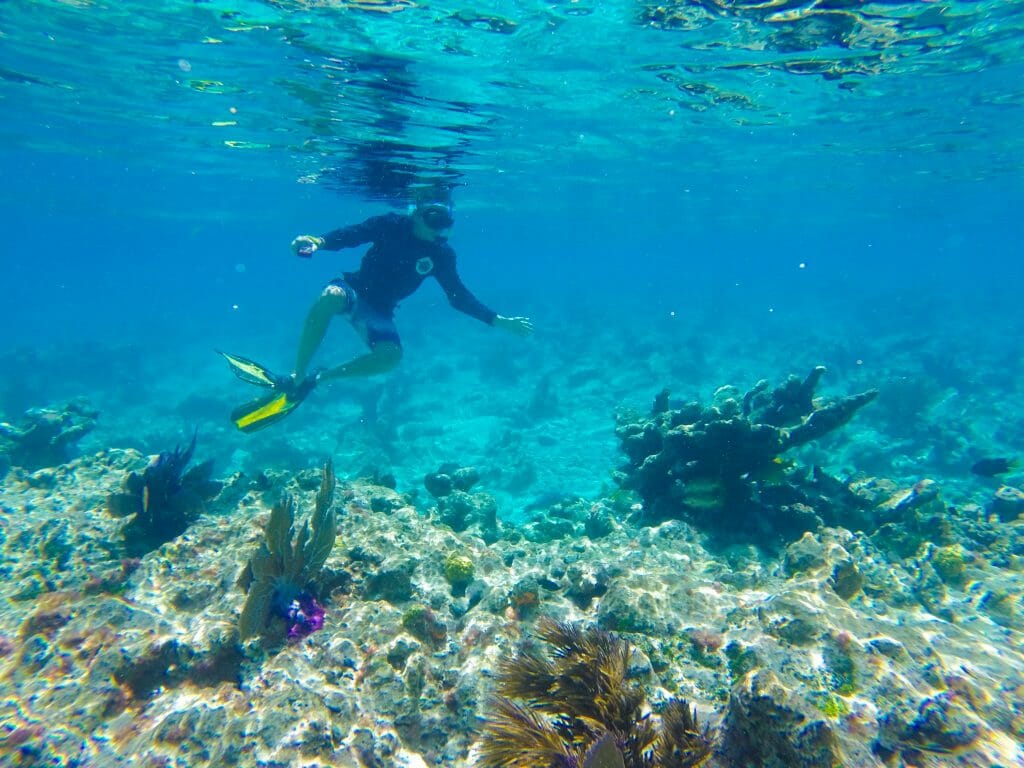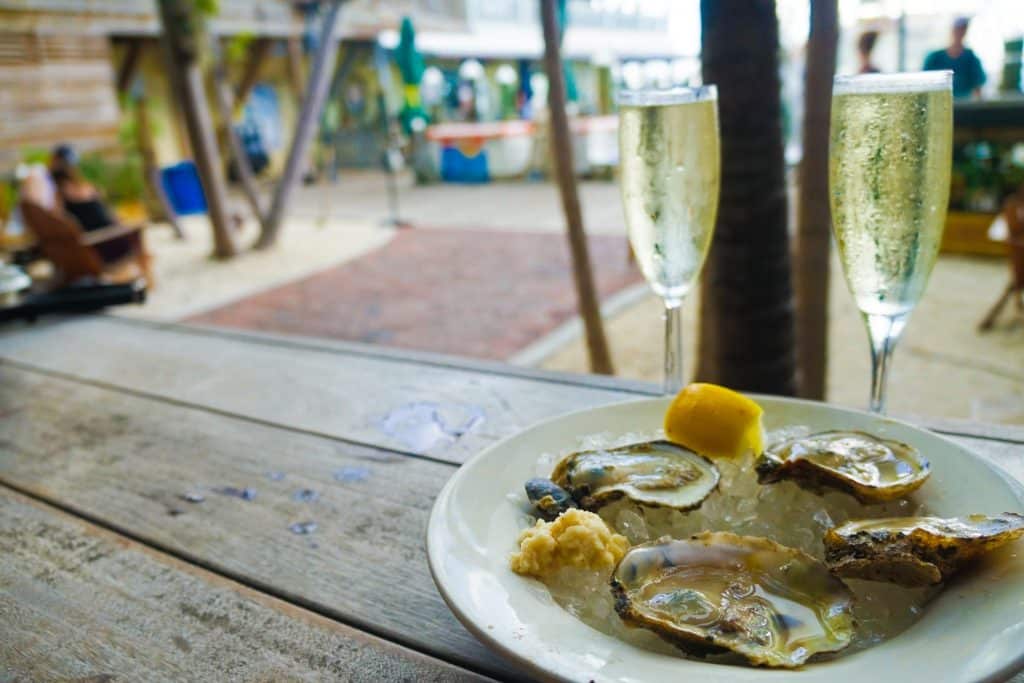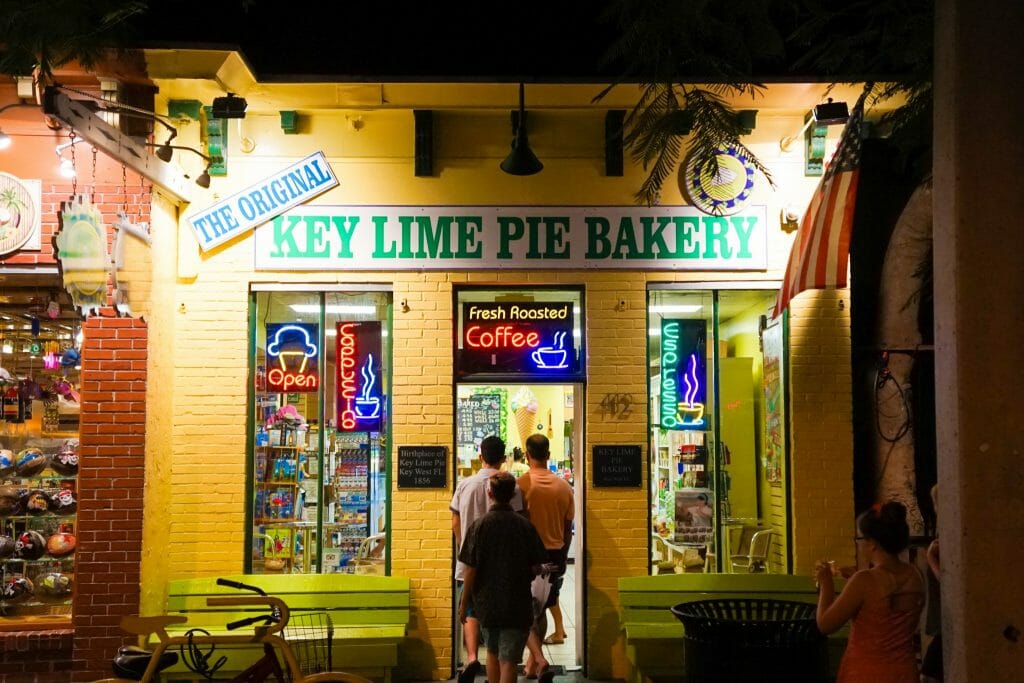 Gay Annual Events in Key West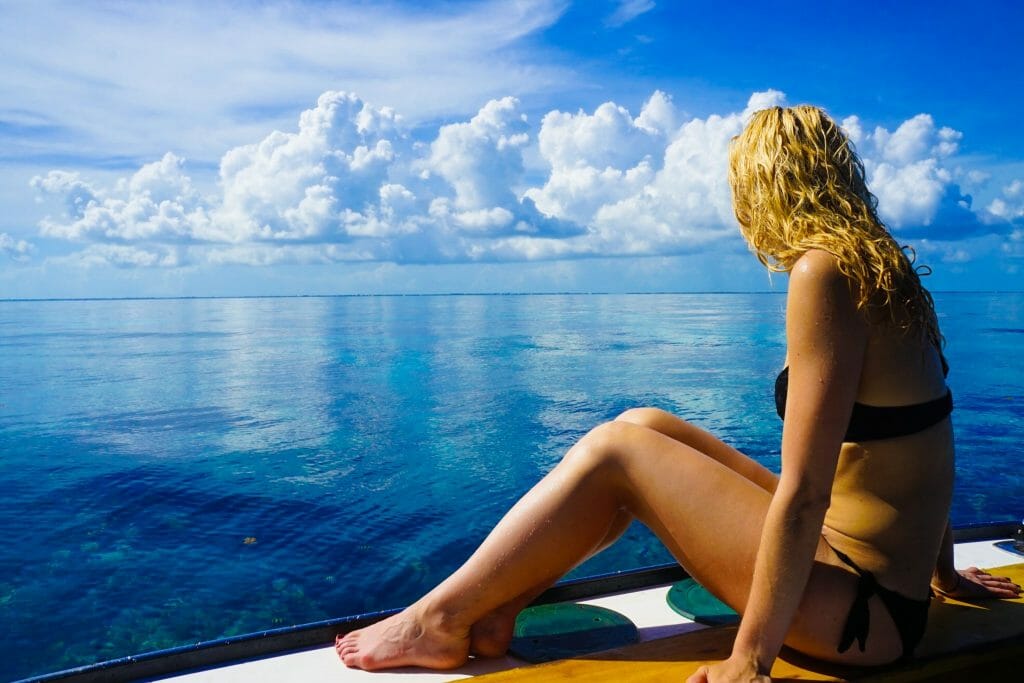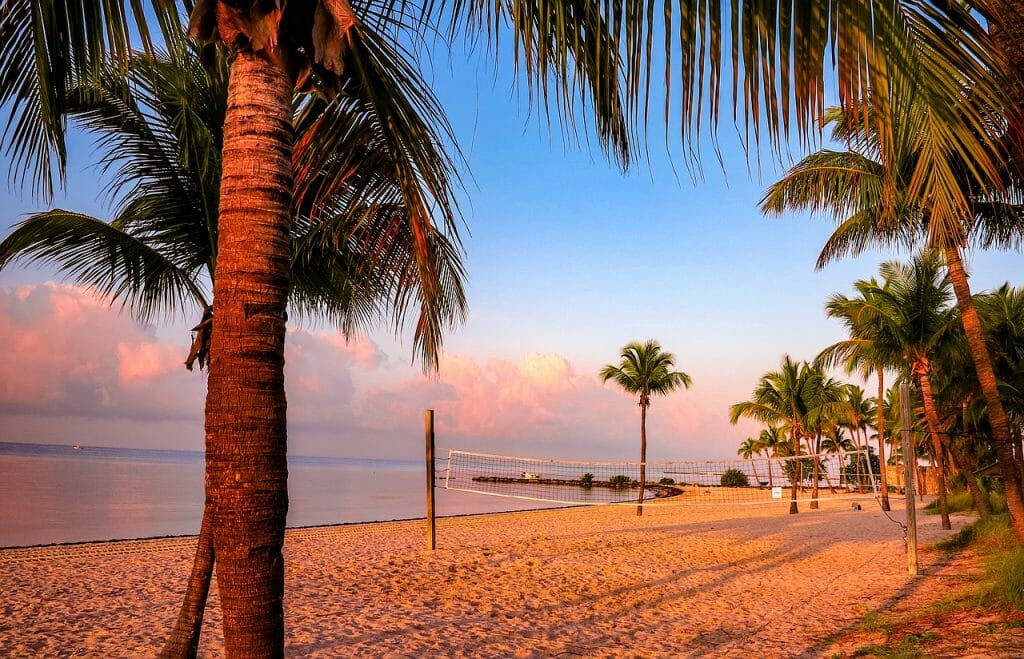 Gay-friendly and Gay Hotels in Key West
On this glorious and extremely liberal island, you will not find any major accommodation that isn't gay-friendly.
After all being gay-friendly is about providing a non-judgmental and respectful environment in which all people are treated equally. In saying that, elegant design, helpful staff, and excellent value for money never hurt anyone. Some hotels in Key West have also gone above and beyond in recognizing + marketing to the LGBT community and given their popularity with gay travelers we would say it has paid off!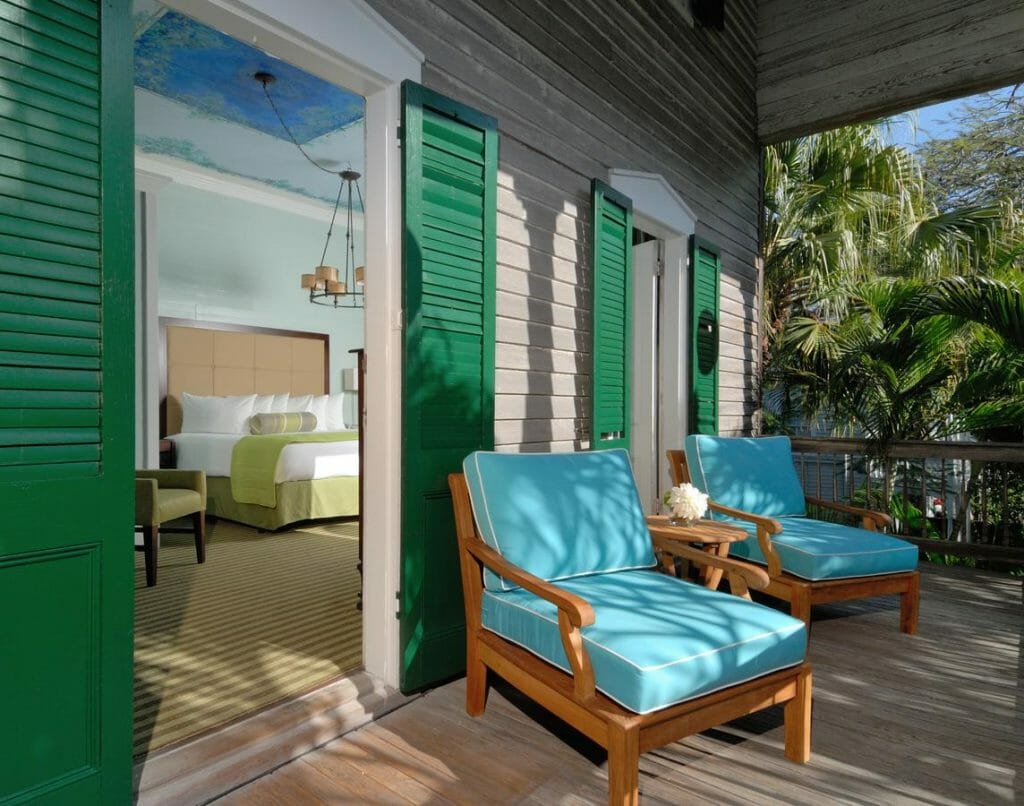 Everybody likes to be surrounded by people with common interests and as such a there a few hotels in Key West favored by the gay jet-set. Most are located close to the bustling downtown – close to all the attractions by day and night – and each accommodation showcased here offers something unique and unforgettable. There are even 4 exclusively gay hotels in Key West if that is what you desire.
The following gay-friendly hotels in Key West are only the most recommended, but there are hundreds of other hotels in Key West if you don't find quite find what you are looking for. Whether you want a fun and social hostel, a cheap but private place to crash after a night of partying or a chic luxury option to sip cocktails surrounded by fashionable people, Gay Key West as something for everyone! You could also view read about the best and most fabulous Key West Gay Resorts for your next Gaycation to help you get inspired.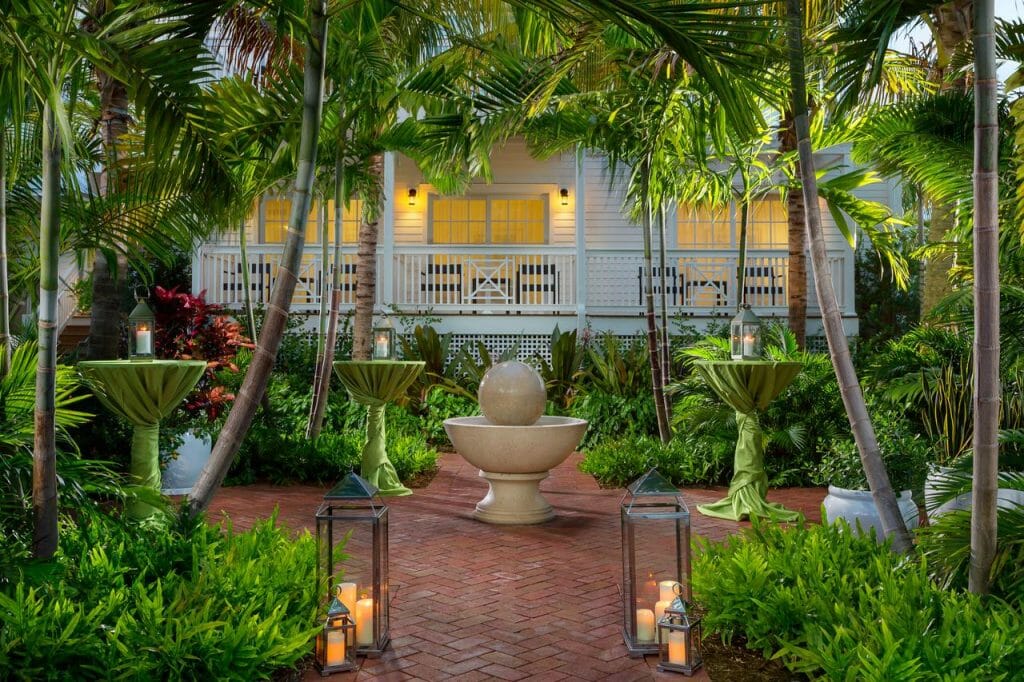 No matter where you choose to stay however it pays to book as far ahead as you can because occupancy rates in Key West are extremely high year-round with demand routinely exceeding supply. This trend goes into over-drive with special events, festival, and concerts when good Key West hotels are known to sell out months in advance.
Gay-Friendly & Gay Resorts Key West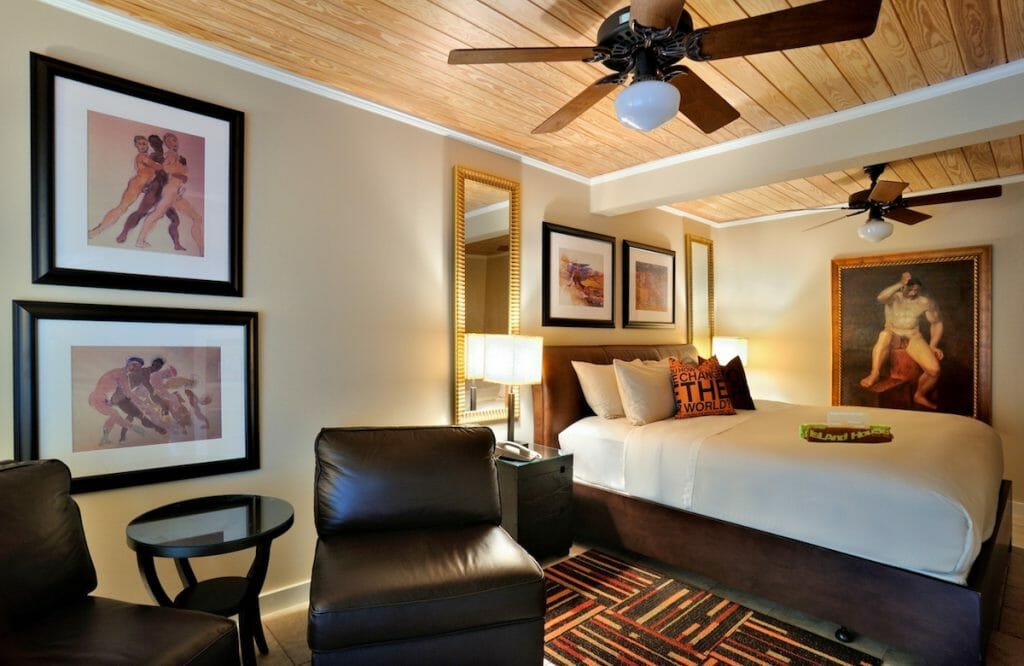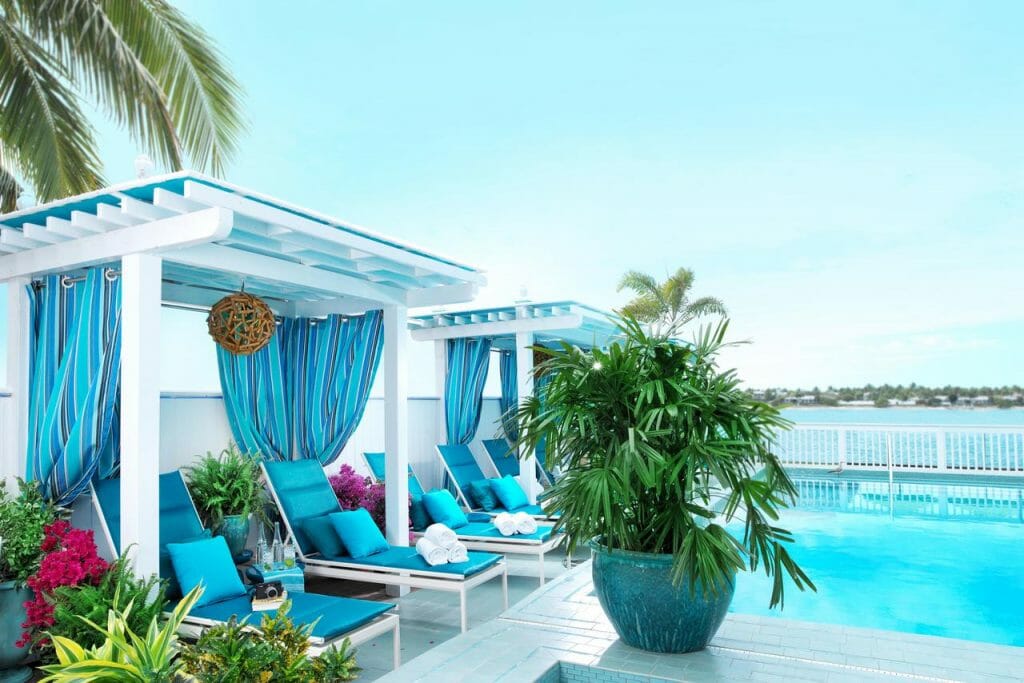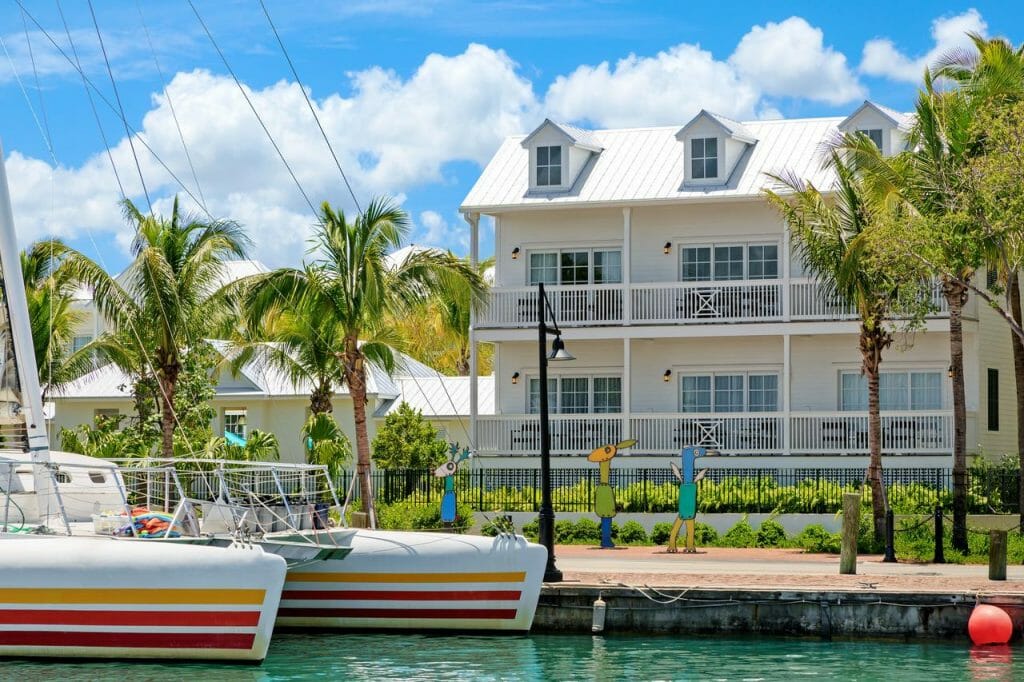 Gay-Friendly & Gay Hotels Key West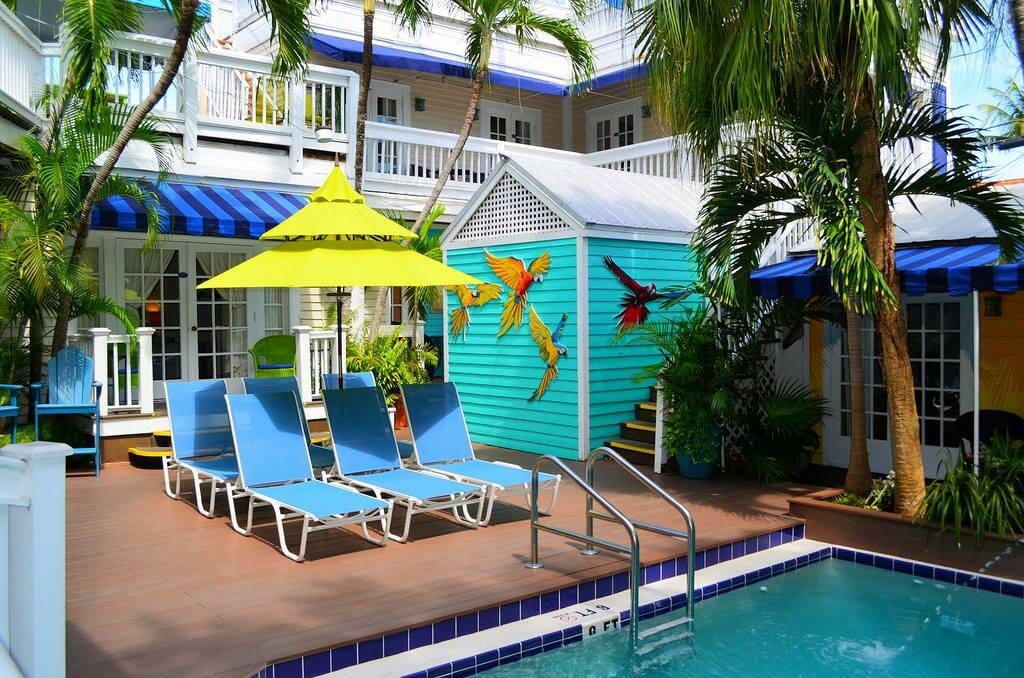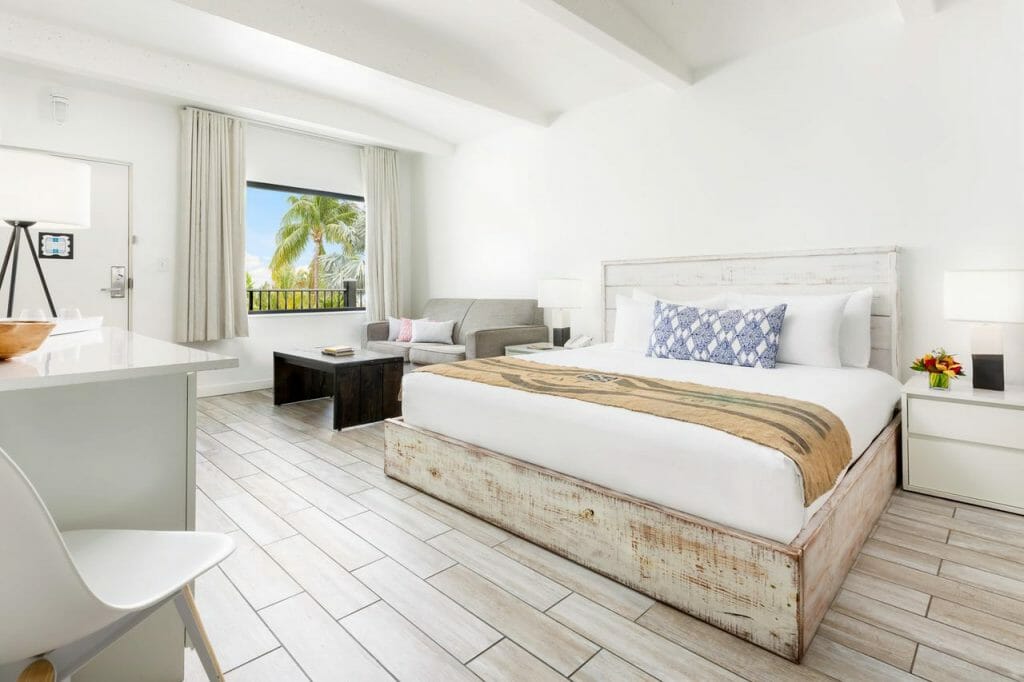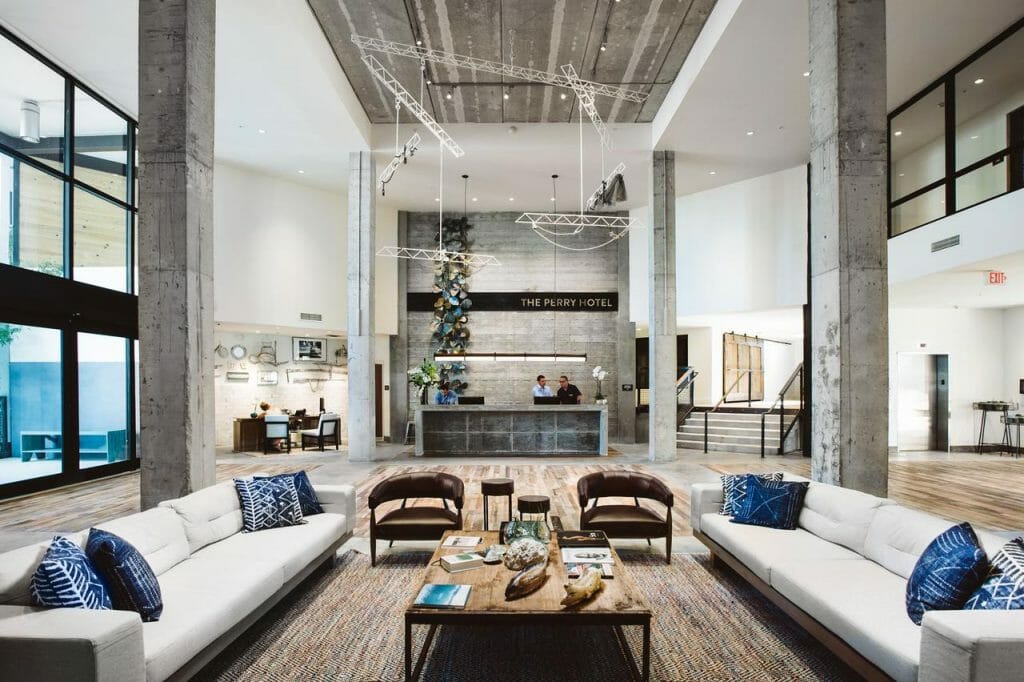 Gay-Friendly & Gay Guest House Key West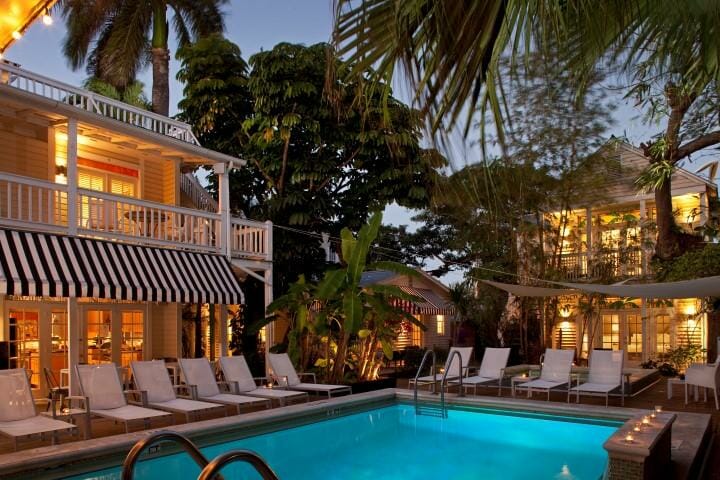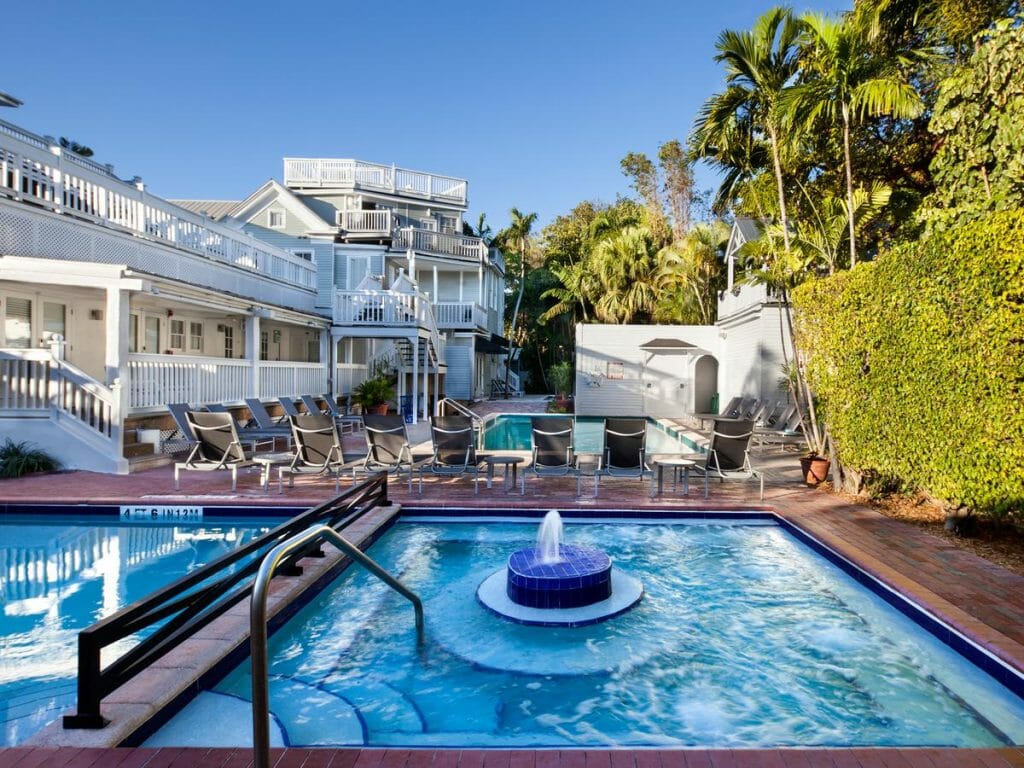 Gay Nightlife in Key West Florida
With Key West being one of the most gay-friendly vacation destinations in the world, you would expect an incredible gay nightlife scene – and luckily Key West does not disappoint. Depending on your mood you can find anything here from a relaxed cocktail in an upscale bar to an all-night dance party surrounded by your queer family!
There is also plenty of cruisy bars, sexy go-go boys, fab drag, fun events and something to cater for every taste. This is one of Florida's most desirable and expensive destinations, however – and will cost you more than your typical gay beach holiday in Phuket or Puerto Vallarta.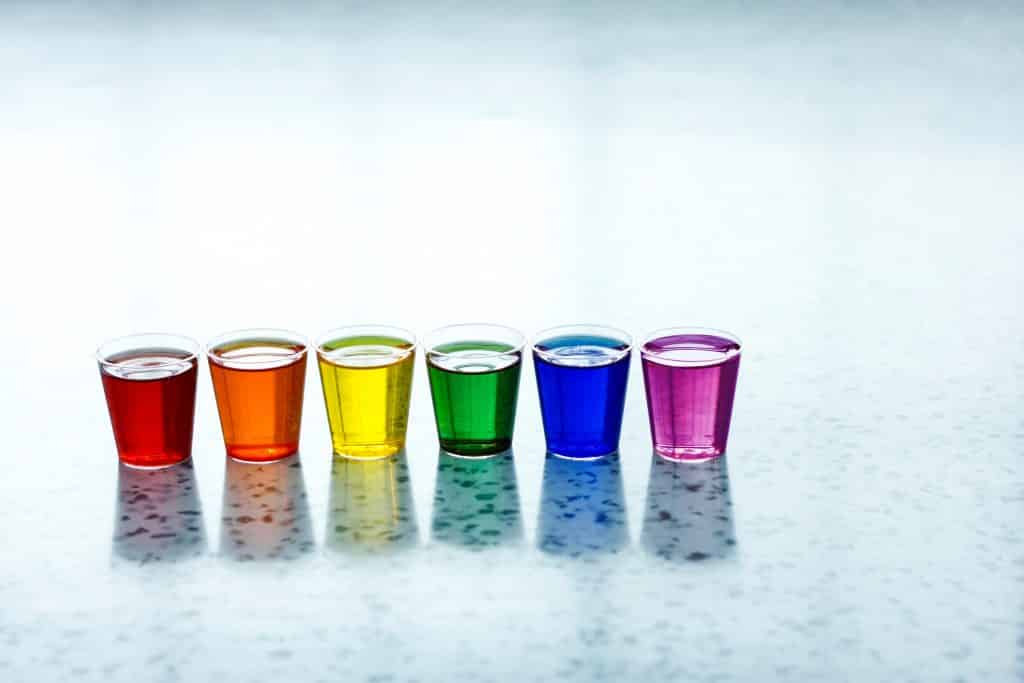 While gay life in Key West never stops, the LGBT nightlife scene here starts to get going when everybody heads to their favorite spot for the magical sunset and accompanying Happy Hours. Afterward, most gay bars and clubs are packed from 10 pm until into the early morning, with a mix of tourists and a few locals. Most the nightlife – gay or straight – is centered around Duvel Street, so if this is a priority, you should try to stay close by as ride-shares always have a premium later at night. Use our Gay Key West map at the end to help orientate yourself.
For many gay bars in Key West flip-flops and tank tops are the uniforms of choice – but some more upscale clubs and venues demand more. As Coco Chanel declared "luxury equals comfort," so don't get too caught up as later in the night plenty of t-shirts come off!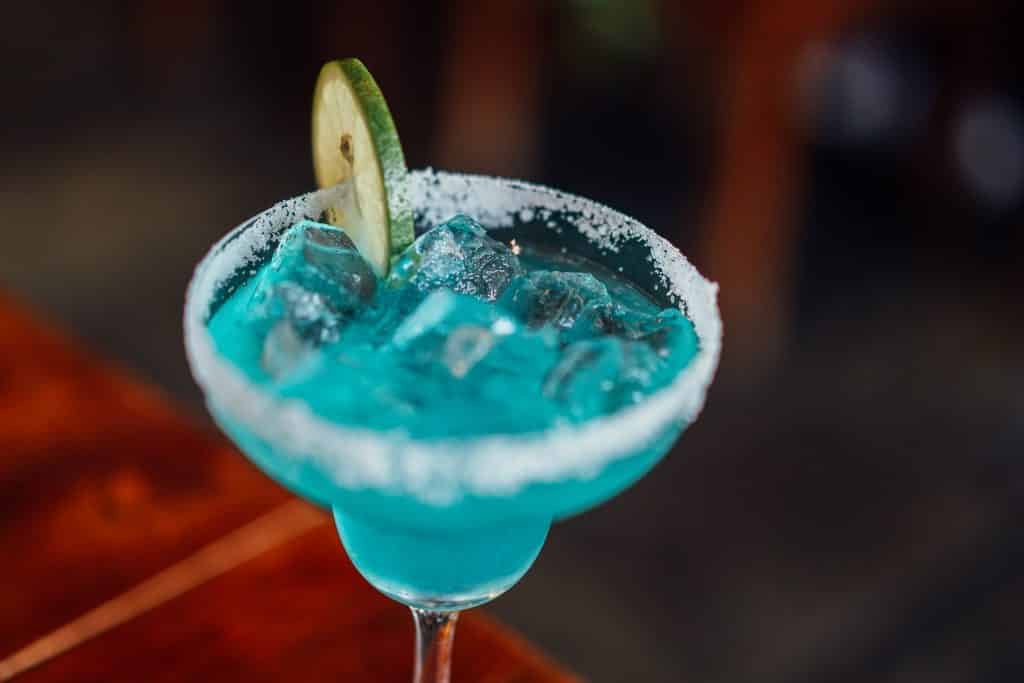 Gay Clubs & Bars in Key West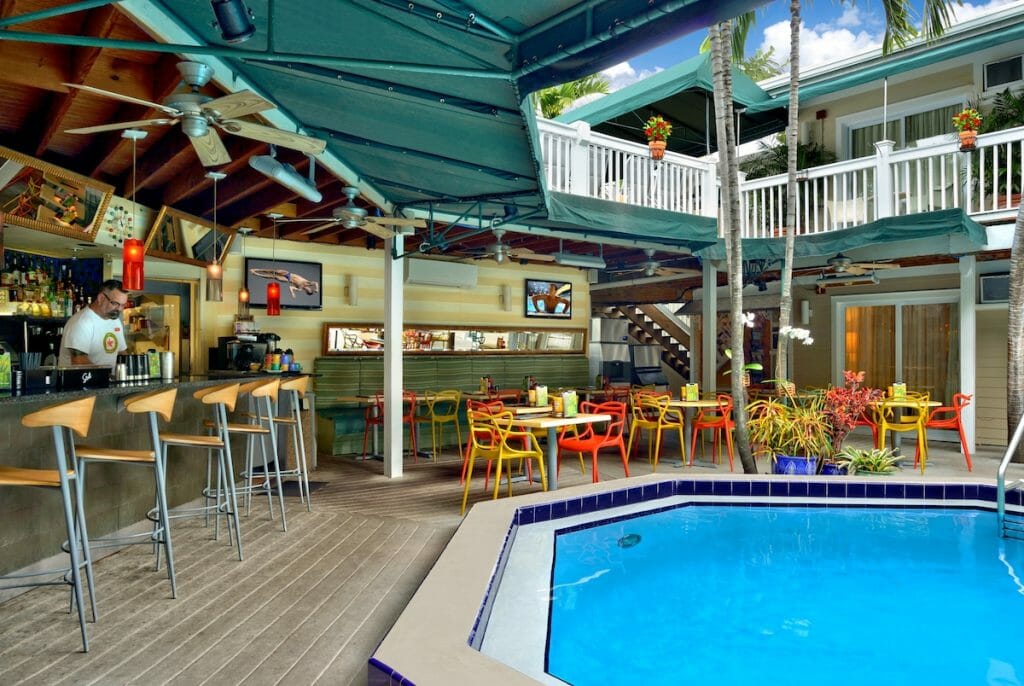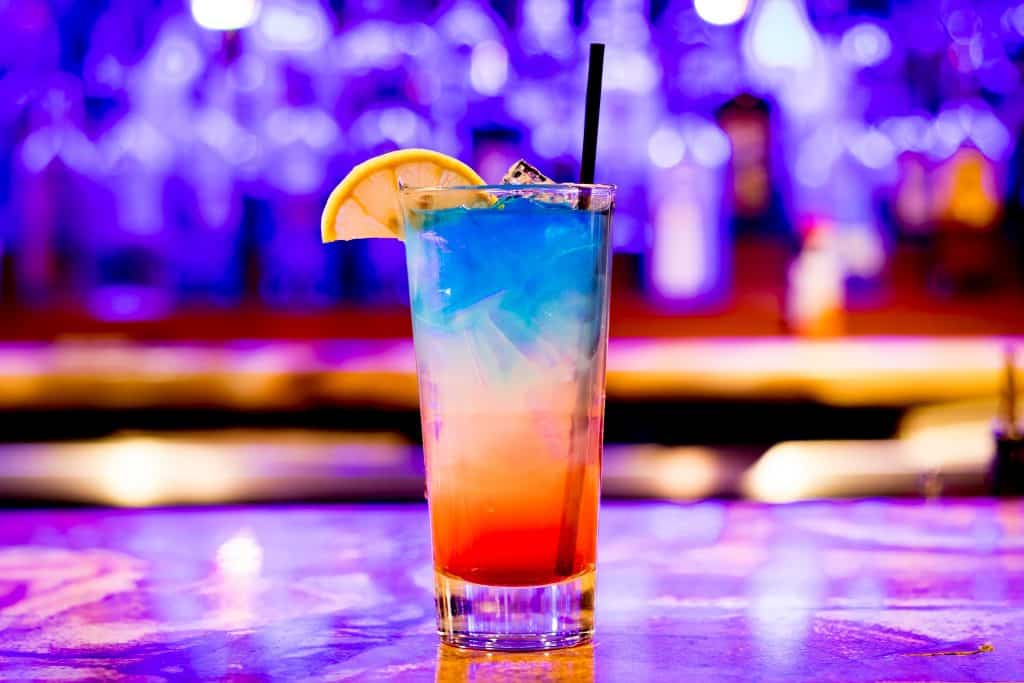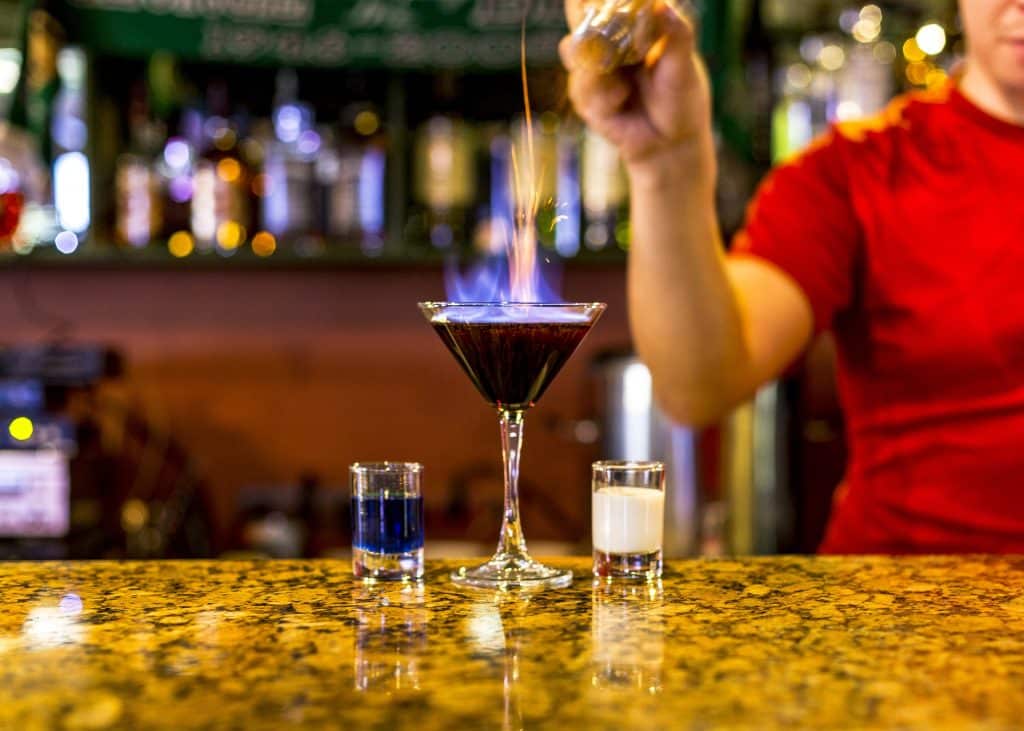 Mixed & Gay-Friendly Bars in Key West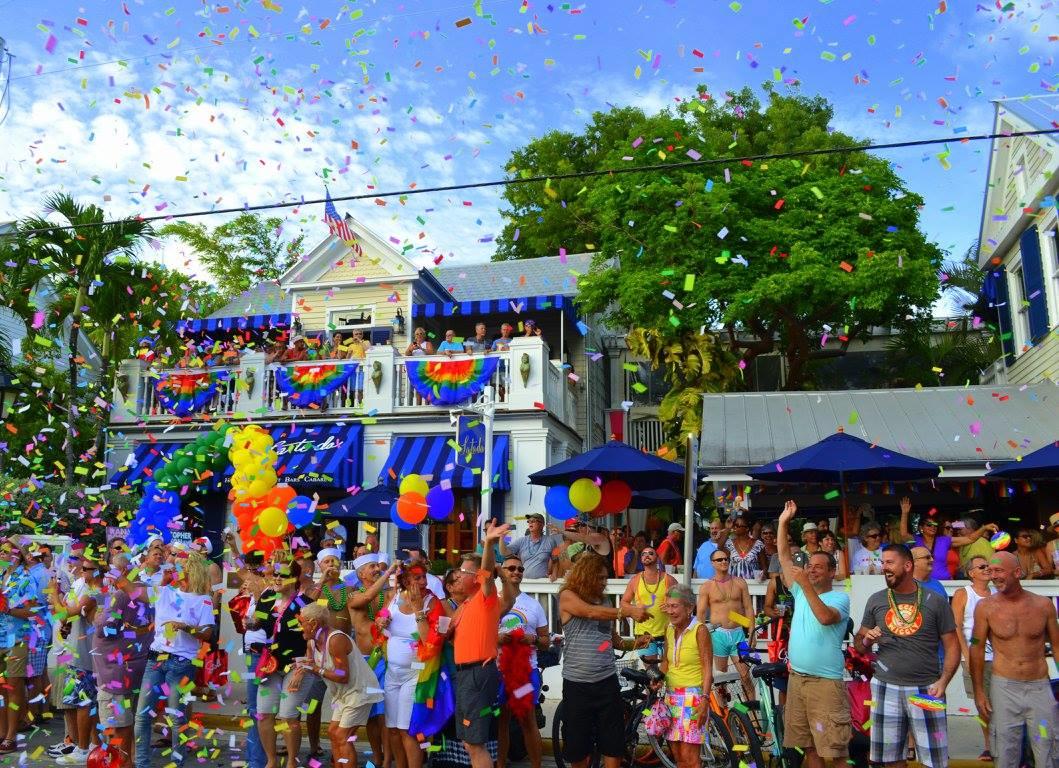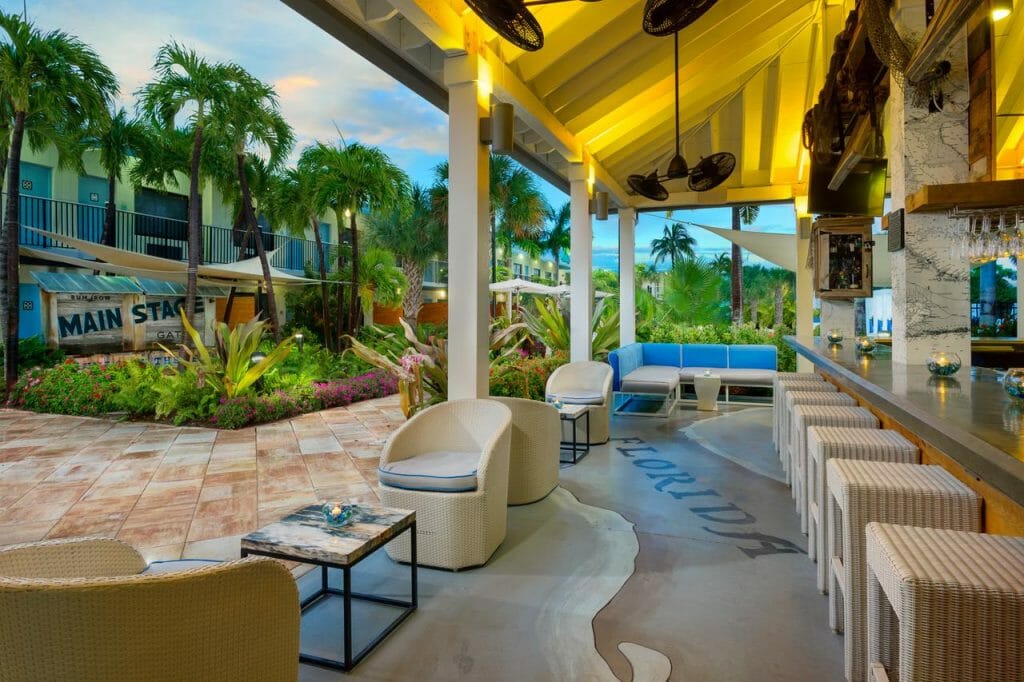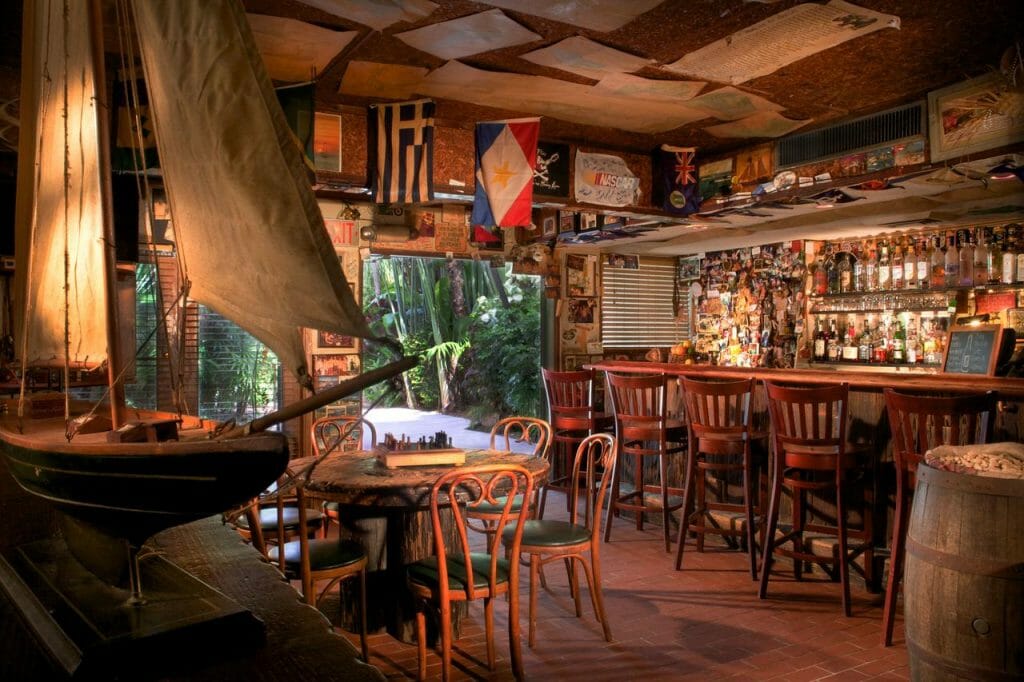 Cruising, Gay Saunas & Bath Houses in Key West
Even though Key West is a wildly popular gay vacation destination there is no gay bath house in Key West, and your nearest option for a traditional gay sauna is Miami, Tampa, Fort Lauderdale or Orlando. If your visiting from outside of the USA you should know that the sauna culture is not very prevalent in the USA and in no way as popular or as high-quality as you might find in international destinations such as Melbourne, Hong Kong, Bangkok, Munich or Paris. Still, we never said there was no naughty fun to be had in Gay Key West…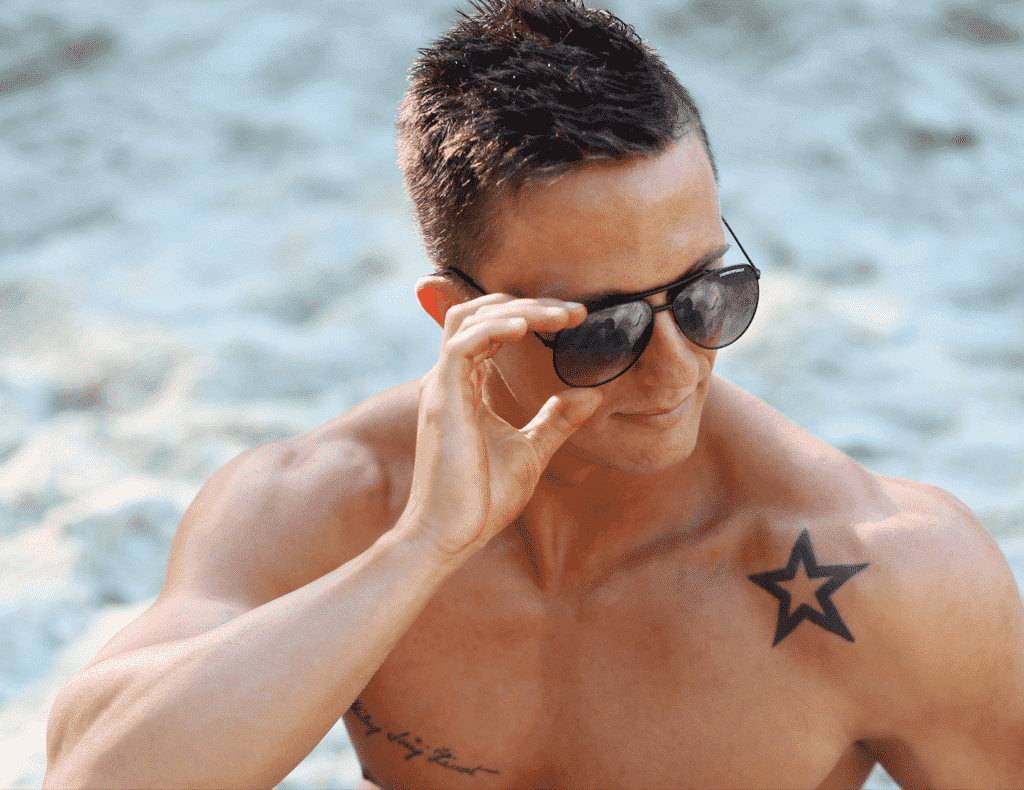 Instead of visiting a gay bath house, you can opt to stay in one of the thee raunchy clothing-optional gay resorts in Key West or try your luck with gay hook-up apps, in the clubs or visiting the gay beach in Kest. For the easiest gay hook-ups in Key West, simply stay in a cruisy clothing optional gay resort/hotel. There are currently three options: New Orleans Guest House, Equator Resort, and the infamous Island House.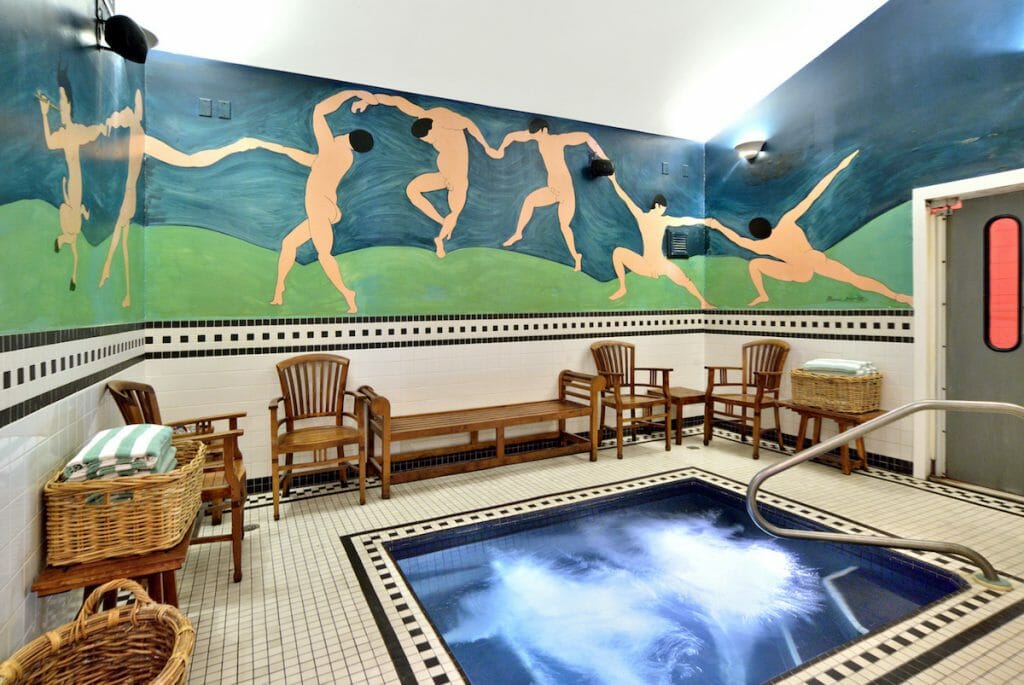 Read more in our Gay Key West Hotels section, but suffice to say, there is plenty of casual fun to be had and your room only steps away. Even if you're not staying, most gay resorts in Key West offer guest passes but we recommend getting the Island House Key West day pass for $30 [valid from the time of purchase until 8 am the following morning / Photo ID is required.]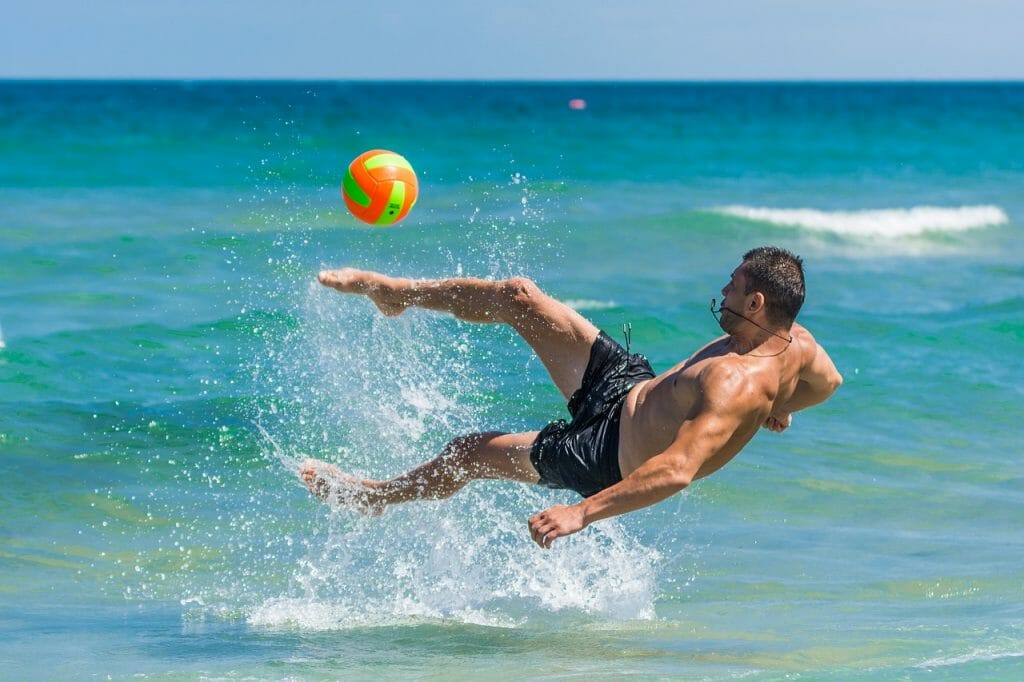 While none of the gay beaches in Key Beach are overly cruisy, you can frequently meet Mr. Right now. Try Higgs Beach, close to the historic district of Key West, or Smathers Beach near the airport. Being such a popular gay island destination, you can, however, meet members of the LBGT community on every beach here. Please be aware that while there is a topless sunbathing area at Higgs Beach, it is illegal to nude sunbath in Key West – in fact in most of Florida, so best to book a nude resort unless you want to spend a night in lock-up.
Gay Key West Map