Gay Auckland – a cosmopolitan city in one of the world's most liberal countries – is increasingly becoming a sought-after tourist destination in its own right.
Long overlooked for the raw natural beauty that exists in many other parts of New Zealand, Auckland finally seems to have found it's footing in the past decade and is a rapidly changing city building a reputation for beautiful design, fine dining, thriving nightlife scene and multi-cultural atmosphere. Plus all those volcanos, beaches, islands and rainforest dotted around probably don't hurt!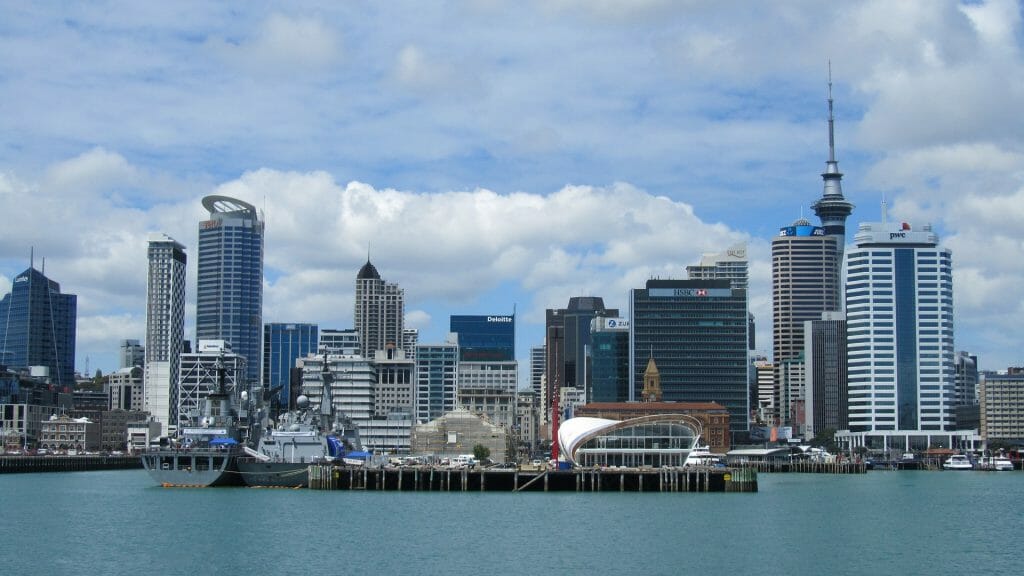 As the first country in Oceania to legalize same-sex marriage back in 2013, renewed interest has come from gay travelers who sought to find what this progressive South Pacific nation was all about. We decided to join in on the trend and in Auckland we found accepting people, picturesque nature, creative design stores, plenty of cute cafes (frequented by even cuter Kiwi guys and girls) and of course a small but vibrant gay nightlife scene!
In this peaceful and open-minded city, queer travelers are welcomed pretty everywhere and protected by anti-discrimination laws. Public displays of affection are still uncommon in New Zealand but you are unlikely to experience any more issues with this that could arise in any major developed city around the world.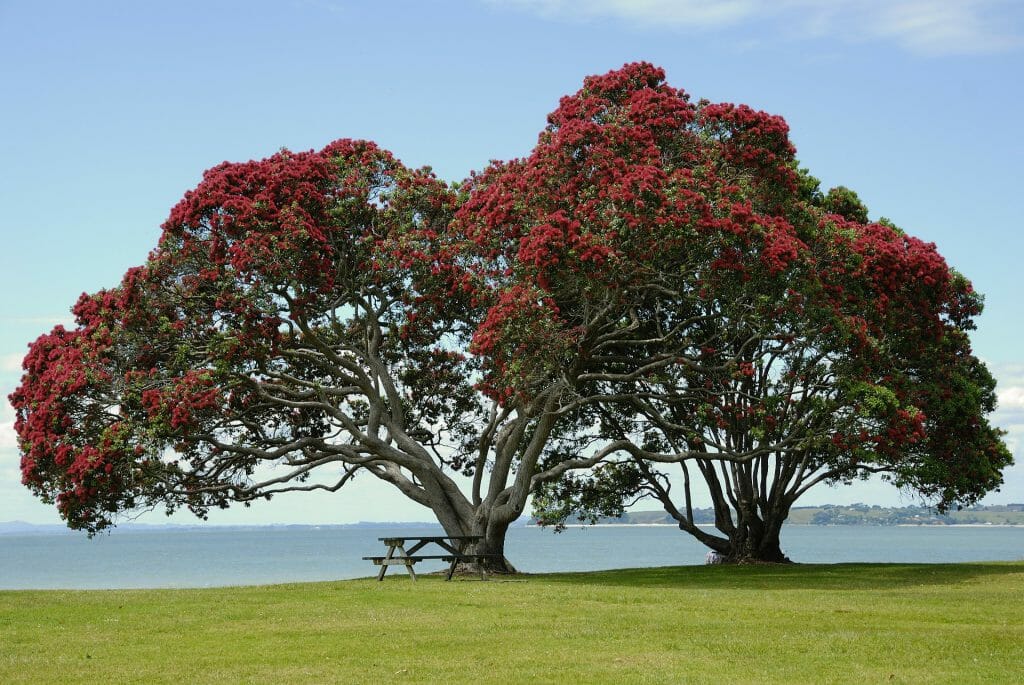 One of the best ways to experience Gay Auckland is with a local, the only problem is kiwis are extremely shy and will almost never cross the room to say Hi. Who would have figured in a country known for dare-devil sports, testosterone-fuelled DIY attitudes and hulking rugby players? Once you start a conversation they are generally open, sincere, and dying to show off their city to you…So why not let them!
While in the long, beautiful summer days it is easy to meet gay locals in the parks, beaches and cafes. In the bitterly cold winters, you might want to turn to gay dating apps to meet a friendly local in Auckland. You could also try a night out at the fabulous Auckland institution,
Caluzzi Bar and Cabaret,
where these talented queens are sure to give you pointers on what to do after the show!
No matter where your interests lie, Gay Auckland offers an adventure like no other with nature, nightlife, wine, beaches, culture and more…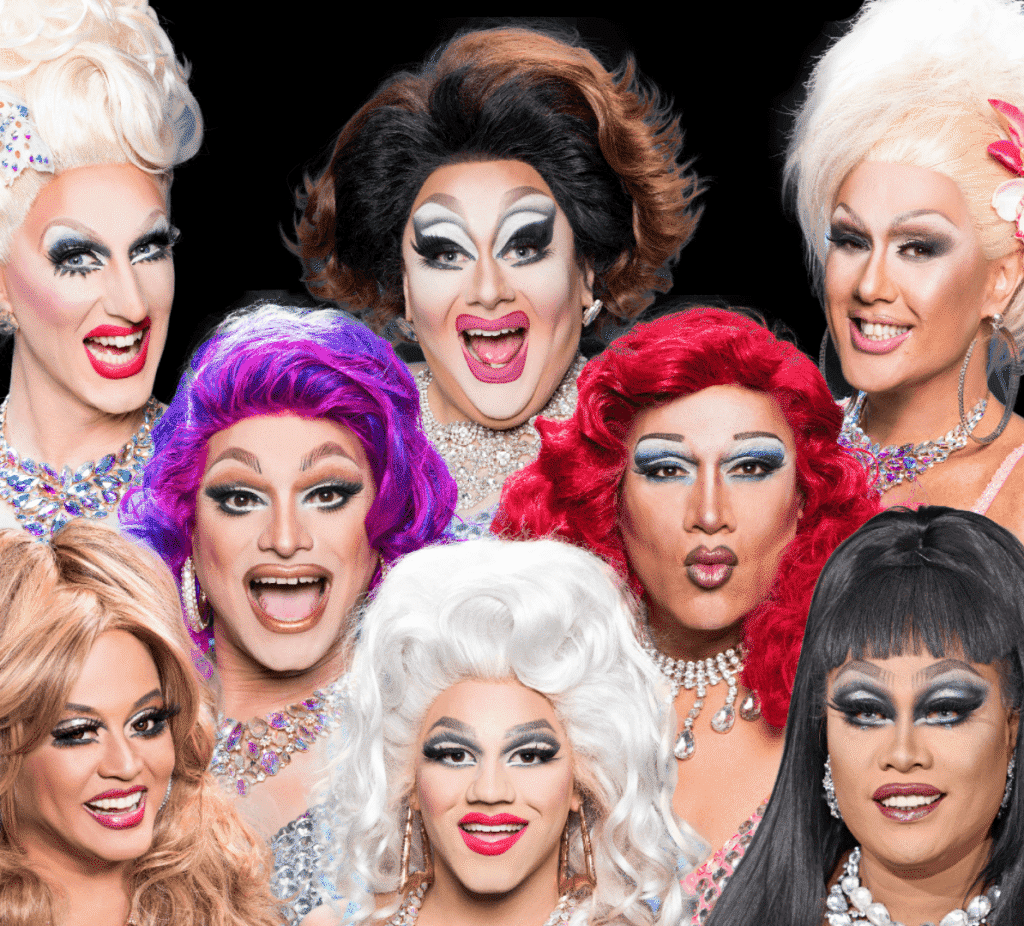 Gay Auckland Guide: The Essential Guide To Gay Travel In Auckland New Zealand 2019
Gay Things To Do In Auckland
Obviously being gay does not define which attraction you most want to see in each city and most queer travelers will simply want to check out the top things to see in Auckland during the day! There are so many things to do here, and we just couldn't keep our list short and concise.
We know locals from Auckland are sick of everyone saying there is nothing to do and boarding the next flight to Queenstown.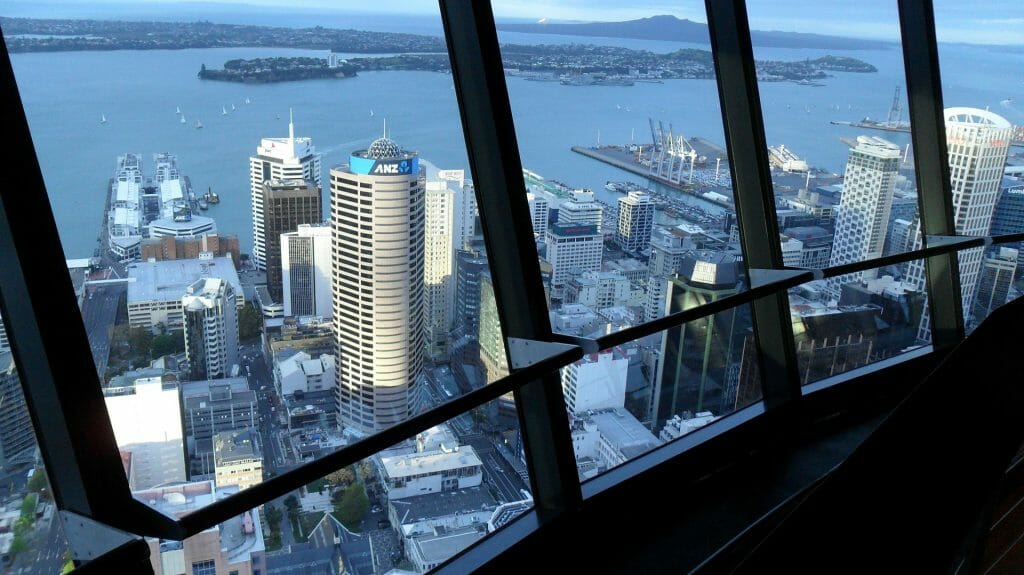 You will probably need to hire a car to see the best nature in Auckland, but there are many interesting attractions in and around the CBD to keep most people happy for a few days. With so many options our go-to is normally exploring any of Auckland's gorgeous beaches, wine tasting on Waiheke Island, diving into the past the Auckland Museum or climbing any one of the cities 52 volcanos!
If you're still at a loss for things to do in Gay Auckland – just wander along eclectic Karangahape Road / K Road, through upscale Ponsonby or amongst the Super-Yachts in the Auckland Viaduct!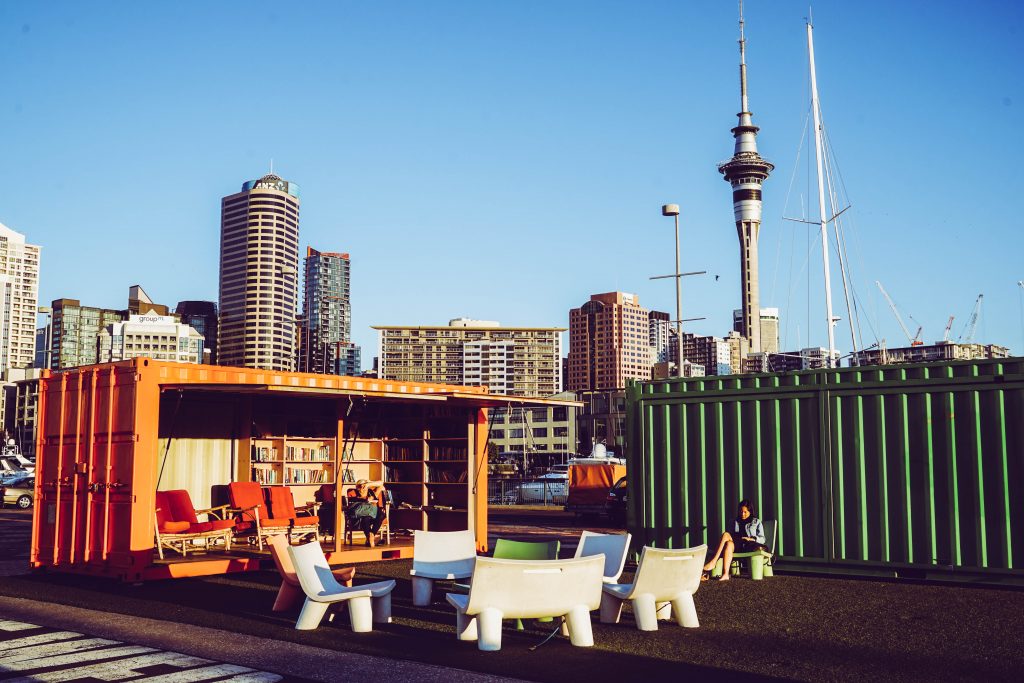 Attractions in Gay Auckland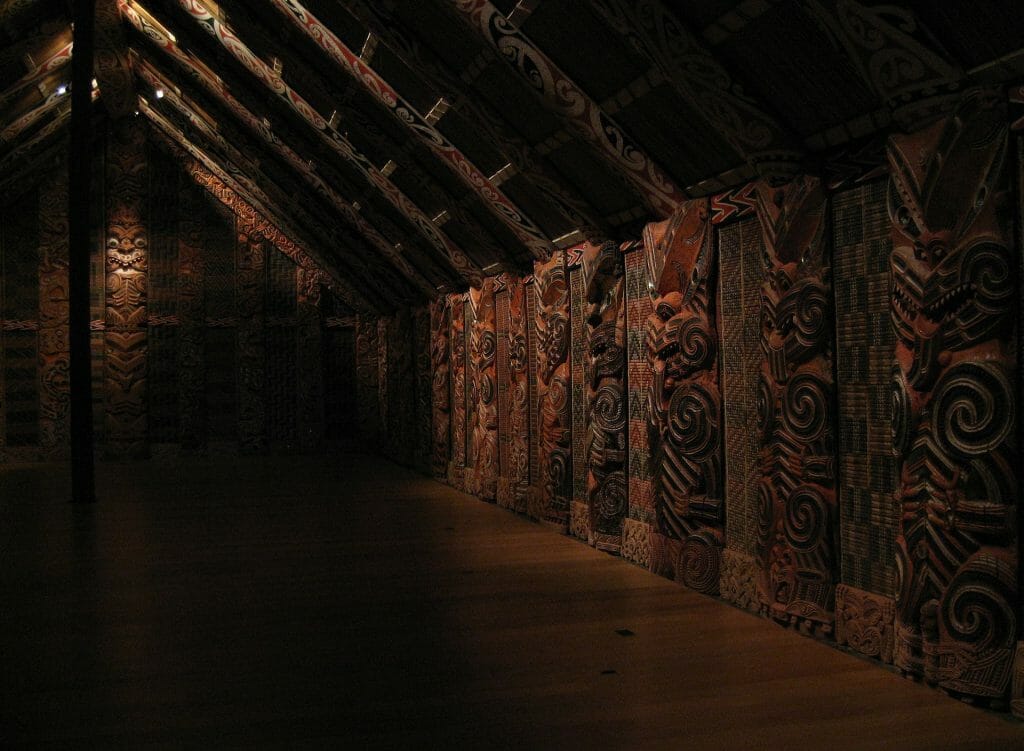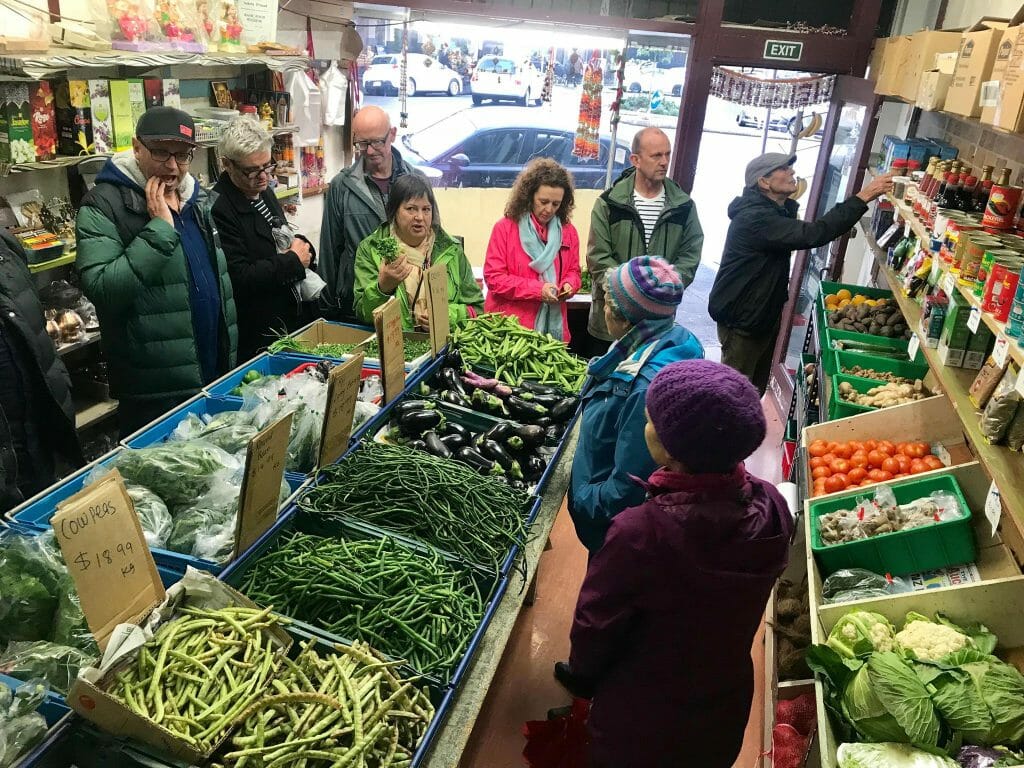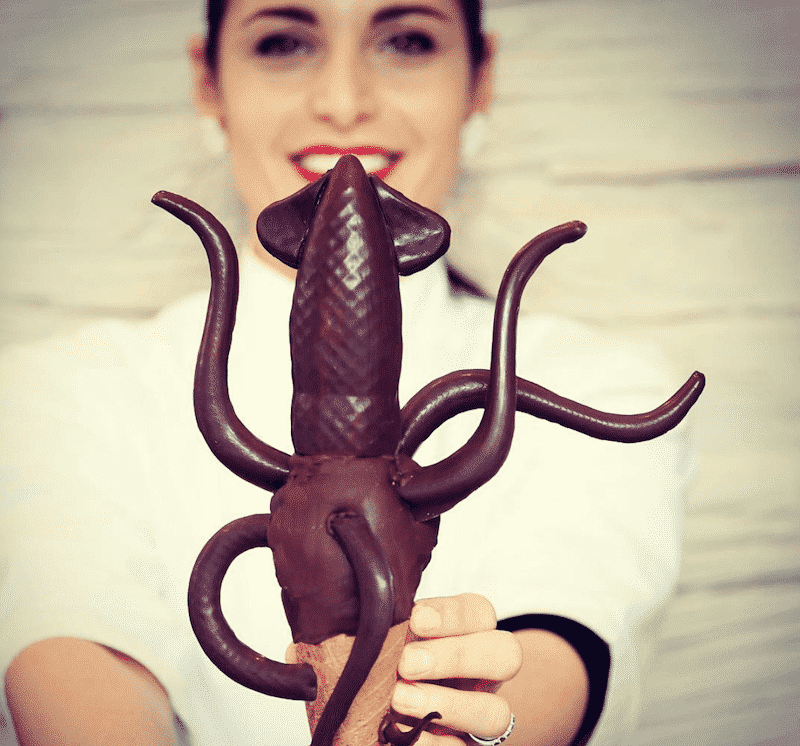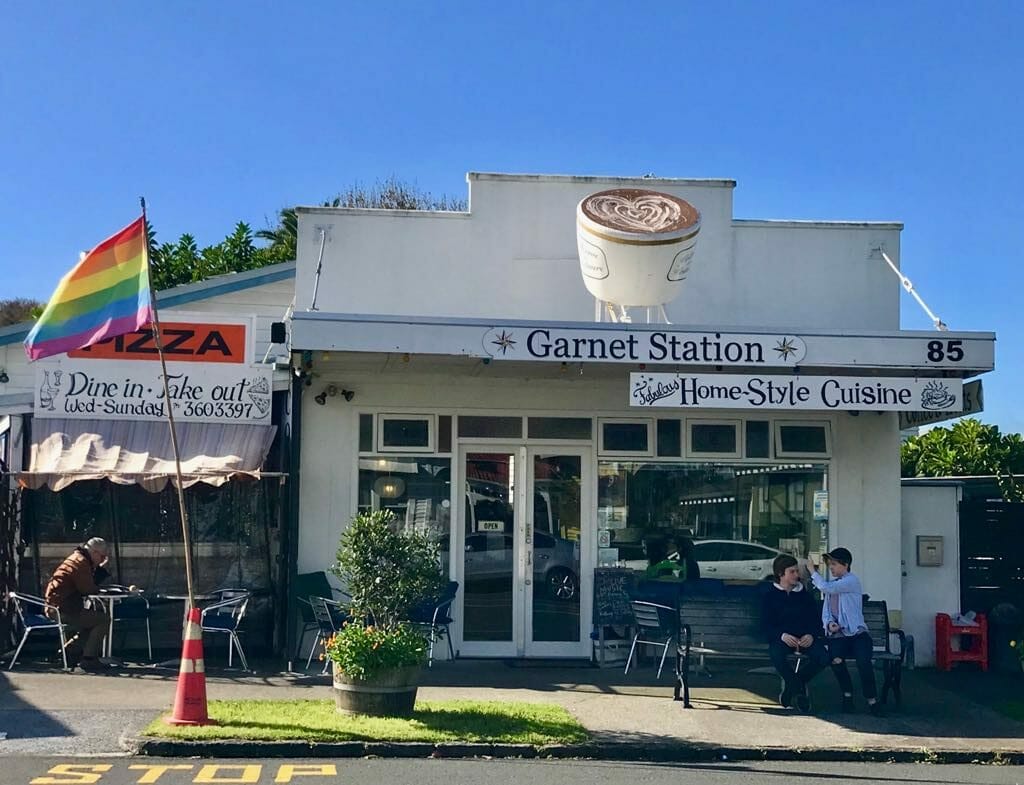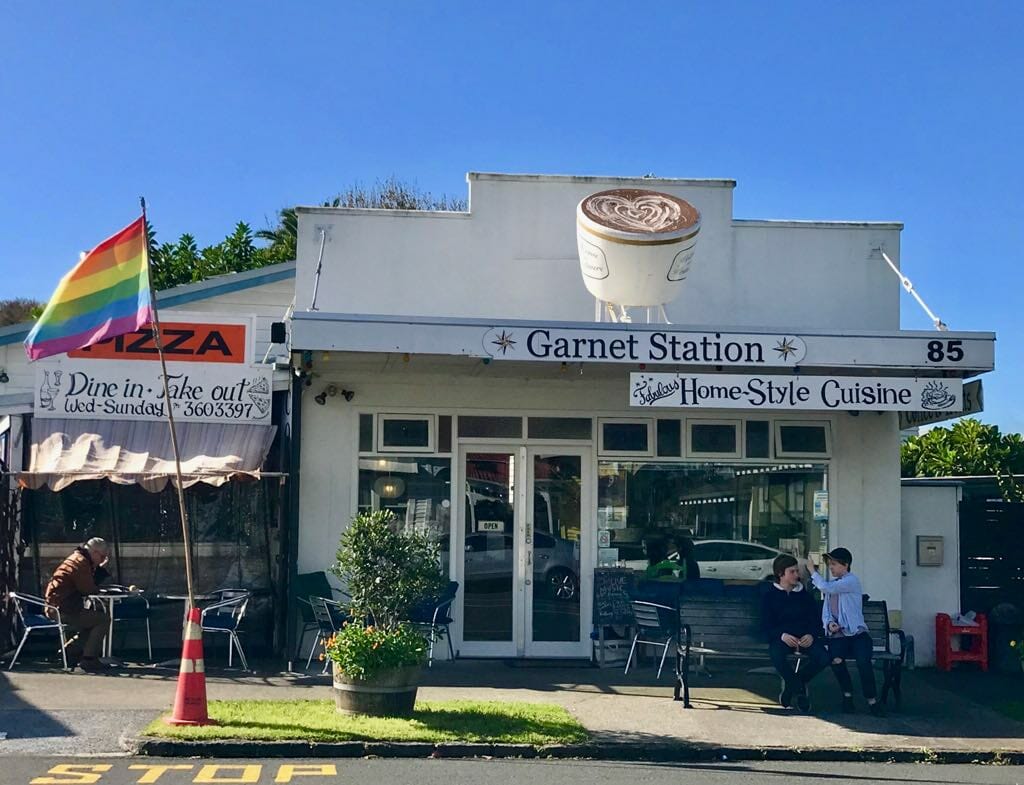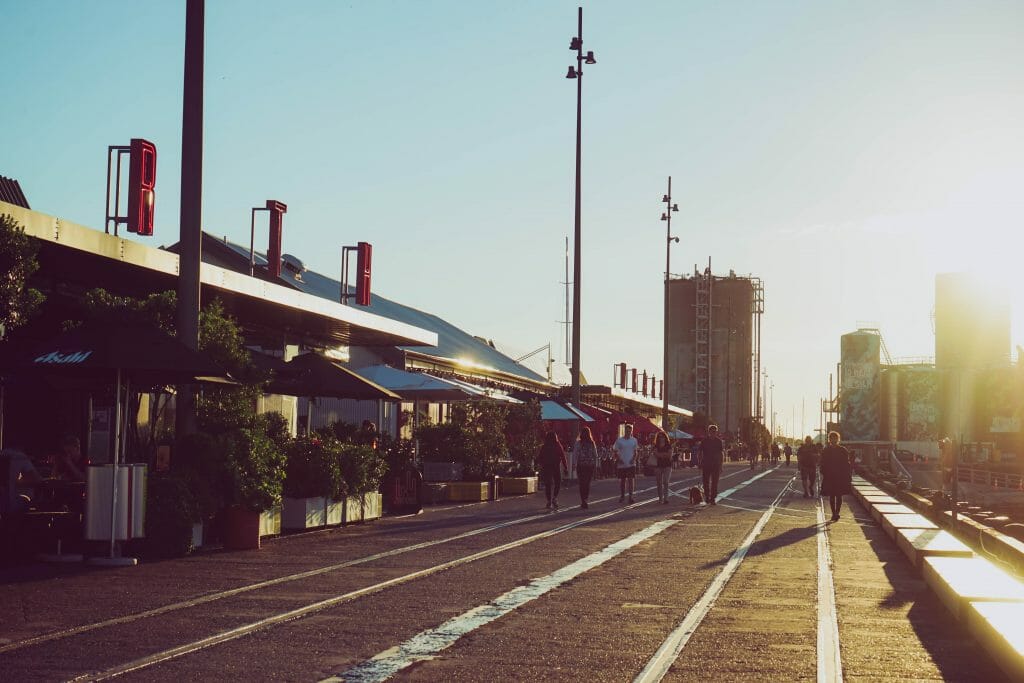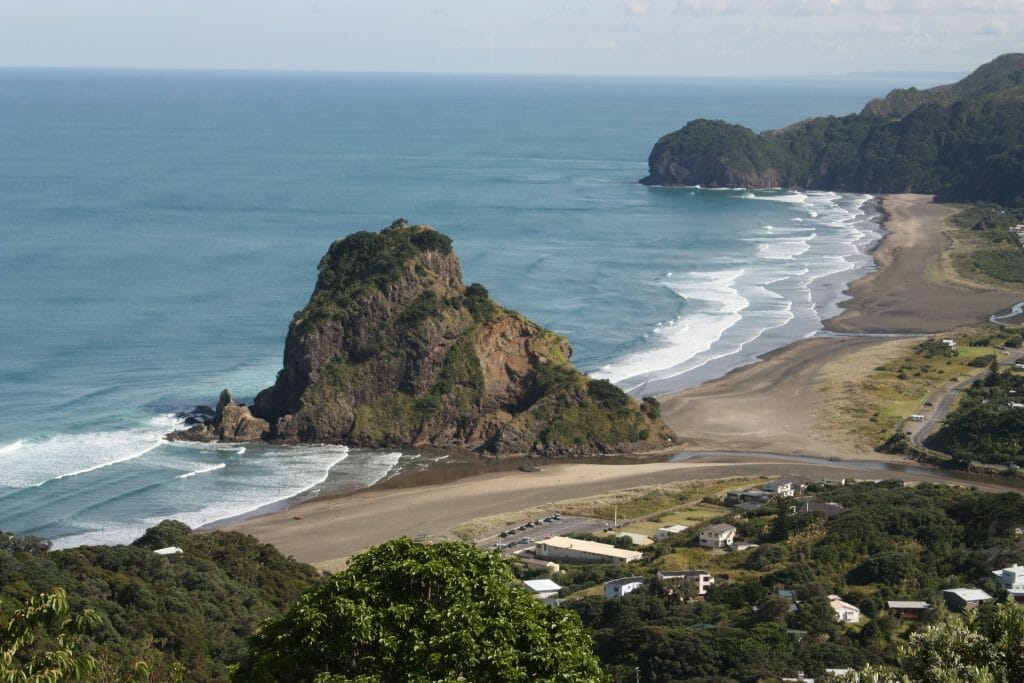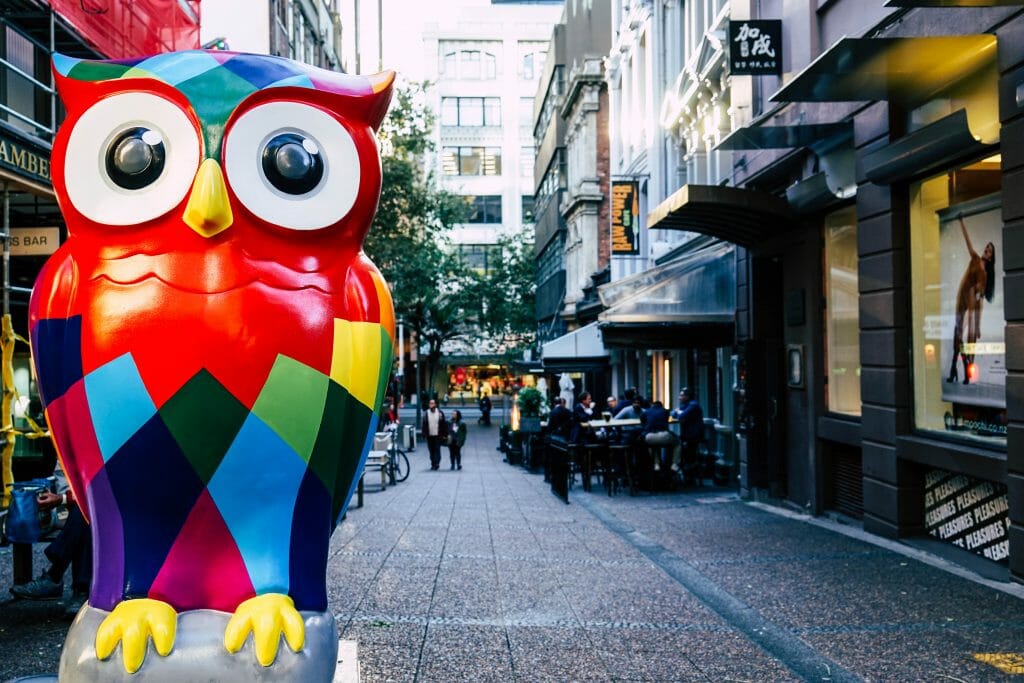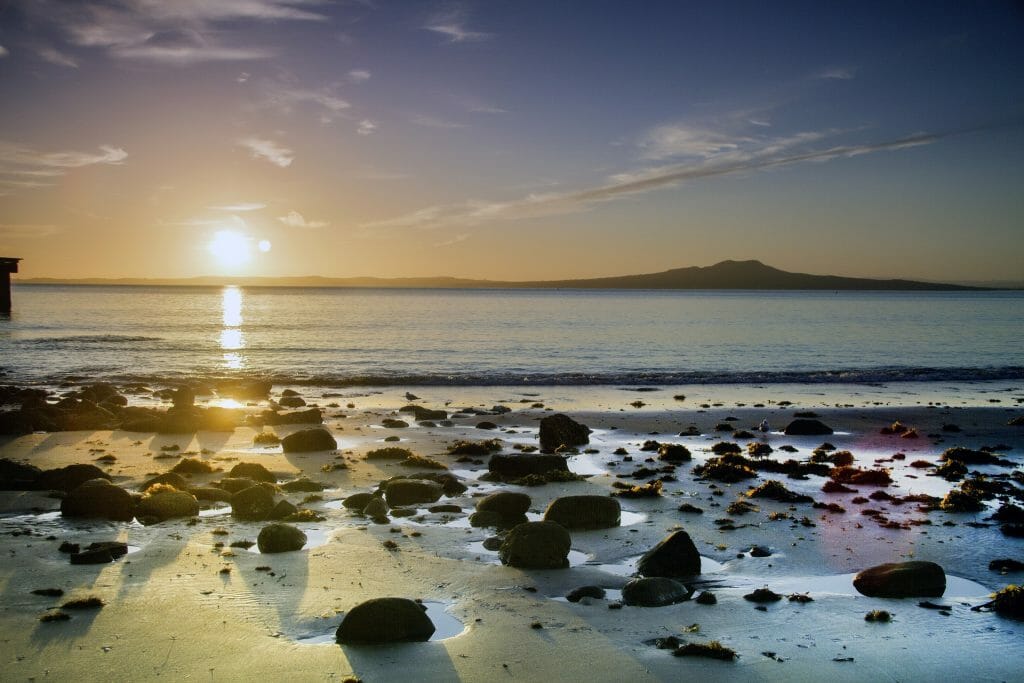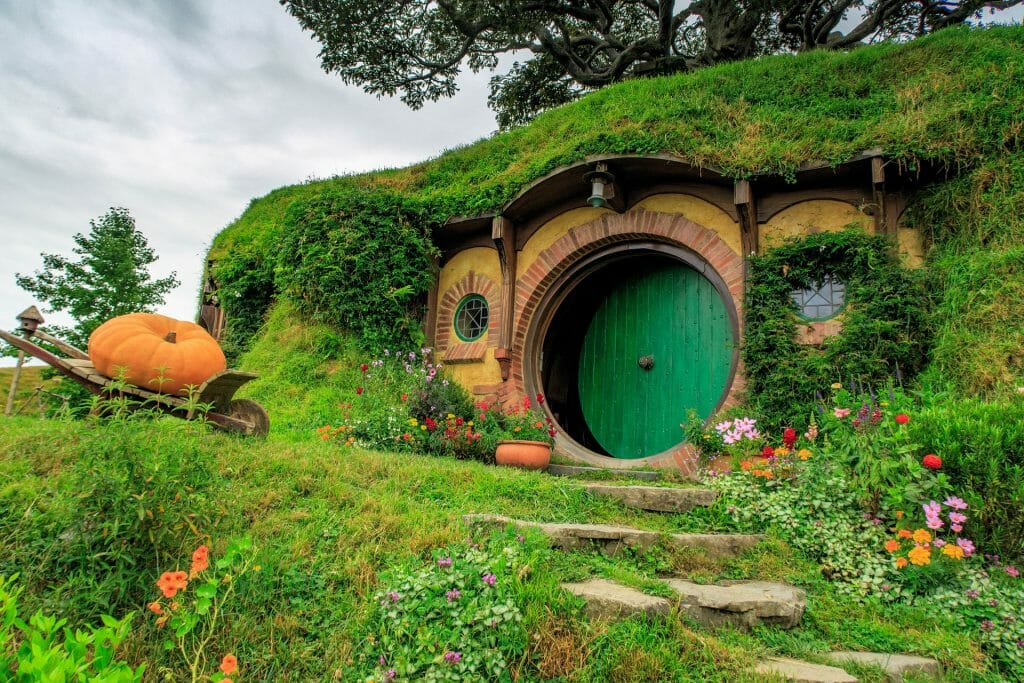 Auckland Harbour Islands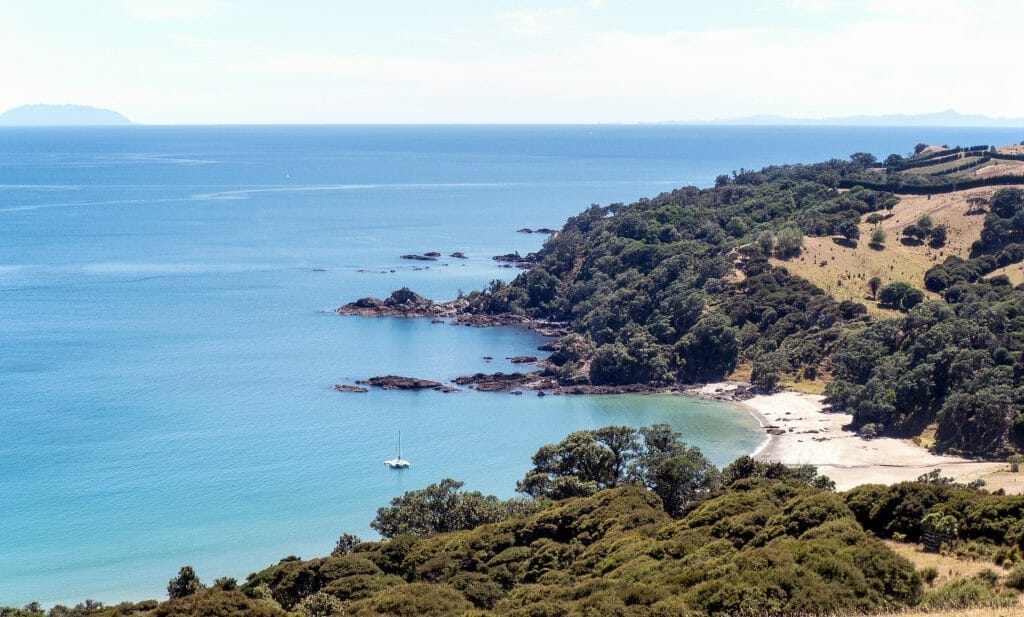 Gay-friendly and Gay Hotels in Auckland
As a world leader in LGBT tourism, every hotel, and hostel in Auckland can be considered gay-friendly – after all being gay-friendly is not all about upscale luxury, but about providing friendly and open service and welcoming everyone with open arms! There are no exclusively gay hotels in Auckland, however, a few fabulous and inclusive hotels in Auckland are well known hot spots for gay travelers to stay, thanks to their location and style.
Many new hotels have opened in New Zealand bringing a breath of fresh air into an otherwise tired sector – expect better amenities, international design and more competition, although there is still a hotel room shortage in Auckland and across New Zealand resulting in relatively high prices and limited supply in the peak period.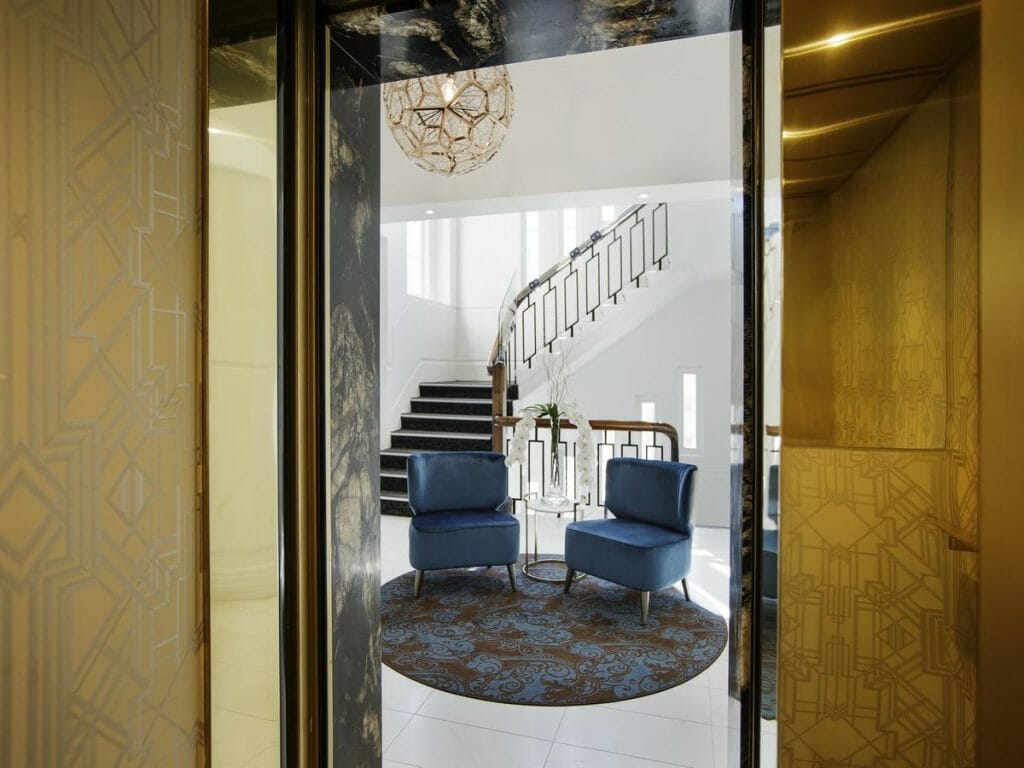 The best location for most gay travelers is in Britomart / Downtown area which is close to the Viaduct and most attractions, or near Karangahape Road and Ponsonby with their upscale shops, art galleries, cafes, boutiques, and gay nightlife.
The following gay-friendly hotels and accommodations in Auckland are only the most popular with gay travelers but there are also
hundreds of other hotels in Auckland
if you don't find quite what you are looking for. Whether you want a fun and social hostel, a cheap place to crash after a night of partying or a designer highrise option to sip chic cocktails and surround yourself with fabulous people – Gay Auckland as something for everyone!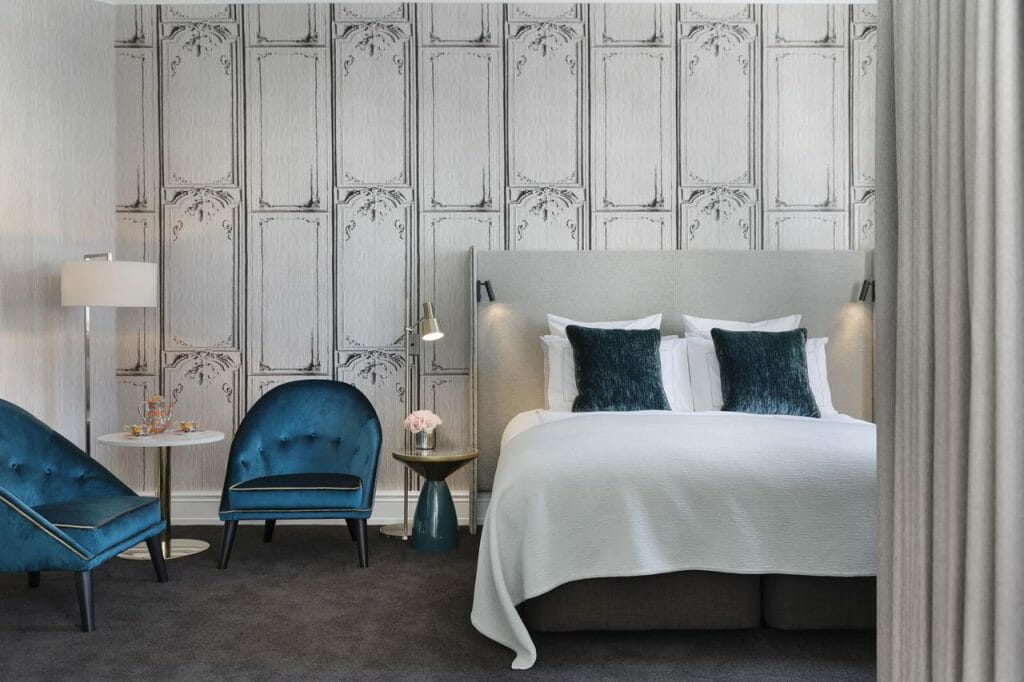 Auckland is a

big

little city, and with many locations worth visiting. Don't be afraid to explore outside your neighbourhood – either with the somewhat effective train / bus / ferry system, a ride-sharing app or by hiring a car…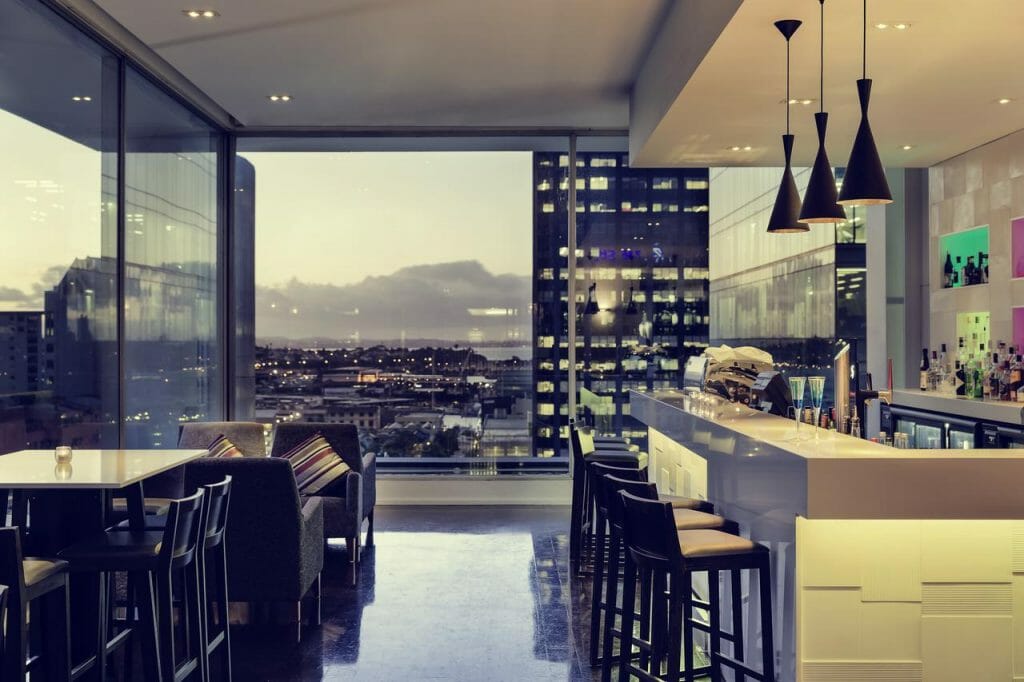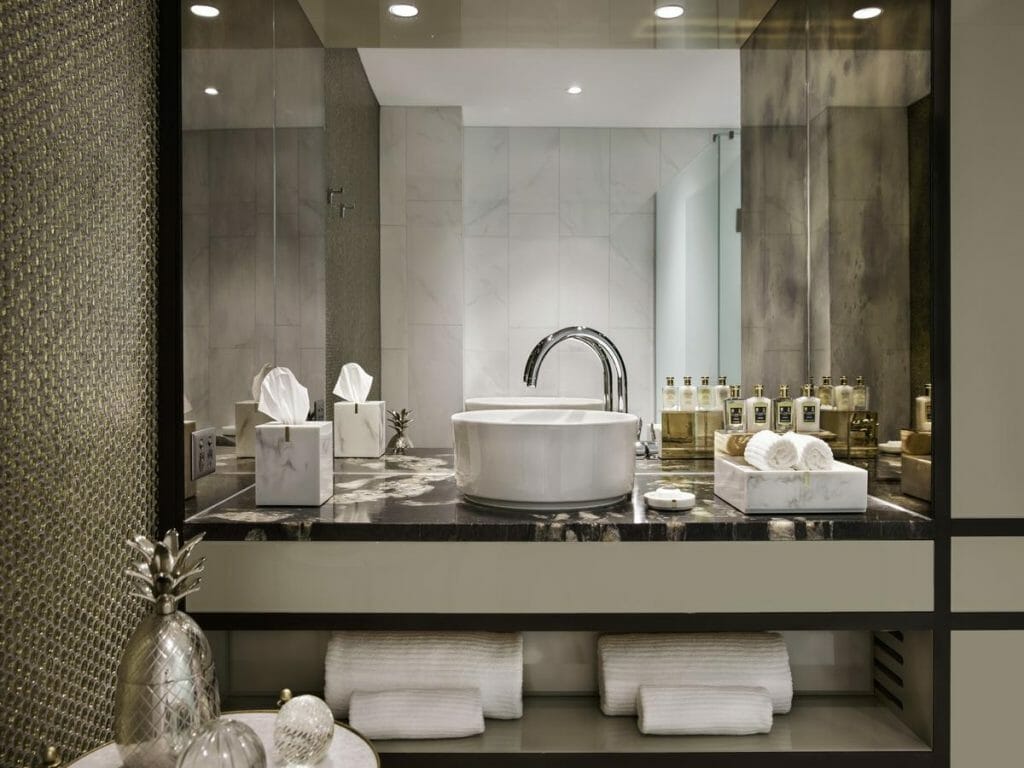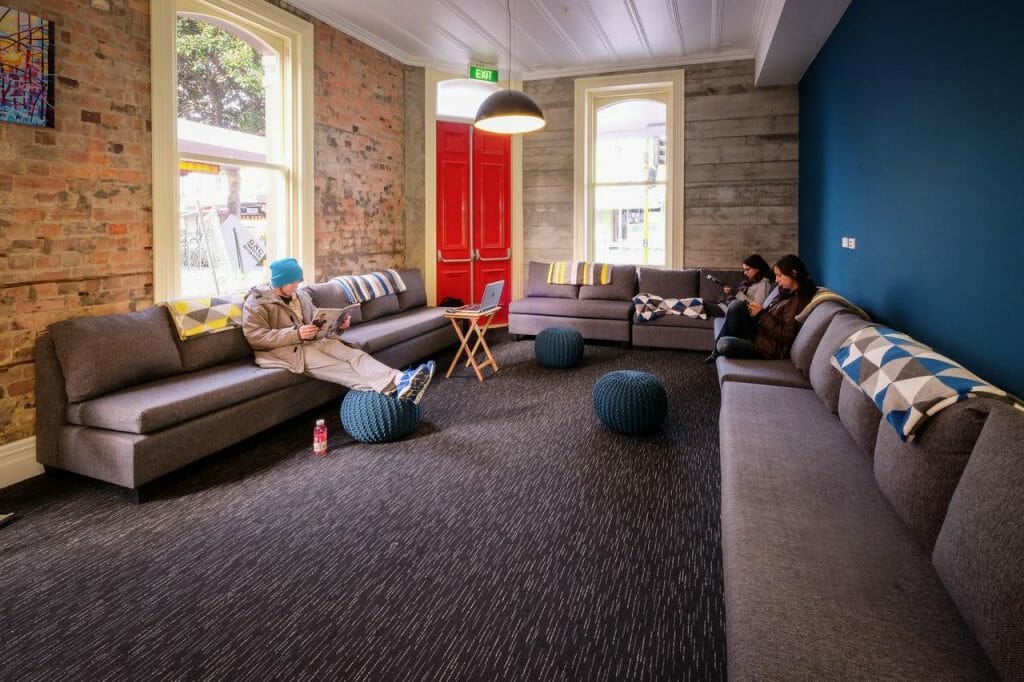 For something a bit different how about considering Te Whau Lodge, a gay-popular luxury lodge on sultry Waiheke Island. Get a taste of Kiwiana just a 35 minute trip from the central city and yet an entire world away. Plenty of rolling hills covered in vineyards, a warmer microclimate and picturesque sandy beaches that merge with emerald waters. Te Whau Lodge is an epitome of luxury and offers gay visitors something different, an island escape with striking architecture. Expect breath-taking views, plenty of wine and a stay you will never forget. If it's a bit out of your budget there is always the Hekerua Lodge Backpackers.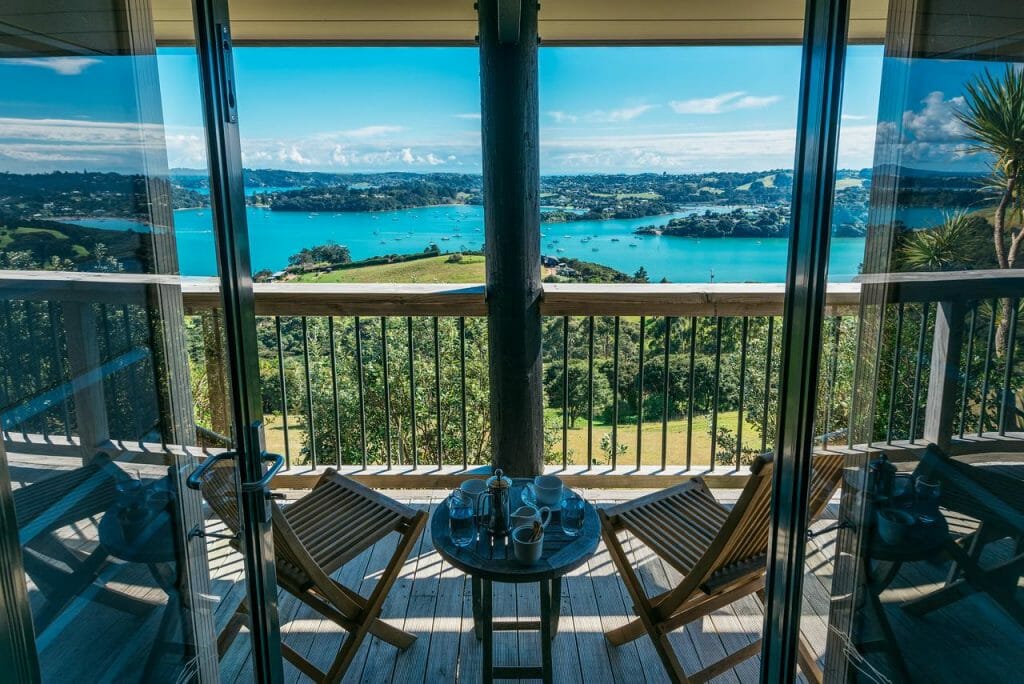 Auckland is well-known as one of the most gay-friendly cities in the world and has a small but vibrant gay nightlife scene. Being such a progressive society you are unlikely to experience any issues with displays of affection in public in New Zealand and will be welcomed in most clubs and bars.
Given that many LGBT people in Auckland don't feel the need to segregate themselves they can be found in most venues around town. The most gay-popular nightlife area currently is the down-and-dirty 'K Road', trendy Ponsonby and the upscale Viaduct and Britomart area.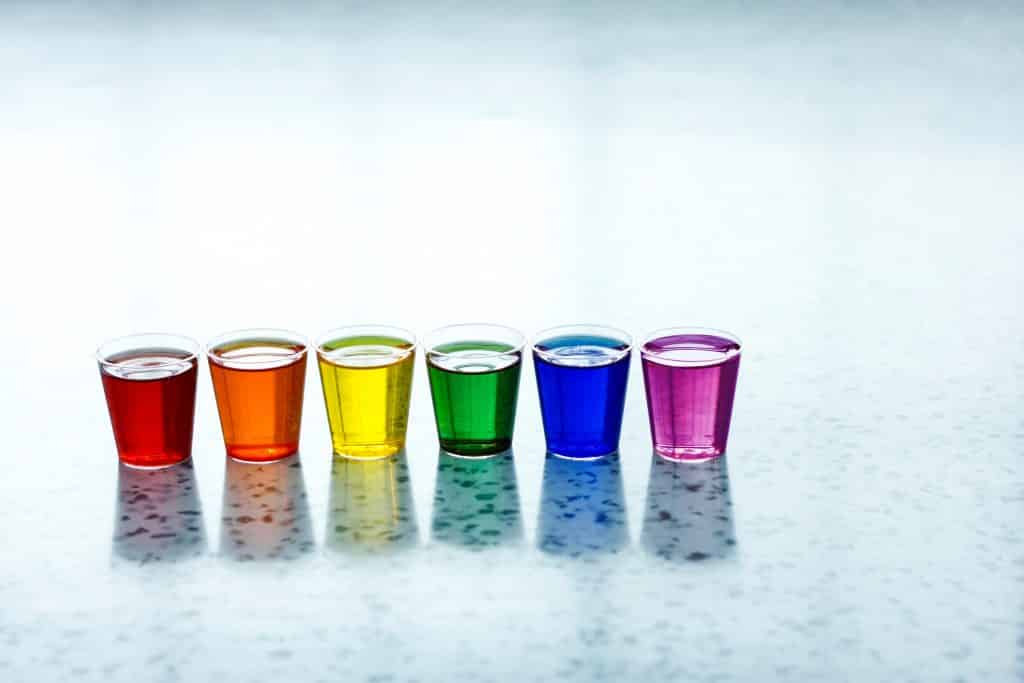 However, there is no vibe like those of a gay club and who doesn't like having a fabulous night out with our queer family – so when heading out in Auckland for the first time we always recommend visiting the gay bars. Lesbians and gays rub shoulders here, but there are a few queer events starting to gain traction which offers lesbians and gays their own distinct spaces.
No matter if you want cocktails in an upscale hidden bar, a side-splitting night of Drag comedy, shameless hot and sweaty dancing in a crowded club until 4 am – or practically anything else: Gay Auckland can provide…if you know where to look!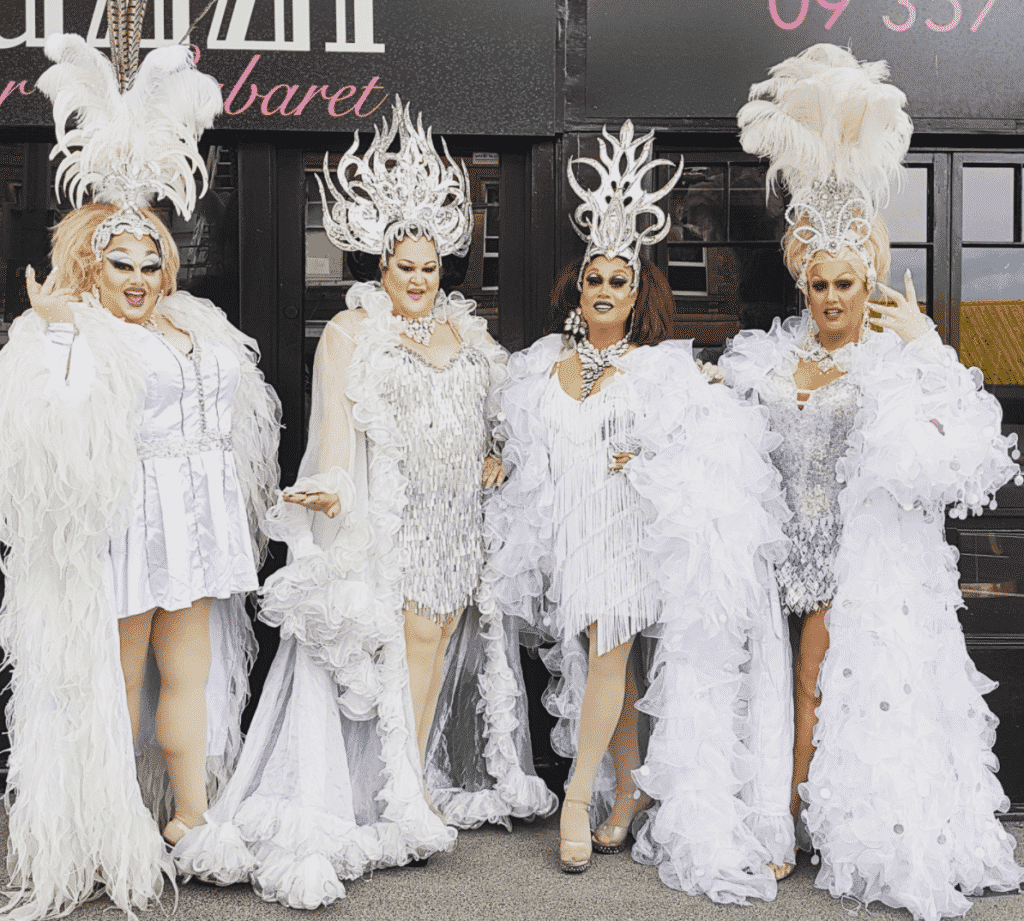 Gay Bars in Auckland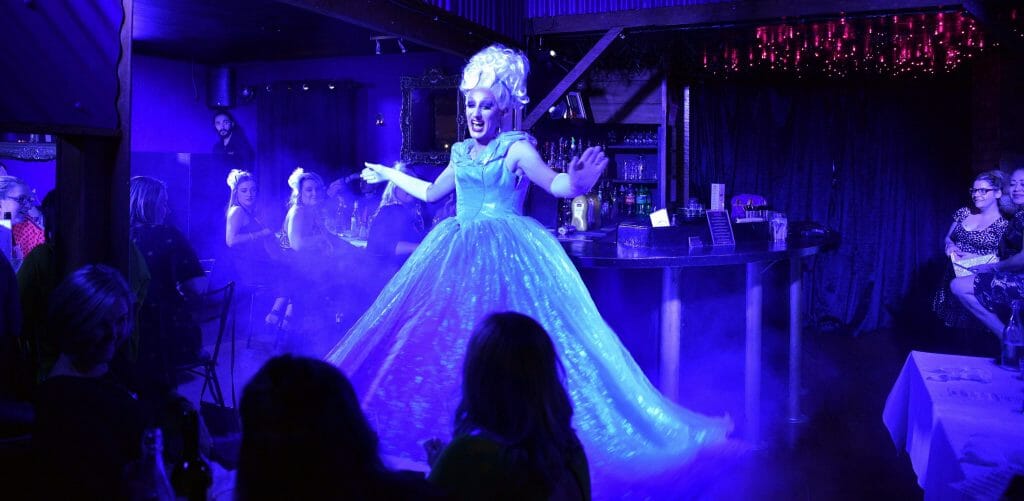 Gay-Popular Bars in Auckland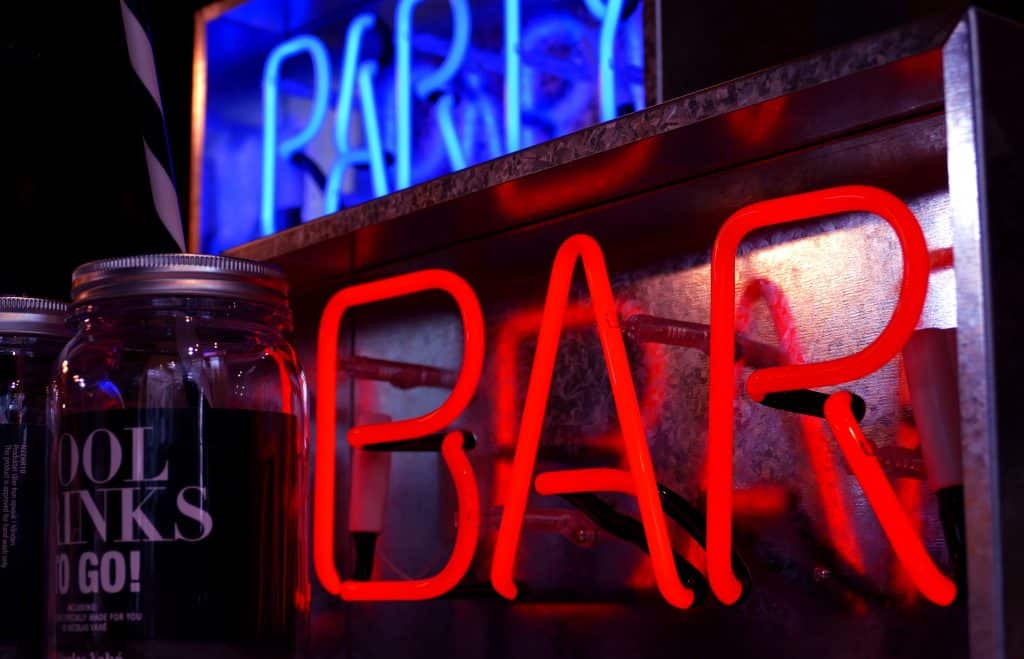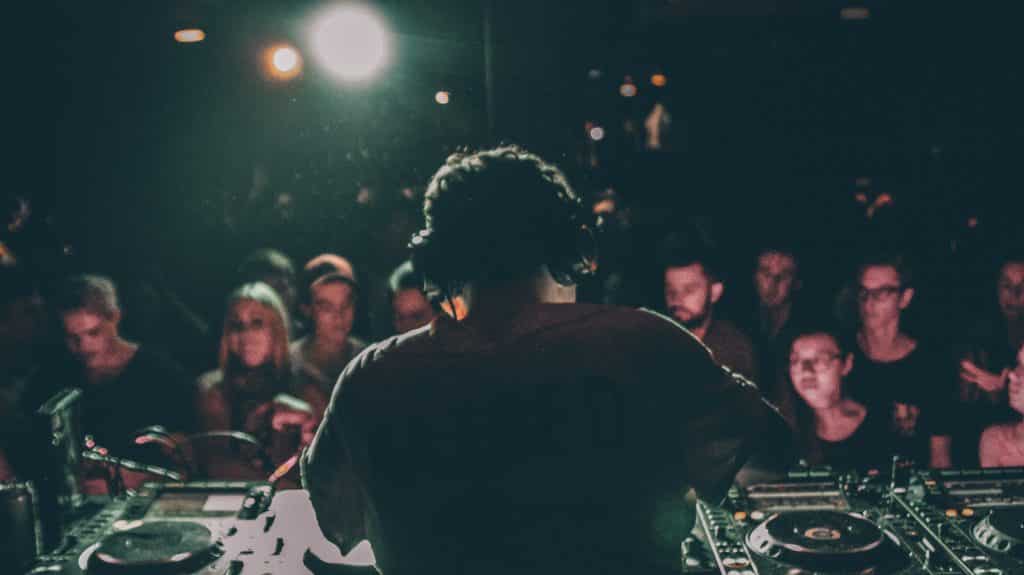 Gay Events in Auckland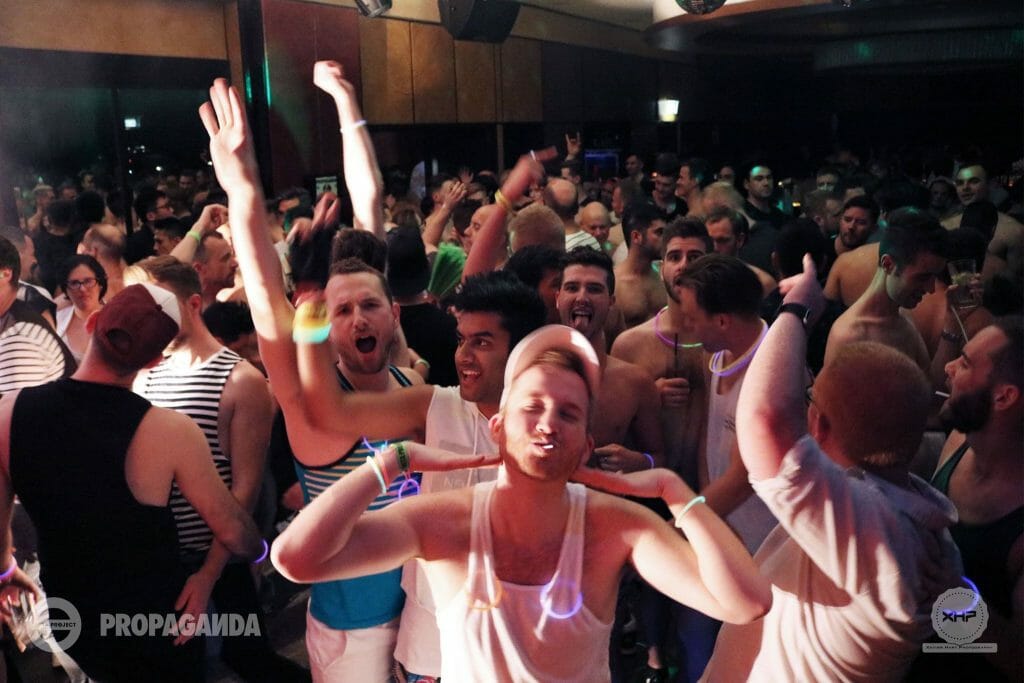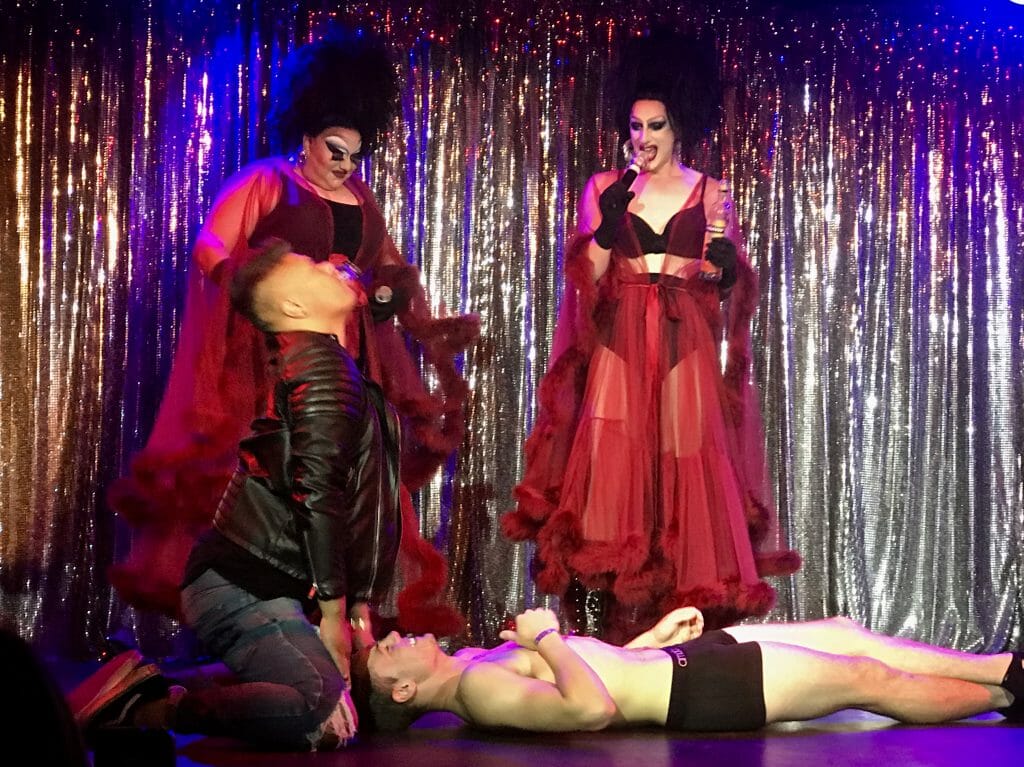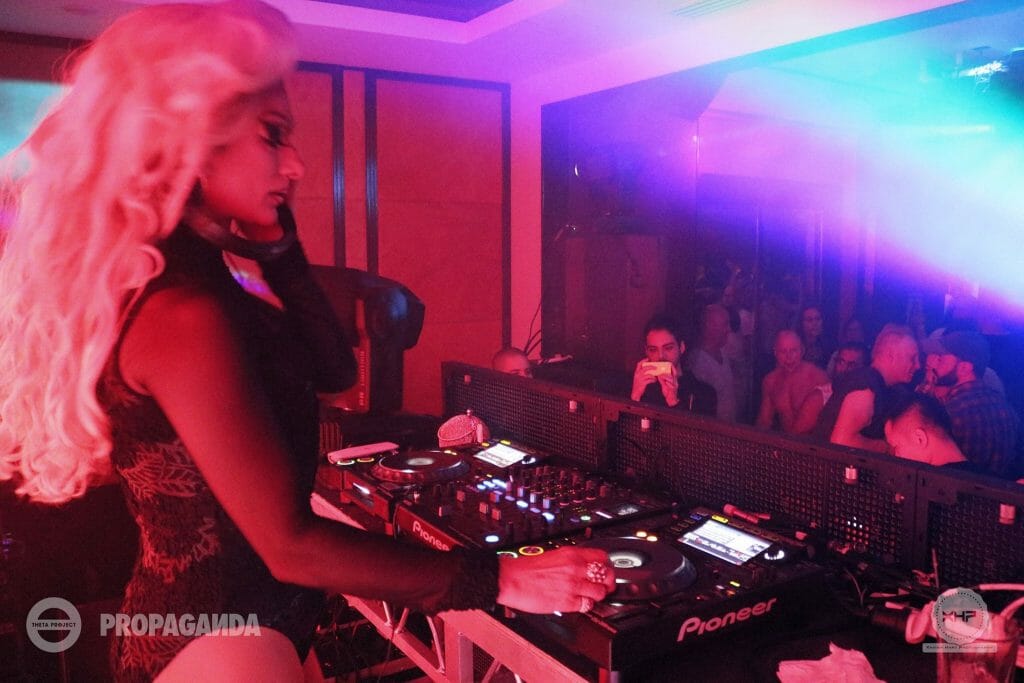 Sex-on-site venues in Auckland
Unlike the USA and much of the developed world – saunas and cruising spaces in Auckland
are still popular (in contrast to Gay Honolulu, Gay Austin and Gay Santa Cruz where all gay saunas have now closed down ).
Gay hookup apps are popular here, but often it's just easier and more fun to head to any of these sex on site venues in Auckland. Cruising lounges and gay saunas in Auckland are not only clean and safe, they are welcoming t
o foreigners and host guests of all different shapes, sizes, fetishes and more!
Gay sauna or not, in any sexual encounter, please take adequate precautions. No matter what your intentions are in while traveling, you should bring your own condoms and lube to play it safe. Take home a hot guy or a hot memory, not an STD.
Besides, you never know what other fun surprises your trip might have in store for you...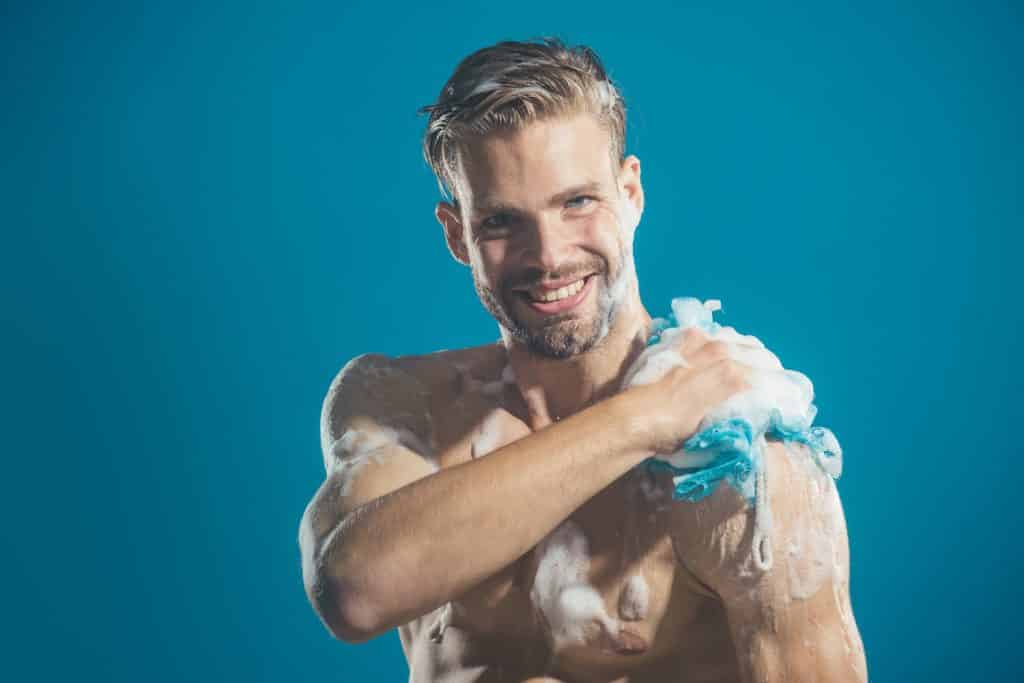 Gay Saunas

in Auckland
Centurian Sauna – The most famous and busiest sex-on-site venue in Auckland conveniently located a few minutes walk from the K Road gay nightlife area. Facilities include a maze, spa pool, steam and dry sauna, huge gay cinema and 14 private cabins. Centurian is also the largest gay sauna in New Zealand and hosts a variety of events including DJs, towel-off, movie night and a popular orgy night once a month.
Wingate Club – Located in the suburb of Avondale, this is Auckland's largest gay sauna and bathhouse. Open every day since 1992 (except for a small fire and subsequent remodel in 2013) Wingate Club is probably the nicest gay sauna in Auckland with indoor facilities including private rooms, steam sauna, porn, and cruise areas. The major drawcard, however, is outside with a large swimming pool, spa, bush area, and secluded lawn. 20 minutes from the central city if you rent a car or 40 minutes by train. In the evening younger guys turn up but during the day its largely older men and retirees enjoying the pool and nude sunbathing.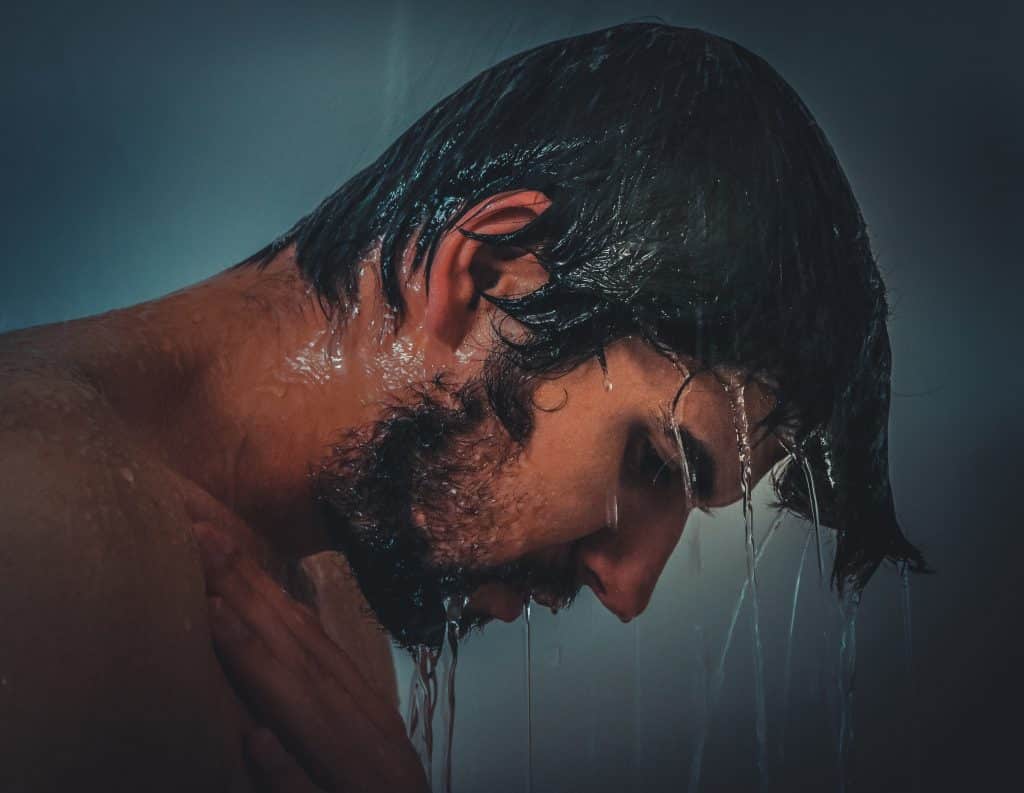 Cruising Lounges

in Auckland
Lateshift Gay Mens Club – The only dedicated gay cruise club in Auckland popular with bears and fetish lovers. With a large maze, playrooms, showers, a pool table, private cubicles and even a free breakfast on the weekend. Again only a few minutes from the K Road gay scene Lateshift hosts a popular Jack and Jocks night and an incognito anonymous night on the third Wednesday of every month. The best gay cruising in Auckland.
Basement Shop – A gay adult shop with a popular cruise lounge close to the K Road gay nightlife. There is private rooms, a dungeon playroom, glory holes, and themed areas include a sling.
The Grinder Gay Cruise Lounge – A gay online store that is part of the larger Peaches and Cream adult sex store chain. Located in the back of the Peaches & Cream adult store on K Rd this small cruise lounge offers just the basics with a glory holes, cruising area, and porn movie lounge – but if you're just after your quick fix of gay cruising in Auckland its an easy option.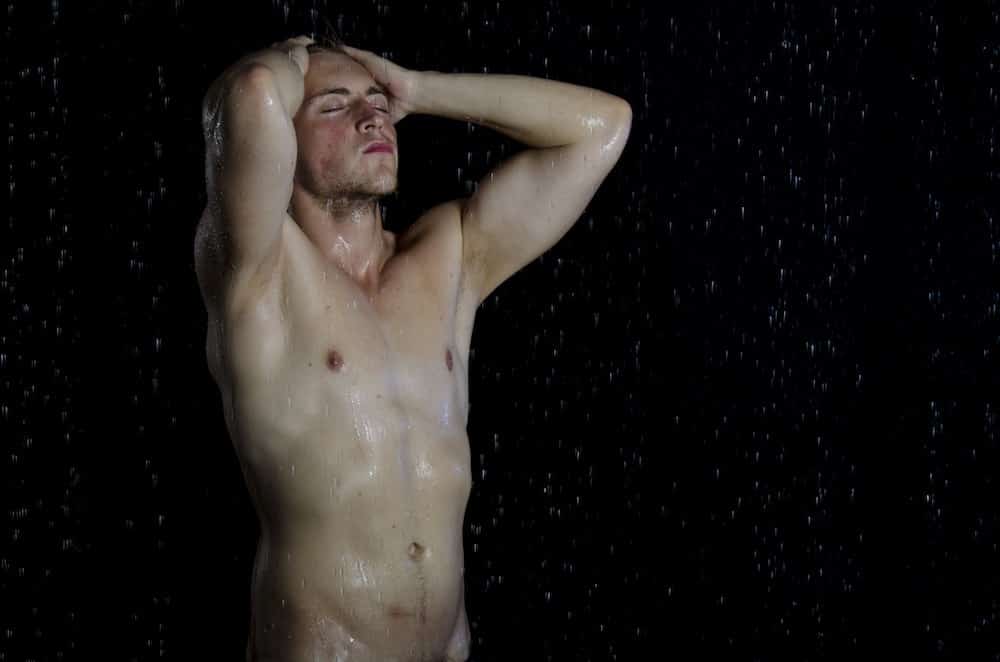 Further Things To Consider Before Any Gay Trip
Now you're all set and prepared to explore our big queer world, why not sort out everything else out all in one go? If necessary for your travel plans make sure you have brought proper travel insurance, protected your privacy by getting a secure VPN, compared all the top hotel booking sites to find just what you're after, reserved an unbeatable rental car price and - of course - booked the best flight deals!
Or maybe just forget it all and go for a last minute cruise or effortless tour instead?
Many gay travelers (including us) indulge in worldwide airport lounge access and pre-arrange airport transfers to take the stress out of travel. Naturally, we would never leave home without a more mainstream travel guide since we couldn't possibly cover everything here!
Just add an adventurous attitude and plenty of smiles - they go a long way - and that about covers it all! Now go out, find your global rainbow family and don't forget to share your best gay stories with us on Facebook, Twitter, and Instagram...We'd love to hear from you!