Eyes meeting across a crowded room, romantic string music soaring, hearts suddenly beating in time… Sure, this is one way to meet the love of your life (or one that's good for a month or two), but these aren't Jane Austen times anymore.
In reality, the chances of meeting someone IRL are increasingly rare. Do not despair, however! There are a myriad of brilliant gay dating sites out there where you can meet Mr/Ms. Right; or where you can have a great time searching. And no, we are not talking gay apps or gay hookup sites, these are a little more … sophisticated and geared towards finding Mr. Right, rather than Mr. Right now…
So why a site over an app? There has clearly been a proliferation of dating apps for gay and straight singletons alike over the past few years; this has totally changed how we interact and date. However, we still like to be a little old-school and there are tons of unsung benefits of using one of the best gay dating sites.
First and foremost, dating sites place far less emphasis on physical appearance than apps do, so you stand a better chance of finding someone to forge a meaningful connection with. You tend to go more in-depth with your profile so you can learn more about the people you're matching with – hello, informed decisions! (I hear they're better than drunken decisions!)
As a member of the LGBT community, it can be tricky to find good dating sites that aren't just geared towards the hetero folk. Luckily, we're here to help, with some of the best gay dating sites around.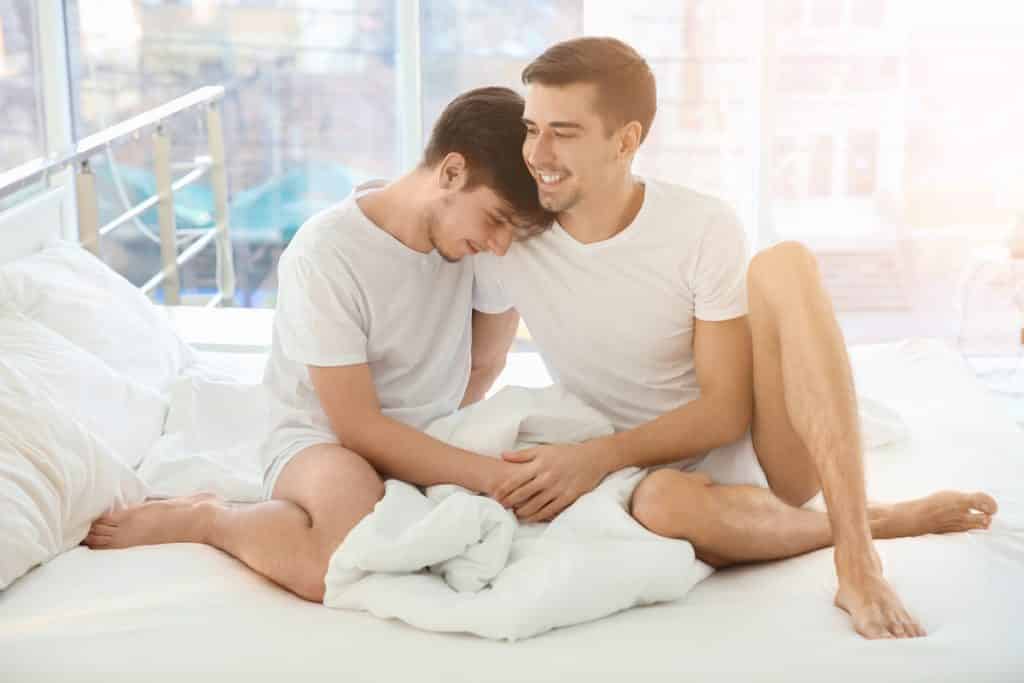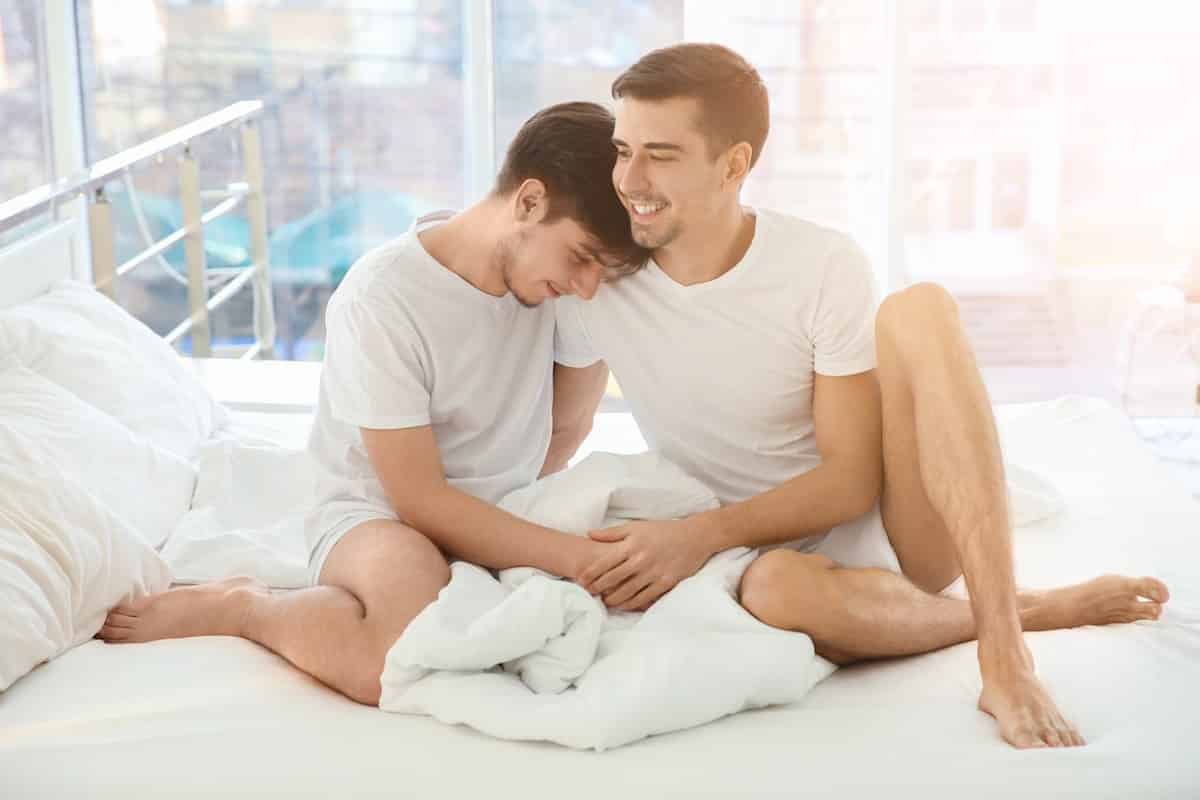 The Best Gay Dating Sites: Find A New Connection By This Weekend 💖
Although not specifically designed for LGBT users, EliteSingles is a popular site in the UK for professional singles looking for a serious relationship. This is a pretty unusual focus among gay dating sites and they do it well. With over 30,000,000 members and a strong base in the UK and Australia, it's worth a shot if you're tired of meaningless hook-ups (if that's what you're after, skip the rest of this section!).
One of the defining features of EliteSingles is the purpose-built personality test that helps match members. It's an extensive questionnaire covering 29 personality traits which then results in the site offering you up to 10 contact suggestions per day. It's all about quality, not quantity here, so you can be confident the suggestions are good.
There's also a thorough privacy policy and there are lots of measures taken to ensure member safety. You request photos directly from the potential matches to help you make your decision to meet up. While the initial questionnaire might seem a bit lengthy, it's actually a good way of weeding out people who aren't serious as well.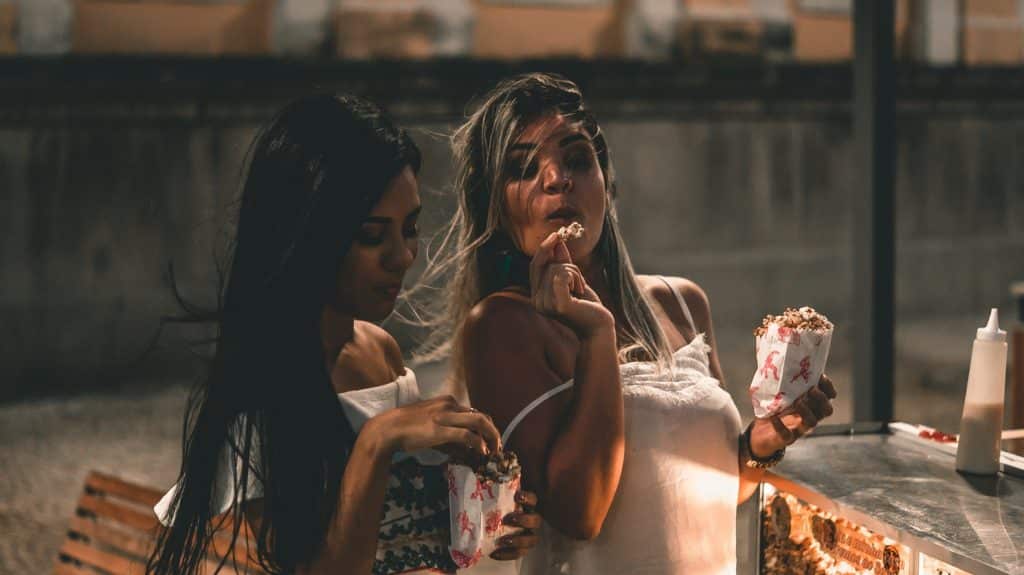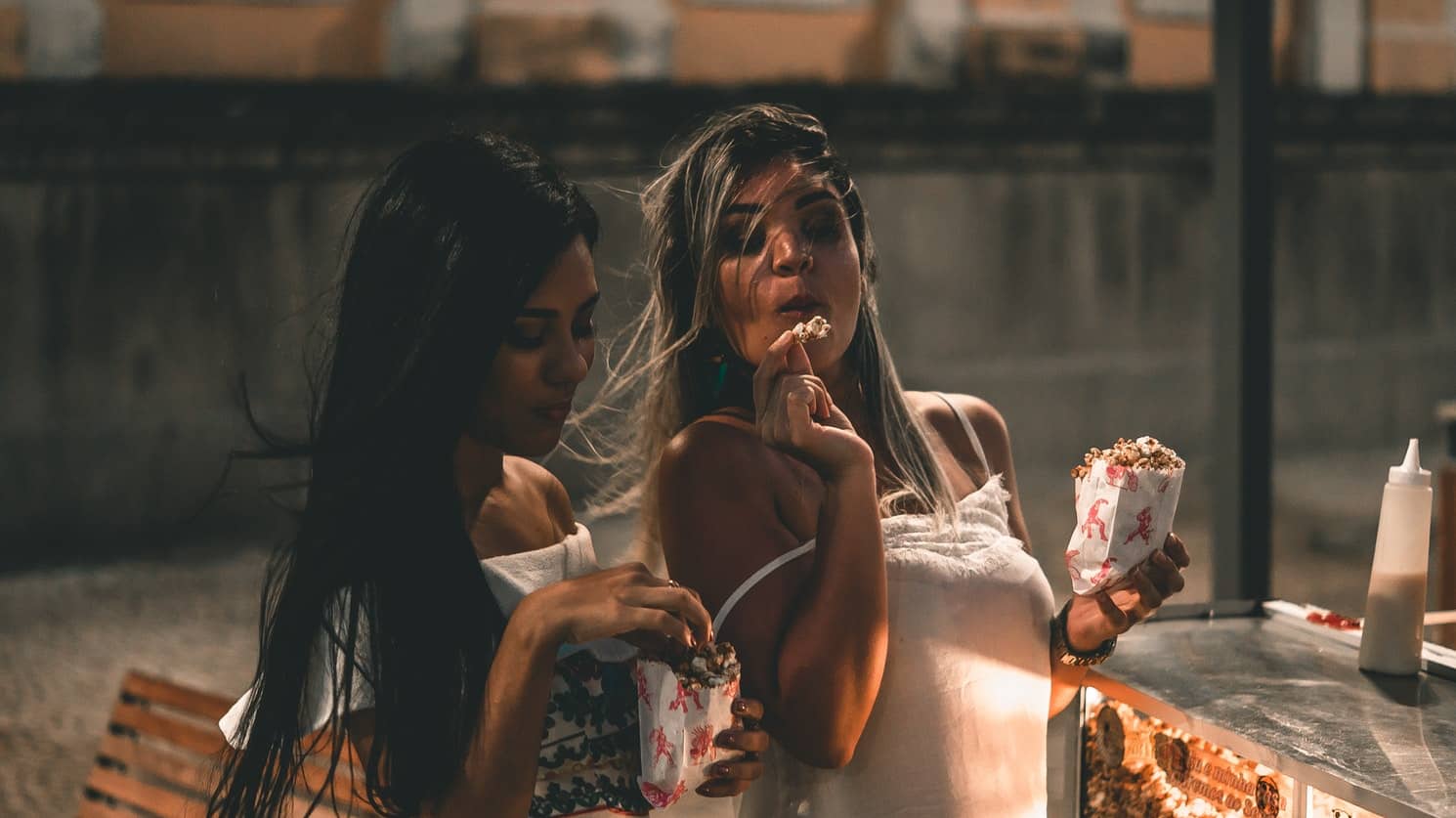 It's true, you might not have heard of it but a dating site specifically for bisexual or bi-curious people does actually exist! This caters to people who are looking to try something new, looking for a serious relationship or a fling; the site is available to all types of commitment.
It's amazingly easy to use. You can sign up with only an email address and a couple of photos (good ones, please); the questions and About Me don't need to be completed if users don't want to, although we'd recommend taking the time to fill it in. It's a super-supportive community as well, although you should be aware that the company doesn't run background checks on users.
BiCupid is the world's most popular bisexual dating site, used in dozens of countries by almost a million users, so whatever bi experience you're looking for, you should find it here.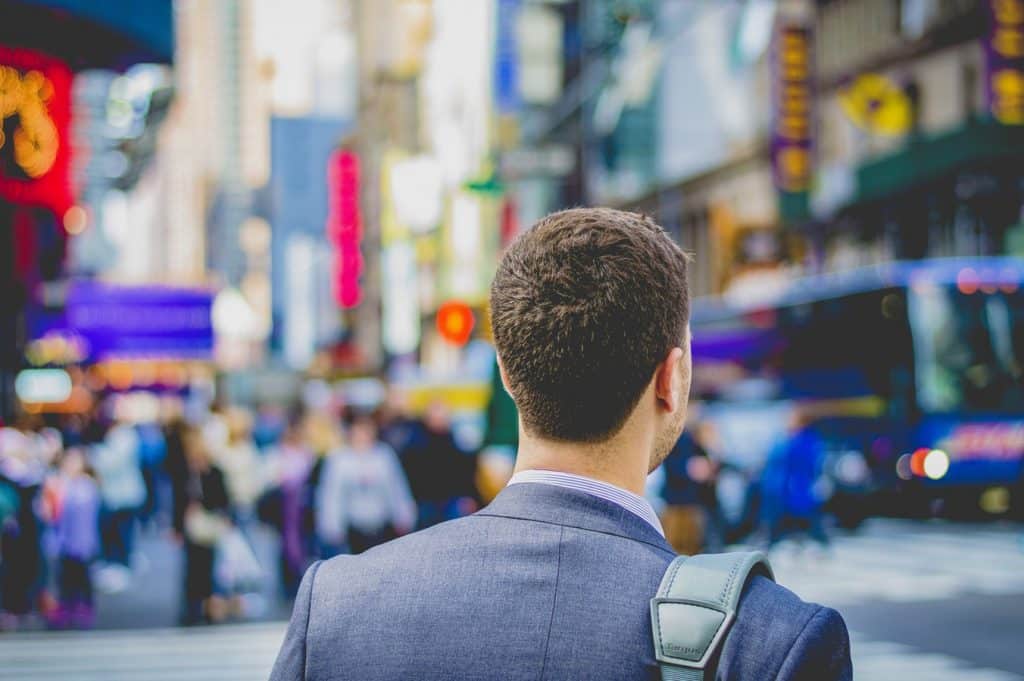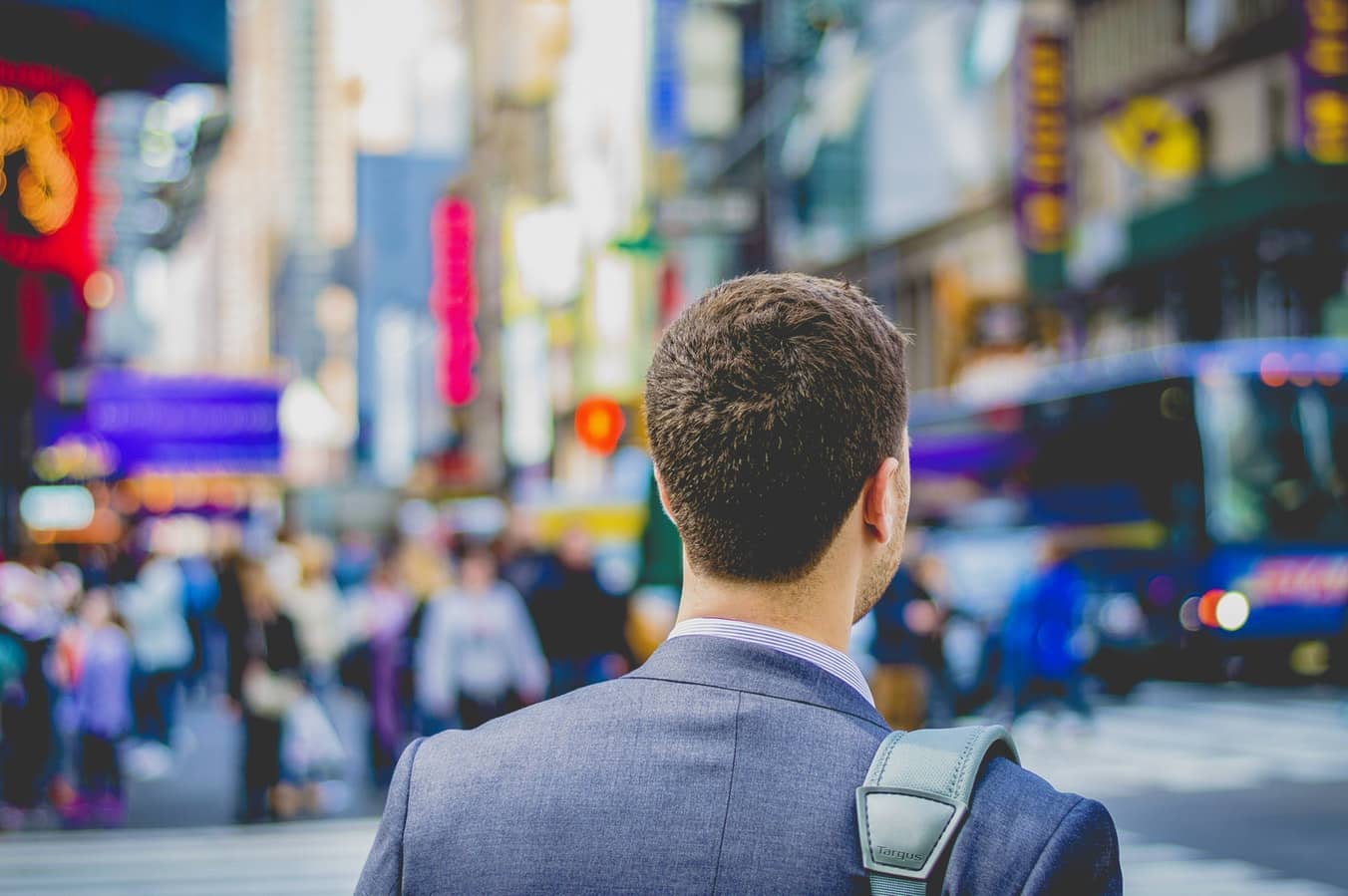 This might be one of the best gay dating sites for more casual hook-ups, but we can't pretend it is ideal for long-term love. Having said that, you never know, and we do know quite a few couples who started out just as an online fling! The majority of Adam4Adam's 9 million members are in the US and are pretty active on the site so you're sure to find someone for something.
It doesn't take too long to set up a basic profile to start using immediately and you can add more details later. Mostly, though, they're not that detailed although photos will be reviewed. Make contact with a 'smile' if you're feeling a little shy initially, or get chatting for free. Remember you can only keep inactive conversations for 10 days so you have to make decisions fairly swiftly.
The usability could be improved a little but the profile design on a browser is pretty good. Whether you're traveling around the world in any number or fabulous gay destinations or looking at home, this is the right place for a hook-up or saucy conversation.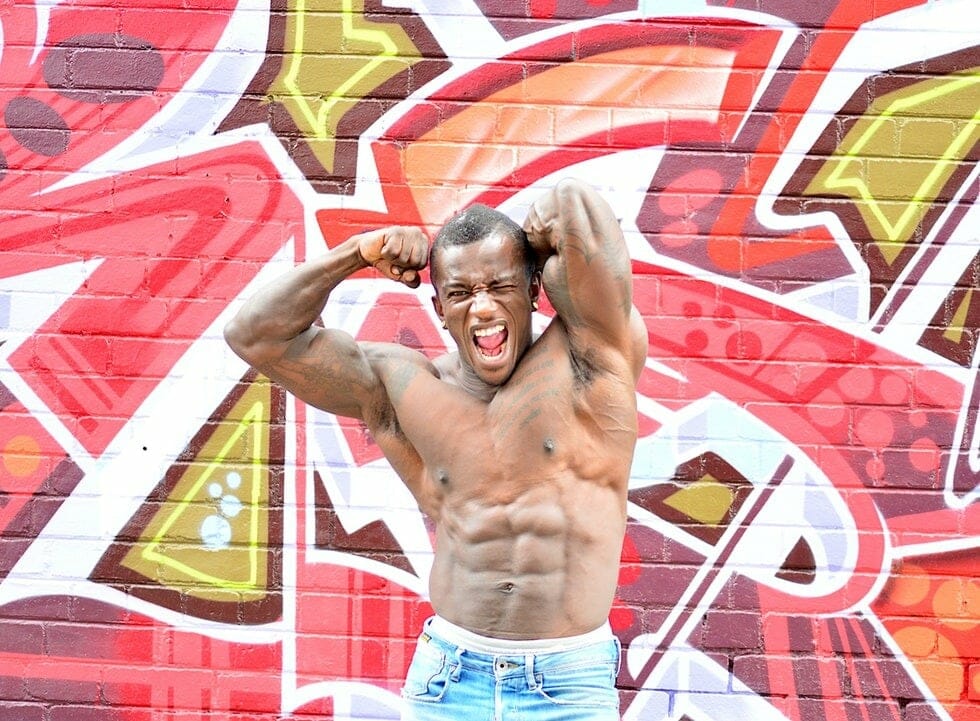 Established in 2006, PinkCupid has about 800,000 members worldwide and is a popular dating site for lesbian and bi-curious ladies. It's most popular in the UK, where it has 60,000 members and it has helped lots of single women find lurve.
You can create quite an extensive profile with at least seven 'CupidTags', enabling you to match with people with similar interests and personalities. You also have to have at least 3 photos, so you can be more certain that they're for real. Another aspect we like is that when you view a user, you also see four suggested similar profiles (it's good to cast the net wide at first, right?).
With so many active members and a thorough vetting system, it's a secure way to find people to match with. Without premium membership it can be tricky to send and receive messages, but there are hacks to get around this so you can flirt with the cutie of your choosing!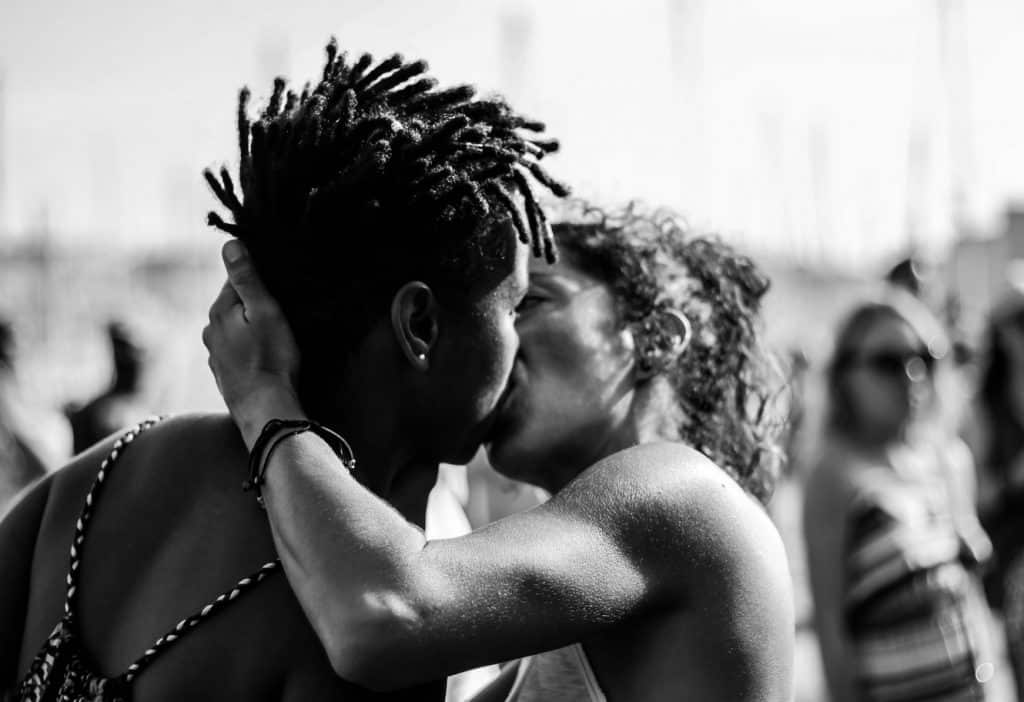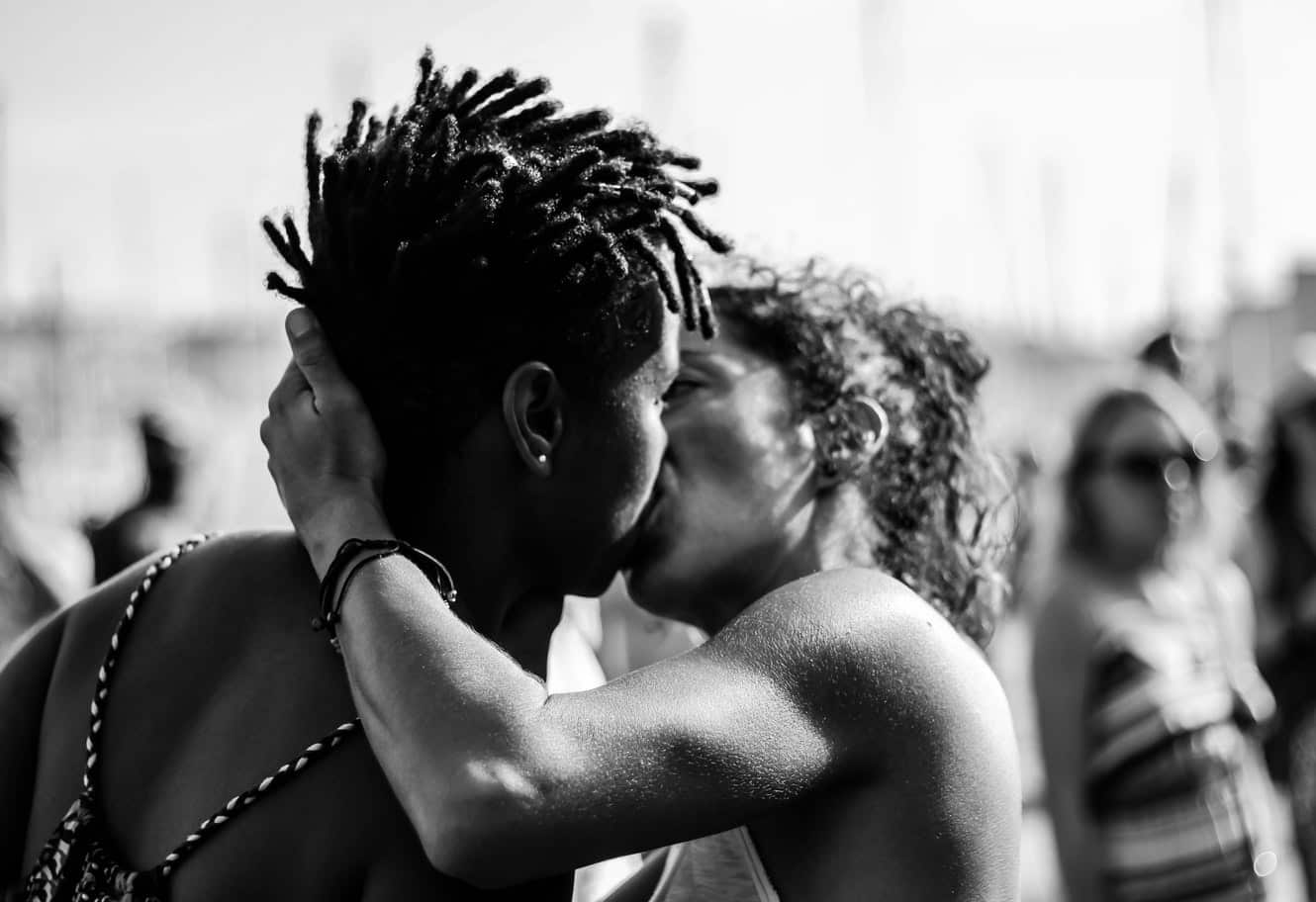 With a fun, personalized approach and easy-to-use interface, you can see why Zoosk has gained a place among the best gay dating sites. Popular in Australia with 250,000 members there, it's perfect for gay users with a sense of fun and a light-hearted approach to dating.
The unique behavioral matchmaking technology makes use of data and algorithms to help you find your match. It tracks preferences through clicks and messaging to help match you with people who are suitable and save users scrolling through endless profiles. You know that the photos you are attracted to are accurate because users have their profile photos verified through a 7 second video selfie, so no nasty surprises here!
It's easy to get chatting to people when you can give them a wink before having to think of a clever opening line and once you feel comfortable with someone there's the option to video chat. There's a flirty reputation attached to the site which we definitely like the idea of being part of and is friendly to all users, gay, straight or unicorn.
Would a list of the best gay dating sites be complete without one for the over-50s? We don't think so because it's important to be inclusive and, of course, love and sex do happen once you're older. SilverSingles has been running since 2002 under different names and offers dating opportunities in the US, UK, Canada, Australia, Germany and France.
It's free to join and all accounts are verified to ensure everyone's privacy. Sign up with some basic information and then build your profile up over time. Remember, the more detailed your profile is, the more accurate the matches will be. You can also review profiles to decide whether to accept or reject them.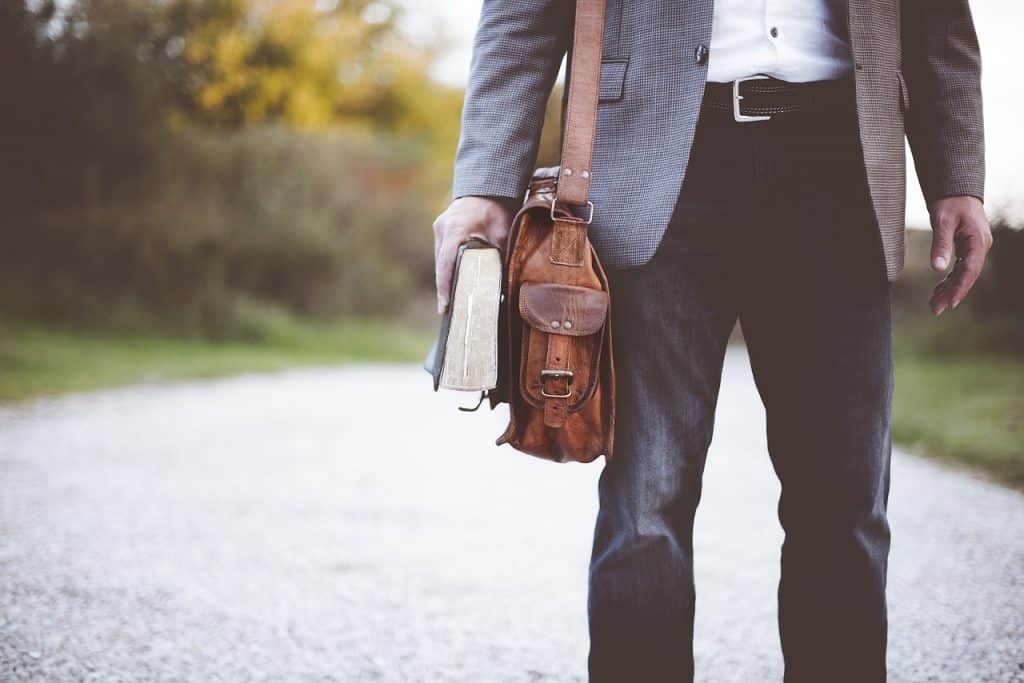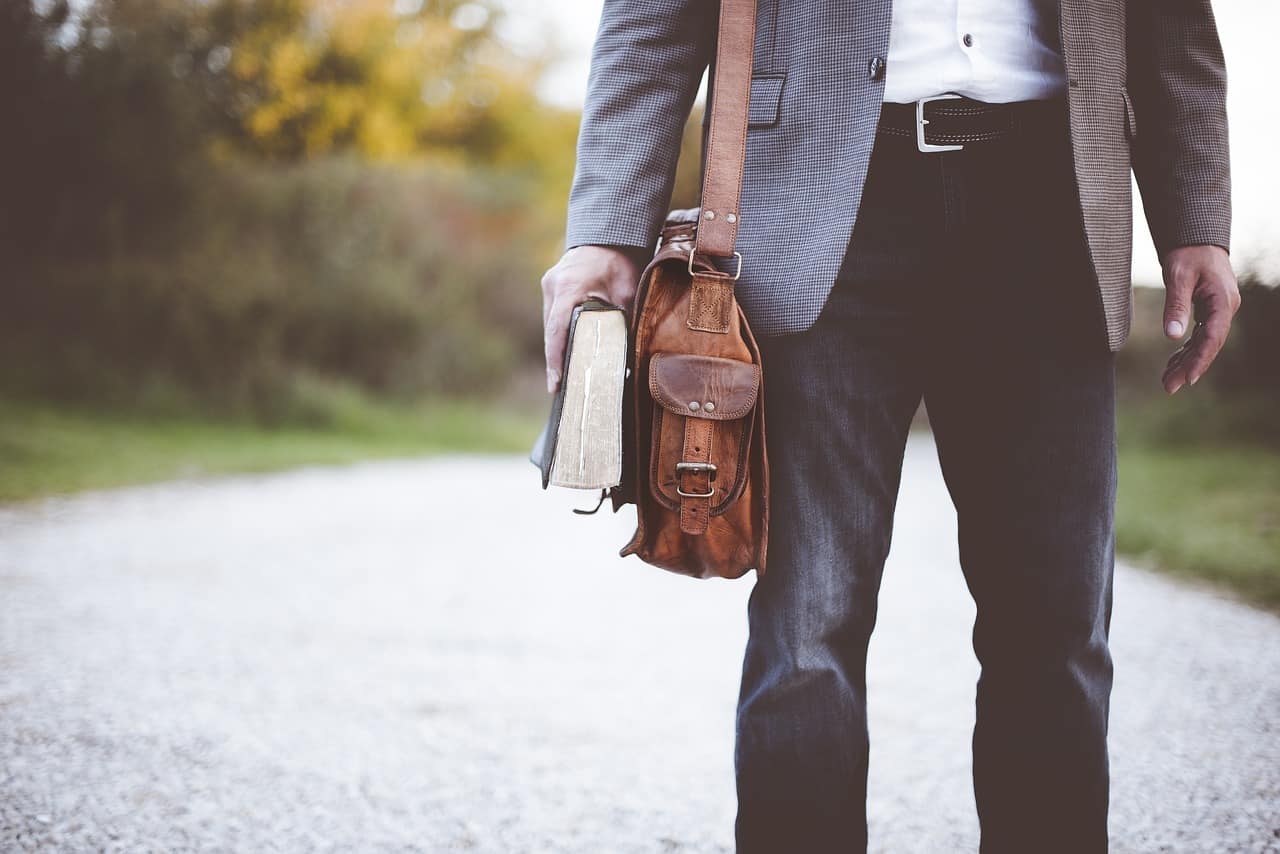 With an enormous user base across the world, particularly in the US, this titillating site is ideal for LGBT users looking for some sexy exploits and is particularly good for trans or bi people. Bear in mind that the primary purpose is sharing kinks and lust, so if you're looking for a serious relationship perhaps look elsewhere.
Users can choose how detailed they want their profile to be. Sign up in a matter of minutes or really take your time curating a profile that reflects you and your preferences. As well as personality questions, there's also a kink list and a 'hot or not' feature. If you're looking for some new experiences, it's a site worth visiting.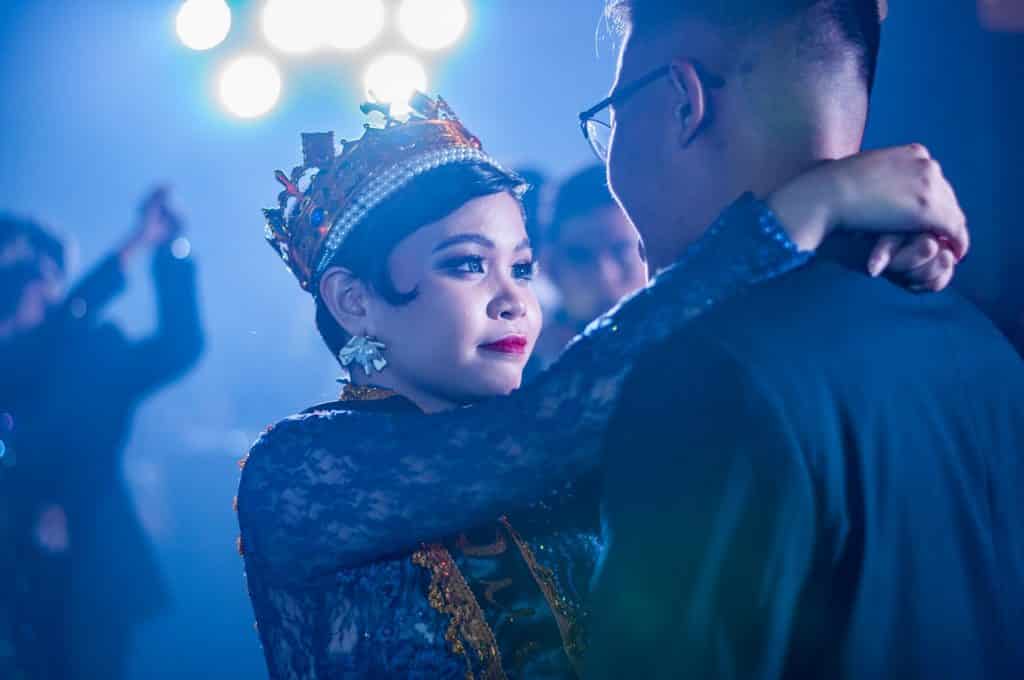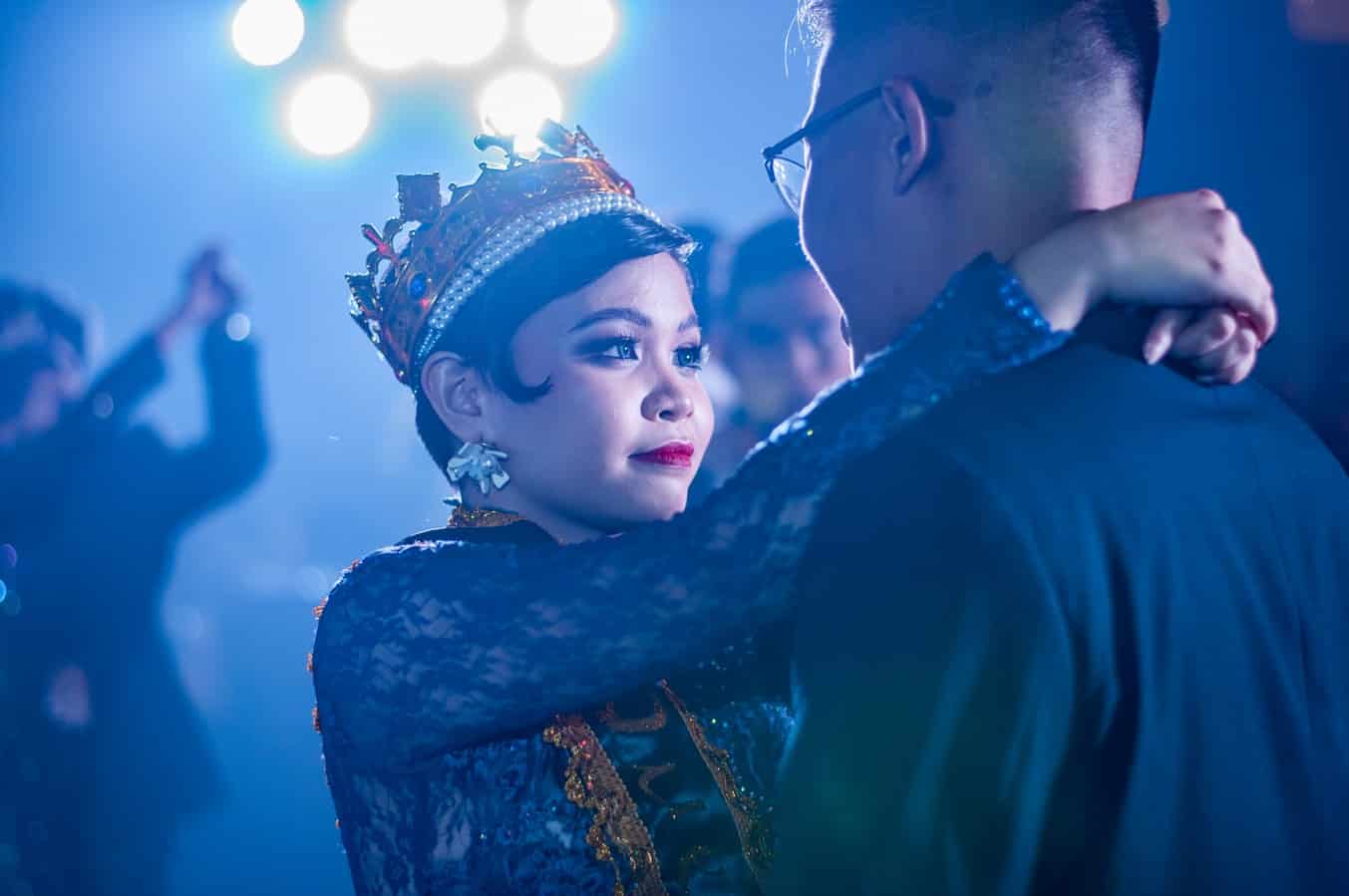 We know that it's also not technically a gay dating site, but given its huge LGBT following, we'd be remiss if we didn't mention OKCupid. It worked hard to become more queer-friendly by expanding gender identity and orientation options. You can also block straight visitor profiles and stop them seeing your profile, so you know that you're 'fishing in the right pool', as it were.
The profiles here are extensive so you know that you're learning a lot about someone before venturing out to meet them IRL. Hopefully this means that your success rate is higher! It's got a huge following so it's always worth getting on OKCupid (as well as one or two of the other options!).