In the deep midwinter, once Christmas is over, what's the best thing to do to beat the winter blues? Plan your next travel adventure, of course!
Whether it's the magical sun, sea and sand combo that you're looking for or a sophisticated city break, a great lesbian holiday requires a place with plenty of fun and freedom to be yourself.
Luckily, there are tons of places around the world where we women can have fun with other women who love women. So where do you even begin with choosing where to go? Well, for starters it's worth looking at which places have great events or festivals for lesbians. It's a great way of narrowing that almost indefinite choice down a little.
This shows you that it's going to be an open-minded place to visit and if you time your travels to coincide with the festivals, even better! You can also let your favorite lesbian film or TV show locations inspire you. There is no right or wrong way, just as long as the destination piques your interest. So let's have a look at our shortlist of 10 dreamy lesbian holidays to inspire your travels this summer and you can get planning.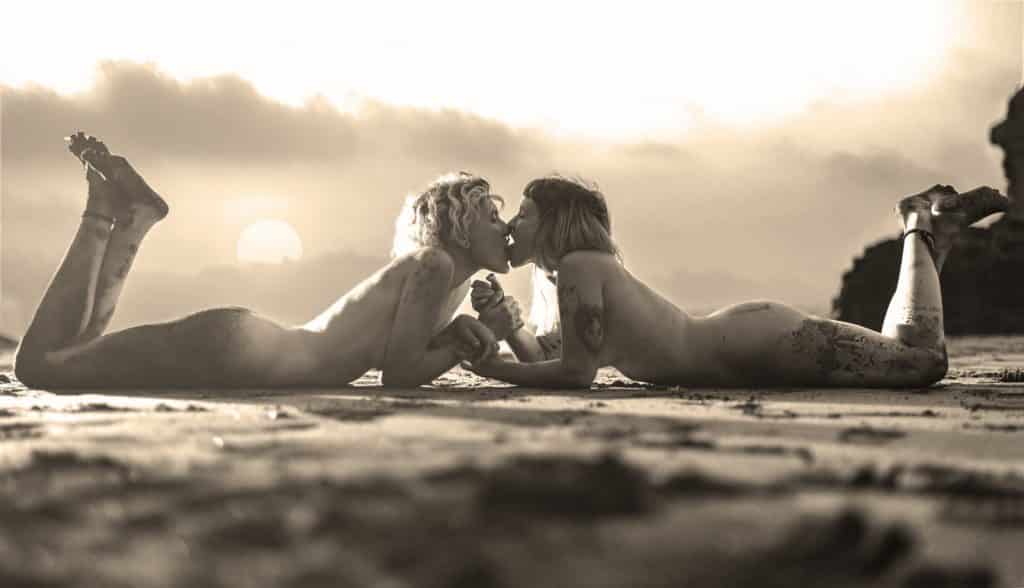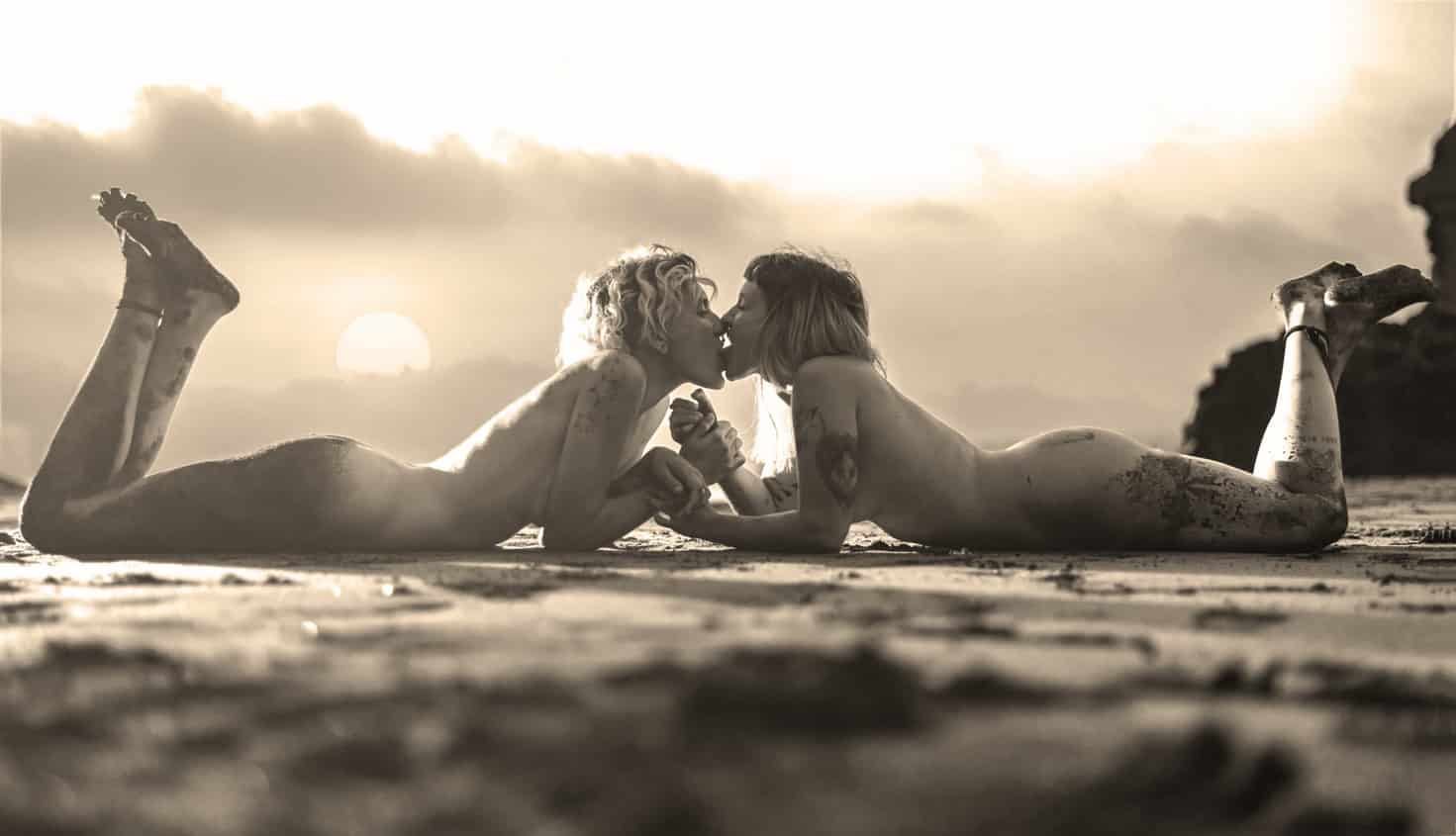 In this article we will cover...
Miami gets a bit of a bad rep, with the stereotype saying that it's all about spring break and partying and nothing more. While you can have a hell of a party here, there is more than meets the eye; with a thriving arts scene, alternative movie nights and some extremely attractive lesbians, Miami is a great location for your next queercation.
Spend your days rollerblading on South Beach – traditionally a mecca for gay men, anything goes here for us girls, too – or lounging on the beach; spend your nights enjoying all the good eats in the trendy restaurants and meeting locals at the Sunset Tavern or New Moon. These both cater more for lesbians but if you'd like to spread your wings more, there are plenty of friendly places with a mixed crowd.
Our favorite party to plan around is Aqua Girl.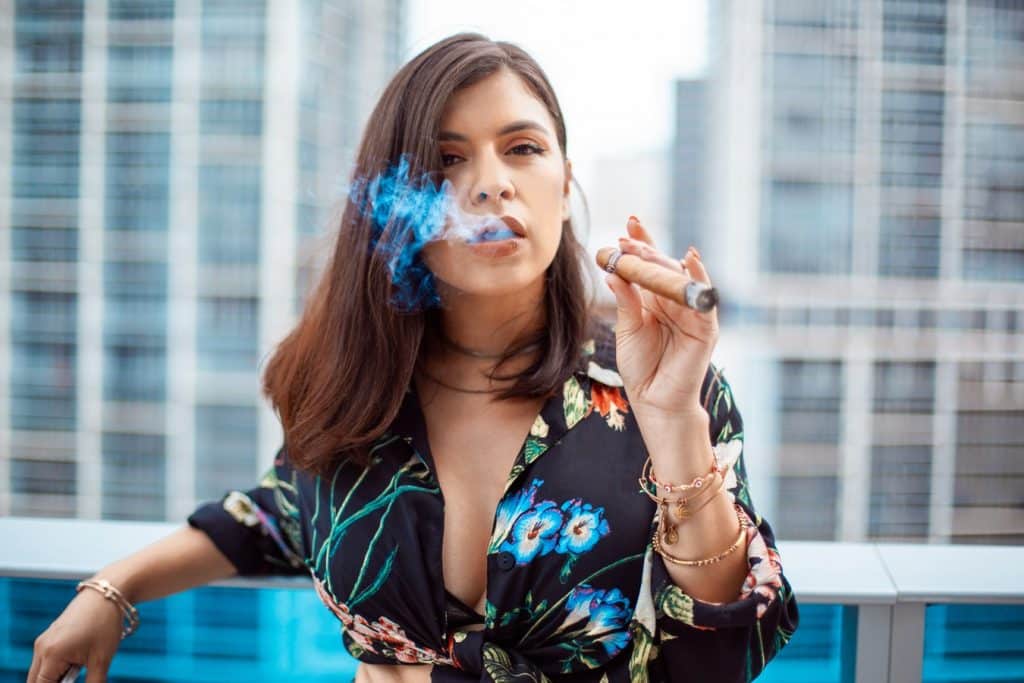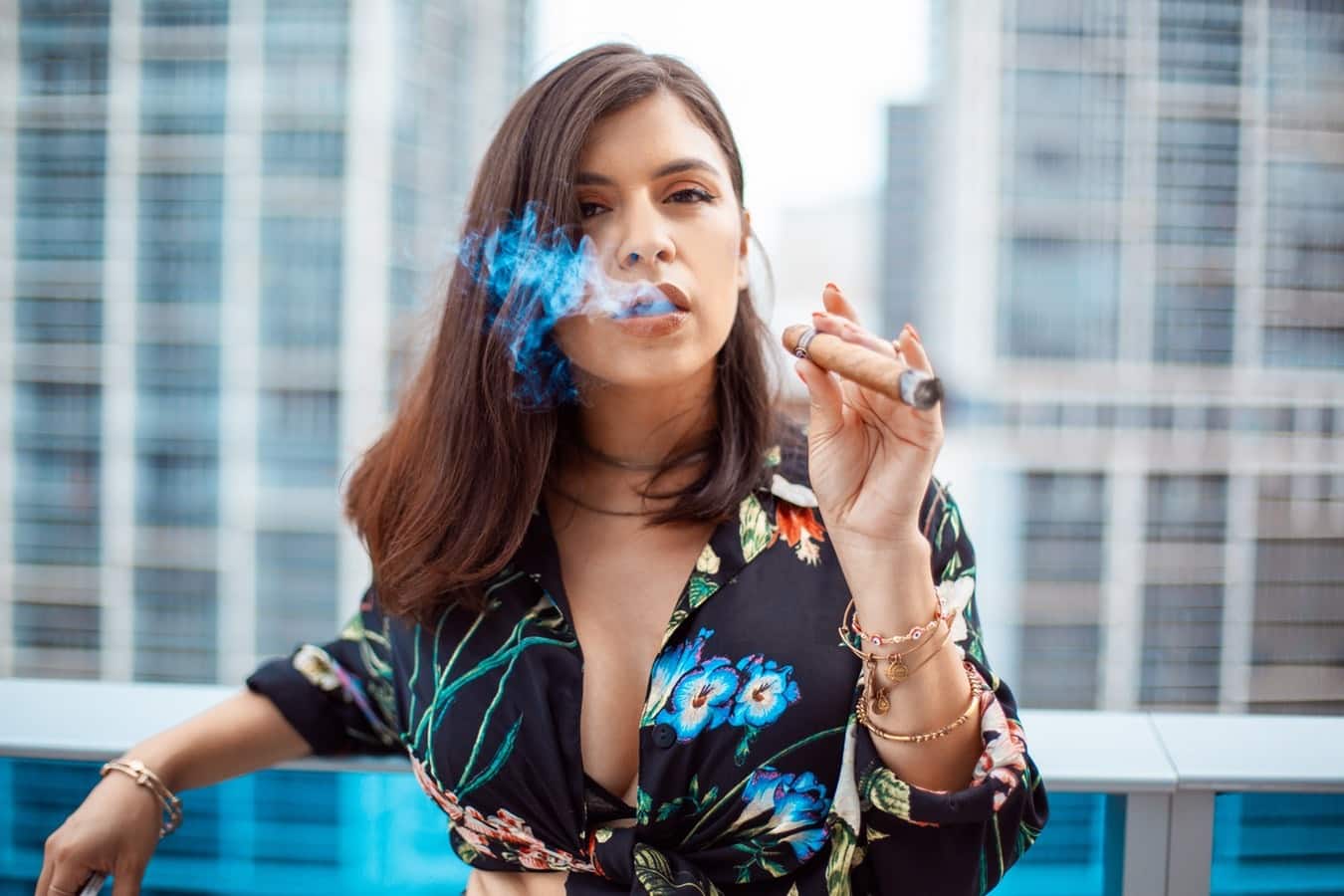 With a strong gay community since the Second World War, San Diego is somewhere you'll want to spend not just one, but several lesbian holidays. There's a welcoming LGBT scene, particularly along University Avenue and Hillcrest. While the men might outnumber the women in many parts of the gay scene, you'll find plenty of girl bars and club nights too.
Aside from the great party opportunities, with brunch and lengthy coffee chats playing a big role in the weekend's activities. You could also check out a show at the Diversionary Theater, San Diego's first LGBT theatre. There are also endless friendly people so don't be shy and get chatting to some locals to find out all the hidden gems for the lesbian community.
Our favorite party to plan around is SheFest.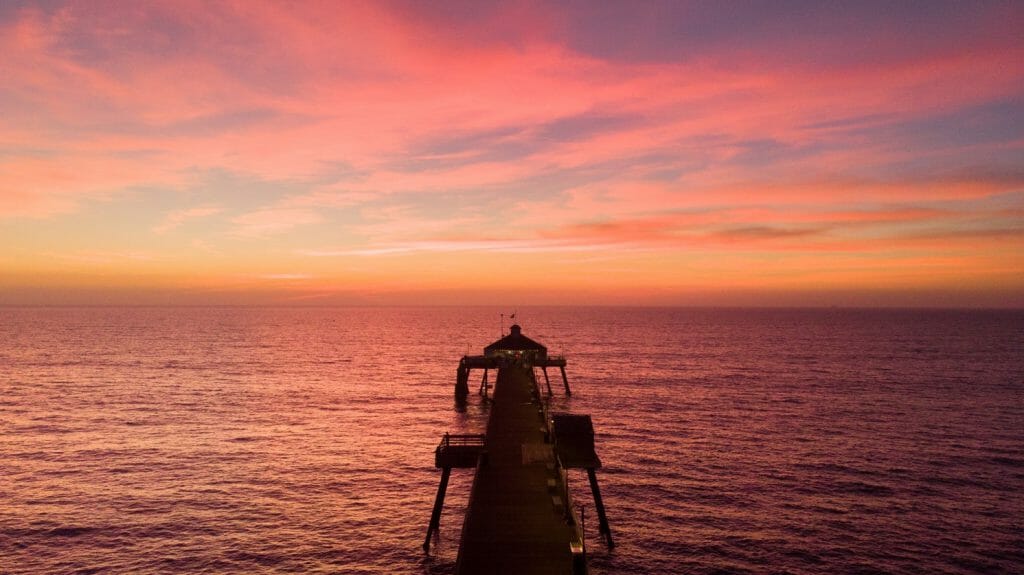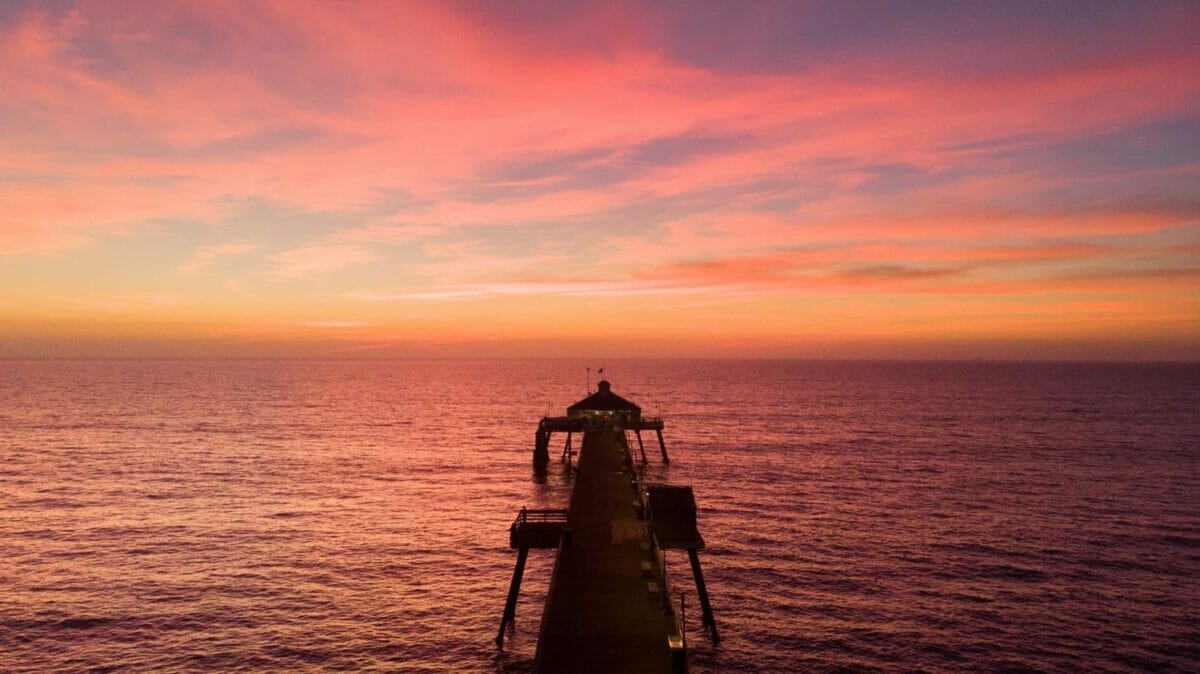 Atlanta has come a long way since Scarlett O'Hara donned her velvet curtains there; it's now got the best LGBT scene in the South and could even compete with New York or LA (say some!). It's extremely diverse, which is amazing, but not without its problems. Nevertheless, it's a fascinating place to visit with masses of history and some delish places to eat – many queer-owned and specialising in brunch, both huge pros for us!
For you ladies who love sports, Atlanta can offer you a women's pro football team and the Atlanta Roller Girls derby league. Even if you don't love sports, it's worth seeing the roller bouts just for the hot women in cute shirts! Event nights like Ladies at Play and the famous bar My Sister's Room are great lesbian nights out.
Our favorite party to plan around is Ladyfest.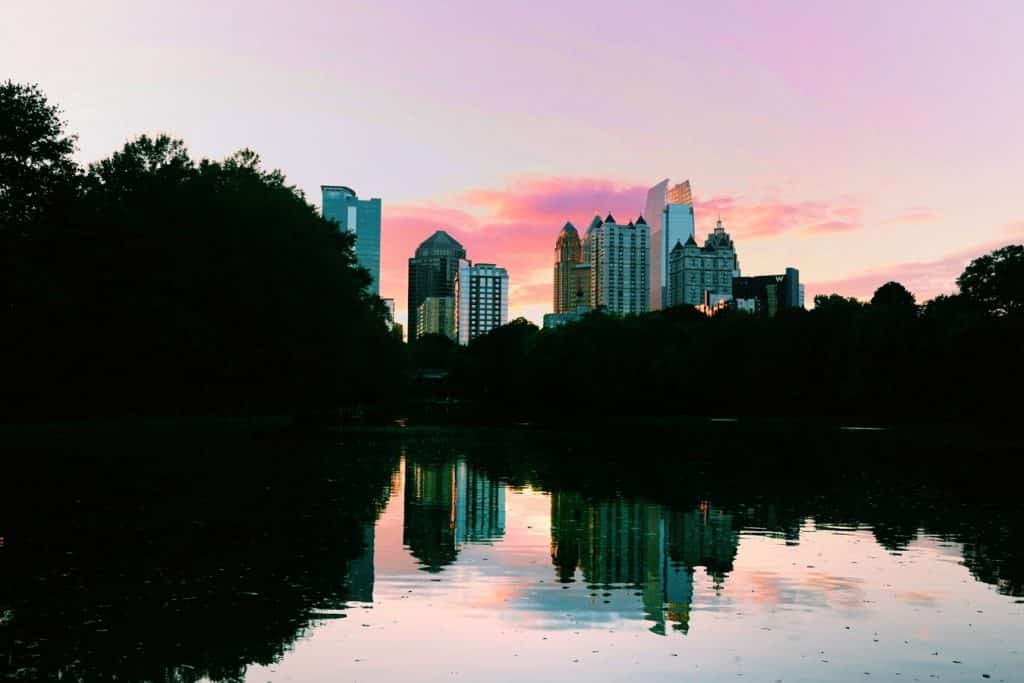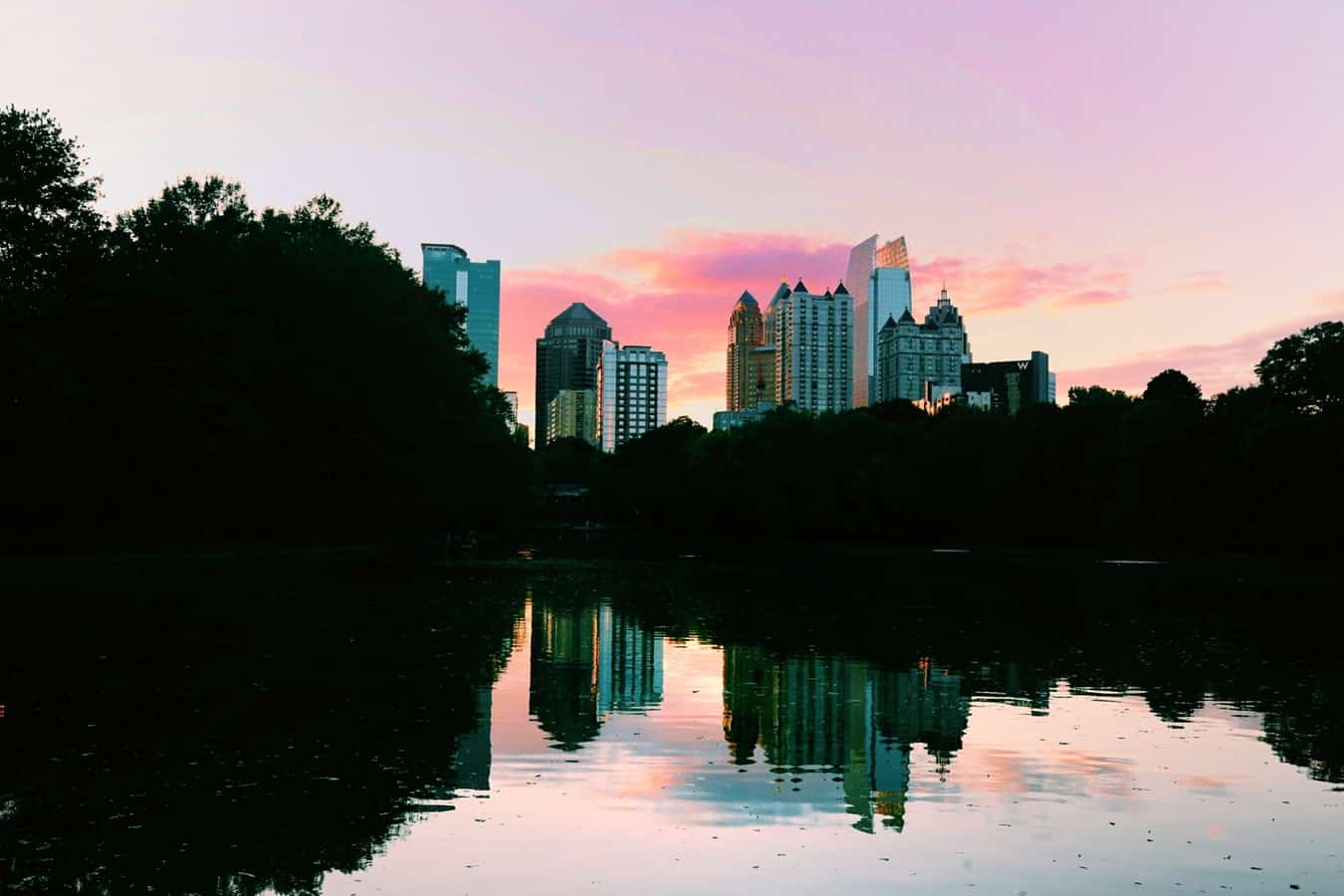 We know that Palm Springs has a reputation as more of a gay man's destination, but it's also played host to some pretty awesome lesbian holidays. The sun, convenient location and great choice of laid-back resorts make it a great option for couples looking for some sun or girls looking for a singles' scene.
There's something quite magical about the wide-open expanse of the surrounding desert where you can hike – just leave behind those sandals. There are also plenty of events happening, from Pride in November to an LGBTQ Film Festival in September, so you know you'll meet plenty of like-minded folk.
Our favorite party to plan around is Dinah Shore.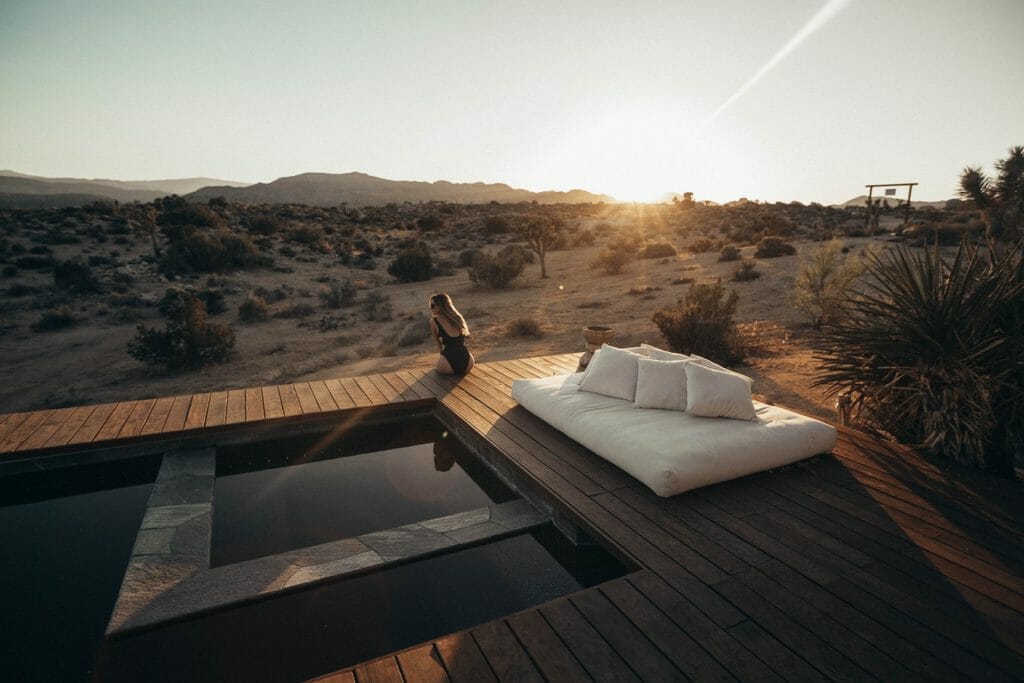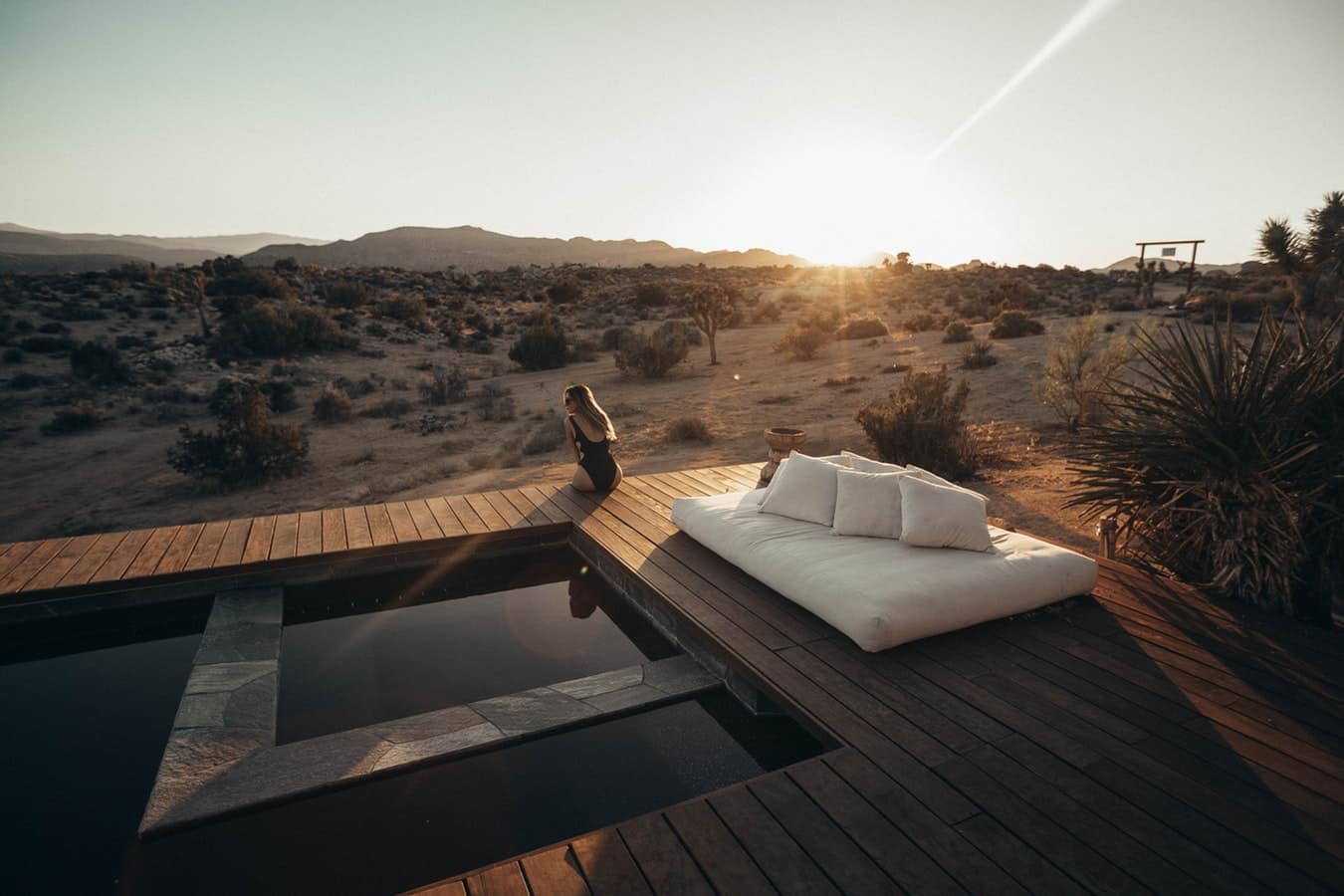 The island of hedonism had to make our list of the best destinations for lesbian holidays, of course. Sometimes girls do just want to have fun and this is the best place to do that. Some of the best nightlife in the world includes mega-clubs like Pacha, Space and Amnesia and the whole island is LGBT friendly.
If you are looking for more lesbian-oriented parties, then over the summer there are regular theme parties, with the most famous being La Troya at Space every Wednesday. Sunrise Bar is also popular with the lesbian crowd. In between the partying you can enjoy the stunning beaches and romantic sunsets, ideal to watch with that special someone.
Our favorite party to plan around is Velvet.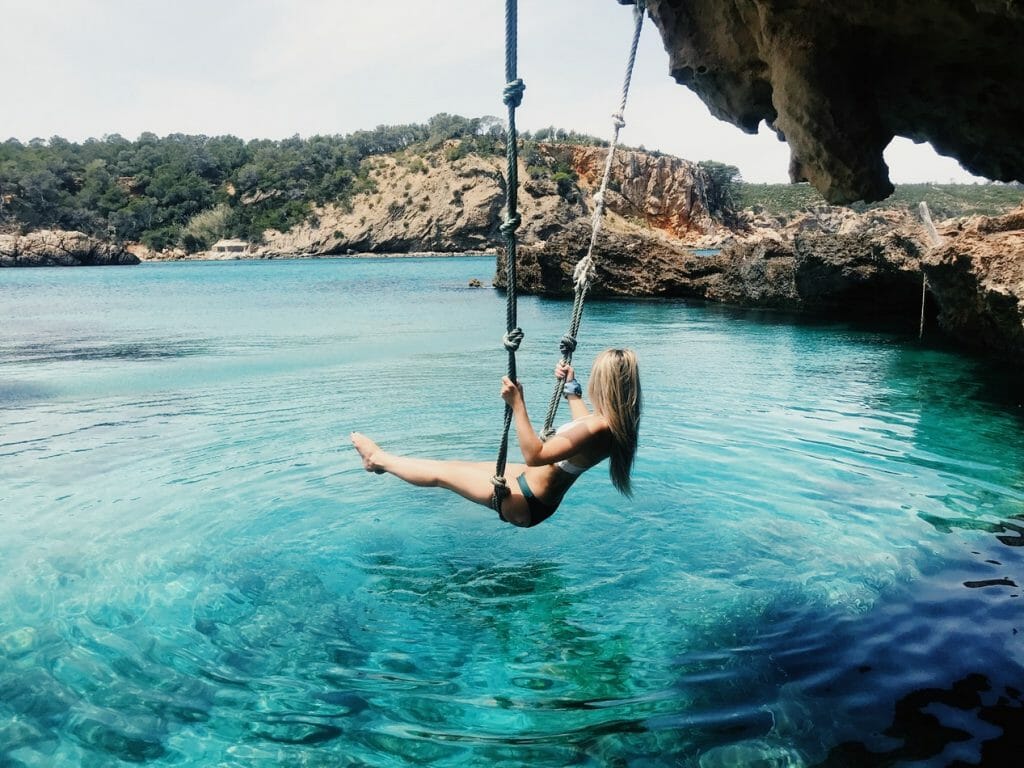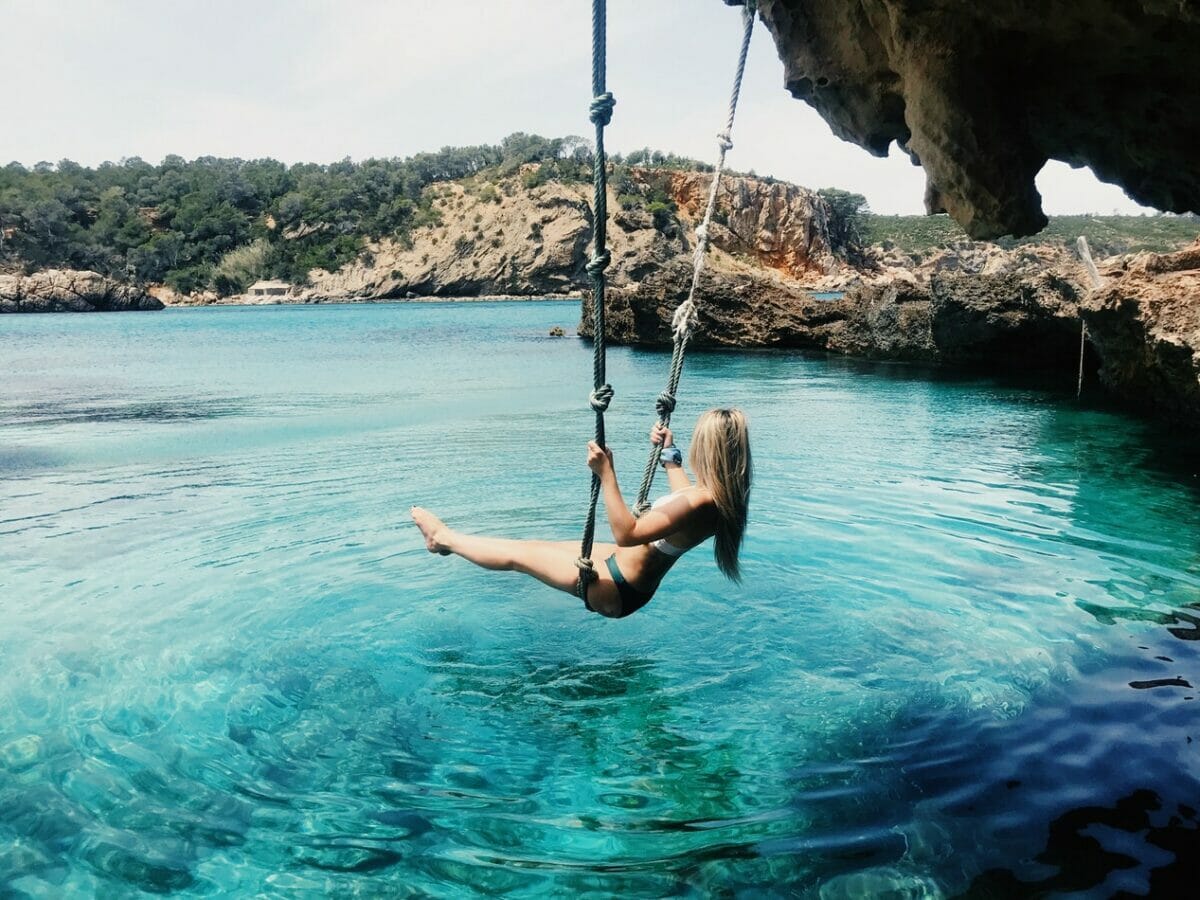 San Francisco is practically a by-word for liberalism and acceptance, so no wonder it's one of our top lesbian holiday destinations. If ever there's been a city that's a friend to the LGBTQ community, it's this one; forget coming here on holiday, you'll want to live here forever. After all, this is where gay activism was born (so they say!).
With a range of varied communities, there's plenty to explore. While basically, every neighborhood is a gaybourhood, Mission District has probably the biggest density of lesbian bars and clubs where you can find like-minded locals to tell you more about the area. Try the Lexington for a gay girl's rite of passage or go and watch a roller derby wearing a fabulously loud lesbian t-shirt to start a conSubtlyon…Subtleness is over-rated anyway
As well as Pride, our favorite party to plan around is Folsom Street Festival.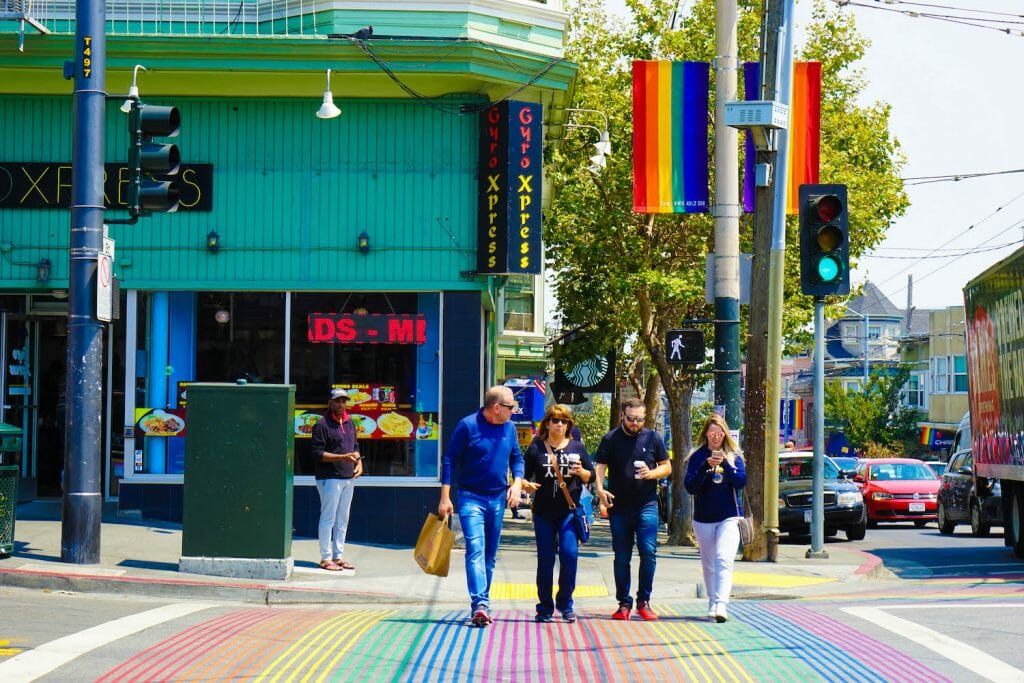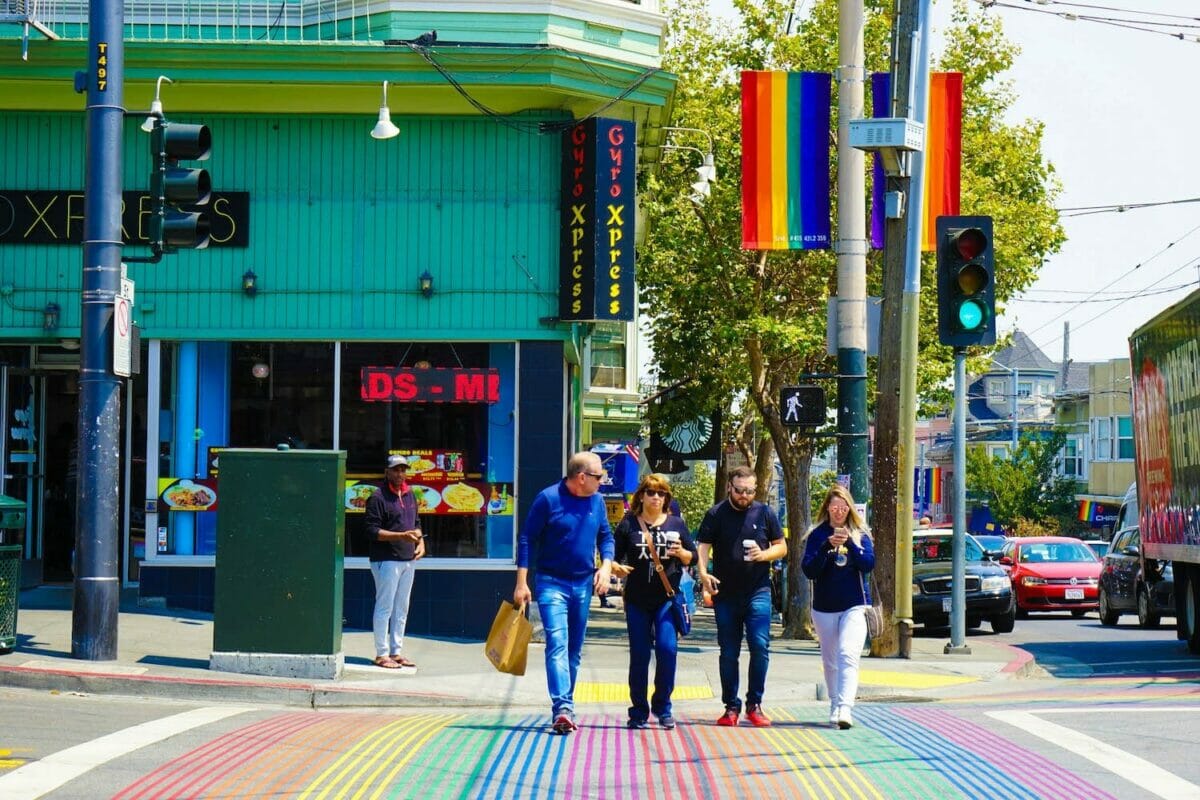 Ah, Portland, Oregon. Famous for hipster coffee, trendy bookshops and one of the biggest concentrations of lesbians on the West Coast (bet you didn't know that last one, did you?). It's a great place to visit if you want a chilled holiday of wandering around arty shops and bars, rather than wild parties, although you can find plenty of good nights out here, too.
Holocene and Crush are places where you'll find locals of the Sapphic tendency or you could check out Hot Flash for women-only dance parties. This being Portland, there are several lesbian-owned coffee shops where you can while away your days and eye up the cute baristas. It's an ideal couples holidays or if you like quirky, alternative types then come as a single and see who you meet!
Our favorite party to plan around is Chunky Dunk.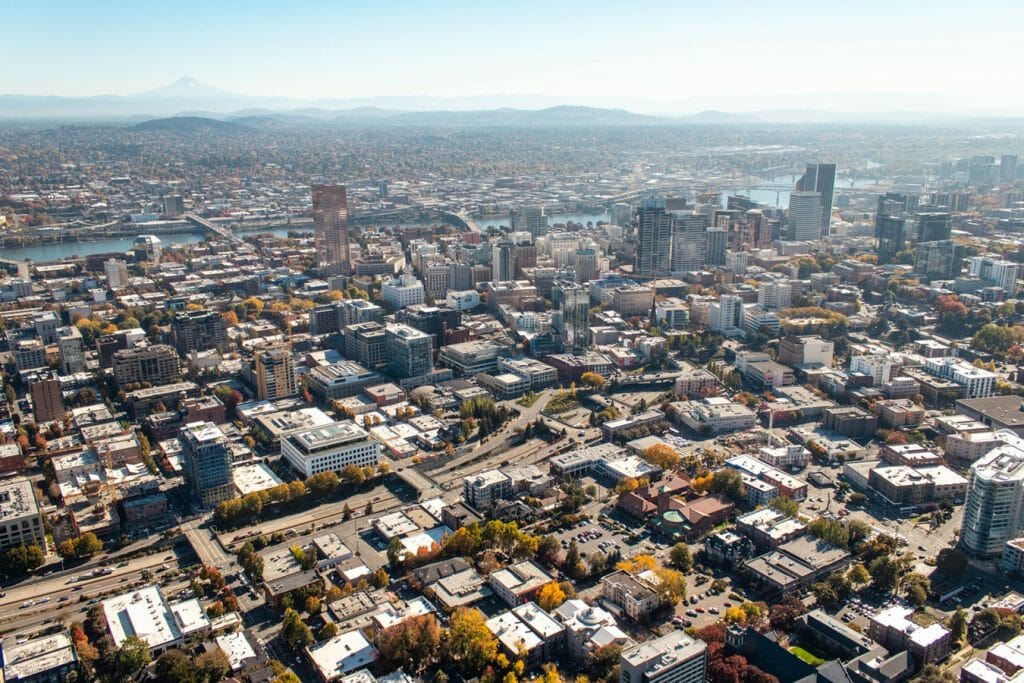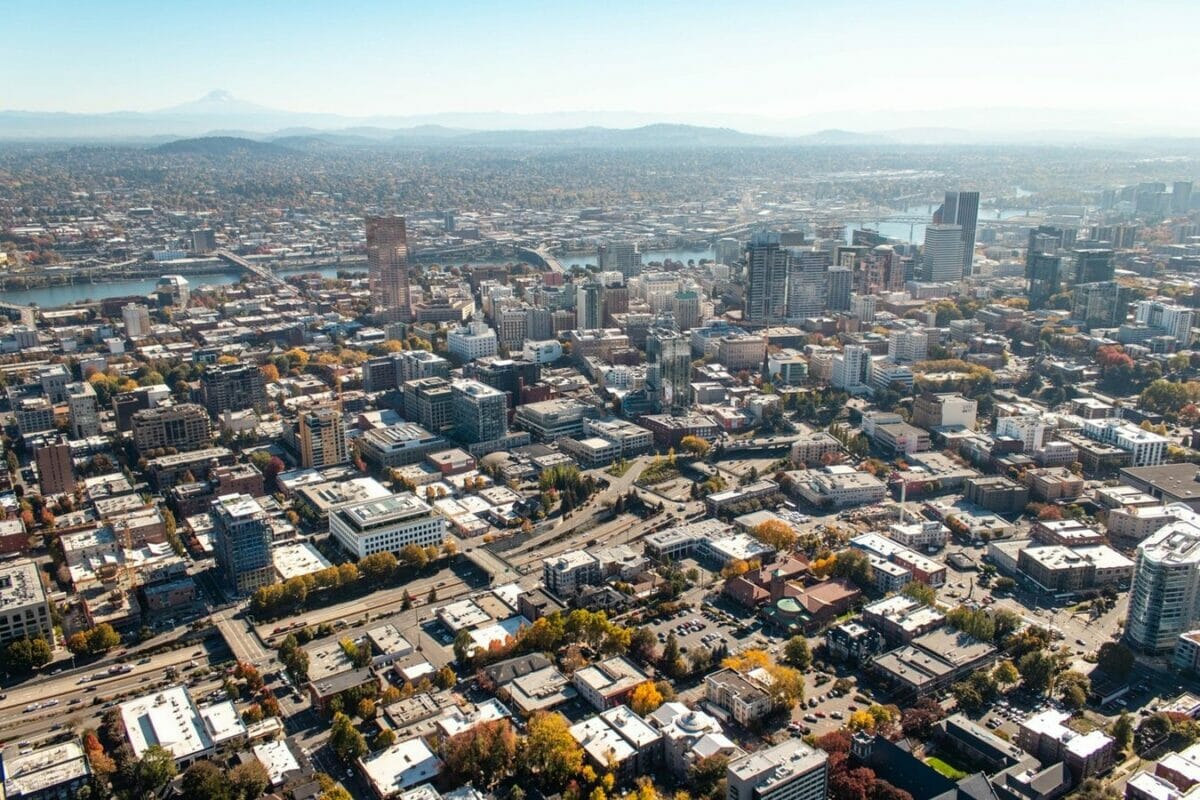 As well as being chief among the cool cities of the world, Sydney also throws one hell of a party. The LGBTQ community is thriving and visible; it's also so well accepted that the gay nightlife scene has faded somewhat. We don't see this as a bad thing, however, and there's still a lesbian night weekly at Sly Fox if you want to hang out in a ladies-only environment.
We also love the McIver's Ladies Baths, famous women-only baths on Coogee Beach shielded from passers-by. Other than that, every area of Sydney is great to explore whether you're gay, straight or unicorn. By day, enjoy the coffee and food; by night, enjoy the drinks and the friendly Australians!
And if you ever get bored, just head out of town on your own Priscilla Queen Of The Desert road trip. Who says camp fun is only for gay men…
Our favorite party to plan around is Sydney Gay and Lesbian Mardi Gras.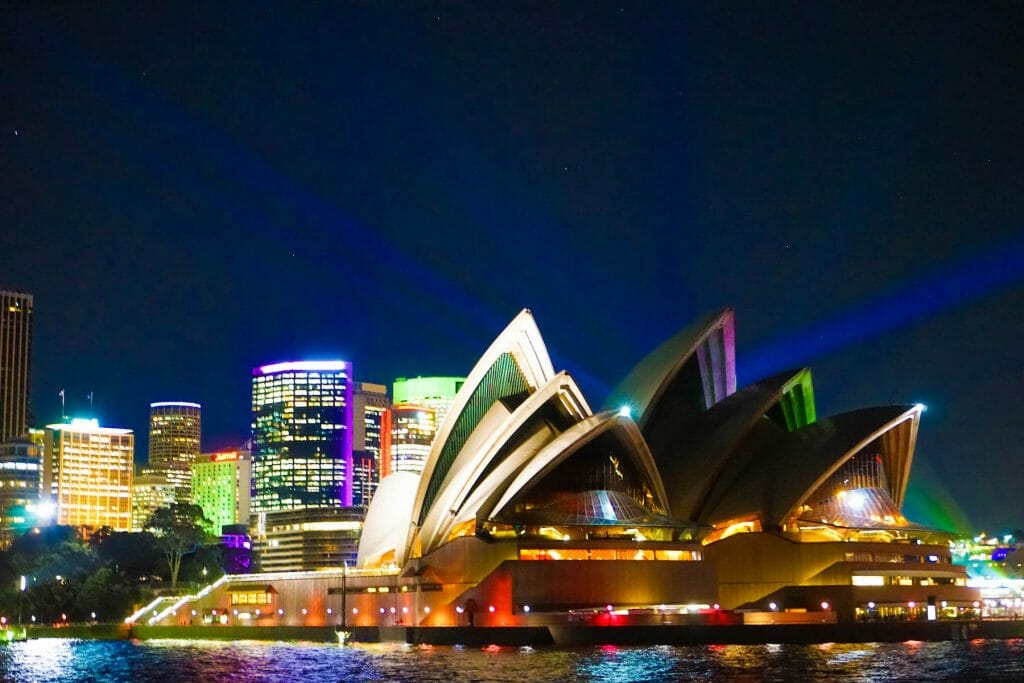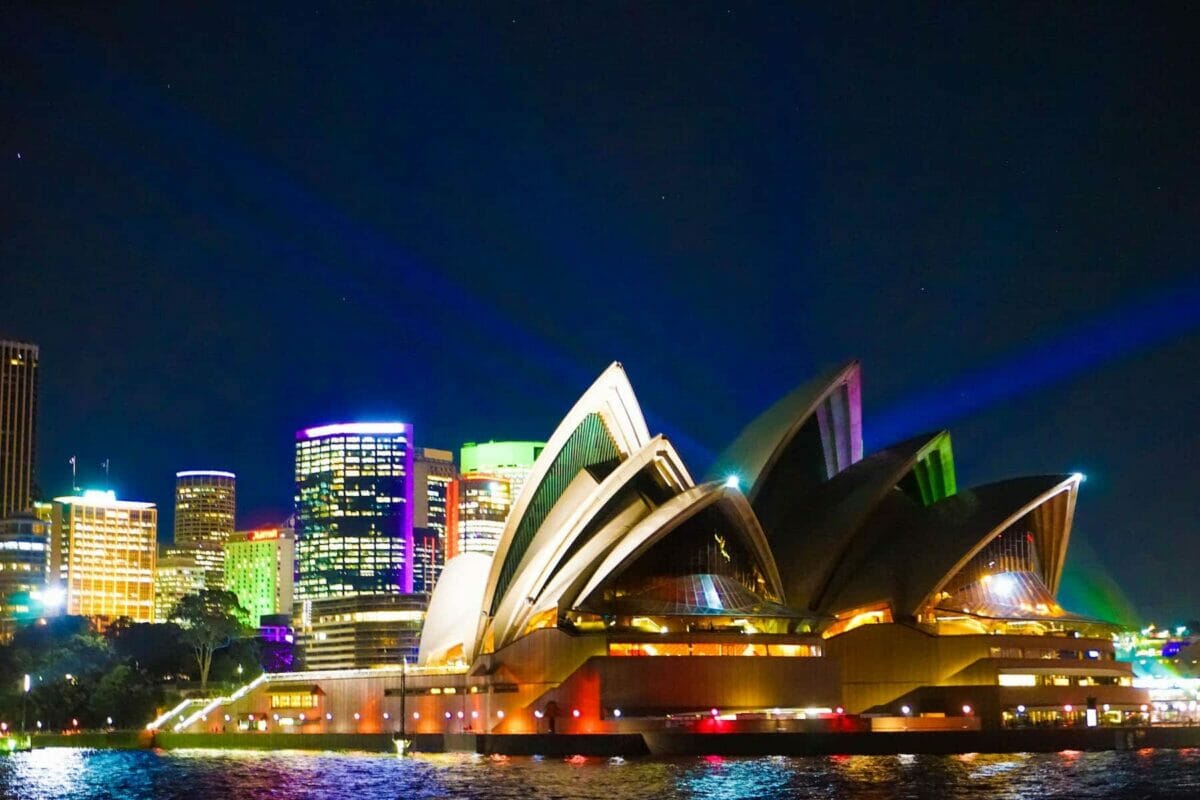 Often overshadowed by nearby Berlin, Hamburg is every bit as cool (perhaps even more so because not everyone goes there!). Unsurprisingly for a city in liberal Germany, lesbian travelers here will encounter no problems, just a lot of fun. By day you can wander the canals and enjoy views over the Baltic Sea. If you're here during the festive season, enjoy the Christmas markets.
In the evenings there are seemingly endless options for drinking and dancing. The gaybourhoods are in St Georg and the Reeperbahn (possibly the former is better for lesbians) and there are regular club nights that move from venue to venue. 'Intervention' is a good source of information on lesbian happenings around the city.
Our favorite party to plan around is L-Beach.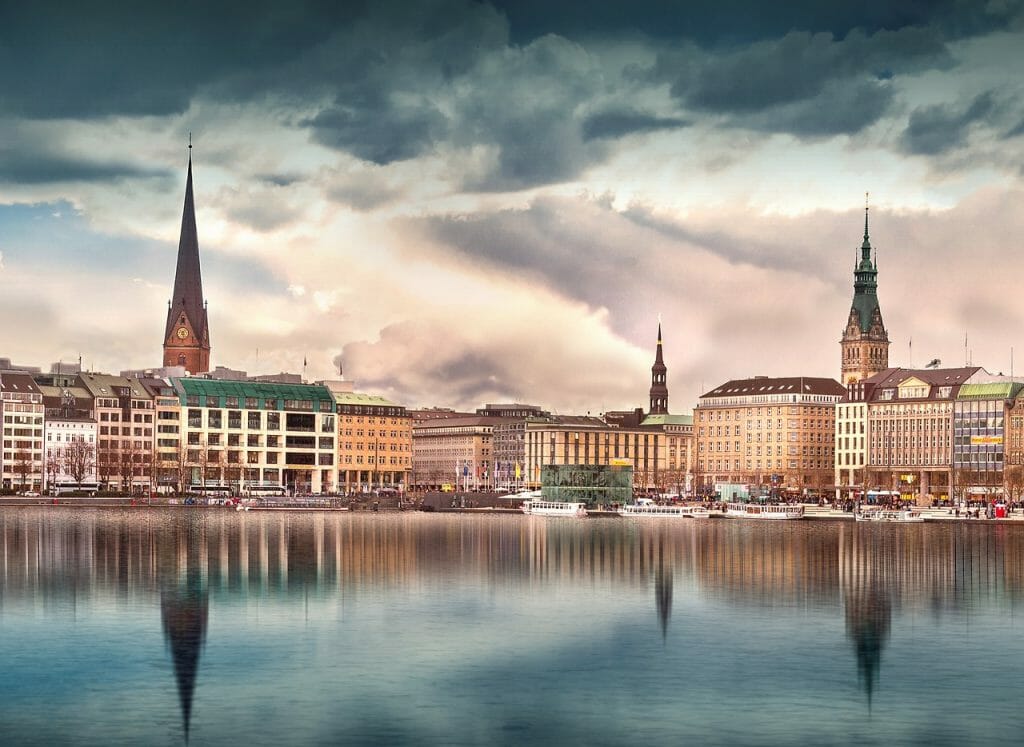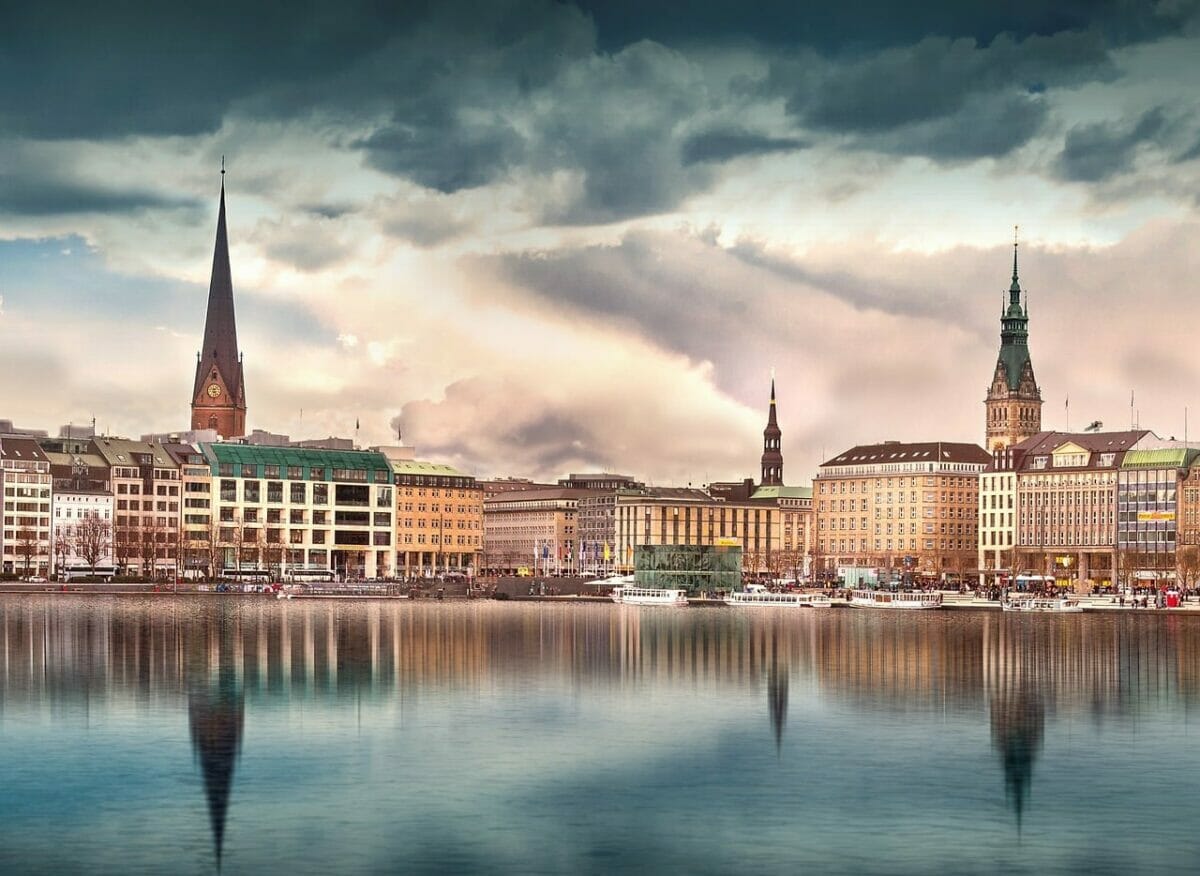 One of the most beautiful cities in Europe, Barcelona is also one of the most fun places for a lesbian holiday. You can enjoy days of wandering around the Gothic Quarter on the hunt for history, chilling on the beach or chowing down on tapas at one of the many cute cafes.
Most gay and lesbian places are in L'Eixample, so head there of an evening to see what you can find. There are tons of restaurants, bars and clubs that are fully LGBT friendly. Lesbian parties like Aire, Divina and Chicas Malas provide amazing opportunities to hit the dance floor with some gorgeous Spanish women.
Our favorite party to plan around is Barcelona Girlie Circuit.