As much as we don't like to describe something as 'lesbian X' or 'gay Y' there's no denying that sometimes this is the best way to evoke something. Such is the case with lesbian sandals.
Admit it, as soon as you heard the phrase you could picture them, right? They are officially Birkenstocks but for years now the assumption has existed that if you're wearing these comfy bad boys, you must be a lesbian.
We are not saying that is true, at all. Sure, it might be more likely – but by no means an efficient test for spotting one of our own. Much like other pervasive (and often hilarious) lesbian stereotypes, there is a small kernel of truth here so lets dive in and explore how lesbian sandals can be – and if you should get some for yourself!
Why Are Birkenstocks So Often Called Lesbian Sandals?
It's hard to trace back exactly how this stereotype started. Many believe it began in the 70s and 80s (and had really gained traction by the 1990s) and went alongside the women's movement then, which was rejecting traditional notions of femininity. They also weren't catering to the male gaze, an appealing factor to many lesbians.
While it's obviously not true that everyone wearing Birkenstocks is gay, there's a reason why our queer sisters have embraced these sandals as their own. It could be a rejection of the male gaze and an embracing of freedom? It could be their DGAF attitude? The fact that comfortable easily trumps fashionable for sensible lesbians everywhere?
Whatever the reason, the question for you is not 'should I get lesbian sandals?' (of course you should!) but 'how many reasons can I think of to justify buying them tomorrow?'
We're here to help you validate your decision with some cast-iron reasons why you should get lesbian sandals asap! Trust us, you're not becoming a stereotype, just making a great decision that your feet will thank you for. And if you can do that while wearing some iconic shoes then even better!
So why should you get some lesbian sandals?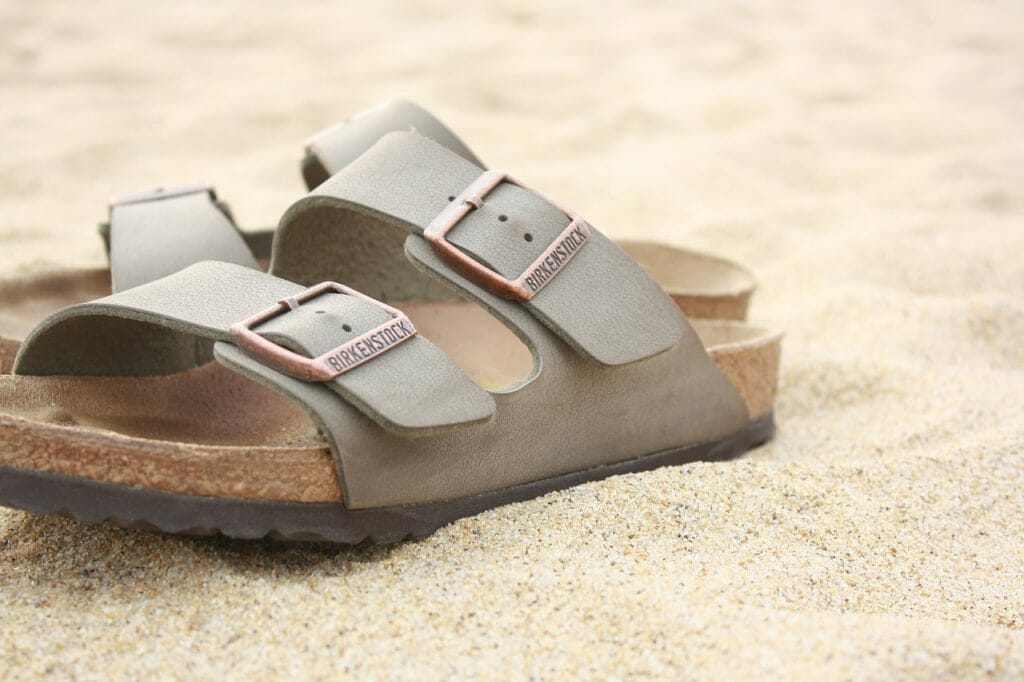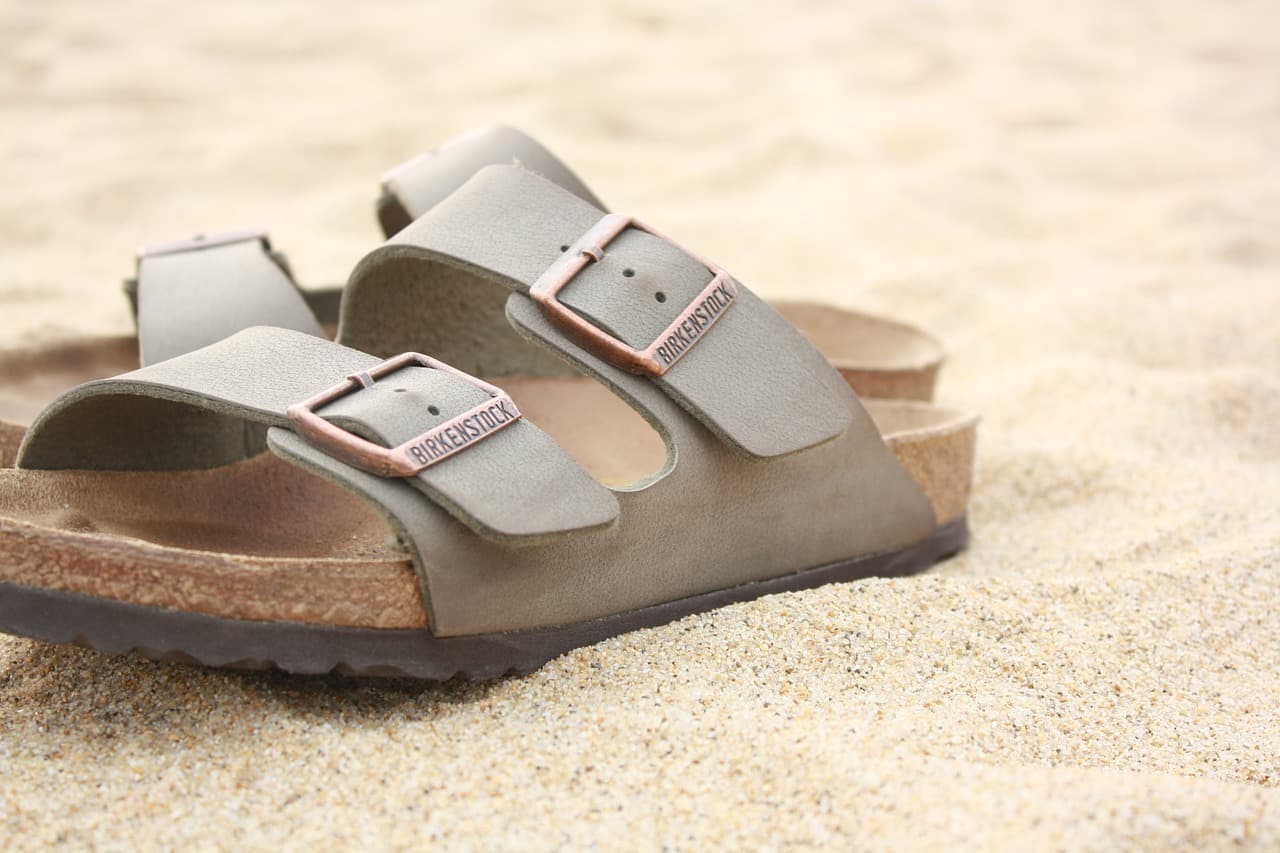 #1. Oh Sweet Goodness, Are They Comfortable Or What?
You know that feeling when you're floating on air? No? Oh right, that will be because you don't own Birkenstocks yet so you haven't experienced the glorious comfort of walking in these sandals as though clouds are strapped to your feet.
OK, so perhaps we exaggerate a bit, but not that much. Whether you're a queer traveller looking to take the world by storm, are on your feet a lot at work or just enjoy walking everywhere as much as possible, comfort is going to be a priority. No one wants to be tottering around in heels (which are an invention of the devil, right?) when they could be taking the world by storm in lesbian sandals.
Let's face it; you can't get anything done when you're not comfortable. There are LGBT rights to be fought for, jobs to be done and cute girls to be chatted up – the last thing you want to be worrying about is the blisters on your feet!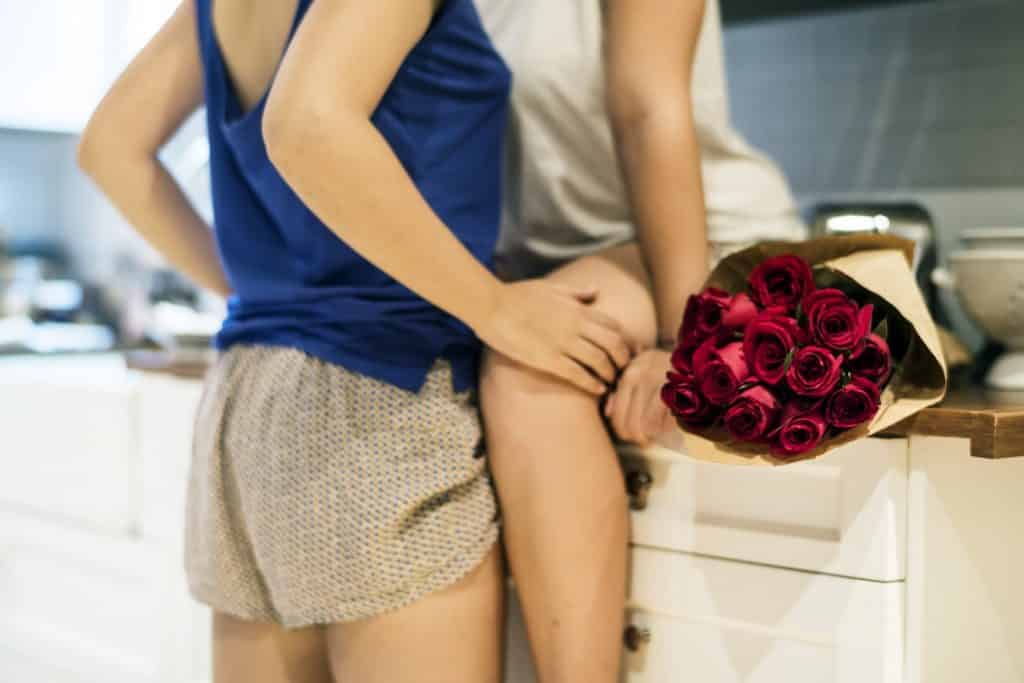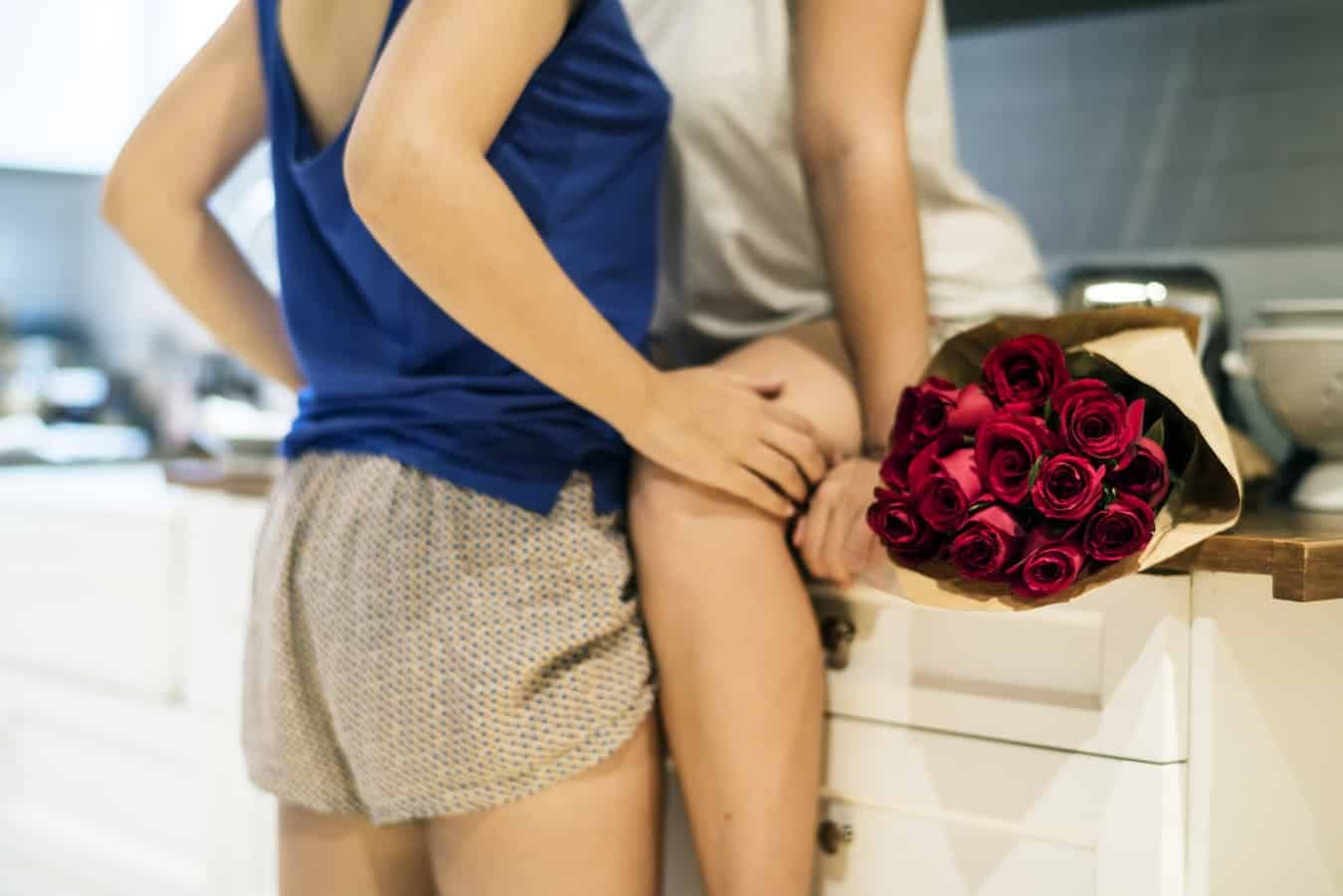 #2. Lesbian Sandals Look Good With Everything!
There was a time when fashionistas might have turned up their nose at Birkenstocks, feeling that these slightly chunky, thick-strapped flat sandals had no place in a stylish outfit. But no more! The fashion world is realizing what us queers have known for years – lesbian sandals add something to every outfit. Especially these fabulous lesbian t-shirts.
It doesn't matter if you're wearing shorts, jeans, jean-shorts, floaty dresses, leather trousers or corduroy dungarees, your Birkenstocks will go with it. They actually add toughness to any ensemble, showing people that they're dealing with someone who has their priorities in the right place.
You know you want to be able to get on with life, wearing shoes that allow you to do so – now everyone else knows, too.
As long as you don't work in a bank, they work for most jobs and if you're feeling particularly brave/fashion-forward/cold-toed then why not whip on a pair of pride socks? Ignore the haters, it looks fabulous. Just like all these other queer shoe options.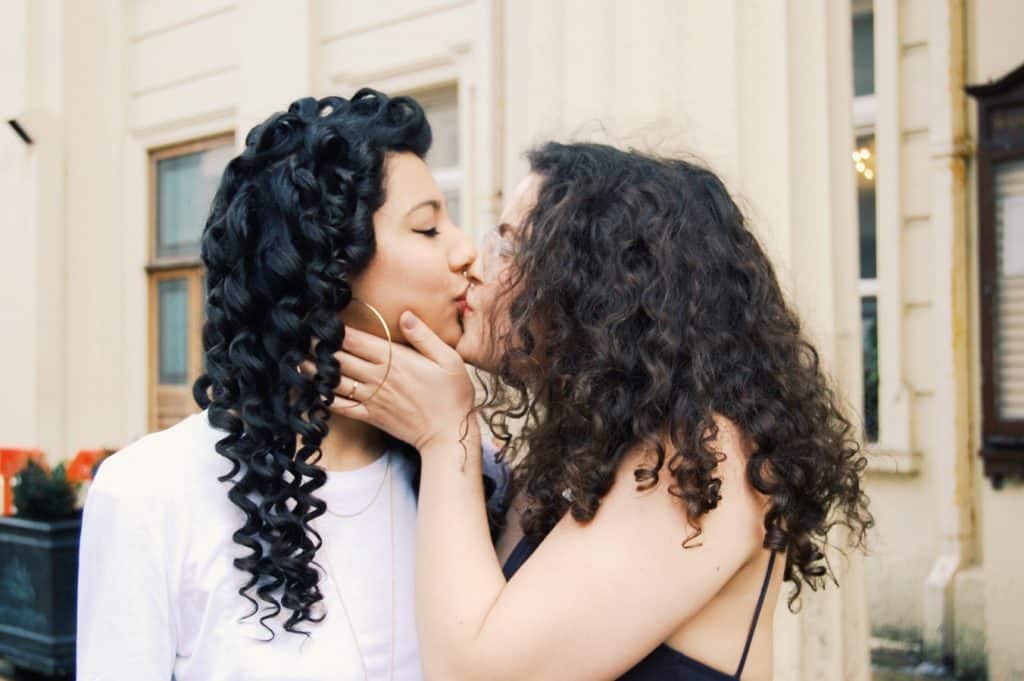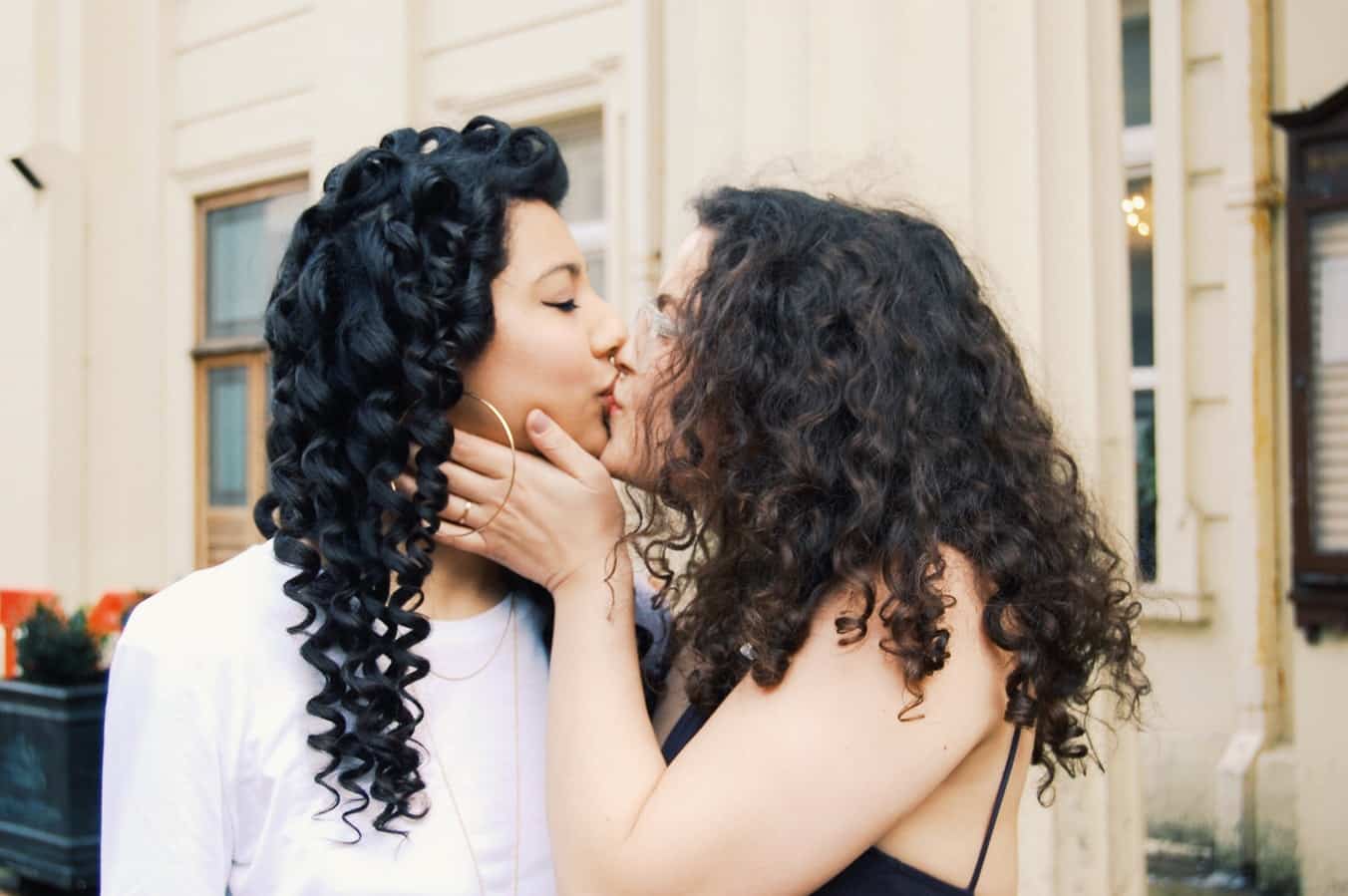 #3. Birkenstocks Provide Amazing Support…
Back pain is no joke, as everyone who has experienced it can confirm. It's amazing how many shoes are out there that make it worse. Heels, it goes without saying, are the enemy of backs; but also lots of flat shoes don't provide the support your feet need with their thin soles and poor construction.
Hello, lesbian sandals! Thick, moulded cork soles and durable leather straps provide your feet with all the support they need to stamp around for hours. Whether you're on a lesbian vacation, going to a Pride parade or enjoying Gay Days at Disney, you can be certain that these shoes have your back – in more ways than one.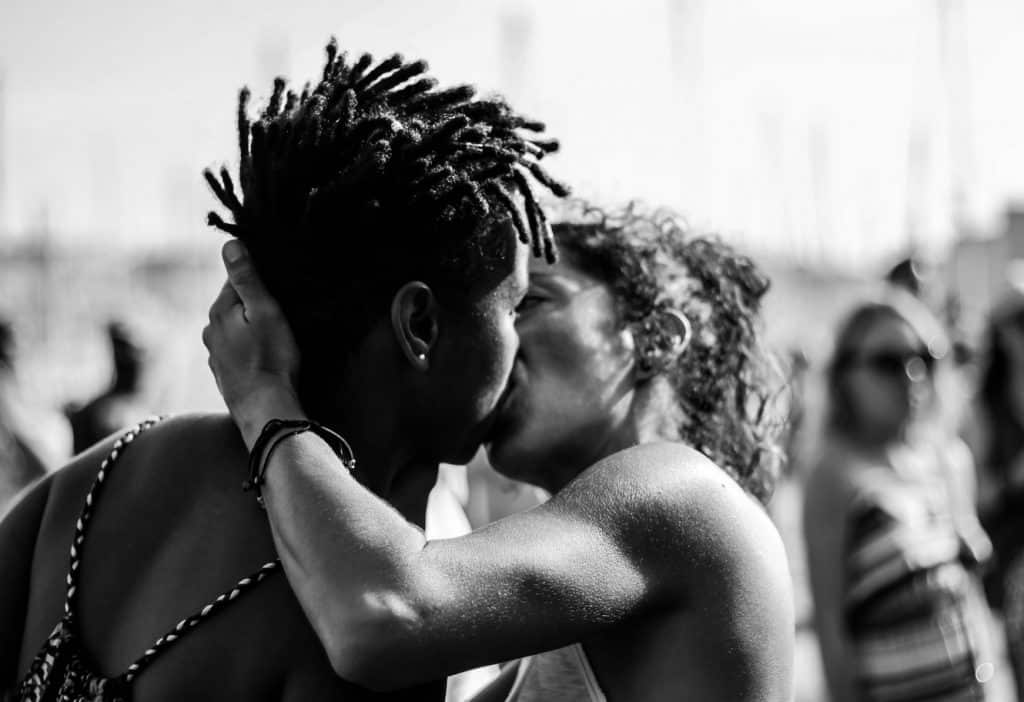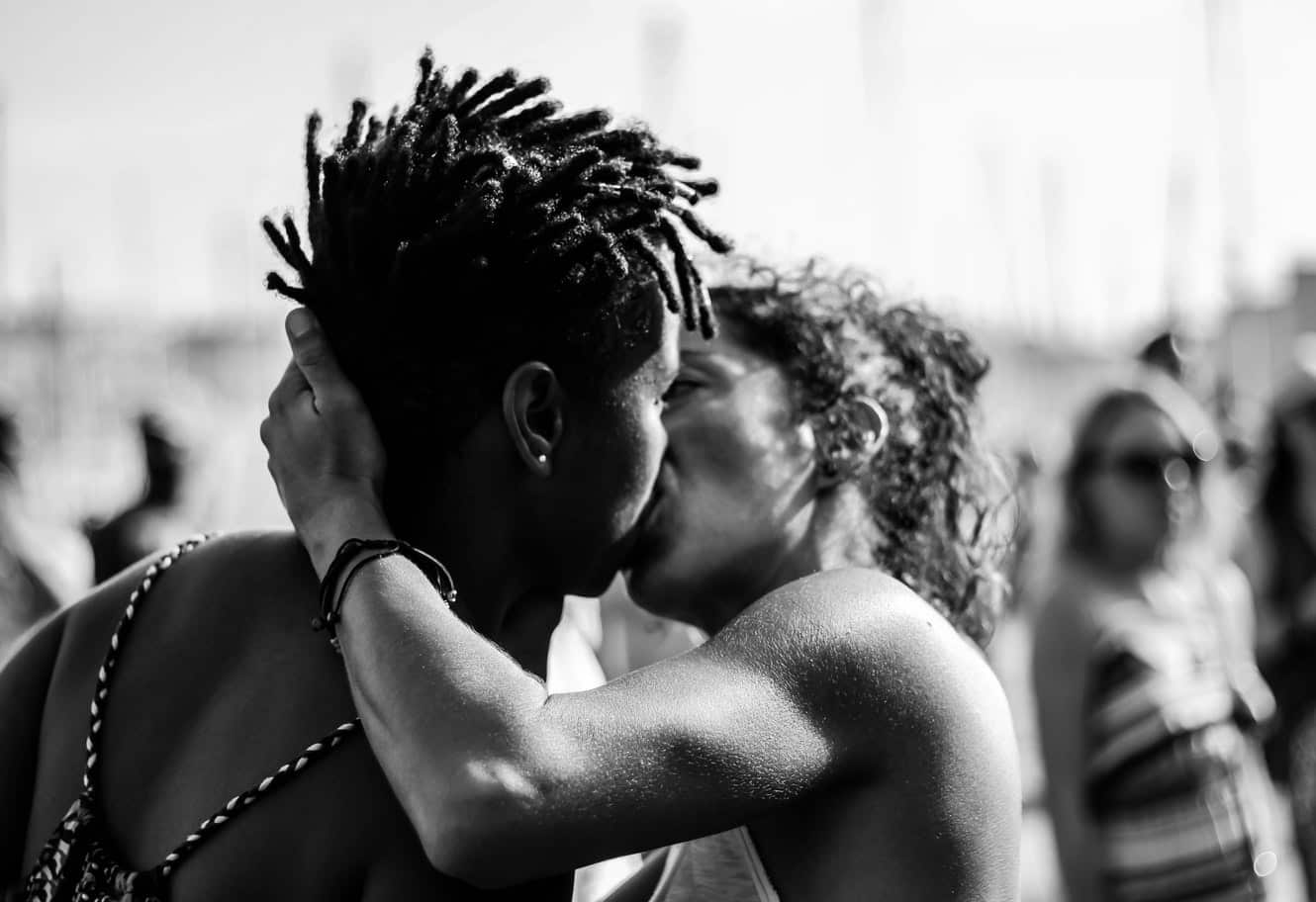 #4. Lesbian Sandals Come In Lots Of Different Colors And Sizes!
OK, you might be thinking 'well, duh, so do all shoes', but here we mean that you can get them in narrow or regular fit. That means whether you've got Hobbit feet or dainty little numbers, you can get sandals that perfectly fit.
The increasing popularity of these wearable shoes also means that you can find them in every color imaginable. The original leather ones are the most versatile, of course, but we also love the brightly colored ones in red, sky blue or yellow. Hopefully, some rainbow-colored ones will be next to help us finish off the perfect pride outfit!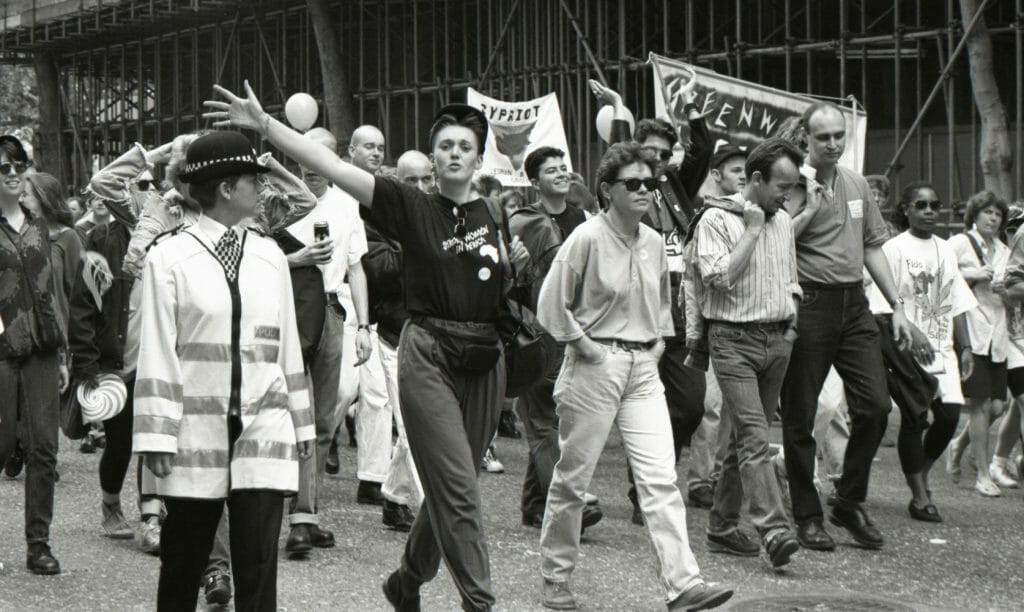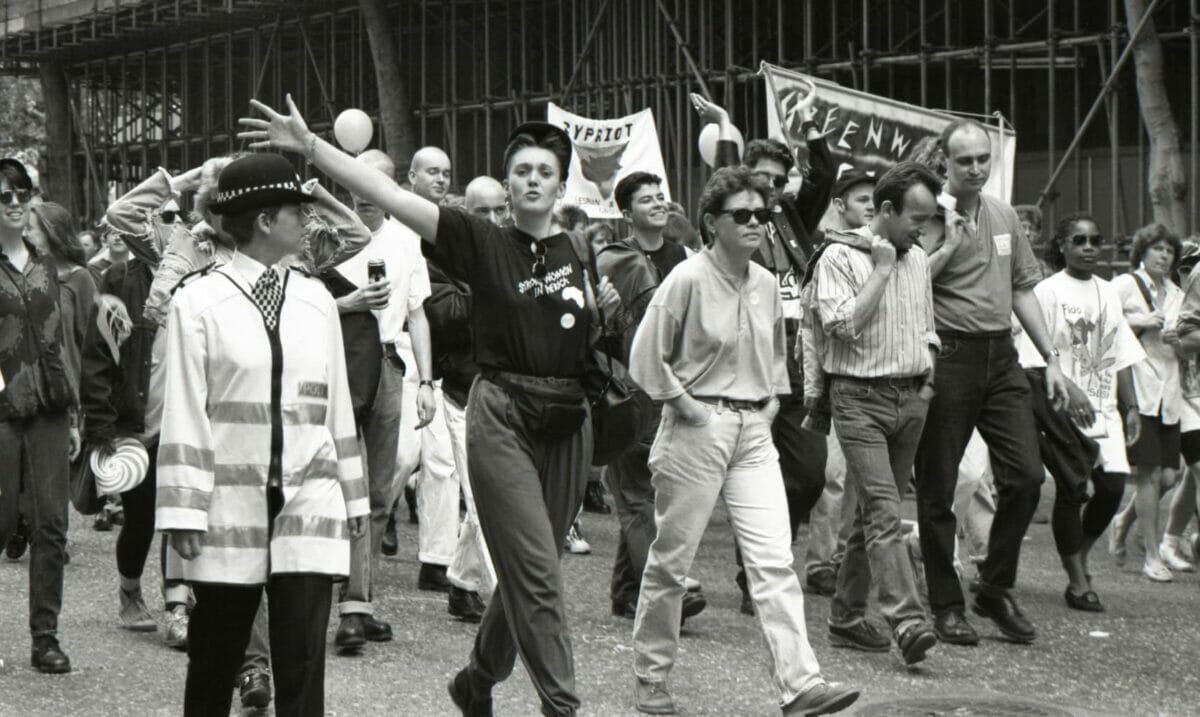 #5. Birkenstocks Last FOREVER!
No one likes having to spend lots of money on new clothes only to see them fall apart only months later. It's much more worthwhile investing in something that you know is going to last and you don't get much more durable than these so-called lesbian sandals. Buy a pair now and you'll still be wearing them years later (provided your feet don't grow massively, of course!). Honestly, we have had relationships from dating apps and lesbian festivals that failed before our trust sandals.
The chunkiness of the Birkenstock sole and straps is what keeps them going for so long, no matter what you put them through. So it's not only a financial investment; you also know you don't have to think about shopping again for a long time. It's a win-win!
Gay or not, we're not sure anyone can see a disadvantage to lesbian sandals!