If you've ever secretly dreamed of dancing with Disney princesses in the streets of Disney World with 150,000 members of the gay community enjoying the fun as well, Gay Days Disney in Orlando is something you have to go to, because it's everything you've dreamed of and more!
What is it?
Gay Days Disney in Orlando is an annual event that takes place over a weekend in the Disney's Magic Kingdom every summer. The 2018 Gay Days was the 28th event – and they get more fabulous every year! While the main even is aways at Magic Kingdom on the Saturday, you should also visit Epcot, Disney's Hollywood Studios and Disney's Animal Kingdom on the surrounding days which also have smaller gay events!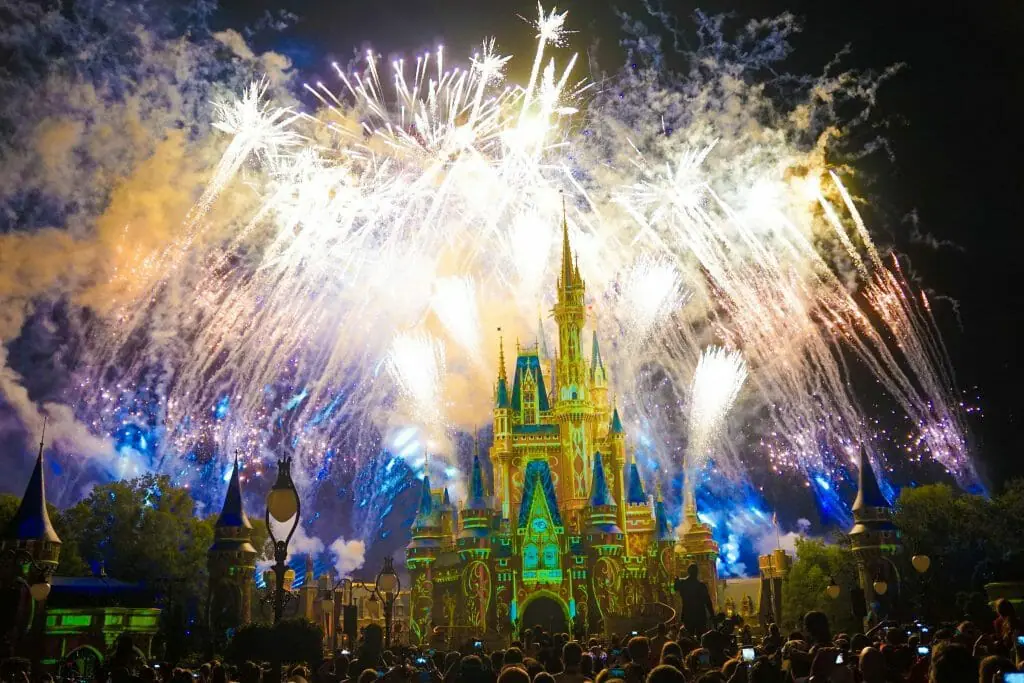 It all started in 1991 when a group of friends organized an unofficial event in Disney World on a June weekend. They chose to all wear red – not the rainbow colors usually associated with Pride and other LGBT events – in order to 'blend in' rather than stand out. On that first weekend, there were 3000 people; it was almost a flash mob, before flash mobs were a thing.
Now over 150,000 people attend every year and it's become a massive, weekend-long event. It's not just about going to Disney World; there are pre-event parties in Gay Orlando for days beforehand. Attendees can enjoy kick-off parties, dinner shows, pool nights and drag events before donning red and going on some roller coasters.
A big part of the original aim was to show the 'normal' side of the gay community. Pride is incredible, we all know that, but the organizers wanted to show that as well as dancing with our shirts off in a parade, members of the LGBT community also have families, the same interests as everyone else, and just want to meet Mickey Mouse with their kids.
This means on Gay Days you see a lot of gay couples with their kids – it's family-friendly and all about the fun. Who wouldn't want to spend a 'Gay Day in the Magic Kingdom'?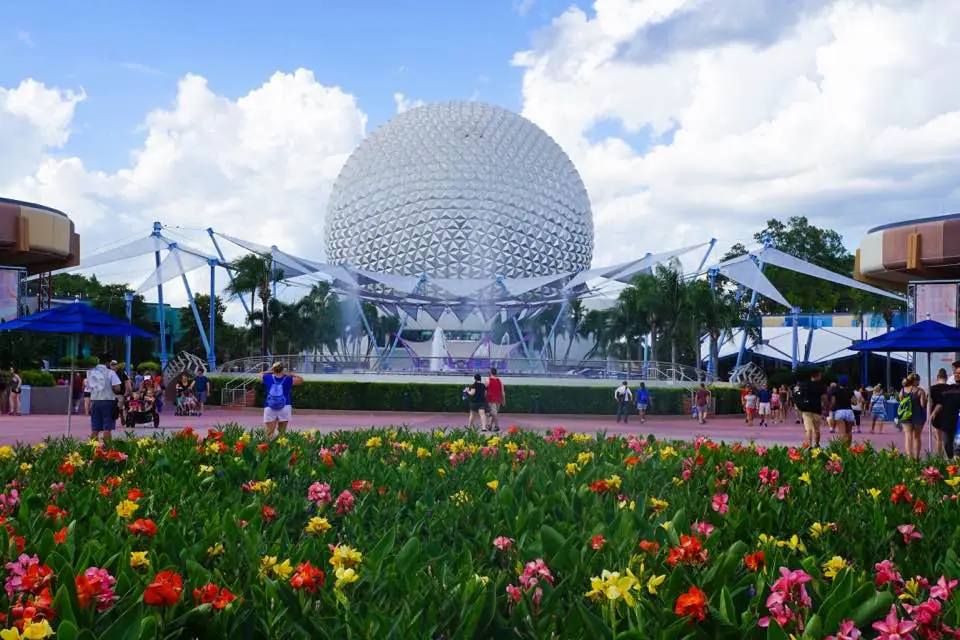 How does it work?
The Gay Days aren't formally associated with Disney (although they arguably have done a lot to raise Disney's profile among the LGBT community) and you don't need any special tickets for the theme park visit – if you're going (and you know you should), you just need to get theme park tickets on the website. If you're going the whole hog and visiting as many parks as possible, multi-day tickets are a good investment.
Tickets to the pool parties, dance parties and other events are available online in advance, or from the Gay Days Host Hotel. Do try and get tickets in advance if you want to go to the pre-event parties as they sell out quickly.
Gay Days offers a Host Hotel – in 2018 it was the Doubletree by Hilton Orlando at SeaWorld in Orlando, and in 2019 it will be the Wyndham Orlando. Staying here means you're right at the heart of the action; there's a GayDays Expo, free transportation to the theme parks and opportunities to attend the surrounding events.
There is an official Gay Days red shirt you can buy for the theme park event, but you're under no obligation to wear that – any red items you already have work as well. It's an easy way to spot other participants (i.e. most of the other park visitors that day!) and also shows Disney and the world how big the LGBT community is!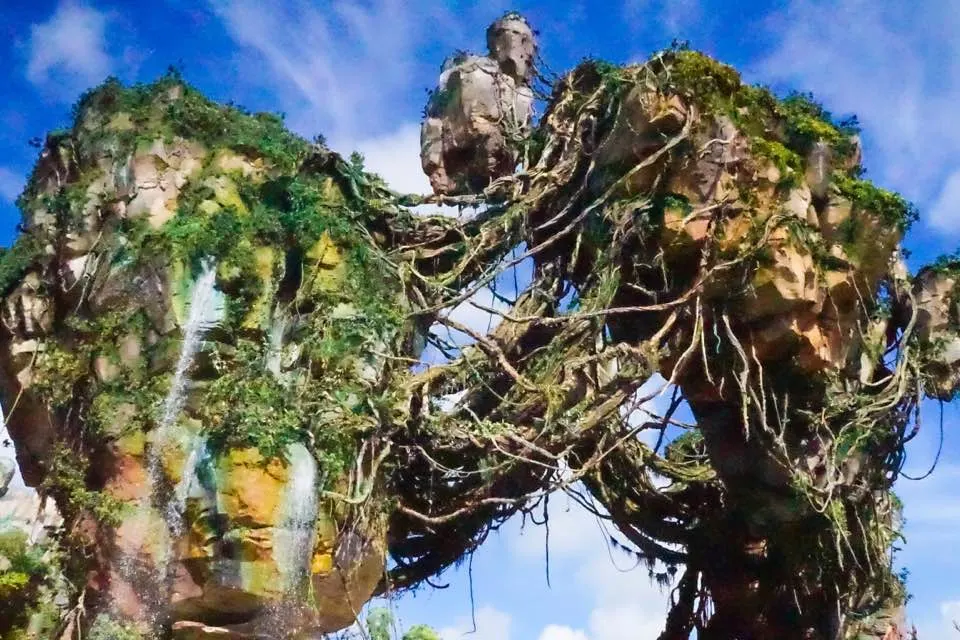 Why should you go to the Disney Gay Days…
So we've covered the what and how – if you're still not convinced you need to go, then here's the why.
Be part of the family
One of the amazing things about Gay Days is that it feels like a family gathering, which was the intention of the original organisers all those years ago. According to the event planners, 75% of attendees are returning guests; for many, it's a scheduled event on the calendar.
They say if you haven't been, you can't describe it. Imagine being in the Magic Kingdom, seeing the parade of red down Main Street and feeling fully part of your community.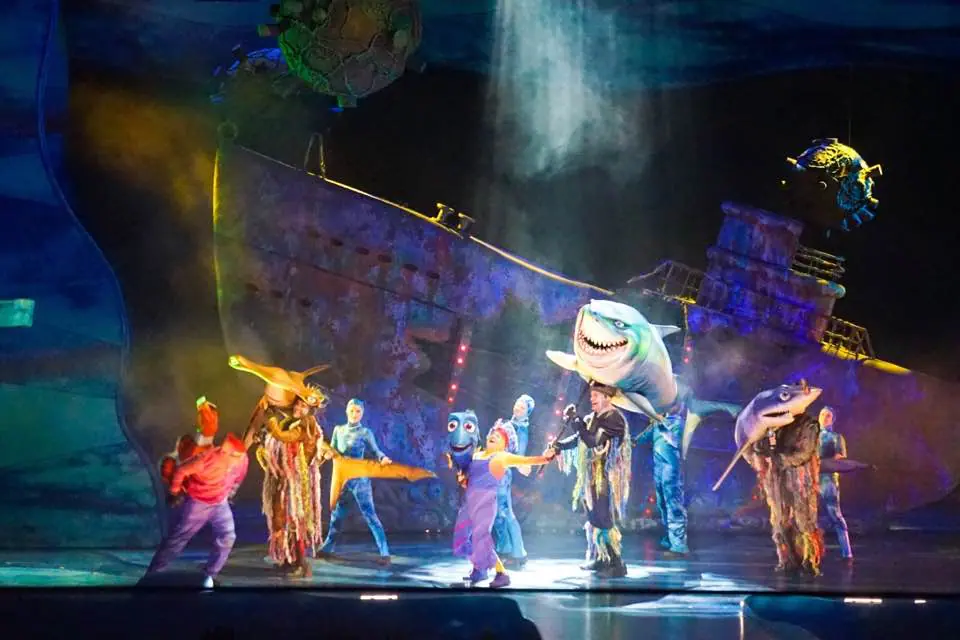 'Happily ever after'
Picture yourself dancing with Snow White, seeing a middle-aged man in drag walking by, meeting friends from all over the world: Gay Days Disney is an incredible opportunity to be completely yourself, in one of the most iconic locations in the US.
Those Mickey Mouse ears are so strongly associated with traditional America and we think it's really powerful to demonstrate that the gay community has a place in the US and the world.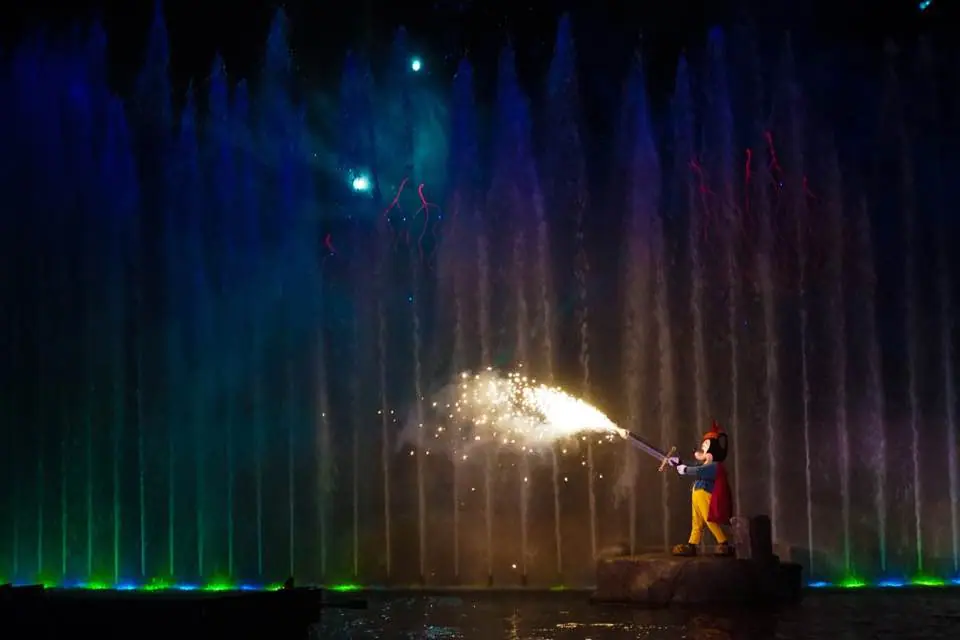 A family holiday!
Yes, this sense of community is something you can experience at Pride as well, but the great thing about Gay Days Disney is that it's something that all families do. Part of the appeal is showing that there are plenty of families in the gay community; parents and kids who want to do the usual theme park stuff.
The opportunity to ride Space Mountain and eat cotton candy shouldn't be limited to only kids with straight parents; Gay Days highlights that and it's an experience your kids will just love.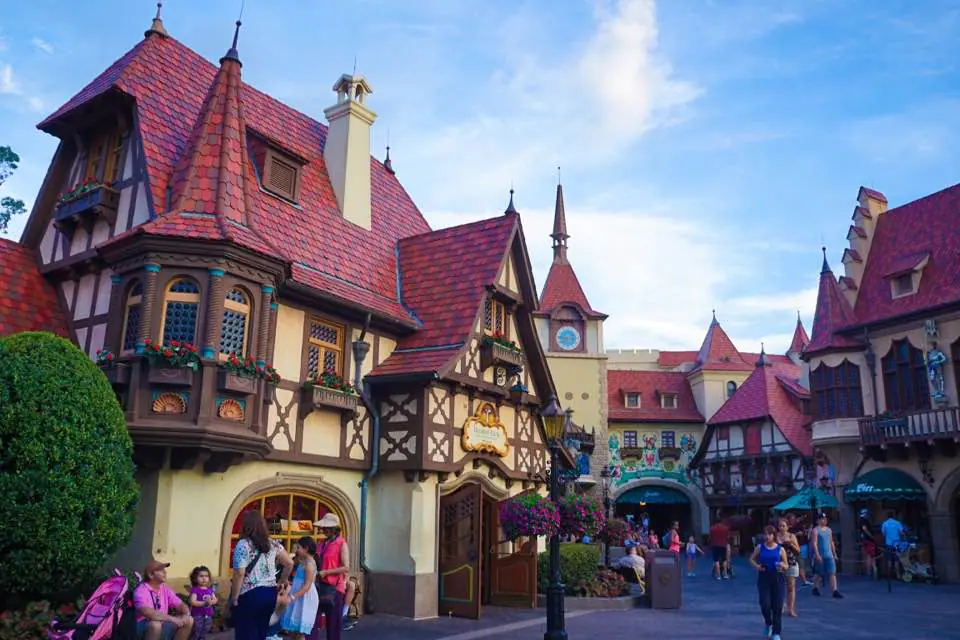 It's just fun!
The last reason you should go is the most simple: it's a hell of a good time. Going to a theme park is always such a great chance to get in touch with your inner child and just enjoy meeting your favourite Disney characters, eat junk food and be pleasantly terrified on rollercoasters.
So doing all of that as part of an LGBT community event is only going to triple that fun! Particularly when you factor in the associated parties and events in the lead-up to the theme park event itself. Just don't have so much fun at the pool parties that you don't have the energy for the theme park!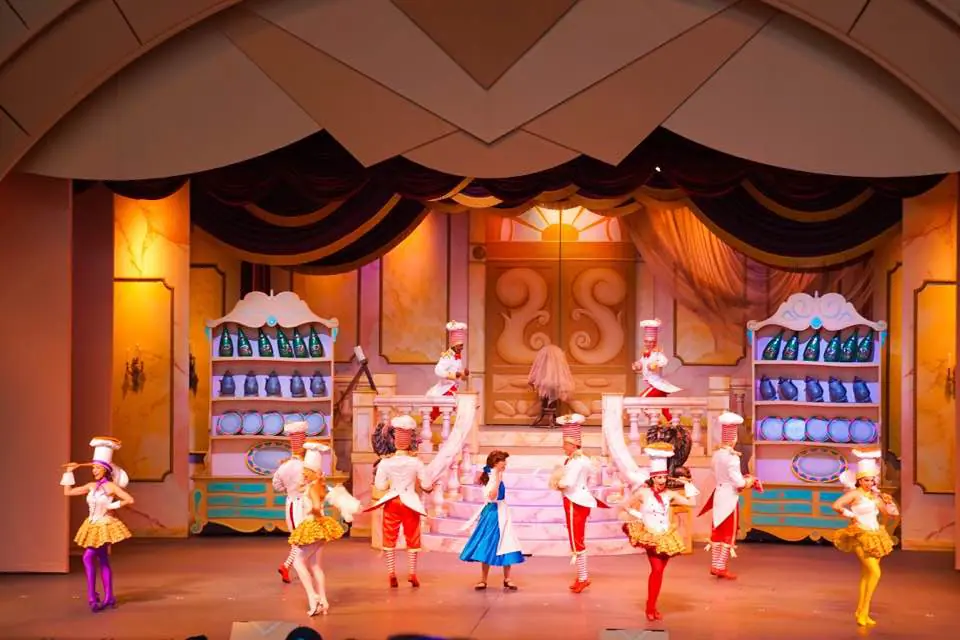 Upcoming dates
Gay Days Disney is usually in June, but 2019 will be the first year it's not at the beginning of summer, but at the end. The dates in 2019 are August 13 to 19, over the third weekend of the month.
So get out your red T-shirt and your sequined Mickey Mouse ears and get planning!