One of the world's most LGBTQ-friendly cities where anyone is always welcome anywhere, there is a lot more to love about Gay Copenhagen then just its queer spirit and admirable history of promoting gay rights.
Copenhagen today is one of the worlds most sought after travel destinations defined by a gastronomical revolution fuelled by New Nordic cuisine, Danish design that embraces simplicity, detail and minimalist beauty, and of course, there is all the museums and cultural treasure stretch back to the Viking for tourists to marvel over.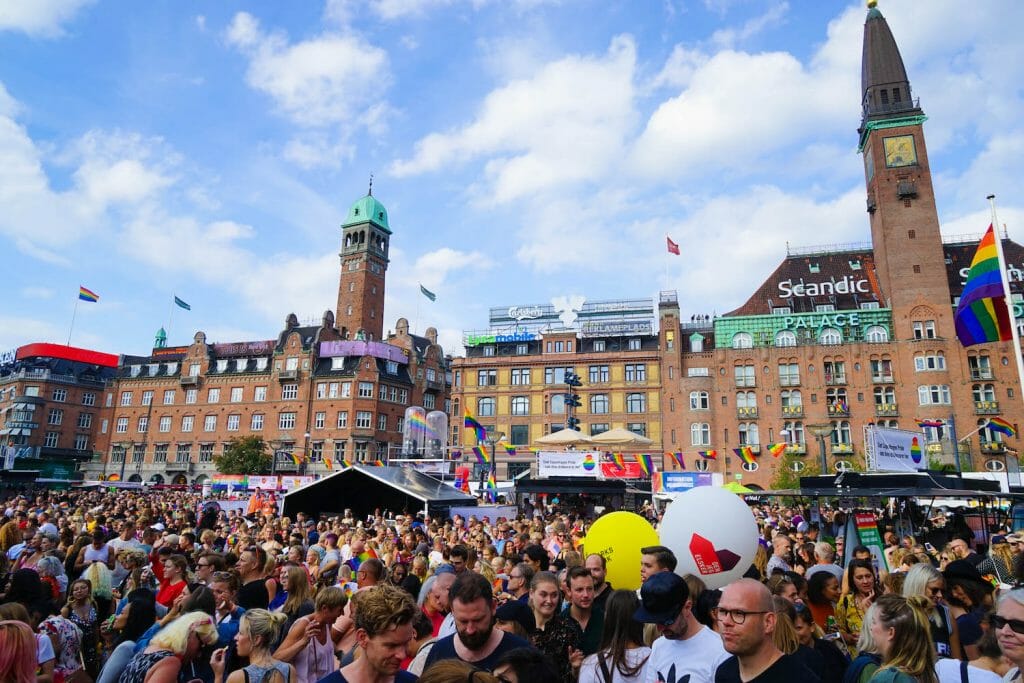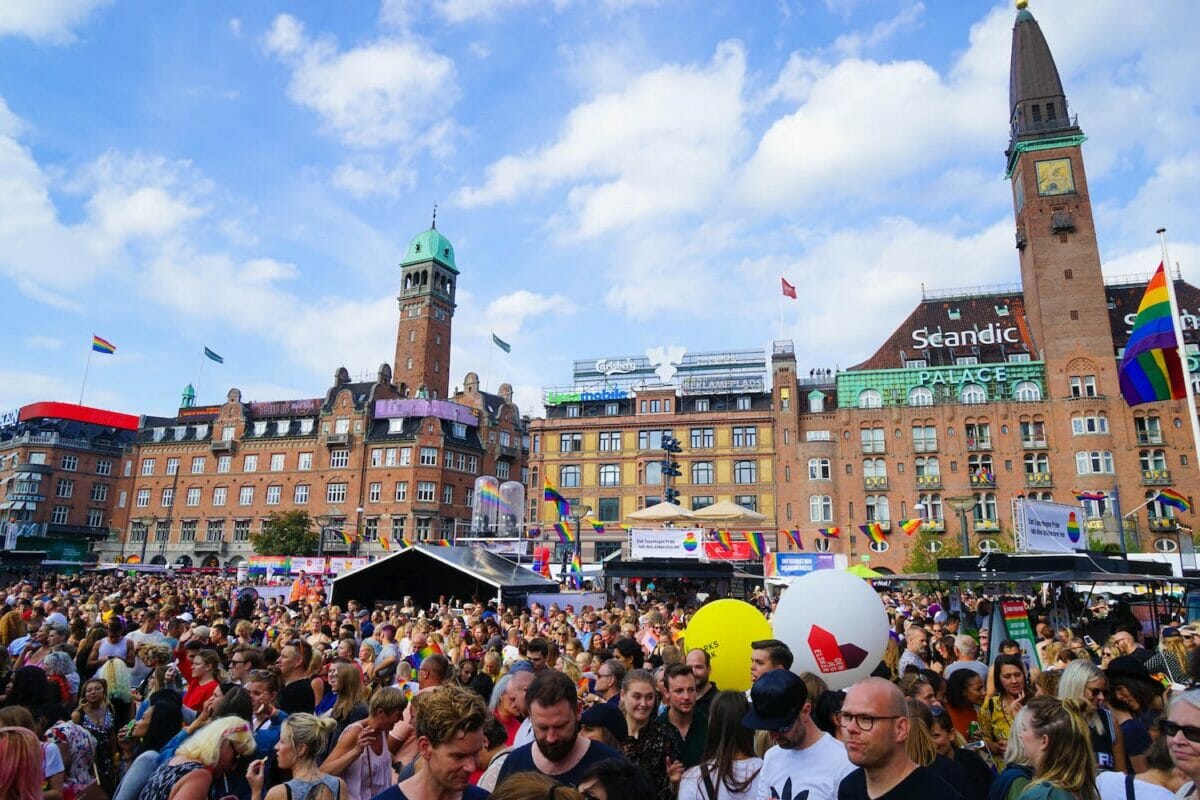 Add to this Copenhagen is one of the world's most liveable cities filled with animated cycleways, world-class public transport, inviting public spaces which function as living rooms and a full roster of events and it is easy to see why everyone – gay, straight or unicorn – is flocking to this colorful and cool Scandinavian capital.
There may, however, be no greater city in the world for homosexuals to visit than Copenhagen thanks to its tolerant and open communities and vibrant gay scene – and as a gay man here you can visit straight bars with no problems, or walk home holding your lover's hand. And did we mention how absolutely gorgeous the Danes are…
Denmark society is somewhat intrinsically progressive, in that they – much like the Dutch – are always looking for a better way to do things. The Danes have a proud history of progressing gay rights with homosexuality in Denmark first being decriminalized in 1933 the in 1989 Denmark made history as the first country in the world to recognize registered partnerships for same-sex couples. Way to go guys!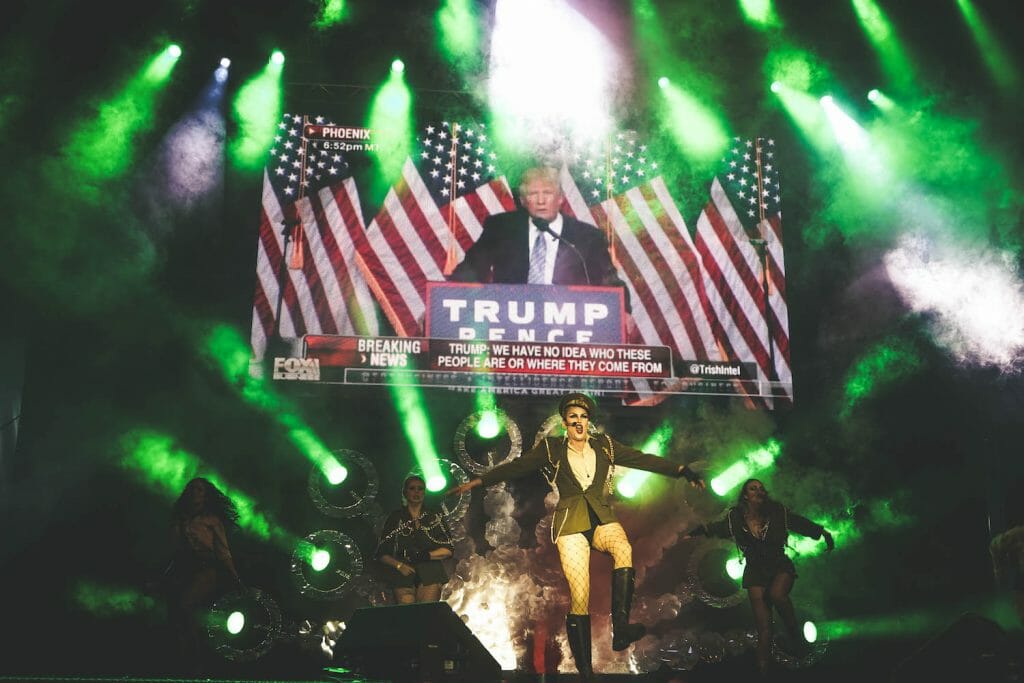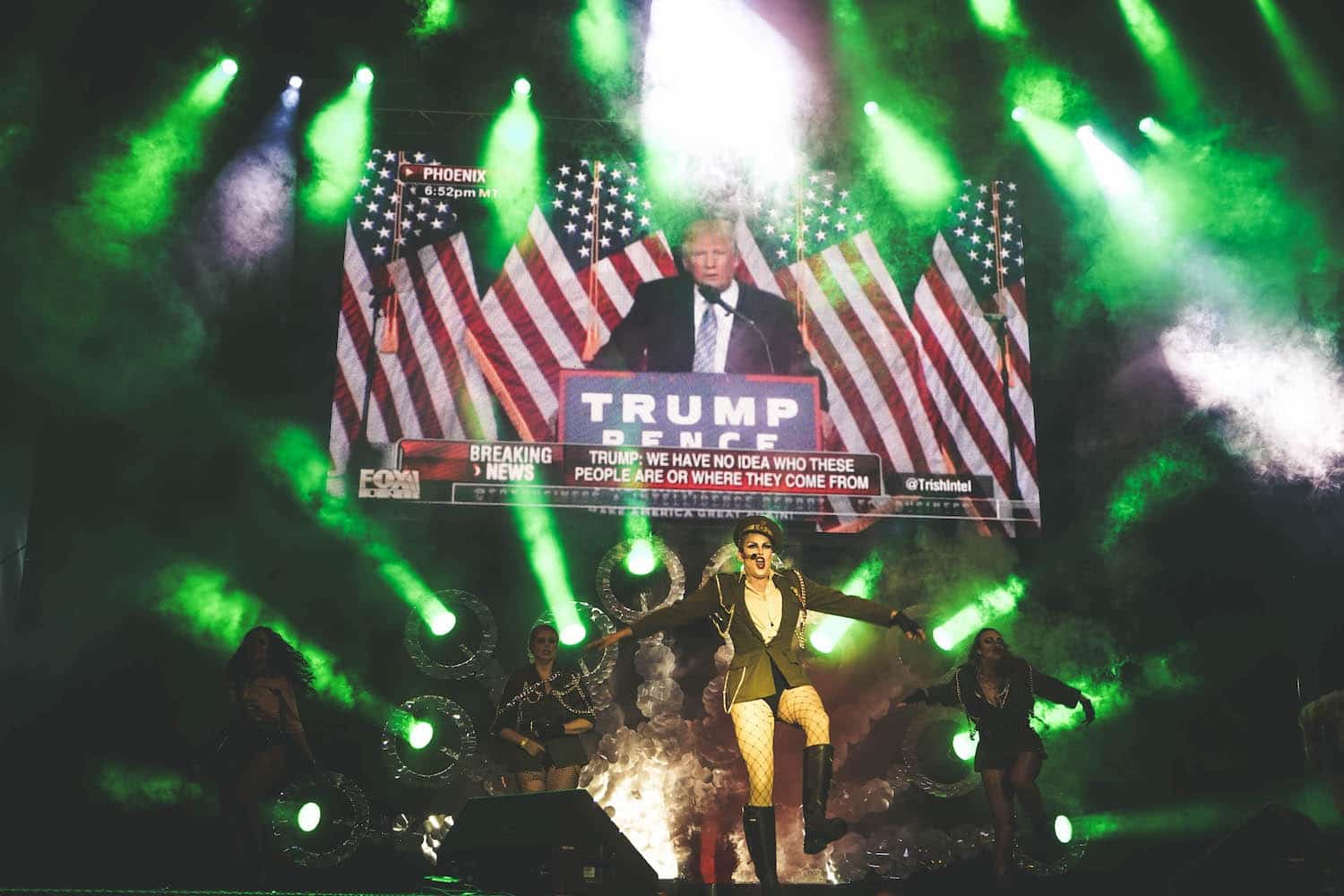 Copenhagen is also home to the Centralhjørnet, the world's oldest existing gay bar, and in 2021 Copenhagen will become the first city ever to host both the WorldPride and EuroGames. We can only imagine what this will look like considering the over-the-top standards set by the fabulous Copenhagen Pride festival!
Studiestræde and the surrounding streets in the old Latin Quarter (near the City Hall) is the defacto Copenhagen gay area and the hub of LGBT nightlife, but the level of integration and tolerance here explains the relatively small size of the gay scene in Copenhagen. During the cities, Pride Rainbow flags fly from flagpoles and buildings across the entire city, and it is immediately apparent local gays by no means limit themselves to any one area.
So follow their lead, explore the extravagant queer spirit of Gay Copenhagen but don't forget that the entirety of this edgy yet functional city is your playground. In Copenhagen, you are entirely welcomed as you are!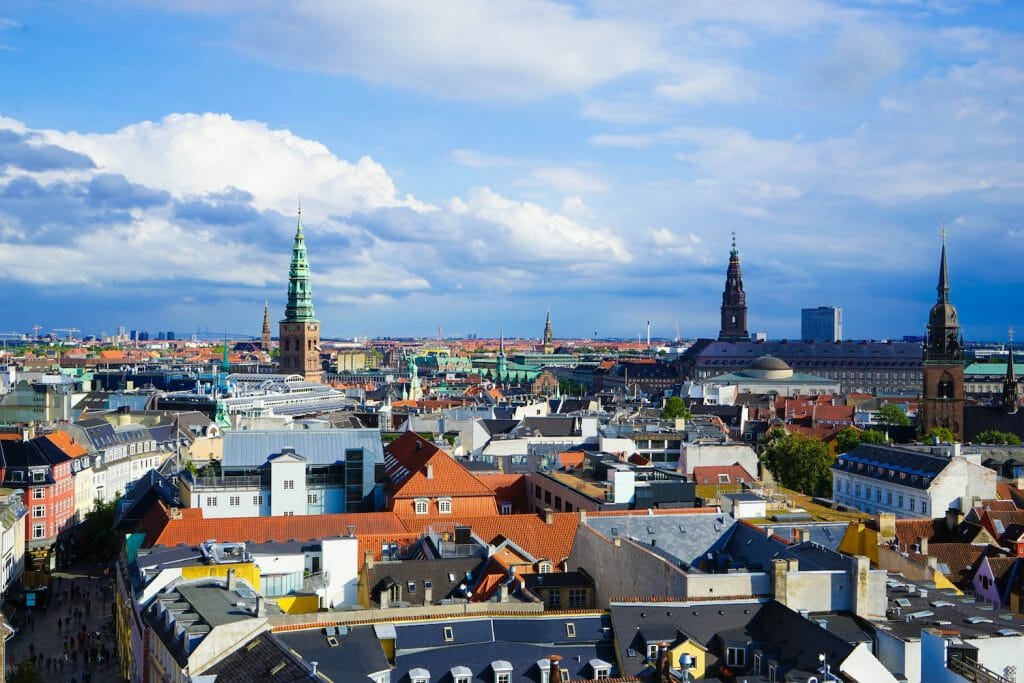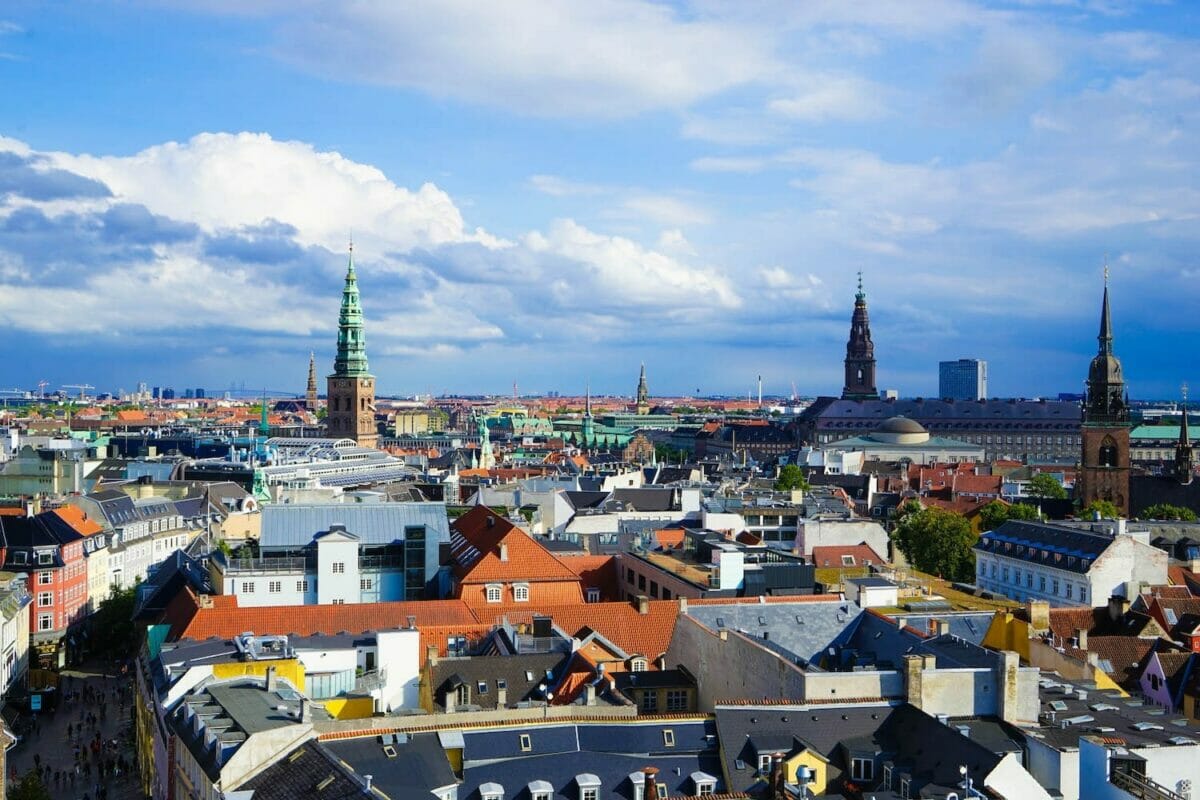 Gay Copenhagen Guide: The Essential Guide To LGBT Travel In Copenhagen Denmark
Attractions in Gay Copenhagen
Naturally being gay does not define which attraction most of us will want to see in each city and most queer travelers will simply want to check out the top things to see in Copenhagen during the day!
Copenhagen is a very safe, tolerant and progressive city and gay travelers in Denmark do not need to take any precautions concerning public displays of affection. Rest assured you will have no issues exploring this beautiful and diverse city, and even the essential list of things do with keep visitors entertained for at least a couple of days.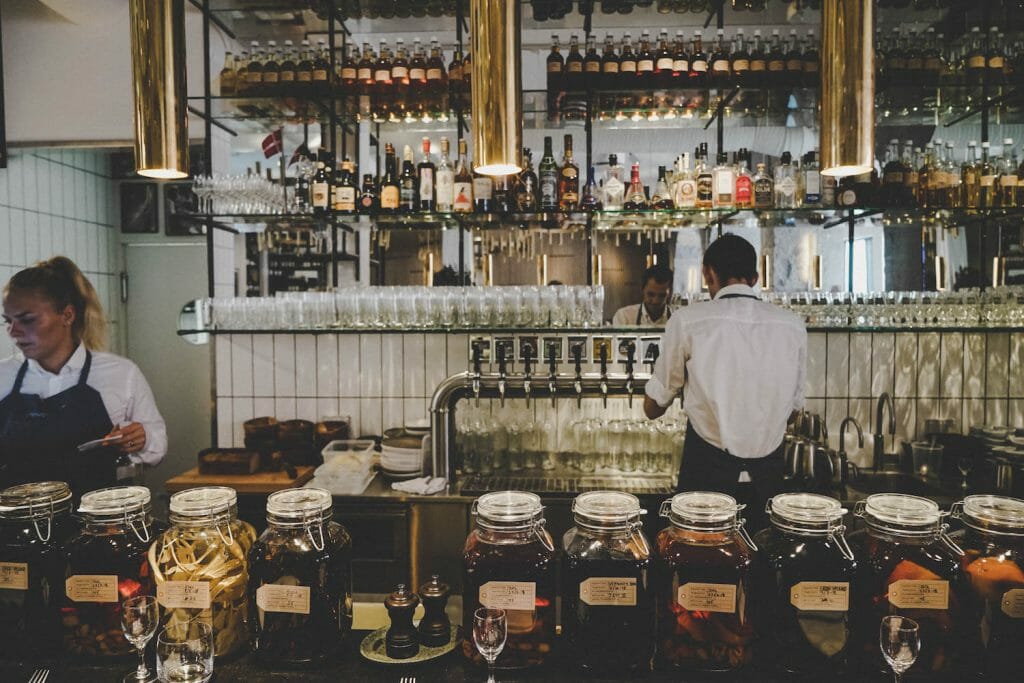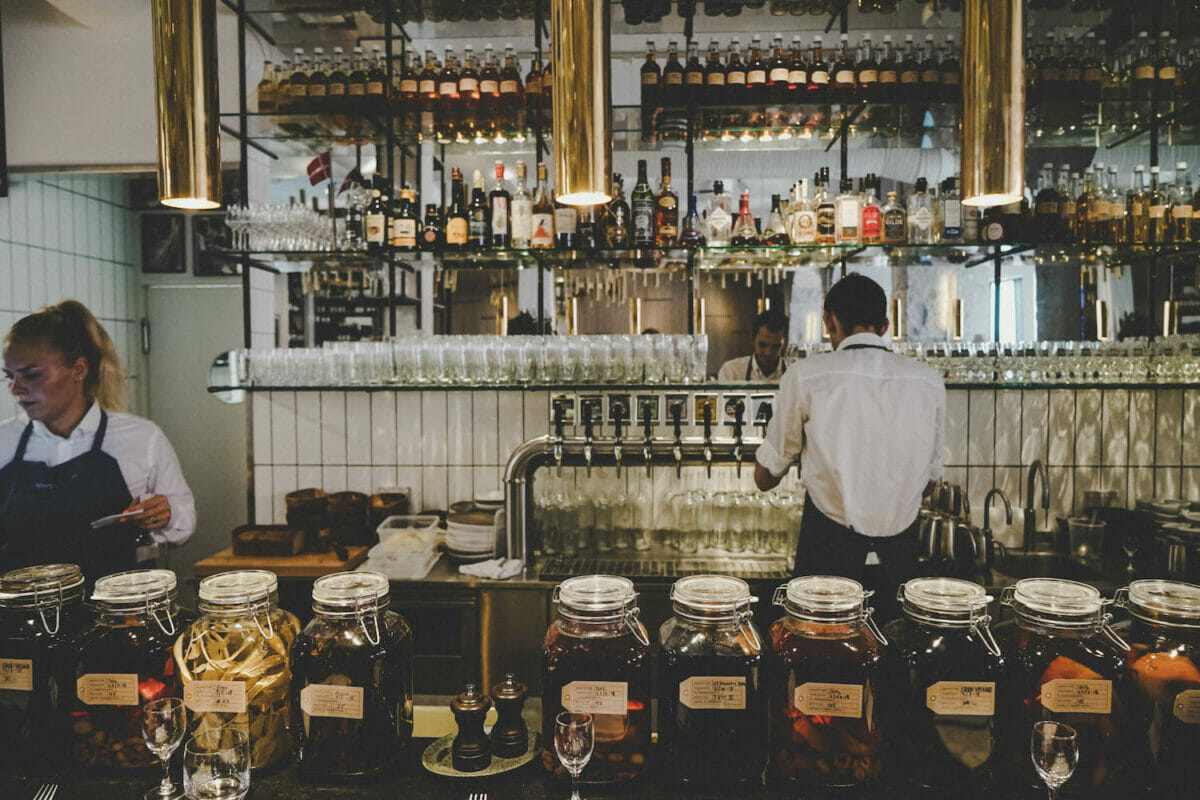 Top Highlights Of Copenhagen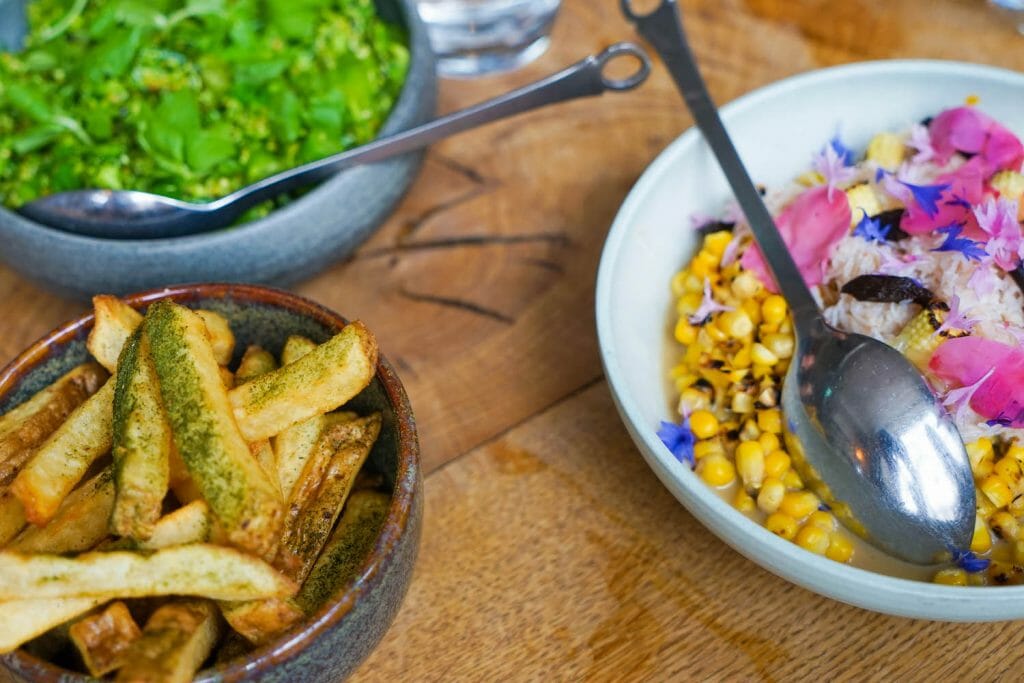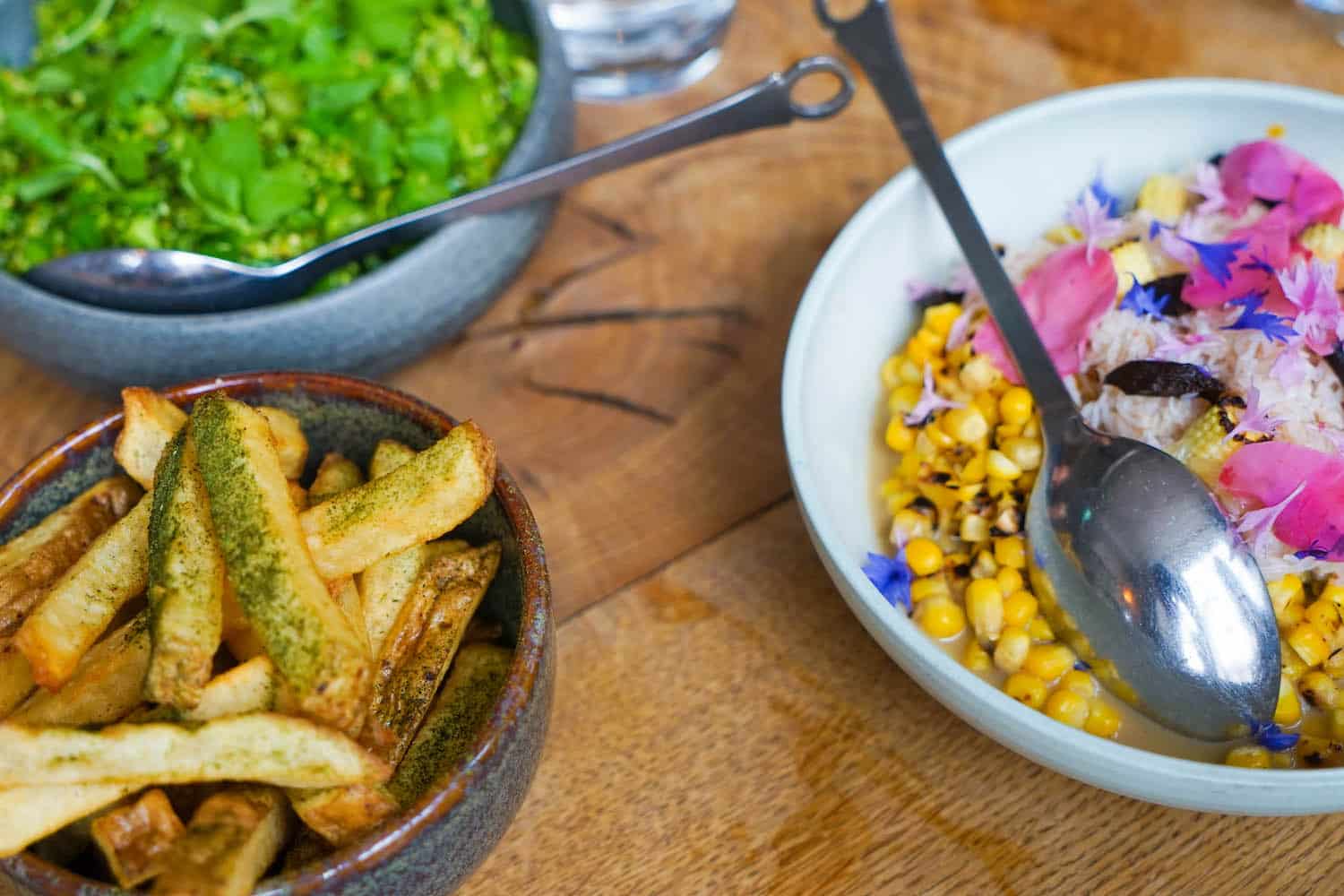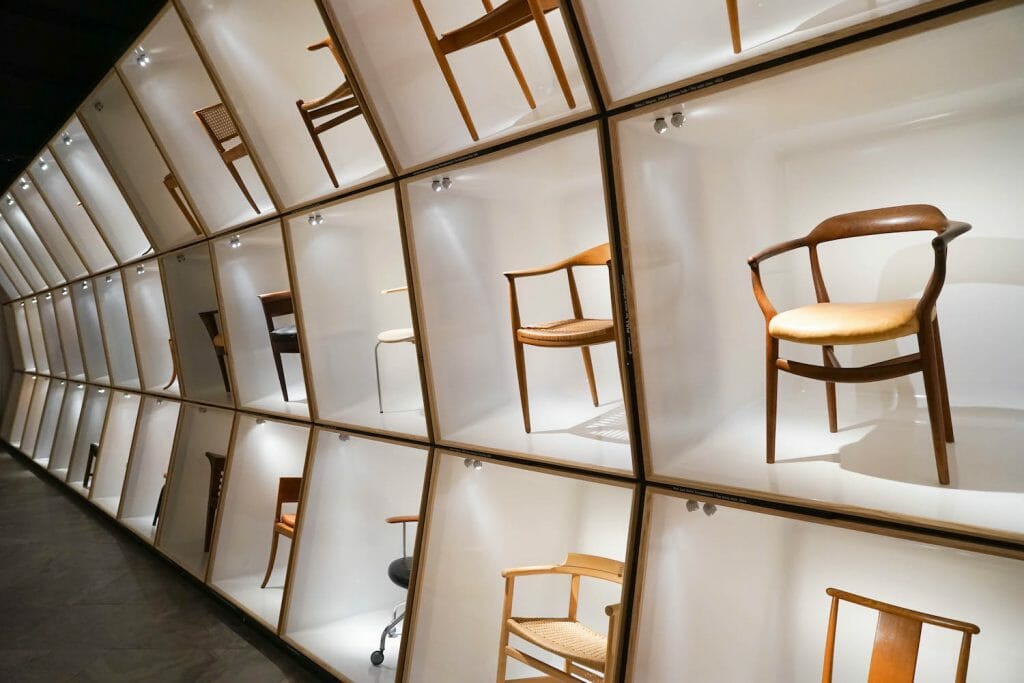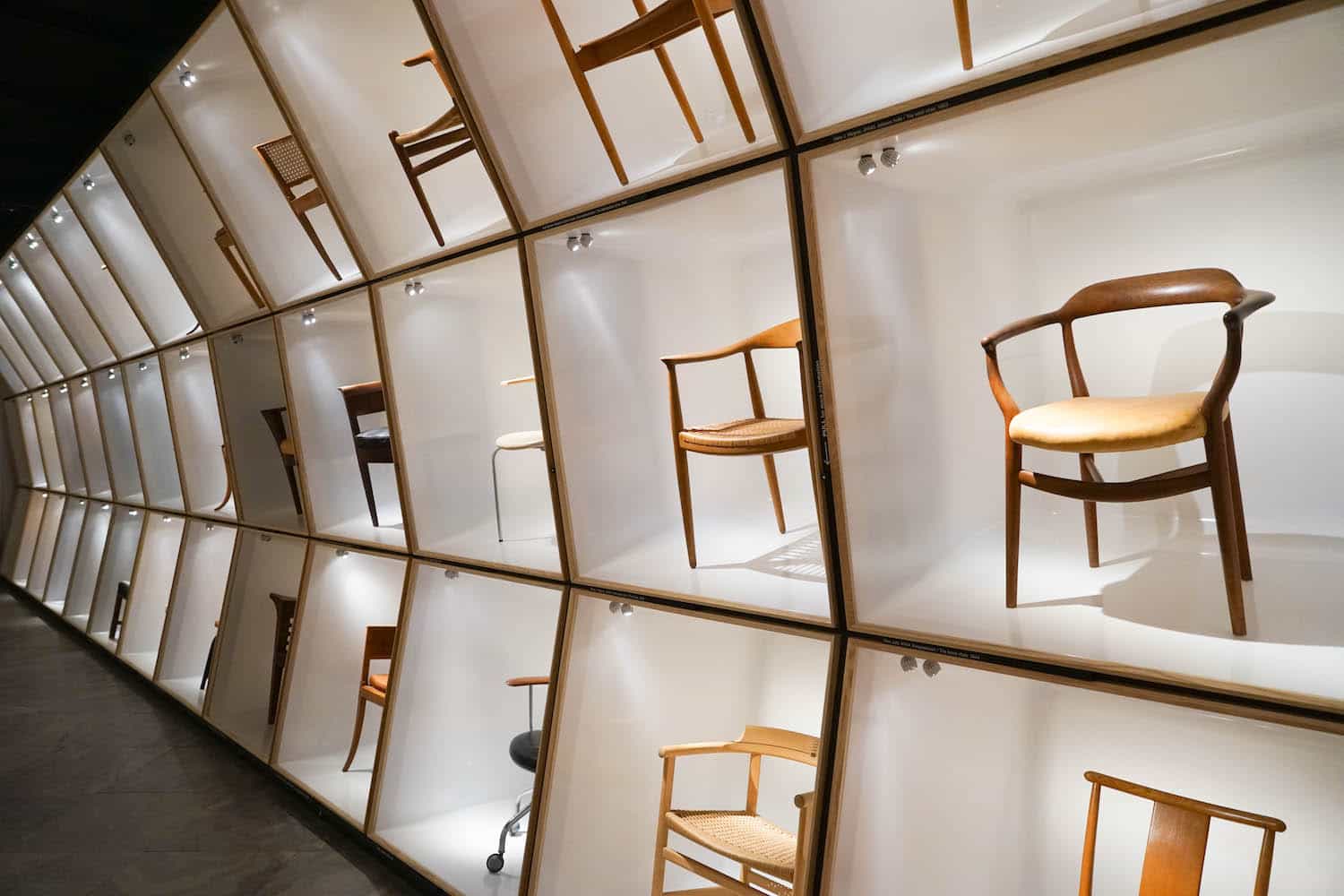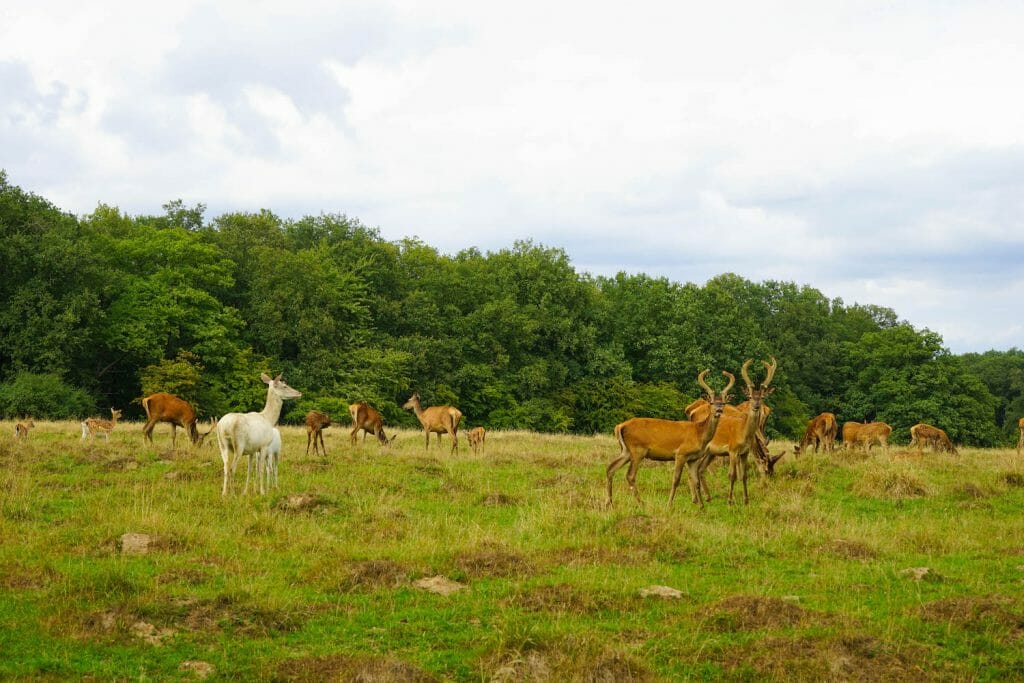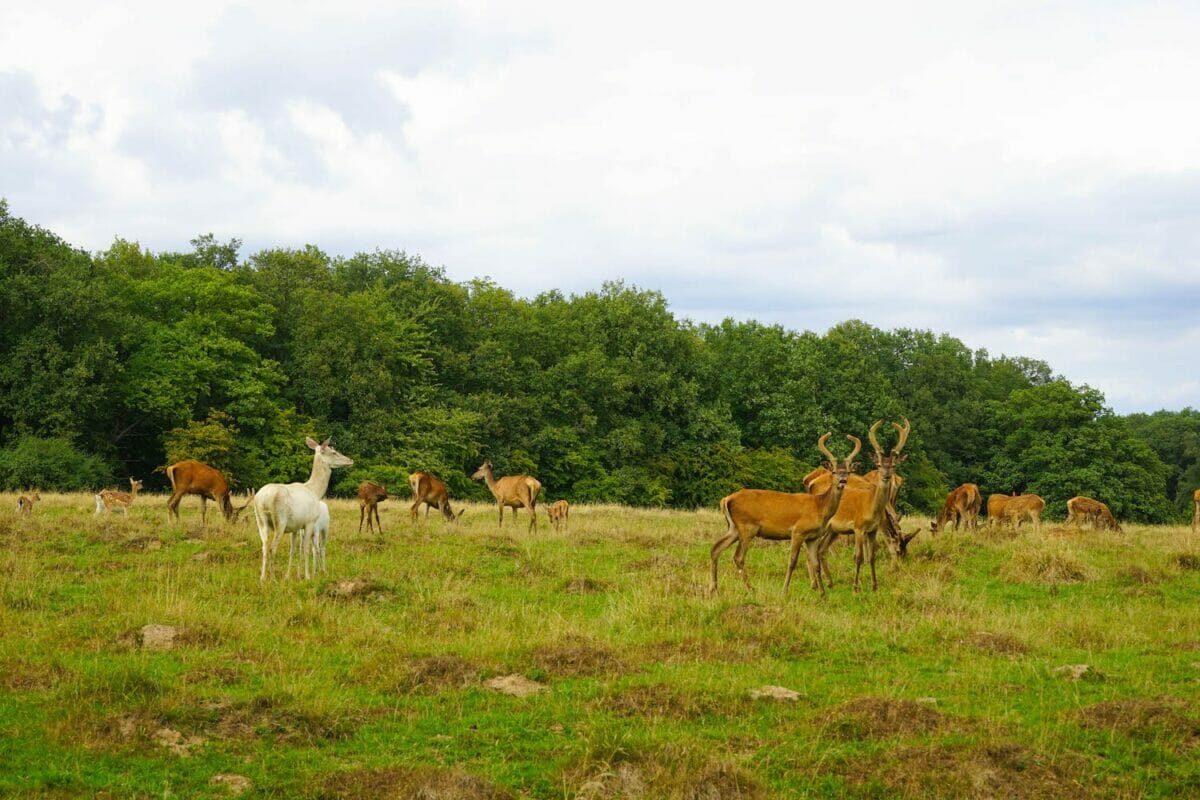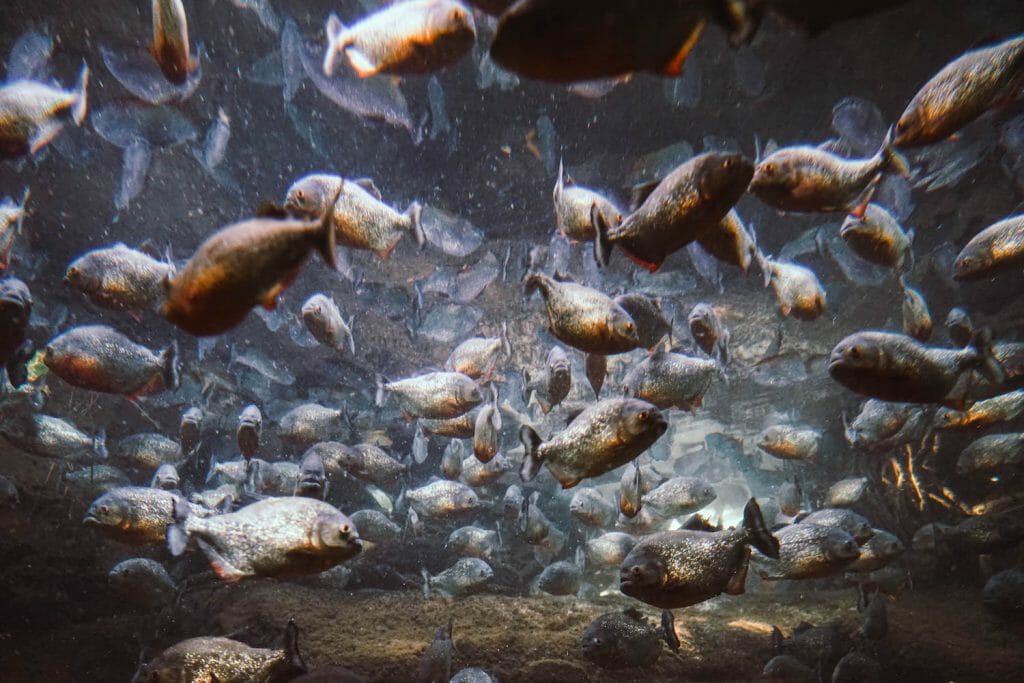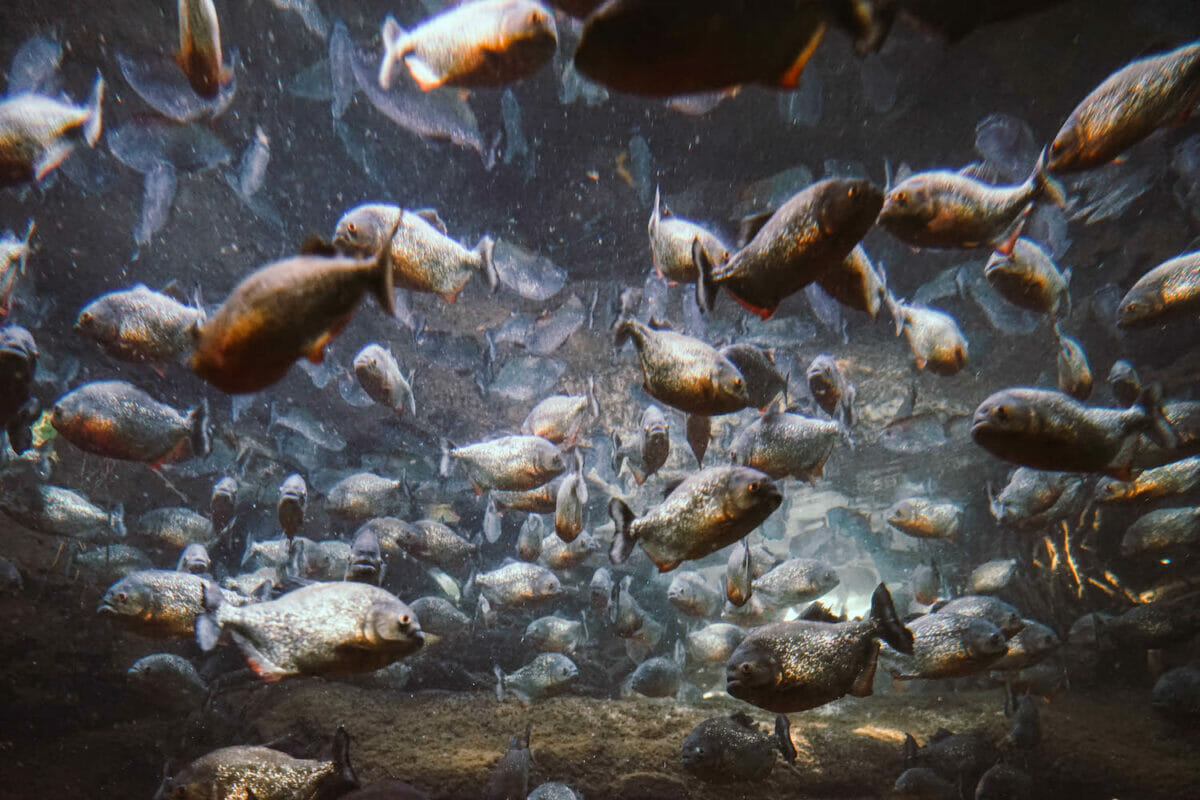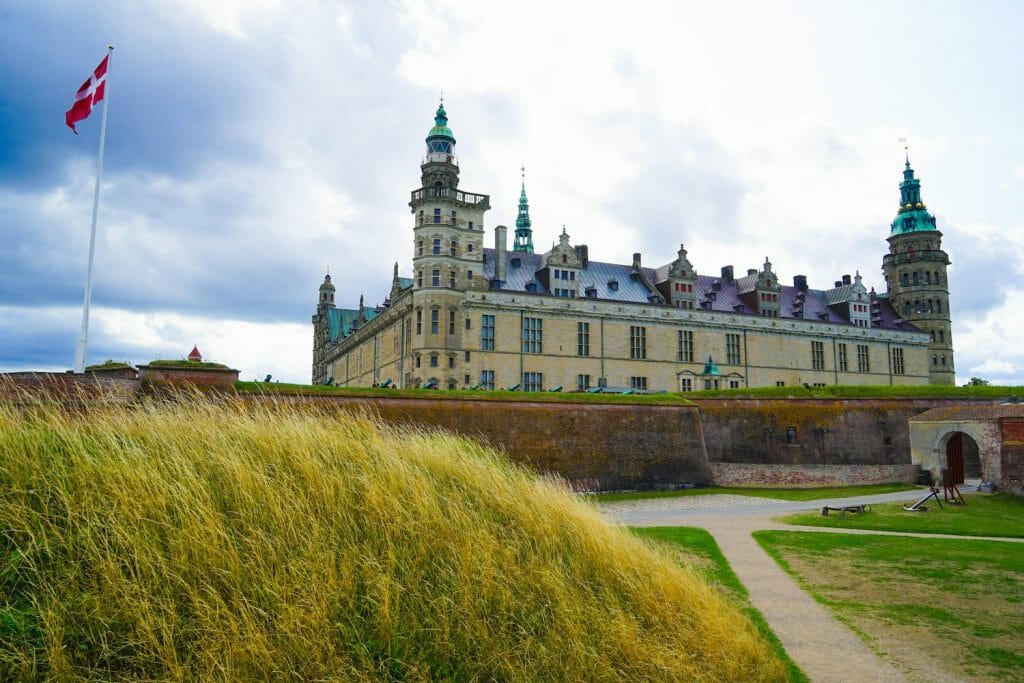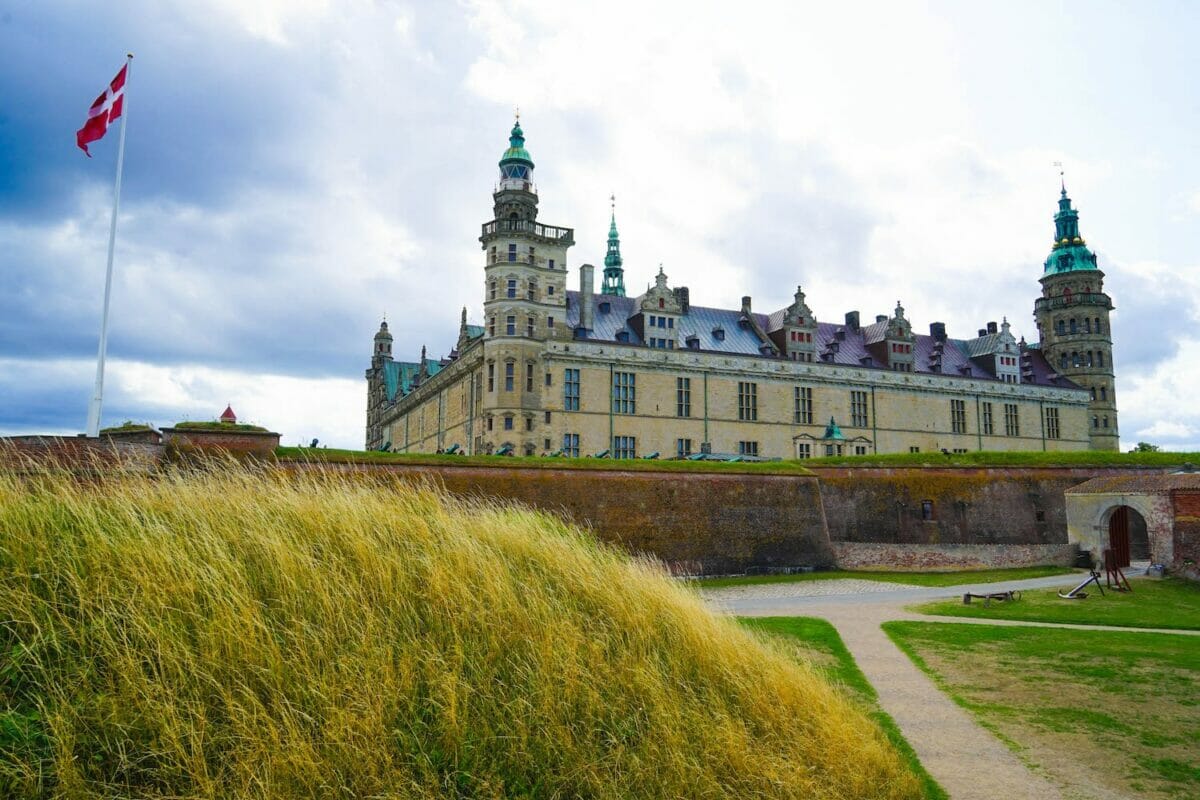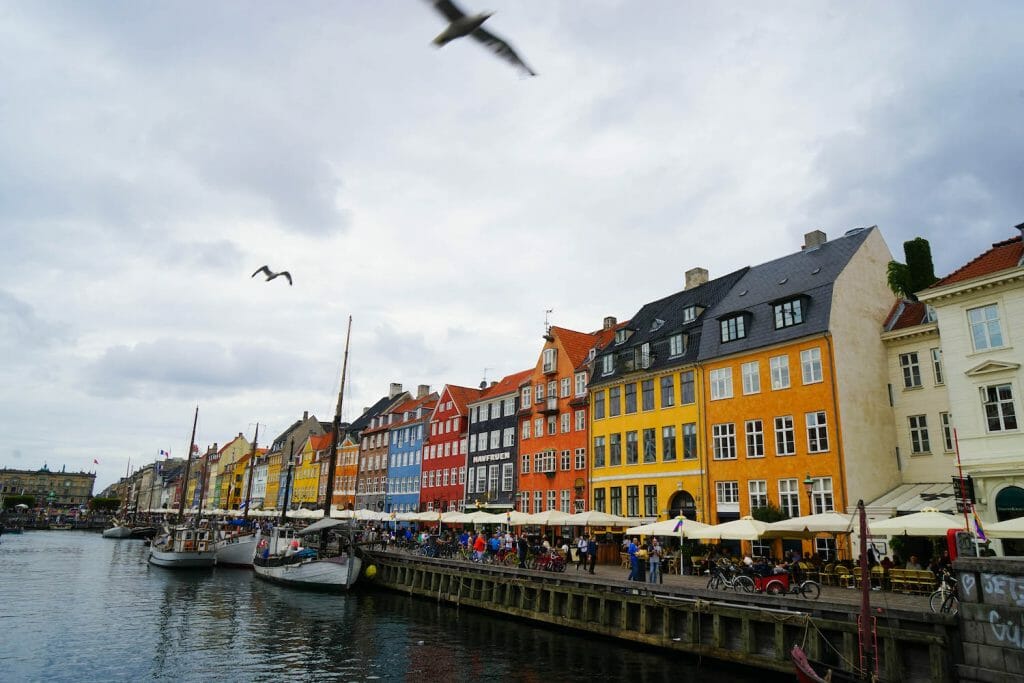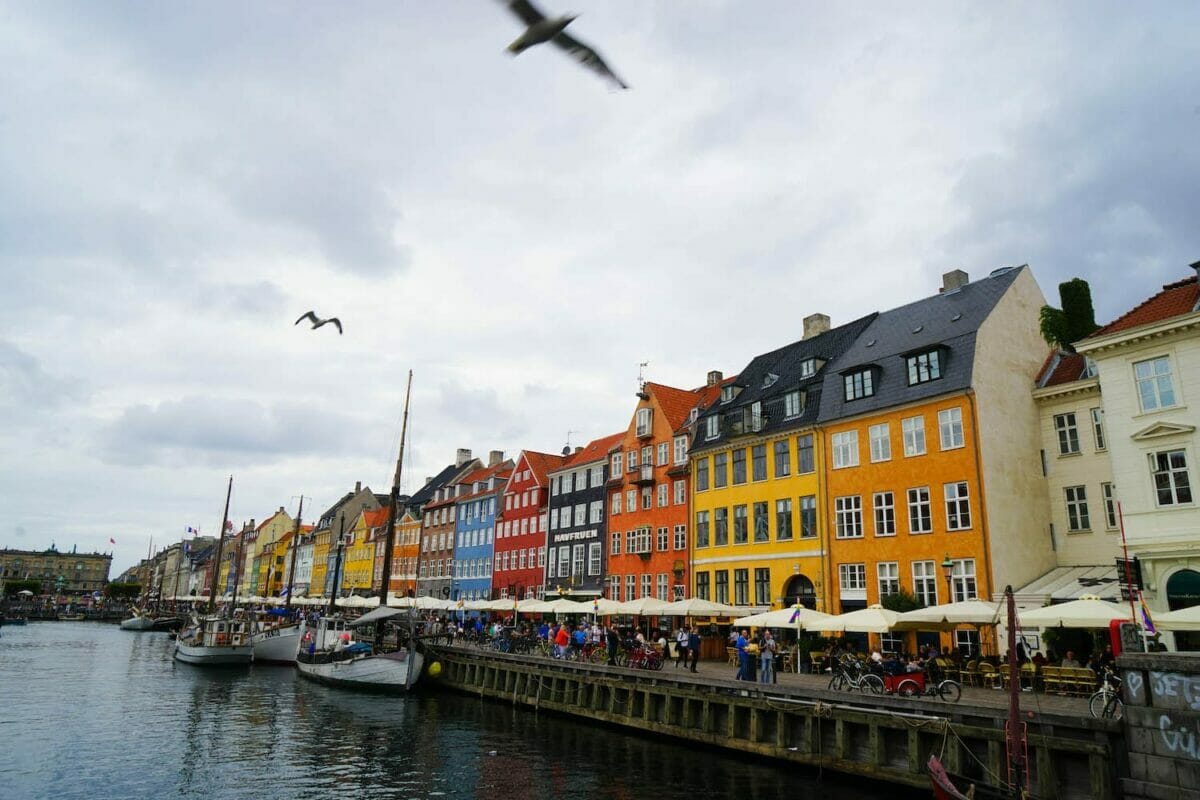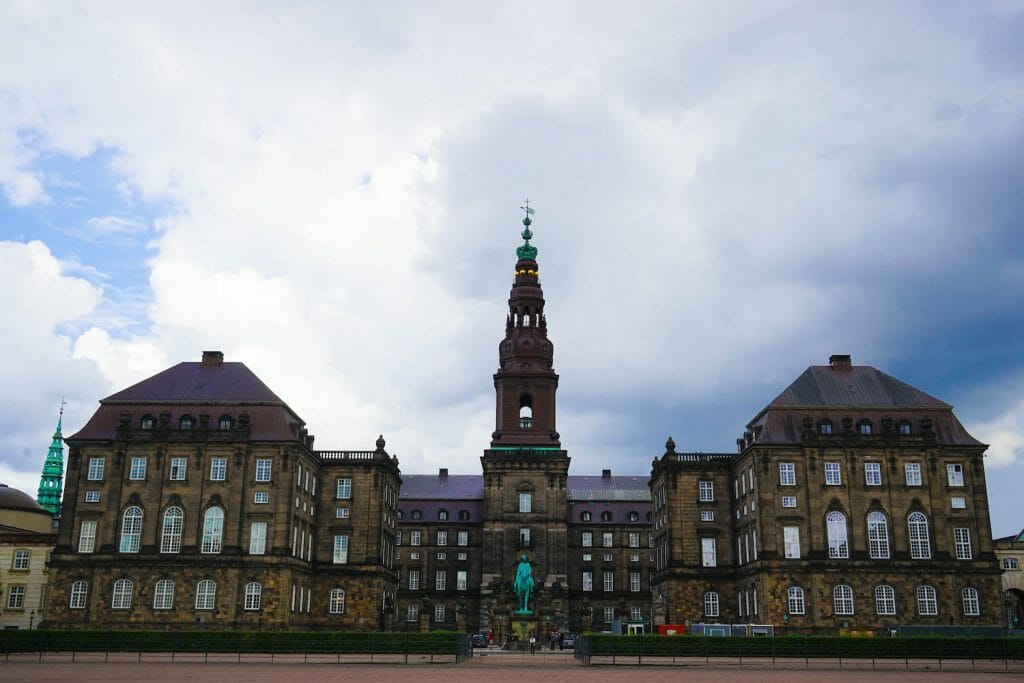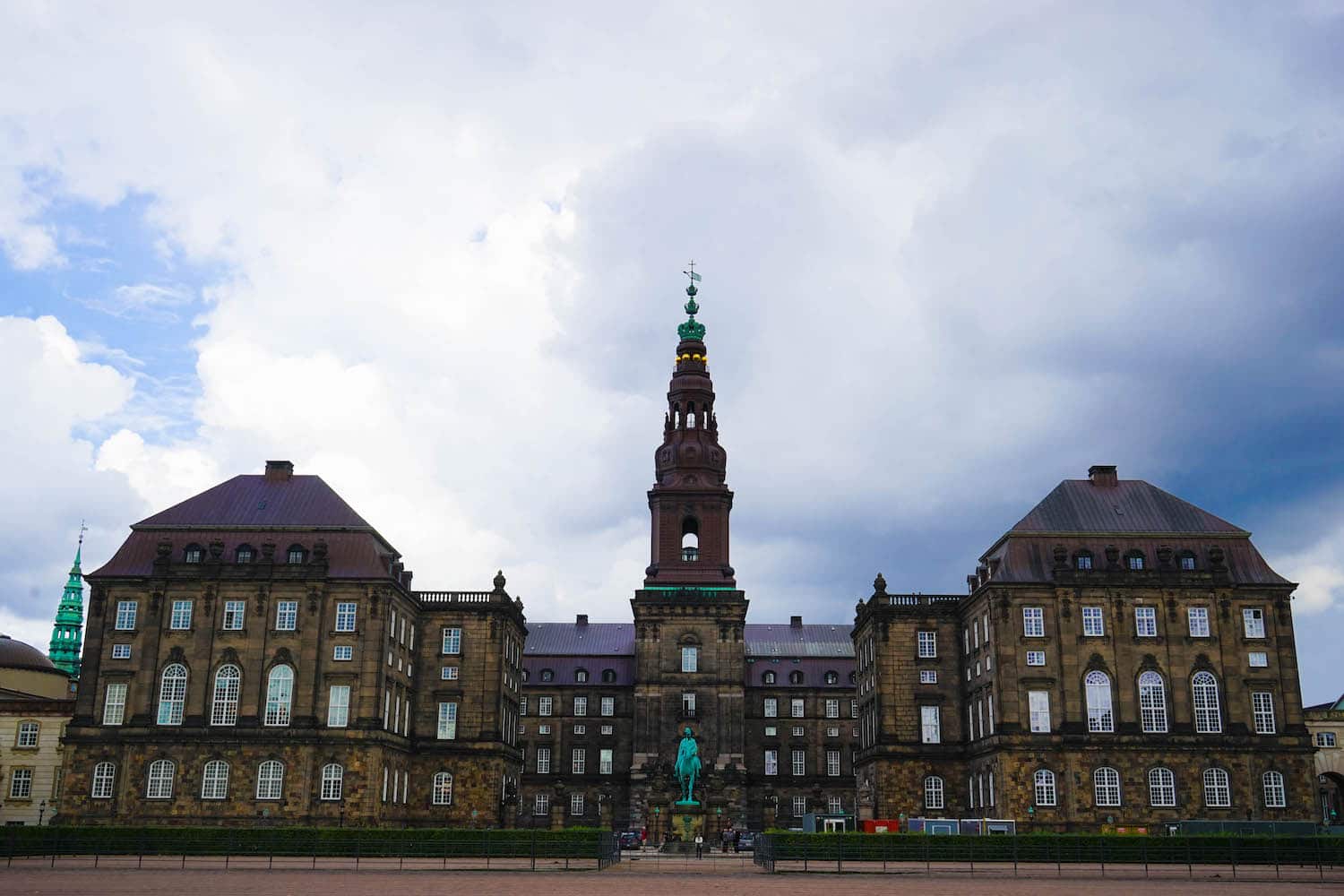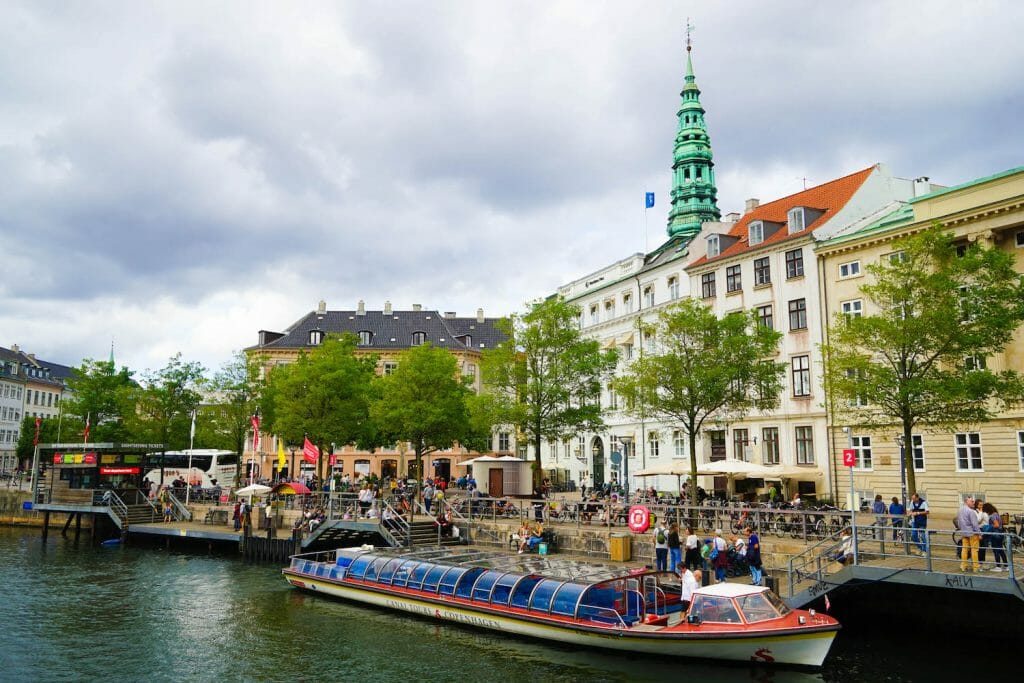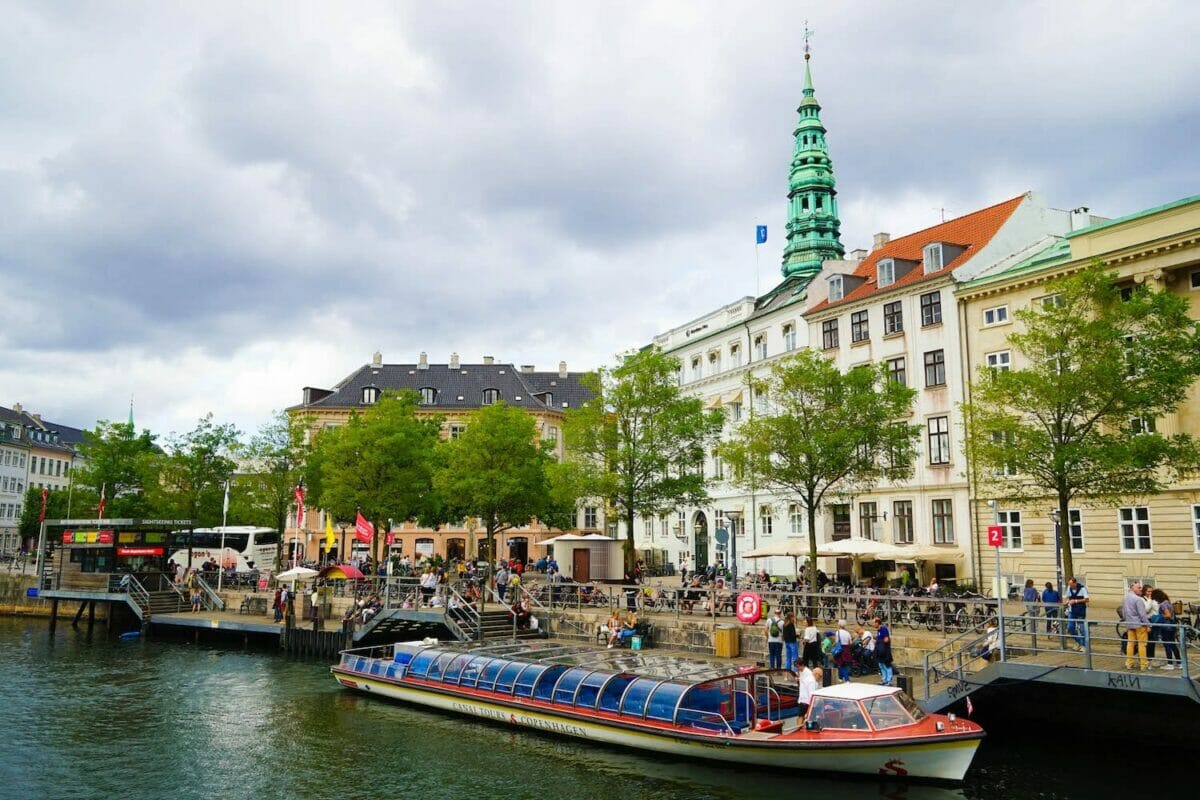 Gay Things To Do In Copenhagen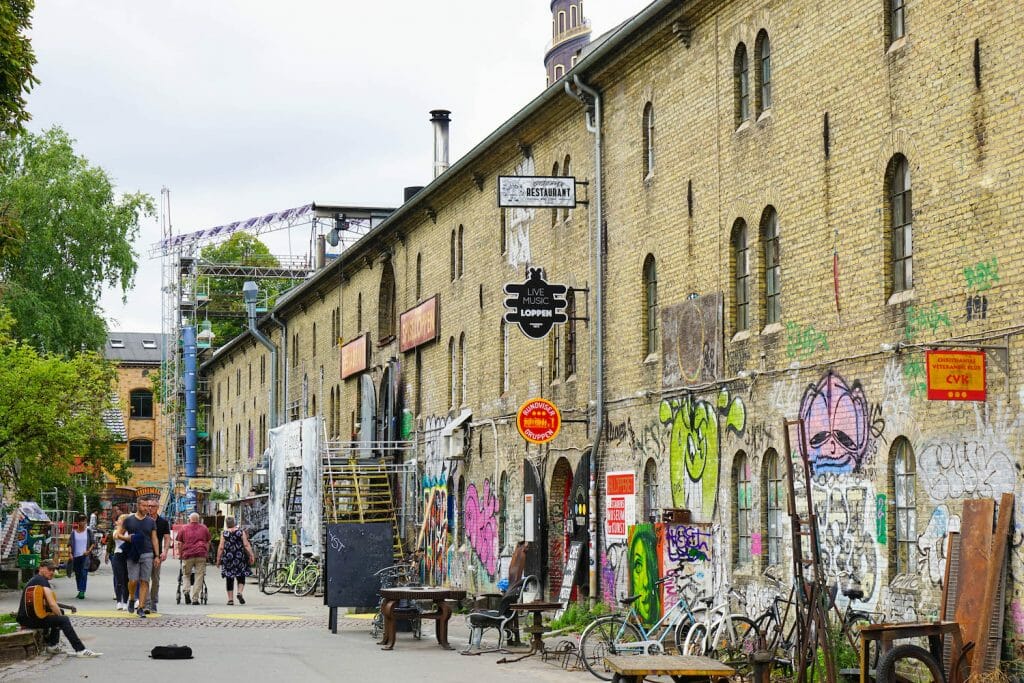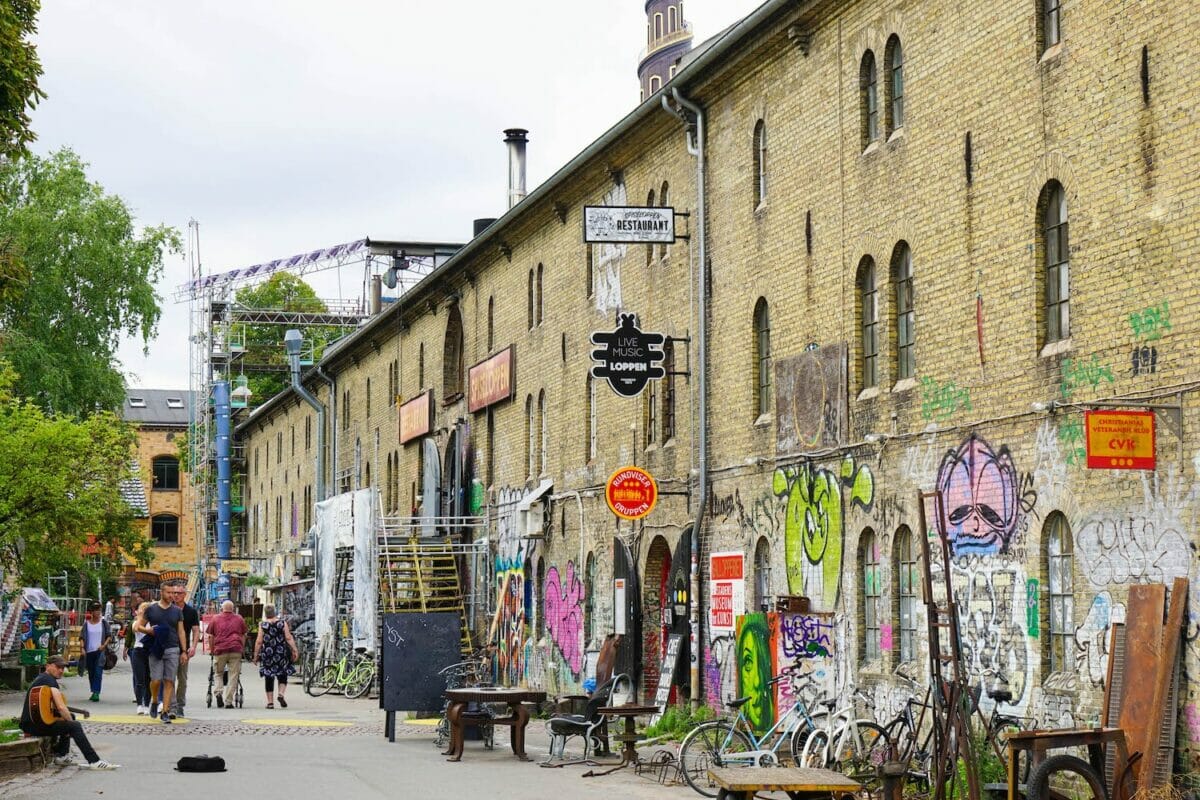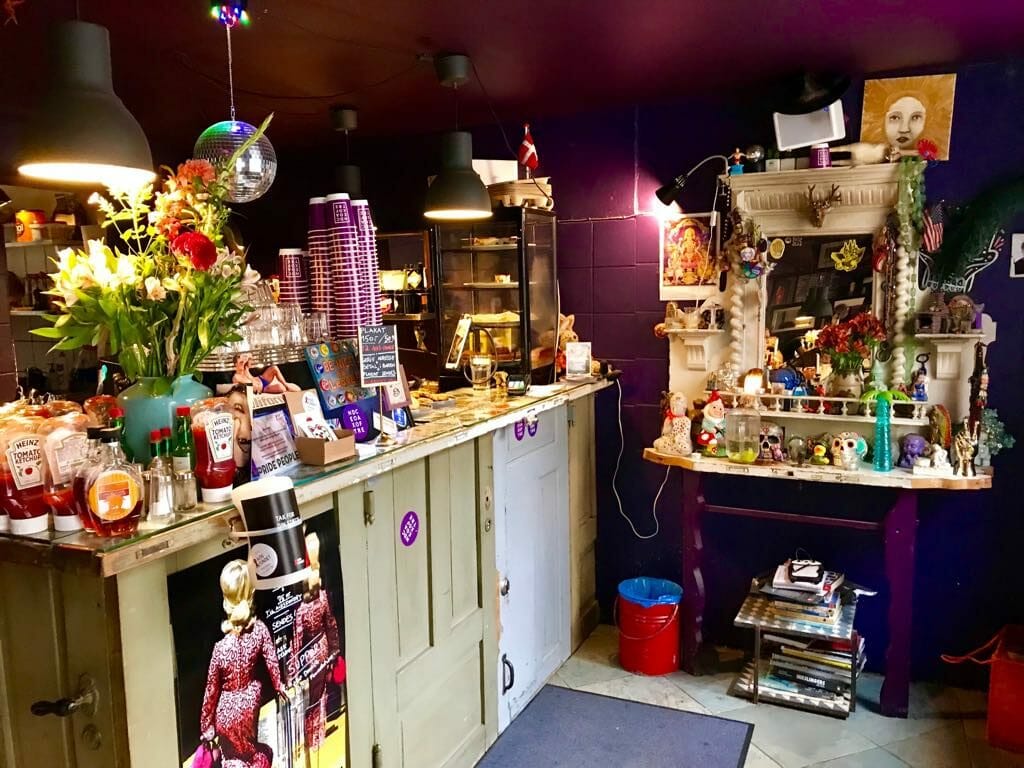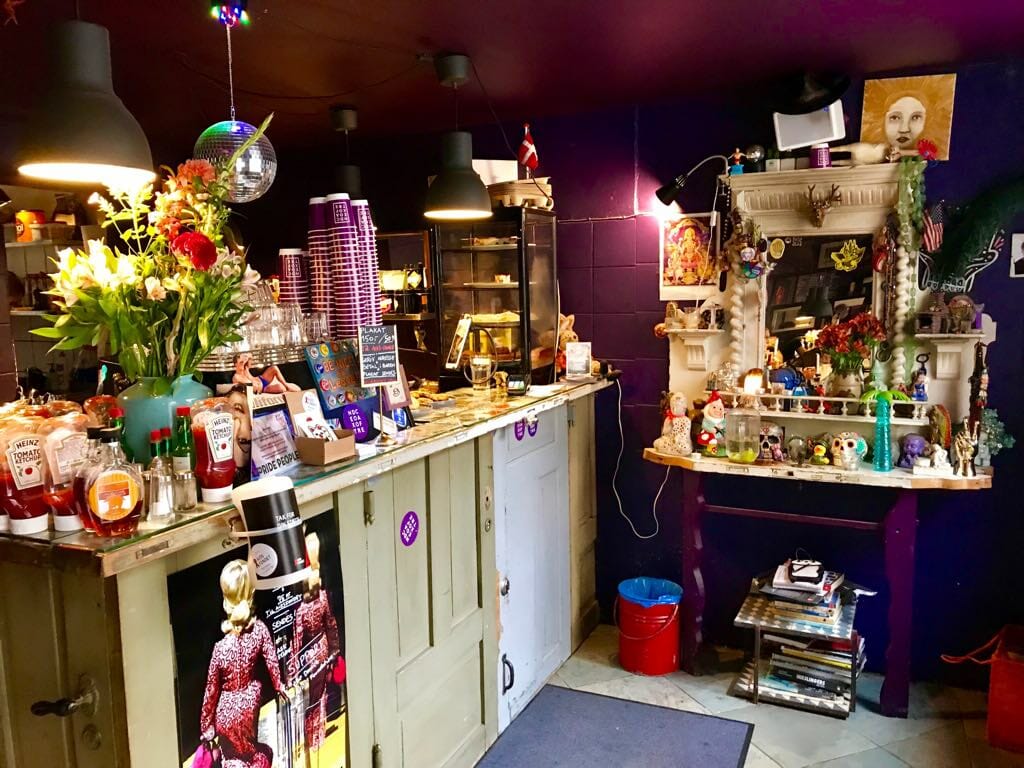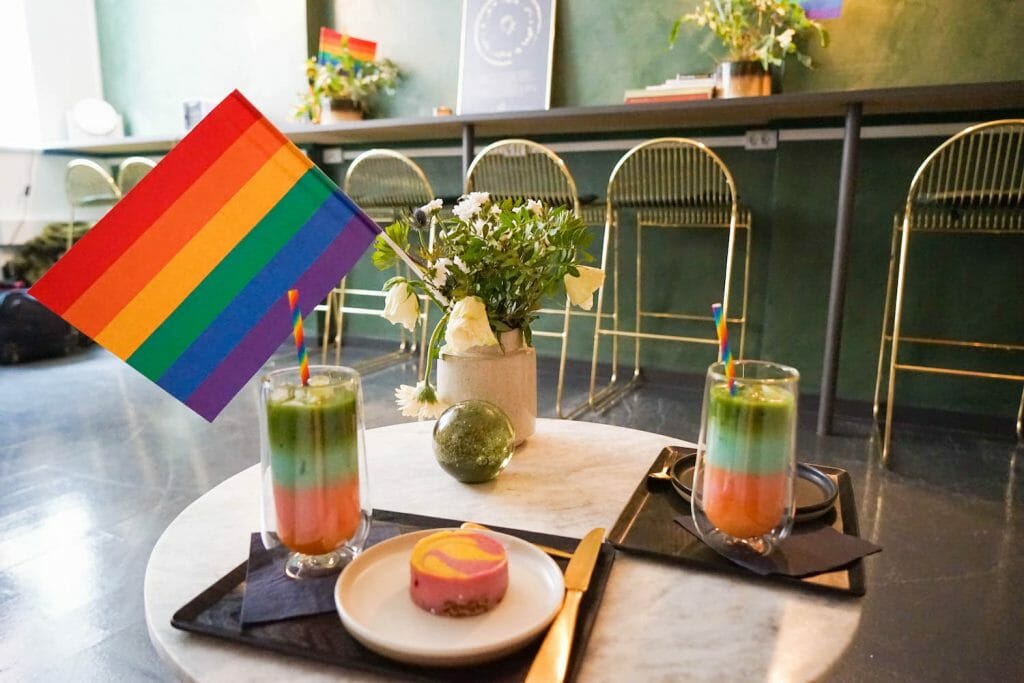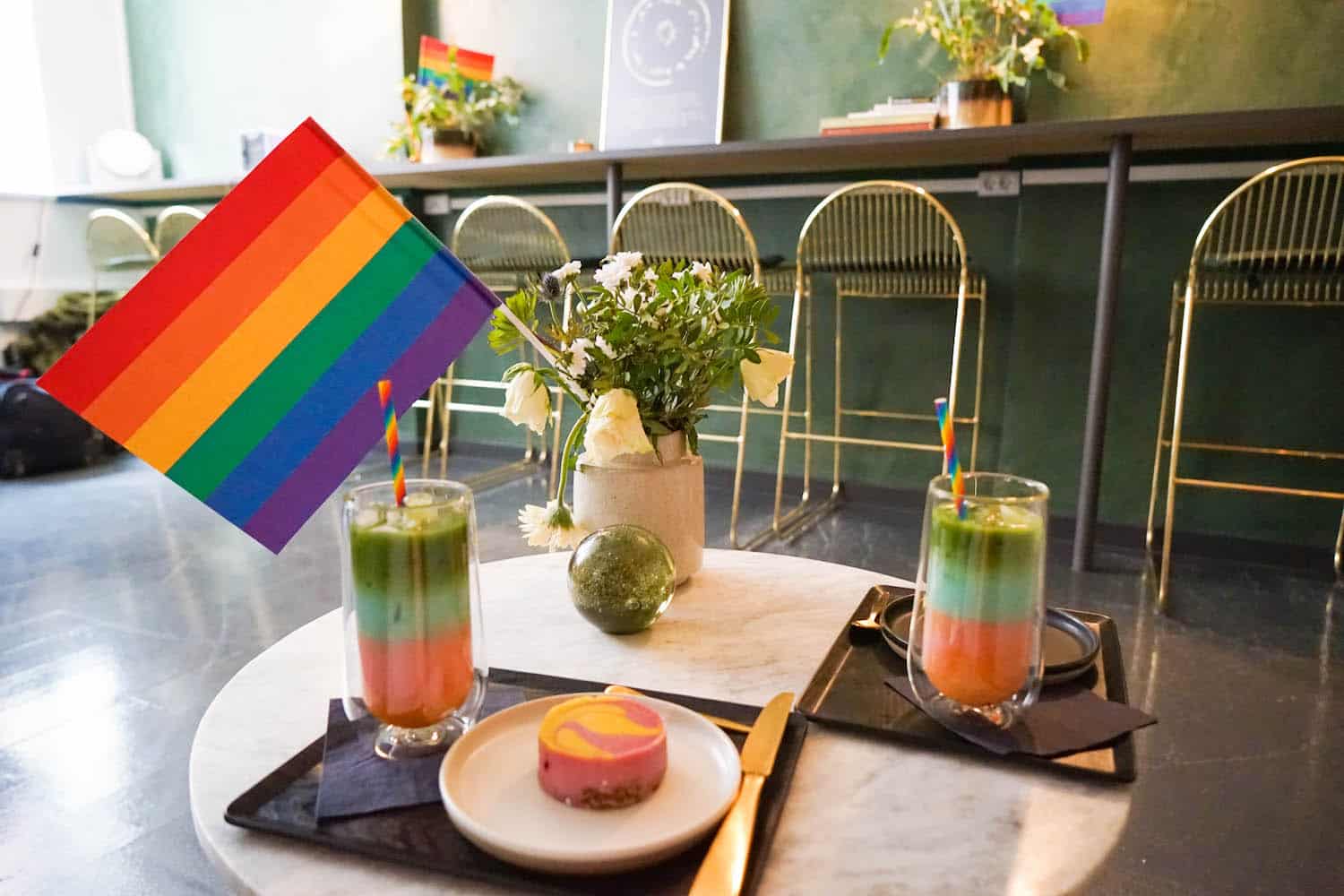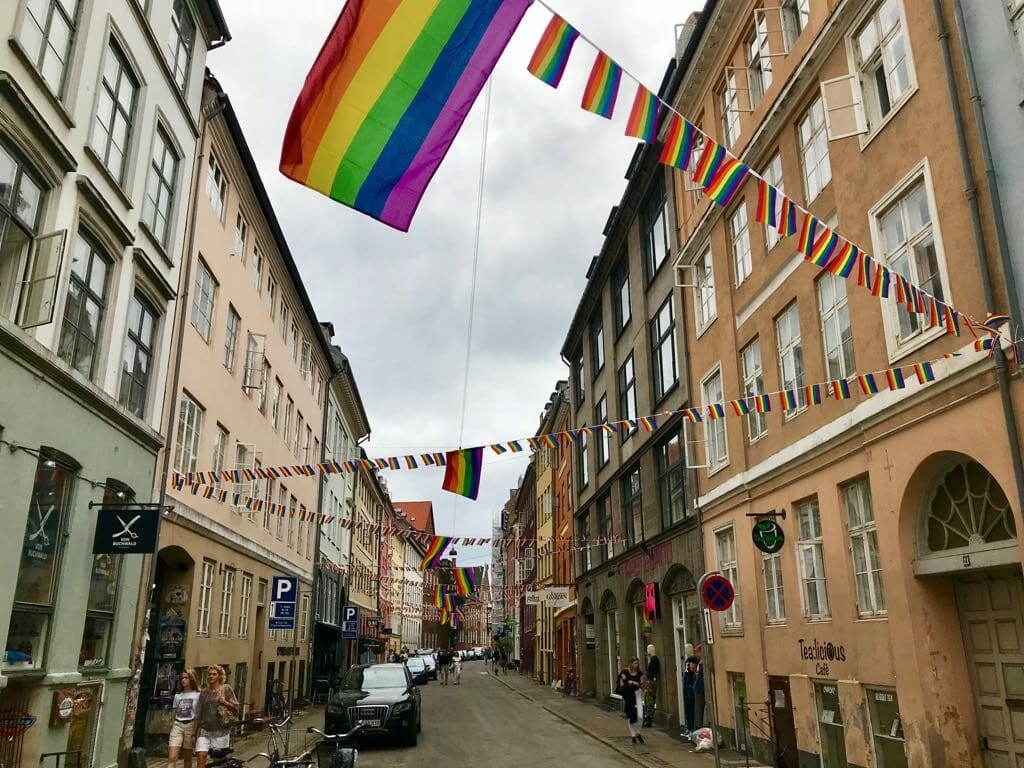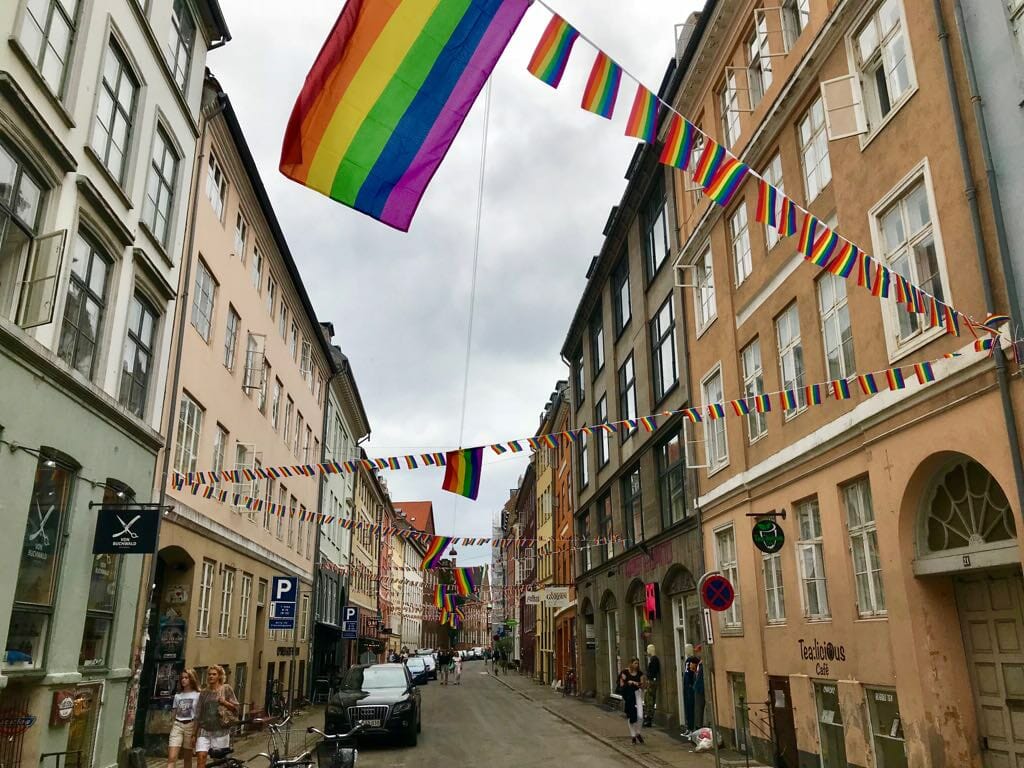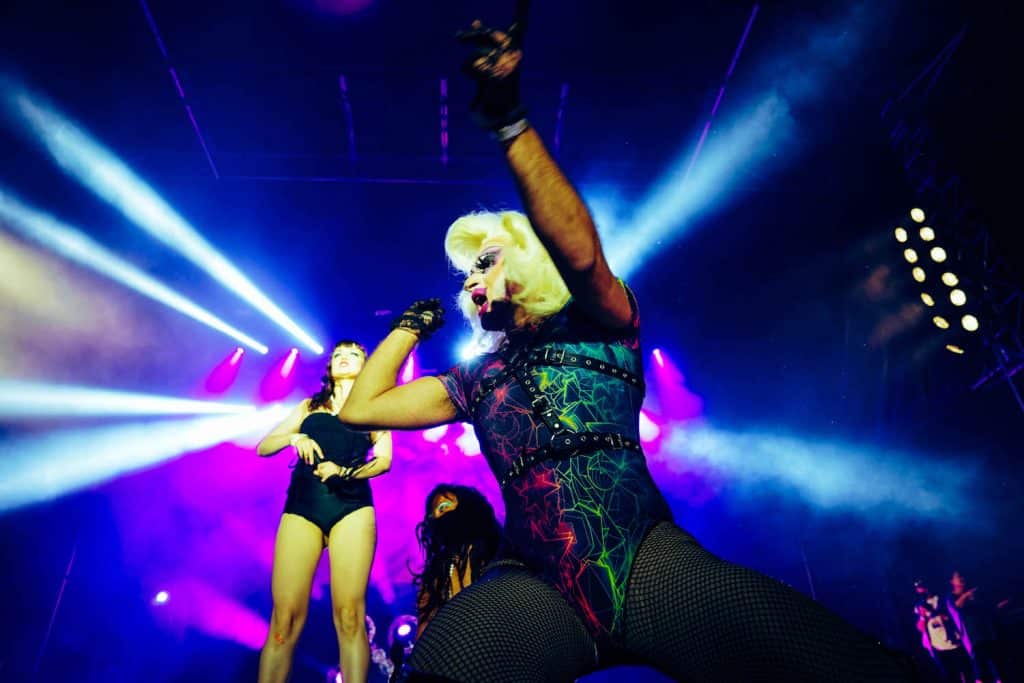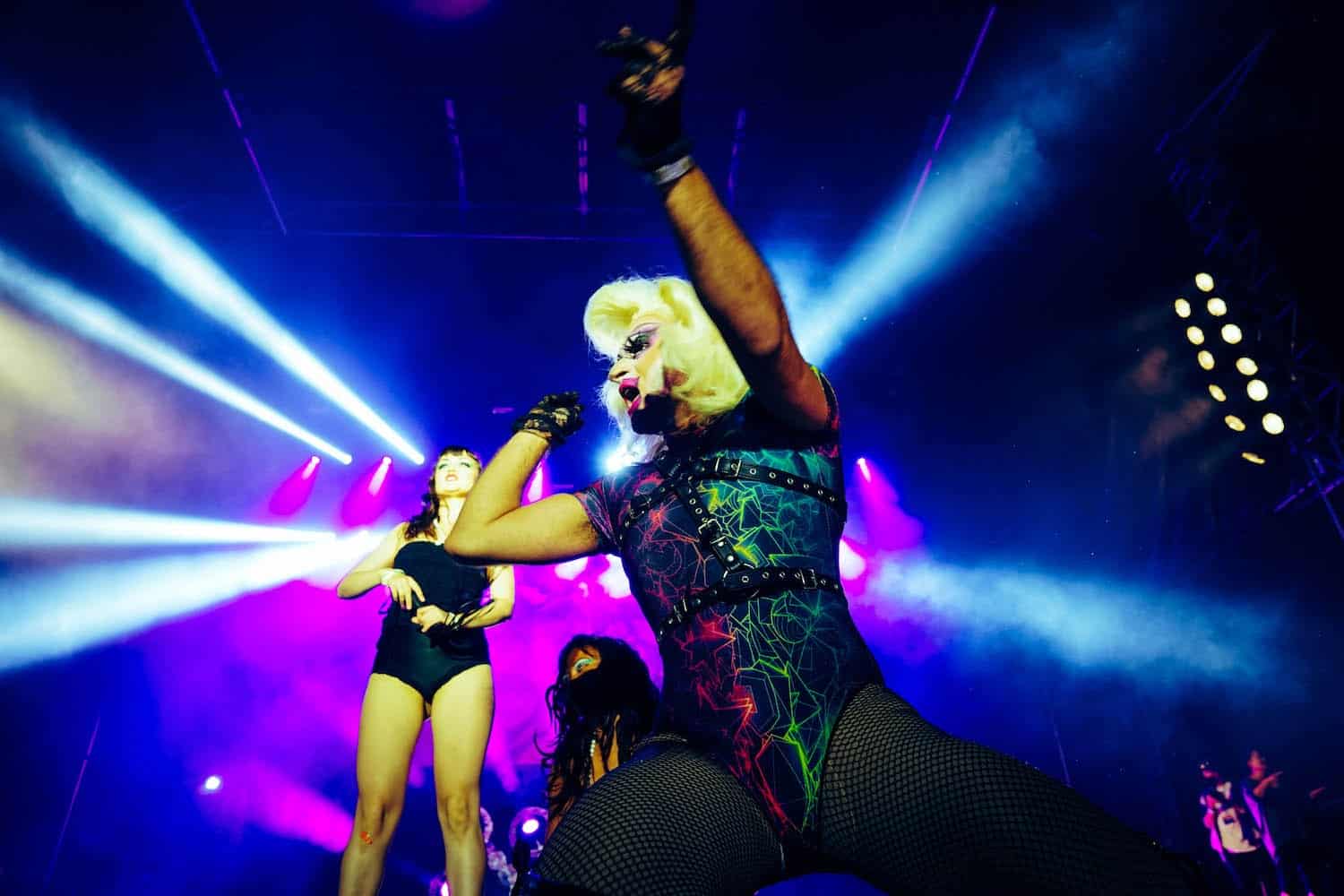 Gay Events In Copenhagen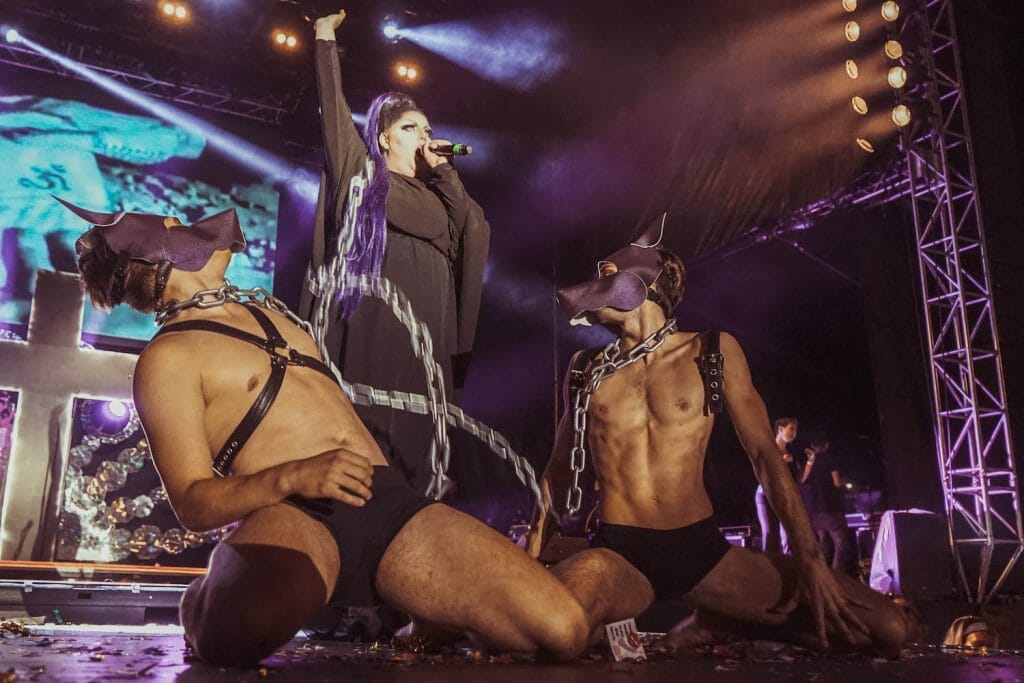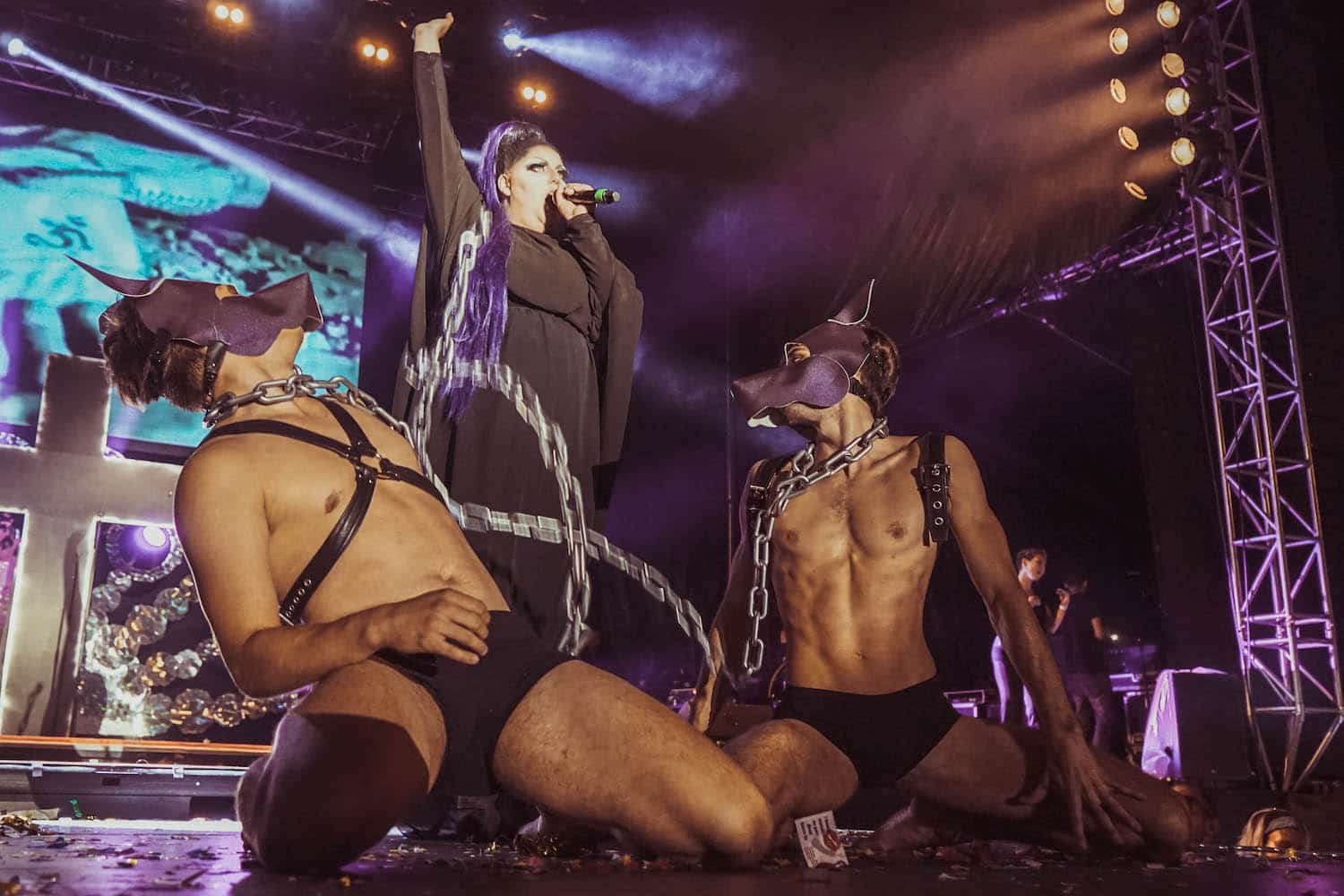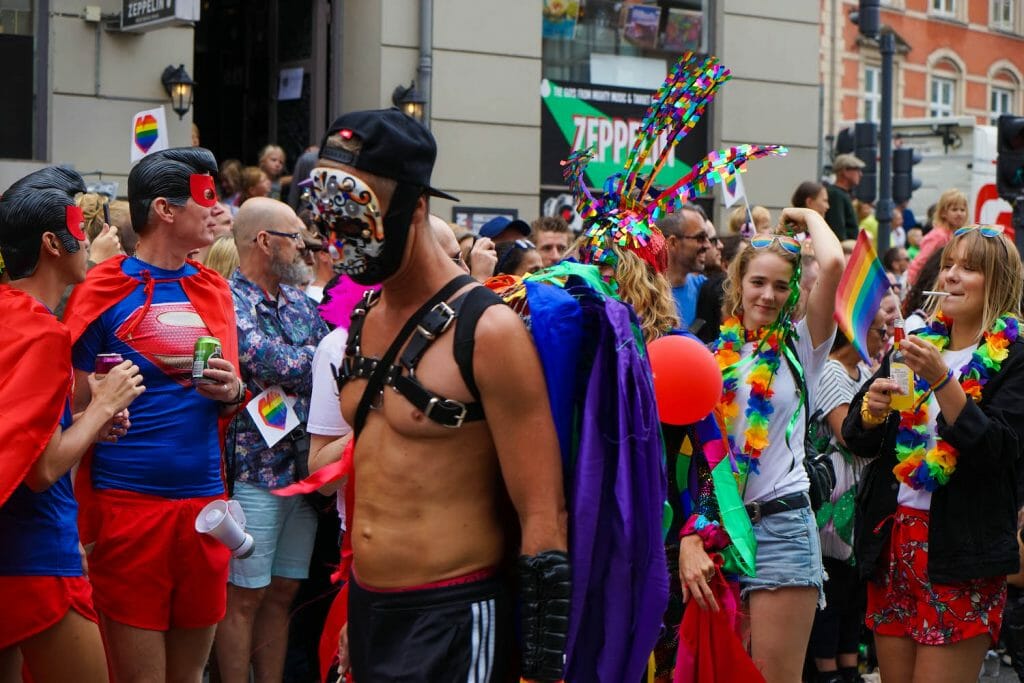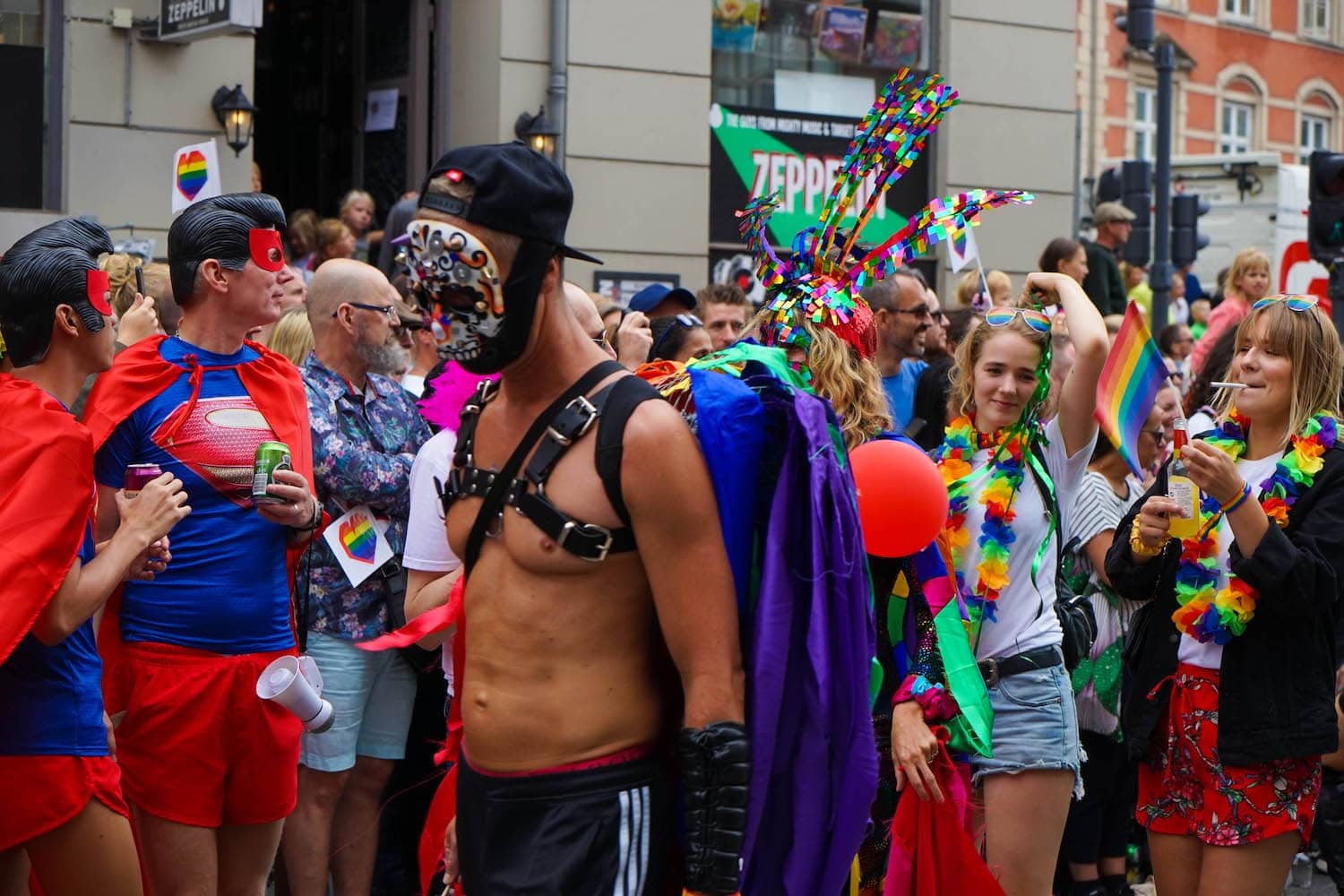 Gay-friendly and Gay Hotels in Copenhagen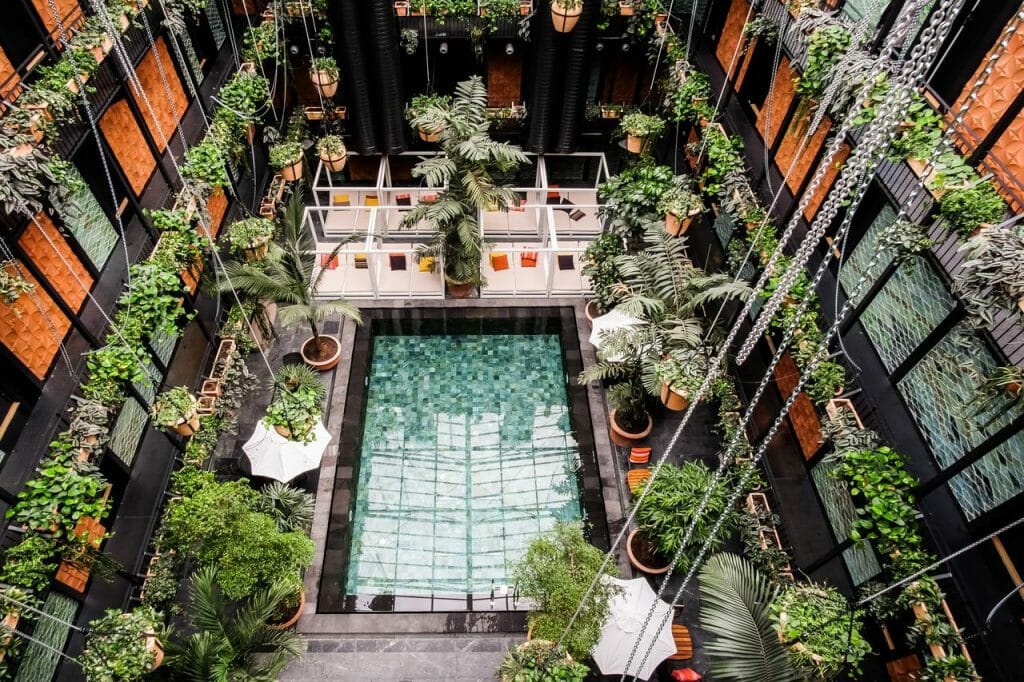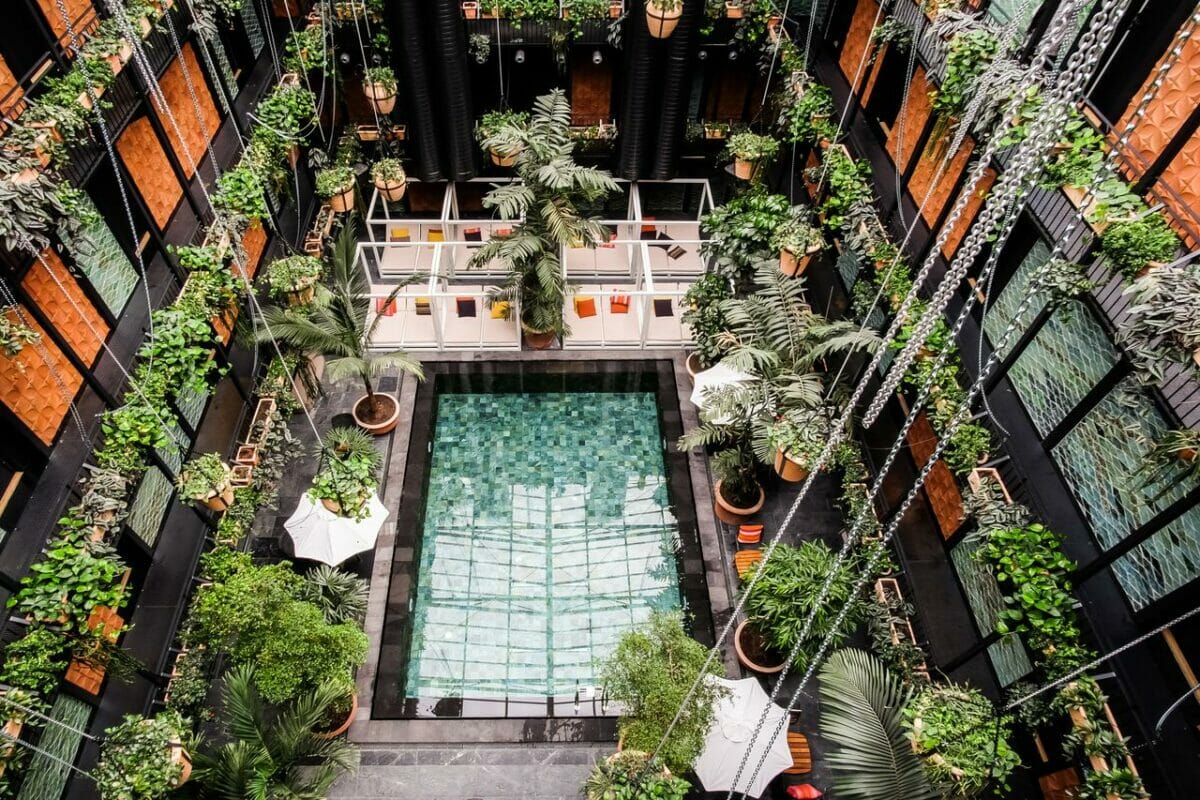 As you would expect in such a progressive country, pretty much every hotel and hostel in Copenhagen can be considered gay-friendly – after all being a gay-friendly it not all about upscale luxury, but about providing friendly and open service and welcoming everyone with open arms!

Having said that, everyone likes to be surrounded by people with common interests, and as such there a few popular hotels in Copenhagen that are known hot spots for gay travelers to stay!




No hotels are exclusively for gay men anymore – a sign of the liberal times in Denmark – but others are still a crucial part of the gay scene because of their location and history and some hotels are just known as being exceptionally welcoming of gay guests. The following hotels in Copenhagen are only the most popular with gay travelers can all be relied on for an extraordinary stay, but there are hundreds of other hotels in Copenhagen if you don't find quite what you are looking for.
Whether you want a fun and social hostel, a cheap room to crash after a night of partying or a designer boutique option to sip cocktails and surround yourself with fabulous people – Gay Copenhagen as something for everyone!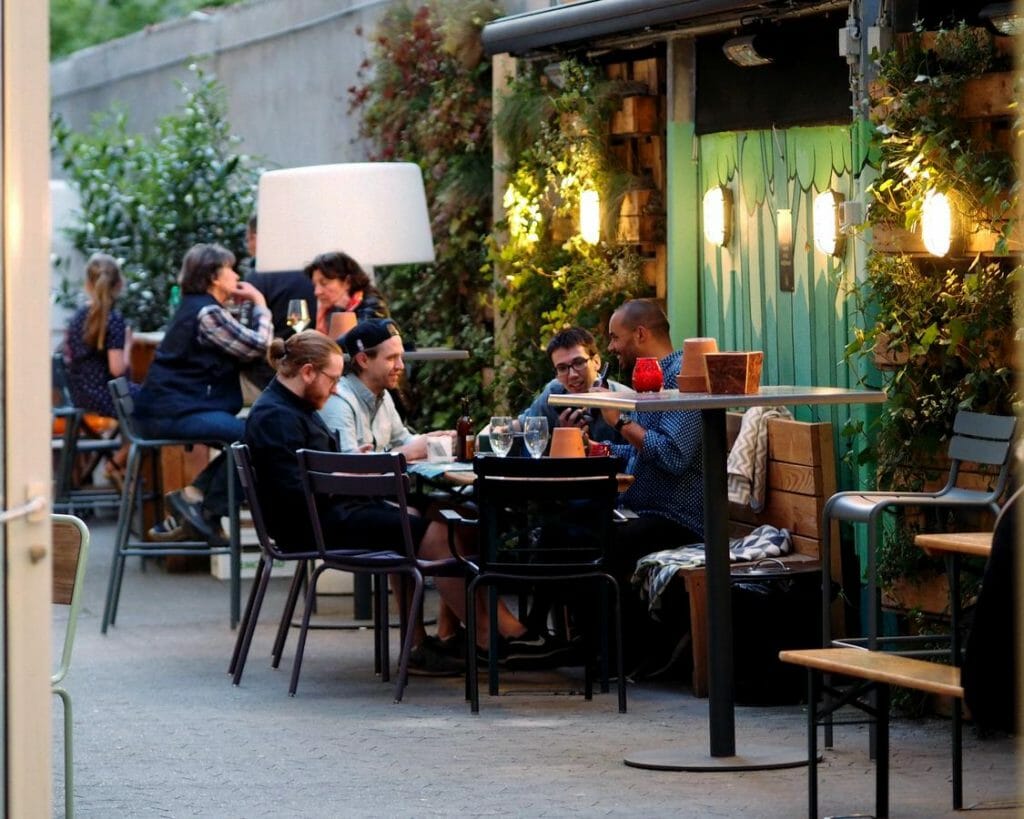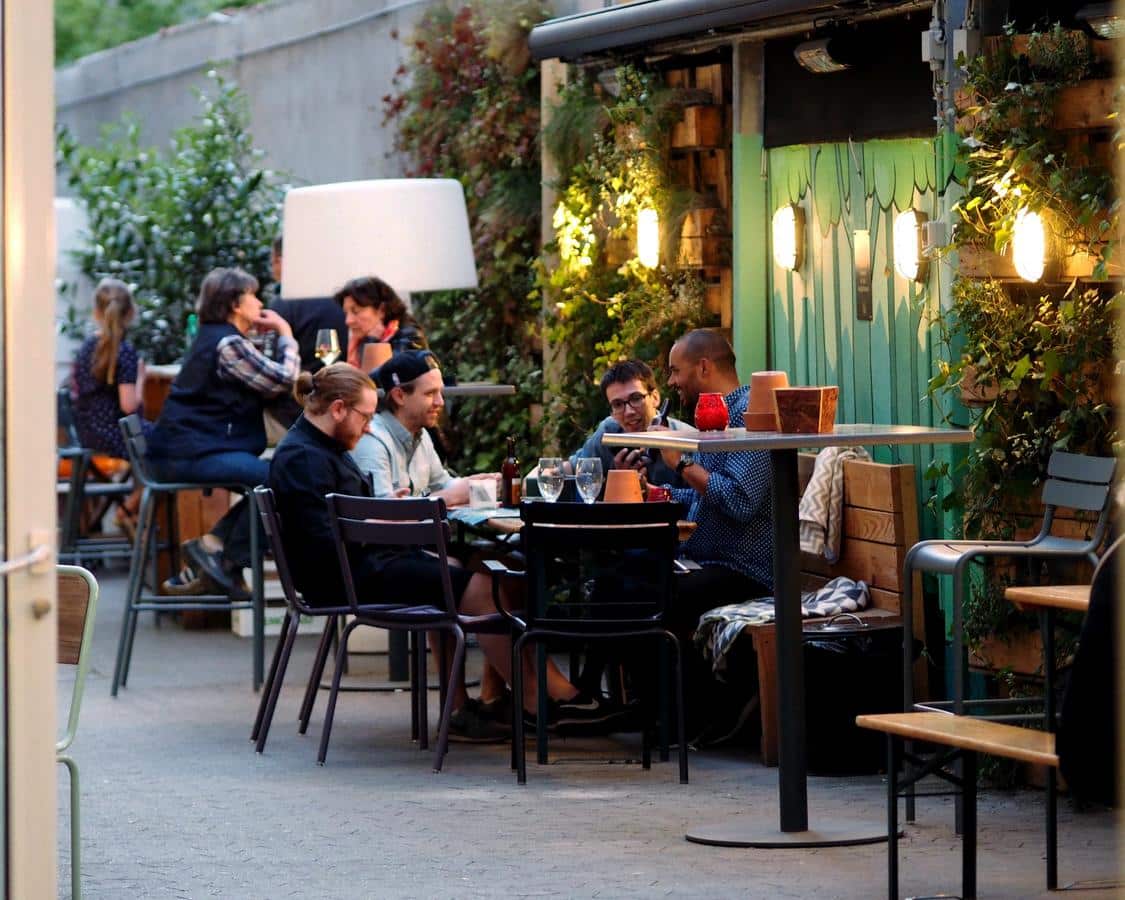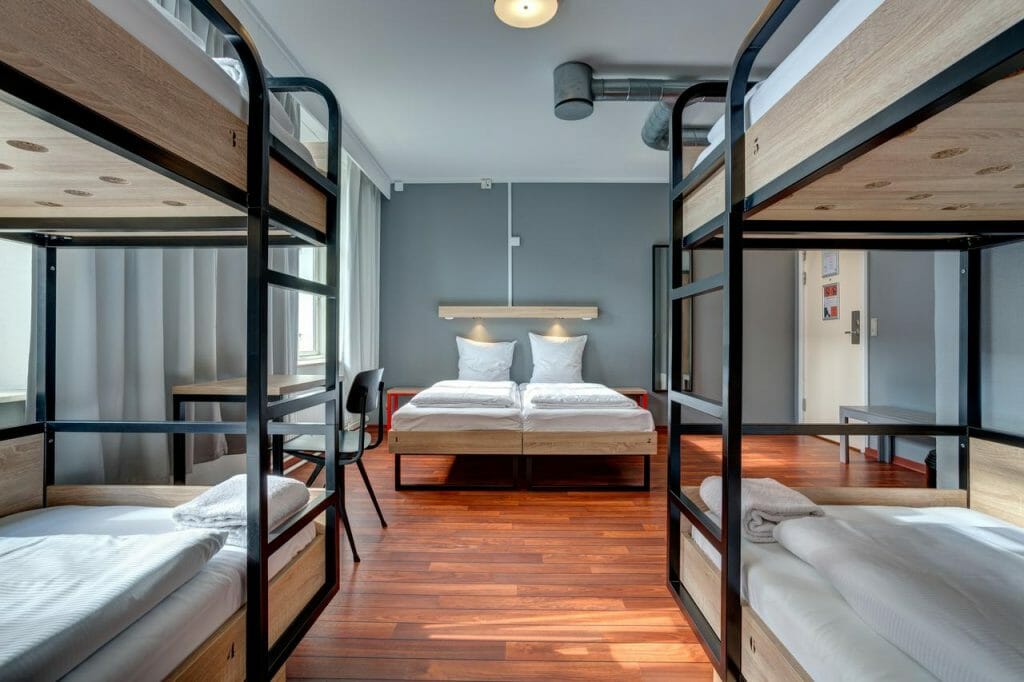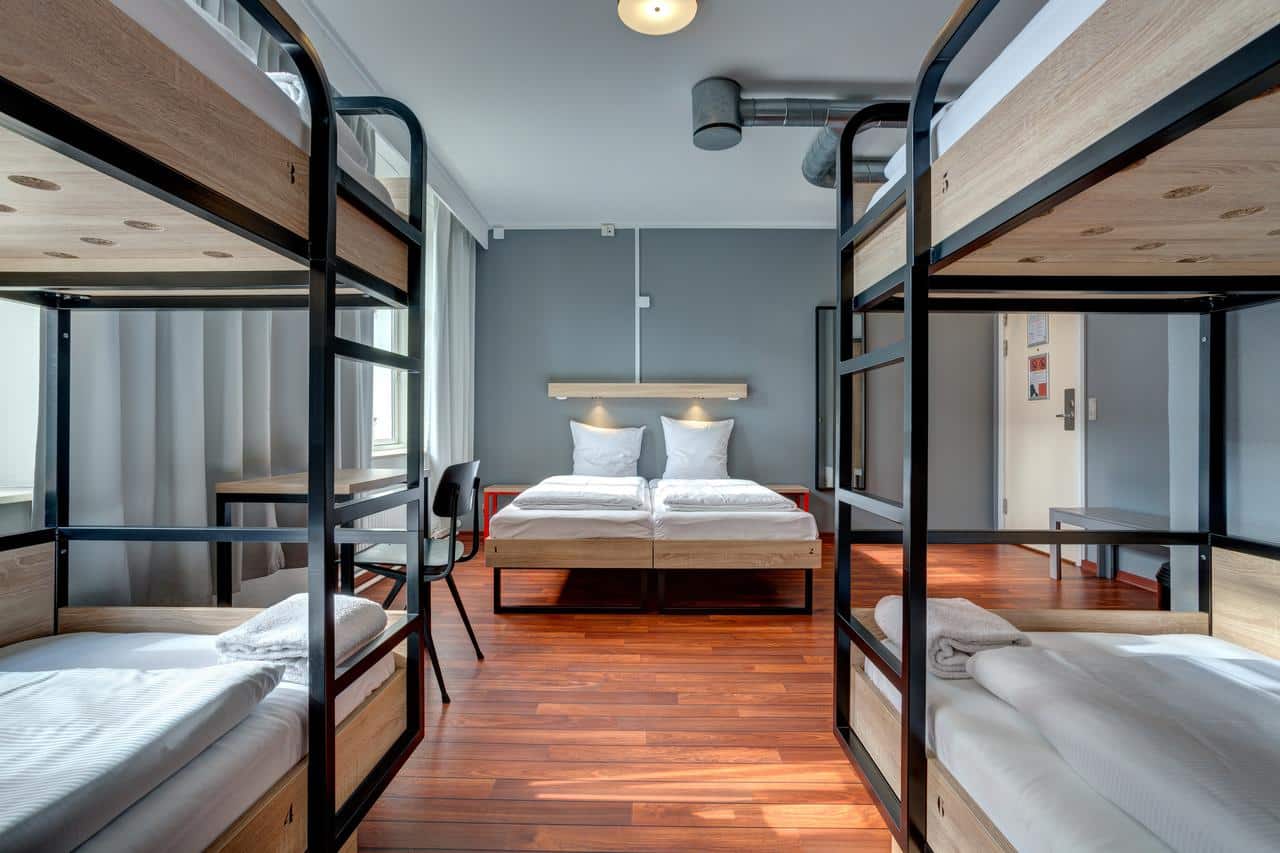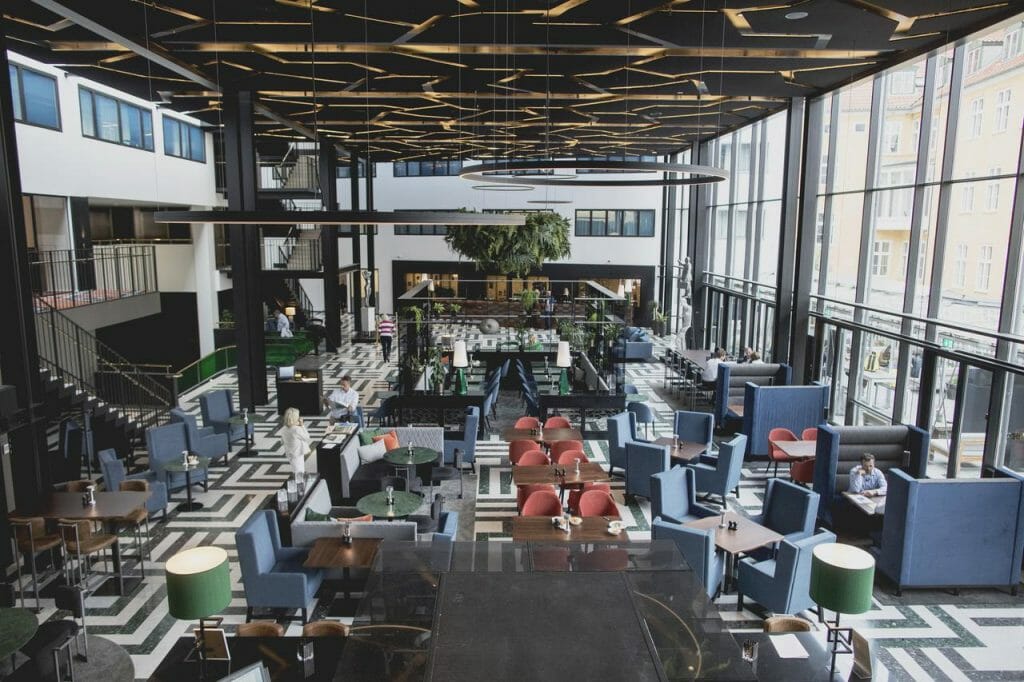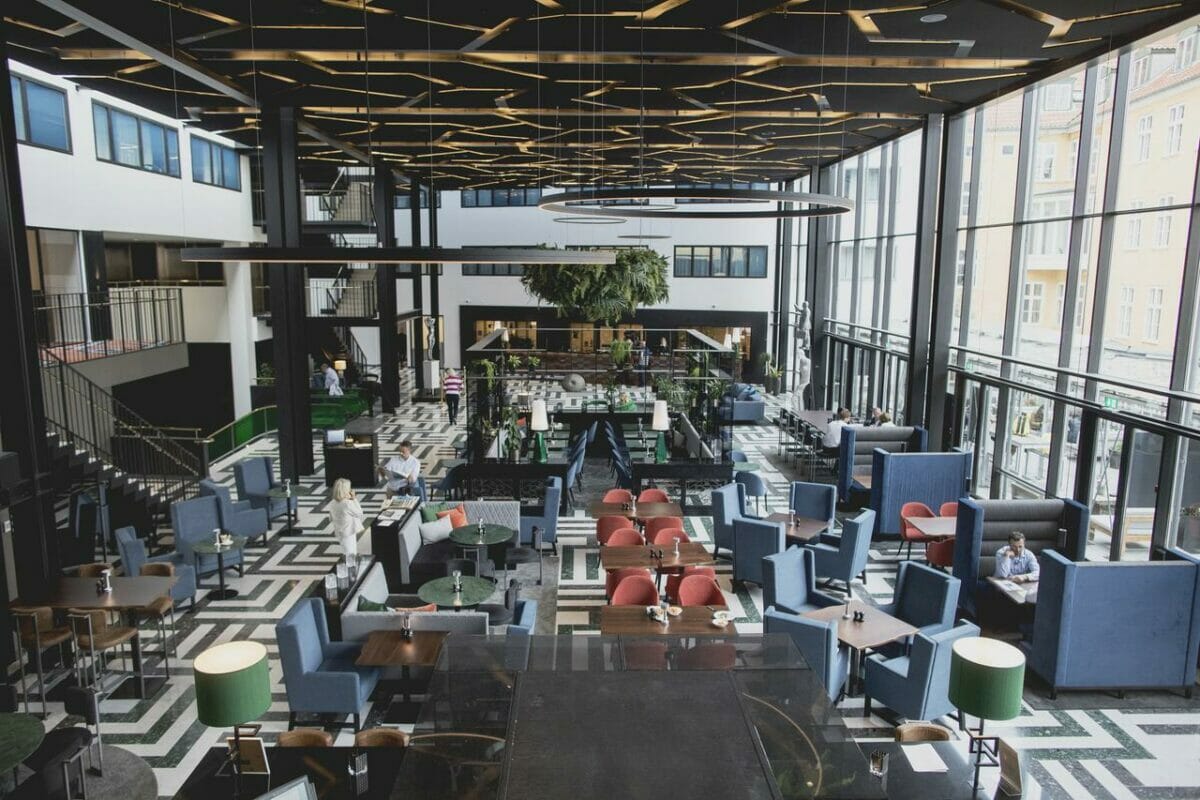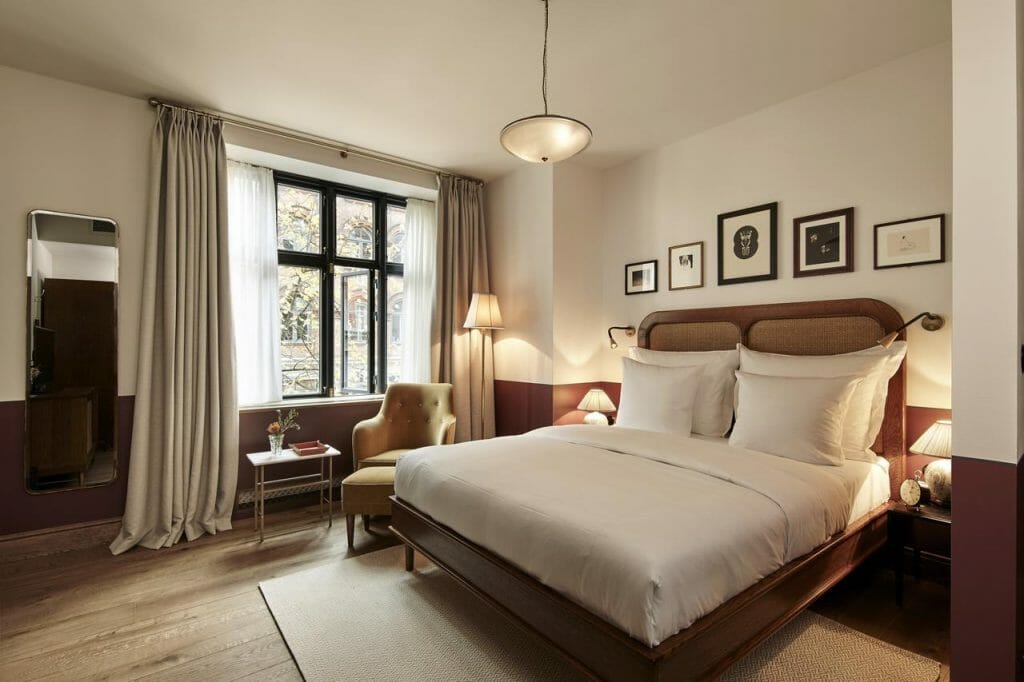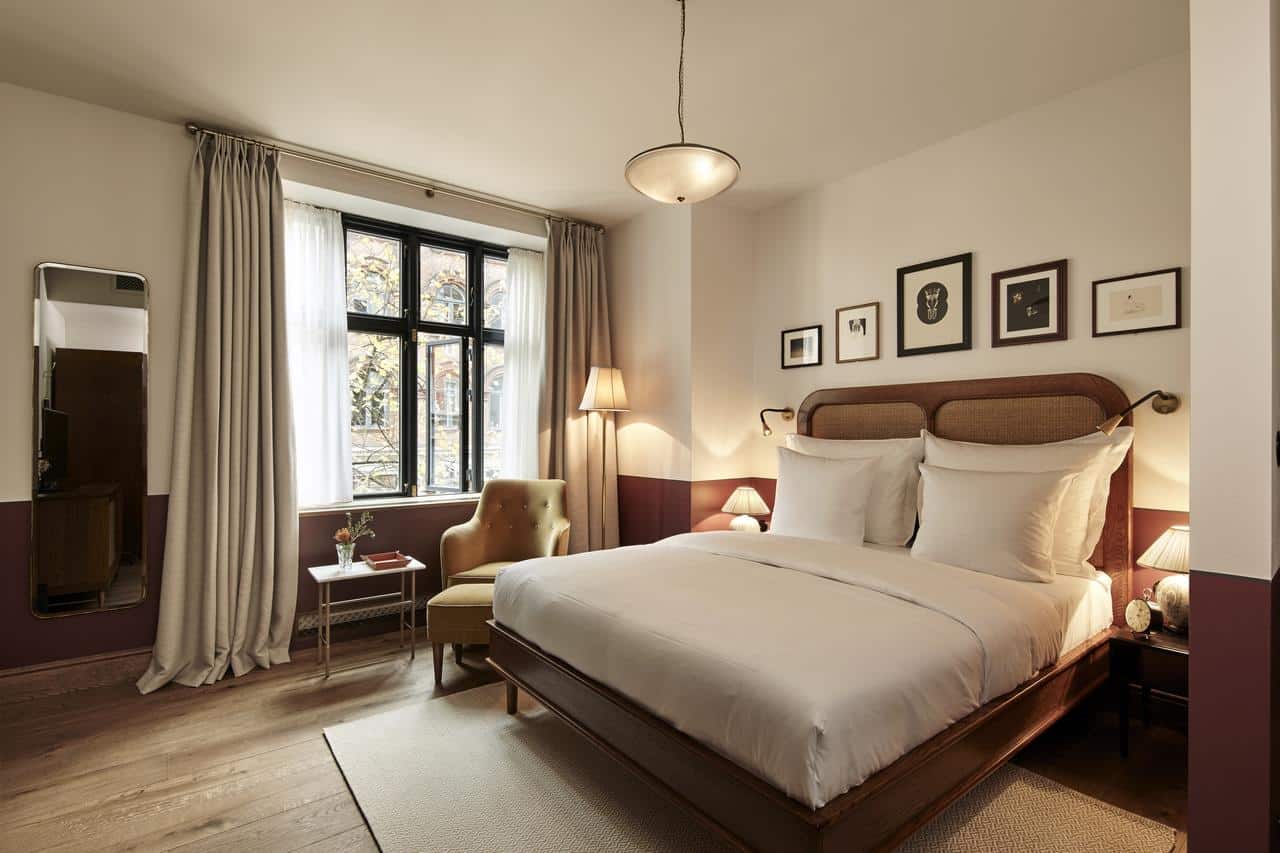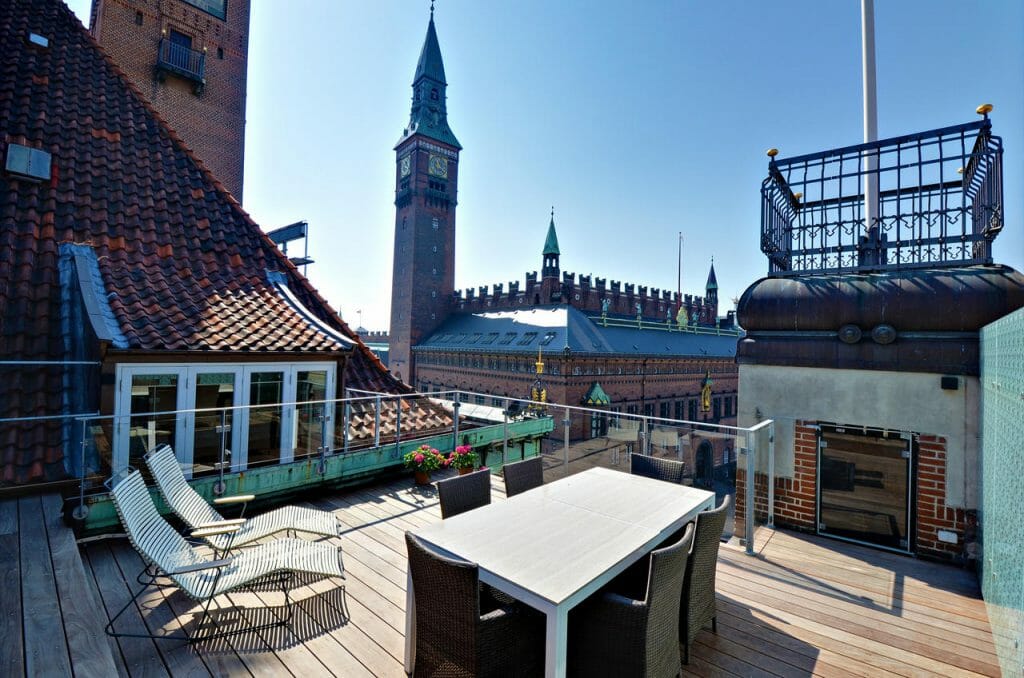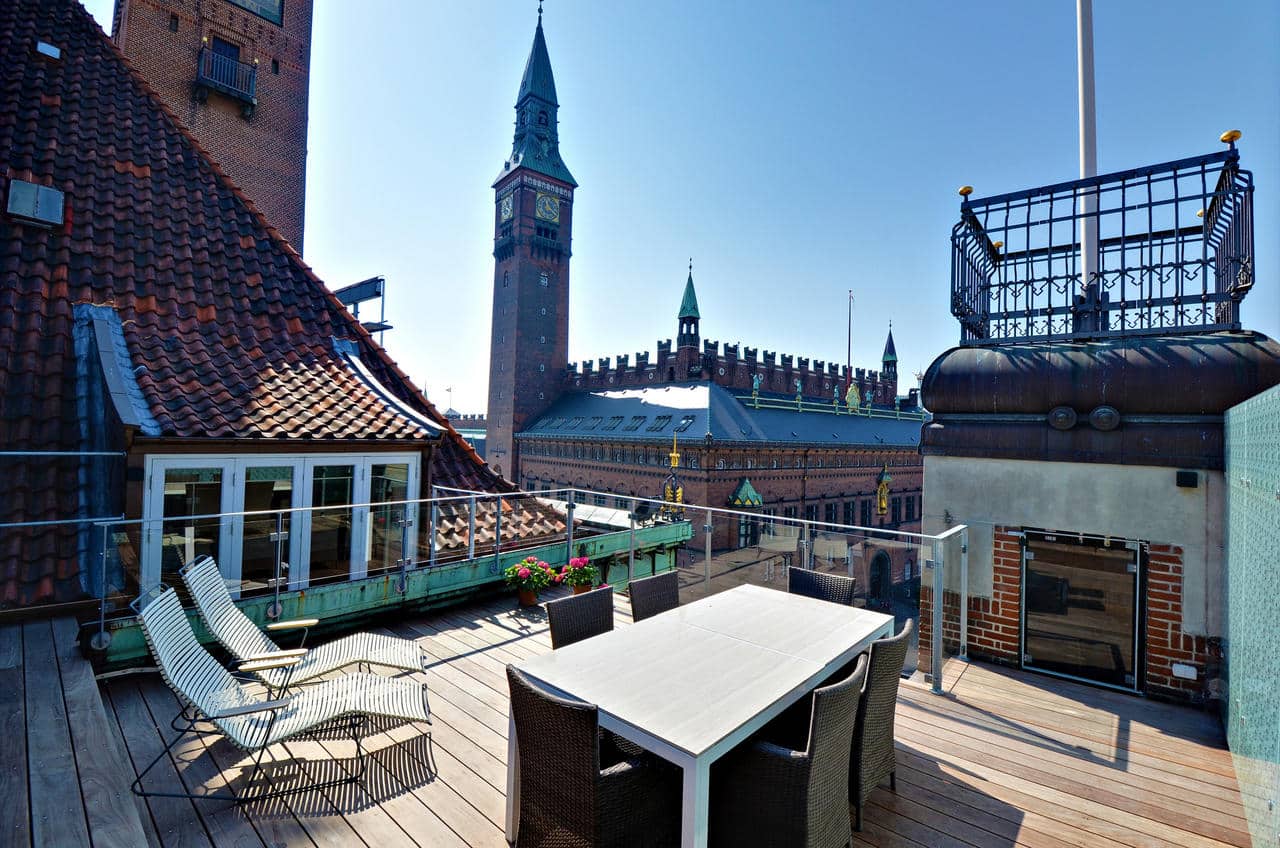 Gay Nightlife in Copenhagen
We are not even sure where to start as the wild gay nightlife in Copenhagen took us by surprise! Sure it is not the best in Europe, but Gay Copenhagen is up there and has far more than we expected for a city of this size!
If you become as overwhelmed as we were, the only thing you need to know is that Studiestræde and the surrounding streets in the old Latin Quarter (near the City Hall) is the unofficial Copenhagen gay area and the hub of LGBT nightlife here …but by no means the only place to spend the night with your global queer family.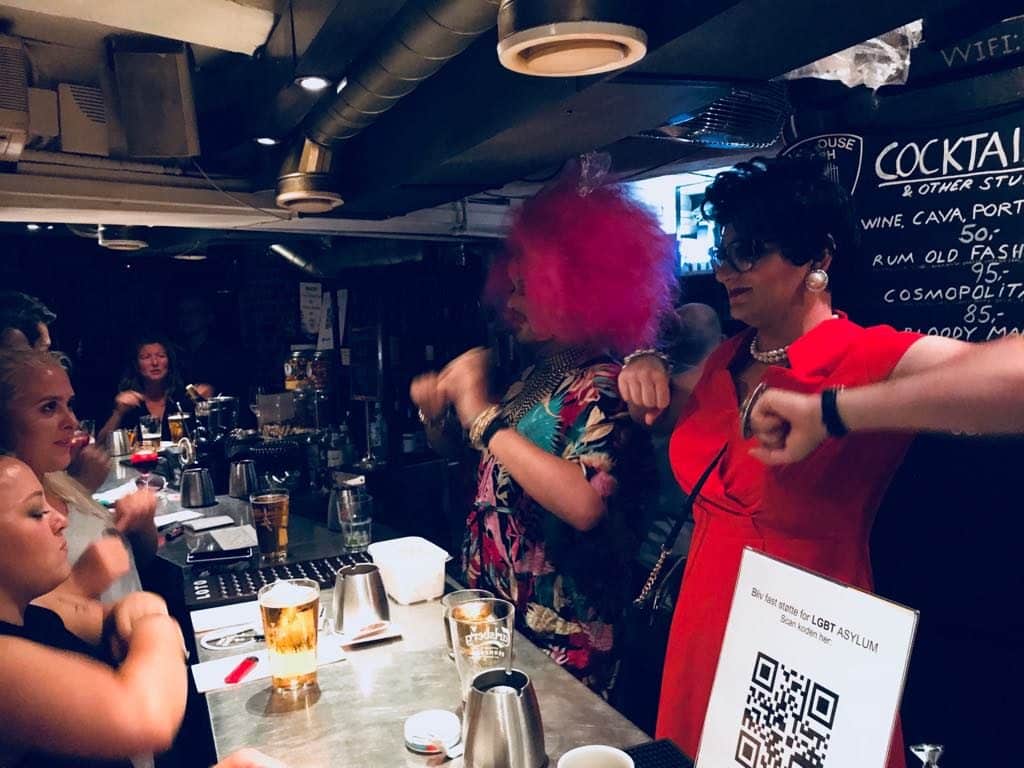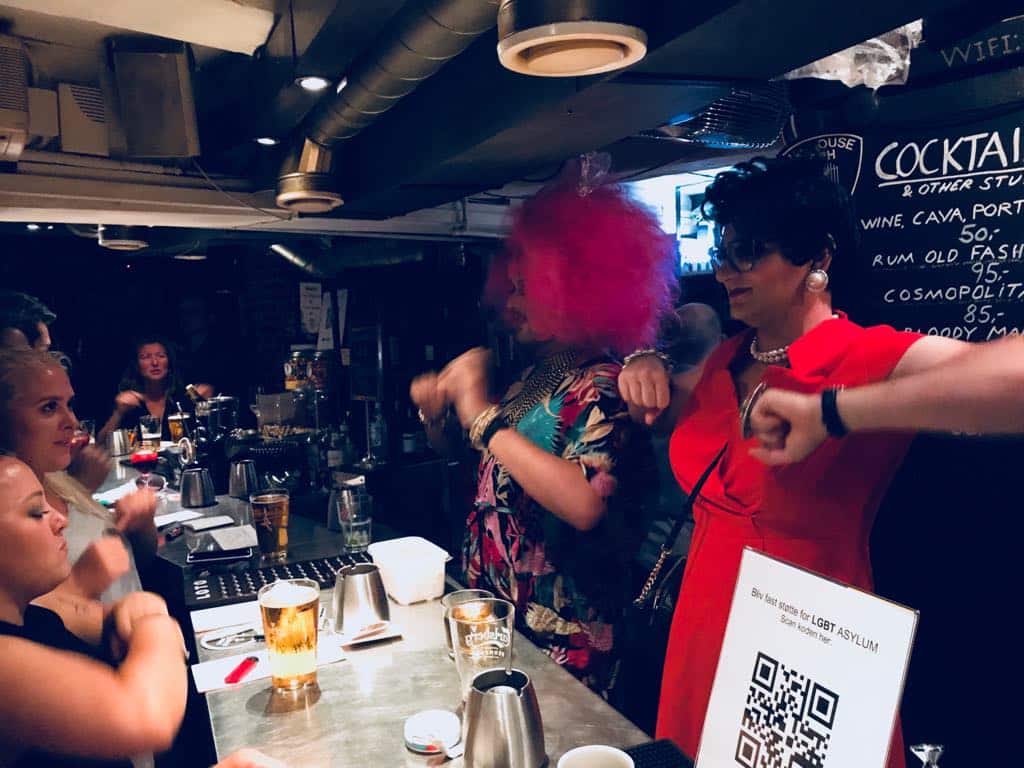 Copenhagen has something for everyone from utterly over-the-top glitter queer club parties to relaxed pubs and Scandinavian chic bars, and that is without exploring all the LGBT-friendly options. If none of these gay venues seem for you, remember many gays in Copenhagen don't feel the need to segregate themselves to the 'gay ghetto', and because Copenhagen's nightlife is very openminded, you can meet people everywhere you go.
No matter how you choose to explore Gay Copenhagen, you are unlikely to experience any issues in what is one of the most gay-friendly cities in Europe.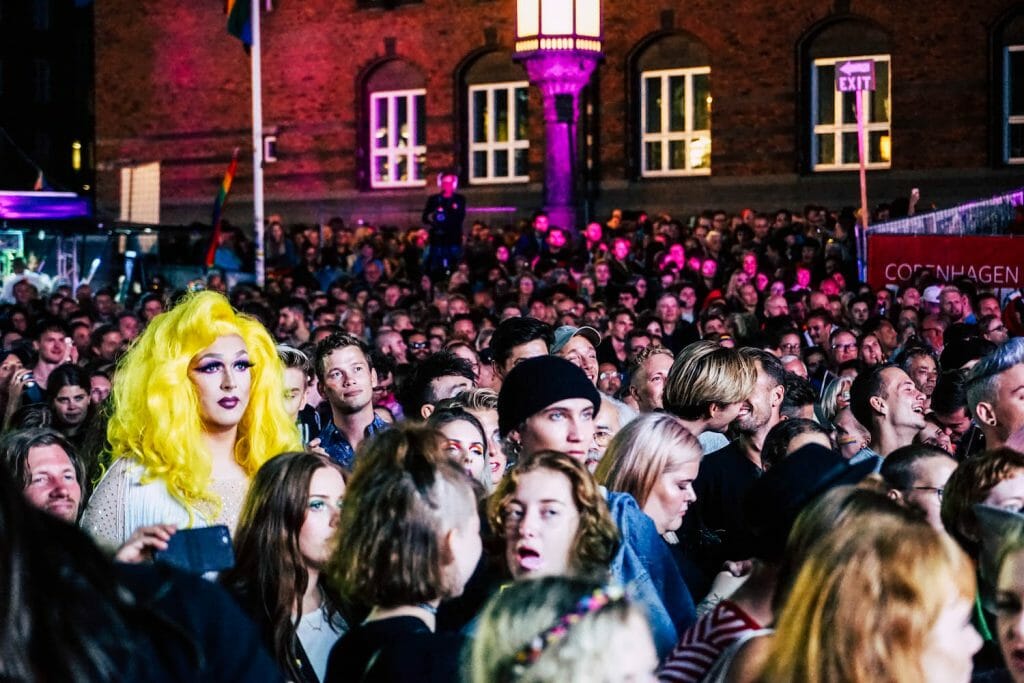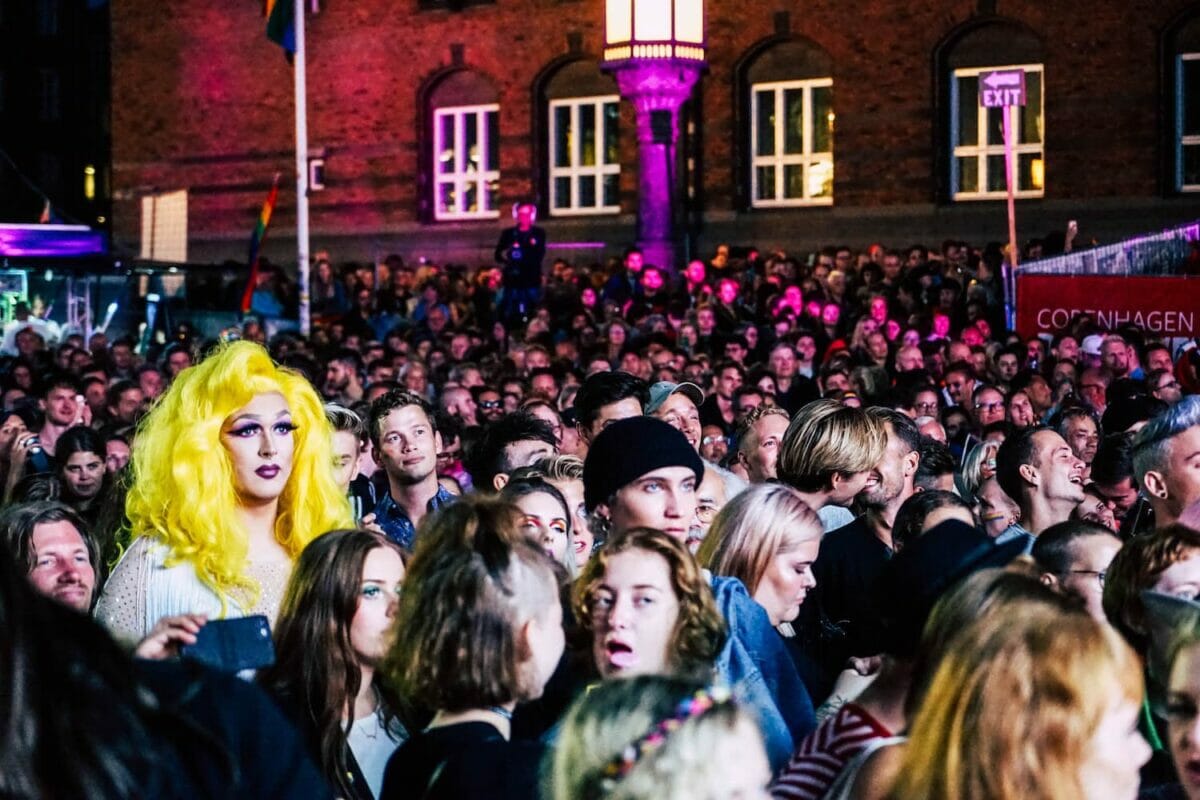 Gay Bars in the Copenhagen Gay Area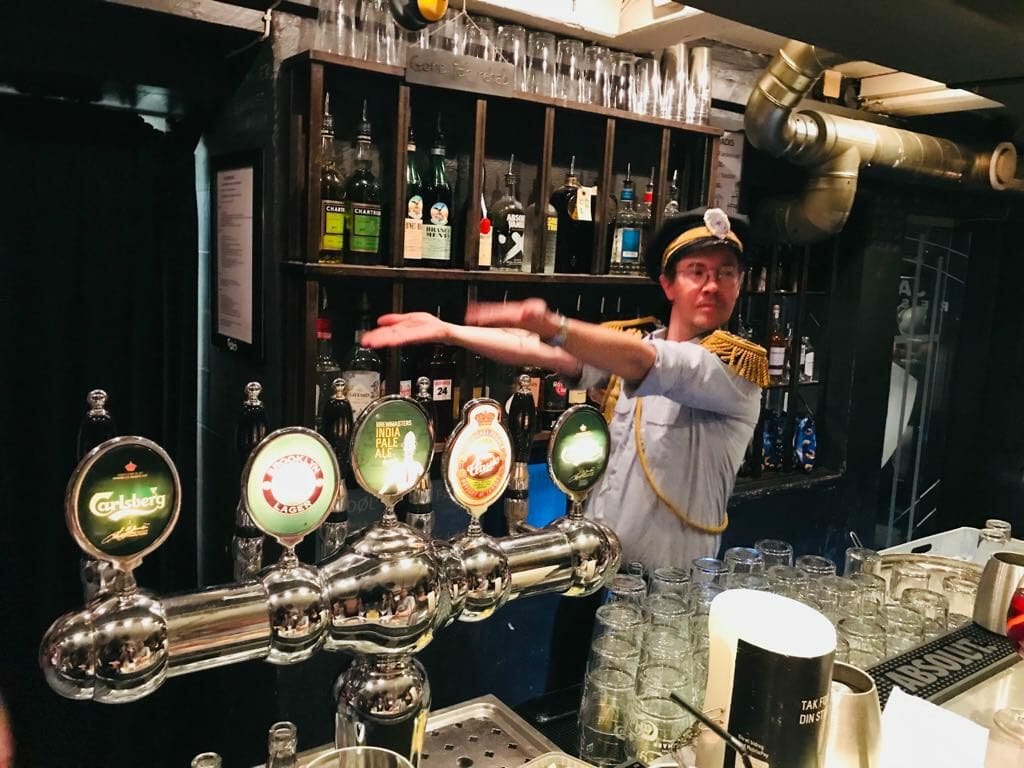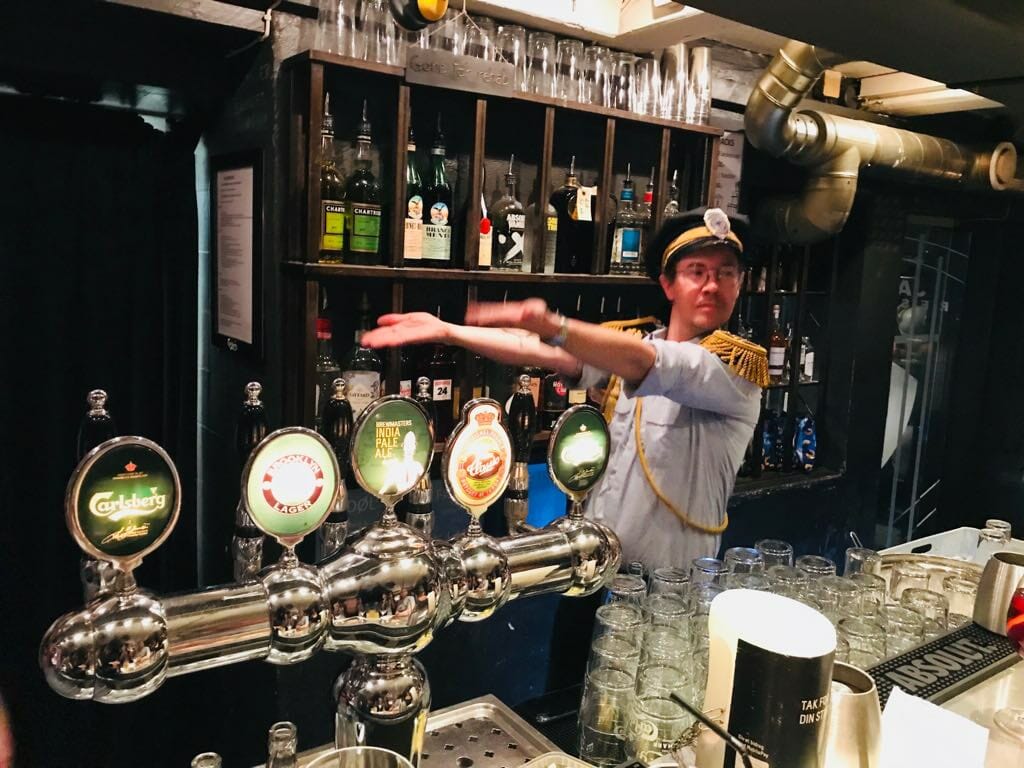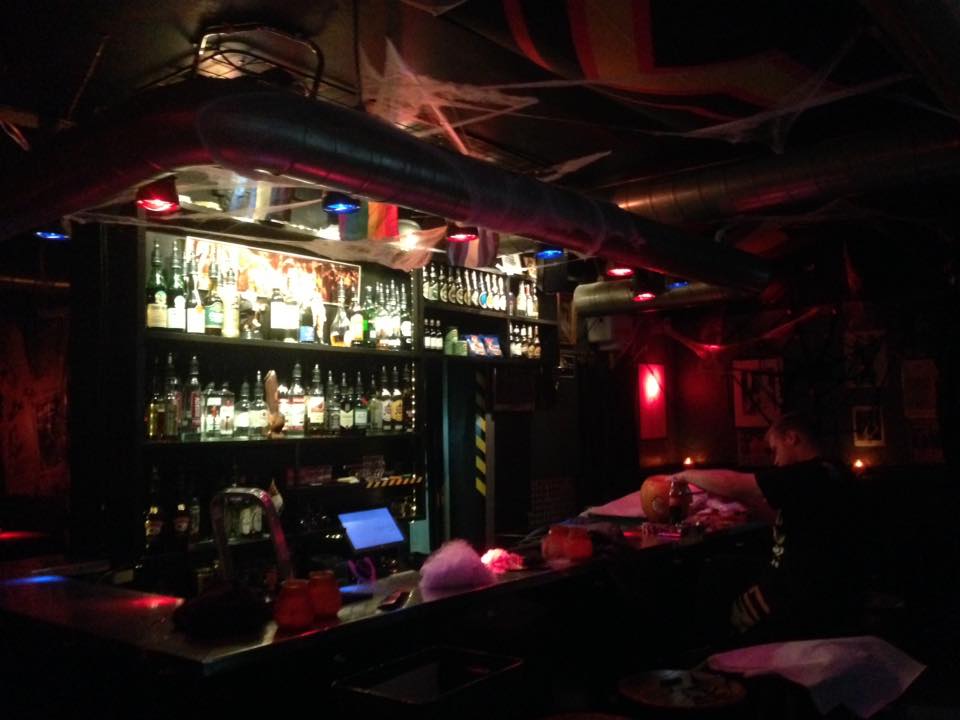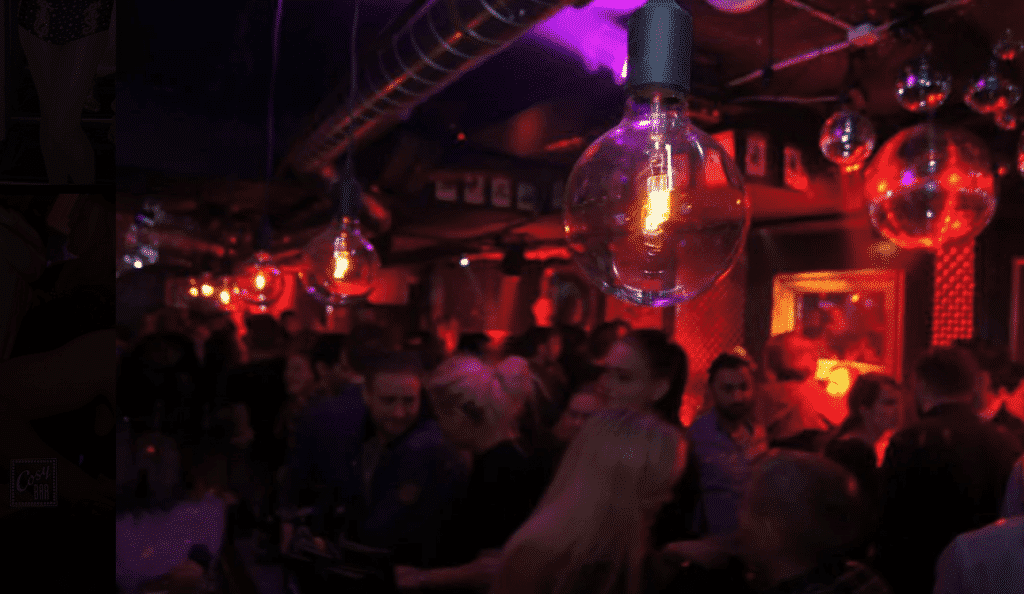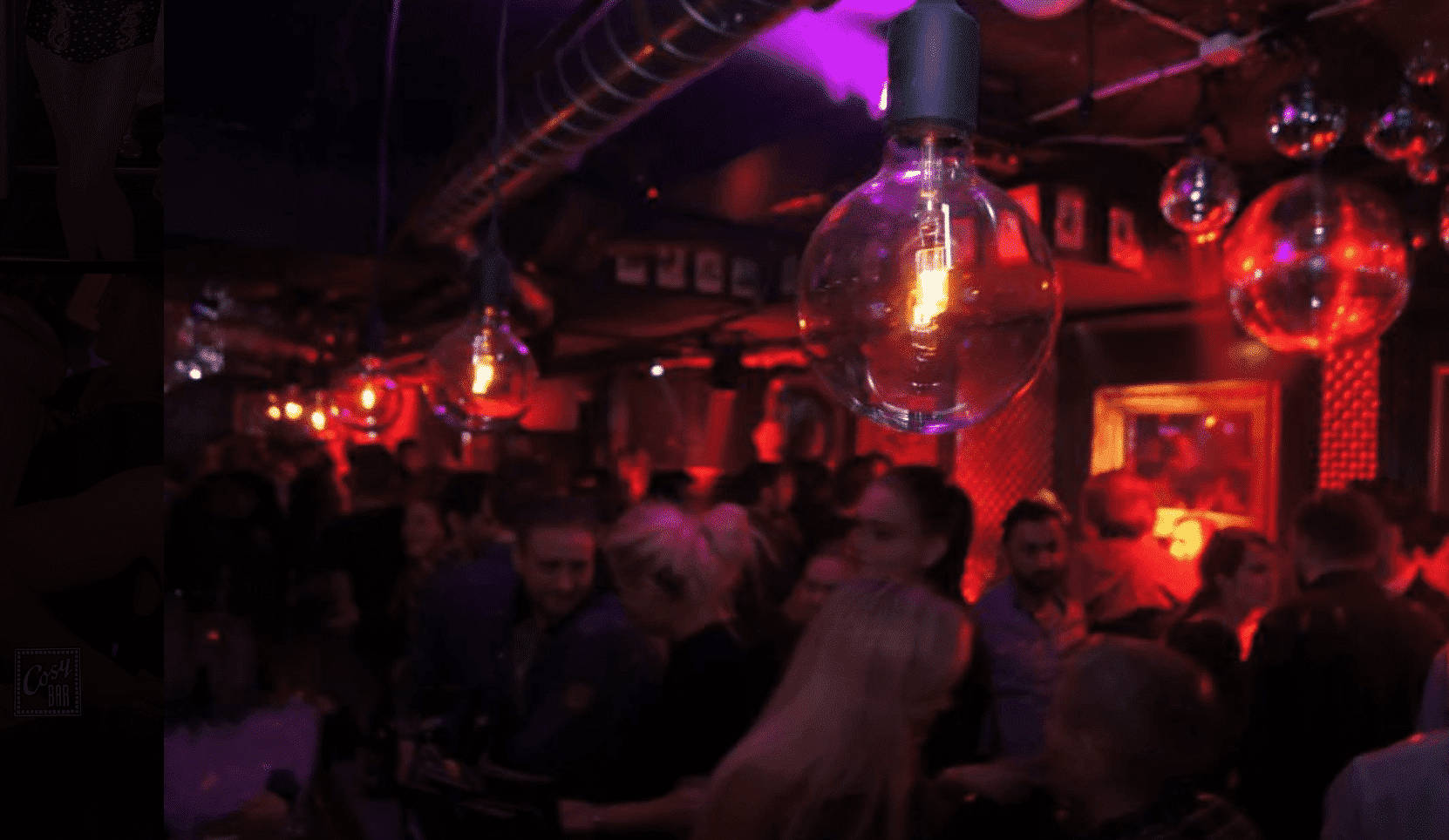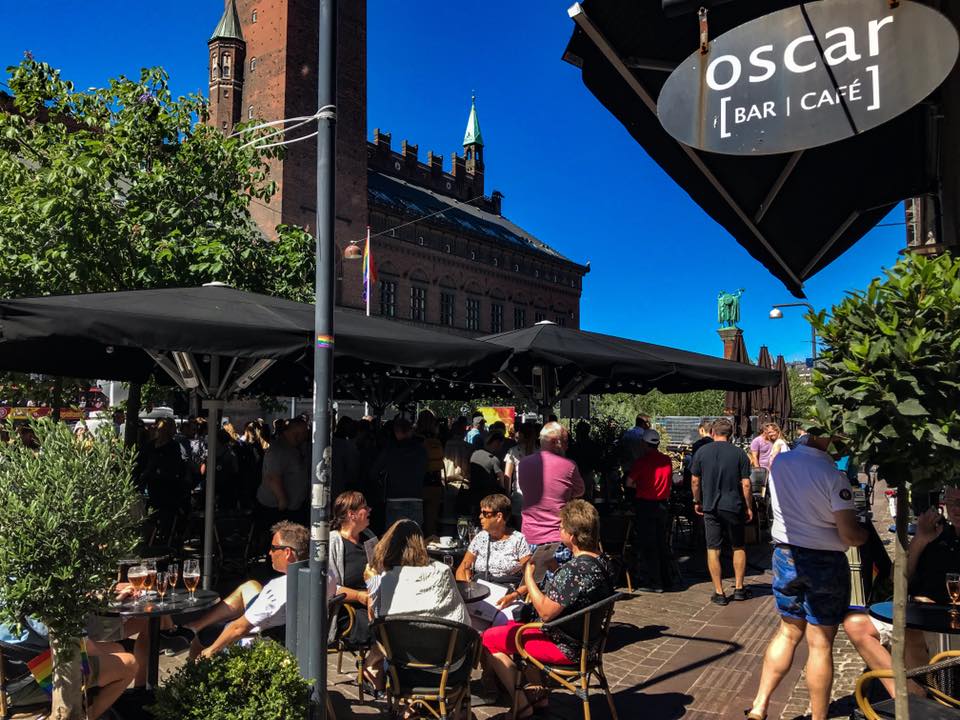 Other Gay Bars in Copenhagen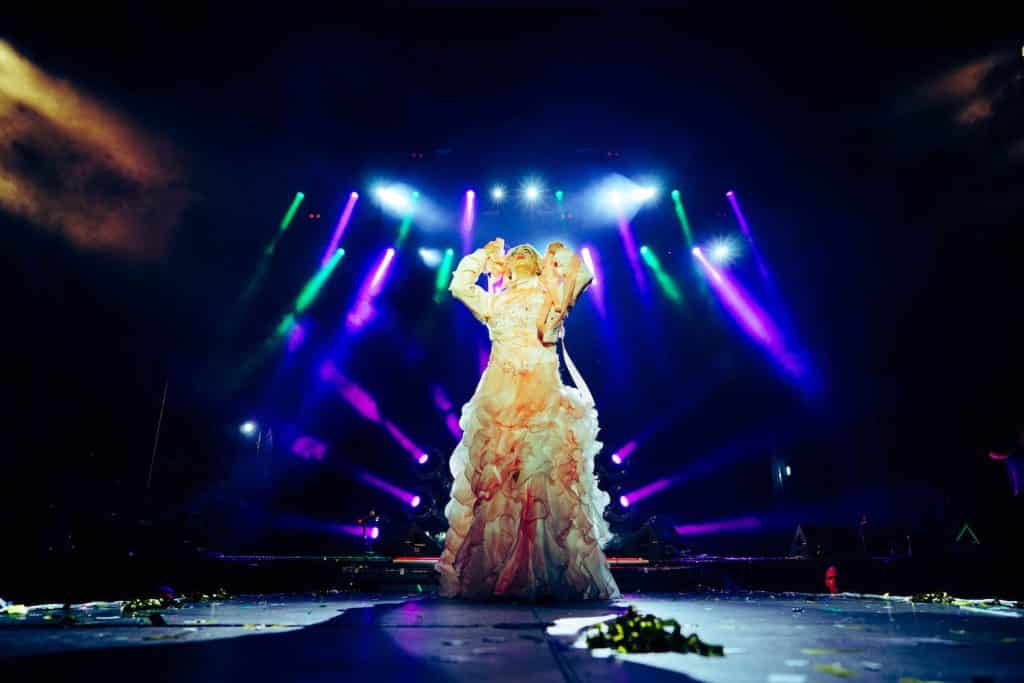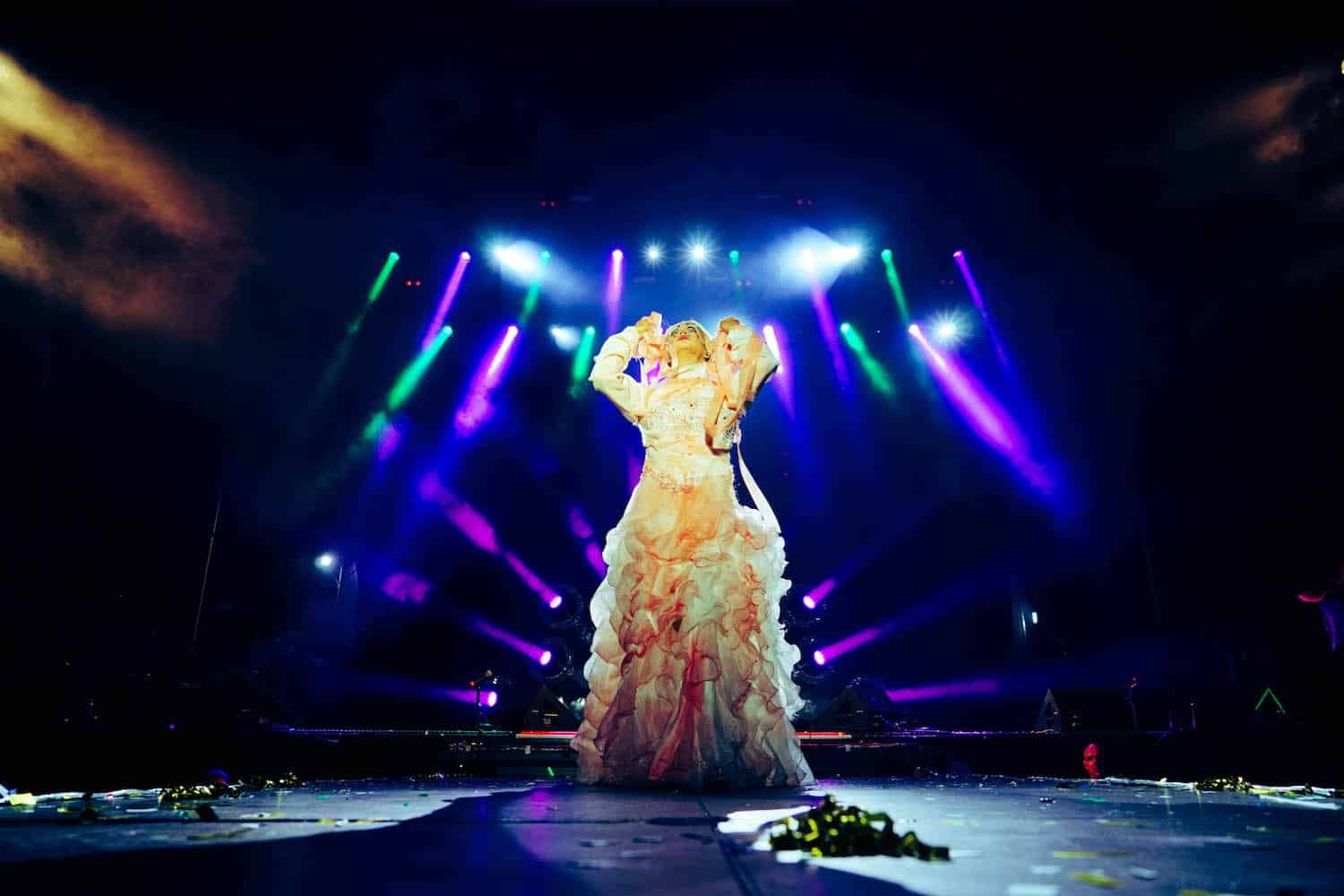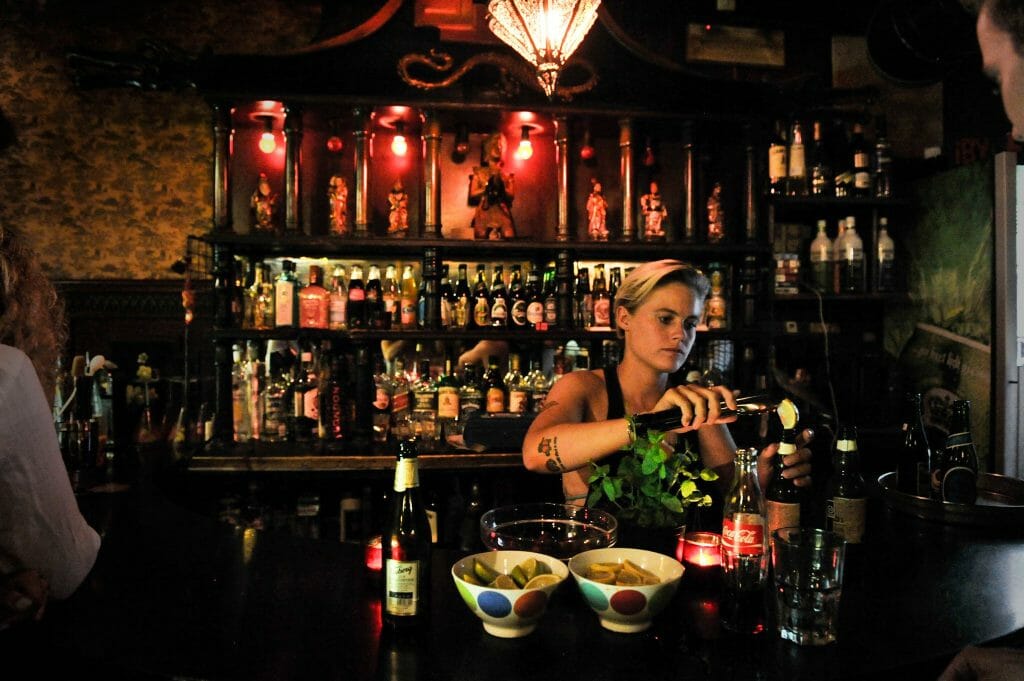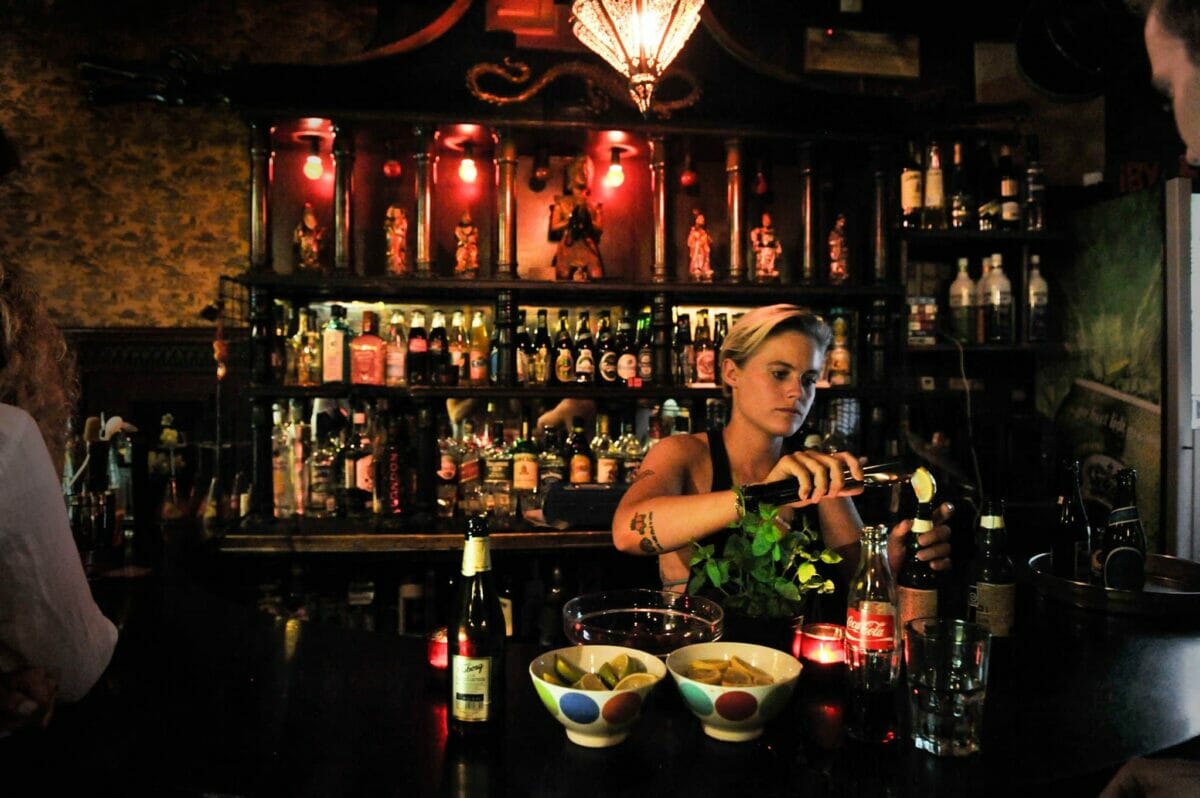 Gay Nightclubs in Copenhagen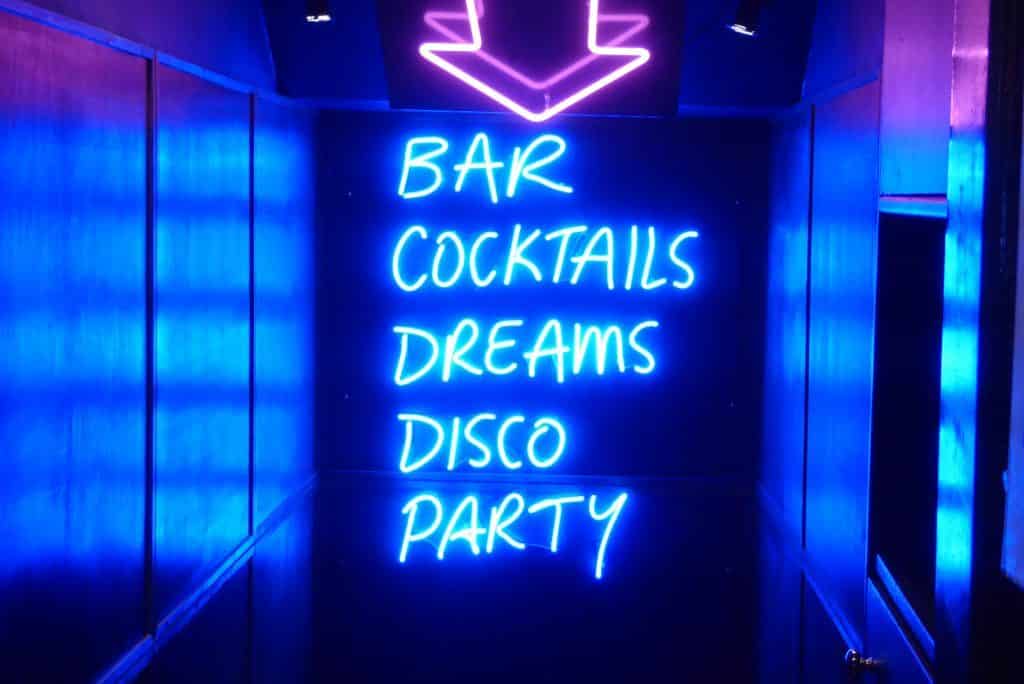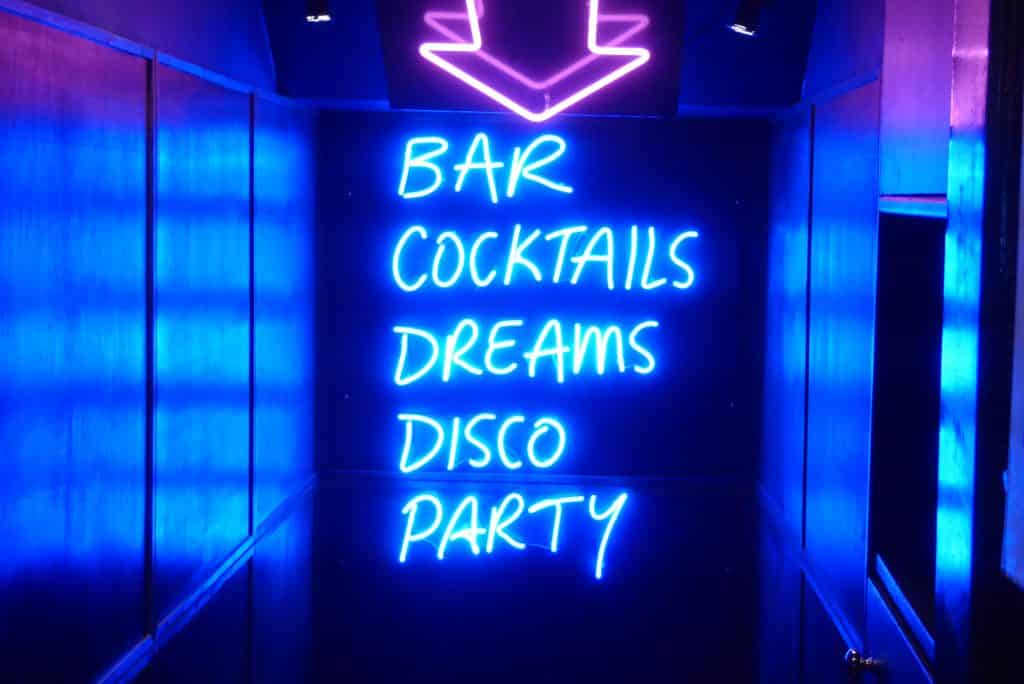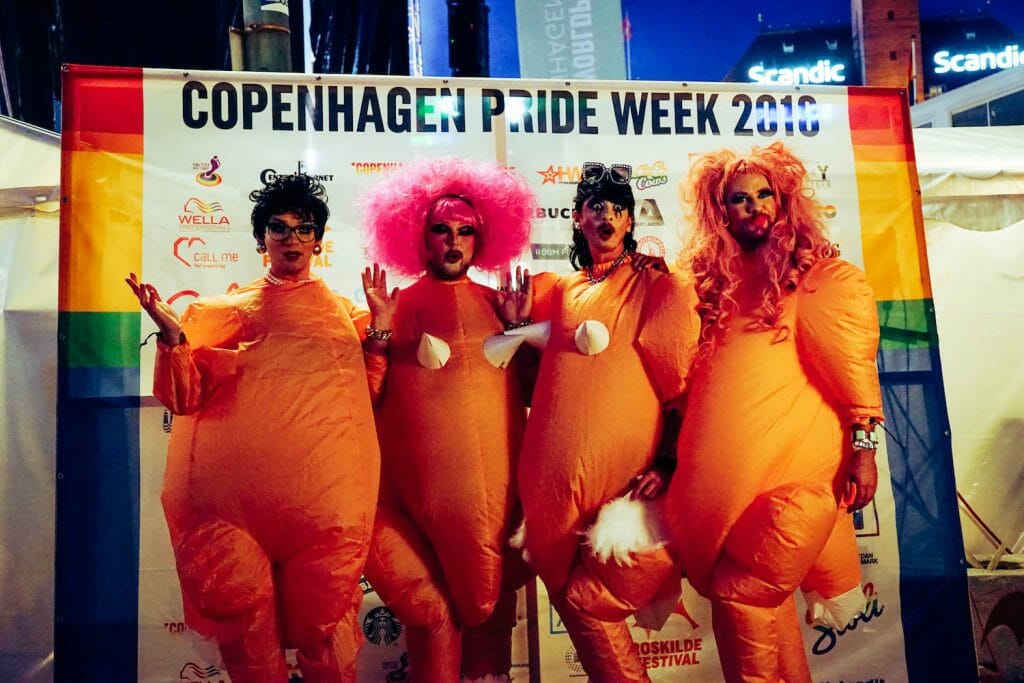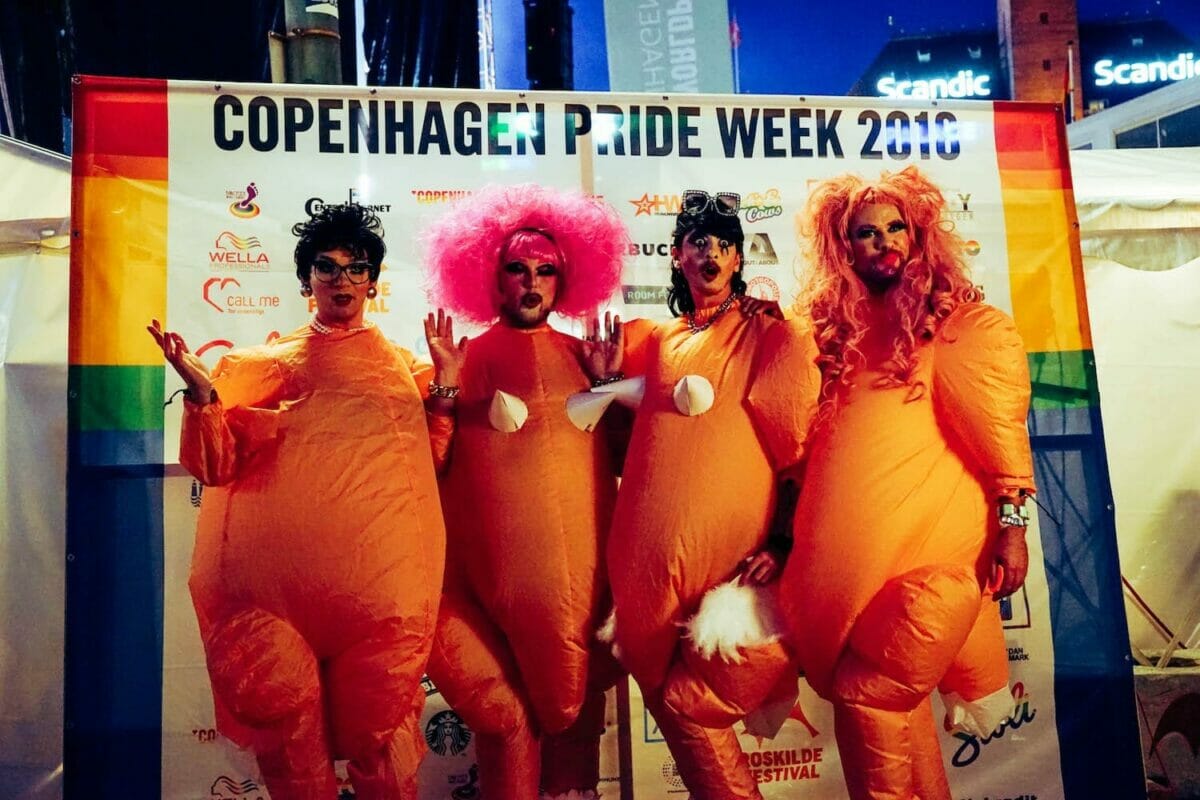 Gay Sauna in Copenhagen
One place where Grindr and other gay hookup apps really made a difference worldwide is the closing of saunas and bathhouses.
While other European destinations such as Vienna, Brussels, Milan, and Lisbon have managed to buck the trend and continue to have a thriving gay sauna scene. In Copenhagen, this is not the case, and today only Amigo Sauna remains – if you chose to go, make sure your expectations are low.
Ørstedsparken, a beautiful park in the center of Copenhagen, is also a well-known gay cruising spot at night – but haven't we moved beyond this now…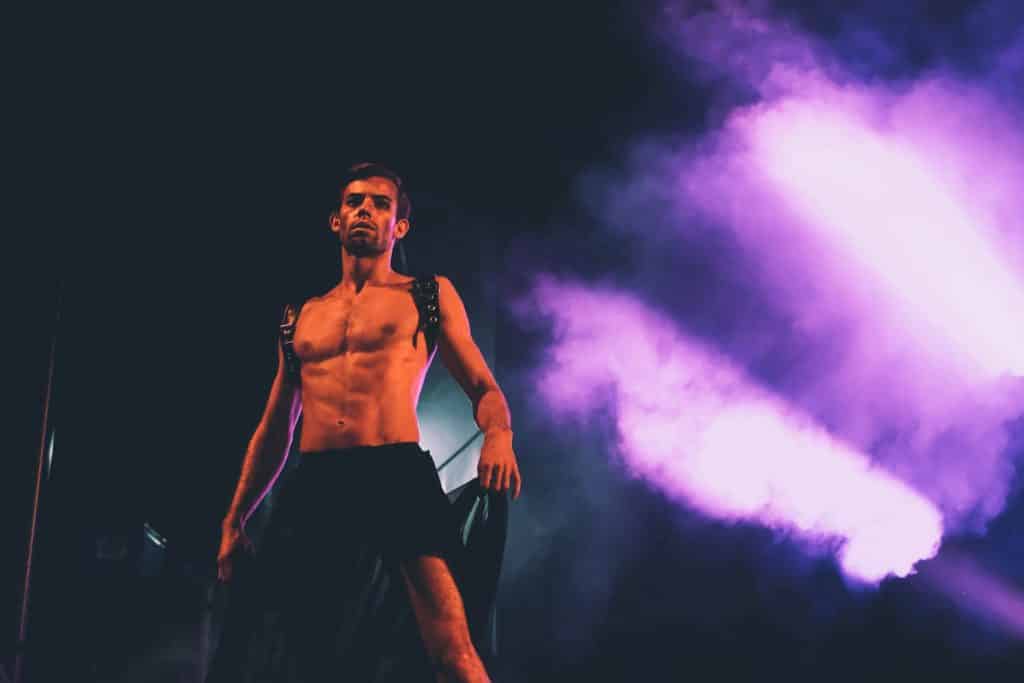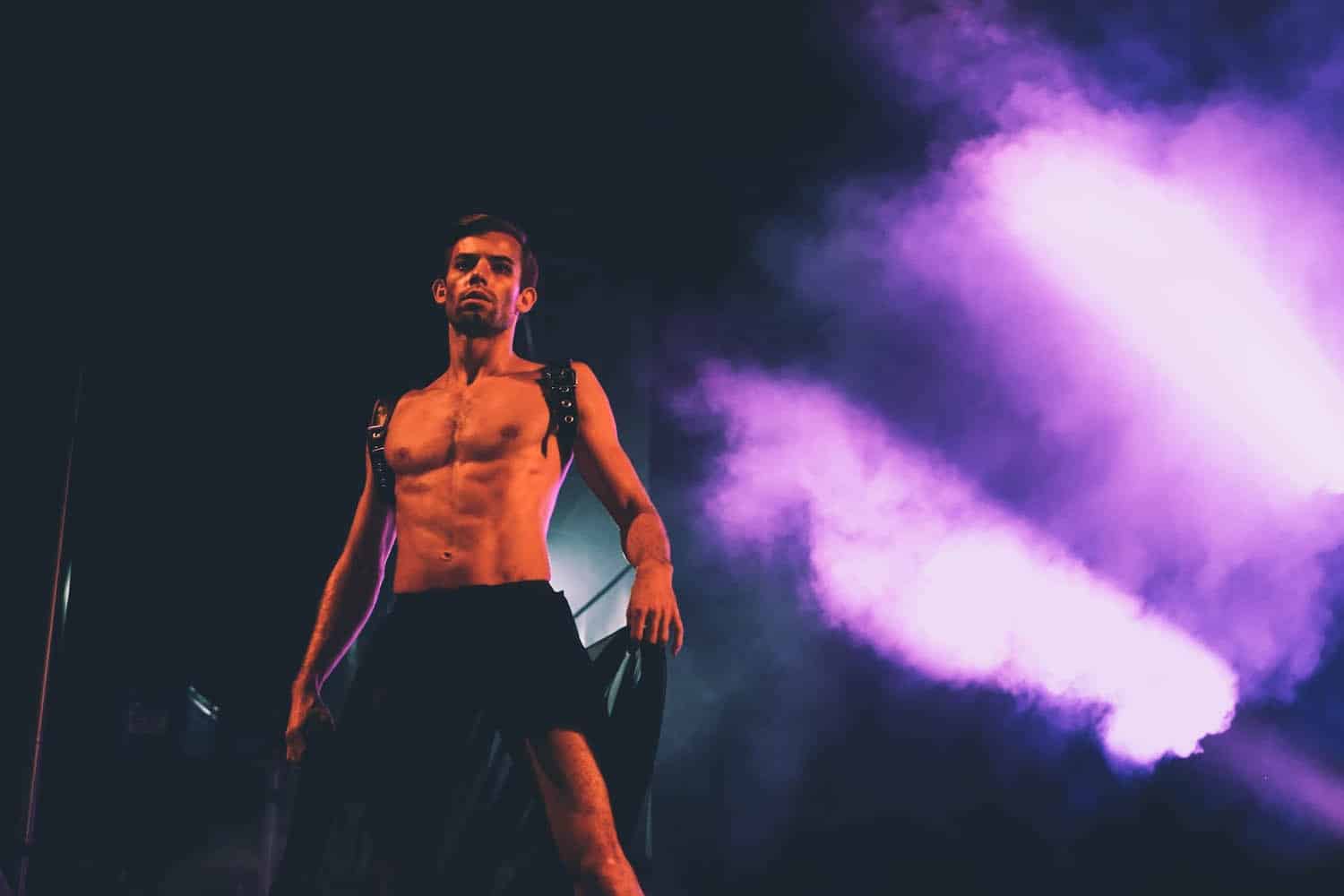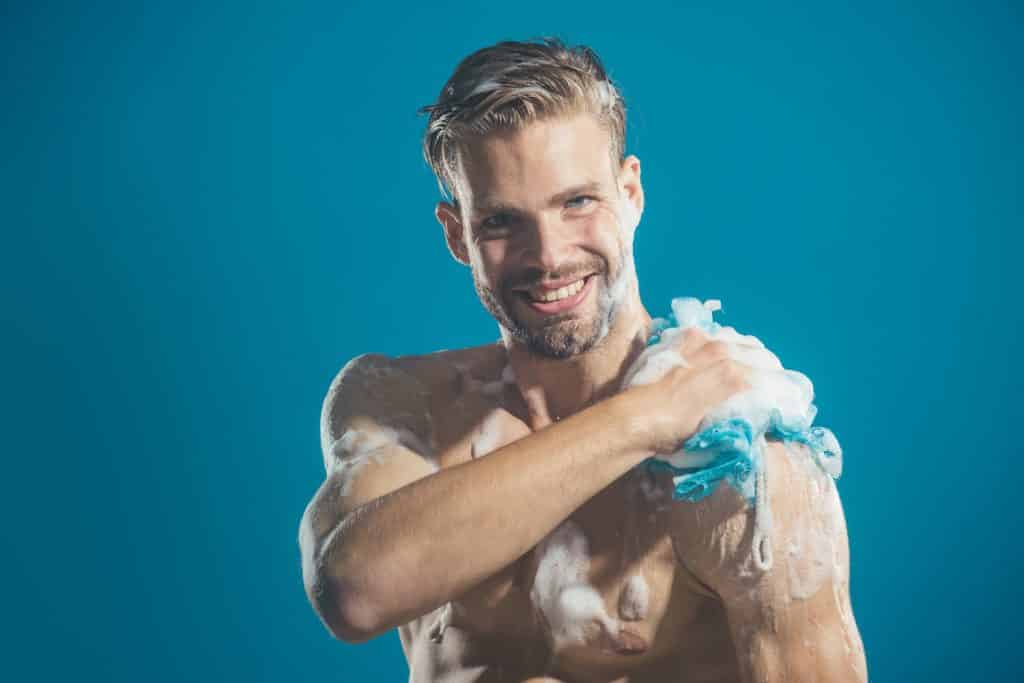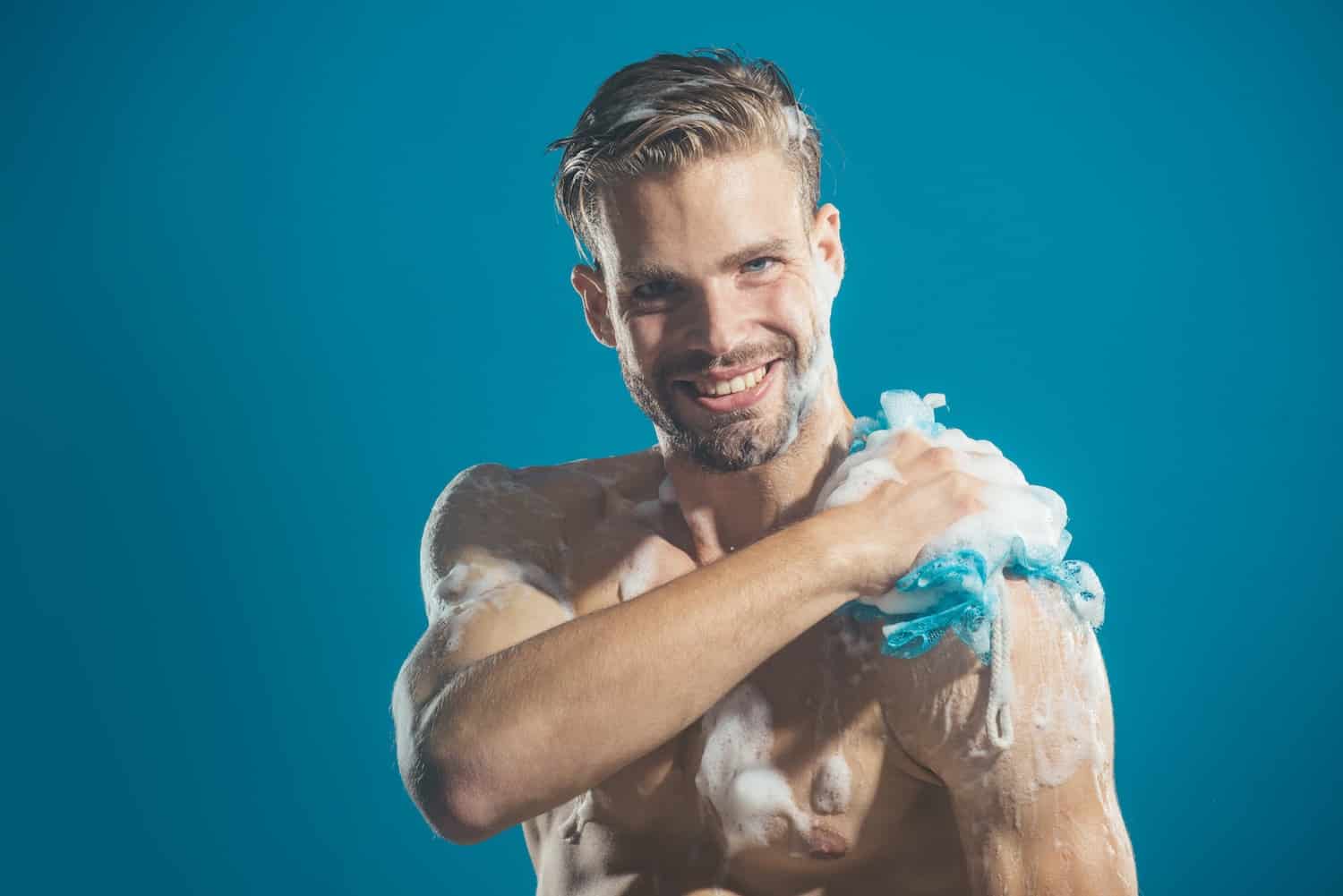 Cruising and Fetish Clubs in Copenhagen
If the bars or gay parties in Amsterdam are too vanilla for you, perhaps these fetish clubs and cruise lounges are a better fit?
The gay leather/fetish/bear scene is not as wild as other places in Europe like Amsterdam, Rome, Paris, and Prague but is still somewhat infamous in Europe for having one of the largest fetish clubs in the world! For the uninitiated, this could be the perfect place to explore your curiosities and hidden desires…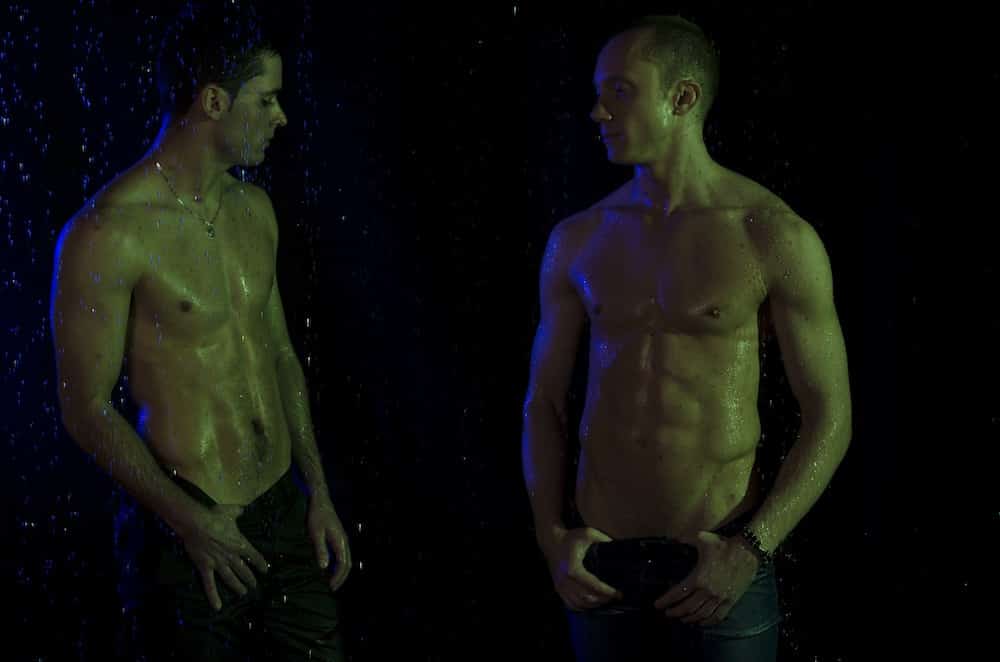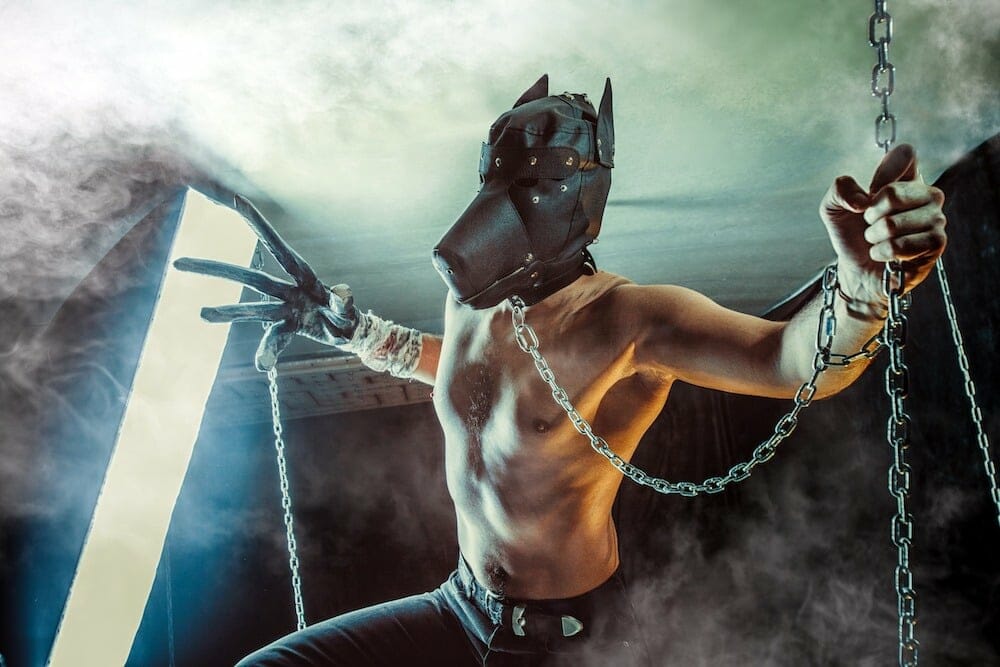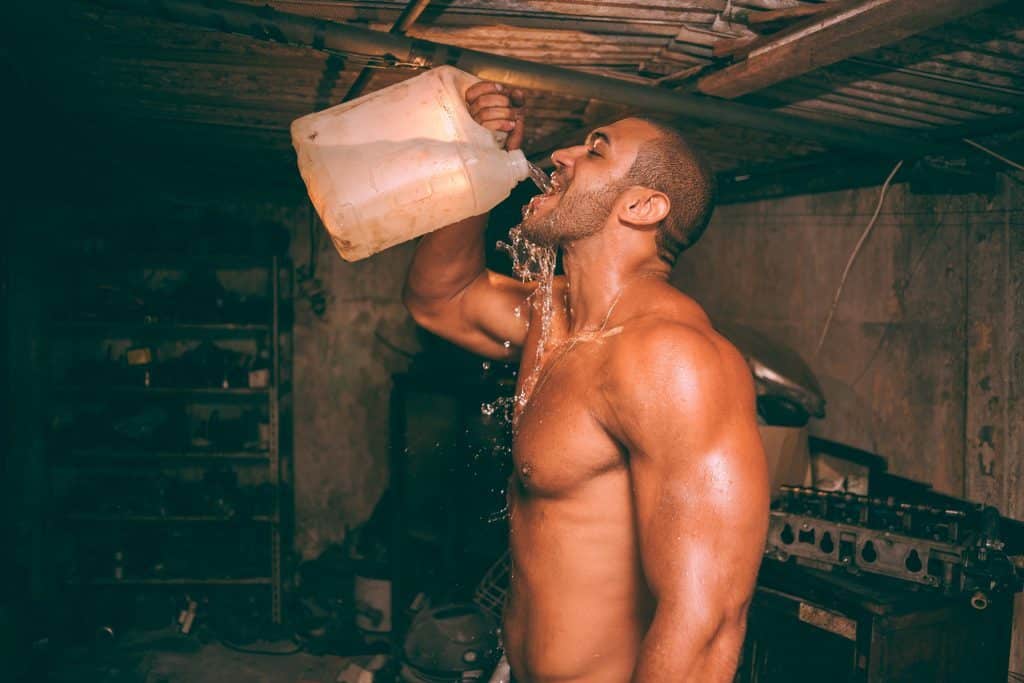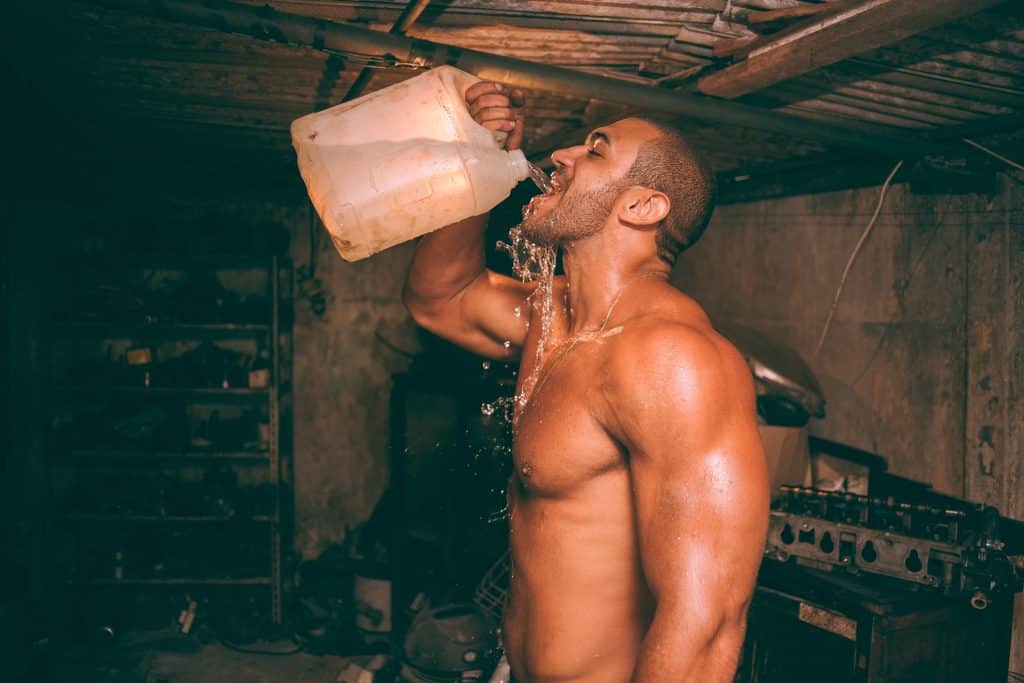 Gay Copenhagen Map