We all like to escape on holiday, whether that's through all-night dance parties, days on the beach or mountain hikes.
But it's also nice to experience some culture while we're away – and with an ever-more diverse range of gay film festivals worldwide, it's worth taking these into consideration when you're planning your trips.
Experiencing gay cinema from around the world offers you a different perspective and adds an interesting dimension to your trips. And what queer person doesn't love to watch films where we are the protagonist, rather than a cliched afterthought to add some diversity.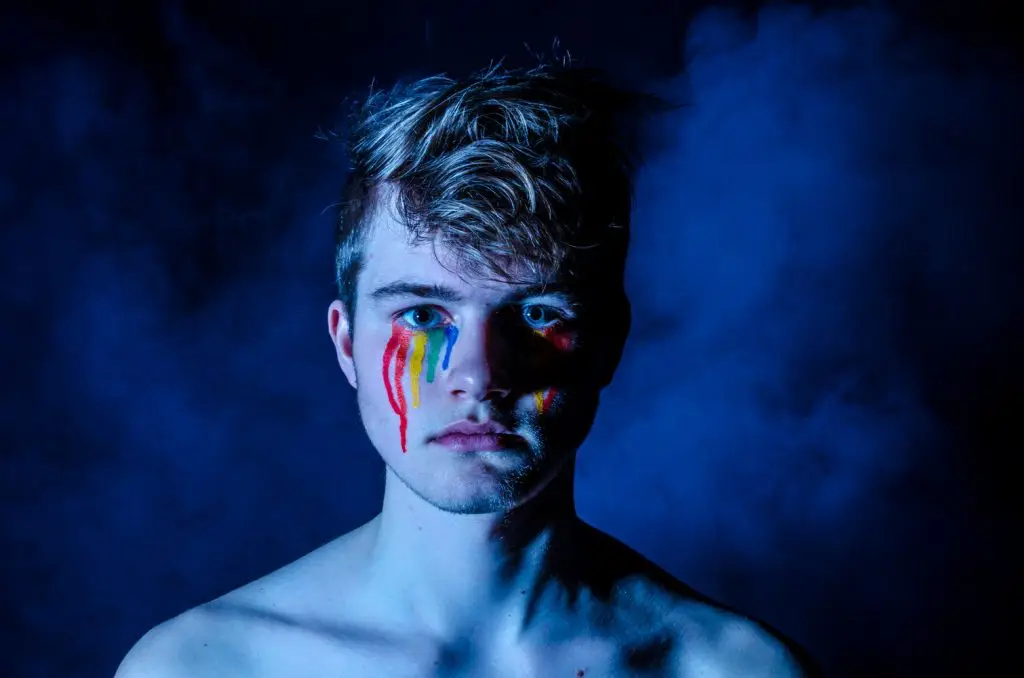 Yes, we all know LGBTQ+ representation in film and TV is simply not good enough, so the least we can do is support films which are lucky enough to make it to the big screen! Whether it is LGBT comedy films, lesbian films or coming out movies – we love them all!
If you're not sure where to start, we've got a list of some of the best gay film festivals to visit on your next holiday. And of course, there are plenty more all over the globe – or perhaps near where you live – and you can find many, many more making appearances in our gay city guides.
But for now: Lights, Camera, Action!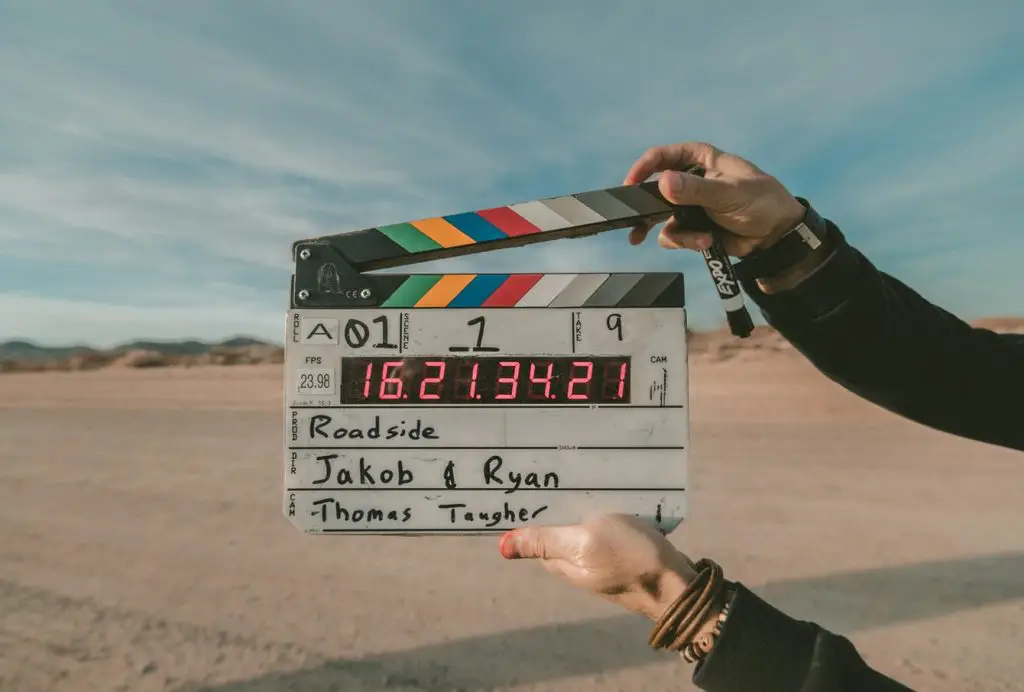 The Best Gay Film Festivals That Are Totally Worth Planning Your Trips Around!
Bangkok Gay and Lesbian Film Festival
There's a reason Bangkok is one of the most popular gay holiday destinations: great shopping, affordability, delicious food, nightlife you won't forget in a hurry. Now you can add something else to the list: the Bangkok Gay and Lesbian Film Festival. Founded recently in 2015 by the staff of 'Attitude Magazine', it is part of a movement to portray the gay community in a more positive light.
There's a hope that the festival will present a more nuanced and realistic picture of gay life in Thailand and the wider world. It's an ambition that deserves support, so if you're planning a trip to Bangkok, why not organize it to coincide with this? It'll provide a cultured break from the nightclubs!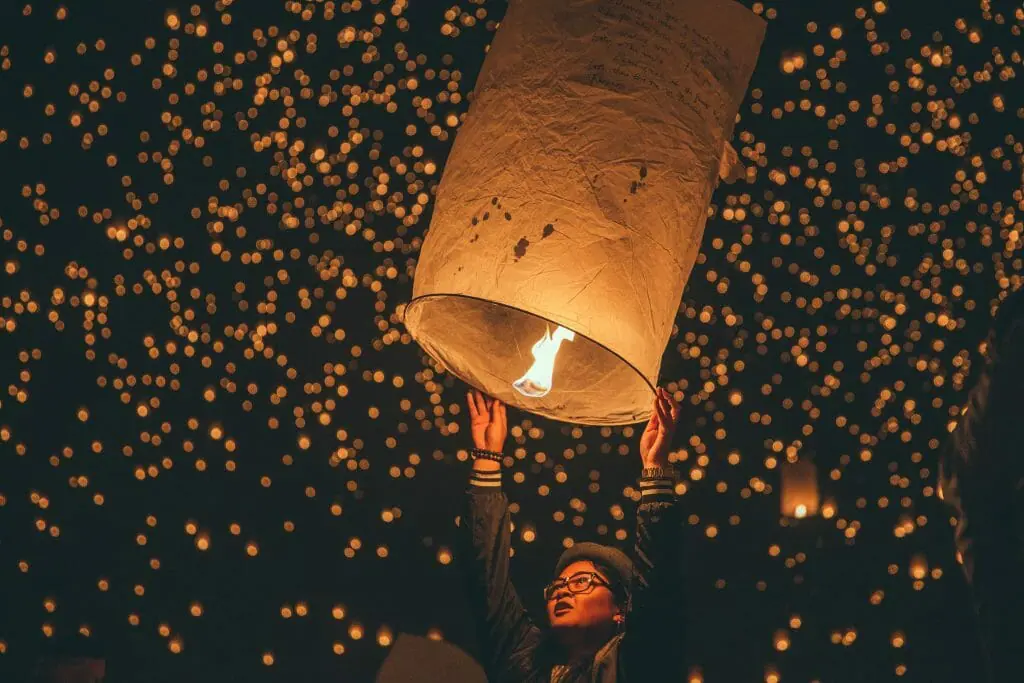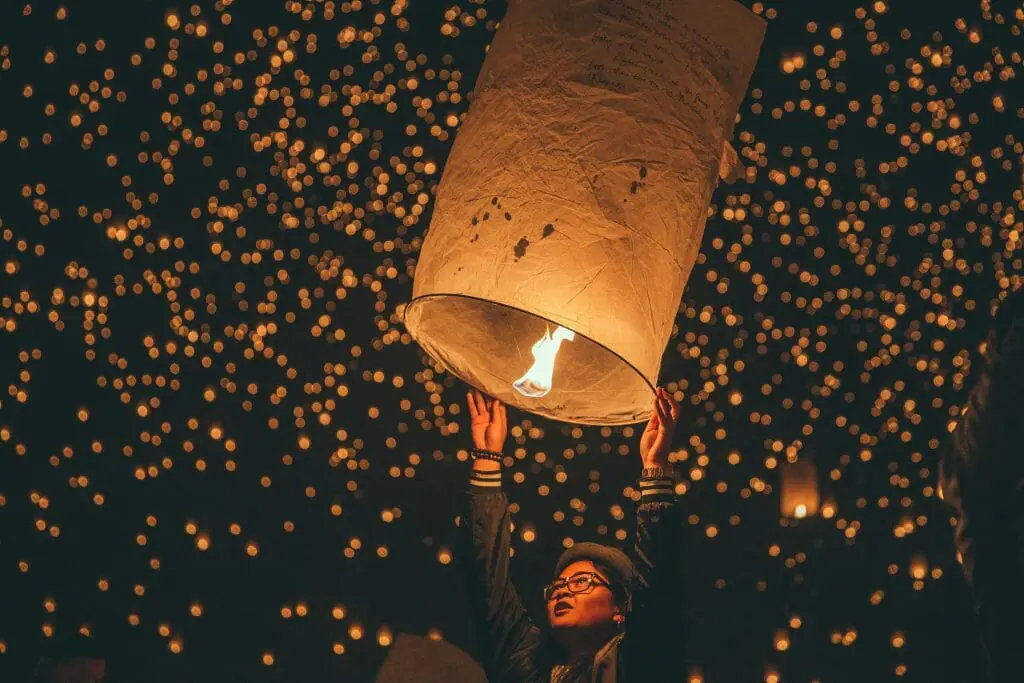 Rainbow Reel Tokyo
Otherwise known as the Tokyo International Lesbian and Gay Film Festival (a bit of a mouthful, we know!), Rainbow Reel is a fixture of the LGBTQI scene in Japan. It might have started out in a 30-person room, but now it occupies prime locations in the city and shows films from around the world.
Rainbow Reel wants to put the emphasis on diversity, and on underrepresented voices being heard; it wants to get the message across that no matter what color of the rainbow you are, we all can join to make something beautiful. This seems like a particularly important message in Japan, where gains are slowly being made by the LGBT community. Why not join in this celebration of difference on your next trip to Japan?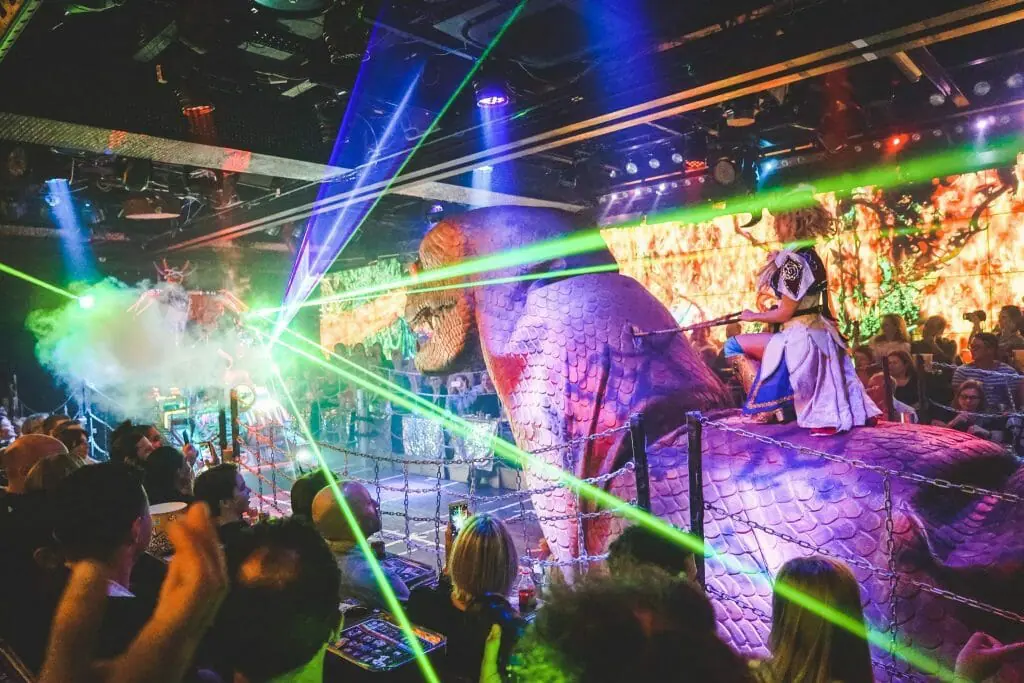 Gaze Dublin
This has been Ireland's largest LGBTQI film event since 1992 and is well worth making a detour for: the only other LGBTQI event that attracts more people in Ireland is Dublin Pride. It takes place annually on the Bank Holiday weekend in late July and early August and draws people from all over the world.
The long weekend is jam-packed with films celebrating multiple aspects of the gay and queer community, with categories including feature, Irish short film, and international short film. GAZE is clear on its remit: the programme seeks to feature films that members of the gay community in Ireland might not get to see anywhere else. With this kind of focus and a warm Irish welcome, this is definitely an event to attend.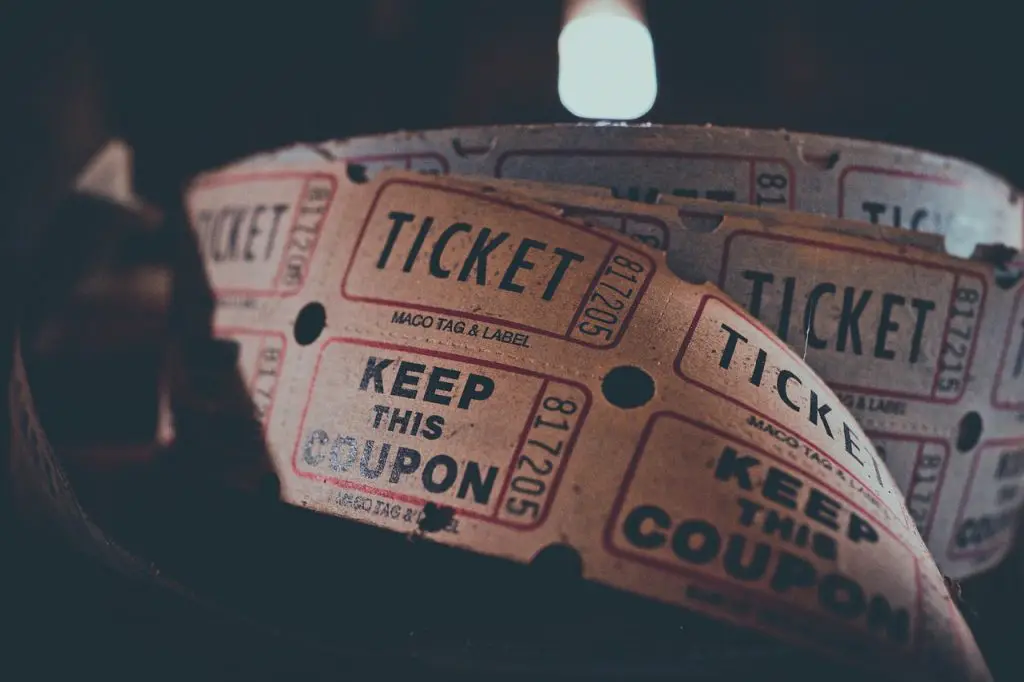 Frameline Film Festival (San Francisco International LGBTQ Film Festival)
If you didn't think San Francisco could be an even better gay holiday destination, think again: the Frameline Film Festival (formerly the San Francisco International LGBTQ Film Festival) is the US' oldest film festival focused on LGBT cinema. It was founded in 1977 and has only gone from strength to strength, promoting a huge array of representations. It's now the largest LGBT film event in the world, with the mission of 'changing the world through the power of queer cinema'.
It gets better: the closing night is planned to coincide with San Francisco's Gay Pride Day. Need we say more? Get planning your trip now!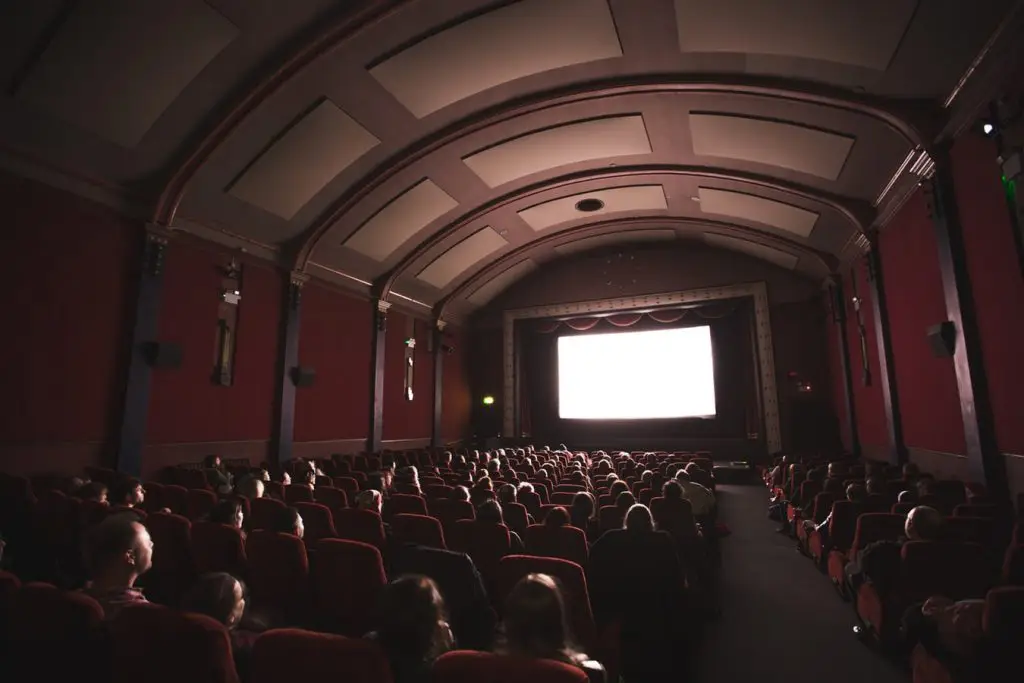 Tampa International Gay and Lesbian Film Festival
Founded in 1989 through an alliance between representatives of several groups, this Floria film festival has grown to become the fifth gay and lesbian film festival in the US. It aims to 'entertain, empower and enlighten' audiences through showcasing innovative and compelling cinema for, by or about the LGBT community.
There are 9 days of screenings, panel discussions, and parties based in and around the historic Tampa Theatre. What makes this gay film festival so special is that so much of its success comes from the enthusiasm and drive of volunteers, who carry out many of the festival tasks. As you can imagine, this makes it a festival where passion thrives, and people learn.
Come on, you know you've always wanted to visit Florida – now you have an excuse!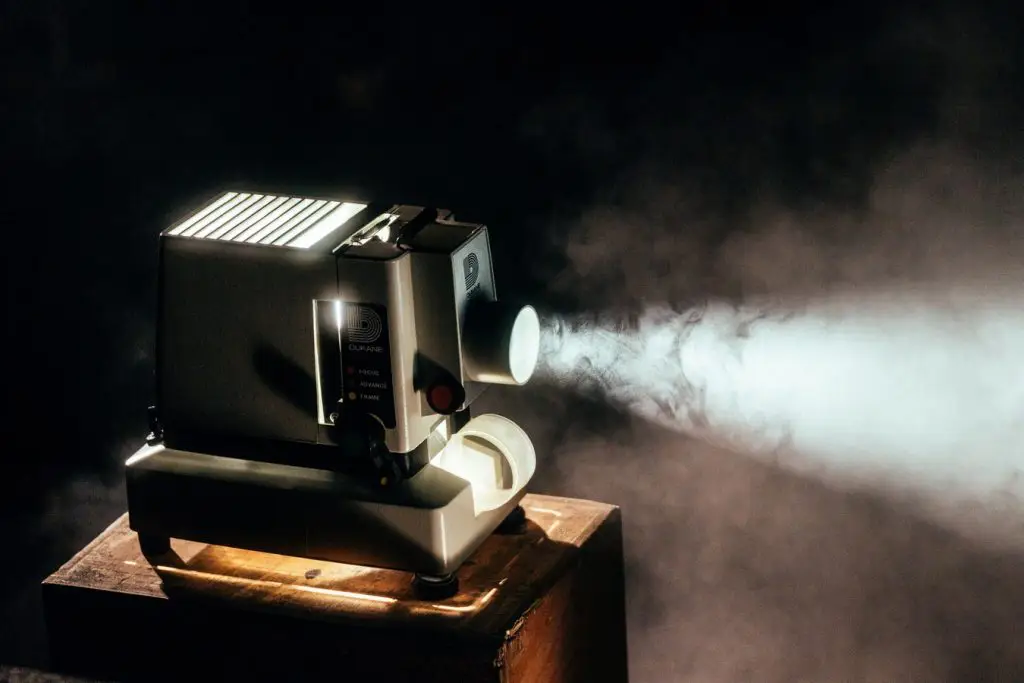 Vinokino Helsinki
If you're after an unusual holiday destination, Finland is it; why not go at the same time as Vinokino in Helsinki? An annual lesbian and gay film festival in Finland that stands out as Finland's only film festival to exclusively show gender and sexual minority films.
The name translates as 'slanted' or 'tilted' cinema to highlight how the festival showcases a non-straight slant on life and love. It takes place at various locations around Helsinki, so you can mix your sightseeing with some of the best in gay cinema.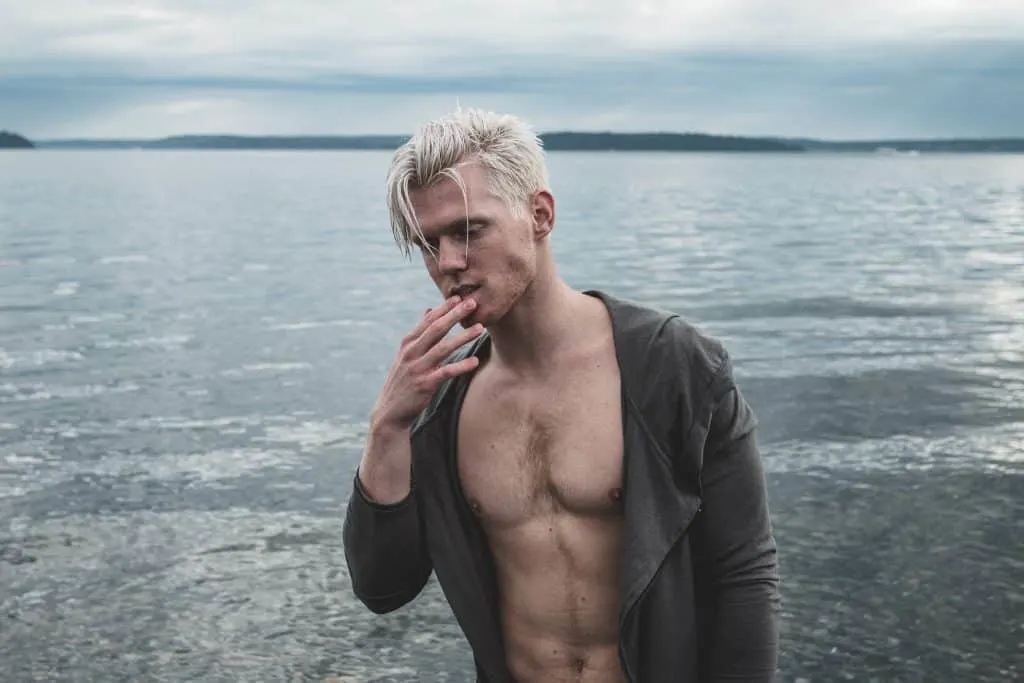 Mardi Gras Film Festival
Part of Sydney's annual Gay and Lesbian Mardi Gras celebrations, this gay film festival is one of the world's largest. One of the things that make it so great is the non-profit organization it is organized by, Queer Screen Limited, which aims to run the festival as owned by the community around it. It is one of the most important platforms for pioneering and promoting queer cinema in the world, and it speaks volumes that it is highly regarded among filmmakers.
If you want to go on that extended trip around Australia, why not start with this event? Going at this time means you get a huge bunch of amazing gay festivities all at once: a trip of a lifetime!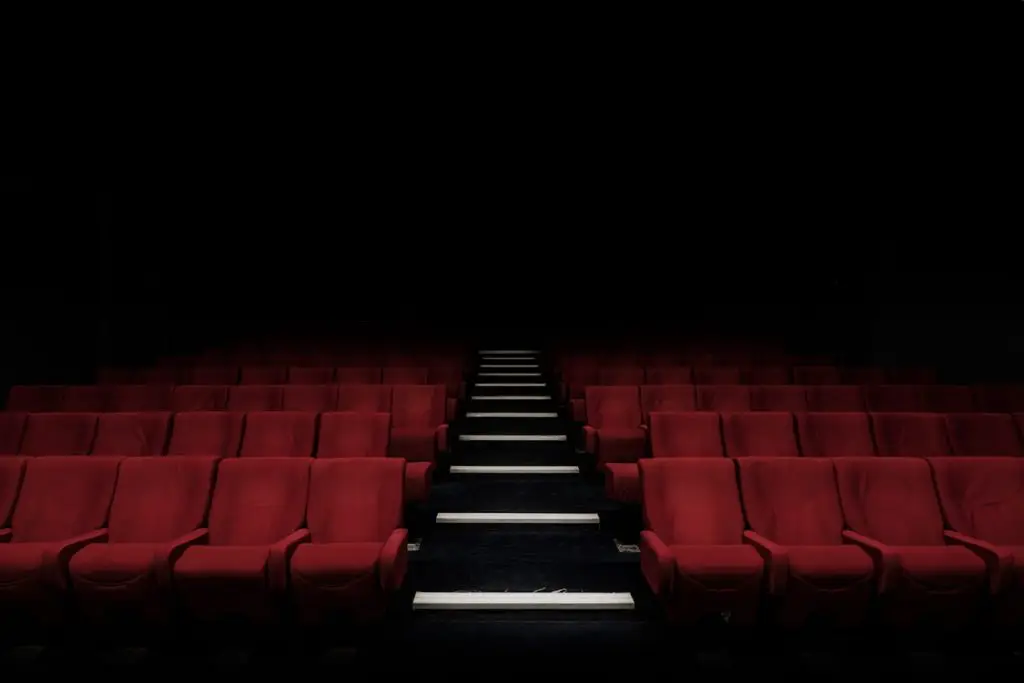 Rainbow Film Festival Honolulu
Do you feel like experiencing some relaxed island life? Why not pair a chilled Hawaiian beach holiday with the annual Rainbow Film Festival in Honolulu? It's run by the non-profit Honolulu Gay and Lesbian Foundation, which aims to raise awareness of gay and lesbian culture and art in the community at large.
It's this link with the community that has made this gay film festival such a success. Community and volunteer involvement are key to building mutual respect, as is a love of the unique features of Honolulu. You can experience all of this in August, as well as exploring what else gay Honolulu has to offer.