One of the most progressive and liberal cities in Europe, Gay Helsinki is a leading gay city with a rich history, beautiful design and a thriving nightlife scene.
The former hometown of Tom of Finland – the 'most influential creator of gay pornographic images' – Gay Helsinki really does have something for everyone if you are willing to explore and look beneath the surface. Internationally renown art galleries, picturesque nature, creative design stores, plenty of cute coffee shops (frequented by even cuter Finnish guys and girls) and of course vibrant club parties.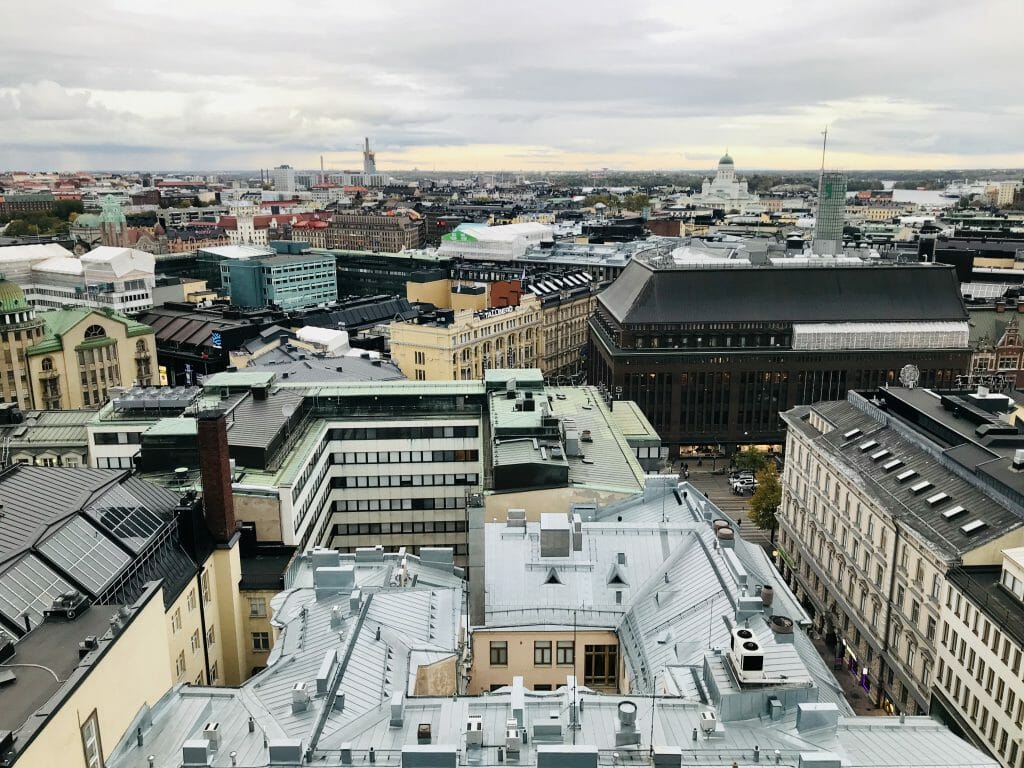 Quirky, misunderstood and often overlooked – Helsinki is a diamond in the rough with plenty going for it if you know where to look. Grand boulevards and quiet alleys are brimming with marvelous architecture, titillating drinking holes, New-Nordic dining venues, and more avant-garde design than you could shake a stick at. Famed for its signature streamlined and functional design principles, you could easily spend days lost in wonder at any of the boutiques, workspaces and simple galleries jam-packed with glassware, lighting, art, homeware, and textiles of the growing Design District.
Helsinki art-nouveau movement, National Romanticism, has also bestowed a wealth of magnificent building on the city – not least of which is the imposing central train station you simply cannot miss. Then there are the countless art museums, modern architectural delights, market halls and festive events which seem to take over the city on a near-weekly basis. And this is without even getting into the pristine natural environments that lay on the cities doorsteps – archipelago's islands, beaches, forests, and parks all tempt you to stay longer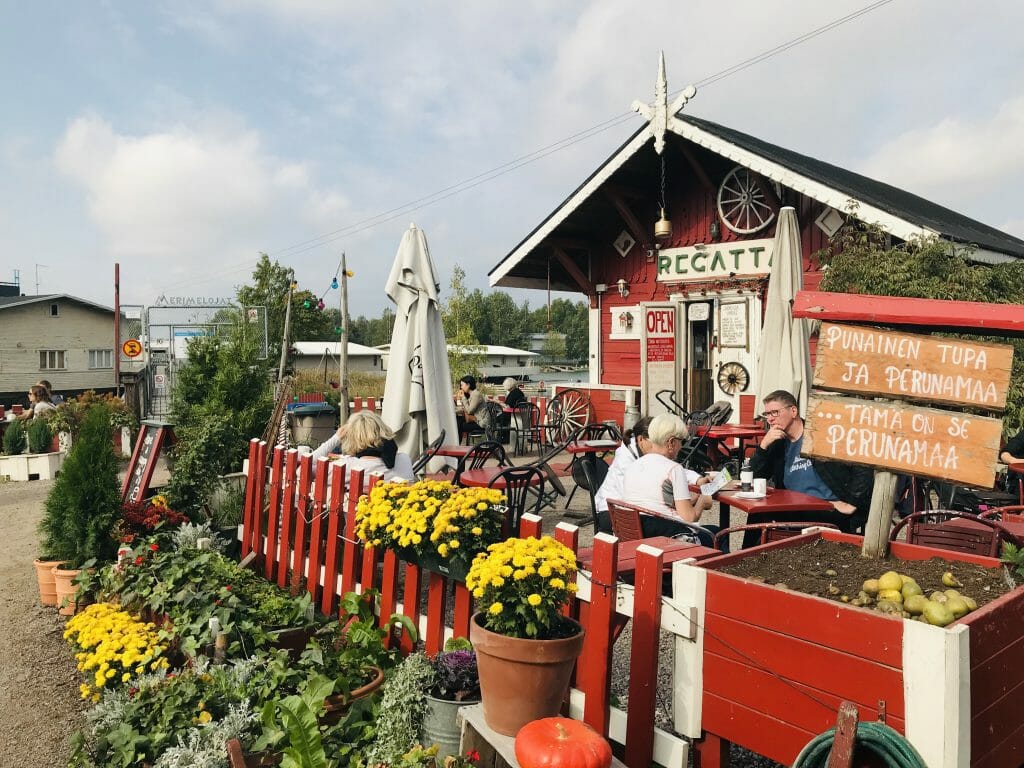 Same-sex marriage has been legal in Finland since 2017, and in this peaceful and open-minded Nordic Capital, queer travelers are welcomed everywhere with small rainbow flags on almost every store, club and restaurant window.
Finns are famously shy and withdrawn, loving to brag about how withdrawn they are – but we have to disagree and found Finns in Helsinki warm, open and sincere…once you start a conversation. The same was also true in our other Finnish adventures to Rovaniemi, Turku, Tampere, and Oulu!
While in the long, beautiful summer days it is easy to meet gay locals in the parks and beaches, in the bitterly cold winters you might want to turn to hookups to meet a friendly local in Helsinki to show you around (or perhaps invite you to enjoy a sauna…traditional or otherwise!). No matter where your interests lie, Gay Helsinki offers an adventure like no other with nature, nightlife, design and more…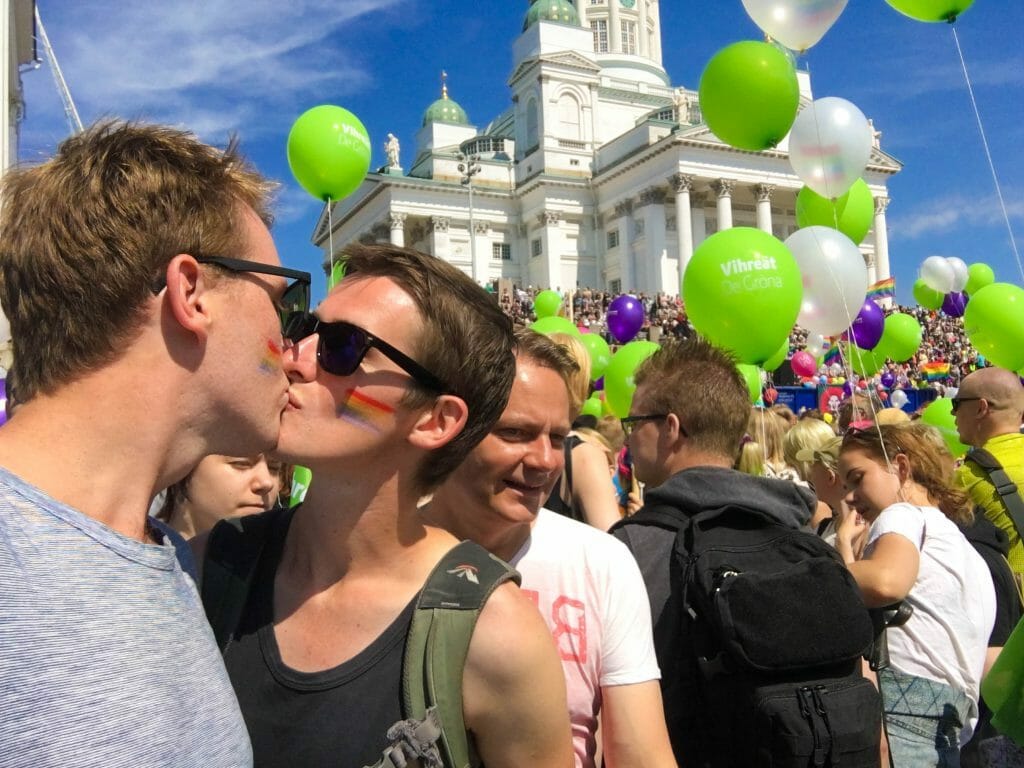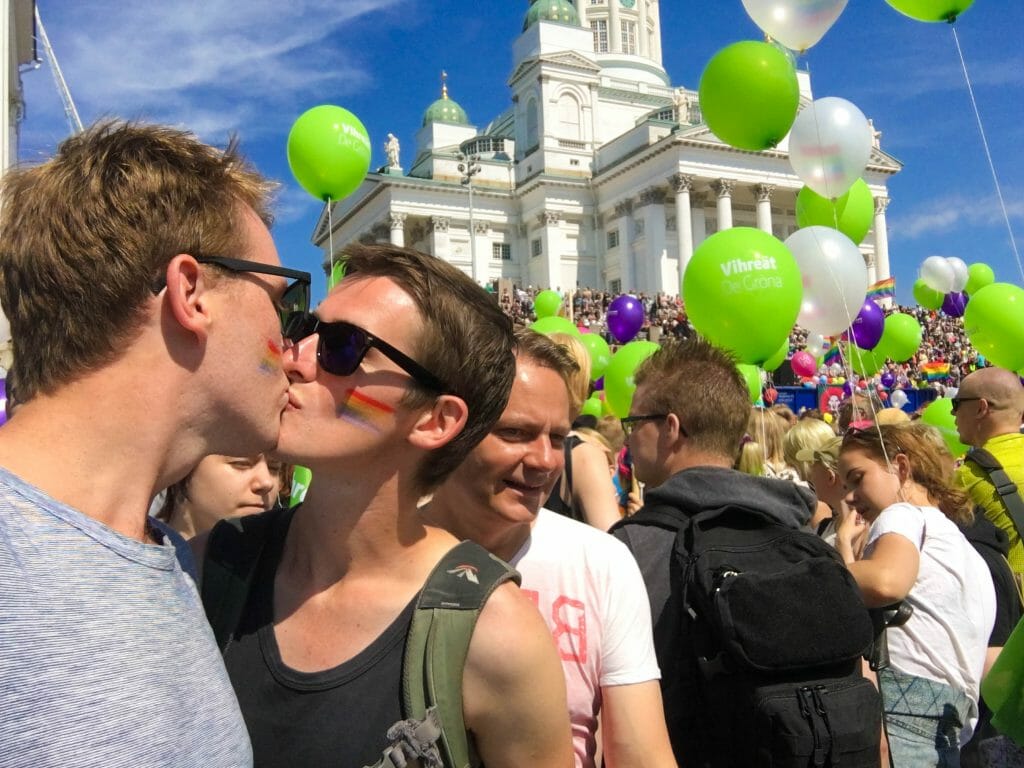 Gay Helsinki Guide: The Essential Guide To Gay Travel In Helsinki Finland 2019
Attractions in Helsinki Finland
Obviously being gay does not define which attraction most of us will want to see in each city and most queer travelers will simply want to check out the top things to see in Helsinki during the day!
Helsinki is a very safe city band gay travelers in Helsinki do not need to take any extra precautions in terms of public displays of affection in this very tolerant and progressive city. Rest assured gay travelers will have no issues exploring this beautiful and diverse city!
If you are at a loss for things to do in Gay Helsinki or can't decide – in the summer we recommend heading to one of the beautiful beaches on the Suomenlinna during the day, or the seemingly endless supply of trendy coffee-shops around town to relax. Or you could always indulge in a traditional Finnish sauna…. no, not the cruisy type! Get your mind out of the gutter…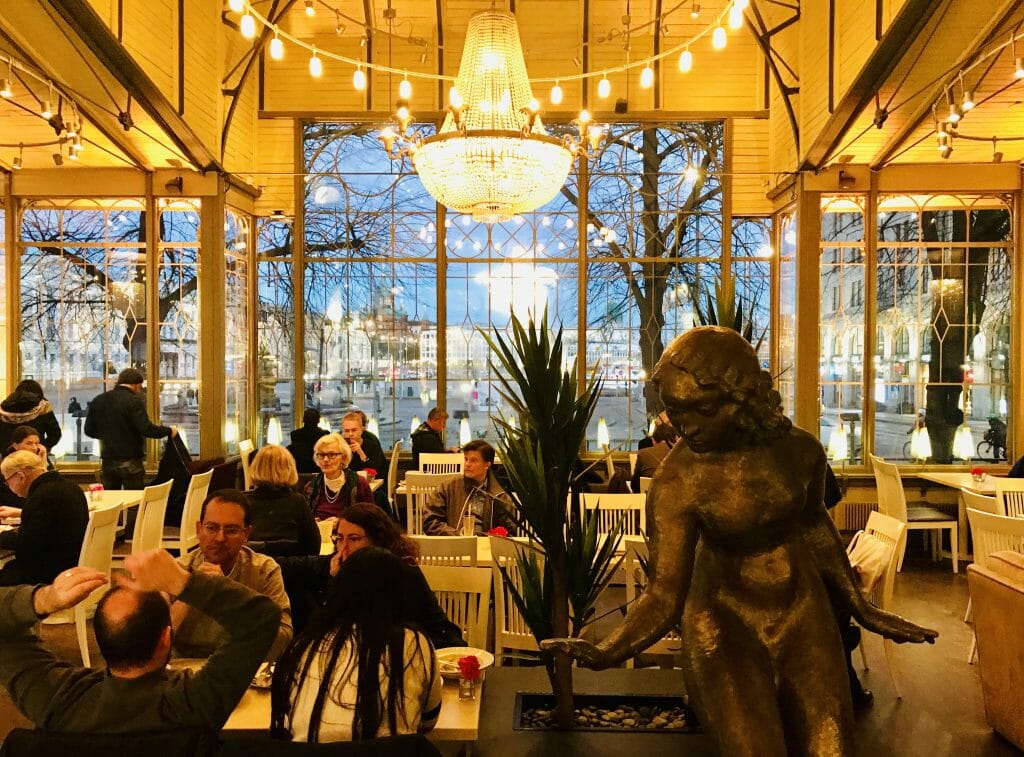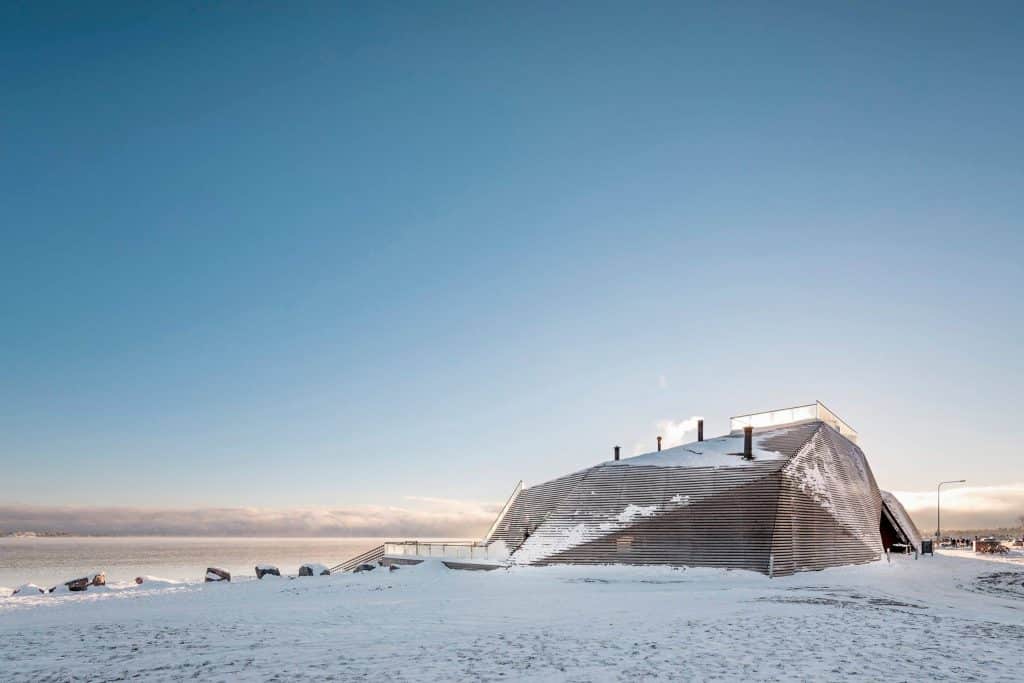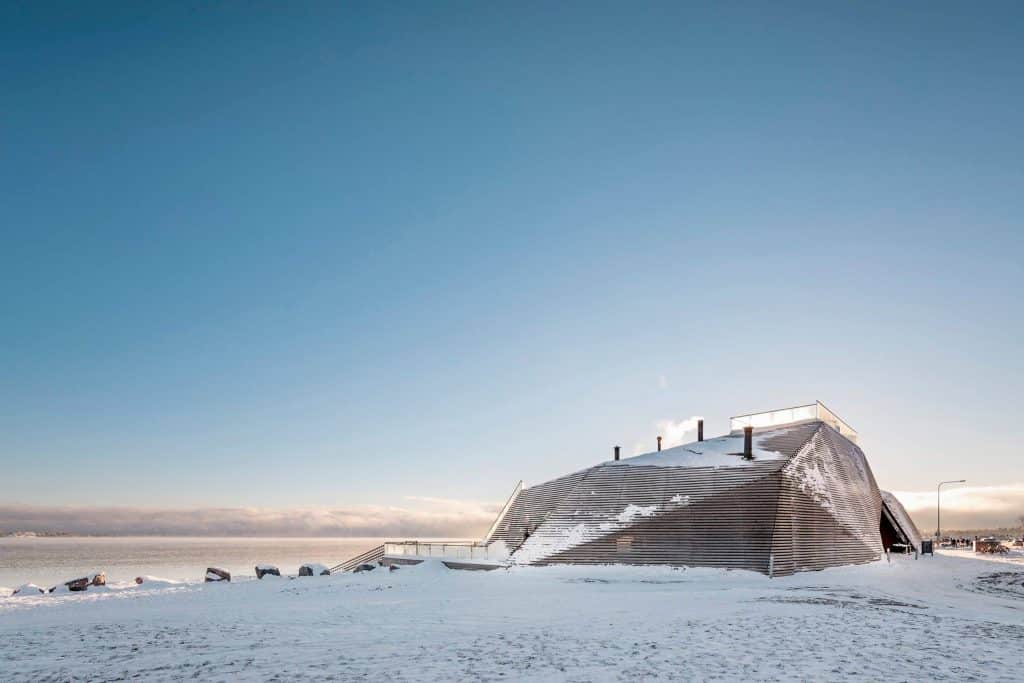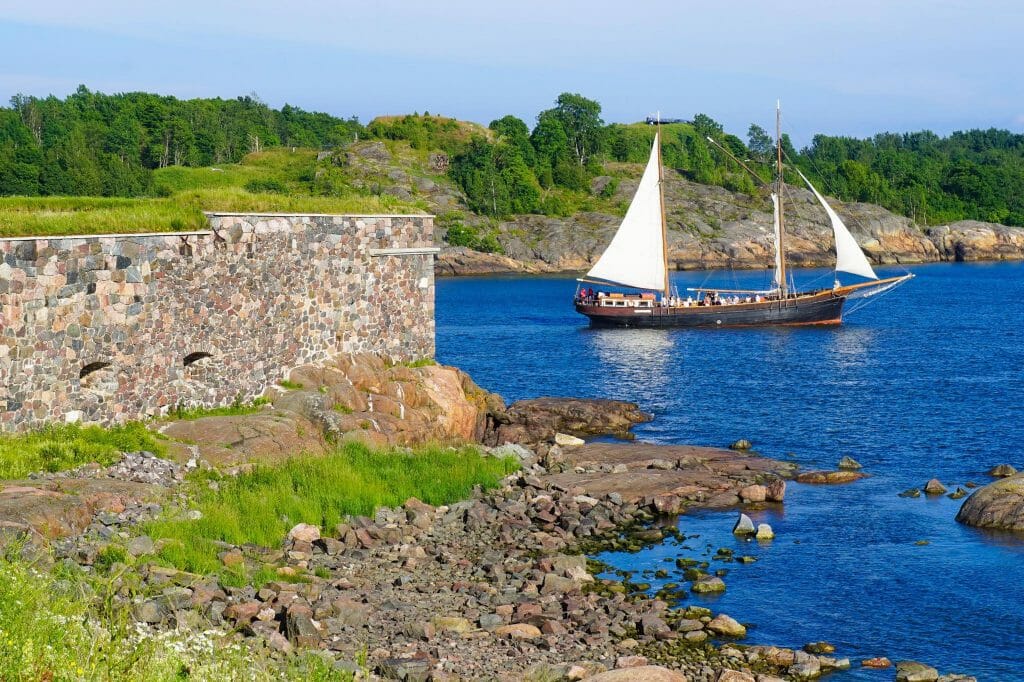 Gay Events in Helsinki
Gay Helsinki is a city that has hundreds of events on across the year, and queer travelers to Finland should not restrict themselves to exclusively gay events. Especially of note are the many music festivals of all sizes that are organized around the Midsummer weekend, but every night of the week you can find live music and plenty of club events on the weekend.
While June is the primary month of LGBT celebrations and events for Helsinki's gay community revolving around a vast Pride Festival, there are plenty of other gay events in Helsinki to look out for during the rest of the year. People in Helsinki are shy but very welcoming, so if you can start a conversation on any of your favorite hookup apps or in person, you are almost guaranteed to hear about something somewhere and get invited.
These, however, are the most significant events currently on in Gay Helsinki.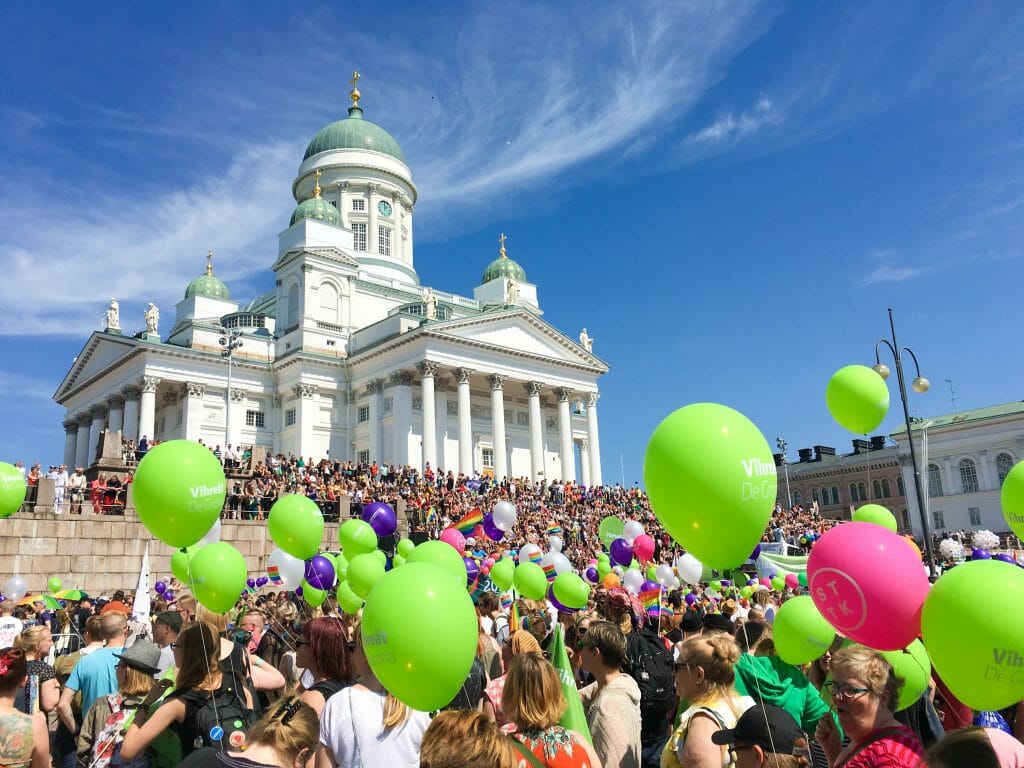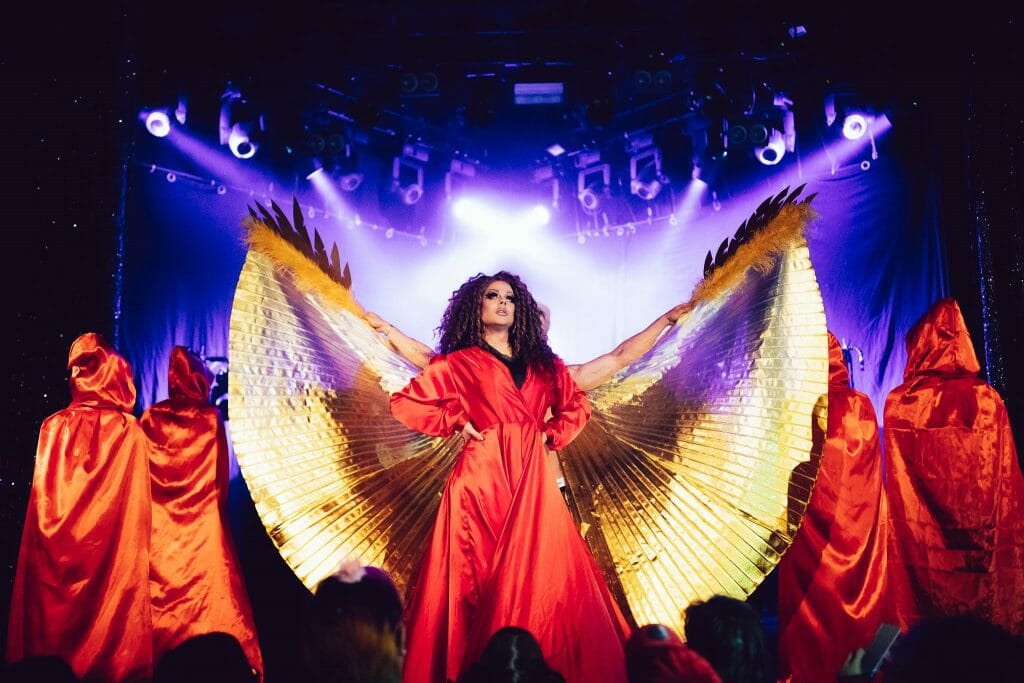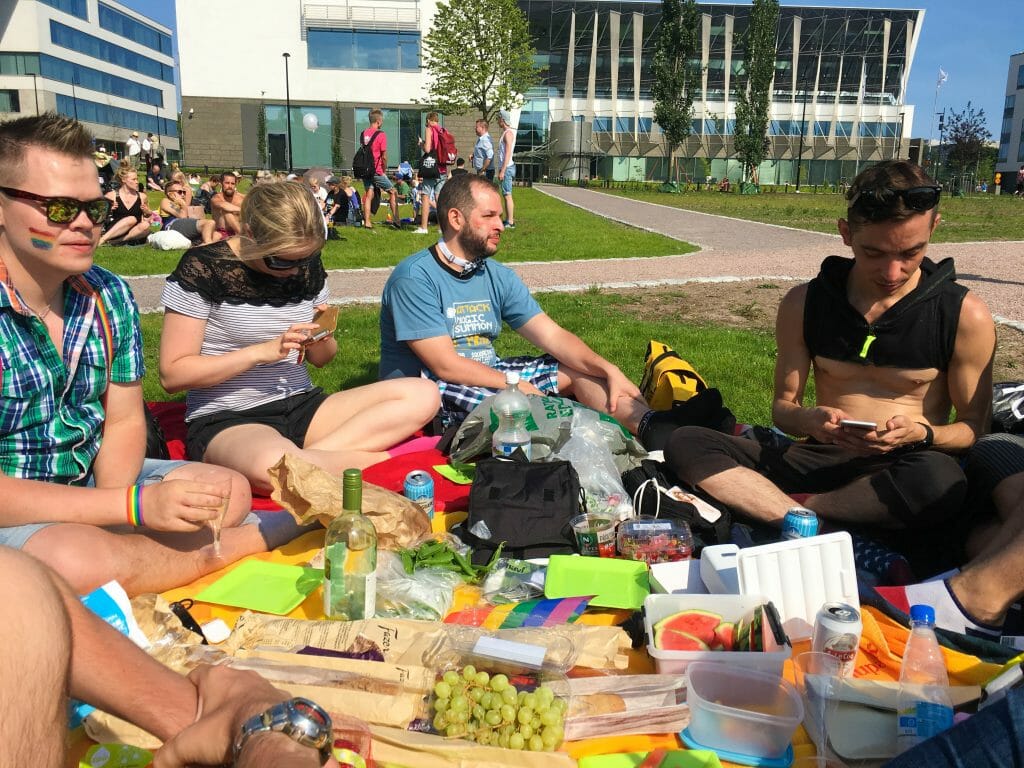 Gay-friendly and Gay Hotels in Helsinki Finland
As a world leader in LGBT tourism, every hotel, and hostel in Helsinki can be considered gay-friendly – after all, being a gay-friendly it not all about upscale luxury, but about providing friendly and open service and welcoming everyone with open arms!
Having said that, everyone likes to be surrounded by people with common interests, and as such there a few well-known hotels in Helsinki that are known hot spots for gay travelers to stay.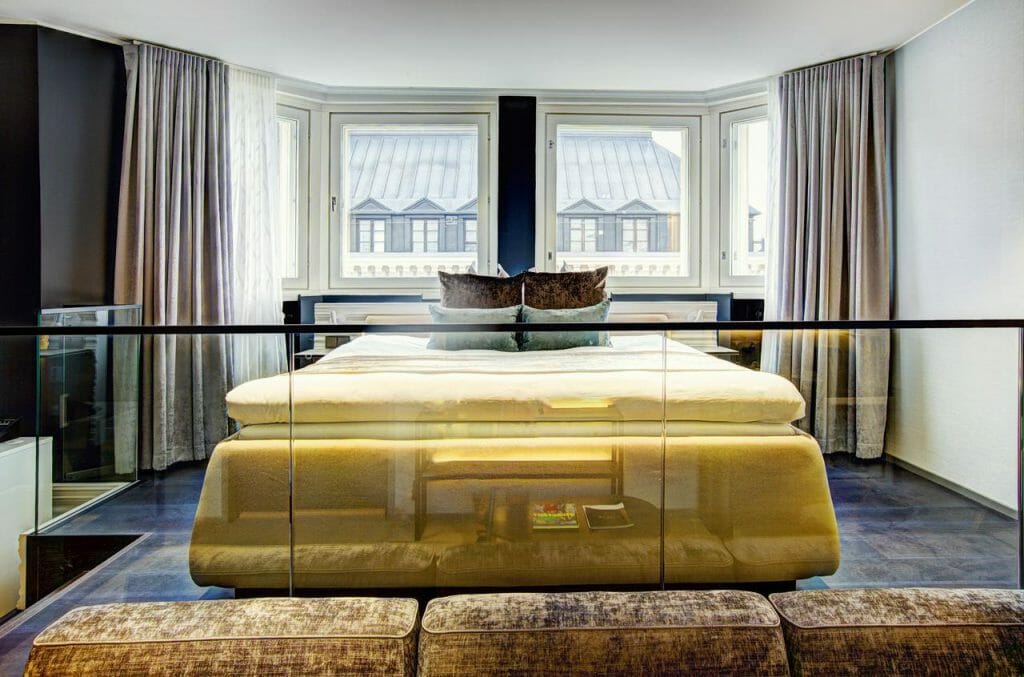 The best locations for gay travelers is in the city center or the hipster Kallio District, both of which are close to all the attractions of the Helsinki gay scene – by day or by night. This is a small and well-connected city, and no matter where you stay, getting around is relatively simple and easy. The following gay-friendly and gay hotels in Helsinki are only the most popular with gay travelers but there are hundreds of other hotels in Helsinki if you don't find quite what you are looking for.
To be clear, however, there are no exclusively gay hotels in Helsinki like you might find in Key West, Fort Lauderdale, Puerto Vallarta or Palm Spring. Still, whether you want a fun and social hostel, a cheap place to crash after a night of partying or a chic designer option to sip cocktails and surround yourself with fabulous people – Gay Helsinki has it all!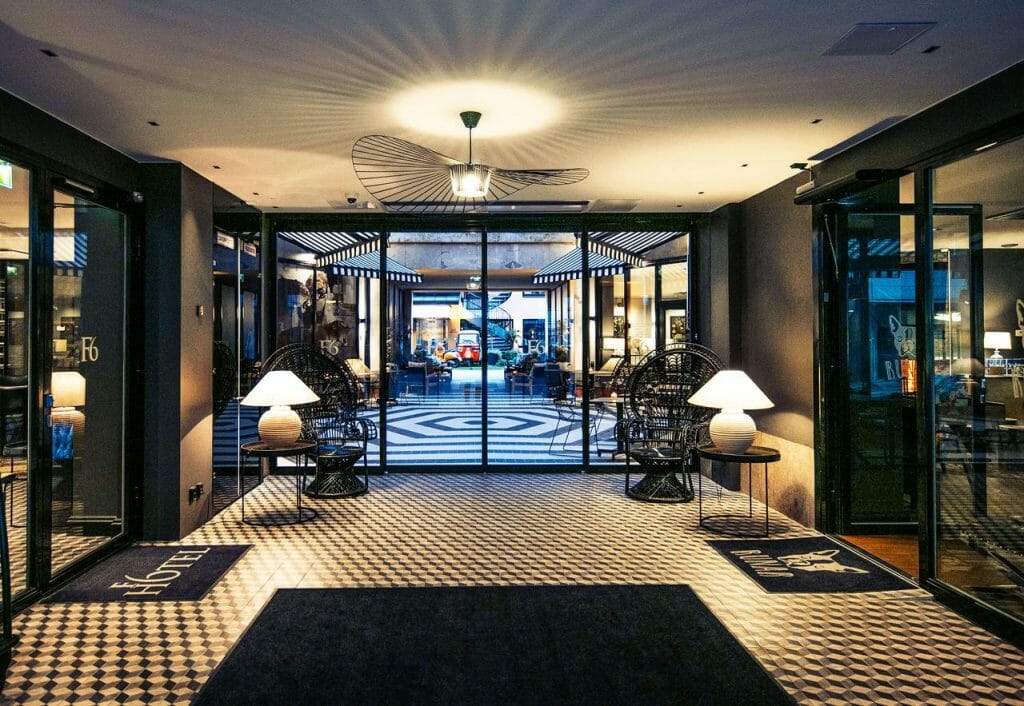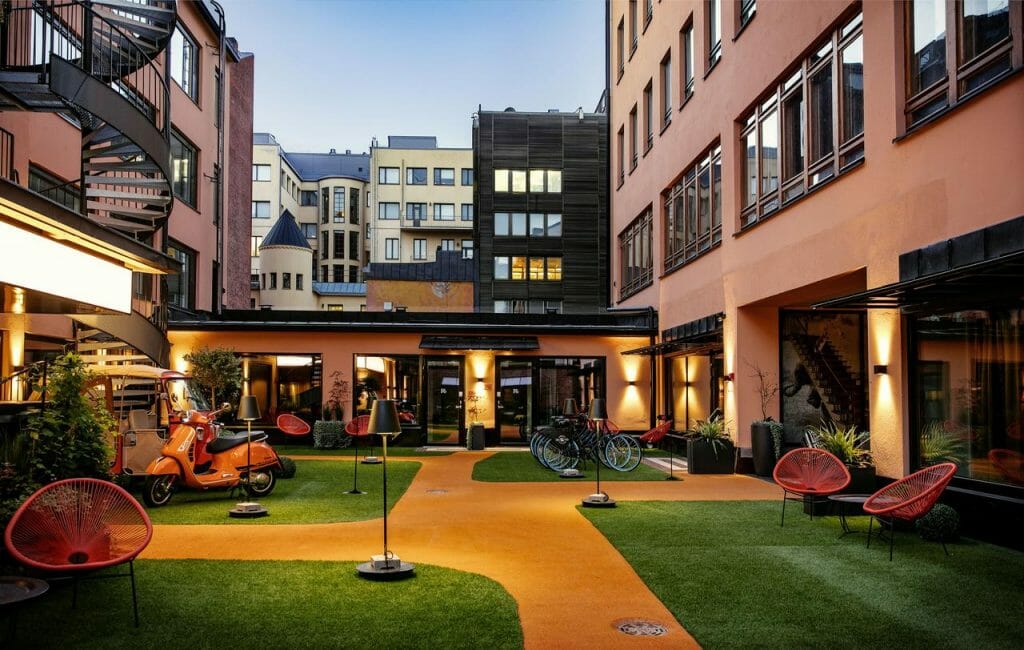 Gay Nightlife in Helsinki
Helsinki is well-known as one of the most gay-friendly cities in Europe, and of course, it has plenty of gay nightlife to cater for any kind of mood. Being such a tolerant society, you are unlikely to experience any issues with displays of affection in public and as such will be welcomed in most clubs and bars in Helsinki – but with such a vibrant and fun gay club scene in Helsinki you really shouldn't miss a night out here.
Lesbians and gay men frequently mix in all these bars which makes for an exciting and inclusive night out. If you just want to explore and see where the night takes you, then Kallio is the gay area in Helsinki where most artsy and gay people live and go out while Punavuori appeals more to fancy, rich hipsters, and designer gays.
Exploring is easy as everything is just a short walk away – whether you visit during the bright summer nights or in the bitterly cold winters!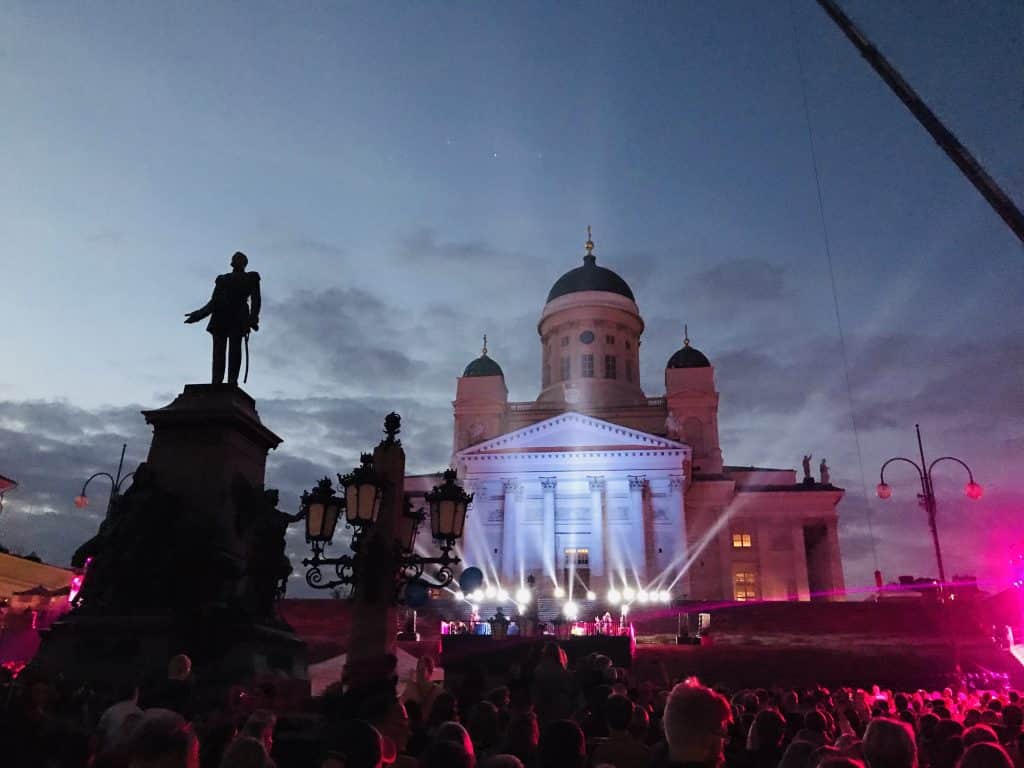 In winter, Finns drinks because there is nothing else to do – and in the brief summer they drink to celebrate, after all, there is no time to waste! Pubs and bars often don't close until 4 am, and while Finns are not known for their small talk, if you give them a chance (and maybe force the first minutes of conversation) they are very proficient in English. We found in Helsinki many Finns – gay or straight – delighted to chat the night away with interesting foreigners. Just brush up on your Finnish facts beforehand – they will love it!
Please remember, go at your own pace, known your own limit and don't feel compelled to keep up with the seasoned Finnish pros…otherwise, let loose, you never know where the night will lead!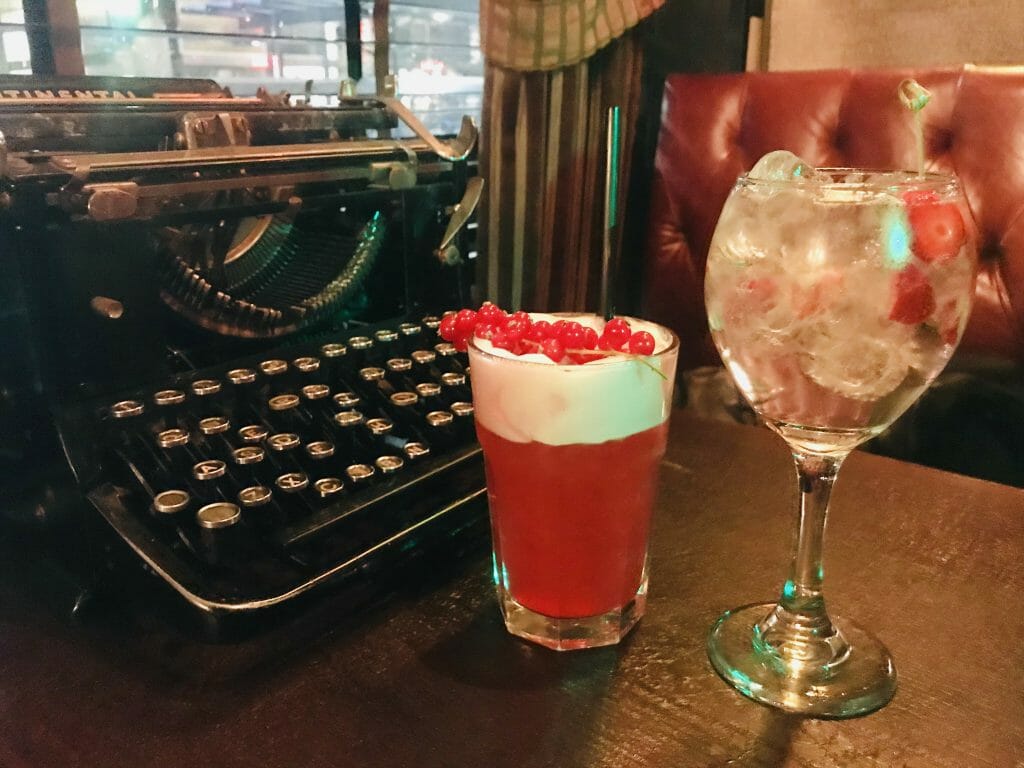 Gay Bars And Clubs in Helsinki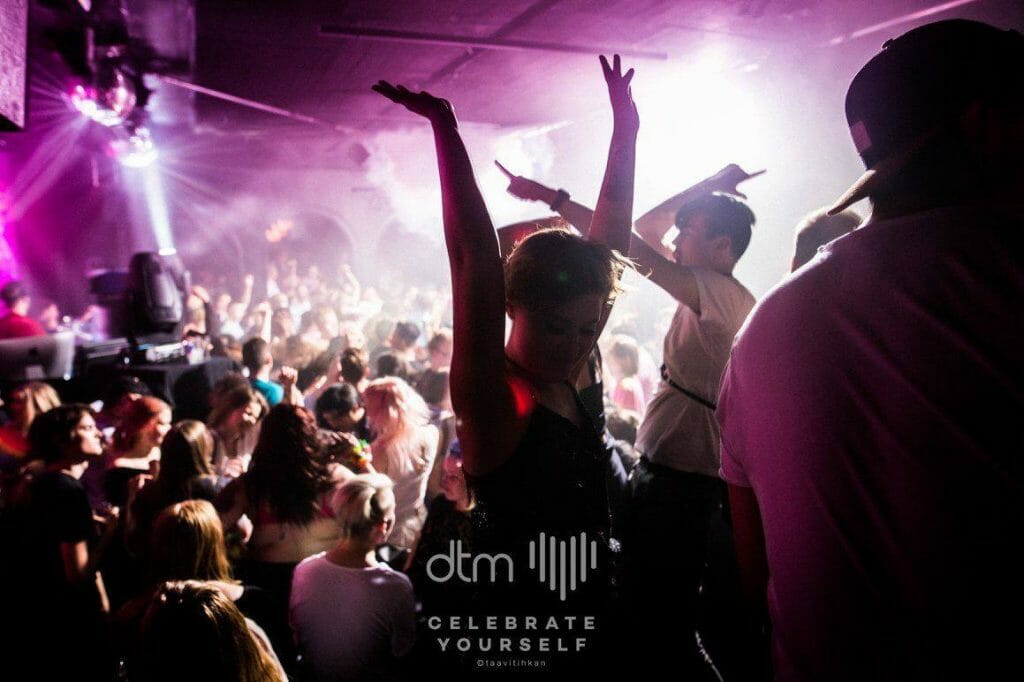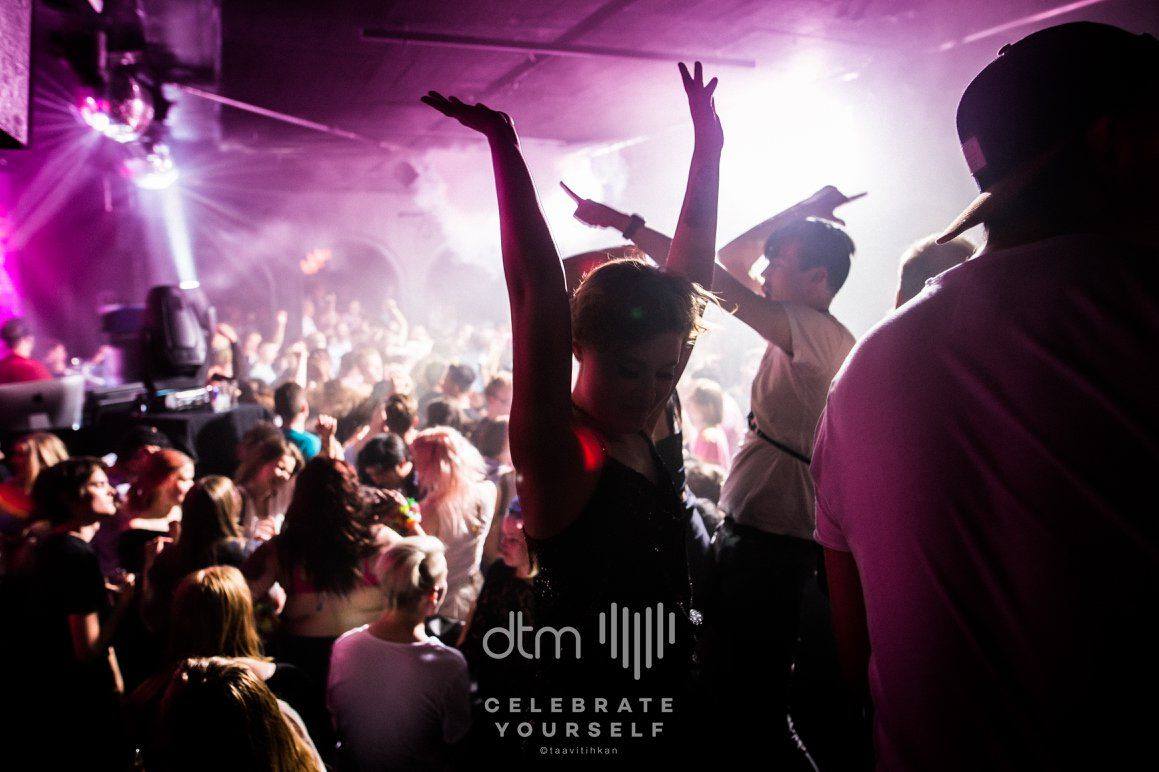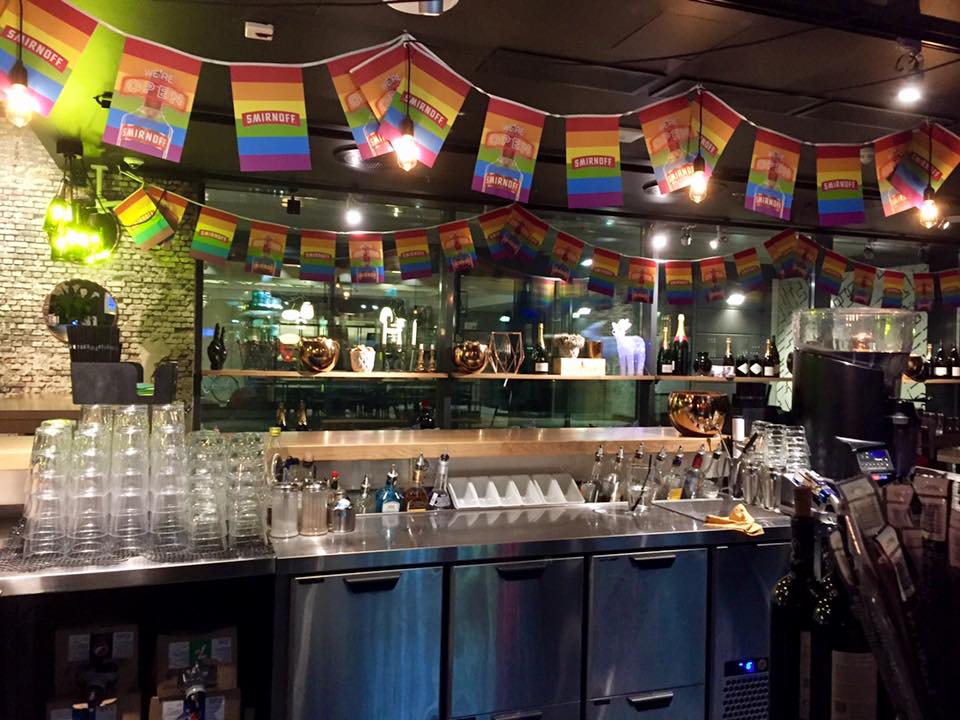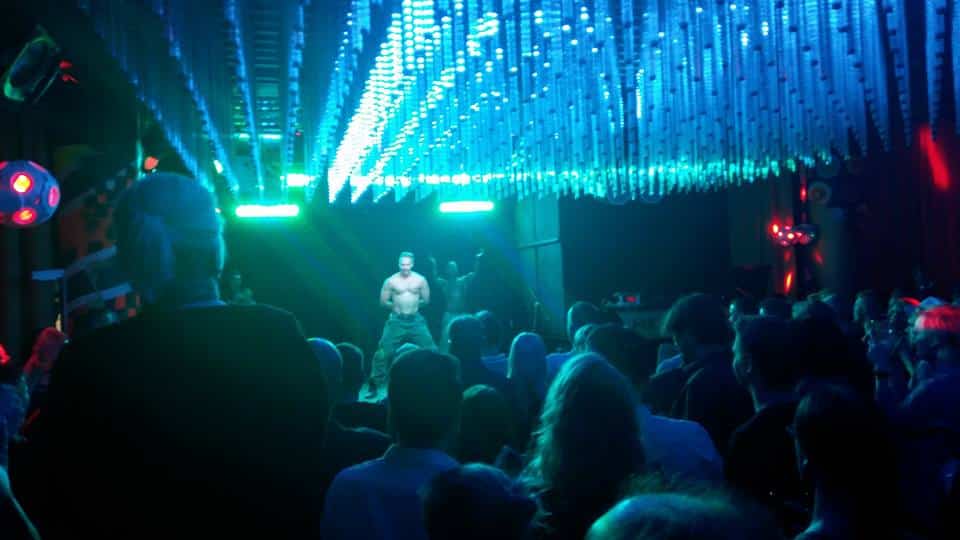 Other Fabulous Hotspots in Helsinki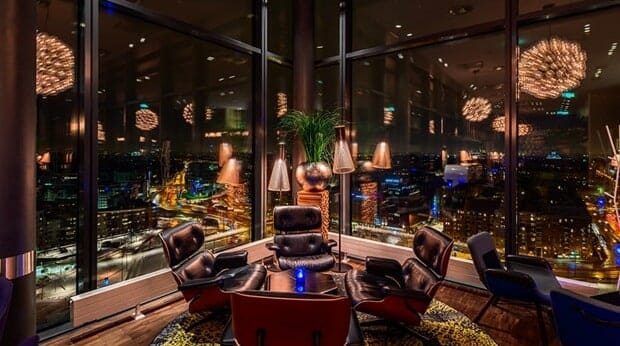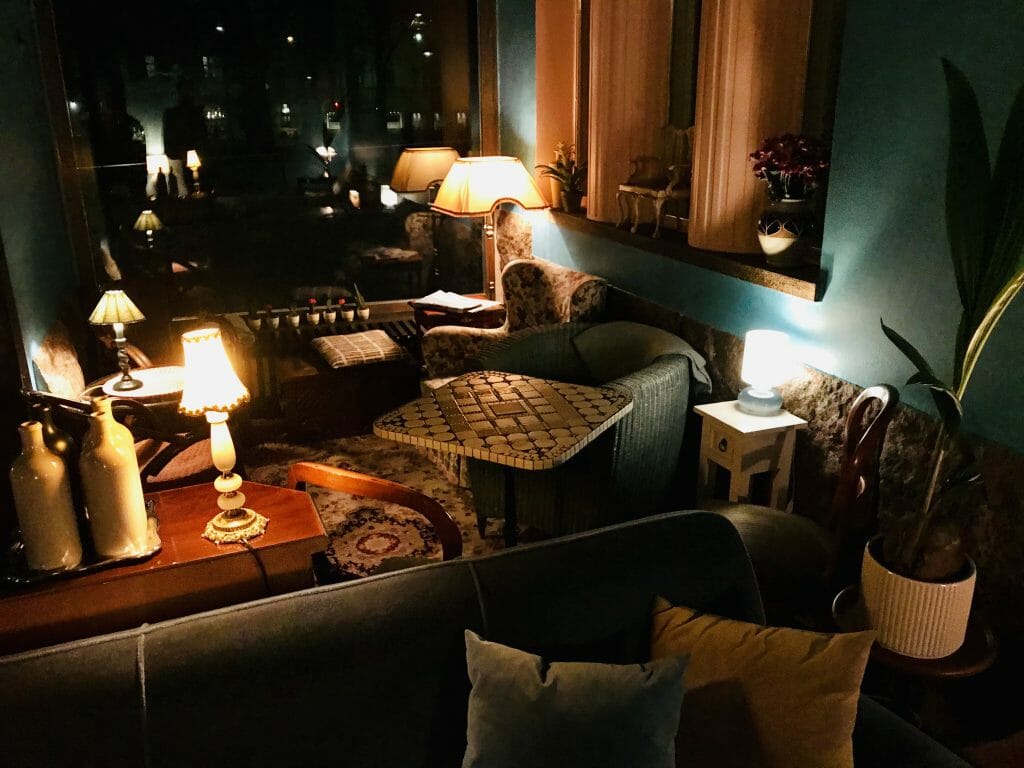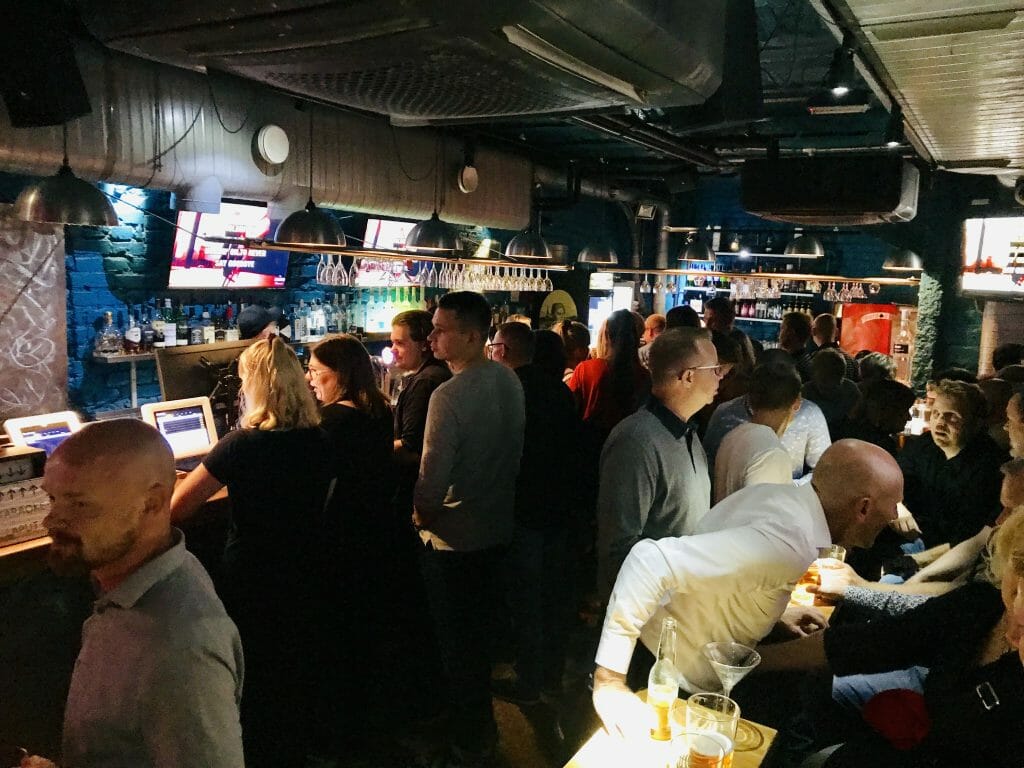 Cruising Spots & Gay Sauna in Helsinki
For those wanting to explore the naughtier side of Helsinki, you should know there is only one gay sauna in Helsinki – though luckily it's pretty great! The traditional sauna was invented in Finland and has been a way of life in Finland for over 2000 years. When in Helsinki you should also try to experience an authentic Finnish sauna experience, and we recommend the 90-year-old Kotiharjun Sauna still heated with birch wood as is traditional.
All traditional sauna in Finland are separated by sex and guests will be naked. Gay travelers should take care not to confuse gay sauna's versus traditional sauna here as it would be extremely awkward to make advances in a traditional sauna in Helsinki – which are about health and relaxation rather than sex. Maybe brush up on your gay sauna etiquette before you go!
Gay sauna or not, in any sexual encounter, please take adequate precautions. No matter what your intentions are in while traveling, you should bring your own condoms and lube to play it safe. Take home a hot guy or a hot memory, not an STD.
Besides, you never know what other fun surprises your trip might have in store for you...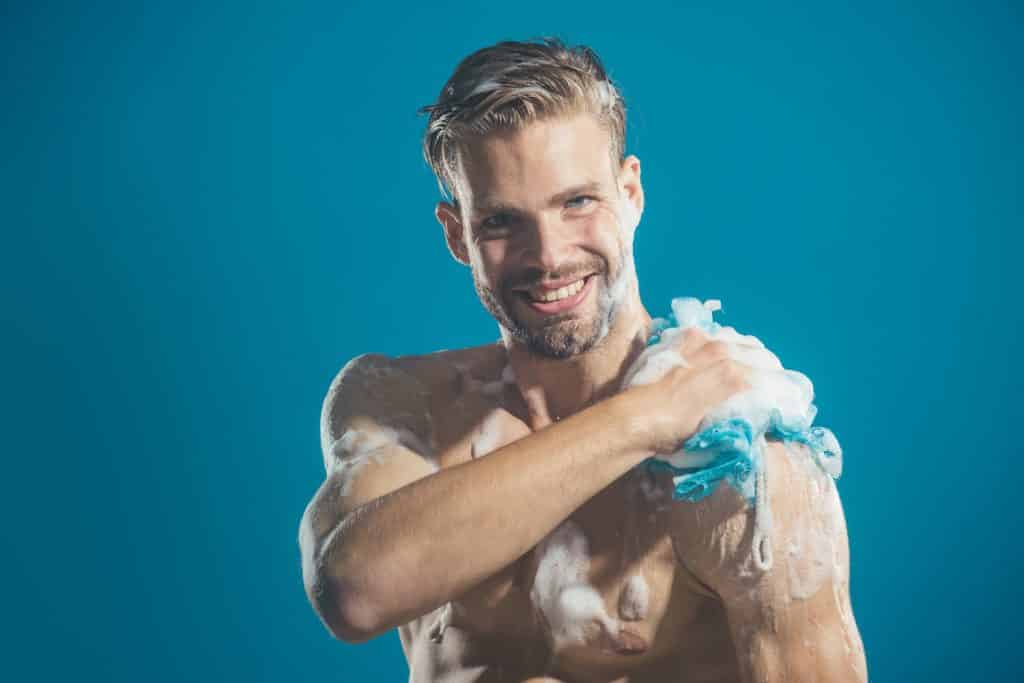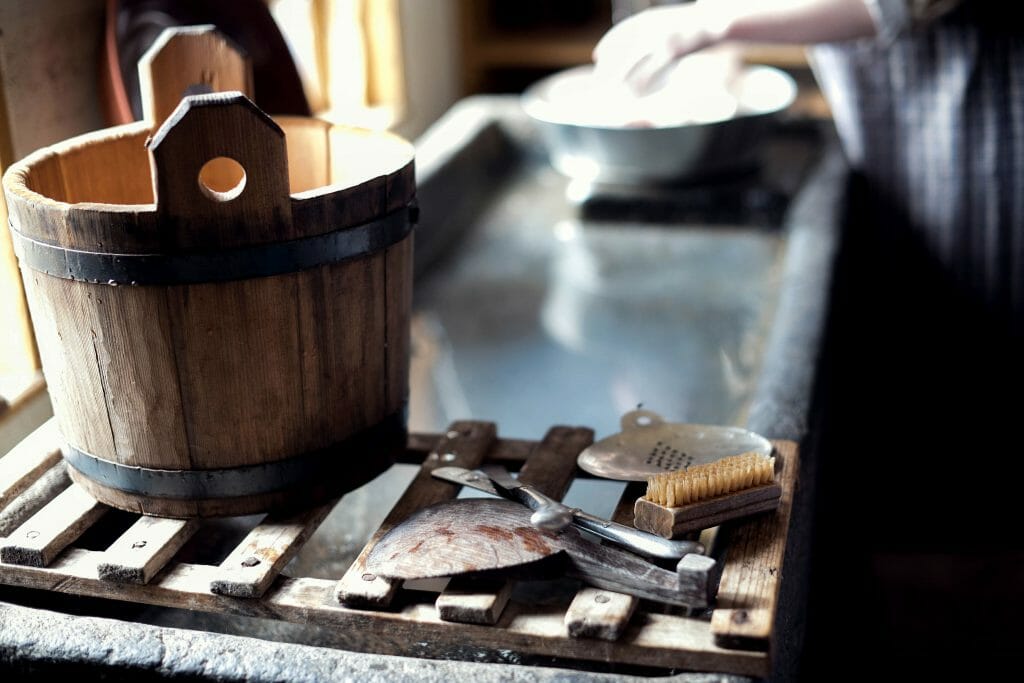 Further Things To Consider Before Any Gay Trip
Now you're all set and prepared to explore our big queer world, why not sort out everything else out all in one go? If necessary for your travel plans make sure you have brought proper travel insurance, protected your privacy by getting a secure VPN, compared all the top hotel booking sites to find just what you're after, reserved an unbeatable rental car price and - of course - booked the best flight deals!
Or maybe just forget it all and go for a last minute cruise or effortless tour instead?
Many gay travelers (including us) indulge in worldwide airport lounge access and pre-arrange airport transfers to take the stress out of travel. Naturally, we would never leave home without a more mainstream travel guide since we couldn't possibly cover everything here!
Just add an adventurous attitude and plenty of smiles - they go a long way - and that about covers it all! Now go out, find your global rainbow family and don't forget to share your best gay stories with us on Facebook, Twitter, and Instagram...We'd love to hear from you!