The third largest city in progressive and liberal Finland, Gay Tampere offers down-to-earth culture and a quirky post-industrial landscape to contrast the most ostentatious and frantic capital of Helsinki just a few hours away.
Sure Helsinki might have more gay bars and Finlands only gay sauna, that does not mean the rest of Finland has nothing to offer gay travelers. There is a reason Tampere is the most popular travel destination for Finns looking to explore their own country more. Not only is Tampere authentically Finnish but this city is slow paced, filled with idiosyncratic museums, extraordinary dining, a ludicrous amount of saunas and of course – the world's only Moomin museum.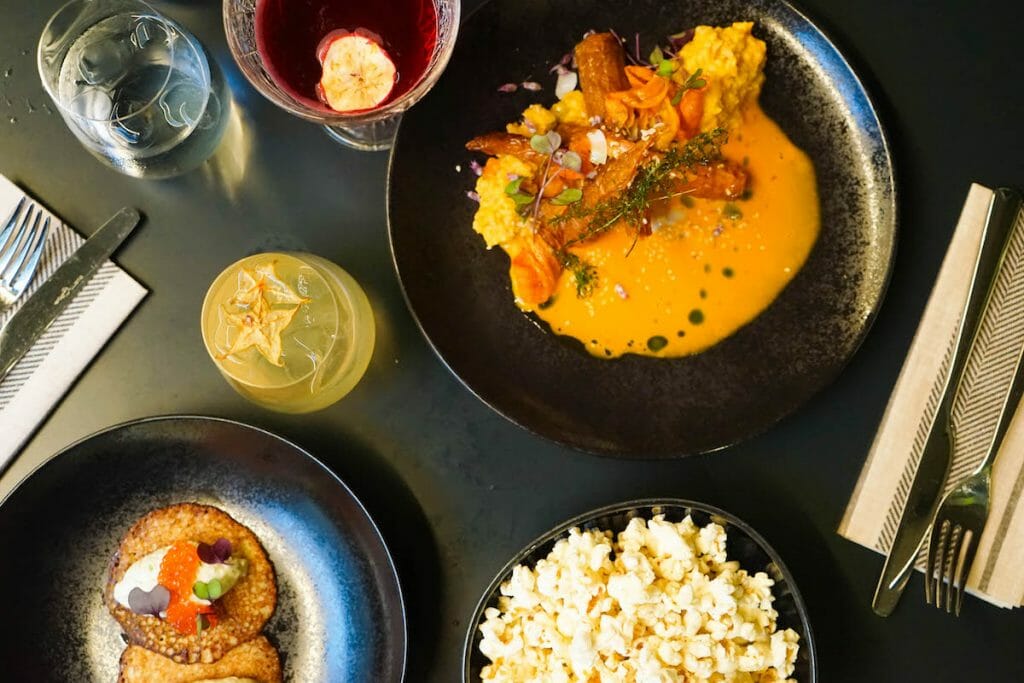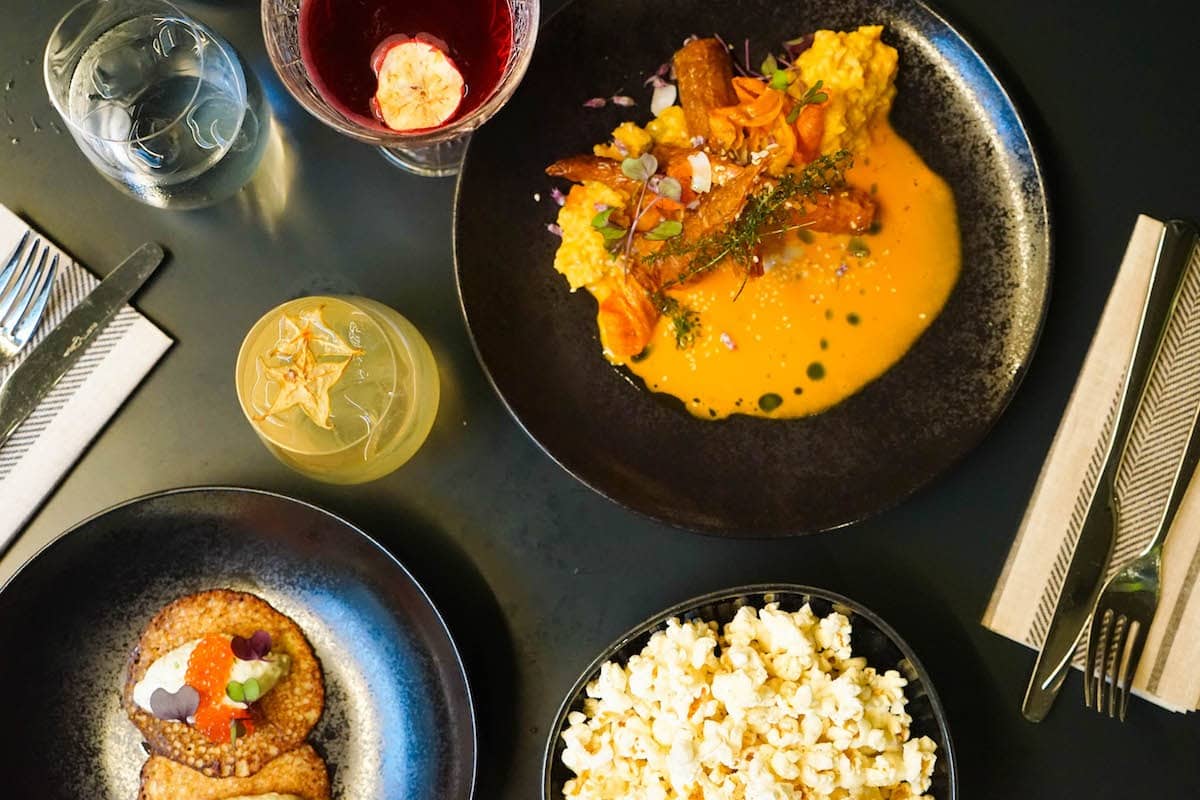 Set between two expansive lakes (there are over 200,000 in Finland!) a visit to Gay Tampere is not like visiting your traditional European 'fairytale' city – think Vienna, Prague, Paris or Edinburgh – but instead a refreshingly different mix of open-public spaces, red-brick industrial buildings, quaint cafes, and grassy banks to relax on. An industrial city re-invented for the modern era, one in which looks to the future and is not constrained by its past.
Same-sex marriage has been legal in Finland since 2017, and in this peaceful and open-minded city, queer travelers are welcomed everywhere. While during the long, beautiful summer days it is easy to meet gay locals in the parks and beaches, in the bitterly cold winters you might want to turn to hookups to meet a friendly local in Tampere to show you around (or perhaps invite you to enjoy a sauna…the Finnish kind!).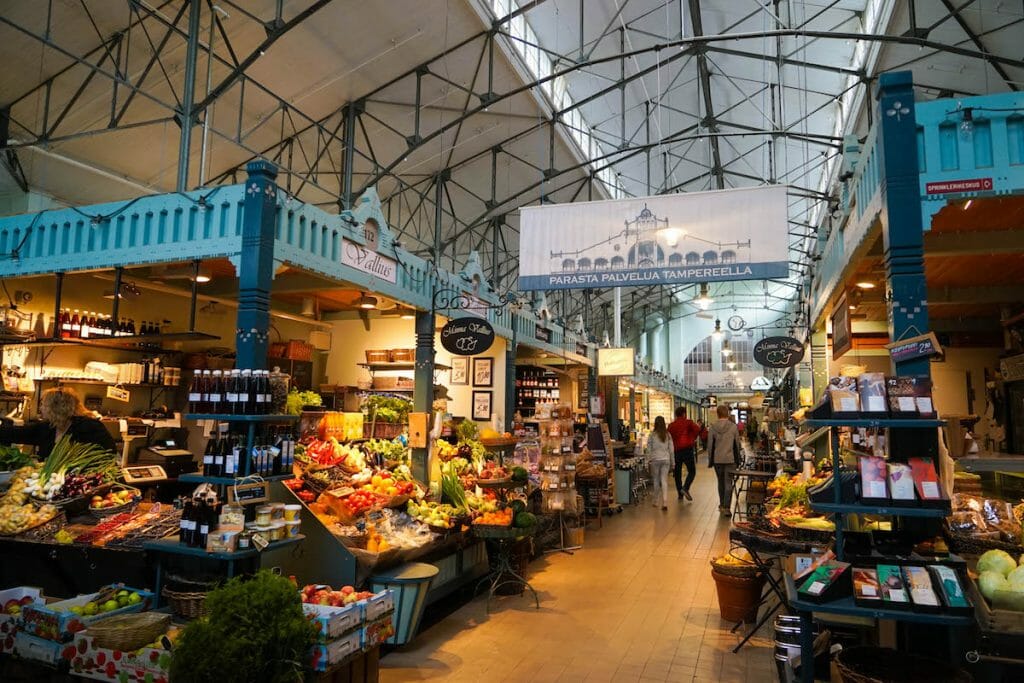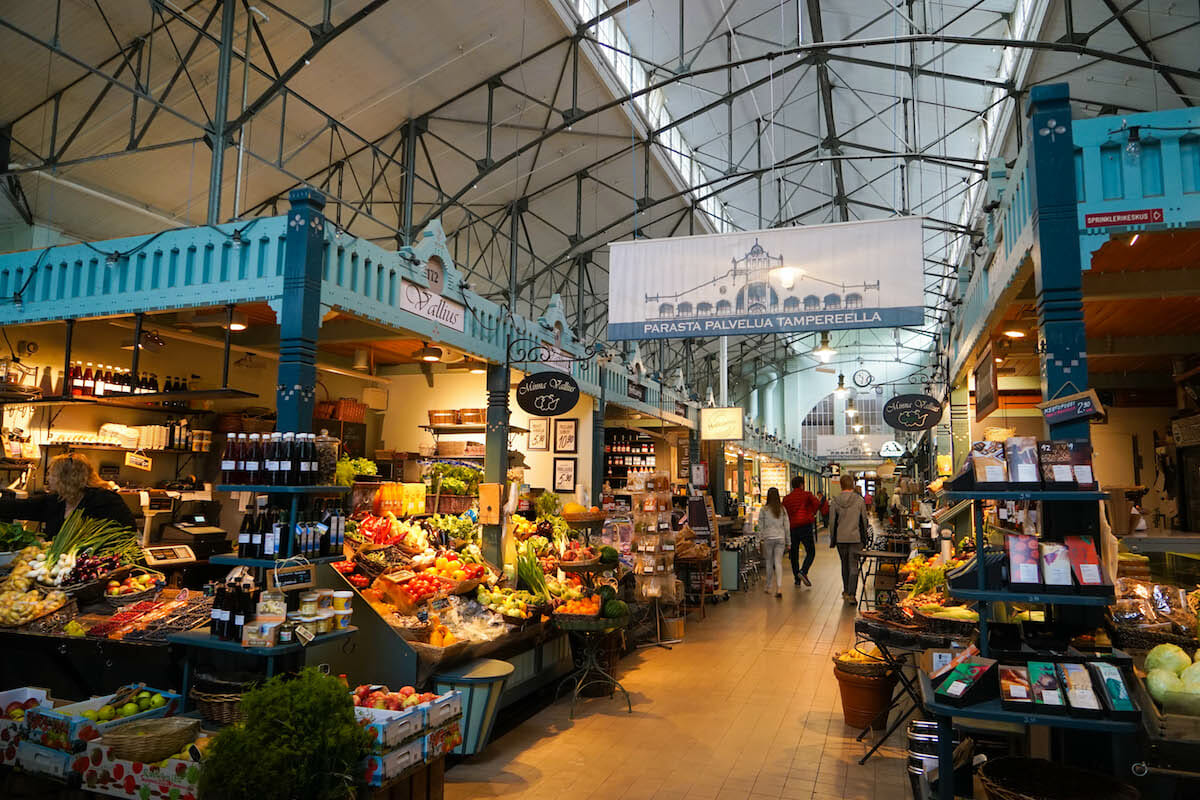 Finns are famously shy and withdrawn, loving to brag about how withdrawn they are – but we have to disagree and found Finns in Tampere warm, open and sincere…once you start a conversation. The only gay bar in Tampere, Mixei, is the backbone of the local LGBT community – but no other gay bars are left standing – largely because of how accepting the wider community is
While we do think having gay spaces and bars is important and hope Mixei continues to remain as popular as it is, we did also enjoy the freedom of being able to be ourselves in all the other clubs and bars we visited in Tampere – and we were not the only ones!
Above all else, Tampere is a city for everyone, where you are welcomed as you are and it is okay just to be you. No matter where your interests lie: sauna, gastronomy, art, nightlife or more – Gay Tampere has got something for you!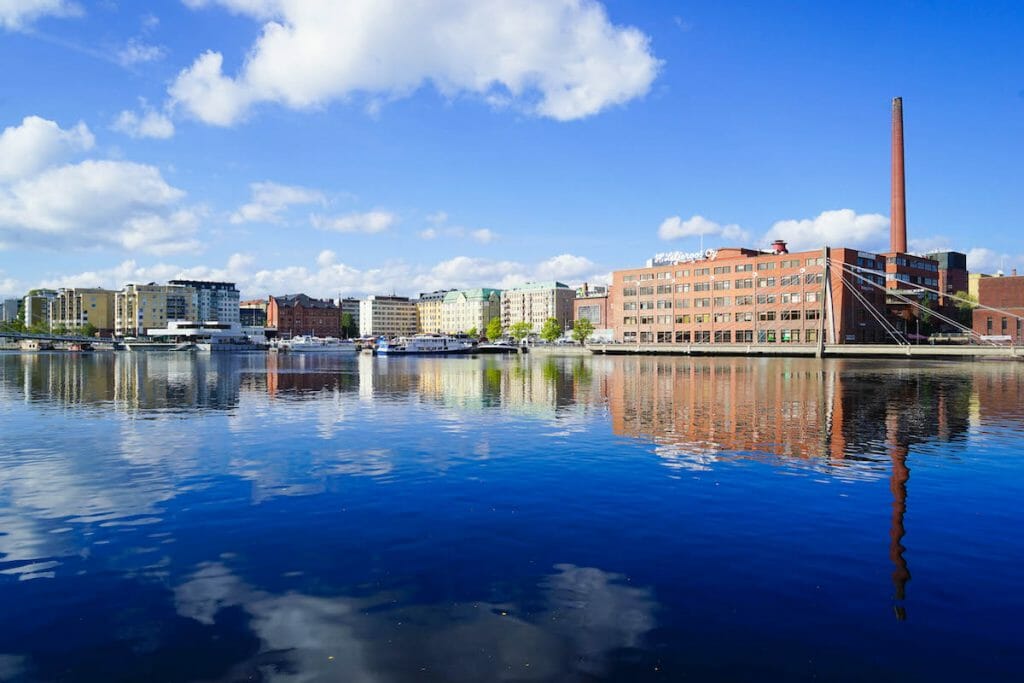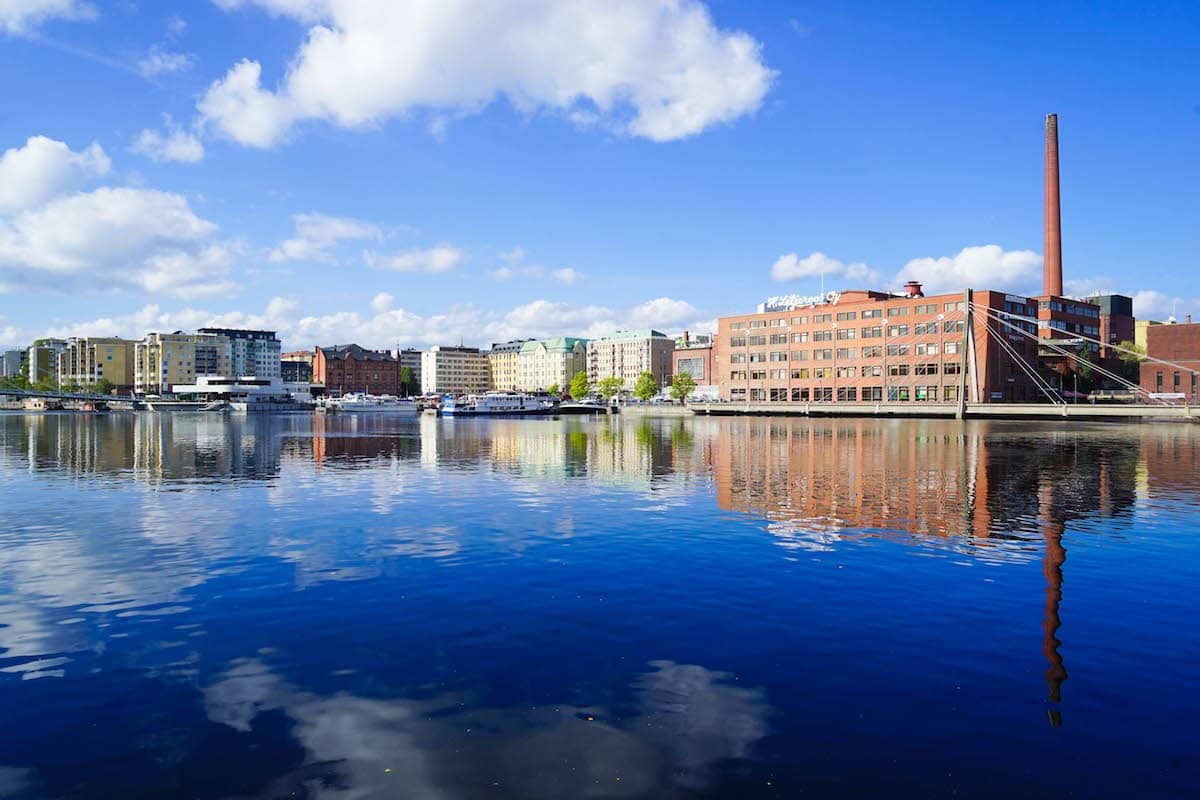 Gay Tampere Guide: The Essential Guide To LGBT Travel In Tampere Finland
Attractions in Tampere Finland
Obviously being gay does not define which attraction most of us will want to see in each city and most queer travelers will simply want to check out the top things to see in Tampere during the day!
Tampere is a very safe city and gay travelers in Tampere do not need to take any extra precautions in terms of public displays of affection here. So relax, take in the sights and just be yourself – You won't find any issues here. Here are just a few of our favorite highlights, but we are confident you will discover many, many more…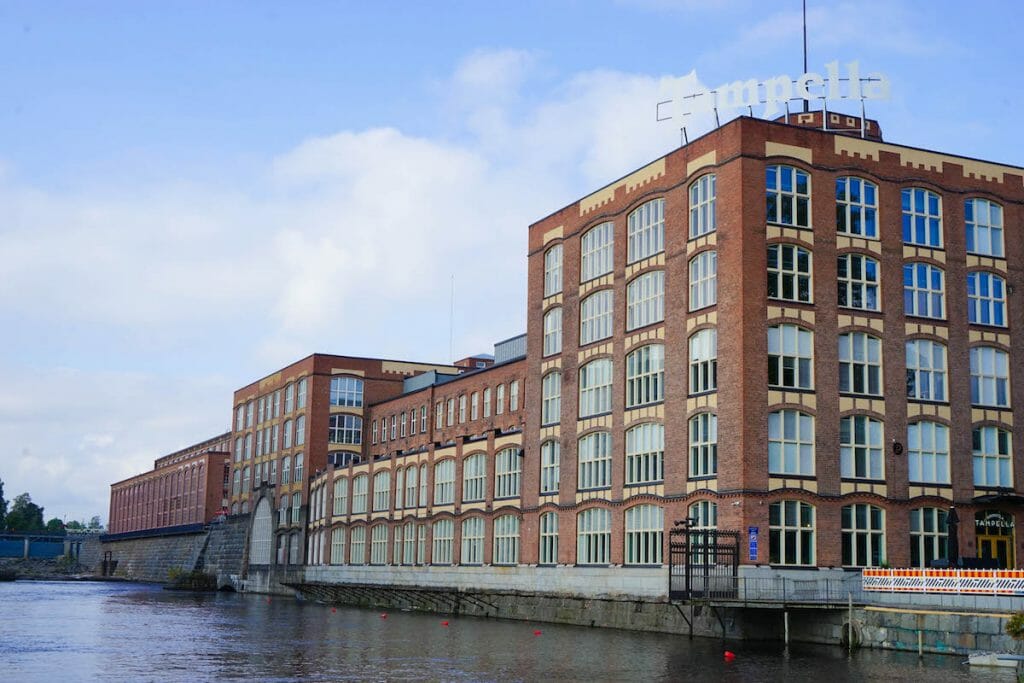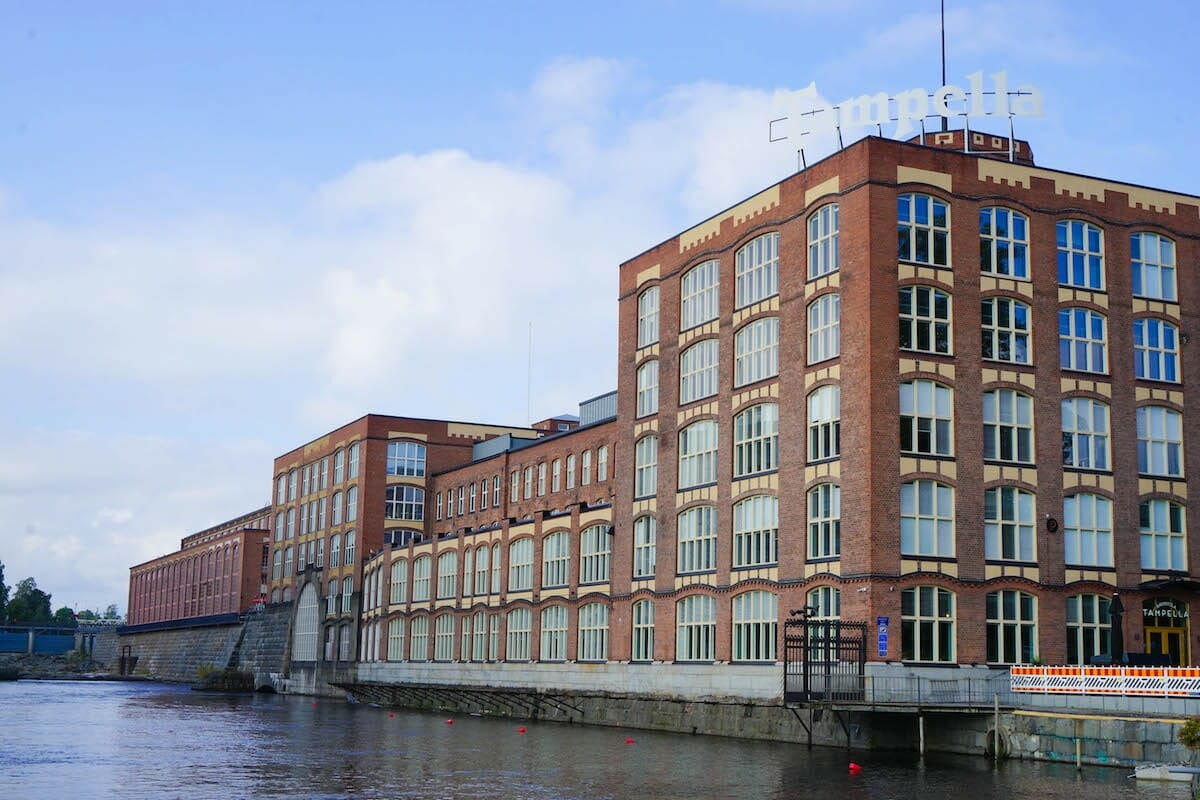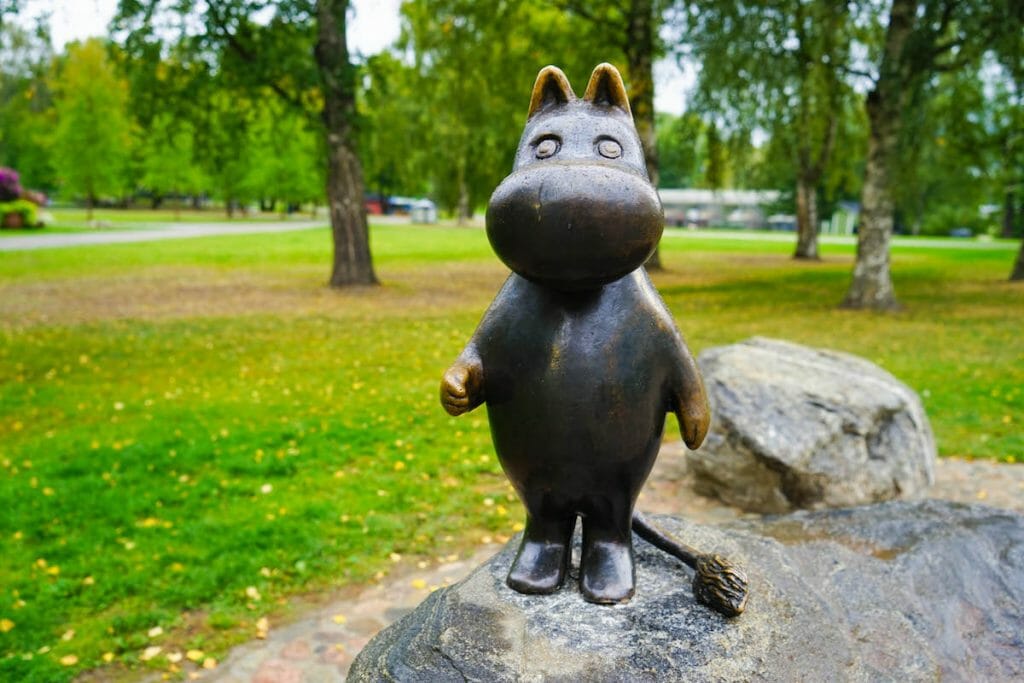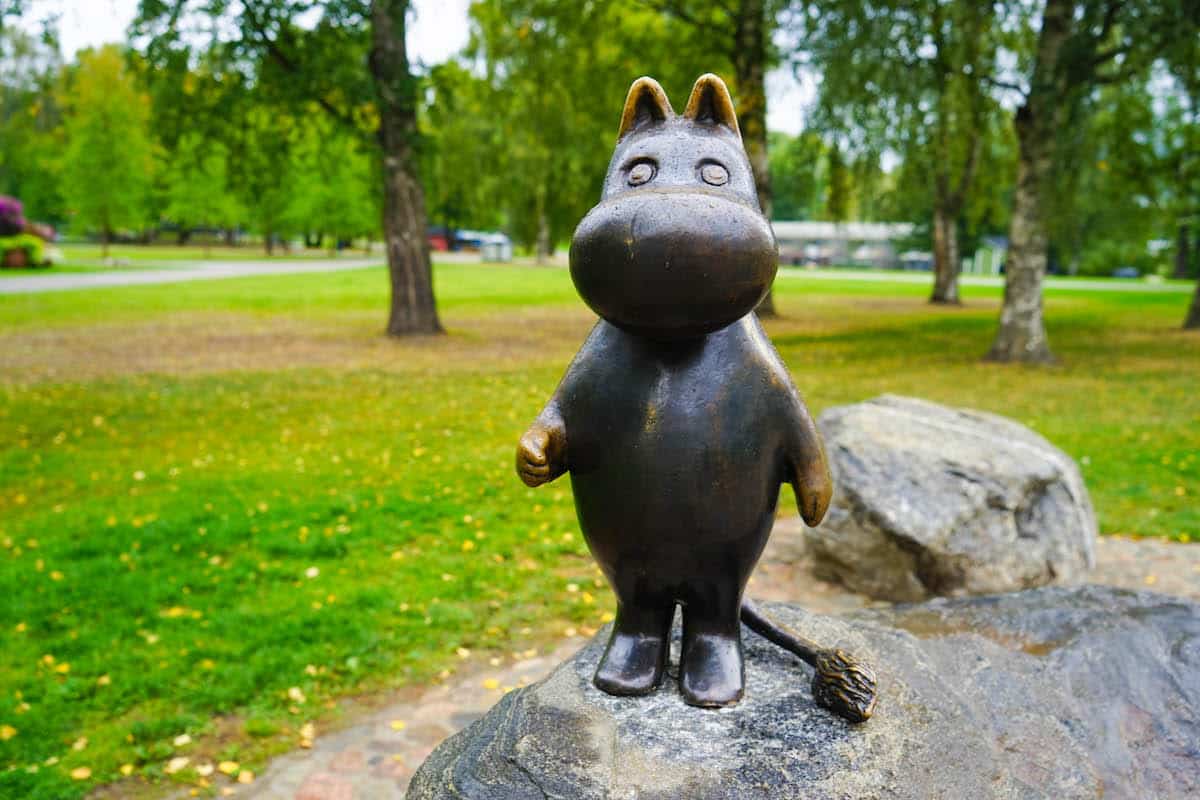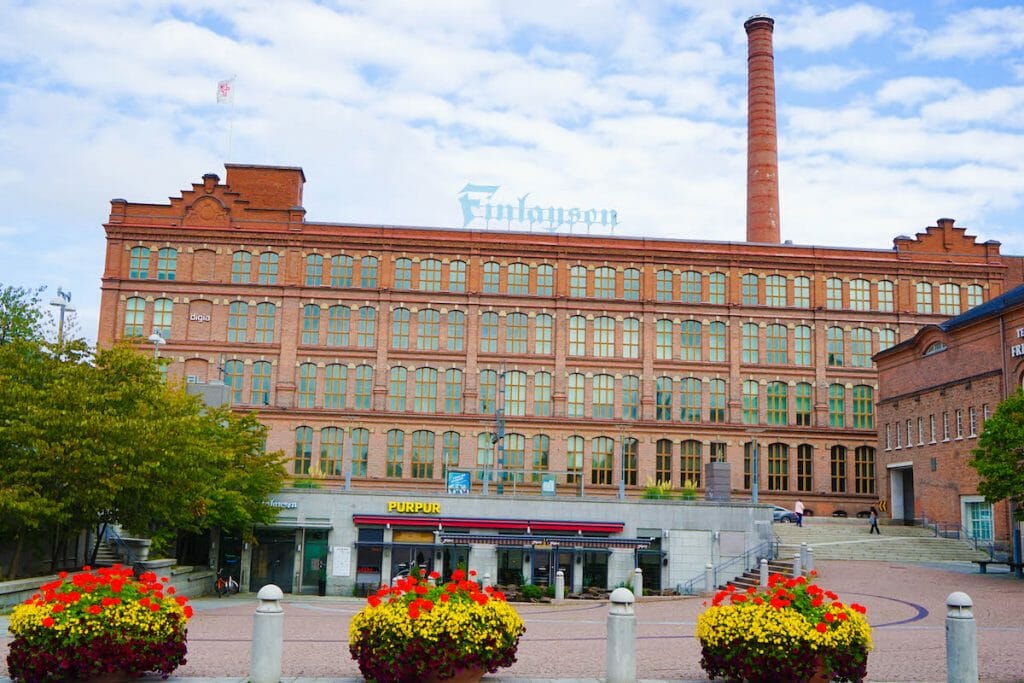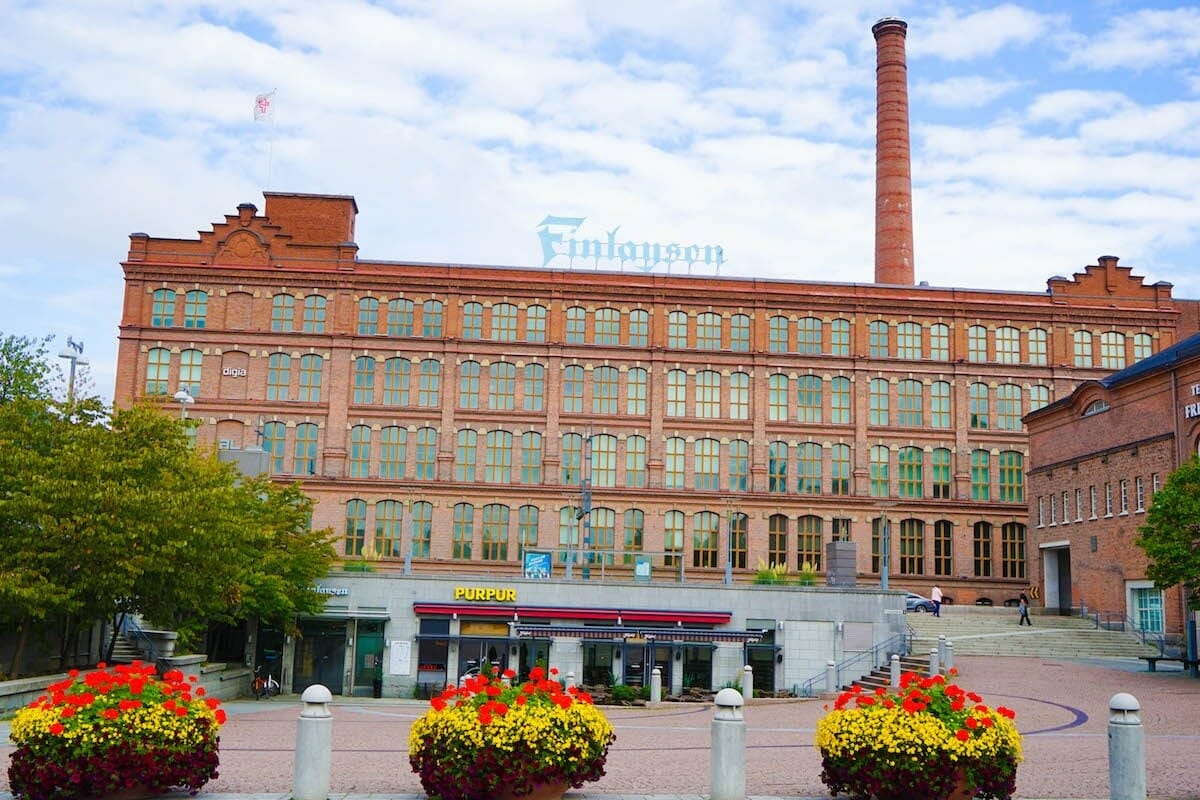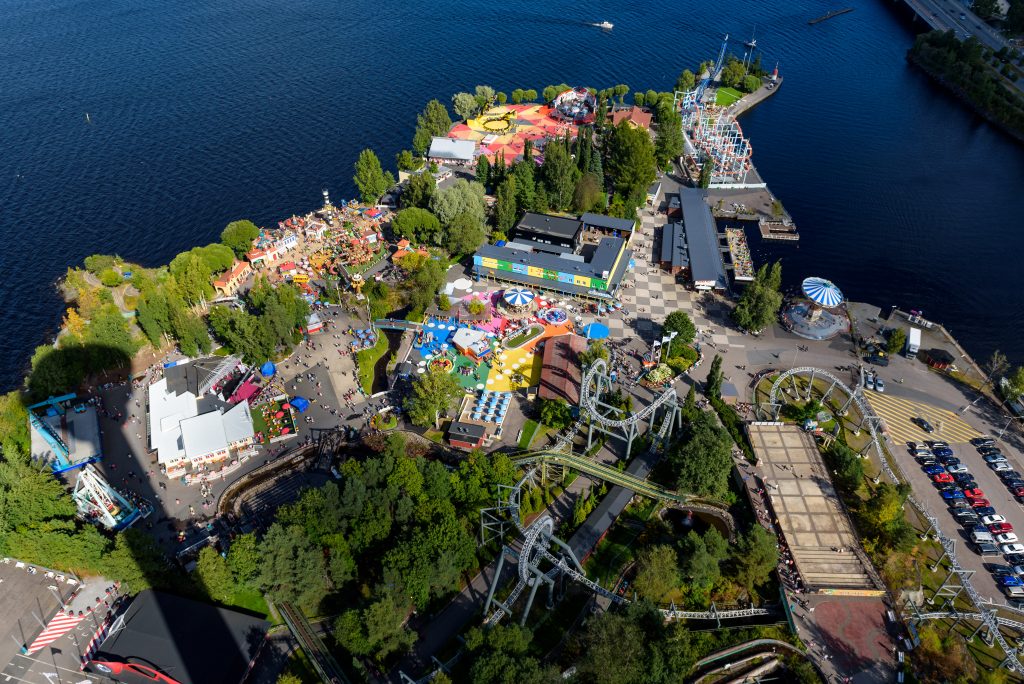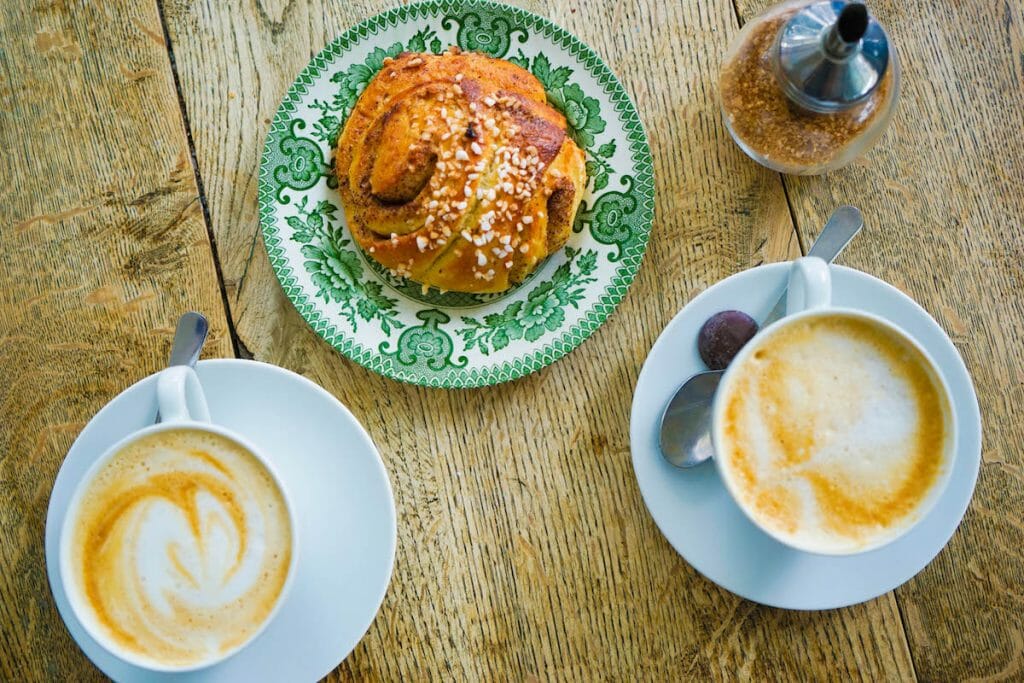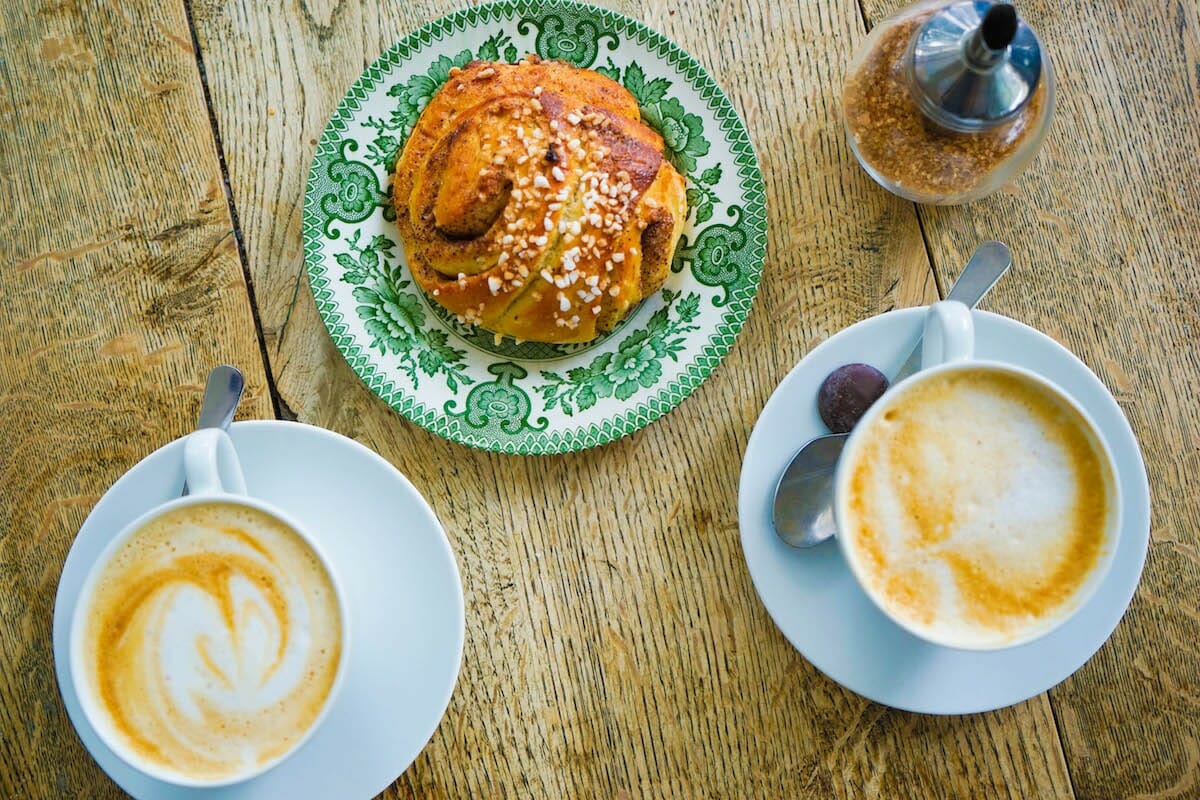 Events in Tampere
Gay Tampere is a city that hosts hundreds of events across the year, and queer travelers to Finland should not restrict themselves to exclusively gay events. Especially worth checking out are the many music festivals of all sizes that are organized in the summer, but every night of the week you can find some wonderful event and plenty of fabulous club parties on the weekend. For more details on check out the upcoming Tampere events page.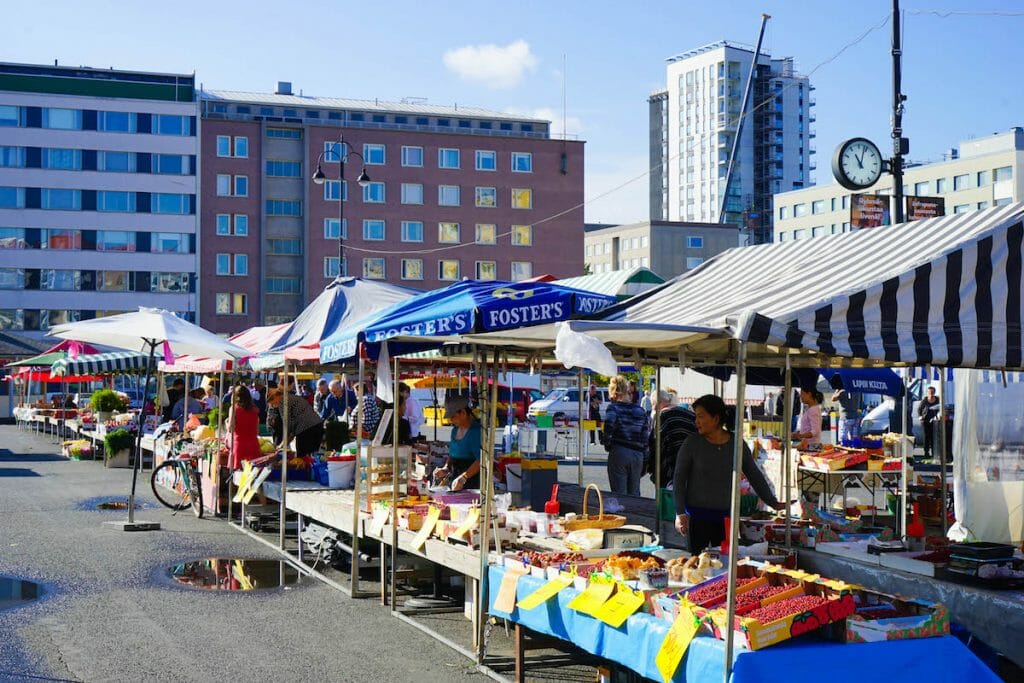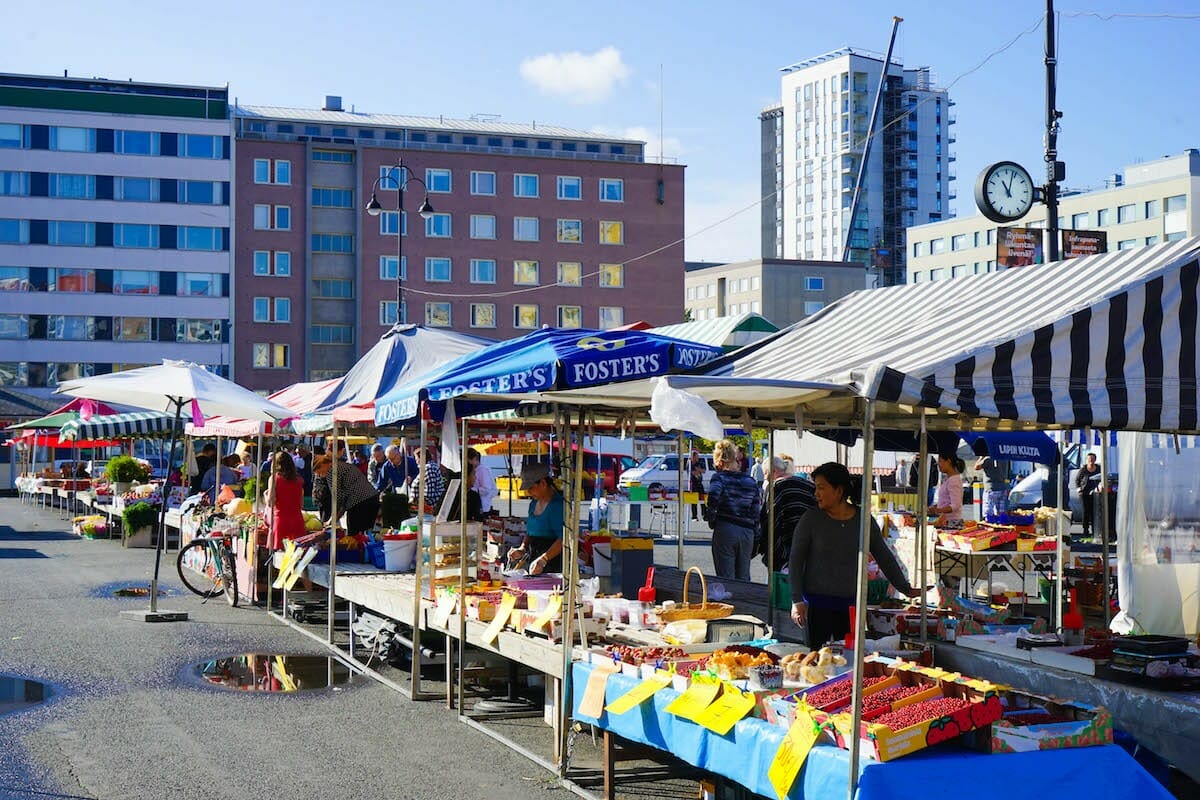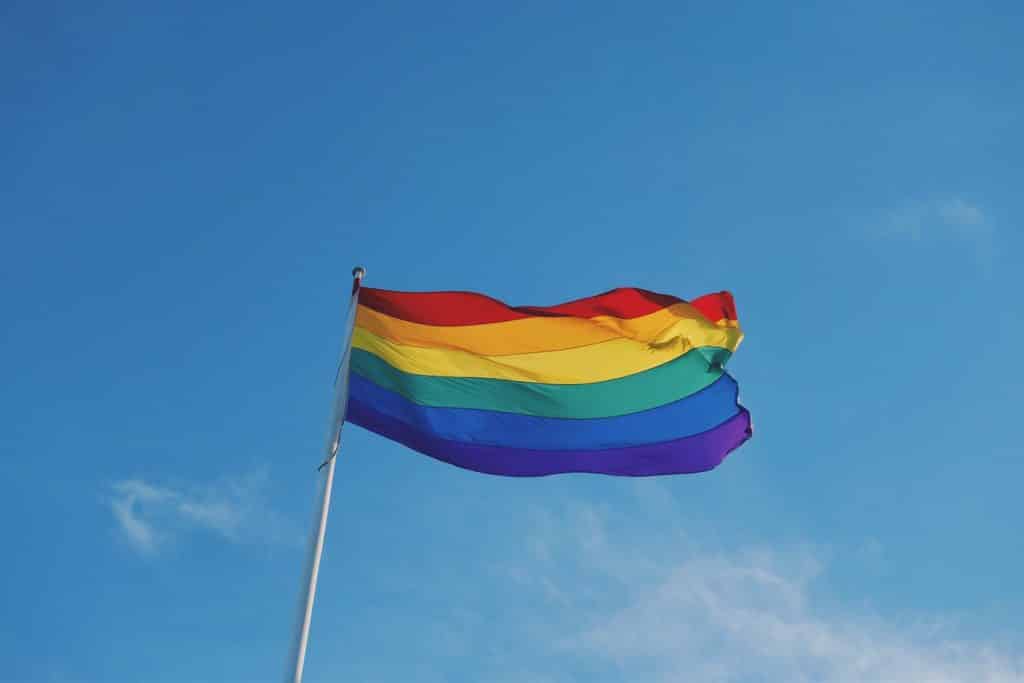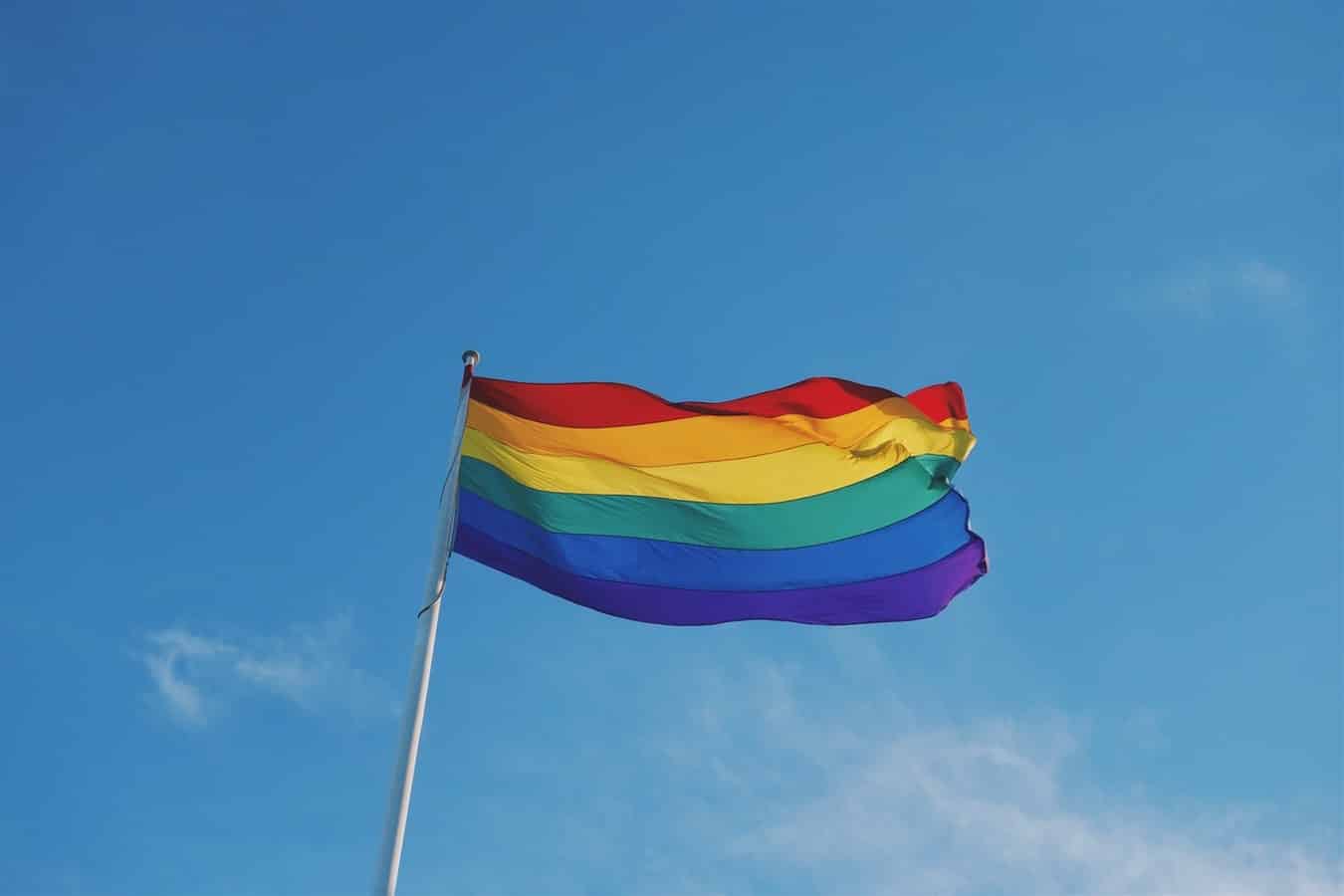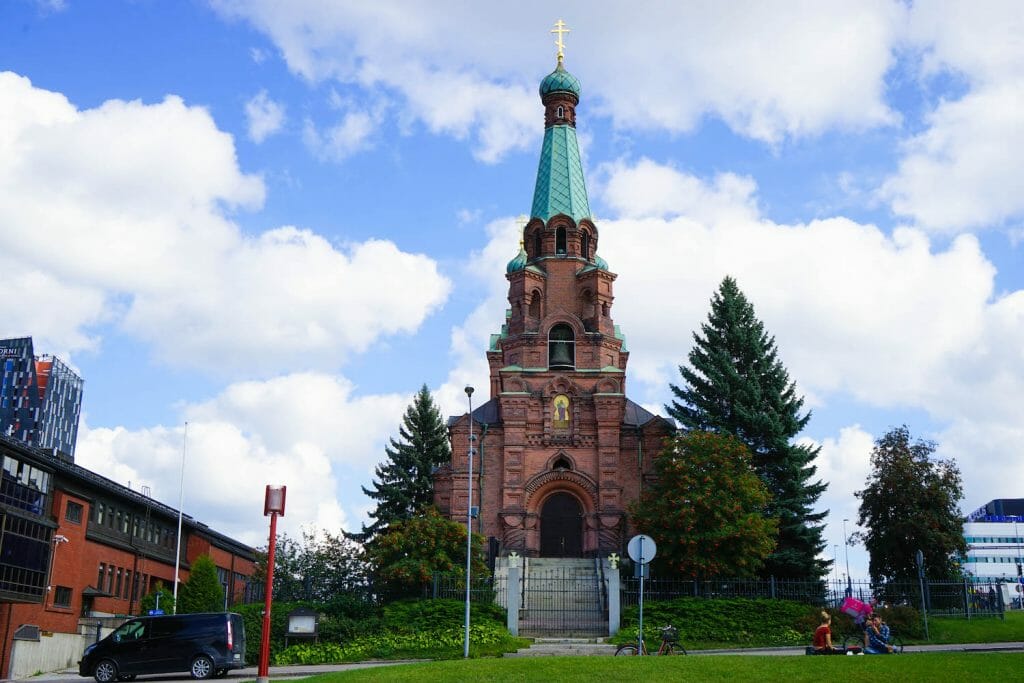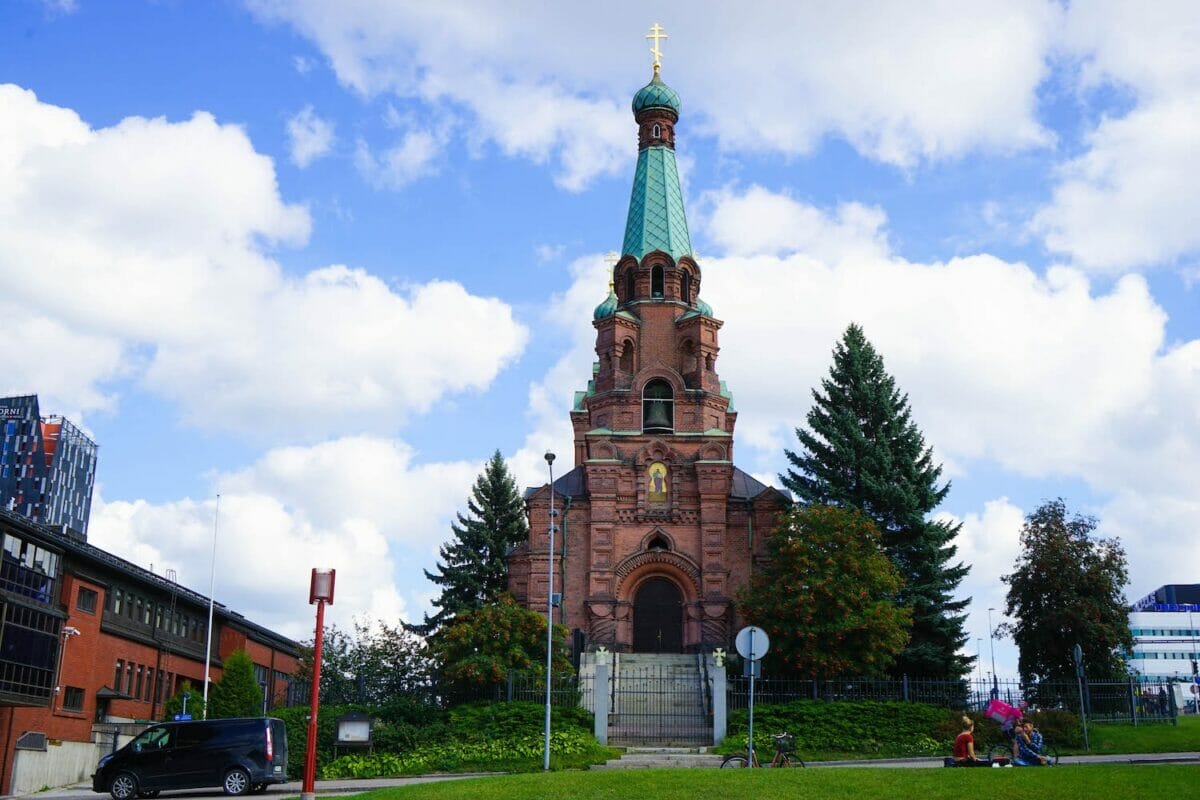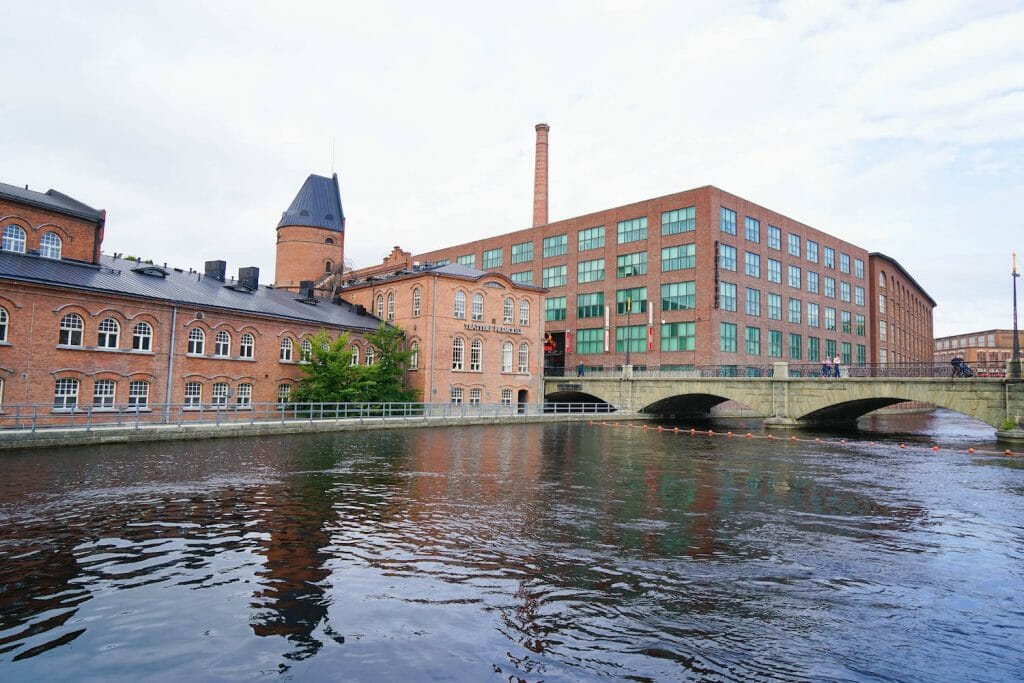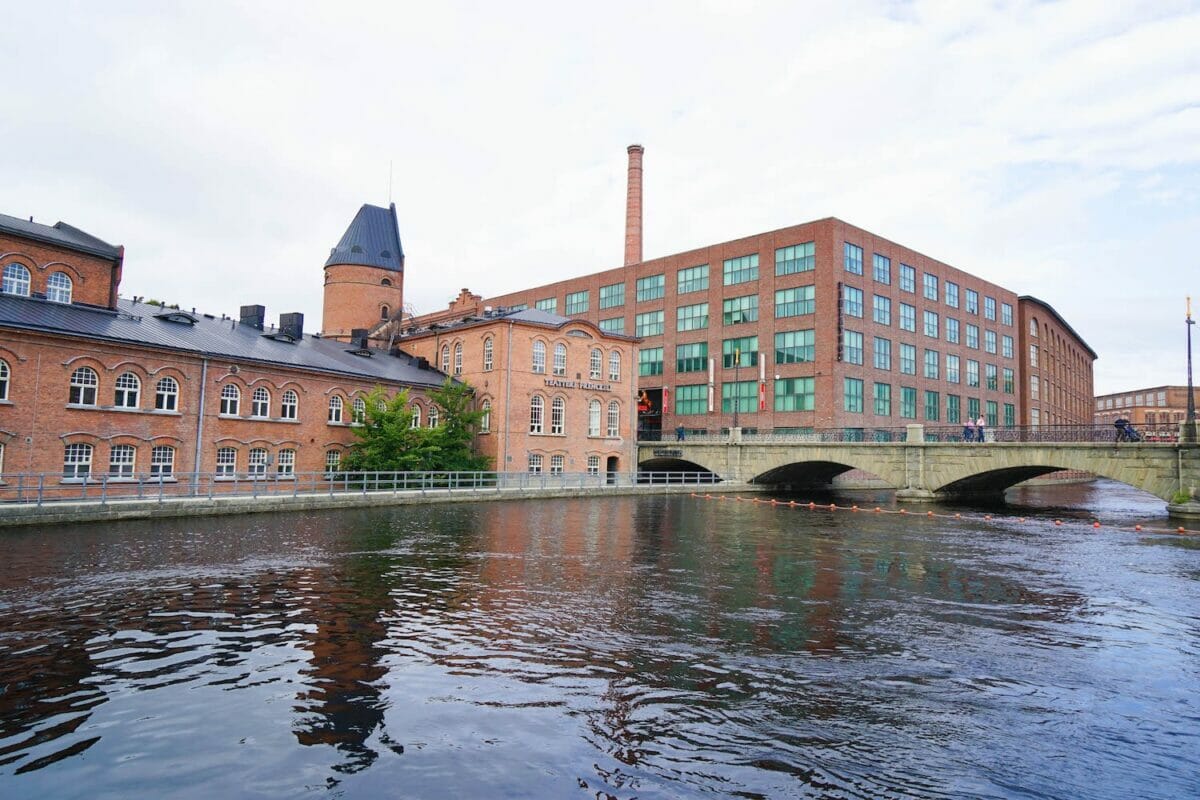 Gay-friendly and Gay Hotels in Tampere Finland
Being one of the most gay-friendly countries in the world, almost every hotel and hostel in Tampere can be considered open and welcoming to LGBT travelers. After all being gay-friendly is simply providing a non-judgmental and respectful environment in which all people are treated equally. Some businesses have gone above and beyond in recognizing and marketing to the LGBT community, and it seems to have paid off – and of course, elegant design, helpful staff, and great value for money never hurt…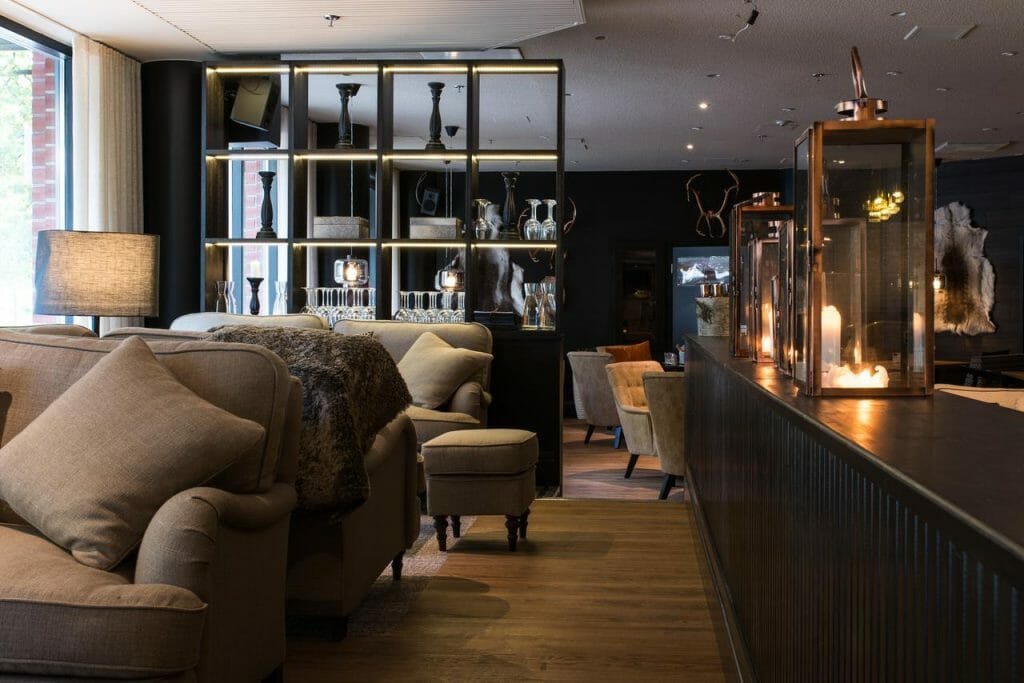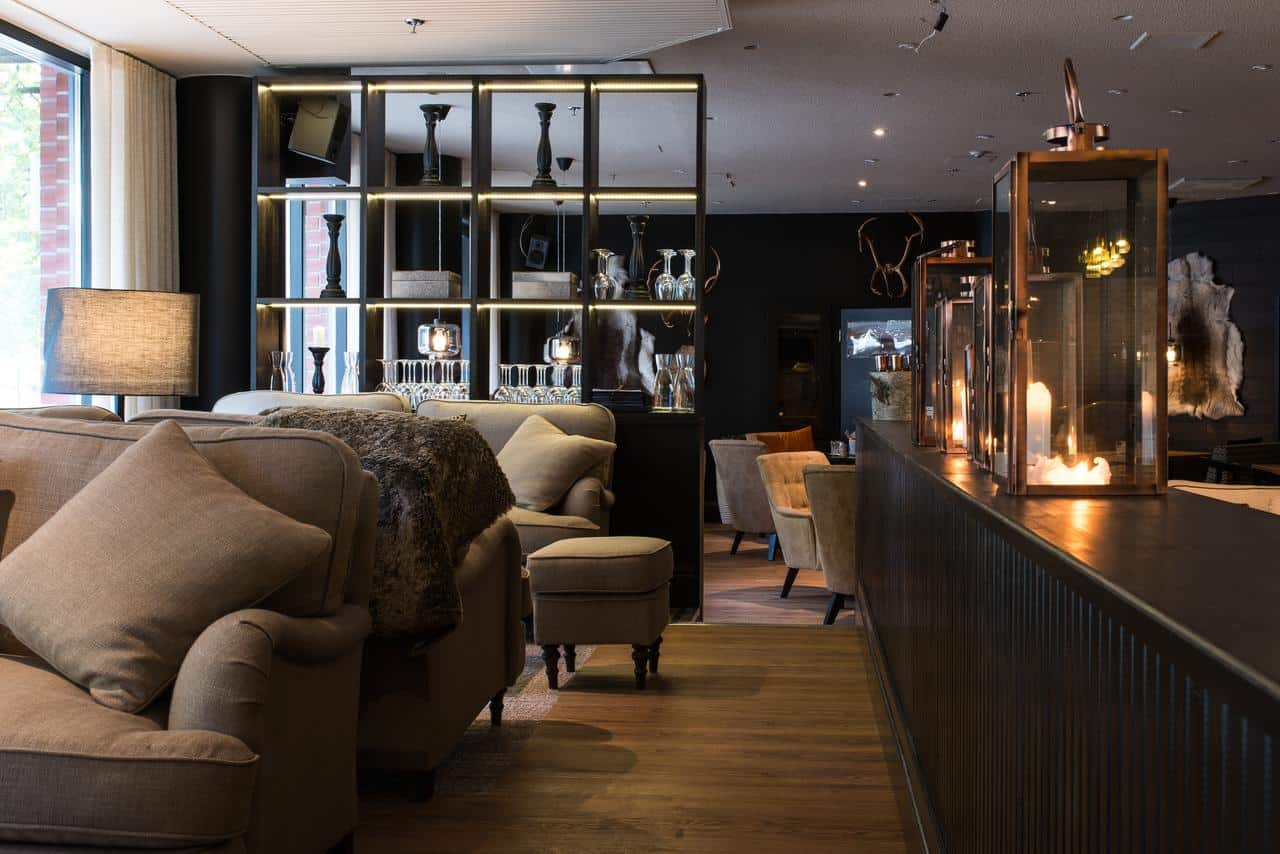 Here is our favorite selection of marvelous hotels in Tampere that are go-to hot spots for gay travelers…and really, doesn't everyone like to be surrounded by people with common interests!

If you don't find what you are looking for, there are hundreds of other accommodation options in Tampere if you don't see what you are looking for. Whether you want a fun and social hostel, a cheap place to crash after a night of partying or a chic designer option to sip cocktails and surround yourself with fabulous people – Gay Tampere has something for everyone!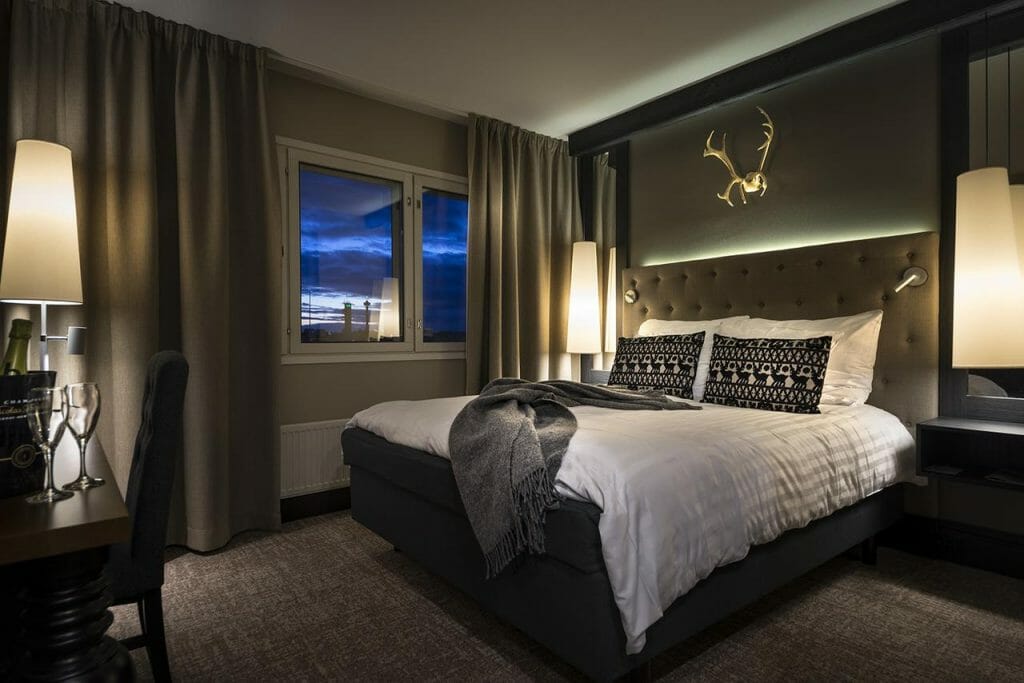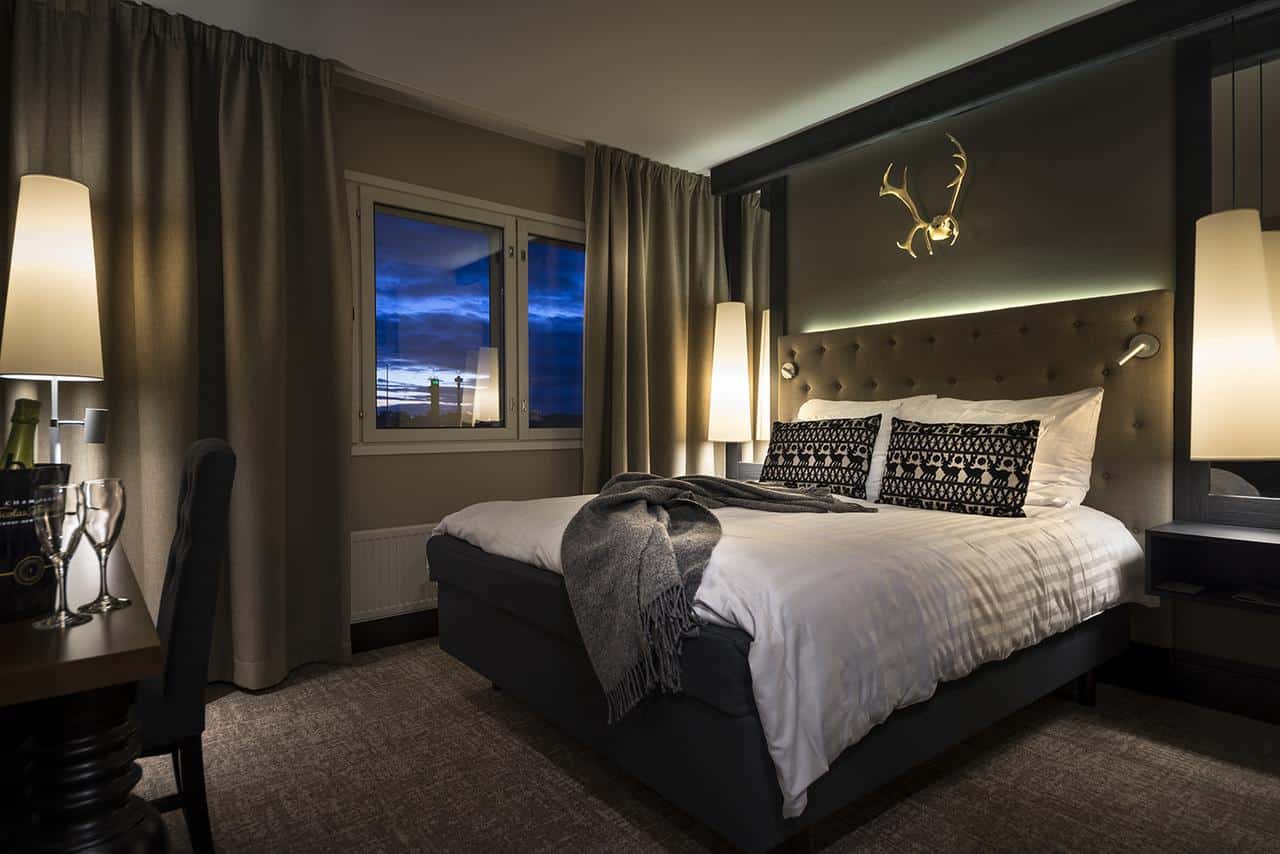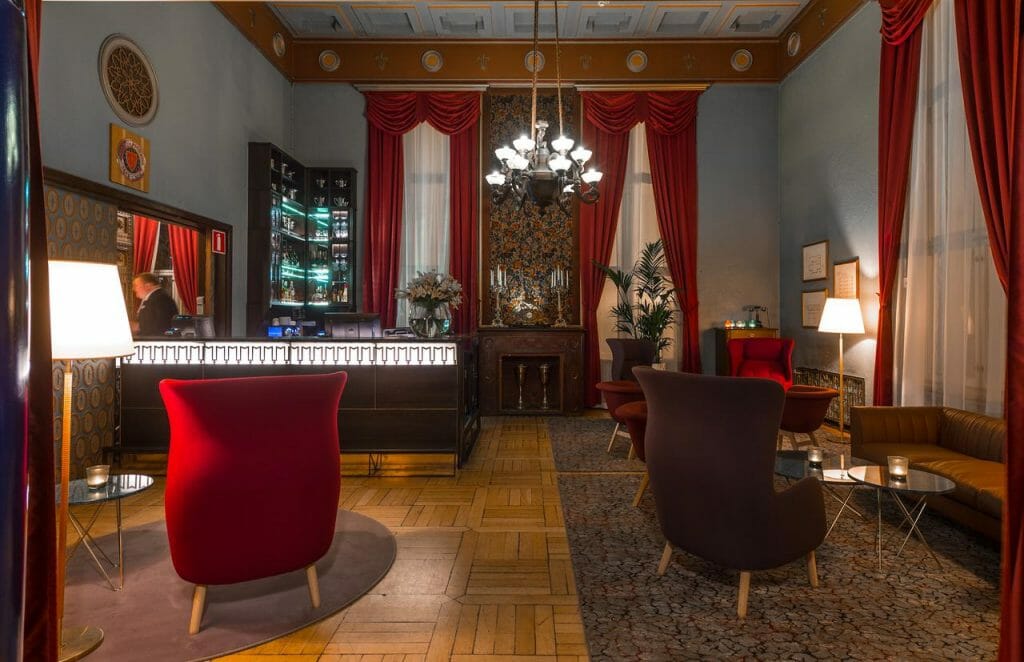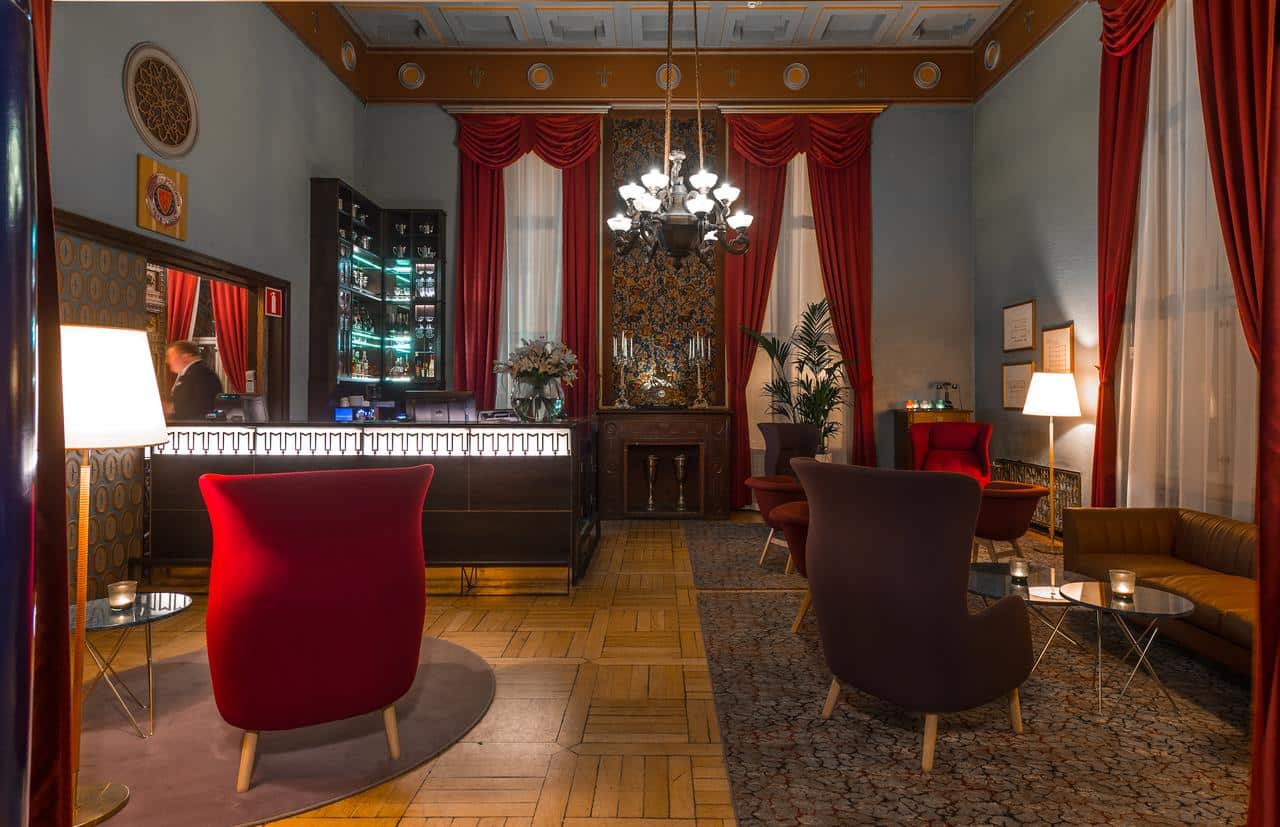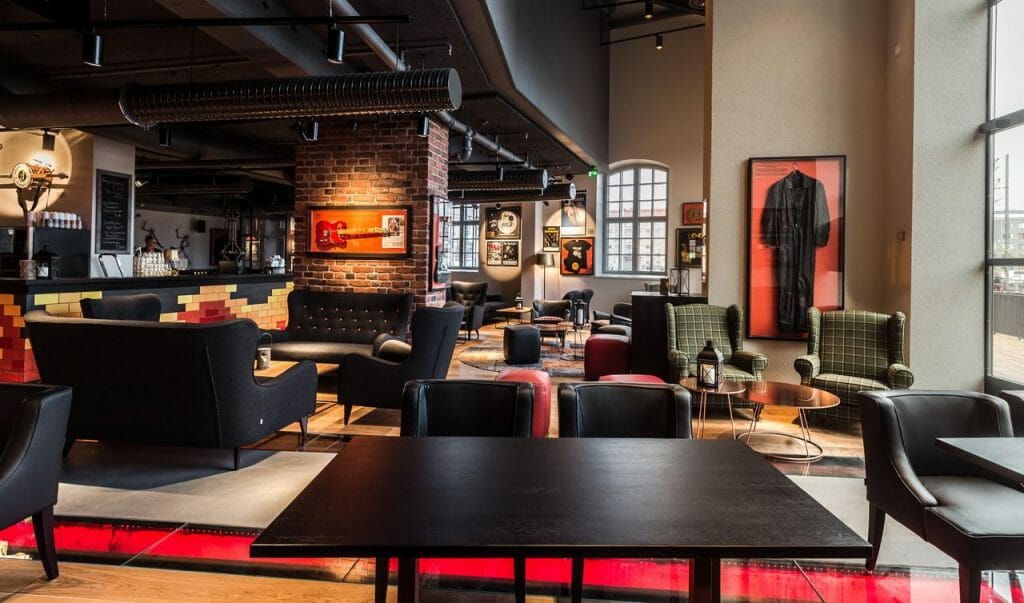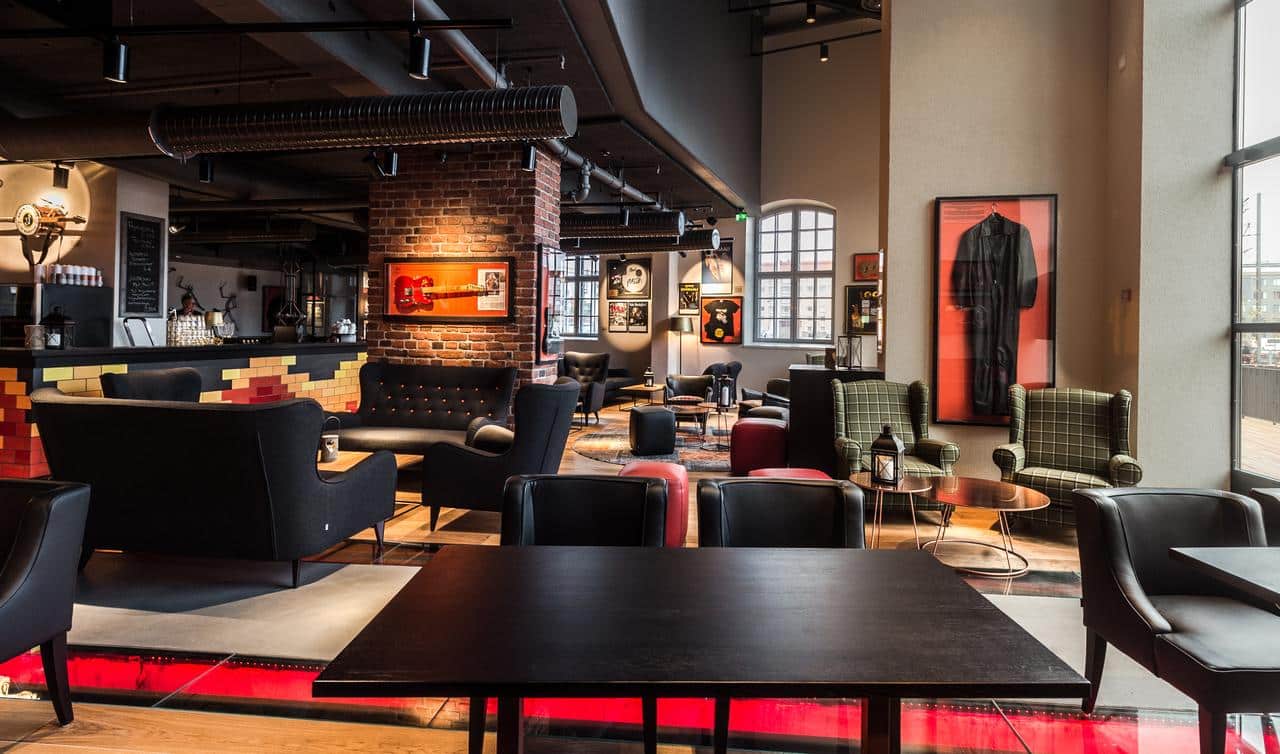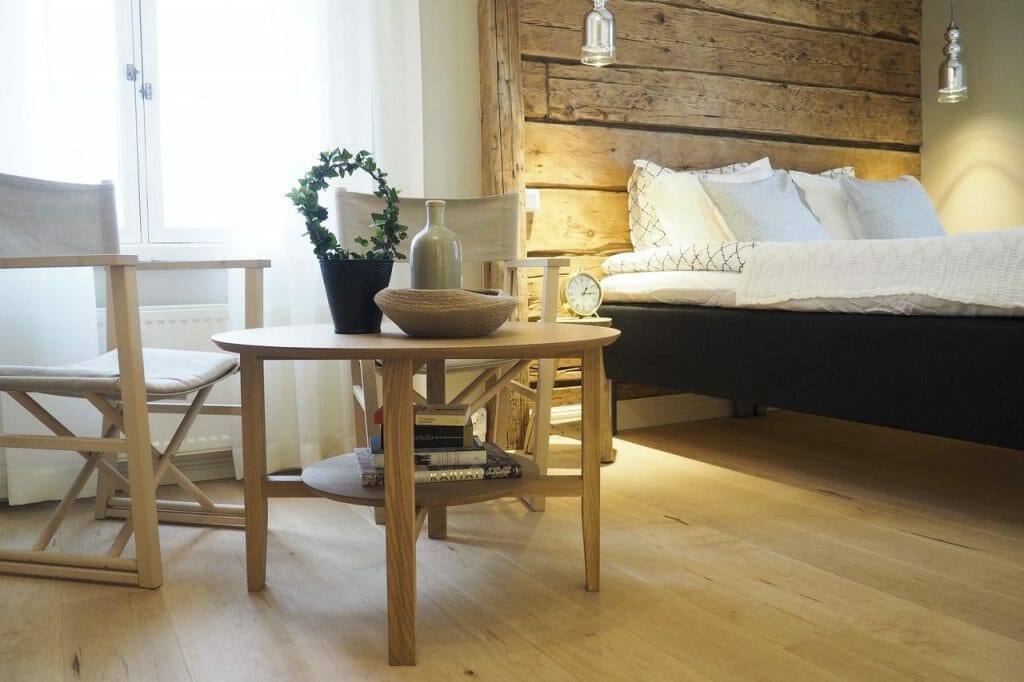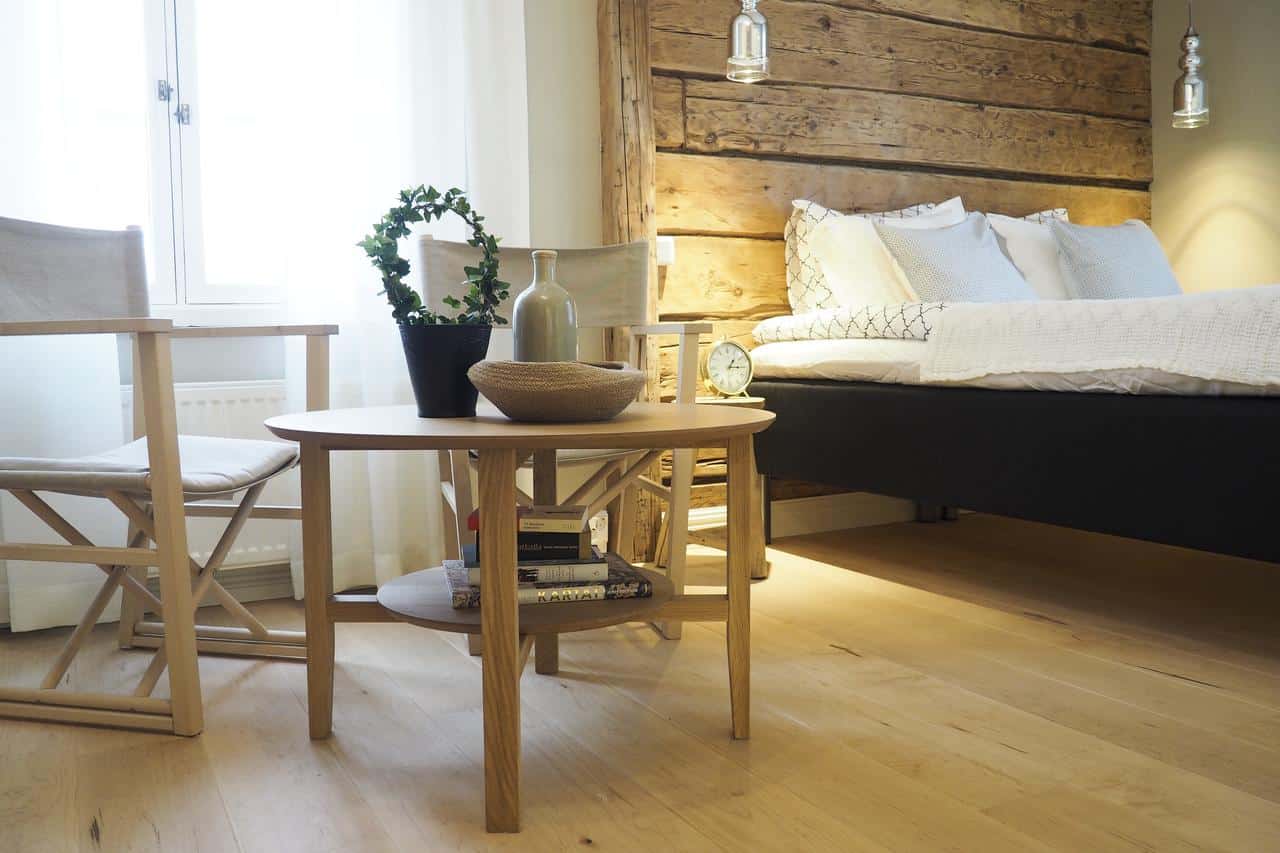 Gay Bars and Gay Clubs in Tampere
Finland is easily one of the most gay-friendly countries in Europe, and in Tampere while there only one gay club there is plenty of welcoming and inclusive options for any traveler. Want to enjoy divine cocktails in intimate surroundings, feel the bass pulse through you until the sunrises – or just relax with a refreshing beer on a sunny terrace? Then Tampere nightlife has something for you!
Being such a tolerant society, you are unlikely to experience any issues with displays of affection in public and as such will be welcomed in most clubs and bars in Tampere. We spotted quite a few gay groups openly fraternizing in different venues, and were probably the only one to pay any attention – Yes, this is really how free and progressive Finnish society is: a refreshing change from places like Warsaw, Istanbul, Jakarta or Budapest.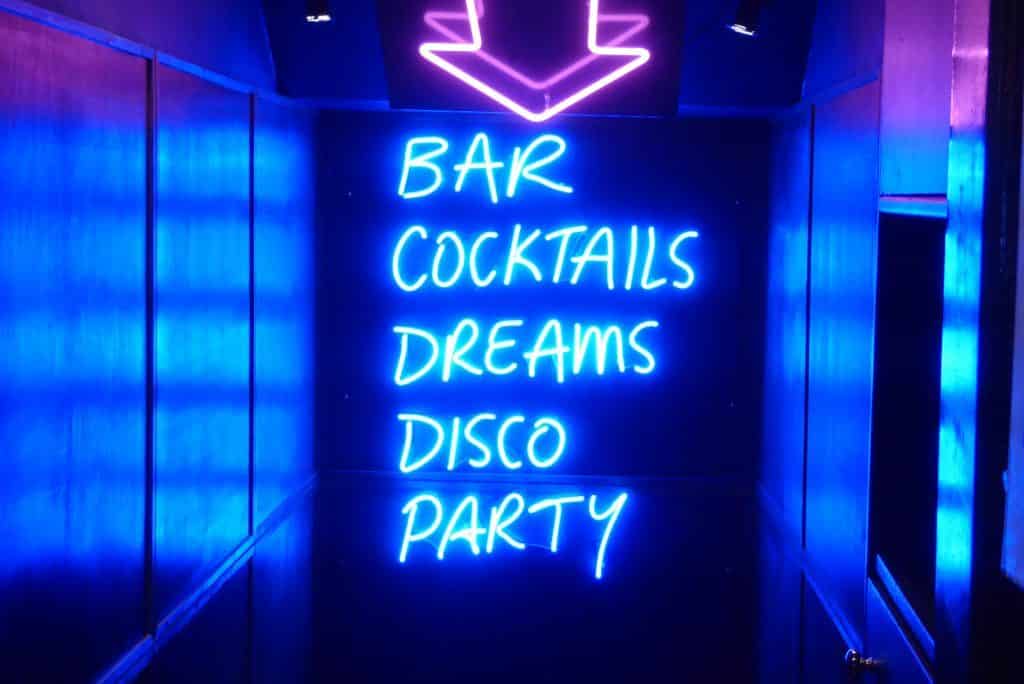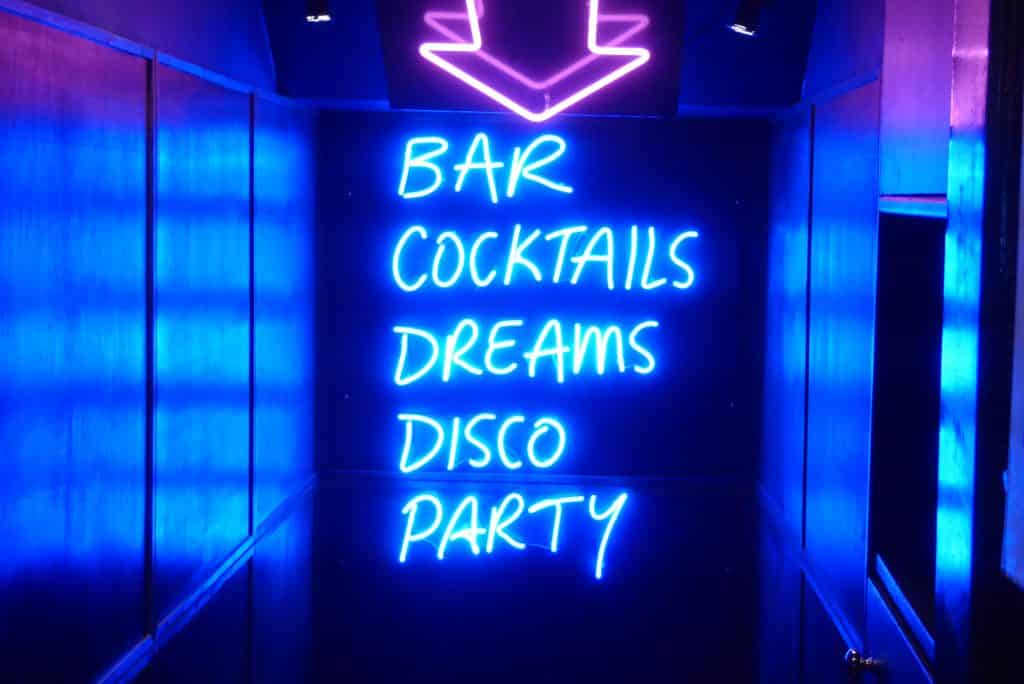 Helsinki might claim to be the nightlife capital of Finland, but Tampere has the advantage of a bubbly and adaptable nightlife scene that is all centrally located along the Hämeenkatu making it extremely easy to bar hop and explore. If you are staying at the Lapland Hotel Tampere then the Tampere gay bar is only a few minutes walk and from there everything else is a short walk – in the bright summer nights or in the bitterly cold winters!
In winter, Finns drinks because there is nothing else to do – and in the brief summer they drink to celebrate, after all, there is no time to waste! Pubs and bars often don't close until 4 am, and while Finns are not known for their small talk, if you give them a chance (and maybe force the first minutes of conversation) they are very proficient in English. We found in Tampere many Finns – gay or straight – delighted to chat the night away with interesting foreigners. Just brush up on your Finnish facts beforehand – they will love it!
Just remember, go at your own pace, known your own limit and don't feel the need to keep up with these seasoned Finnish pros…You never know where the night will lead!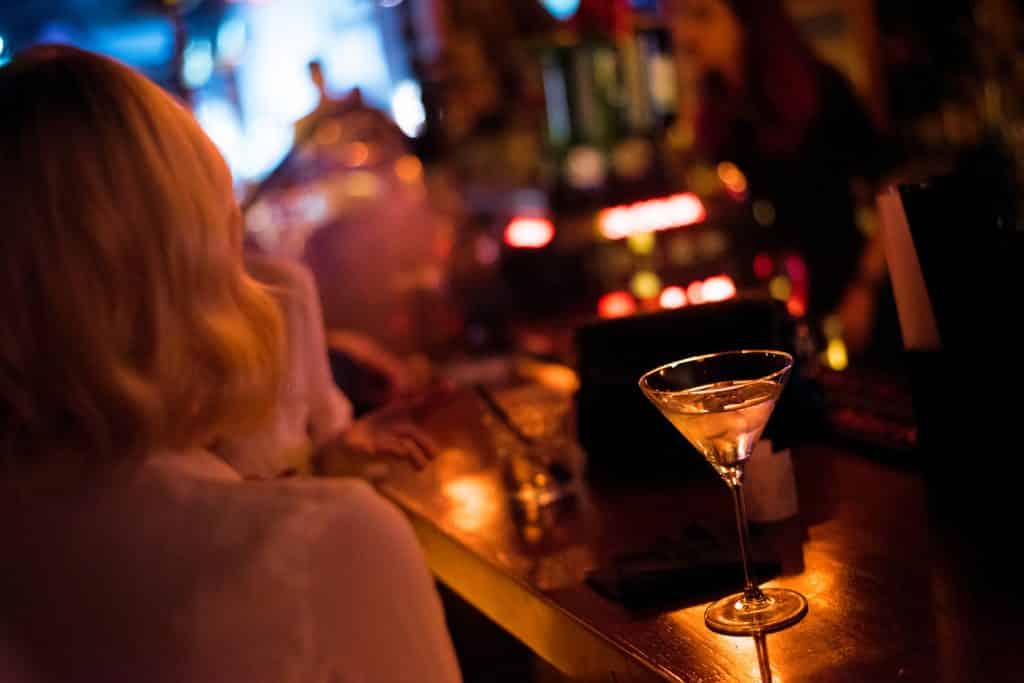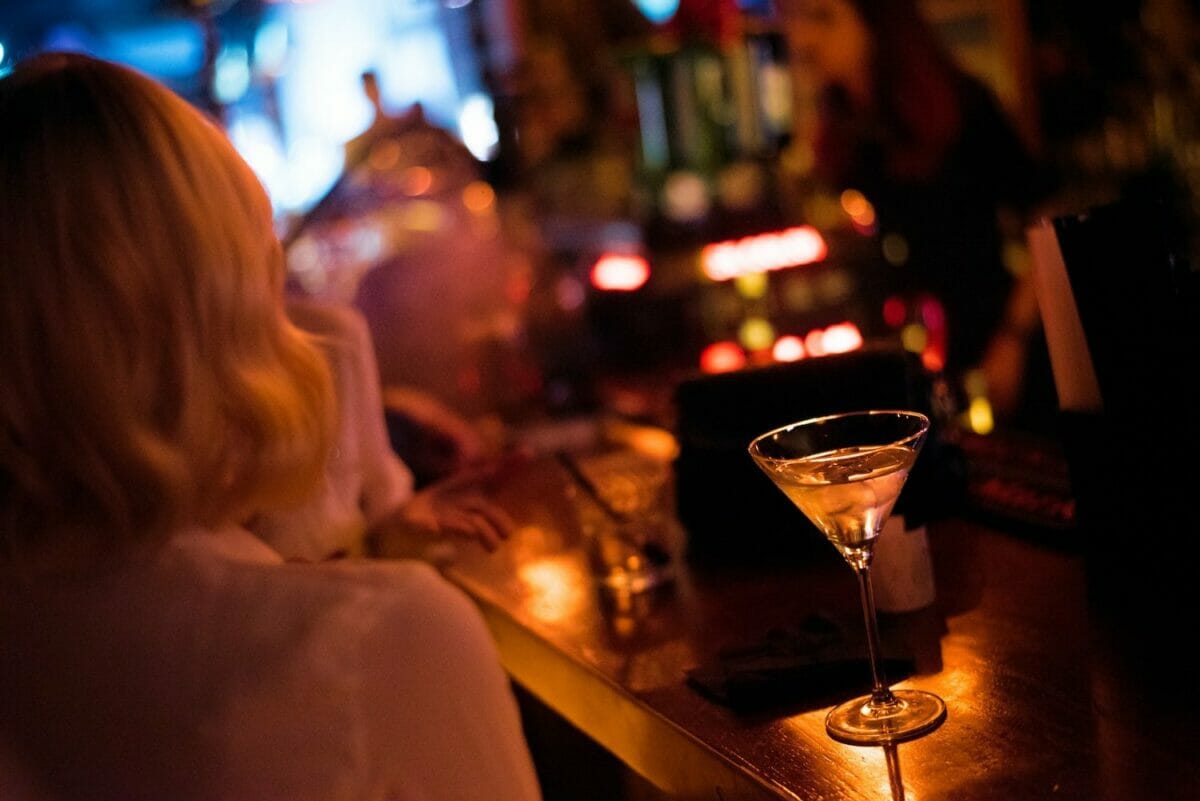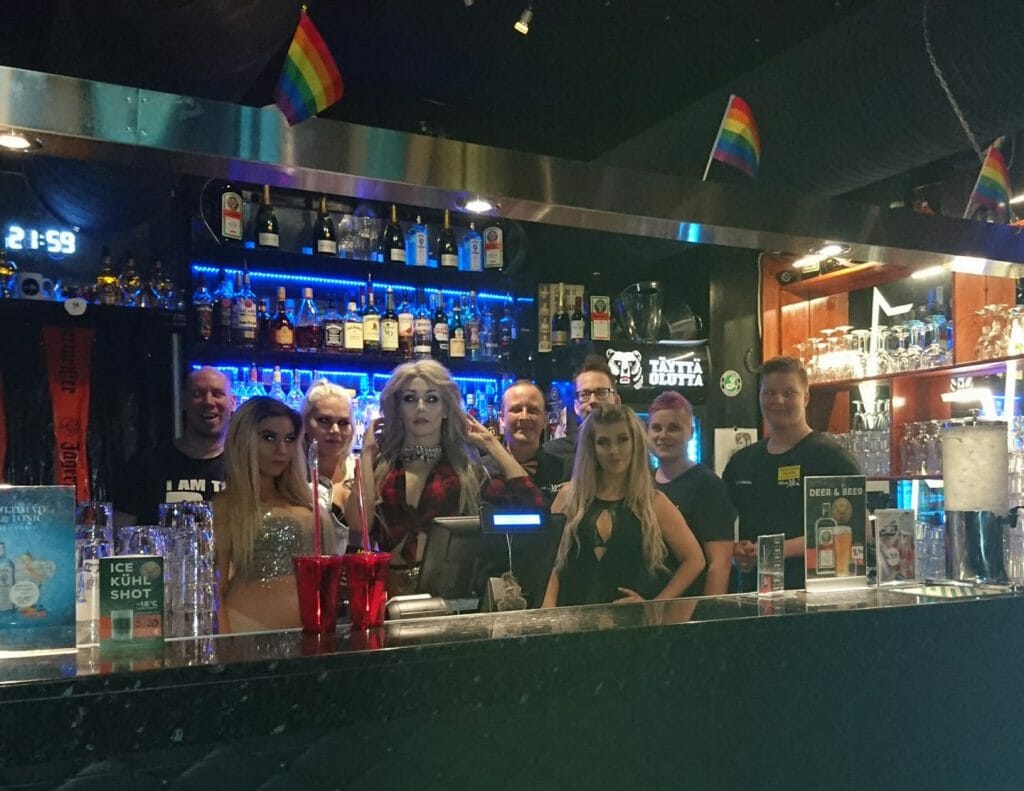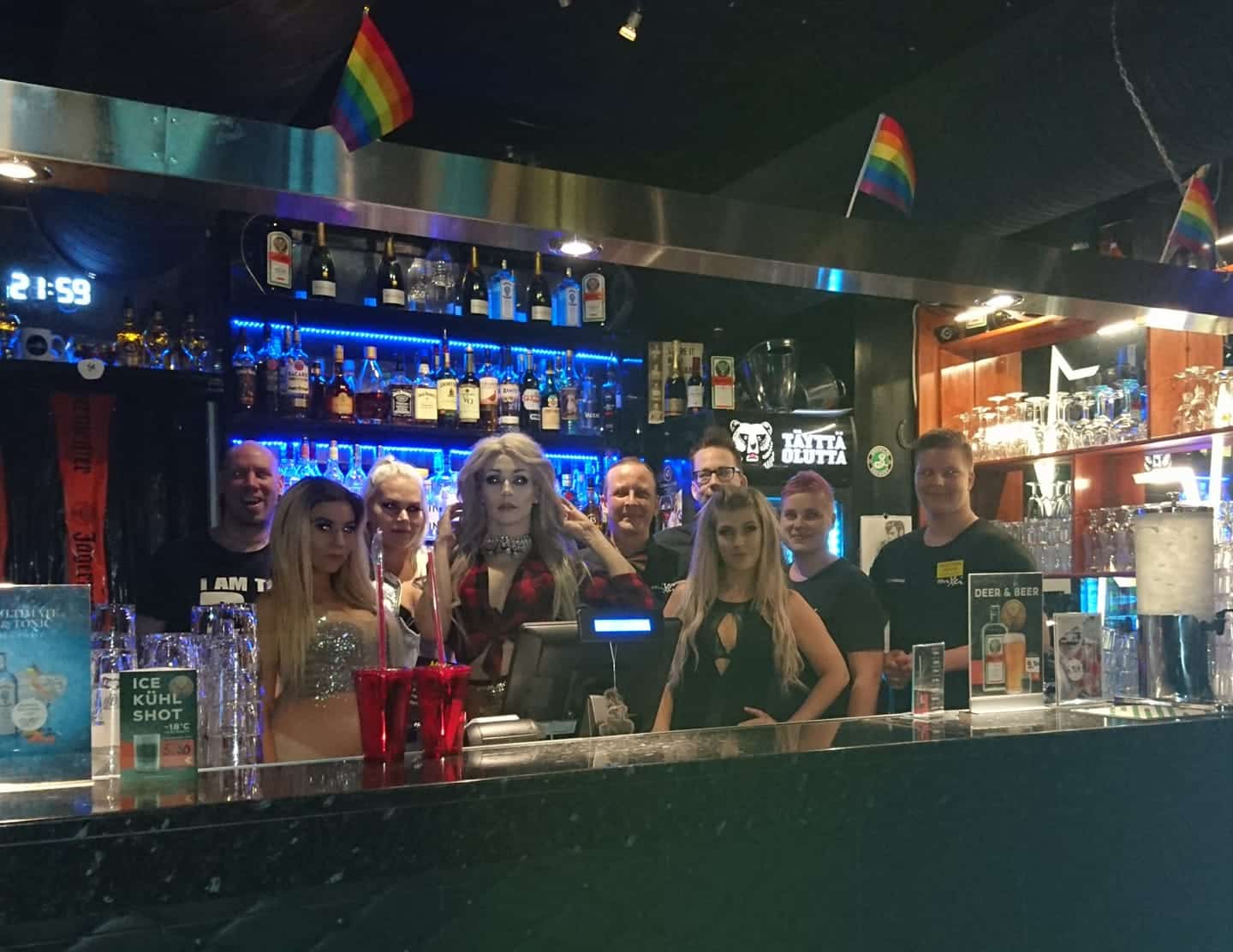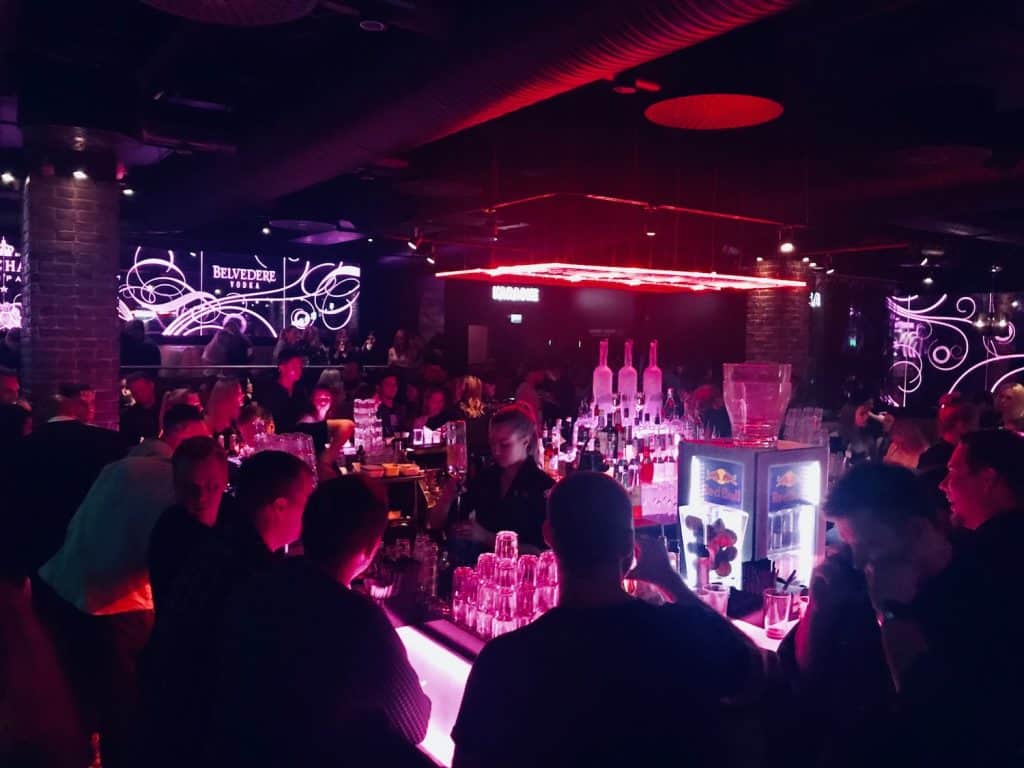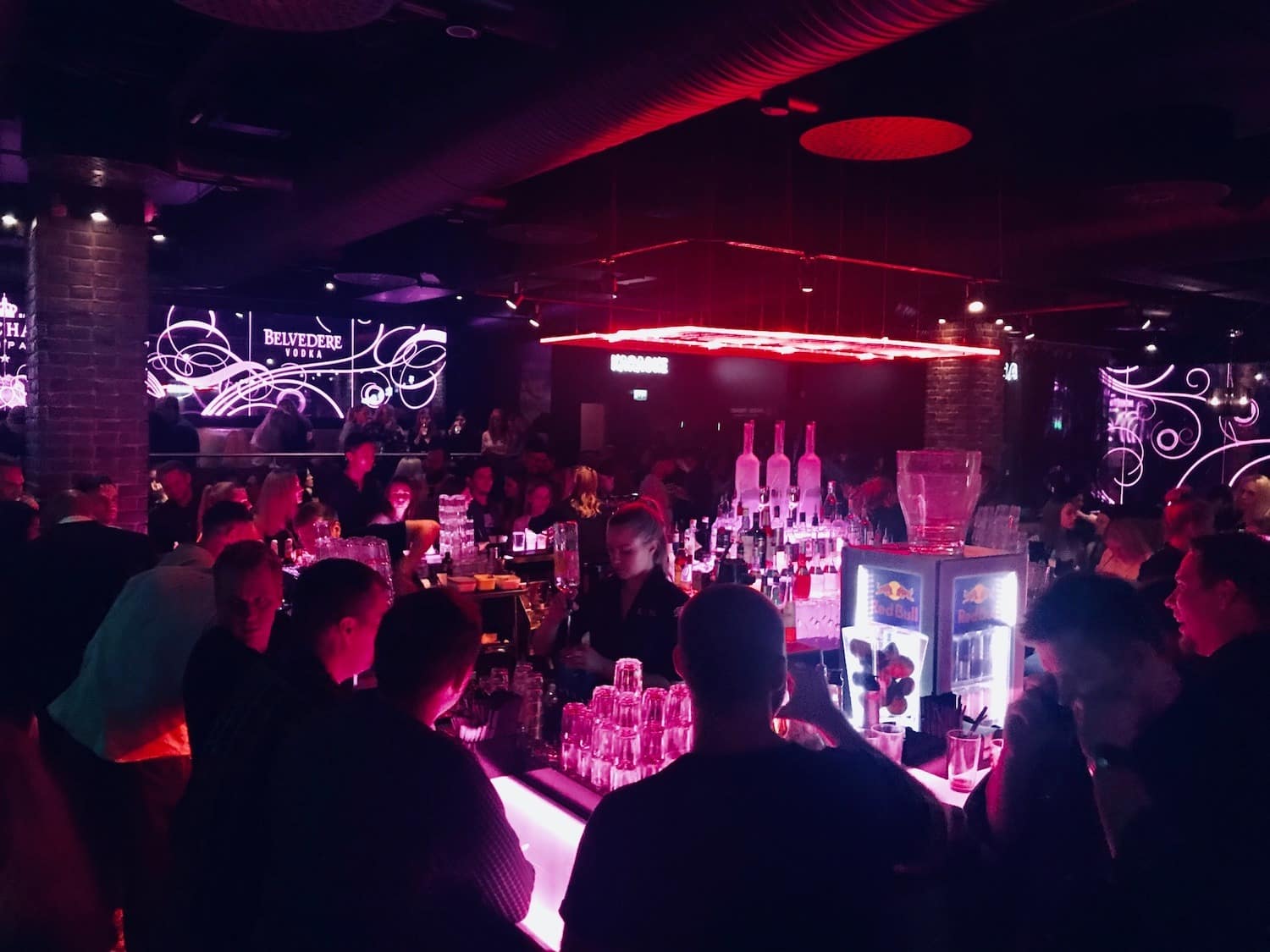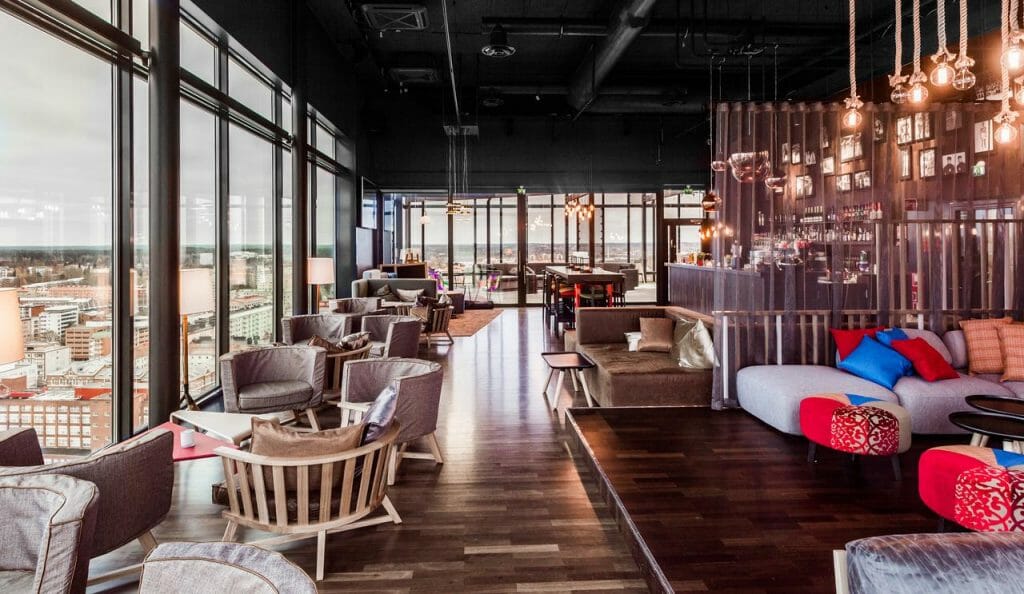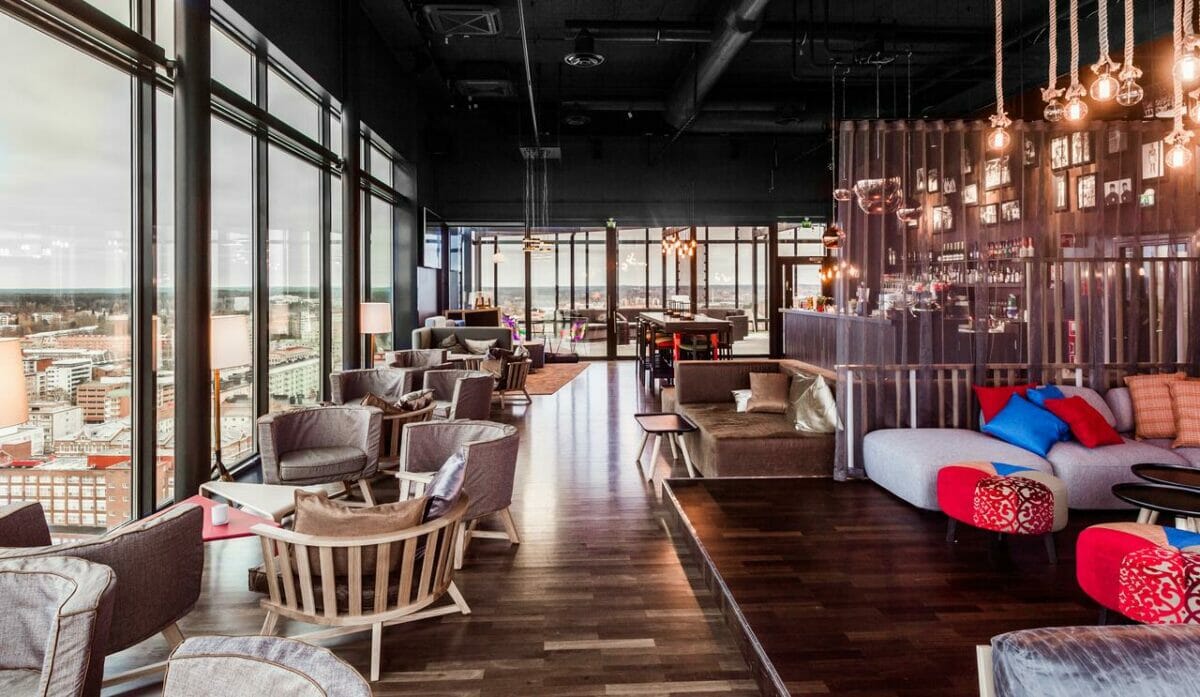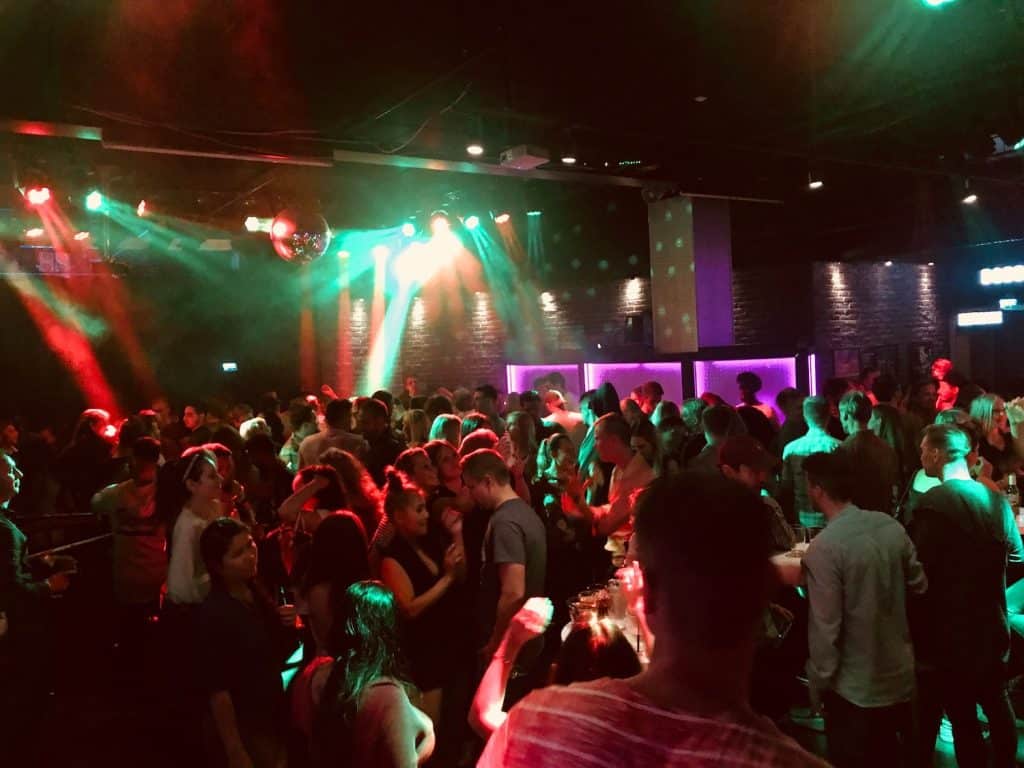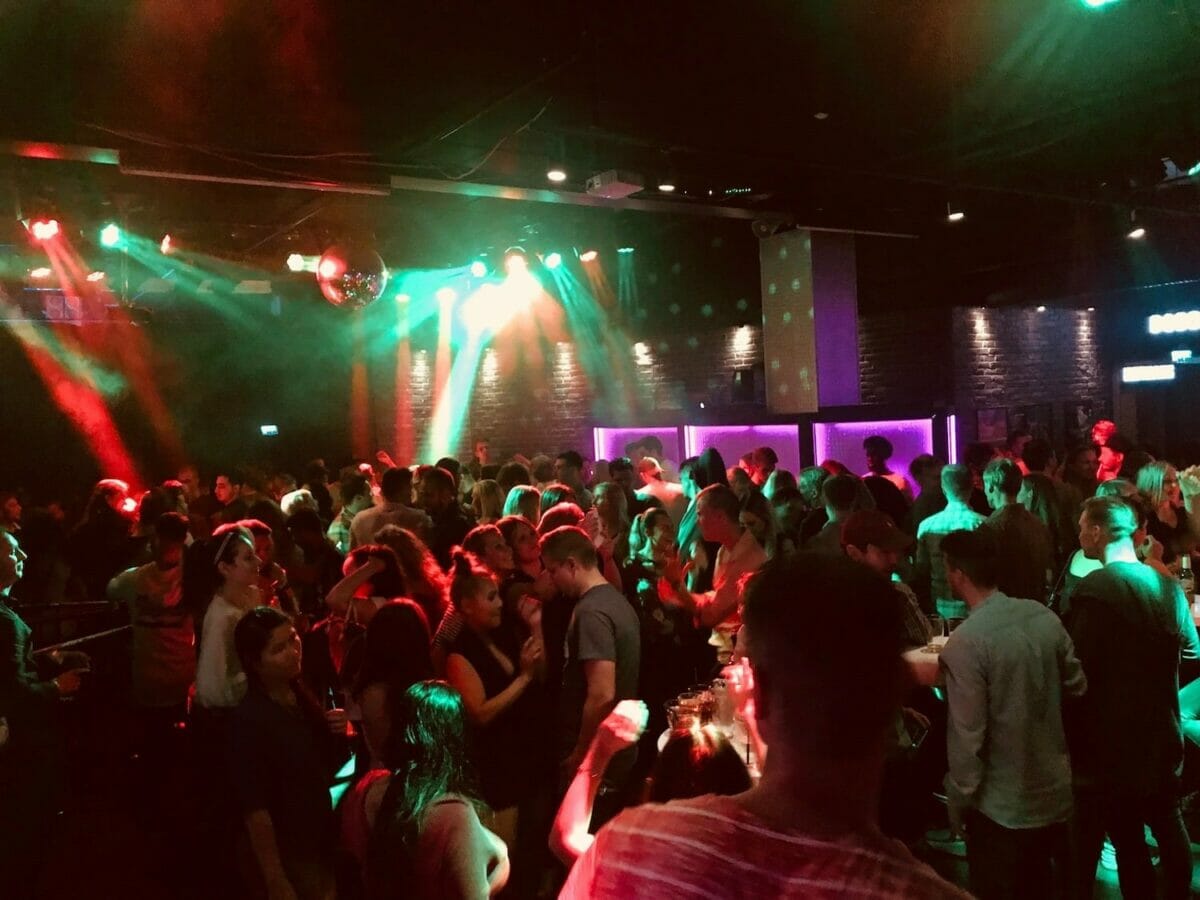 Sauna in Tampere
For those wanting to explore the naughtier side of Tampere, you should know that while Tampere is the sauna capital of the world – there is absolutely no gay sauna here! Sorry boys, for this you are going to need to head to Helsinki, or just use your favorite gay hook up apps.
Most saunas in Finland are separated by sex and guests will generally be naked, though there are a few exceptions. LGBT travelers should take care not to confuse gay sauna's versus traditional sauna here as it would be extremely awkward to make advances in a traditional sauna in Tampere – which are about health and relaxation rather than sex.
The traditional sauna was invented in Finland and has been a way of life in Finland for over 2000 years. Hot steam and ice-cold water is a way of life here and the health benefits of sauna bathing have been noted scientifically since the 18th century. Public saunas are the best place for tourists to get a crash-course in Finnish people and culture as no visit to Tampere would be complete without an authentic Finnish sauna experience. Here are a few of our favorites!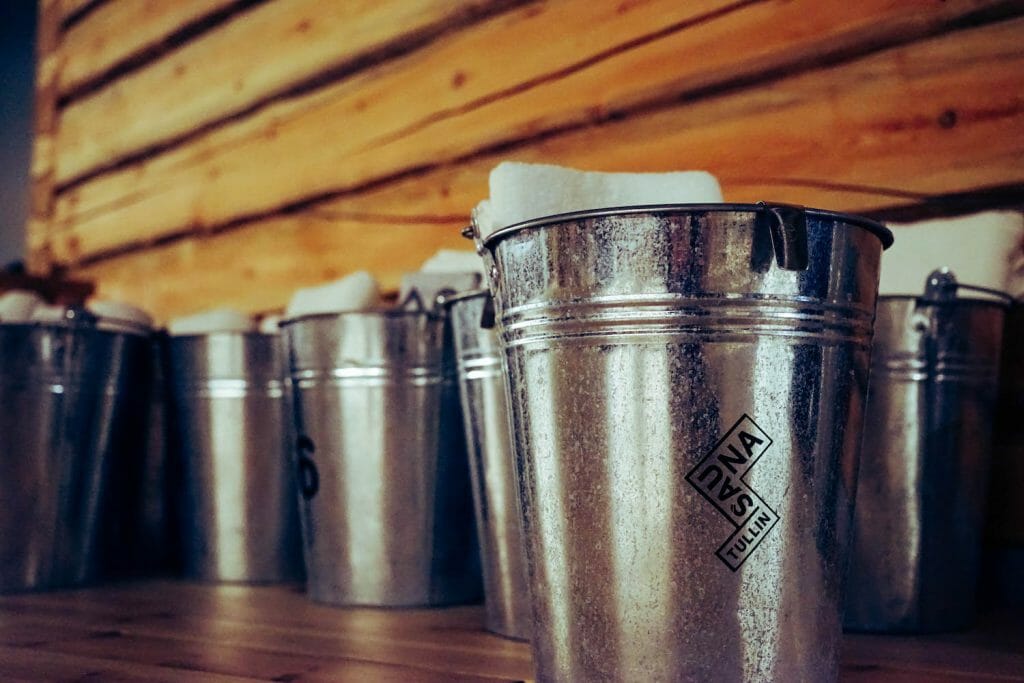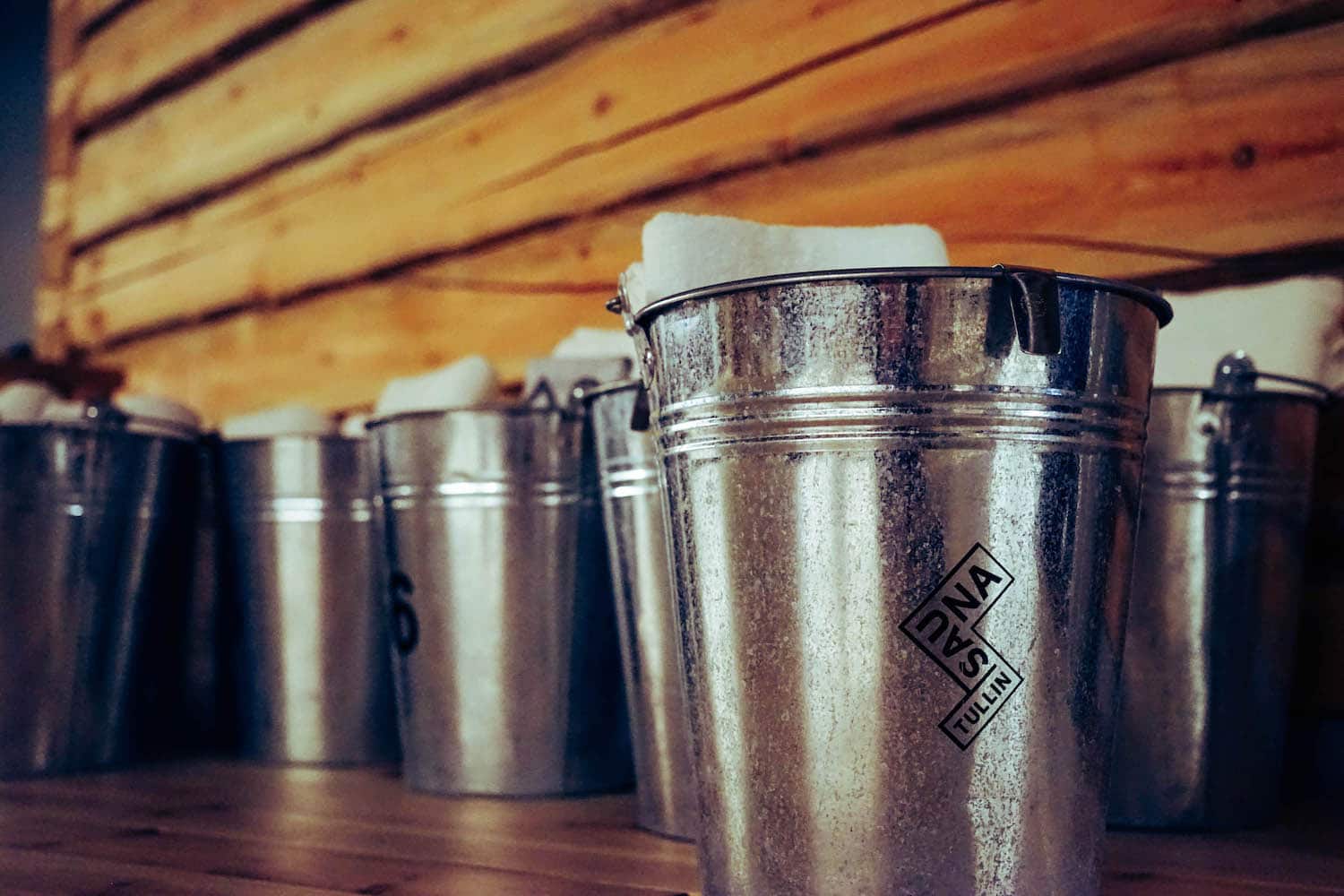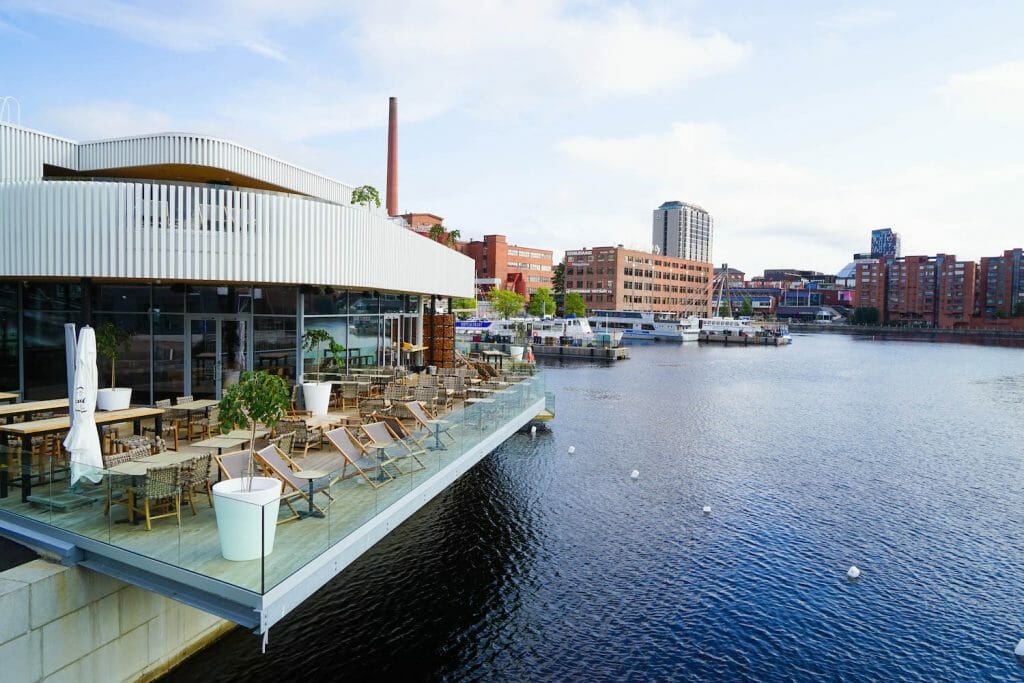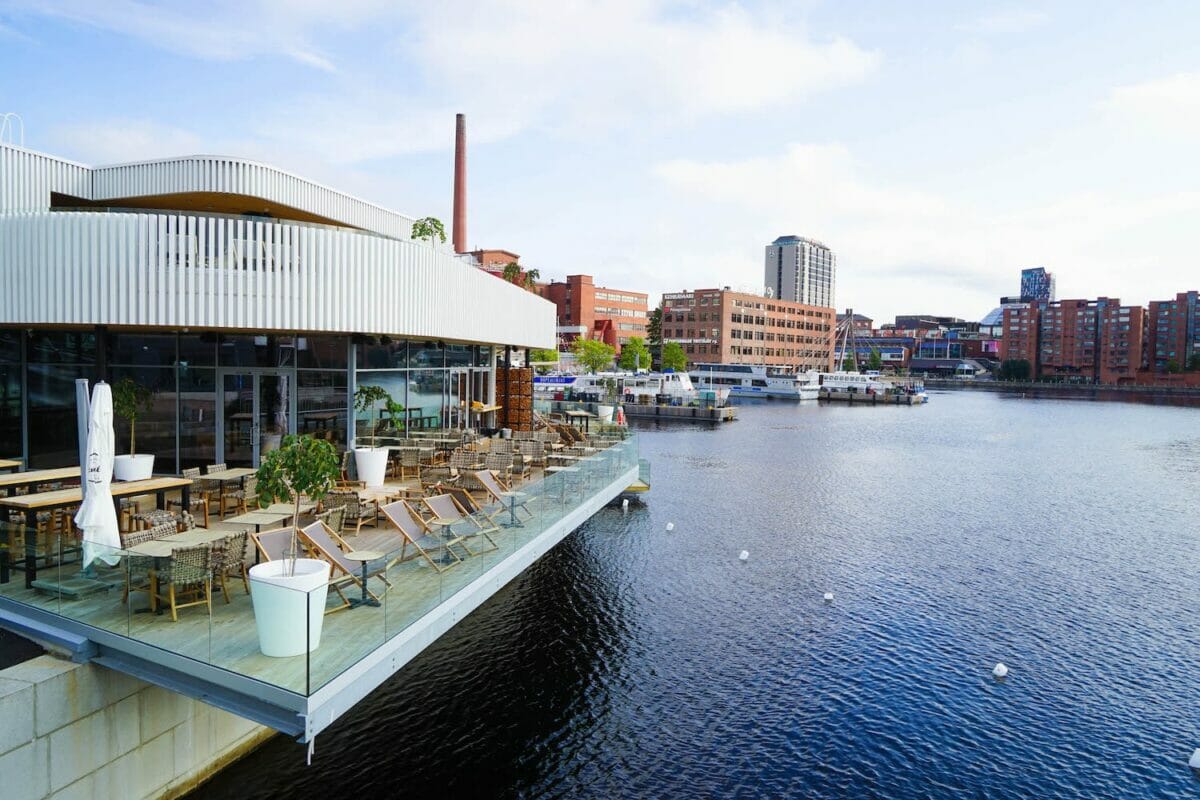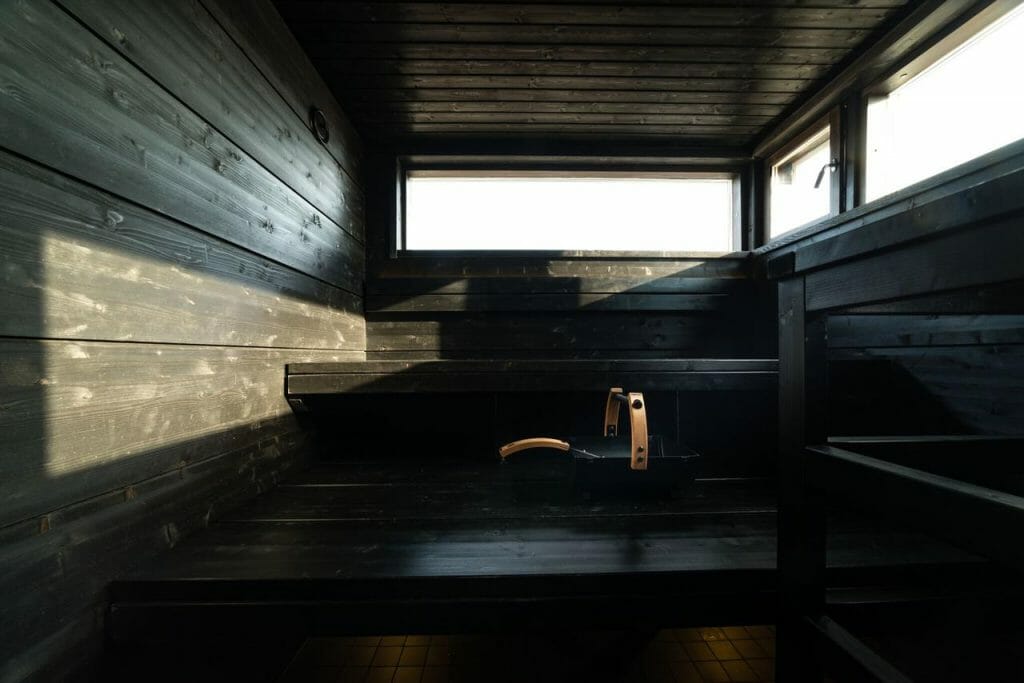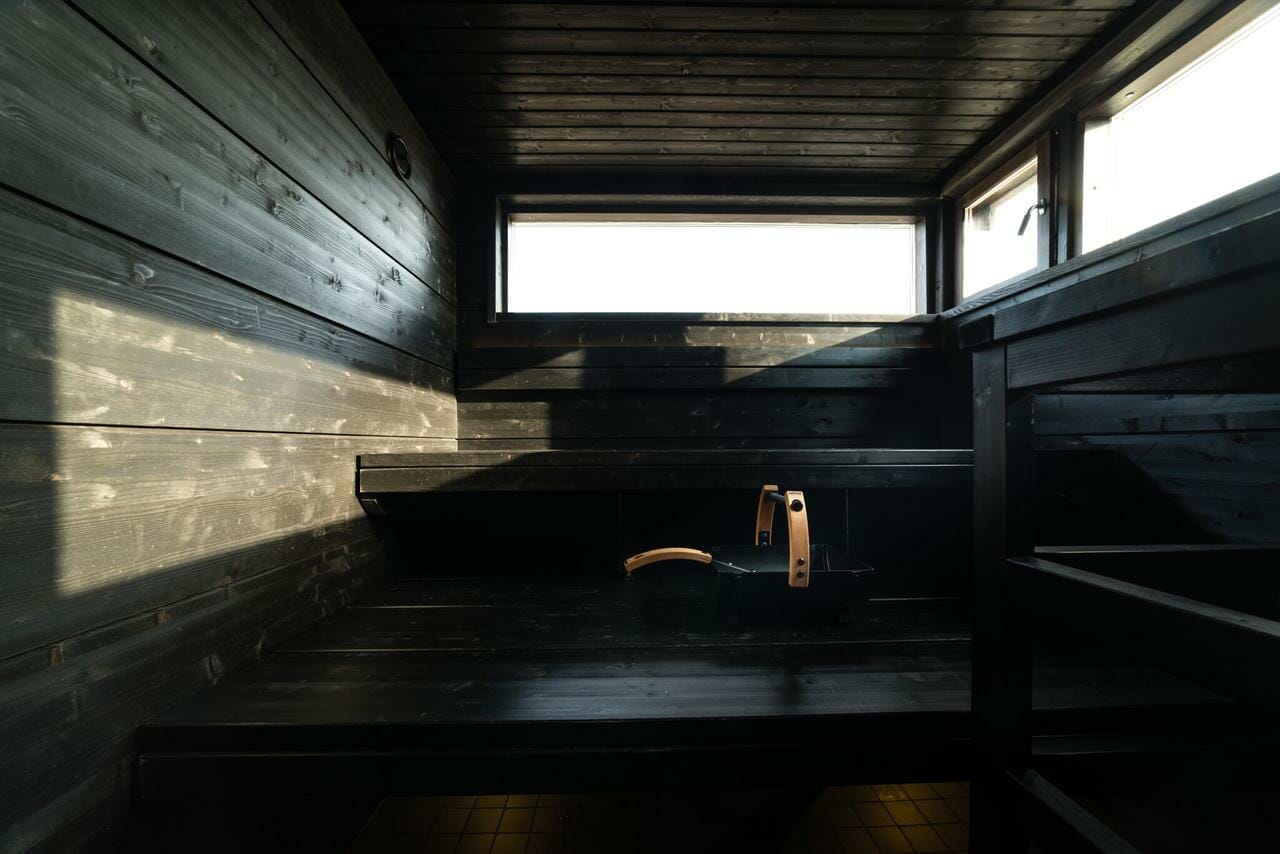 Gay Tampere Map