Gay Budapest, the charismatic capital of Hungary, offers plenty of hidden delights for LGBT travelers no matter where their interests lie…
A majestic city that has found a winning formula infuses a unique culture with uninhibited nightlife, plenty of glorious old-world baths, luxury hotels, and a burgeoning dining scene. It's no wonder tourism is booming in Budapest and Gay Budapest is thriving. The 2000's were marked by plenty of blatant homophobia and general cultural intolerance of gay people across Hungary.
Attitudes are slowly changing and today Budapest is a relatively liberal city – although it is still advised to keep overt displays of public affection to a minimum… Much like Bucharest, Hungary with Viktor Orban seem hell-bent on turning 'illiberal', though hopefully, this turns out to be just a small bump in the road to full societal acceptance of gay life in Hungary.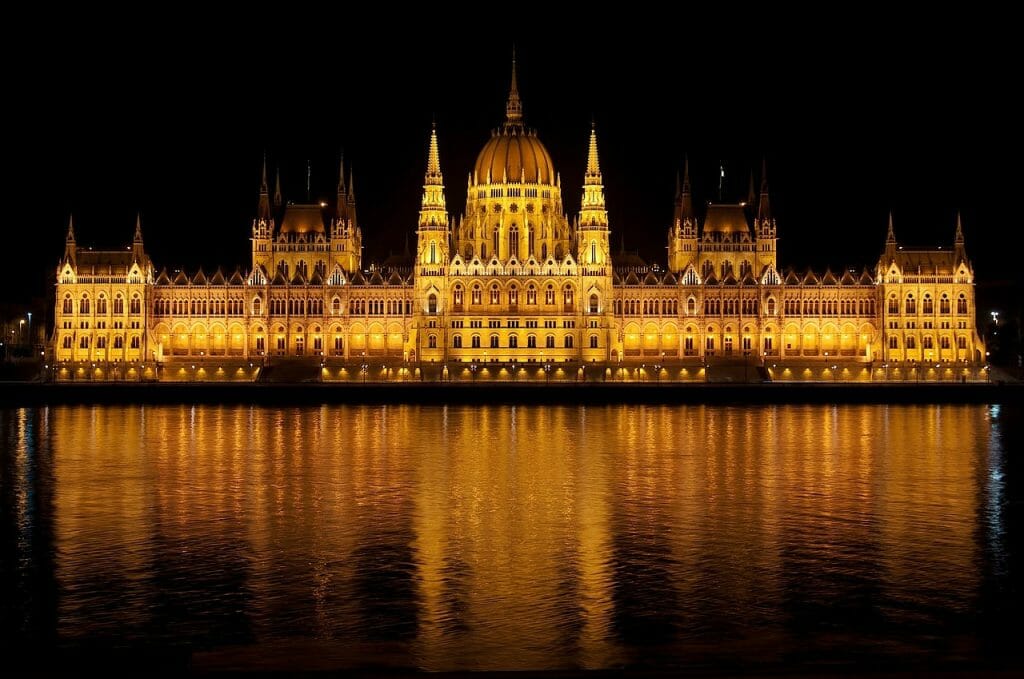 As in much of Eastern Europe, the younger generation is finding their voice and in cosmopolitan Budapest, you can find plenty of trendy cafés and bars frequented by the LGBT community. However, Many older Hungarians will still not admit to being gay – even when you spot them making out on the dance floor.
Despite Hungary's less than progressive attitudes to gay rights, Budapest should be on everybody list not only because of its tantalizing energy and wild gay nightlife but because of its fascinating mix of communism, old-world elegance and a near-total devotion to modern capitalism. Things can get really wild here, but that's half the fun of Budapest. Just use your common sense and stay safe!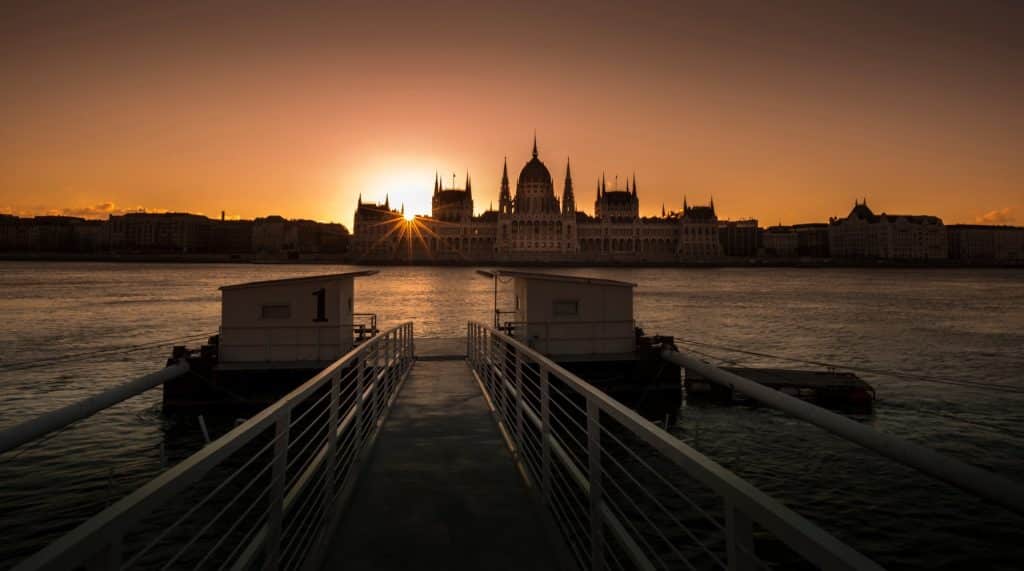 Gay Budapest Guide: The Essential Guide To LGBT Travel In Budapest Hungary
Attractions in Budapest
Obviously being gay does not define which attraction most of us will want to see in each city and most queer travelers will simply want to check out the top things to see in Budapest during the day! Budapest is a very safe city but still, all travelers should take caution in crowded areas or at night in bars with valuables.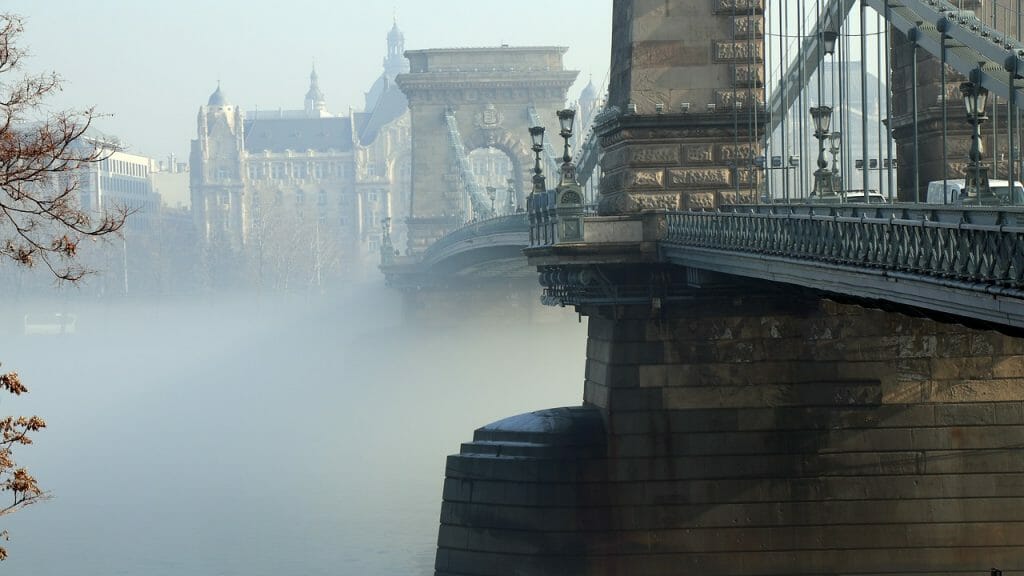 Gay travelers in Budapest should take special care in terms of public displays of affection where many residents are uncomfortable LGBT culture and likely hold conservative attitudes, and outright homophobia is not unheard of. While Vienna may be only a few hours away, in terms of attitude it is a world-away and other ex-soviet cities like Prague and Tallinn are more LGBT tolerant. Overall gay life in Budapest requires a common-sense approach which will generally ensure you have no issues exploring this beautiful and diverse city.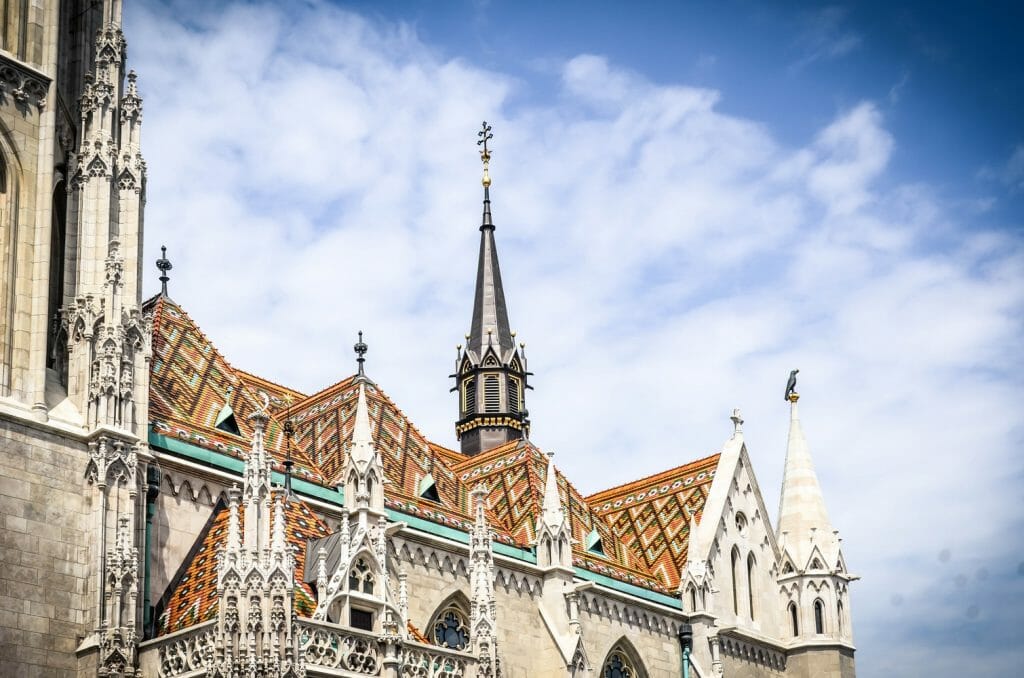 There is so much to do in this gorgeous city – but we found our favorite memories were just sitting and drinking coffee watching the world go by, getting lost in the beautiful historic center or dancing away the night with new friends at one of the Budapest gay parties. If you have the time you might consider hiring a car to check out the beautiful surrounding small towns and countryside, though you hardly run the risk of getting bored no matter how long you stay in Budapest.
You can't throw a stone in this city without hitting something grand and historic – but still, it helps to have some kind of idea what is going on, so here are our just a few of our favorite things to do in Budapest that you should not miss!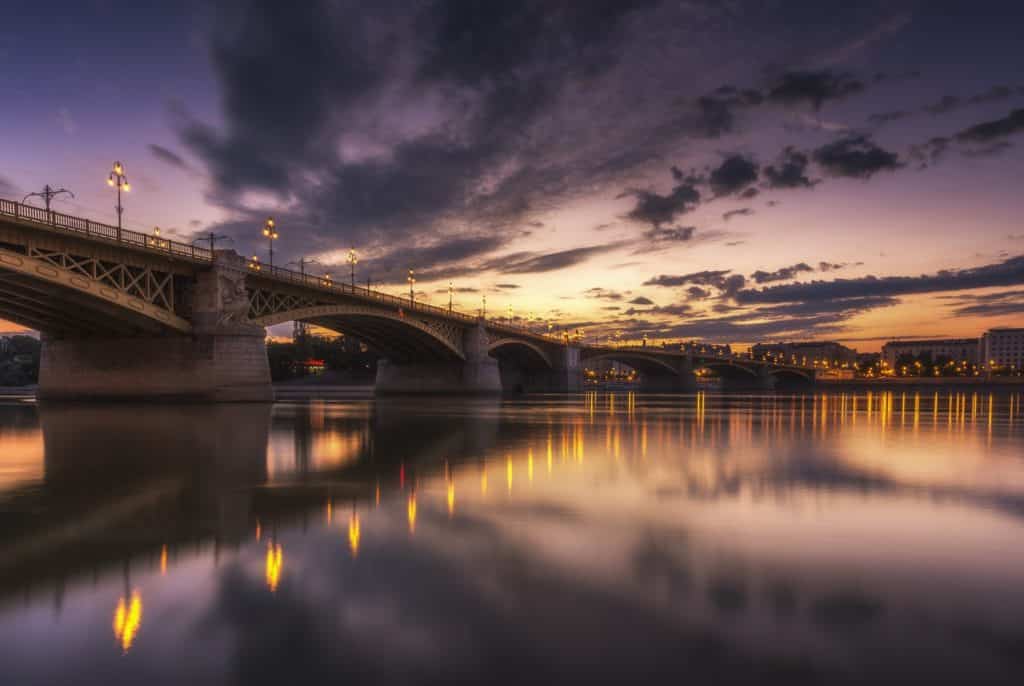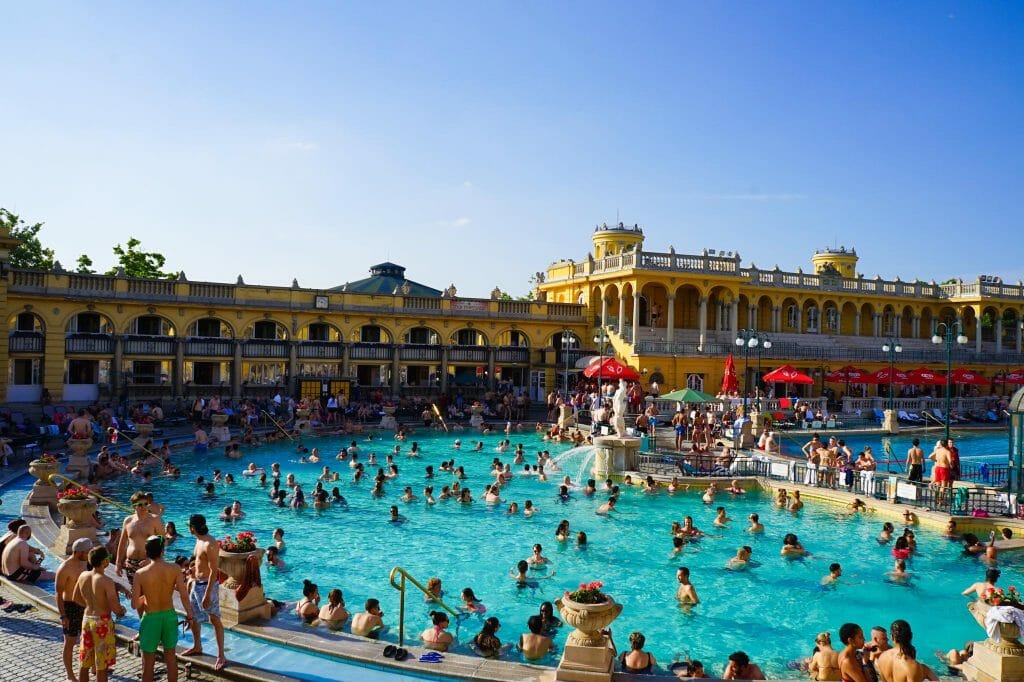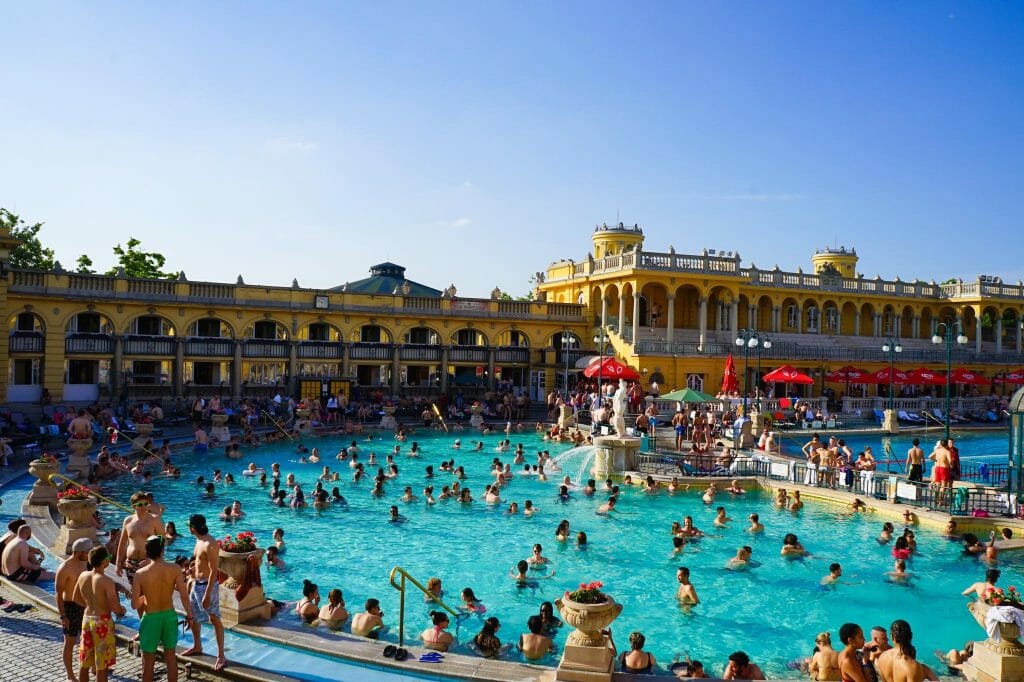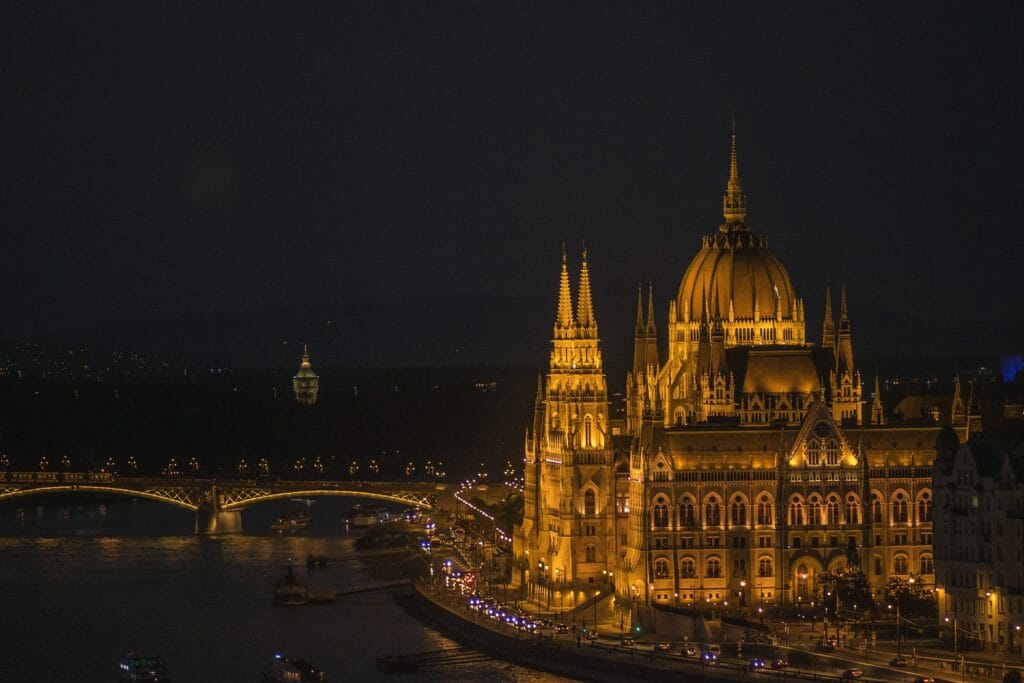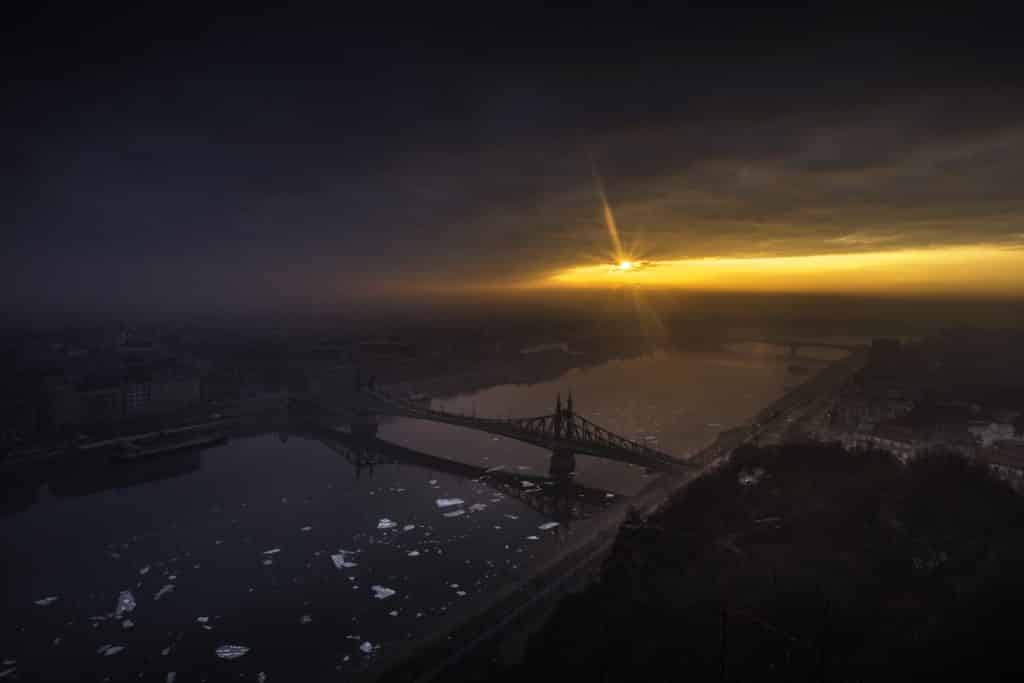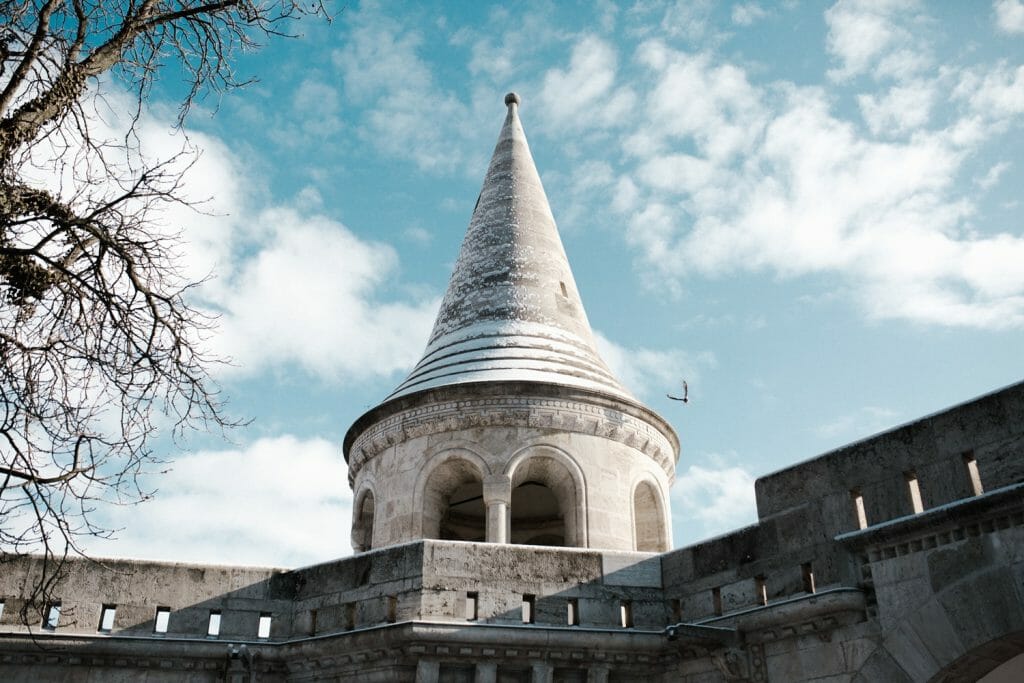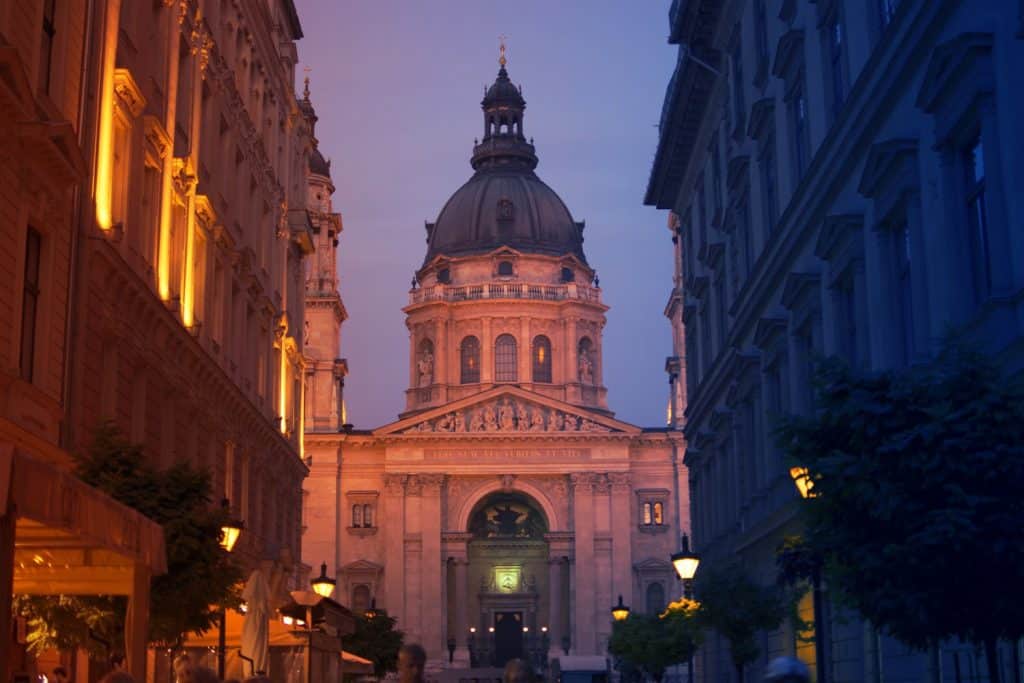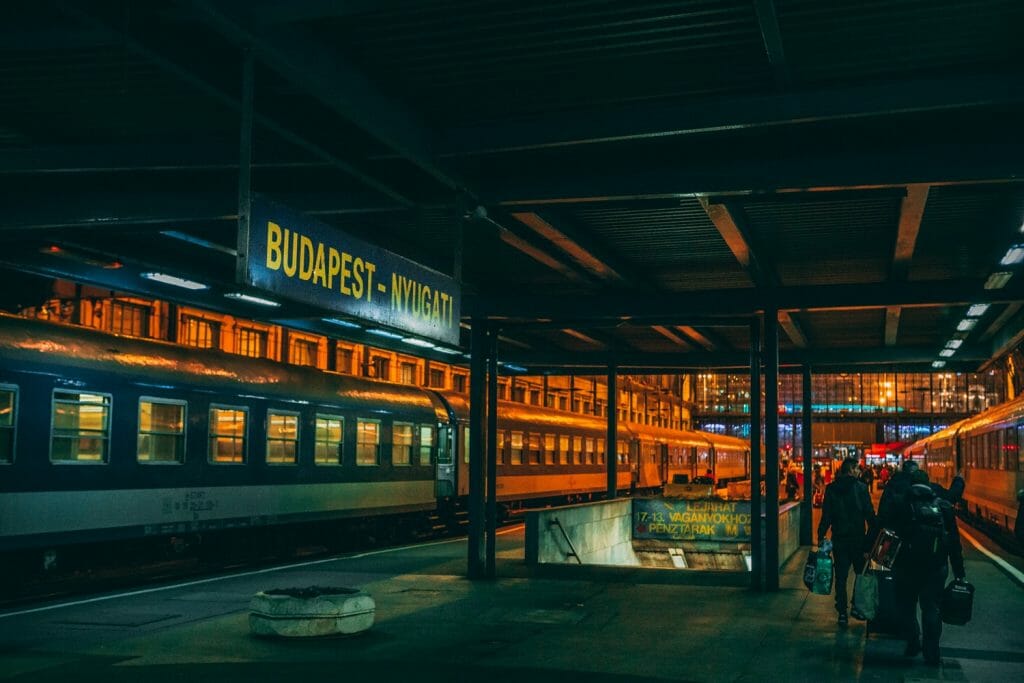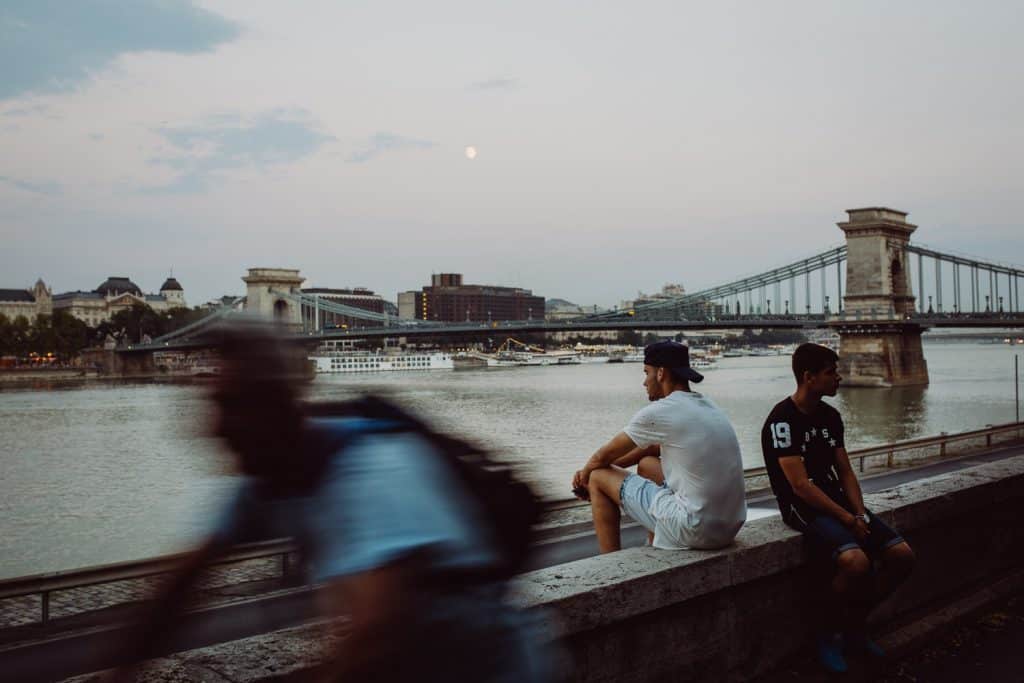 Gay-friendly and Gay Hotels in Budapest
In Budapest, you would be hard-pressed to find an upscale hotel which had any issues with gay guests but discretion is advised in small, owner-operated hotels in this conservative society. Some Budapest hotels are more popular with queer travelers due to their location and inclusive environment or vibe, which are features here.
These gay-friendly hotels in Budapest are frequented by members of the LGBT community and have great reputations. There are currently no exclusively gay hotels in Budapest.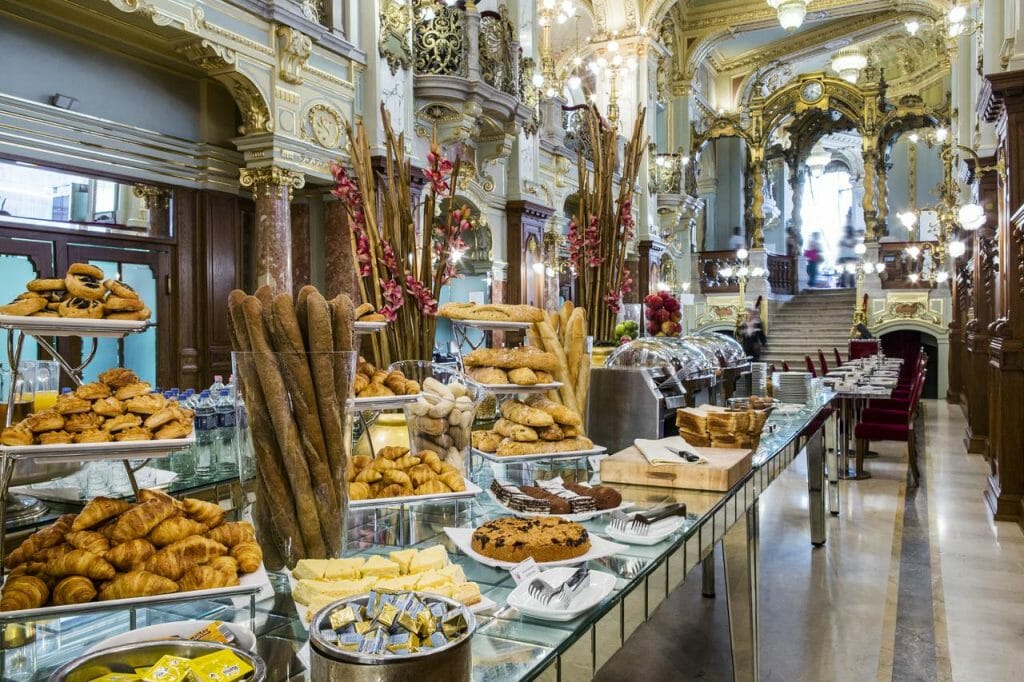 Each hotel and area offer something very specific, so be sure to choose the right style and location to meet your needs. Prices are cheap compared to North American and Western European hotels (thought quickly rising) and standards are high – so it's a great place to splurge! Of course, there are also hundred's more hotel and hostel options in Budapest if none of these suit your desired budget, facilities or area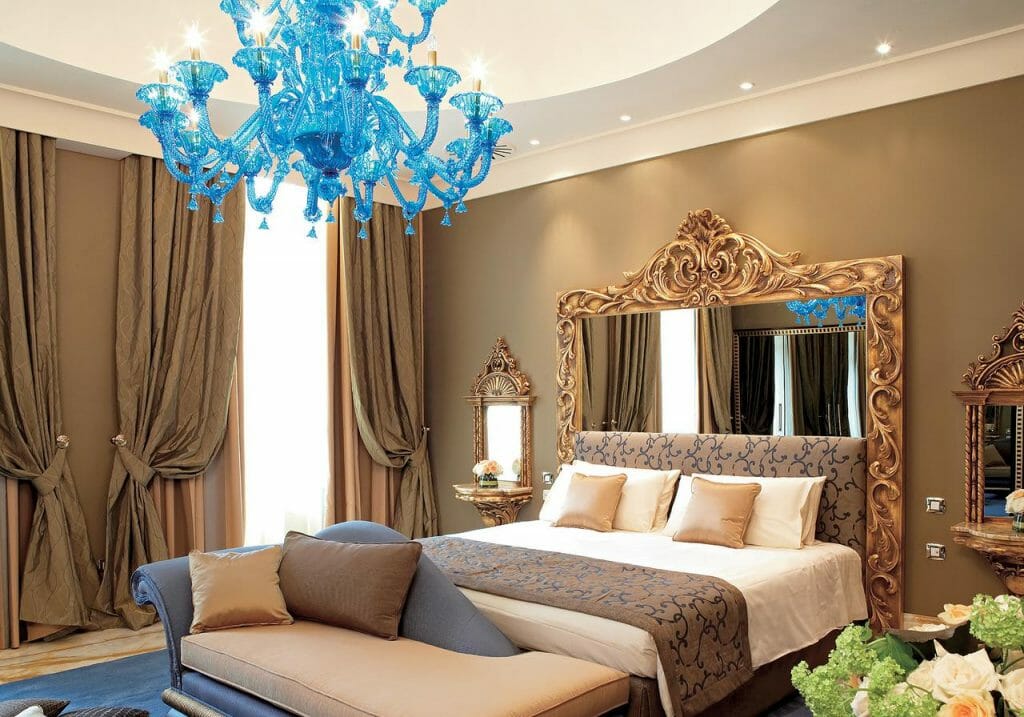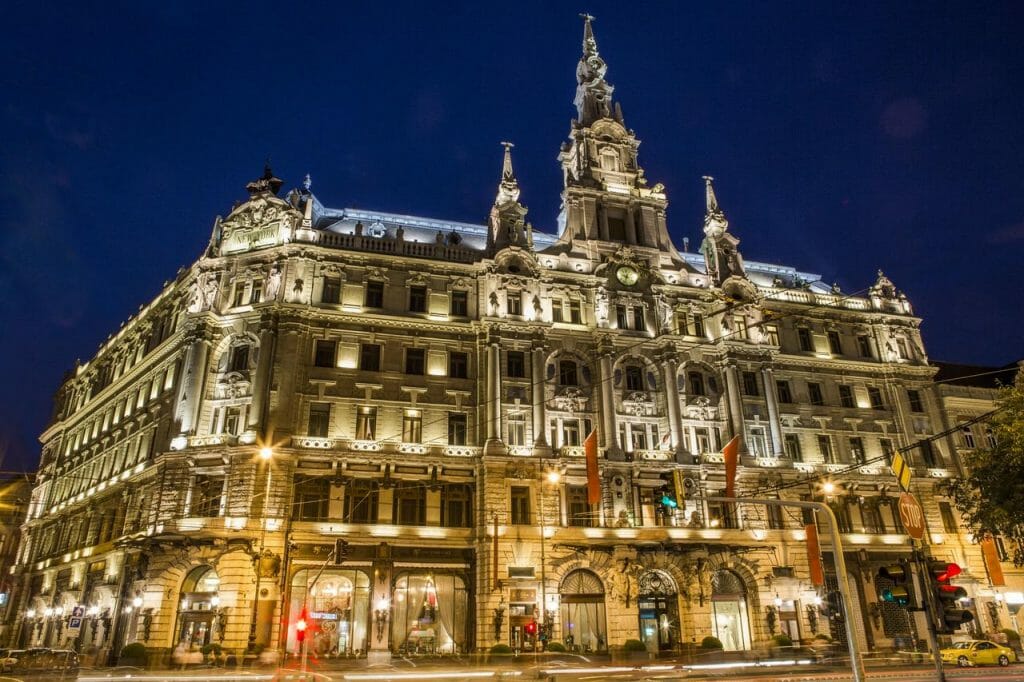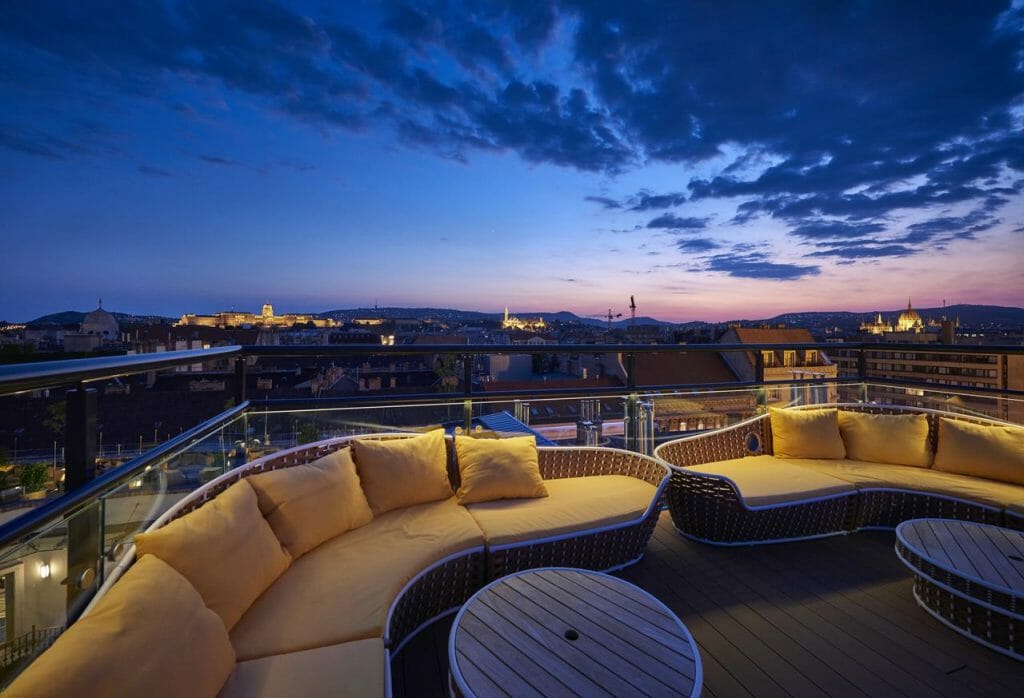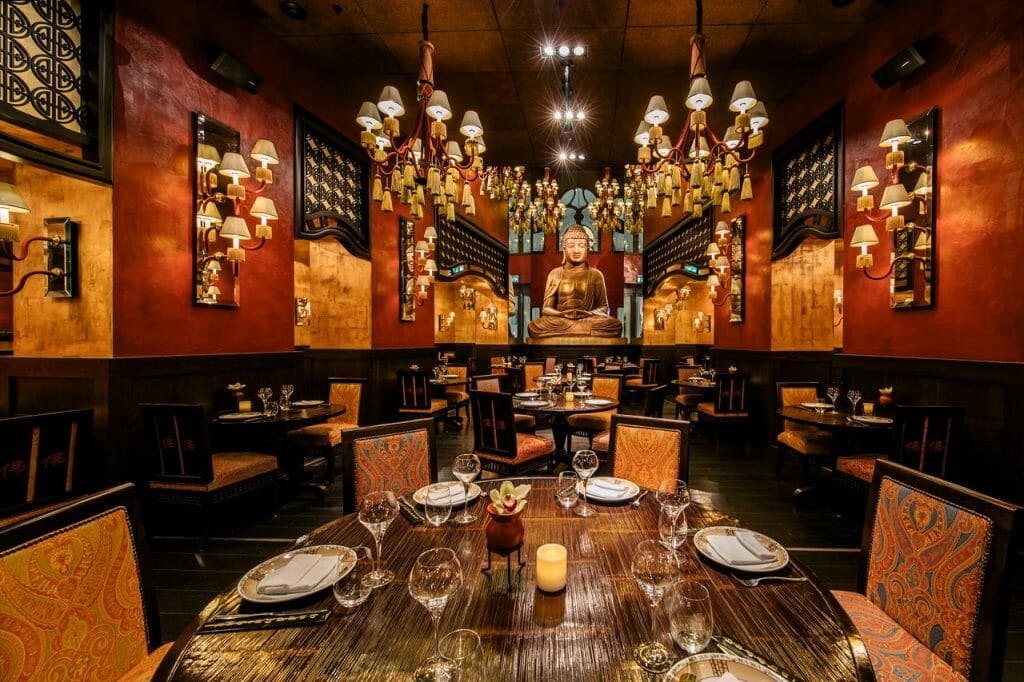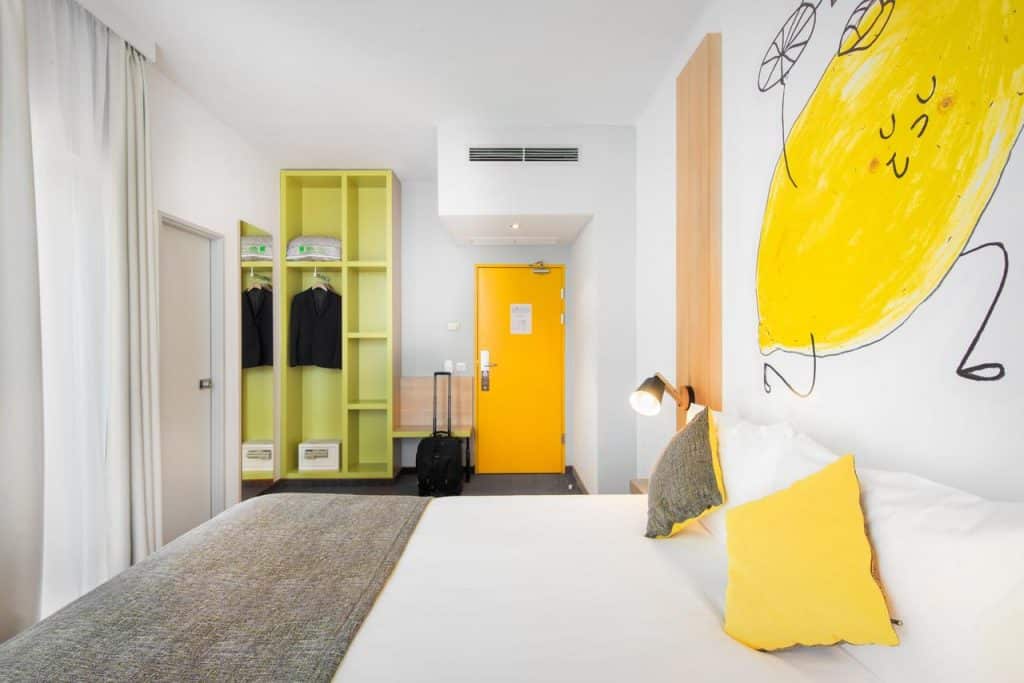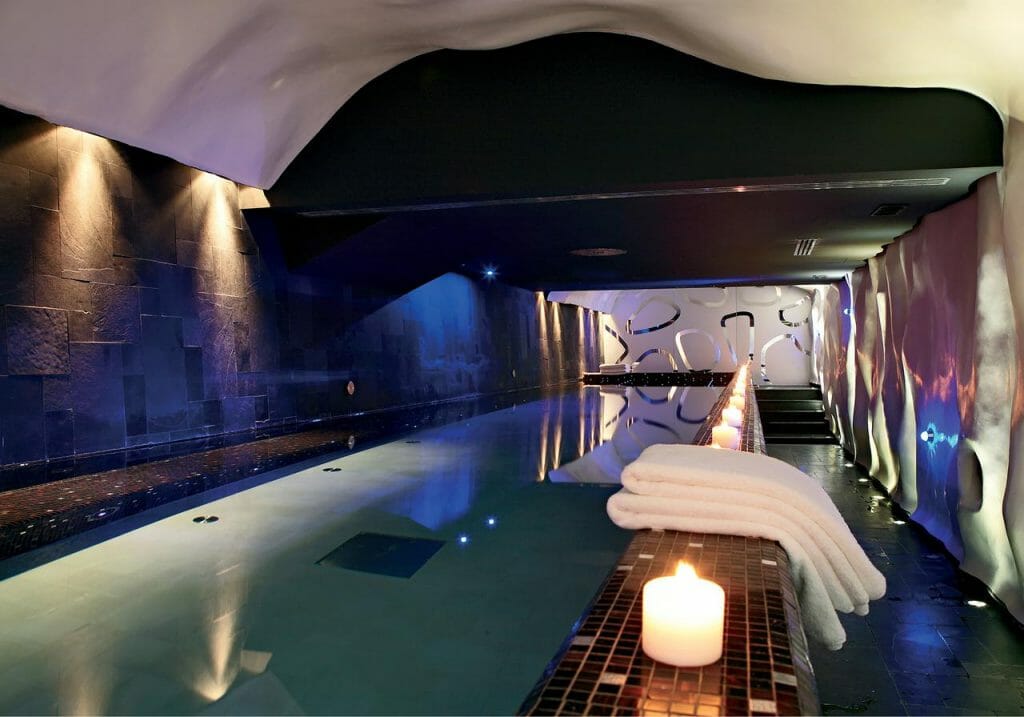 Gay Nightlife in Budapest
The gay club scene in Budapest is always changing and many places open just as quickly if they close. There is a trend towards queer takeovers/ gay parties in Budapest which take place a month in various venues, all of which are guaranteed to draw a crowd.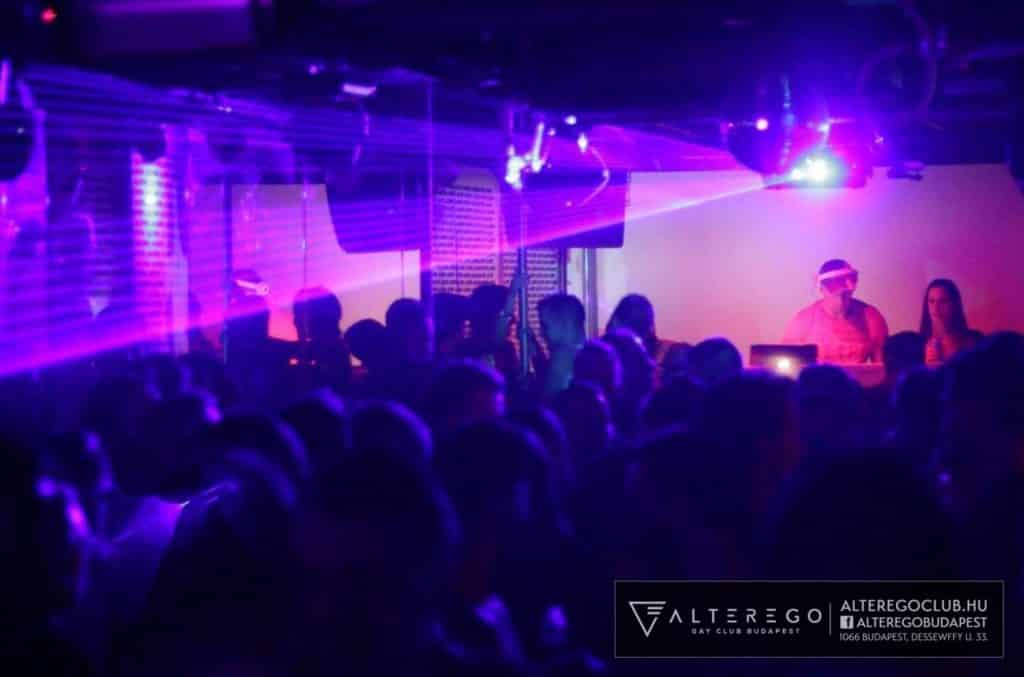 Be sure to check websites and Facebook pages before heading out, and take care – While Budapest might be the most liberal city in Hungary, open displays of affection outside of gay bars can lead to trouble. Also, watch out for hustlers and don't take any valuables with you if you can help it.
However, things are getting better and a few new gay bars have just opened up! And of course Budapest does get crazy wild, and what better way could there be to discover the Budapest gay scene than dancing the night away… Just don't forget your common sense.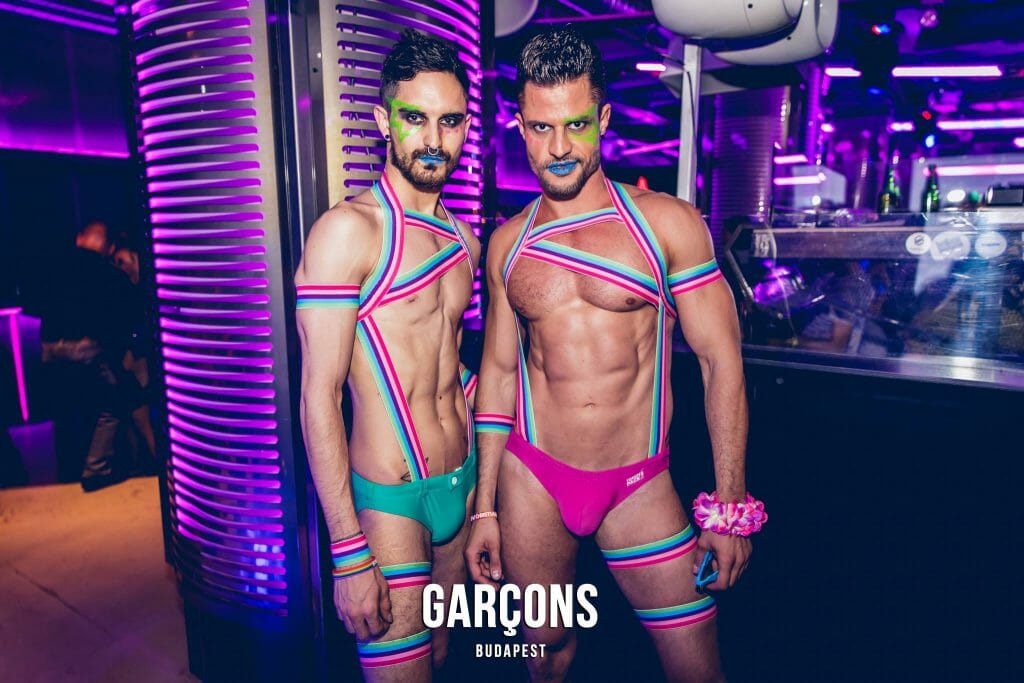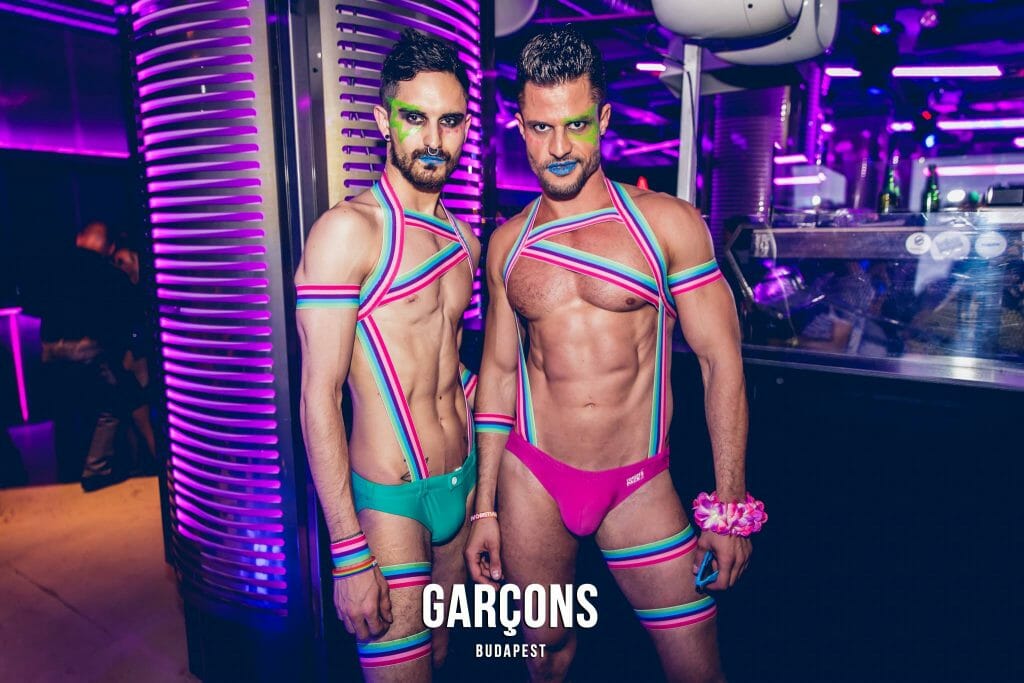 Gay Bars in Budapest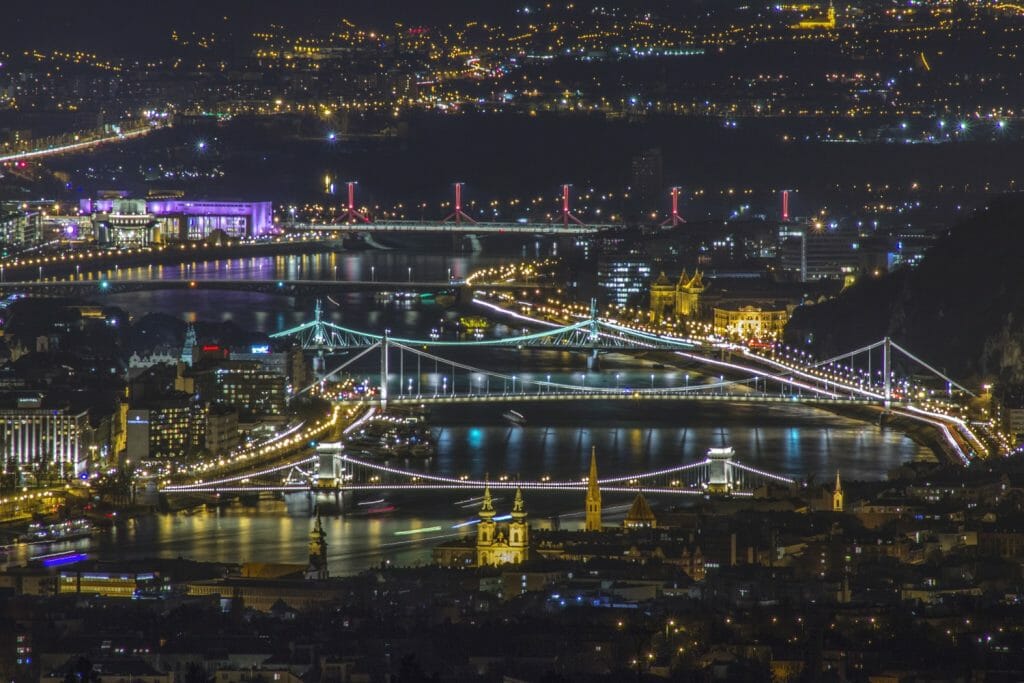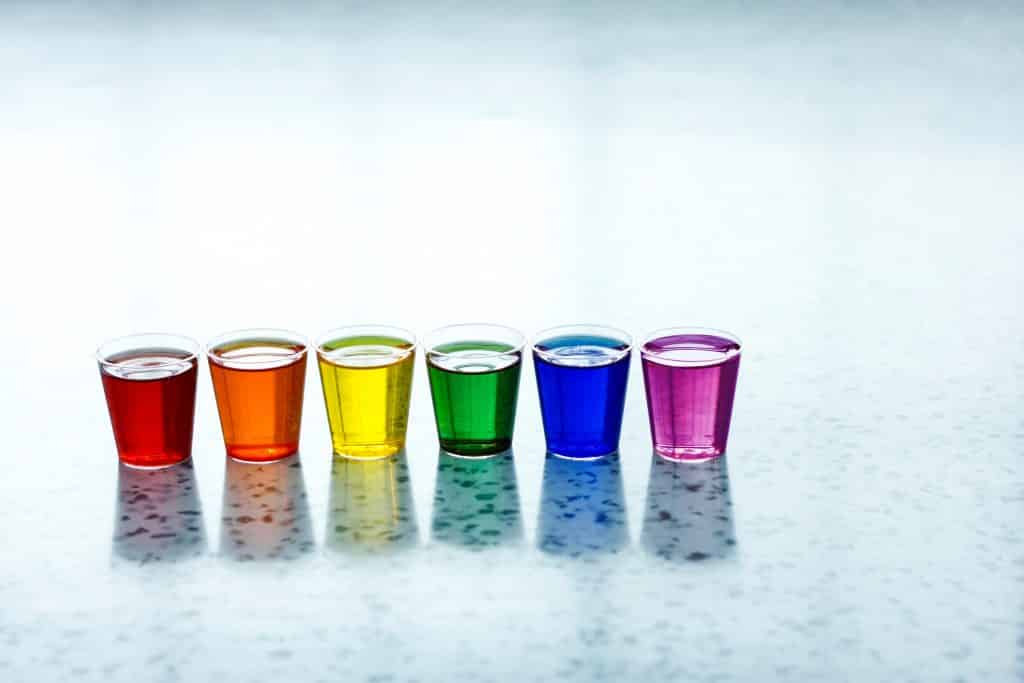 Gay Clubs & Gay Parties in Budapest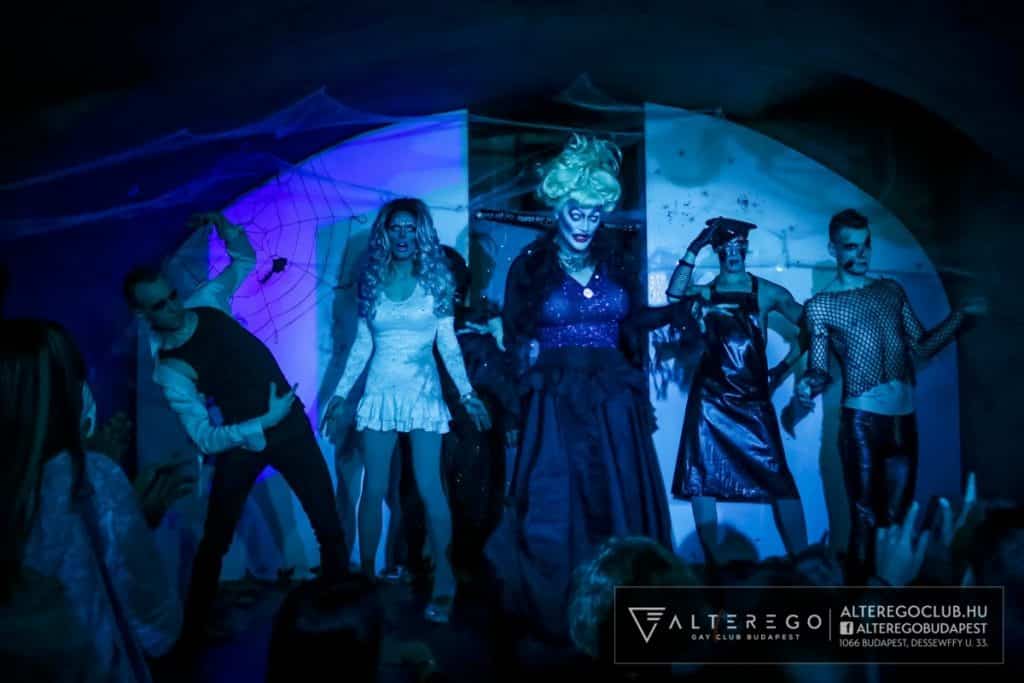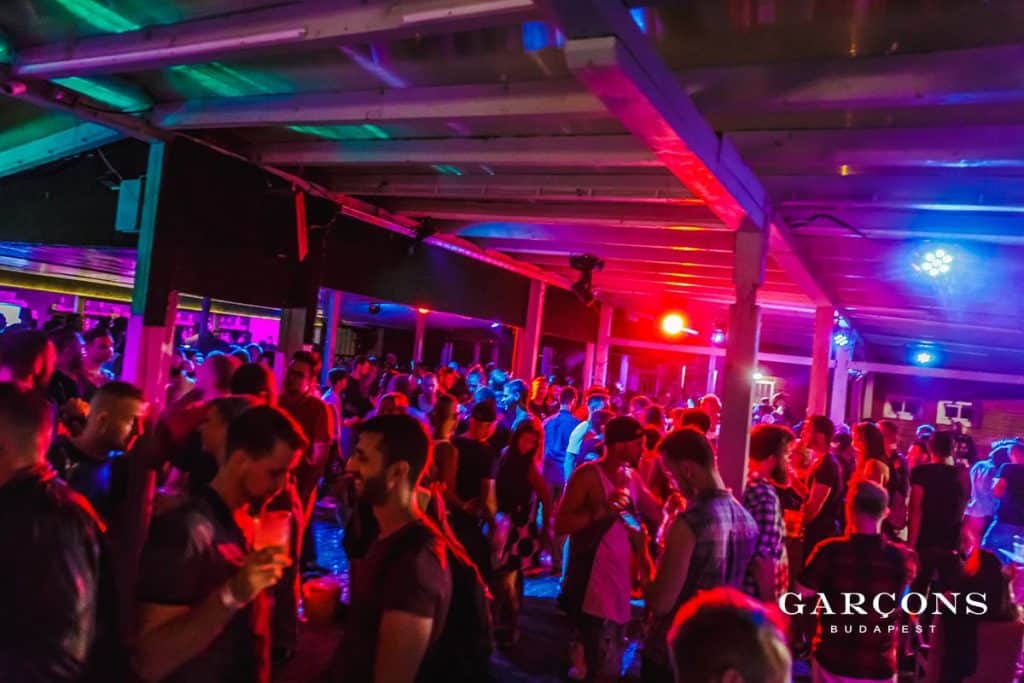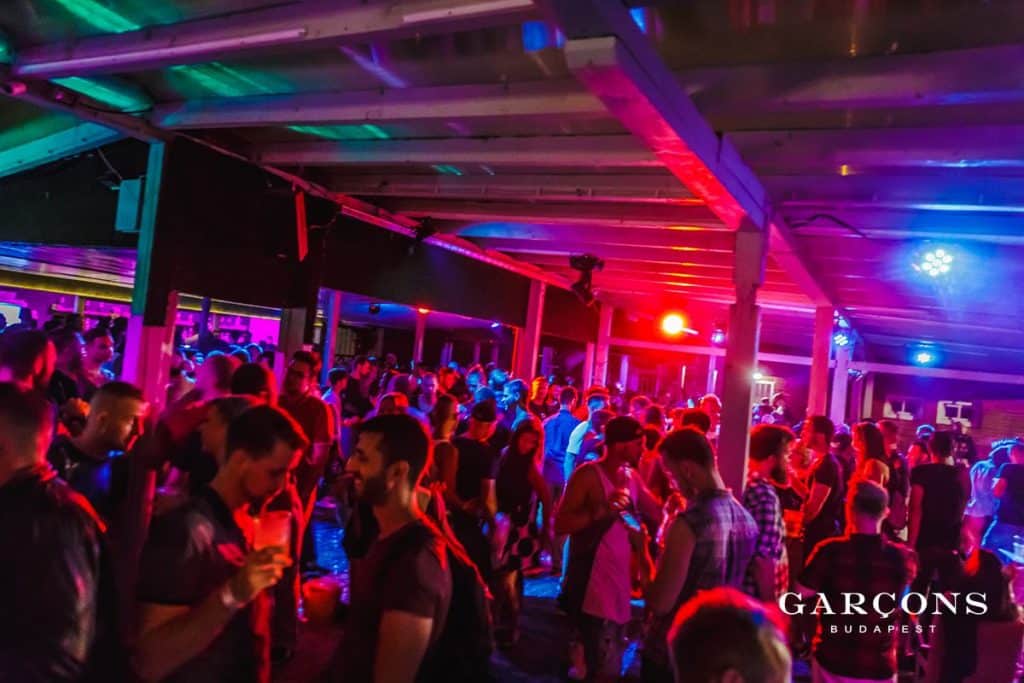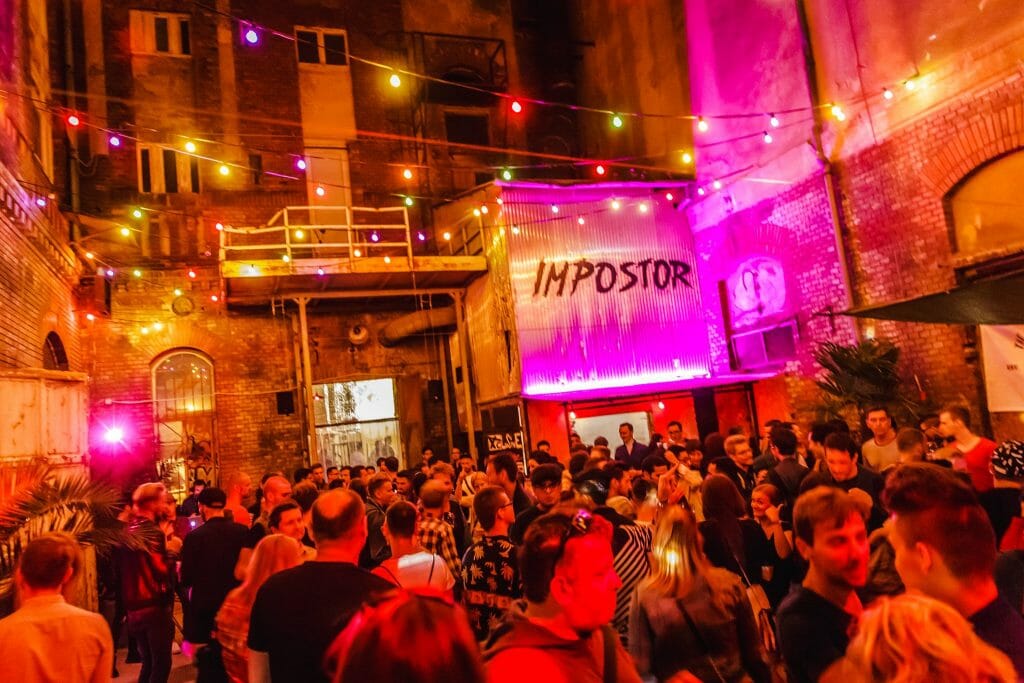 Cruising & Gay Saunas Budapest
Had enough of gay cruising in Budapest– either in the bars or elsewhere? For those who want a bit more guaranteed action, the gay saunas in Budapest will not disappoint you (unlikely all those faceless accounts on Grindr or the other hook up apps…). Foreigners are typically welcoming through-out the Budapest gay scene, but many guys don't speak English in the saunas here so you'll need to be good at reading non-verbal cues.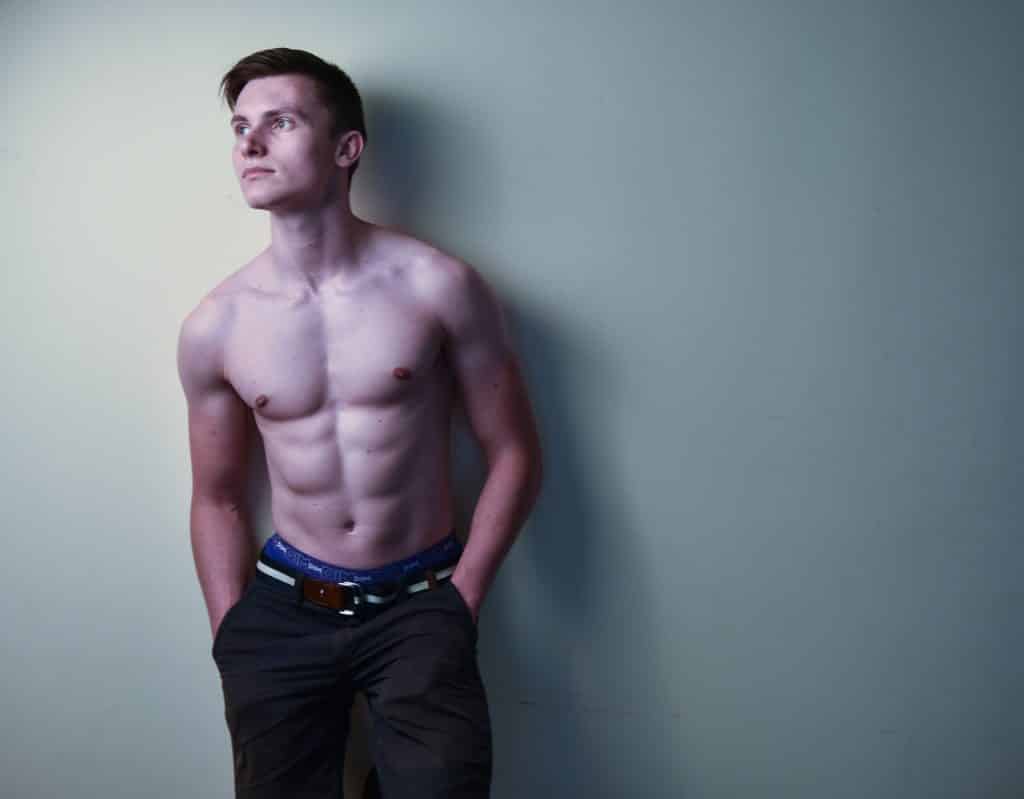 There are three gay saunas to choose from, and each is relatively easily accessible from most of the central city. Just take a look at our Gay Budapest Map if you need help deciding which is closest. The gay sauna's in Budapest mostly get crowded on weeknights after 5 pm and on Sunday afternoons. We also found Google Maps helpful for displaying the busiest times for most locations.
Szauna 69 – A relaxing sauna with plenty of younger guys on Thursday ("youngsters' day") and Sunday evenings, otherwise mostly older guys. Inside you will find a 'Finnish' sauna (we still prefer those Helsinki…), steam room, hot tub, private rooms, solarium, WiFi and a café / bar. We also enjoyed some of the best male massages in Budapest here.
Magnum Sauna – The original gay sauna in Budapest and generally busy all the time with a mix of locals and foreigners. Spread across two levels with four saunas, plunge pool, rain shower and huge jacuzzi this is the best sauna in Budapest – by far. Want more? There is a steam bath, maze, XXX porn rooms, private and semi-private cabins, bar, and glory holes. If you're after a gay massage in Budapest this is also a simple option. Magnum Sauna is absolutely packed on the weekends with the Dark & Naked themed nights and doesn't close from Saturday until midnight Sunday.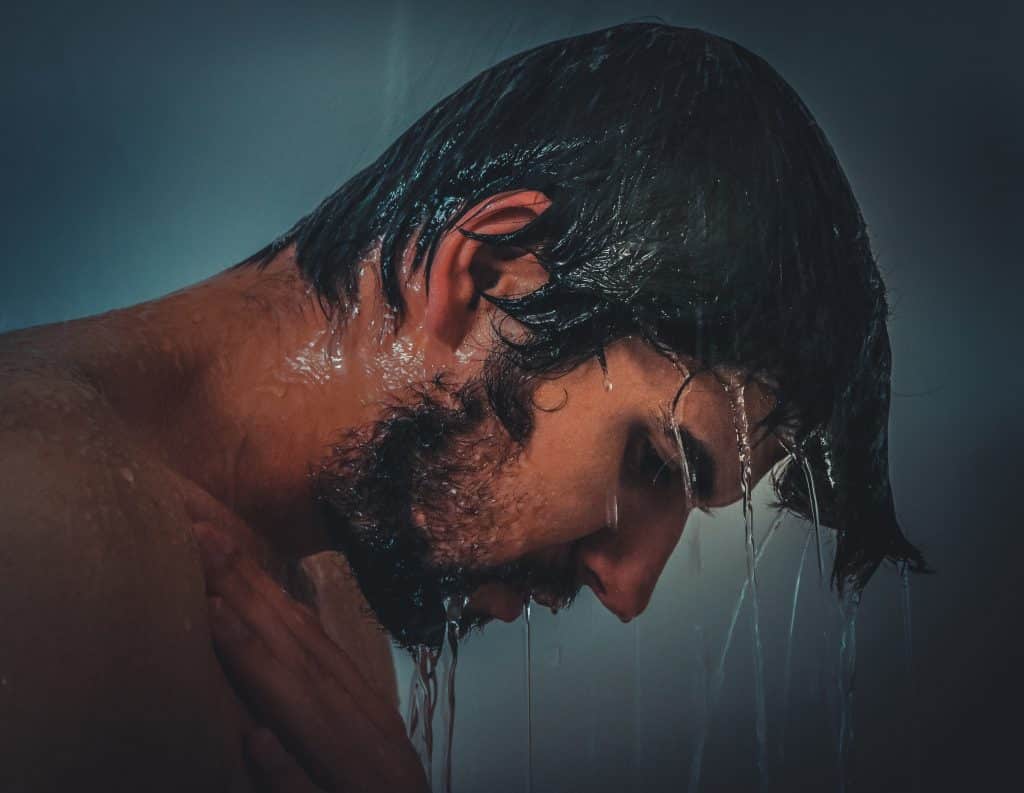 RUDAS Thermal Bath – A beautiful, historic spa that is over 400 years old – Rudas is not your typical gay sauna but they only welcome men on Mondays, Wednesdays, Thursdays, and Fridays. As you can imagine it is a mostly gay crowd. This is not a place to play around through with increased security, but nothing stops you from meeting some eye candy and heading back to your hotel. Since the baths were founded during the time of Ottoman rule, many of the key elements of a Turkish bath remain including a Turkish dome and octagonal pool. Just like visiting Gay Istanbul or Gay Antalya. The bath has six therapy pools and one swimming pool where the temperature is in between 10-42C.
Coxx Club – A huge hardcore cruise lounge and fetish bar that is likely to fulfill all your naughty Hungarian fantasies. Three separate bars with plenty of fun areas including a dark room, sling, glory hole, porn room, prison cell and more. Free entry but minimum consumption applies. Very modern but the Coxx Club owner and staff can be quite rude.