A magical city of bridges, steps, and medieval walls, Gay Girona is a worthy destination on any travelers bucket list, even if it isn't very – well – gay!
With only one gay sauna and no exclusively gay bars, Girona offers respite from its more famous Catalonian brother, Barcelona, and trust us: after a few nights there you will need it. Girona instead offers fairytale charm with the picturesque Onyar river fronted by glorious Modernista mansions and many fine Romanesque and Gothic buildings hinting at past wealth. While we do wish someone would open a gay bar in town – and have found a few gay bars less than an hour drive away – the charm of Gay Girona is slowing down, enjoying a less hectic pace and flitting from one wine bar to the next.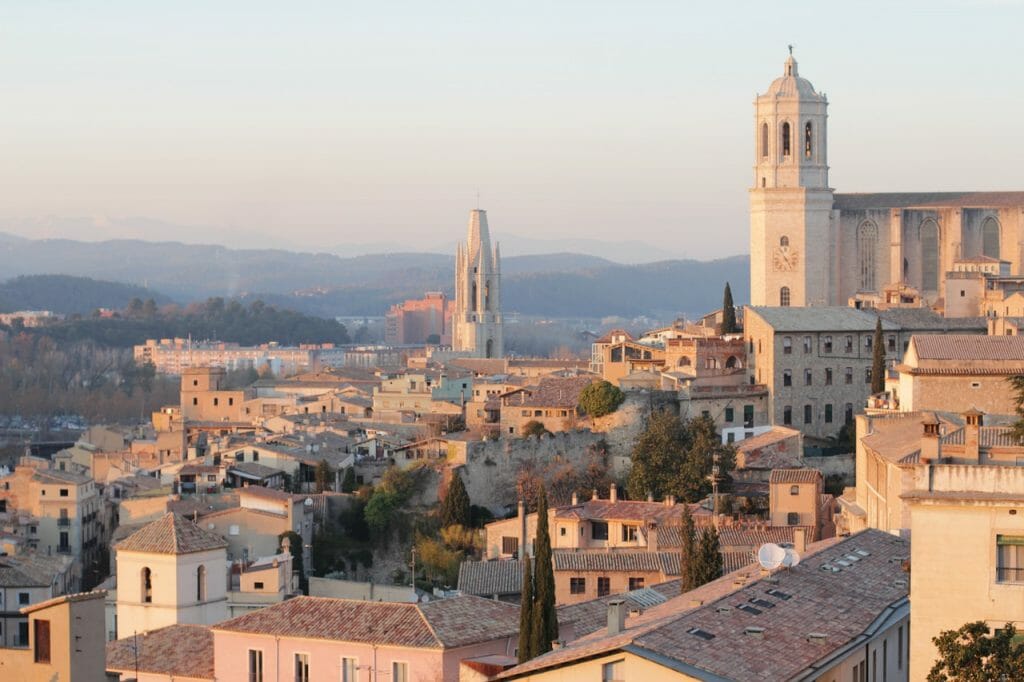 Thankfully, however, Spain is one of the most gay-friendly countries in southern Europe – along with Portugal – so why not take advantage of the opportunity to mingle in bars, turn on your gaydar, or perhaps just organize a meet-up via a gay dating app beforehand. In charming towns like this, you just never know where you will end up if you put yourself out there…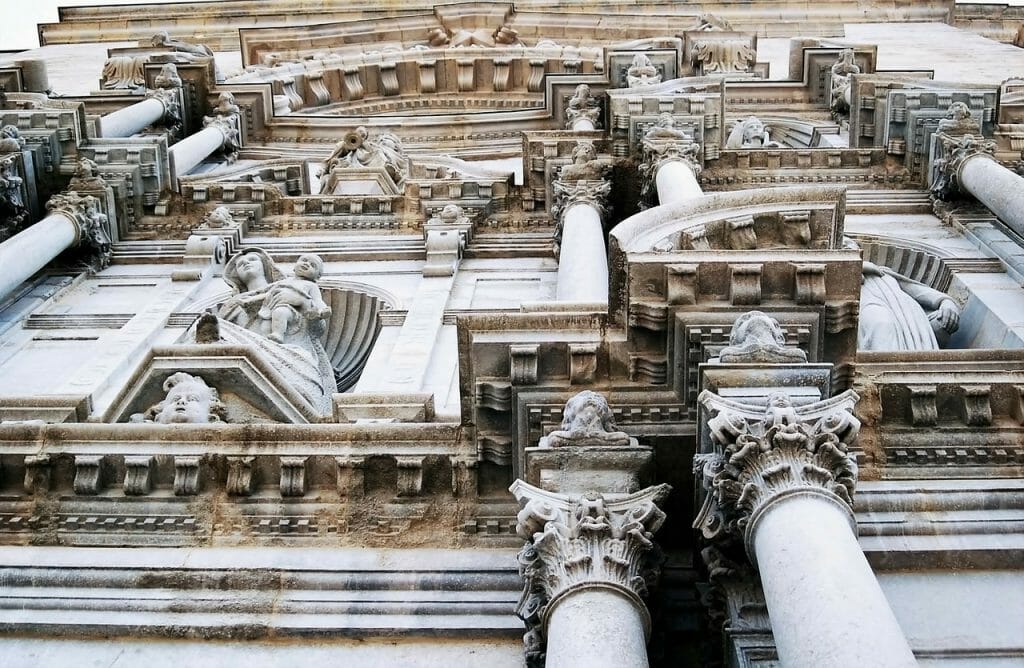 Gay Girona Guide: The Essential Guide To LGBT Travel In Girona Spain
Attractions in Gay Girona
Obviously being gay does not define which attraction most of us will want to see in each city and most queer travelers will simply want to check out the top things to see in Girona during the day! Girona is a very safe city but still, all travelers should take caution in crowded areas or at night in bars with valuables.
There is so much to do in this gorgeous city – but we found our favorite memories were just sitting and drinking wine on in the sun, admiring the view from any of the unique bridges that cross the Onyar River or eatings as many tapas as we possibly could. If you have the time you might consider hiring a car to check out the beautiful surrounding small towns and coastline of the Costa Brava. You can't throw a stone in this city without hitting medieval architecture and Roman ruins – but still, it helps to have some kind of idea what is going on, so here are our just a few of our favorite things to do in Girona that you should not miss!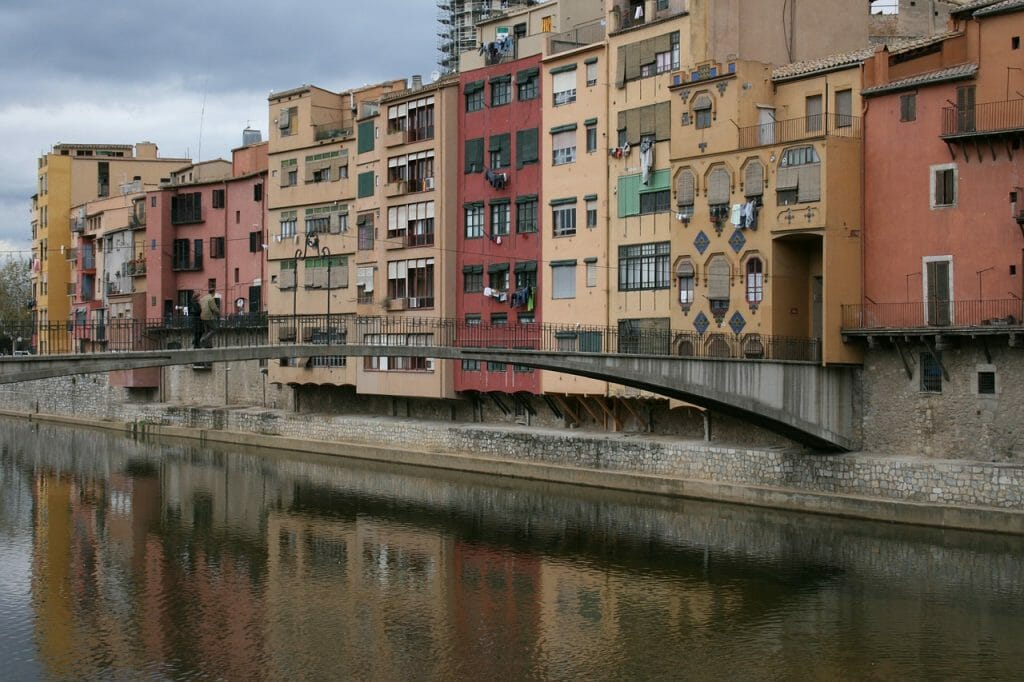 Walking Tour – Discover the monumental city of Girona and all of it's glorious secrets on a guided tour with a knowledgeable local. With over 2,000 years of history, try to focus on the medieval Jewish quarter to take in all the top highlights.
Onyar River – You simply can't neglect the river Onyar during your vacation to Girona, even if you tried! The postcard surroundings that draw in huge crowds, wander the Eiffel Bridge for the pictorial scenery of colorful communities and exquisite bridges.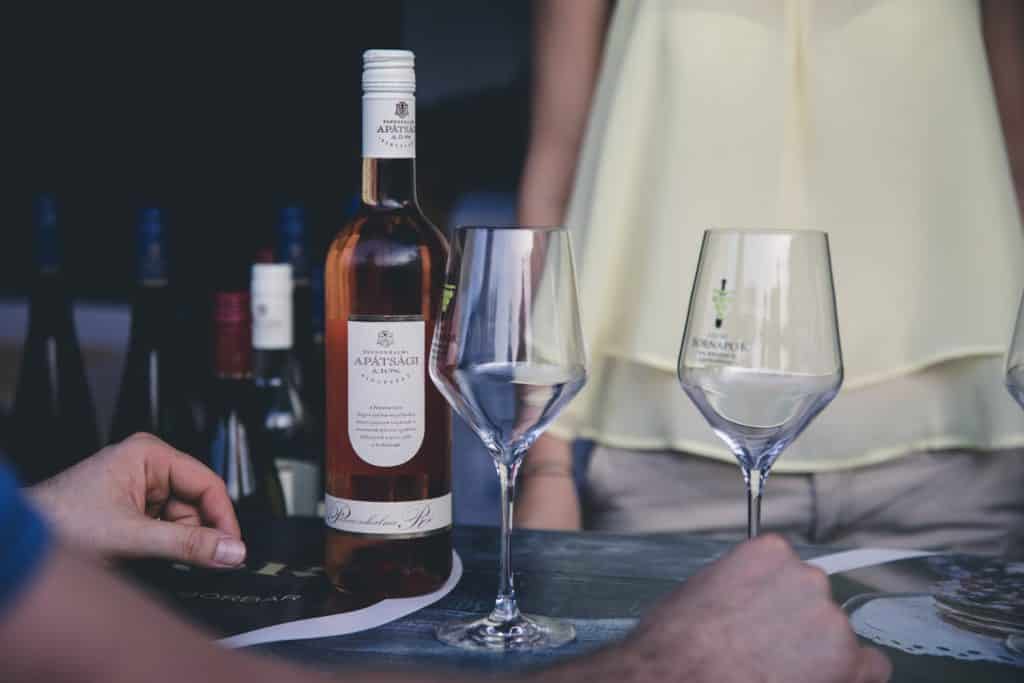 Girona Food Tour – The only way to truly know a city is through its food and we love this 6-hour tour that took in all the most beautiful sites of the city while indulging in all the tasty treats Girona could throw at us. Even if you don't go on a tour, you simply can't skip town without trying the xuixo pastry or ice cream crafted by the Roca brothers of the renowned restaurant Celler de Can Roca.
Craft Beer Tour – If you're a lover of quality beer over gluttonous food, then you're in luck as Girona has one amazing brewery with over 200 types of beer. Spend the day sampling 3 different beers then enjoy a tapas-style dinner with 100% local produce.
Girona Cathedral – This outstanding construction is absolutely breathtaking, a memoir to the past and a current architectural beauty. Try visit on Sundays when service makes the atmosphere even more moving – and entrance is free.
Museu d'Art – After the Cathedral pop next door for this world-class museum exhibiting five floors of religious art. Its still pails in comparison to the grandeur of the Cathedral, but anything less would be sacrilegious.
Game of Thrones – Fans of the TV show won't want to miss finding all the filming locations scattered around town from the sixth session. There isn't much information available online but luckily one resourceful extra has put together a tour to find all the filming locations and get behind-the-scenes.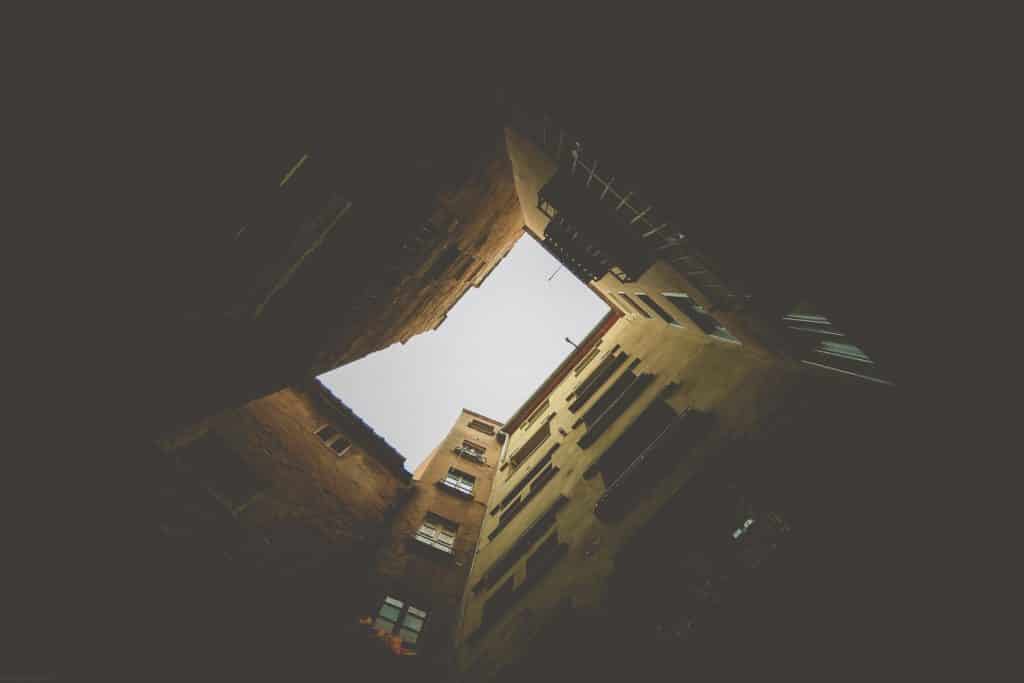 Sant Pere de Rodes – An icon of Catalonia, this ancient monastery is worth the one-hour drive north simply for the view alone – over the glittering Mediterranean coastline. The fusion of culture, history and natural beauty, however, make this spot one of the regions' most under-rated tourist attractions.
High Garrotxa Trek – Uncover the inimitable environment of Garrotxa and trek hidden paths where outlaws and smugglers once took refuge. The background is shaped by 40 volcanic cones and more than 20 lava flows, with a climate that births a diversity of vegetation. There is everything from holm oaks to beautiful beech trees to enjoy here. Peppered with walking trails across valleys, it makes for a beautiful excursion from Girona.
Lake of Banyoles – Take a quick and easy bus to Banyoles for an afternoon of relaxing by this gorgeous lake and wandering through its surrounding old town.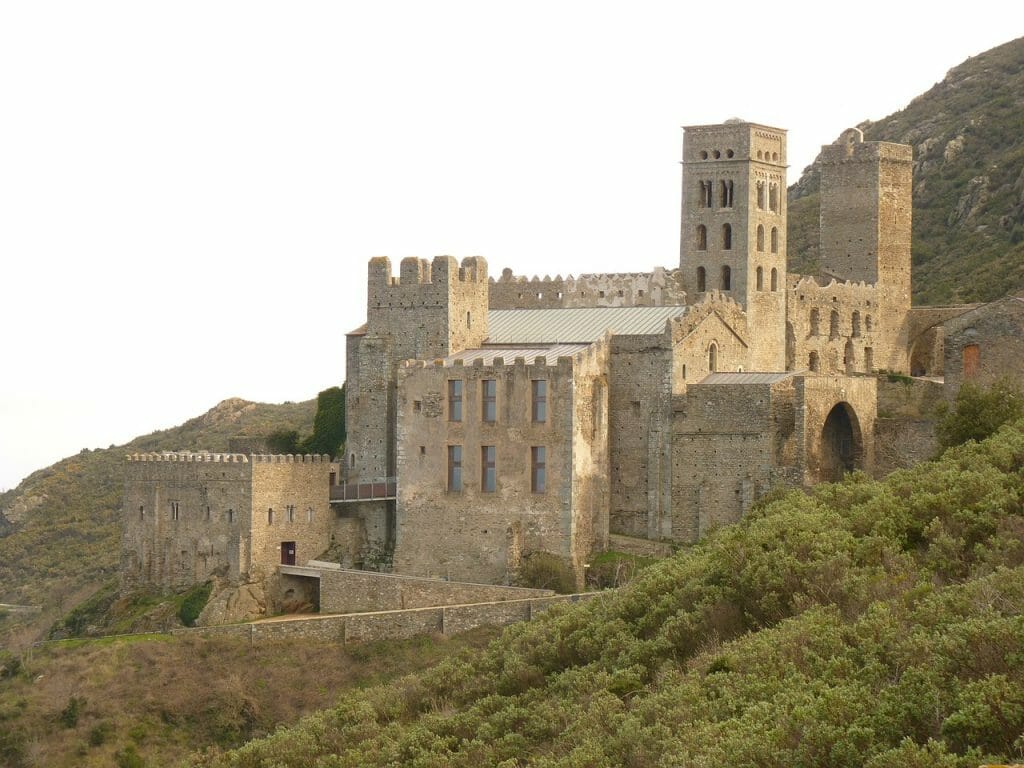 Gay-friendly and Gay Hotels in Girona Spain
Spain is a world-leader in LGBT tourism and nowadays pretty much every hotel and hostel in Girona can be considered gay-friendly – after all being gay-friendly it not all about upscale luxury, but about providing friendly and open service and welcoming everyone with open arms!
Having said that, everyone likes to be surrounded by people with common interests, and as such a there a few well-known hotels in Girona that are known hot spots for gay travelers to stay – most are close to all the attractions of Girona by day and night!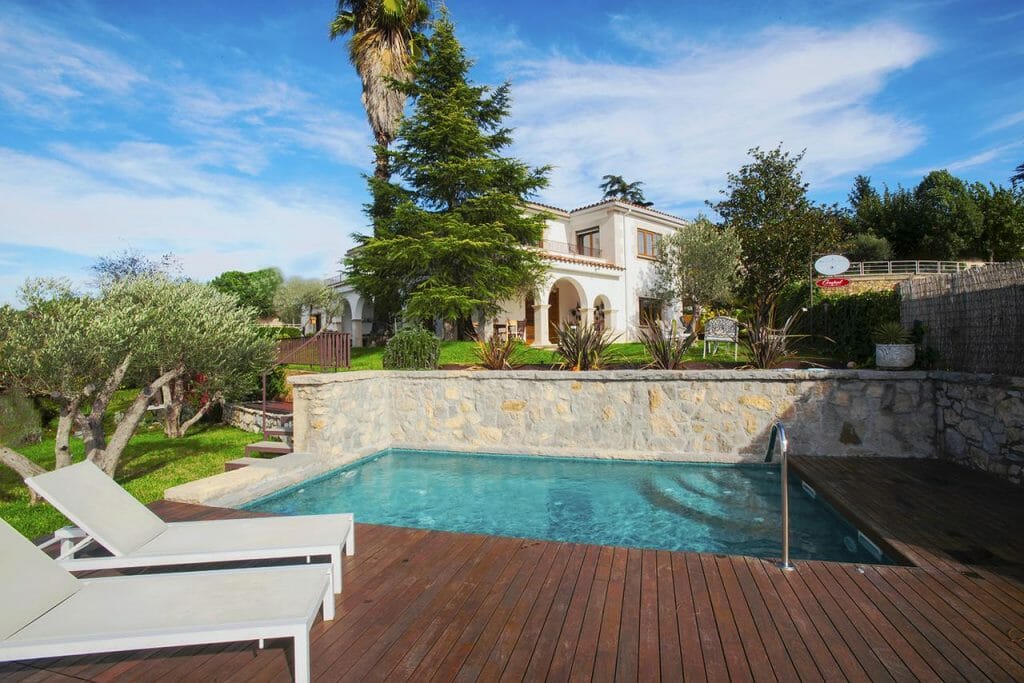 The following gay-friendly hotels in Girona are only the most popular with gay travelers but there are
hundreds of other hotels in Girona
– Just make sure you try to stay near the historic center and if you are
renting a car
, watch out for free parking to make your life easier. Whether you want a fun and social hostel, a cheap place to crash after a night of partying or a chic designer option to sip wine and surround yourself with fabulous people – Gay Girona has something for everyone!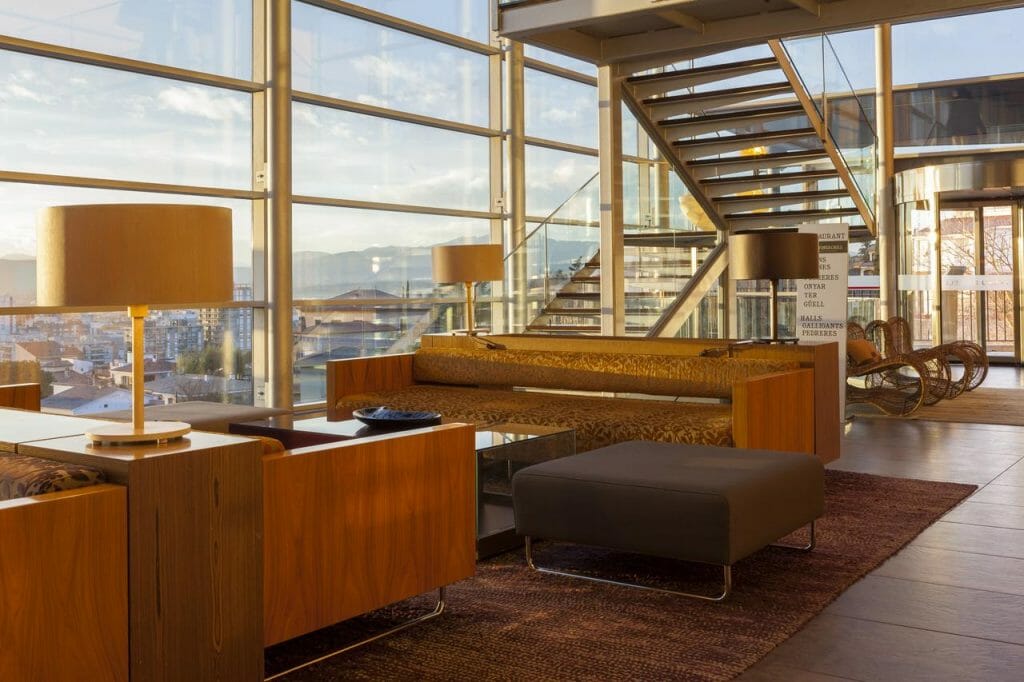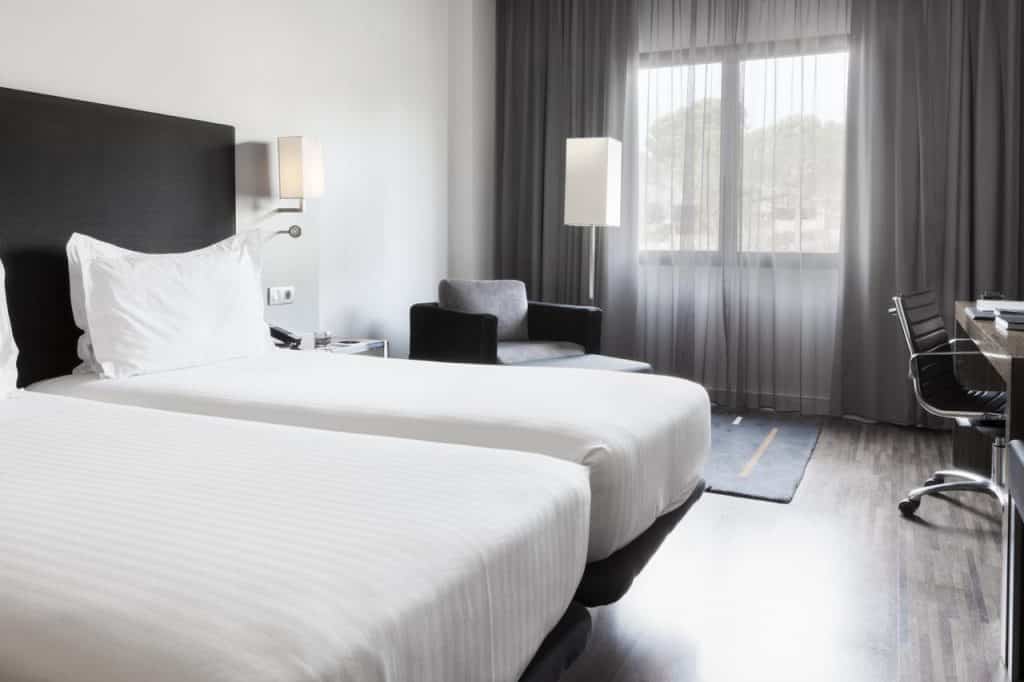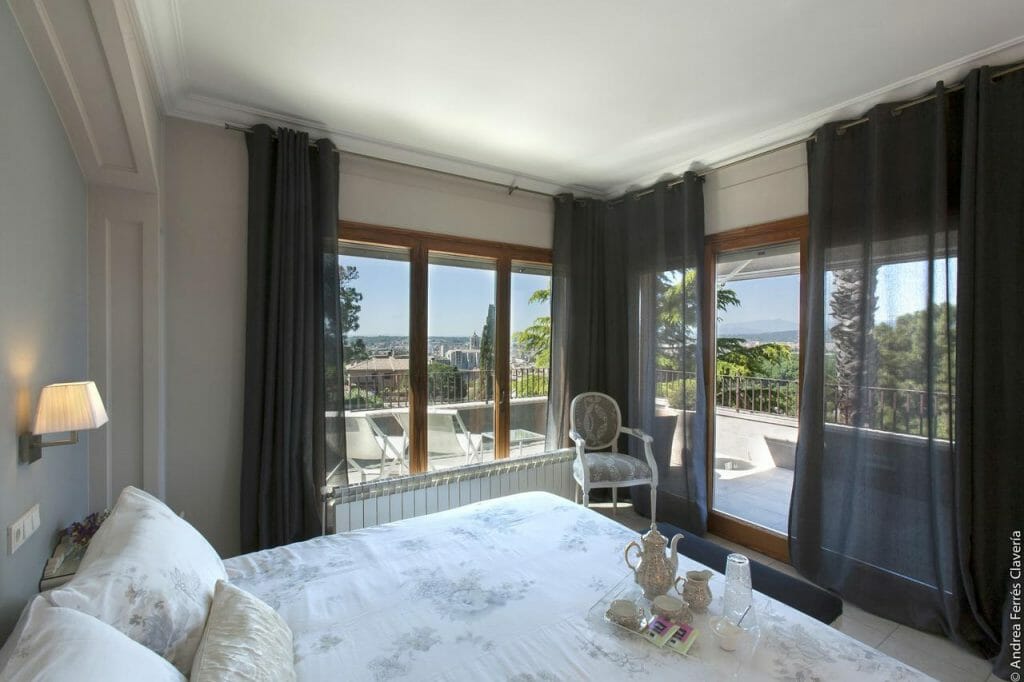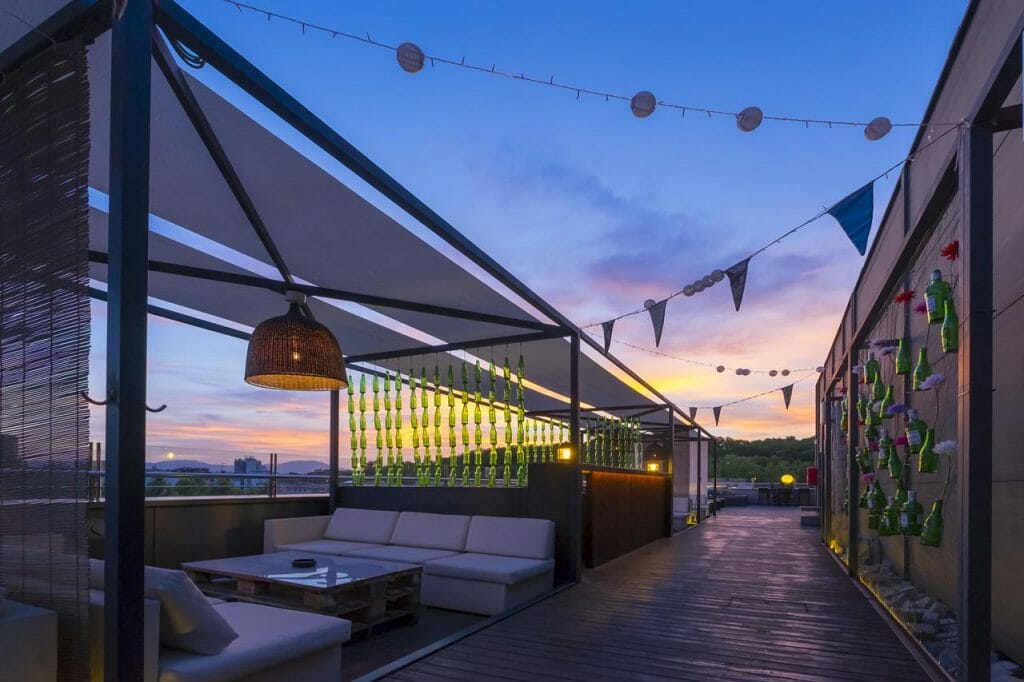 Girona is more about medieval wanderlust, gorgeous hotels and sipping wine in a shady courtyard than all-out nightlife, and sadly gay life in Girona does not even offer one true gay bar. For gay, nightlife try south in Barcelona, Sitges, and Valencia or north in French Montpellier. Still, there are a few great gay-popular places for beer, wine, cocktails, and dancing if you don't mind shifting through straights.
There are however some LGBT hotspots dotted around the Costa Brava within a 50-60 min drive of Girona if you hire a car.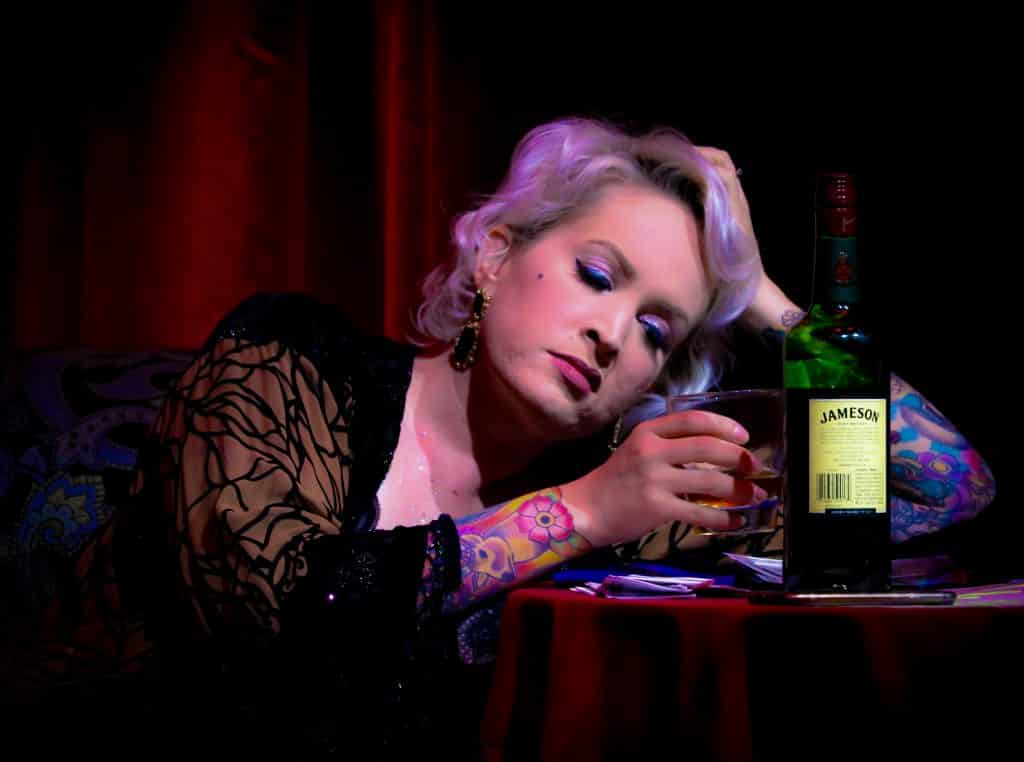 Gay-Friendly Bars in Girona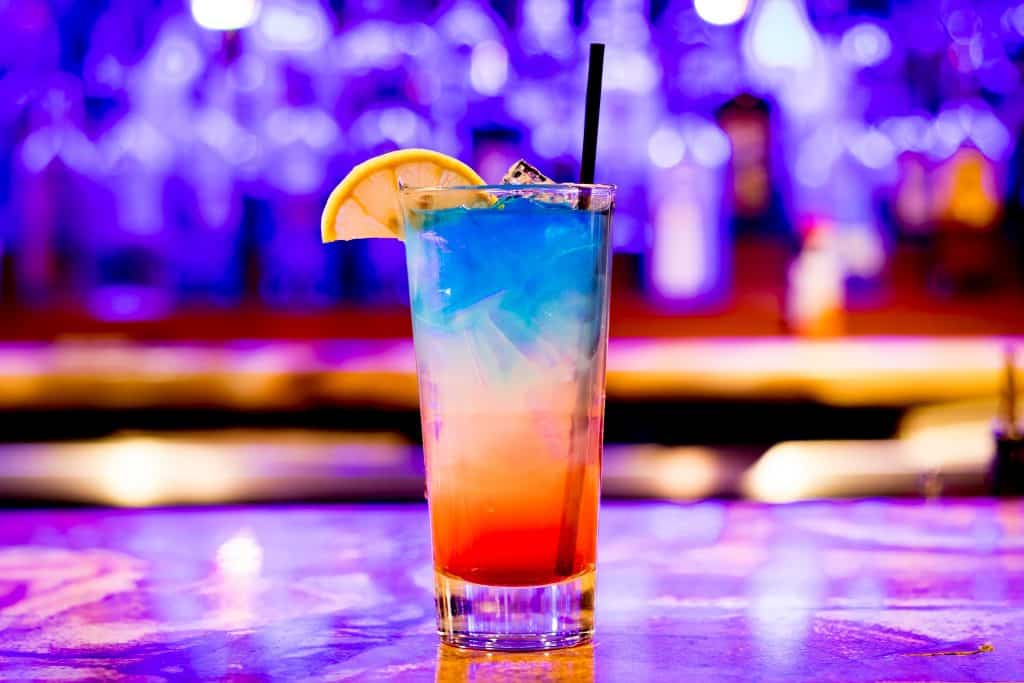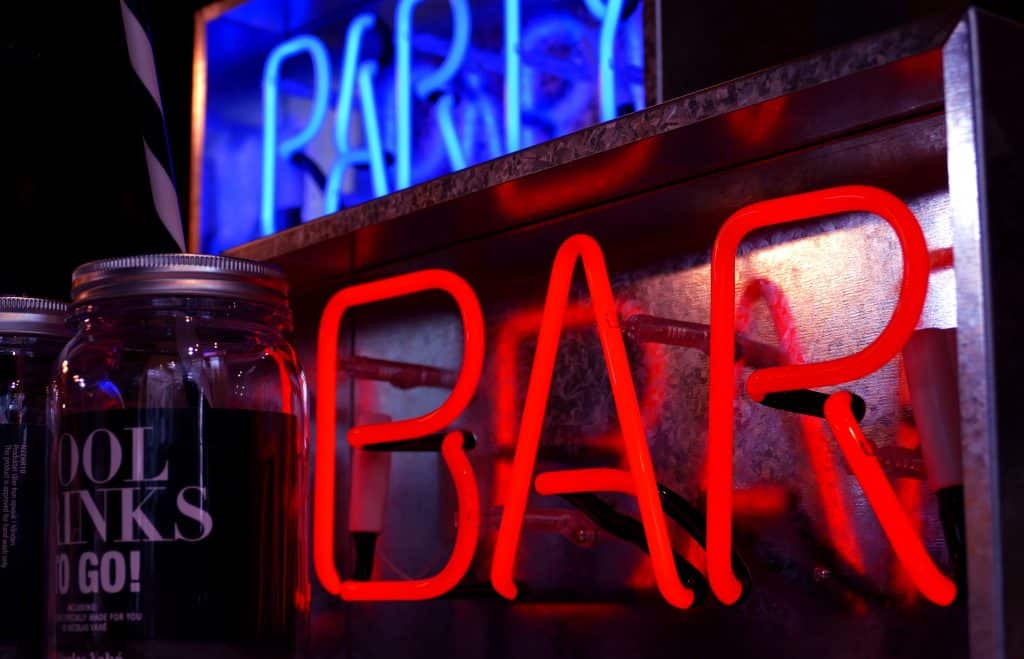 Gay Bars Near Girona
The old Mas Marco gay bar is now open to everyone and a concert venue, so while us queers are still welcome it's just the same as every other place now…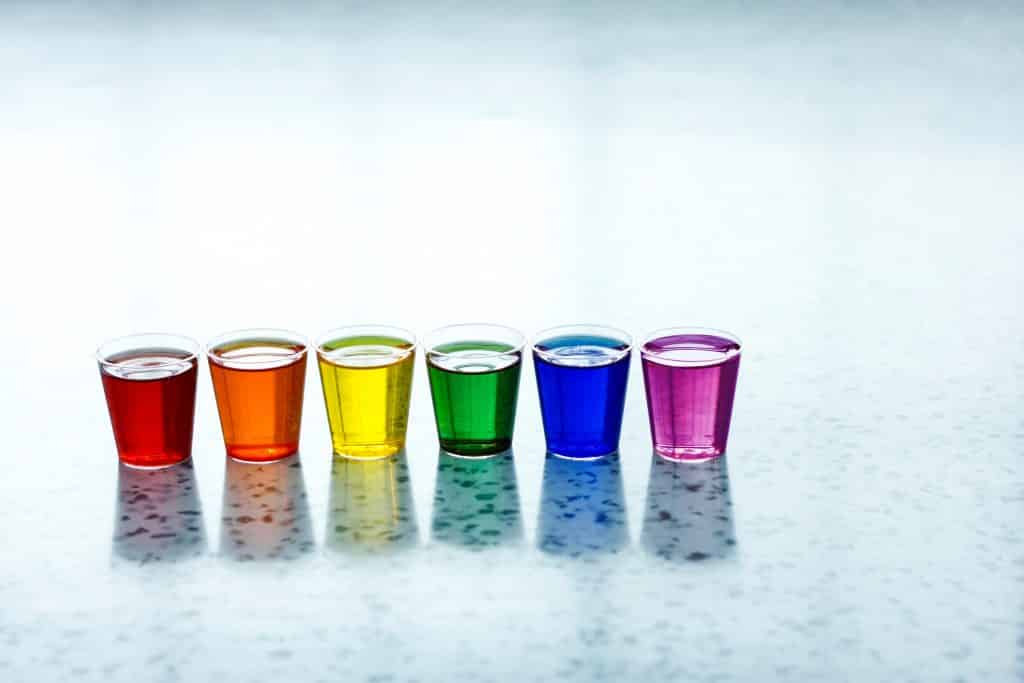 Gay Cruising & Gay Saunas in Girona
Had enough of gay cruising in Girona – either in the bars or elsewhere? For those who want a bit more guaranteed action, there is only one gay sauna in Girona, so maybe try it out or consider a hook-up app while traveling.
The Sauna Sparta offers everything you need to relax and enjoy yourself, whether your in for a quick visit or a lazy afternoon. Sauna Sparta is the only gay sauna in Girona and is open every day of the year from 3 pm until 10 pm. Faculties include a cruising Area, glory holes, TV, Jacuzzi, steam + Finnish sauna, private cabins, and XXX video rooms. Under 25 years old also enjoy half-price entry. It's basic, rather cold and in desperate needs of a renovation but with no completion what else do you expect. A mix of locals, French and American guys, normally older but you never know what you'll find!