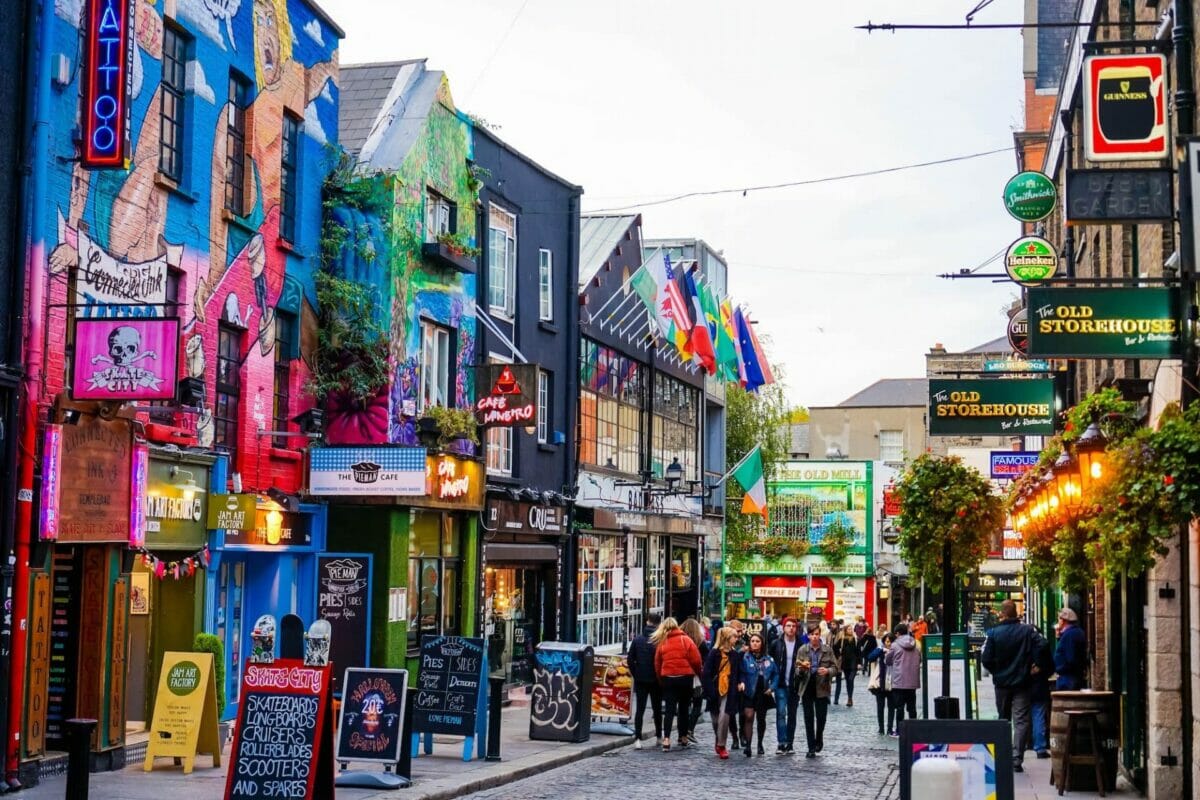 Gay Dublin is a unique, vibrant and welcoming city—one of Europe's fastest-growing destinations for LGBTQ tourists looking for alternatives to the normal Berlin / Amsterdam / London gay scenes
But like any tourist to Dublin will discover, there is so much more to Dublin's gay scene than just the traditional gay bars and club events.
A small capital with an outsized reputation, Dublin's cosmopolitan outlook, embrace of diversity and multiculturalism and connection to all four corners of the globe make it an absolute pleasure to explore. Sure, there are more than a few stag parties to avoid – but sophisticated elegance is surprisingly easy to find here… if you know where to look!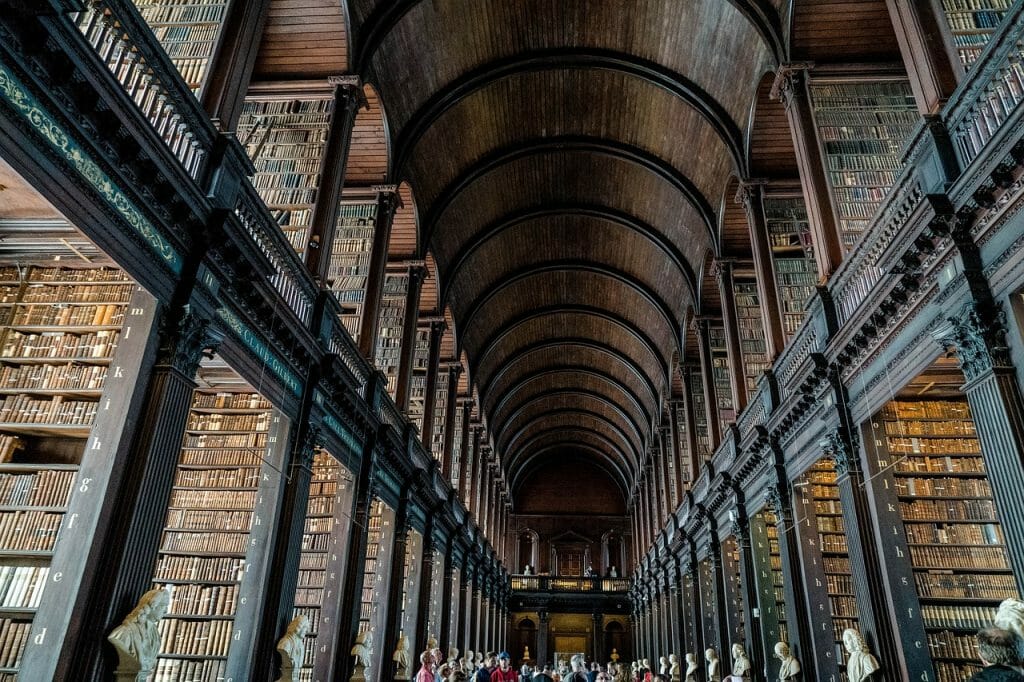 The beauty of Dublin as a travel destination lays in the fact that this is a changing city – and country – embracing a new progressive culture to shed it's hopelessly religious past and socially conservative past.
Gay marriage passed by a landslide public vote in 2015, in 2017 openly gay and biracial Leo Varadkar was appointed as Ireland's Taoiseach (Head of Government) and in 2018 Ireland voted to overturn its abortion ban. All nothing short of 'quiet revolution' that has left Ireland one of the most progressive countries in the world!
Add to the mix centuries of heritage, a reputation for hedonism and a charismatic population who embrace diversity and multiculturalism and it's no wonder that Dublin is making its way to the top of most "best gay travel" lists!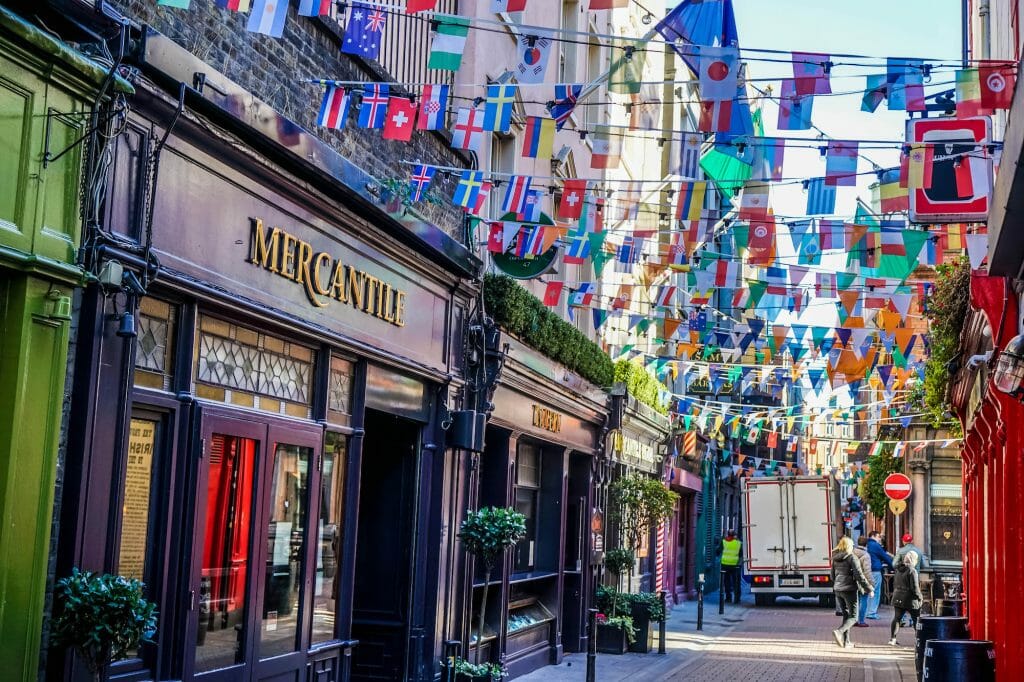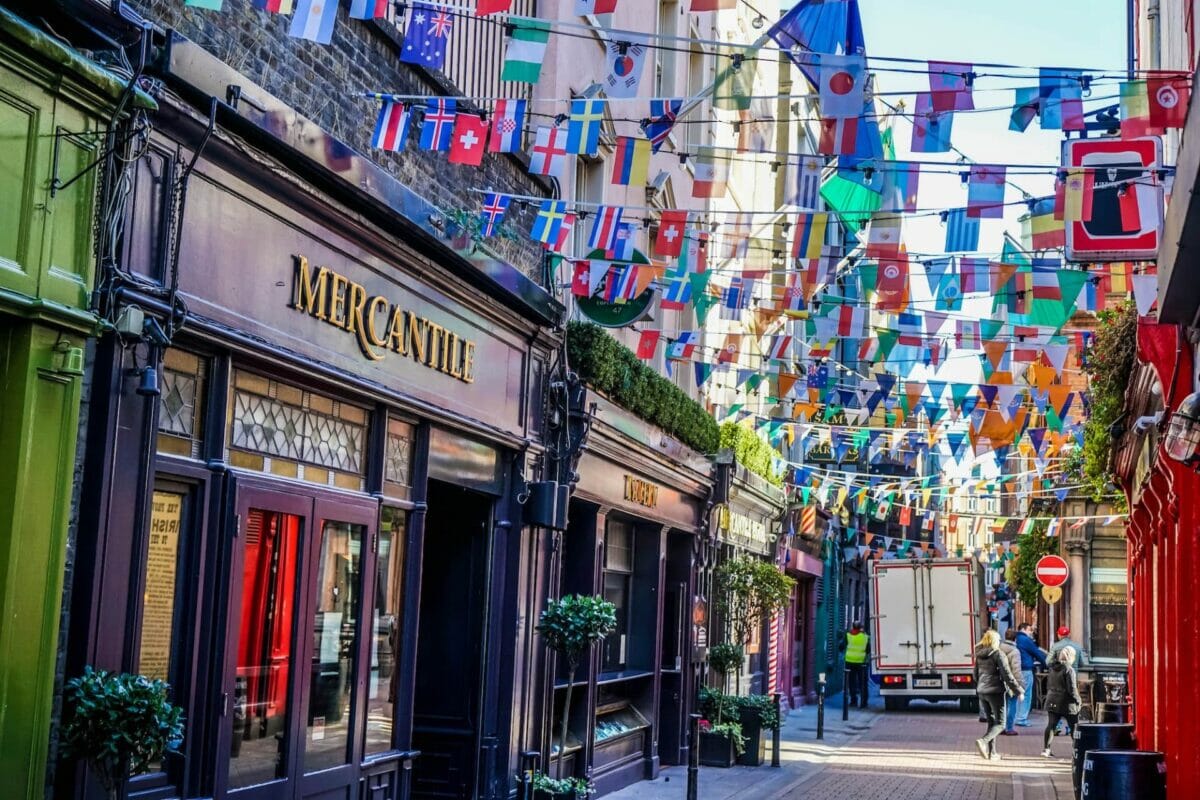 Gay Dublin Guide: The Essential Guide To LGBT Travel In Dublin Ireland
Attractions in Dublin Ireland
Naturally being gay does not define which attraction most of us will want to see when traveling and – generally speaking – queer travelers will simply want to check out the top things to see in Dublin during the day! Dublin is a very safe city, but still, all travelers should take caution in crowded areas or at night in bars with valuables.
There is so much to do here – but we found our favorite memories were tasting Irish whiskey in a small pub, exploring historic castles or getting lost only to find beauty in the strangest of places. Still – it helps to have some kind of idea of what is going on, so here are our must-see attractions in Dublin that you should not miss!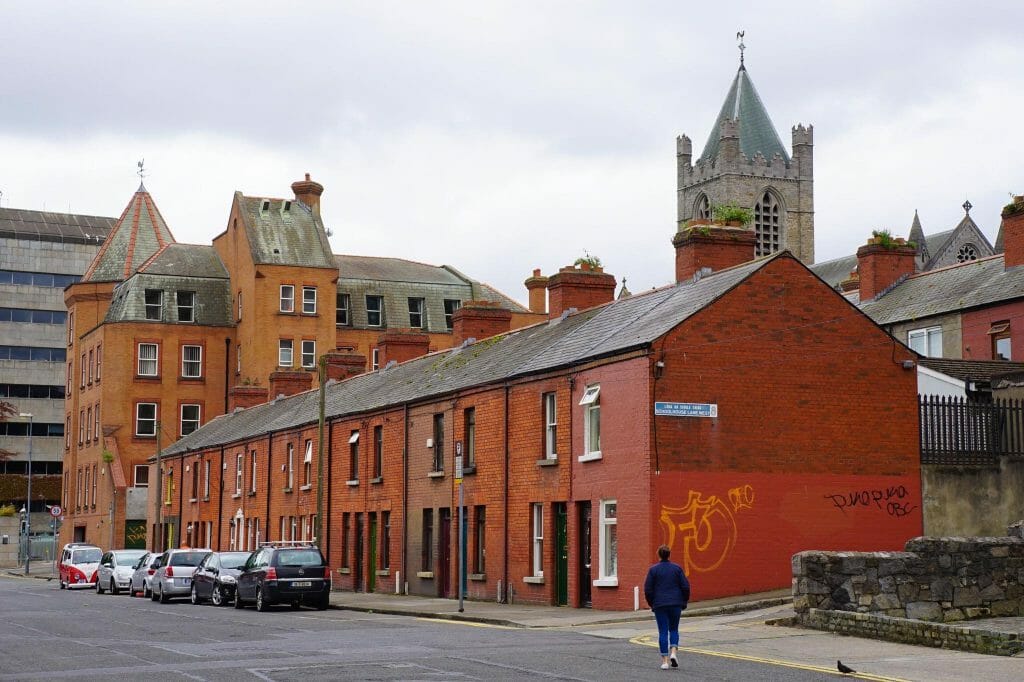 Highlights of Gay Dublin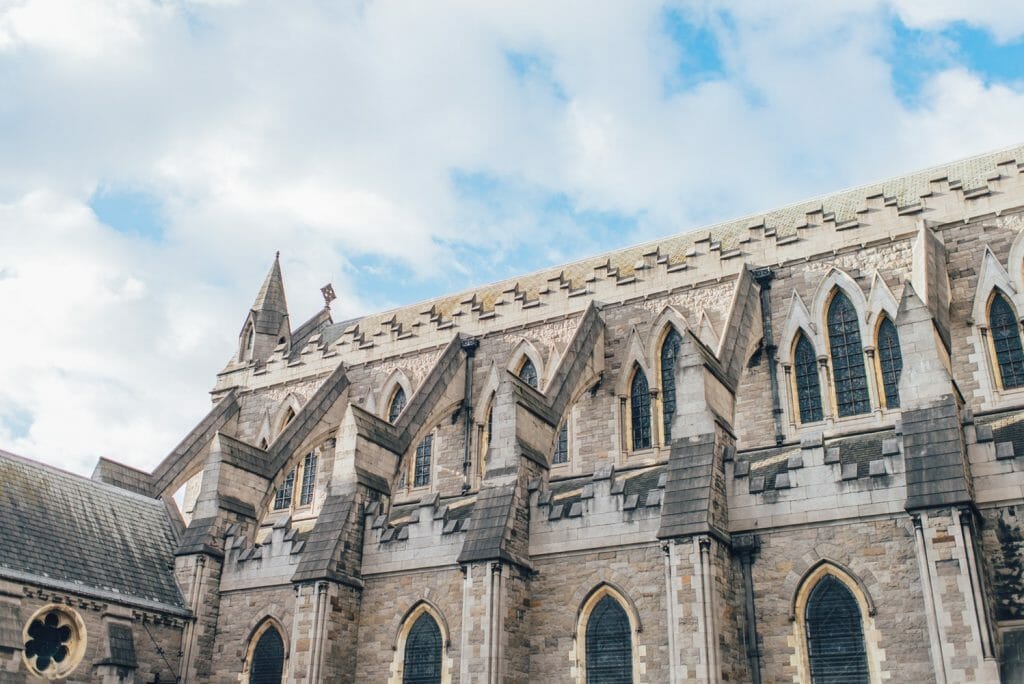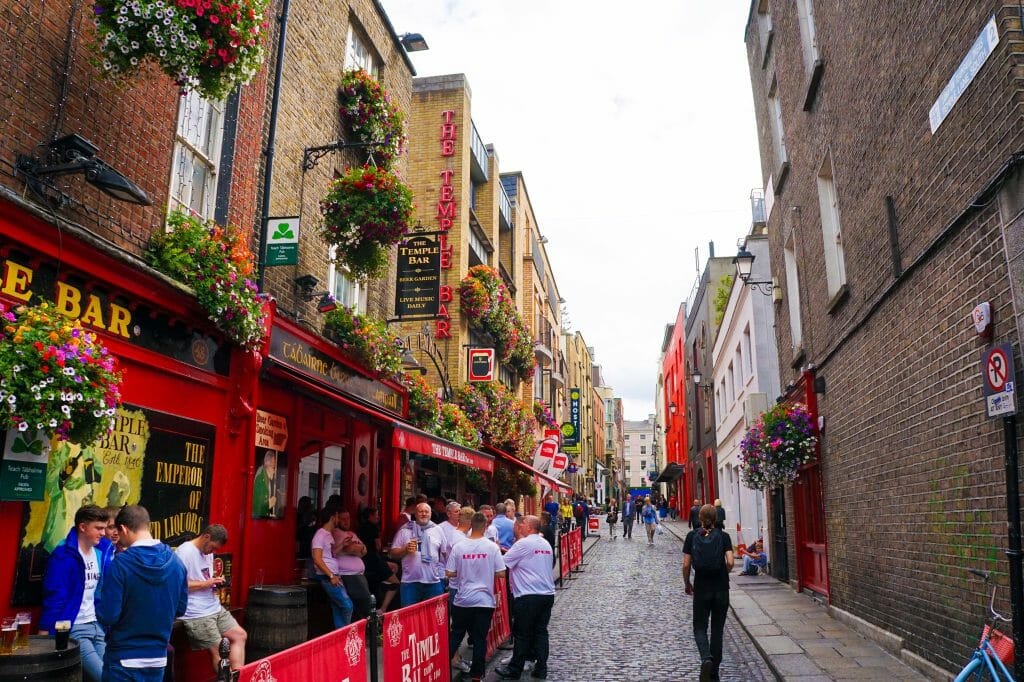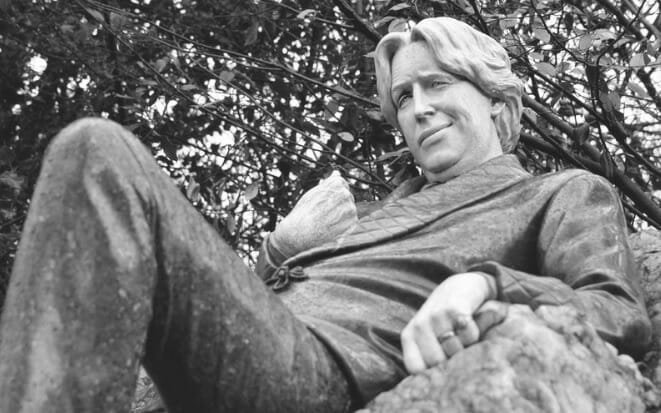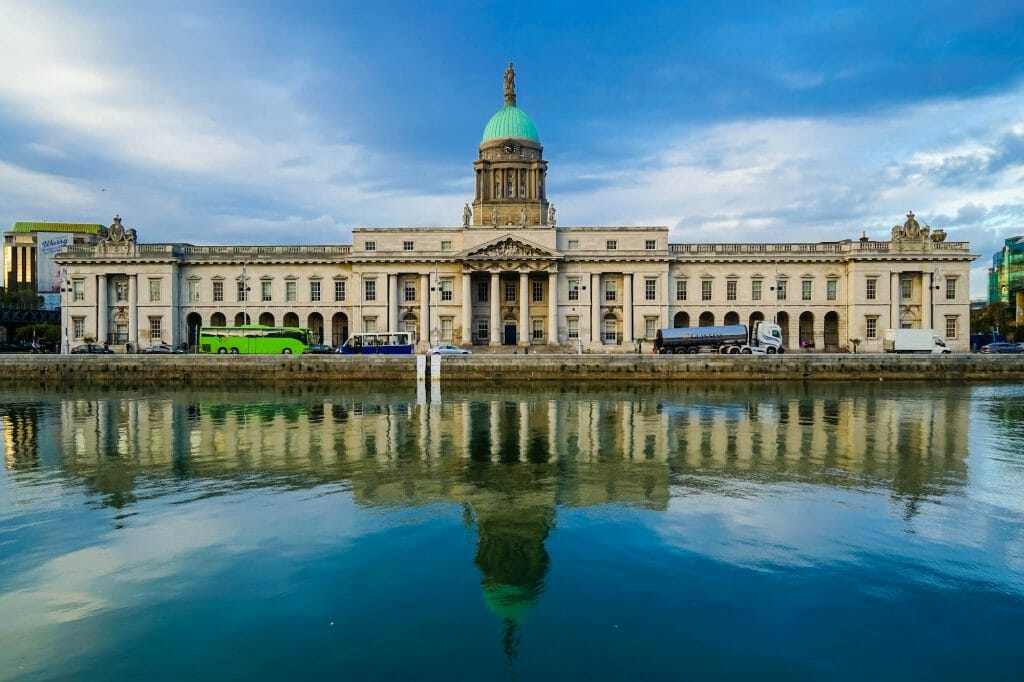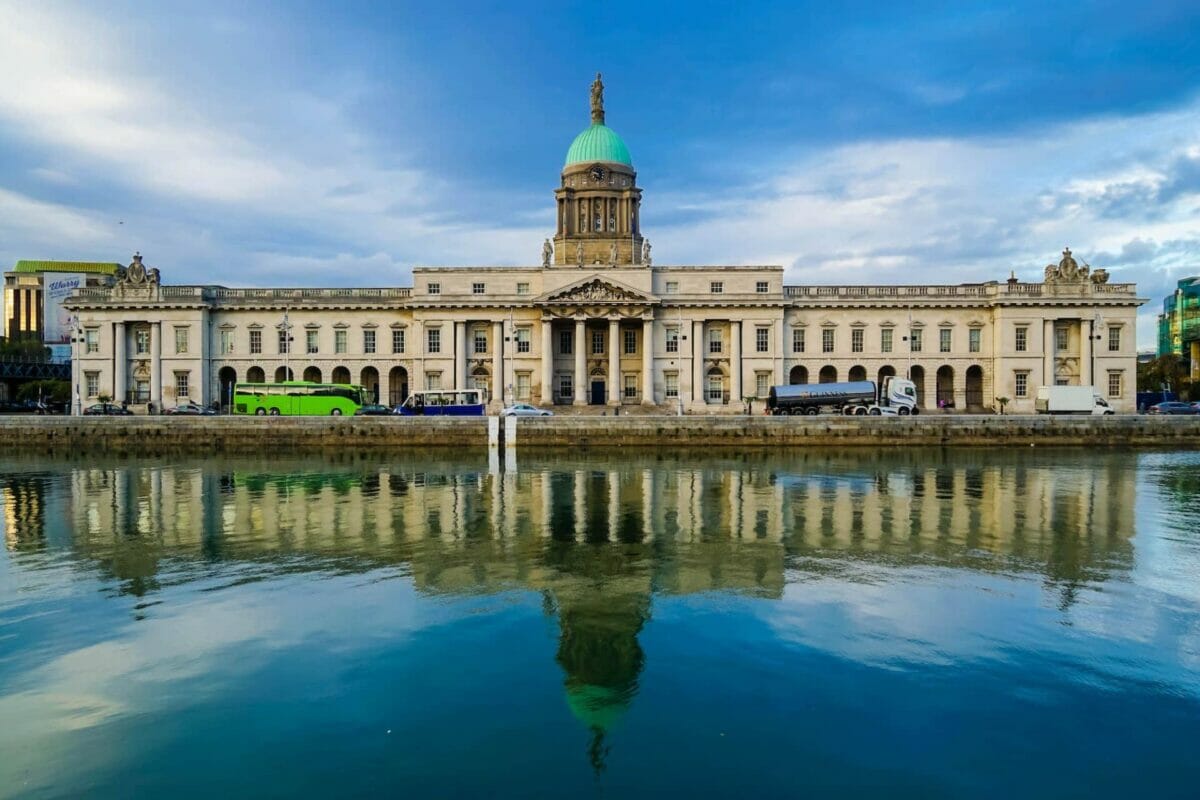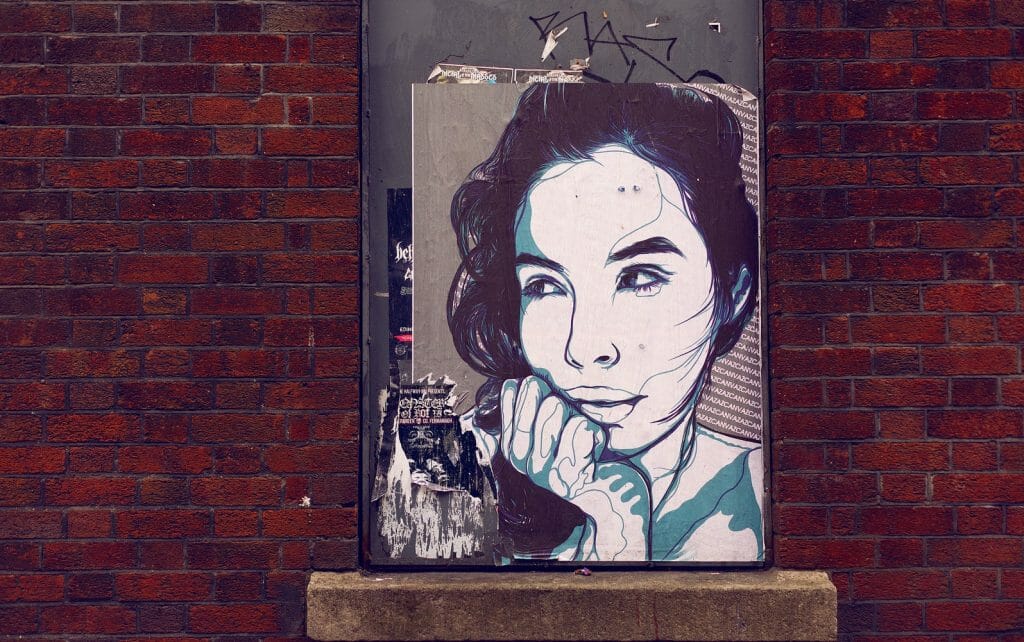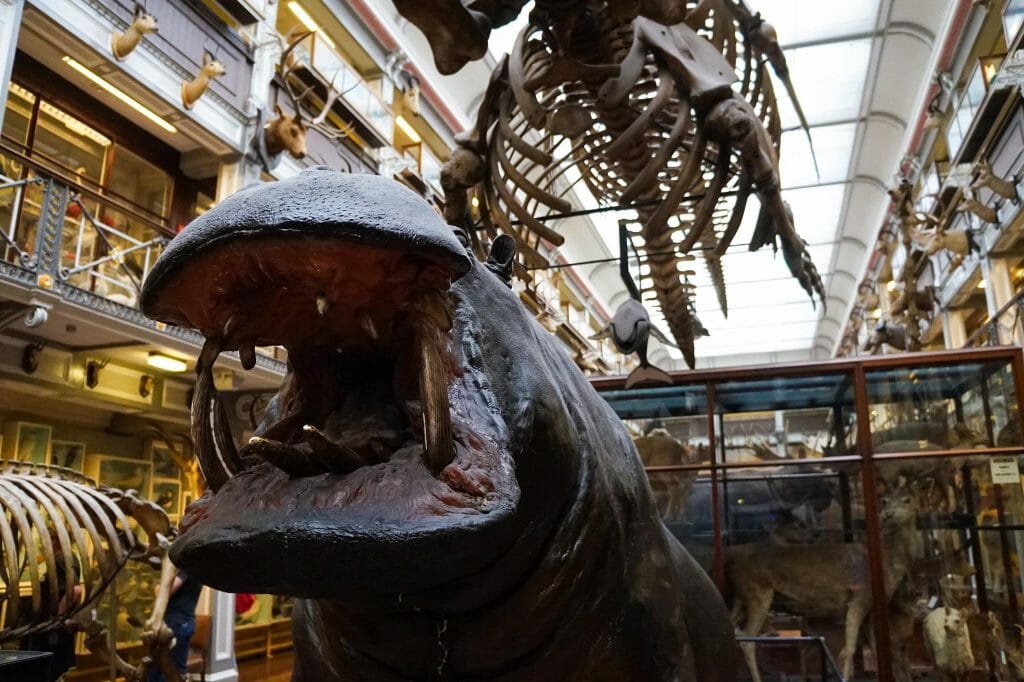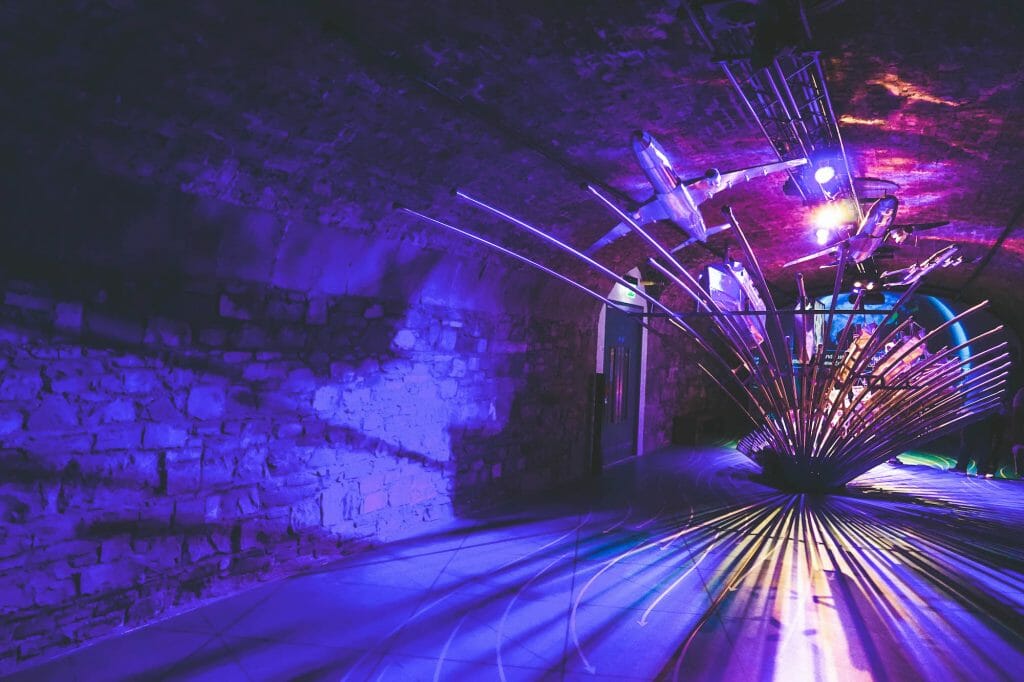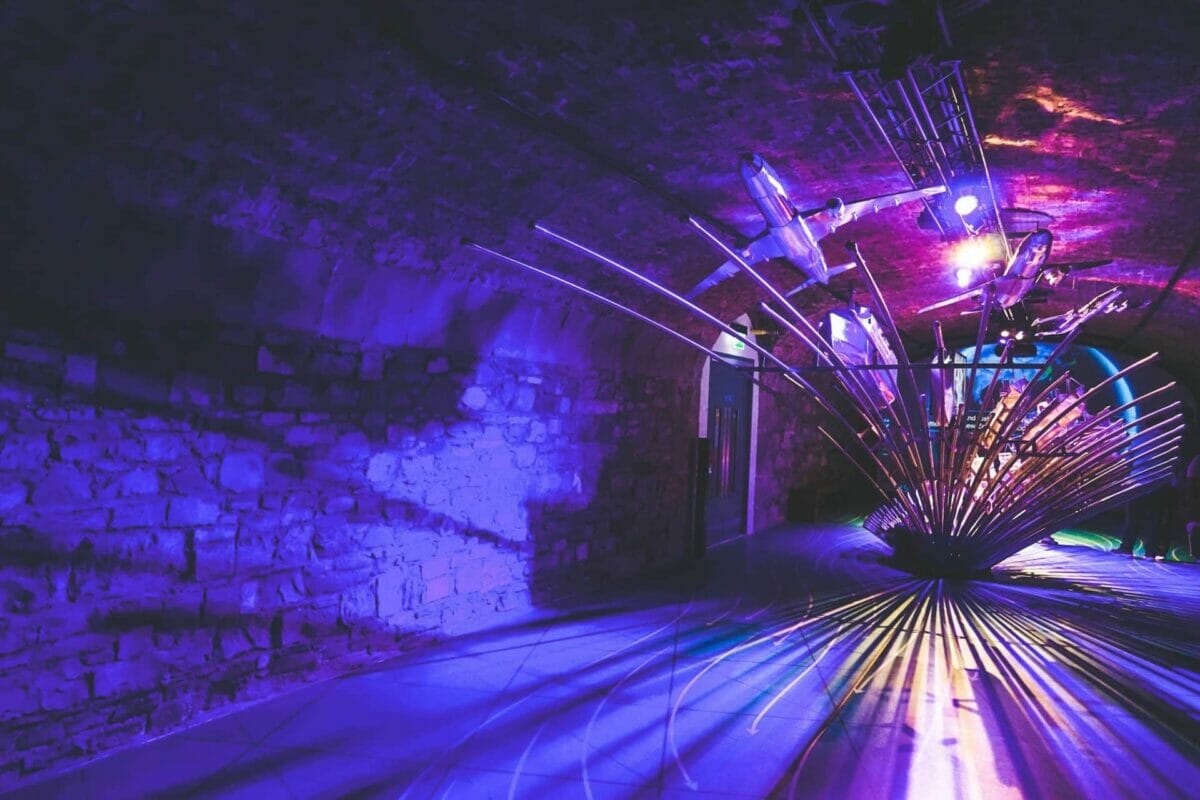 Day Trips From Dublin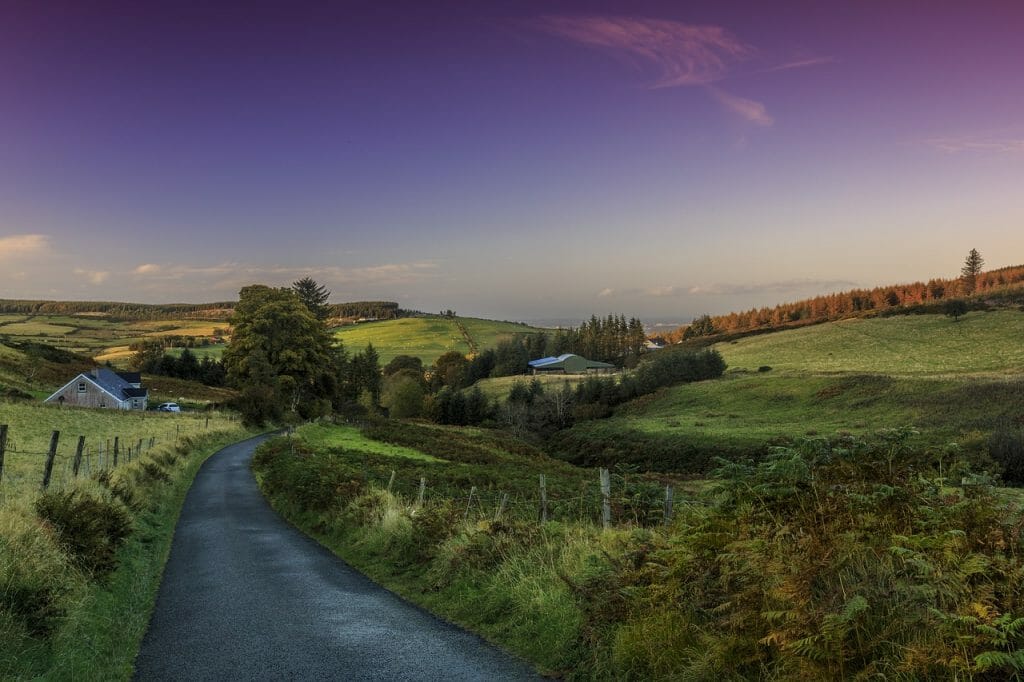 Gay Events in Dublin
Gay Dublin is a city that has hundreds of events held throughout the year, and queer travelers to Ireland should not restrict themselves to exclusively gay events.
While June is the main month of LGBT celebrations and events for Dublin's gay community revolving around a huge Pride Festival there are plenty of other gay events in Dublin to look out for during the rest of the year – and every night of the week you can find live music and plenty of club events.
People in Ireland are incredibly welcoming, so if you can start a conversation on any of popular hookup apps or in person you are almost guaranteed to hear about something somewhere and get invited. Here are the biggest events currently on in Gay Dublin (just be sure to book your Dublin hotels far in advance as the good places sell out months beforehand!).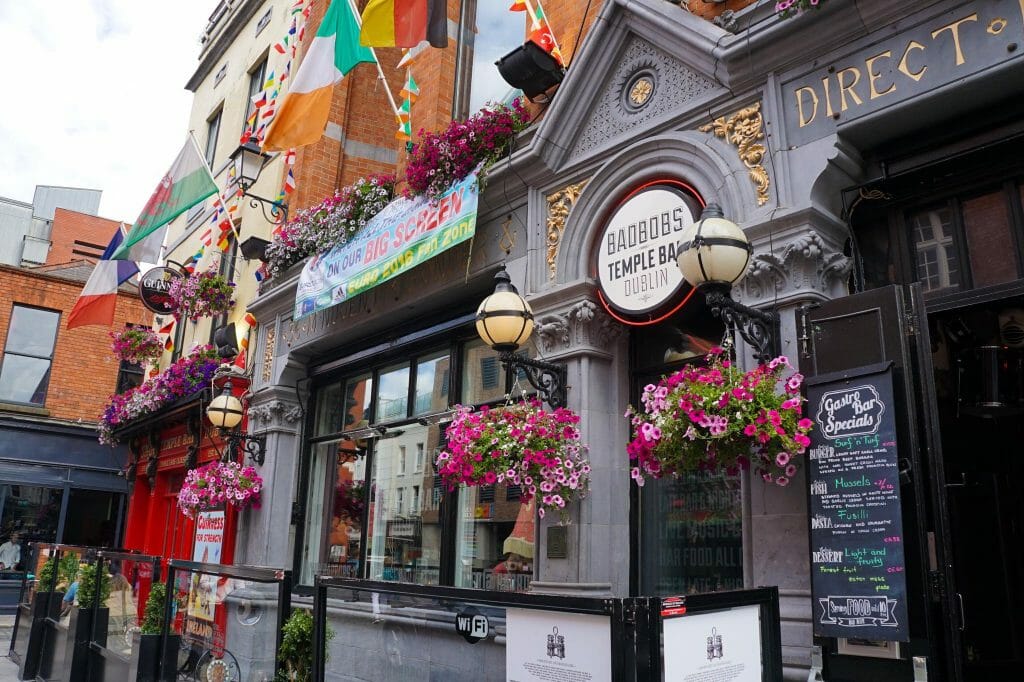 International Dublin Gay Theatre Festival – Started in 2004 to celebrate the birth of queer icon Oscar Wilde, this event focussed on the contribution of gay people to the theatre; past or present. Plenty of international or Irish works with a loose gay theme, the International Dublin Gay Theatre Festival is now one of the largest events of it's kind in the world.
Gaze Film Festival – An annual event dedicated exclusively to screening gay, lesbian, bisexual, transgender, and queer films. Gaze Film is one of the most critical European forums of international LGBT film/video and if your dates coincide if a way to experience a more sophisticated level of gay life in Ireland.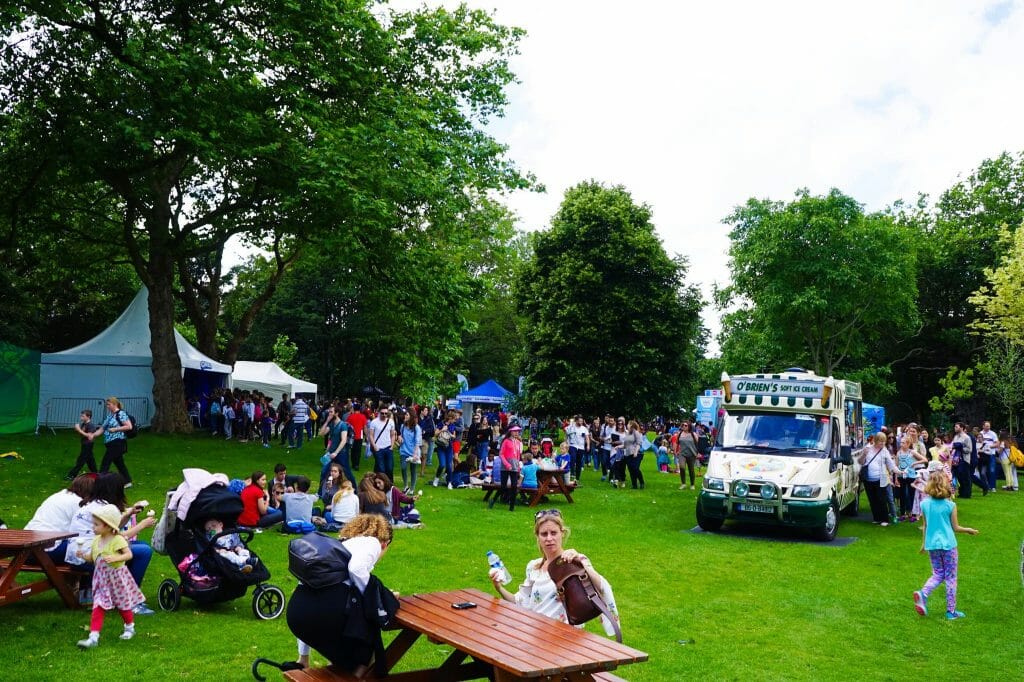 Béar Féile – A popular annual event at the end of March with an international appeal. For all otters, bears, admirers + friends with club nights, uniform and fetish parties, bear strip shows and the all-important crowning of Mr. Ireland Bear Pride. We love the weekend celebration and how welcoming the bear community in Dublin always is!
Dublin Pride – The biggest Gay Pride in Ireland, attracting attendees from all over the world. This week-long party celebrates the role of the LGBT community in making Ireland what it is today, and is entirely worth planning a trip around. Held annually in June, the highlights are the massive street festival in Merrion Square, a vibrant parade, and all the club parties – but there are plenty of other more cultural events too! Today it is mostly about celebrating everything queer and fabulous but of course still much needs to be done to achieve total equality and there is a strong focus on the political roots of Dublin Pride. Because at the end of the day, LOVE IS LOVE!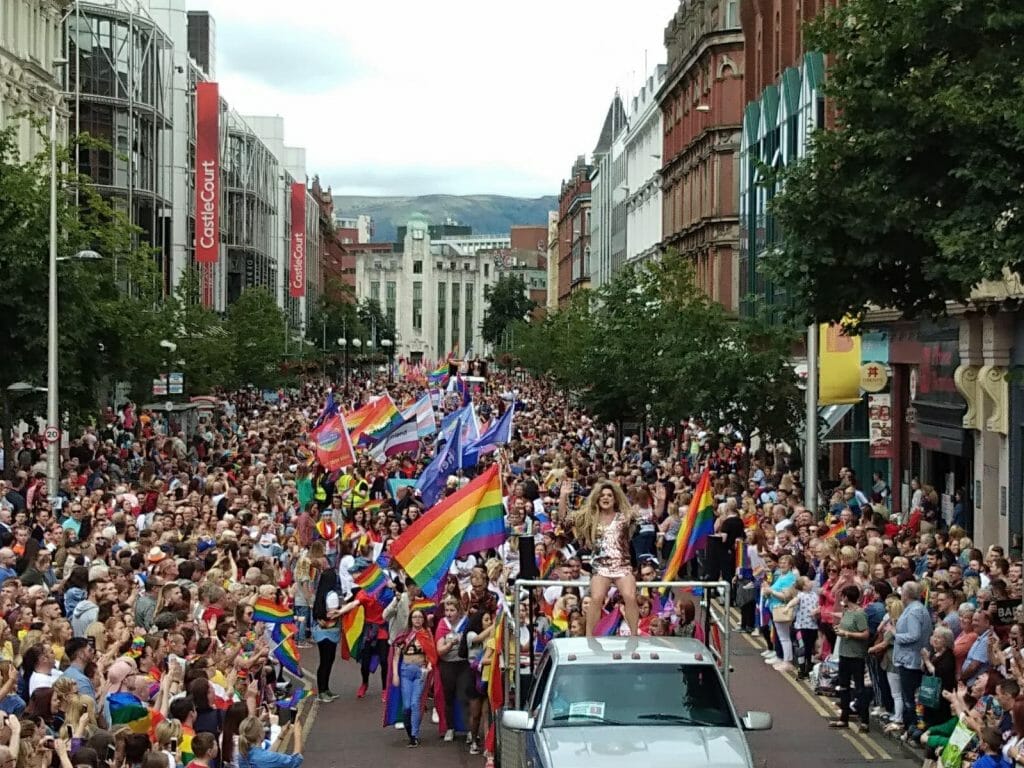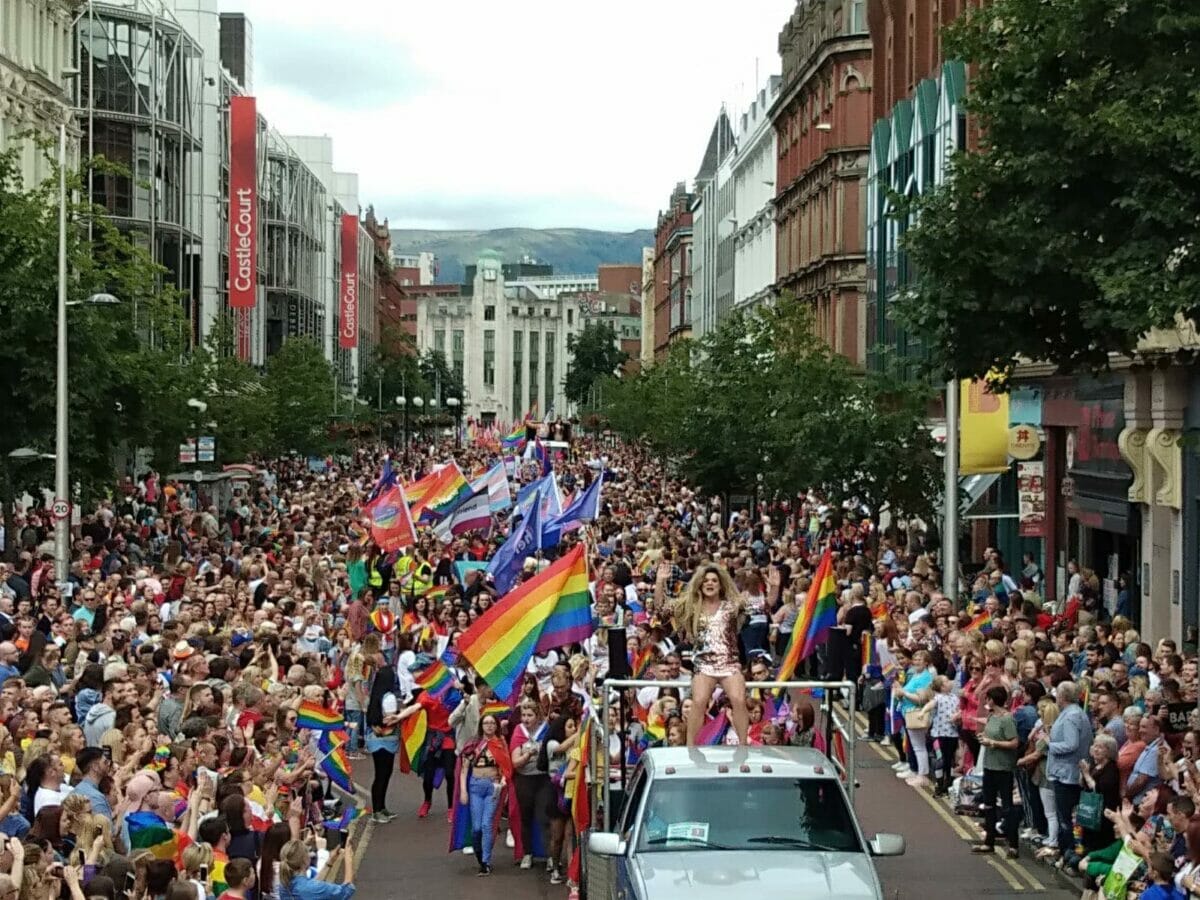 Gay-friendly and Gay Hotels in Dublin Ireland
As a world leader in LGBT tourism, pretty much every hotel and hostel in Dublin can be considered gay-friendly – after all, being a gay-friendly it not all about upscale luxury, but about providing friendly and open service and welcoming everyone with open arms!
Having said that, everyone likes to be surrounded by people with common interests, and as such there a few well-known hotels in Dublin that are known hot spots for gay travelers to stay!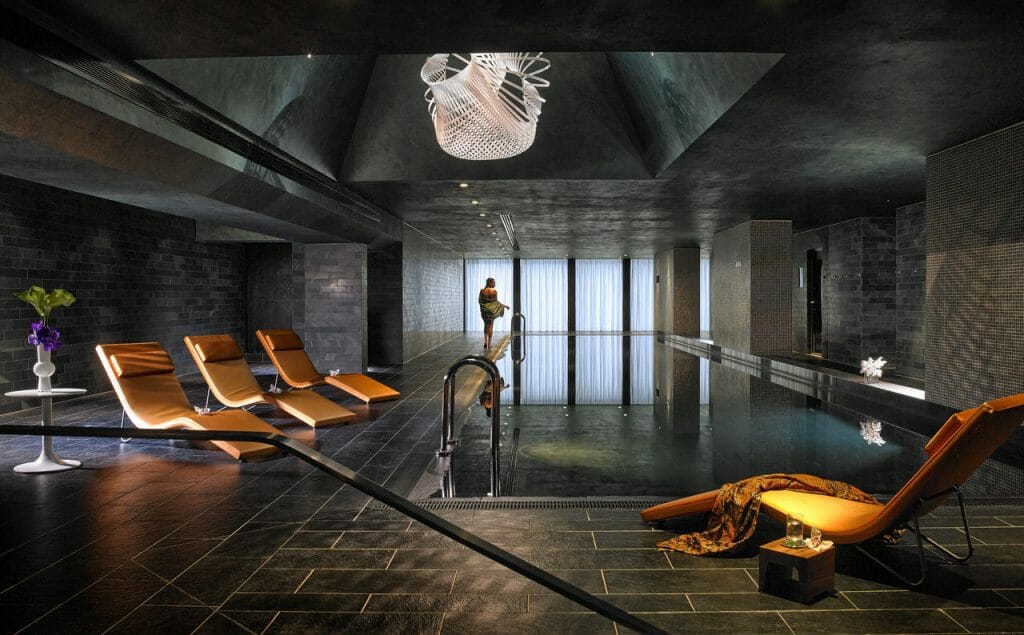 The best locations for gay travelers is close to the Temple Bar gay district, or anywhere in the Old Town which is close to all the top tourist sites and attractions of the Dublin gay scene – by day or by night. However, if you are planning to hire a car in Ireland then it's best to stay a bit out of the city or where free parking is available.
The following gay-friendly and gay hotels in Dublin are only the most popular with gay travelers but there are hundreds of other hotels in Dublin if you don't find quite what you are looking for. Whether you want a fun and social hostel, a cheap place to crash after a night of partying or a chic designer option to sip cocktails and surround yourself with fabulous people – Gay Dublin has it all!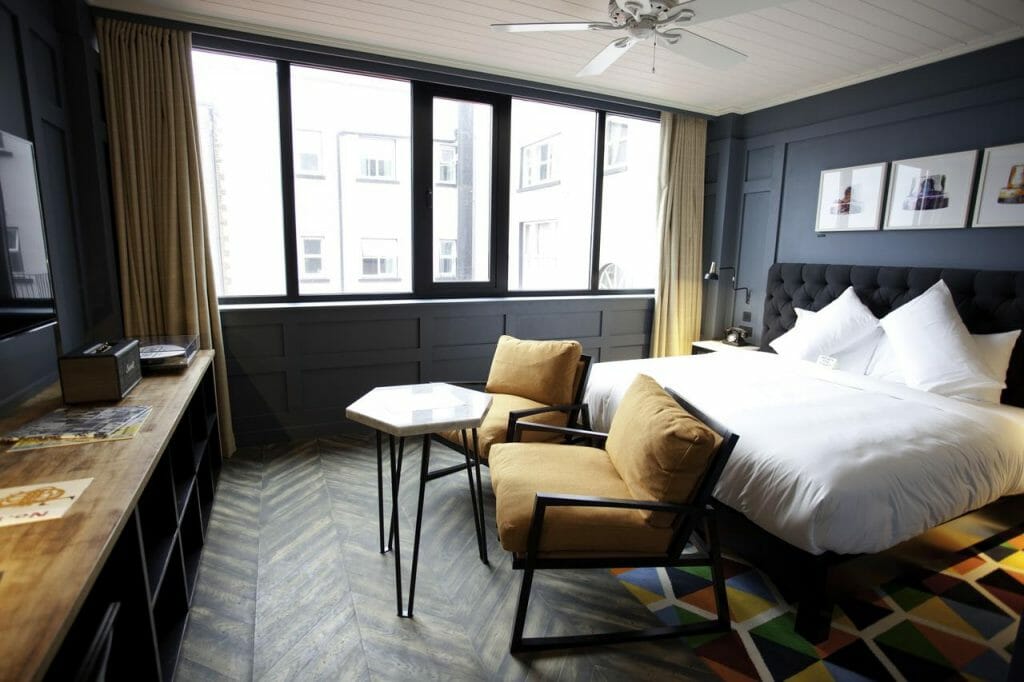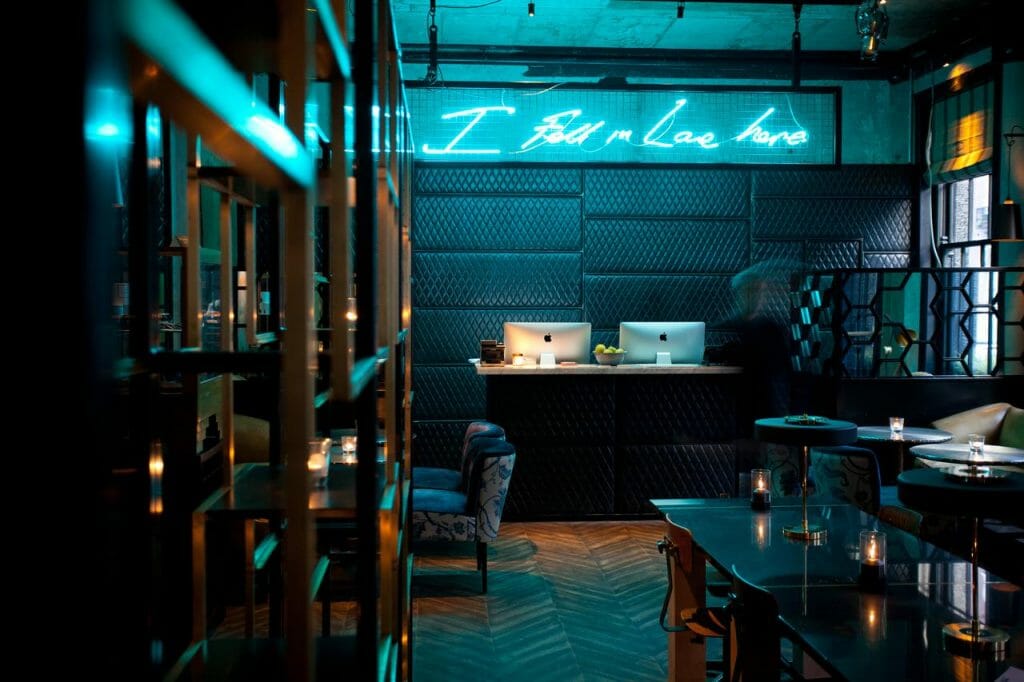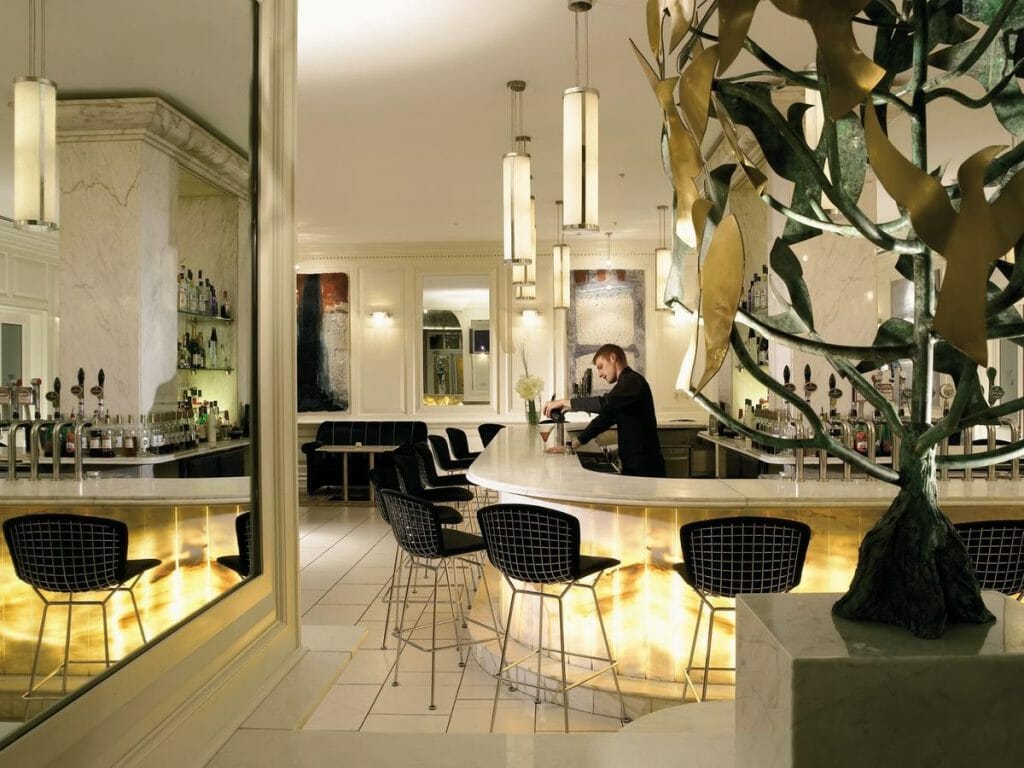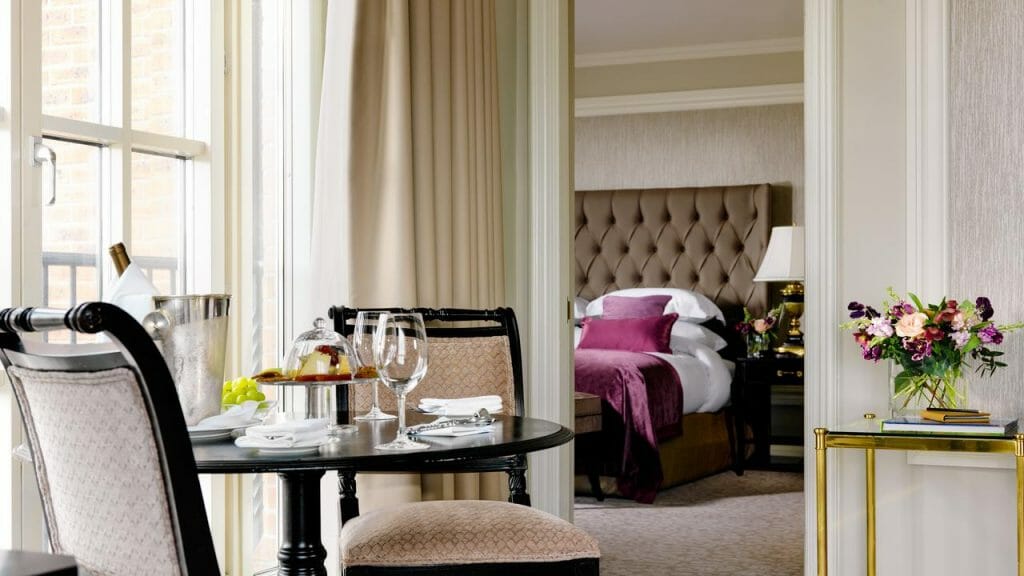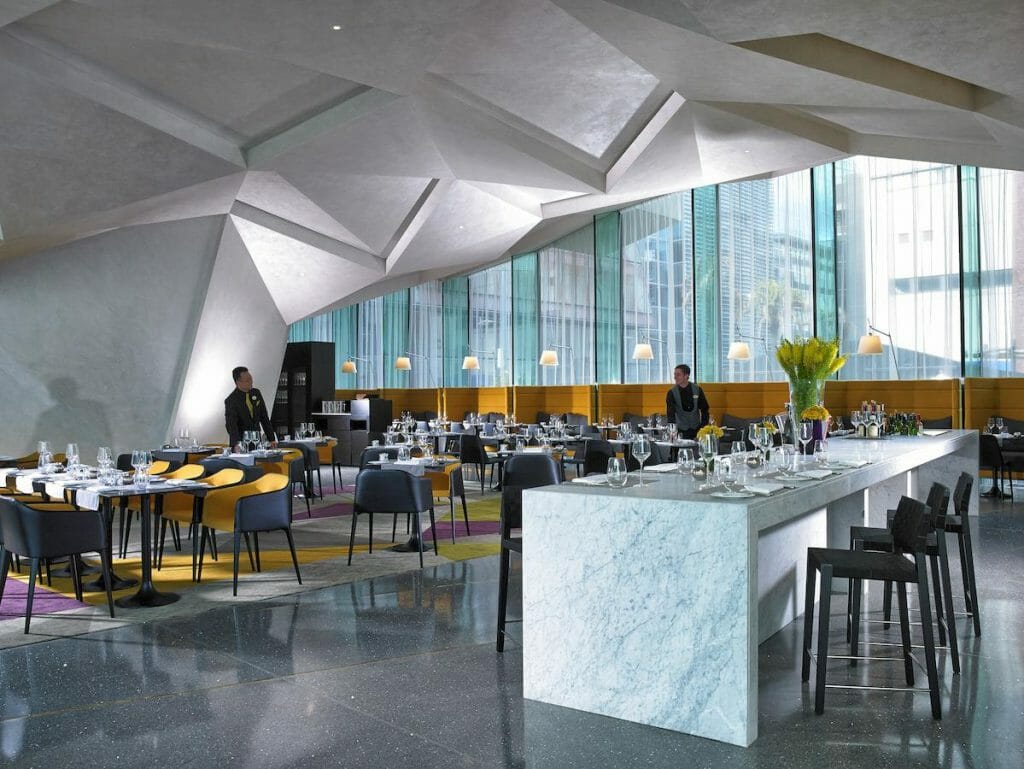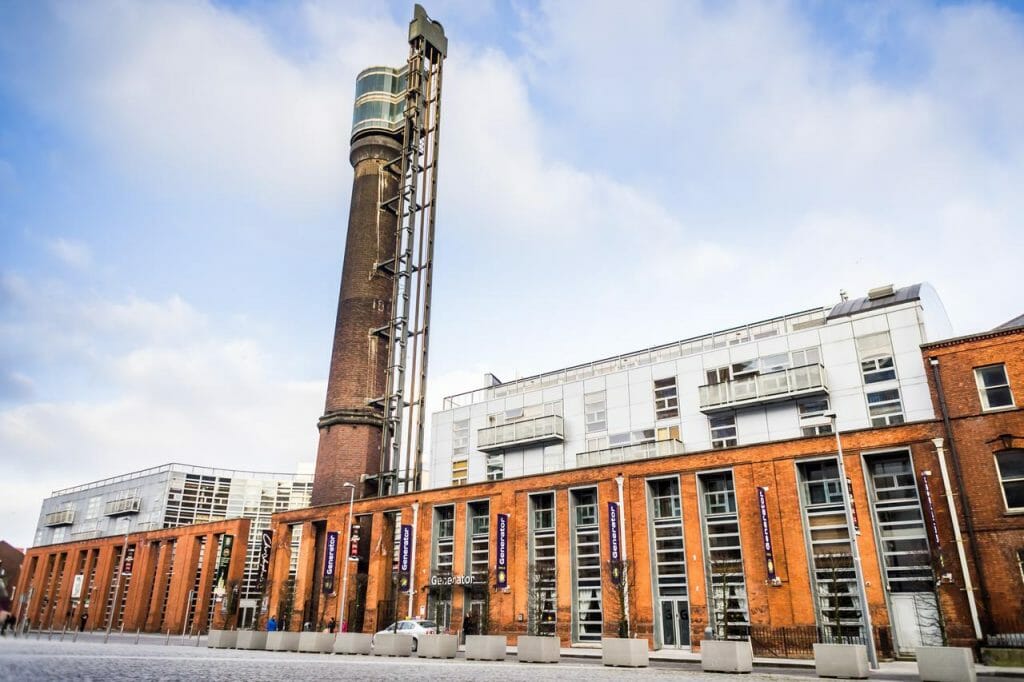 While Dublin might be more famous for its enviable pub-to-person ratios and raucous stag-do getaways, there is also a cornucopia of gay bars and club here catering to a wide range of music tastes and atmospheres. Being such a tolerant society you will be welcomed in most bars in Dublin – but with such a vibrant and fun gay nightlife scene in Dublin, you really shouldn't miss a night out here.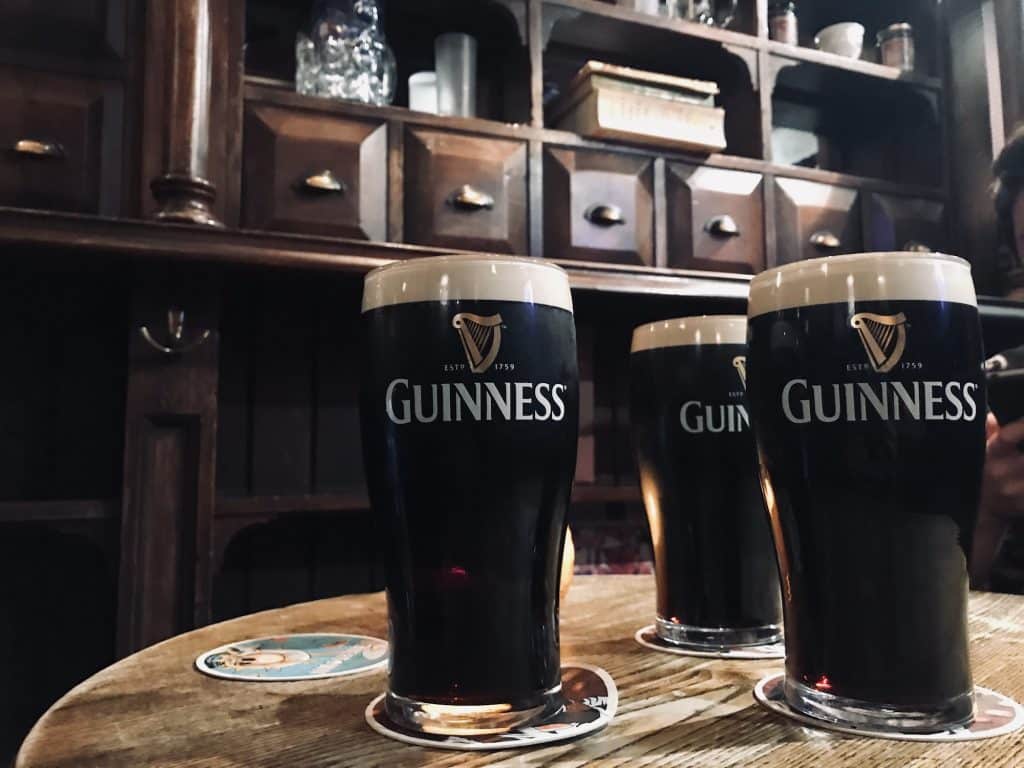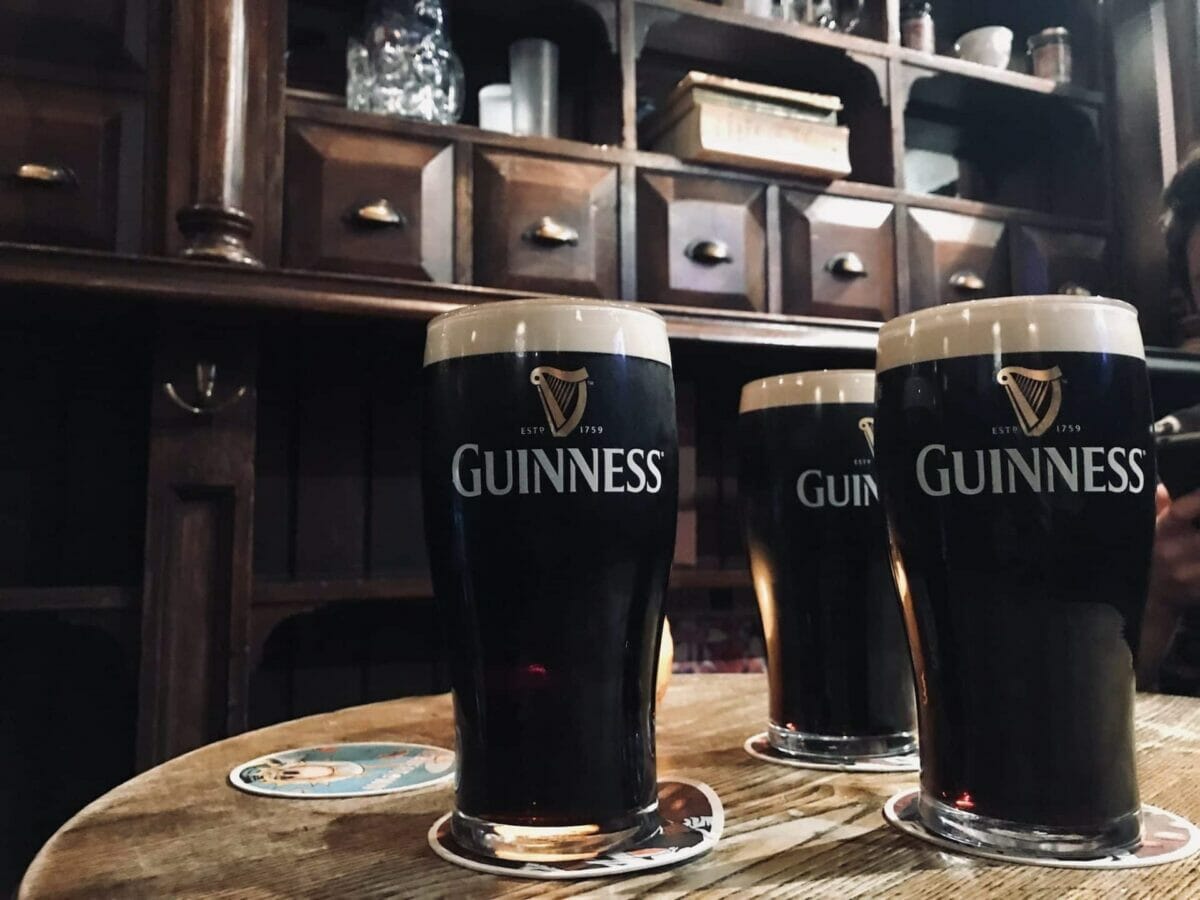 Lesbians and gay men mix frequently in all these bars which makes for an interesting and inclusive night out. If you just want to explore and see where the night takes you then the touristy Temple Bar area is home to most of the extremely popular gay bars. Queer takeovers events of different clubs take place in the weekend, just like Tel Aviv and Munich, and we have collected together our favorites.
Like many Western countries gays in Dublin are frequently choosing to mingle in non-expressly LGBT nightspots, so we have also listed our favorite wine bars, cocktail lounges, and pubs in Dublin where you will be warmly welcomed, no matter gay, straight, or unicorn…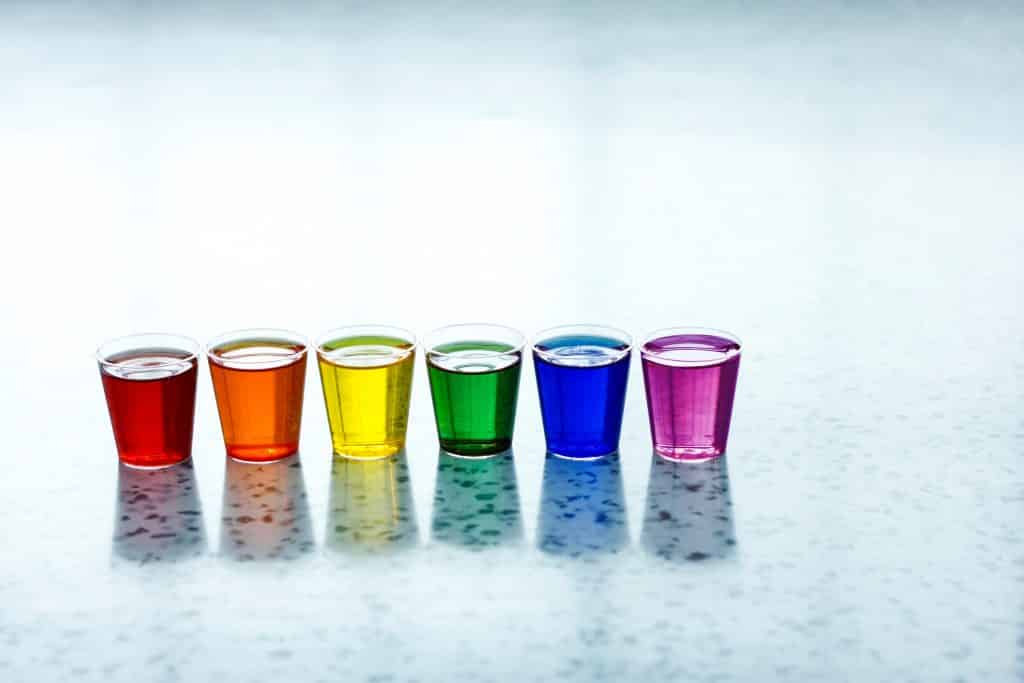 Gay Bars in Dublin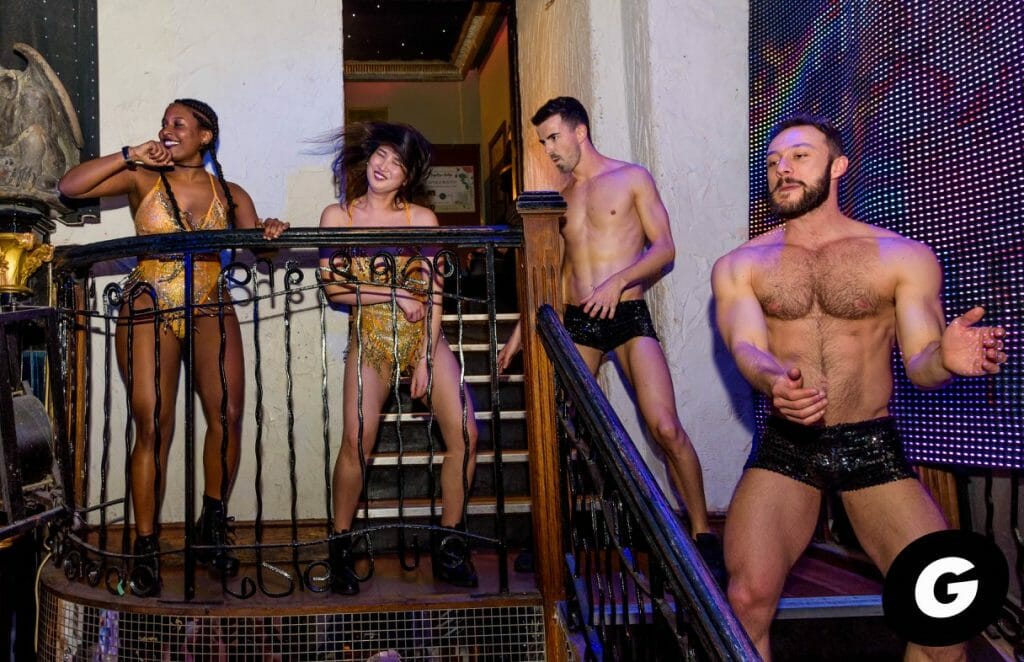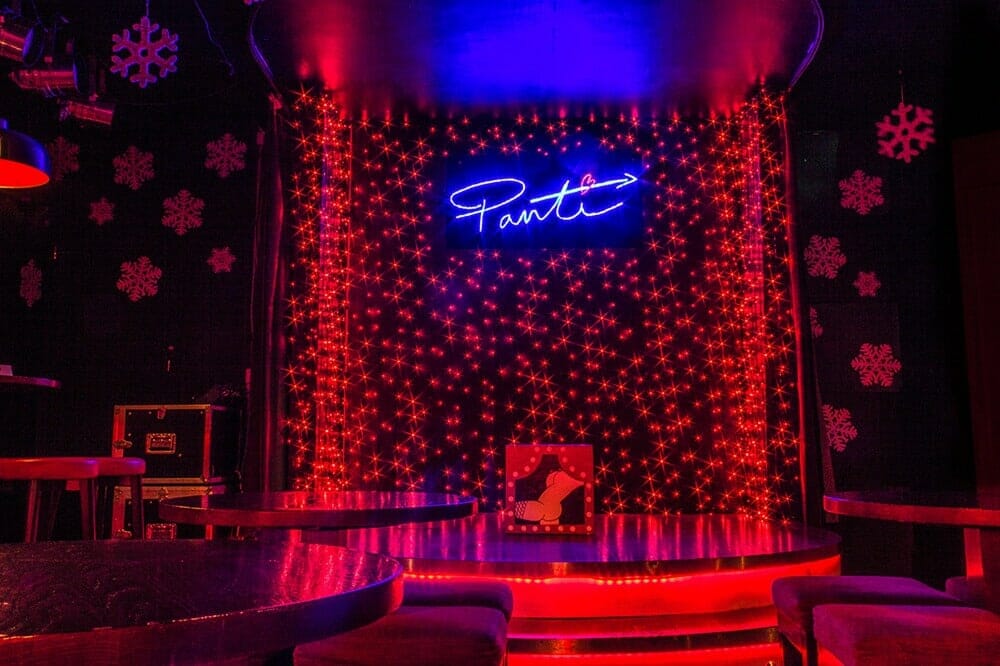 Gay Clubs in Dublin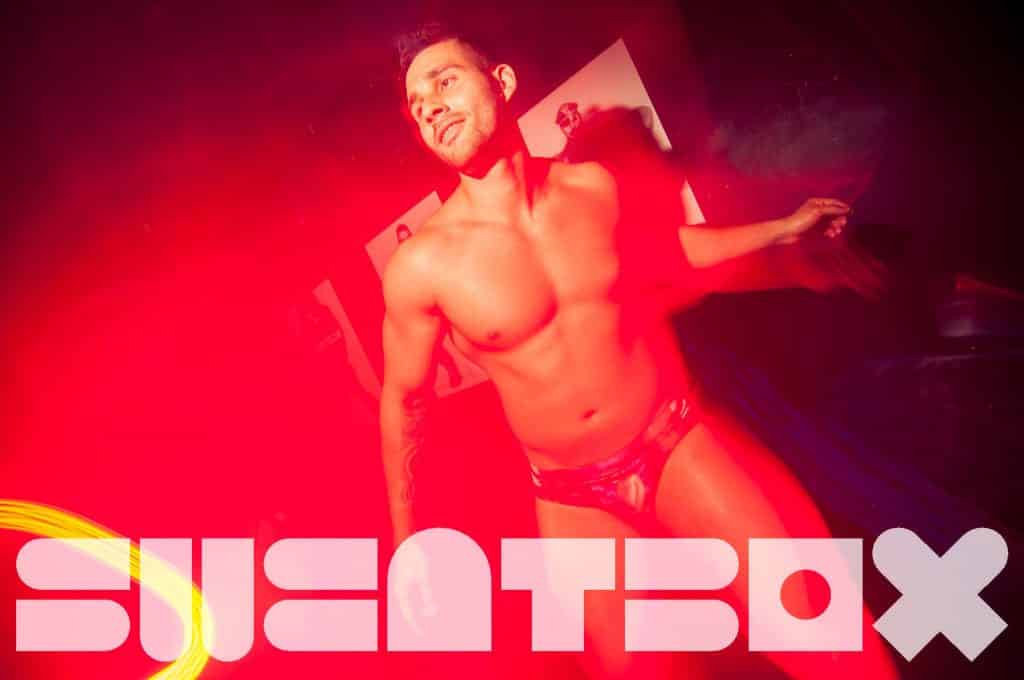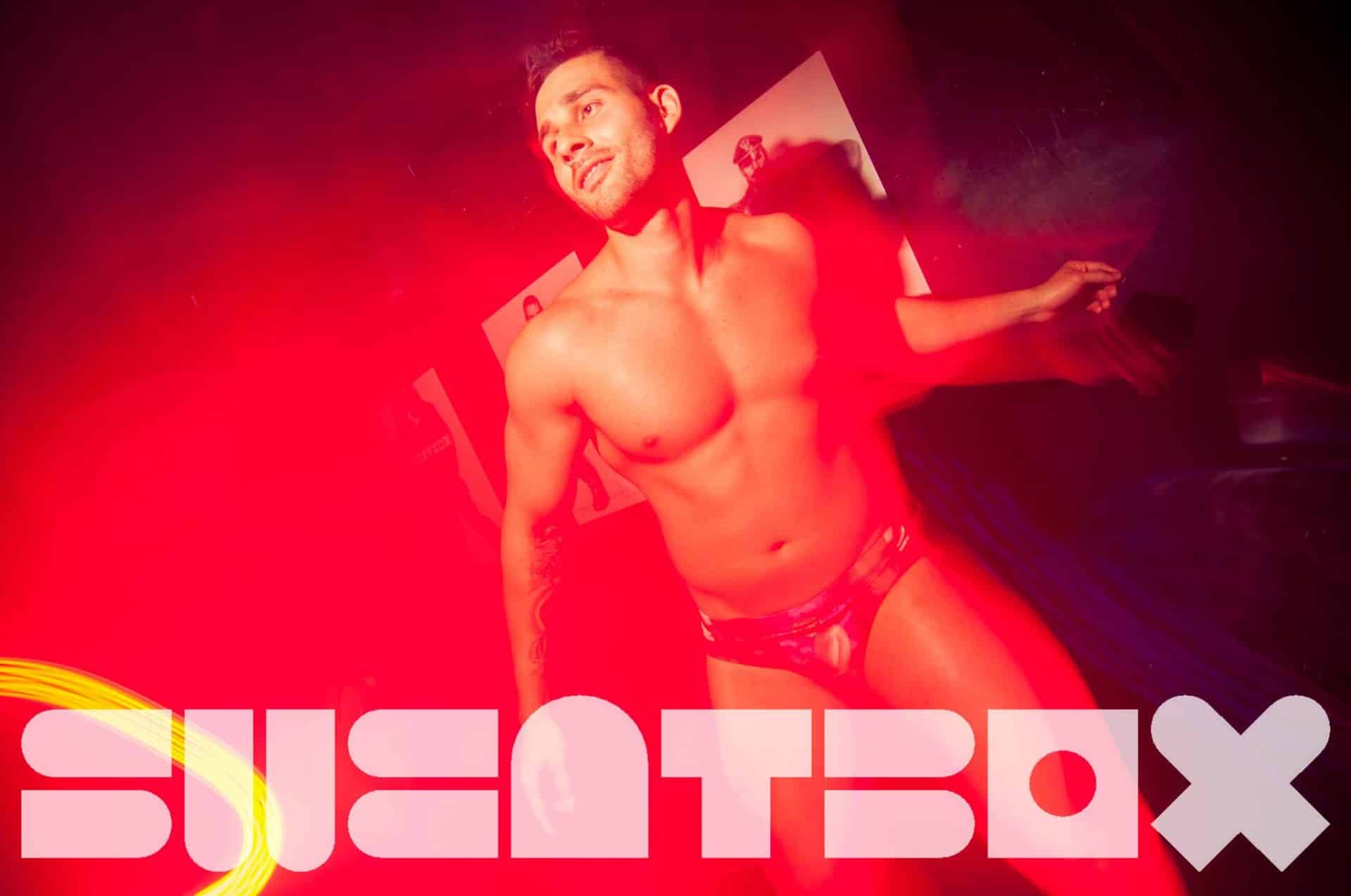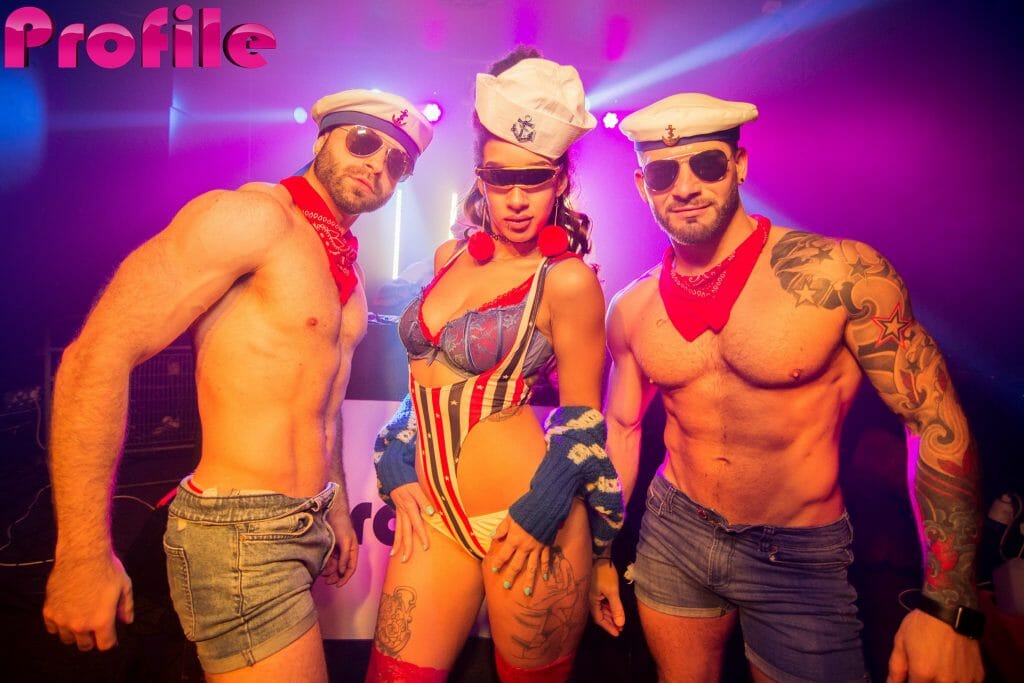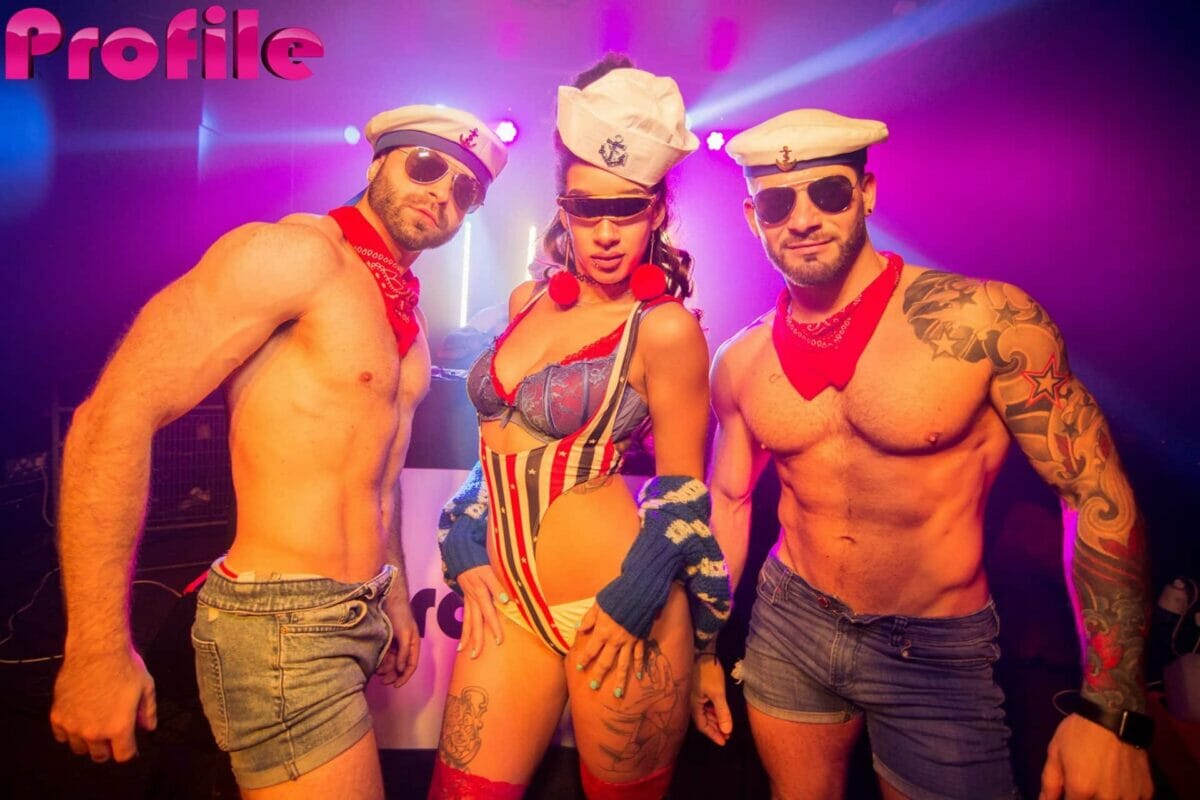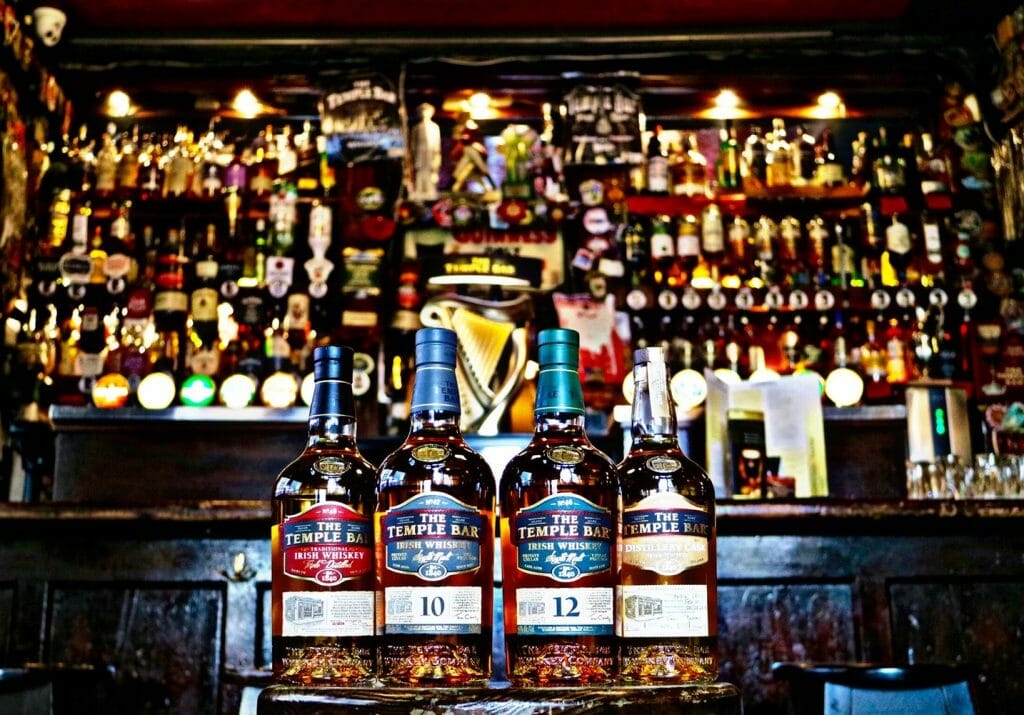 Gay-Popular Venues in Dublin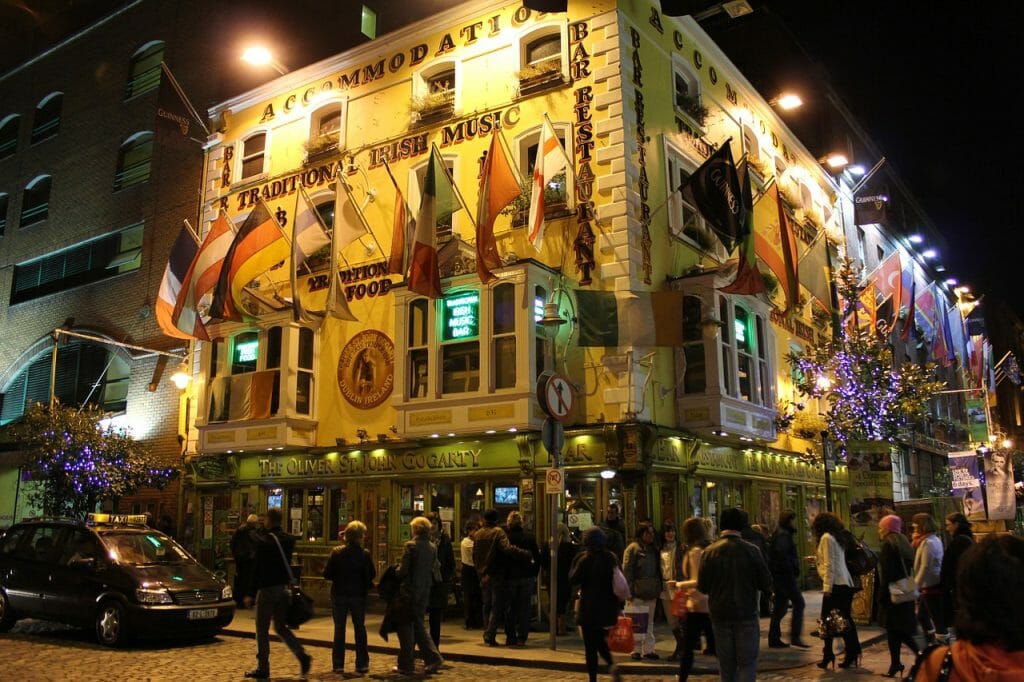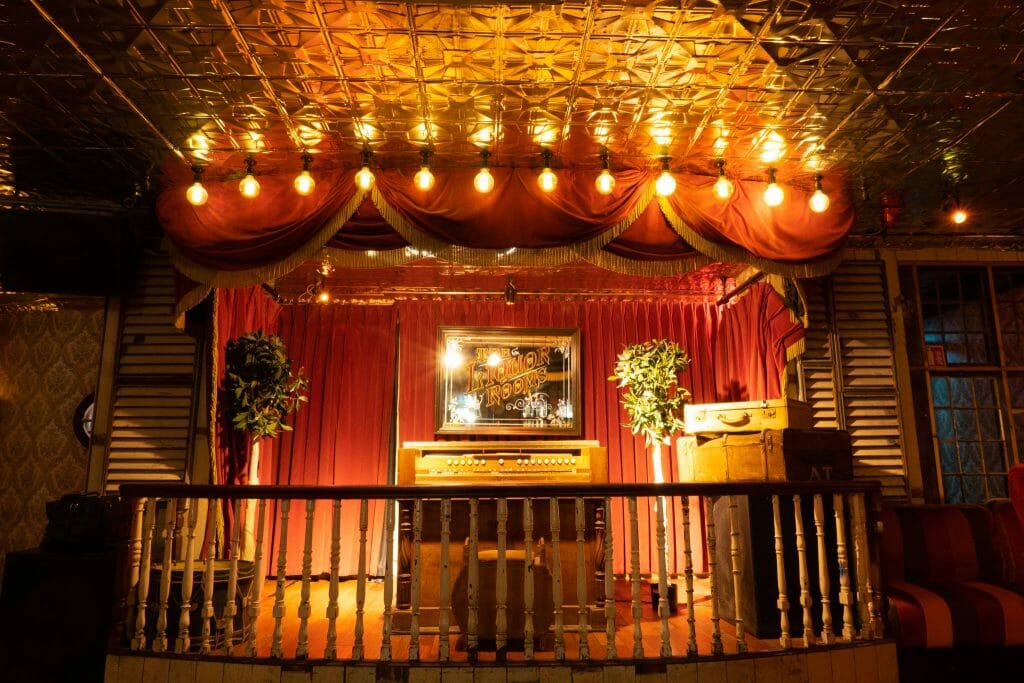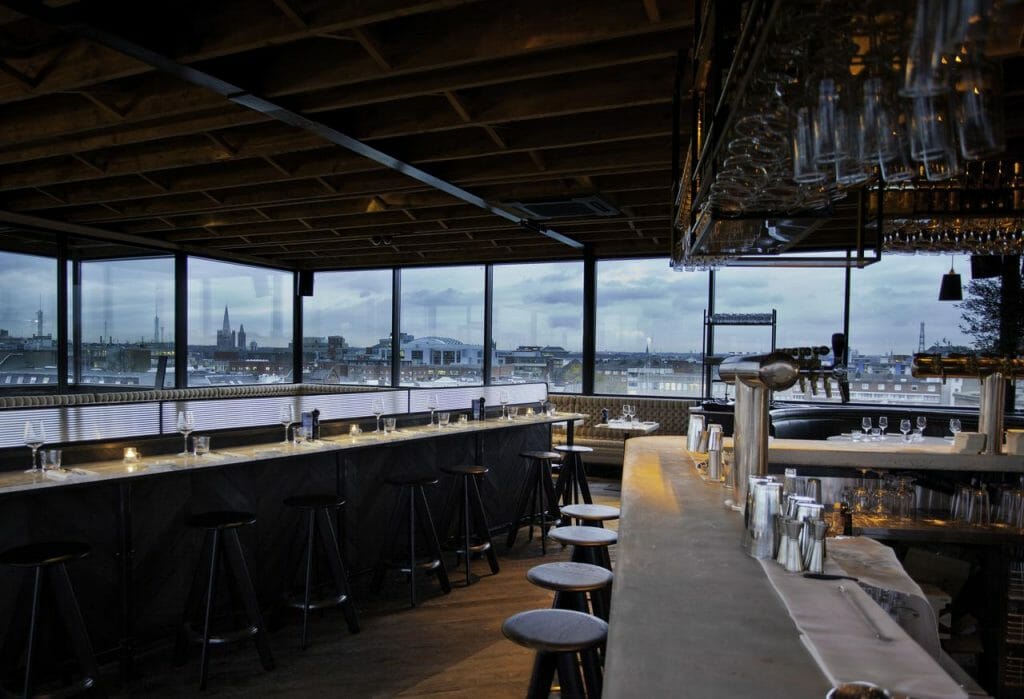 Cruising and Gay Saunas in Dublin
One place where Grindr and other gay hook-up apps have really made a difference worldwide is the closing of saunas and bathhouses. While continental Europe cities such as Barcelona, Brussels and Berlin and have reversed the trend, the Ireland gay sauna scene is pretty dire.
In Dublin, the bathhouse/sauna scene has been particularly hard hit and currently, if you want to explore the naughtier side of Dublin there is now only one true gay sauna in Dublin to visit and two popular gay hang-out spots. Public cruising in Dublin was previously very popular but we do not recommend it anymore – outside of bars and sauna's – as most well-known spots have more police patrols and wide-spread CCTV surveillance.