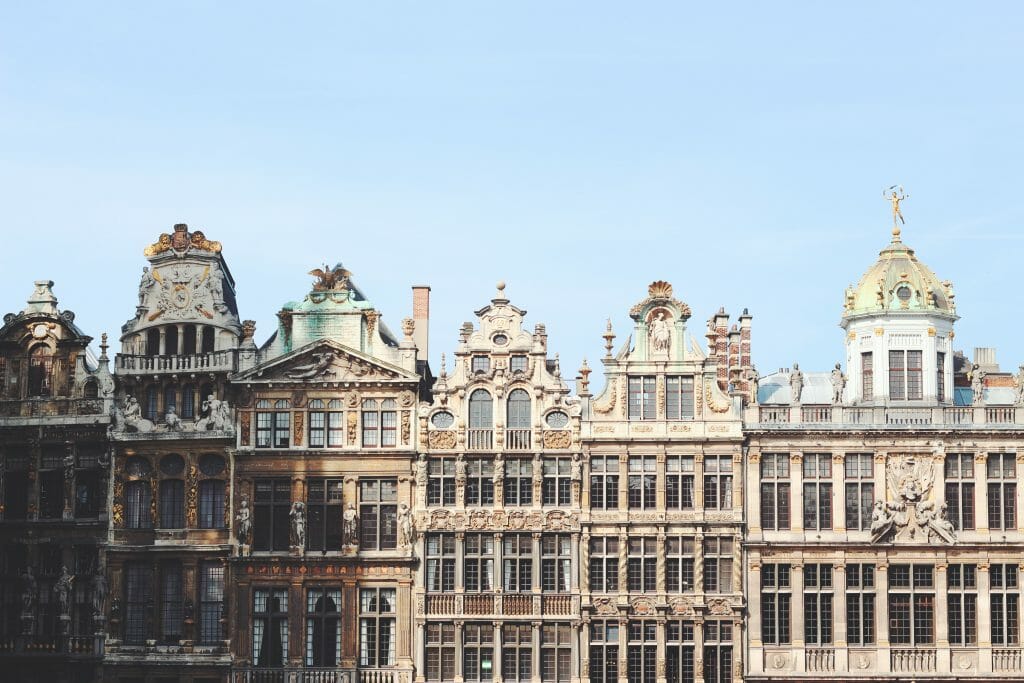 One of the most progressive and liberal places in Europe, Gay Brussels is one of the leading gay cities in the world with a rich history, thriving nightlife, and delicious cuisine.
In a city where 30% of its residents are foreigners and it seems at times everyone is in some way involved in the EU or politics, it should come as no surprise people here have to find a way to let off major steam.
The result? An extensive gay village, packed bars, gay events every night of the week and not to mention the absolutely legendary La Demence monthly gay dance parties..Yes, it's like Amsterdam, Paris, London, and Berlin all rolled into one…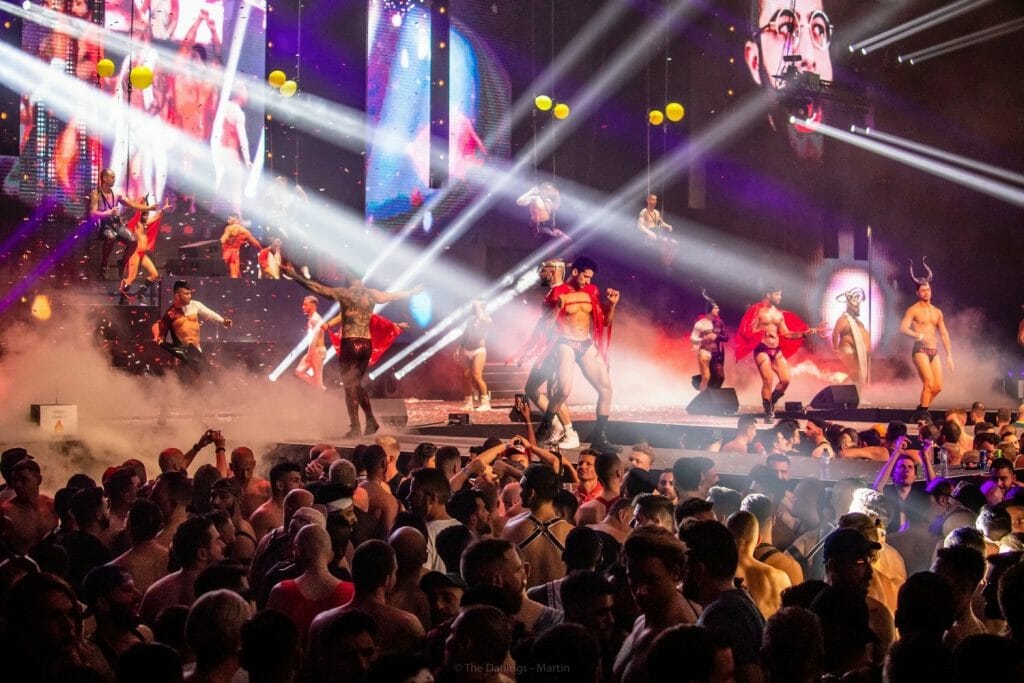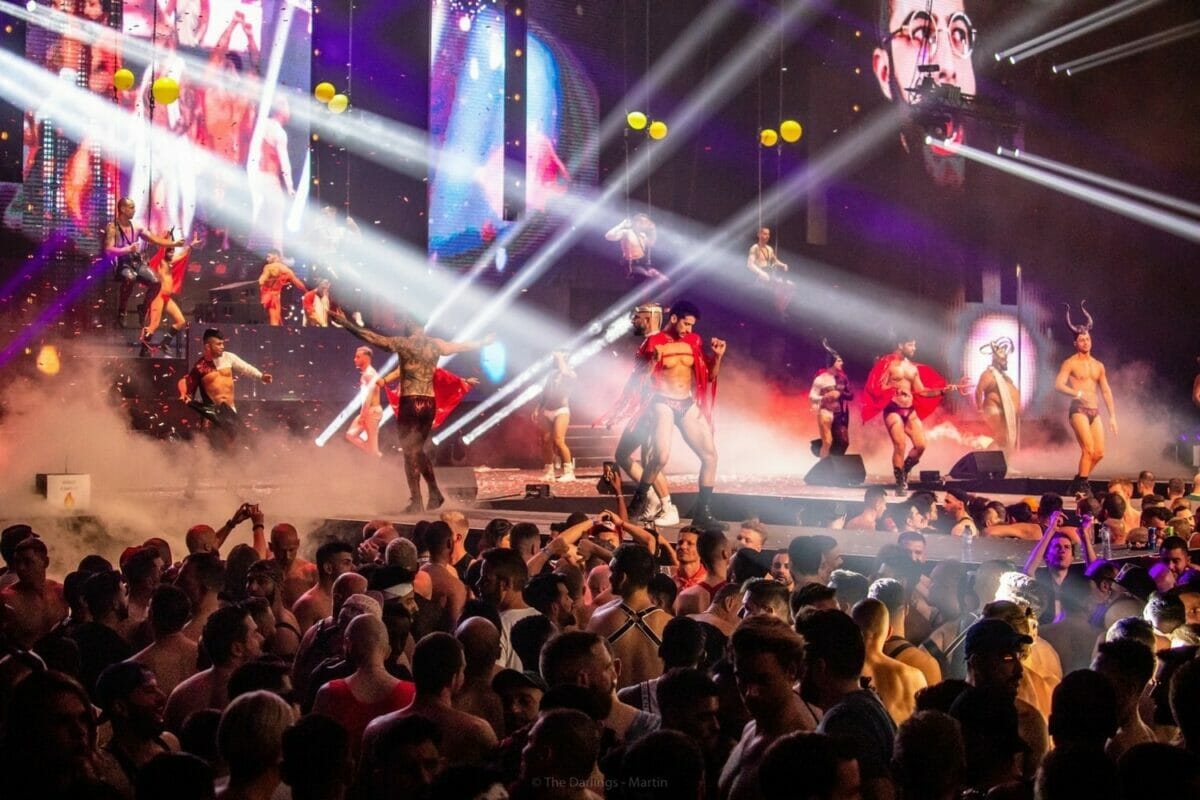 If you want a bit more than just the diverse gay nightlife Brussels gay scene also offers up a variety of cultural events, the biggest of which is the annual Belgian Lesbian and Gay Pride in May and then the Brussels Gay and Lesbian Film Festival in January. There is also plenty of smaller events throughout the year you can find out about by picking up a copy of the popular gay magazines Bruce and Tribu when you arrive.
Throw into the mix a distinctly French vibe, plenty of traditional museums, historic buildings, the Grand-Place and daily flower market (between March and October) and you begin to understand why so many gays are flocking to Brussels.
Whether it's for a night, a week or to live full-time queer travelers can feel at easy in this liberal society and free to express themselves in any way they want!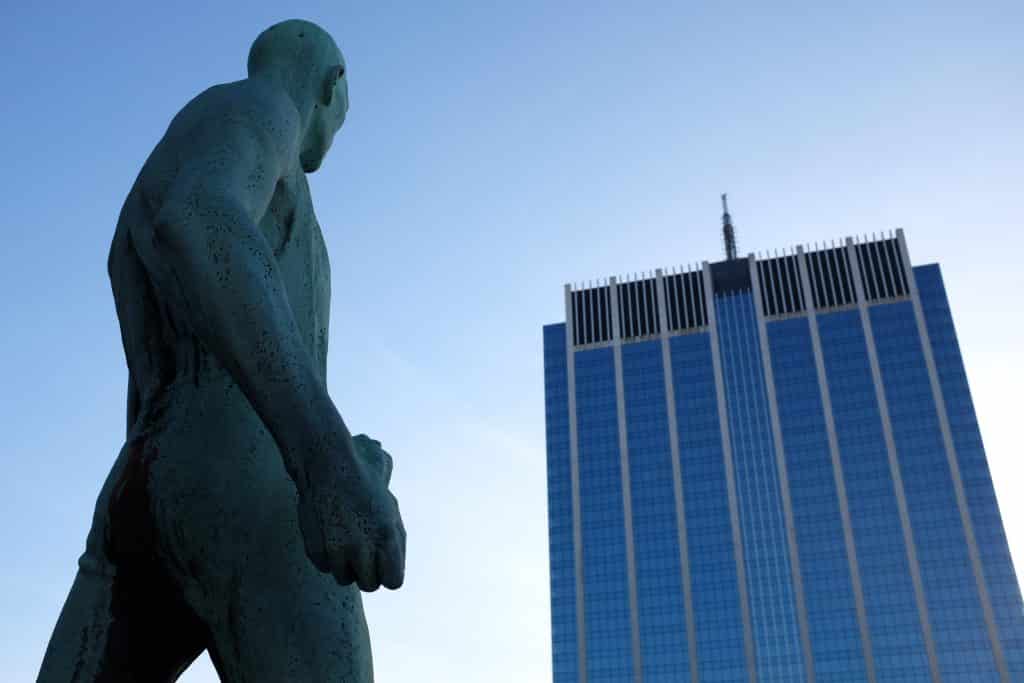 Gay Brussels Guide: The Essential Guide To Gay Travel In Brussels Belgium 2019
Attractions in Brussels
Obviously being gay does not define which attraction most of us will want to see in each city and most queer explorers will simply want to check out the top things to see in Brussels during the day! Brussels is a very safe city but still, all travelers should take caution in less-developed areas with valuables.
Gay visitors in Brussels do not need to take any extra precautions in terms of public displays of affection in this very tolerant and progressive city and should have no issues exploring this beautiful and diverse city.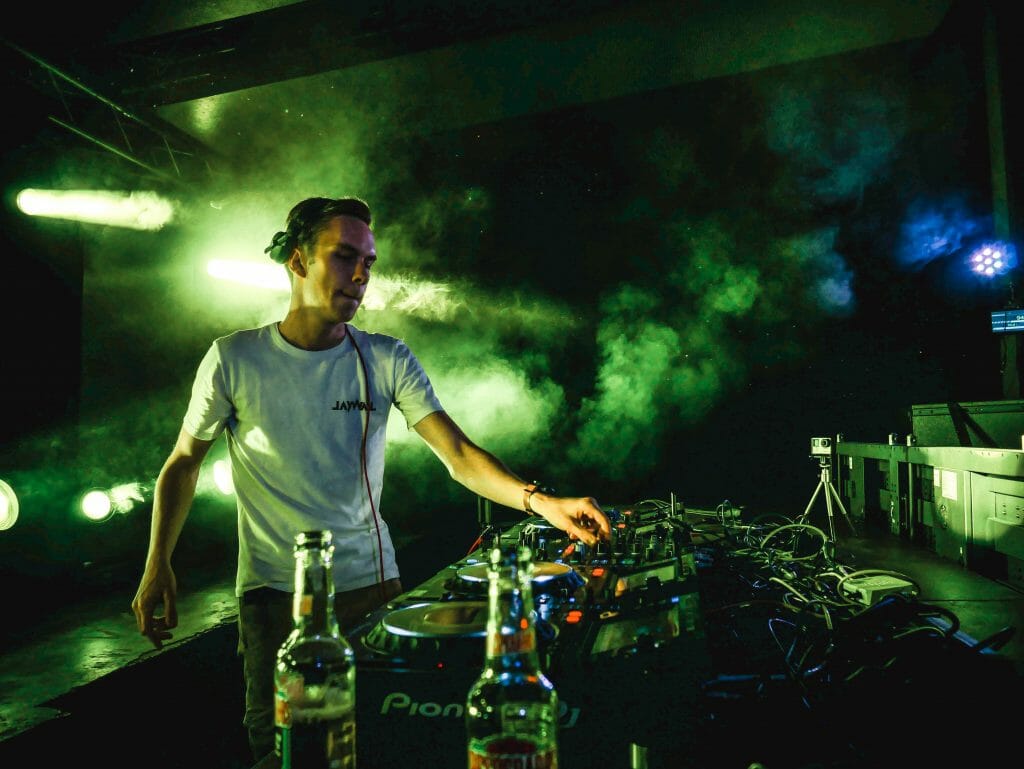 Things To Do in Brussels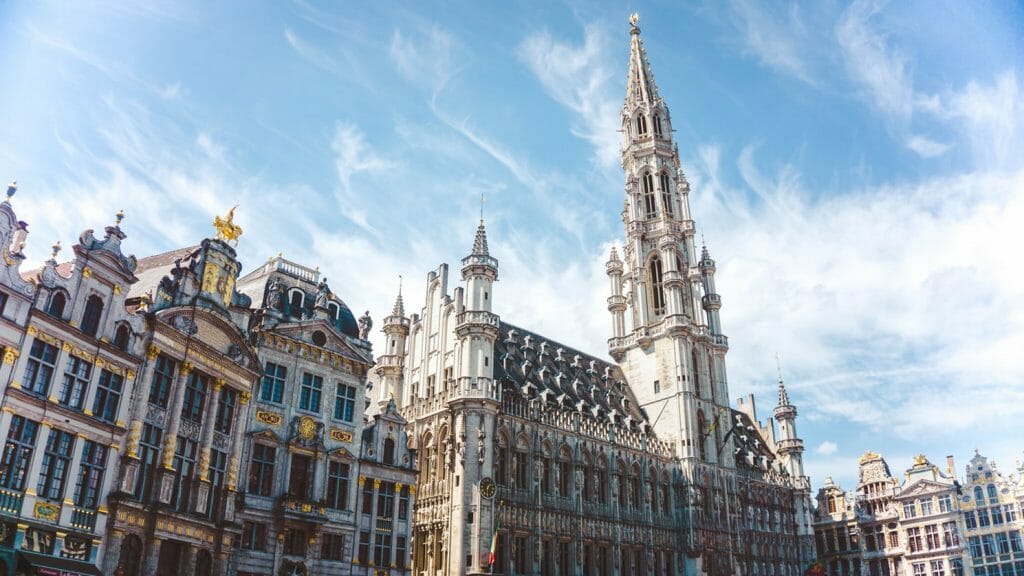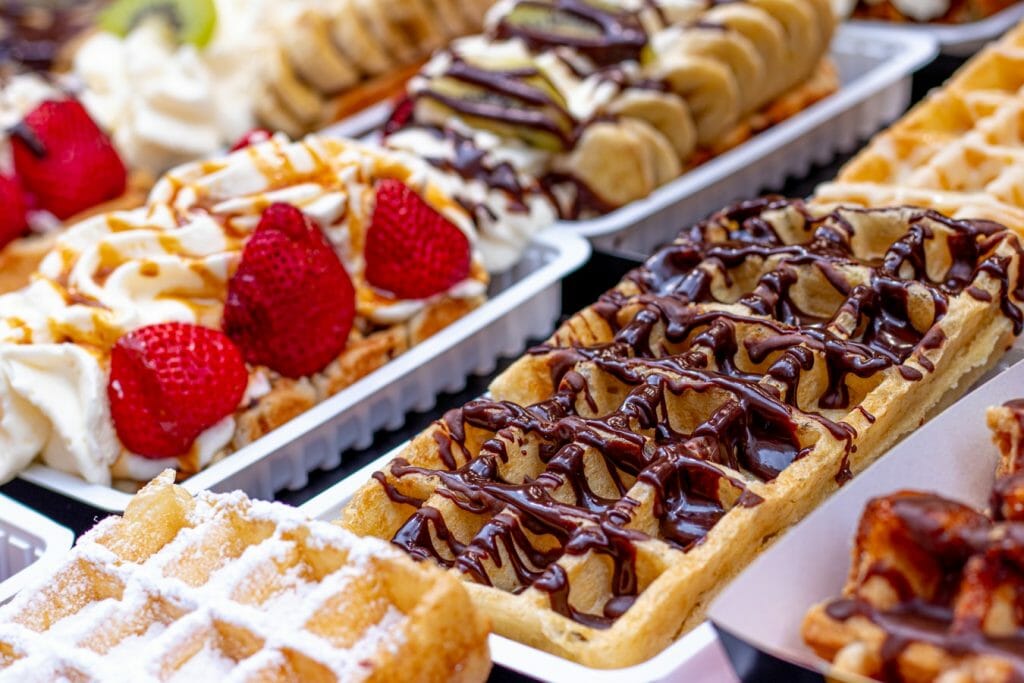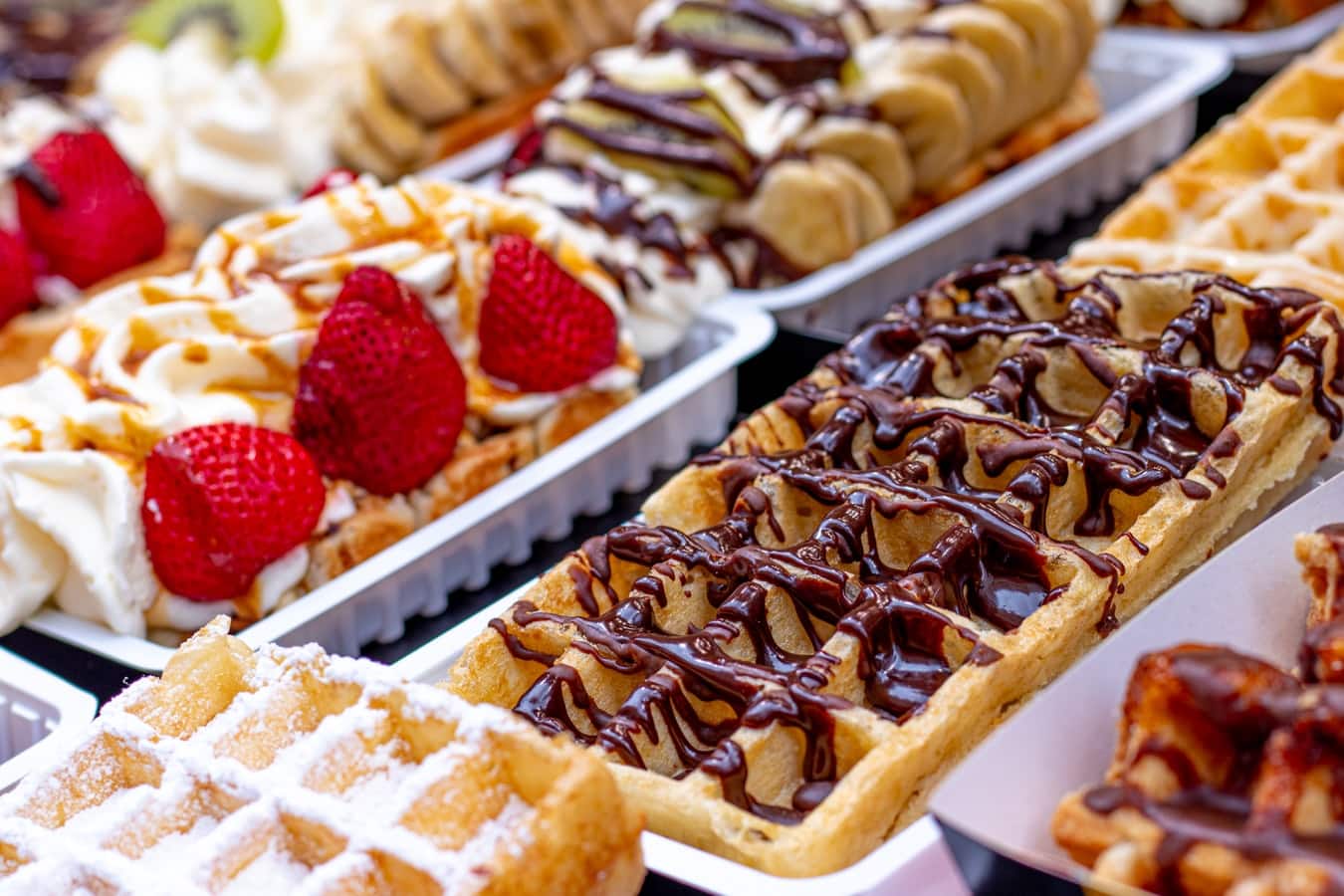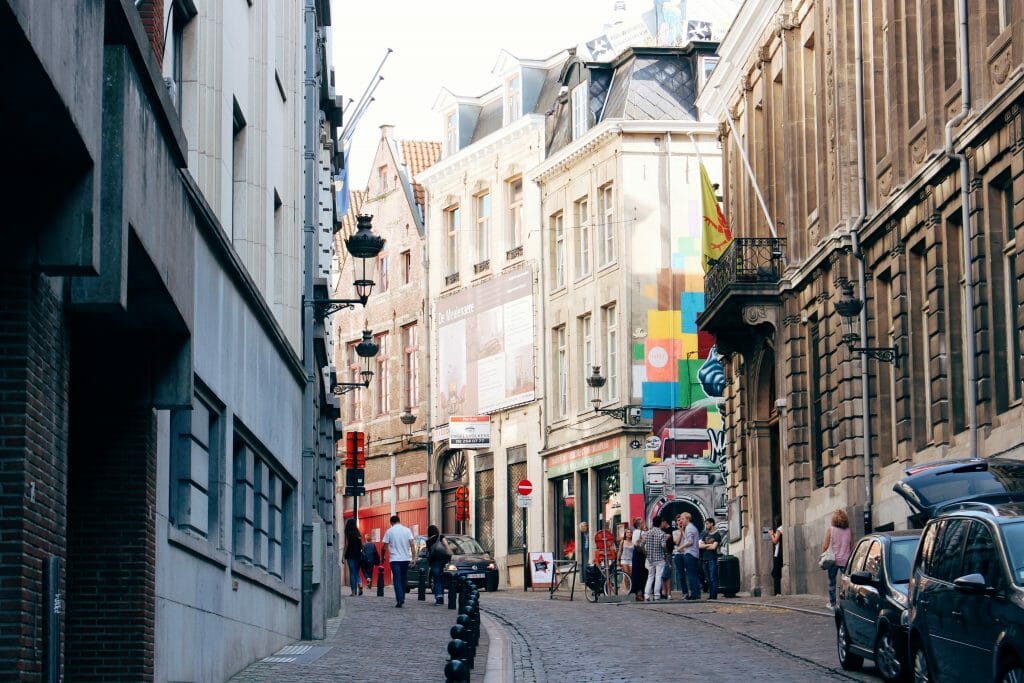 Annual Gay Events In Brussels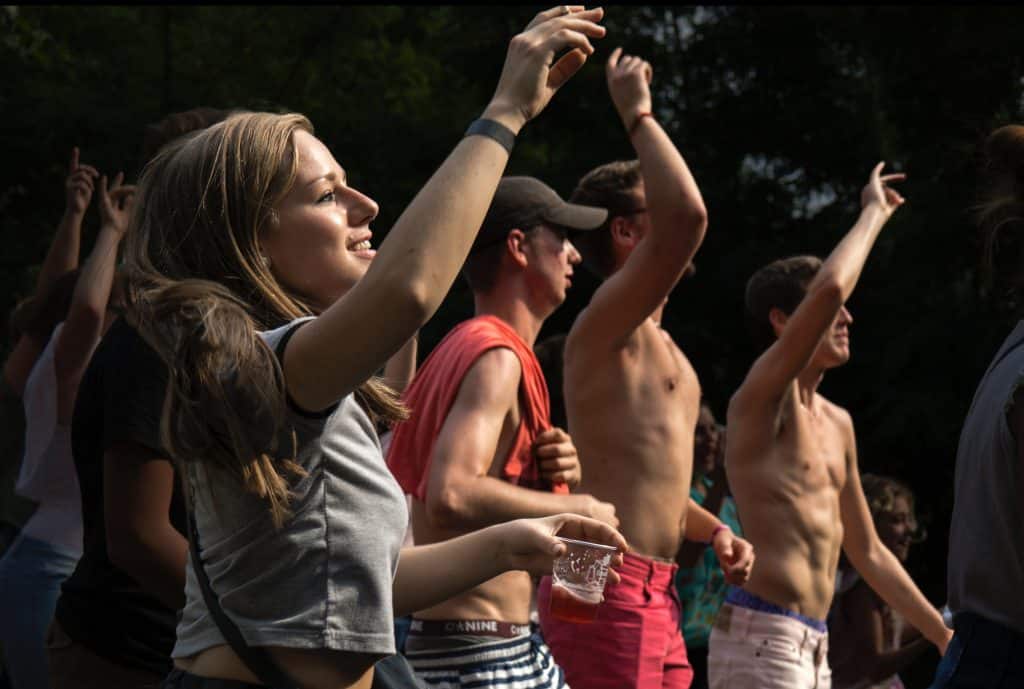 Gay-Friendly and Gay Hotels in Brussels Belgium
As a world leader in LGBT tourism, pretty much every hotel and hostel in Brussels can be considered gay-friendly – after all, being a gay-friendly it not all about upscale luxury, but about providing friendly and open service and welcoming everyone with open arms!
Having said that, everyone likes to be surrounded by people with common interests, and as such a there a few well-known hotels in Brussels that are known hot spots for gay travelers to stay! The best locations for gay travelers is the Brussels Gay Village / Saint Jacques neighborhood in the city center near the
Grand Palace
– close to all the attractions by day and night.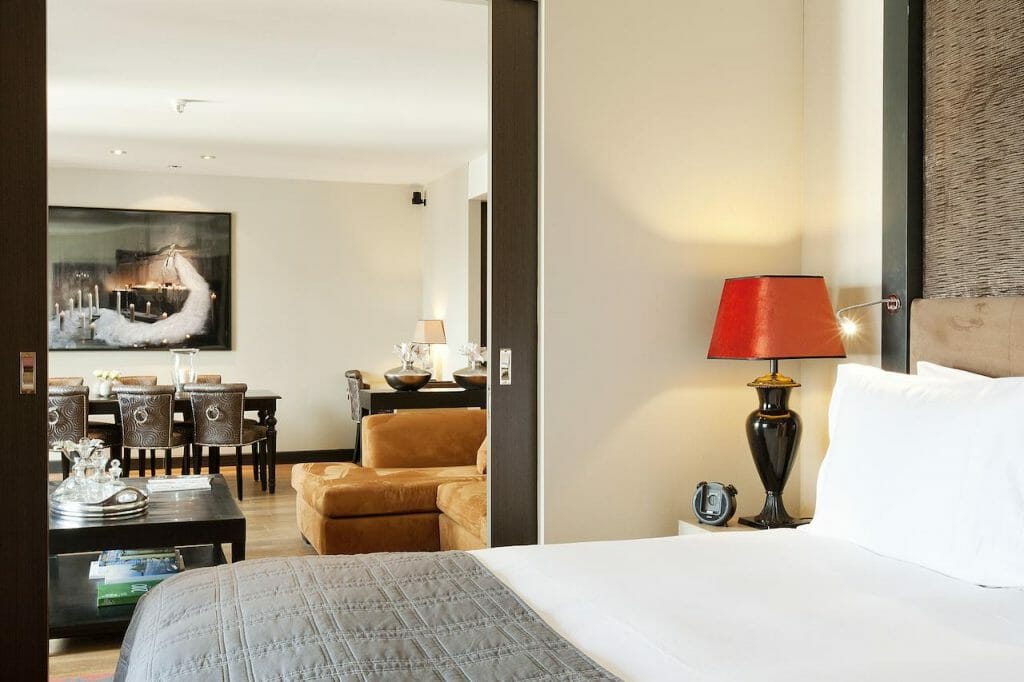 Brussels is a big city, and with many locations worth visiting. Don't be afraid to explore outside your neighborhood – either with the effective metro or bus system or using a
ride-sharing app
(which is cheaper than taxis, safer and you can preset your destination so nothing gets lost in translation!)
The following gay-friendly hotels in Brussels are only the most popular with gay travelers but there are
hundreds of other hotels in Brussels
if you don't find quite what you are looking for. Whether you want a fun and social hostel, a cheap place to crash after a night of partying or a chic designer option to sip cocktails and surround yourself with fabulous people – Gay Brussels as something for everyone!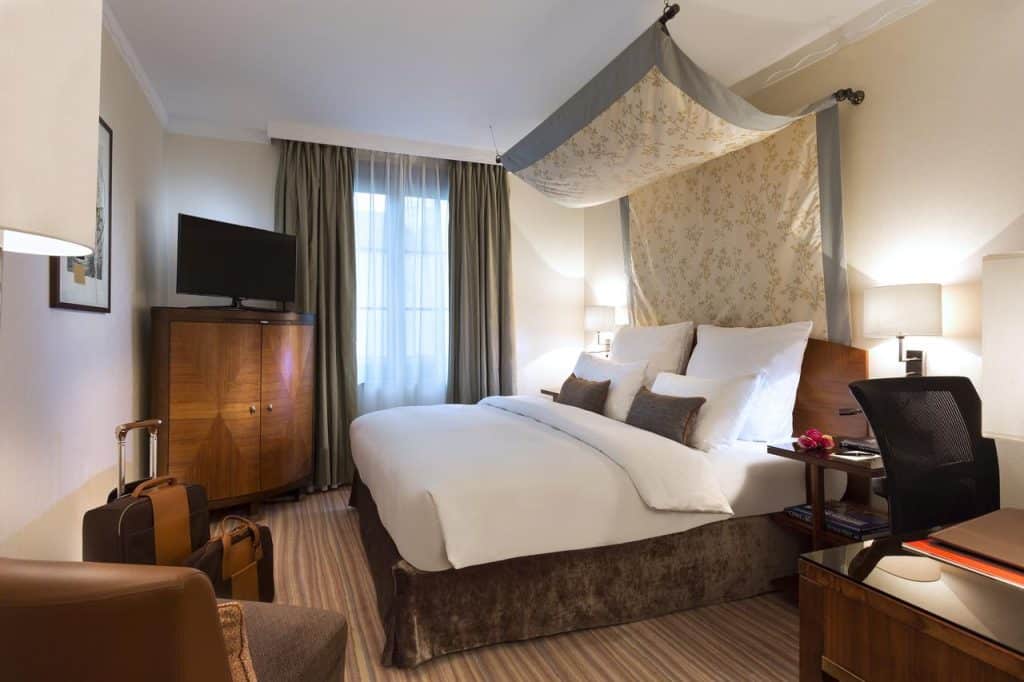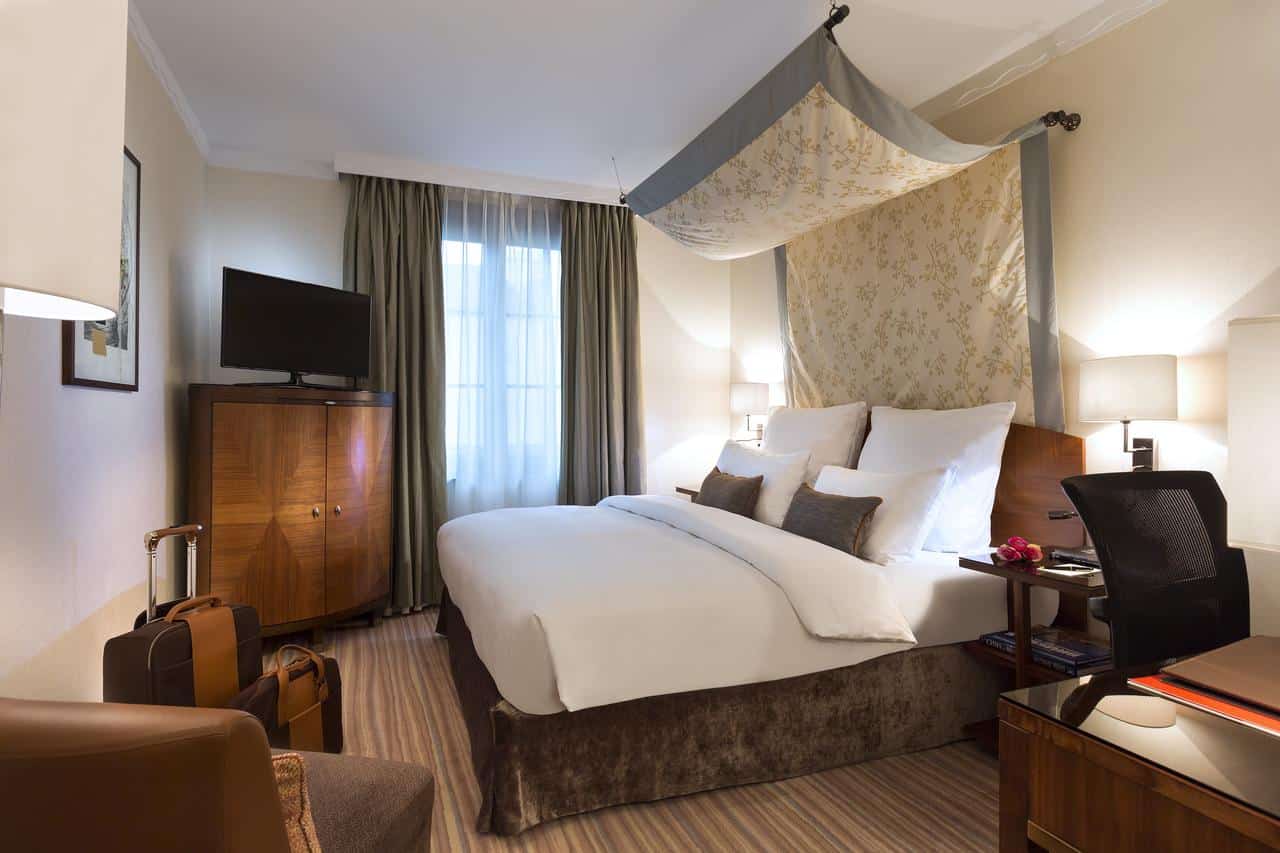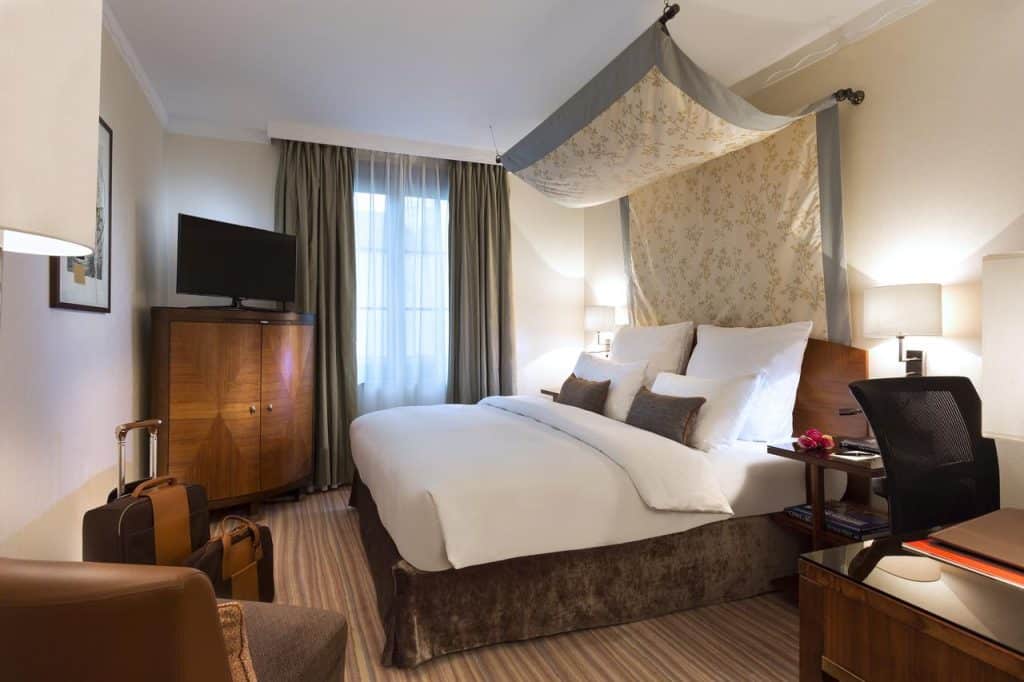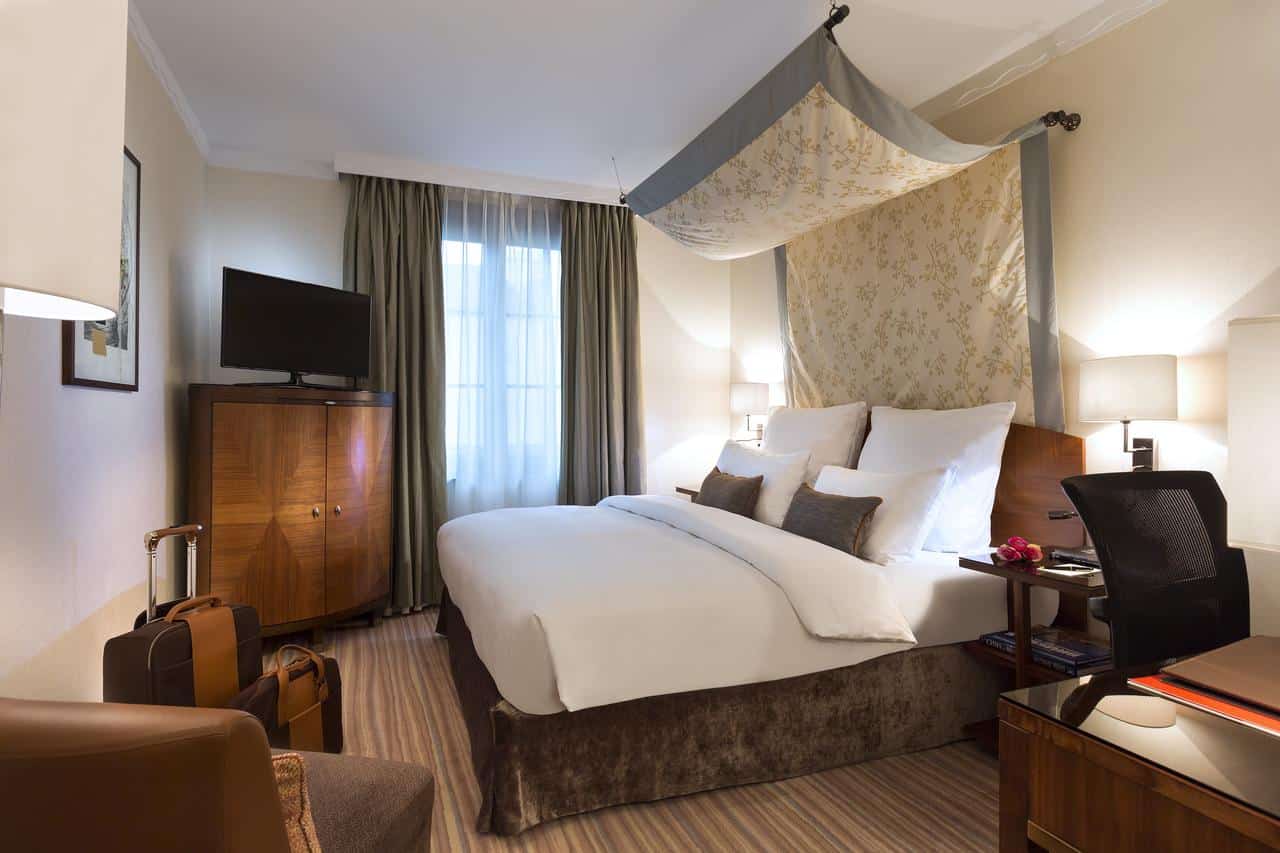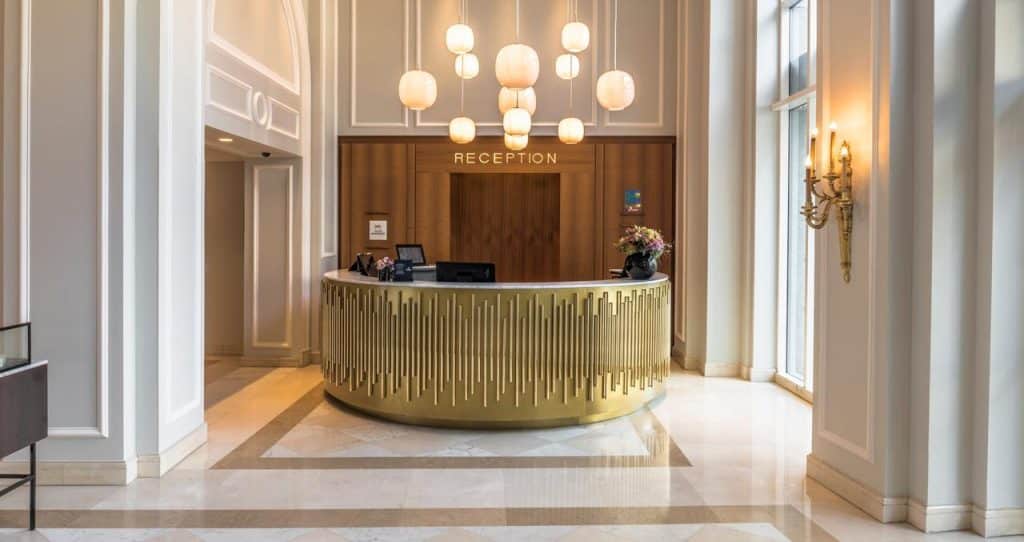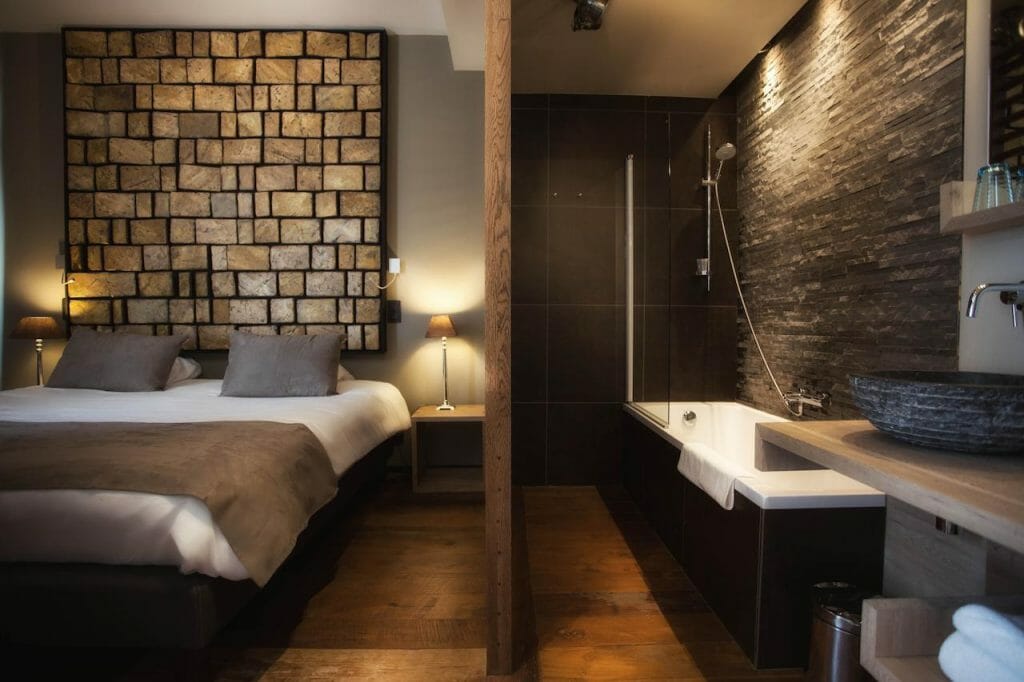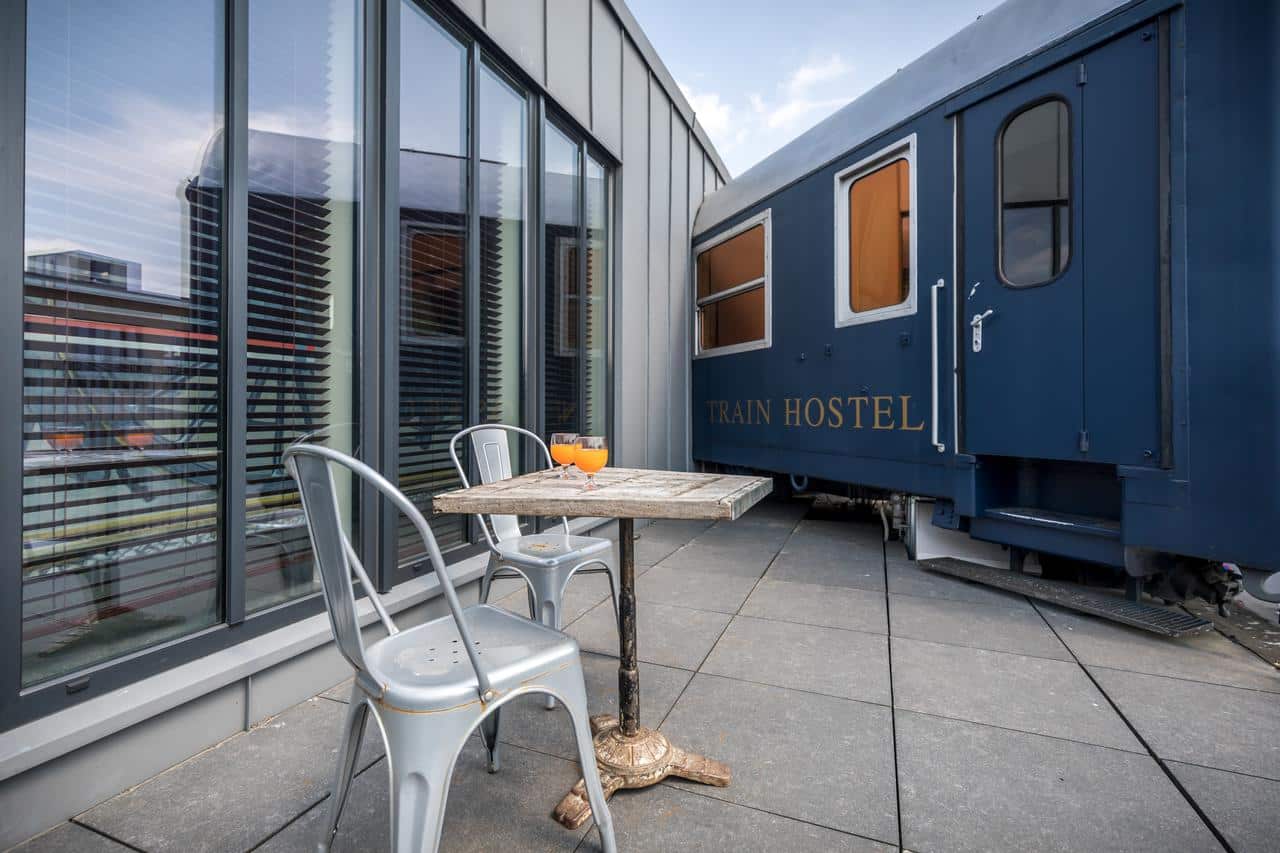 Gay Nightlife in Brussels
Brussels is well-known one of the most gay-friendly cities in Europe, and of course, it has plenty of gay nightlife to cater for any kind of mood.
Gay Brussels offers some of the biggest gay dance parties in Europe and there are a ridiculous amount of Brussels gay bars to choose from located around the Gay Village / Saint Jacques neighborhood in the city center.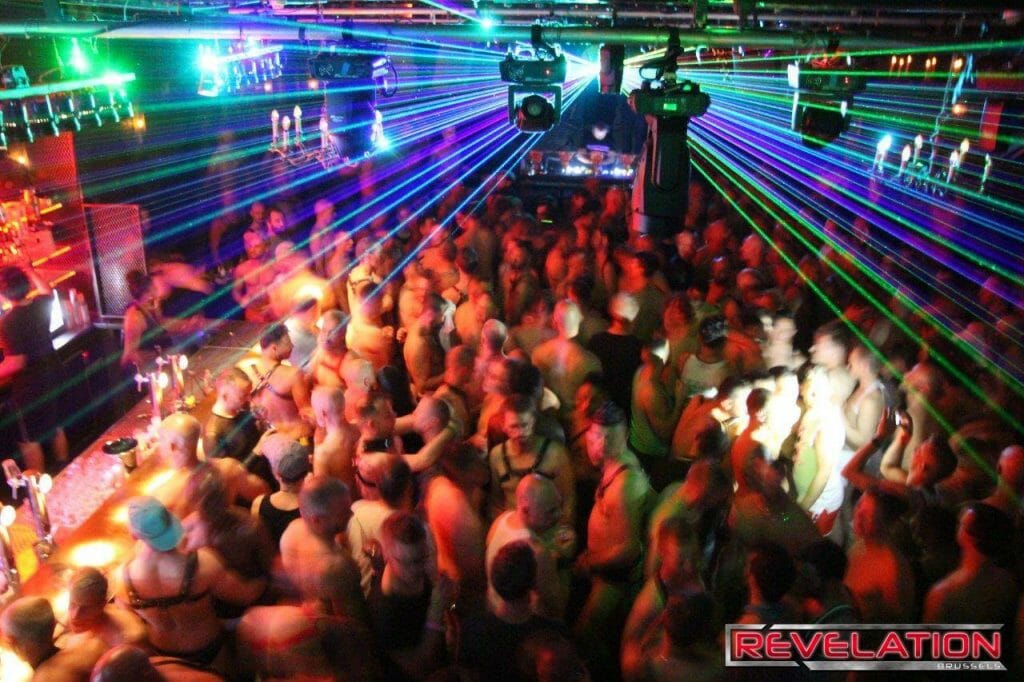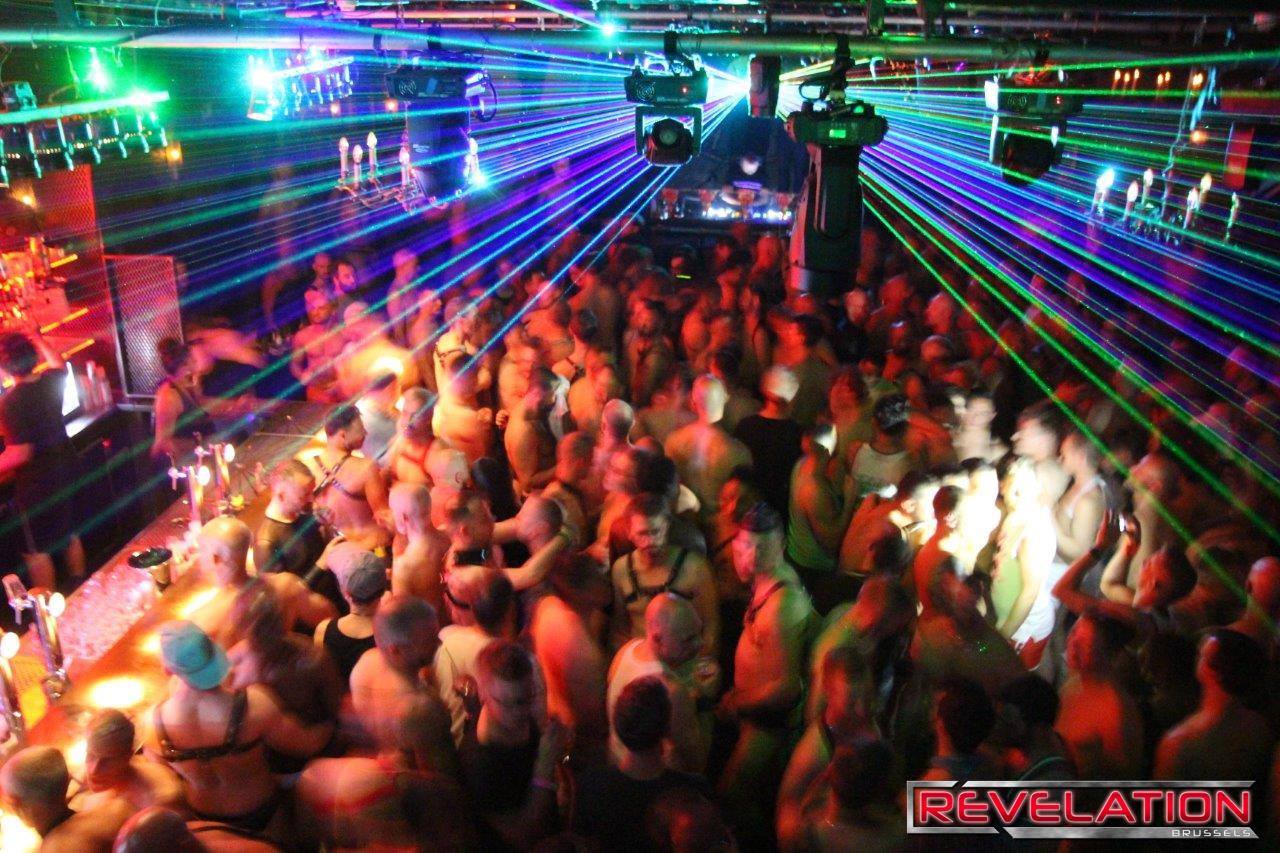 Cash is king here, and pickpockets are sadly rife throughout some venues we visited – just be careful, leave your non-essentials at home and just take what you are actually going to use on the night.
Pay special attention in bars and dark rooms as – well, easy targets are those literally with their pants down. We have largely focussed on explicitly gay venues here, but Brussels and Belgium are so liberal don't feel like you can't make out with your partner in most bars or clubs here!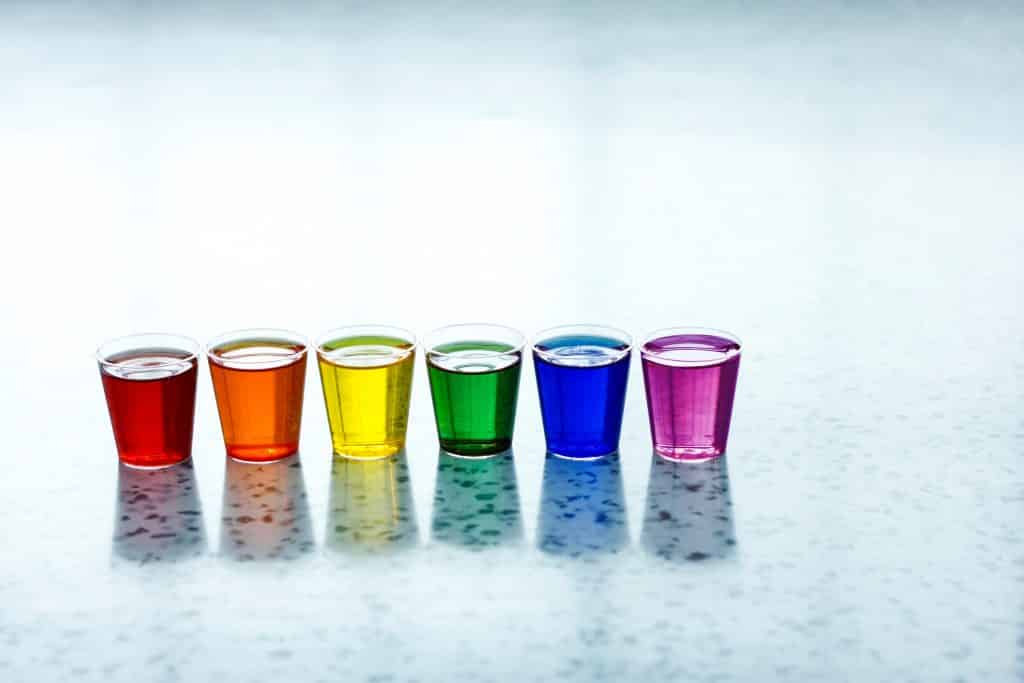 Gay Bars & Gay Clubs in Brussels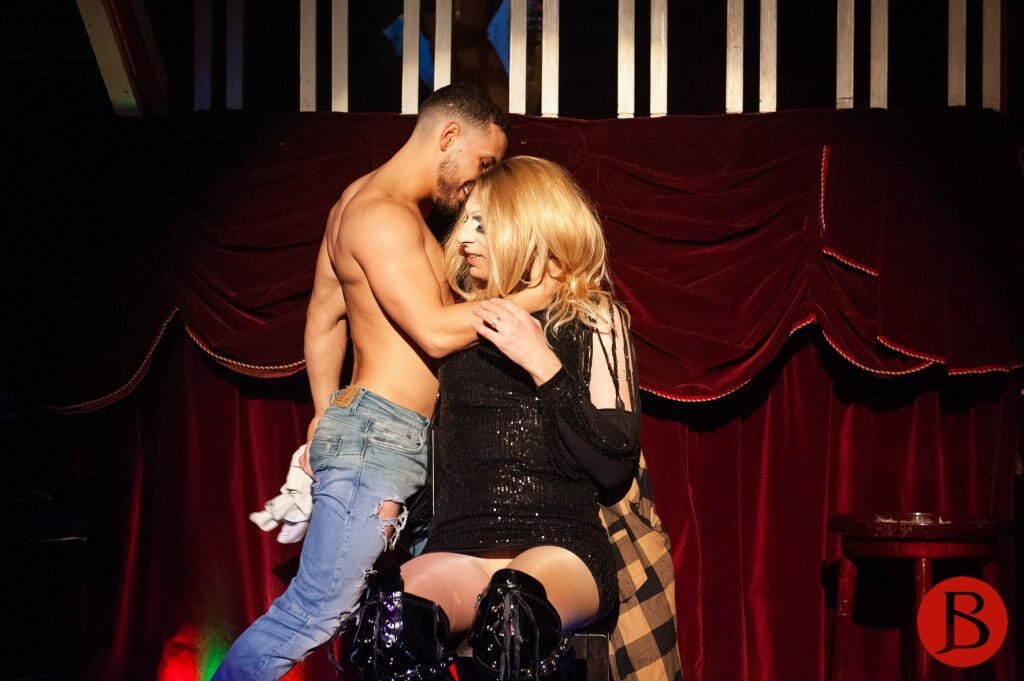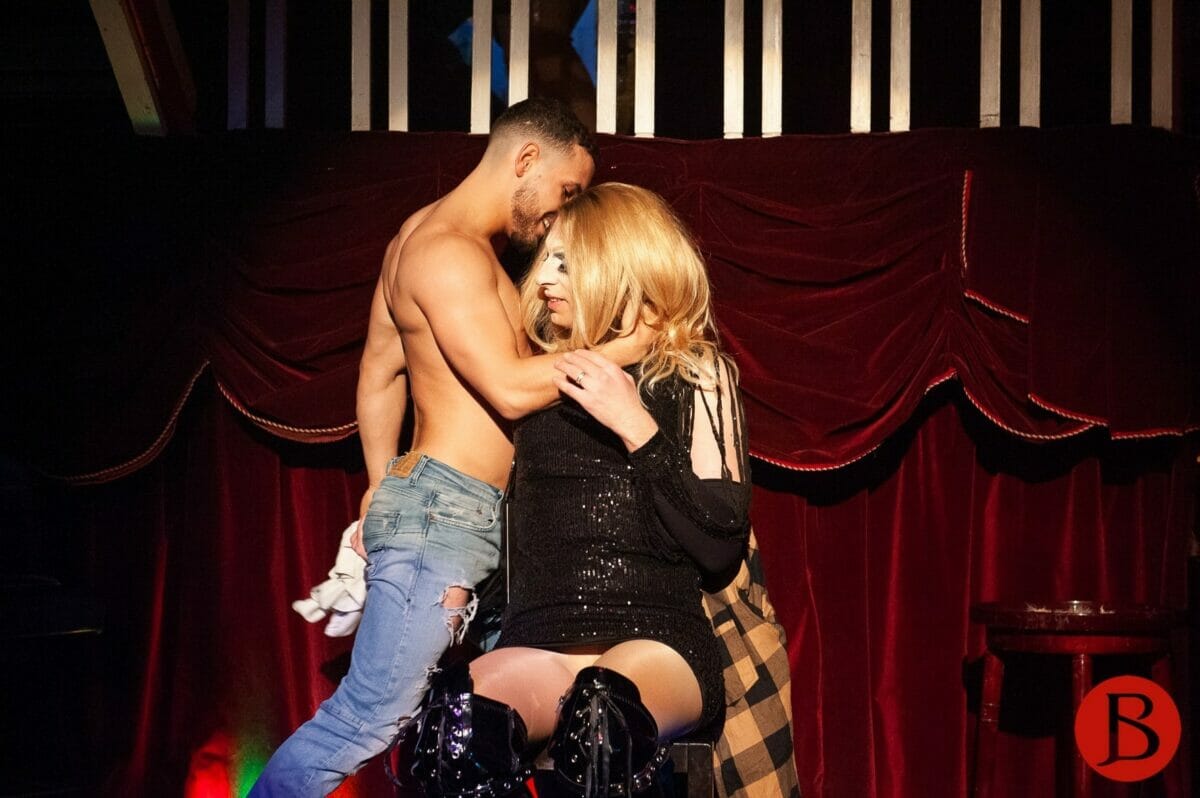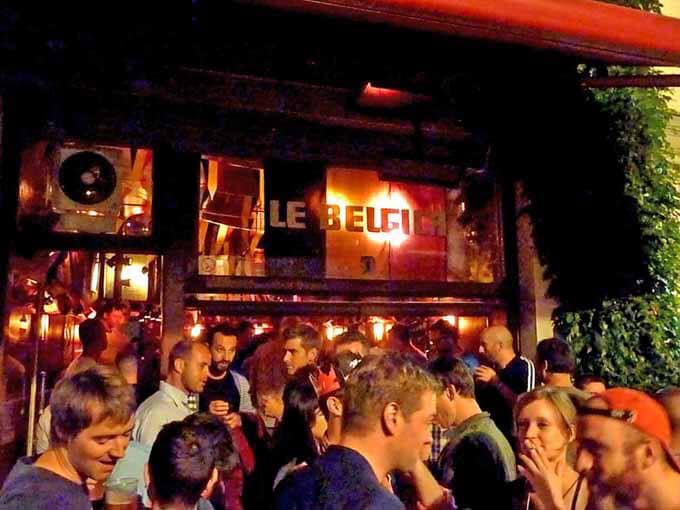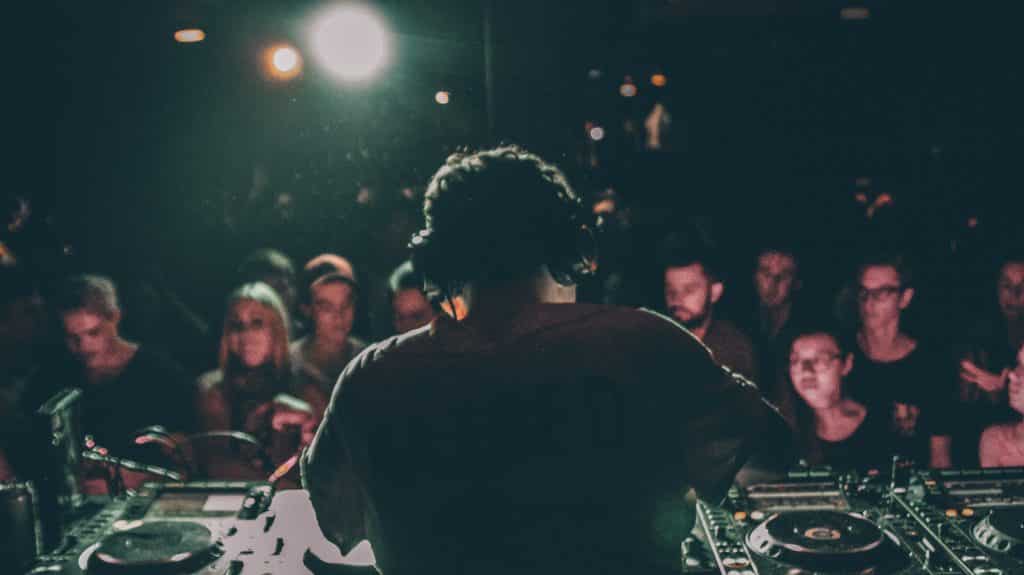 Gay Parties In Brussels
Flash Tea Dance @ You Night Club – Every Sunday this trendy club is taken over with club pop, lesbians and twinks – or really anyone that has nowhere to be on a Monday. A different concept every week and everyone goes all out on their costumes. Check their Facebook page for inspiration.
Cat Club – A fully inclusive pop-up event that takes place sporadically in the most bizarre views – think dilapidated, abandoned or about to be torn down. Check their Facebook page for the next big event.
La Demence Gay Party – One of the biggest gay dance parties in Europe and worth planning an entire trip around – La Demence is an epic gay event occurring monthly at Fuse nightclub with three floors, four bars, international DJs, multiple dance floors and a dark room. Does it get even better? Yes – it's strictly only men and the darkroom is absolutely packed.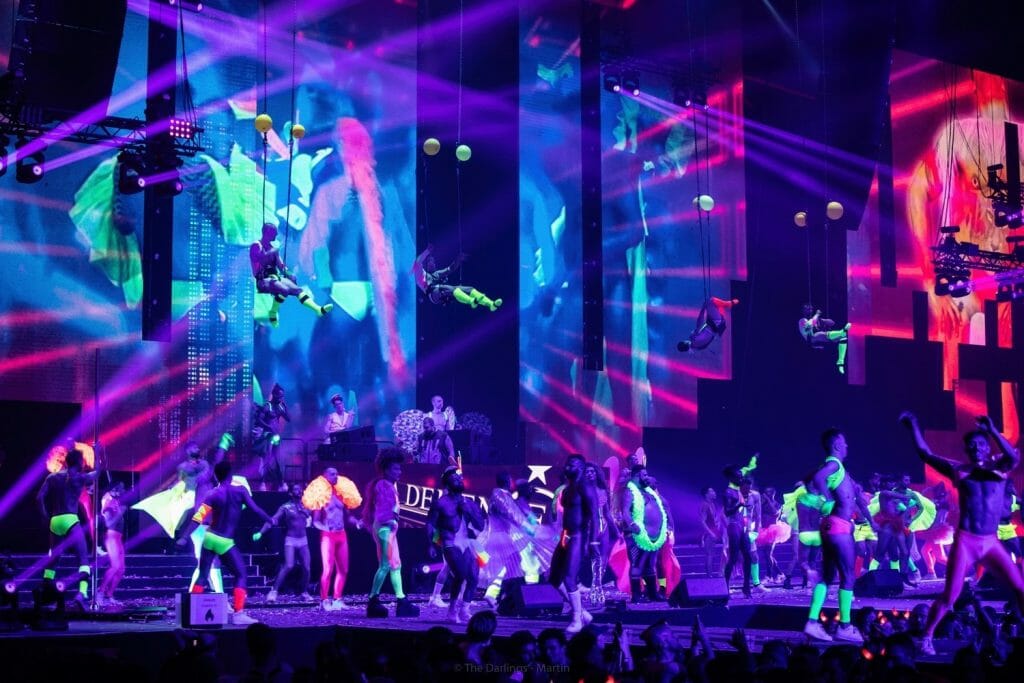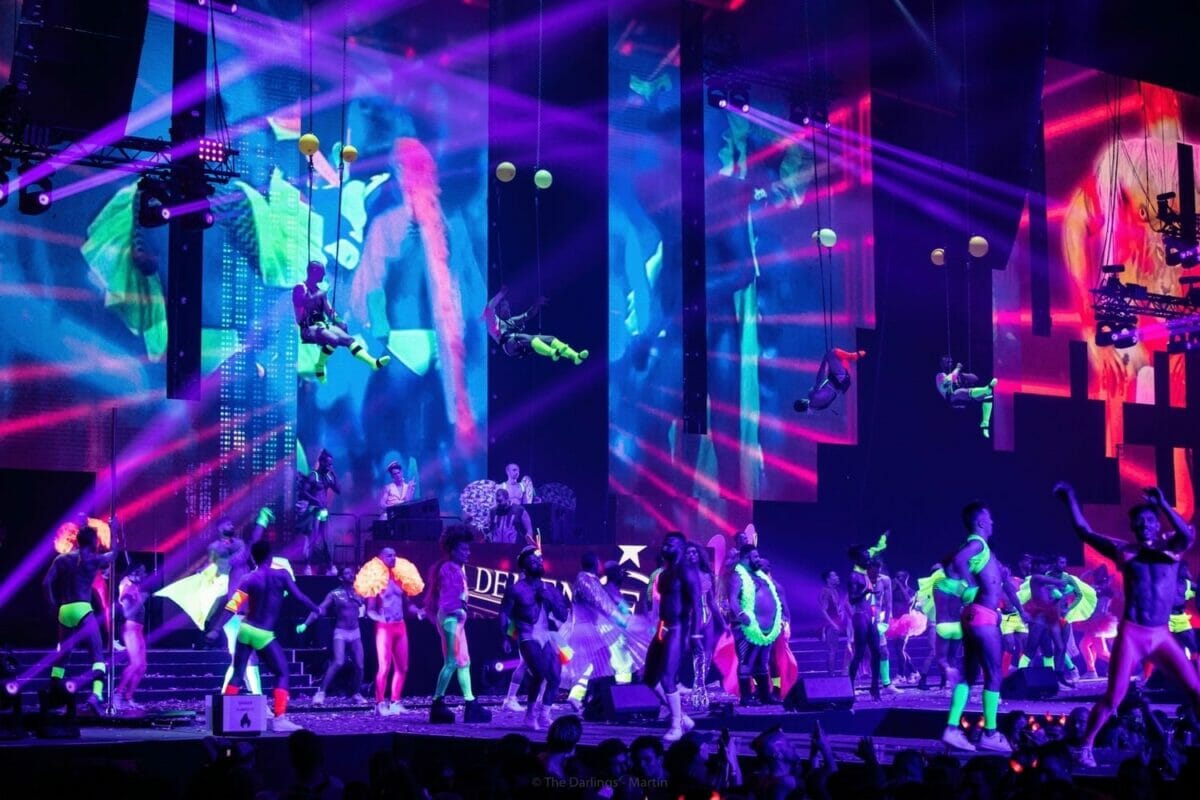 Revelation – The first big kinky & all fetish party concept in Brussels with at least one party a month, including two dance floors with international DJs, go-go shows, strippers darkrooms and more. Revelation hosts guys from all over Europe and the world so not only you will you hear many languages spoken, but the mix of different styles partying together will also amaze: leather boys, fashion victims, muscle queens, drag, young and old – in total in excess of 1500 gays having one hell of a party together. What is your fetish? Fancy leather, sportswear, rubber, neoprene, army, police, uniforms or simply skin? Then this is the place for you…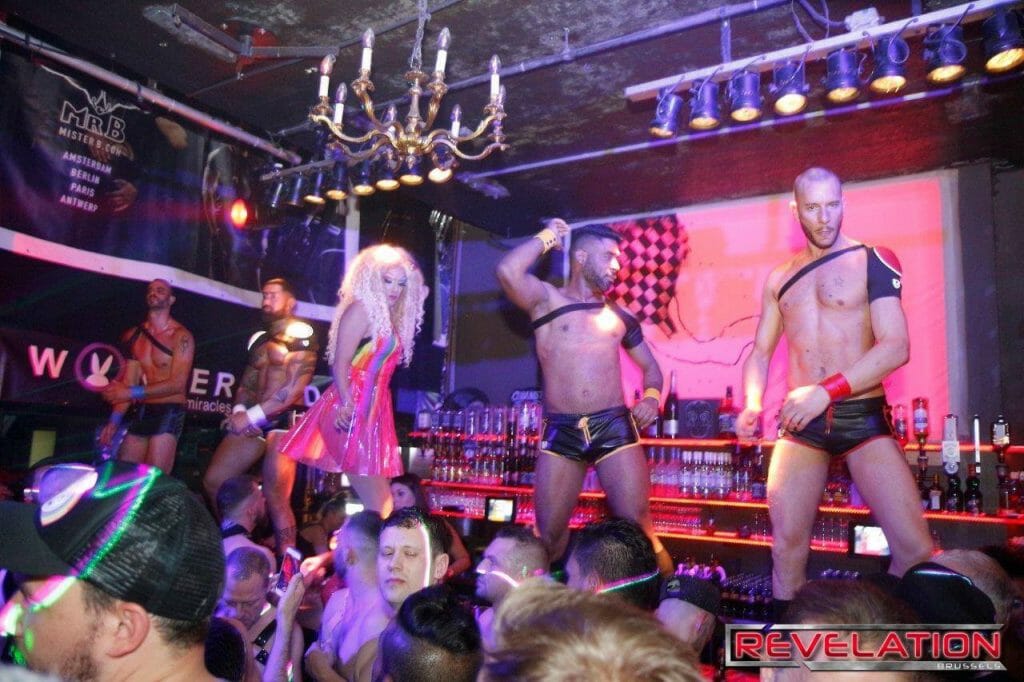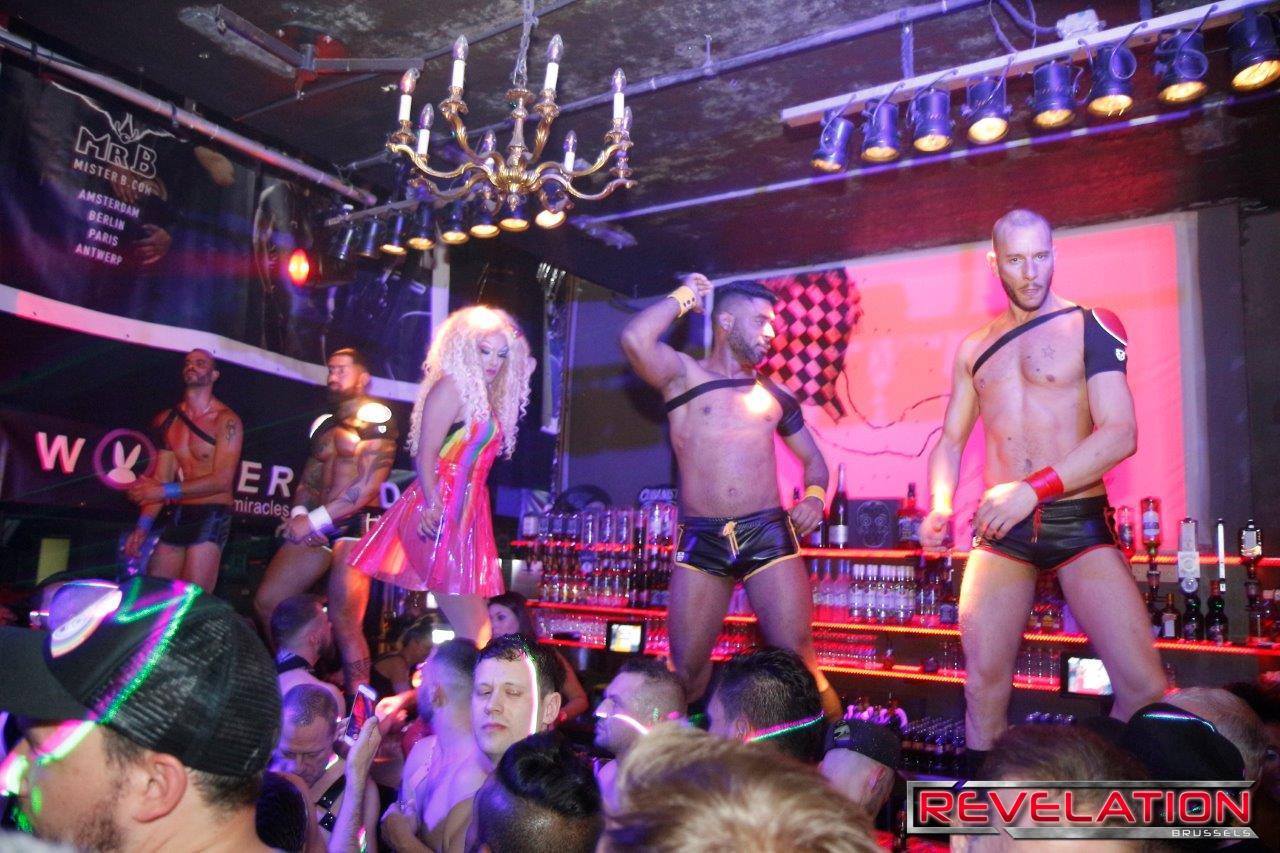 Cave @ SteelGate Club – A new underground party offering freedom and fun in Brussels for electronic music lovers, LGBT or friends. Everyone is welcome as long as they come for dance and enjoy, respecting others with a good mood. The team here really cares about the music and offers up the best selection of locals and international DJs, playing non-mainstream perfect for dancing all night long. Taking place every few weekends, there is a big dance-floor, a chilling and smoking room and an epic sound system.
Haus – A new dirty pop party series taking place most Saturdays. Just getting off their feet, this new weekly funhouse takes place every Saturday in Brussels. A place where you can be your unapologetic self. Welcome to your new HAUS!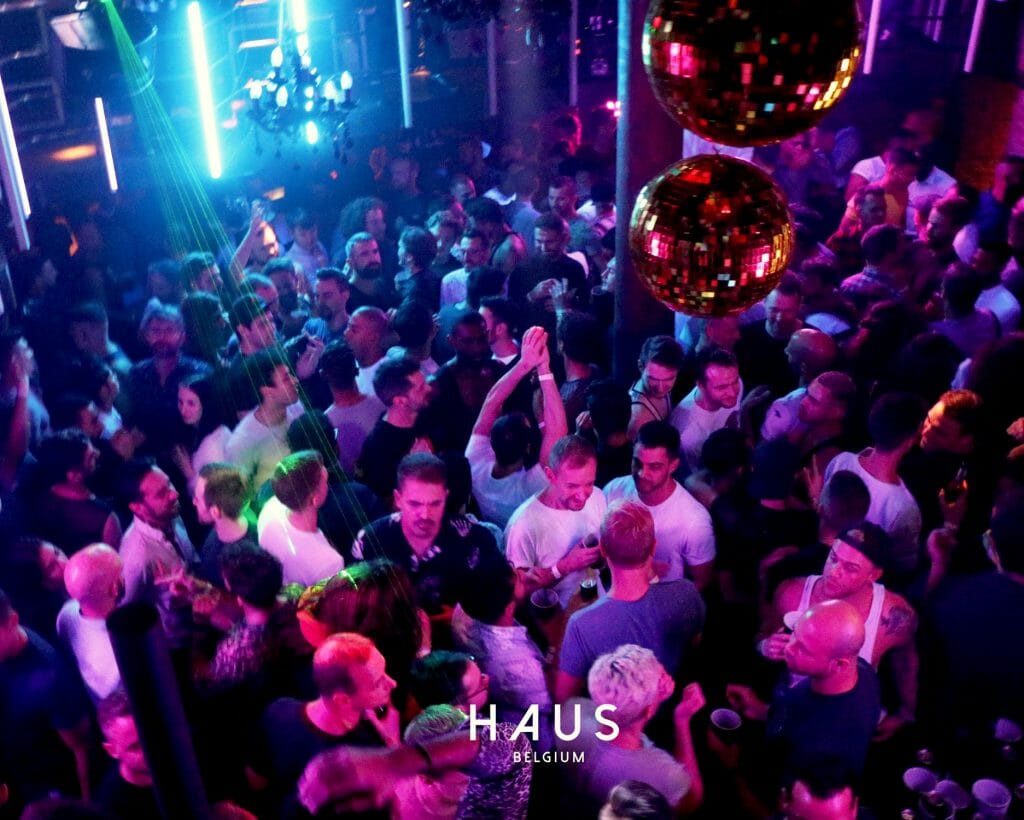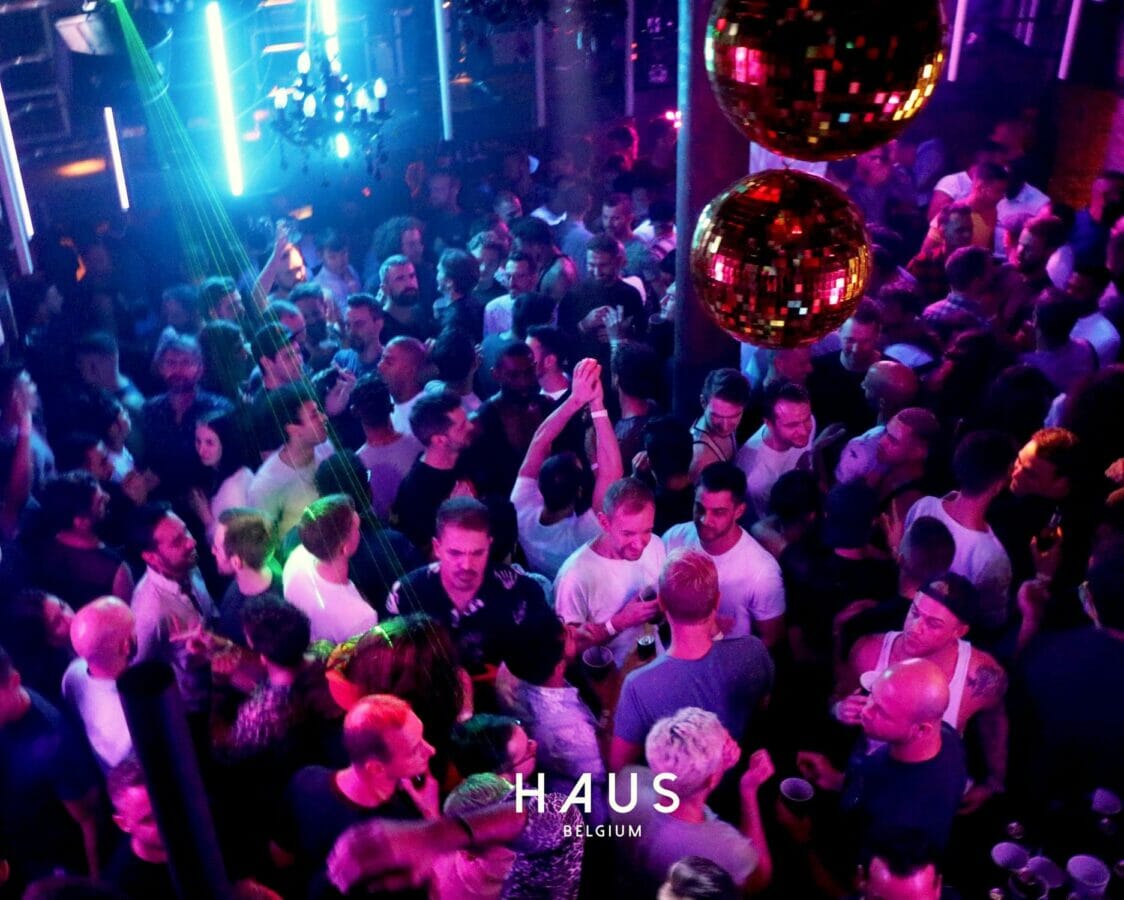 Gay Saunas

in Brussels
Those who are interested in the gay sauna Brussels has to offer will no be disappointed by the options served up – and in such a foreign-friendly city you should have no issues visiting any Brussels gay sauna. If you are a bit shy you can try our
first time in a gay sauna guide
, or maybe ask someone from the
gay hook up apps
to meet you there …
It appears gay prostitutes in Brussels are becoming increasingly common in many of the smaller establishments though. If gay saunas are not quite your thing, Argos Video Club, RoB Brussels @ Man2Man and Boris Boy are gay sex shops in the Brussels gay Village around the Saint Jacques neighborhood and are well-known cruising spots for those looking for
a bit more kink!
Macho Sauna – The biggest and most popular gay sauna in Brussels, now operating under new management with a revamped bar. Famed for its 8 am after-parties for those who left the La Demence monthly gay parties wanting more. Plenty of young beautiful things, and events every night of the week if you're after something specific. Complete with all the expected services including bar, jacuzzi, pool, sauna, video area, and mystery room.
Sauna La Griffe – A small sauna in the center of Brussels, with a relaxed vibe and general more mature gays – and those who love them. With relaxing private cabins, a fabulous Turkish steam bath, and both wet and dry sauna – just take it slow and let the action come to you.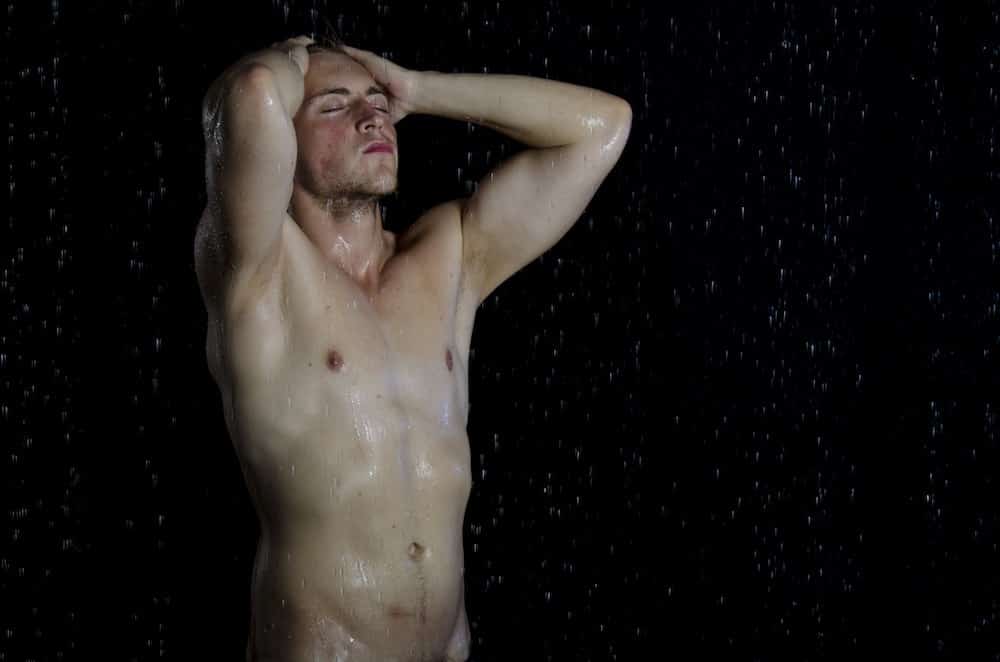 Oasis Sauna / L'Oasis – A small sauna with questionable cleanliness but known for Bear Day on the first Friday of every month. Includes dry sauna, video room, pool, private cabins, and bar.
Sauna Club 3000 – A six-story sauna, cinema and adult shop complex open 24/7. Despite its appeal, reports from readers suggest it is filthy, now mixed men/women with little action and filled with plenty of rent boys waiting for their next pay-day. Facilities, however, include a dry and steam sauna, video room, darkroom, and private cabins. Not a great option but might be right for some people.
Stamm Bar – A popular cruise bar with industrial details, a long bar and plenty of dark rooms. labyrinth and cruising spaces. Open nightly with a special Sunday afternoon session. Most popular with the bear, otter, and admirers. Different themes each night. Not quite a bar, not quite a sauna.