Brussels is a relatively small city in Belgium, but it is loaded with a rich history and a number of attractions which are worth visiting. In addition to this, its progressive and liberal atmosphere makes it an ideal city for members of the LGBT community to visit.
The city also serves as the primary educational and economic hub of Belgium. Brussels is home to a lot of art galleries and world-class museums where you could get a glimpse of history. It also boasts of fantastic restaurants and a thriving nightlife where you could experience the distinctive gay scene of Brussels.
In addition to this, the city allows locals and foreigners alike to freely express themselves in any way. Indeed, we can consider Brussels as one of the top gay friendly travel destinations in the world!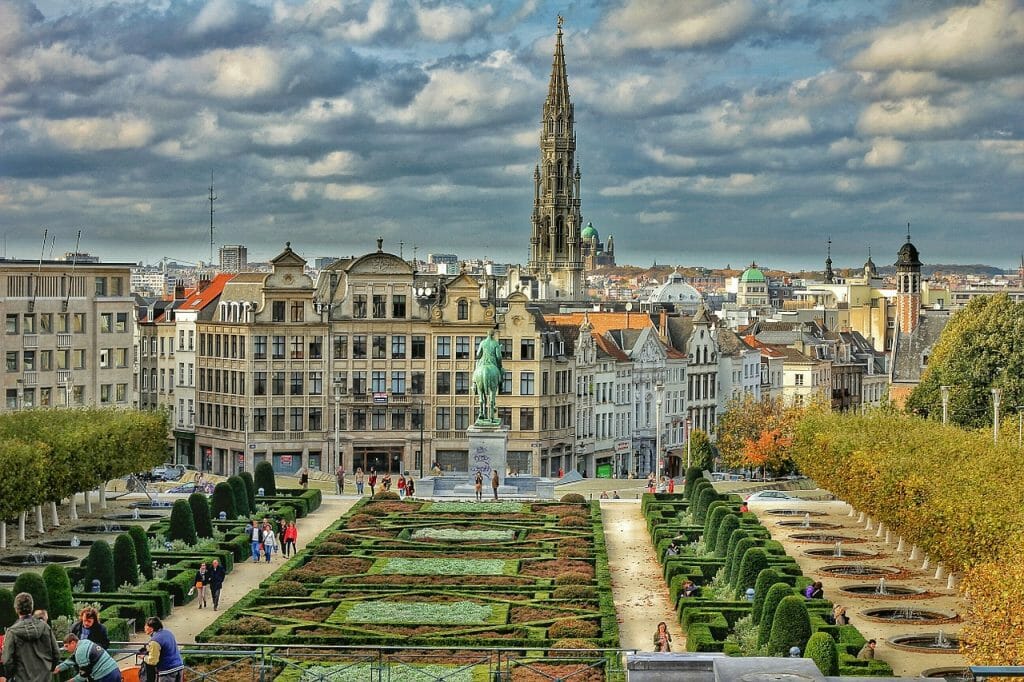 So, when you are in your gay travel groups, never hesitate to explore the richness of this city and its openness towards our community. While you're there, it is only proper to check out great accommodations spend the night at. Even when you are backpacking alone, the gay hostels in Brussels would surely be a great avenue where you could meet new friends.
To be clear, however, we use the term gay hostel to let you know they are welcoming to all travelers, regardless of sexual orientation. Because when it comes to discrimination during traveling, ain't nobody got no time for that and we say: Not today Satan!
There are very few cases around the world of hostels specifically catering to just gay men, and we have yet to come across one catering to just gay women. But no to fear – the gay hostels included here are openly LGBT-friendly, popular with our queer community, stylish and extremely well-related. So you can rest easy knowing you are going to be safe, have the ability to meet other like-minded travelers who know love is love and most of all – save some money over staying at a traditional hotel…
We have rounded up eight of the best hostels in Gay Brussels. They're pretty inexpensive compared to the hotels found around the city, but they provide utmost services which you would surely appreciate. Plus, they are great places where you could unwind as you mingle with newly found friends.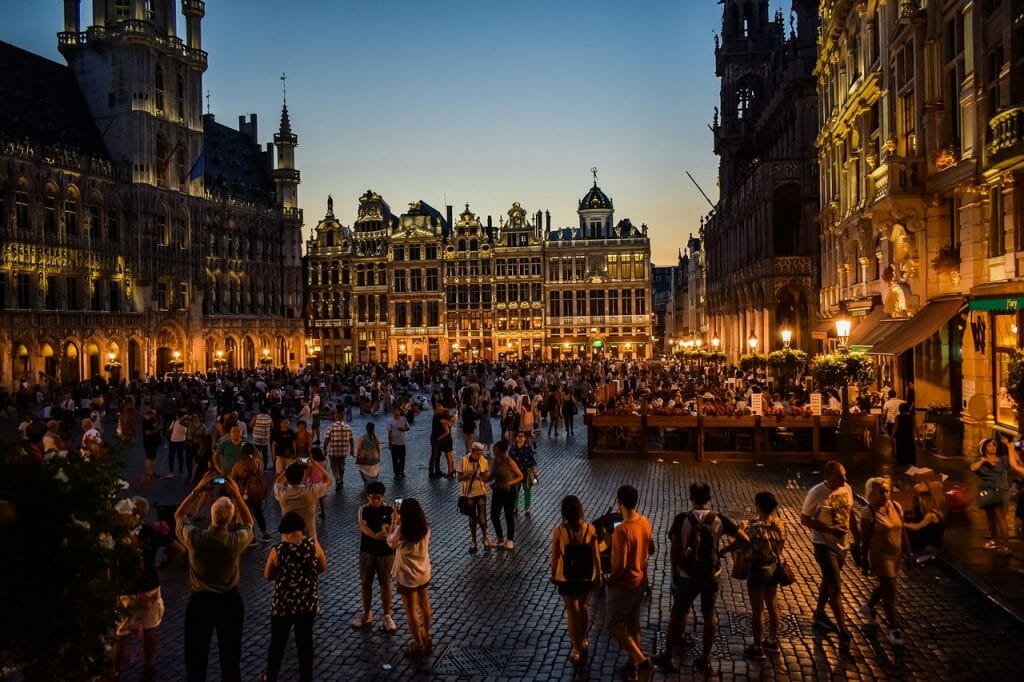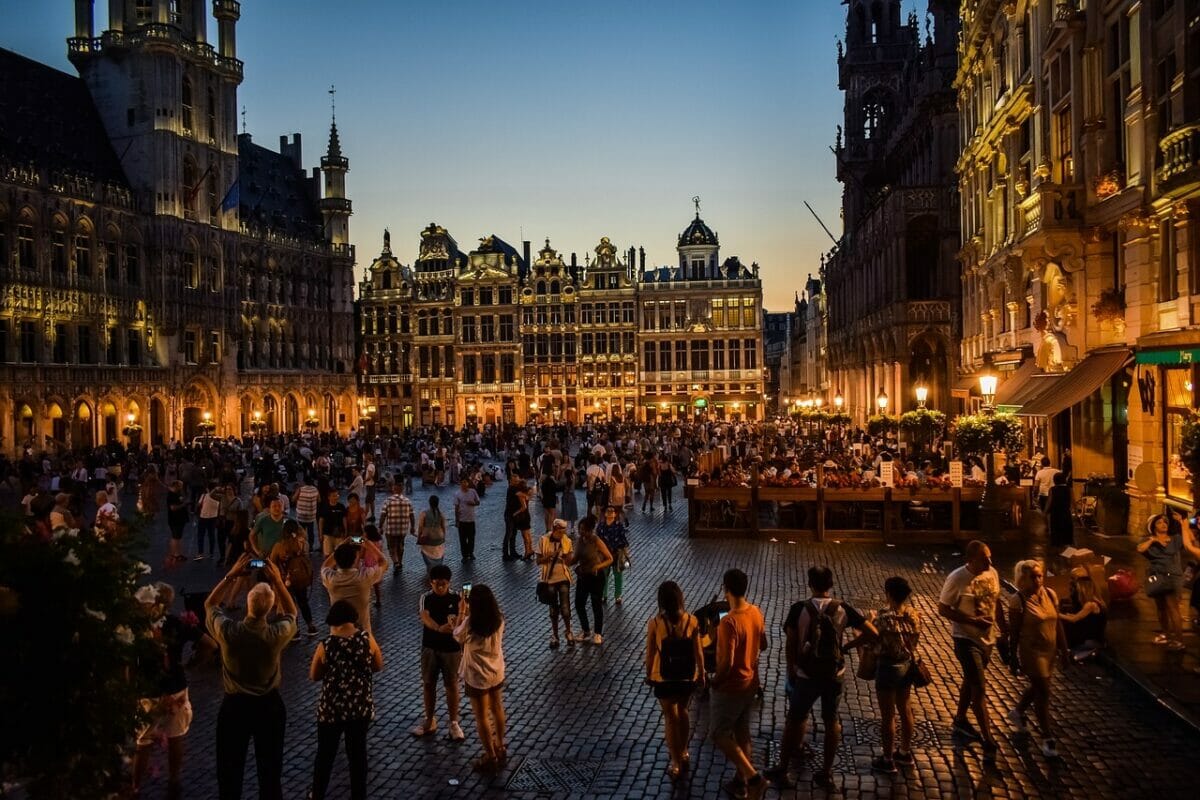 The Most Fabulous and Almost-Gay Hostels in Brussels! 🇧🇪
To kick off our list of the best gay hostels in Brussels, we made sure to include MEININGER Brussel City Center. This is a vibrant hostel which you could find near gay scenes in Brussels. Moreover, you could quickly reach major attractions around Brussels since it is found at the heart of the city. MEININGER Brussels City Center boasts of carbon-neutral operation and modern facilities, making your stay comfortable and eco-friendly. This is one of the few gay hostels in Brussels with such environmental-related feature.
This gay hostel includes modern mixed-sex and female only dorms with free Wi-Fi, bunk beds, flat-screen televisions, and lockers. Guests get to share bathrooms. If you want to have en suite facilities, you could upgrade to private rooms. There's more to this hostel than its rooms. You could also try out its chic bar, a cozy lounge, a game room, and a communal kitchen. So, whether you are traveling alone or with your friends, this hostel will surely meet your needs.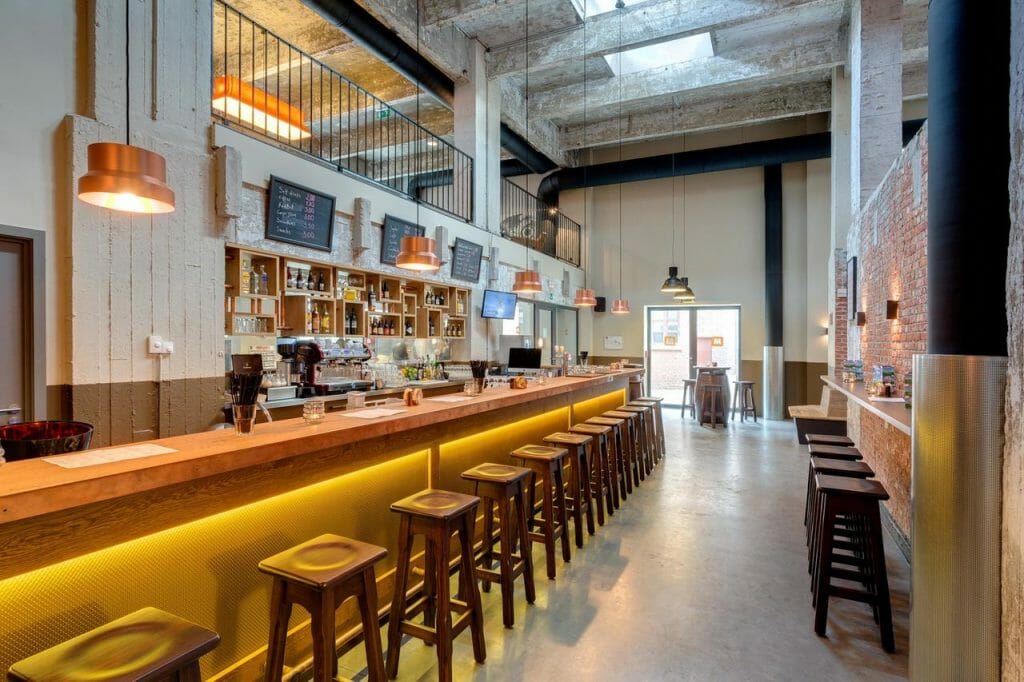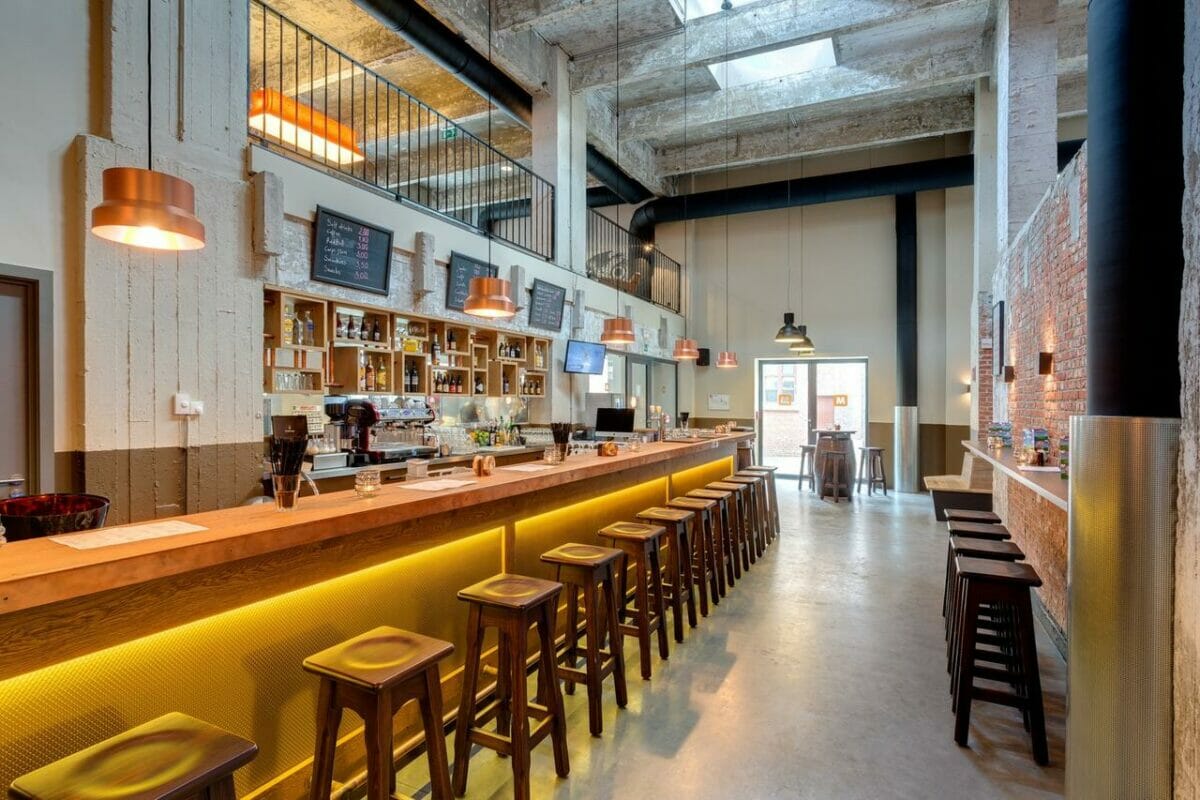 Of course, we cannot miss out including the Brussels 2GO4 Quality Hostel City Centre as one of the best gay hostels in Brussels. This hip hostel is packed with features and facilities which would cater to groups of friends who are traveling to Brussels.
There are several rooms to choose from. Many of these are multi-share rooms. However, you could also select from private doubles, triple, or quadruple rooms. These are mixed-gender rooms which consist of lockers, bunks, and shared bathrooms. If you want en suite facilities, you could opt for private rooms. Towels are included for the private rooms. Maximum stay for each guest is seven nights.
After checking in, you could enjoy its facilities which include a big comfortable lounge where you could meet new friends. If you feel like cooking, you could use its fully equipped kitchen. If you don't know how to cook, don't worry. You could avail of the complimentary light breakfast and hot drinks.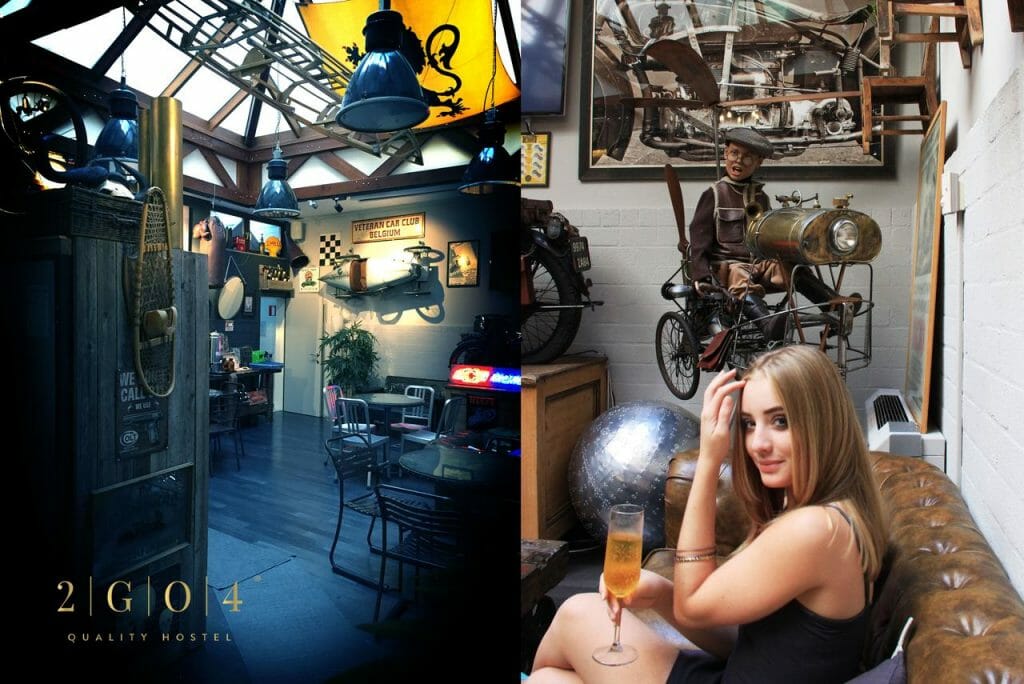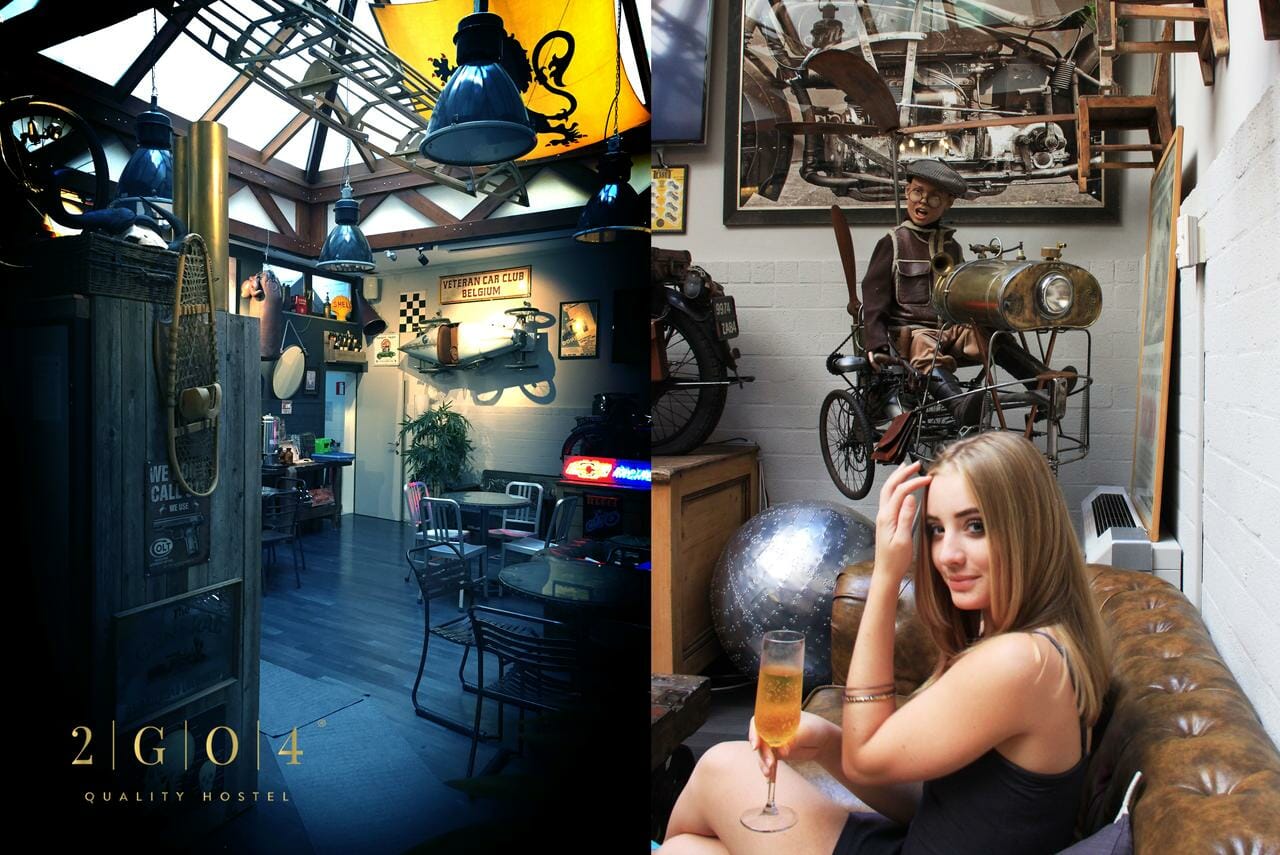 If you are looking for a budget hostel around Brussels, Brxxl 5 City Centre Hostel might just be the right one for you. This modern urban hostel is near the heart of Brussels, making it a great place to start your travel. Its stylish urban interior is something to look forward to, but that is not the only reason why we recommend this hostel. The amenities of this hostel are above par, that's why we included it on our list of the best gay hostels in Brussels.
Its rooms are contemporary and minimalist. Its shared dorms could accommodate up to five people. When you check in, you could enjoy various perks including free Wi-Fi, vending machines, air conditioning, and flat-screen television. Moreover, you could also avail of en suite bathrooms. You should take note that some rooms might have bunk beds and balconies as well. You are welcome to mingle with friends at its dining room, patio, and kitchenette area.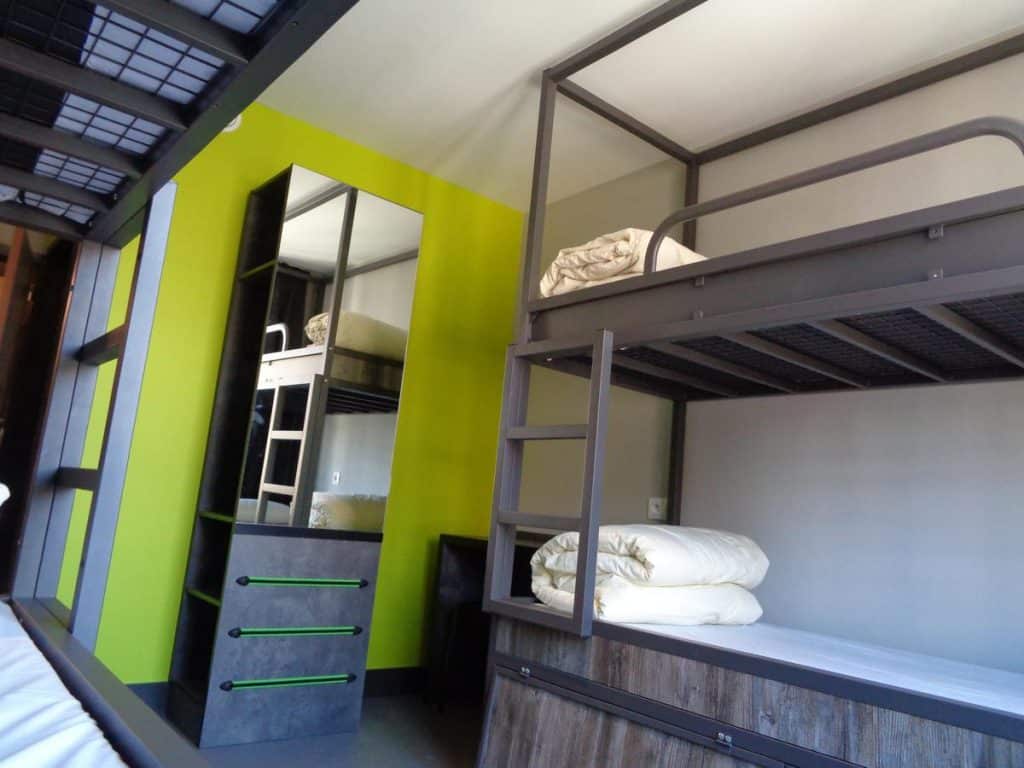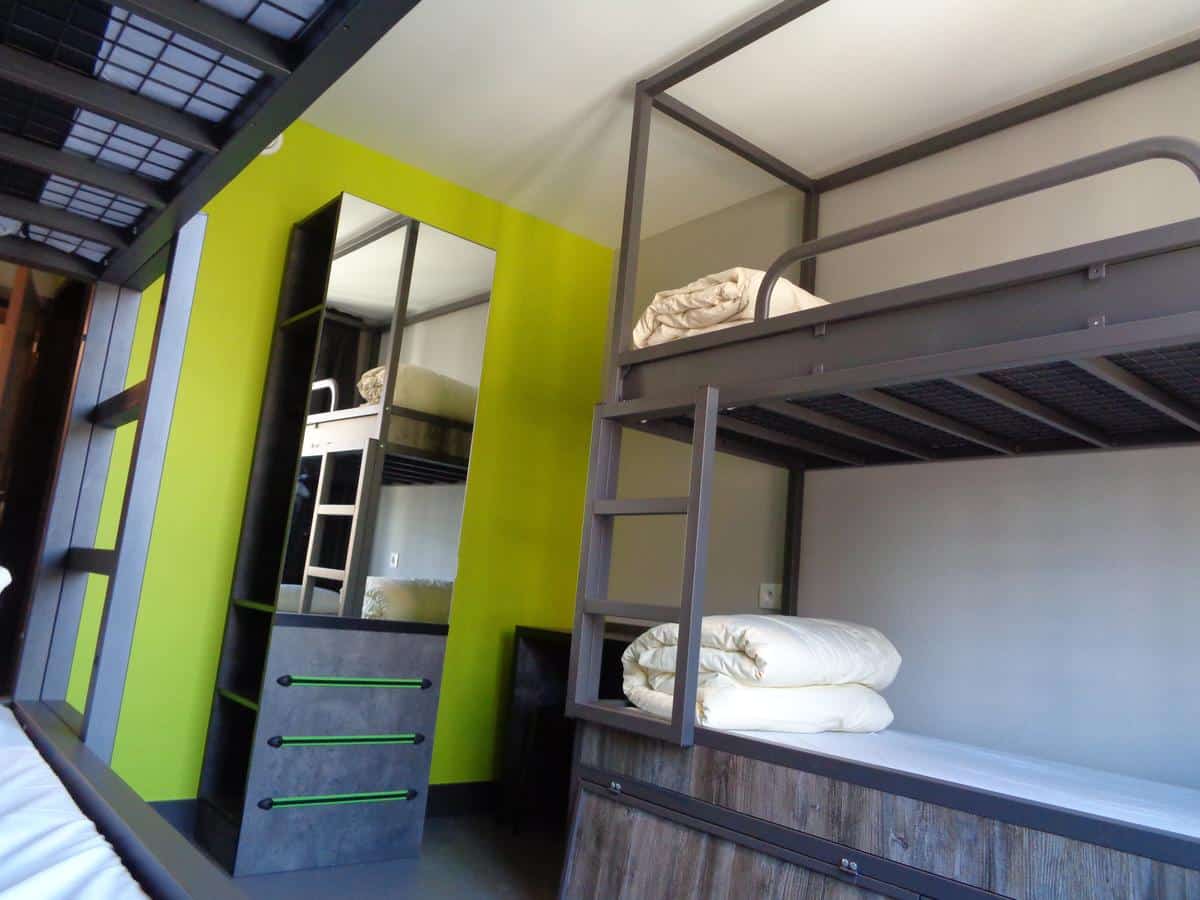 They brand themselves as the greenest youth hostel in Brussels since it borders on to the Soignes forest. The Auberge des 3 Fontaines sits in the open countryside. It is the perfect avenue for youth who are exploring Brussels. It is several minutes away from the gay capital, so you could enjoy some peace and quiet when you stay here. Hence, Auberge des 3 Fontaines is the perfect avenue for immersing yourself with nature.
After a trip around town, you could relax while taking a trip around the forest and lakes, or play at the tennis courts. If you want to go out and enjoy yourself, you could try out its snack bars, discos, and brasseries. And when the nighttime comes, you could sleep comfortably on its single-sex dorms with free Wi-Fi. Some of these dorms have shared showers. When traveling alone or with your partner, you could avail of private rooms. These rooms have flat-screen televisions.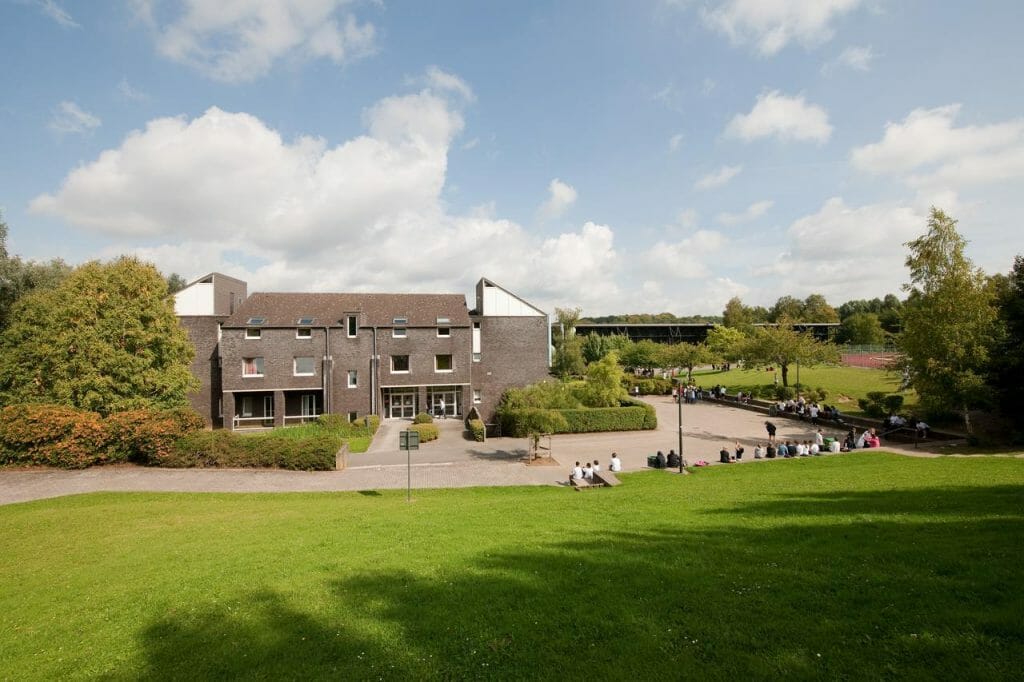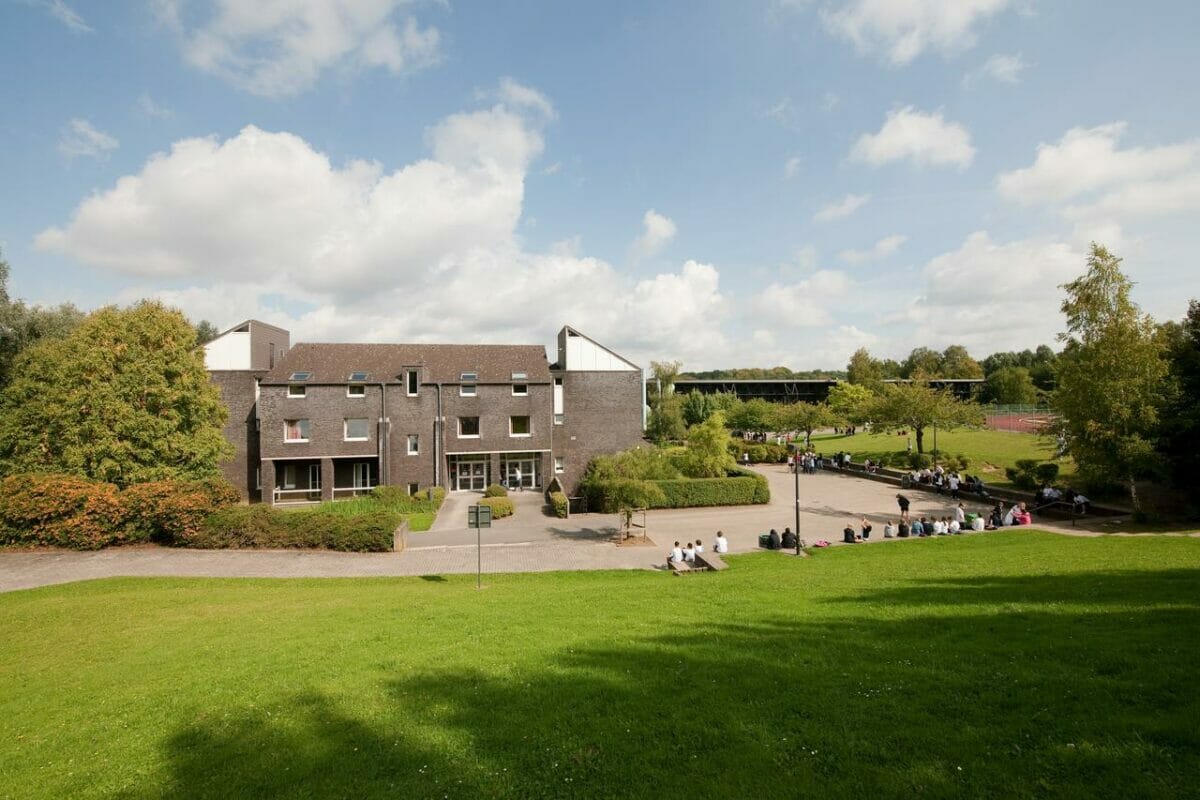 Staying in Brussels could be fun and exciting, especially if you would stay in one of the best gay hostels in Brussels like Brussels Hello Hostel. This hostel is near attractions such as the Manneken Pis fountain and the Brussels Comic Book Museum. It is also near gay scenes and destinations where you could meet fellow queer tourists.
The staff at Brussels Hello Hostel would ensure you that you would have an enjoyable time while making sure that you have your money's worth. This hotel welcomes all visitors, and it offers every guest the opportunity to discover the city.
The rooms at Brussels Hello Hostel range from dorms to private rooms. The dorms are available in two ways: mixed-gender and female-only dorms. These dorms feature bunk beds and shared bathrooms. Some even have sitting areas where you could just unwind after a day of exploring the city. Amenities such as a terrace, a bar, a television lounge, plus guest laundry facilities are available.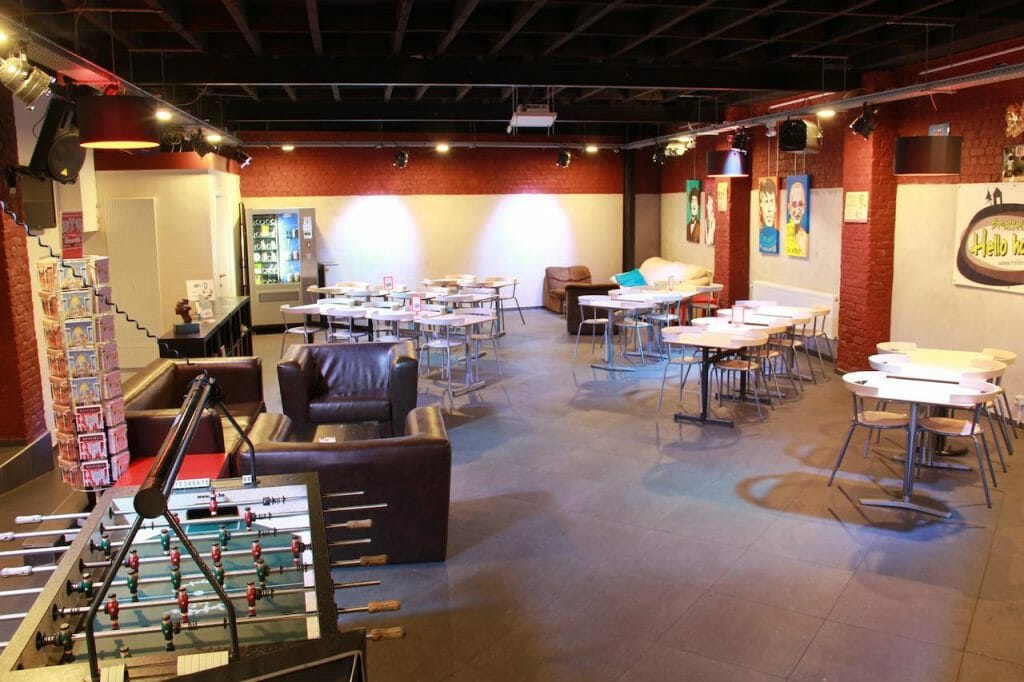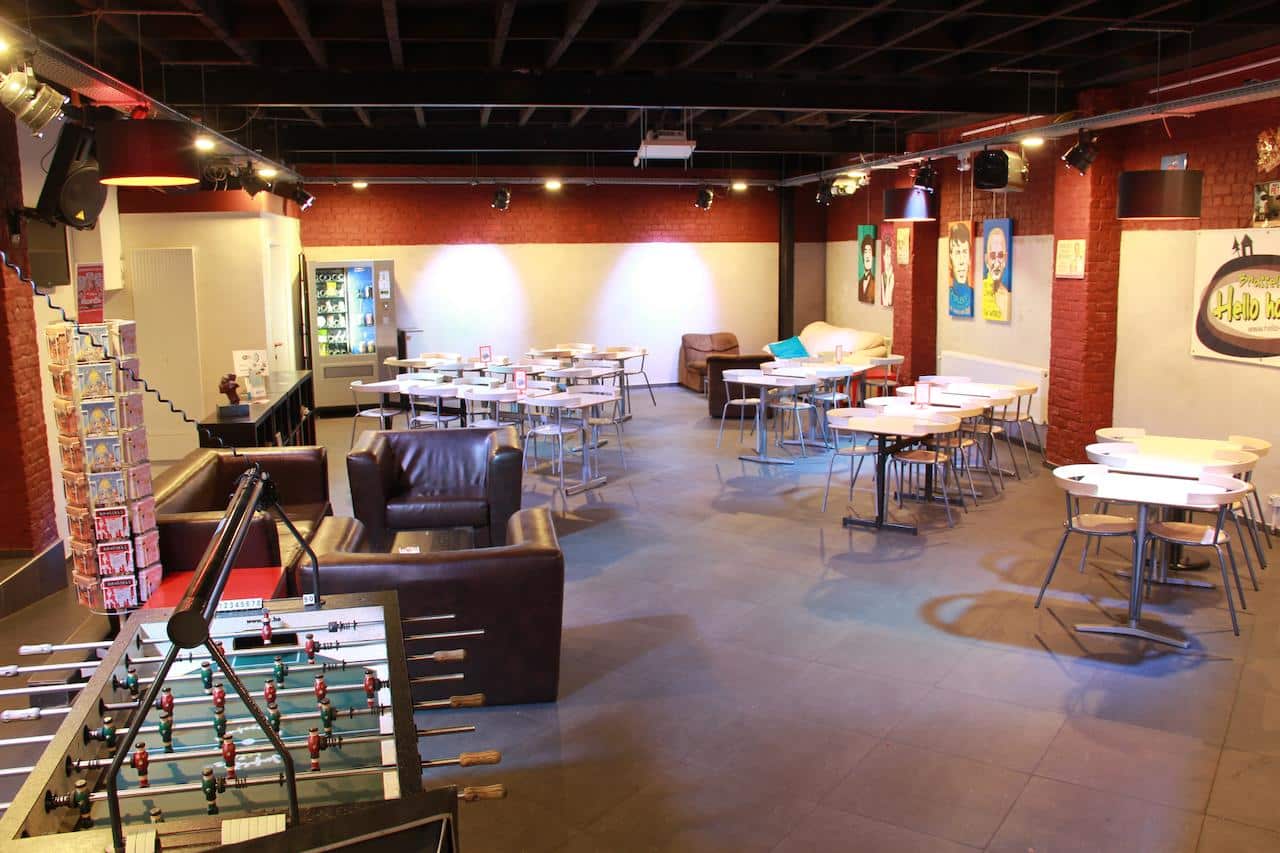 The Sleep Well Youth Hostel is a simple hostel in Brussels that is near attractions such as the Manneken Pis statue and the Royal Palace of Brussels. Similar to other gay hostels in Brussels, the Sleep Well Youth Hostel is also near gay scenes where you could unwind after a long day of touring. What makes this hostel more interesting is that it is environmentally friendly. It commits itself to minimize the harmful activities through waste reduction, energy savings, and use of sustainable supplies, among others.
The rooms of Sleep Well Youth Hostel are also above par, with simple dorms and private bathrooms. Guests could avail of free Wi-Fi, flat-screen televisions, and minifridges when you check in. Additional perks include walking tours around Brussels, a bar, and a game room. You could also avail of a continental breakfast which you could eat in a relaxed breakfast area.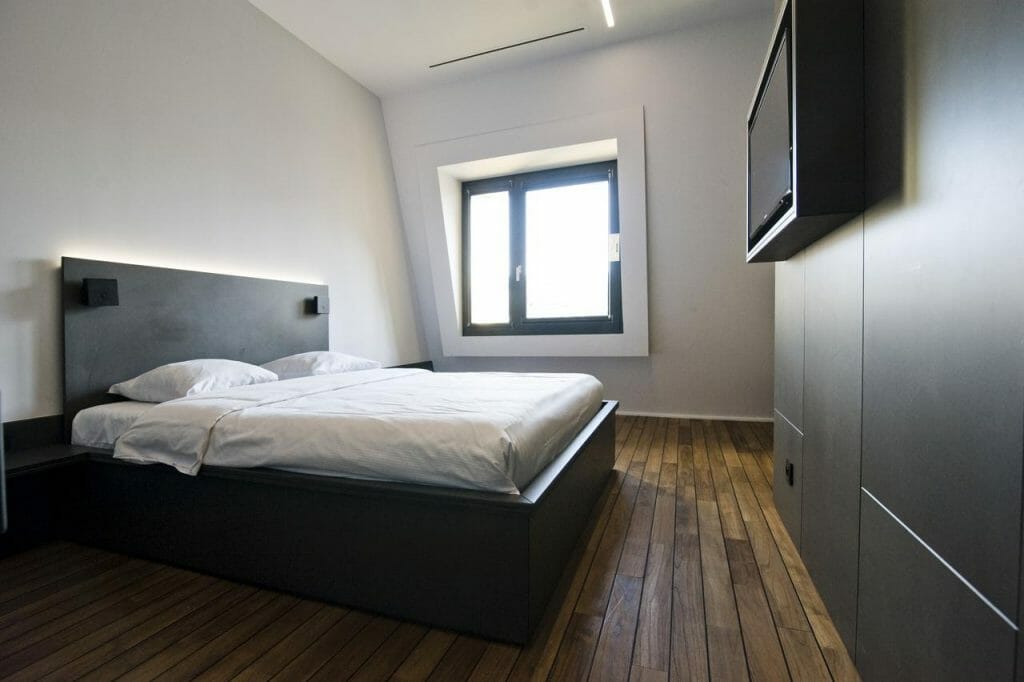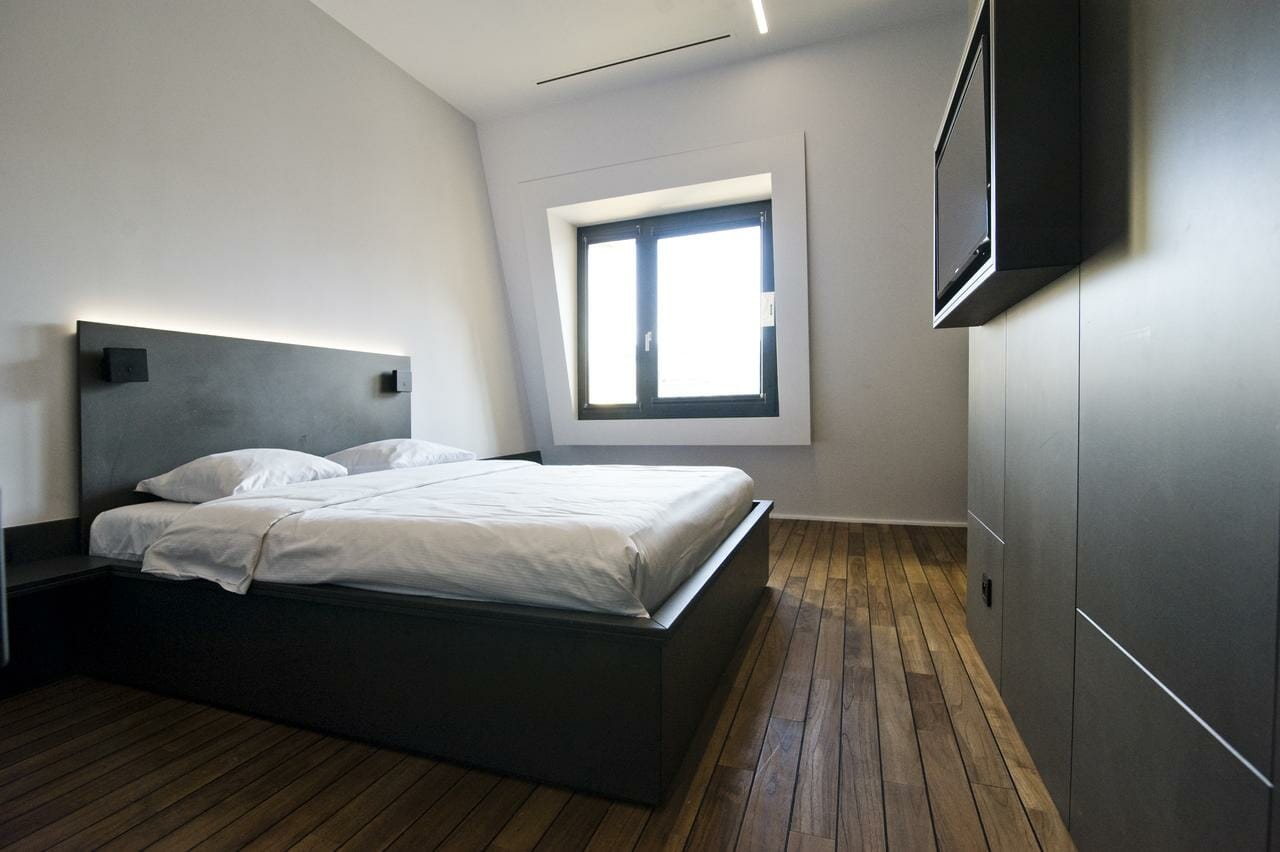 If you are looking for an ideal place to stay at when exploring Brussels, you could also try out HI Hostel Bruegel Brussels. This is a great hostel found at the heart of the city. Hence, you could quickly reach several attractions in a short period. Its exterior is a redbrick building, but its interior is cozy and relaxing.
Dorms and private rooms are available at your perusal. These rooms offer free Wi-Fi and linens. Most of them have en suite bathrooms. When you check in at HI Hostel Bruegel Brussels, you could also enjoy the facilities which it offers. These include a dining room with a self-service restaurant, a common room, and a bar. You could also stay in the television room and the courtyard garden. These are good places where you could meet and interact with fellow guests who are also exploring Brussels.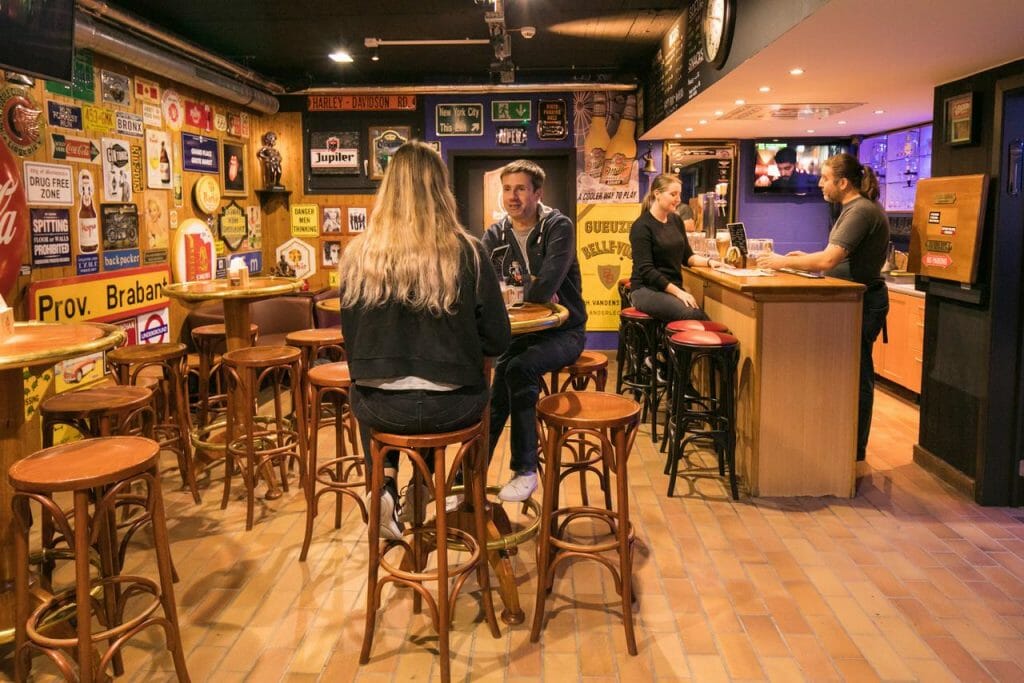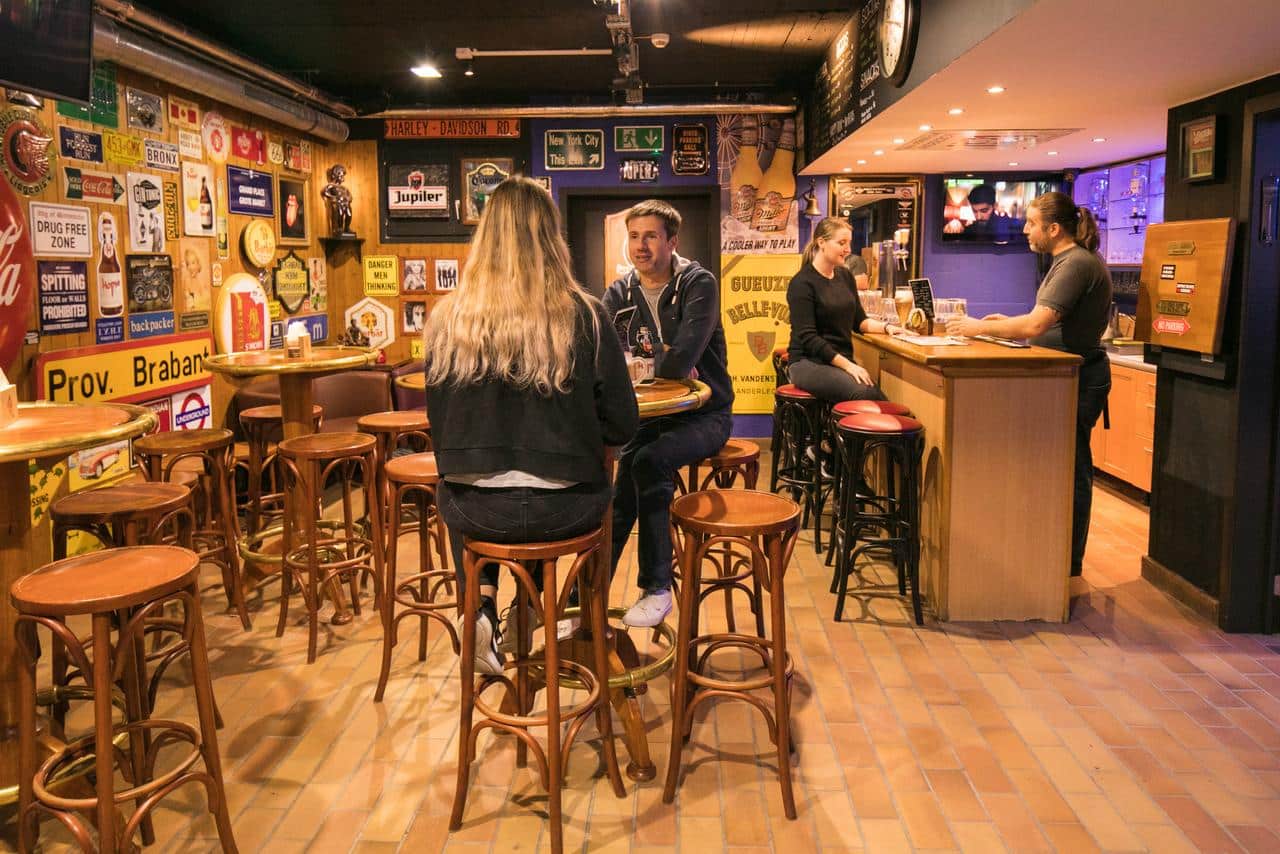 We cannot complete our list of the best gay hostels in Brussels without including Generation Europe Youth Hostel. This is a casual hostel in Brussels near the Manneken Pis bronze statue and the Mini-Europe theme park. Since it is near attractions, this hostel is an ideal base if you are into partying and exploring new things.
In addition to this, it features rooms with perks such as furnishings and free Wi-Fi. The dorms have linens, lockers, and bunk beds. If you're feeling extra, you could try out its private cottage which could accommodate up to eight guests. Since it offers dorms and cottages, this hostel is ideal for friends and families of all sizes. However, it is also great for solo backpackers who are seeking new friends.
What makes Generation Europe Youth Hostel one of the best gay hostels in Brussels is the fact that it has a great outdoor communal area and a camper van.