One of the most progressive cities in Europe, Gay Antwerp has a rich history, energetic nightlife, and innovative culinary scene – as well as a vibrant gay scene. In fact, it is often called the fetish capital of the world…
Yes, we were surprised ourselves to discover the pace at which the gay fetish community in Antwerp had grown and to discover that this in this beautiful and open-minded city is one of Europe's biggest fetish clubs The Boots, as well as numerous fetish stores. What really secures its status as a fetish capital, however, is playing host to Darklands — the biggest indoor fetish event in the world with four days of parties and absolute insanity.
If you are a fan of leather, kink, BDSM, or unparalleled debauchery, this is one event you will not want to miss…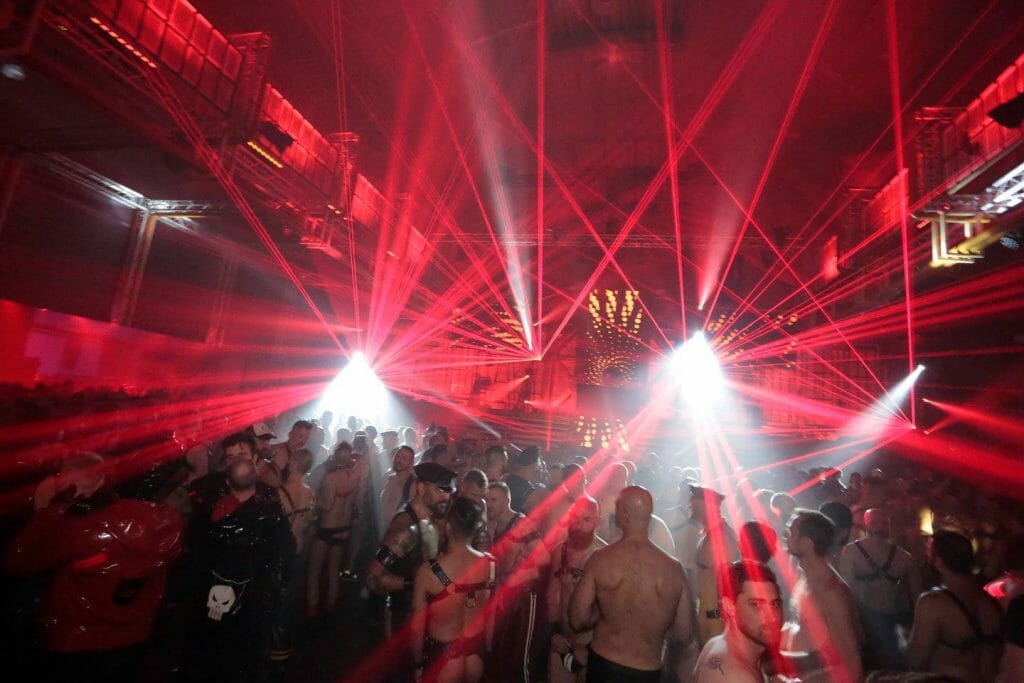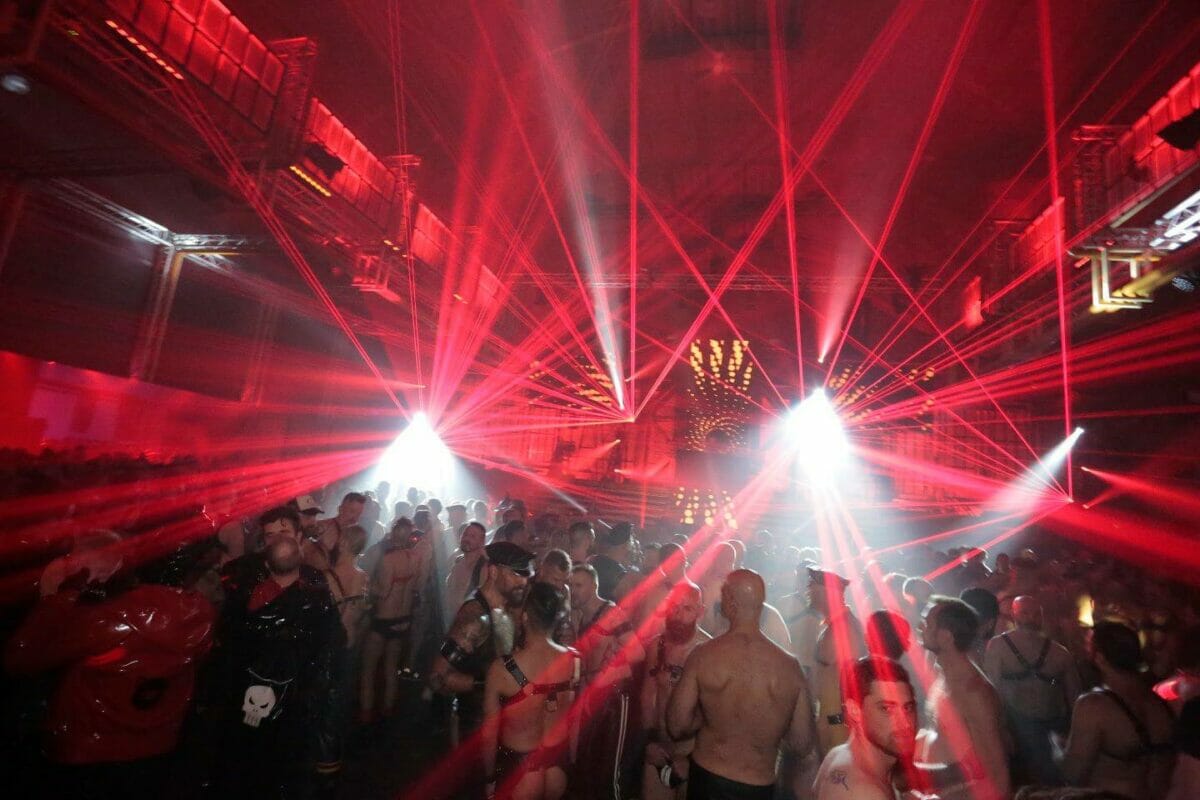 Of course, for the more vanilla amongst us, there are also plenty of other options in Antwerp for a wild night out with discos, clubs, and pop-up parties where our remarkable queer community can surround you. Then there are the audacious H.I.M. parties, the fun Sunday tea dance ritual Pannekoek and the famous Red &Blue queer parties taking place at the Cargo Club that attracts guys from all over the Benelux region including nearby Eindhoven, Luxembourg, and Brussels, just to name a few.
For those who are more interested in socializing than all-night clubbing, there is also plenty of relaxed queer bars, sunny outdoor terraces, and cafes in which to relax and meet new people. And this is without even considering it many other draw-cards including cobbled lanes filled with boutique shopping, medieval architecture that will leave you breathless and a museum dedicated to the cities most famous resident, baroque superstar painter Pieter Paul Rubens.
Whether it's for a night, a week, or to live full-time, queer travelers can feel at easy in this liberal society and free to express themselves in any way they want while exploring Gay Antwerp! Trust us; it is so, so much more than you would ever have expected.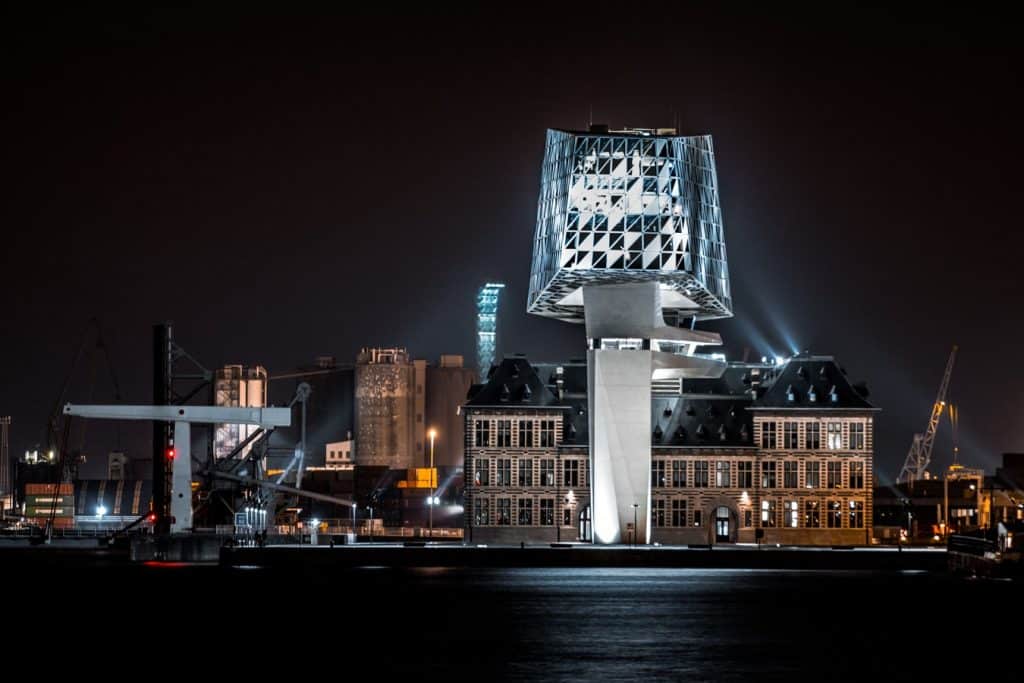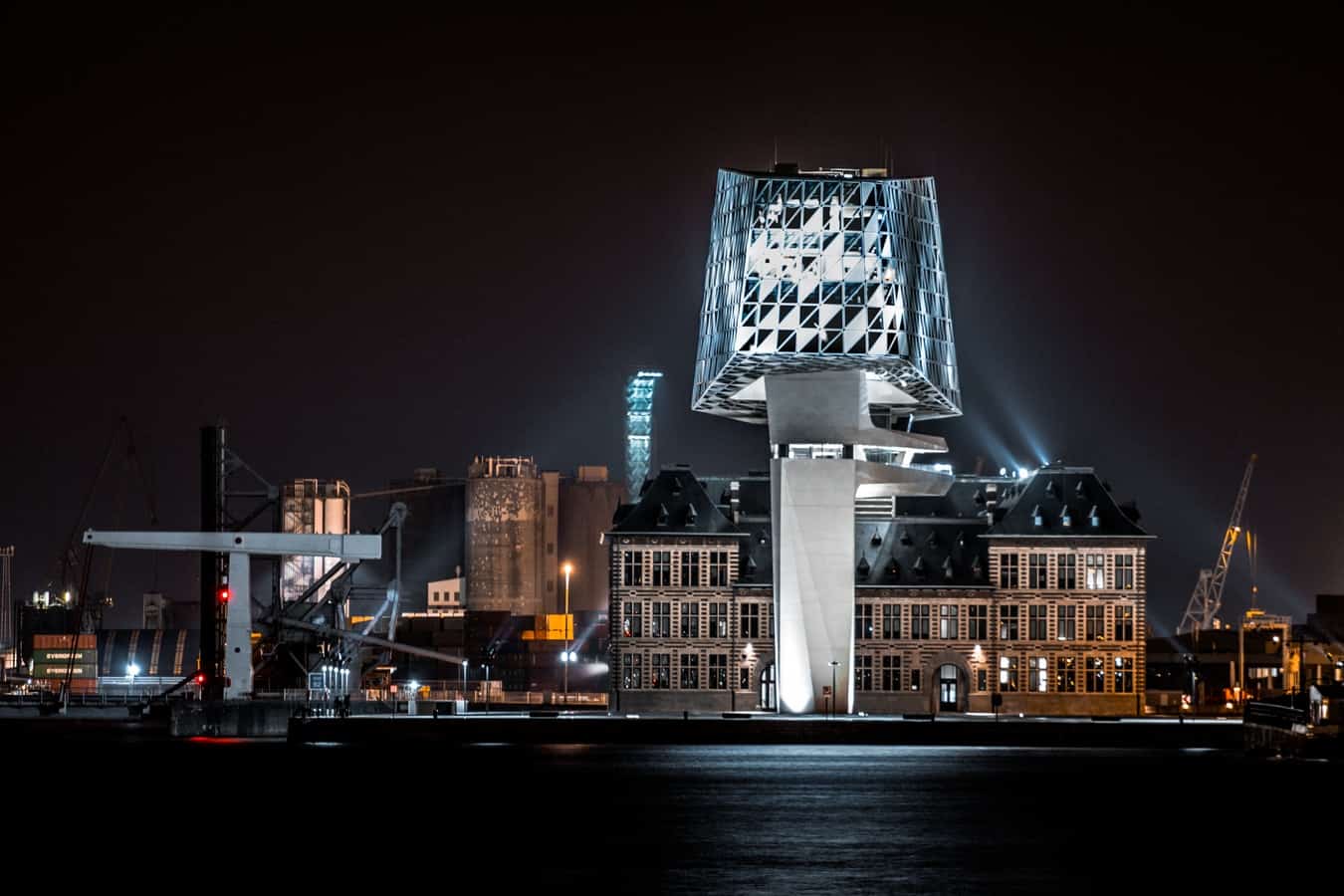 Gay Antwerp Guide: The Essential Guide To LGBT Travel In Antwerp Belgium
Attractions in Antwerp
Being gay does not define which attraction most of us will want to see in each city, and most queer tourists will simply want to check out the top things to see in Antwerp during the day. This is if you are not too exhausted from the night before!
Antwerp is a very safe city, but still, all travelers should take caution with valuables, especially in crowds. Gay people in Antwerp do not need to take any extra precautions in terms of public displays of affection in this very progressive city and should have no issues exploring Antwerp's beauty!
We found our favorite memories in Gay Antwerp were dancing till dawn with our queer family, exploring the superlative beer scene, and admiring the gorgeous juxtaposition of modern and ancient architecture. However, if you're someone who can't sit still, we have put together a few of our other things to do in this inspiring city that are sure to keep you busy!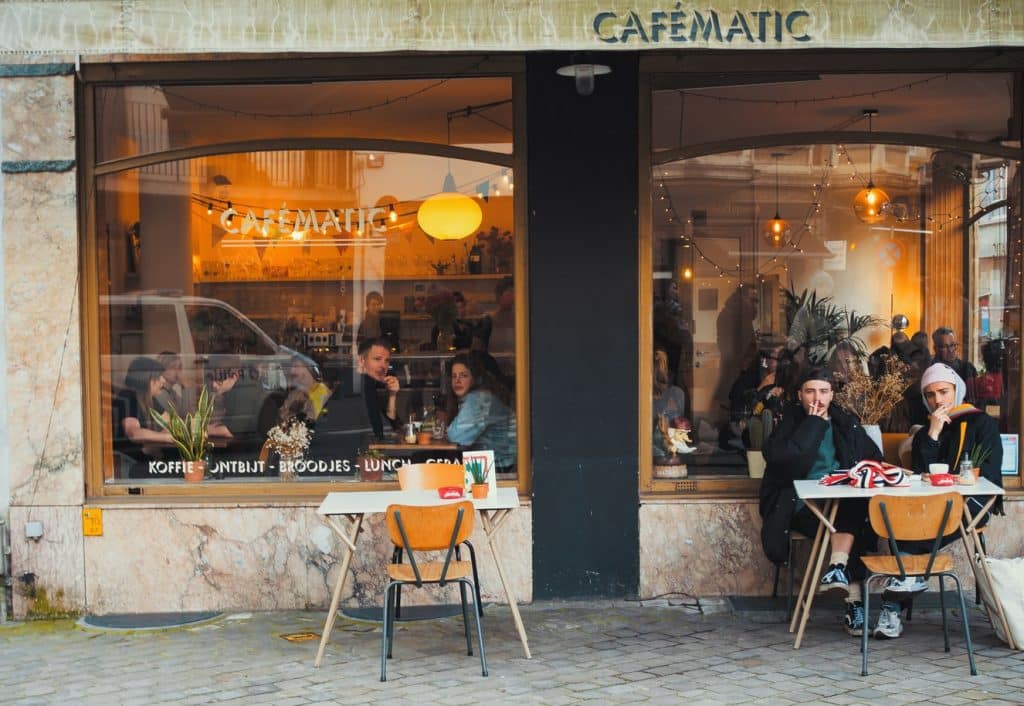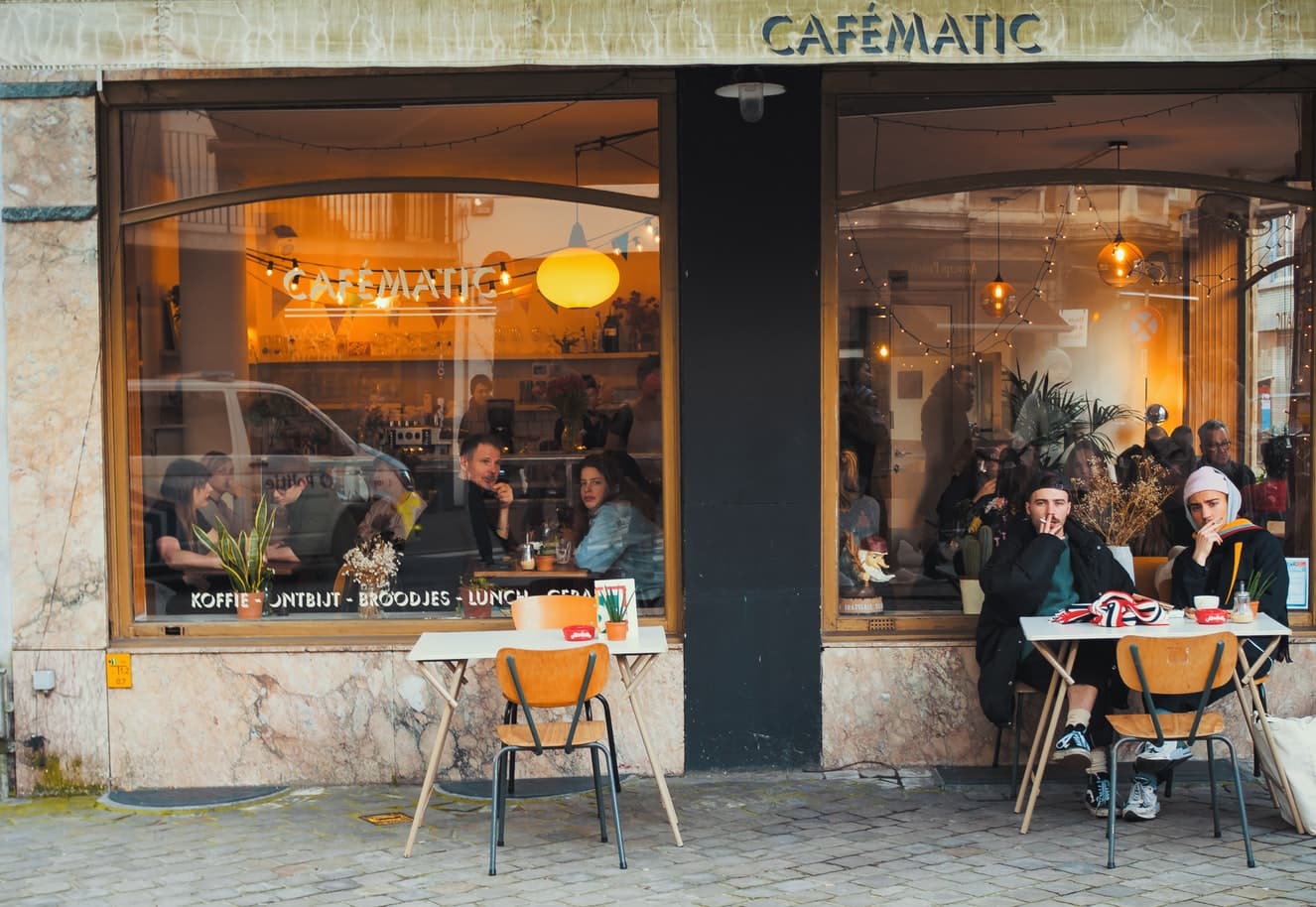 Top Things To Do in Antwerp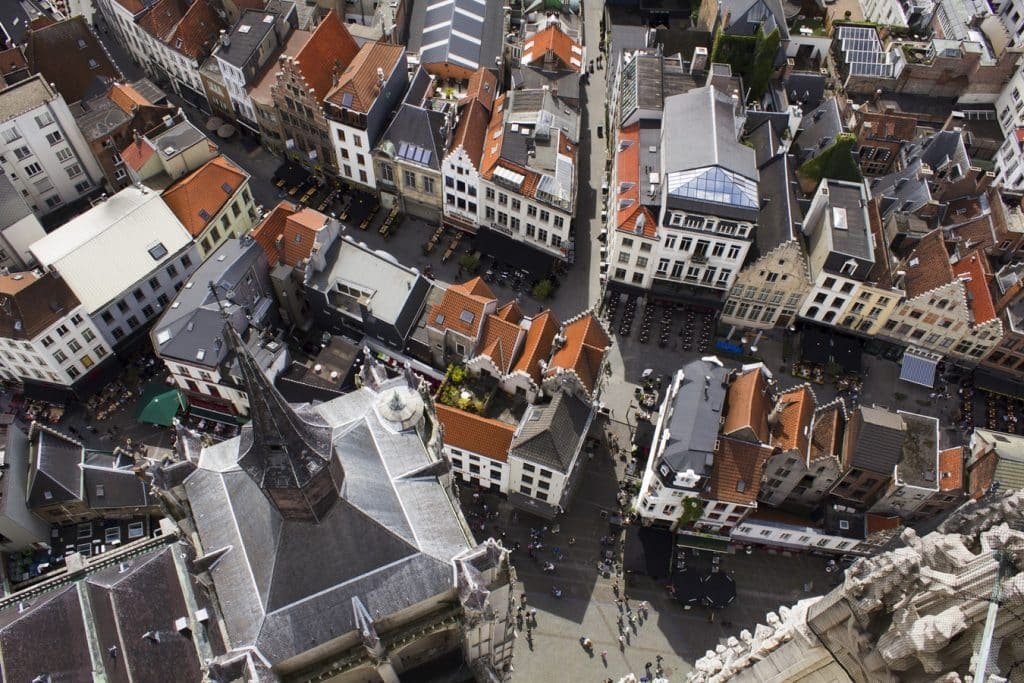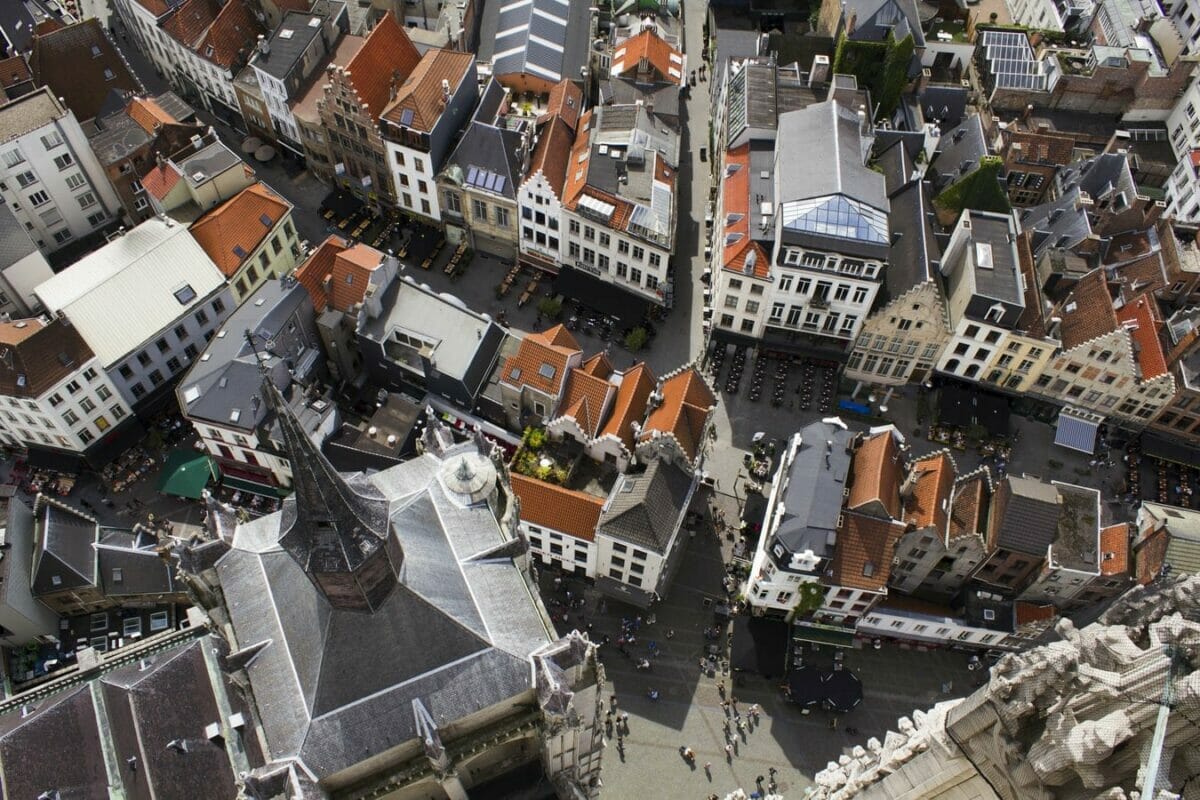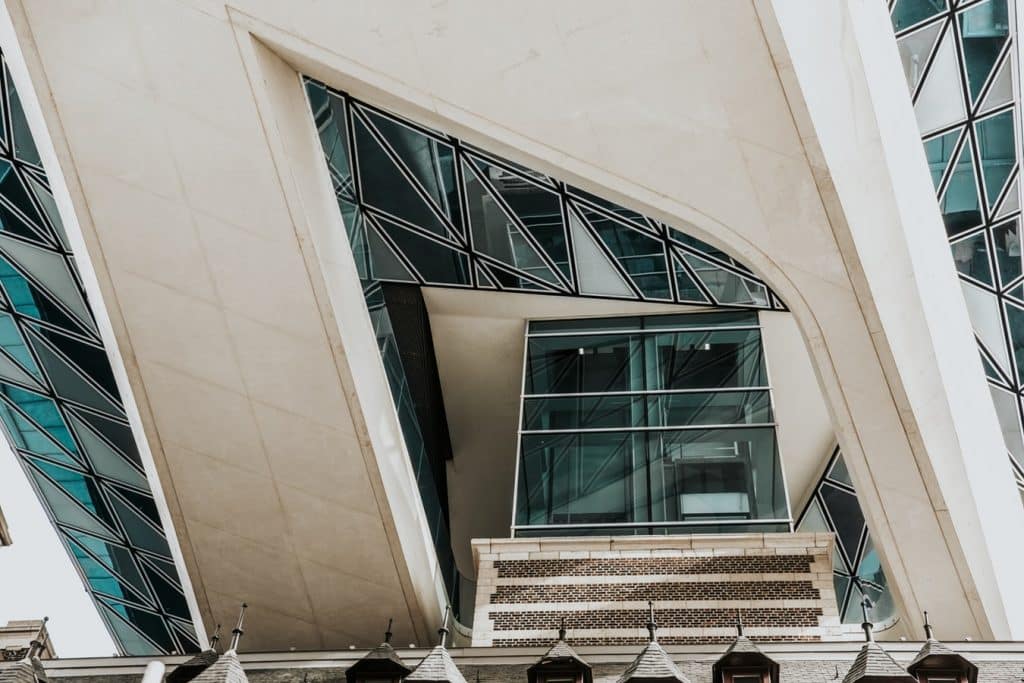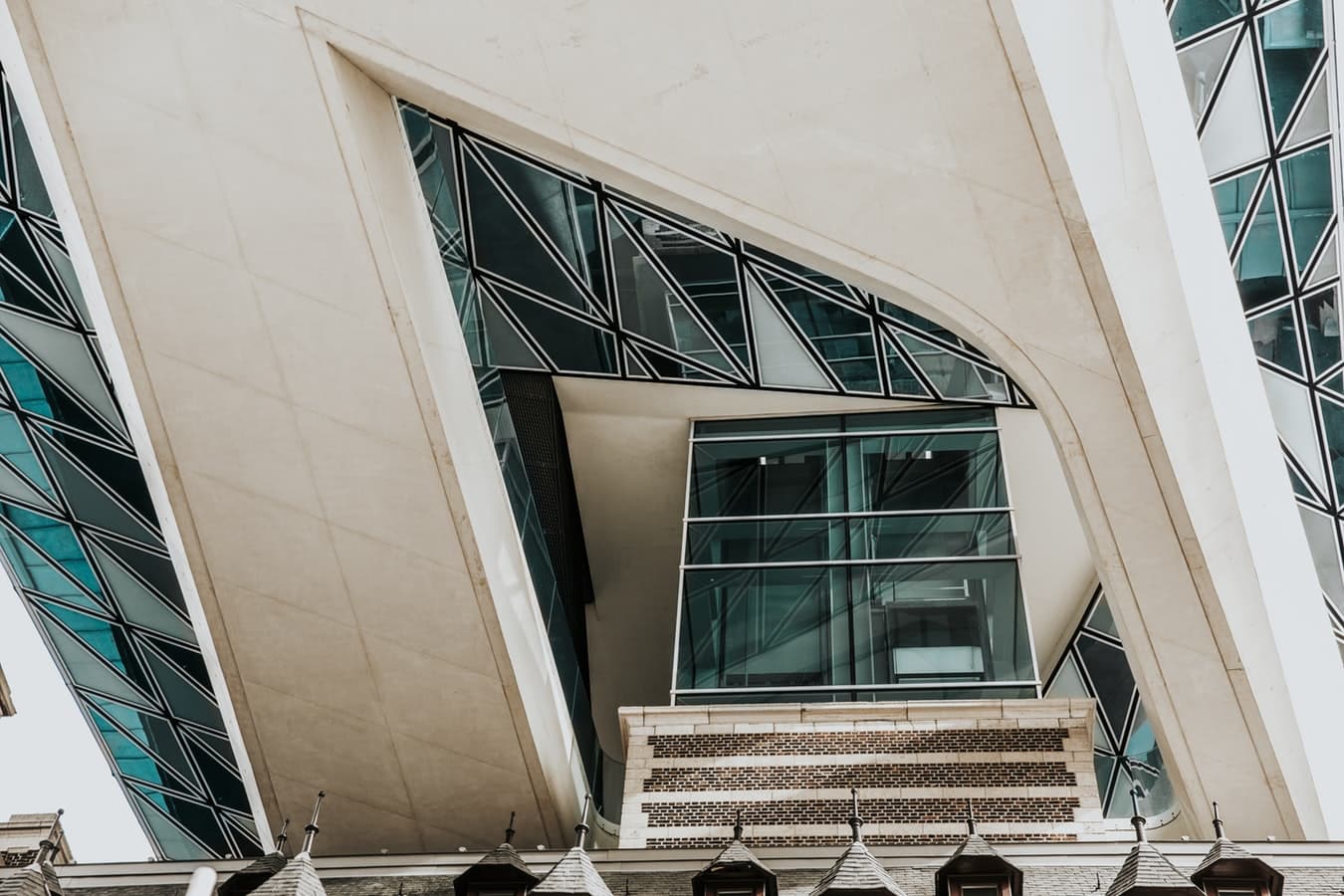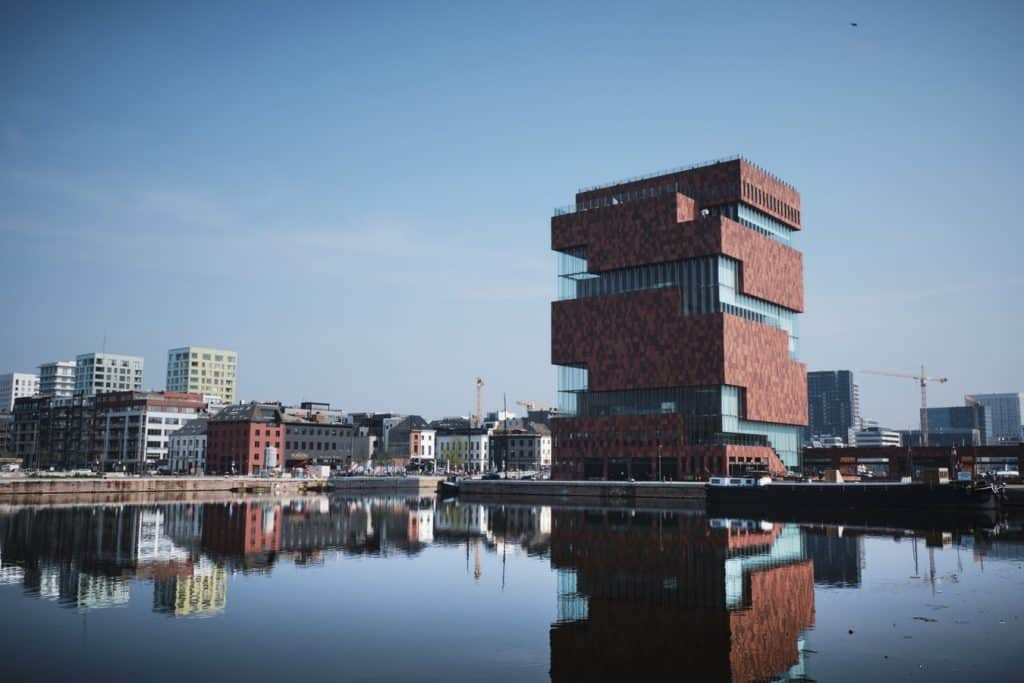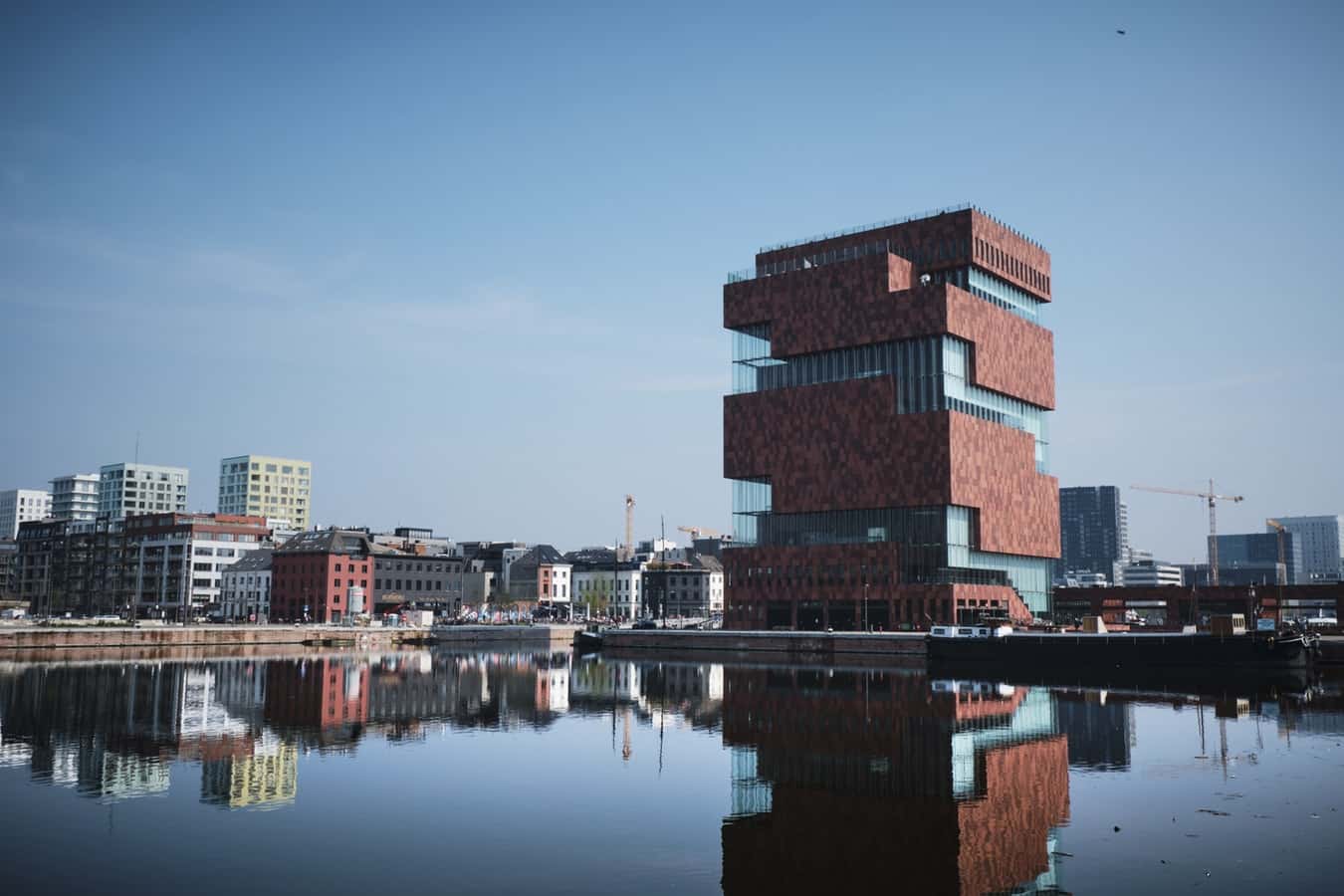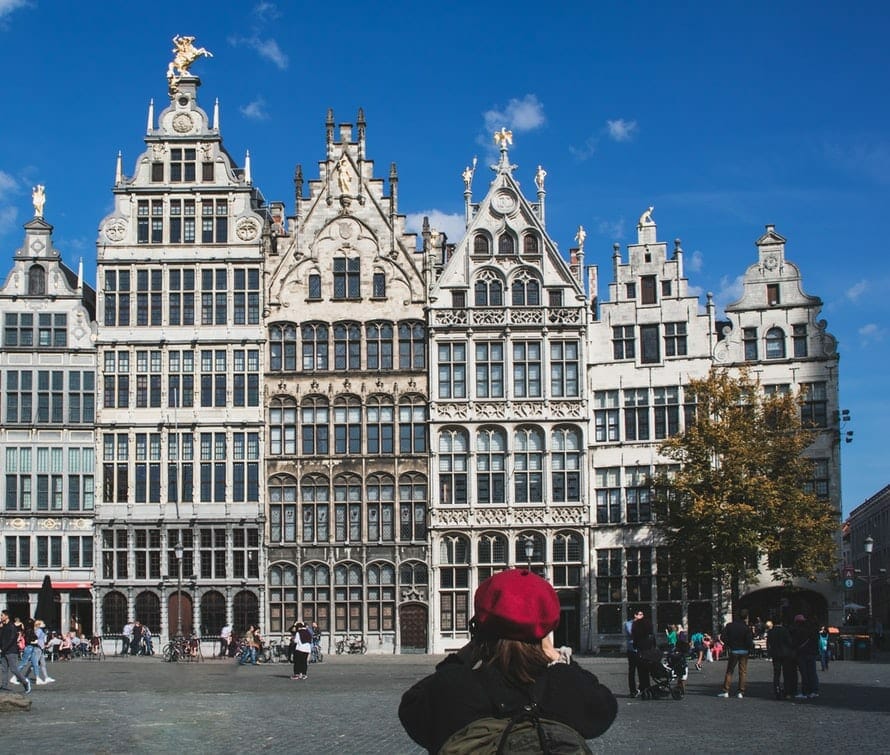 Gay Shops In Antwerp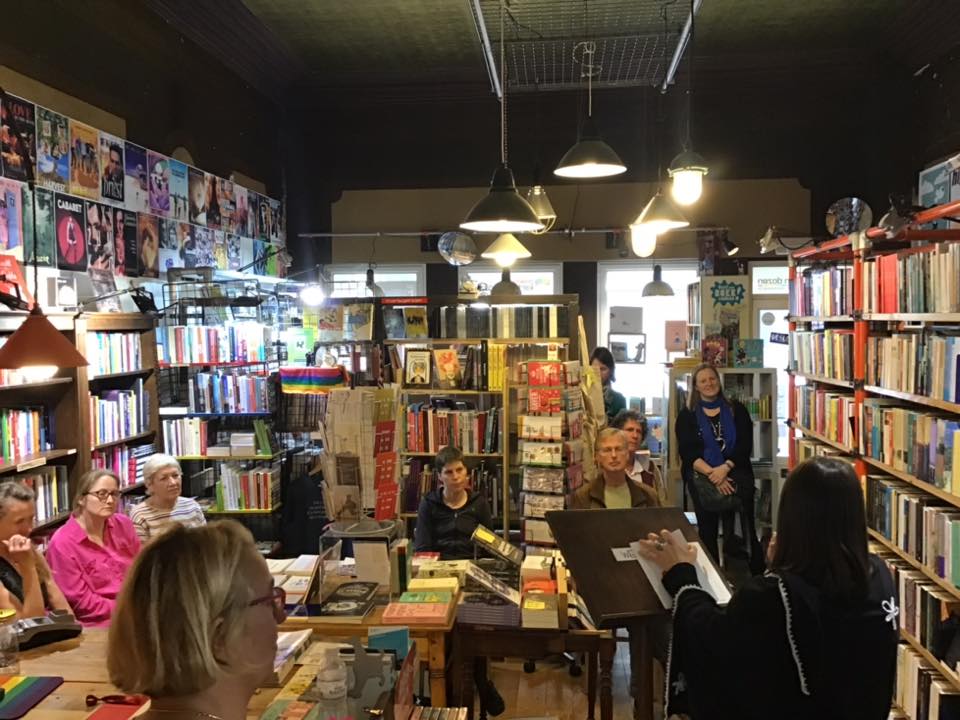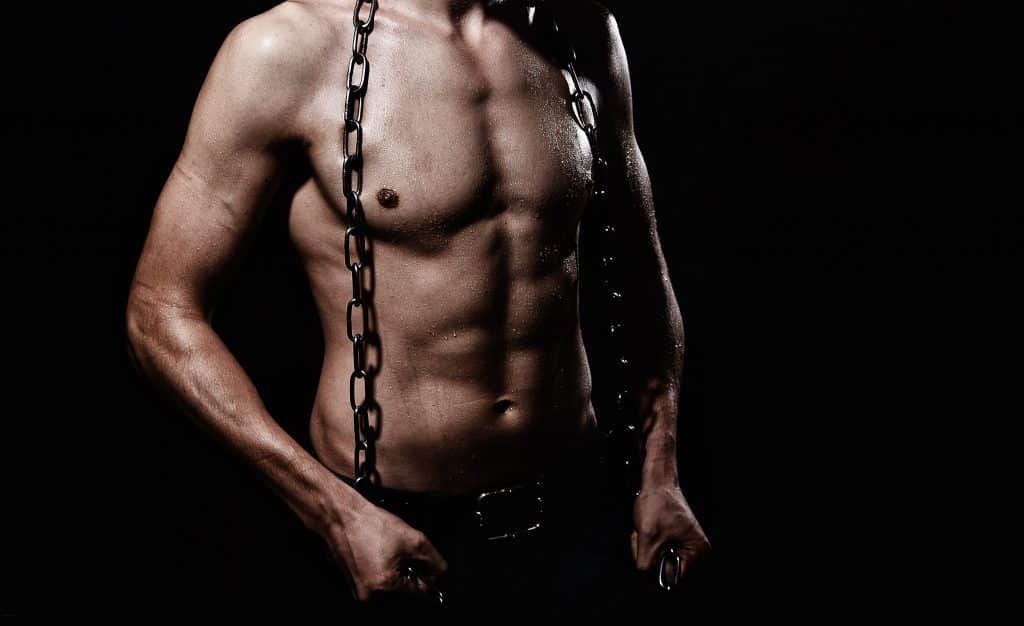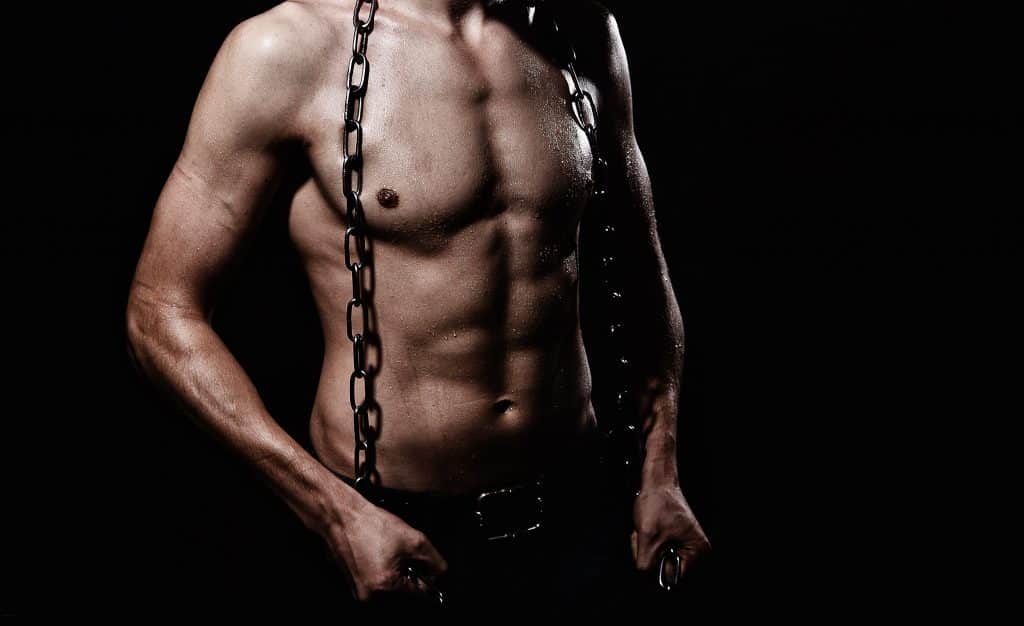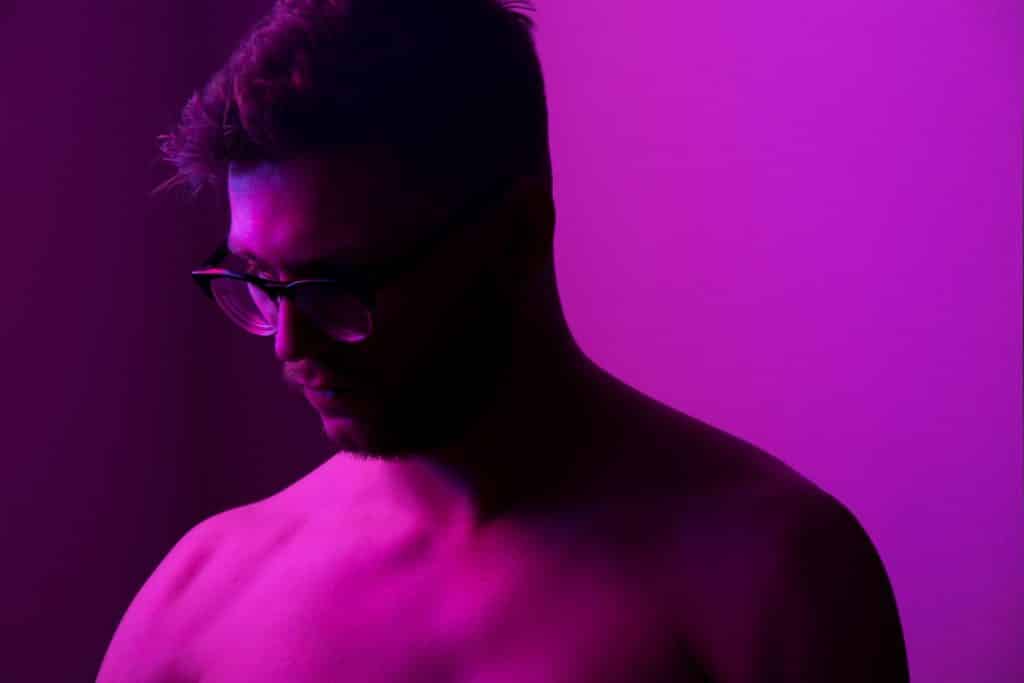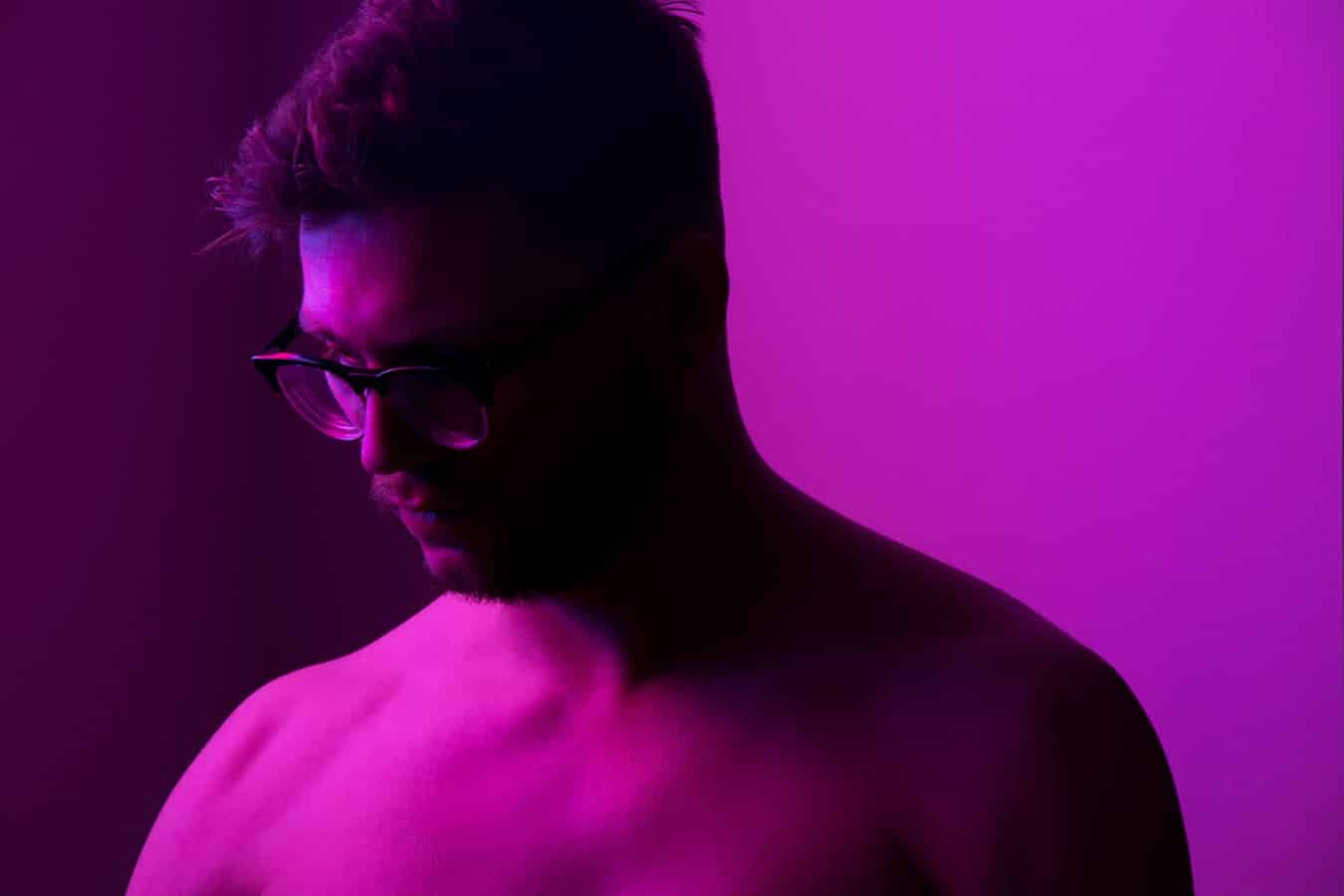 Annual Gay Events In Antwerp
Gay-Friendly and Gay Hotels in Antwerp Belgium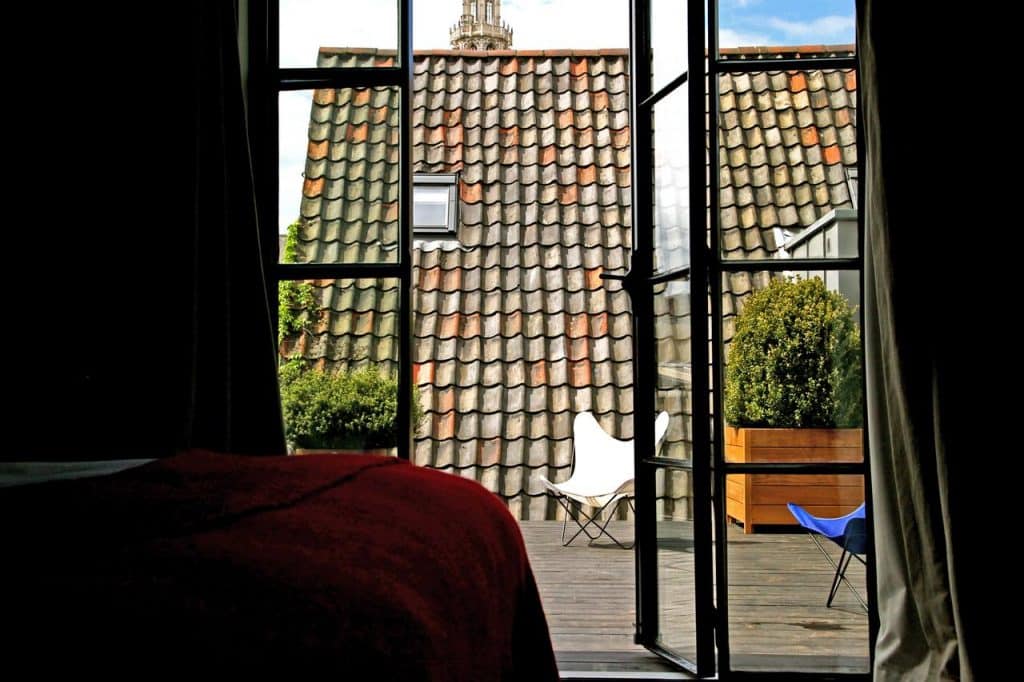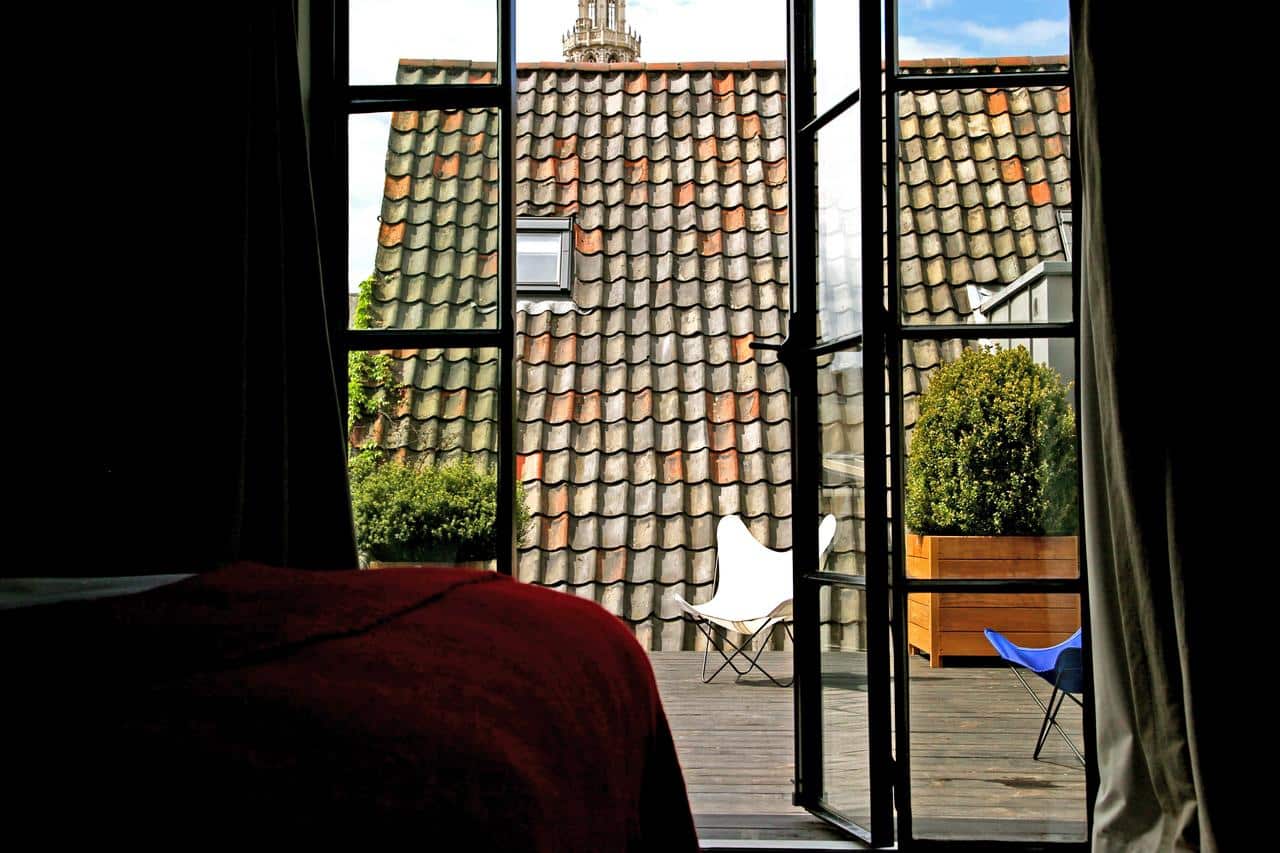 As a world leader in LGBT tourism, pretty much every hotel and hostel in Antwerp can be considered gay-friendly – after all, being a gay-friendly it not all about upscale luxury, but about providing respectful and open service and welcoming every guest equally!

Who doesn't like to be surrounded by people with common interests, and as such a there a few well-known hotels in Antwerp that are known hot spots for gay travelers to stay! The best locations for gay travelers is in the Antwerp city center, near the famous Town Square (Grote Markt) and Museum Aan de Stroom (M.A.S.) – close to all the attractions by day and the queer venues at night.

The following gay-friendly hotels in Antwerp are only the most popular with gay travelers, but there are hundreds of other hotels in Antwerp if you don't find quite what you are looking for. Whether you want a fun and social hostel, a cheap place to crash after a night of partying, or a chic designer option to sip cocktails and surround yourself with fabulous people – Gay Antwerp as something for everyone!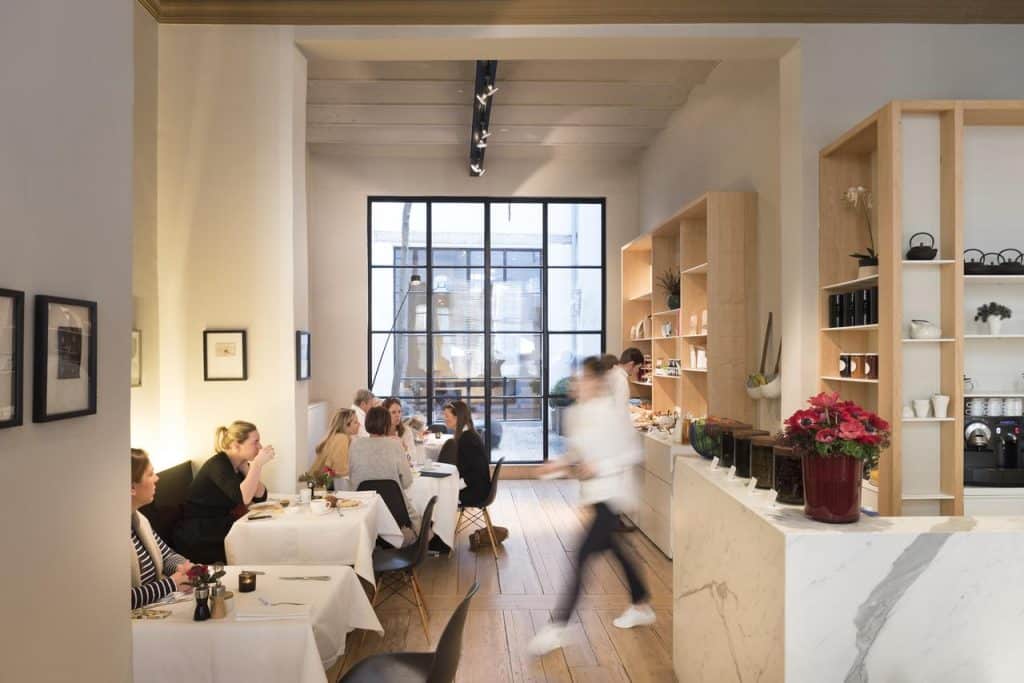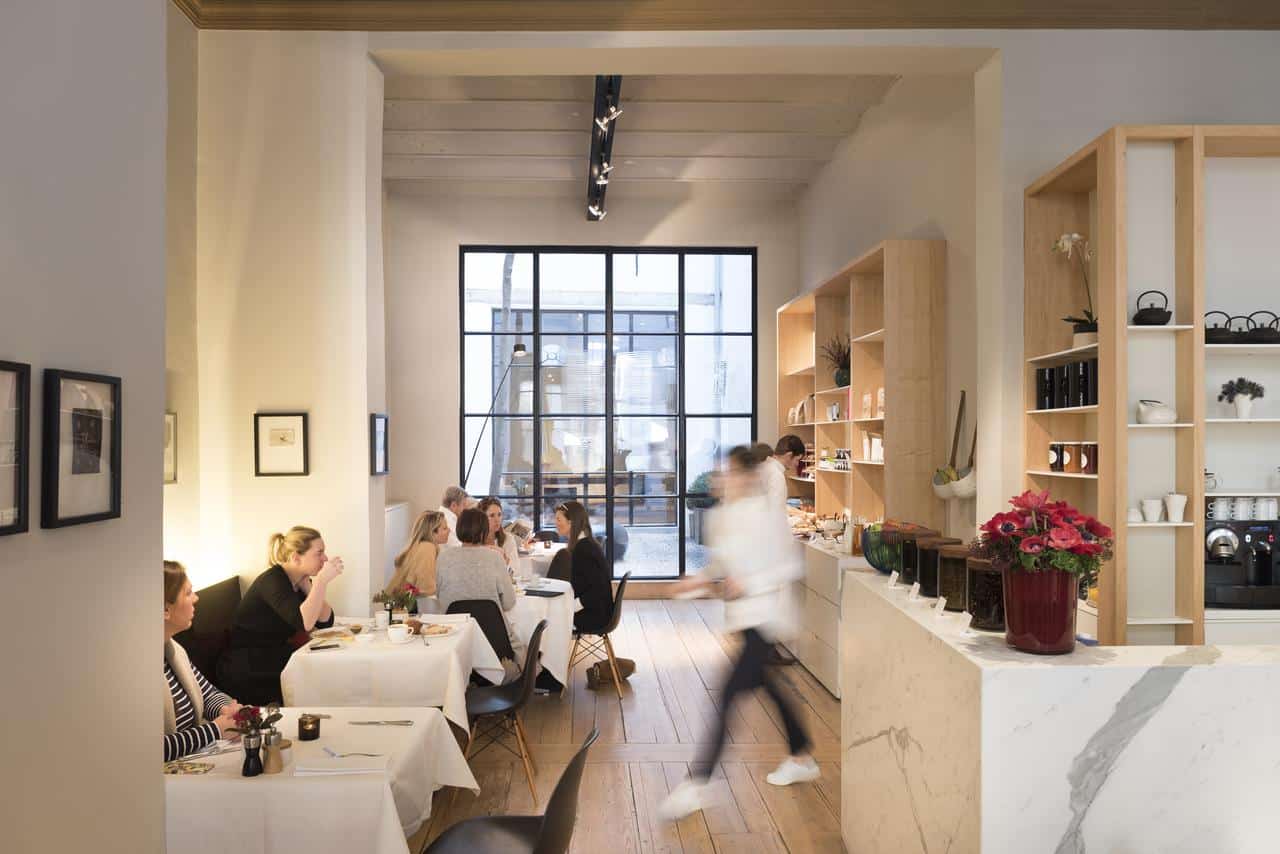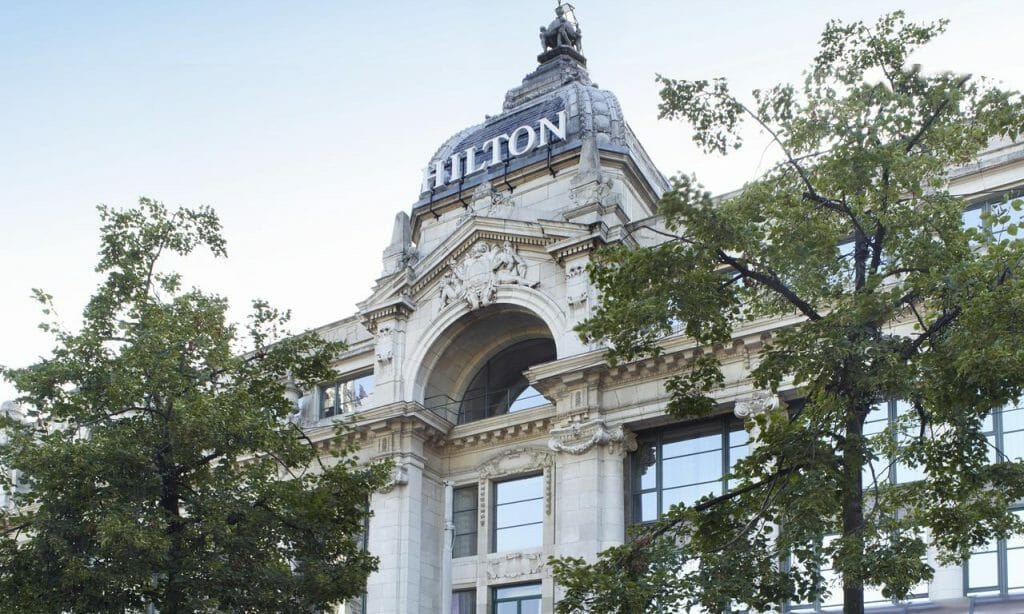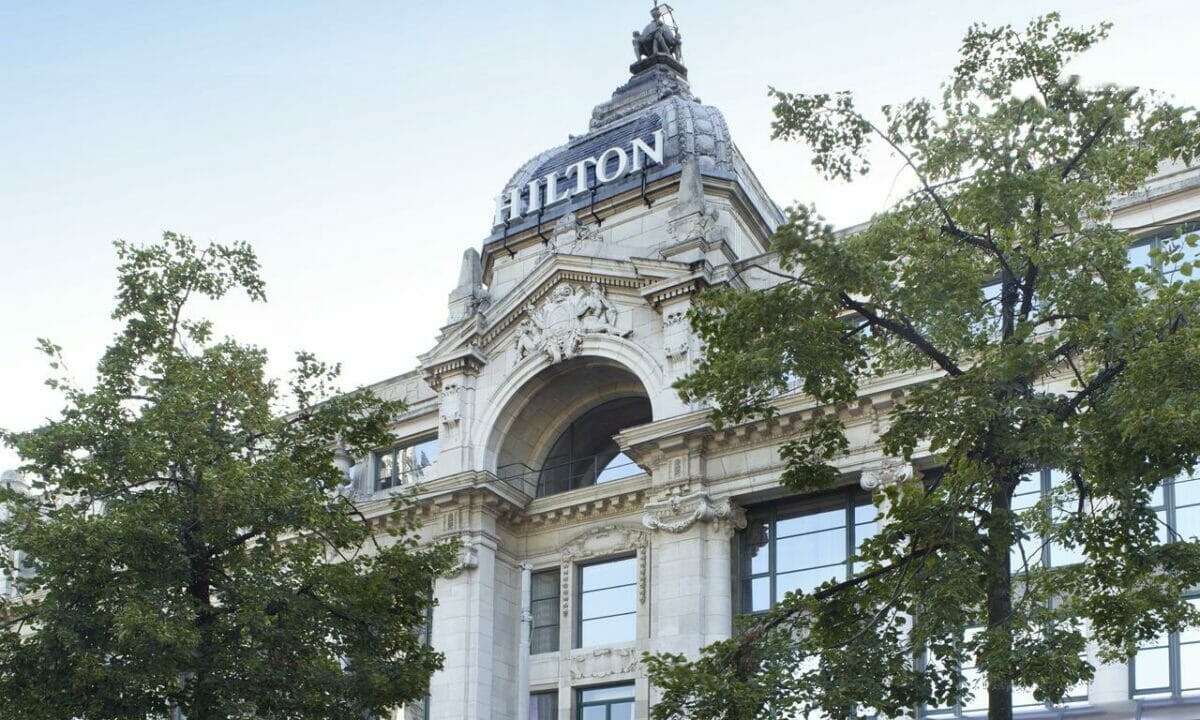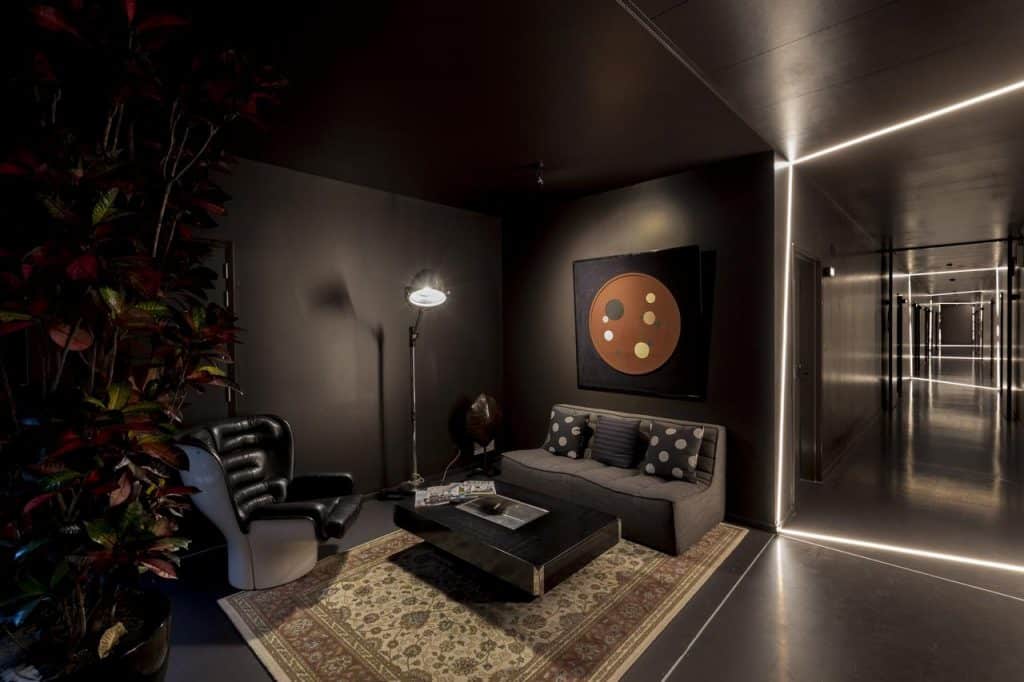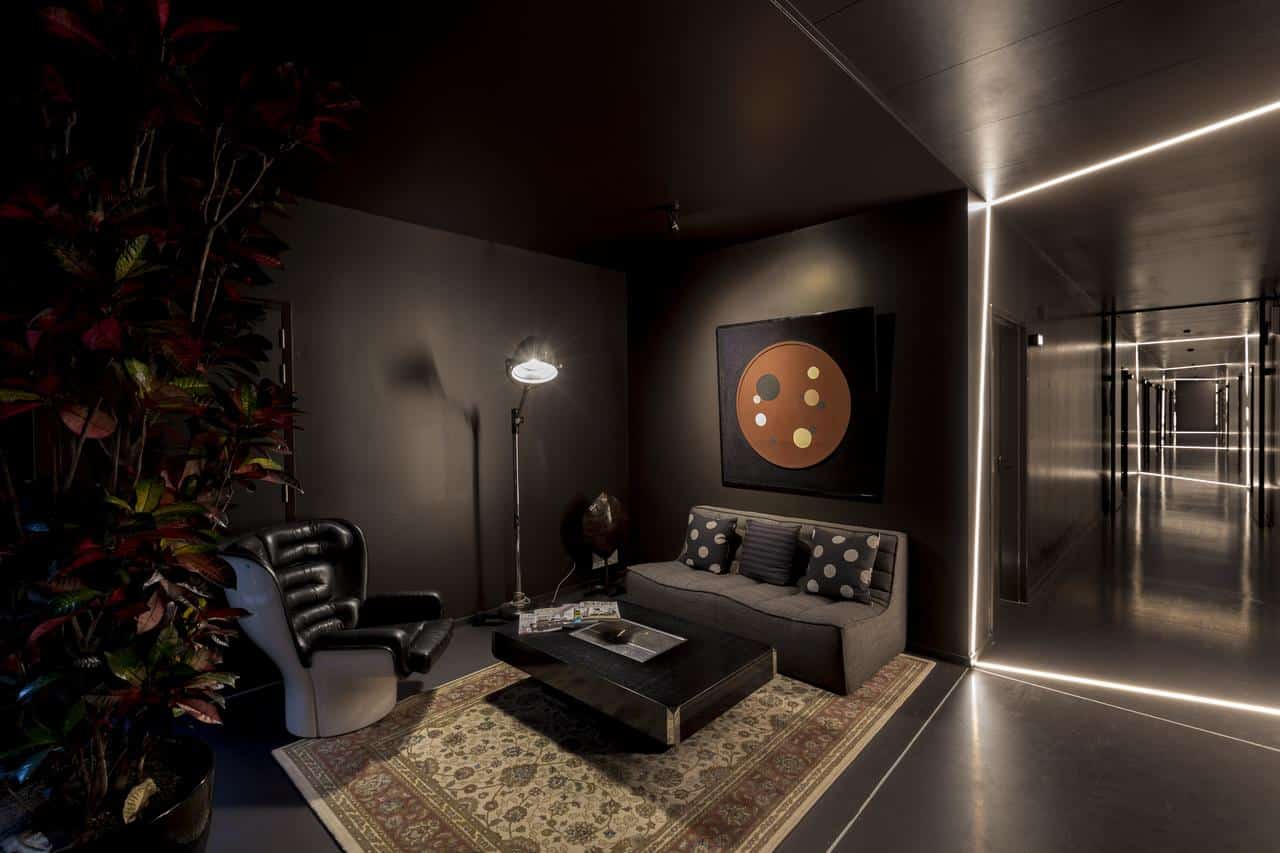 Gay Nightlife in Antwerp
Antwerp is well-known one of the most gay-friendly cities in Europe, and we were blown away by the amount of queer nightlife on offer here. There is truly something to cater for every mood. Drag shows, queer tea dances, fetish bars, Circuit-style dance events, and cozy cafes to socialize – everything can be found here, and most within walking distance of each other.
Cash is king here, and pickpockets are sadly rife throughout the city (and at some venues we visited), so just be careful, leave your non-essentials at home and just take what you are actually going to use on the night.
Pay special attention in cruising bars and dark rooms because – well, easy targets are those literally with their pants down. We have primarily focussed on explicitly gay venues here, but Antwerp and Belgium are so liberal don't feel like you can't make out with your partner in most of the bars or clubs here!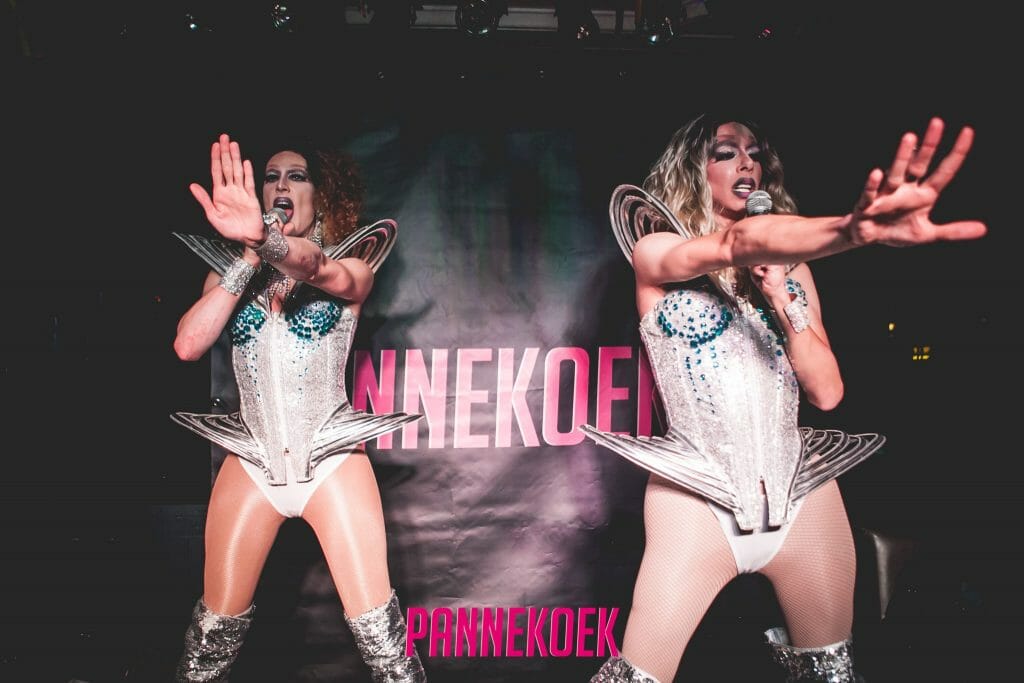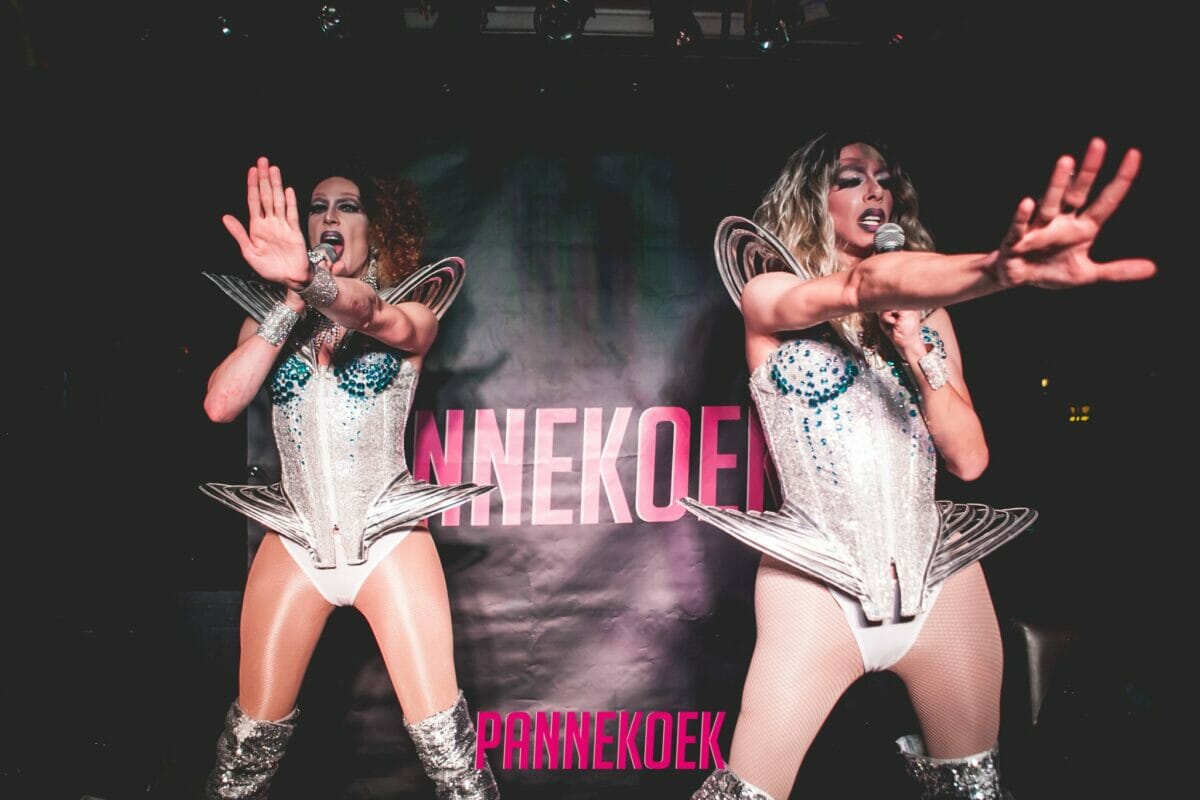 Gay Bars & Gay Clubs in Antwerp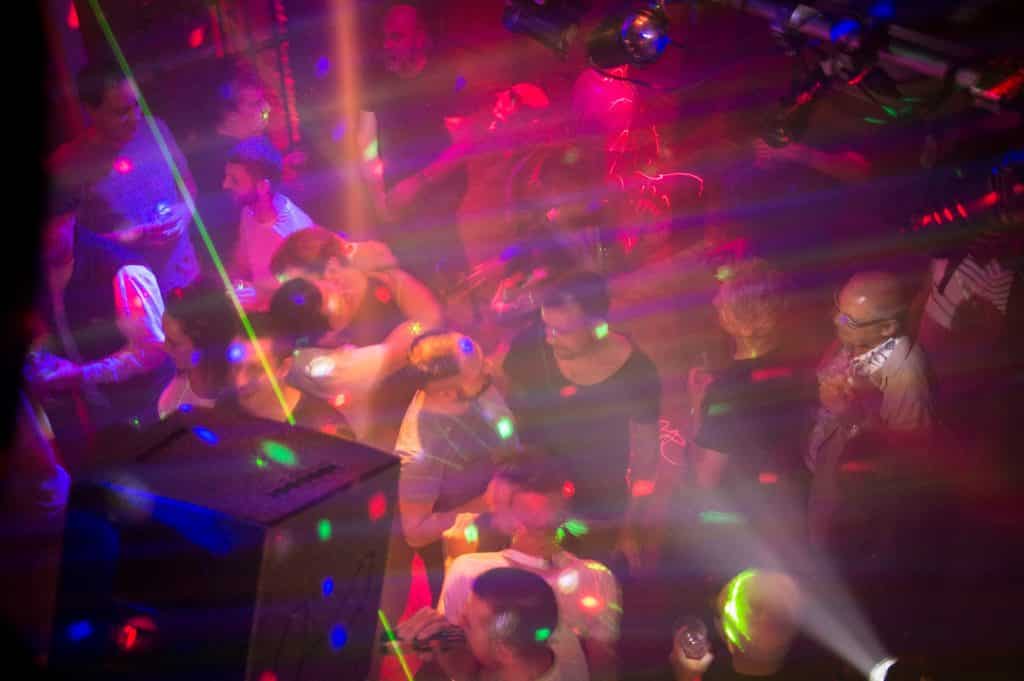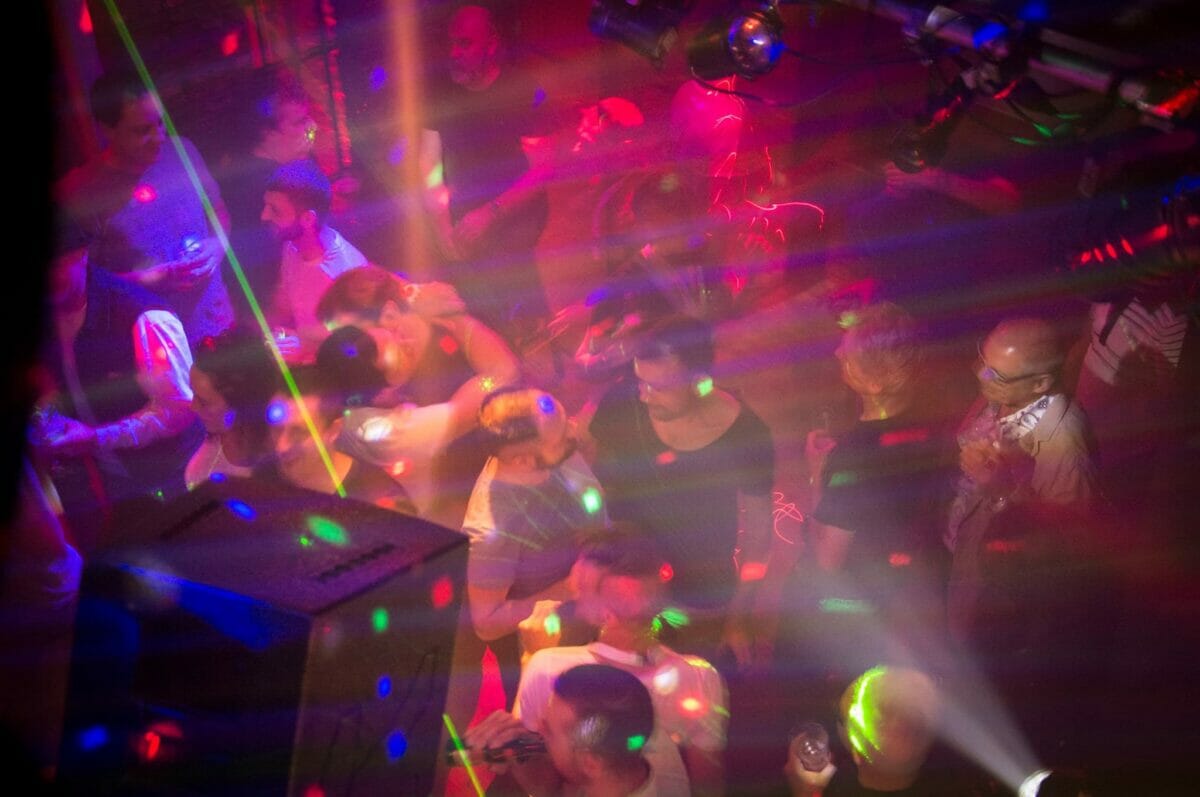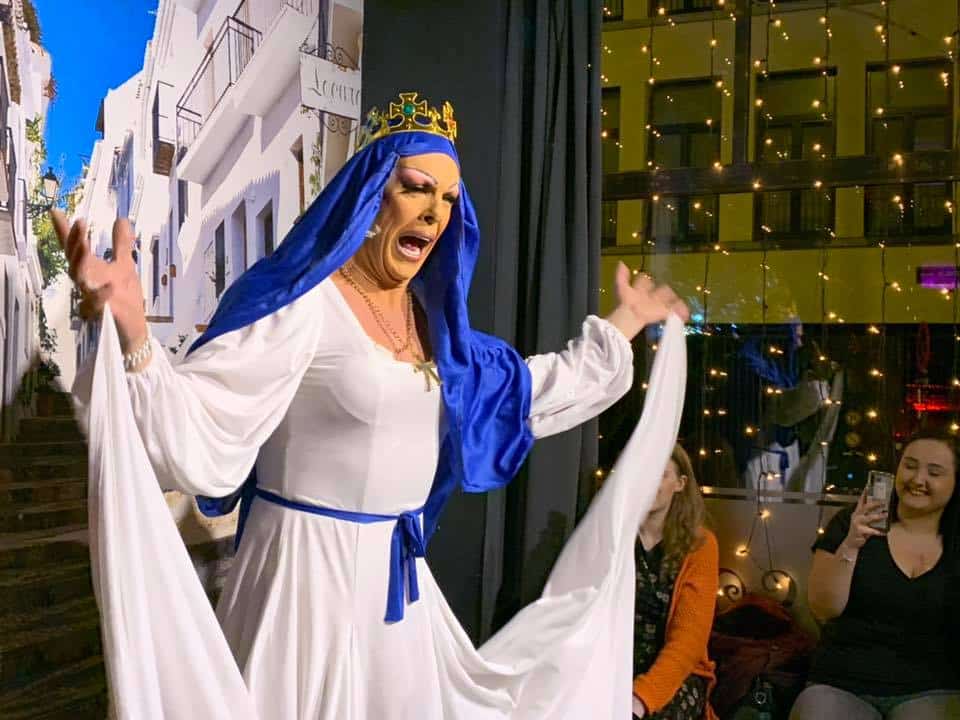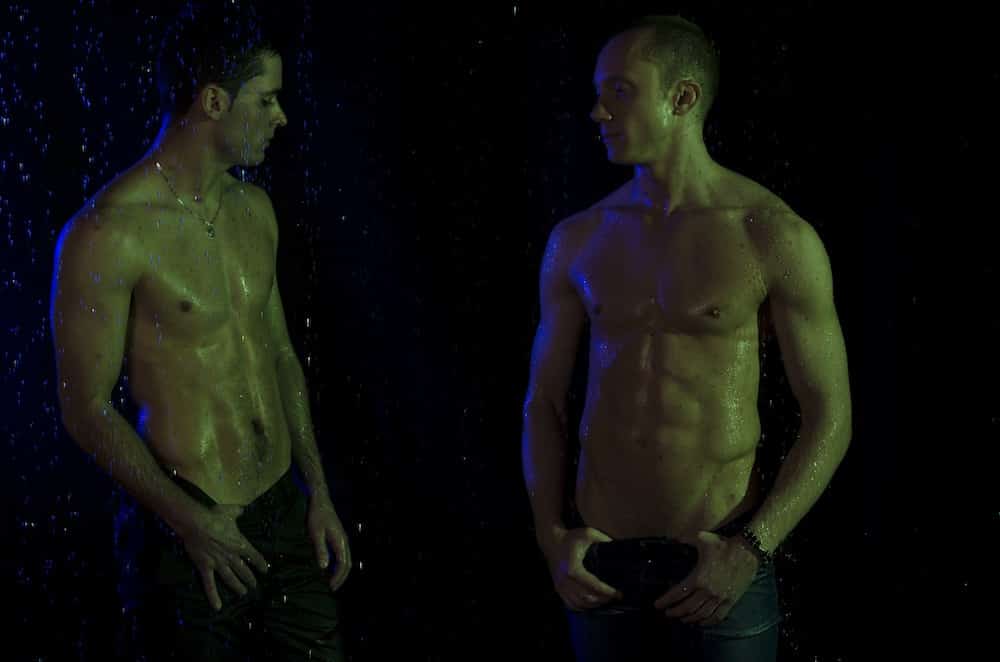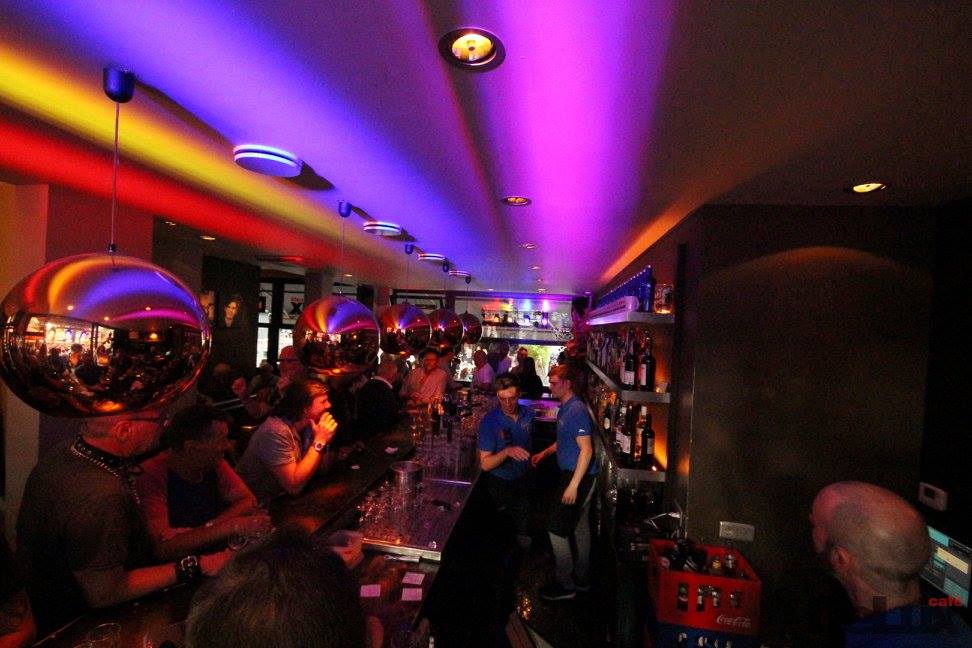 Gay Parties In Antwerp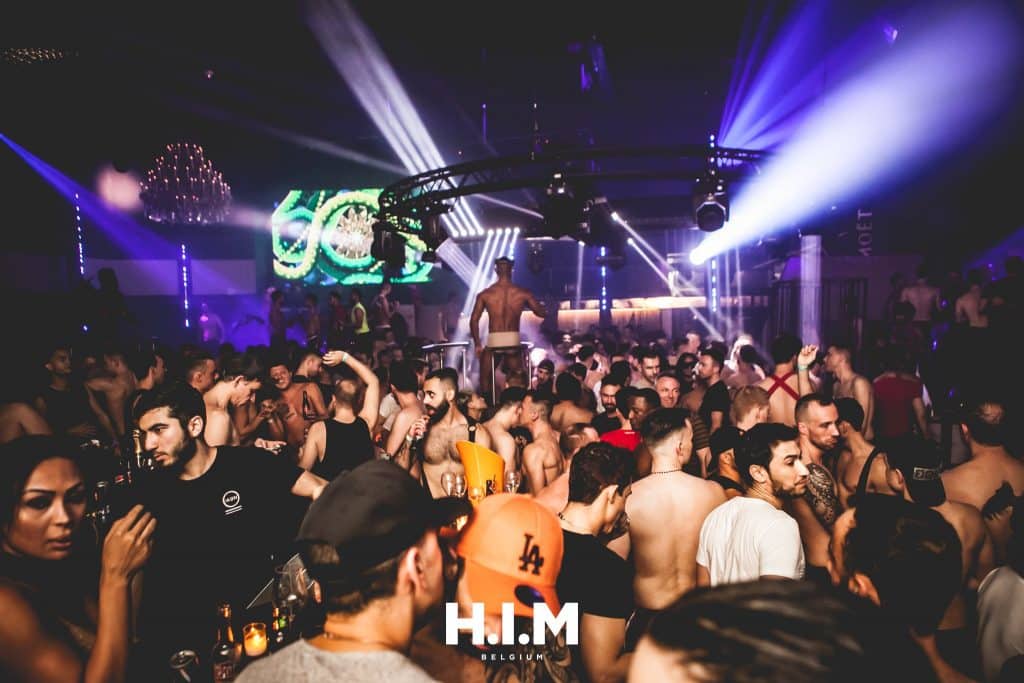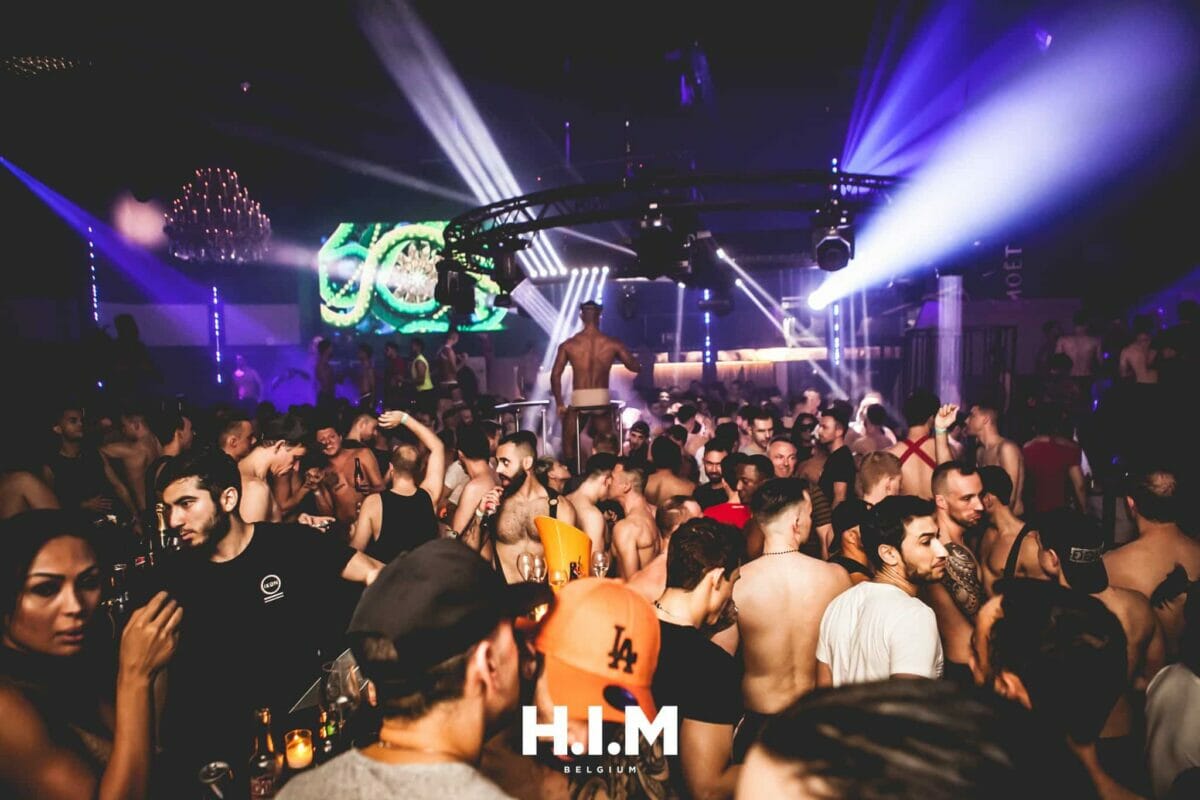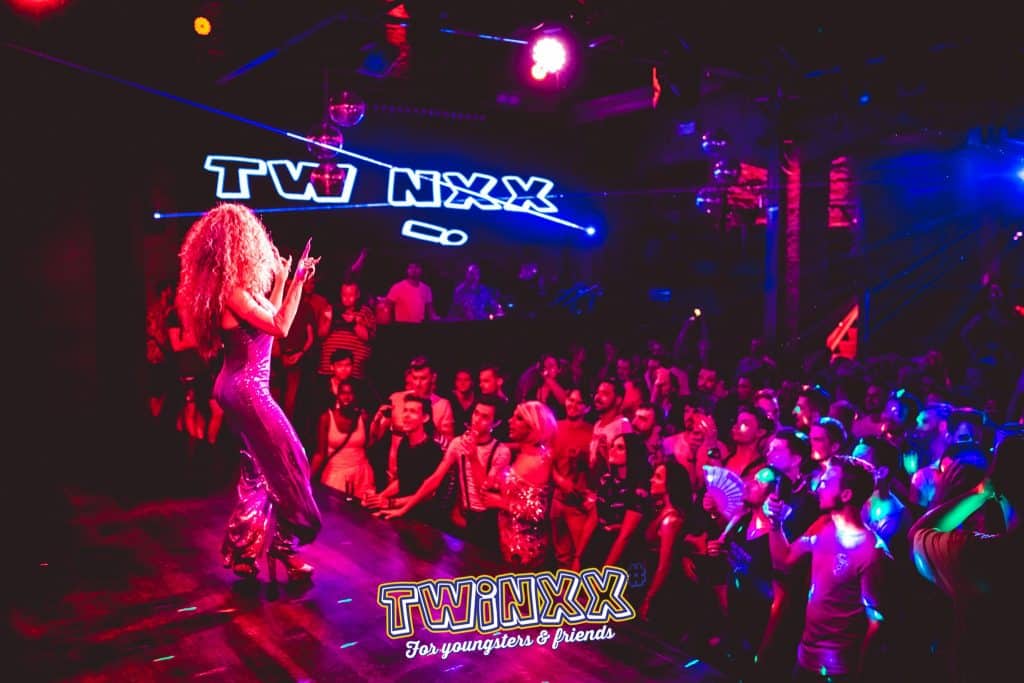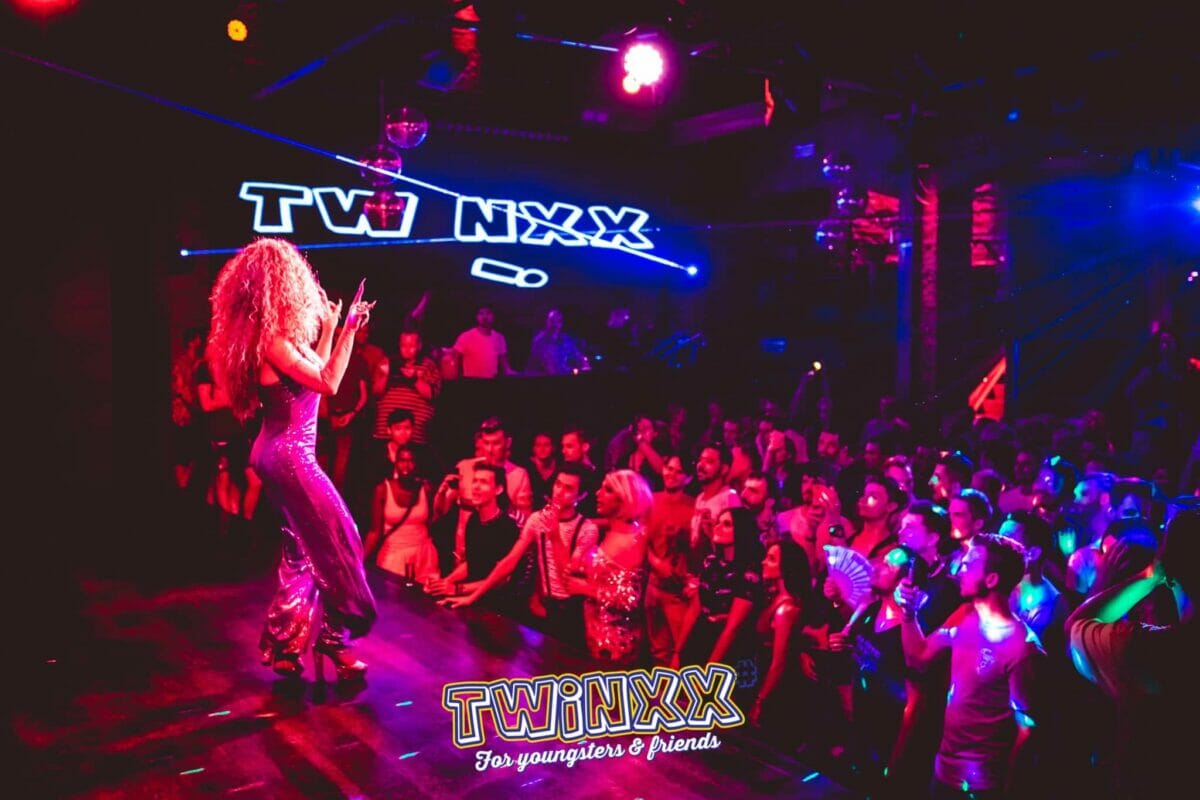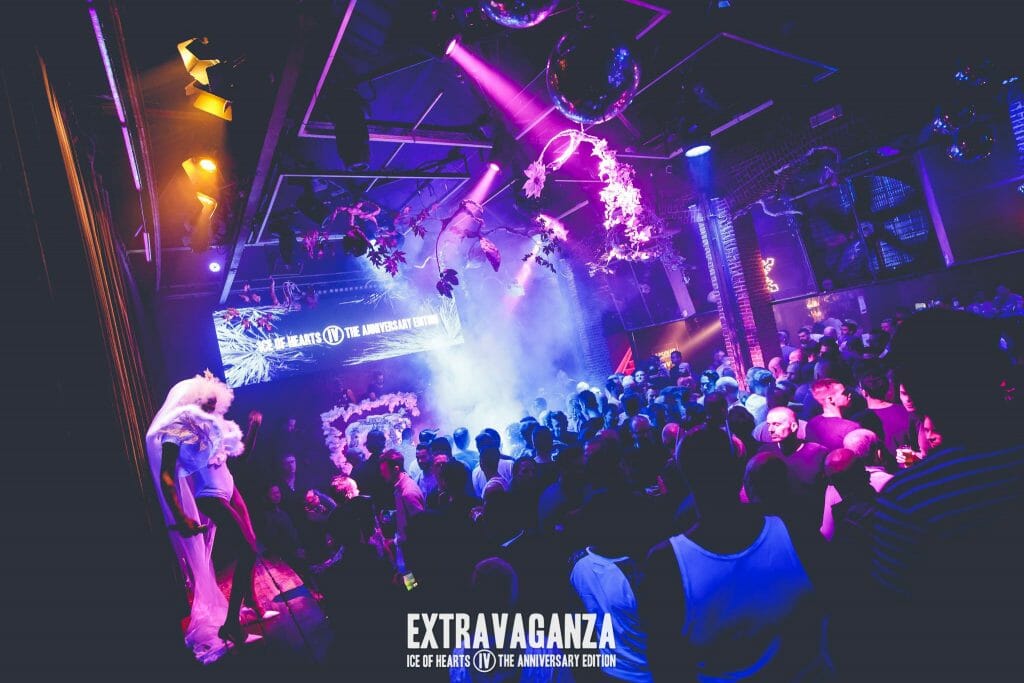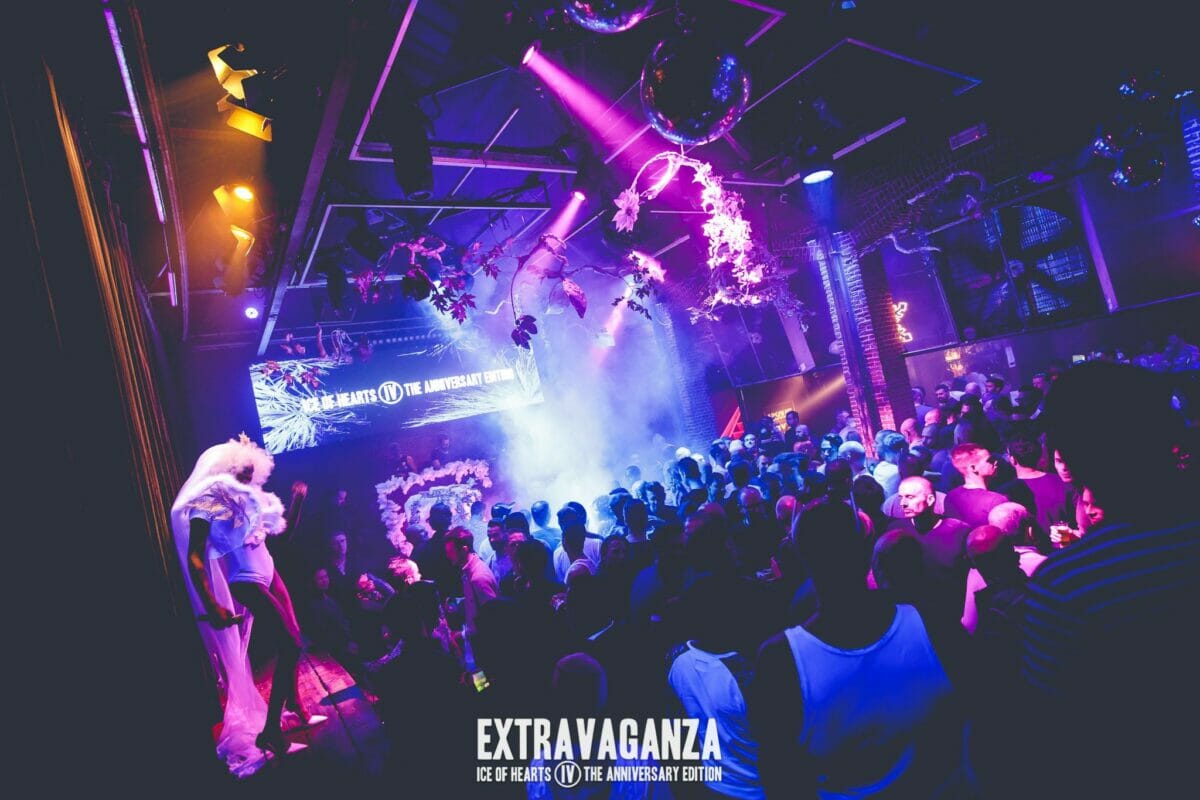 Gay Saunas

in Antwerp

Those who are interested in some steamy gay sauna fun will not be disappointed by the options served up in Antwerp – and being such a foreign-friendly city, you should have no issues visiting at all, unlike in Madrid or Rome where the language barrier can make life difficult. If you are a bit shy, you can try our first time in a gay sauna guide, or maybe ask someone from the gay hook up apps to meet you there …

There are only gay sauna: Sauna' t Herenhuis in the central city, and Kouros Sauna, a suburban oasis, both of which are fabulous and have their own unique appeals. Choose which is best for you, or better yet – why not visit them both? You might also consider stopping by Man Playz, a gay sex toy store with movie area, glory holes, voyeur area, and more out the back.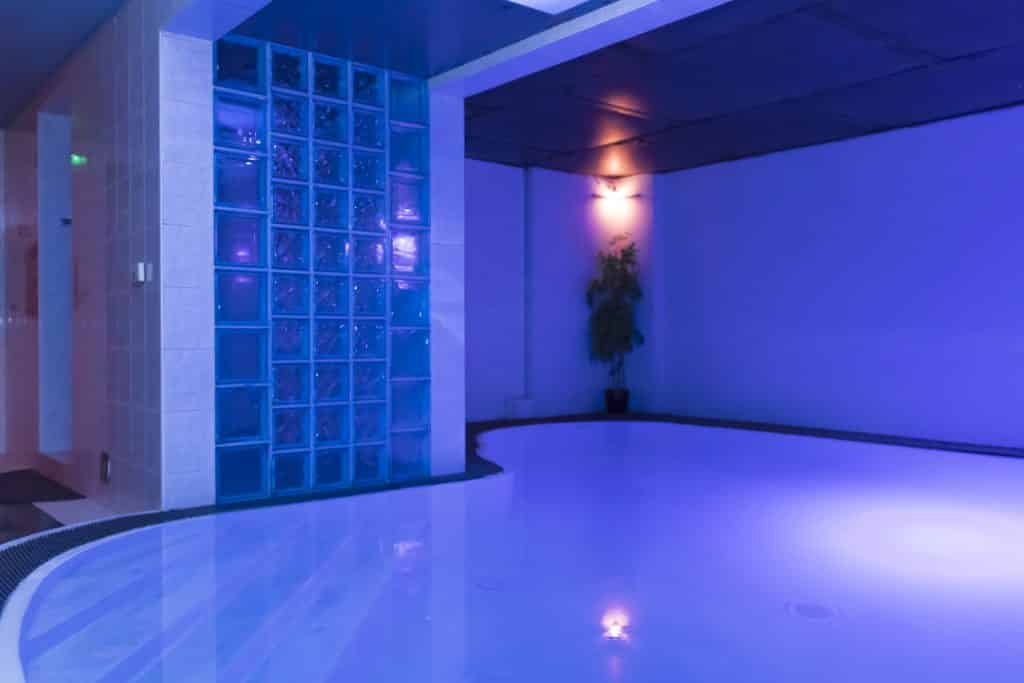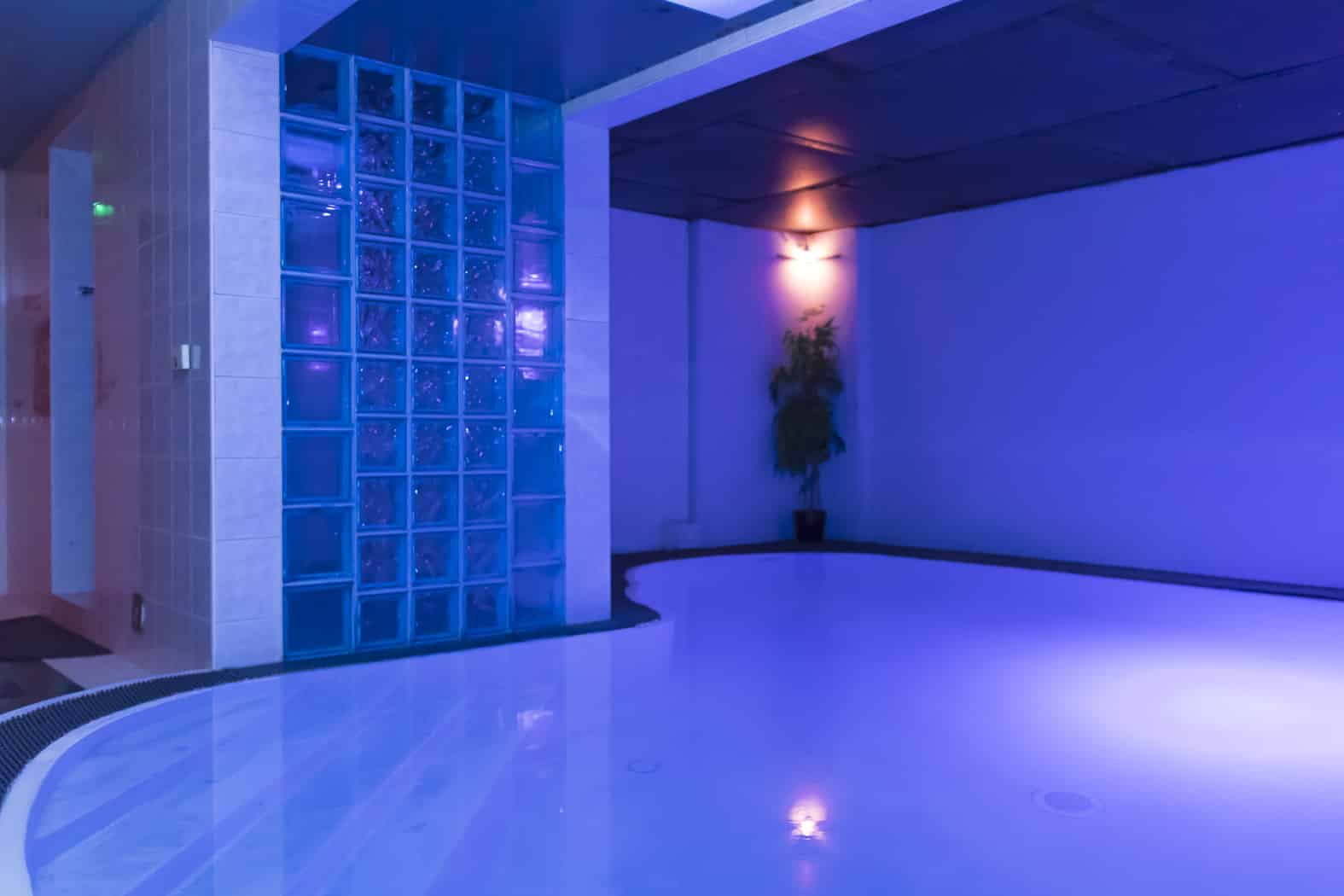 Gay Antwerp Map