An unexpectedly cool city in the south of the Netherlands, Gay Eindhoven is a refreshingly different destination for a weekend escape – or more – largely due to a culture of inclusivity, design, and out-of-the-box-thinking.
Eindhoven is the 5th largest city of the Netherlands history dates back to the 12th century – but due to the destruction of WW2 is largely overlooked by tourists looking for picture-perfect old towns to photograph and add to Instagram. After the War, the city reinvented itself with modernist architecture and the help of Philips, the electronics giant founded here. As a result, the cities fortunes were largely tied to Philips even as it declined and moved its headquarters to Amsterdam in 1997.
Today this industrial legacy is the main reason we fell in love with Eindhoven, and to see the city revived itself again as the Modern Dutch Design Capital is truly refreshing. In Eindhoven, as in life, every cloud has a silver lining.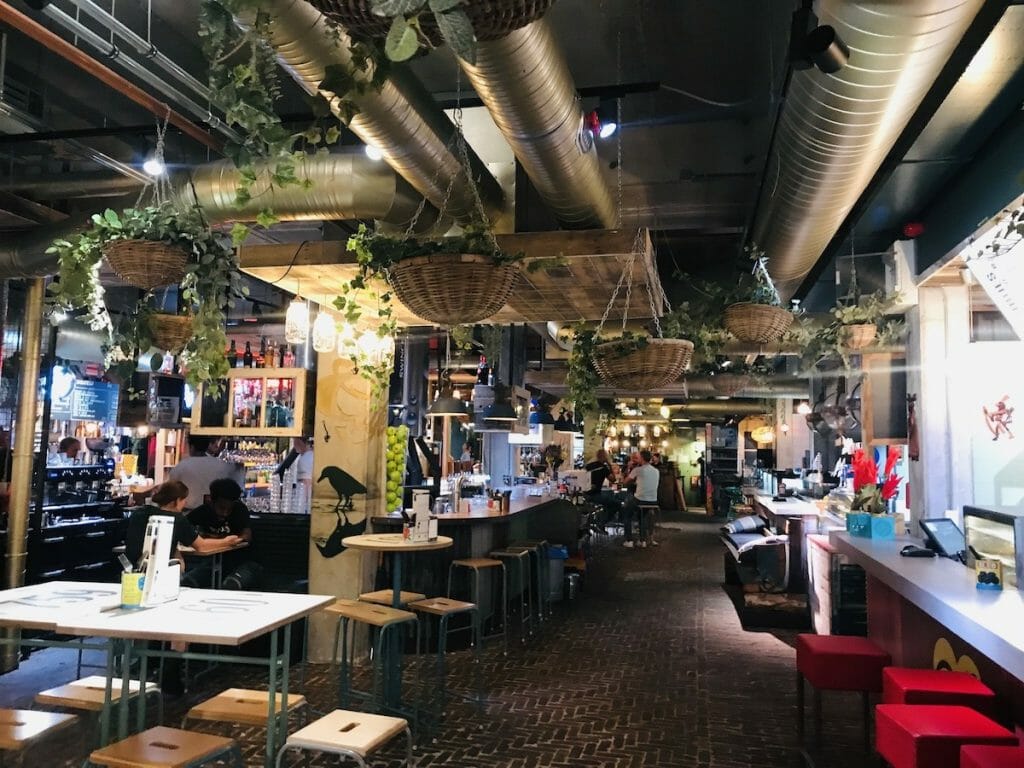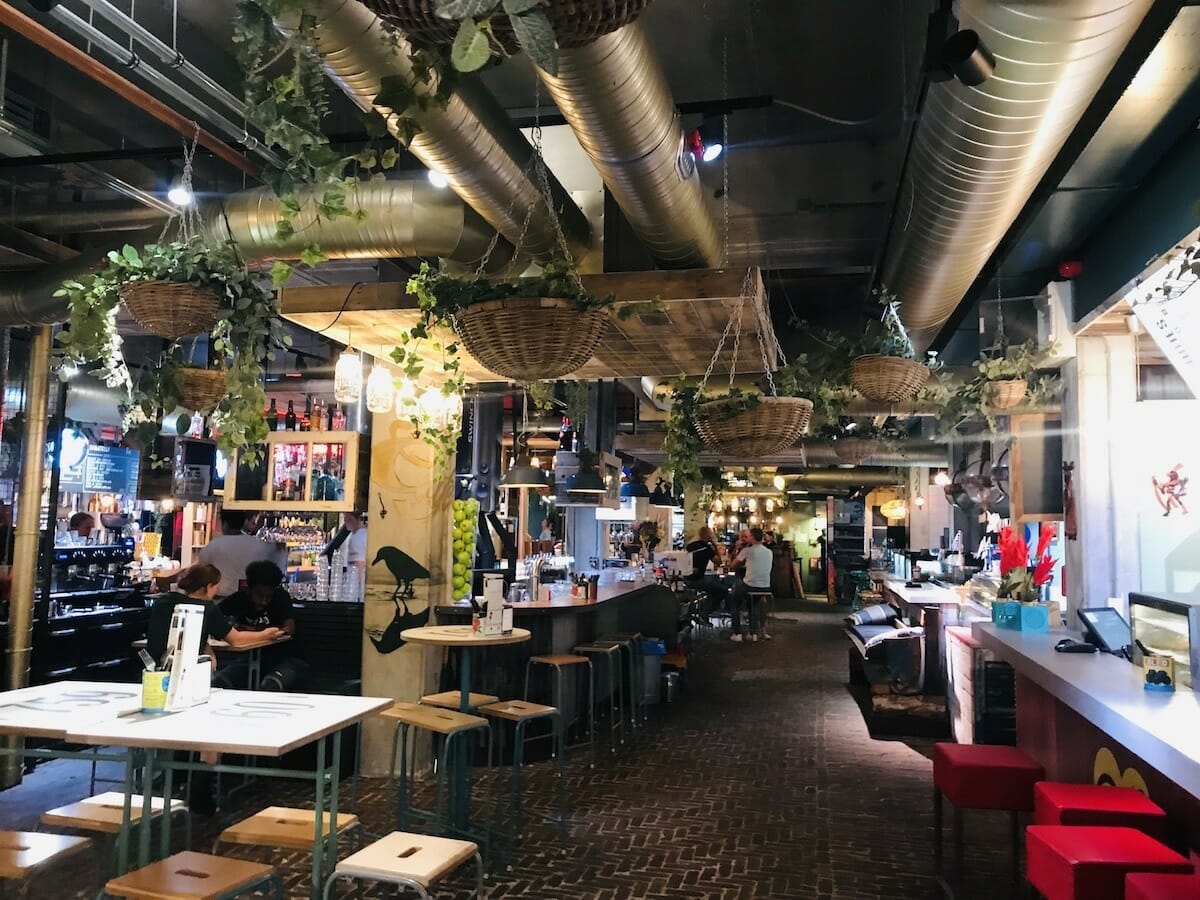 Known as 'Lichtstad' (City of Light) for its connection with Philips, this nickname today takes new meaning as Eindhoven has become a shining become for all those with a passion for technology, design, and knowledge. And like moths to a flame, passionate people have come here to leave their mark on this city in transition. The result is Eindhoven is now a city bursting with energy, new ideas, events and an infectious vibe that begs you to stay longer
We will be the first to admit that the LGBT+ scene in Eindhoven pails in comparison to its hedonistic big brother, Amsterdam, but that isn't to say gay life does exist here. In fact on our visit, we were surprised by the sheer variety of local groups infusing Gay Eindhoven with queer spirit in their own unique way: the result of which is a broad range of events with something for everyone.
There are the fluid safe spaces organized by Plasma, 'Queering the Collection' events of Van Abbe Museum including a beginner Drag Nights, the queer support group, COC Eindhoven and outrageously fabulous queer pop-up events by DayDayGay (DDG) just to name a few – and even a few dedicated gay bars thrown in to boot, not that you should feel the need to limit yourself to such venues in such an open city.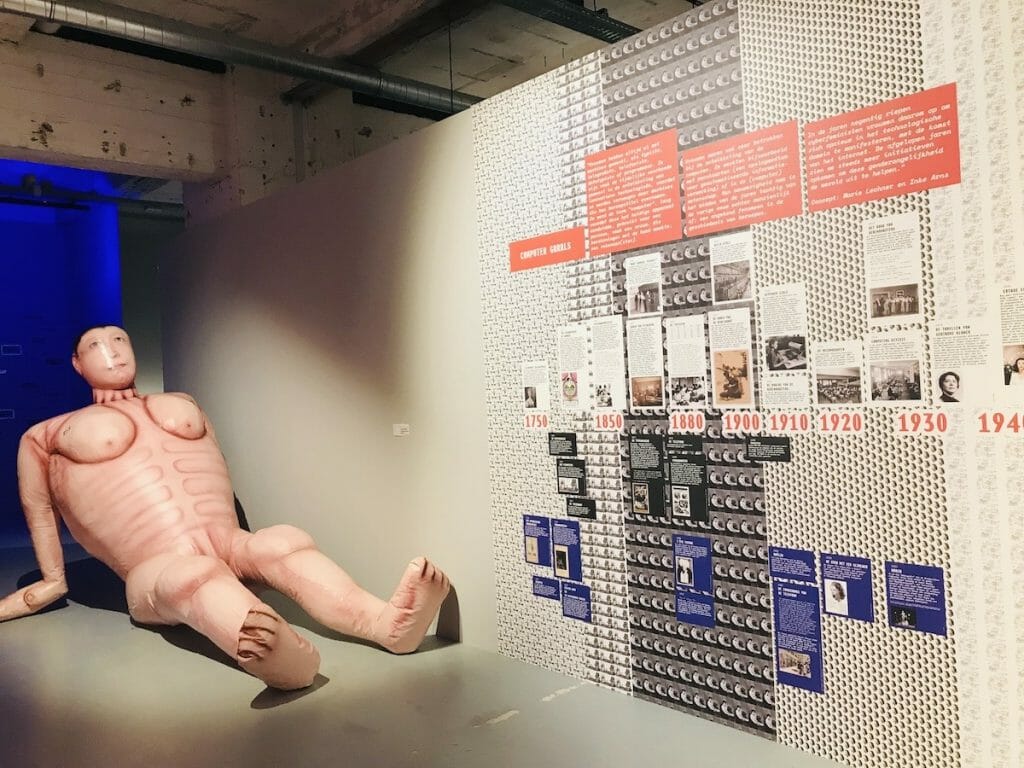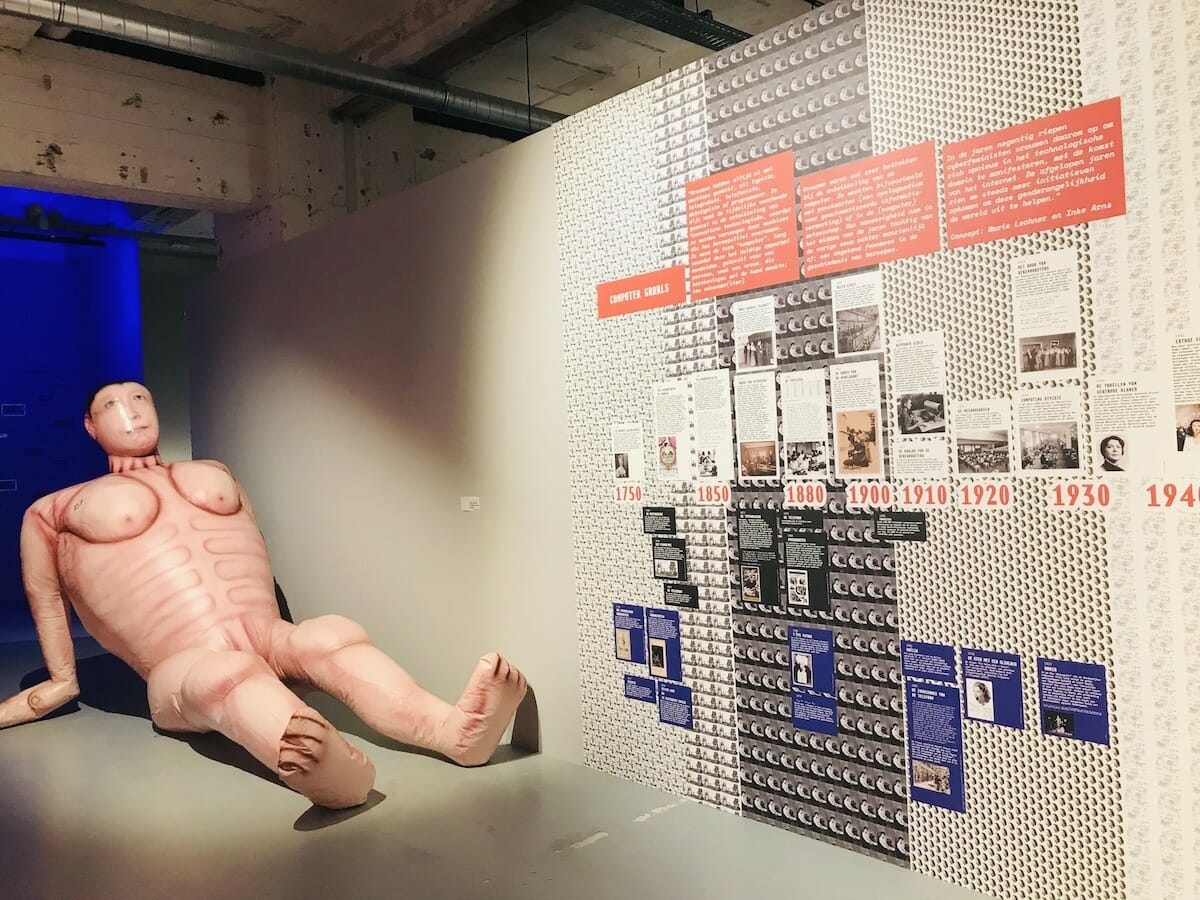 How refreshing right? A country that – even historically – was not obsessed with interfering with its inhabitant's actions in the bedroom.
The Netherlands has always done things differently. Even better English is almost universally spoken by the Dutch, meaning it is never difficult to chat with locals – and unlike Amsterdam, you will never need to sift through a sea of tourists to find them! The nightlife here is nothing short of epic yet pleasantly attitude-free, so if you put yourself out there, you will never be lonely for long – and we have some pretty great ideas to help you connect with the local LGBT+ community here.
Eat. Drink. Meet. Design. Connect. Learn. Gay Eindhoven is so much more than meets the eye, and for curious explorers offers an inspirational destination like no other.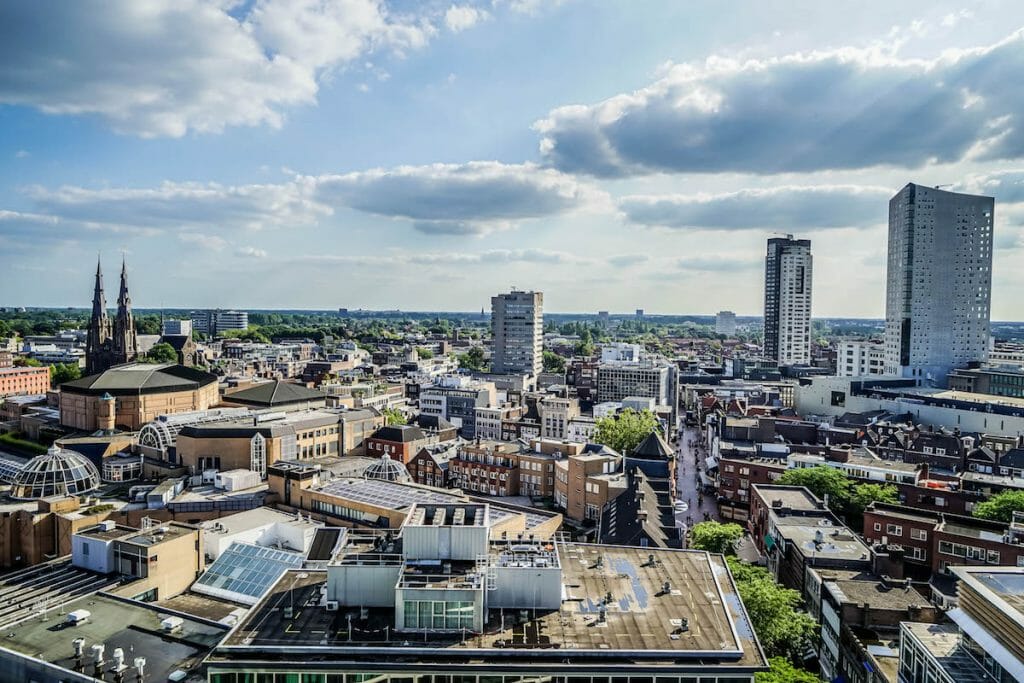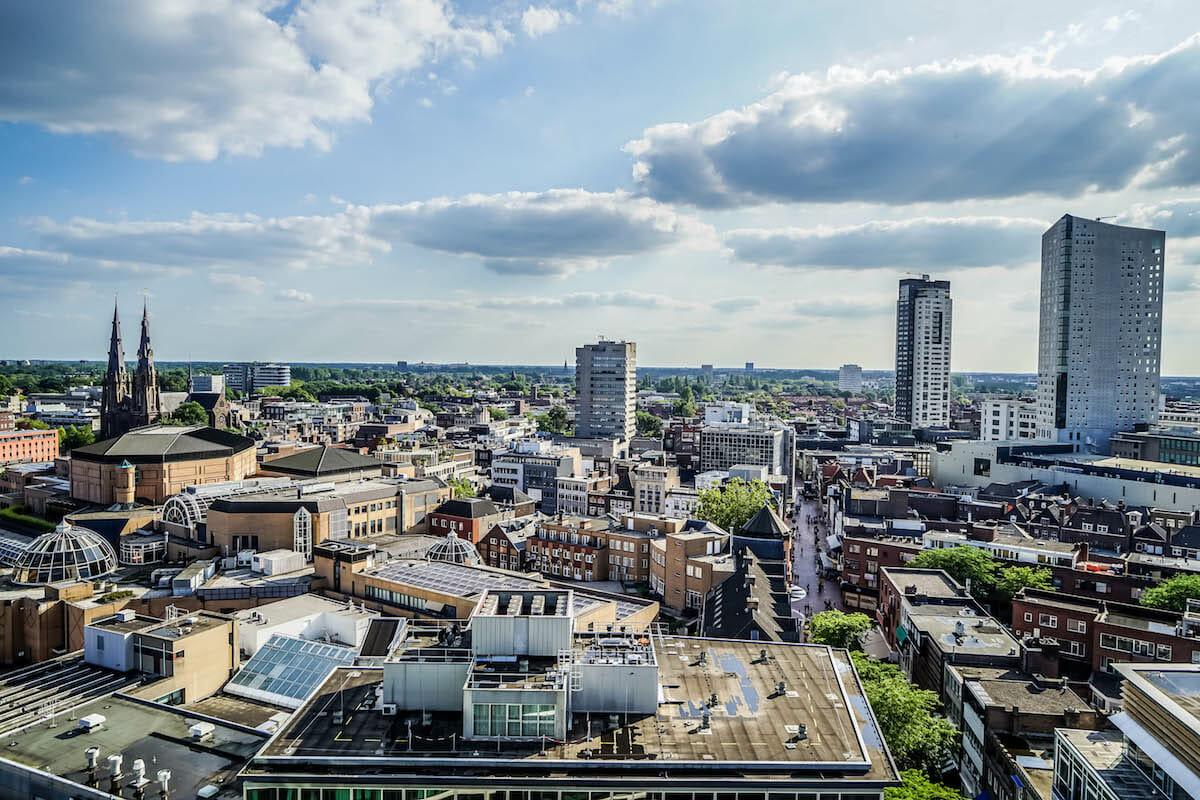 Gay Eindhoven Guide: The Essential Guide To LGBT Travel In Eindhoven Netherlands
Attractions in Gay Eindhoven
Being gay does not define which attraction most of us will want to see in each city and most queer tourists will simply want to check out the top things to see in Eindhoven during the day!
Eindhoven is a very safe city, but still, all travelers should take caution with valuables. Gay people in Eindhoven do not need to take any precautions at all regarding public displays of affection in this very progressive city, and we encourage you to experience what true freedom feels like. There are so few places in the world as uninhibited and liberating for gay couples as the Netherlands, and this is something every one of us should be able to experience every day!
Eindhoven has so many things to do it – if you are will to take the time to look. Unsurprisingly for a city with such a strong industrial past, there's no shortage of warehouses, urban spaces and old factories to turn into trendy shops, workspaces and cool places to eat. Strijp-S, in particular, is buzzing with new ideas, new places to go and general laidback vibes – making spending time here one of our favorite things to do in Eindhoven.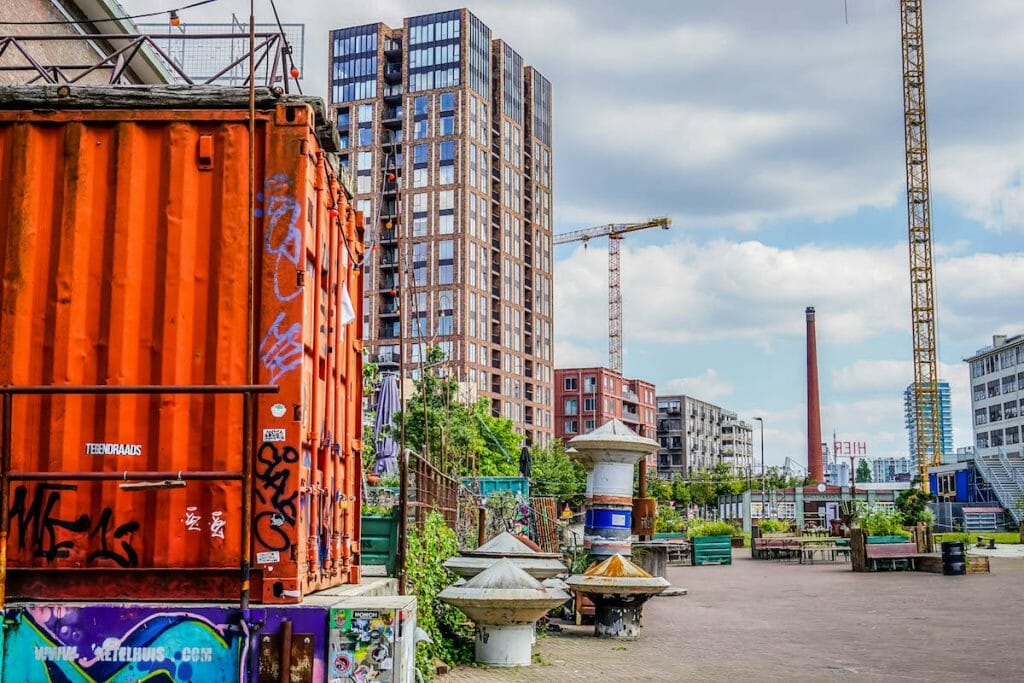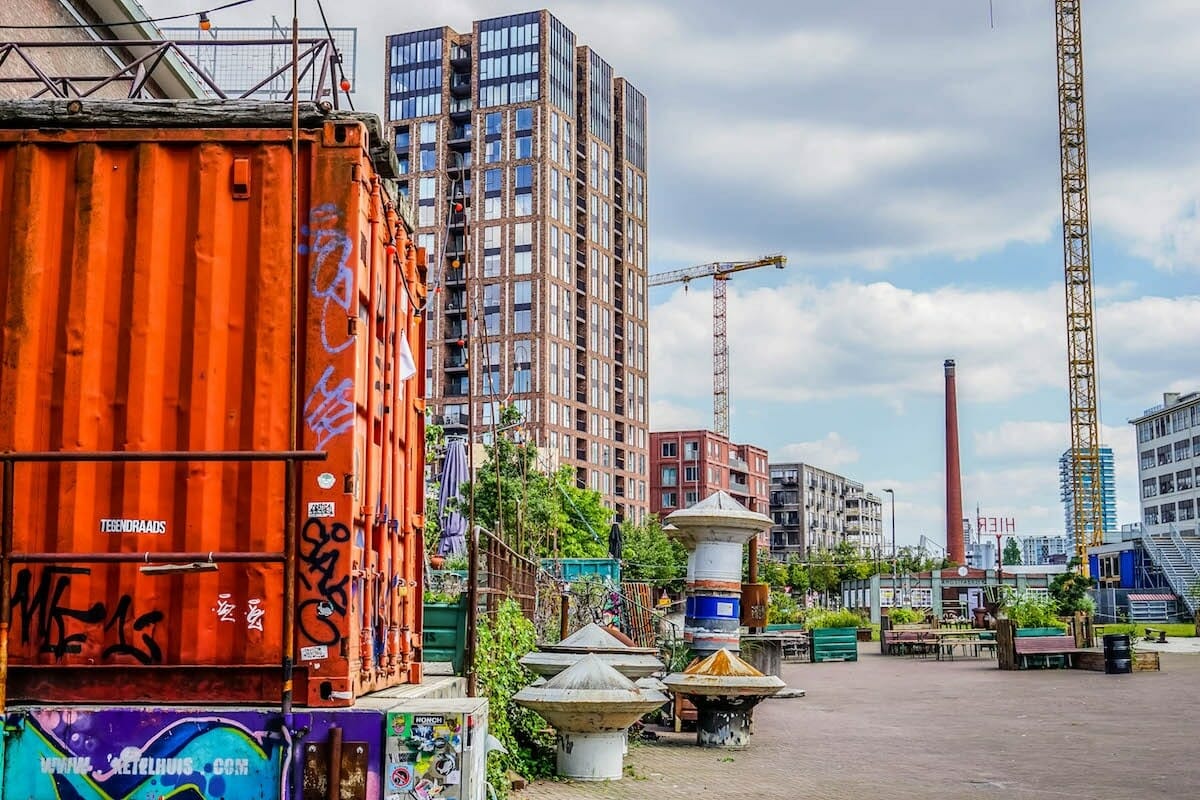 The area was actually once known as the 'forbidden city' because only Philips employees could go there (to work). Since those plants started to move, the area has been preserved and updated to become the hub of innovation and culture it is now. You can admire the surroundings while sipping on coffee at uber-cool Radio Royal, a vibrant open-plan café in an old Philips factory, exploring urban farms, getting lost in VR gaming or simply sampling the moreish ice cream at Intelligentia Taste Rooms (more on that later).
Strijp-S also plays host to events like Dutch Design Week and the STRP festival – and we haven't even started talking about the shops! It's a great atmosphere and you could easily spend all your time in Eindhoven here – it's the perfect example of successful revitalization of a historic area.
Beyond Strijp-S we also loved getting lost biking around Eindhoven, exploring contemporary art and design in one of the cities many galleries or diving into the creative dining scene here. Basically everywhere in Eindhoven is gay-friendly but we will specifically mention businesses and institutions in Eindhoven that we think are going out of their way to make our community feel welcome.
While Eindhoven is not for everybody, everybody is welcome in Eindhoven.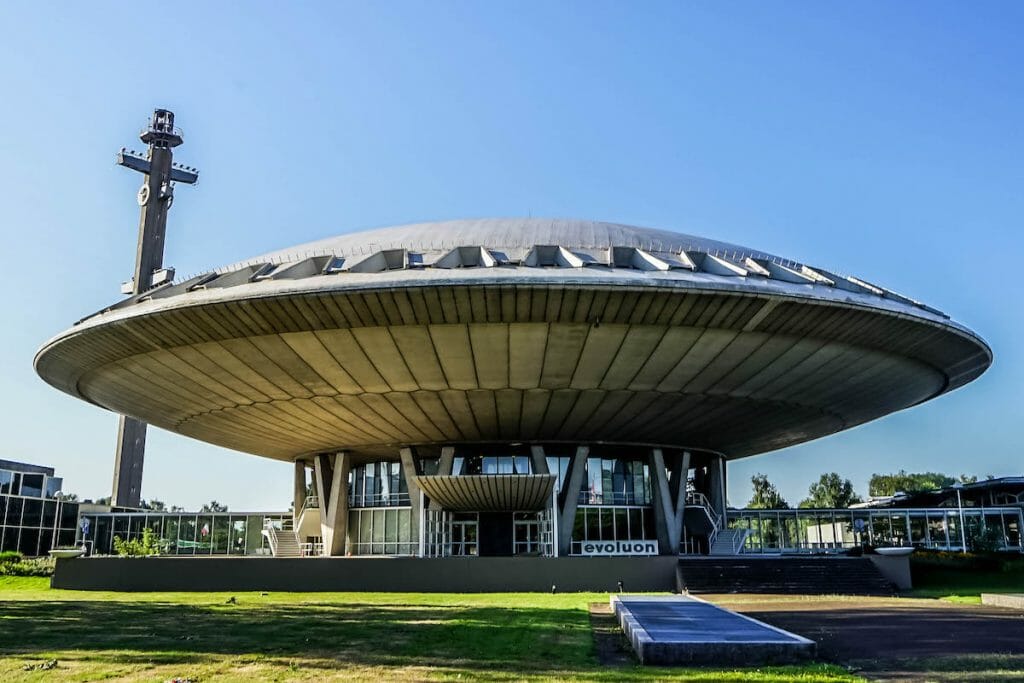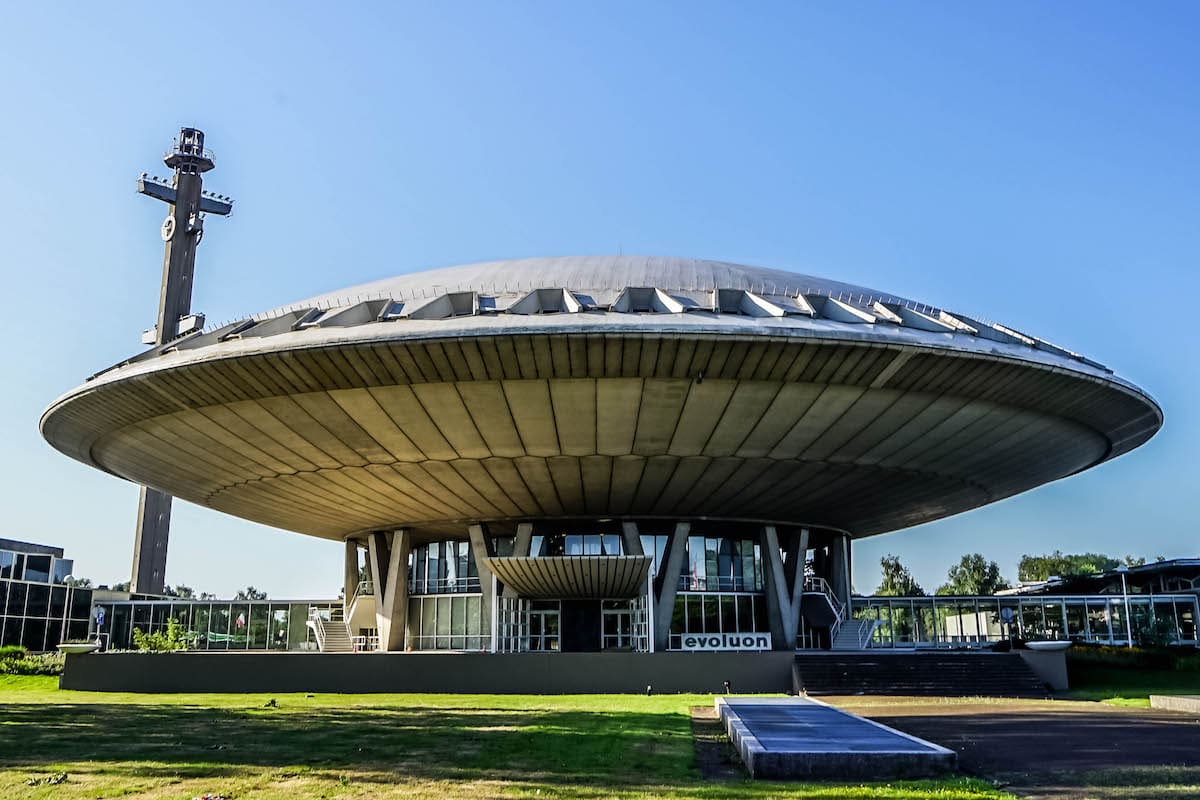 Top Highlights of Gay Eindhoven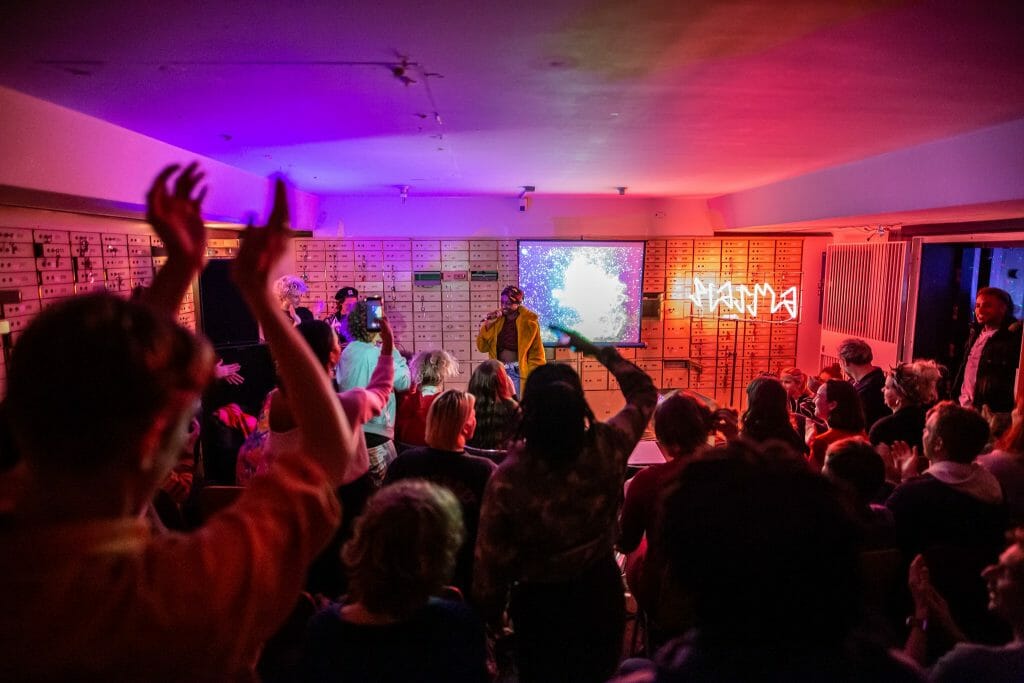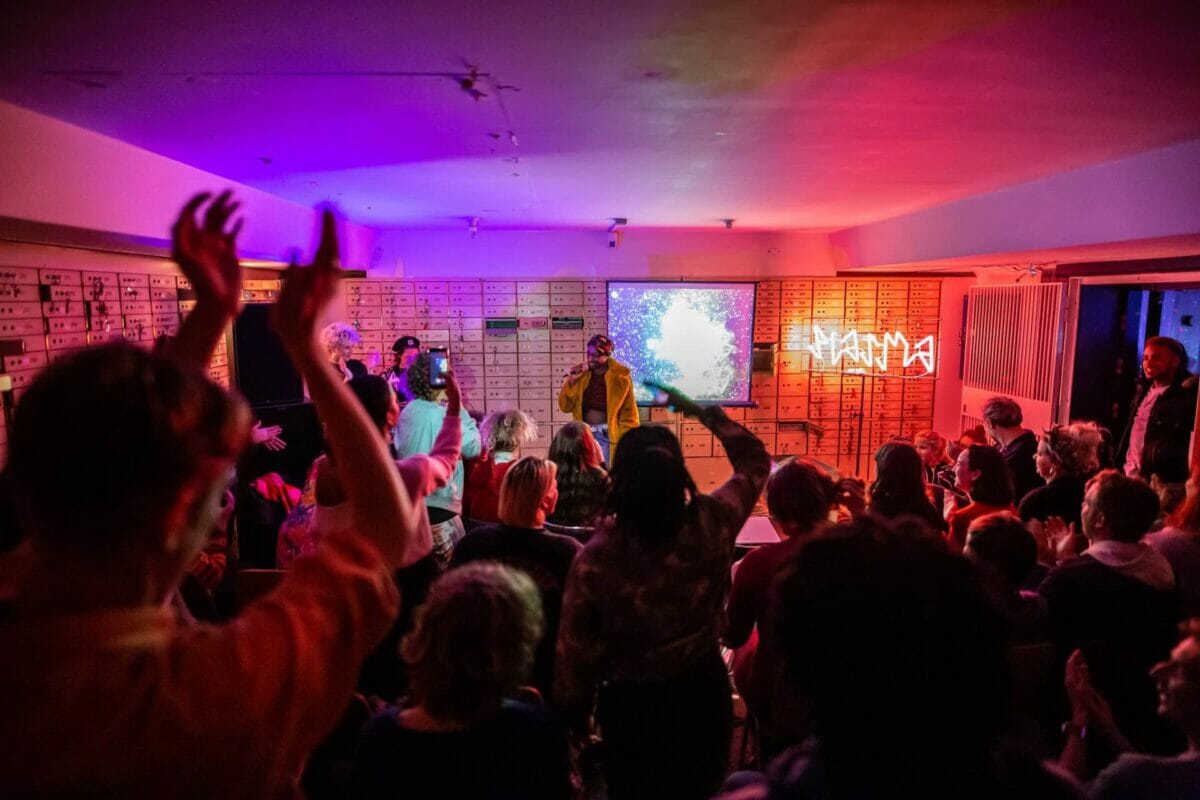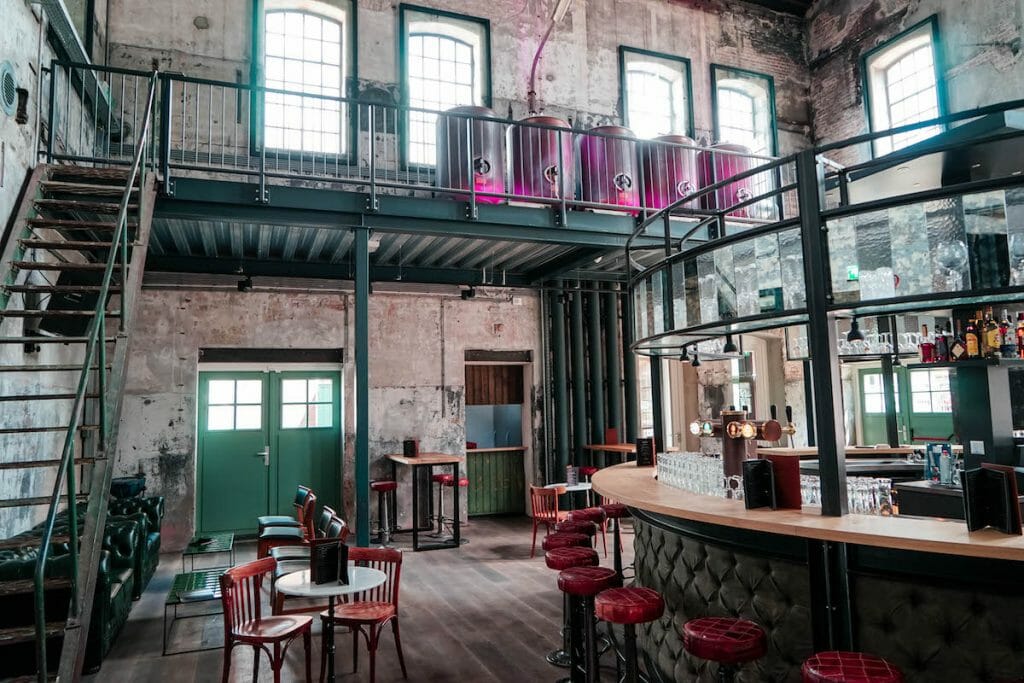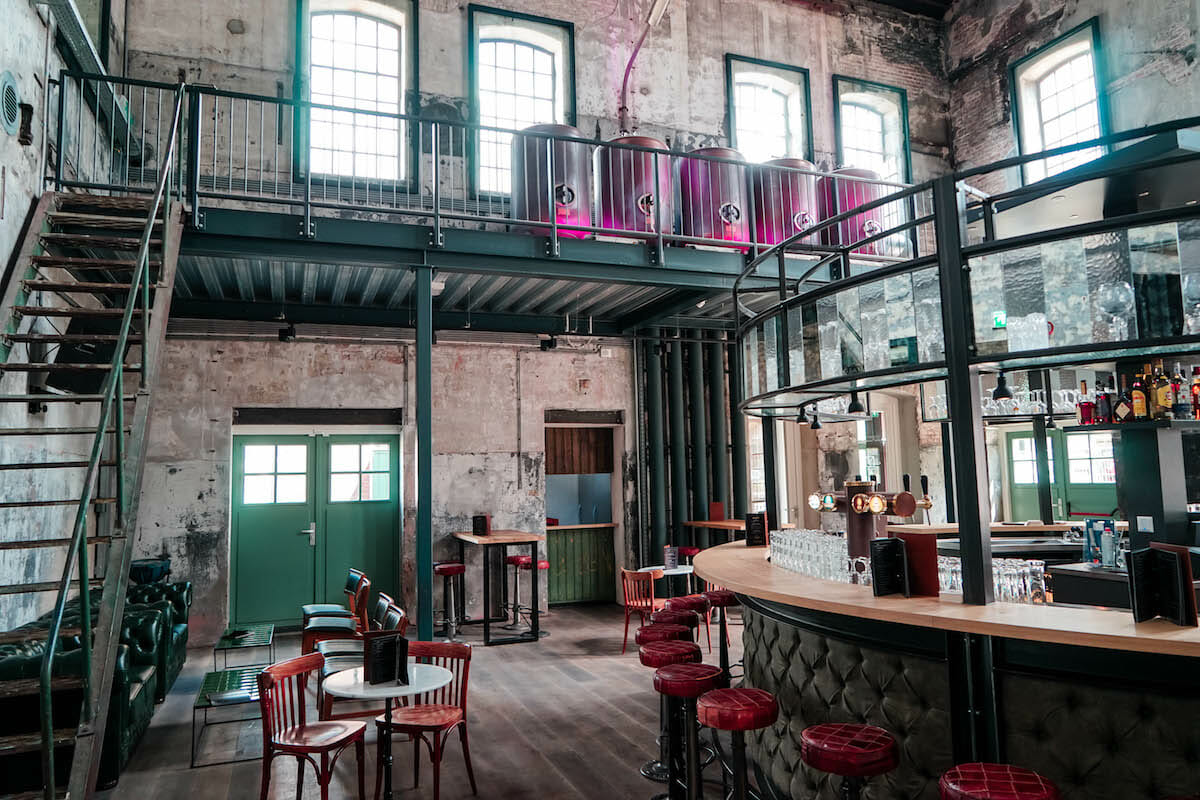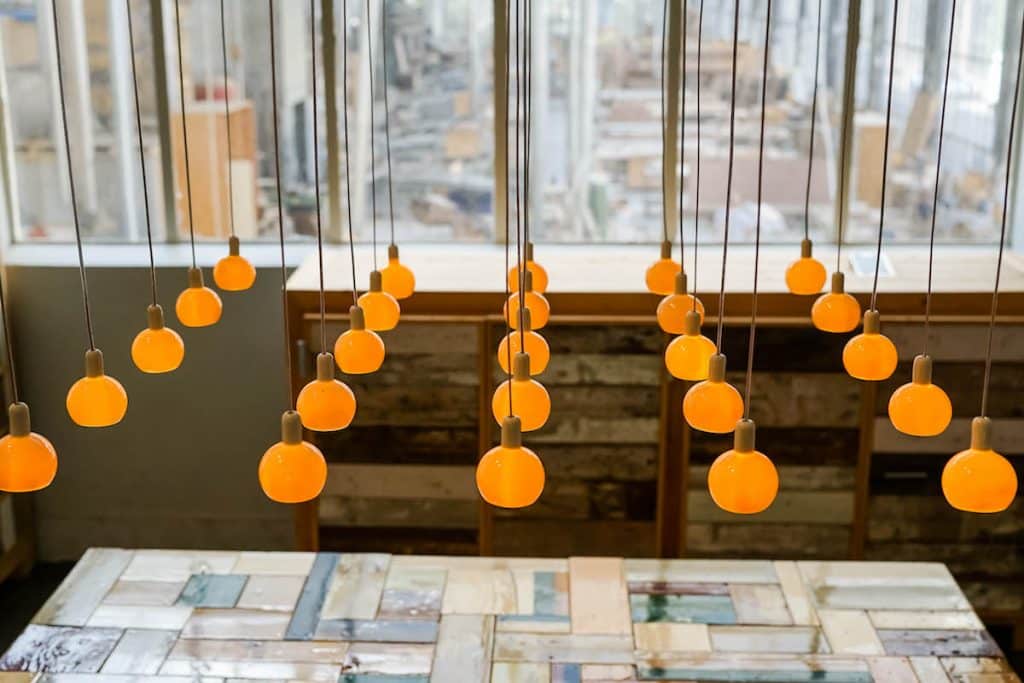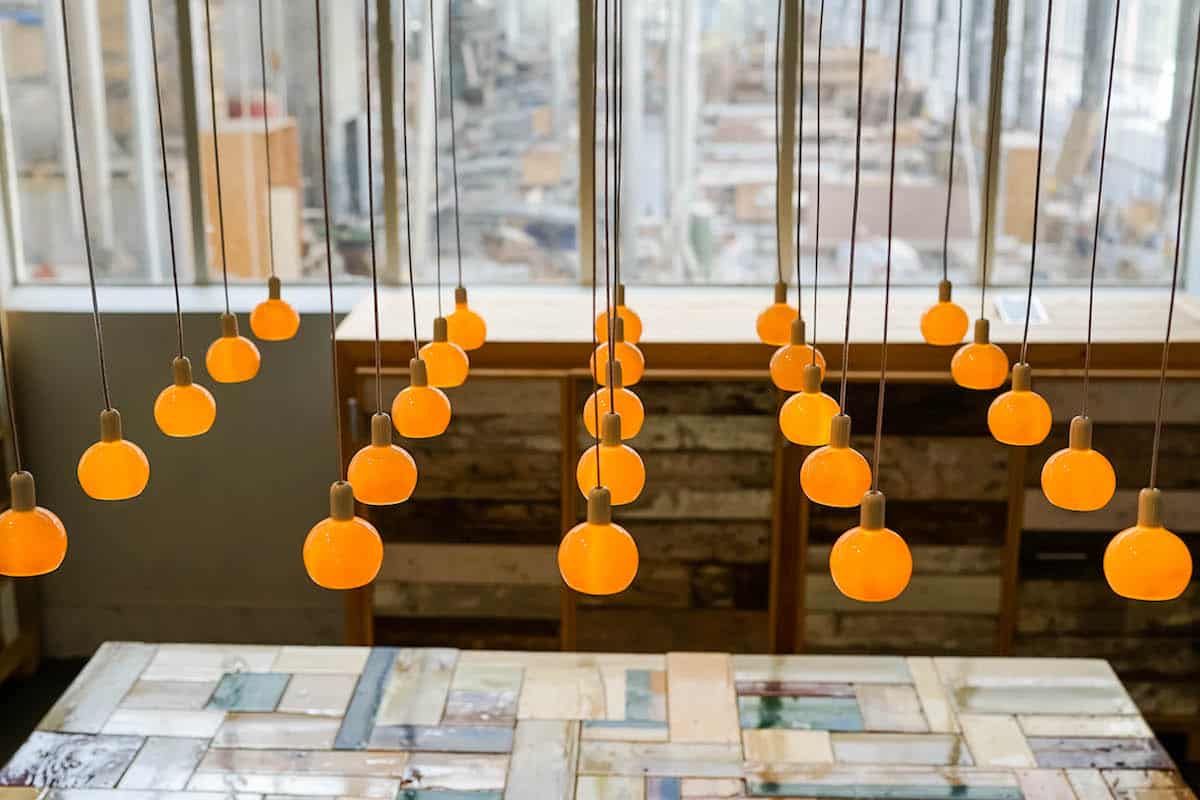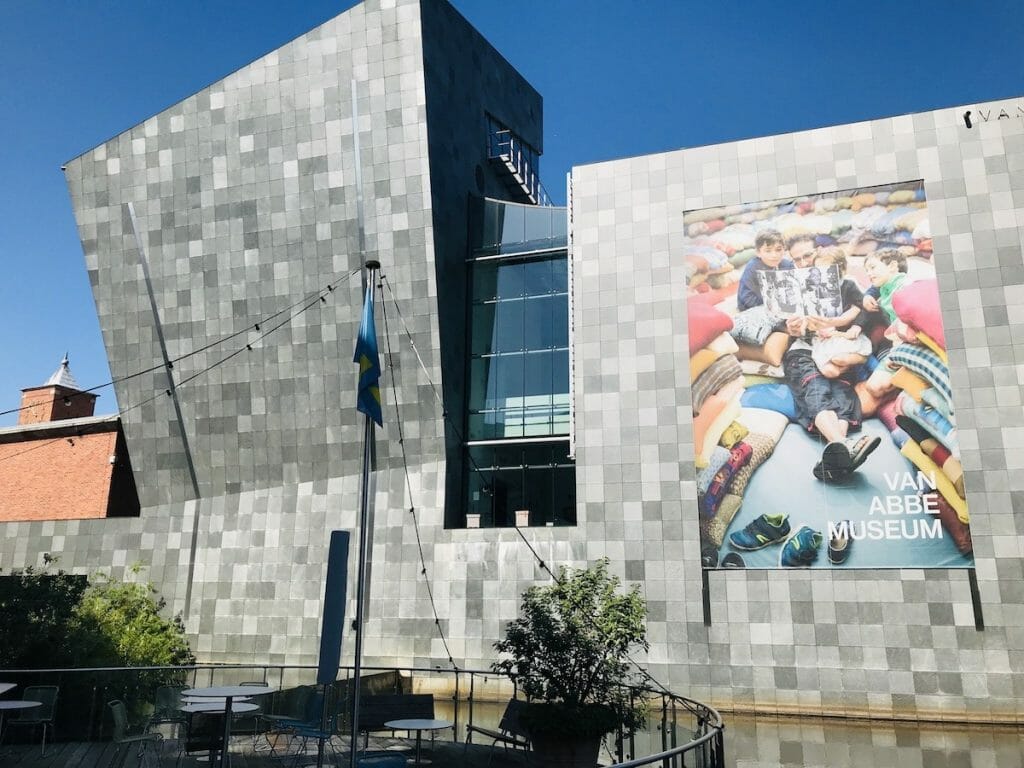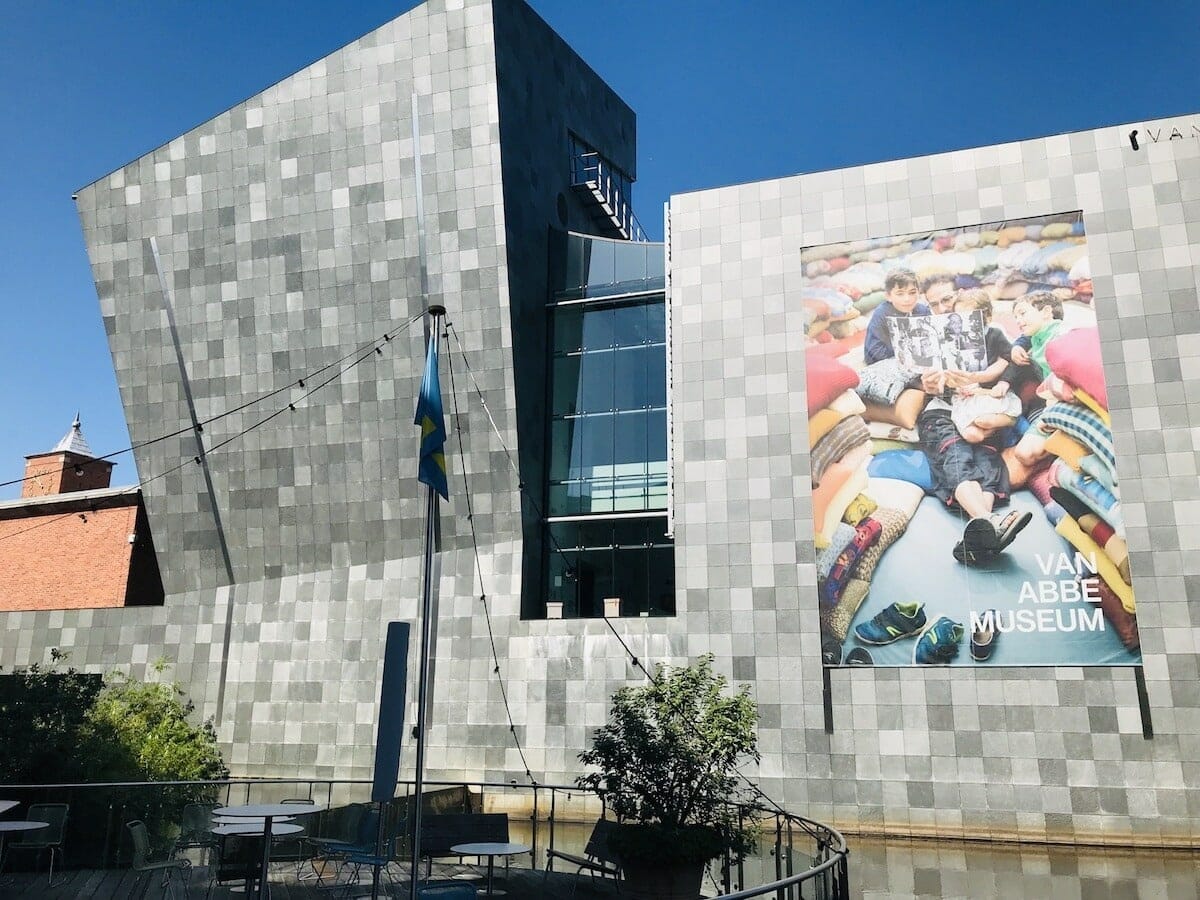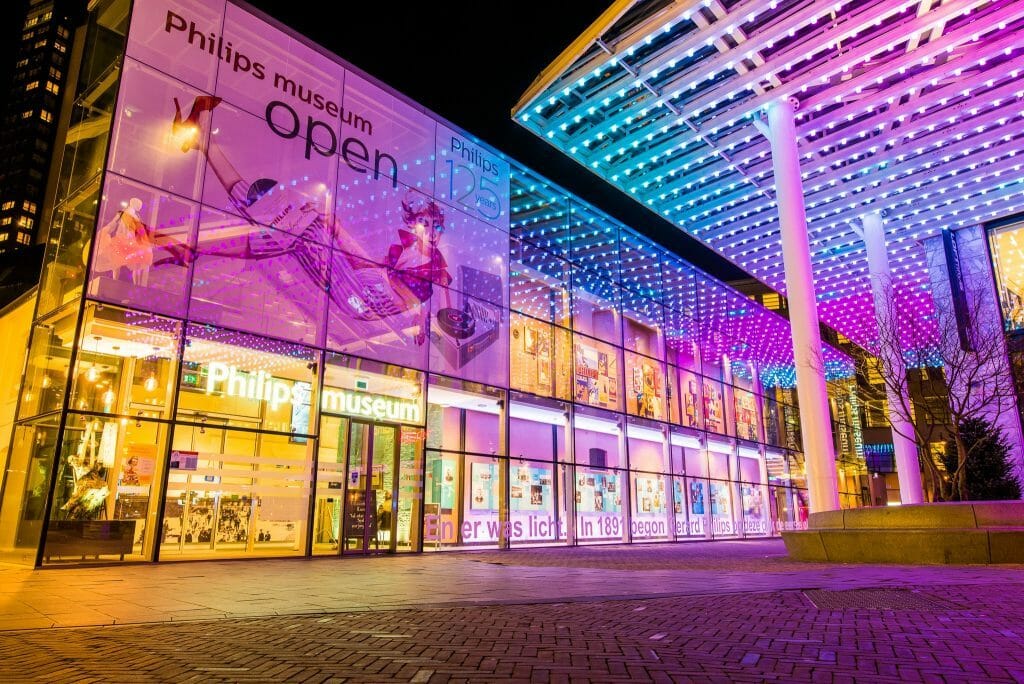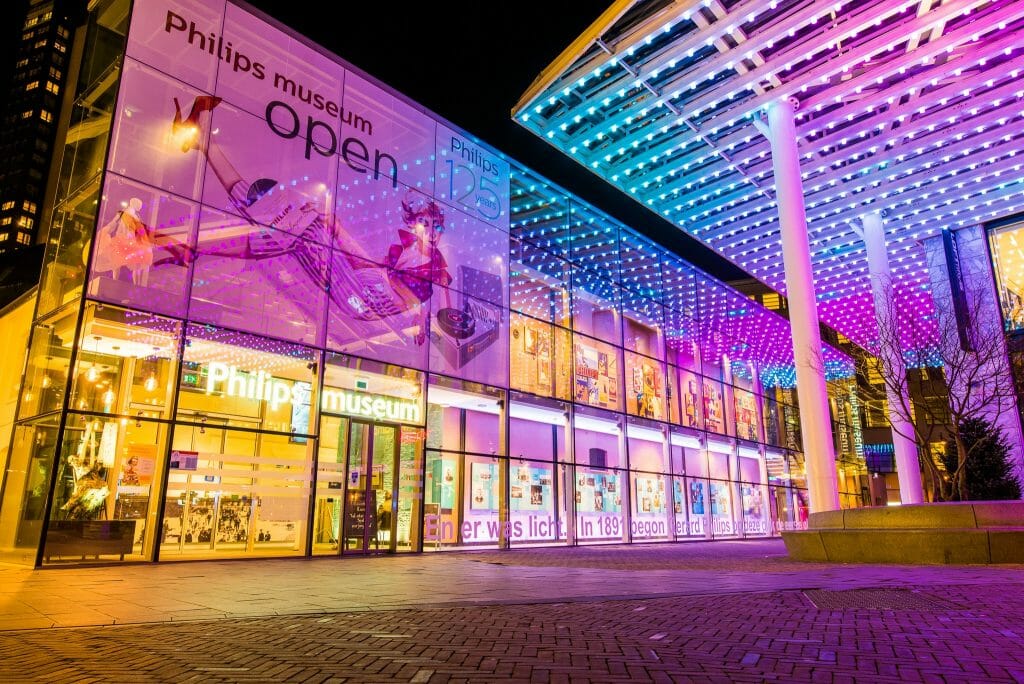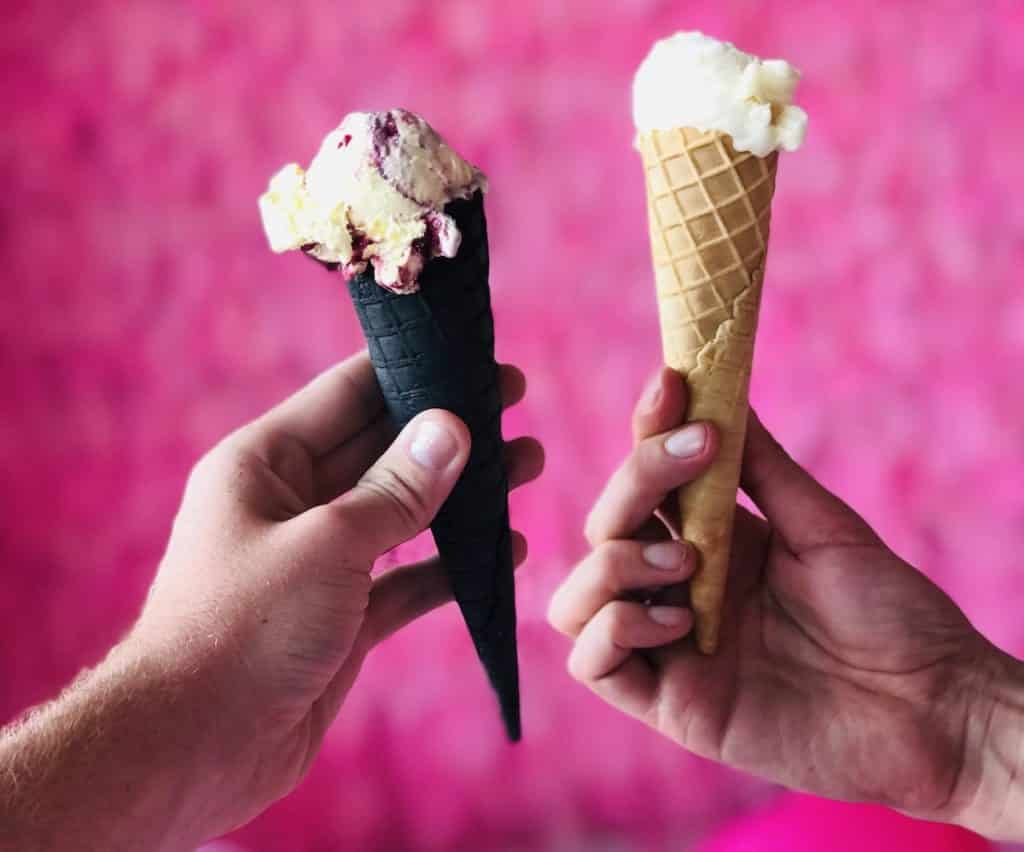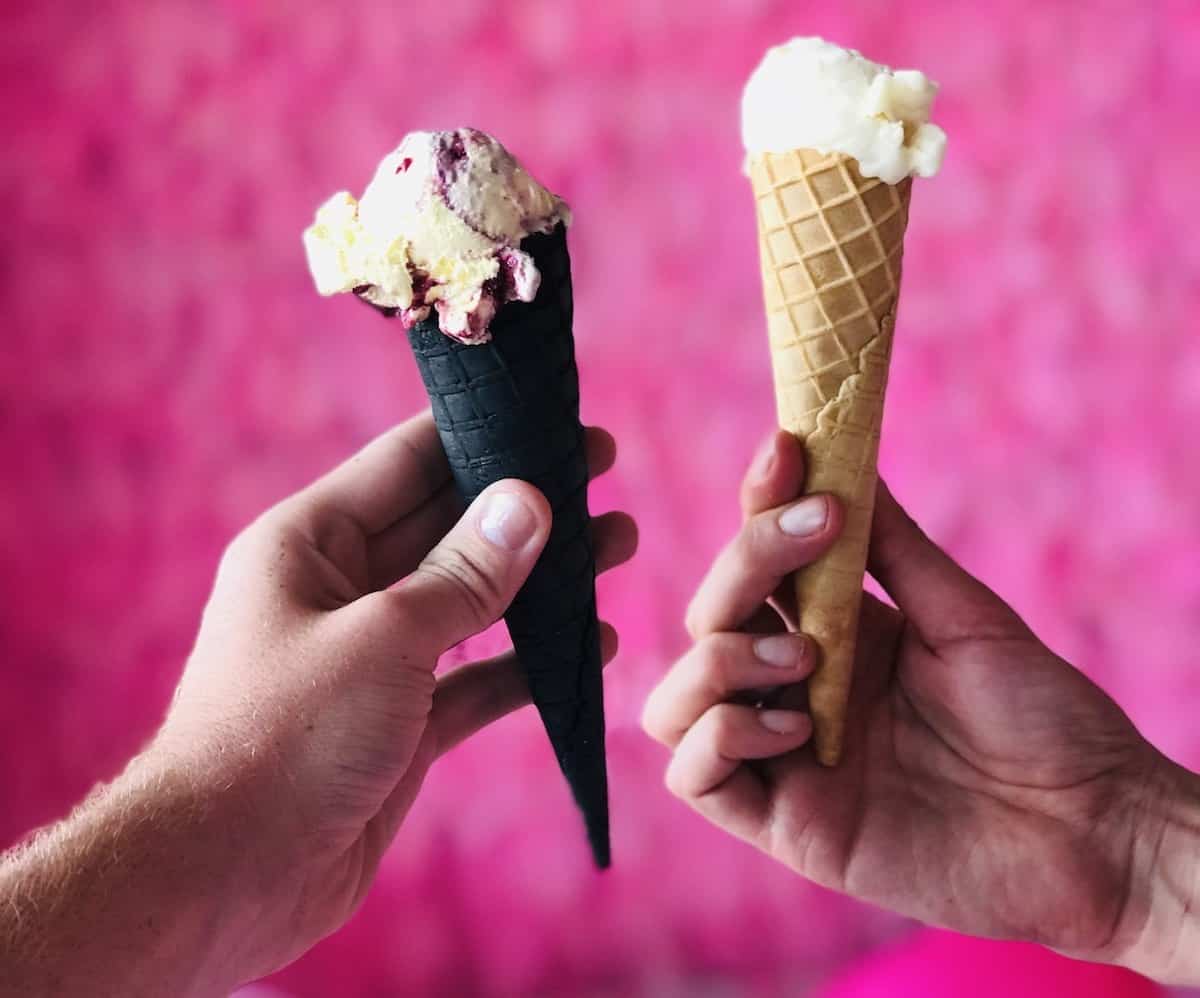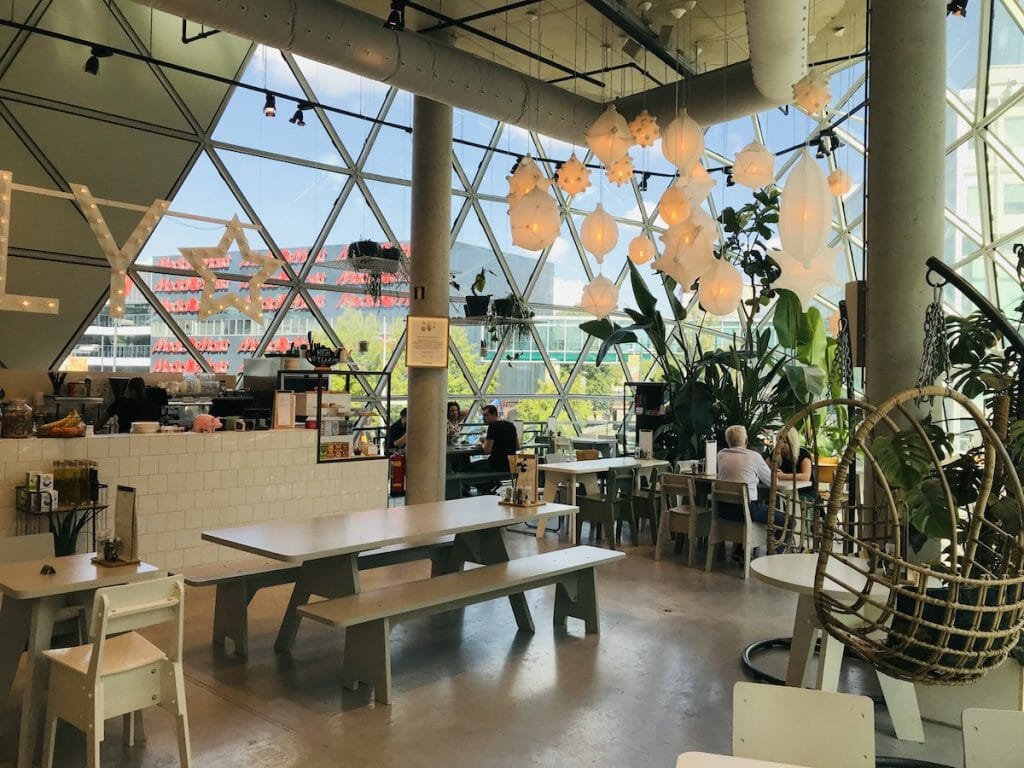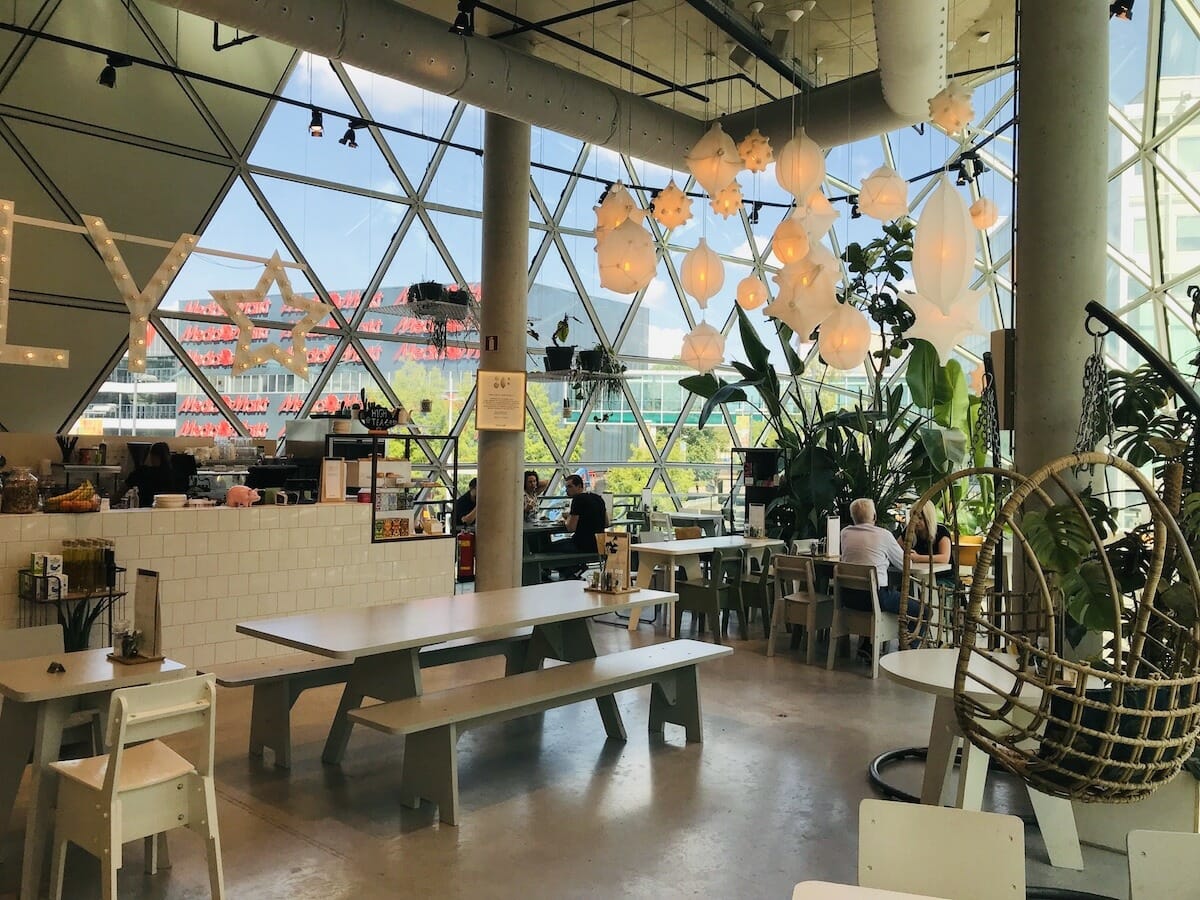 Gay-friendly and Gay Hotels in Eindhoven Netherlands
While basically every hotel in Eindhoven is friendly and welcoming to the LGBT community, there are some that make an exceptional effort to be part of gay Eindhoven.
No hotels are exclusively for gay men anymore – a sign of the liberal times we guess – but others are still a crucial part of the gay scene because of their location and history and some hotels are just known as being exceptionally welcoming of gay guests. The following gay hotels in Eindhoven can all be relied on for an extraordinary stay in Eindhoven.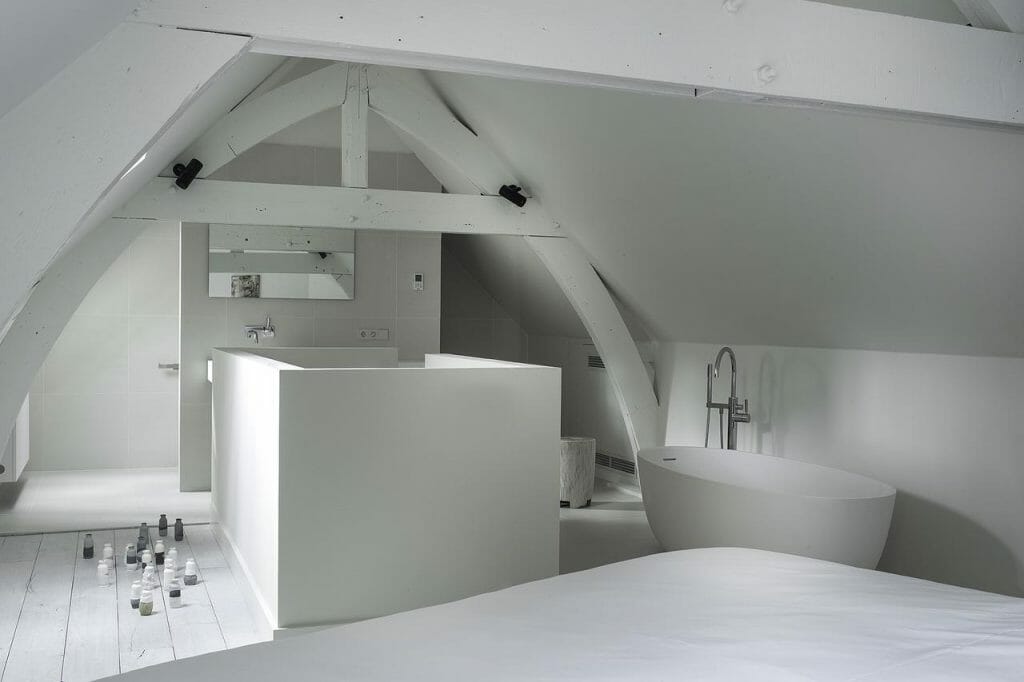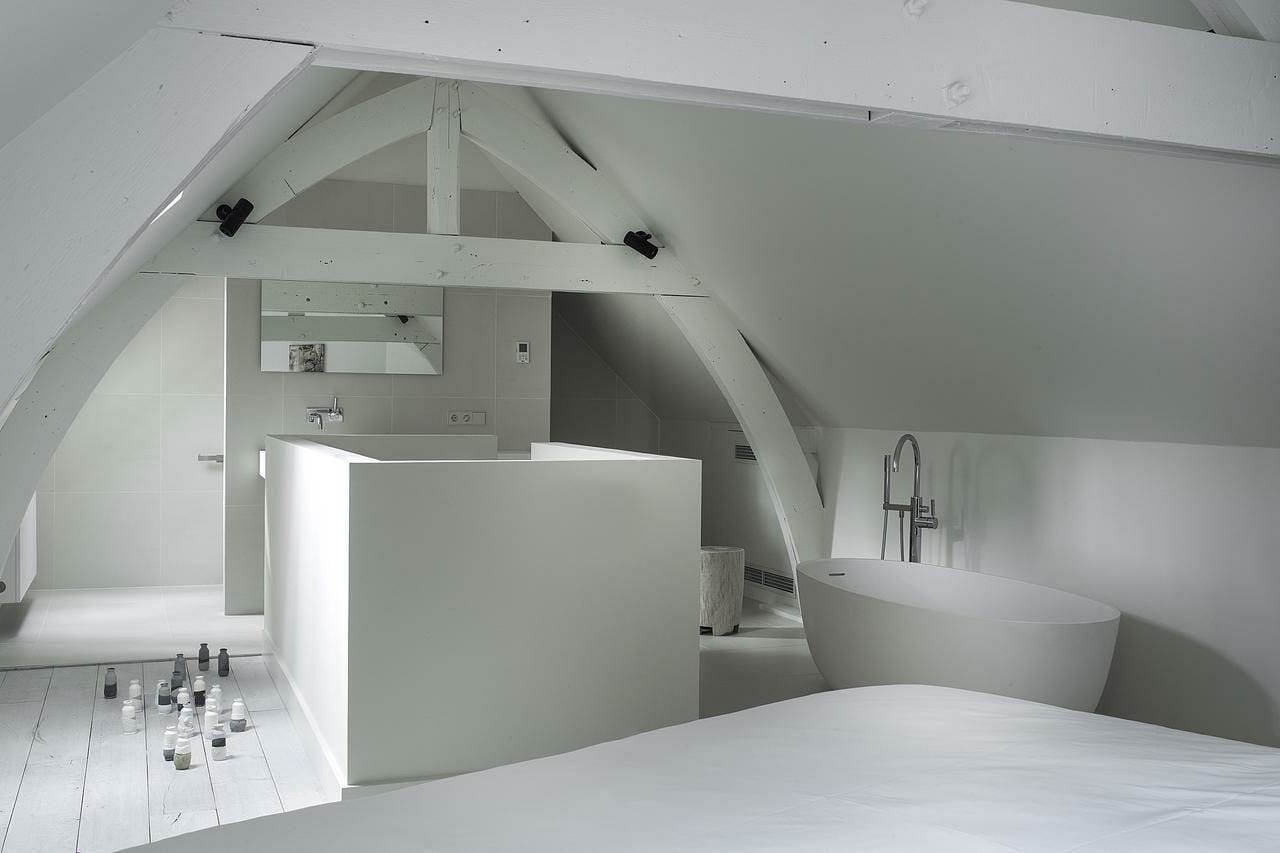 There are plenty of other good hotel option in Eindhoven if you don't find what you are looking for but we are confident you'll find something here for you. Whether you want a fun and social hostel, a cheap place to crash after a night of partying or a chic designer option to sip cocktails and surround yourself with fabulous people – Gay Eindhoven as something for everyone!


Fabulous Hotels in Eindhoven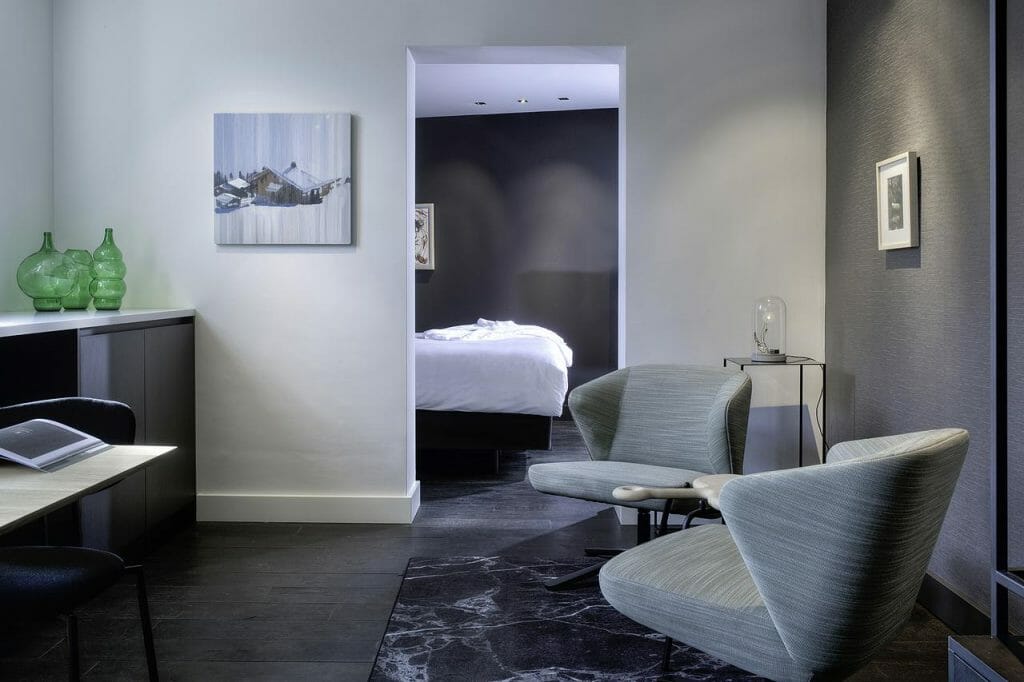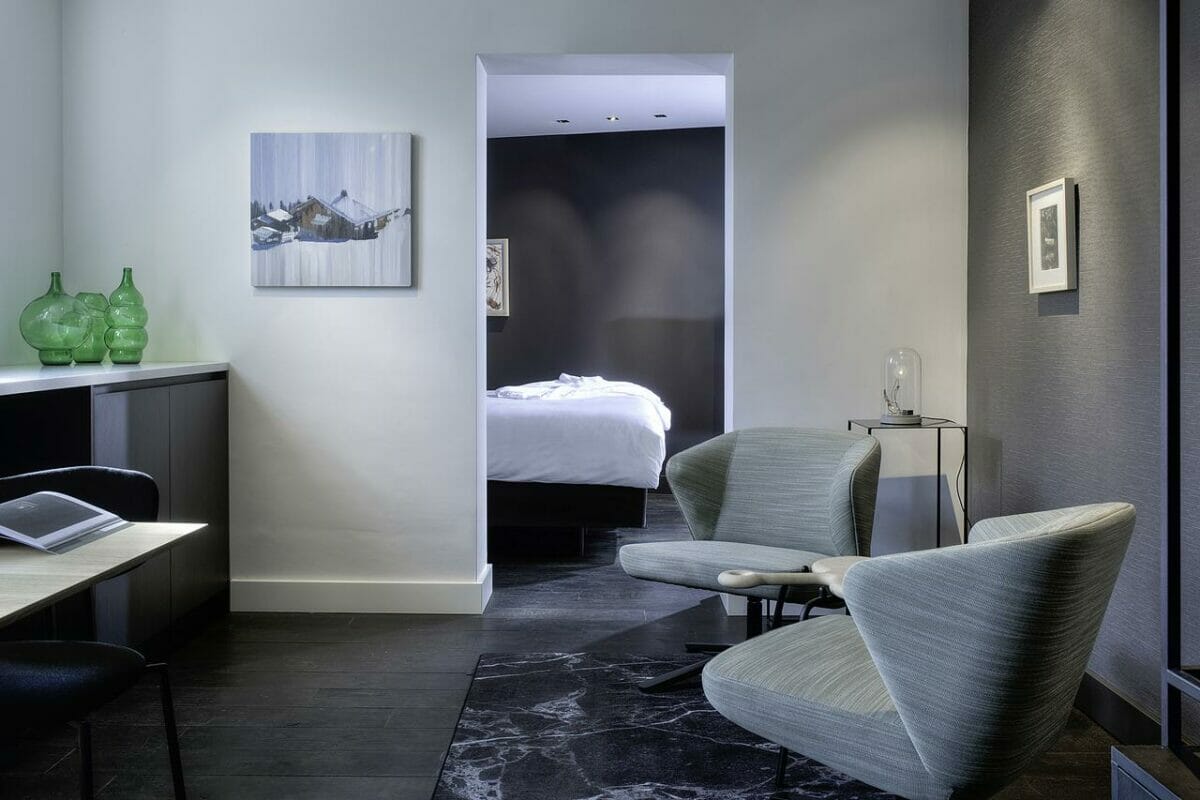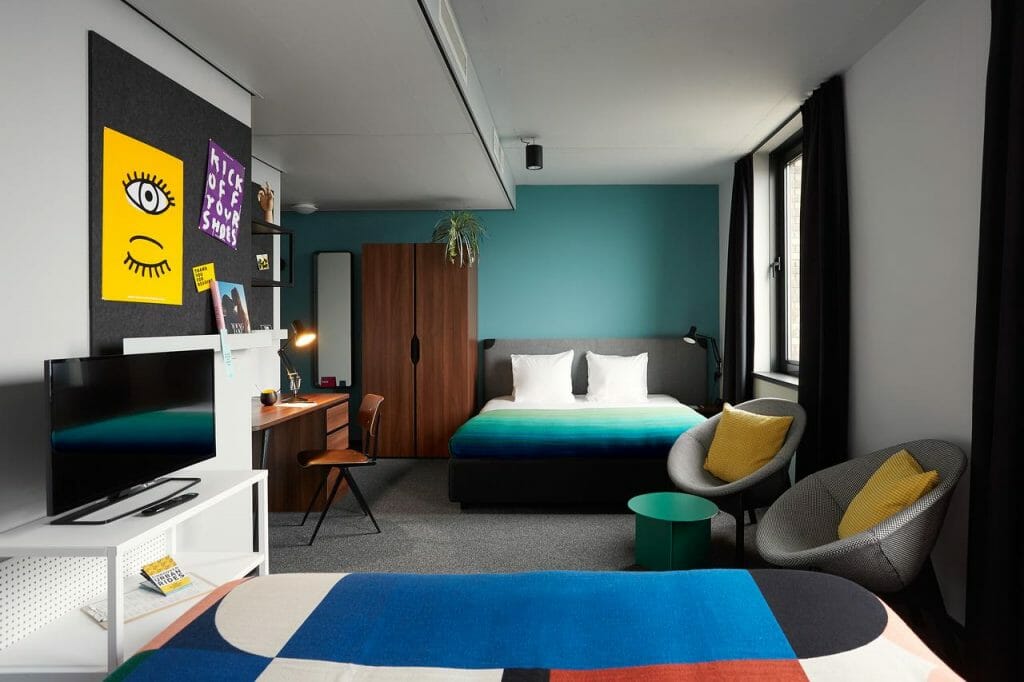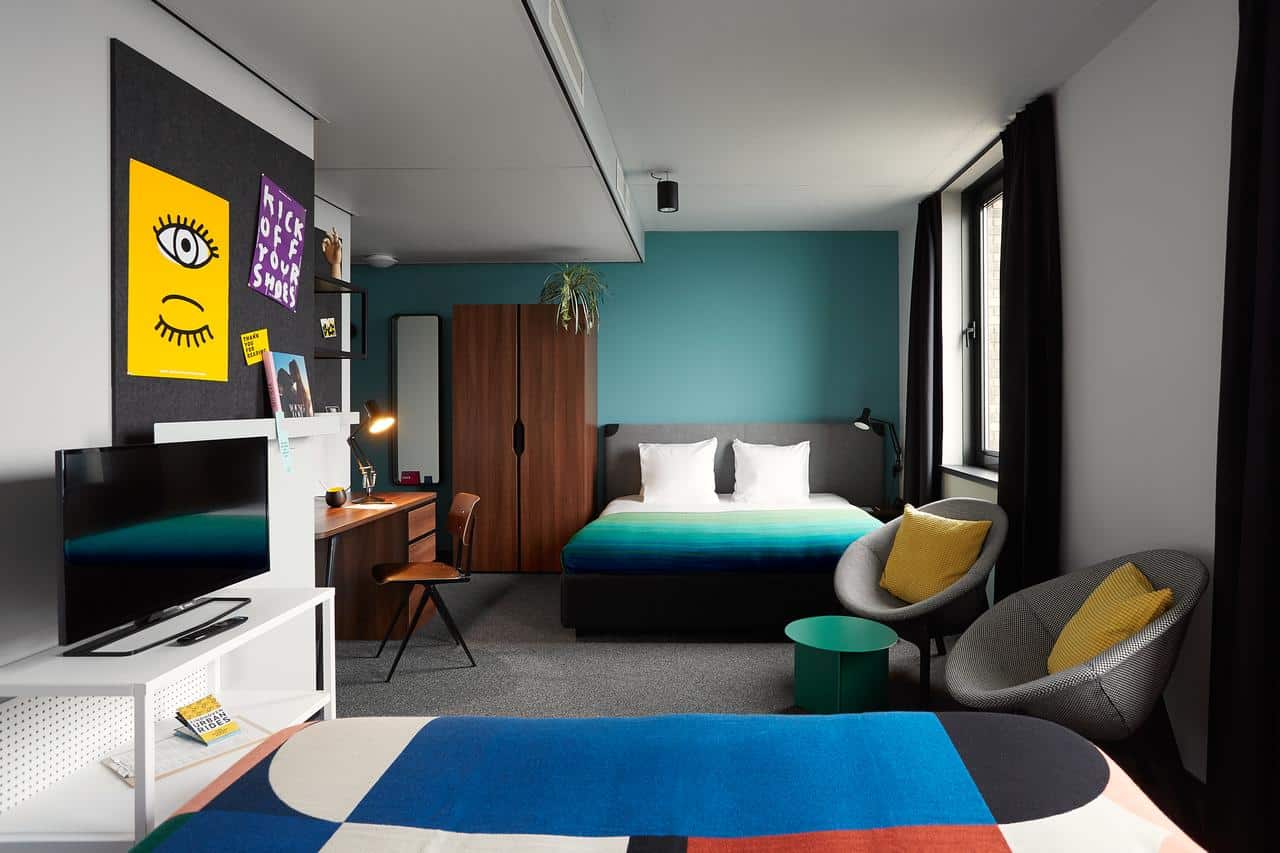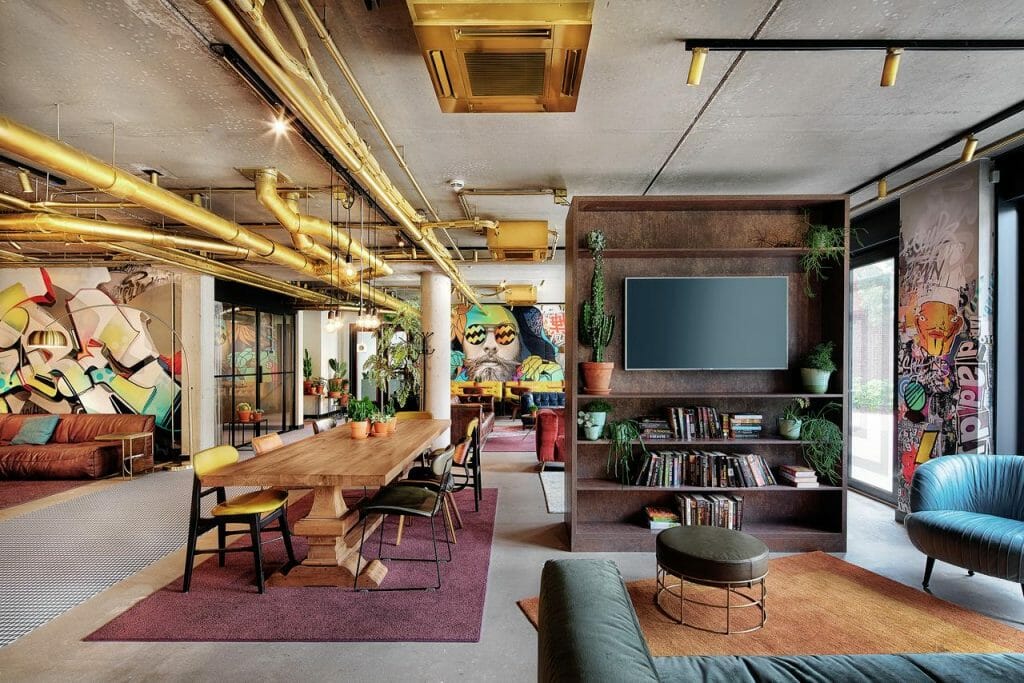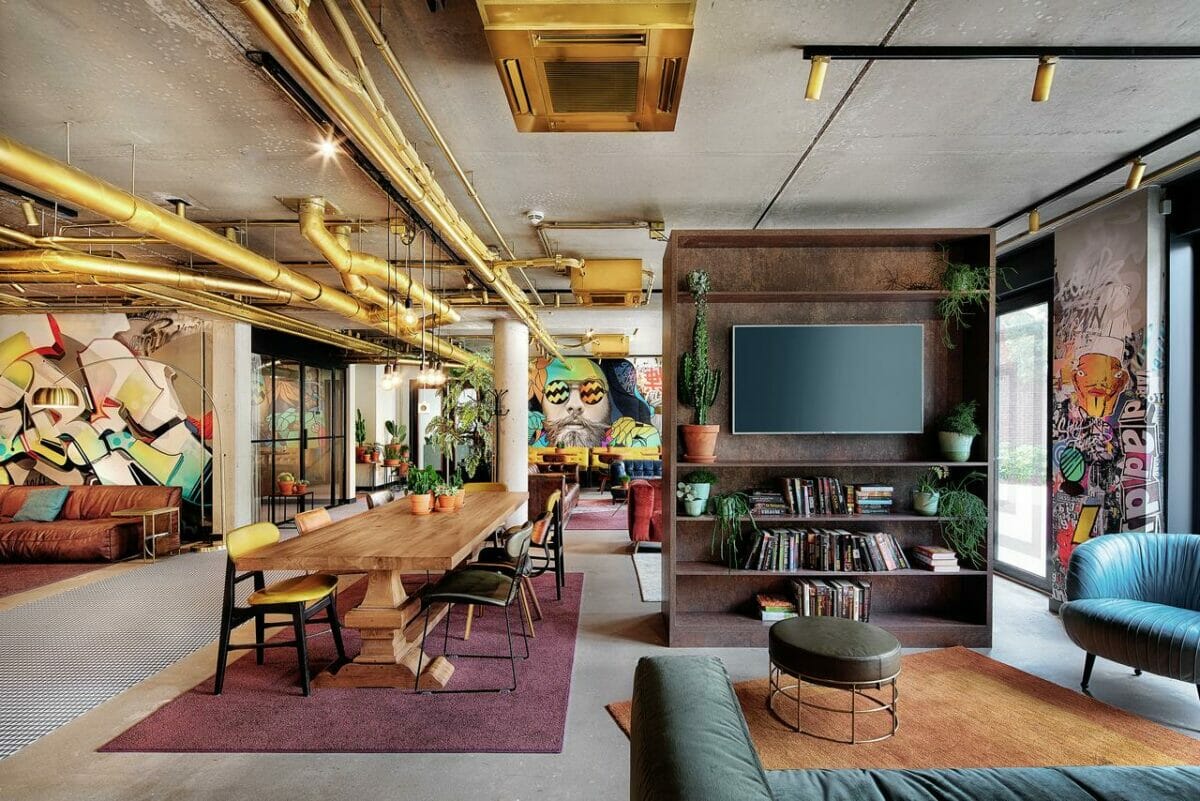 Gay Nightlife in Eindhoven
While Eindhoven might not be the gay nightlife capital of the world, there is still plenty to love here after the sun goes down.
Stratumsedijk is traditionally the pink street of Eindhoven, but in such an open and tolerant city you can also find a queer bar on the Stratumseind Party Street – and plenty of queer pop-ups/ take over events in otherwise 'straight spaces'.
One party not to miss is those of the DayDayGay (DDG) if you are lucky enough to be visiting while they have an event planned, but even if not there is surely something for you here. Start in one of the quiet gay cafes then shift to all-night dancing under glittering disco balls later at night – and don't forget to explore the open-to-all nightlife options here. Locals here don't feel the need to hang exclusively in gay establishments and neither should you.
Silent discos, elegant rooftop terraces with skyline views, upscale craft beer breweries, and modern jazz bars are all there for the taking, and each filled with friendly Dutch patrons who are happy to indulge foreigners in a conversation. Exciting and freeing, the gay nightlife in Eindhoven has something for everyone!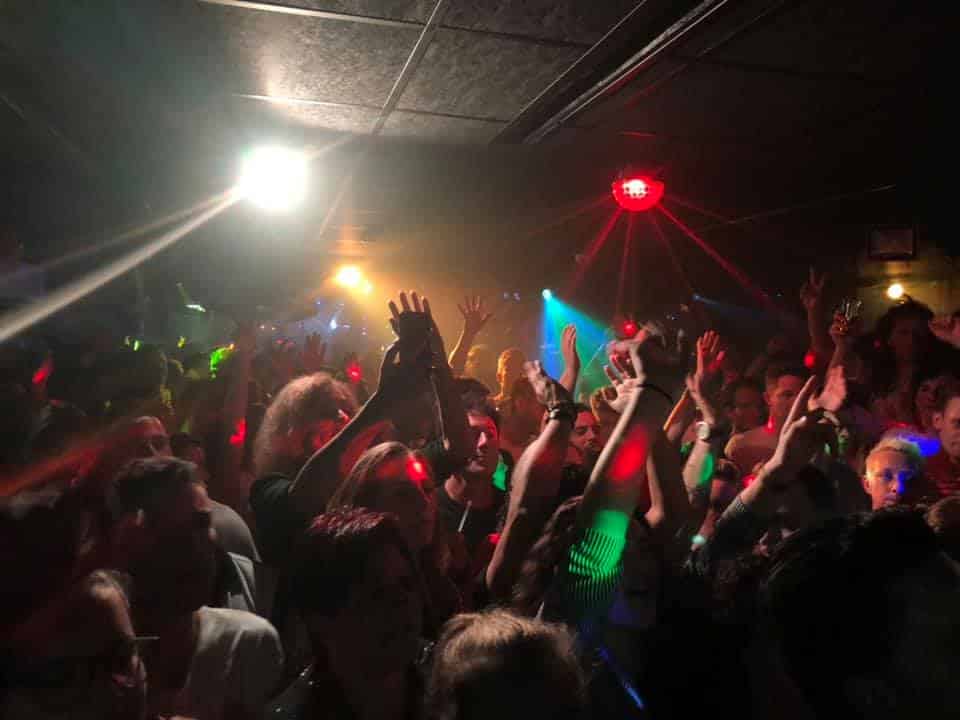 Gay Bars & Parties In Eindhoven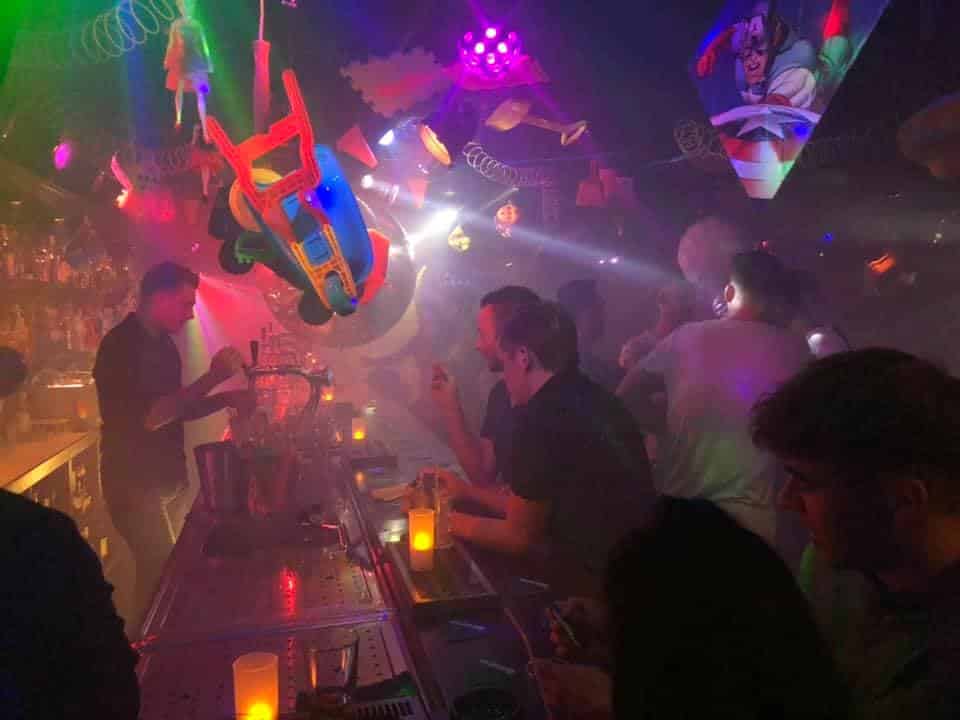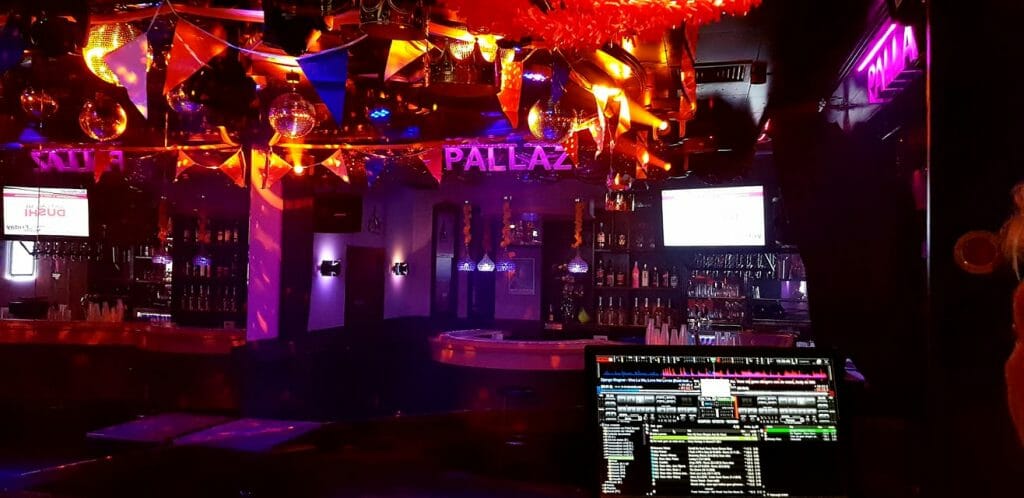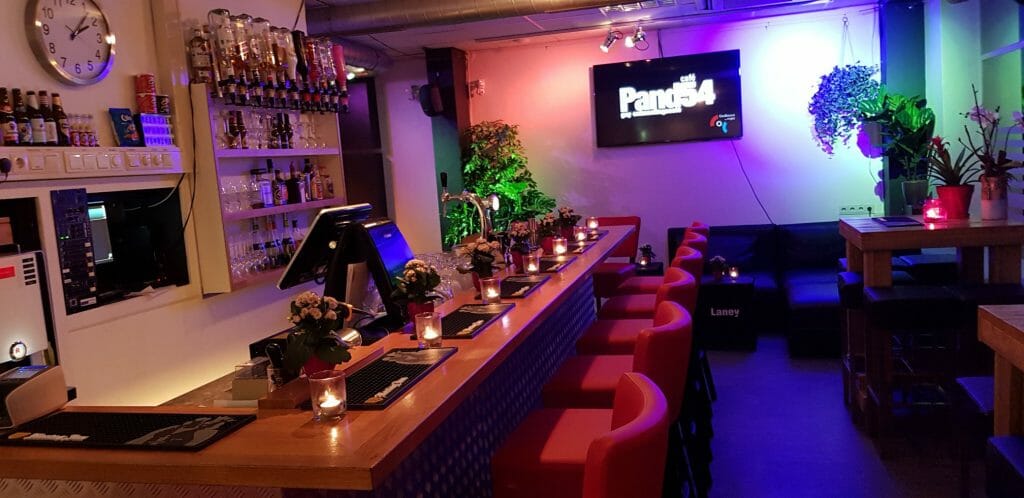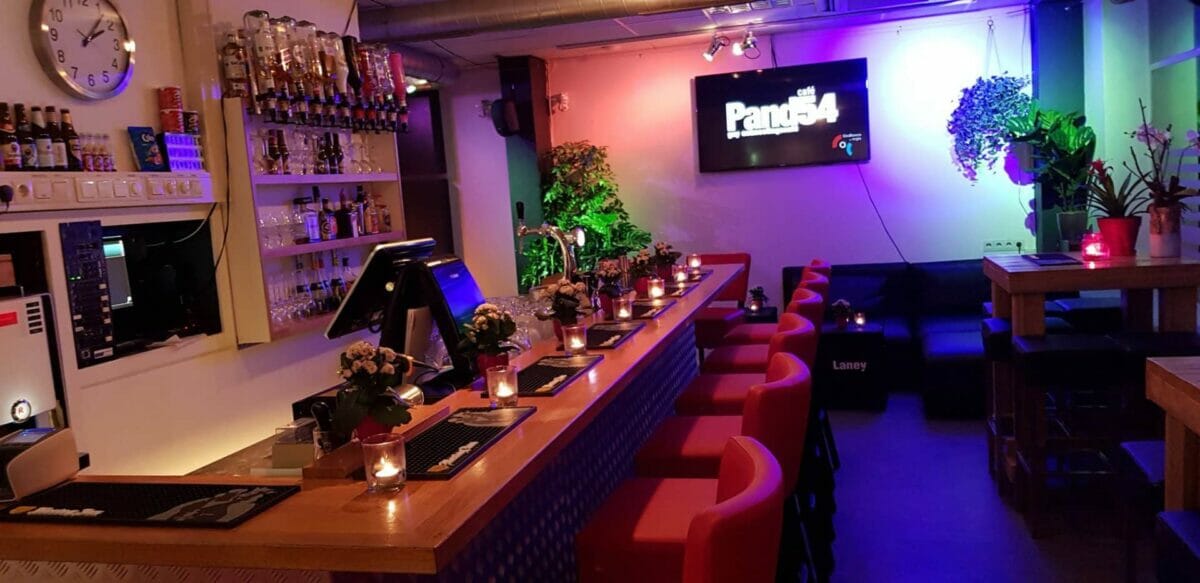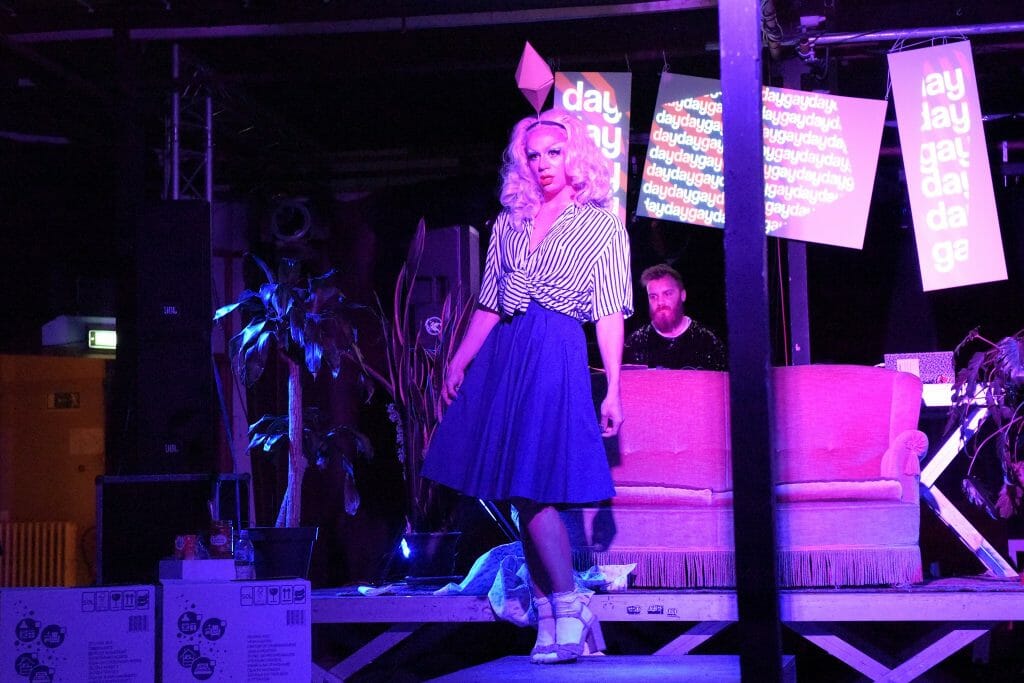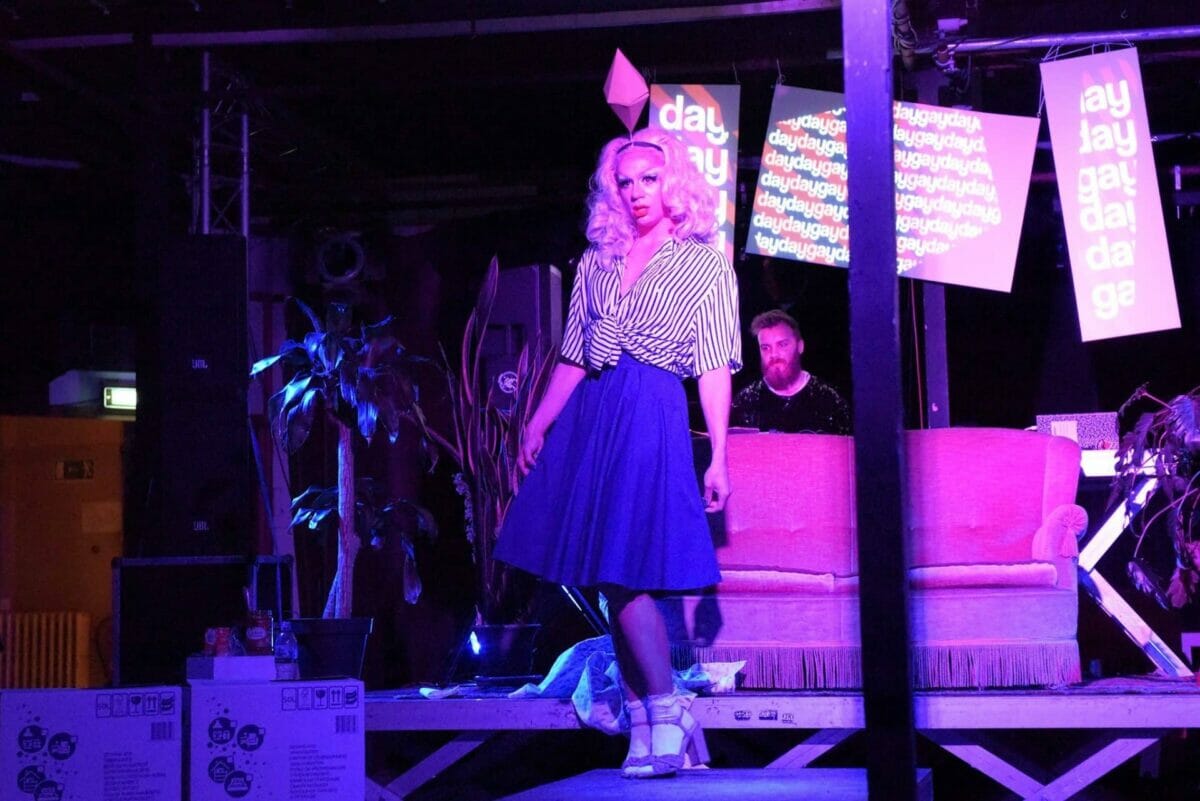 Gay-Friendly Hotspots In Eindhoven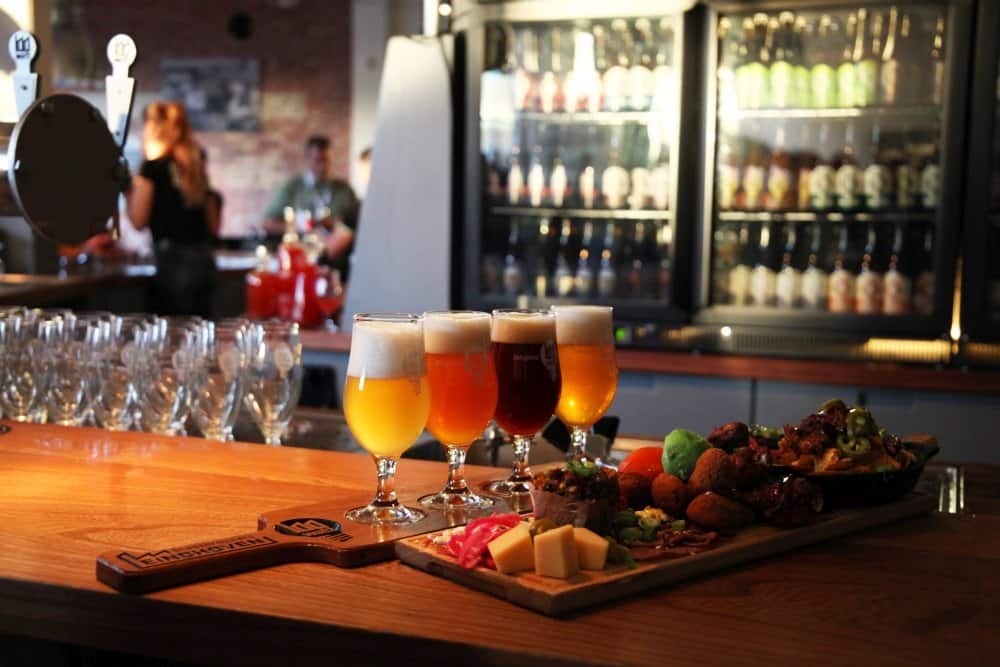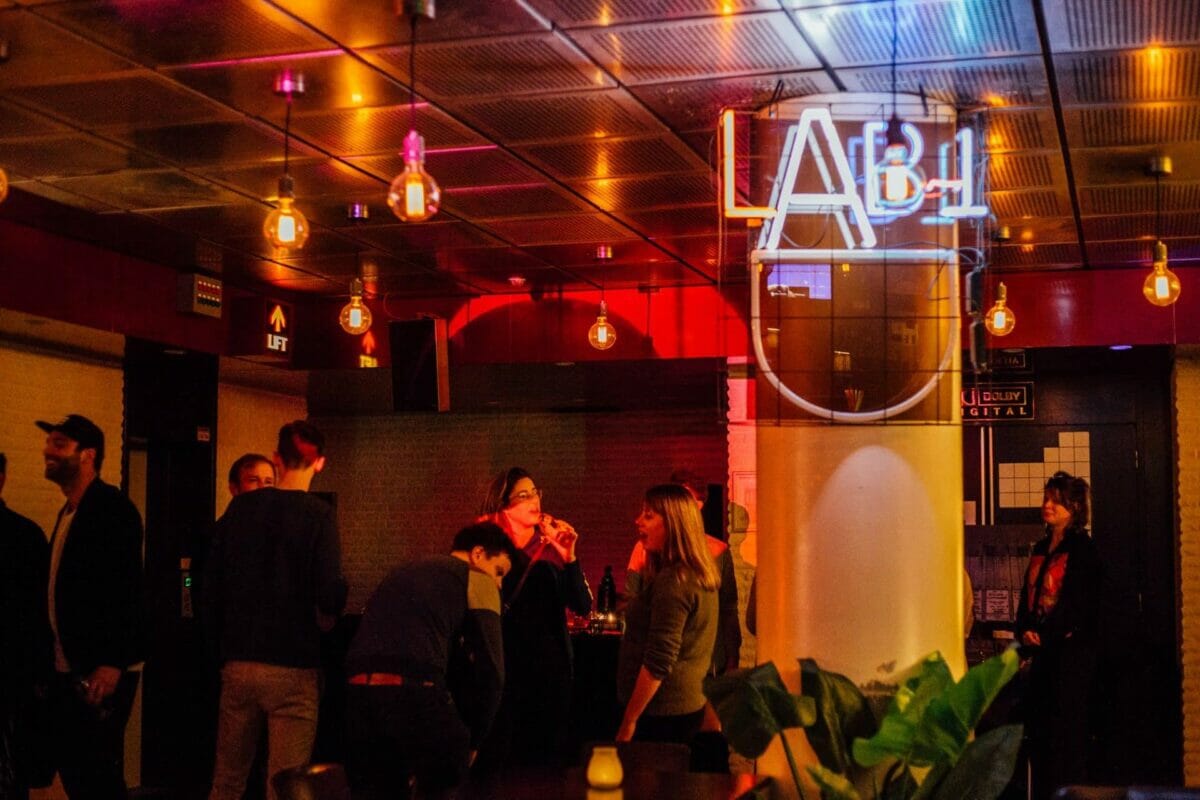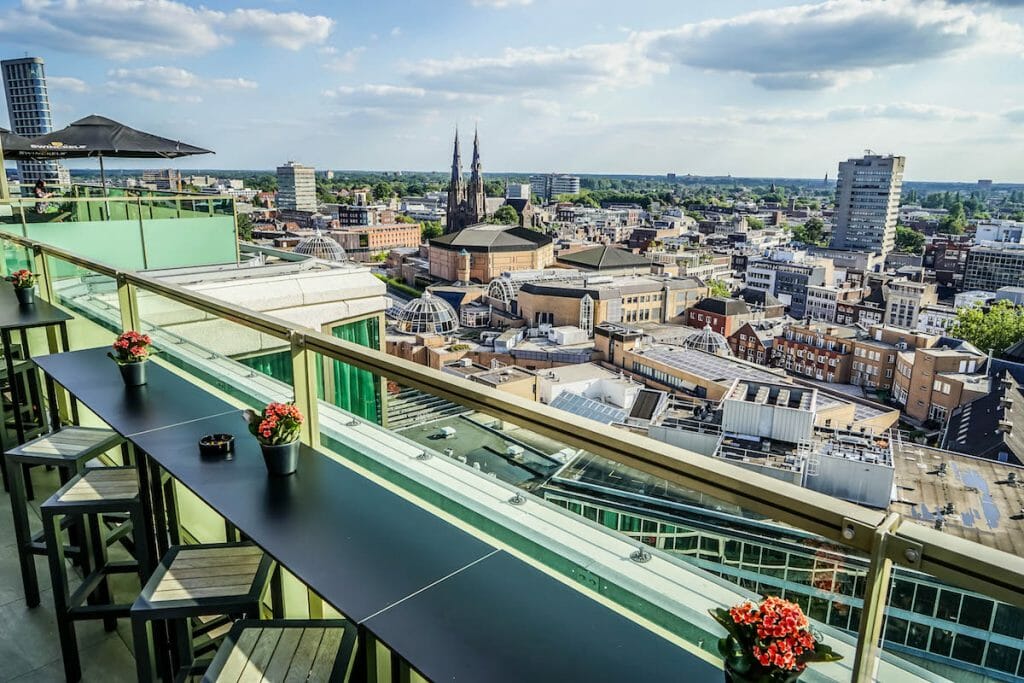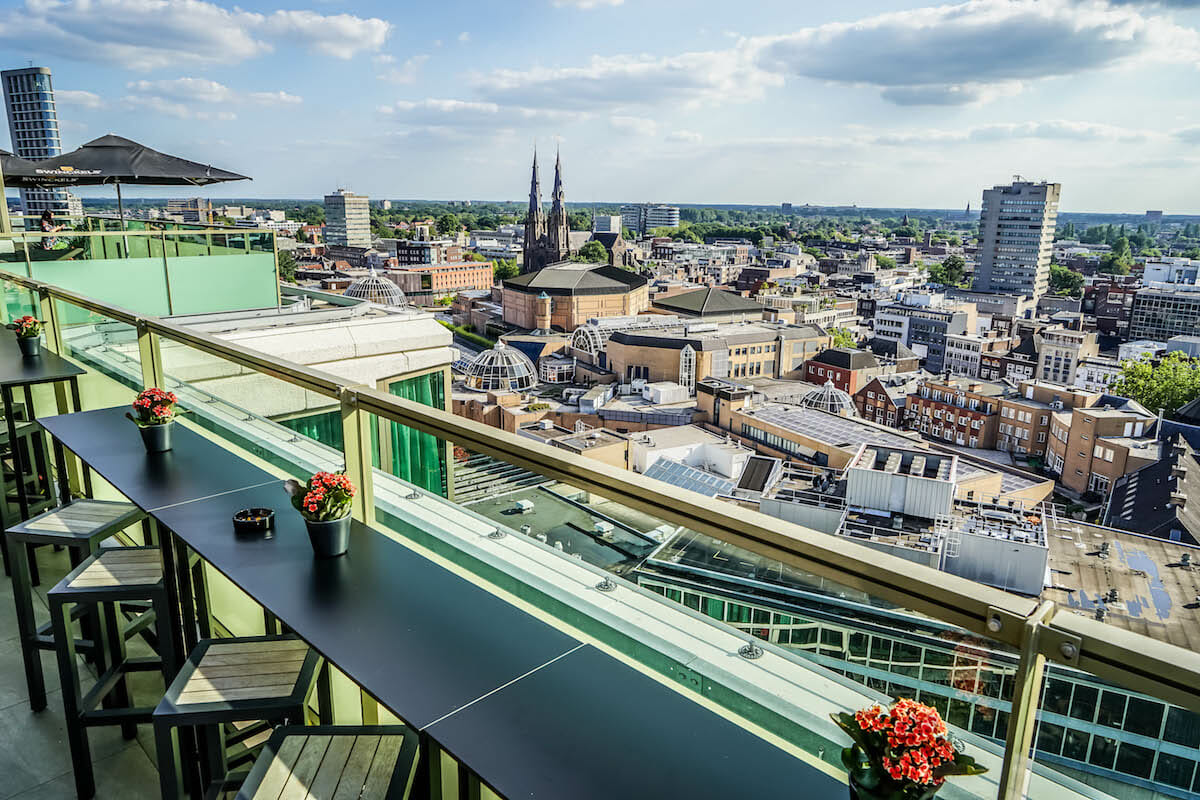 Gay Saunas

in Eindhoven
Had enough of gay cruising in Eindhoven – either in the bars or elsewhere?
For those who want a bit more guaranteed action, there is are two gay saunas in Eindhoven… but luckily both are pretty good and should not disappoint you (unlikely all those faceless accounts on Grindr or the other hook up apps…). Foreigners are happily welcoming in the gay sauna of Eindhoven, and basically, everyone will speak English, but you'll still need to be good at reading non-verbal cues.
Luckily we have our gay sauna guide to help you out!