Luxembourg, the tiny sliver of a country squashed between France, Belgium and Germany – is not only one of the world's most wealthy countries but also one of few to have an openly gay prime minster.
A country where "people do not consider the fact of whether some is gay or not", the capital – Luxembourg City – offers a romantic fairytale-esque setting for a gay-friendly getaway with plenty of art, culture, cafes and French charm. Much like the country, the Gay Luxembourg scene is small, easy-going, well-organised but very fun (if you know where to look).
While not as loud and proud as nearby Brussels, a trip to Gay Luxembourg is sure to include plenty of wine, days wandering art galleries or rolling forest hills and getting lost in the UNESCO listed old town – but come night you will have the option of quiet cocktails with stunning views, lively piano bars, or surprisingly good gay clubbing (if one of the frequently held events are on).
While in the long, beautiful summer days it is easy to meet gay locals in the parks and restaurants , in the cloudy, cold winters you might want to turn to apps to meet a friendly local to show you around. No matter where you interests lie, Gay Luxembourg offers much more than EU bureaucrats and investment banks (though there are plenty of those here too…)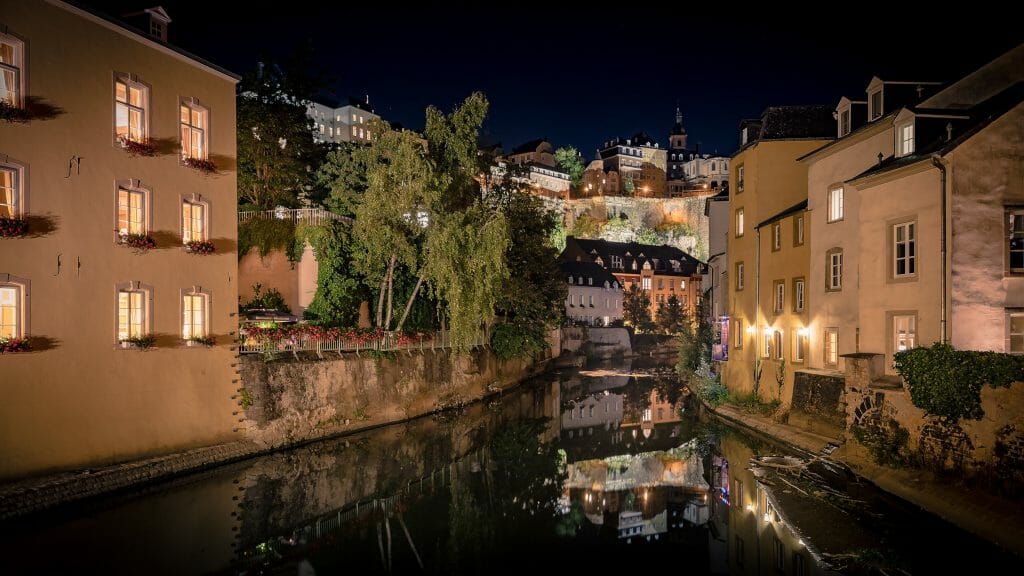 Gay Luxembourg Guide: The Essential Guide To LGBT Travel In Luxembourg City
Attractions in Luxembourg City
Obviously being gay does not define which attraction we will want to see in each city and most queer travellers will simply want to check out the top things to see in Luxembourg City during the day!
While there are plenty of things to do in Luxembourg City, our favourite memories were wandering the valleys and cobble-stone streets of the Old Town, sipping coffee on quiet town squares checking out the boys and exploring the museums and art galleries dotting around. Gay travellers in Luxembourg City need not take any extra precautions in terms of public displays of affection here and gay travellers will have no issues exploring this beautiful and diverse city.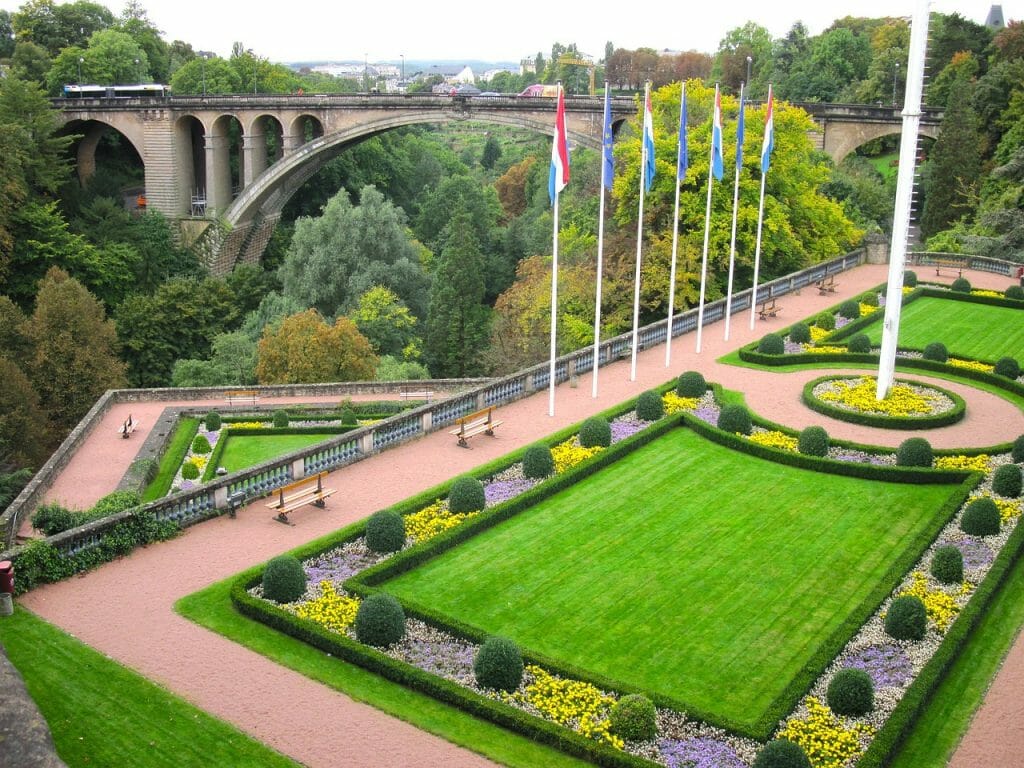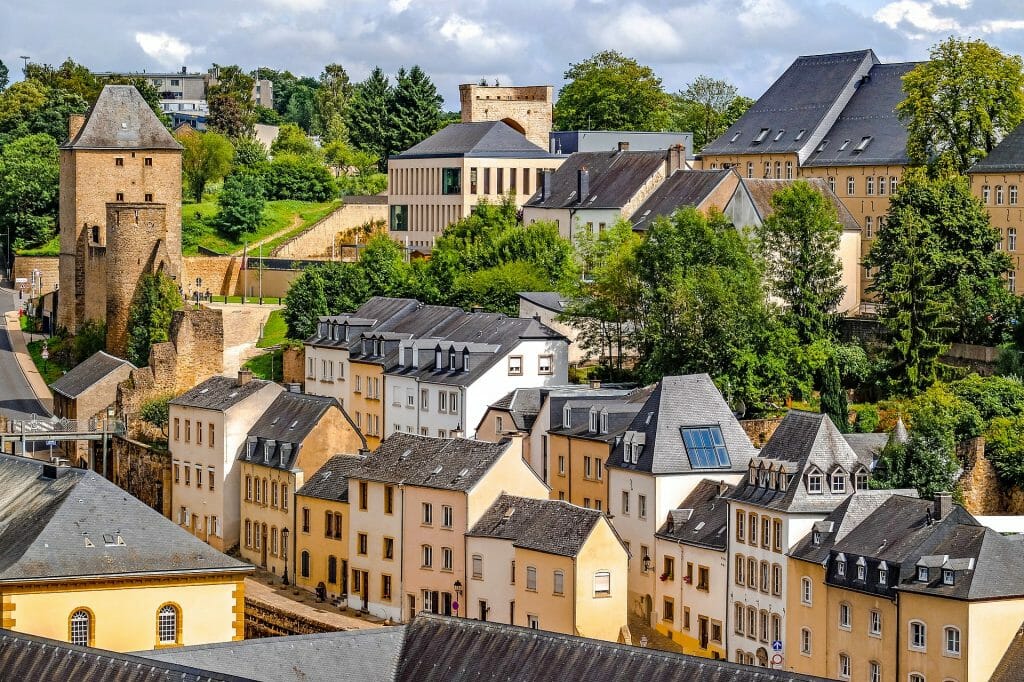 Gay-friendly and Gay Hotels in Luxembourg City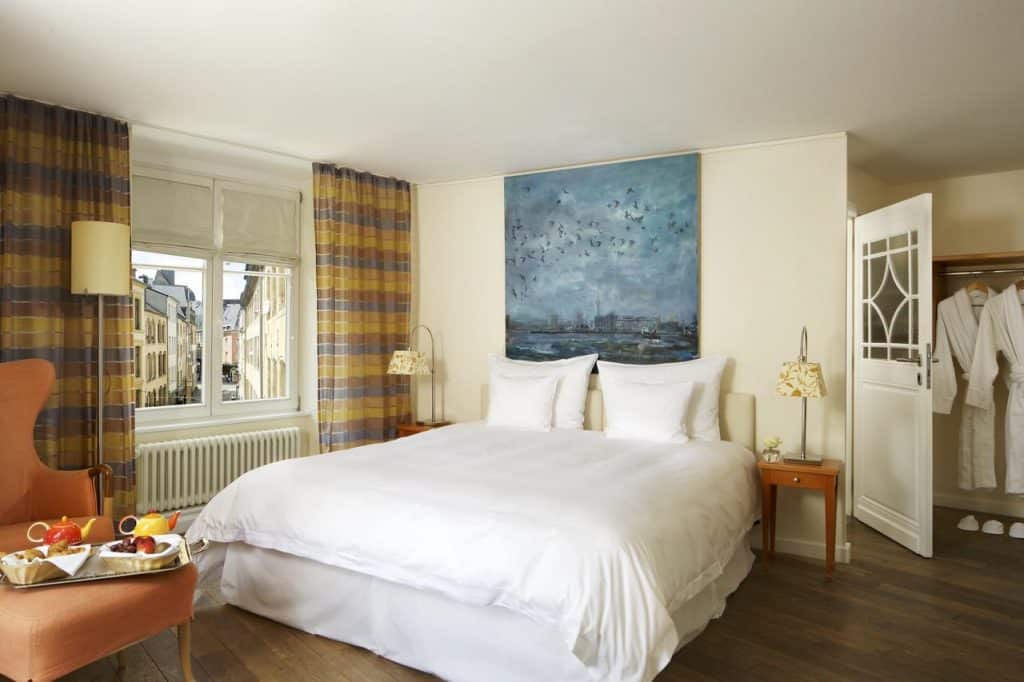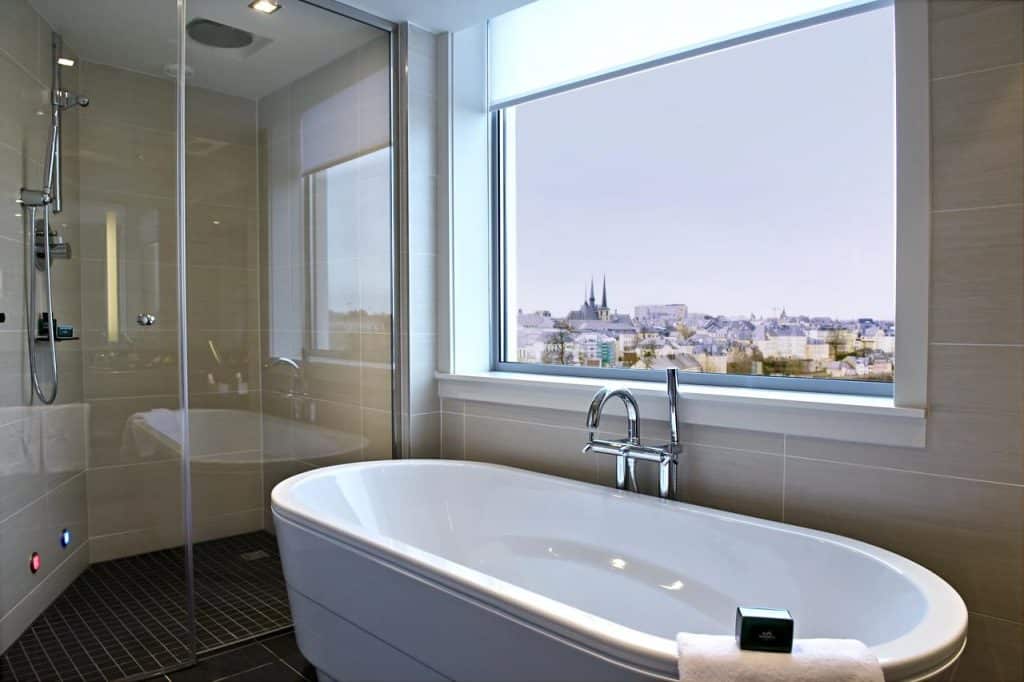 As you would expect in a progressive and tolerant country, pretty much every hotel and hostel in Luxembourg City can be considered gay-friendly – after all being a gay friendly it not all about upscale luxury, but about providing friendly and open service and welcoming everyone with open arms!
Having said that, everyone likes to be surrounding by people with common interests, and as such there a few hotels in Luxembourg that have become known hot-spots for gay travellers to stay! We would argue the best location to stay in Luxembourg City is in the Old Town – close to all the attractions by day and night, but prices are significantly lower if you don't mind a 15 minute bus trip in to town.



The following gay-friendly hotels in Luxembourg City are the most popular with gay travellers but there are plenty of other hotels in Luxembourg City if you don't find quite what you are looking for. Whether you want a fun and social hostel, a cheap place to crash after a night of partying or a chic designer option to sip cocktails and surround yourself with fabulous people – Gay Luxembourg City as something for everyone!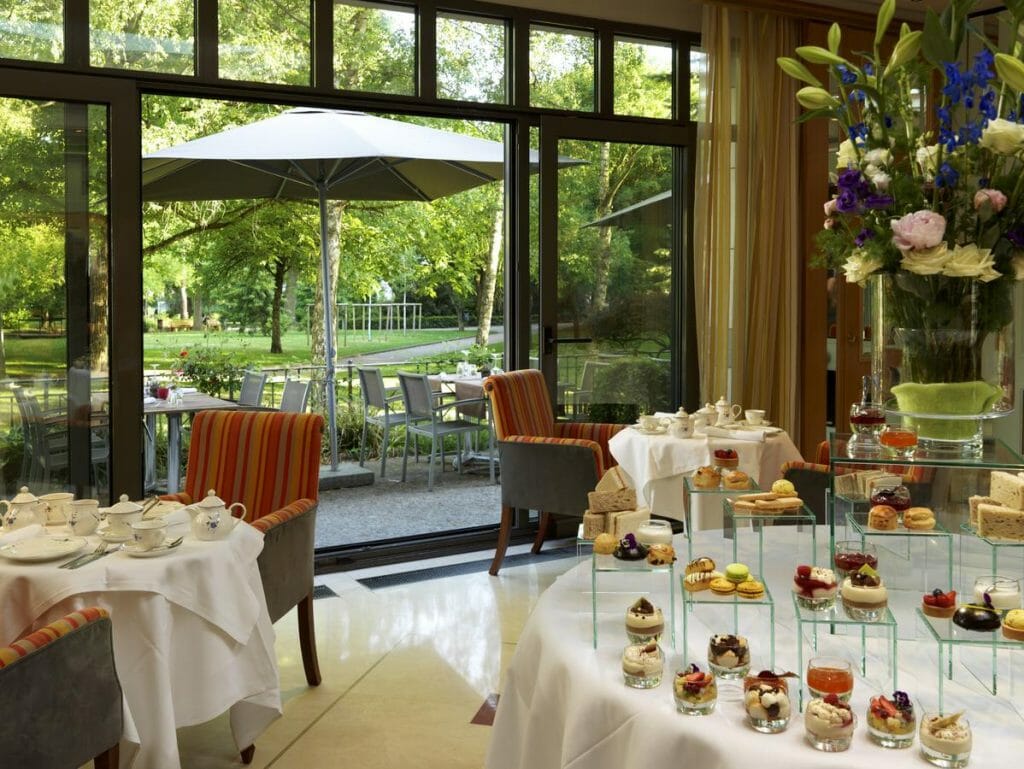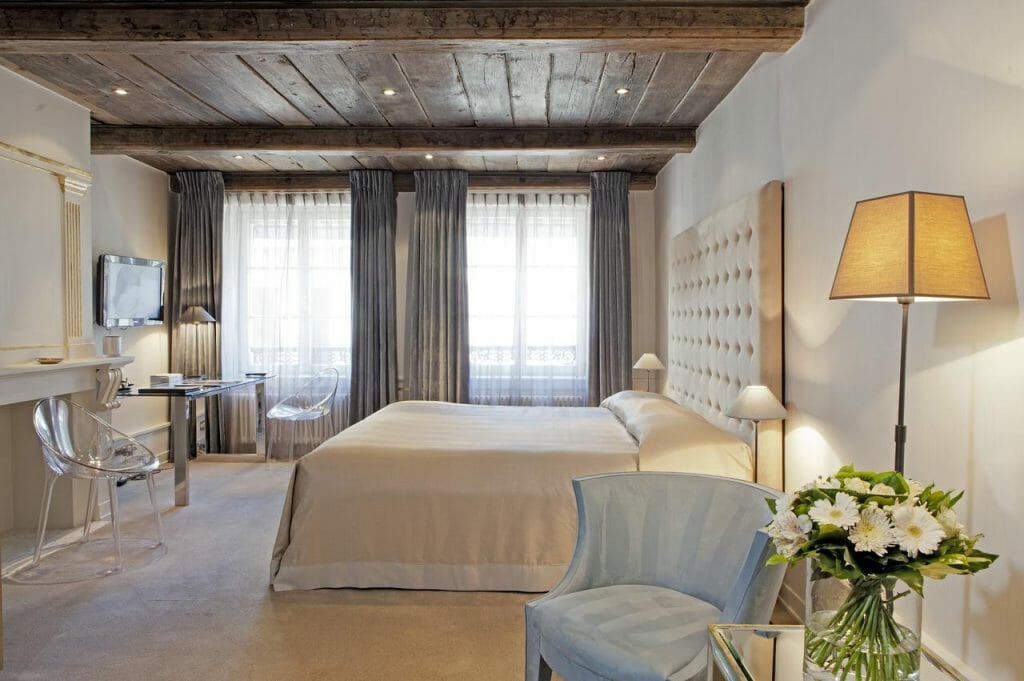 Gay Bars in Luxembourg City
Luxembourg is rapidly developing its nightlife scene after years where nothing opened past 9pm – though gay nightlife here has lagged behind, with only one dedicated gay bar but plenty of roaming gay club events (similar to Tel Aviv).
Being such a tolerant society you are unlikely to experience any issues with displays of affection in public and as such will be welcomed in most clubs and bars in Luxembourg – but of course many of us prefer to surround ourselves with our LGBT family on a night out so we have collected together the most popular lesbian and gay hang-out bars for you to check out.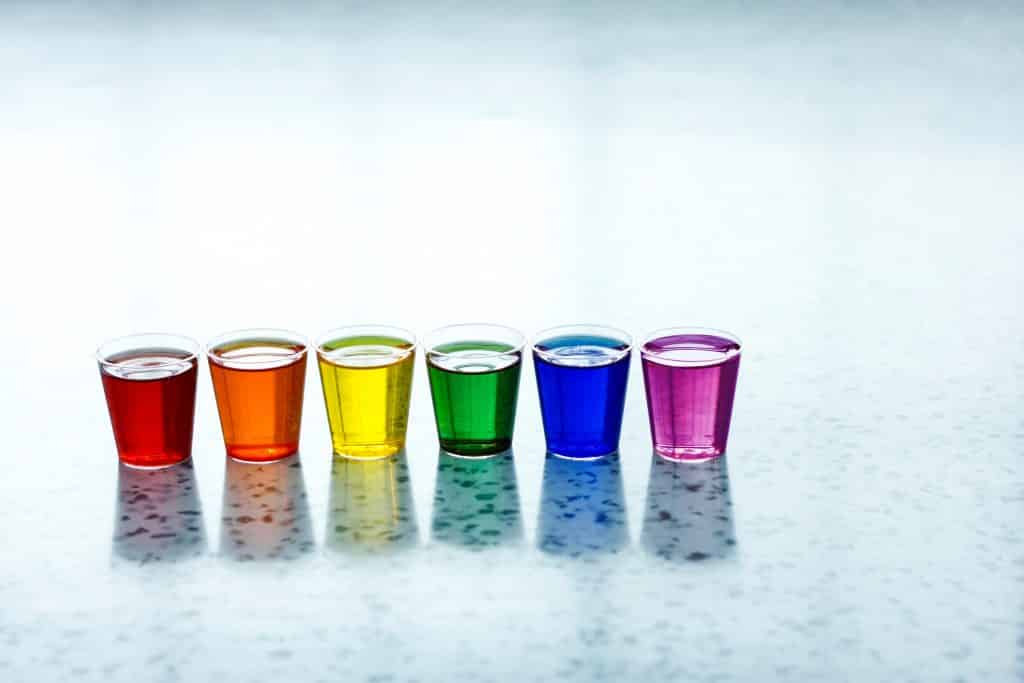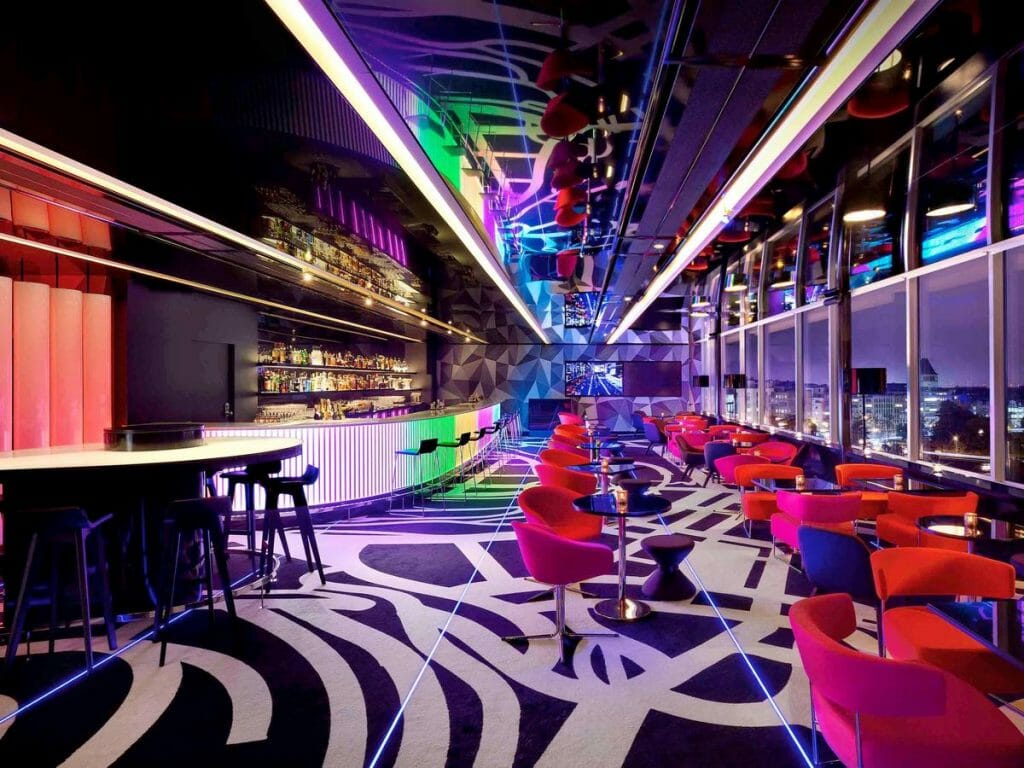 Gay Events in Luxembourg City
Gay Luxembourg is a city that has hundreds of events on across the year, and queer travellers to Luxembourg should not restrict themselves to exclusively gay events. While July is the main month of LGBT celebrations and events for Luxembourg's gay community revolving around the popular Luxembourg Pride event there are plenty of other gay events to look out for during the rest of the year.
Luxembourg attracts people from all over the world – so in generally people here are looking to connect and meet up with new people all the time.Head to a bars or start a conversation on any of popular hook up apps and you are almost guaranteed to hear about something somewhere and get invited. However some events should really be planned around so here are the biggest events currently on in Gay Luxembourg.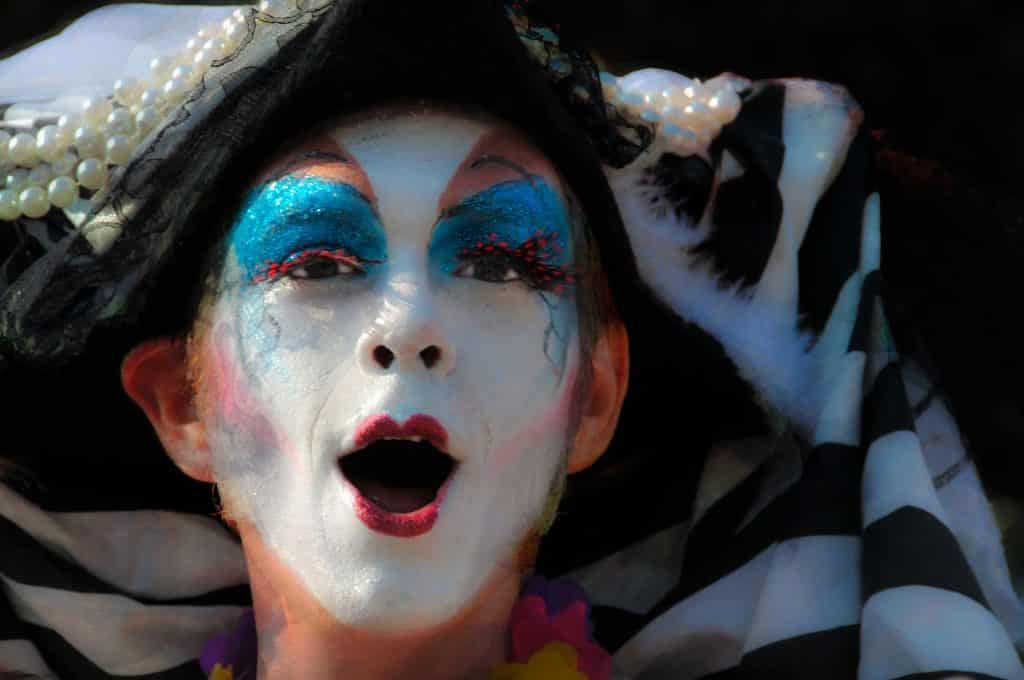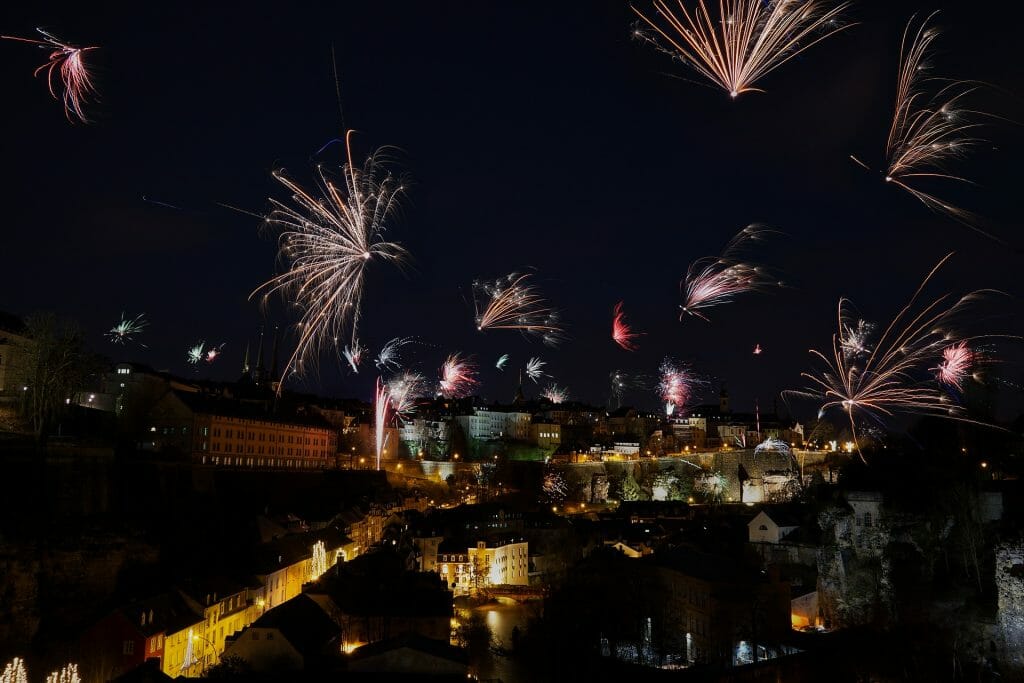 With so many one-off events taking place, we recommend checking the Gay Life in Luxembourg's Facebook events to see if anything new has pop'd up!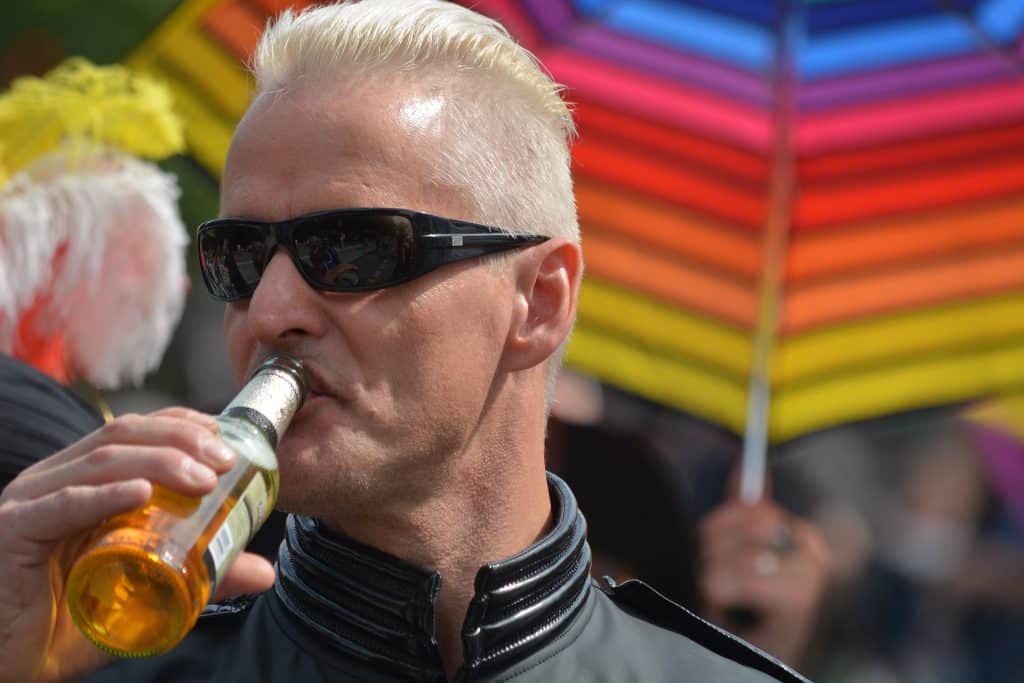 Gay Sauna

in

Luxembourg City
Sadly as of 2018 there are no gay sauna in Luxembourg City. The days where gay men could only meet up in steamy saunas at night are long gone – and most guys in Luxembourg now chose to use popular gay hook-up apps or head to the bars! For the past 15 years, there had been Sauna No1 Club Gay Sàrl but this is now permanently closed. Where all the closeted investment banks who looked forward to their working week in Luxembourg City will go now is anyone's guess!
If you're thinking about hiring a car, the nearest gay sauna to Luxembourg are now around a 45-60 minute drive away – but you could consider visiting XL Sauna & Lounge in Saarbrücken (Germany), Red Sauna in Uckange (France) or Zenhit Gay Sauna in Neufchâteau (Belgium). Brussels is also only around a 3-hour train trip away and has plenty of gay sauna options!