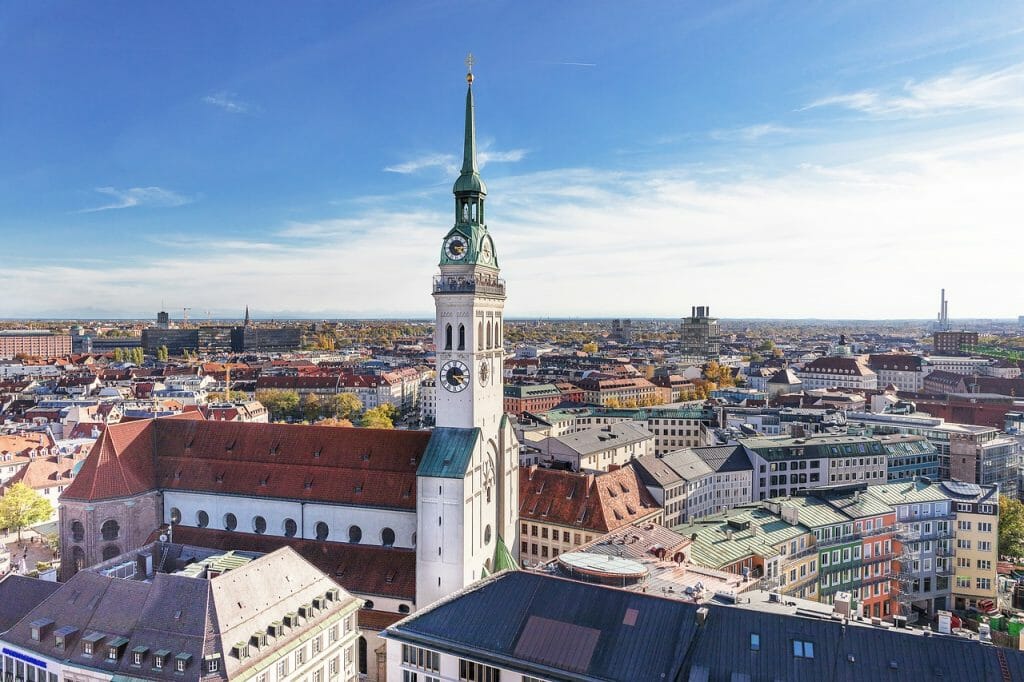 A liberal metropolis where LGBT people are embraced as a natural part of society, Gay Munich is one of the hottest travel destinations right now!
You can find just about anything here if you know where to look: beer halls, fine art, street cafes, historic architecture and even an oft-overlooked but very much alive gay village in Munich.
By day there are plenty of sexy lederhosen-clad boys and girls picnicking in tranquil parks or exploring their royal Bavarian heritage but by night you can find any true of queer nightlife you can imagine. High-brow cocktails? Bears with beers? All-night club events? Dark underground fetish parties? Check, check, check and CHECK!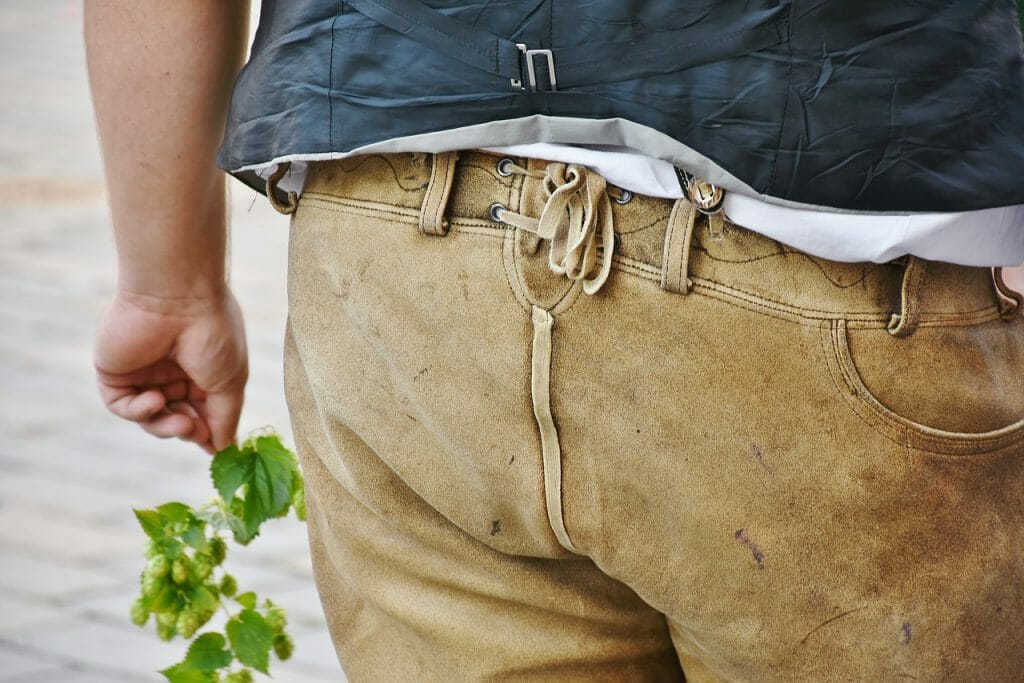 While Germany might have taken a 'better later than never' approach to legalizing gay marriage, it is frequently named one of the most gay-friendly countries in the world. 1920's Berlin was famed as a relative paradise for LGBT people at the time, and same-sex sexual activity was decriminalization relatively early by world standards – 1968 in East Germany and 1969 in the West.
Today this results in Gay Munich having a long and well-established presence with some of the oldest gay bars and cruising venues in the world. Munich's lesbian and gay scene is also one of Germany's biggest centered around the trendy Glockenbachviertel neighborhood – though plenty of gay bars and events are also scattered around the city.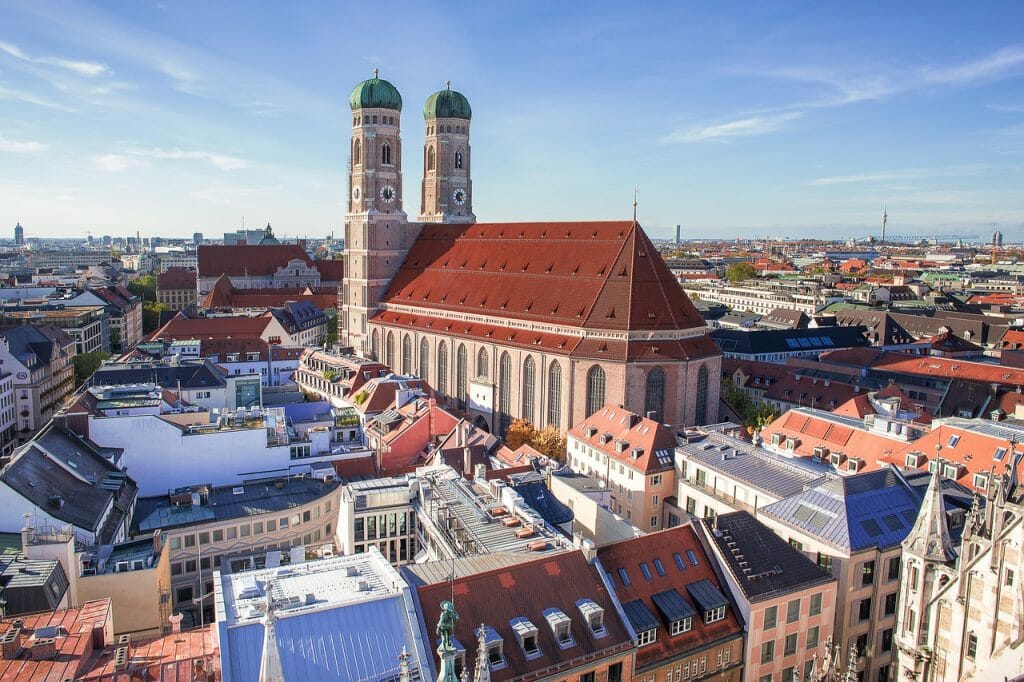 If you can plan a trip to Gay Munich around the fabulous summer Pride Festival or the ranchy Gay Oktoberfest celebrations to see how truly welcomed LGBT people are in Munich. If you plan to attend be sure to book your hotels far in advance for this peak-travel dates as it is crazy busy. If your visiting during the rest of the year the world-class museums, beautiful places, hipster hang-outs and mystery surrounding the last (most definitely gay) King of Bavaria will give tourists more than enough reason to visit Gay Munich – whether it's for a night, a week or to live full-time!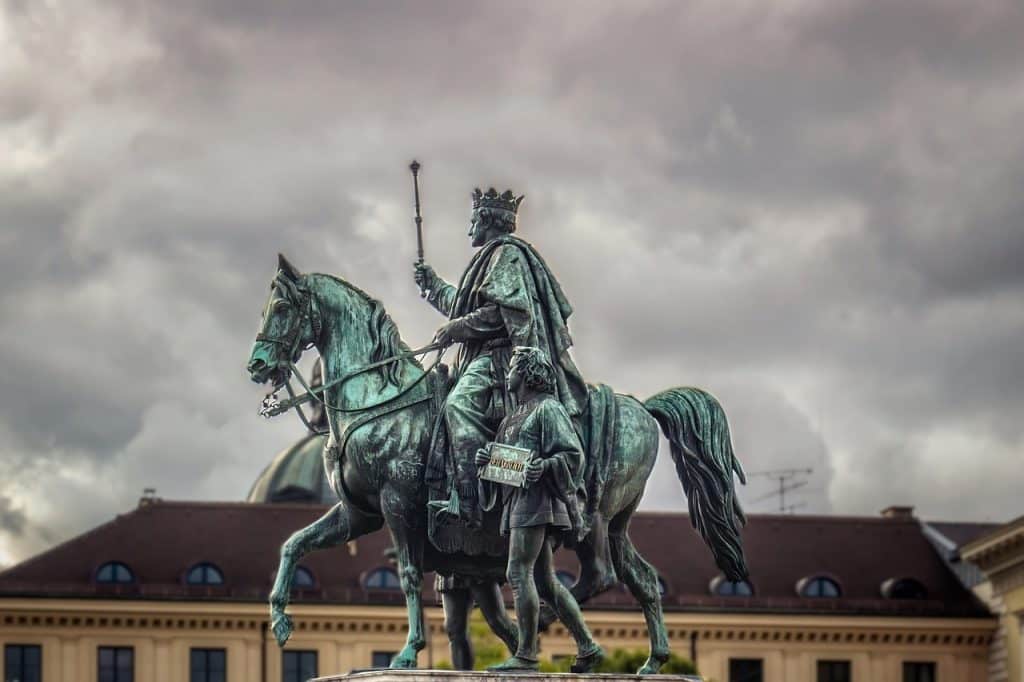 Gay Munich Guide: The Essential Guide To LGBT Travel In Munich Germany
Attractions in Gay Munich
Obviously being gay does not define which attraction most of us will want to see in each city and most queer tourists will simply want to check out the top things to see in Munich during the day! Munich is a very safe city but still, all travelers should take caution with valuables. Gay people in Munich do not need to take any extra precautions in terms of public displays of affection in this very progressive city and should have no issues exploring Munich's beauty!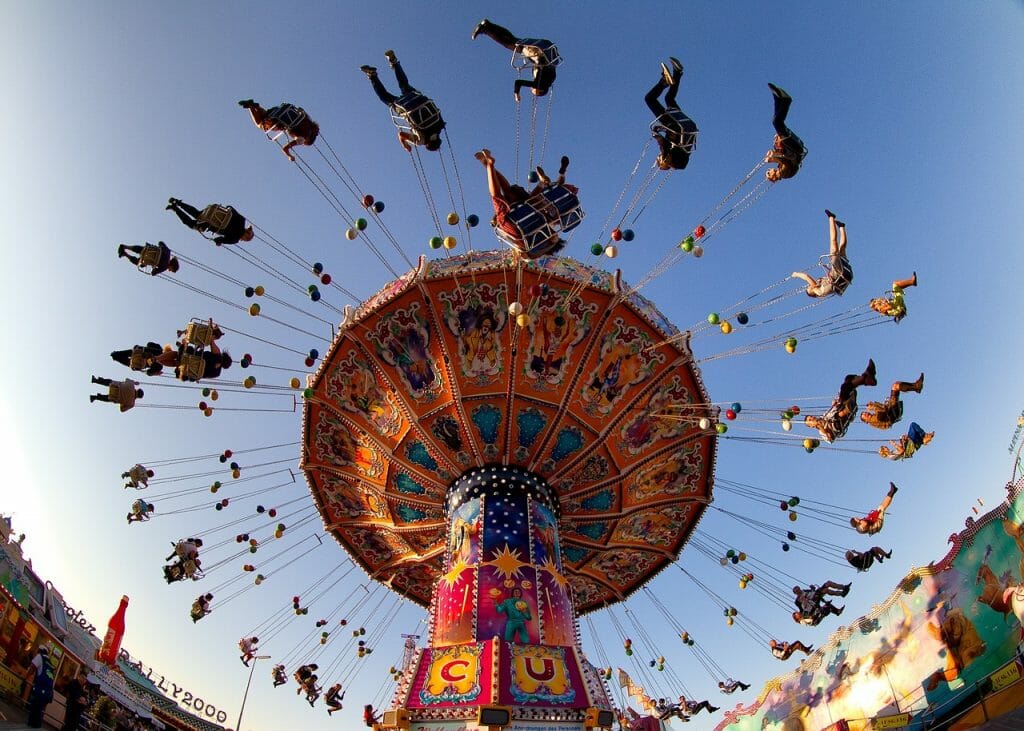 Gay Things To Do In Munich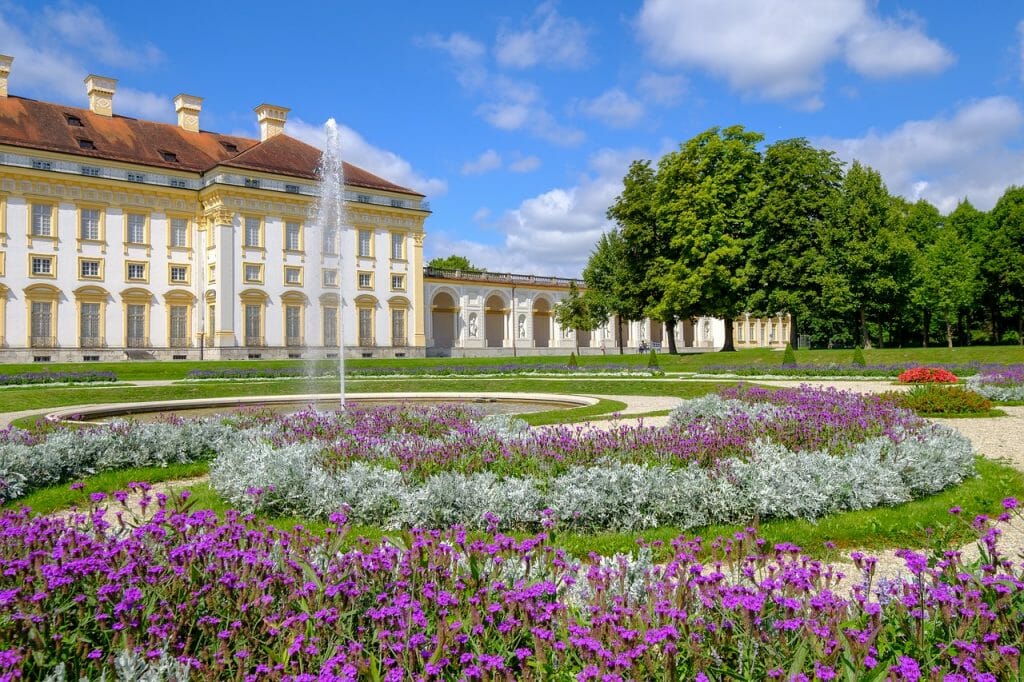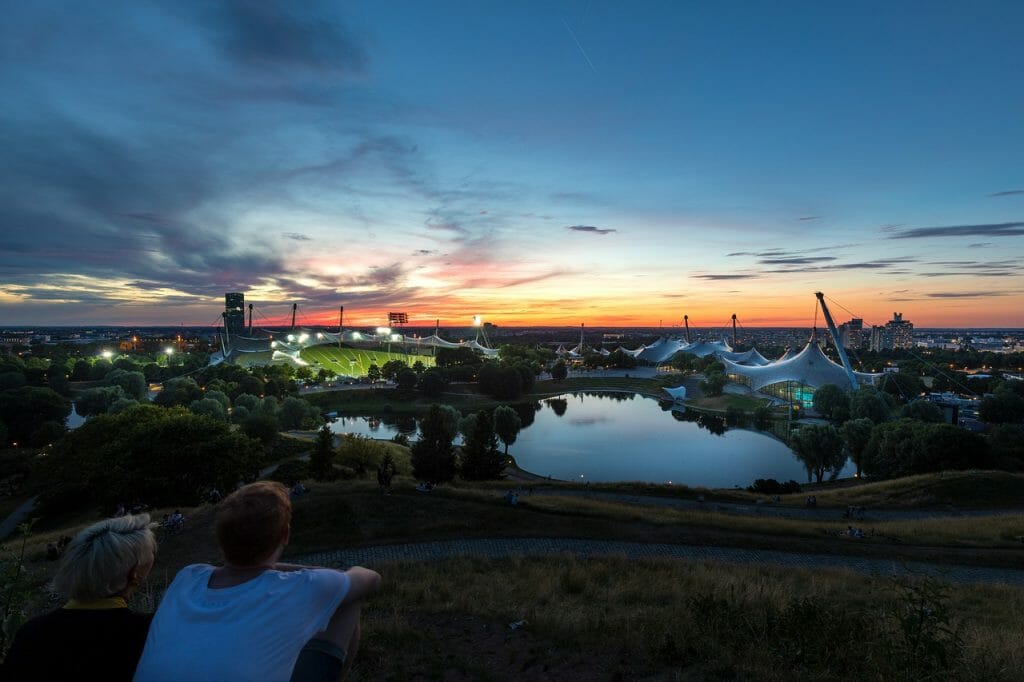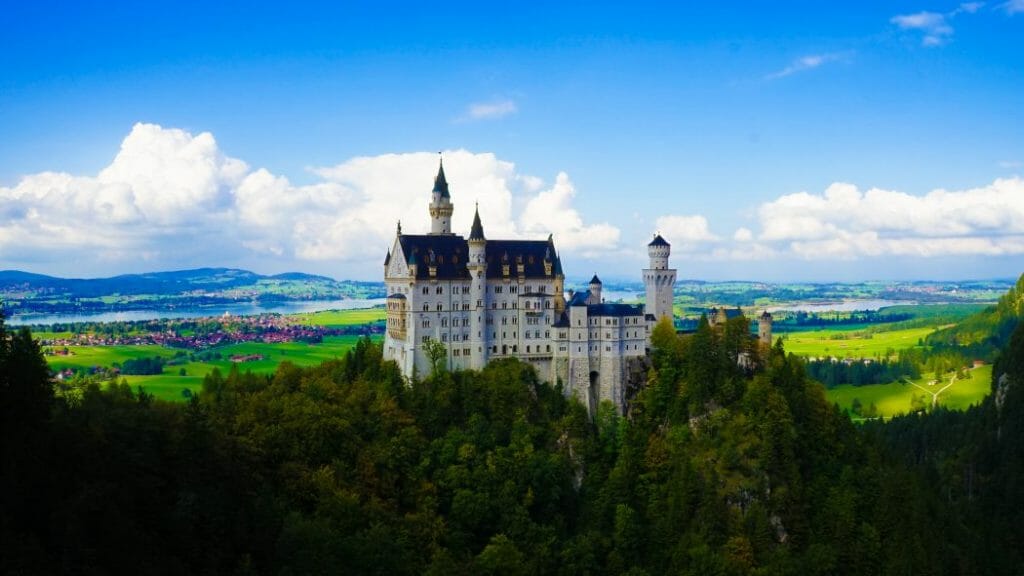 Gay Annual Events In Munich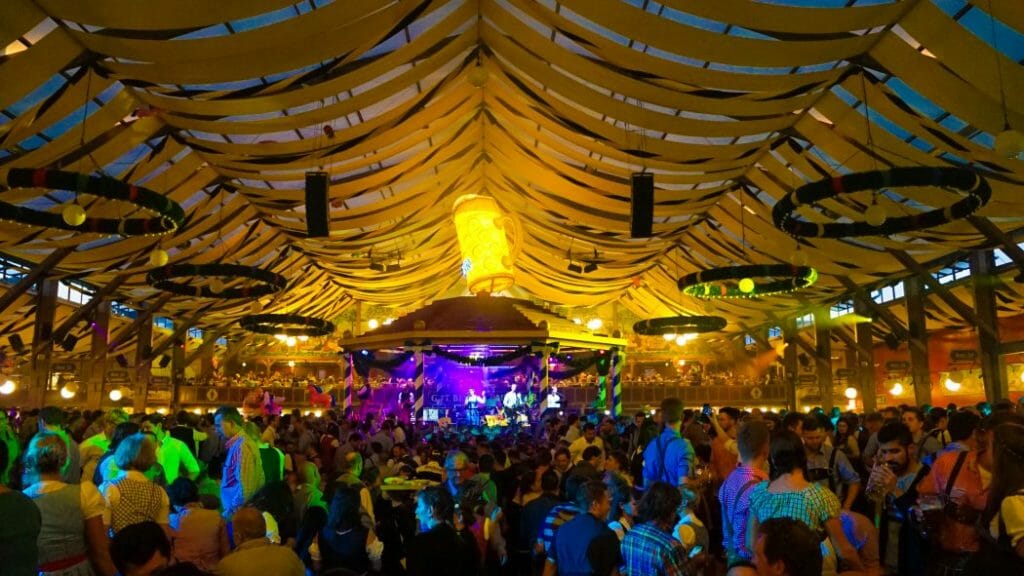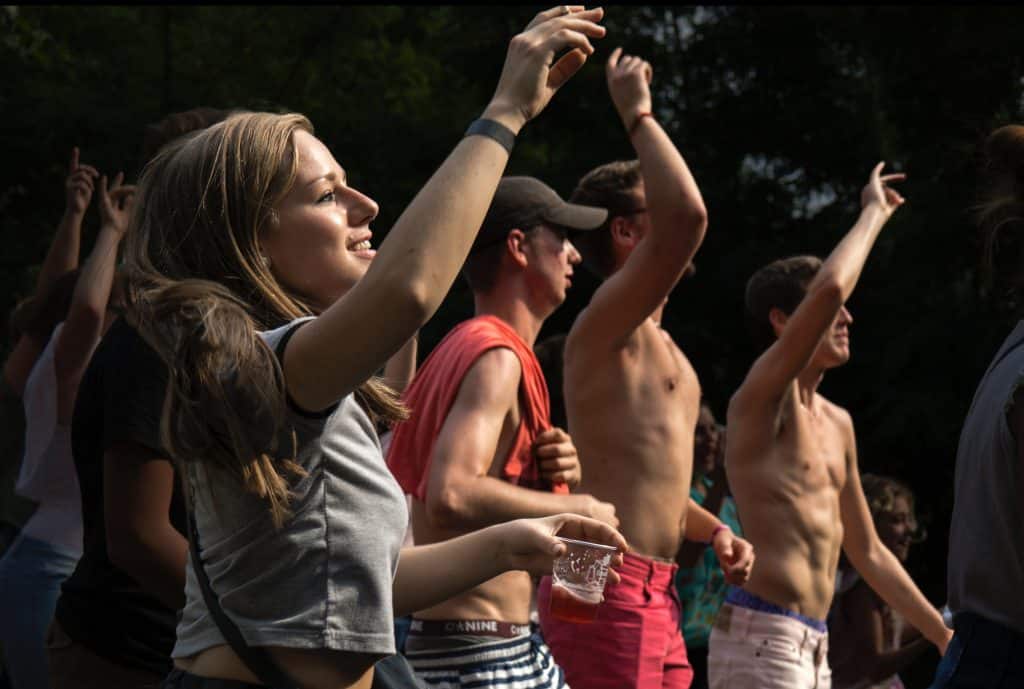 Gay-friendly and Gay Hotels in Munich Germany
Being one of the most gay-friendly countries in the world, almost every hotel and hostel in Munich can be considered open and welcoming to LGBT travelers. After all being gay-friendly is simply providing a non-judgmental and respectful environment in which all people are treated equally. Elegant design, helpful staff and great value for money also help. Some businesses have gone above and beyond in recognizing and marketing to the LGBT community, and it seems to have paid off!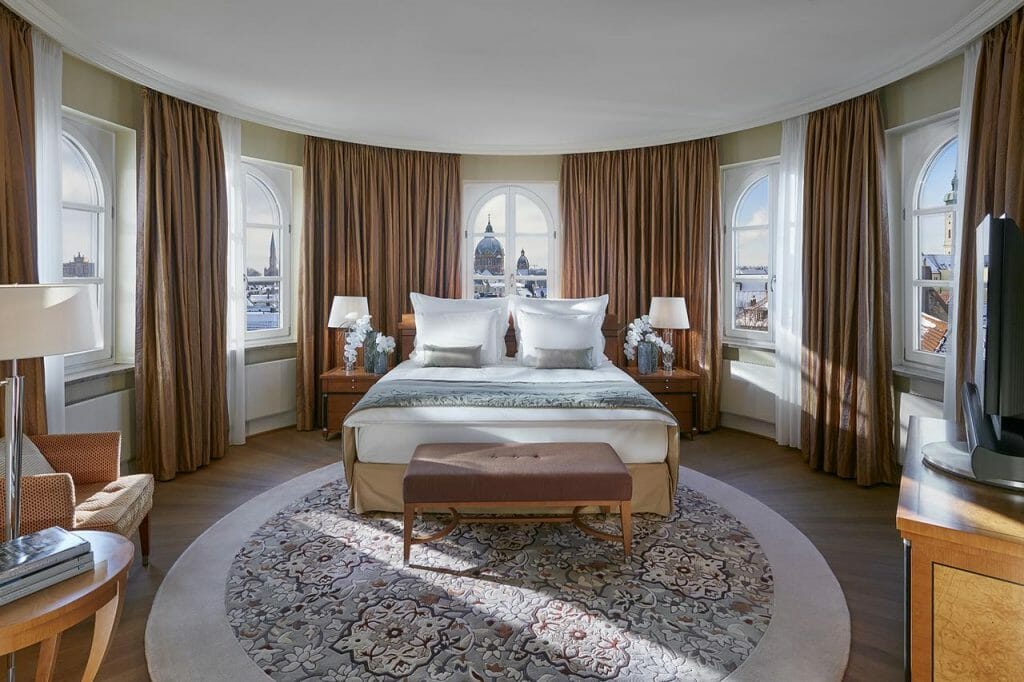 There are a now quite a few well-known hotels in Munich that are go-to hot spots for gay travelers…and really, doesn't everyone like to be surrounded by people with common interests! There is also one non-exclusive gay hotel in Munich with a very popular sauna, and
hundreds of other hotel option in Munich
if you don't find what you are looking for.
Gay tourists normally find the most fun place to stay is close to the Glockenbachviertel gay area (roughly between Viktualienmarkt to Sendlinger Tor), with its relaxed atmosphere and resplendent gay flags. The Munich City center is very close and is a popular option too. Weather you want a fun and social hostel, a cheap place to crash after a night of partying or a chic designer option to sip cocktails and surround yourself with fabulous people – Gay Munich as something for everyone!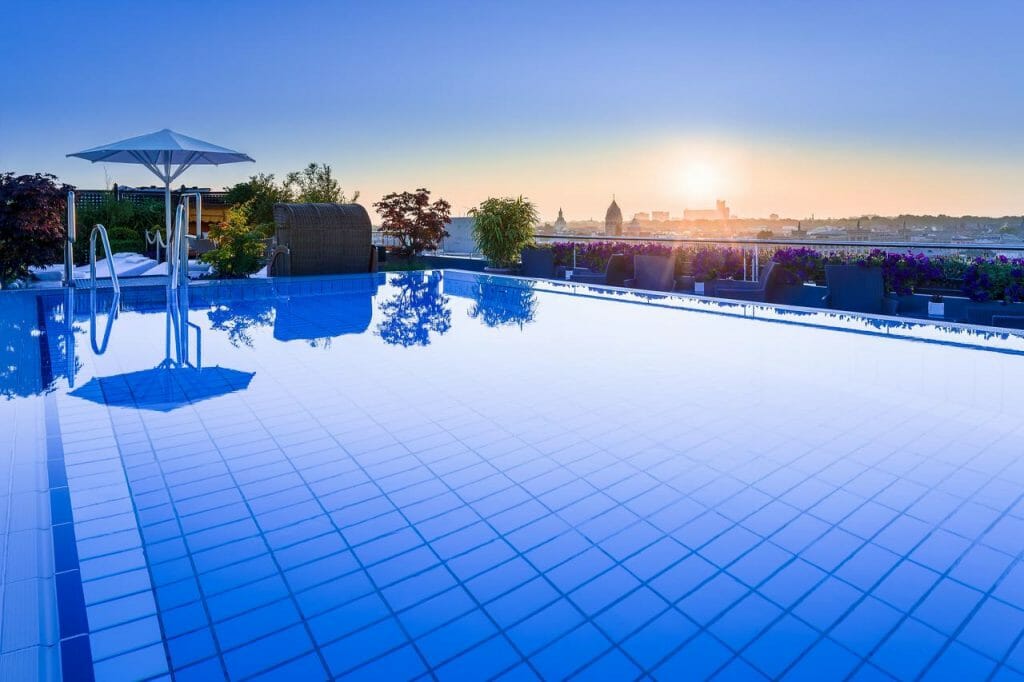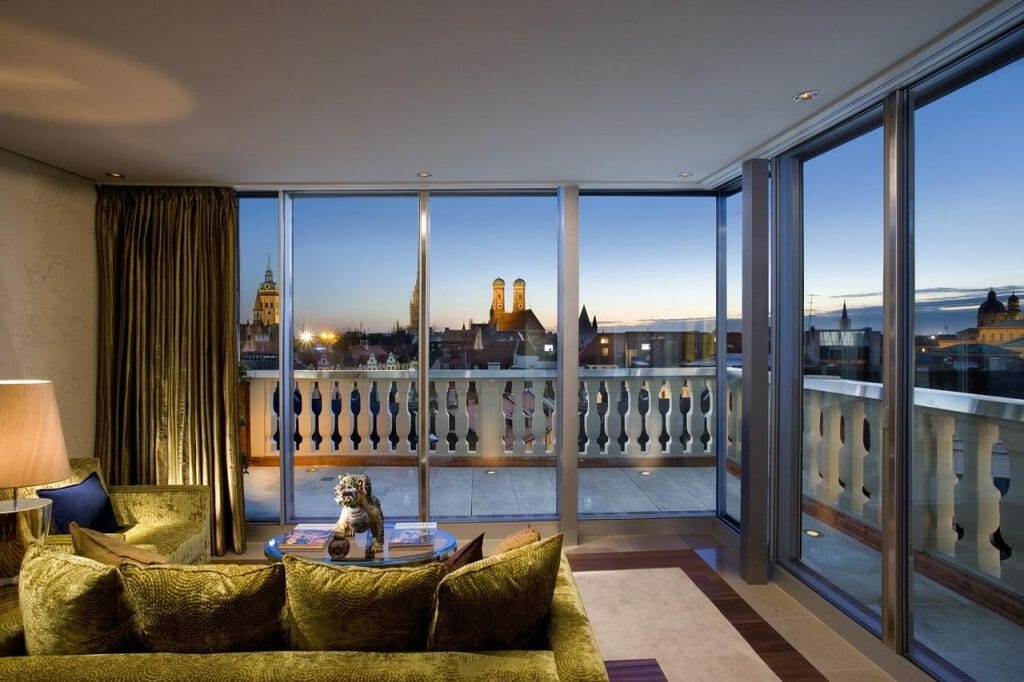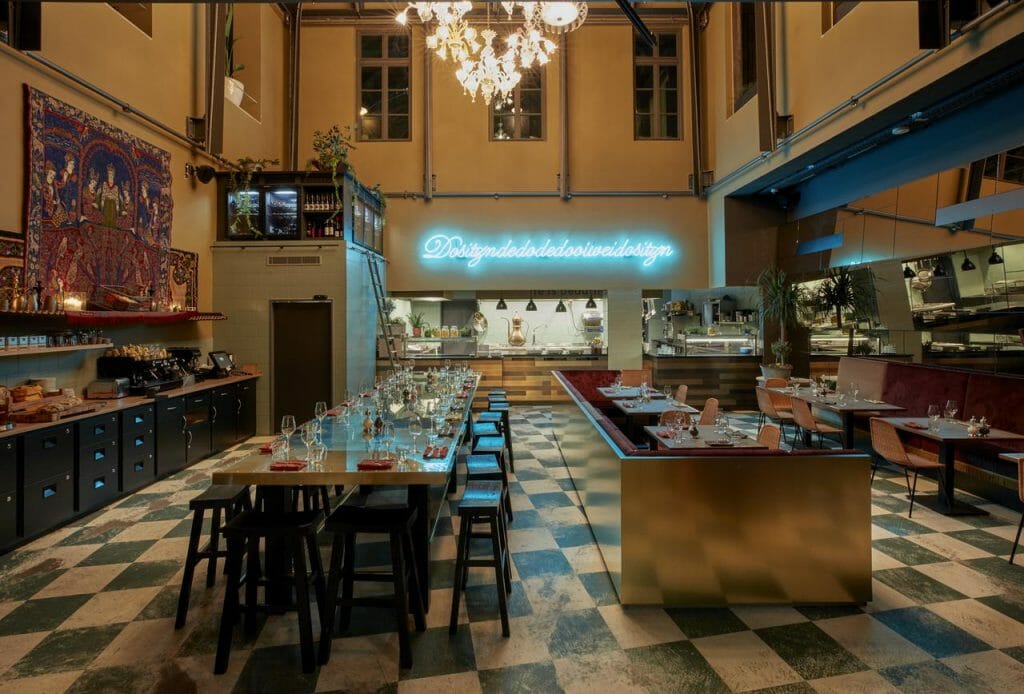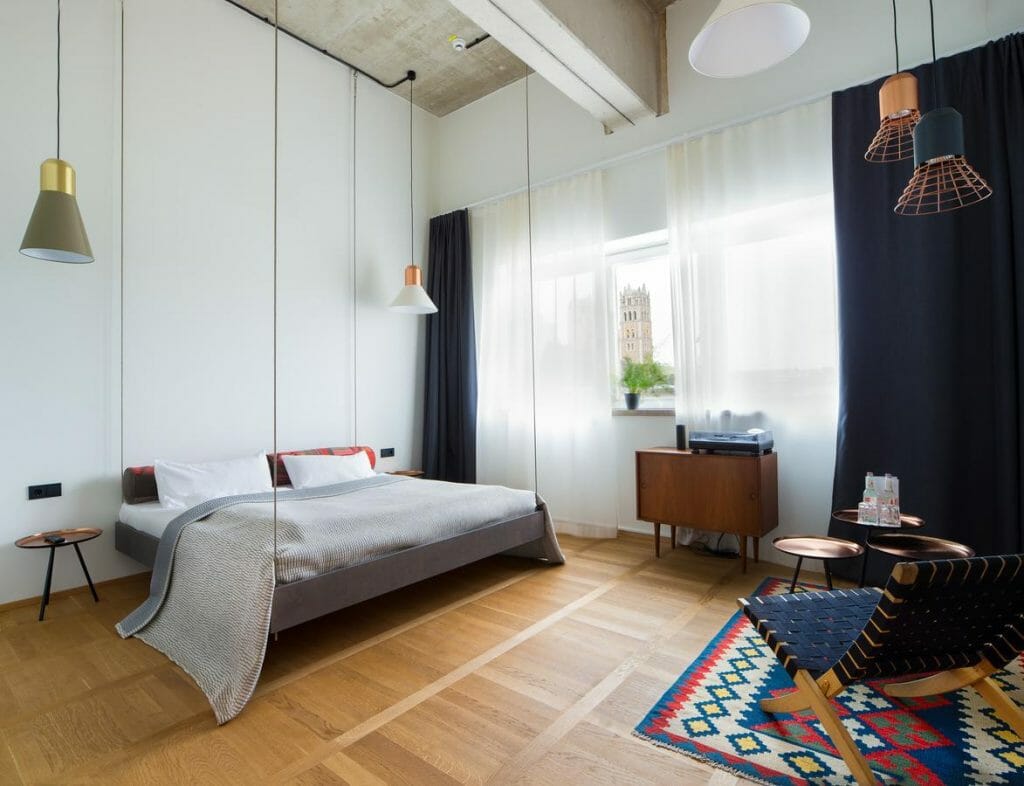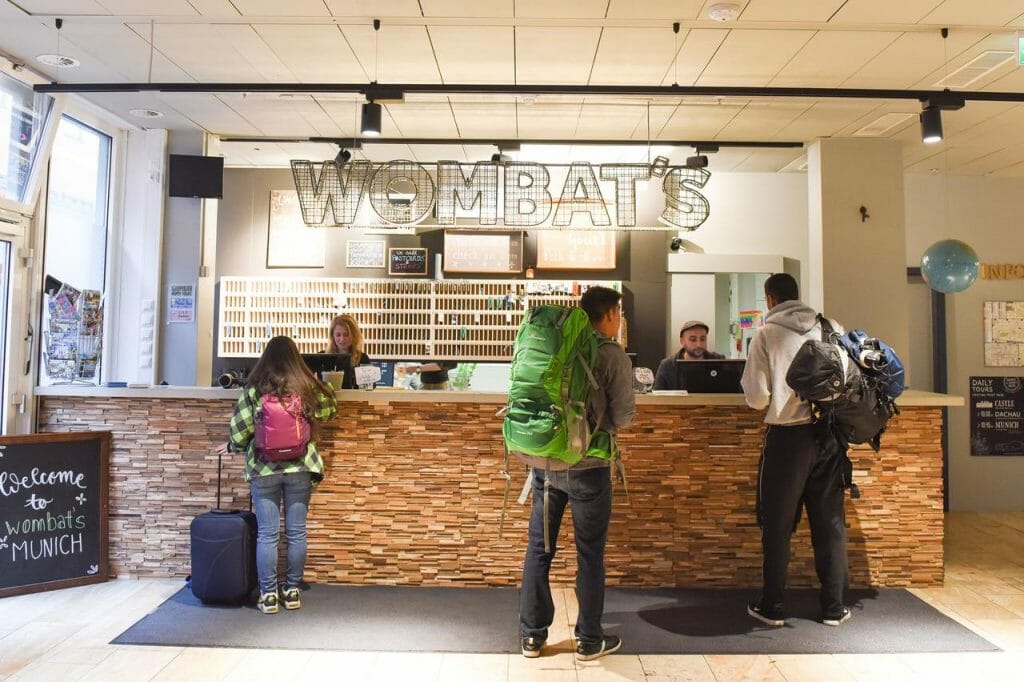 Munich is well-known for its wild nightlife that goes until sunrise and there are plenty of gay bars and clubs to cater for any kind of mood. While laid-back gay bars are very common in Munich, if you want an all-night clubbing experience you will need to look out for one of the many 'pop-up' gay club nights in otherwise straight clubs.
We have listed the most famous here and feel free to contact us so we can update our Gay Munich guide if you hear of others. Otherwise we just recommend starting at one of the gay bars in Munich and asking around. If you're not sure where to start just head to the Munich gay ghetto, Glockenbachviertel (GBV) in the downtown around Gärtnerplatz/Hans-Sachs- Straße/Müllerstraße. Look for the rainbow flags and crowded doorways and you will be fine!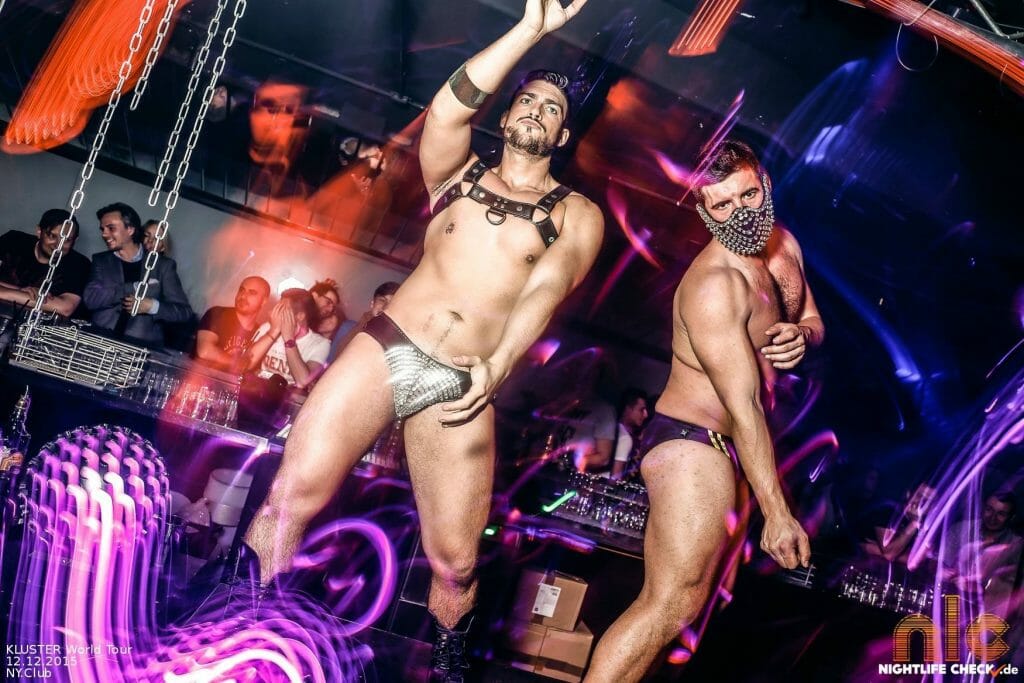 Gay Bars In Munich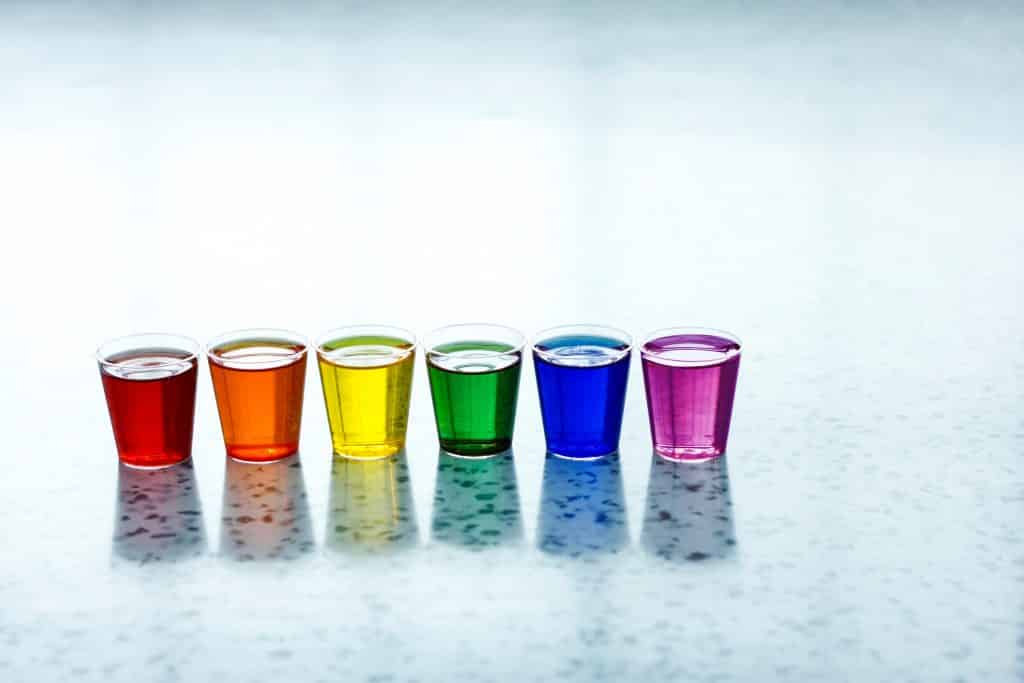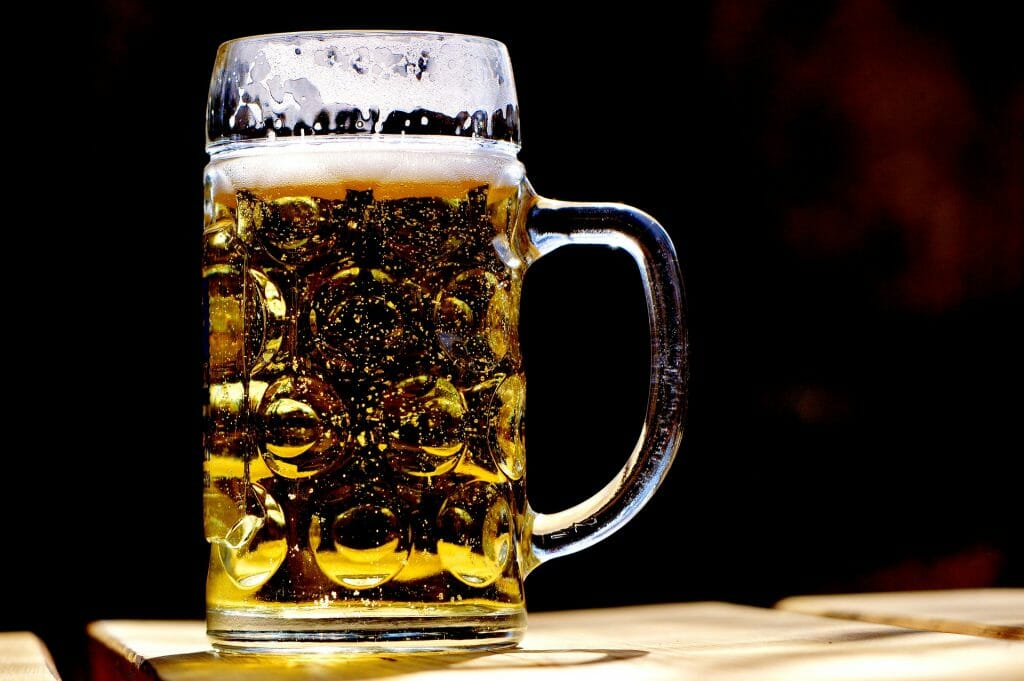 Nightlife Events and Gay Clubs In Munich
NY.Club – The only gay dance club in Munich having re-opened after it's only located was demolished. This place is absolutely legendary and by all accounts, the new club has the same epic vibes. Go on Friday for Pop/Charts/Black/HipHop/Disco music with LuxusPop or Saturday for true NY.Club with Uplifting Progressive/Vocal & Tribal House music.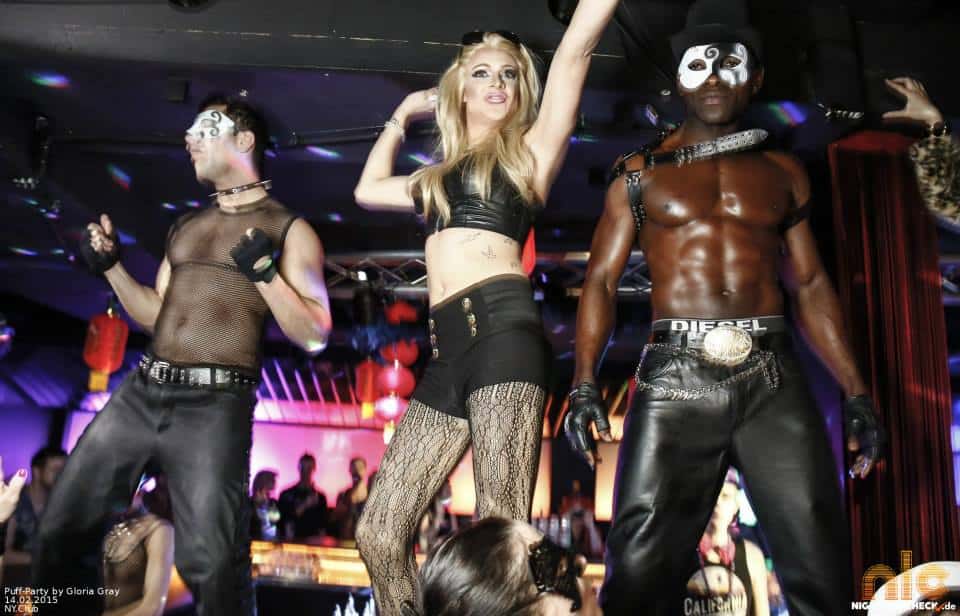 Garry Klein @ Harry Klein – They don't call it WednesGAY for nothing! Every week all the restless gay boys in Bavaria head to this club night for house/techno music and no sleep till dawn. The weekend is overrated and sleep is for loser's anyway right?
Queer Squad @ Rote Sonne – A monthly dance party held with a total focus on inclusivity and acceptance. Very alternative but great music and vibes in one of Munich's hottest clubs. We only seem to find Facebook individual event pages so please contact us if you have more information or ask Rote Sonne.
Jenny TANZT – Another reincarnation of the Jennifer Park bar, this time in the form of Munich biggest gay party taking place every 2 or 4 weeks at either Oberangertheater or Isarpost. Arrive around 10.30 for happy hour, cheaper entry and shots but the dance party doesn't really get going till after midnight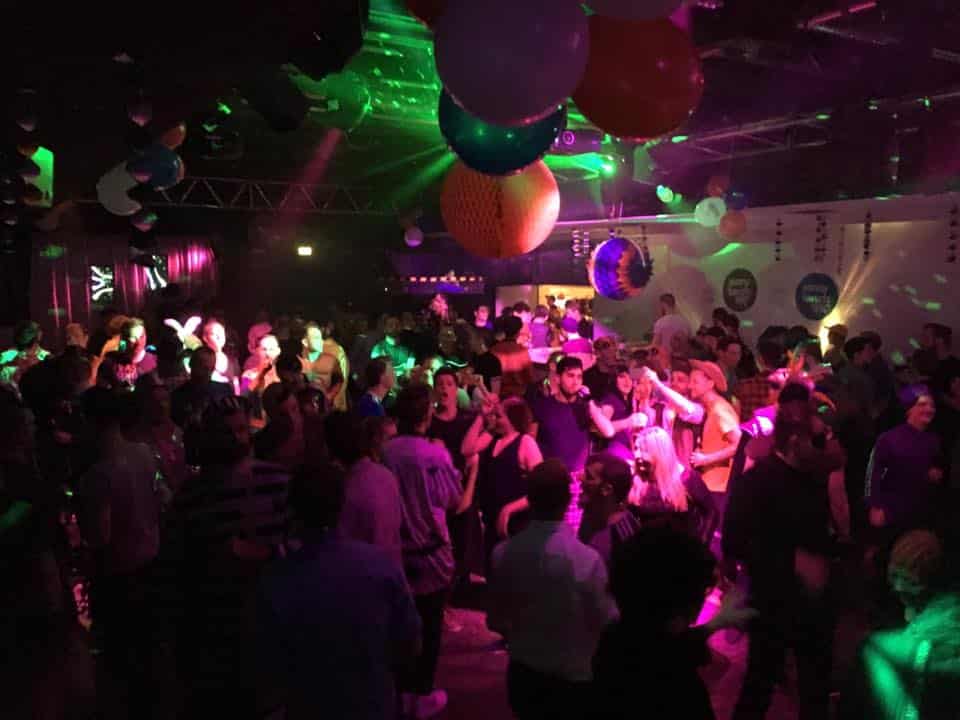 Gay Cruising & Gay Saunas

in Munich
Had enough of gay cruising in Munich – either in the bars or elsewhere? For those who want a bit more guaranteed action, the gay saunas in Munich will not disappoint you (unlikely all those faceless accounts on Grindr or the other hook up apps…). In such a foreign-friendly city you should have no issues visiting any Munich gay sauna, but you could also consider one of the many gay cruise club, bars and adult shops in Munich if you're more into the cruise & fetish scene.
Schwabinger Men Sauna – A sauna with cult status thanks to its almost nightmare inducing interior. Seriously who decorated this place? Love it or hate it, your not going for their design but to enjoy all the actives of this private men's playground. Steam room, sauna, bar, traditional Finnish sauna (though the ones in Helsinki are better) male massages, lounge and a dark room with a sling. In the north of the city but easy to find with the subway system, Schwabinger Men Sauna has a loyal local following.
Sauna Deutsche Eiche – In the heart of the Munich gay area, this is the most popular sauna here – and for good reason. It's upscale, almost elegant and part of the associated Deutsche Eiche gay hotel in Munich. With capacity for over 250 people, the bathhouse here covers four floors and almost 4,600 square feet. It has a Finnish sauna, massage rooms, salt sauna, whirlpool, shower area, large steambath, shower area, bar, private booths and solarium. There are probably a few other features too but you get the idea – this Munich gay bathhouse is the place to be! a rooftop garden, a Bistro & Bar, TV rooms, relaxation rooms, individual and exclusive booths, as well as an appropriately cozy food and beverage area.
Herrensauna – An old-school sauna in Munich but you prefer mature guys and bears this could be the best option. In the center of Munich close to Hauptbahnhof Station. Simple yet effective with a bar, lounge, sauna and shower.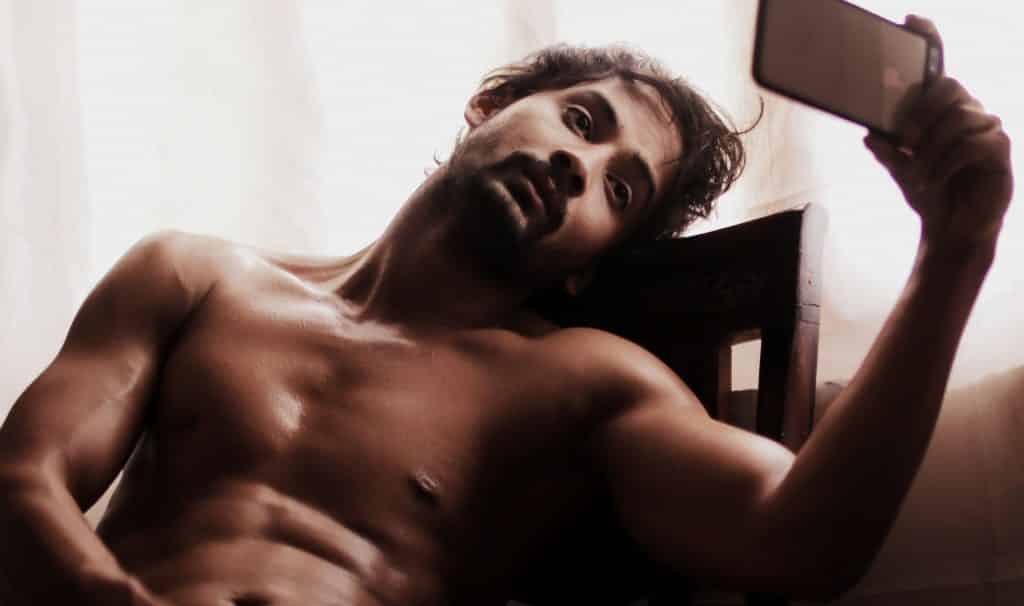 CAMP – The best gay cruising in Munich takes place in this packed cruising area. A fun mix of twins, youngsters and oldies with an atmosphere conducive to plenty of action. The biggest darkroom in Munich but at peak times (onwards from 11 pm on weekend nights) it can still be too many people. Different events every night of the week from Kinky to Naked and undies / briefs so find the right choice and head along. Never a dull moment here!
Munich Lions Club e.V. (MLC) – This well-known Munich fetish group is actually one of the biggest gay fetish clubs in all of Europe. MLC has a well-equip clubhouse aptly named 'Underground' for all it's club night. All the toys and special play areas you would expect catering to a diverse crowd – with showers, Lockes and a bar. Hosting fetish parties in Munich most weekend nights, you need to register in advance on their website where you can also find upcoming events
Duplexx – A adult sex toys shop and cinema whose labyrinth, private cabins, dark room and glory holes are well known by those who enjoy gay cruising in Munich. A popular chain that also managed included Erotixx (another Munich adult store with less popular cruising space in Poccistraße or Rosenheimer Straße). Outside Munich, there are locations across Gay Germany including in Münster, Aachen, Osnabrück, Berlin and Hamburg
Ochsengarten – Having opened its doors over 50 years ago this is the true 'daddy' of gay cruising in Munich even though it's really more of a gay bar. There is a popular back-room, gay porn playing all the time and an older, mature crowd.
Buddy – A small gay adult sex store in the heart of the Munich gay area. There is a cruisy cinema out back, glory hole maze and cabins so its worth it to stop by and see if there is any action, but it's not our favorite cruising spot in Munich.