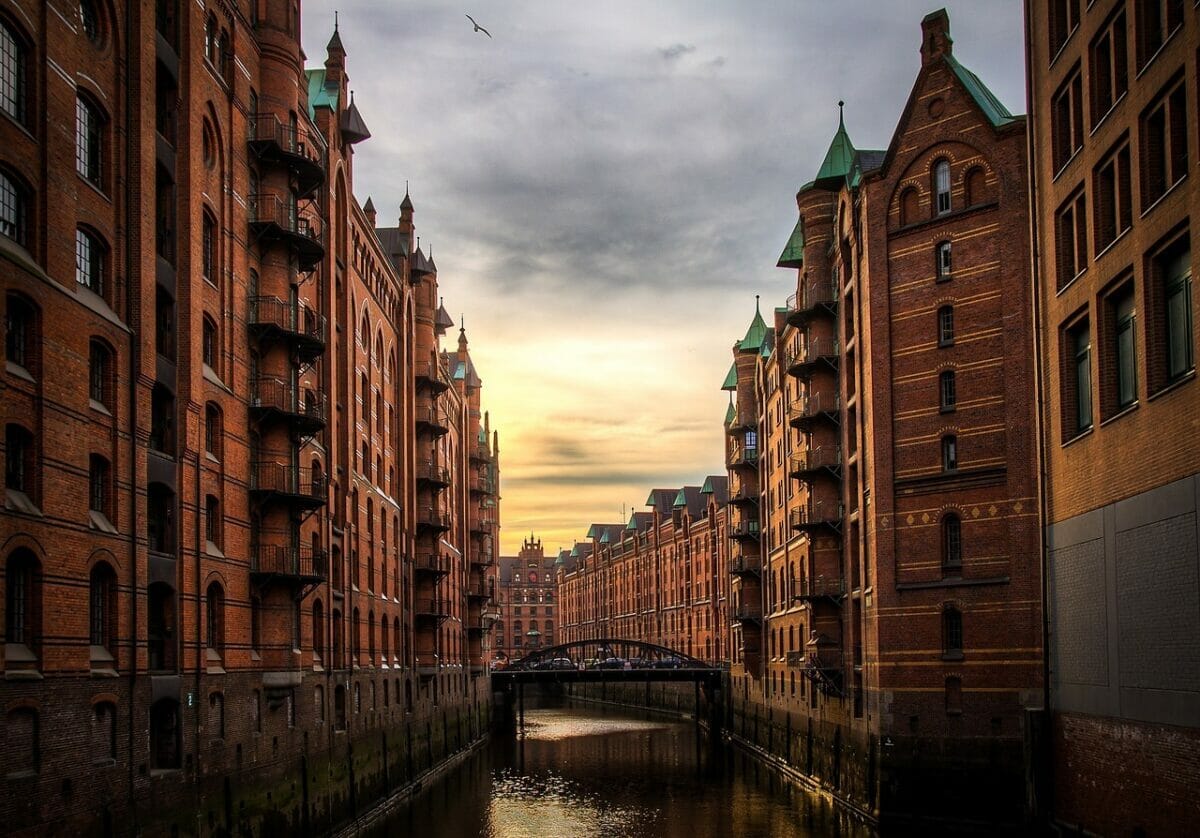 Gay Hamburg might not be as alternative as Berlin but Germany's second-largest city is still an intriguing destination for lesbian and gay tourists with a liberal spirit, well-developed gay scene, oh-so-cool vibes, and all that maritime heritage.
We will leave it up to you to consider what all those naught seamen did with their time at sea – but when they arrived In Hamburg, the biggest port in Germany it was straight to the gloriously seedy red-light district of Reeperbahn in St. Pauli – which today is one of the cities biggest attractions, gay or straight or unicorn…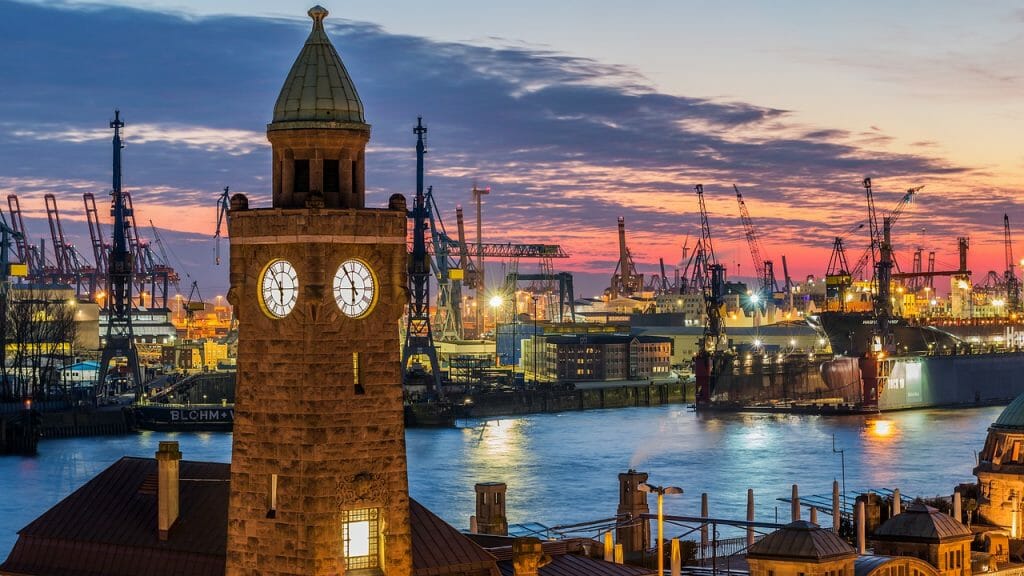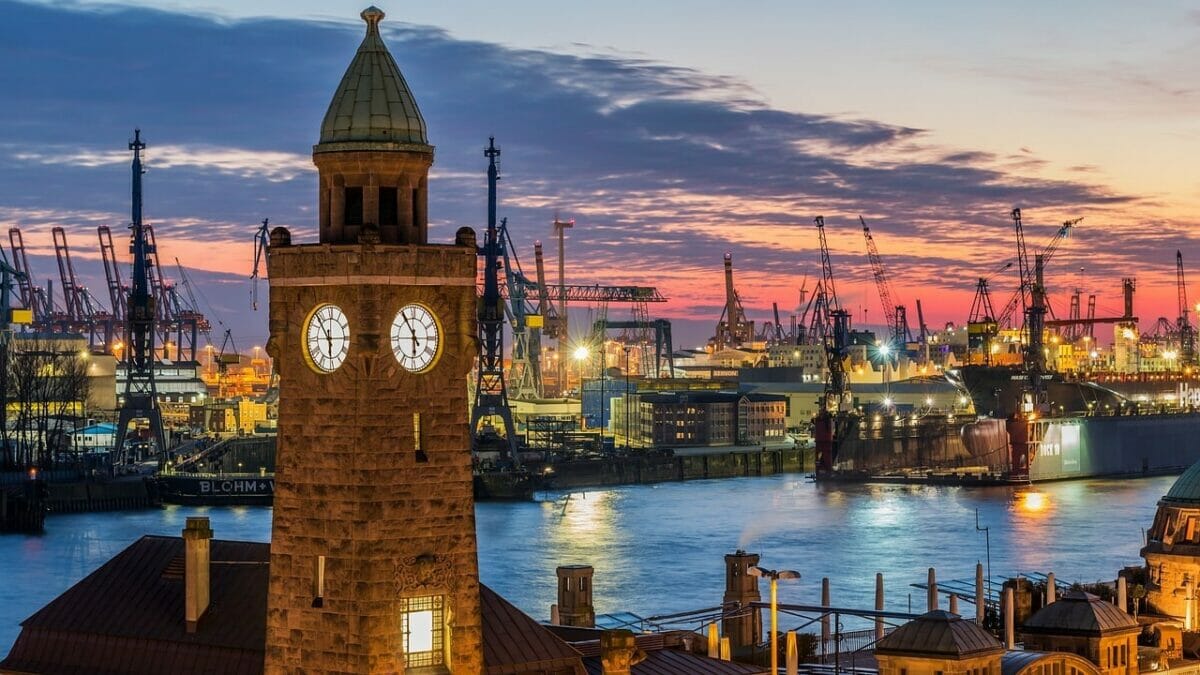 While St. Pauli has a smattering of gay bars and establishments, the gay scene of Hamburg today is now centred around the hip St Georg district – a former red-light district also – and is a fabulous place to stay with plenty of gay cafes by day, and bars, club events and cruising clubs by night.
We love how gay-positive sex-embracing the Germans are, and St. Georg is the perfect place to experience this when the established leather culture of Hamburg intertwined with upscale fashion, raunchy gay saunas, all night-raves and gorgeous luxury hotels. Its no wonder this is where the famous Touko Laaksonen (better known as Tom of Finland) chose to host the first-ever exhibition of his erotic ultra-manly imagery.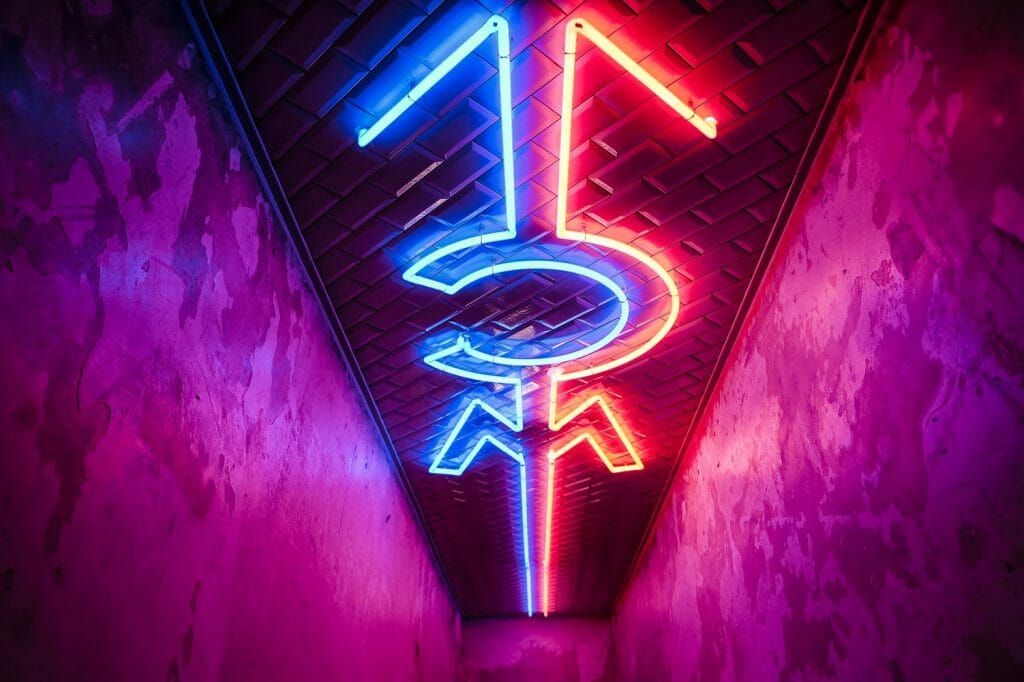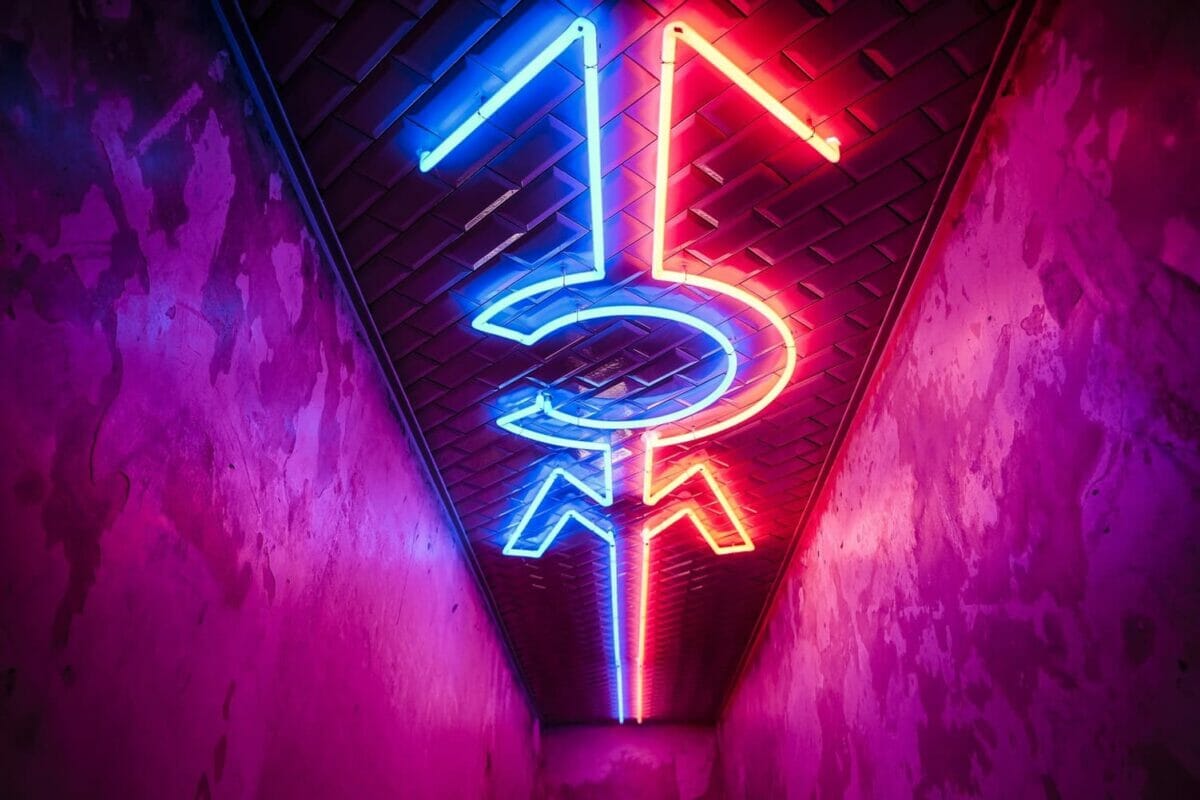 While Germany might have taken a 'better later than never' approach to legalizing gay marriage, it is frequently named one of the most gay-friendly countries in the world. 1920's Berlin was famed as a relative paradise for LGBT people at the time, and same-sex sexual activity was decriminalization relatively early by world standards – 1968 in East Germany and 1969 in the West. Just another reason to love Gay Germany!
From its seedy beginnings as the world's port city, Hamburg has become one of German's most cosmopolitan and wealthy cities, with cool districts, inspiring architecture and one of the most under-the-radar gay scene's. Shopping, culture, art, food, and sex are all a drawcard for those considering Hamburg – and did we mention there is 40 theatres, 60 museums, and over 100 live music venues? Welcome to Gay Hamburg – one of the coolest cities on earth!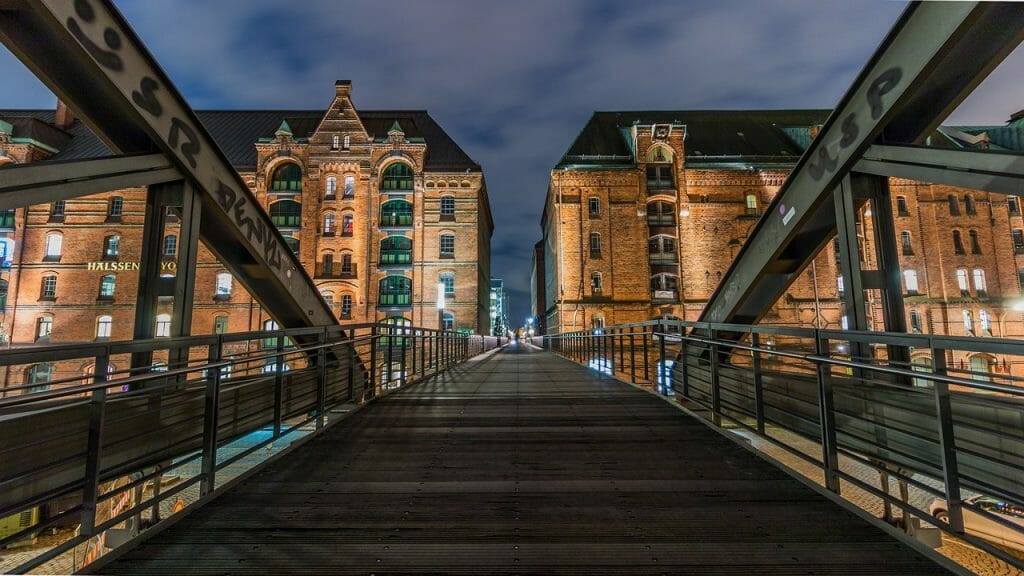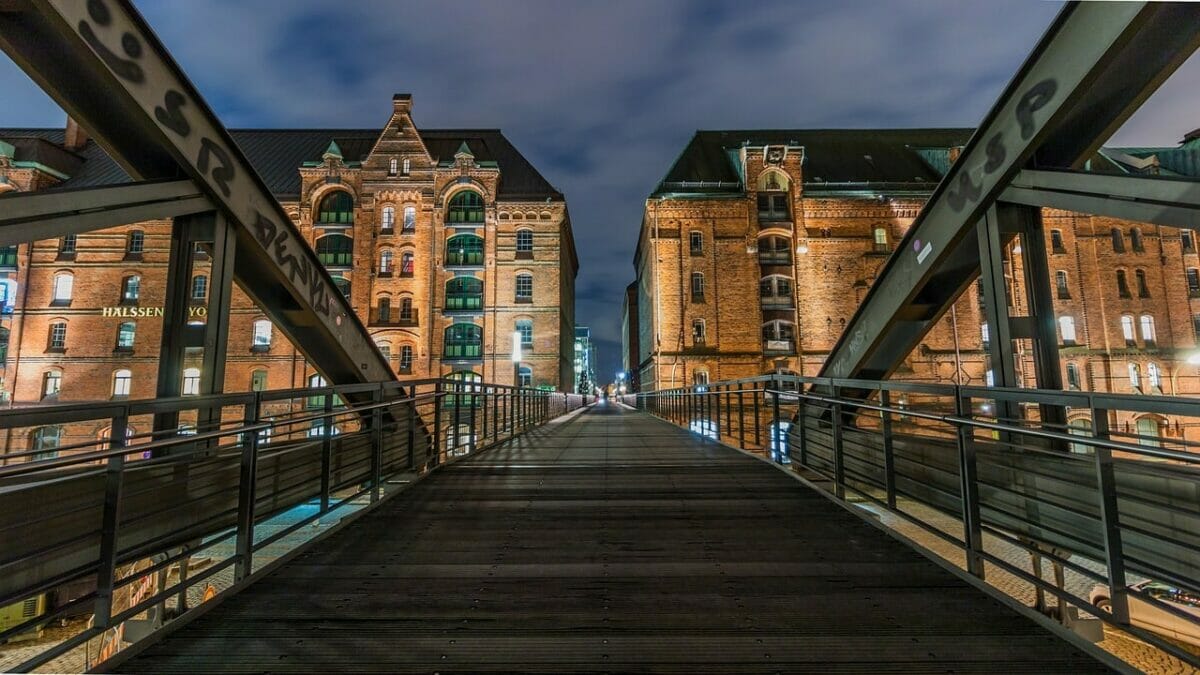 Gay Hamburg Guide: The Essential Guide To LGBT Travel In Hamburg Germany
Attractions in Gay Hamburg
Obviously being gay does not define which attraction most of us will want to see in each city and most queer tourists will simply want to check out the top things to see in Hamburg during the day! Hamburg is a very safe city, but still, all travelers should take caution with valuables. Gay people in Hamburg do not need to take any extra precautions regarding public displays of affection in this very progressive city and should have no issues exploring Hamburg's beauty!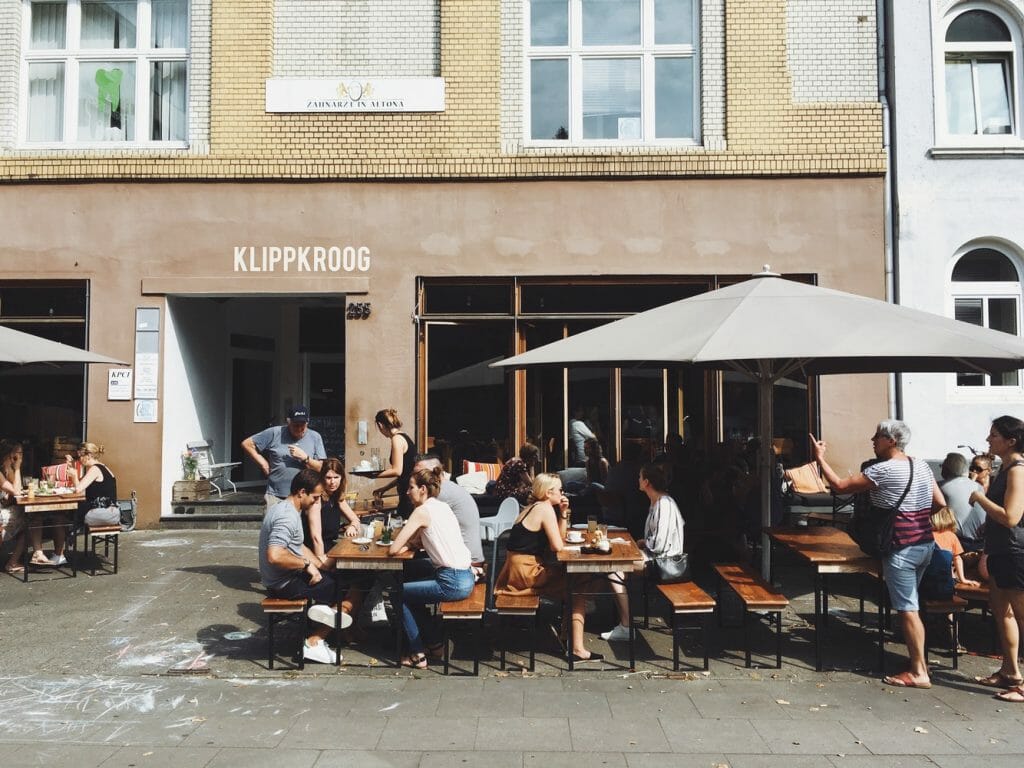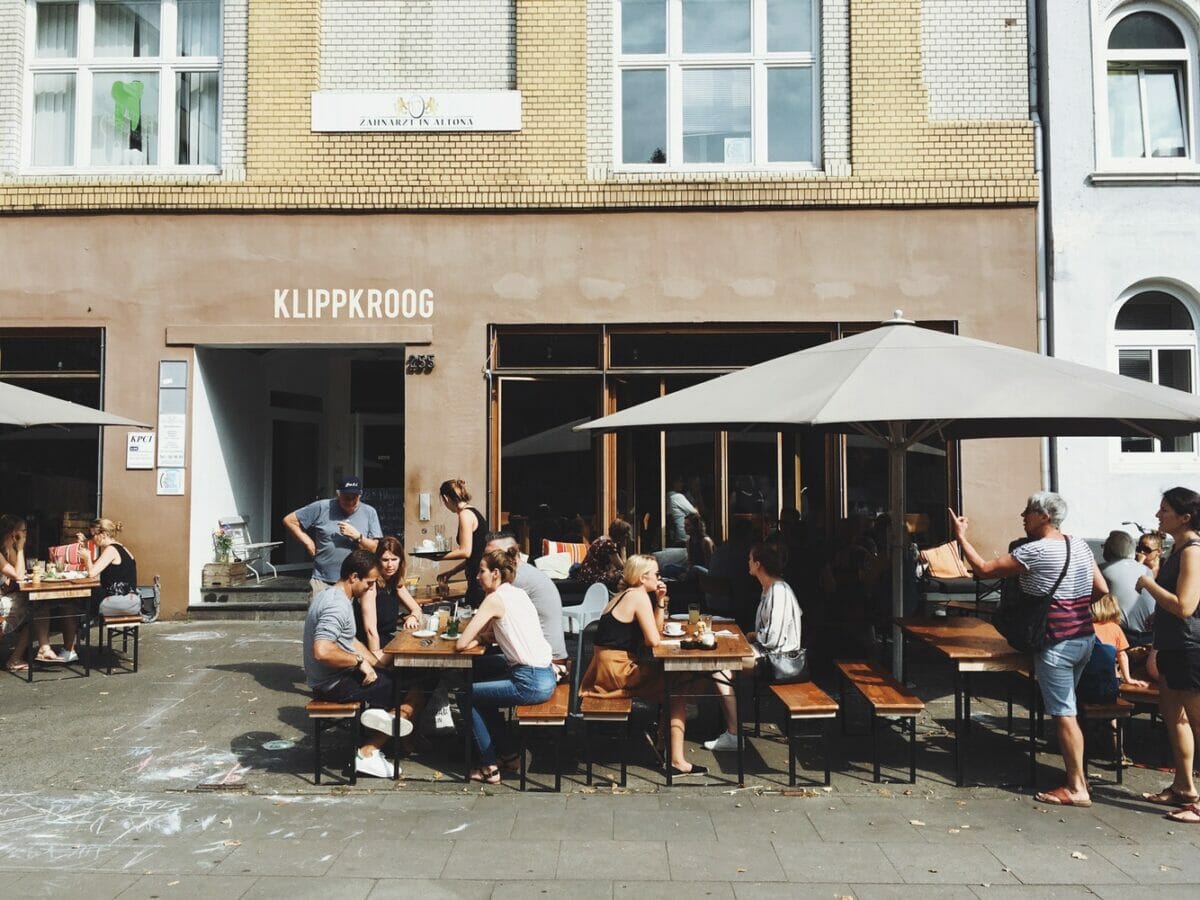 Top Things To Do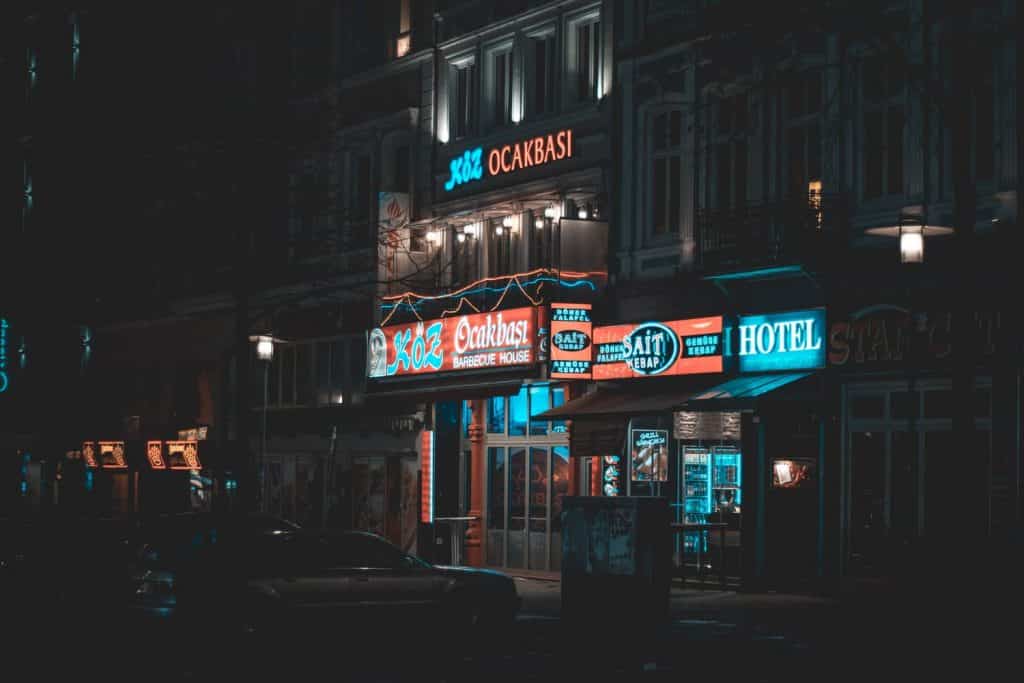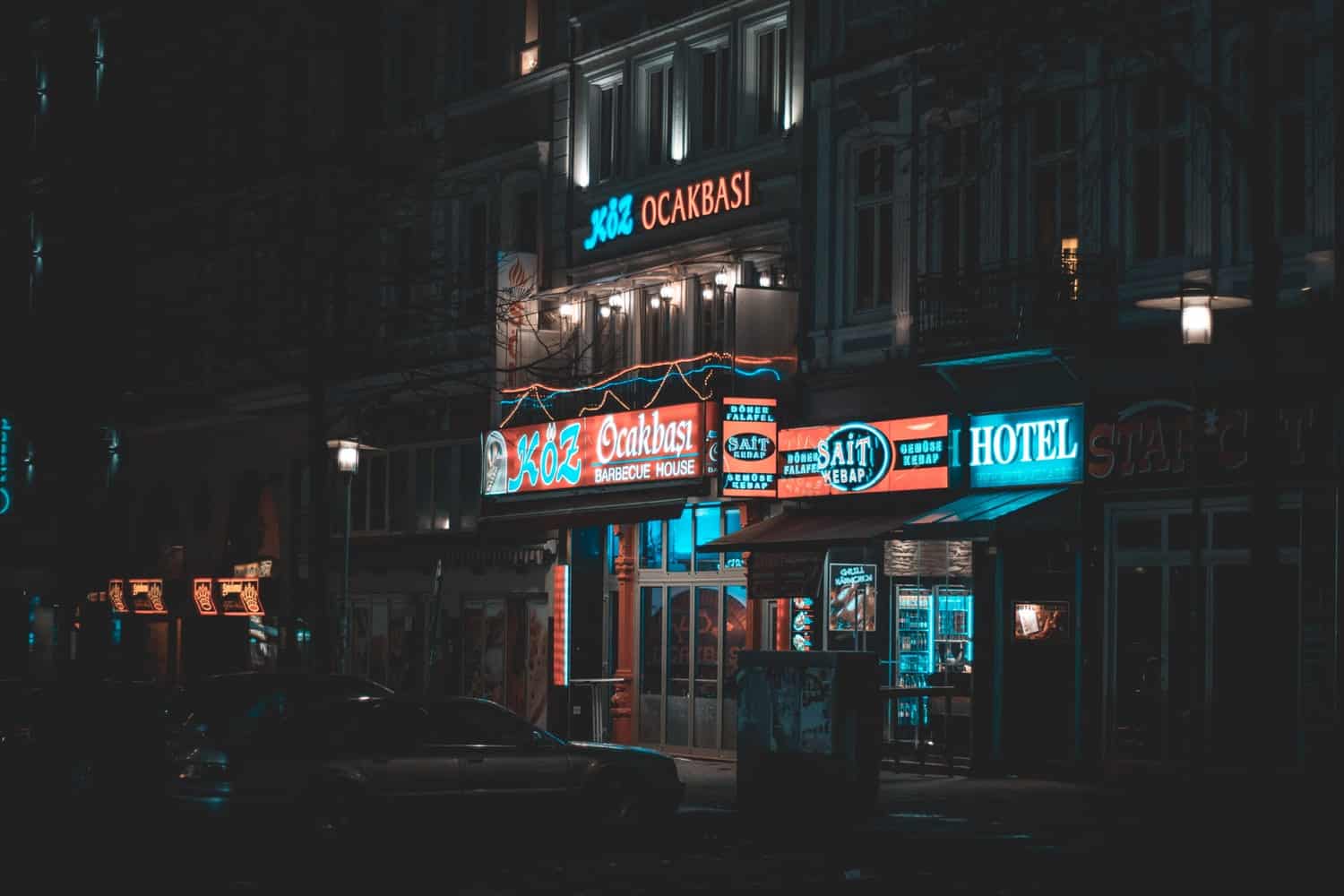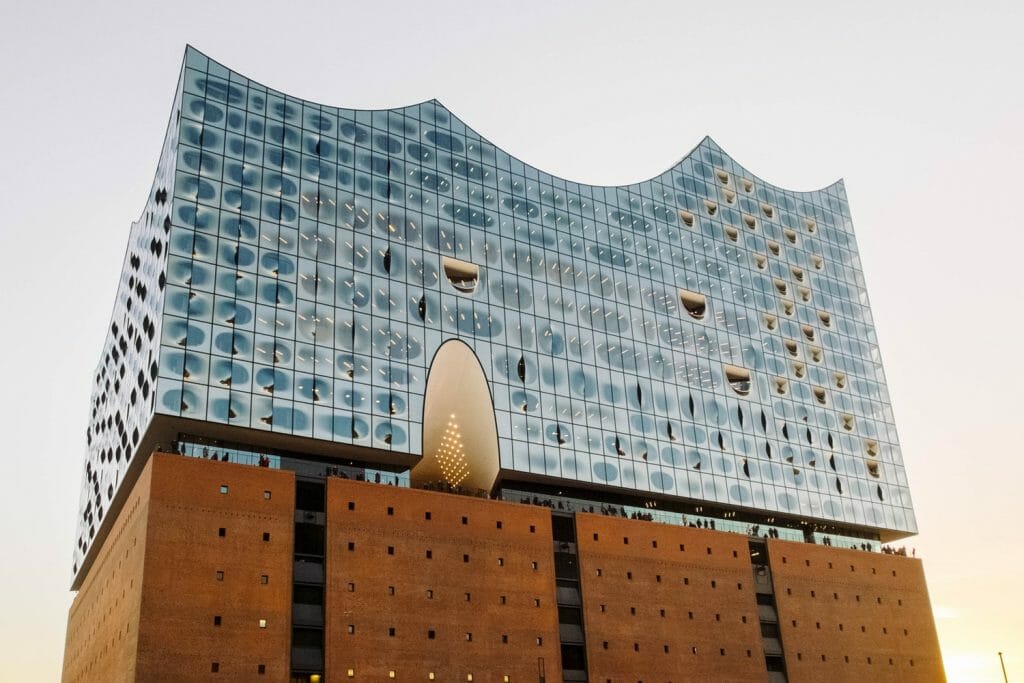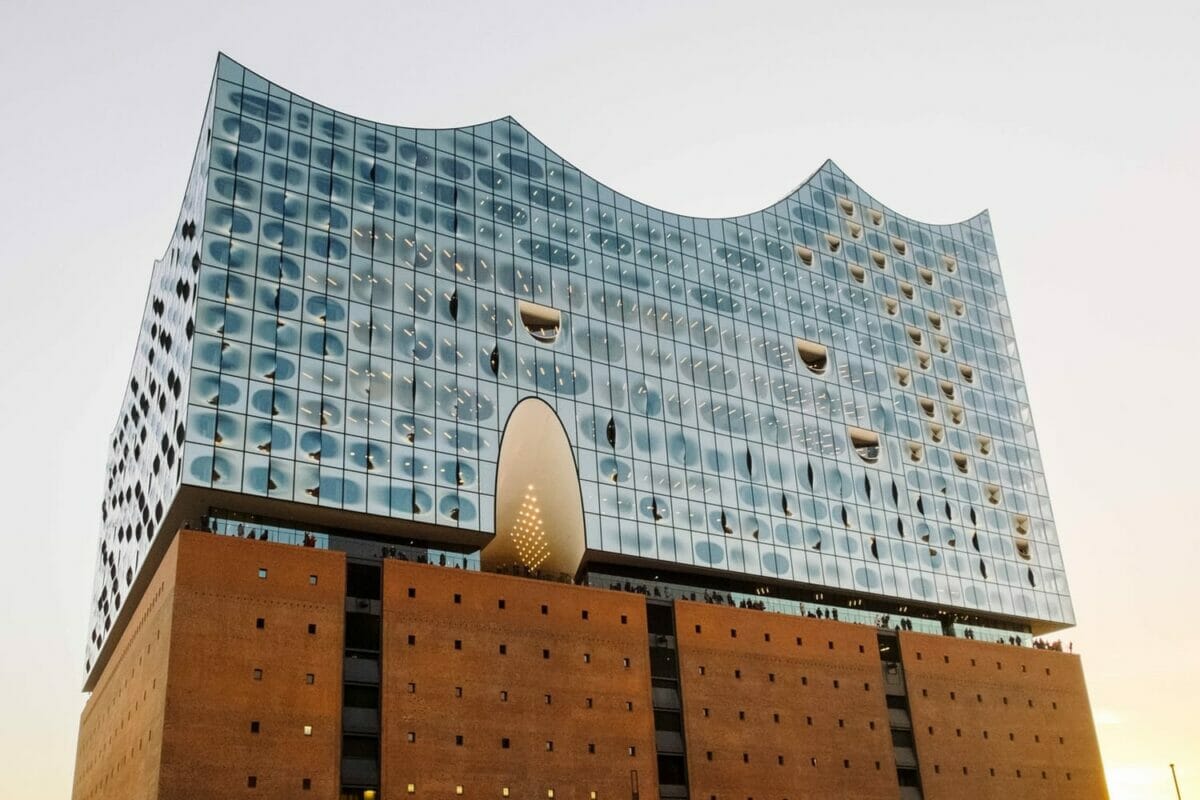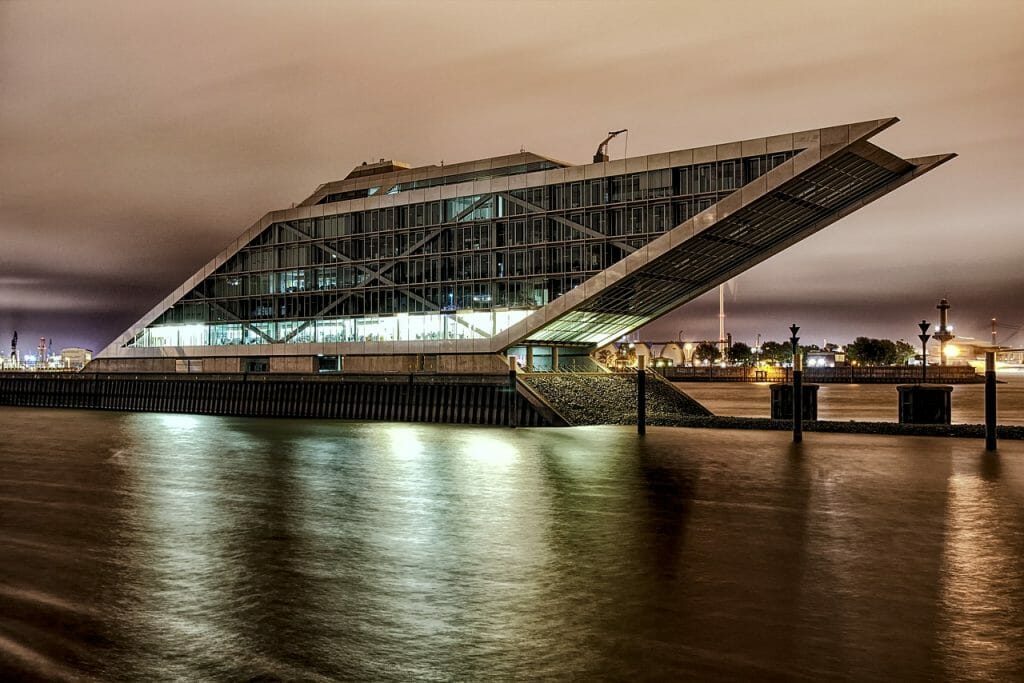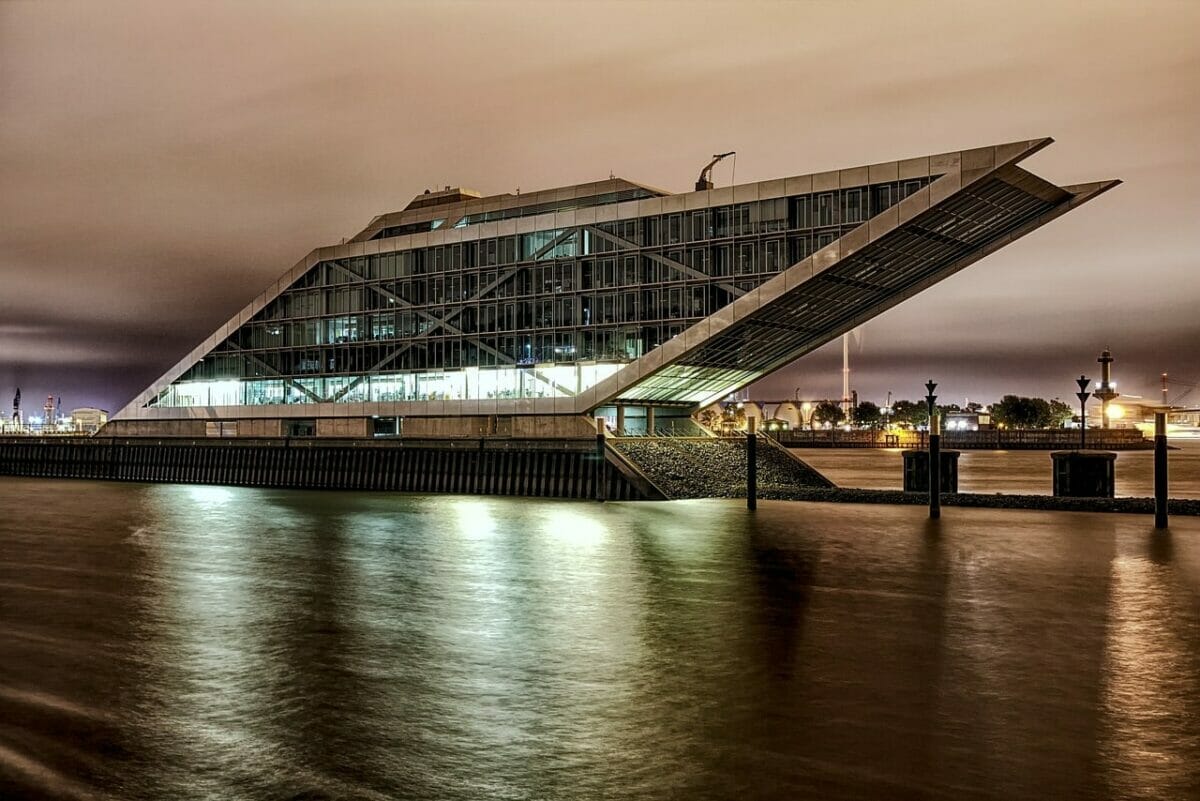 Gay Things To Do In Hamburg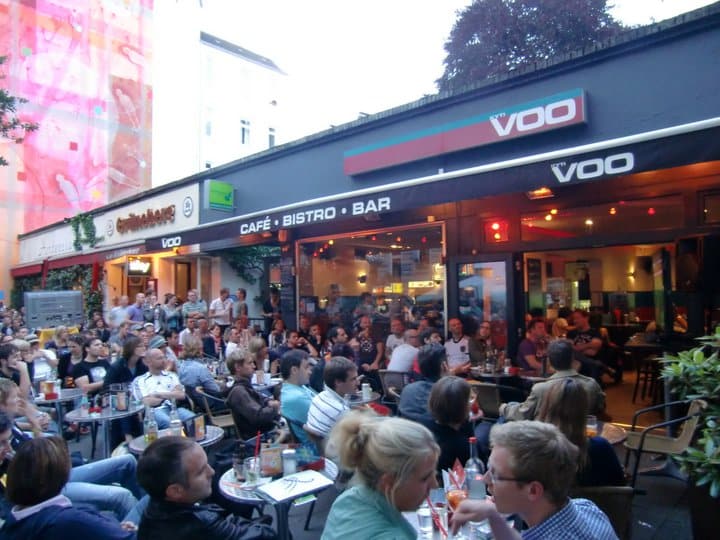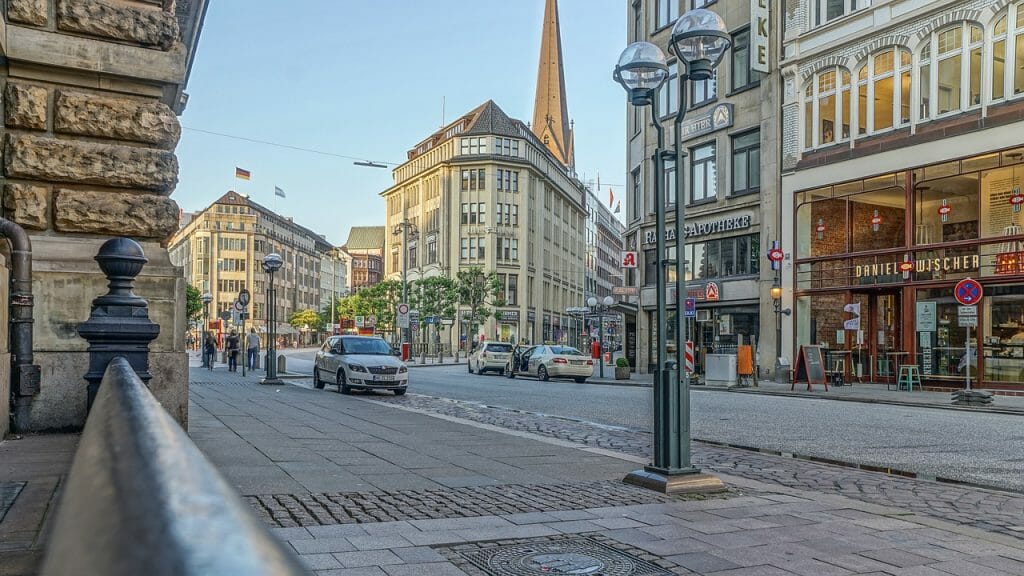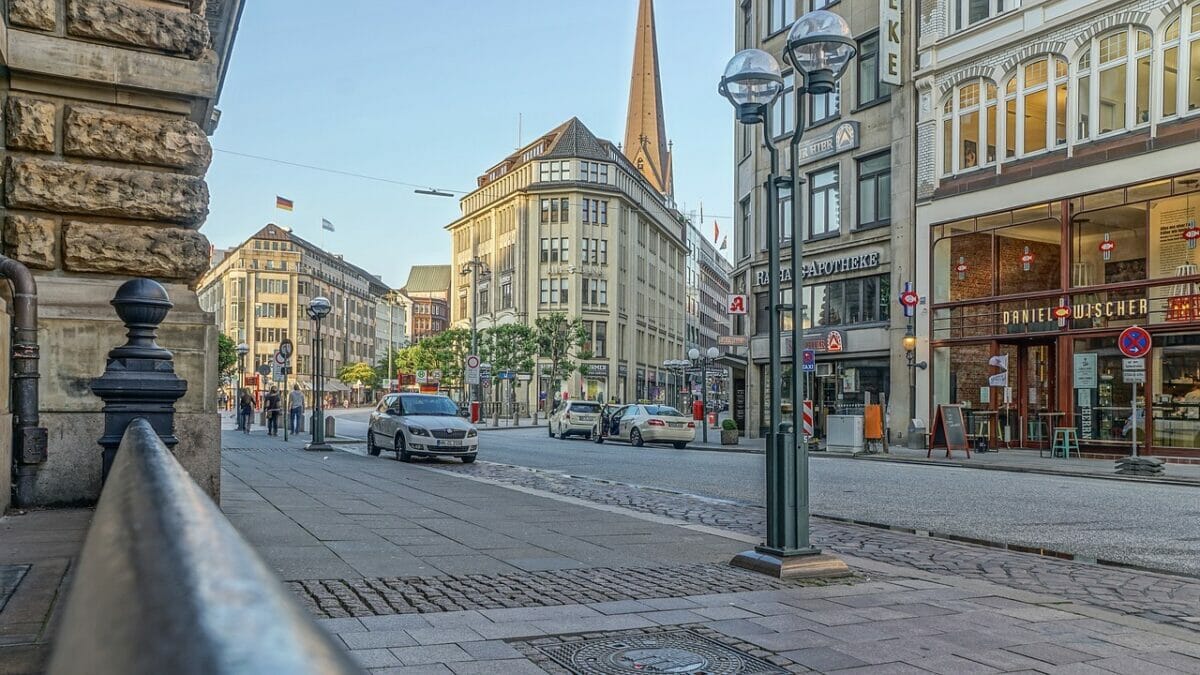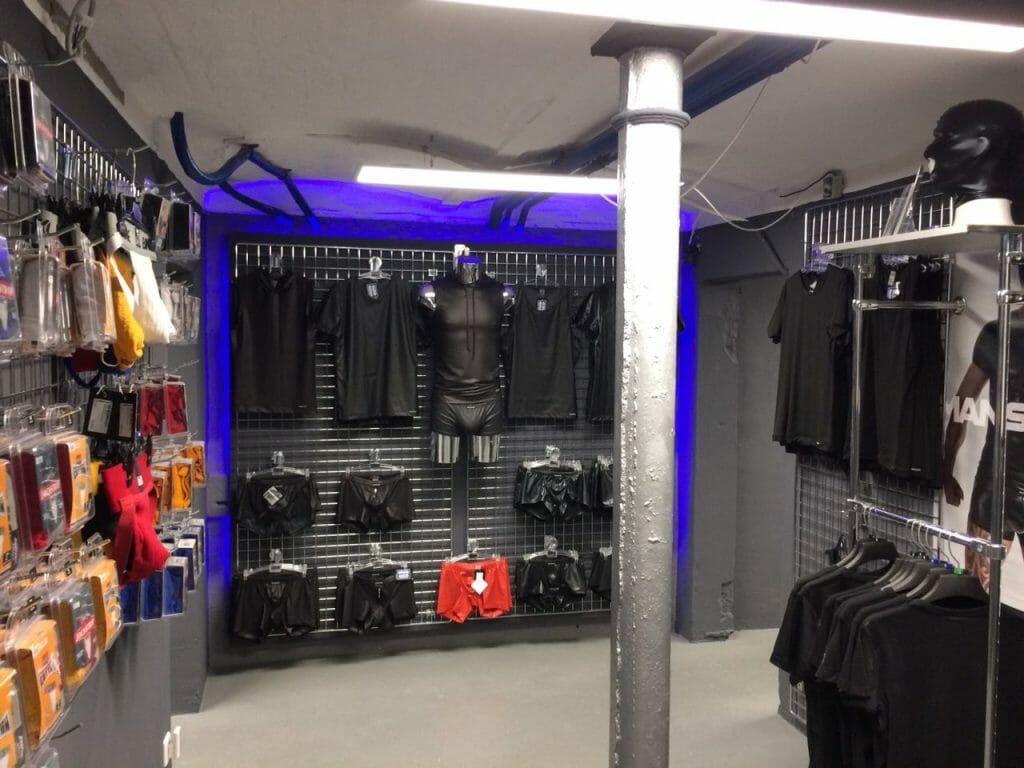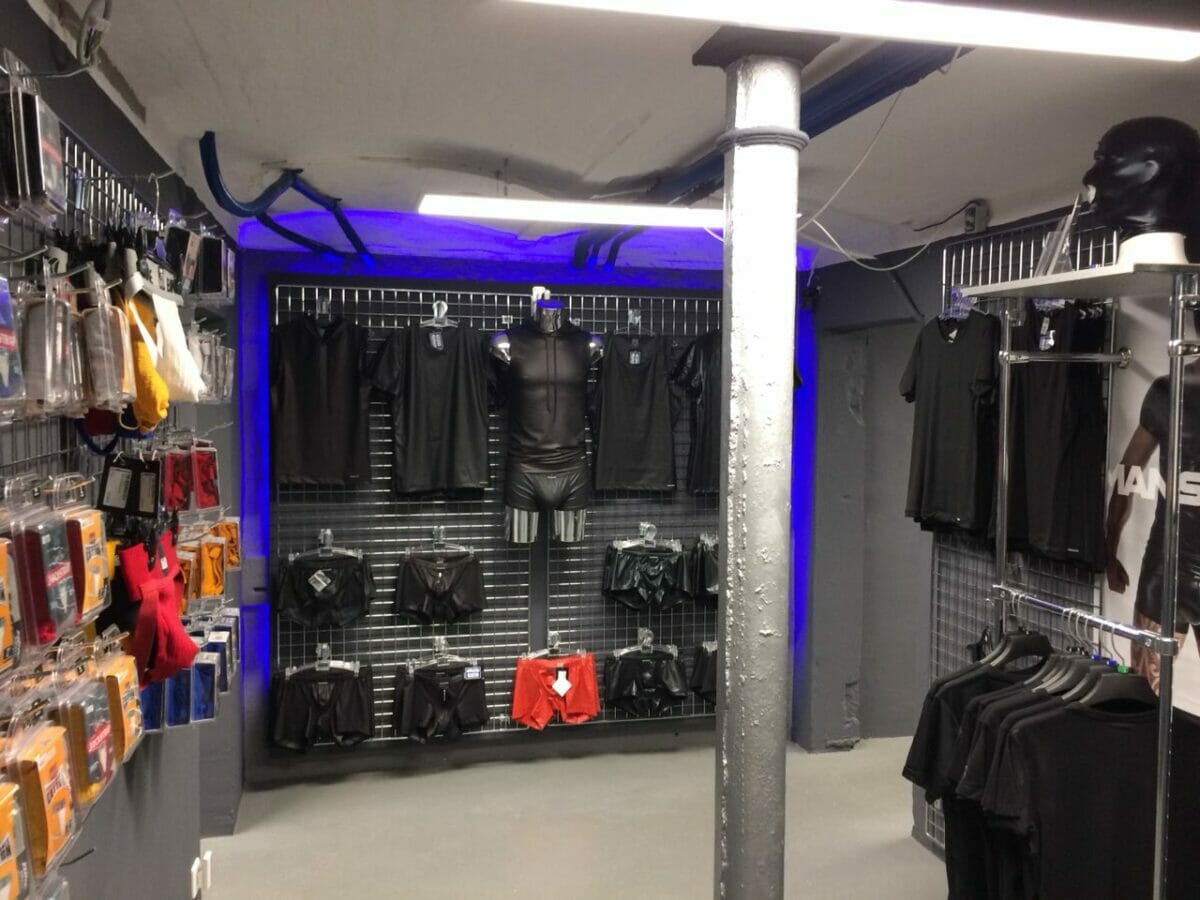 Gay Annual Events In Hamburg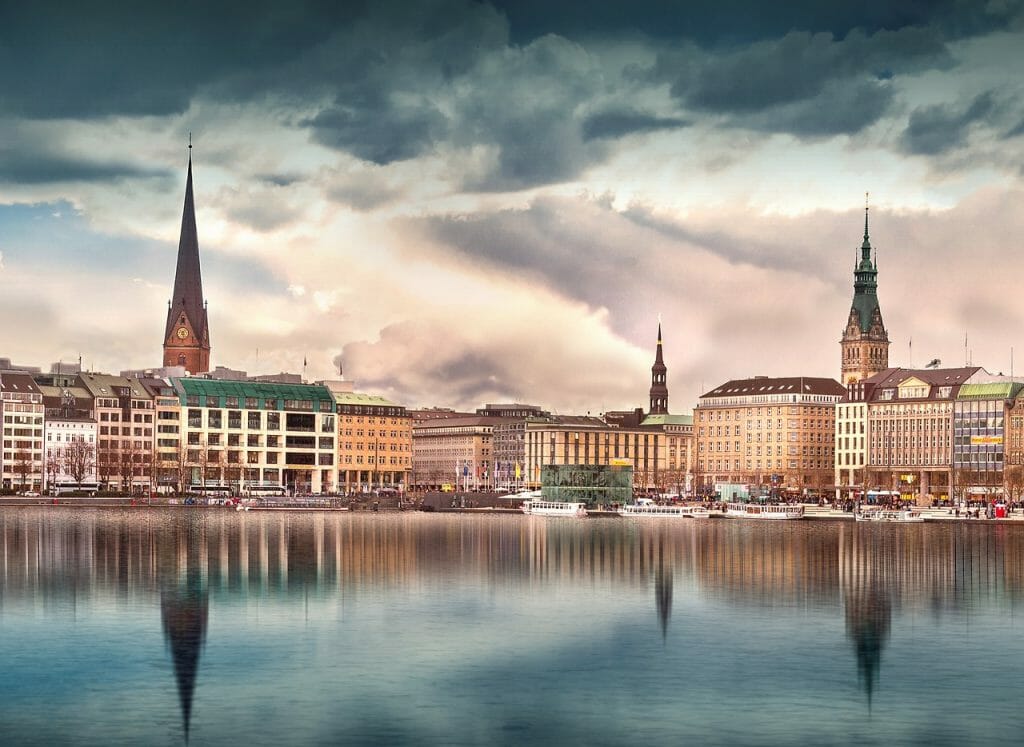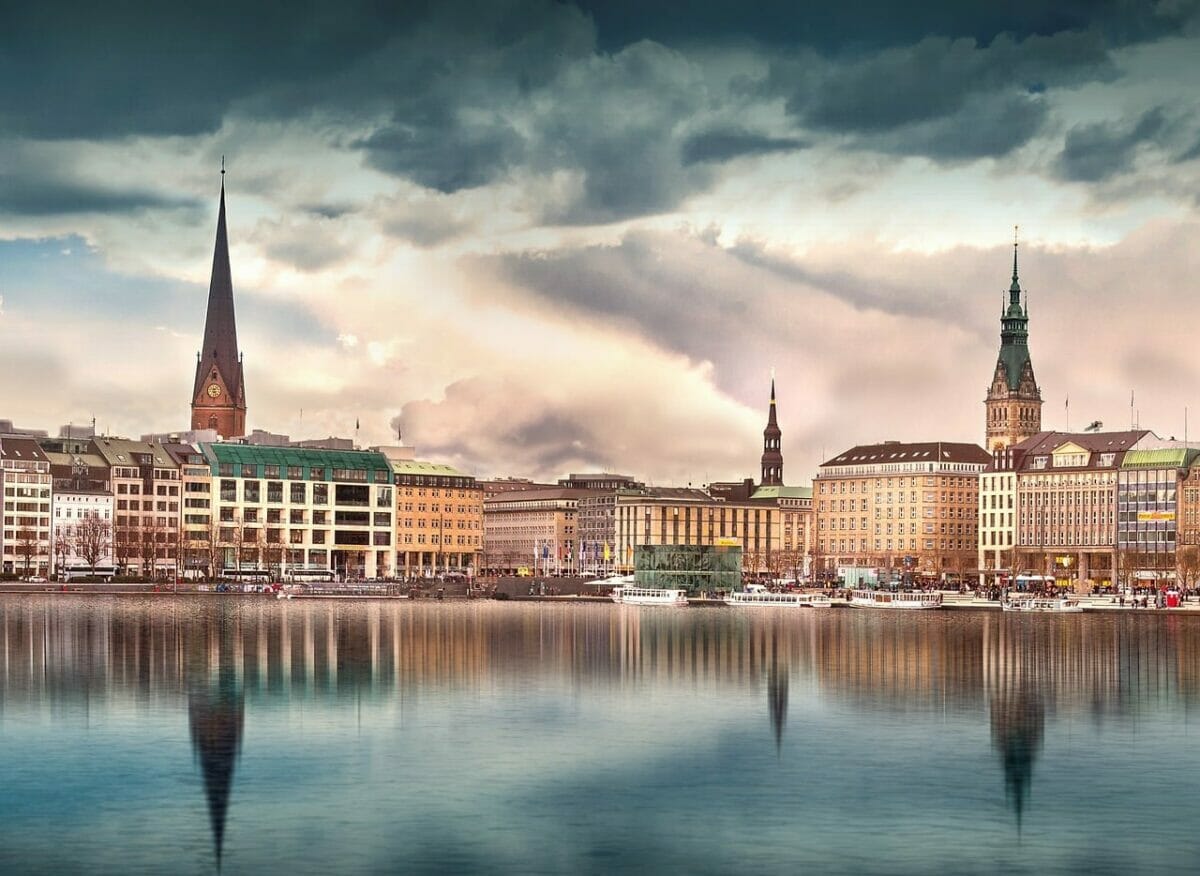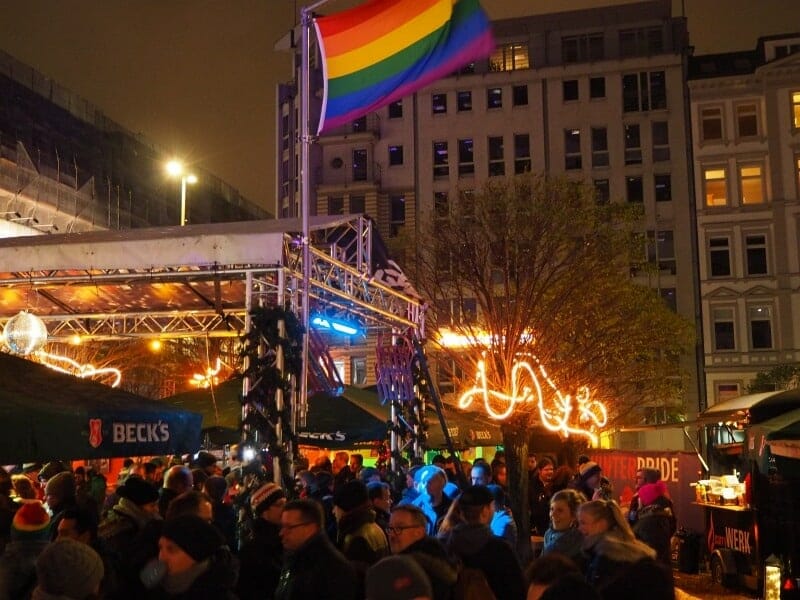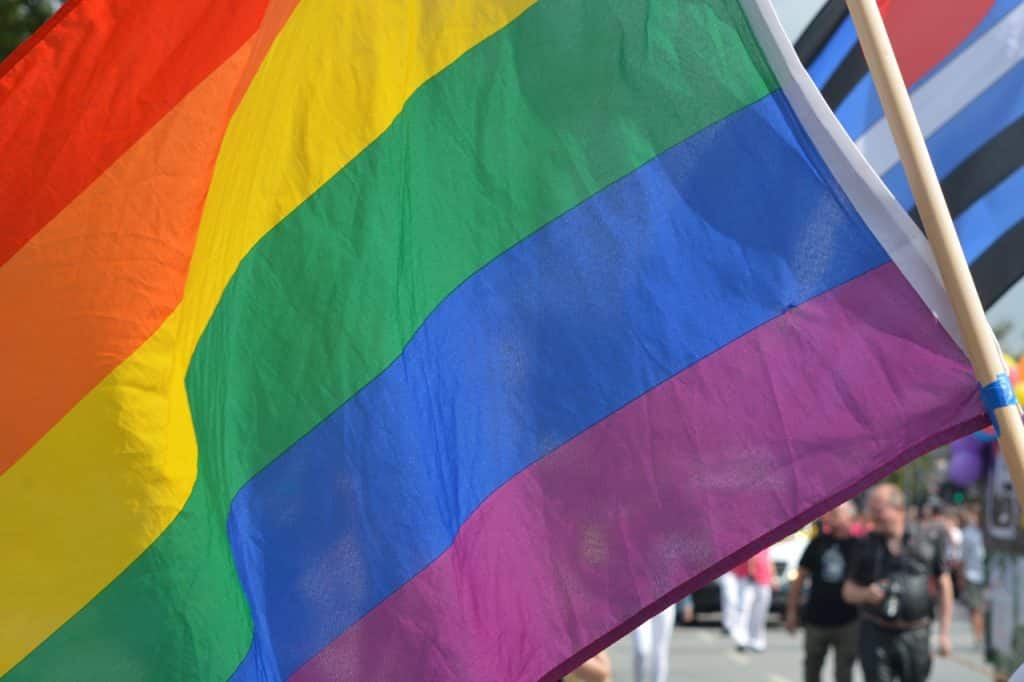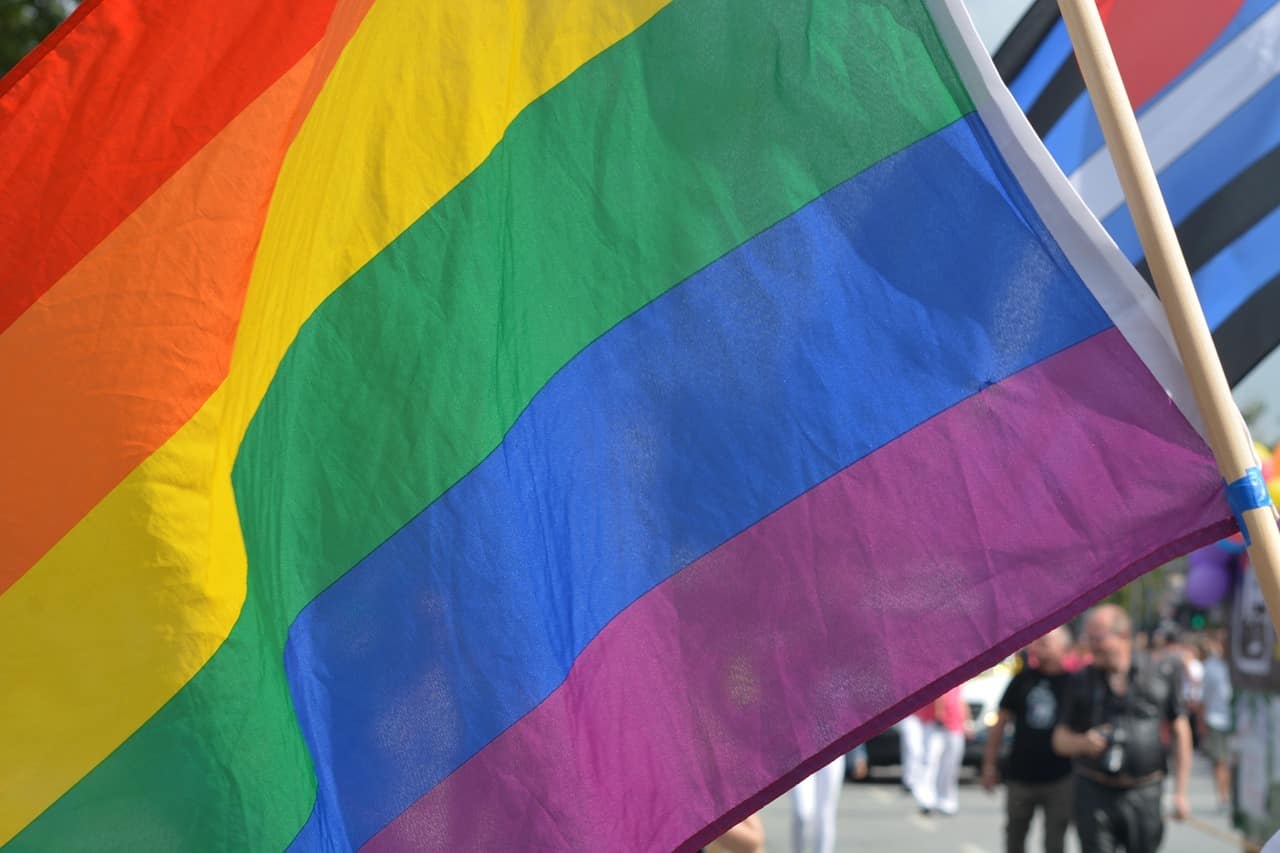 Gay-friendly and Gay Hotels in Hamburg Germany
Being one of the most gay-friendly countries in the world, almost every hotel and hostel in Hamburg can be considered open and welcoming to LGBT travelers. After all being gay-friendly is simply providing a non-judgmental and respectful environment in which all people are treated equally. Elegant design, helpful staff, and great value for money also help. Some businesses have gone above and beyond in recognizing and marketing to the LGBT community, and it seems to have paid off!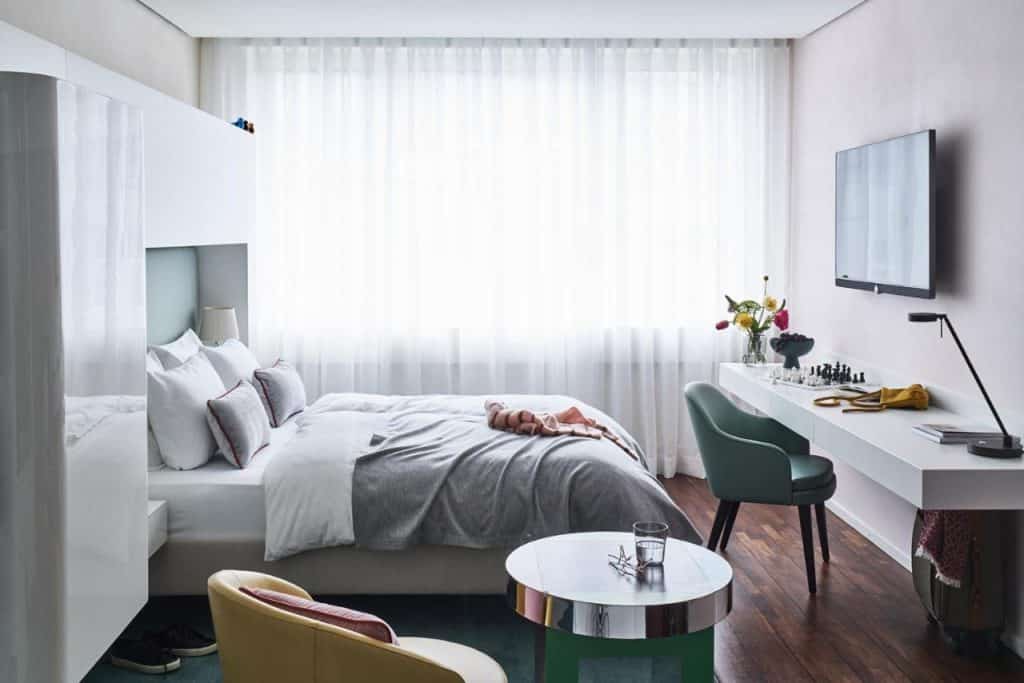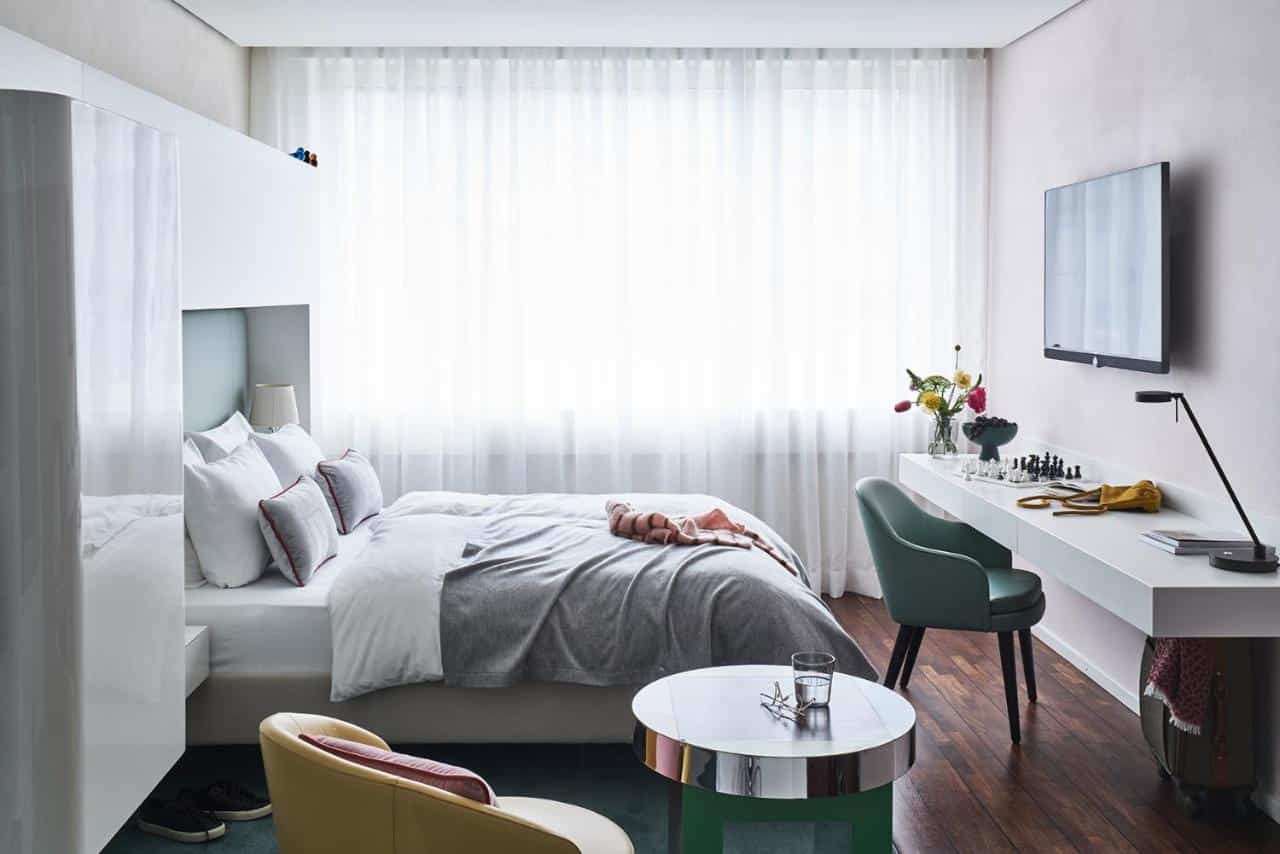 There are now quite a few well-known hotels in Hamburg that are go-to hot spots for gay travelers…and really, doesn't everyone like to be surrounded by people with common interests! Gay tourists normally find the most fun place to stay is close to the St. Georg gay area, with its hyper-trendy atmosphere and resplendent gay flags.
The Hamburg City center is very close and is a popular option too. If you don't find what you are looking for, there are
hundreds of other hotel option in Hamburg
if you don't see what you are looking for. Whether you want a fun and social hostel, a cheap place to crash after a night of partying or a chic designer option to sip cocktails and surround yourself with fabulous people – Gay Hamburg as something for everyone!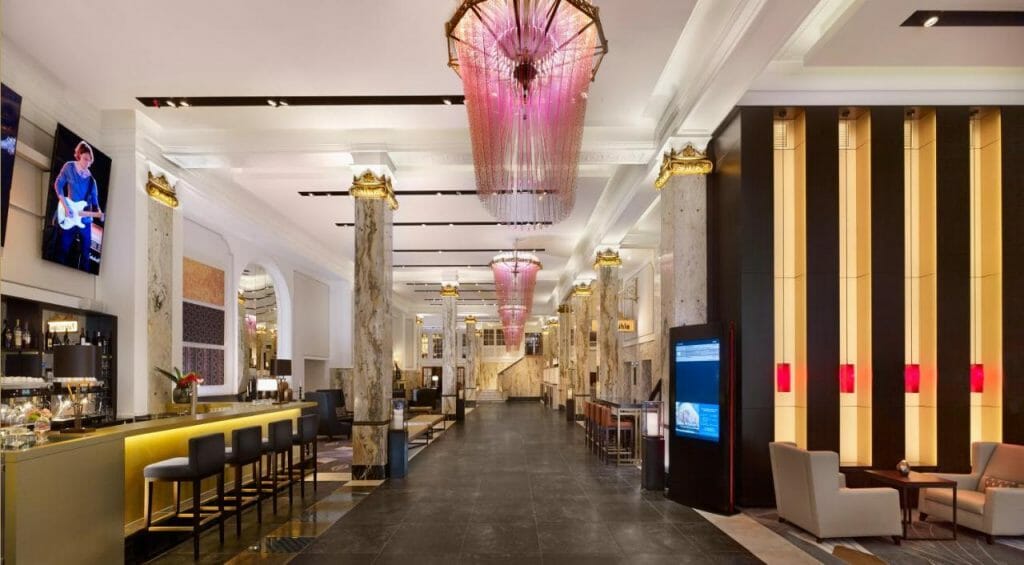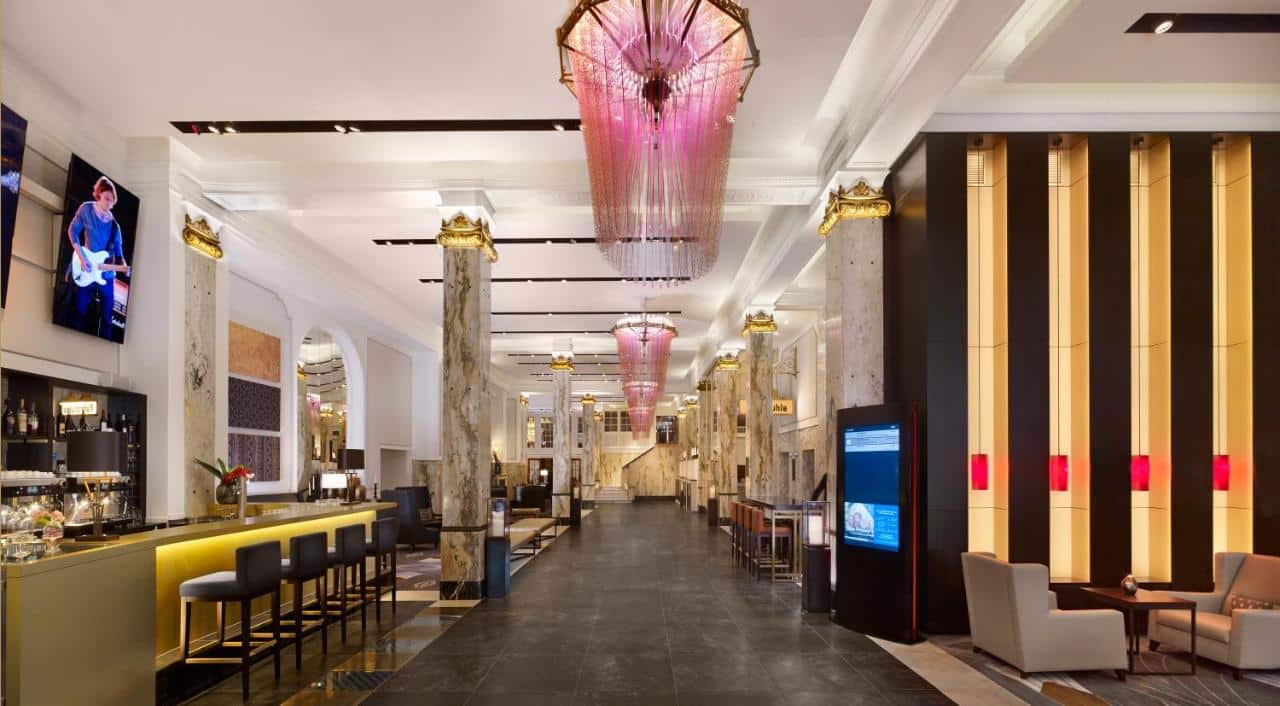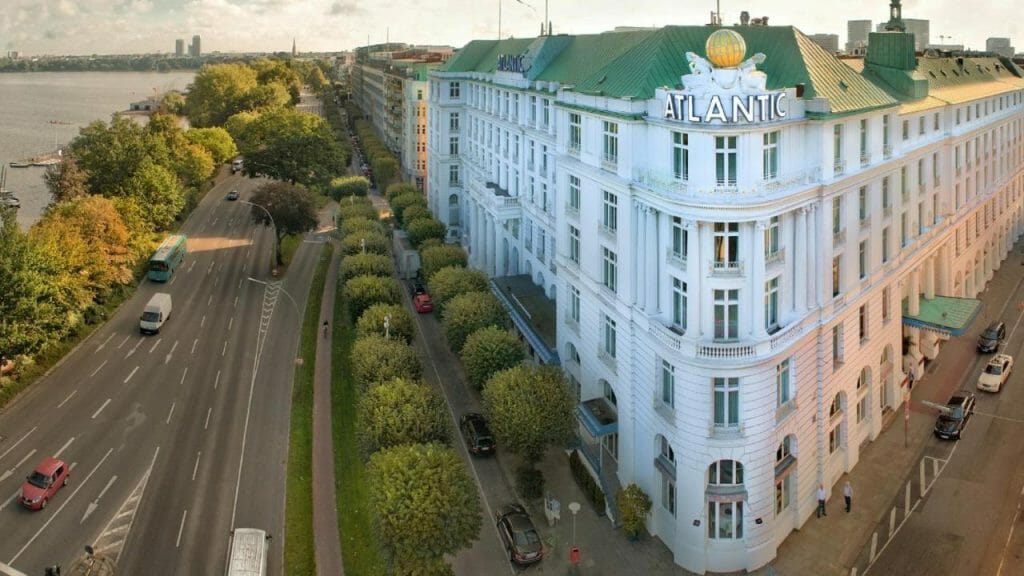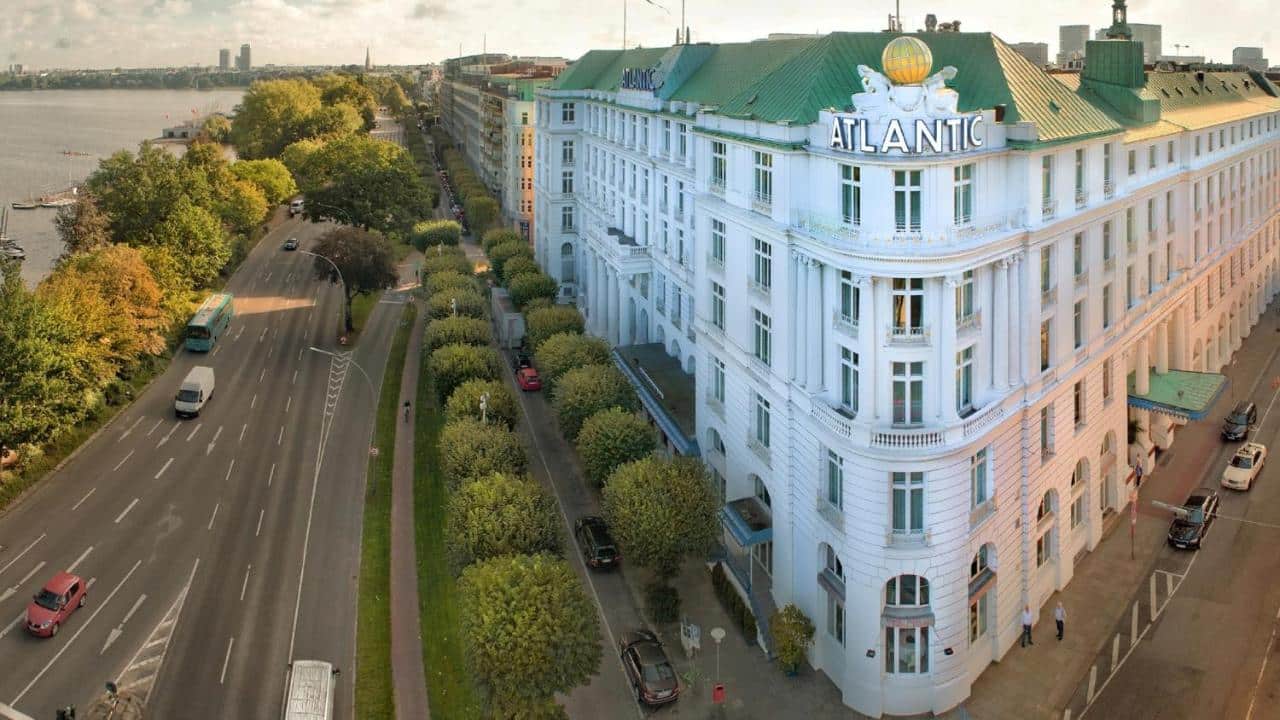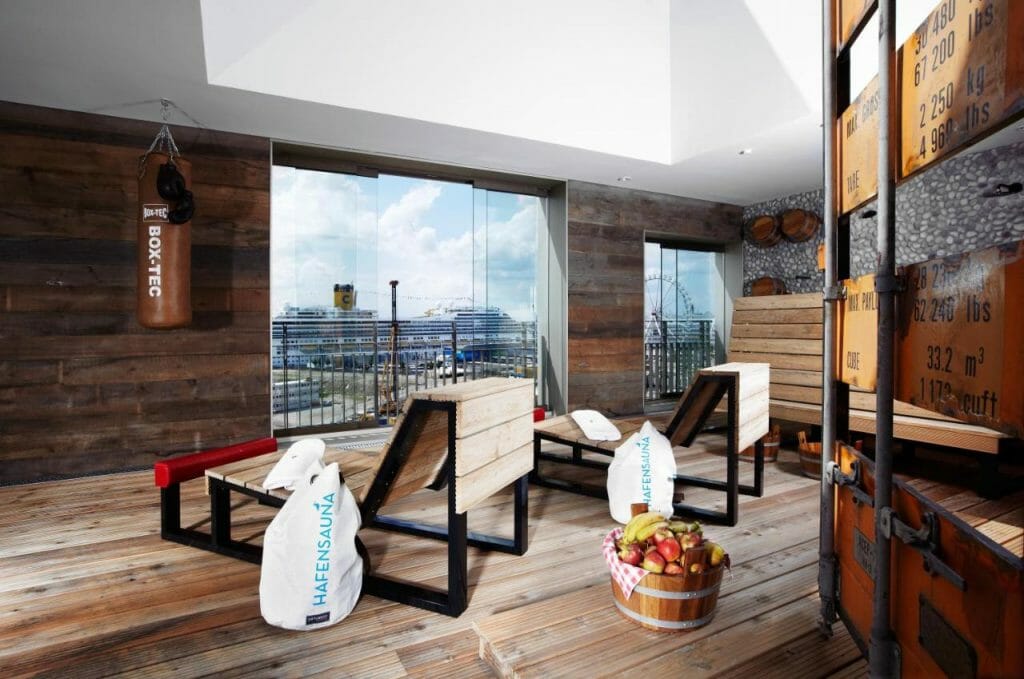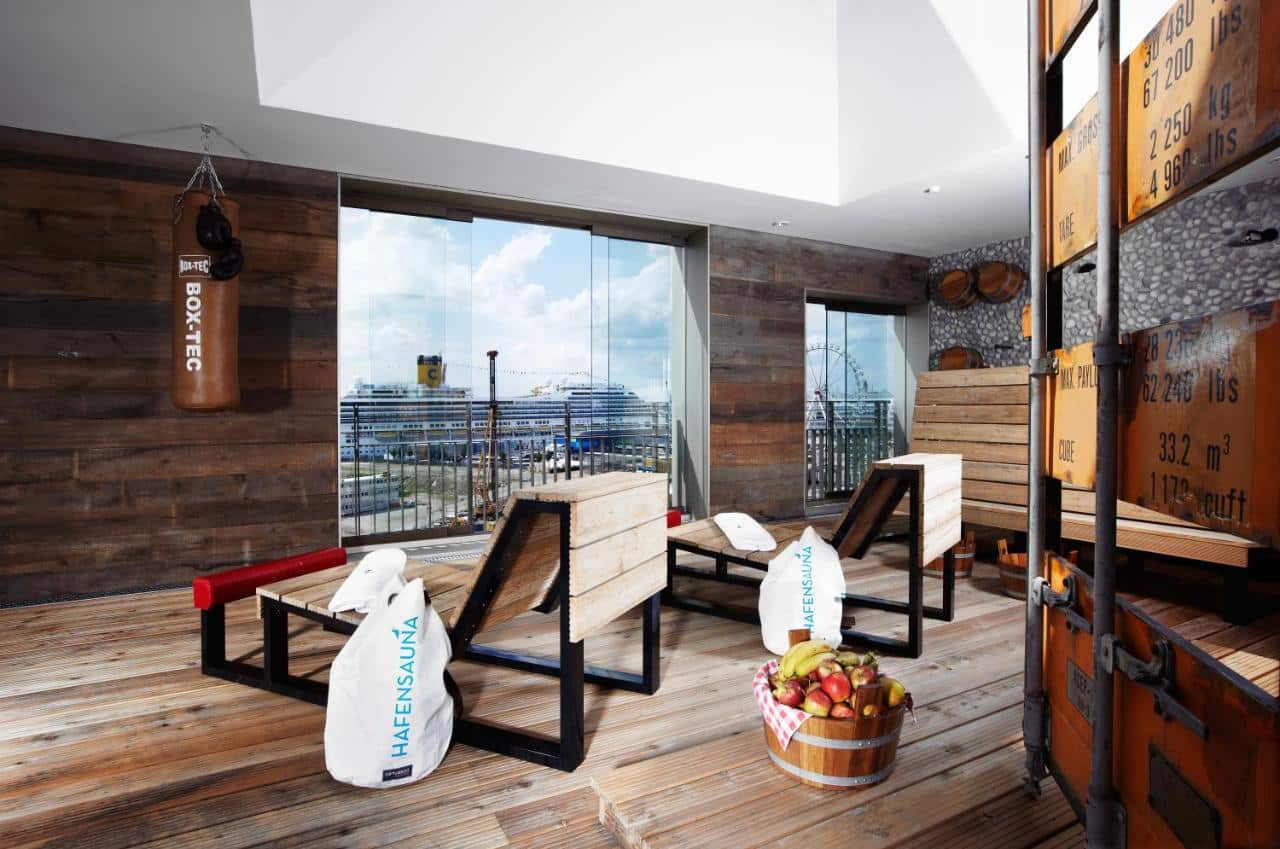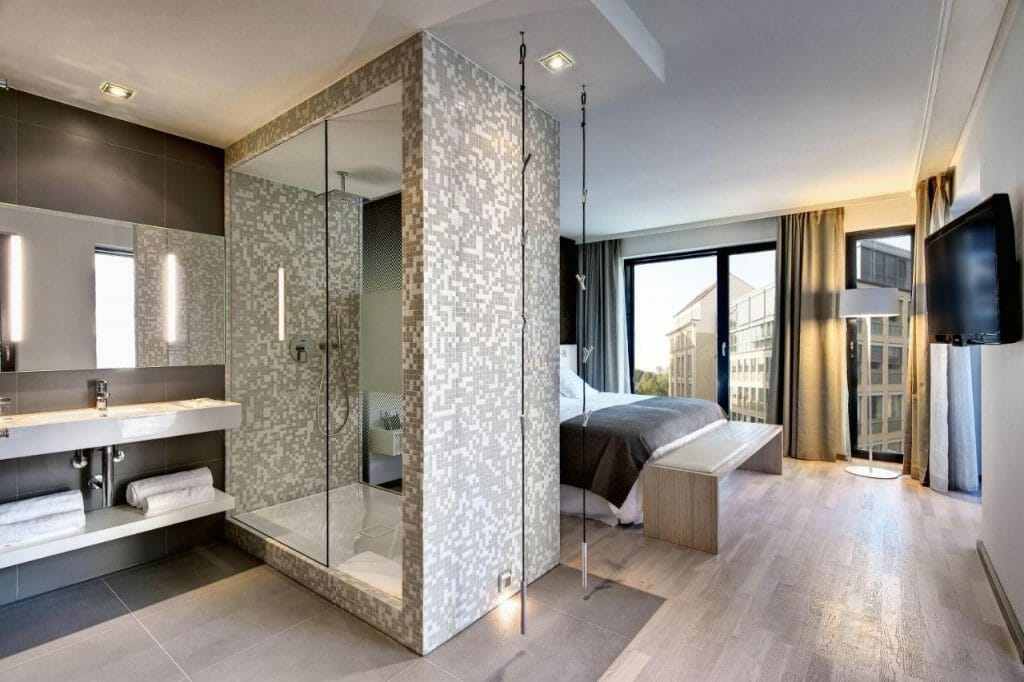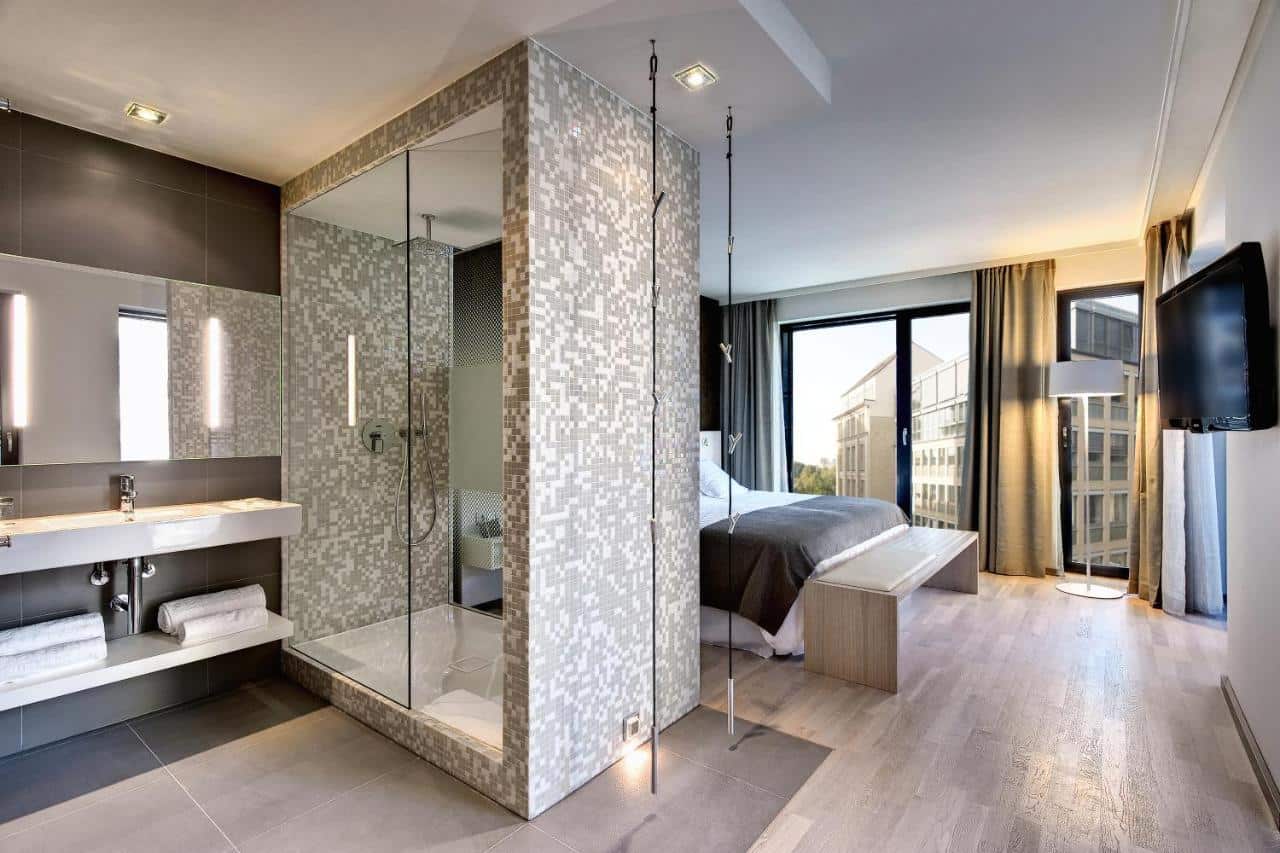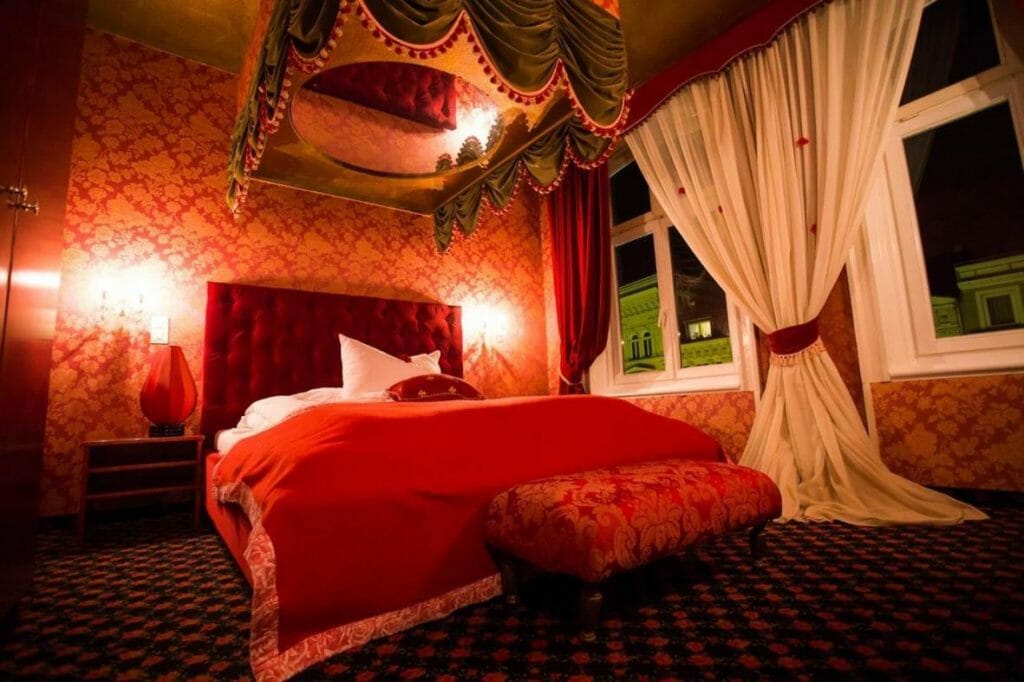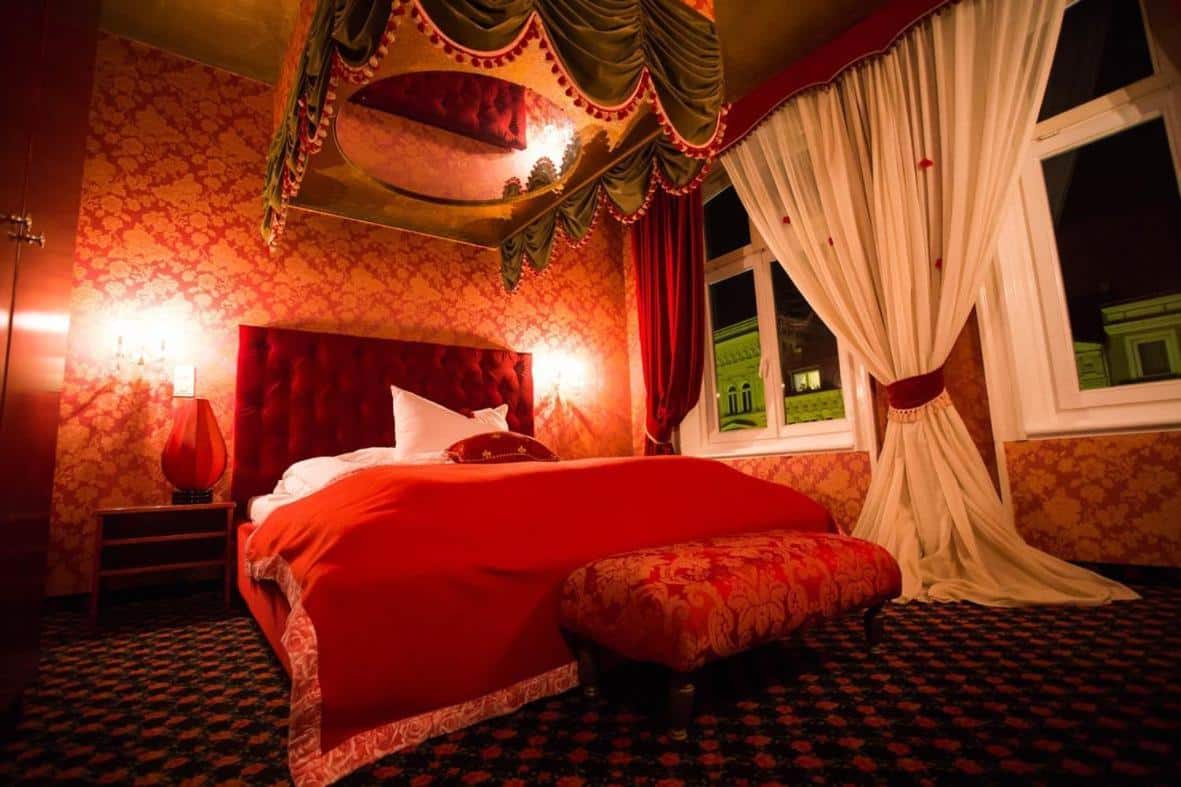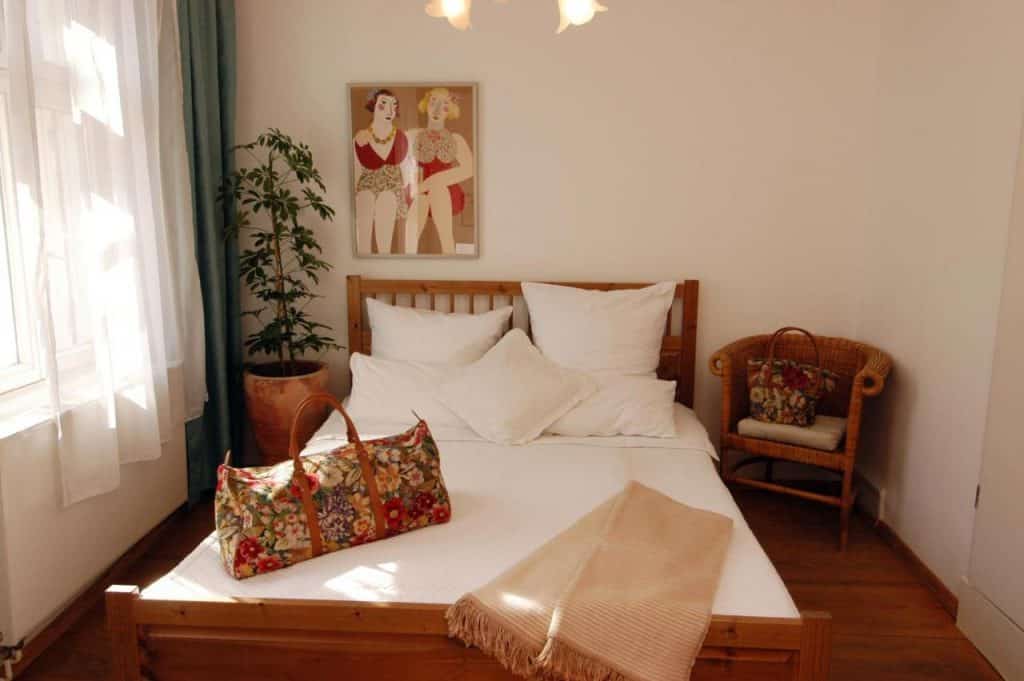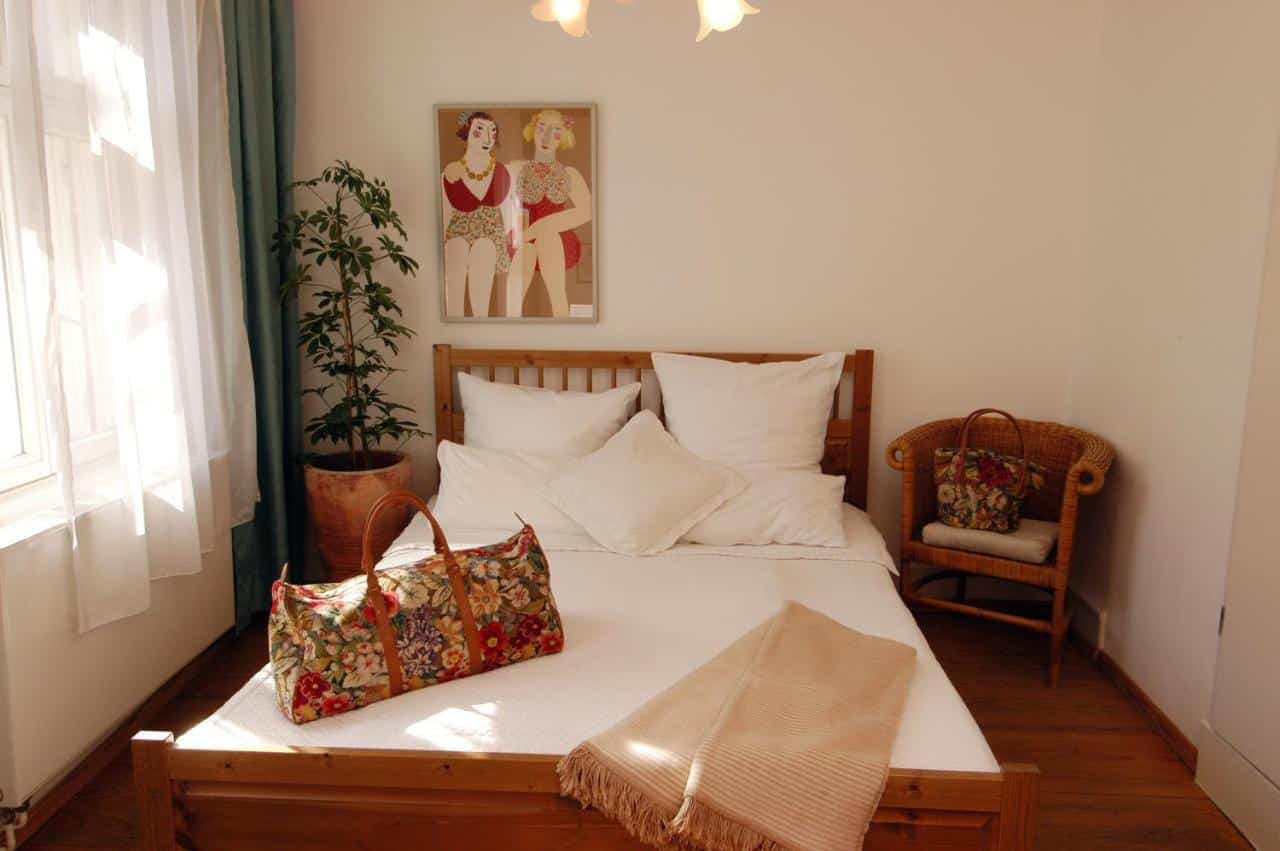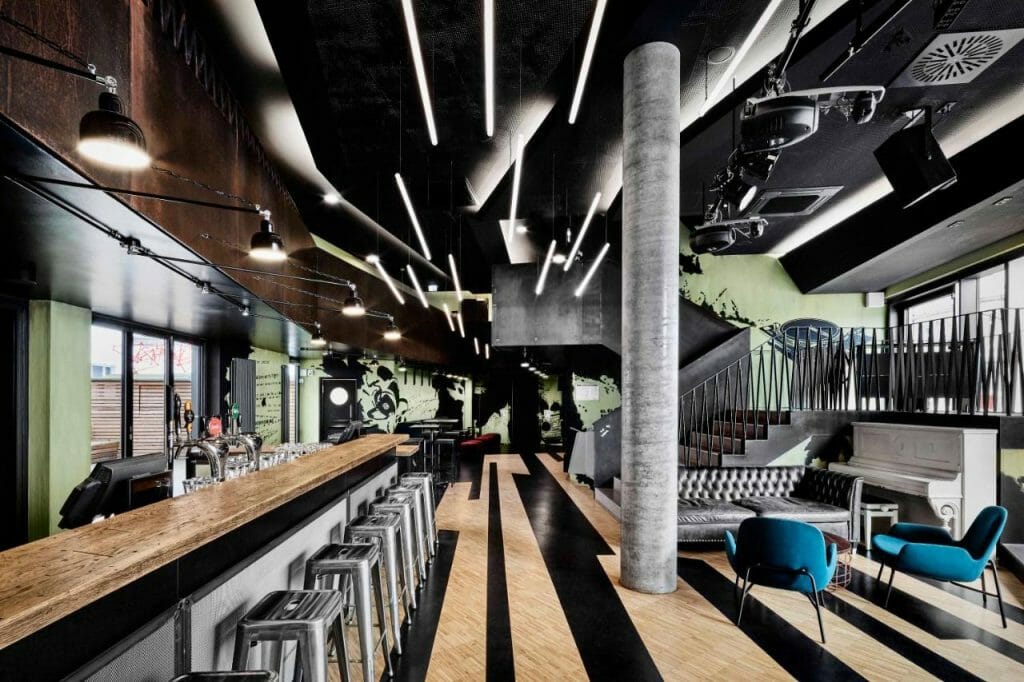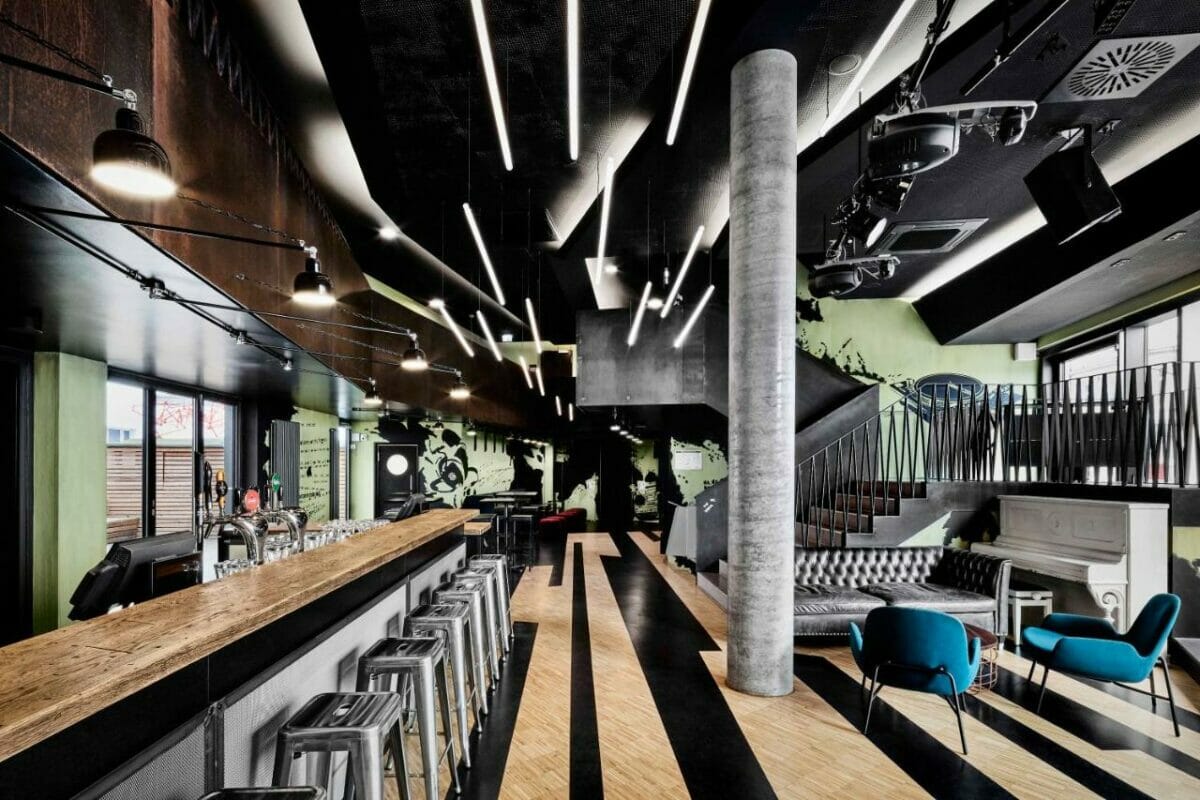 Hamburg is well-known for its wild nightlife that goes until sunrise, and there are plenty of gay bars and clubs to cater for any kind of mood. While laid-back gay bars and cafes are very common in Hamburg if you want an all-night clubbing experience you will need to look out for one of the many gay club parties taking place weekly or monthly. Hamburg has a world-class selection of beer but don't gays in Hamburg to be out enjoying it. Much like the rest of German – Stuttgart, Hannover, Munich, etc. – day-drinking is uncommon here, and you will have to wait until around 10 pm for the bars to get busy.
Most of Hamburg's gay bars can either be found in St Georg, on and around Lange Reihe street or in St Pauli, close to Reeperbahn station. If you can't decide where to go, just head to these areas and look for the rainbow flags, cute boys, and crowded doorways!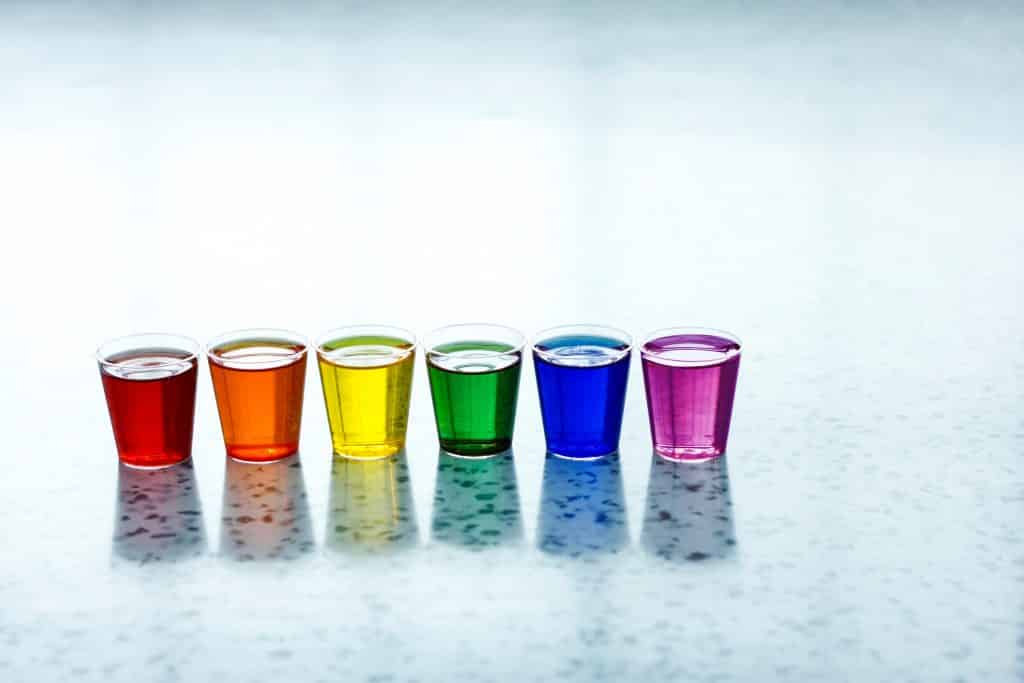 St Georg Gay Bars In Hamburg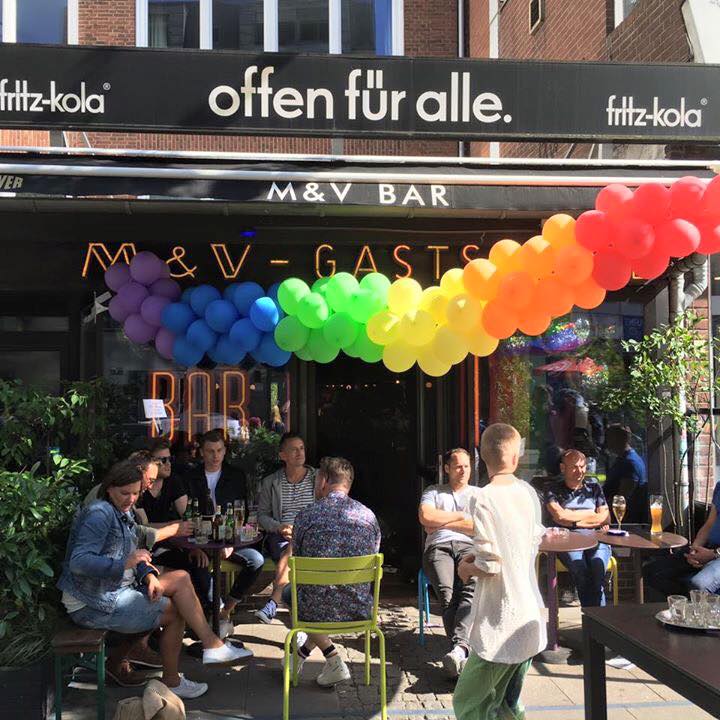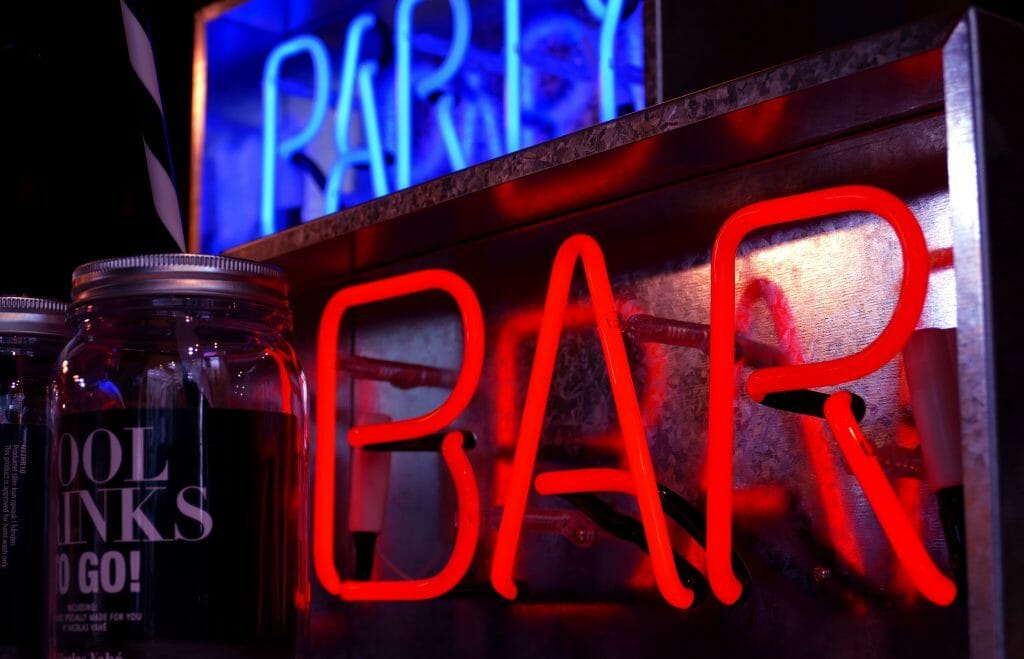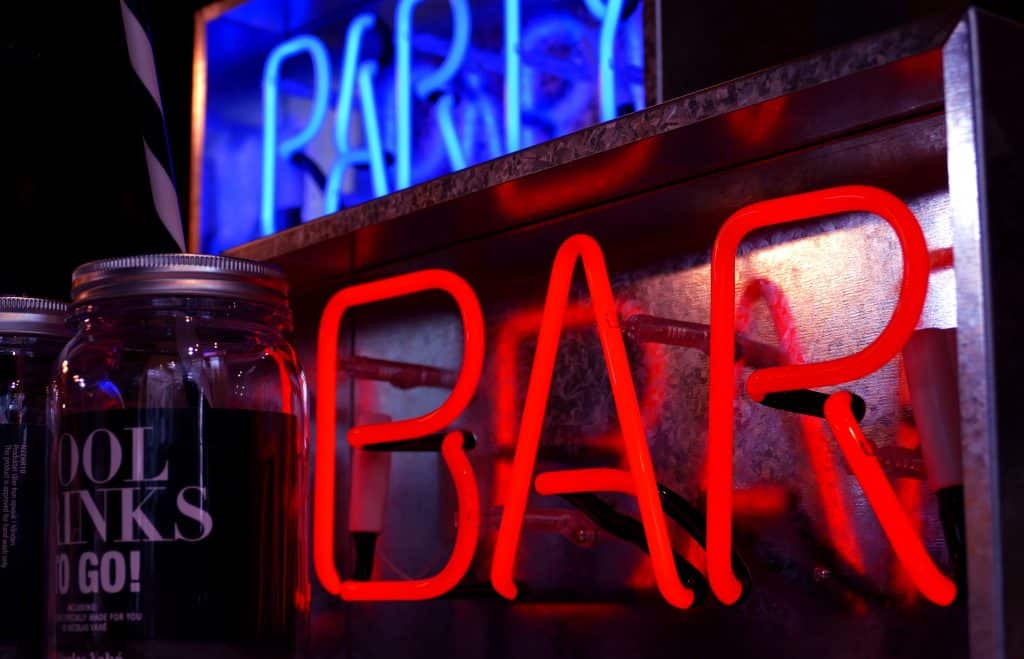 St Pauli Gay Bars In Hamburg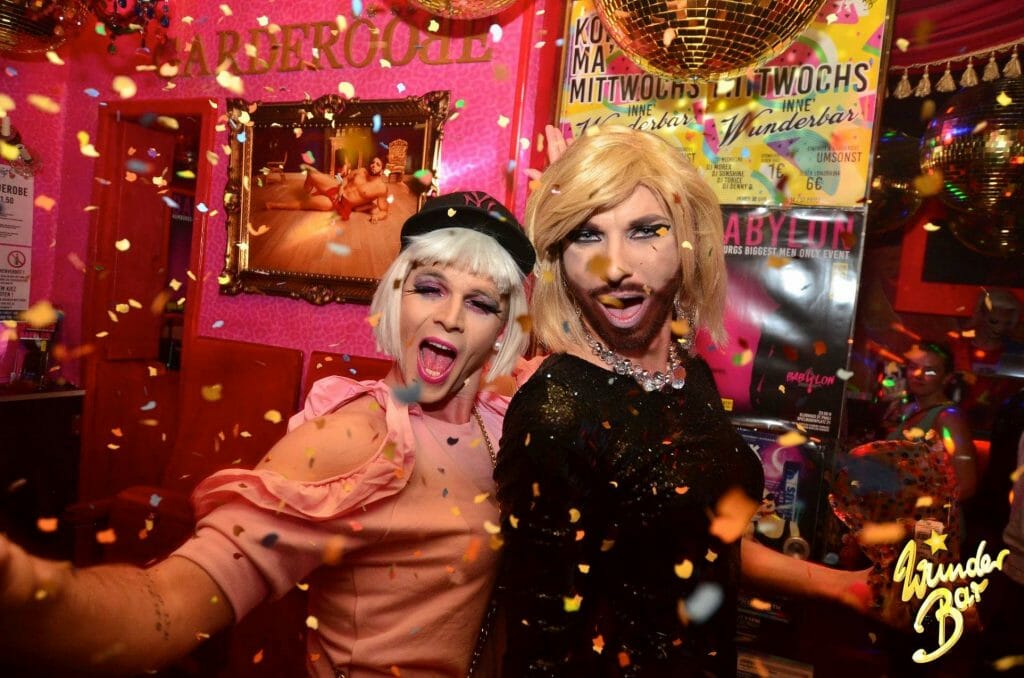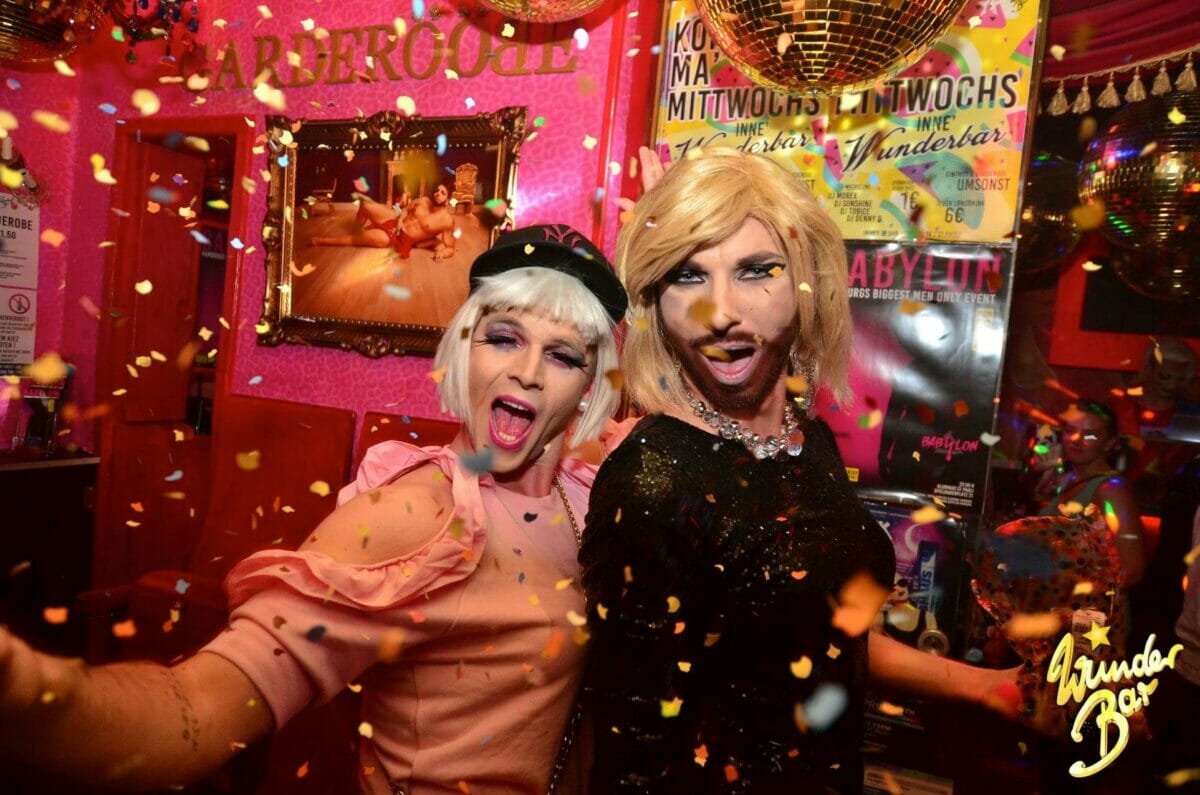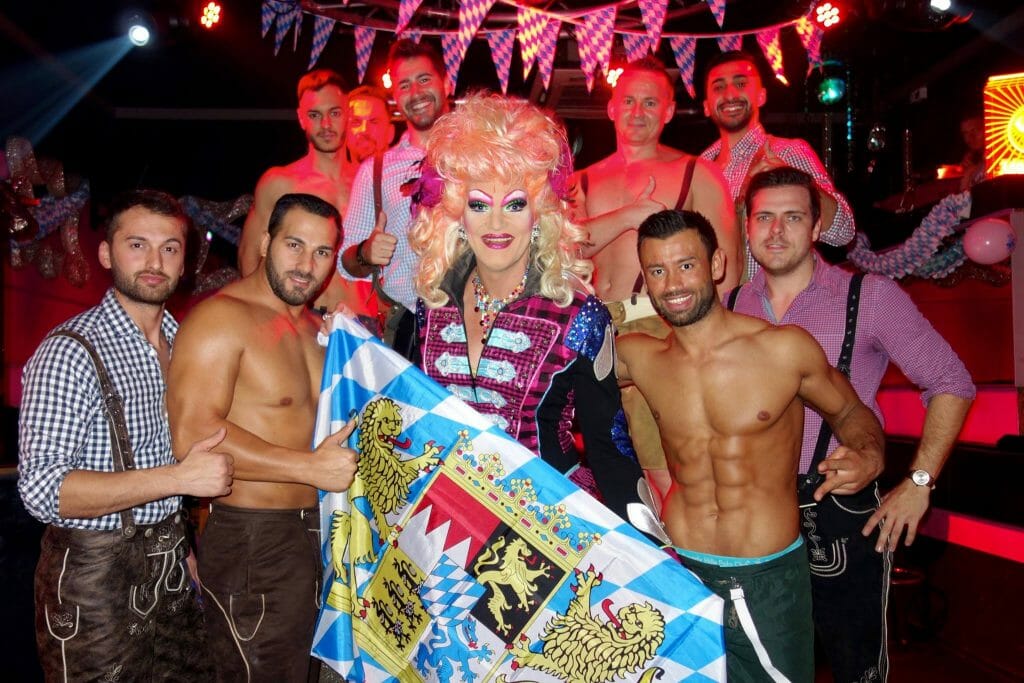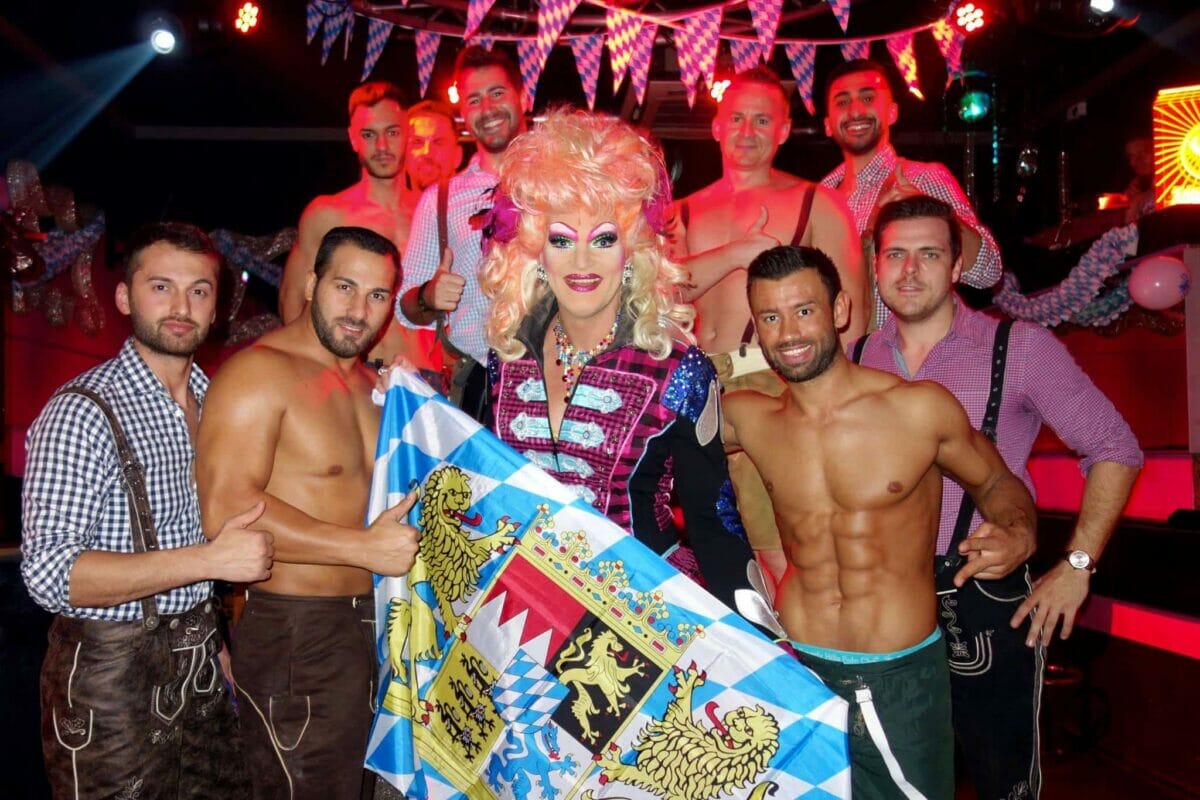 Gay Parties In Hamburg
PiNK INC – Organiser of frequent gay parties in Hamburg, generally in the form of queer take-overs of otherwise straight clubs. Hosting events roughly 2-3 times a month, make sure you get your tickets in advance as they are the hottest gay nights in Hamburg and almost always sell out. Drawing in a wide variety of people from across the LGBT spectrum.
Electric Circus @ Hühnerposten – A huge but infrequent gay dance party focusing on pop and R&B music. Held roughly every two months with different themes, the hottest boys, and high production values. Gay-focussed but open to everybody – Electric Circus is high-energy, fabulous and frivolous queer fun!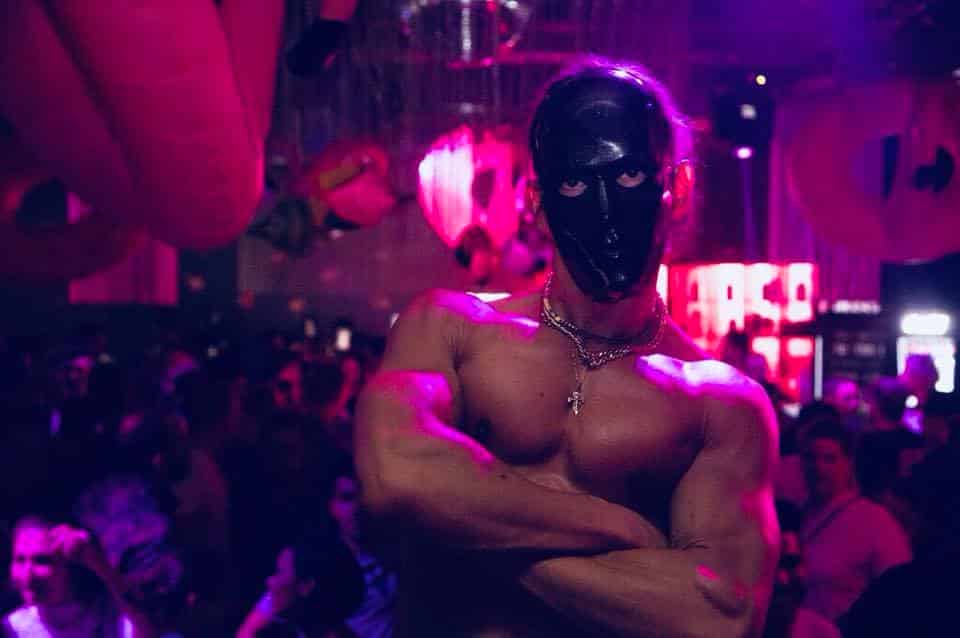 Babylon – The first gay party in Hamburg exclusively for men, with a strict no-photo or video policy and a busy dark room. Sexy DJs, circuit-style music, and men who can go all night! Babylon is a new bred of gay parties in Hamburg and has taken the city by storm. Held every two months on average at Club Bahnhof Pauli, this hyper-masculine party is hot, hot, HOT!
Alpha Girls – Offering lesbian parties around Hamburg occasionally in different venues + an annual CSD Pride Women's Party.
136 ° – A monthly club night that is all about cheerfulness, flirtation, and celebration! An Uber-cool underground space where DJ's spinning upbeat electro/house/ dance music and the guys dance without a care in the world. The nights are loud, hot and intimate – their guests uninhibited, sexy and lascivious.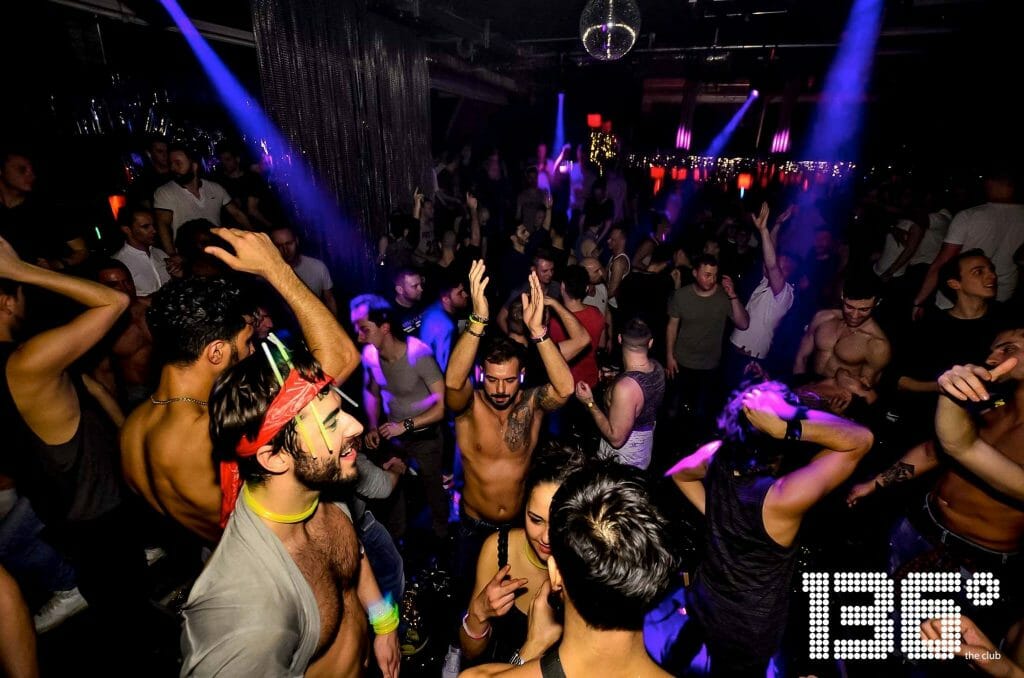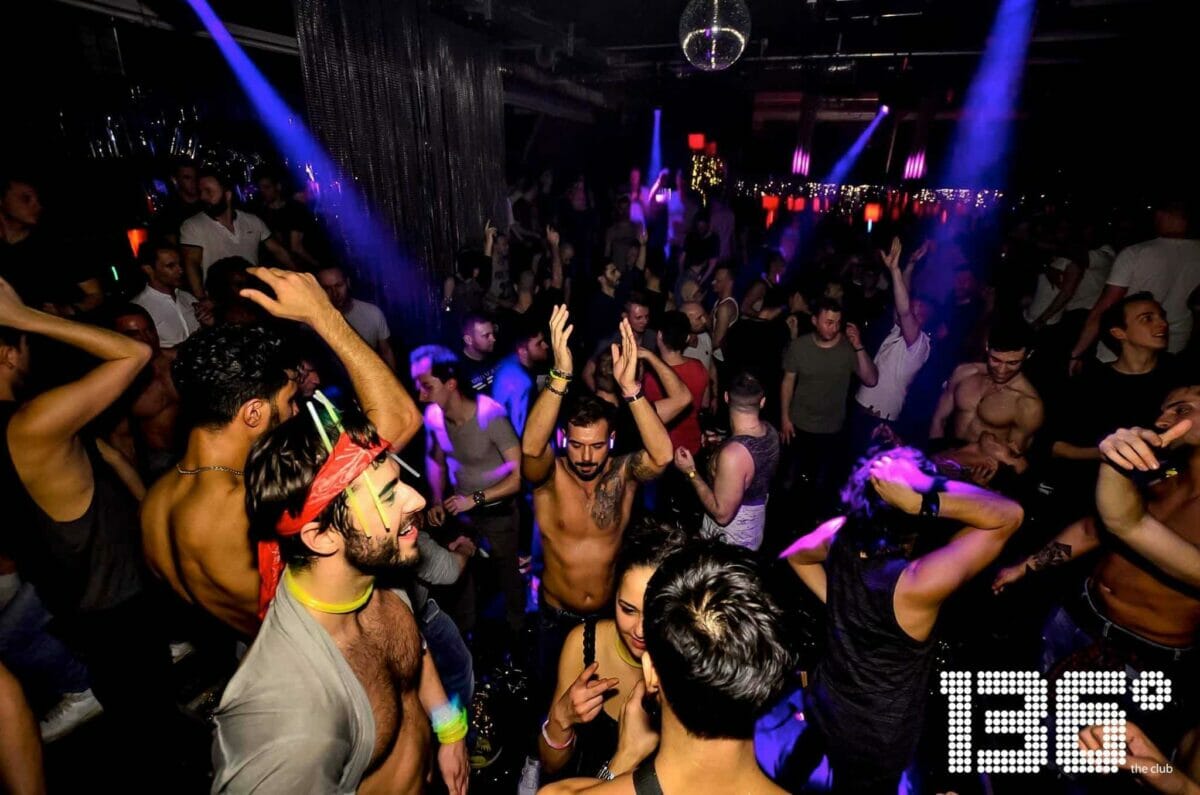 Gay Saunas in Hamburg
Had enough of gay cruising in Hamburg – either in the bars or elsewhere? For those who want a bit more guaranteed action, then there are three gay saunas in Hamburg, including one of the best in the world! Foreigners are typically welcoming throughout the Hamburg gay scene, and most guys do speak English – but you should be good at reading non-verbal cues. Luckily we have our first-time gay sauna guide to help!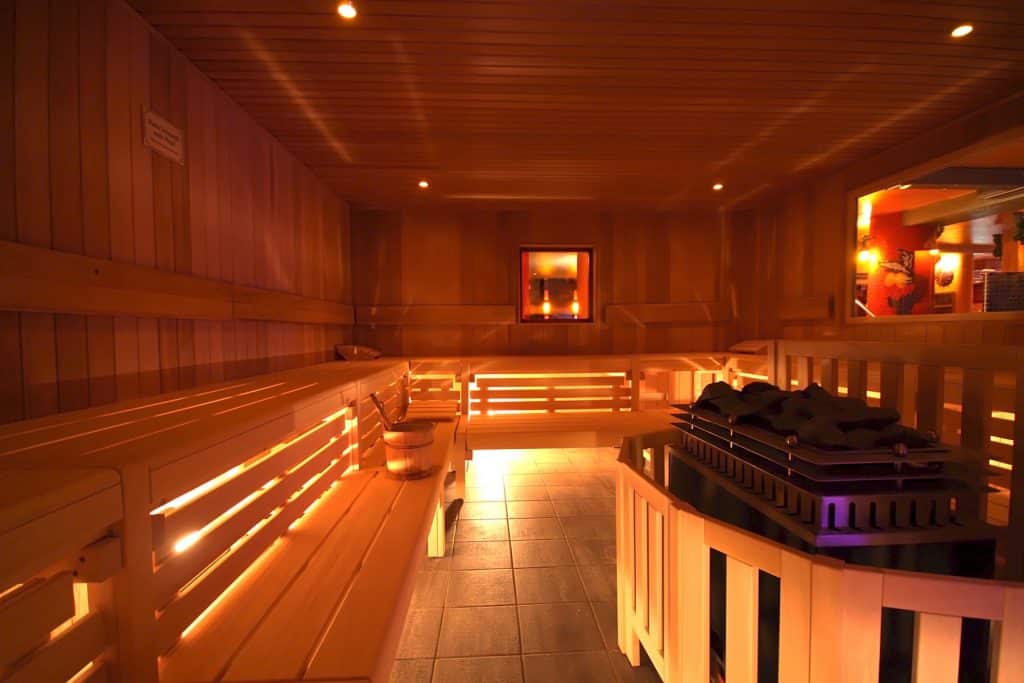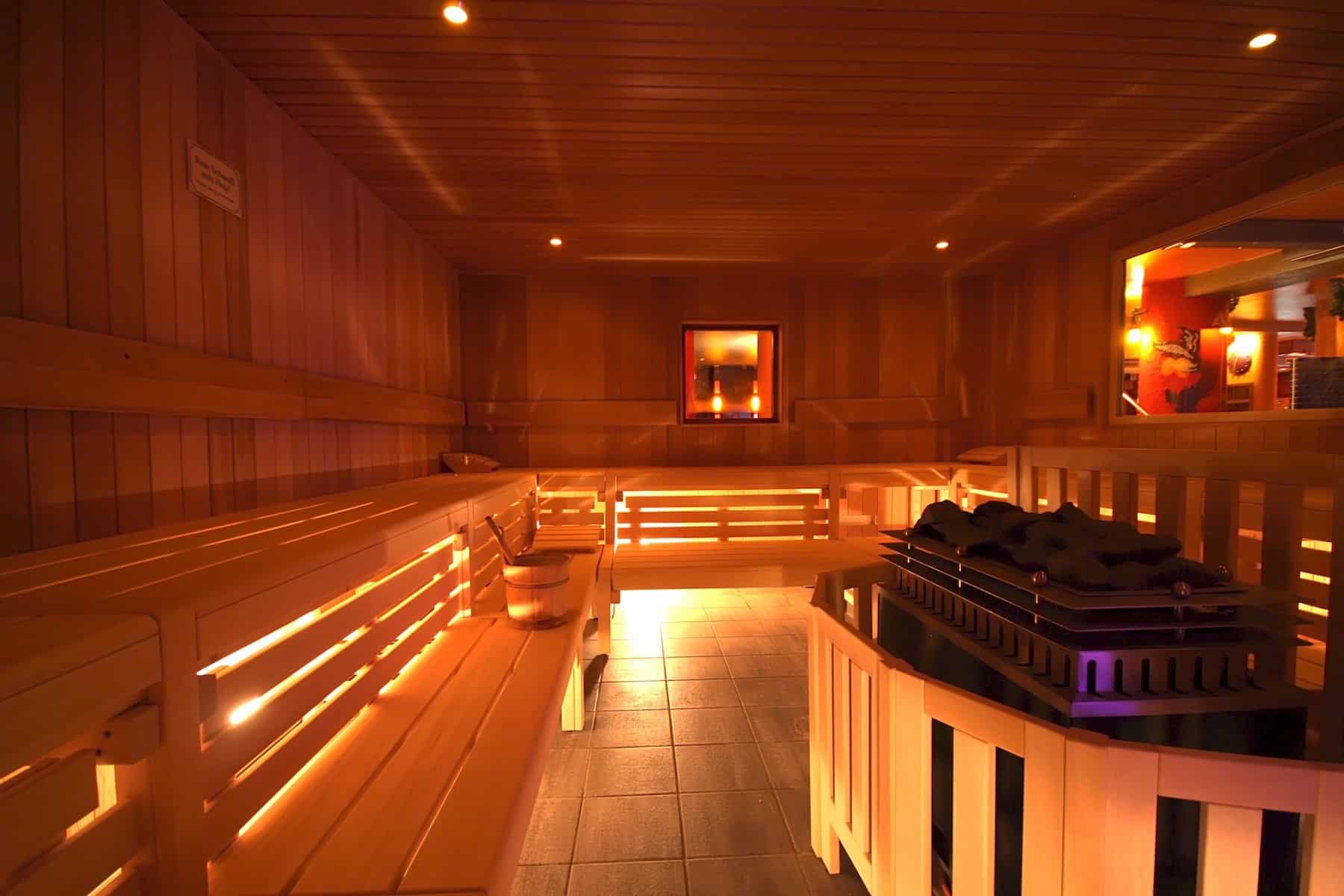 Dragon Sauna – Our favorite gay sauna in Hamburg – if not the world -, having been open for over 20 years and right in the middle of St George, Hamburg's gay neighborhood. 1800 m2 of fun and relaxation spread across two floors. Enjoy their Finnish sauna, caldarium, steam room with labyrinth and whirlpool or stop by the bar for a drink. There is also an enclosed smoking lounge and numerous areas for resting, playing and cruising. Hamburg male massages are also available. Events every day of the weekend including partners day, singles, wellness and more – all on their website (which is one of the best we have ever found for a gay sauna!).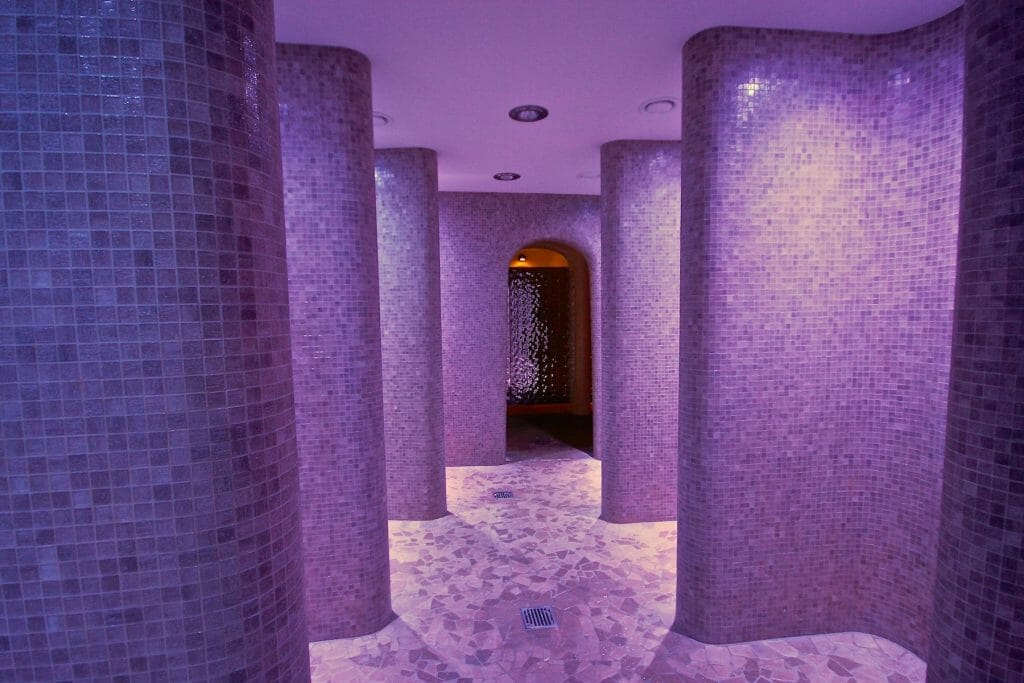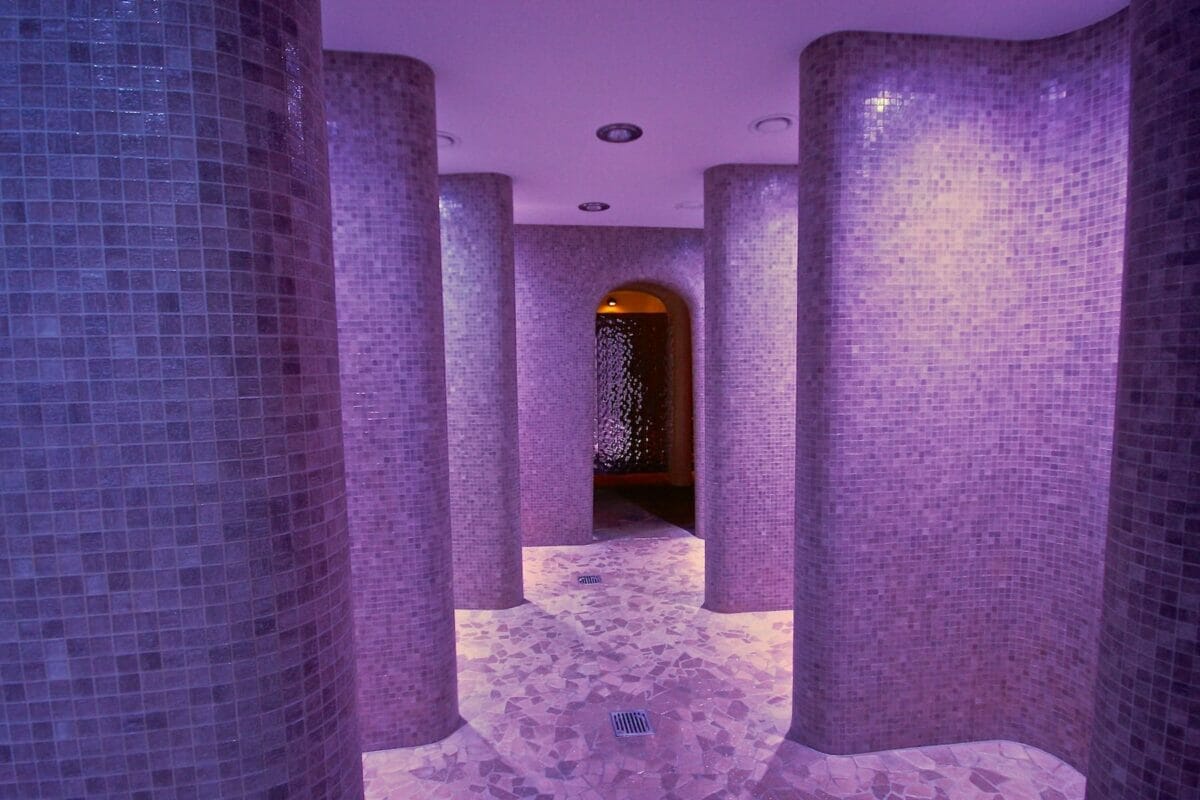 MensHeaven Spa Hamburg – A four-level sauna to escape the world and fulfill your greatest fantasies. Finnish sauna, steam room, sling, darkrooms with glory holes, cinema, private cabins, playgrounds – everything you could want, including some of the best male massages in Hamburg! Uncomplicated, steamy fun!
Apollo Sauna – A smaller gay sauna in Hamburg focussed on guys over 40, or their admirers. Very clean and almost stylish, inside there is a dry sauna, steam sauna, relaxation room, movie room and several cabins.
Gay Cruising and Fetish Clubs in Hamburg
If the bars or gay parties in Hamburg are too vanilla for you, perhaps these fetish clubs and cruise lounges are a better fit? Hamburg gay cruise clubs have extensive facilities and a variety of themed nights making them worth visiting is you want to play harder. Use our Gay Hamburg map at the end to find the closest to you.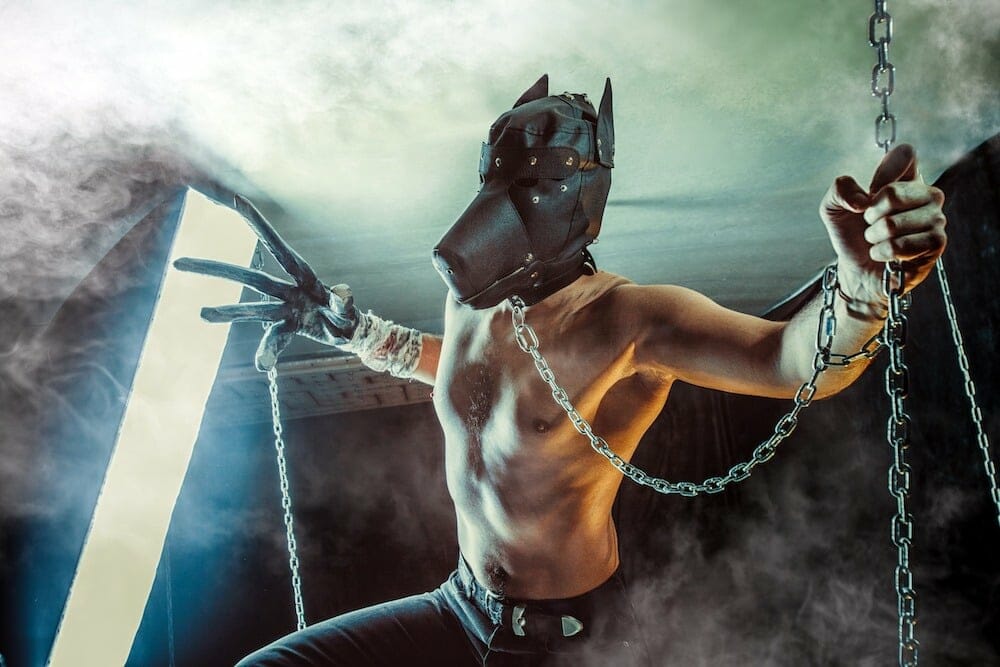 TOM's Salon – The oldest gay cruise bar in Hamburg, operating in 1974. Everyone knows Tom's! Inspired by the famous Tom of Finland – of which there are plenty of drawings-, this leather/fetish popular spot in a basement in the St Georg gay district has all of the expected facilities to kink up your night including gloryholes, slings, cage, dark room and an extensive bar. A small space but generally very busy, especially on weekends. Check out their Facebook in advance for frequent events and dress codes.
SLUT Club – Probably the most hardcore gay sex club in Hamburg, as you might guess from the name. Dress codes are strictly enforced for all events – think Leather, Rubber, Boots, Pigs, Slaves, Uniform, Army, etc. Only raw action and an entirely impersonal experience. SLUT Club maintains an up-to-date list of upcoming events on their website, but seriously if you are thinking of trying a gay cruise club for the first time – Do not start here!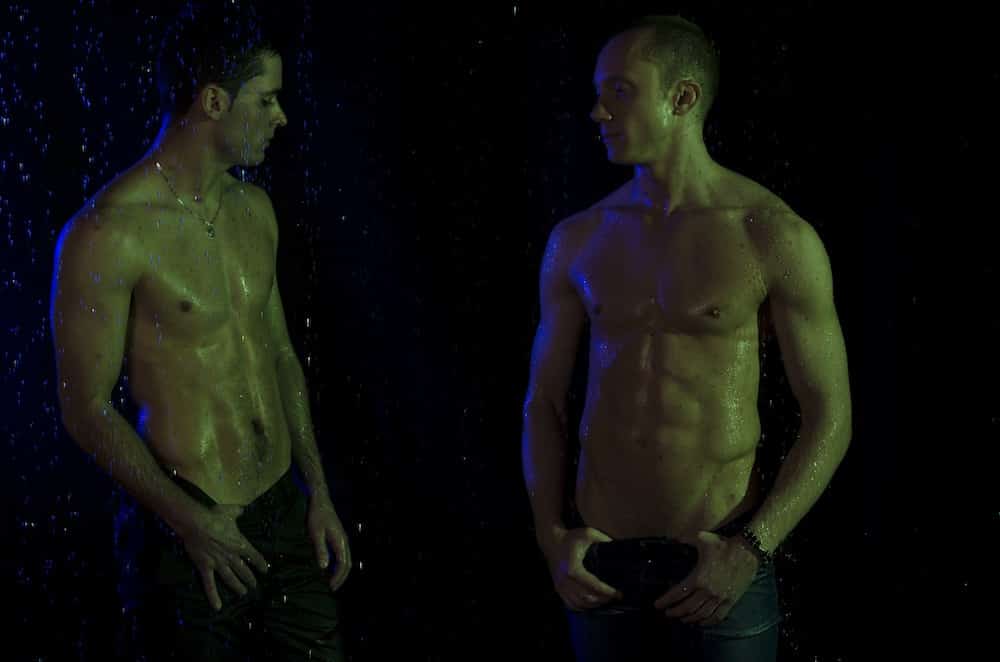 Mystery Hall – Gay shopping and cruising round-the-clock. Large cinema, private booths, and 24/7 action. Cinema tickets entitle you to multiple visits within 16 hours. Lockers are available for cloakroom and valuables.
Contact Men's Bar – Another gay cruising bar in Hamburg in the in the middle of the gay quarter St. Georg. Chill and enjoy a drink with the full bar up front unleash your desires in the cruising areas out back – complete with glory holes, sling, and a dark maze. Most popular during the naked party every Friday from 8 pm to midnight.
Basement XXV – Exclusive XXX rental location in the center of Hamburg's Gay district. One of the city's best-equipped fetish play areas including jails and sling with a fully equipped bar.