While everyone has heard of the flourishing gay scene in Berlin, Cologne, and Hamburg, Gay Hannover – Germany's 13th largest city – often flies under the radar.
We put it down to an image problem as most people questions why we even want to go here, but the truth is Hannover is rapidly reinventing itself – and has a lot to offer LGBT travelers who are willing to give this city a chance to charm them.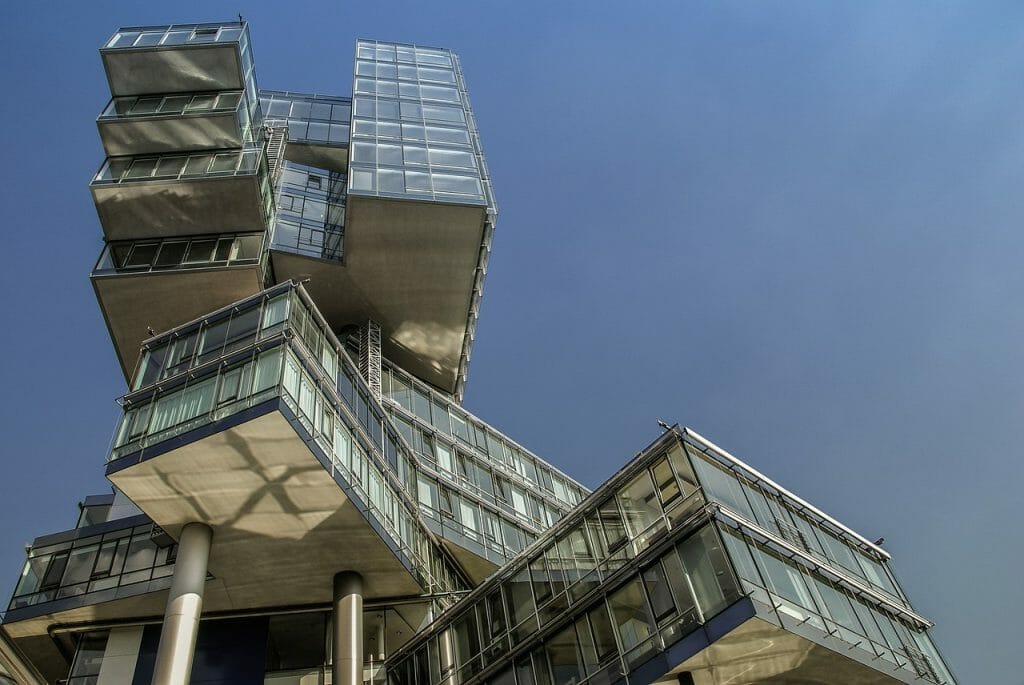 The greenest city in German with plenty of modern architecture, modern art, modern everything really: sadly, along with historical buildings were destroyed during the war. But out of the ashes has risen a vibrant gay scene with the oldest gay sauna in Germany, fun gay bars and five massive queer events held annually, frequently tied in with the biggest festivals in Hannover: Hannover Wiesn (Think Oktoberfest but not in Munich) and the Marksmen's Fair.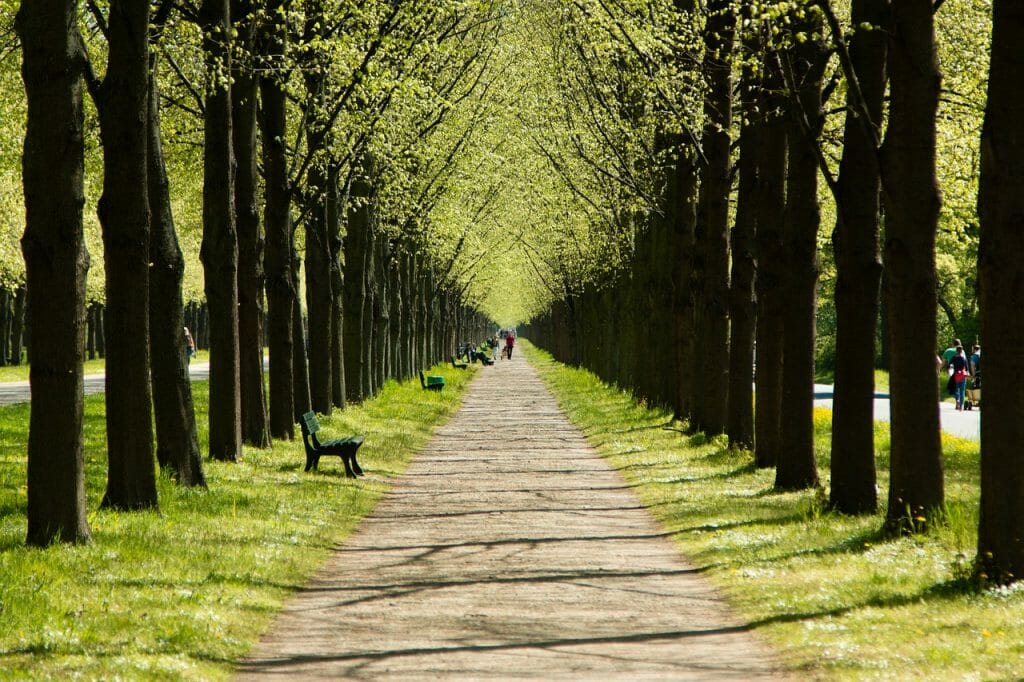 While Germany might have taken a 'better later than never' approach to legalizing gay marriage, it is now frequently named one of the most gay-friendly countries in the world. LGBT people are simply embraced as a natural part of society and no big fuss is generally made outside of the annual Hannover Pride.
Today in Gay Hannover there is a well-established queer scene, although with many in the LGBT community no longer feeling the need to segregate themselves. Take the time to explore here – or to meet gay locals in Hannover – and you will unearth plenty of hidden gems, vibrant neighborhoods, glorious parks and funky queer nightlife where you never quite know what to expect…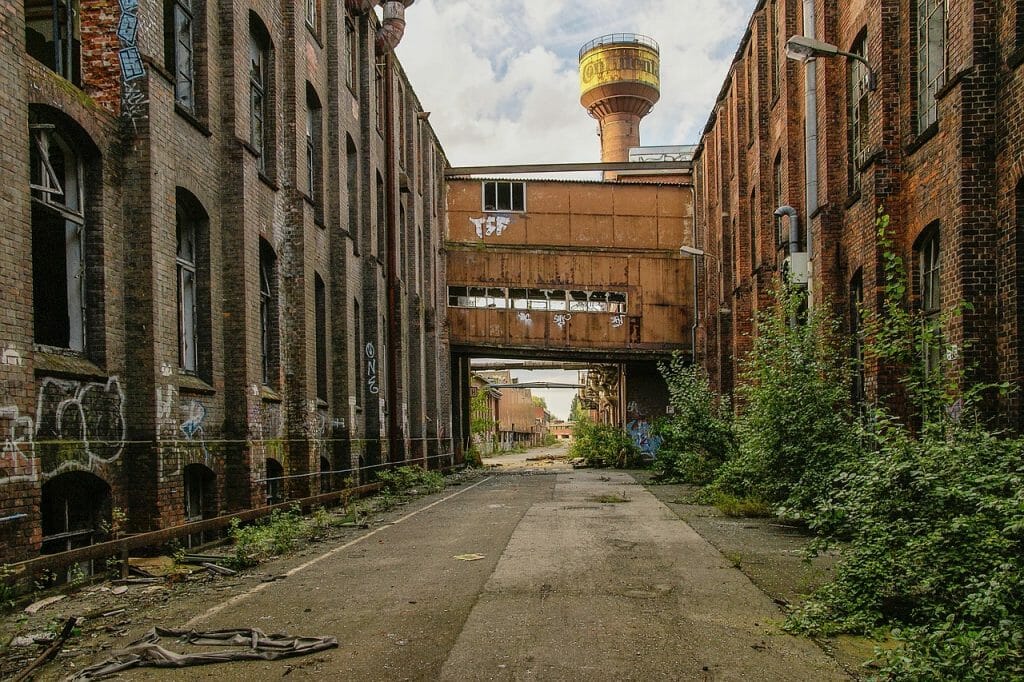 Gay Hannover Guide: The Essential Guide To LGBT Travel In Hannover Germany
Attractions in Gay Hannover
Obviously being gay does not define which attraction most of us will want to see in each city and most queer tourists will simply want to check out the top things to see in Hannover during the day! Hannover is a very safe city but still, all travelers should take caution with valuables. Gay people in Hannover do not need to take any extra precautions in terms of public displays of affection in this very progressive city and should have no issues exploring Hannover's beauty!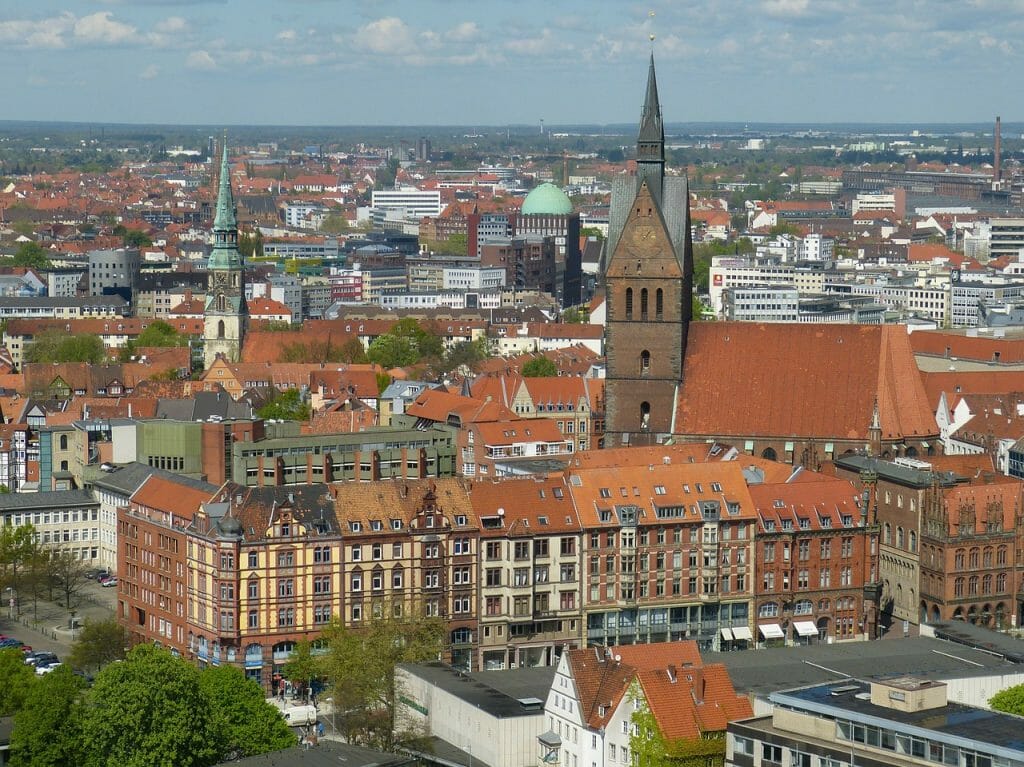 Things To Do In Hannover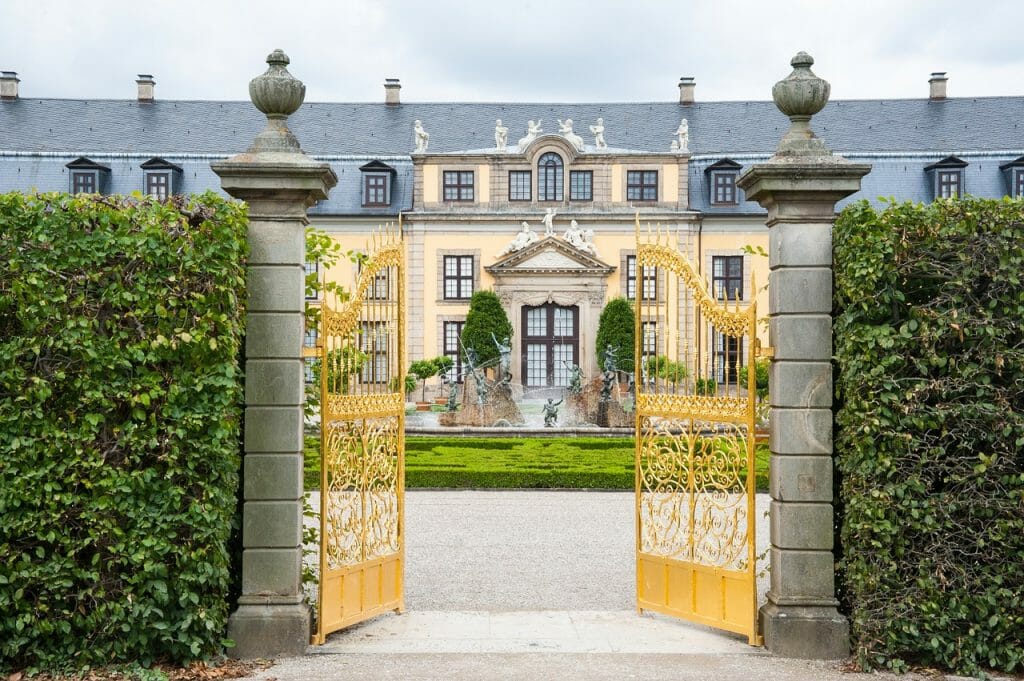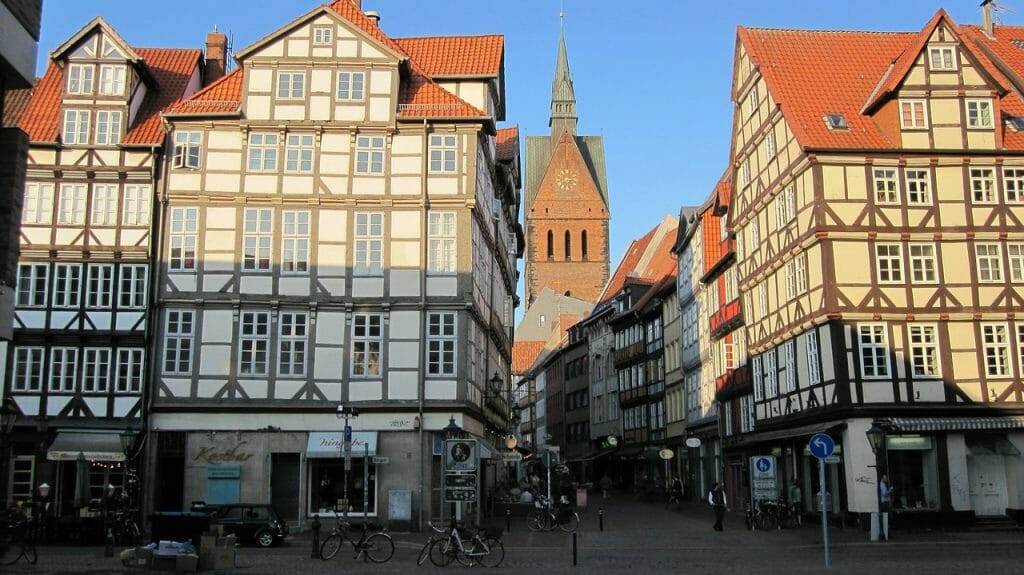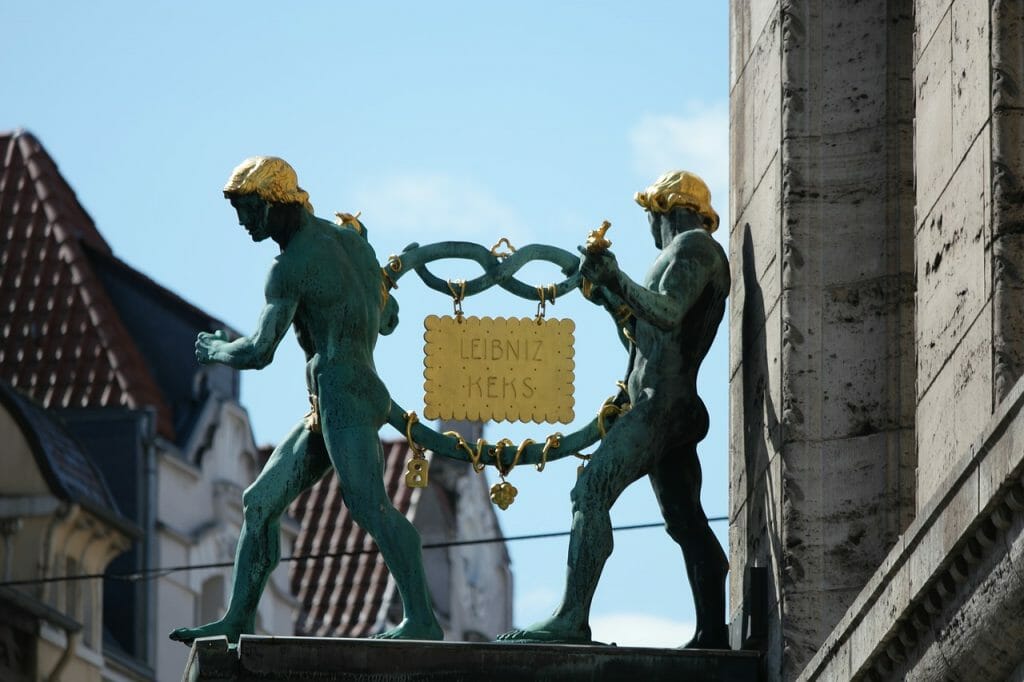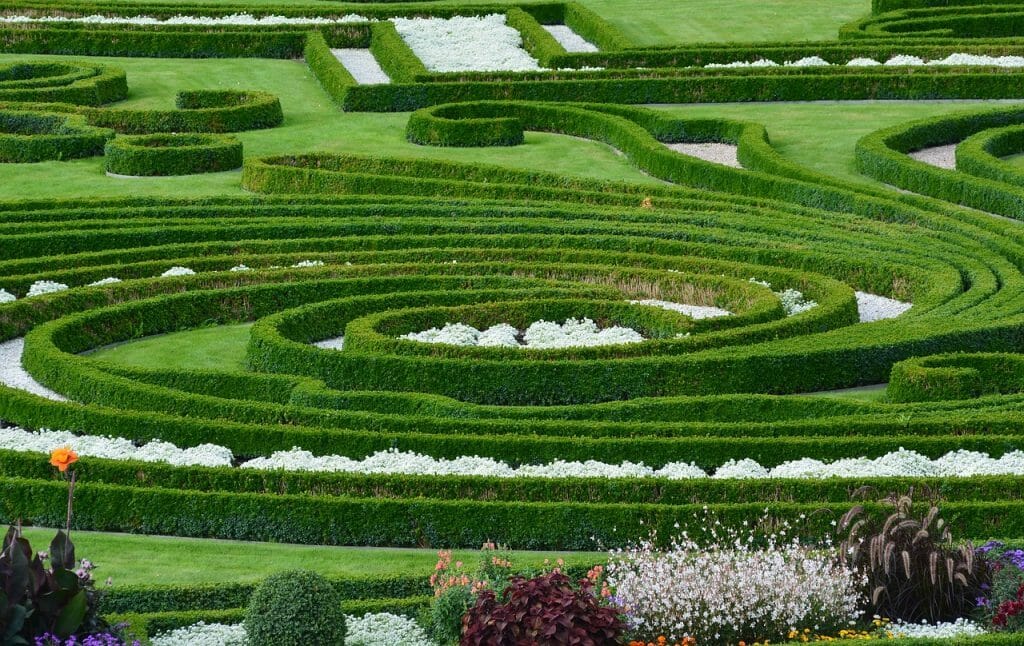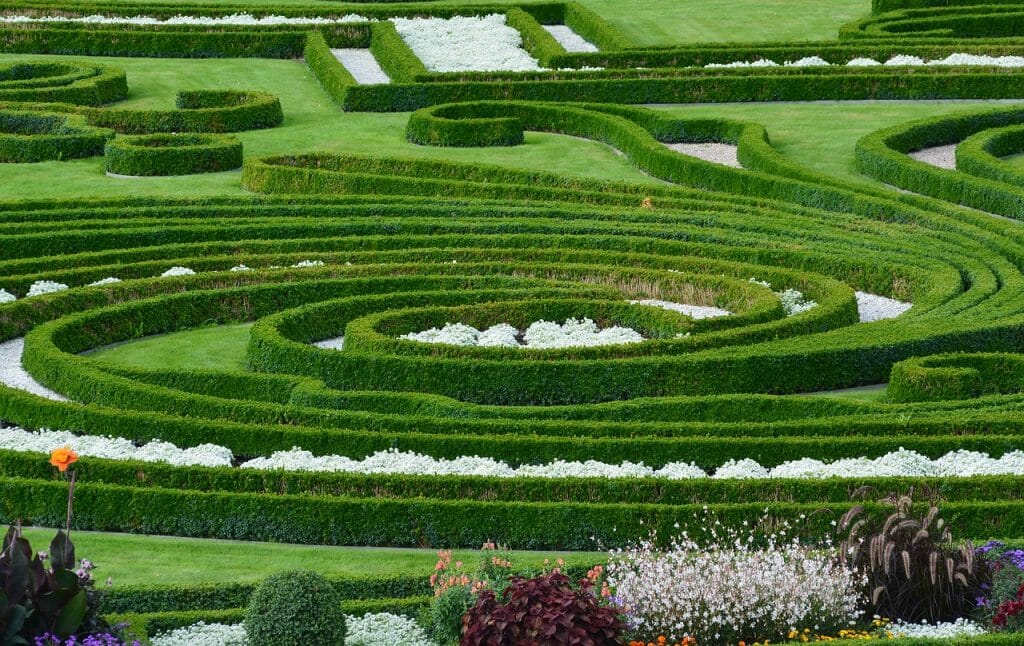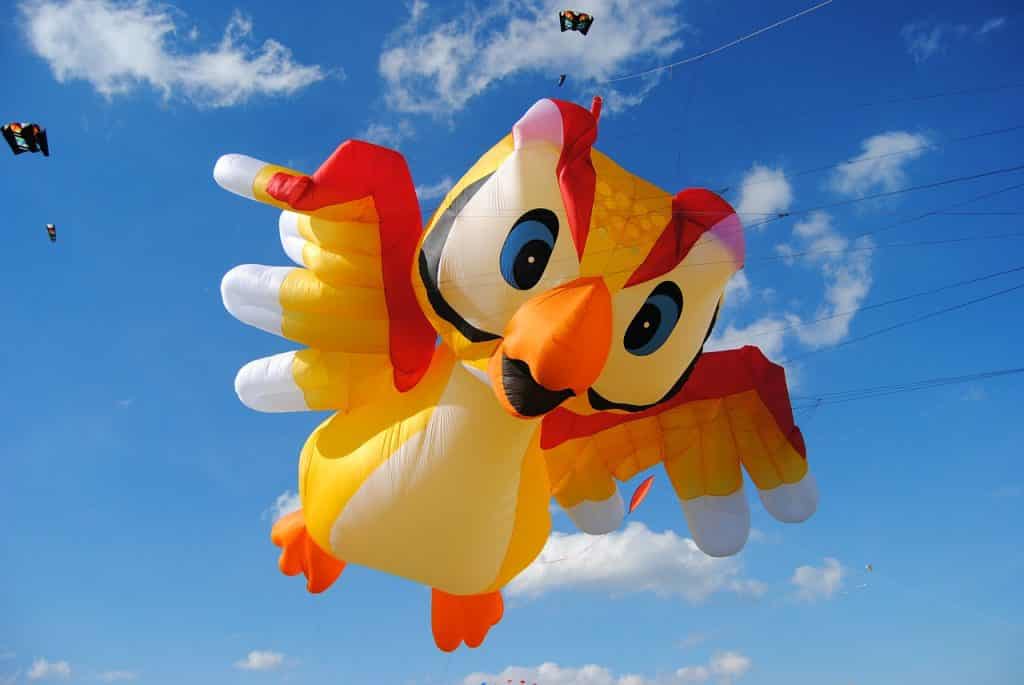 Gay Annual Events In Hannover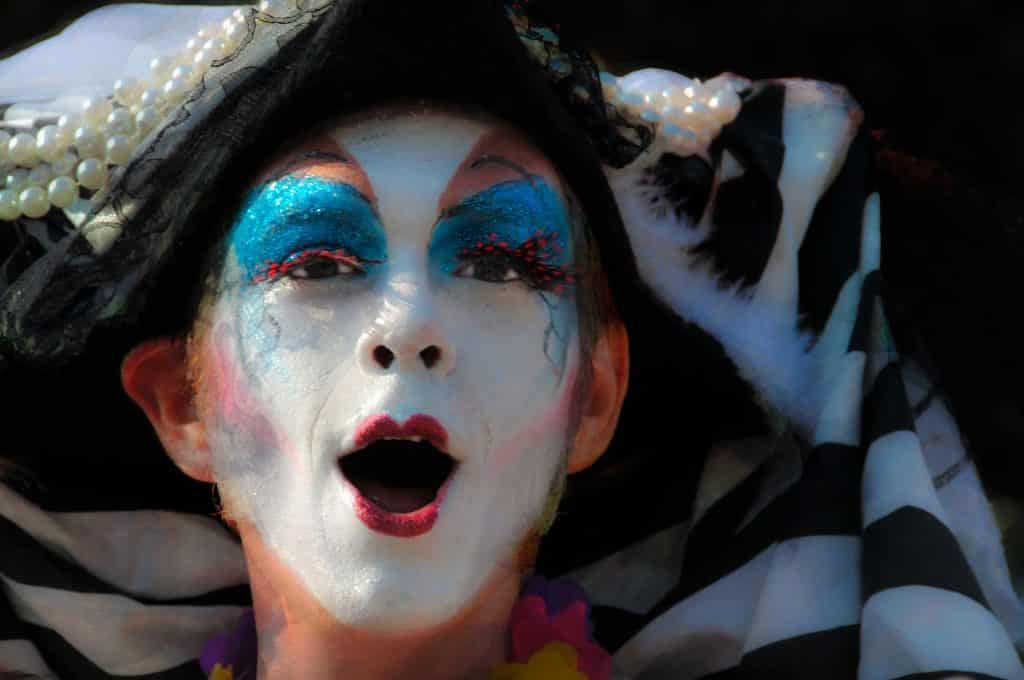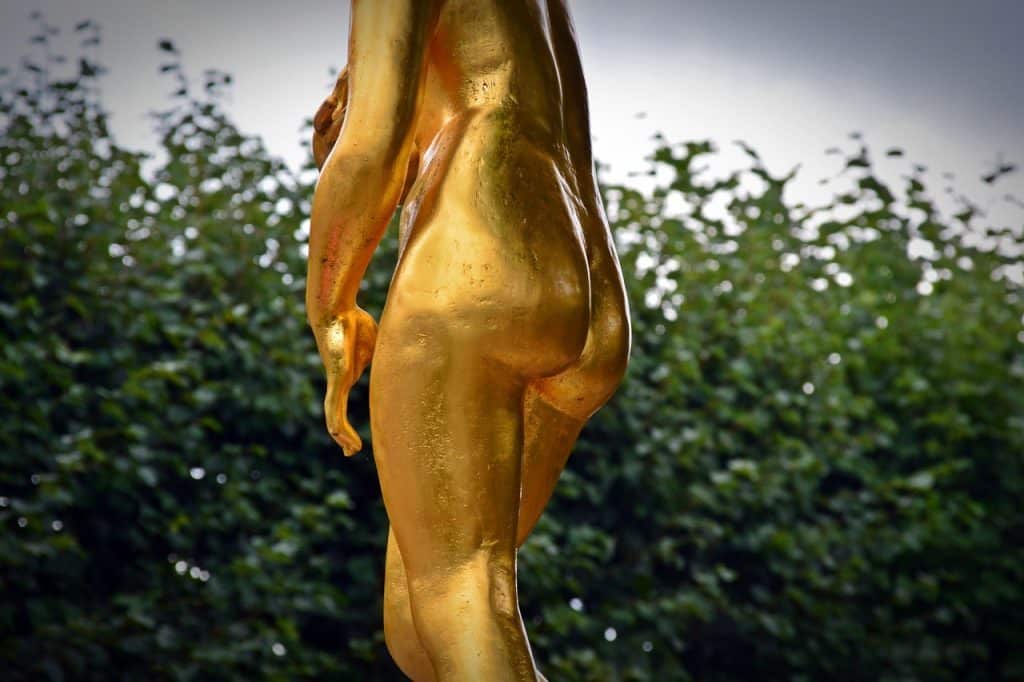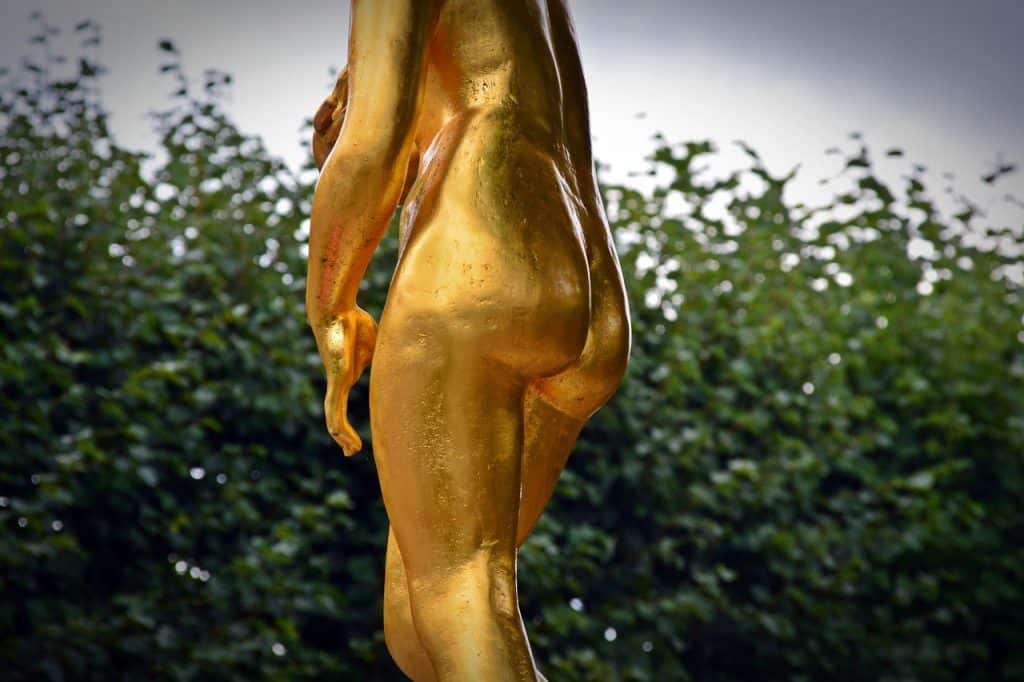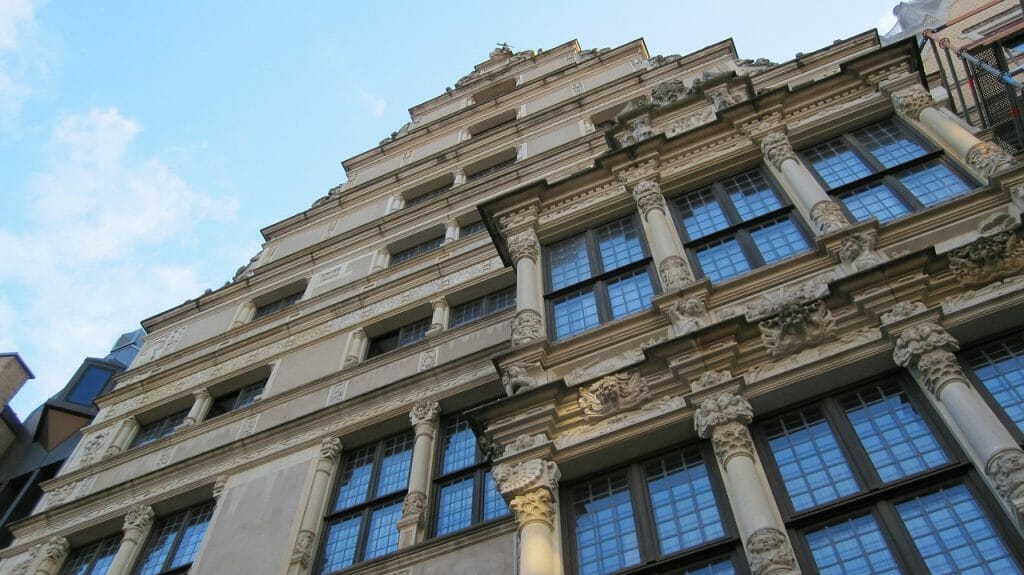 Gay-friendly and Gay Hotels in Hannover Germany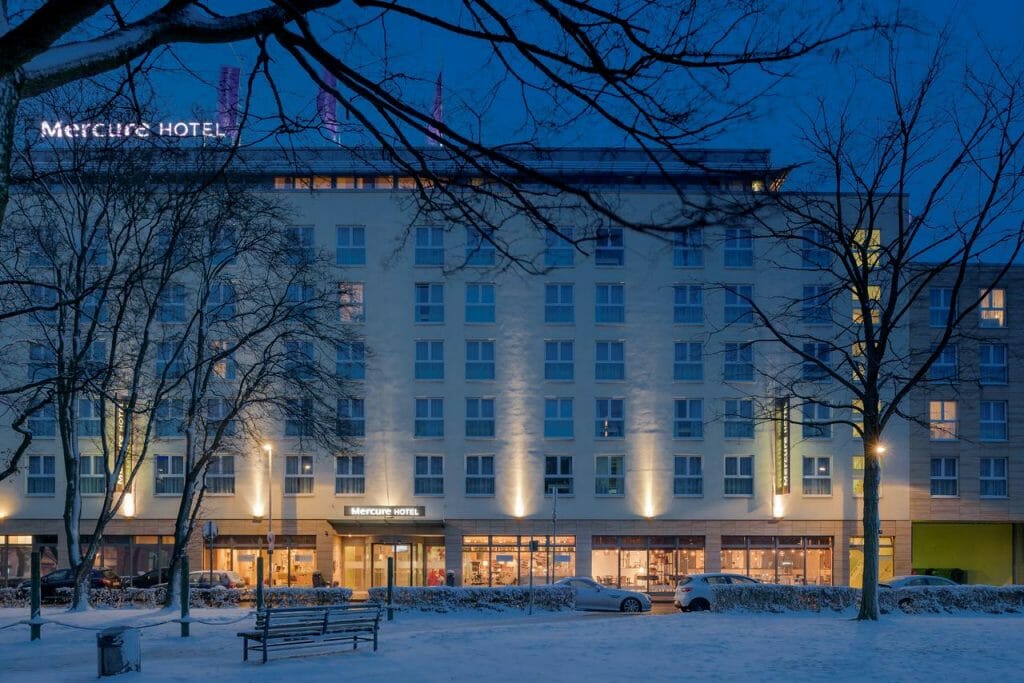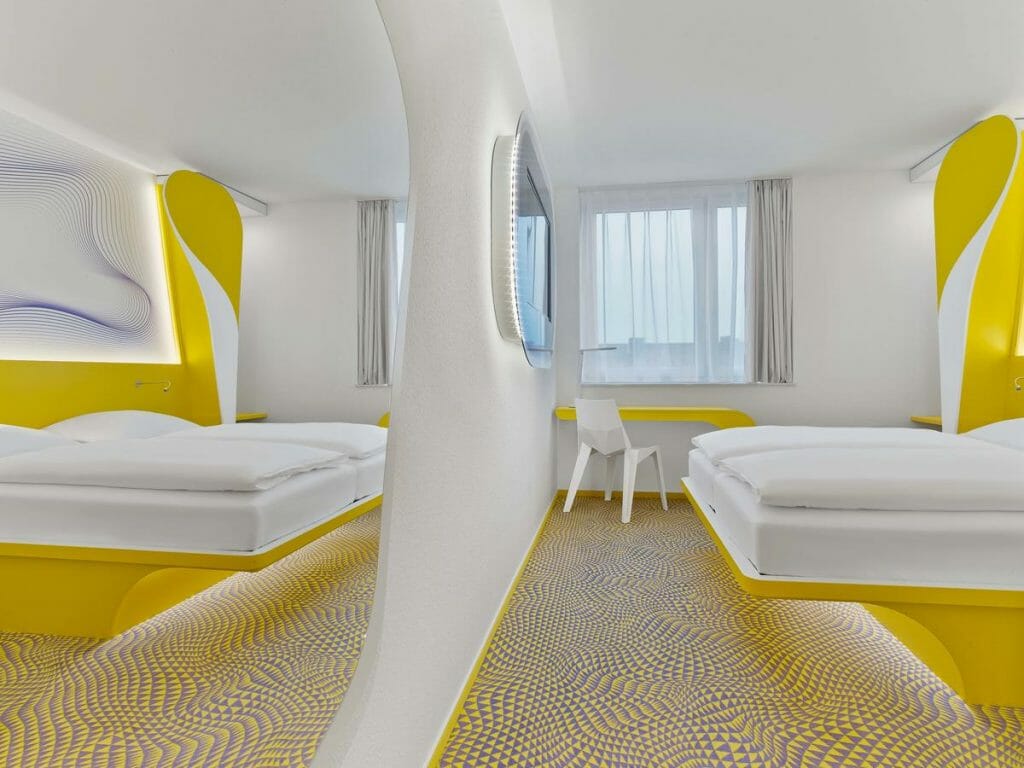 Being one of the most gay-friendly countries in the world, almost every hotel and hostel in Hannover can be considered open and welcoming to LGBT travelers. After all being gay-friendly is simply providing a non-judgmental and respectful environment in which all people are treated equally. Elegant design, helpful staff and great value for money also help. Some businesses in Gay Hannover have gone above and beyond in recognizing and marketing to the LGBT community, and it seems to have paid off!



There are a now quite a few well-known hotels in Hannover that are go-to hot spots for gay travelers. And really, doesn't everyone like to be surrounded by people with common interests?! Sadly there are no gay hotels in Hannover but there are hundreds of other hotel option in Hannover if you don't find what you are looking for. Besides, we have frequently found the best hotel in town to be the most gay-popular, and explicitly gay hotels to be grungier, less cool and less social when we have stayed.


Gay tourists normally find the most fun place to stay is central in Hannover – close to all the attractions by gay and gay bar by night. However, as long as you are close to a subway or have hired your own car everything is relatively easy to reach. We have put a Gay Hannover map at the end in case you need some help getting an idea of where everything is. Whether you want a fun and social hostel, a cheap place to crash after a night of partying or a chic designer option to sip cocktails and surround yourself with fabulous people – Gay Hannover as something for everyone!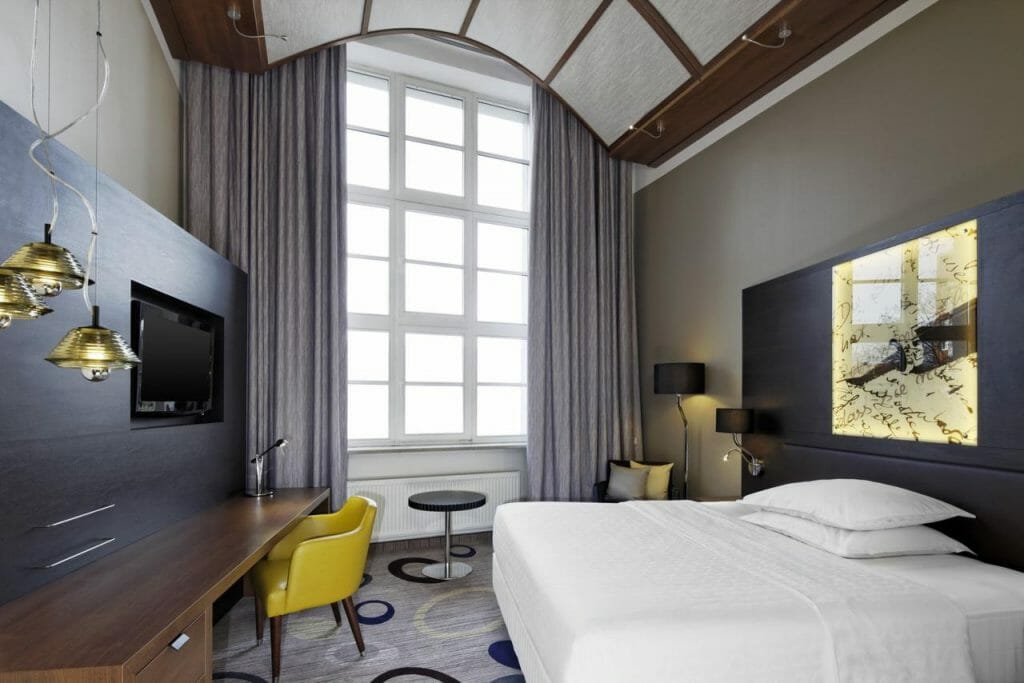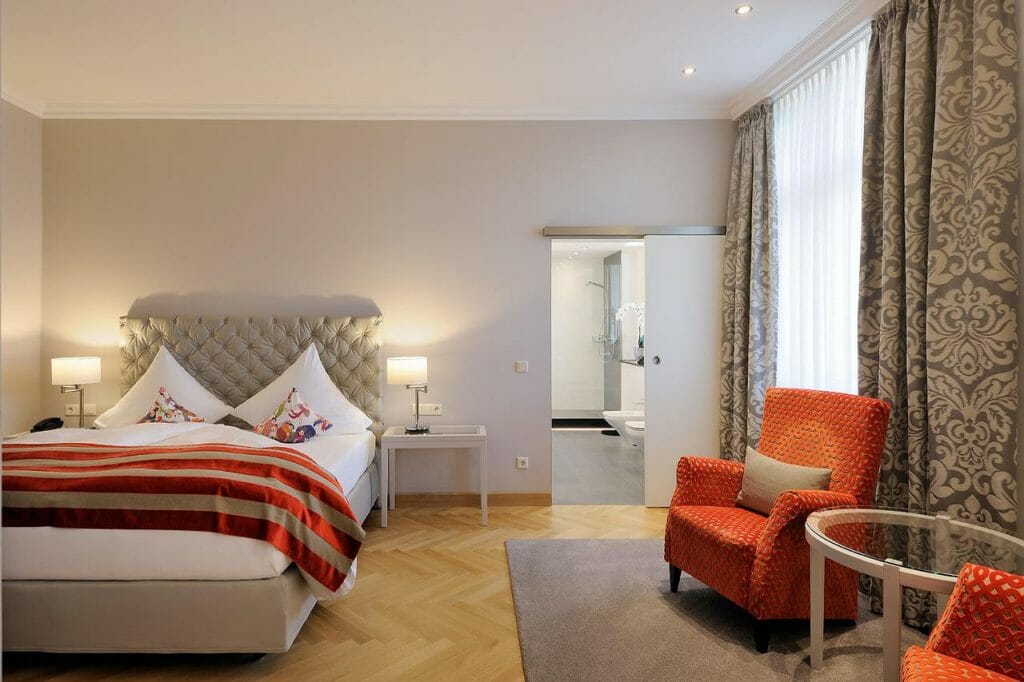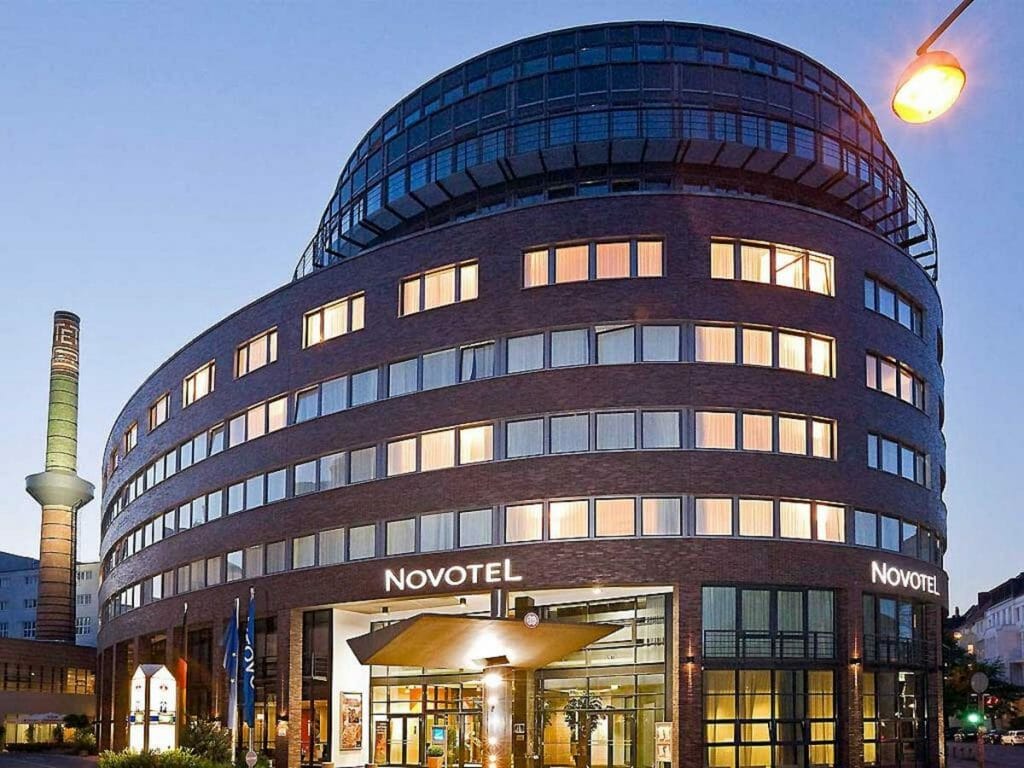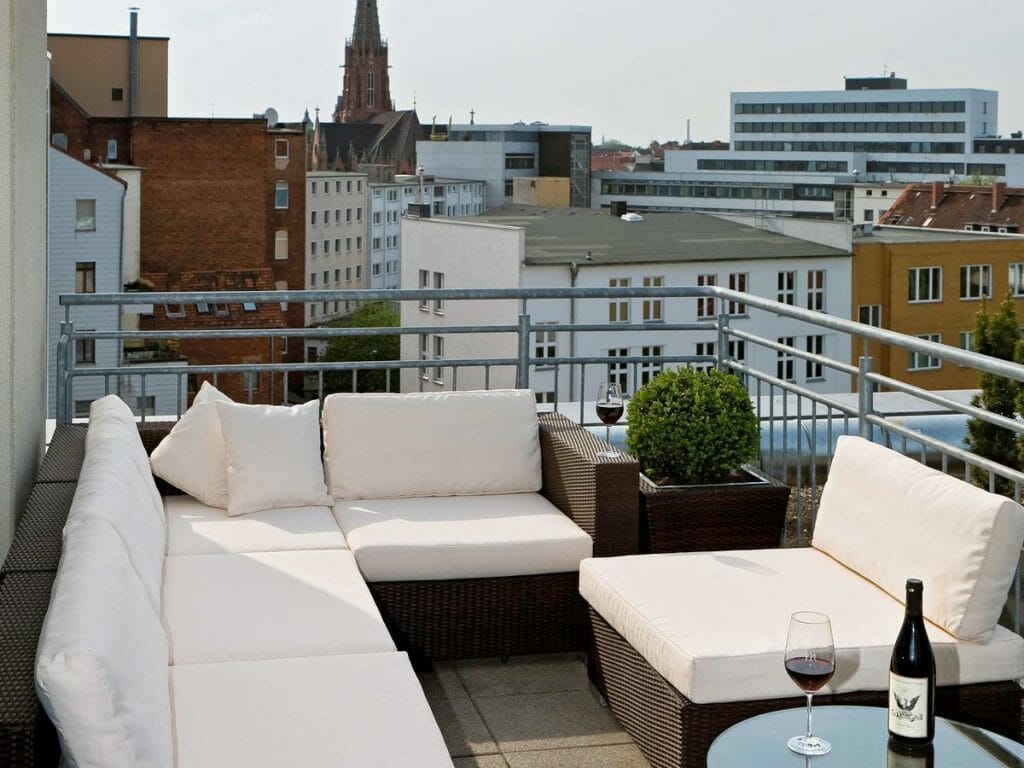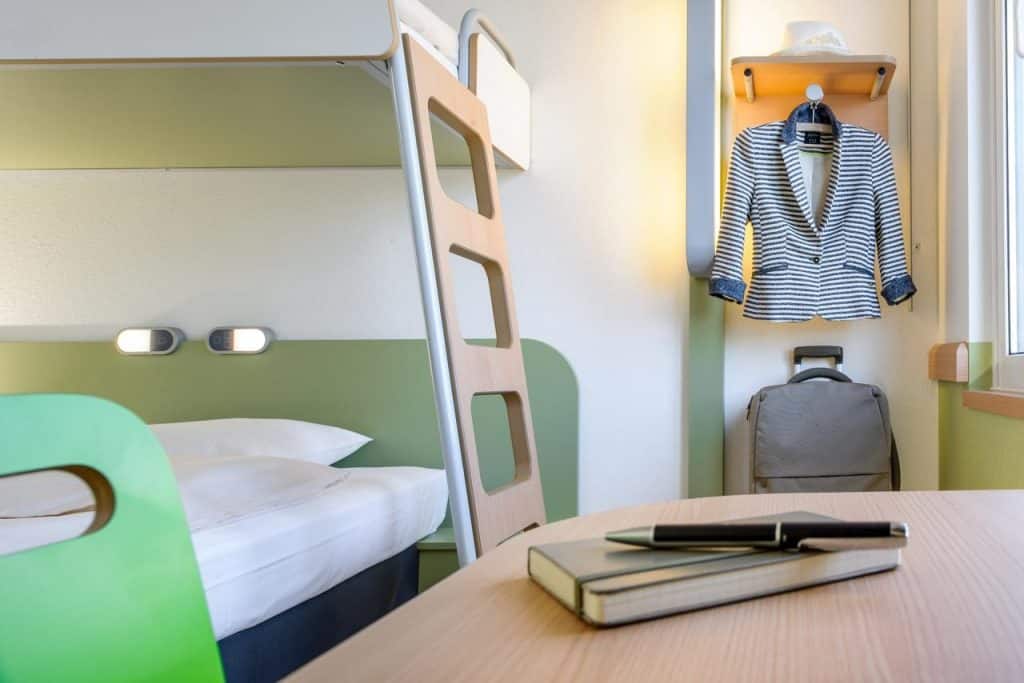 Gay Nightlife in Hannover
Hannover – like much of Gay Germany – has wild nightlife that goes until sunrise, or even later! There are lots of gay bars catering for any kind of mood, and a few gay events worth planning a try around, especially the popular Volume Gay Party or the Gay Tent at the Marksmen's Fair in June.
Most gay people in Hannover do not feel the need to segregate themselves so you can consider almost any venue here gay-friendly but we have only listed those with a high chance of meeting your global gay family.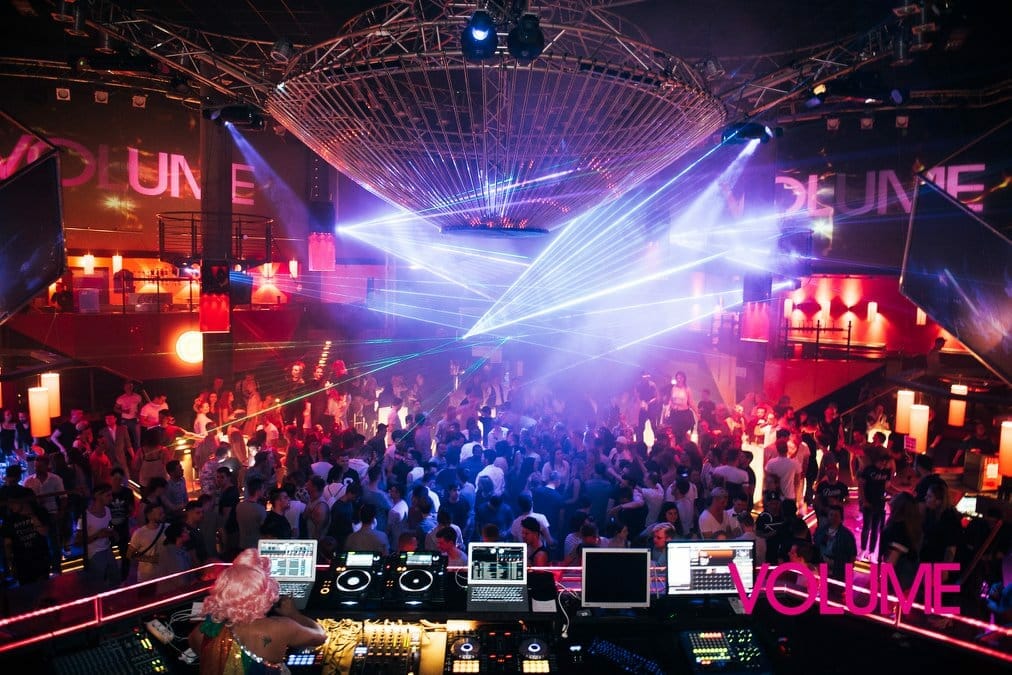 If you're not sure where to start just head to the central/old town area where most of Hannover's gay bars and hang-outs are found. There isn't really a gay village here, but just use our gay map of Hannover at the end to find the best location for you!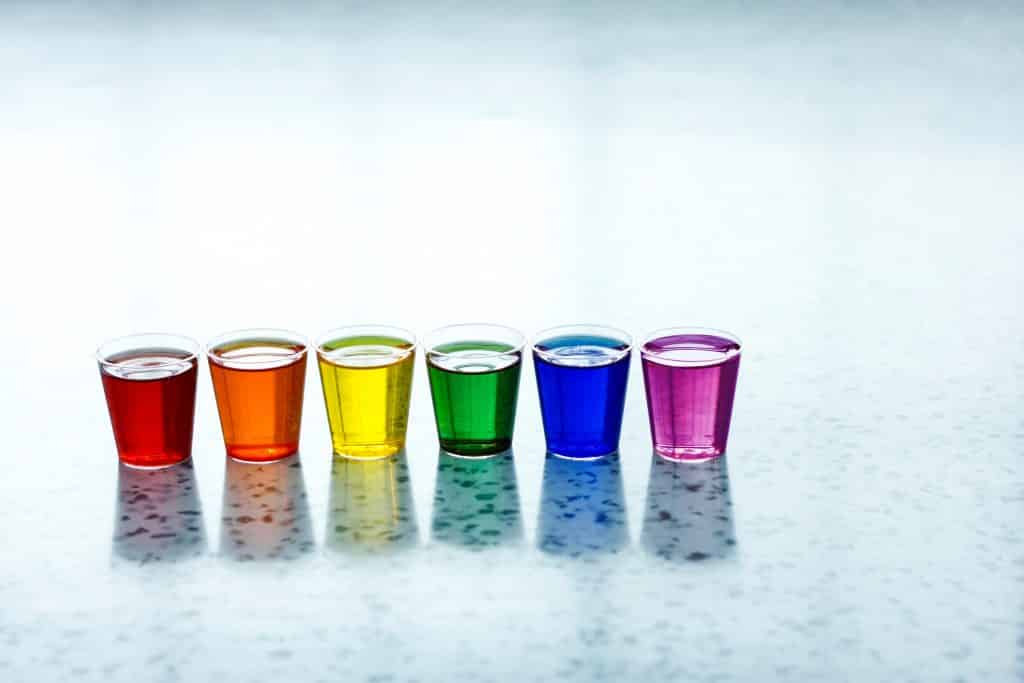 Gay Bars & Clubs In Hannover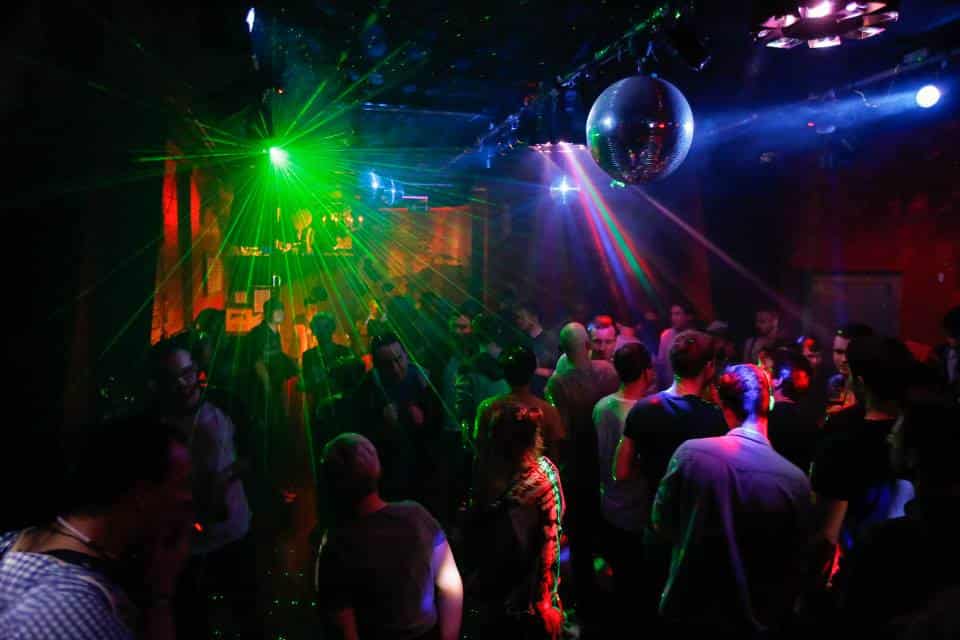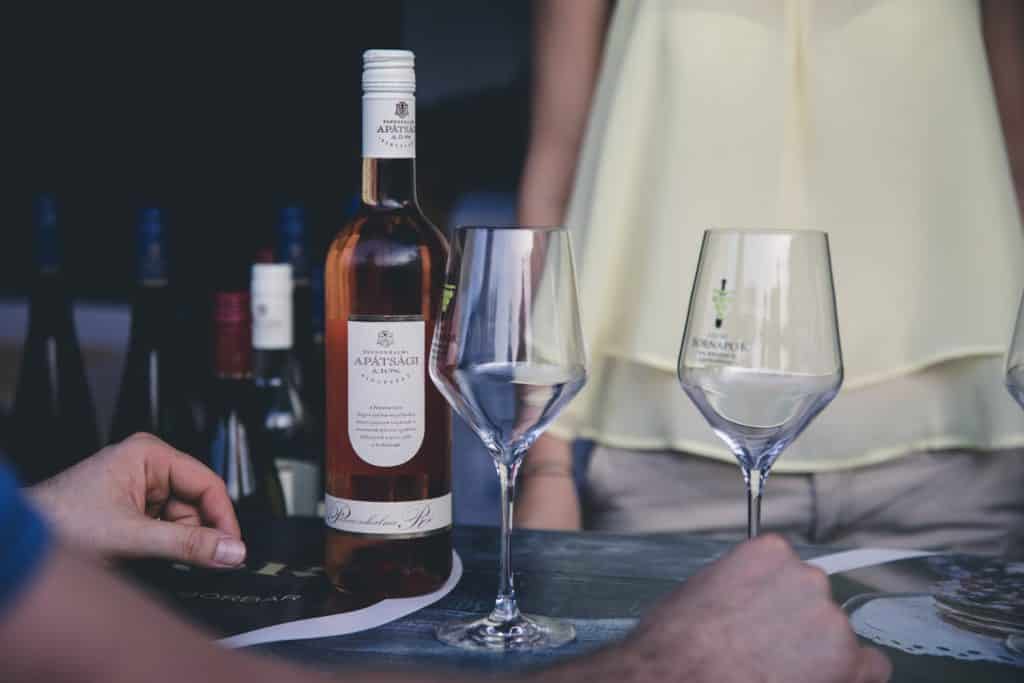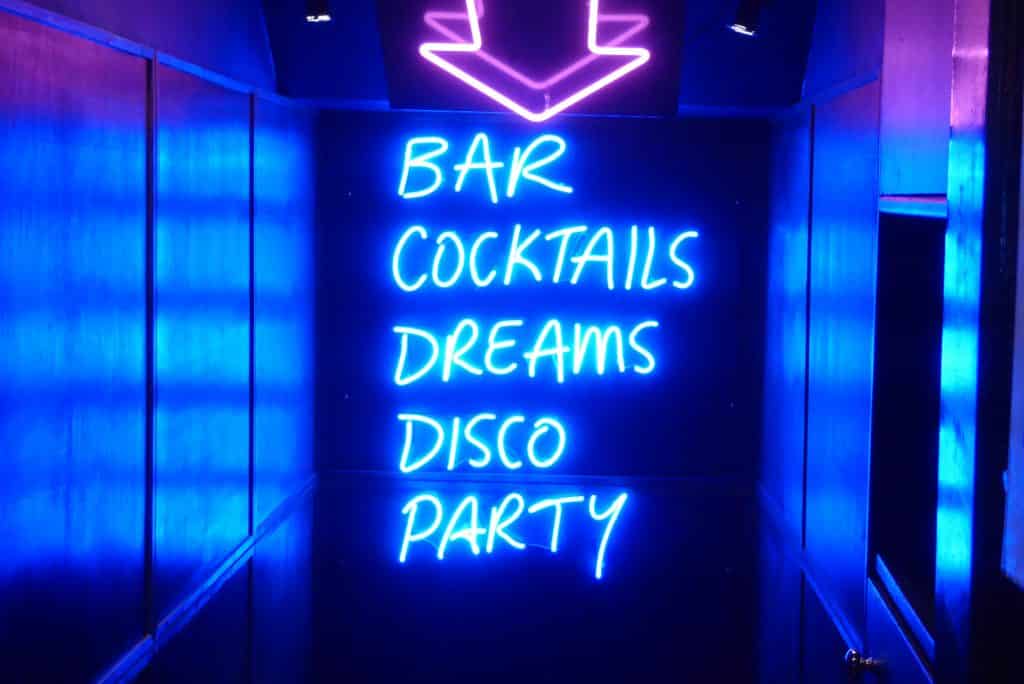 Gay-Popular / Mixed Bars in Hannover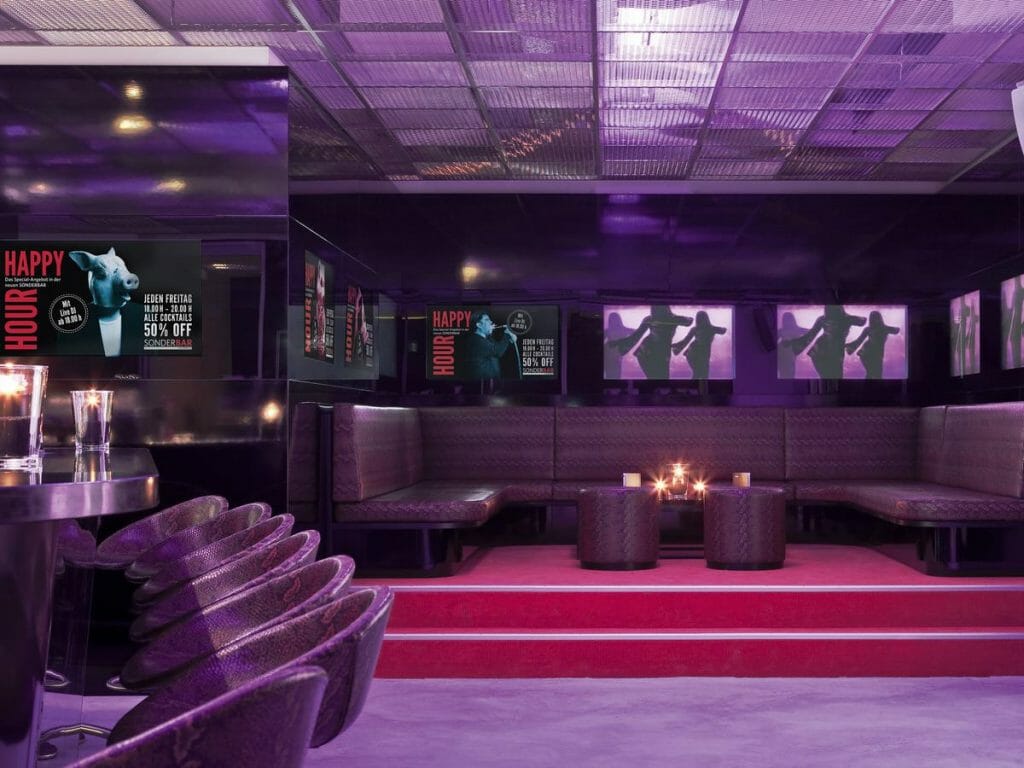 Gay Parties in Hannover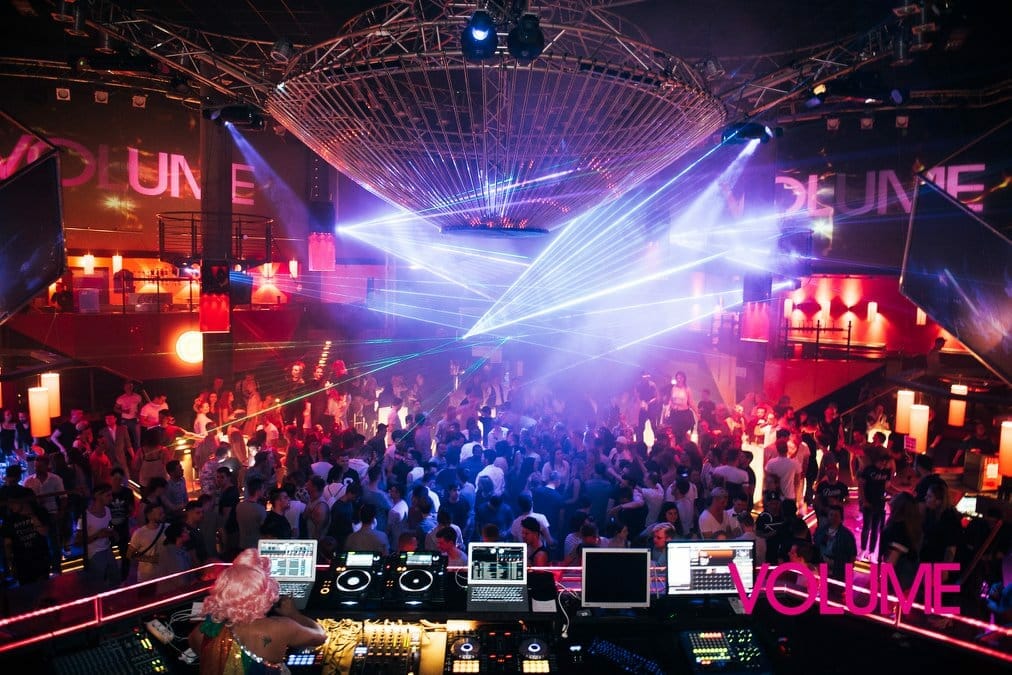 Gay Cruising & Gay Saunas

in Hannover
Had enough of gay cruising in Hannover – either in the bars or elsewhere? For those who want a bit more guaranteed action, there is one gay sauna in Hannover, which – unlike all those faceless accounts on the hook up apps – will not disappoint you. In such a foreign-friendly city you should have no issues visiting the Hannover gay sauna, but you could also consider one of the two gay cruise clubs in Hannover if you're more into the cruise/fetish scene.