While everyone has heard of the flourishing gay scene in Berlin, Cologne, and Hamburg, Gay Stuttgart – Germany's sixth largest city – often flies under the radar.
While Stuttgart might be famous for fast cars, fancy restaurants and hard workers, travel-insiders know Stuttgart for its rolling hills, vast vineyards, some of the biggest folk festivals in the world and culture.
Yes, Stuttgart is often ranked as the best city for culture in Germany ], employing the highest proportion of people in the culture sector as well as having the largest proportion of people who attend shows, museums, concerts and other cultural events. Throughout the year there are over 200 food, dance, art, music and cultural festivals in Stuttgart, and that's without even counting all the gay party's in Stuttgart!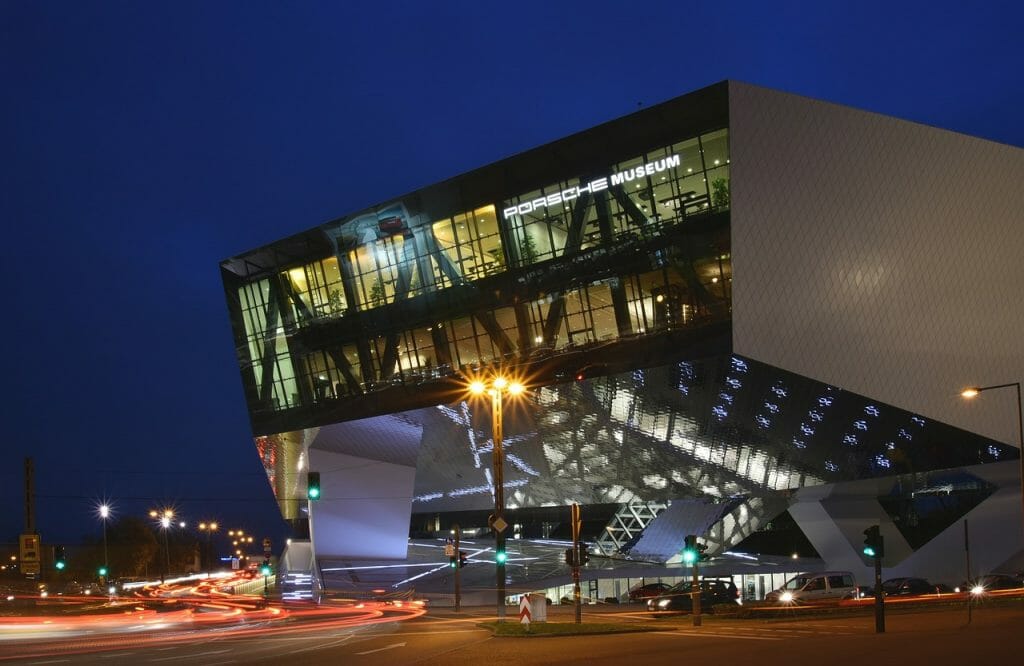 Stuttgart, the state capital of Baden-Württemberg, is also home to the Swabian people – an ethnic group distinct from their Alemannic and Bavarian neighbors. Basically the Scots of Germany, Swabians are renown for their thriftiness (and wealthy), an excessive affinity for cleaning, a somewhat unintelligible dialect and as being prudish, bourgeois simpletons.
Indeed, immigration Swabian's are largely blamed for ruining Berlin's rough-around-the-edges vibes. While not as quite as open-minded as the rest of Germany – the financial benefit of a family is highly valued here – gay travelers are highly unlikely to experience any issues at all. The sterotype goes that Swabian's are more worried about their cheque-book than extraneous issues (for them).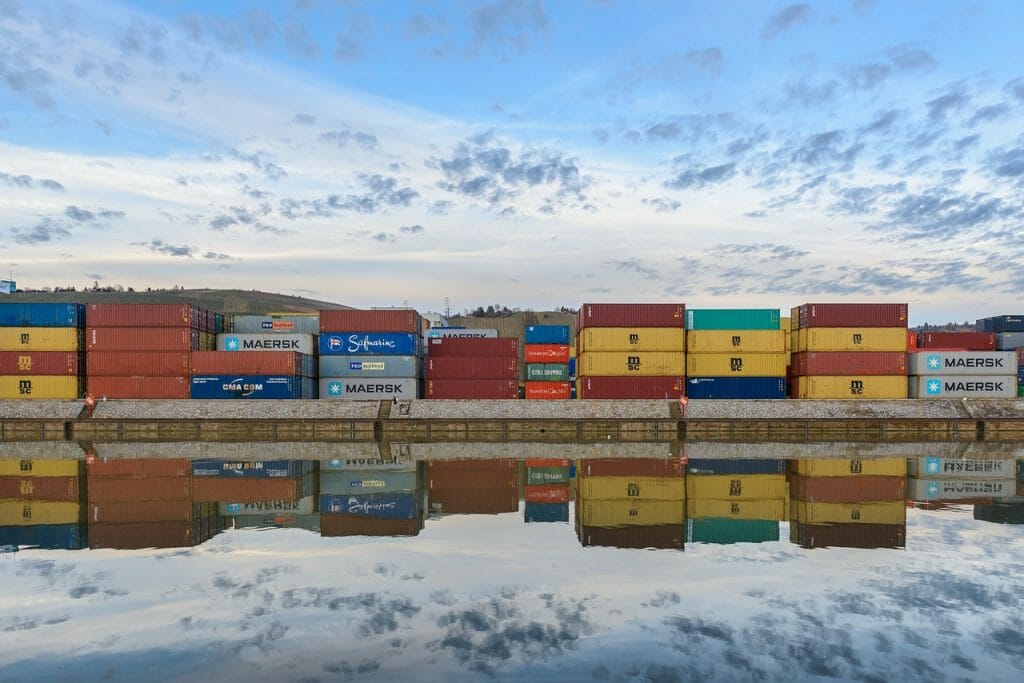 While Germany might have taken a 'better later than never' approach to legalizing gay marriage, it is now frequently named one of the most gay-friendly countries in the world. LGBT people are simply embraced as a natural part of society and no big fuss is generally made outside of the annual Stutgart Pride. Today in Gay Stuttgart there is a well-established queer scene, although with many in the LGBT community no longer feeling the need to segregate themselves many gay clubs have closed recently.
In their place, many 'pop up' gay events or take-overs of otherwise 'straight clubs' occur so there is still plenty of nightlife. We can't help but feeling like something has been lost in this shift however, but in this city of business – money talks, and if they were not being used, it only made sense to close and move on to the next thing. Most of the remaining bars, clubs and sauna's of the Stuttgart gay scene are found in the city center and while the gay nightlife isn't as wild as the rest of Germany, but it still has a lot of energy and heart!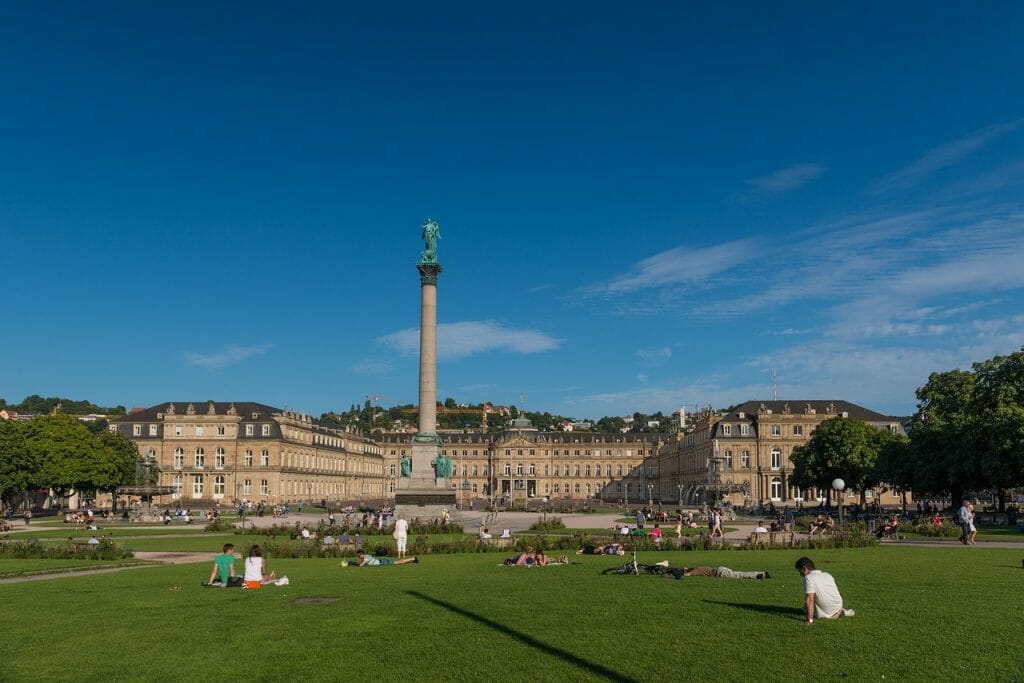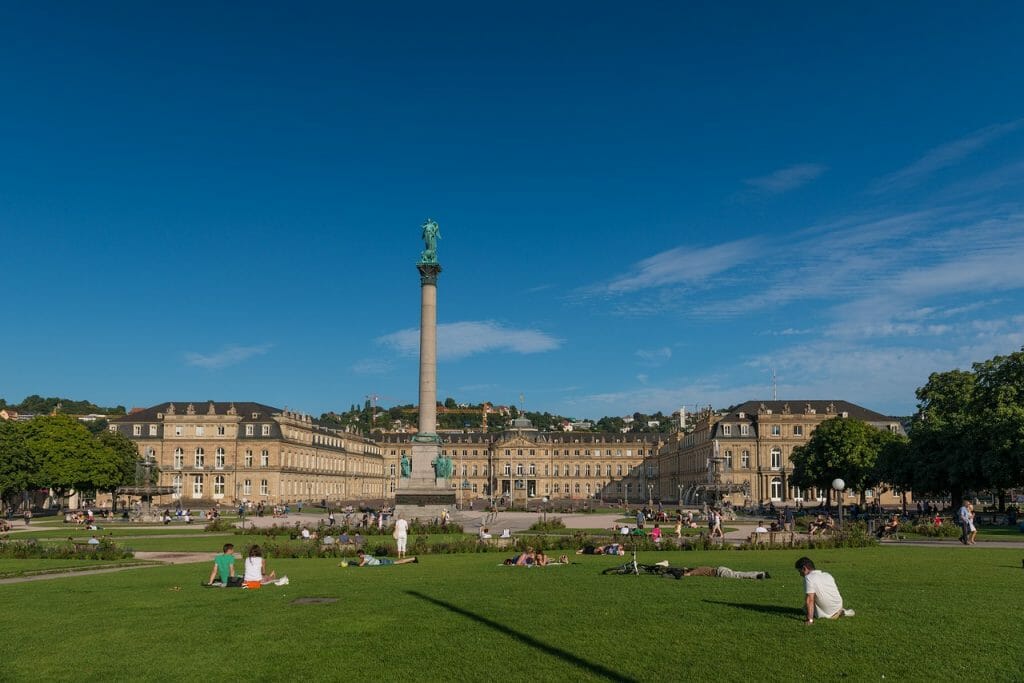 Gay Stuttgart Guide: The Essential Guide To LGBT Travel In Stuttgart Germany
Attractions in Gay Stuttgart
Obviously being gay does not define which attraction most of us will want to see in each city and most queer tourists will simply want to check out the top things to see in Stuttgart during the day! Stuttgart is a very safe city but still, all travelers should take caution with valuables. Gay people in Stuttgart do not need to take any extra precautions in terms of public displays of affection in this very progressive city and should have no issues exploring Stuttgart's beauty!

Gay Things To Do In Stuttgart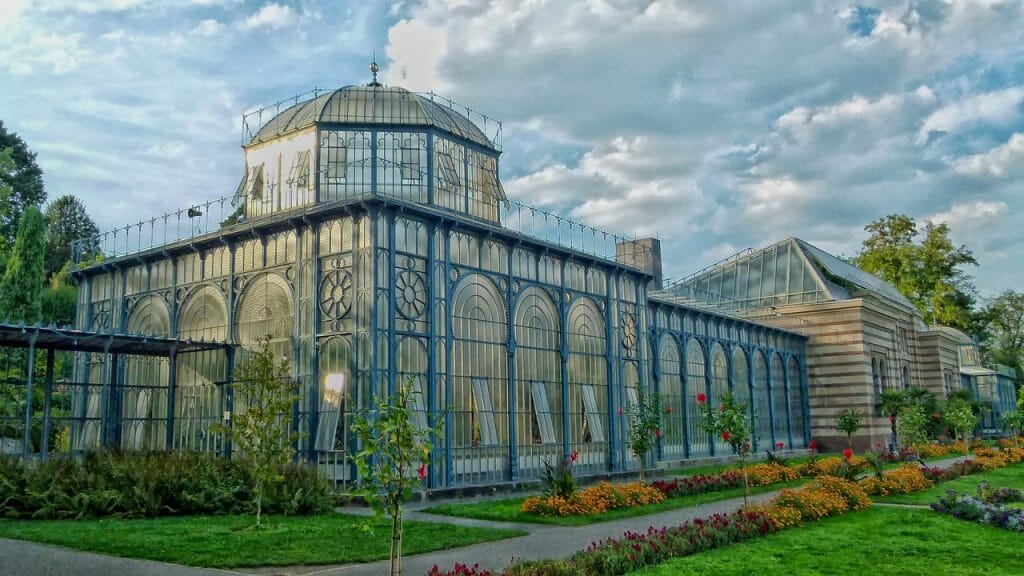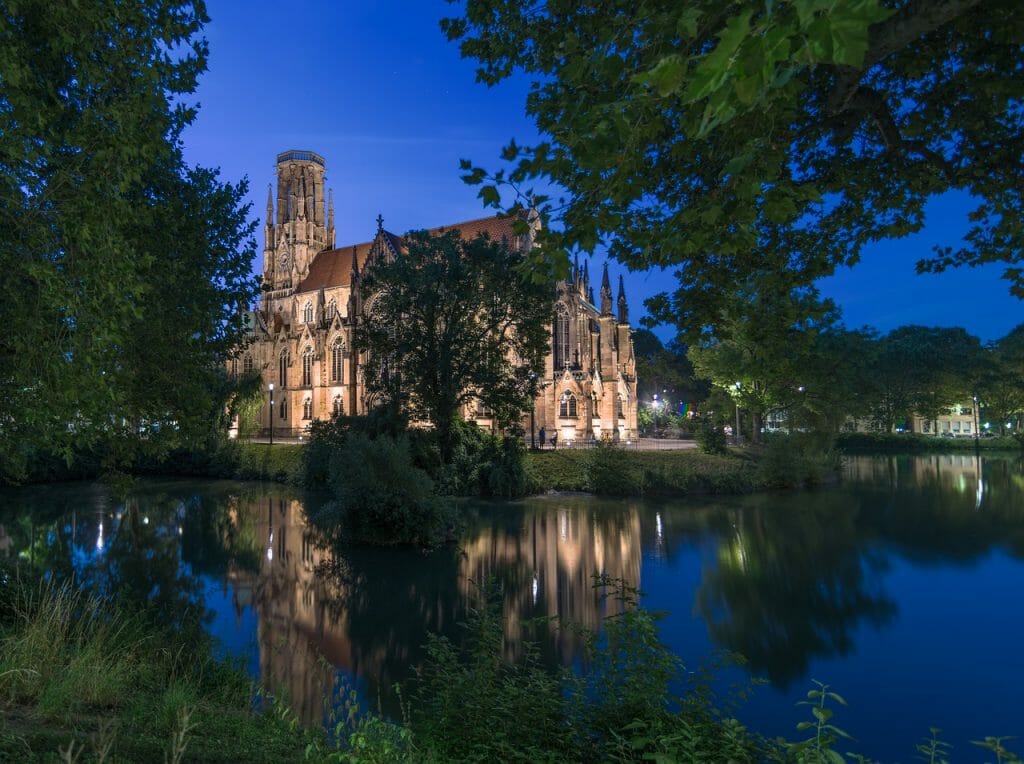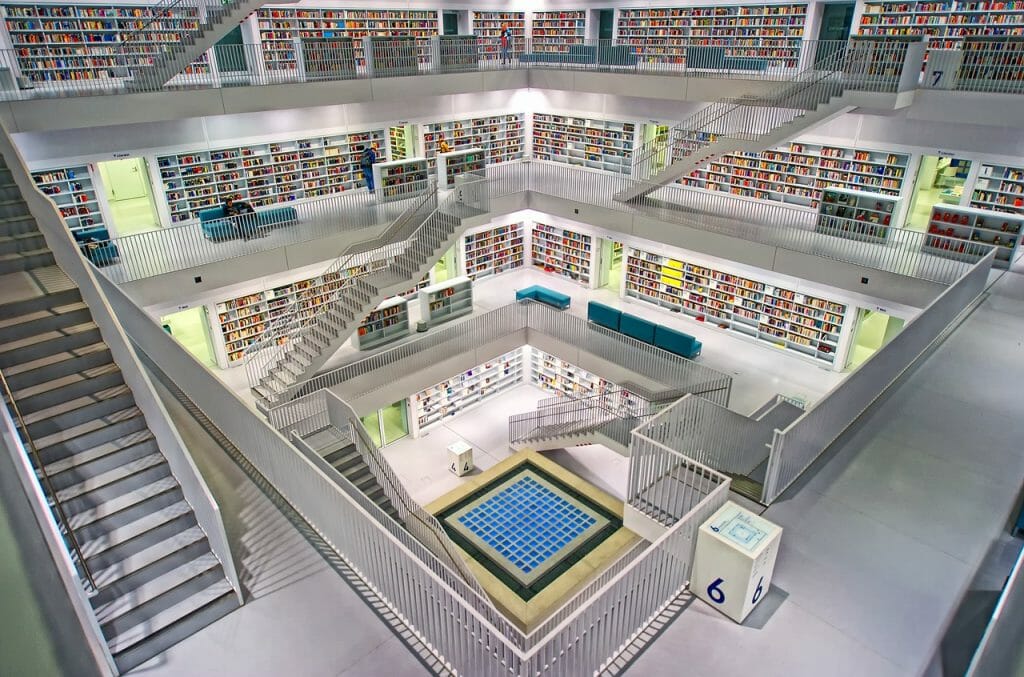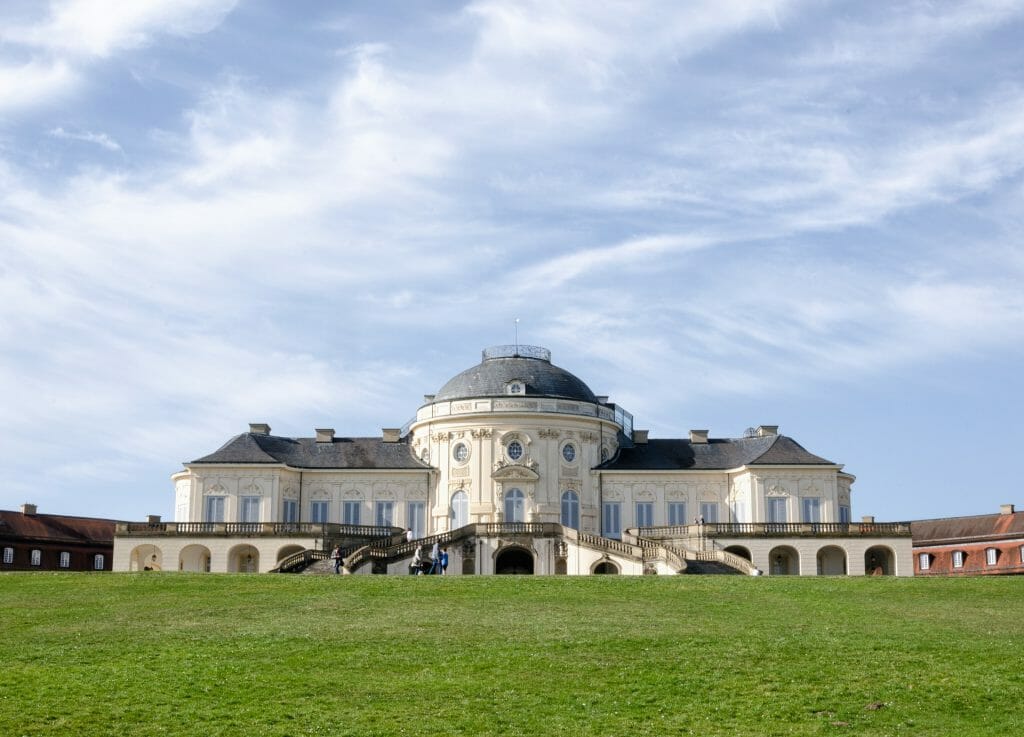 Gay Annual Events In Stuttgart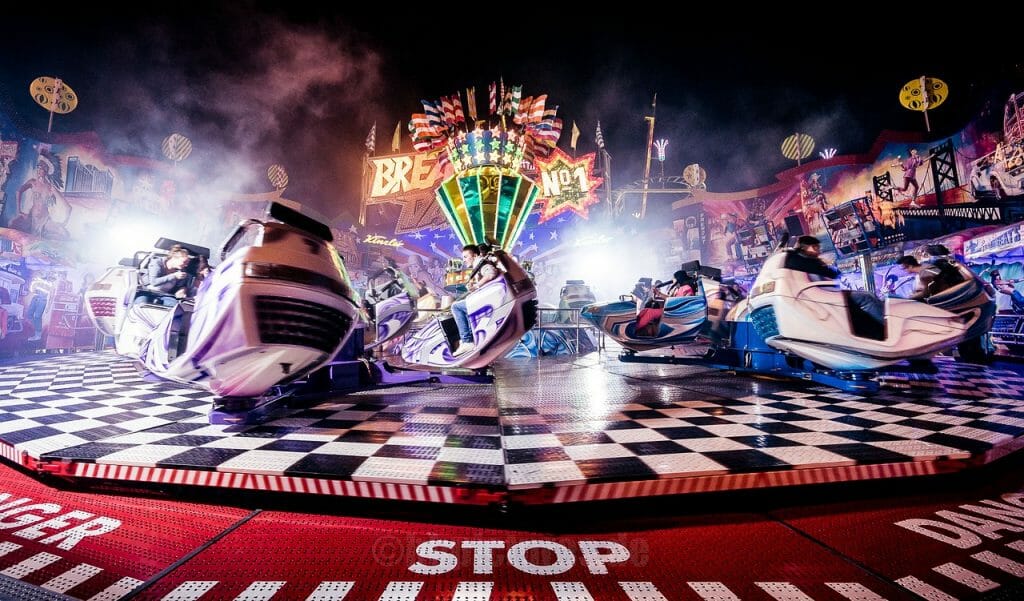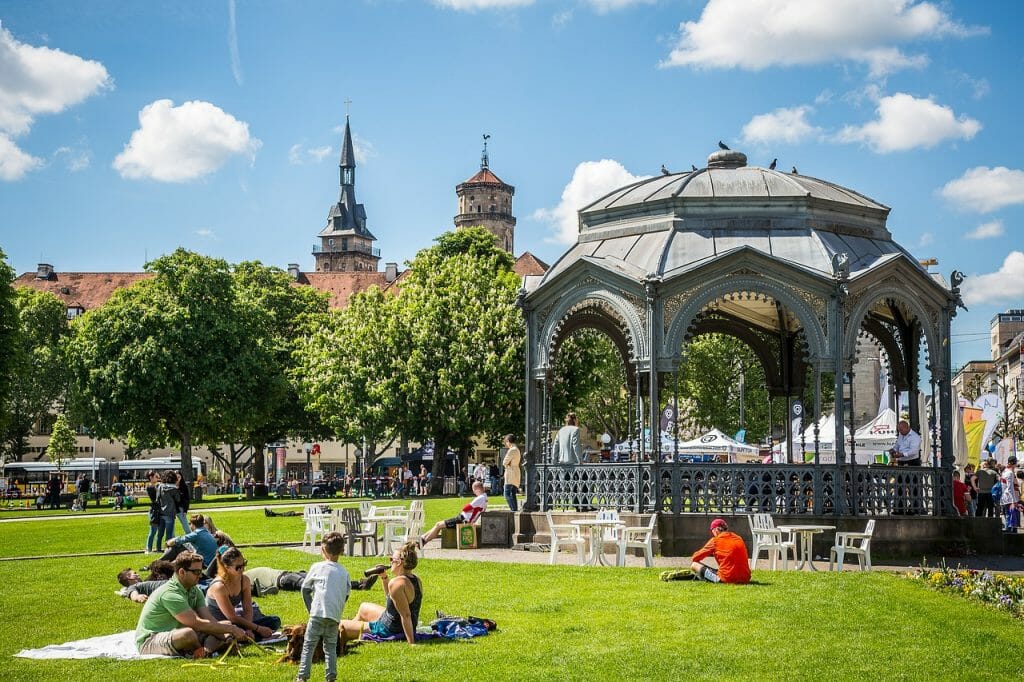 Gay-friendly and Gay Hotels in Stuttgart Germany
Being one of the most gay-friendly countries in the world, almost every hotel and hostel in Stuttgart can be considered open and welcoming to LGBT travelers. After all being gay-friendly is simply providing a non-judgmental and respectful environment in which all people are treated equally. Elegant design, helpful staff and great value for money also help. Some businesses in Gay Stuttgart have gone above and beyond in recognizing and marketing to the LGBT community, and it seems to have paid off!
There are a now quite a few well-known hotels in Stuttgart that are go-to hot spots for gay travelers. And really, doesn't everyone like to be surrounded by people with common interests?! Sadly there are no gay hotels in Stuttgart but there are
hundreds of other hotel option in Stuttgart
if you don't find what you are looking for.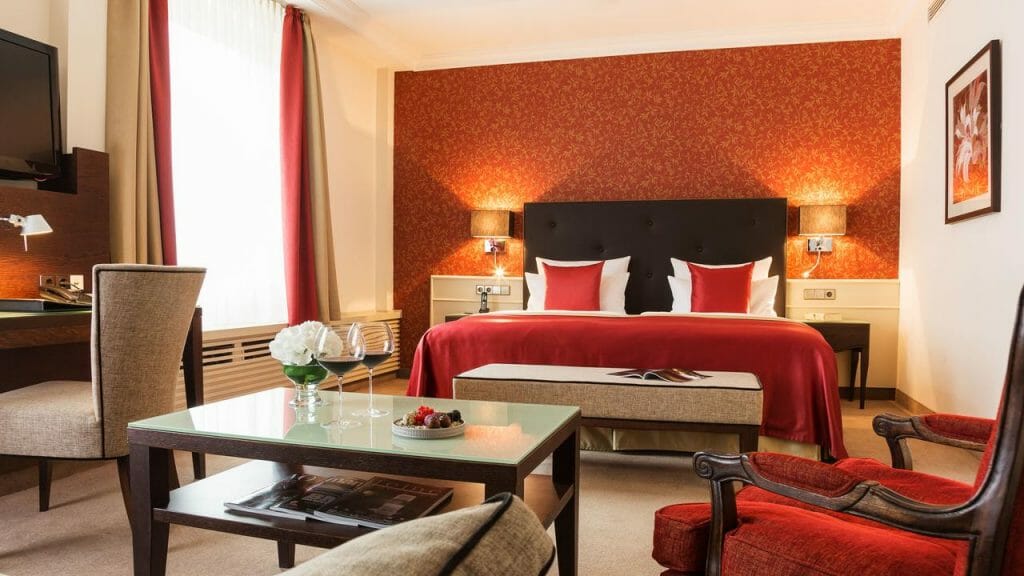 Gay tourists normally find the most fun place to stay is central in Stuttgart 'Mitte' – close to all the attractions by gay and gay bar by night. However, as long as you are close to a subway or have hired your own car everything is relatively easy to reach. We have put a Gay Stuttgart map at the end in case you need some help getting an idea of where everything is. Whether you want a fun and social hostel, a cheap place to crash after a night of partying or a chic designer option to sip cocktails and surround yourself with fabulous people – Gay Stuttgart as something for everyone!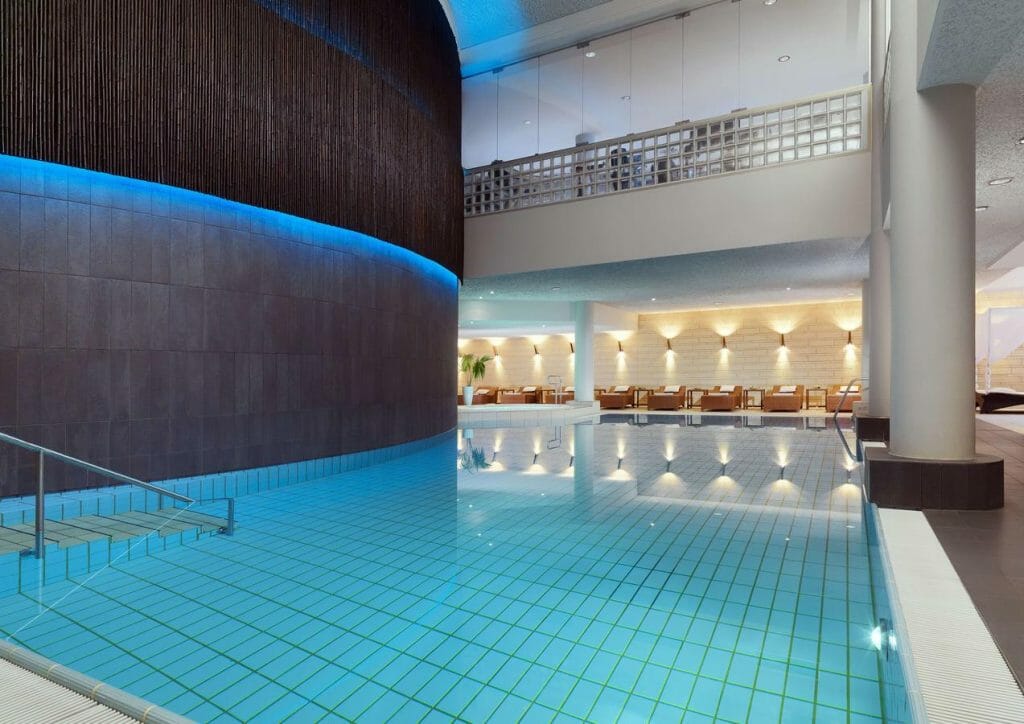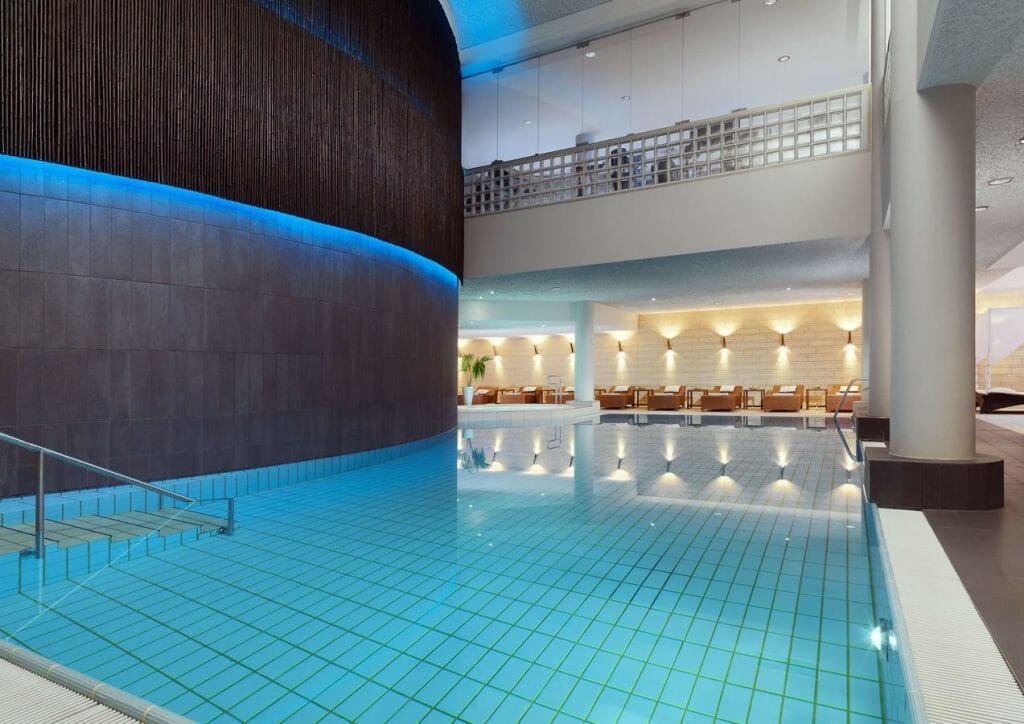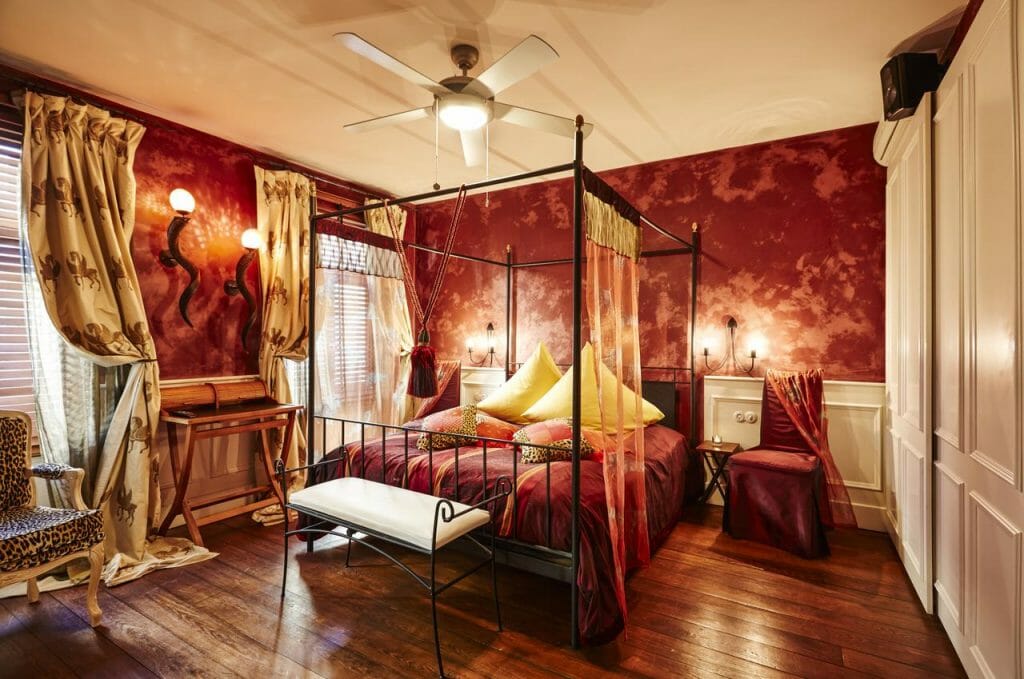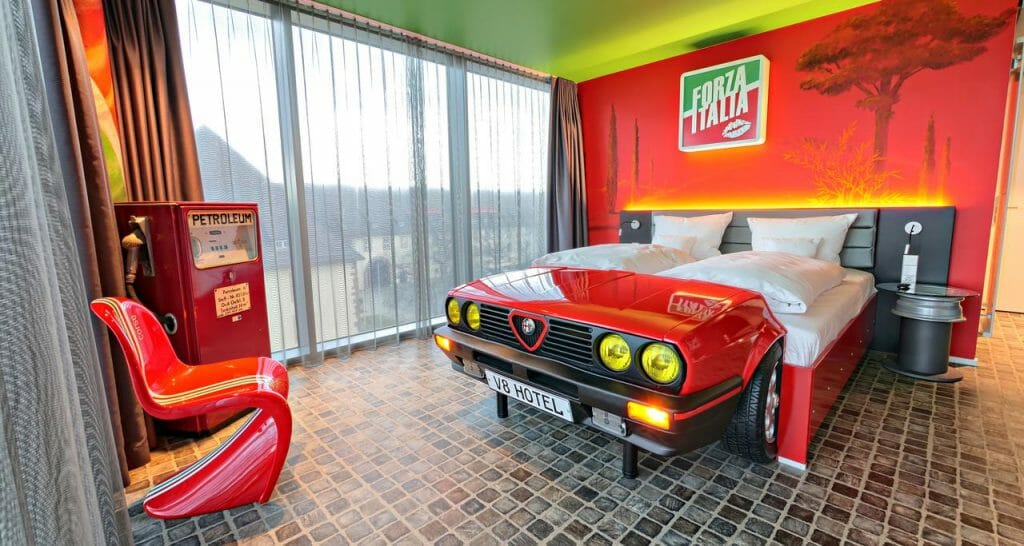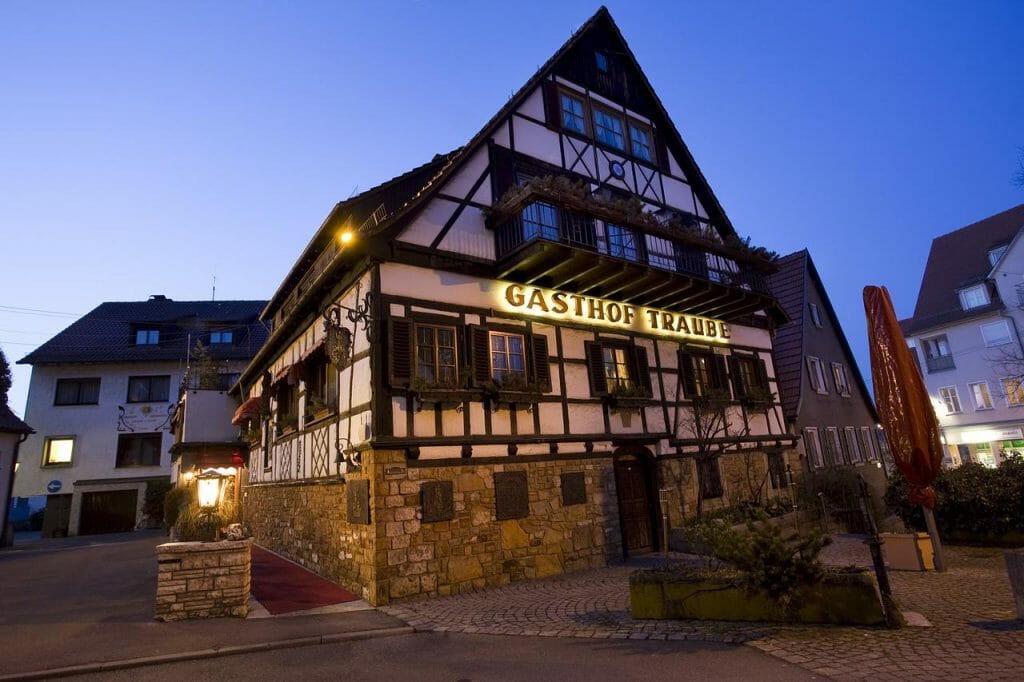 Gay Nightlife in Stuttgart
Stuttgart – like much of Gay Germany – has wild nightlife that goes until sunrise, or even later! There are lots of gay bars catering for any kind of mood, and gay events which take over otherwise hetero-clubs most weekends. While laid-back gay bars are common in Stuttgart if you want an all-night clubbing experience you will need to look out for these 'pop-up' gay club nights – the most popular of which we have separated out.
If you're not sure where to start just head to the central "Mitte" district where most of Stuttgart's gay bars and hang-outs are found. There isn't really a gay village here, but just use our gay map of Stuttgart at the end. Or just look for the rainbow flags!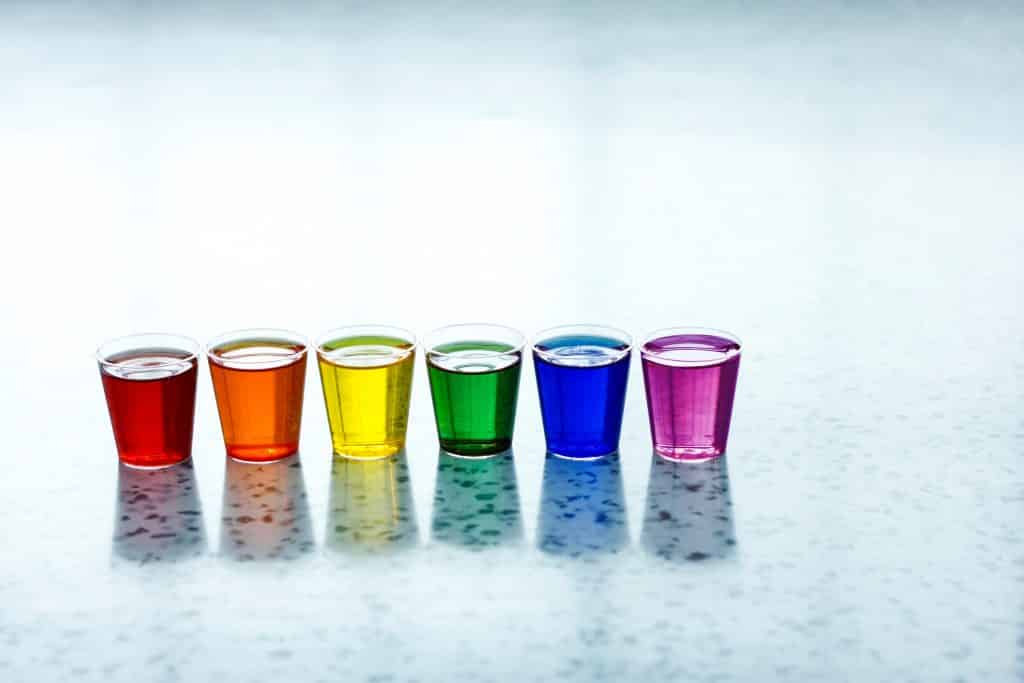 Gay Bars In Stuttgart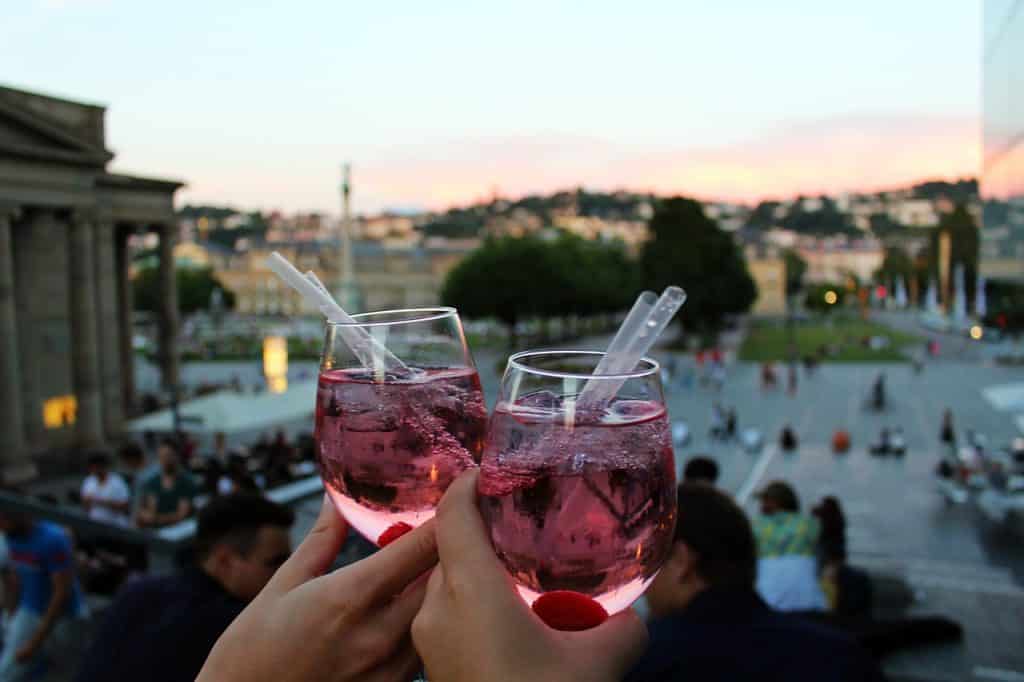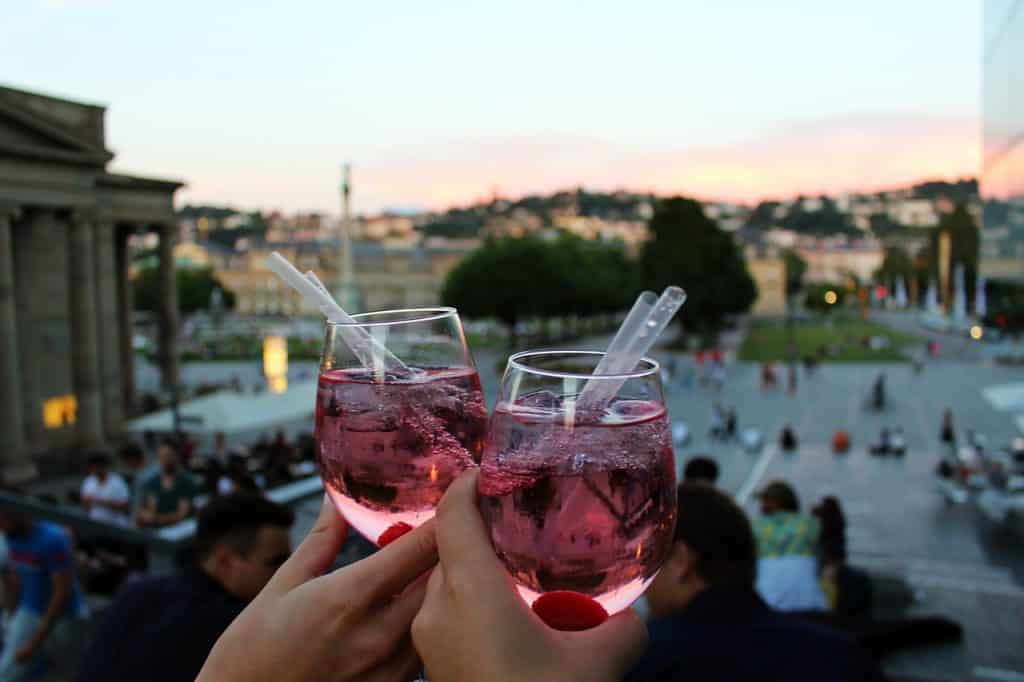 Gay-Friendly Bars In Stuttgart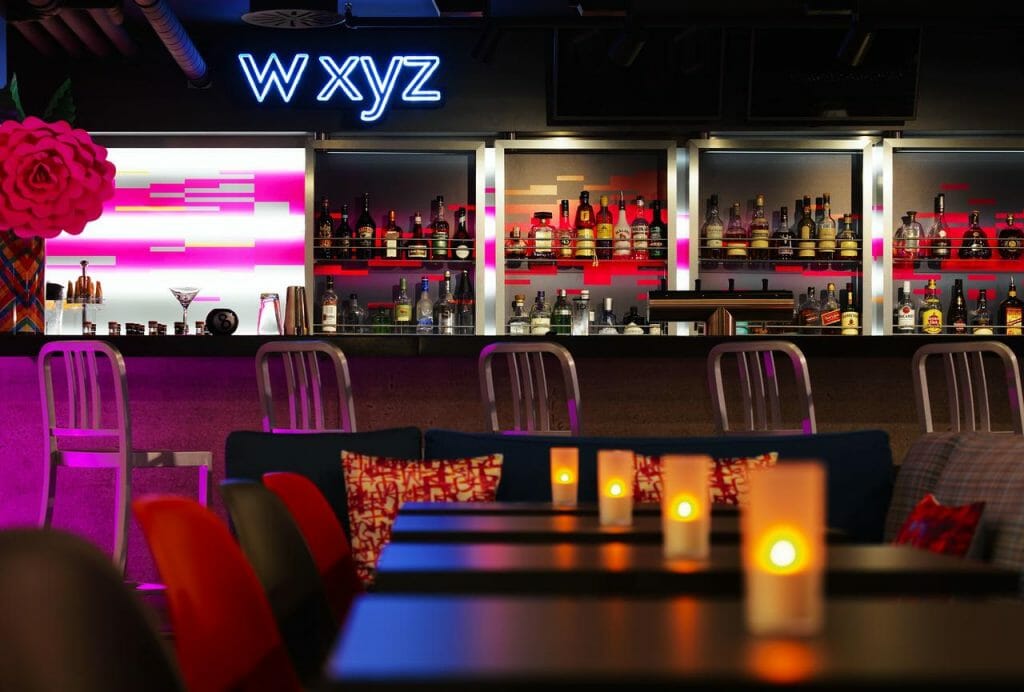 Gay Party In Stuttgart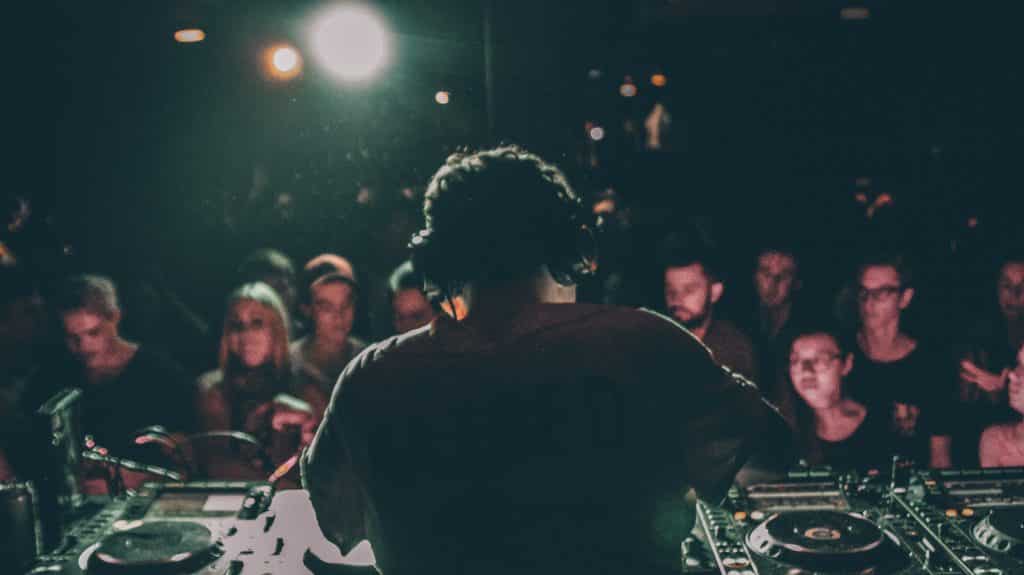 Gay Cruising & Gay Saunas in Stuttgart
Had enough of gay cruising in Stuttgart – either in the bars or elsewhere? For those who want a bit more guaranteed action, the gay saunas in Stuttgart will not disappoint you (unlikely all those faceless accounts on Grindr or the other hook up apps…).. In such a foreign-friendly city you should have no issues visiting any Stuttgart gay sauna, but you could also consider one of the many gay cruise club, bars and adult shops in Stuttgart if you're more into the cruise & fetish scene.