Often overlooked as the dull financial powerhouse of Germany, Gay Frankfurt am Main is a wonderfully multicultural, cosmopolitan and tolerant city where LGBT people are embraced as a natural part of society. They don't call it 'Mainhattan' for nothing…
Frankfurt is not like any other German city, and you would be forgiven for thinking you were in a modern American city with all the glinting glass, steel, and concrete skyscrapers – rather than a historic city in central Europe.
Home to 5.5 million inhabitants, Gay Frankfurt-on-the-Main (pronounced 'mine') is a high-powered, fast-paced finance and business housing one of the world's largest stock exchanges, Germany's busiest airport and the polished headquarters of the European Central Bank. Many of the world's most prestigious trade fairs are also held here, attracting thousands of business travelers every year – plenty of who are happy to let loose in the Frankfurt gay scene after work is finished for the day.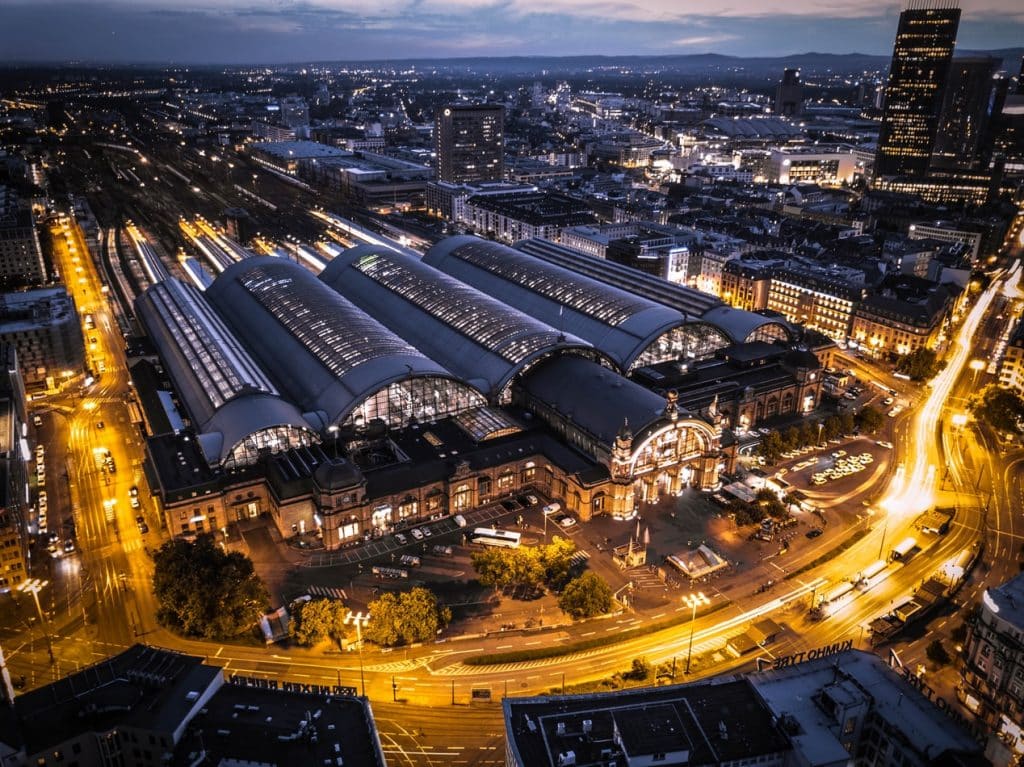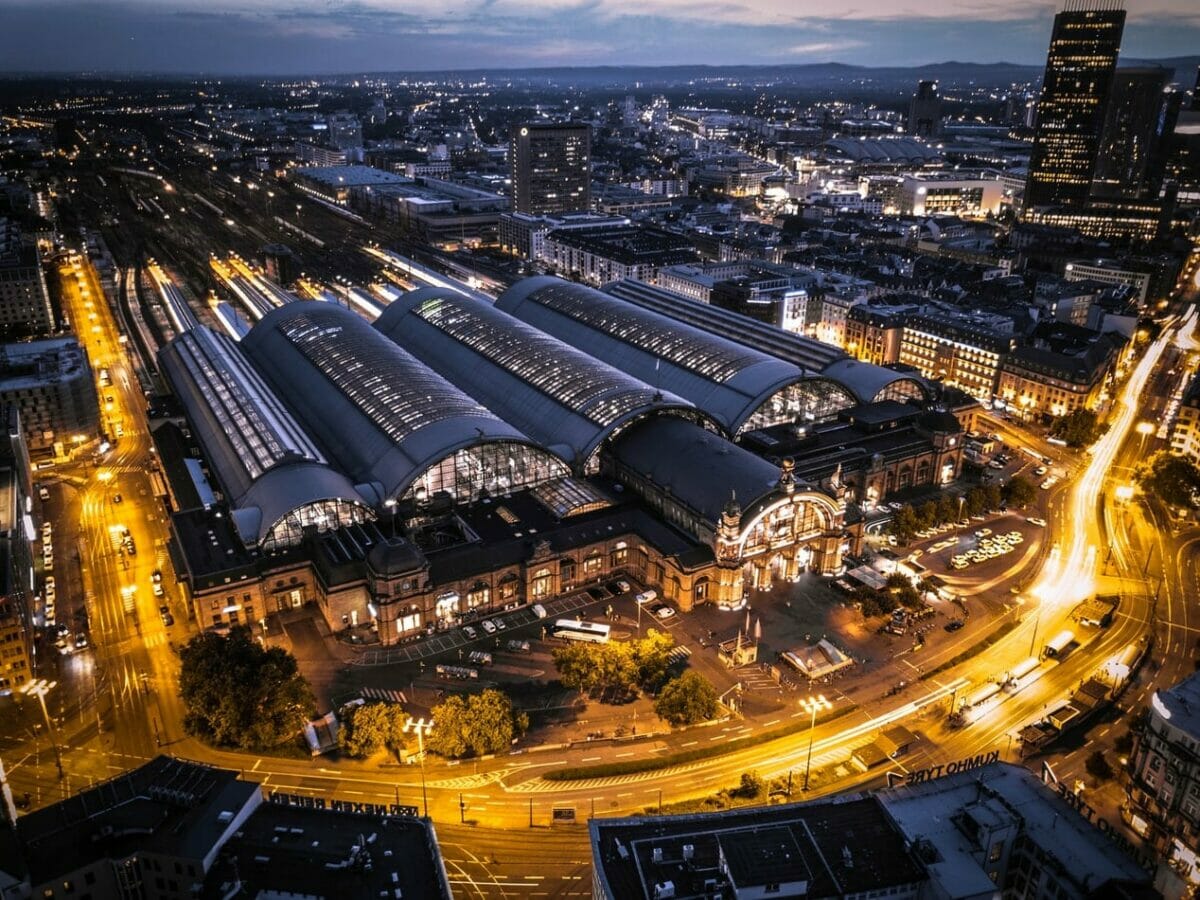 And for that, there is the Frankfurt' Bermuda Triangle' – Frankfurt's queer neighborhood. Centered around found on Alte Gasse, in the downtown Innenstadt area and famed for its variety of queer bars, clubs, and venues – and night out here can be (almost) as crazy as Berlin. Bars are not required to close in the city of Frankfurt, which explains why locals have named it the Bermuda Triangle – because many travelers have disappeared here for long periods without re-emerging.
This phenomenon is especially pronounced over Pride – during which Frankfurt hosts one of Germany's biggest queer celebrations. From dive-pubs and fetish dens to queer discos and late-night techno, you can find it all here. Most are even within easy walking distance of each other, though the gay saunas and cruise venues are located a bit further away…
While Germany might have taken a 'better later than never' approach to legalizing gay marriage, it is frequently named one of the most gay-friendly countries in the world. 1920's Berlin was famed as a relative paradise for LGBT people at the time, and same-sex sexual activity was decriminalization relatively early by world standards – 1968 in East Germany and 1969 in the West.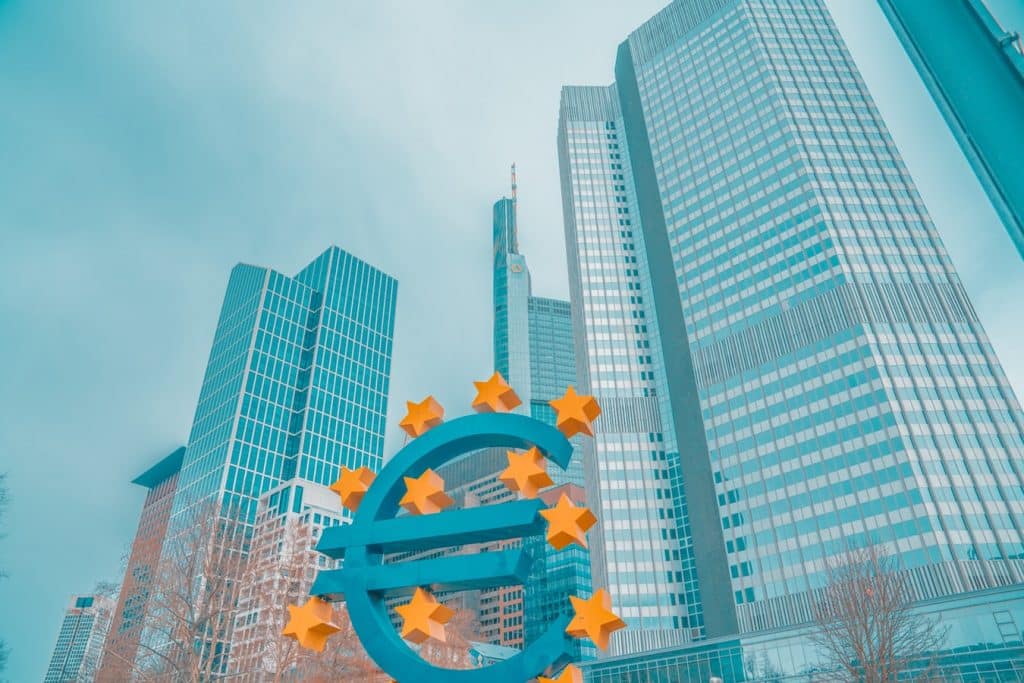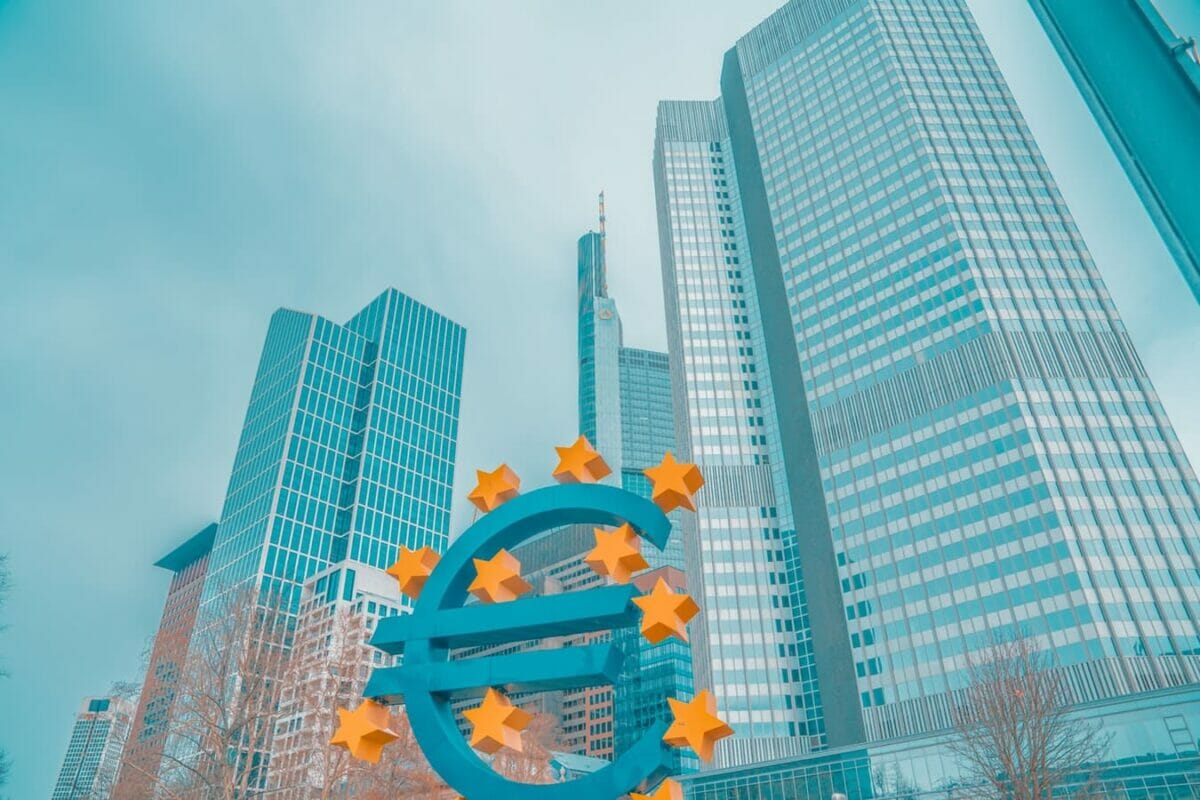 Today this results in Gay Frankfurt having a long and well-established presence with plenty of gay bars and cruising venues having histories that go back decades – but today, the fast pace of life here means hot spots and the trendiest gay parties change quick and fast. Yes, much like Hannover, Dusseldorf, Hamburg and Munich – German's love their pop-up queer take over parties, but thankfully we have tracked down the most popular for you.
Even without its fabulous queer nightlife, Frankfurt offers fine art, world-class museums, relaxes street cafes, and even historic architecture in its oft-forgotten quaint medieval Altstadt (old town). All this is to say, tourists who are willing to spend a few days exploring Gay Frankfurt – as opposed to just passing through – are in for a treat, and they discover for themselves a city that effortlessly mixes new and old, style with culture.
Still wanting more? How about busy gay beaches? High-brow cocktail bars? Futuristic skyscrapers? All-night underground club raves? Check, check, check, and CHECK!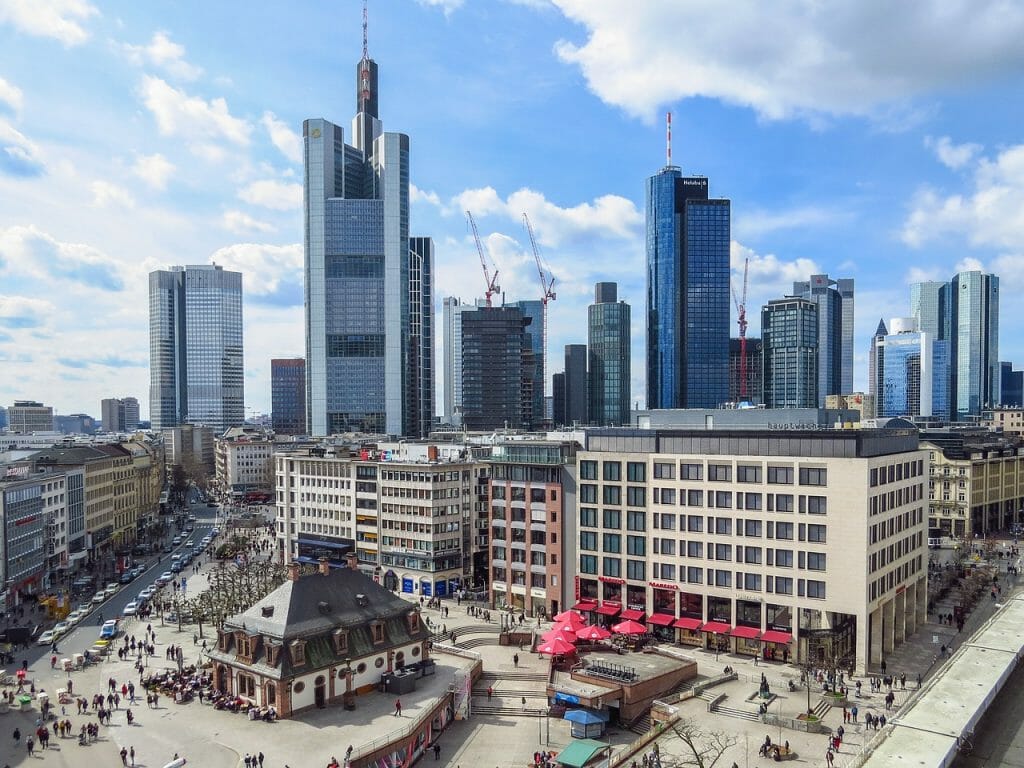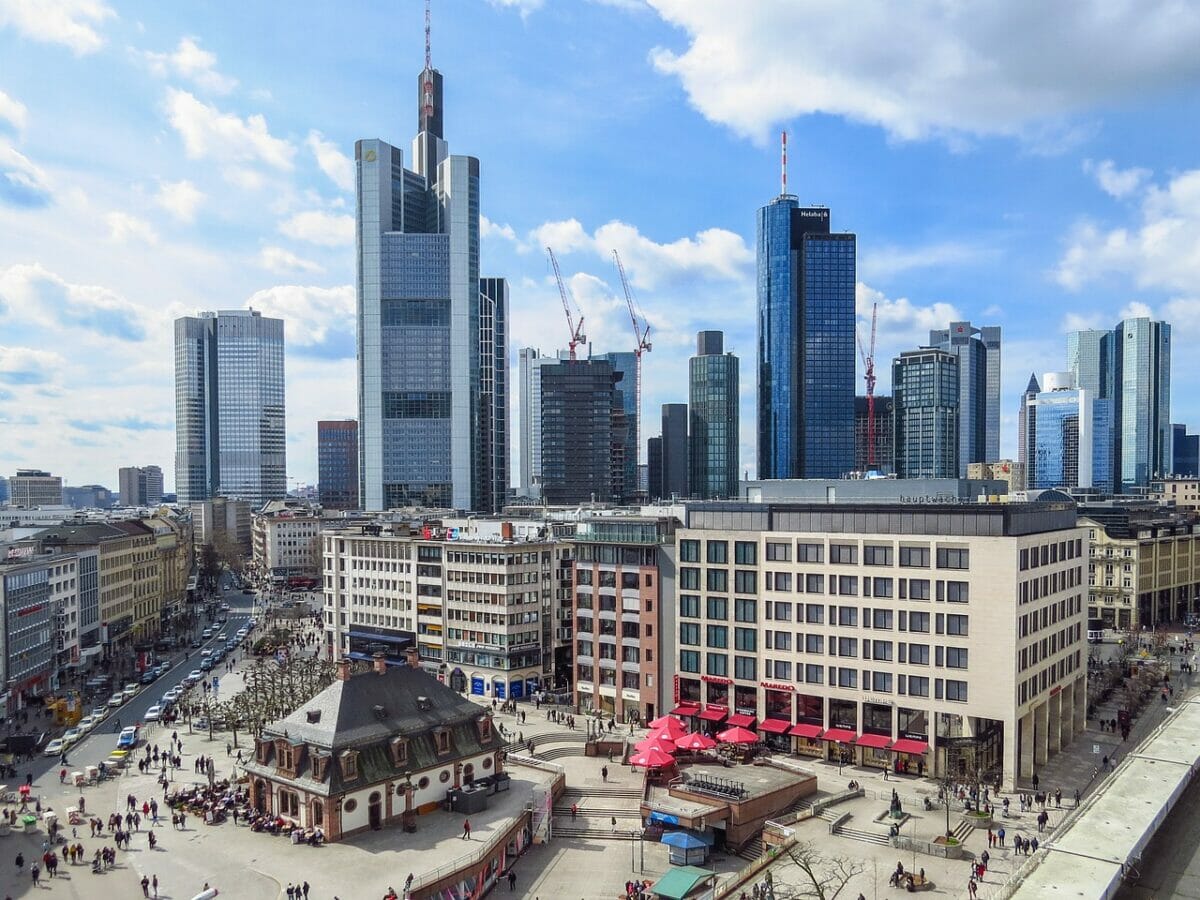 Gay Frankfurt Guide: The Essential Guide To LGBT Travel In Frankfurt Germany
Attractions in Gay Frankfurt
Obviously being gay does not define which attraction most of us will want to see in each city and most queer tourists will simply want to check out the top things to see in Frankfurt during the day… if you are not in town for business that is!
Frankfurt is a very safe city but still, all travelers should take caution with valuables especially in crowds. Gay people in Frankfurt do not need to take any extra precautions in terms of public displays of affection in this very progressive city and should have no issues exploring Frankfurt's beauty!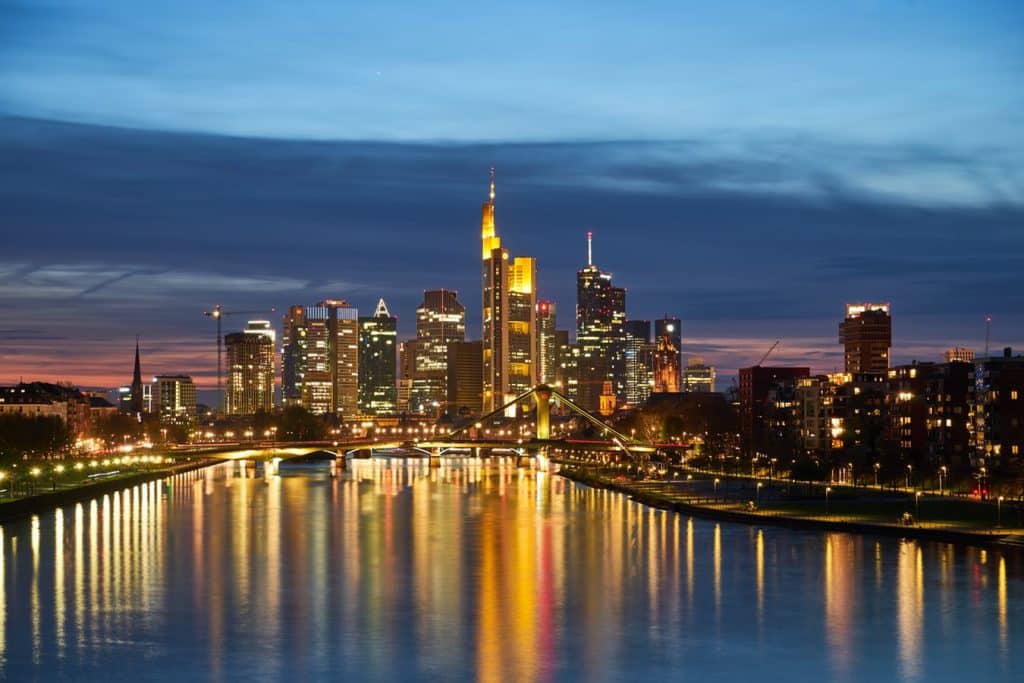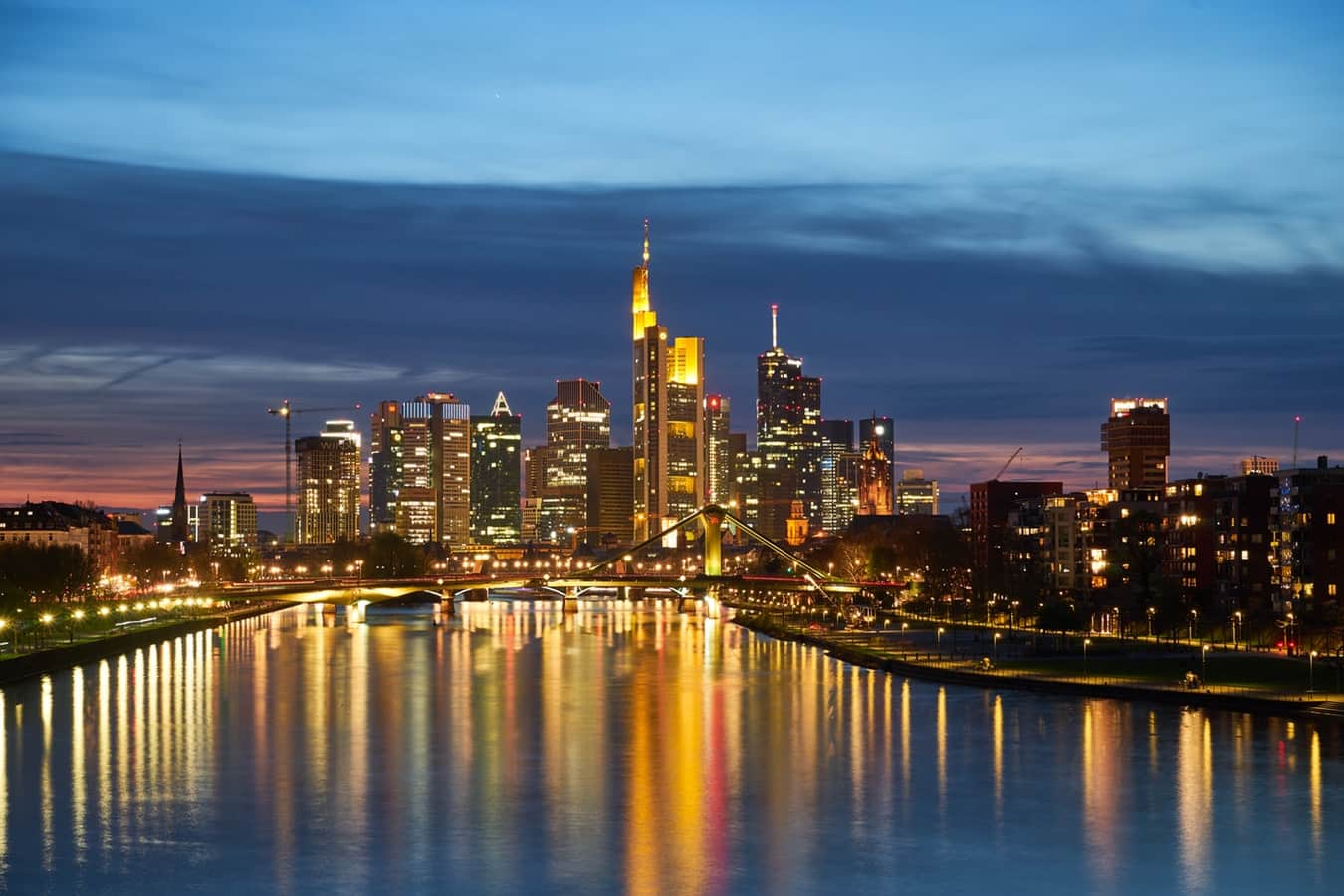 Highlights of Frankfurt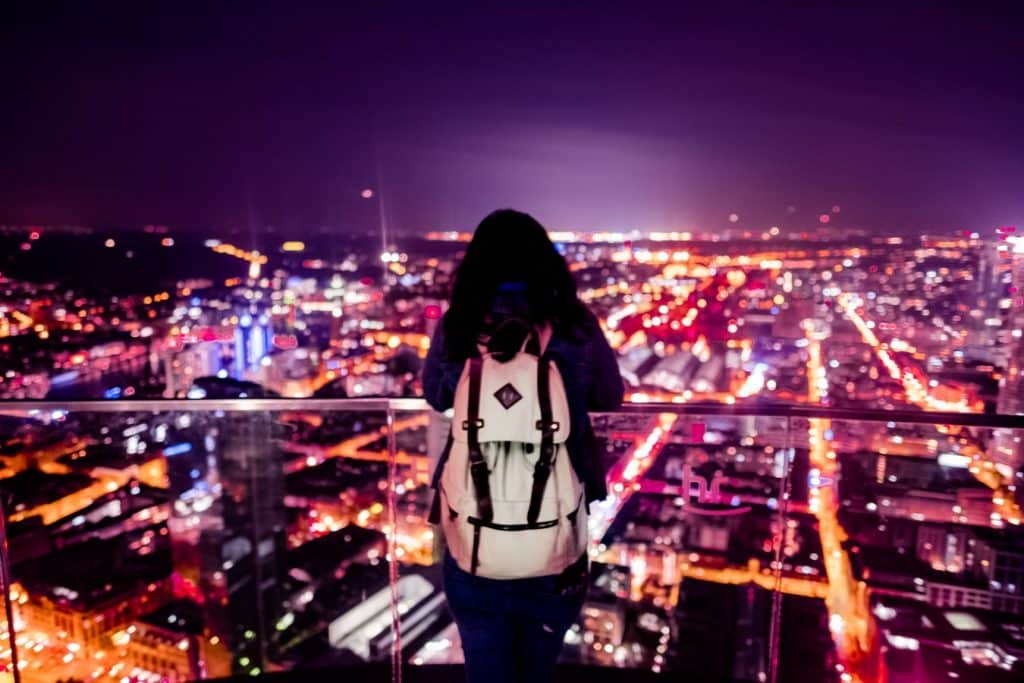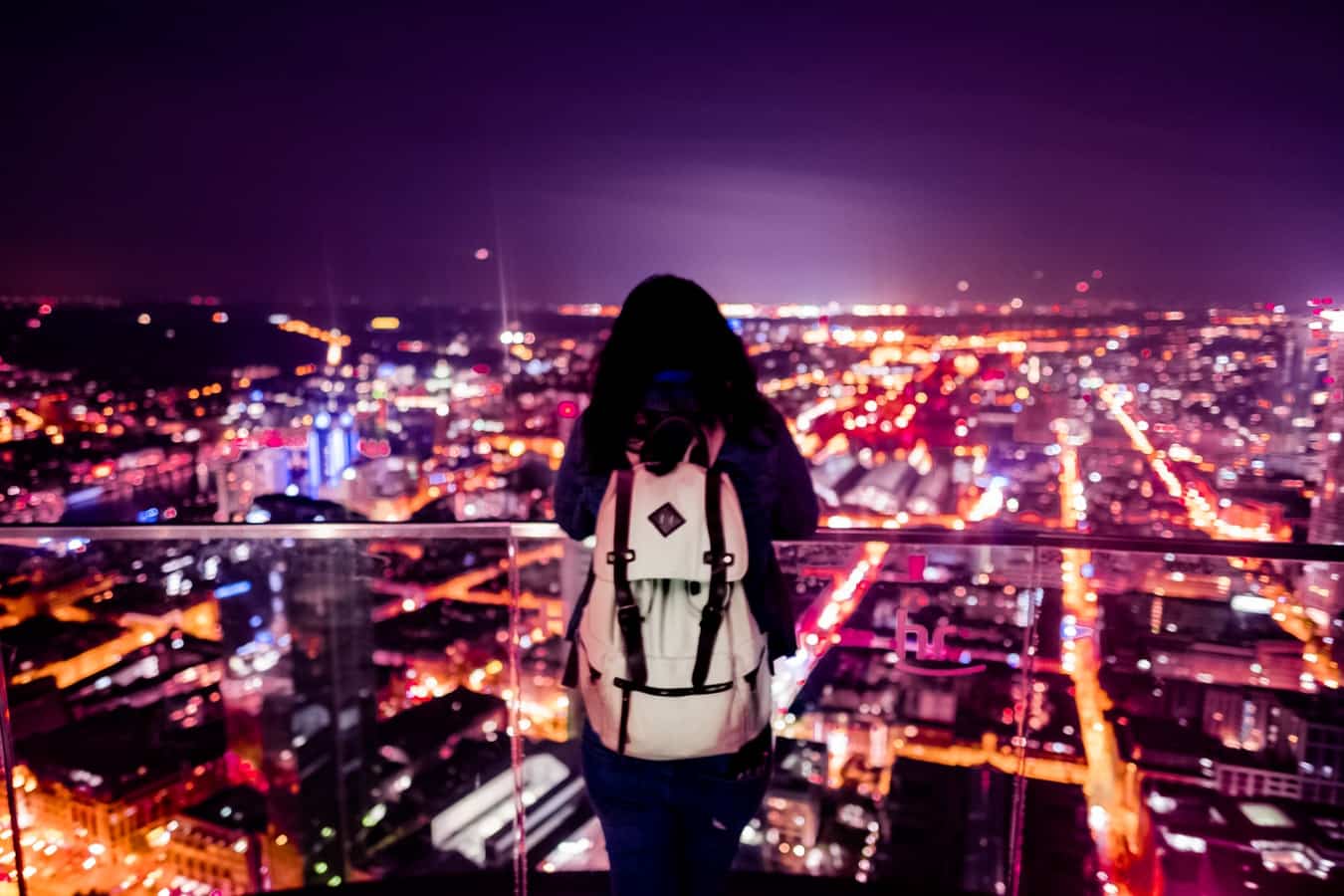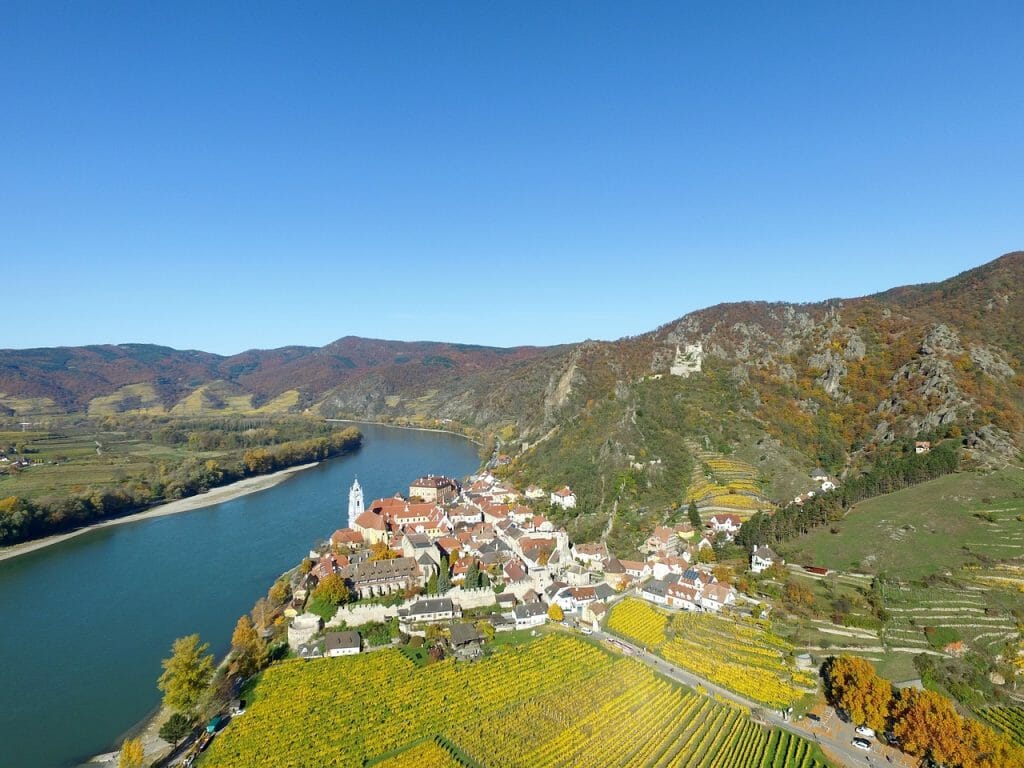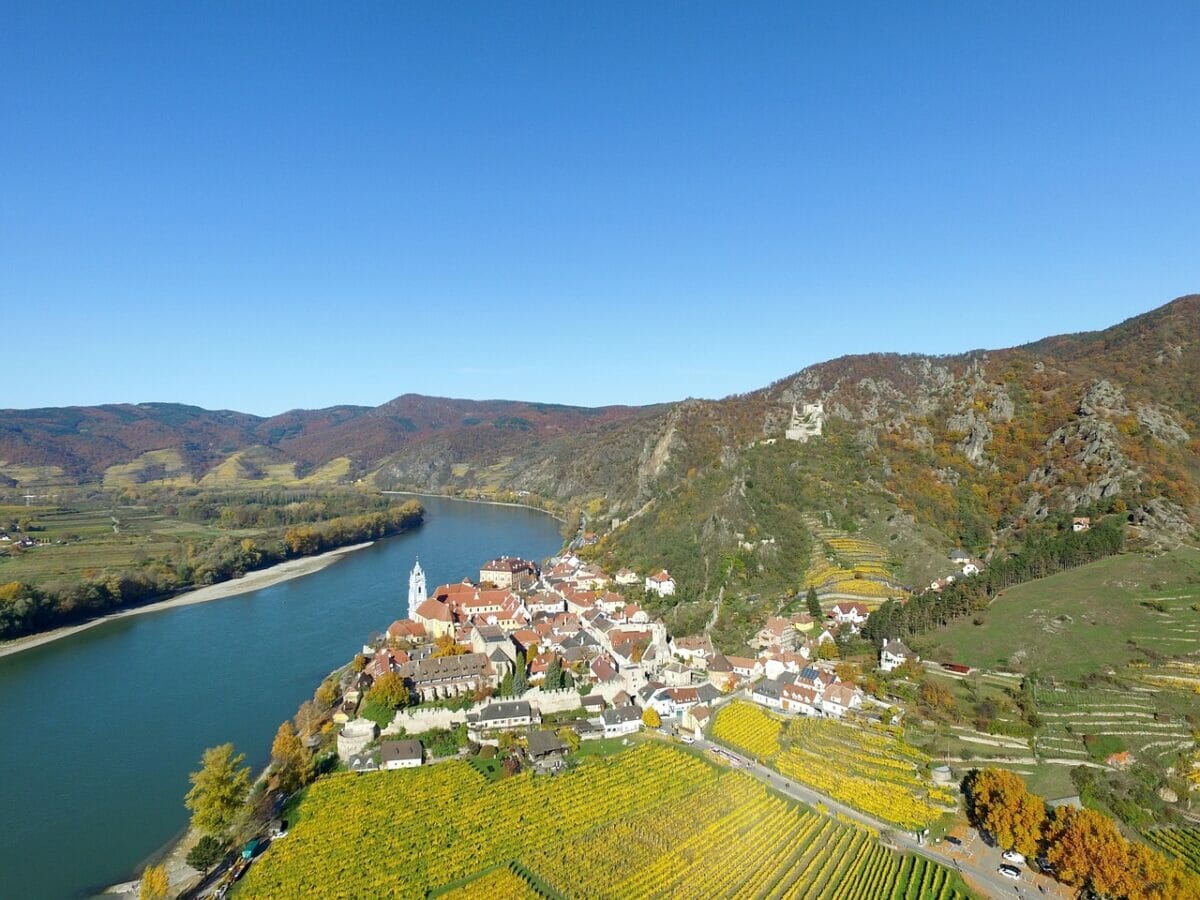 Gay Shops In Frankfurt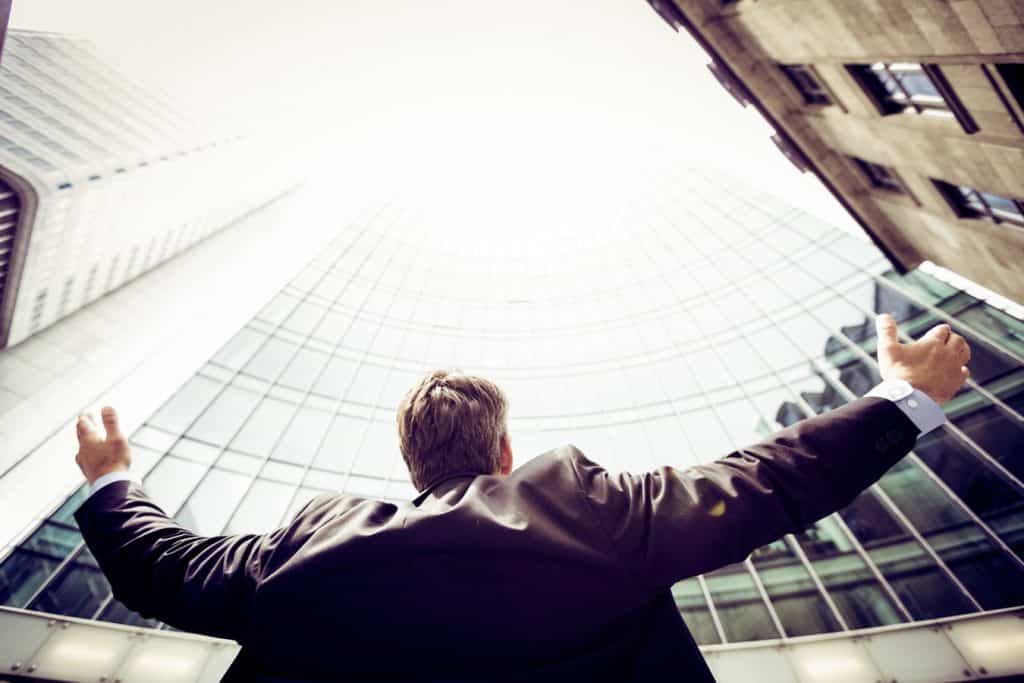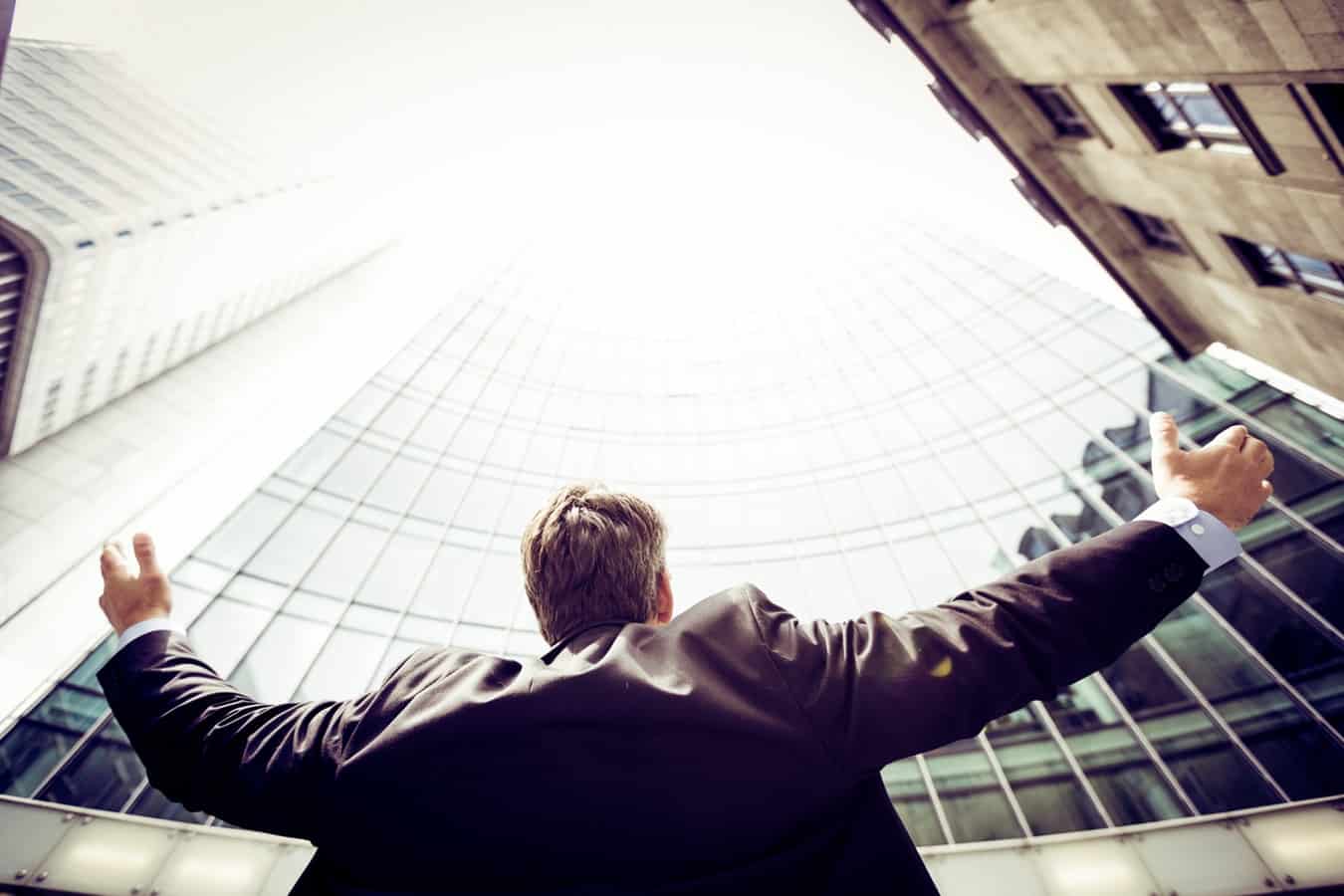 Gay Things To Do In Frankfurt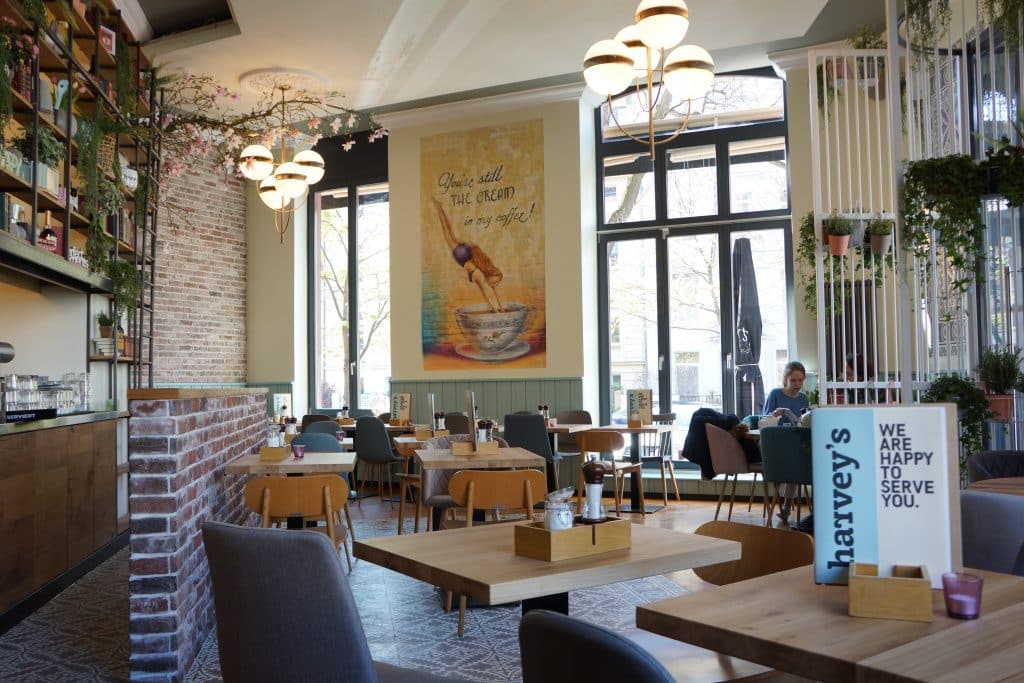 Gay-friendly and Gay Hotels in Frankfurt Germany
Being one of the most gay-friendly countries in the world, almost every hotel and hostel in Frankfurt can be considered open and welcoming to LGBT travelers.
After all, being gay-friendly is simply providing a non-judgmental and respectful environment in which all people are treated equally. Elegant design, helpful staff, and great value for money also help. Some businesses have gone above and beyond in recognizing and marketing to the LGBT community, and it seems to have paid off!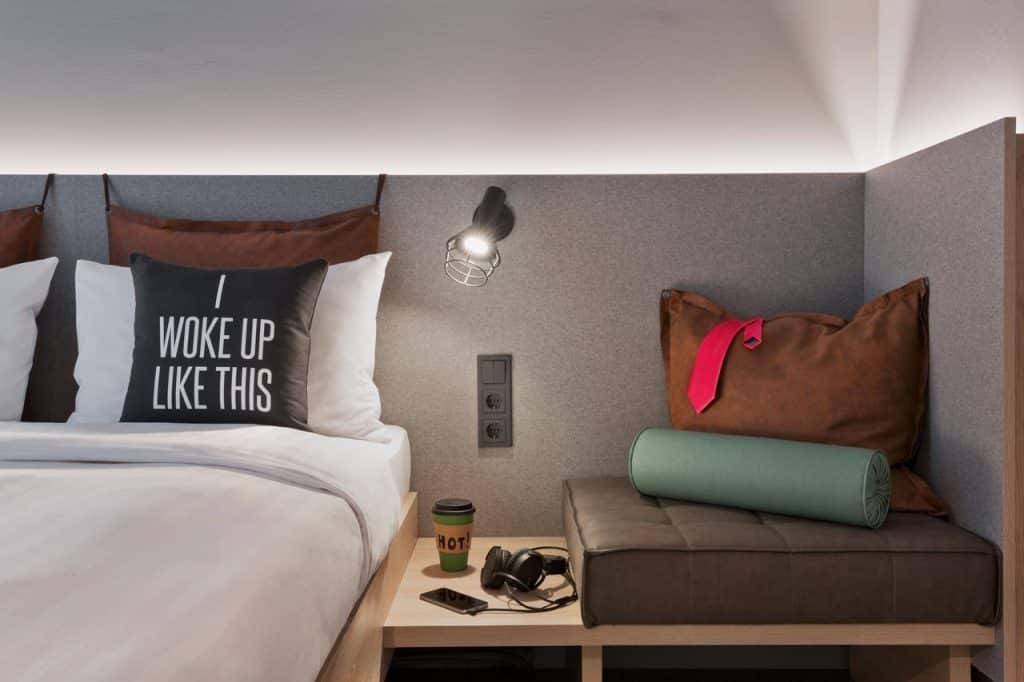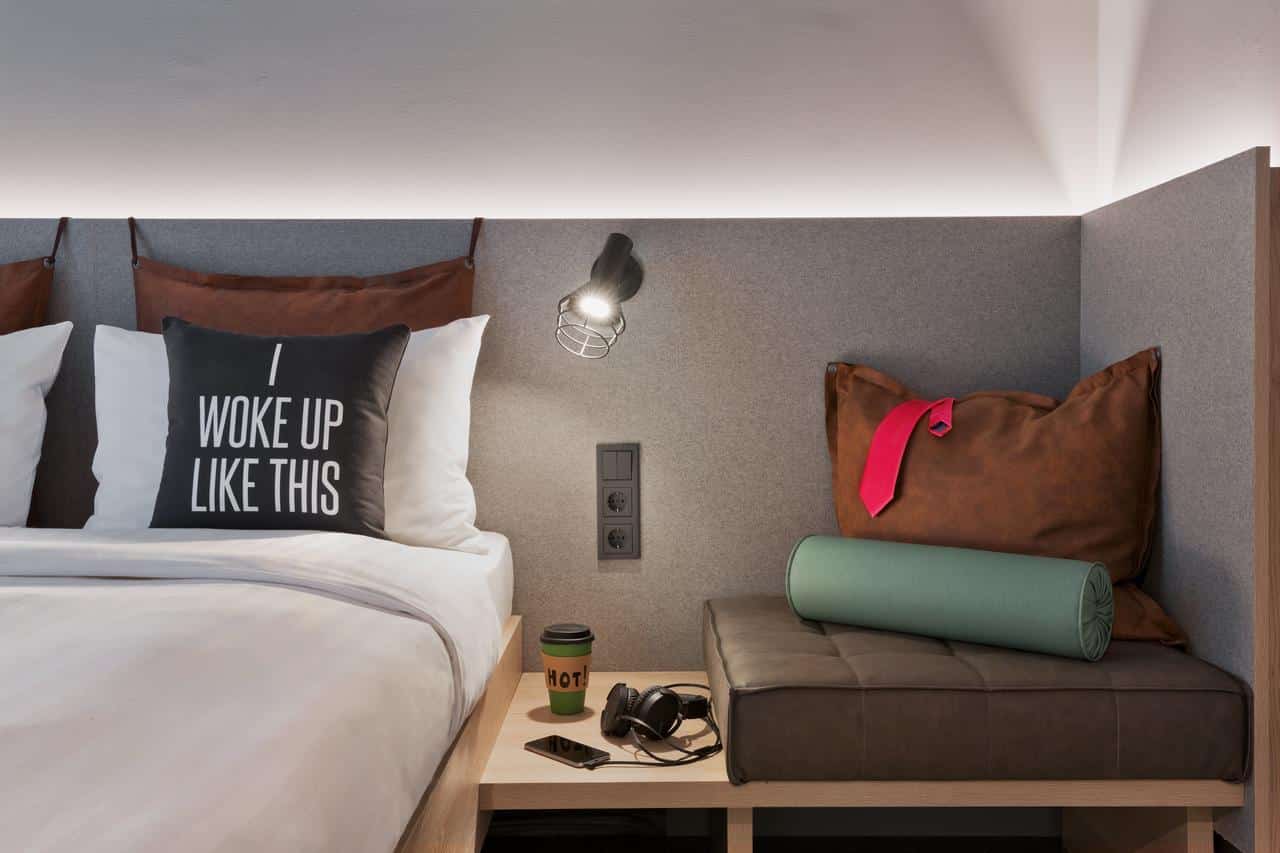 There are now quite a few popular hotels in Frankfurt that are go-to hot spots for queer travelers…because, really, doesn't everyone like to be surrounded by people with common interests! Sadly there are currently no exclusively gay hotels in Frankfurt, but there are
hundreds of other hotel option in Frankfurt
if you don't find what you are looking for.
Gay tourists normally find the most fun place to stay is in the Frankfurt downtown close to the main station and gay village – with options for business and pleasure all right on your doorstep. Whether you want a fun and social hostel, a cheap place to crash after a night of partying or a chic designer option to sip cocktails and surround yourself with fabulous people – Gay Frankfurt as something for everyone!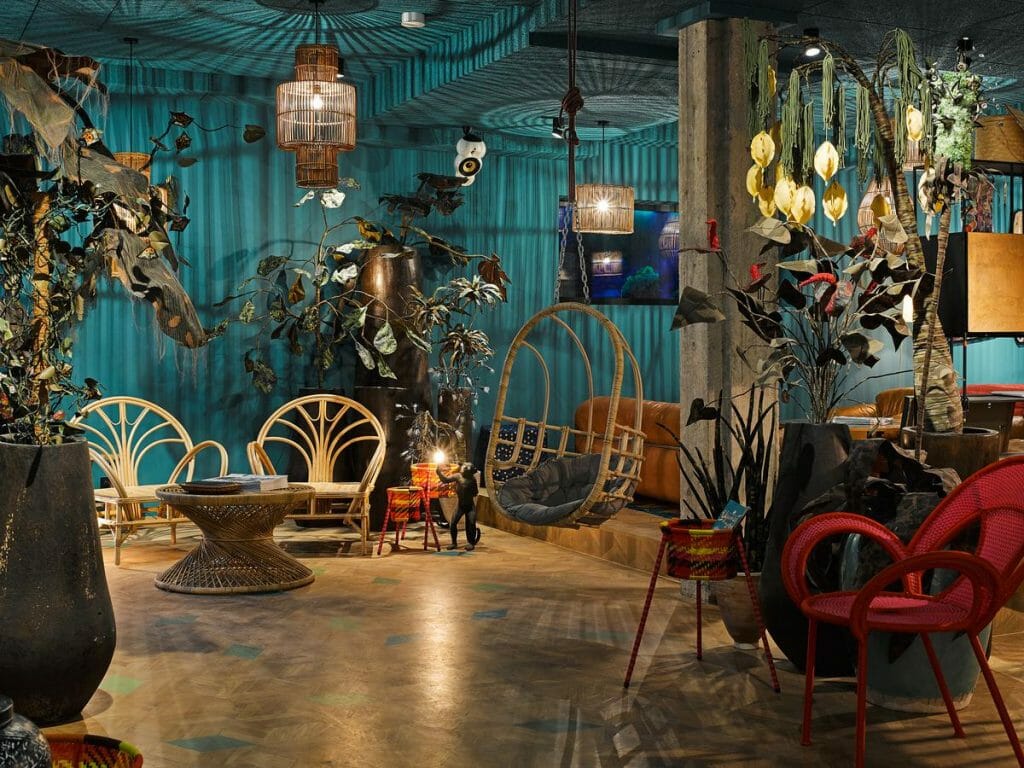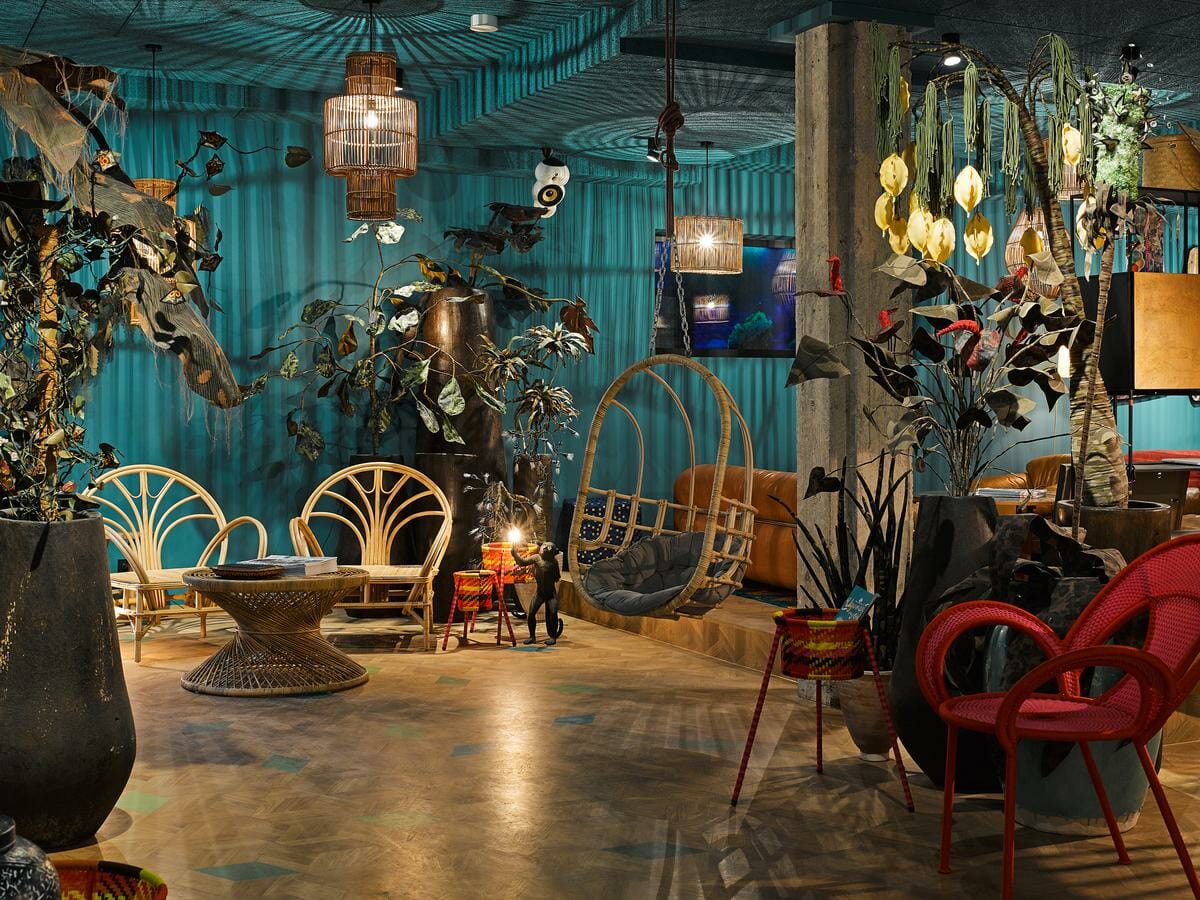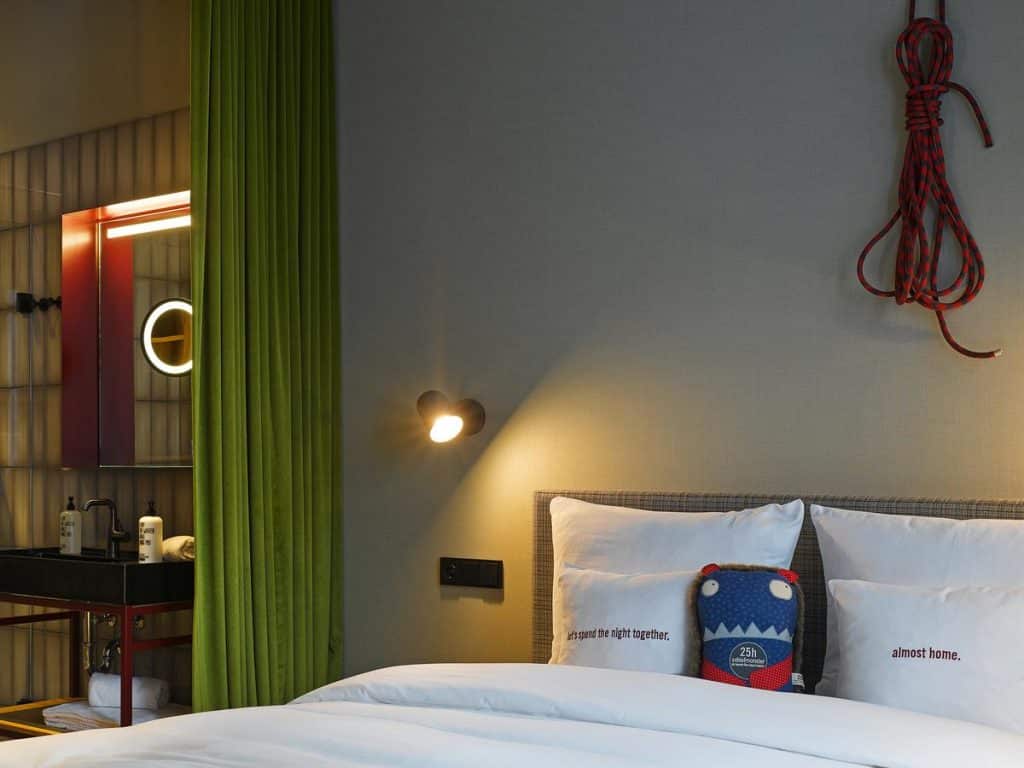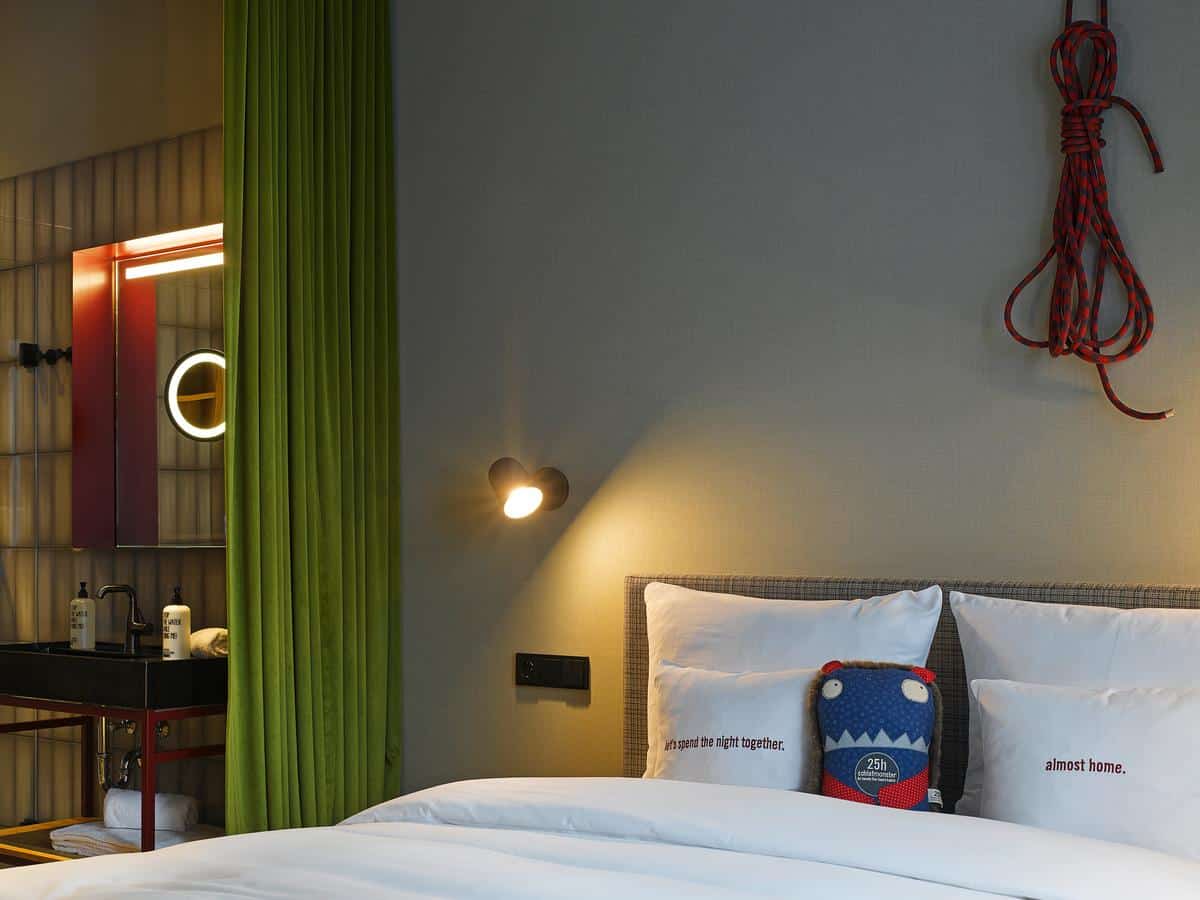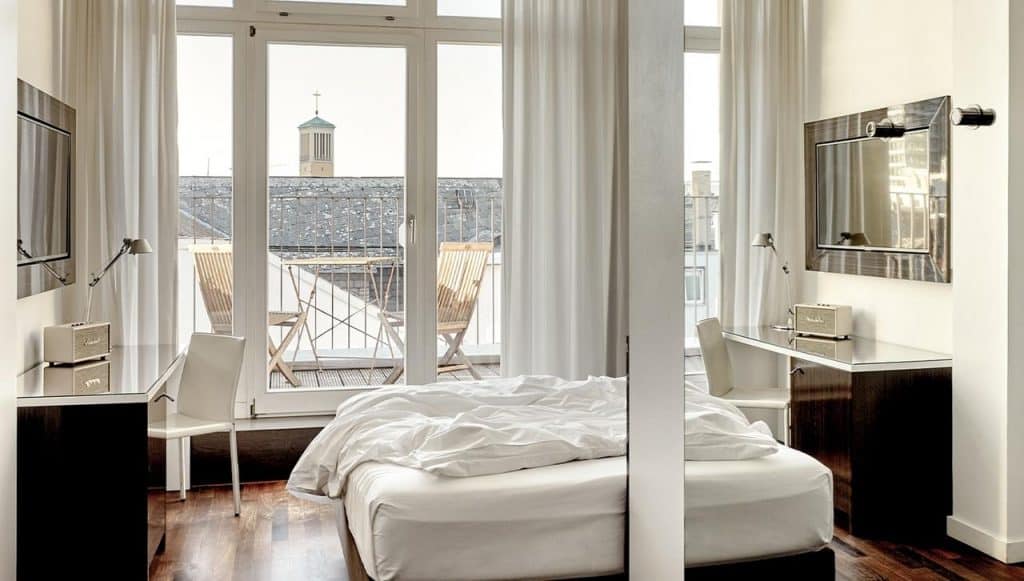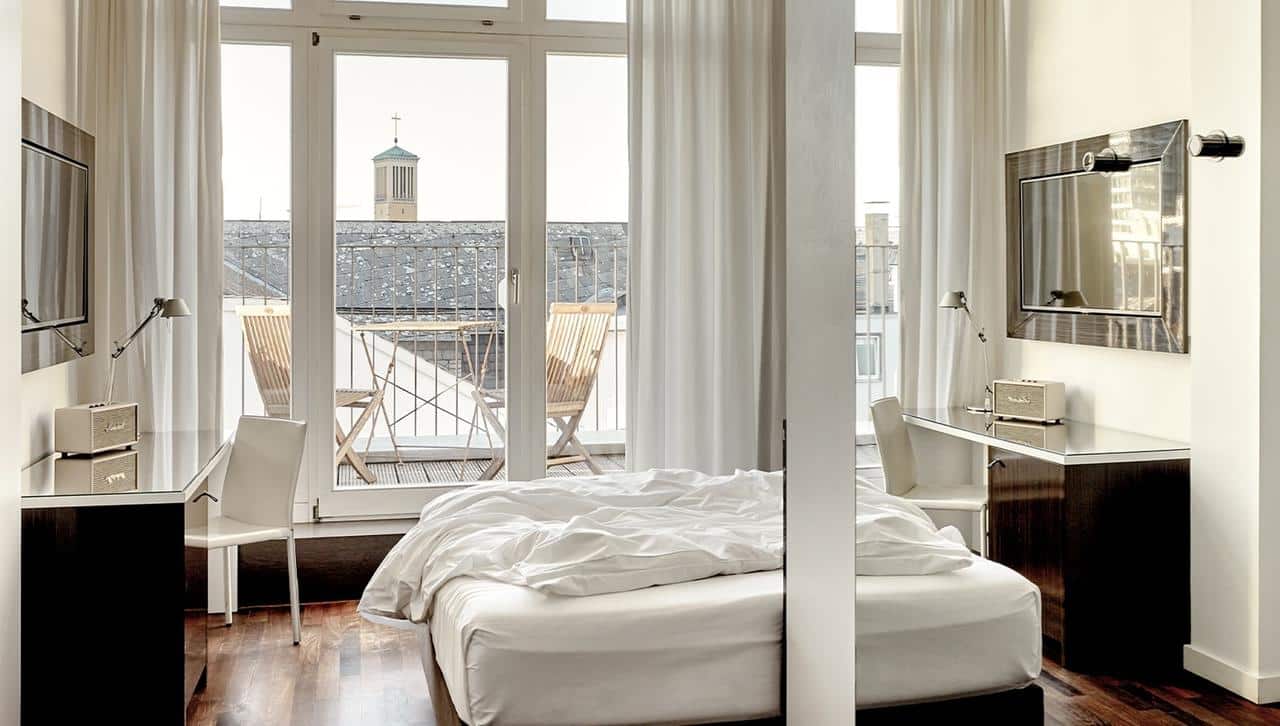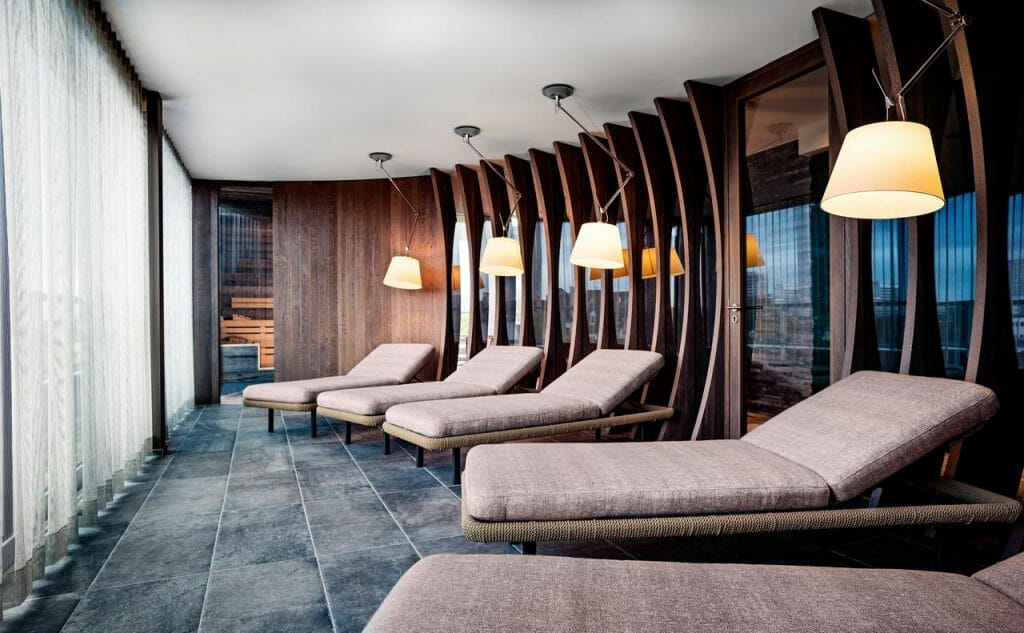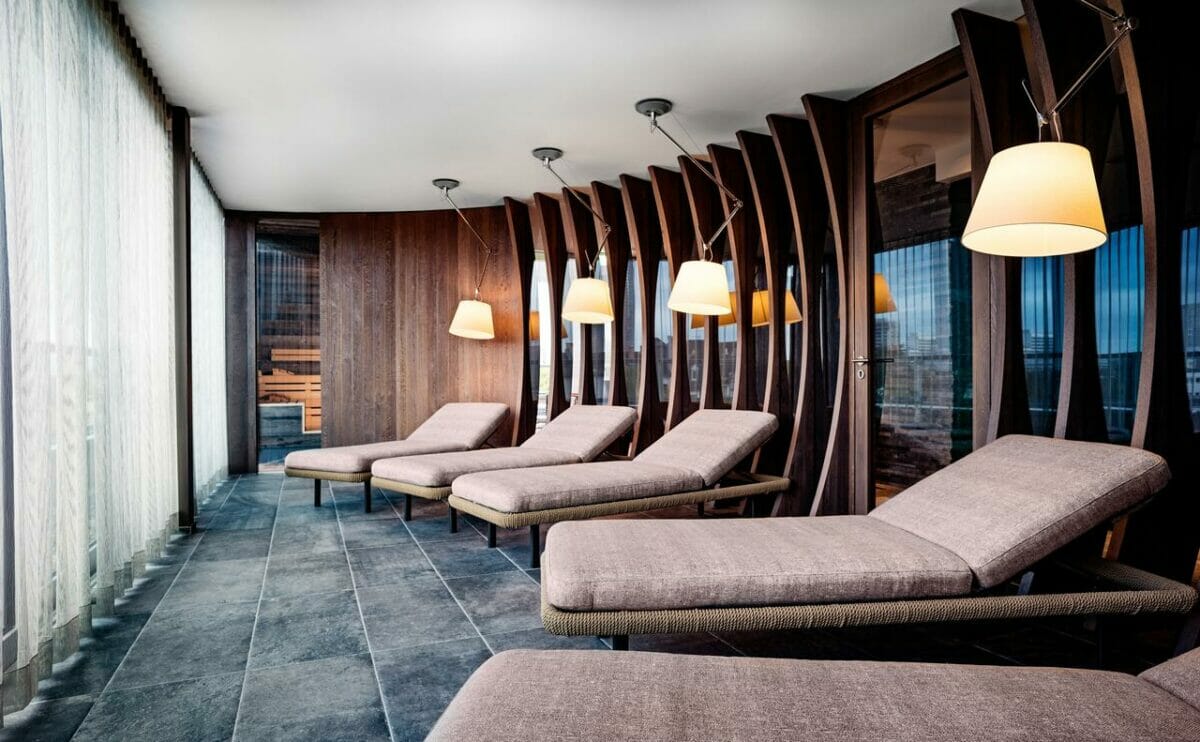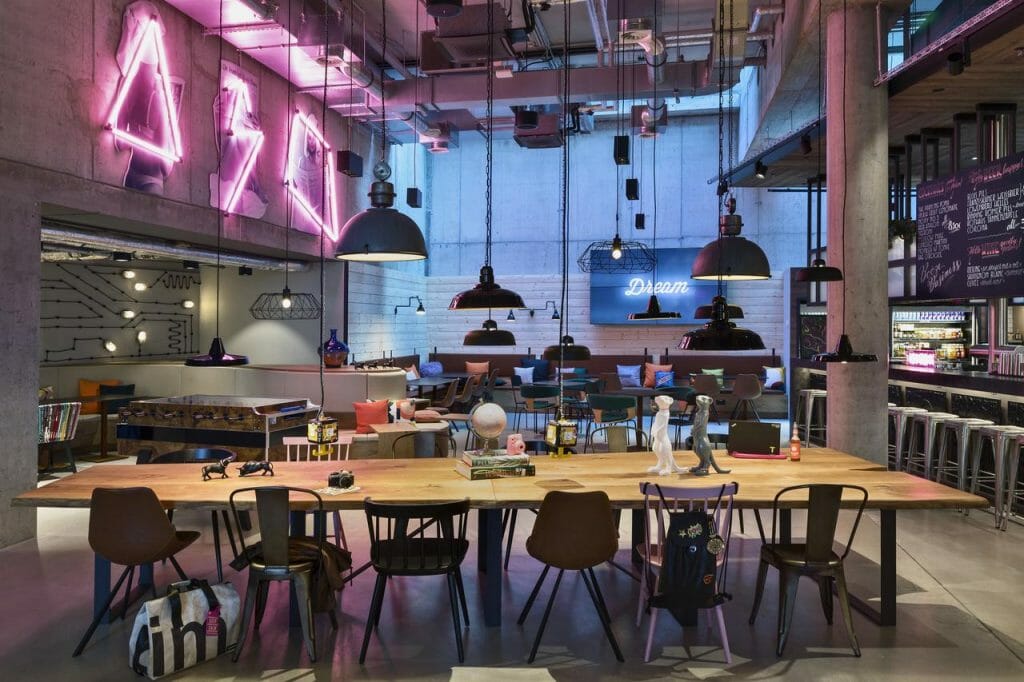 Gay Nightlife in Frankfurt
Despite being a city of skyscraper and business, Frankfurt is a city that knows how to button-down and let lose after dark, whether you want to dance, cruise or socialize – there is something for everyone. While laid-back gay bars are very common in Frankfurt, if you want an all-night clubbing experience you will need to look out for one of the many 'pop-up' gay club nights in otherwise straight clubs.
There is normally one or two taking place every weekend, though in such a progressive city many queer residents let their musical tastes rather than sexual preference decide their venue for the night. Refreshing, right?
Most of the gay nightlife spots in Frankfurt are conveniently located in the downtown Innenstadt area, near Zeil shopping street, within walking distance of each other. this means, even if you are not sure where to go – you can easily hop around with recommendation for bartenders or other patrons. Trust us, Germans are far more friendly and welcoming than they are given credit for…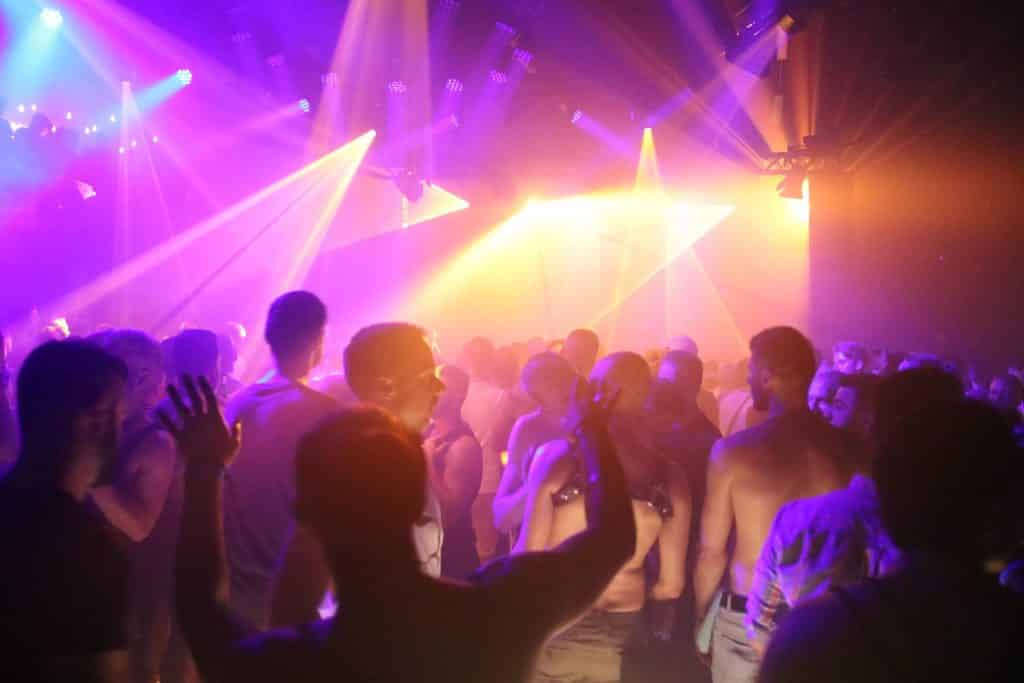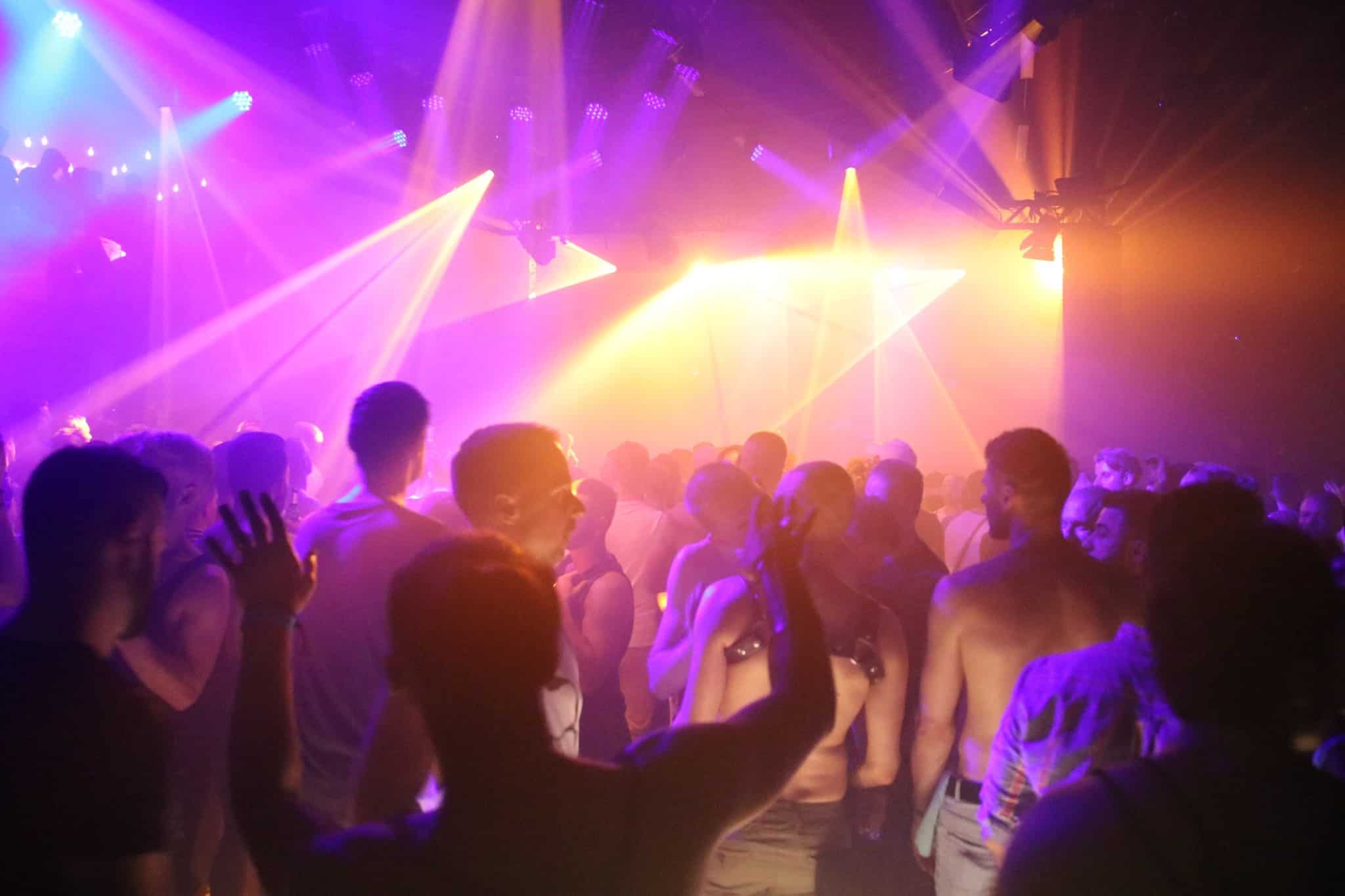 Gay Bars In Frankfurt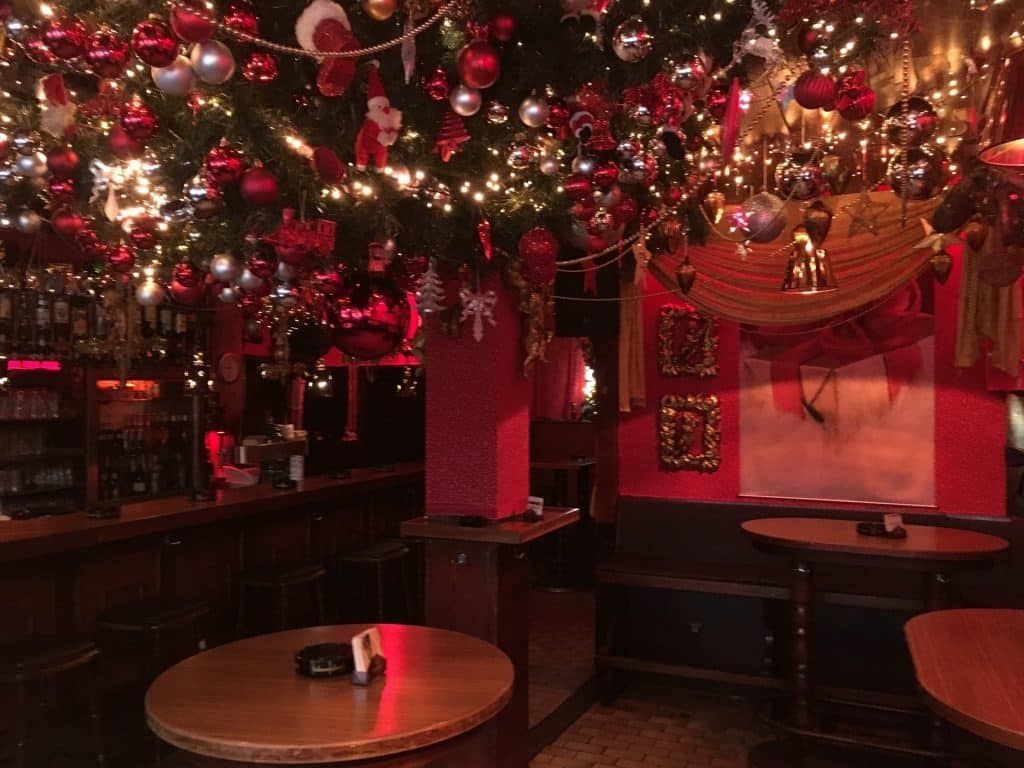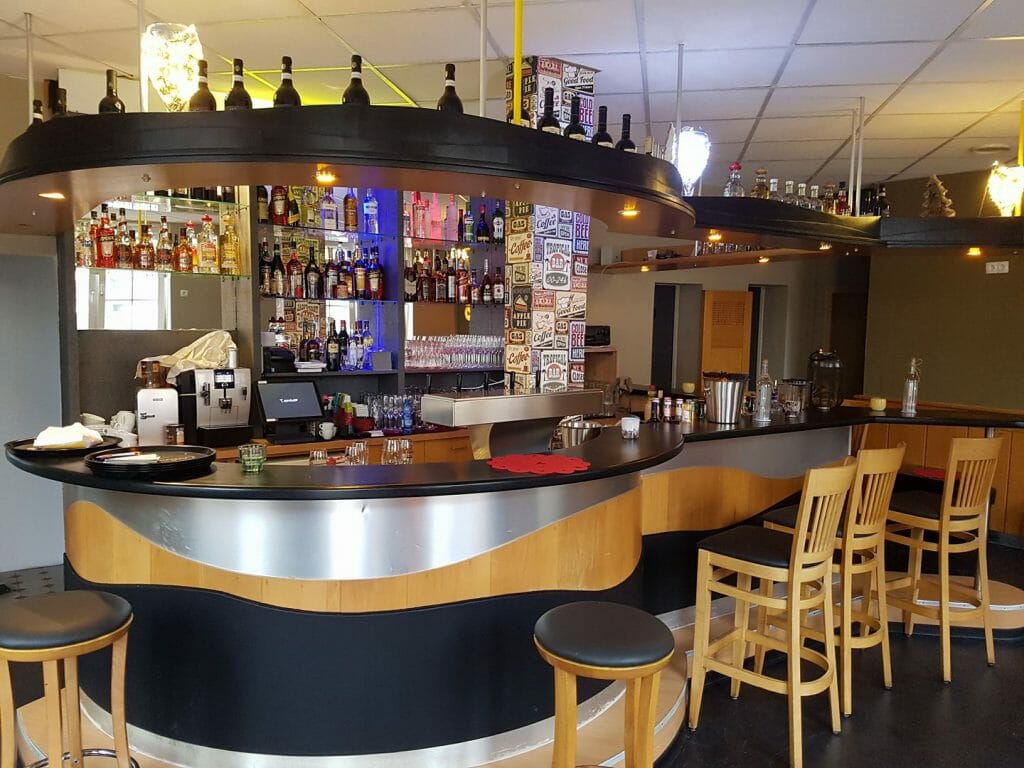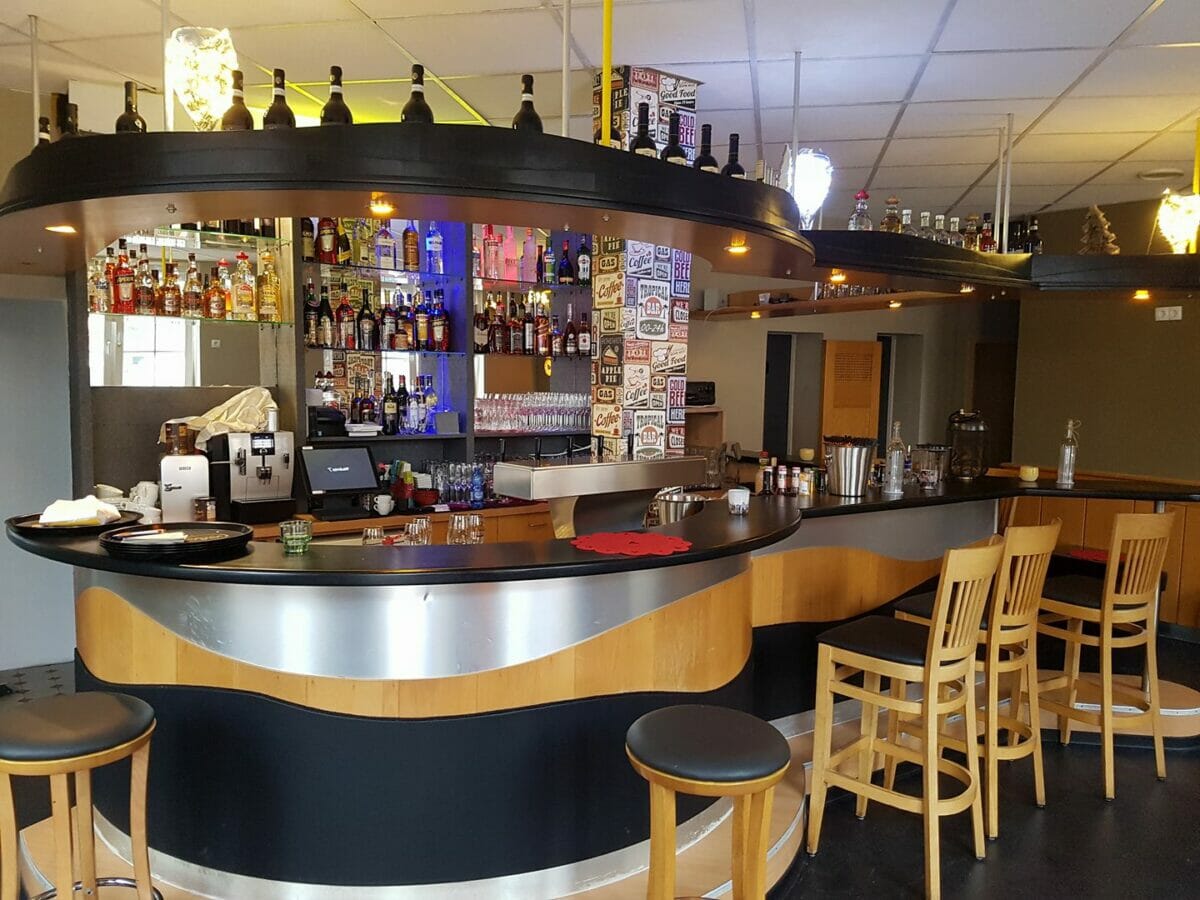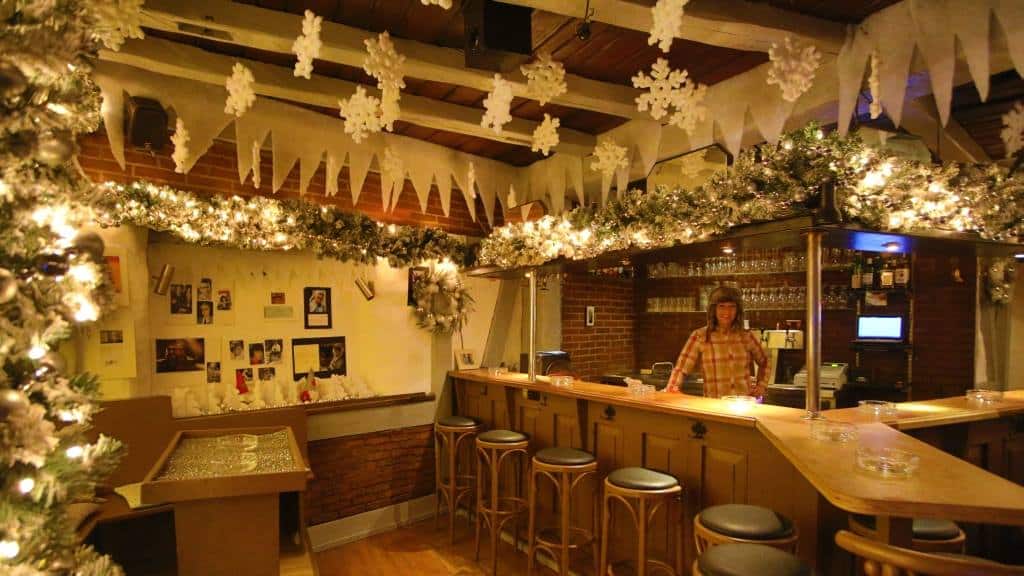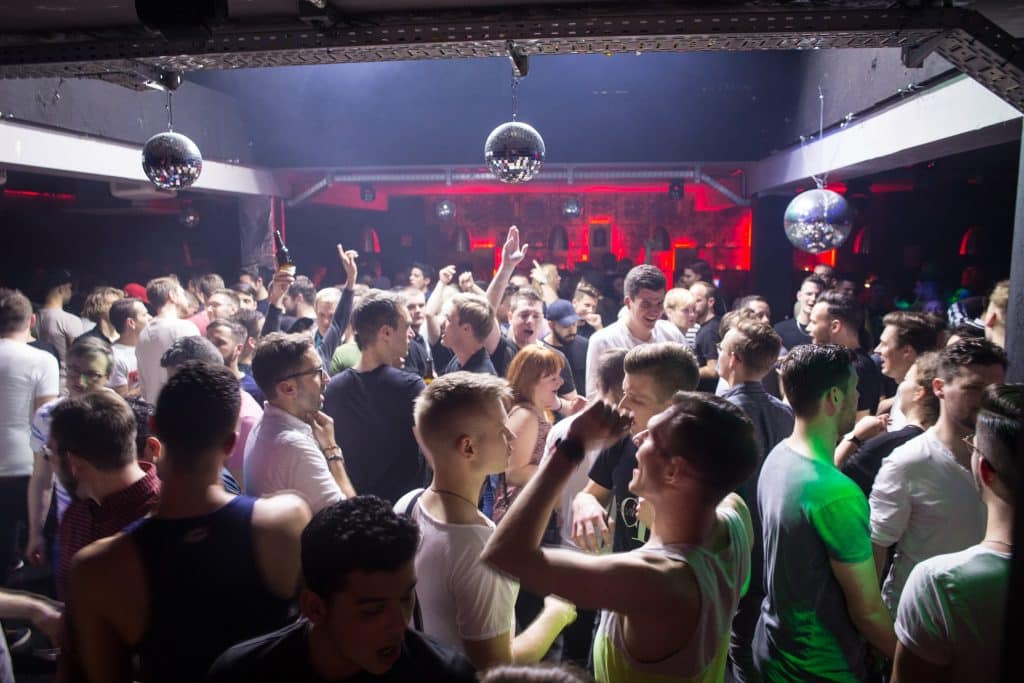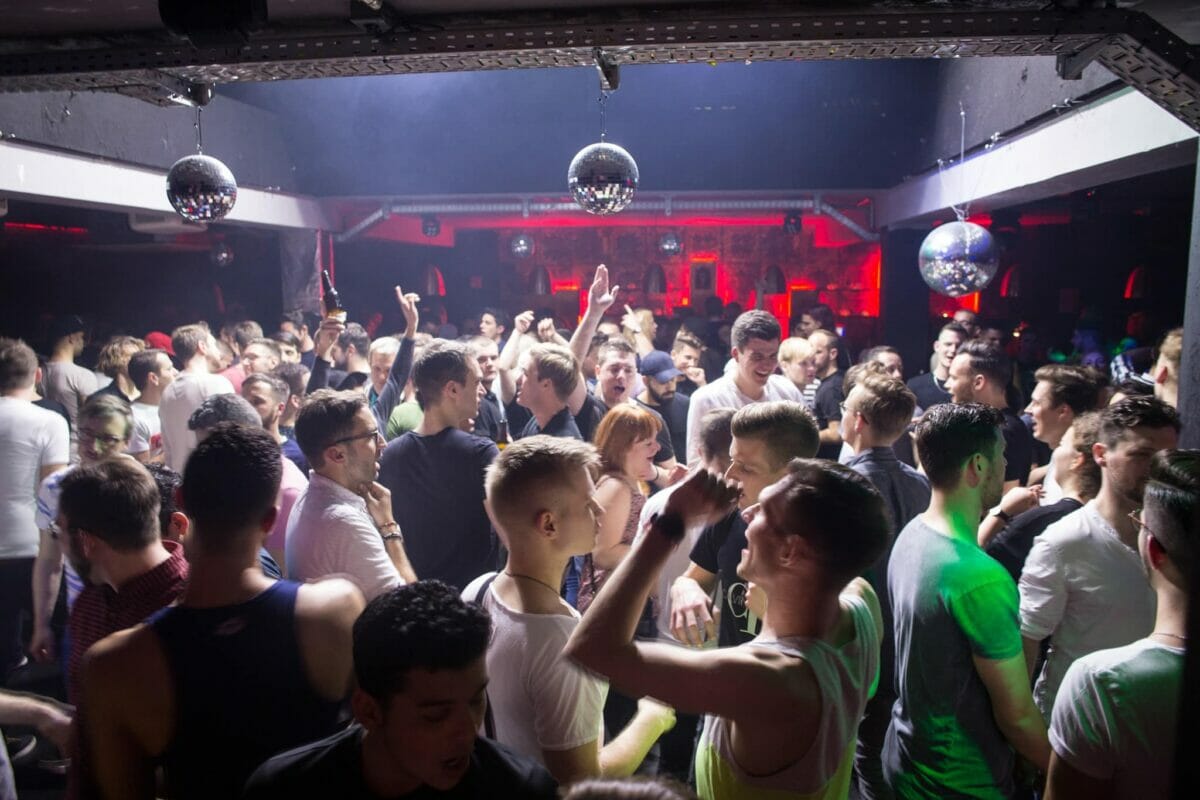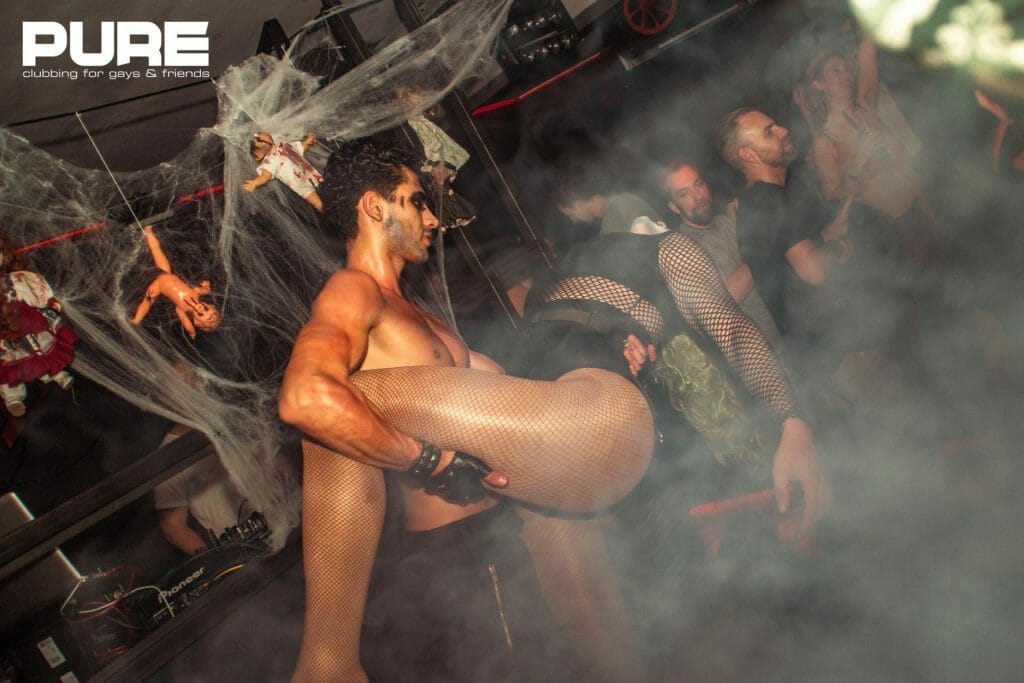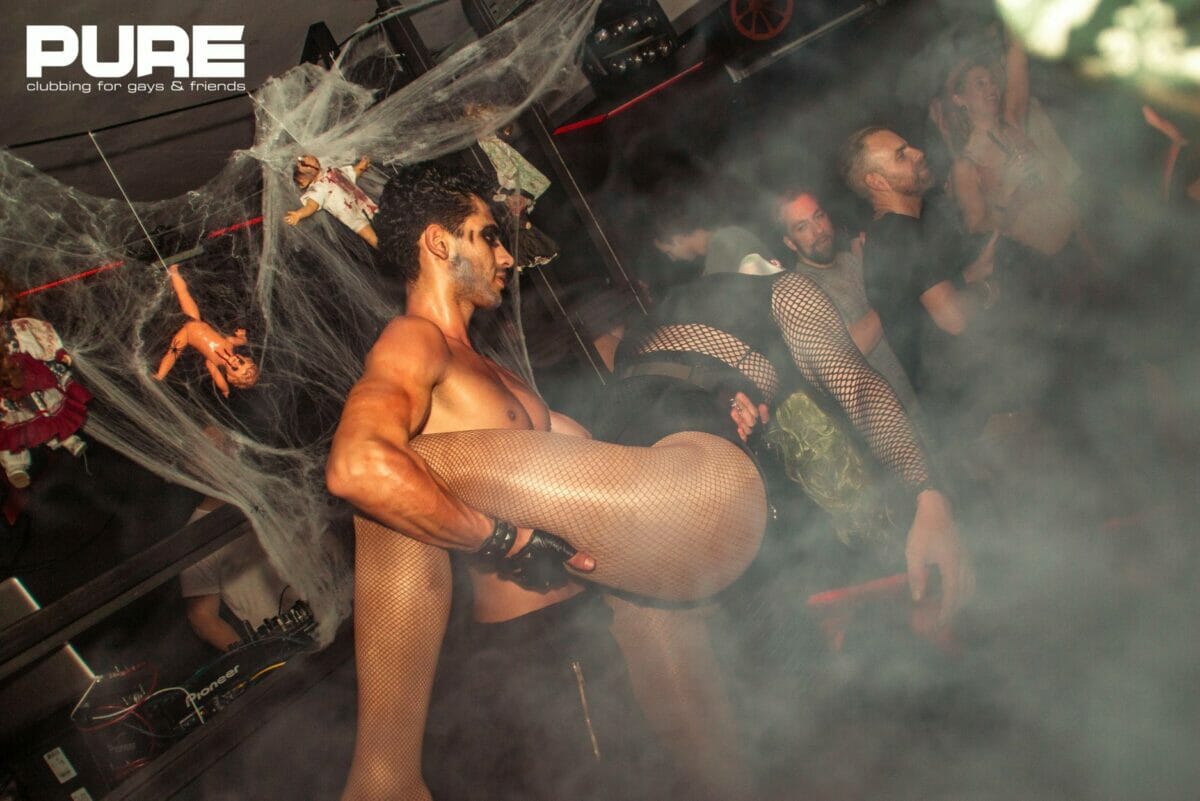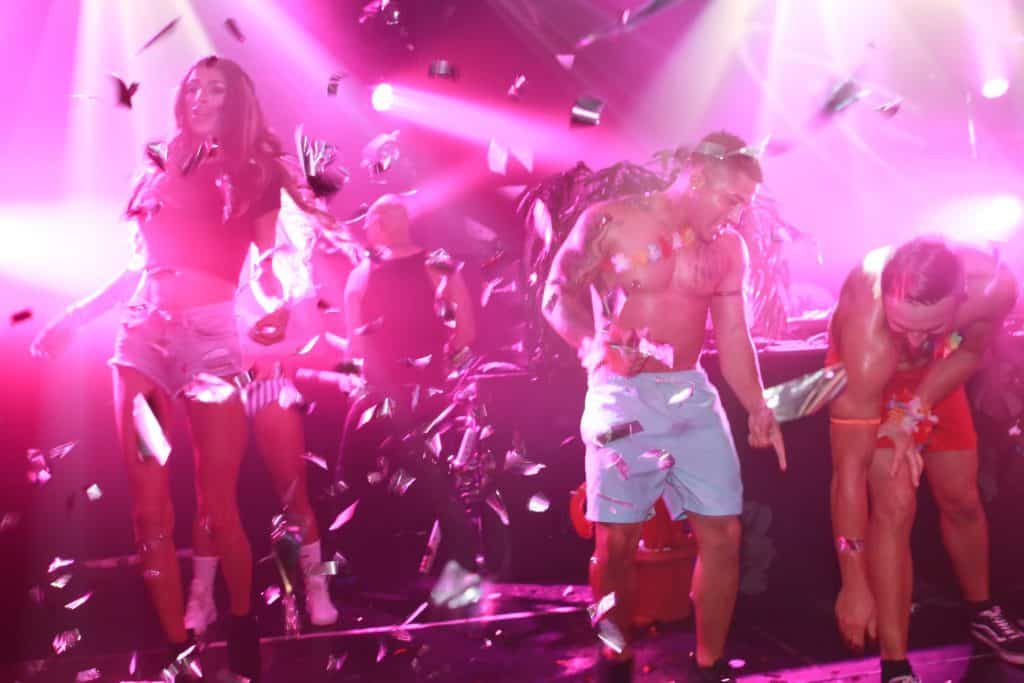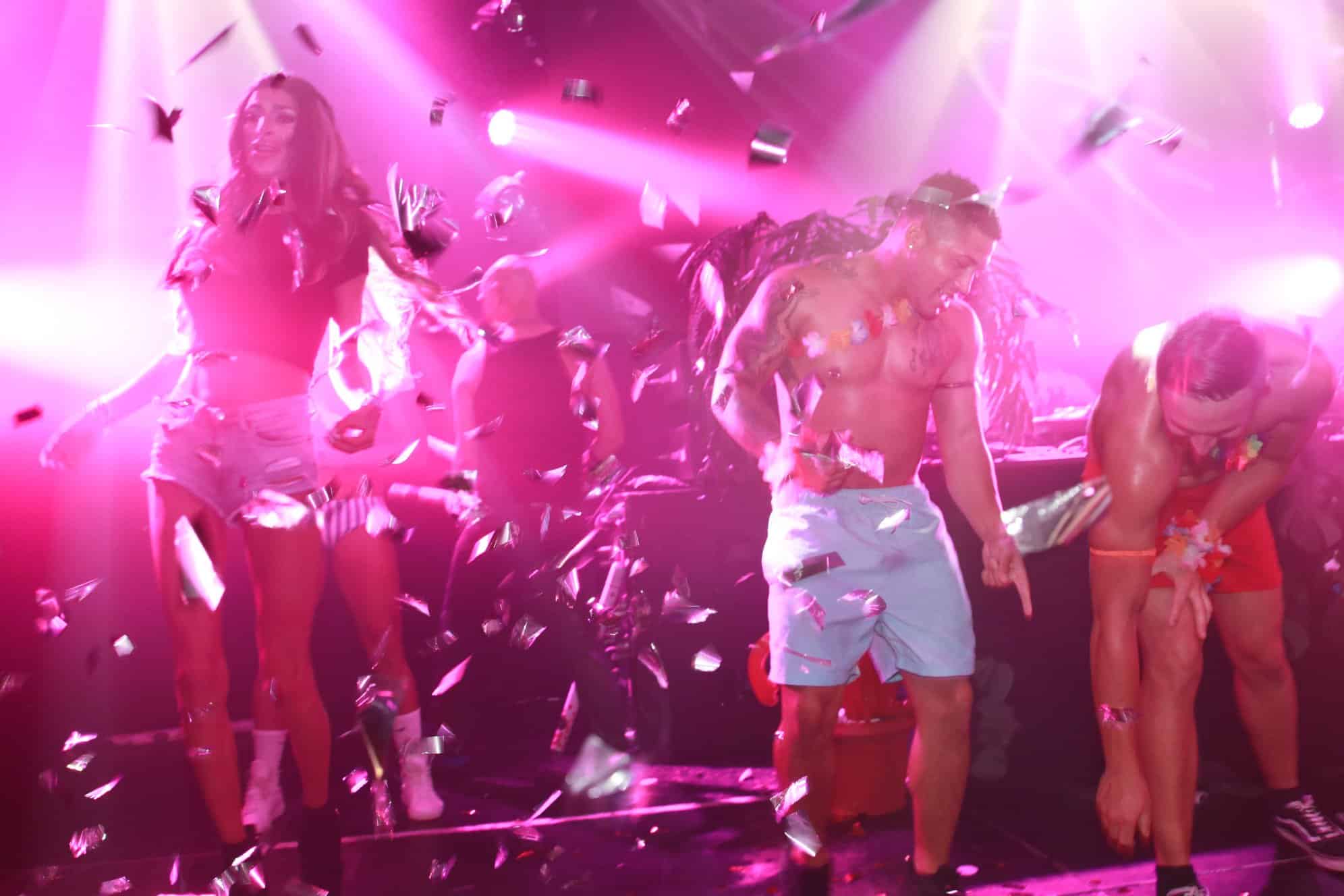 Gay Cruising & Gay Saunas in Frankfurt
Had enough of gay cruising in Frankfurt – either in the bars or elsewhere? For those who want a bit more guaranteed action, the gay saunas in Frankfurt will not disappoint you (unlikely all those faceless accounts on the hook-up apps …).
In such a foreign-friendly city you should have no issues visiting any Frankfurt gay sauna, but you could also consider one of the many gay cruise club, bars and adult shops in Frankfurt if you're more into the cruise & fetish scene.
Jerome – A popular gay cruising cinema with cabins and store with toys and films for sale. Simple, sleazy, dark with unfussy action. Located at Elbestraße 17, a 15 minute walk from the main gay bars of Frankfurt.
Saunawerk – A popular 4-story gay sauna in Frankfurt am Main with everything a gay (or bisexual) mans heart could desire. There is a swimming pool complete with waterfall, a whirlpool, aroma steam bath, hammam with starry sky, traditional Finnish sauna with automatic infusions and even a tepidarium – a heated room like those of a Roman bathhouse. Saunawerk offers both illuminated indoor and outdoor areas and dark cinemas and cabins spaces for whichever type of contact you prefer – as well as a range of promotions and parties including bear night, nudist, club after-parties and more. The staff are friendly, but we just wish smoking was not allowed inside. Open nonstop on the weekends or until 3 am every other night.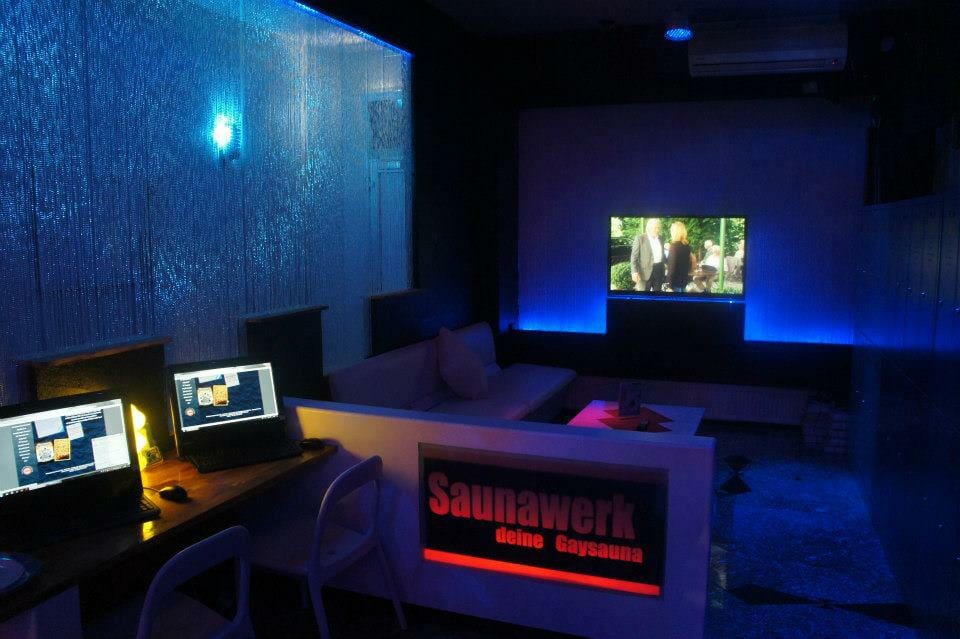 Metropol-Sauna – The largest gay sauna/cruising space in Frankfurt open 365 days a year from noon till 7 am the next morning and 24 hours all weekend. Inside there is a dray sauna, bar, cabins, solarium, hot tub, and massage services available along with DJs on a Saturday night As we should all know by now, however, bigger is not always better and their new location is less than ideal with out-dated and somewhat dirty facilities. By no means terrible, but Metropol-Sauna Frankfurt just isn't our first choice for steamy fun.
Clubsauna Amsterdam – The oldest gay sauna in Frankfurt offering 3 saunas and a whirlpool for you to relax, discover and experience Germany. While they may have been open for 50 years, it is great to see they have kept with the times are frequently refresh their offering – which probably explains why they are still in business all these years later. Clean with friendly staff and only a 15 min walk from Frankfurt central station, Clubsauna Amsterdam is more popular with a mature clientele and closes before midnight each day, even on the weekend. Wild Amsterdam, this is not…