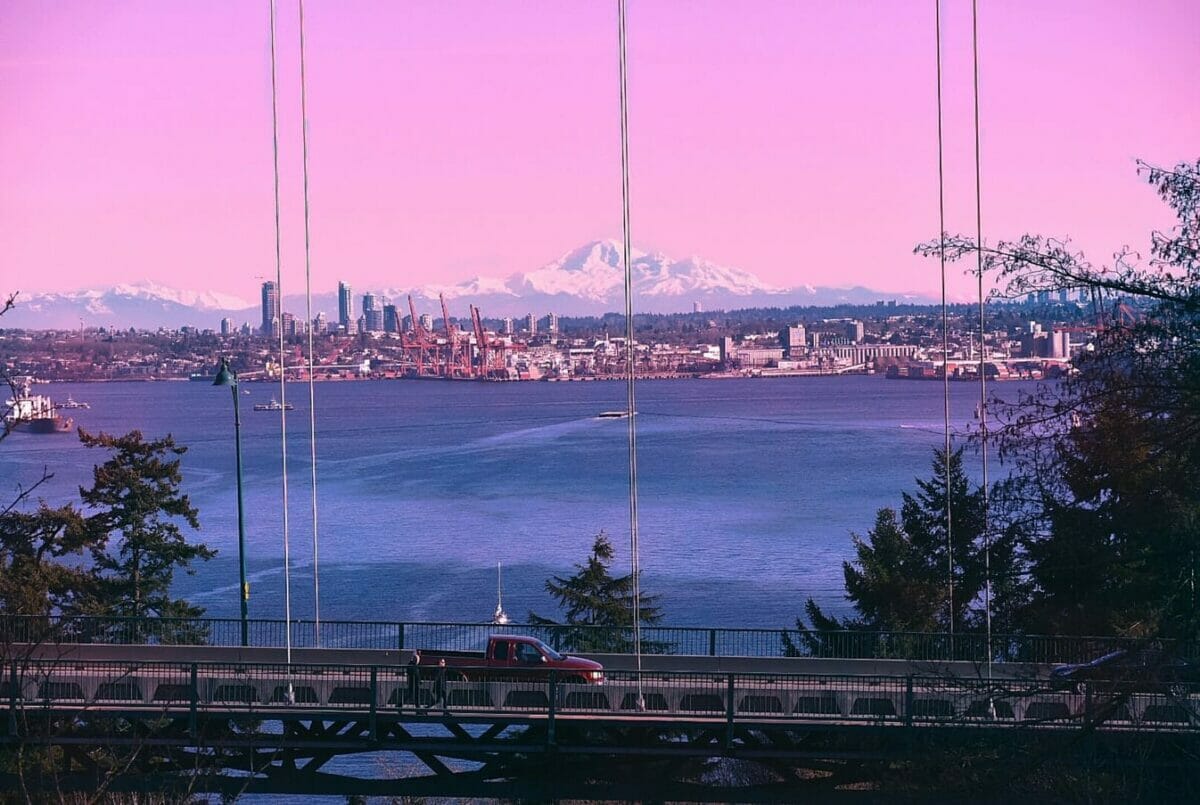 Welcome to Gay Vancouver, the glittering ocean-fringed metropolis with a vibrant gay village, incredible dining, a world-class creative scene, and jaw-dropping nature. Everyone is welcome here, because – love is love baby!
While some people might assume Vancouver is just your average soulless North American city with tall skyscrapers and no-substance, don't let them fool you: Vancouver is one of the most multiculturally diverse cities on Earth and exceptionally welcoming to everyone.
While foodies can rejoice in Canada's dine-out capital with North America's best Asian cuisine, the biggest draw for most gay people will be the famous Davie Village. The undeniable heart of Vancouver's gay community, the Davie Village is covered in rainbow flags and offers epic nightlife options, an inclusive community center, magnificent restaurants, quirky bars and plenty of unique shopping.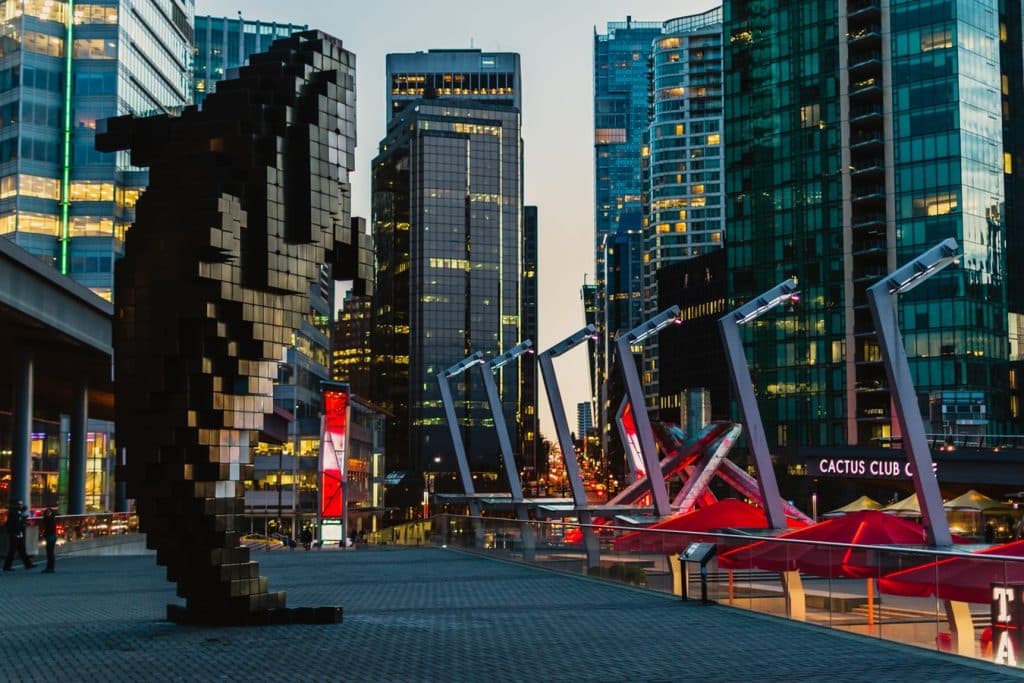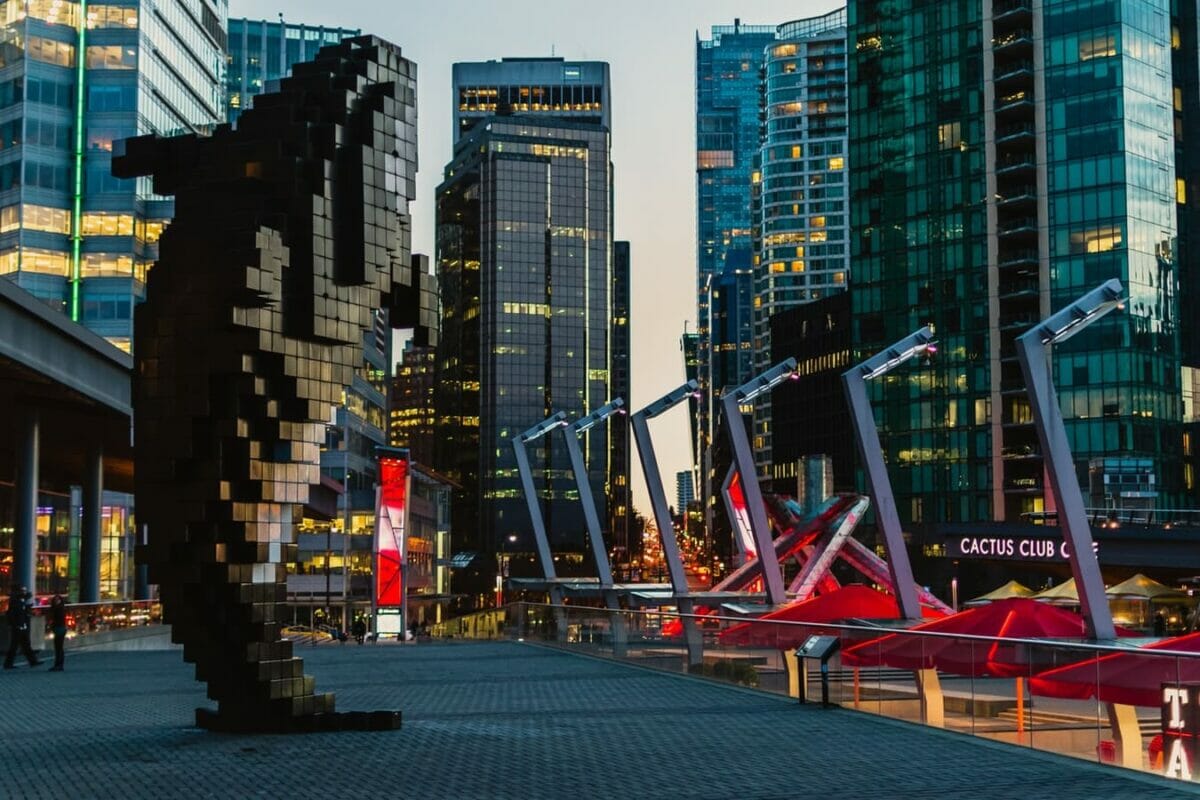 Outside of the Davie Village Vancouver is also bestowed with many other wonderful neighborhoods of interest tempting travelers with new adventures and delights including the edgy, vibrant Mount Pleasent, the stylish and historic Gastown, North America's second-biggest Chinatown, after San Francisco's and Vancouver's Crown Jewel, Stanley Park.
Downtown is just the start of Vancouver, and the city's distinct and peculiar mini-districts mean you'll never be bored here – and will always wish you had longer no matter how long you plan to stay.
Are you relocating? This guide will help travelers discover the queerer side of the city. However, if you are lucky enough to be considering a move here, we recommend getting in touch with a local gay realtor. They can happily give you no-obligation advice and all the information you'll ever need to know about your new city. And if you then want their help to find your dream home, you are guaranteed fair, equal, and honest representation. No surprises or awkward conversations necessary!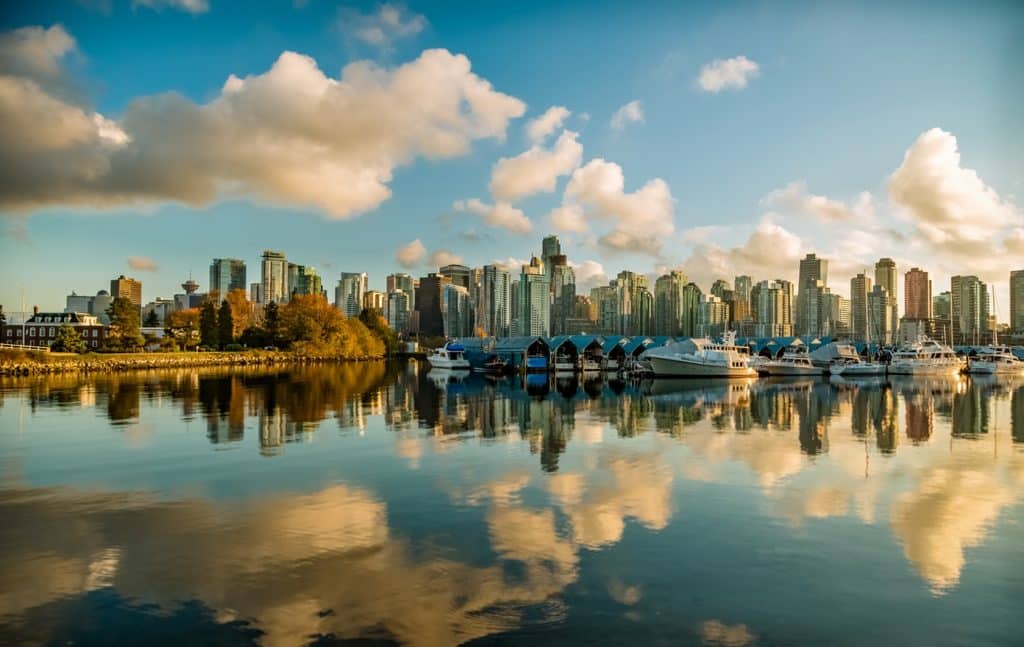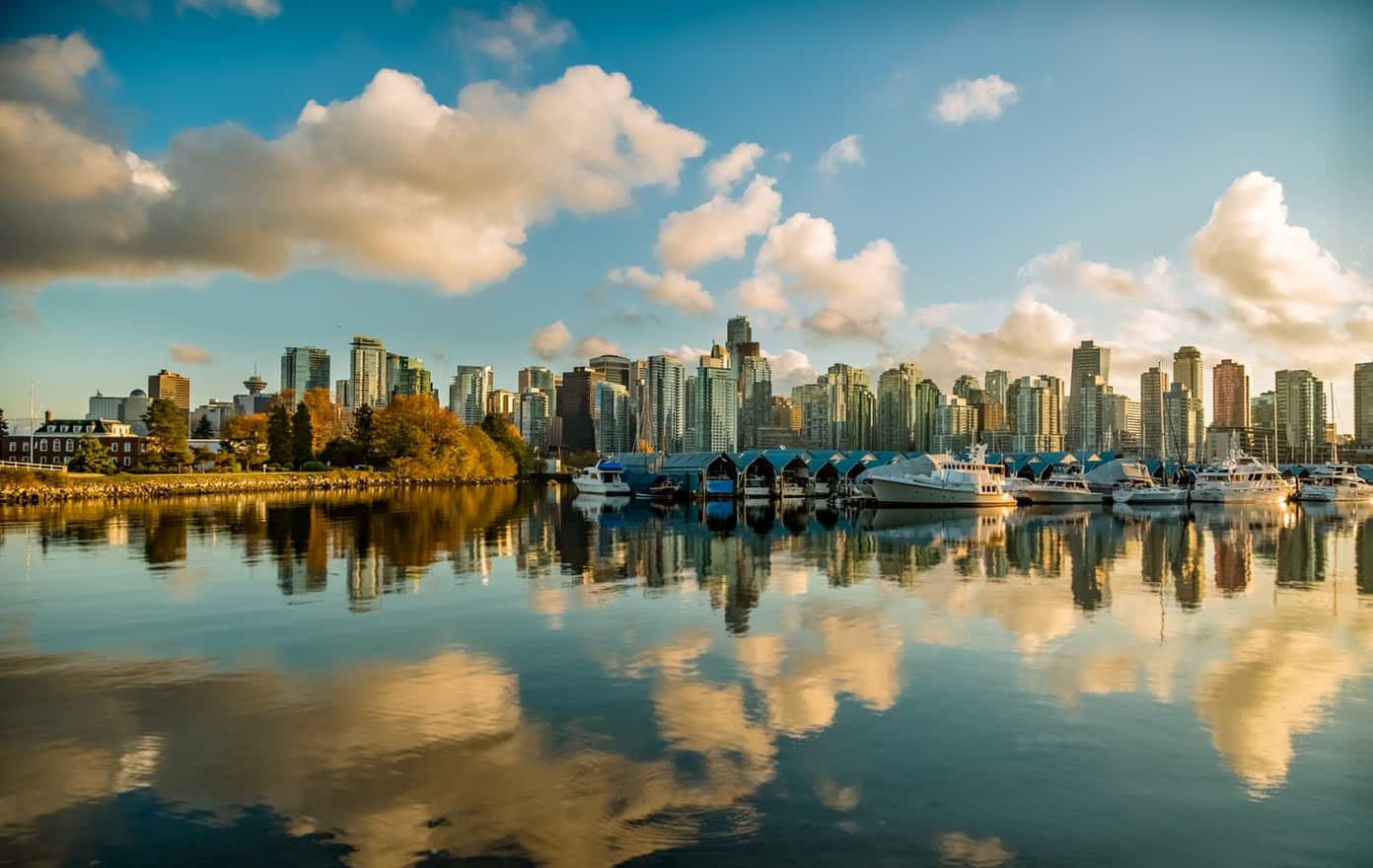 Lesbian, gay, bisexual, and transgender rights in Canada are some of the most advanced in the world, and in modern times the Government of Canada has a strong history of commitment to protecting and advancing the rights of LGBT people – both within Canada and worldwide. While Toronto's Church and Wellesley village is the biggest in Canada, you can also see the physical manifestation of Canada's queer spirit in Montreal's Gay Village, Vancouver's Davie Village, and Ottawa's Bank Street Gay Village. Or just attend the annual Vancouver Pride Parade in August – it is utterly fabulous!
While we love the energy, passion and queer spirit that flows from the LGBT spaces, travelers should know you can hold hands, and you can kiss on the street almost anywhere here. People won't even raise an eyebrow, because Vancouver loves and accepts you just the way you are!
…Why can't the whole world be like this?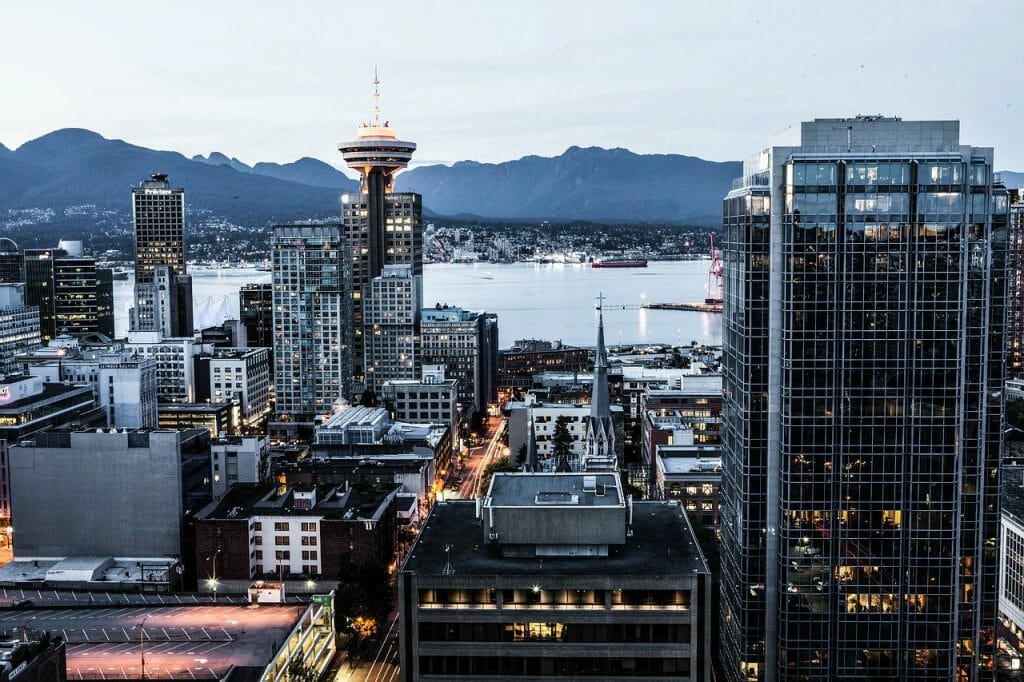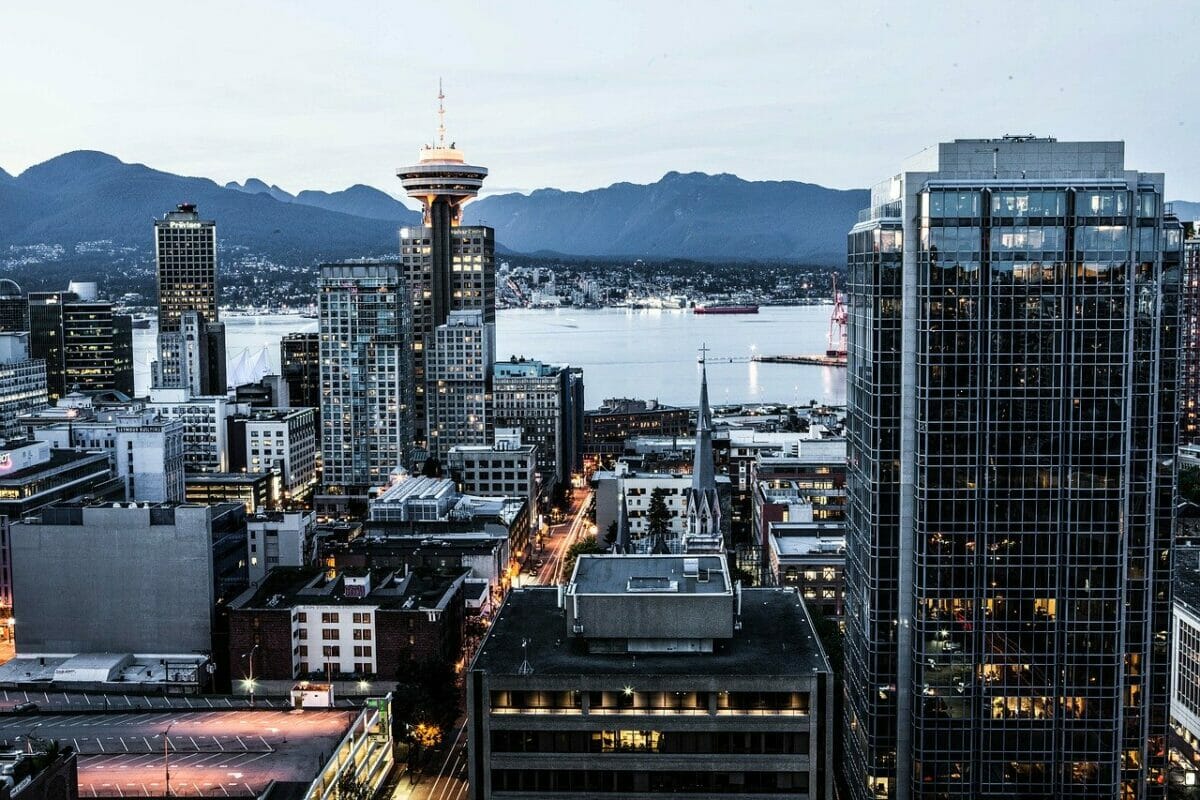 Gay Vancouver Guide: The Essential Guide To LGBT Travel In Vancouver Canada
Attractions in Gay Vancouver
Naturally being gay does not define which attractions most of us will want to see in each destination and most queer travelers will merely want to check out the top things to see in Vancouver during the day! We found our favorite memories where evening walks along the harbor, dancing till dawn with our rainbow family and exploring the fabulous sandy beaches, beautiful parks, and spectacular natural scenery right on Vancouver's doorstep, just to name a few things.
However, if you're someone who wants to see it all, we have put together a few of our top 'must-see' things to do in Vancouver that is sure to keep you busy!
Just don't forget to dedicate a decent amount of time to the Davie Street Gay Village and all its unique restaurants, outdoor patios, bars, fashion outlets, specialty shops, bookstores, and colorful rainbow crosswalks. Rest assured, Vancouver is a very safe city, and gay travelers here do not need to take any extra precautions regarding public displays of affection in this very progressive city.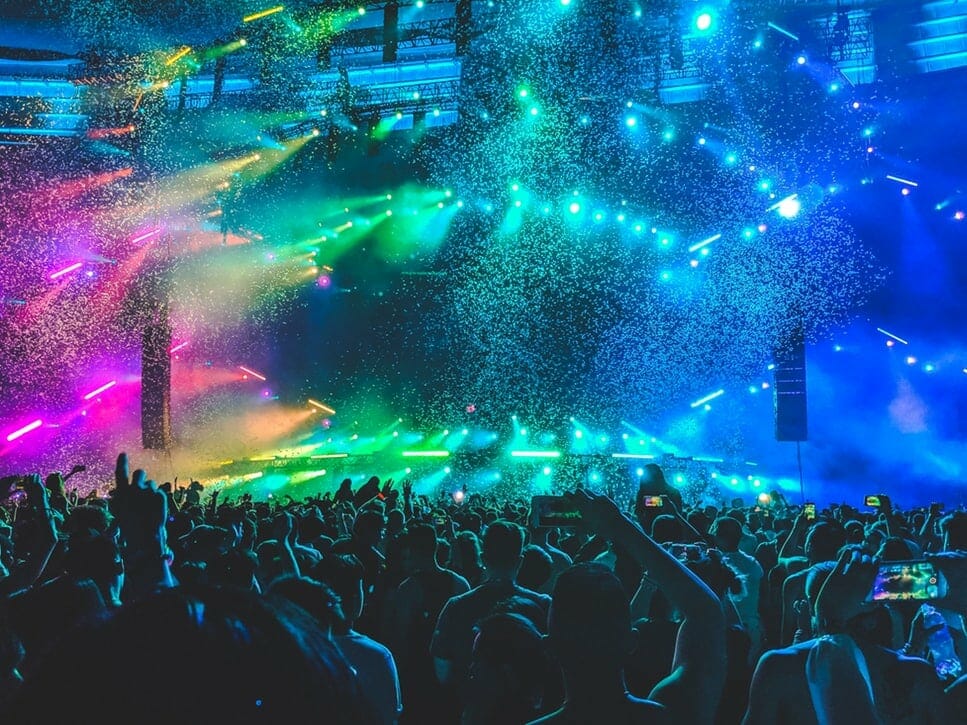 Top Places To See in Vancouver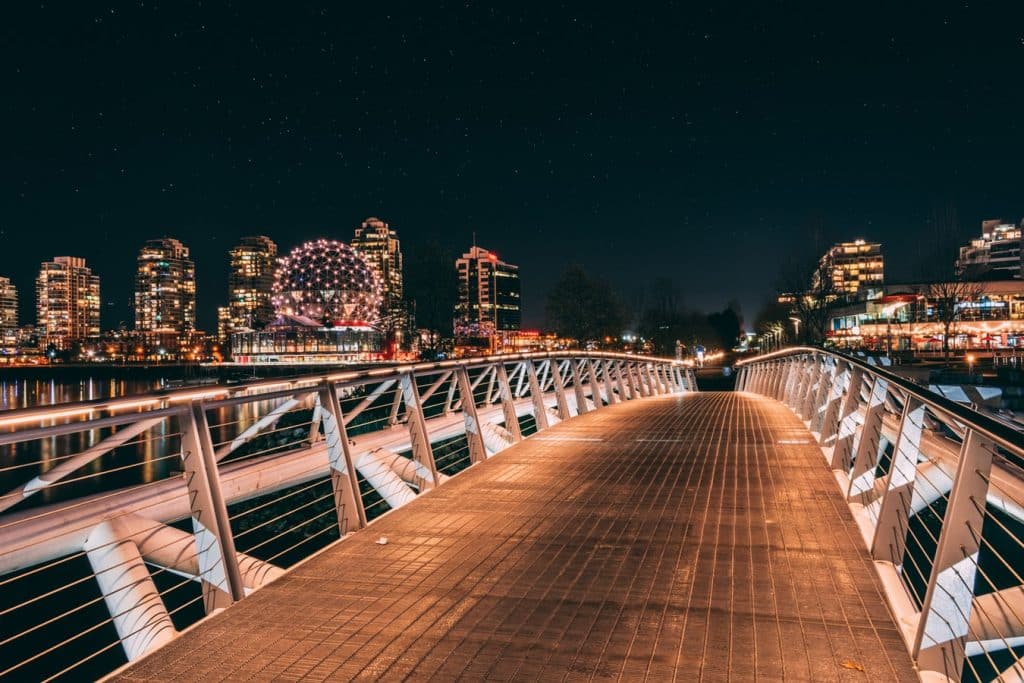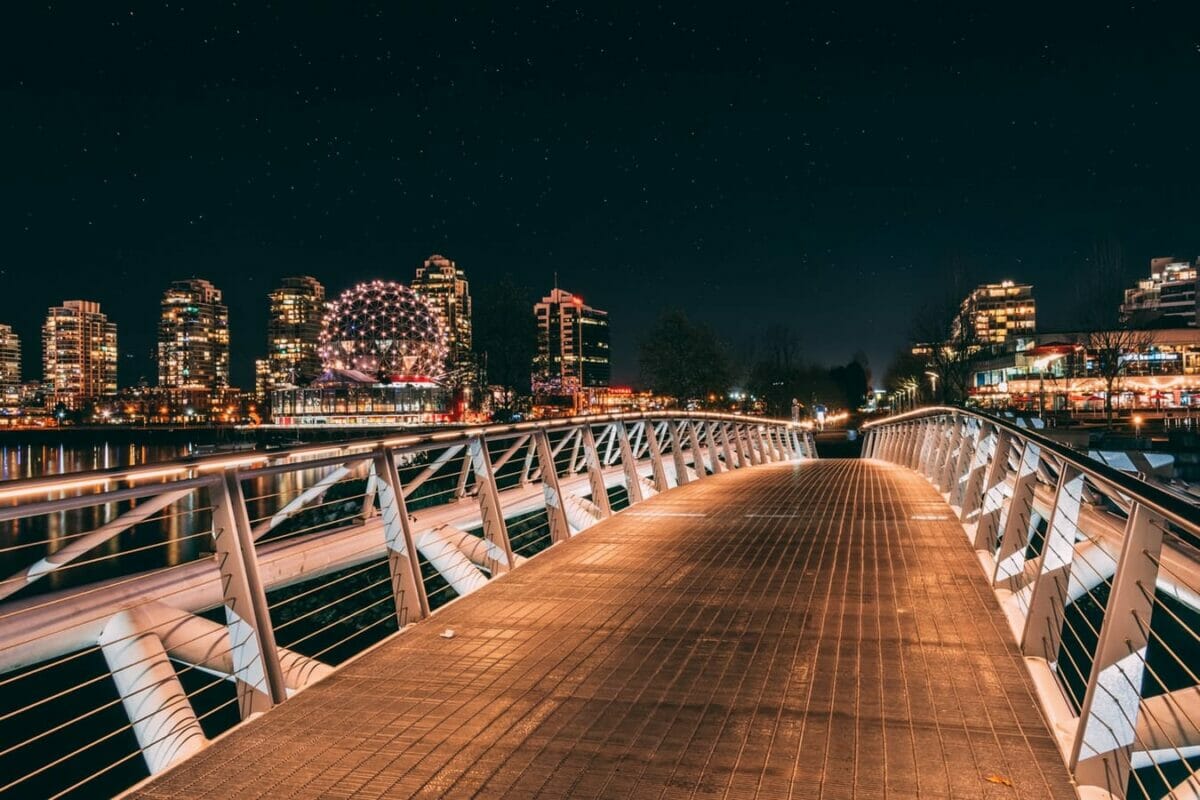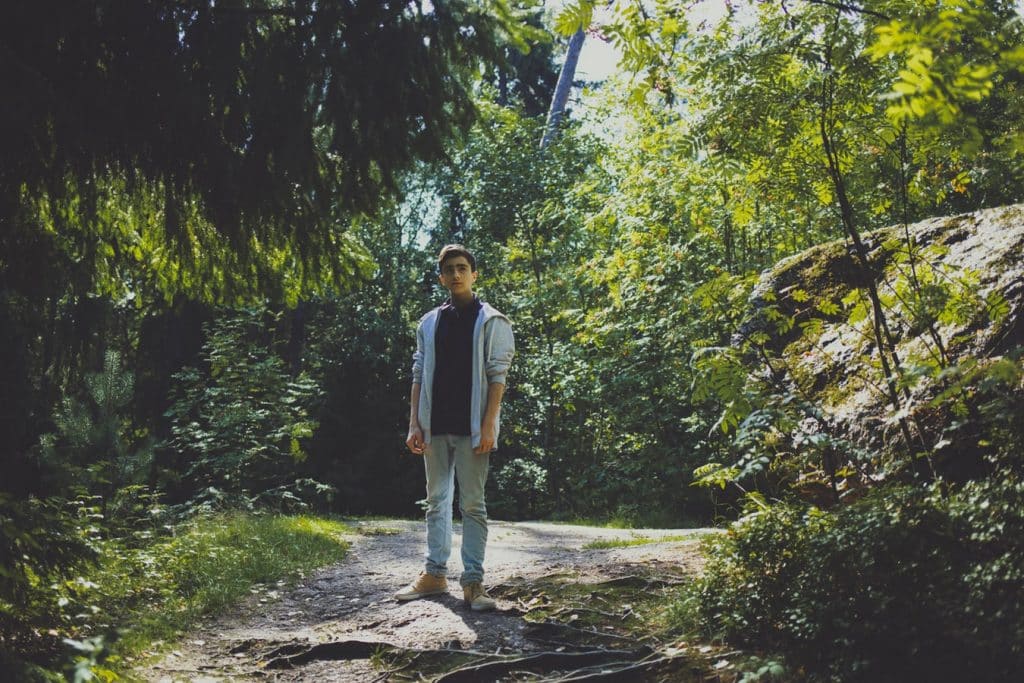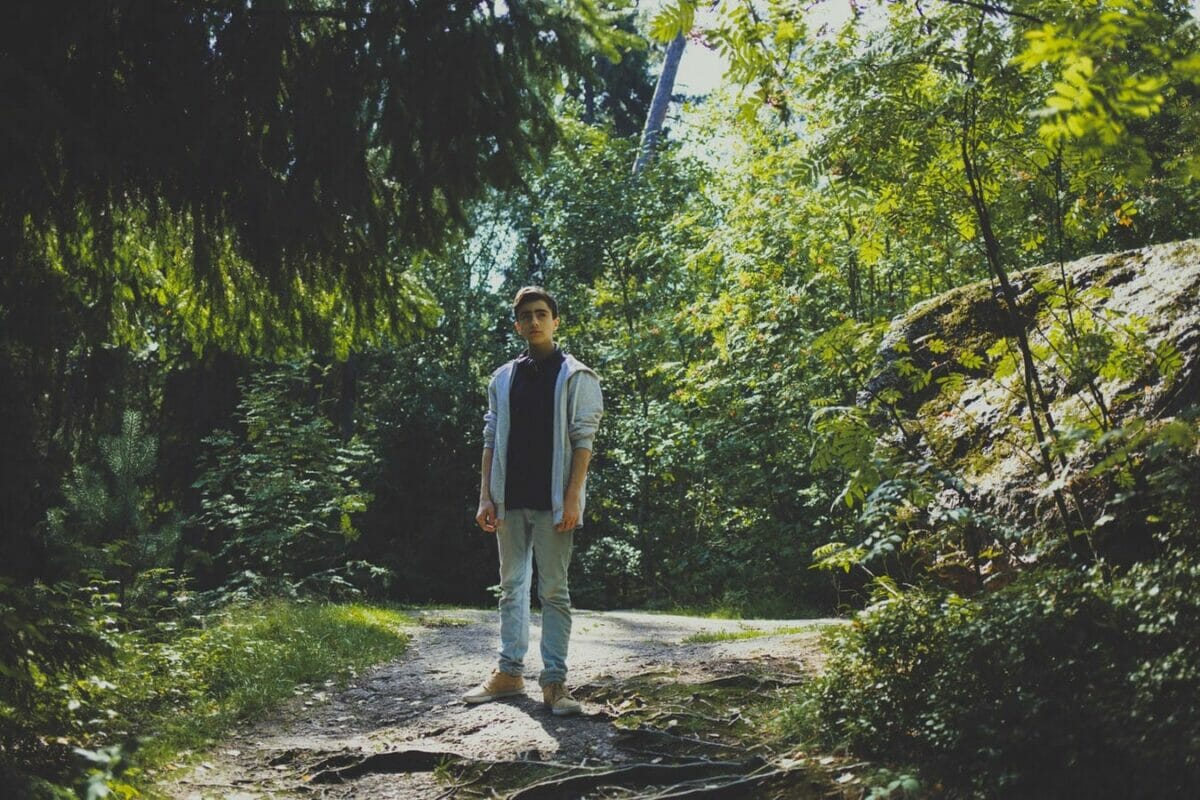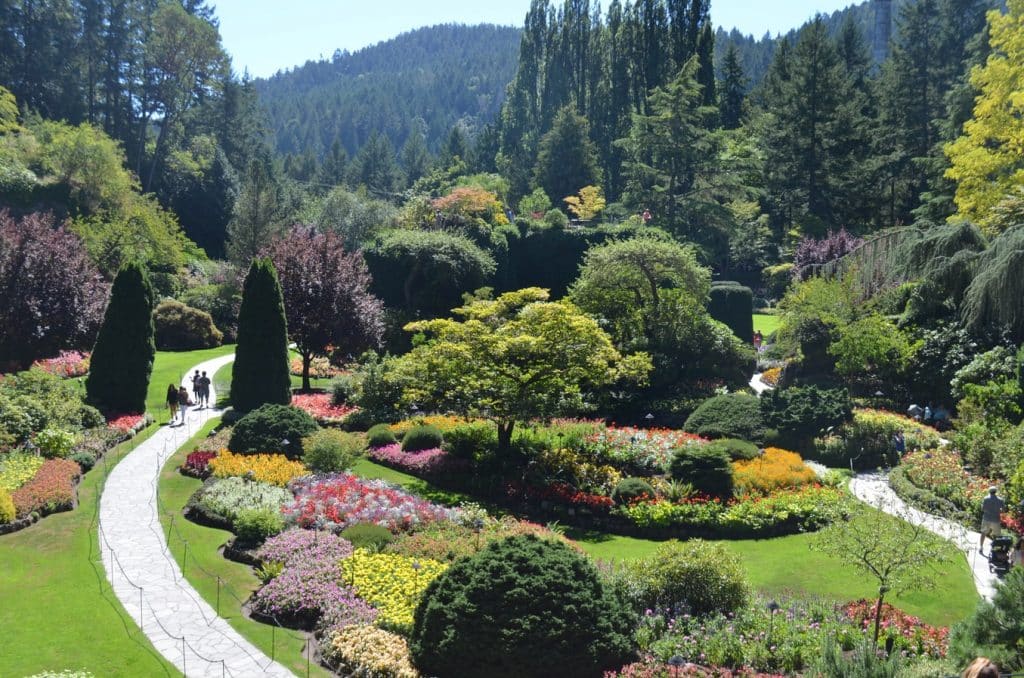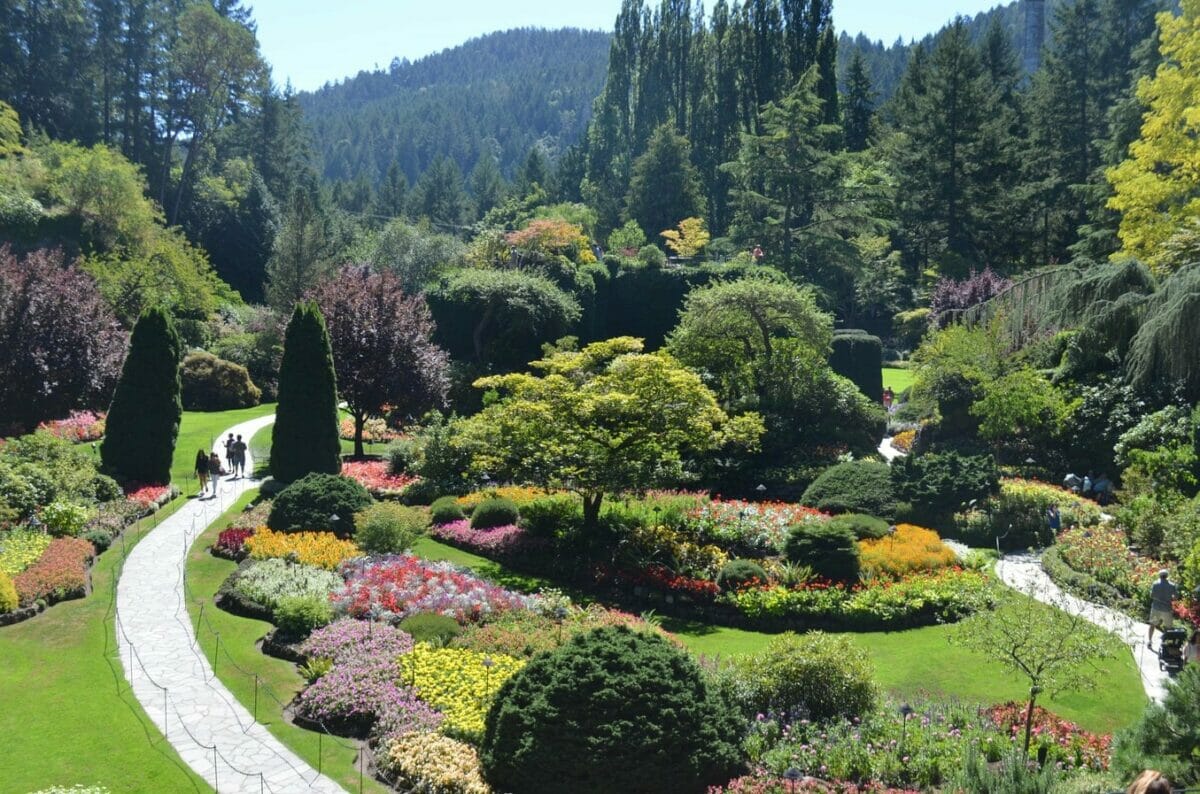 Gay Things To Do in Vancouver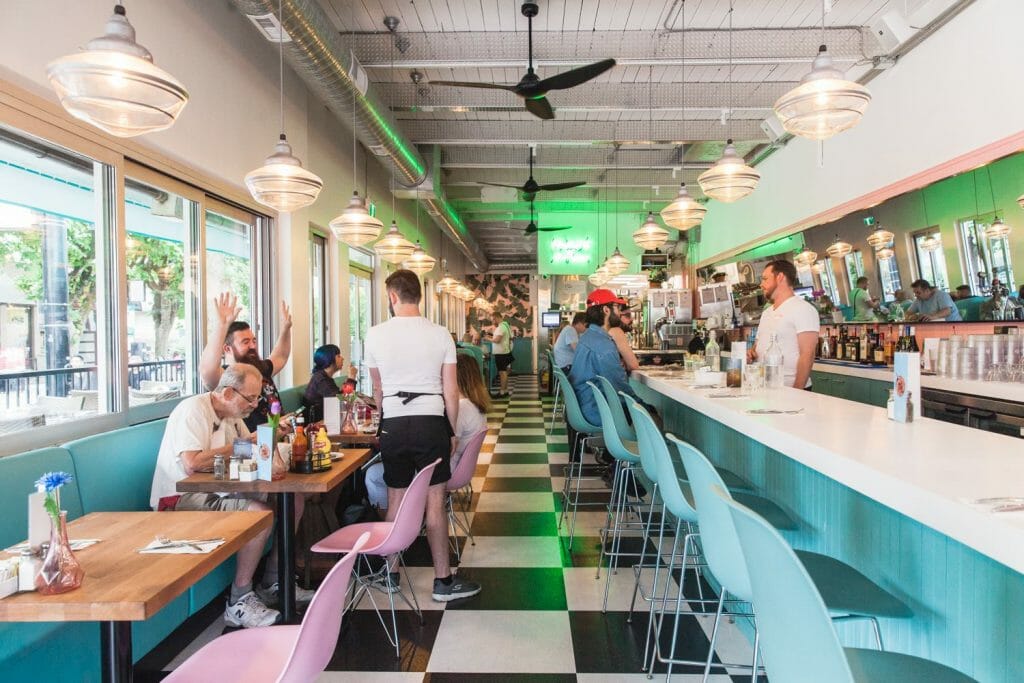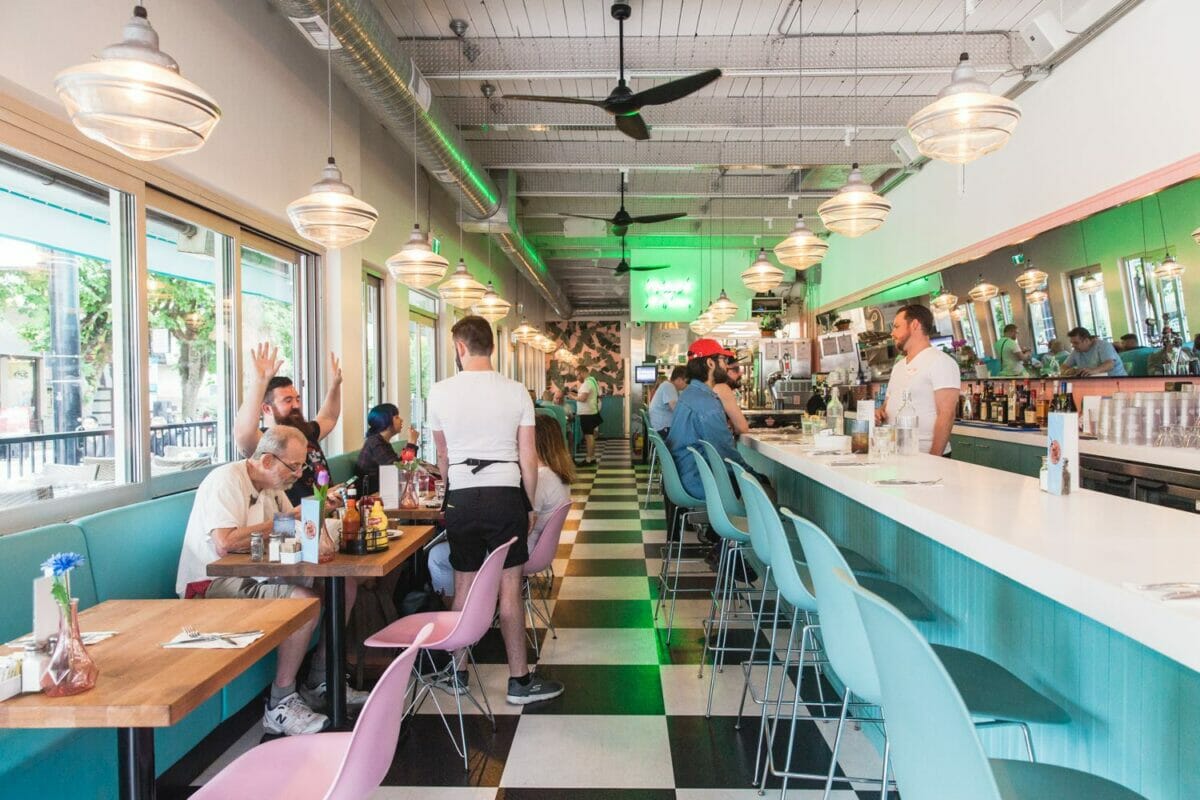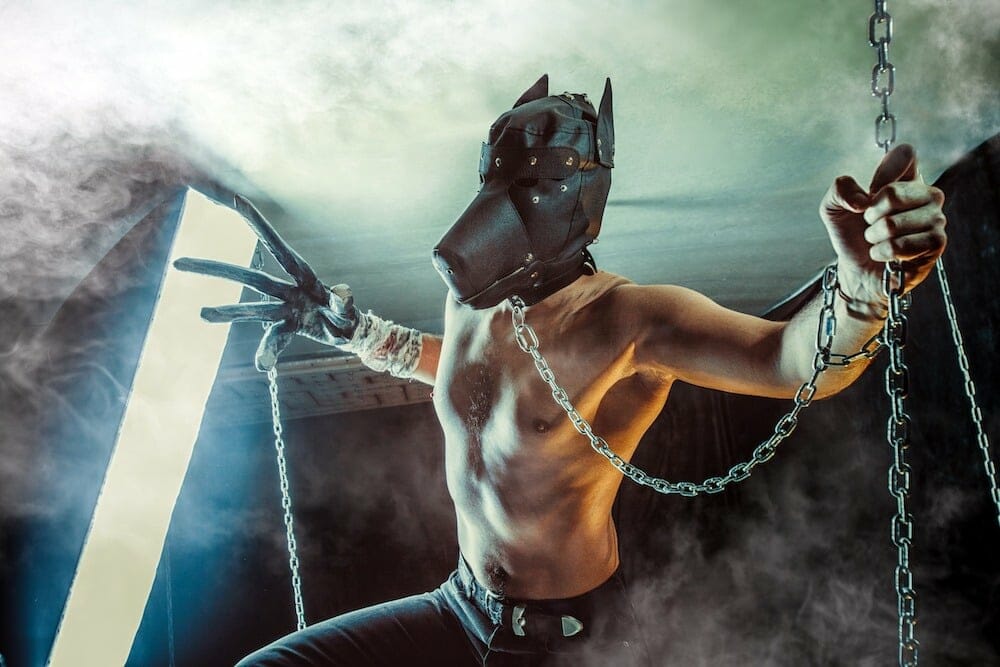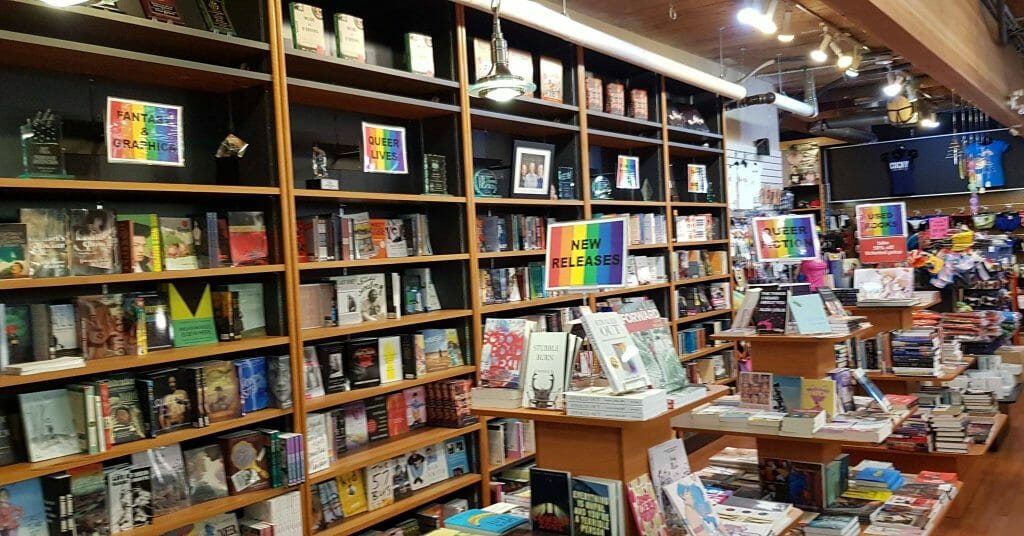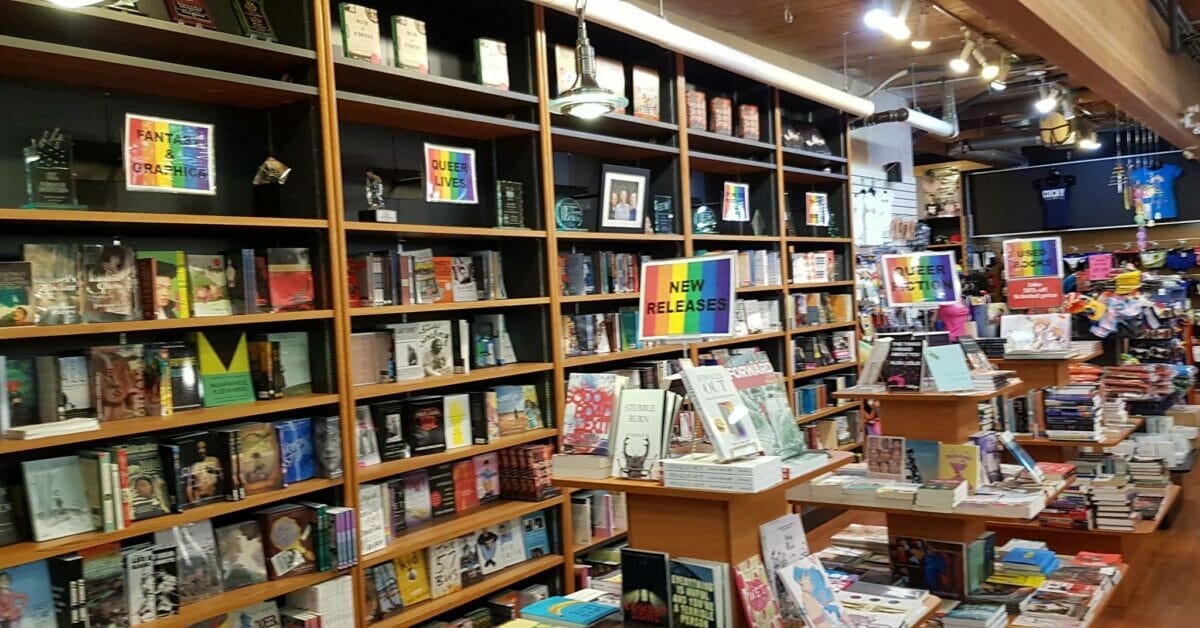 Gay Annual Events in Vancouver
Whistler Pride and Ski Festival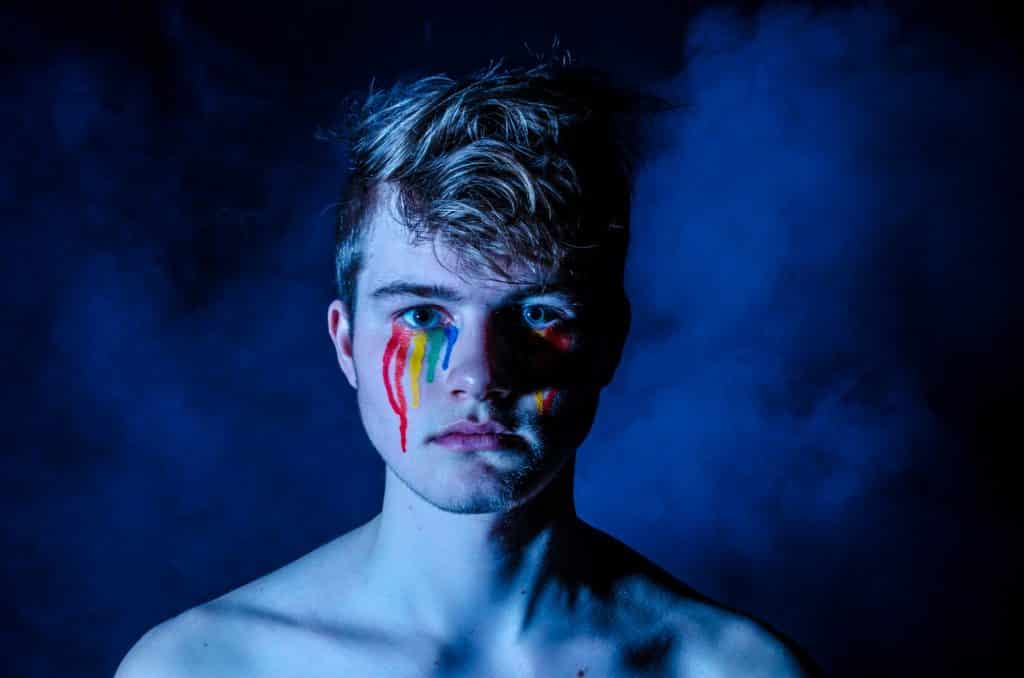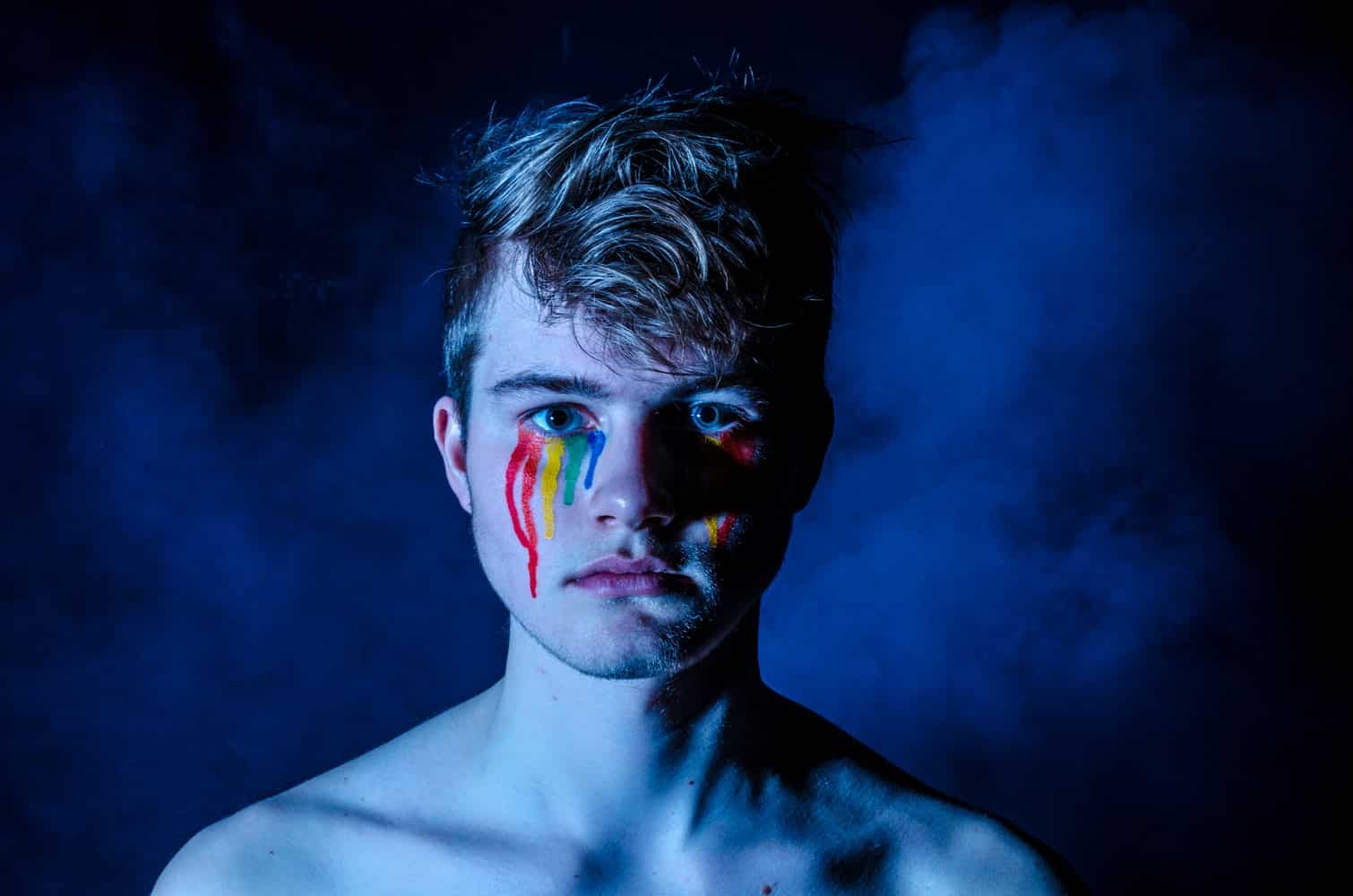 Vancouver Pride Parade 2019 - 50 Years Still Fighting
Gay-friendly and Gay Hotels in Vancouver Canada
As you would expect in such a progressive country, pretty much every hotel and hostel in Vancouver can be considered gay-friendly – after all, being a gay-friendly it not all about upscale luxury, but about providing friendly and open service and welcoming everyone with open arms!
Having said this, everyone likes to be surrounded by people with common interests, and as such there a few well-known hotels in Vancouver that are known hot spots for gay travelers to stay!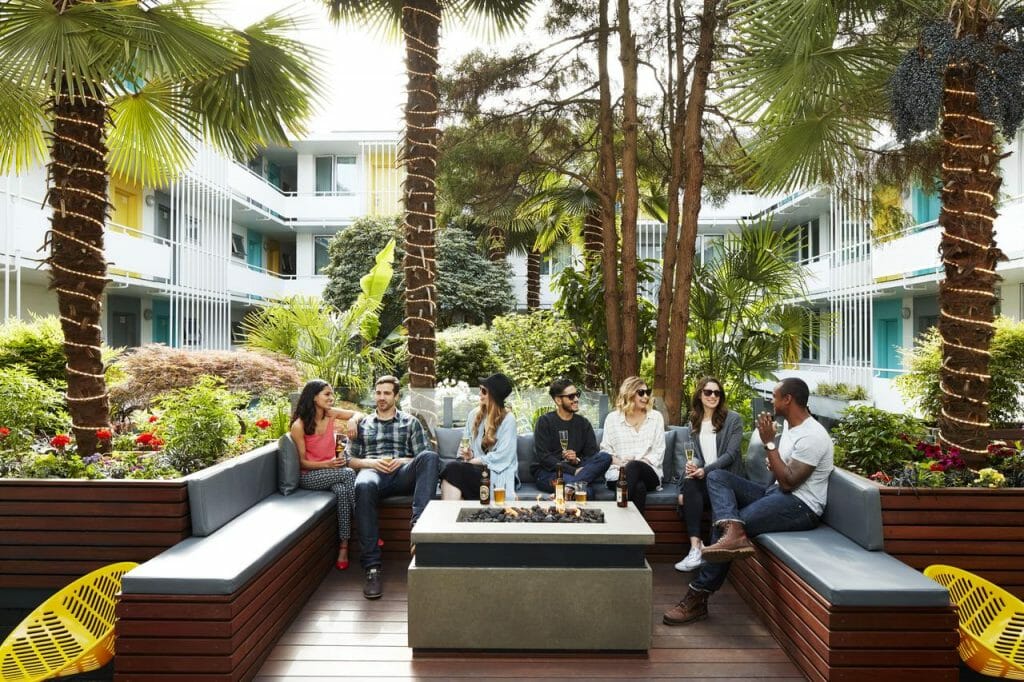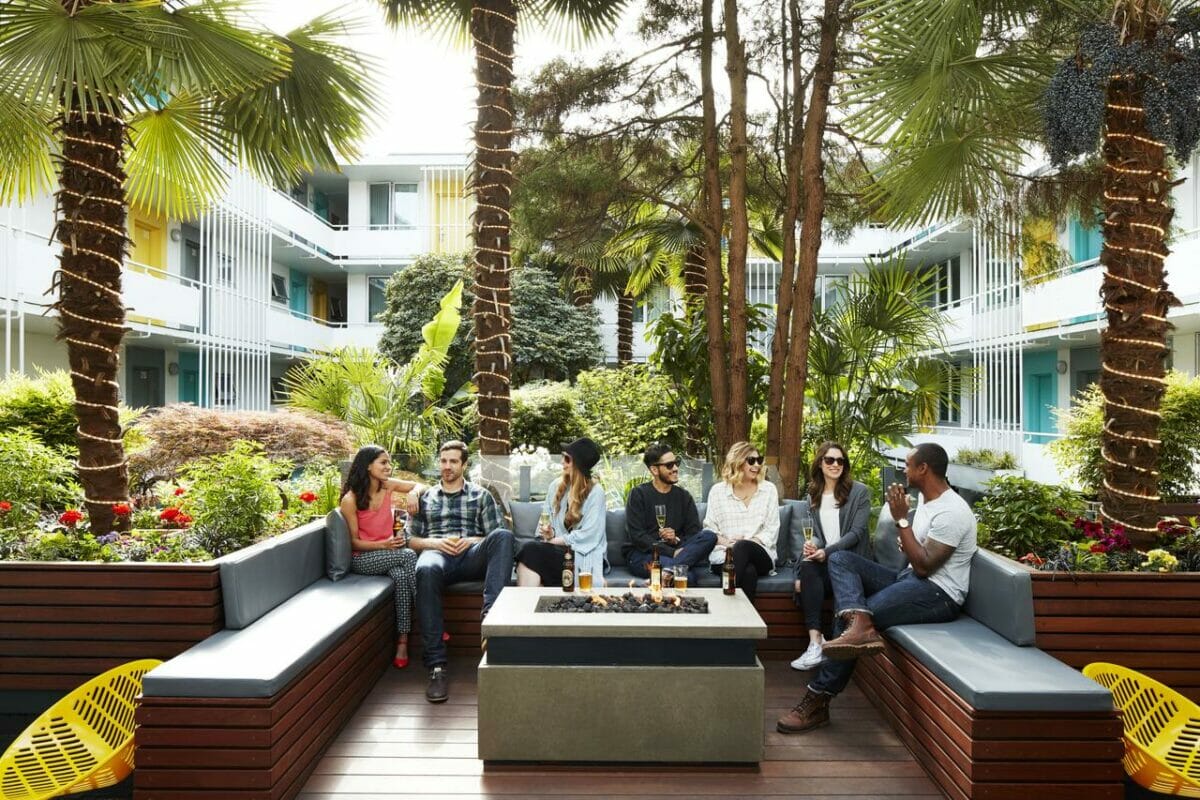 The best locations for gay travelers are in the downtown area close to the Davies Street Gay Village – which is also close to all the top tourist sites and attractions by day. However, as long as you are close to a metro/ bus stop or considering hiring your own car then everything is relatively easy to reach – and there are hundreds of other hotels in Vancouver you could consider.
We have put a Gay Vancouver map at the end in case you need some help getting an idea of where everything is. Whether you want a fun and social hostel, a cheap place to crash after a night of partying or a chic designer option to sip cocktails and surround yourself with fabulous people – Gay Vancouver as something for everyone!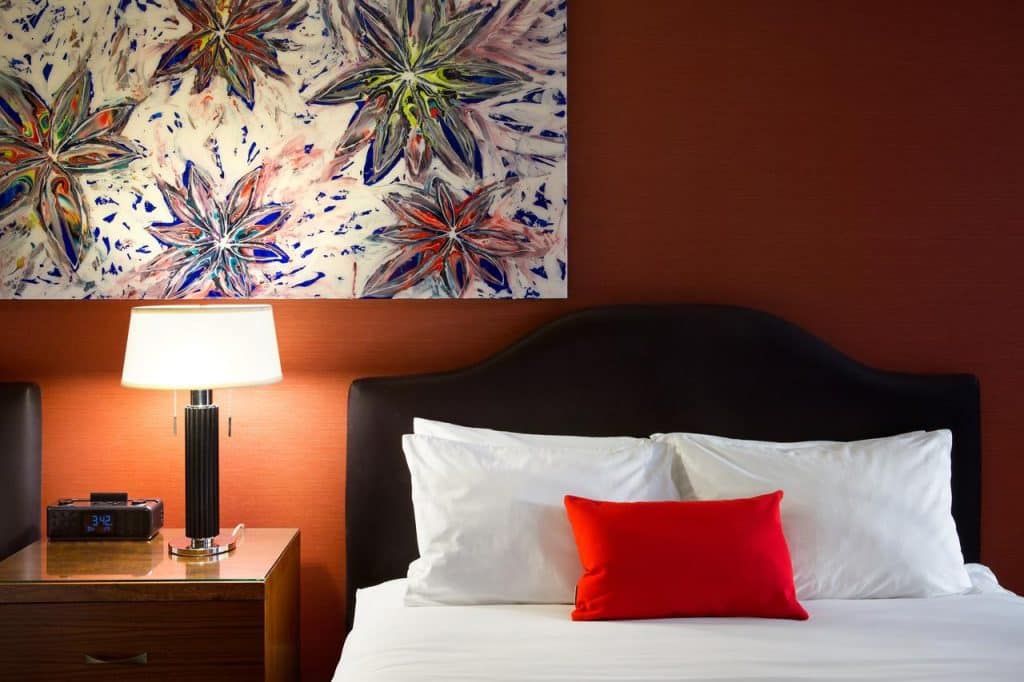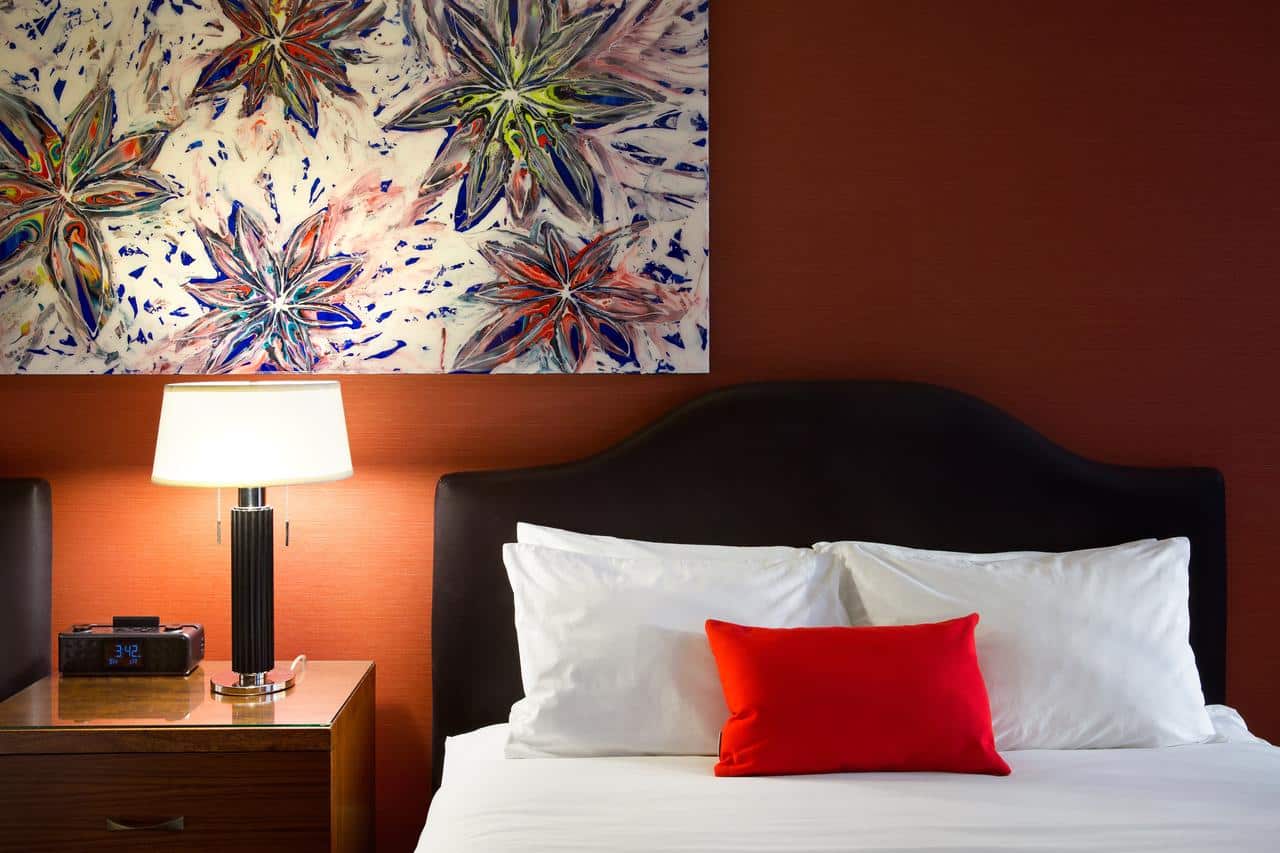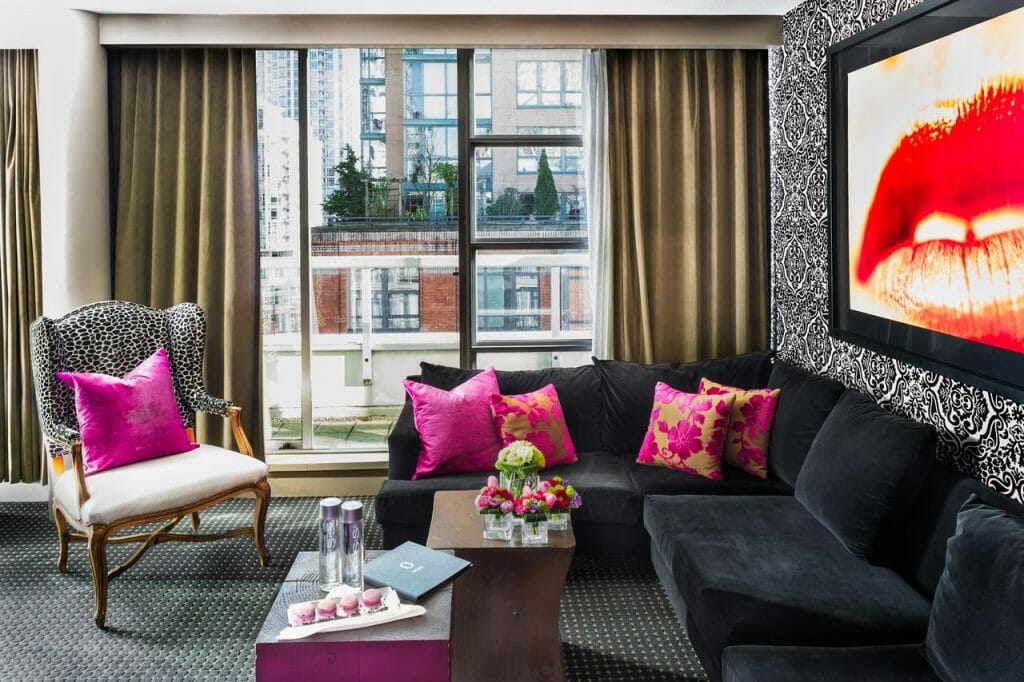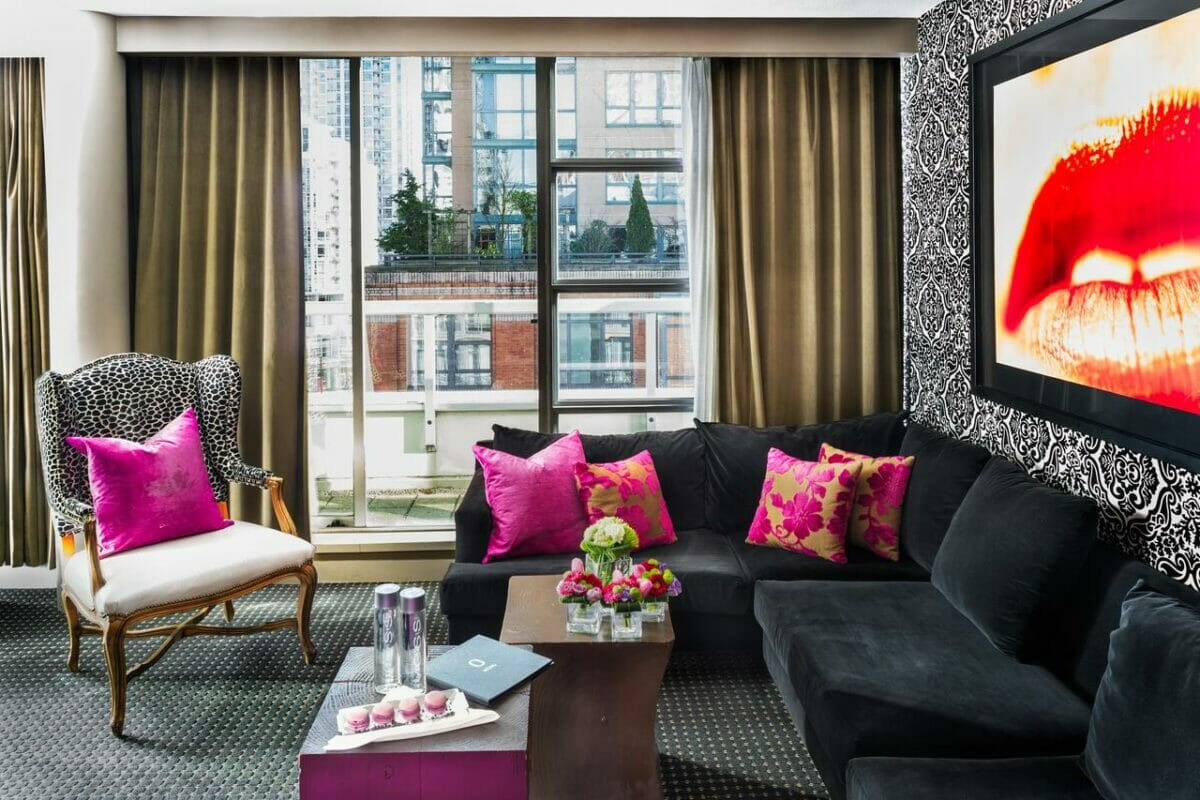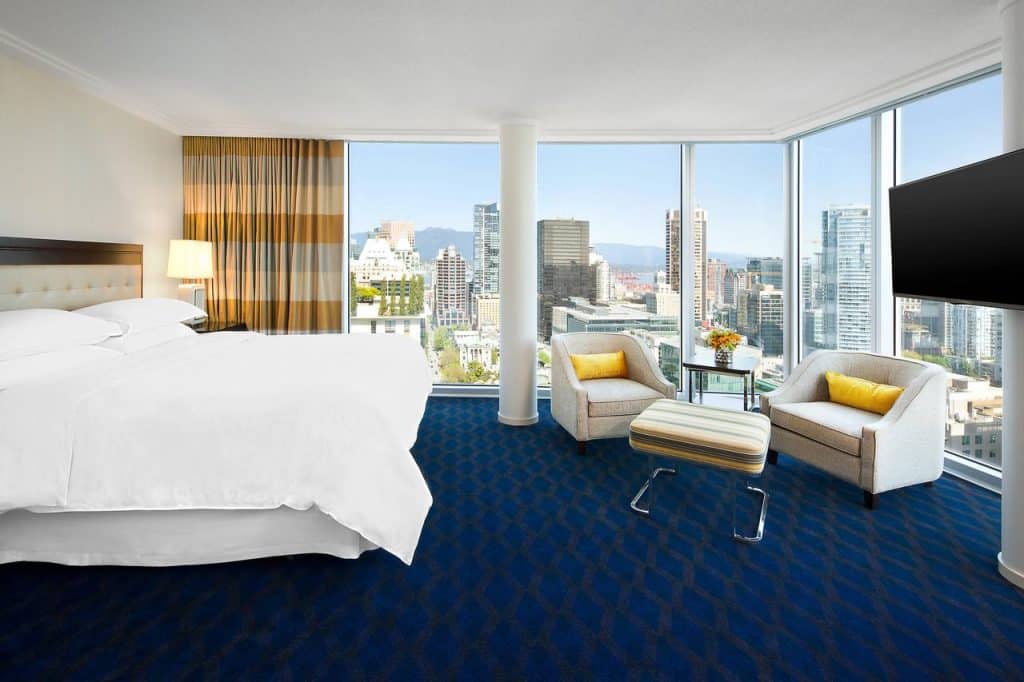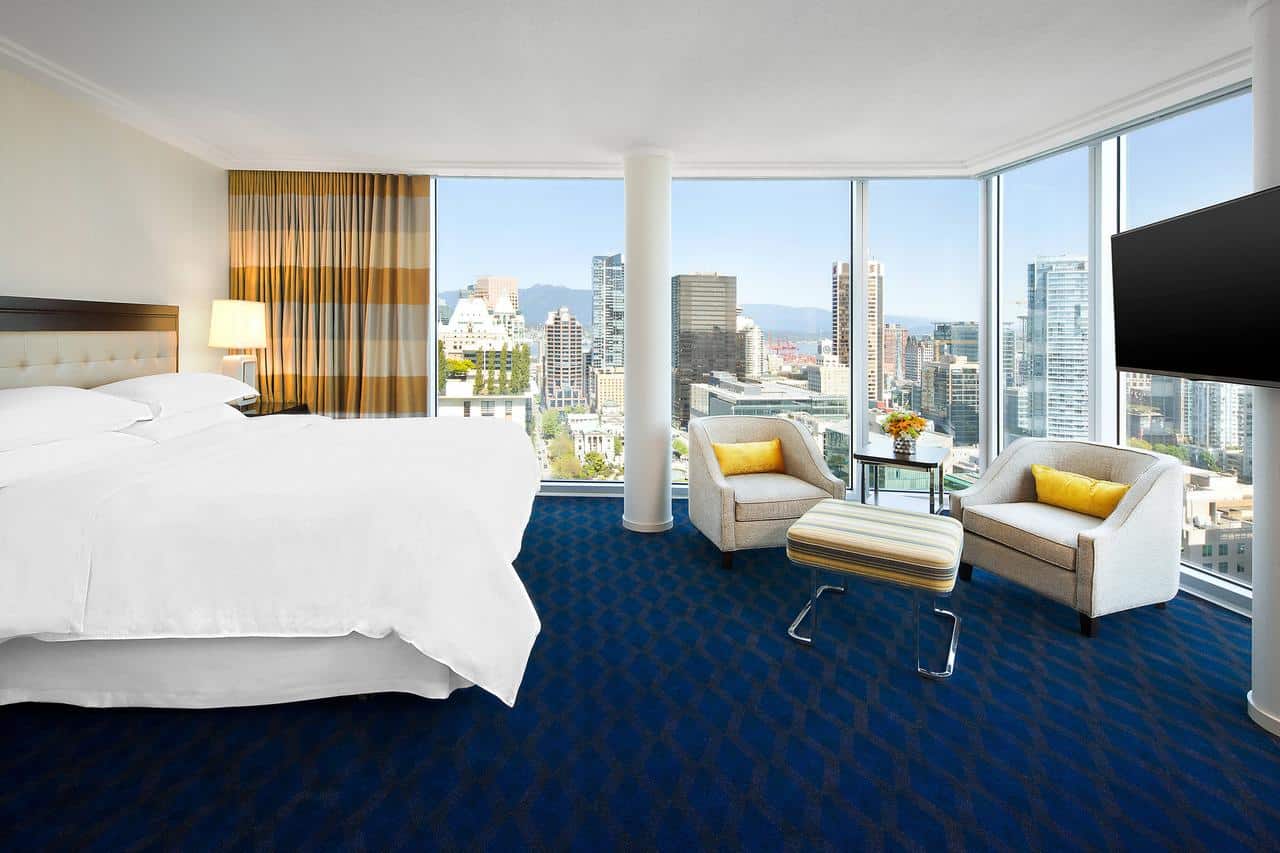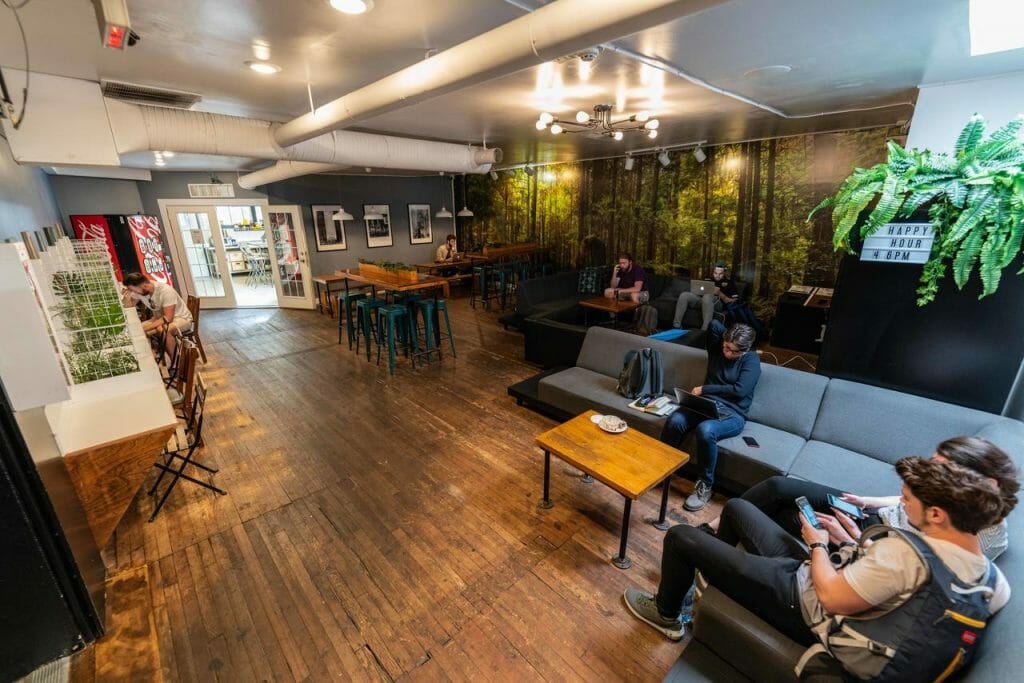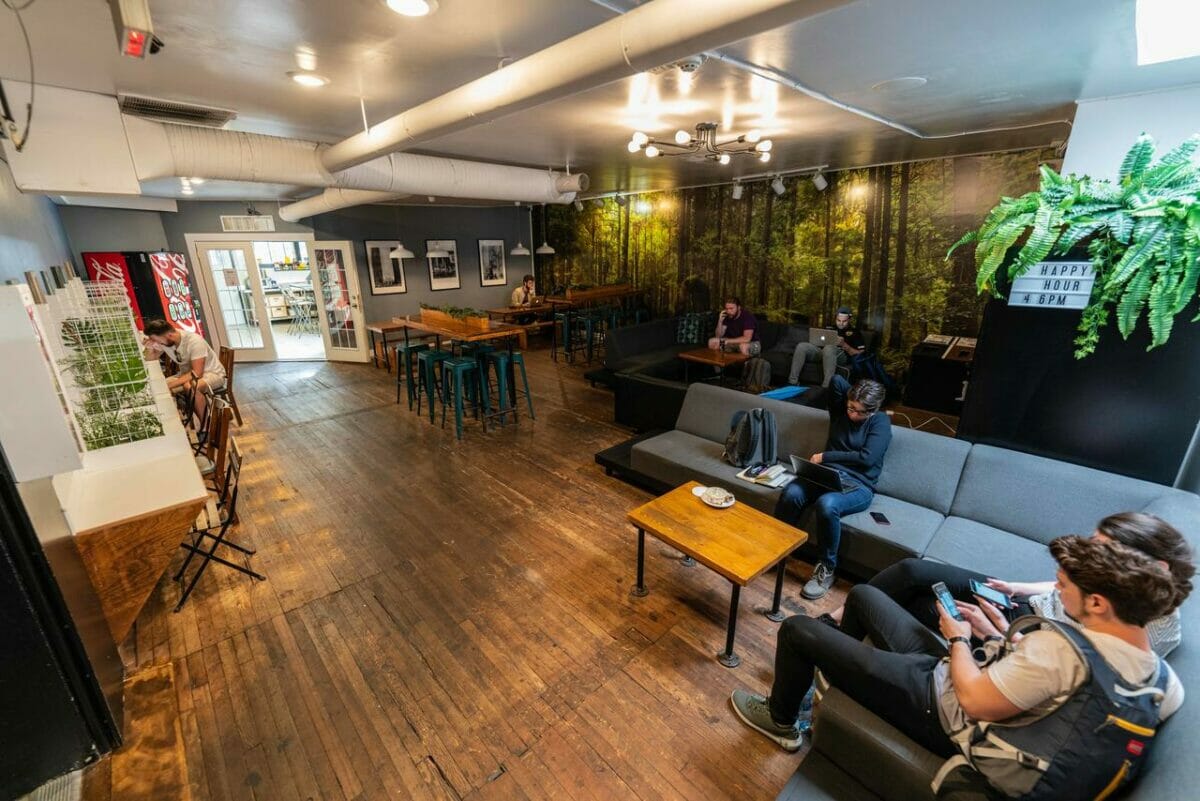 Gay Nightlife in Vancouver
Vancouver is one of the most gay-friendly destinations in the world and has plenty of gay nightlife to cater for any kind of mood.
Being such a tolerant society, you are unlikely to experience any issues with displays of affection in public and as such will be welcomed in most clubs and bars in Vancouver. So, if you want to mix with hetero's, you will be accepted pretty much anywhere you go. Having said one of Canada's largest gay communities does call Vancouver home, so you are not going to want to miss out on the wild queer nightlife here.
The majority of gay bars and clubs are located in the Davie Street Gay Village, so if you don't want to make any plans just head here and look for the rainbow flags. There are also a variety of queer monthly events in Vancouver, but they seem to be coming and going faster than we can add them here. We have added a few of the most stand-out options but Vancouver queer culture is in flux, and you should ask around and check out Facebook event listings to discover one-off parties, film screening, art shows, readings, and gayming meetups.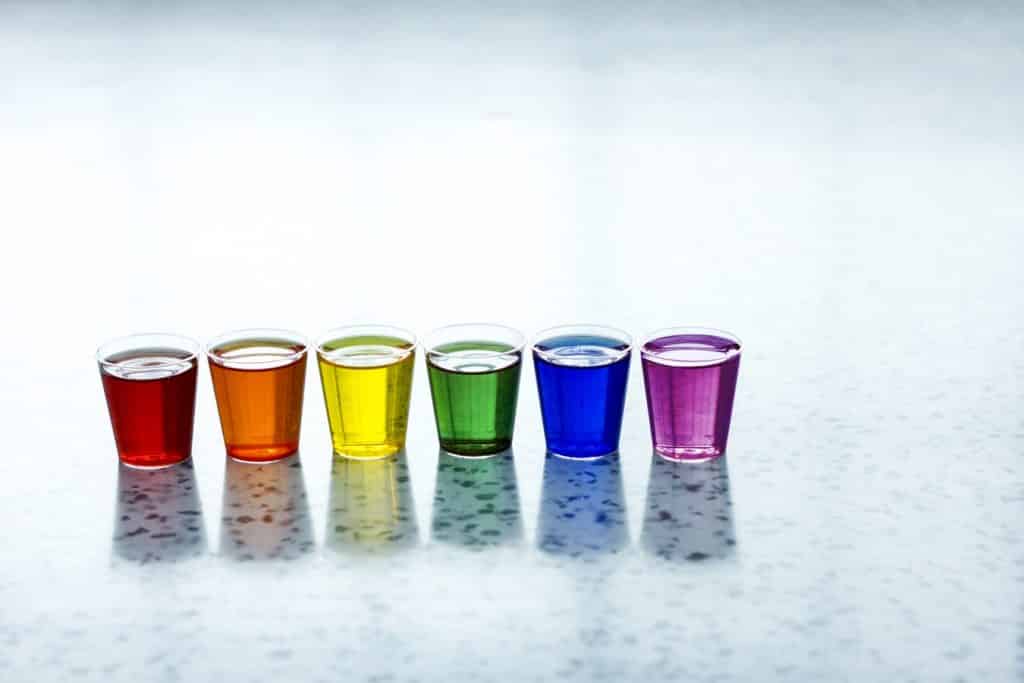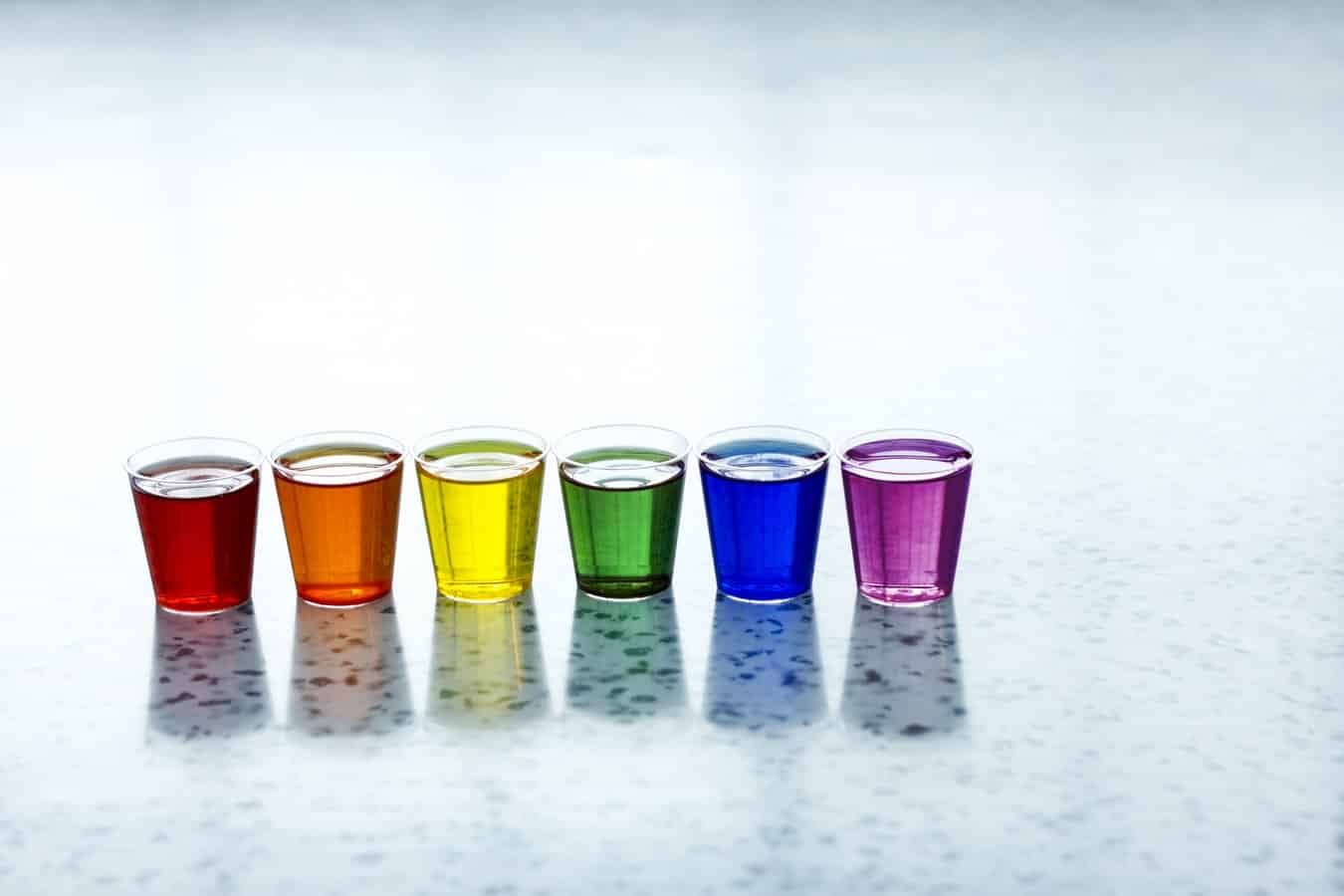 Gay Bars & Clubs in Vancouver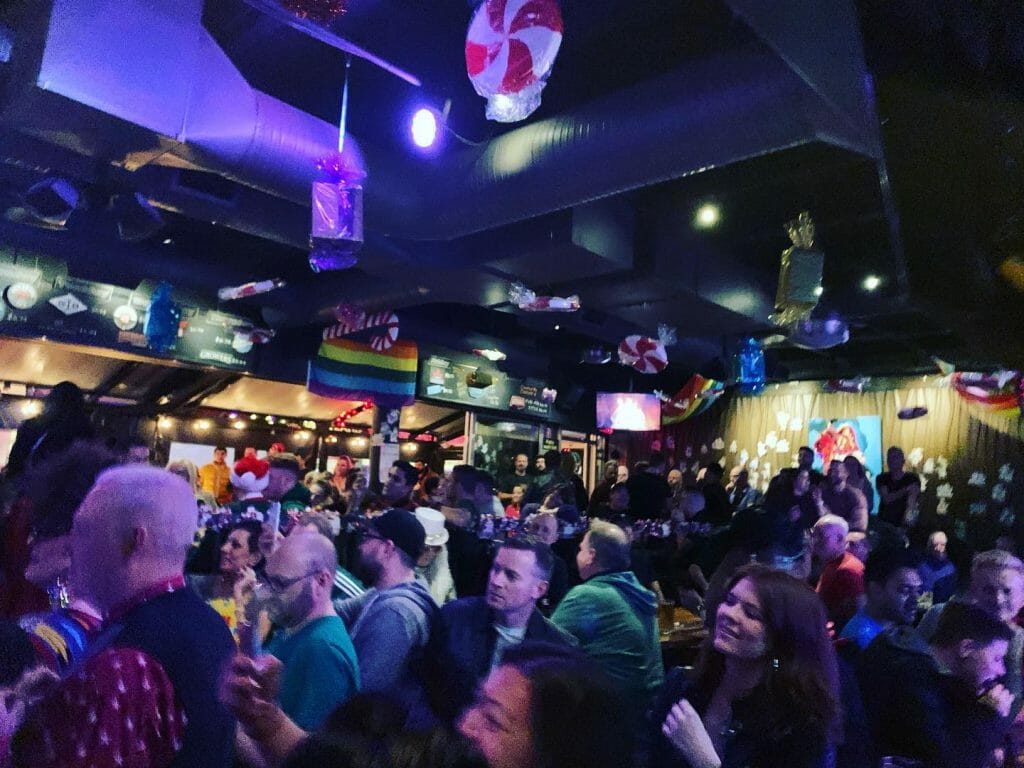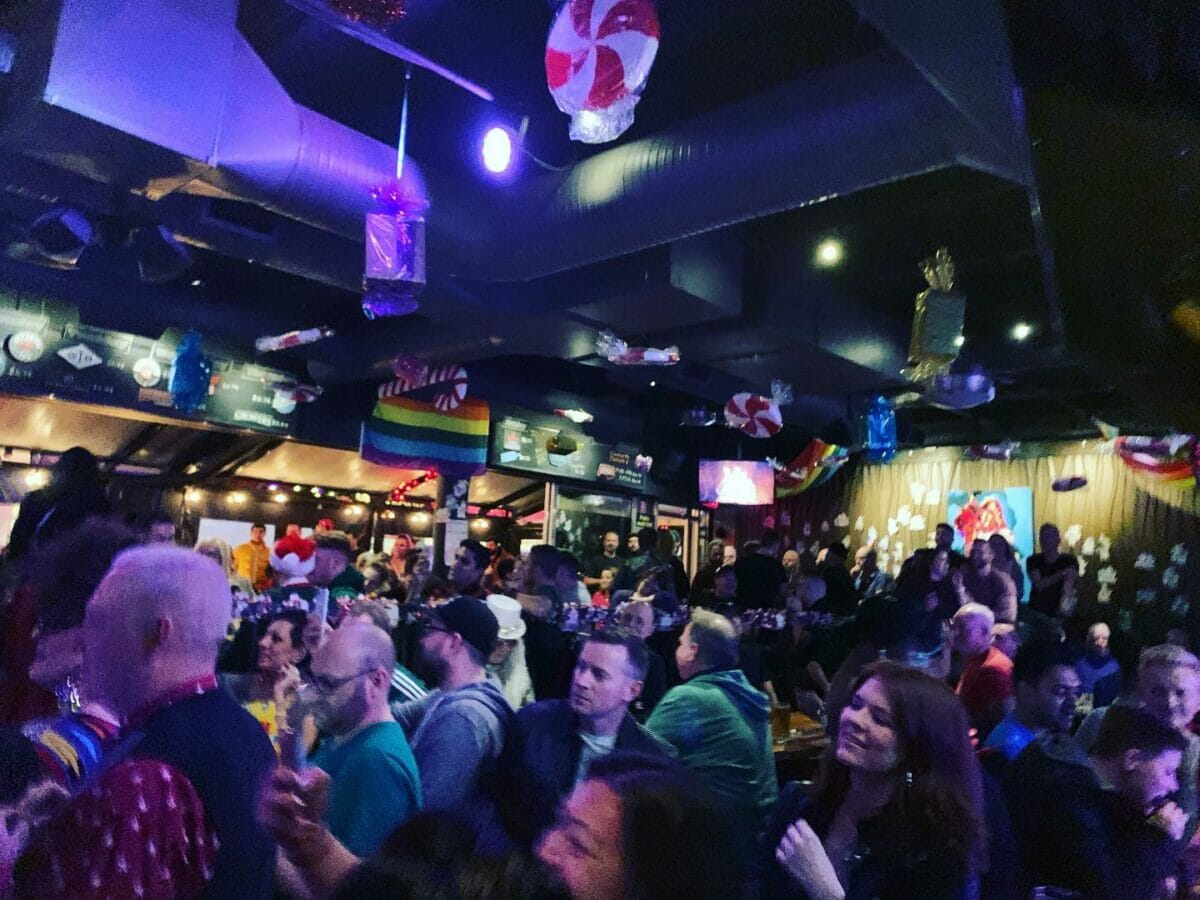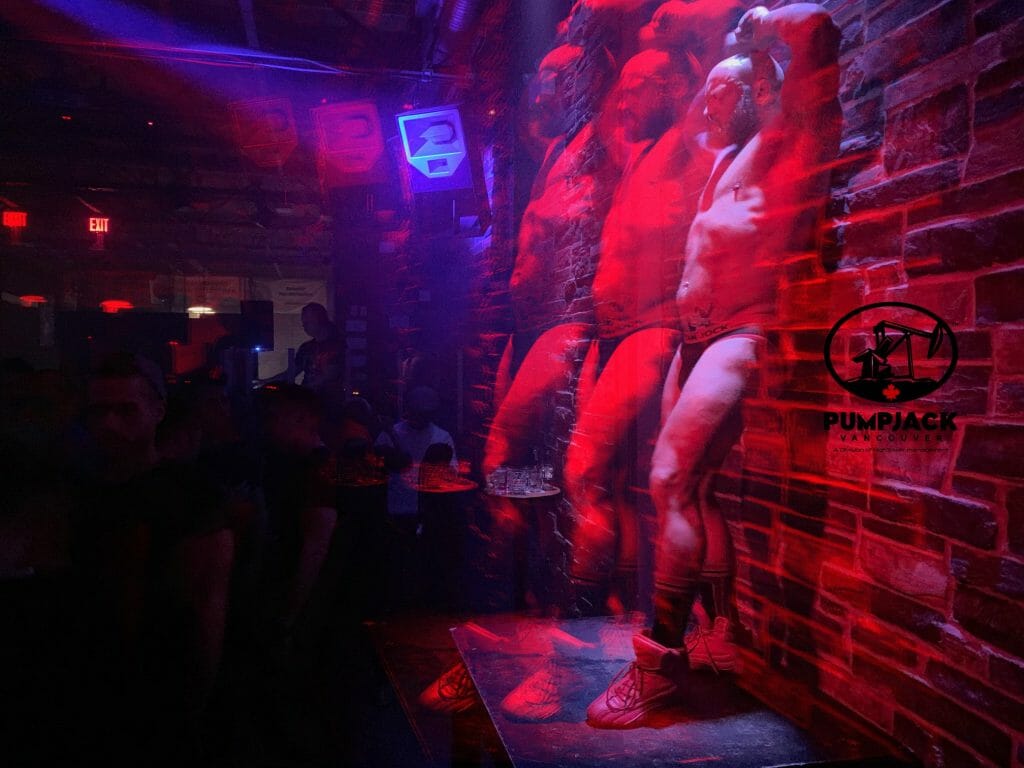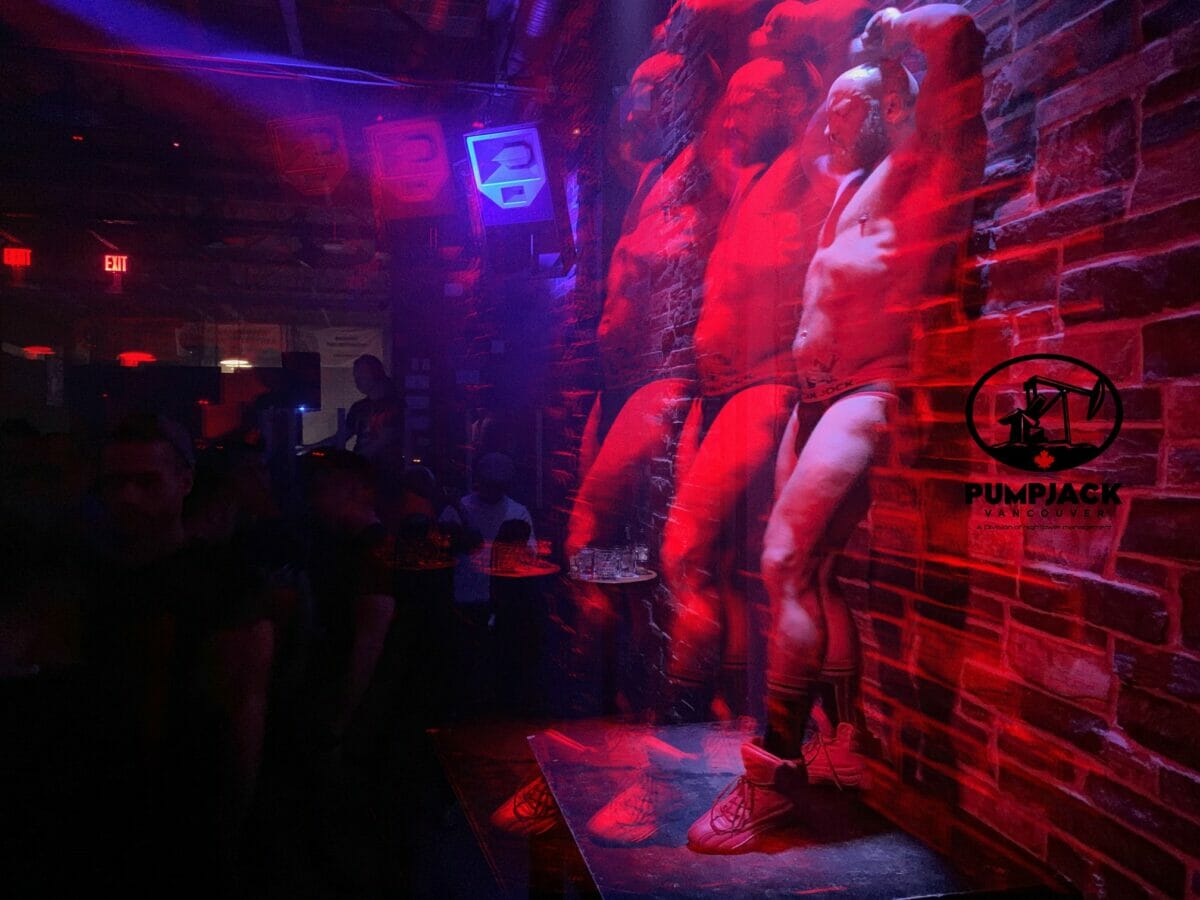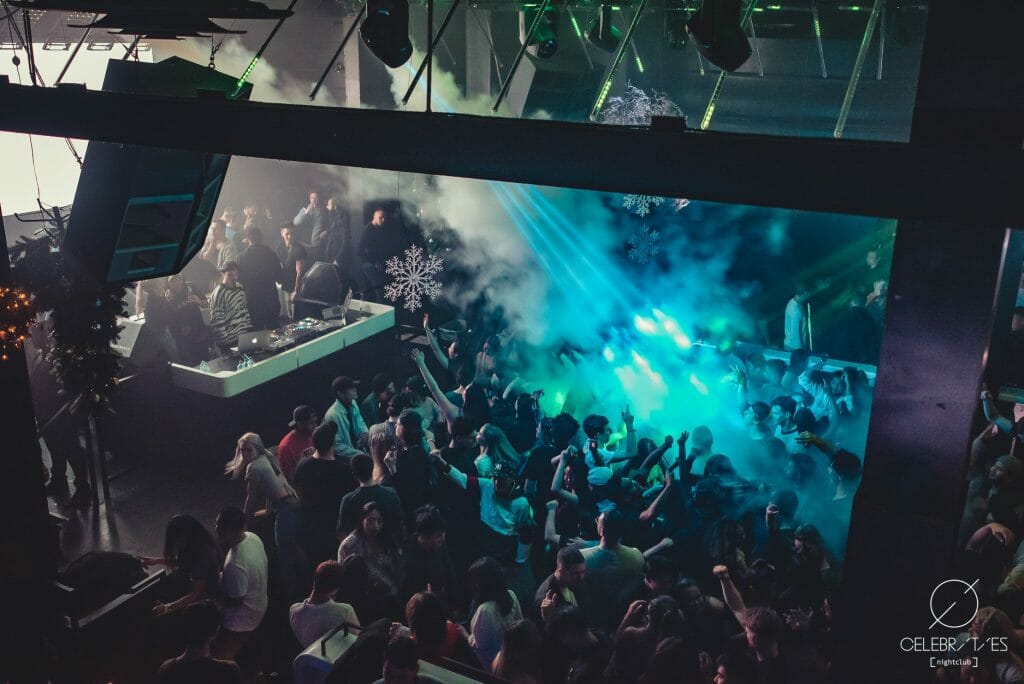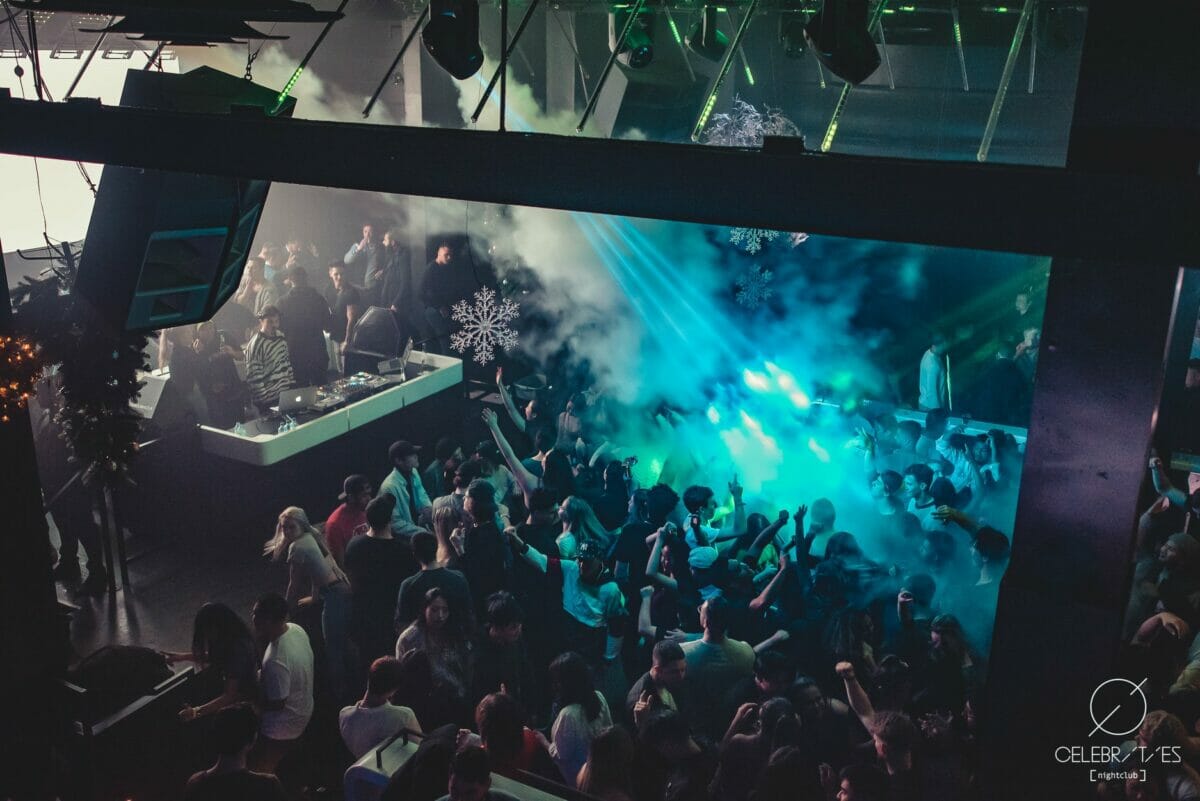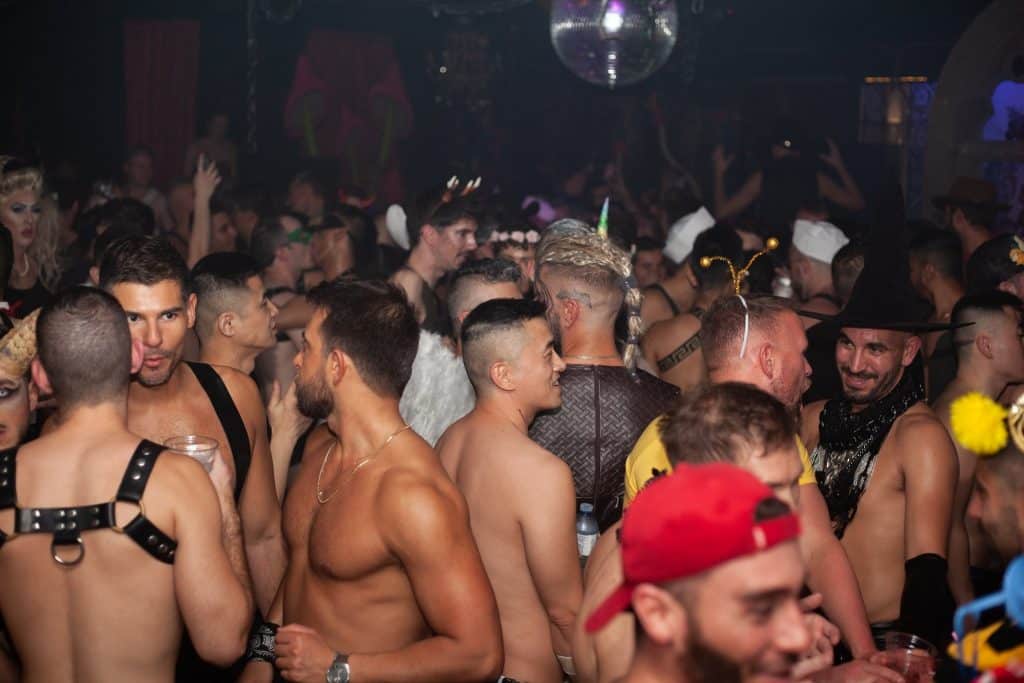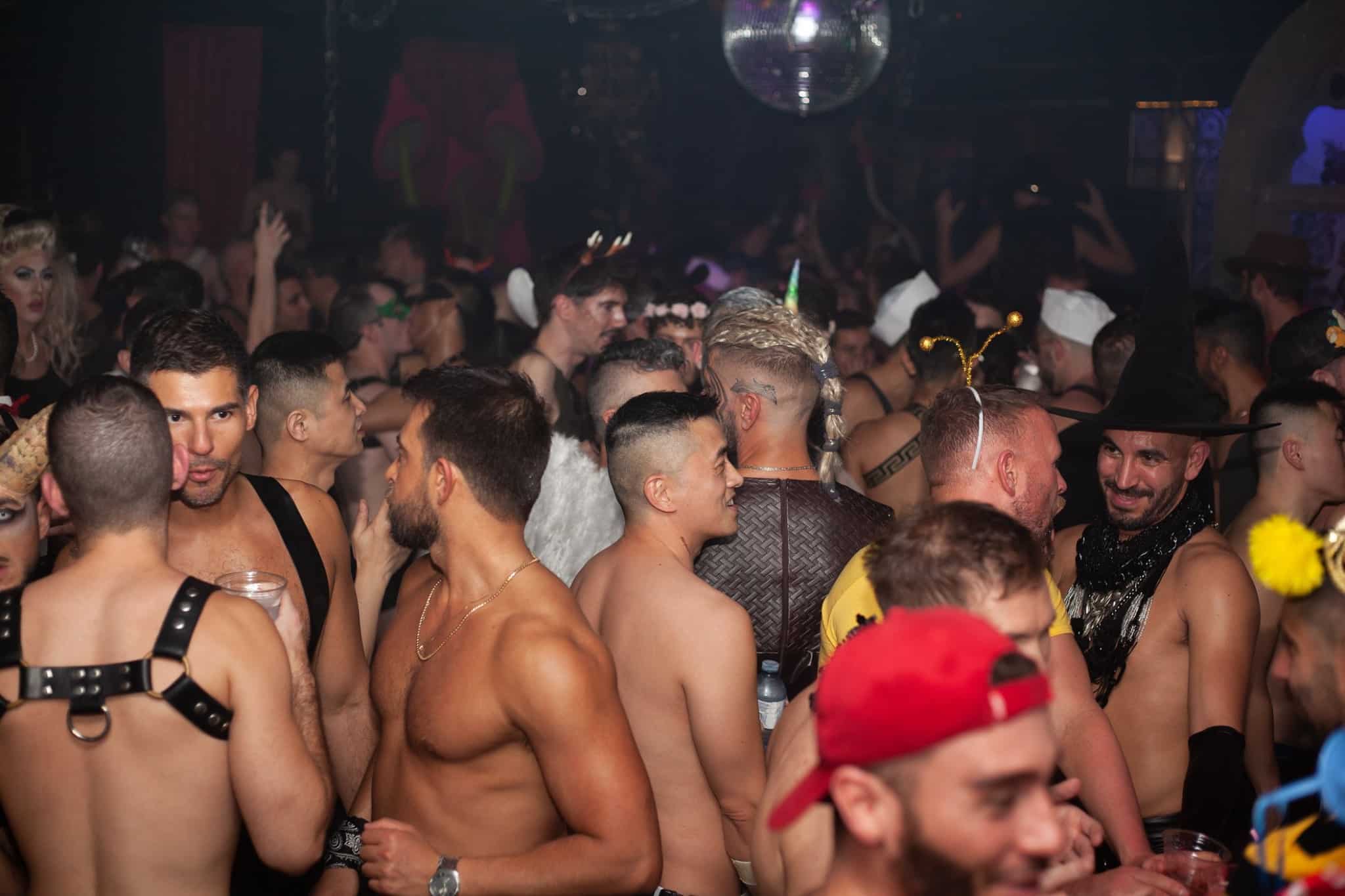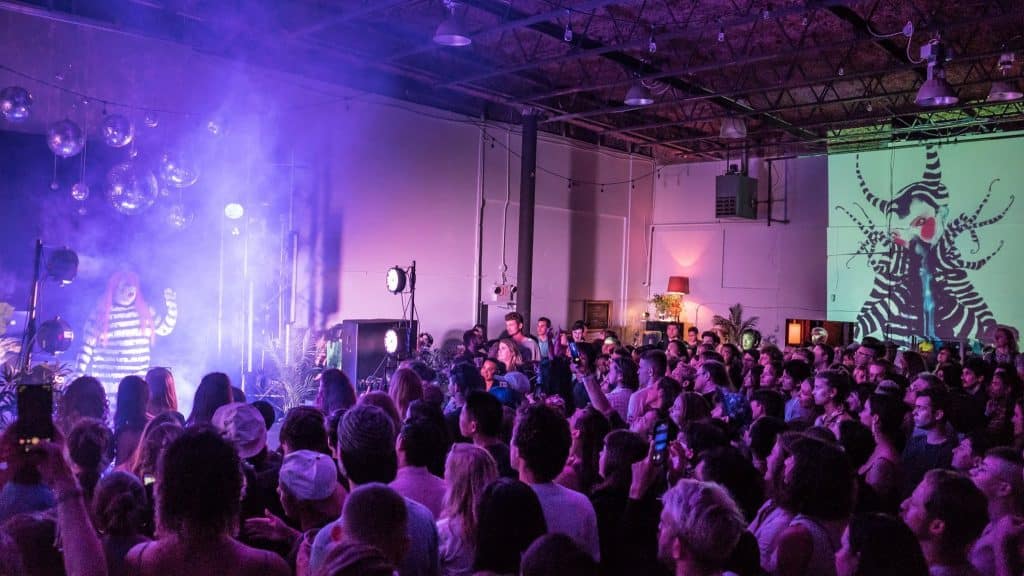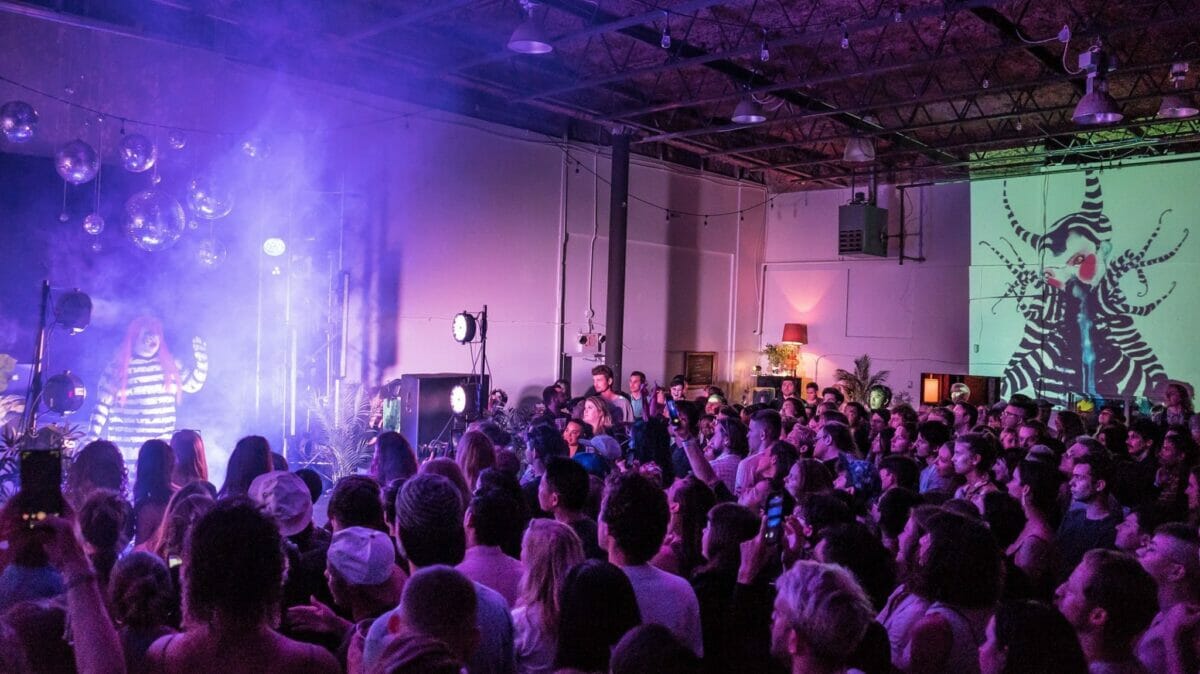 Other Gay-Friendly Spots We Love In Vancouver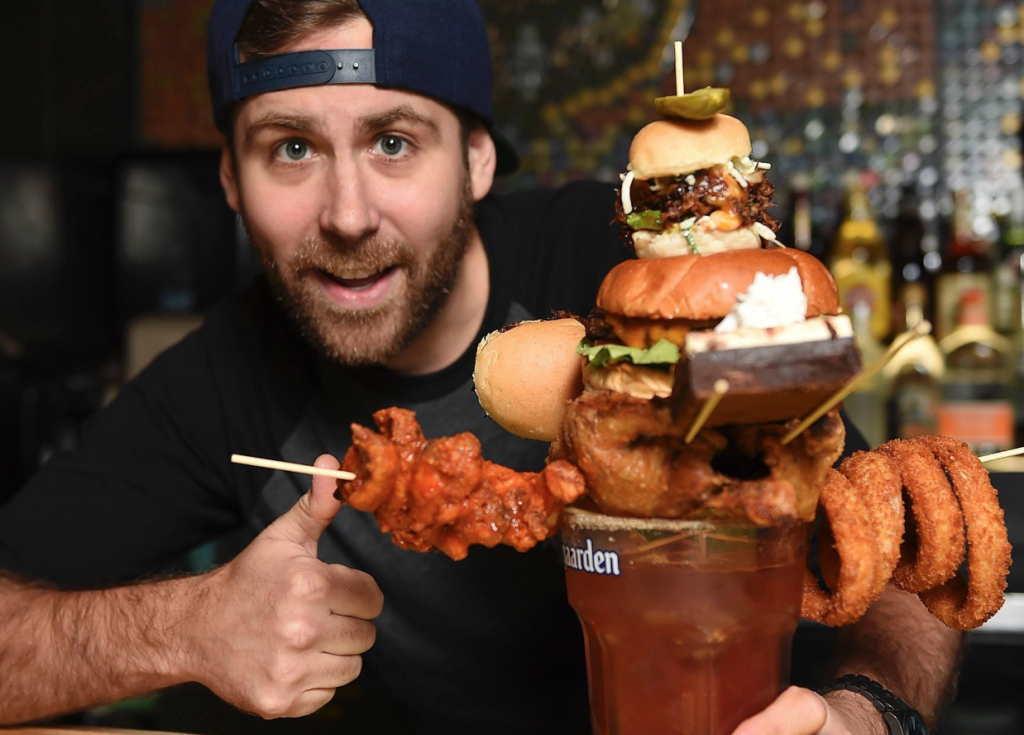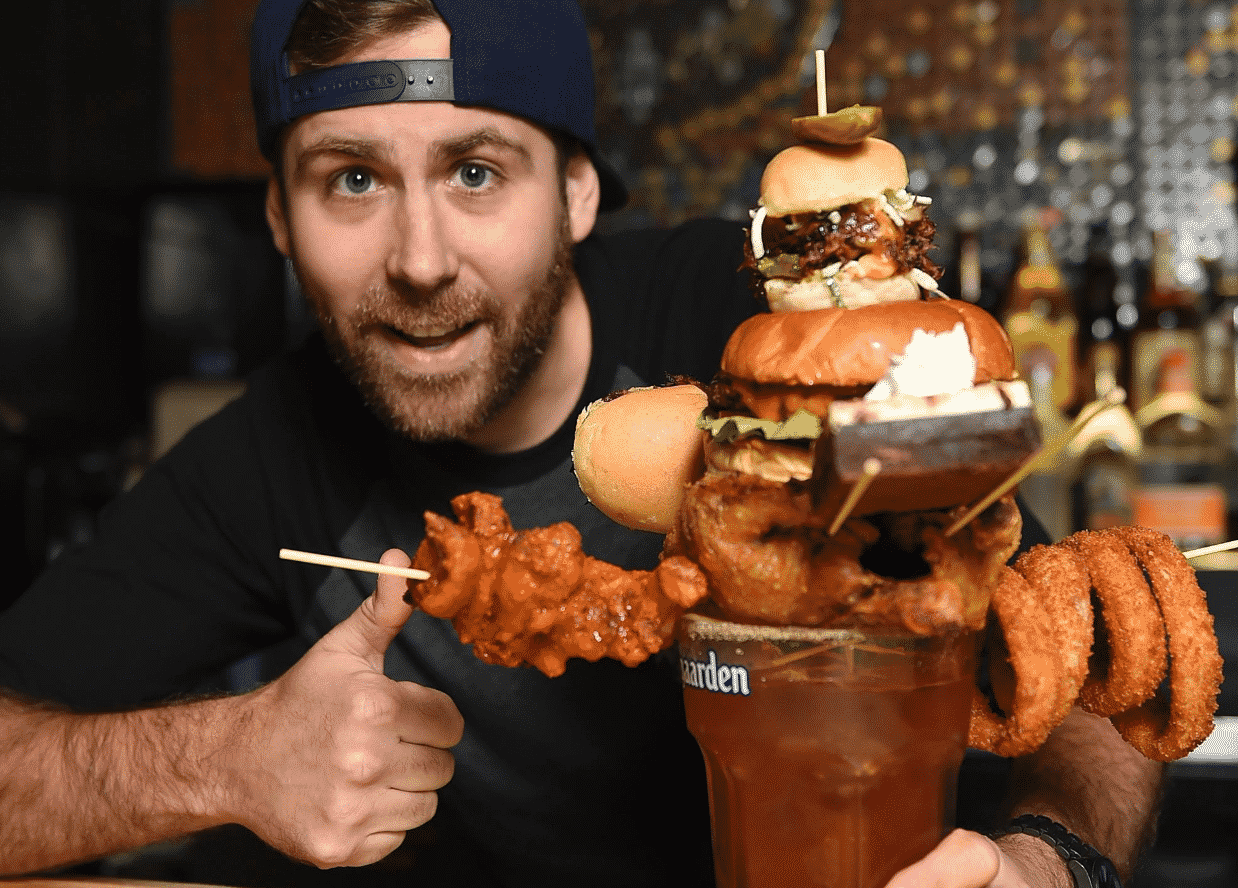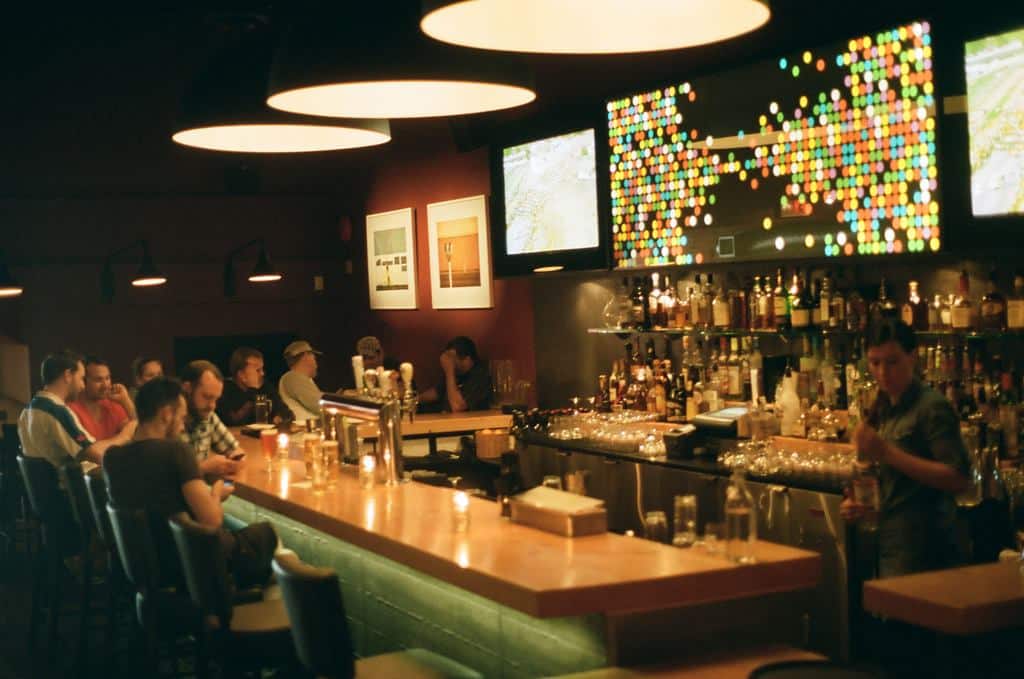 Gay Sauna And Cruise Clubs in Gay Vancouver
Had enough of gay cruising in Vancouver – either in the bars or elsewhere? Want to explore the naughtier side of Vancouver?
Well, you are in luck since Vancouver has one of the largest gay scenes in Canada, including a variety of popular bathhouses and sex clubs which should not disappoint you (unlikely all those faceless accounts on Grindr or the other hook up apps…). Life is made a little difficult with only one gay sauna venue located in the Vancouver gay village – but you have multiple options if you are willing to travel a little. In such a foreign-friendly city you will have no issues visiting any of the Vancouver gay sauna/bathhouses and will be welcomed openly, as in the rest of the Vancouver gay scene.
If you are a little nervous however, we recommend reading our first-time gay sauna guide to give yourself a little more courage for your steamy adventure.
F212 Steam – The only Canadian owned gay sauna in Vancouver. F212 boasts Vancouver's largest hot tub, a fully equipped gym, wet steam room, rooms with or without video, darkrooms with play areas, dark video room for open play, cruiser showers, a free coffee bar, free Wi-Fi, and free computer access in the lounge with big screen cable TV. They offer clean and modern facilities for gay men to relax, socialize, work out, and play. F212 is located on the second floor, Numbers Dance Club with a private back alley entrance and within minutes walk from all the gay hot-spots.
Steamworks Vancouver – A private men's gym, sauna, bathhouse for men looking for other men! A well-known chain in North America with locations in Chicago, Toronto, Berkeley (near San Fran) and Seattle – with their Vancouver location being just as clean and popular. Open 24/7 on the edge of downtown – through a bit of a walk from the Davie Street Gay Village. There are theme nights, lower prices during off-peak period and plenty of action on Friday and Saturday nights. There are all the amenities you could wish for including a multi-man hot tub, red cedar dry sauna, eucalyptus steam room, automatic motion sensed showers, private rooms including Xlarge and Xtreme rooms and live DJ's spinning their signature mix of sexy masculine grooves to get you in the mood.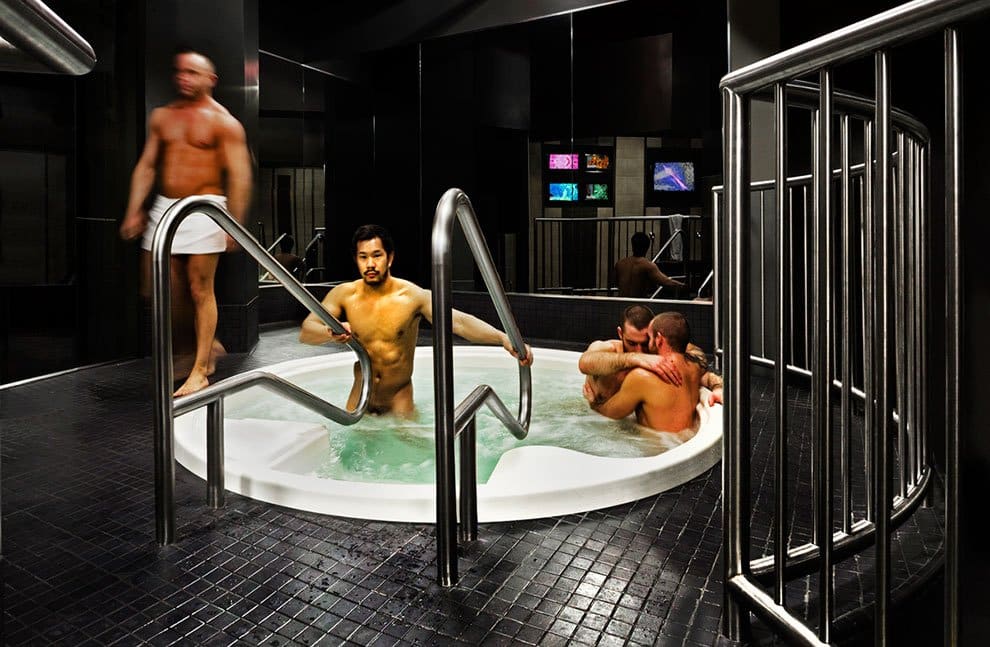 Steam1 – A gay bathhouse in New Westminster, a 35- to 45-minute drive southeast of Vancouver's West End. Popular with locals more than tourists due to its suburban location, they offer a fully equipped weight room, large wet steam room, double and single rooms, large ramped dark room with a large video screen and video booths, raised cruisy showers, a snack bar, free Internet access, and a comfortable lounge room. If you are staying in the city without renting a car then Steam1 is only a short walk from the Columbia Sky Train station (about 30 minutes from downtown Vancouver).
Hastings Steam & Sauna – Often reported as a gay sauna, but is open to all genders now and more focused on health and well-being. If you are looking to relieve stress while also boosting your health you can try a dry sauna or steam sauna at this clean and professional establishment based on the traditional Finnish sauna experience we fell in love with in Tampere, Helsinki, and Turku. Located in the up and coming Strathcona Village, you never know who you will meet here but we definitely would be going more to properly purify the body and mind, than for any hot and steamy action.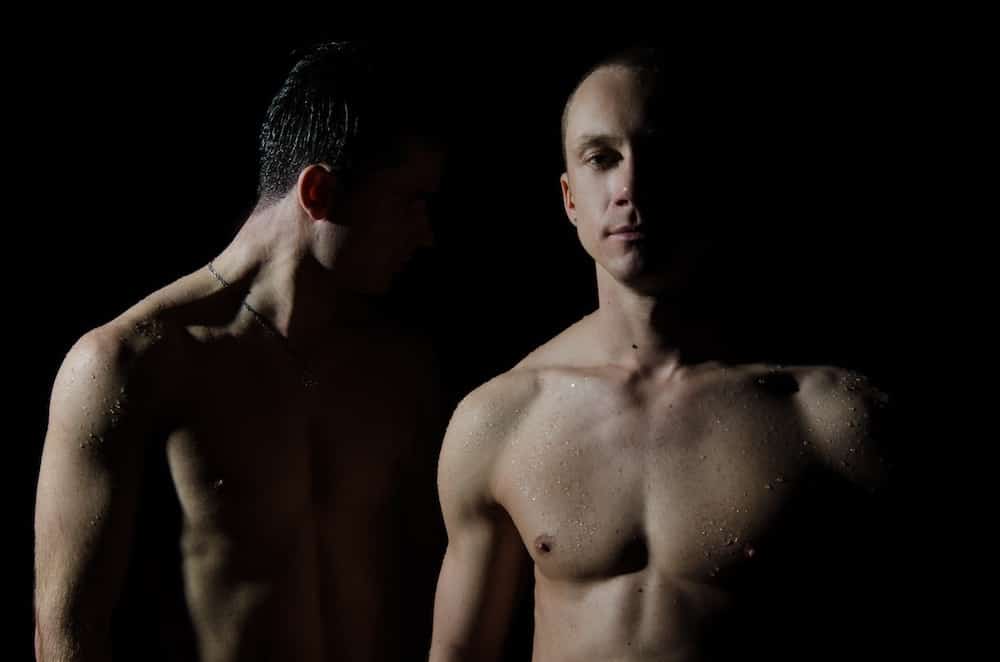 Gay Vancouver Map