Welcome to Gay Toronto, the glittering queer metropolis with multiple gay areas, Canada's largest gay community and one of the hottest LGBT nightlife scenes in the world. Everyone is welcome here, because – love is love baby!
While some people might assume Toronto is just your stuffy big city with all skyscrapers and no-substance, don't let them fool you: Toronto is the most multiculturally diverse city and exceptionally welcoming to everyone. While foodies can rejoice in the trail-blazing dining scene, the biggest draw for most gay people will be the famous Church Wellesley Gay Village with its epic nightlife, inclusive community center, and magnificent restaurants.
True fans may even recognize it from the LGBT television show "Queer as Folk" which filmed here.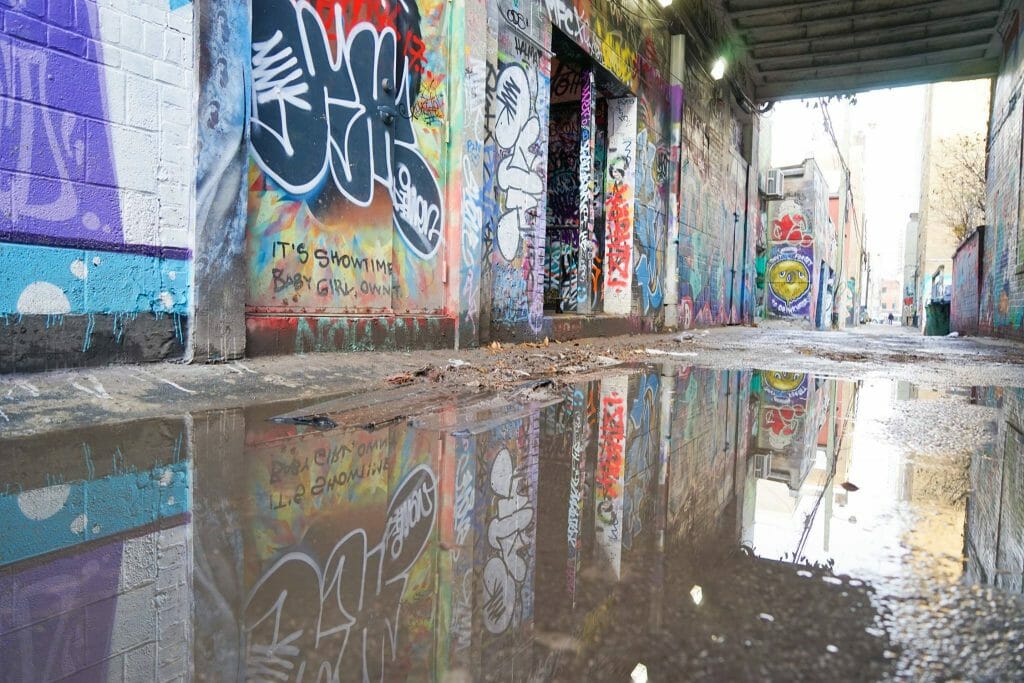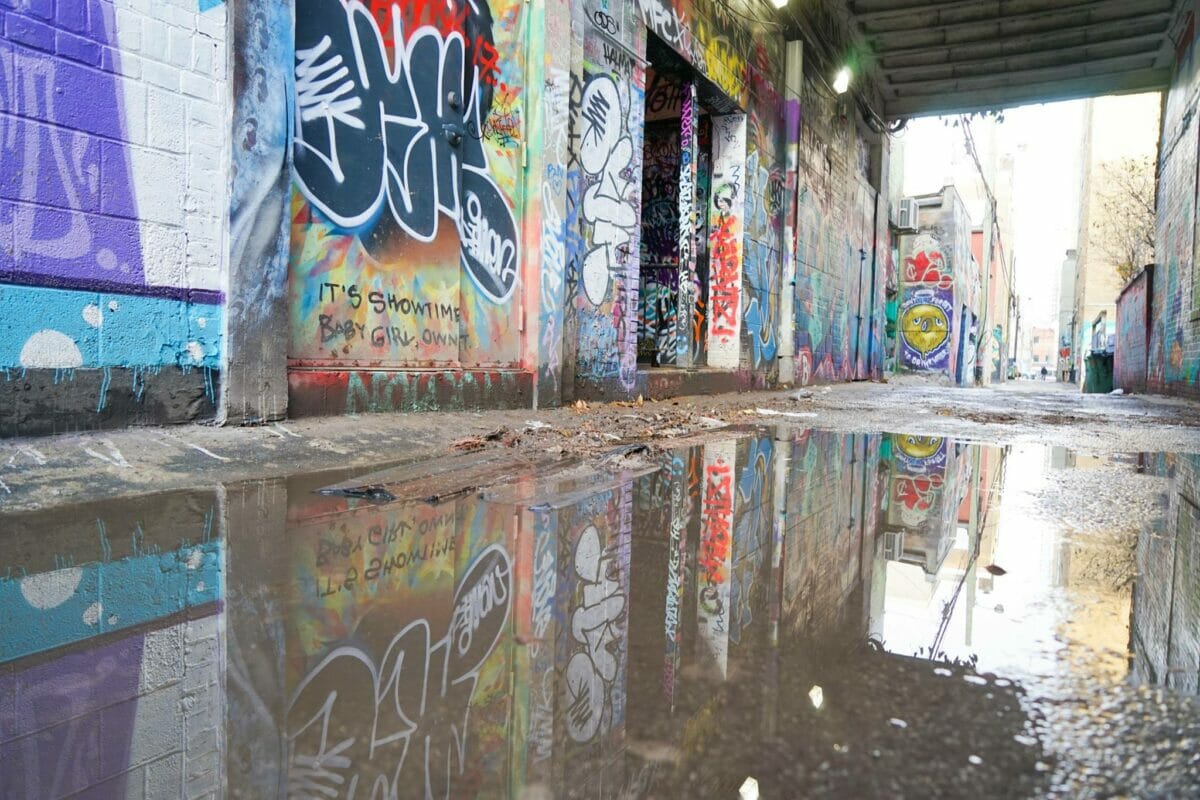 Gay Toronto is also one of the only cities in the world to have multiple gay districts so you should also check out the edgier Queer West Village, fuelled by happening restaurants and almost post-gay hipster bars, and Old Cabbagetown which is another up-and-coming gaybourhood.
Lesbian, gay, bisexual, and transgender rights in Canada are some of the most advanced in the world, and in modern time the Government of Canada has a strong history of commitment to protecting and advancing the rights of LGBT people – both within Canada and worldwide.
While Toronto's Church and Wellesley village is the biggest in Canada, you can also see the physical manifestation of Canada's queer spirit in Montreal's Gay Village, Vancouver's Davie Village, and Ottawa's Bank Street Gay Village. Or just attend the annual Toronto Pride Parade in June – one of the biggest in the world and utterly fabulous!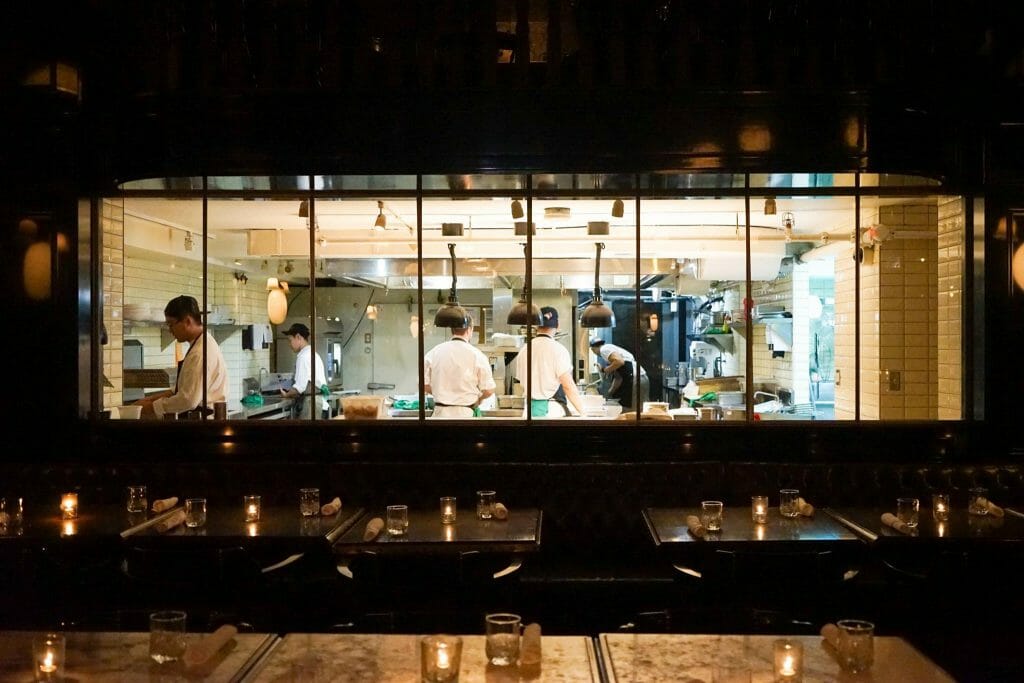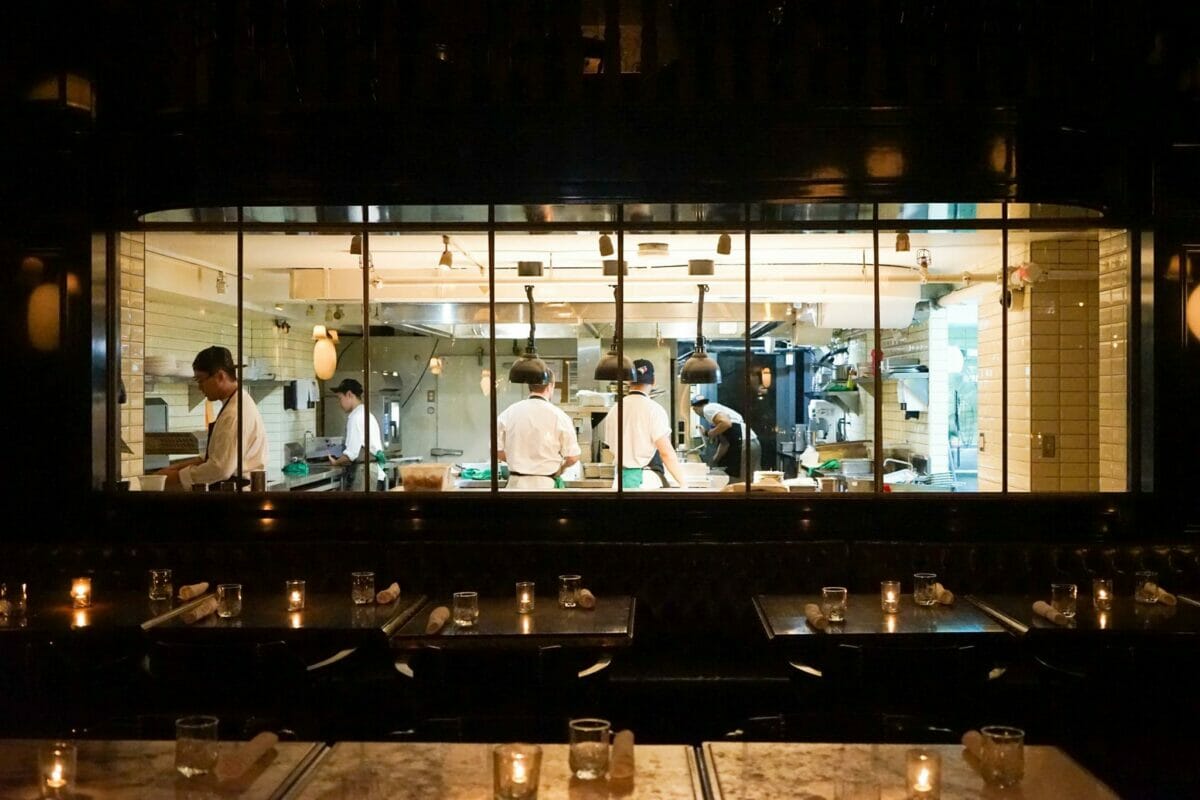 While we love the energy, passion and queer spirit that flows from the LGBT spaces, travelers should know you can hold hands, and you can kiss on the street almost anywhere here. People won't even raise an eyebrow, because Toronto loves and accepts you just the way you are! ..Why can't the whole world be like this?
Are you relocating? This guide will help travelers discover the queerer side of the city. However, if you are lucky enough to be considering a move here, we recommend getting in touch with a local gay realtor. They can happily give you no-obligation advice and all the information you'll ever need to know about your new city. And if you then want their help to find your dream home, you are guaranteed fair, equal, and honest representation. No surprises or awkward conversations necessary!
Are you ready for Gay Toronto? Then see you in Church…The street that is!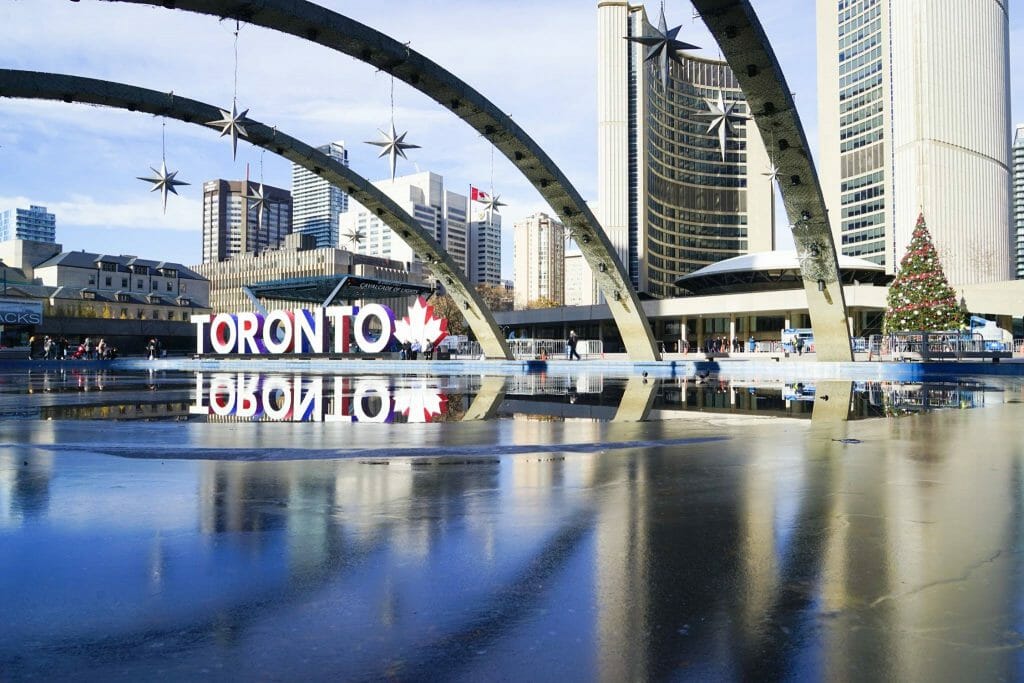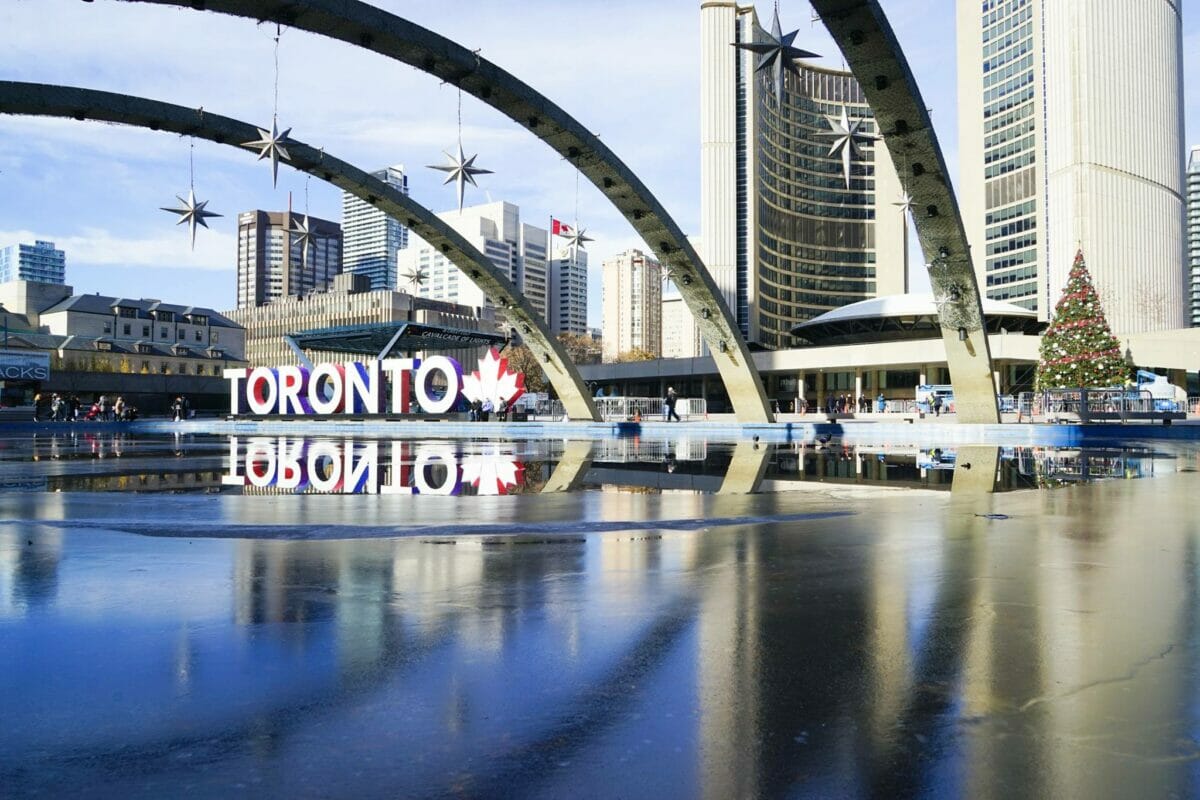 Gay Toronto Guide: The Essential Guide To LGBT Travel In Toronto Canada
Attractions in Gay Toronto
Naturally being gay does not define which attractions most of us will want to see in each destination and most queer travelers will merely want to check out the top things to see in Toronto during the day! We found our favorite memories were watching the sunset from a relaxing cocktail bar, dancing till dawn with our rainbow family, or exploring all of the gastronomic delights on offer…
However, if you're someone who wants to see it all, we have put together a few of our other things to do in Toronto that are sure to keep you busy! Rest assured, Toronto is a very safe city, and gay travelers here do not need to take any extra precautions regarding public displays of affection in this very progressive city.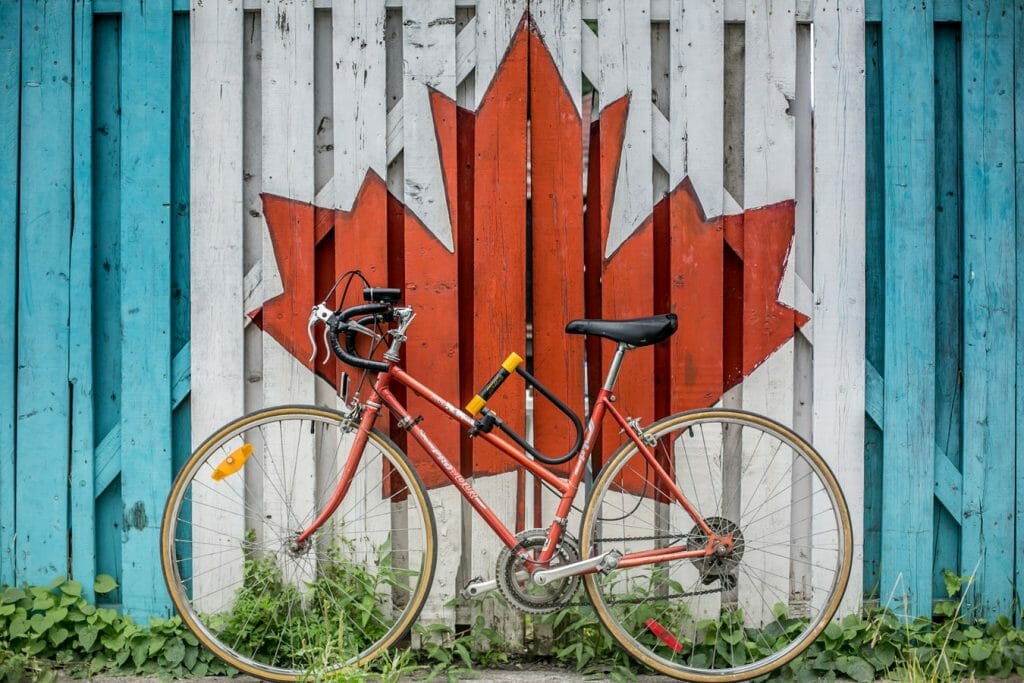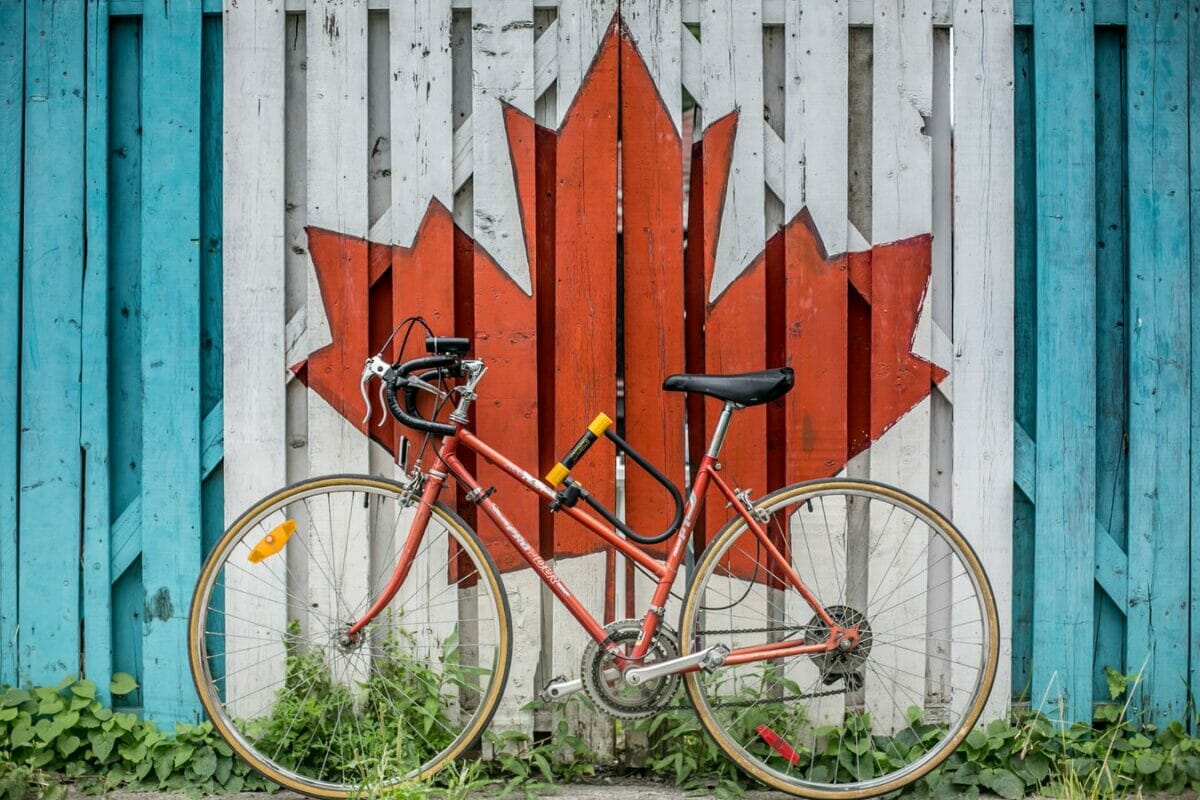 Top Places To See in Toronto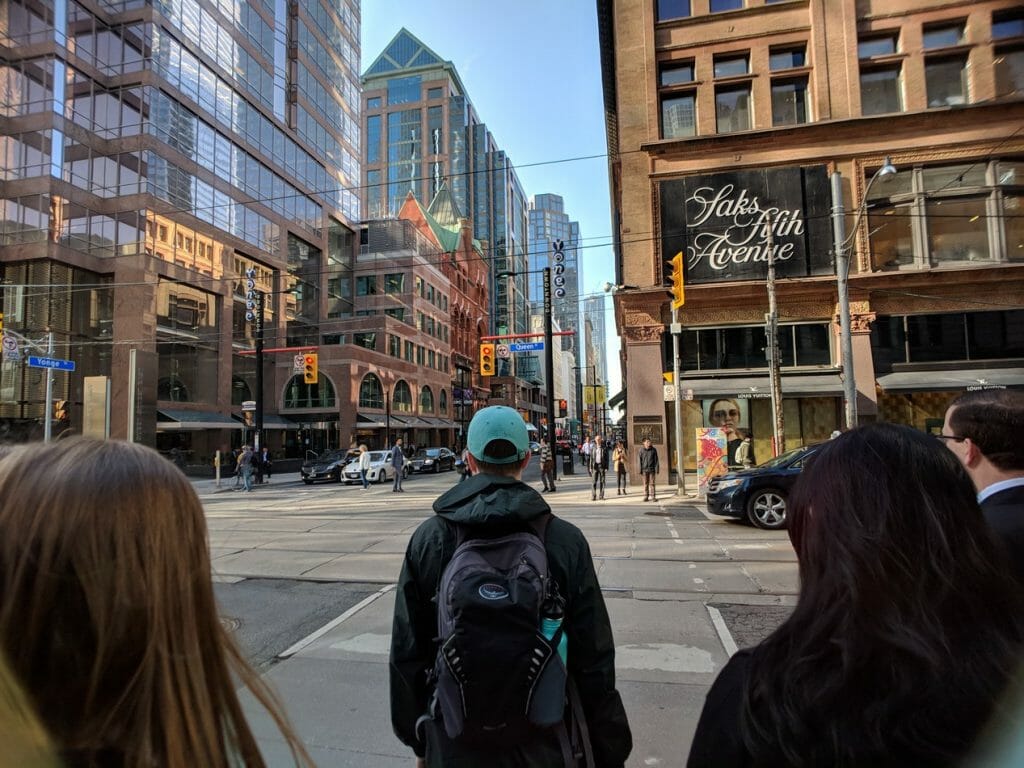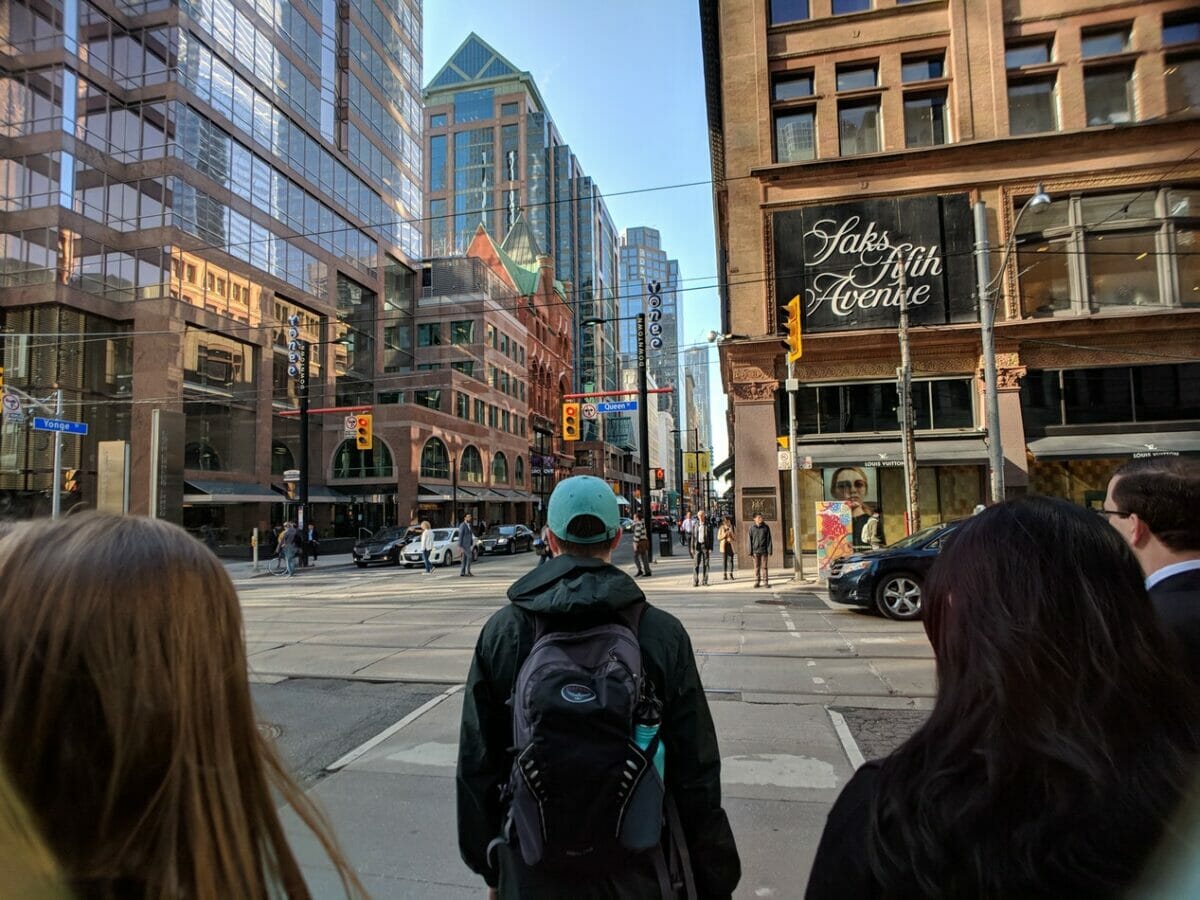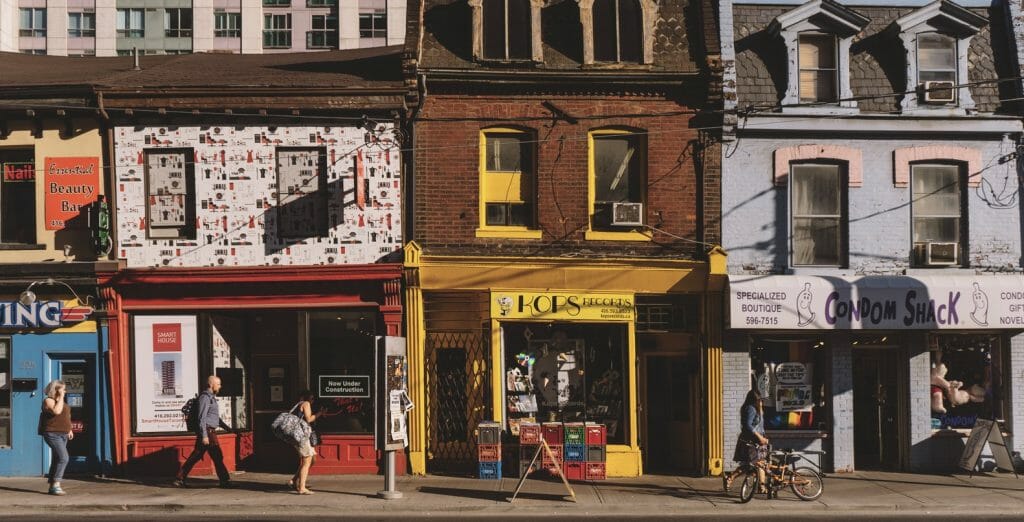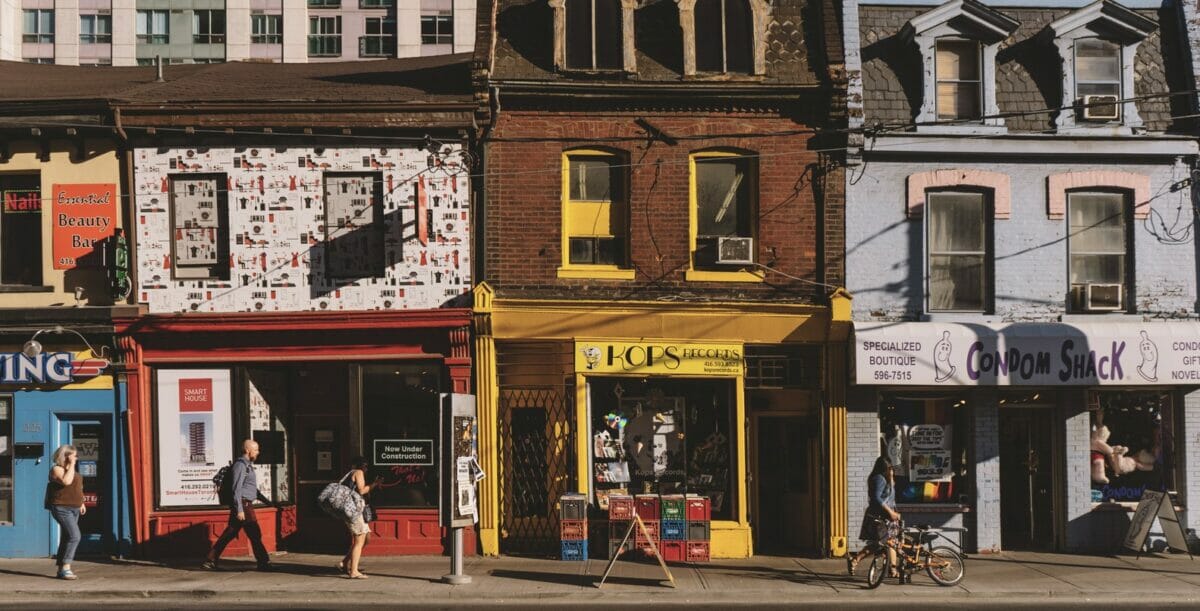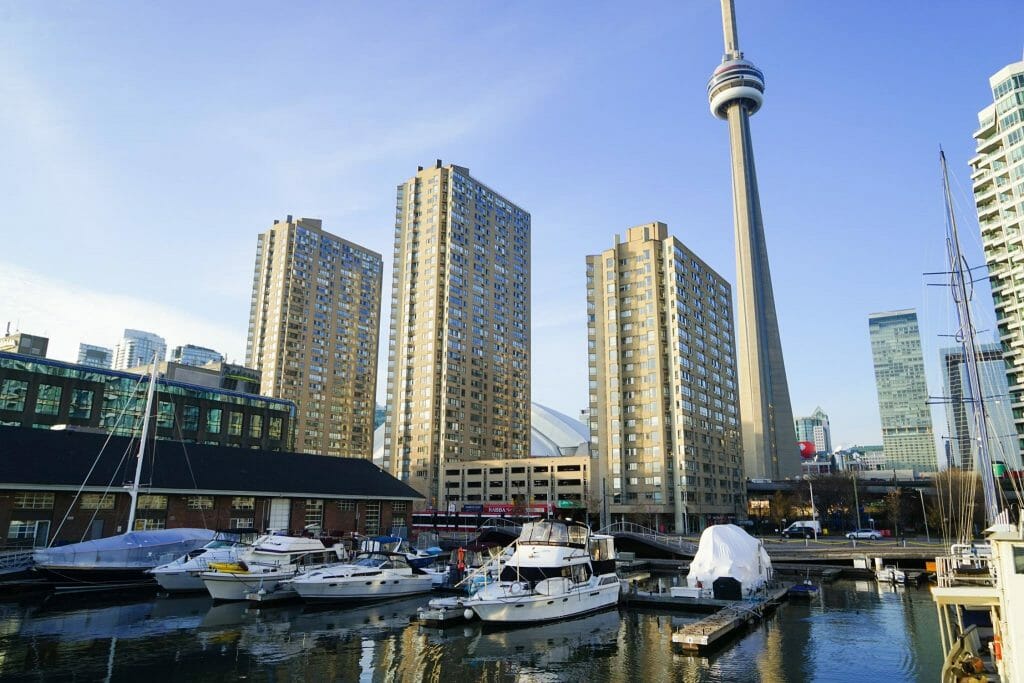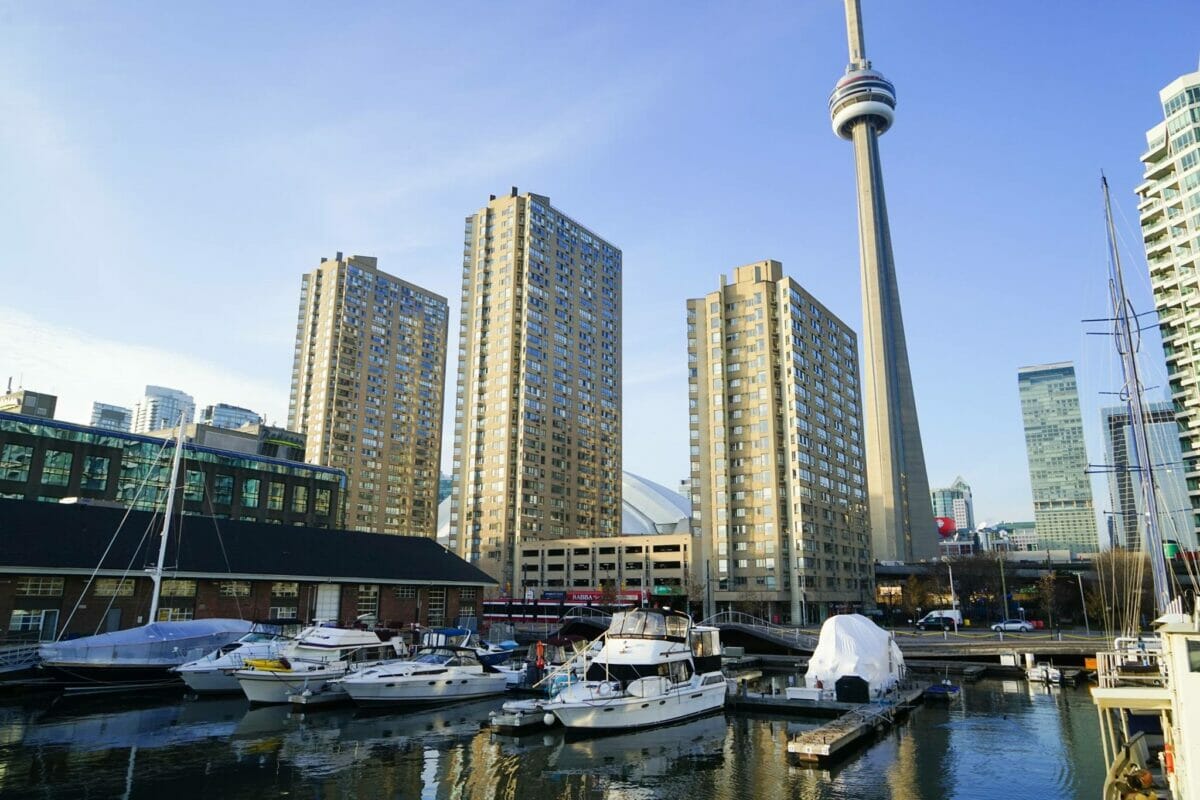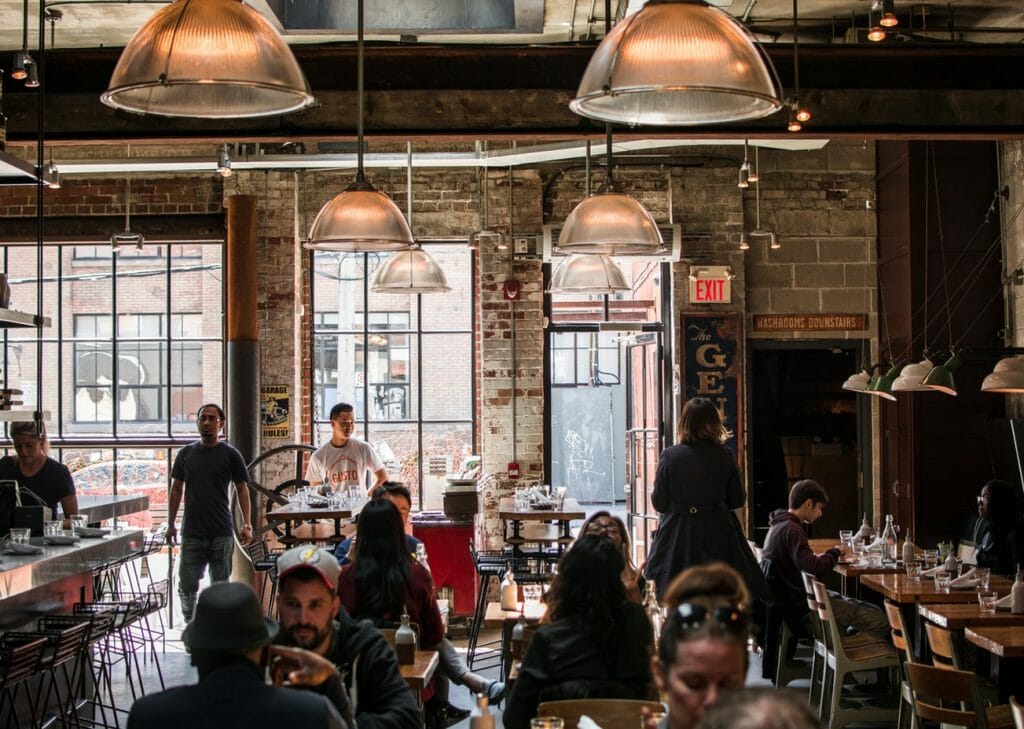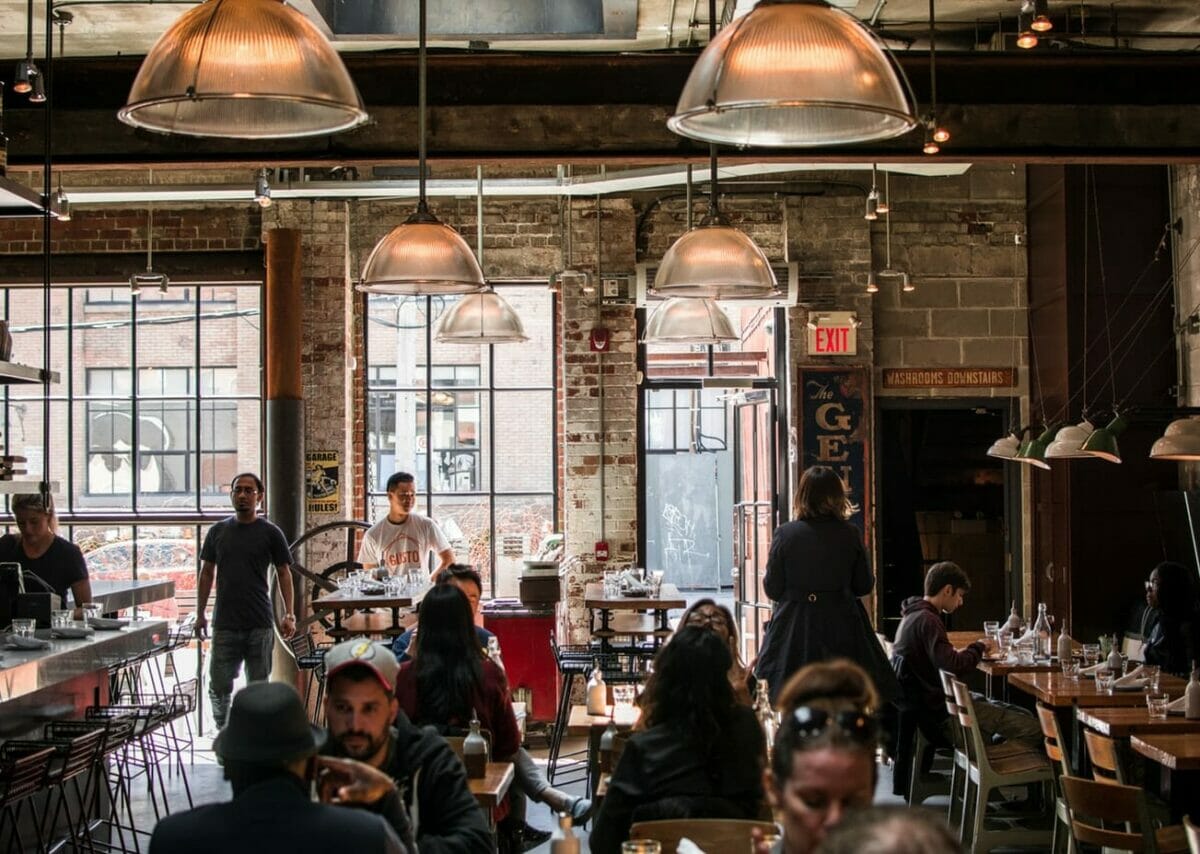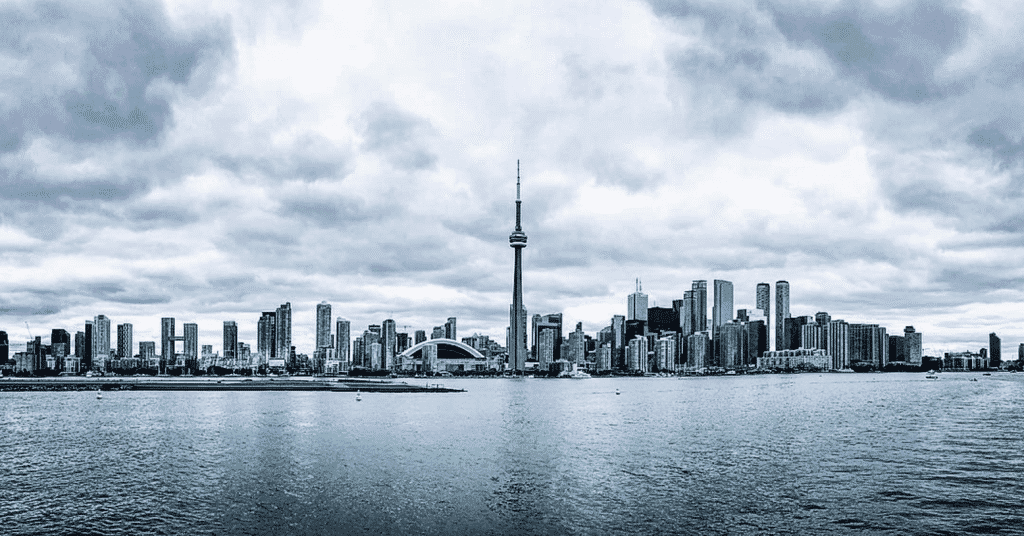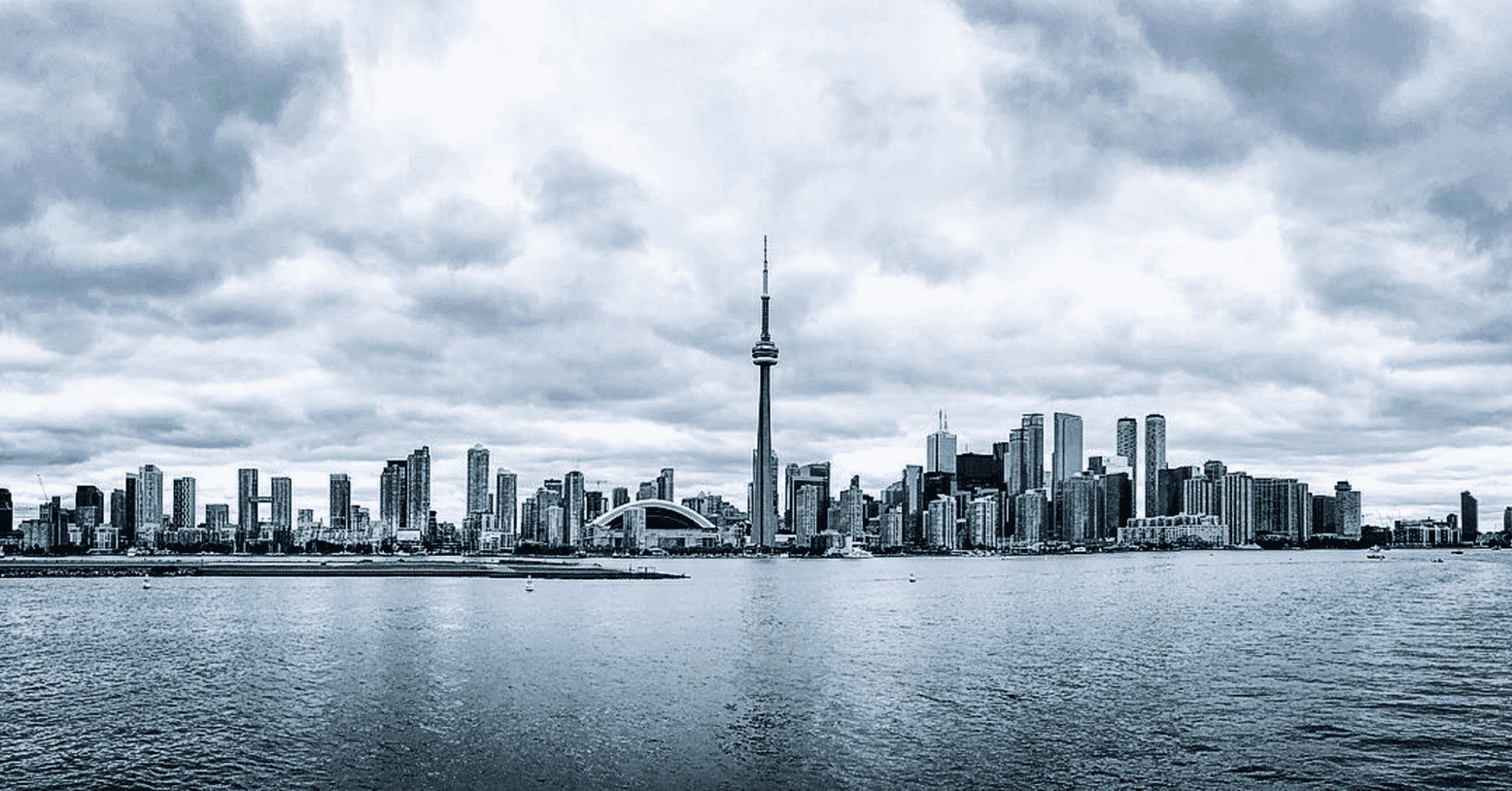 Gay Things To Do In Toronto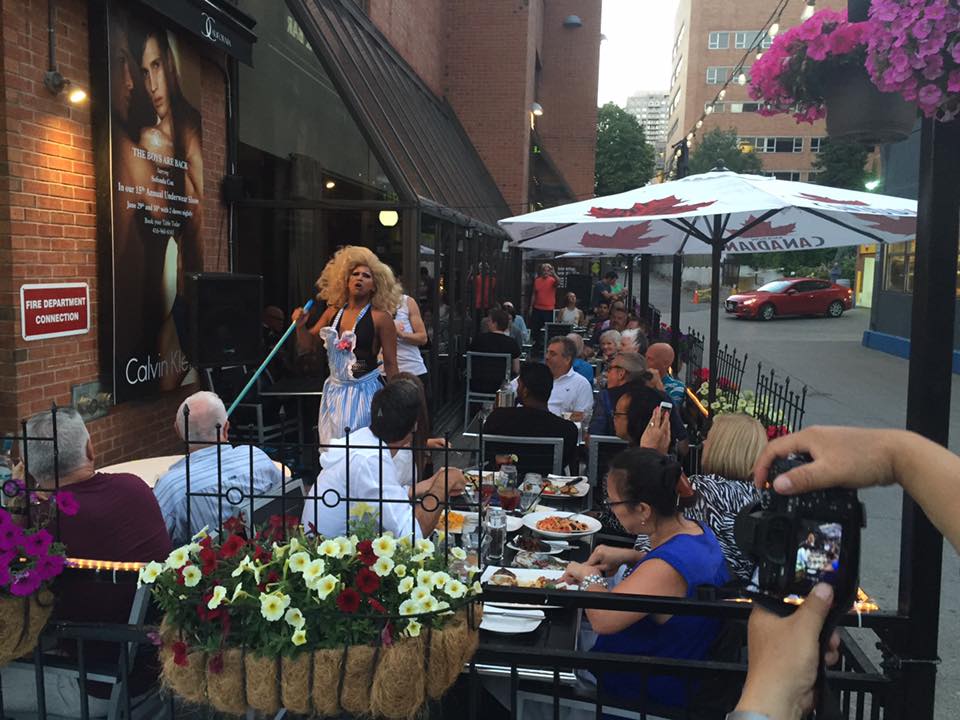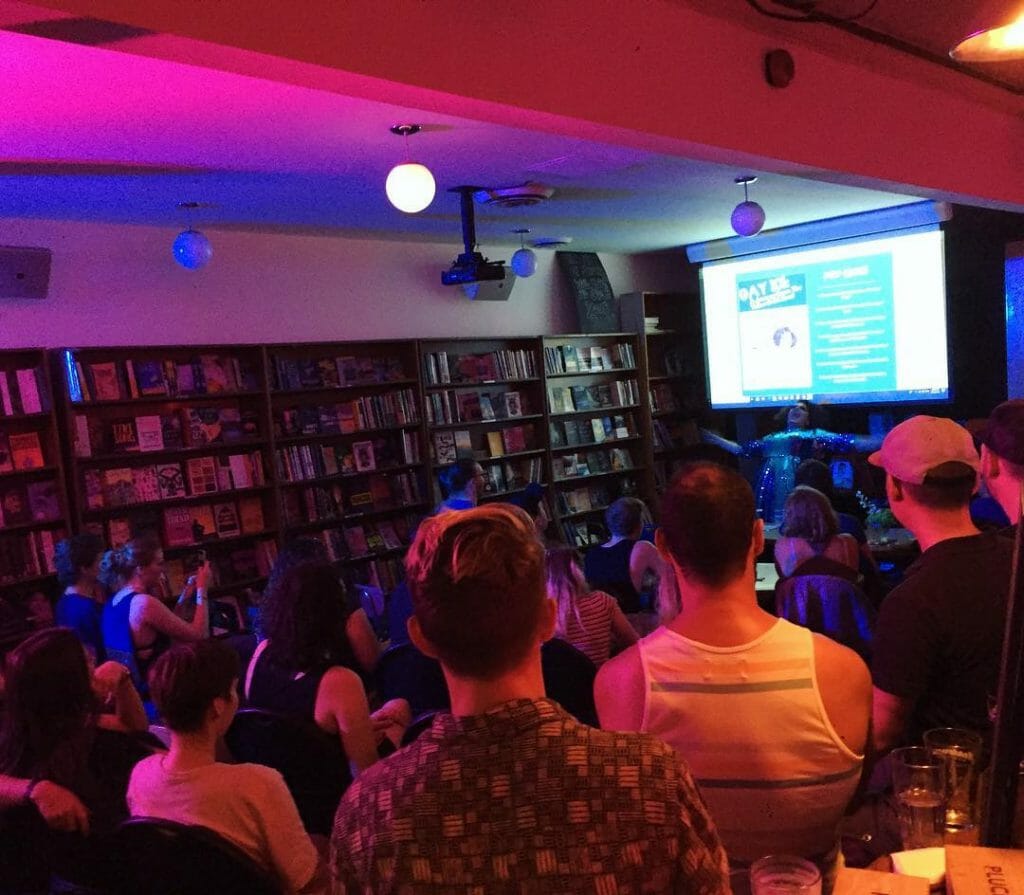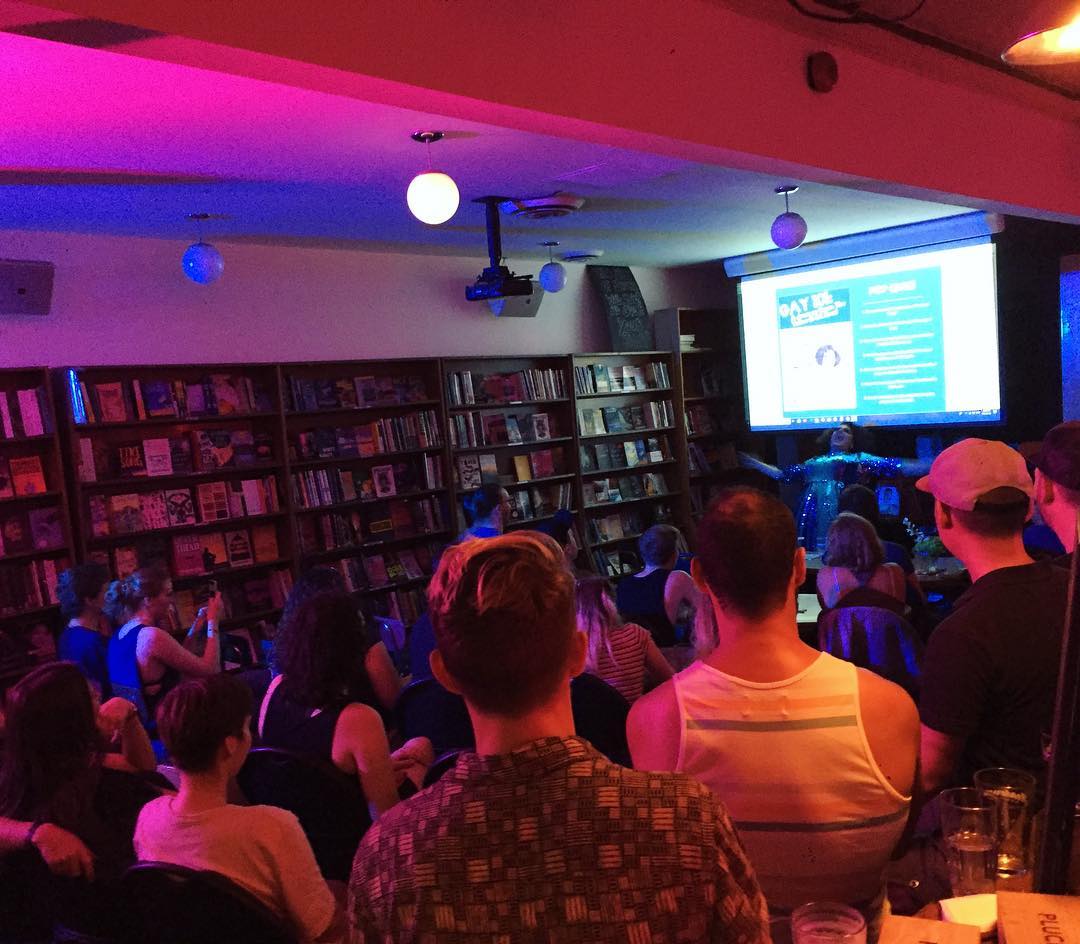 Gay Events In Toronto
Green Space Festival #WeLoveYou
Halloween Street Party In Toronto 🌈 2017
Pride Toronto Parade 2018 Highlights
Gay-friendly and Gay Hotels in Toronto Canada
As you would expect in such a progressive country, pretty much every hotel and hostel in Toronto can be considered gay-friendly – after all being a gay-friendly it not all about upscale luxury, but about providing friendly and open service and welcoming everyone with open arms!
Having said this, everyone likes to be surrounded by people with common interests, and as such there a few well-known hotels in Toronto that are known hot spots for gay travelers to stay!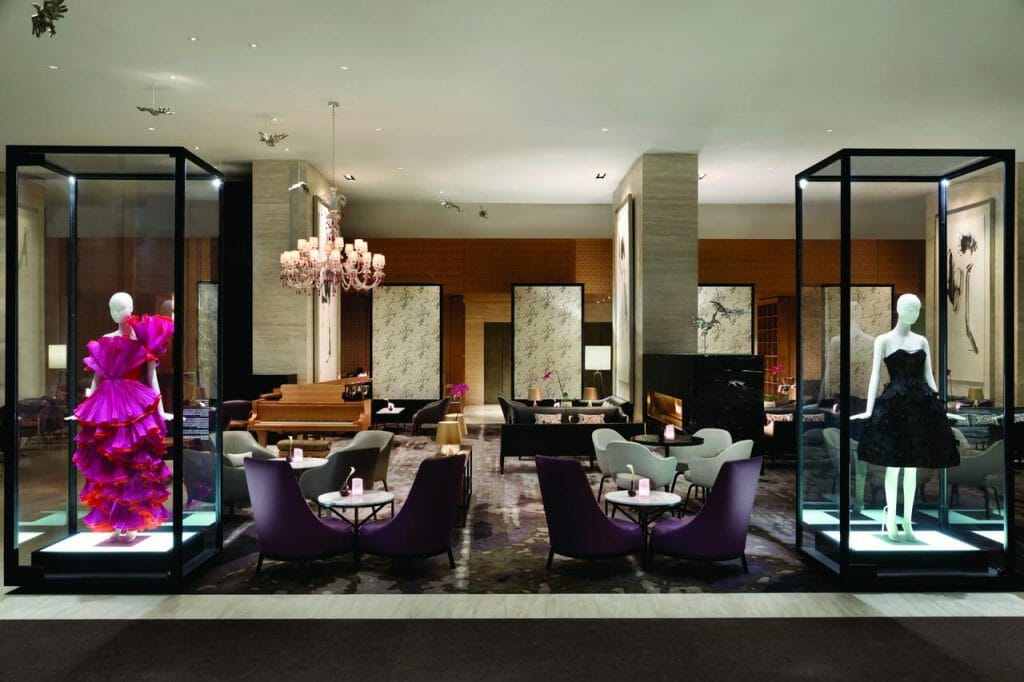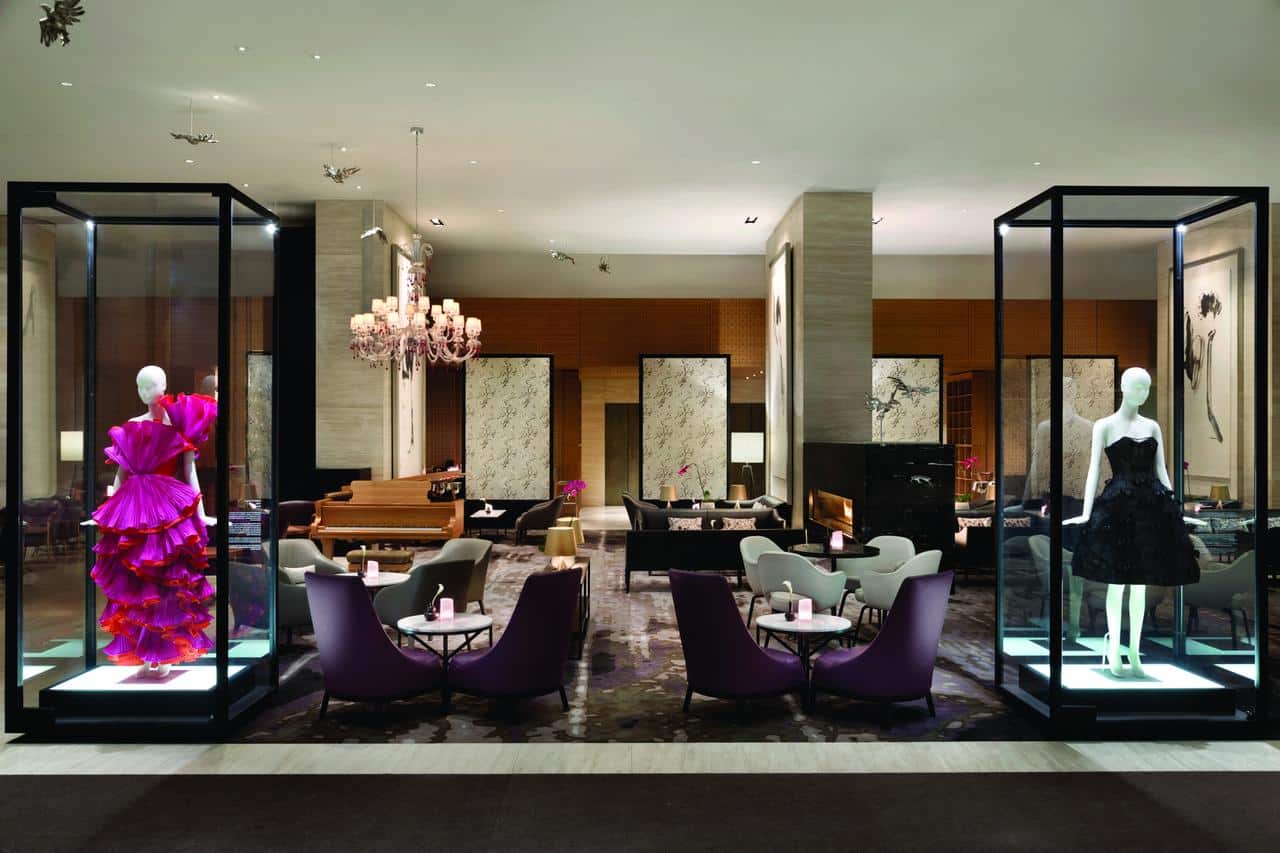 The best locations for gay travelers is in the downtown area or the Church and Wellesley Toronto Gay Village which is close to all the top tourist sites and attractions – by day or by night. However, as long as you are close to a metro/ bus stop or if hiring your own car then everything is relatively easy to reach – and there are hundreds of other hotels in Toronto you could consider.
We have put a Gay Toronto map at the end in case you need some help getting an idea of where everything is. Whether you want a fun and social hostel, a cheap place to crash after a night of partying or a chic designer option to sip cocktails and surround yourself with fabulous people – Gay Toronto as something for everyone!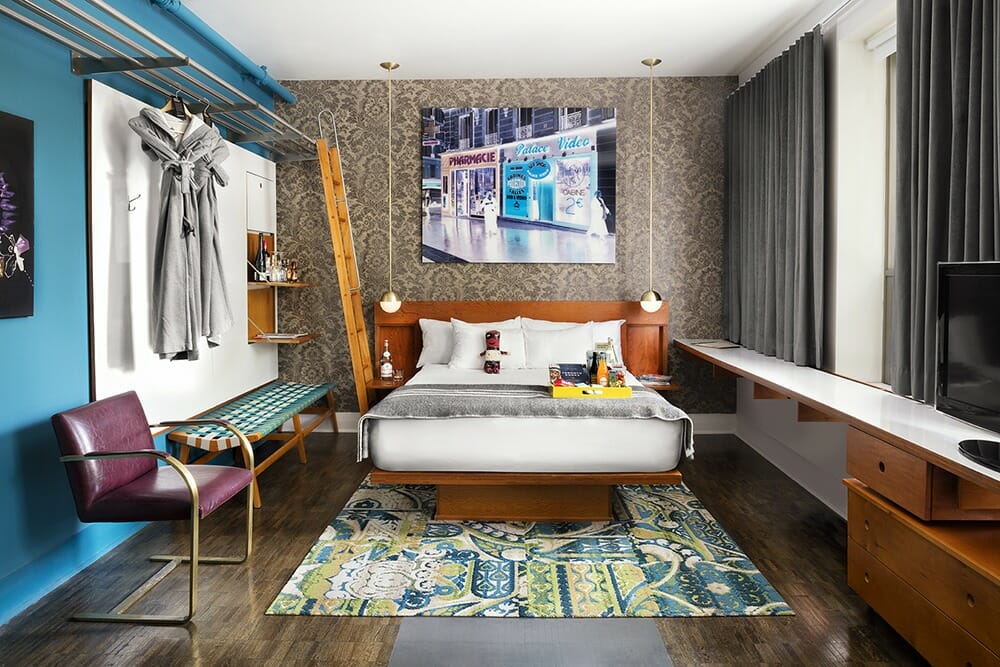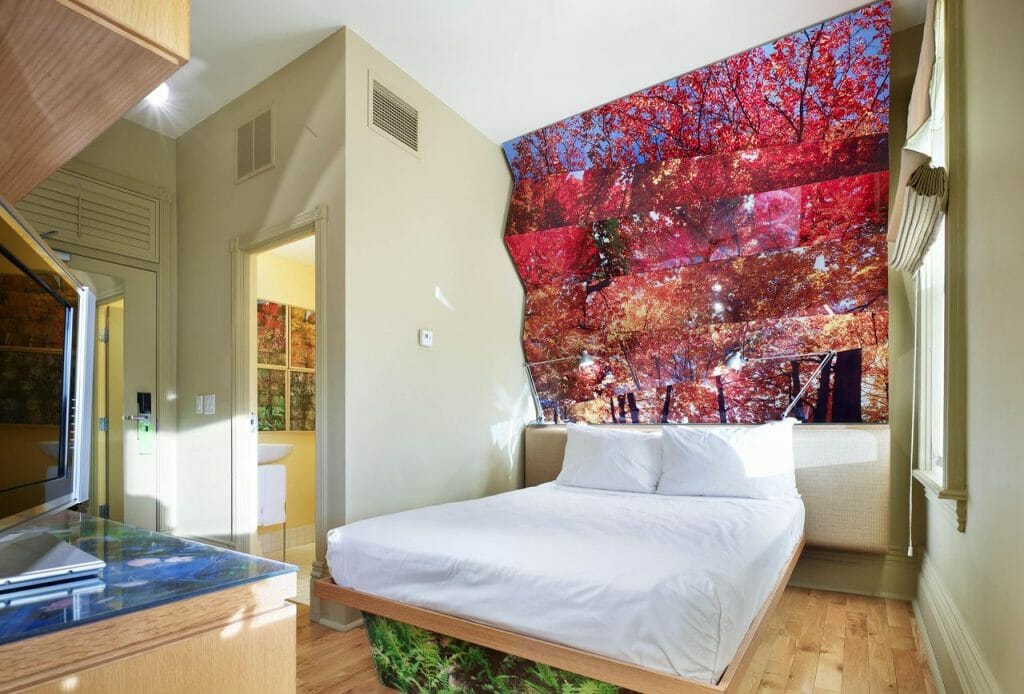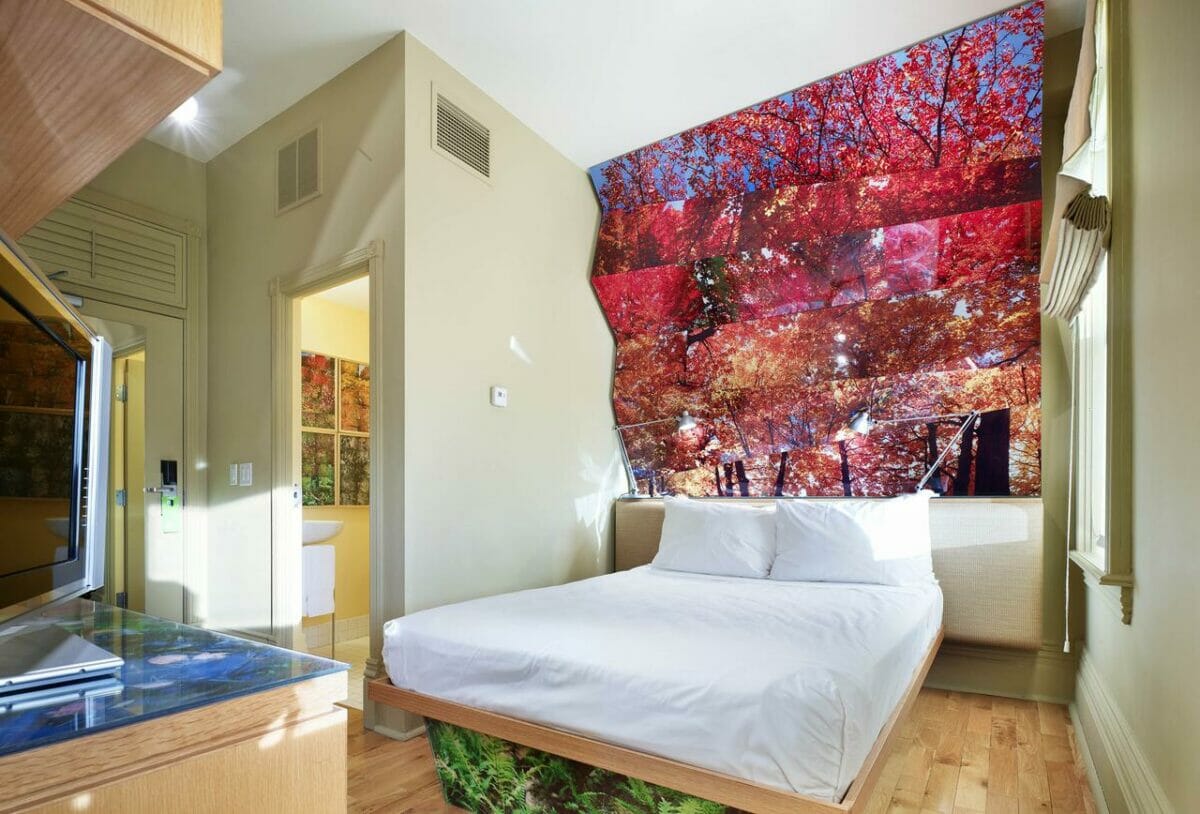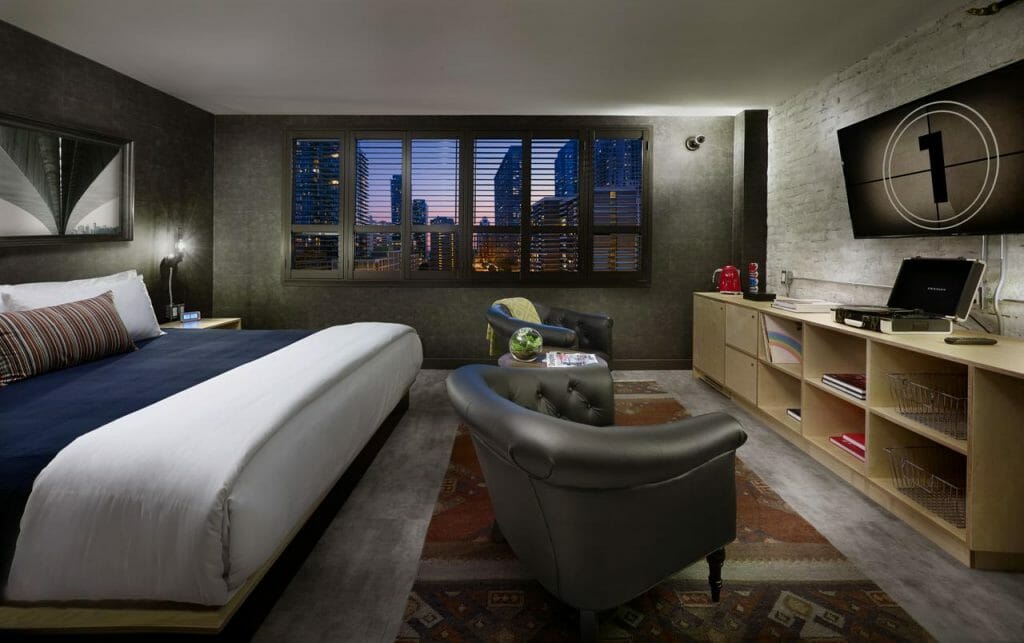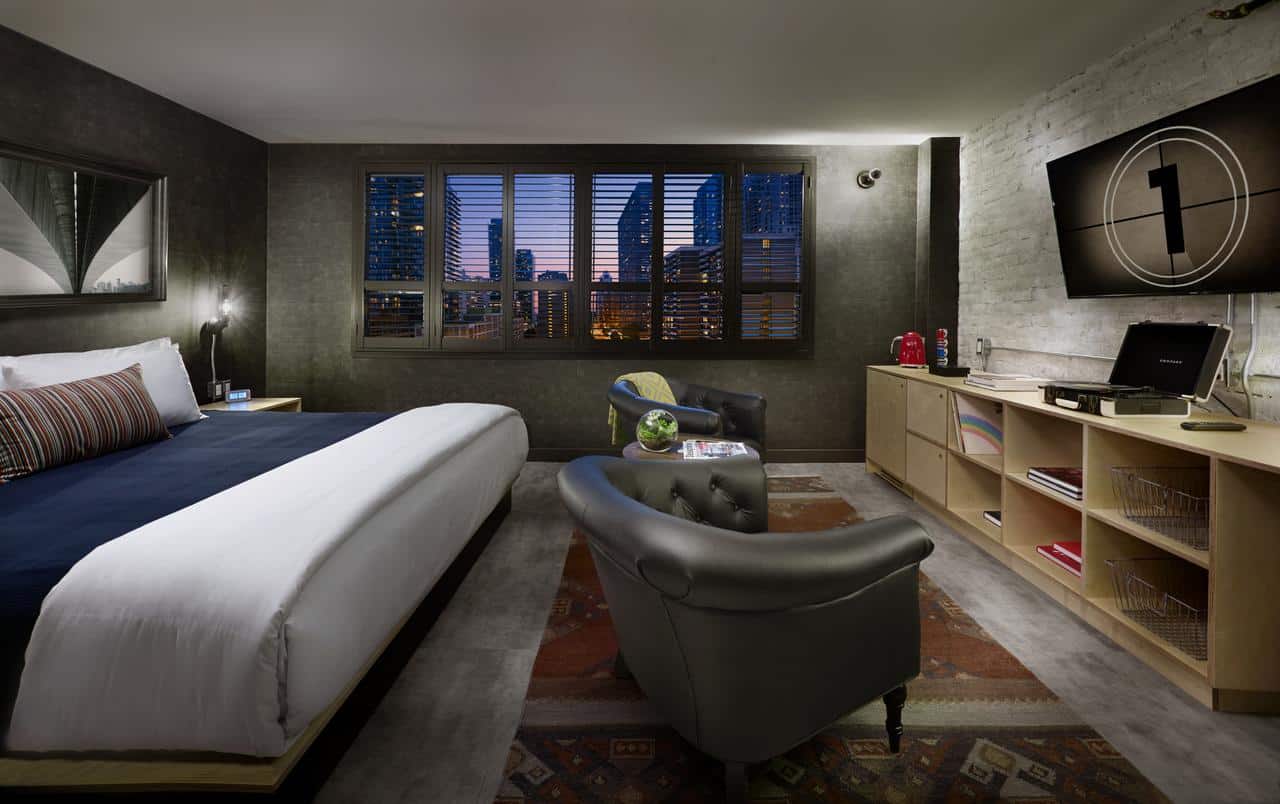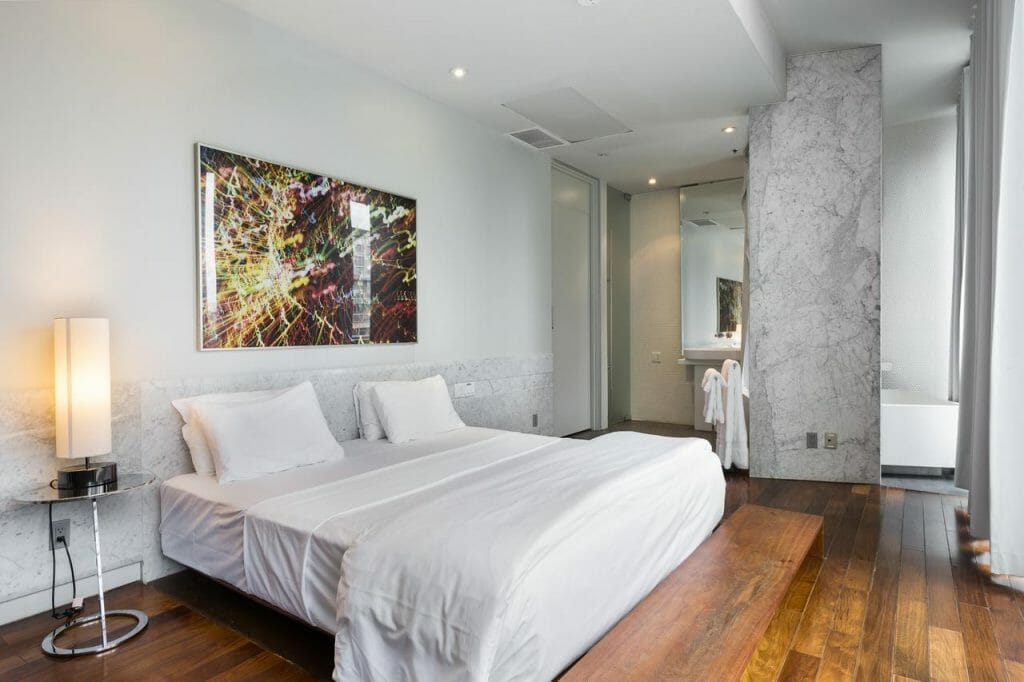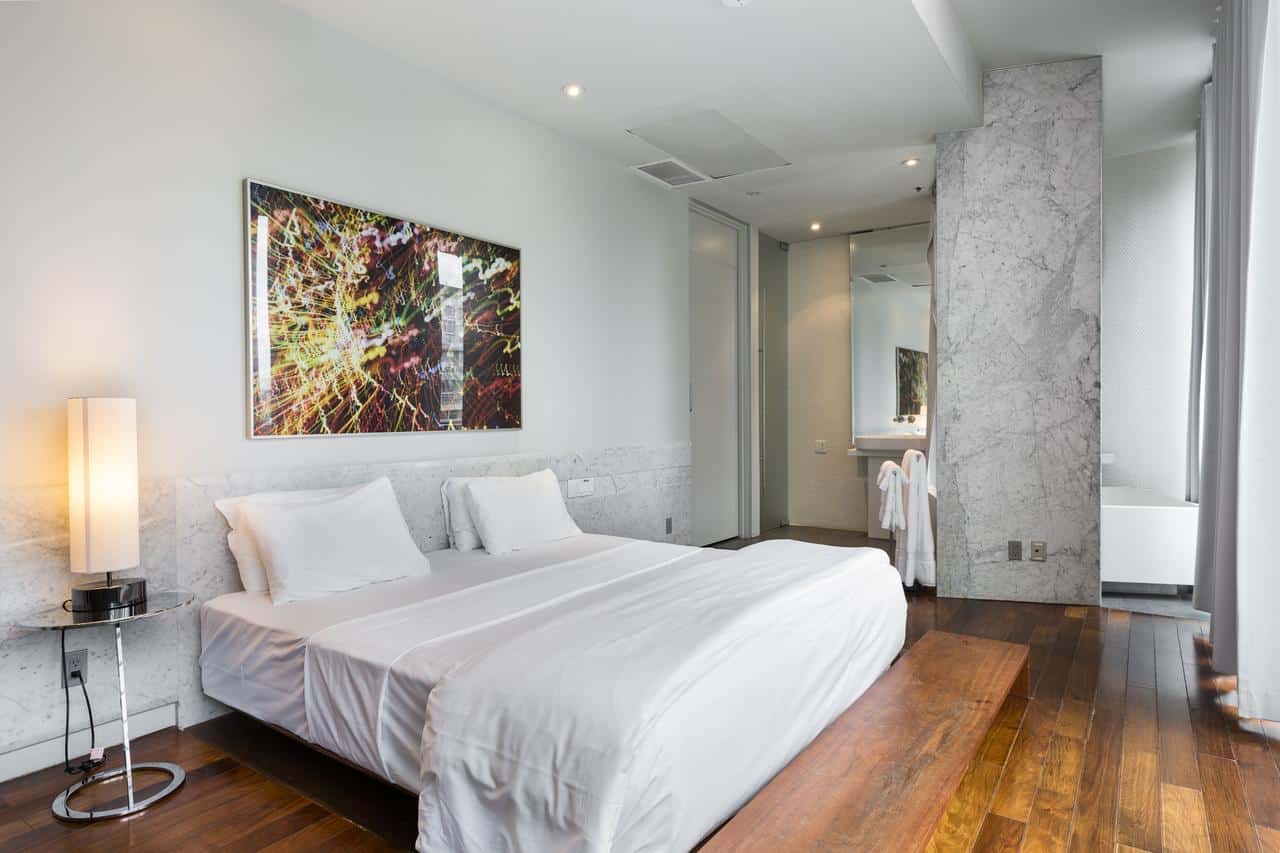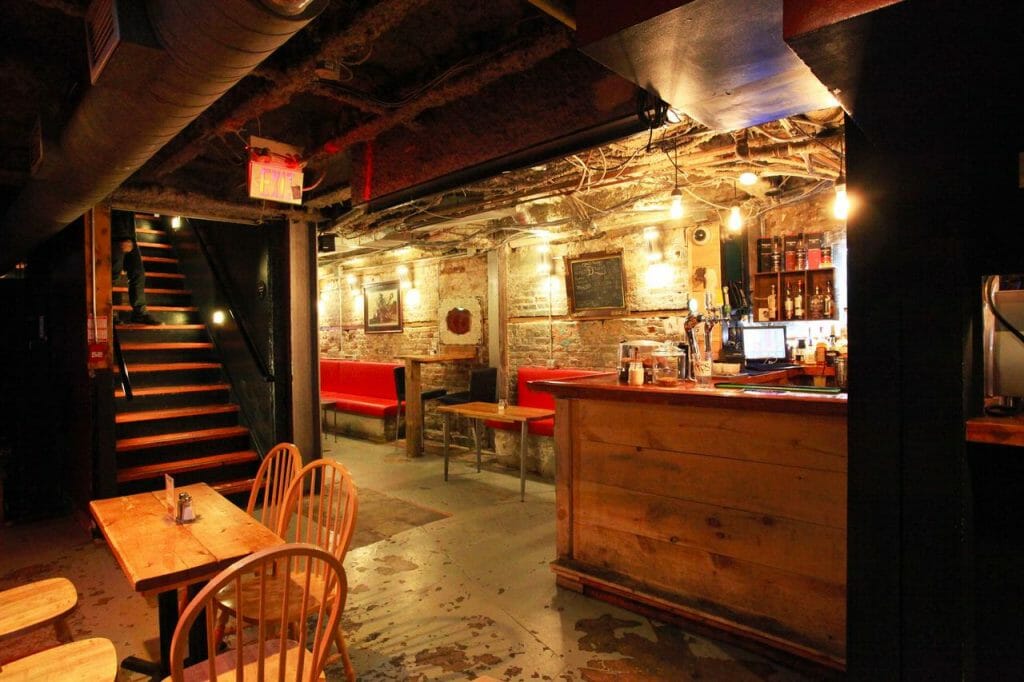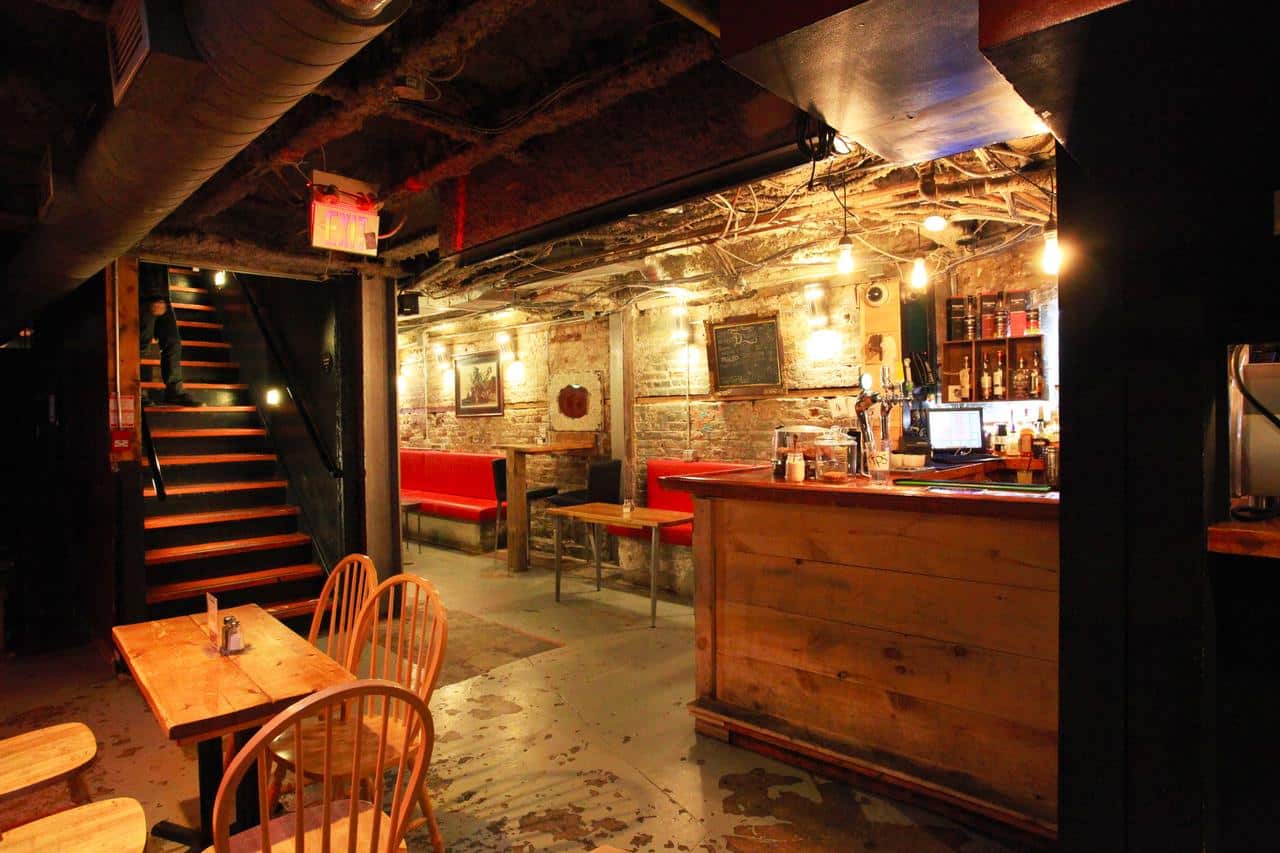 Toronto is one of the most gay-friendly destinations in the world and has plenty of gay nightlife to cater for any kind of mood.
Being such a tolerant society, you are unlikely to experience any issues with displays of affection in public and as such will be welcomed in most clubs and bars in Toronto. So, if you want to mix with hetero's, you will be accepted pretty much anywhere you go.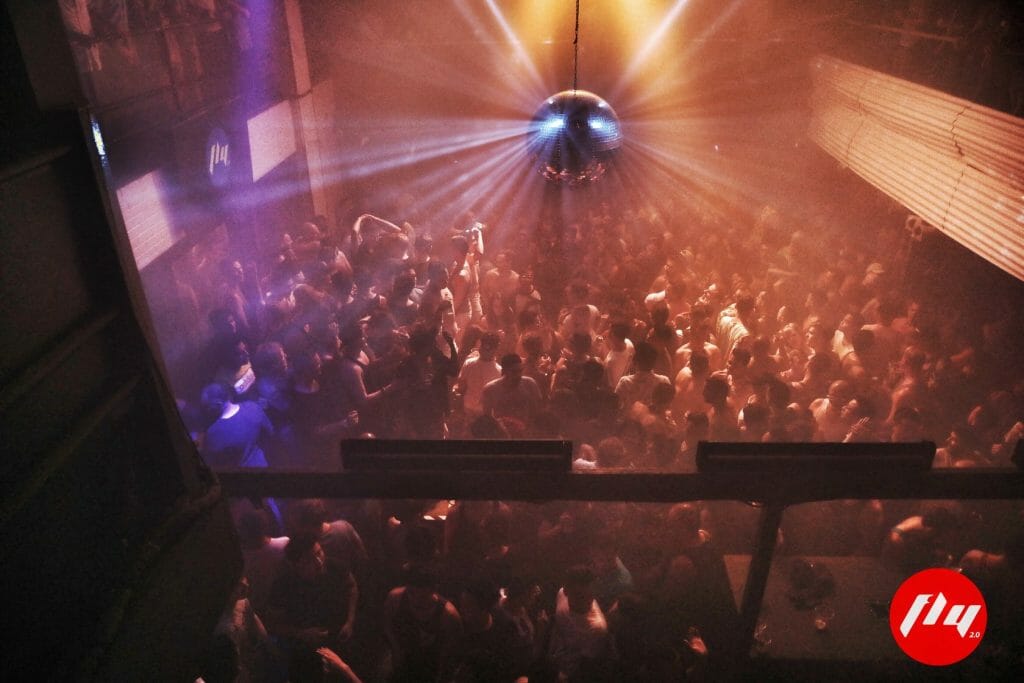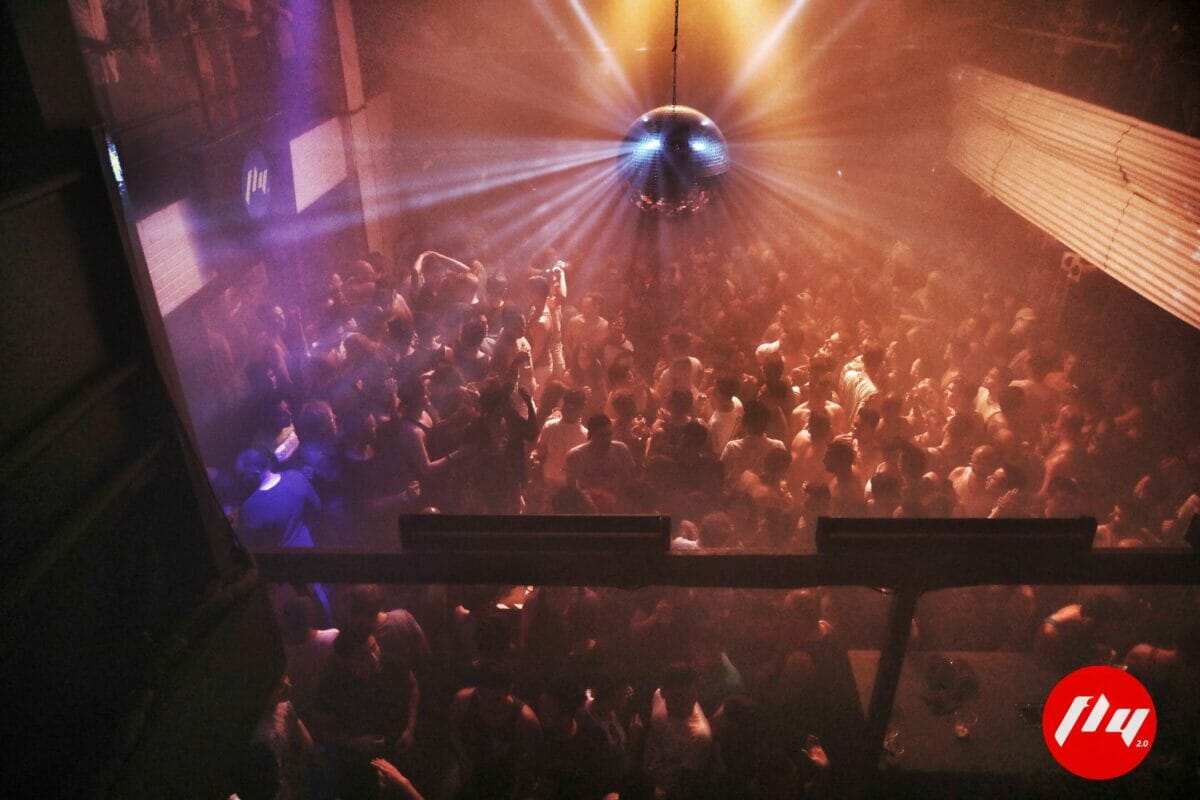 Having said that Canada's largest gay community does call Toronto home, so you are not going to want to miss out of the wild queer nightlife here.
The majority of gay bars and clubs are located in the Church and Wellesley Gay Village, so if you don't want to make any plans just head here and look for the rainbow flags. There are also a variety of queer takeover events in Toronto, but they seem to be coming and going faster than we can add them here. In addition to these fabulous venues check out YoHomo for more Toronto queer culture, particularly event listings for parties, film screening, art shows, readings, and gayming meetups.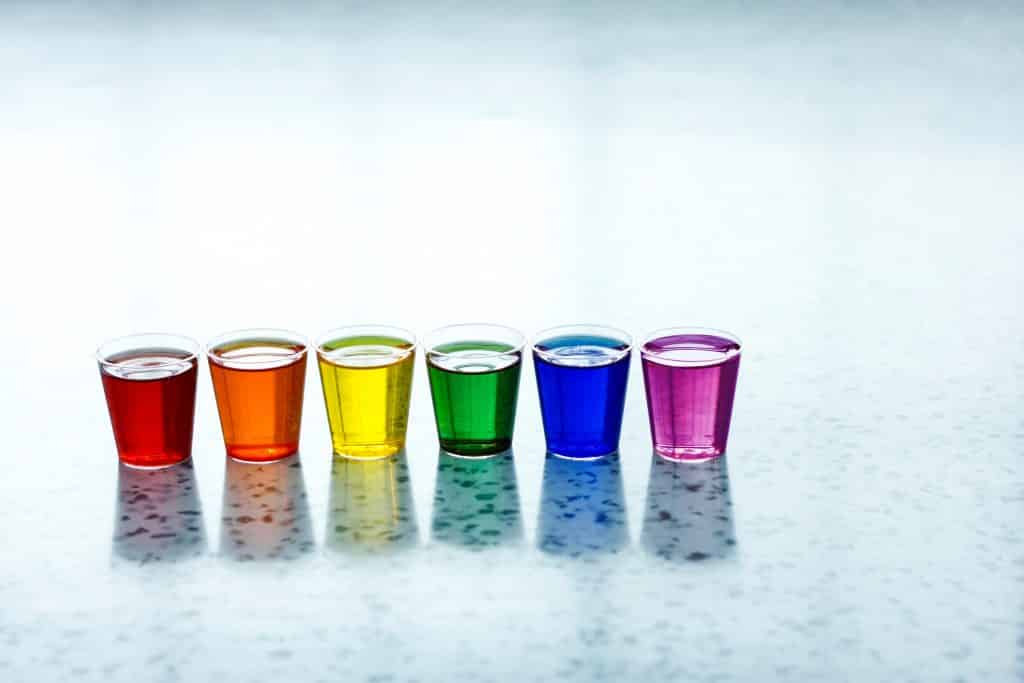 Gay Bars in Toronto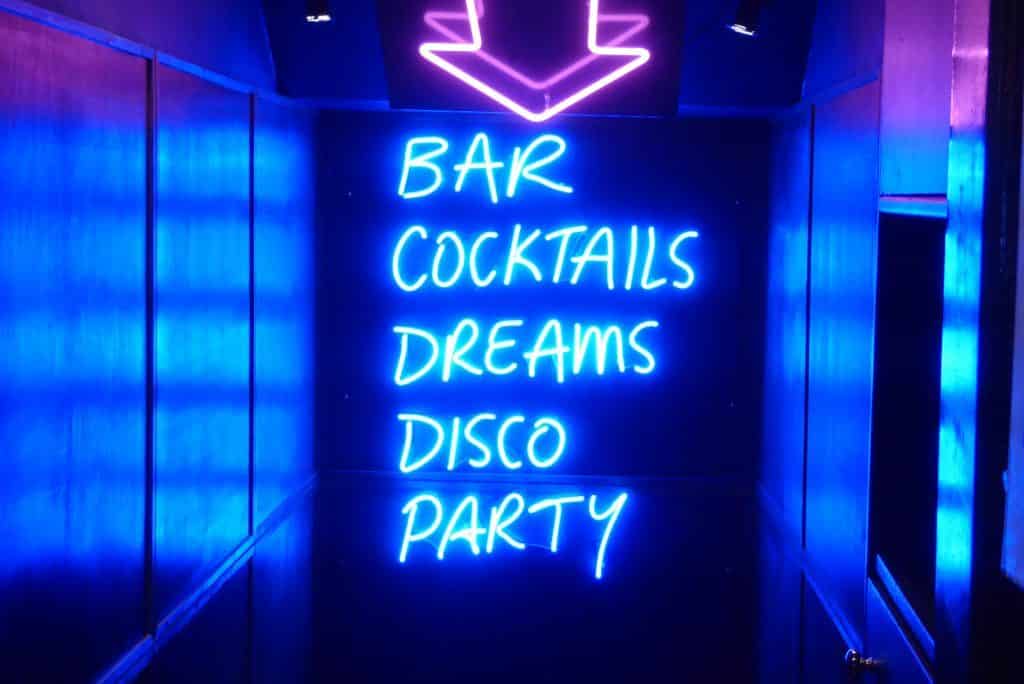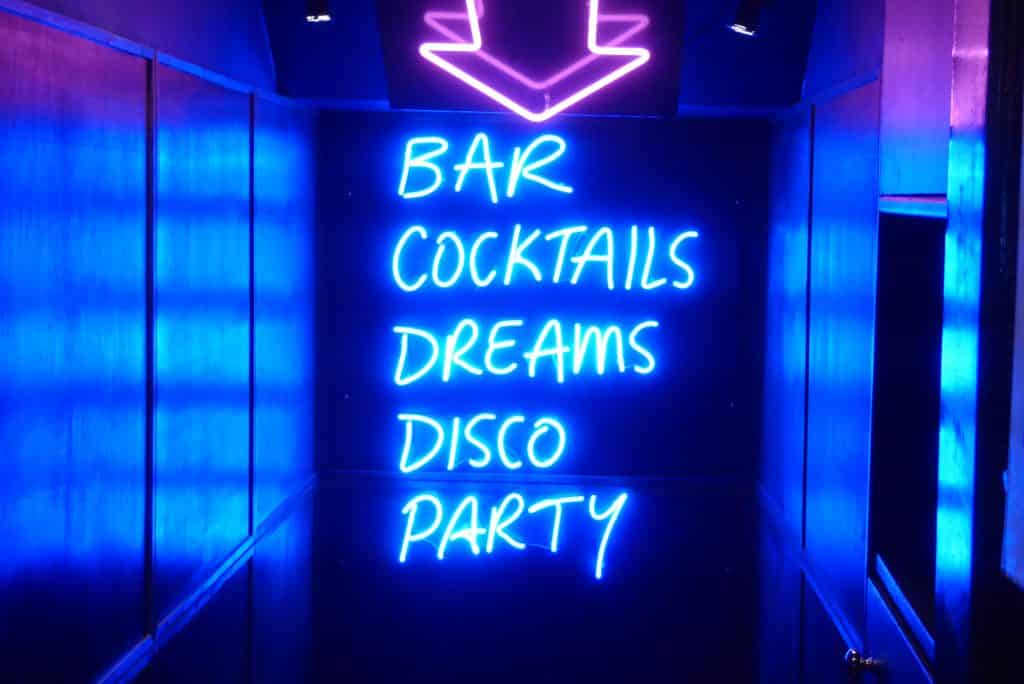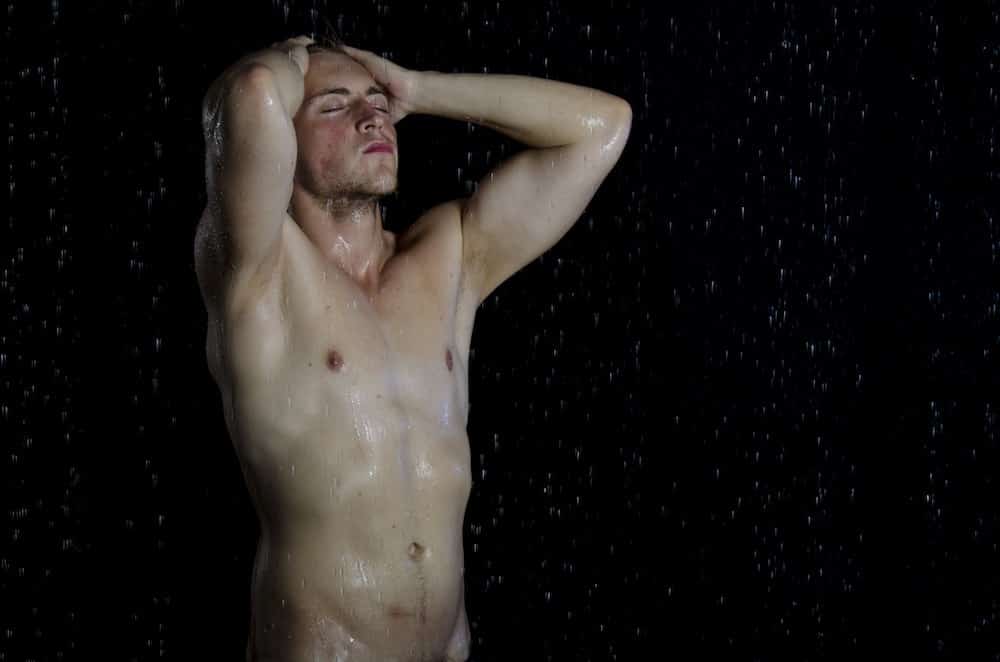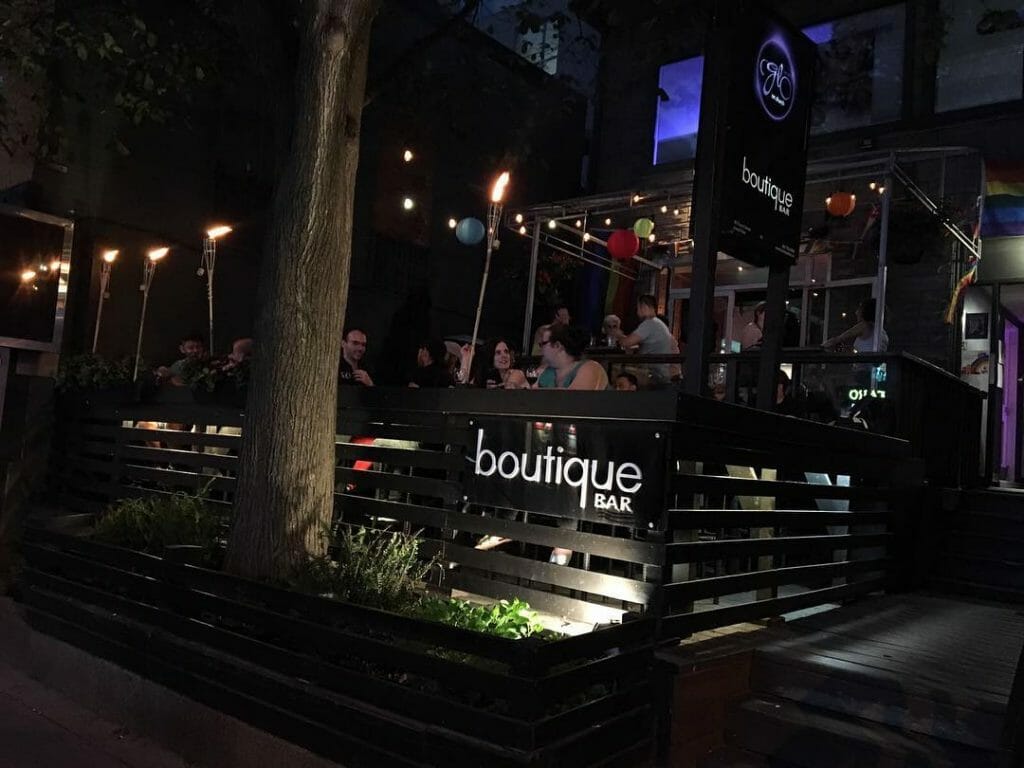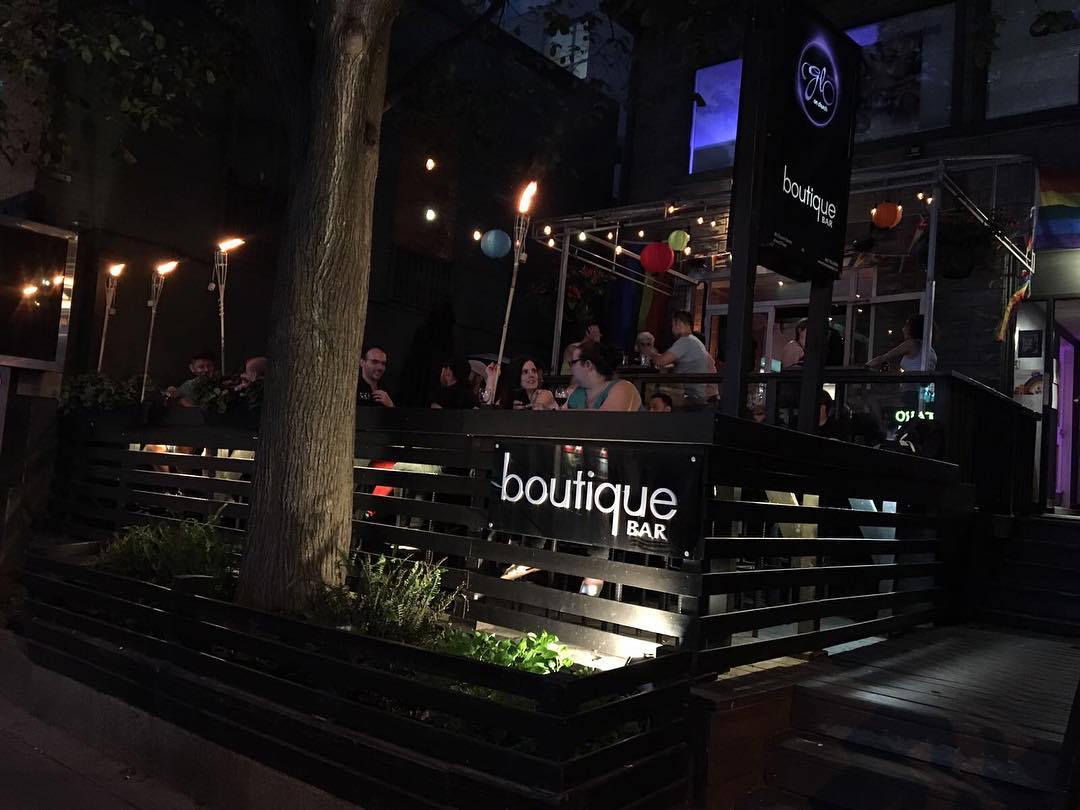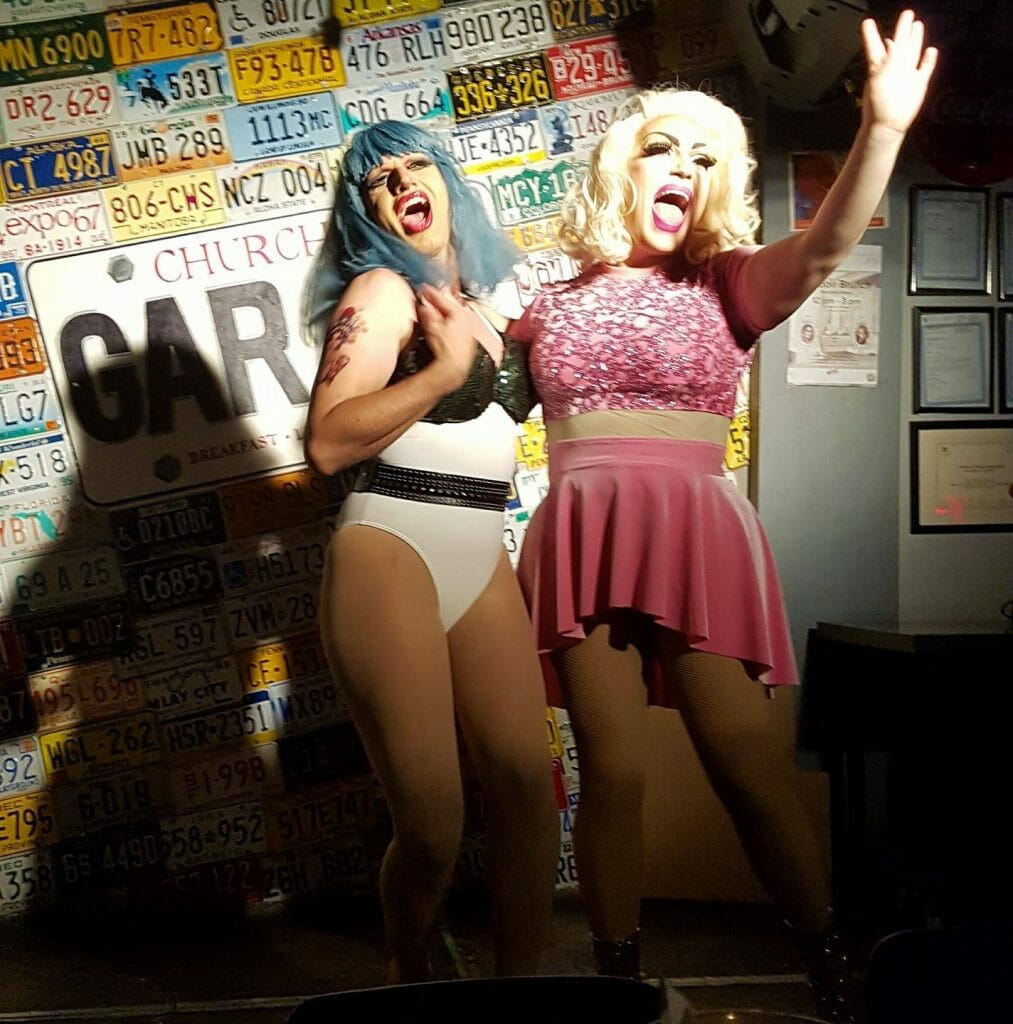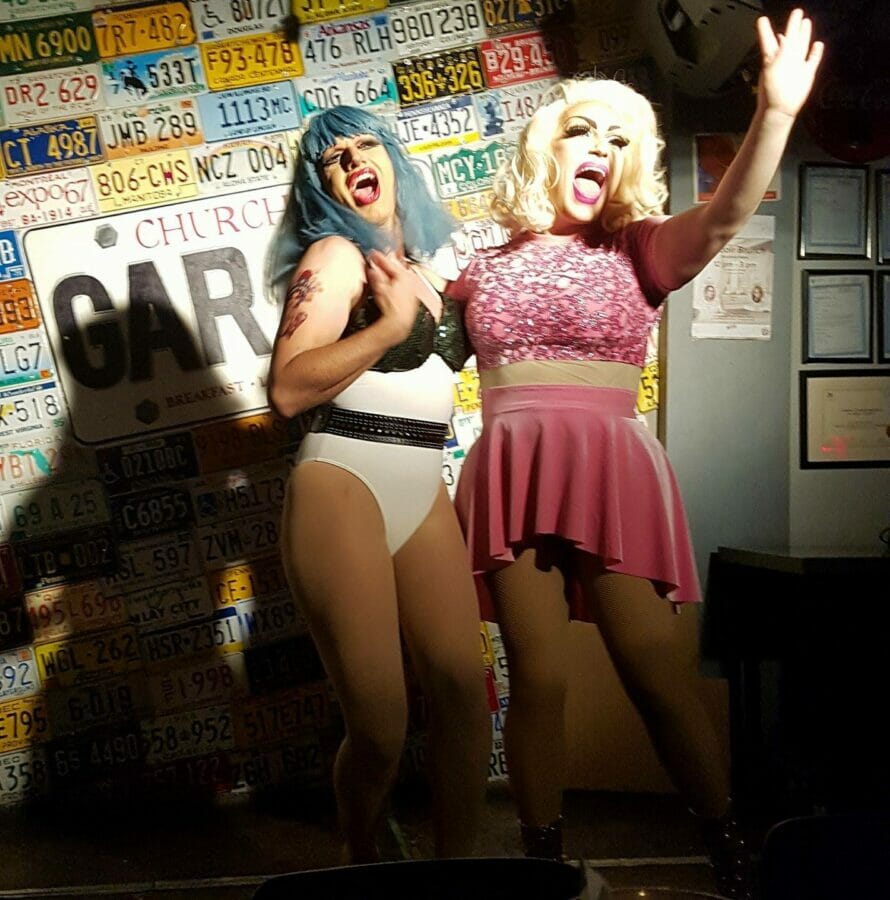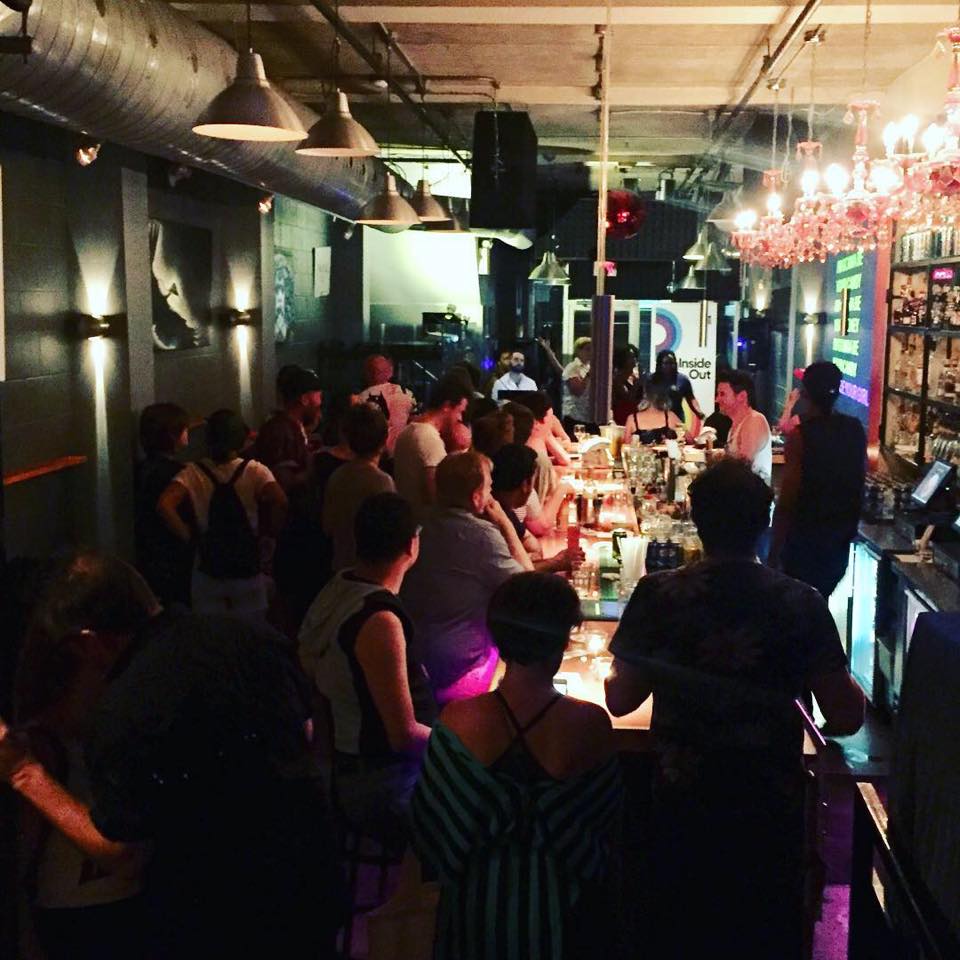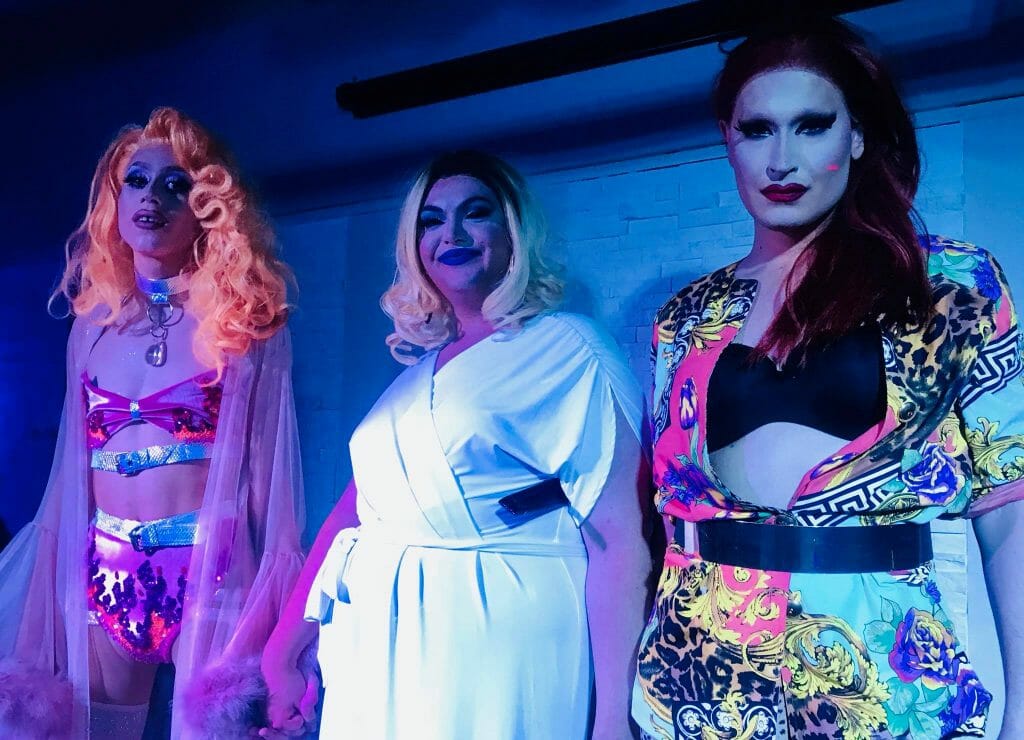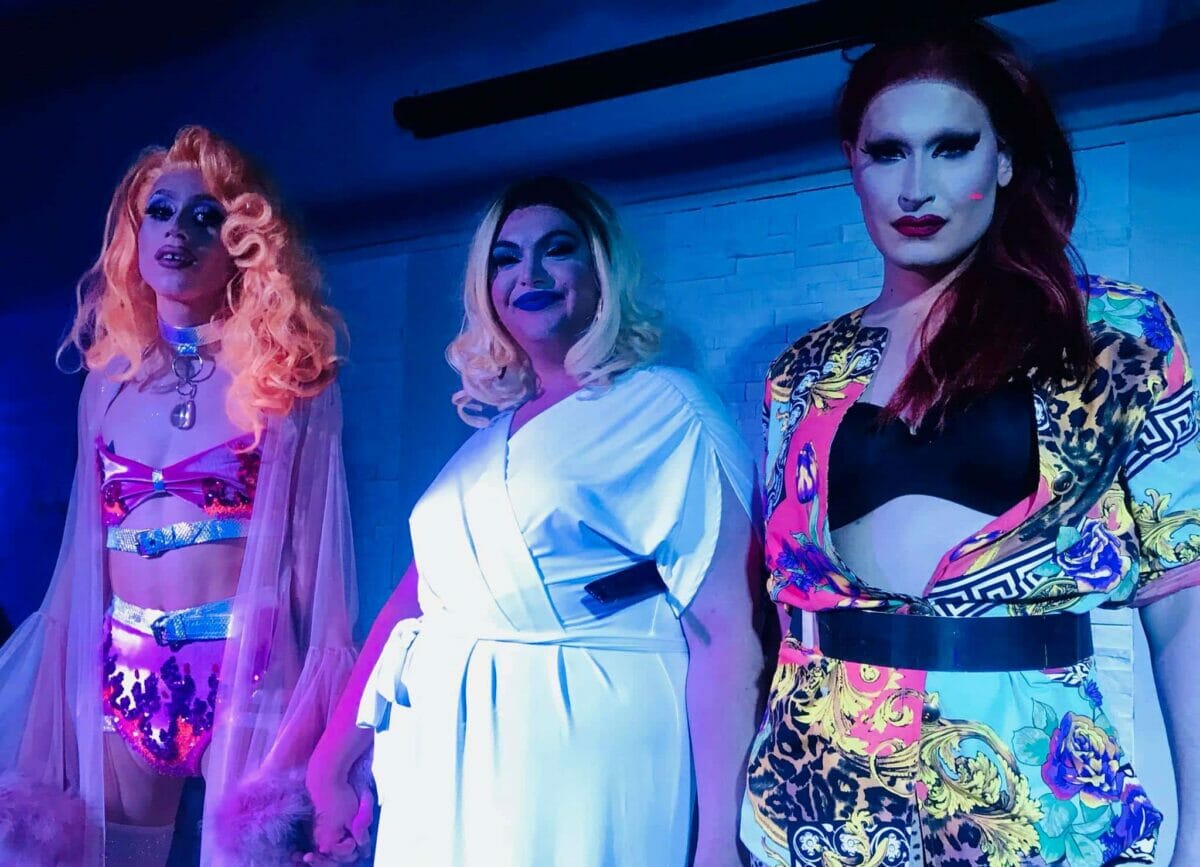 Gay Clubs in Toronto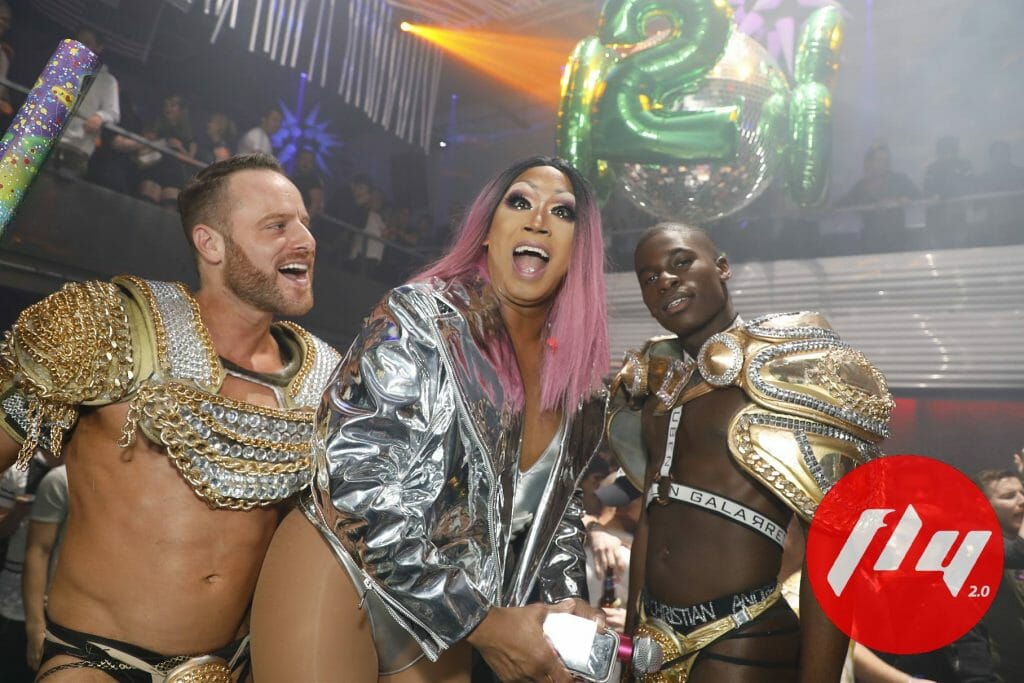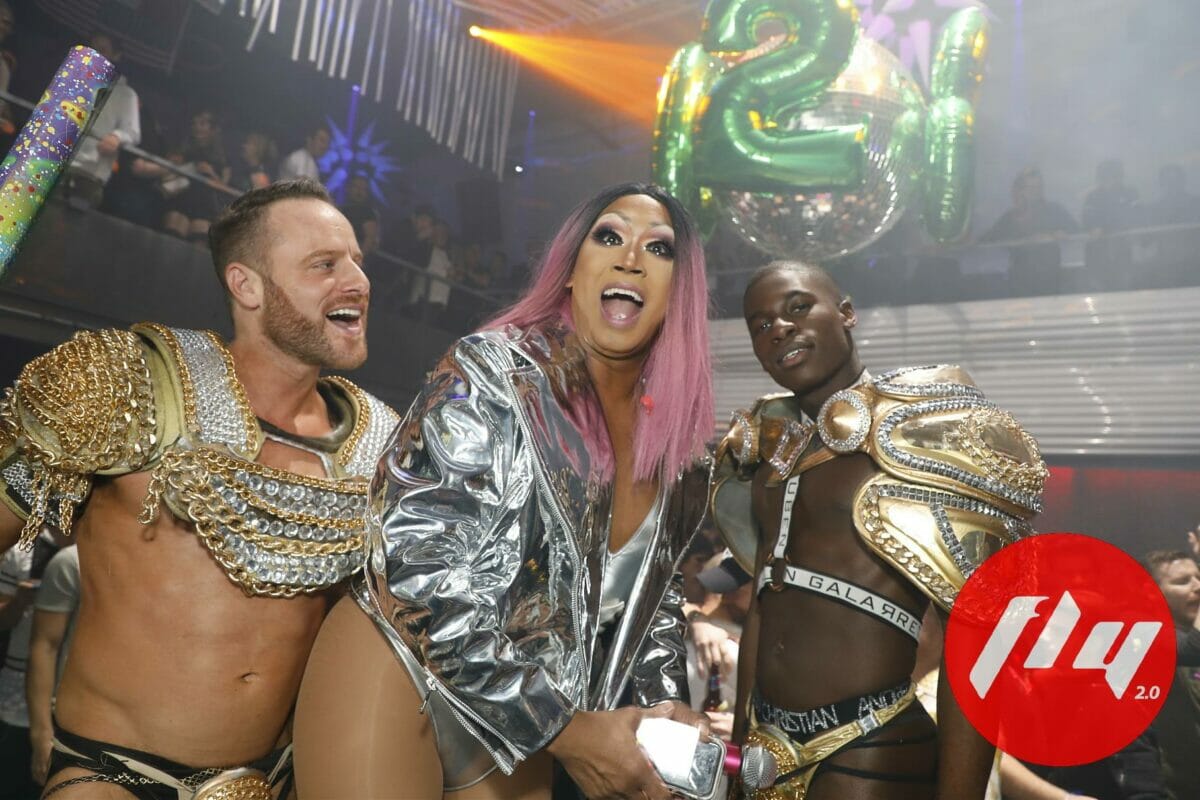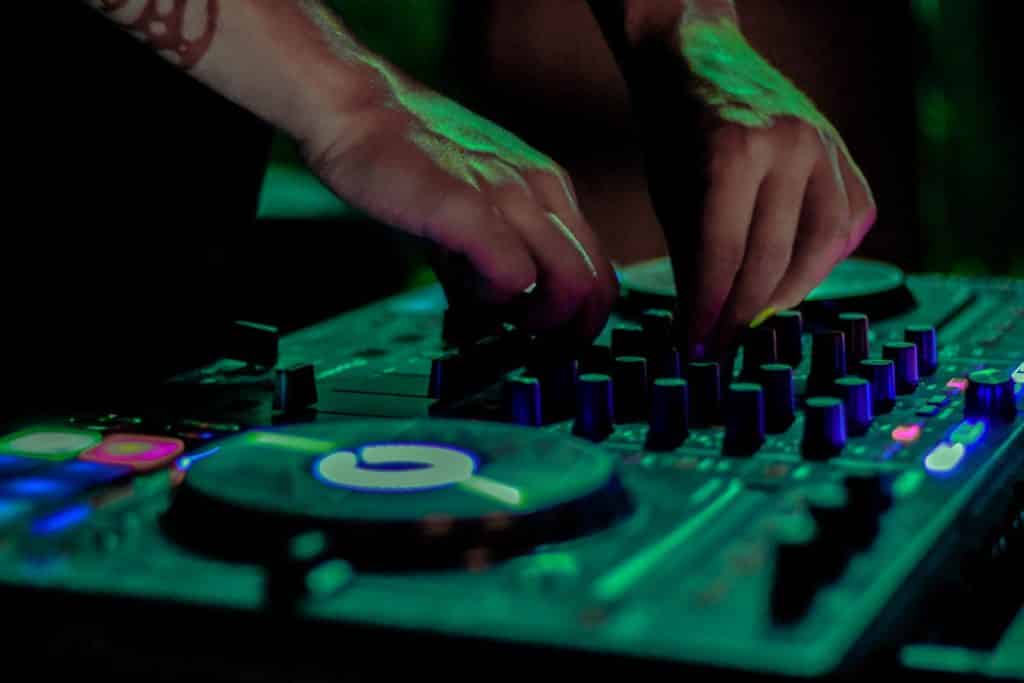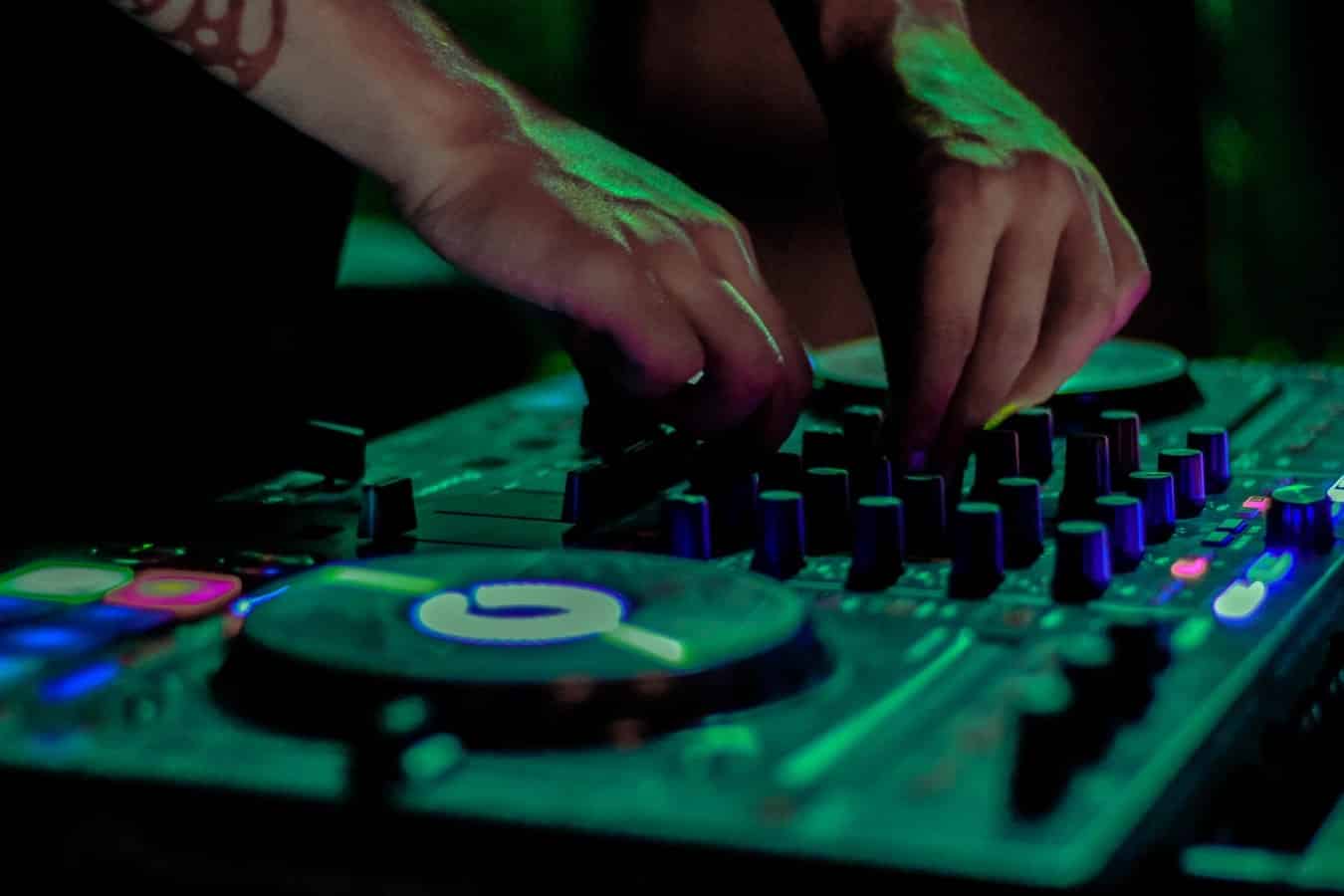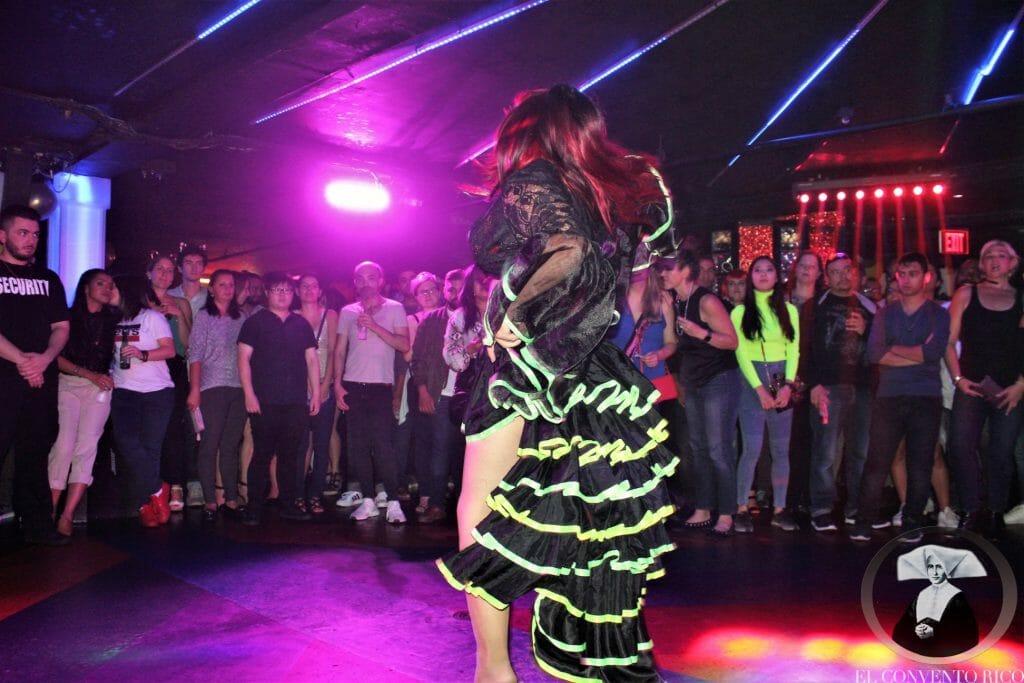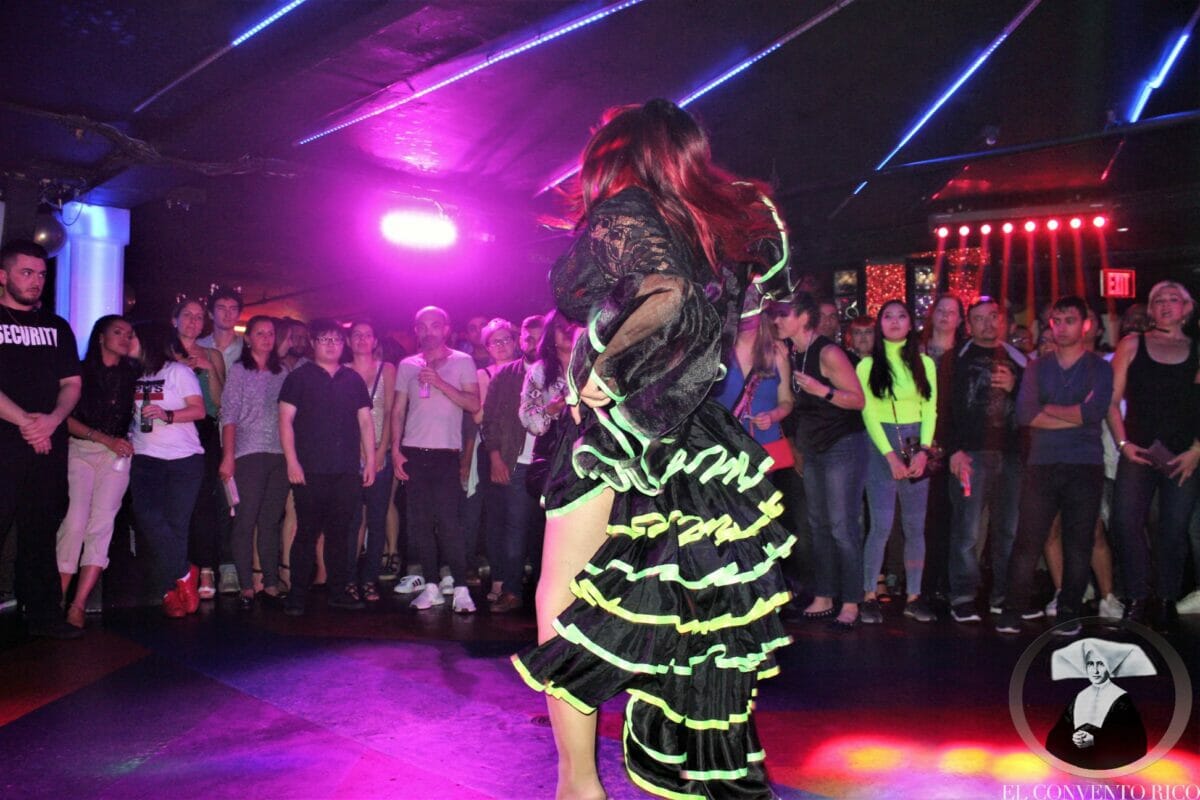 Gay Sauna And Cruise Clubs in Gay Toronto
Had enough of gay cruising in Toronto – either in the bars or elsewhere? Want to explore the naughtier side of Toronto?
Well, you are in luck since Toronto has the largest gay scene in Canada, including a variety of popular bathhouses and sex clubs which should not disappoint you (unlikely all those faceless accounts on Grindr or the other hook up apps…). Most of the best cruising venues are located around the iconic Church Street Gay Village making life a little easier. In such a foreign-friendly city you should have no issues visiting any of the Toronto gay sauna/bathhouses and will be welcomed openly, as in the rest of the Toronto gay scene.
Steamworks – A popular private gay sauna with a modern gym and fun hot tubs open 24/7. Easy to reach in the heart of the Gay Toronto's village there is a lot to explore here with plenty of cruising action, especially over the weekend when Steamworks Toronto gets packed with early-morning action. Plenty of muscle boys hang out here getting a workout in before exploring their other options. There is an excellent shower steam room and sauna, private spaces, glory holes and more littered around to keep you entertained. A well-respected chain with other locations in Vancouver, Seattle, Chicago and Berkeley (near Gay San Fran).
Spa Excess – Toronto's largest bathhouse, catering to men of all races and ages looking for modern facilities, a fully licensed bar, and 24-hour access. Friendly staff, clean and well-maintained facilities, a good mix of customers (age, race, background, experience) and one of Toronto's best rooftop patios. Again, in the heart of the gay village so busiest in the weekends.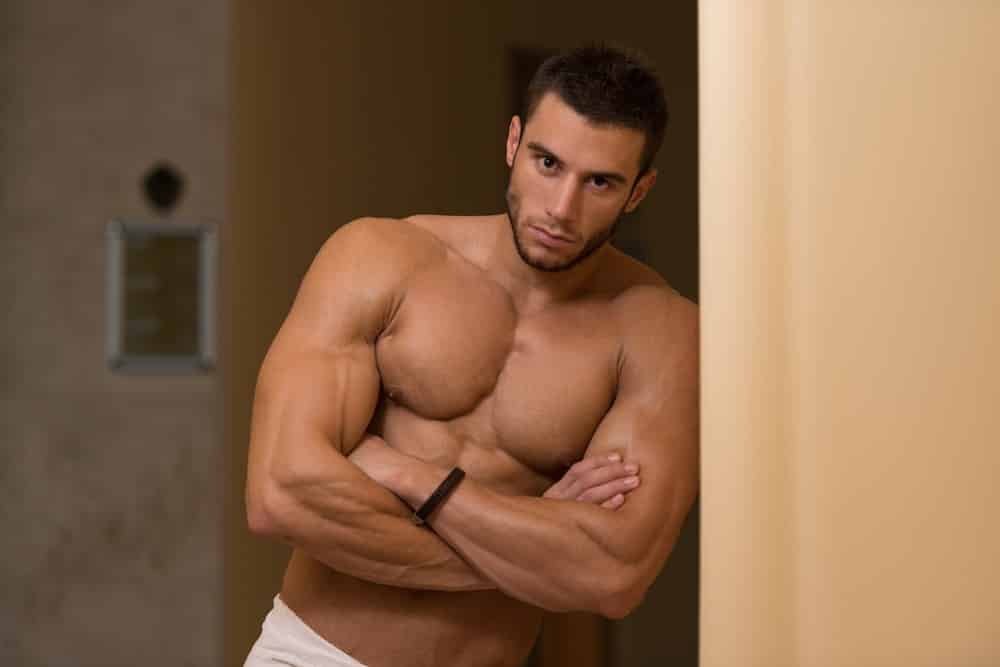 Splash Steam and Sauna – A new gay sauna in Toronto in the same location as the old Central Spa. Offering a welcoming, pleasant, and comfortable atmosphere in the heart of one of Toronto's up-and-coming neighborhoods. No sign-up or memberships are required, and there are student discounts on lockers and rooms every day of the week. Facilities might be lacking compared to the other options in Gay Toronto, but there is still plenty of fun to be had…
Eagle Toronto – Toronto's Original Leather Cruising Bar with erotic art and a shadowy industrialized vibe throughout. Covering multiple levels there is a vibing patio upstairs, a casual bar and dark rooms – especially useful with the very cruise-y atmosphere here in the weekends. Even if dark rooms are not quite your scene, Eagle is also just a fun place to relax and socialize with a busy events calendar (listed on their website) – and perhaps to meet the leather daddy, cub or admirer of your dreams. Oh, and there is a weekly naked night which is very, very popular.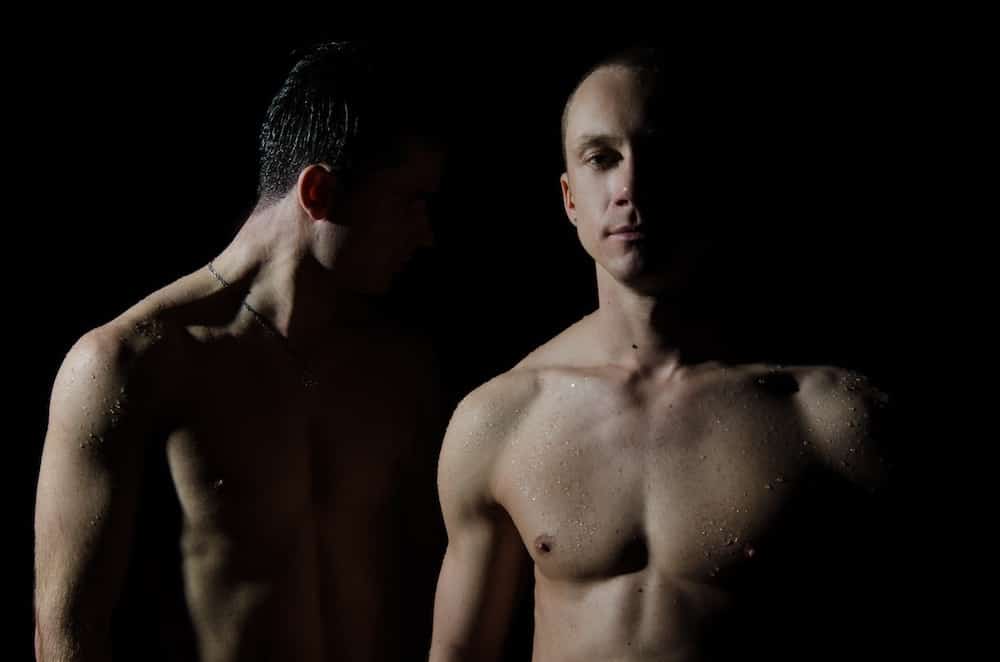 Gay Toronto Map