Gay Seoul is one of the world's most underestimated travel destinations, overlooked continuously for its more famous East Asian neighbors. Better know for Samsung and political tensions with North Korea, there is a thriving queer scene here hidden right in plain sight – you just need to know where to look!
Fast-paced and utterly obsessed with fashion and technology, the dynamic city of Seoul is also profoundly traditional with peaceful palaces, temples and mountain trails. Skyscrapers overshadow elegant hanok (traditional wooden homes), green spaces and cycle routes soften industrial hard edges and K-Pop can be heard blaring on almost every street corner. Seoulites have a lot to be proud of in their 24/7 city – where you can get whatever you want, whenever you want – and their gay scene here is no exception. We just wish the society at large would be more accepting…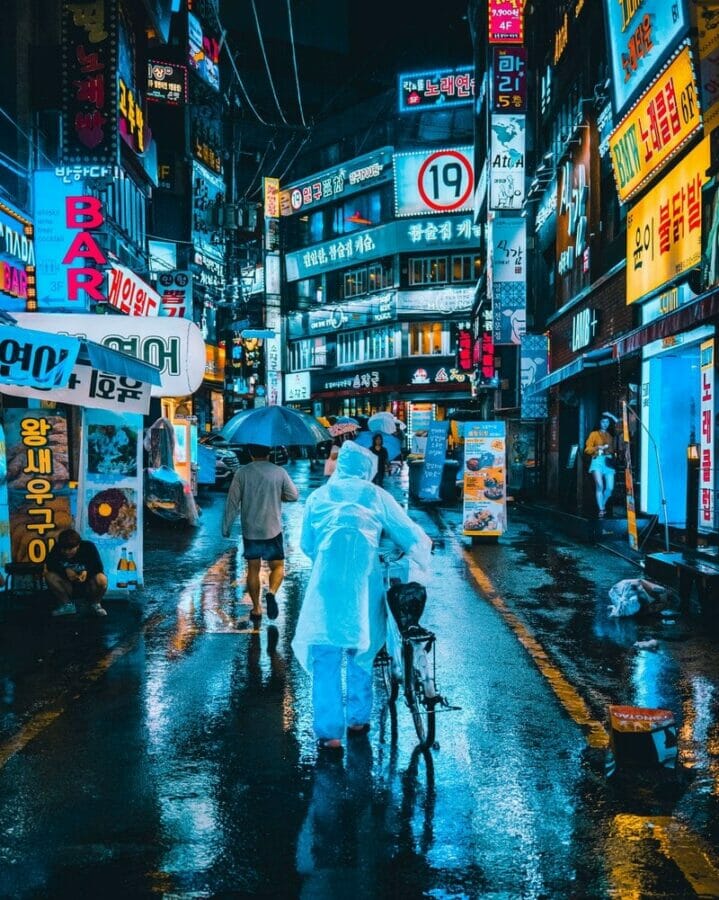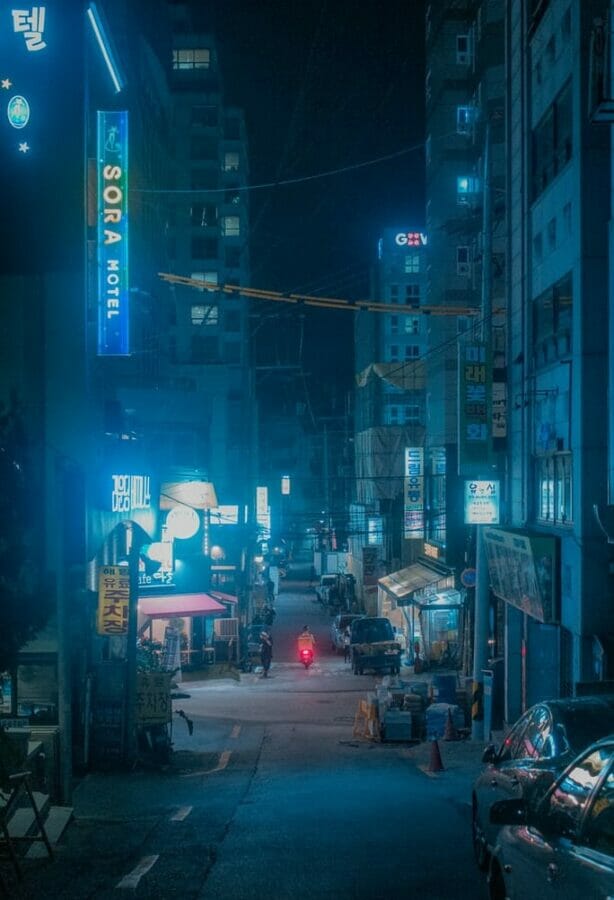 South Korea as a whole has a far less accepting view of its LGBTQ community than most of the rest of Asia – and while the strength of conservatives and the Christian fundamentalists wanes slowly, things are still not where they need to be. LGBT acceptance as however rapidly grown in the past decade, especially in the younger generations,  thanks to international influences, more queer events, and a louder presence of the local LGBT community including –rather famously – celebrity Hong Seok-cheon, coming out in public.
Many in Korea believe they have never met a gay person, and it is a topic not often talked about, with political parties avoiding discussion of LGBT rights and many people burying their heads in the sand. As a visitor you are extremely unlikely to experience any outright discrimination but be aware, many queer locals lead double lives and succumb to the overwhelming societal pressure to keep their sexuality private.
South Korea is undoubtedly one of the more conservative countries in Asia, but even here it technically illegal to be discriminated against on the basis of sexual orientation. Still many members of the LGBT community still face difficulties at home and work, meaning Gay Korea has a long way to go still to catch up with its more progressive neighbors – Japan, Taiwan, Thailand and increasingly Vietnam.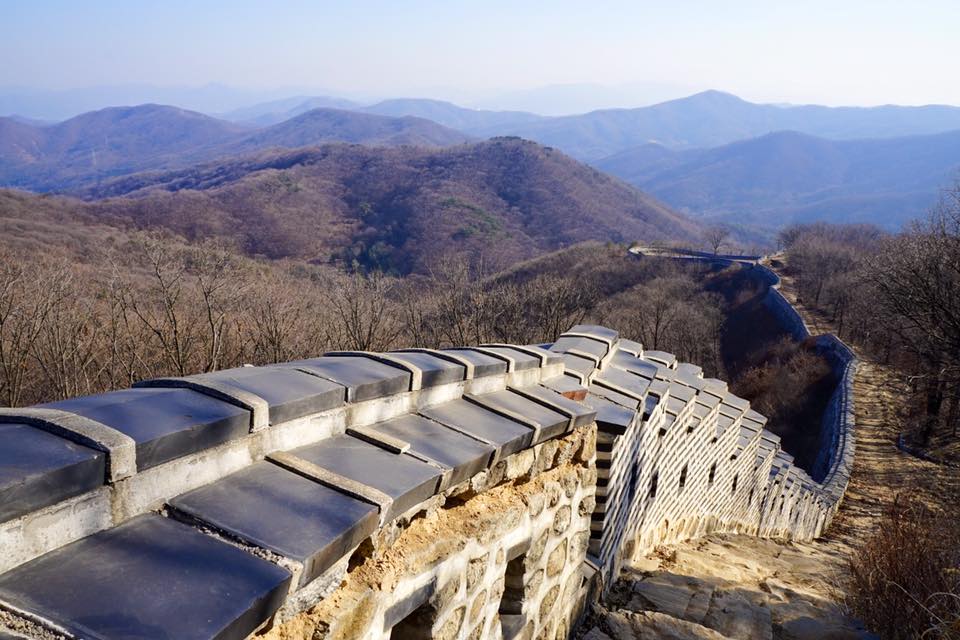 The gay scene in Seoul, however, is growing every year and has plenty of fabulous queer fun to offer. International party boys looking for mixed foreign/local fun will want to head to the famous Homo Hill in Itaewon, long associated with gay nightlife but locals are more likely to frequent the central district of Jongno. Synonymous with skyscrapers, the bustle of Insadong and street barbecues, there is actually a hidden-in-plain-sight gay scene here with more bars, karaoke joints, gay sauna and cafes than we could count.
Not many tourists ever venture to Gay Jongno but know if you do that in the bars and clubs you will always be welcomed with a smile. Sadly, the same can not be said for Seoul's gay sauna's and cruise clubs scene which actively discriminate against and bar anyone who is non-Koreans – no matter how familiar with customs or the language you are. We hope this changes in the future and have some tips that might help, but in this respect the gay scene in Seoul still very much has some growing up to do.
Still, with over 10 million people, Seoul is one of the biggest cities on Earth and has something for absolutely everyone. Food, design, culture, history and wild nightlife – this sprawling metropolis has it all!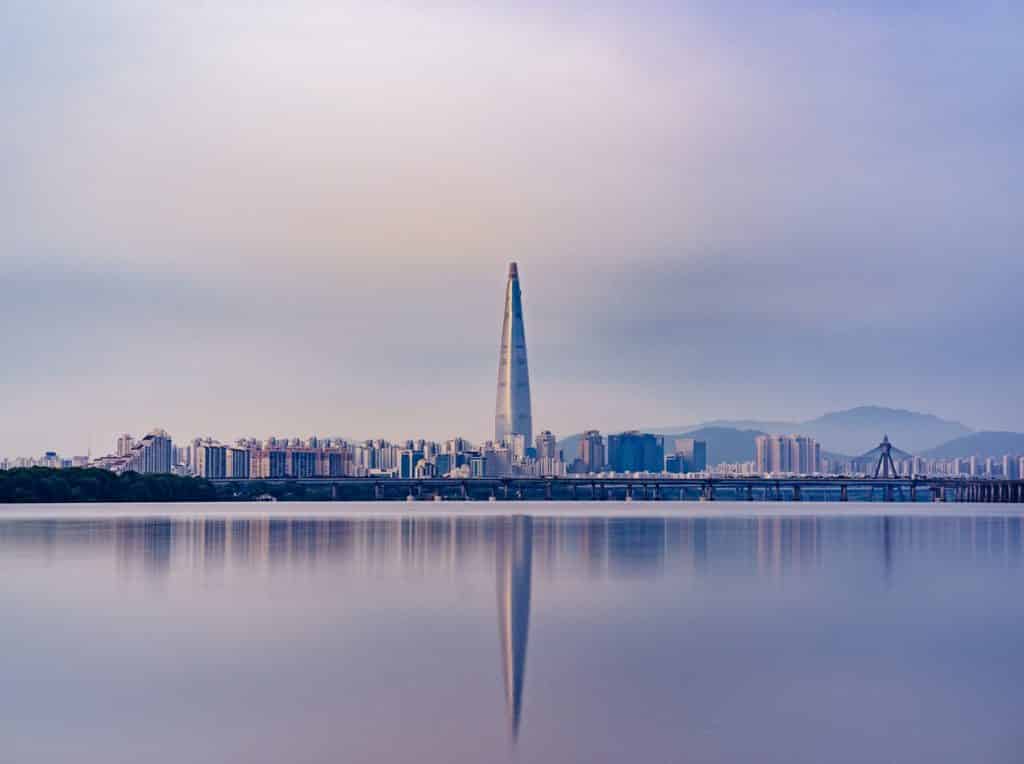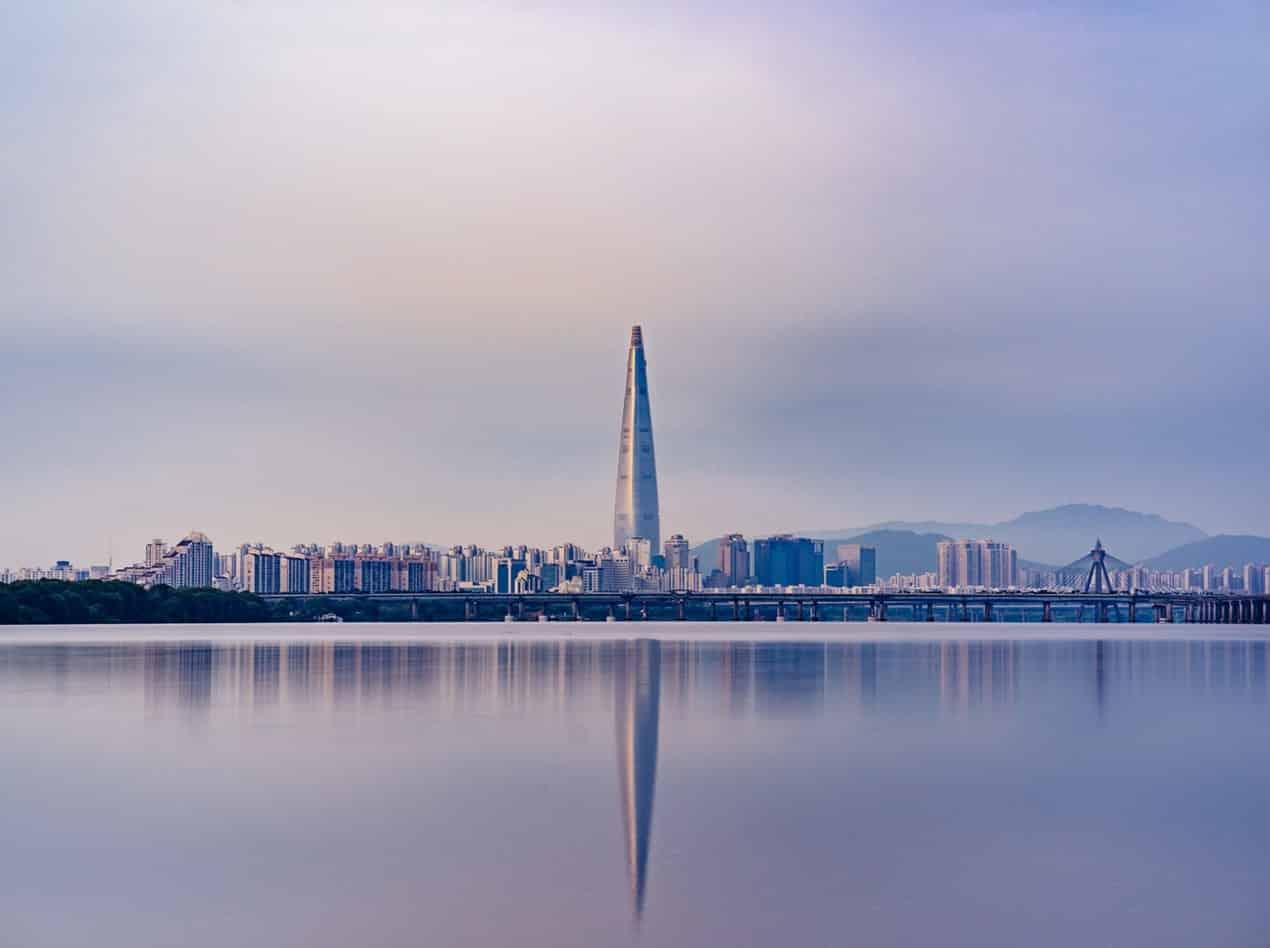 Gay Seoul Guide: The Essential Guide To Gay Travel In Seoul South Korea 2018
Attractions in Seoul
Naturally being gay does not define which attractions most of us will want to see in each city and most queer travelers will simply want to check out the top things to see in Seoul during the day!
There is so much to do here – but we found our favorite memories were wandering through getting lost on back-streets, visiting all the weird cafes, hitting up Lotte World and wandering through design studios!
Still – it helps to have some idea what is going on, so here are the best things to do in Seoul, according to us!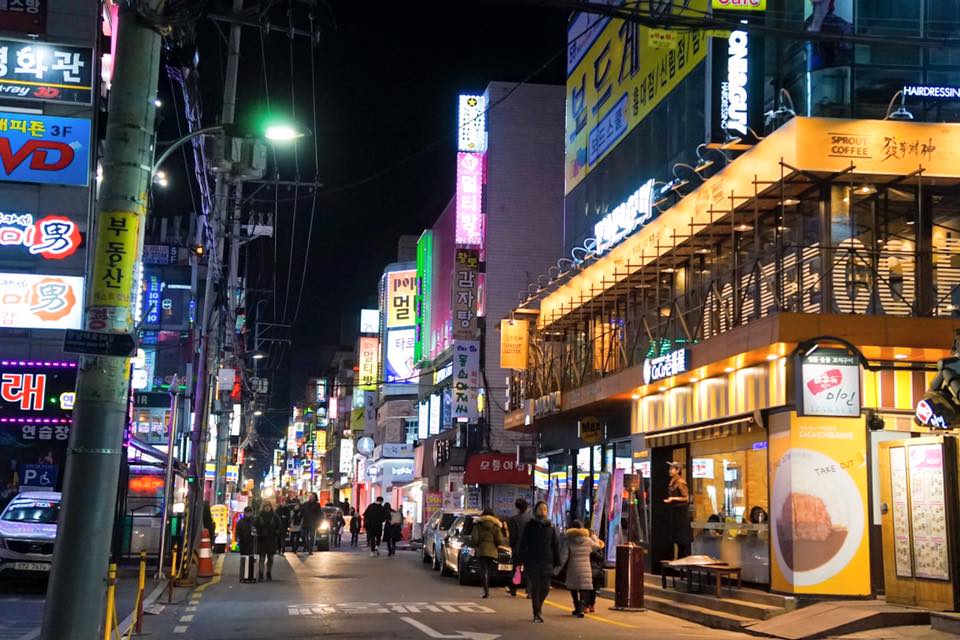 Things To Do  in Seoul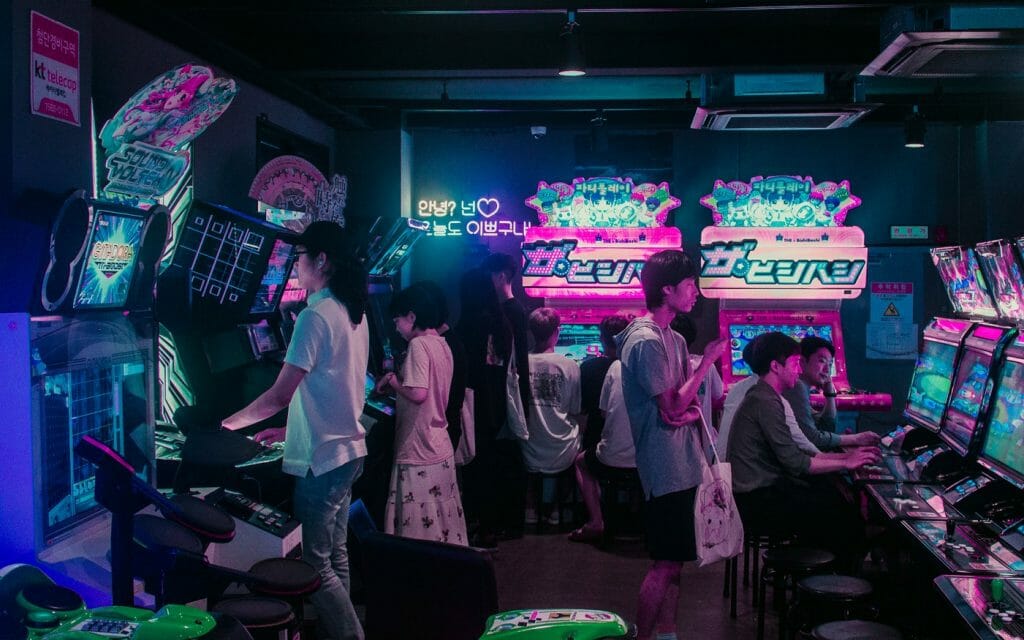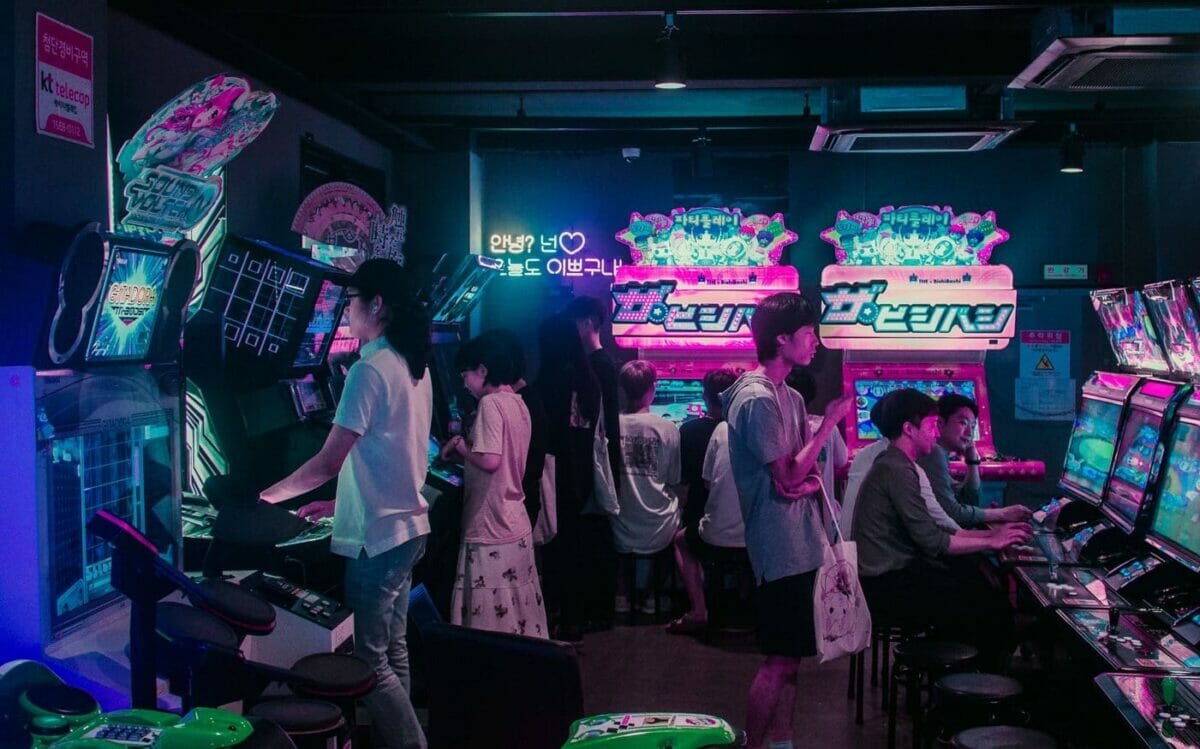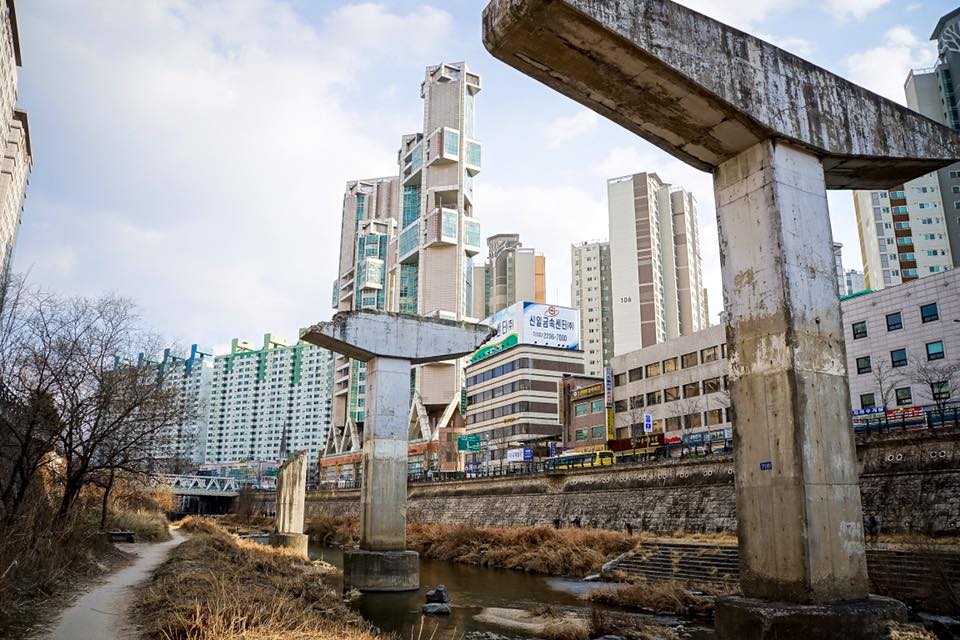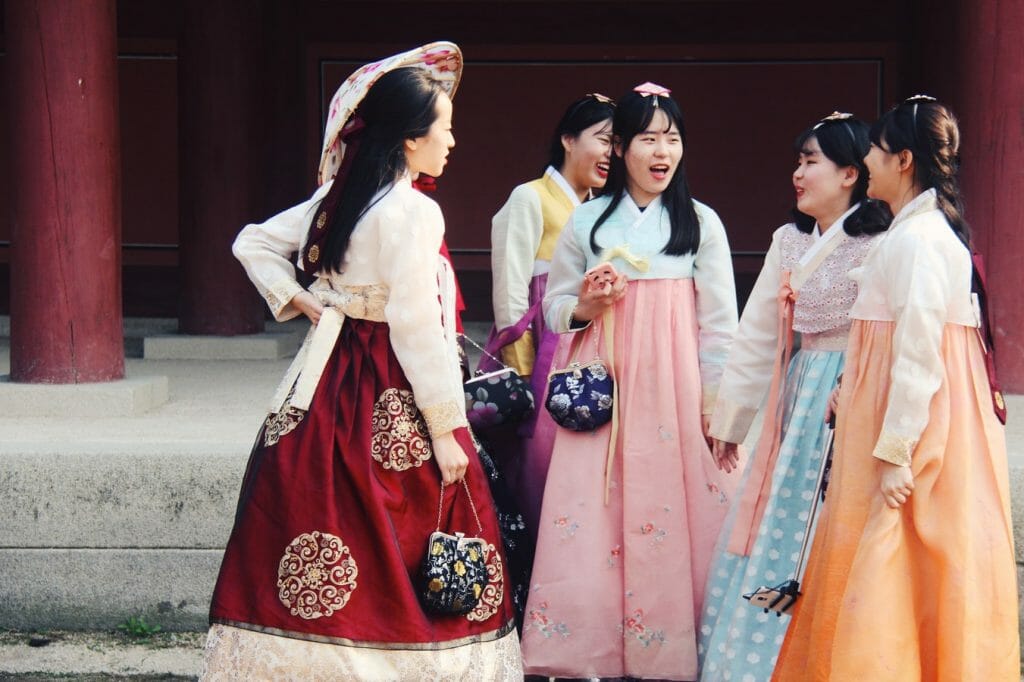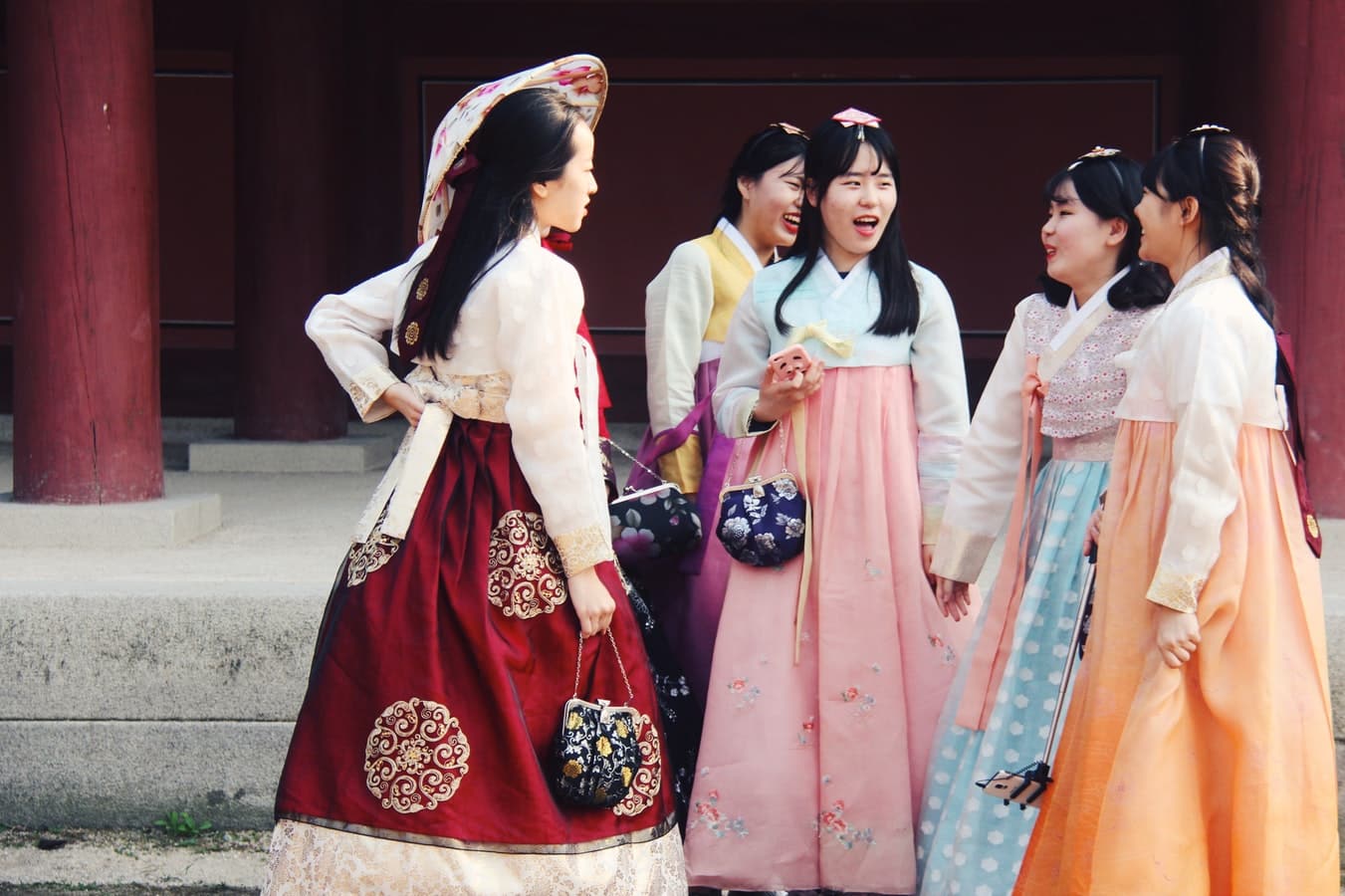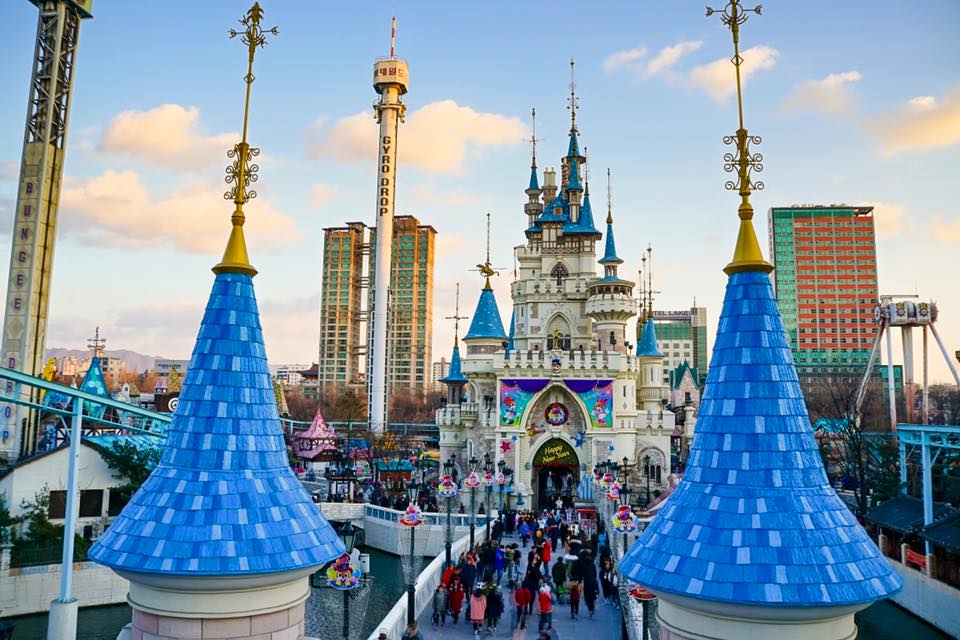 Naturally, a city the size of Seoul has plenty more to explore!
We recommend getting a full guidebook if you are staying for more than a night or two. It probably won't have any information on Gay Seoul – that's what we are here for – but it will have useful tips and an exhaustive list of the best attractions across South Korea to assist you on your fabulous adventure!
Gay Annual Events In Seoul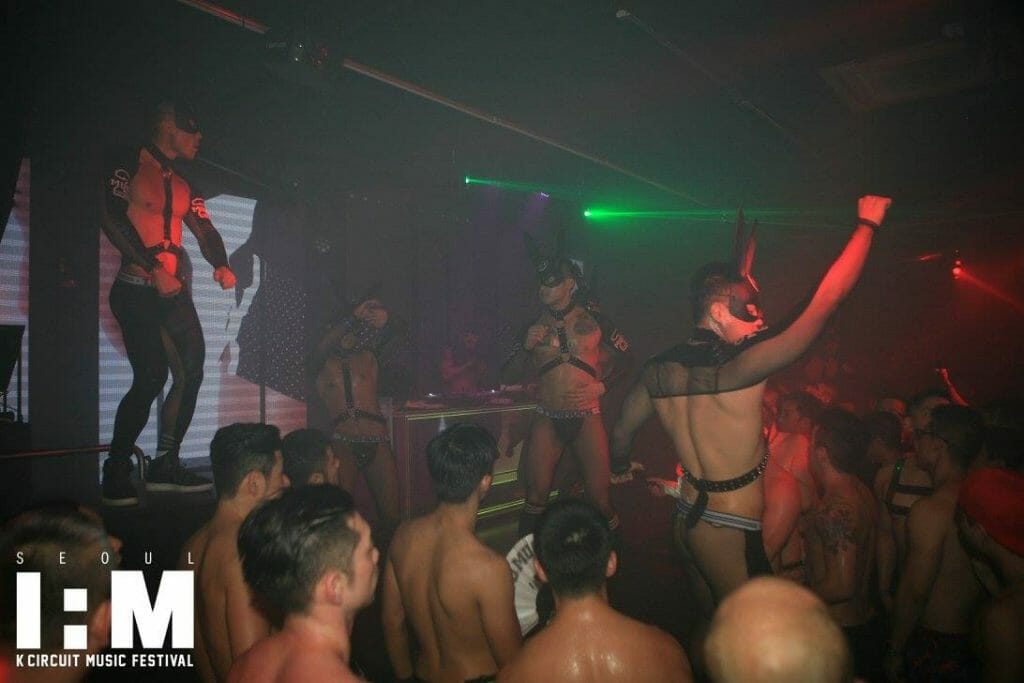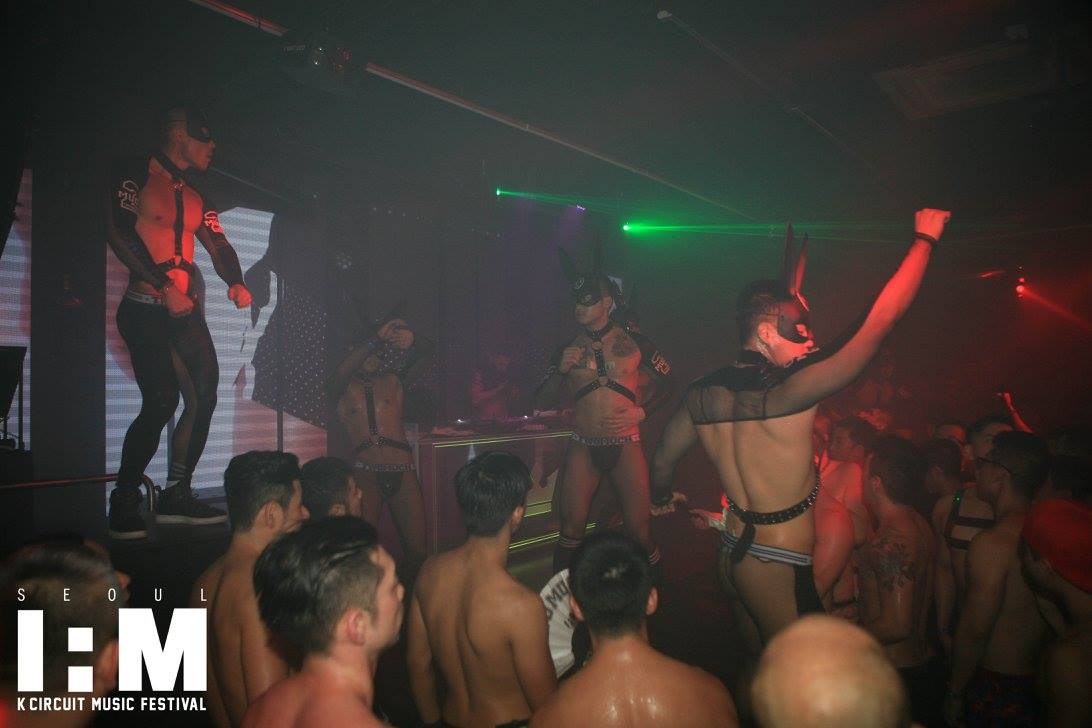 Gay-friendly and Gay Hotels in Seoul
Although Korea and Seoul might be less politically progressive and gay-friendly than say,
Bangkok
,
Tokyo
or
Taipei
, it is still safe to assume queer travelers will have no issues checking pretty much any hotel in Seoul. Sadly, however, there are no exclusively gay hotels in Seoul to check into.
Seoul is a global mega-city with a shortage of space, so room sizes are smaller than almost everywhere else in the world – but as plenty of gay men know, it's not all about size, but how you use it! We are talking about design, functionality and views darling!
Having said that, everyone likes to be surrounded by people with common interests, and as such there are a few well-known gay-friendly hotels in Seoul that are hot spots for gay travelers to stay – either because of their location or their design and inclusive vibes.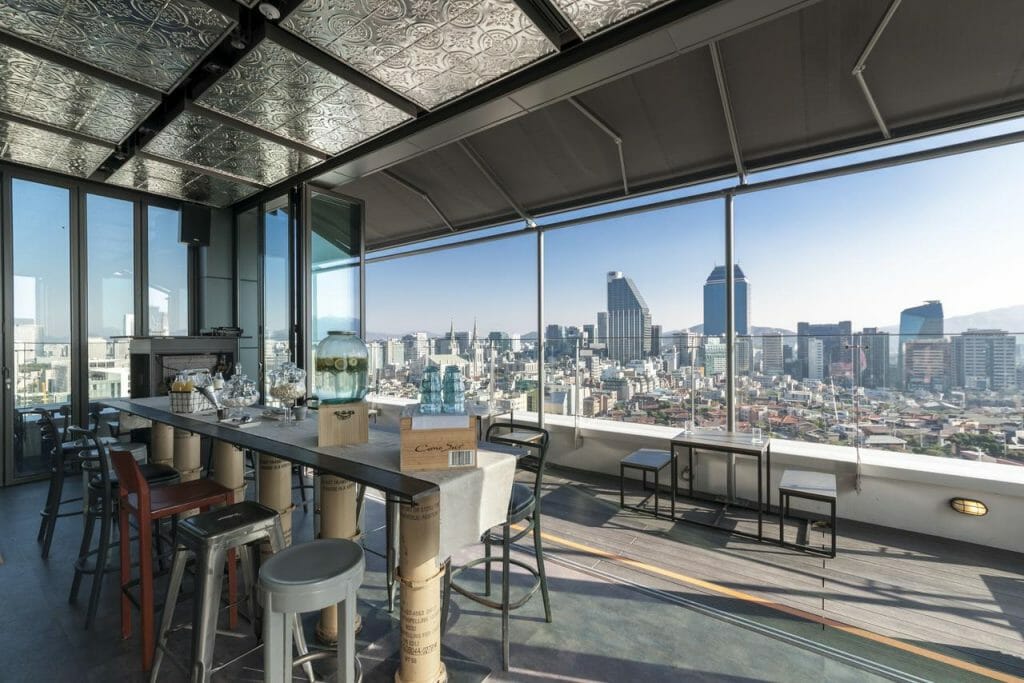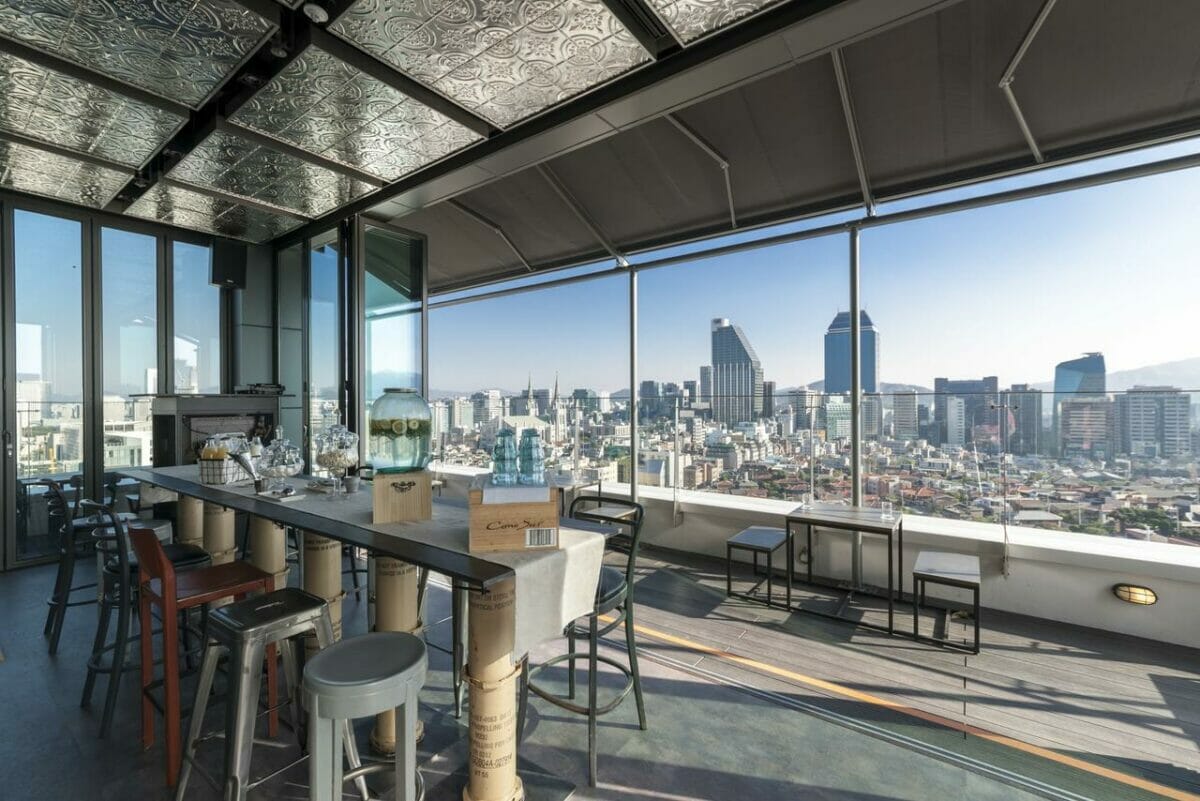 Hotels near Homo Hill, the foreigner-friendly queer enclave in Itaewon are extremely popular with gay travelers – especially travelers who only speak English but Jongno in the Nagwon-dong neighborhood, is actually the gayest area of Seoul though more popular with locals than visitors. You might also consider staying in the tourist-popular Myeongdong / Seoul Central often said to be the heart of Seoul or in the world-famous Gangnam district, a.k.a the 'Beverly Hills of Seoul.'
The following hotels in Gay Seoul have all have glowing recommendation from gay travelers in the past, but of course, there are hundreds of other hotels in Seoul if these are not quite what you are looking for. Whether you want a fun and social hostel, a cheap place to crash after a night of partying or an ultra-chic designer option to sip cocktails and surround yourself with fabulous people  – Gay Seoul has something for everyone!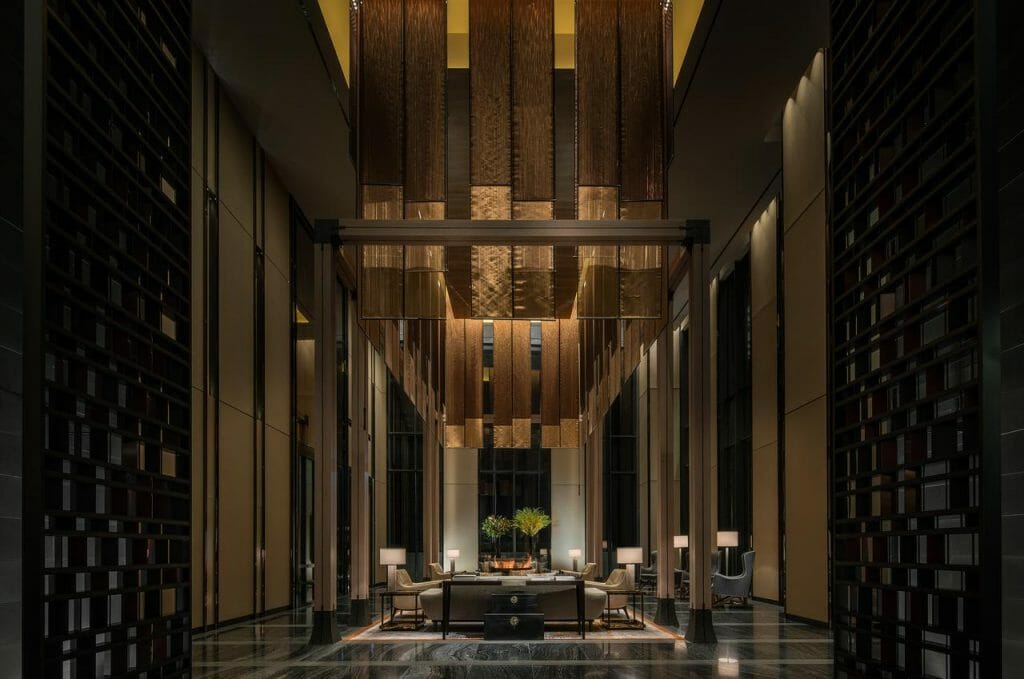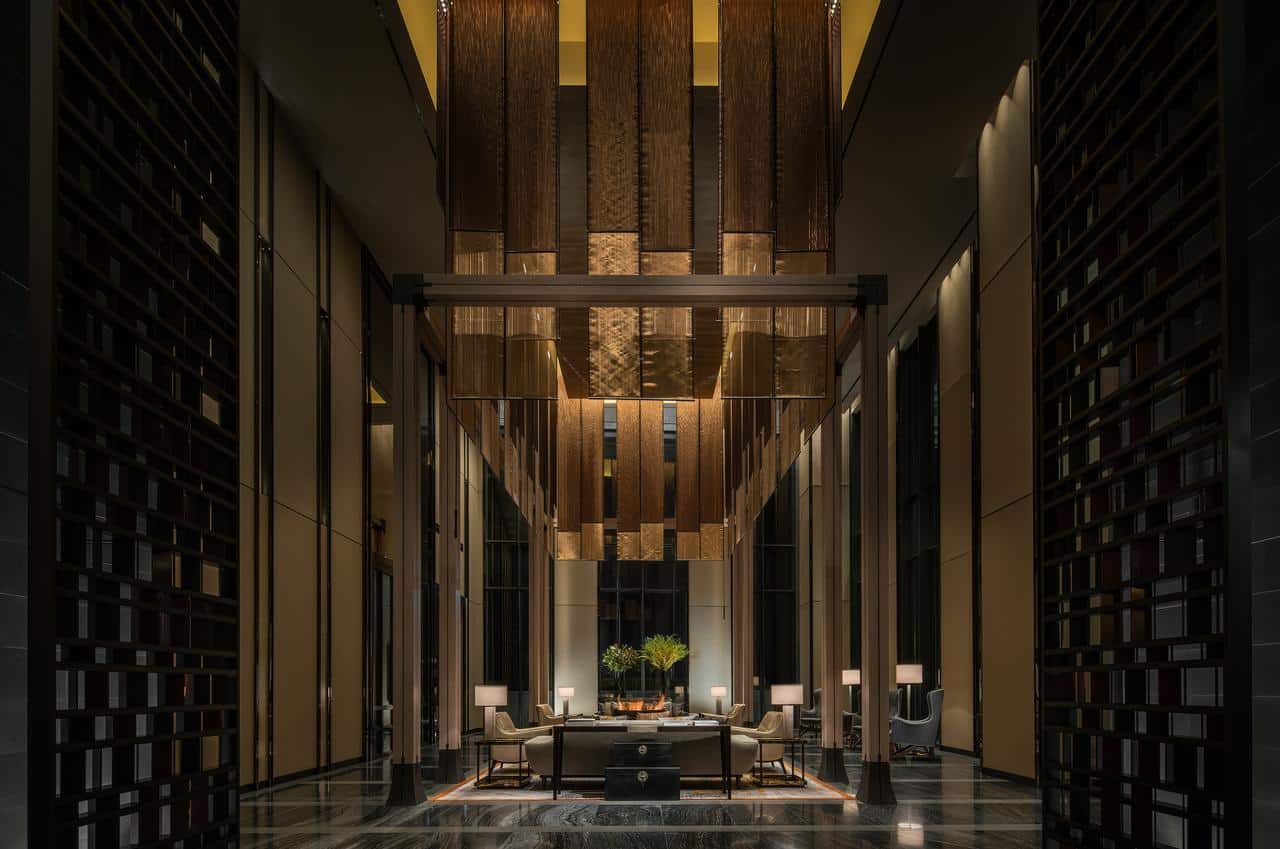 Gay-friendly Hotels in Itaewon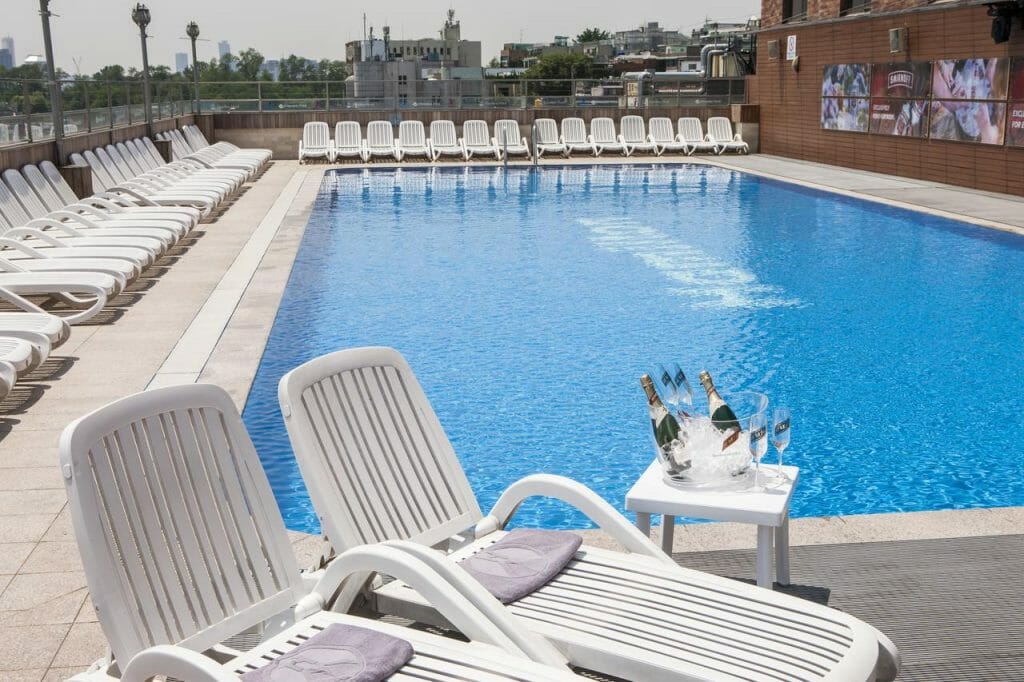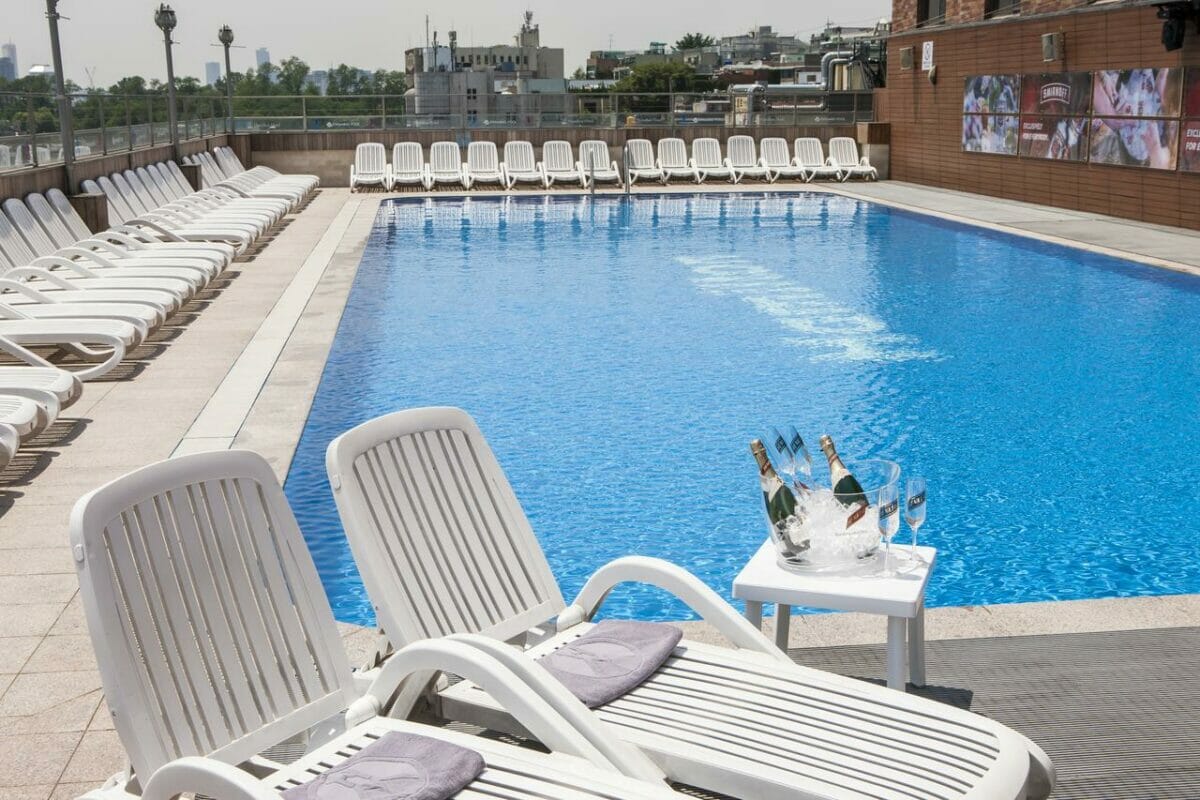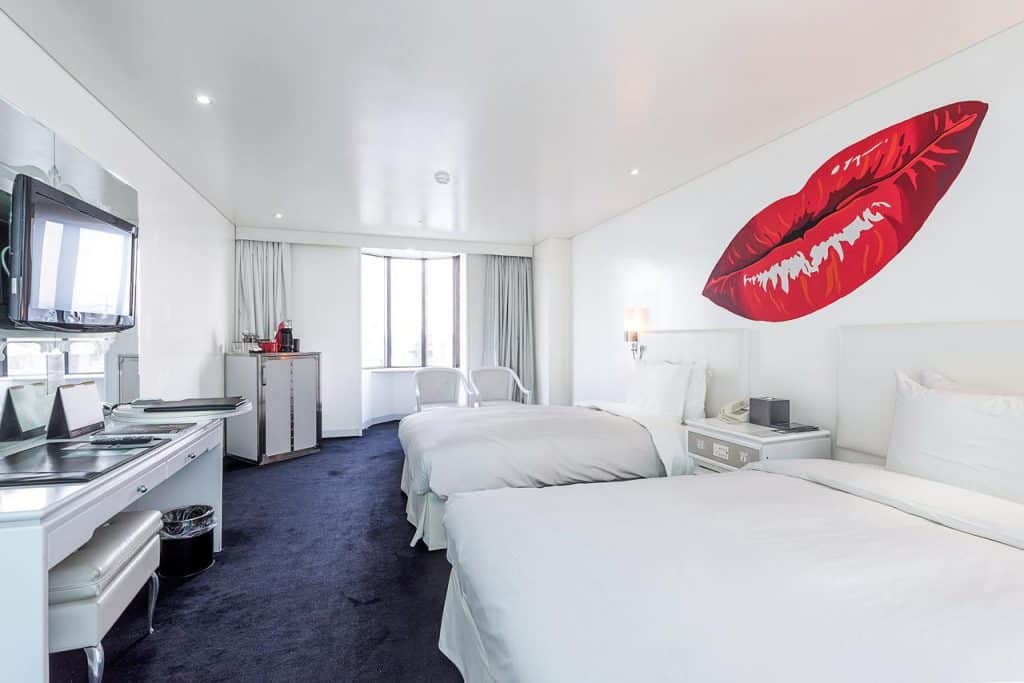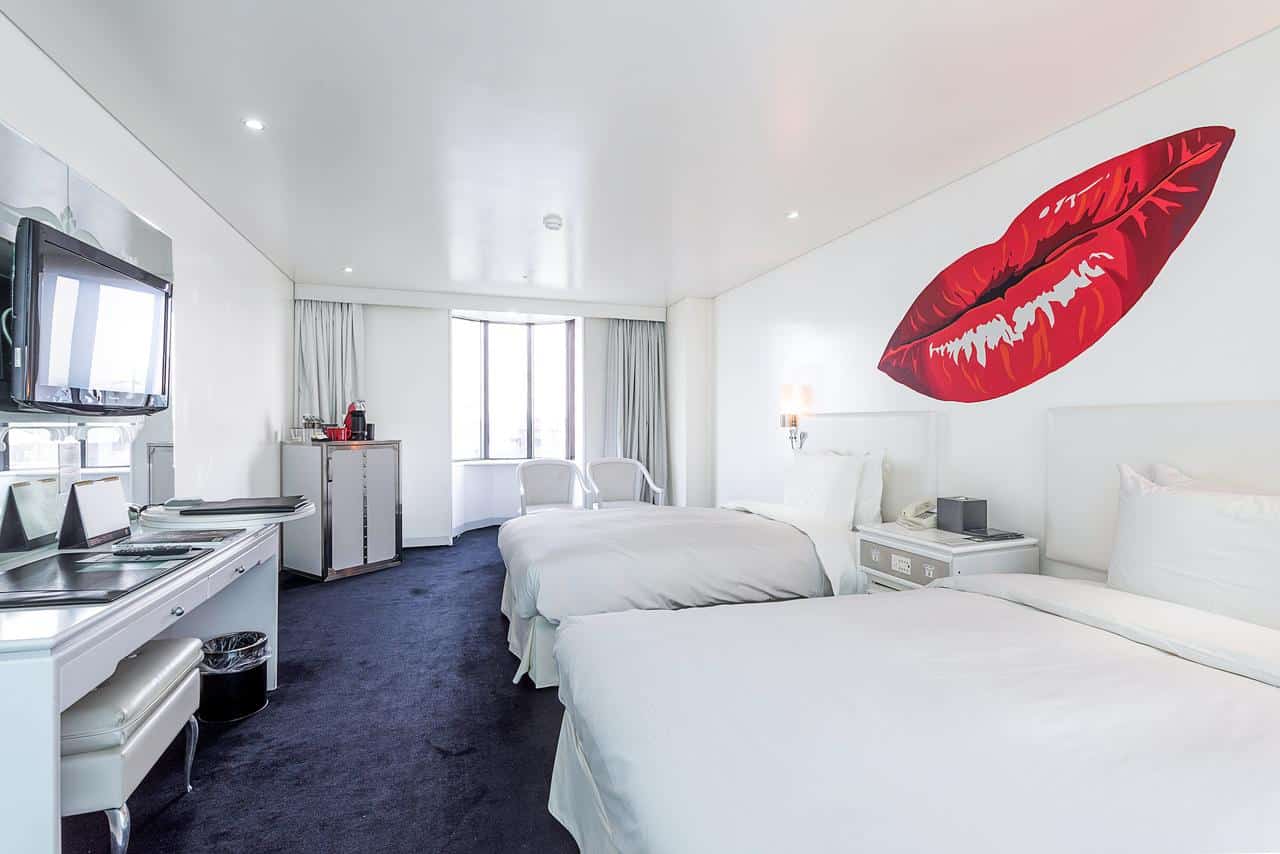 Gay-friendly Hotels in Jongno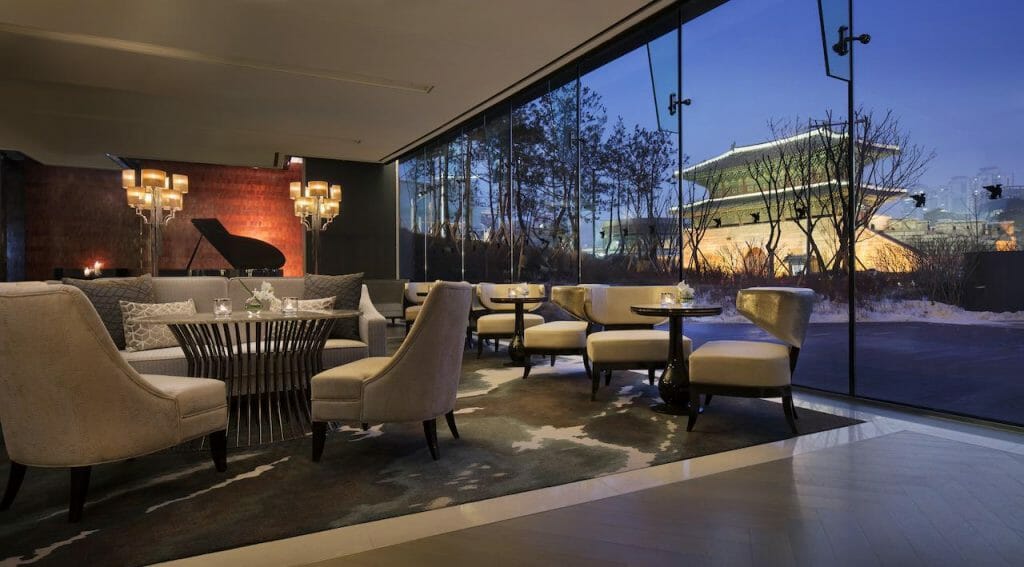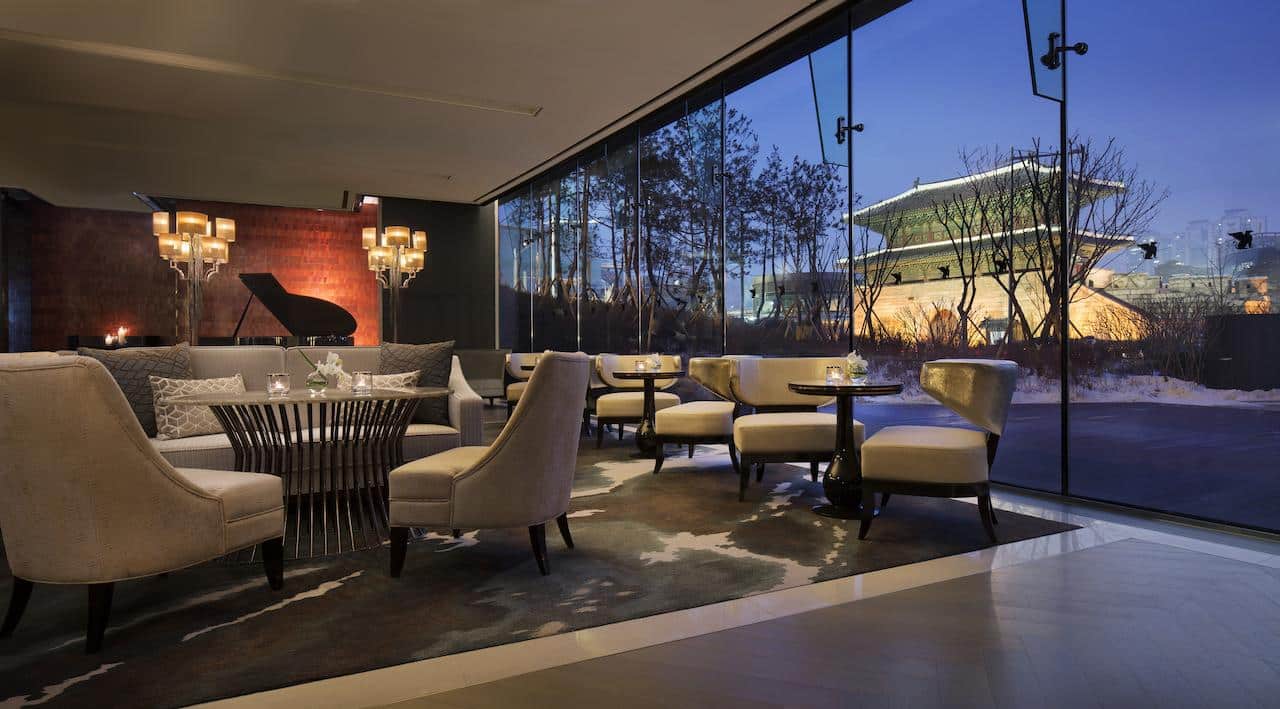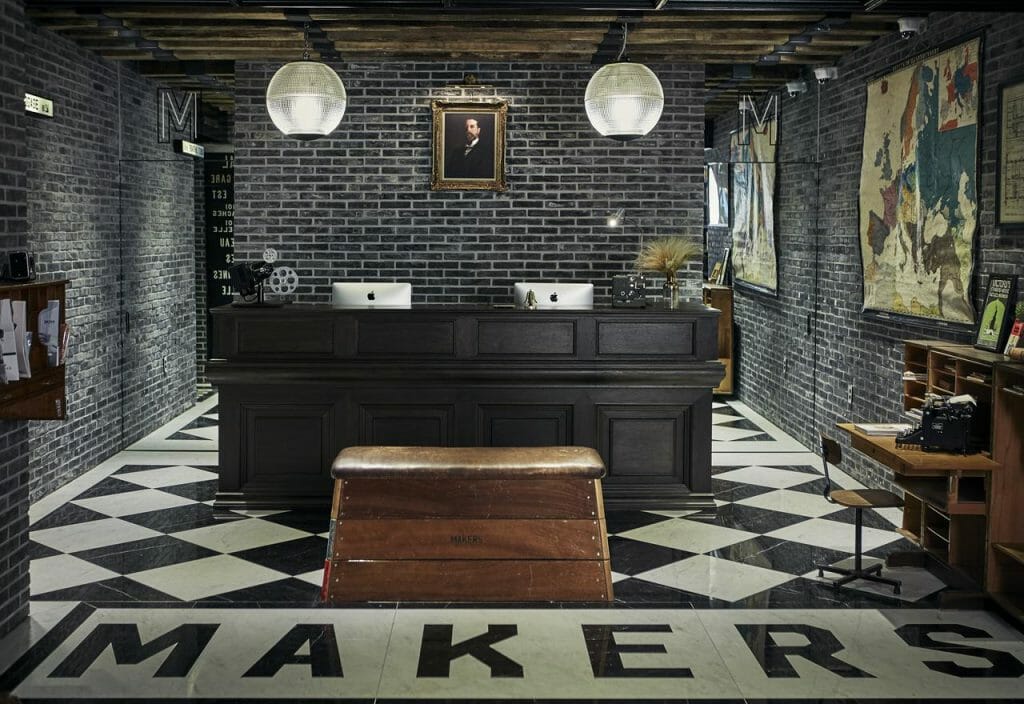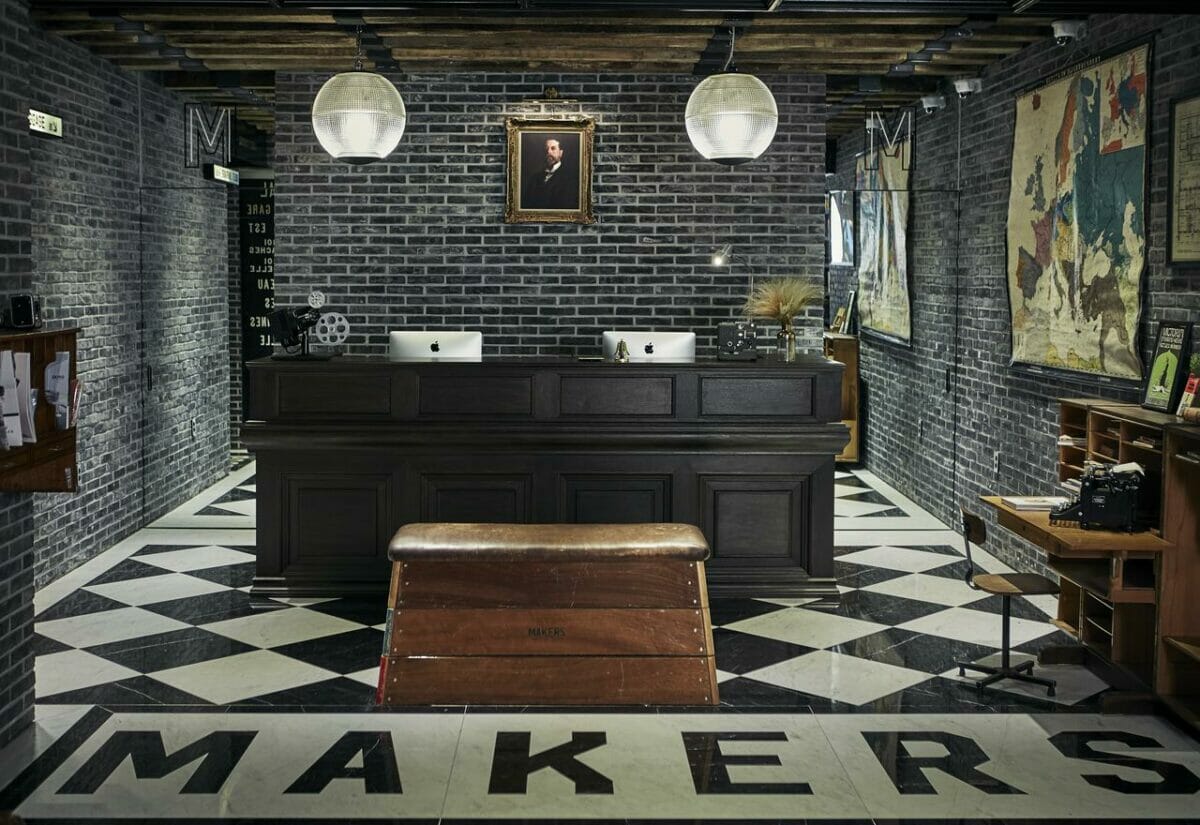 Other Gay-friendly Hotels In Seoul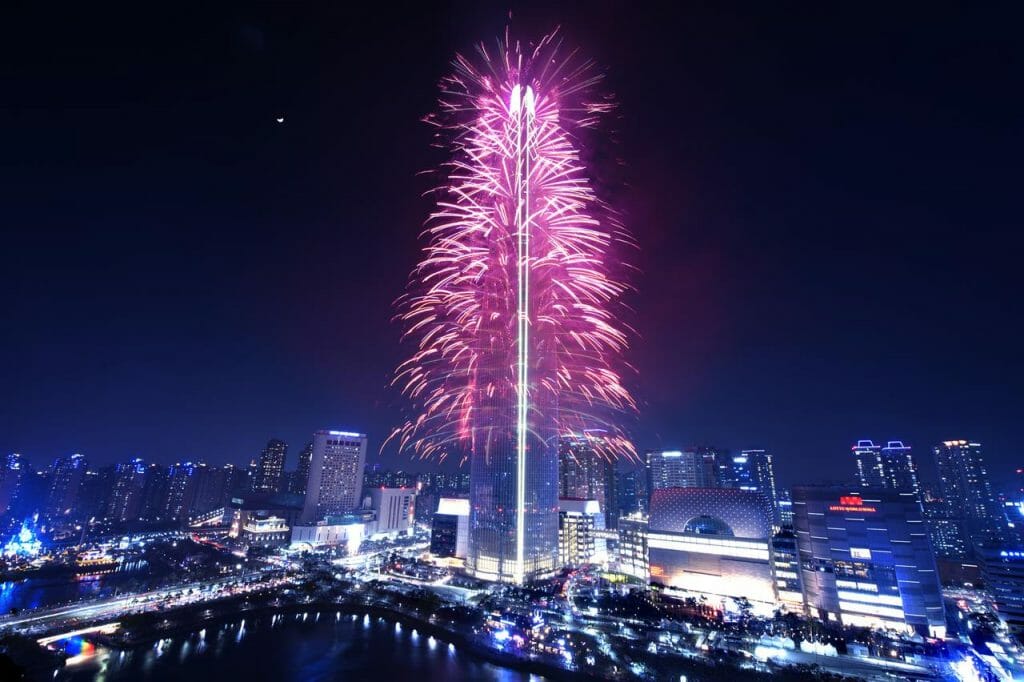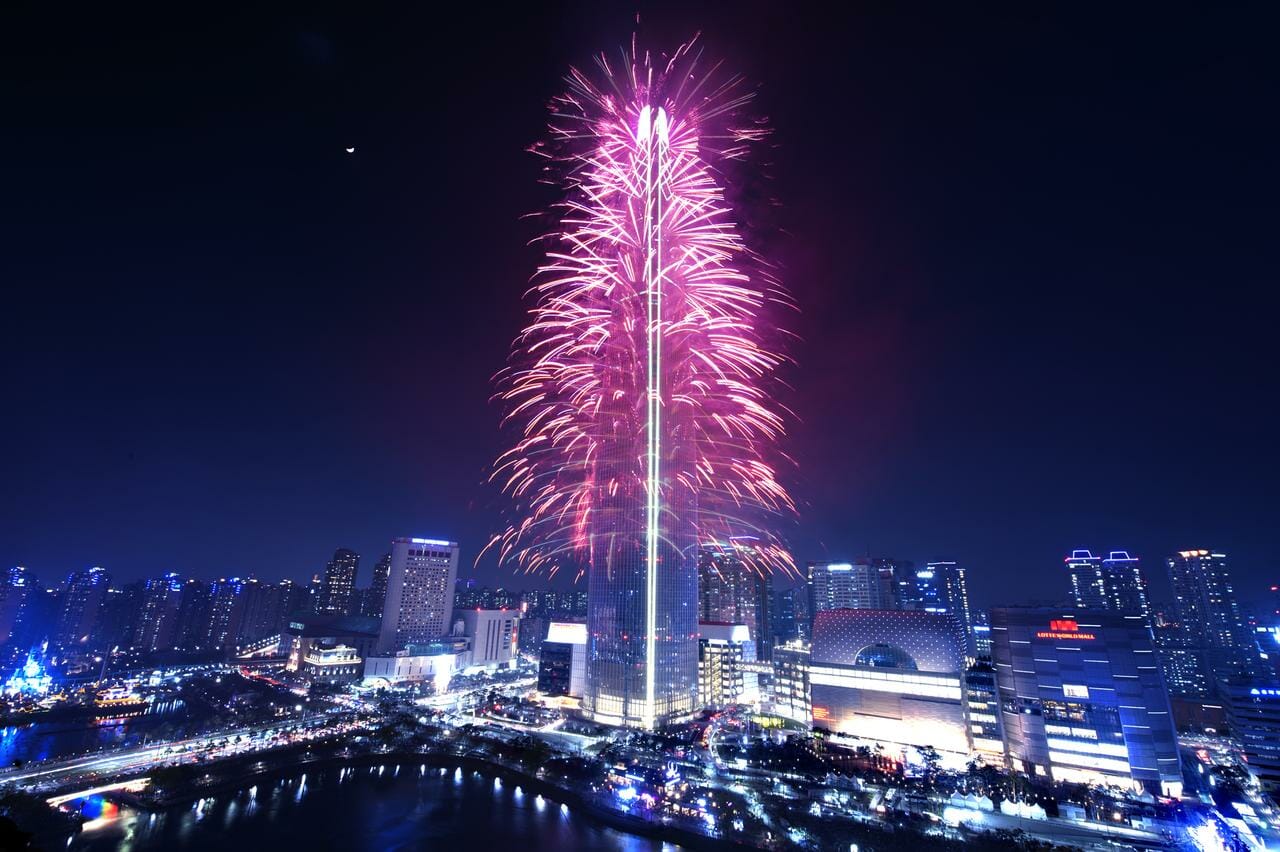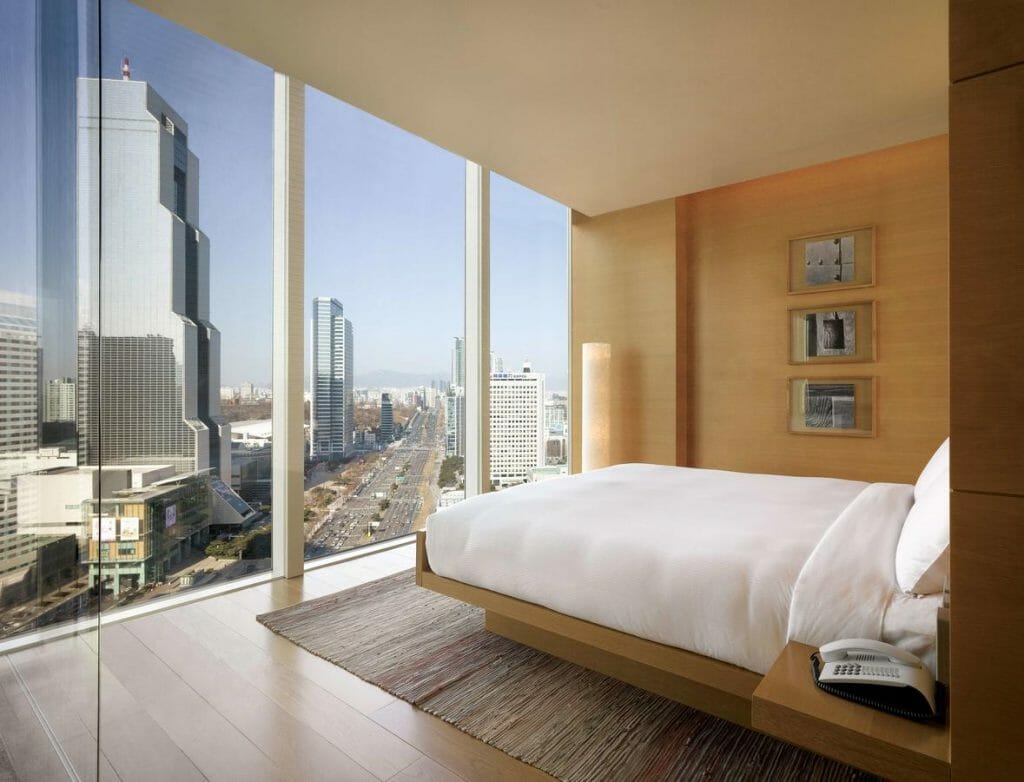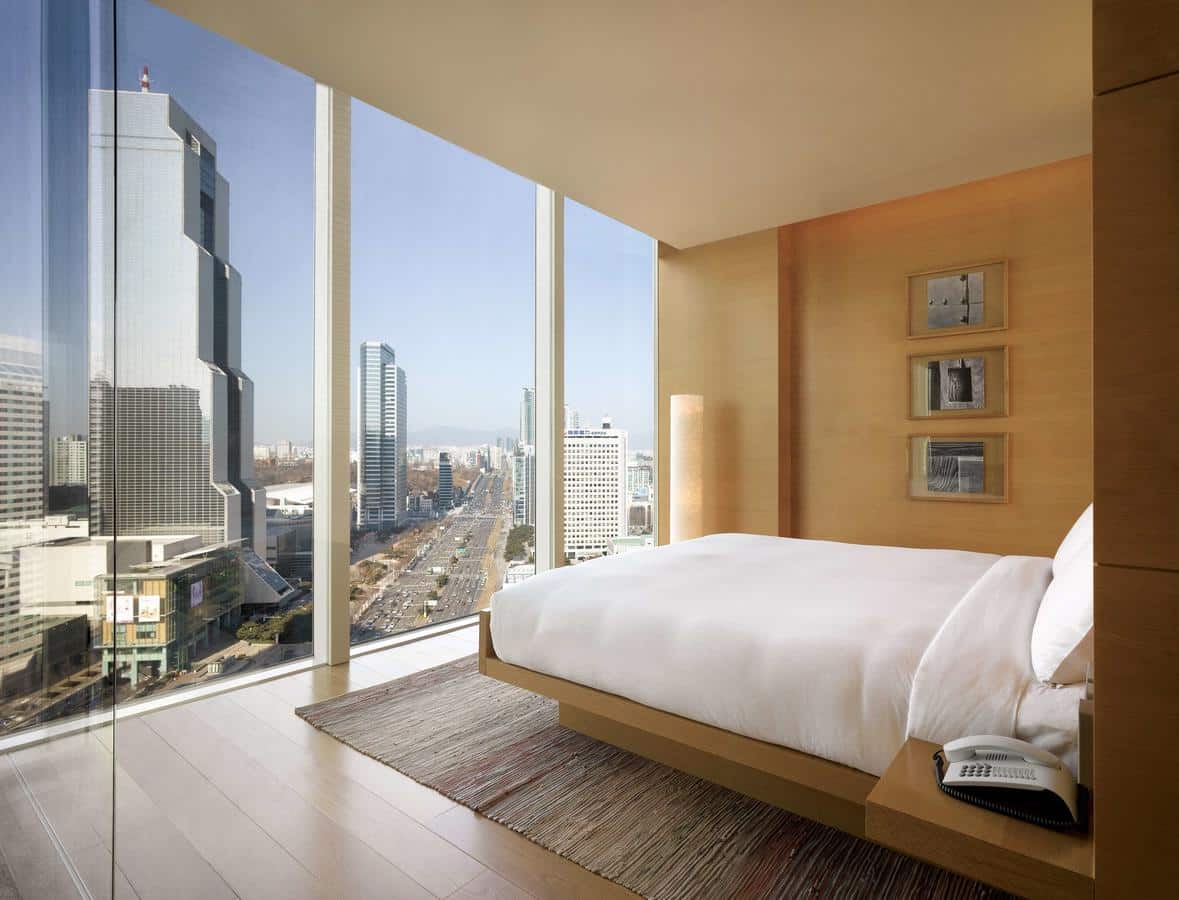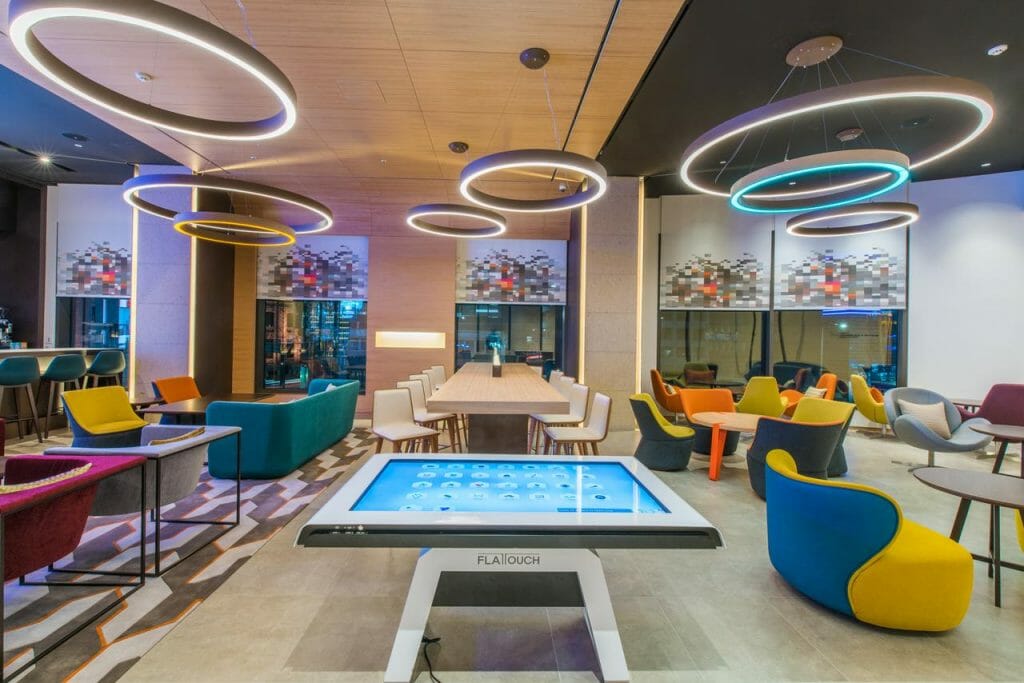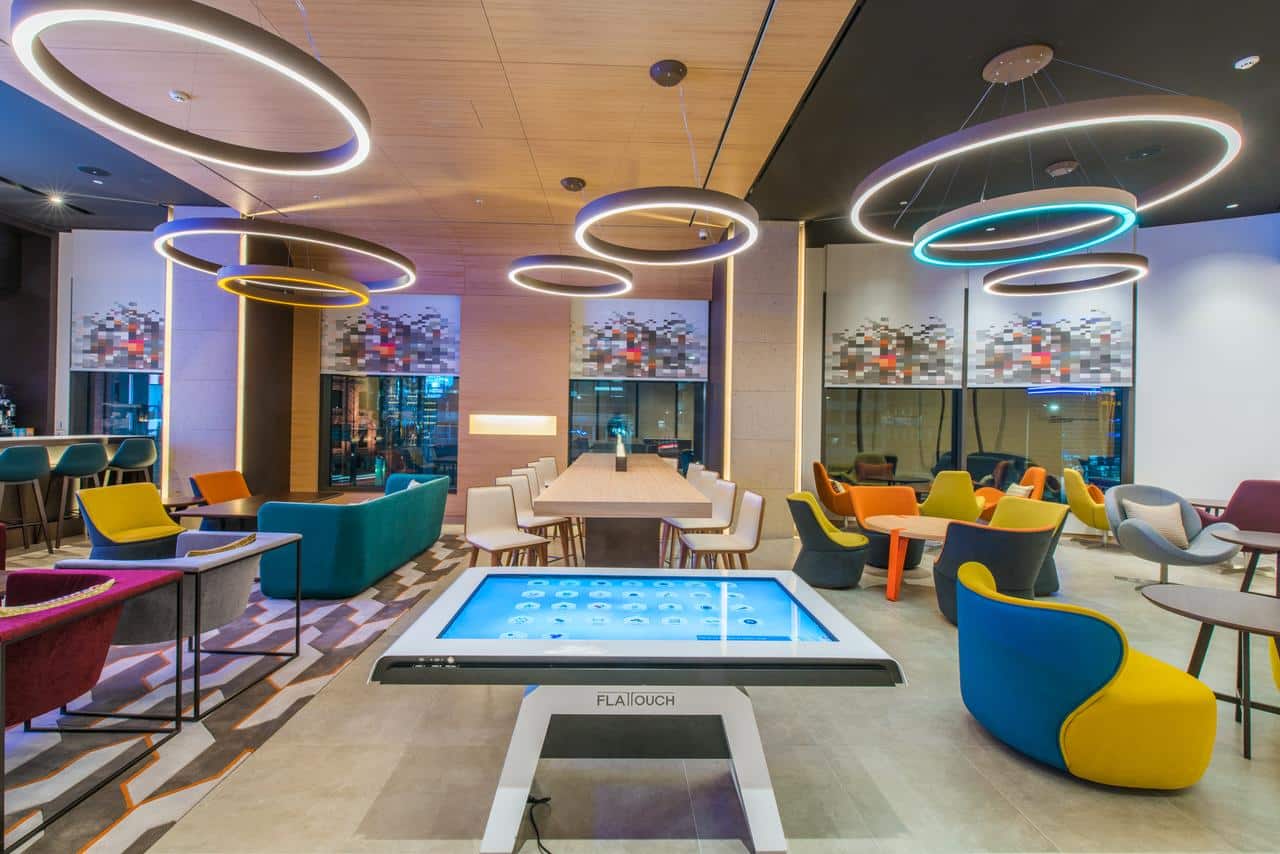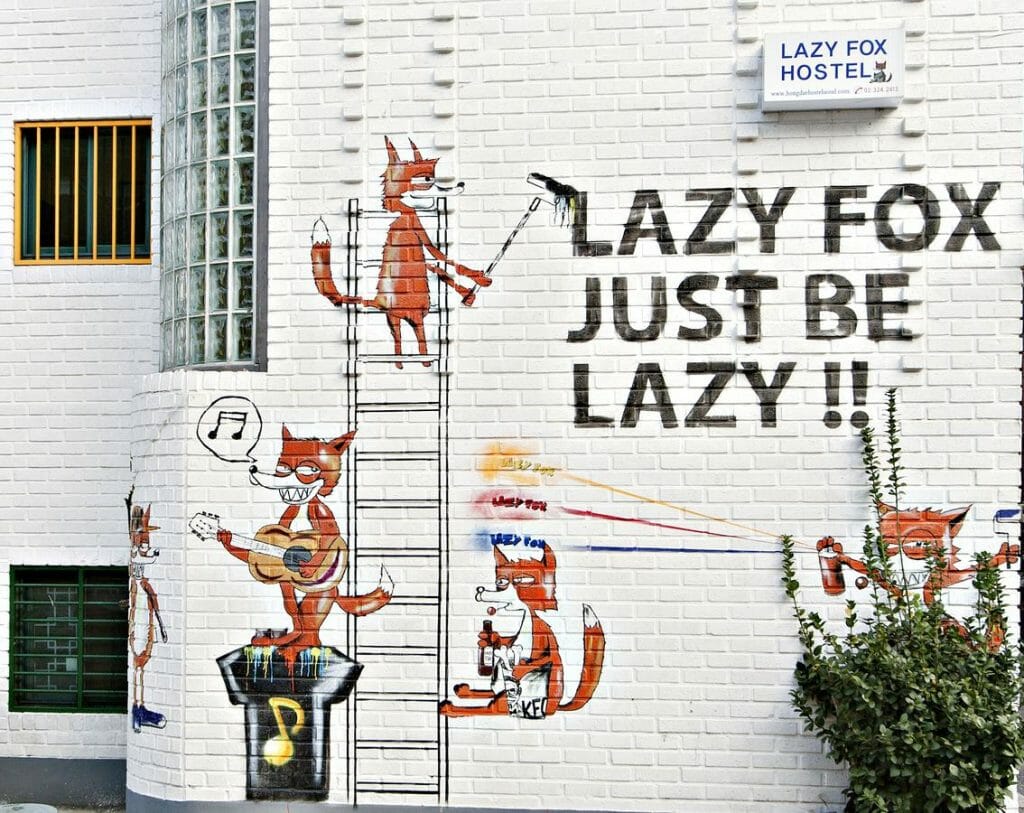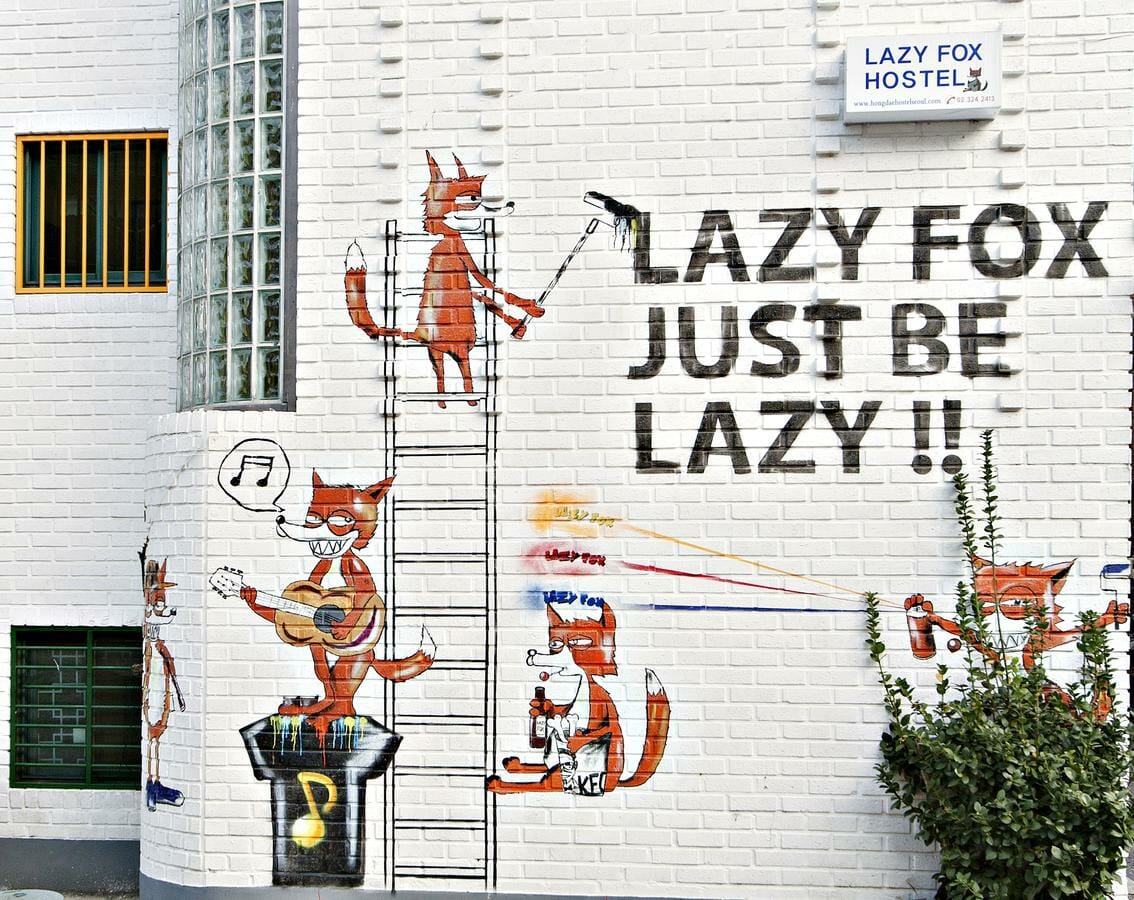 Gay Nightlife in Seoul
With Seoul being one of the most gay-friendly destinations in Asia – joined by the likes of Taipei, Bangkok, Phuket, and Hong Kong –  you would expect an incredible gay nightlife scene, and luckily Seoul does not disappoint. Depending on your mood you can find anything here from a relaxed cocktail in an upscale bar to an all-night dance rave surrounded by your queer family!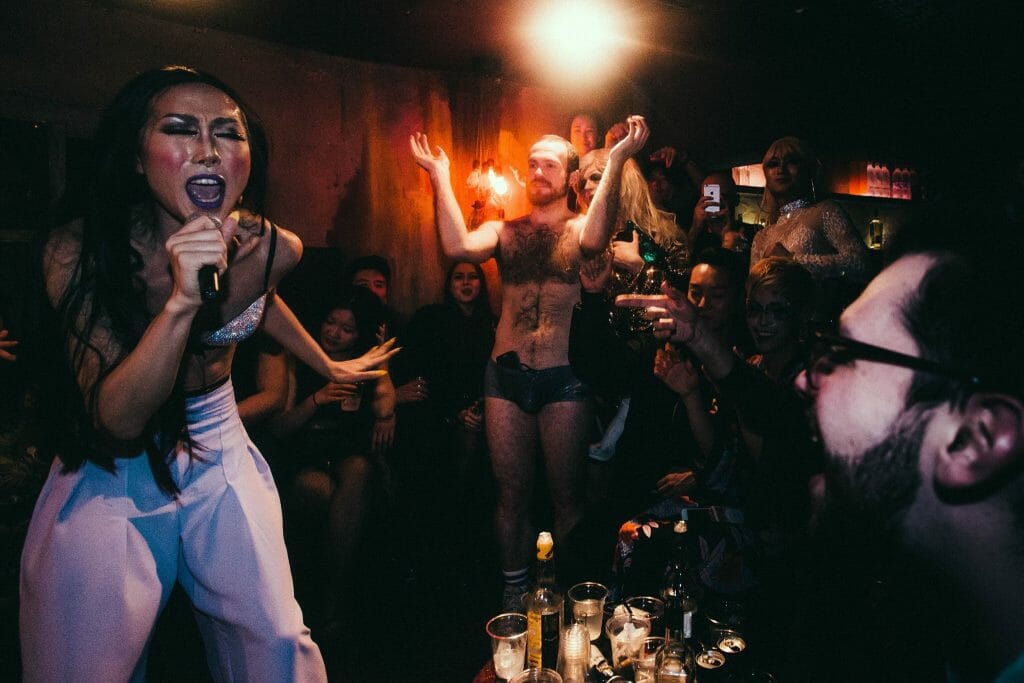 The epicenter of international gay nightlife in Seoul is found at the famous Homo Hill in Itaewon, just a short way from the subway station. More gay bars and most of the gay clubs in Seoul are found here with most spots open late. Dance parties rarely get going before 2 am here. The other gay area of Seoul, Jongno, is actually the original Seoul gay village and more popular with locals – but foreigners are very welcome. Here you will find a more laid back scene filled with gay bars, karaoke, and fabulous restaurants.
A night out in Gay Seoul is guaranteed to be absolutely insane and unforgettable – just go with it!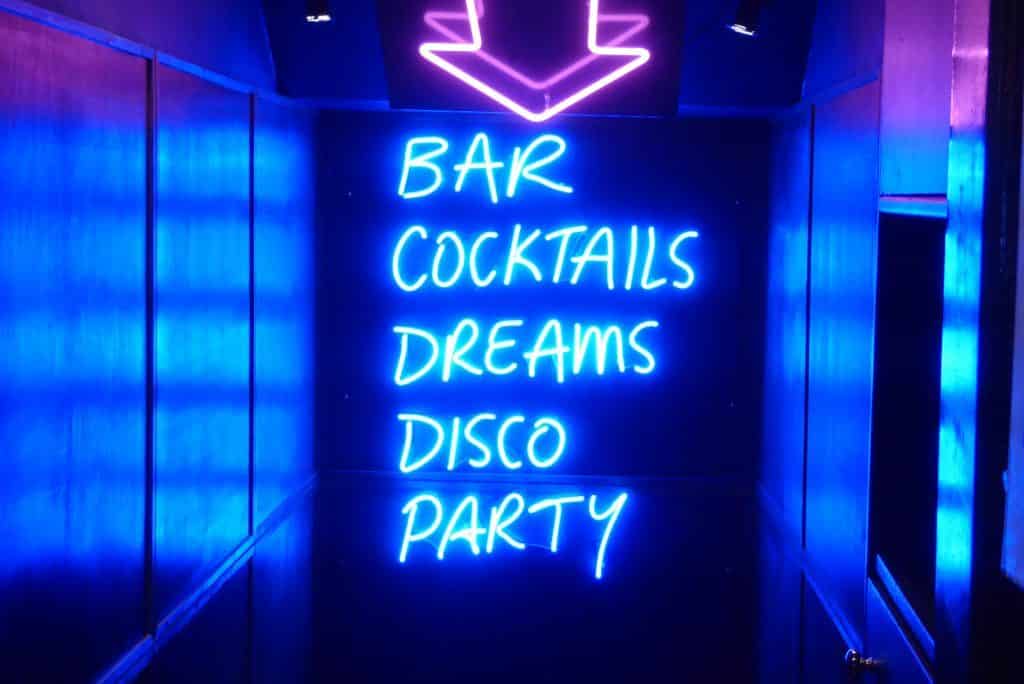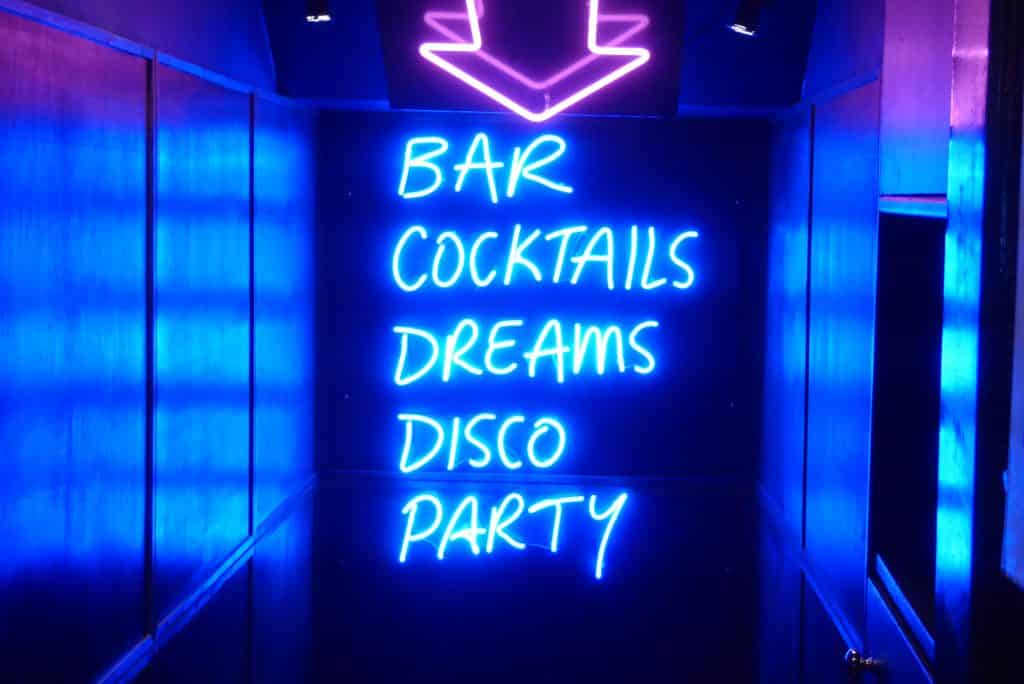 Homo Hill / Itaewon Gay Bars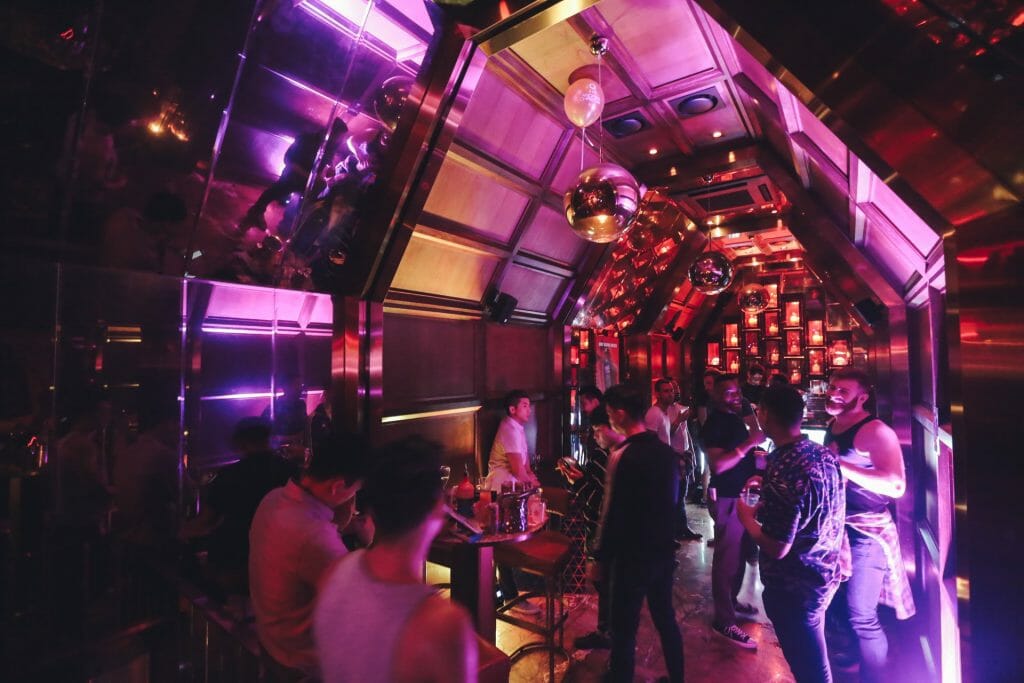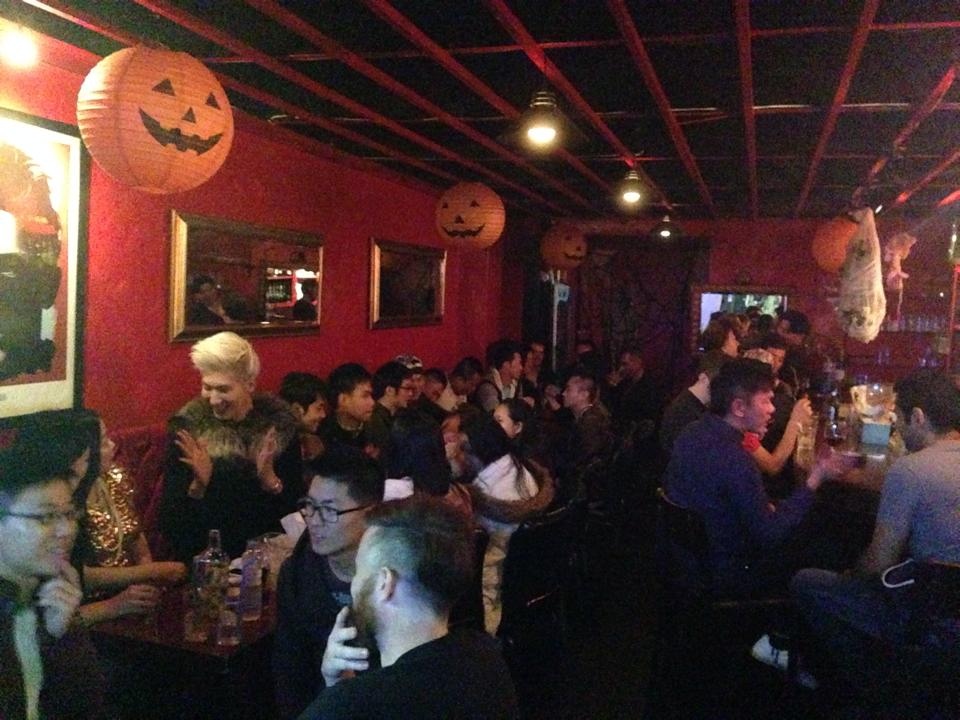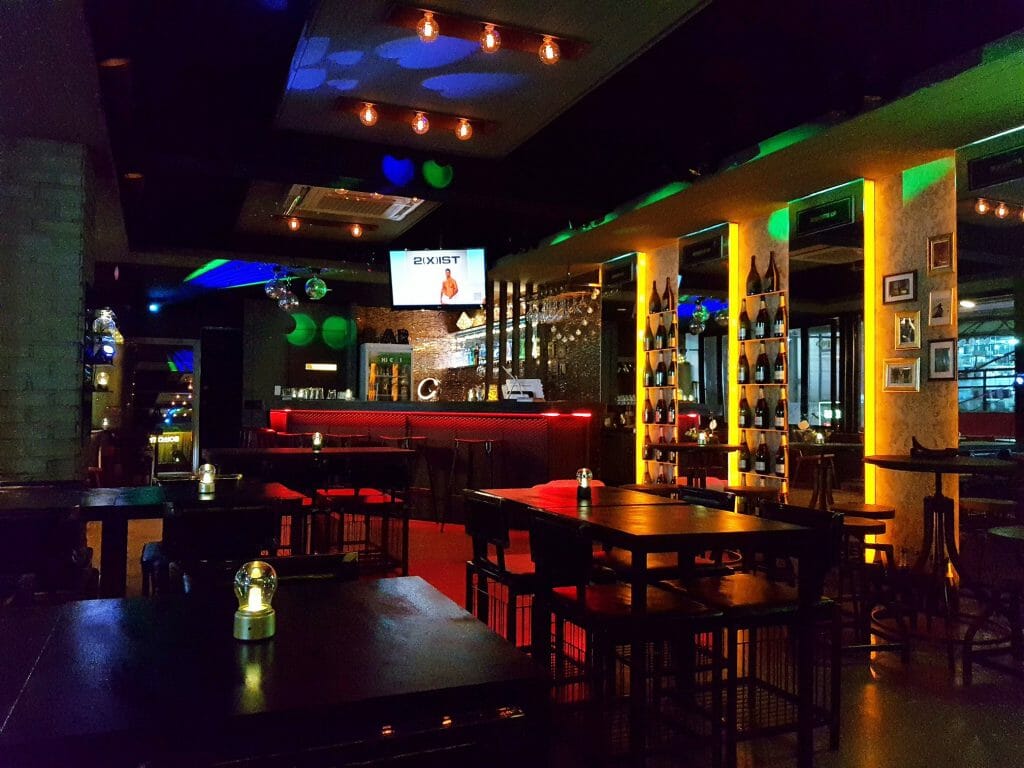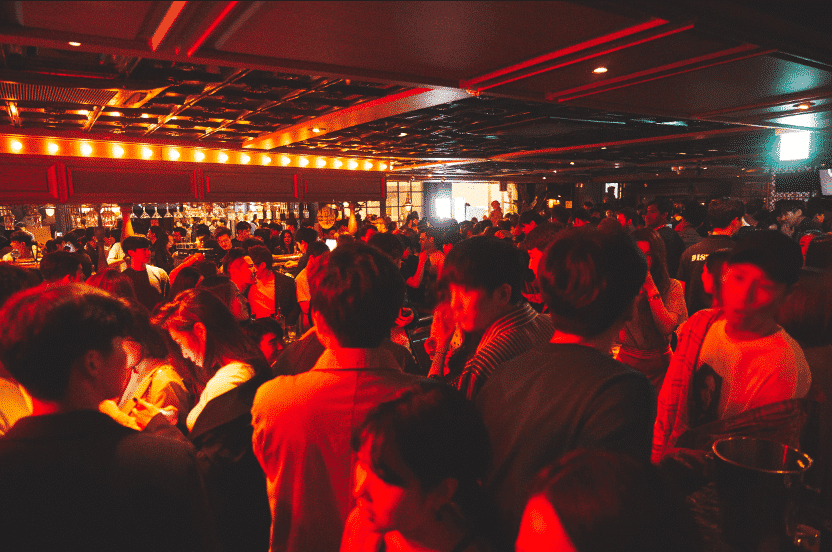 Jongno Gay Bars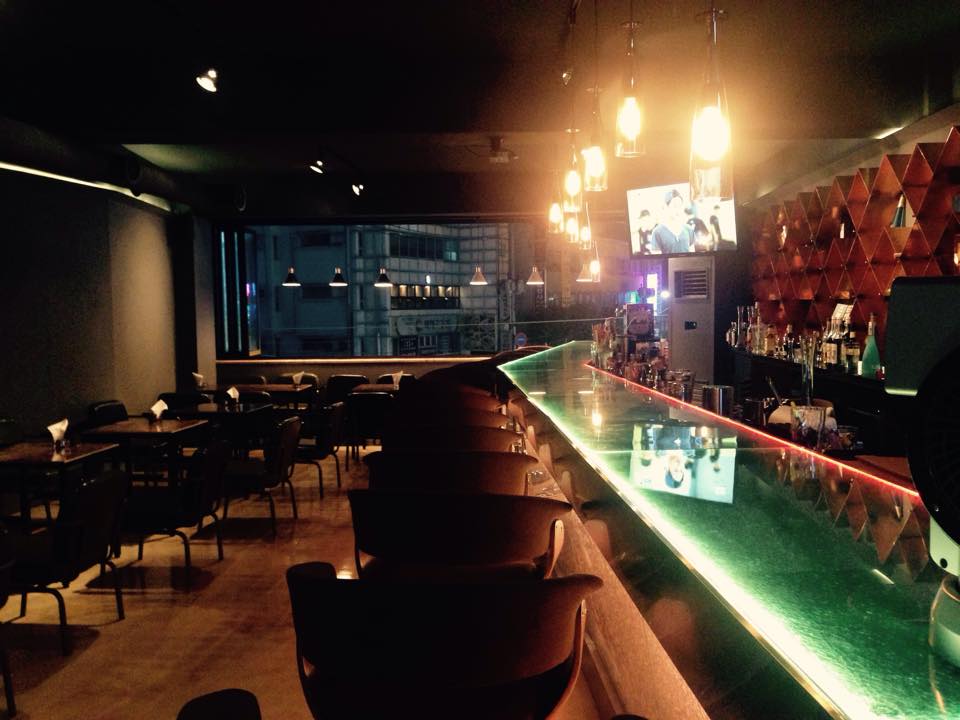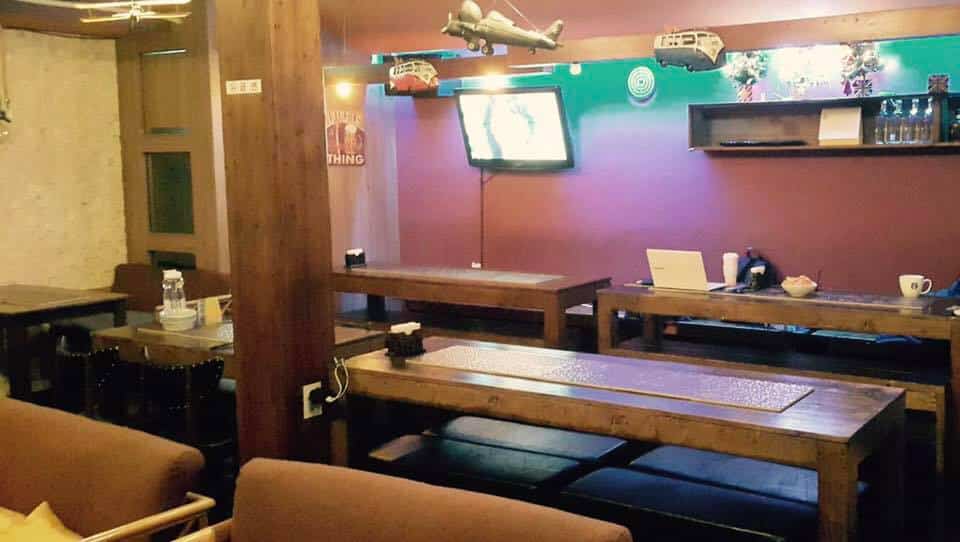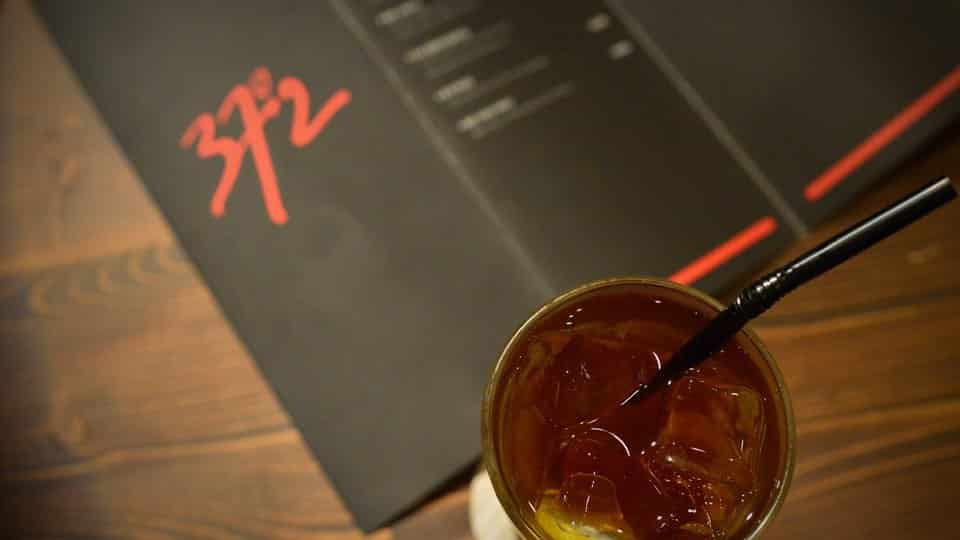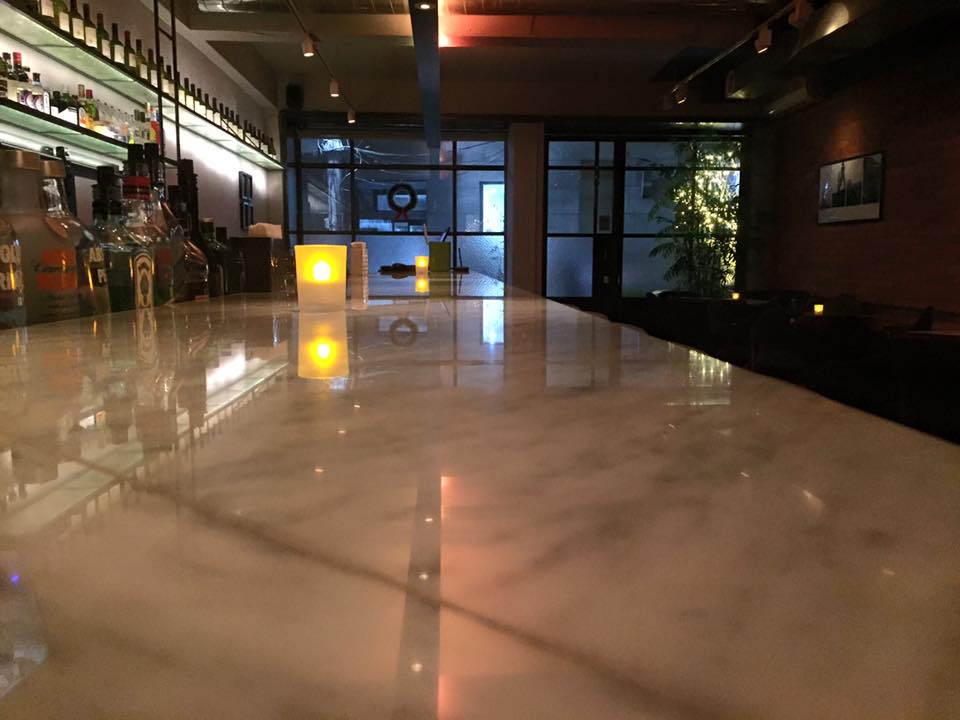 Gay Parties & Gay Club in Seoul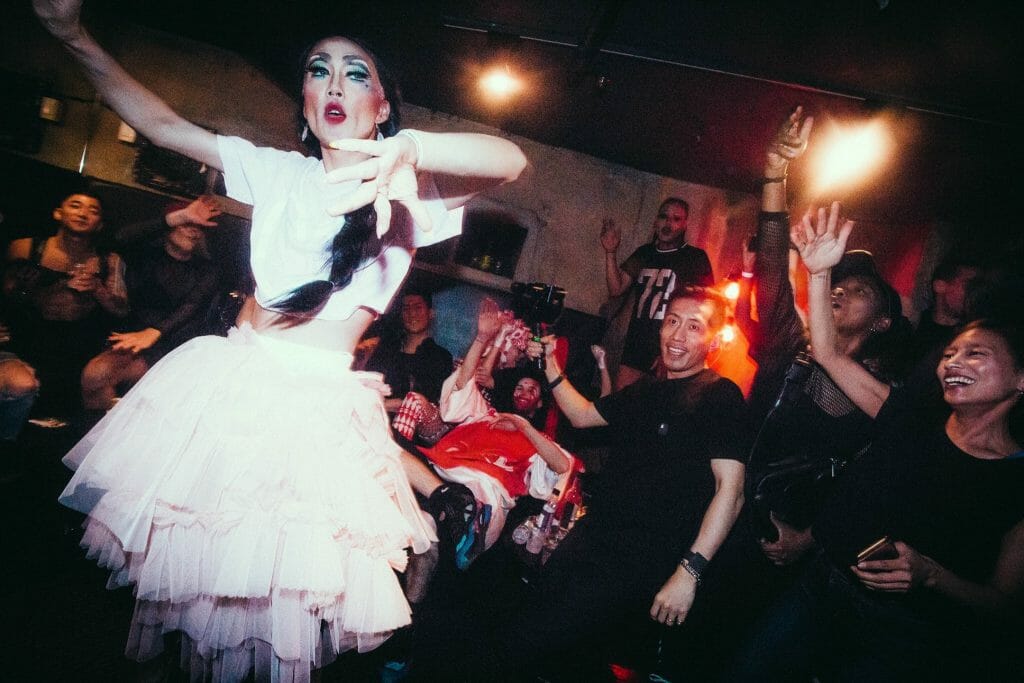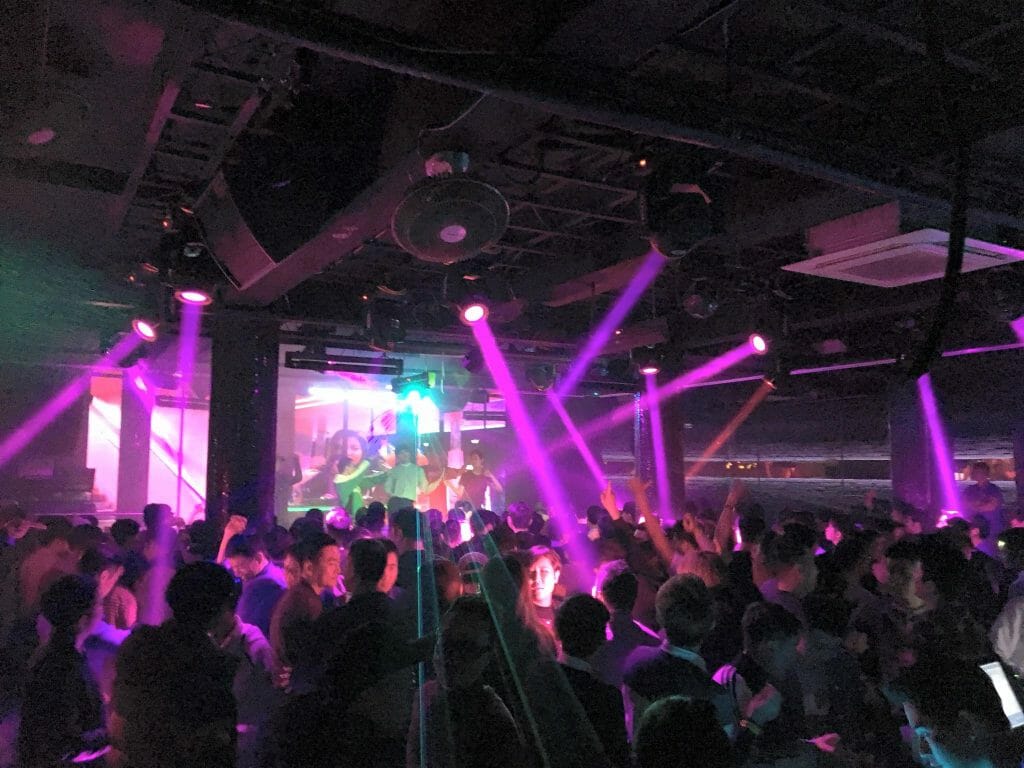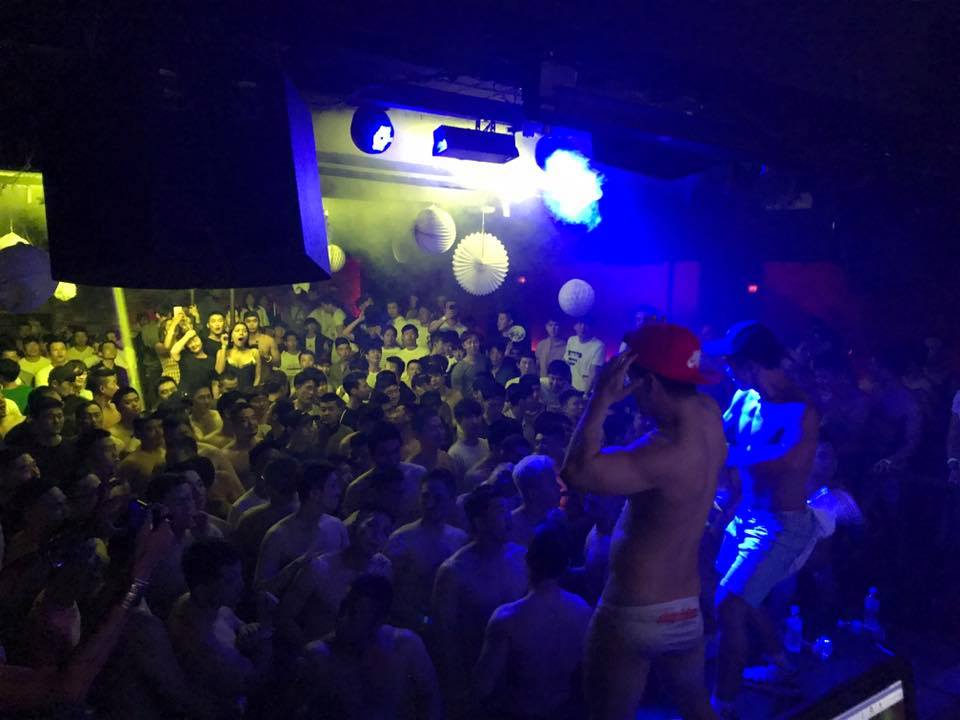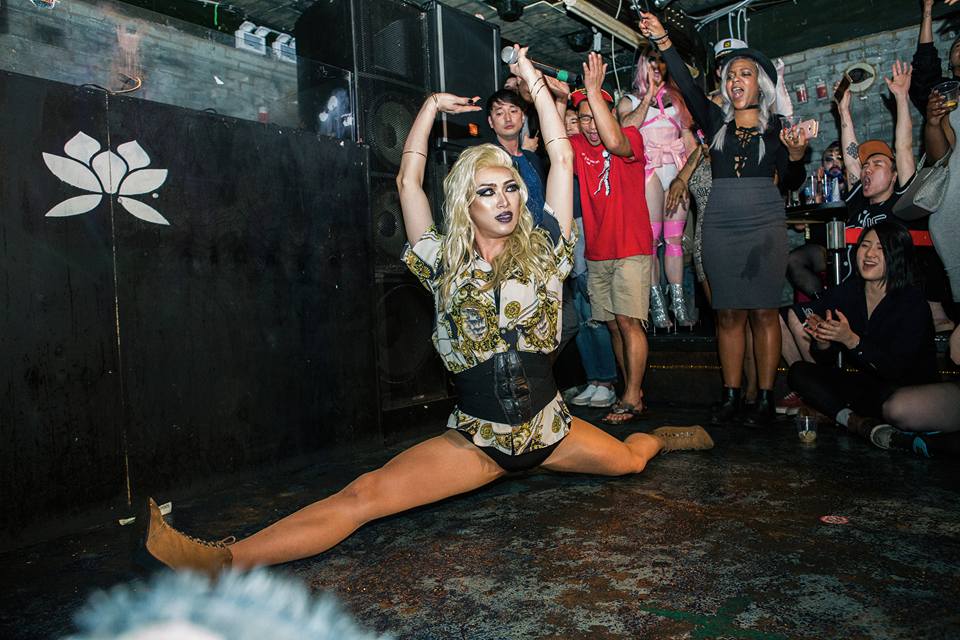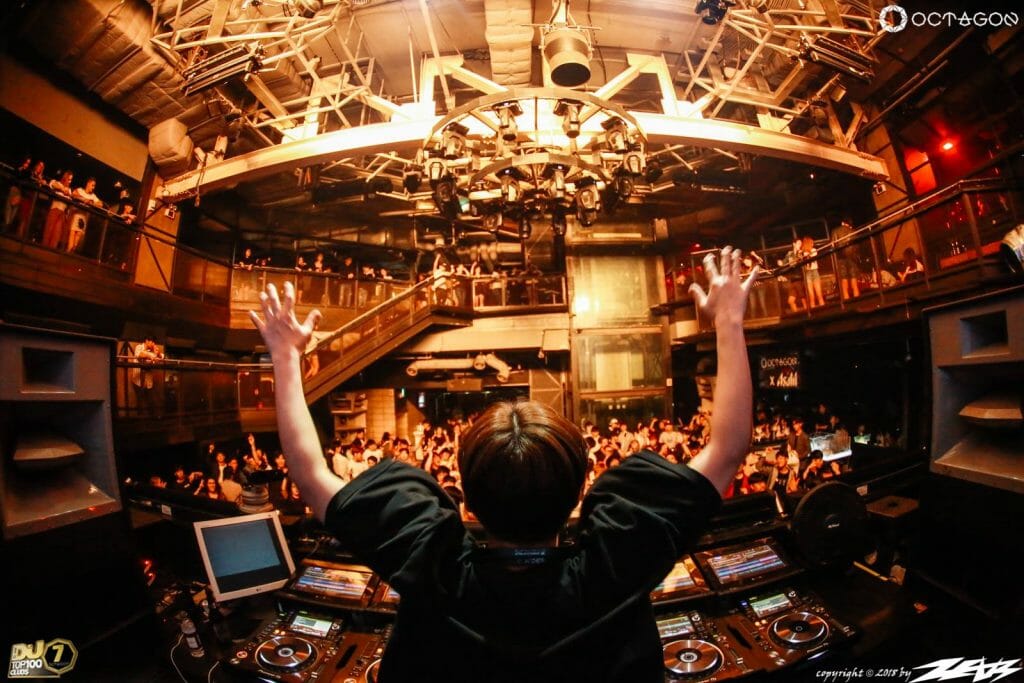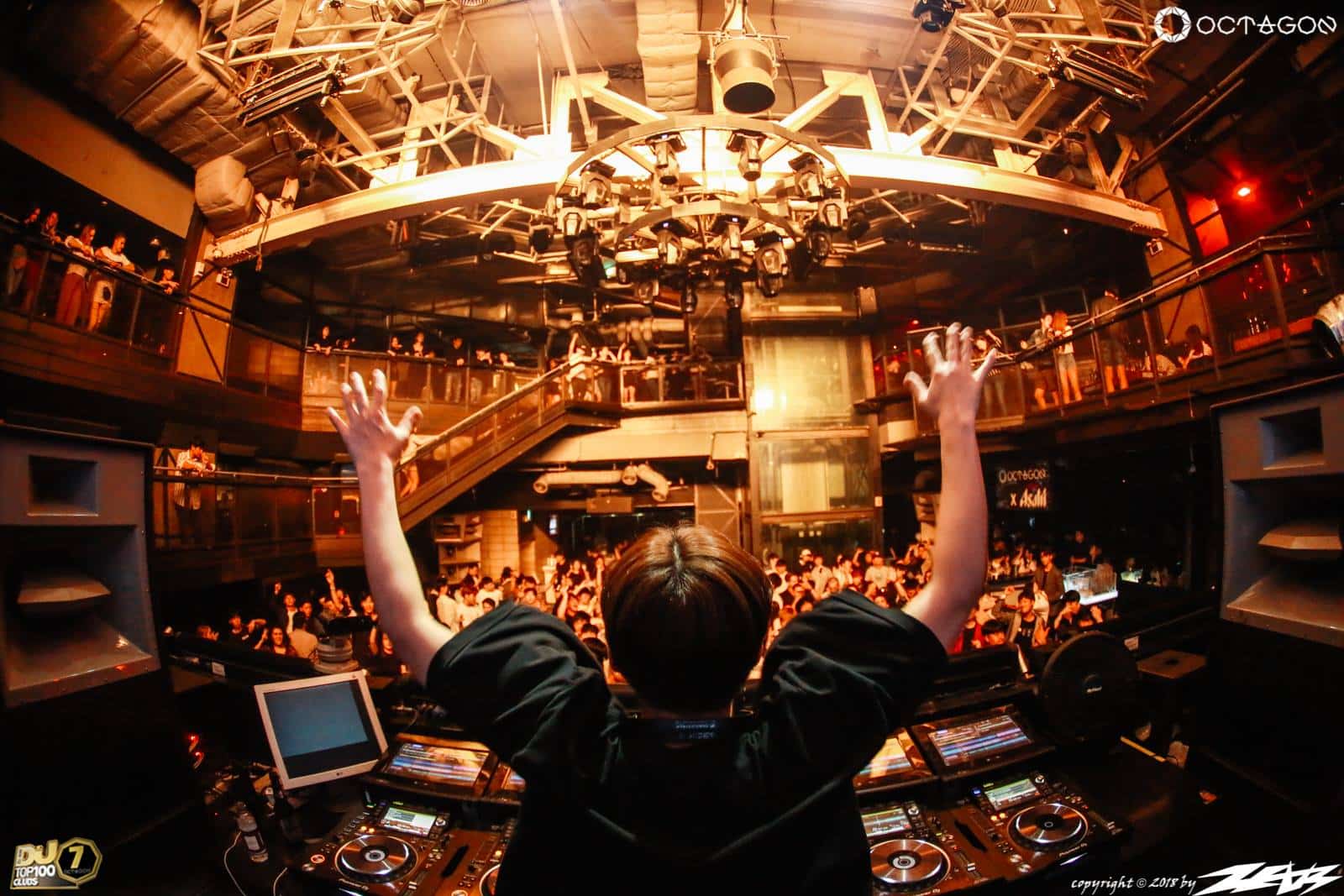 Gay Spa and Man Massage in Seoul
Don't care about the sights or just want to take advantage of high-quality gay spas in Seoul?
Then why not get a sensual male massage in Seoul – there are plenty of options! There is simply too many to list, but we have selected a few of our favorites dotted around to tempt you with.
Healing Massage – Found in the Gay Itaewon district, this gay massage service offers a variety of mid-20s masseurs of various tribes for special treatments. Seem to struggle to keep appointments, however, are generally high-quality when they follow through.
SPY – An all-male massage spa for gay men in Itaewon offering professional treatments and a relaxing hot tub 365 days of the year. One of the cheapest options for male massages in Seoul, though like most places masseurs can be flakey and do not always look like their pictures. Contact on LINE / KakaoTalk @ SPYKOREA
Wild For Men – Amen's professional massage shop that you can feel incomparable to anywhere else. Featuring a range of muscular Korean male masseurs on their website with up-to-date pictures, Wild For Men is the best option for a gay massage in Gangnam.
Banyan Tree Club & Spa Seoul – Not a gay spa but the perfect place to let expert Korean-inspired treatments soothe your soul. Offering a delightful range of time-honored traditions infused with local ingredients, find your getaway at Banyan Tree's luxury spa in Seoul in the heart of the fast-paced city.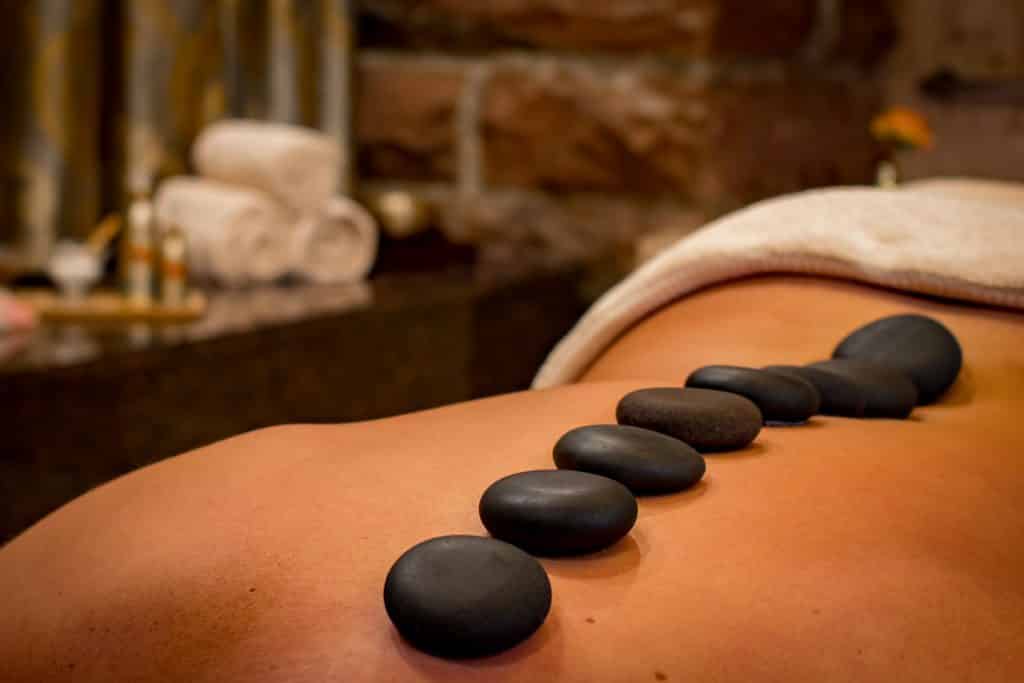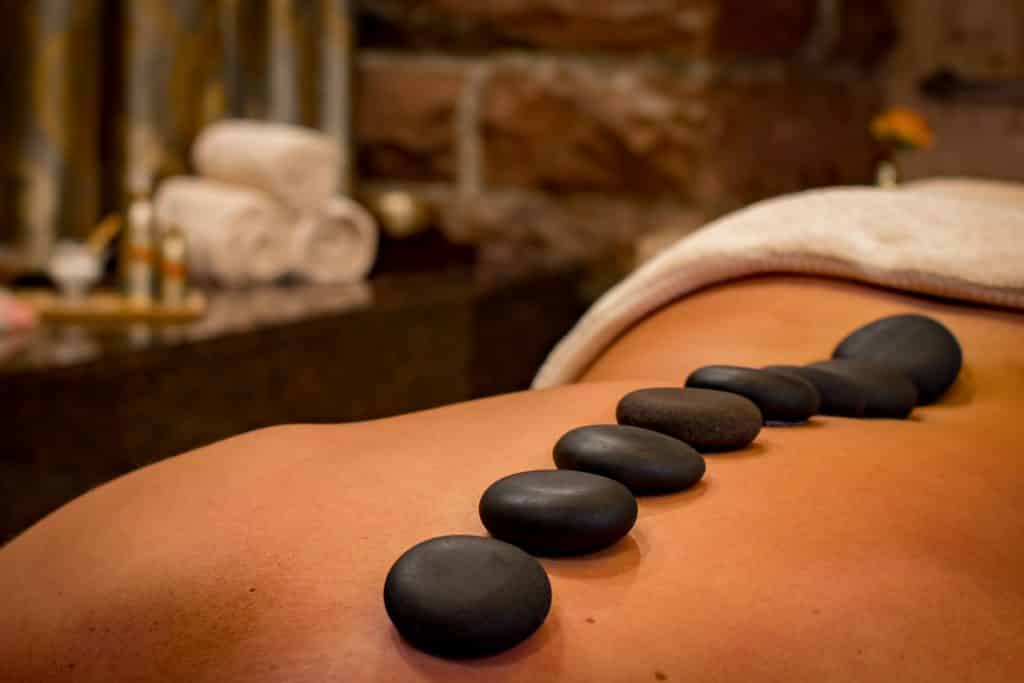 Gay Cruising in Seoul 
Had enough of gay cruising in Seoul – either in the bars or elsewhere? For those who want a bit more guaranteed action, the gay saunas in Seoul will not disappoint you (unlike all those faceless Grinder accounts…) – although they are not quite as high-quality as
Taipei
,
Ho Chi Minh City
or
Bangkok
.
Since most cruise venues and gay sauna in Seoul are open 24 hours, it is not uncommon for men to spend the night sleeping in their private cabin afterward, so as the night goes on moaning changes to snoring! If you are nervous about visiting, read our
gay sauna etiquette guide.
While the gay sauna generally accept foreigners, the cruise club in Korea almost only service locals and most deny entrance to anyone else – a discriminating policy we think needs to end.  Older, hairy or chubbier guys also complain of being ignored in some saunas, and some foreign guys talk about getting attitude from some locals. You can also be an object of curiosity and desire, so it does work both ways.  You will have a fun night, just don't expect anything like
Tokyo
or
Hong Kong! 
Gay sauna or not, in any sexual encounter, please take adequate precautions. No matter what your intentions are in while traveling, you should bring your own condoms and lube to play it safe. Take home a hot guy or a hot memory, not an STD.
Besides, you never know what other fun surprises your trip might have in store for you...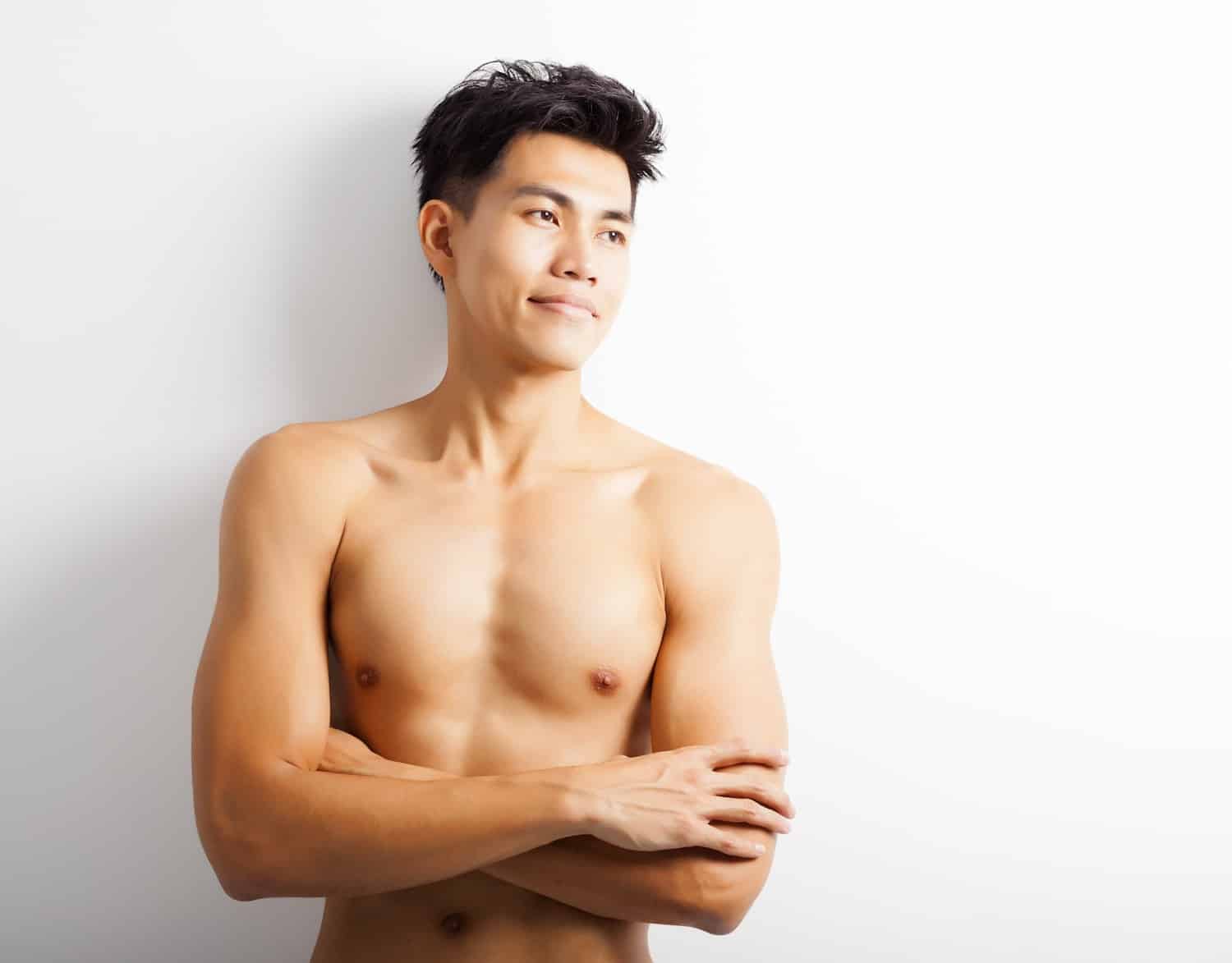 Gay Sauna 

in Seoul
GM Sauna – One of our favorite gay sauna in Seoul, known to be foreign friendly. With four large floors of fun, and attracting many bears and more mature guys, GM Sauna is often crowded yet friendly and very satisfying. Being 24/7 you can sleep here later at night after enjoying as much fun as you can handle in their showers, XXX video lounge, cabins and mirror maze. There are also lockers available, coffee, personal hygiene products, and internet access – perfect for a sleep over upstairs in the sleeping rooms where blankets are provided.
Hyundae Sauna – The biggest gay sauna in Seoul, conveniently located in the Itaewon gay district. Confirmed foreign-friendly, but a mixed bag in terms of crowds – best to try later in the evenings or weekends. There is a sauna, video room, private cabins and showers, but the overall quality has dropped in recent years. Many guys will simply be sleeping here so don't expect as action-packed night as the gay sauna in Europe but even on a quiet Monday, you can normally find a few cute guys to play with.
Mun Hwa – A more local sauna in Korea popular with older men. Rather cheap and run-down, but there is a dry sauna, hot baths and a steam room. If you are not a local or younger, expect to get a lot of a stares but generally, you will be welcome. Not our first choice but if you are staying near Jongno 3-Ga station, you might want to try.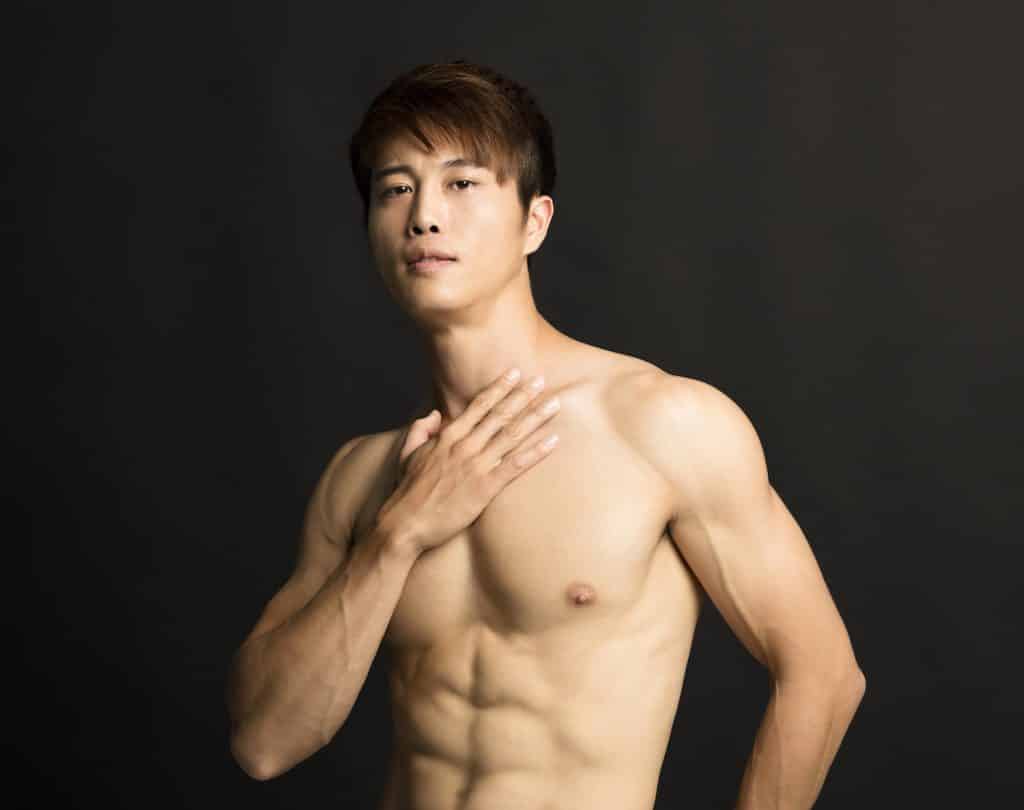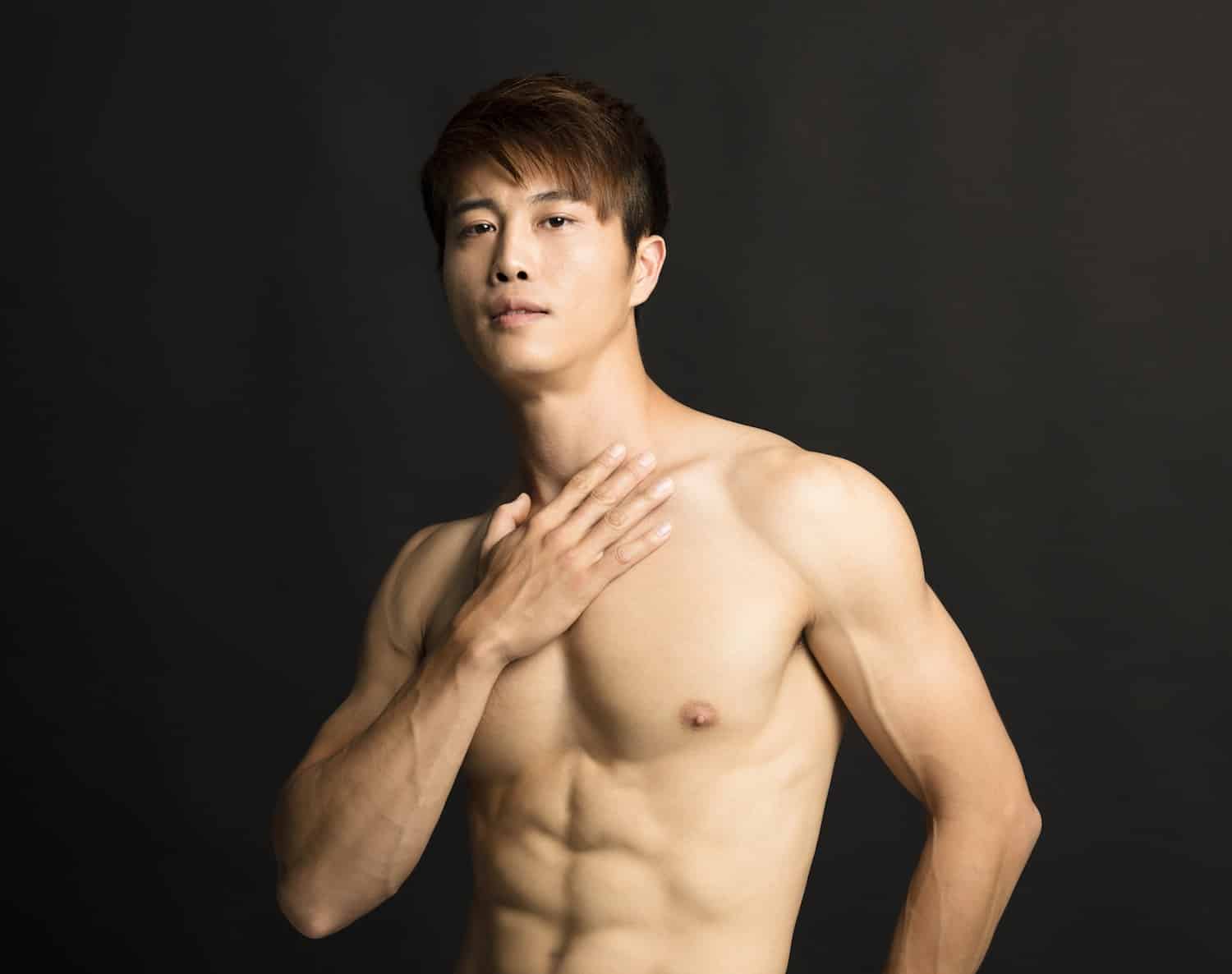 Gay Cruise Clubs 

in Seoul
Equus – A popular Seoul cruise club conveniently located close to Itaewon , the gay nightlife district in Itaewon. While there are no saunas, there are lockers, a large cruising area, fun dark rooms, and playful cabins. Open 24/7, there are various themed nights including S&M, Naked and Underwear nights if you have a particular preference check their website in advance. Try not to visit to late as the cabins are more occupied by guys trying to sleep then an action.
Prince – A 24/7 gay cruise club located in the Sinchon area, that prefers Koreans or East Asians. Foreign / Westerners are likely to have trouble entering without local help, but if you are physically above average and young, there is unlikely to be any issues. What can we say – We don't make the rules! Inside there are lockers, a XXX video room, dark spaces, private cabins and showers.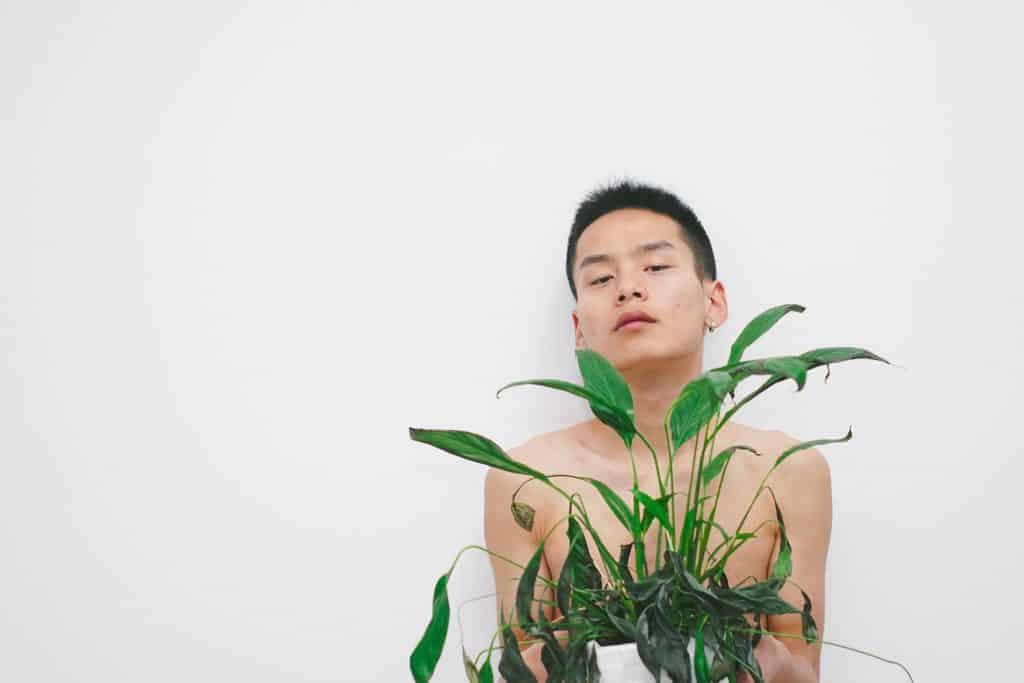 Shelter – A run-down gay cruise club aimed at muscle jocks/bears but really – its a very normal/mixed crowd of local Korean guys inside. Sometimes you must show your body at check-in, a weird practice and honestly the lack of focus on hygiene and facilities means we would skip Shelter as well. Located quite far away from Itaewon, the gay district of Seoul but with lockers, dark rooms, cabins, showers and 24/7 opening hours on the weekends.
Black – Infamous for its strict policy of only admitting Korean men, and the (very occasional) muscular and fit East Asians. Don't waste your time visiting unless you area a local. There are lockers, showers, private cabins and dark rooms, but honestly these discriminating and out-dated practices are just ridiculous and should not be supported.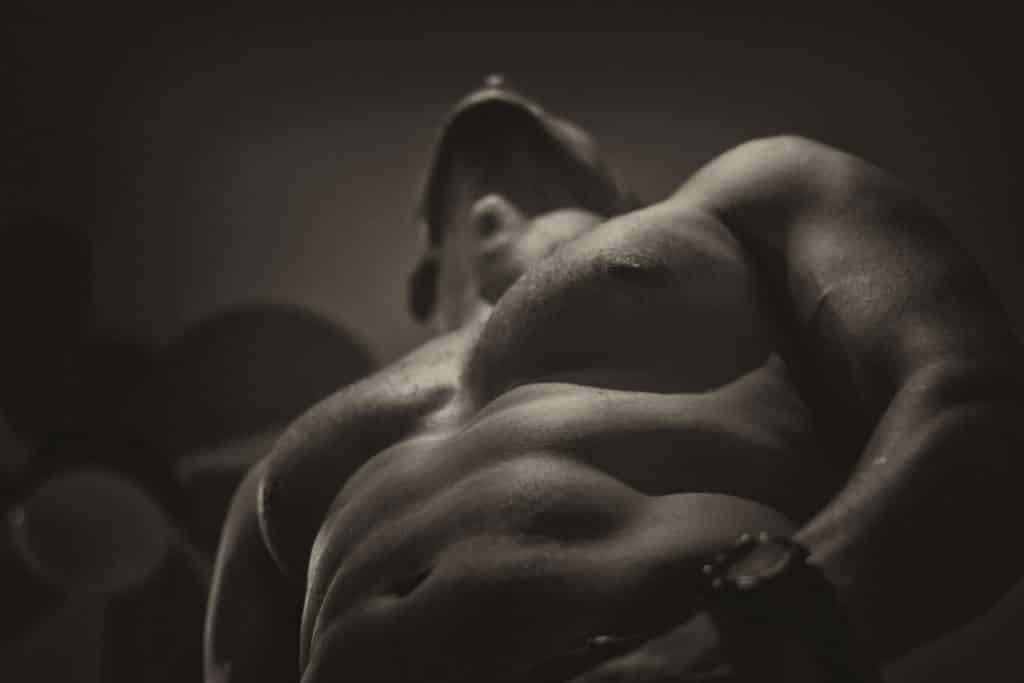 Further Things To Consider Before Any Gay Trip
Now you're all set and prepared to explore our big queer world, why not sort out everything else out all in one go? If necessary for your travel plans make sure you have brought proper travel insurance, protected your privacy by getting a secure VPN, compared all the top hotel booking sites to find just what you're after, reserved an unbeatable rental car price and - of course - booked the best flight deals!
Or maybe just forget it all and go for a last minute cruise or effortless tour instead?
Many gay travelers (including us) indulge in worldwide airport lounge access and pre-arrange airport transfers to take the stress out of travel. Naturally, we would never leave home without a more mainstream travel guide since we couldn't possibly cover everything here!
Just add an adventurous attitude and plenty of smiles - they go a long way - and that about covers it all! Now go out, find your global rainbow family and don't forget to share your best gay stories with us on Facebook, Twitter, and Instagram...We'd love to hear from you!