A trip to Tokyo is one that you'll never forget. This unique city takes your breath away with its vitality, originality and completely wonderful weirdness.
While the LGBT scene isn't without its complications in Japan, there is still a lively gay culture and plenty for gay travelers to discover.
From delicious food and endless sake to all night gay nightlife and insane robot-dinosaurs fighting restaurants, there is so much to do in Tokyo that you could easily get away with never sleeping. However, this isn't recommended, us gays need our beauty sleep after all! So are there any gay-friendly hotels in Tokyo?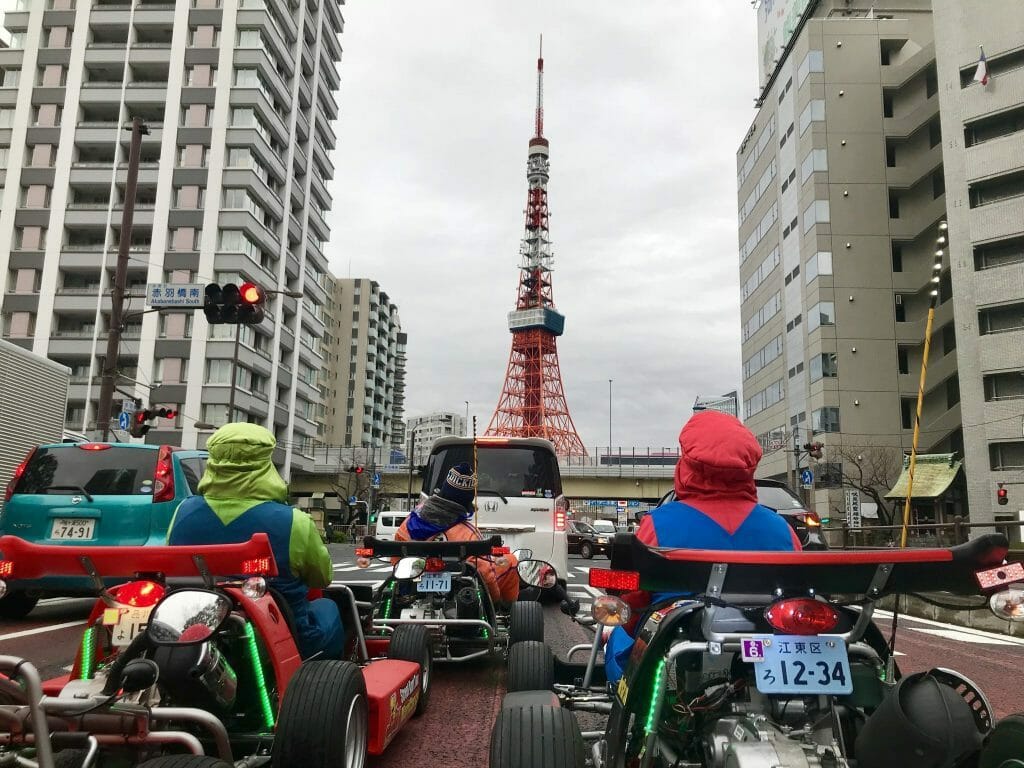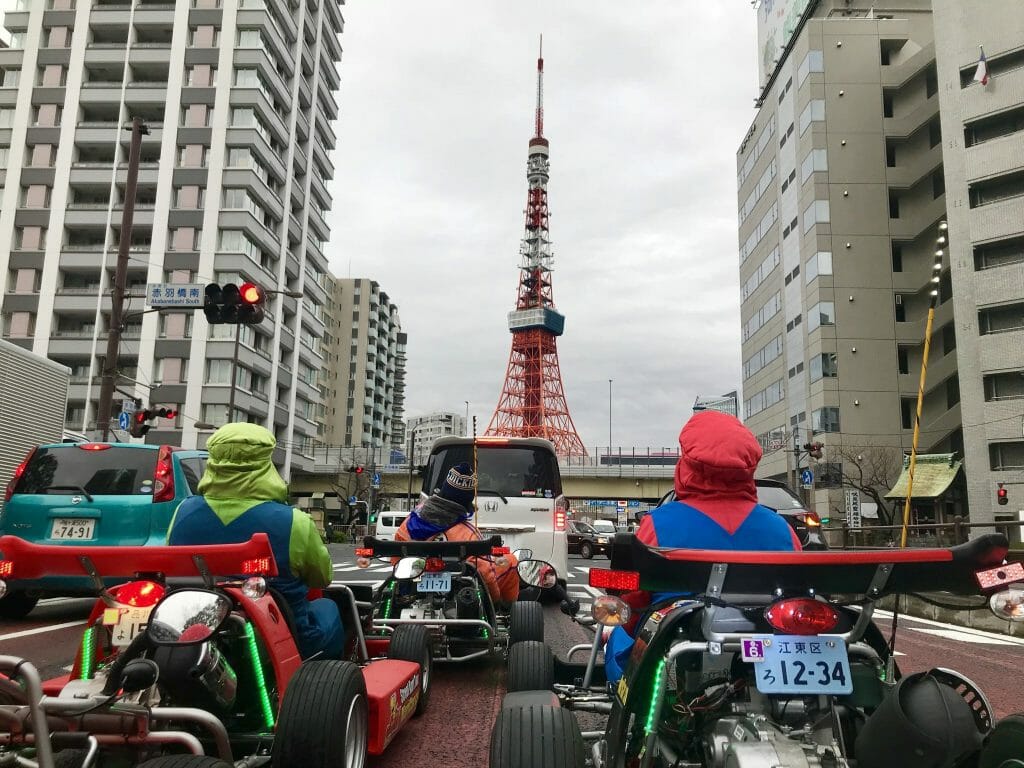 The answer is yes, of course there are! There aren't any 'official' gay hotels but there is a huge range of gay friendly hotels in Tokyo. These are the most popular among gay travelers for the hip design, convenient location or the unique wow factor (it's Tokyo, so there's a lot of wow factor!).
So Kitty Girls… Are you ready for Gay Tokyo? Because it is waiting for you…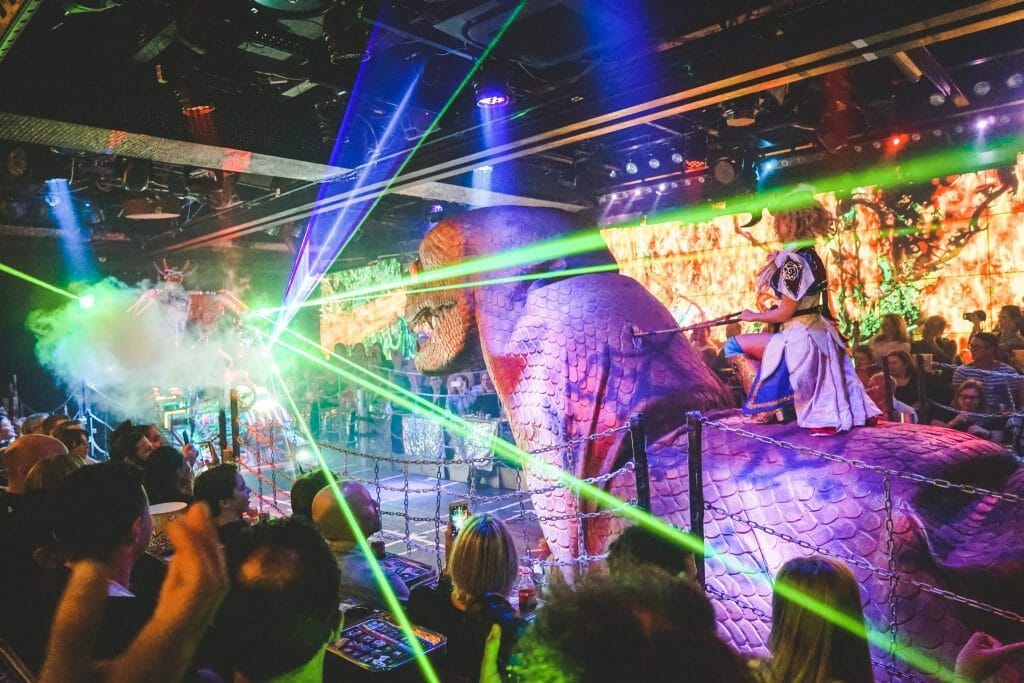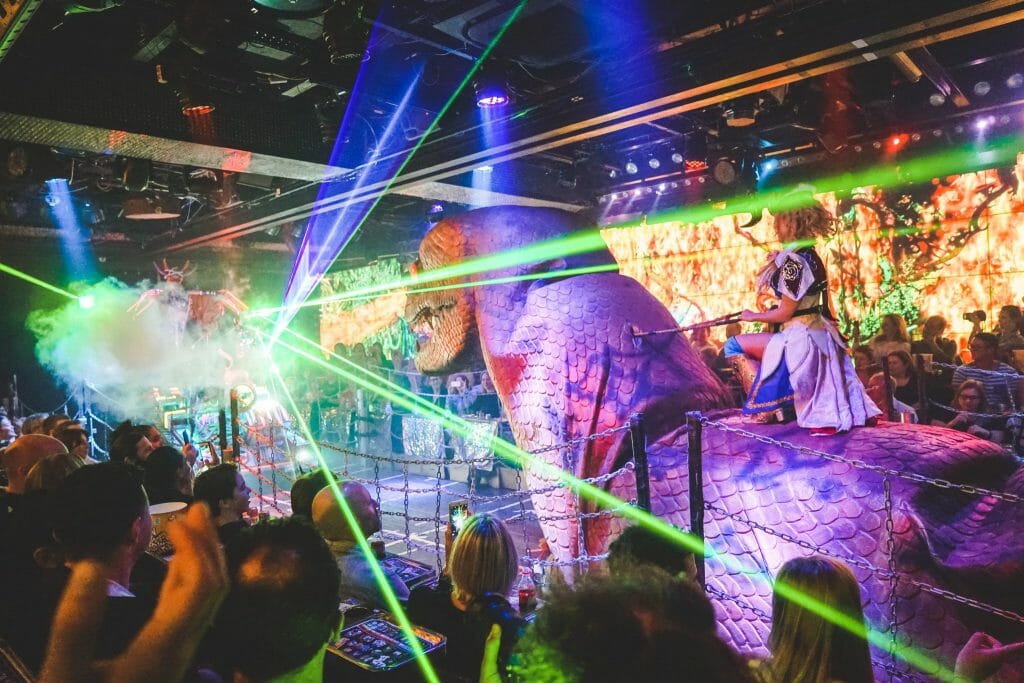 The Top Gay Friendly Hotels in Tokyo for Design, Location and Uniqueness! 🗼
This gay friendly hotel in Tokyo is a great choice for its chic rooms in natural colors, well-equipped with everything you need to make this your base for exploring Tokyo – free toiletries, kettle and a flat-screen TV for when you want to take a break from the sightseeing. The location is a major draw as you can easily walk to the most interesting areas of the city or get on the metro.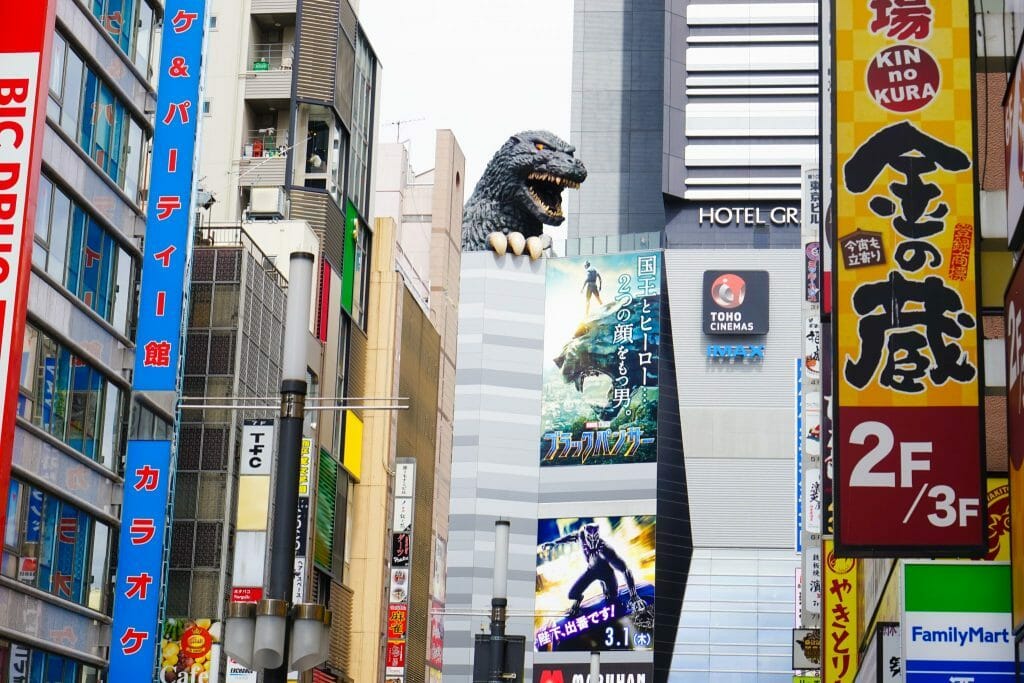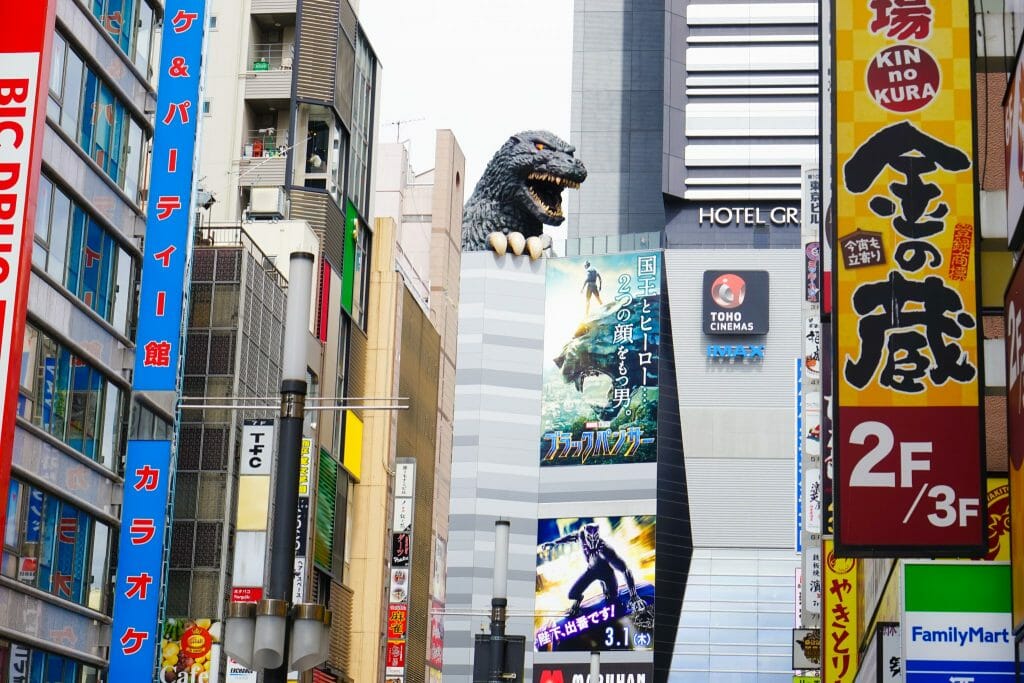 This is a great choice for travelers who like that extra bit of comfort in their holiday accommodation. The rooms are more spacious than many in Tokyo and the sake bar, sushi restaurant and classy design make it a popular gay hotel for travelers to Japan. To unwind after exploring the busy city, head to the fitness center or just sit and take in your sumptuous surroundings.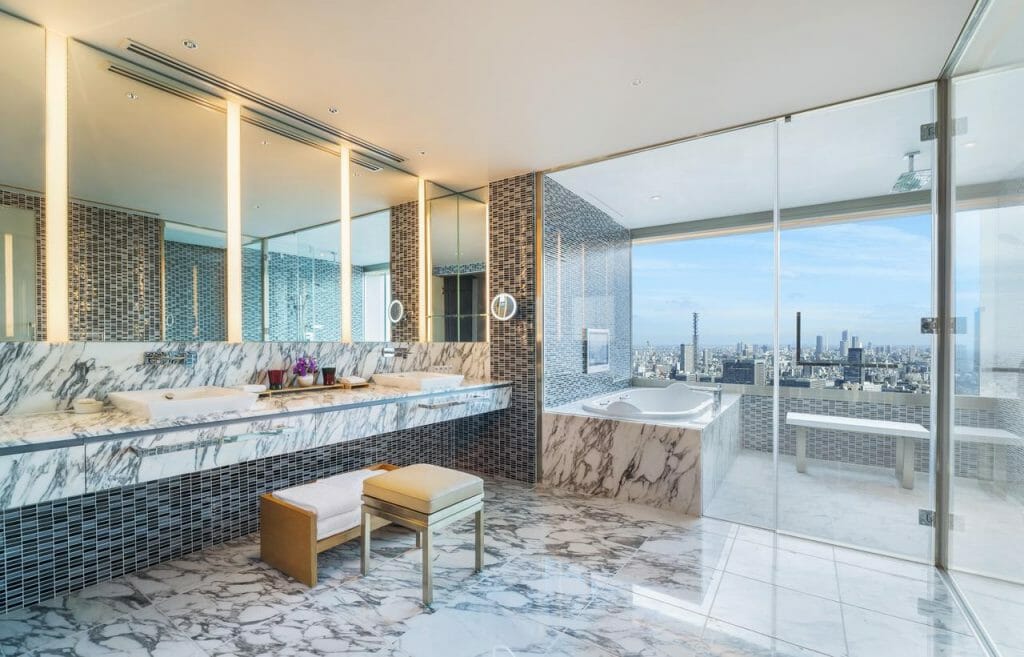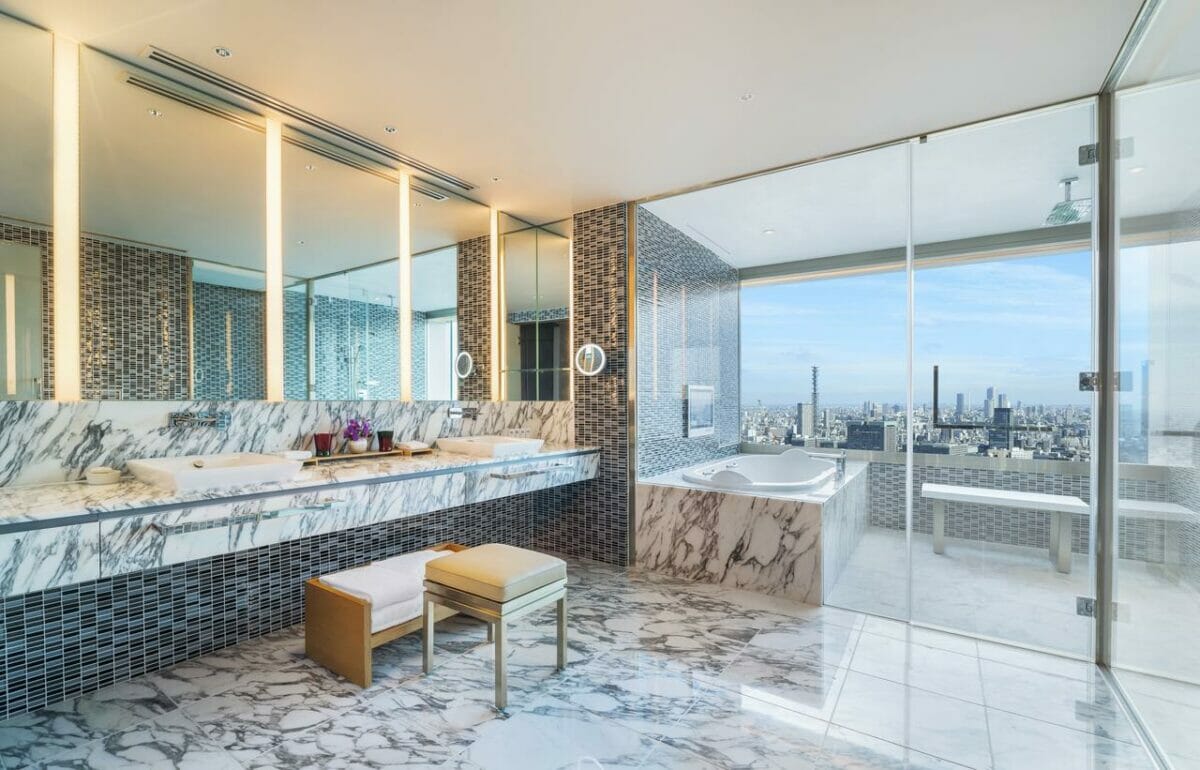 OK, if you are traveling in a couple or hope to have a bit of a holiday romance, this hotel might not be the best option for you, but for convenience and comfort this can't be beaten. Not to mention the fact that sleeping in a pod is a uniquely Japanese experience! When you are visiting a city like Tokyo, you won't want to miss things by hanging around at the hotel, so a Pod hotel welcoming foreigners is a great find.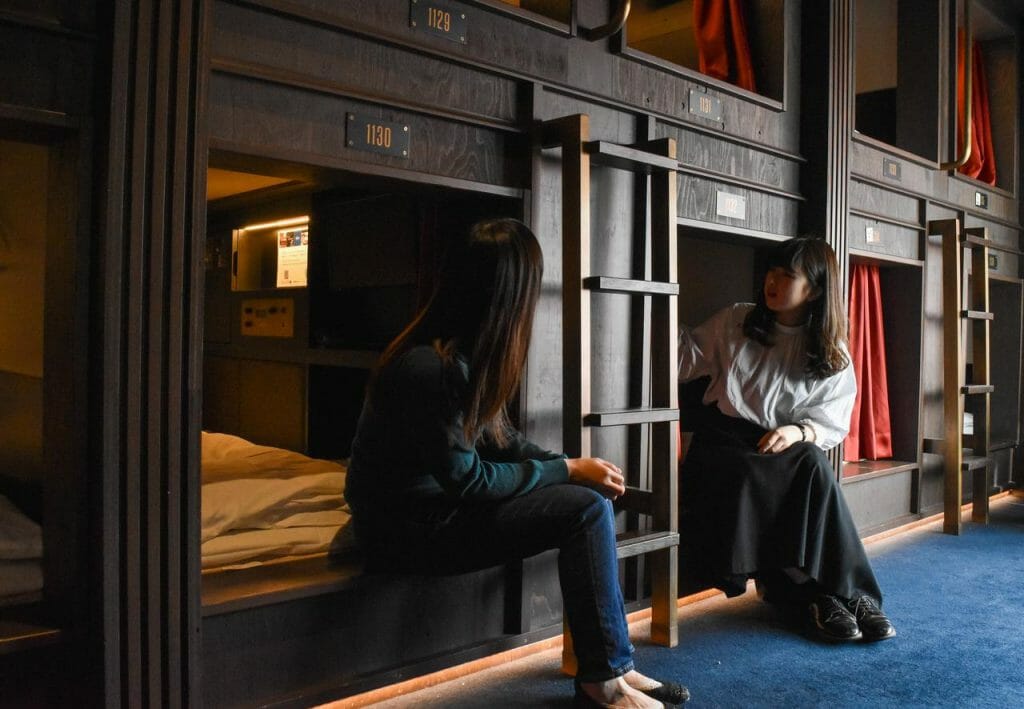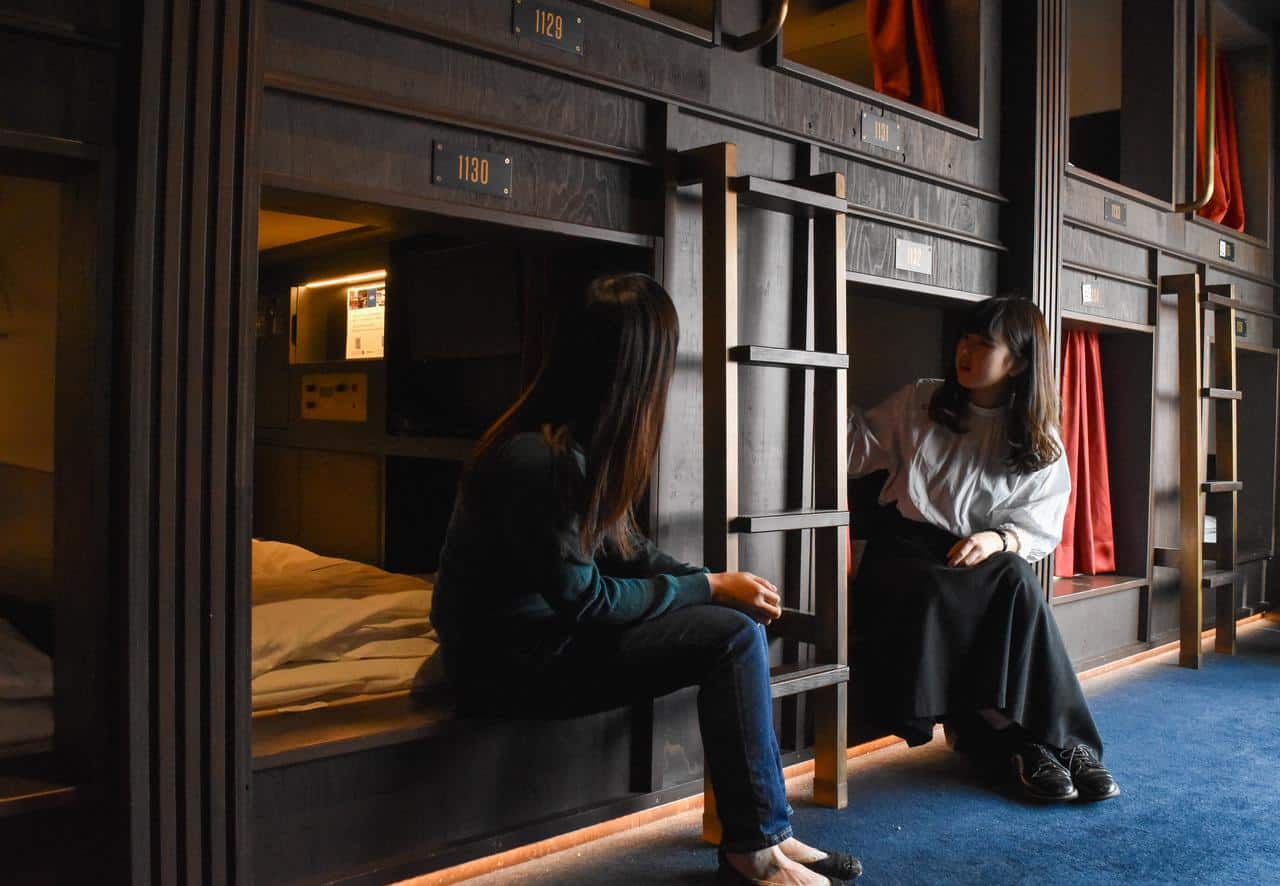 This apartment hotel has a range of contemporary studio spaces that act as an excellent base for travelers in Tokyo. It's popular with gay visitors for its privacy, range of conveniences and sleek design. You have self-catering facilities but guests can also partake of the hotel's breakfast in the lounge.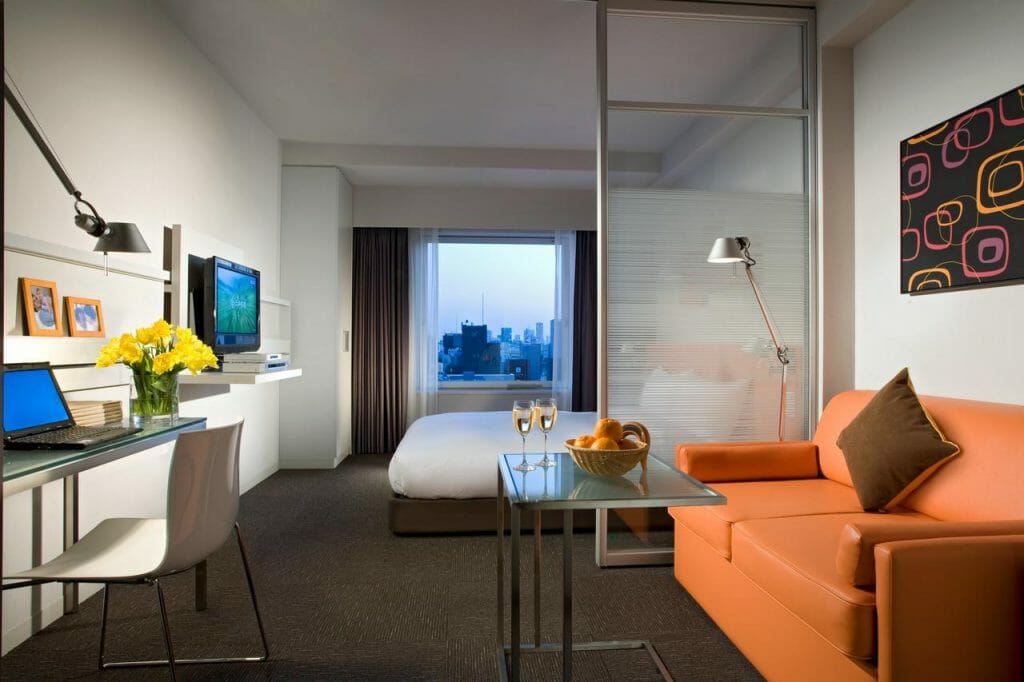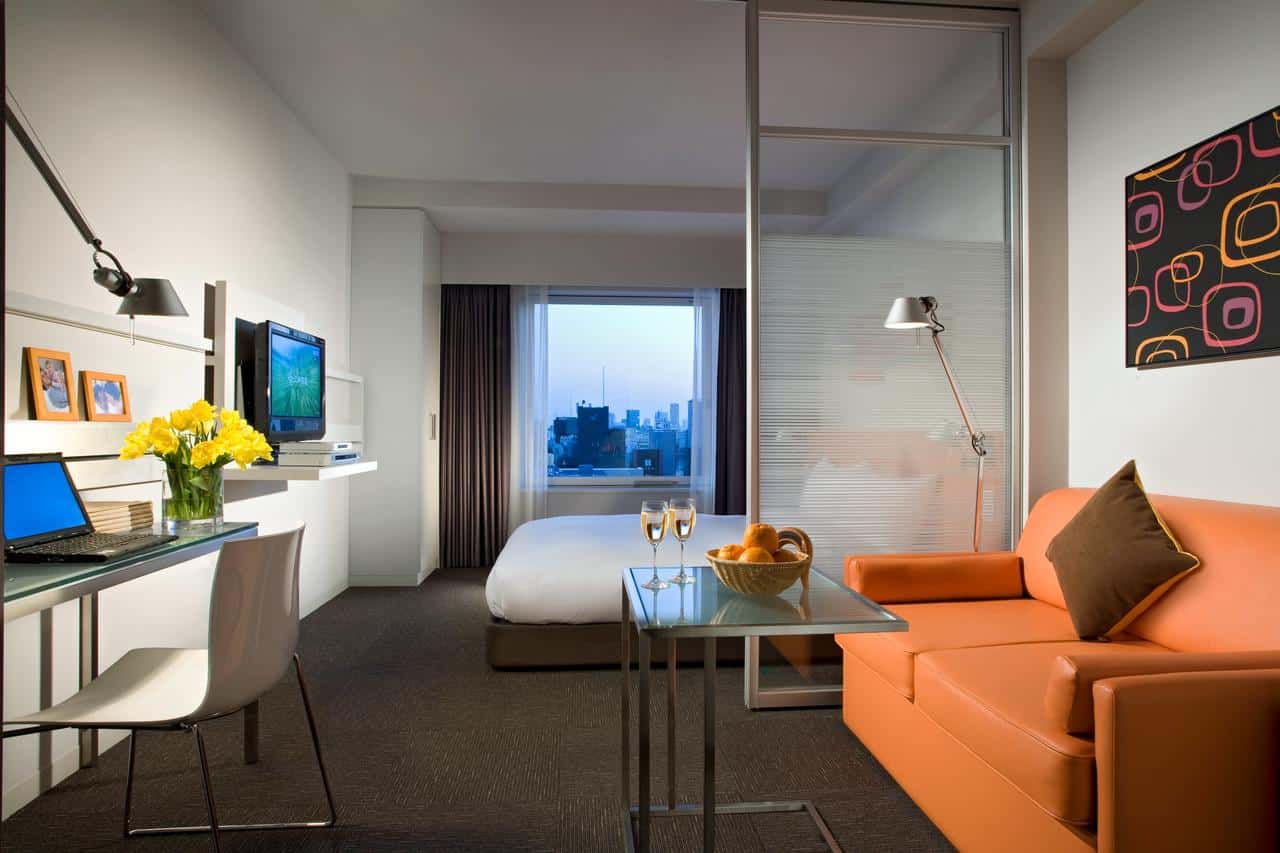 As you might have guessed from the name, this is highly convenient as well as being extremely luxurious. The spacious rooms are inspired by European style but the high-tech fixtures all reflect the Japanese sophisticated technology. We love the tall windows and the designer products in the bathrooms are a nice touch.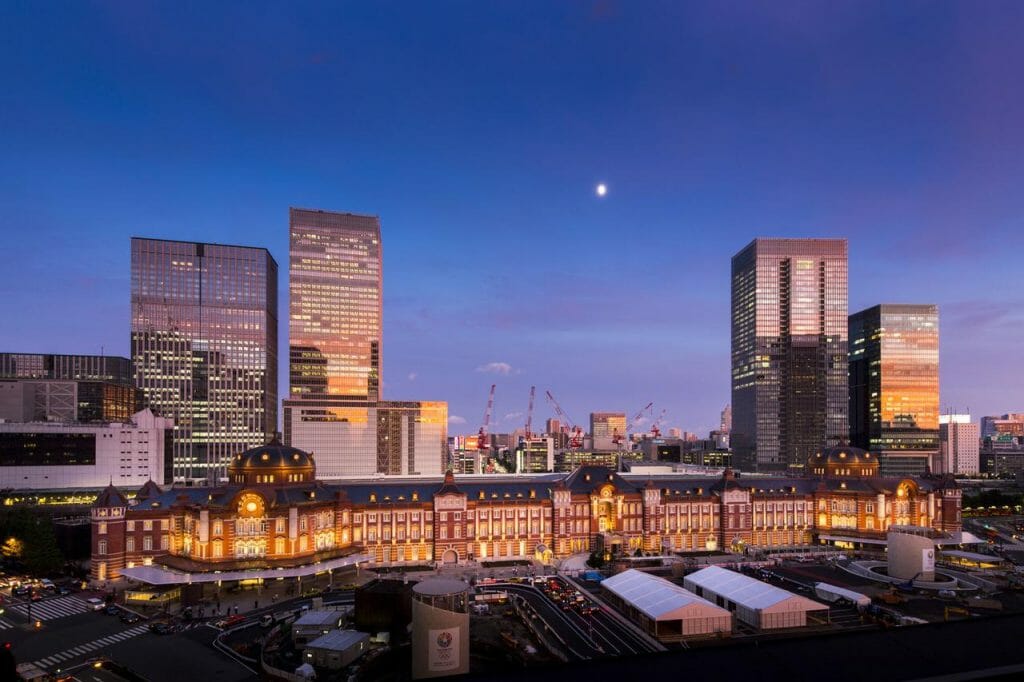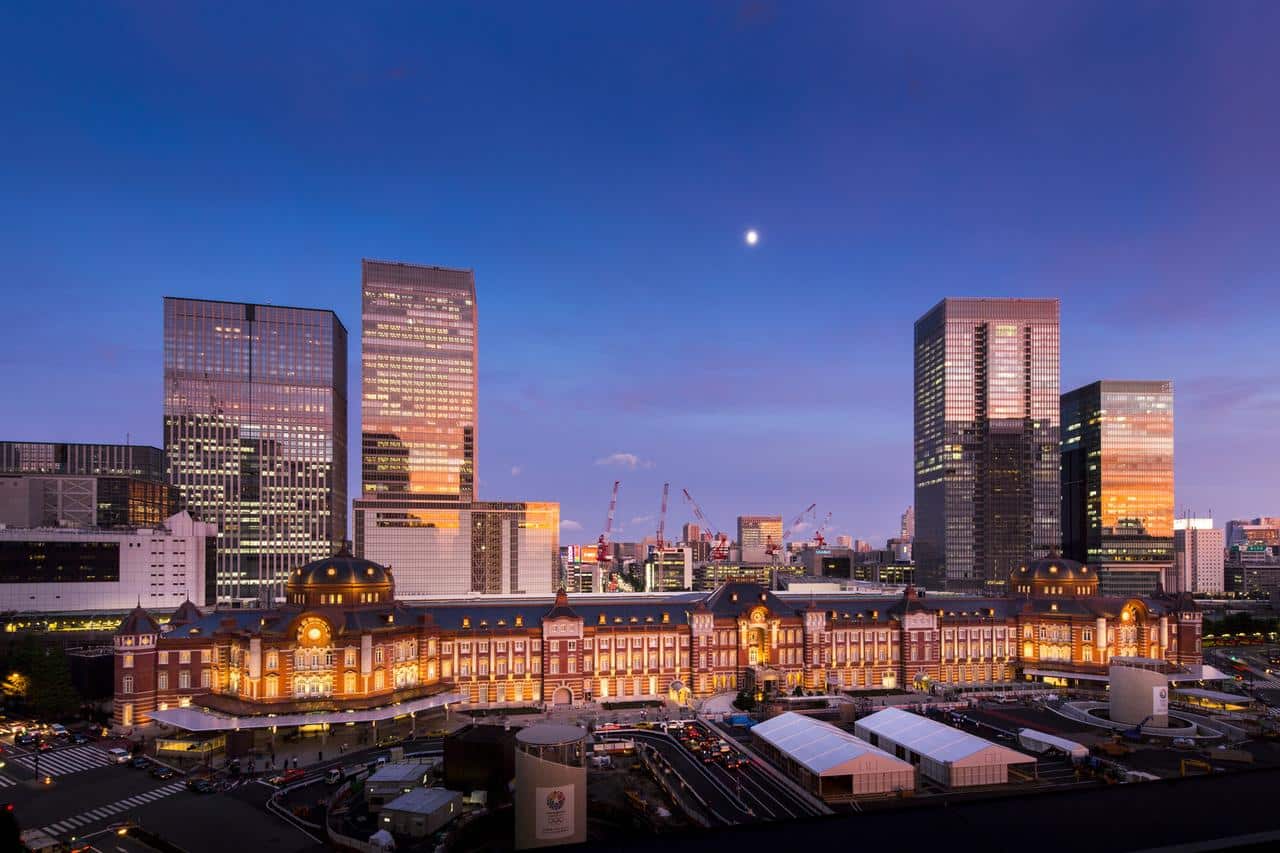 This is another option with spacious rooms, all of which are meticulously designed with an attention to visual appeal and to ease. The bathrooms are some of our favorite spots in the whole hotel, with their sleek lines and brightly colored tiles. The great service and tasty food adds to the attraction making this one of the best gay friendly hotels in Tokyo.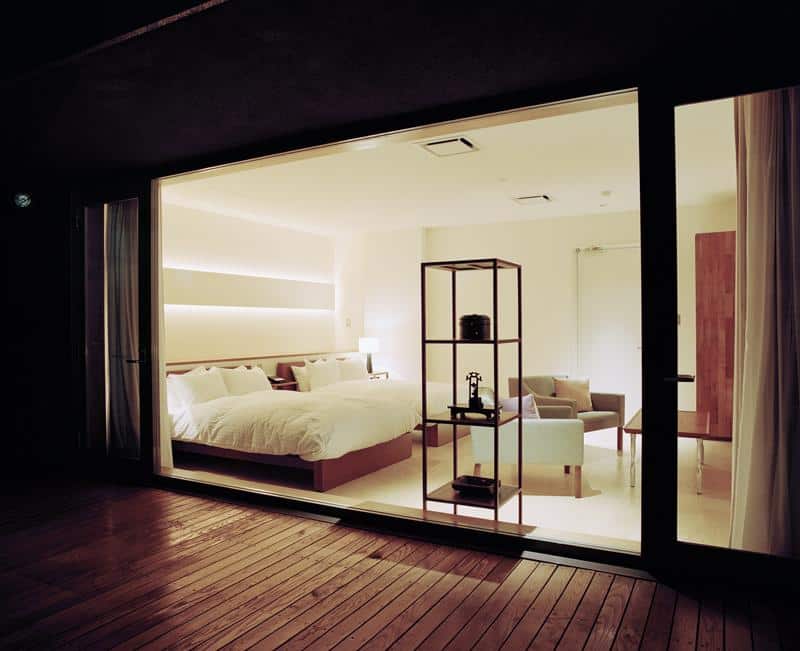 We know hostels aren't for everyone, but if you're on a budget then you might as well pop in a pair of ear plugs and make the most of the money you're saving. Imano adds to its appeal with its clever and attractive design and its street side café where you can get chatting to people. Rent a bicycle (if you dare) and explore Tokyo's streets that way.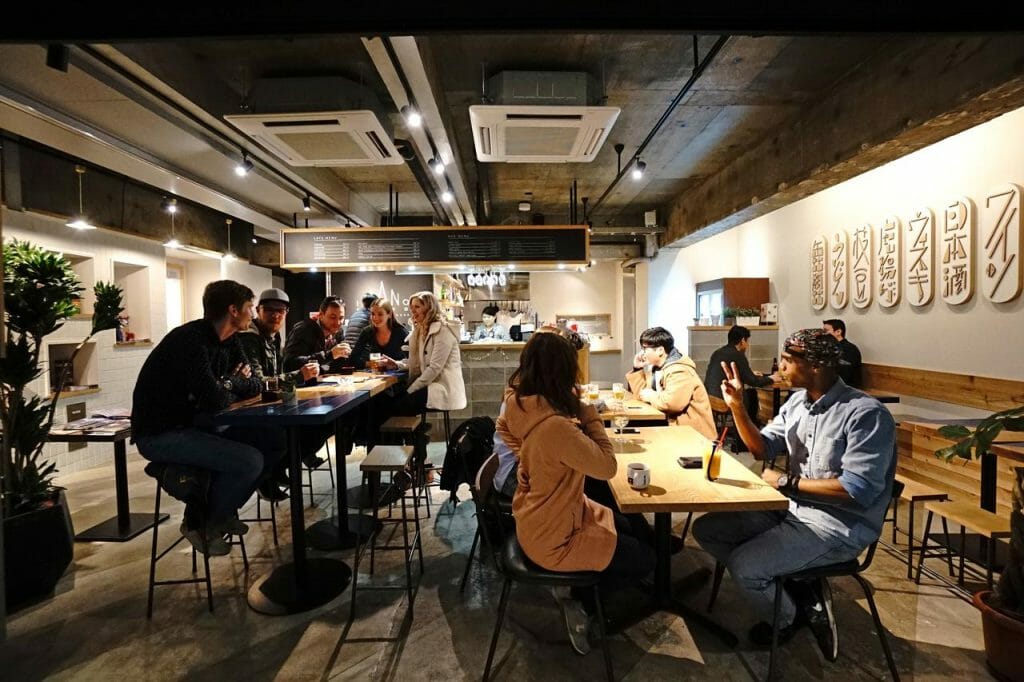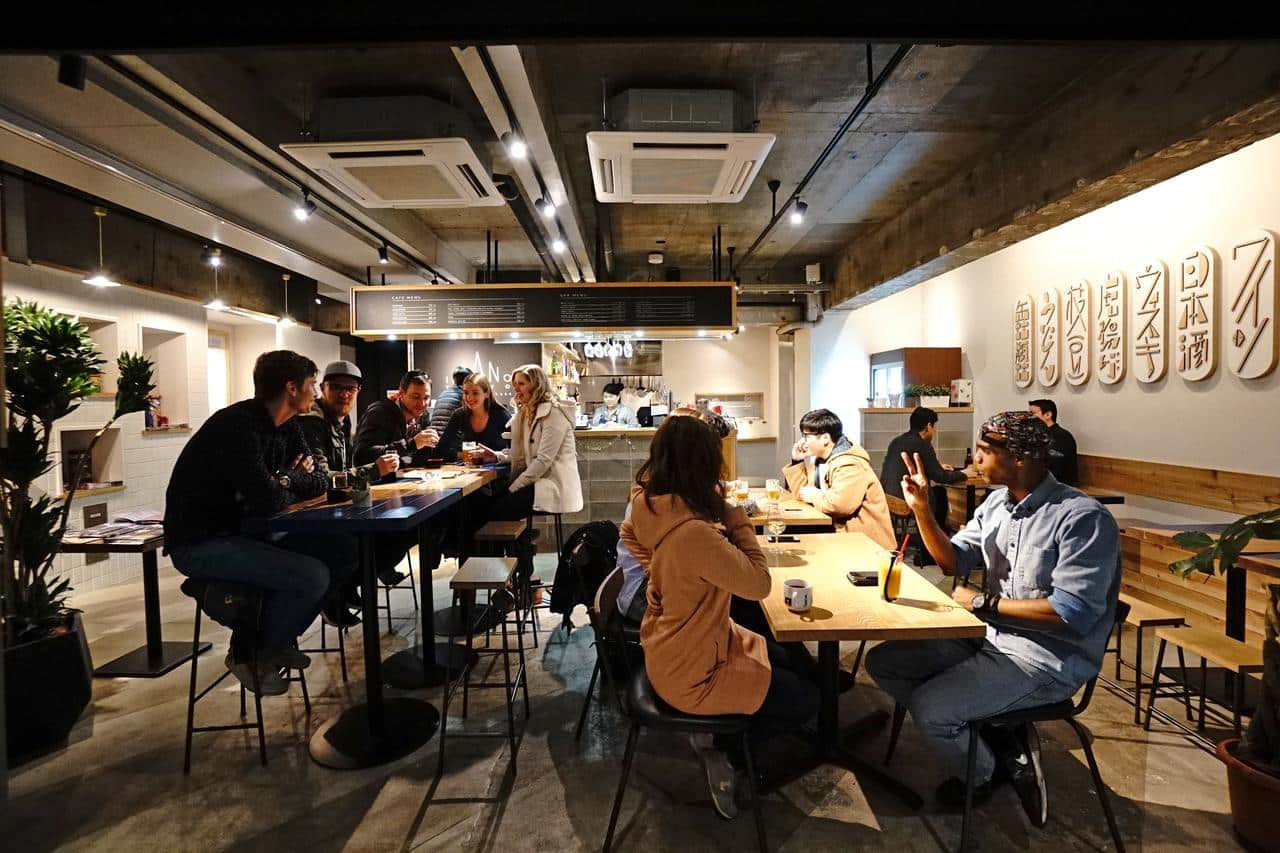 We spoke before about wow factor and Trunk has plenty of that! The rooms are hip and contemporary; if you're willing to splash a bit of cash then you could get a suit with a private terrace or balcony. It's a great option for gay couples as it's got a very secluded getaway feel.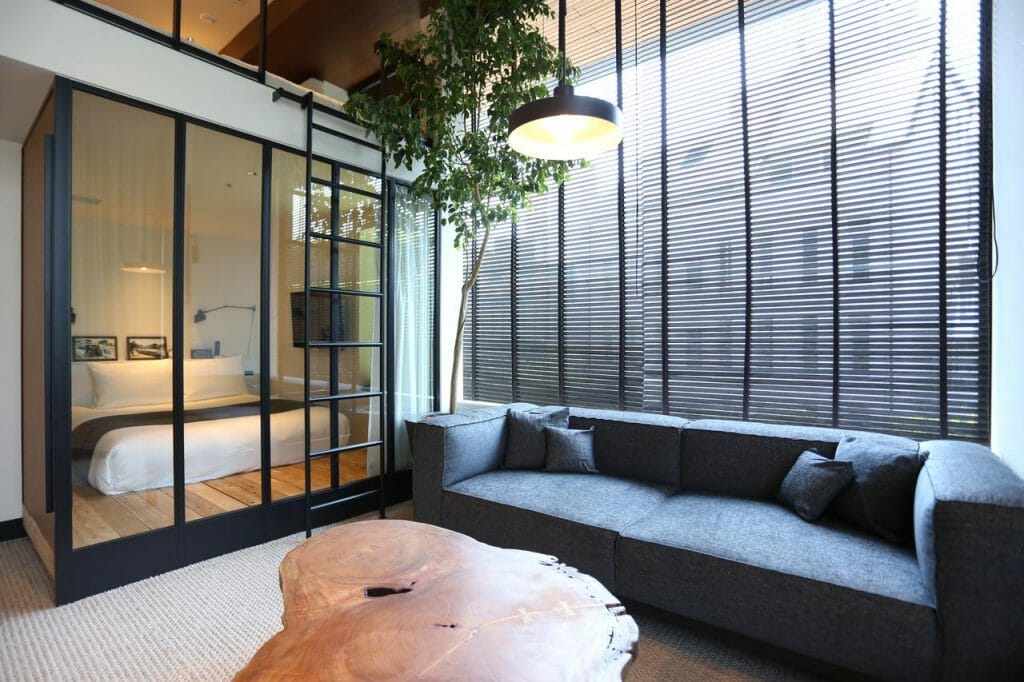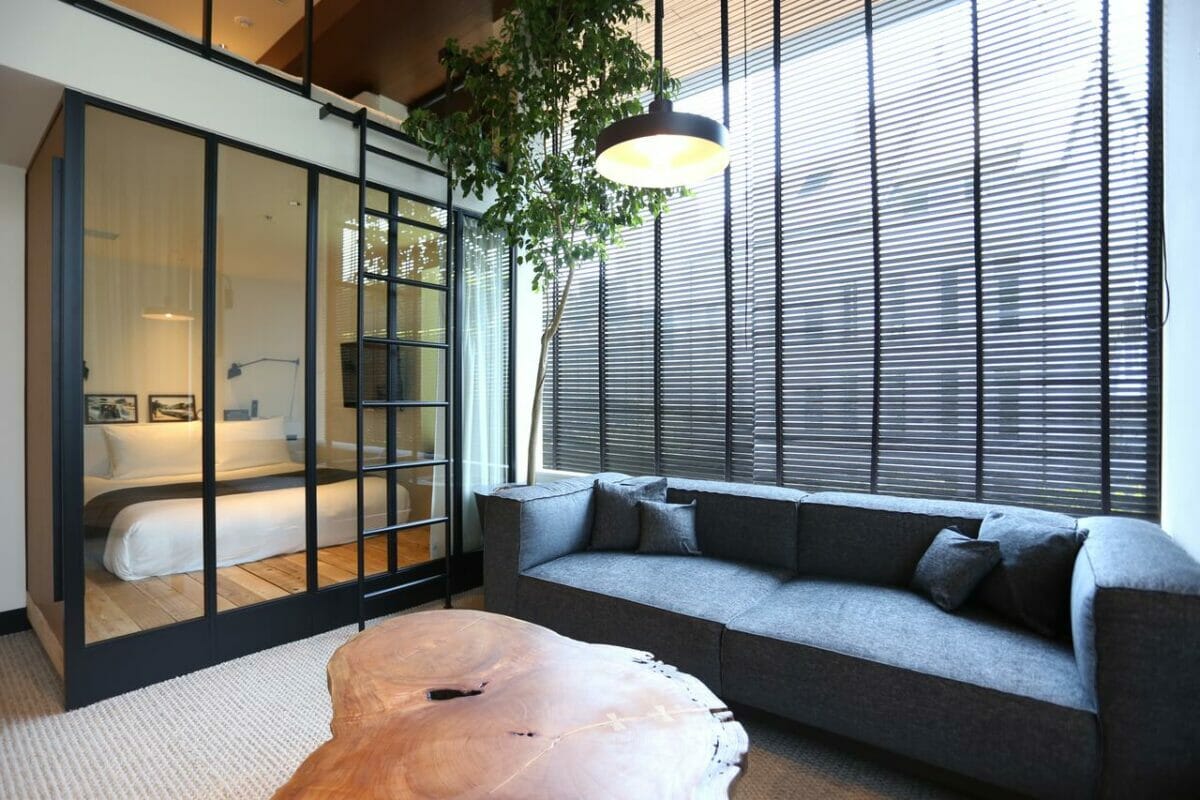 Sometimes when you're visiting somewhere you want to experience a bit more of the tradition of the country, and so a hotel like Sadachiyo is a great choice for that. There are traditional sliding screens and woven floors, and guests sleep on futon beds. The décor is simple but elegant; you'll feel like you've stepped back in time, but all the sights of modern Tokyo are moments away.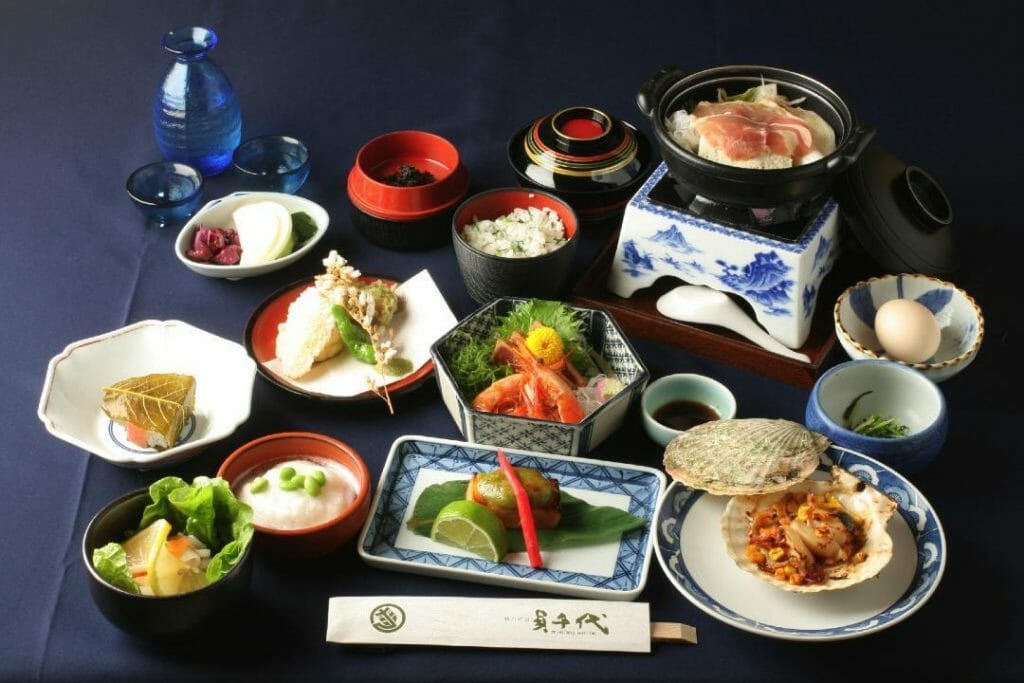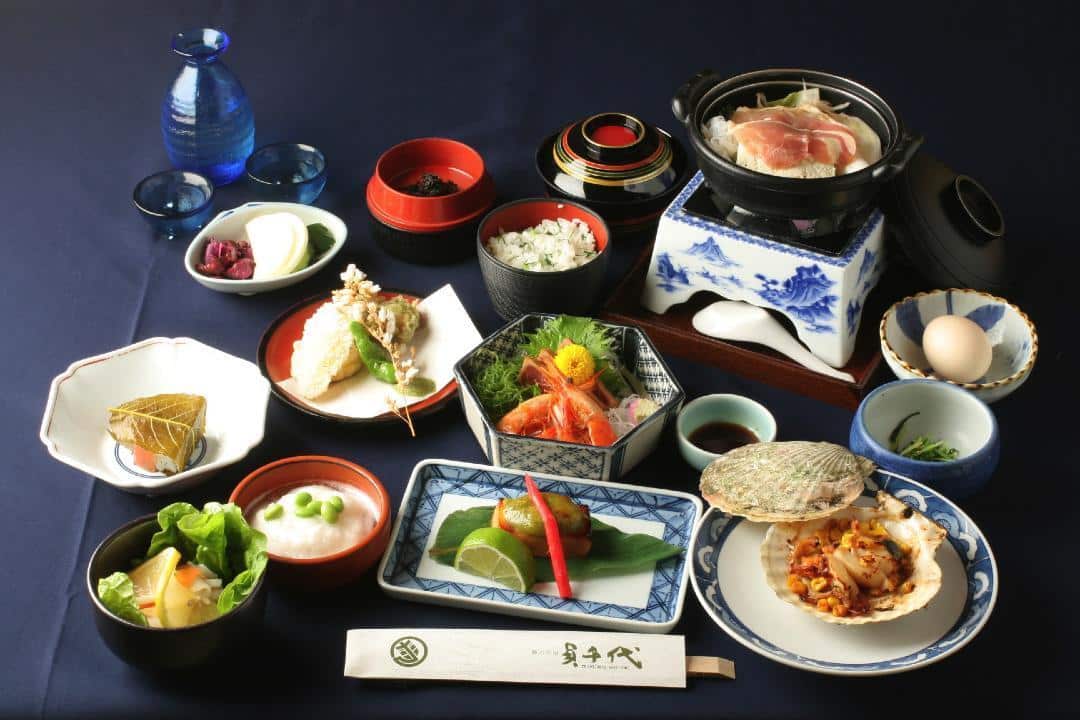 White and blonde-wood furniture and fittings make the compact rooms at this central hotel seem more spacious than they are. It might be basic, but everything you need for a comfortable stay is included and the gay scene in Shinjuku is close by. Because of this, the staff are welcoming of gay guests.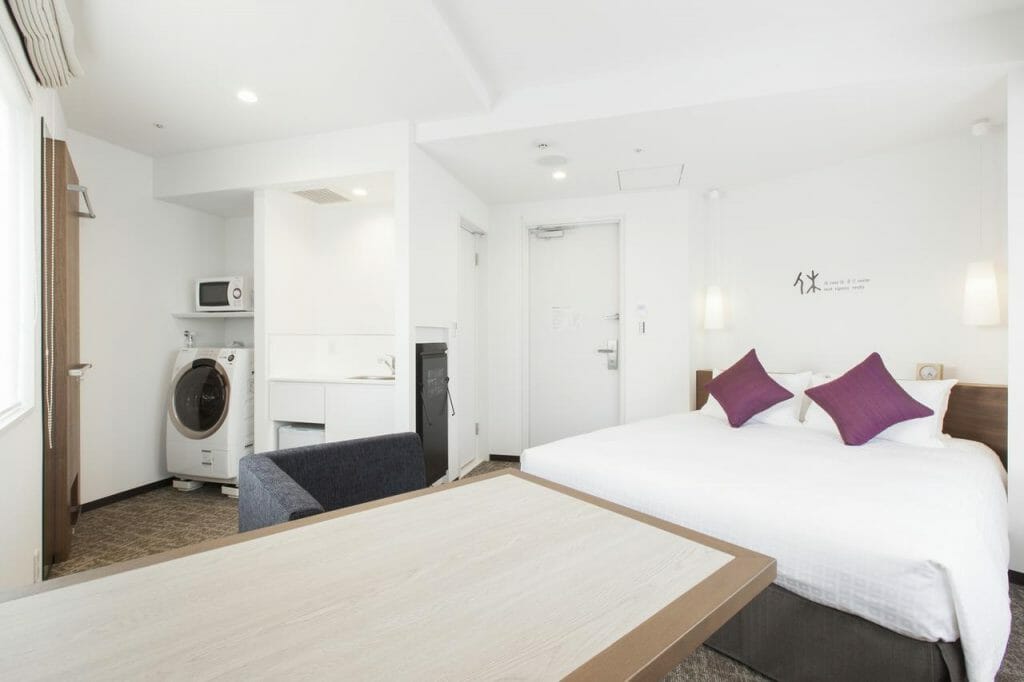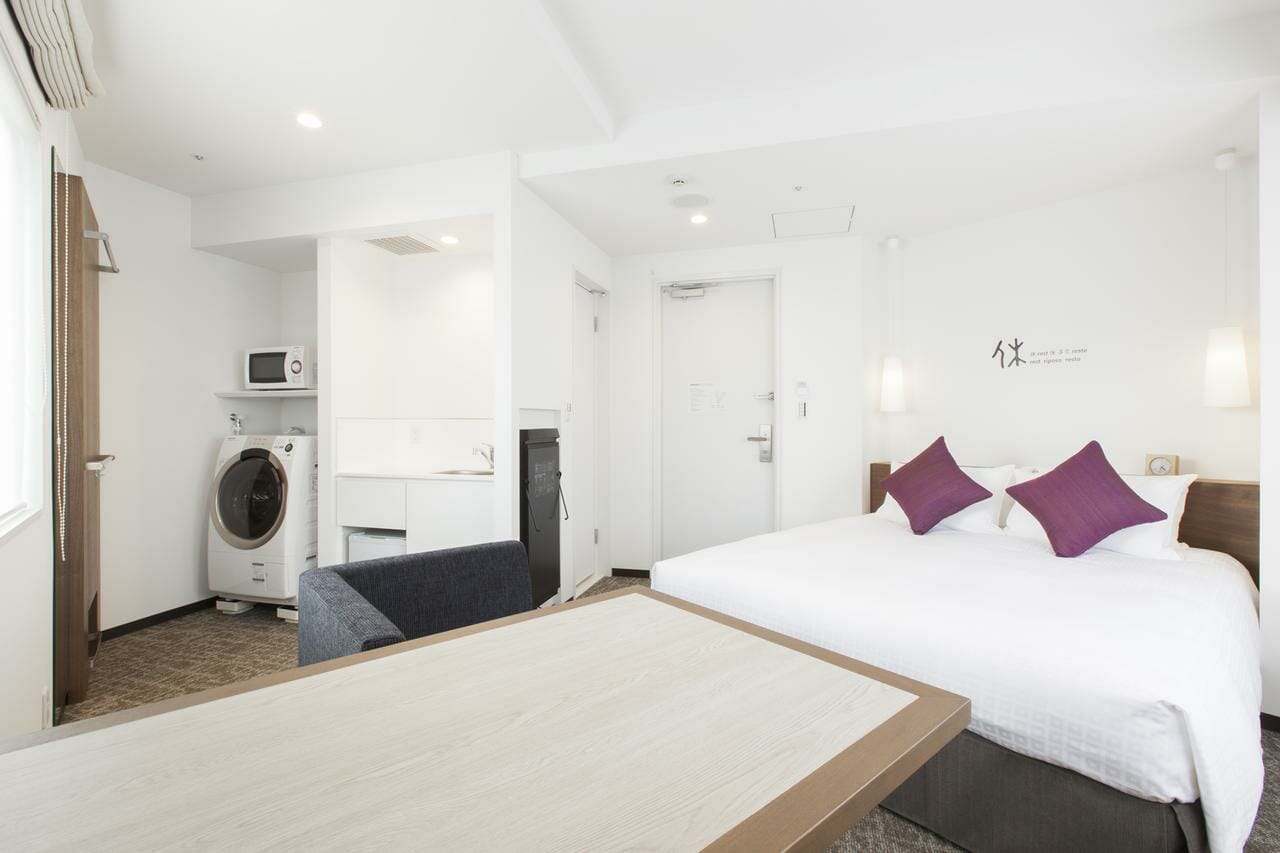 Tokyo's Ritz-Carlton is situated in the tallest tower in the city, so as you can imagine, the views are spectacular. The location is perfect with most main attractions just a short walk or subway ride away – at the end of a day's sightseeing, you can head back to relax in the spa and then try to choose between the eight dining options for dinner.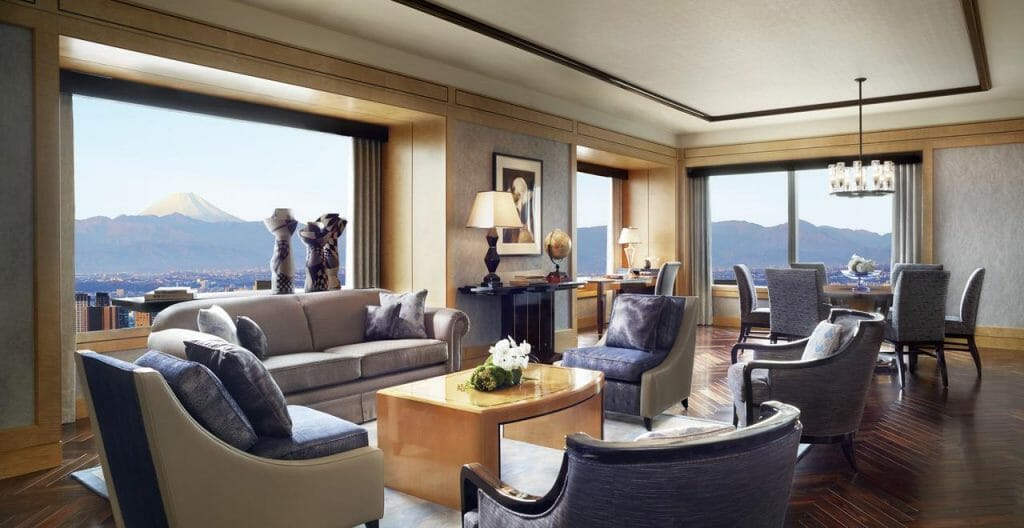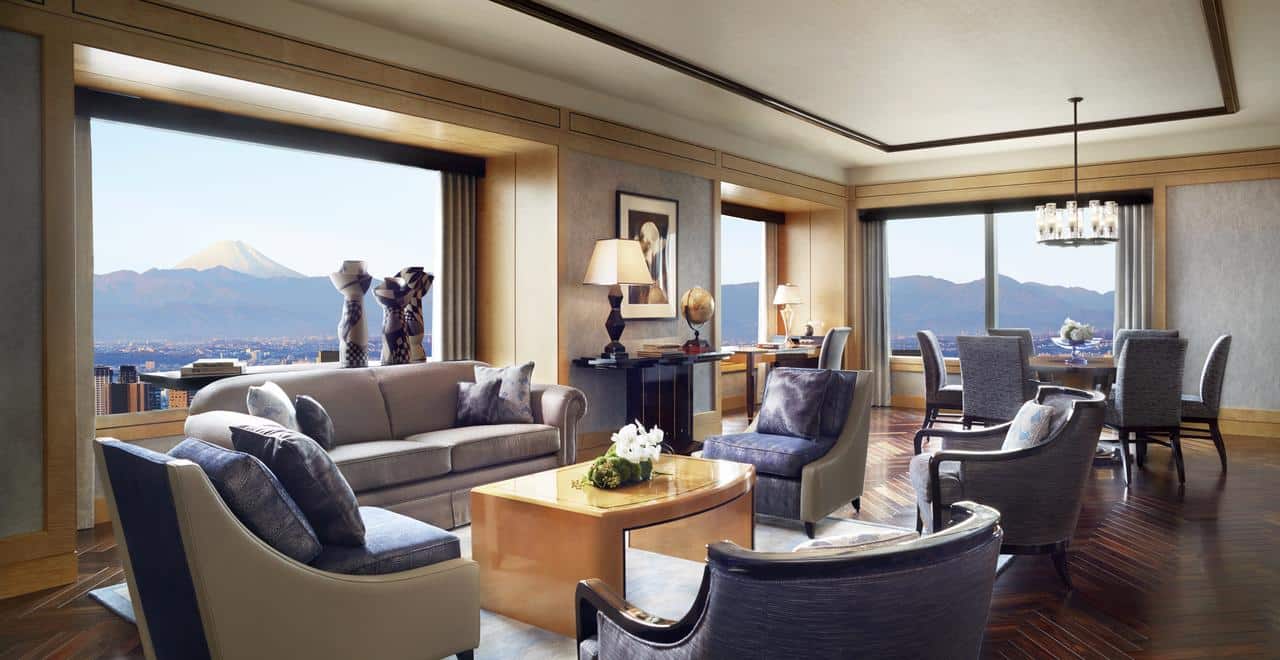 This is a seriously awesome idea and, if you're not hunting luxury, we'd seriously recommend this as one of our favorite gay friendly hotels in Tokyo. Your bed is nestled in behind a bookcase (so plenty of reading material is on offer!) and the shared bathroom is clean and spacious. Shinjuku's gay scene is close by and they make amazing coffee for the morning after!