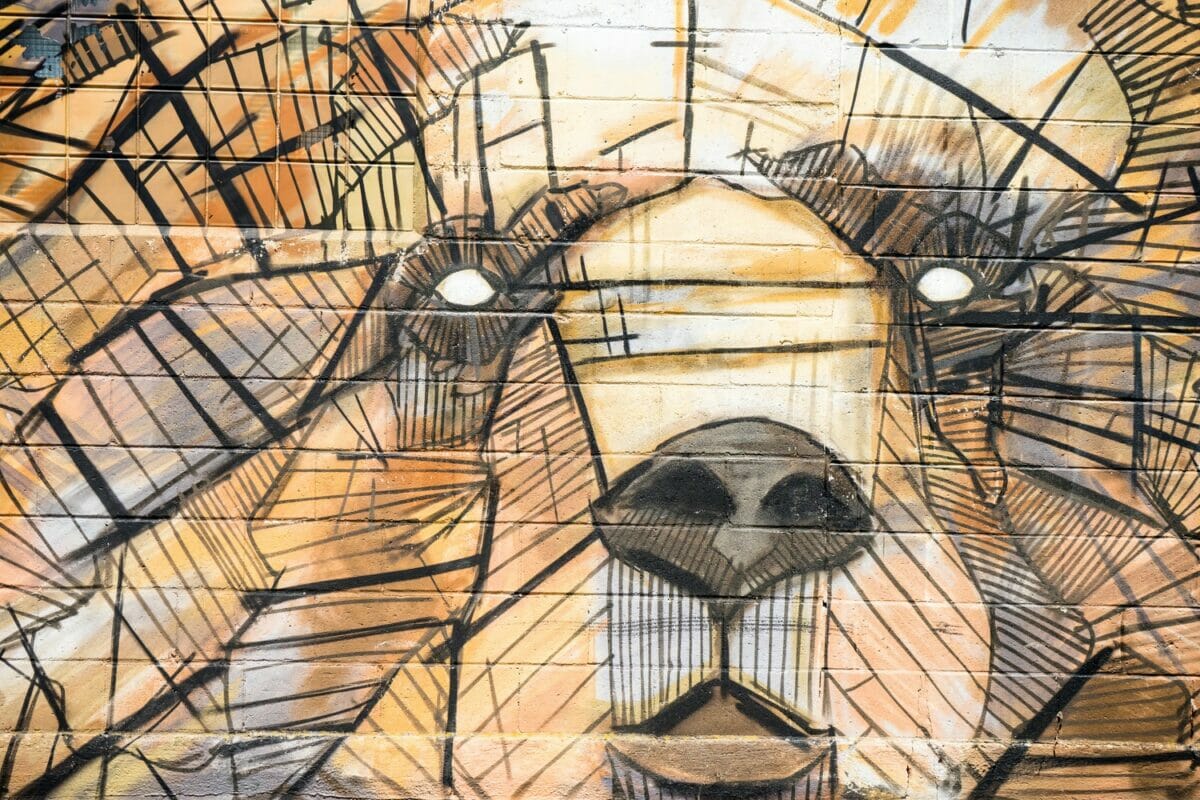 Bear love is one of the things we love most about the gay community; we've been saying for years that chubby and hairy doesn't have to mean undateable. In fact, for lots of us, it's the complete opposite!
So why not celebrate that with some great gay bear t-shirts that not only look fabulous on, but send a powerful message of acceptance.
Wear them to Pride or in your daily life to show your preferences and enjoy wearing something a bit different from the norm.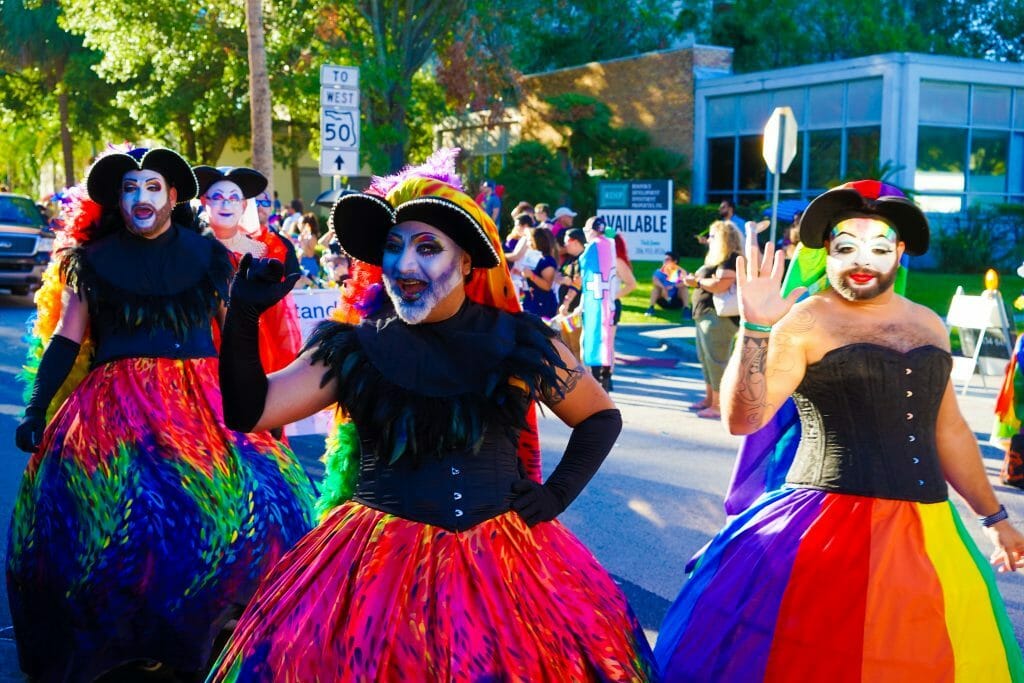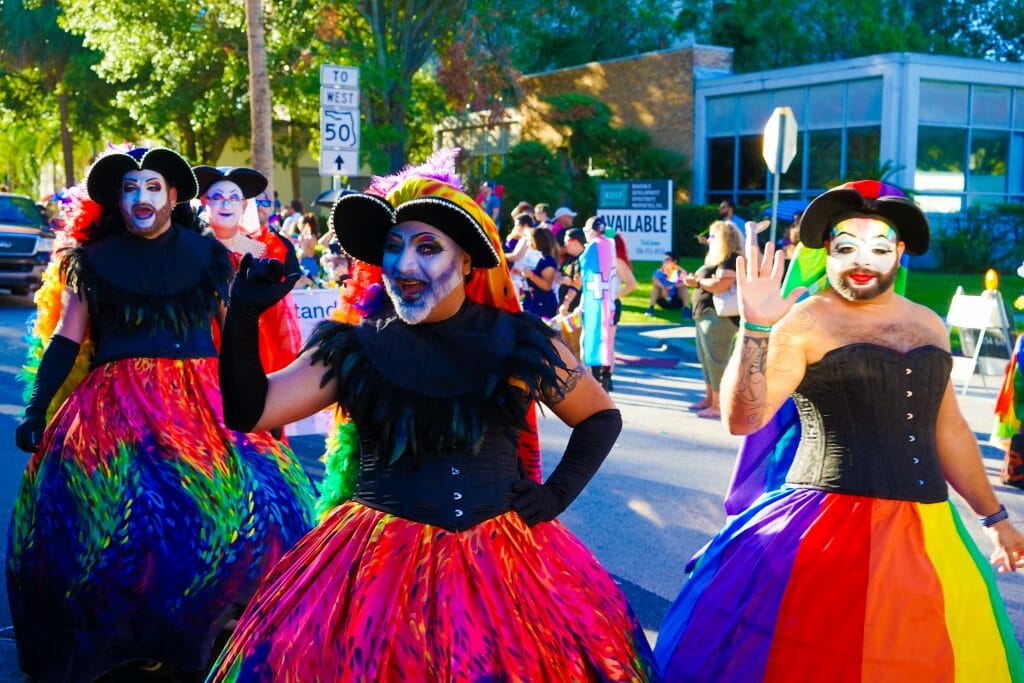 Embrace your truly cheeky side with this hilarious t-shirt – although it might not be the choice for family gatherings! There's a cute design of a bear cut out of the bear brotherhood flag along with the naughty message.
We like the pale, fresh colors and the soft cotton fabric, both of which make this an easy-to-wear shirt. It's guaranteed to make people smile, whether you're at Pride or just out for coffee. If you want to be really cheeky, wear it to your riding lesson!
We love the retro design of this classic t-shirt proclaiming bear pride. It's a great choice if you prefer something a bit more subtle, as the colors of the bear brotherhood flag are elegantly integrated into the graphic reminiscent of an old vinyl cover.
If you would like something a bit brighter, then you can choose from a range of vivid colors, or stick with the black for a more understated look.
Another option that's probably not suitable for work but so funny that it had to make our list of top gay bear t-shirts. What we like about it is that it takes a while for people to figure it out; you always see a brief puzzled look before they click, then they can't help but grin!
The cotton fabric is thick and durable, so you know you're wearing something quality. The variety of colors is bright and bold, so you're sure to draw attention to your shirt and its saucy message.
Calling all papa bears out there, we've found you your next gay pride shirt. It's cute and unique, and lets everyone know who you are. No need to hide yourself or your preferences, embrace the fun graphic and the rainbow print.
You'll be sure to get lots of positive feedback on this unashamed t-shirt; and who knows where that could lead?
This is another excellent option for papa bears looking for a fun gay bear t-shirt to add to their collection. This long sleeve tee is 100% cotton and so soft, you'll never want to take it off! Unless you are checking into a gay clothing optional resort in Palm Springs…. and even then, you will be torn. The long sleeves make it more versatile as it can be worn in the cooler weather as well.
Sizes go up to XX-L, so there are options for all types of bears. The rainbow bear silhouette on the front is waving loud and proud, so you'll want to match him in joyful exuberance.
OK, we're not sure if this bear camp really exists, but we do know that if it was a real place, we'd be there in a flash! Who wouldn't want to be surrounded with sexy, big, furry men? This cute tee means you'll always be ready for bear camp.
We like the fashionable heather grey color and the subtle, on-trend design. It's actually super easy to wear everyone, because those who know, know; and those who don't, just think it's a cool t-shirt!
This is one of the funniest gay bear t-shirts we've seen, proving how much of a sense of humor bears have. The design is plain text with a couple of fun paw prints; choose to print this design on black, green, blue or grey t-shirts.
It's easy to wear, and you just know it's going to make people laugh at your next gay yoga retreat, or wherever really! And laughter leads to conversation, so you'll be making lots of new friends at the next bear event you go to.
We honestly can't get over how adorable this t-shirt is, the perfect comedy way of showing your acceptance and affection to the bear community. Three cuddly bears lined up, with the panda wearing a bold rainbow outfit, is a fun design for a fun gang.
You've got lots of color options if you don't feel like wearing a black t-shirt, although we think the graphic stands out best on the black background.
The super-cool grizzly on this t-shirt wears his bear sunglasses with pride, just like you should wear this tee. No need to hide who you are, make it crystal clear with a fashionable statement top.
It's got a classic fit, and the fabric is well-made and comfortable. Choose from a range of colors for the background and enjoy the positive reactions you get from the bear community and beyond.
This fun t-shirt saves you from having to woof out loud when you meet a fellow gay bear who you like the look of (although you still can, of course!). We like the cheeky, in-joke nature of it because it makes us feel part of a supportive community – just like taking a gay Atlantis cruise, but significantly cheaper!
It's a great option among gay bear t-shirts if you prefer something with a more plain design – here you can just choose a color and the design is minimalist enough that you can feel comfortable wearing it everywhere.
Some of these gay bear shirts are hard to resist, so don't! Woof!